Professional Portraits & Commercial Photography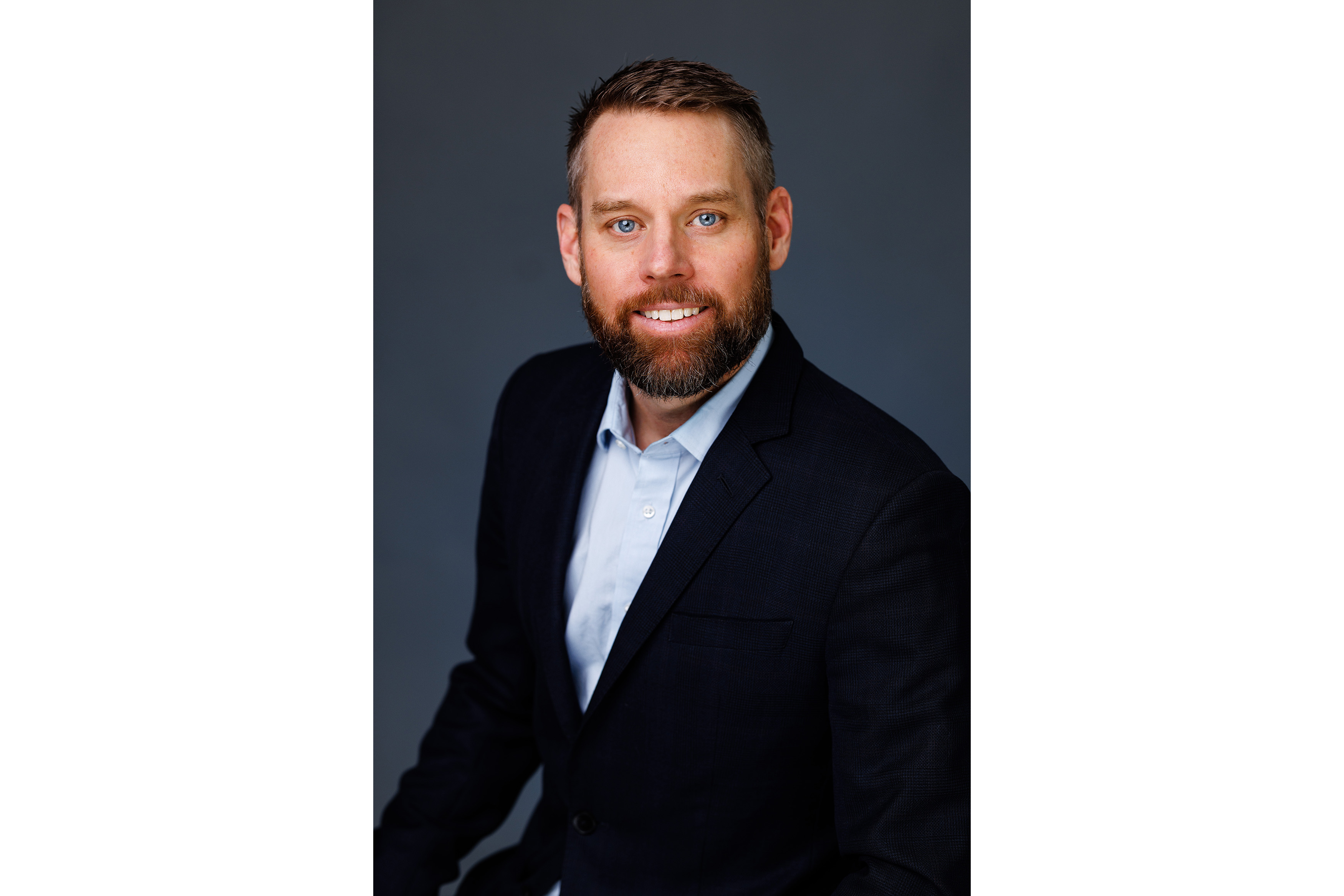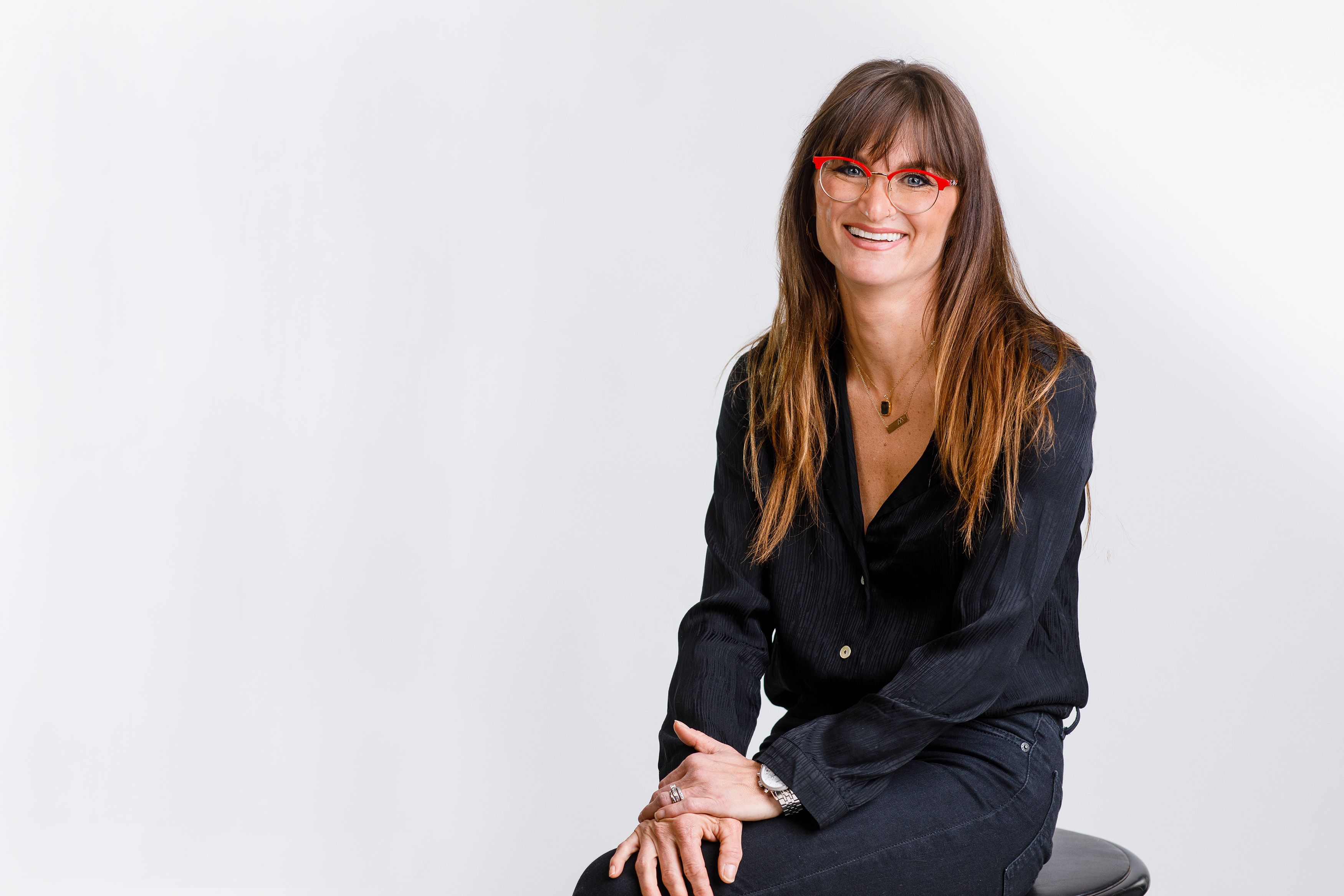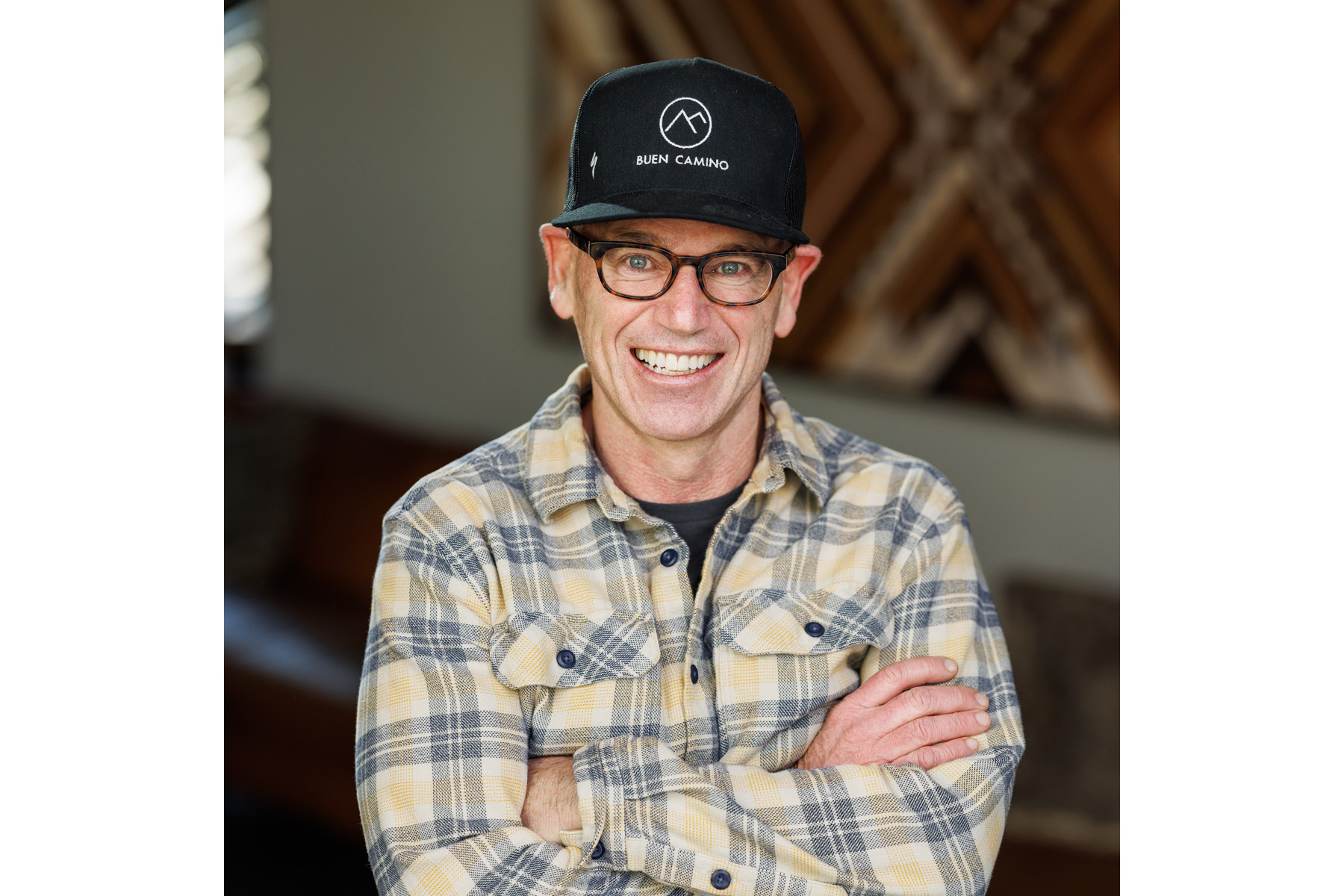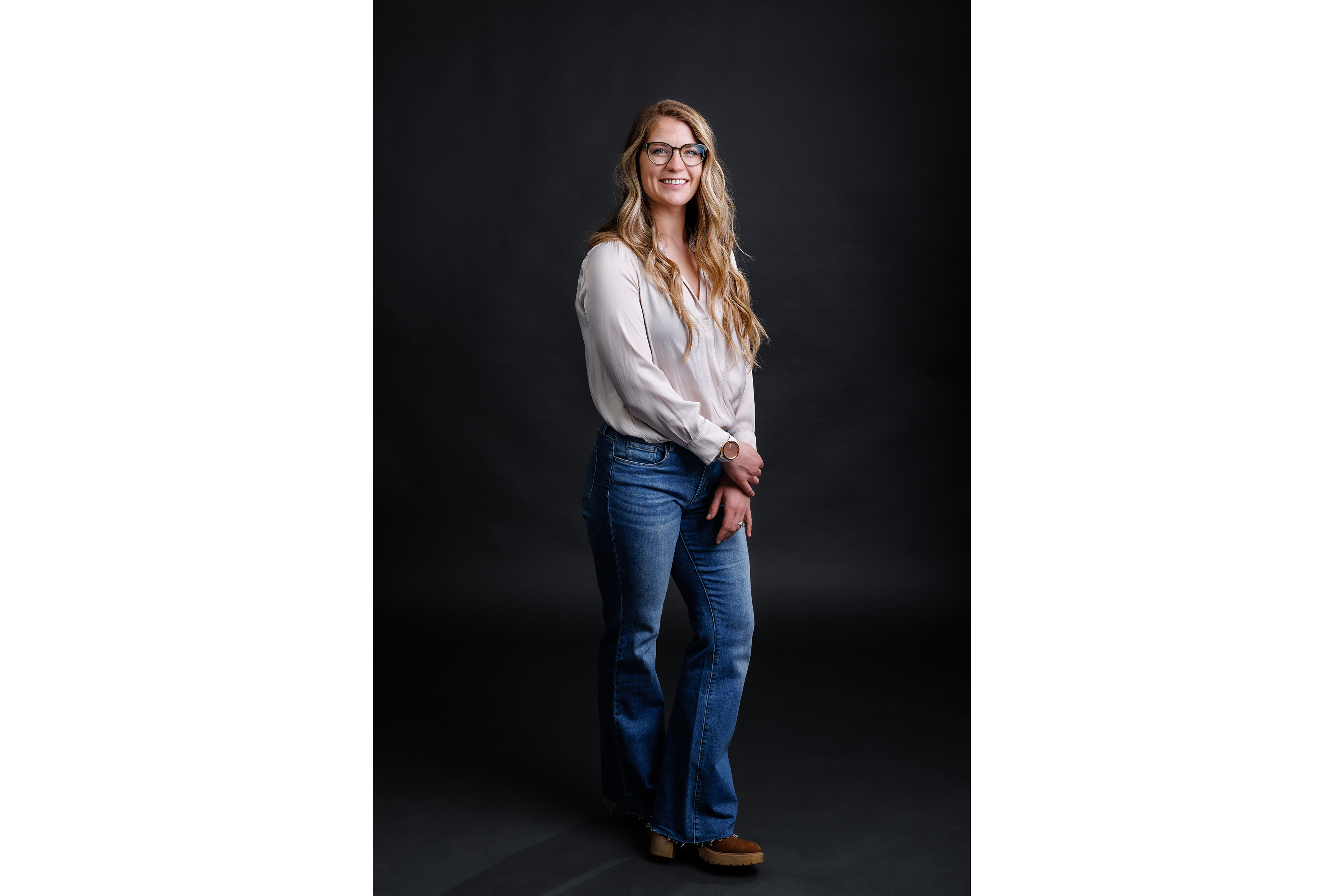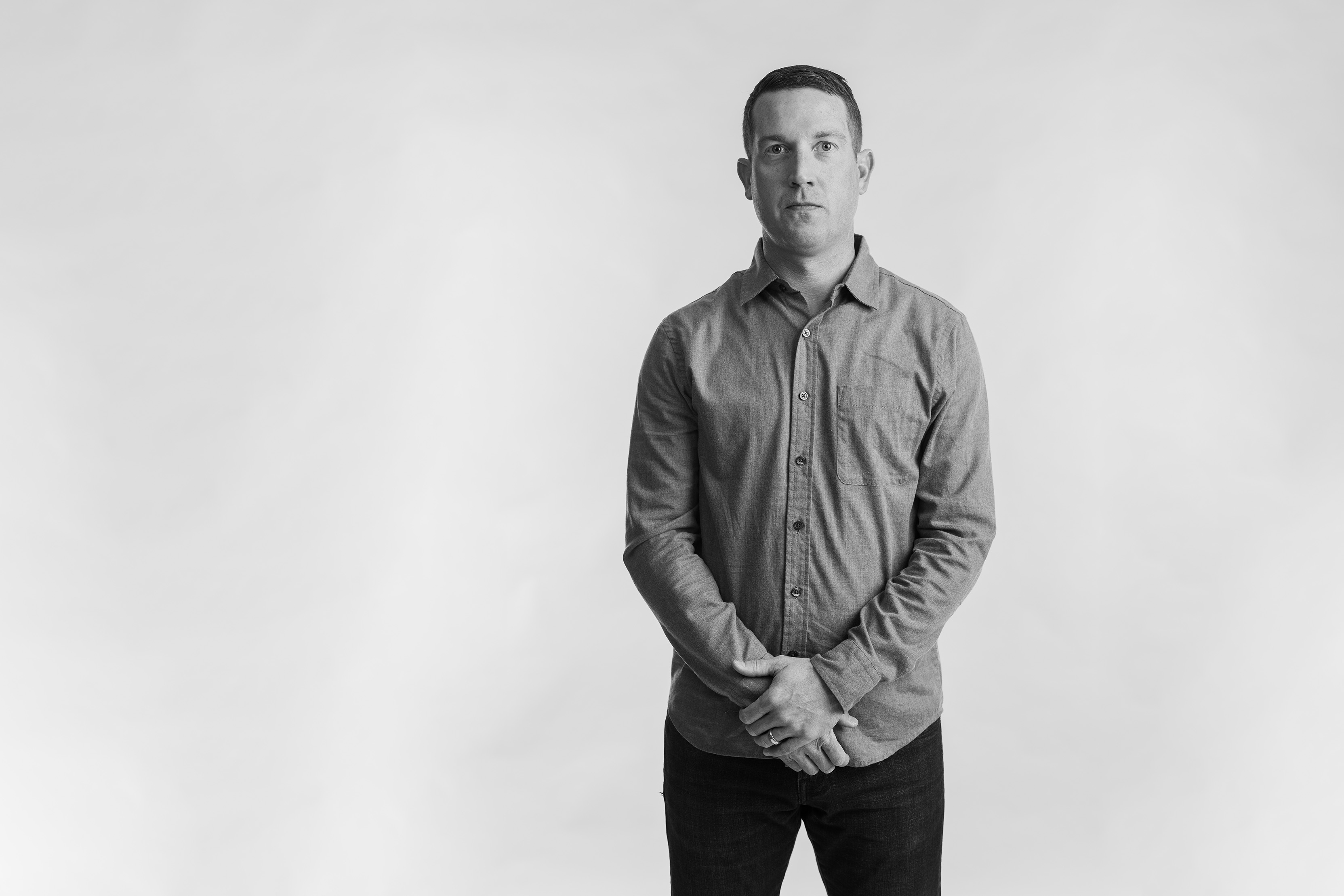 We provide companies & individuals with powerful and visually stunning imagery – be it a headshot, editorial portrait, or large group photo. Our work has been published in the New York Times, Newsweek, 5280 Magazine and many others.
Headshot Photo Studio in Silverthorne, CO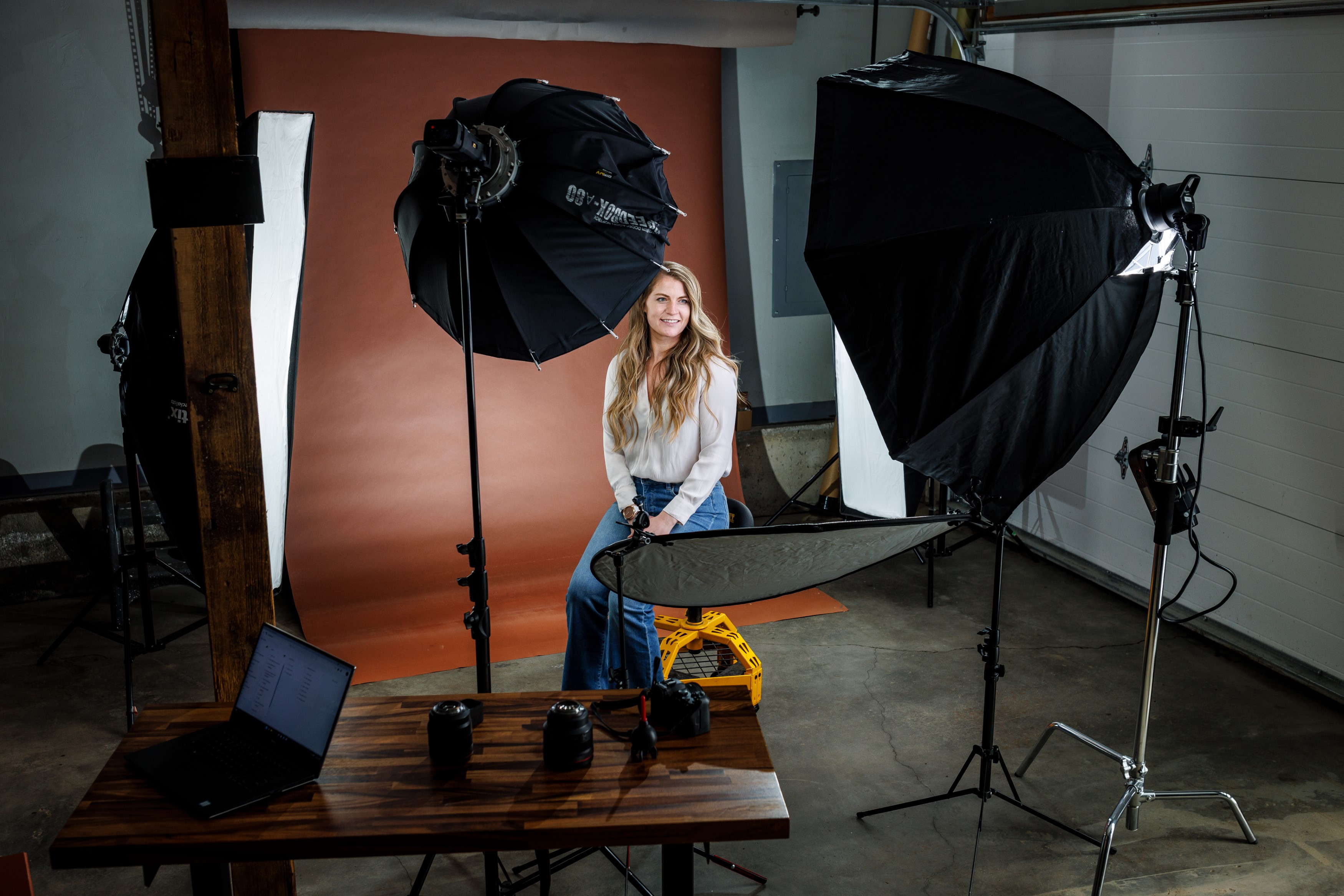 We have an in-house photo studio located in Silverthorne, CO, available for headshots and group photos. A multitude of backdrops and colors can be used during a session. Our studio is 10 minutes from Frisco and Dillon, 20 minutes from Breckenridge, and 30 minutes from Vail, CO. Pricing for in-studio headshots in Silverthorne, CO begin at $180.
Contact Us
On-Location Headshots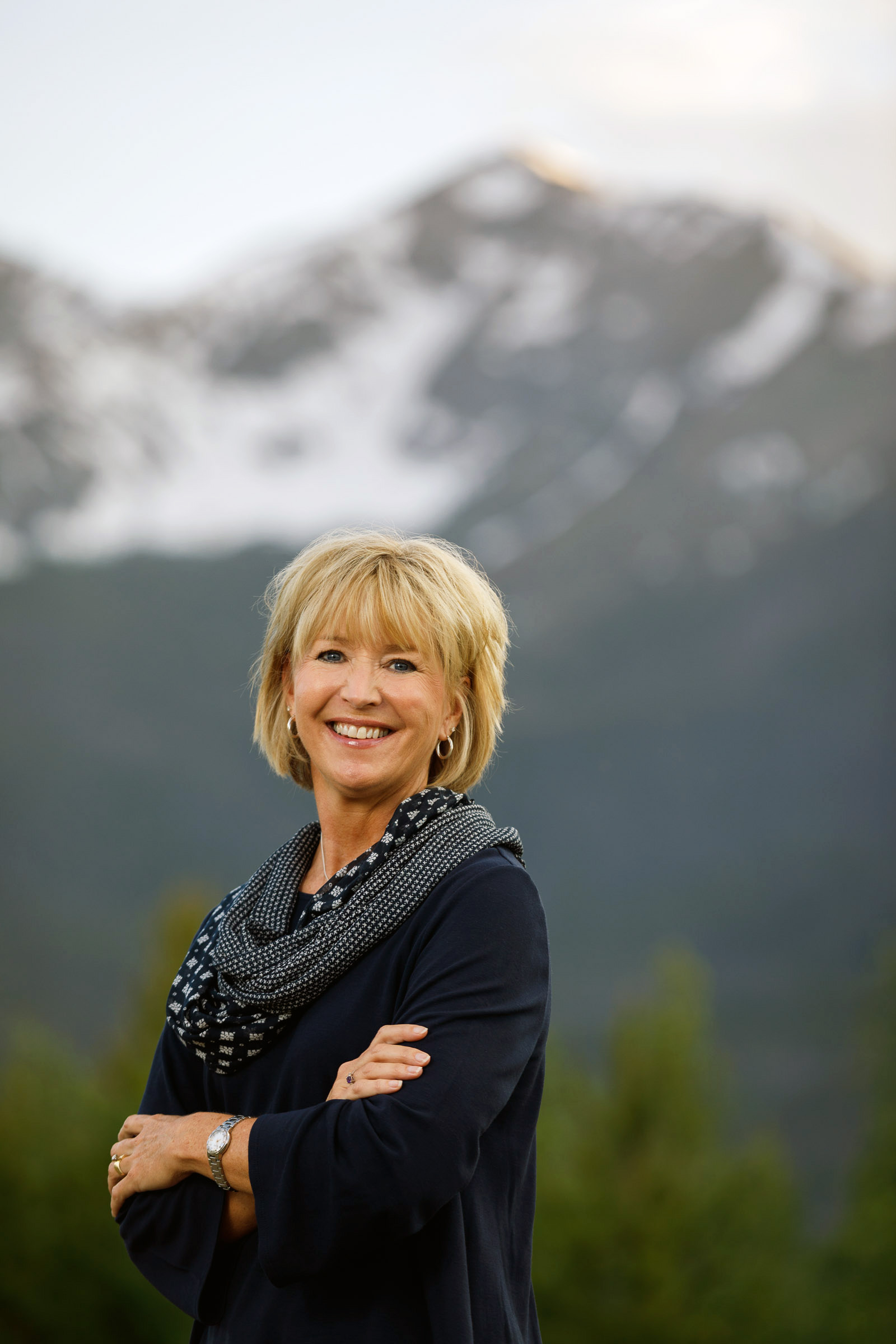 If you are looking for an on-location headshot or group photo, we can provide a quote based on your needs. We can provide both indoor & outdoor photography services on-location and no travel fee for Summit & Eagle County. Pricing for on-location headshots begin at $350.
Branding & Commercial Photography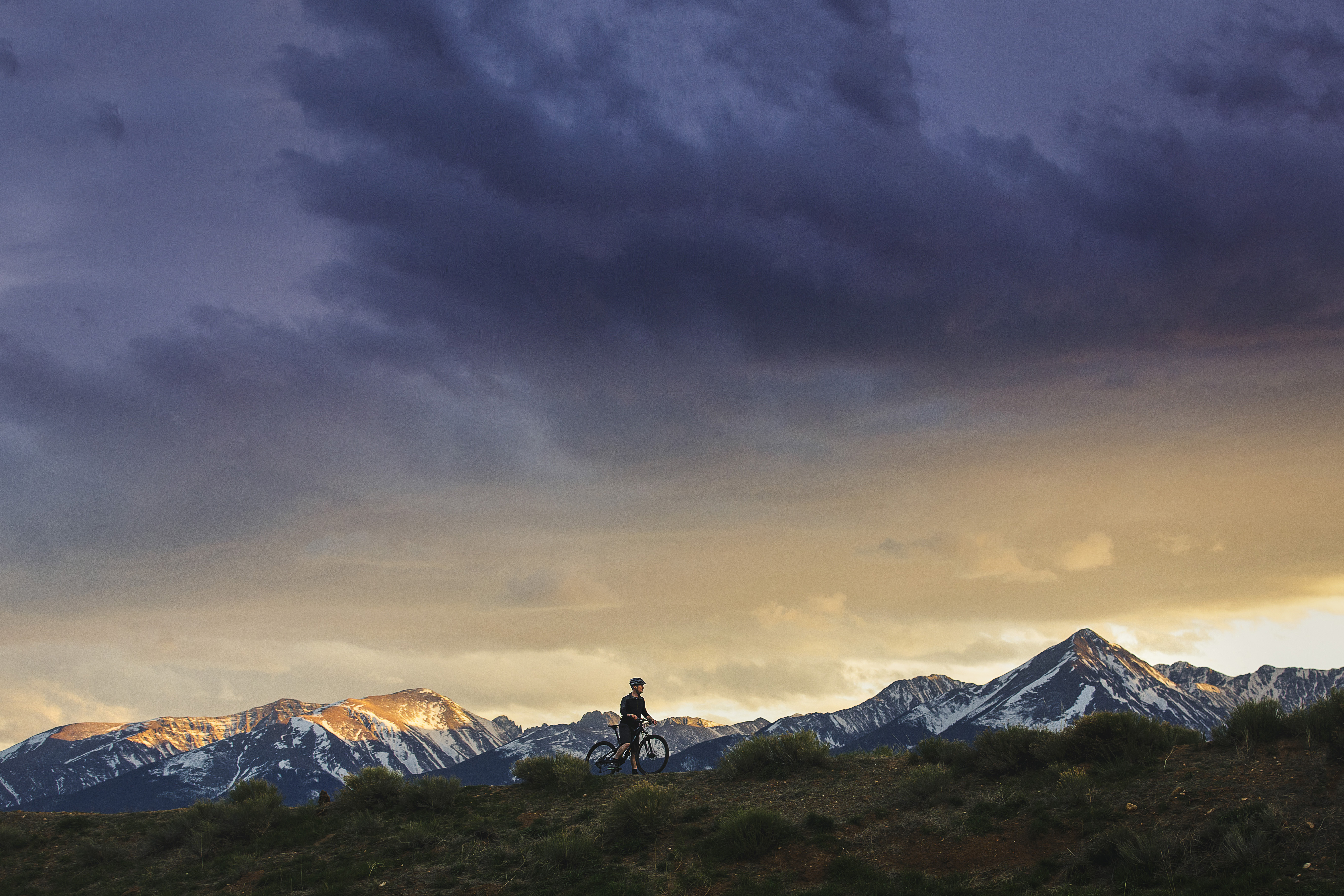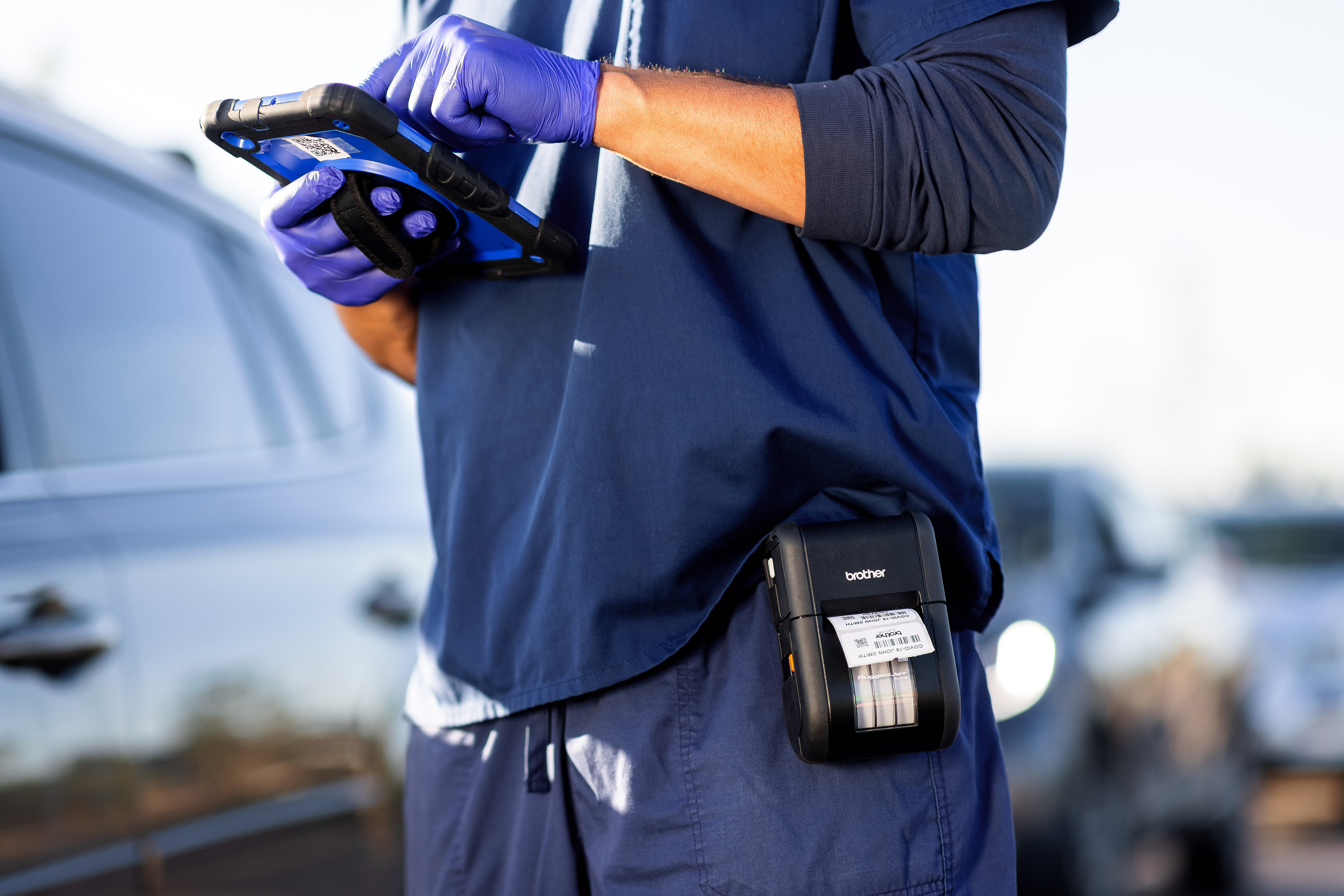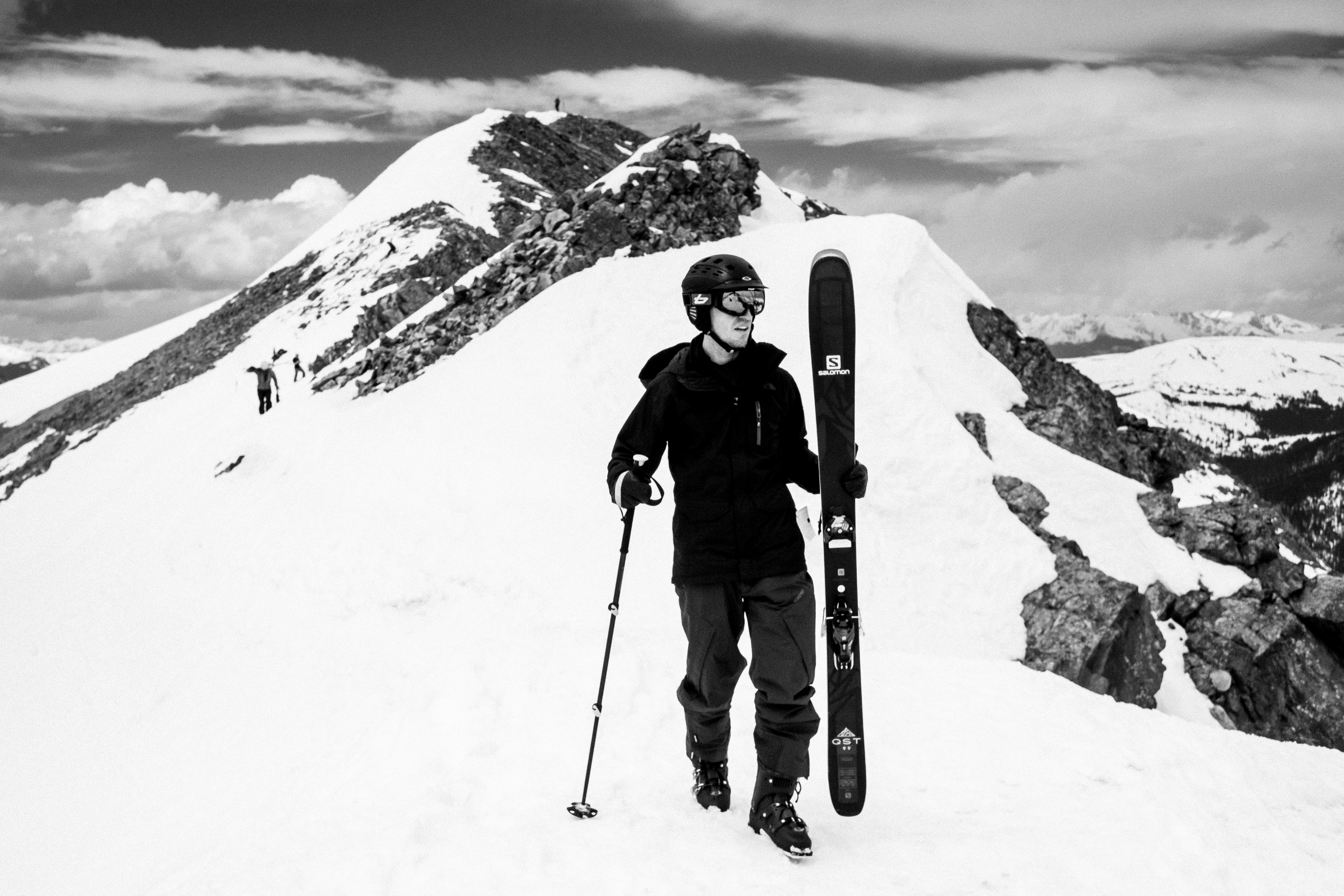 East Wall Skiing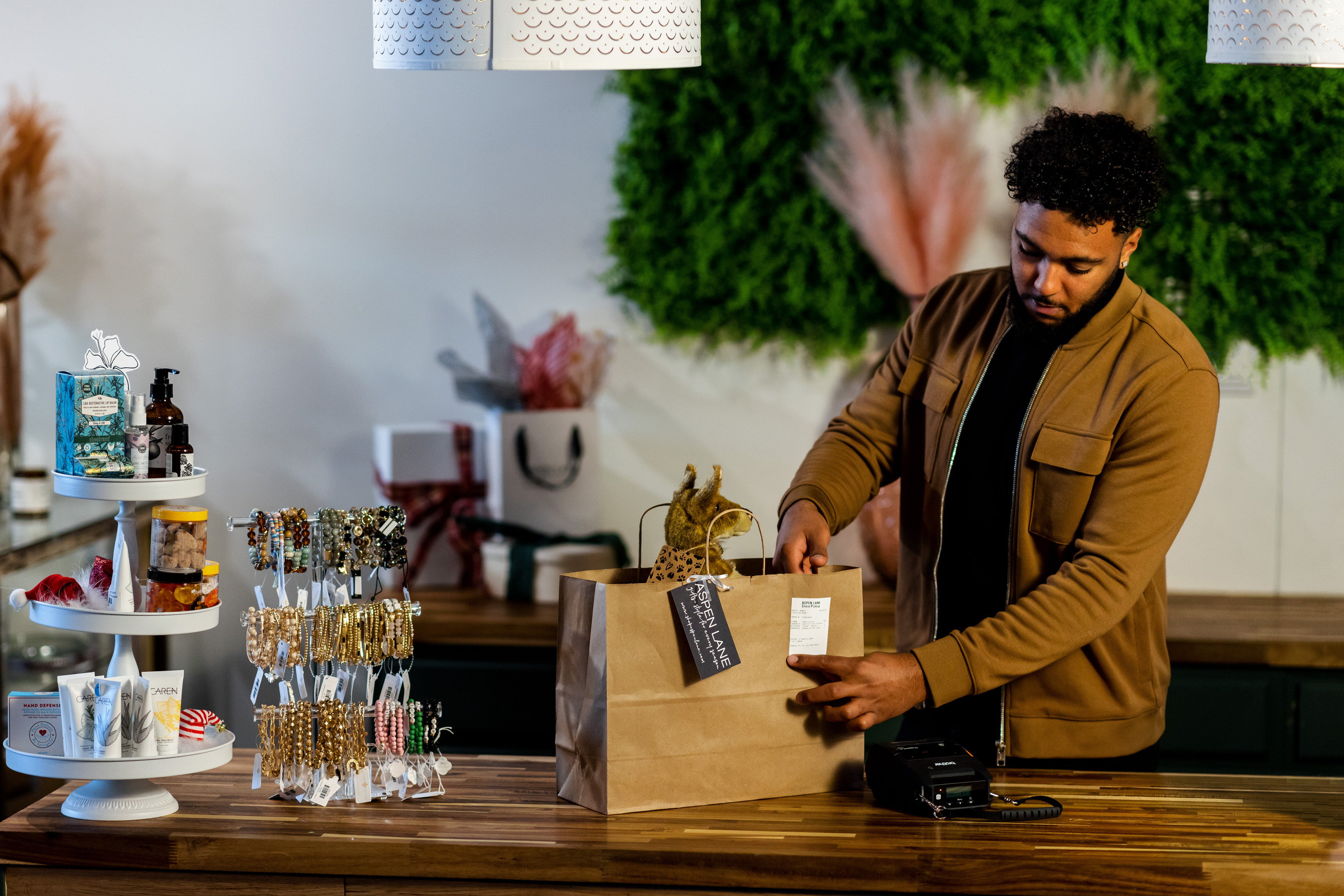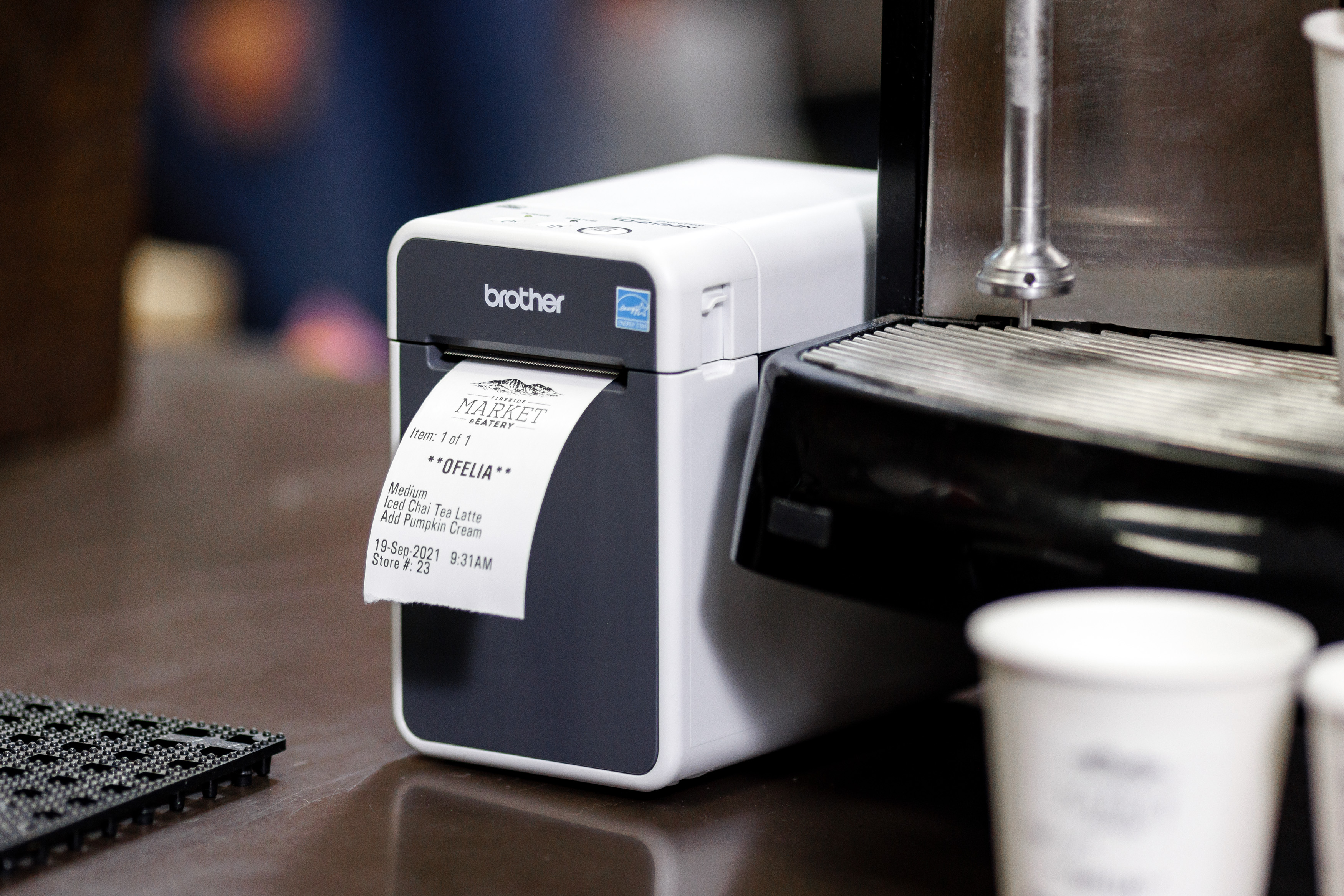 Imagery plays a big role in branding and we're here to help accomplish your vision. Let's meet for a free consultation to go over your objectives and how we can accomplish those with the budget set forth.
Contact Us