It finally feels like summer up here in Summit County and I was thrilled to be able to kick it off the season with the Amos' Frisco Family Session. We spent the evening exploring around Lake Dillon where Olivia showed off her walking skills. I couldn't get enough of how she wrinkled her nose when she smiled for the camera and, well, those big soft eyes will melt just about anyone. It seems like just yesterday I was photographing this sweet little girl's newborn photos.
Happy birthday Olivia! You are such a blessing and I can't wait to see the young lady you grow up to be. Enjoy the photos.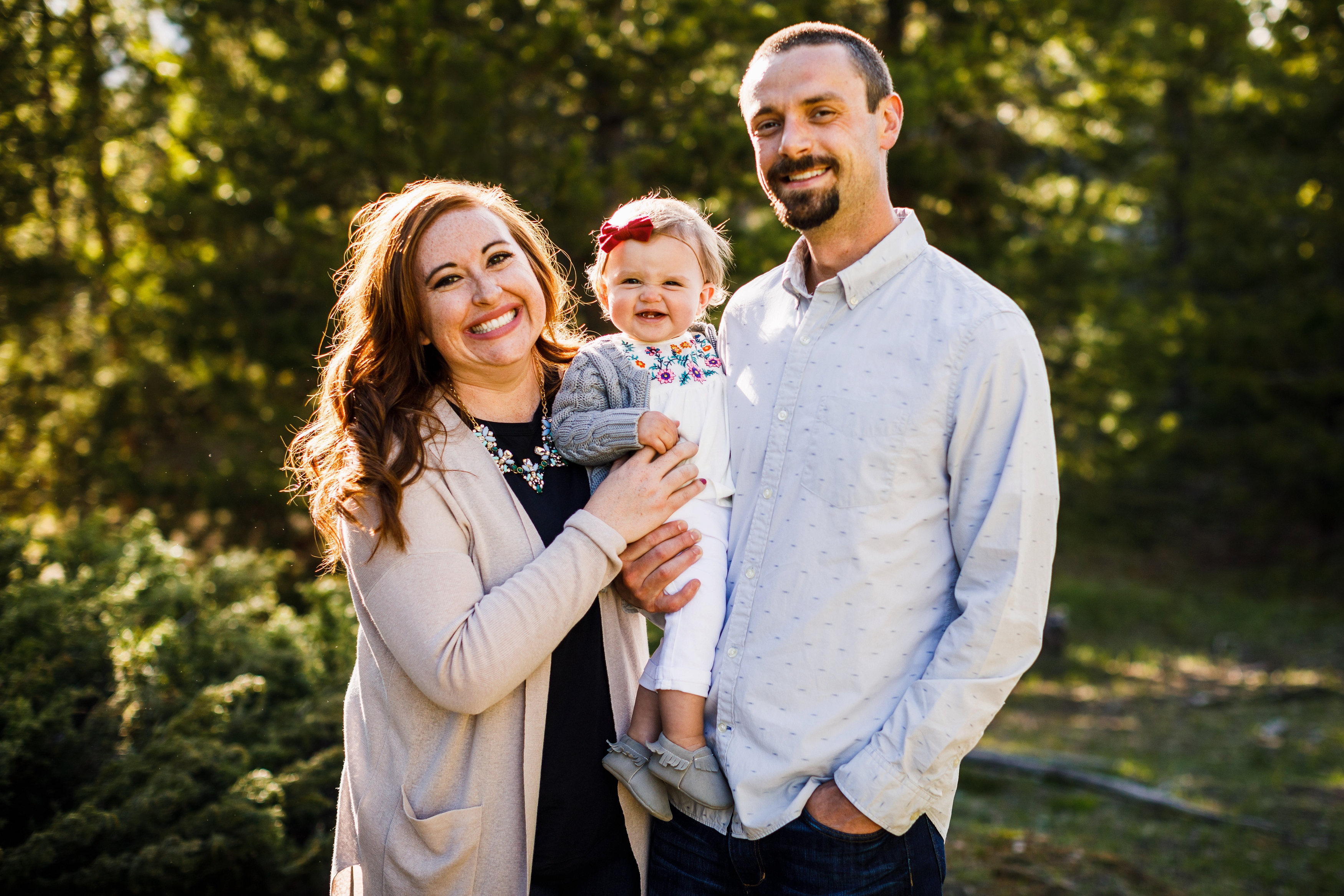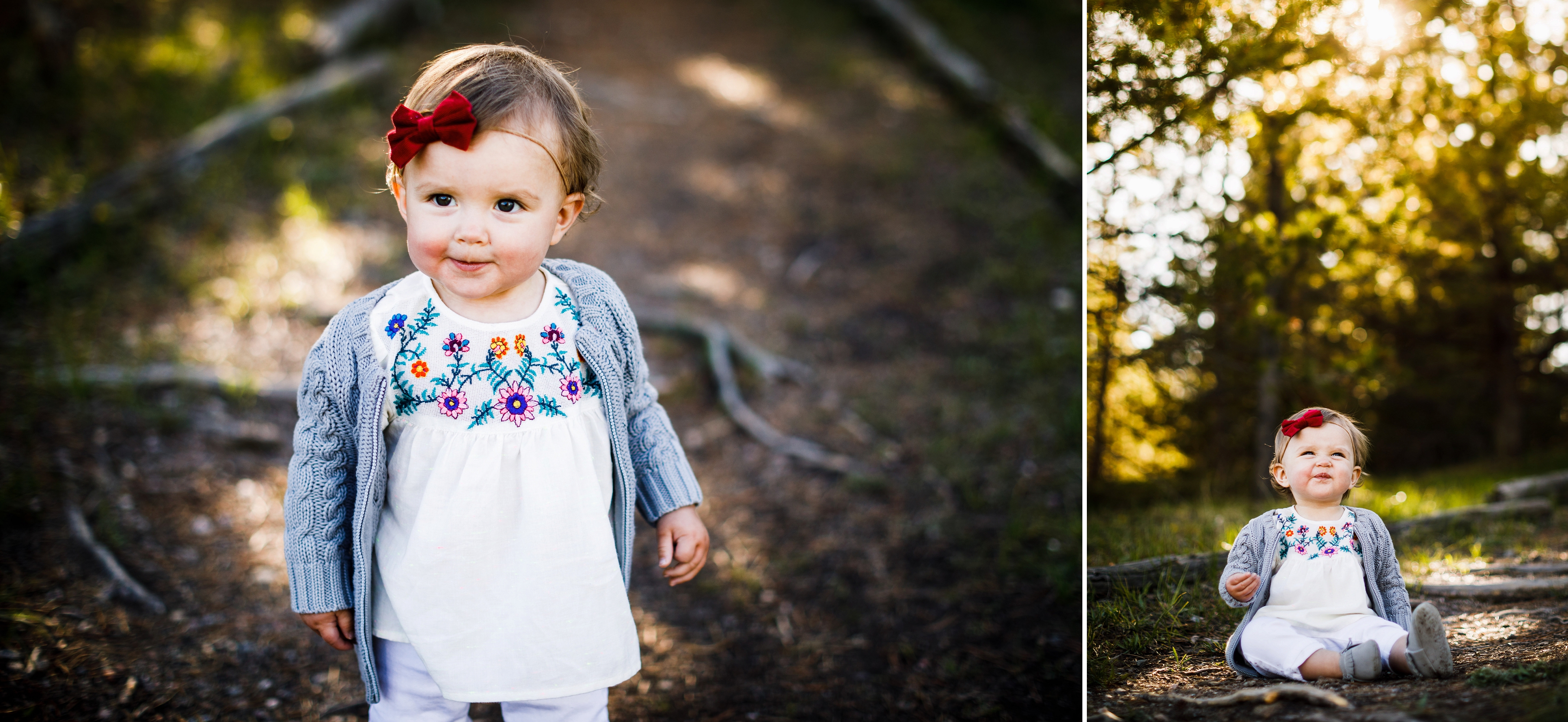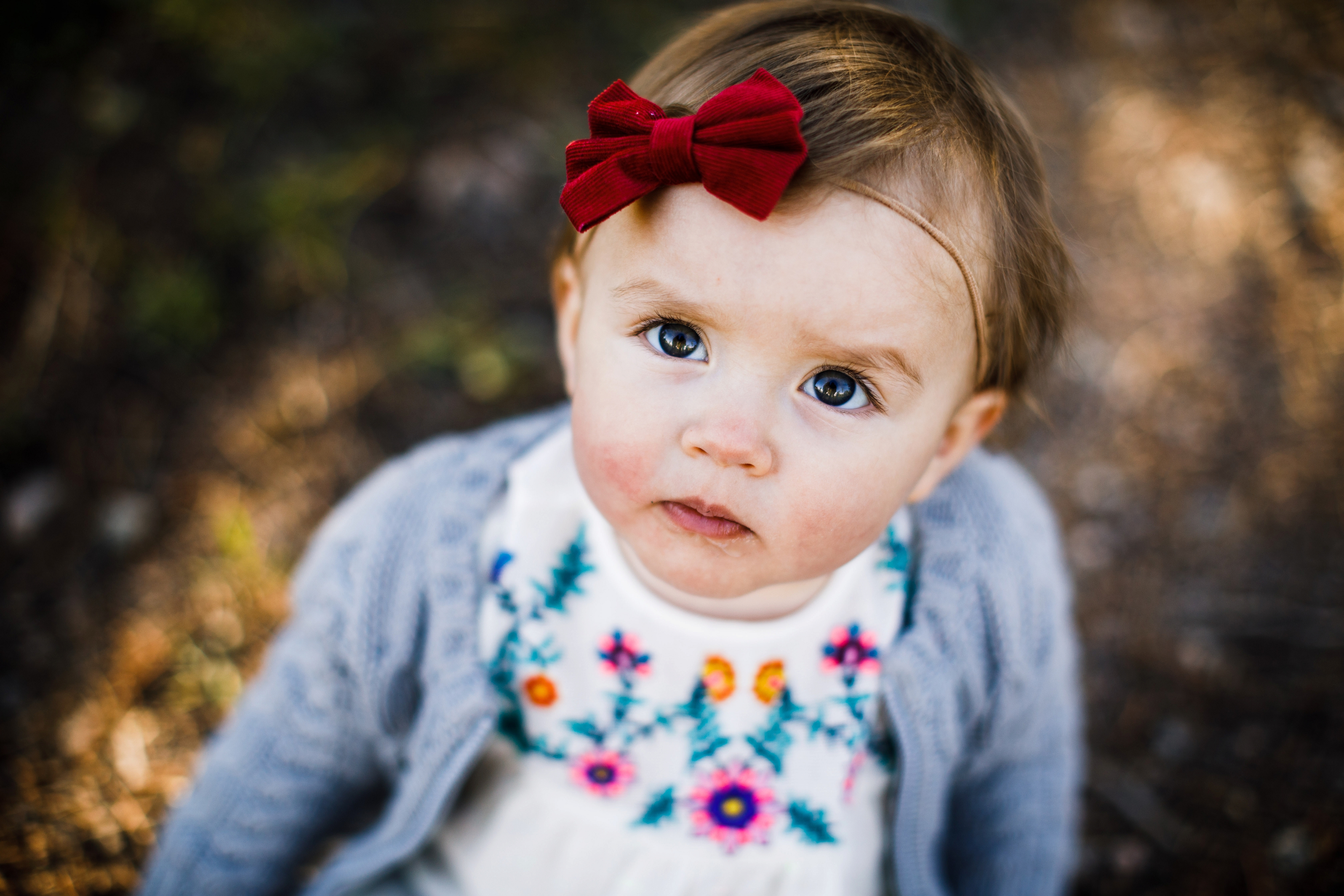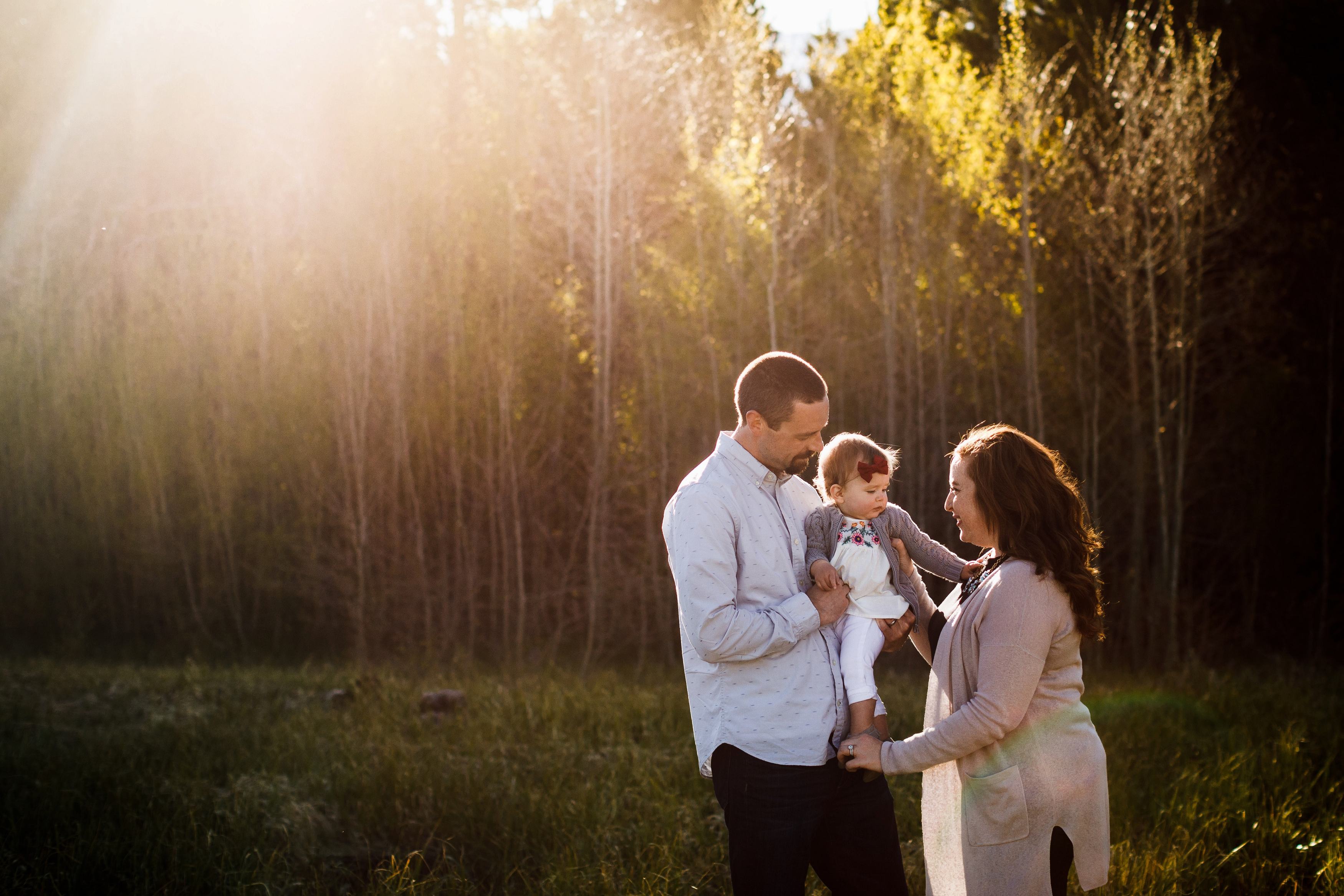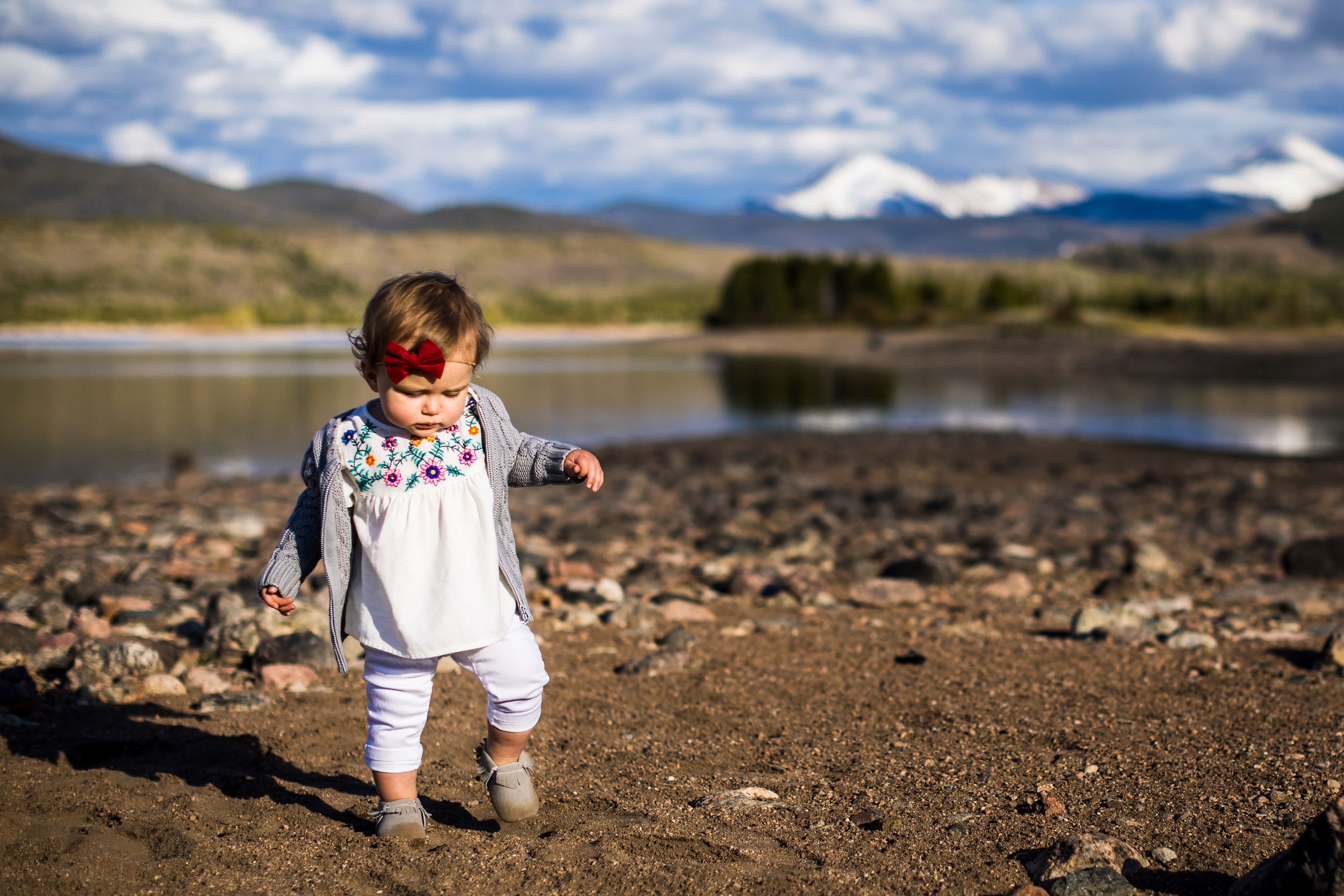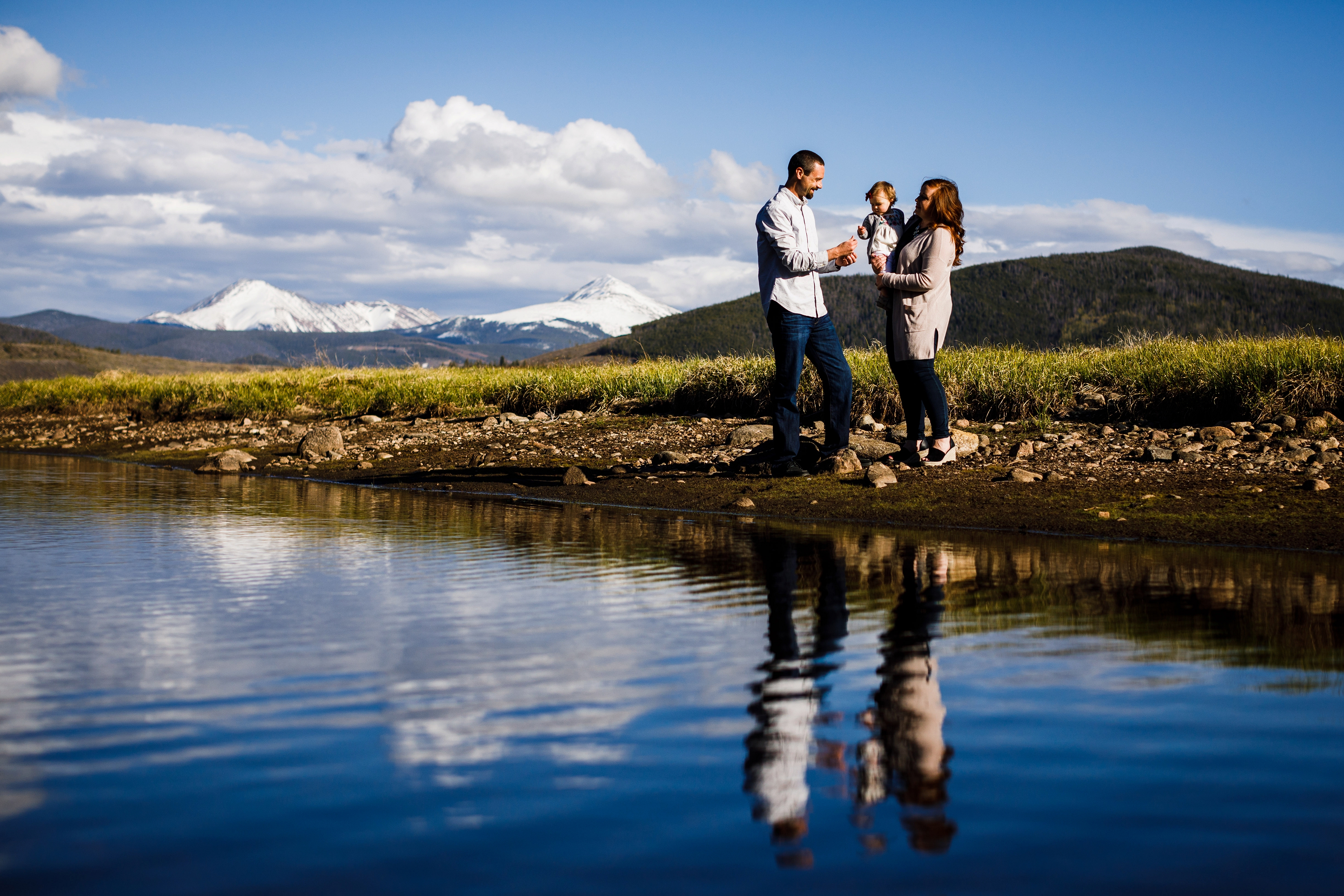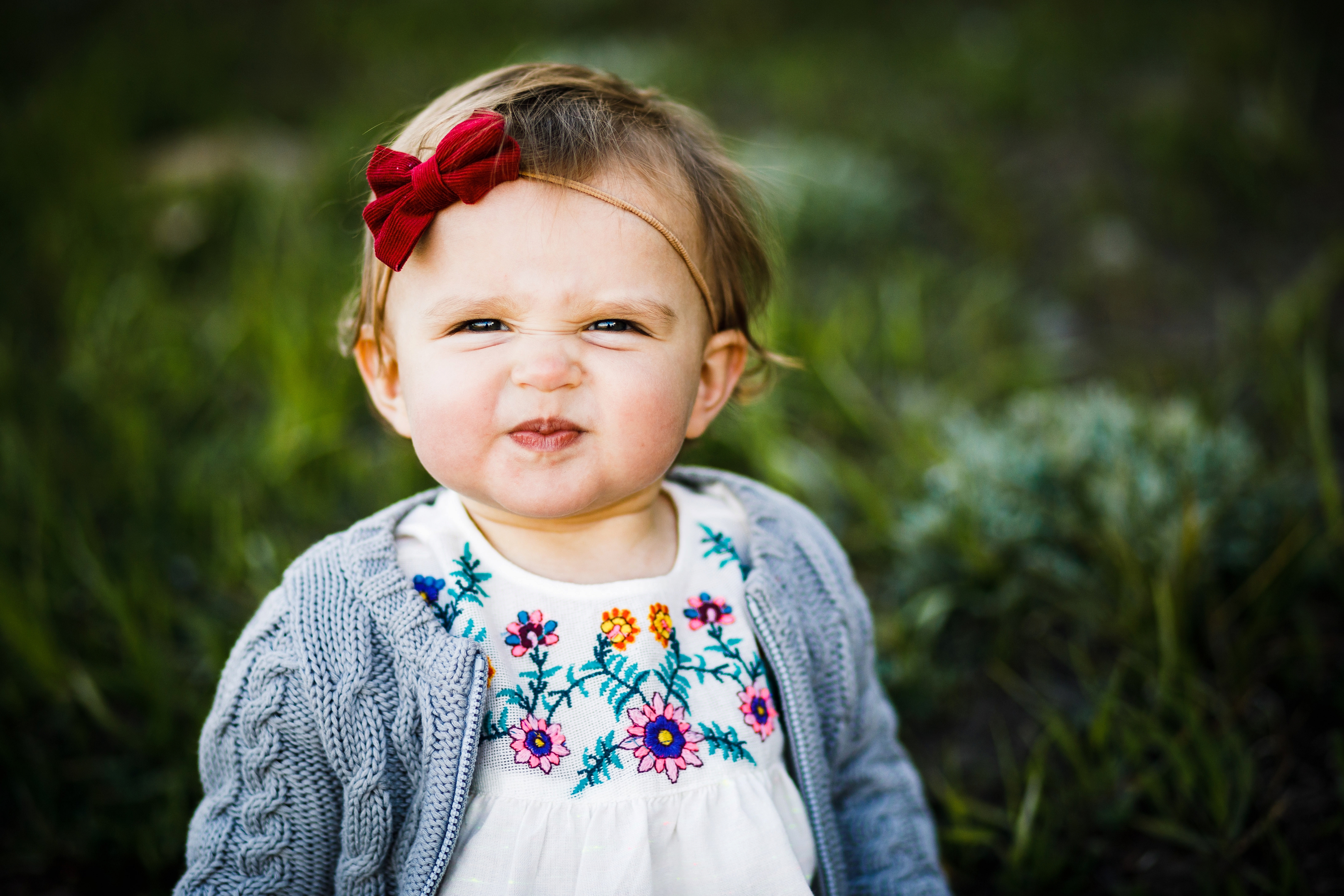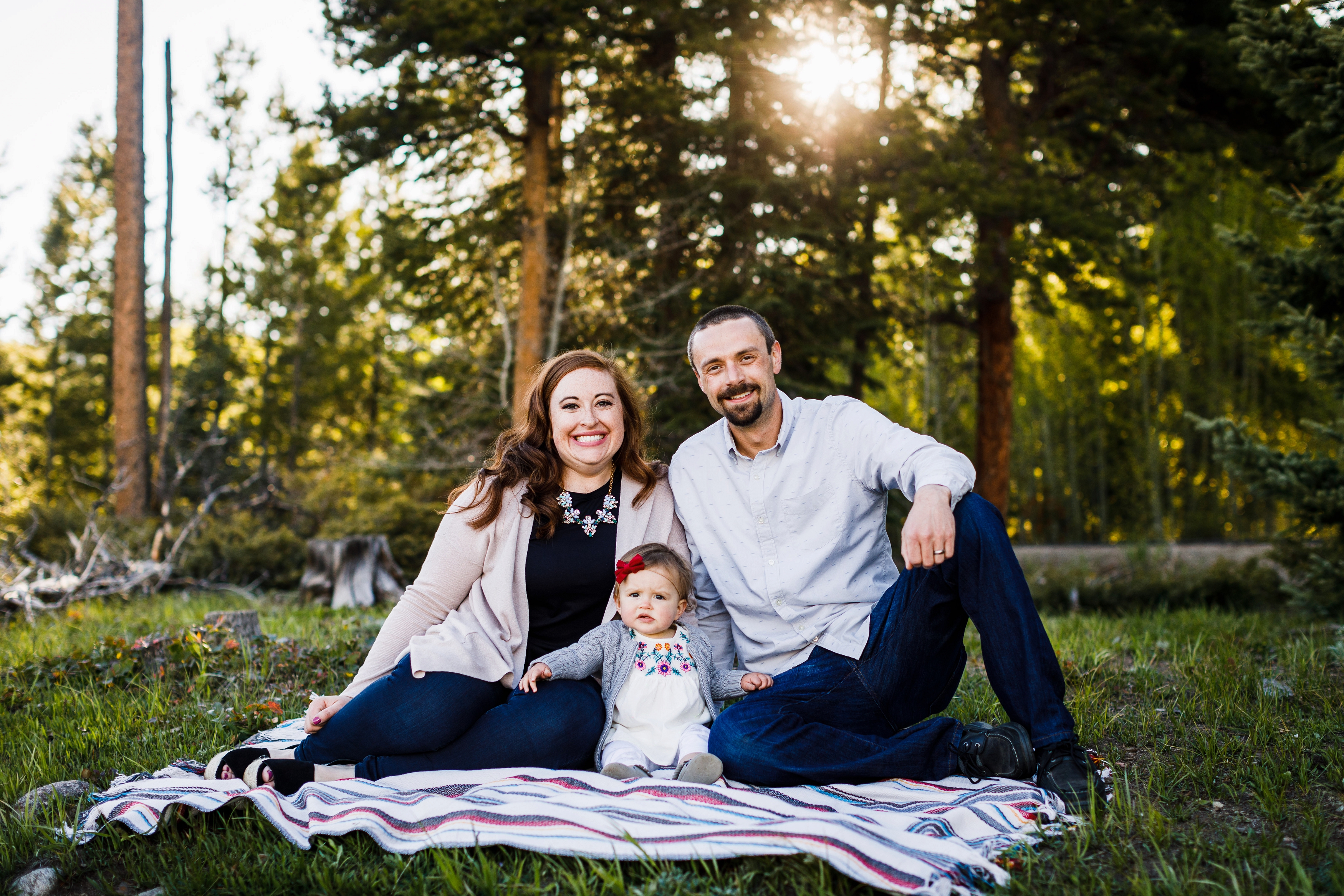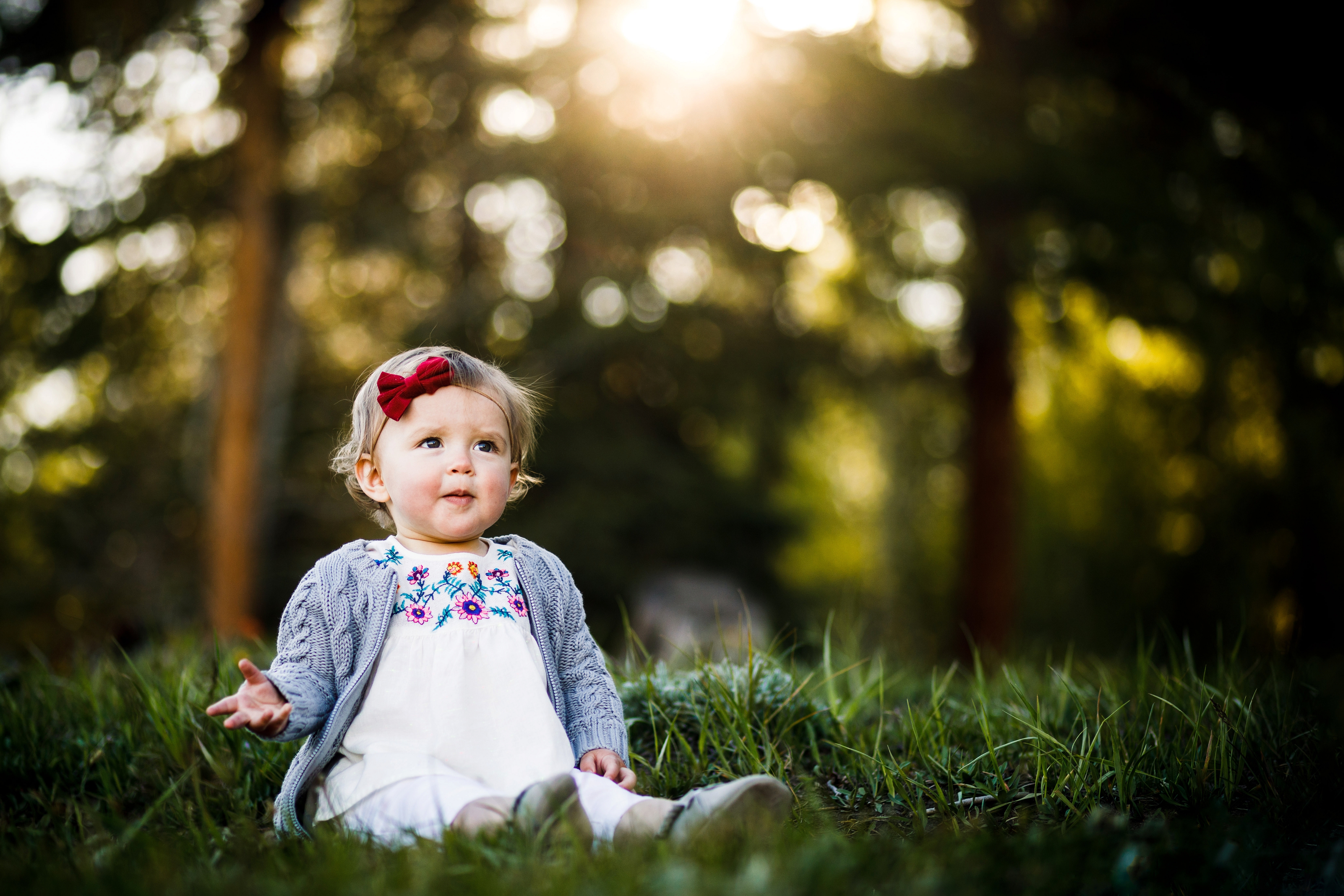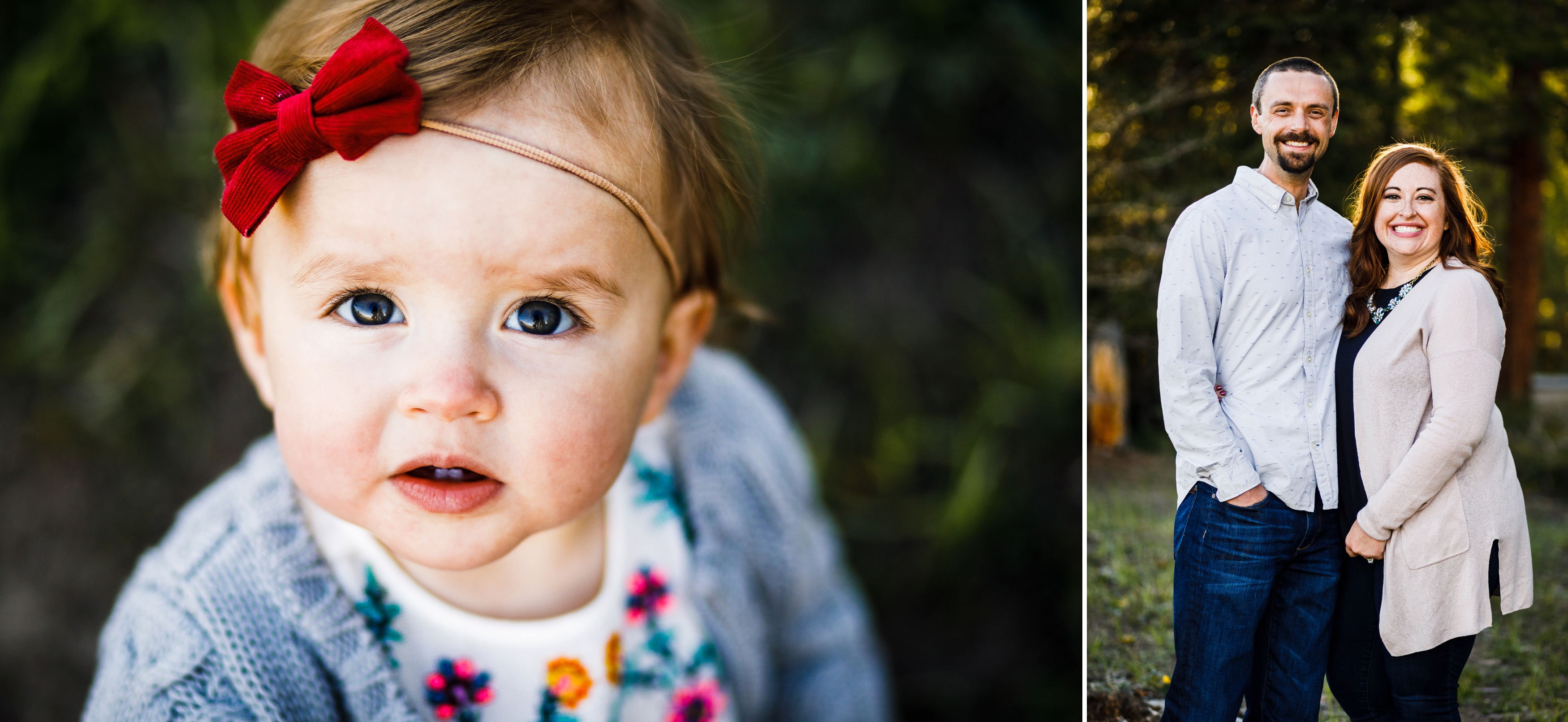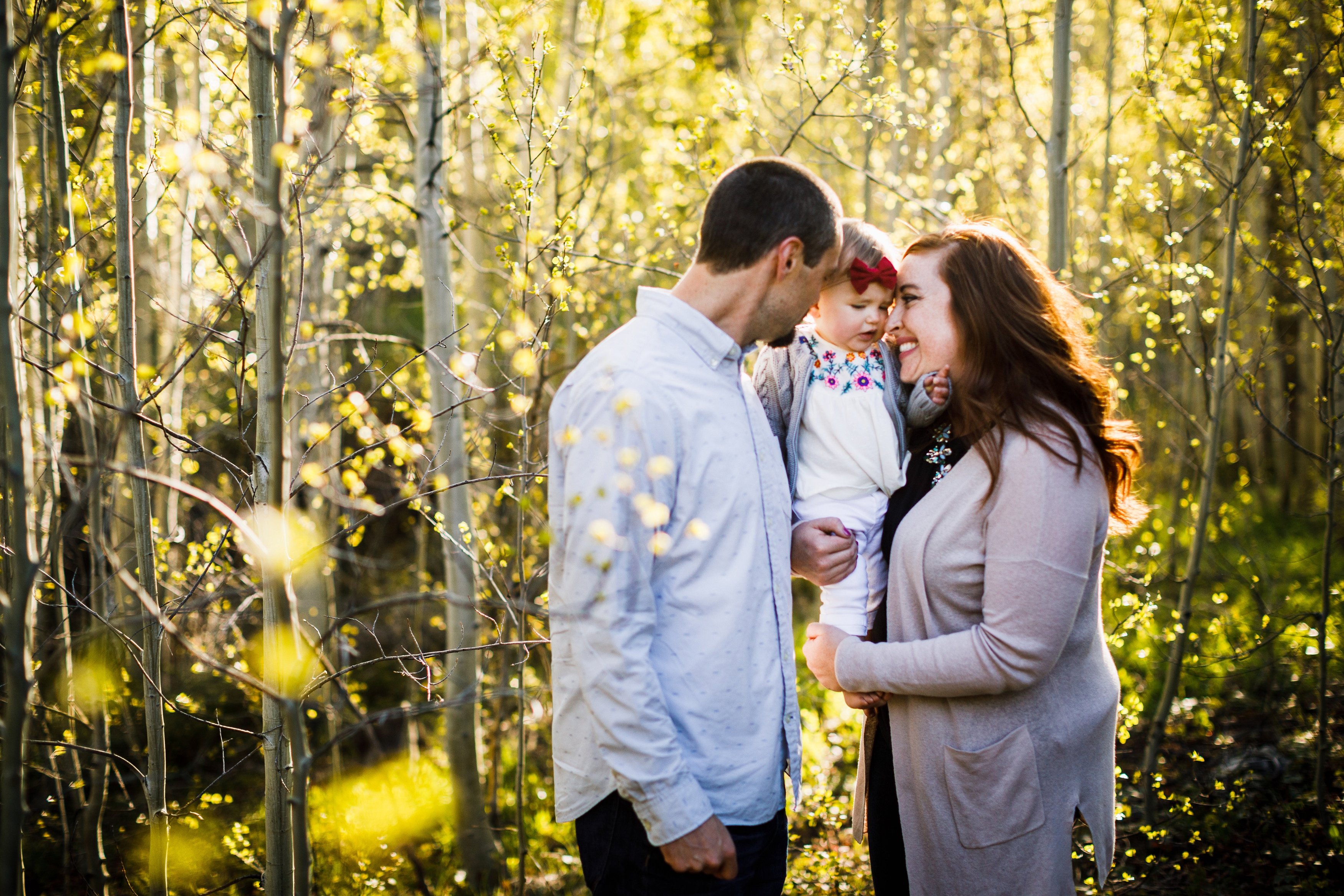 Wedding Venue: Lake Dillon
Wedding Venue Location:

Frisco

,

Colorado
We've got more...