I have been looking forward to sharing this Broomfield newborn session. Having known the Buell family for some time now we joked about how long ago it was when they told me they were pregnant with their first child, Cody. I honestly can't say enough great things about the this family. They are a loving family with lots of energy. I found myself counting the days till I could meet their new little boy, Barrett.
Barrett was born on one of Colorado's biggest storms this year. When mom started to have contractions, Dad had to quickly go over to the neighbors house asking for some shoveling assistance. After an hour of shoveling, they finally were able to get in the car to make the slow and snowy drive to the hospital. Getting to the hospital was quite the adventure but everything worked out. Soon after their arrival, sweet Barrett and all was well for the Buell family.
I hope you enjoy the photos from Barrett's Broomfield newborn session and I look forward to watching this little guy grow up.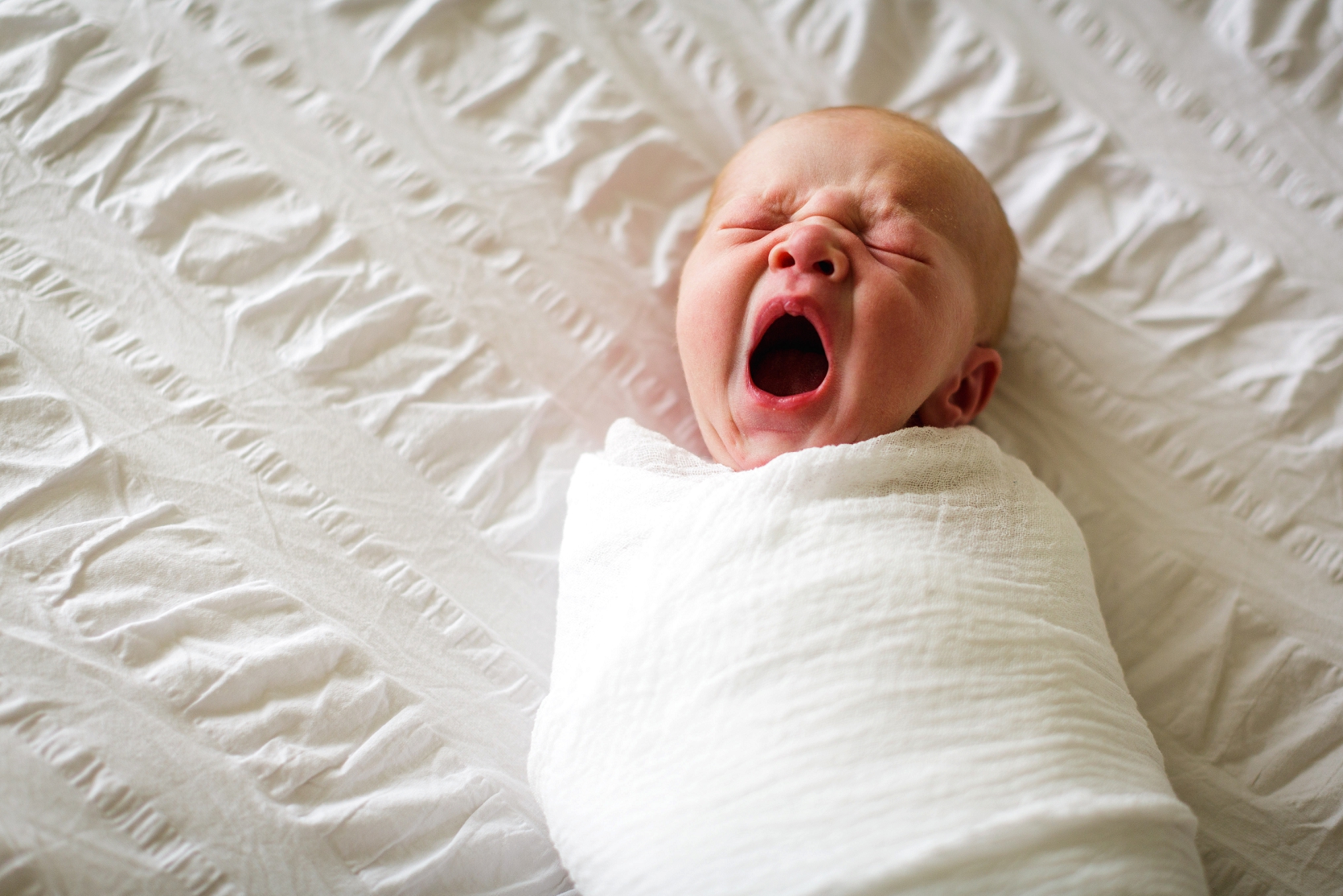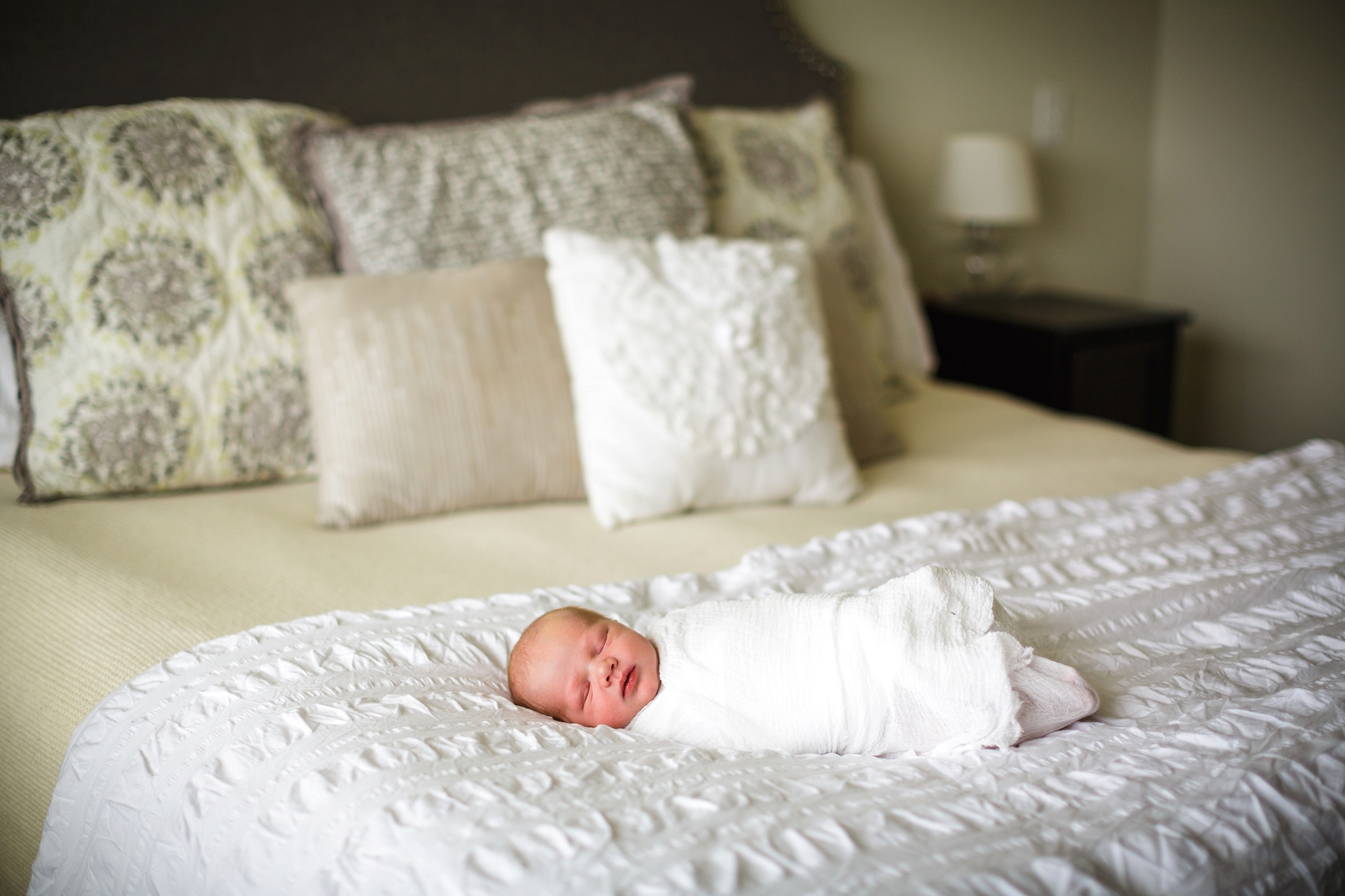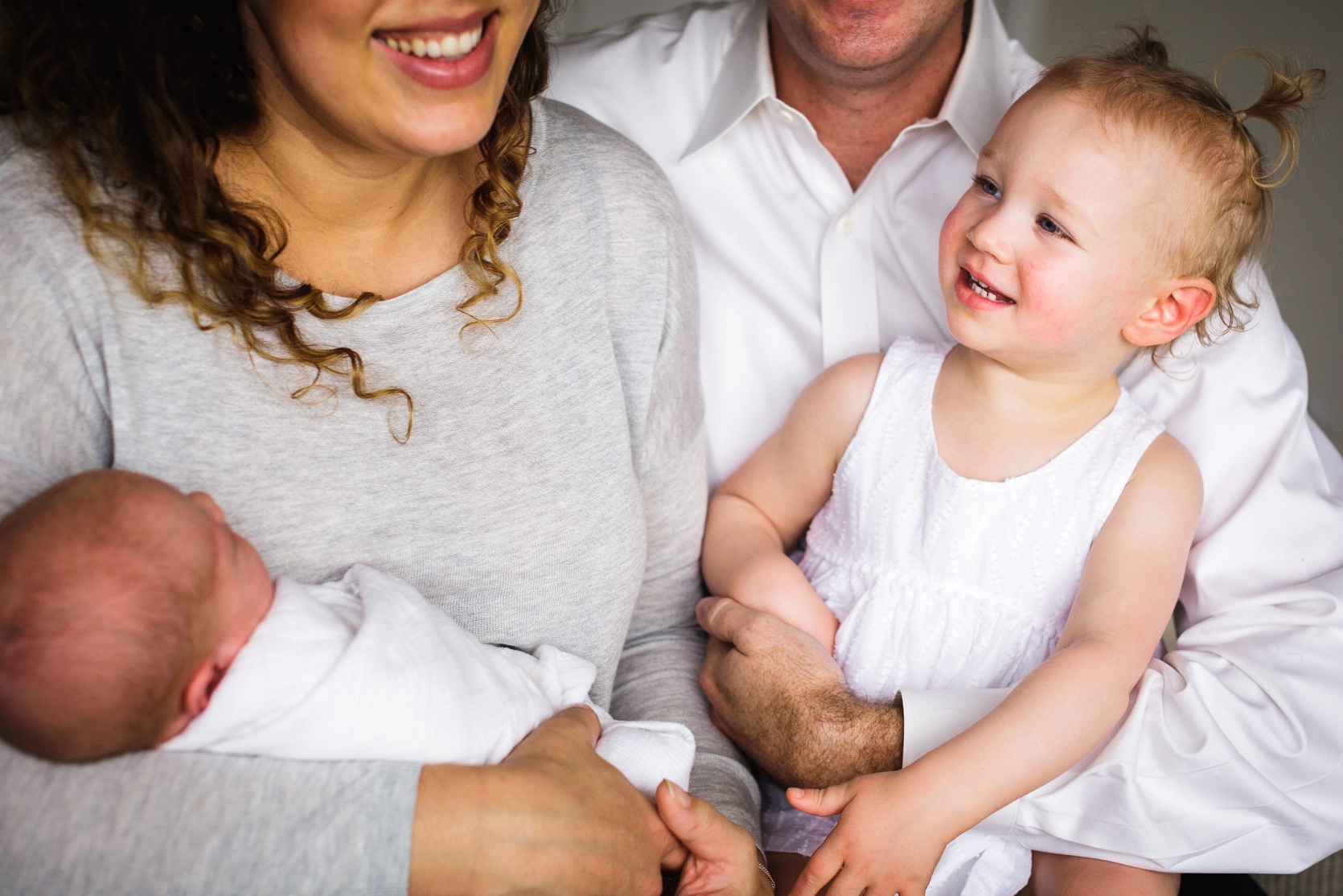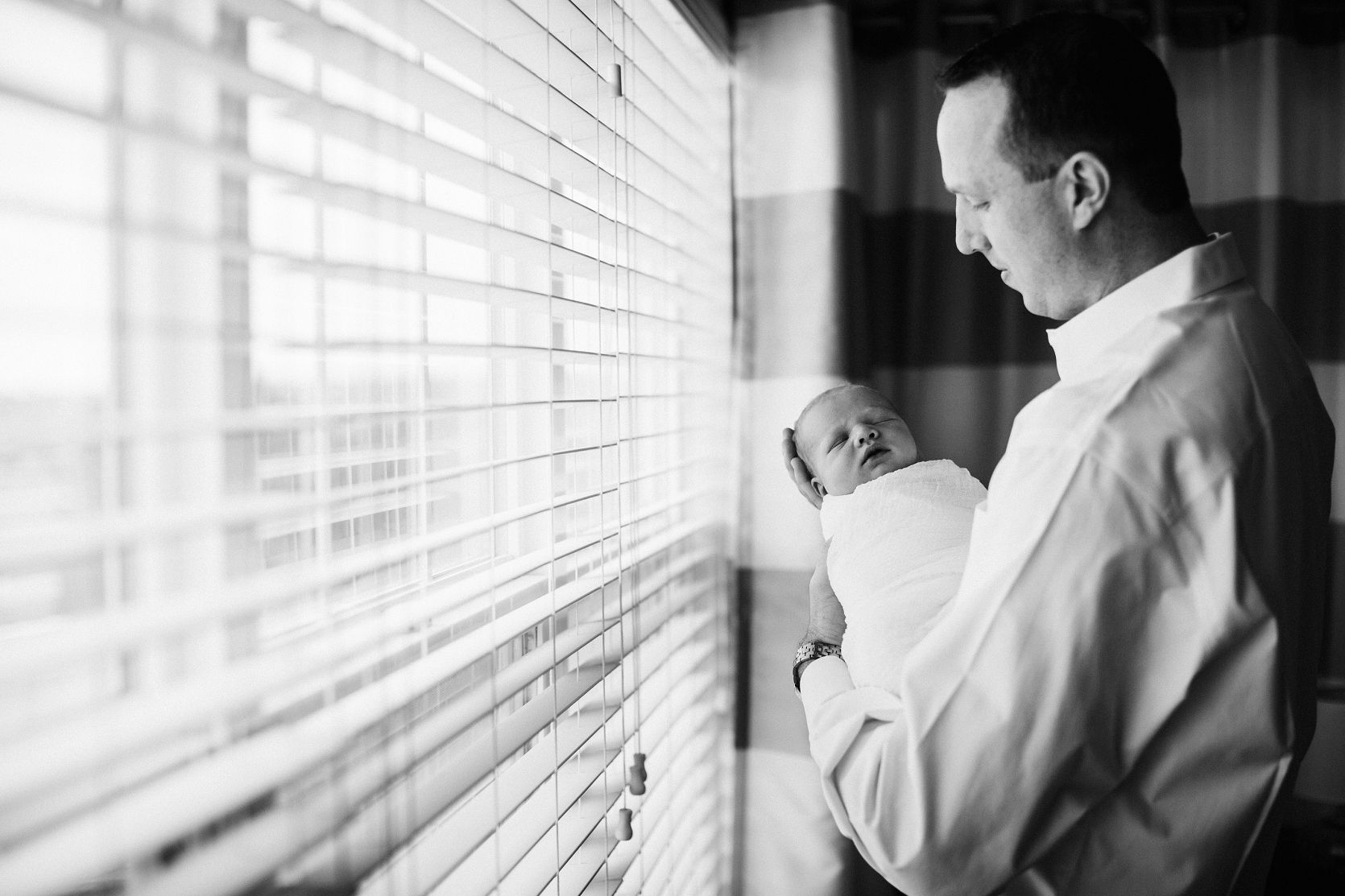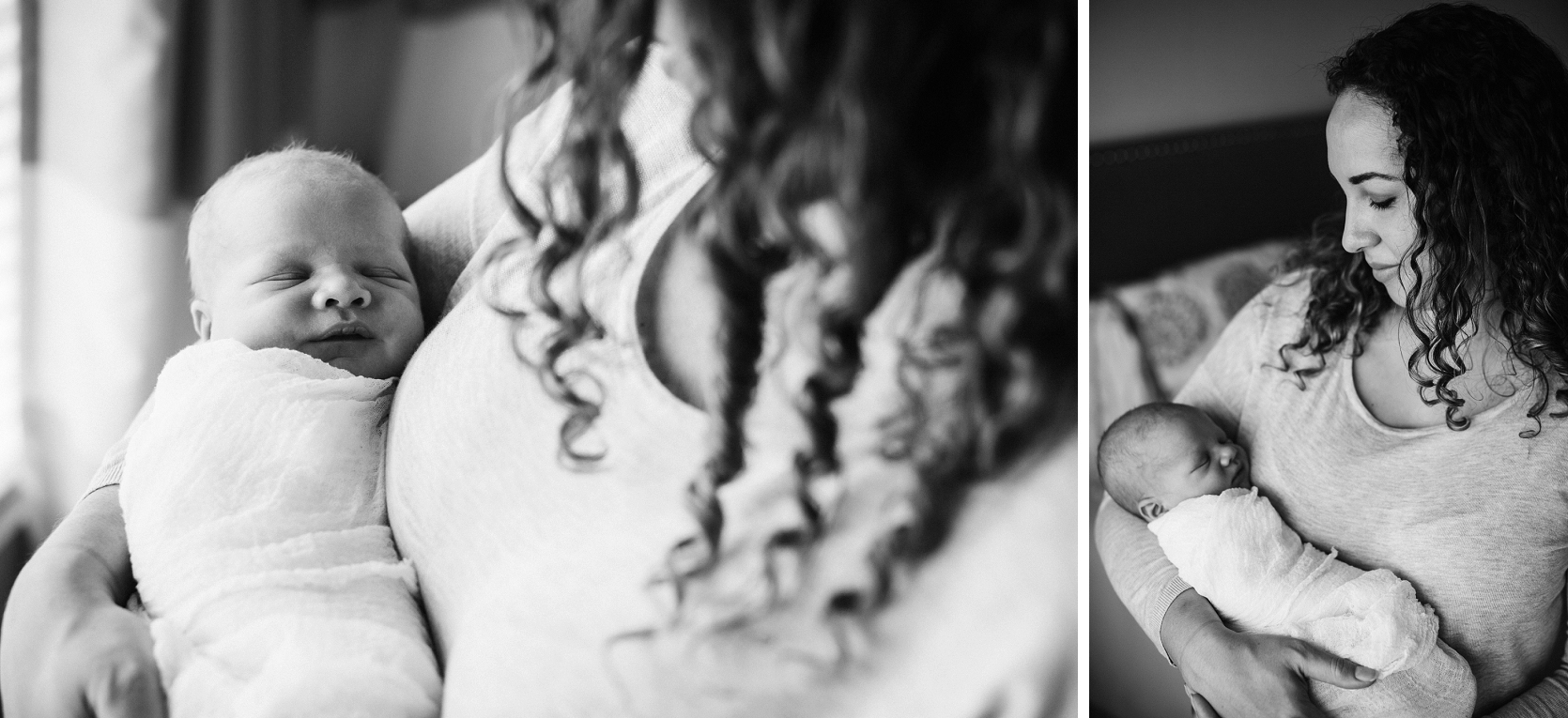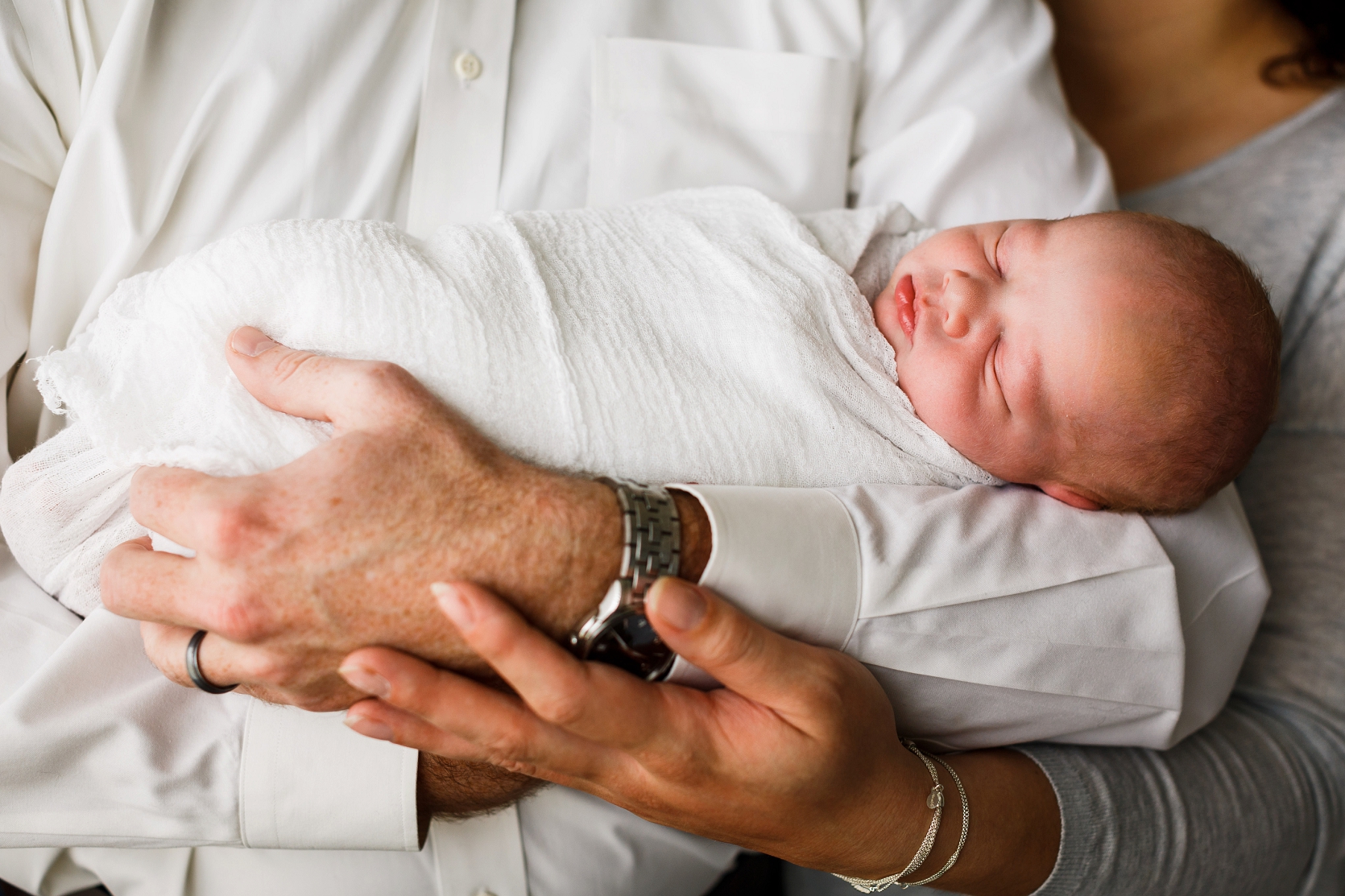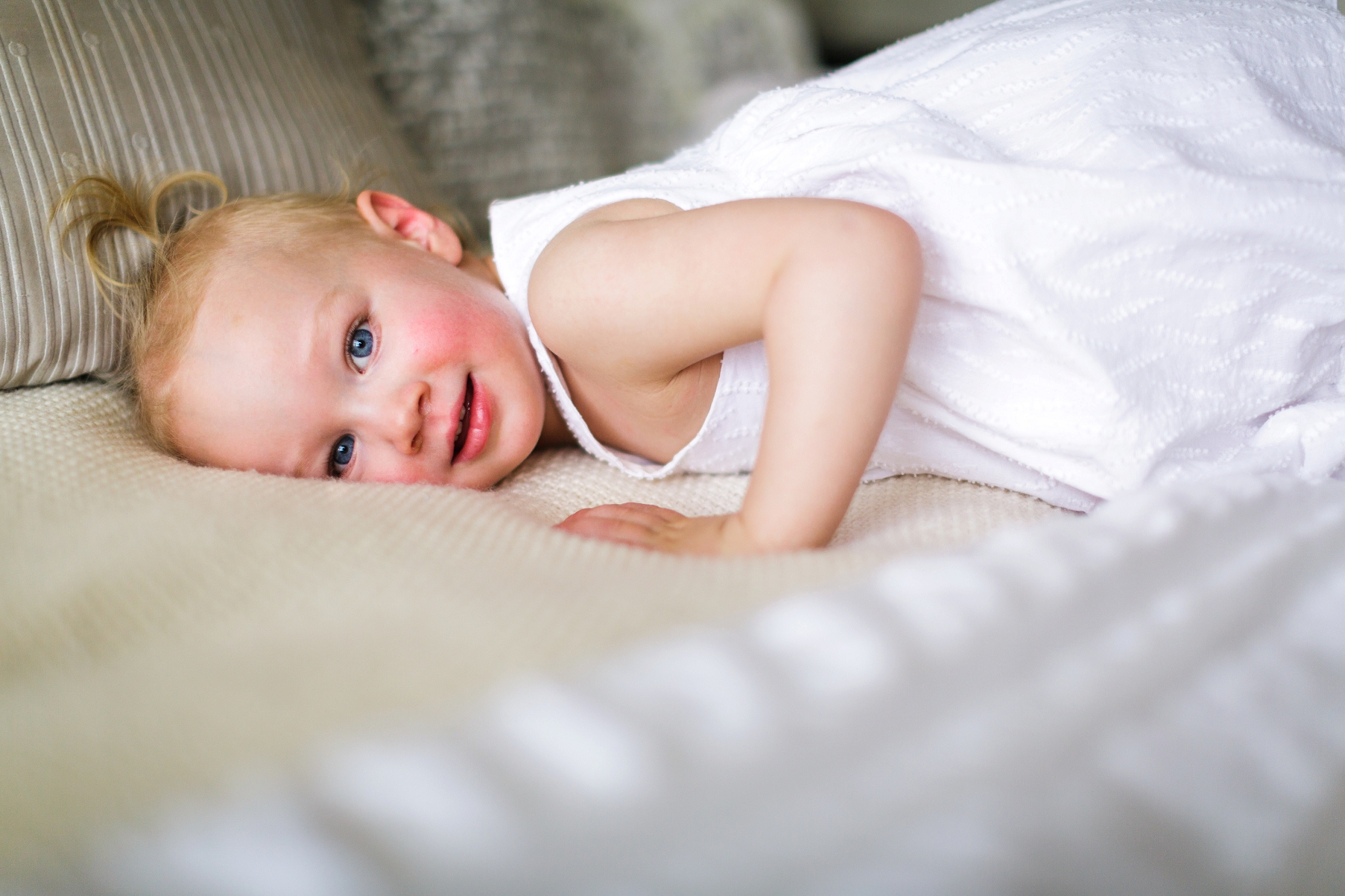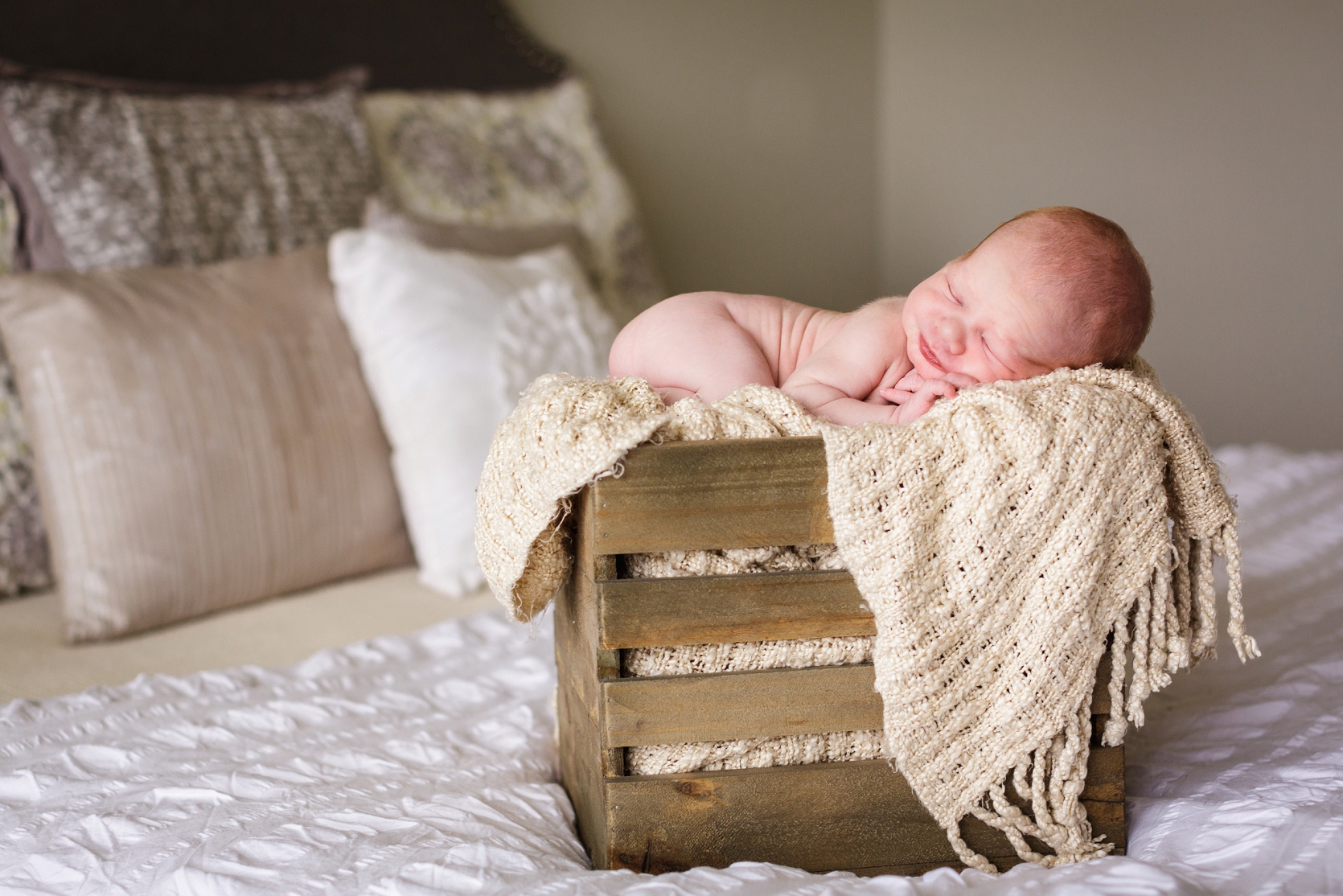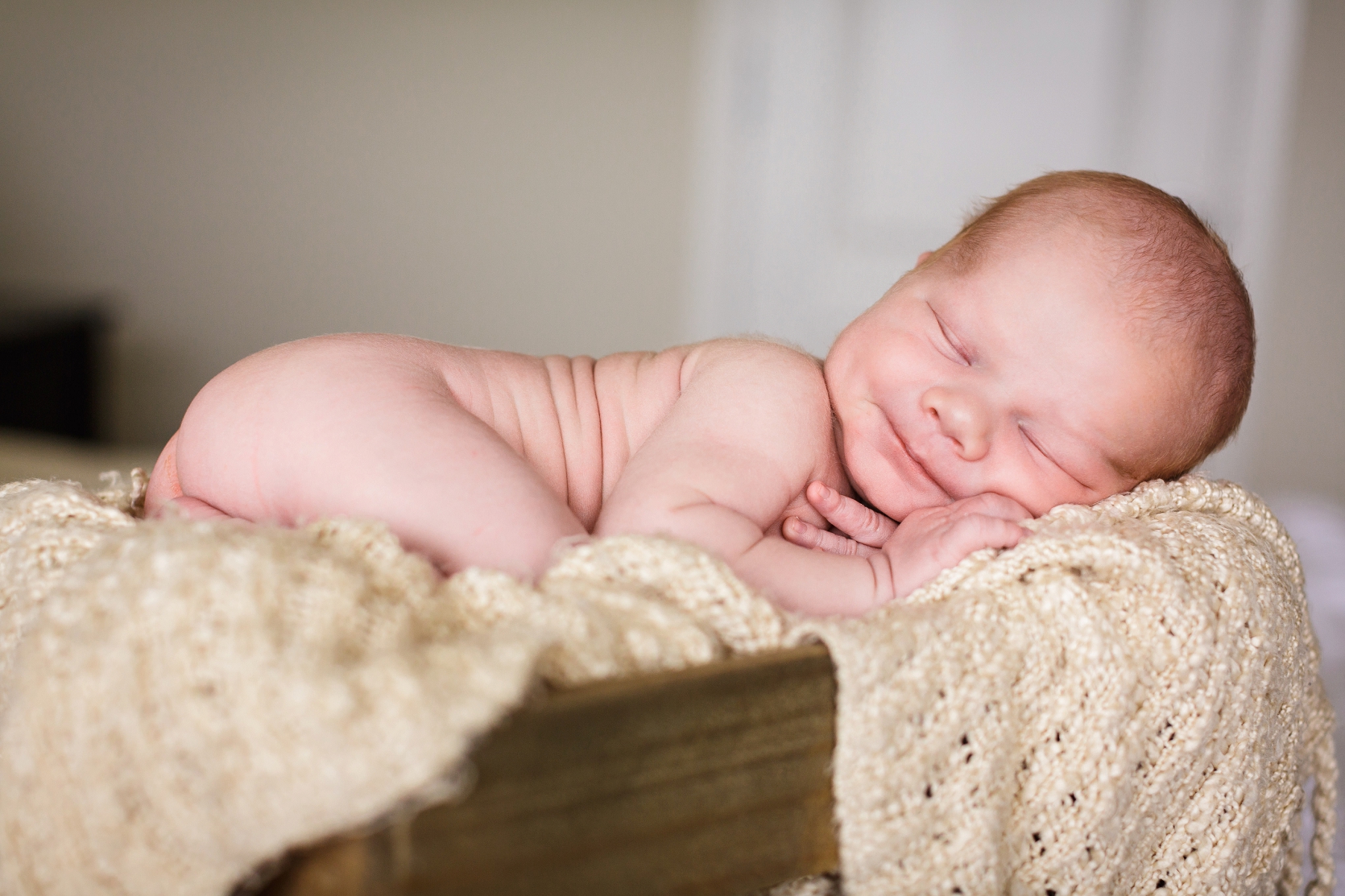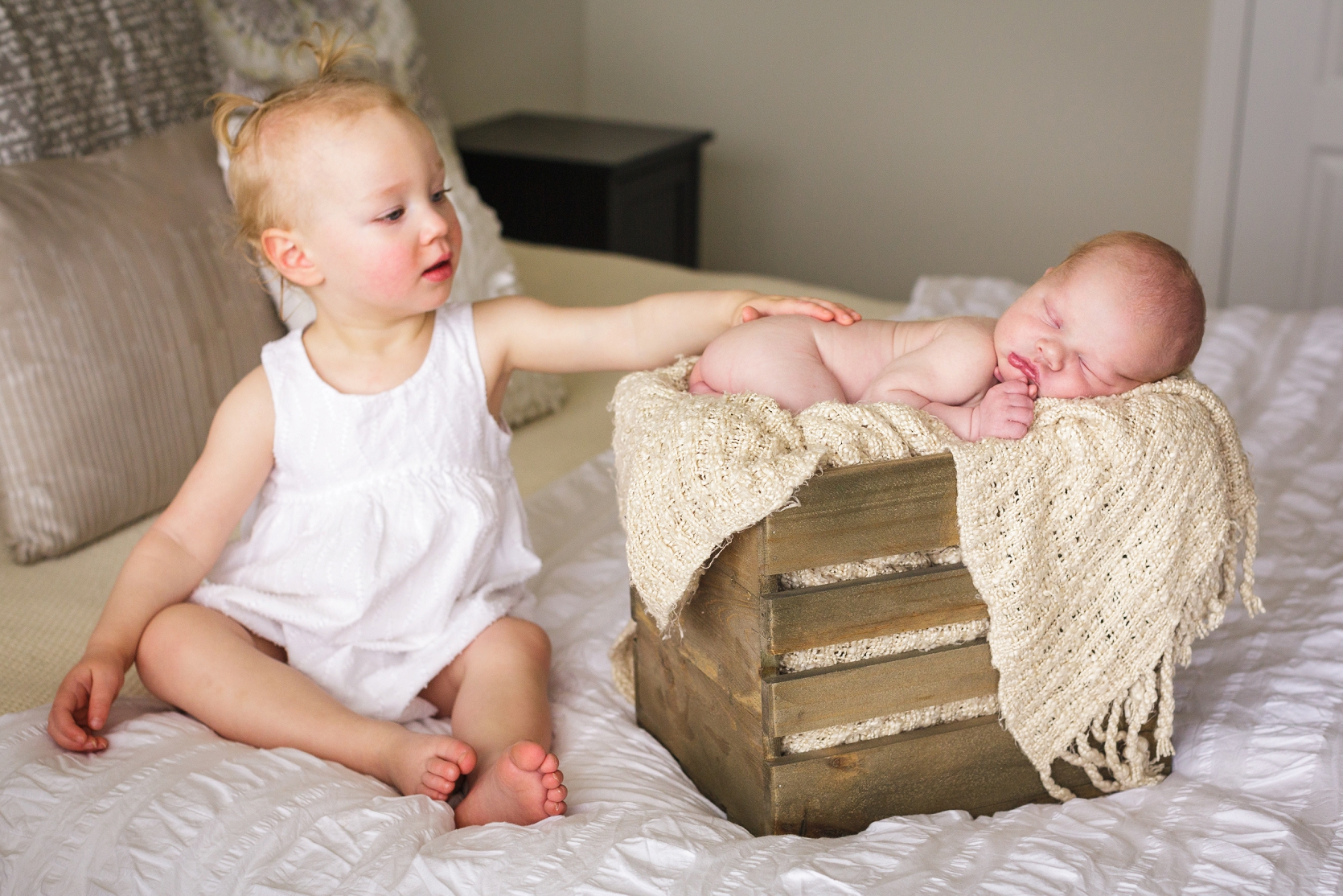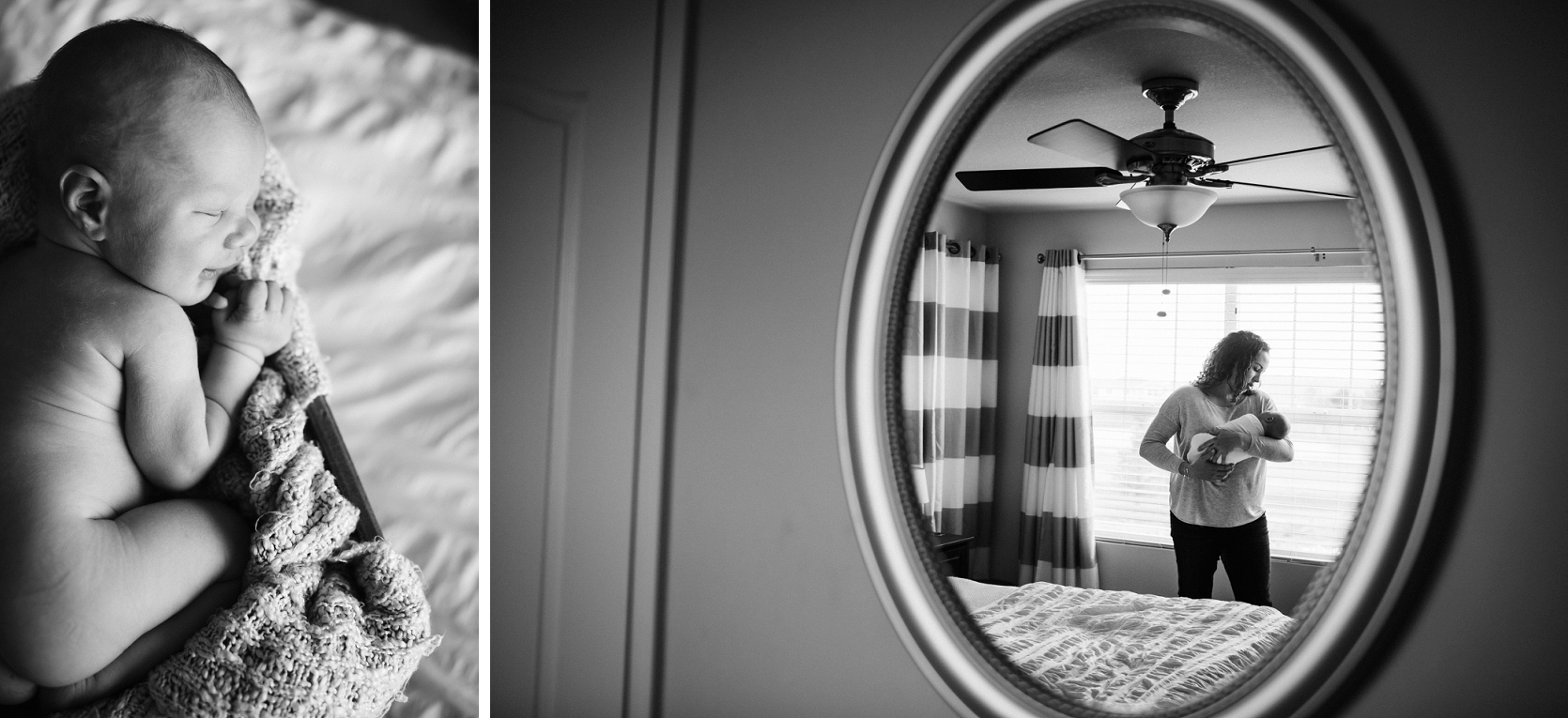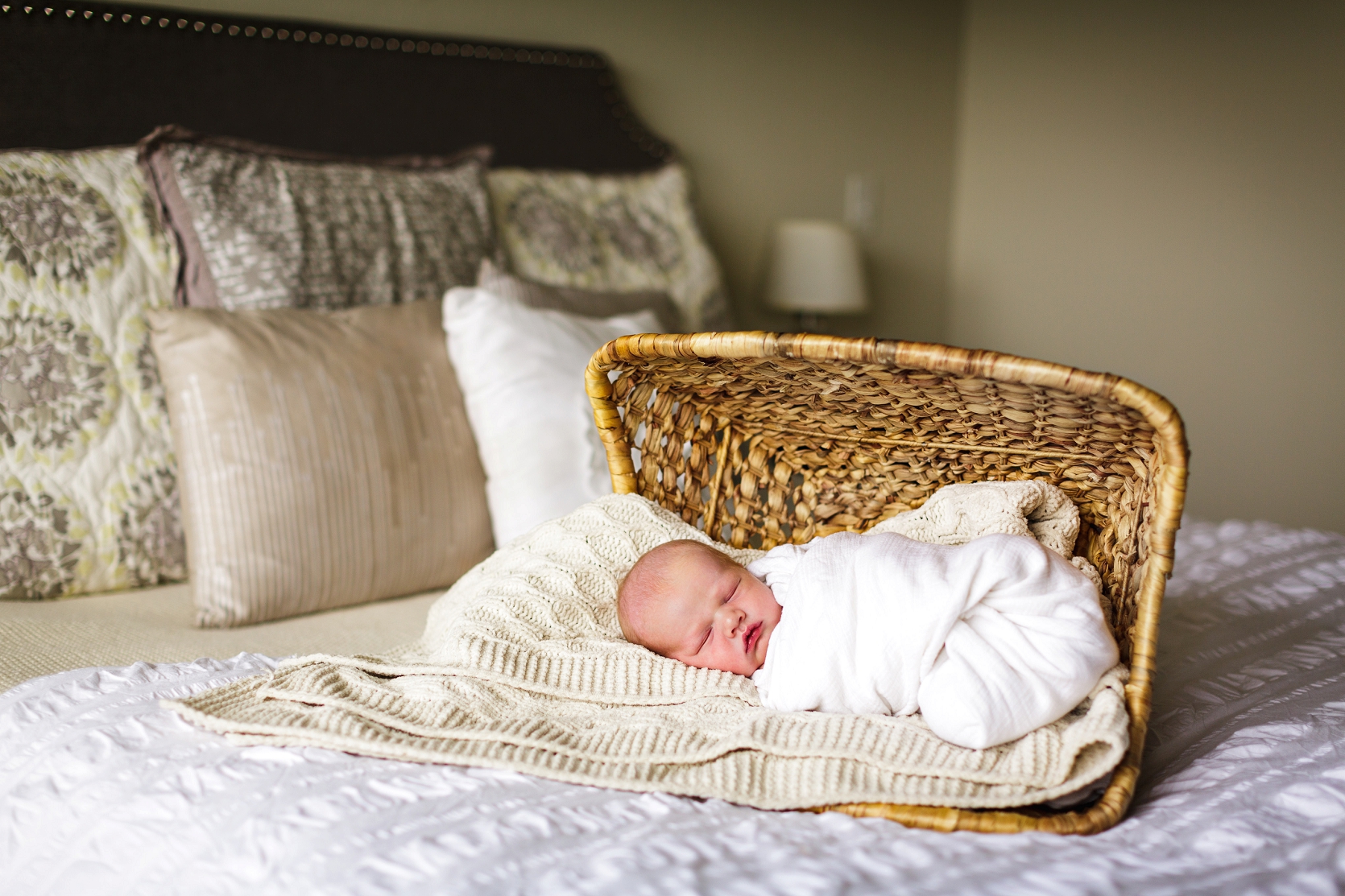 Wedding Venue Location:

Broomfield

,

Colorado
We've got more...