We had perfect light and lots of animals to work with for the Ferguson family Golden maternity session. Being that we did the shoot at their home everyone on the farm got to partake in pictures. Pokey and Daisey, the two donkeys, wanted to be front and center. I found myself shooting around these two and getting light snugs while taking photos. Needless to say, we shared a few good laughs.
It seems like yesterday we were documenting the wedding of Scott & Allison in Manitou Springs. Now, as they prepare to welcome their daughter into the family we get to document this new milestone for them. These two hold a special place in our hearts. Scott and Allison are one of the most loving and thoughtful couples we have had the privilege to work with and we are so thrilled for this new chapter of their life.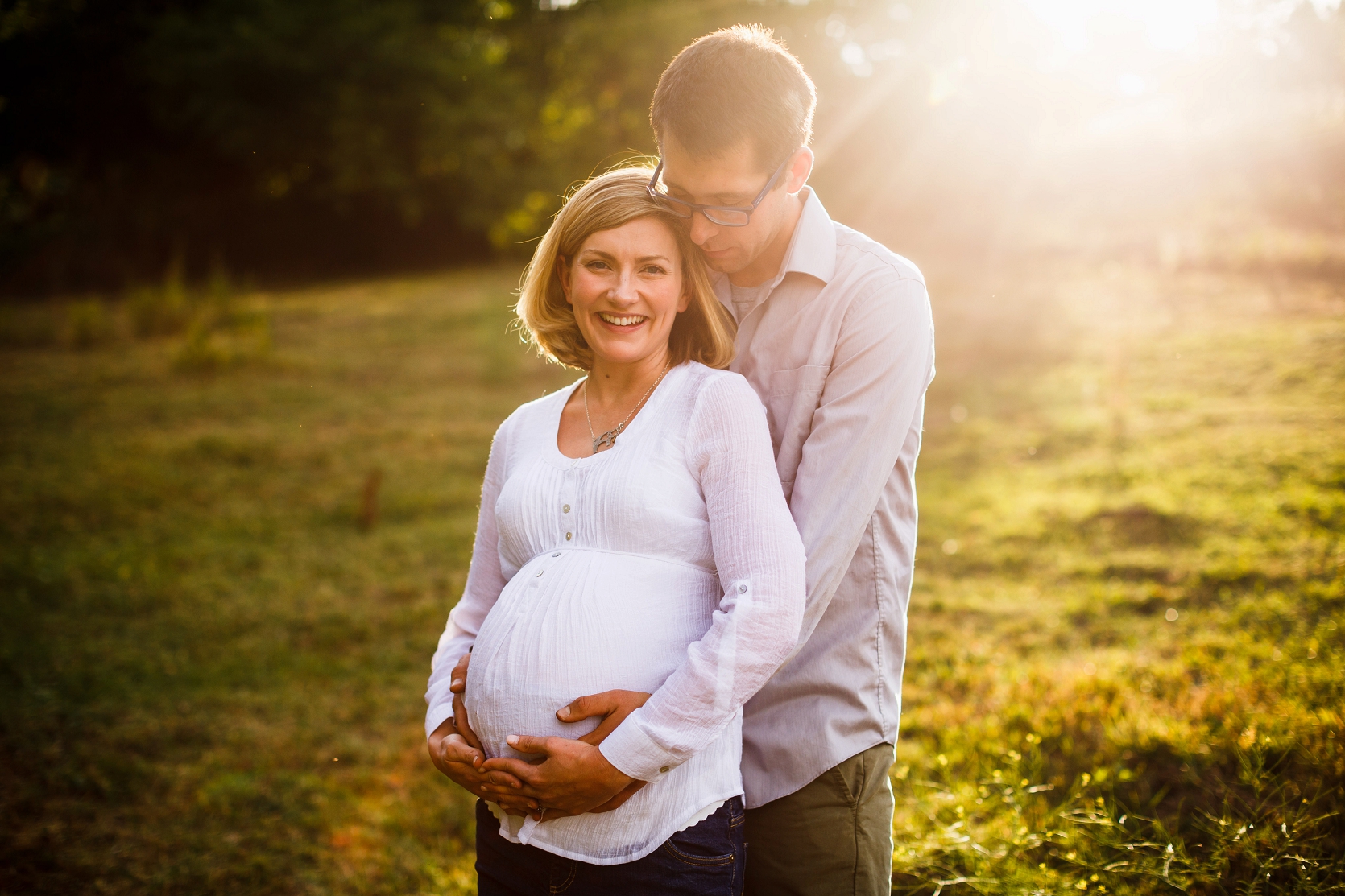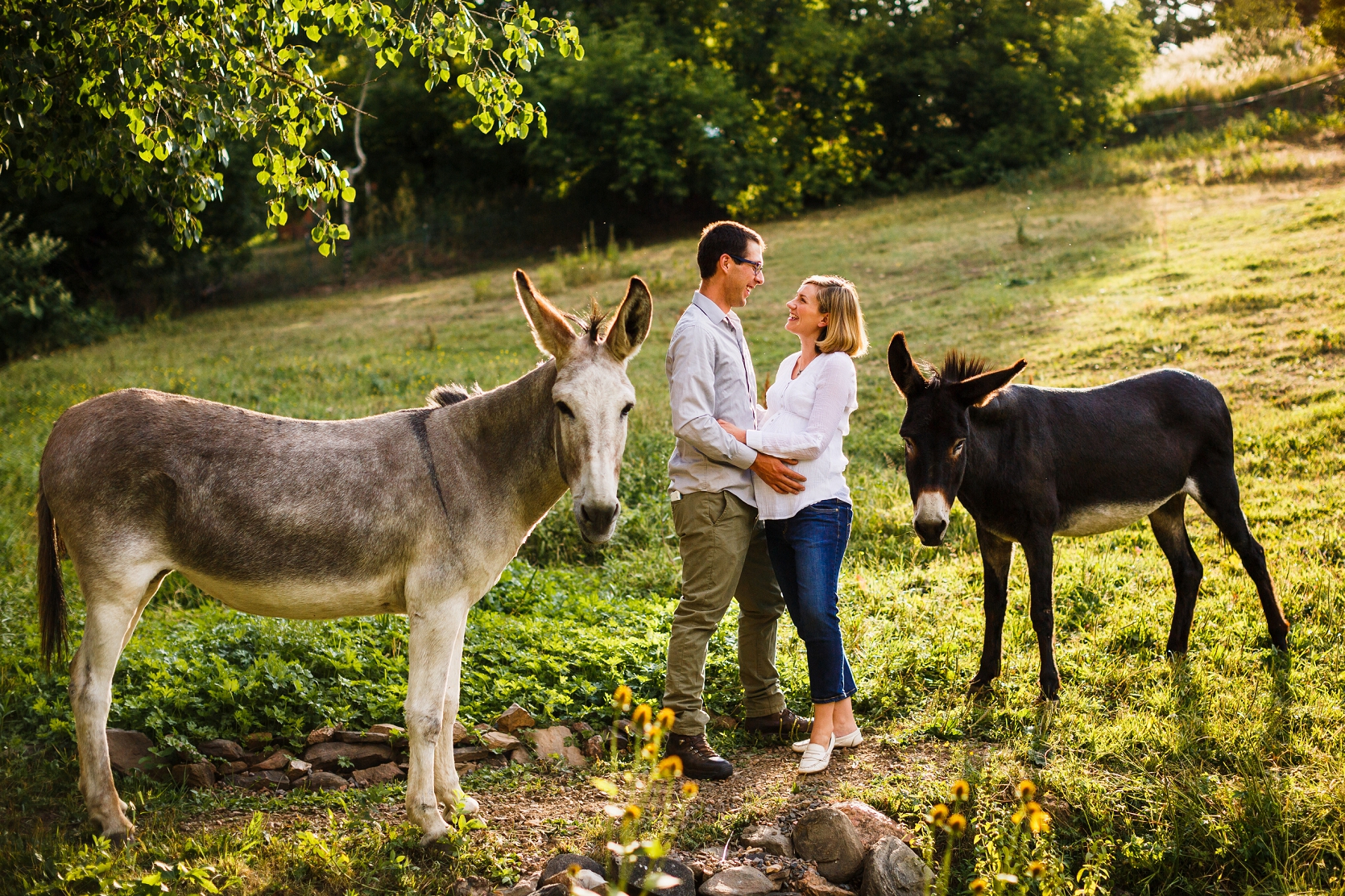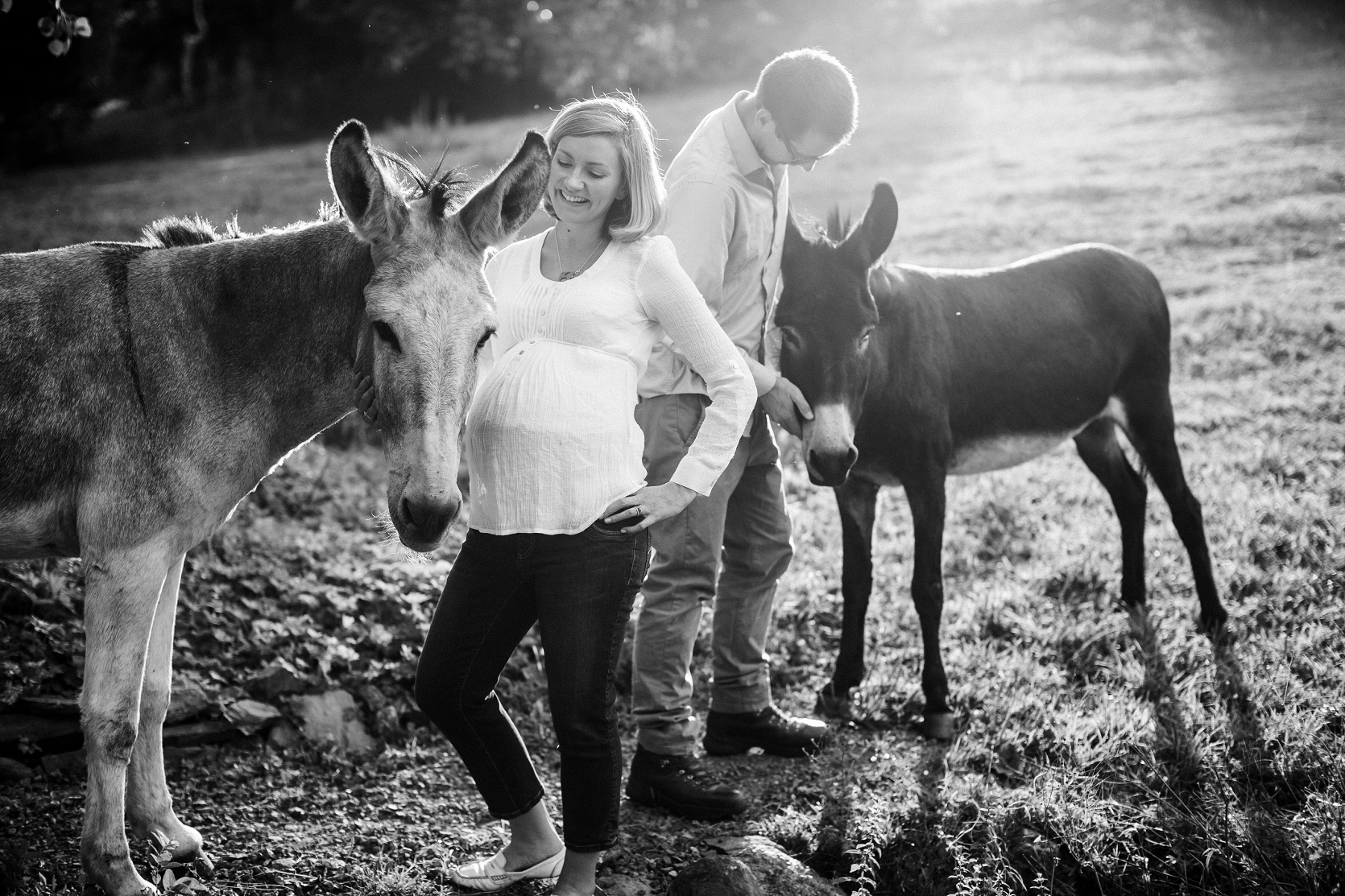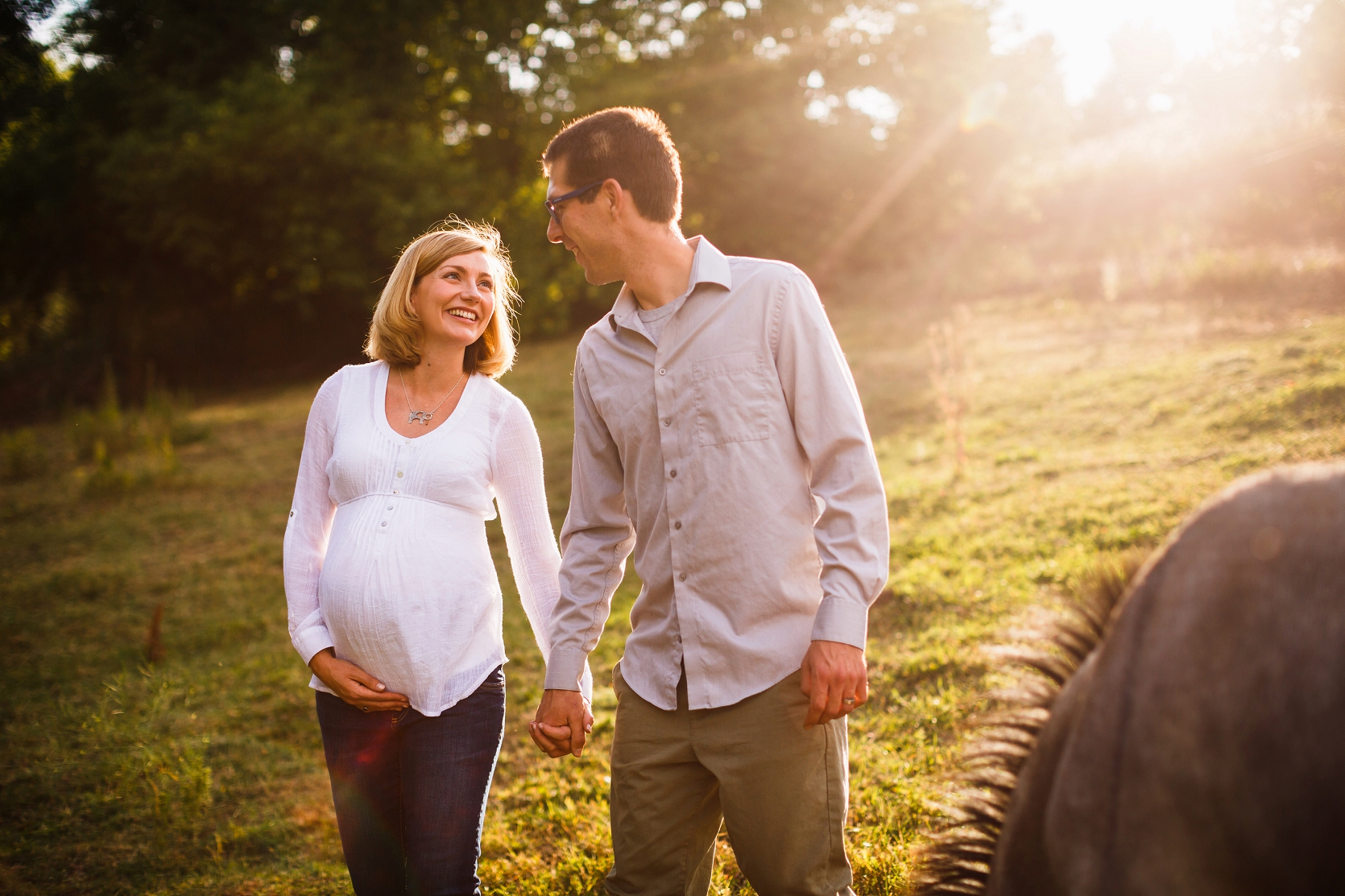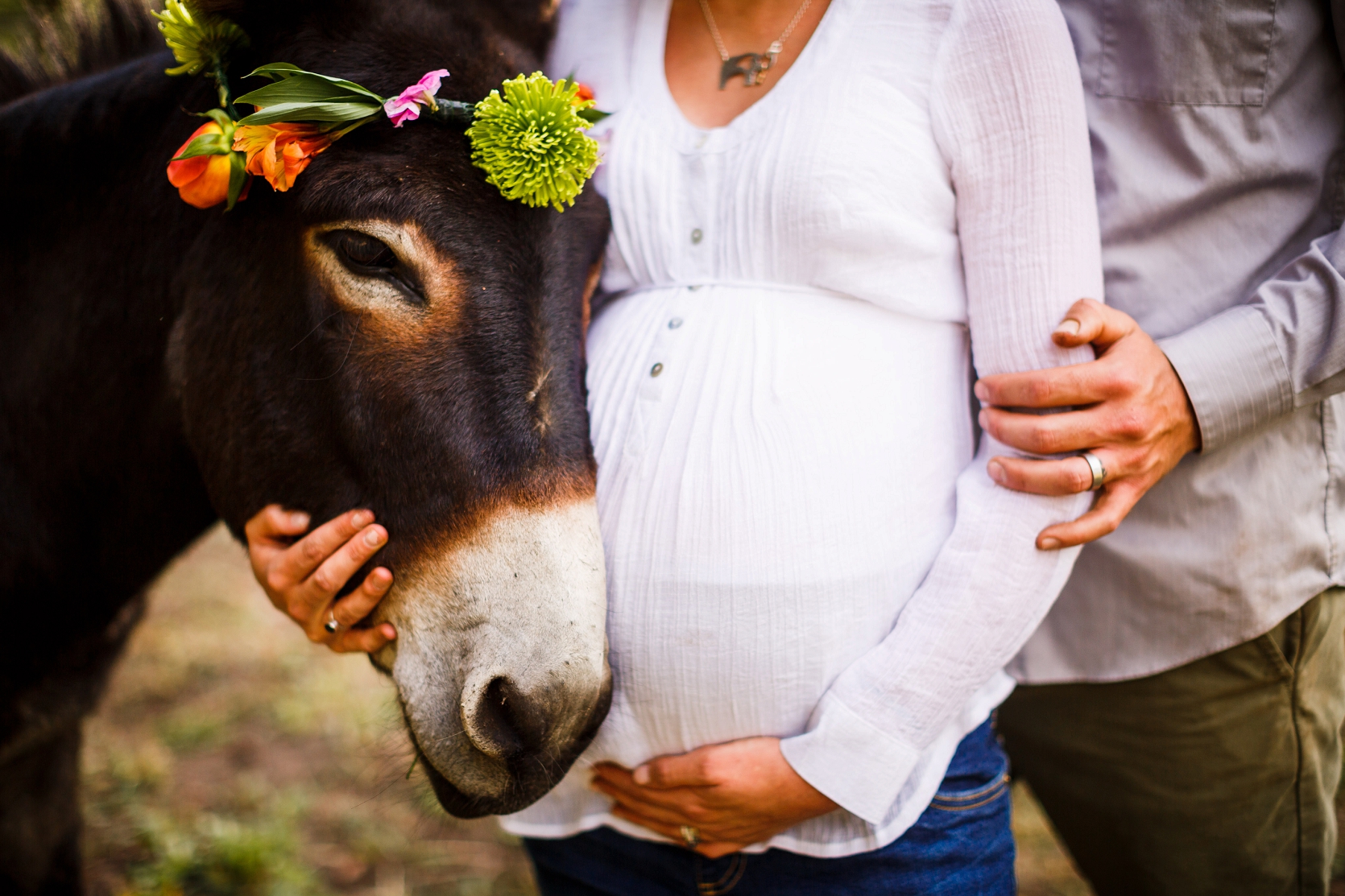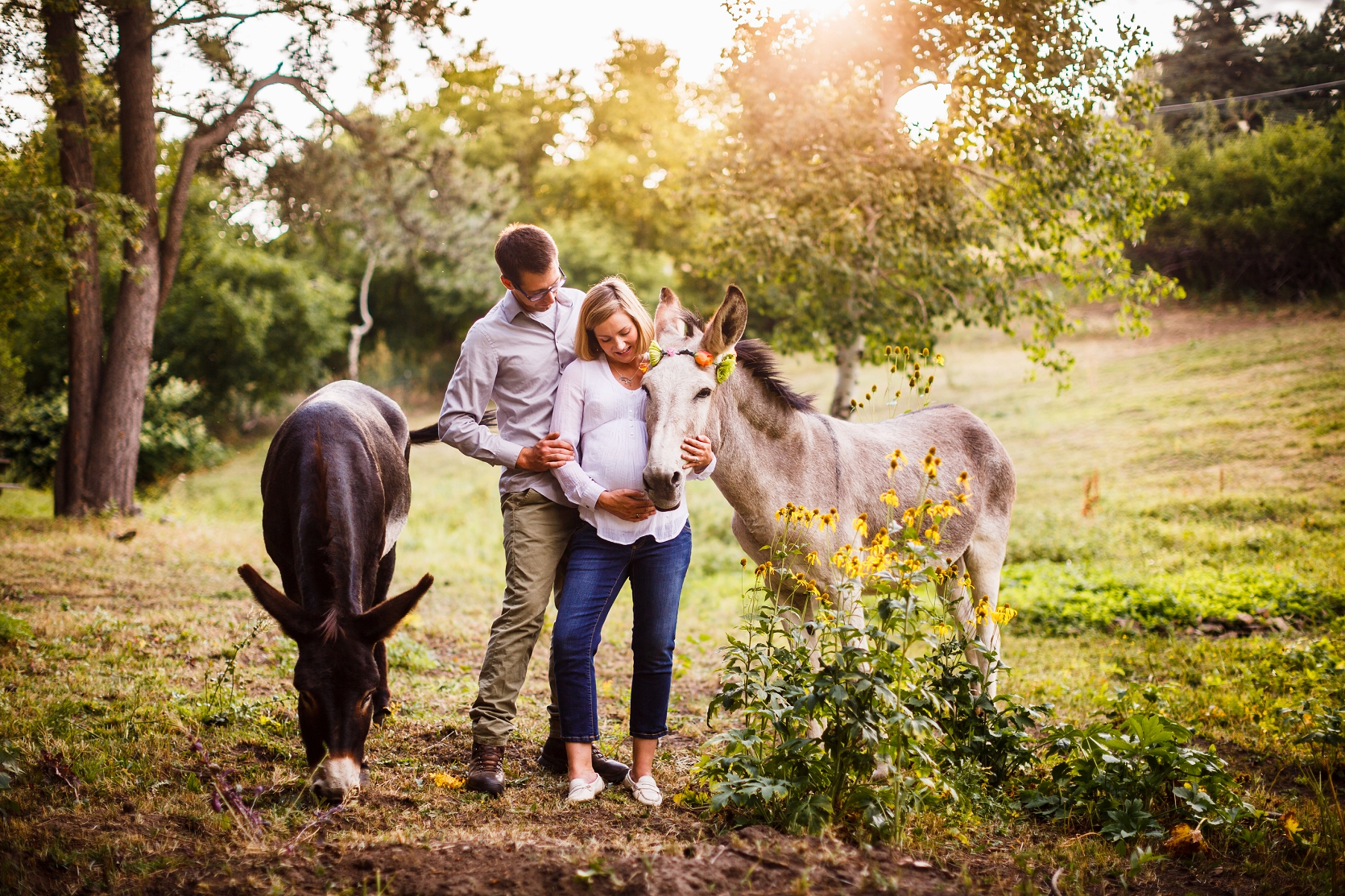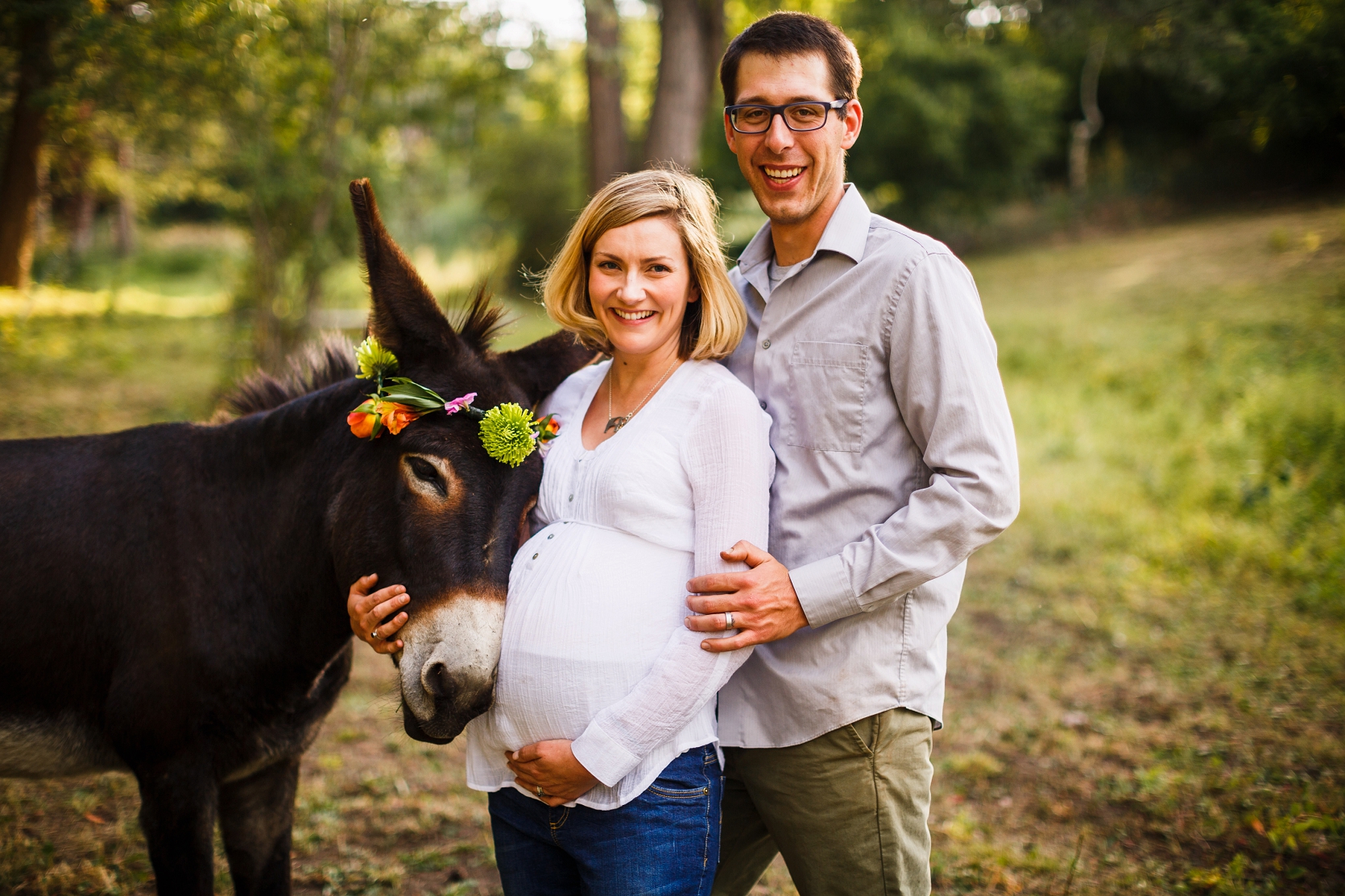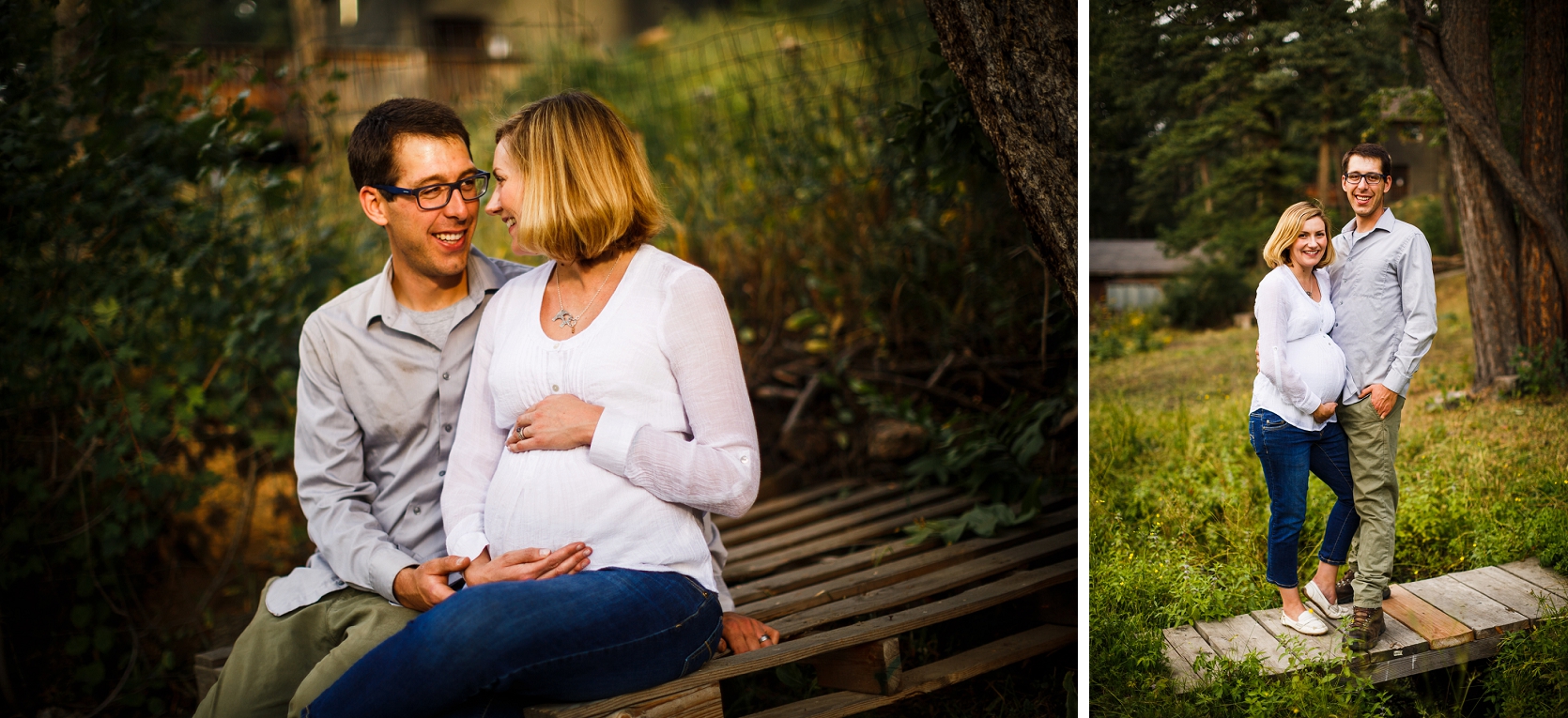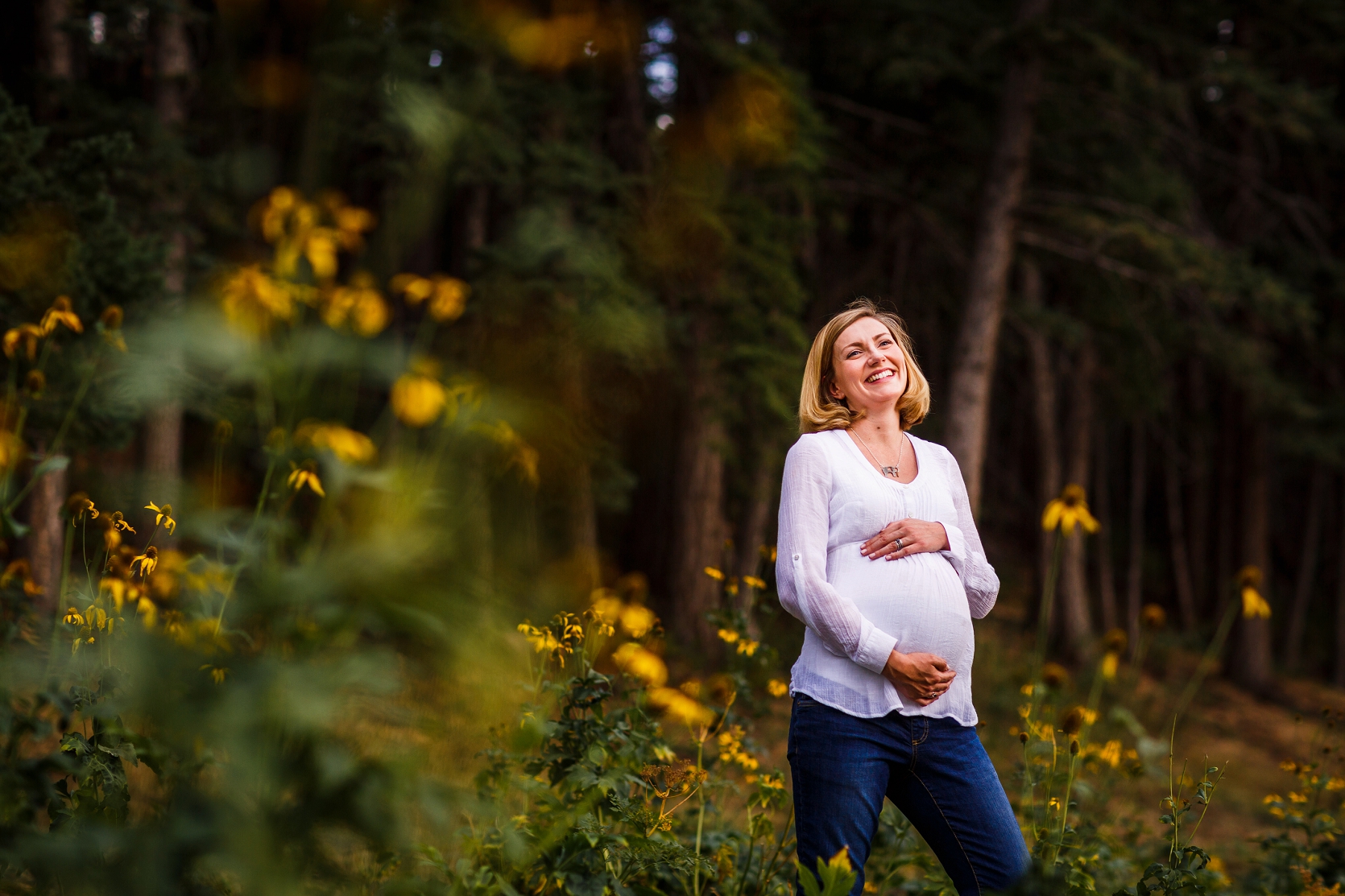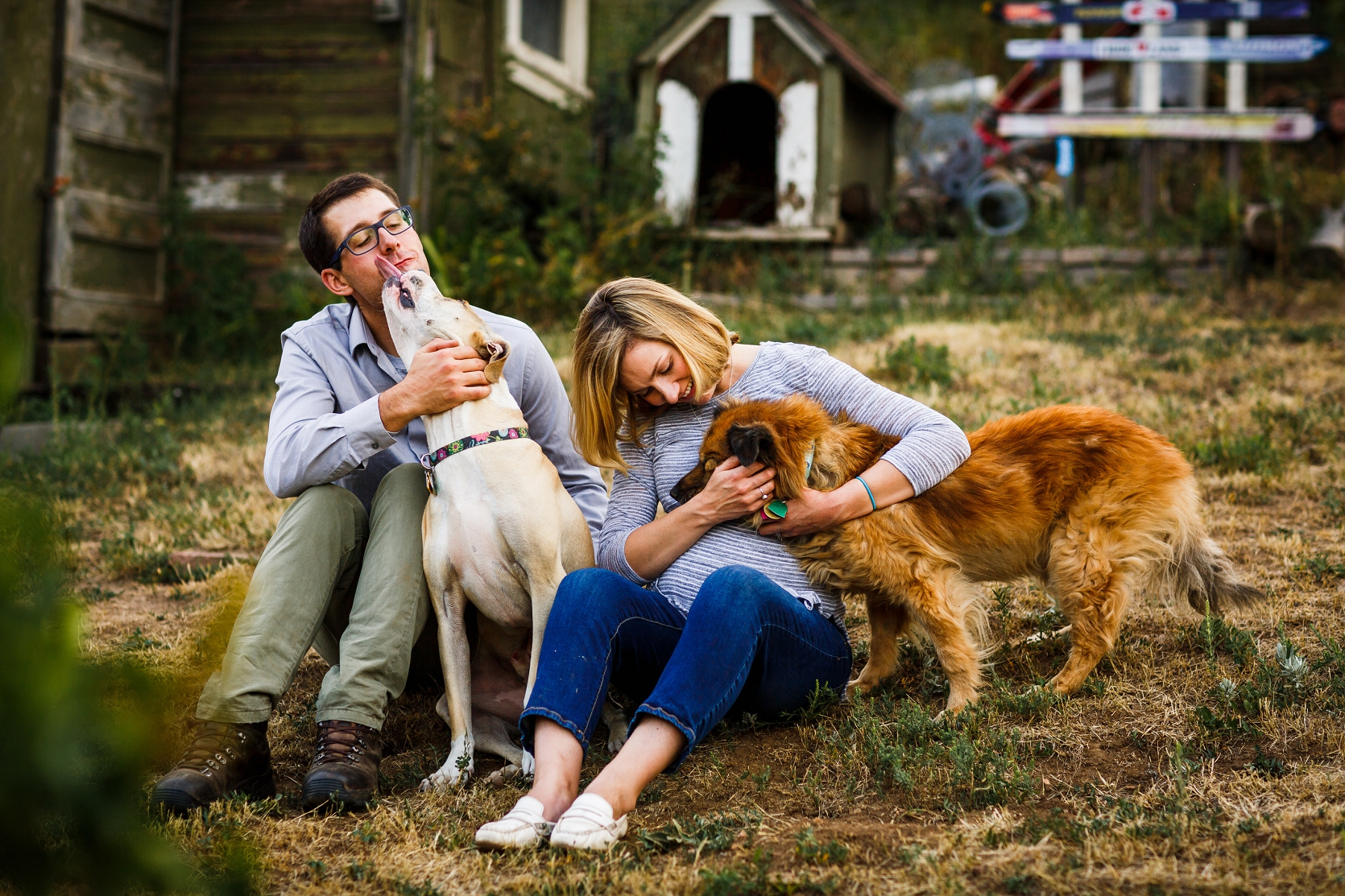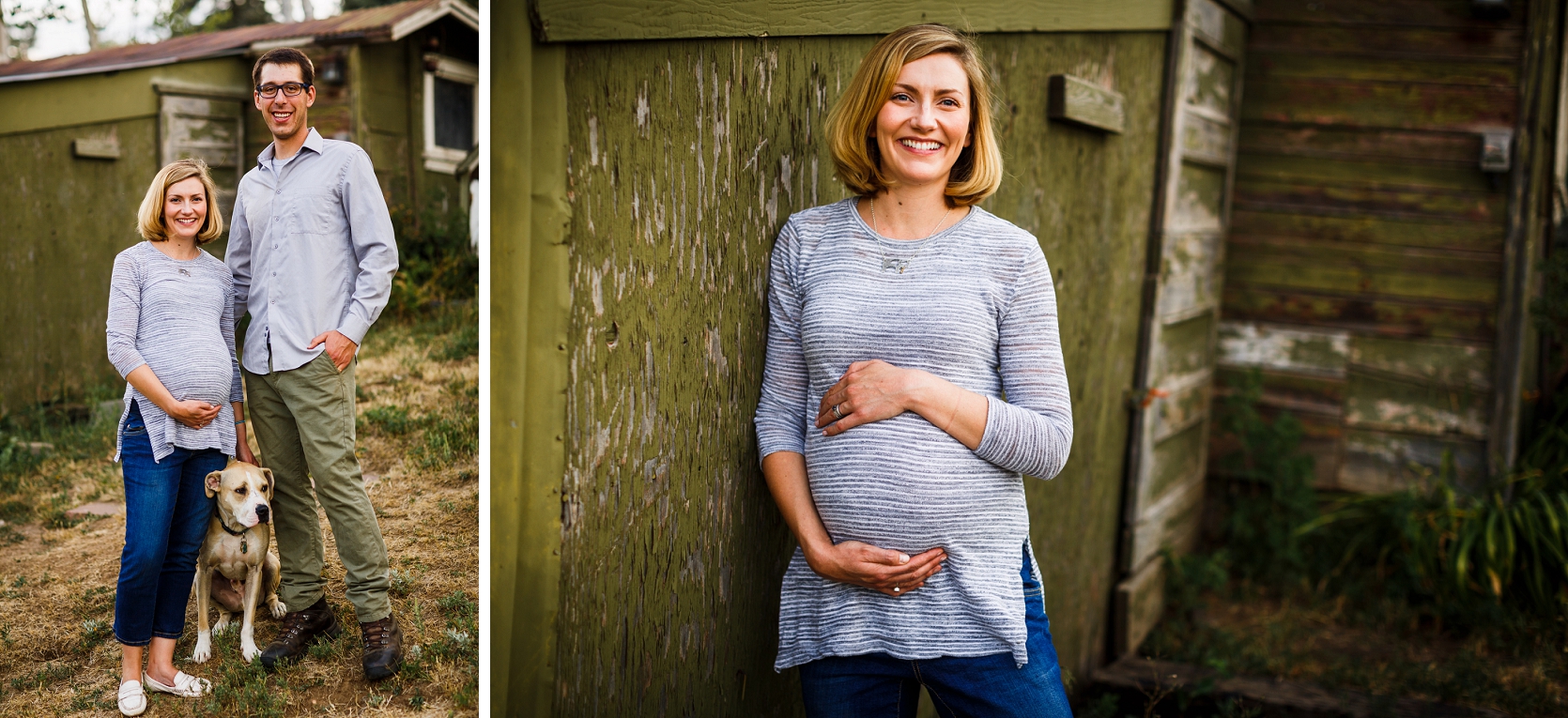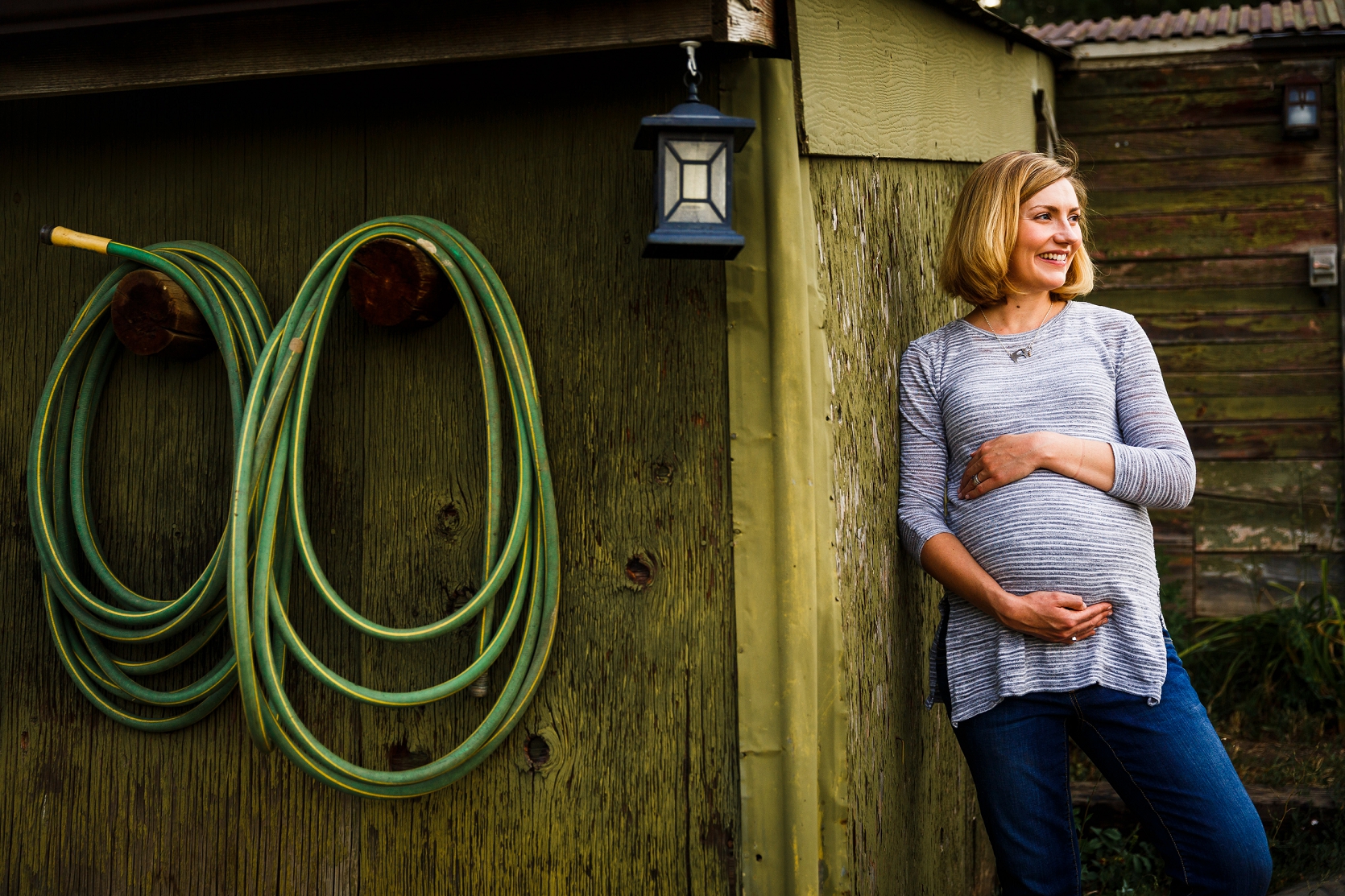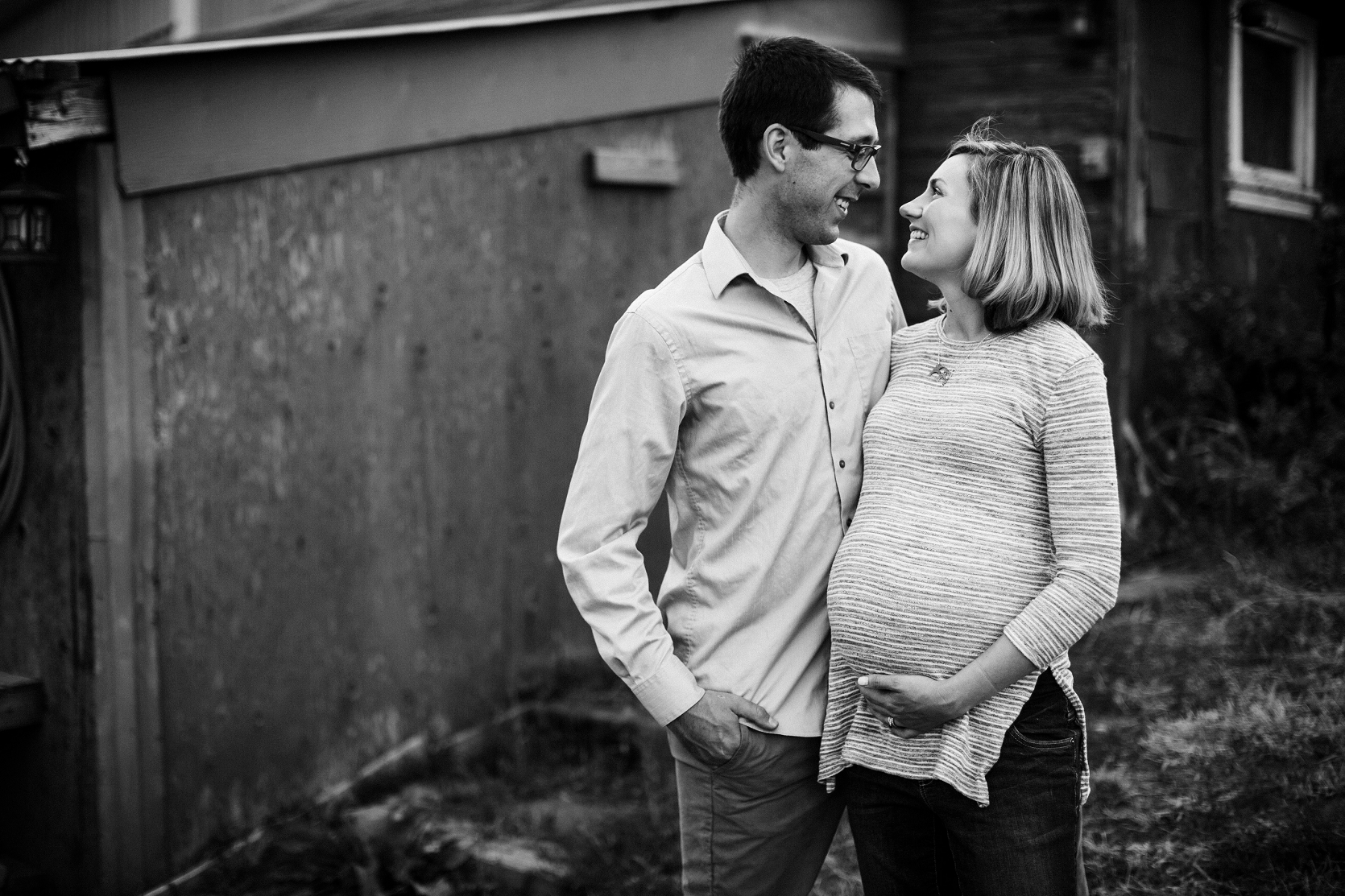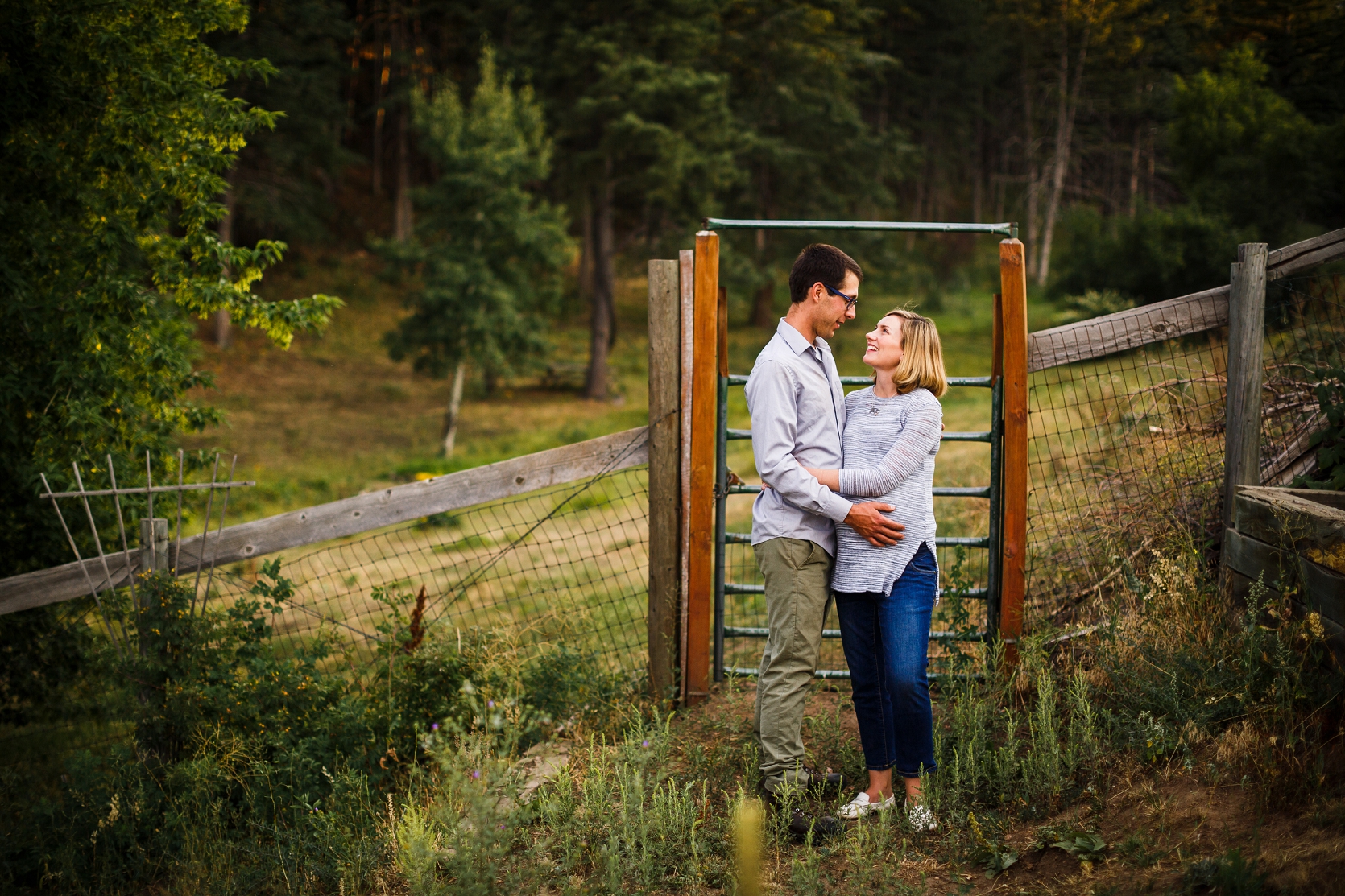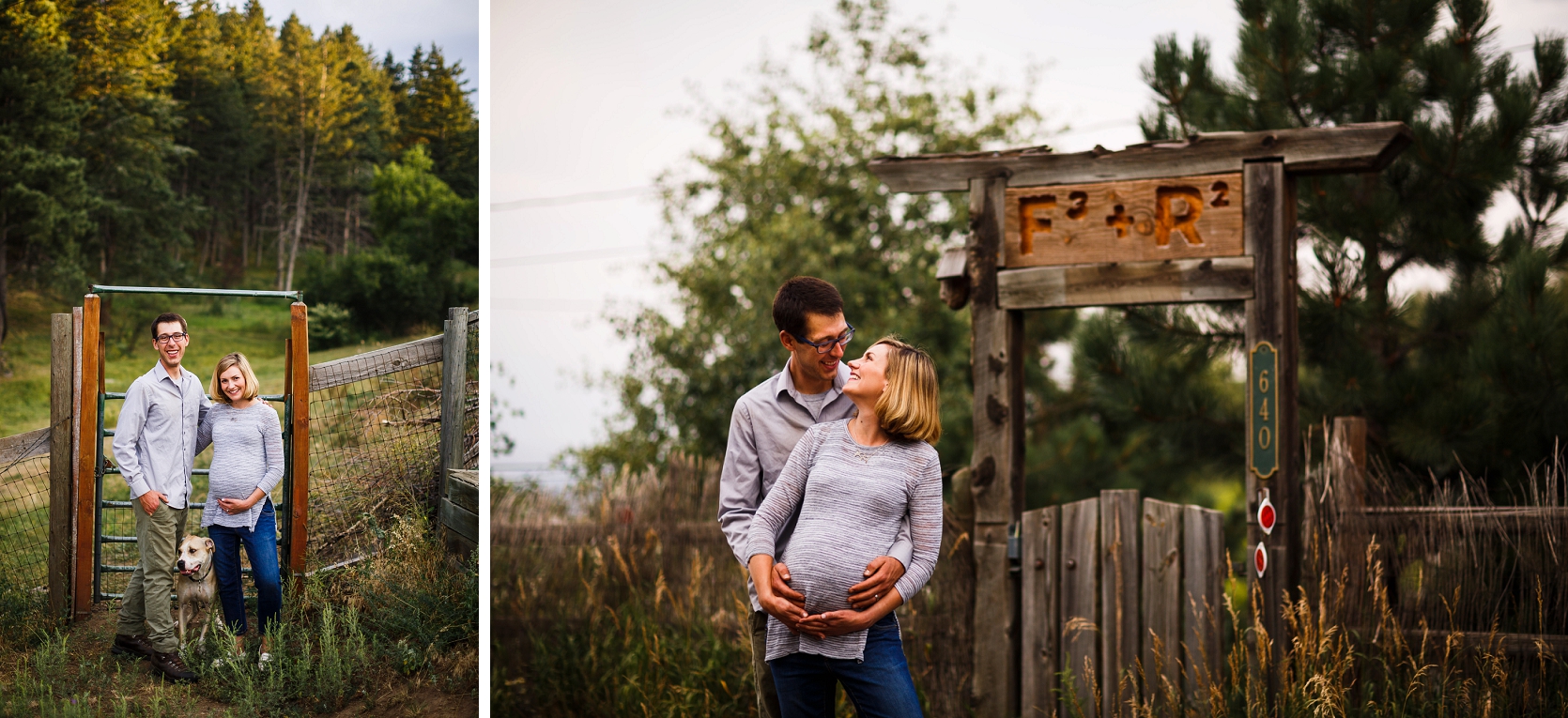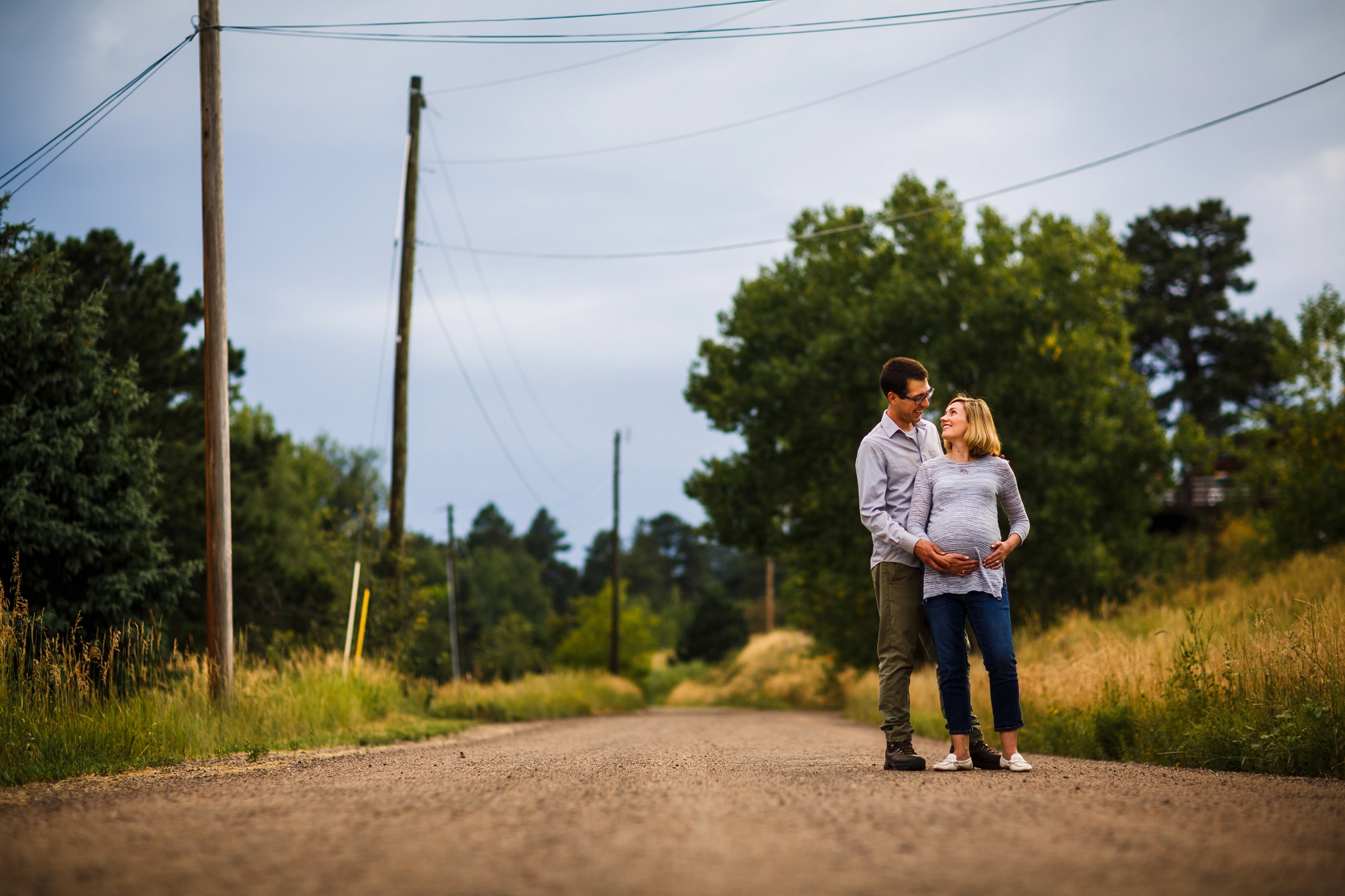 Wedding Venue Location:

Golden

,

Colorado
We've got more...