You will see by the number of images that this Denver lifestyle family session is one of my all time favorites. The energy and constant exploration of these two gave was contagious. Their personalities are so different for being twins but at the same time it is easy to see they are best of friends. I can't imagine how fun it would be to go through all the milestones of life with a friend. We have been photographing the Maldonado family since the marriage of Sarah & Adam and what an honor it has been to watch them grow their family.
Taking a lifestyle approach to family shoots as been something we have been striving for over the past year. After having a kid of our own we see the importance in capturing the unique beauty of each child. If it isn't the wrinkled nose when they smile, the attitude in their walk or even their 'i'm not very happy' glares- it is part of our kids and attributes we never want to forget as parents. My hope is that when Sarah & Adam see these images they think to themselves- 'That is so my kid!'
Thank you again for your trust and I hope you cherish these photos for years to come.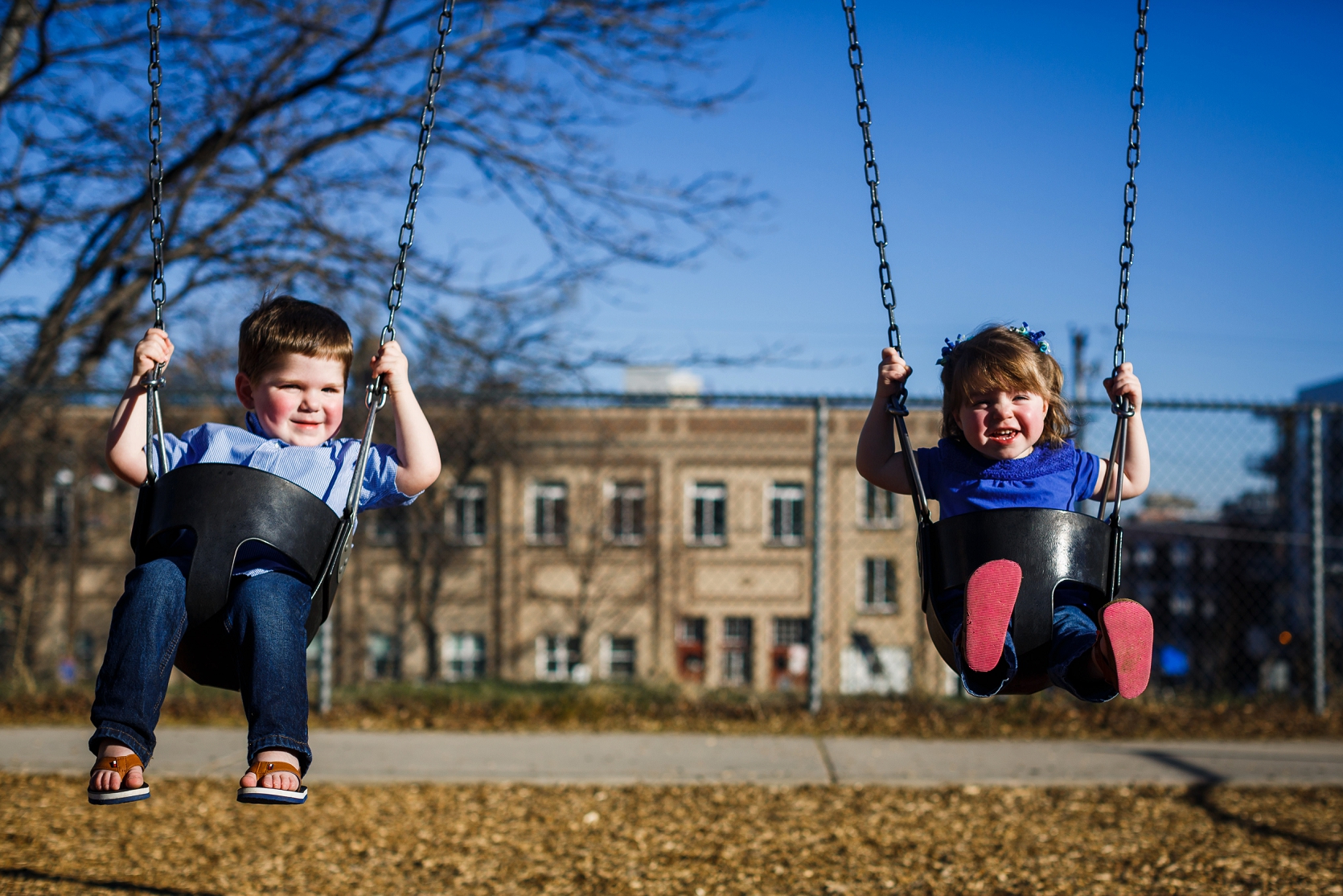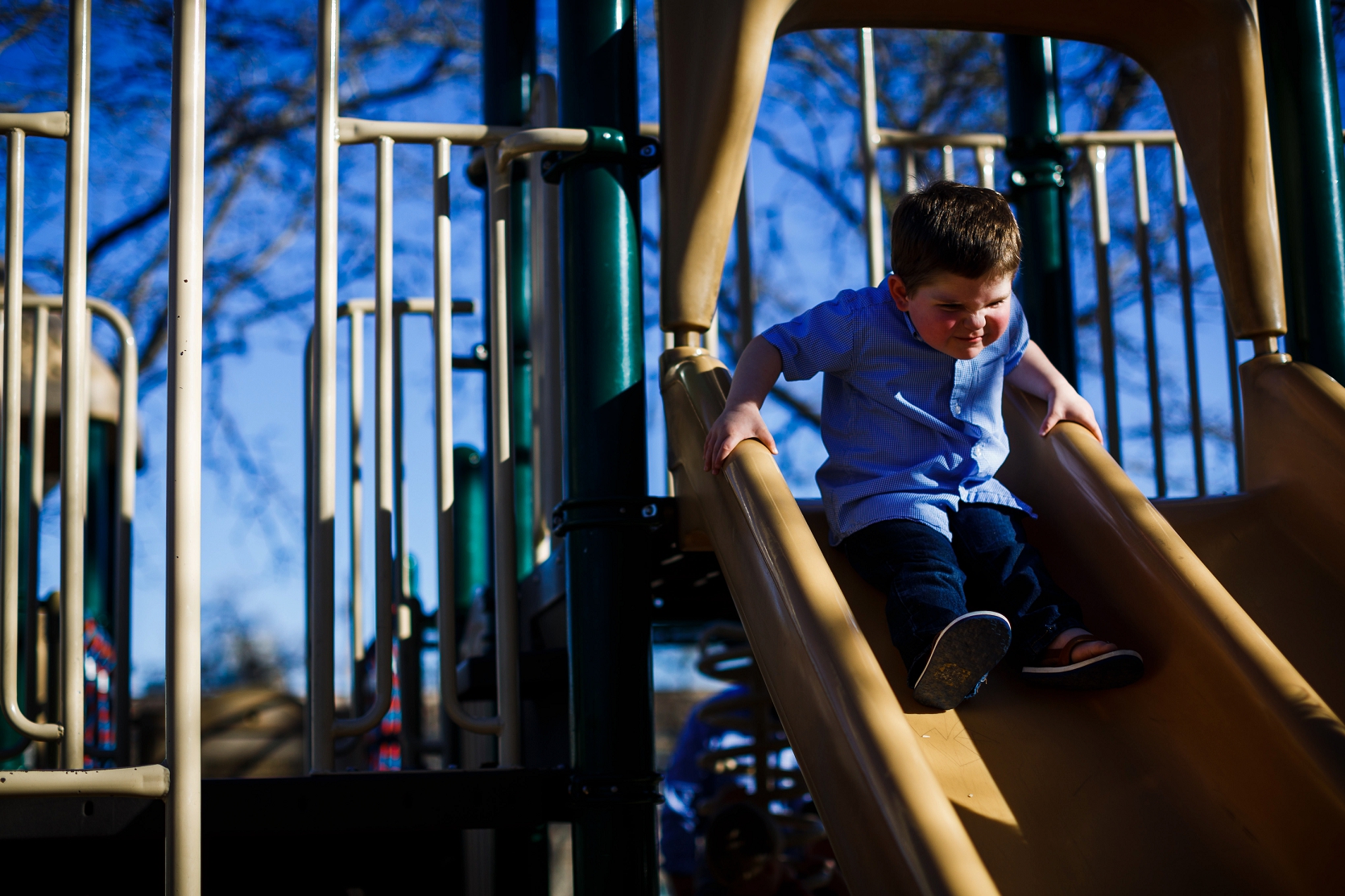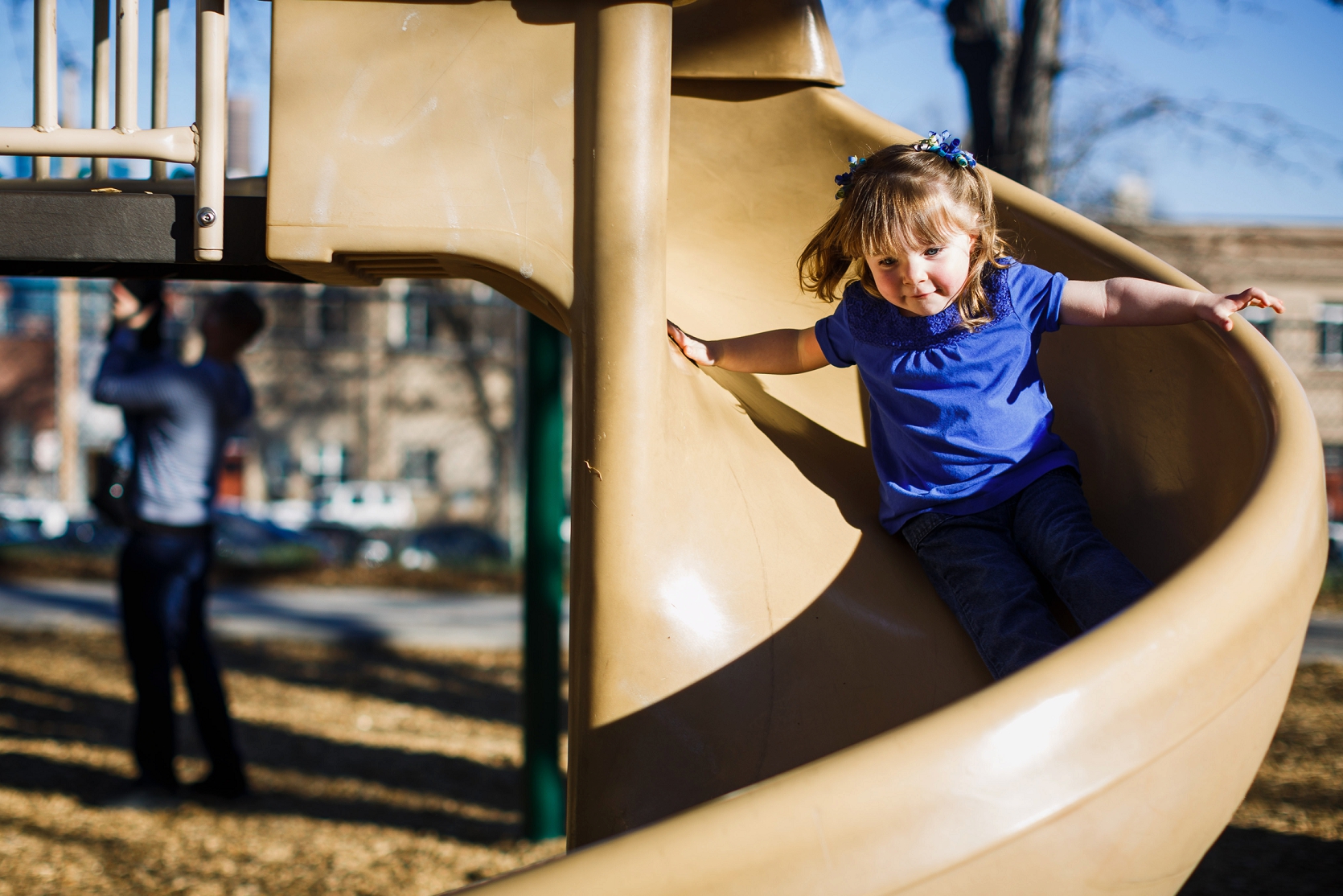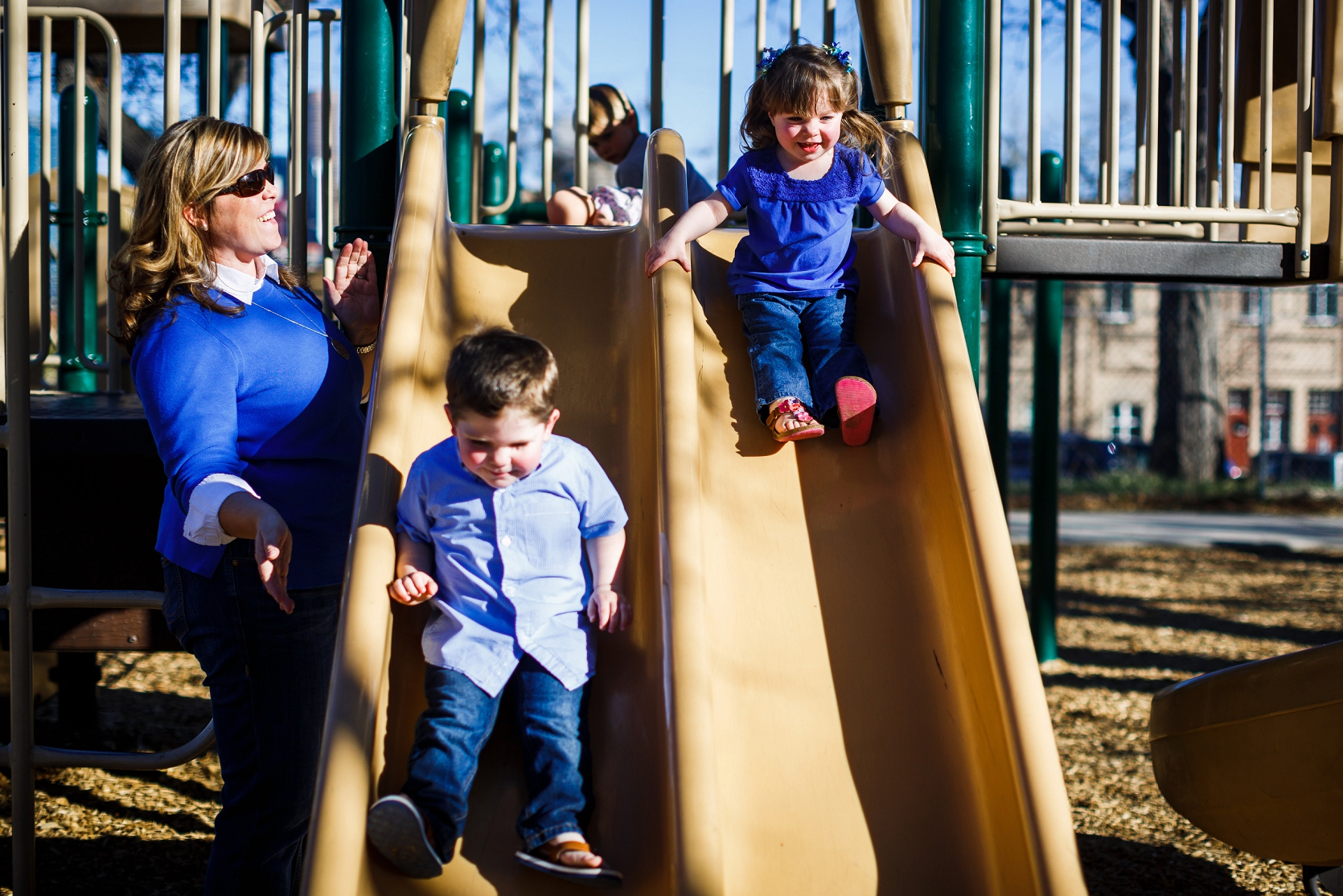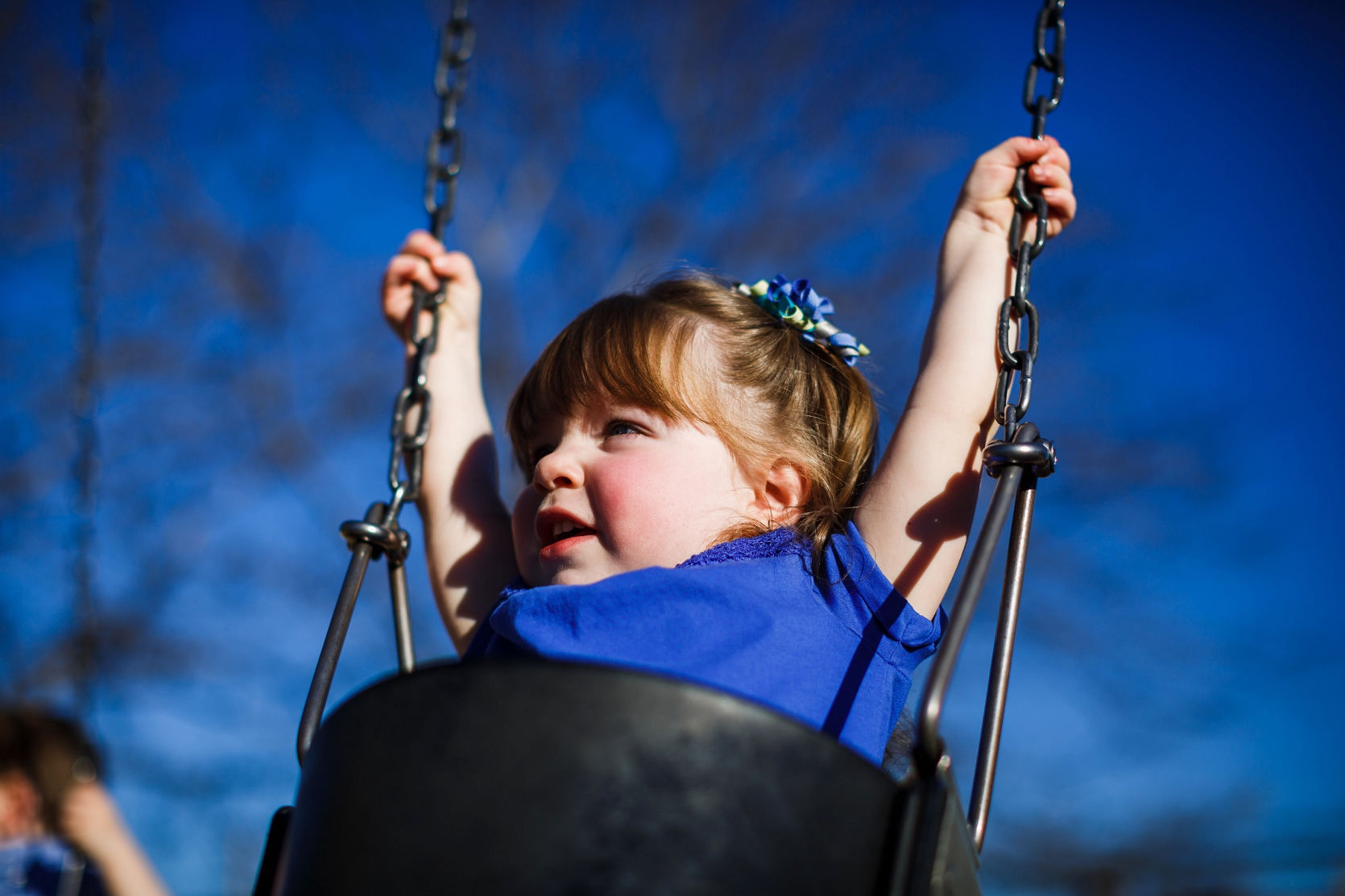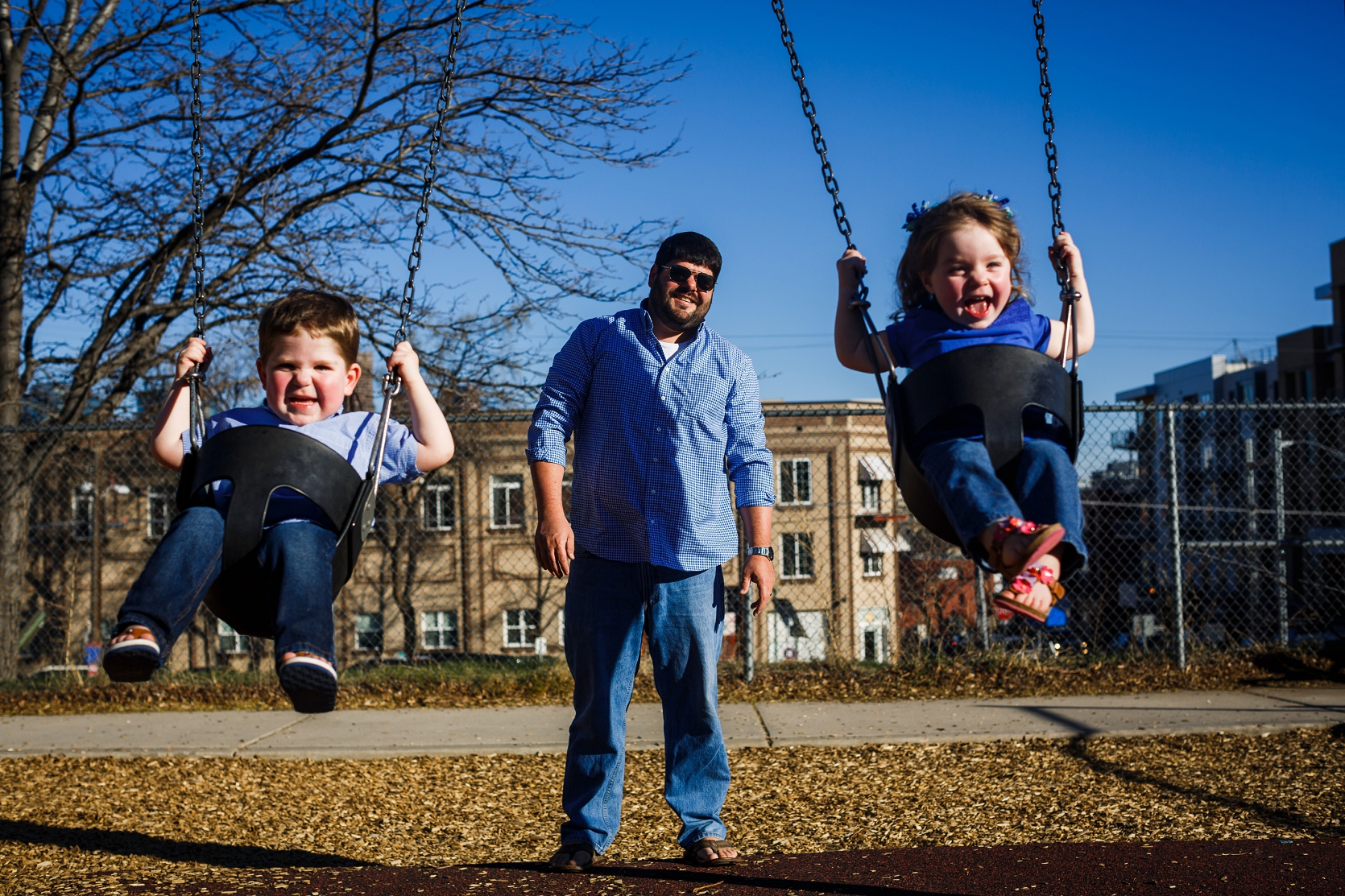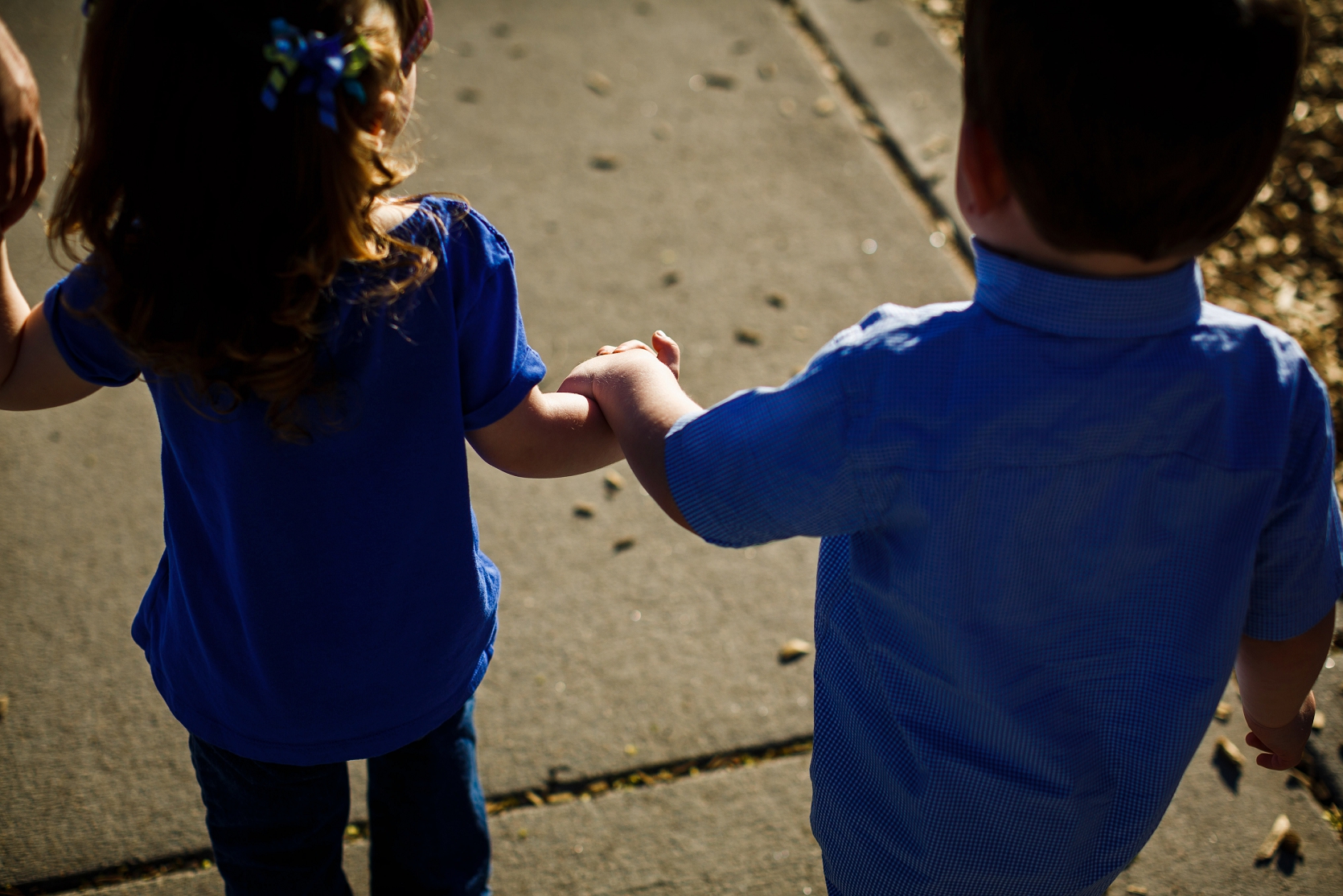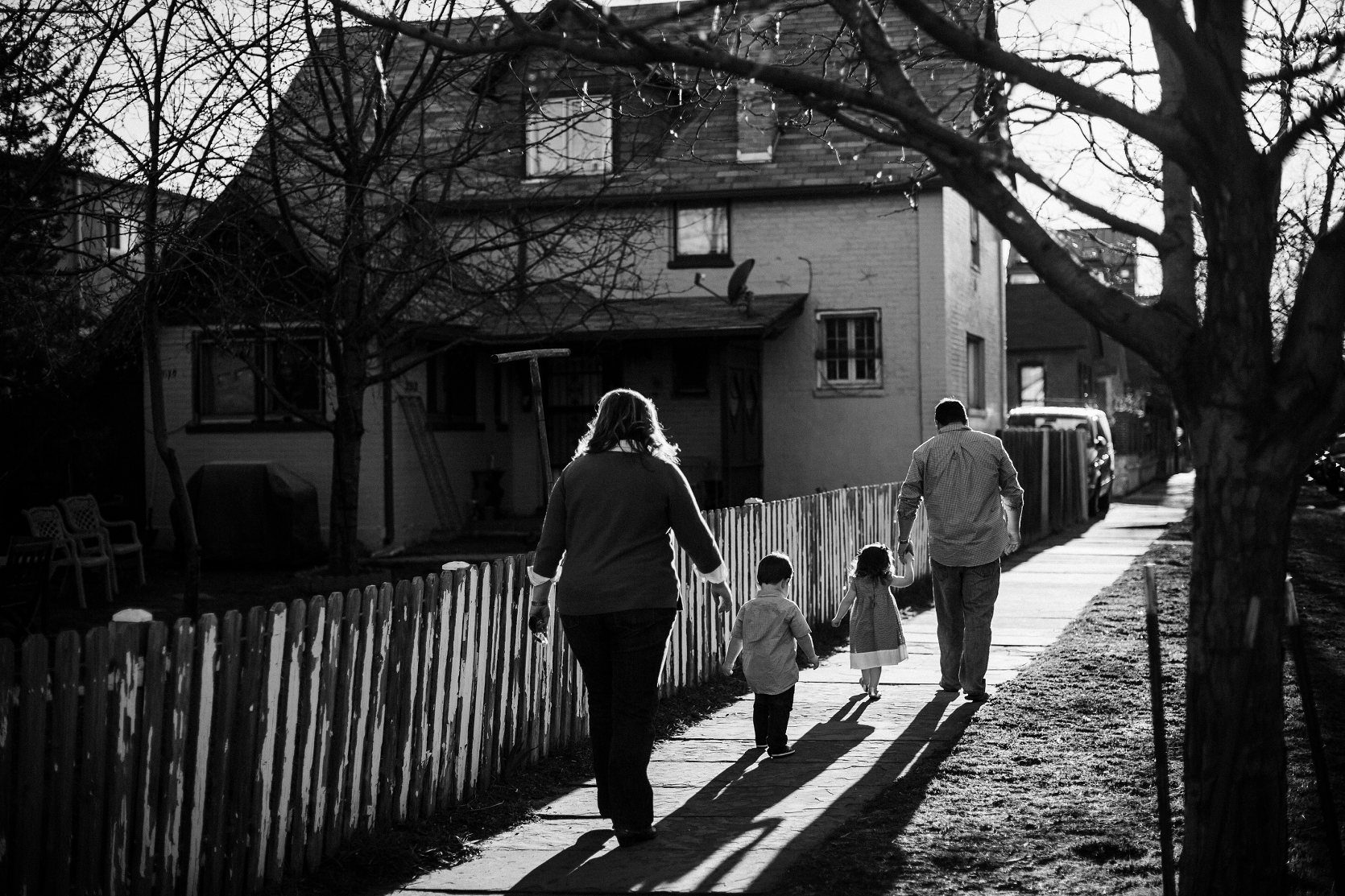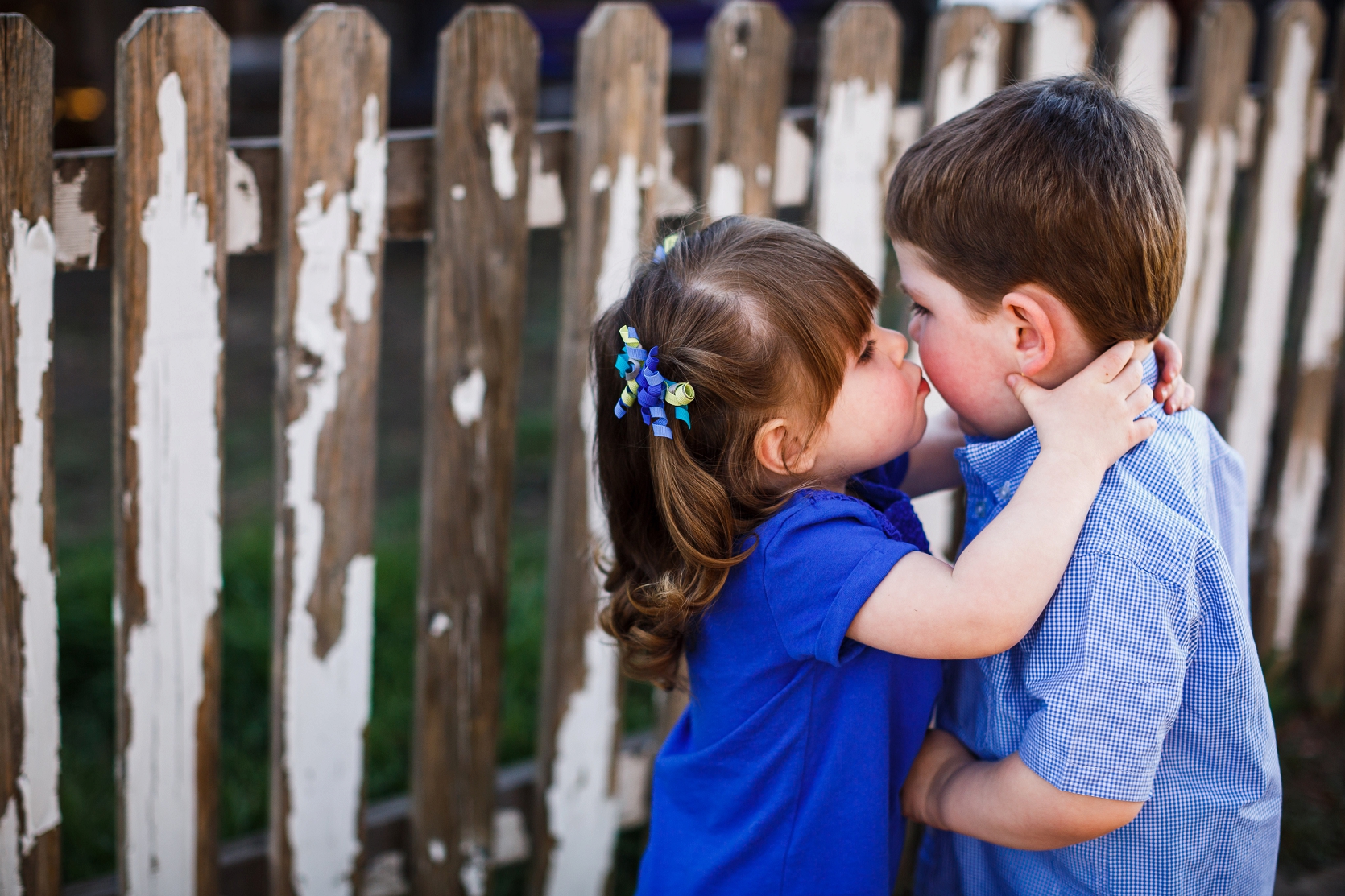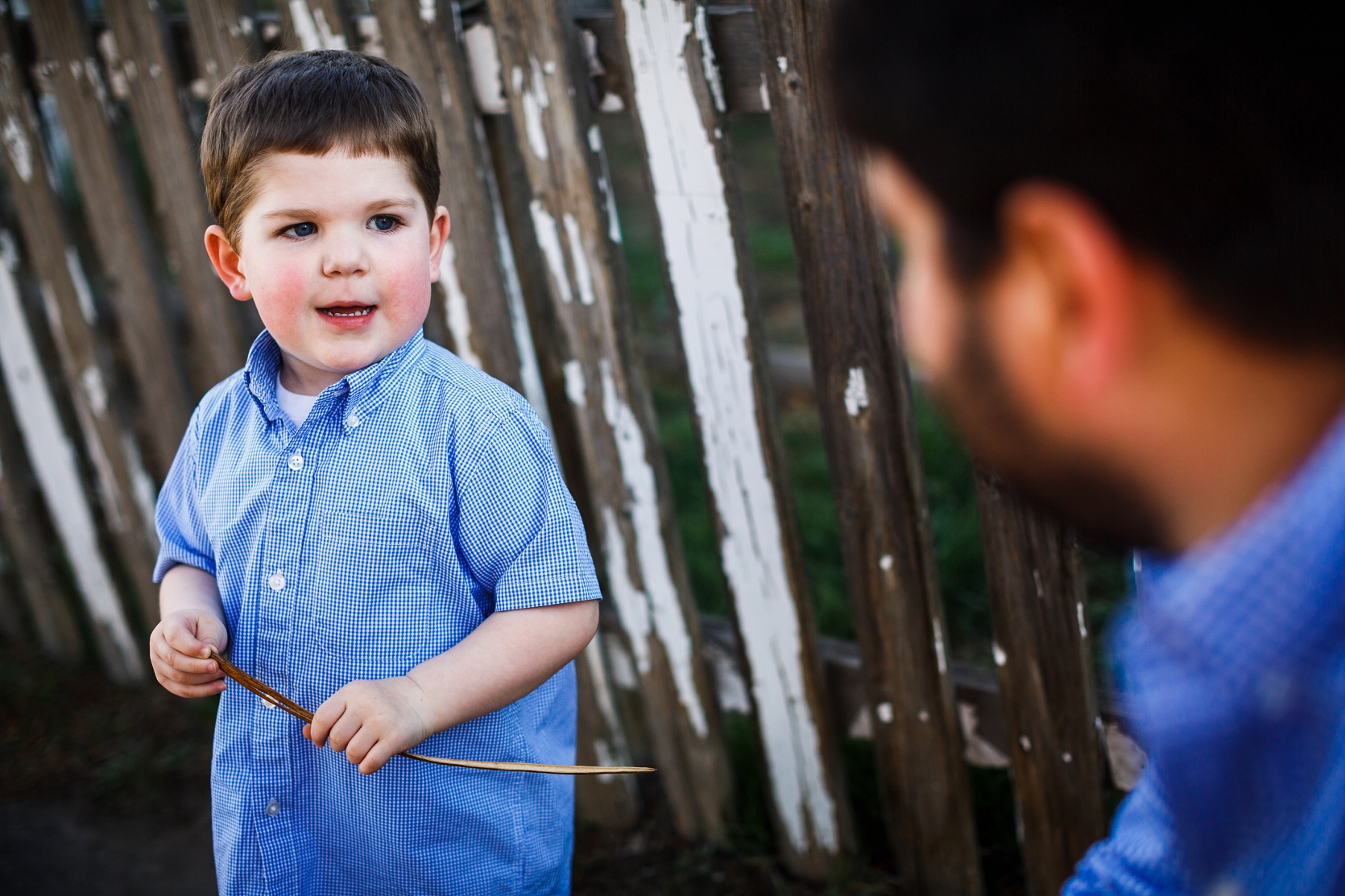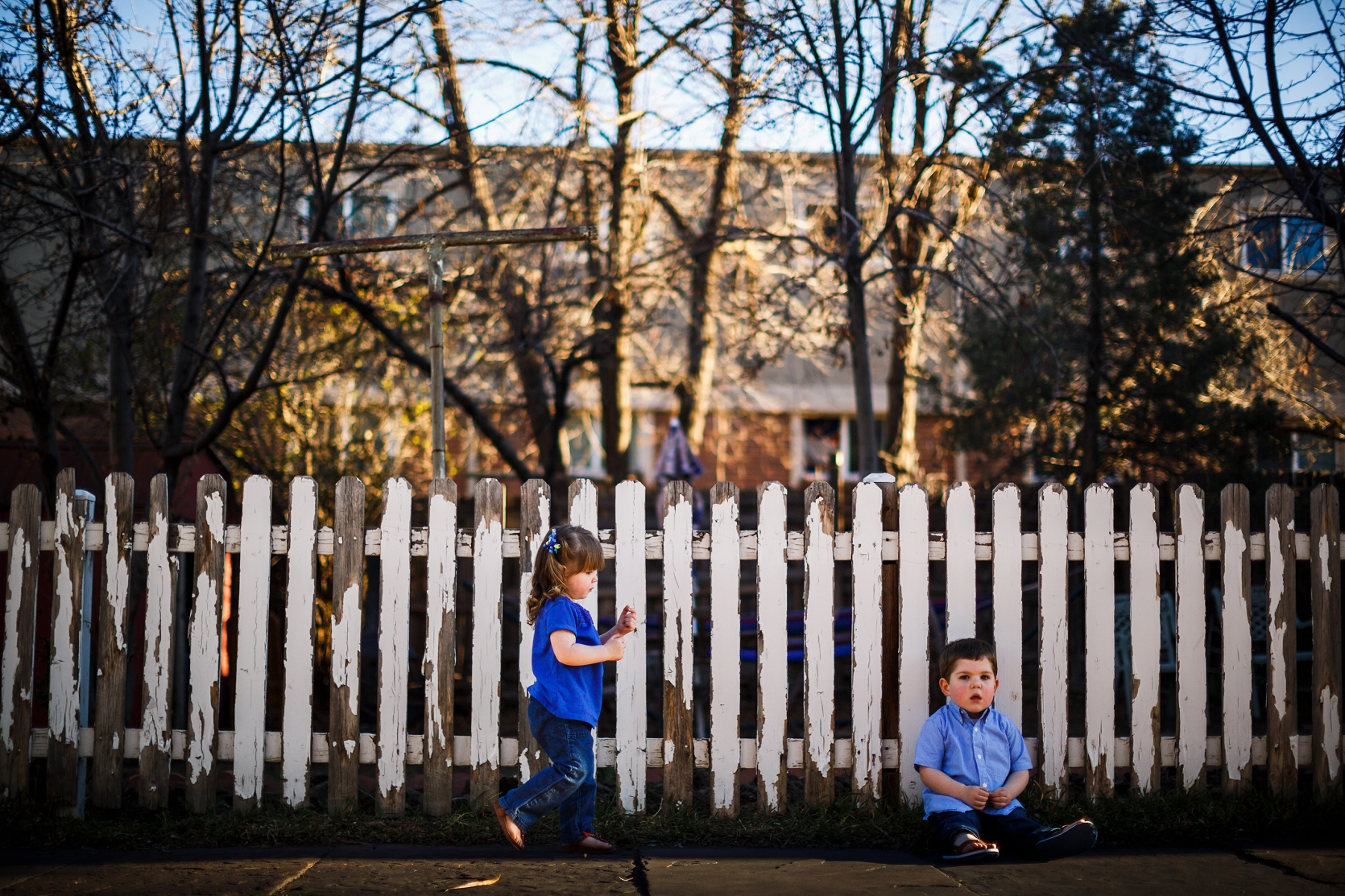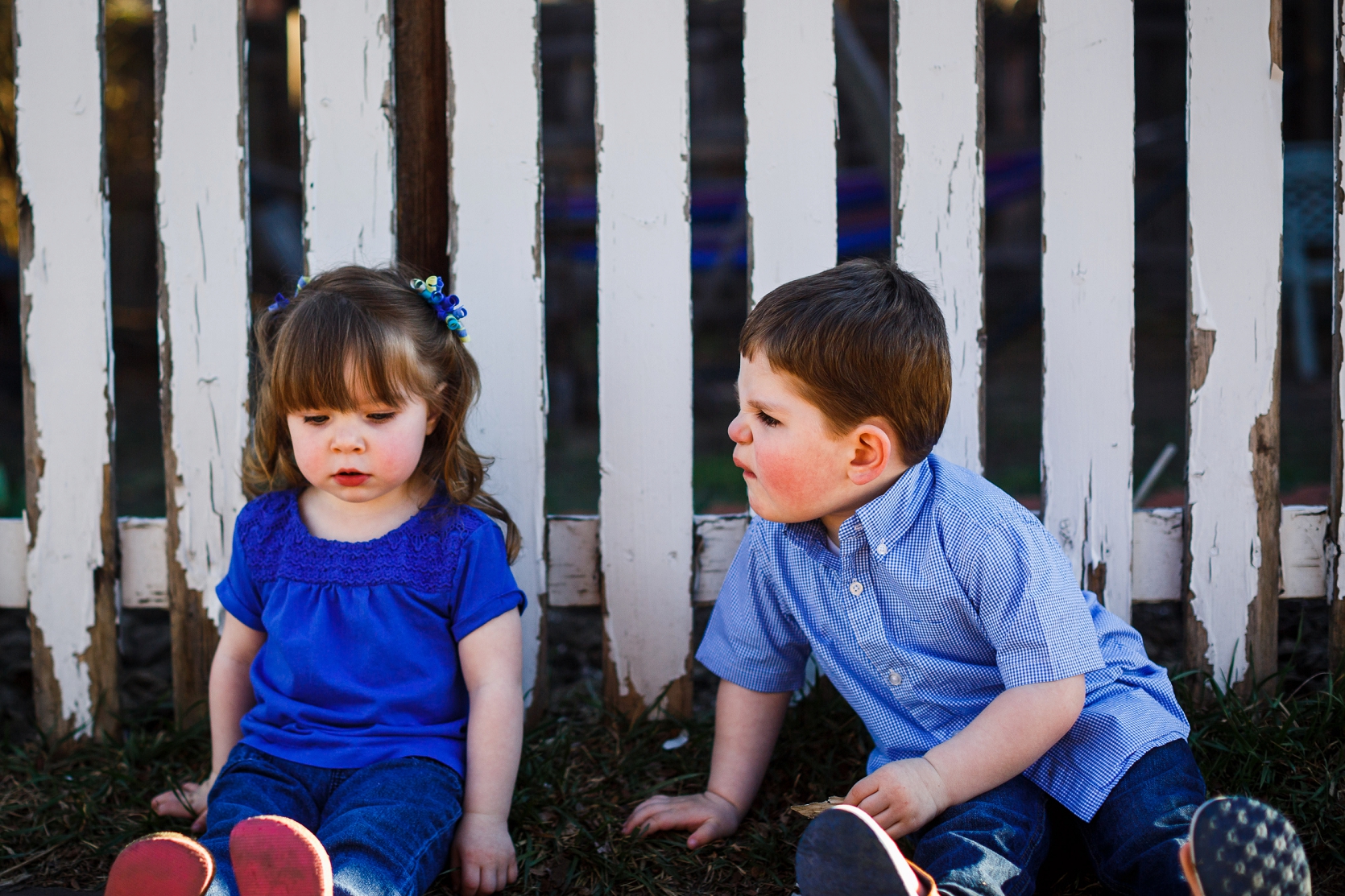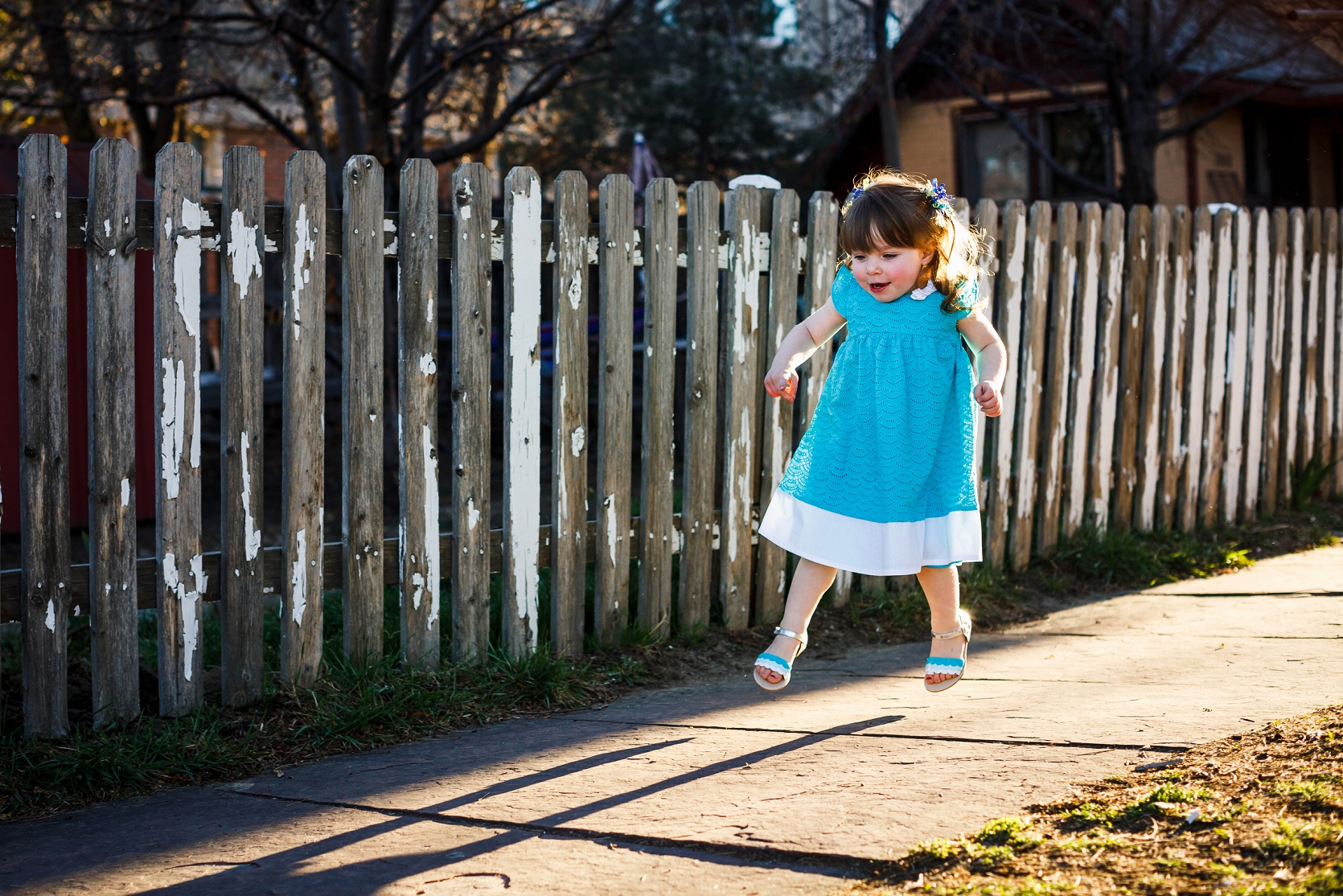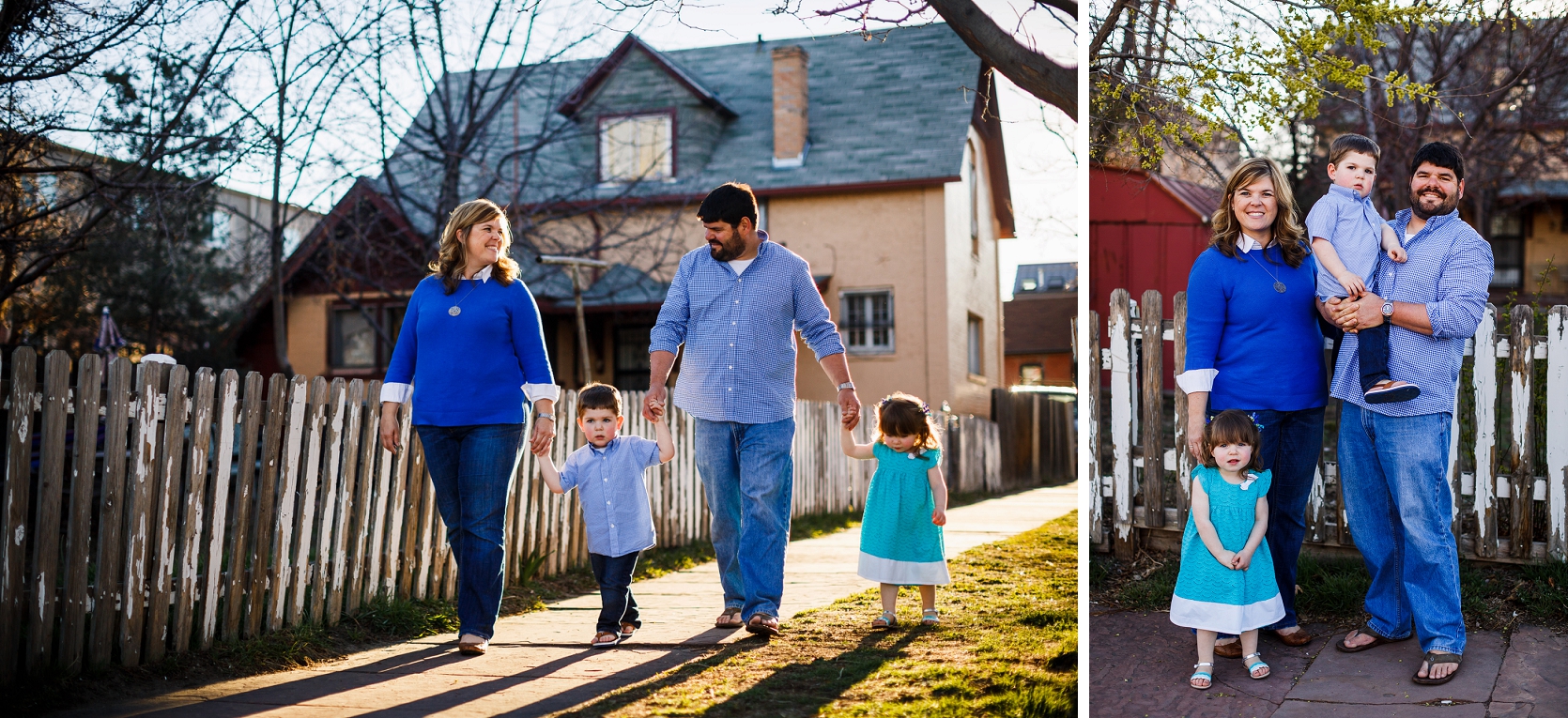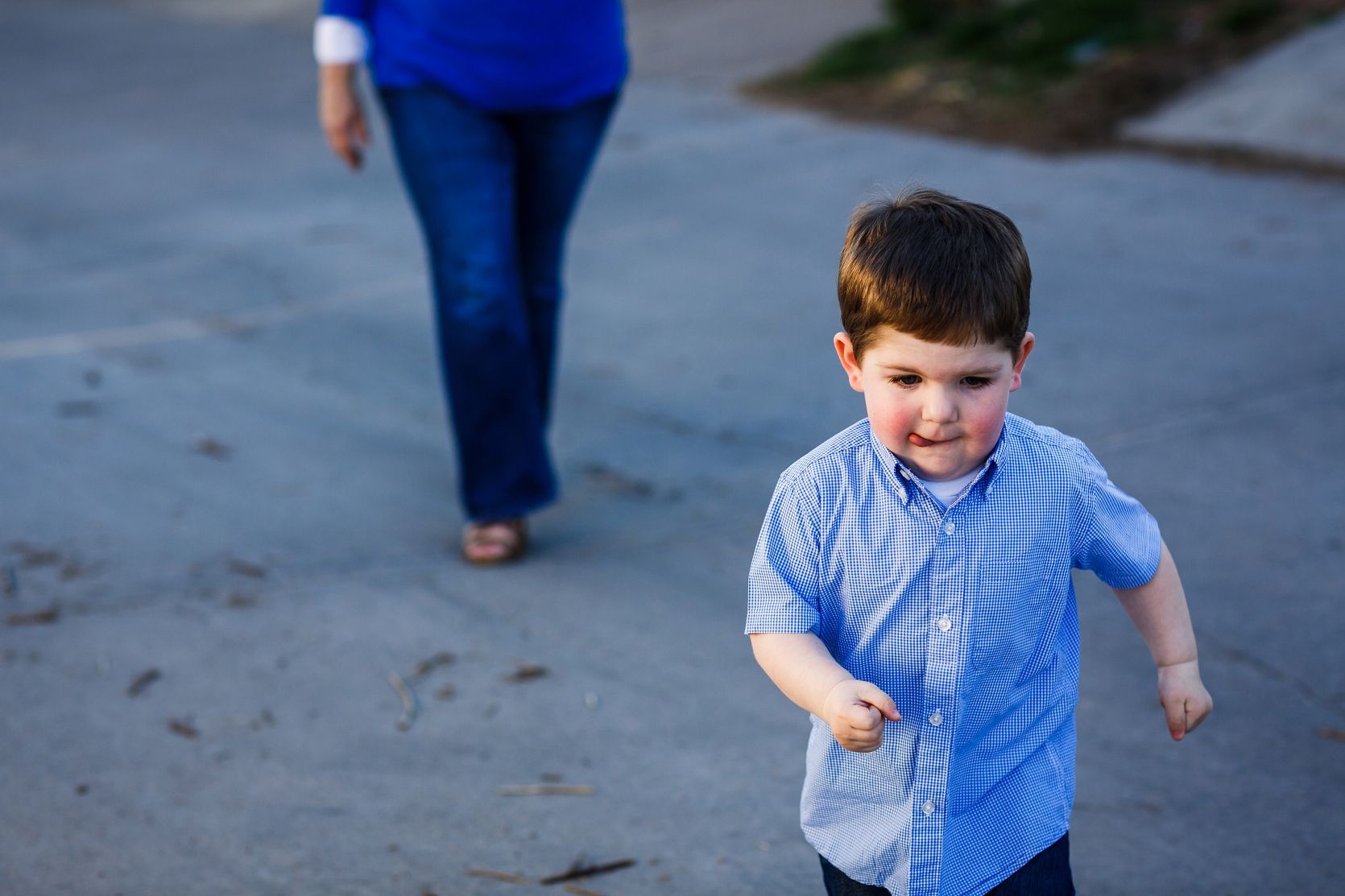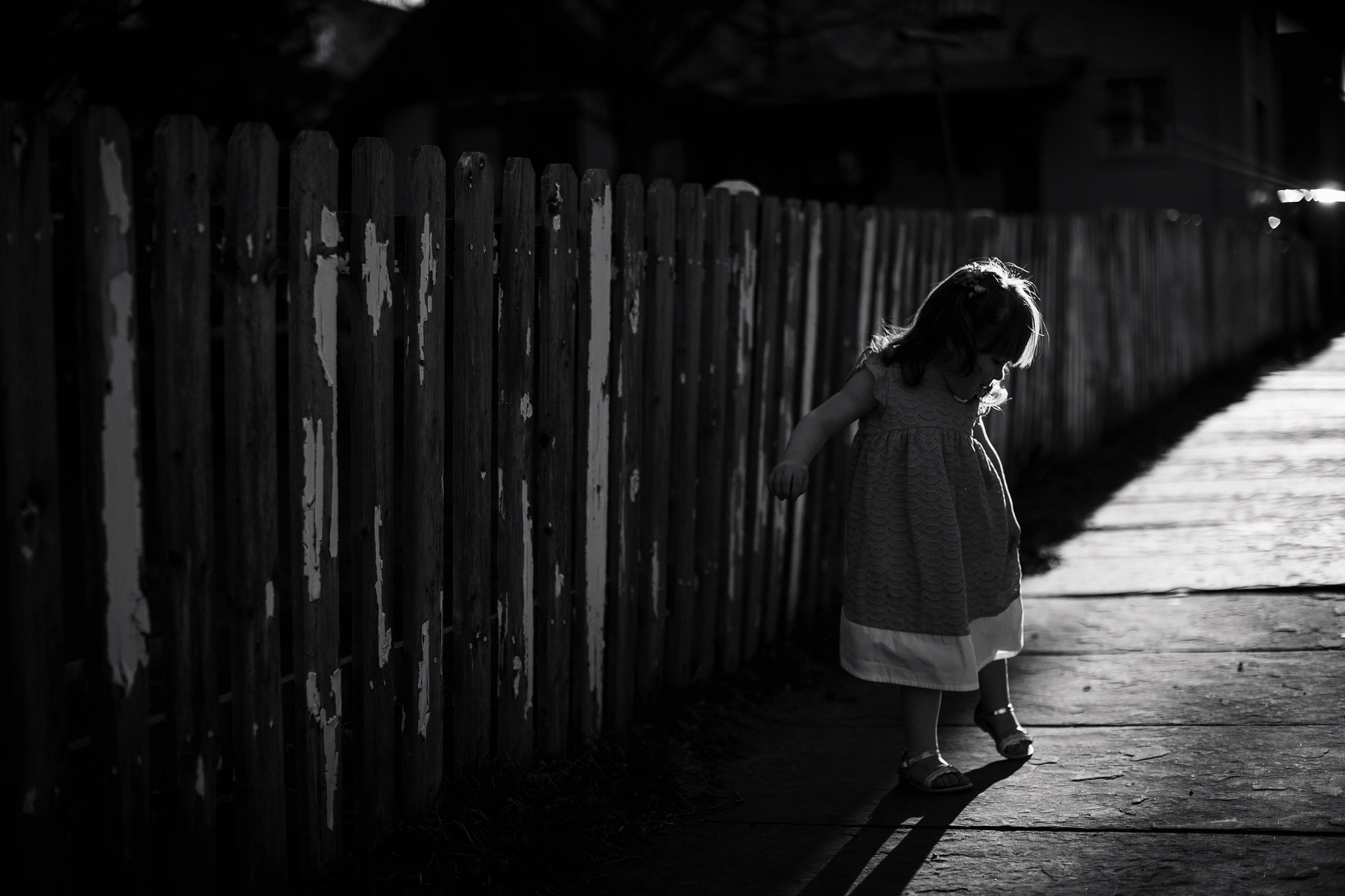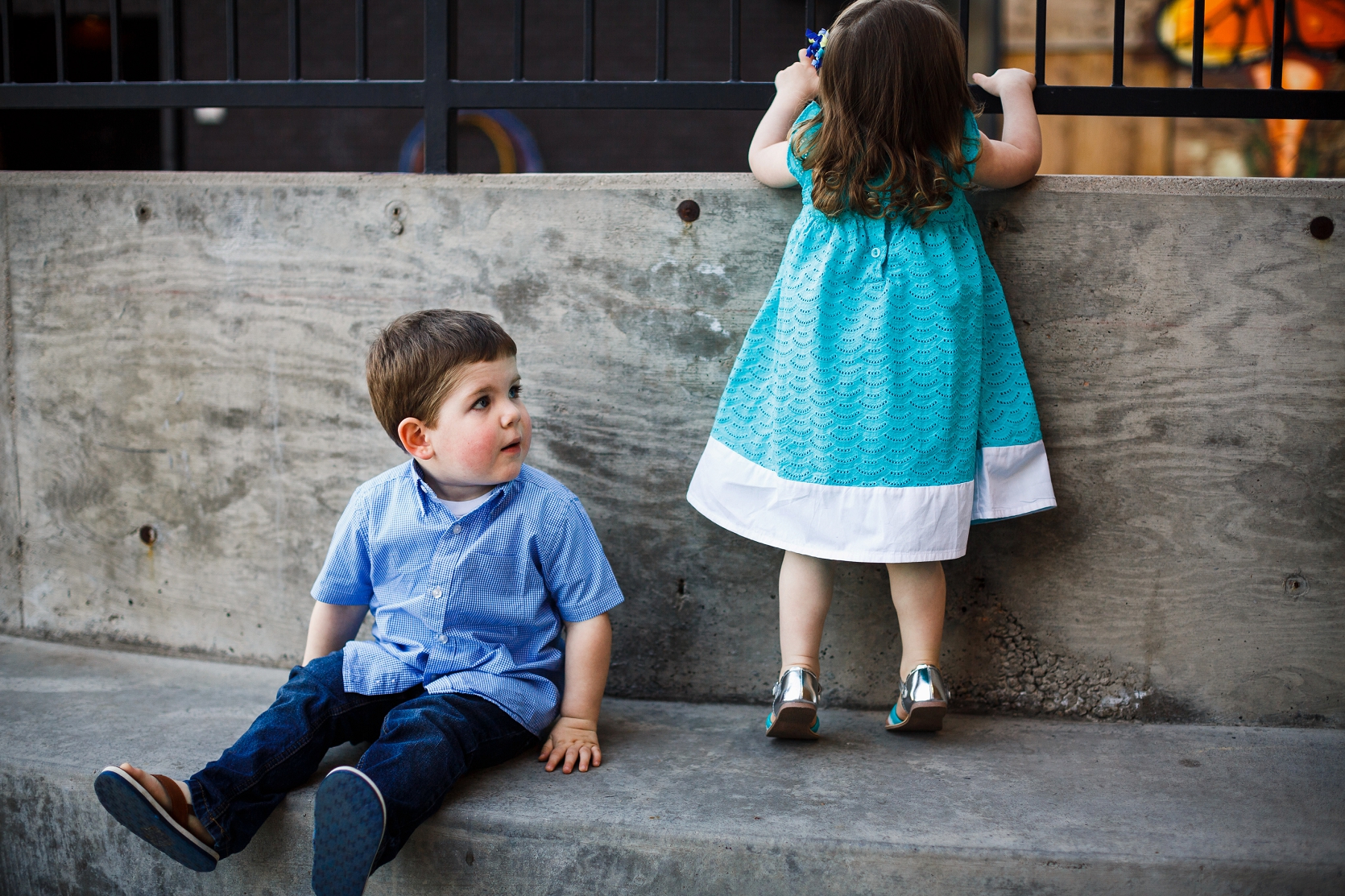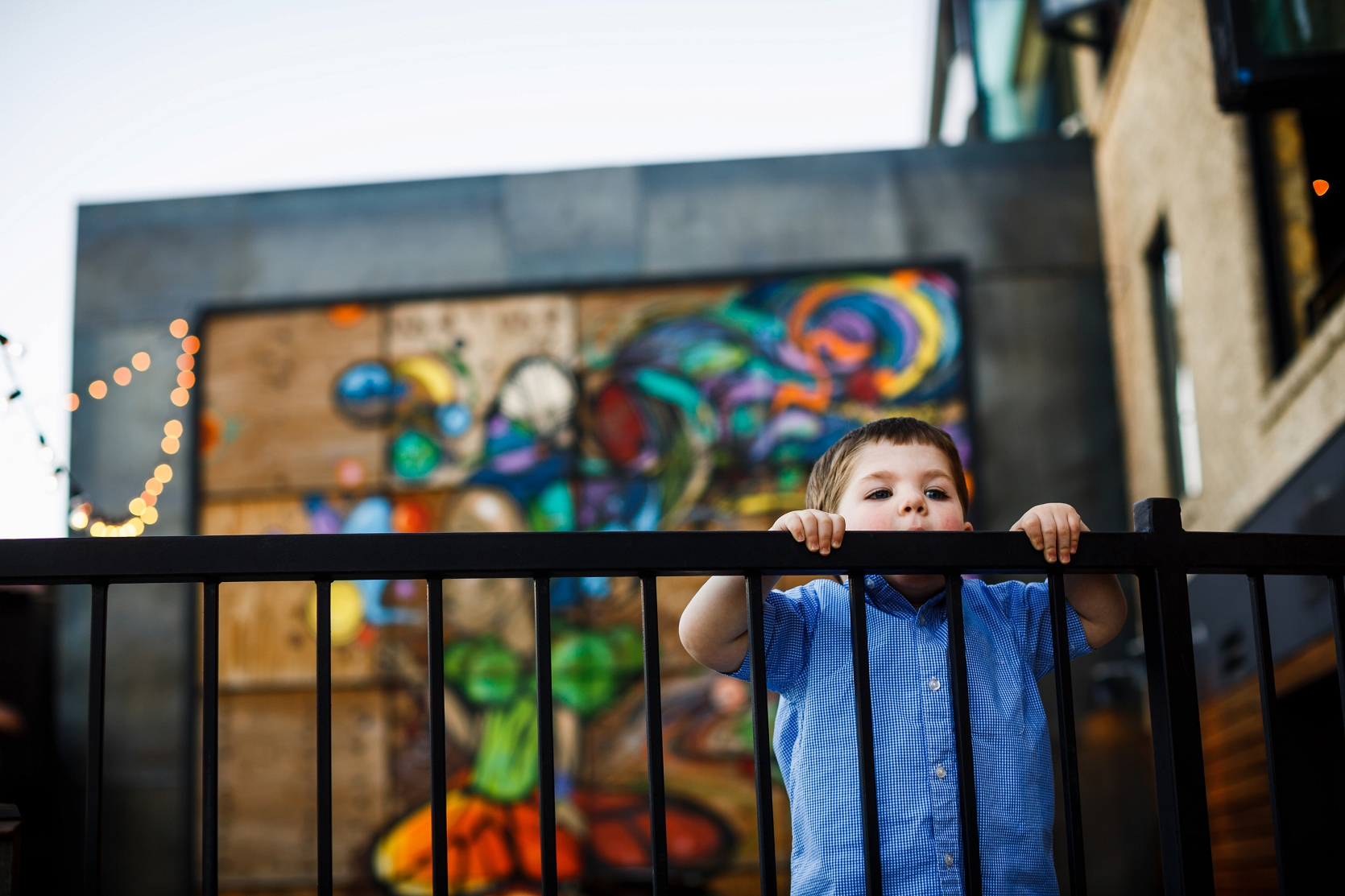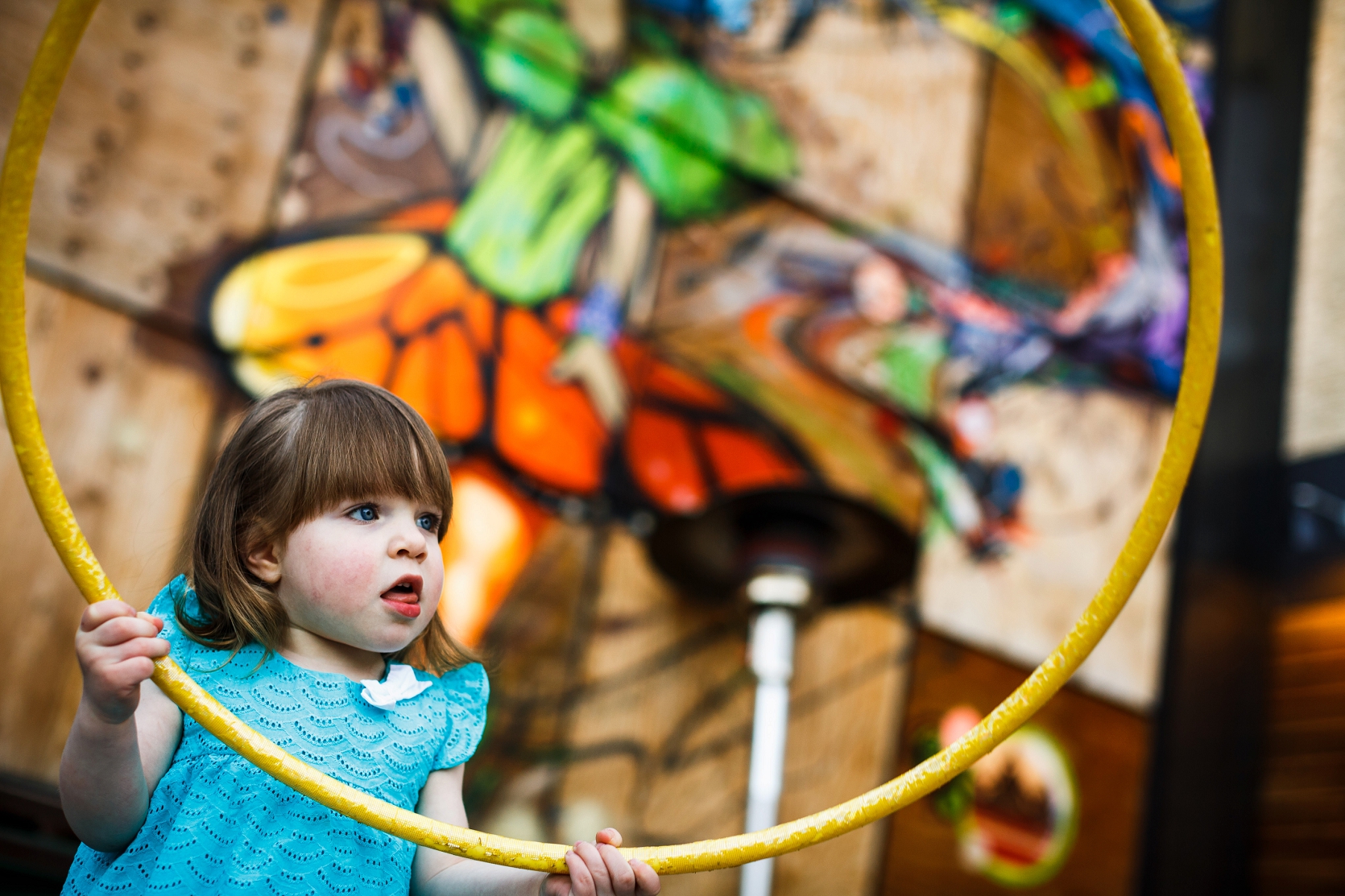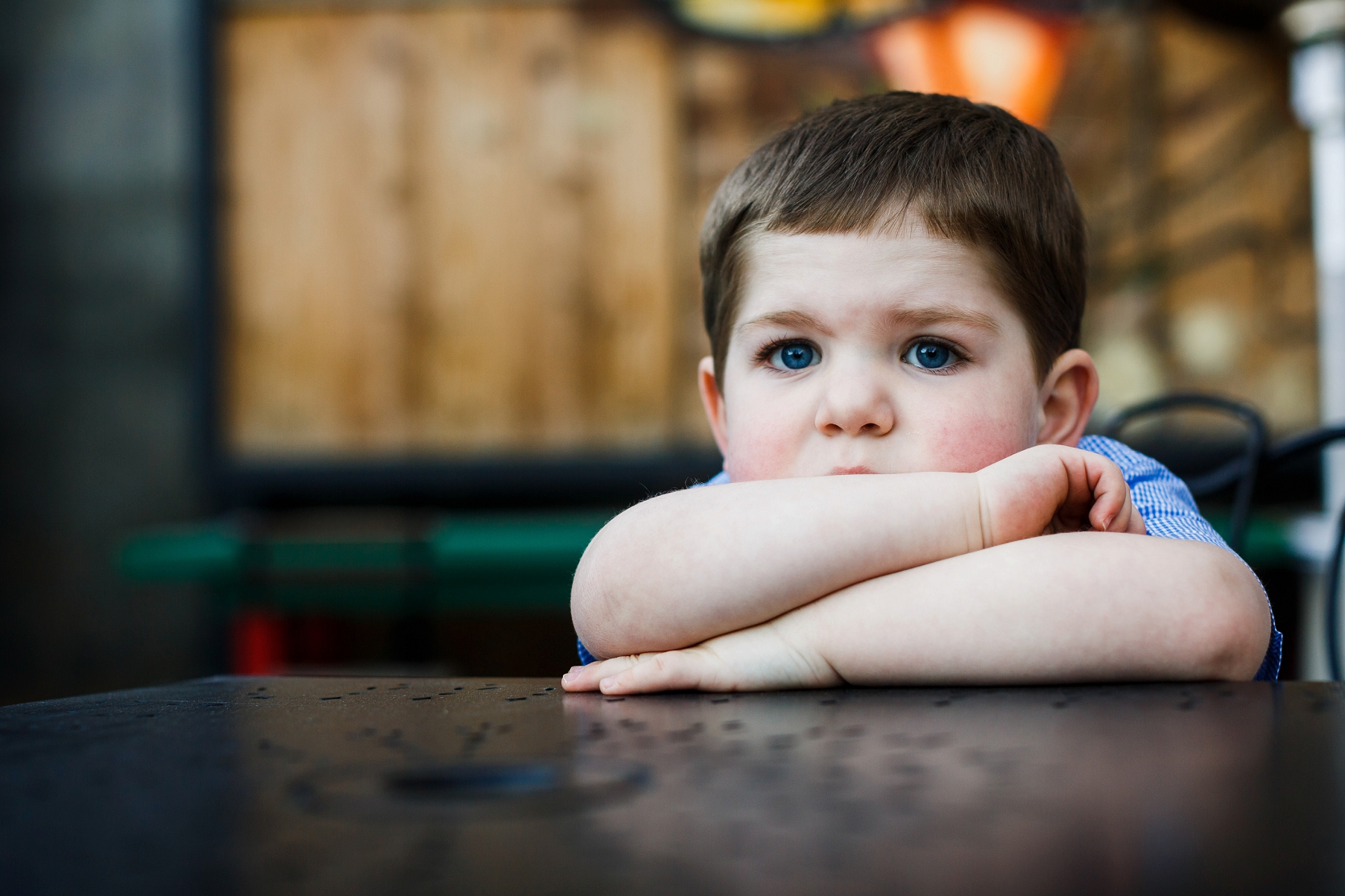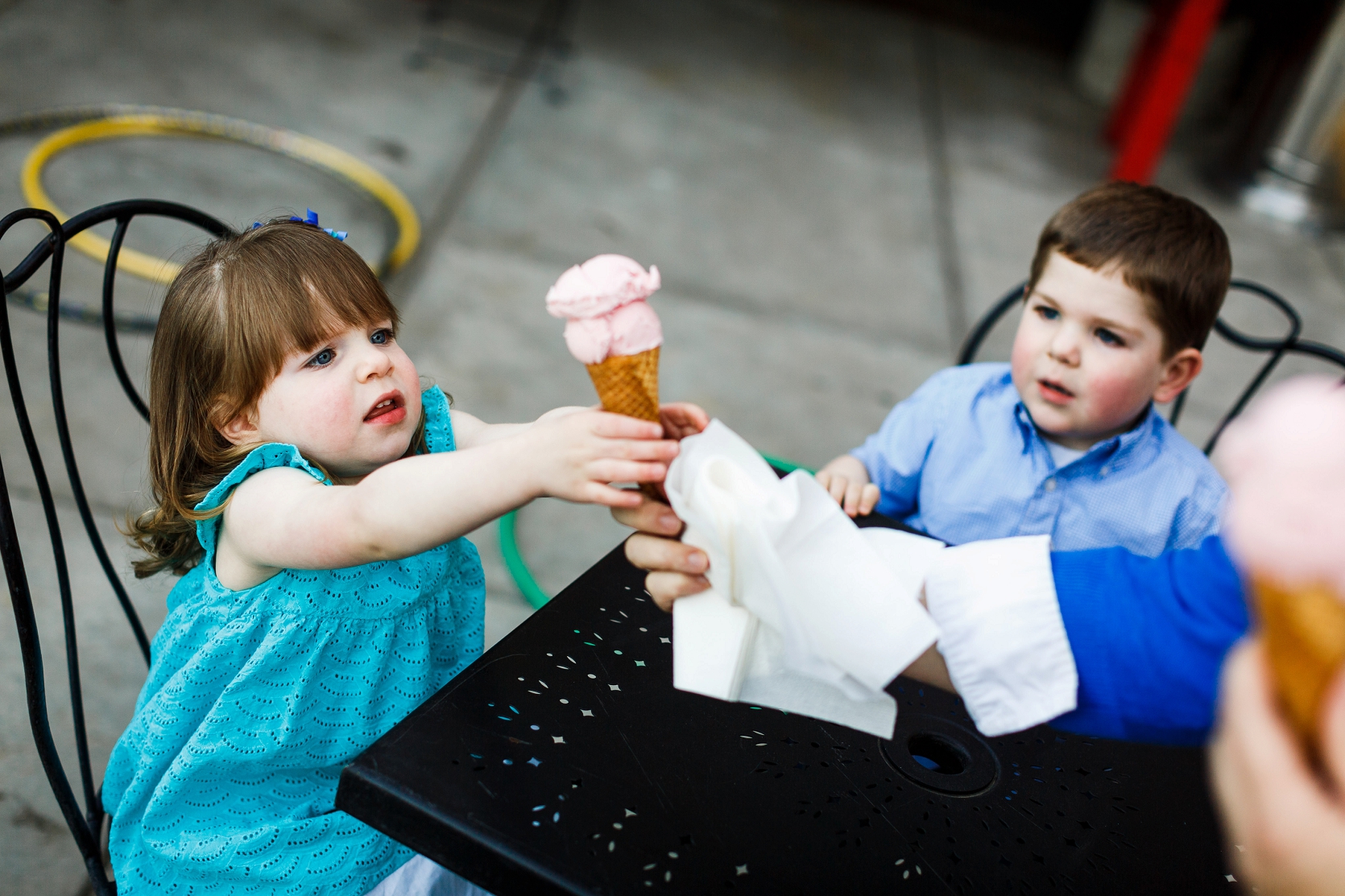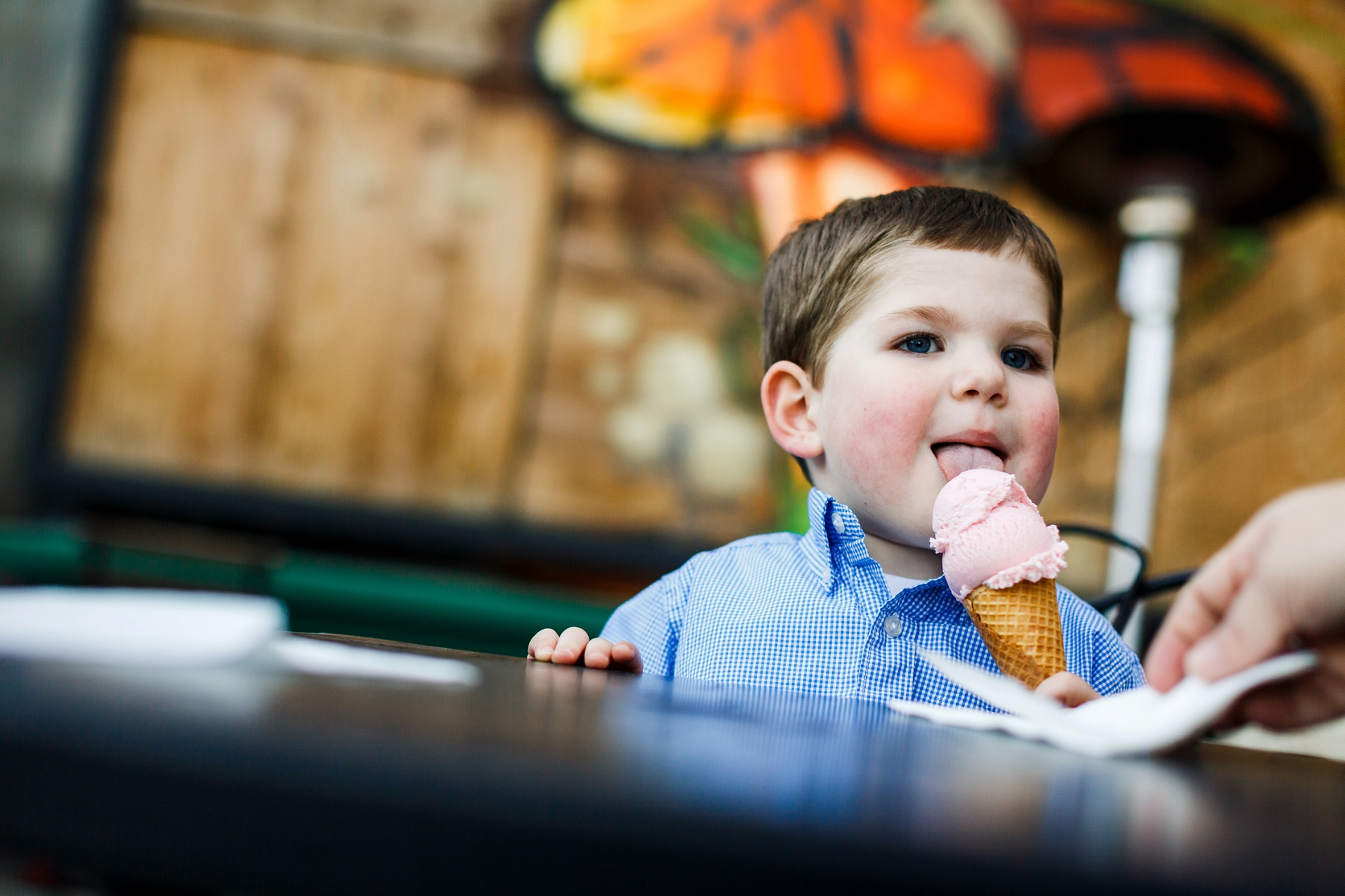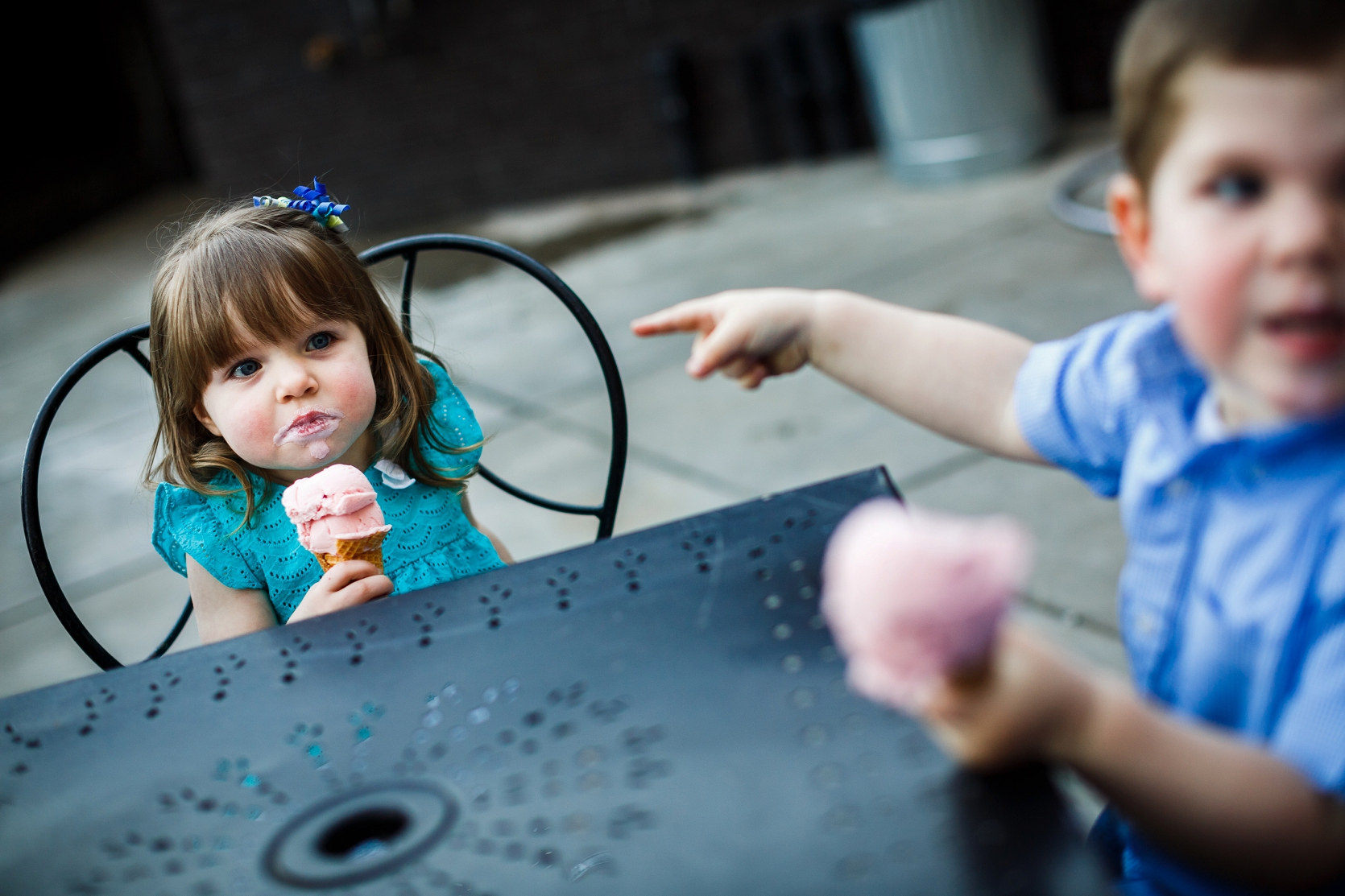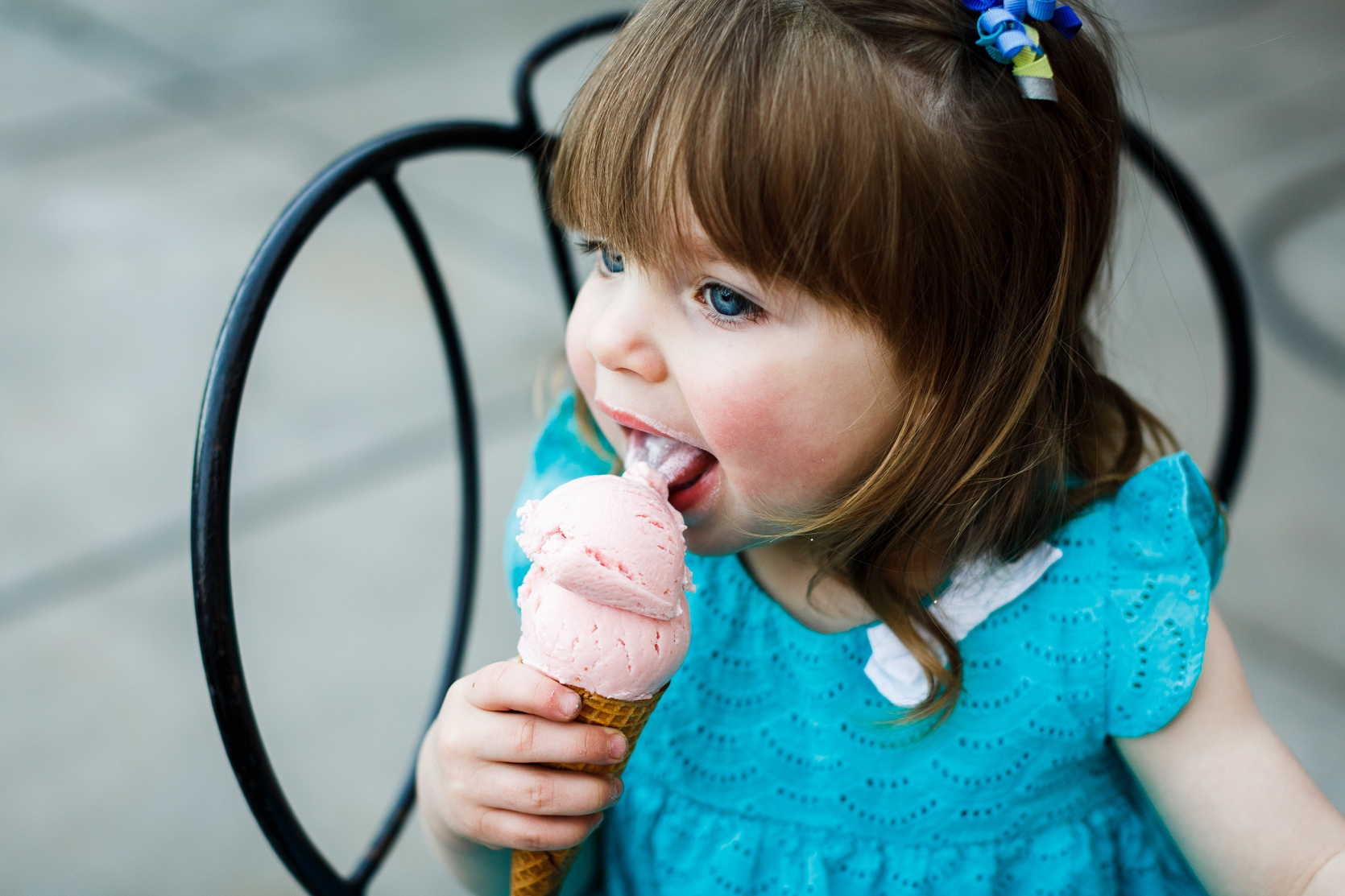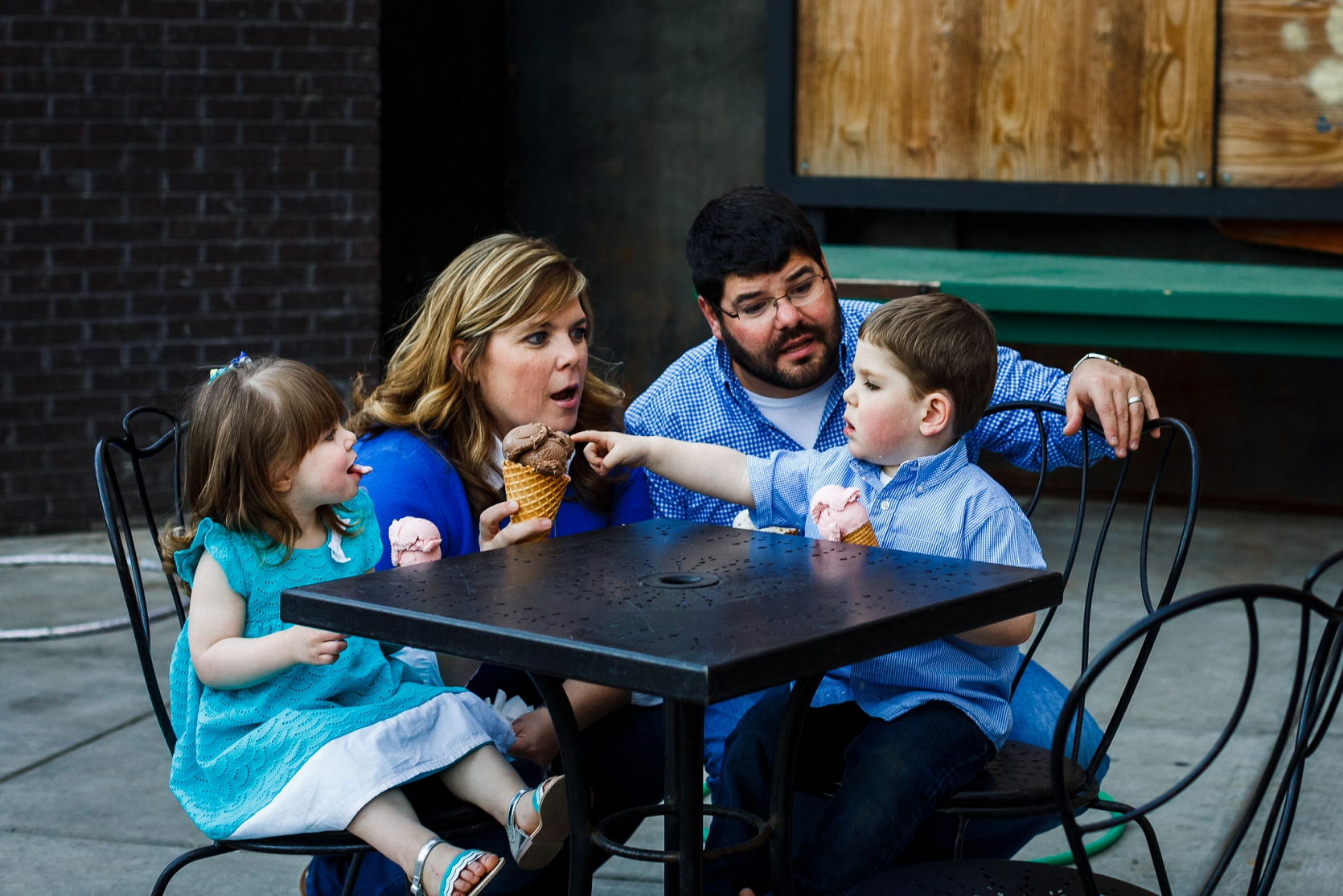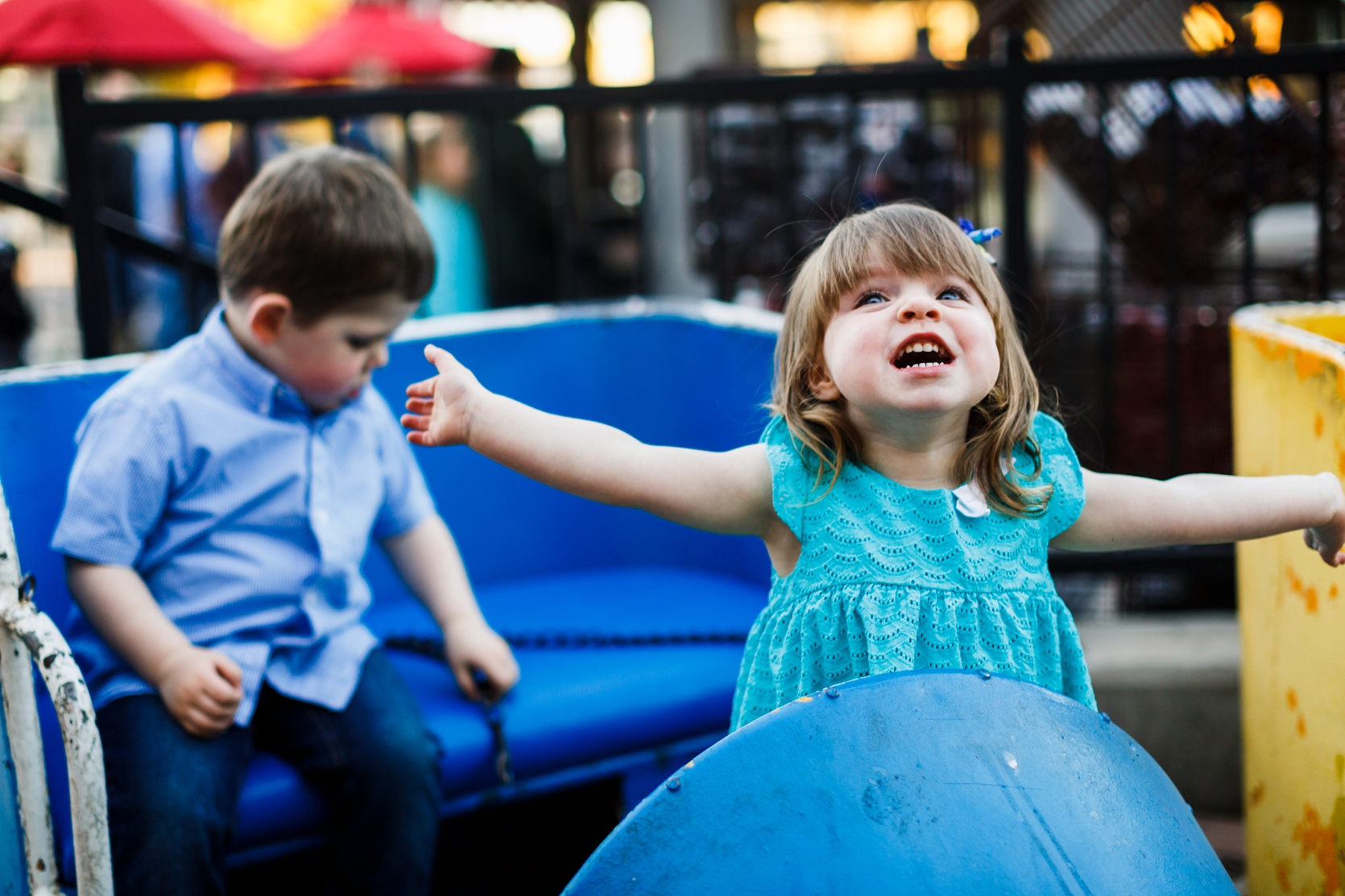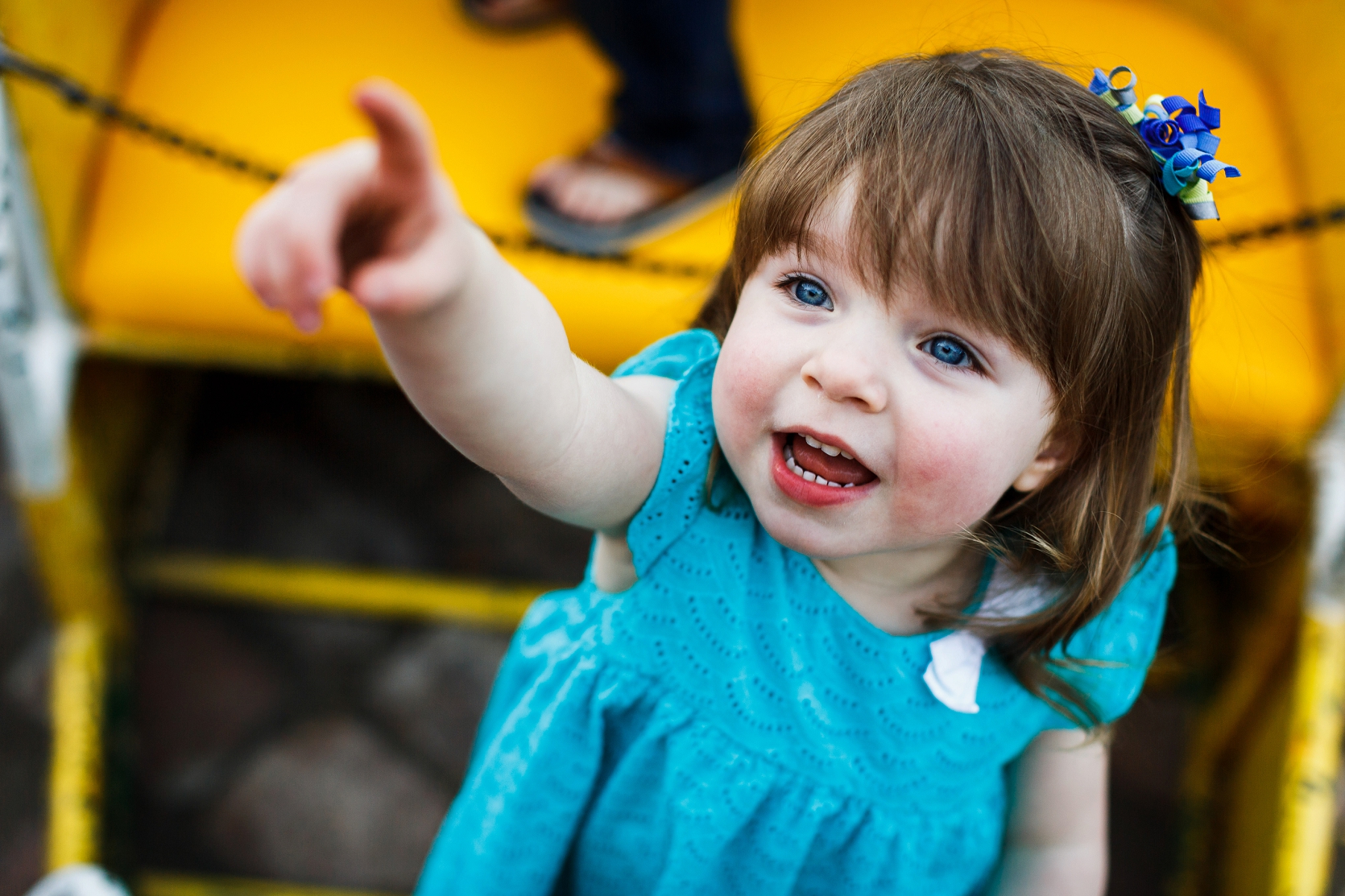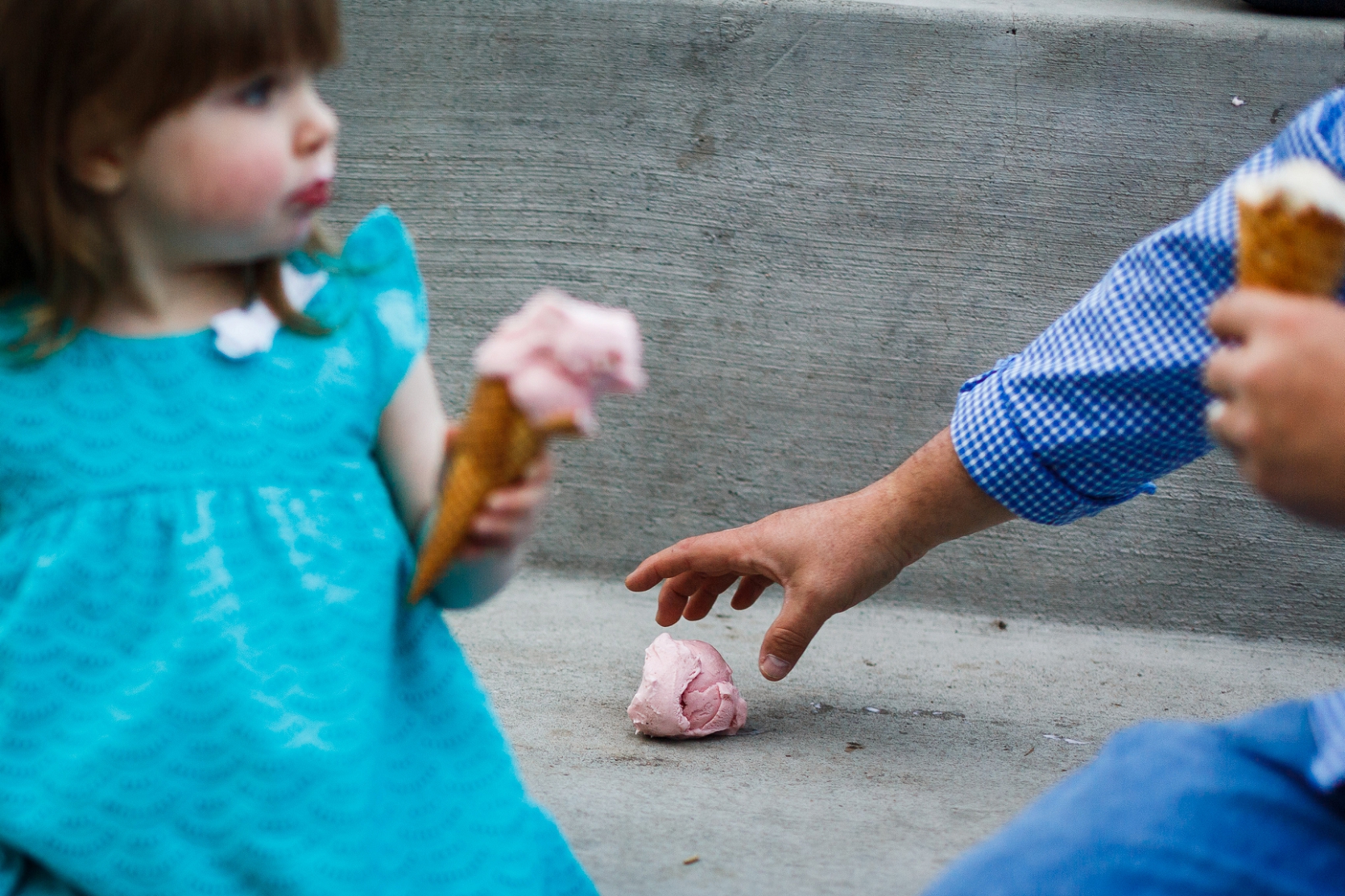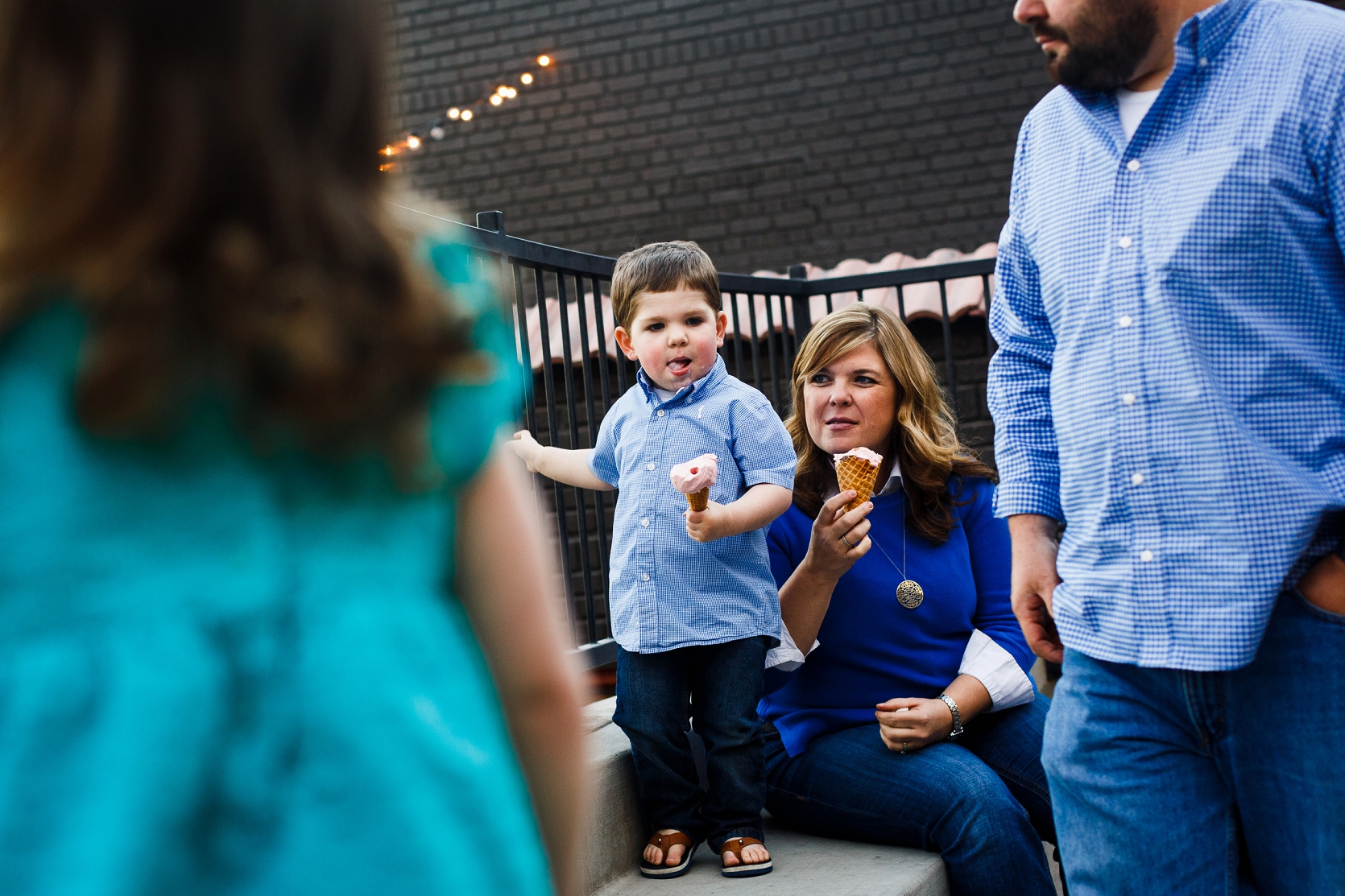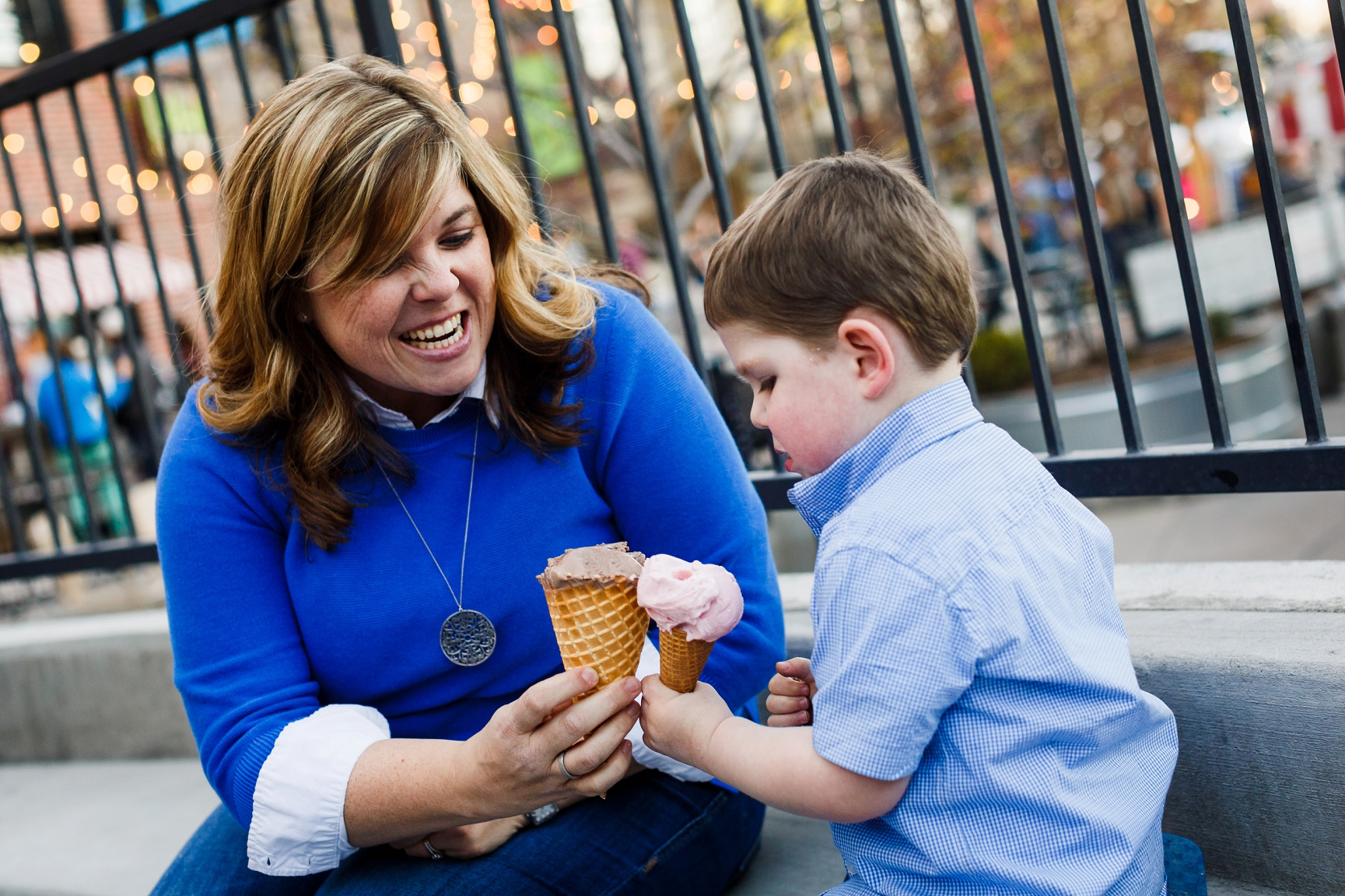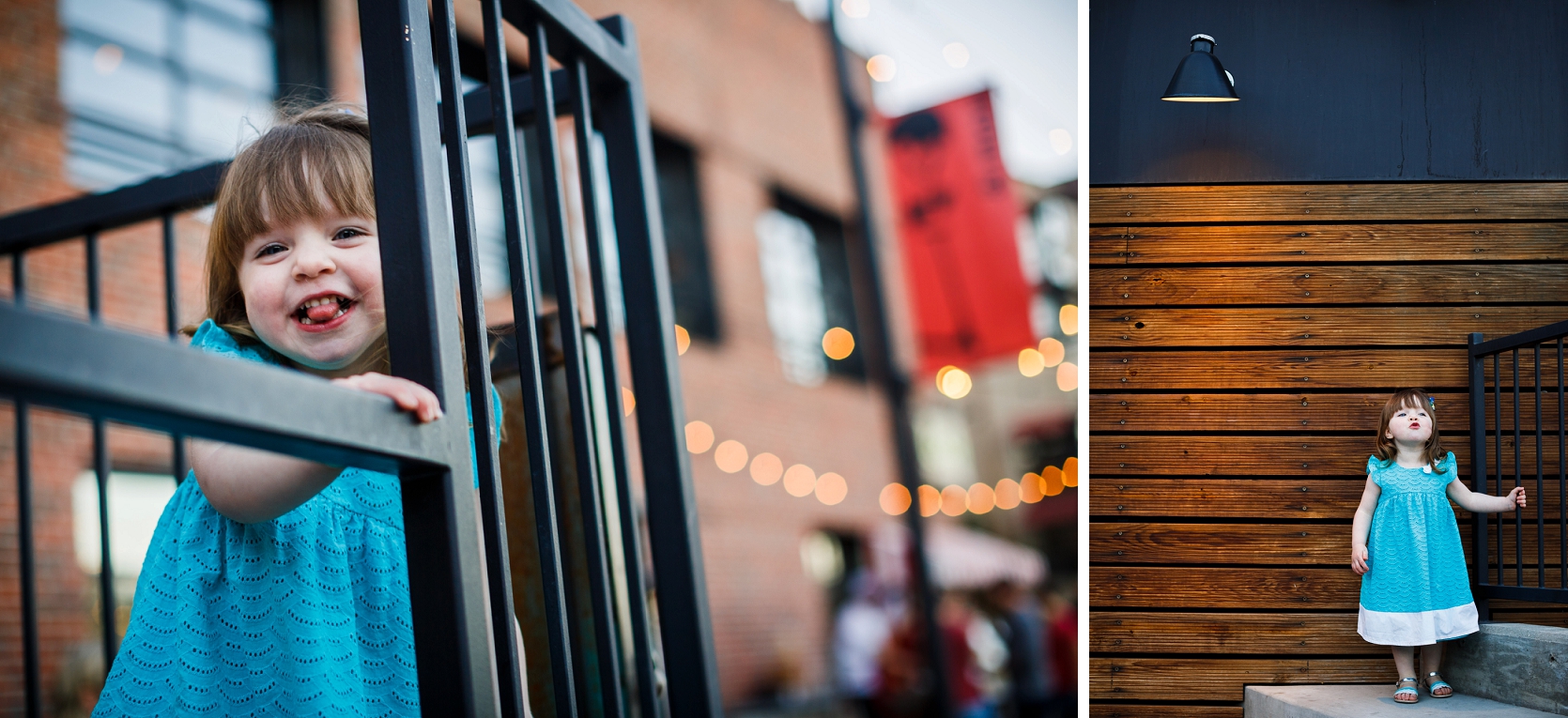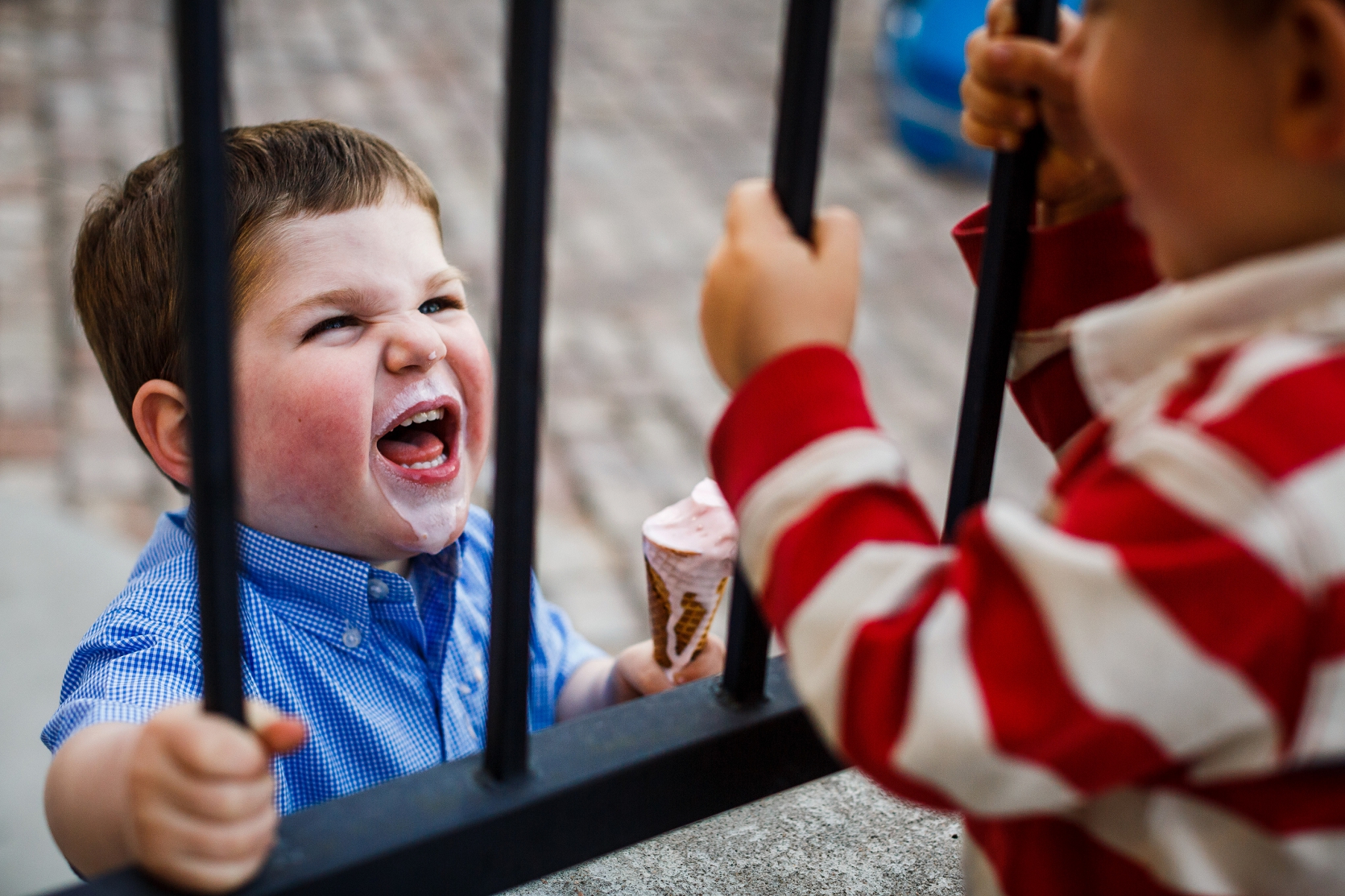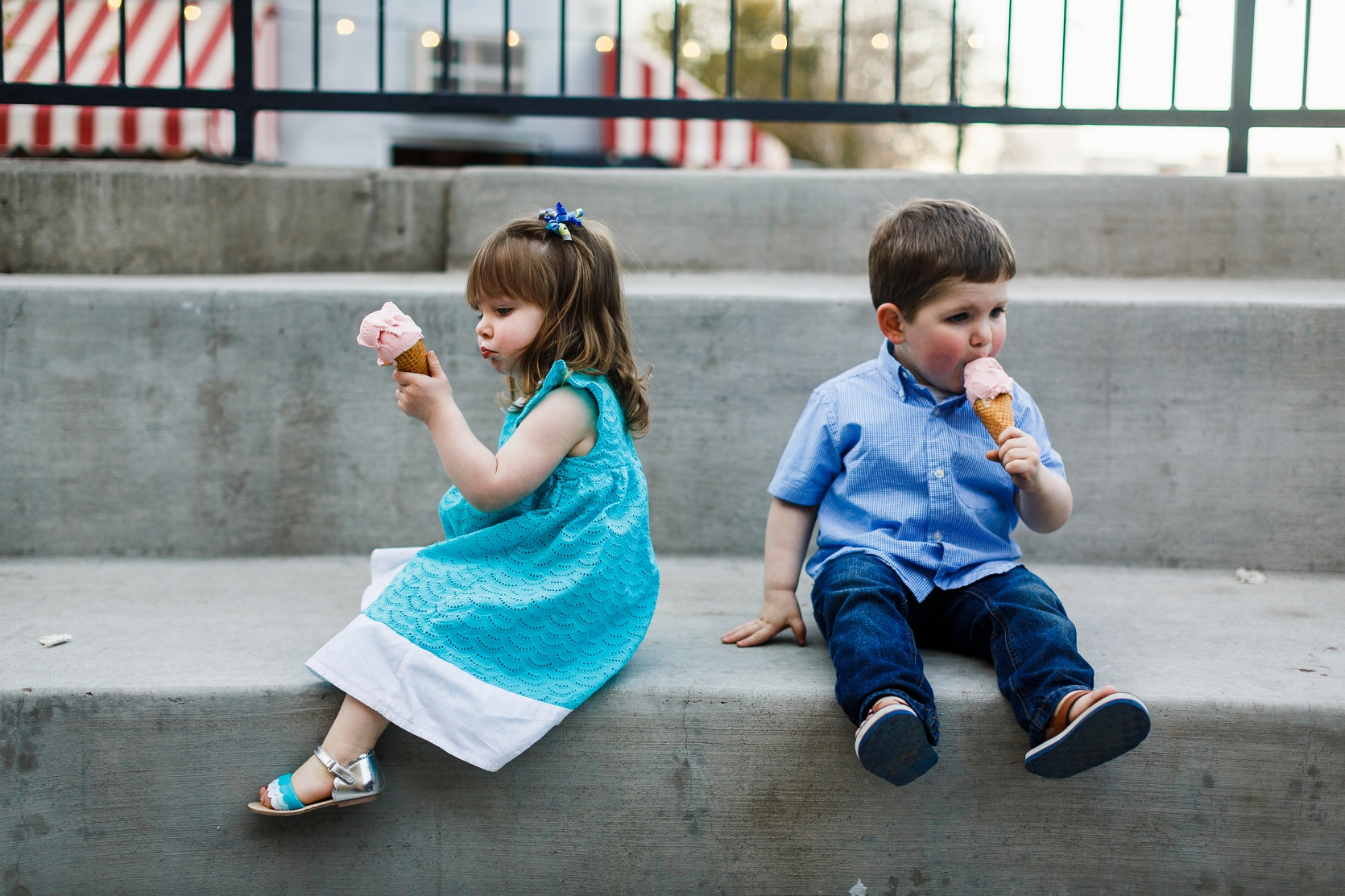 Wedding Venue Location:

Denver

,

Colorado
We've got more...