There are so many moments from this Broomfield lifestyle family session where I can just see the raw emotion in mom's face. It is as if Haley is still amazed she is the mother to these beautiful twin girls. For me personally, this is what photography is all about. Capturing a family as they are, not how they are suppose to look. Capturing the true ups and downs from an average day. Capturing the natural way a mother looks at a child. These images speak to us as parents and will someday say a lot to our children.
I often think of the child during these shoots and how these images will move them when they are older. I personally take time to go back through my childhood pictures and consider them a prize possession. These images may mean nothing to them now but my hope is that they will in the future. When photographing a family I often find myself asking what would the child want to remember from this moment. Oftentimes I feel the story of the parent gets left out with the kids being the focus but really their love is what drives the family together.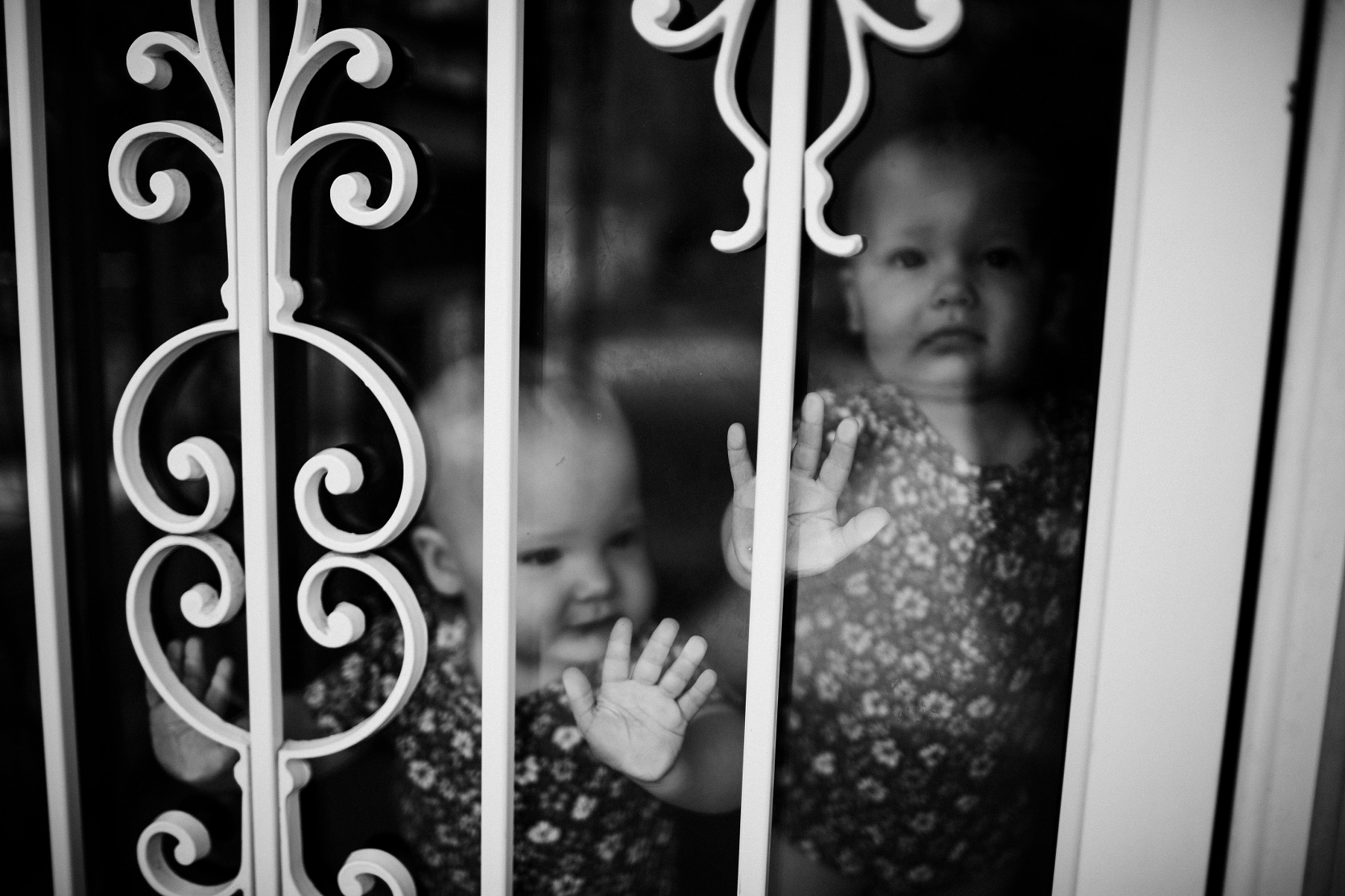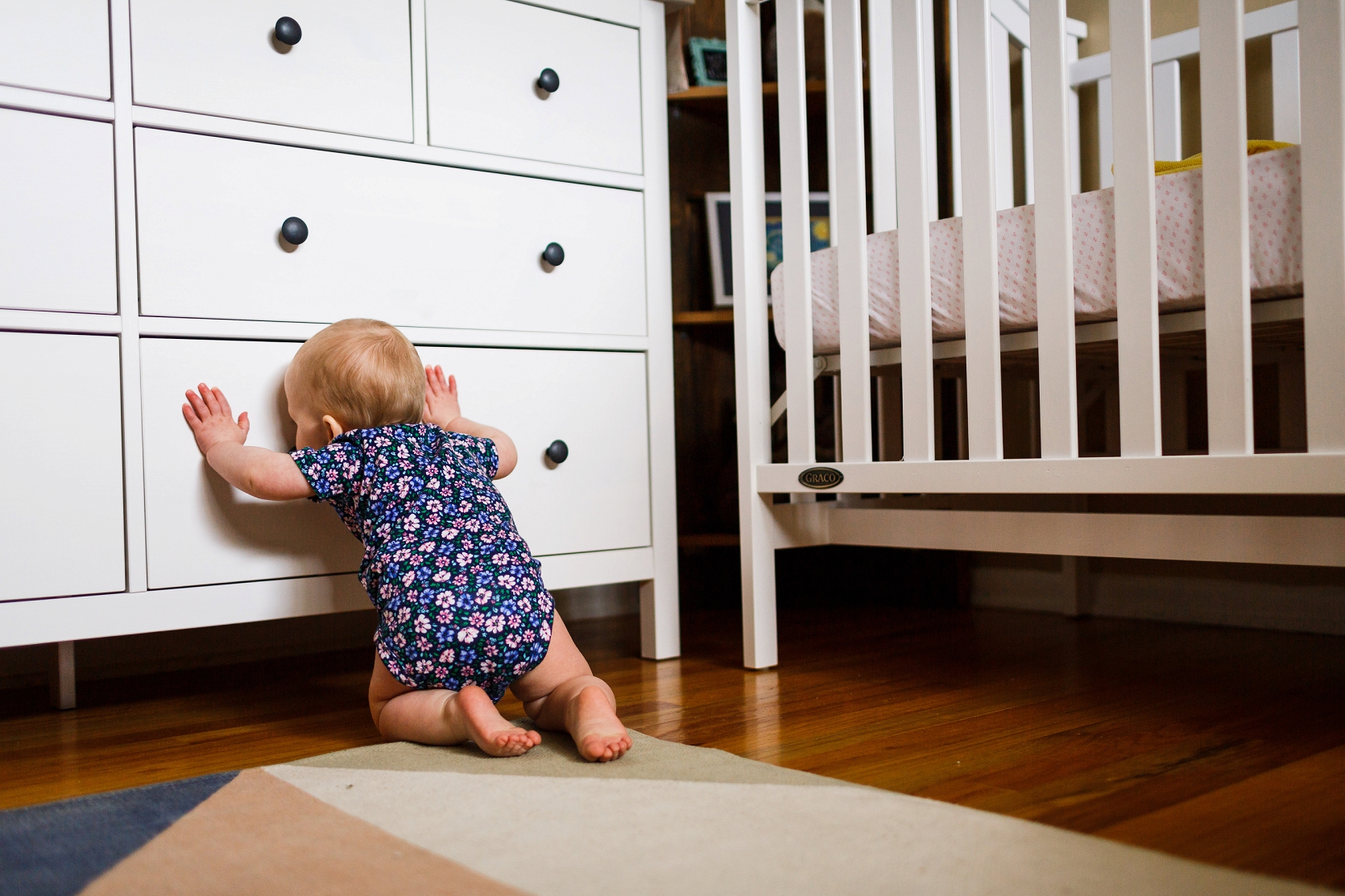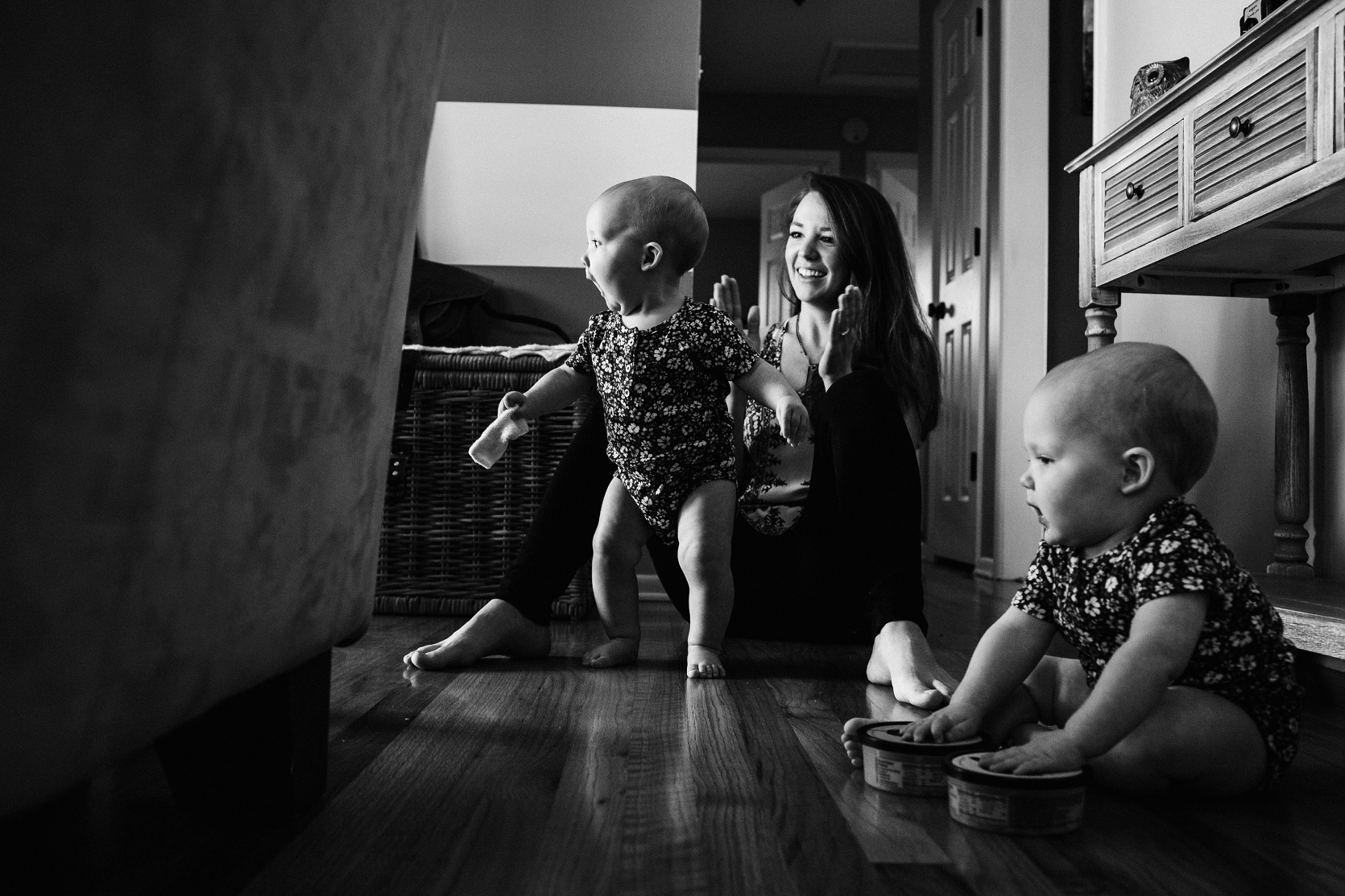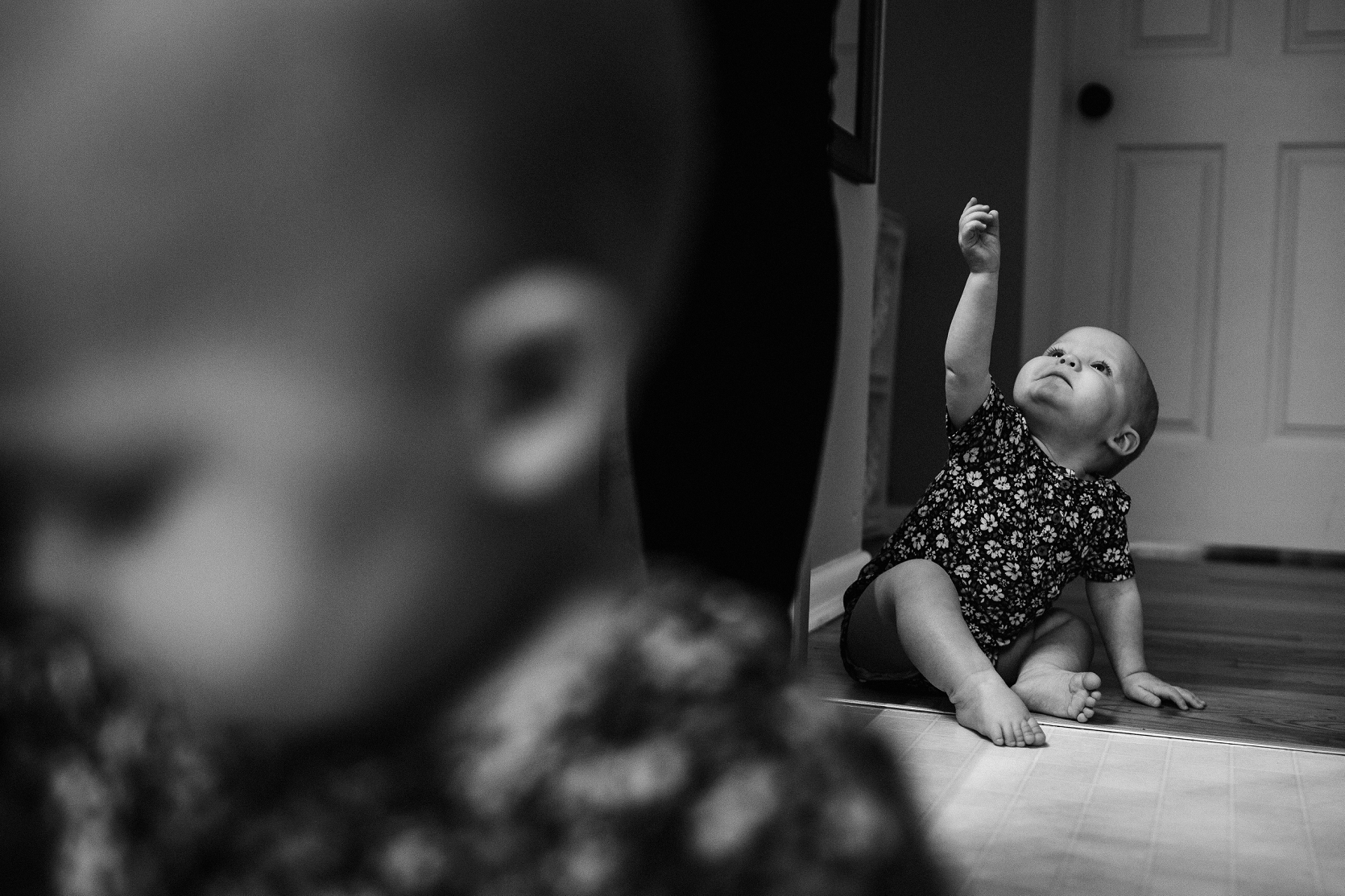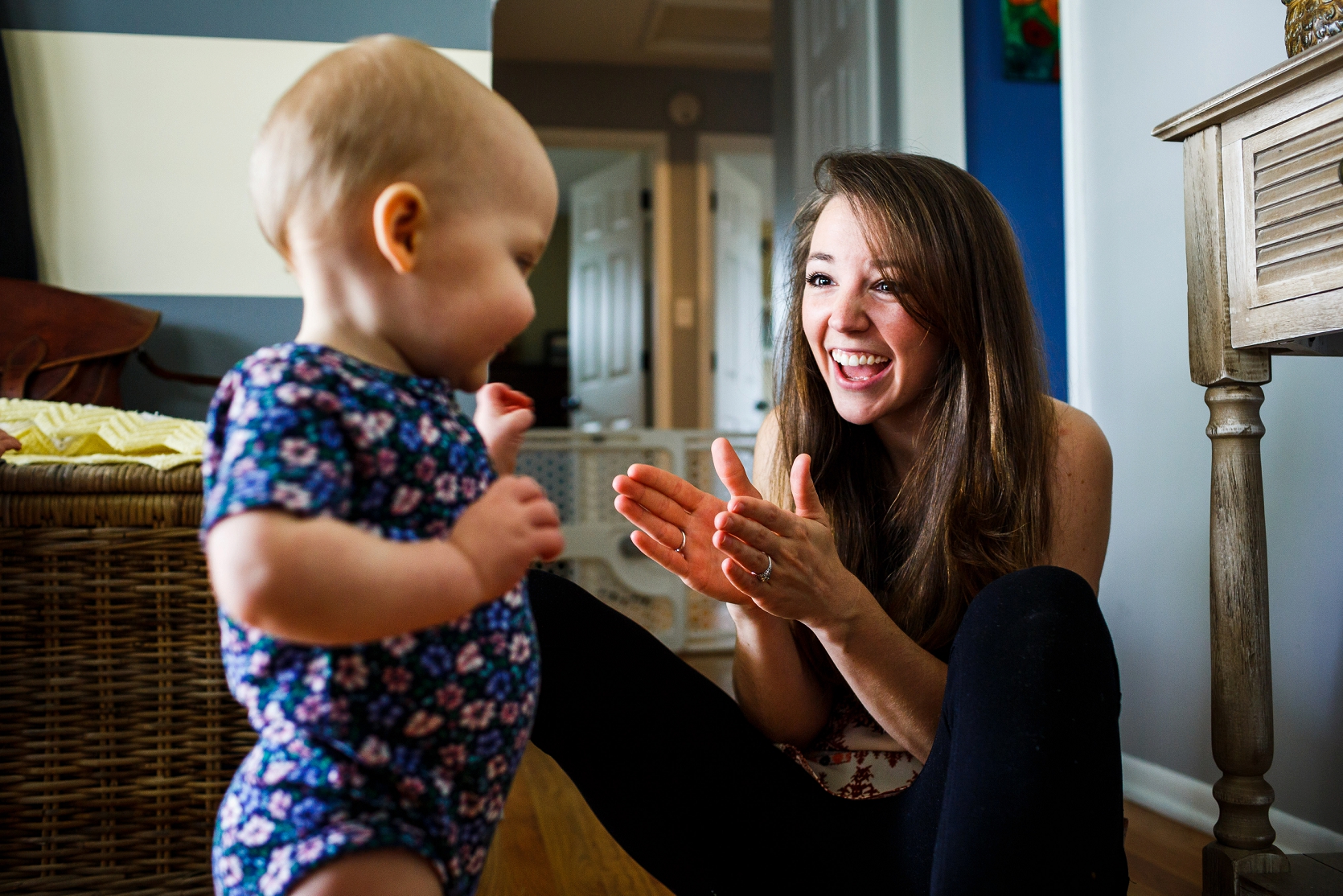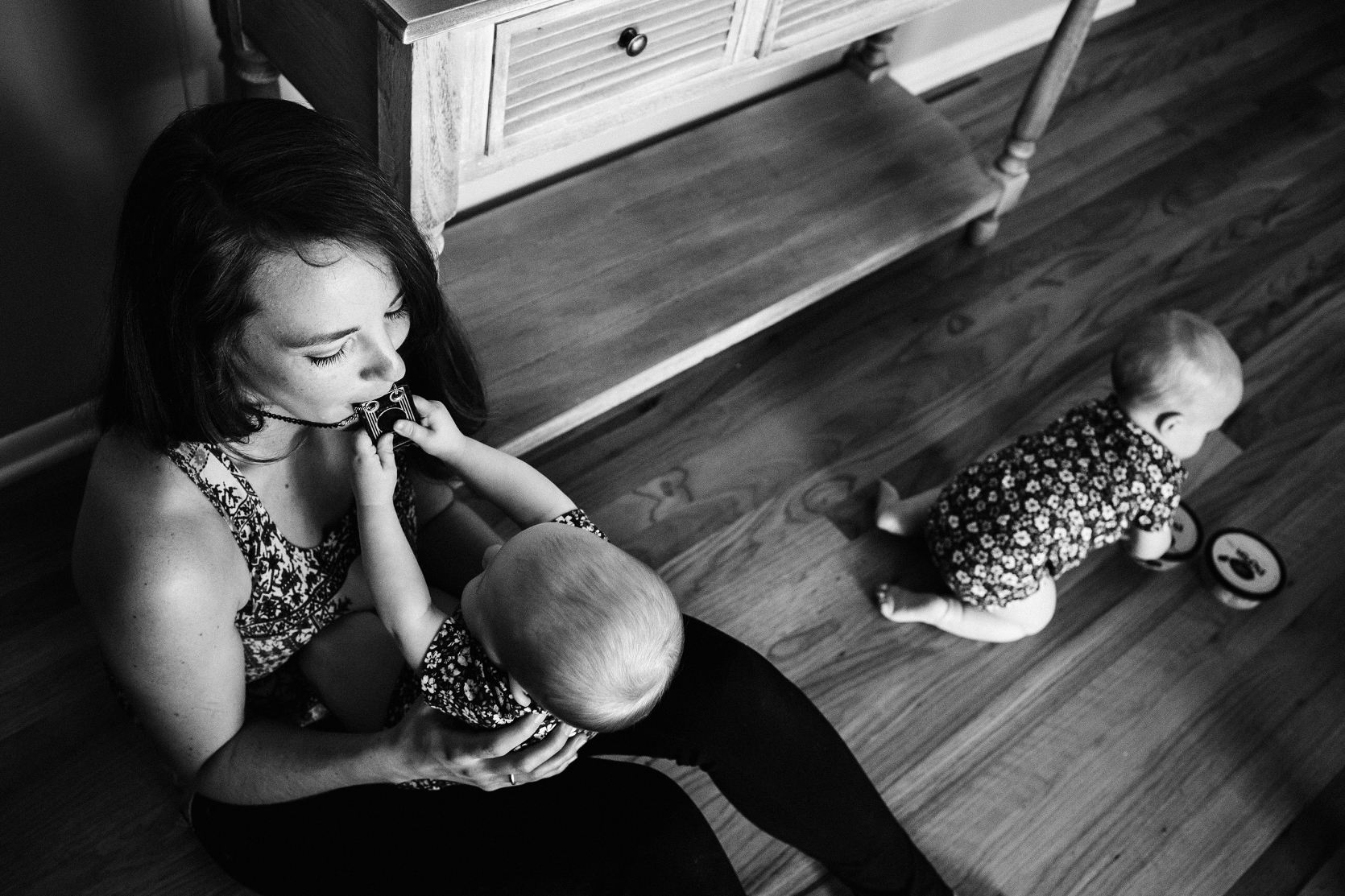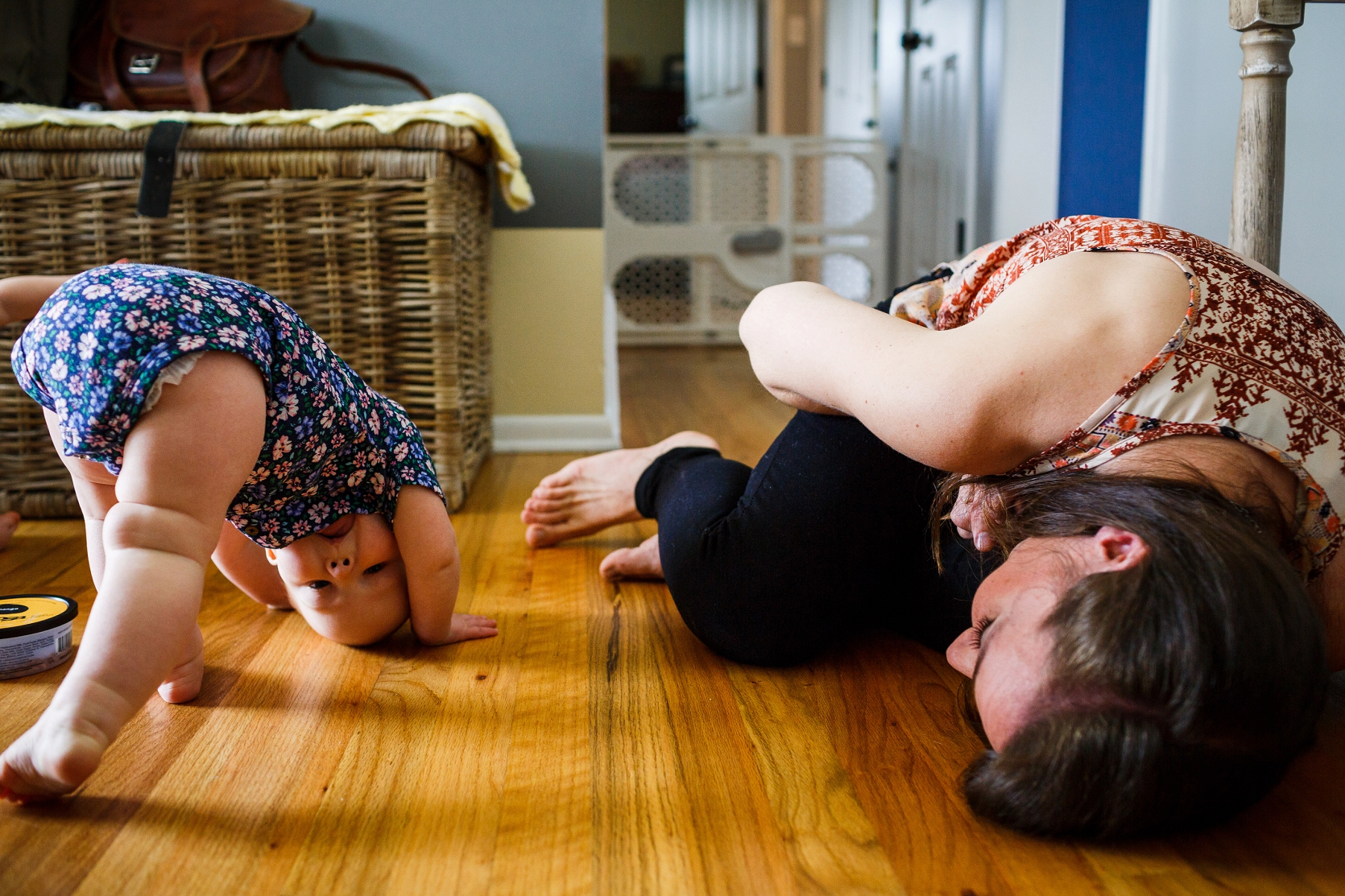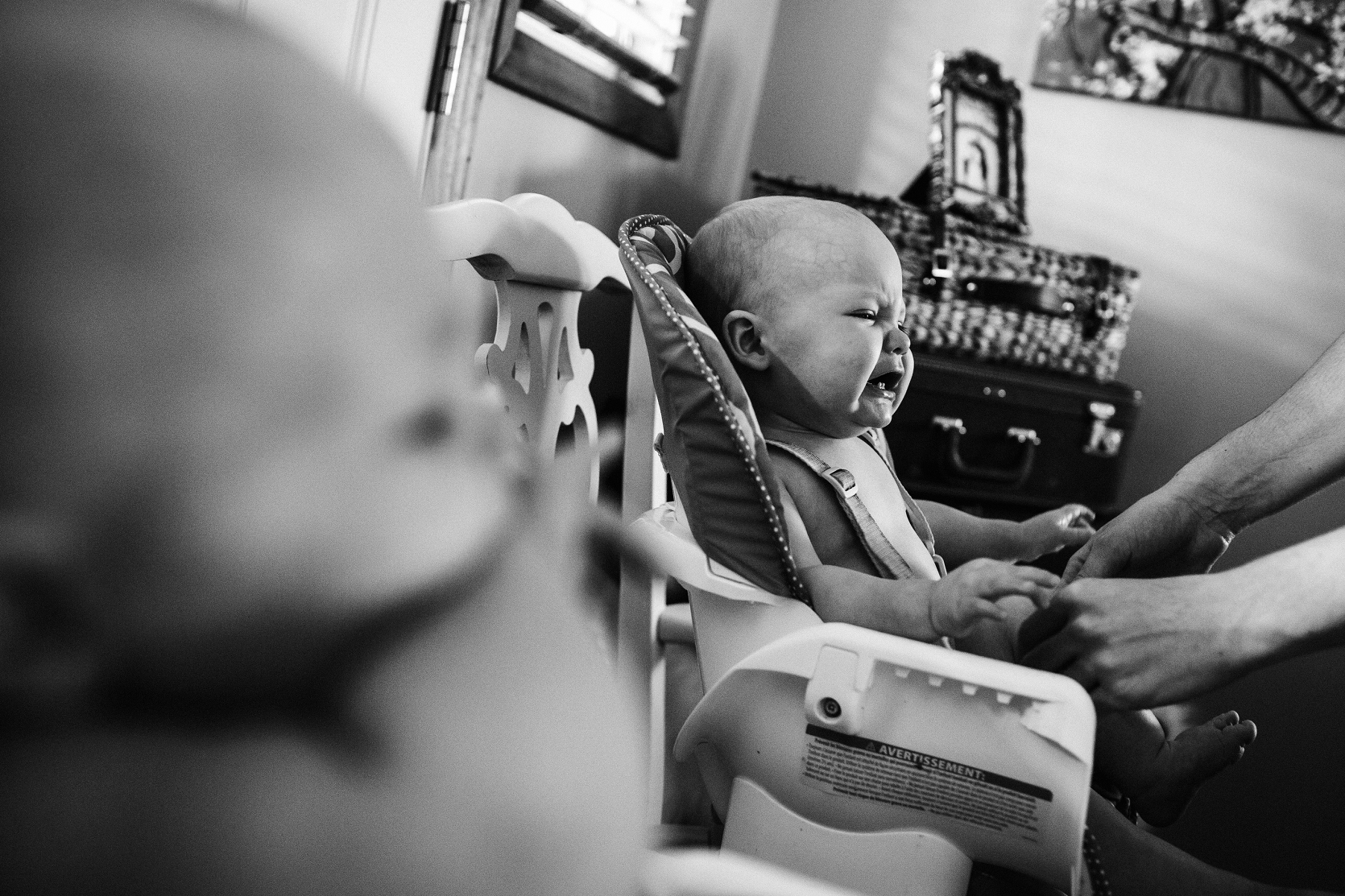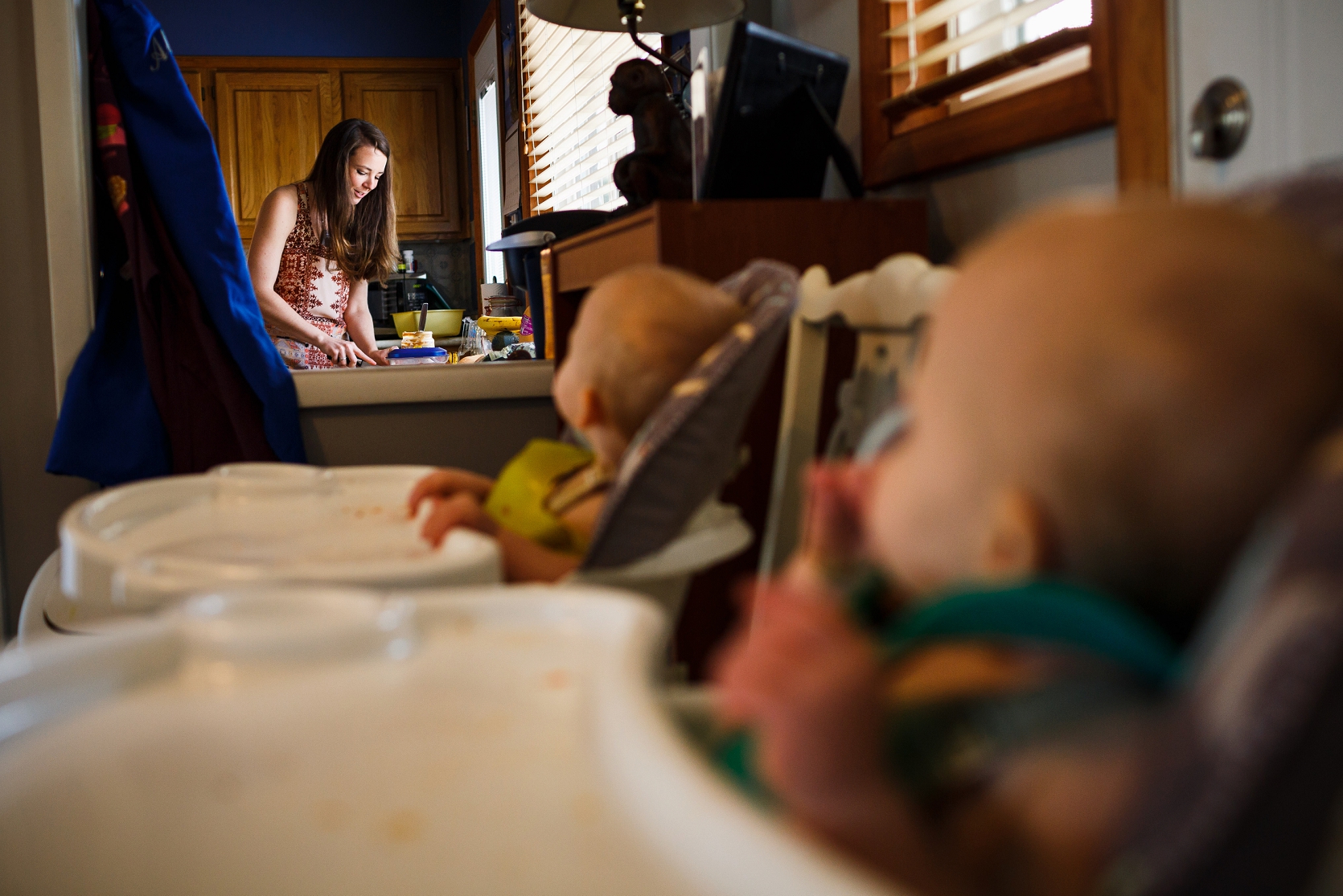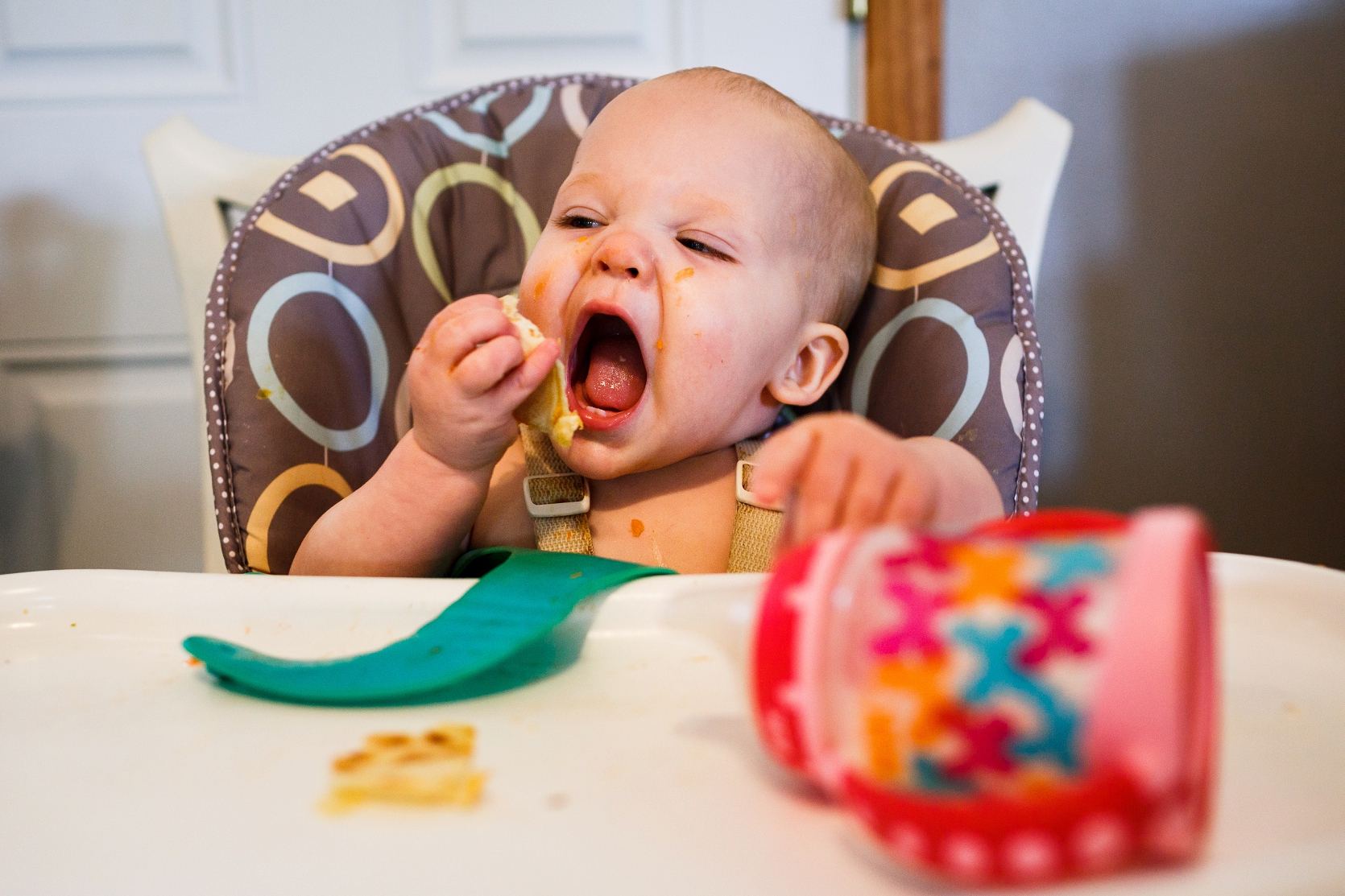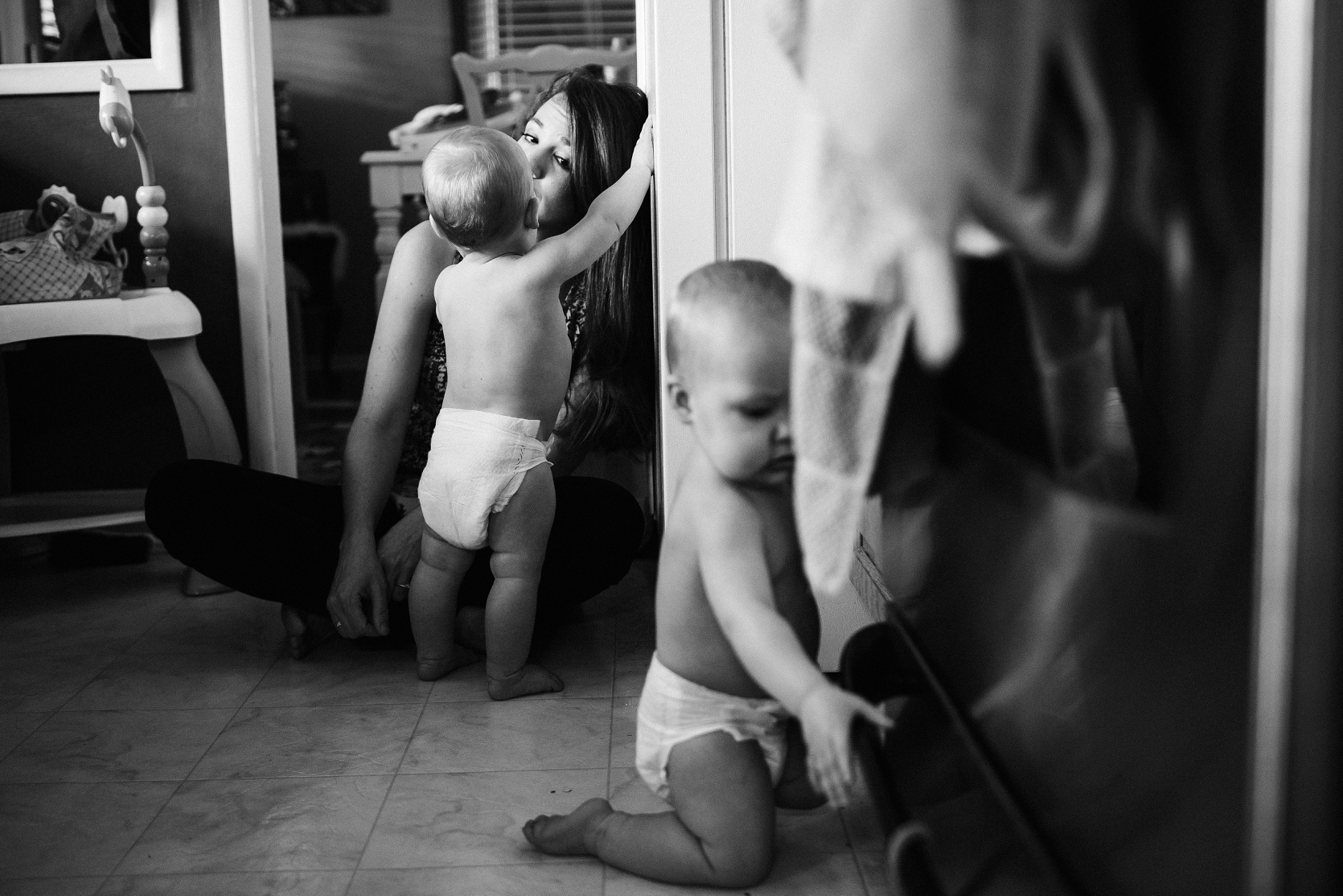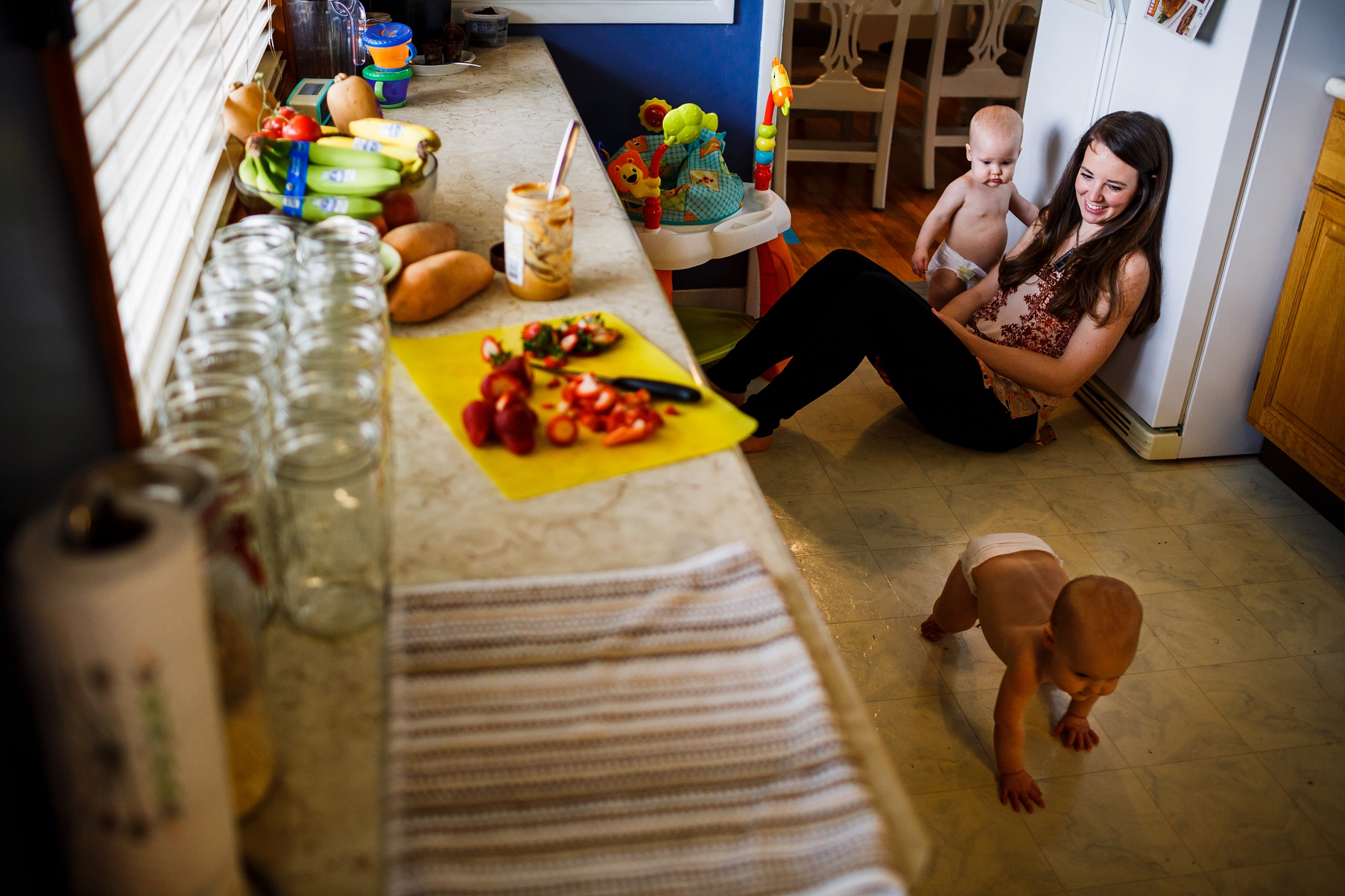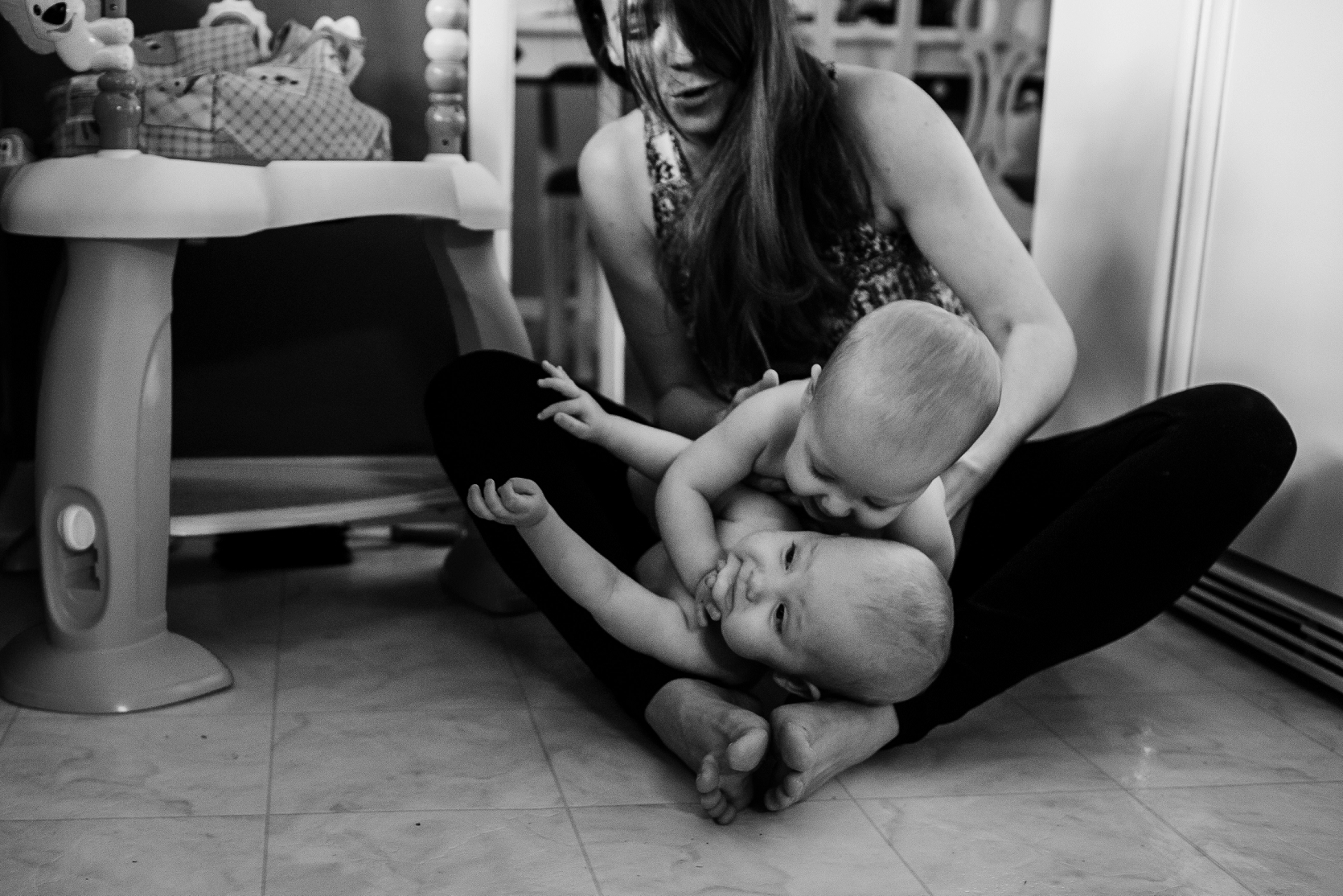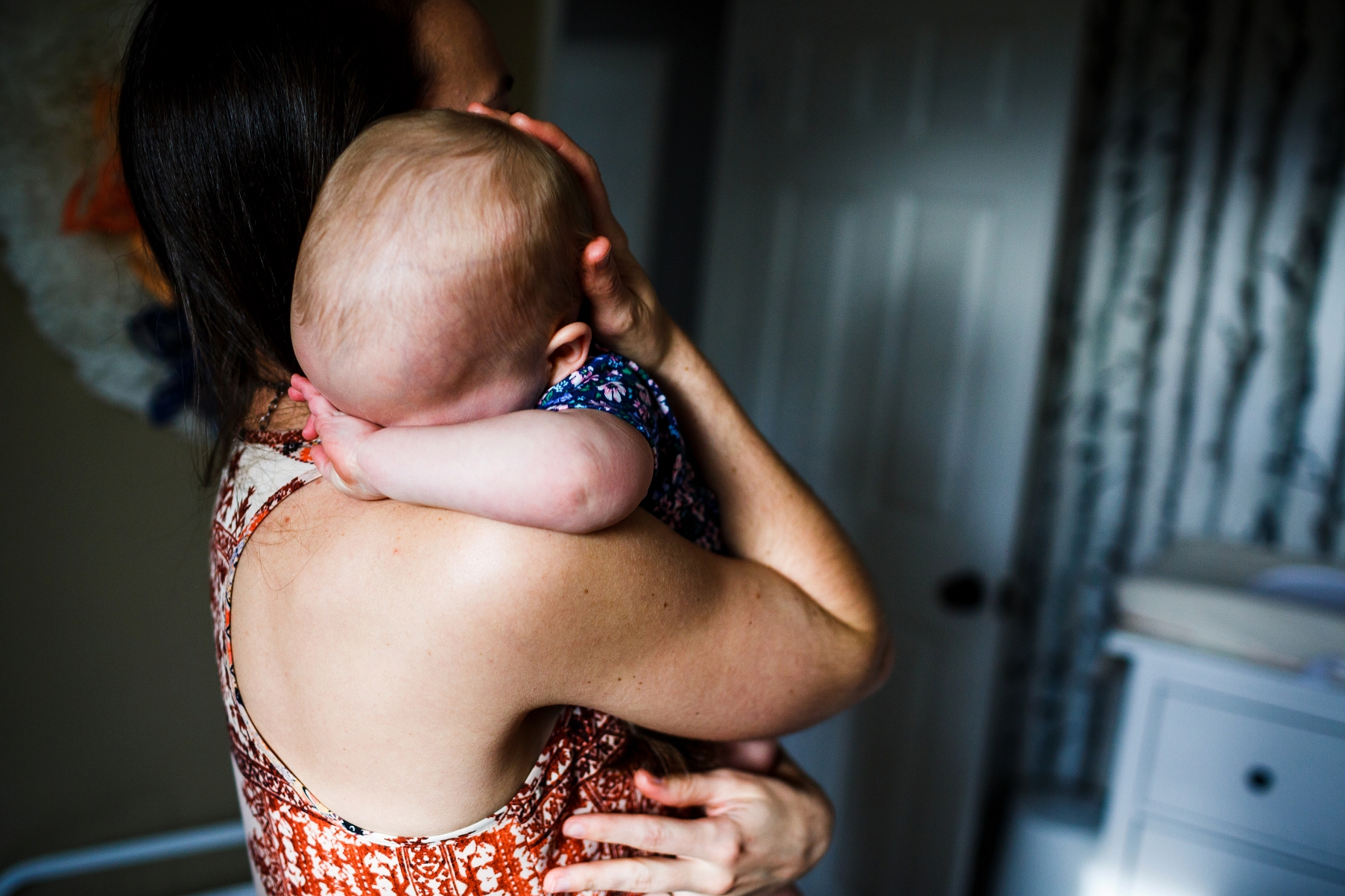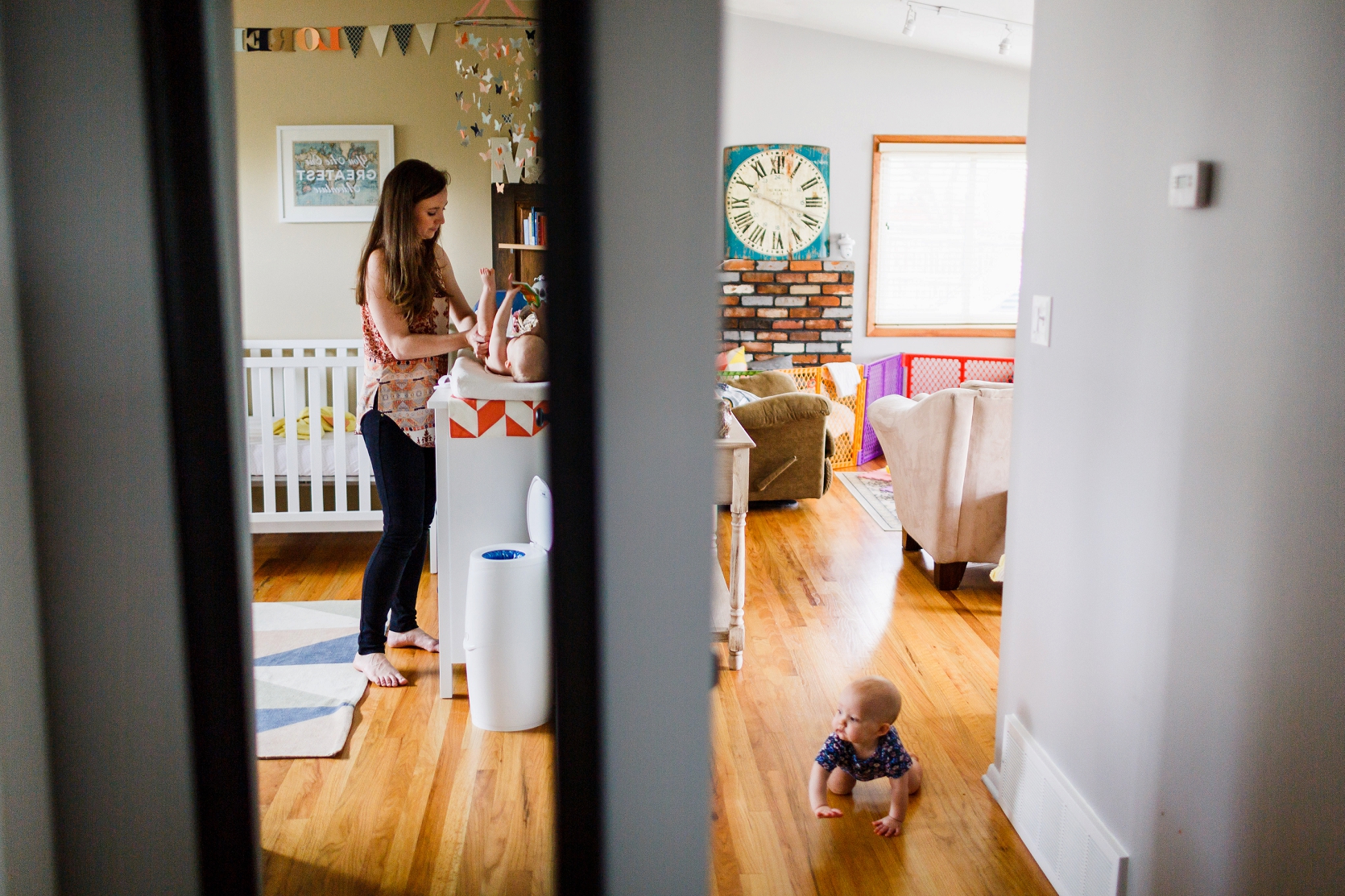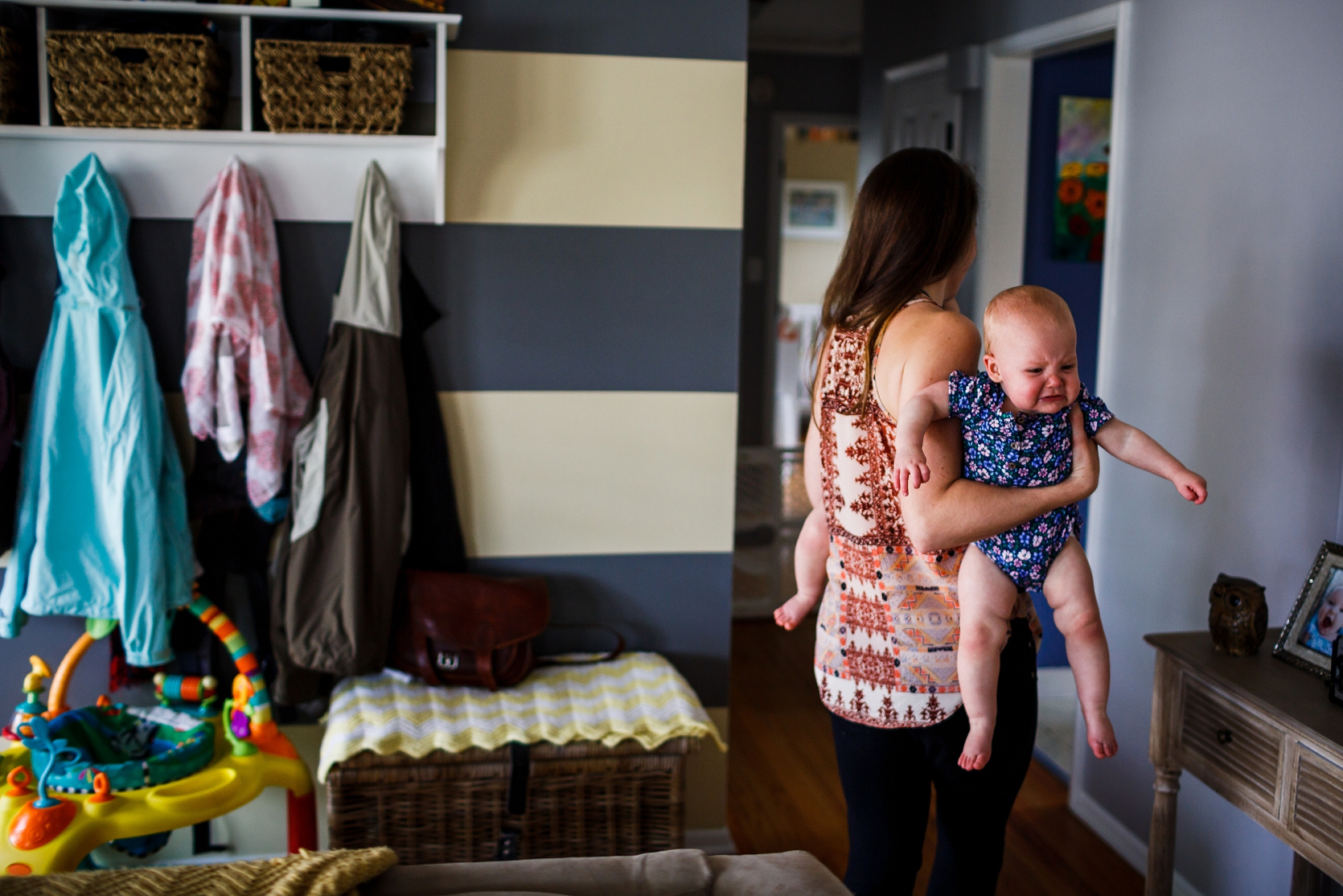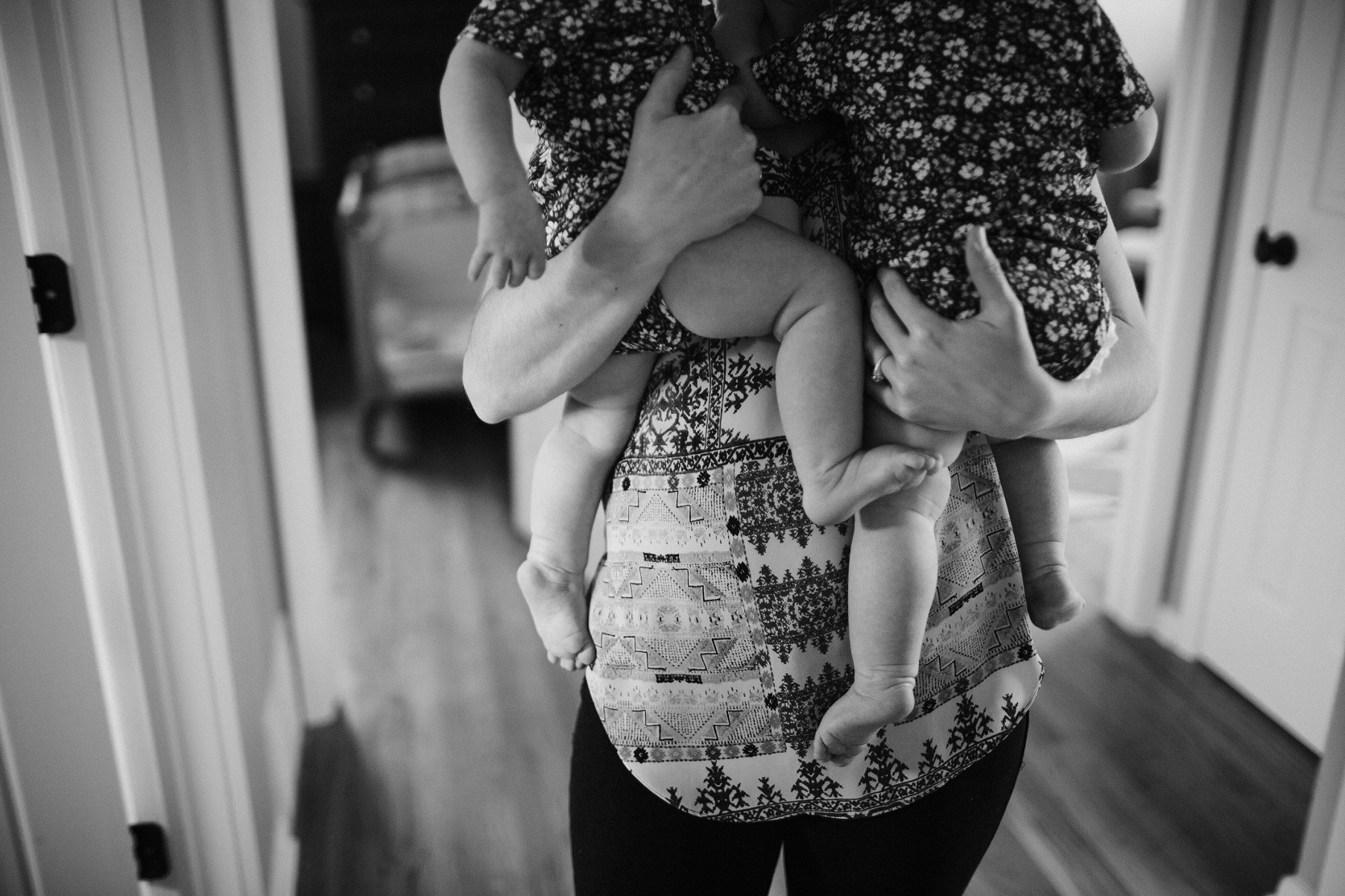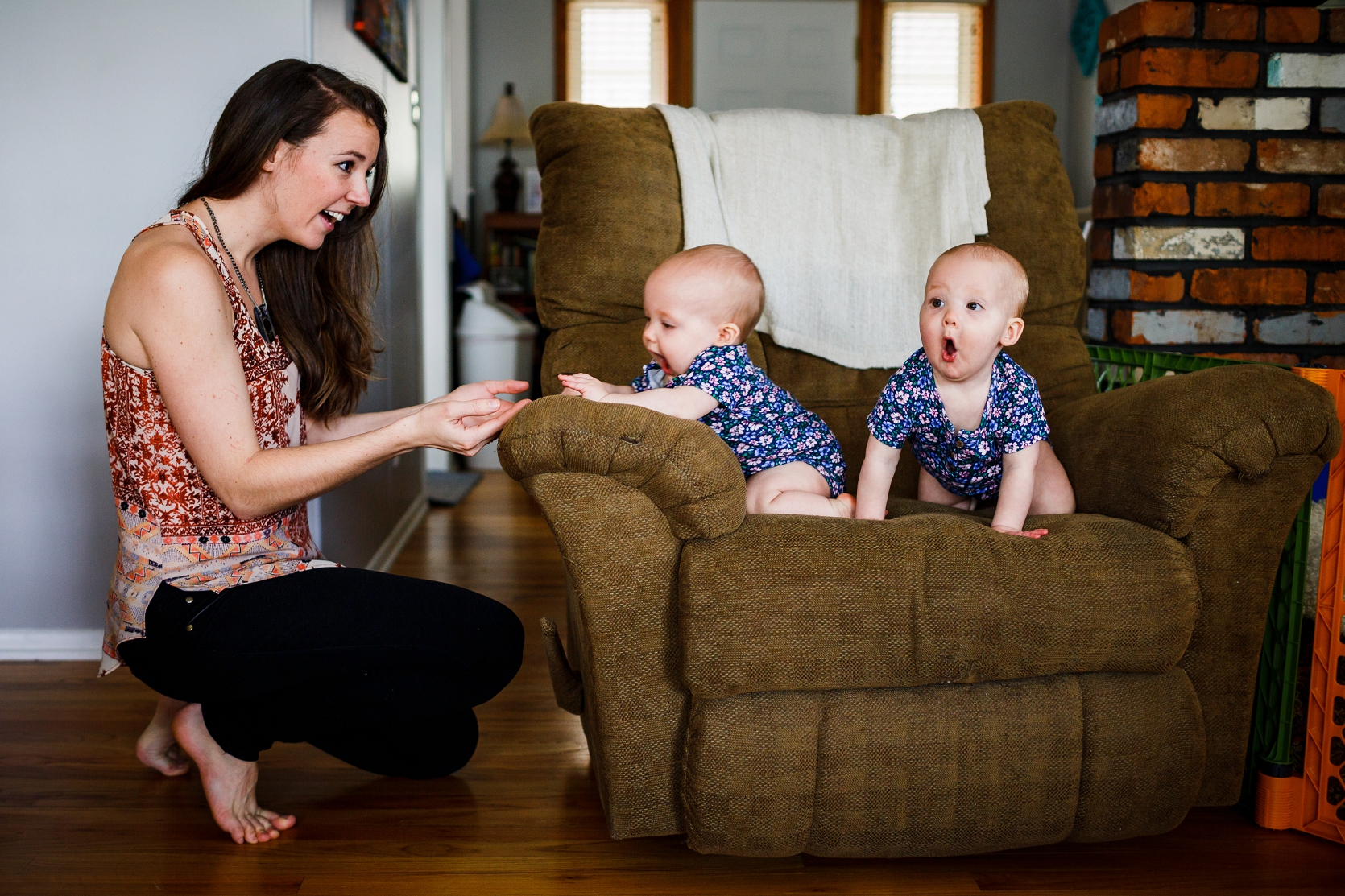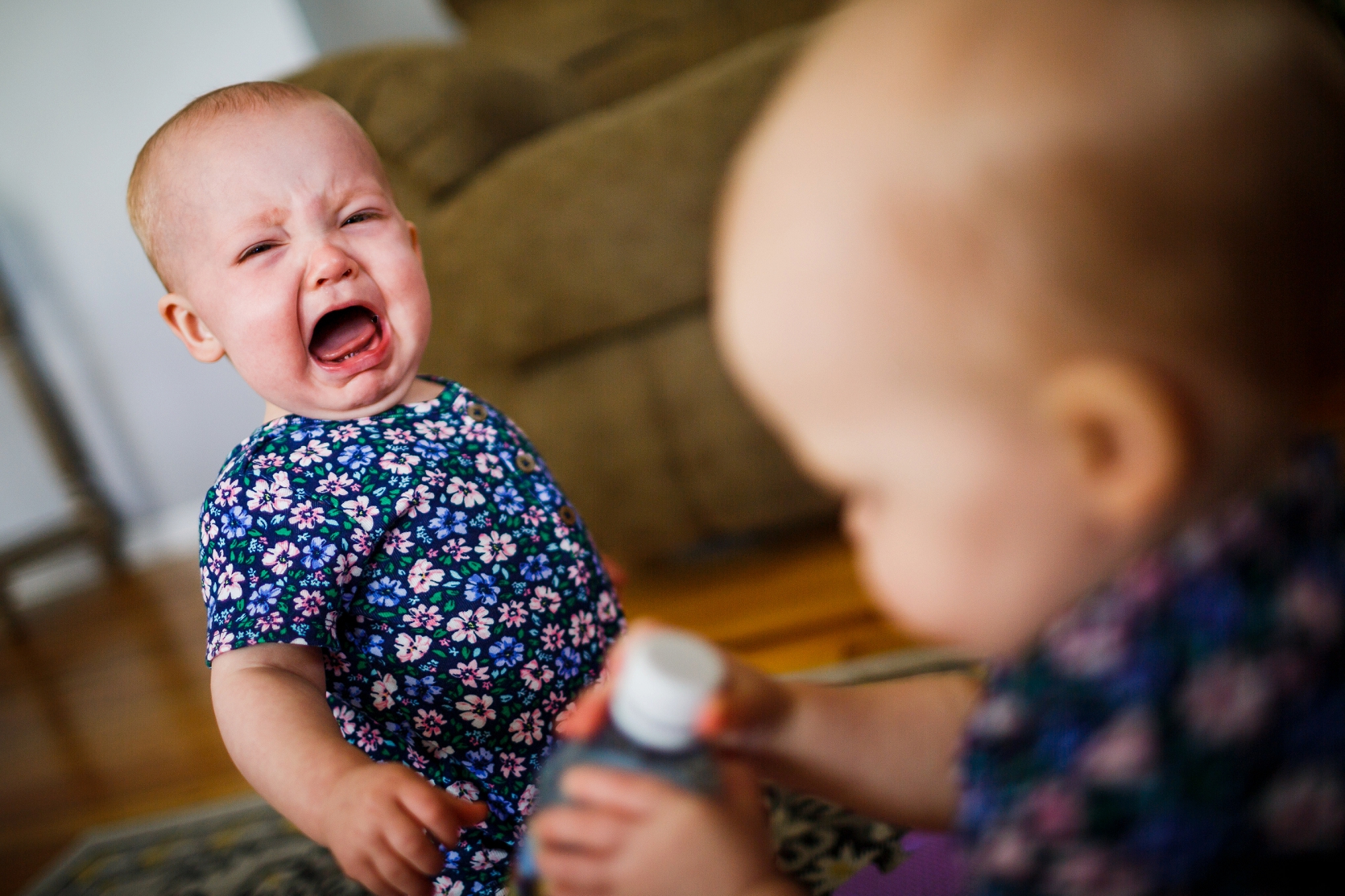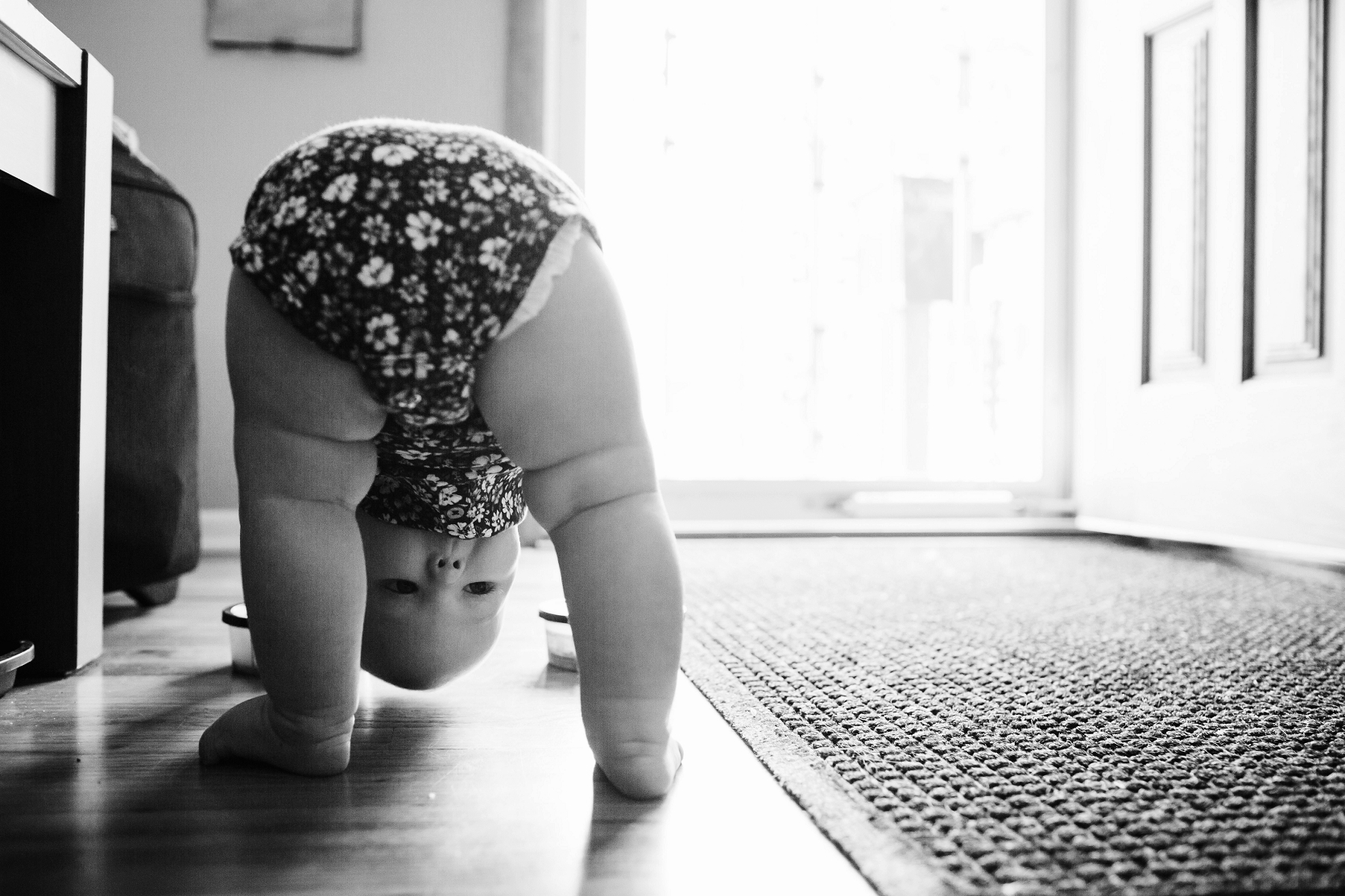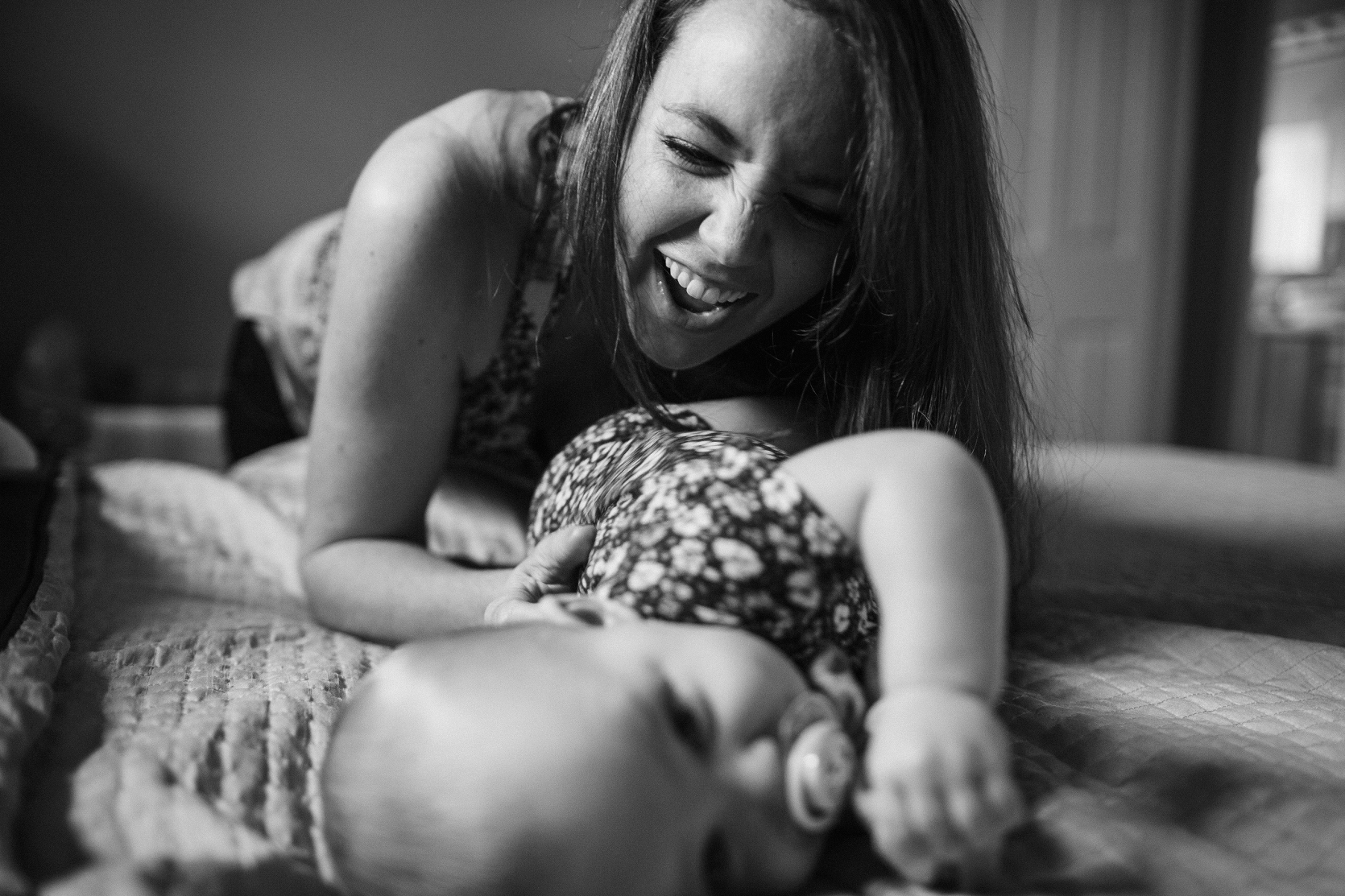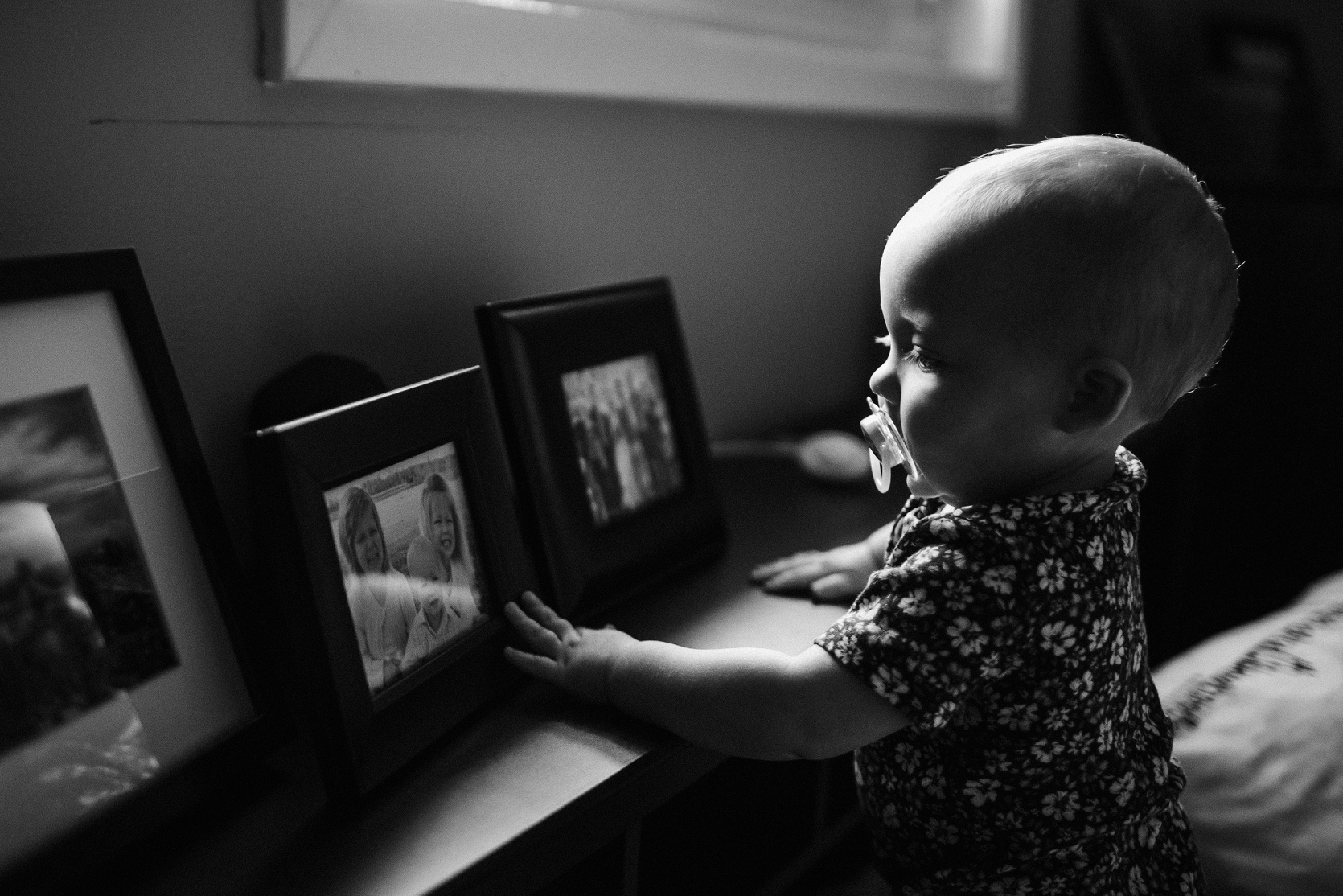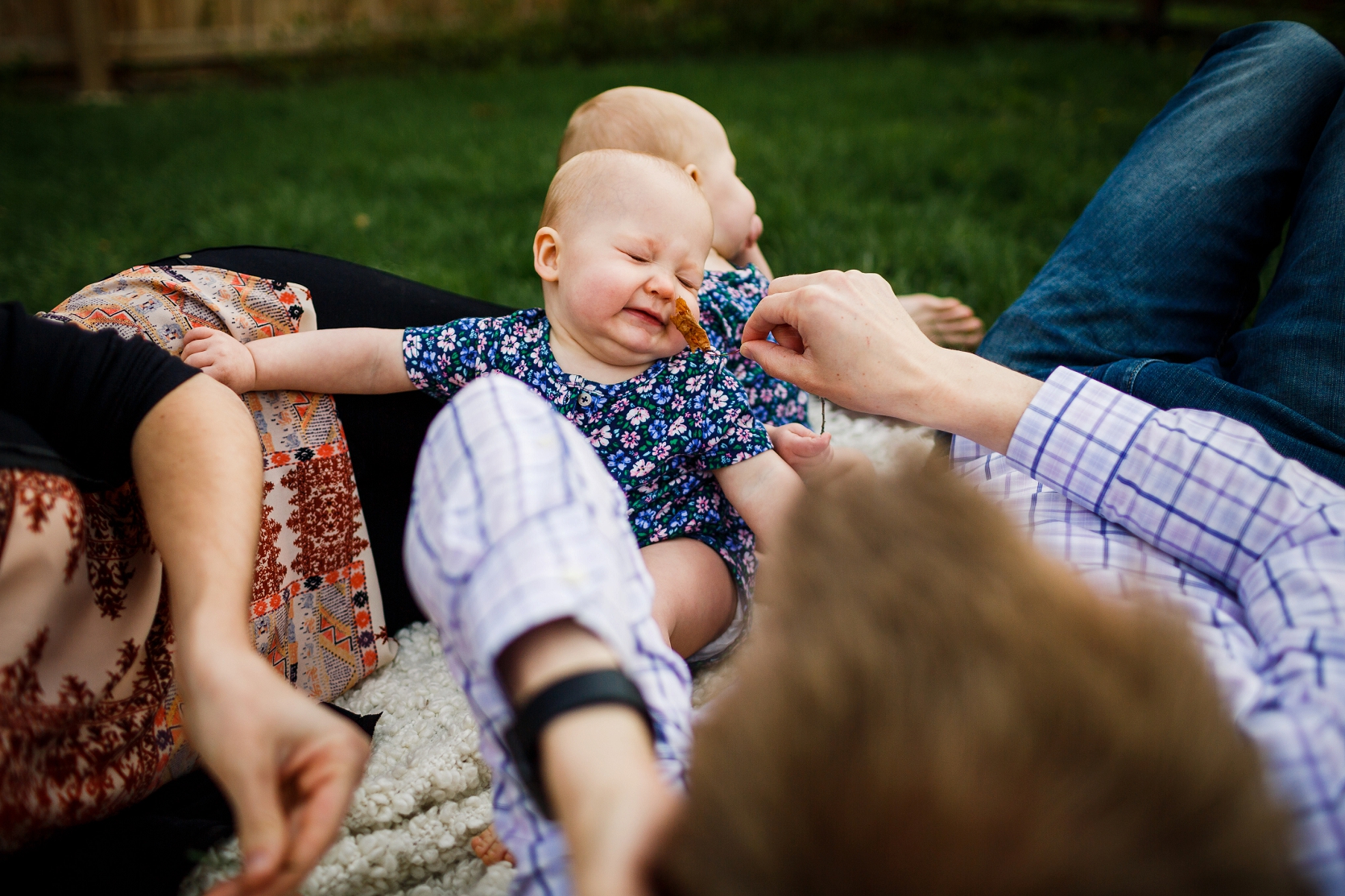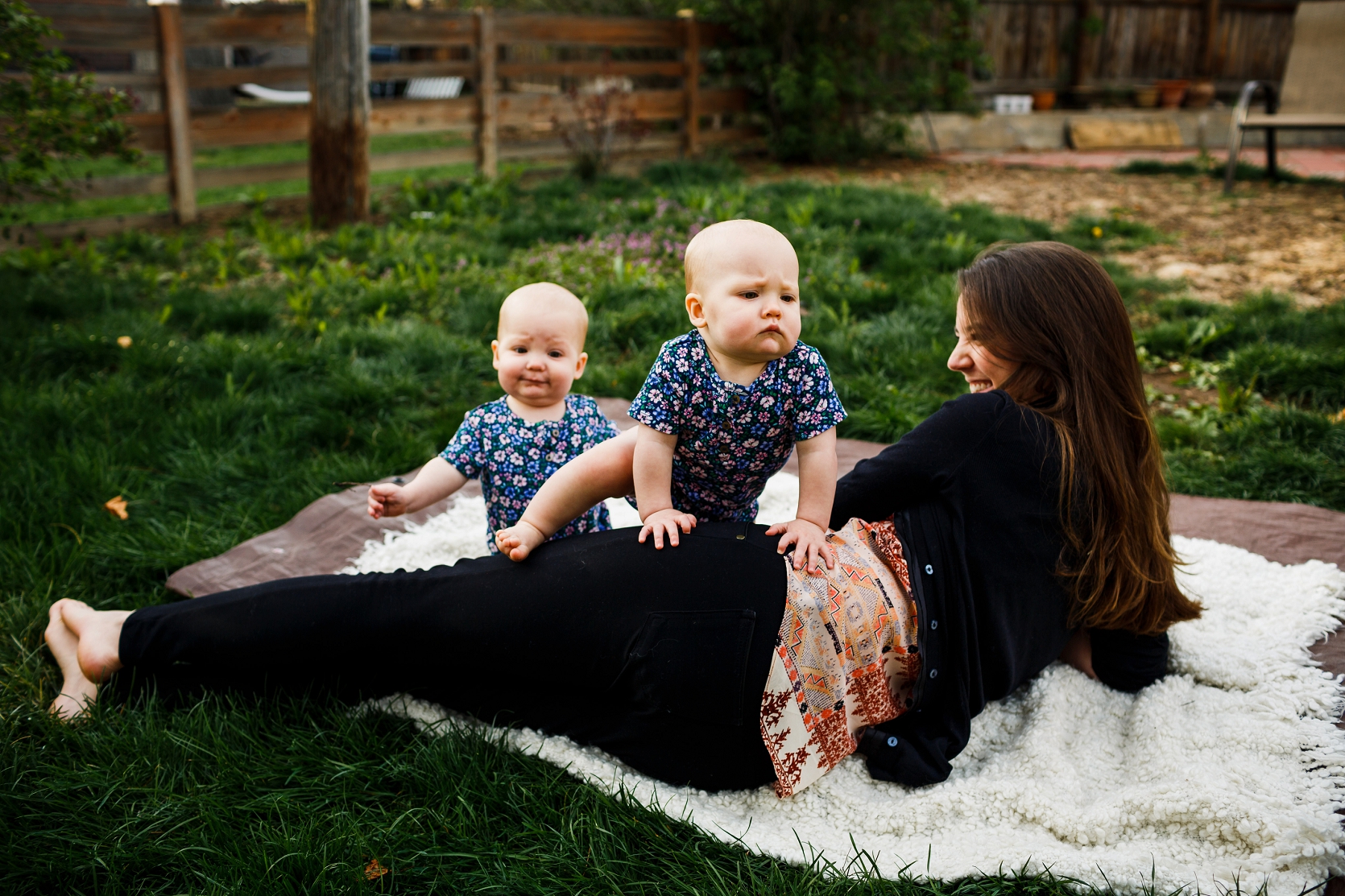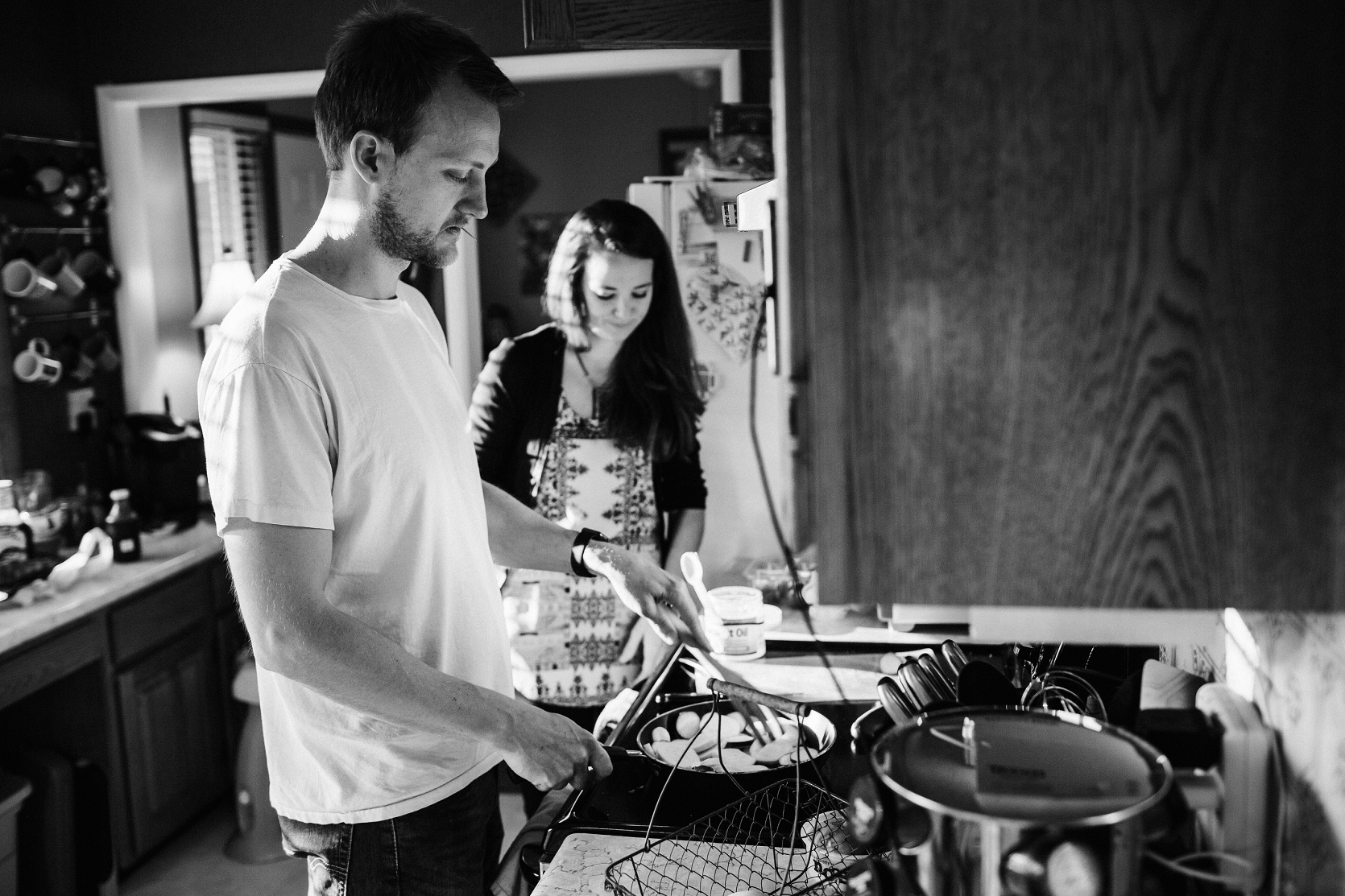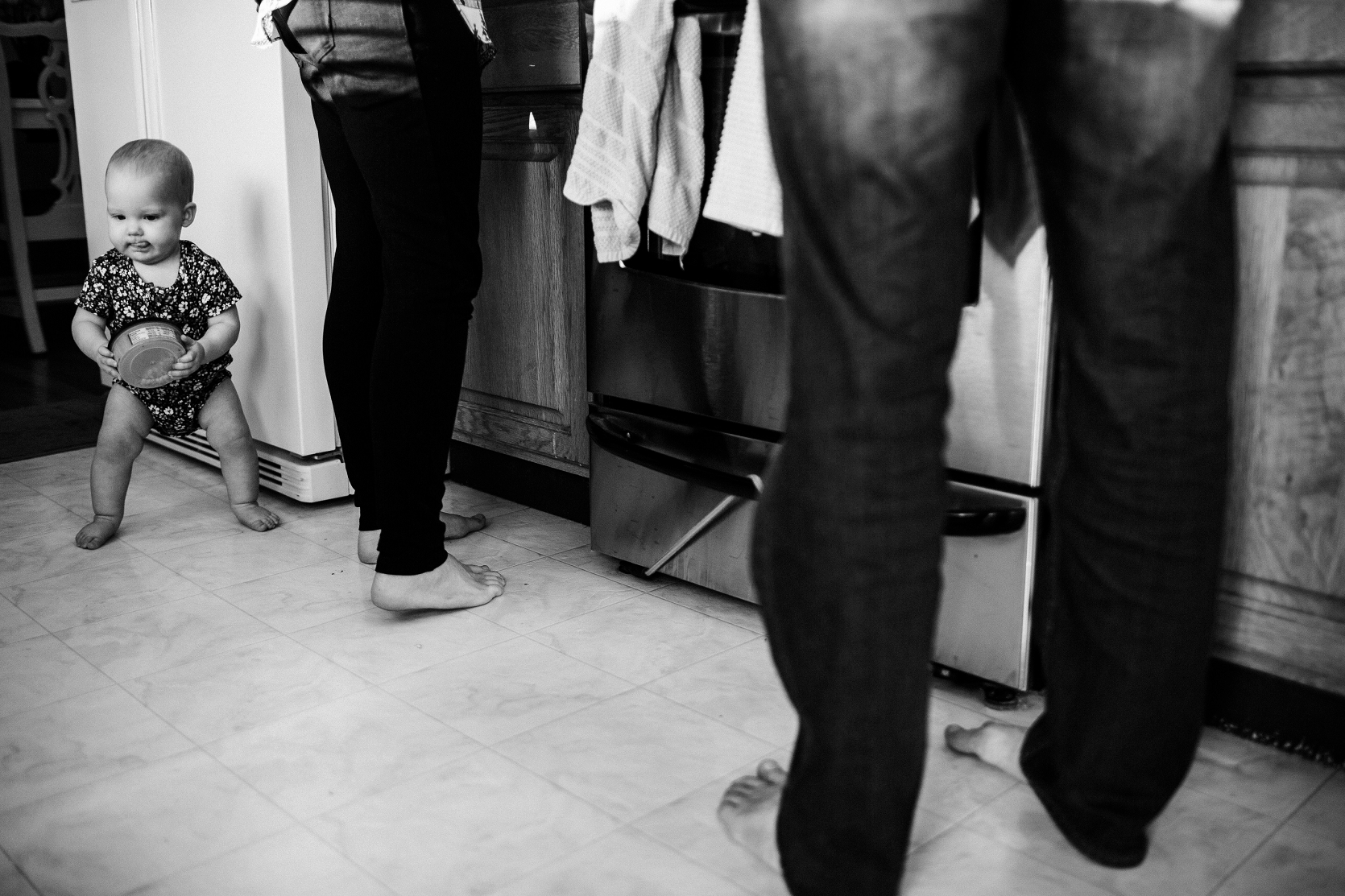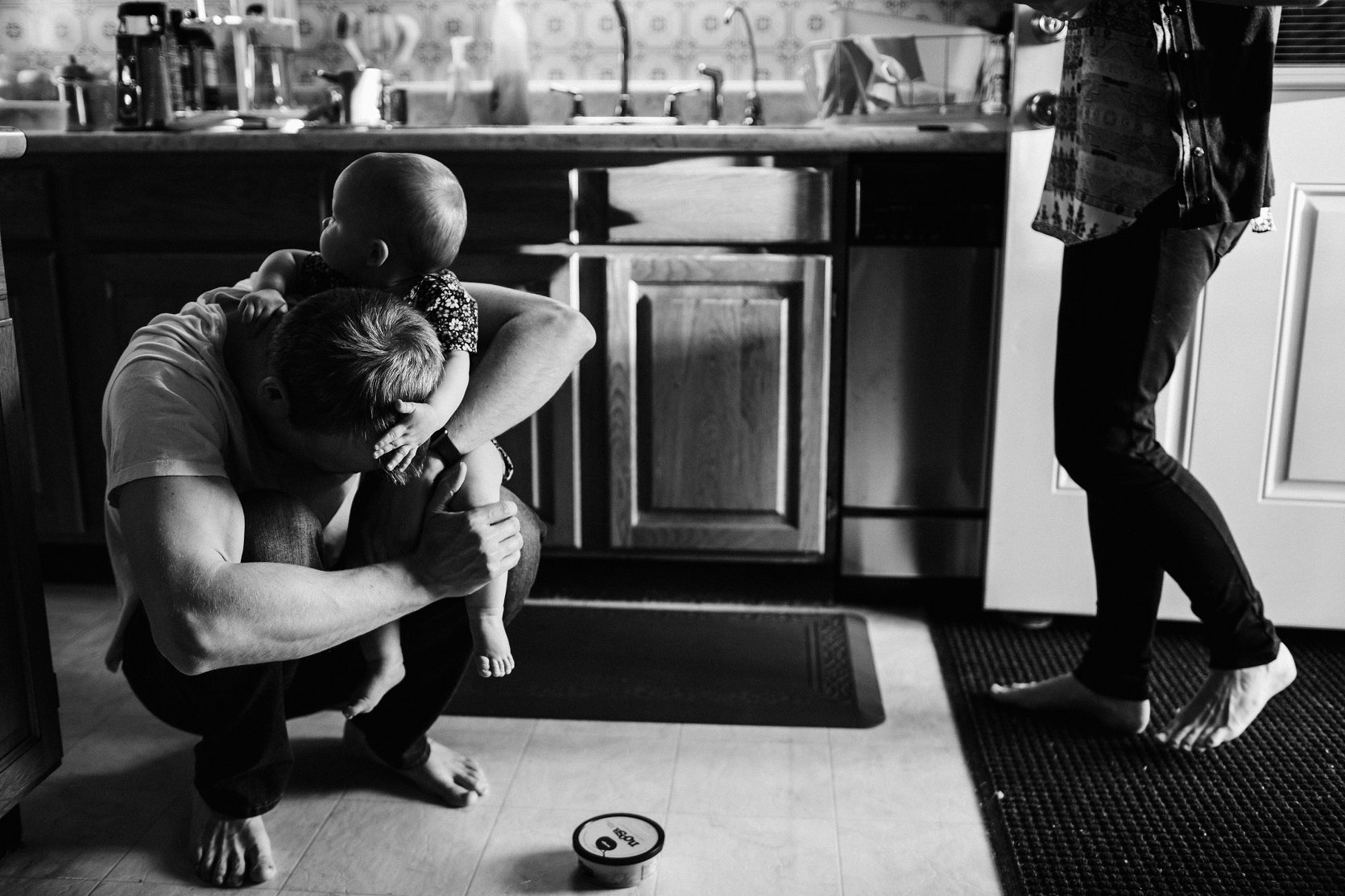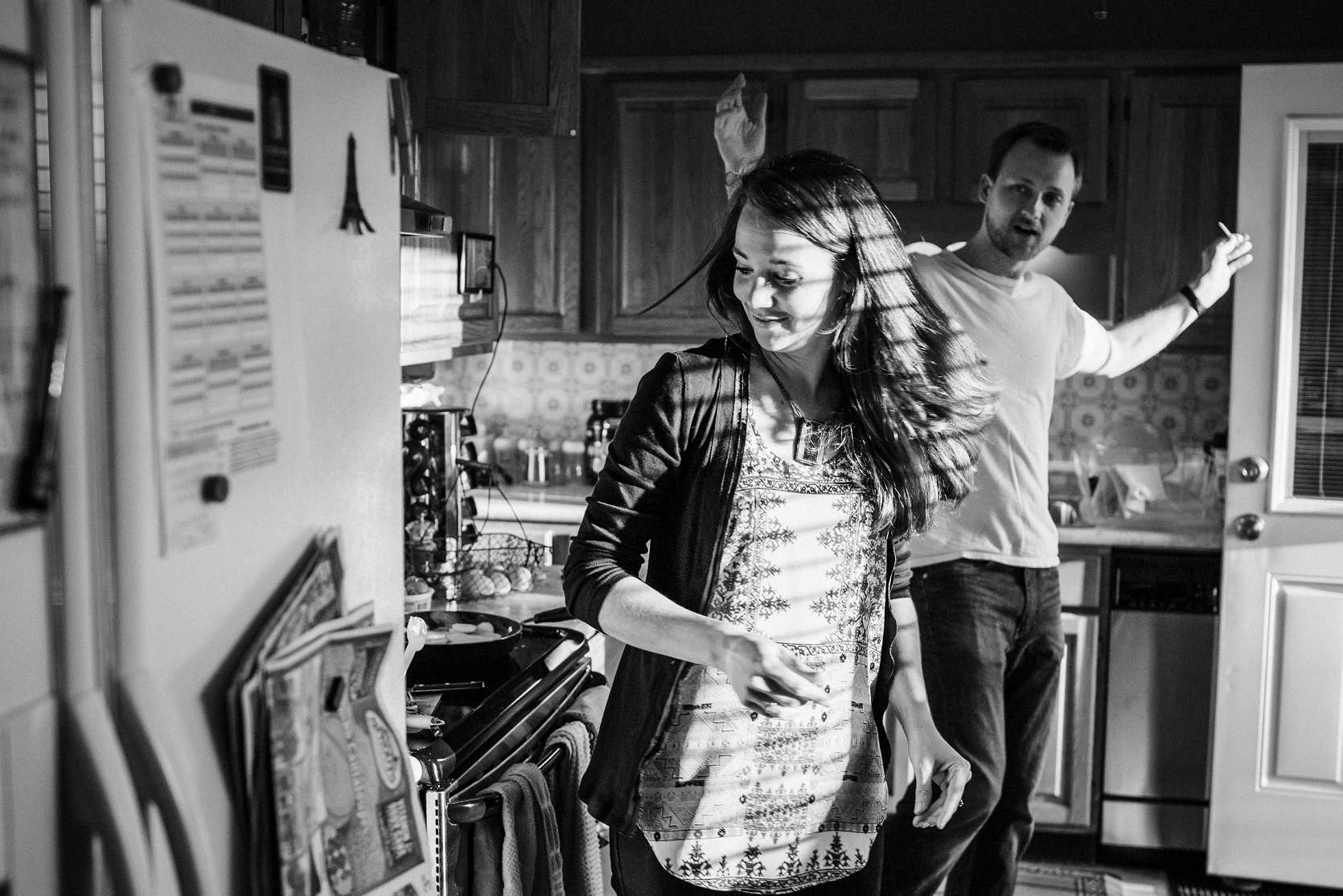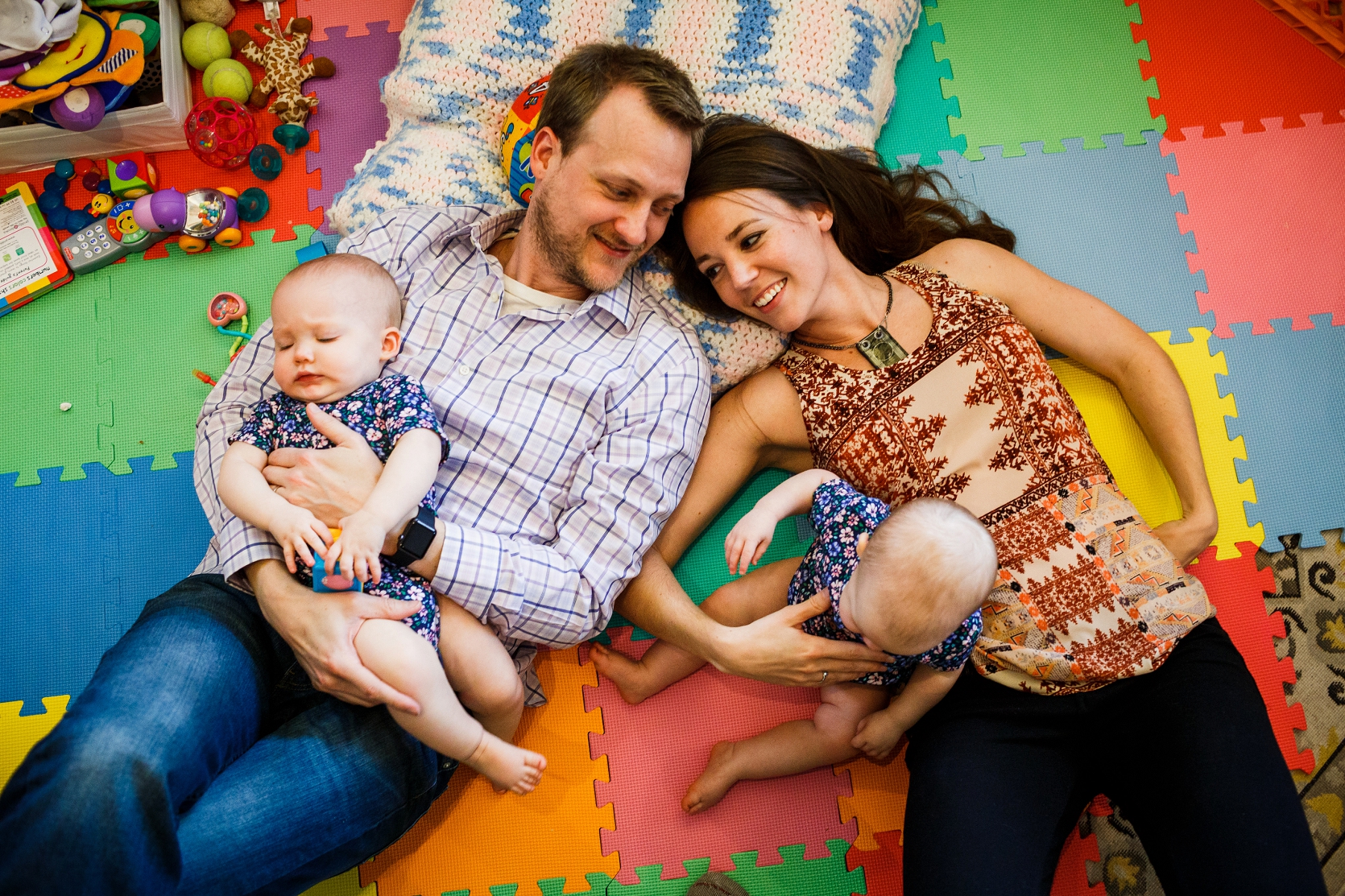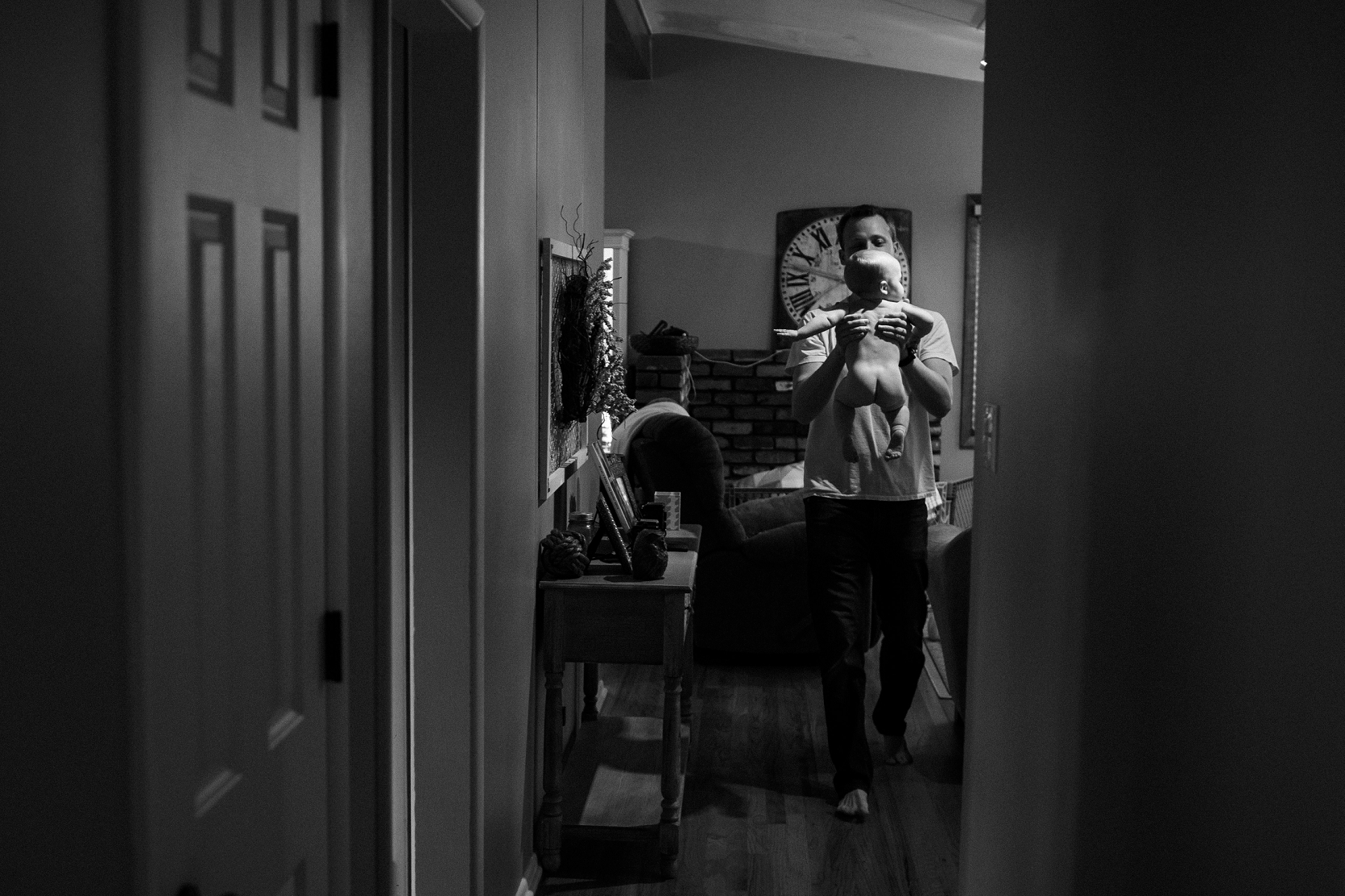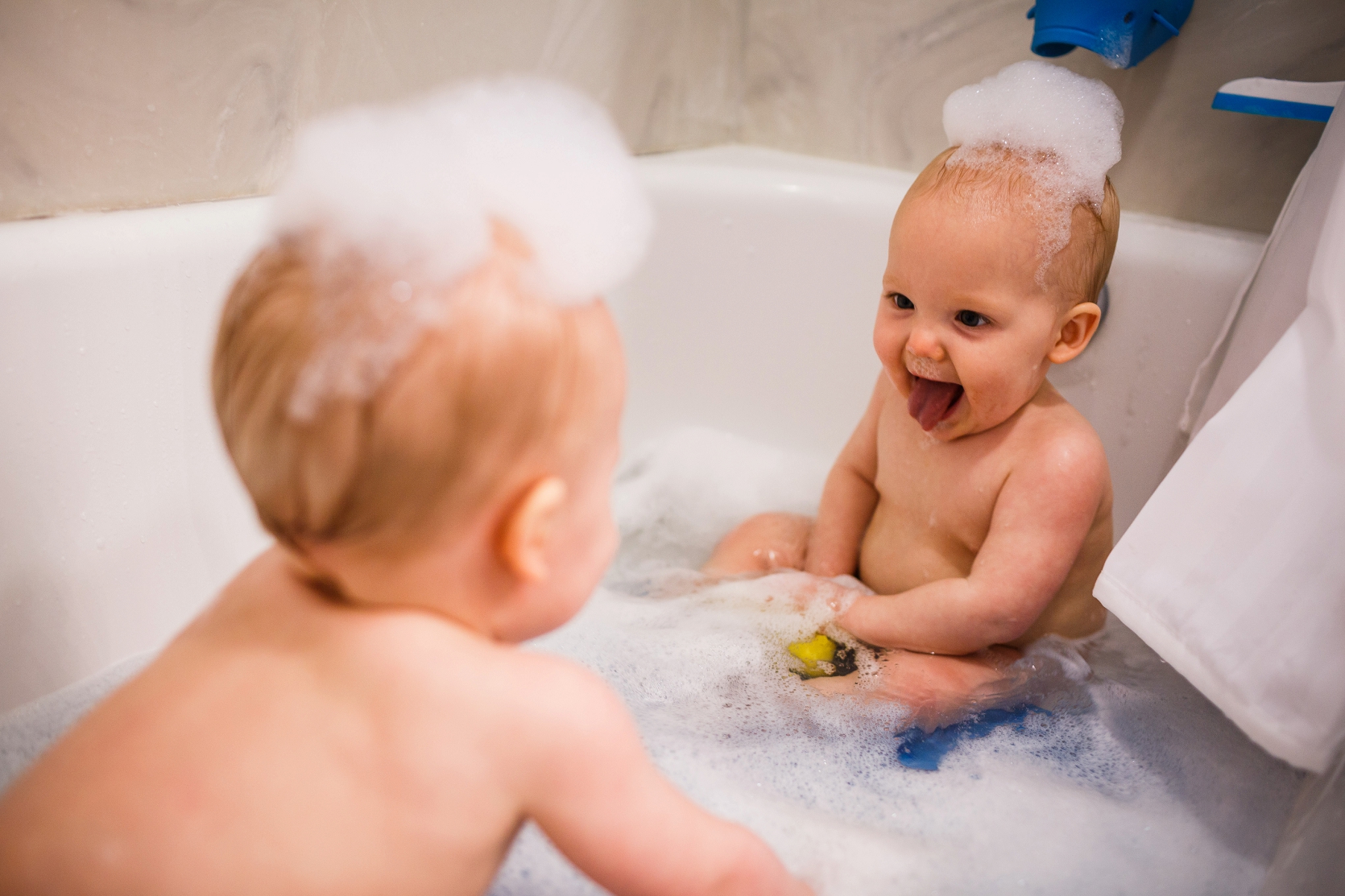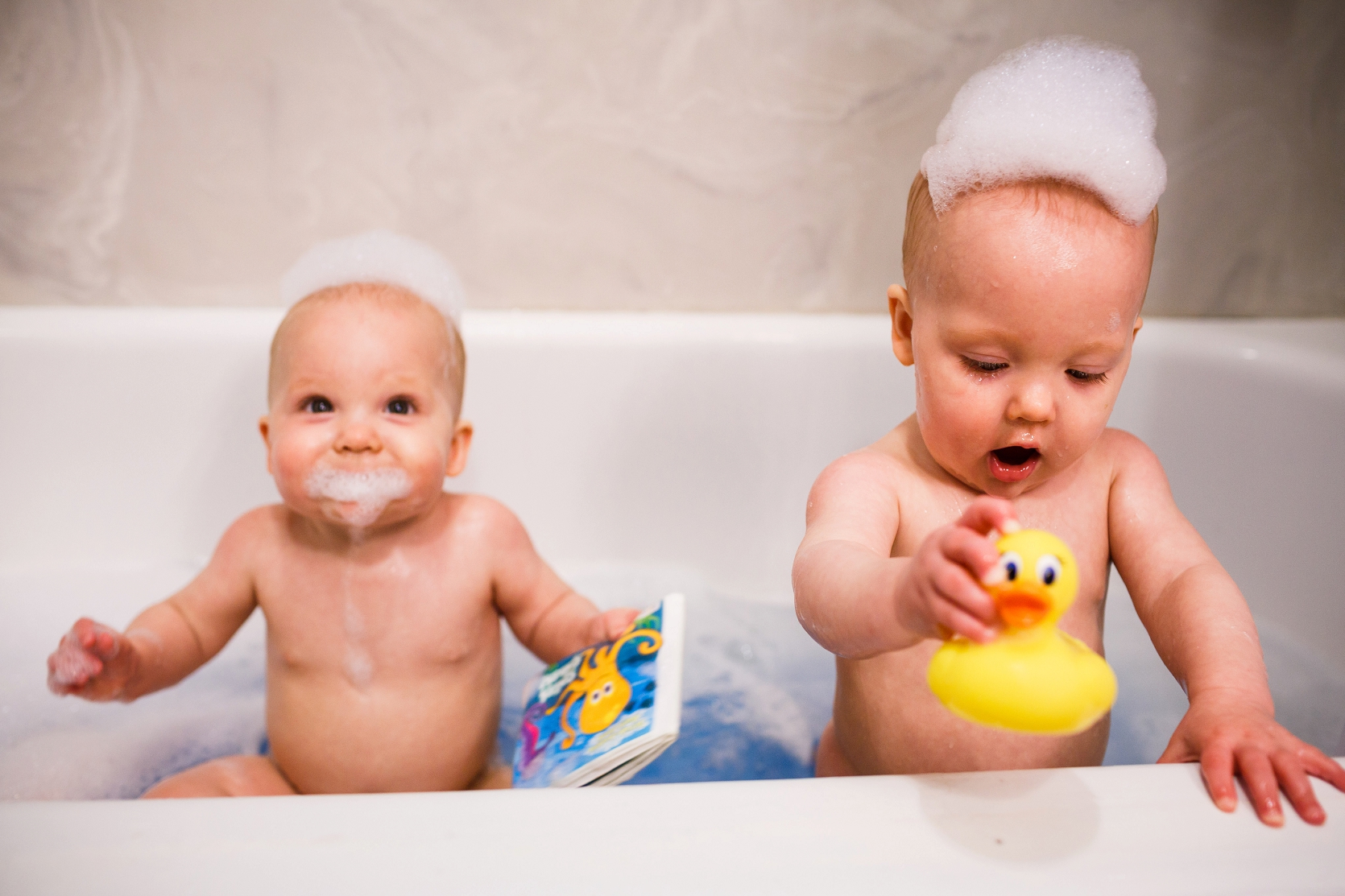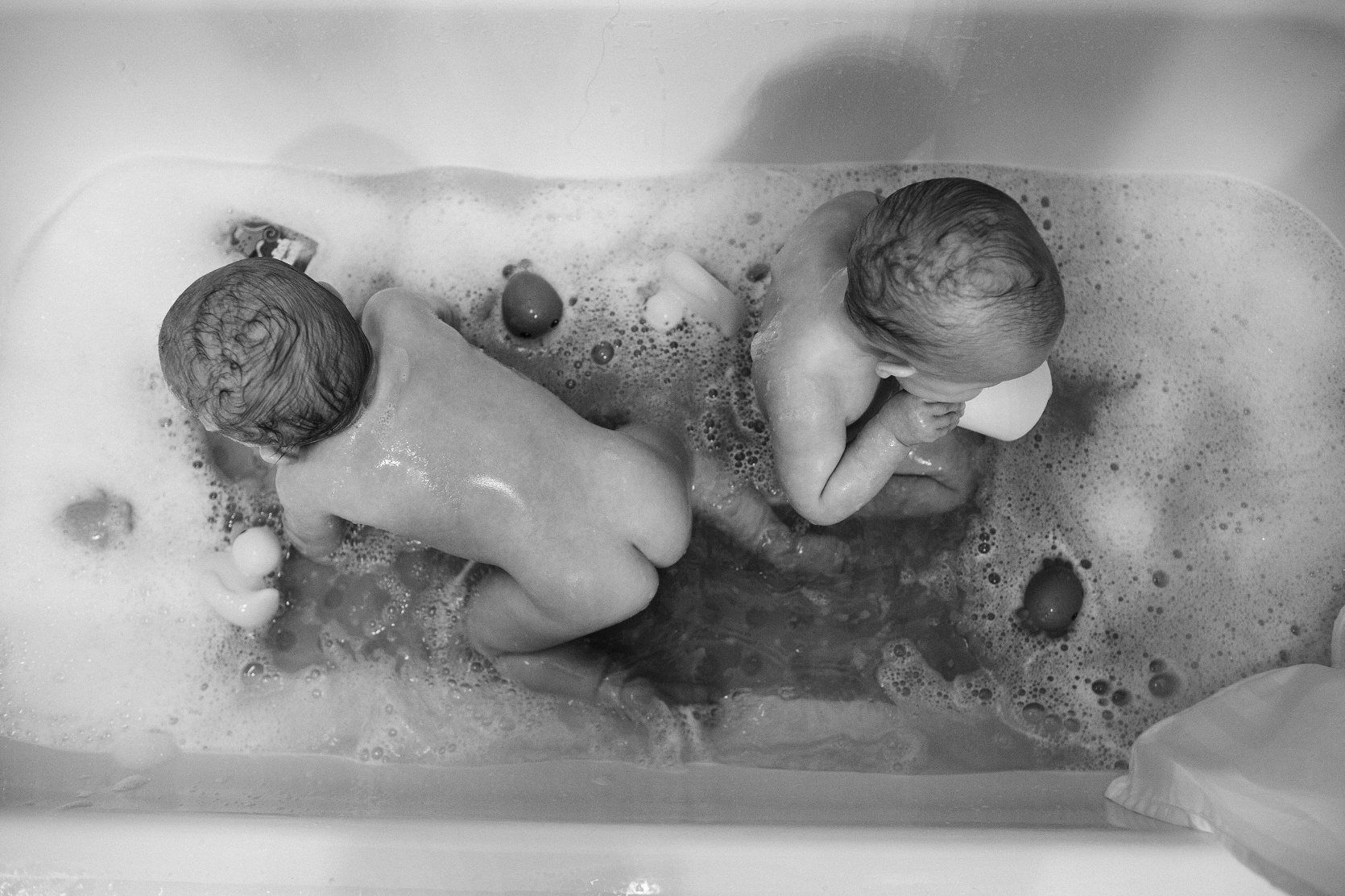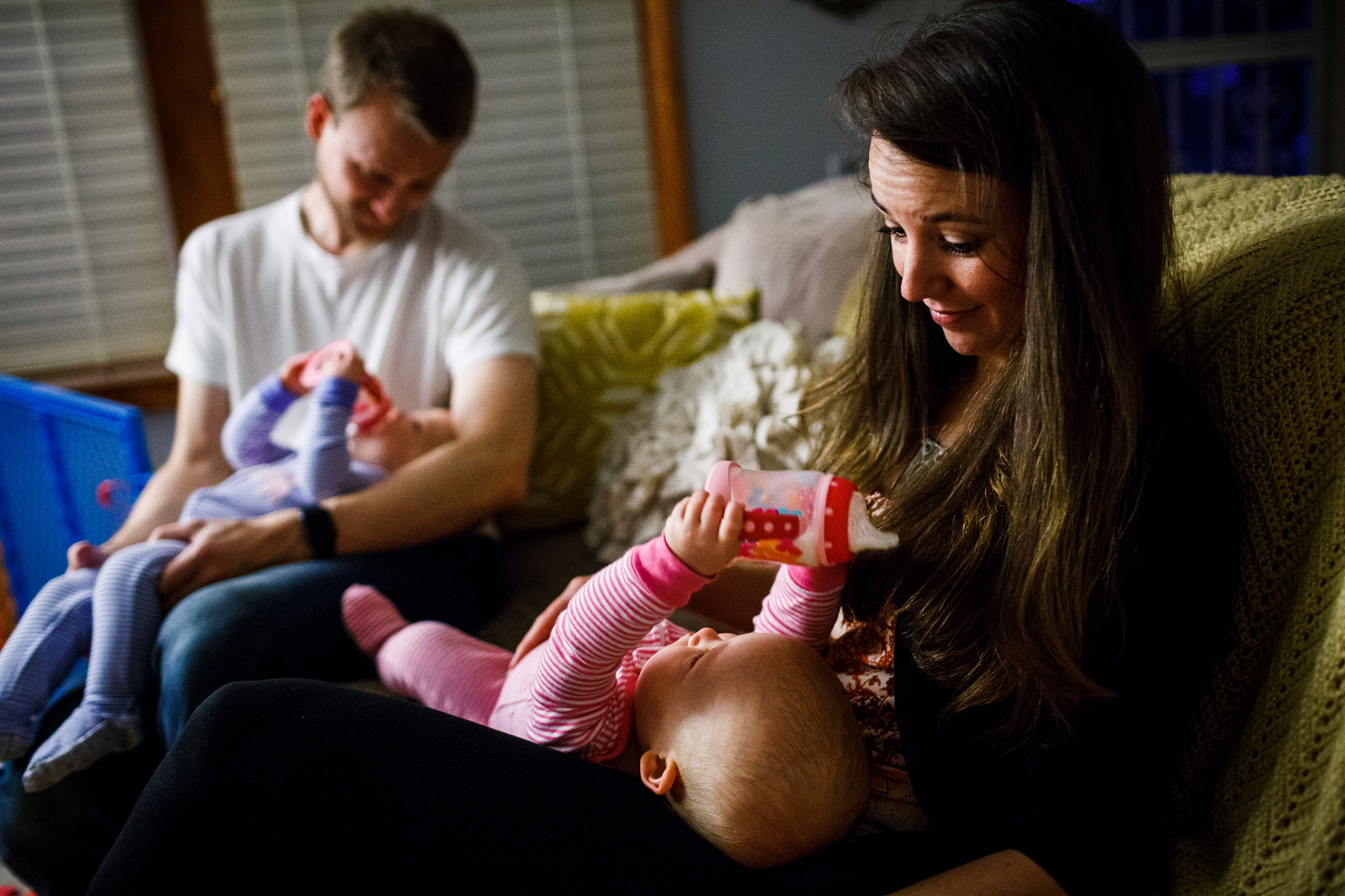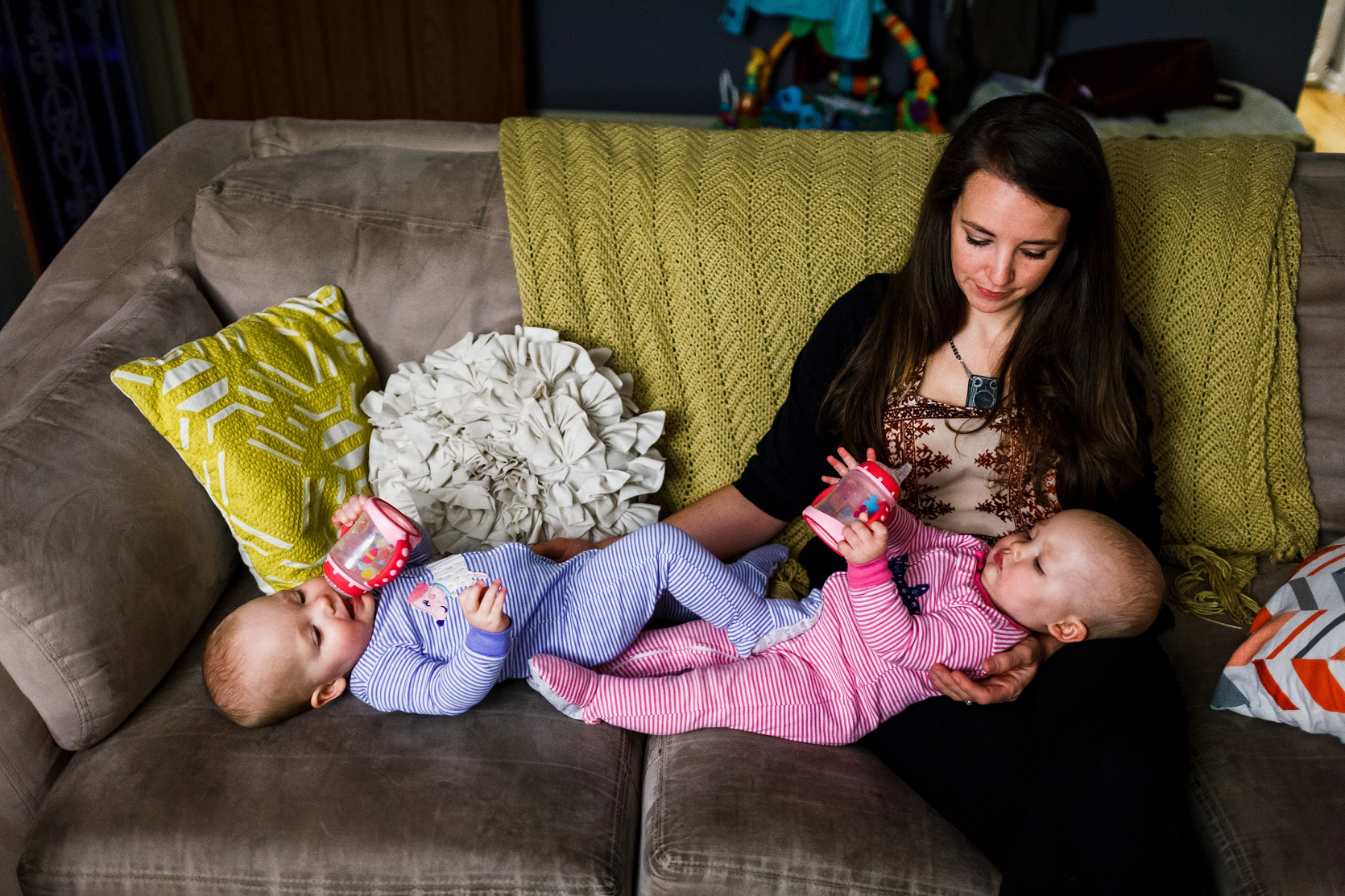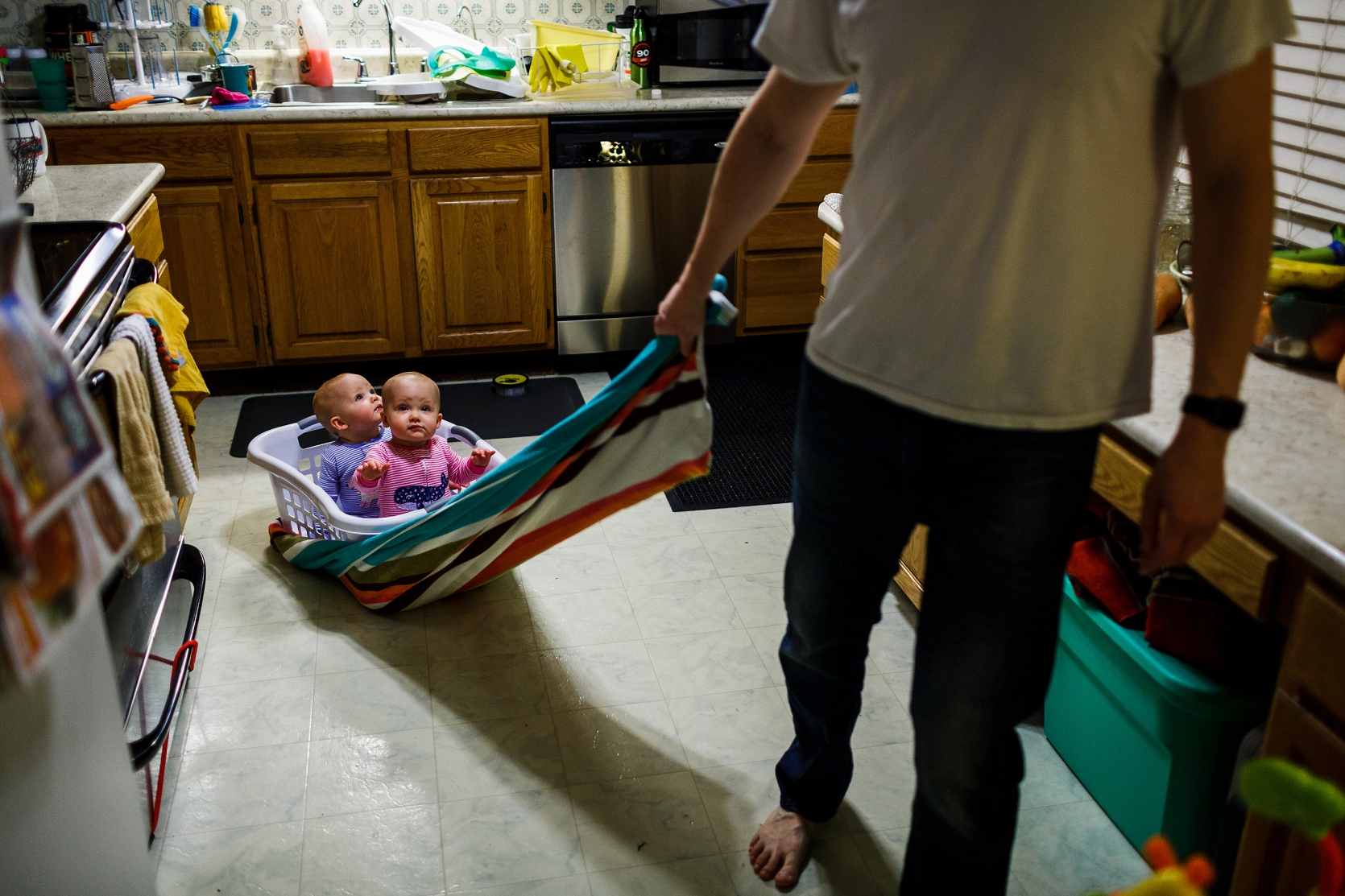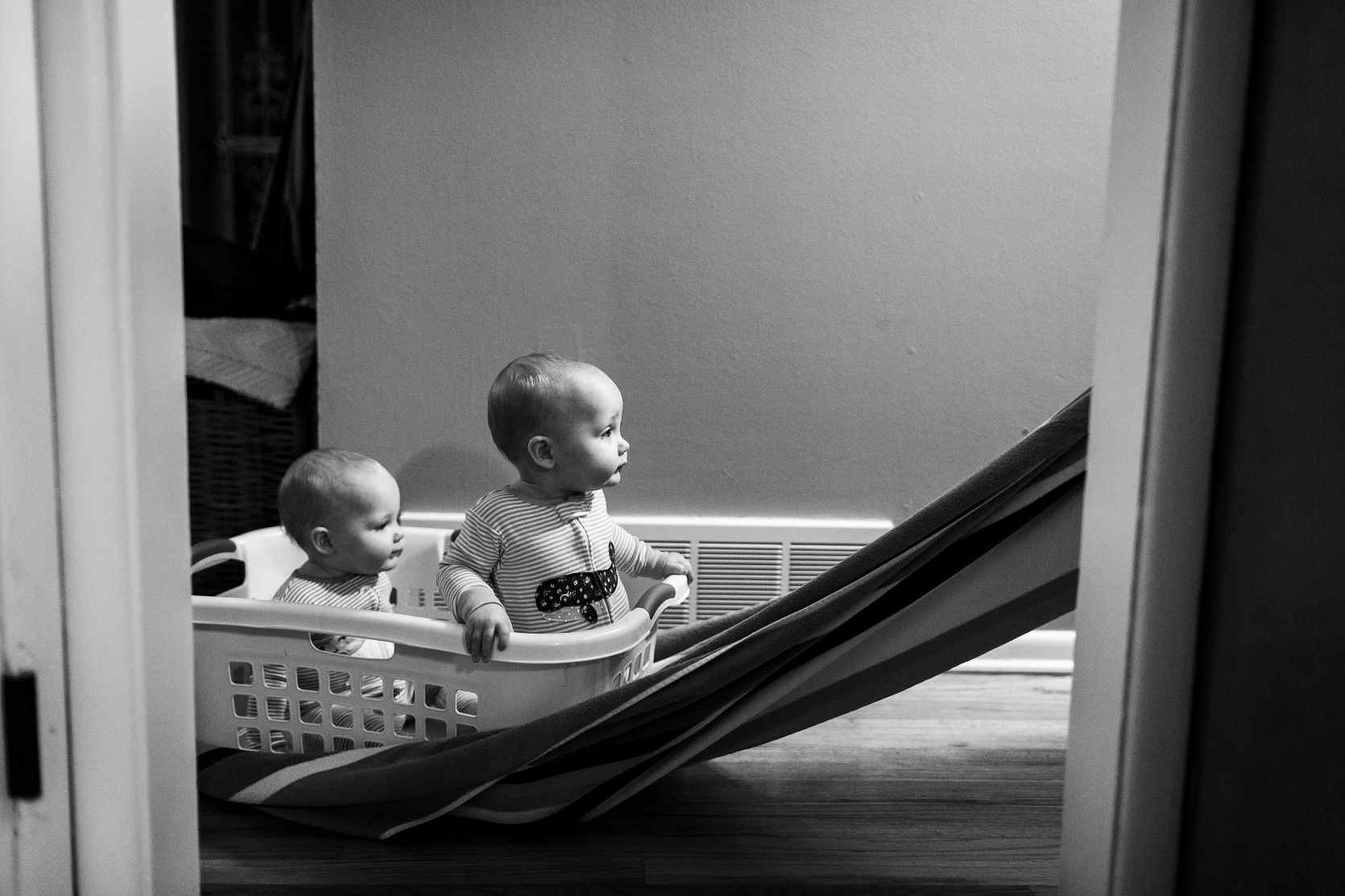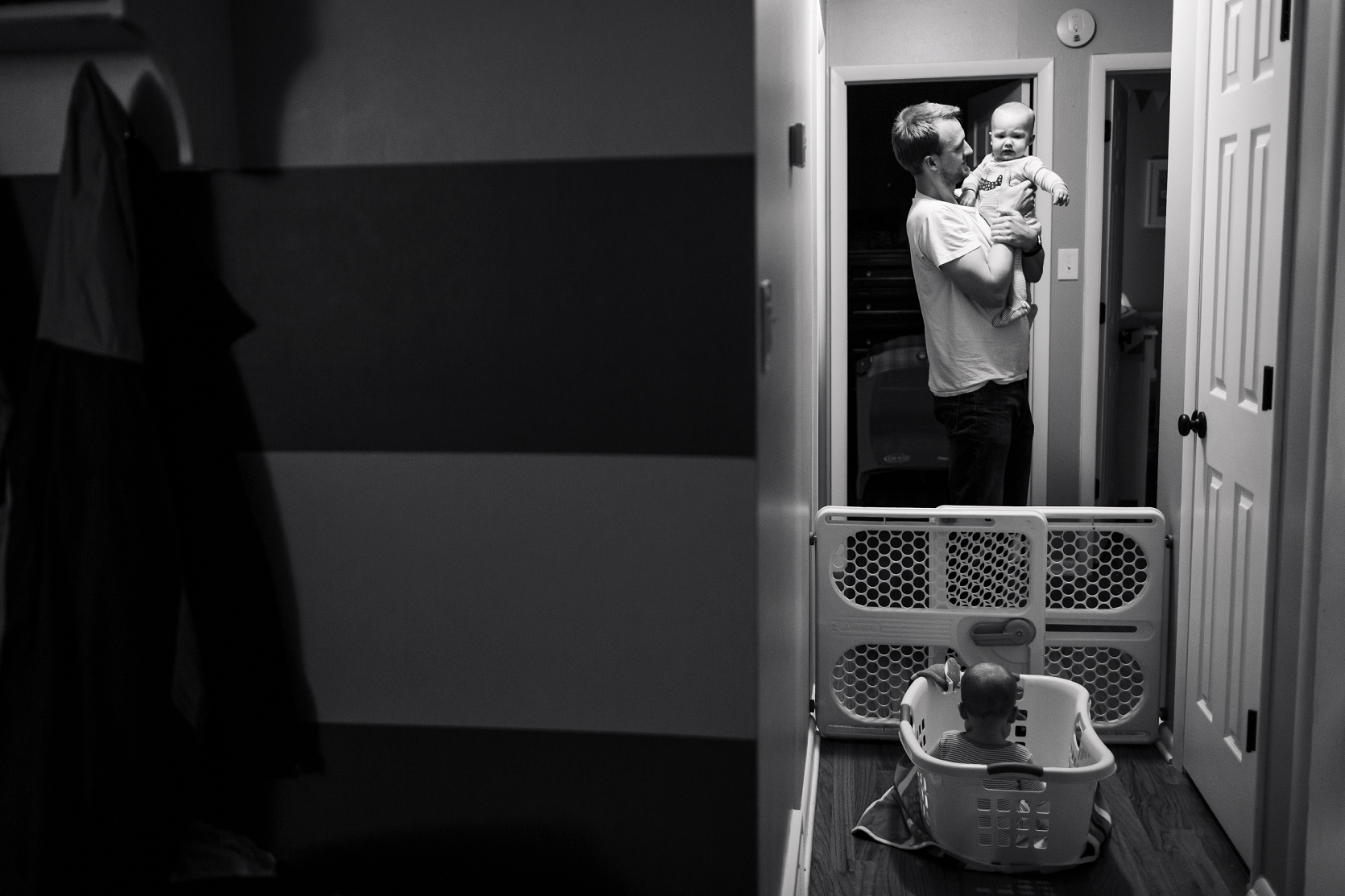 Wedding Venue Location:

Broomfield

,

Colorado
We've got more...