It was a perfect day for a proposal in Breckenridge. The sun was shining and temperatures were unusually warm.
Austin & Melissa often visit Breckenridge in the winter to hit the slopes, enjoy the mountain views and get out of the windy city of Chicago. Although this time Austin had something a little different in mind. He spent months planning the proposal to his long time girlfriend.
After the emotional proposal in Breckenridge, we headed up in the mountain to capture some photos of the newly engaged couple. We trekked around in the snow and were able to document the first few laughs and conversations after their new commitment to each other. Having been together for over eight years, these two were in sync with every conversation and step they took. They casually started to talk about their wedding, sharing the news to their family and all of the exciting adventures that come with an engagement. Stepping away to be alone in the beautiful winter forest seemed to be just what these two needed.
Thank you for inviting us to capture your proposal in Breckenridge, CO. We wish you two all the best in your new adventures as a couple and hope you enjoy the images.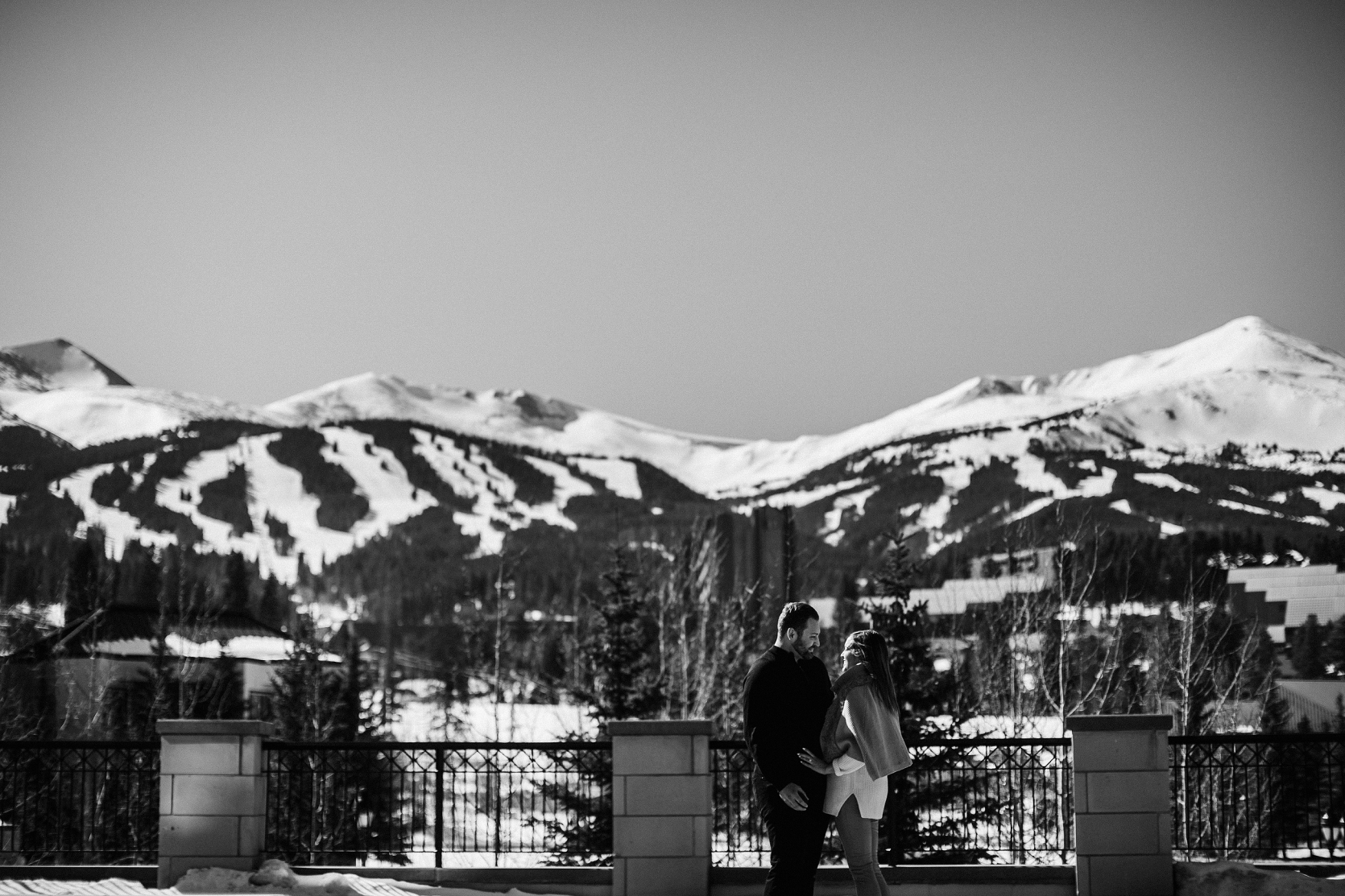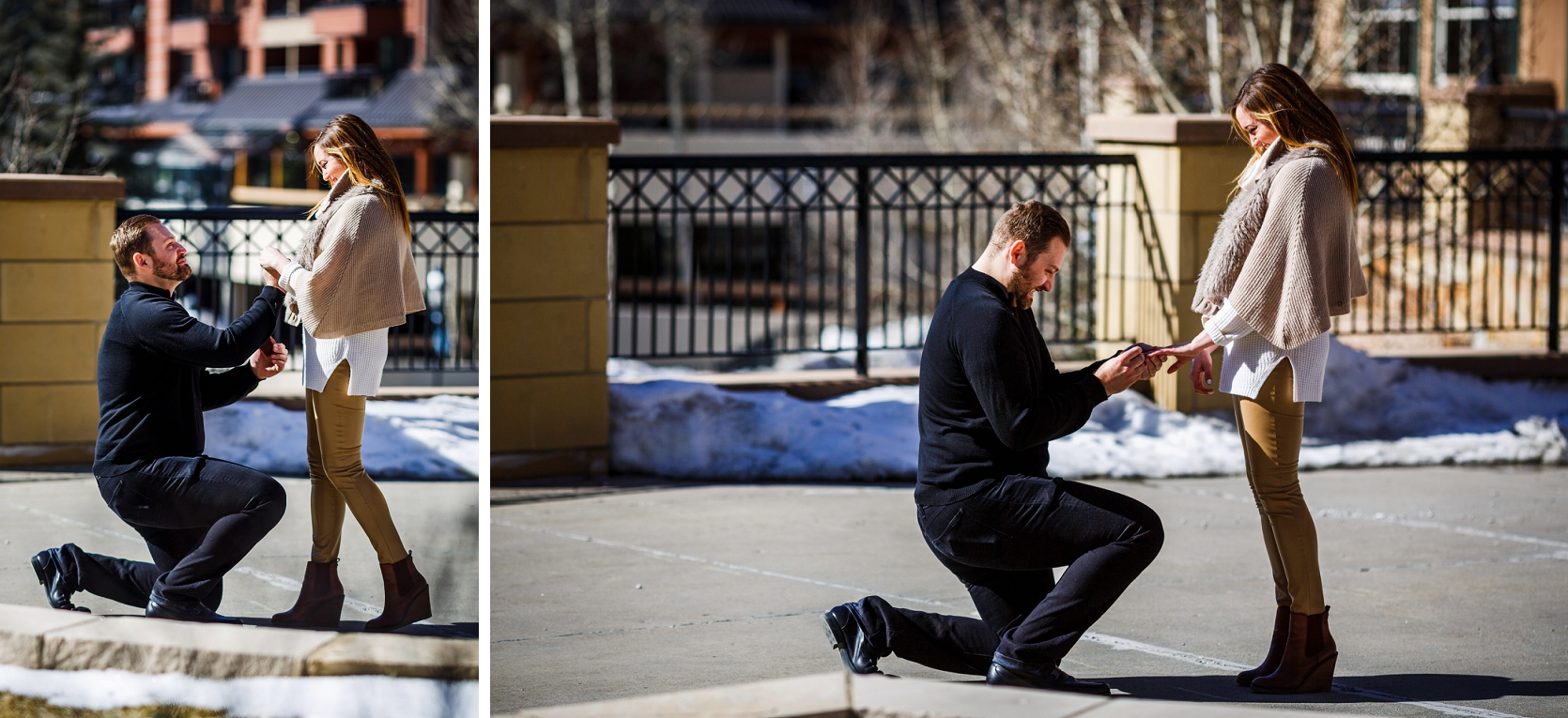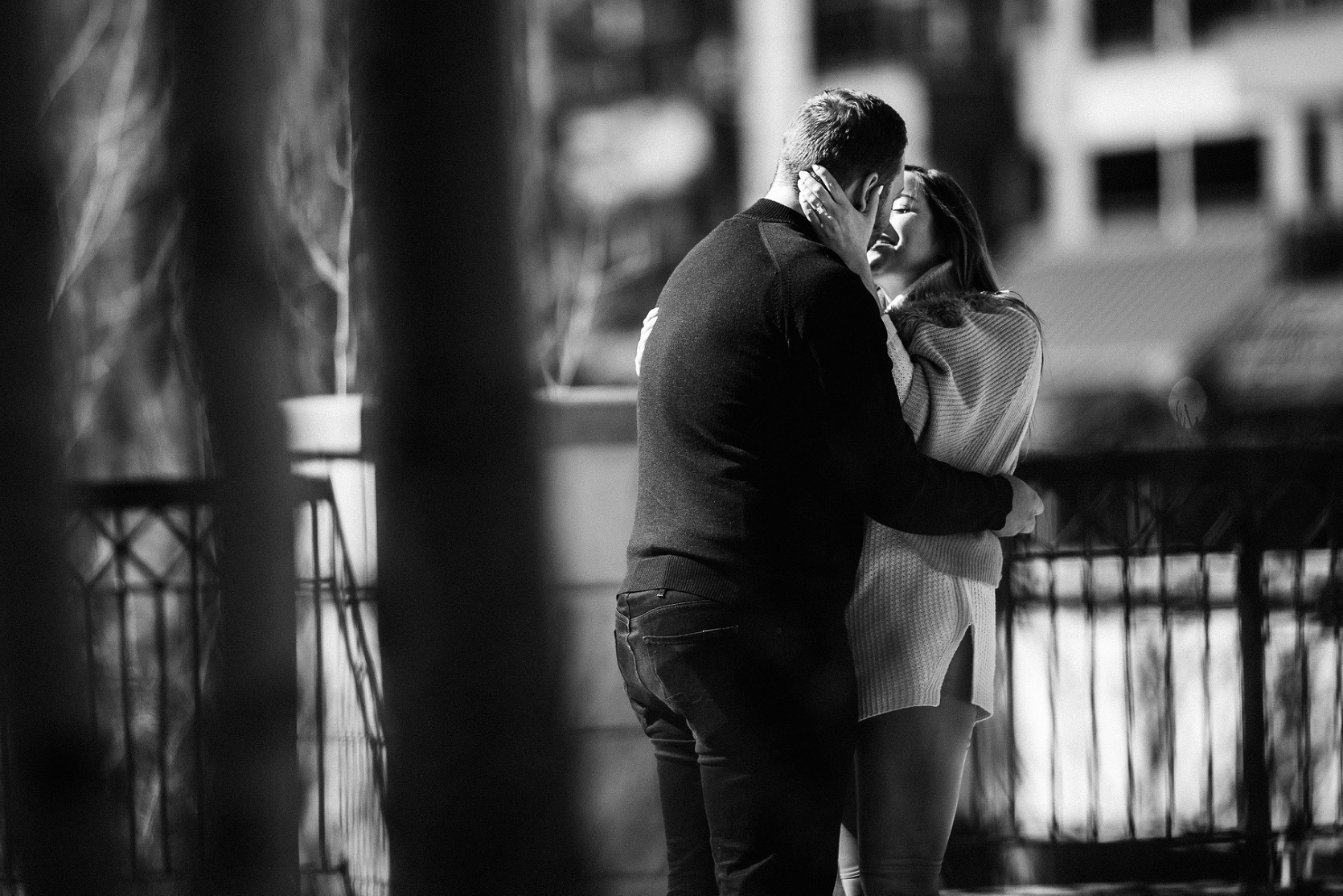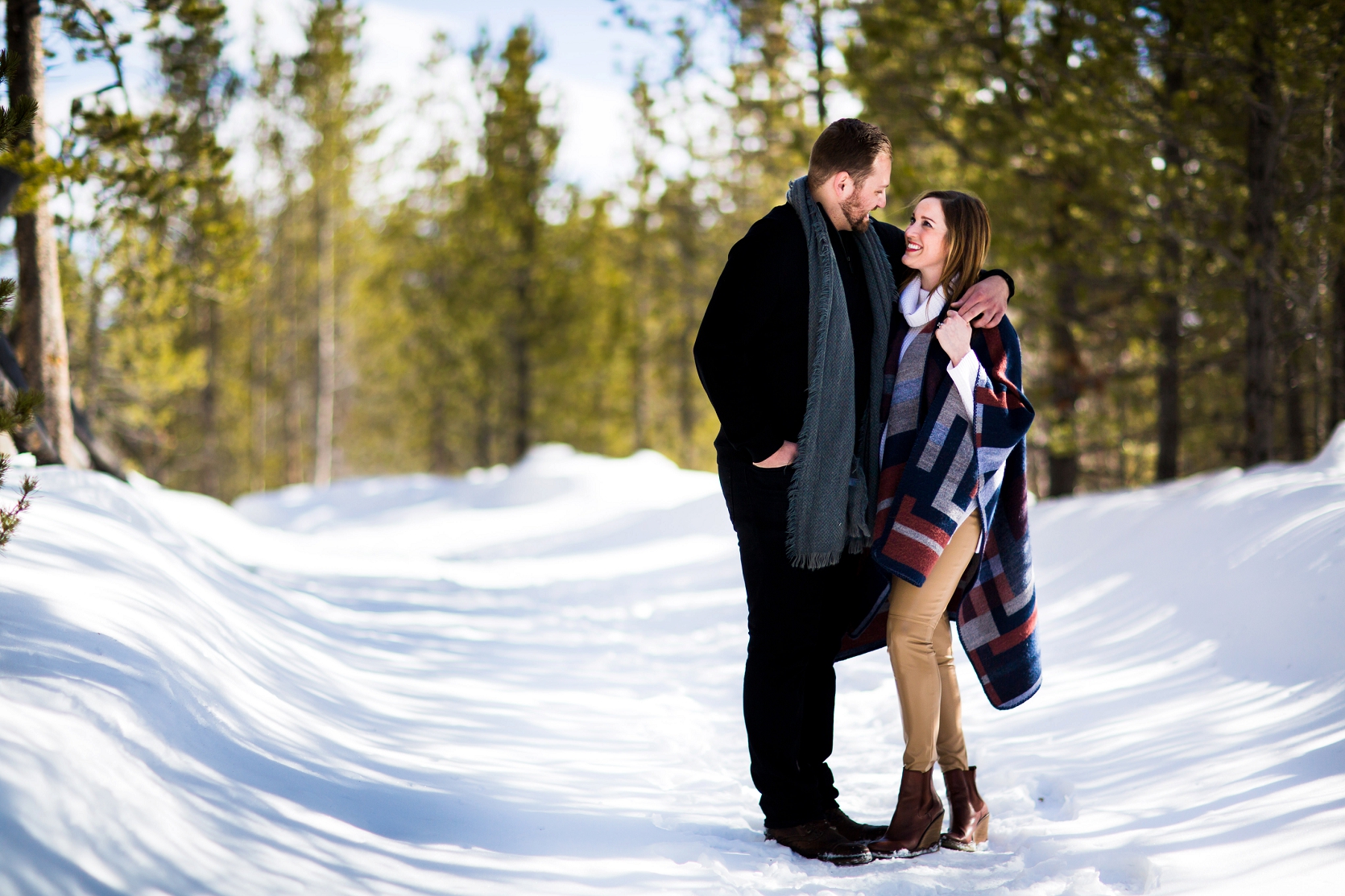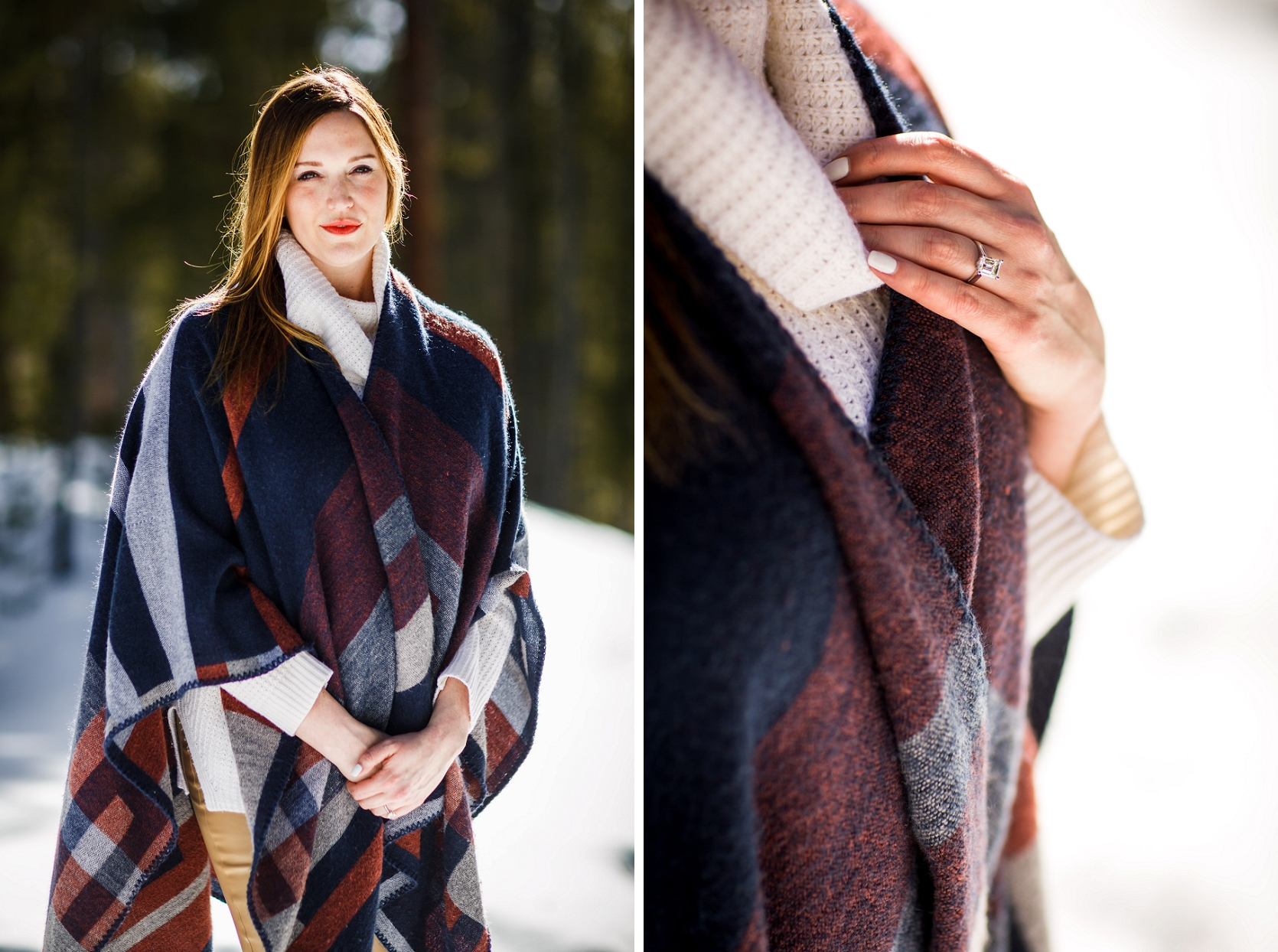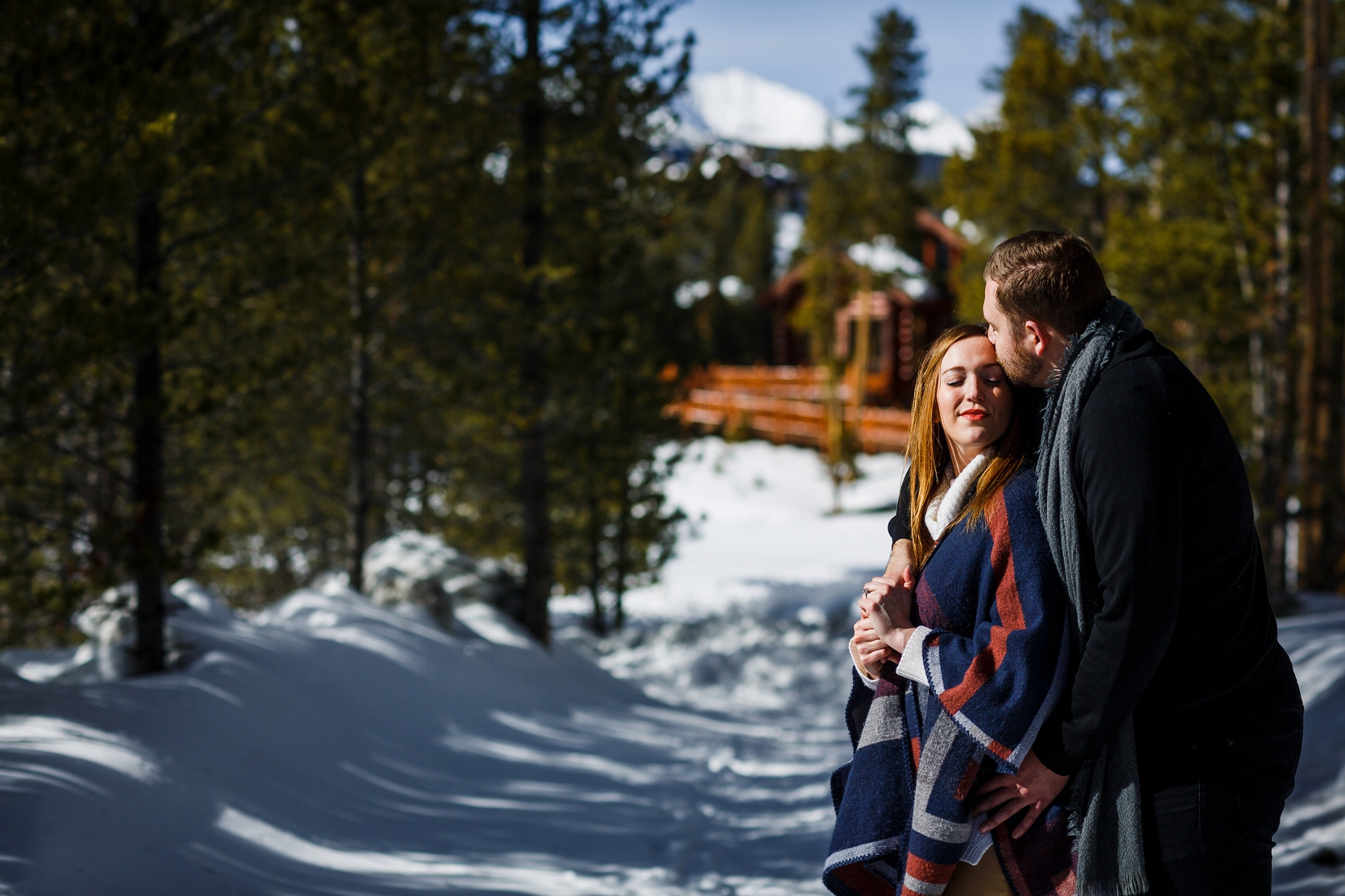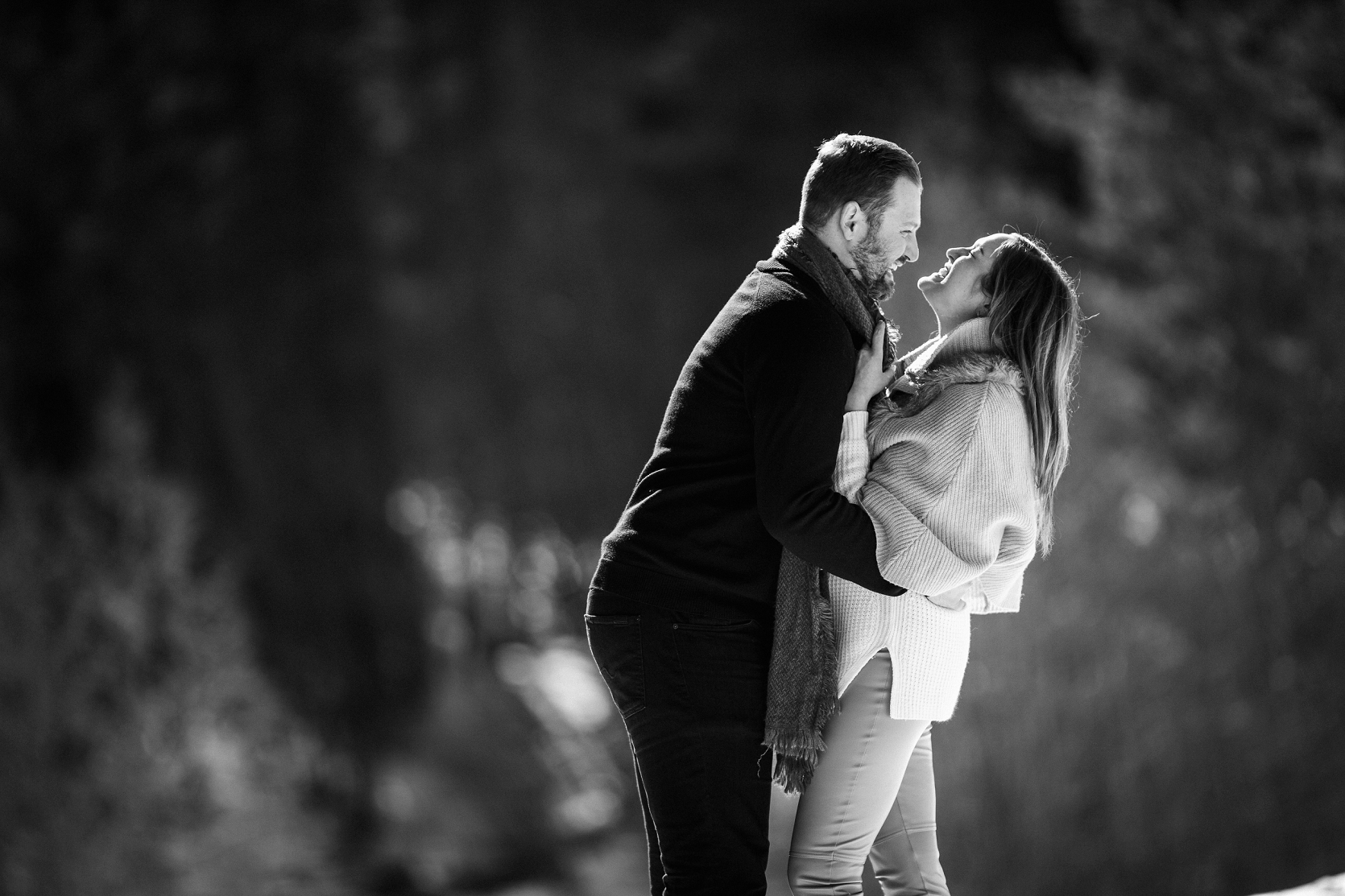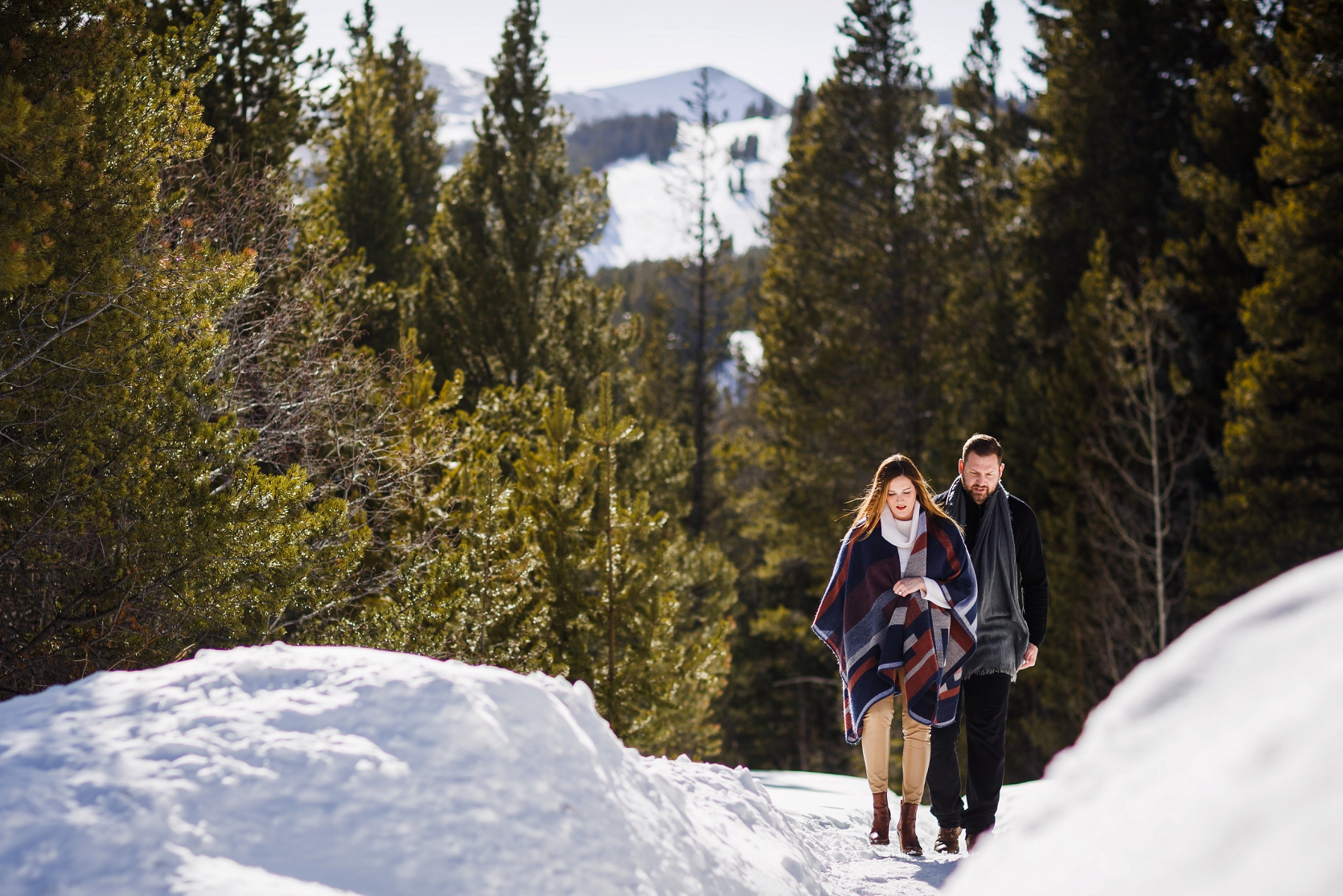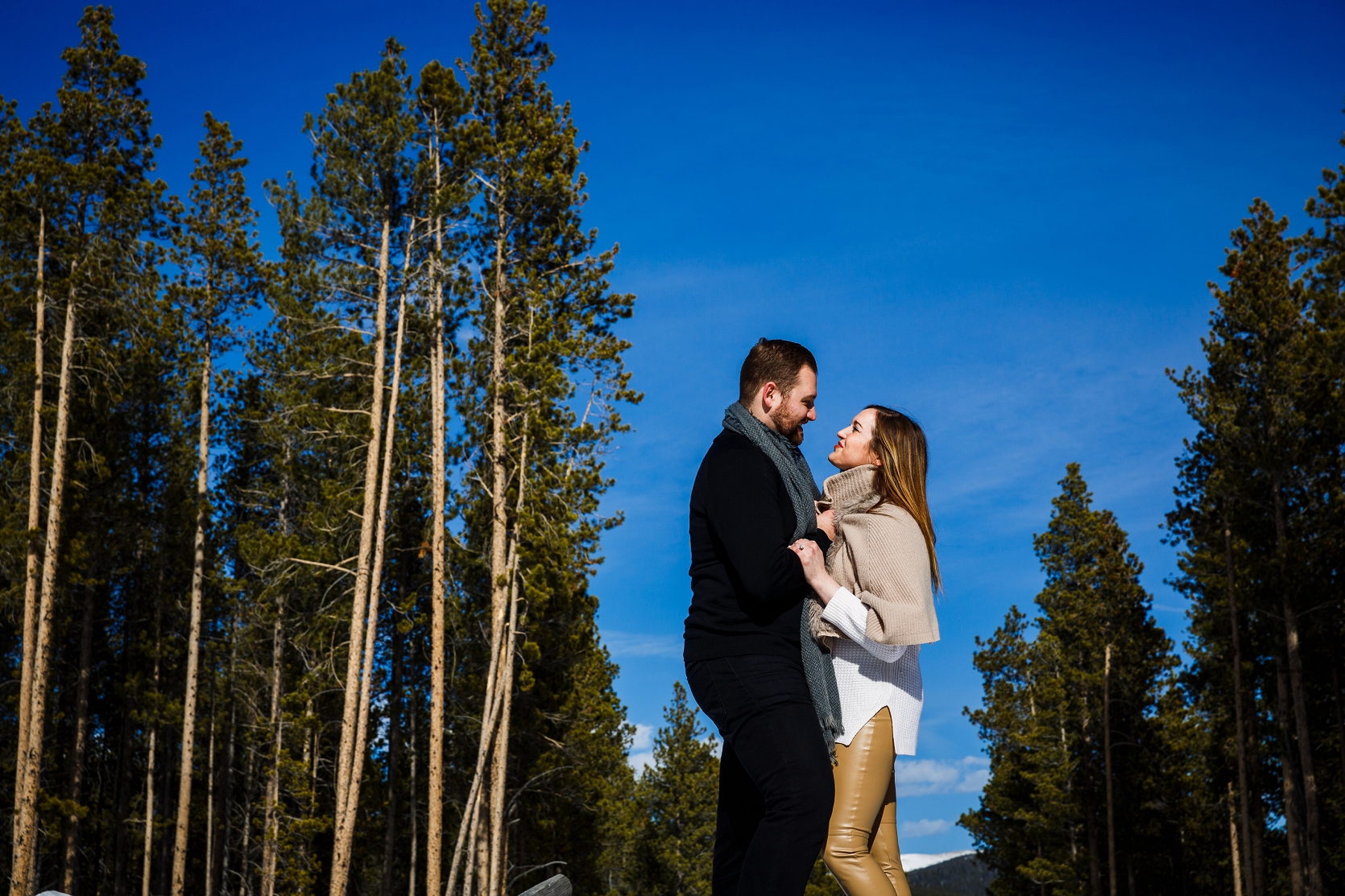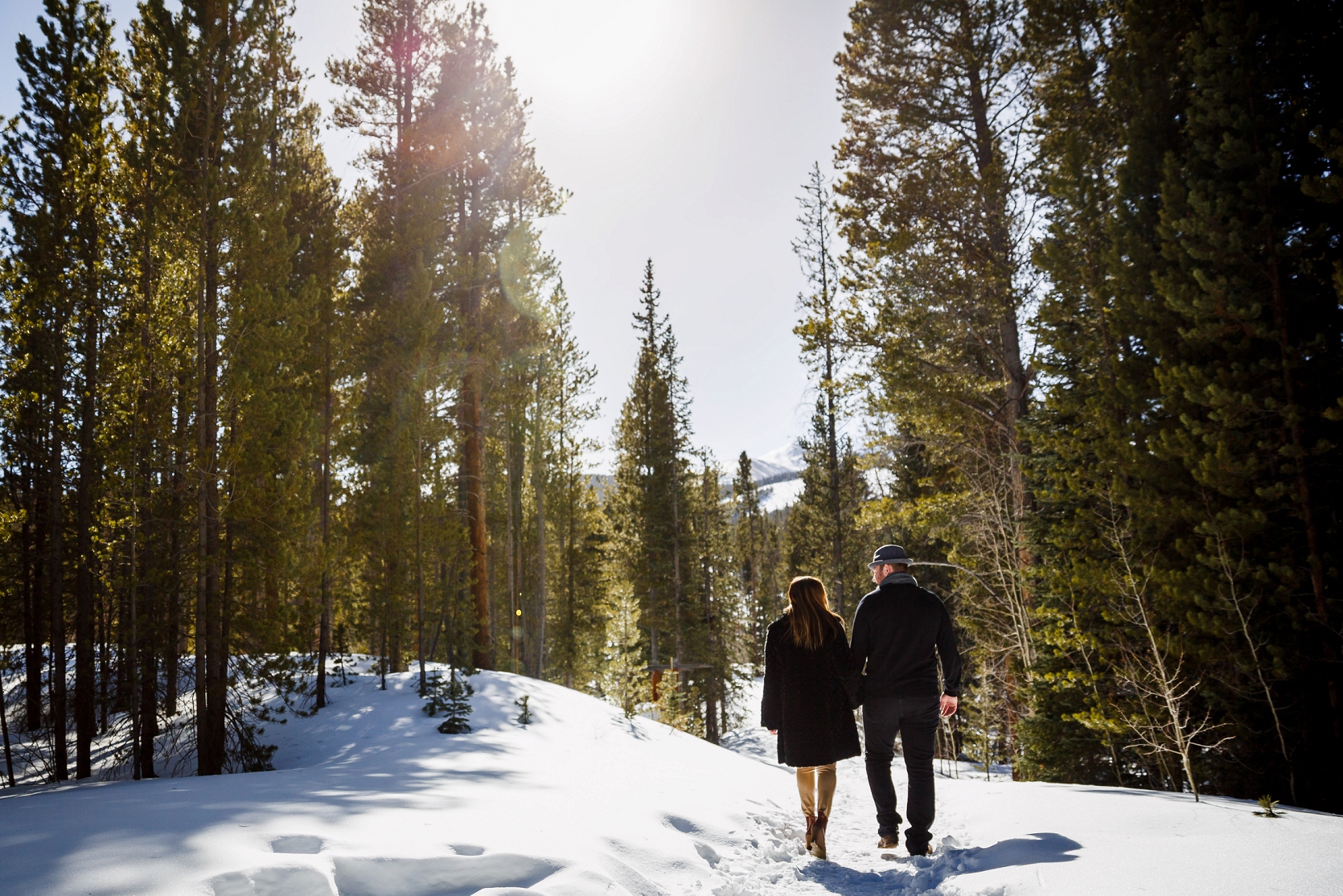 We've got more...