This past February, Nikon announced the D800. Yesterday, Canon announced the 5D MKIII. Both of which are important and worth noting. For those of you who haven't made it to our gear page, the Canon 5D MKII is our most used body, producing somewhere between 70 to 80% of the work we do. So when a new version of it hits the market, our ears perk up.
Lets first focus on the Nikon equivalent, the D800. The first thing we noticed is the 36.3MP 36x24mm imaging sensor, a 24MP jump from the earlier D700. With such resolution, this camera competes might prevent some photographers jumping ship to a Hasselblad or medium format alternative. Outside of the sensor, we have the usual upgrades in body quality and controls.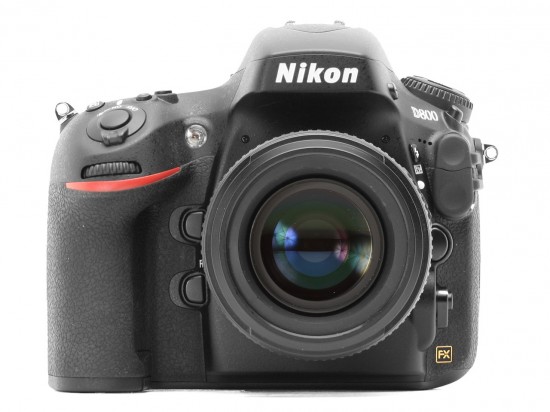 The 5D MKIII upped the MKII's 21.1MP resolution by 1MP, coming in at 22.3MP. Thats it? One mega pixel and you want me to fork out several grand for an upgrade? Not quite. We love our MKII, but if theres one thing we could change, it would be the AF mechanism. It was, in a sense, just a copy of the MKI, with minor upgrades. Good news, the MKIII shares the same 61-point AF system the 1D X brought to the market, which is a huge upgrade. What good is a full-frame, low-light-capturing-machine without a rock solid auto focus system to back it up?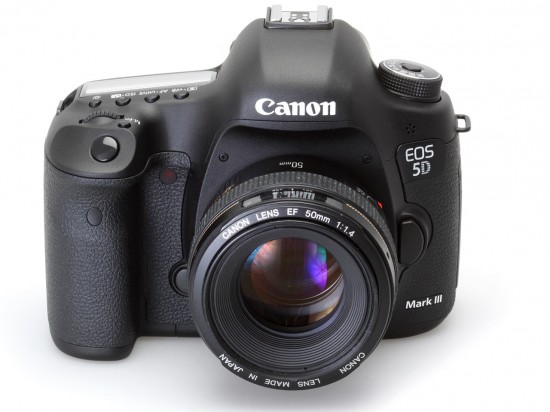 While both cameras have their own list of upgraded features, we feel as if these were the two biggest changes. On a side note, we're kind of bummed about no 1080p 60FPS video on the MKIII. While our primary focus at Gillespie Photography is… photography, we've been known to work on video as well. By having double the amount of frames captured, the options for slow motion cinematography would have been… well twice as much.
Additional Bits worth Mentioning
D800
15.3MP DX-format capture mode (compared to 5MP)
Props to Nikon for retaining DX support. Canon take note. This makes upgrading from an APS-C camera to a full frame not nearly as expensive.
ISO 100-6400 extendable to ISO 25,600 equiv (same as D700)
Lots of ISO room, but will it compete, having nearly 2/3 the light hitting each pixel compared to a MKIII?
51-point AF system with 15 cross-type sensors
Nikon's AF system has been solid for years now. Again, props to Nikon for continuing to excel in this metric.
5D MKIII
ISO 100-25600 standard, 50-102,800 expanded
The 5D series has been known for its excellent high ISO performance in low light conditions. By keeping resolution at 22MP, the MKIII will continue to be the industry leader in this category.
6 fps continuous shooting
The second biggest upgrade is the use of a Digic5+ processor, which helps improve on the slow MKII performance.
100% viewfinder coverage
Up from 98%, the increased coverage gives you true WYSIWYG.
Dual card slots for CF and SD
A huge bonus, but nothing industry changing. The ability to use WIFI SD cards is nice too.
Community Consensus
After every Nikon or Canon announcement, the Internet gets flooded with opinions. Some are valid, some are amusing, and some are worthless. We tend to hang out at Fred Miranda because of the membership quality. A day after Canon's MKIII announcement, here is what 260 Fred Miranda users have decided.