This past weekend, my dad, brother and I decided to brave the cold and try our hand at winter camping. Armed with a few down jackets and sleeping backs, we loaded the packs and strapped on the snowshoes for a trek up to Boulder lake. After few exhausting miles of breaking trail, we were able to setup shop and hunker down right before a series of storms hit. Fortunately, as the sun began to set, the clouds cleared and the sky lent itself to the shot below. While I'd take a fly fishing rod and shorts in August over winter camping, it had its moments of bliss.
All of the photos below were shot with a Canon EOS 5D Mark III, EF 24-70mm  f/2.8, TS-E 45mm f/2.8, EF 14mm f/2.8 and processed using VSCO. And a few quick tips for anyone interested in a little winter camping photography…
Take at least one battery per day of shooting & keep them inside a coat pocket and close to your body. The cold will kill them.
Practice hand holding at slow shutter speeds because backpacking usually doesn't allow for you to bring a tripod. If you have room/weight, bring one.
Bring a minimal kit. I got along fine with a mid-range zoom lens and an ultra-wide. Wildlife is scarce, so there is no need for a telephoto lens.
If it snows, your front lens element is going to get wet, so a microfiber cleaning cloth is nice to clean it up.
Lastly, be sure to bring at least three Nalgene water bottles. Because water is scarce, you'll have to melt snow in order to get water. You can do this with a camp stove or by lightly packing them with snow and placing them in the sun.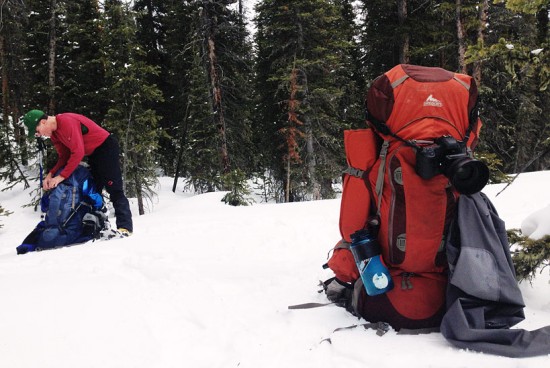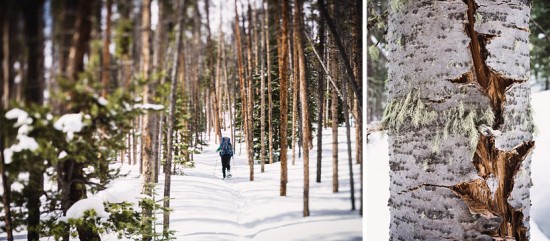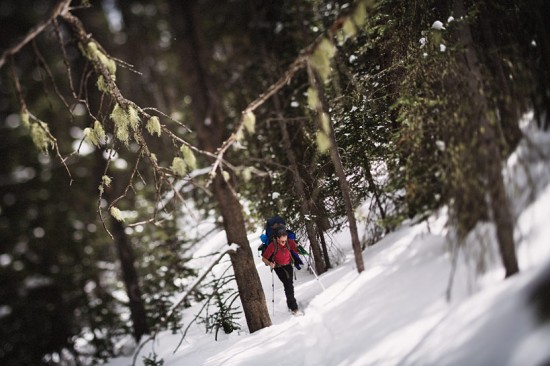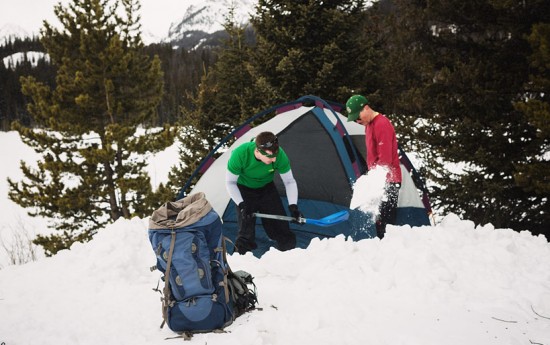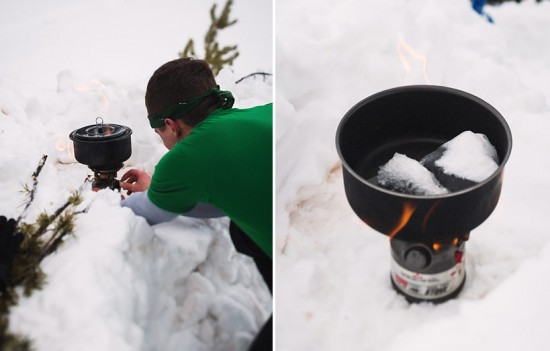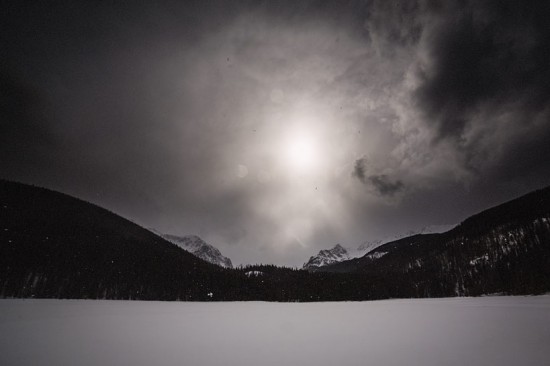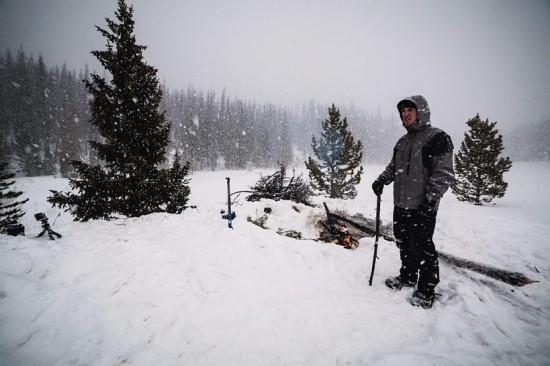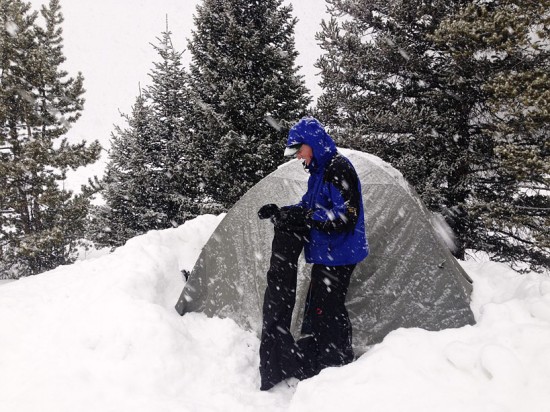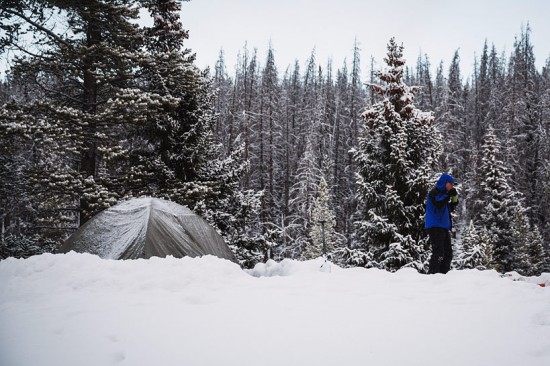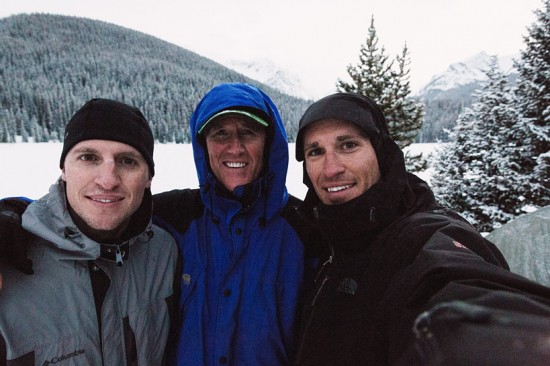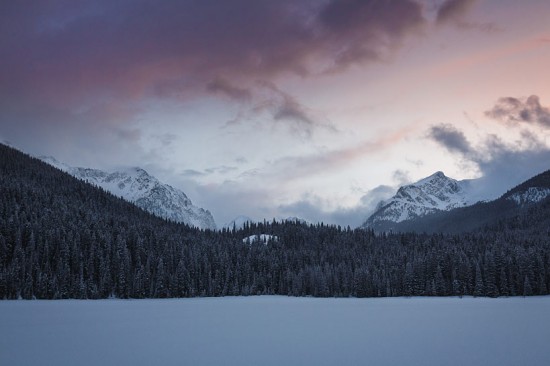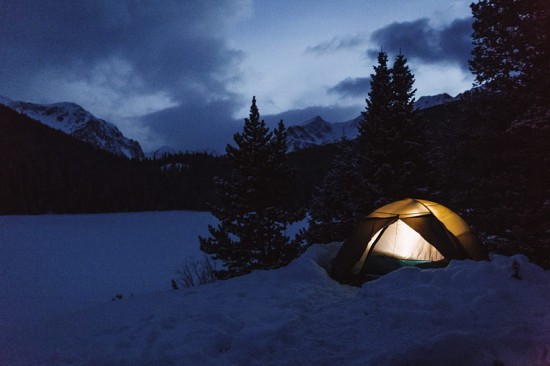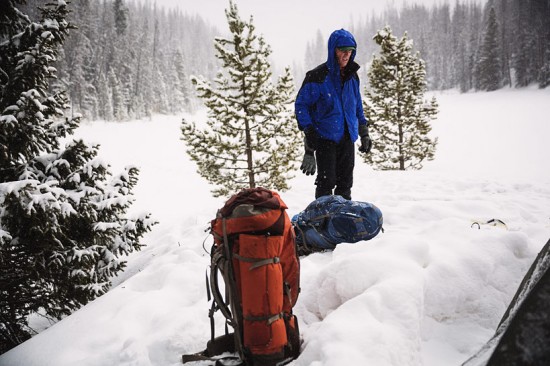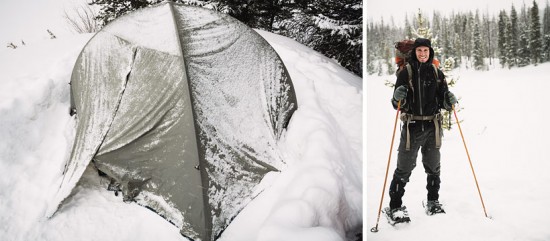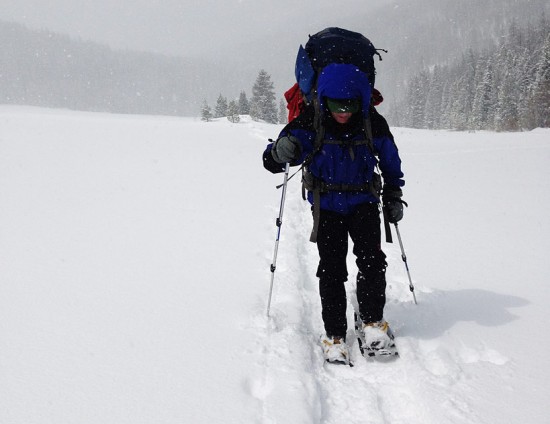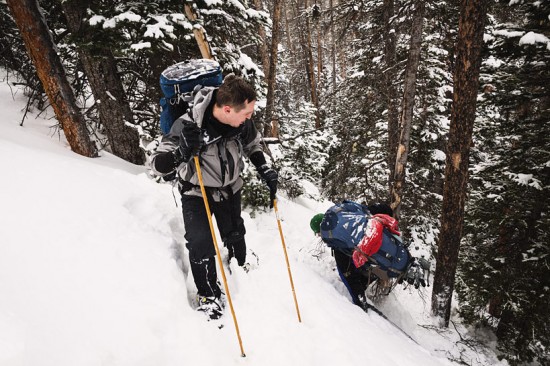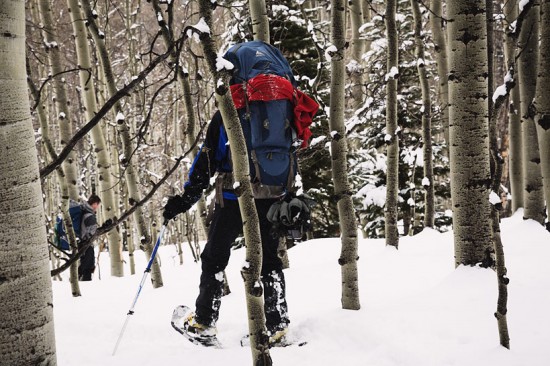 We've got more...