It is that time of year again. The time when people sit back and review what they accomplished through the year by sharing their best work. We like to do things a little different. Capturing moments is what we do, but becoming part of our couples lives is why we love what we do. These outtakes are more than just funny pictures, they are memories and conversations we will never forget.
In 2015 we pushed our couples further than we have ever pushed them before. "You want me to climb up there… in my dress? Are you sure?"  Each wedding has been an adventure that we'll never forget, even if you have to wash a bride's feet after climbing a mountain.
To all of our couples, we want to thank you. Thank you for getting your feet a little dirty, walking off the path and enjoying Colorado as it was meant to be.
Before you dive into these images, lets clear up a few things. No, Trent did not actually pee his pants. He just sweats a lot. Yes, Trent did strip off some clothes on top of a building. We needed his shirt to block some ugly light. Yes, I am always dramatic with my facial expressions. No, I didn't eat McDonalds every day (Trent might), I was carrying our little man, Easton. And yes, that image is a bride and groom in the middle of a zombie crawl.
A special thanks to our amazing intern Shelby Larson for your non stop positive attitude, your killer detail shots and most of all for putting up with Trent and I. We also had the help of some amazing second shooters: Amelia Armstrong, Justin Edmonds, Josh Hicks and Daylene Wilson. Thank you for your hard work and for some of these outtakes.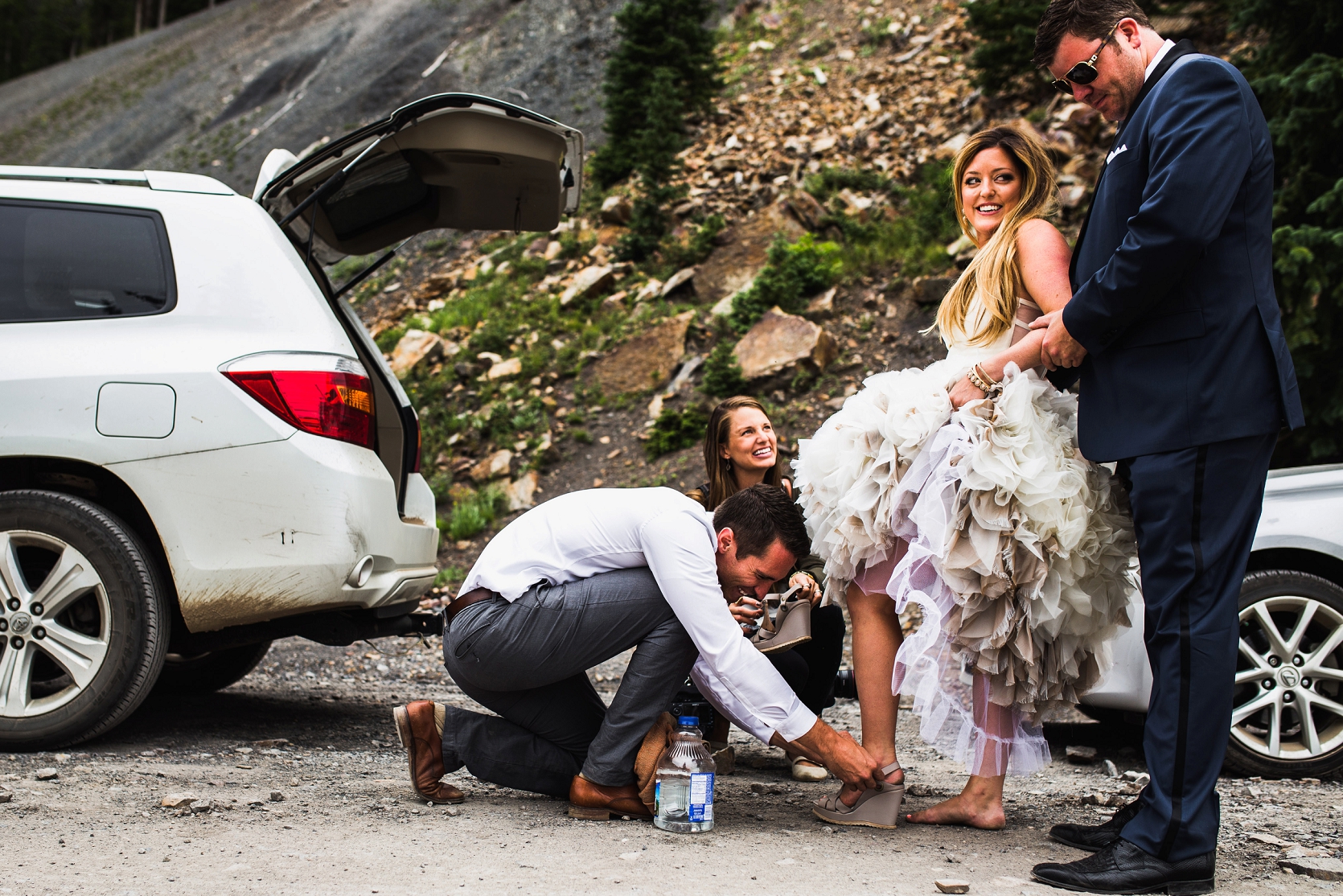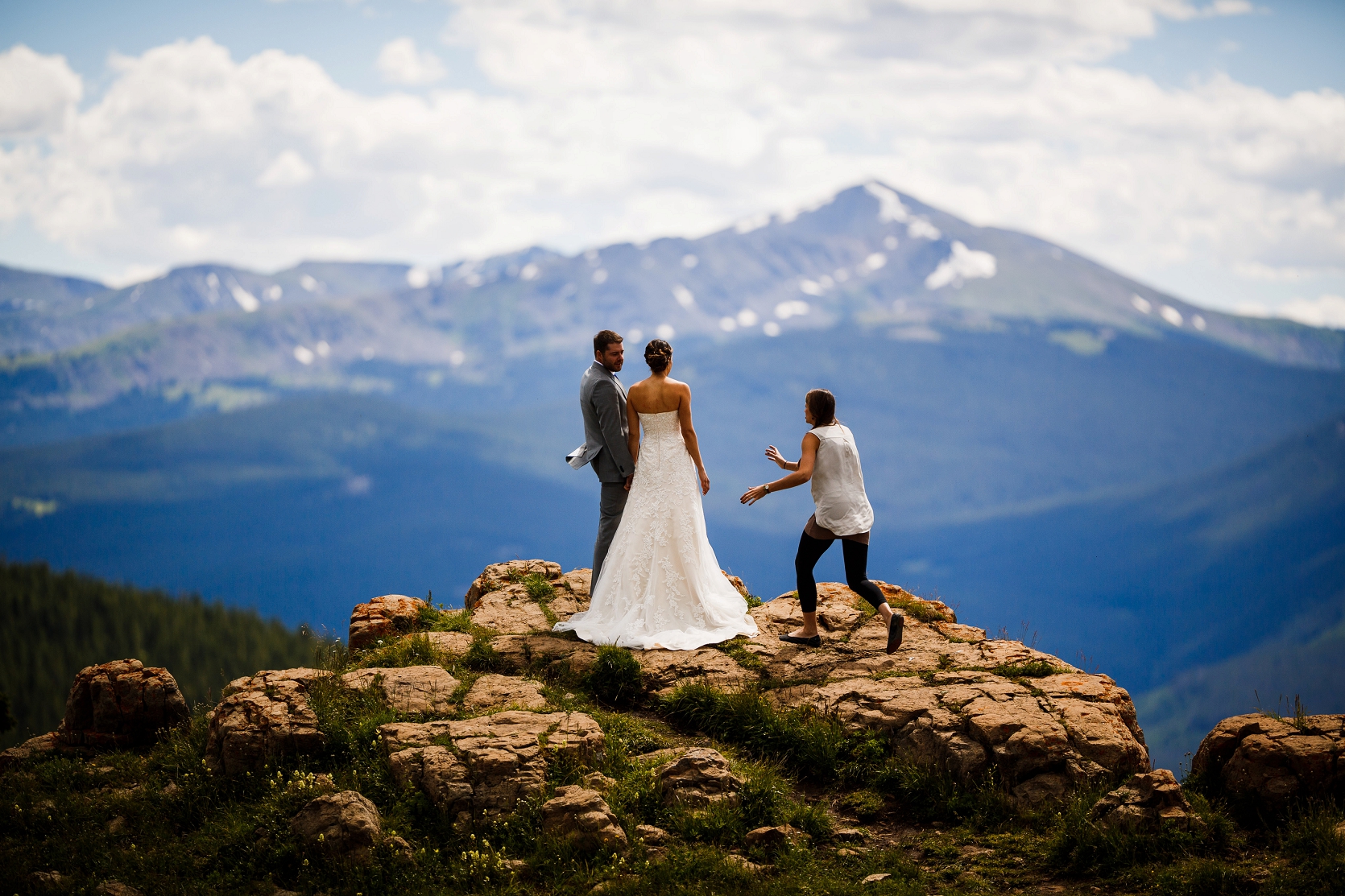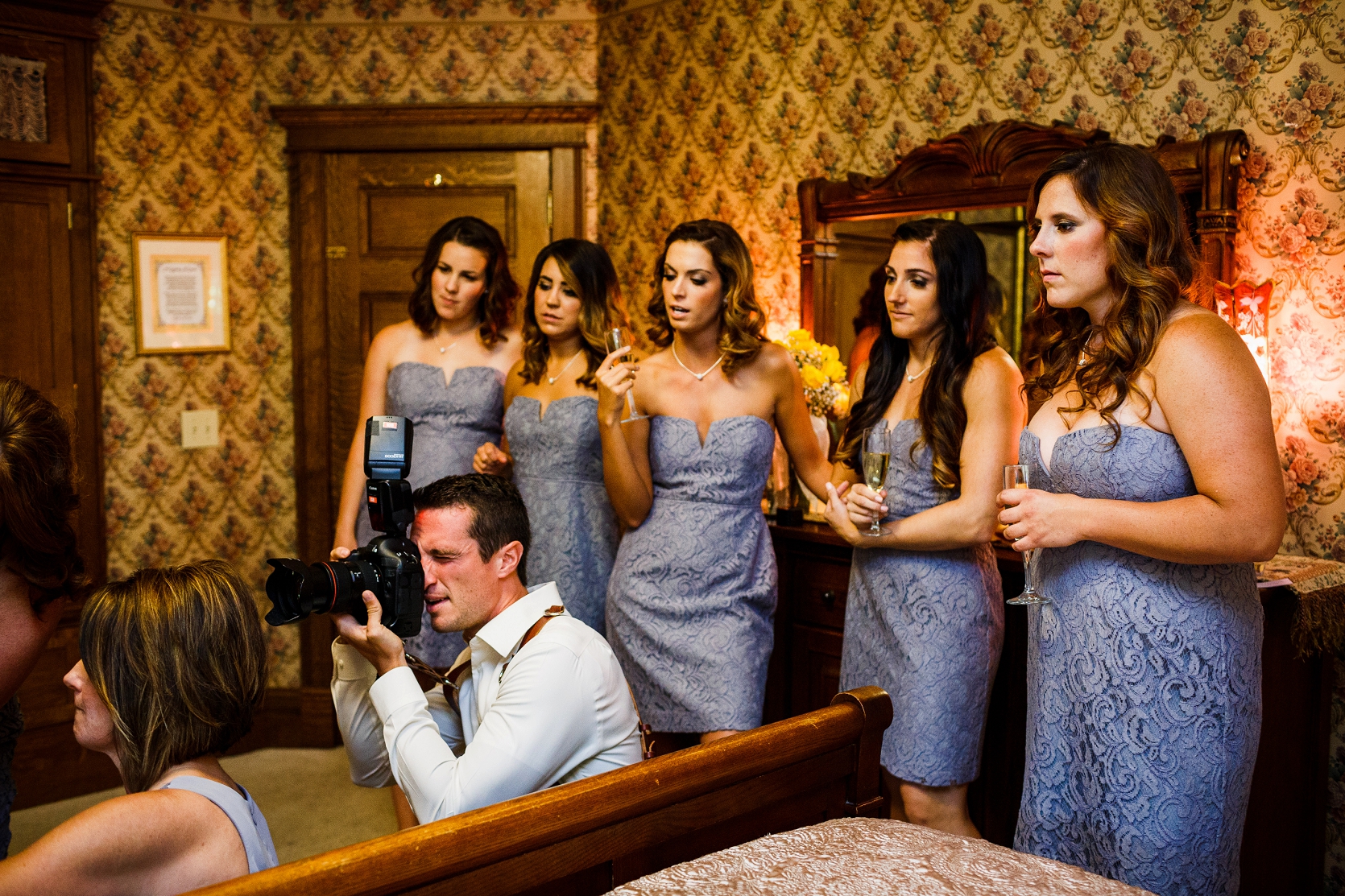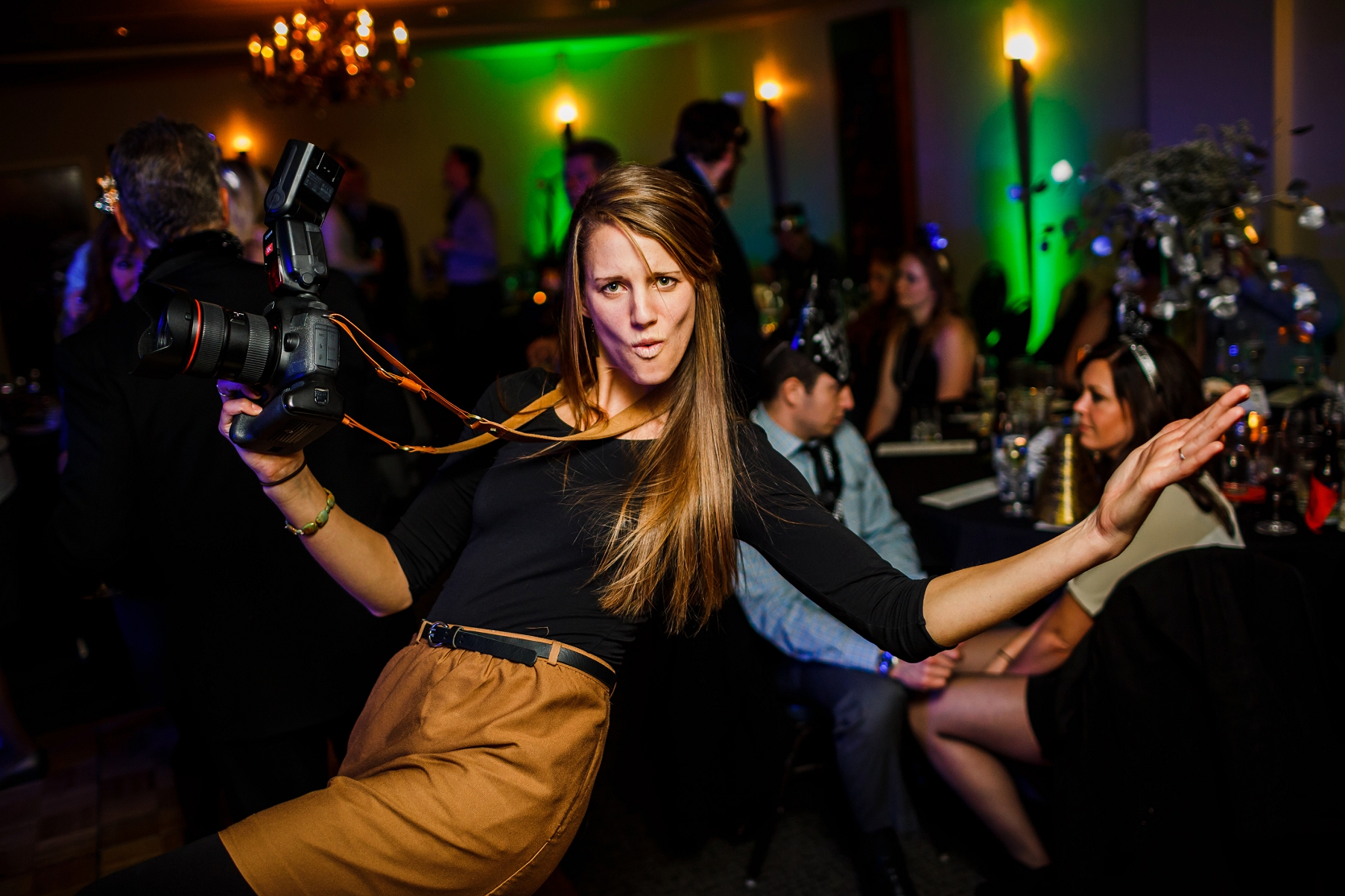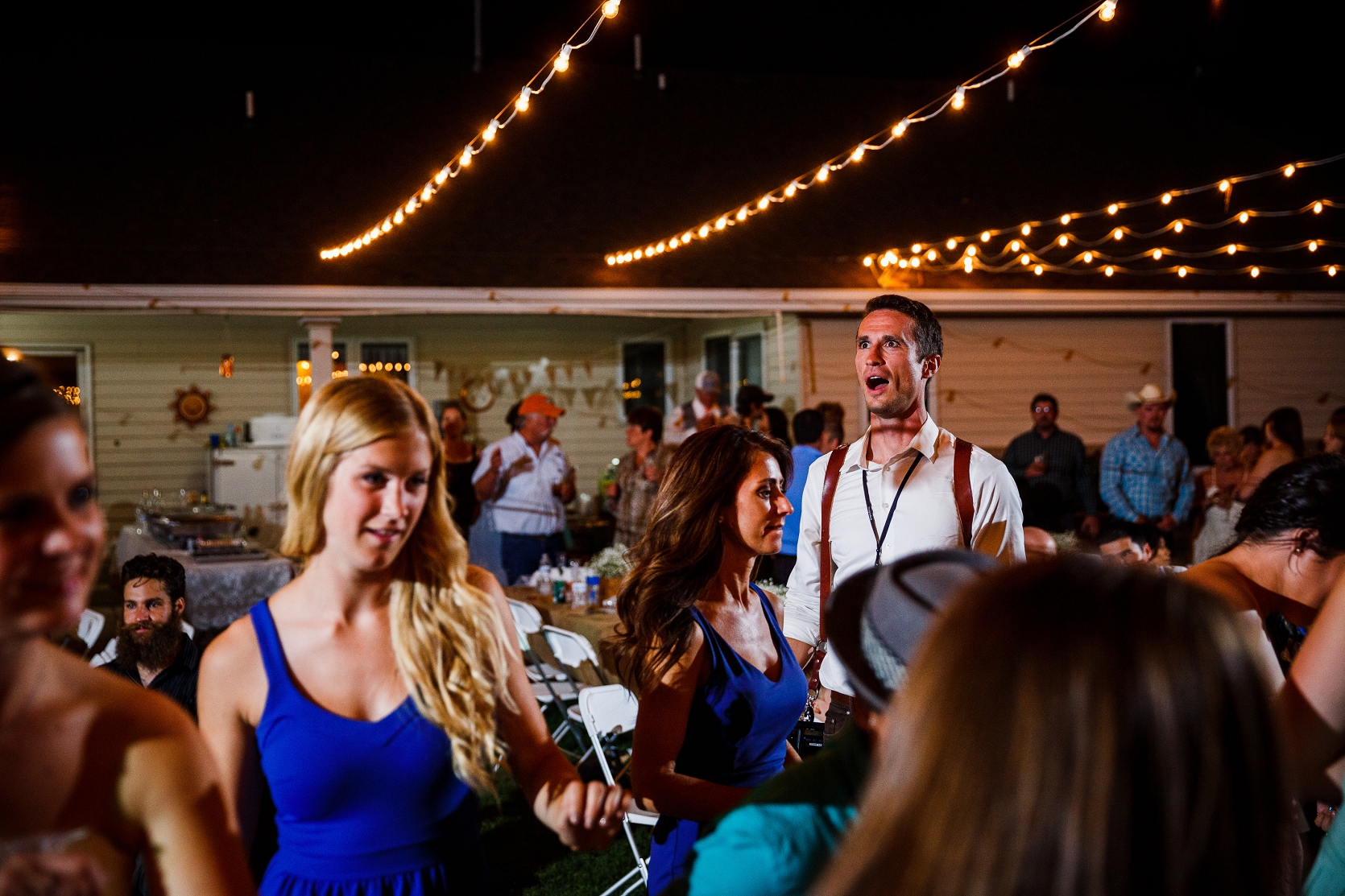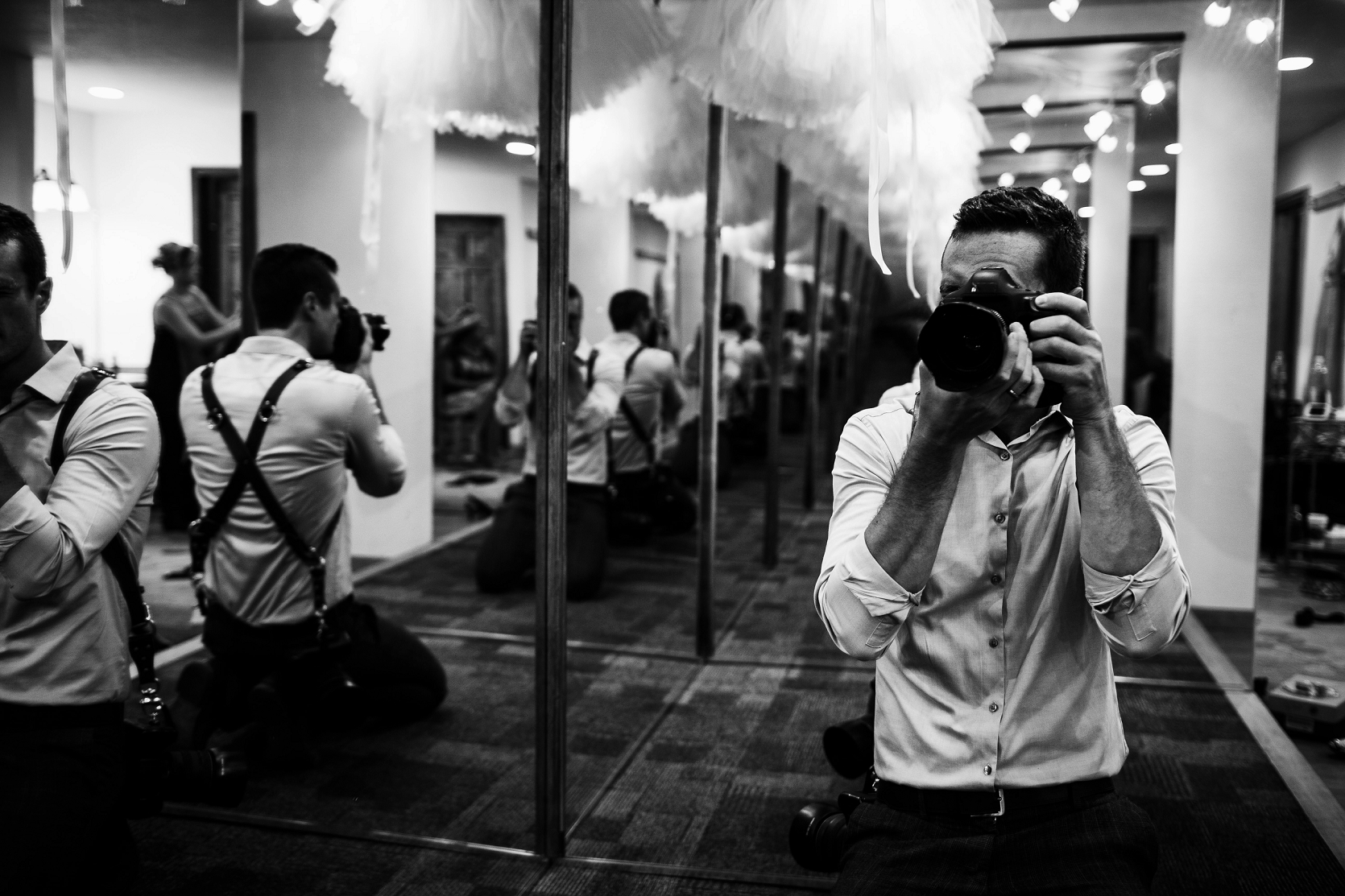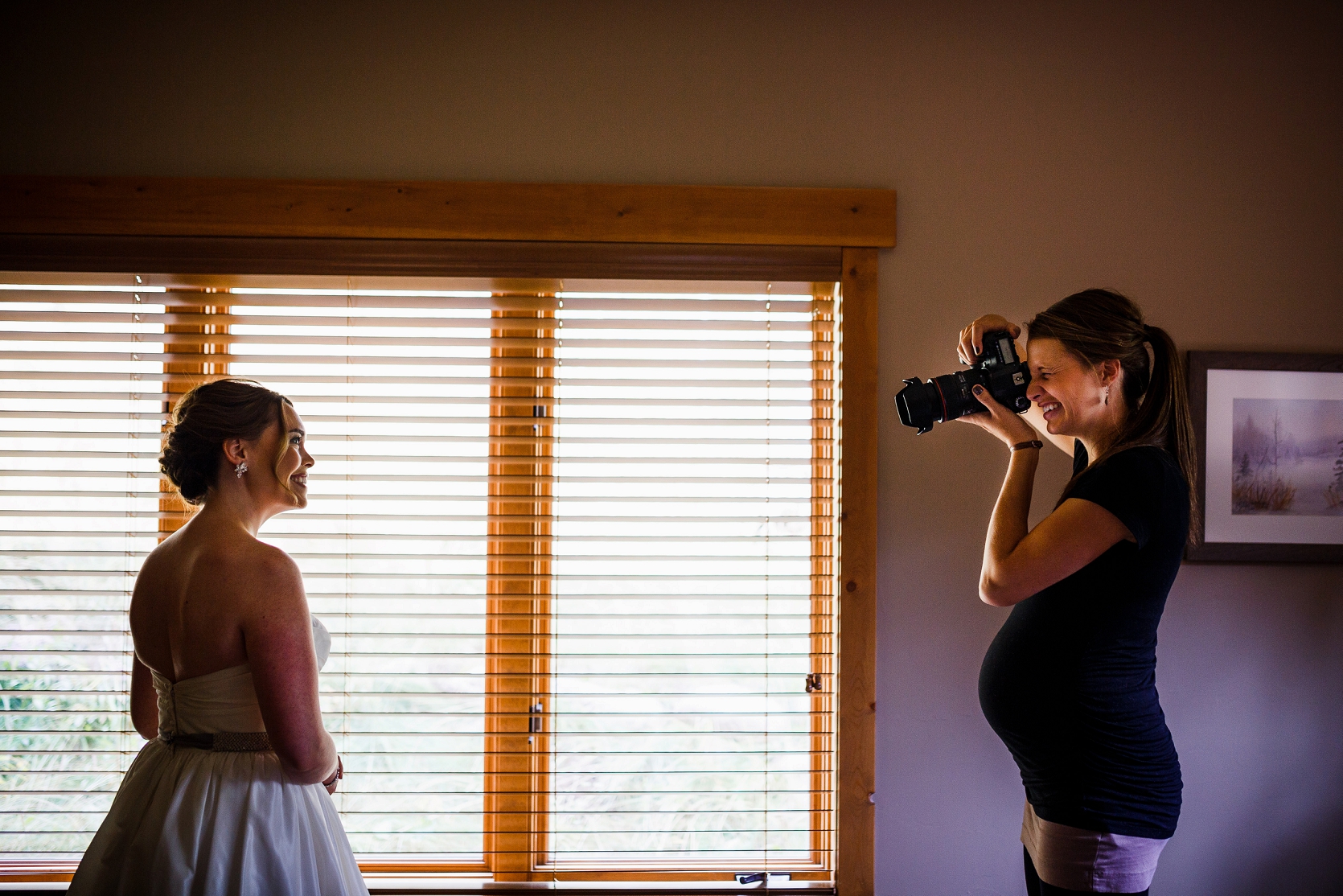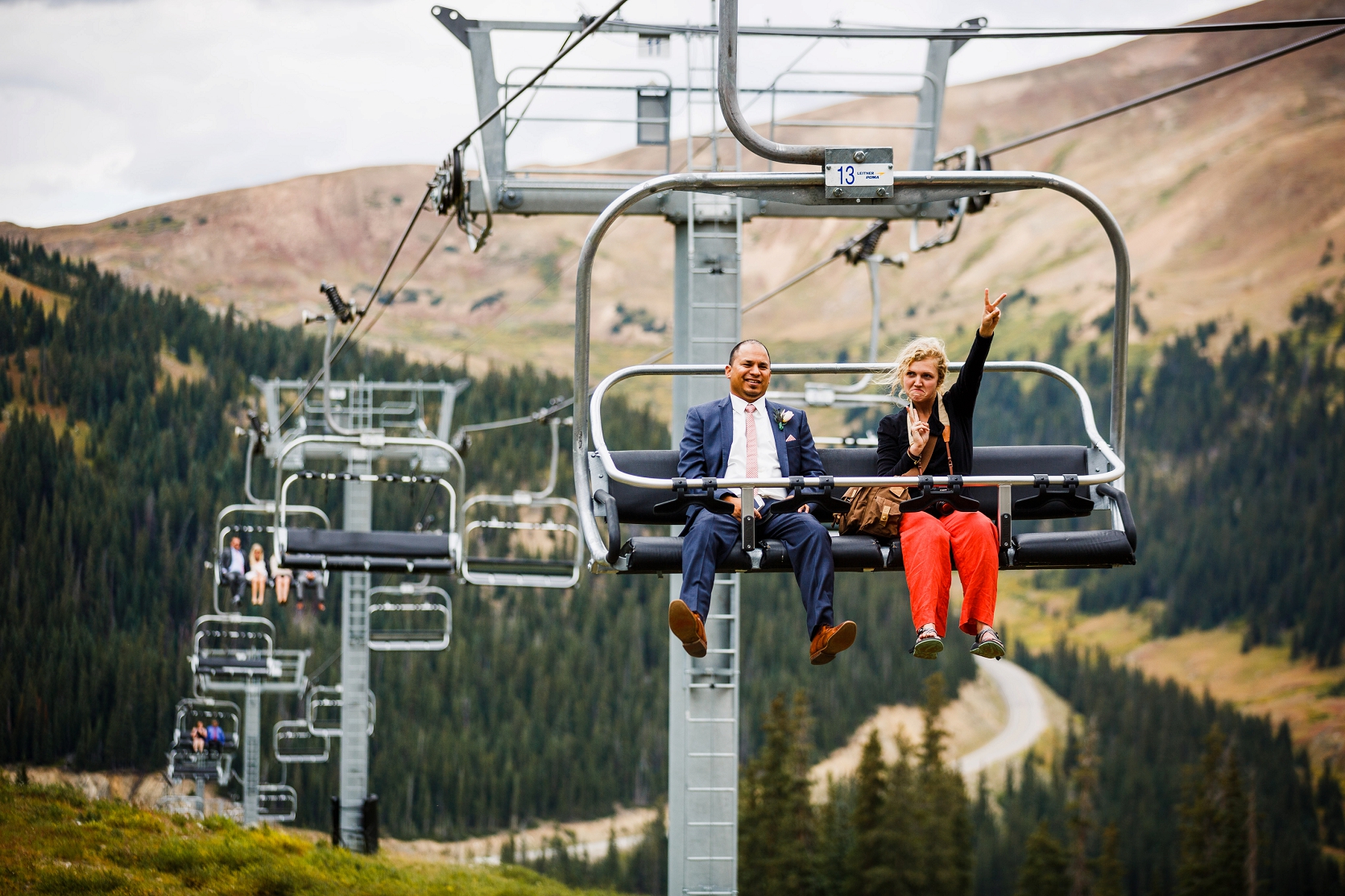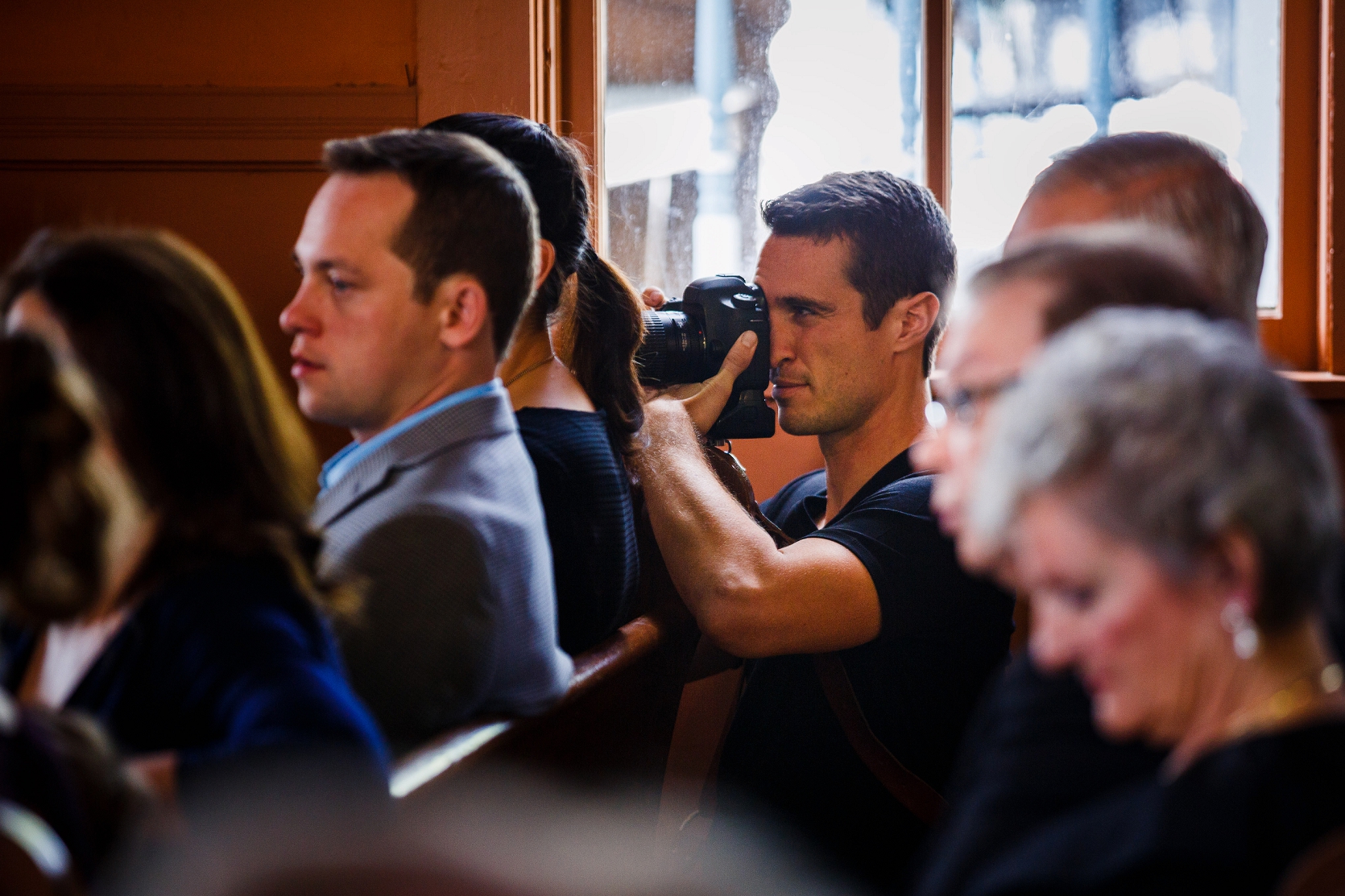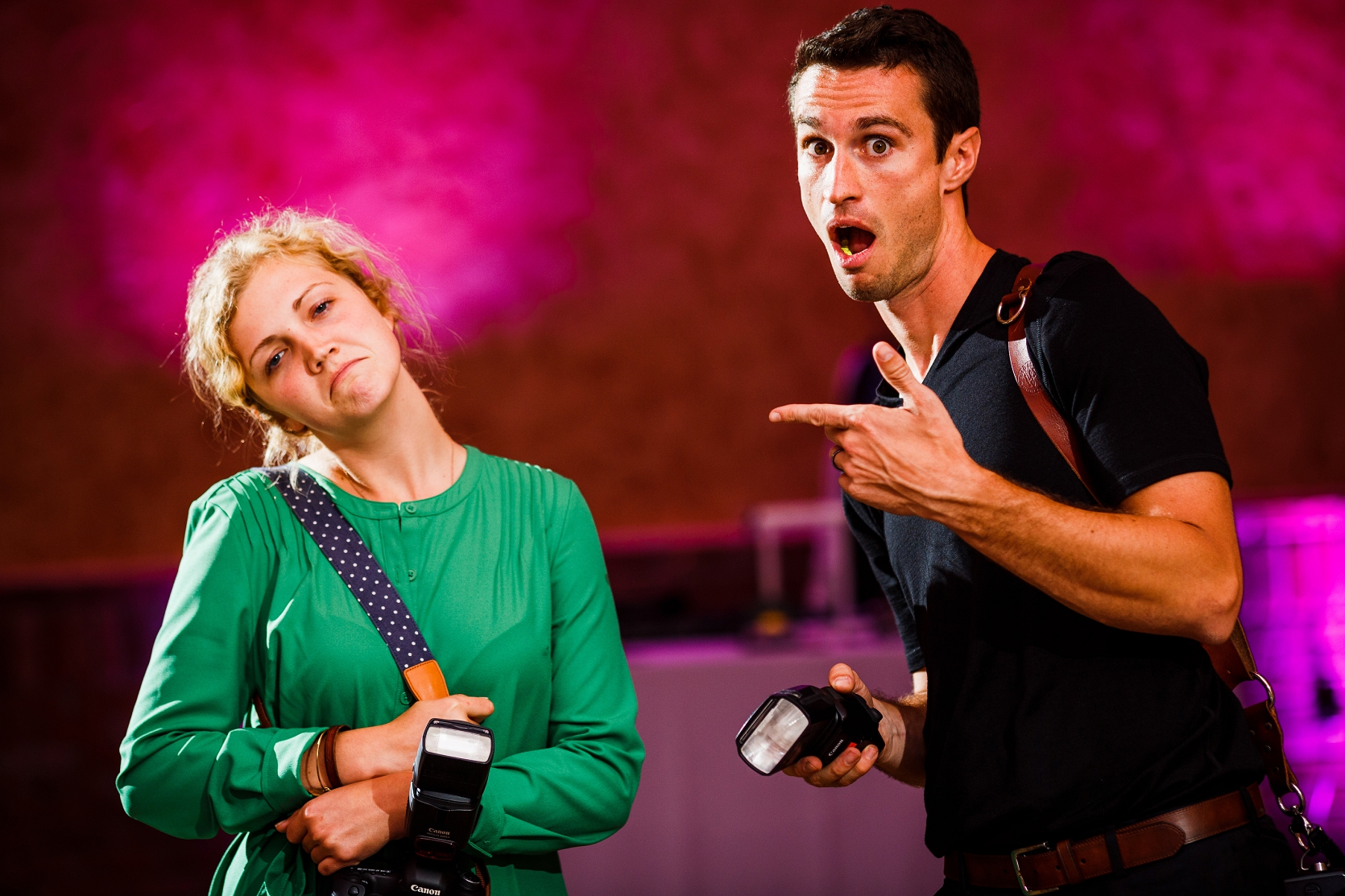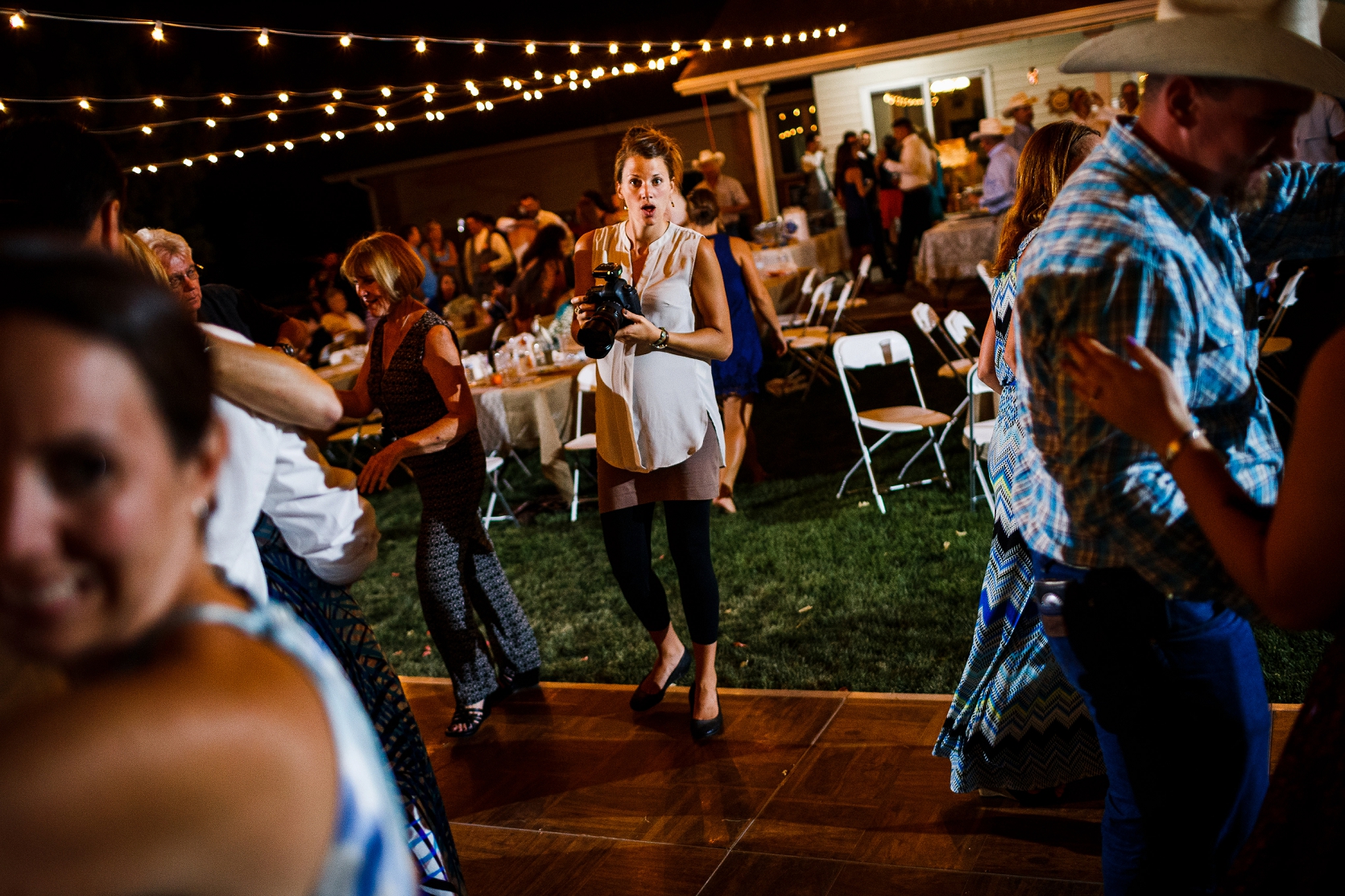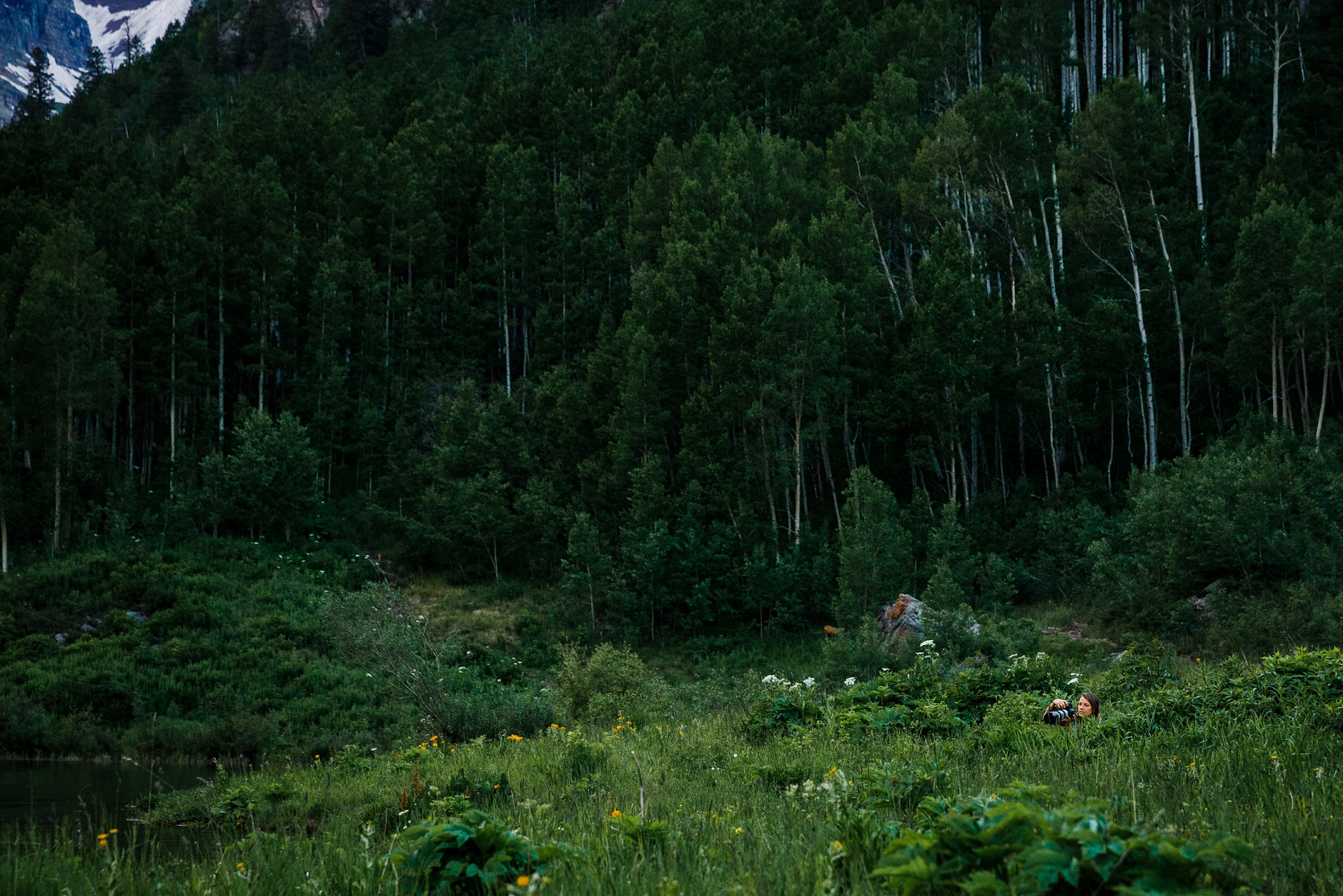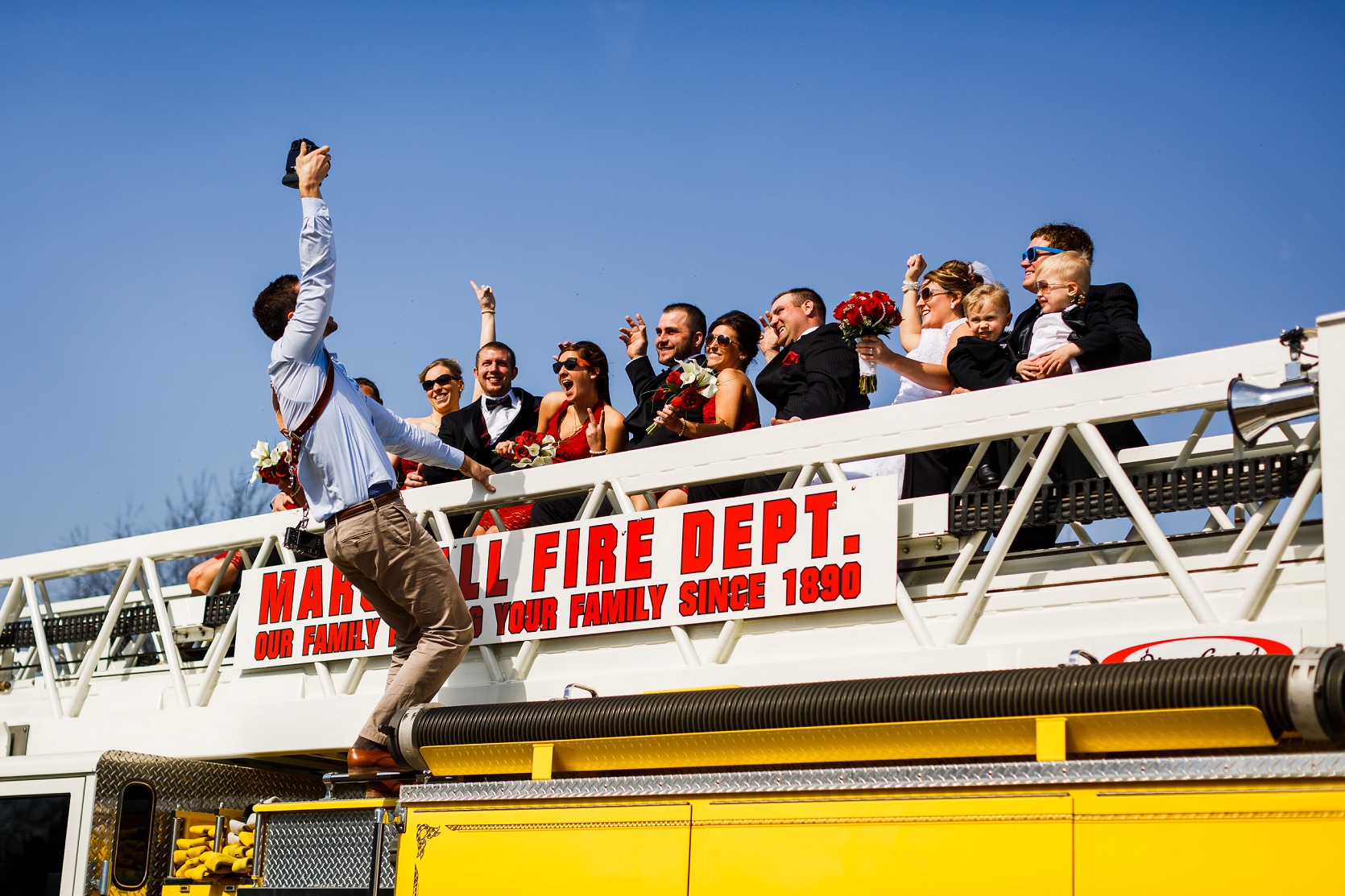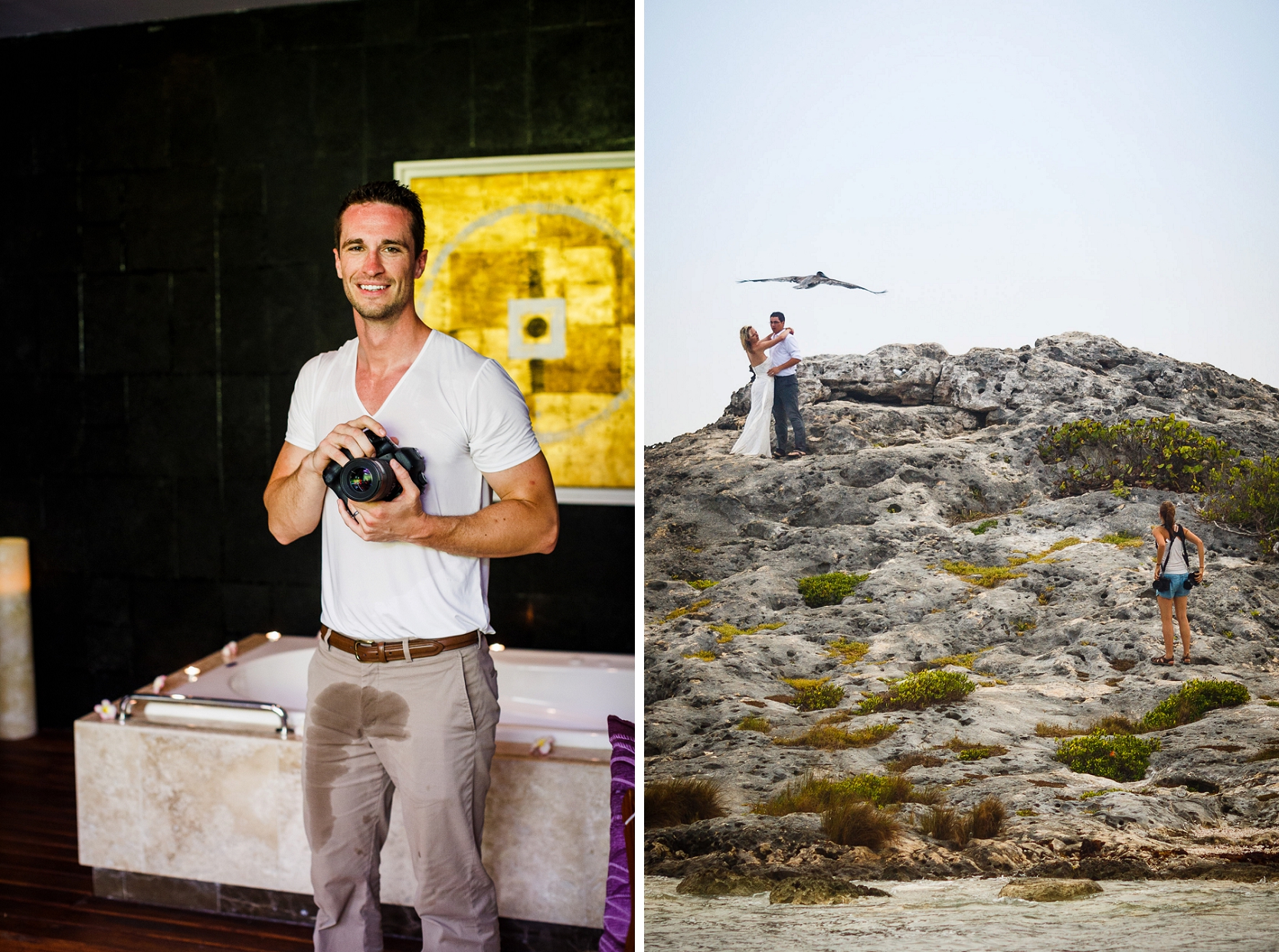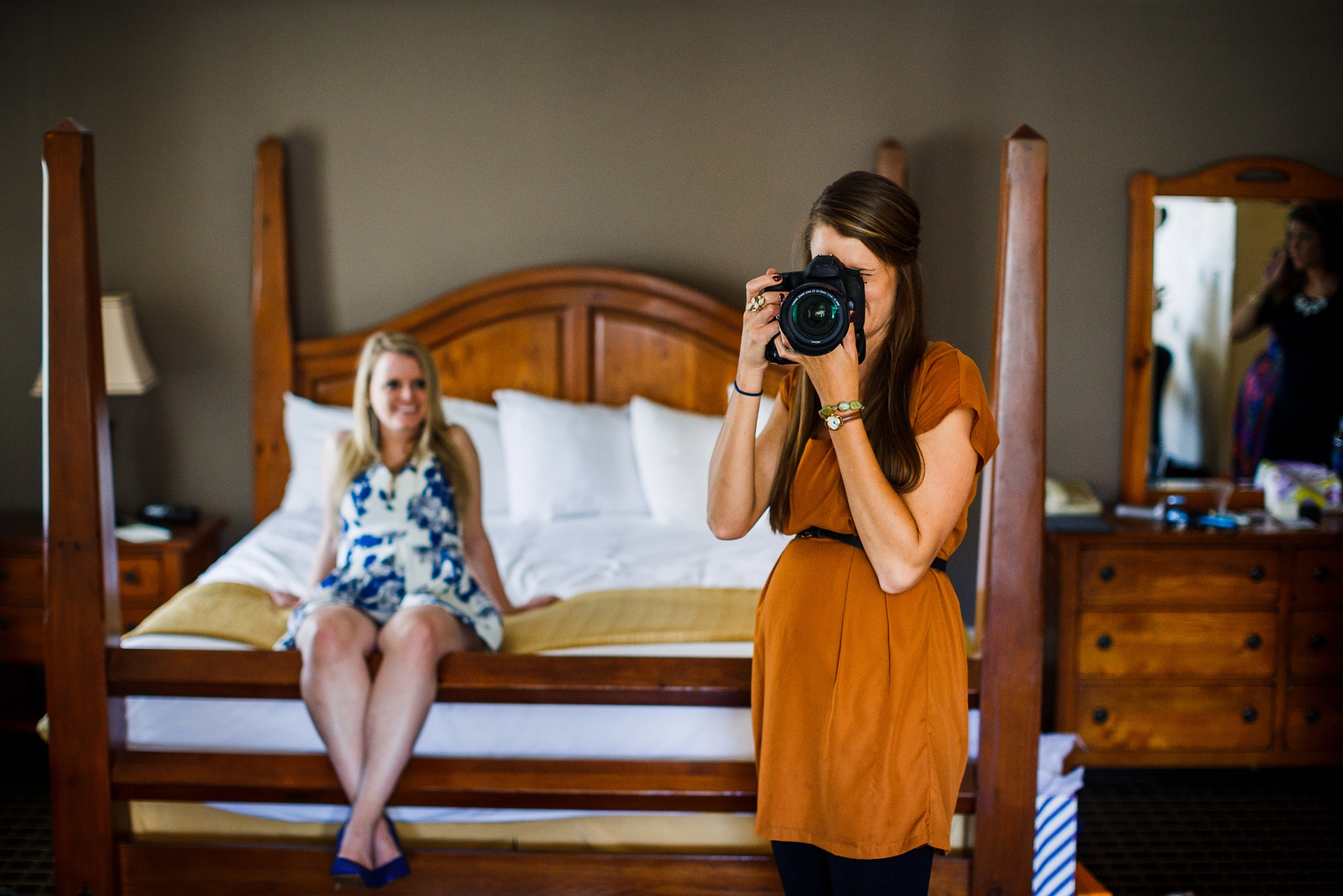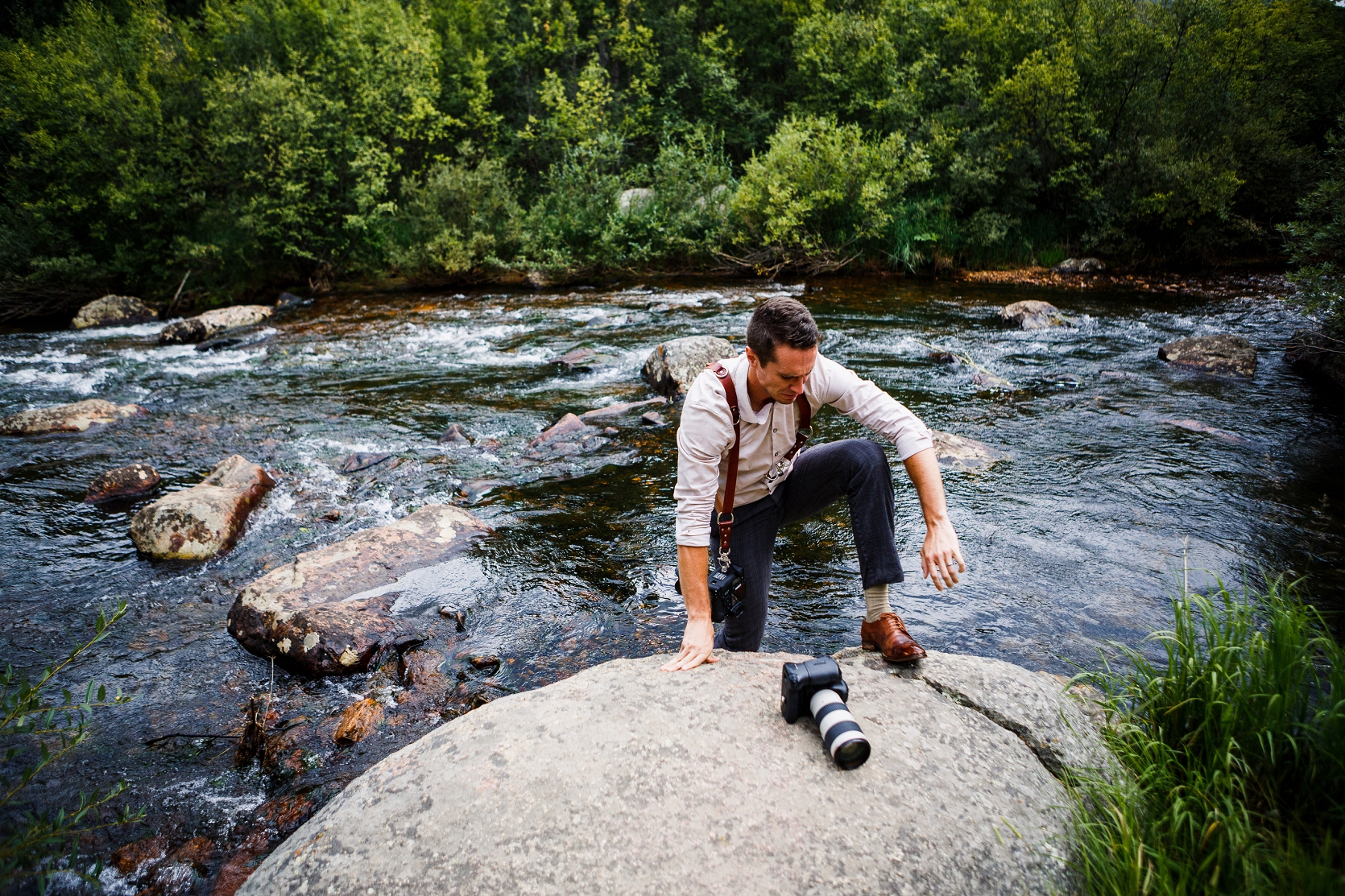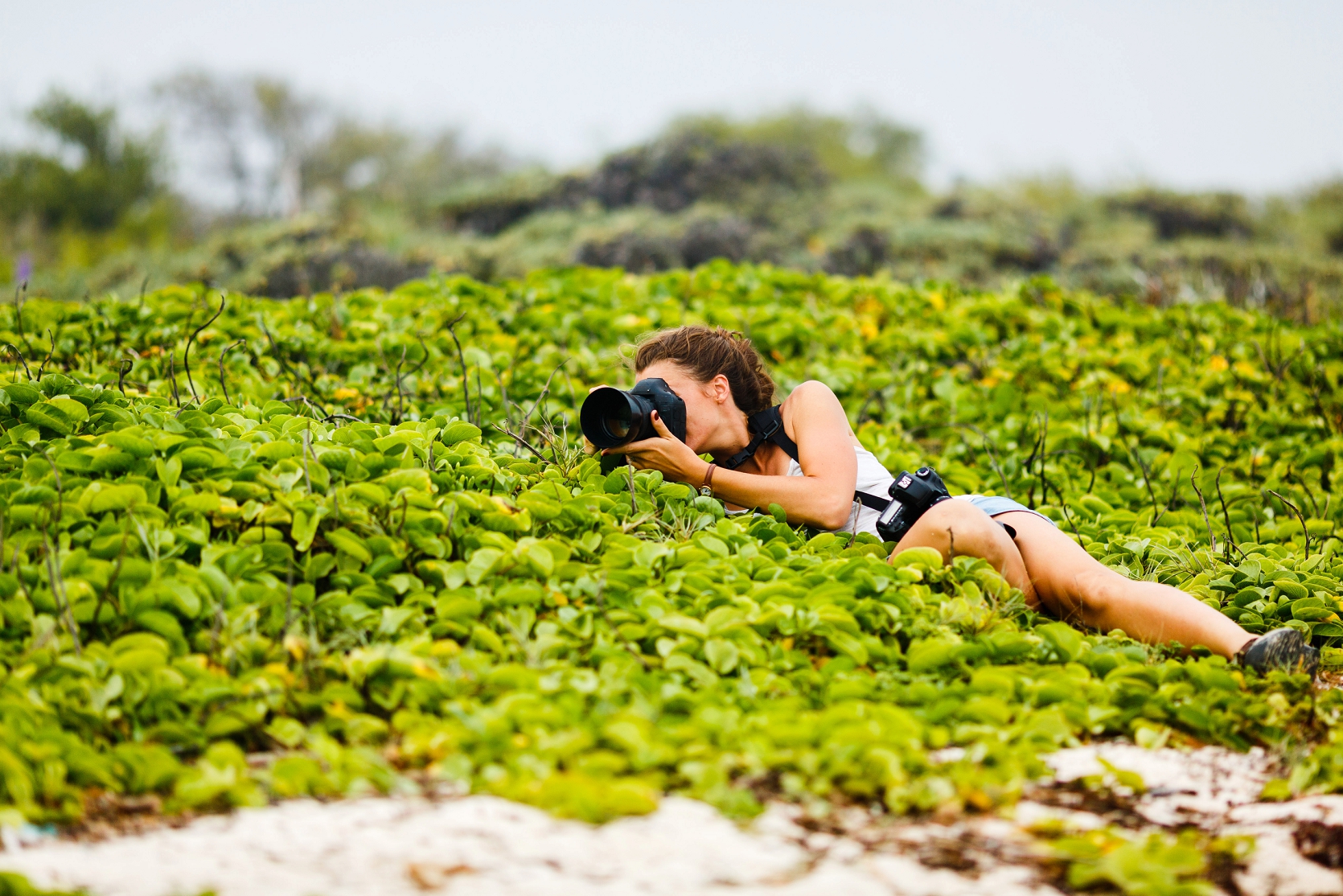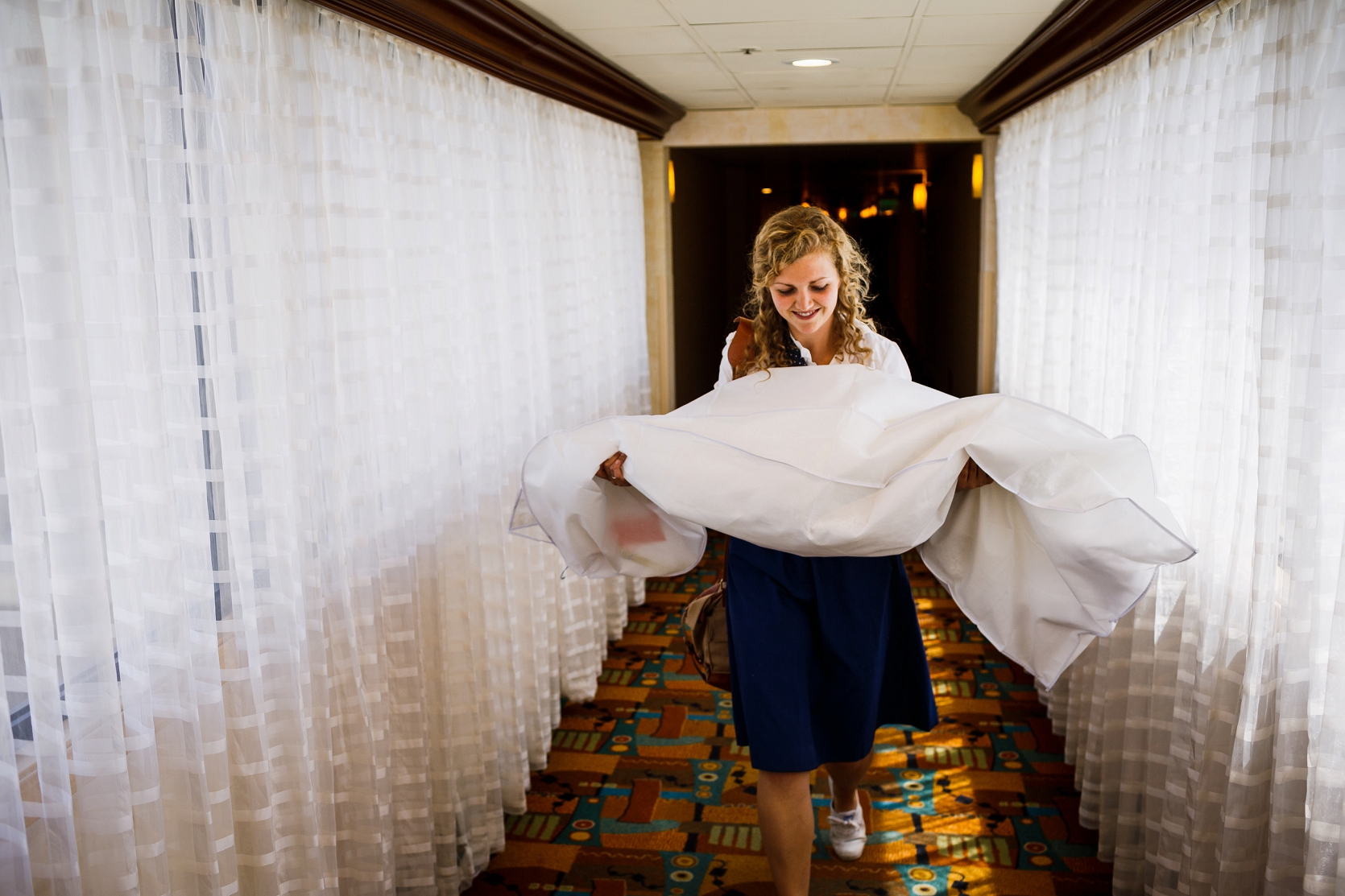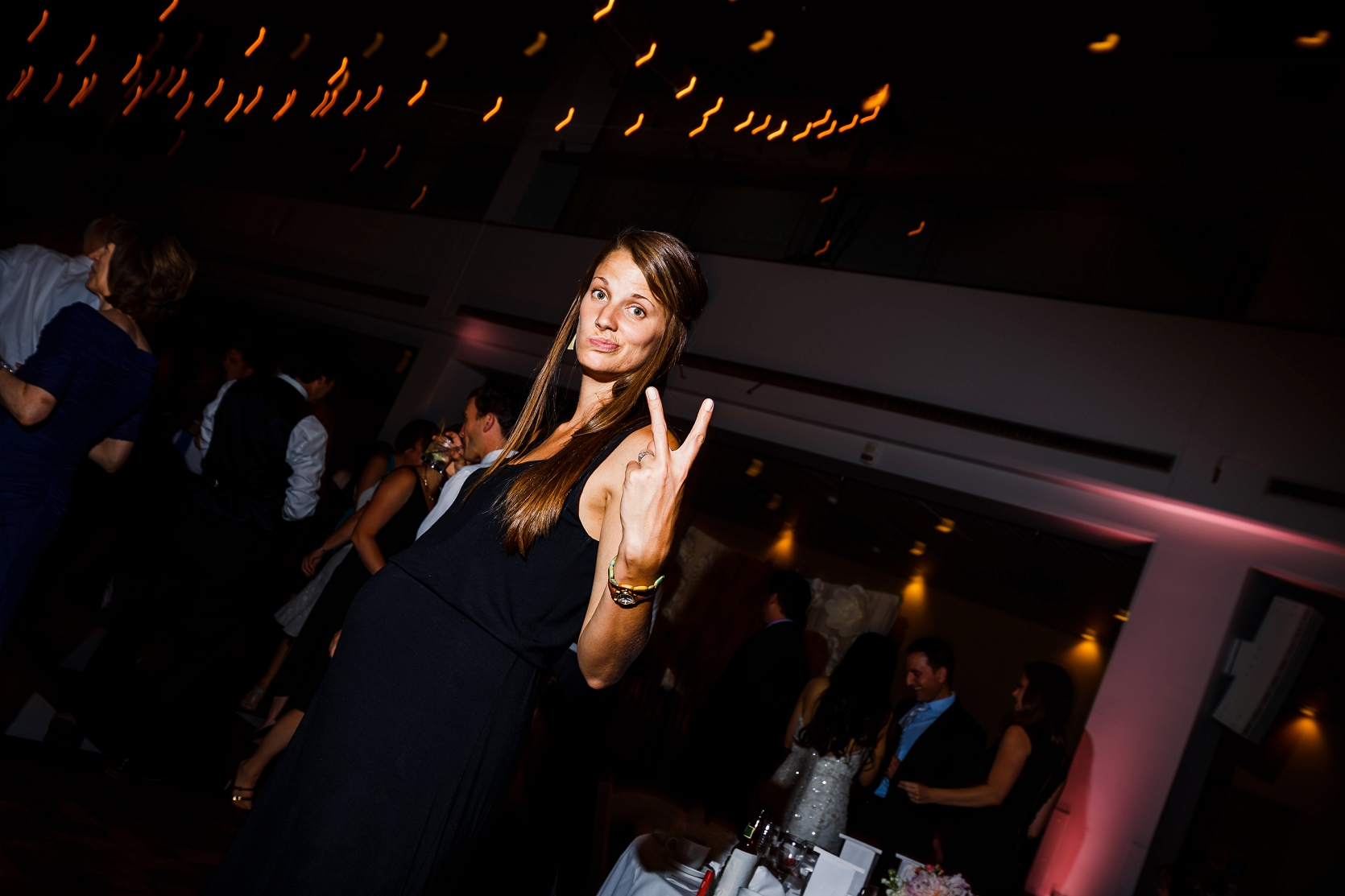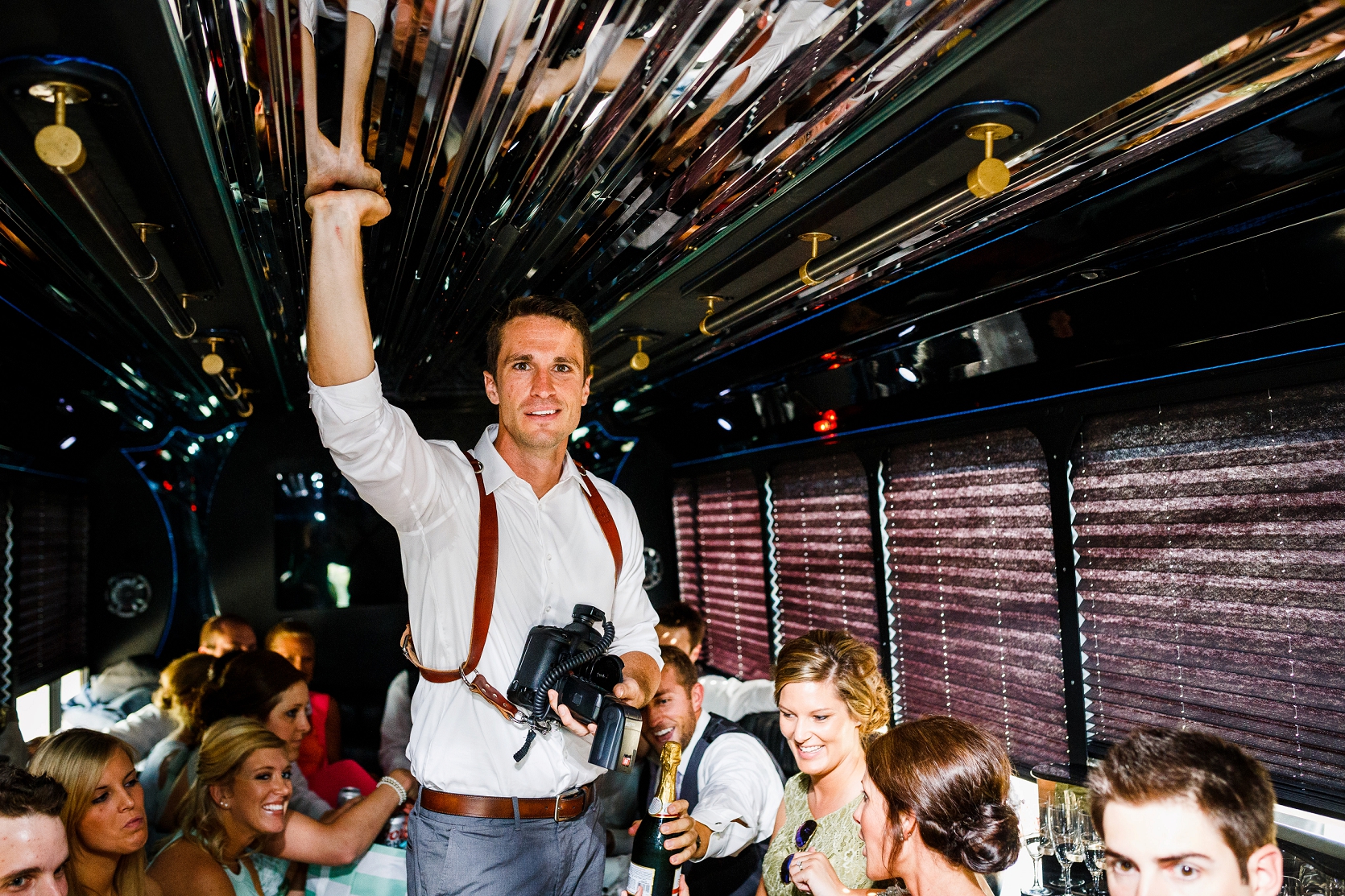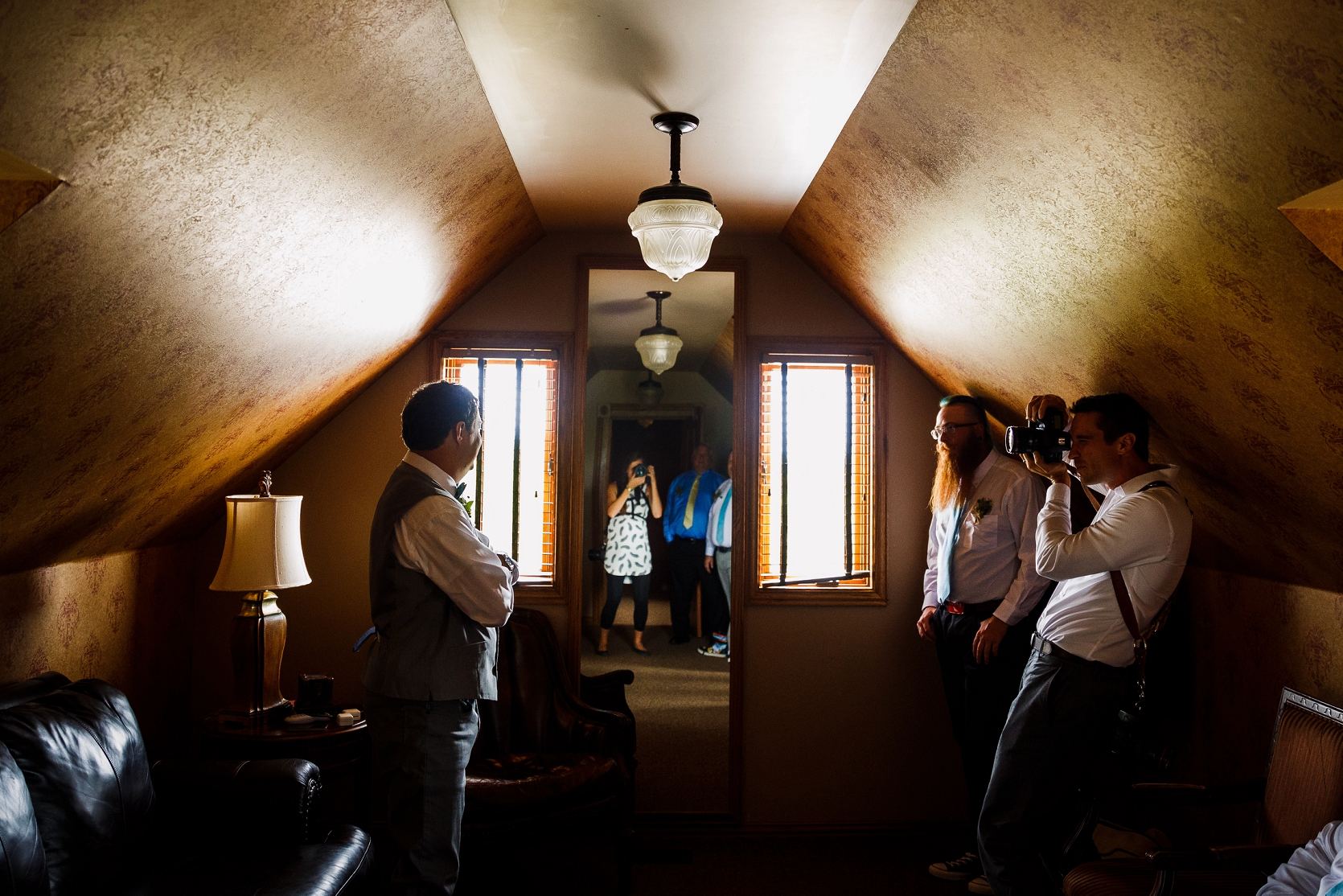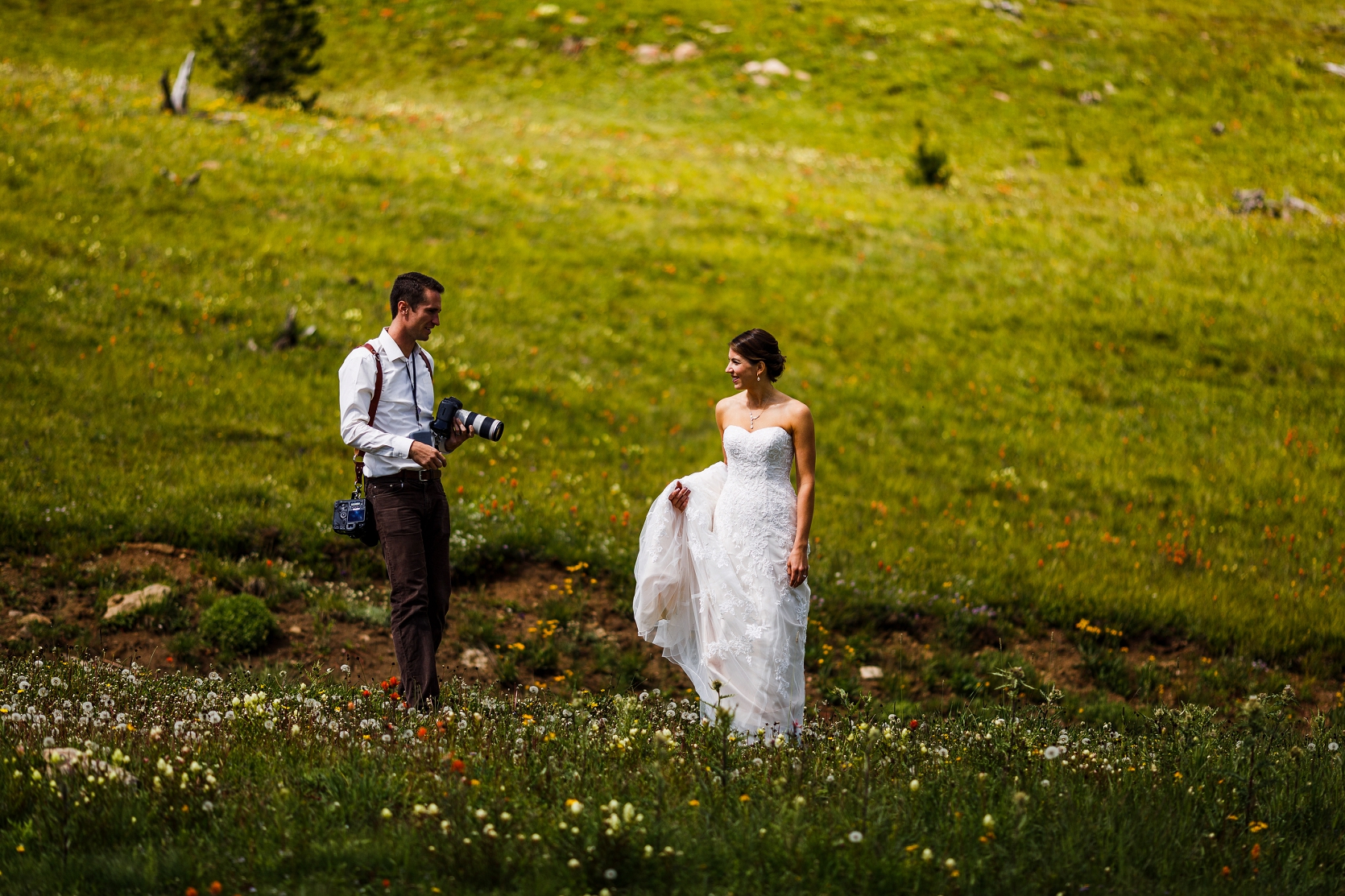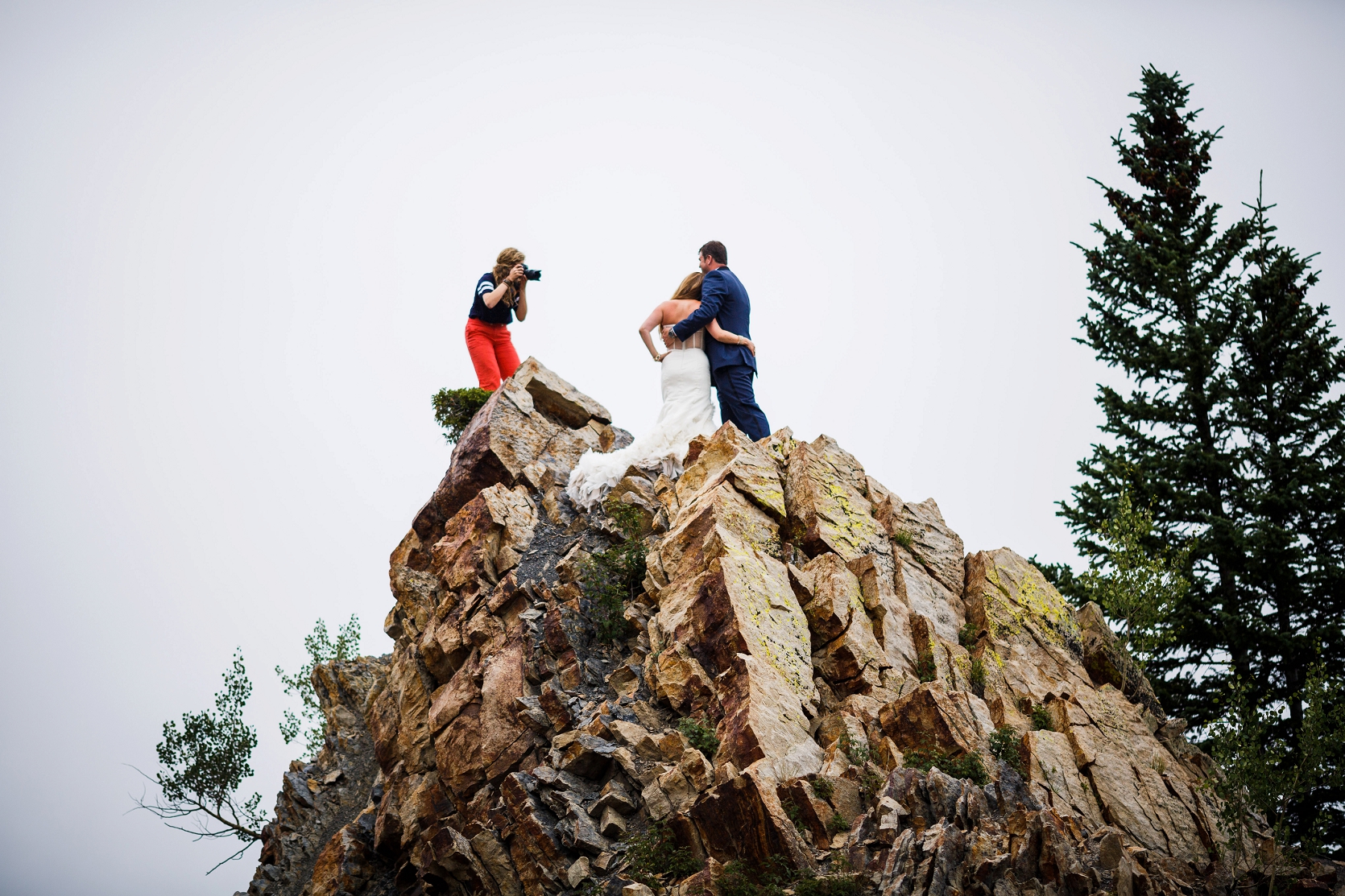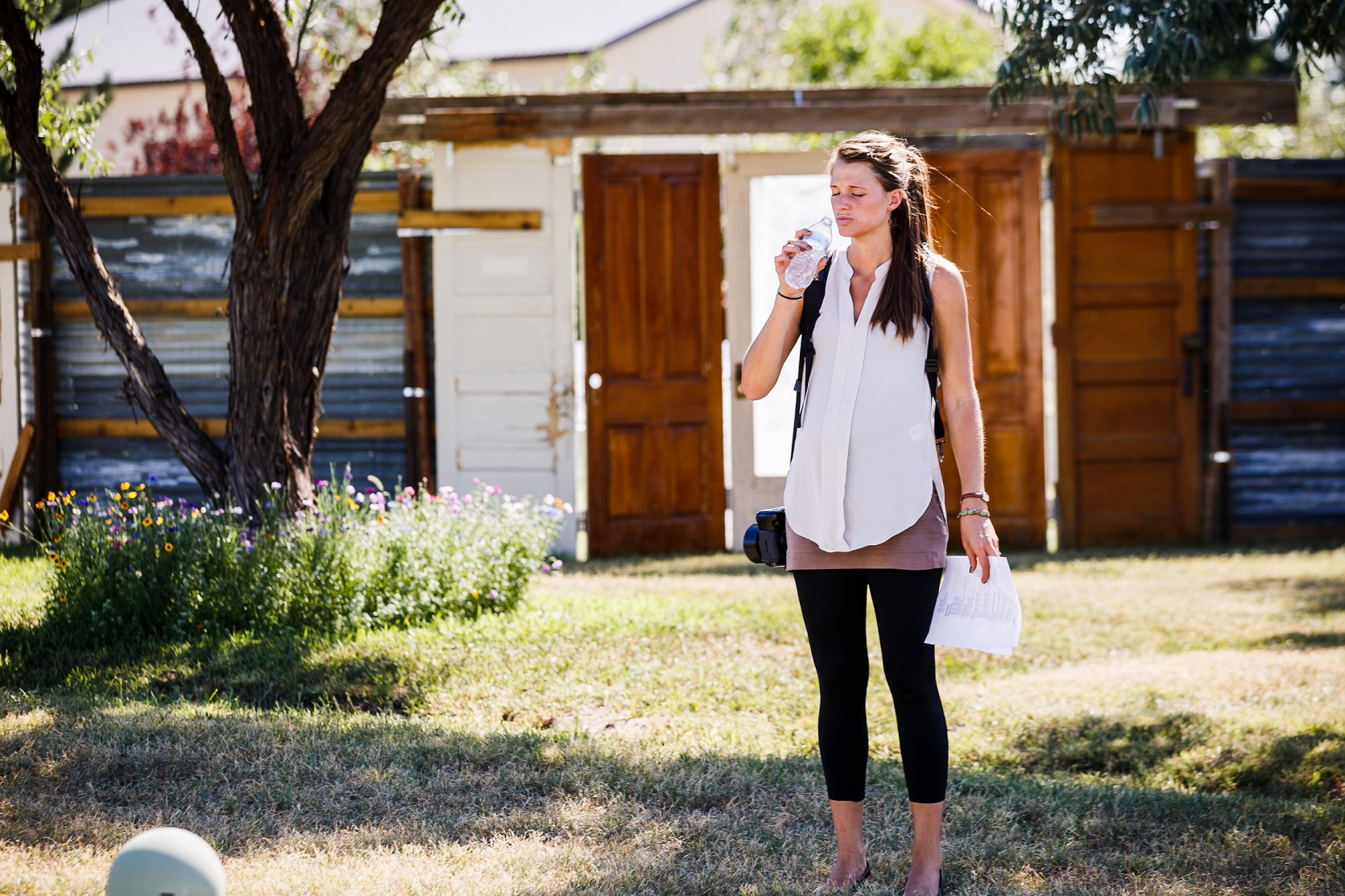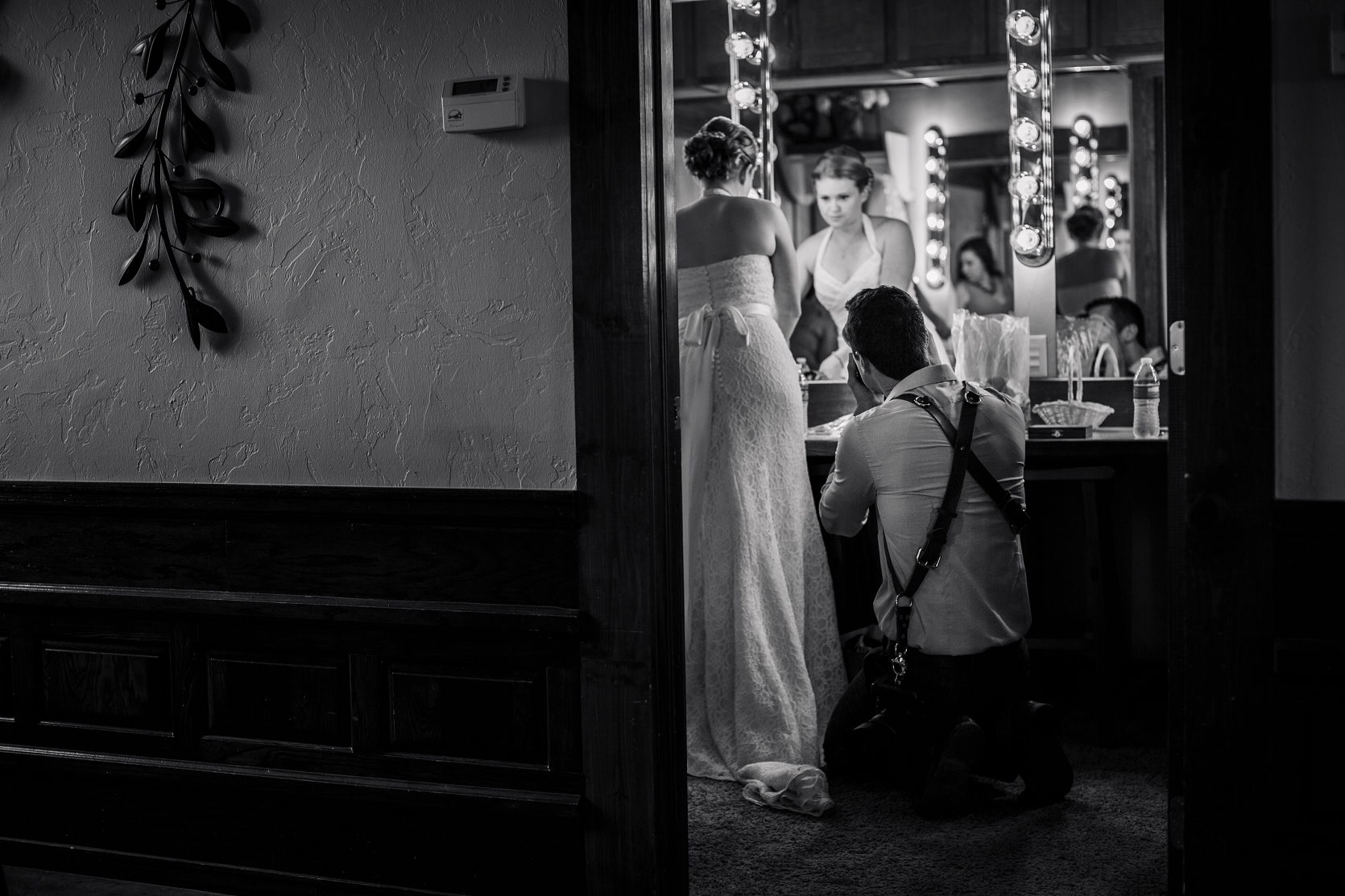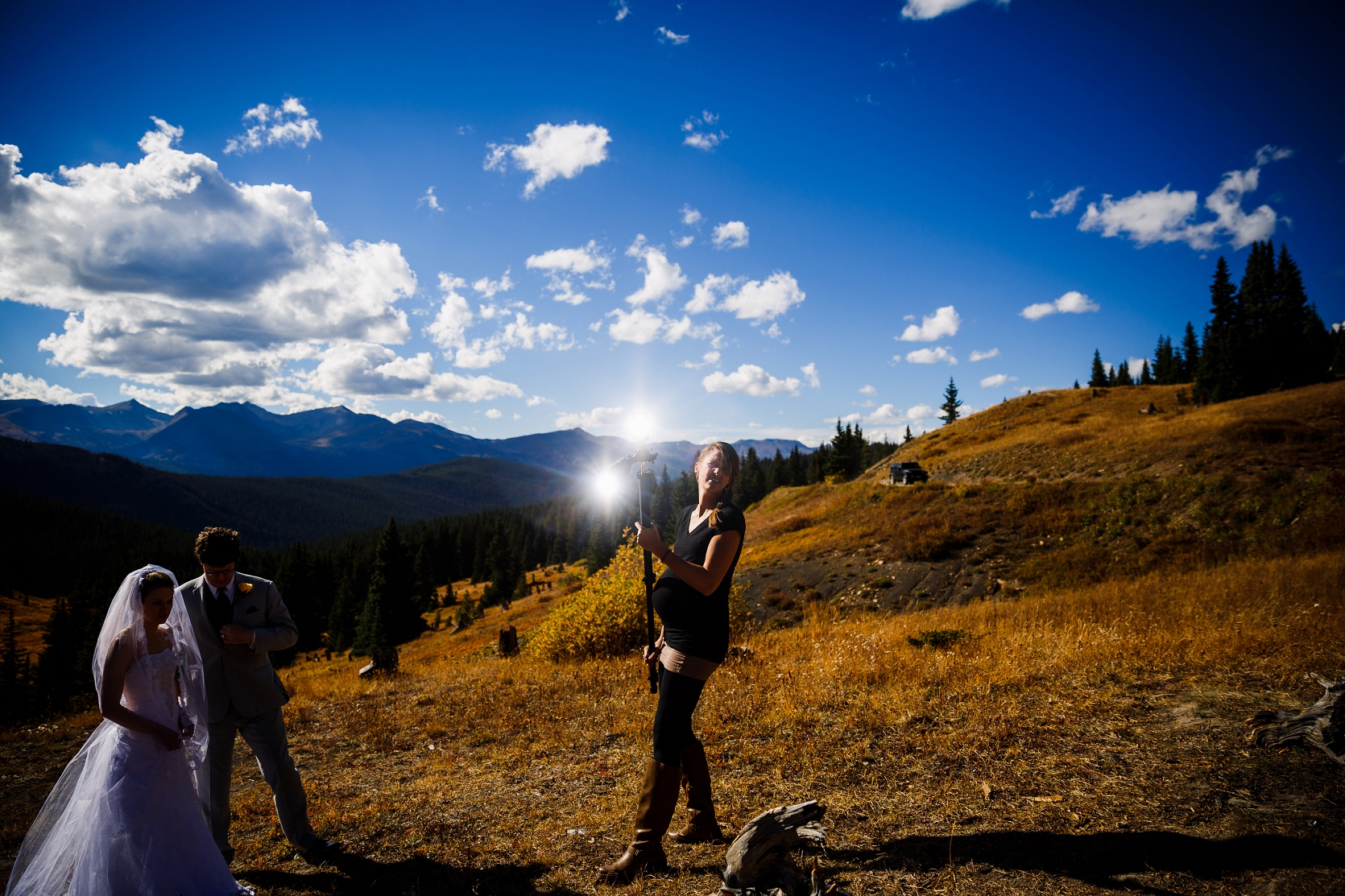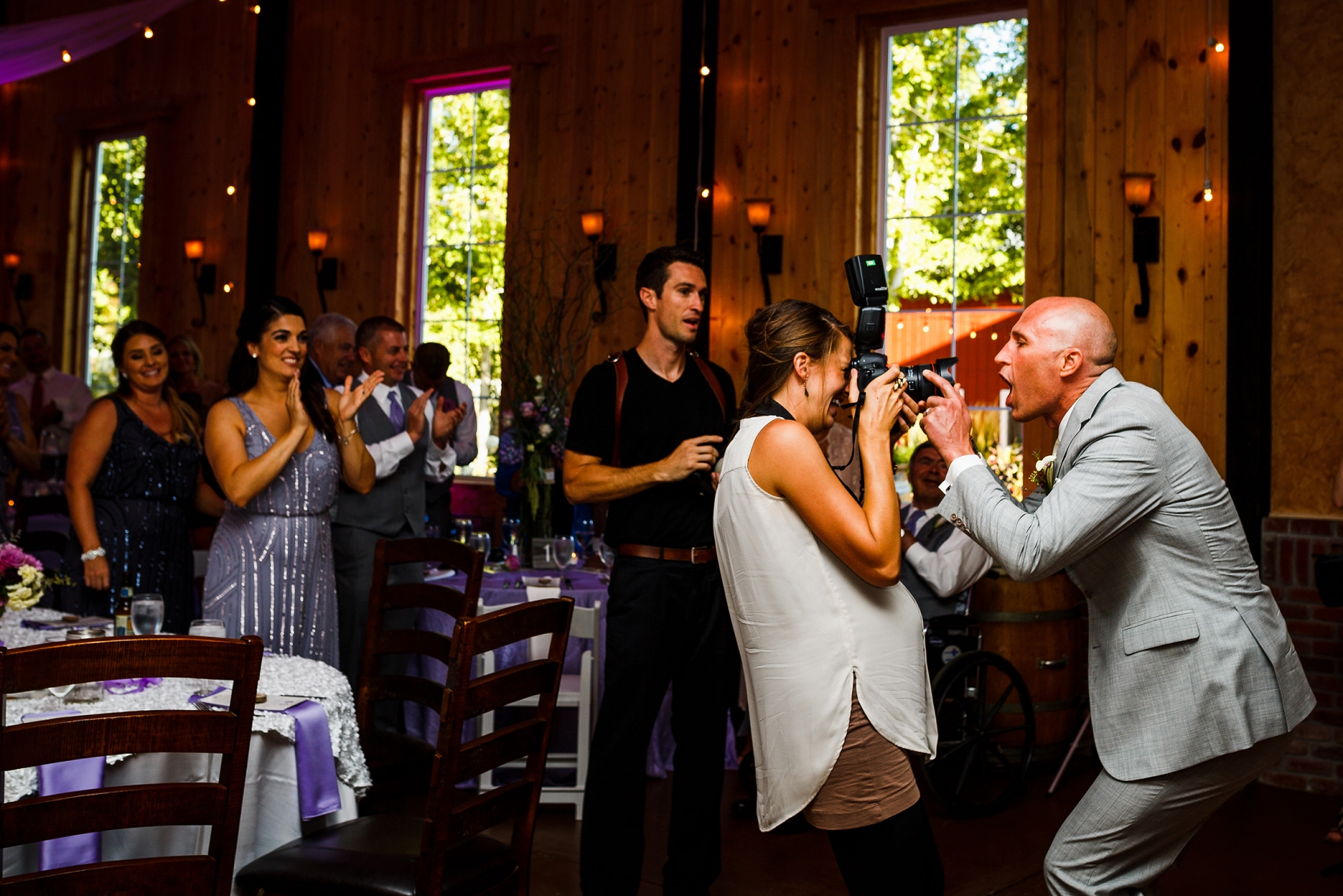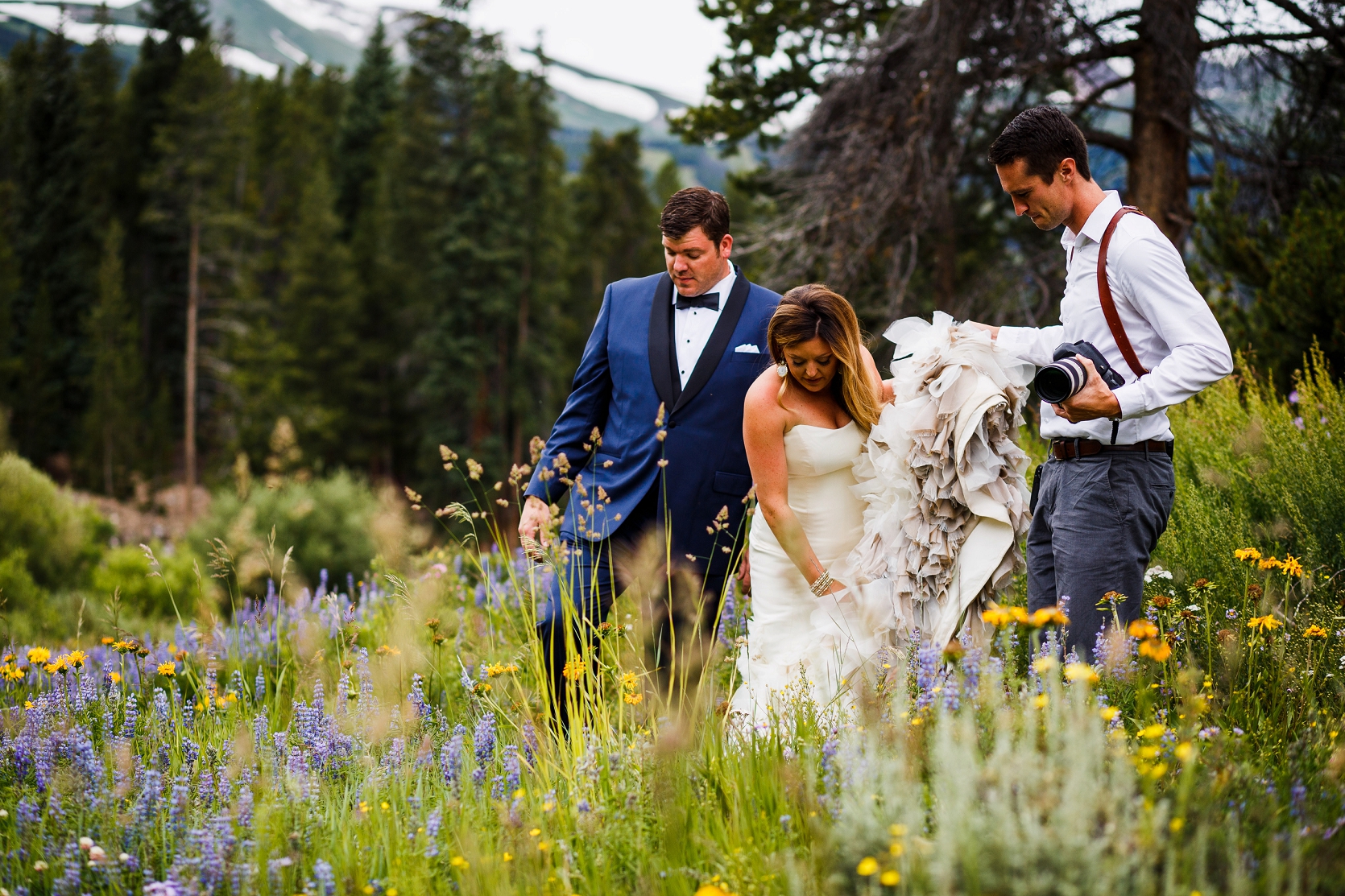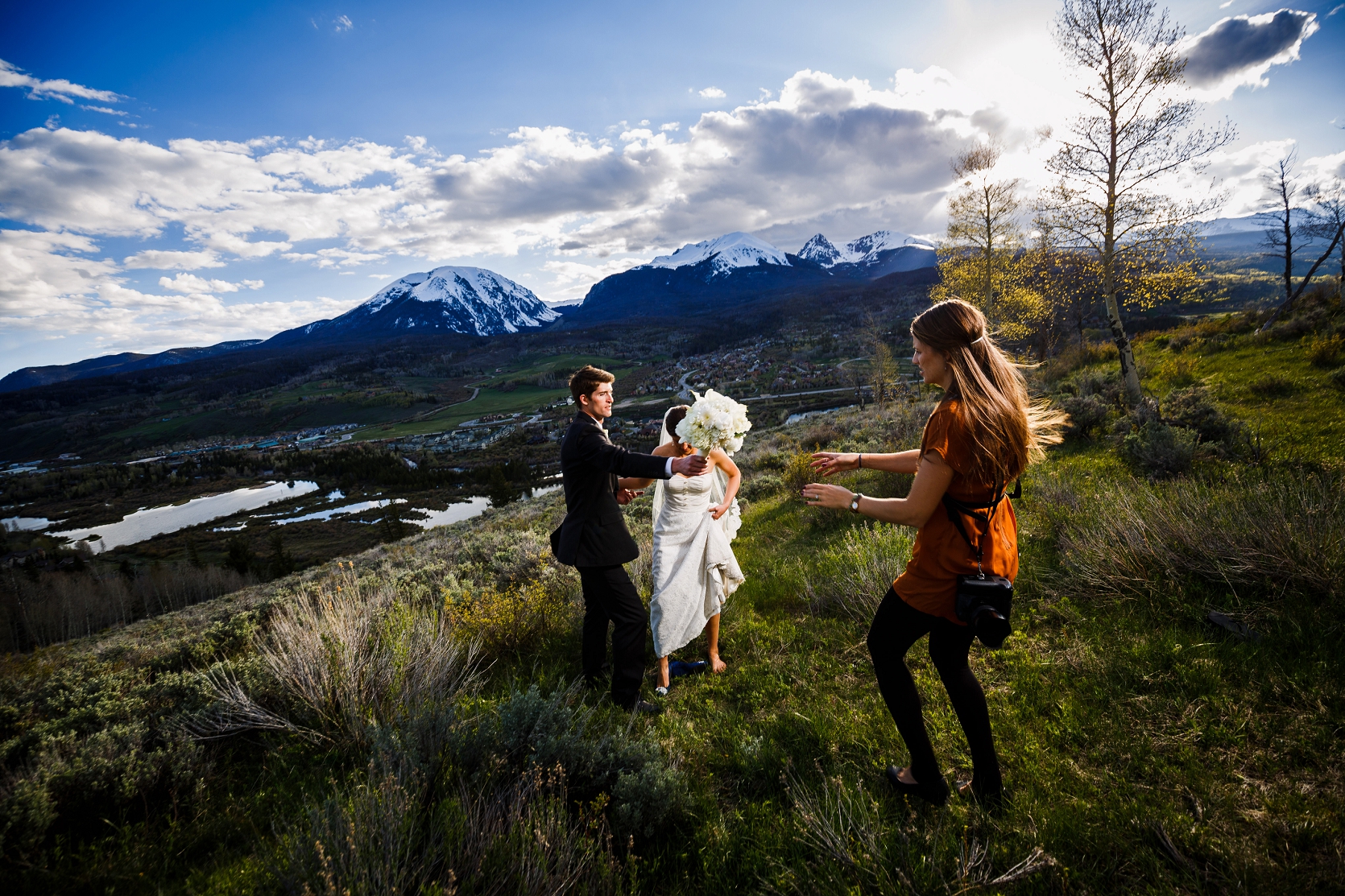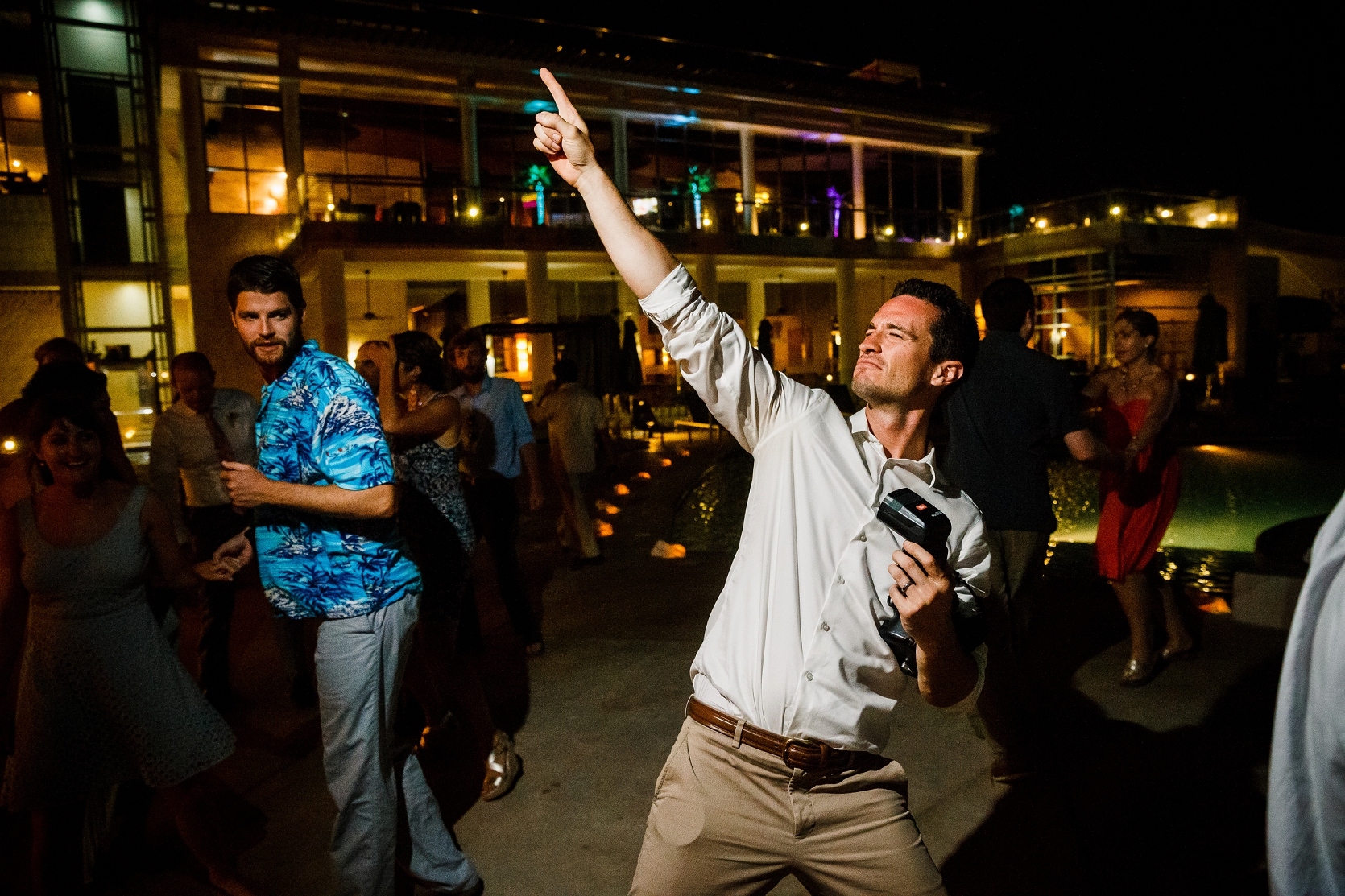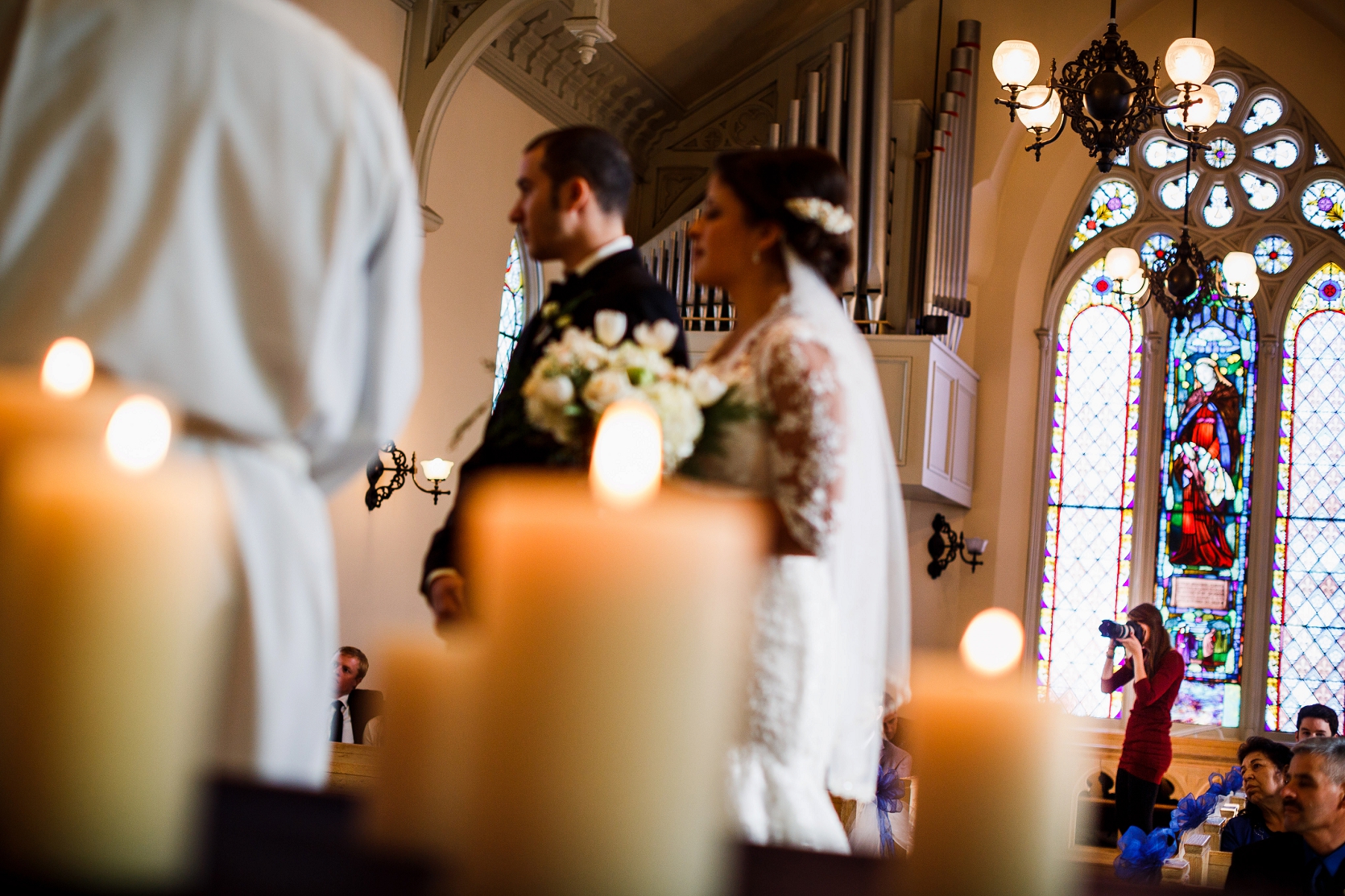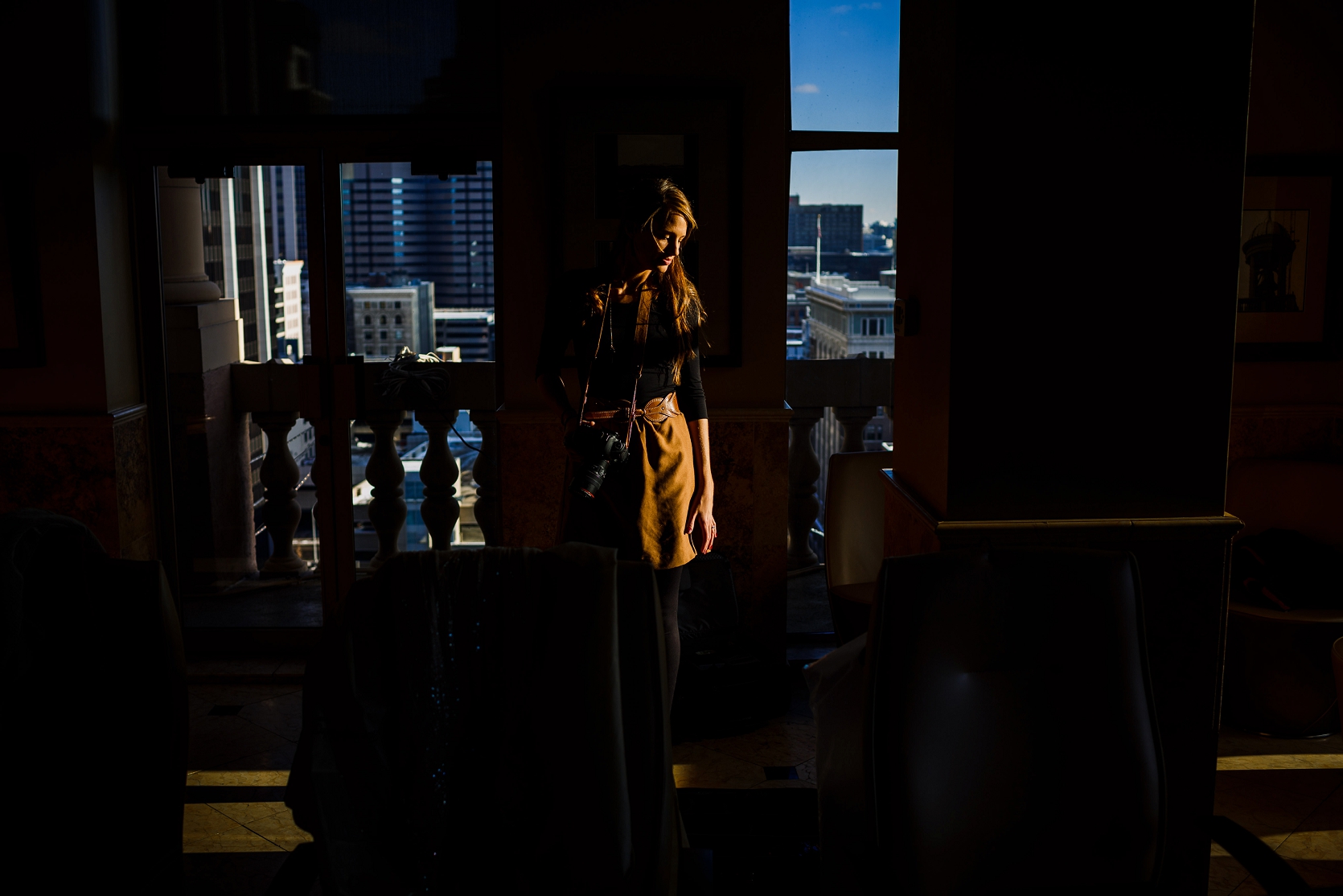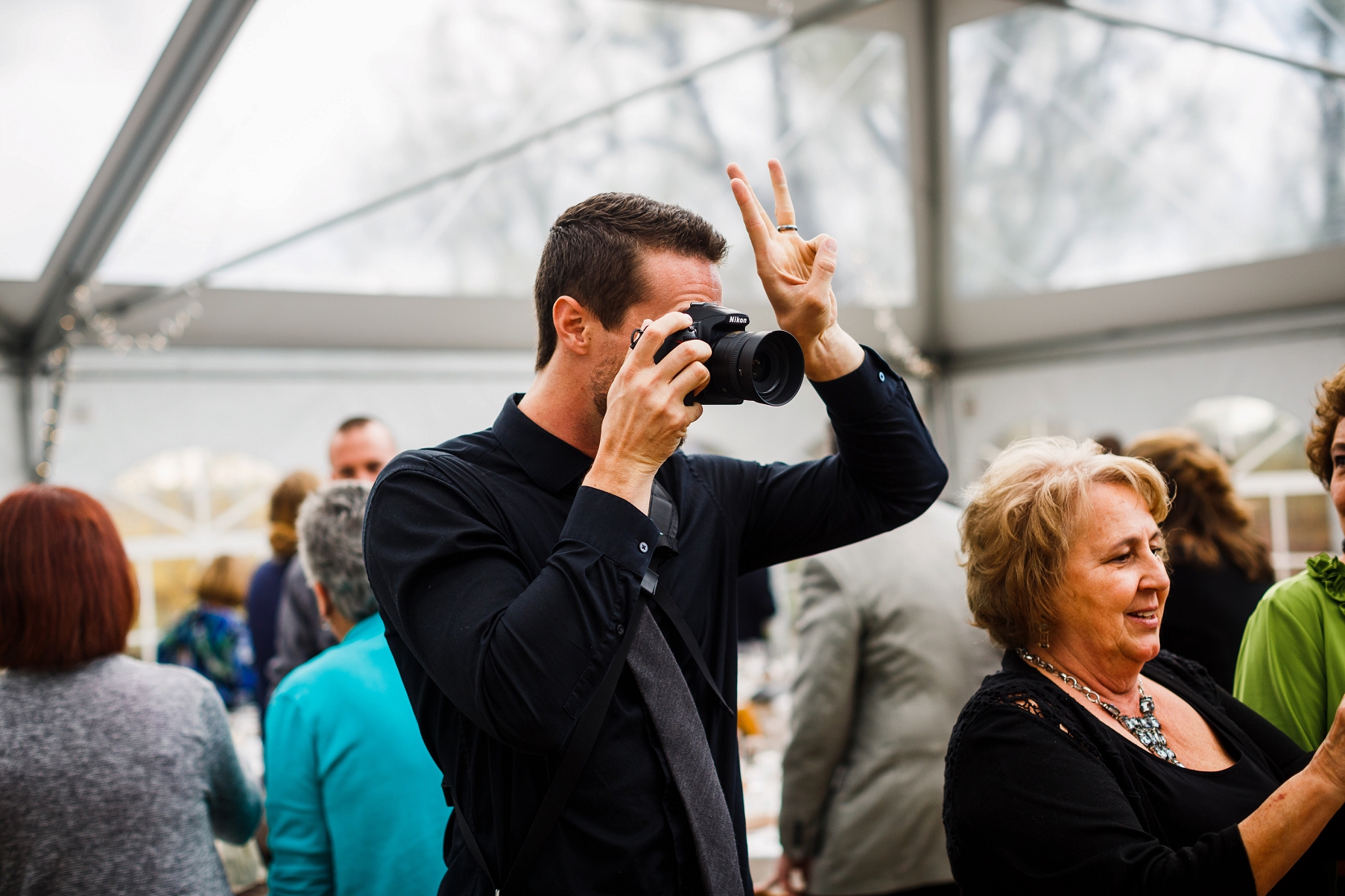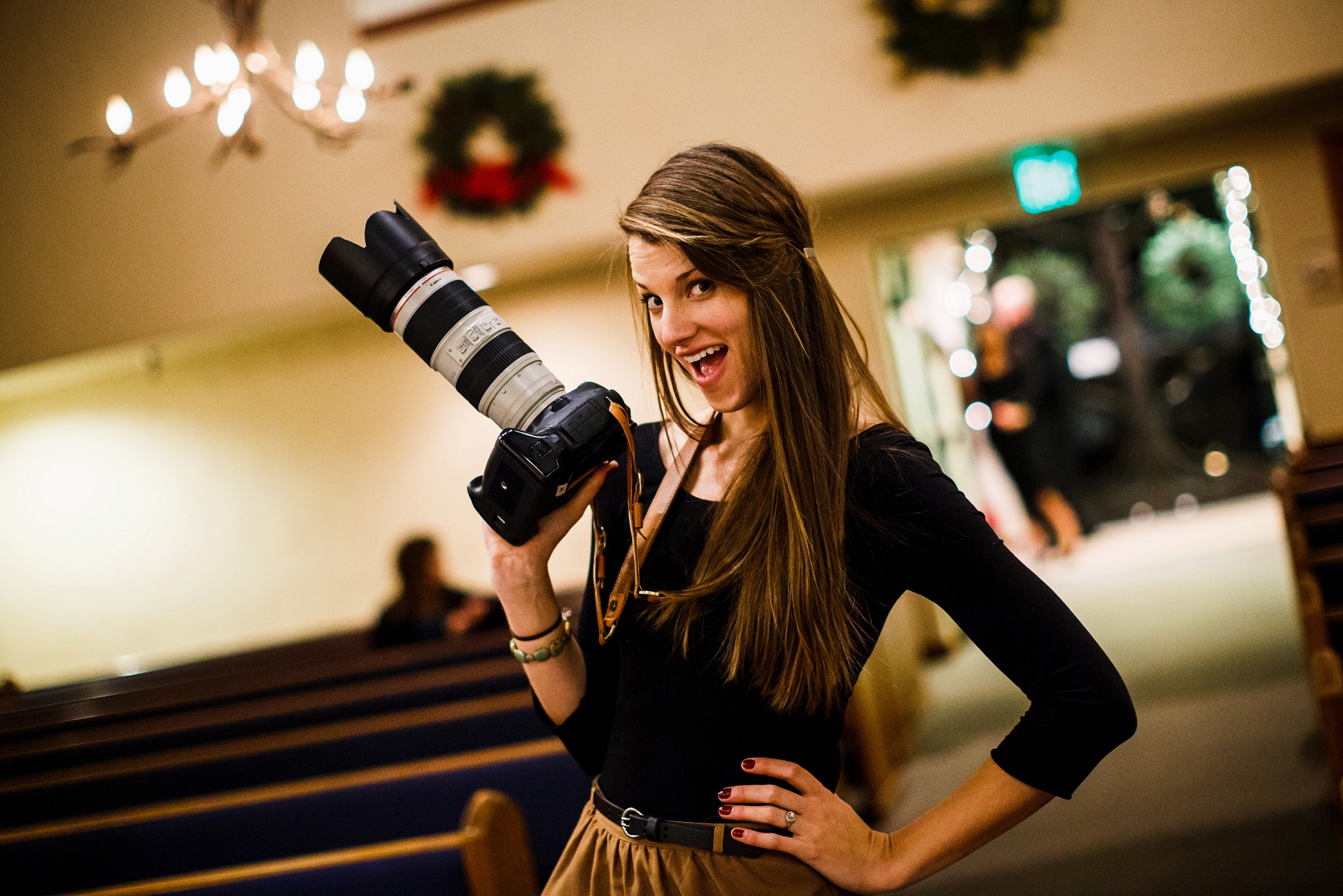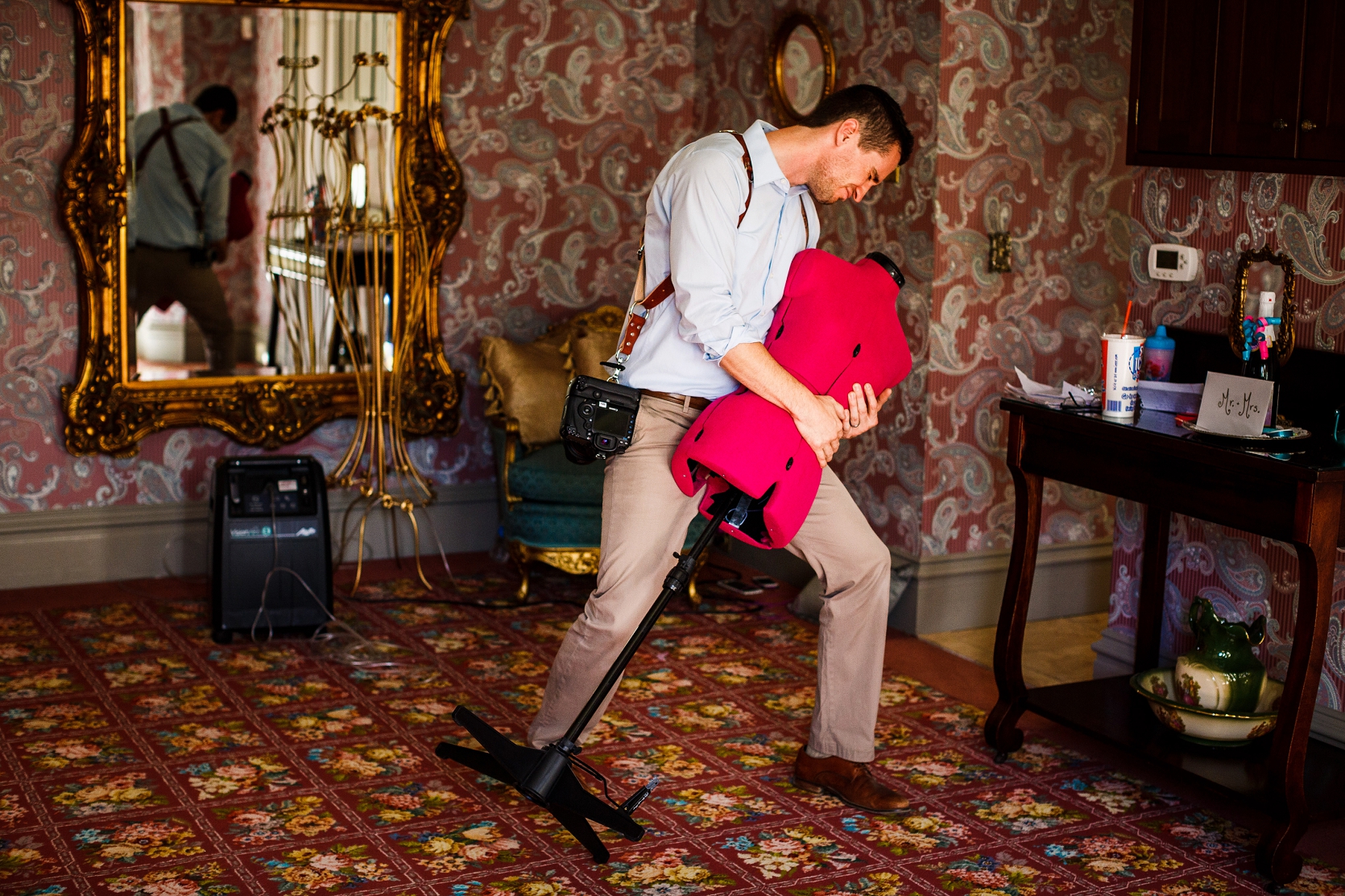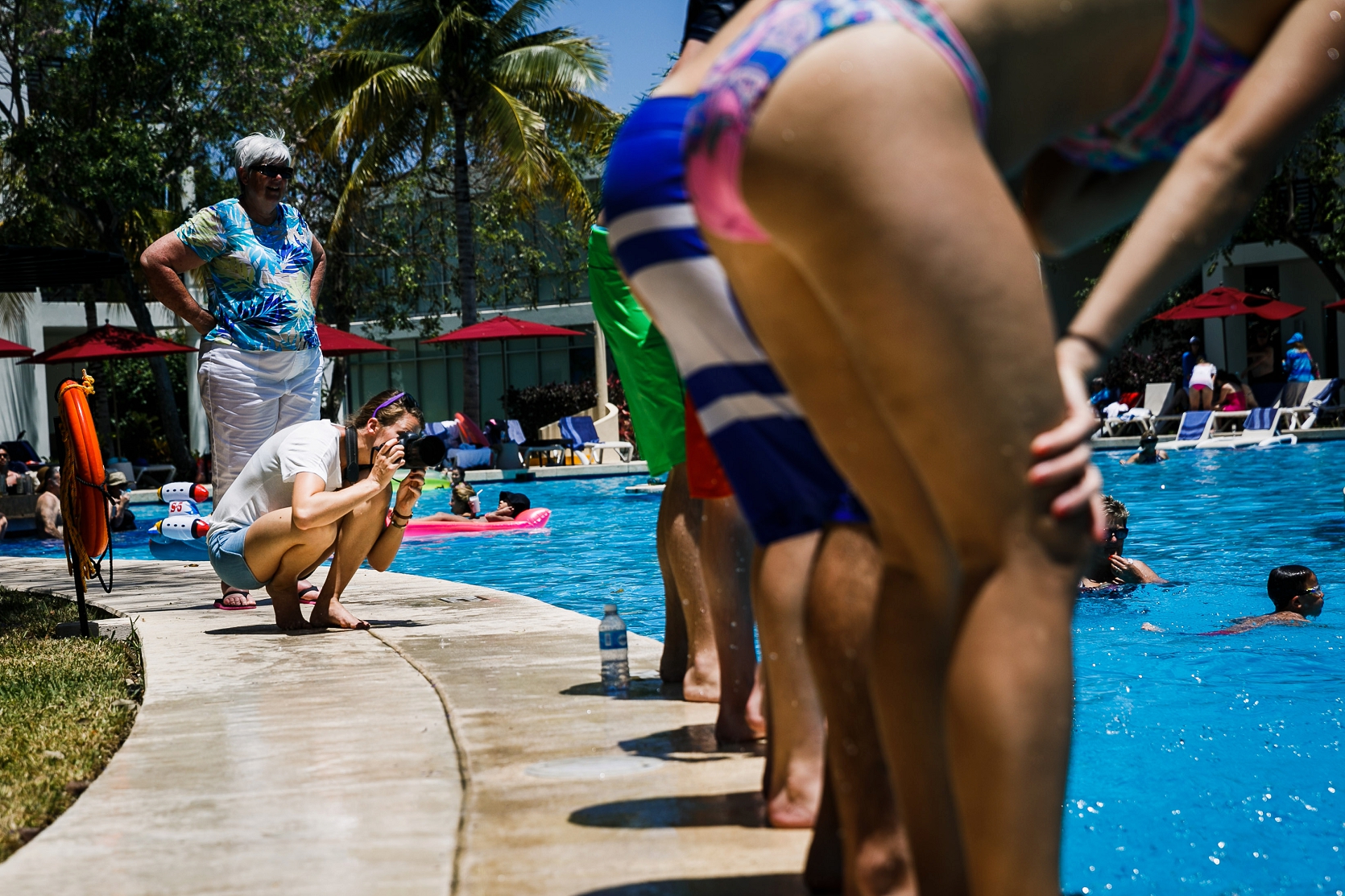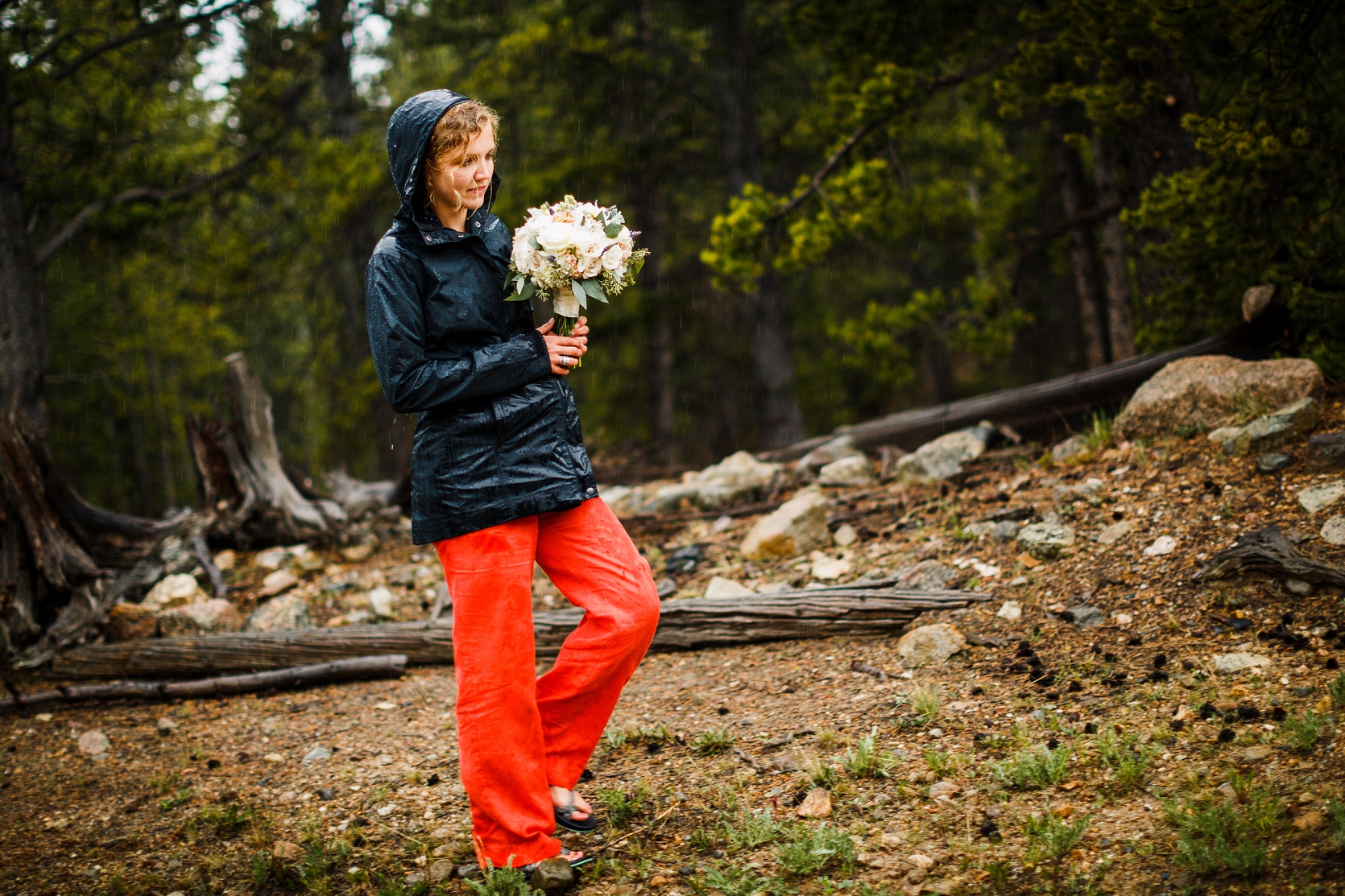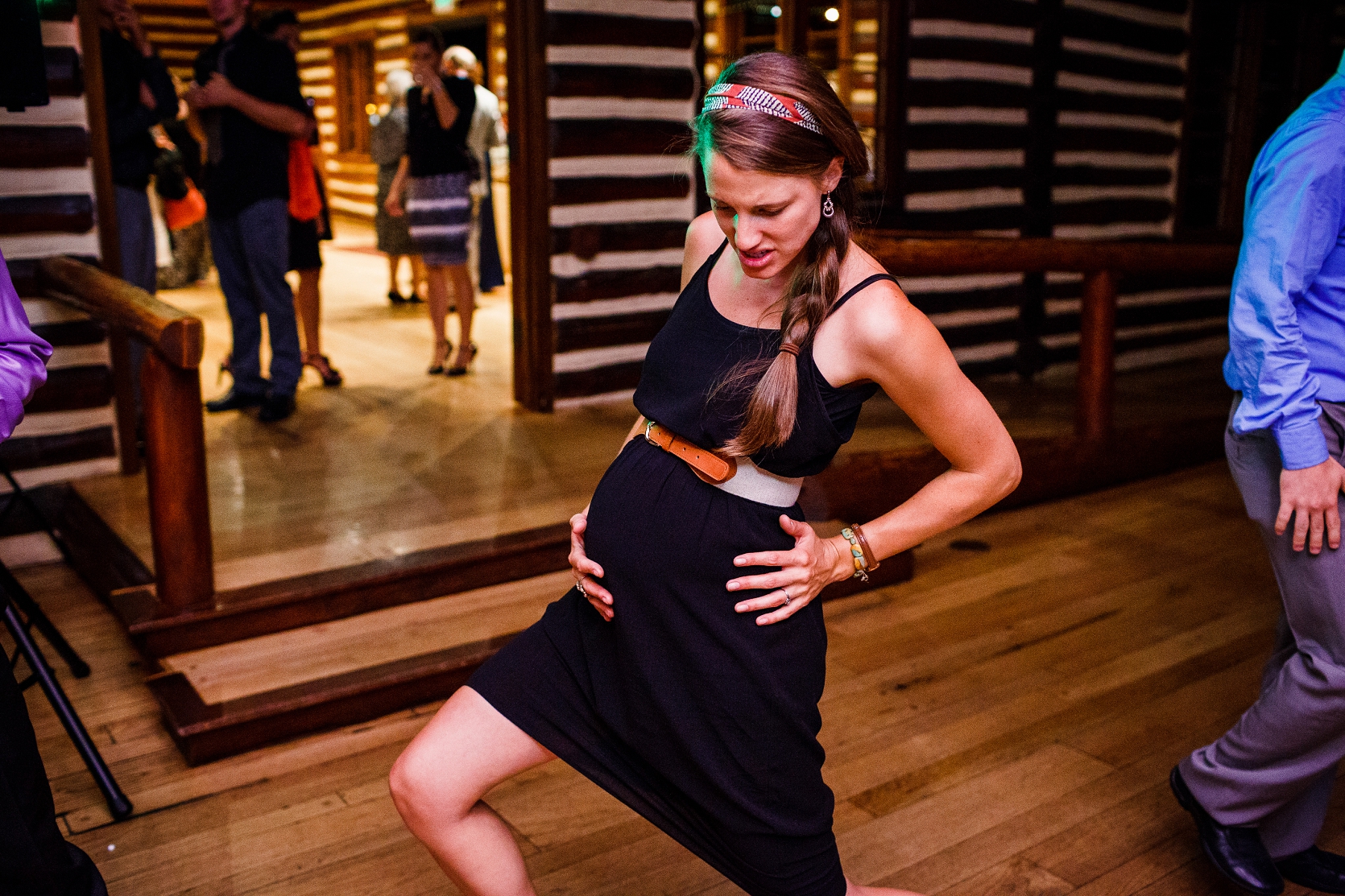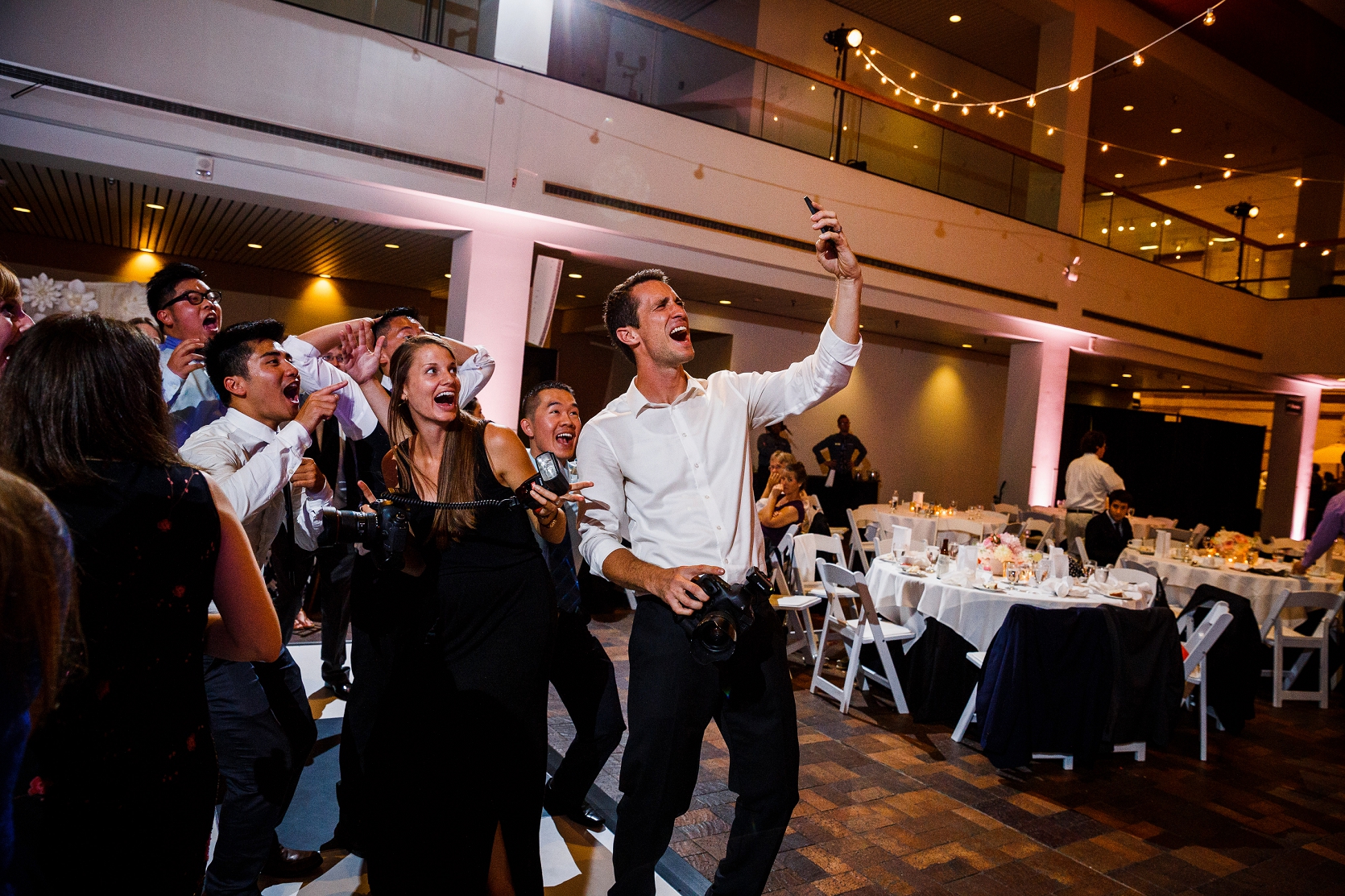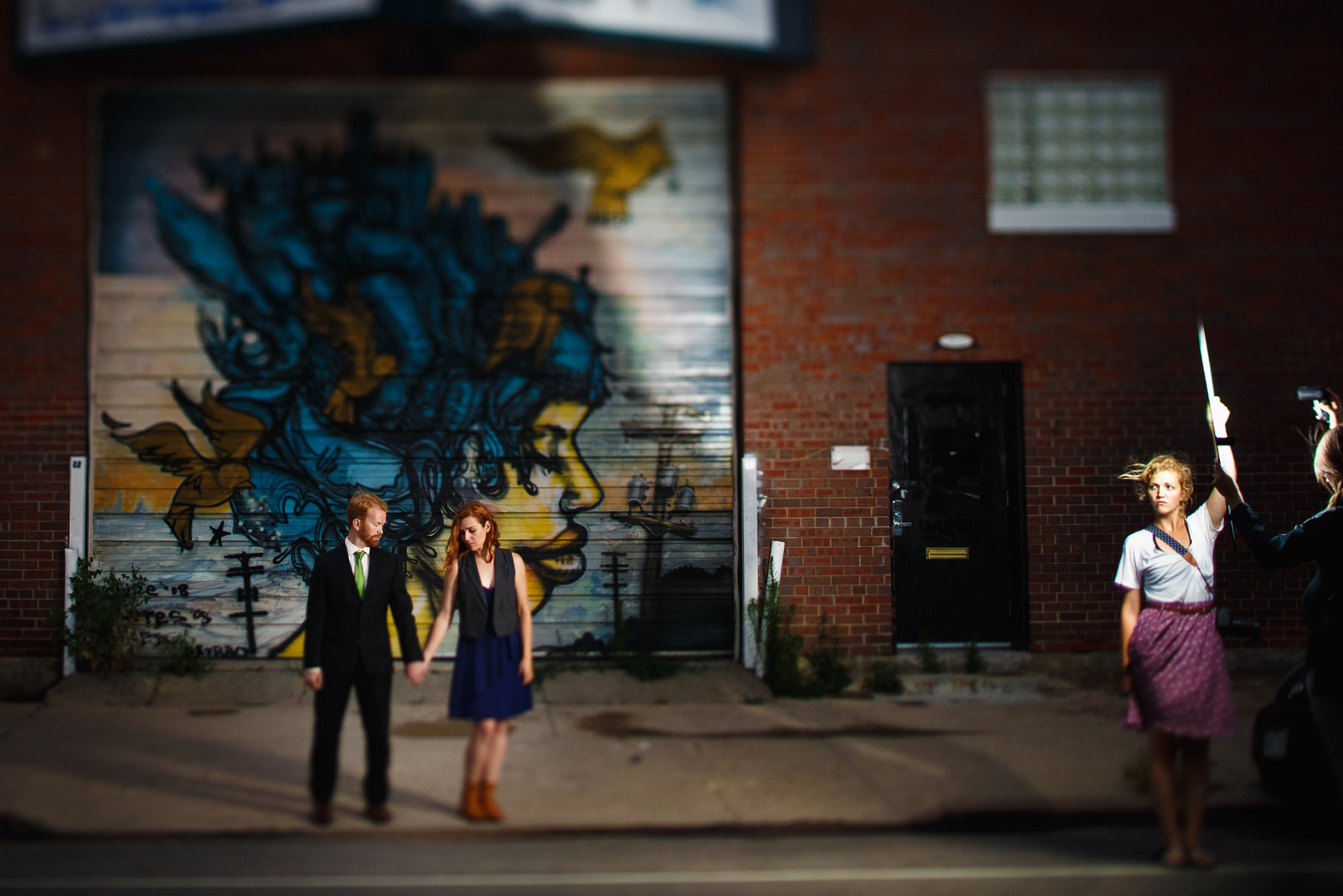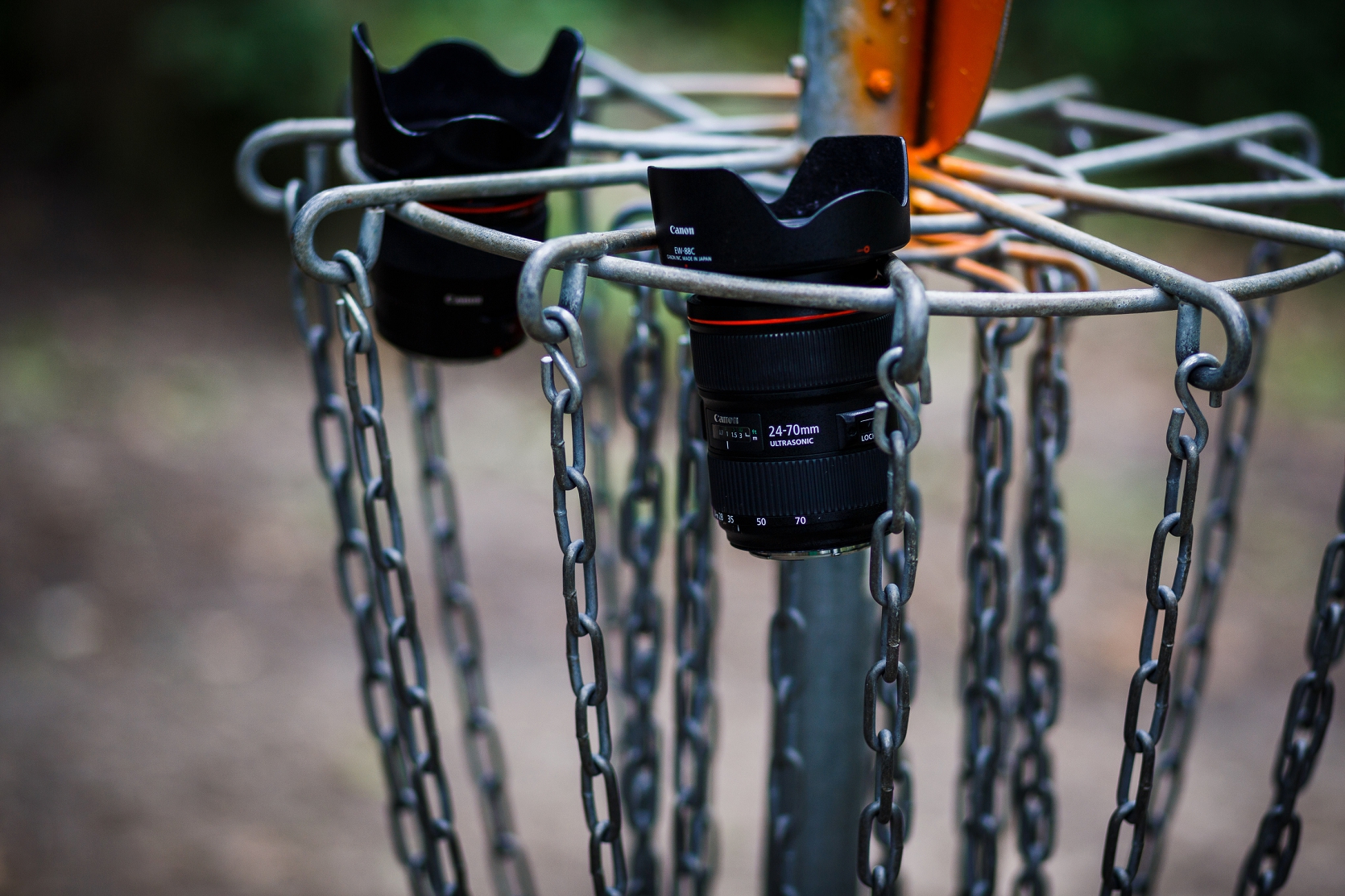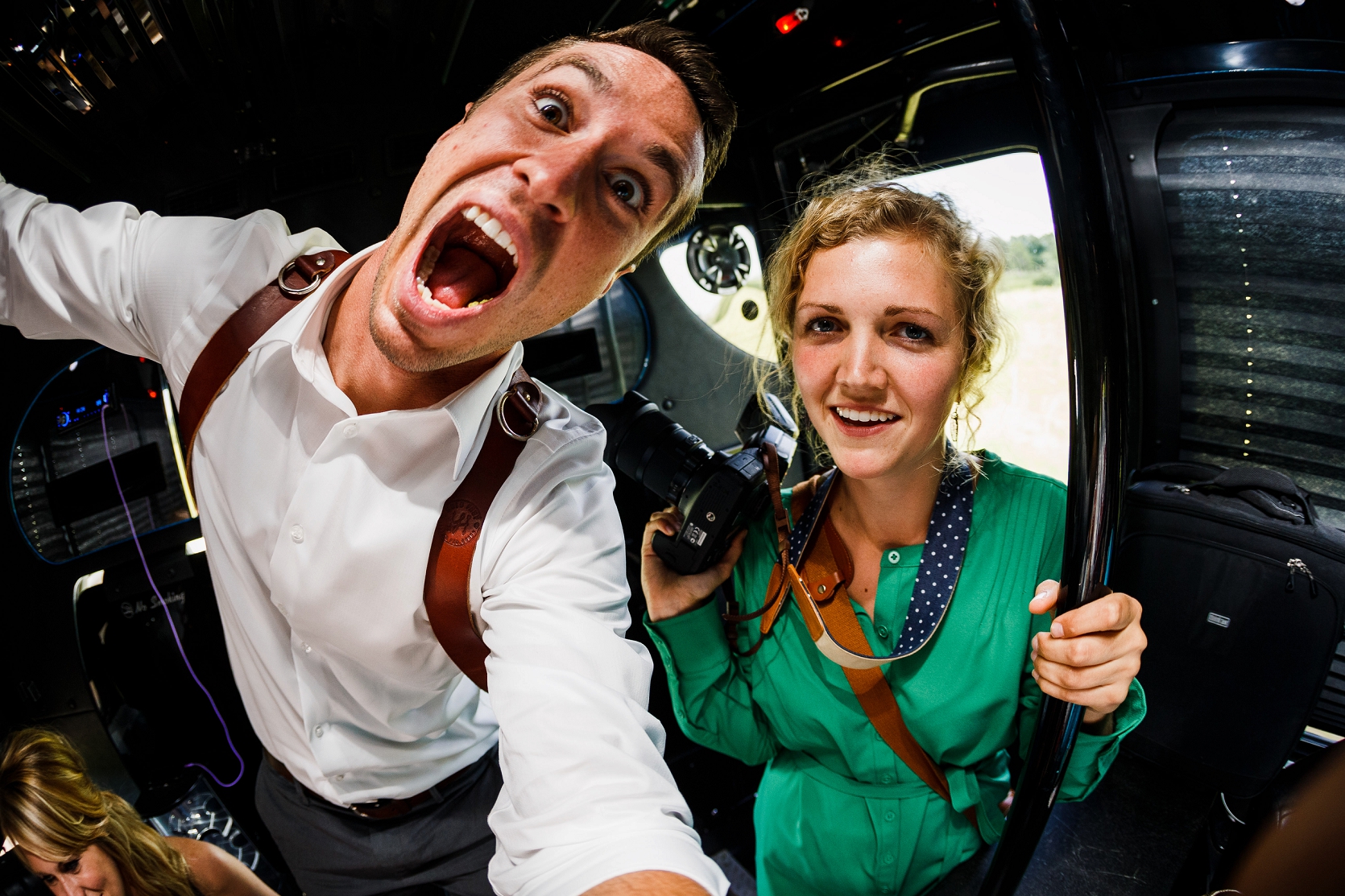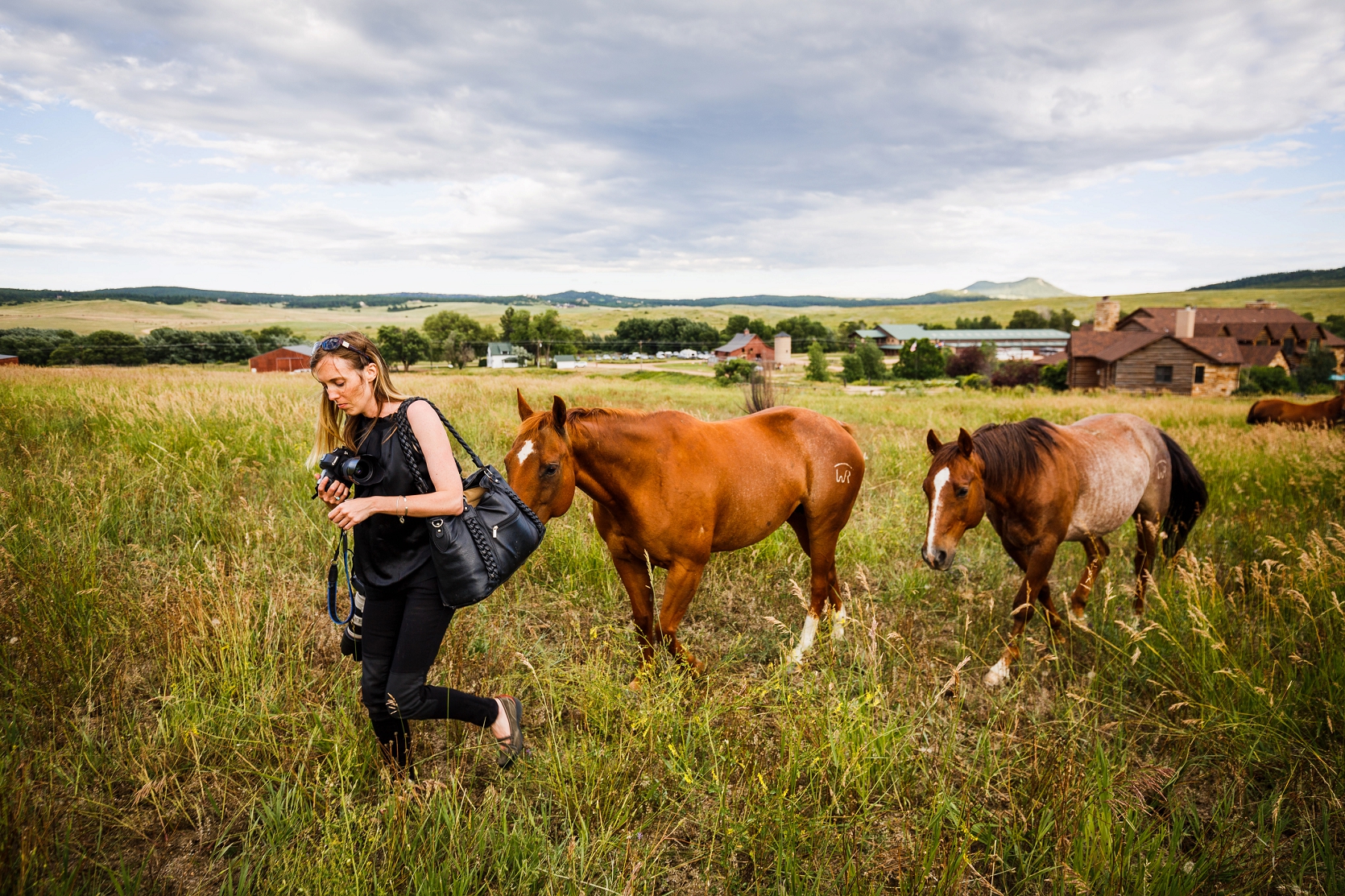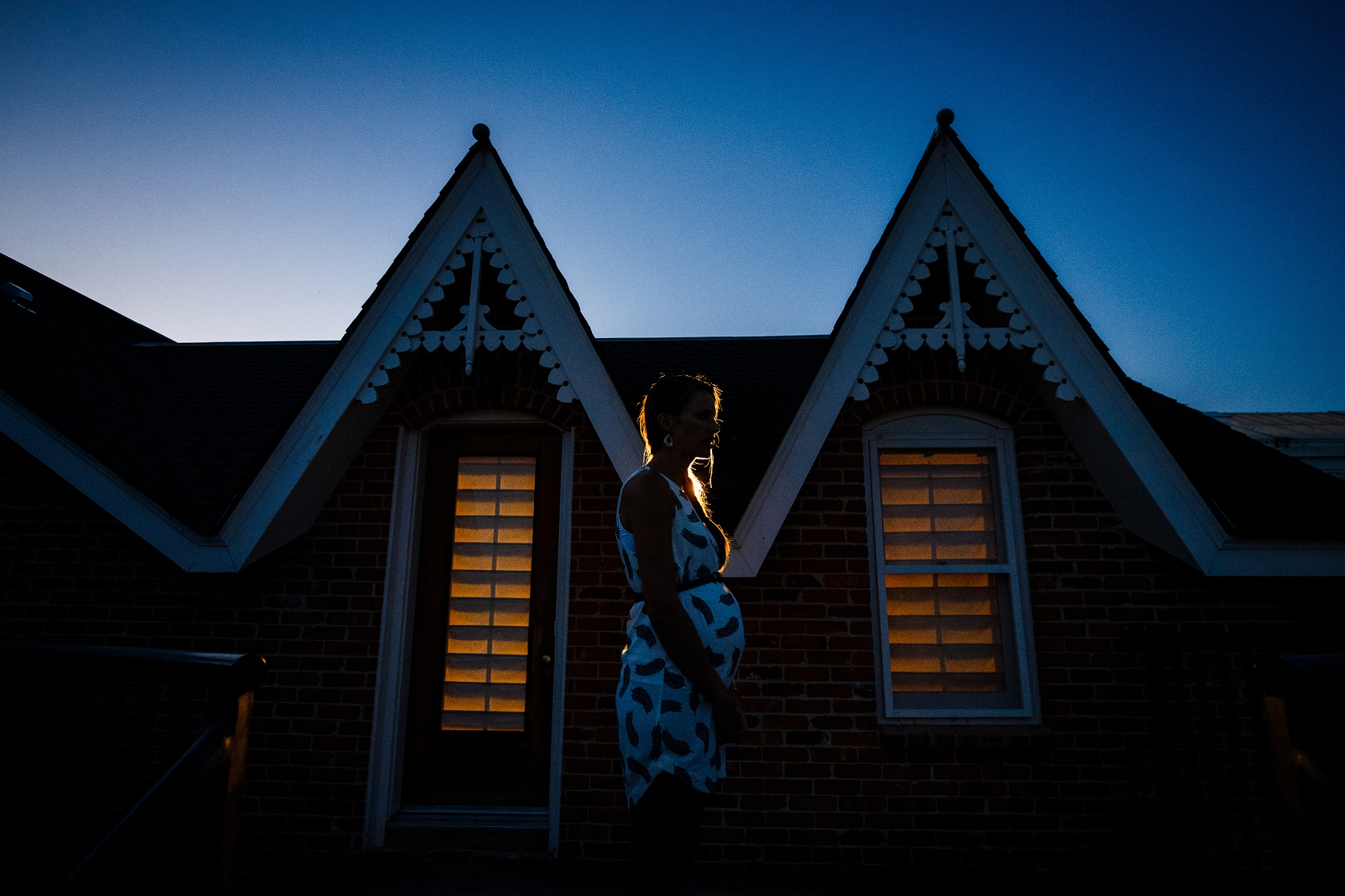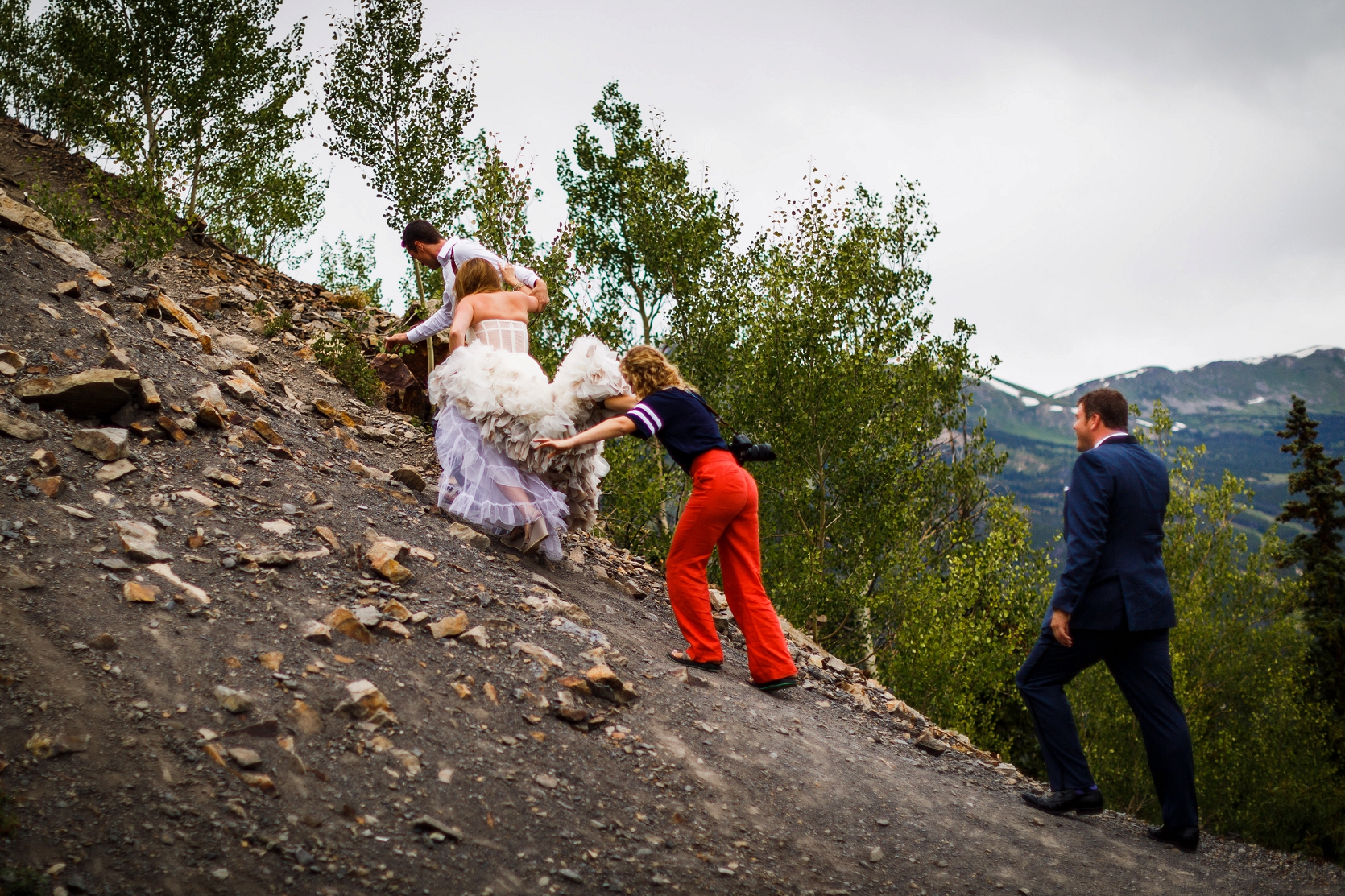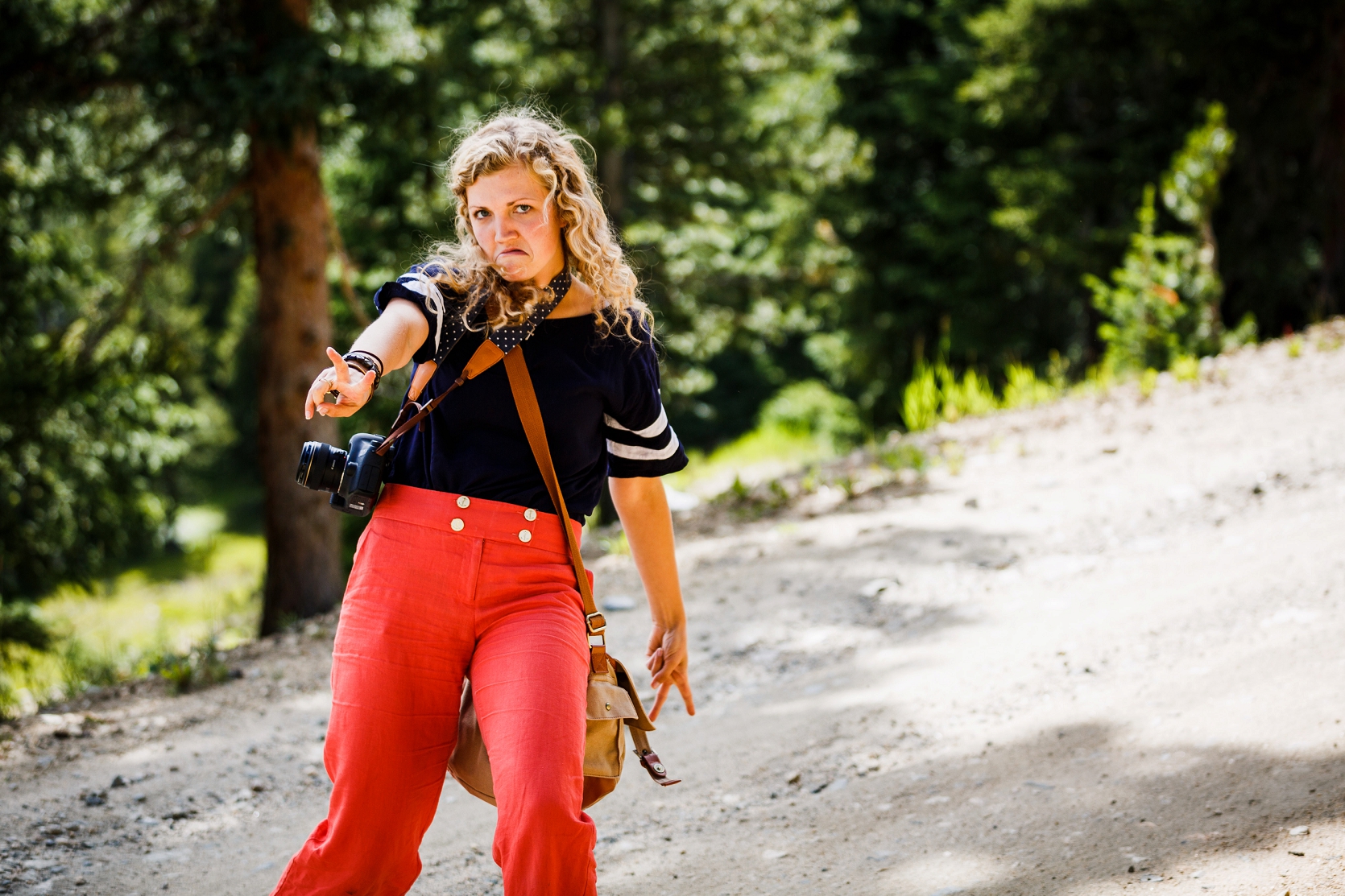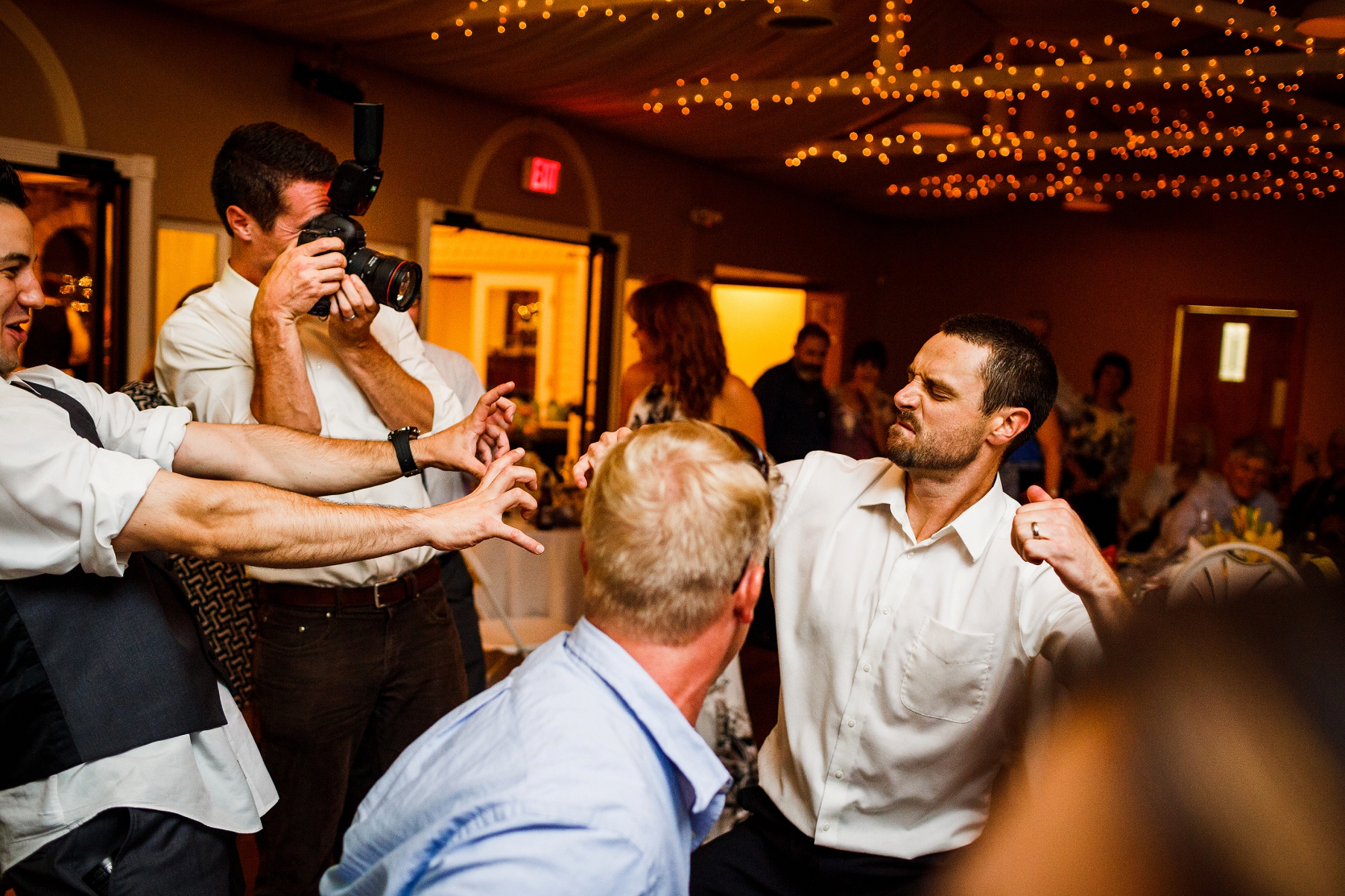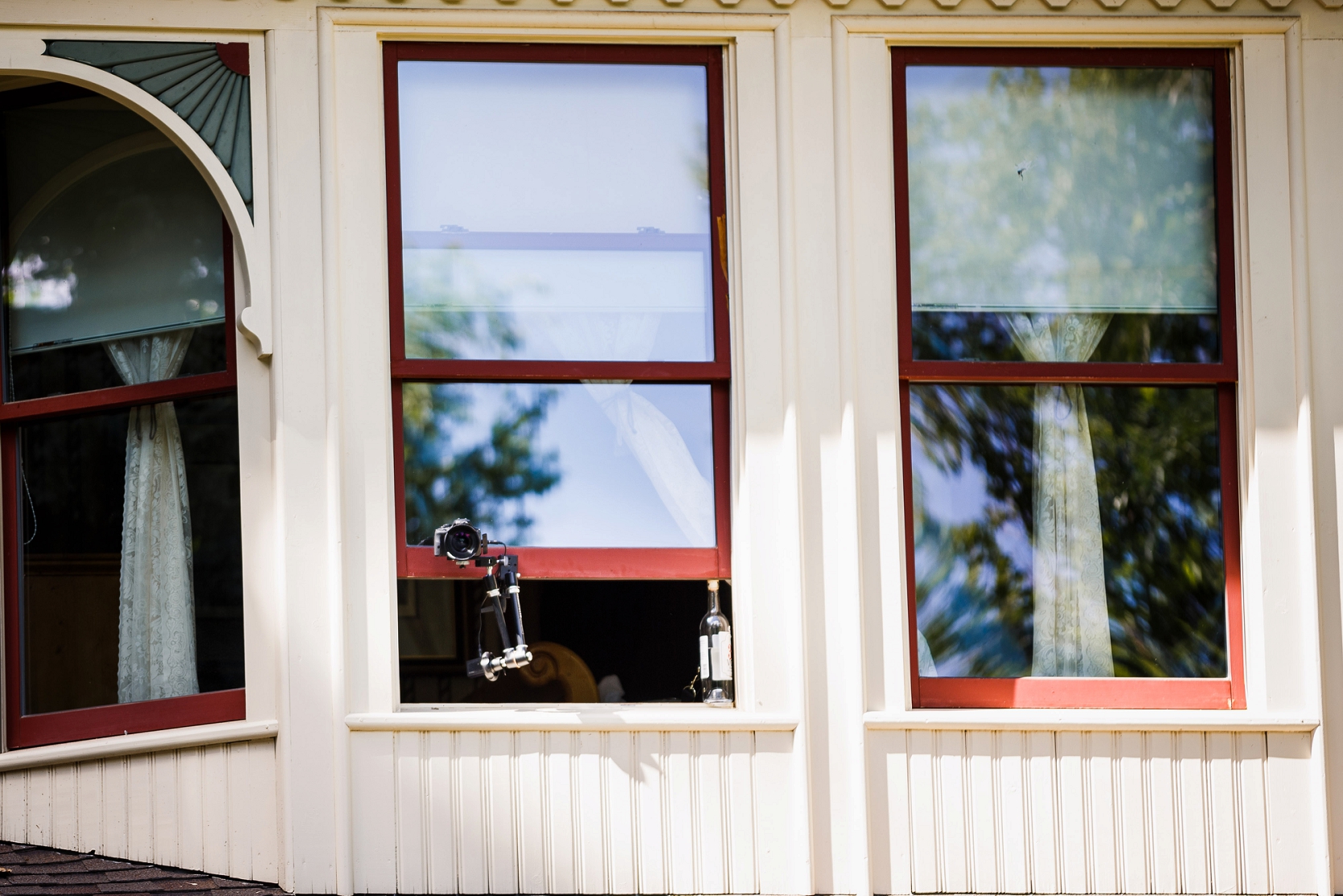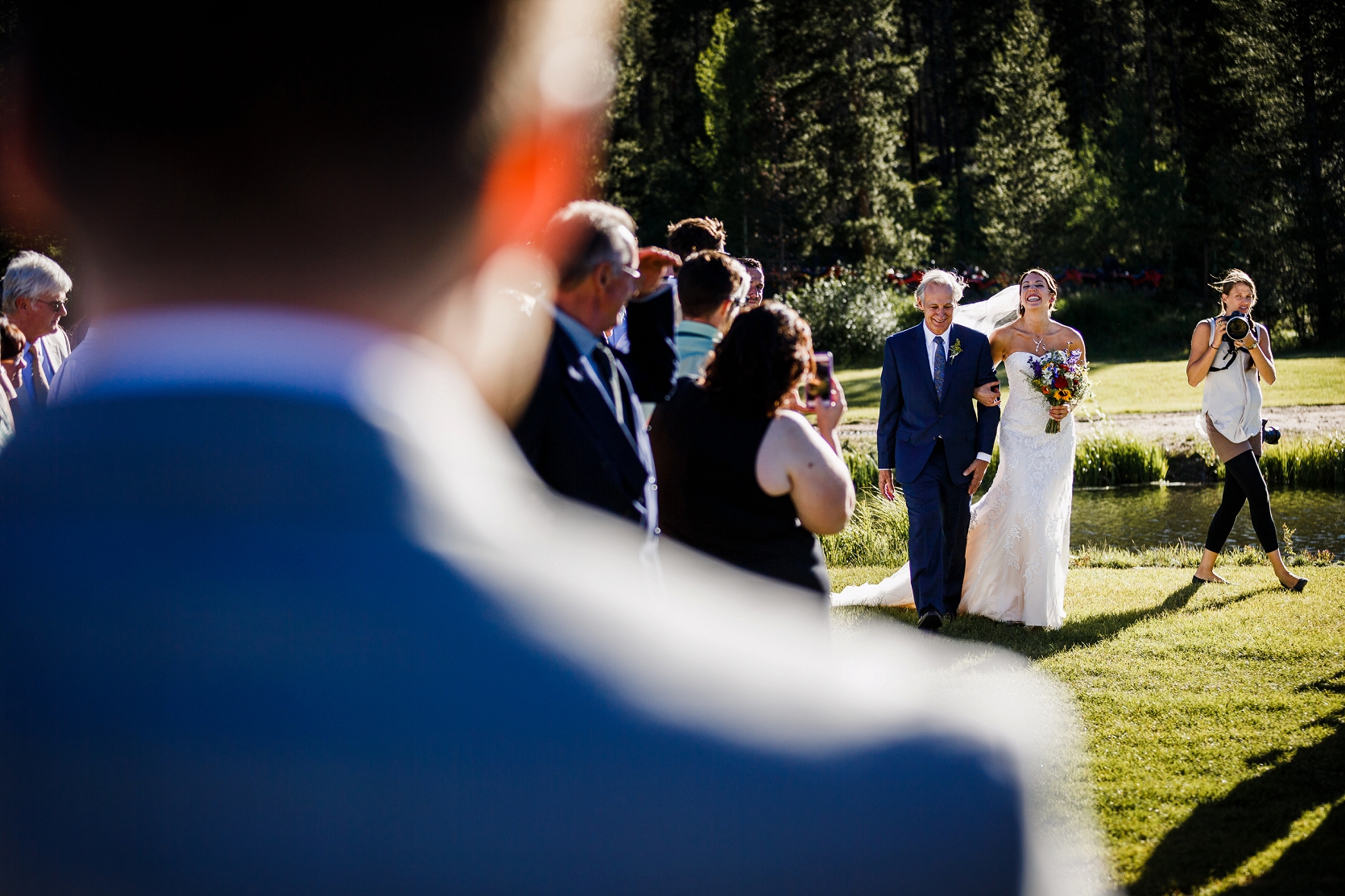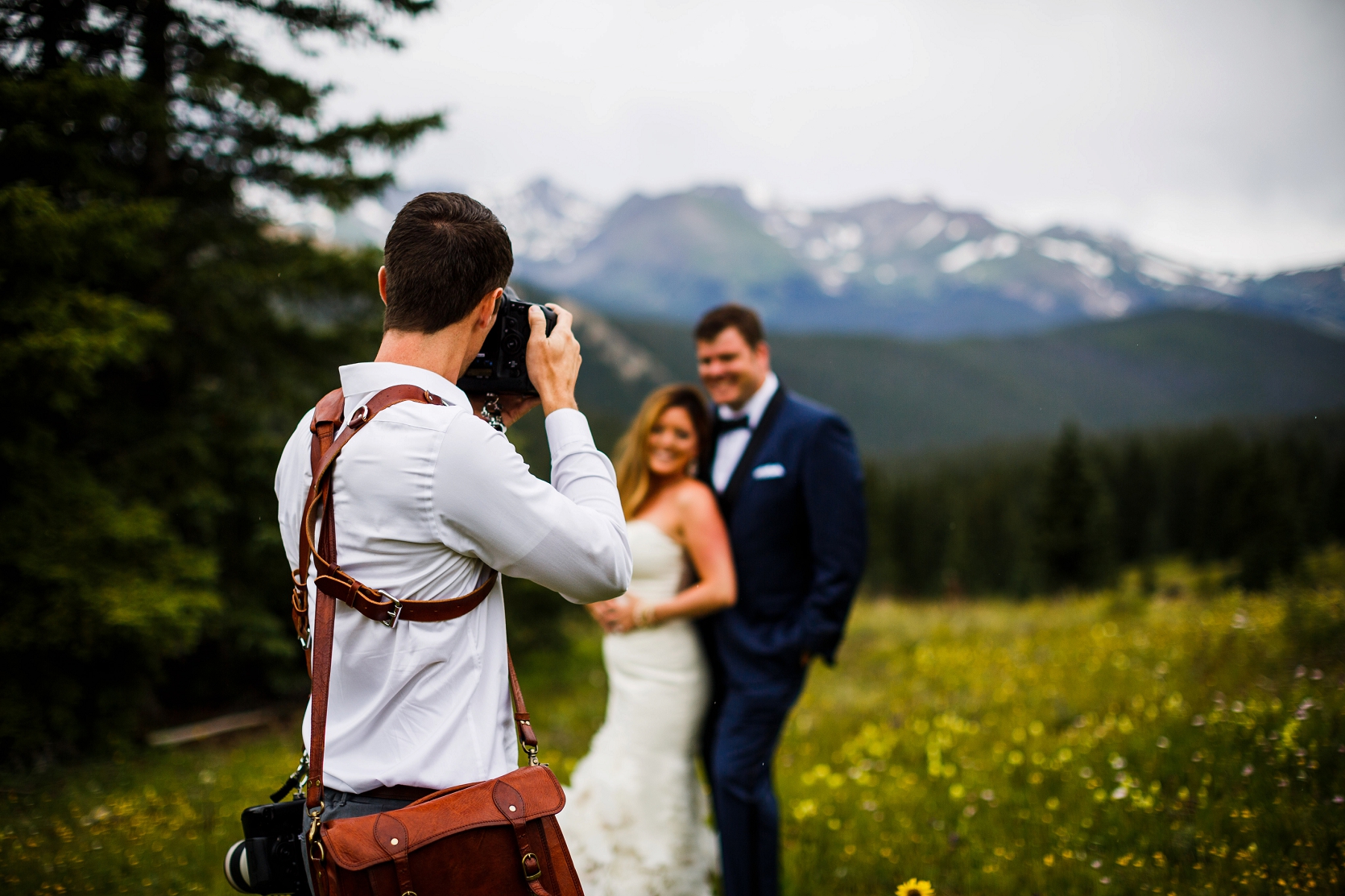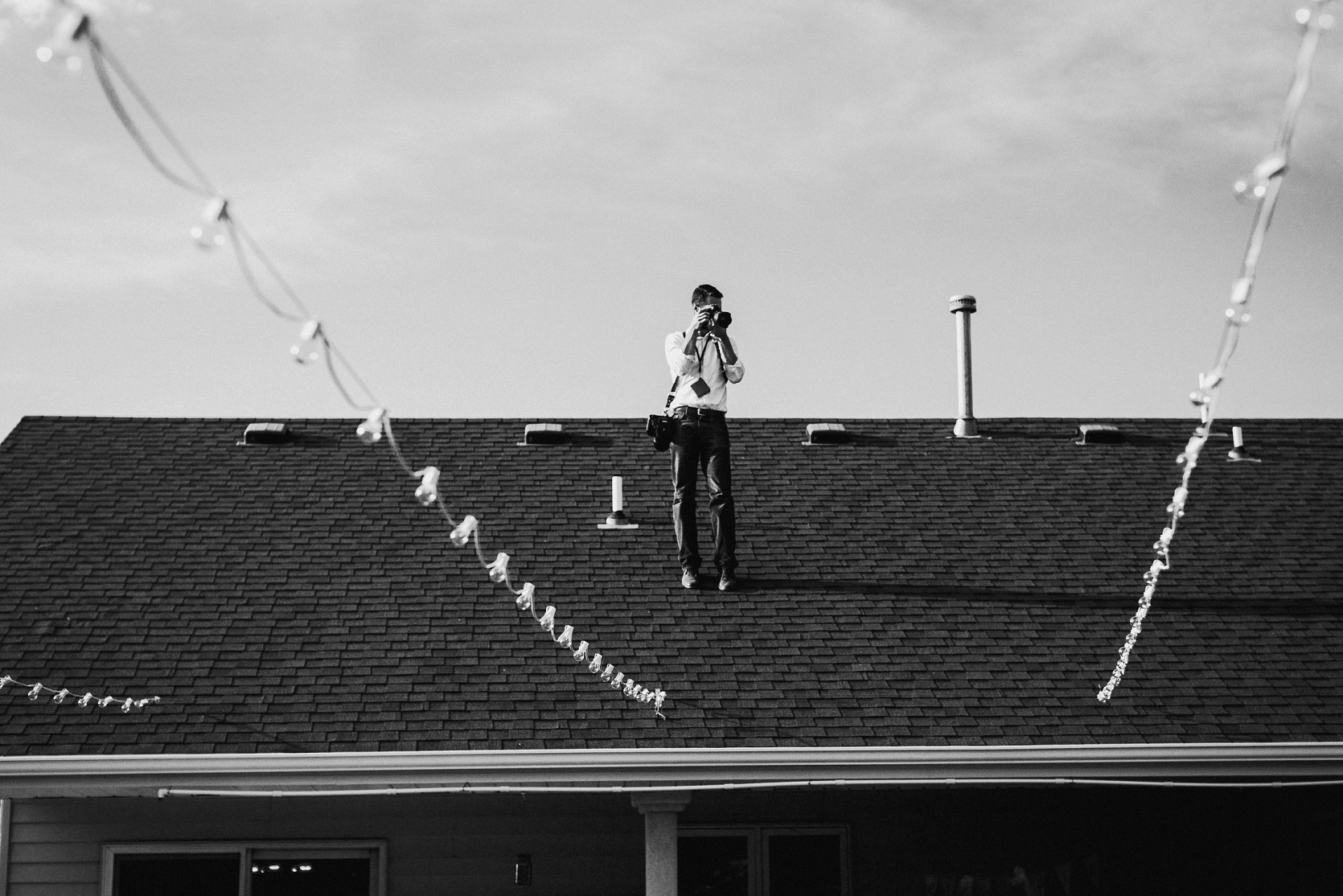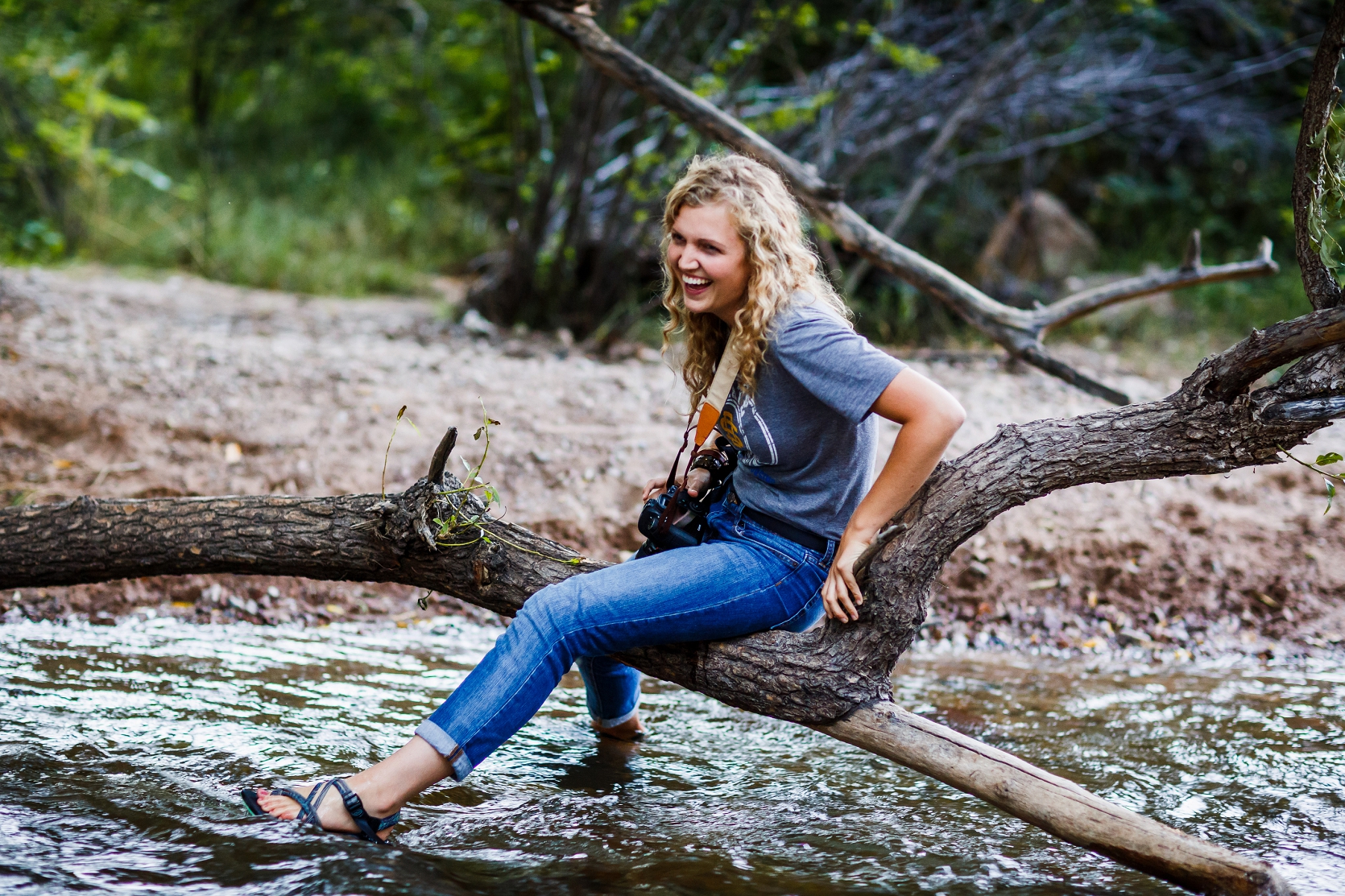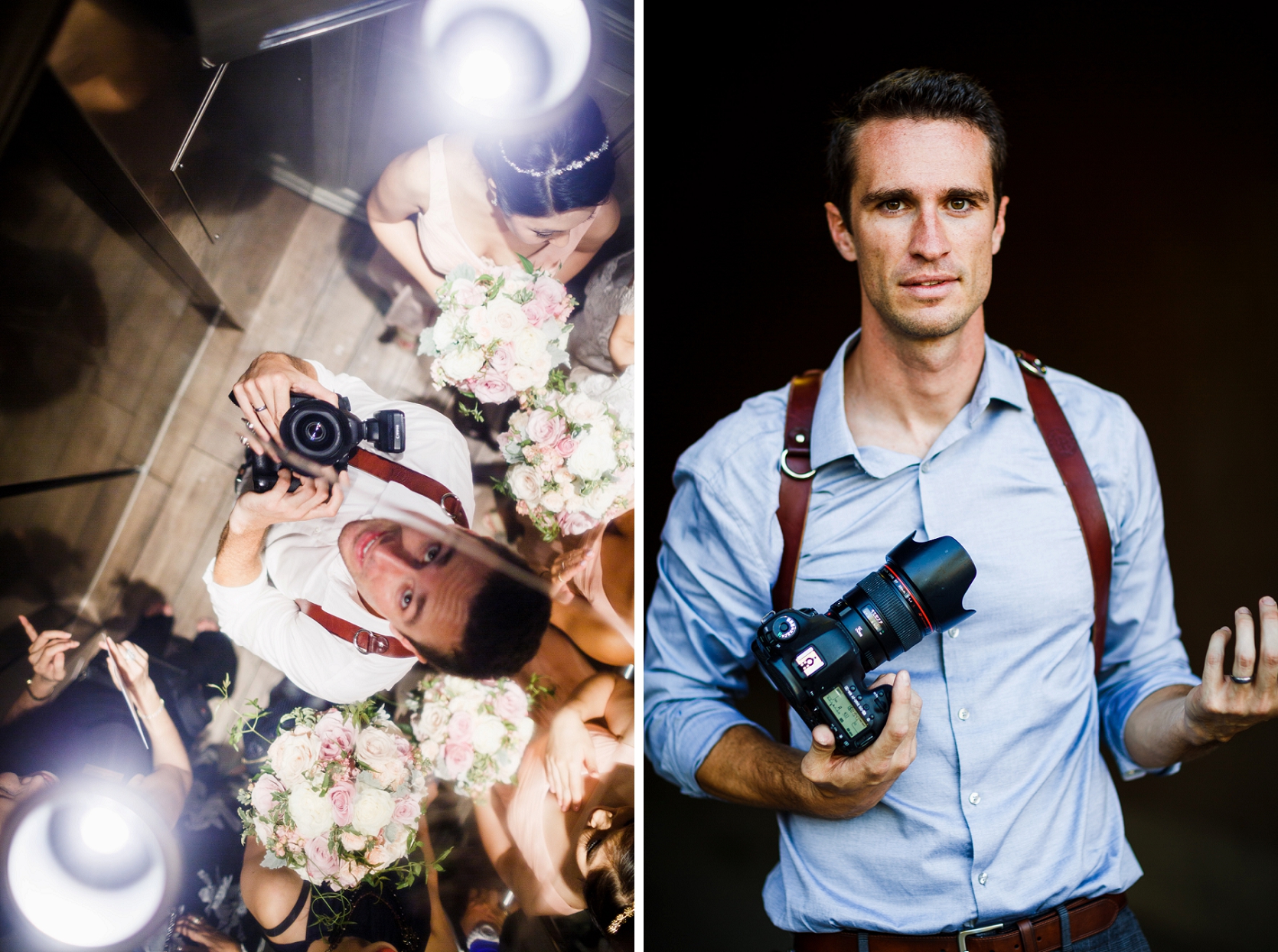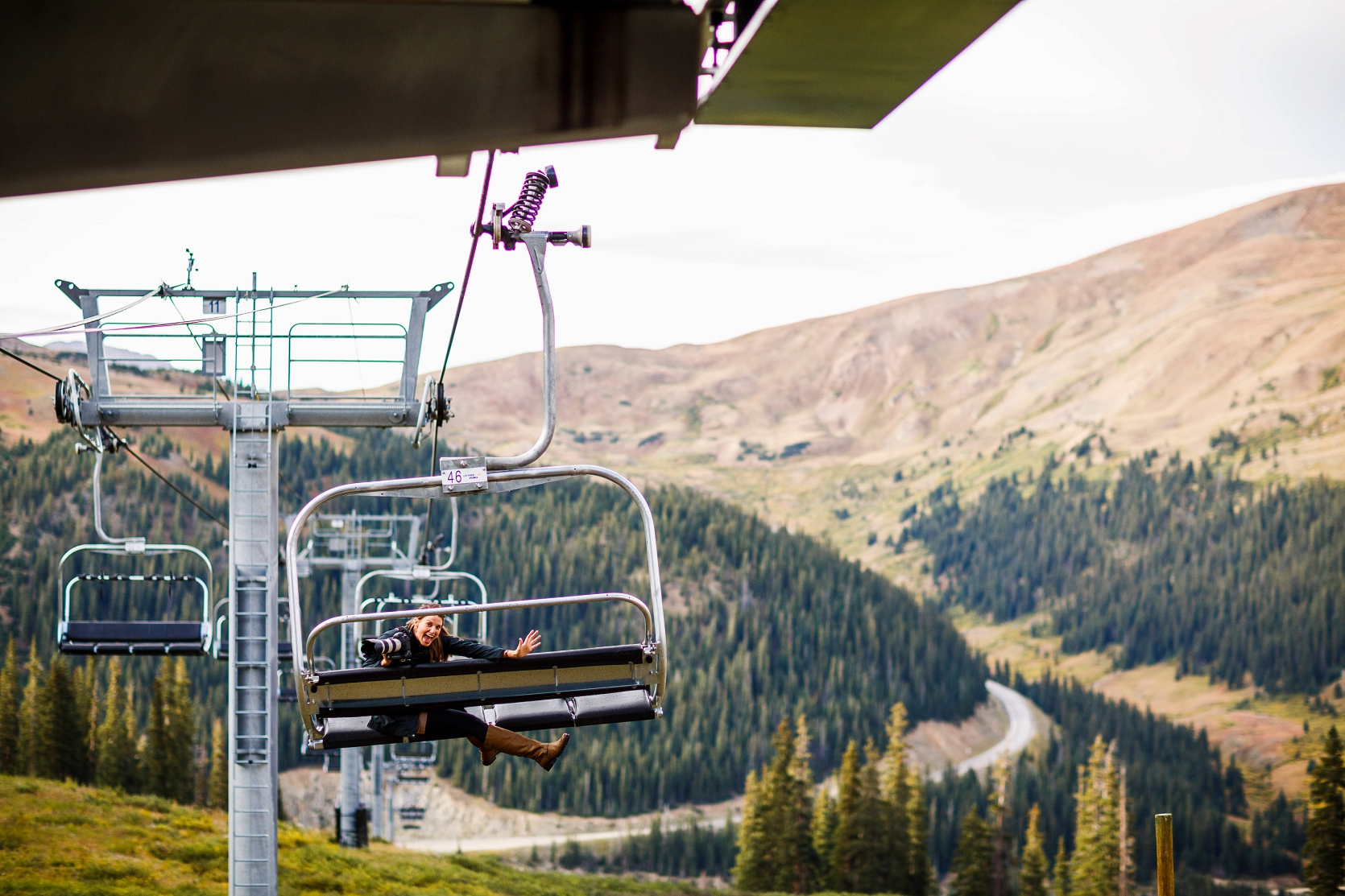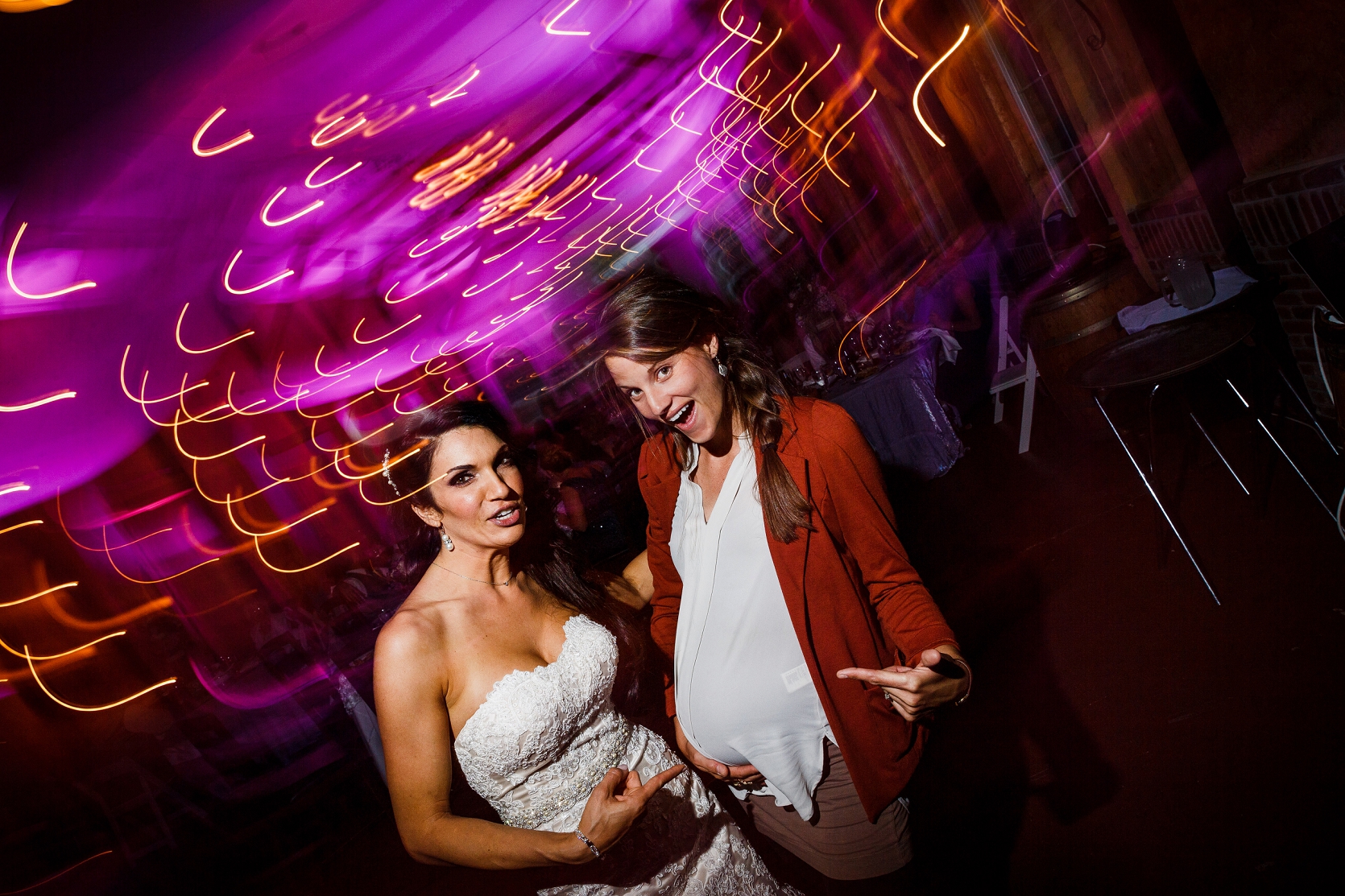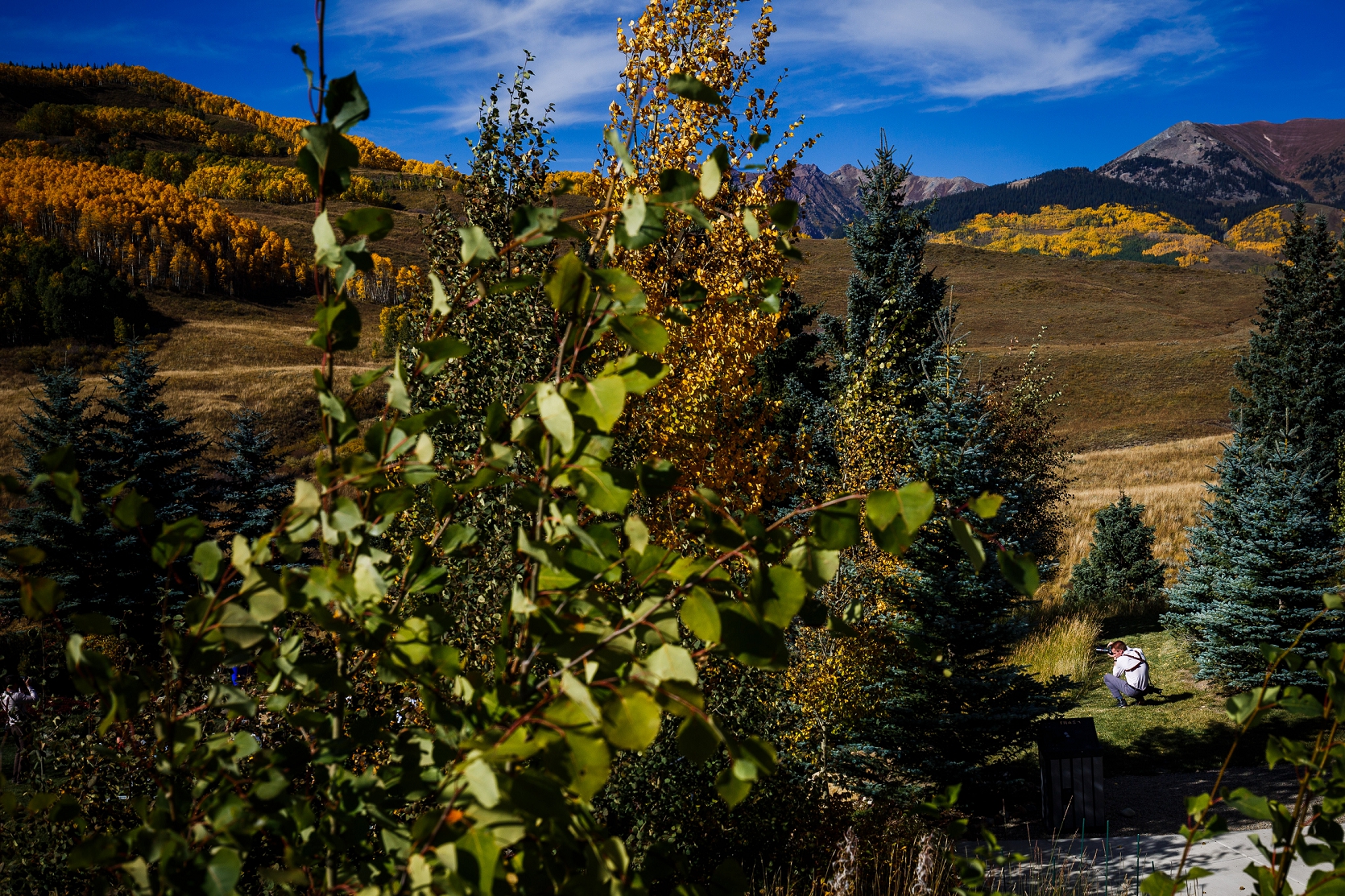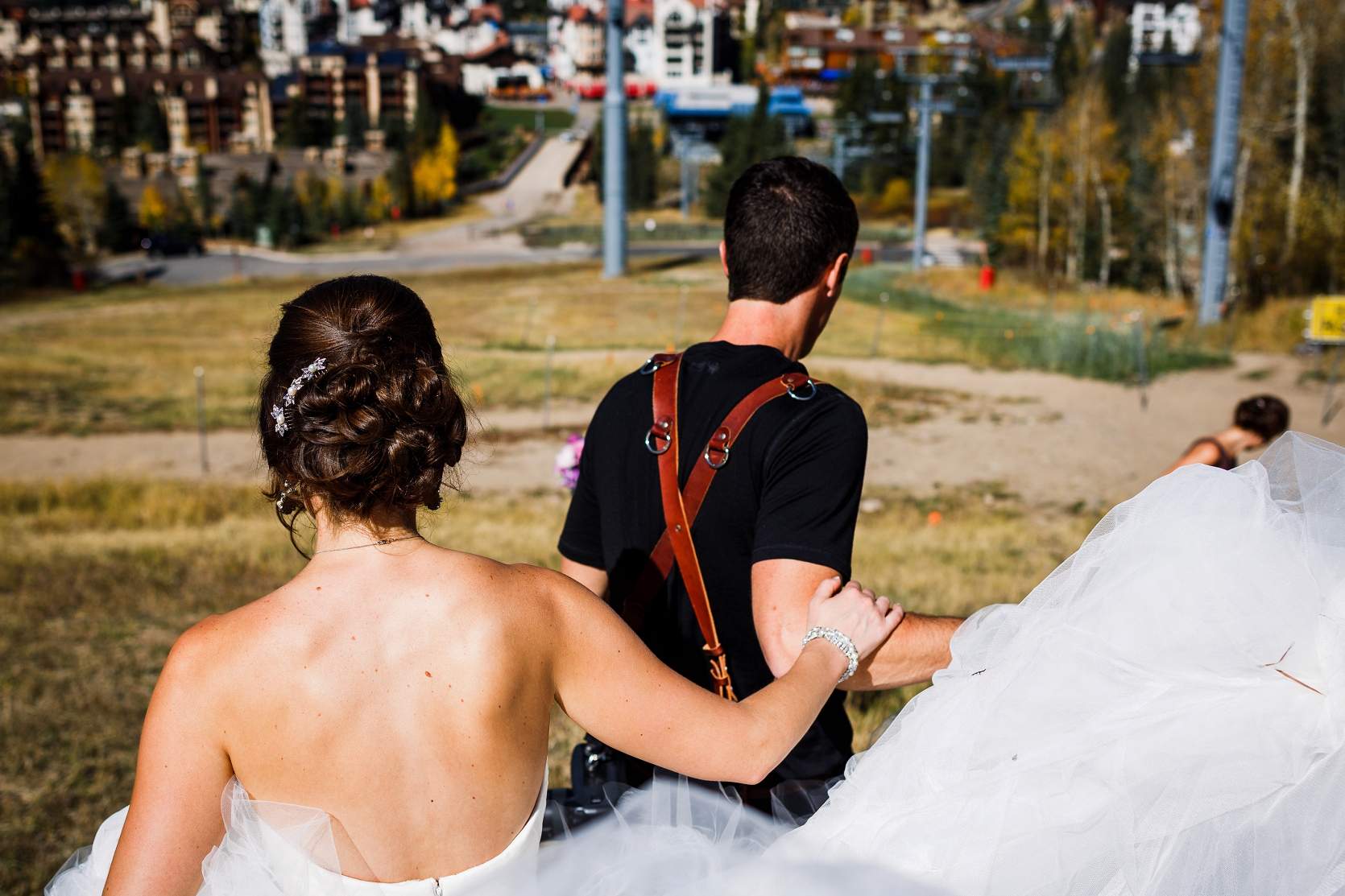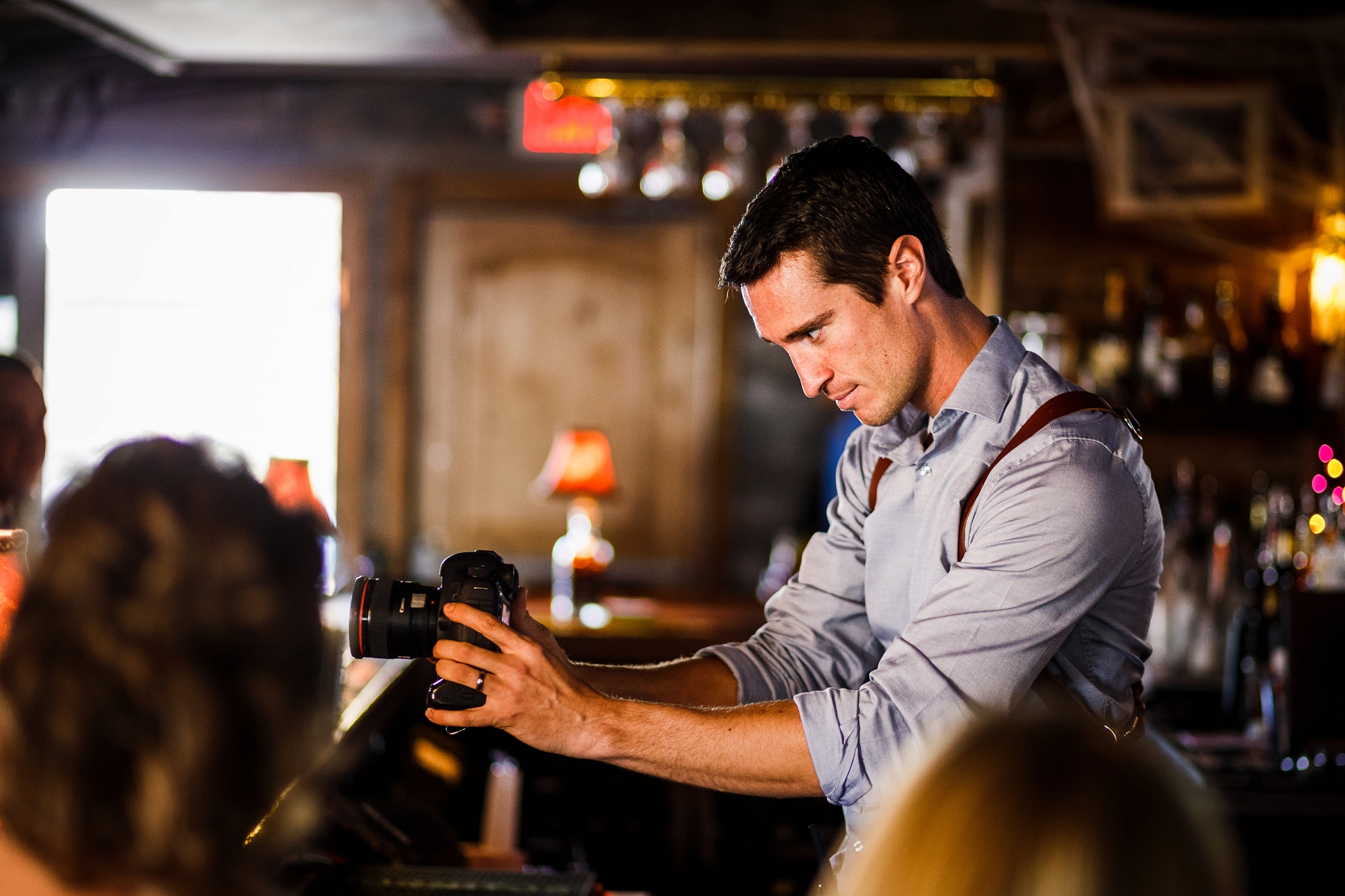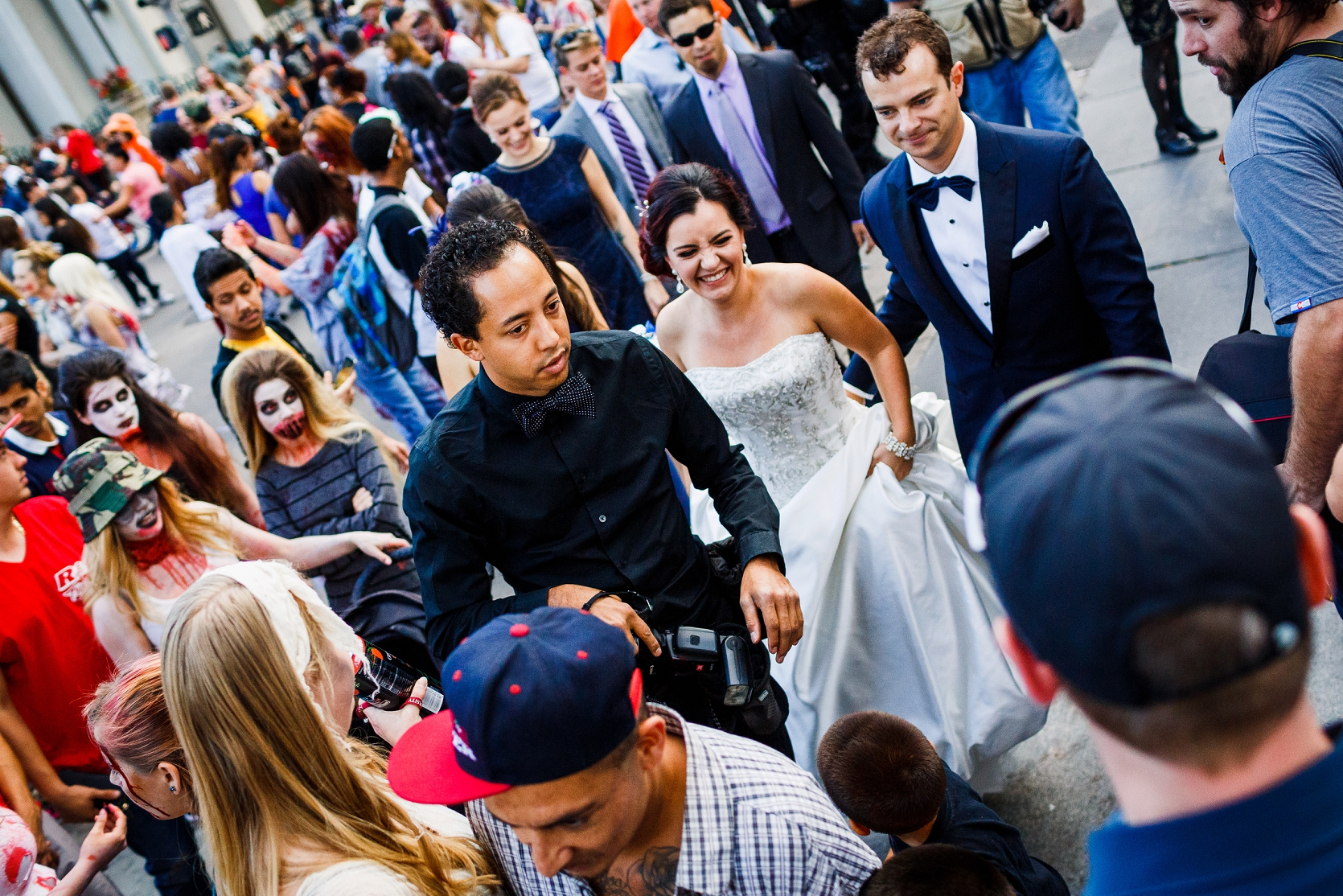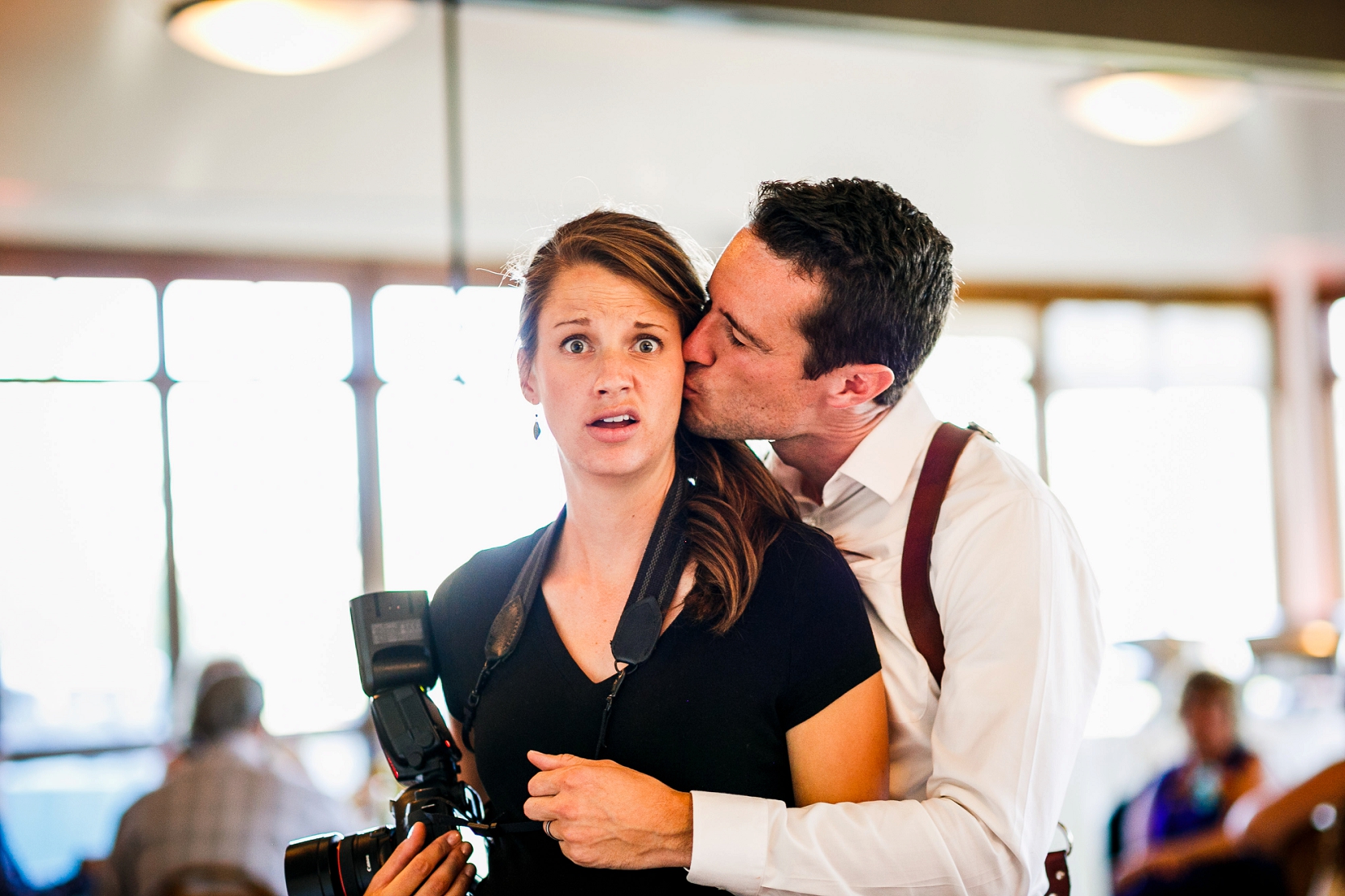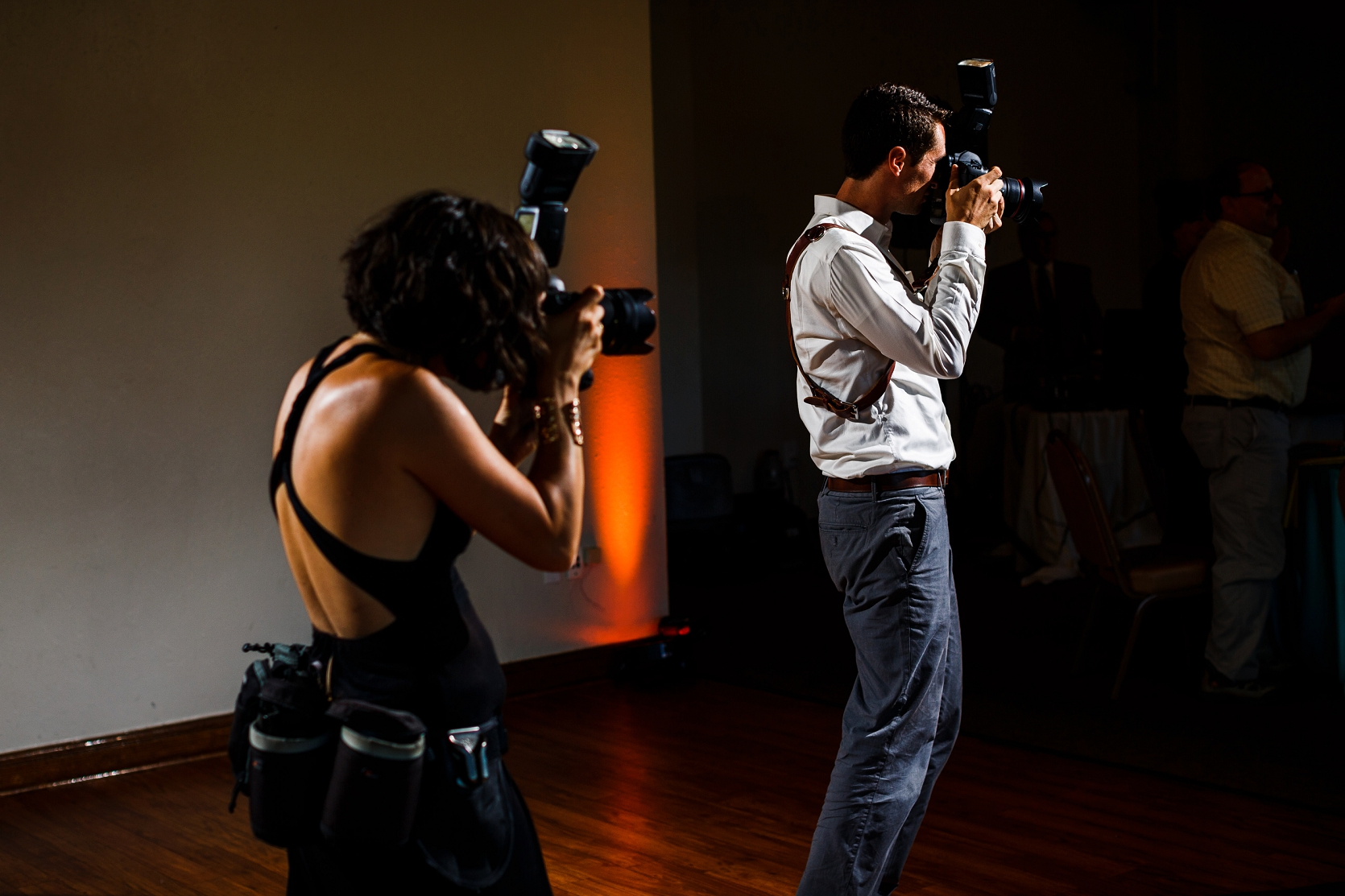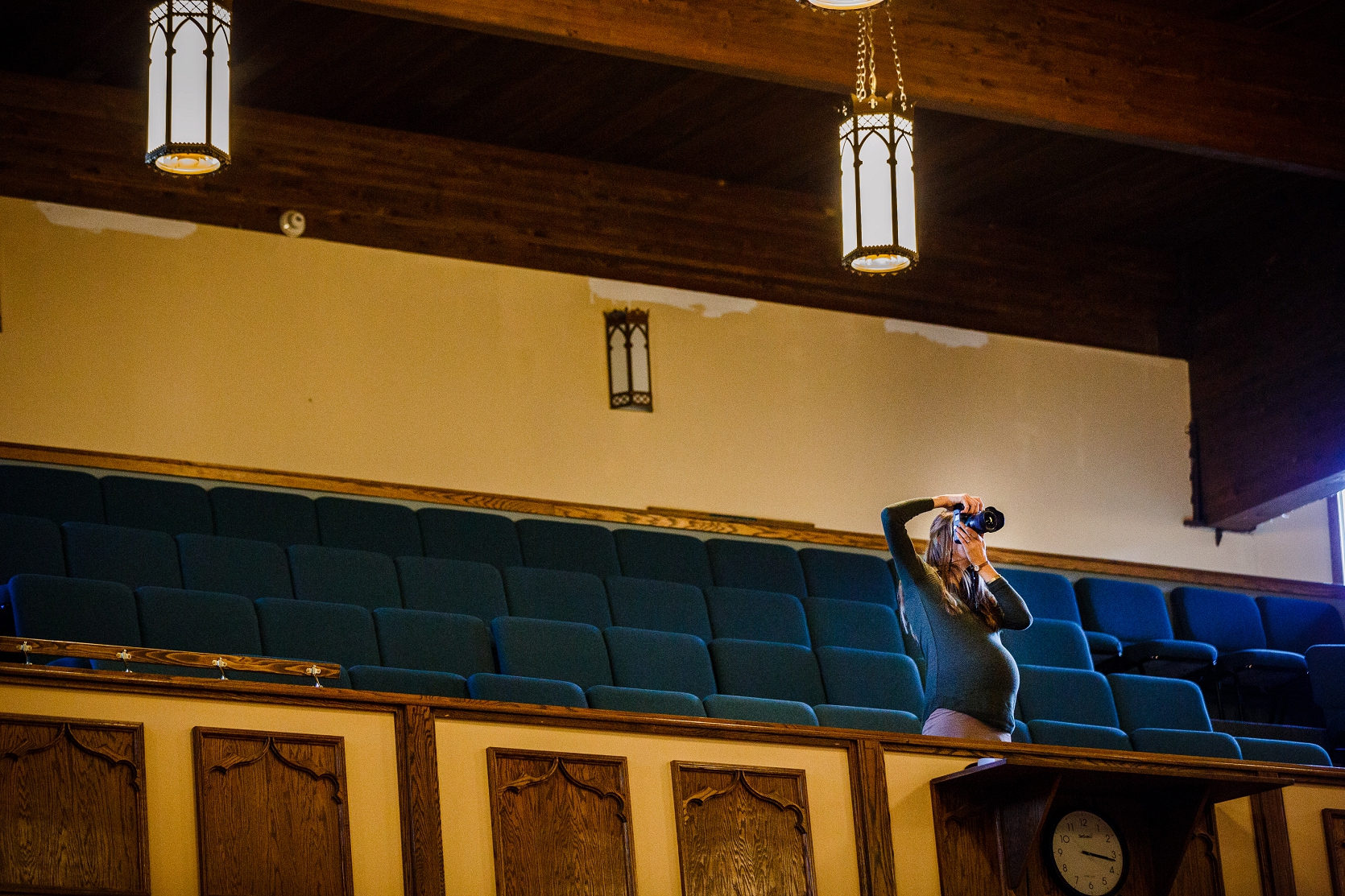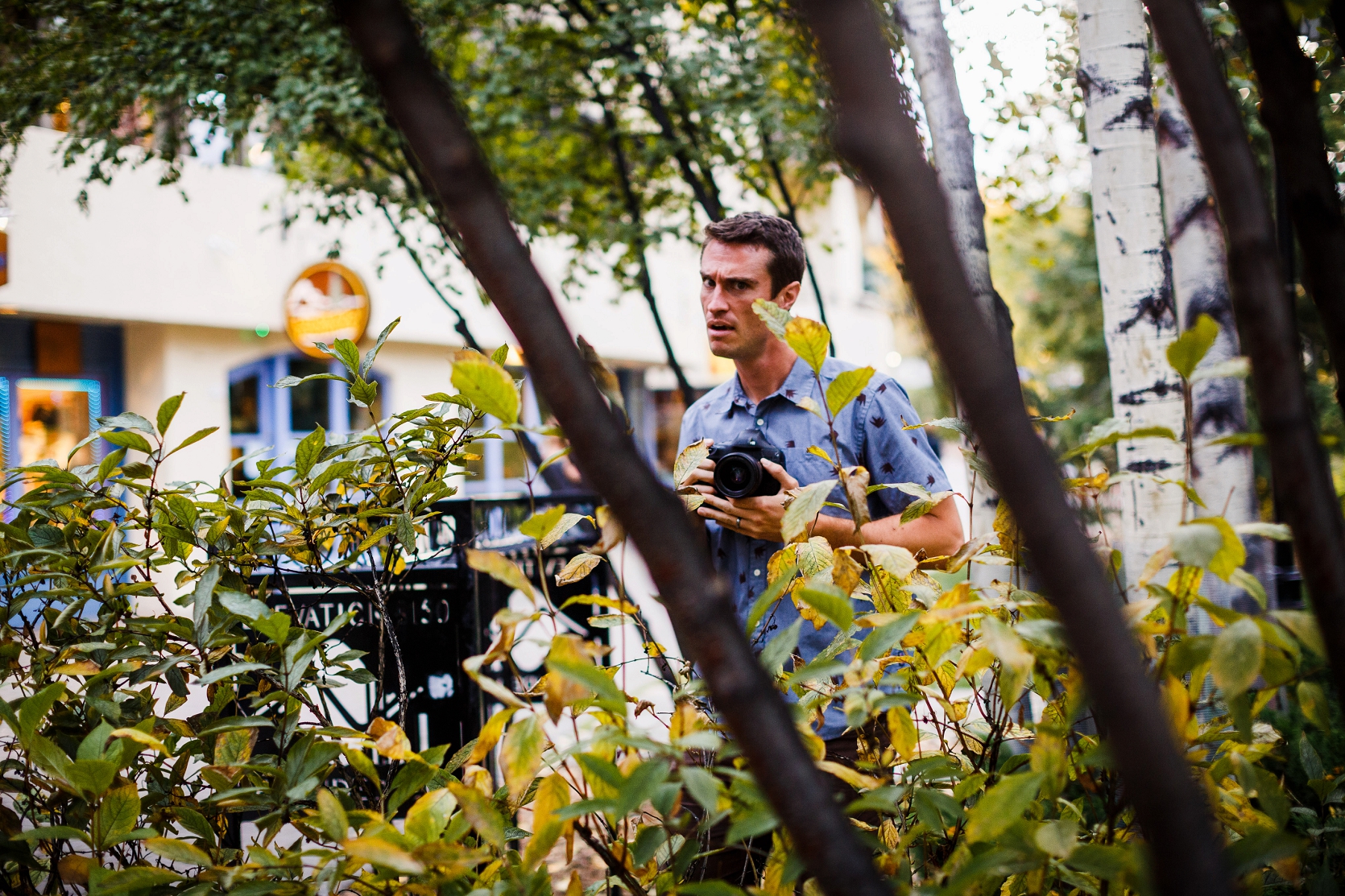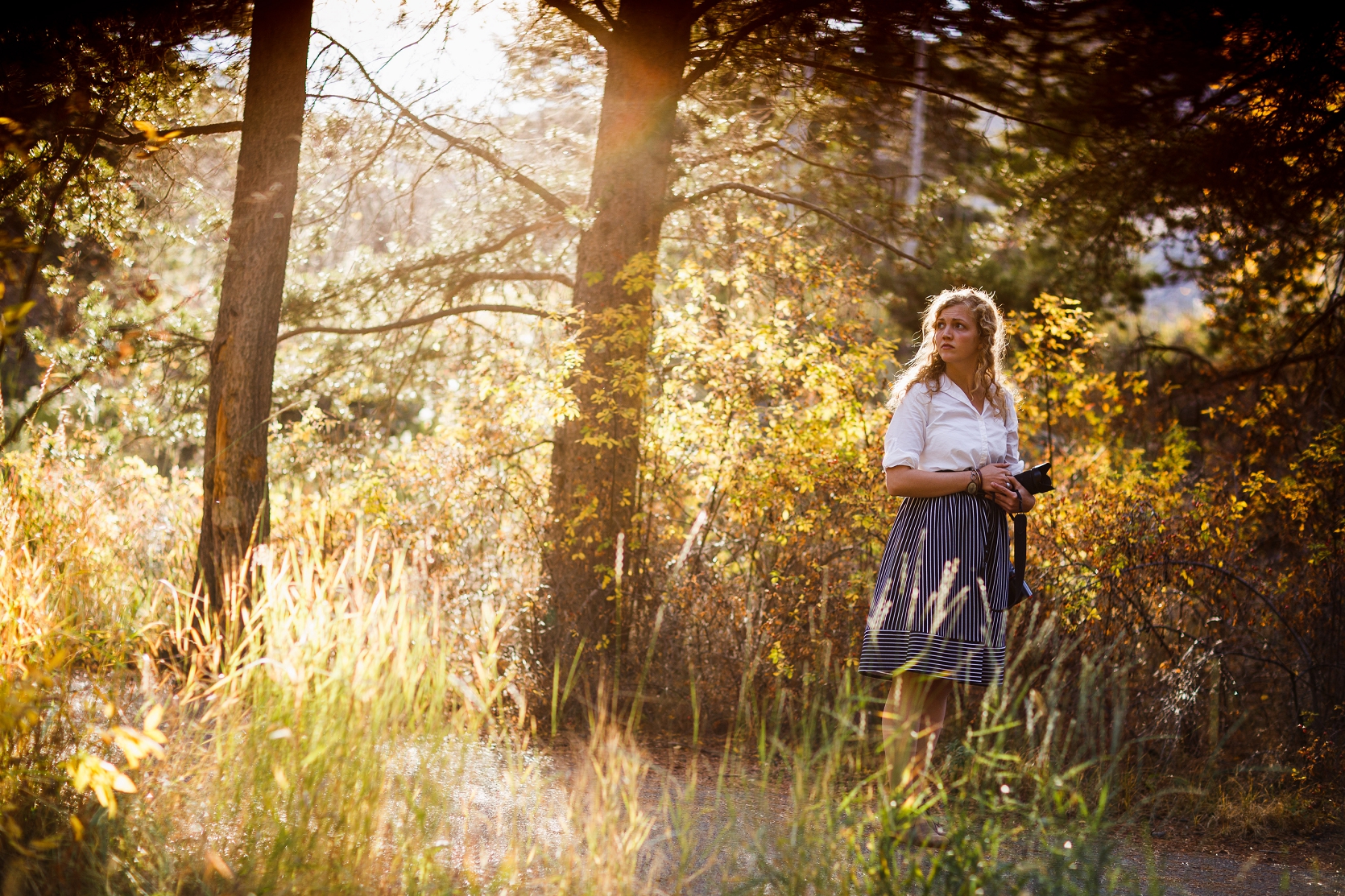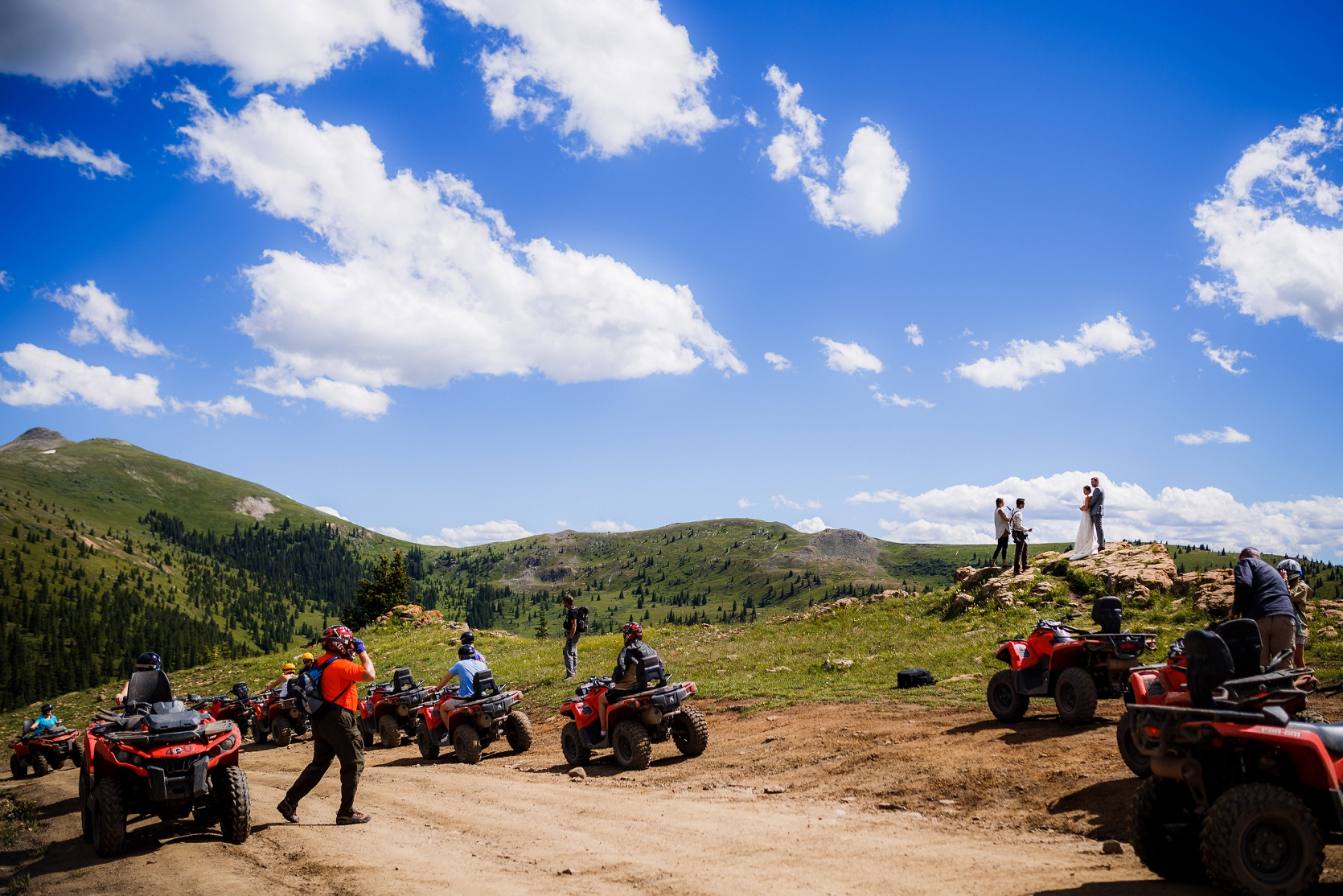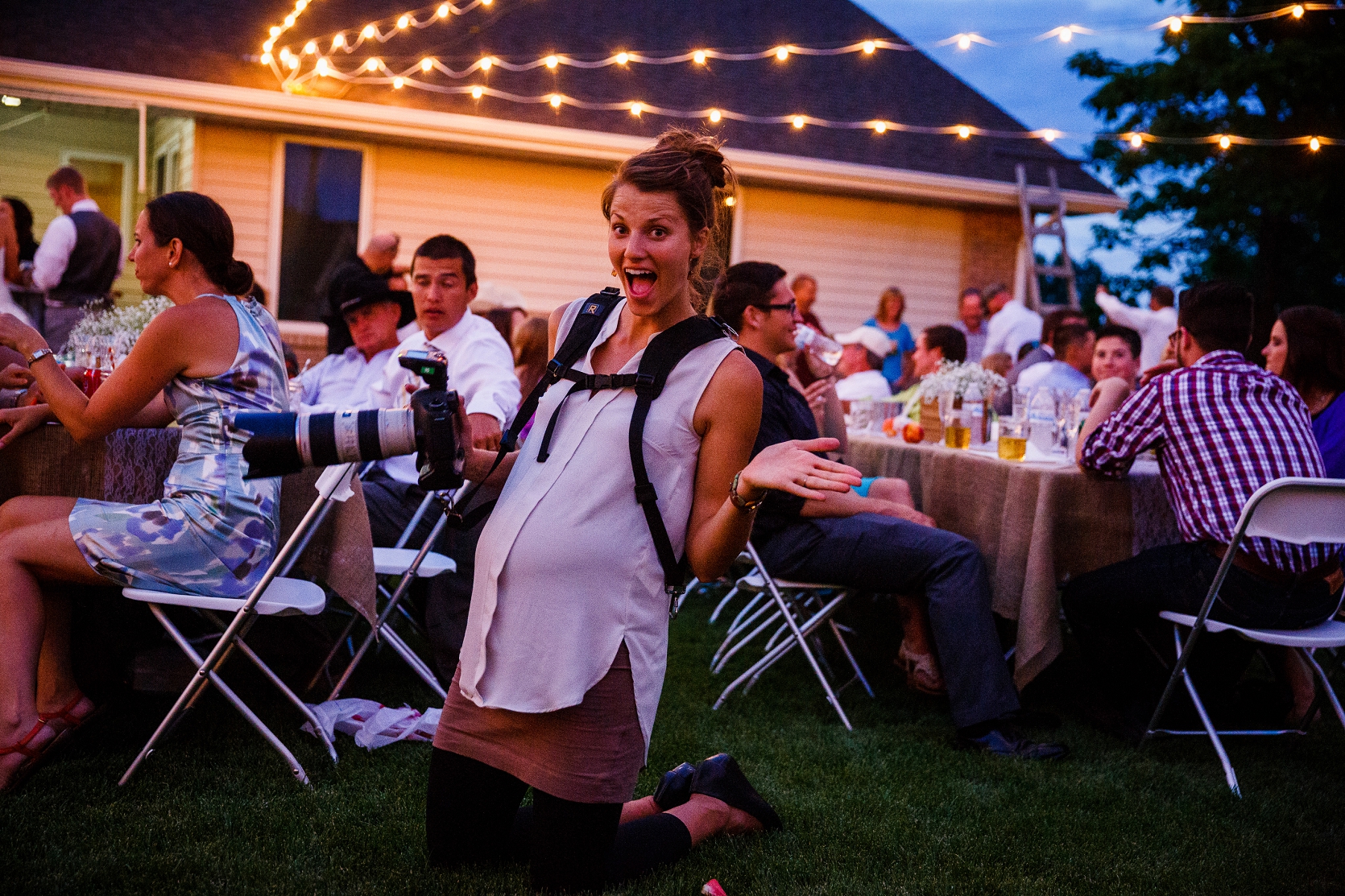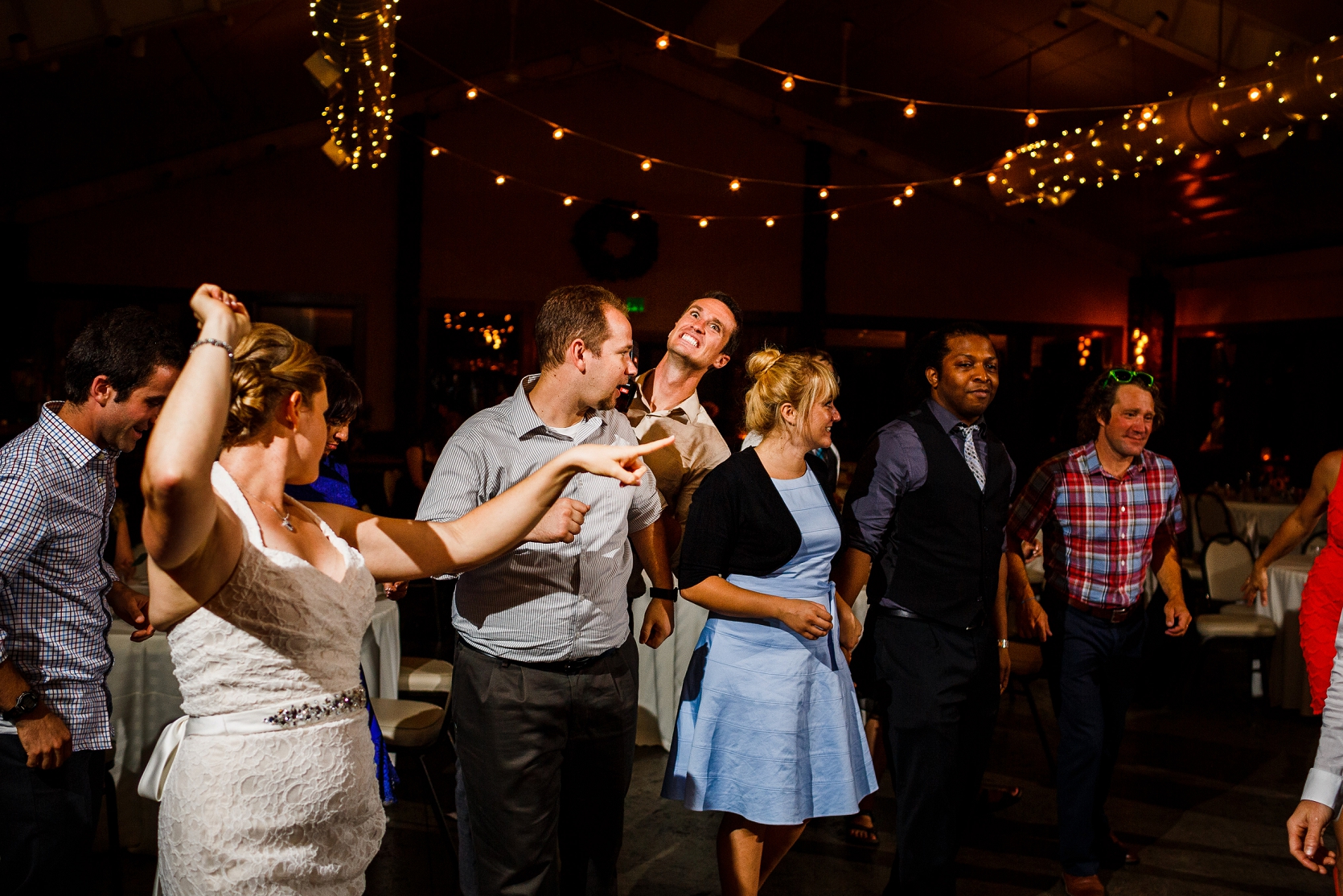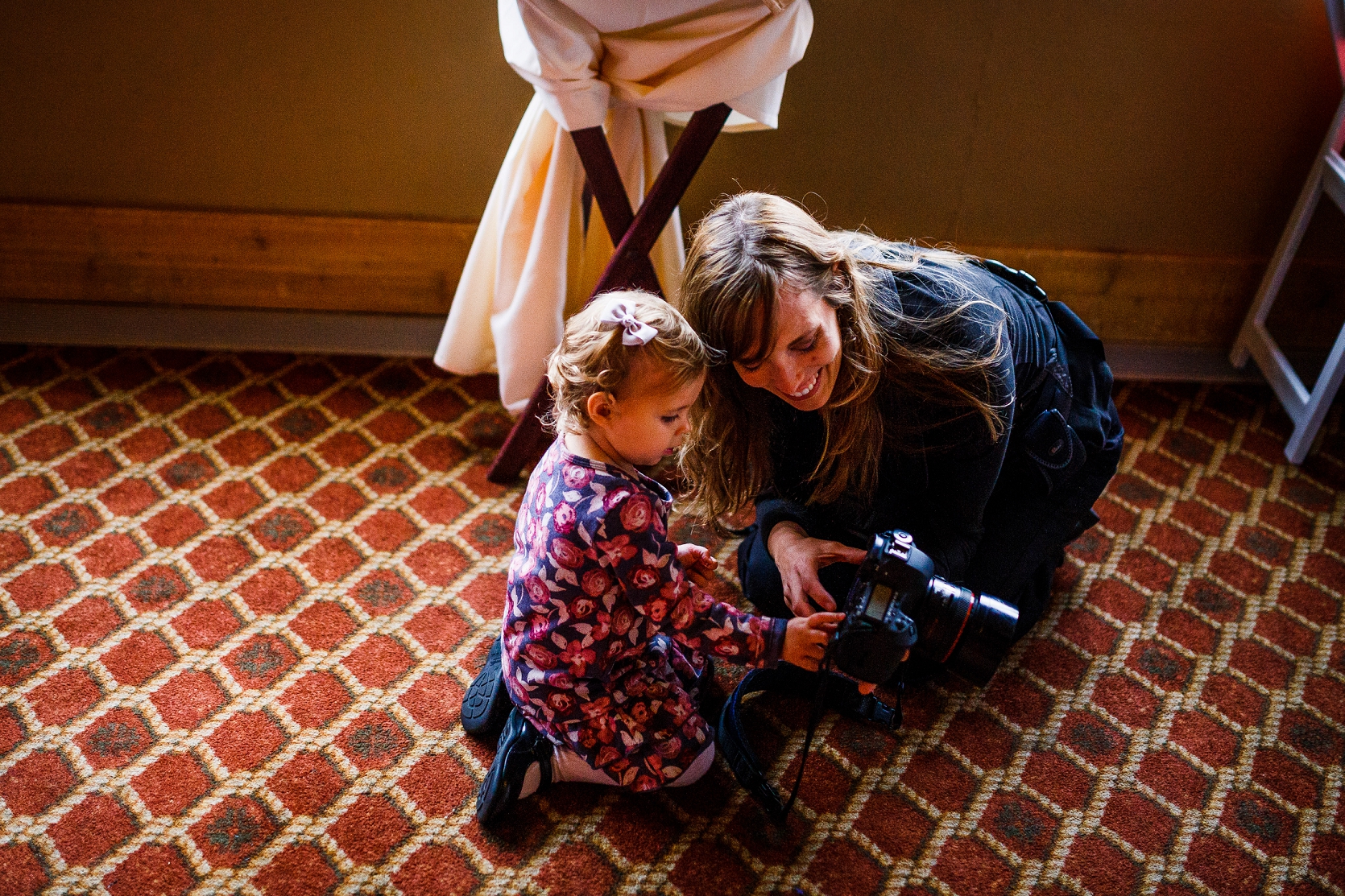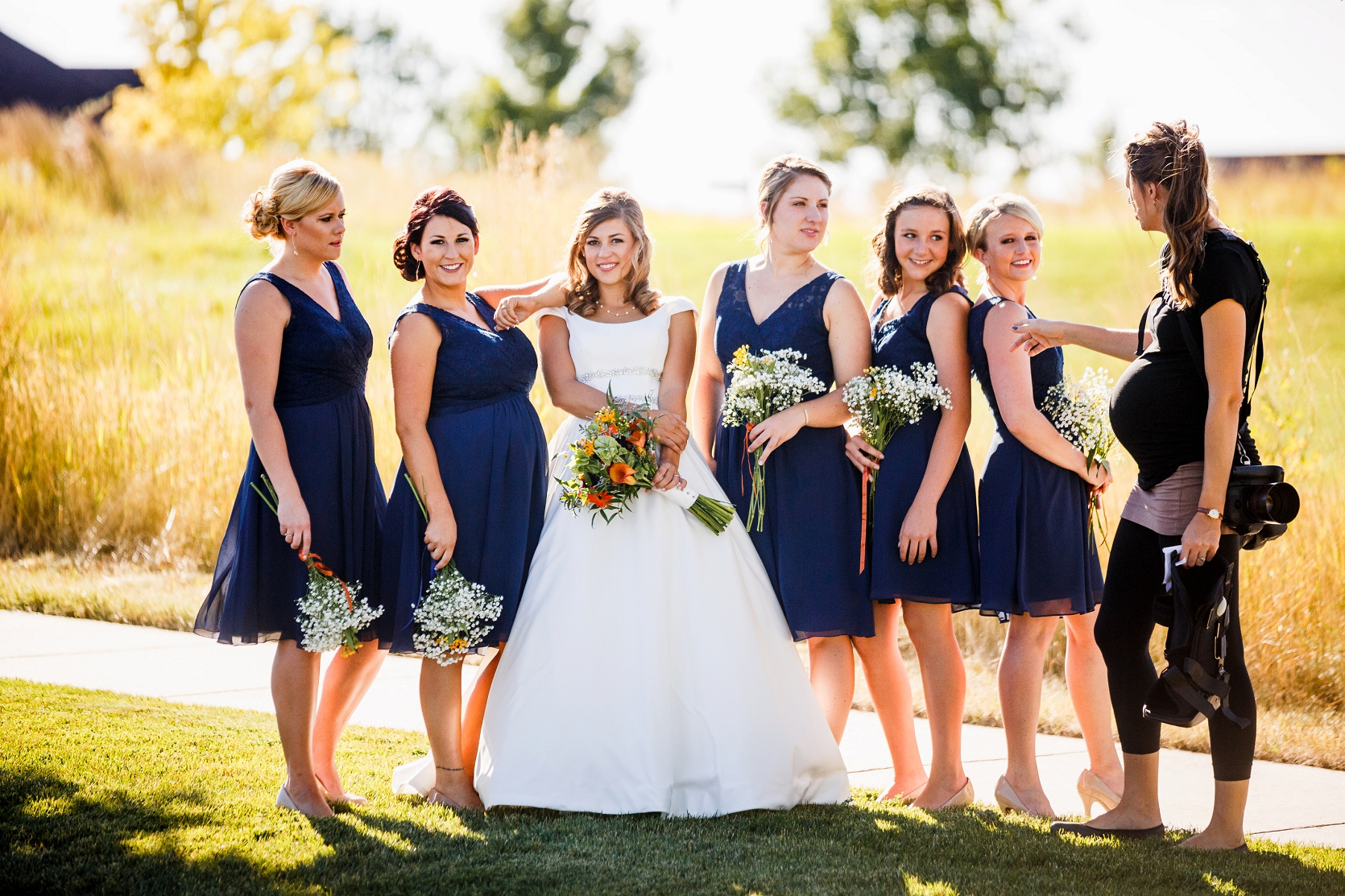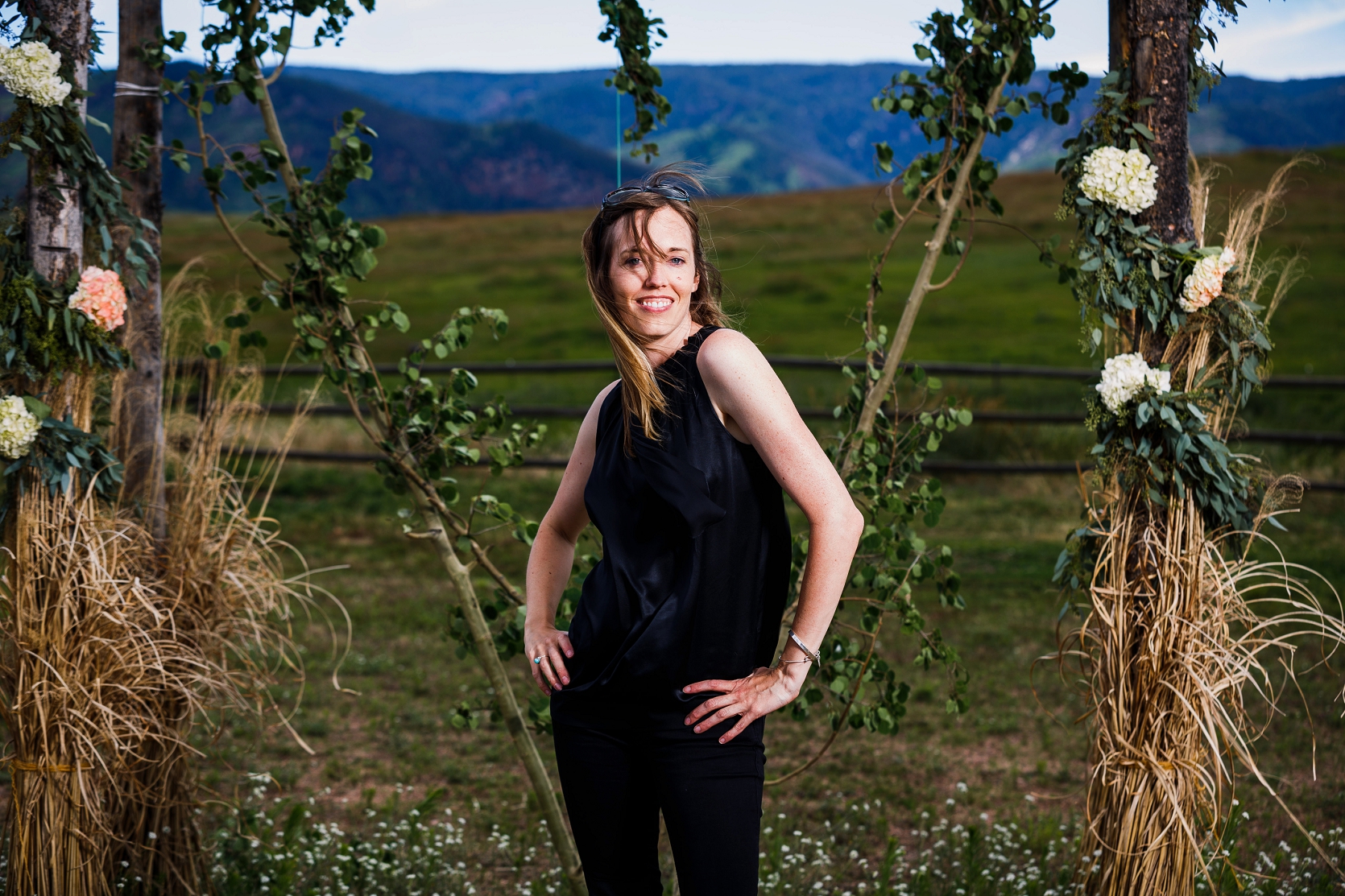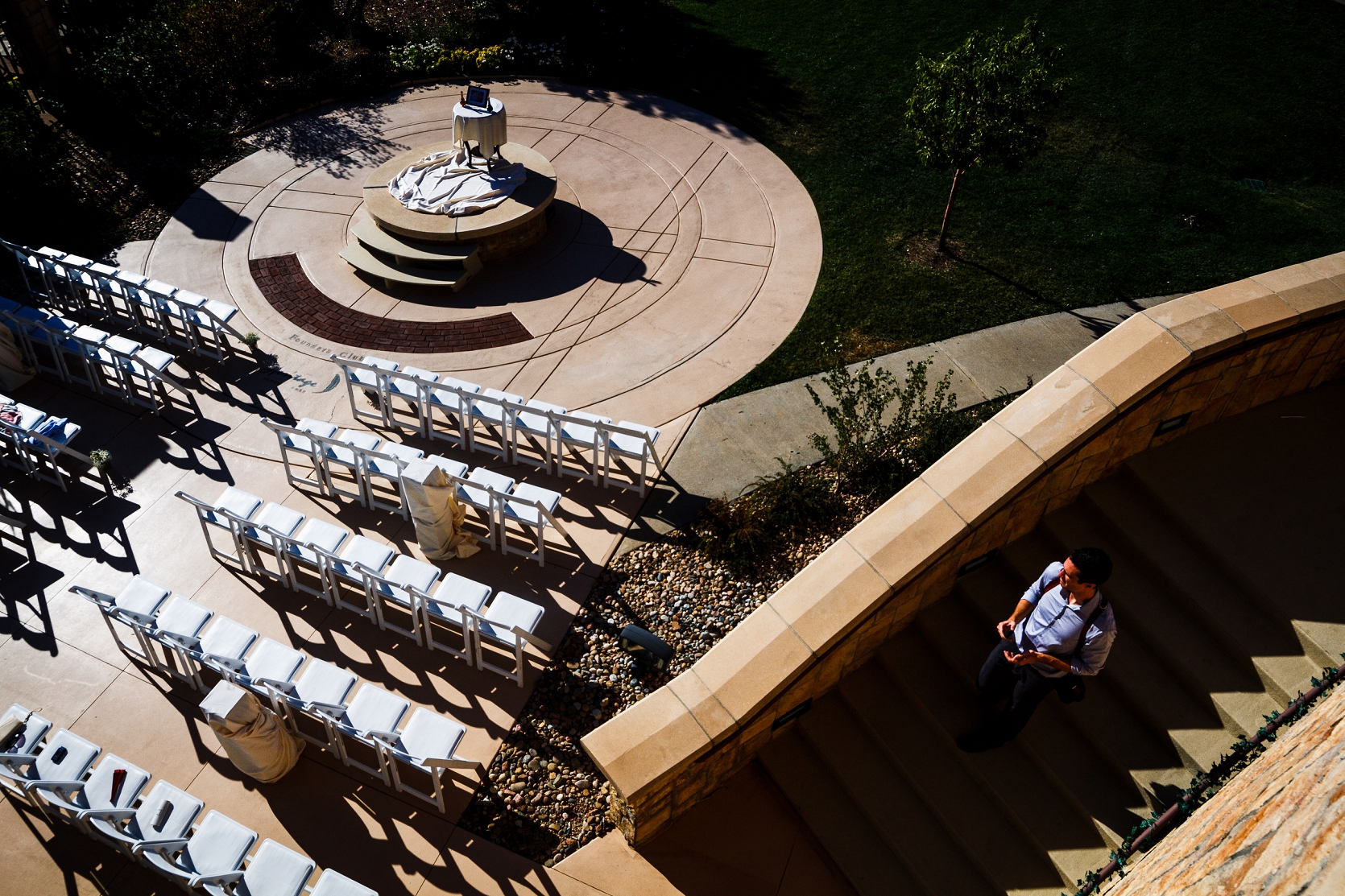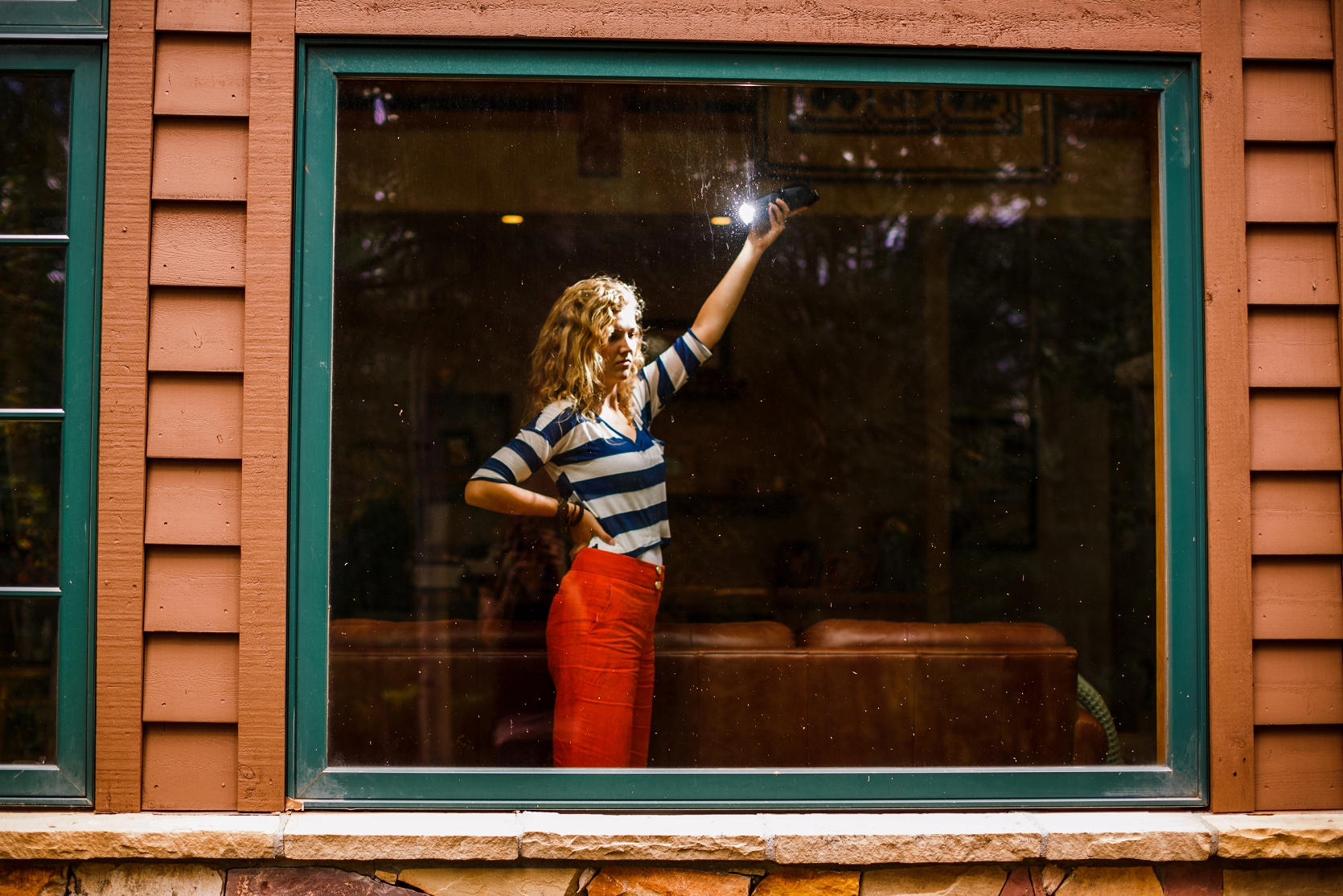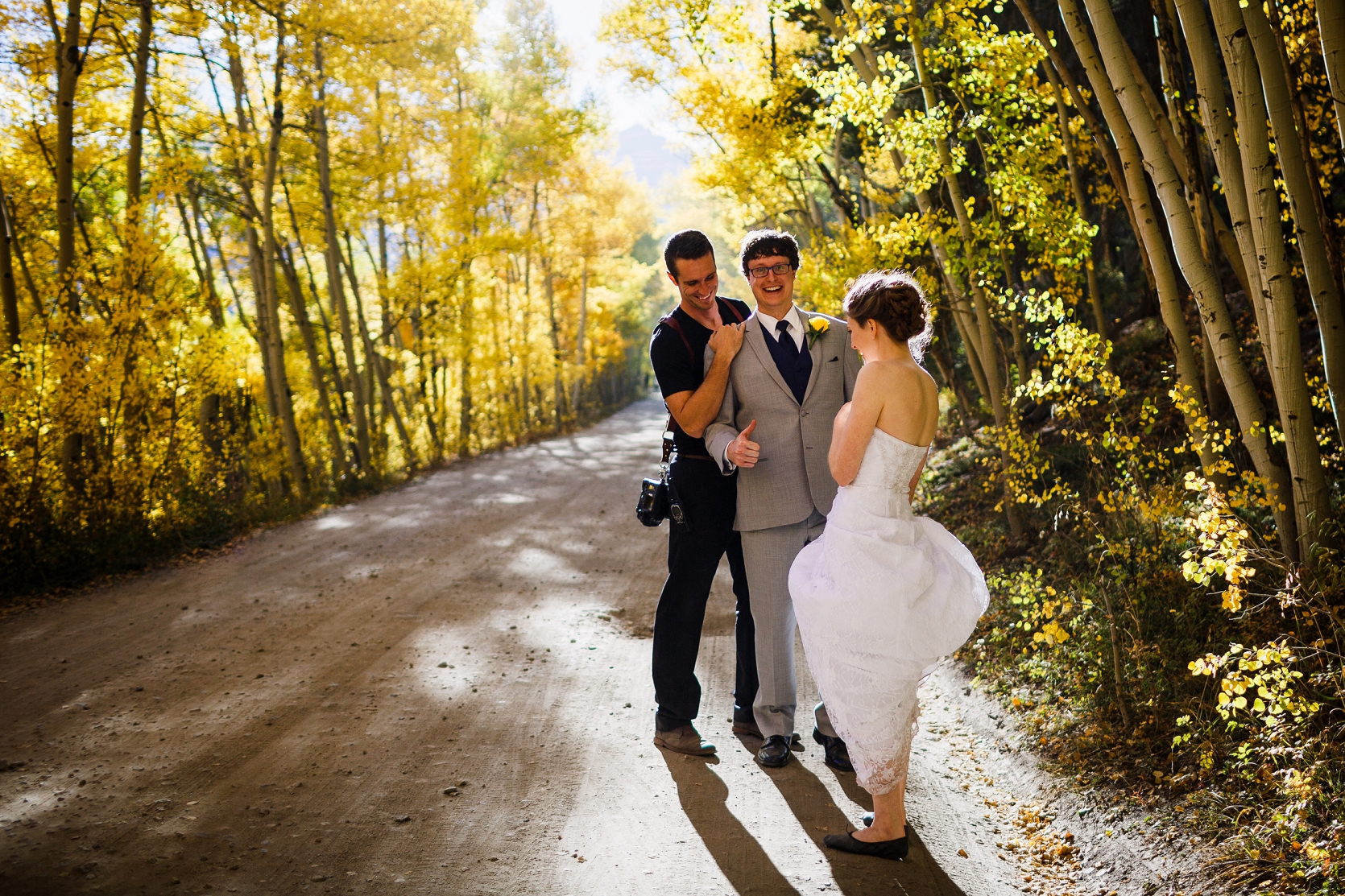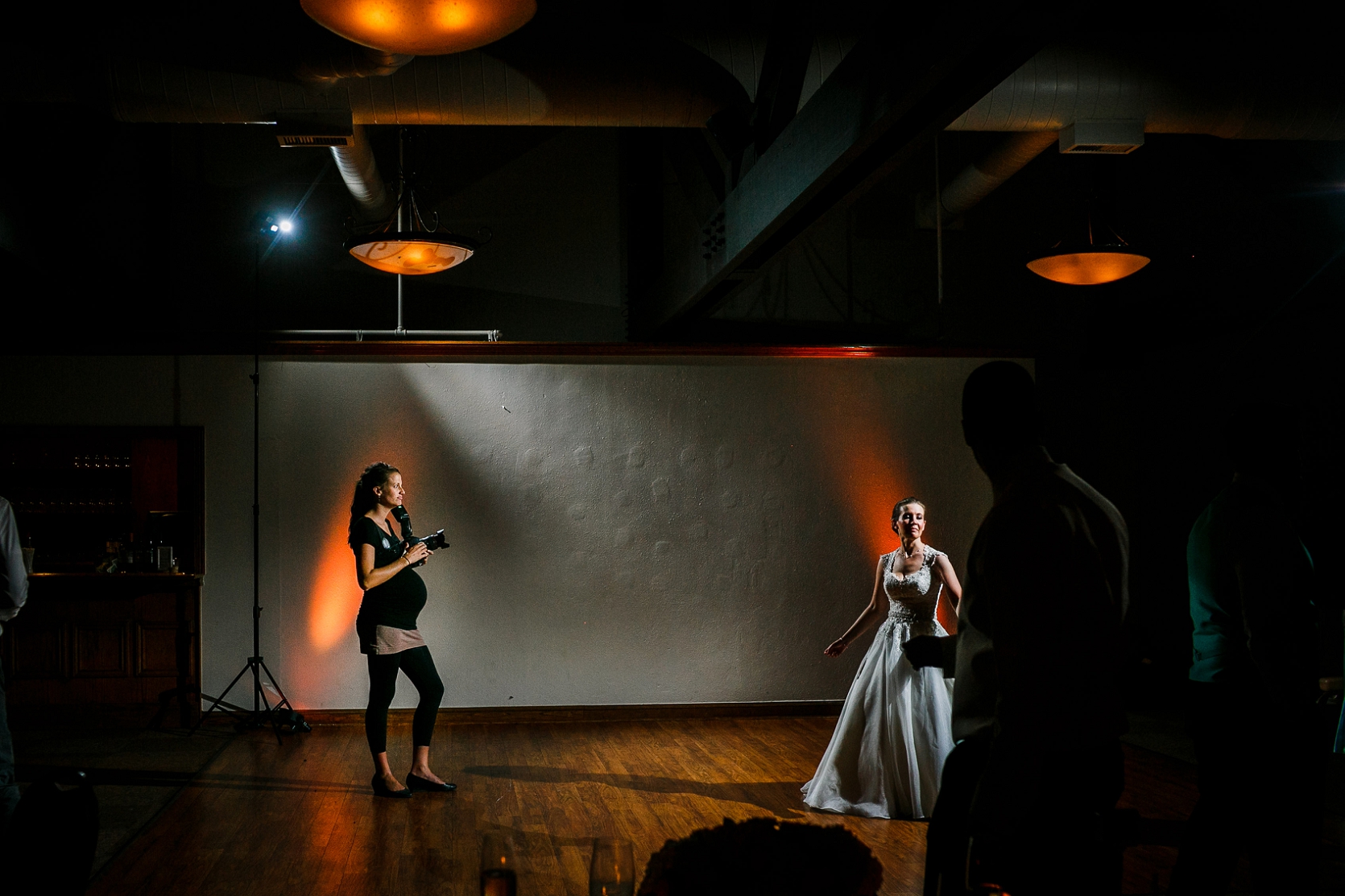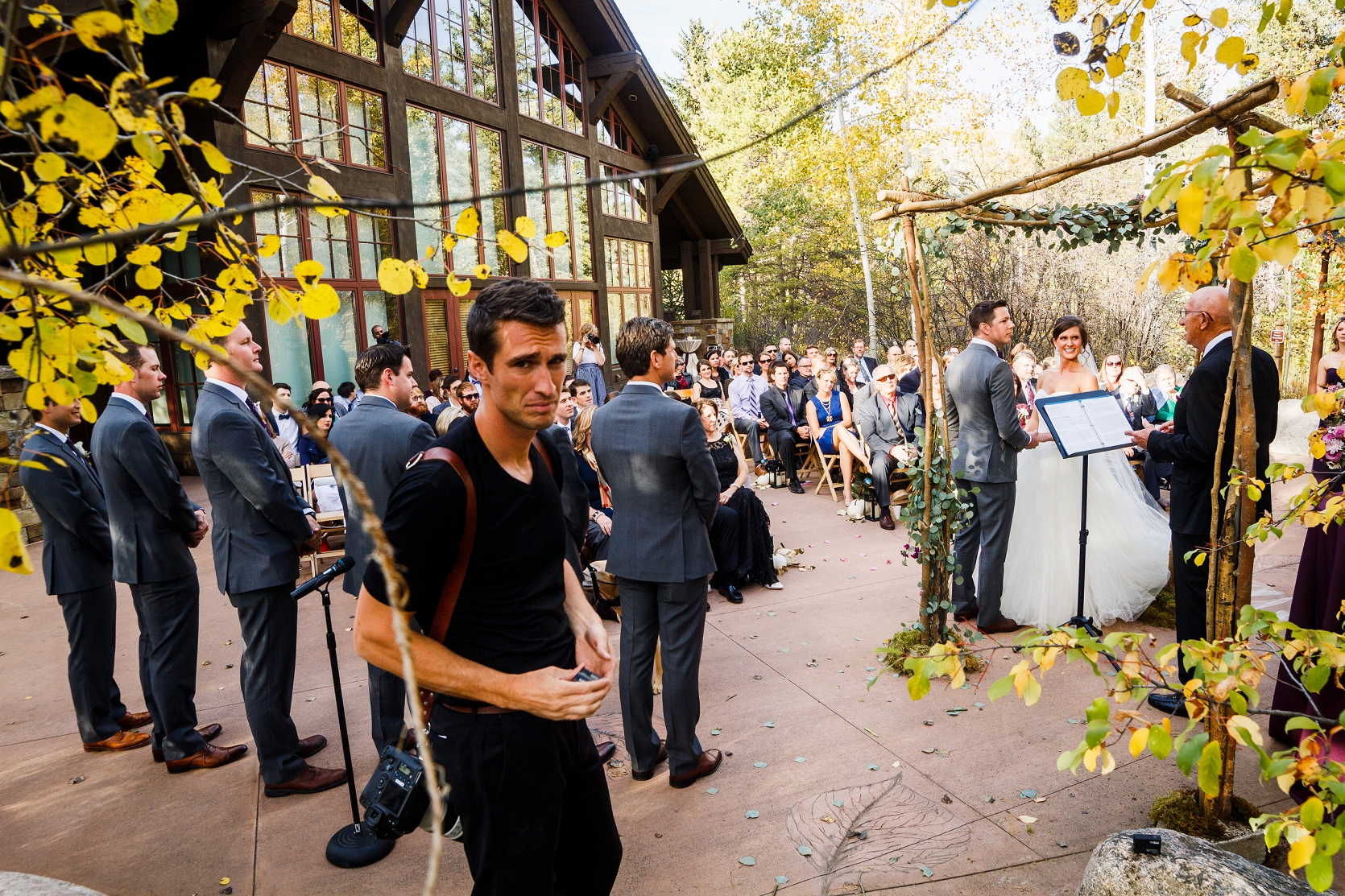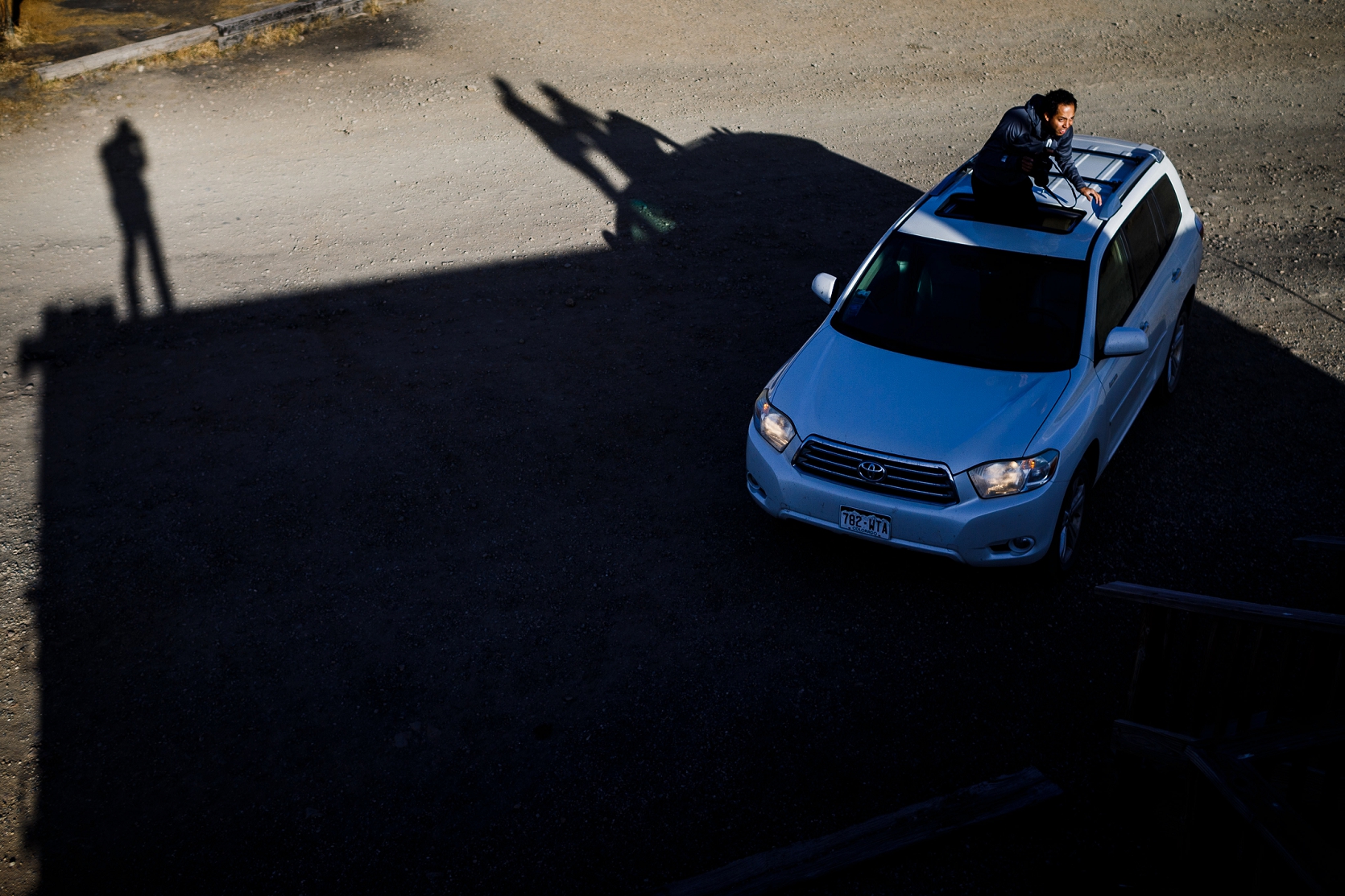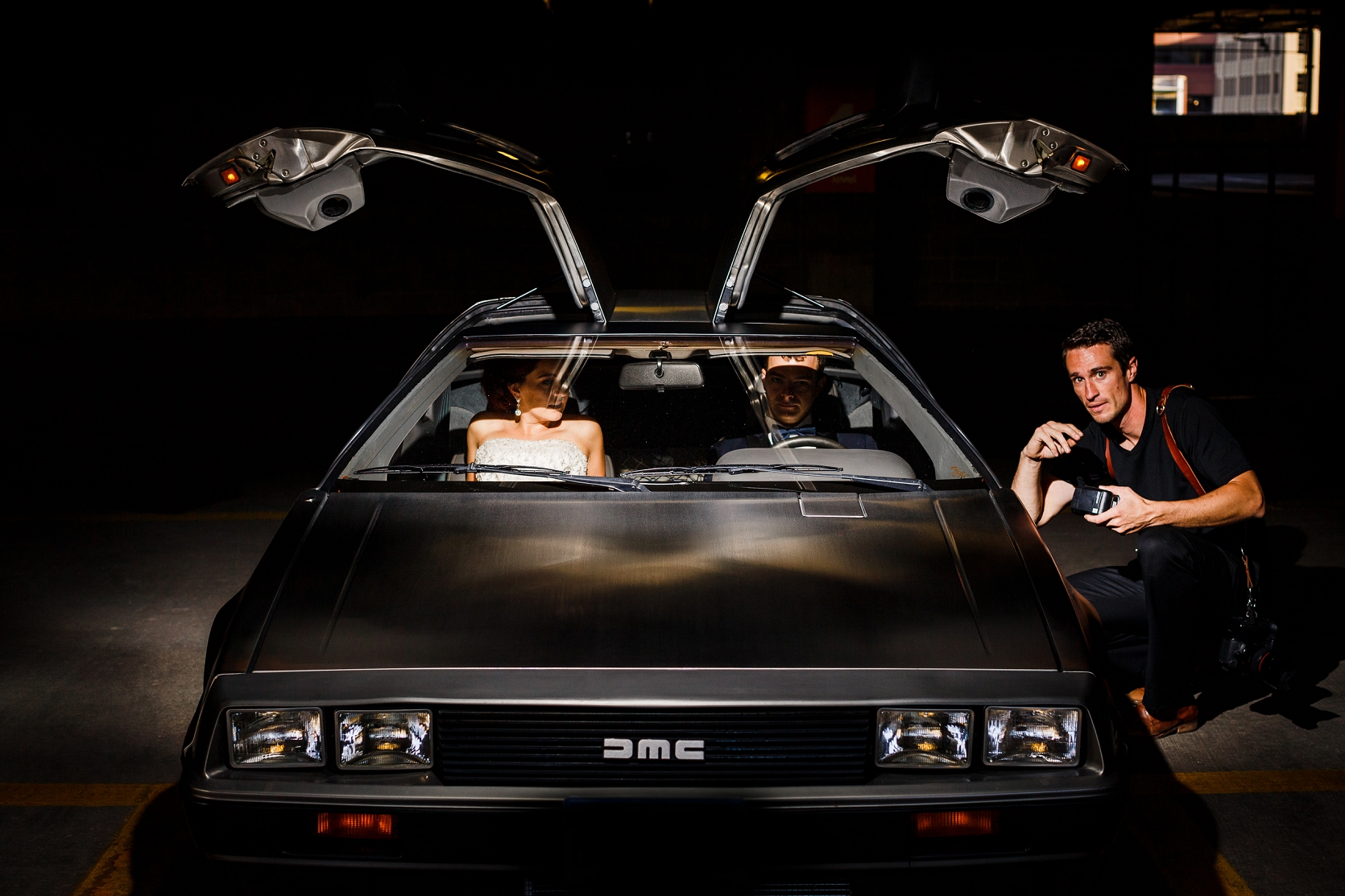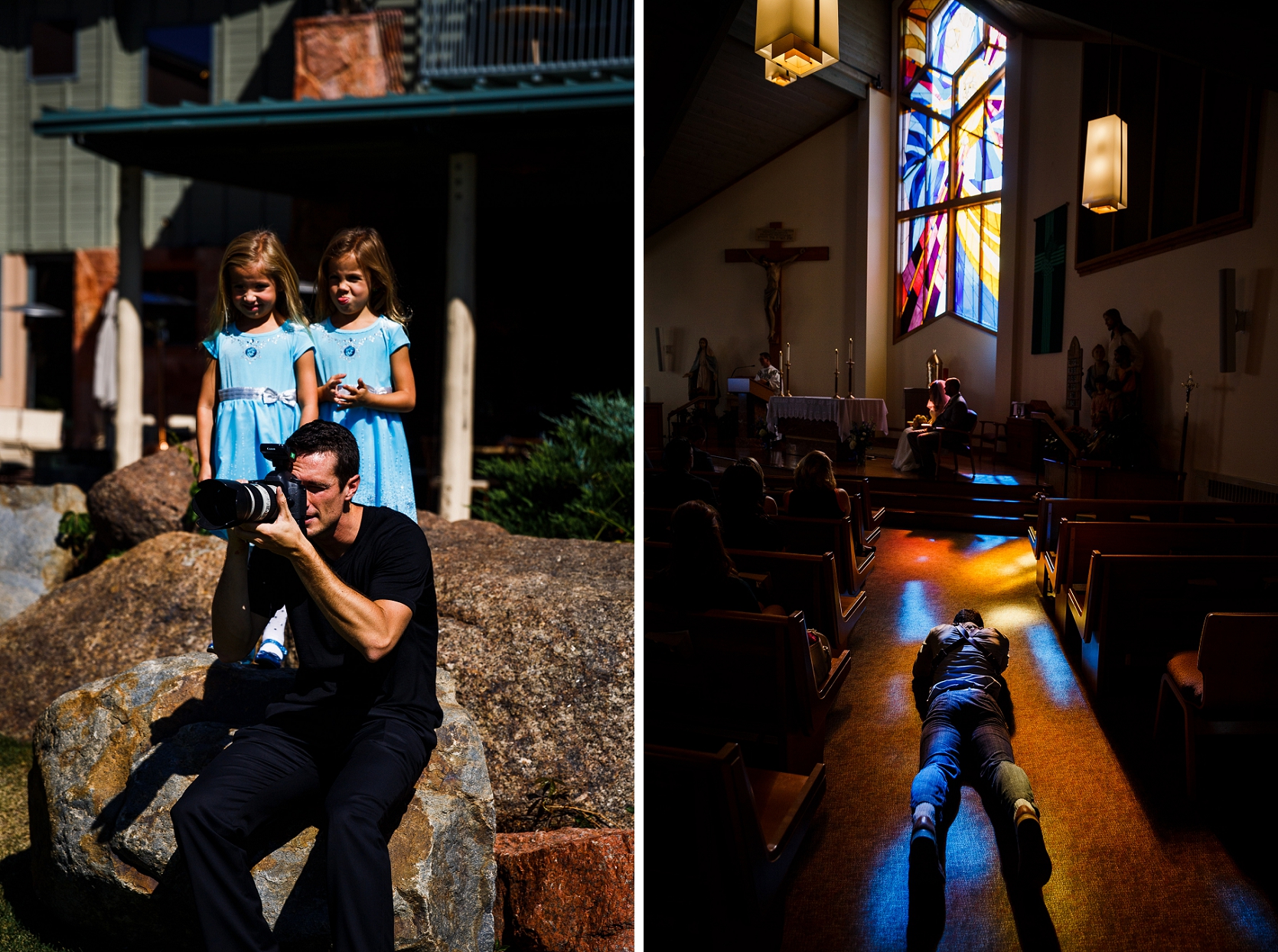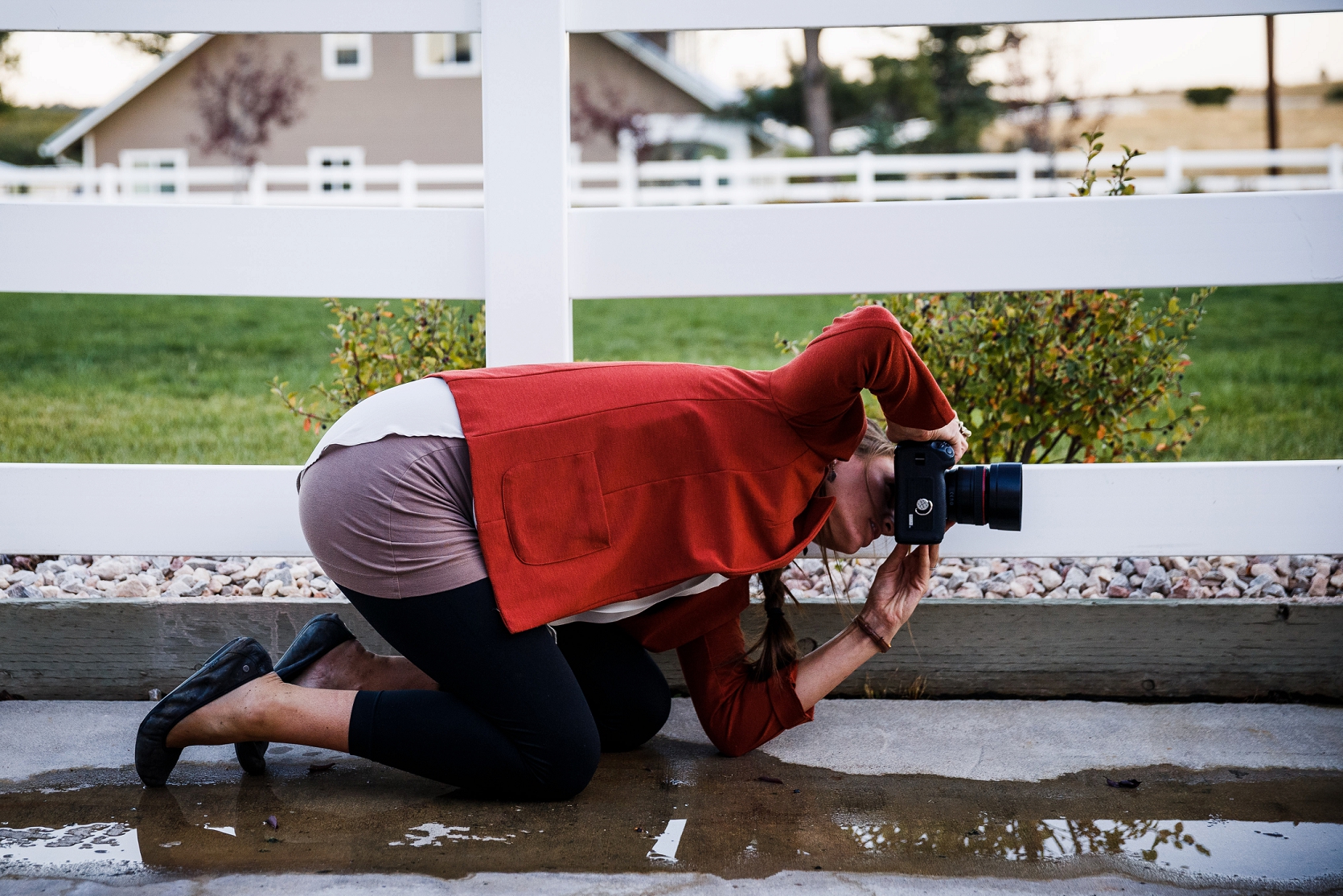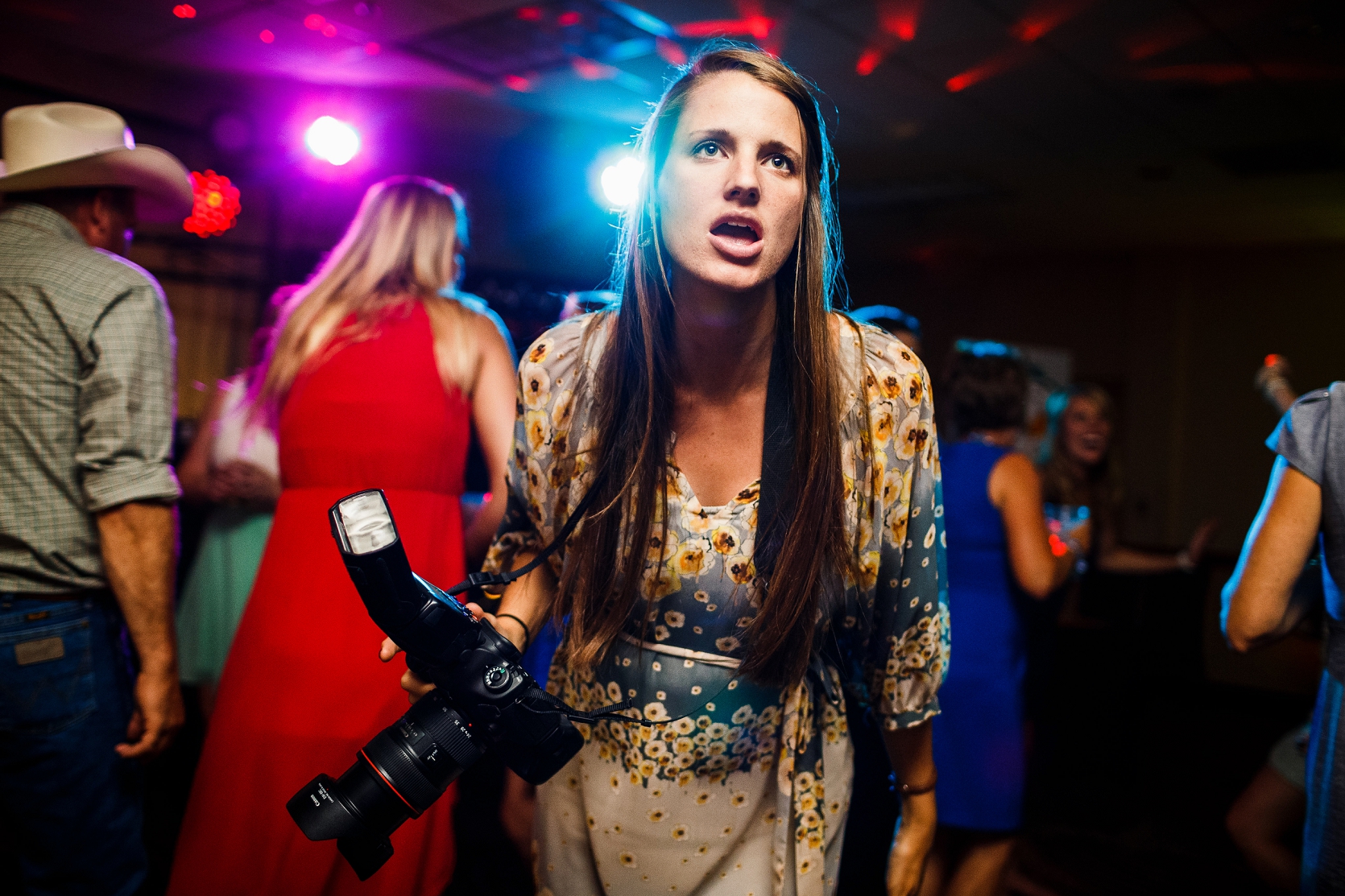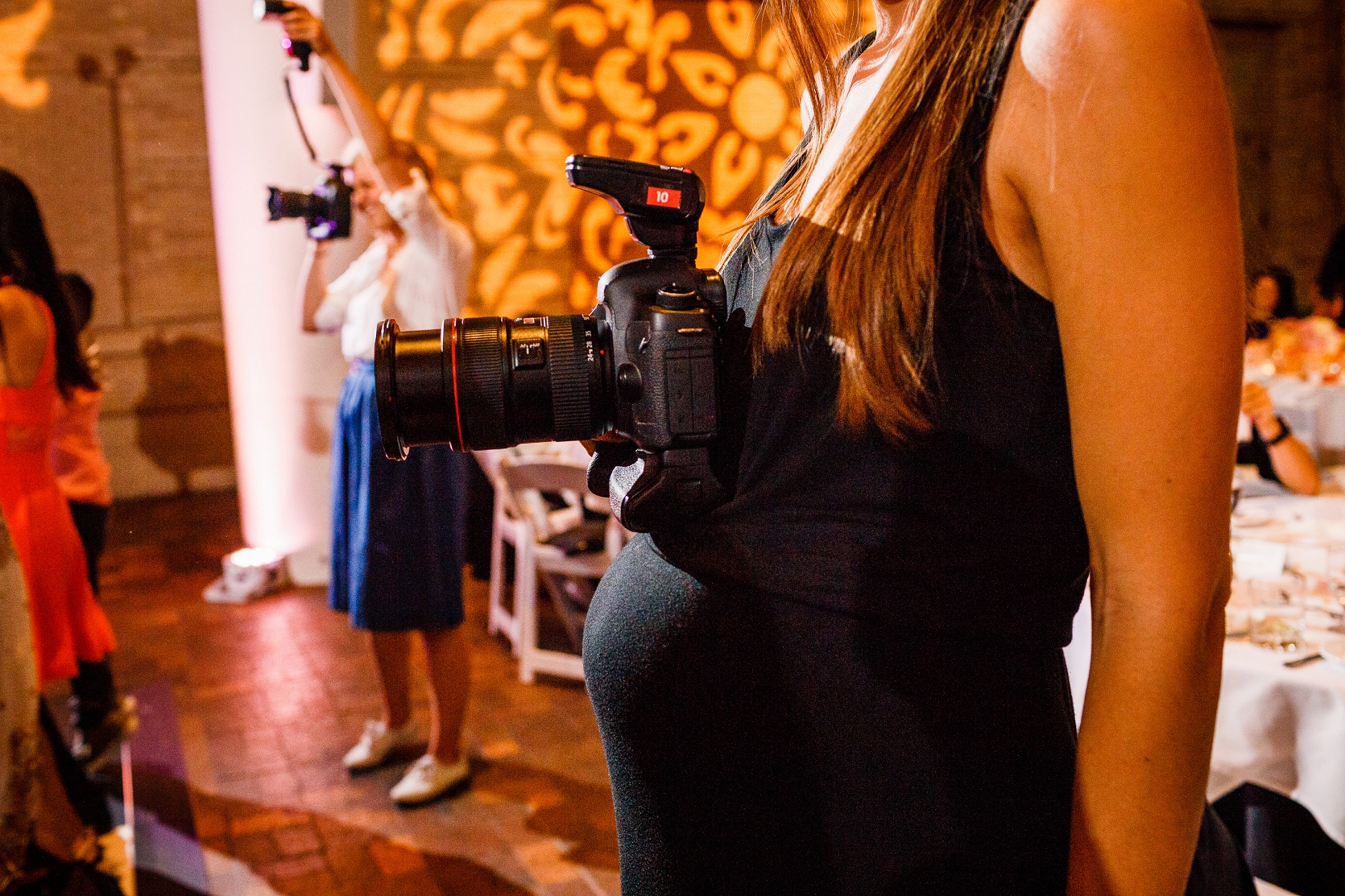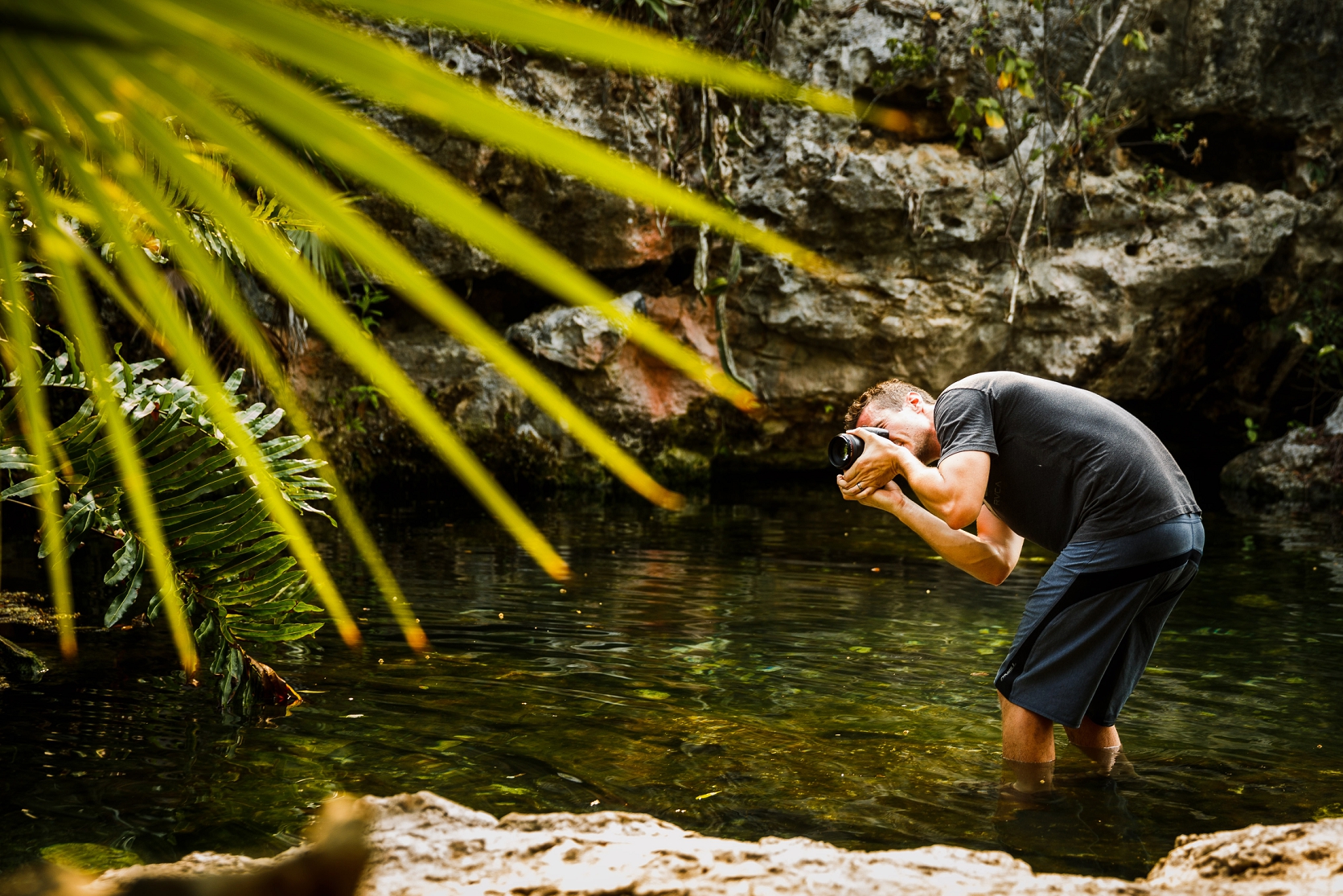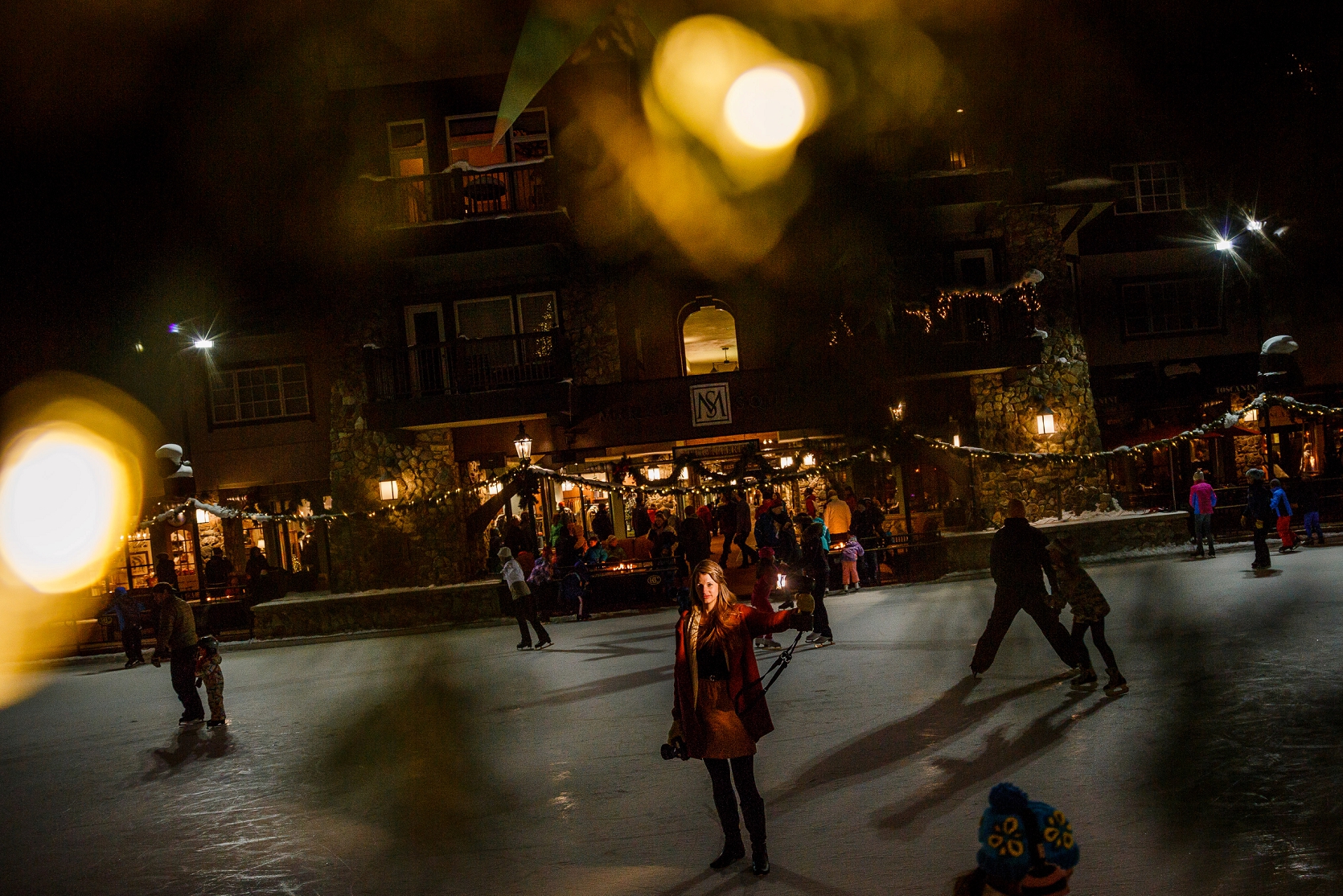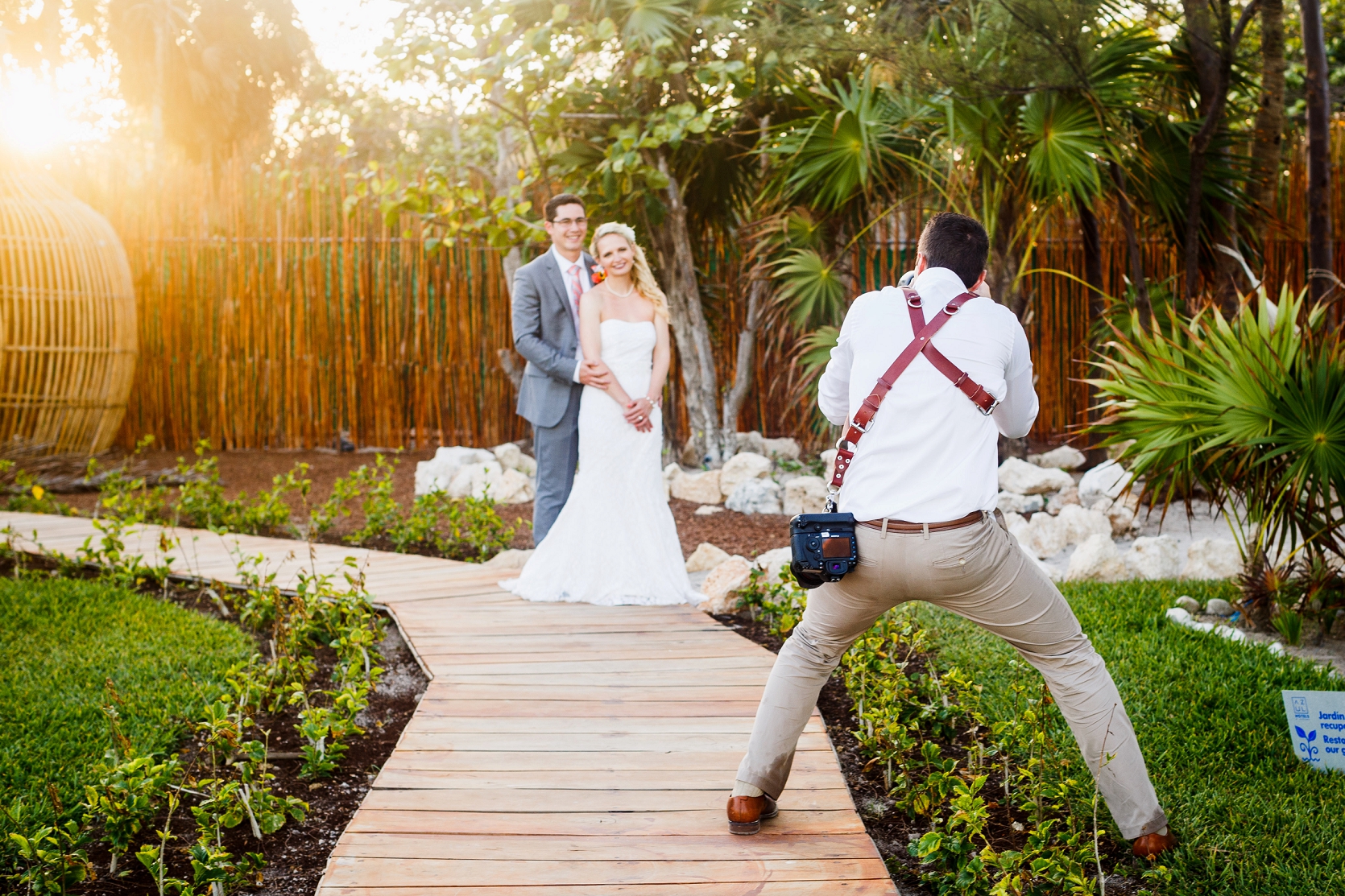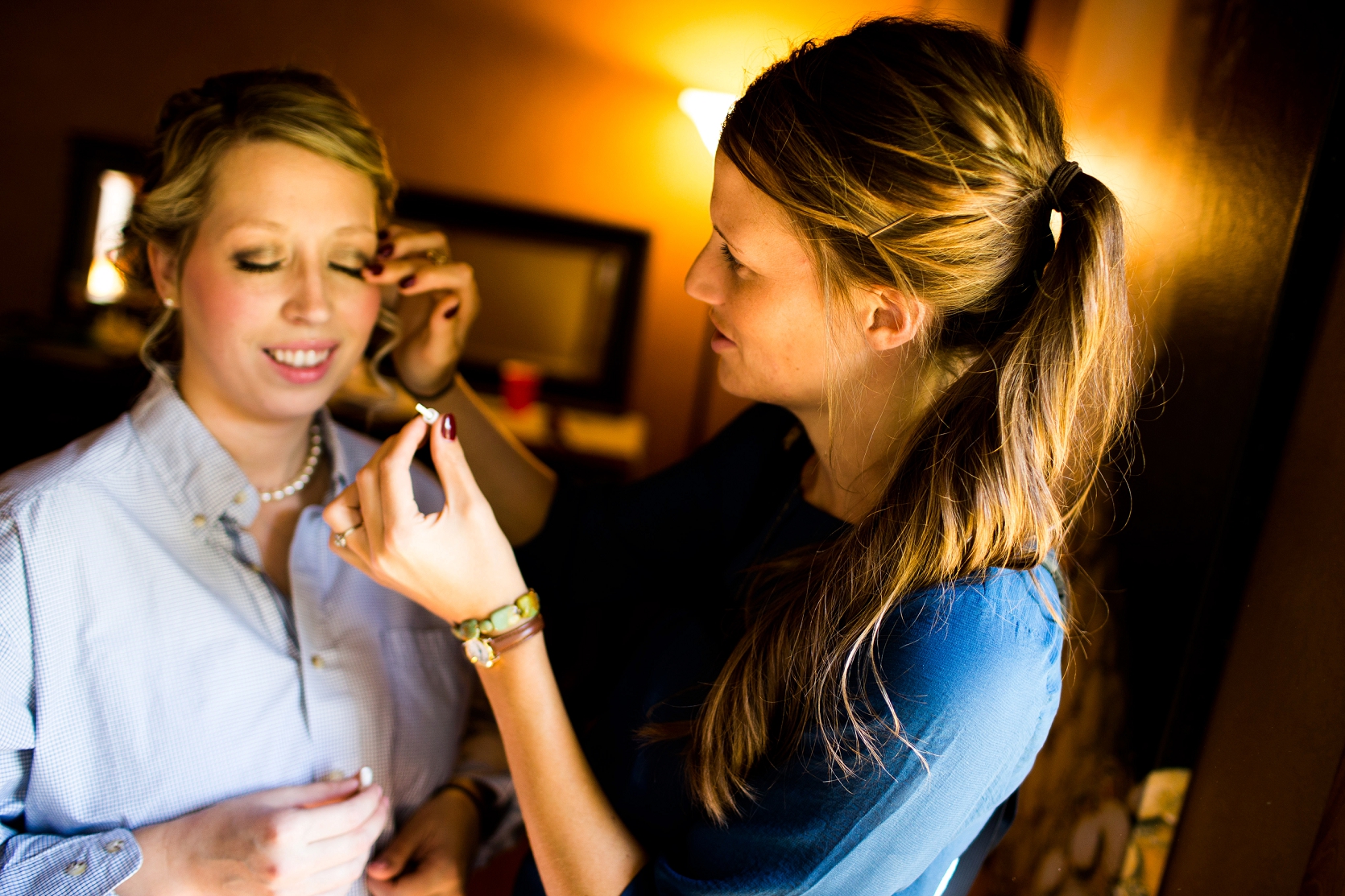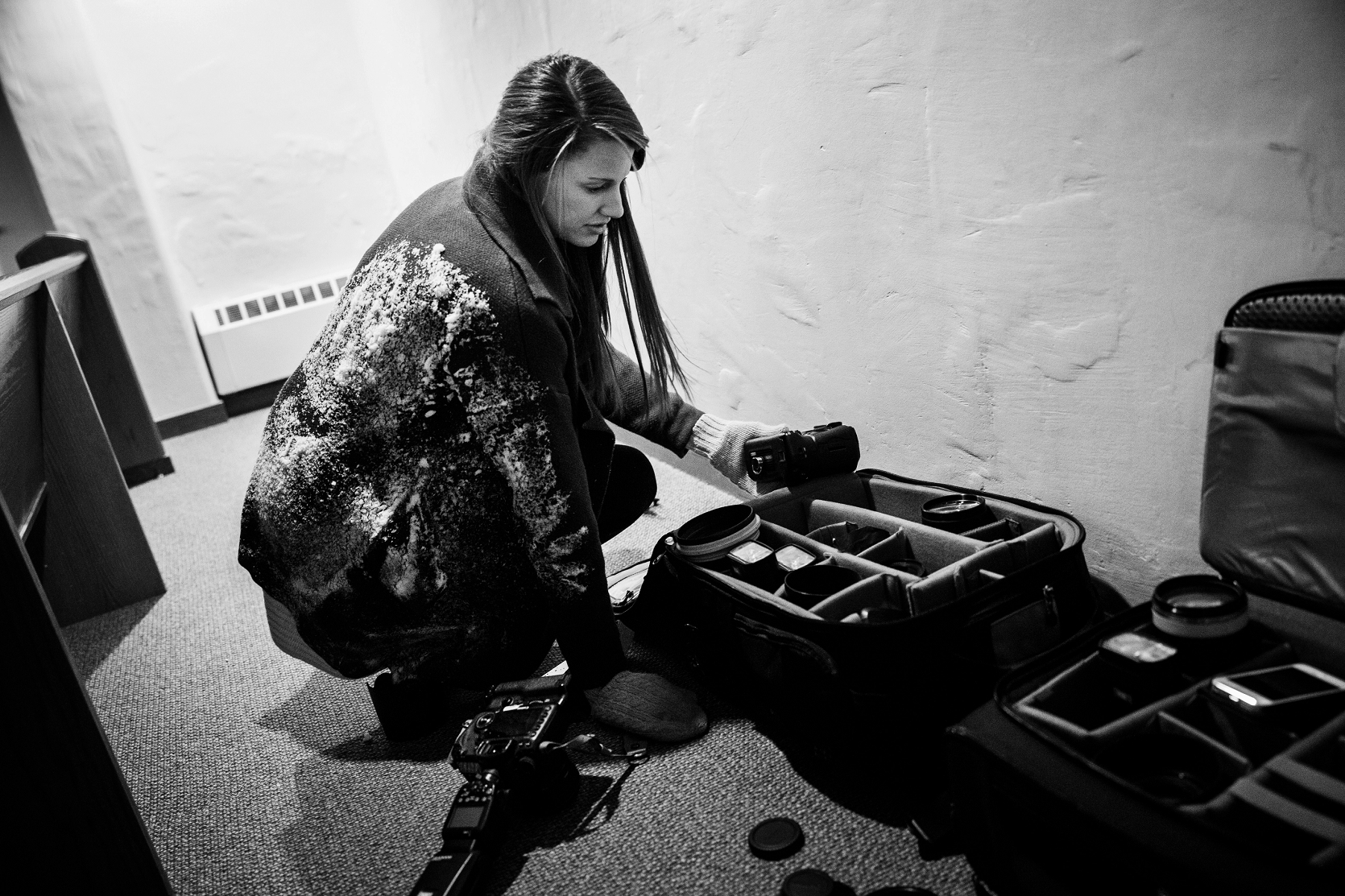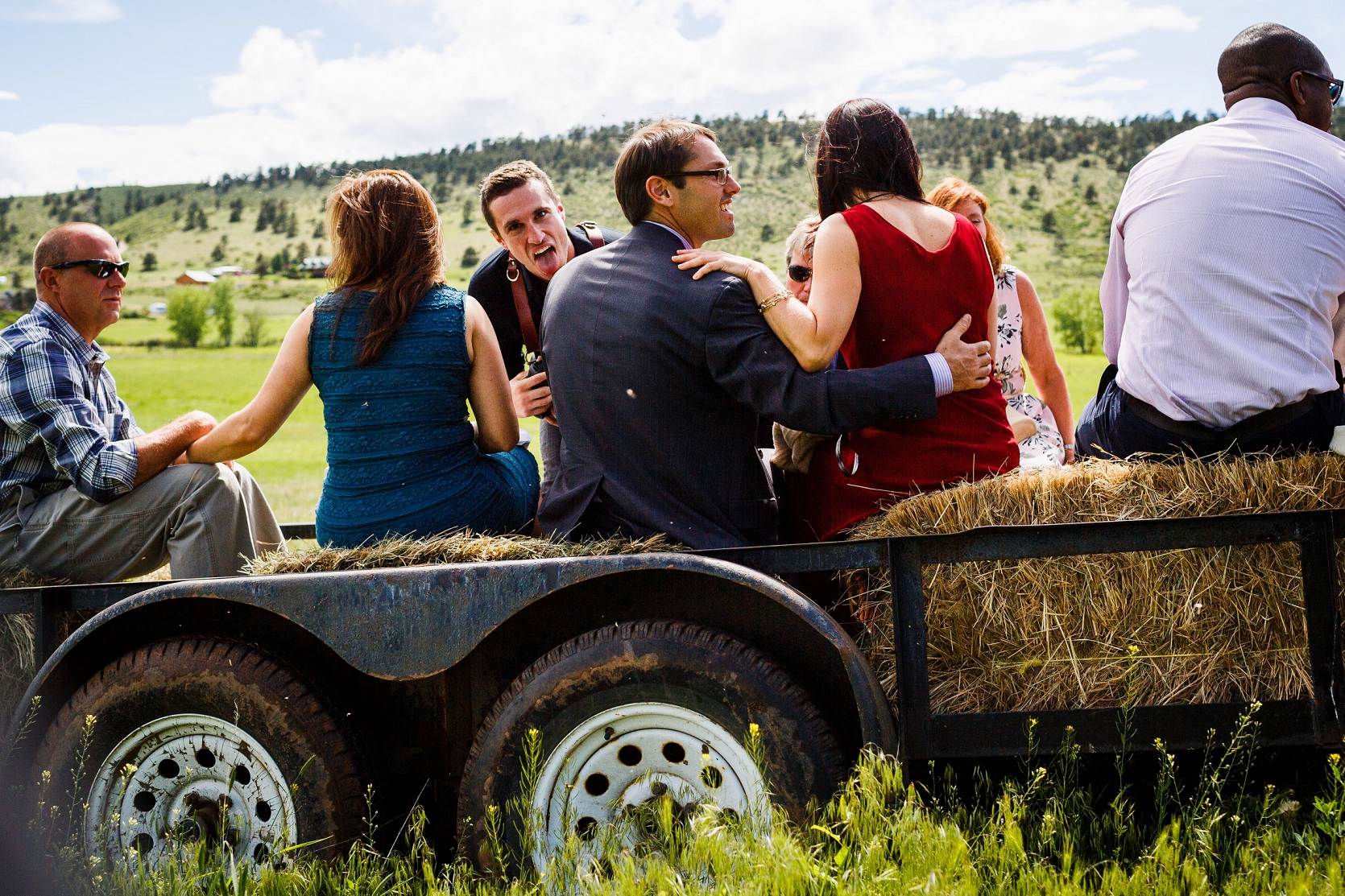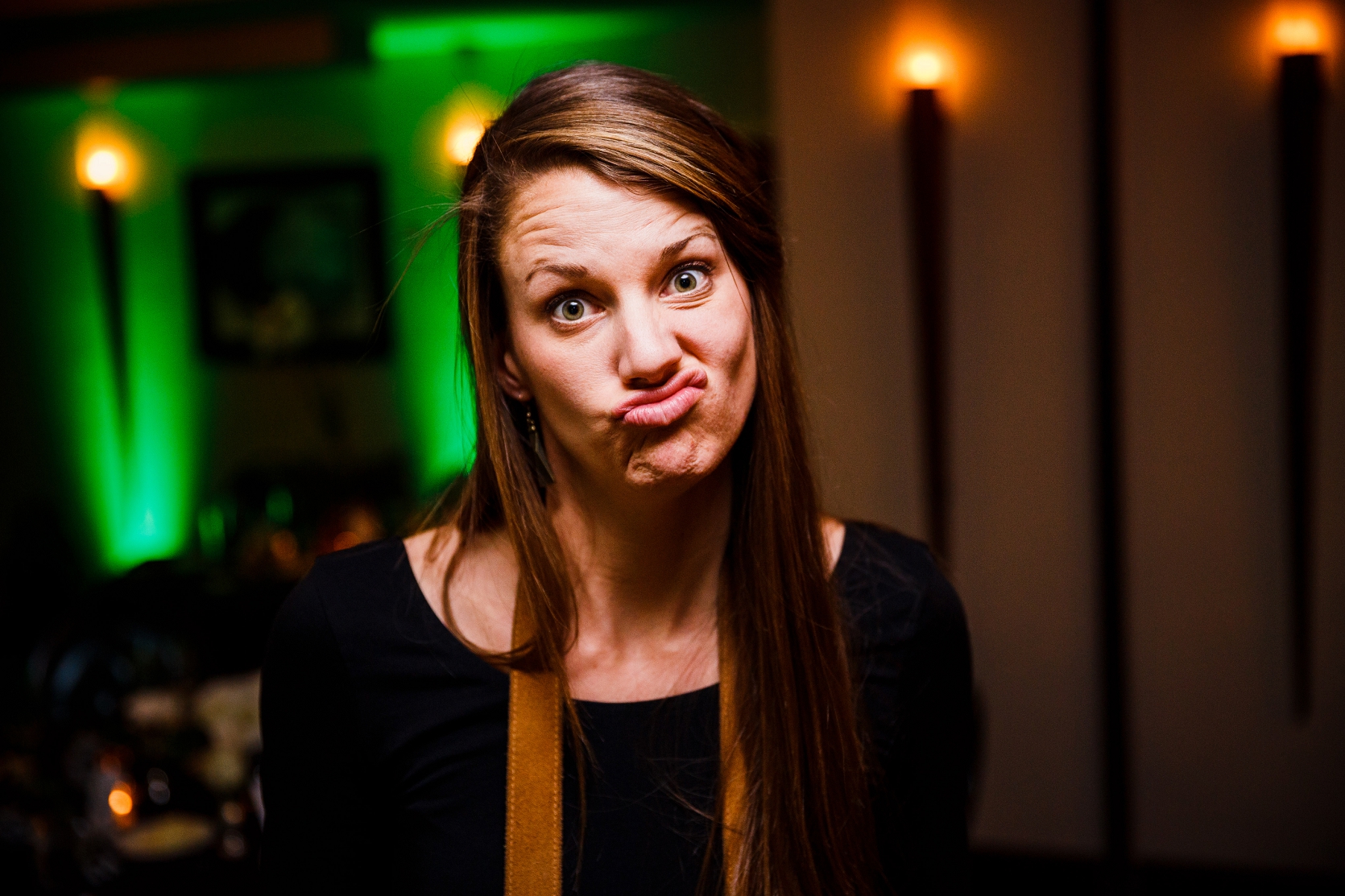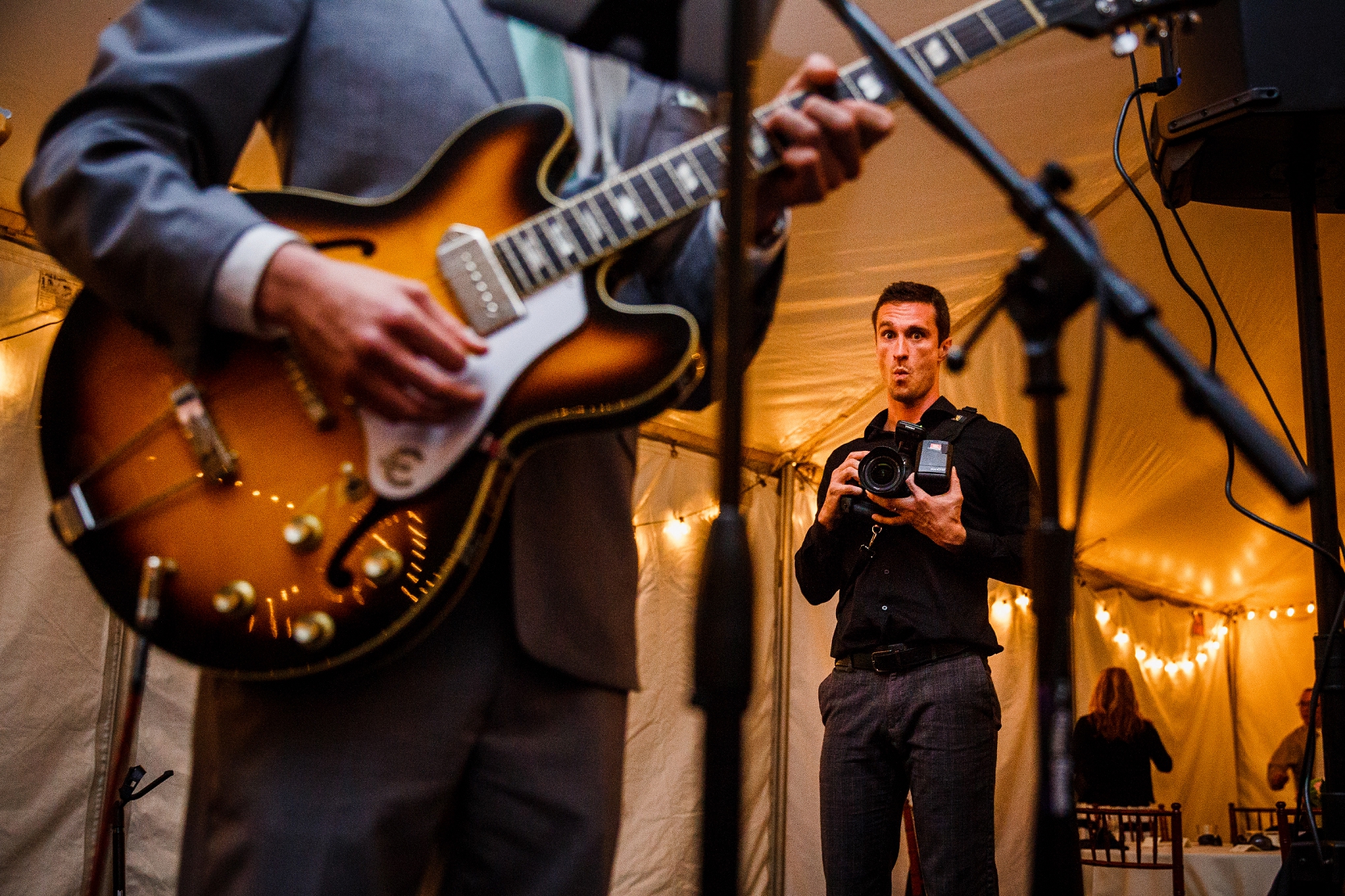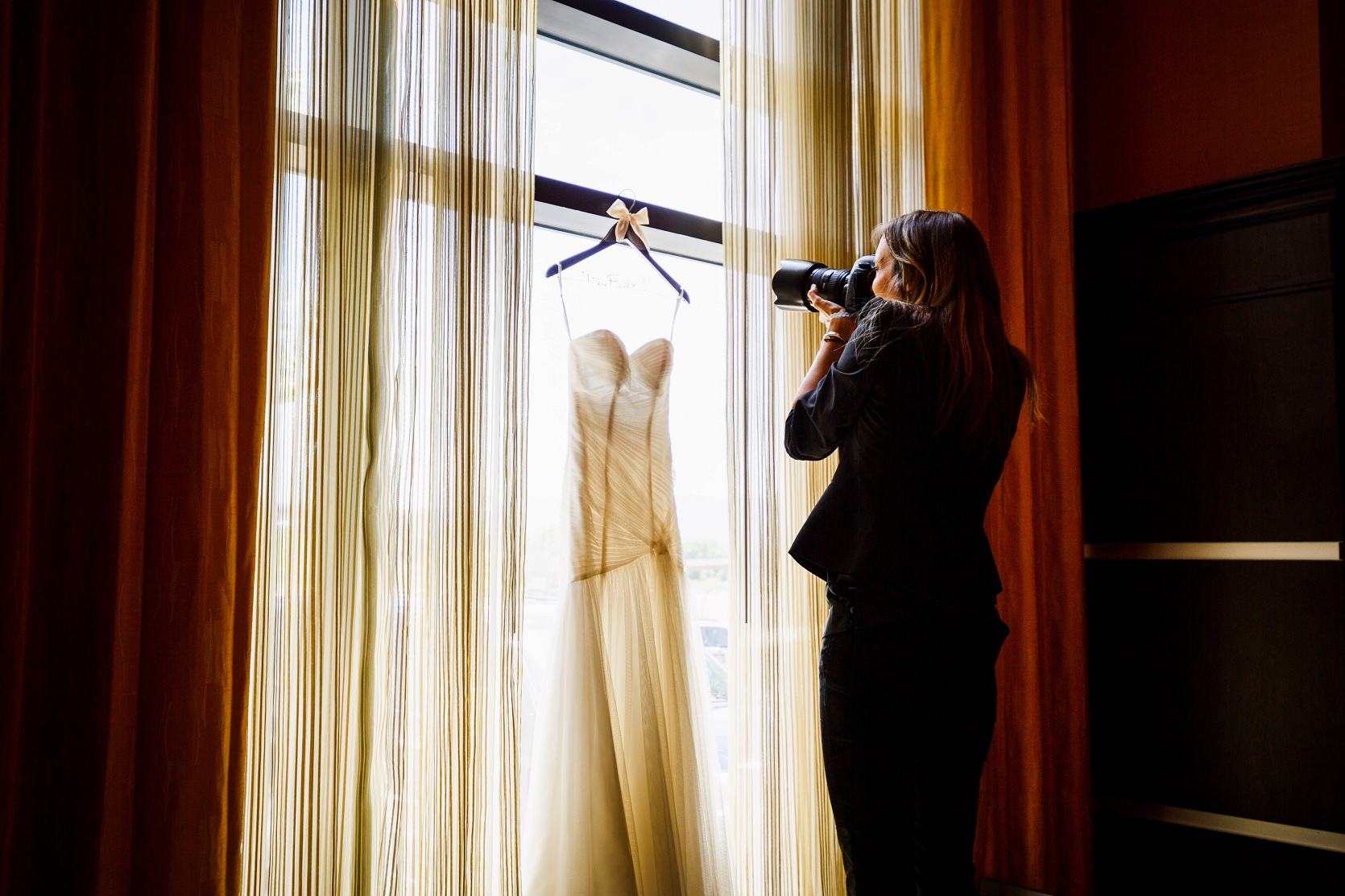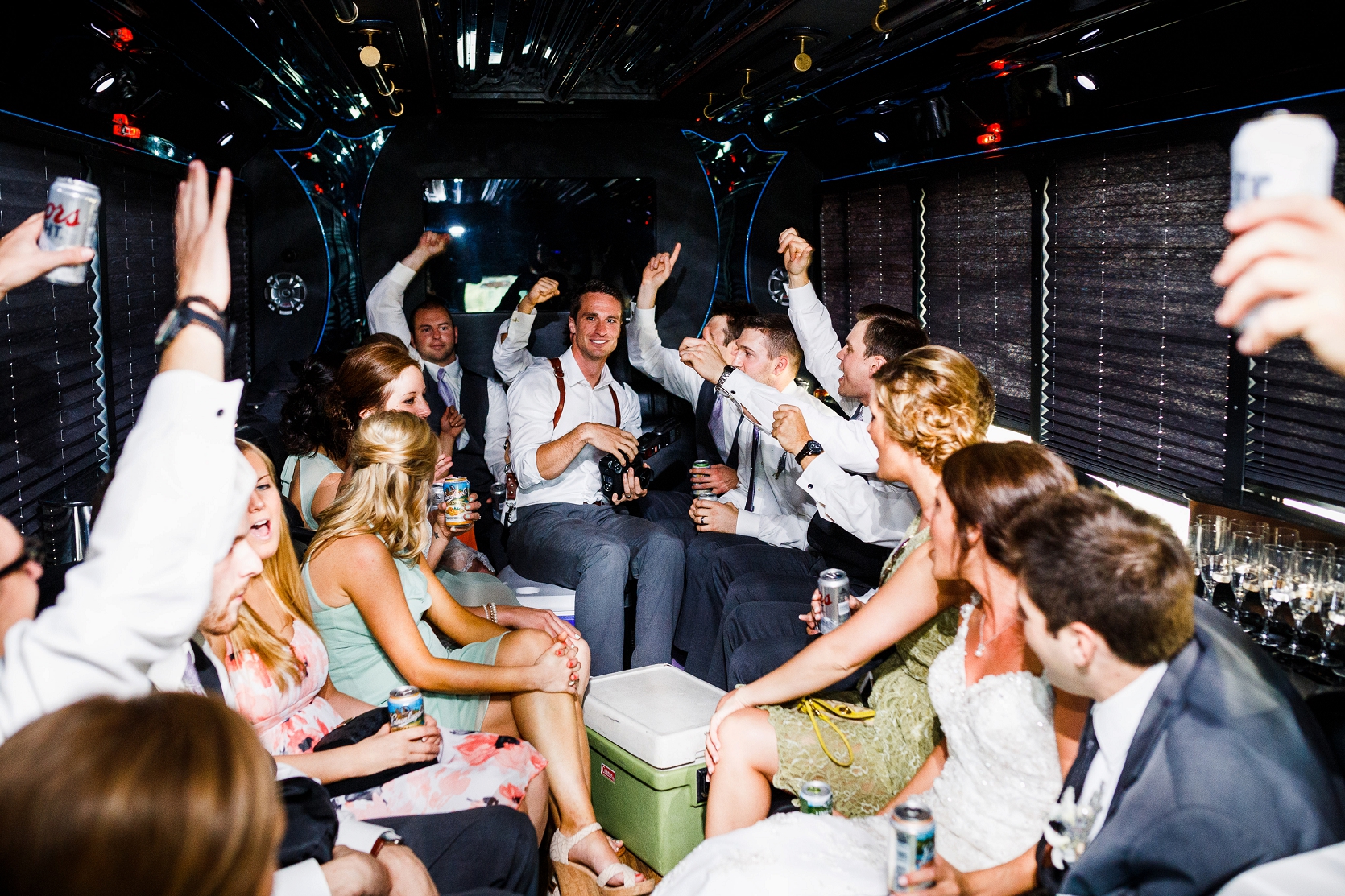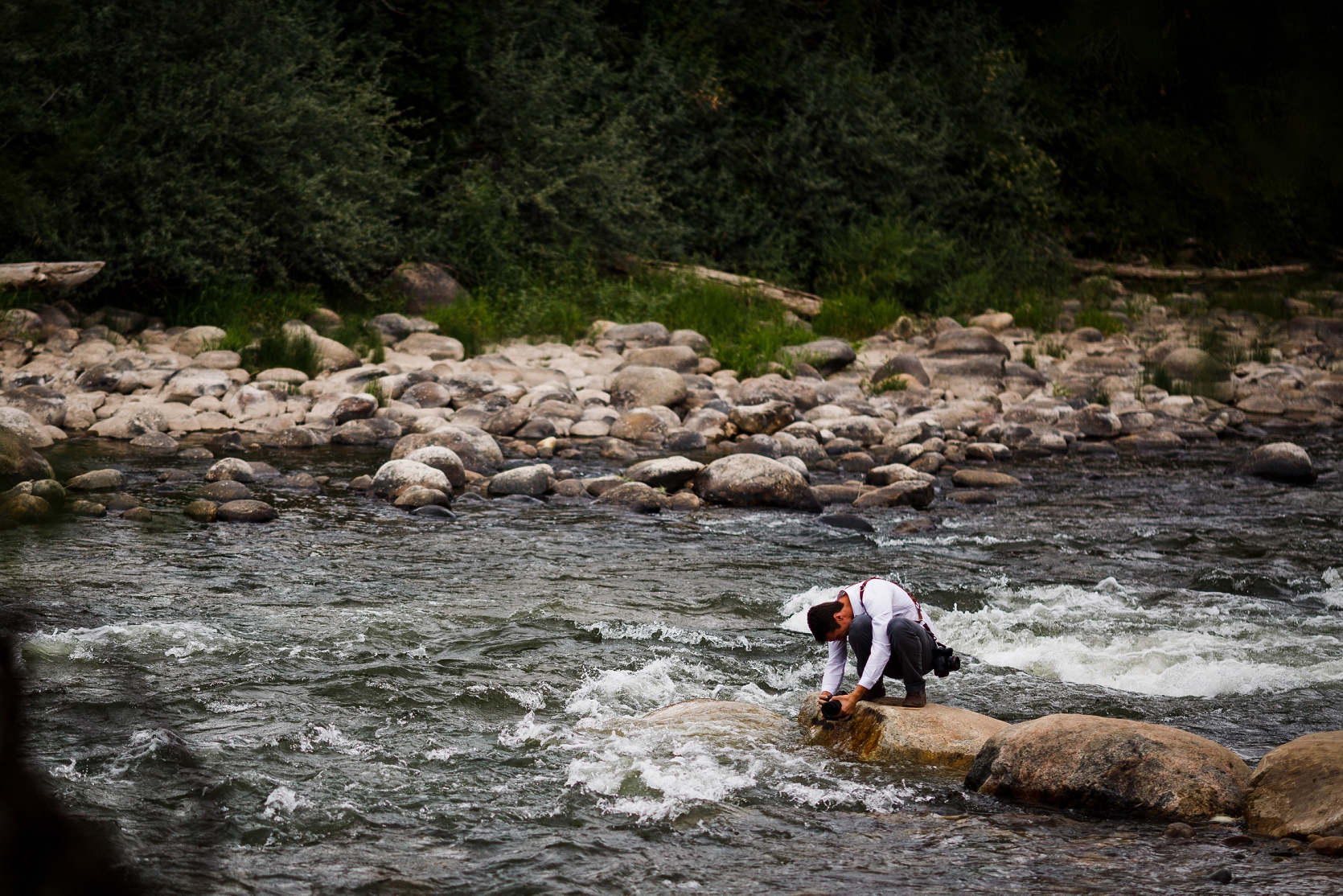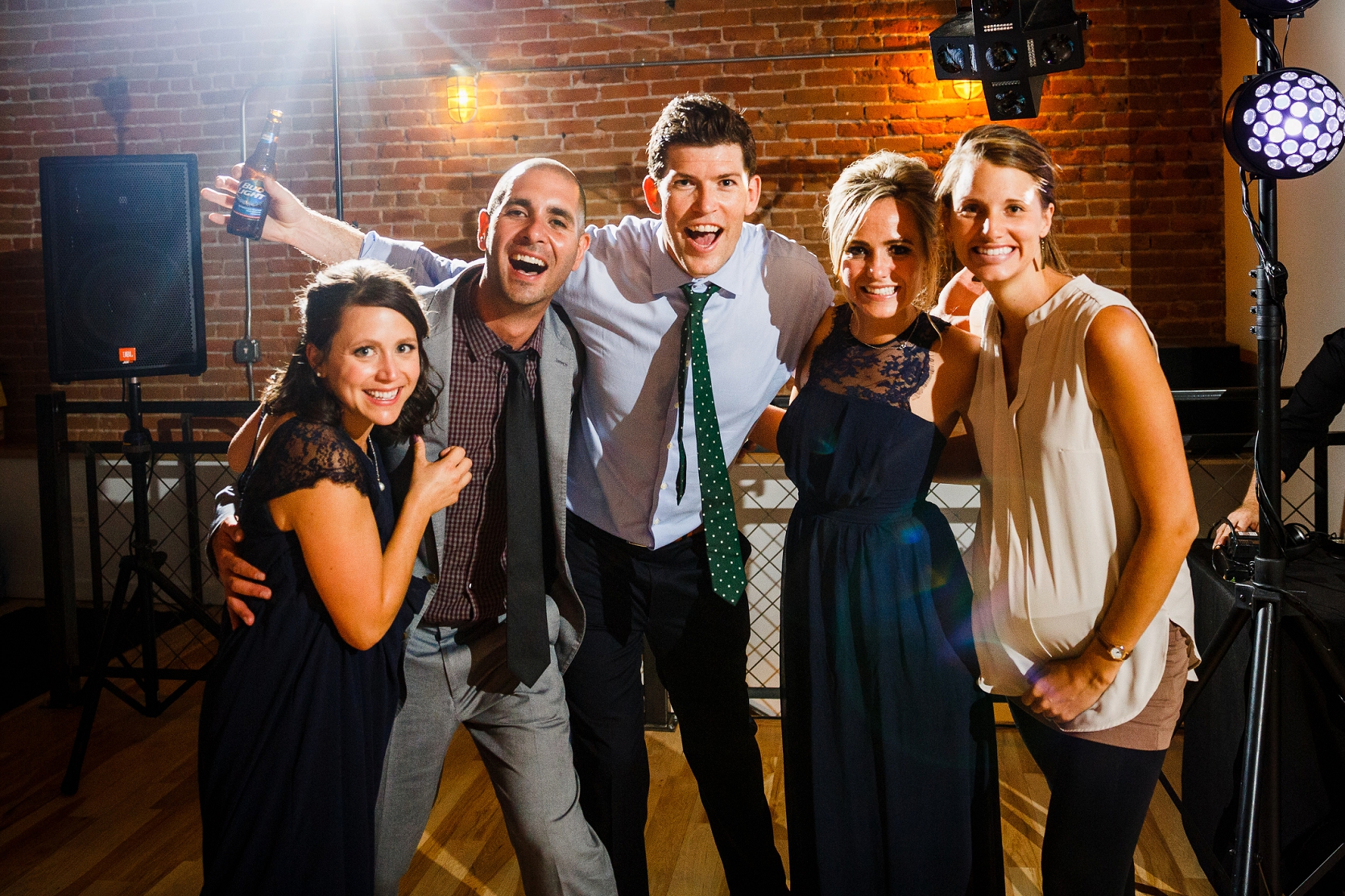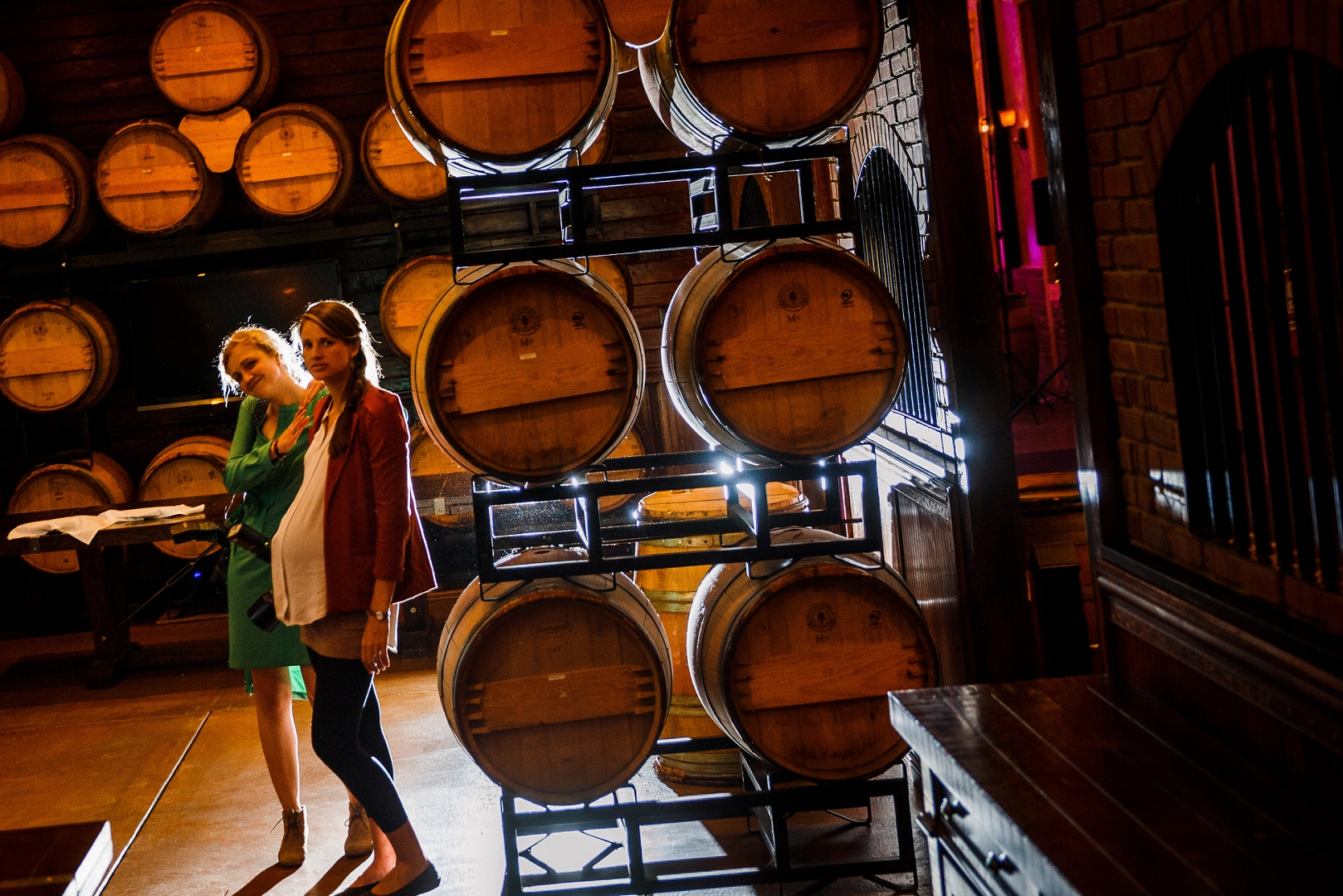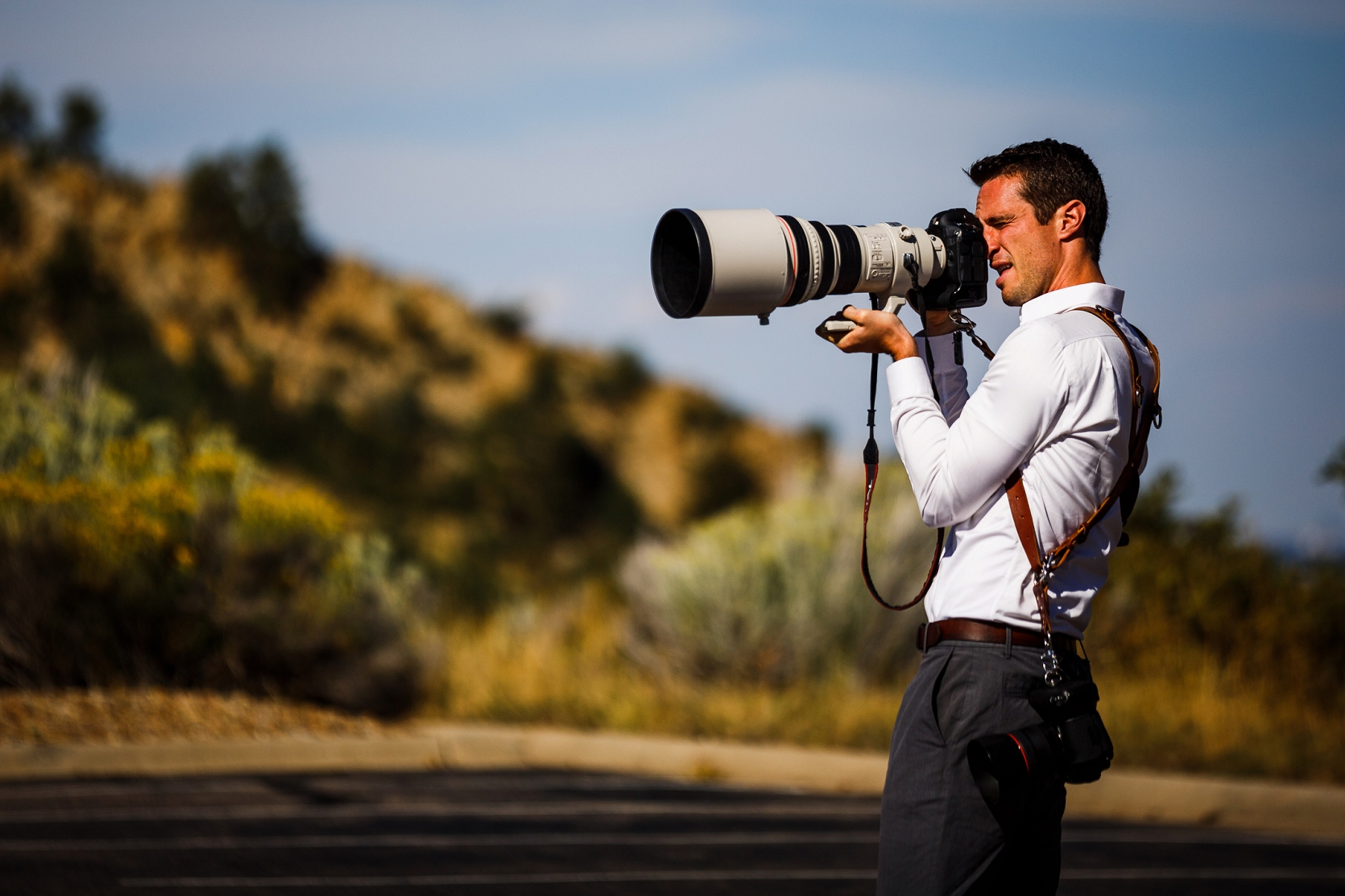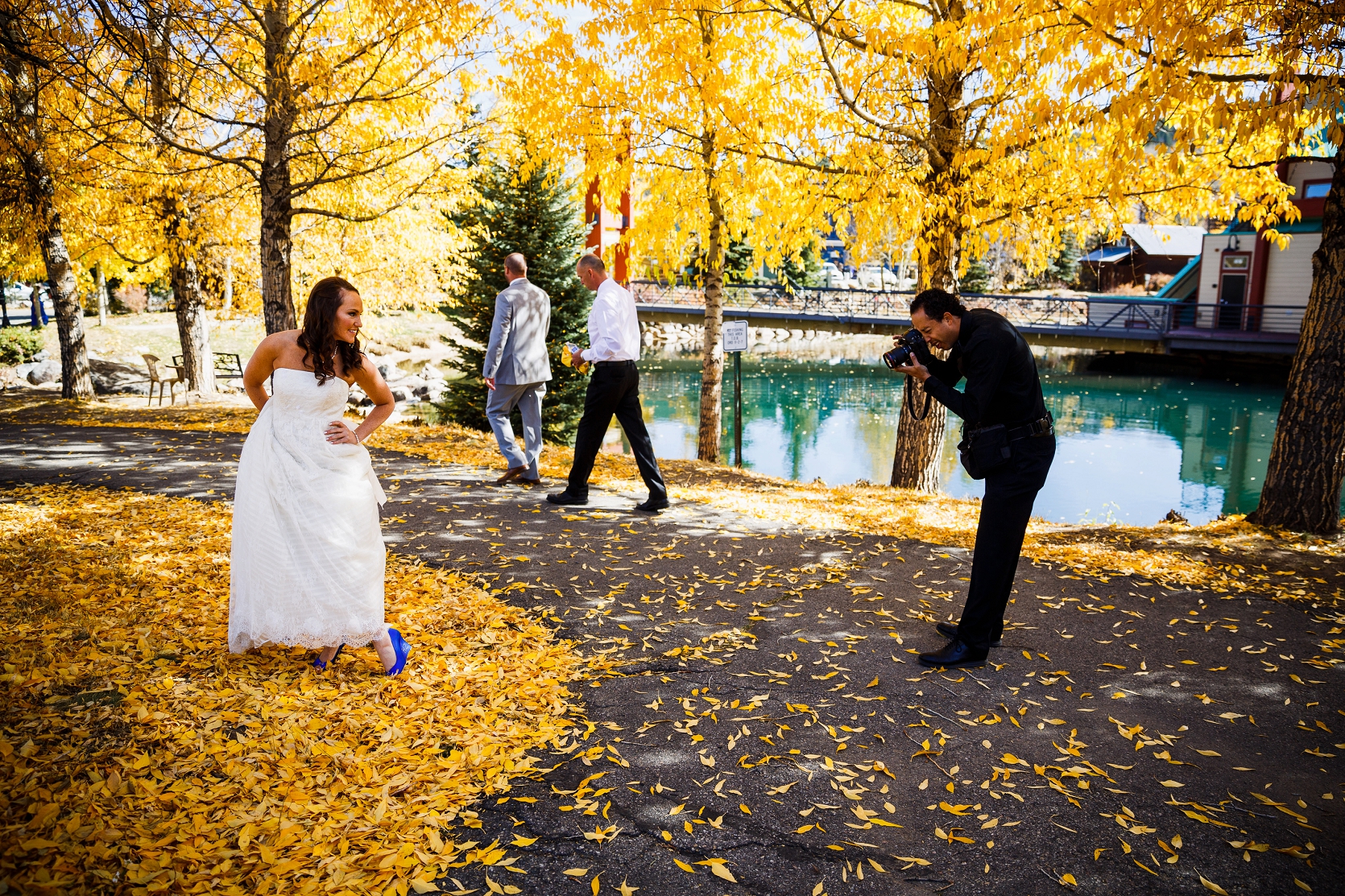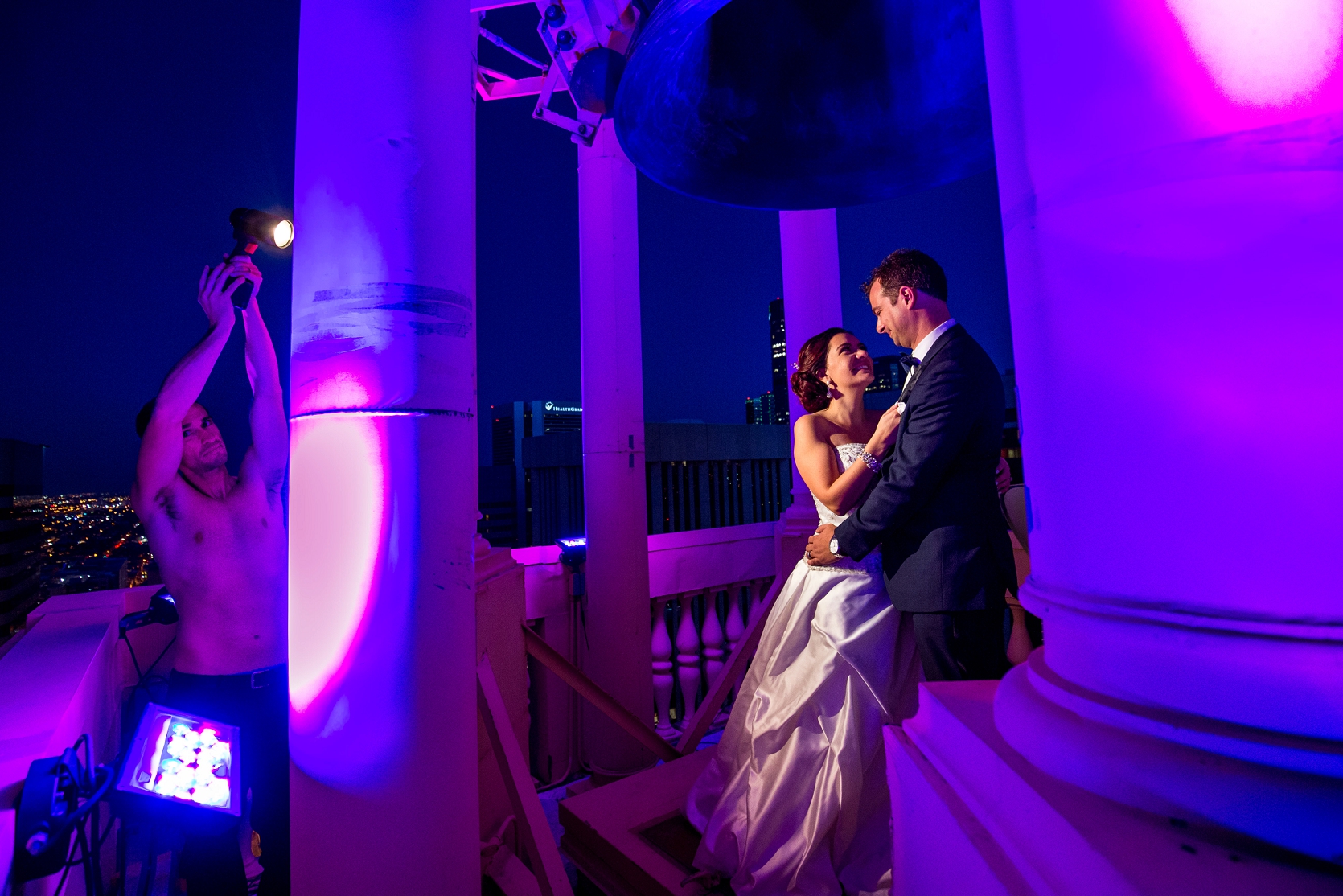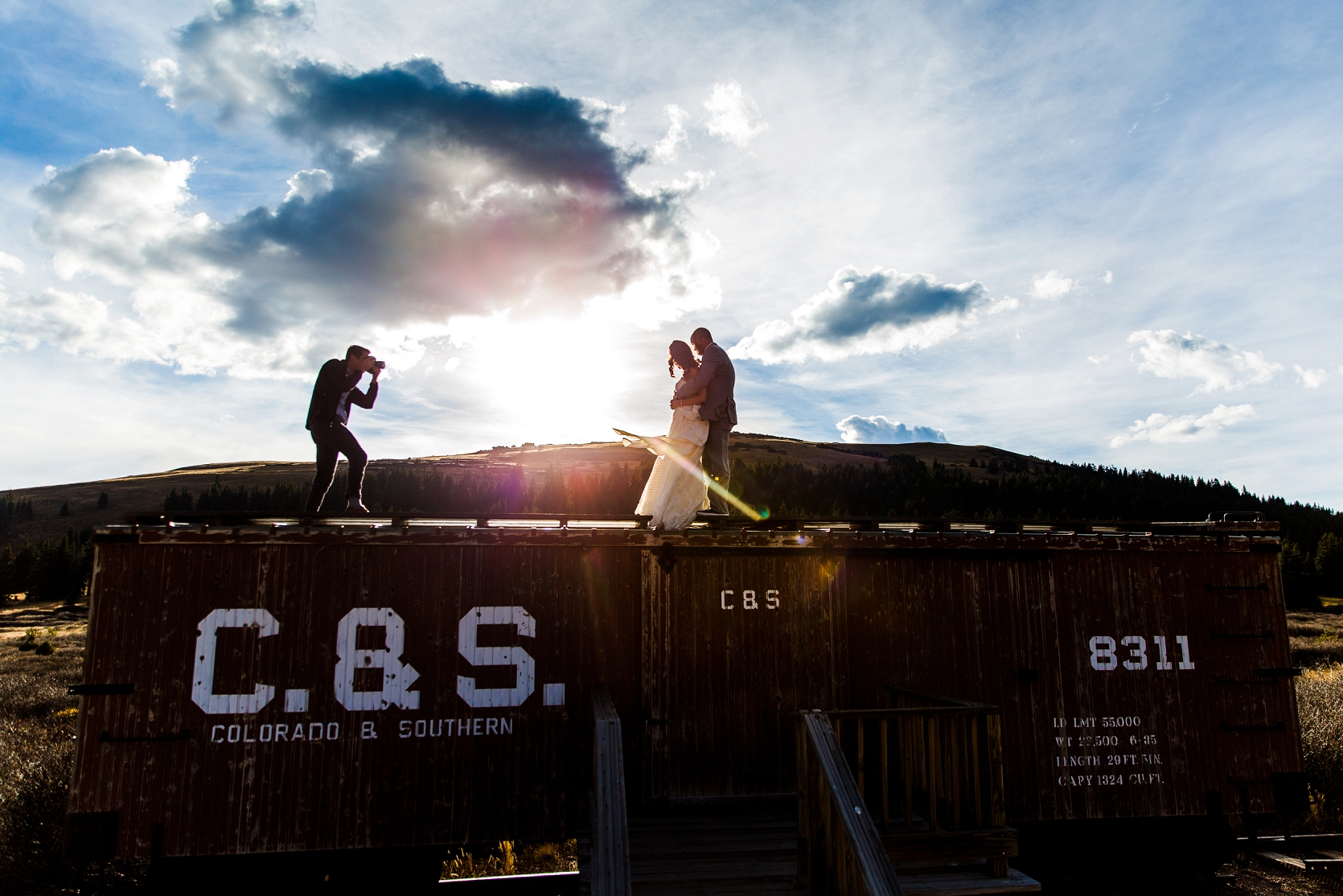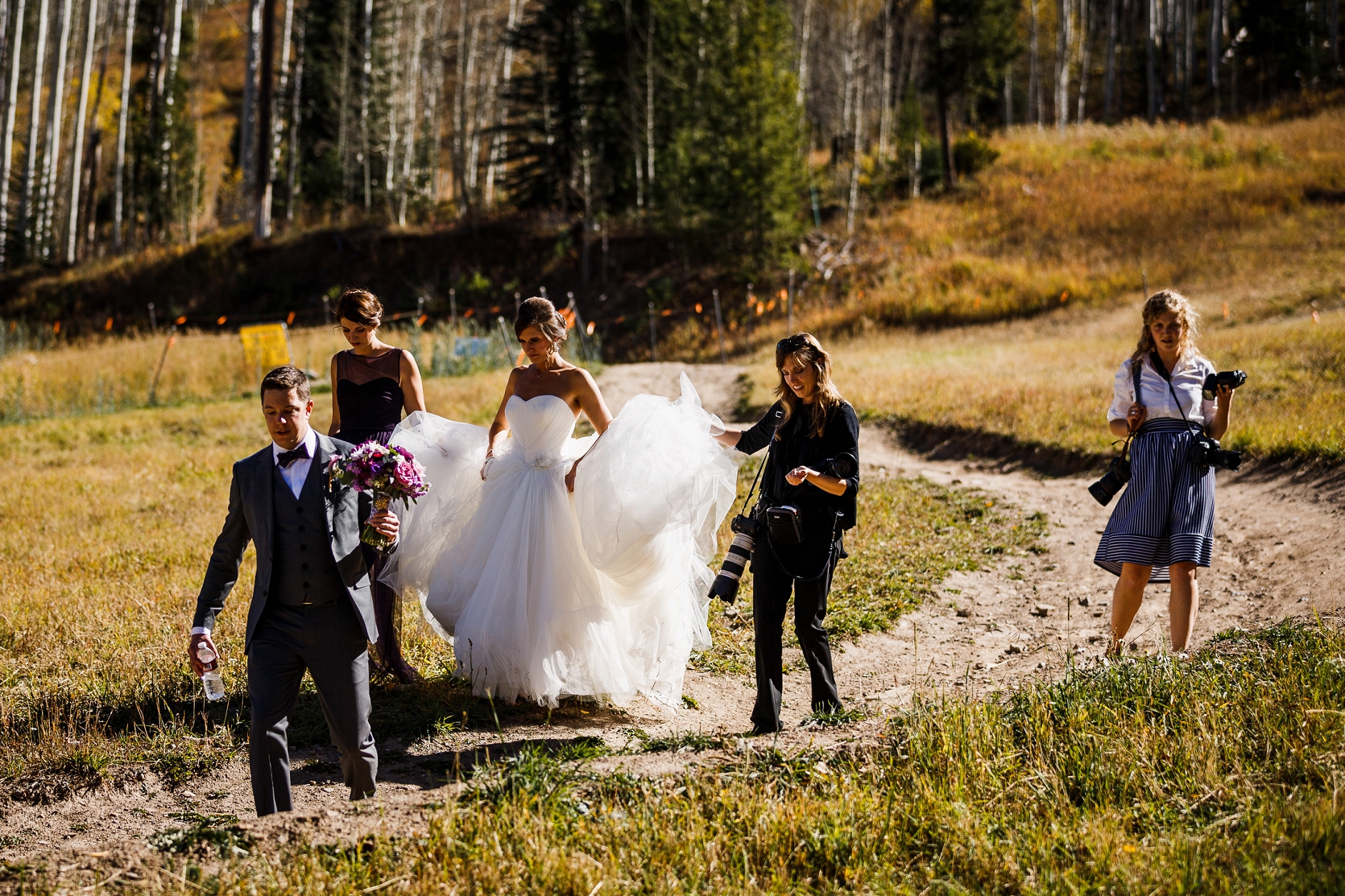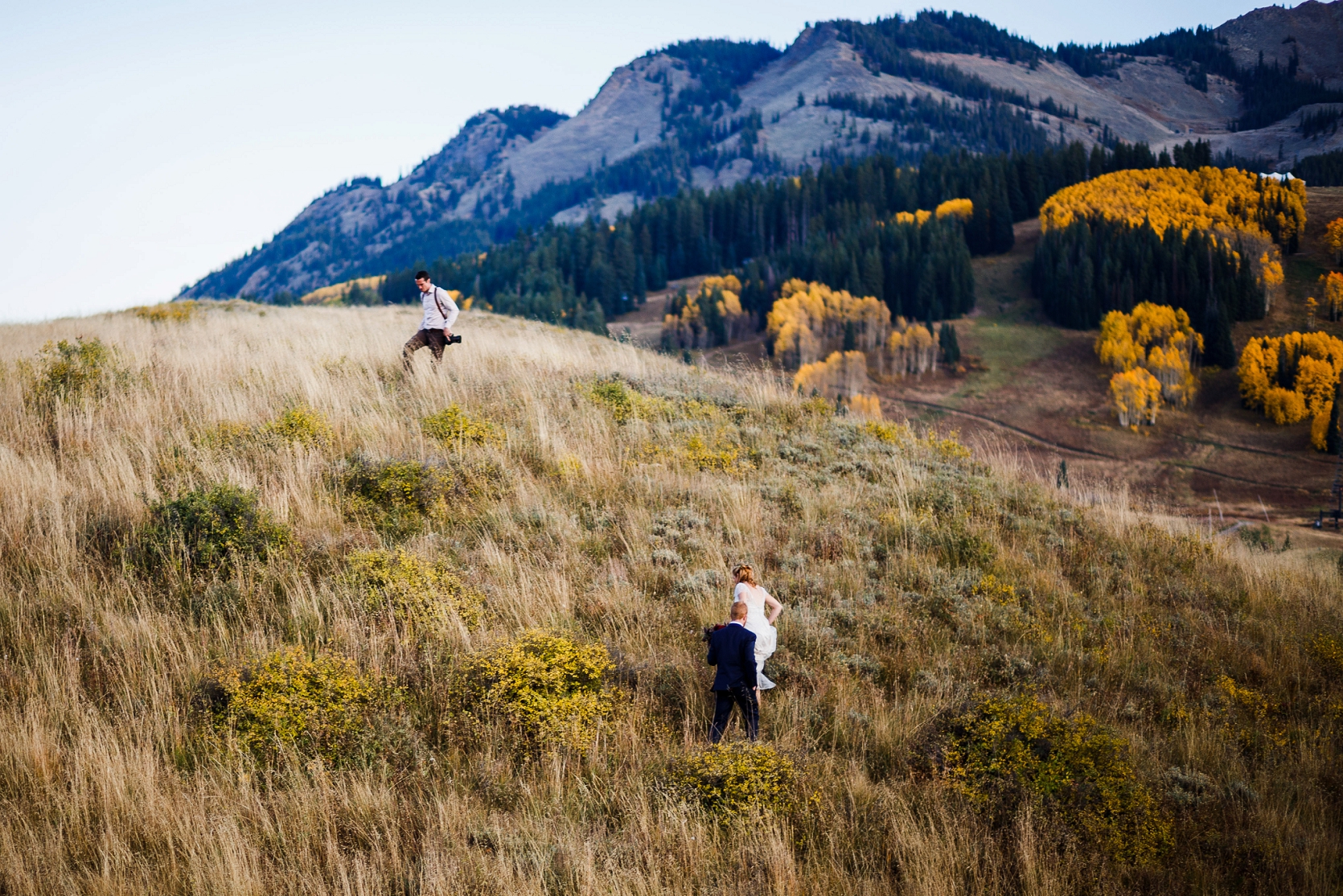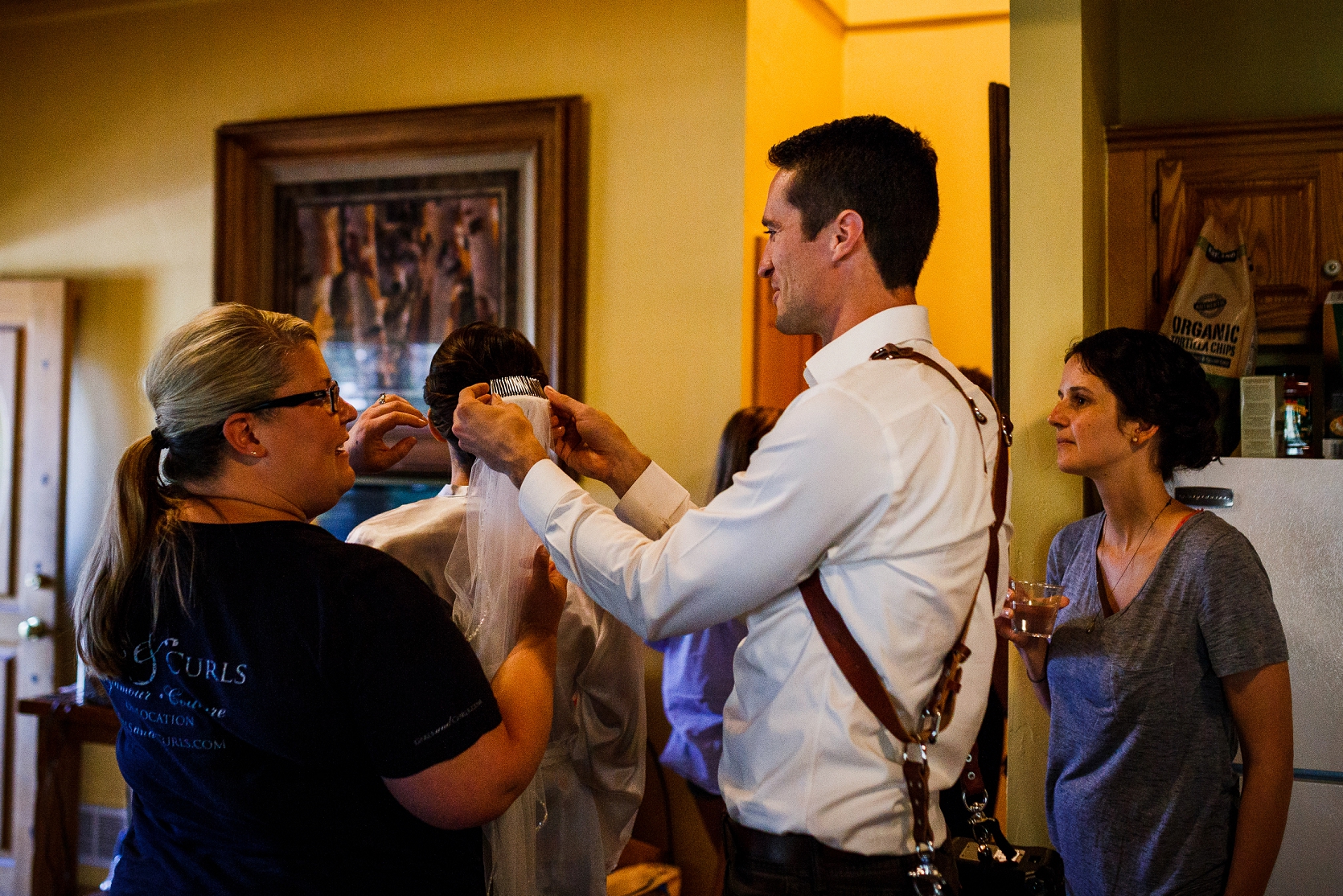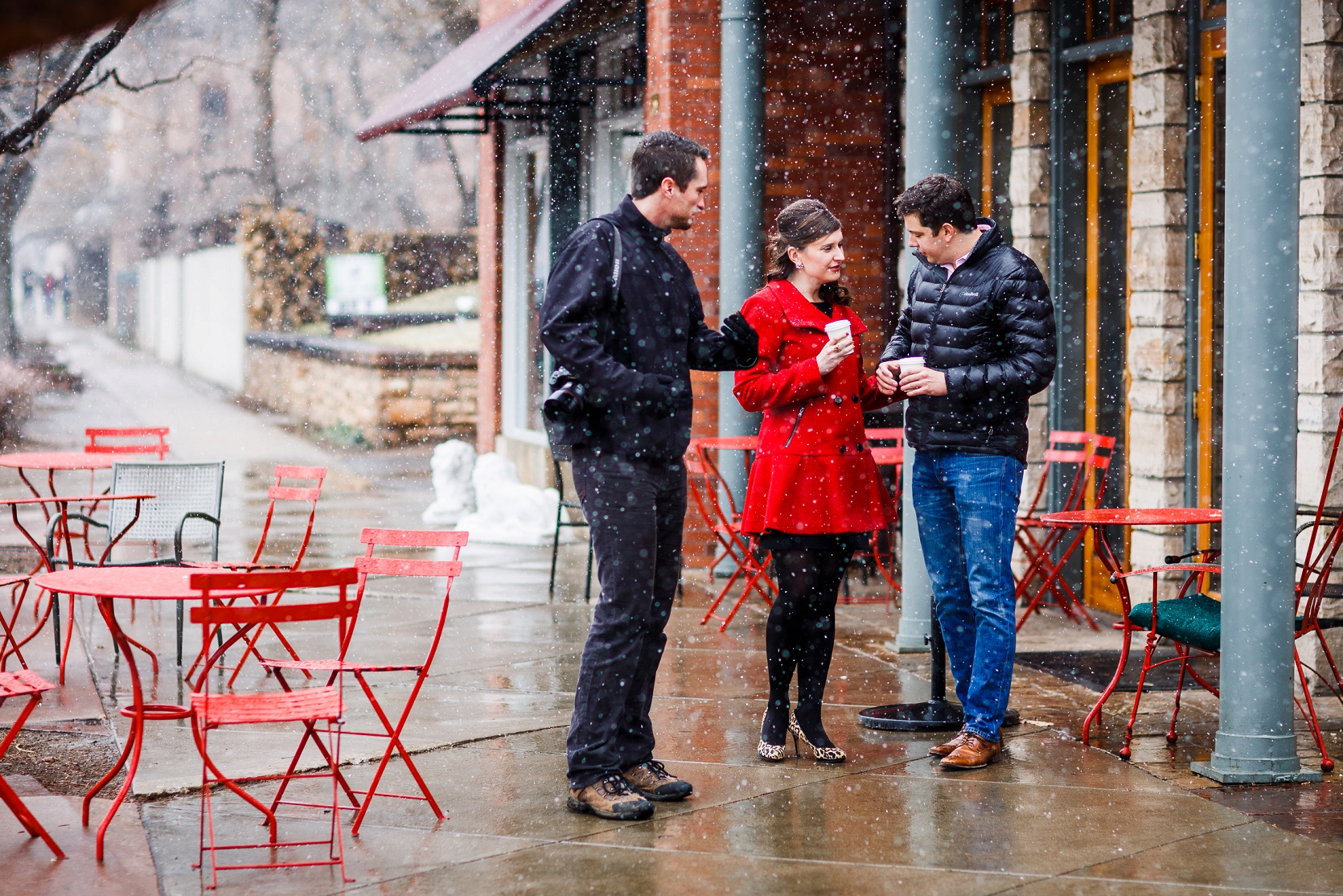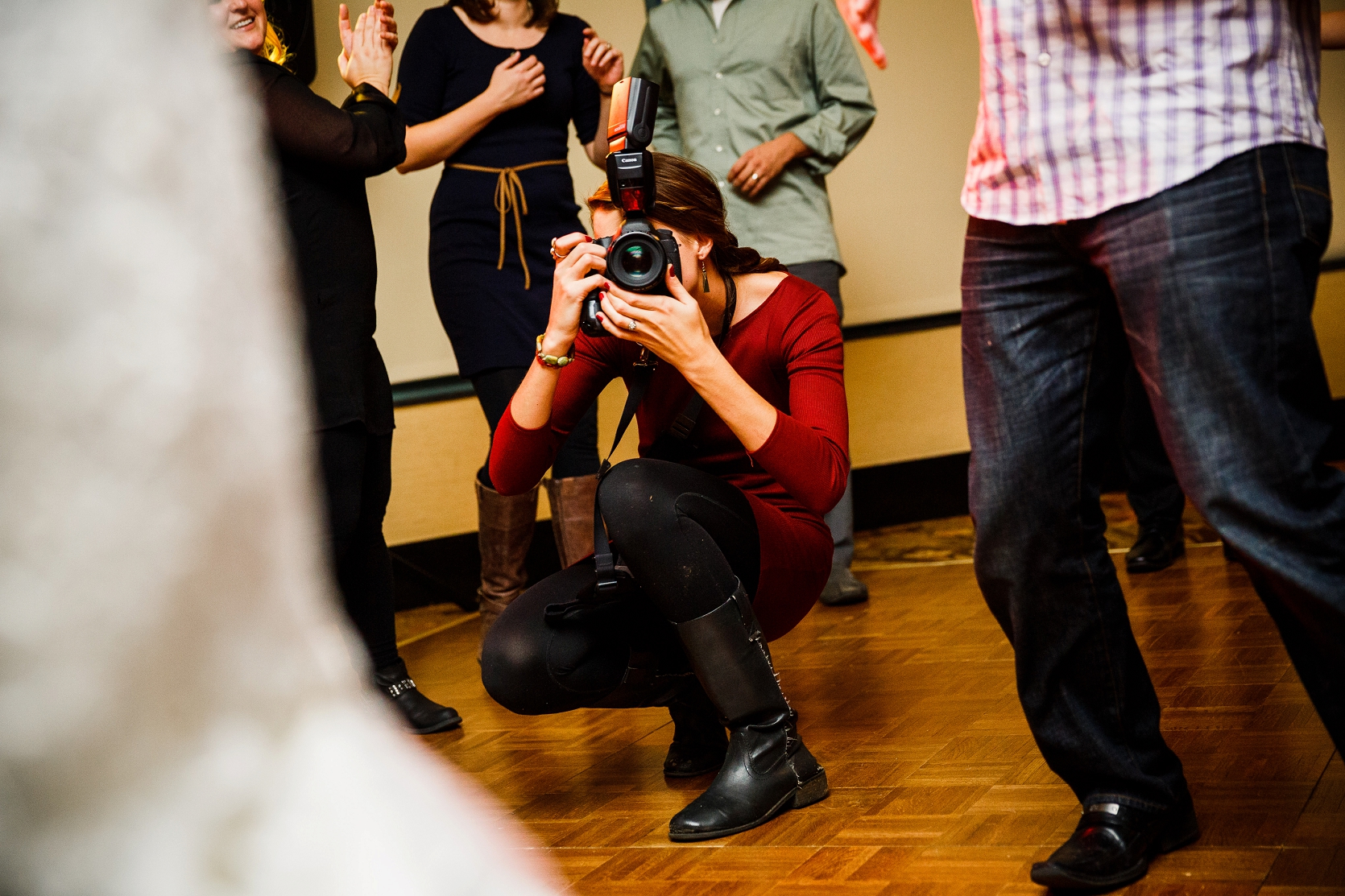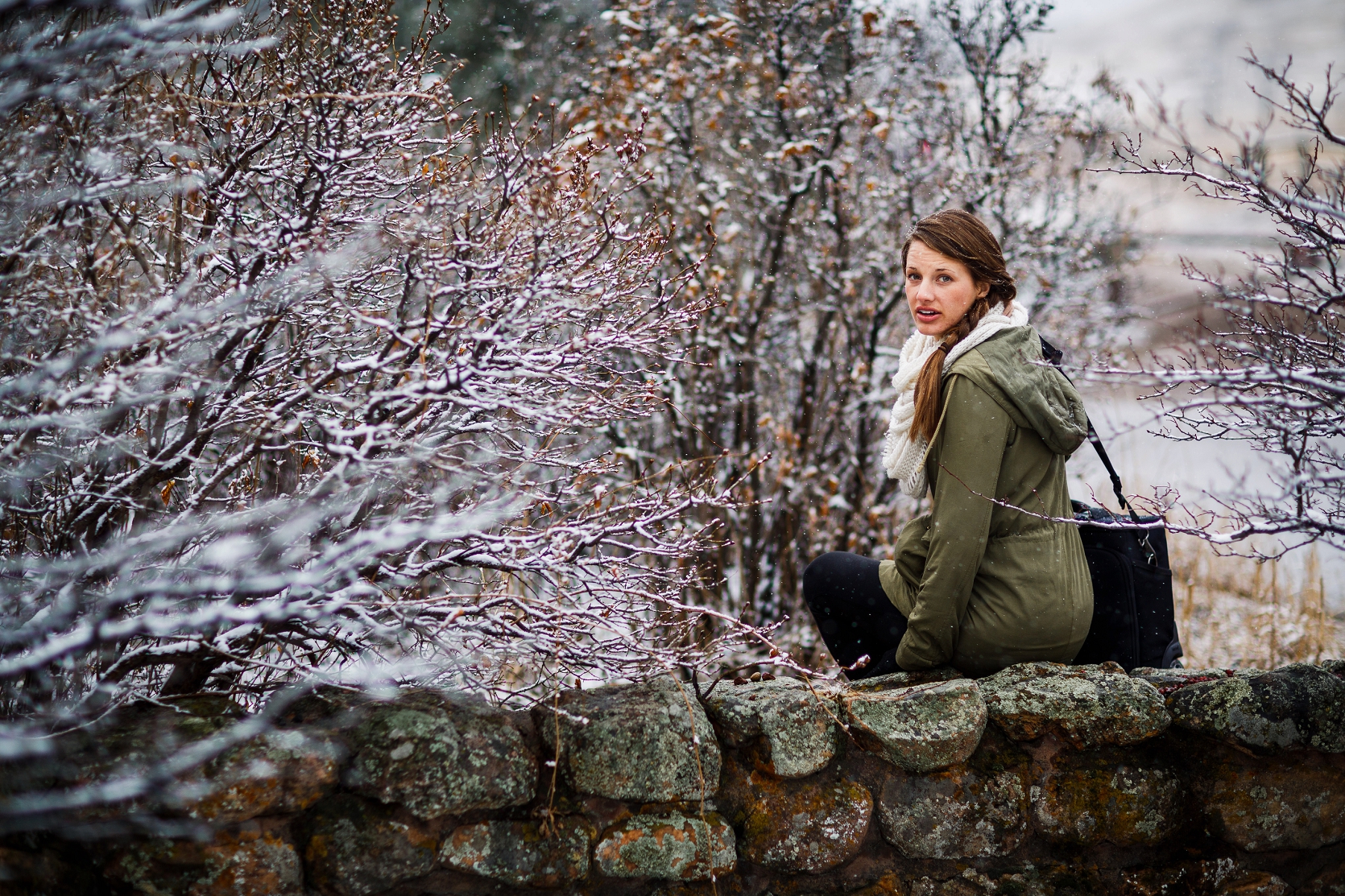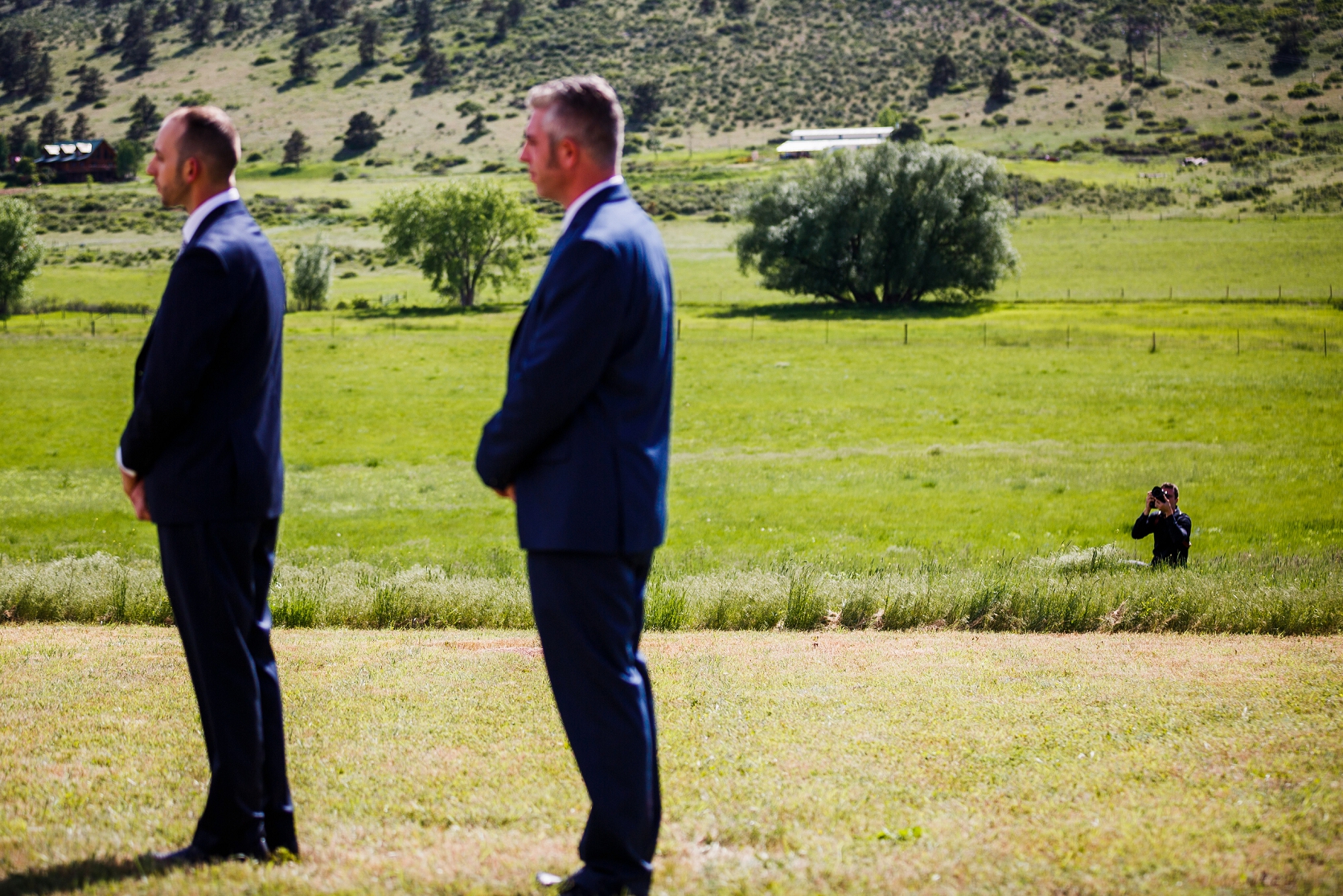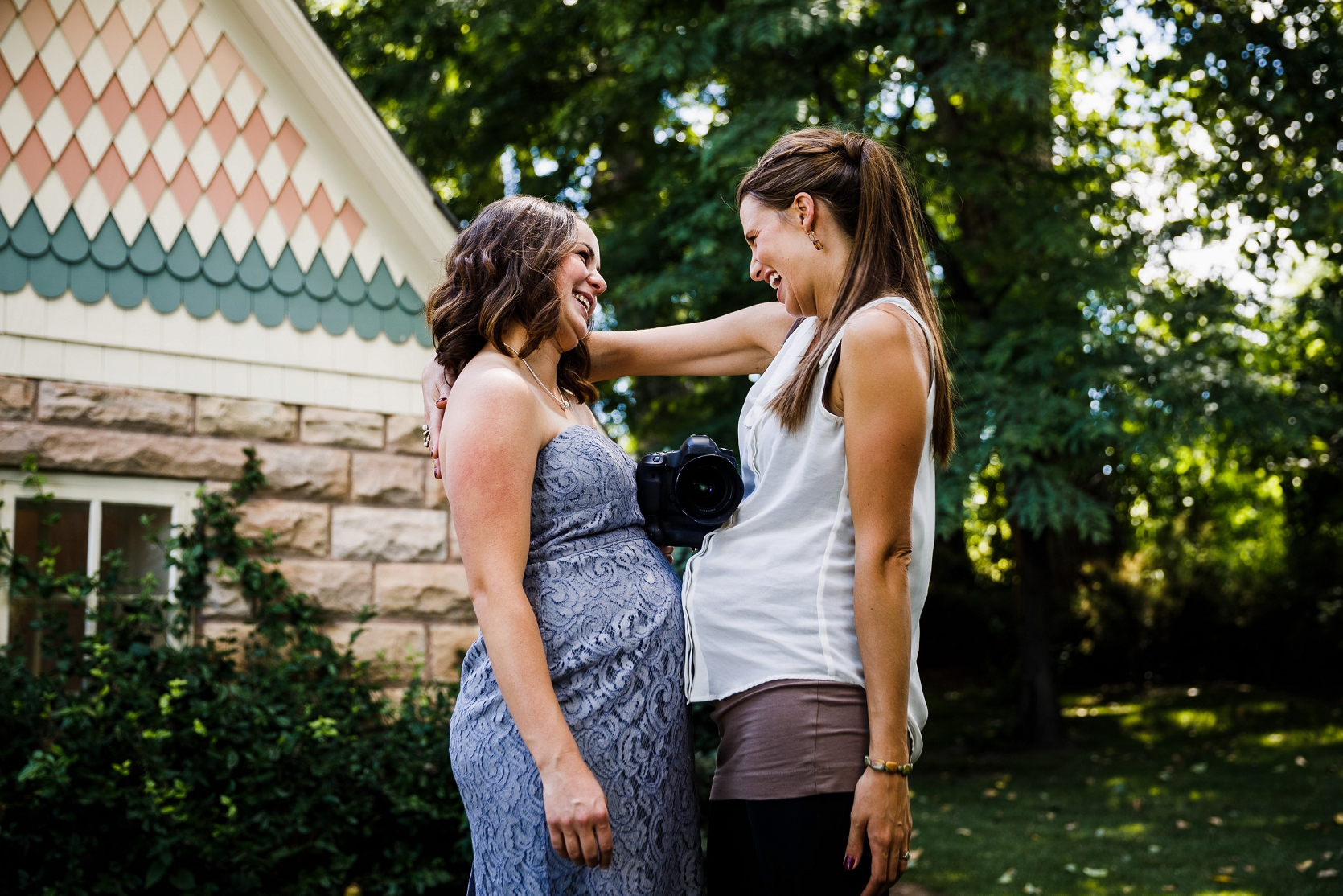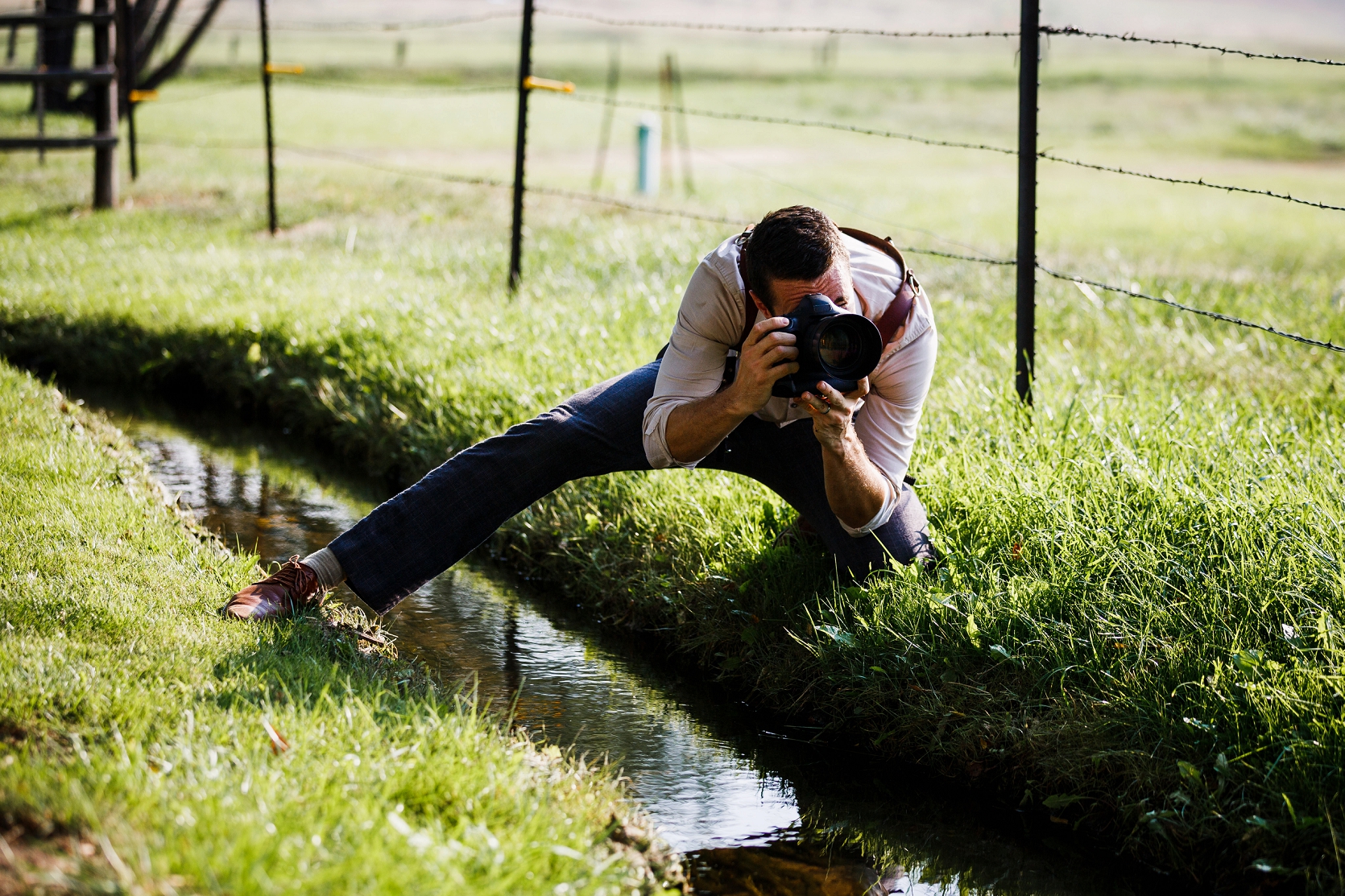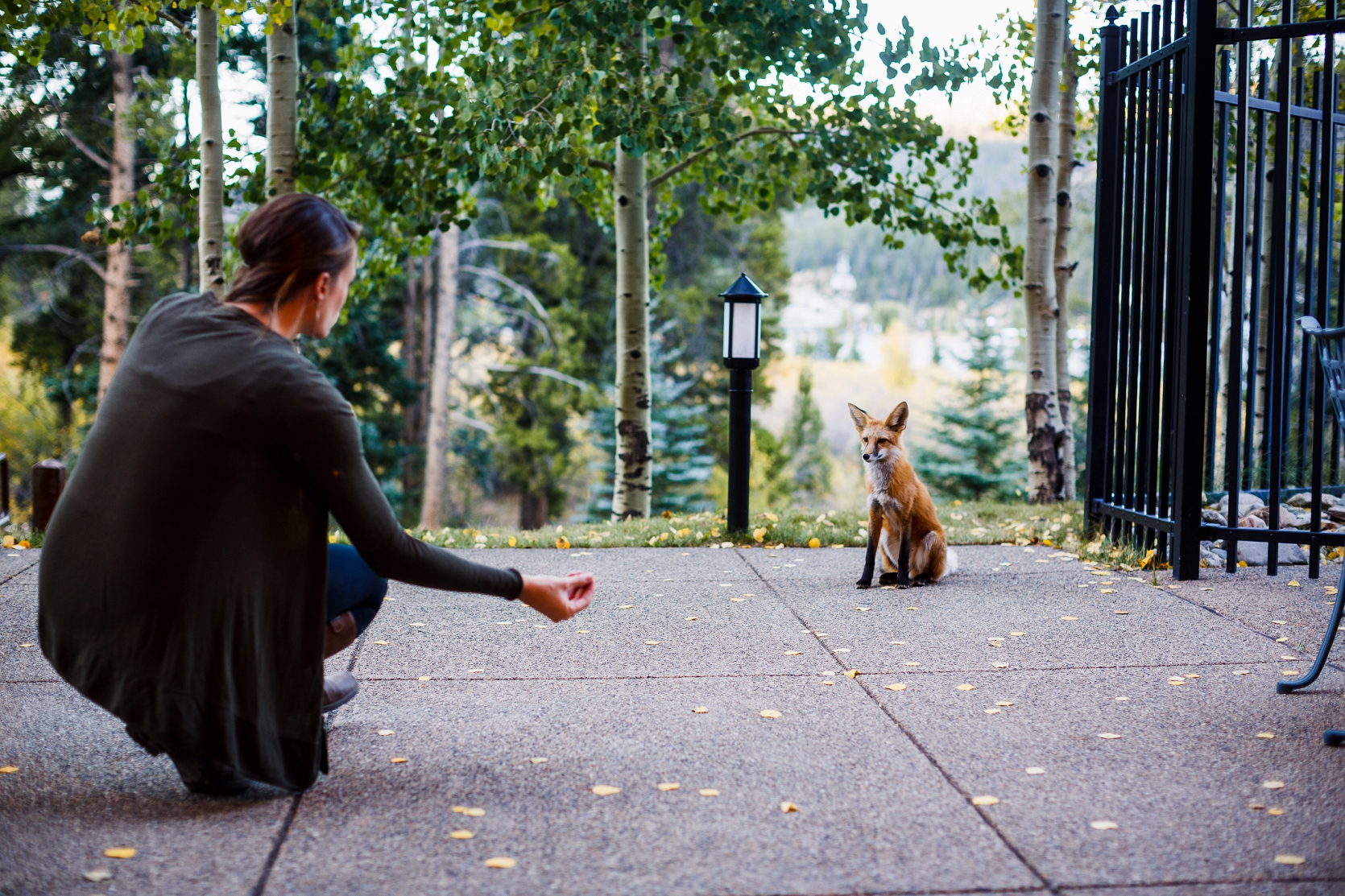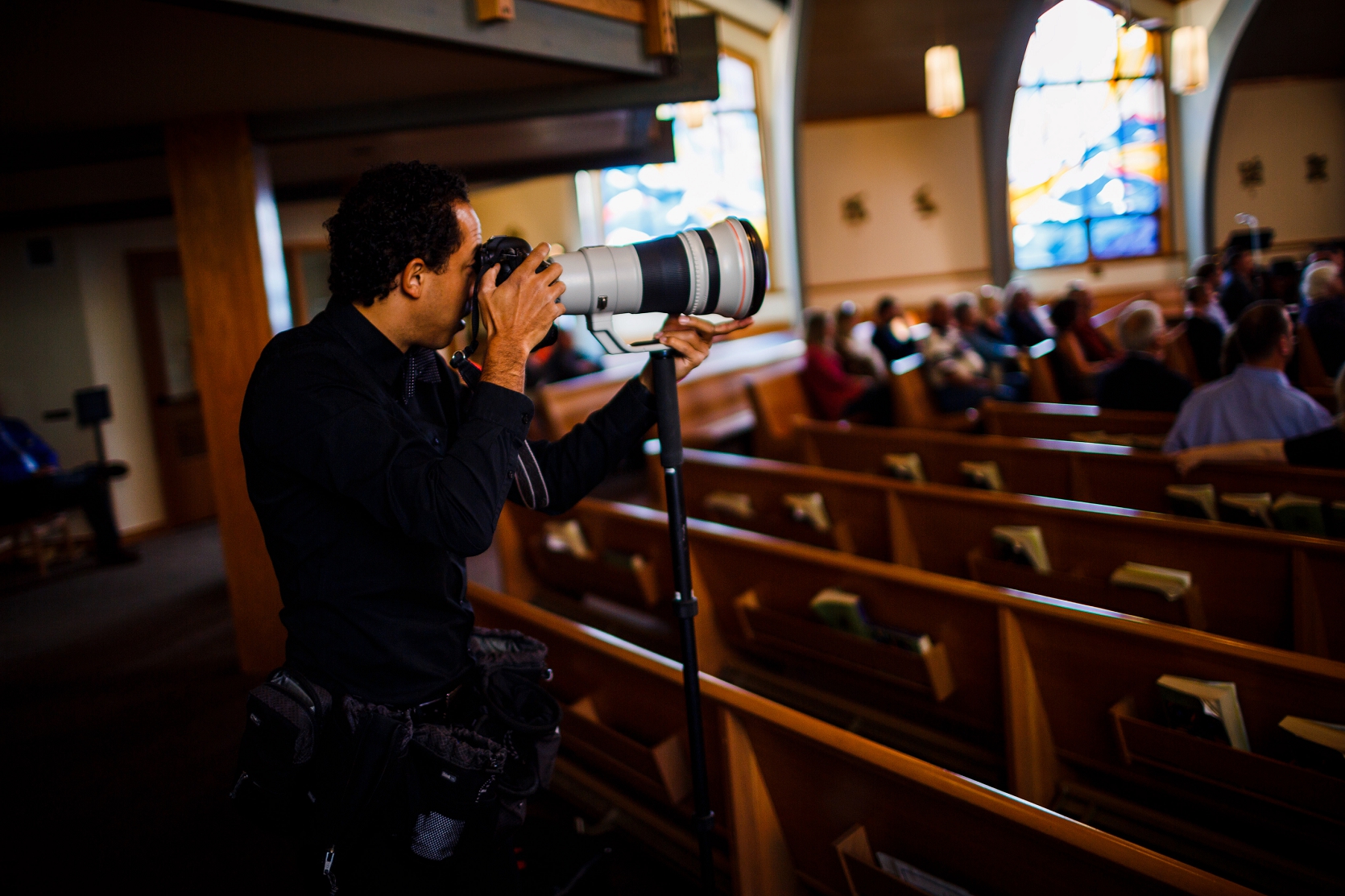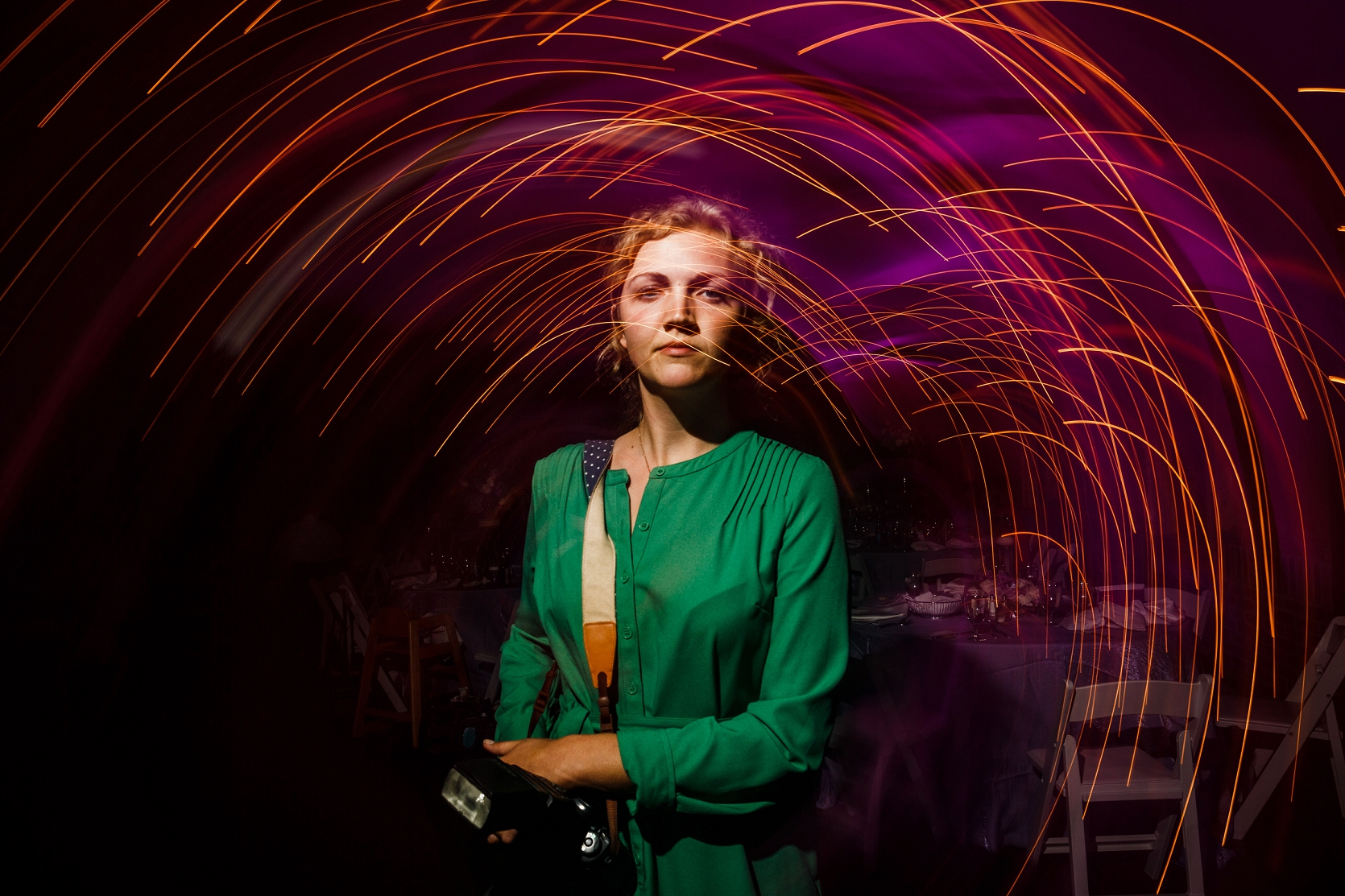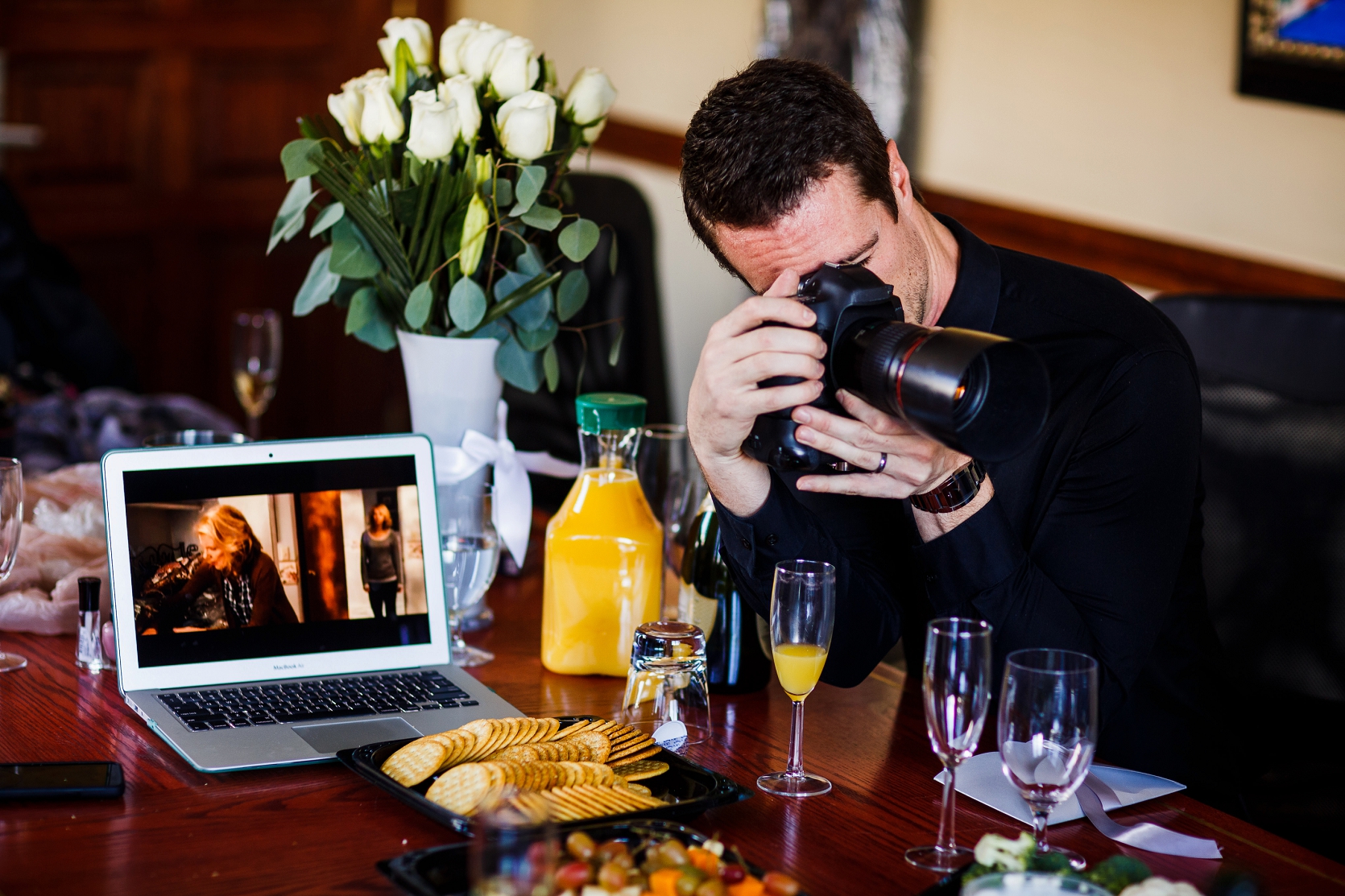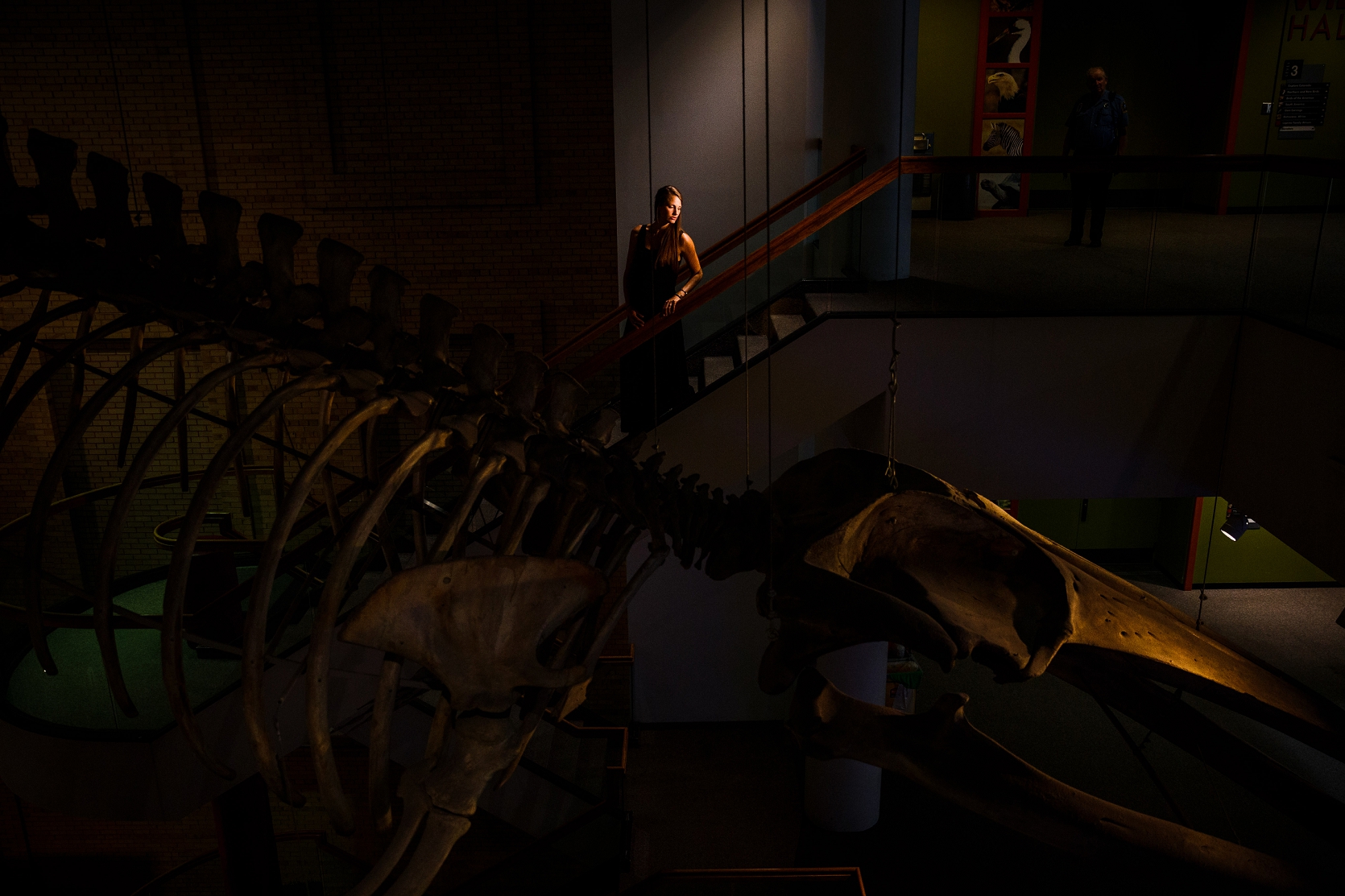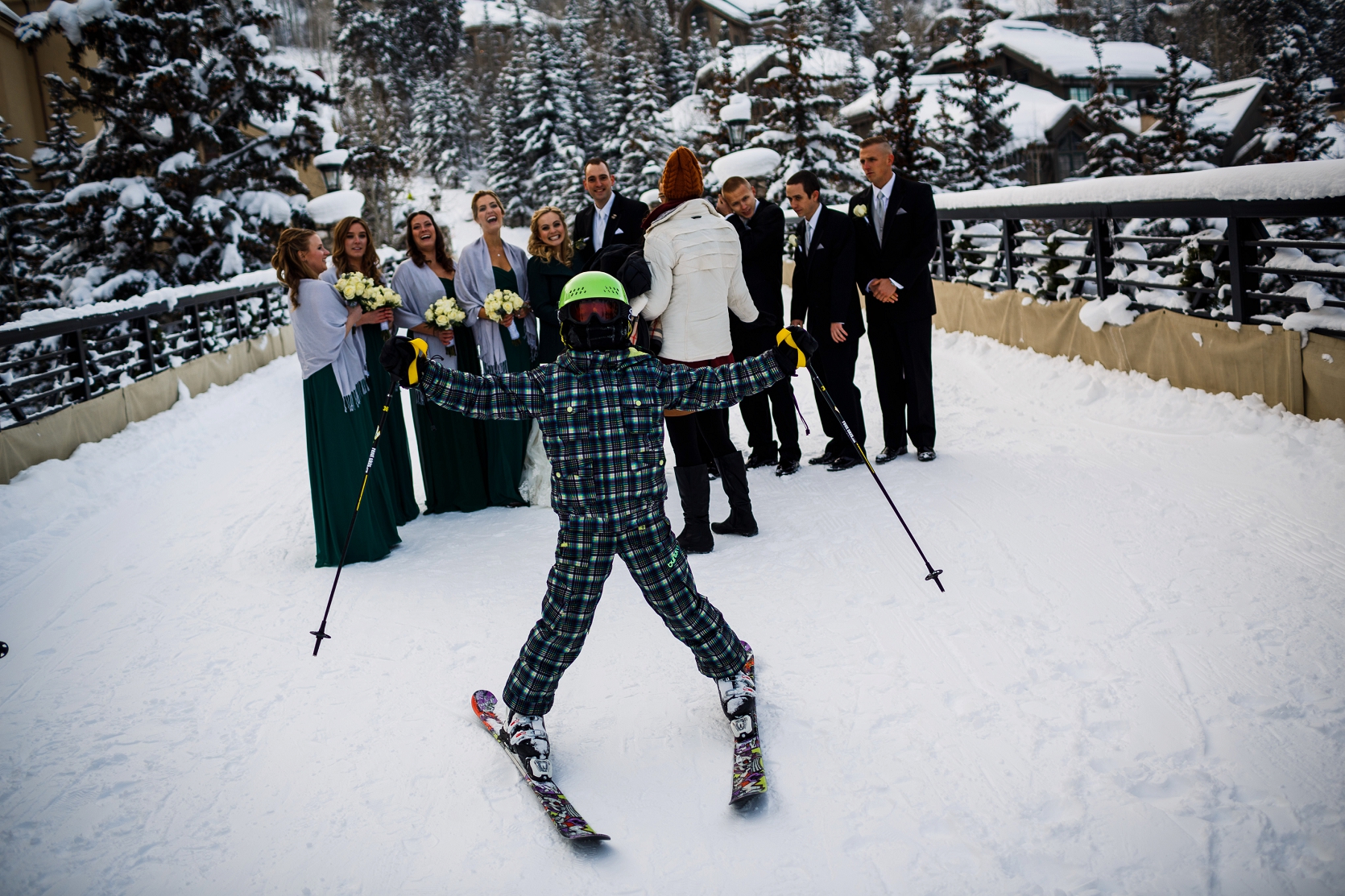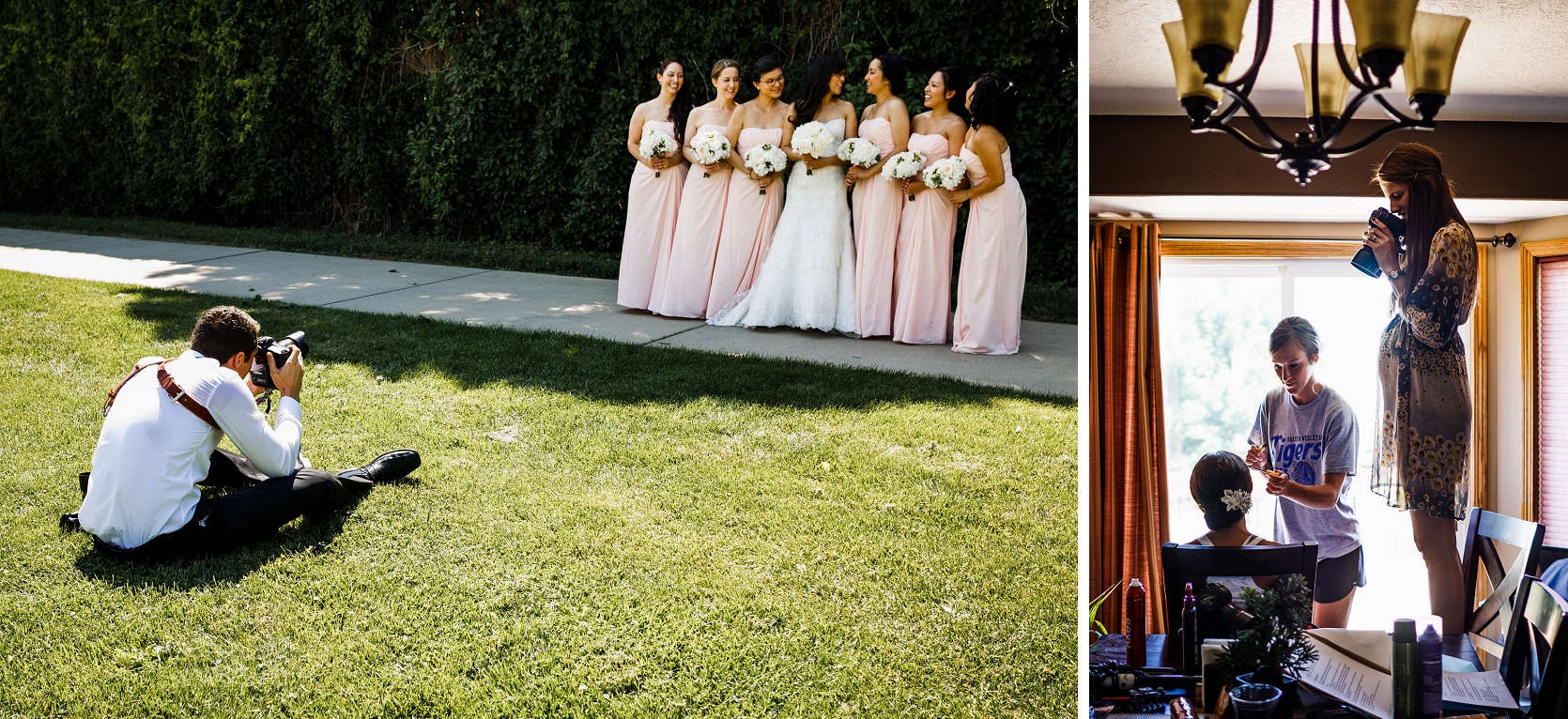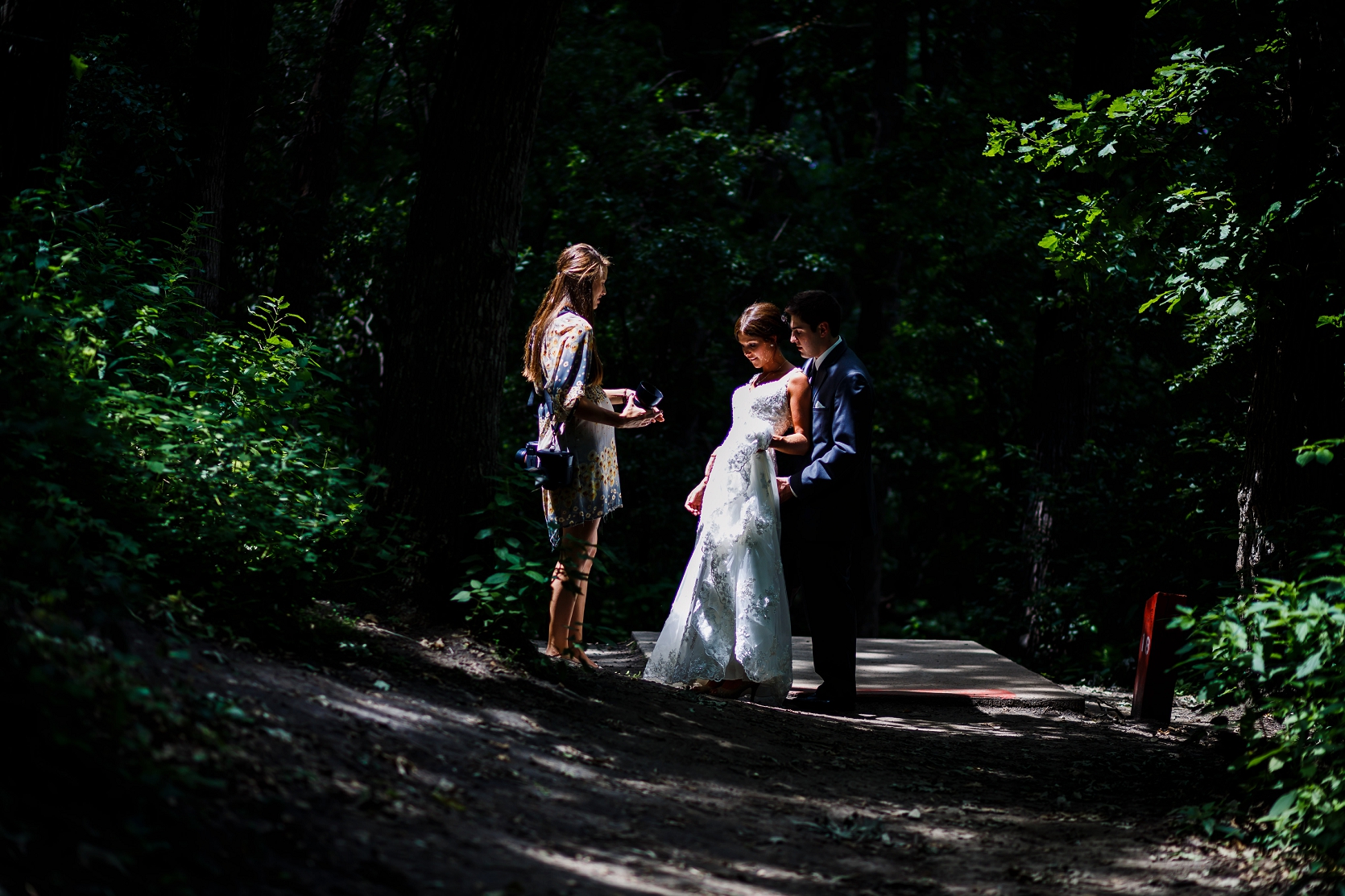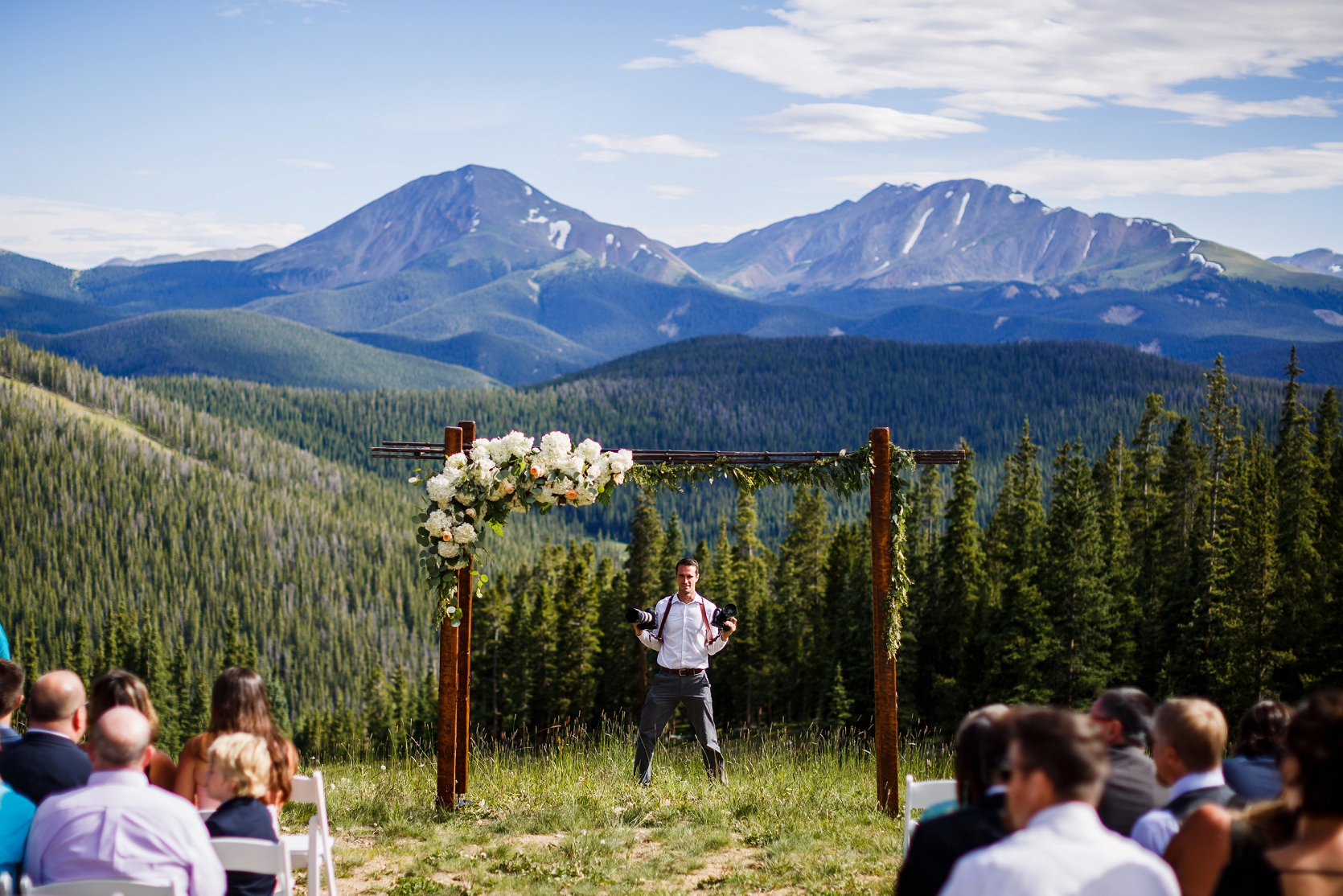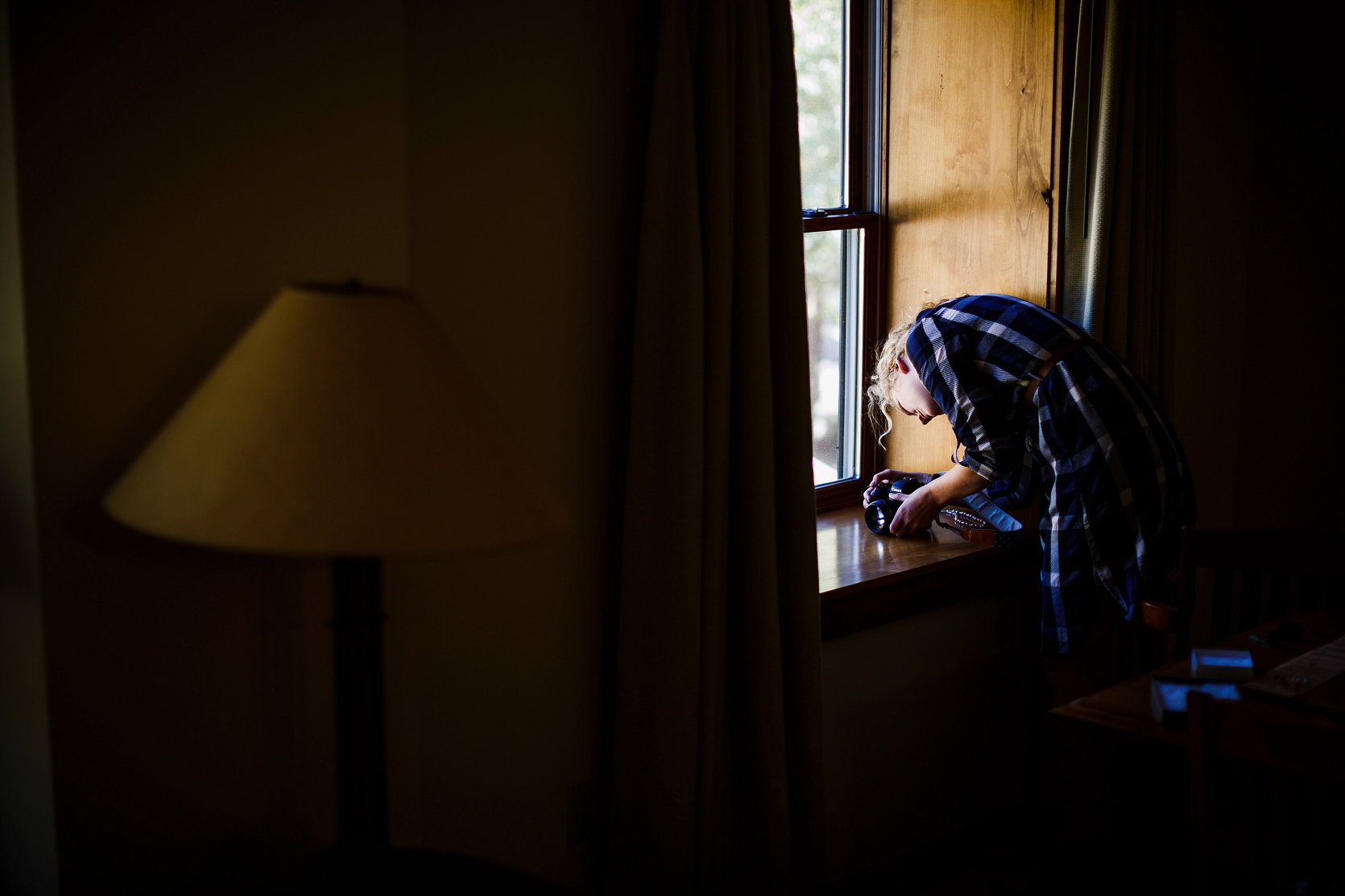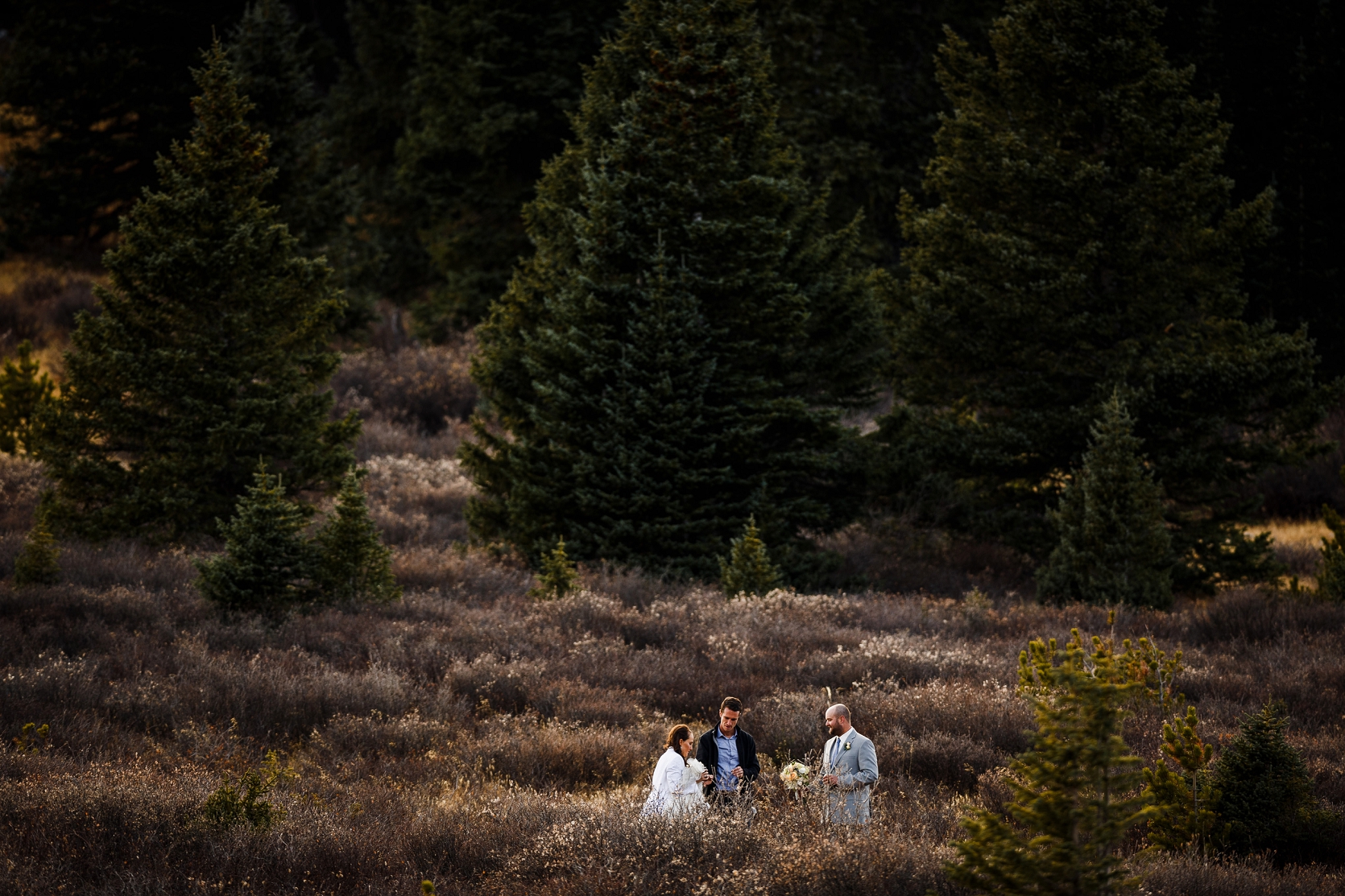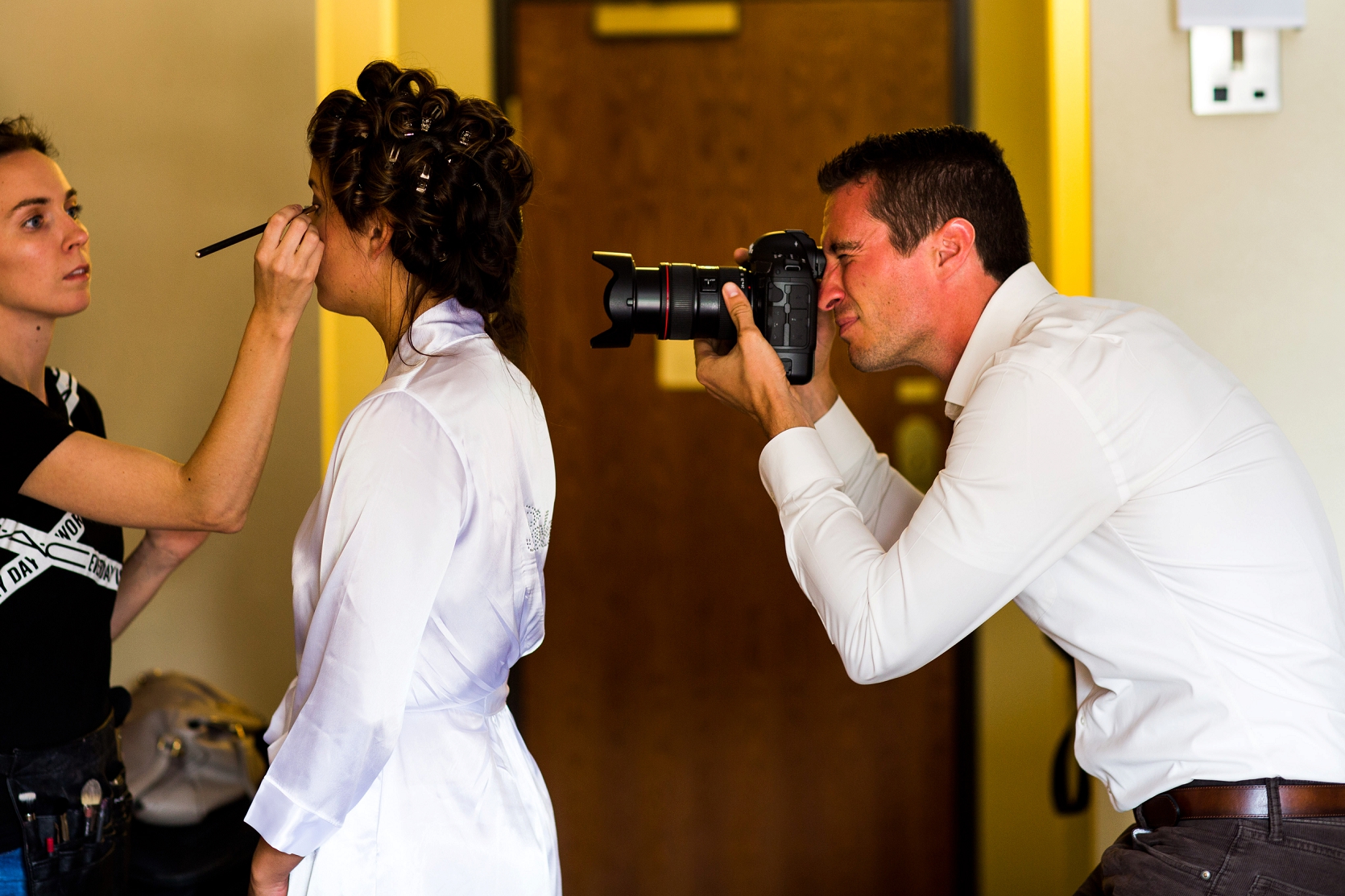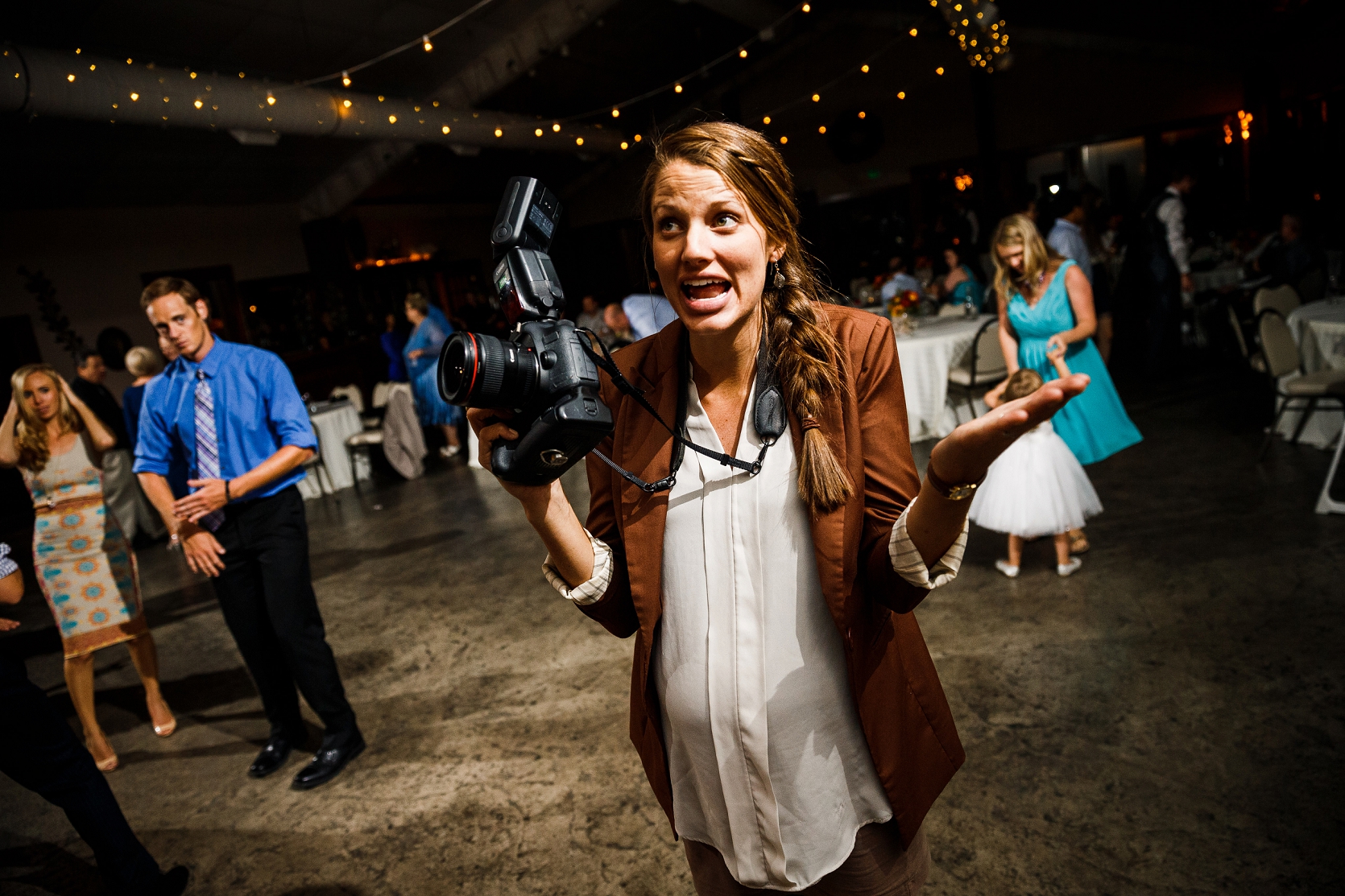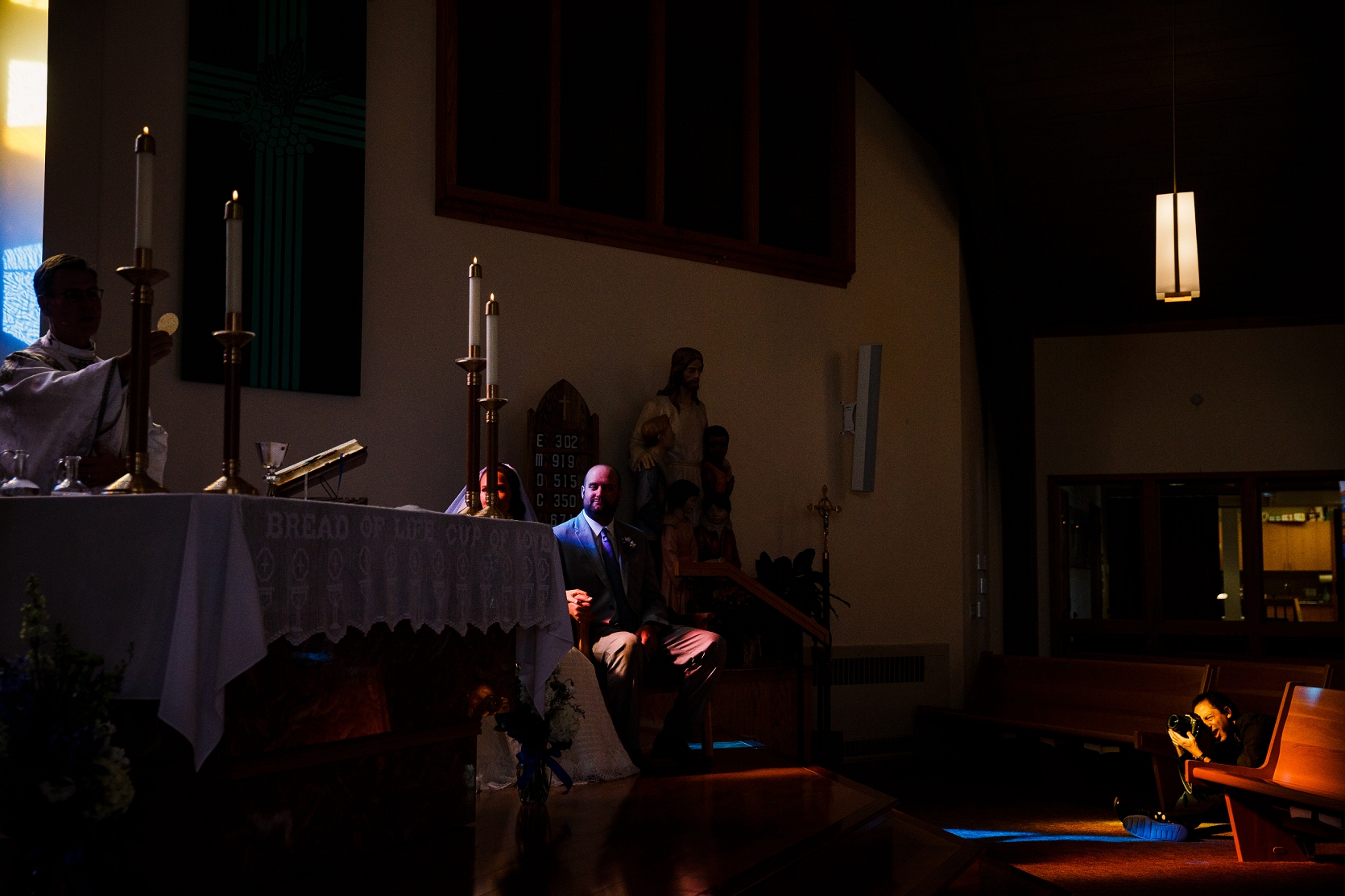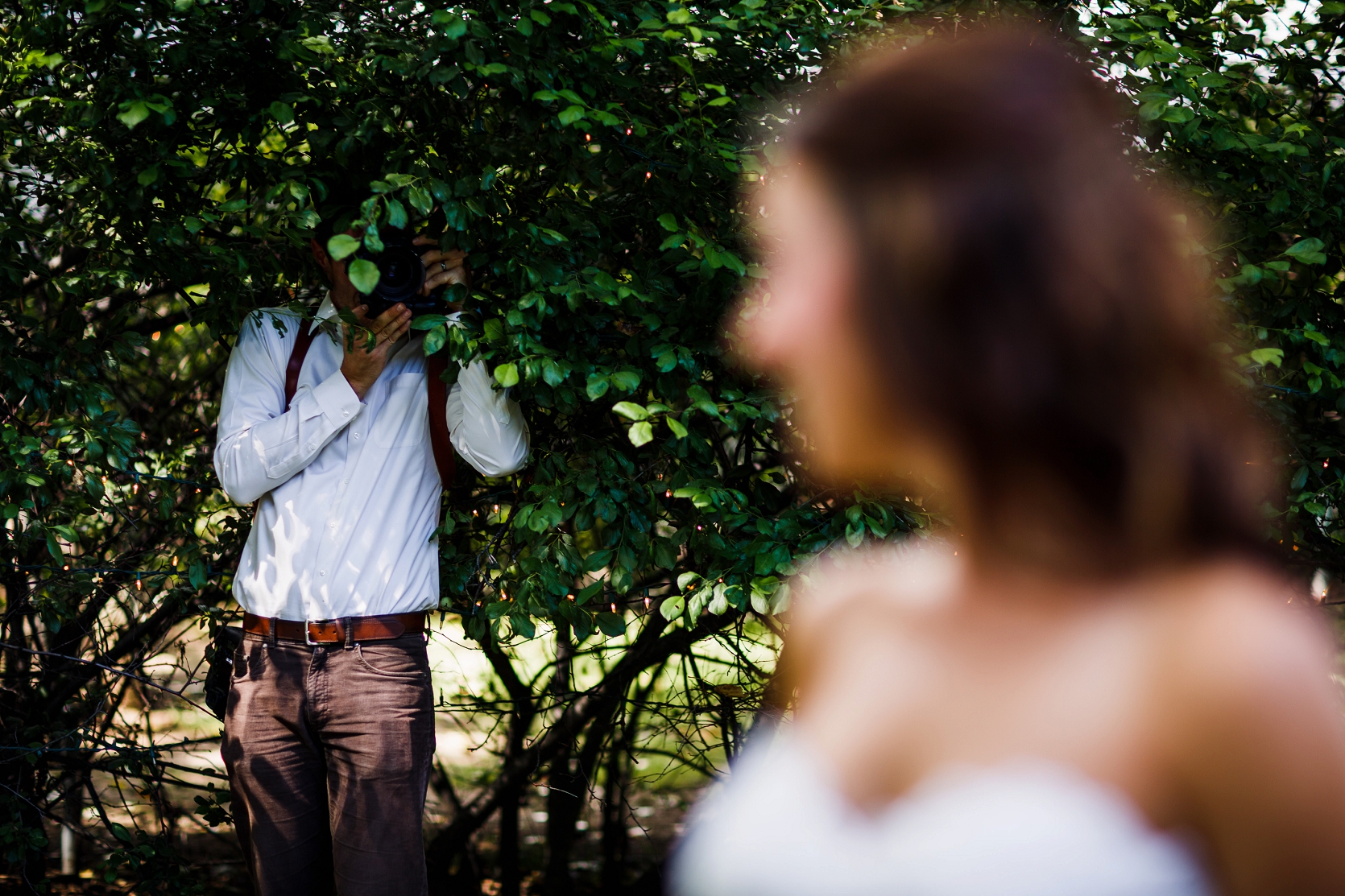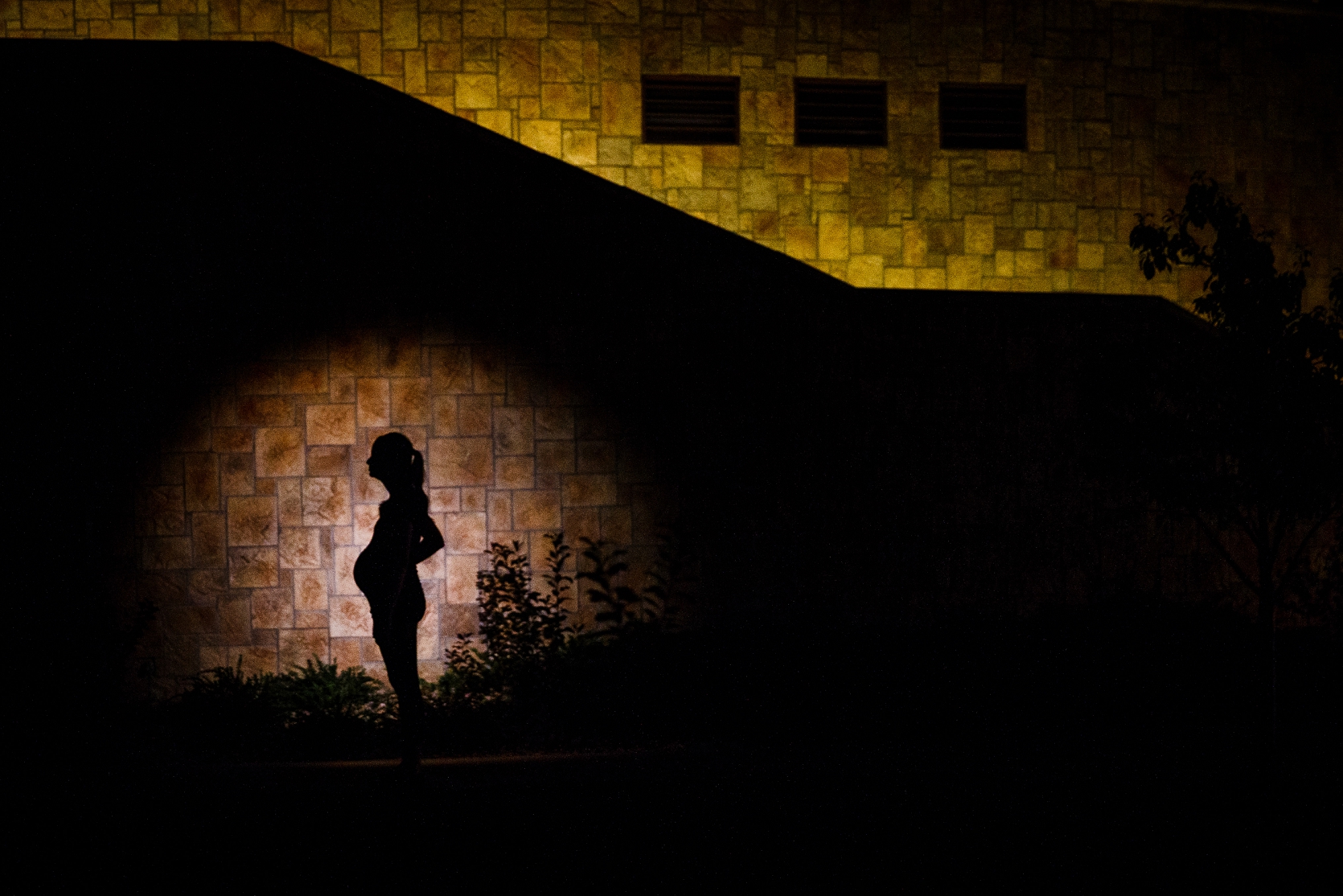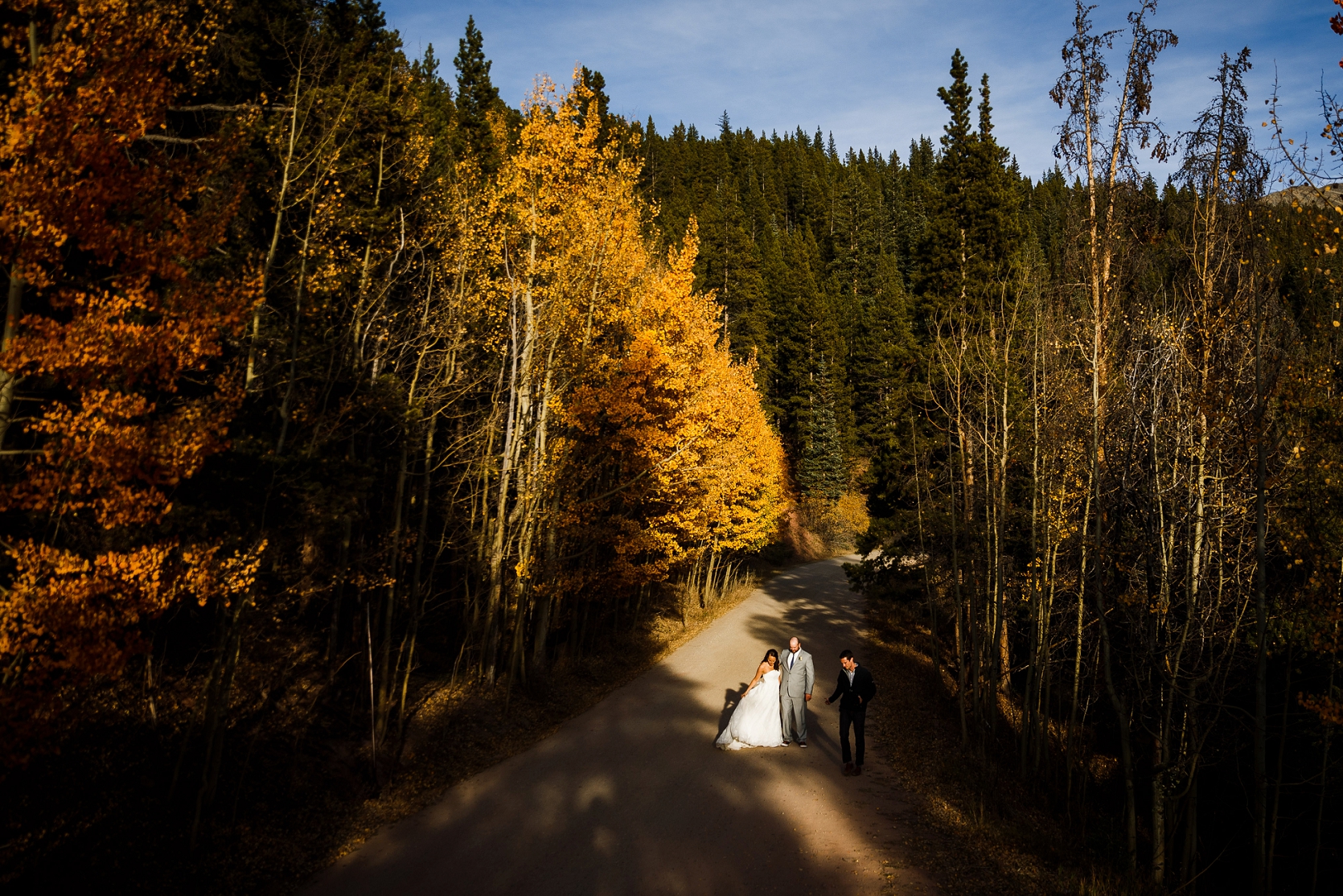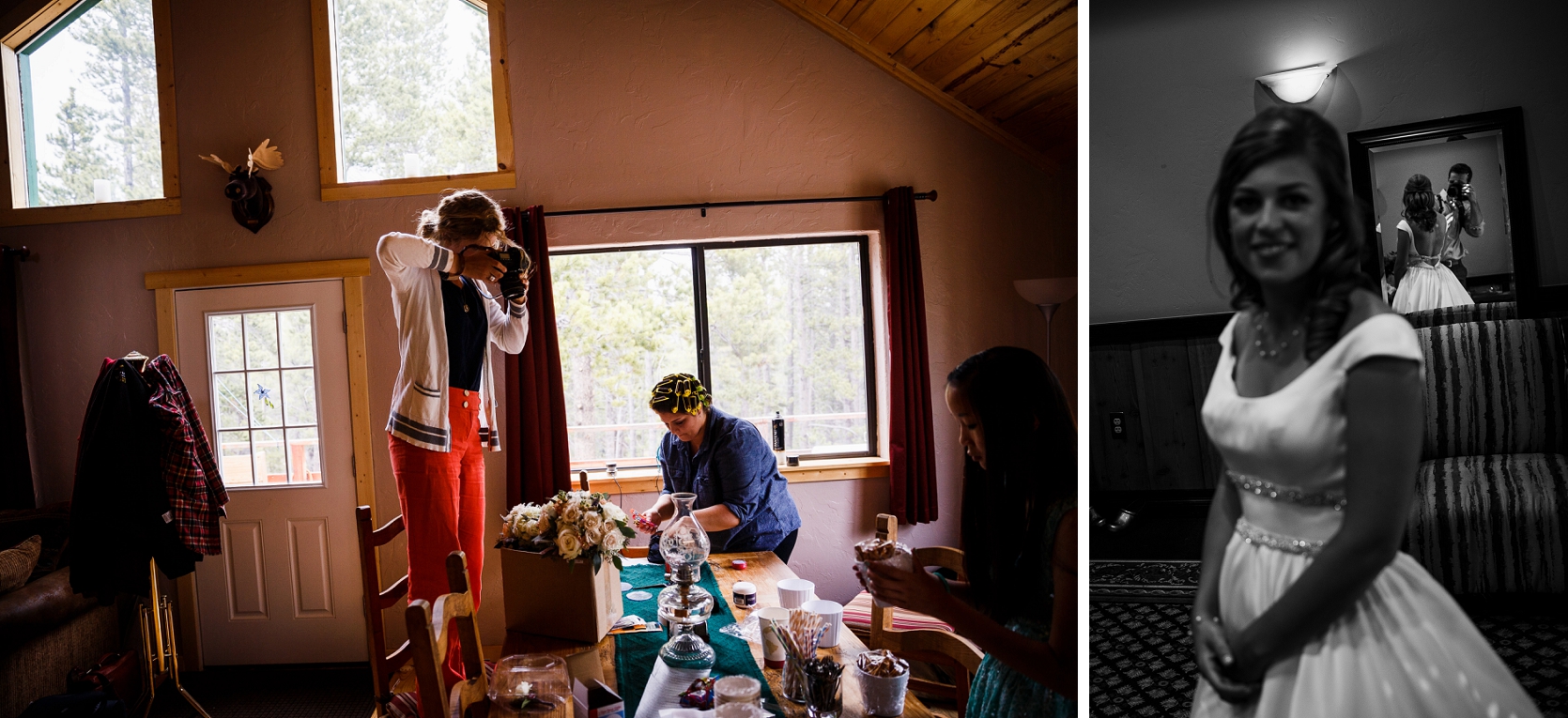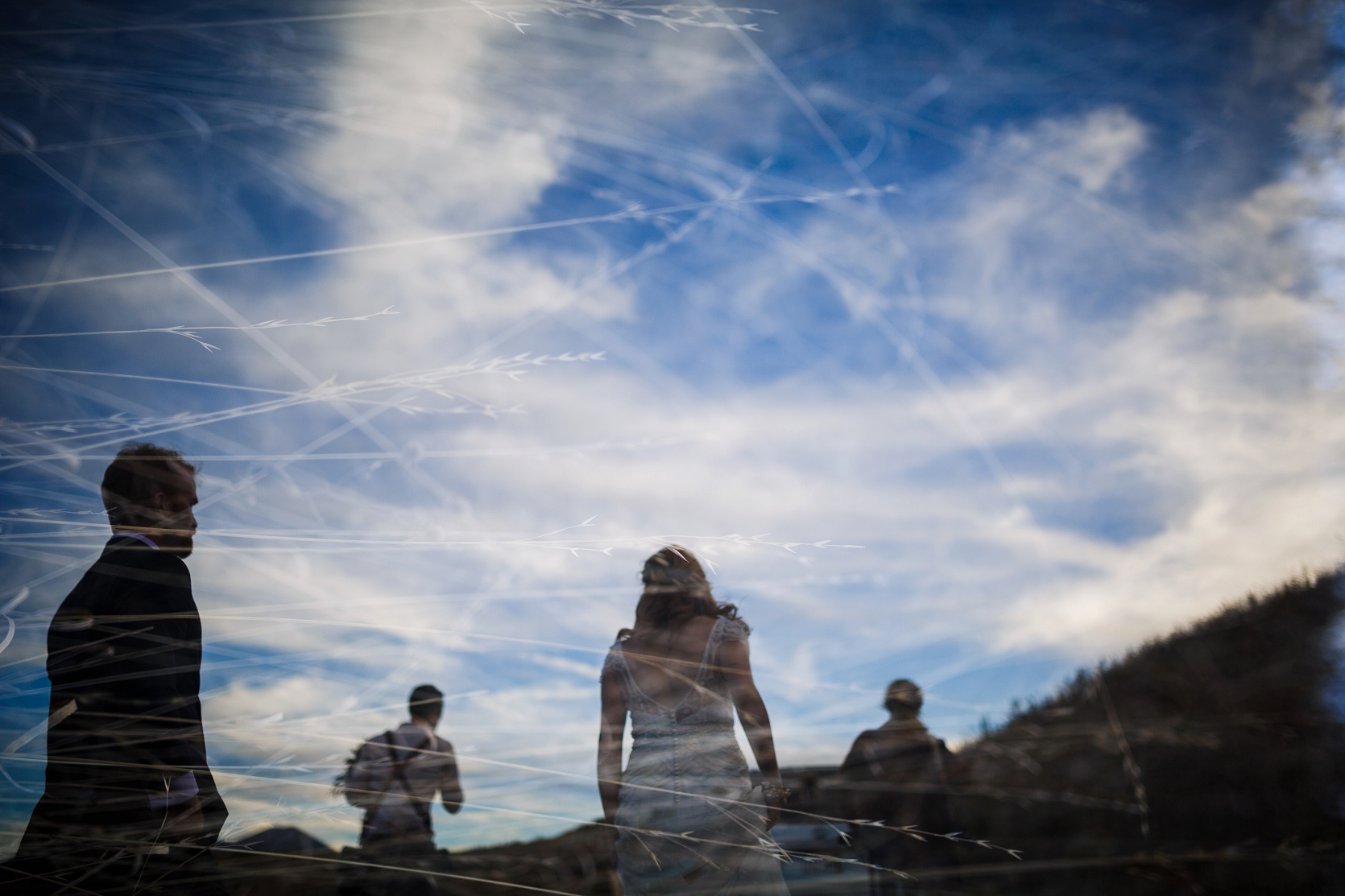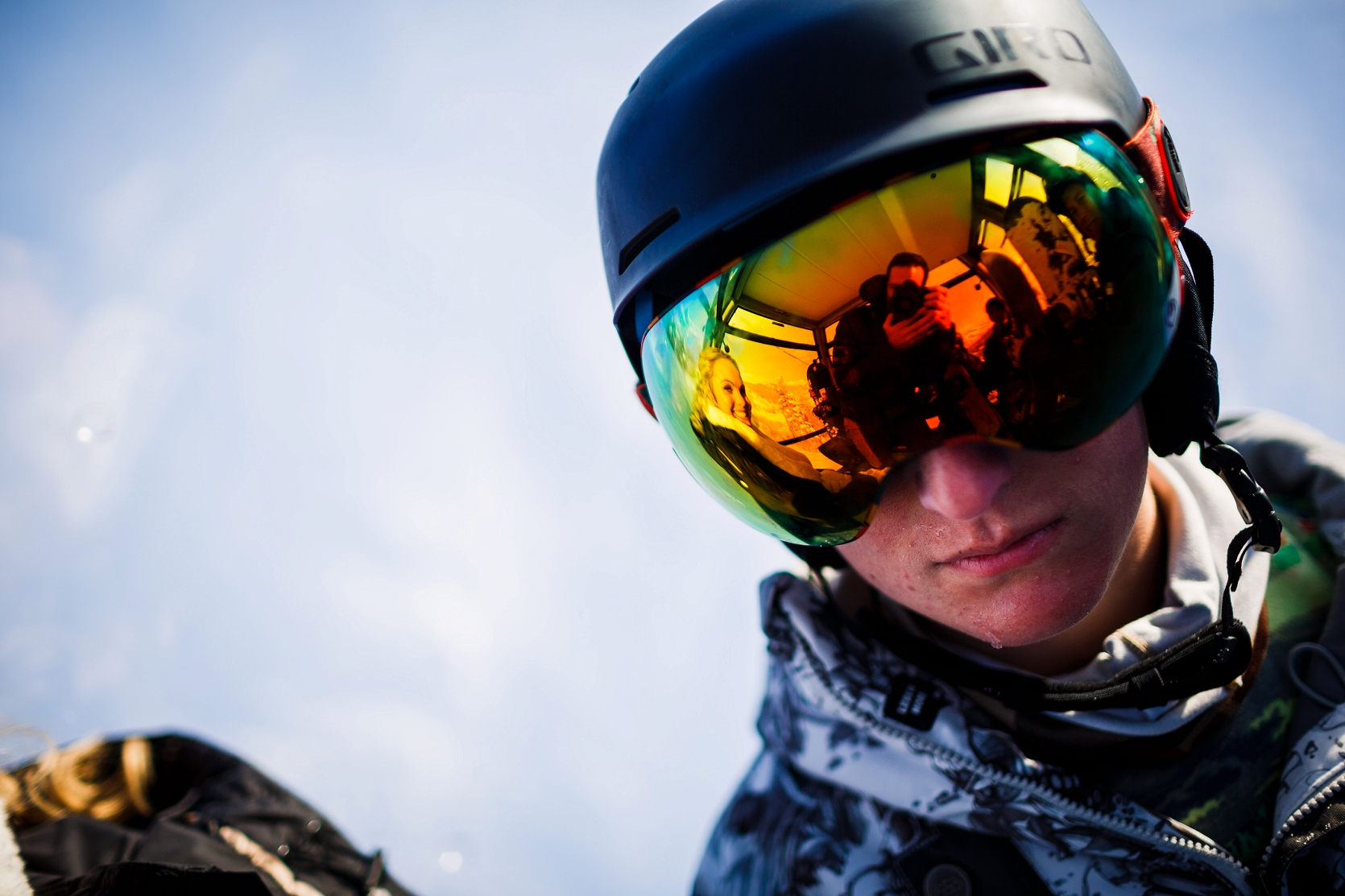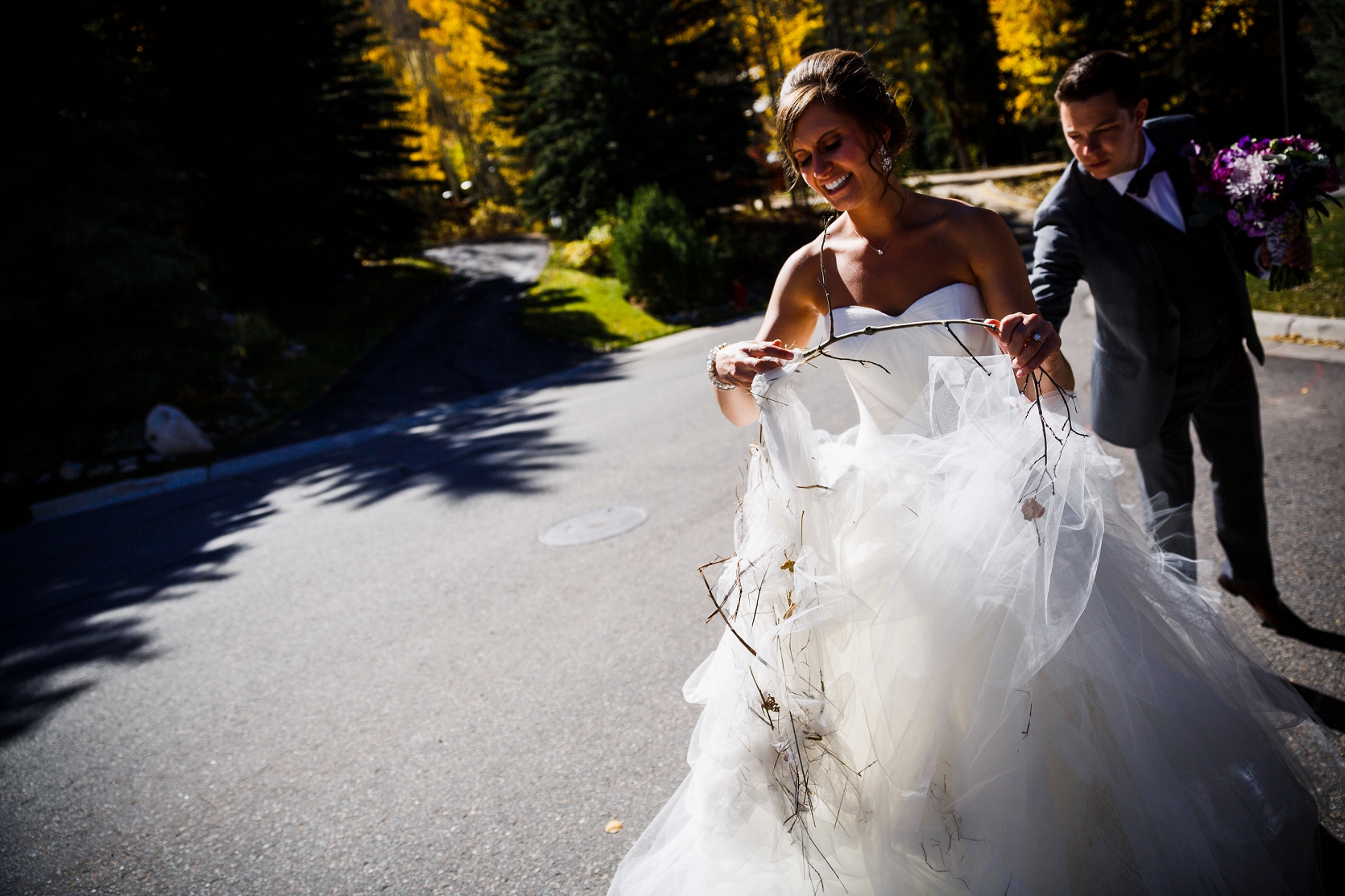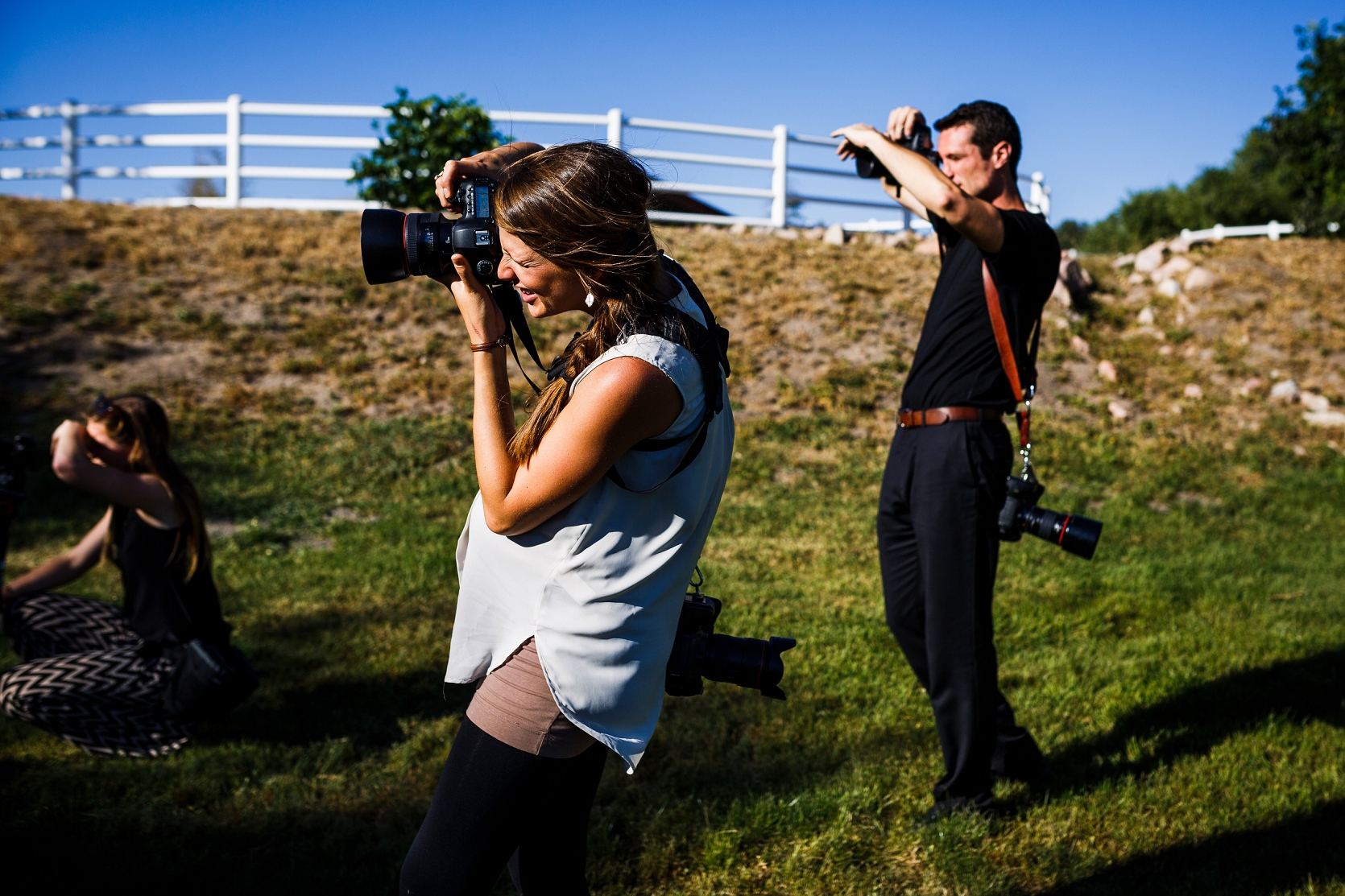 We've got more...