My brother is engaged! This moment was like nothing else for me to photograph, as it was for two people that I deeply care for.
I casually sent Ashley a text a few days before the proposal, letting her know that we were going to be in town for an engagement session. She was elated and said she would make dinner reservations. These two had already made plans to visit Strawberry Hotsprings in the afternoon which bumped the proposal back a bit. We knew that light we would be low and possibly even gone by then but we went for it. I was able to drop a pin to them that day saying we finished up our session early and they should meet us at Fish Creek Falls for a few birthday pics as we know how much Ashley loves photos. It didn't take long before I dropped our code word "Gunner" and Alex turned to propose to his future wife. There was shock, tears, laughter, hugs and even more shock. Time stood still and yet it was all a blur.
We are lucky as photographers to witness so many meaningful and heartfelt moments. This is truly why we love what we do. But photographing this moment was so much more…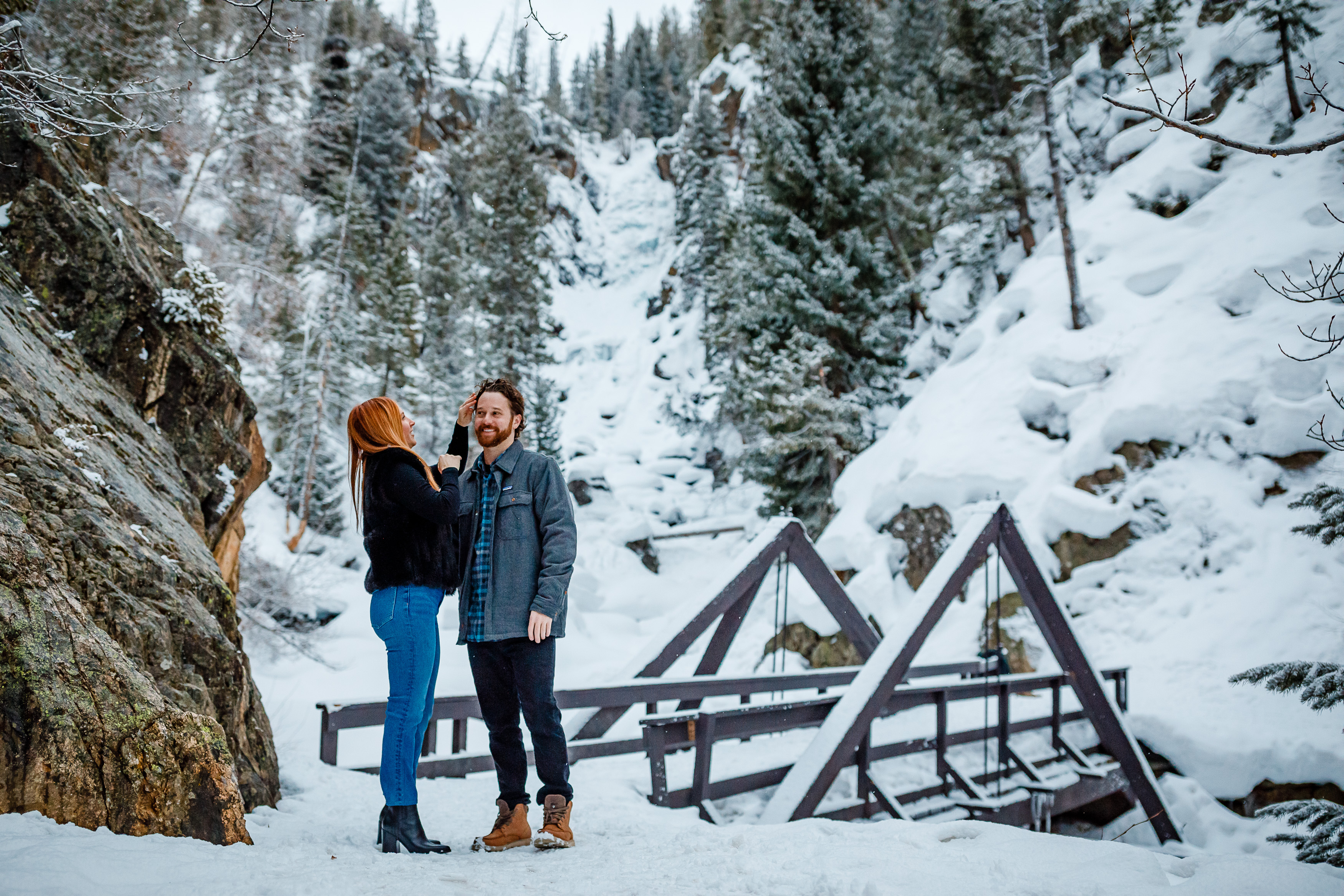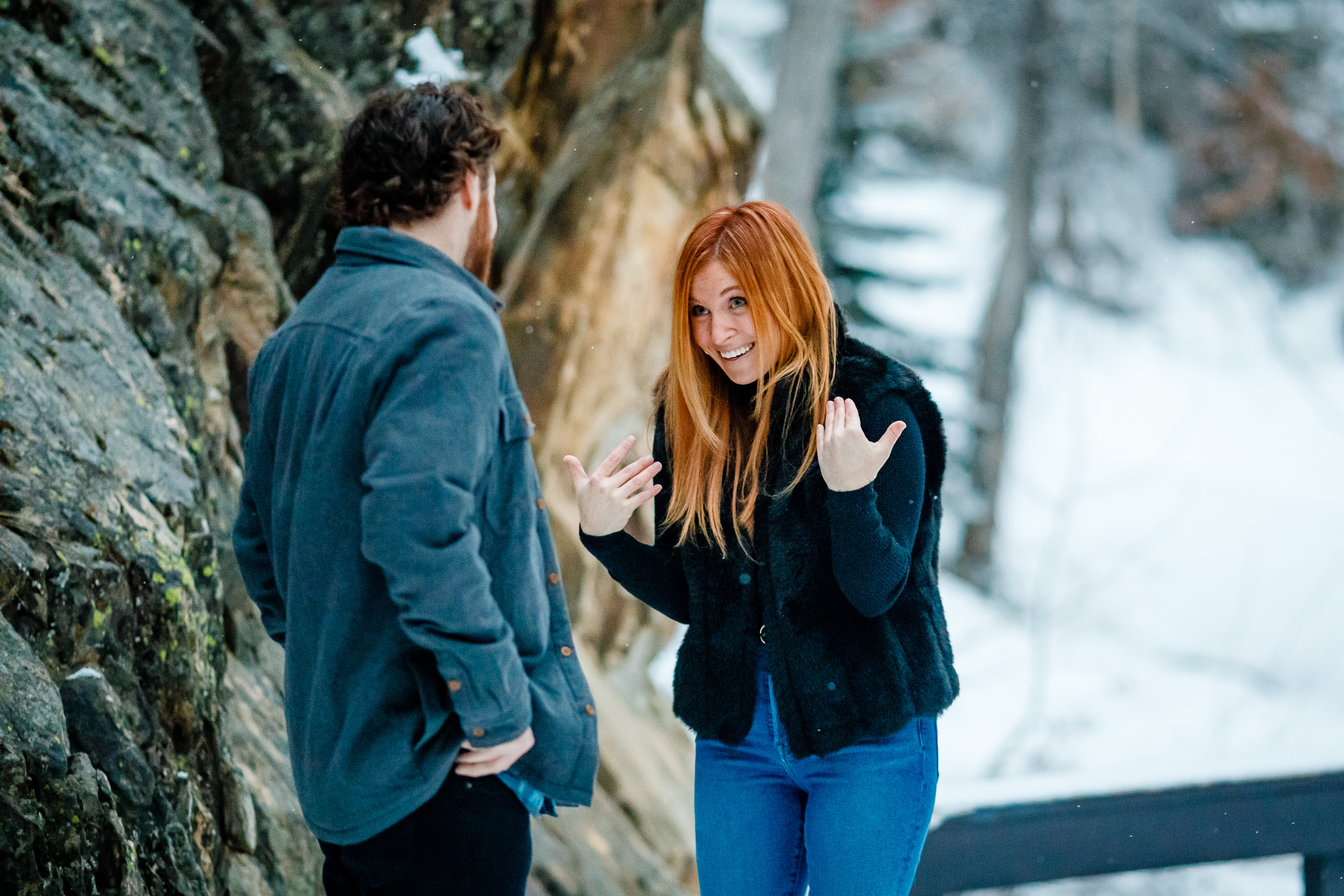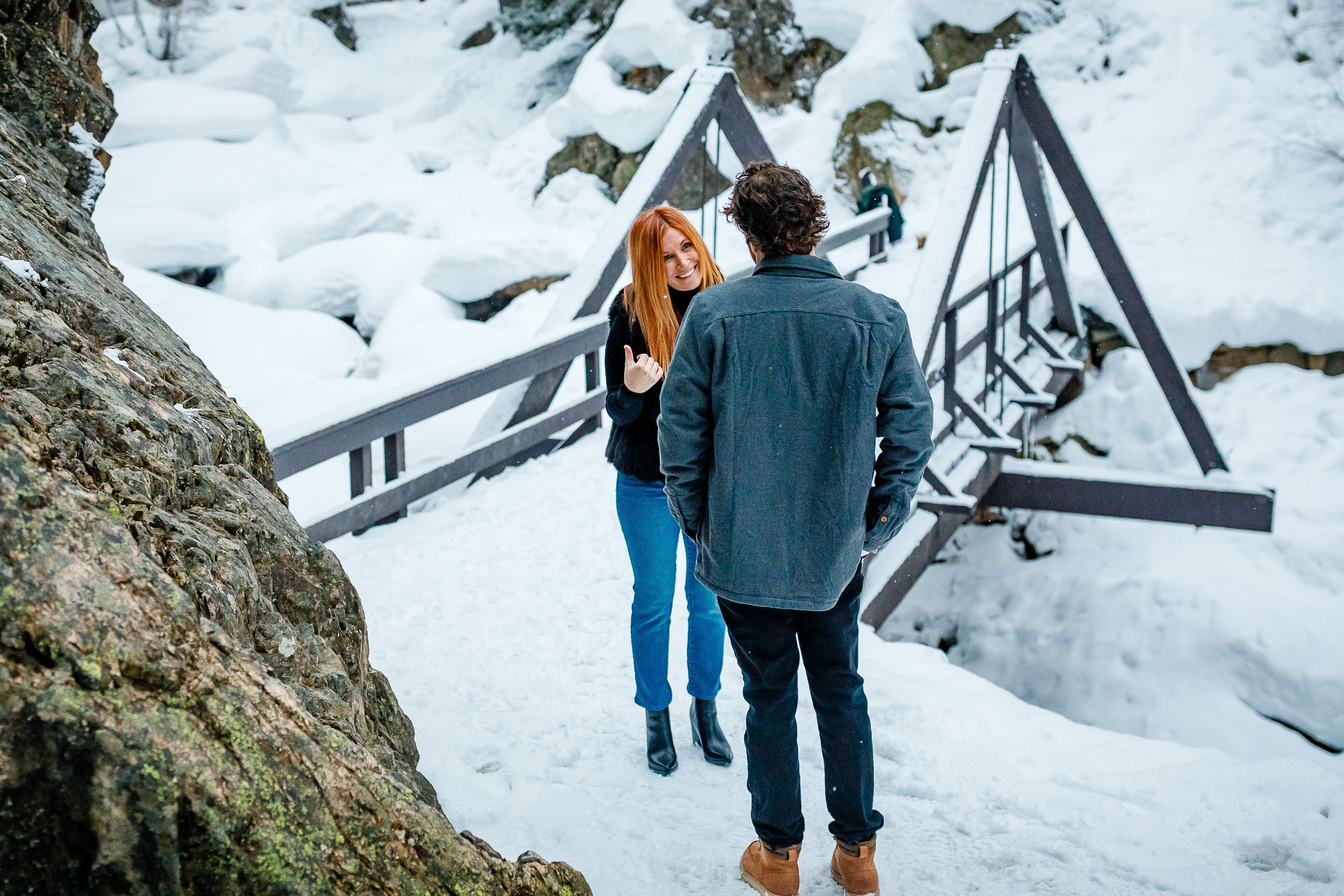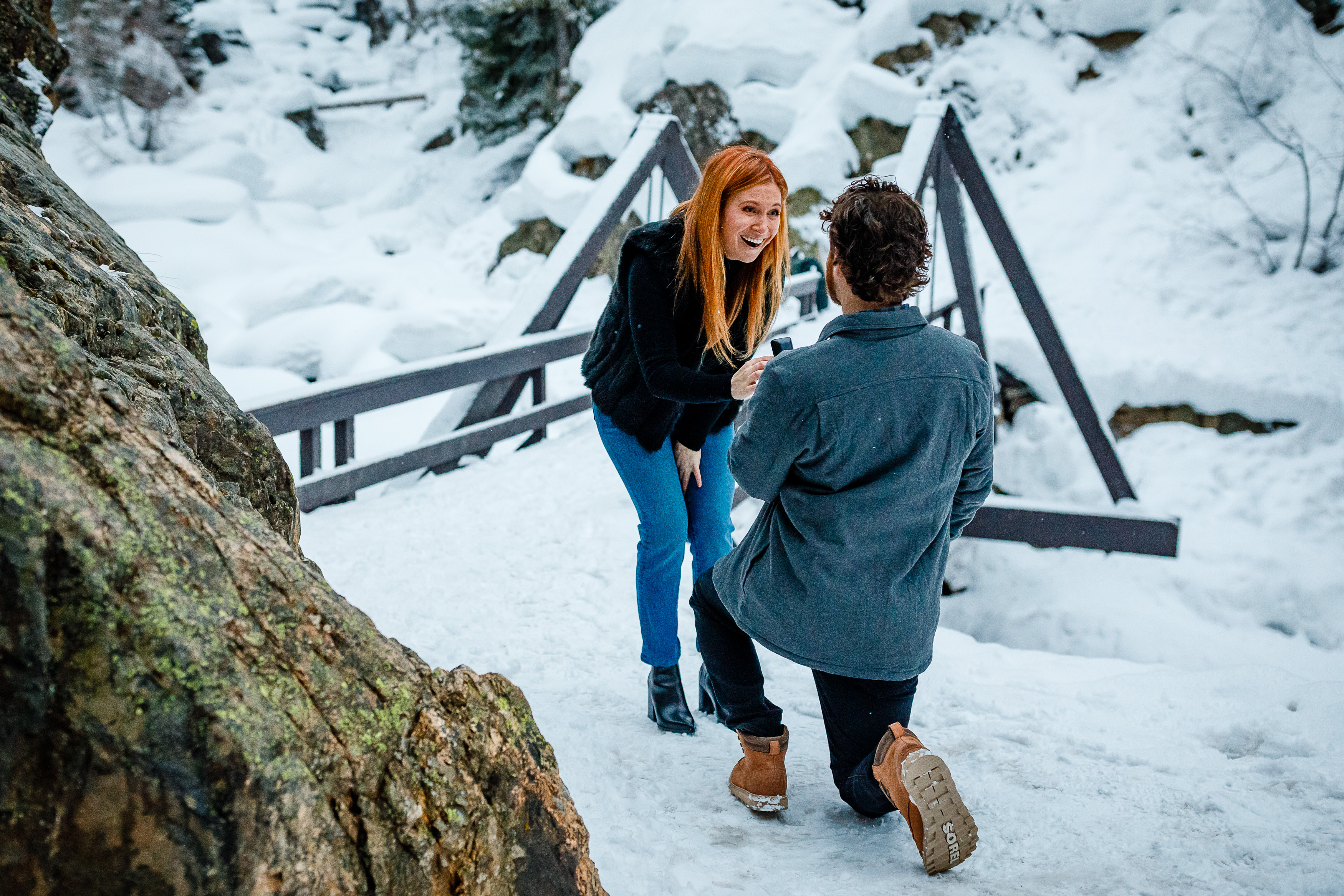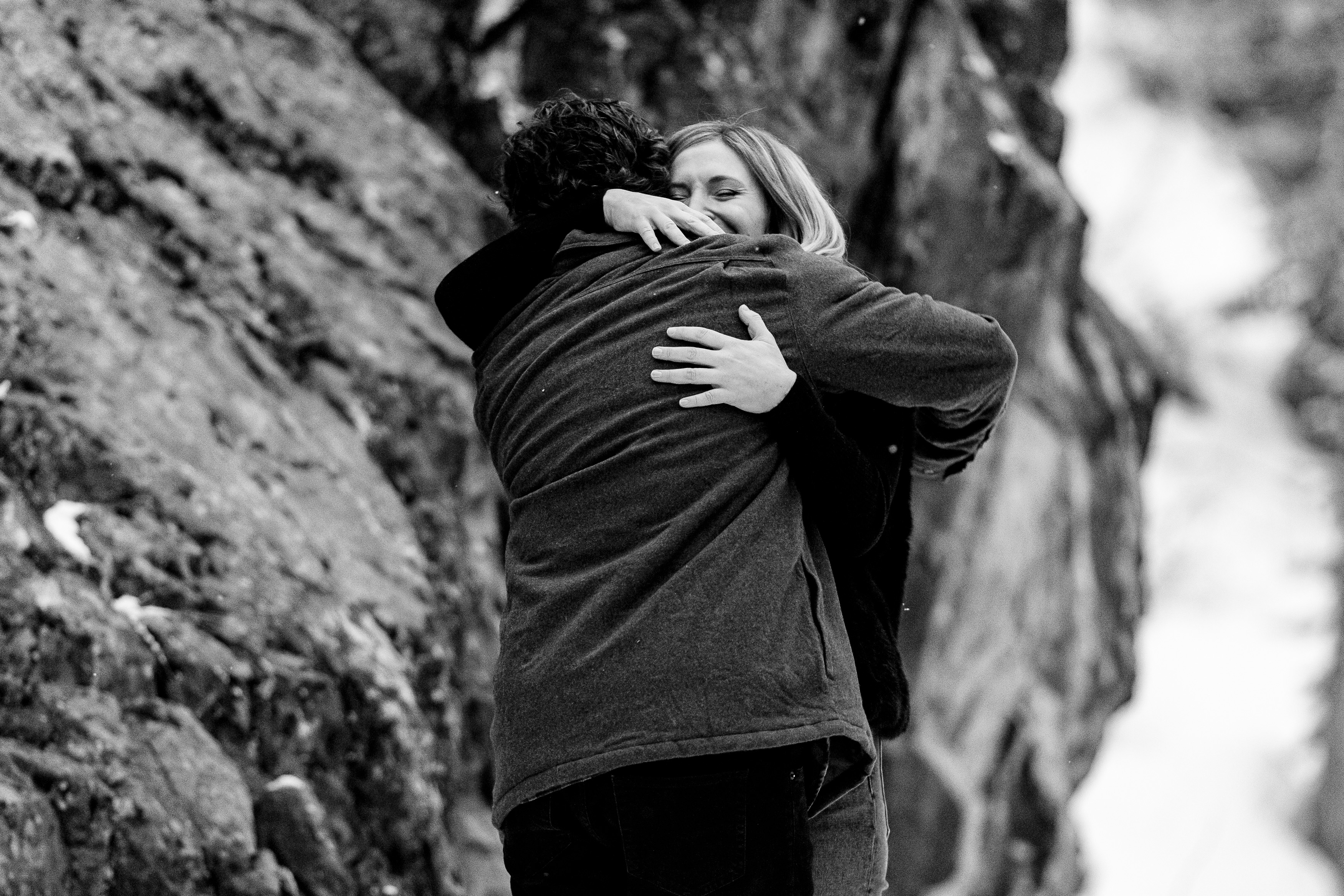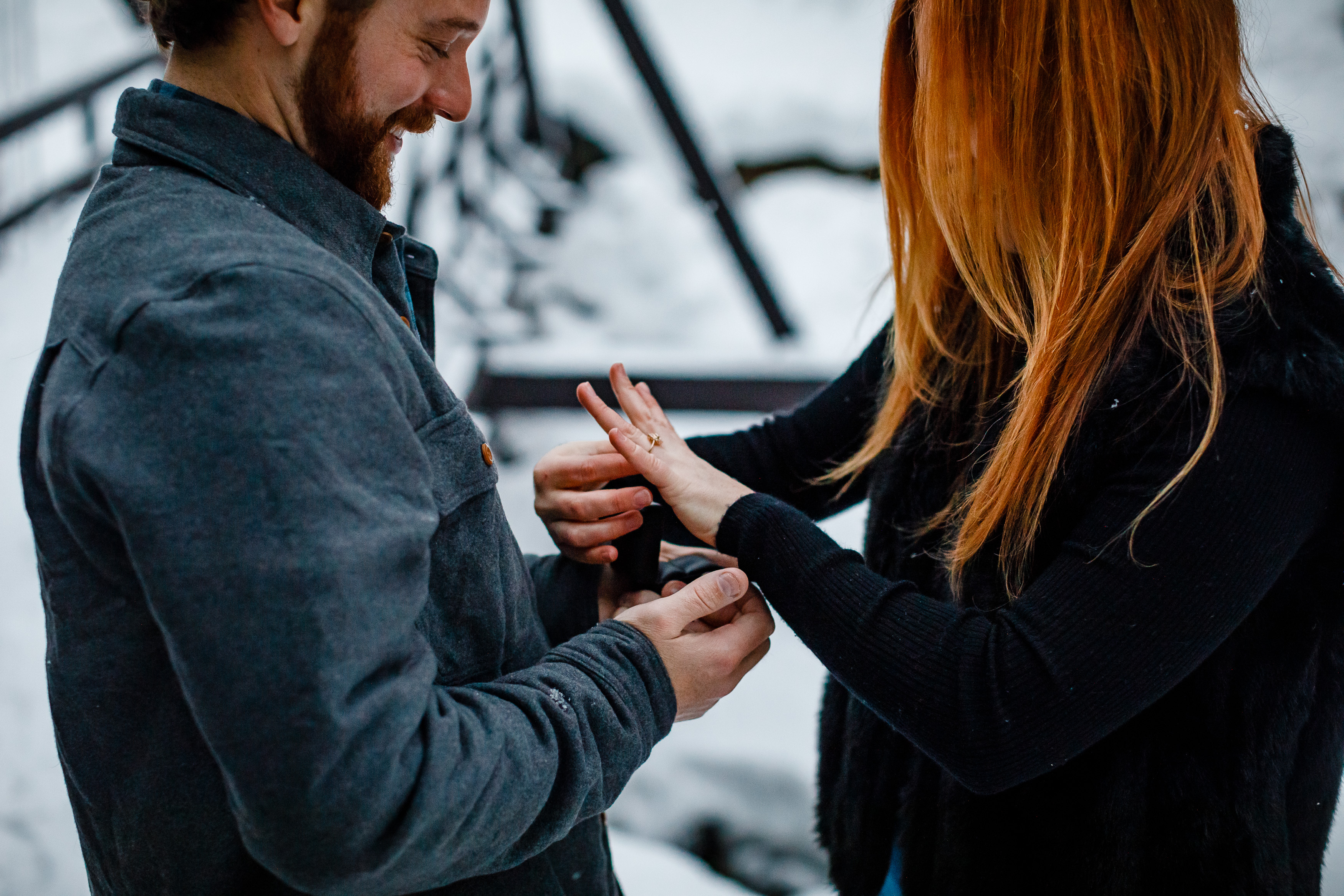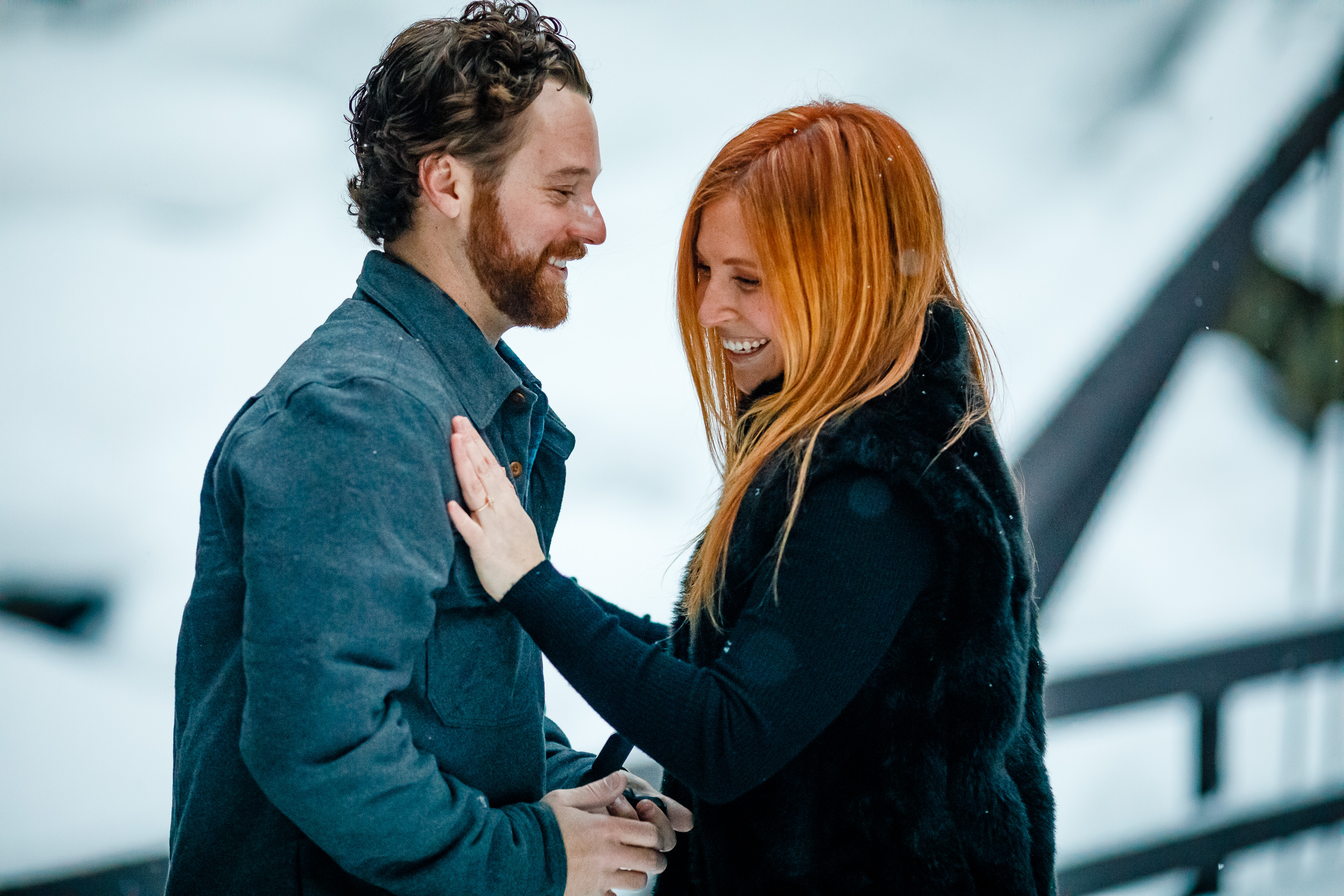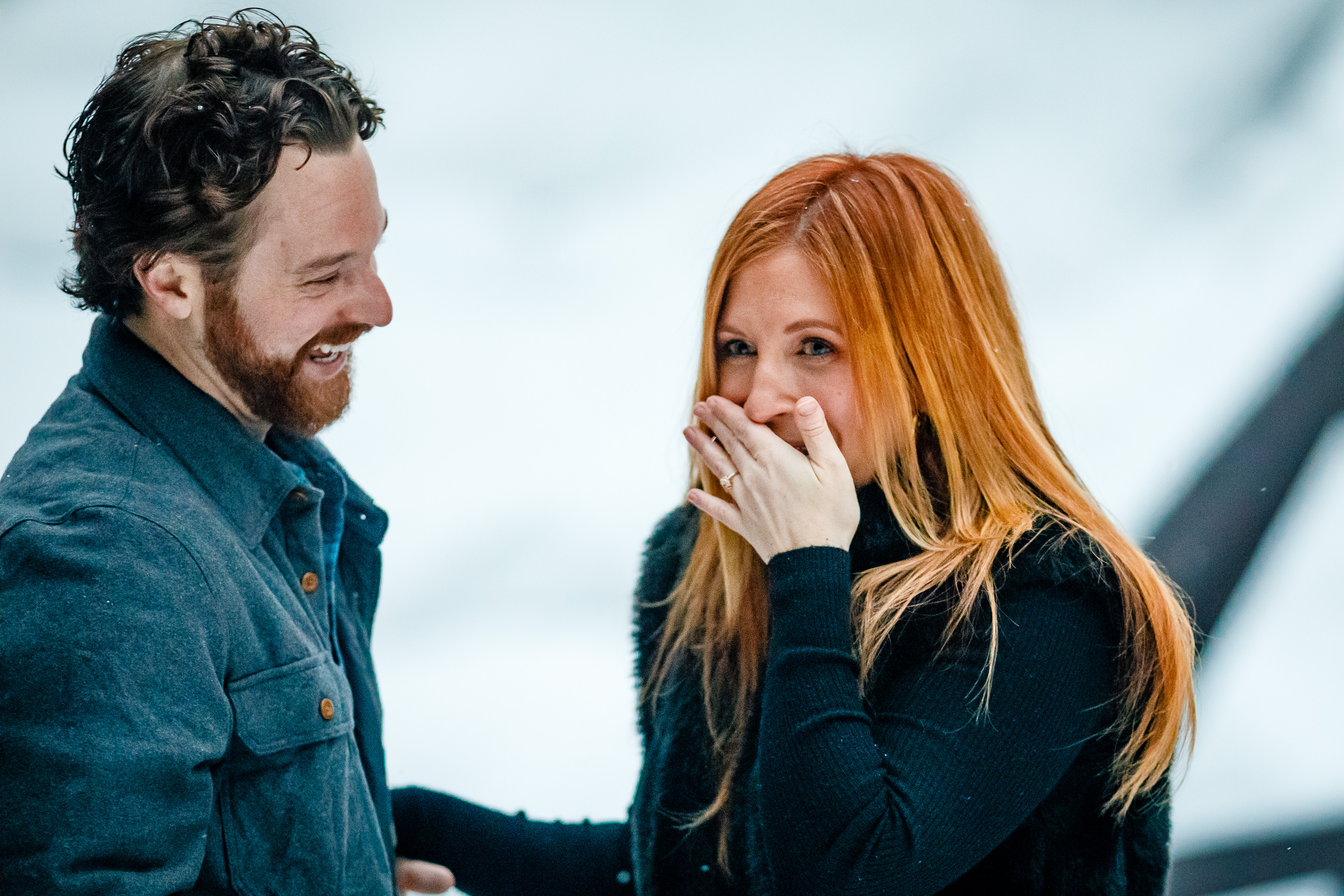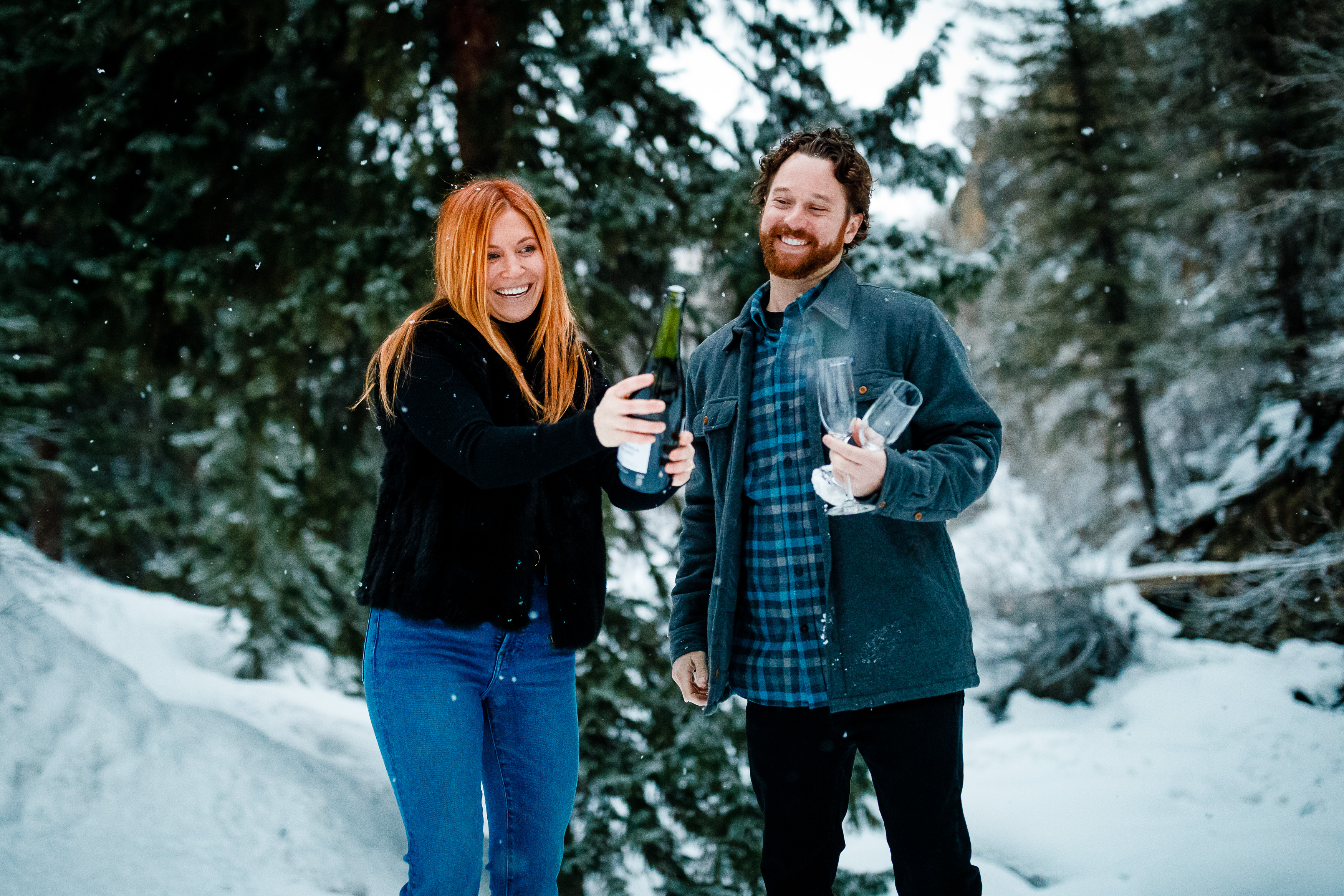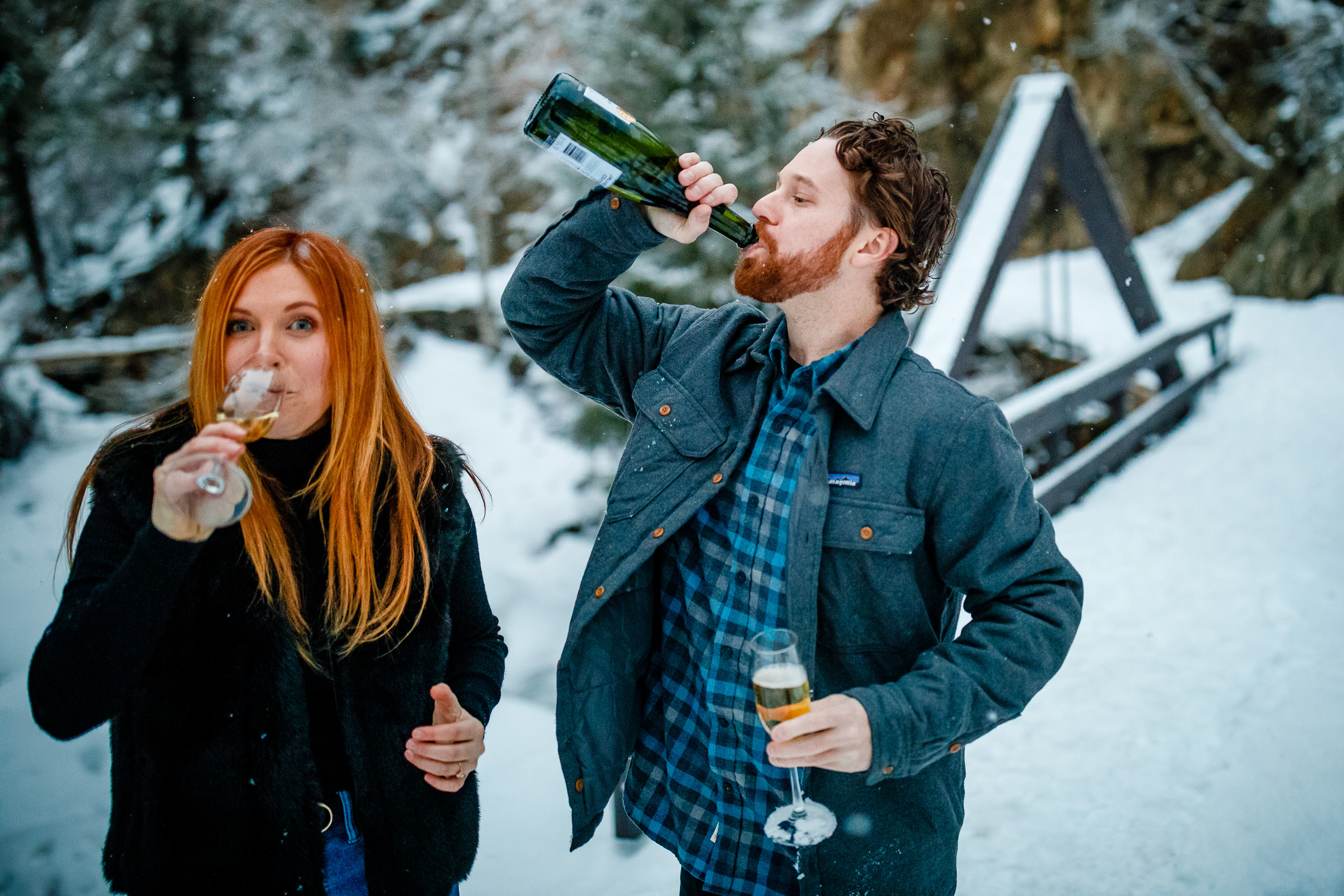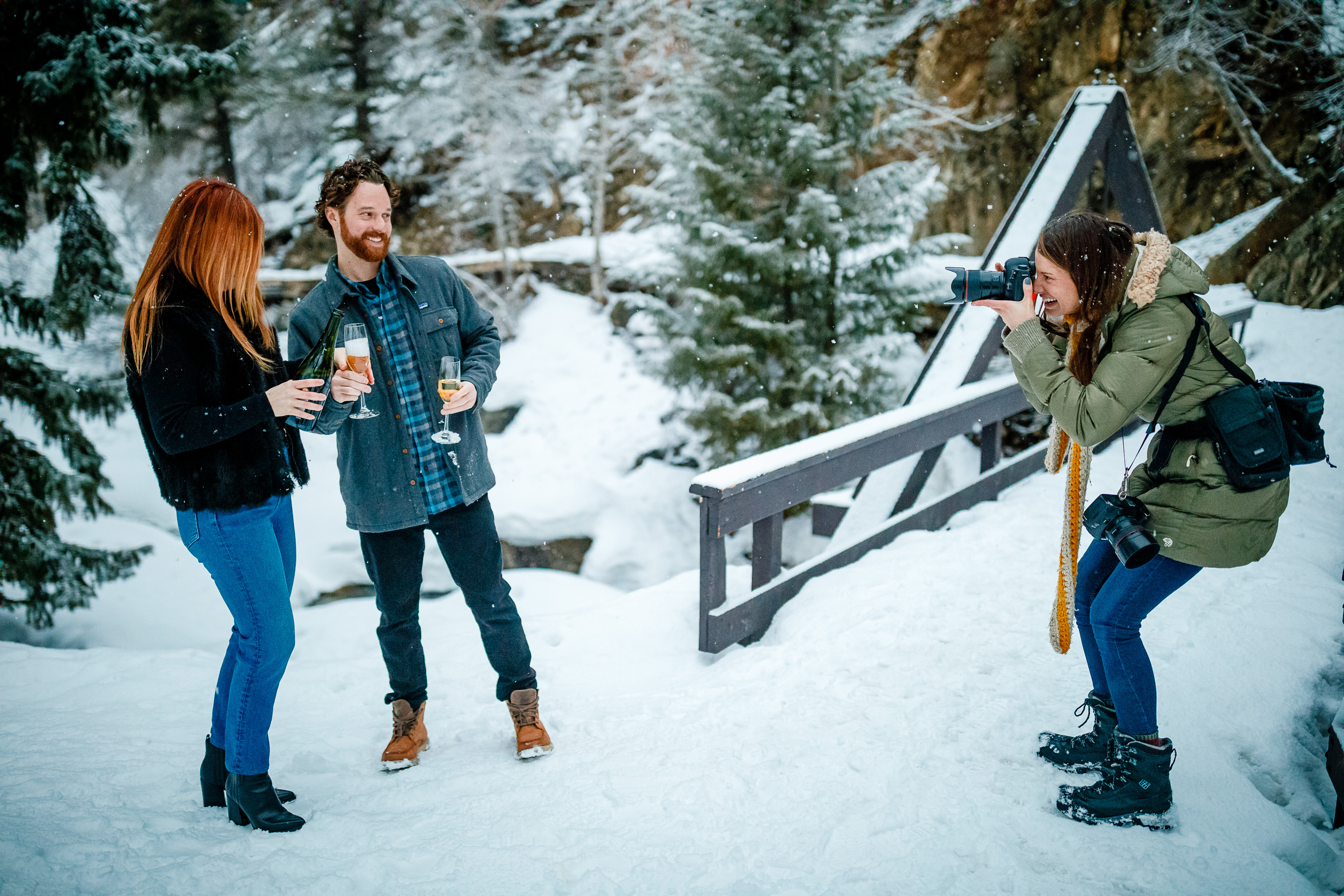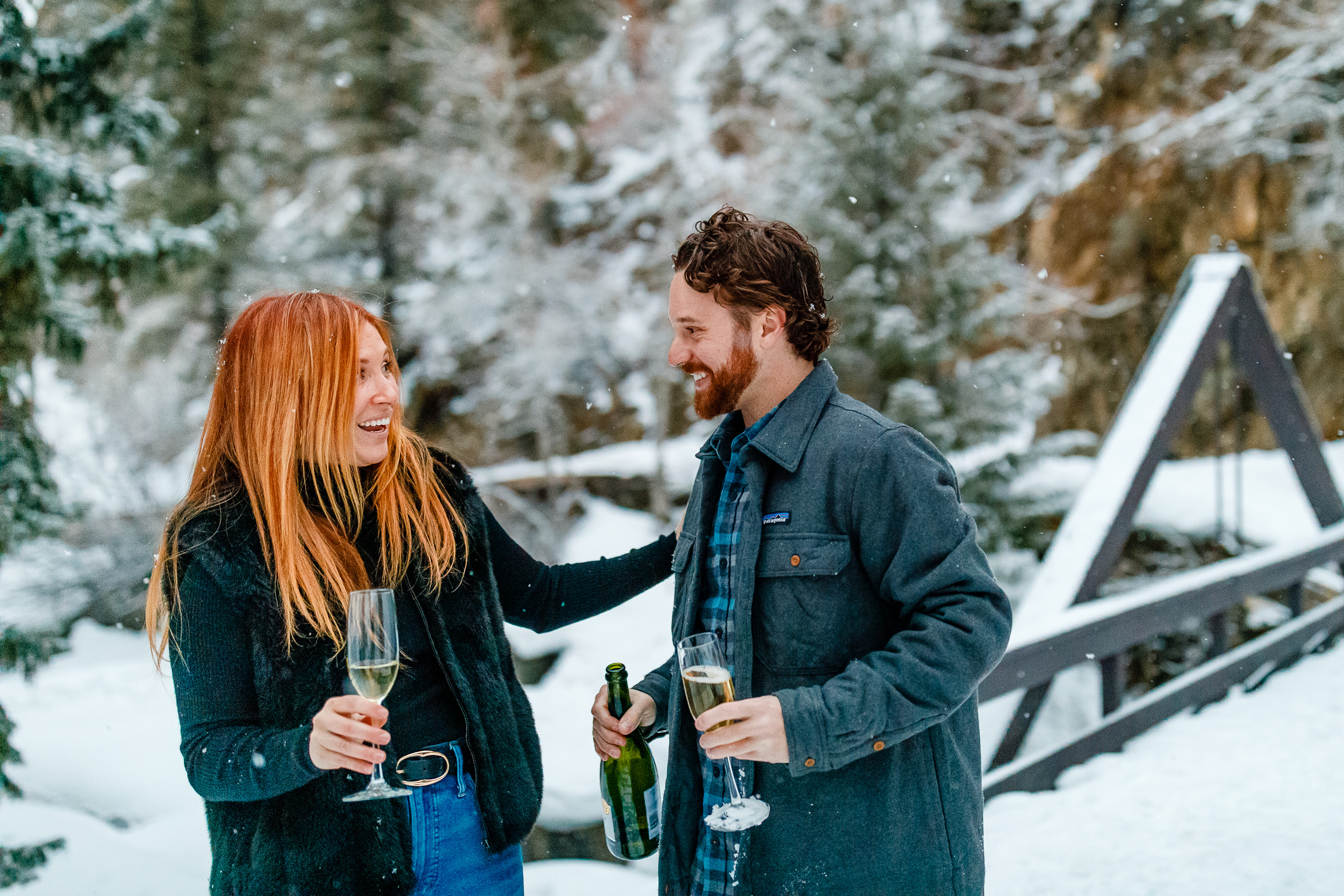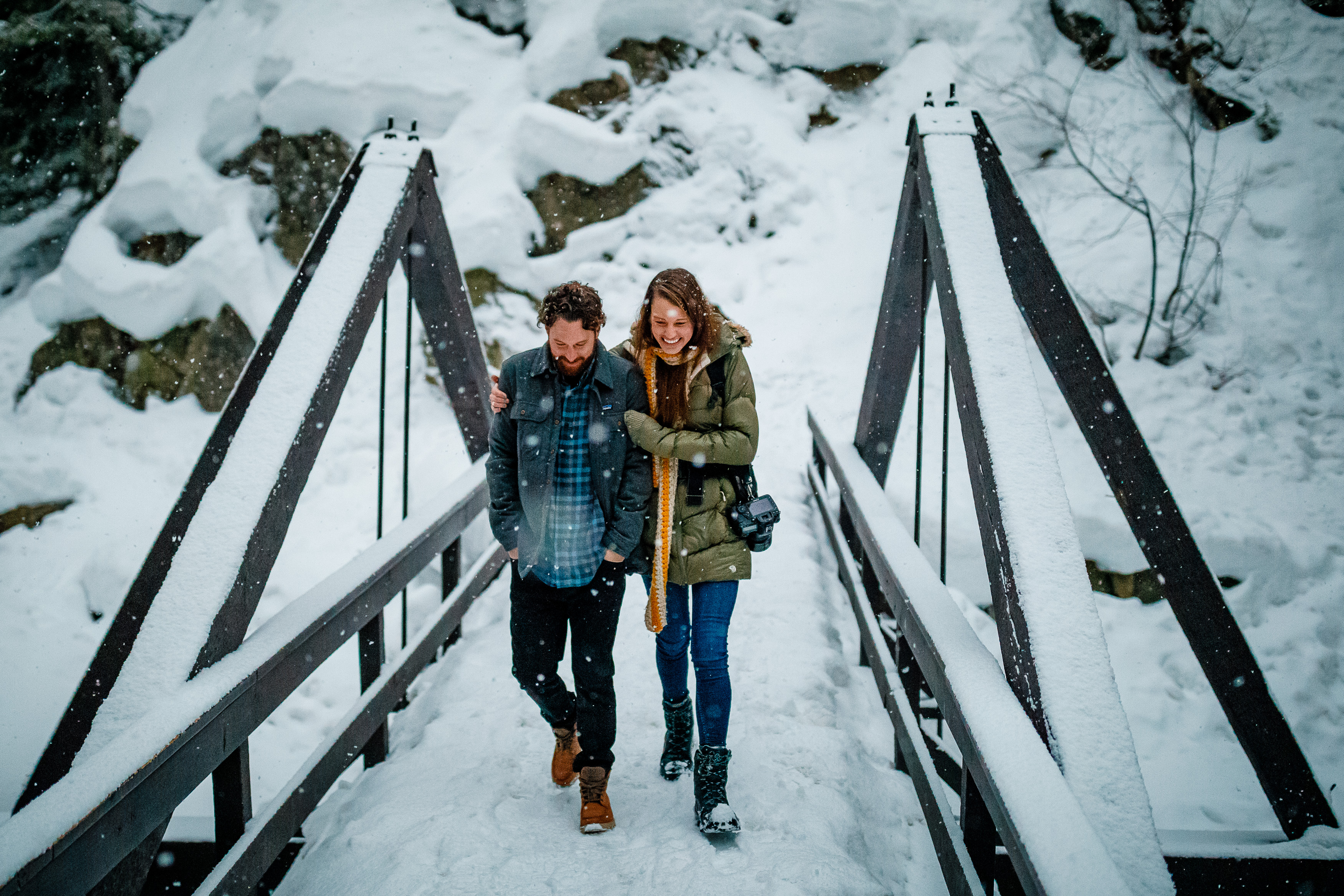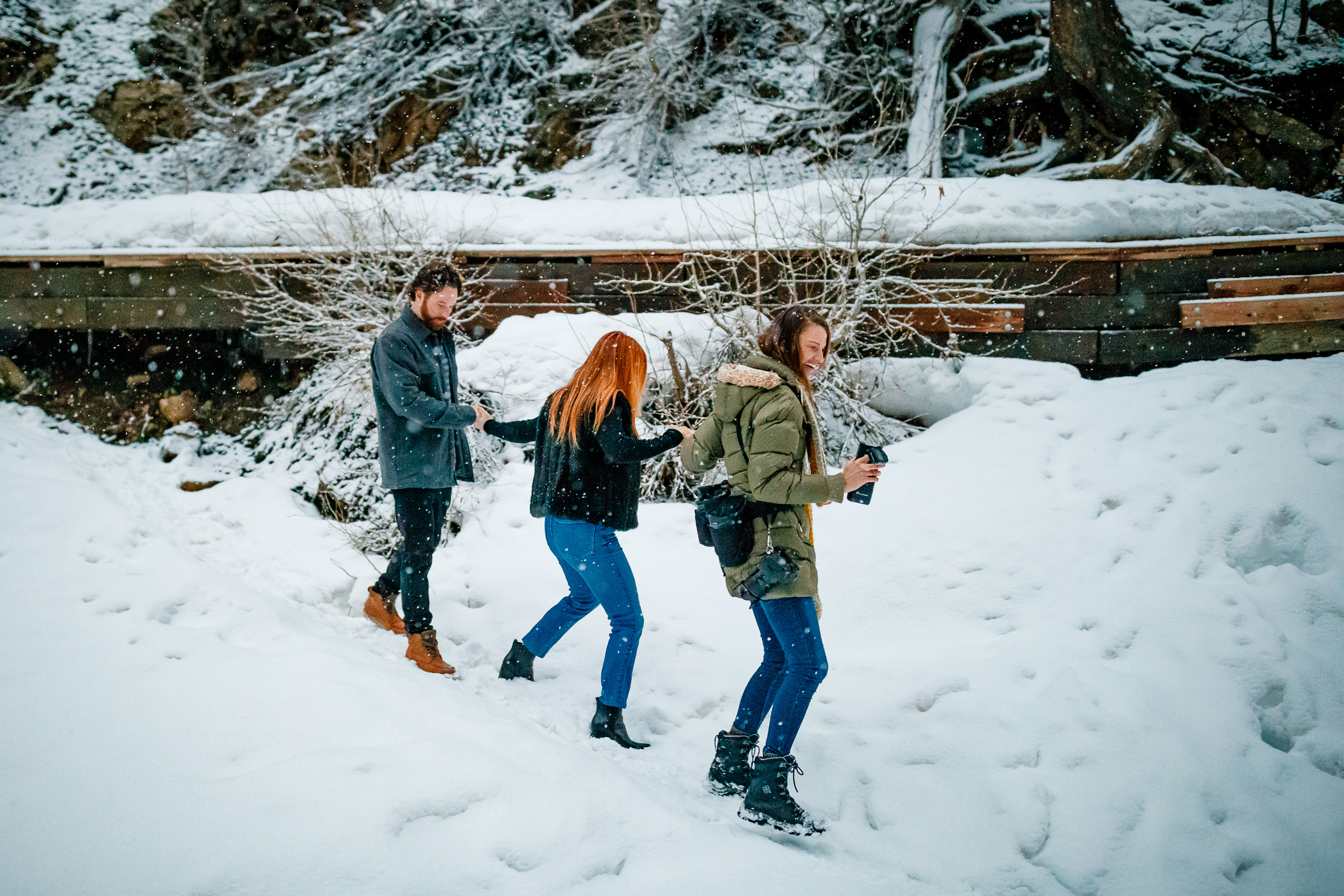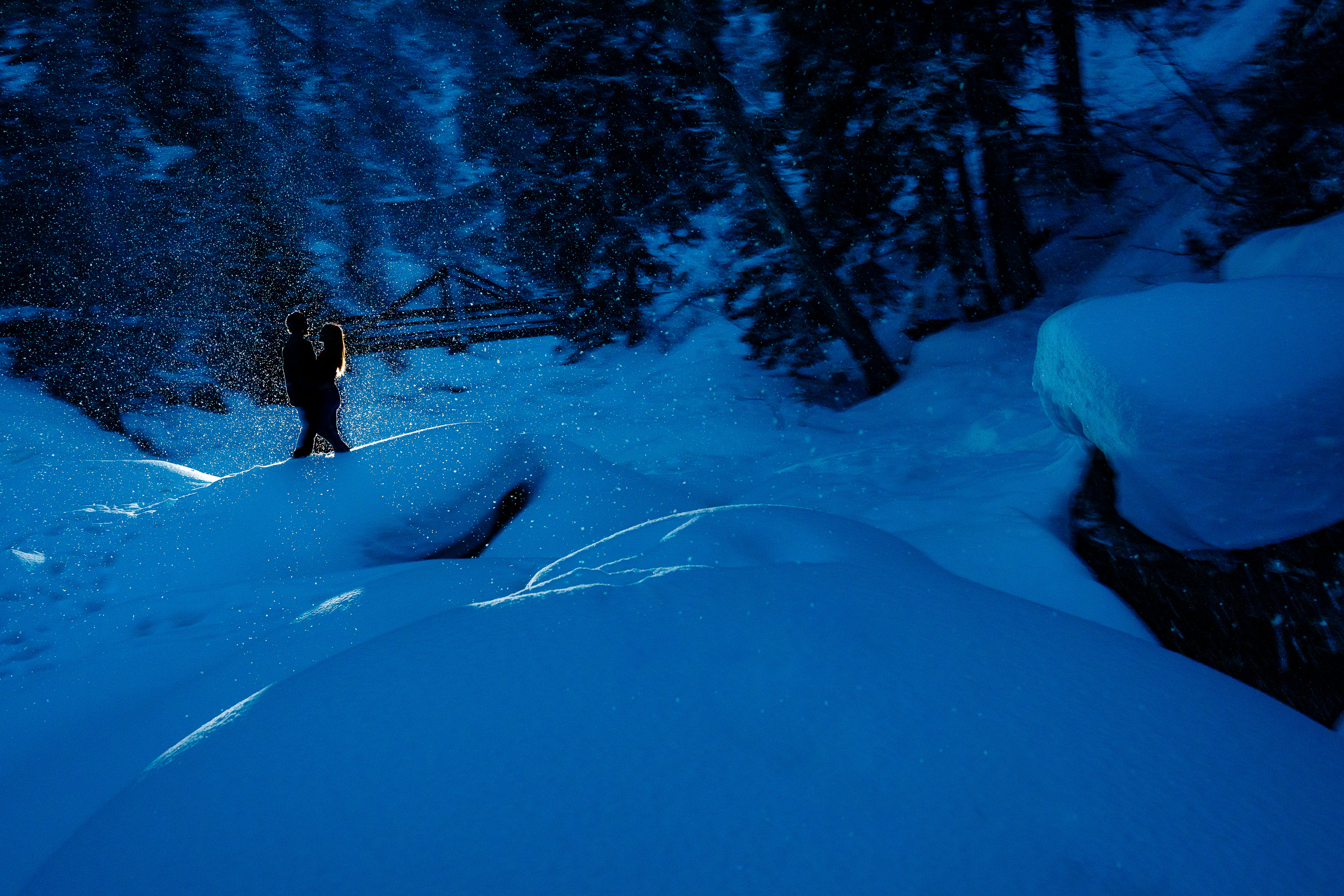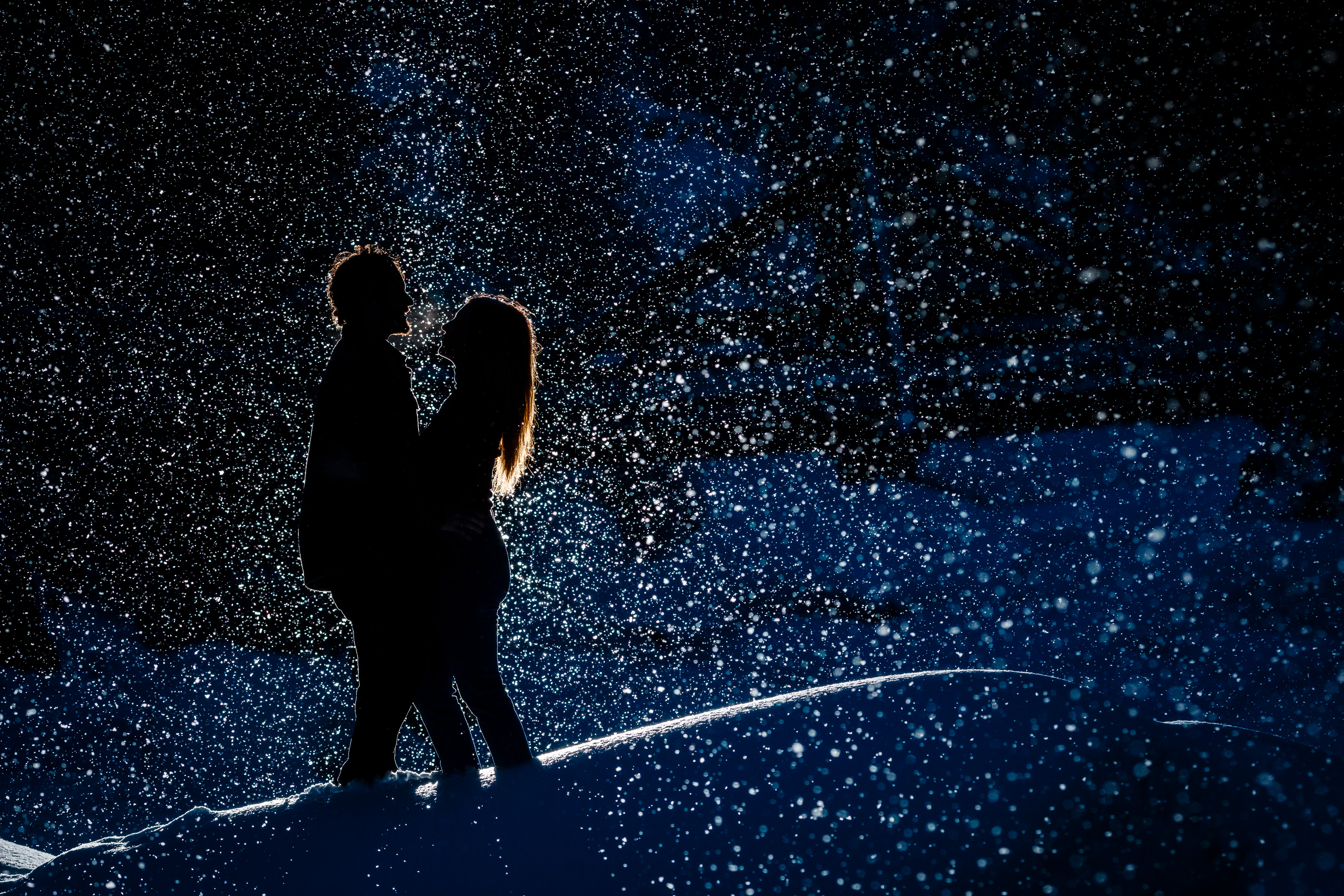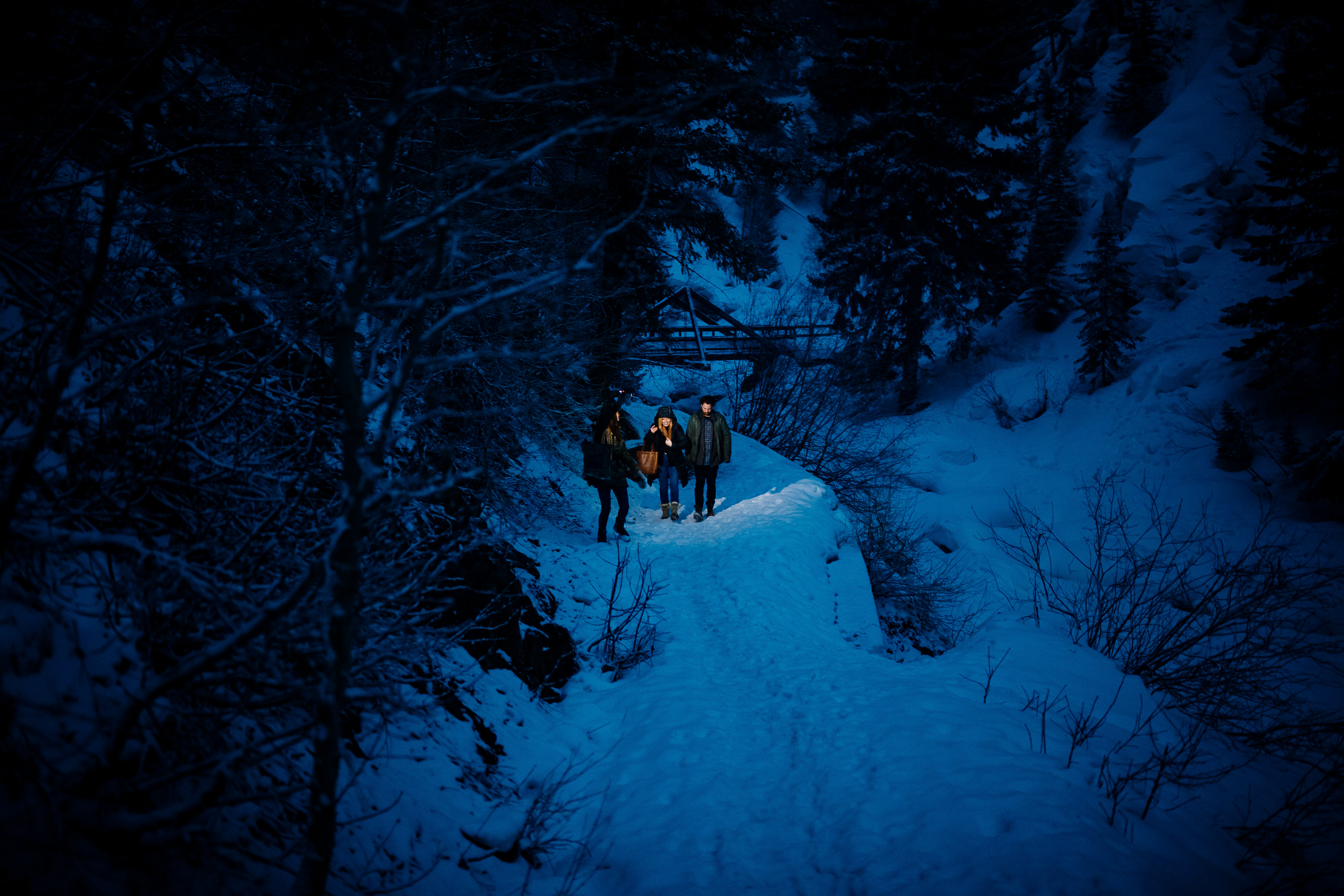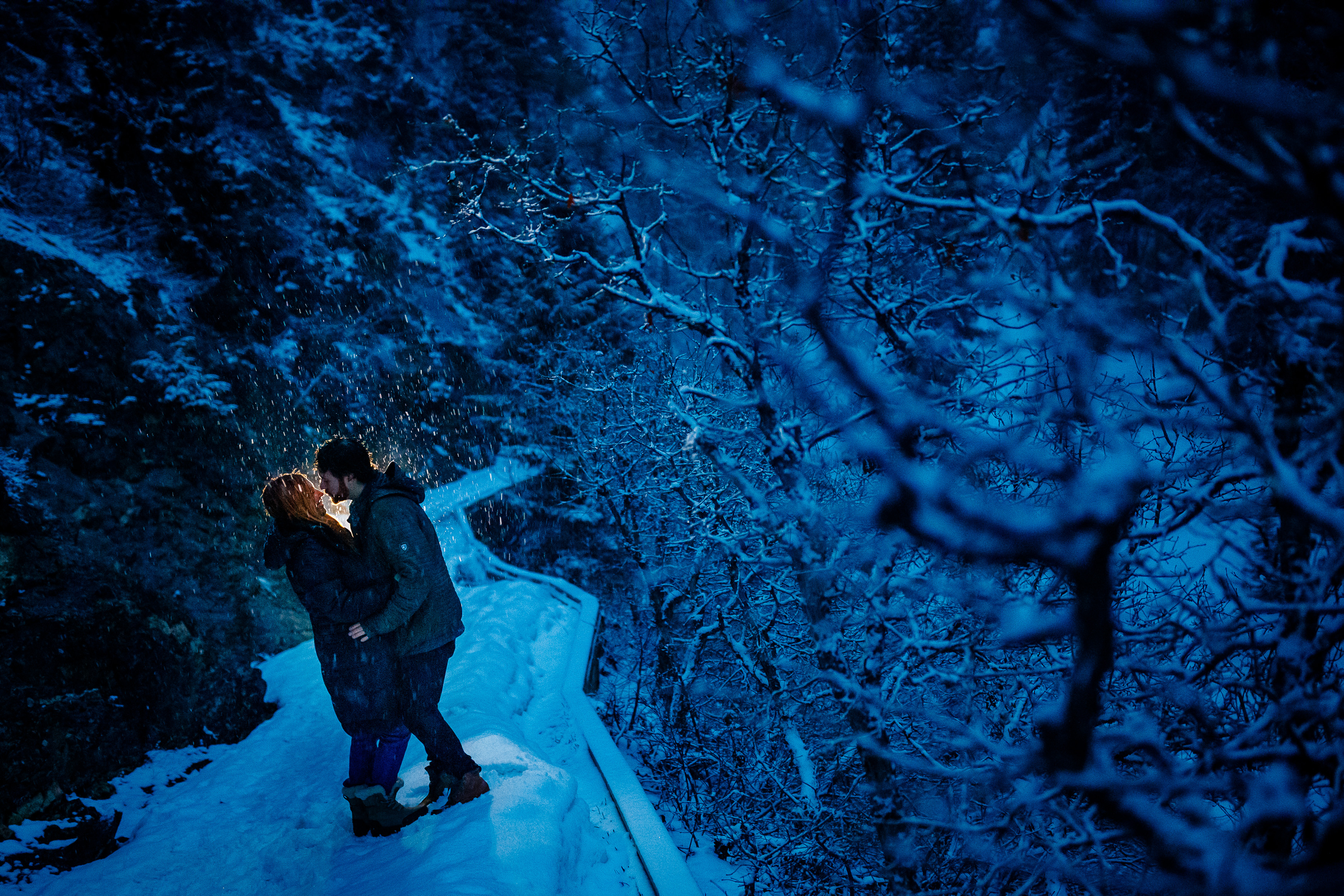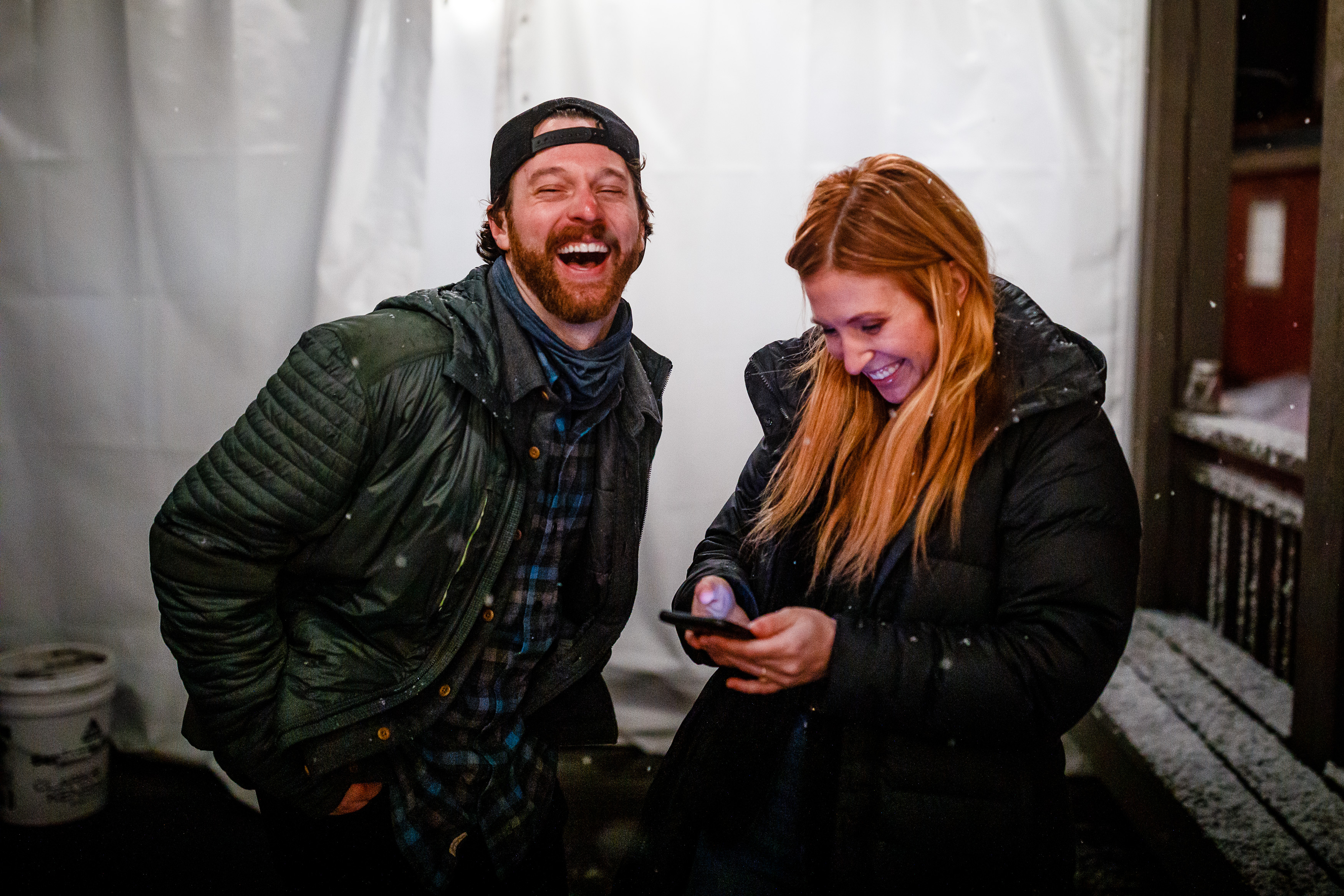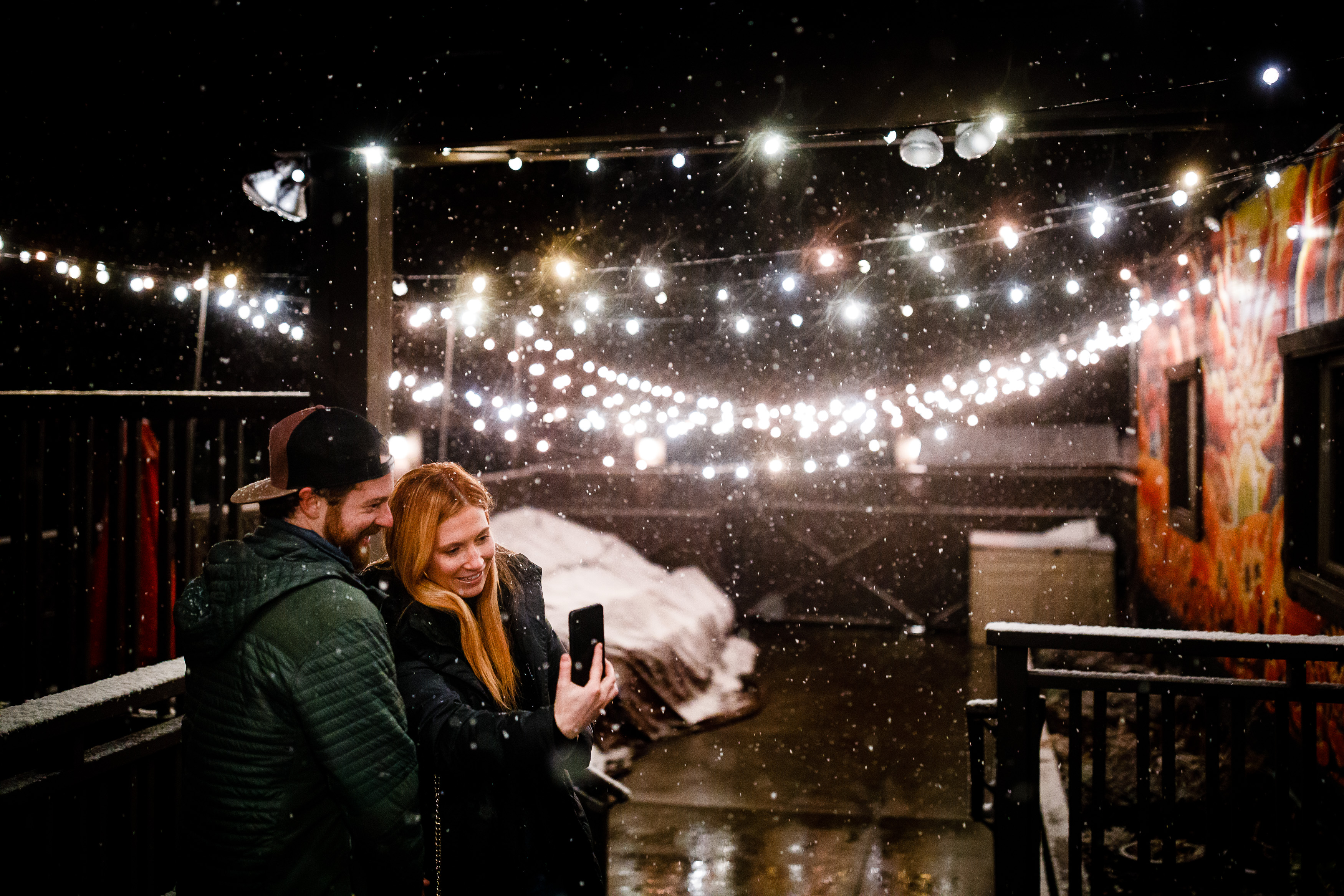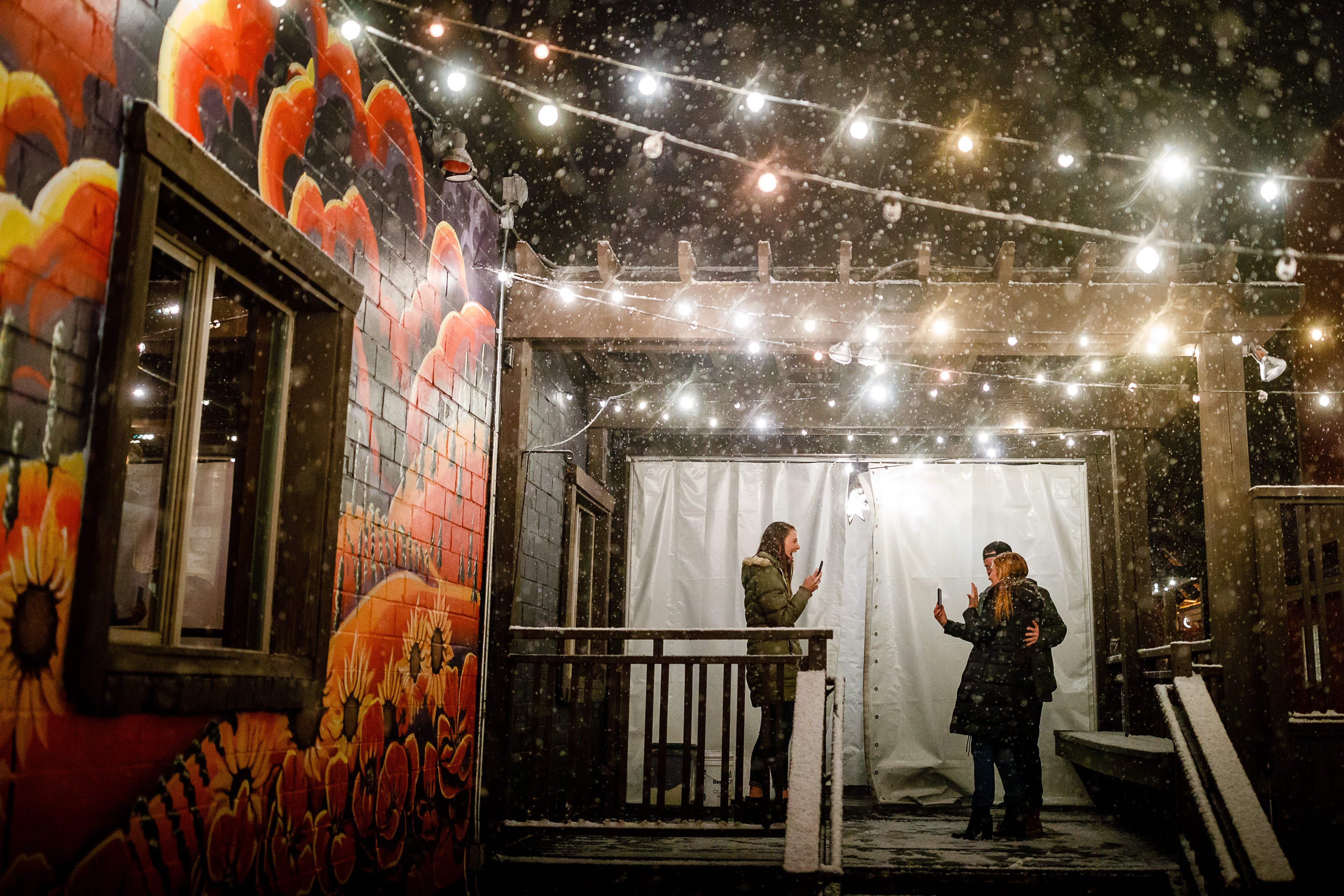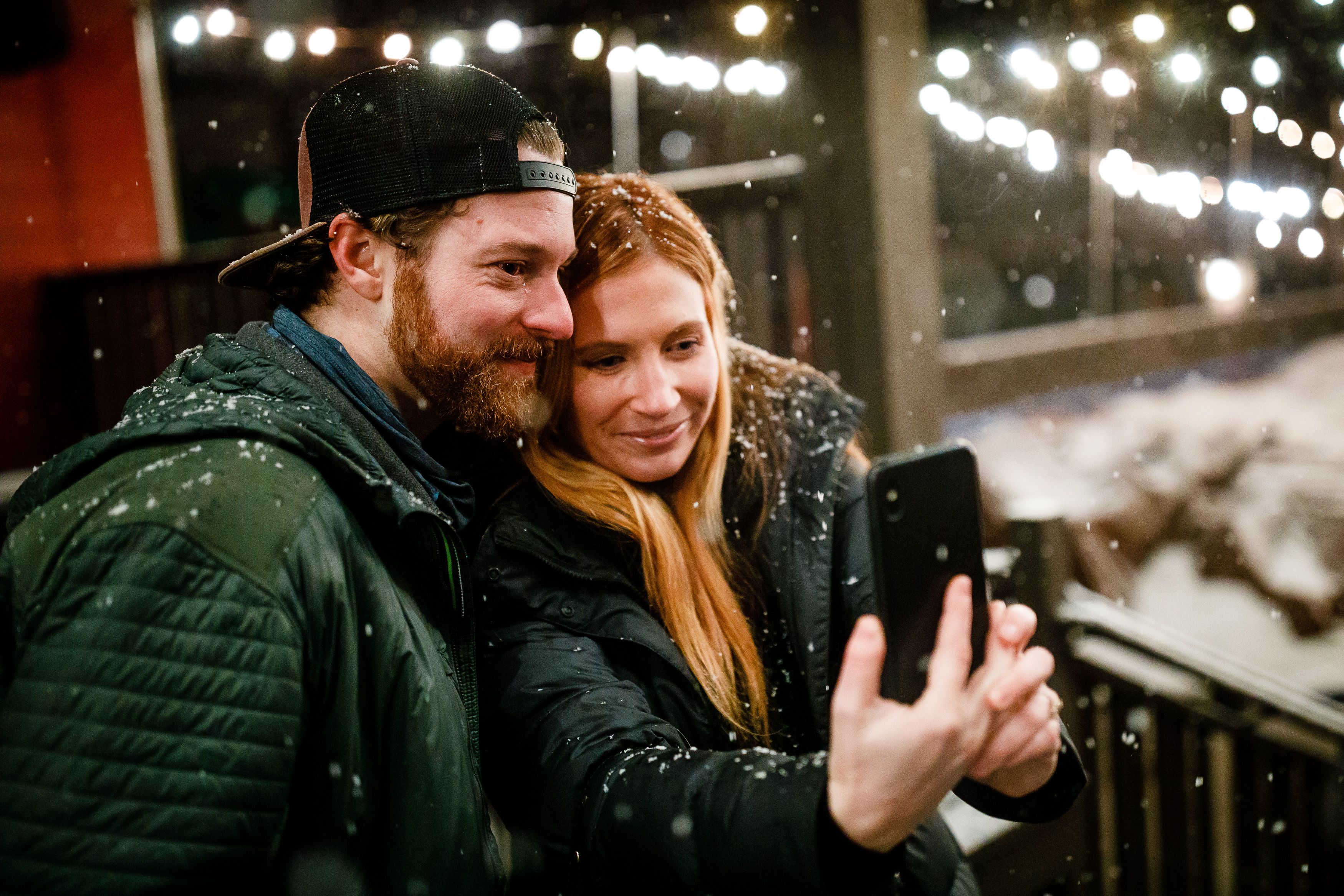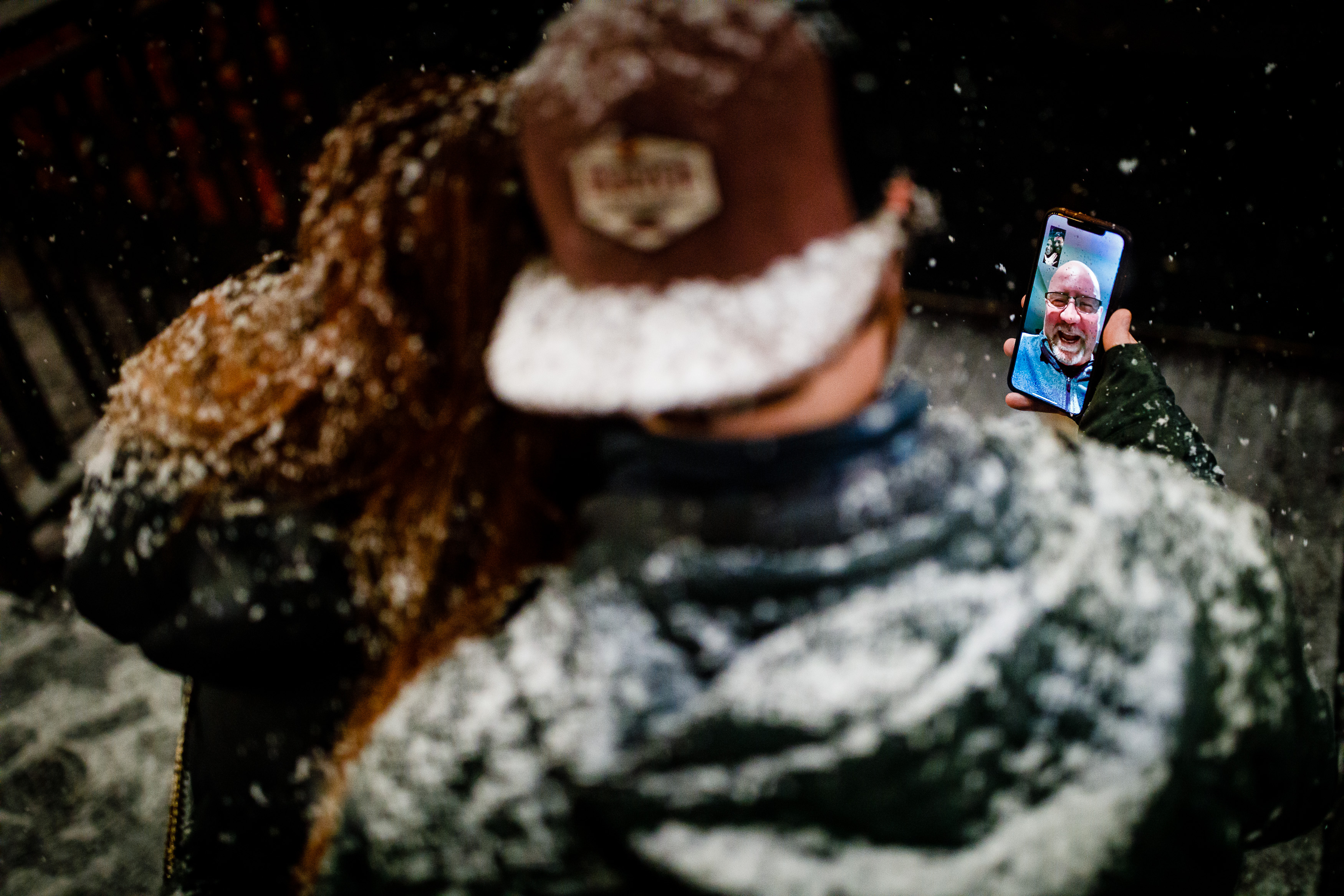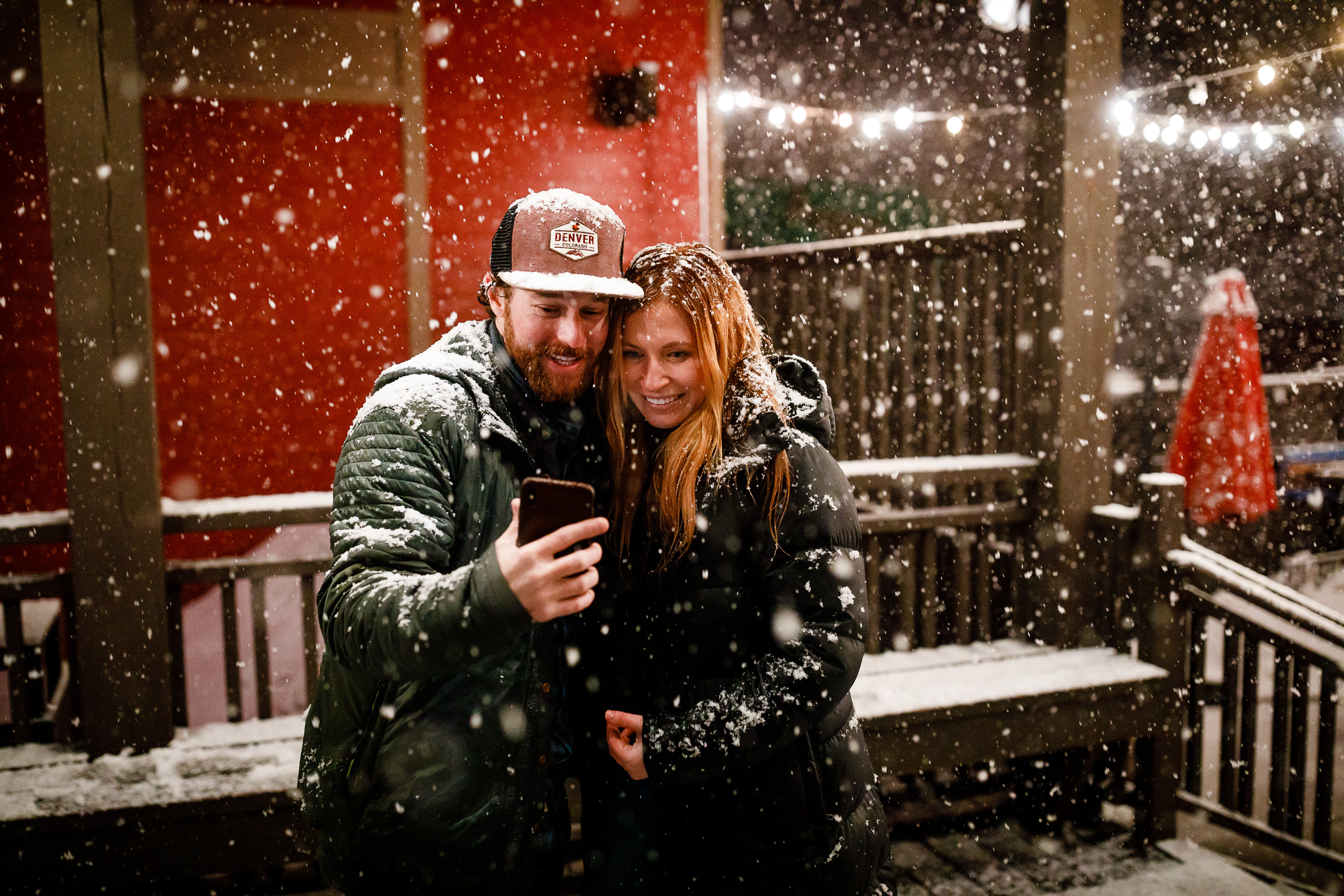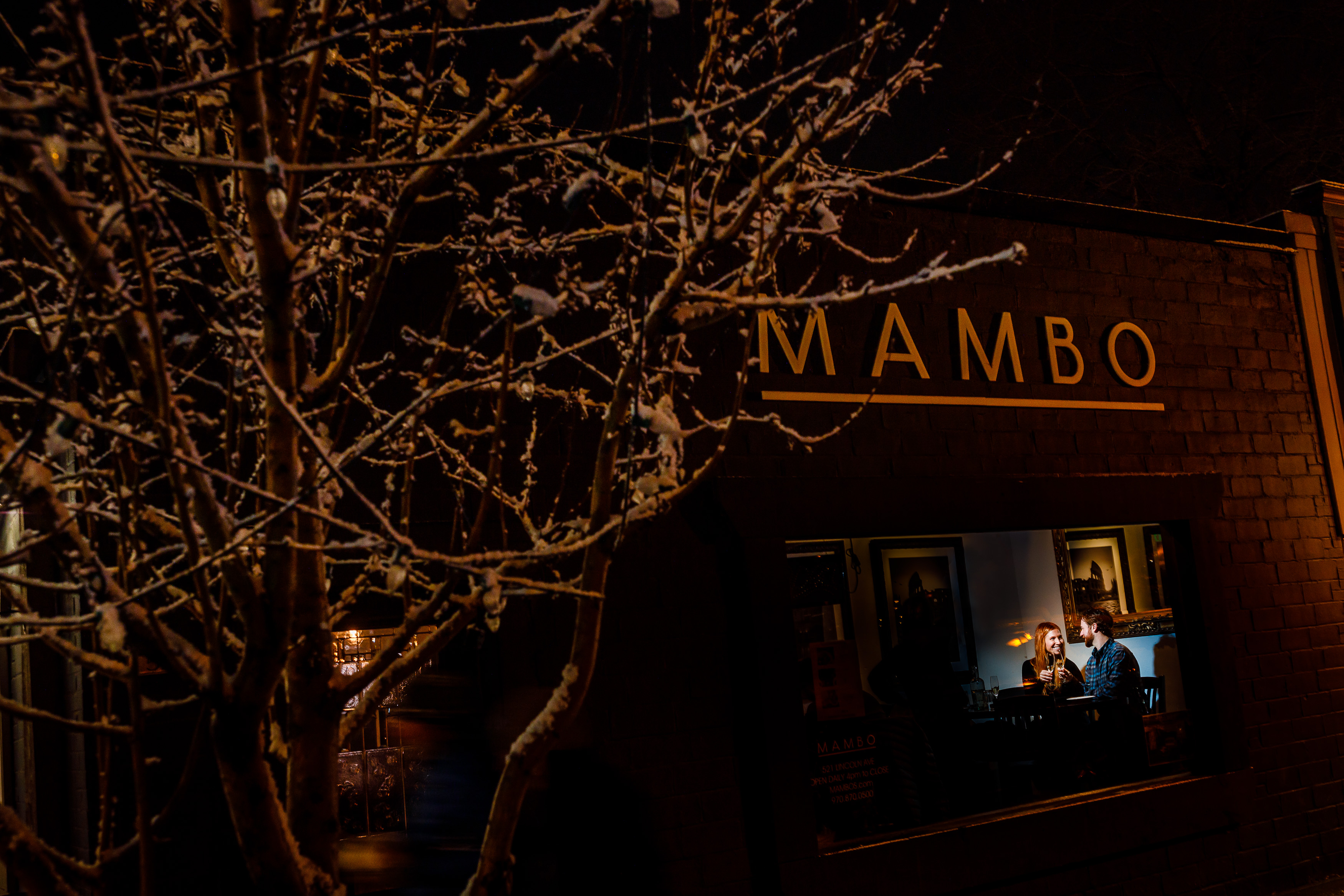 Wedding Venue: Fish Creek Falls
Wedding Venue Location:

Steamboat Springs

,

Colorado
We've got more...