We love it when past wedding guests inquire with us to shoot their wedding, so when Arthur & Katie's email arrived in our inbox, we were elated. Then 2020 happened and things got all wonky, but they wanted to wait it out and have the party they originally envisioned. Instead of having it at the St Julien in Boulder, the wedding got moved to Colorado Springs. Their Spring Wedding at the Broadmoor was a bit rainy, but the day was beautiful and everything ended up being perfect for these two.
These two exchanged their vows in a private first look before heading to the Mountain View Terrace for their wedding ceremony. Shortly after some group photos as well as a few with their two pups, we made our way across the pond to the Broadmoor Main for a night of dancing and celebration.
A huge shoutout to Heather from Table6 for assembling an awesome group of vendors to make this wedding go off without a hitch. It was one of our first 'normal' weddings since covid and it felt oh so good to be on the dance floor. Congrats you two on your Spring Wedding at the Broadmoor Hotel.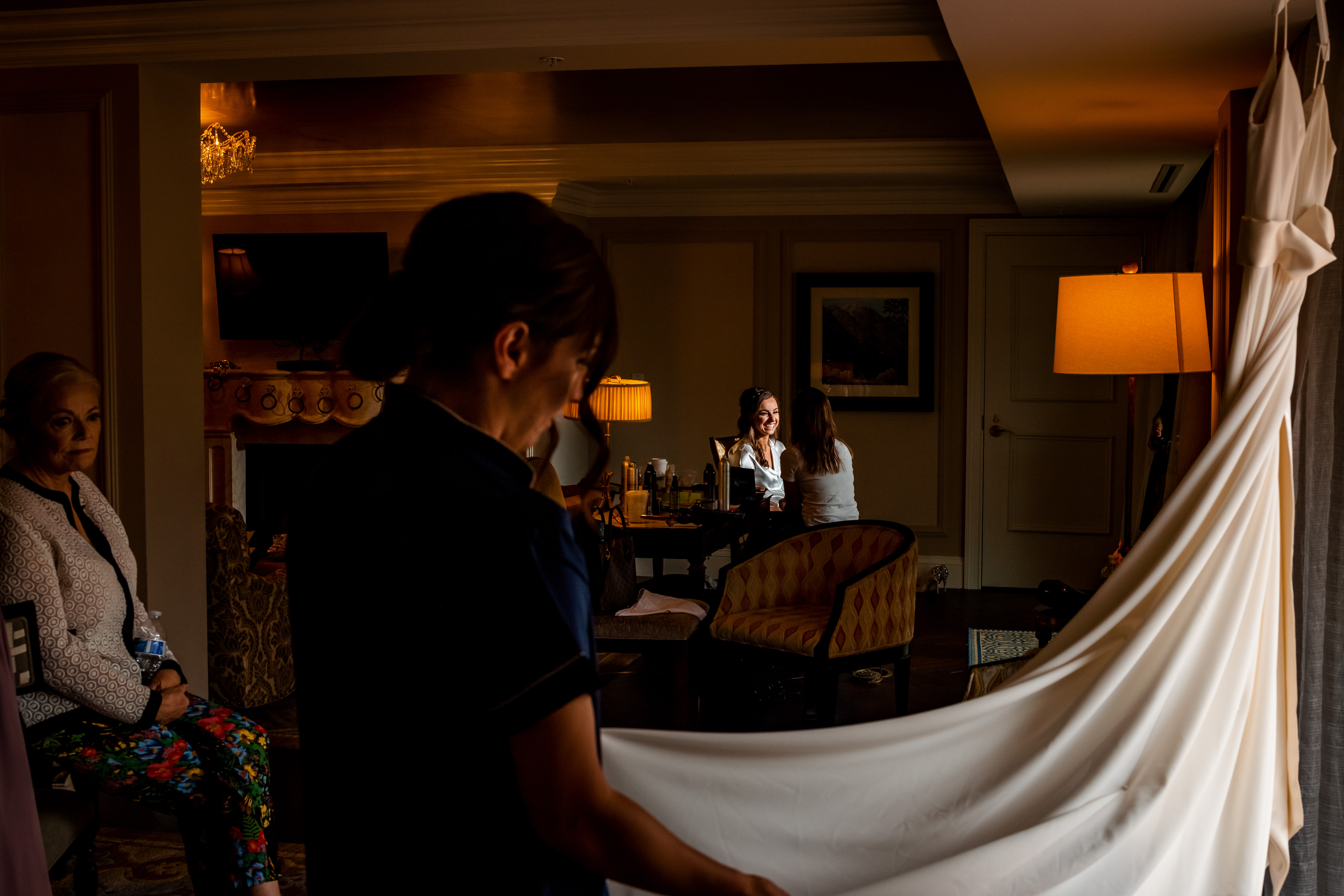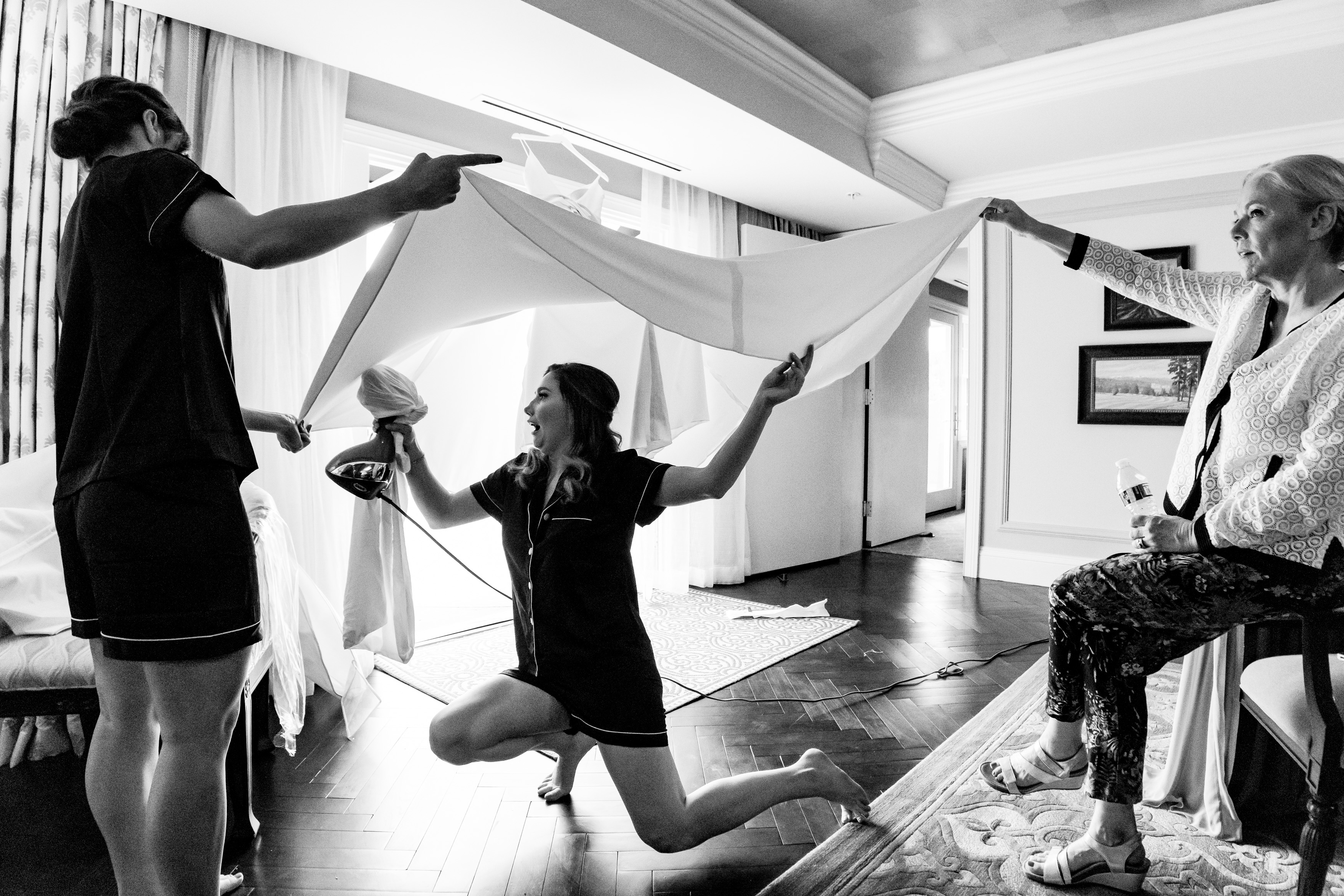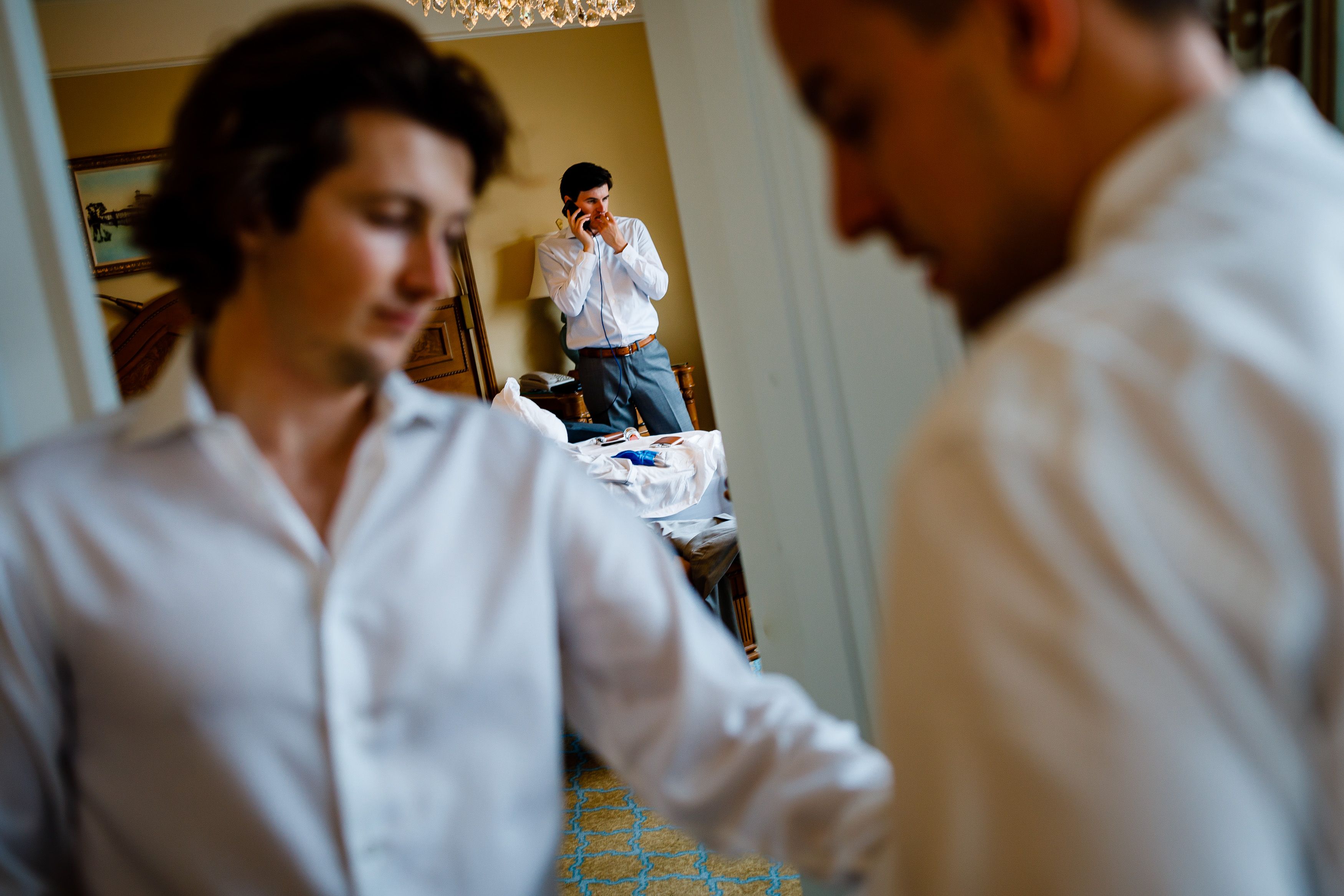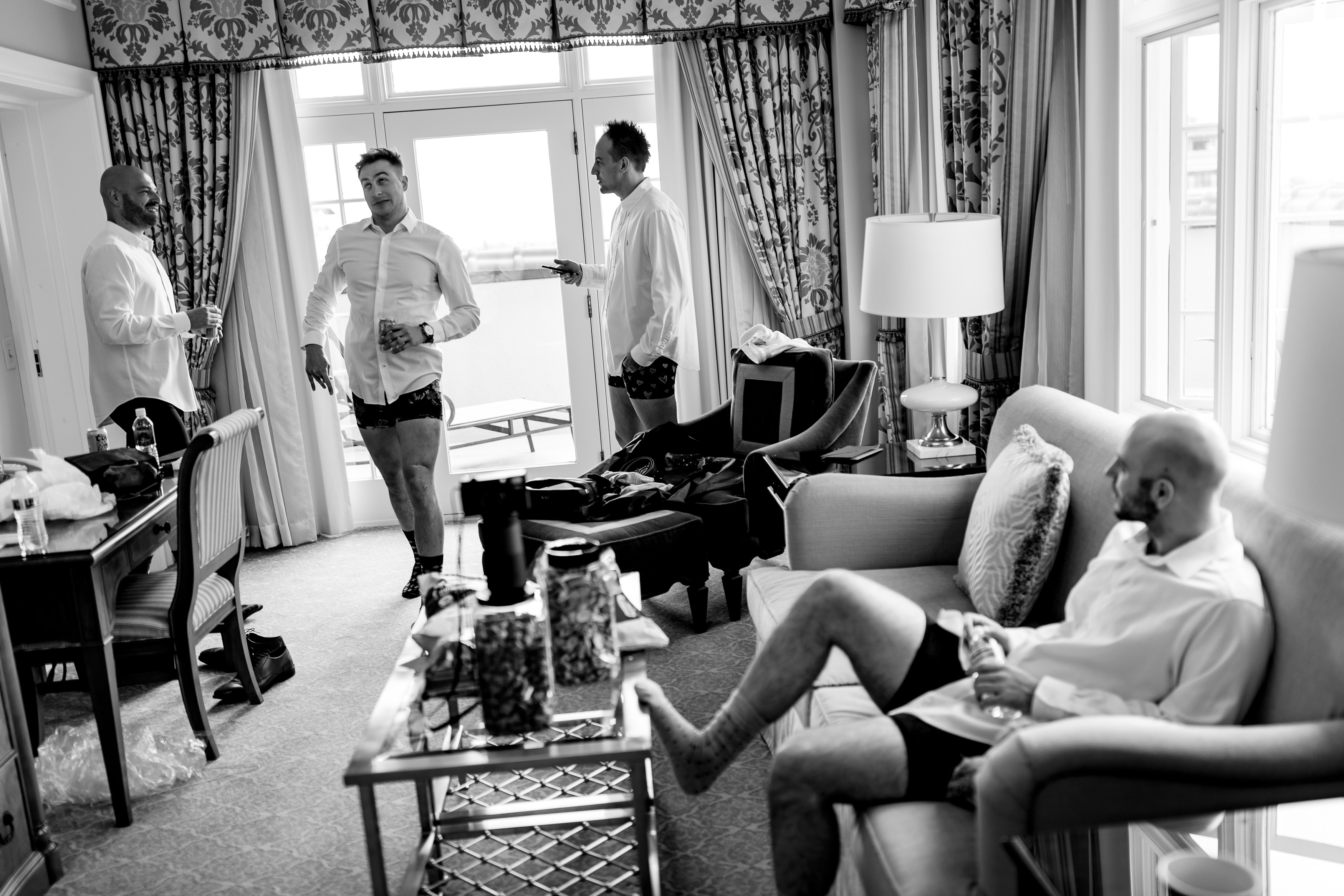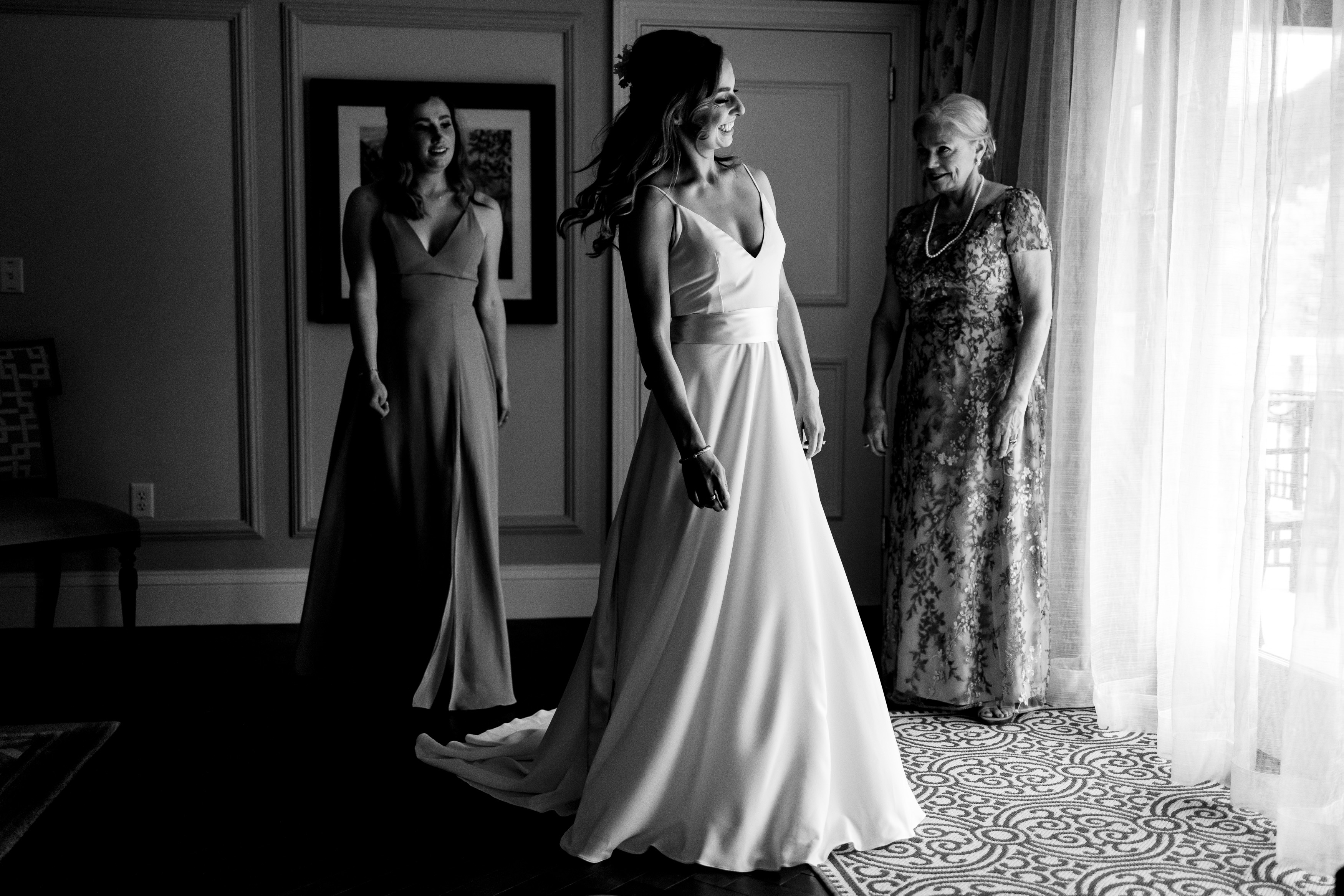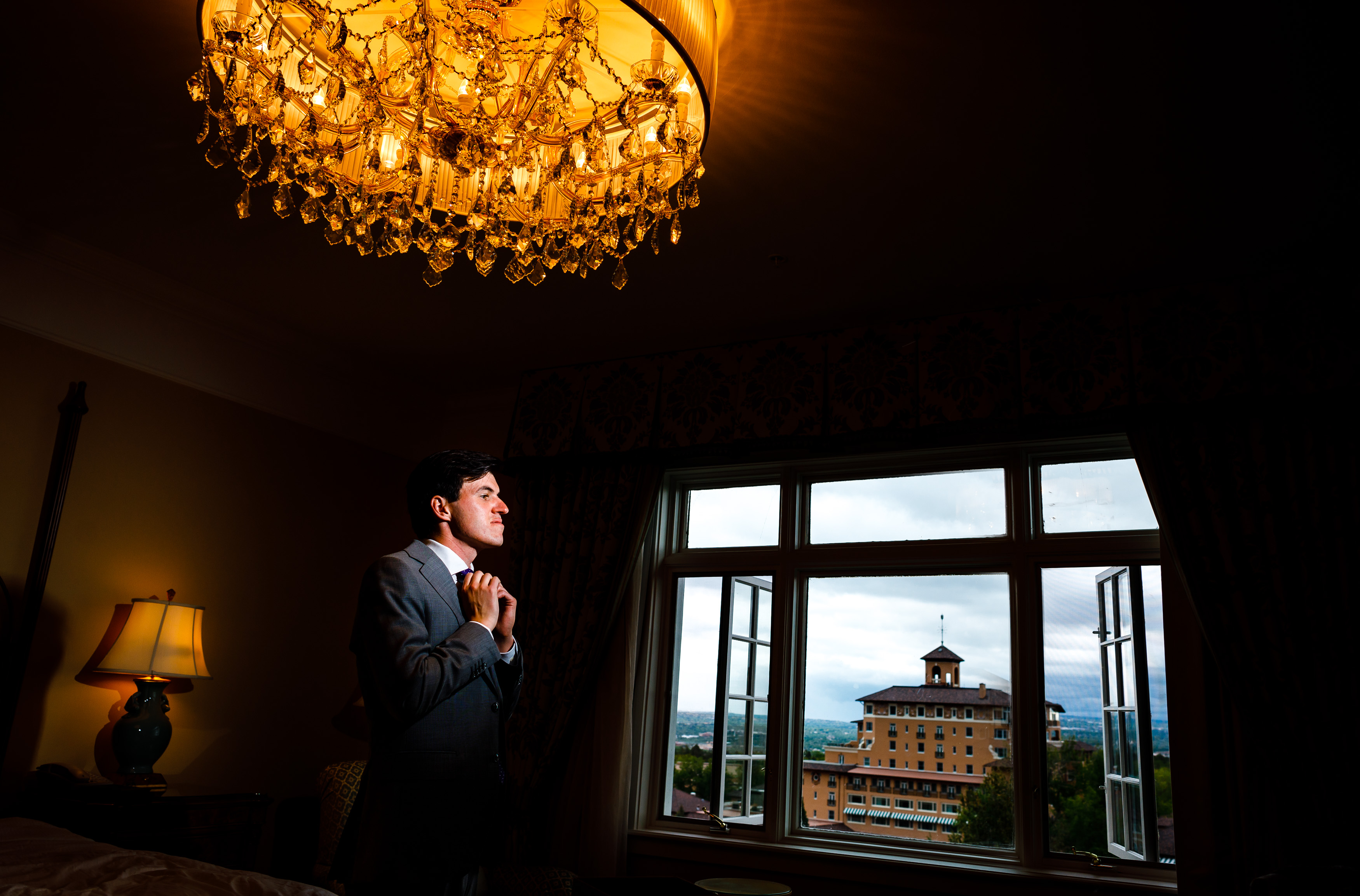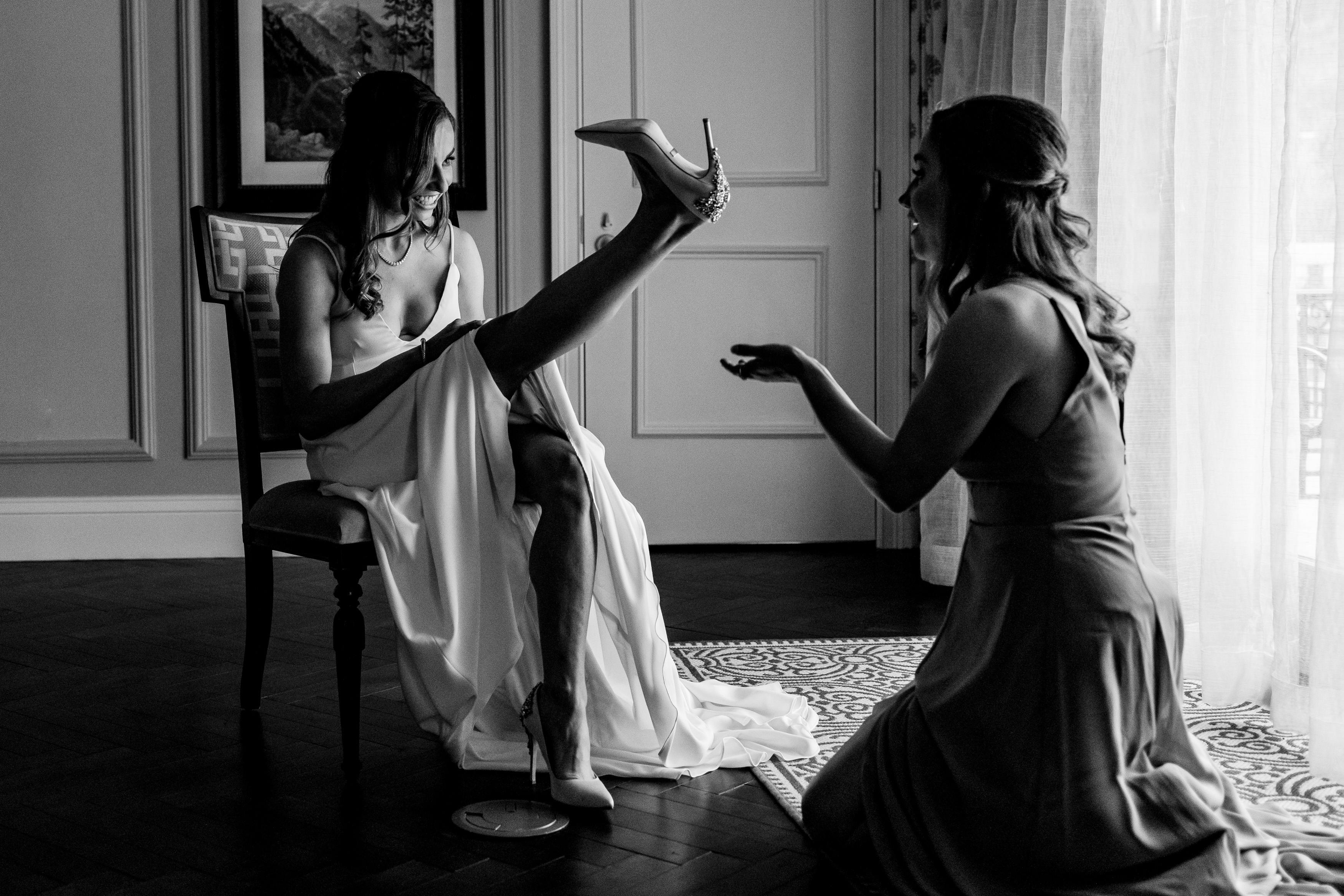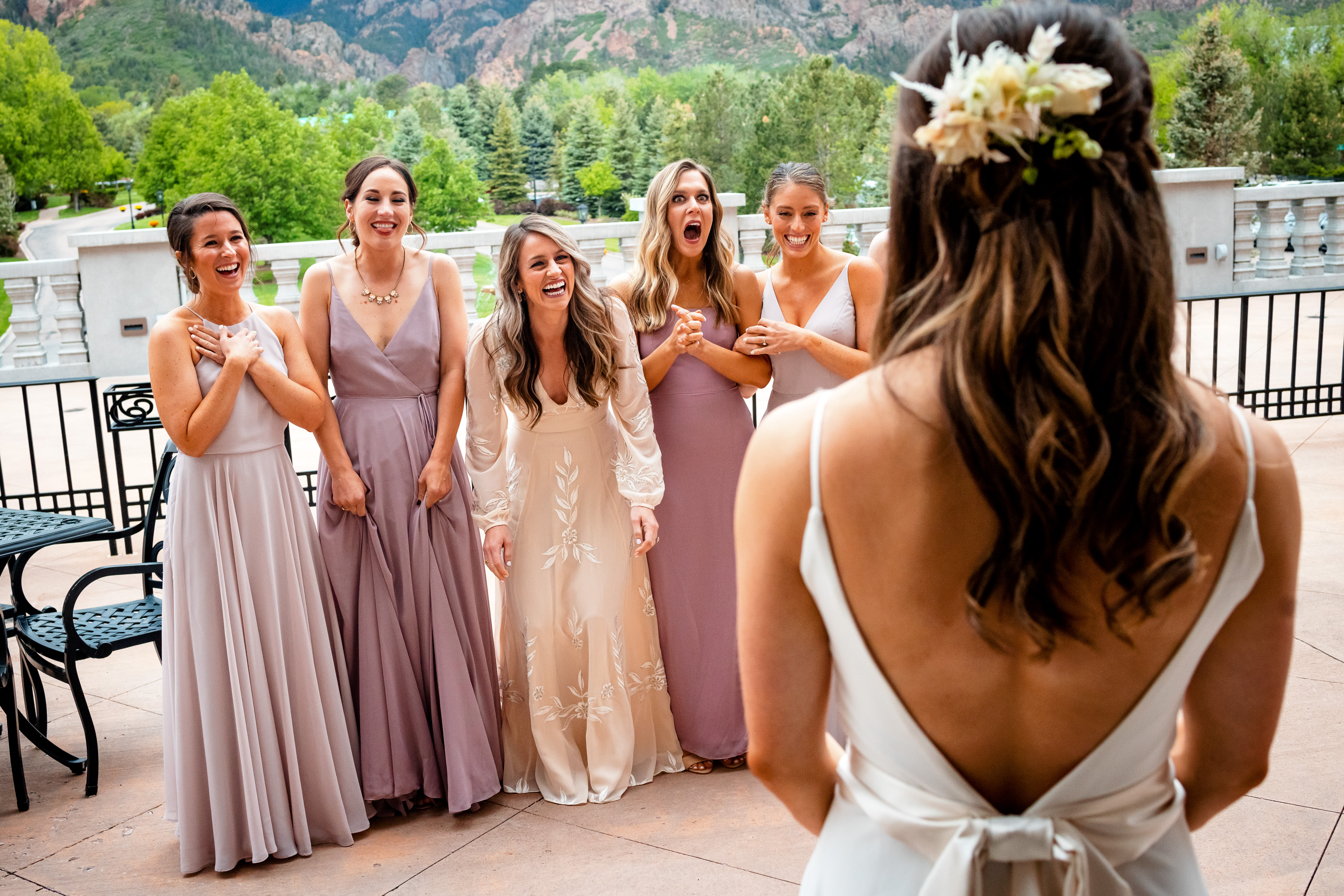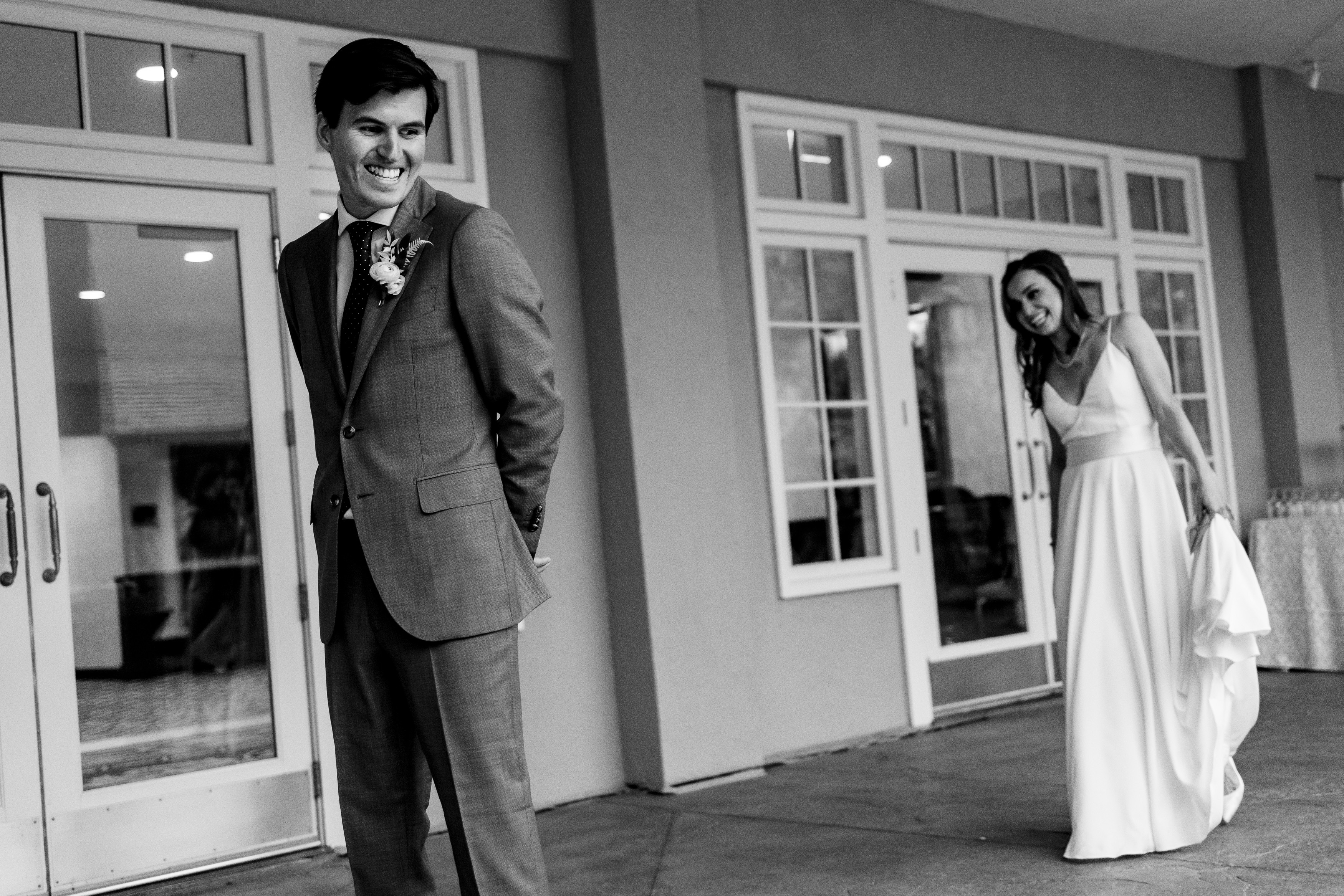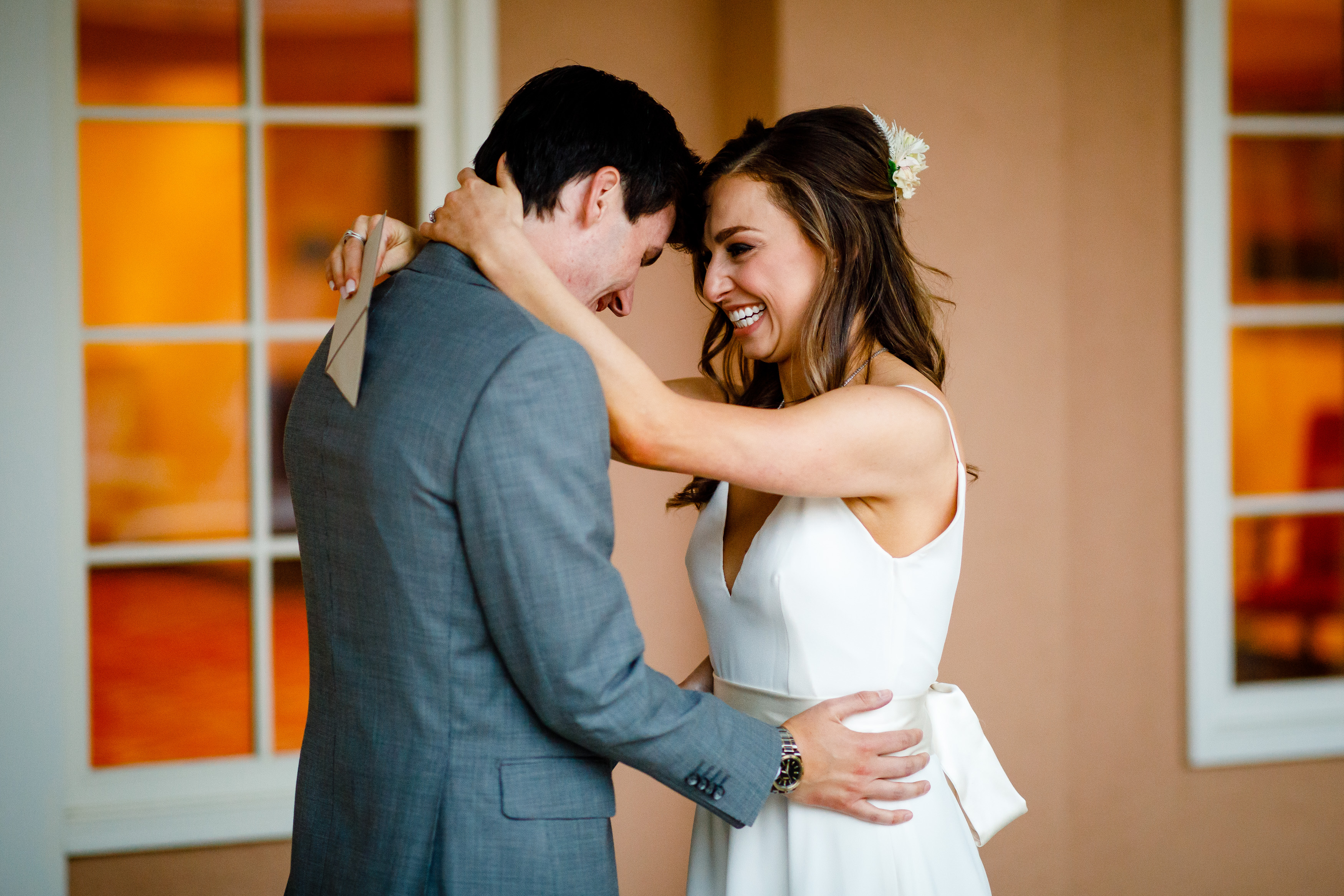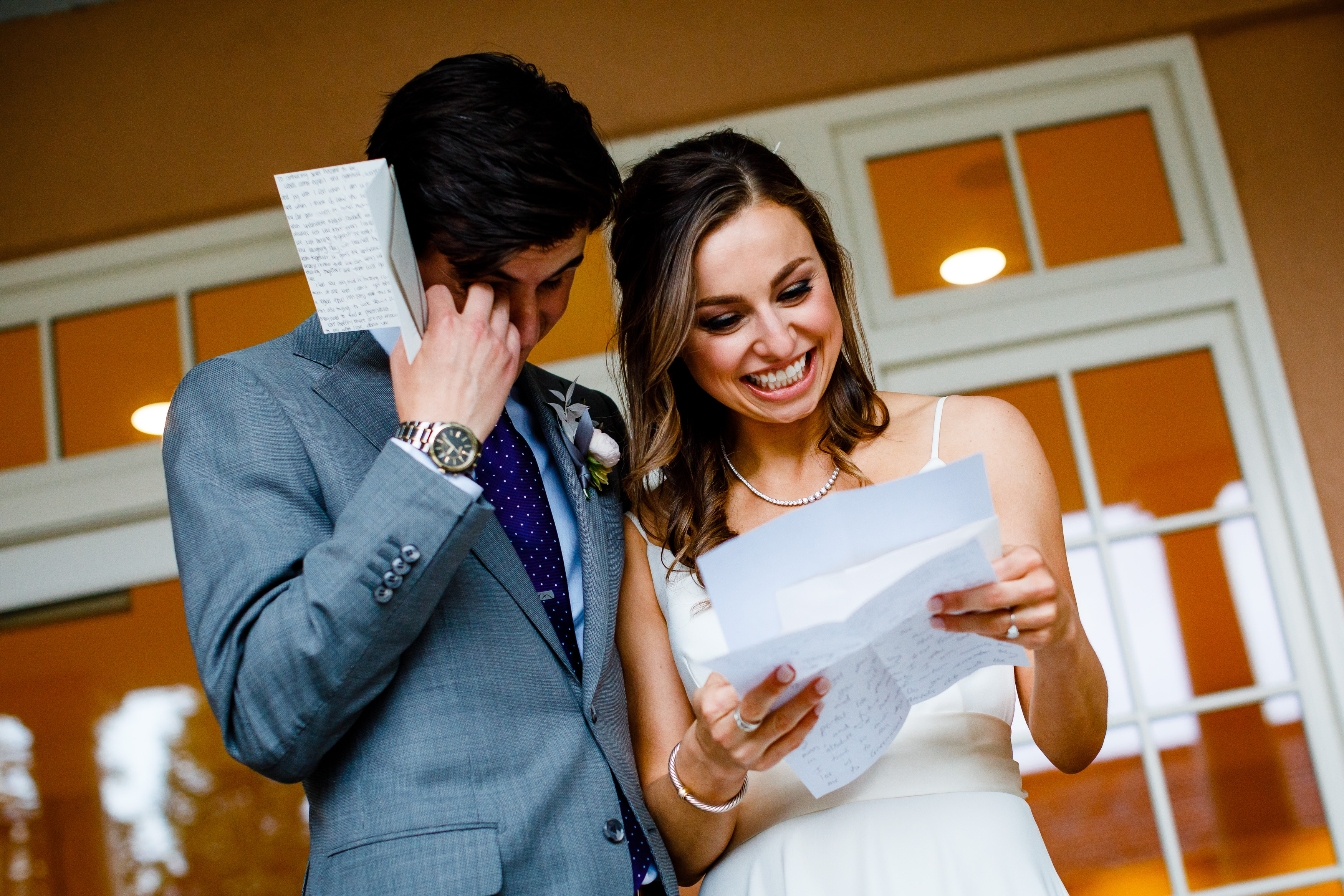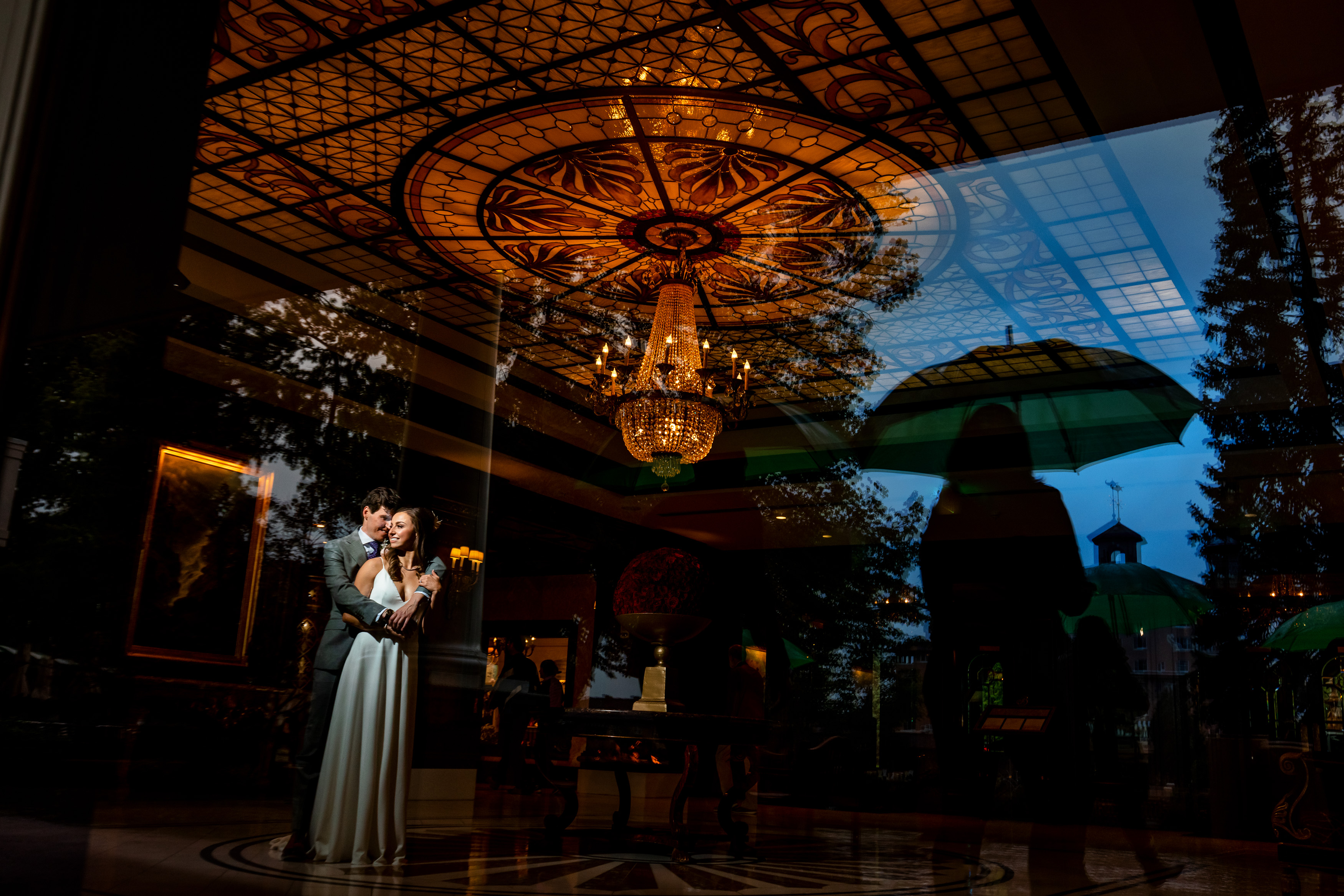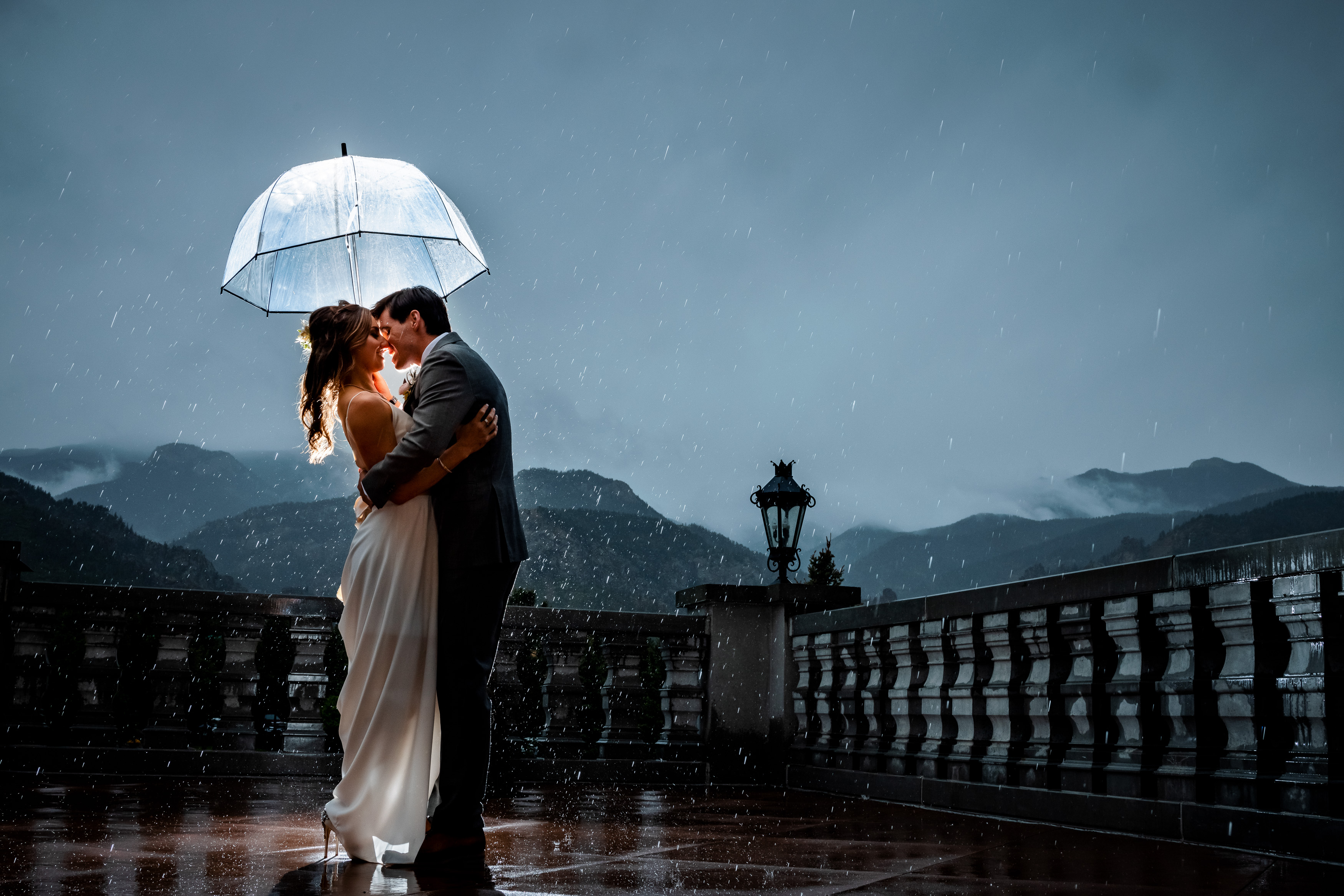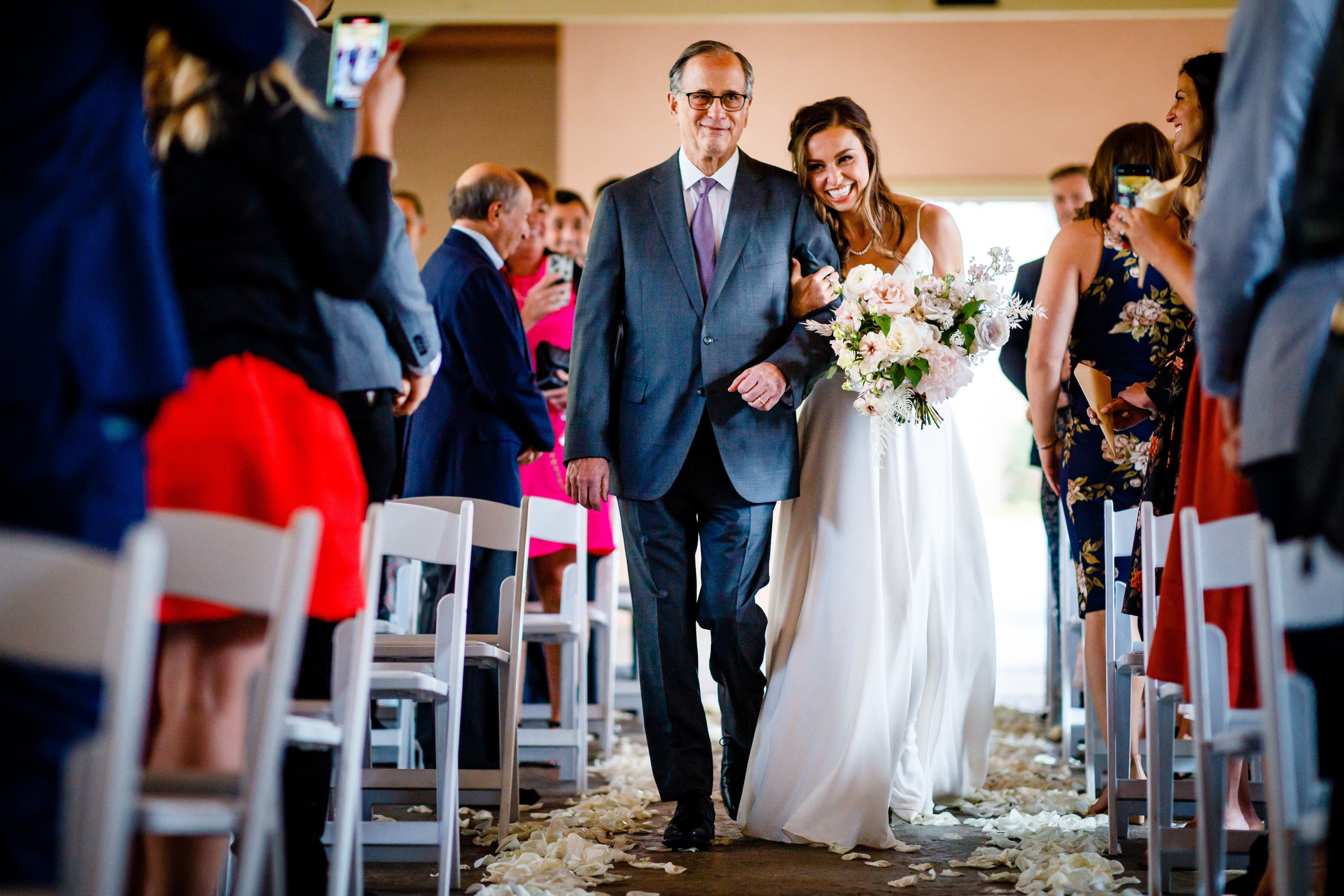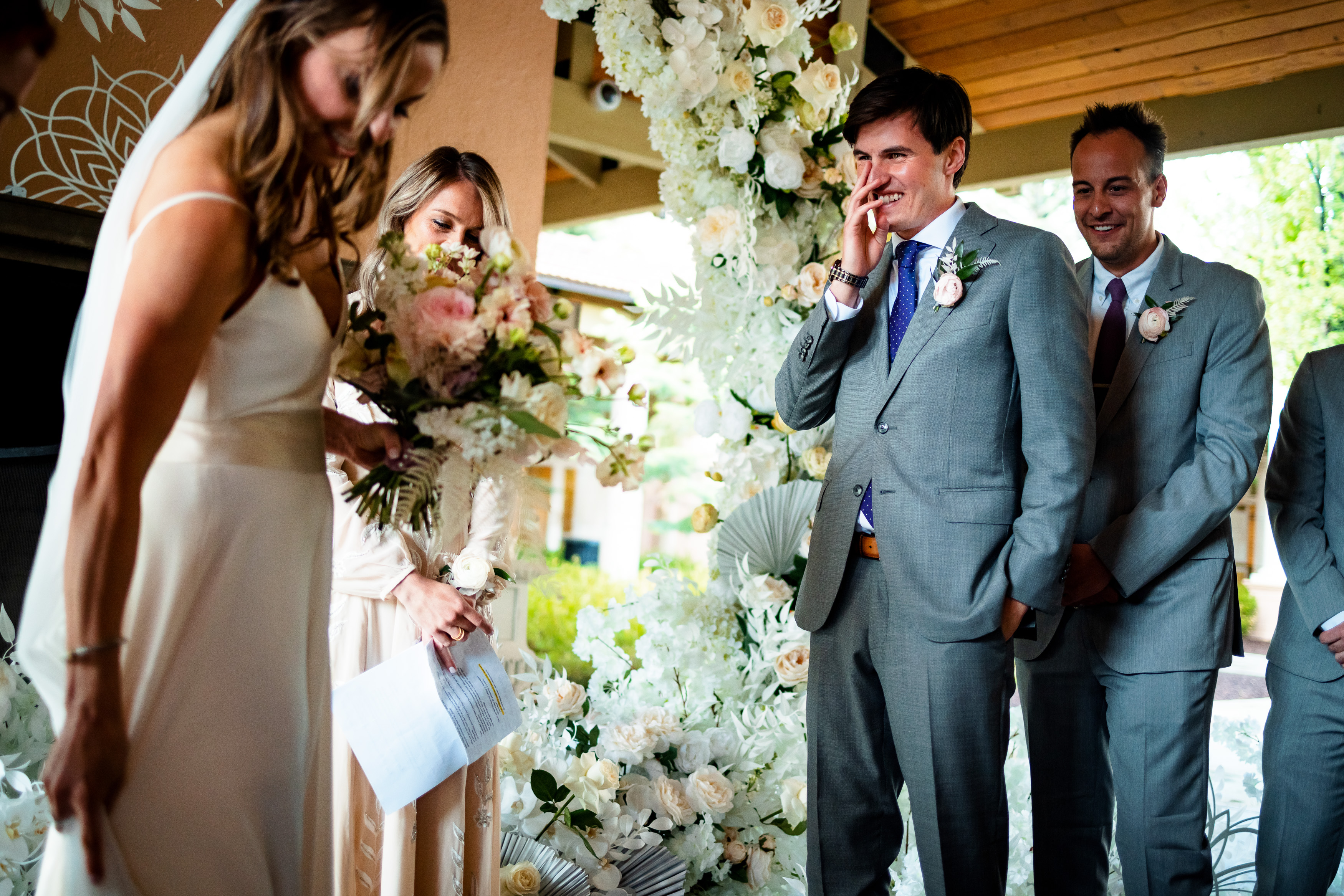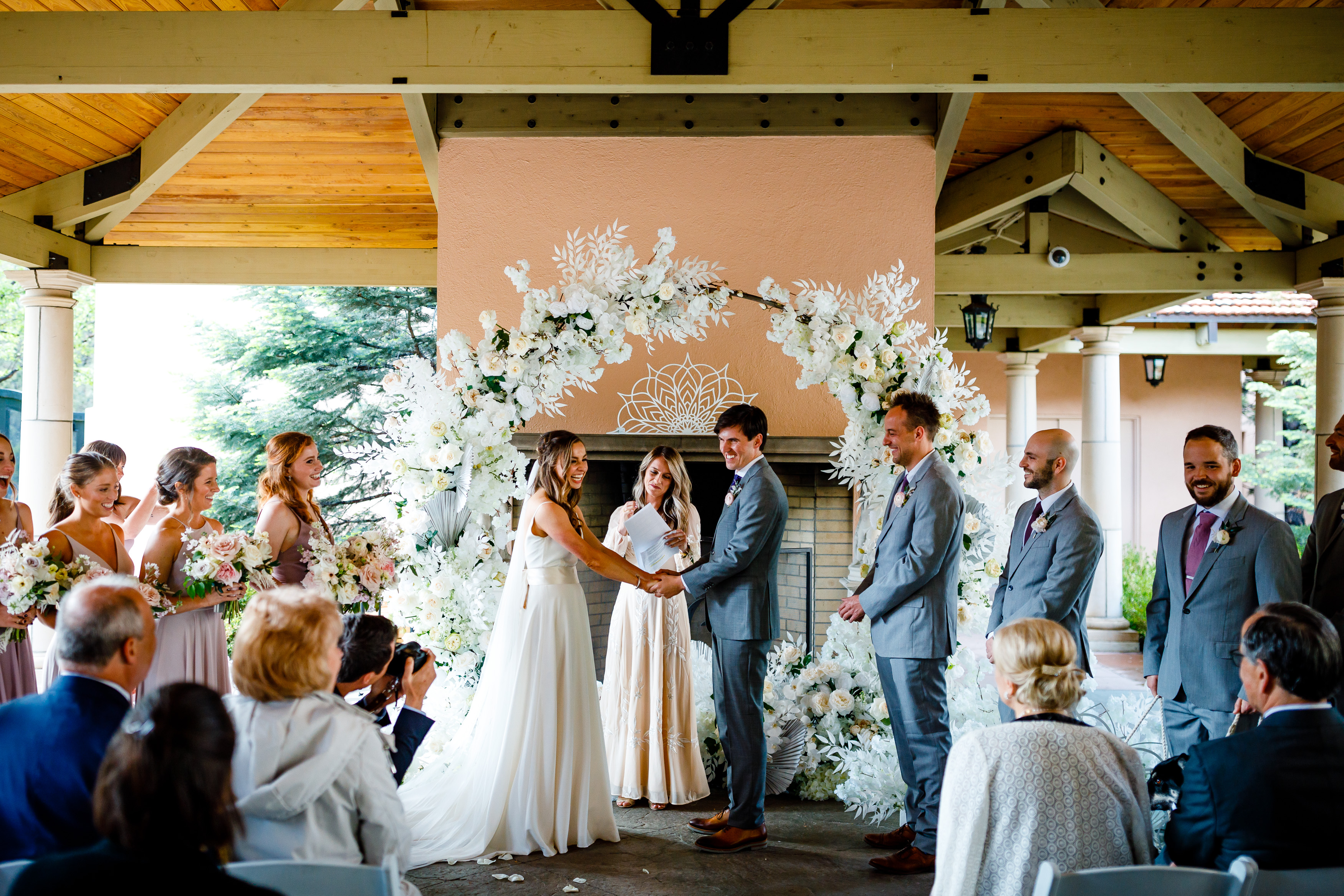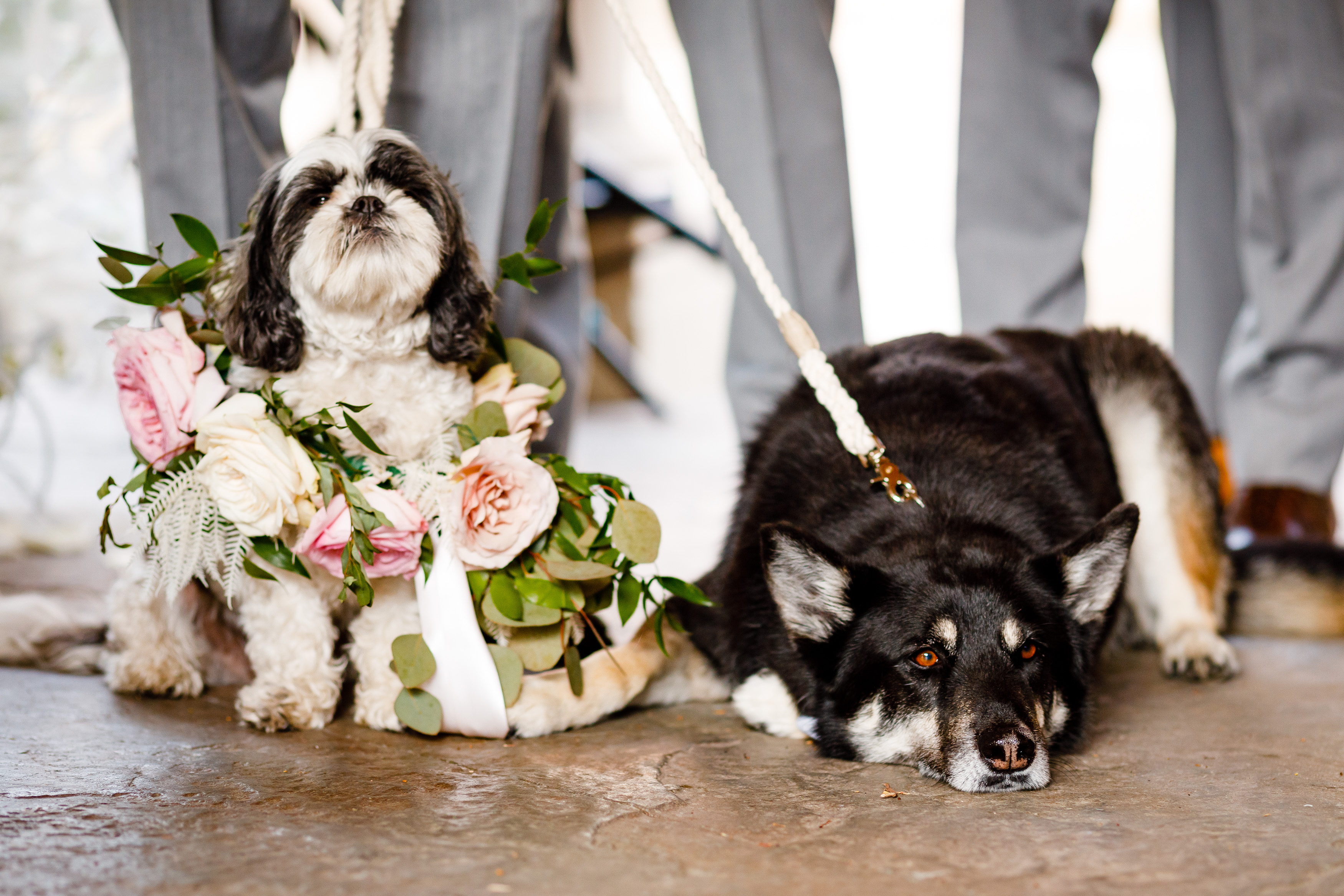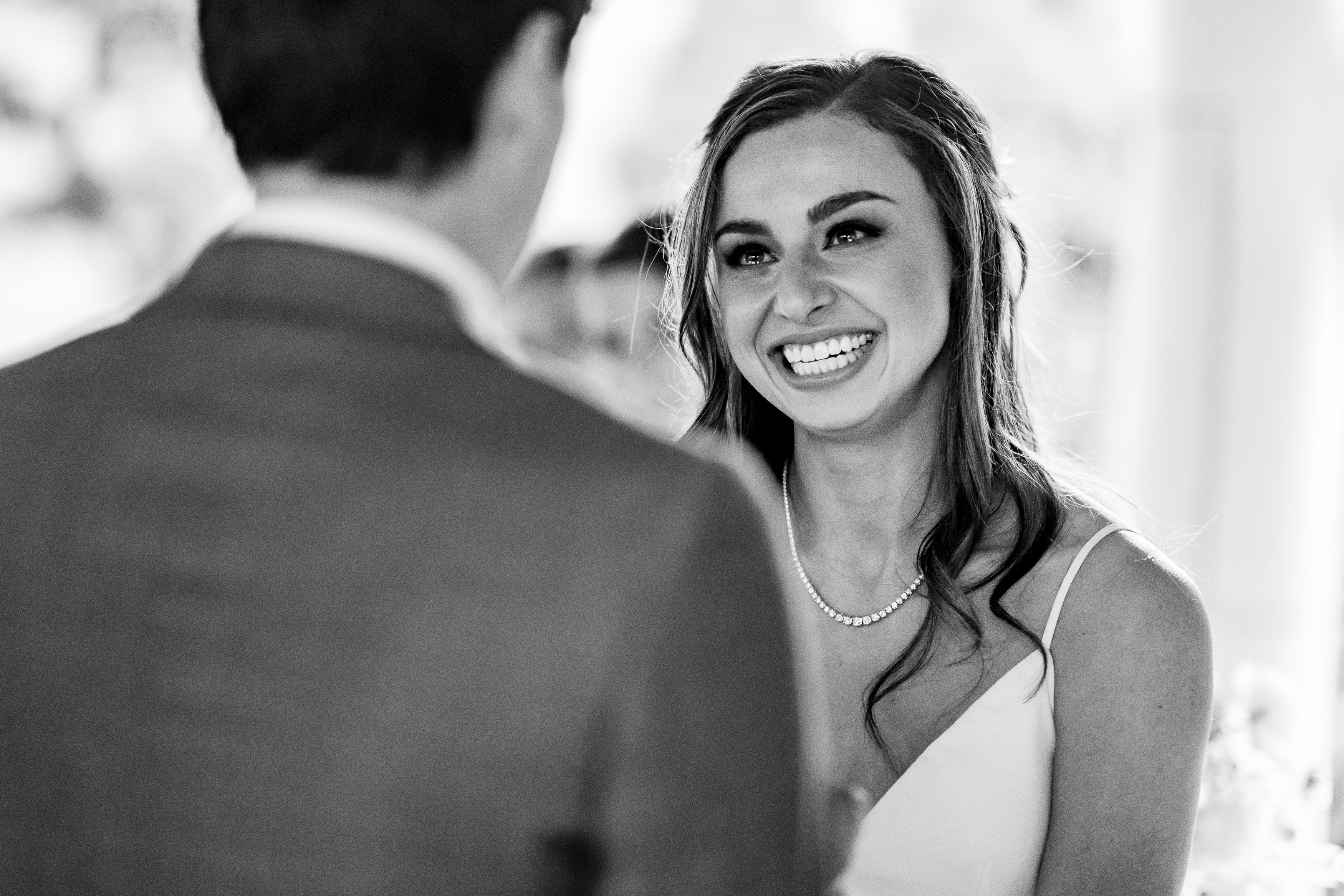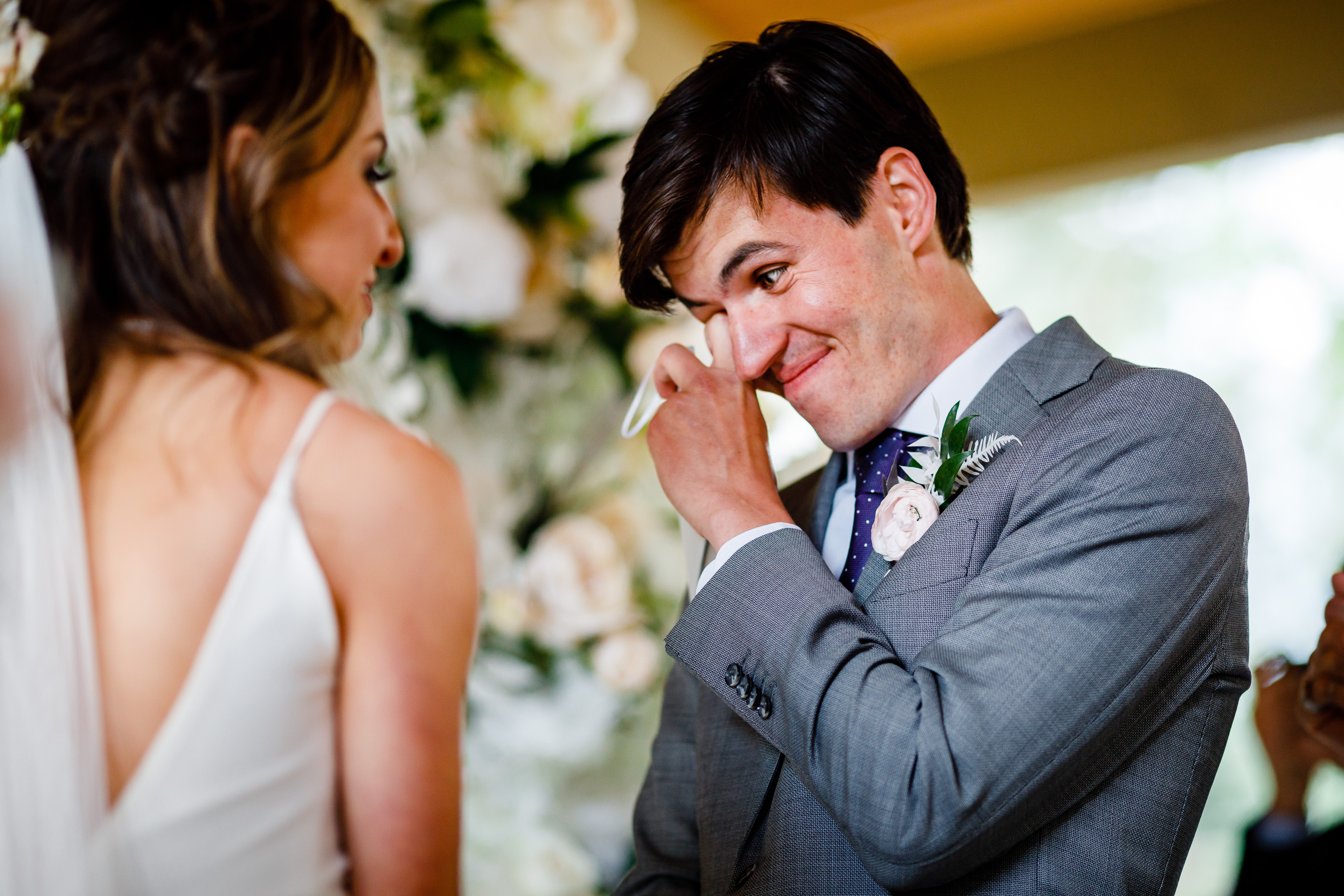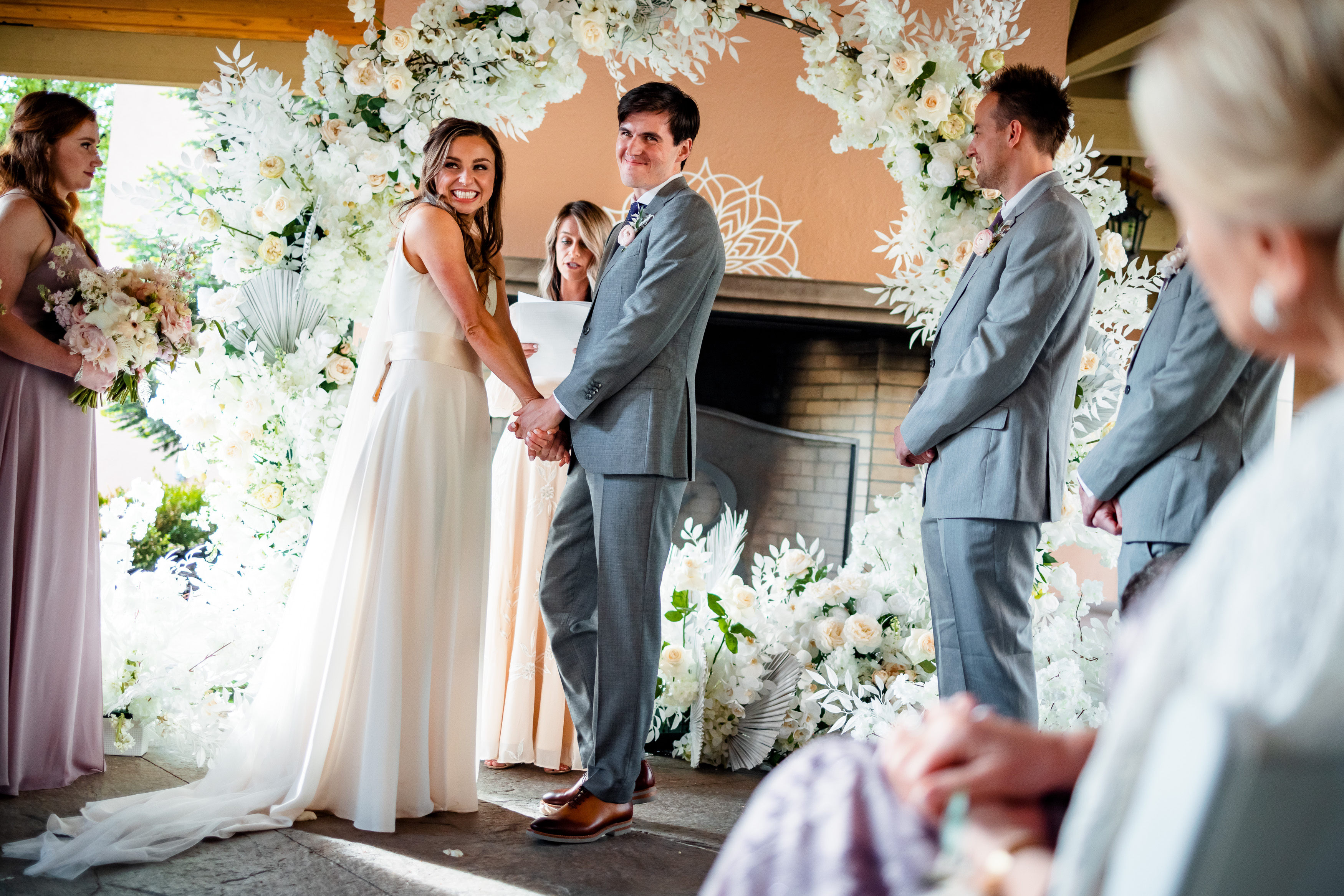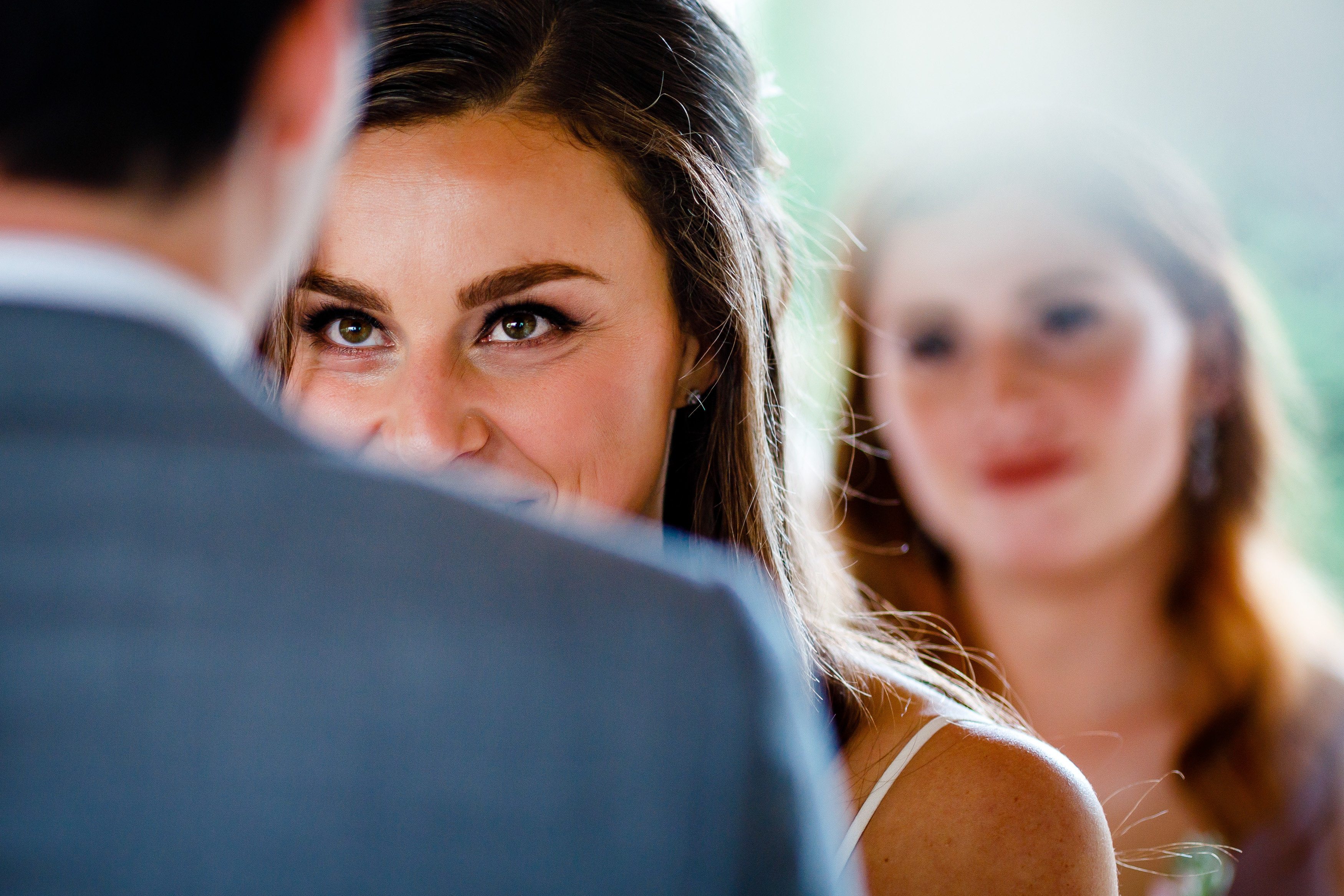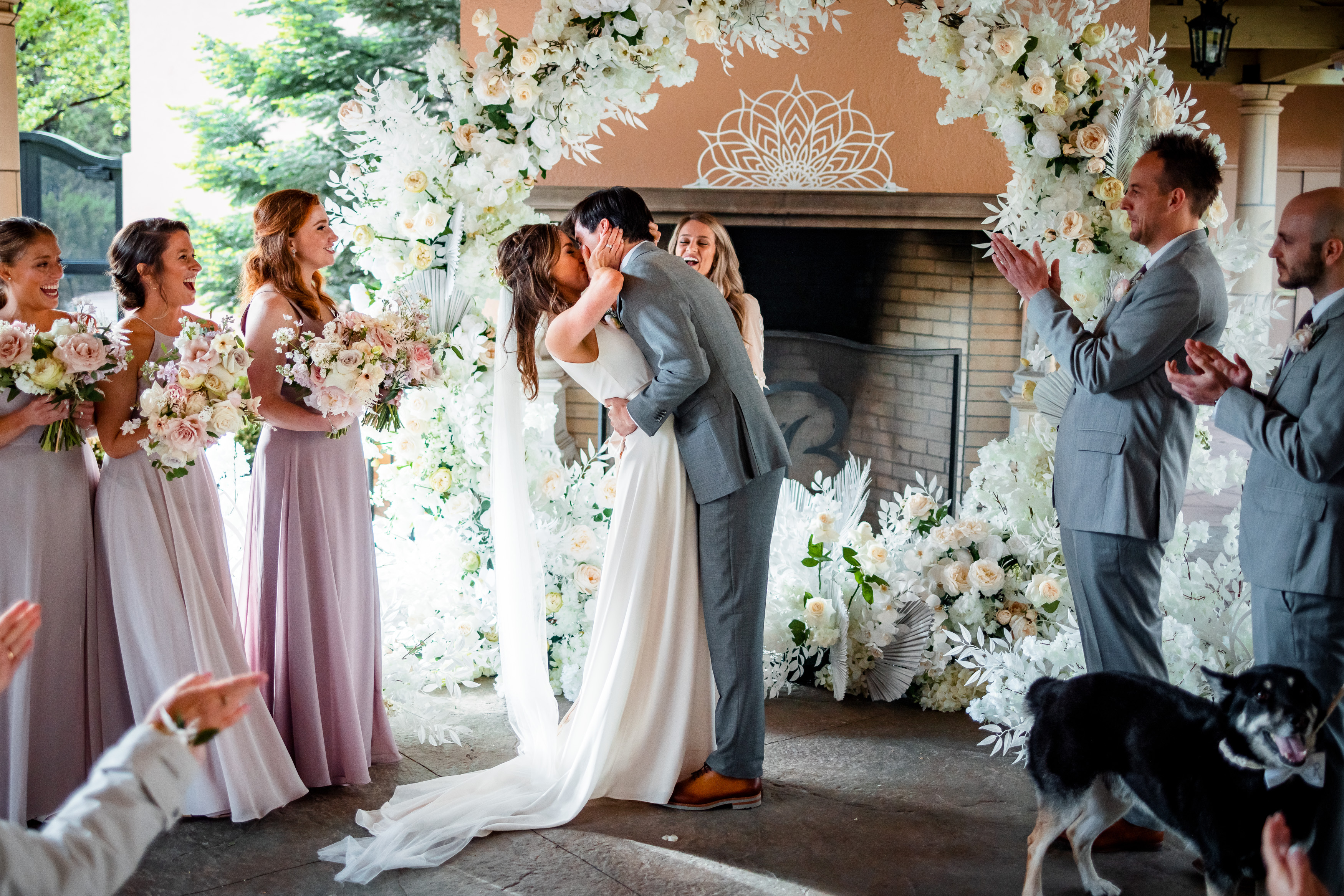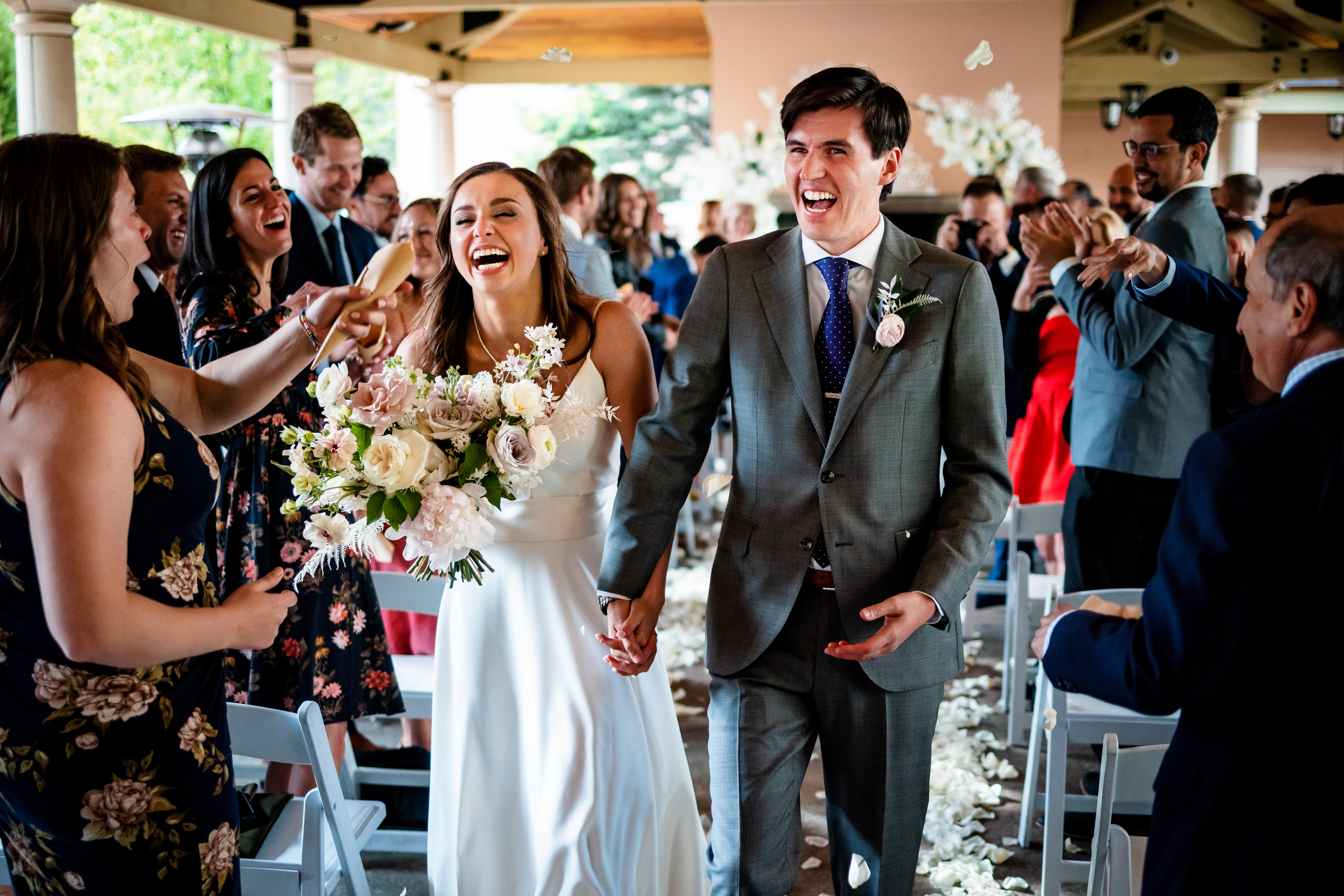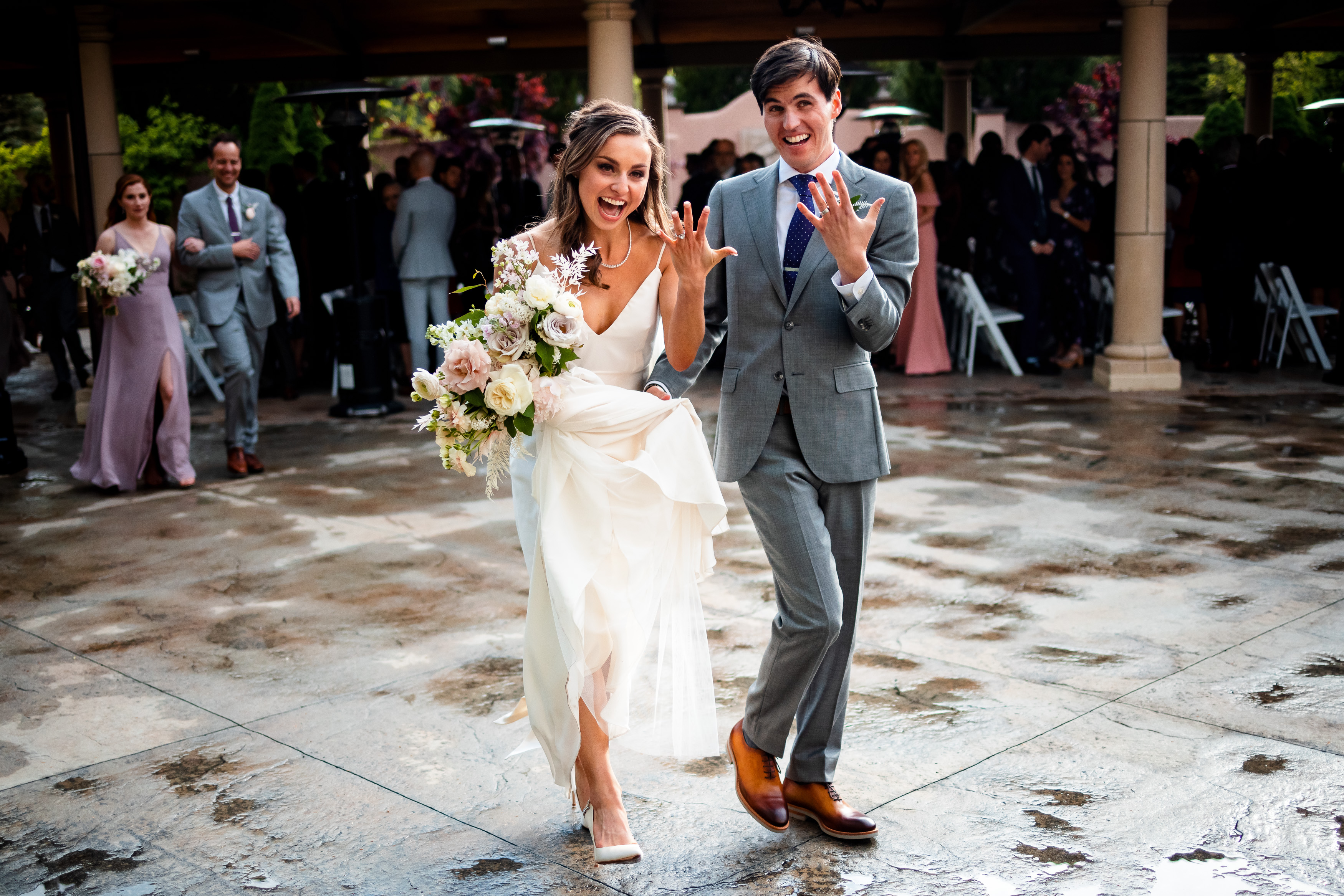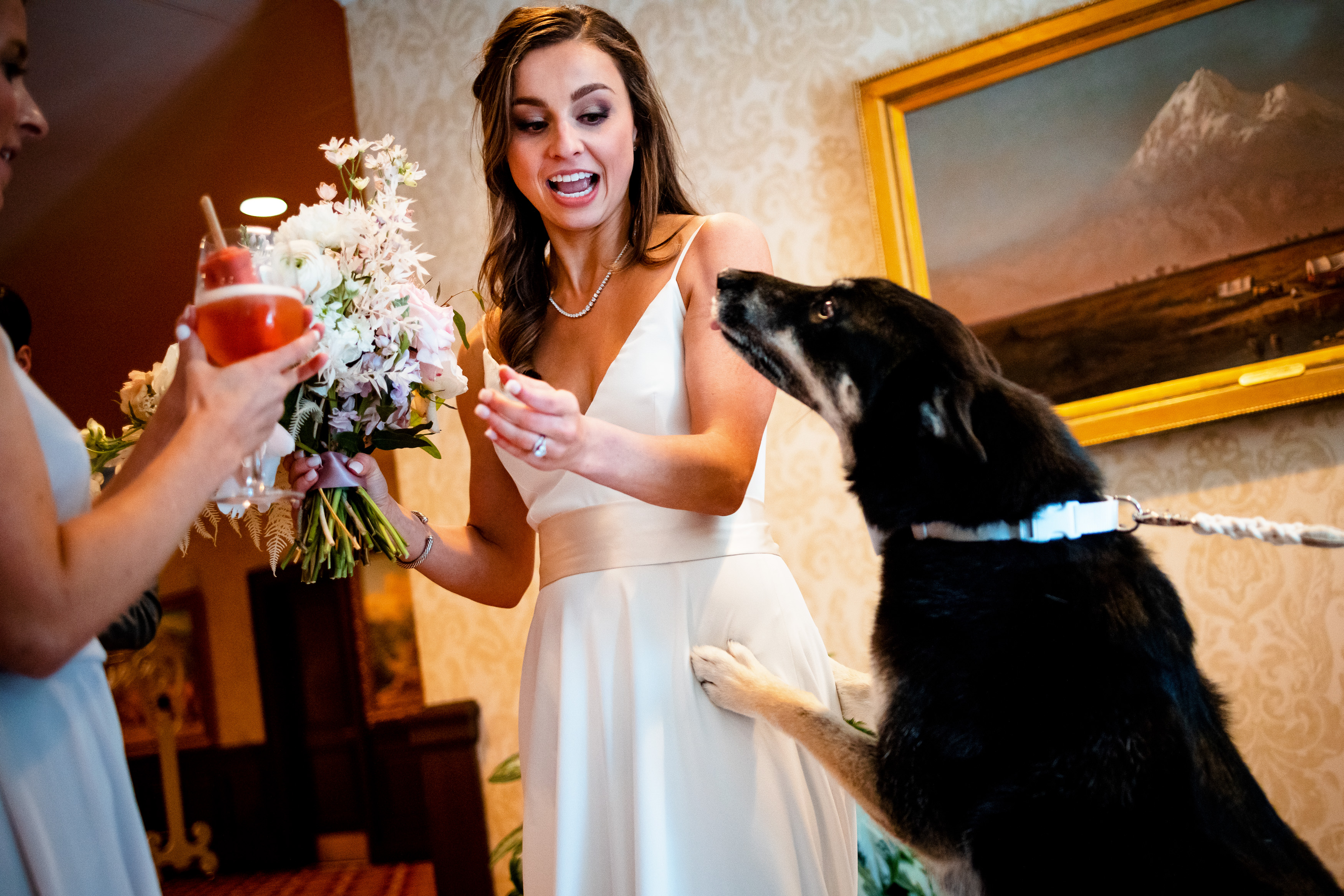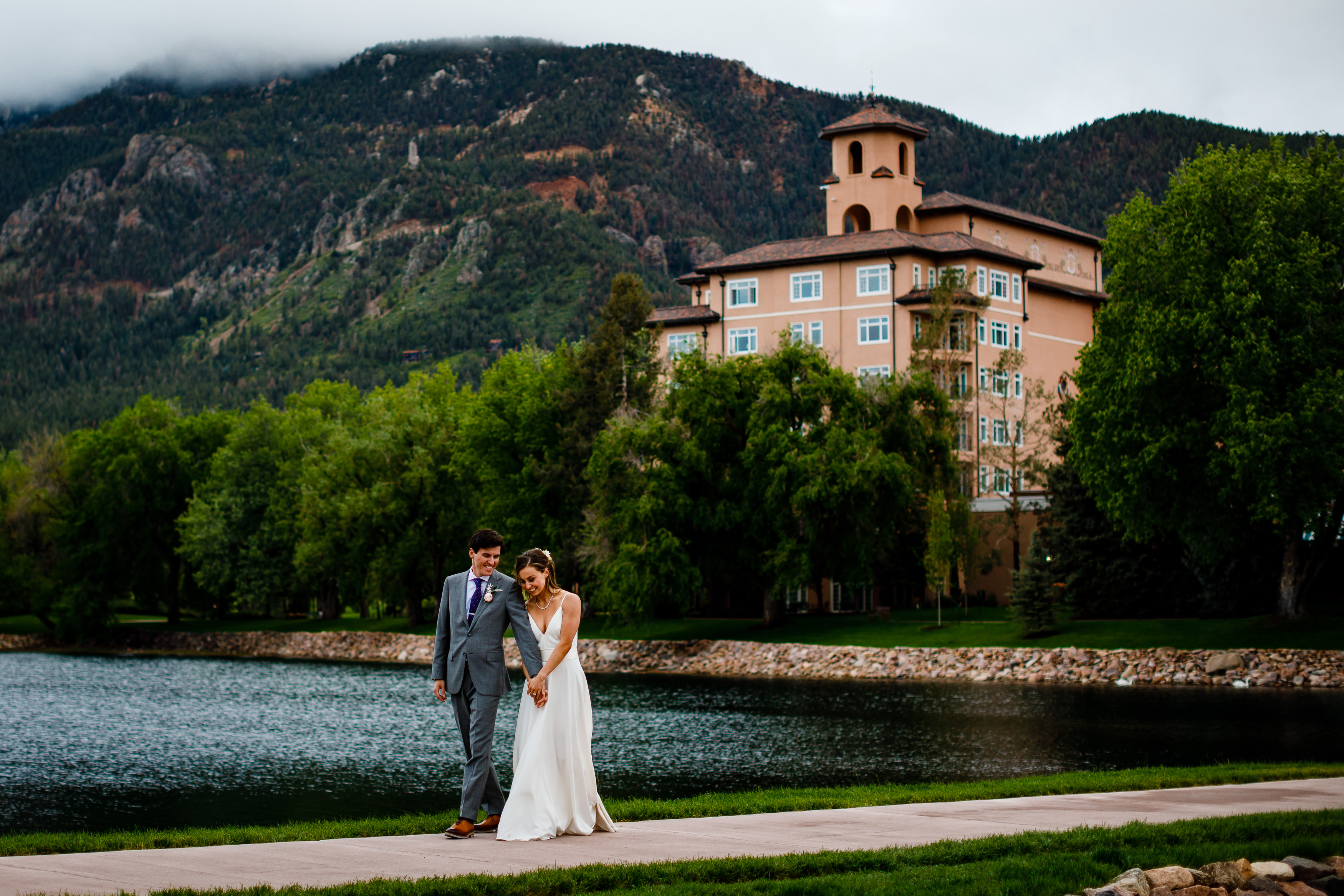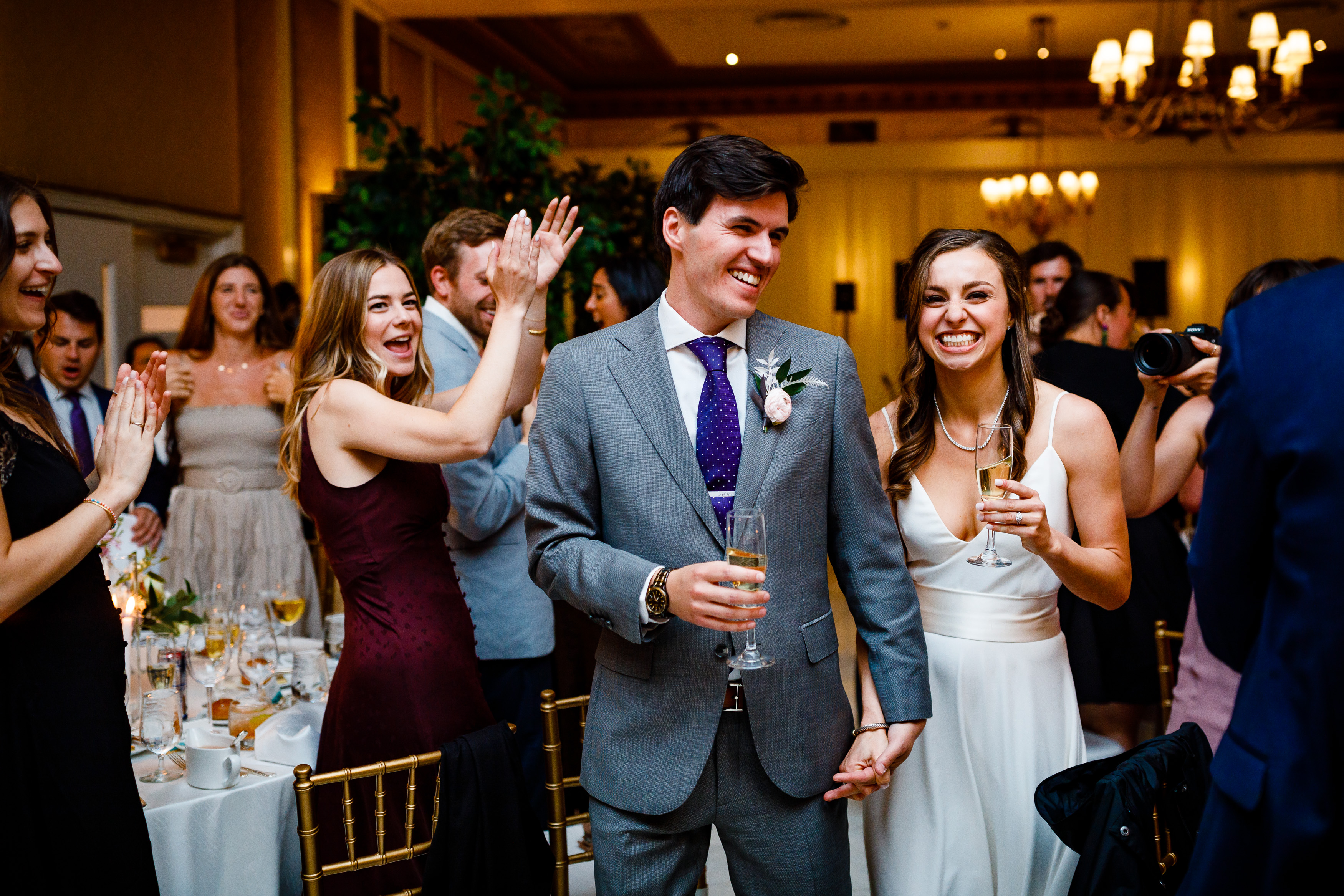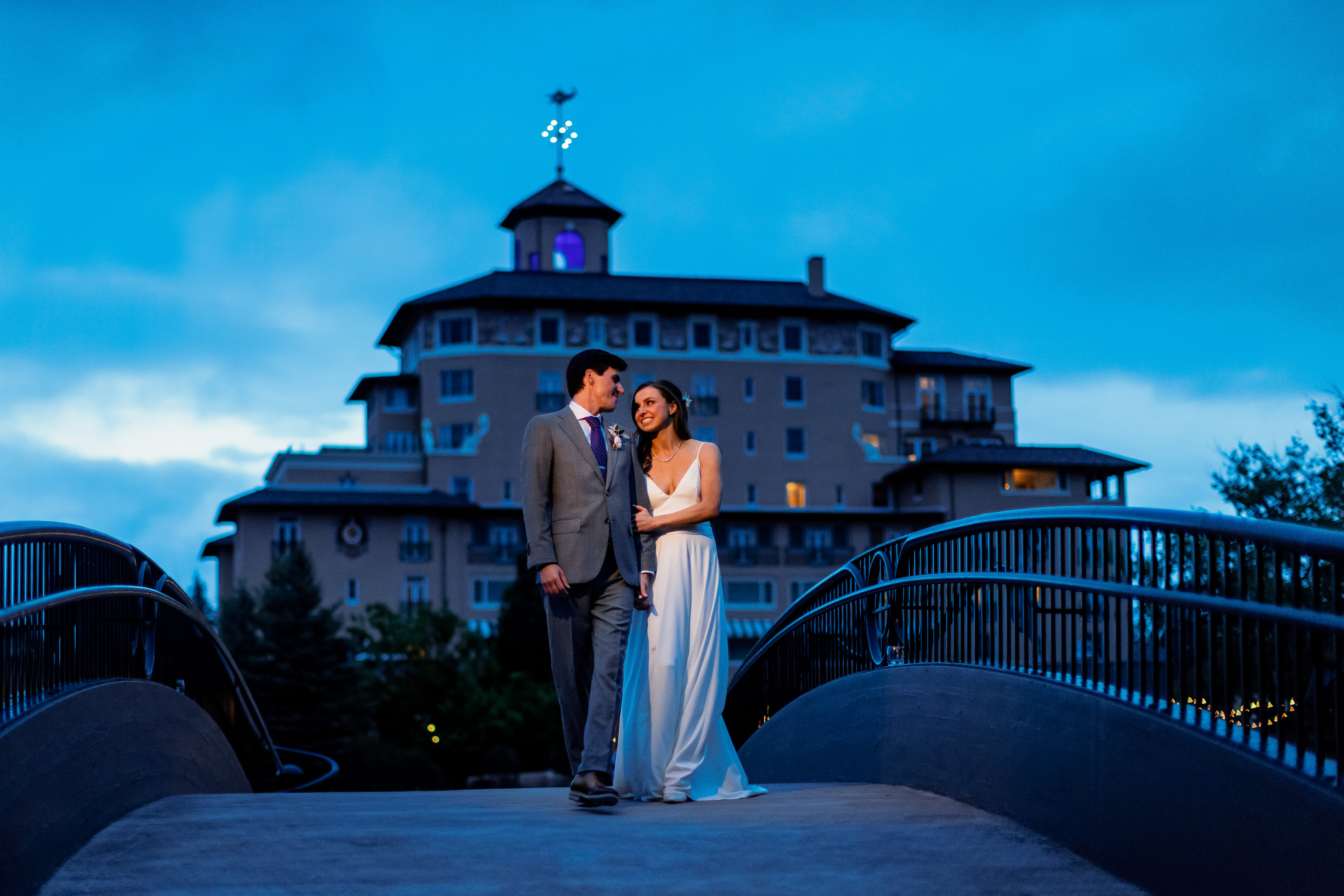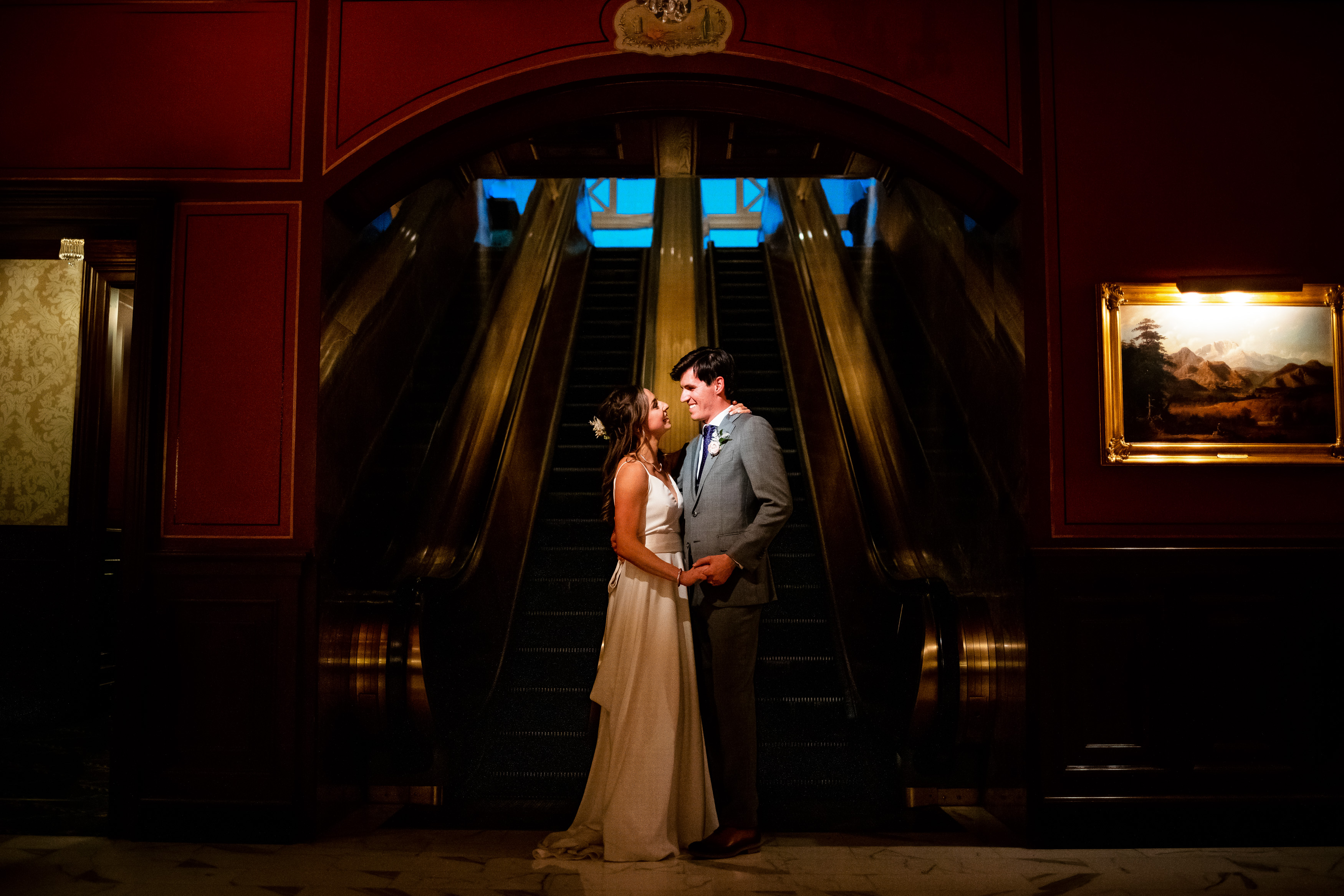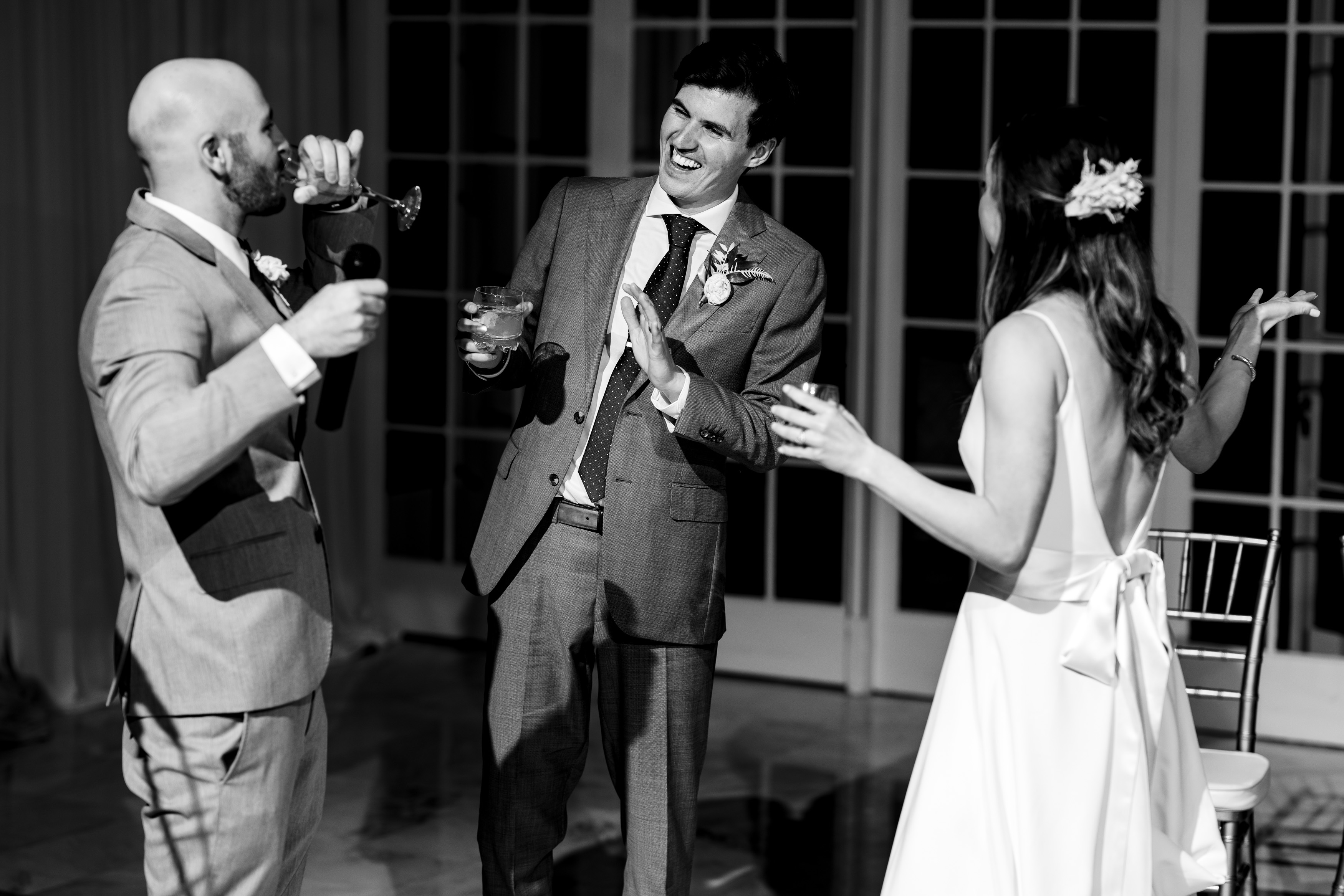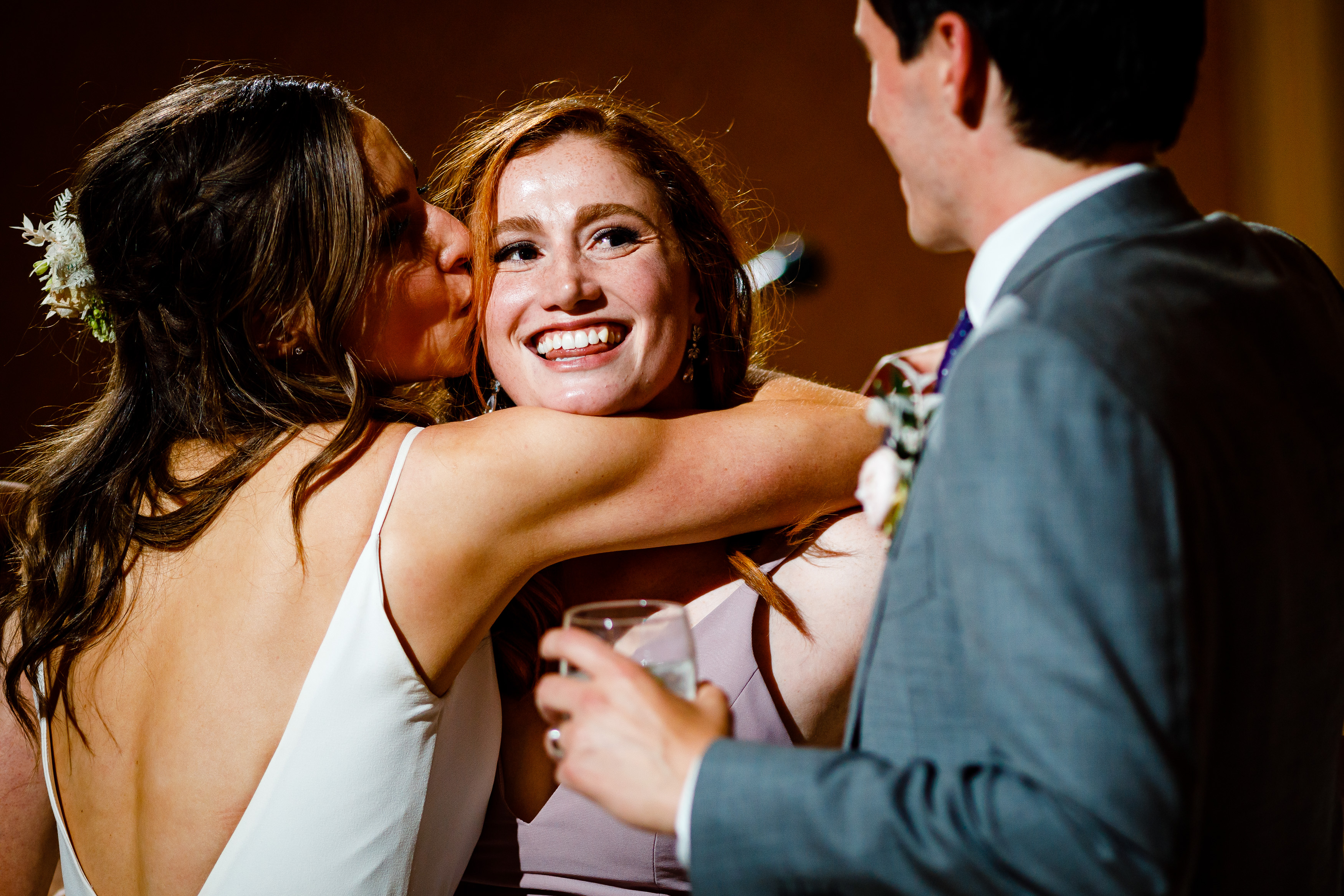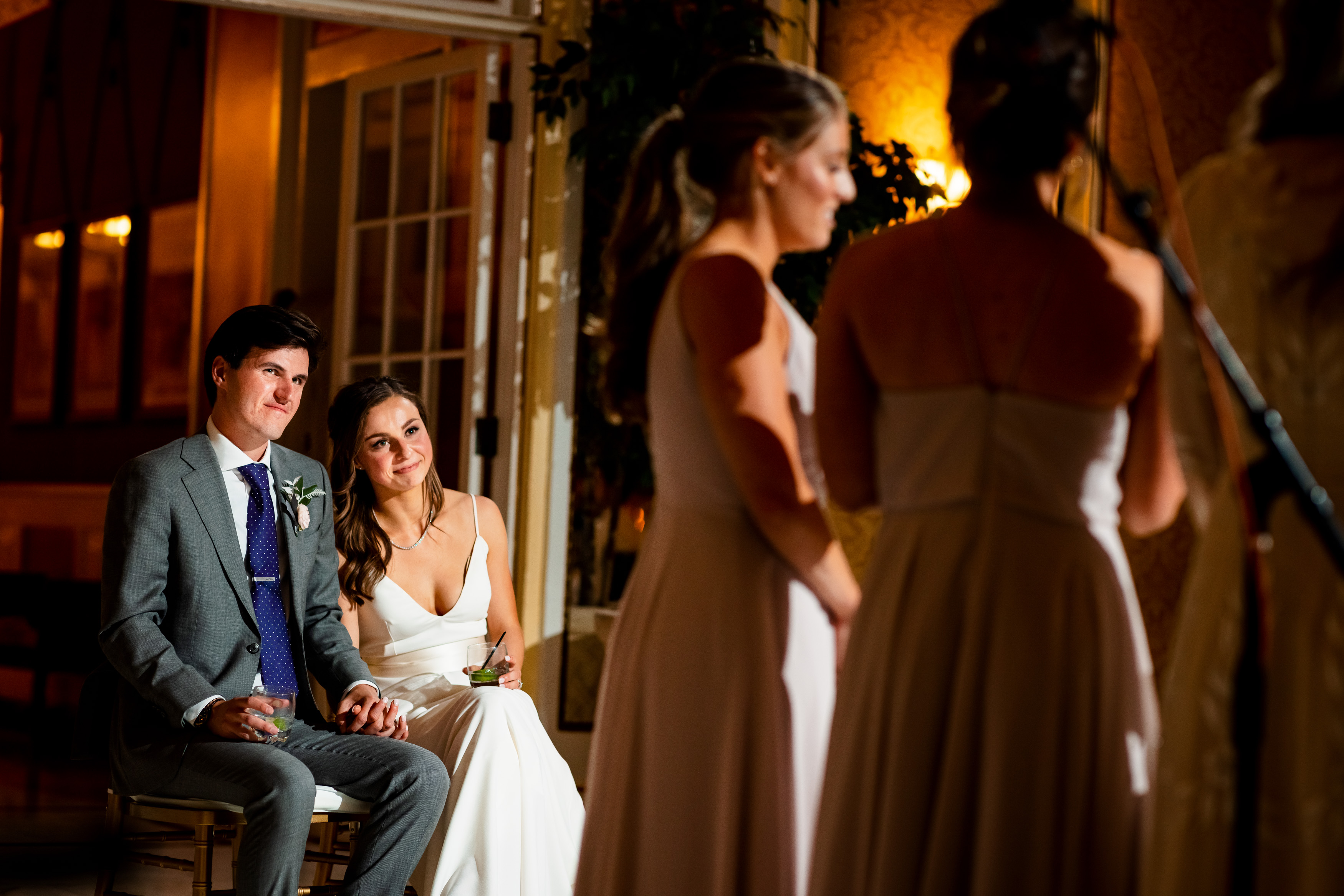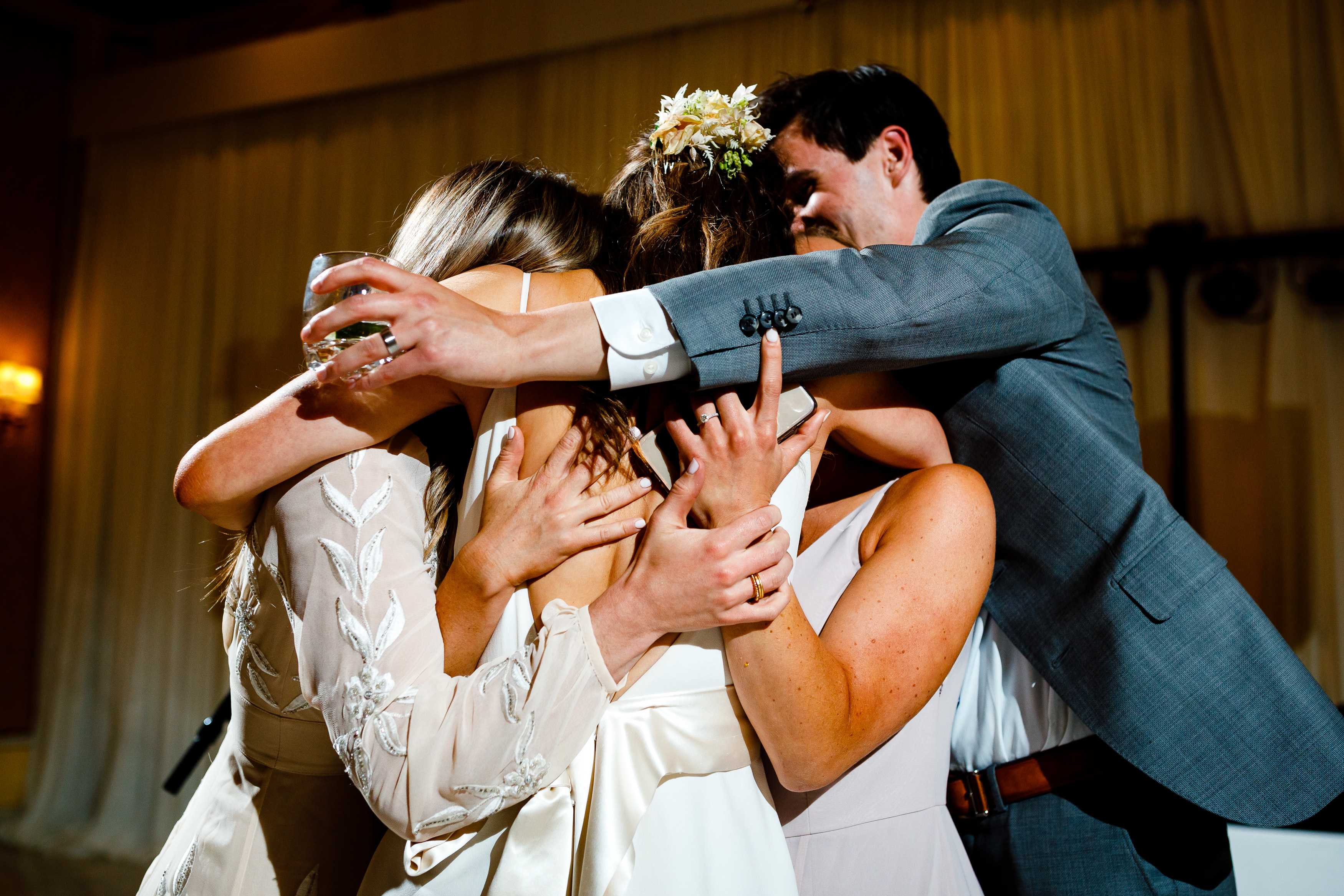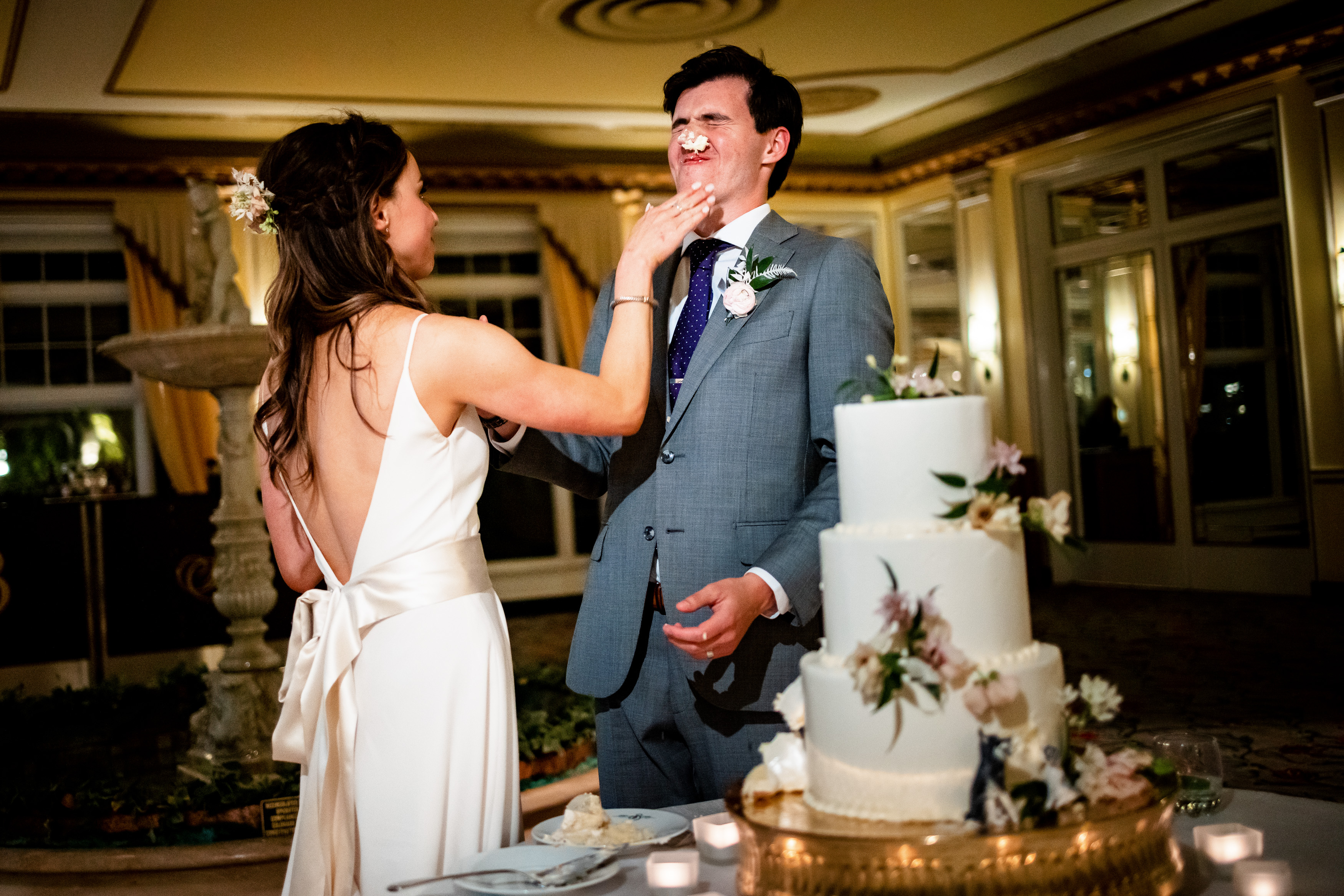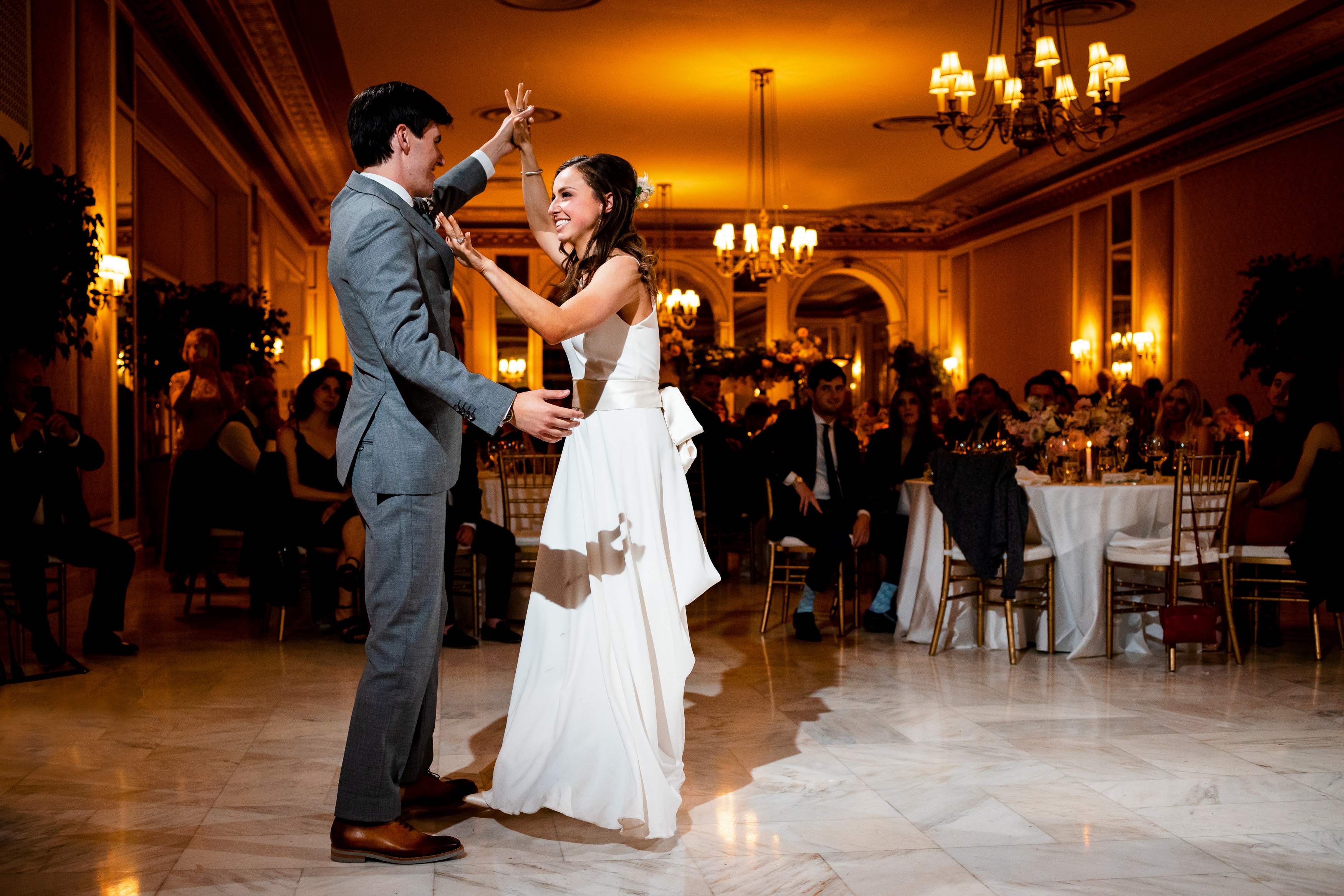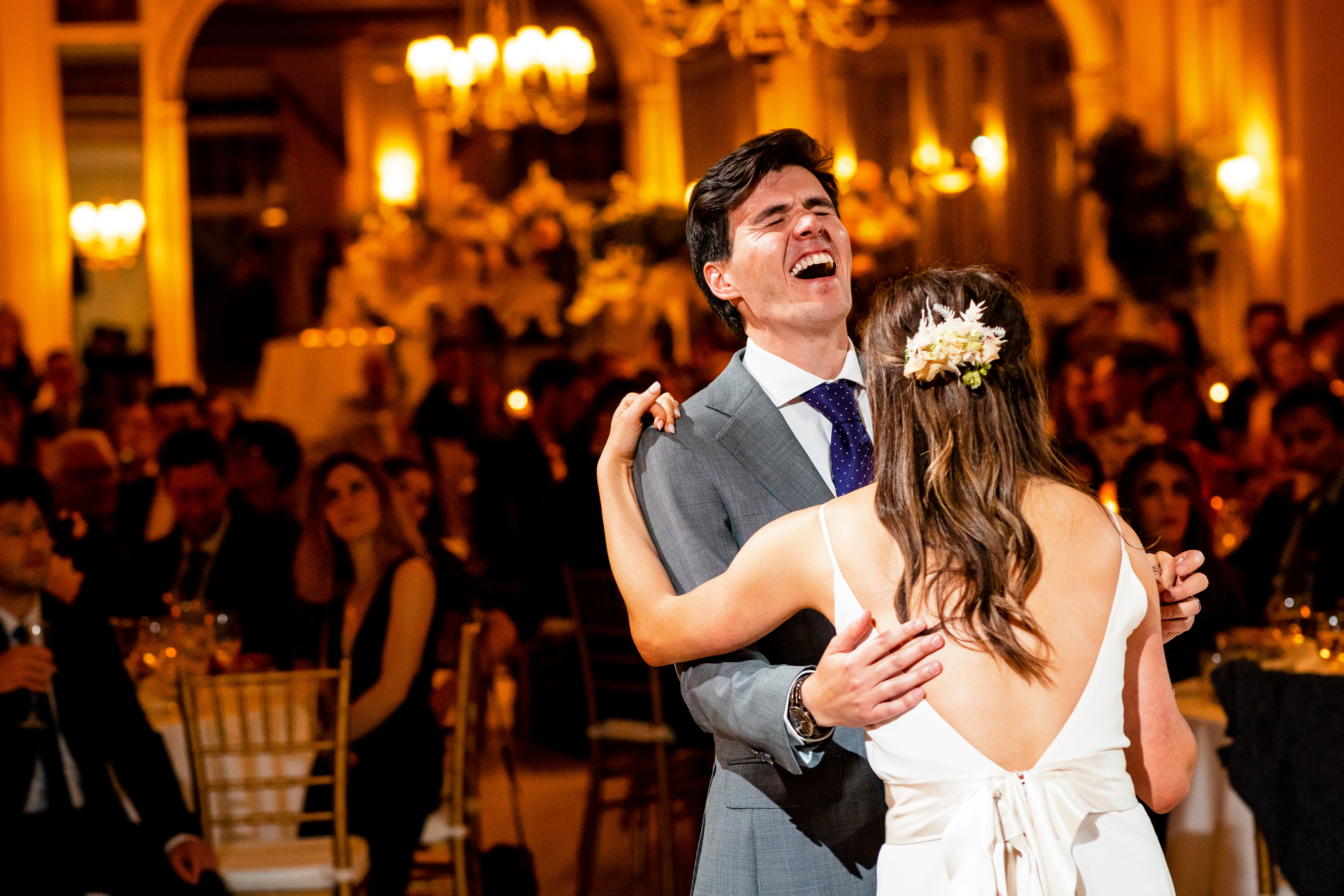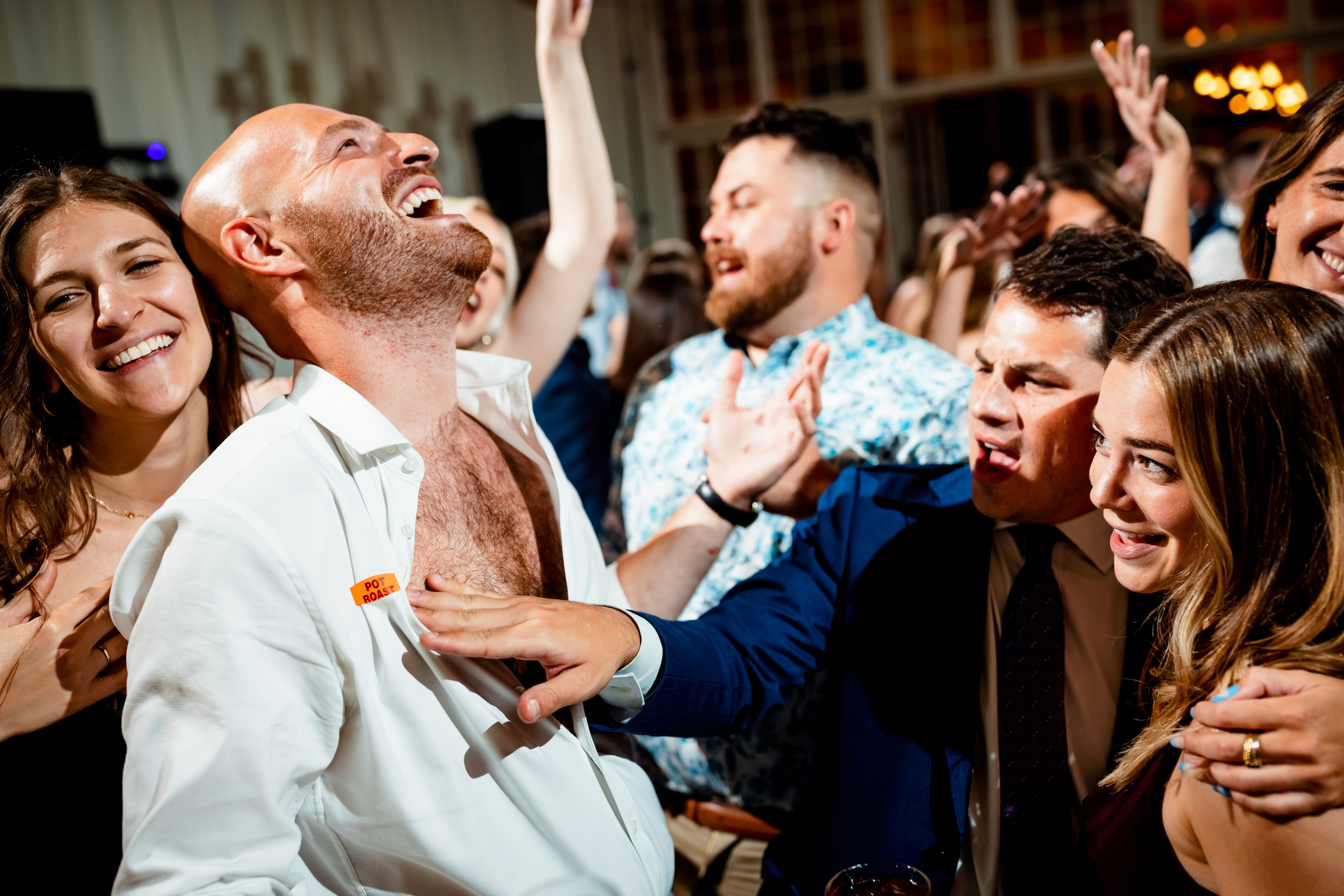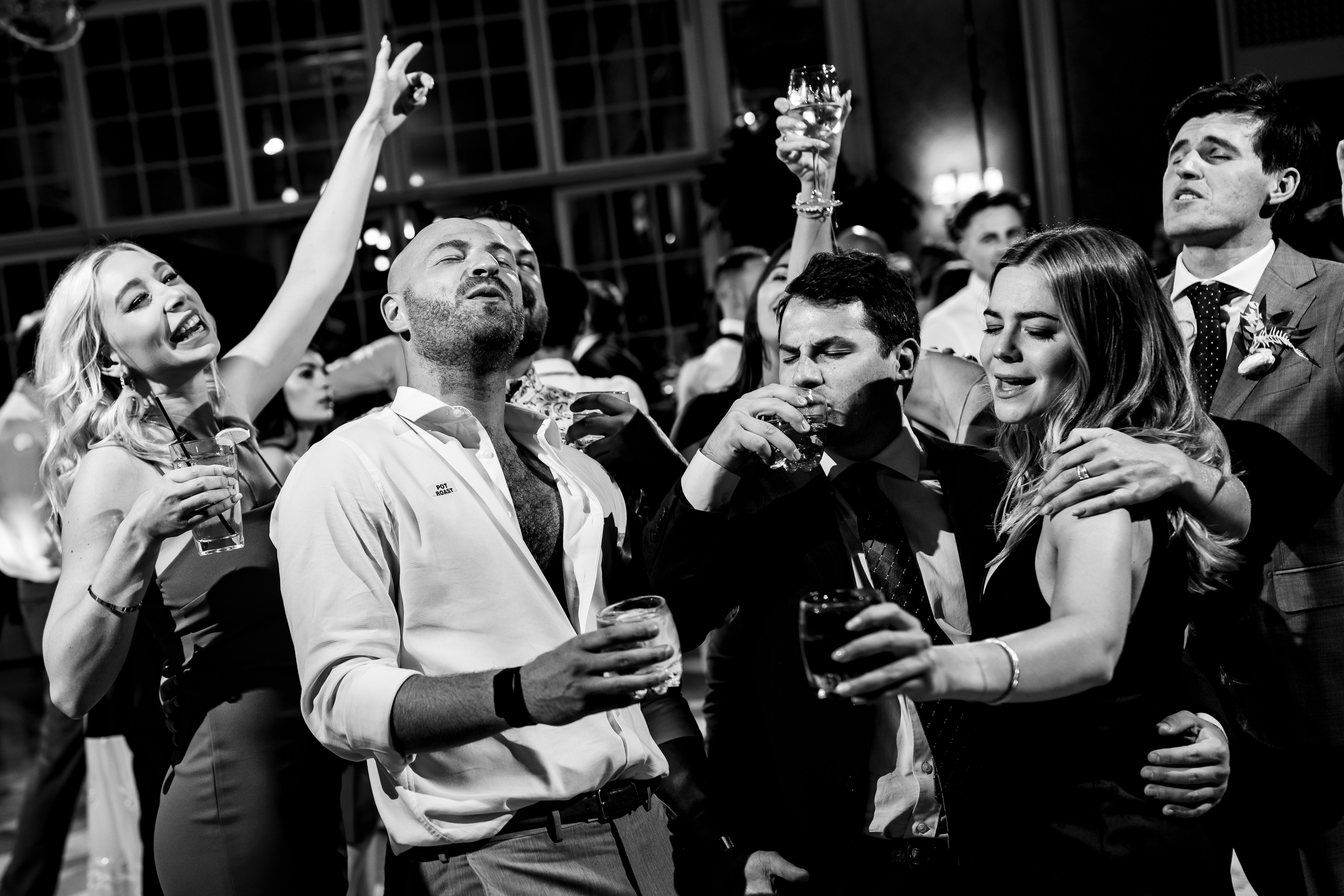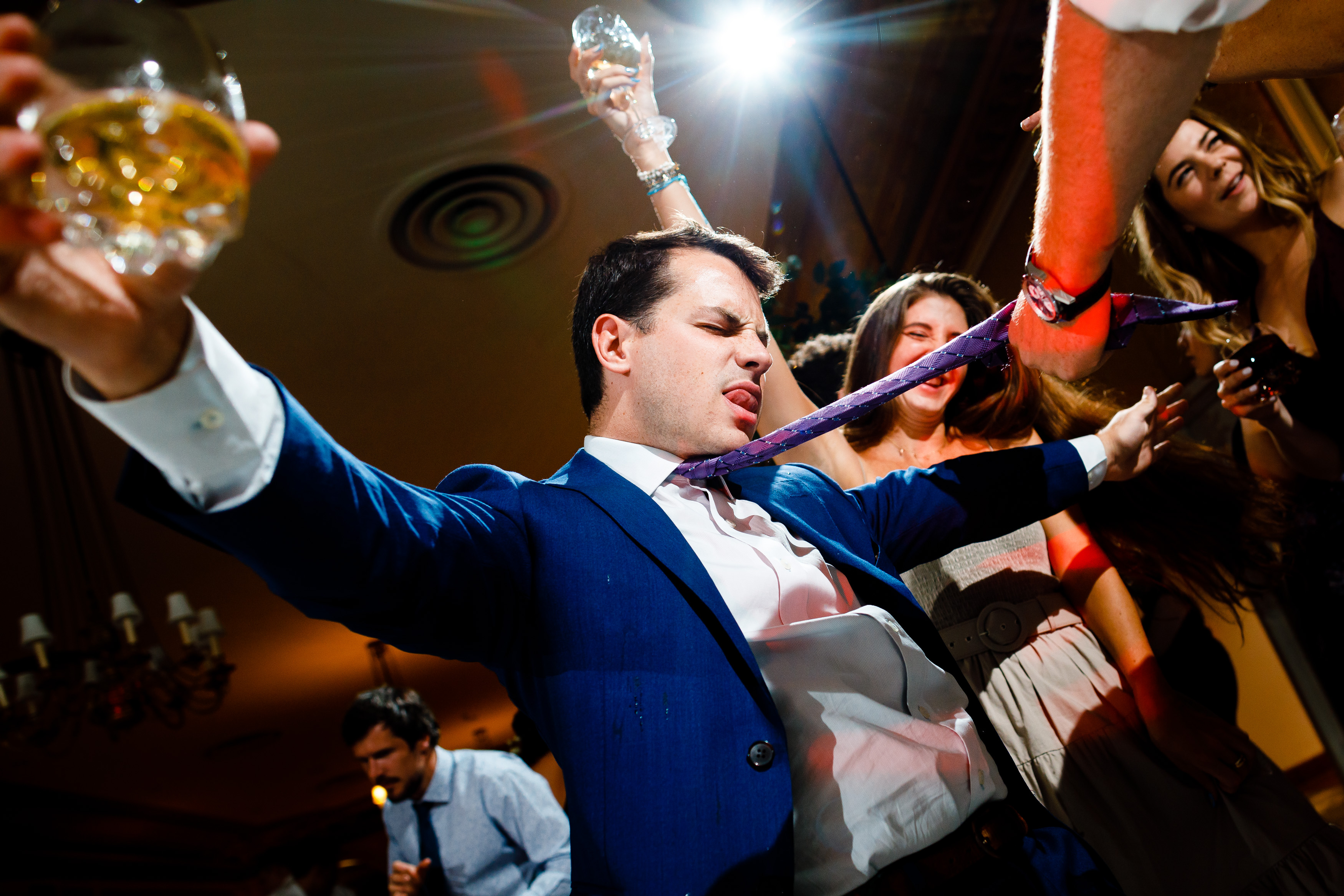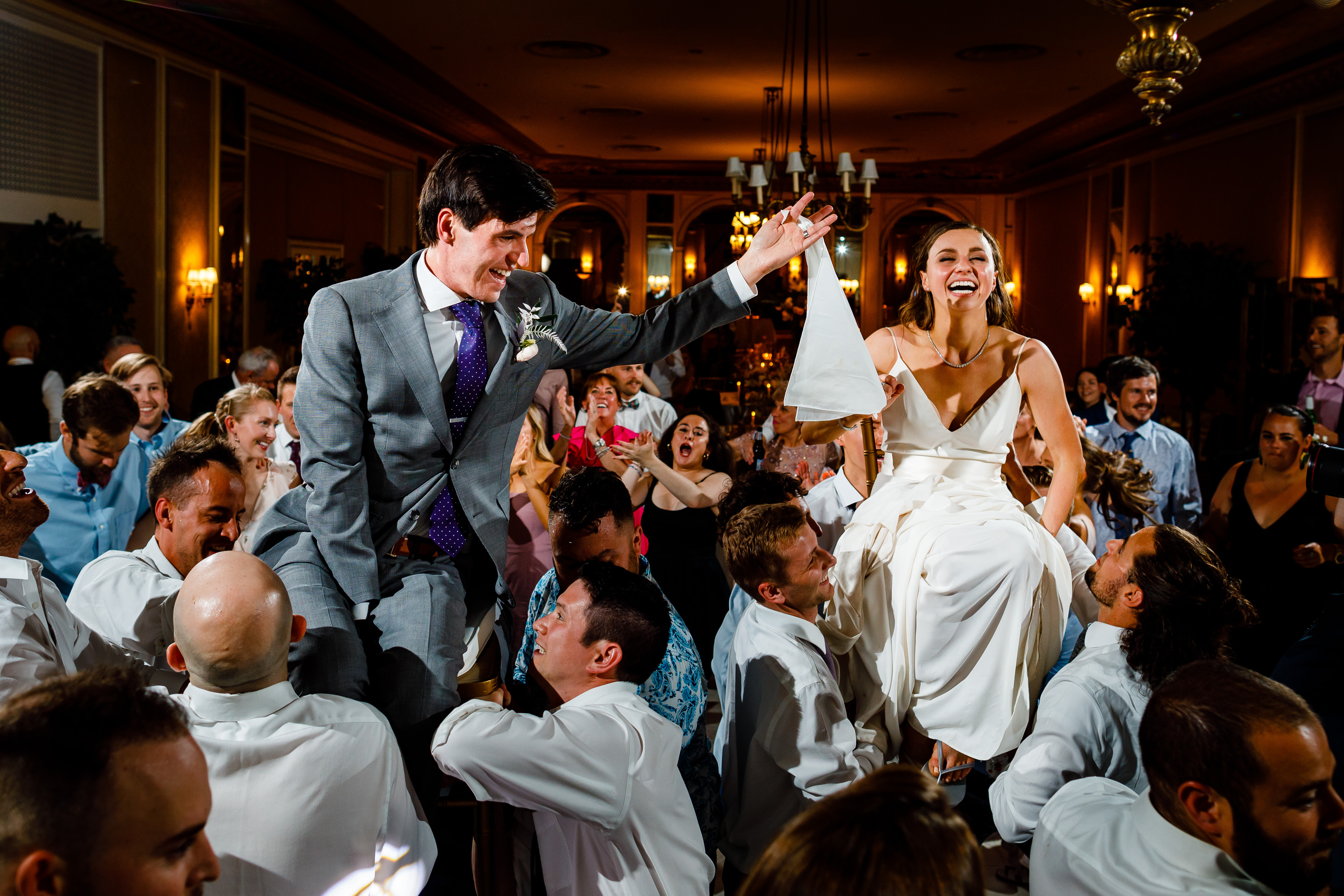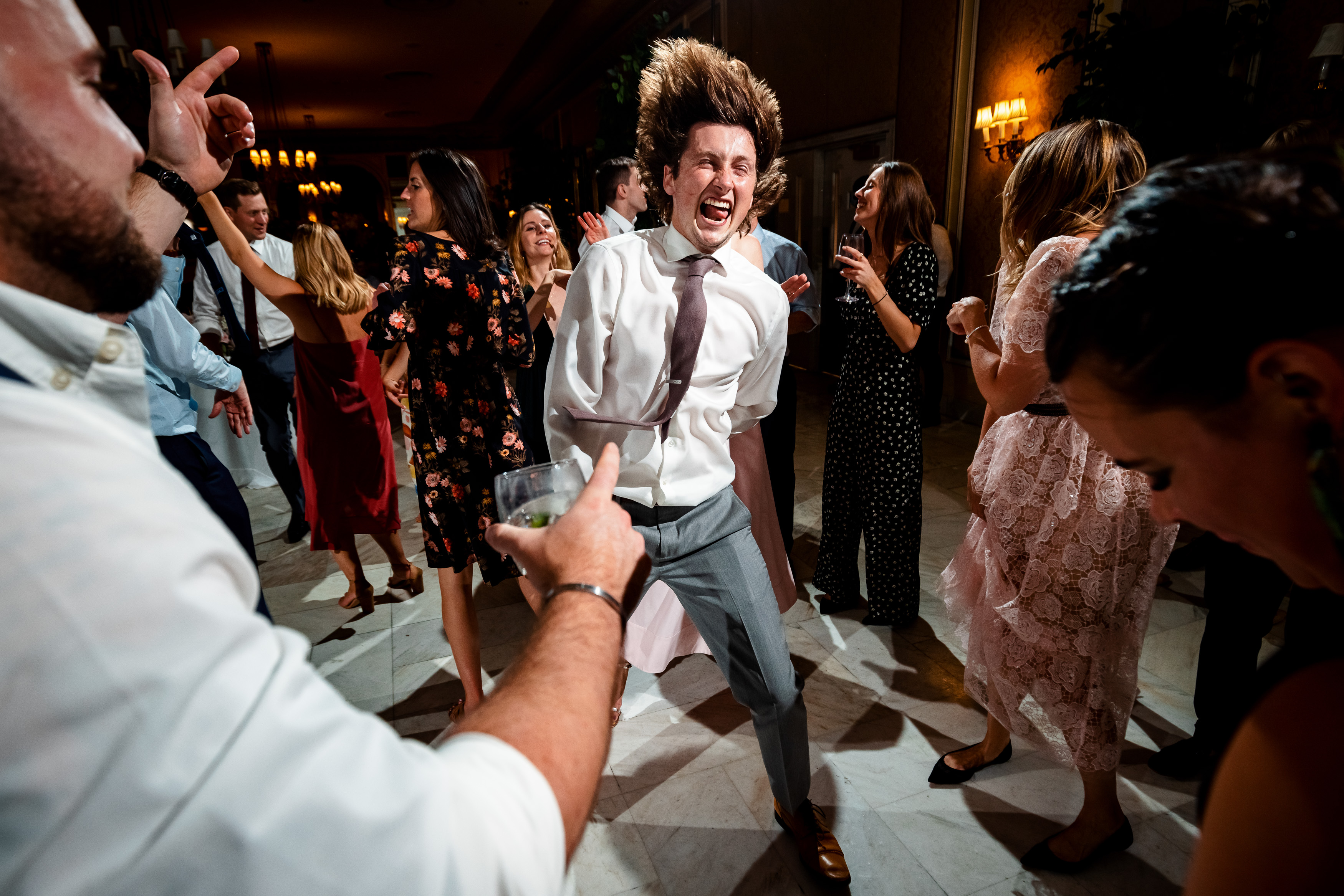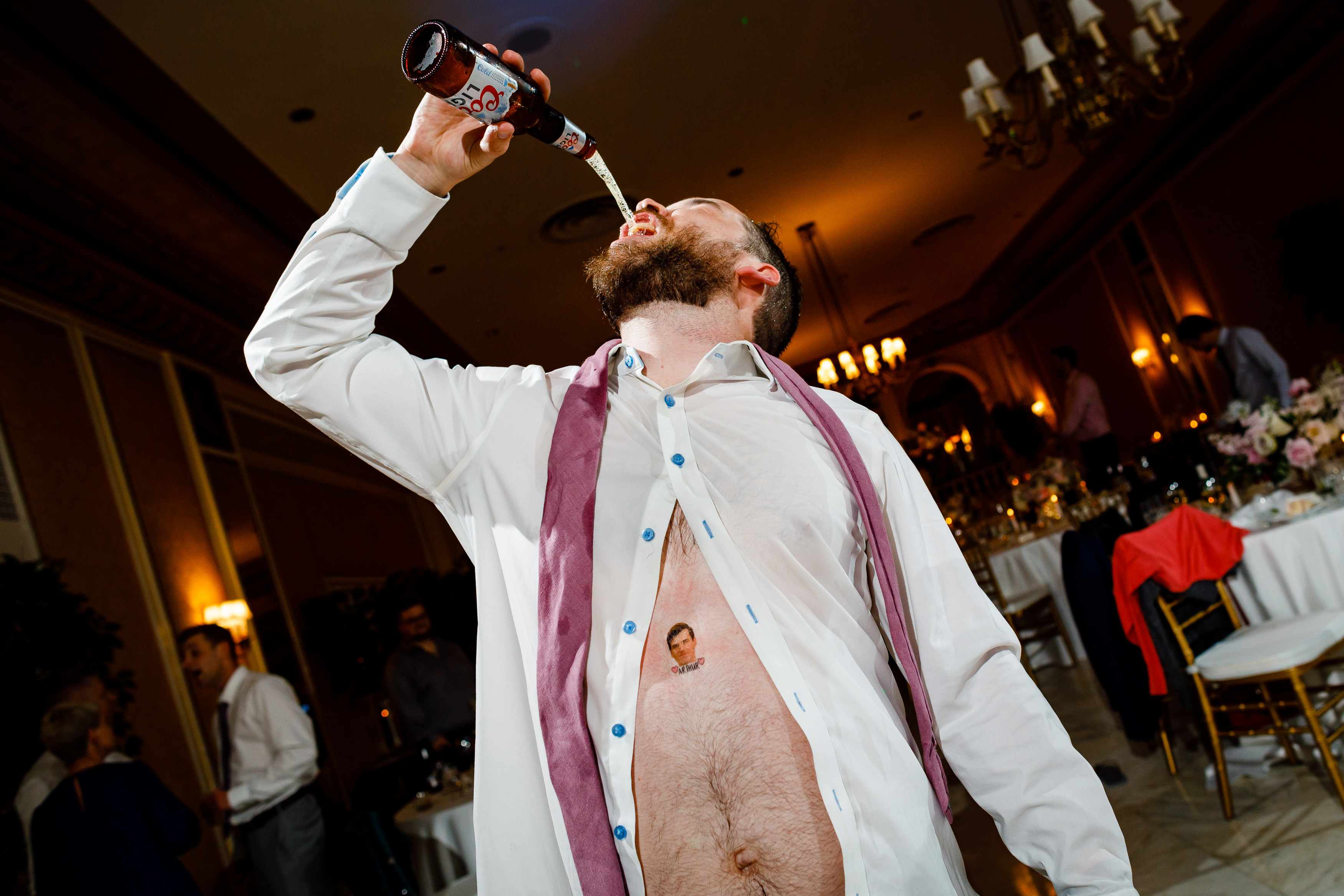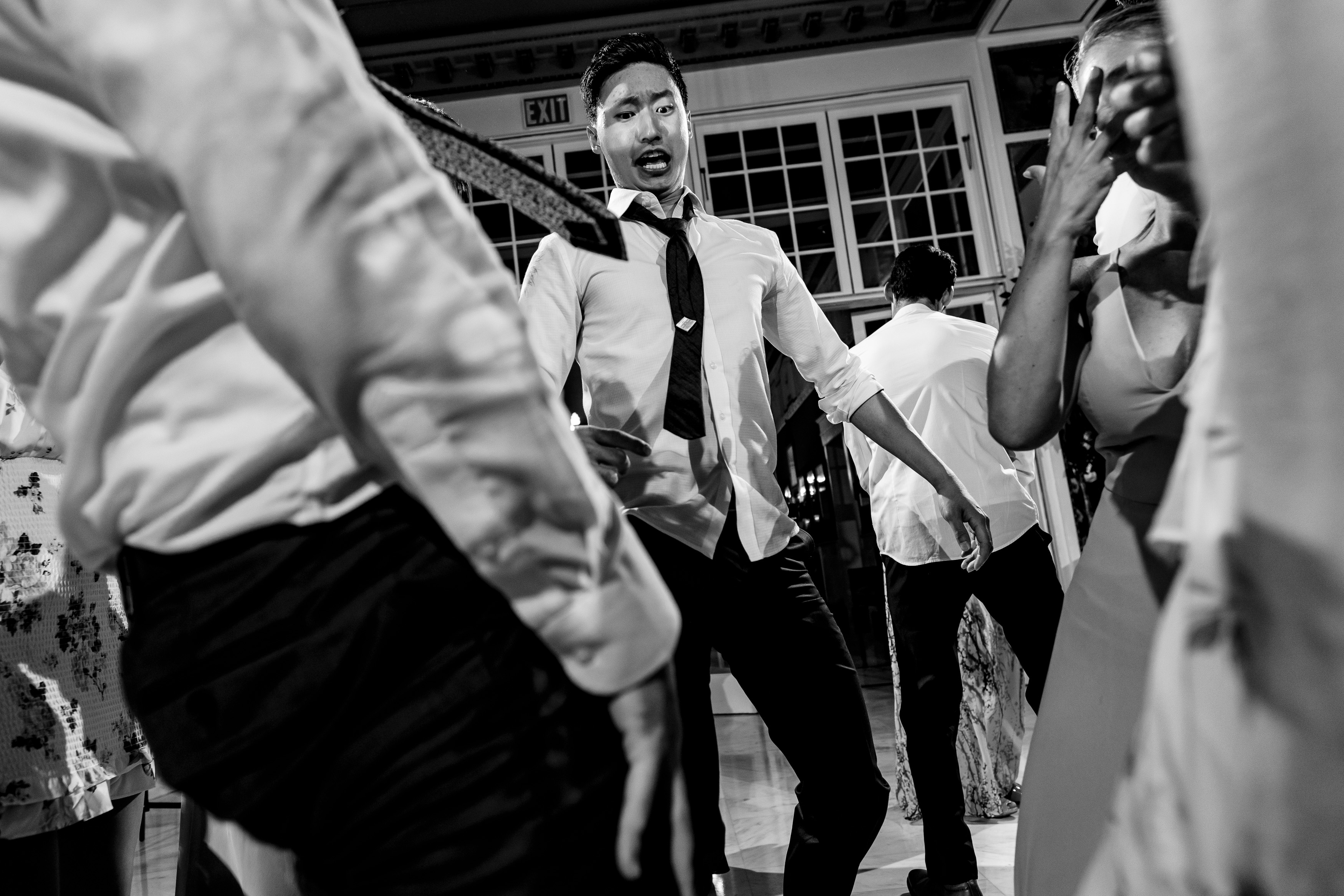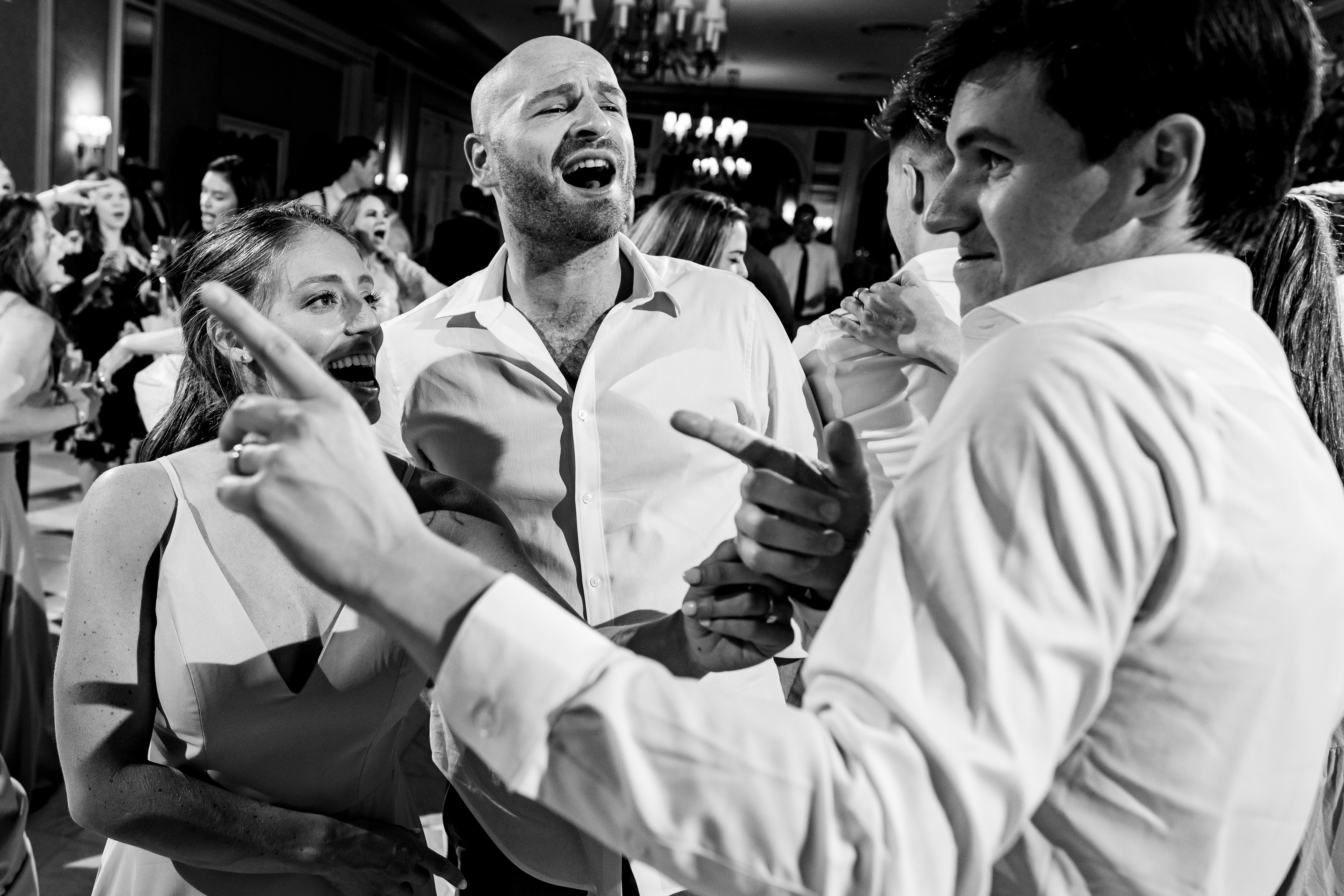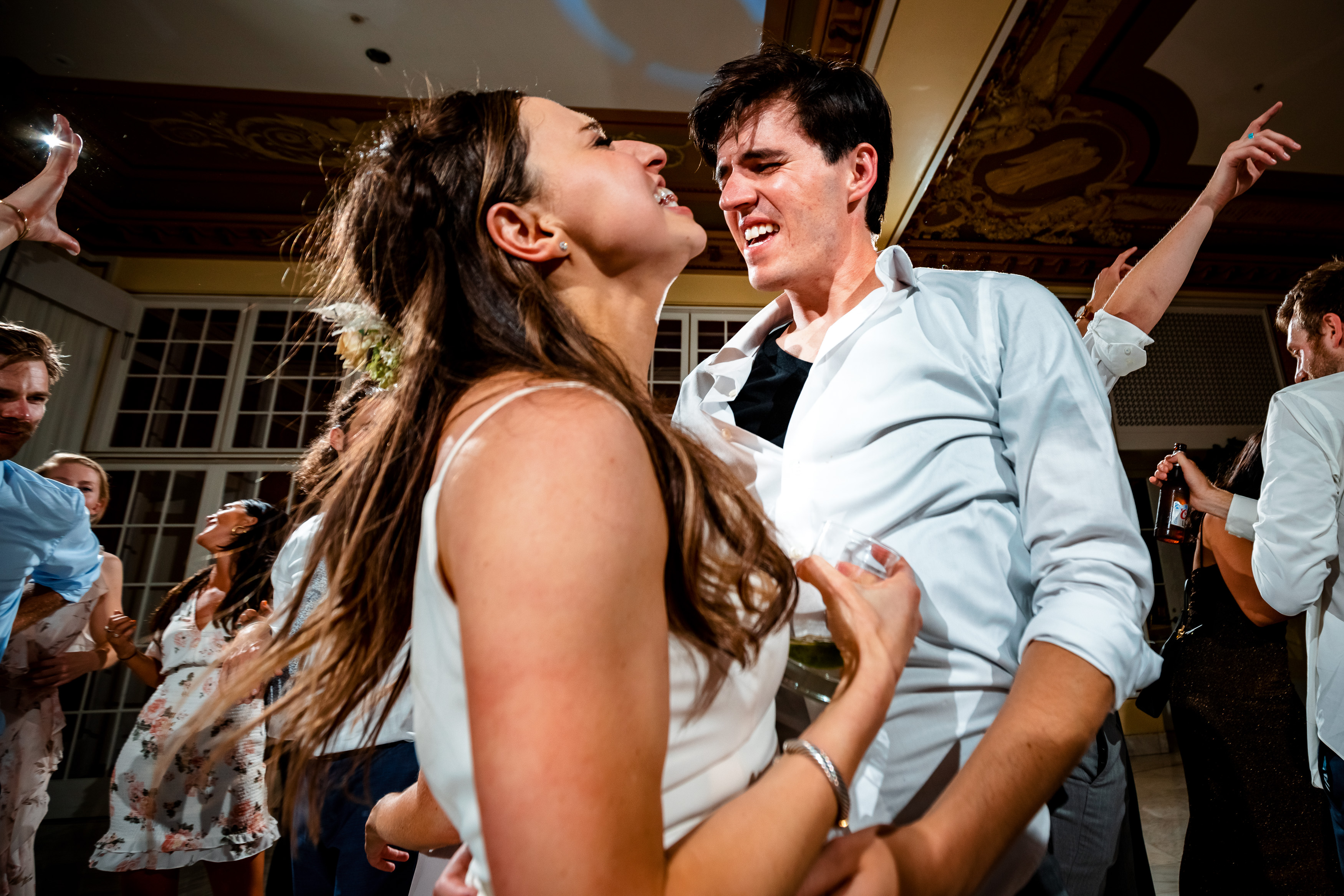 Wedding Venue: The Broadmoor
Wedding Venue Location:

Colorado Springs

,

Colorado
We've got more...