Our couples find us from all over the place, but we always appreciate when they inquire through Fearless. It usually means a few things, but more importantly, it means that they value photography and the importance it has on their wedding.
Matt & Kaylee's Aspen wedding day started off similar to their Boulder Engagement session, a bit rainy, but just like on that day, it wasn't going to bother these two one bit. The cool thing about Colorado weather is it changes by the minute, and by the time Kaylee was to walk down the isle for her ceremony on the Aspen Wedding Deck, it was nothing but blue skies and smiles for miles and miles.
These two planned an intimate ceremony with their closest family who could make the trip. Aspen is a destination wedding location in itself, and Matt & Kaylee wanted to share that with those that meant the most. Having spent a good part of their relationship snowboarding the slopes of Aspen Snowmass, it seemed fitting to seal the deal on the mountain top they carve their way down on. Hands down, The Aspen Wedding Deck at The Little Nell has to be one of Colorado's most beautiful ceremony locations.
It was a pleasure getting to know Matt & Kaylee's family. Sincerely, some of the nicest people we've worked with. Enjoy the photos from their wedding at the Aspen Wedding Deck.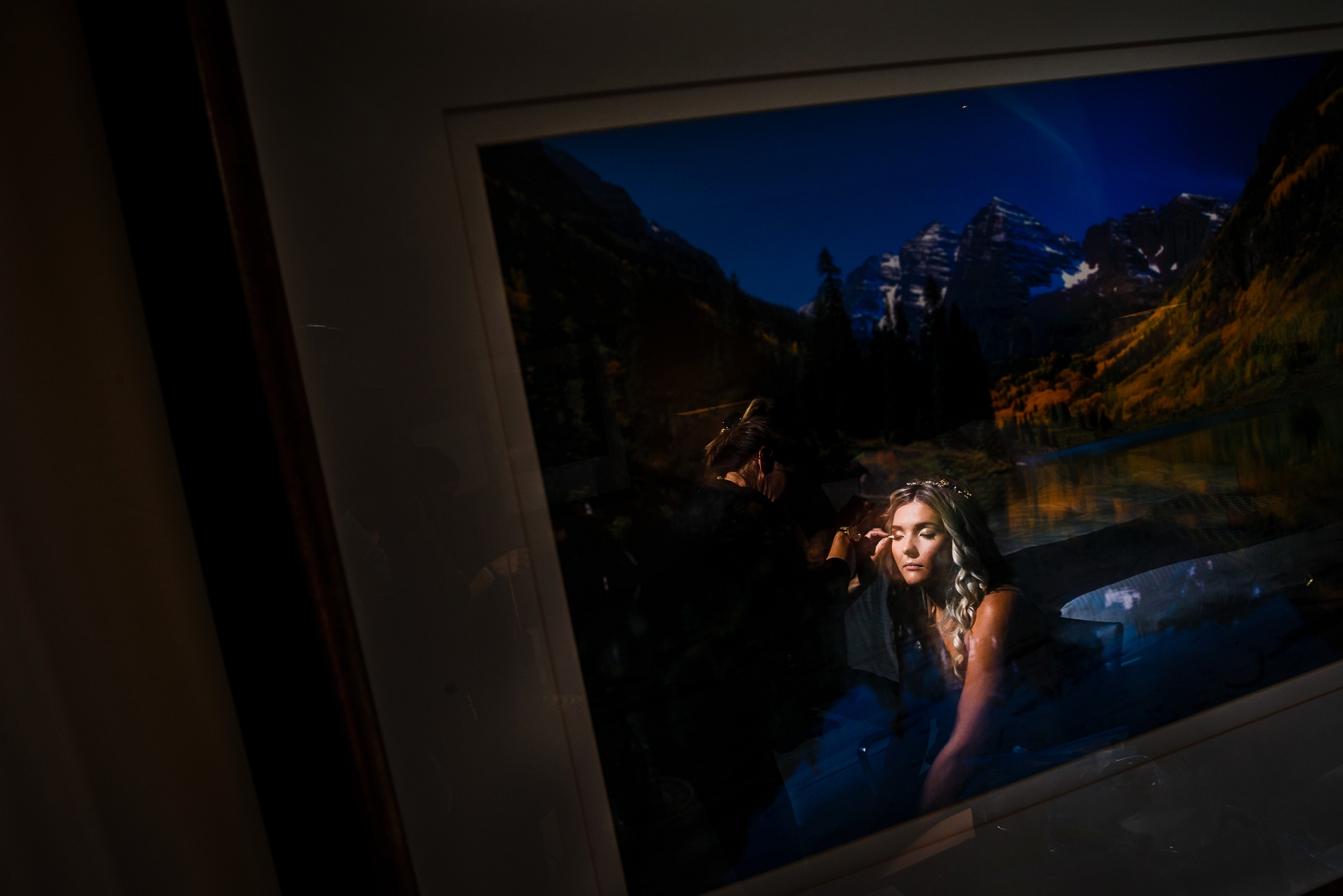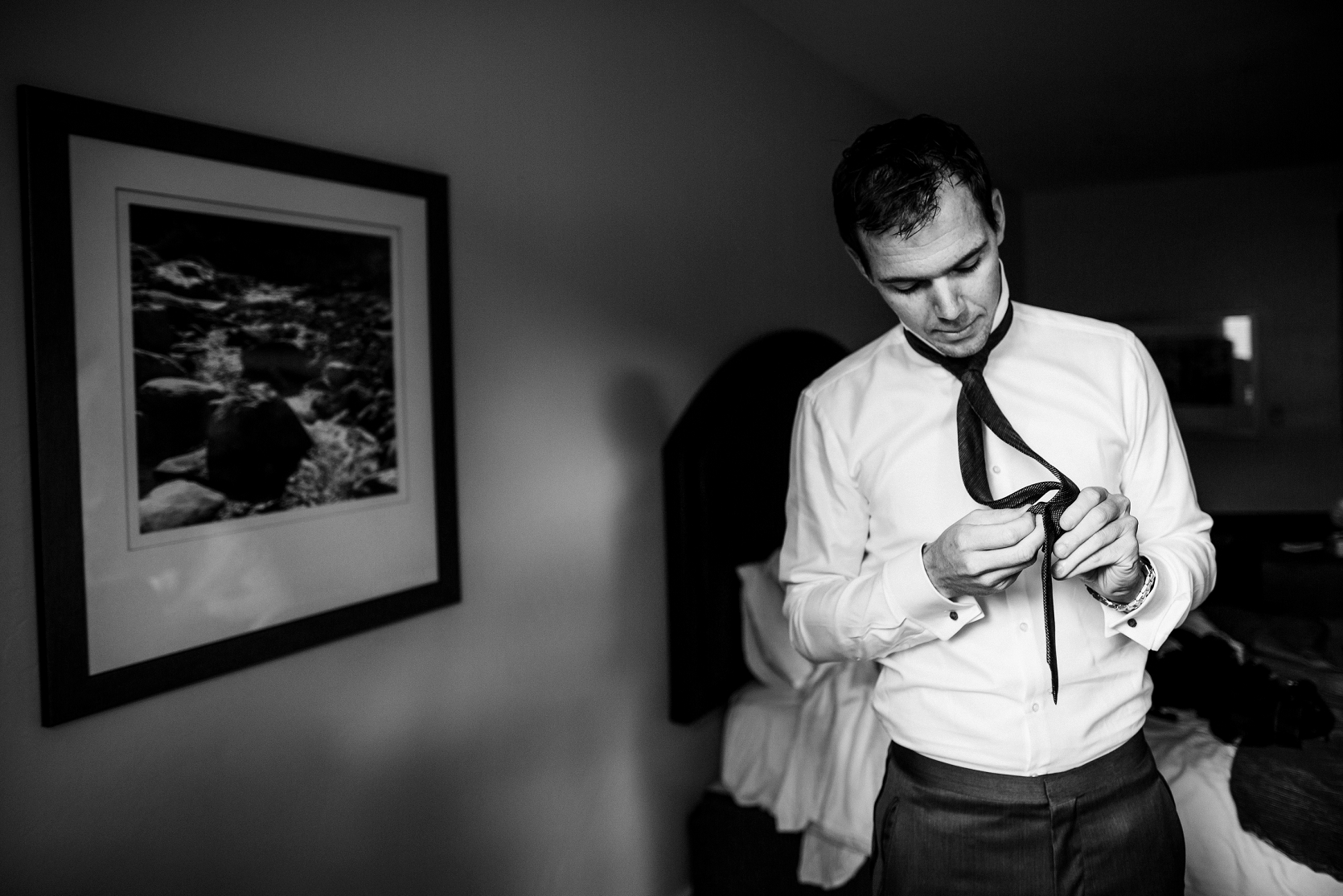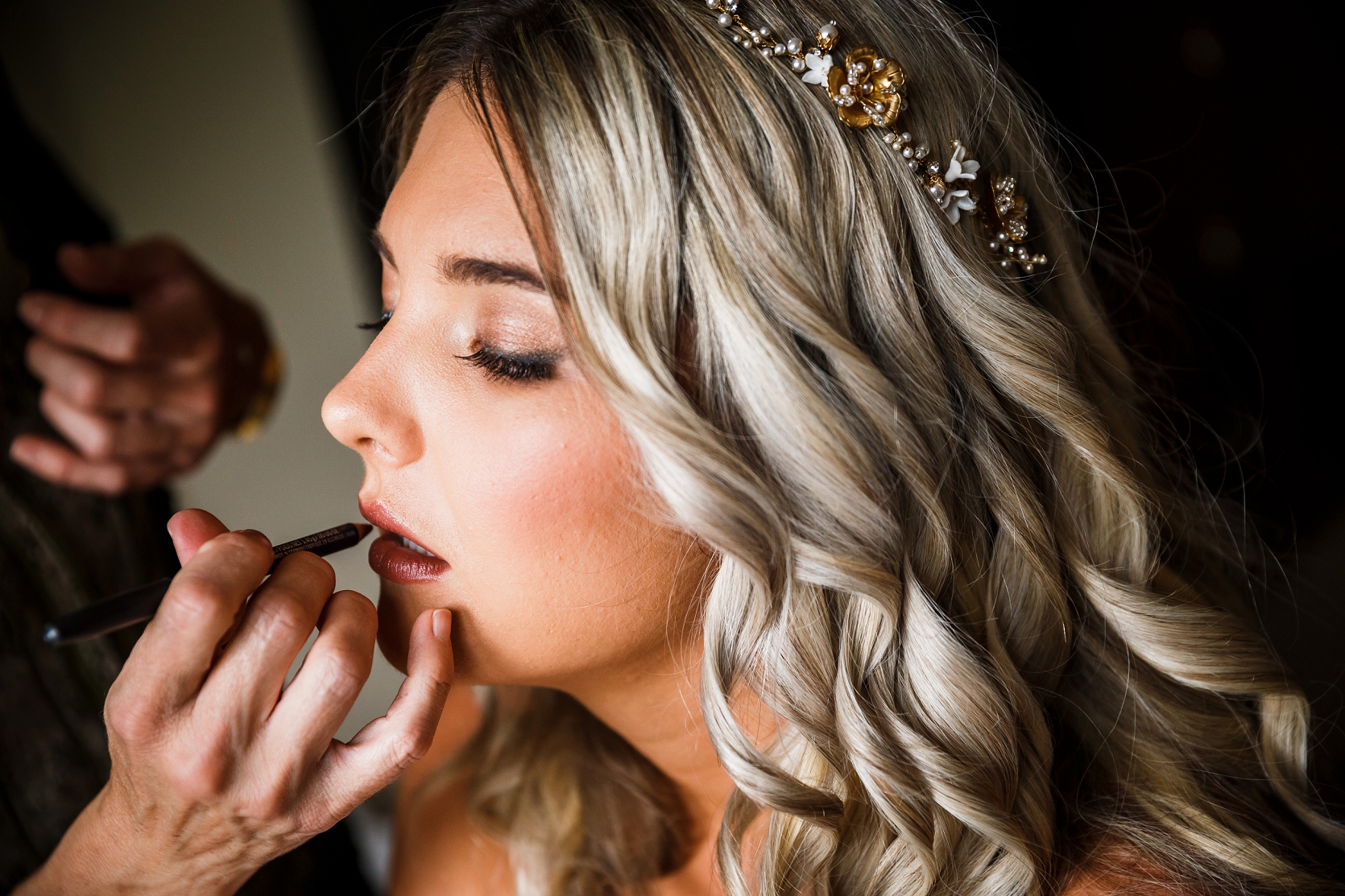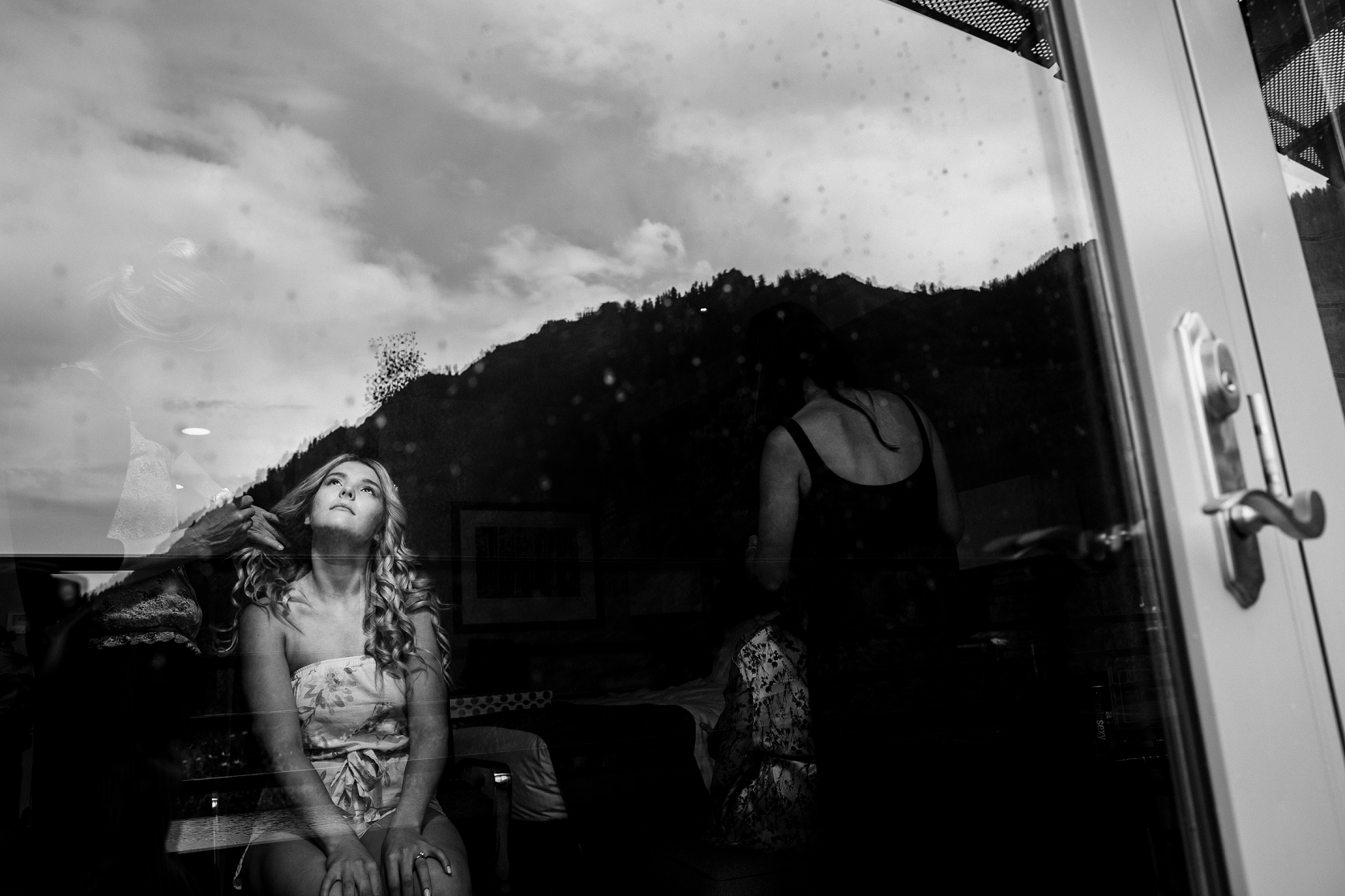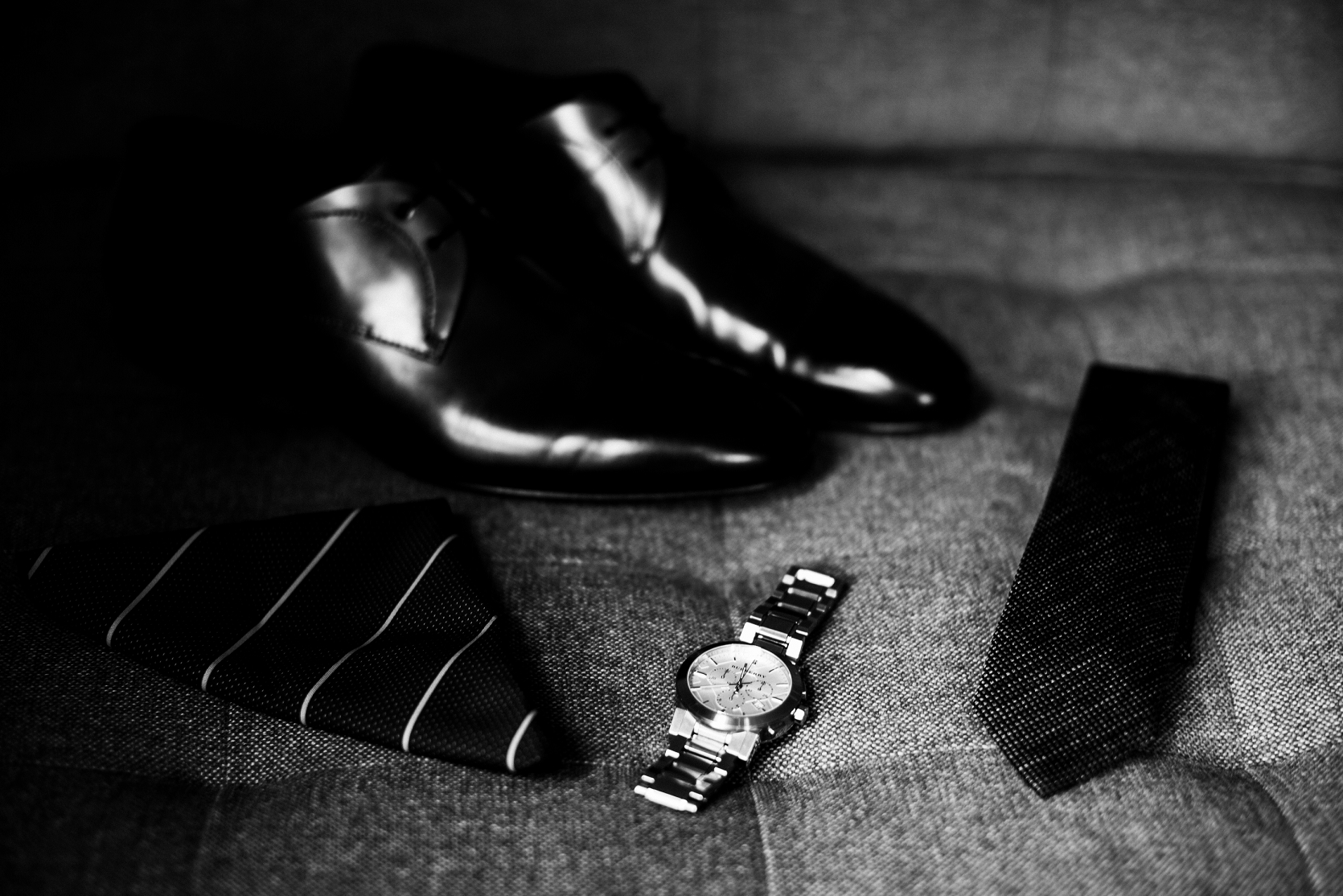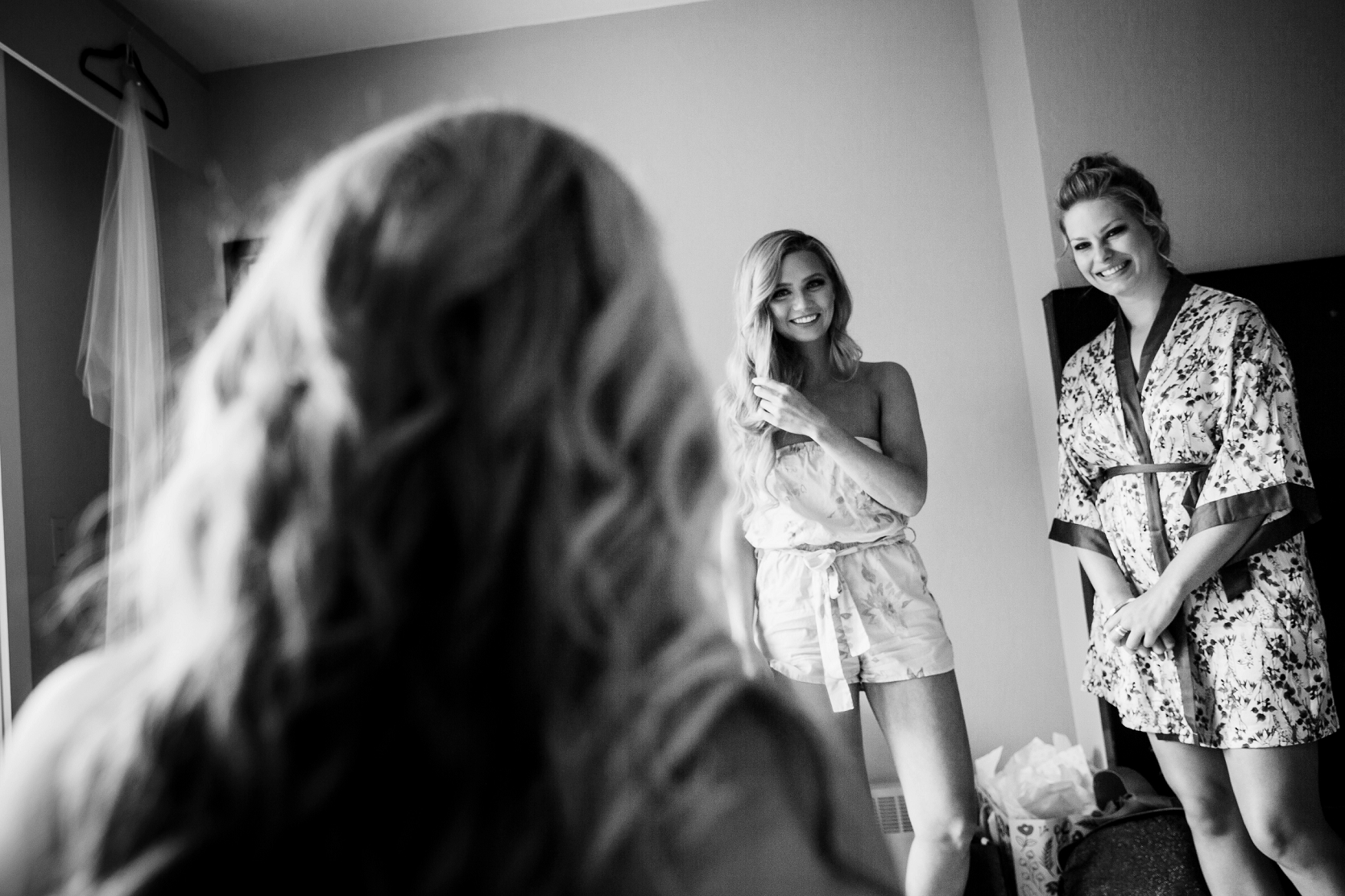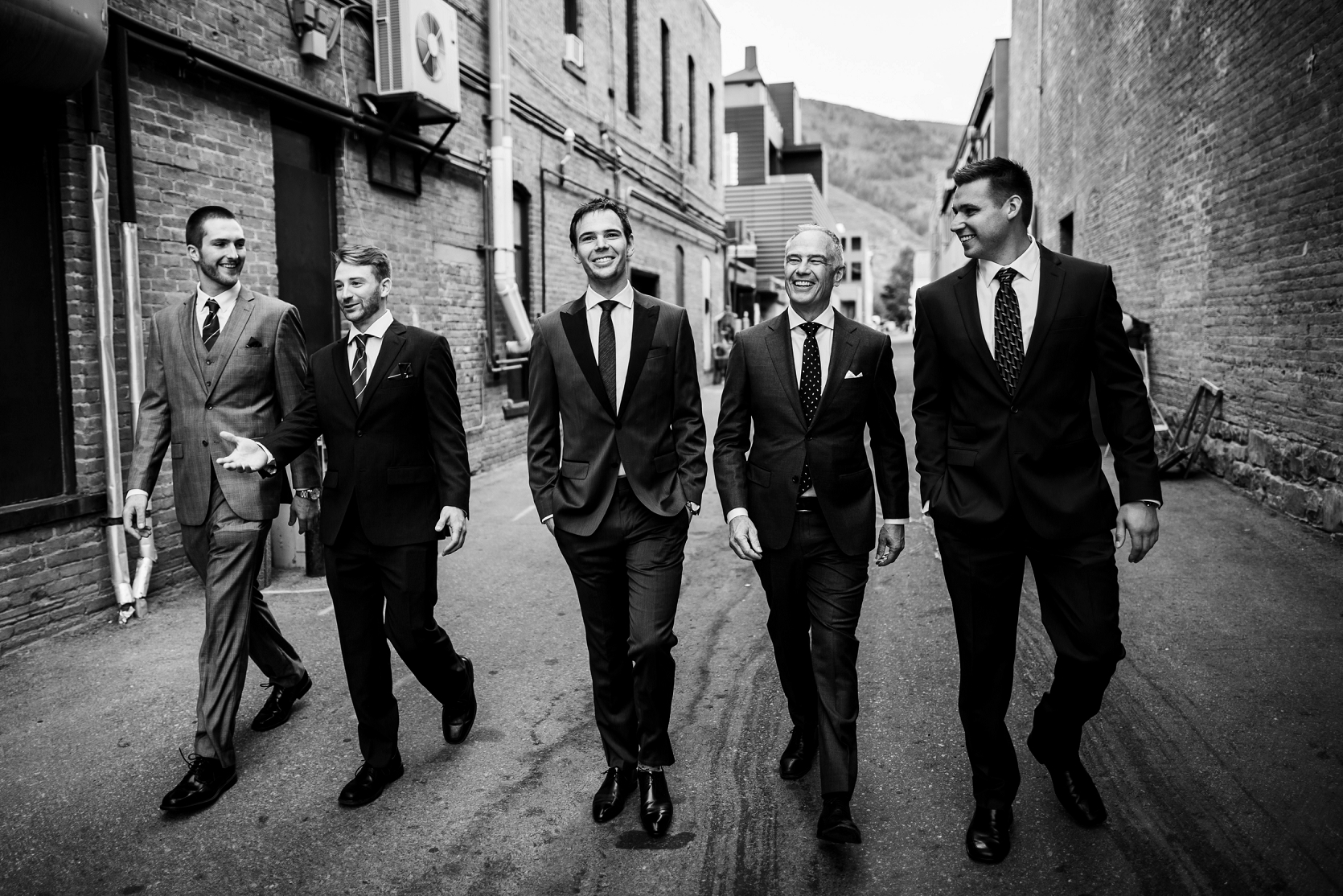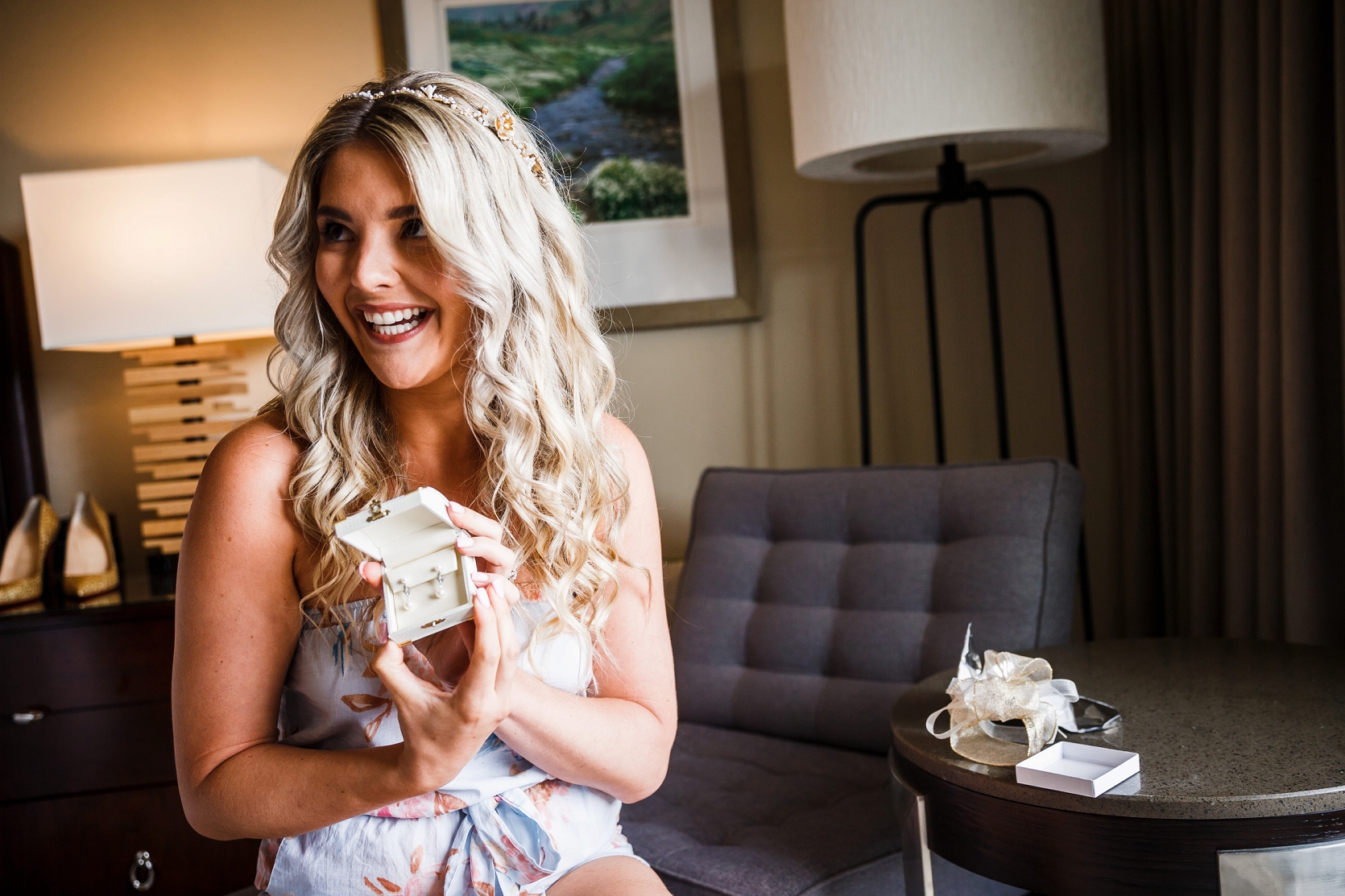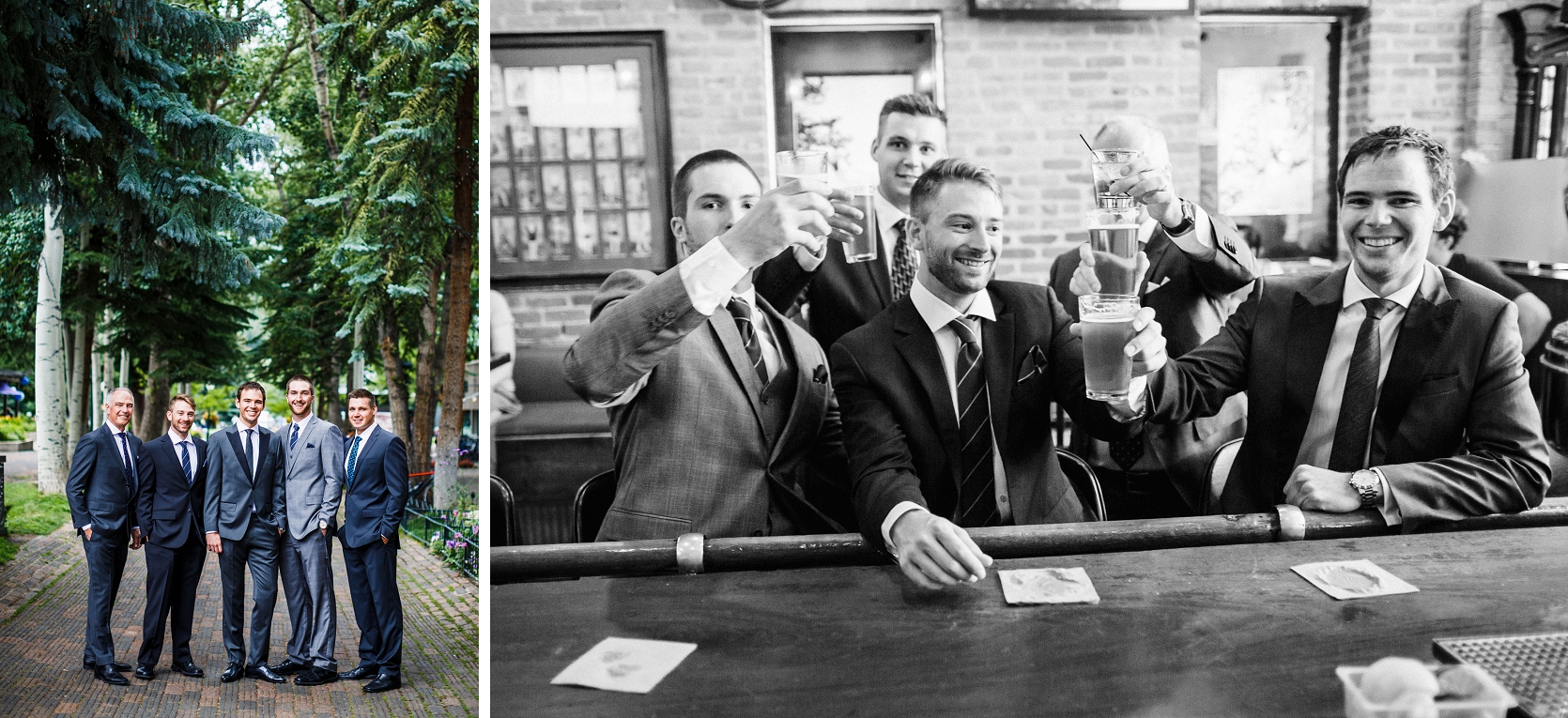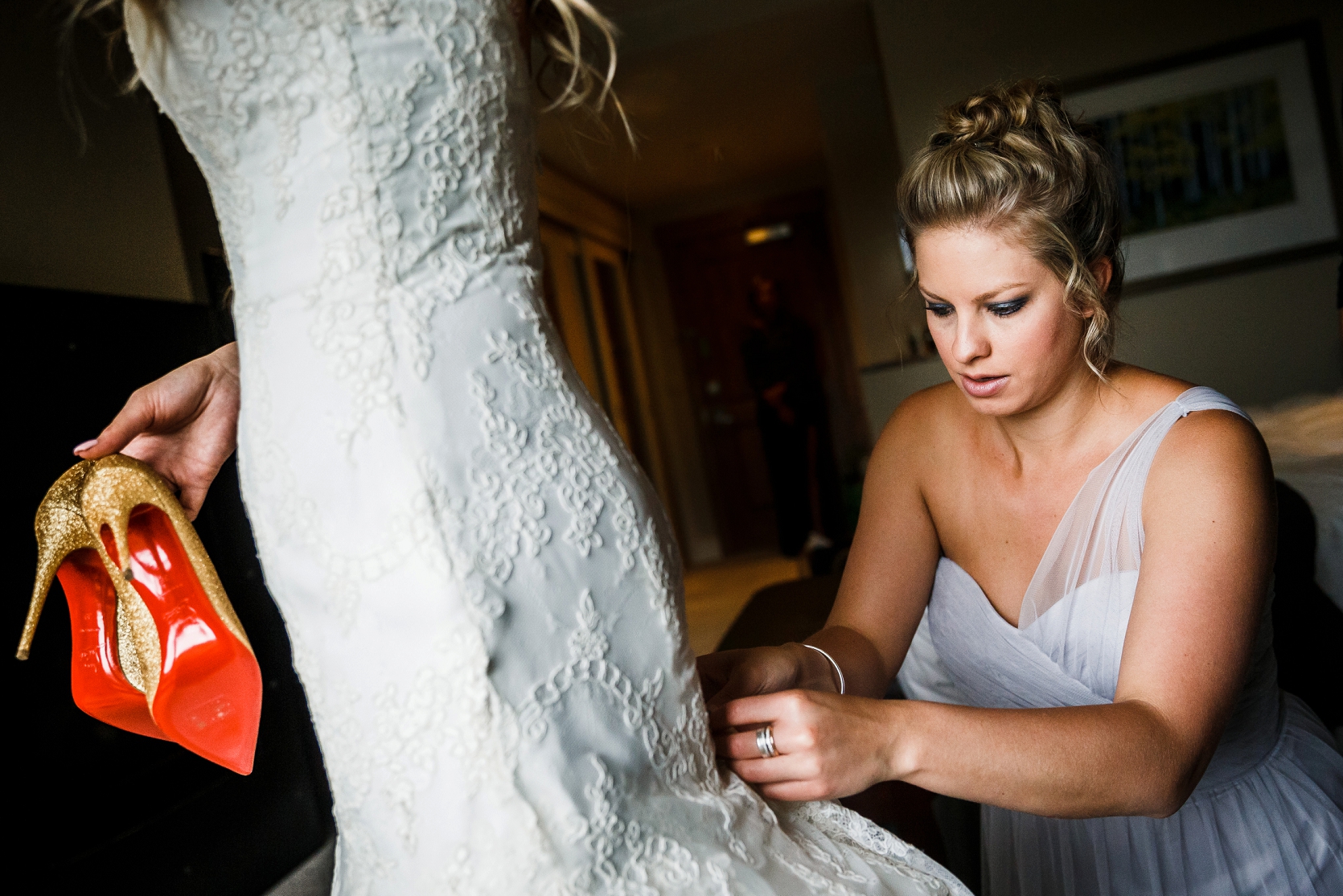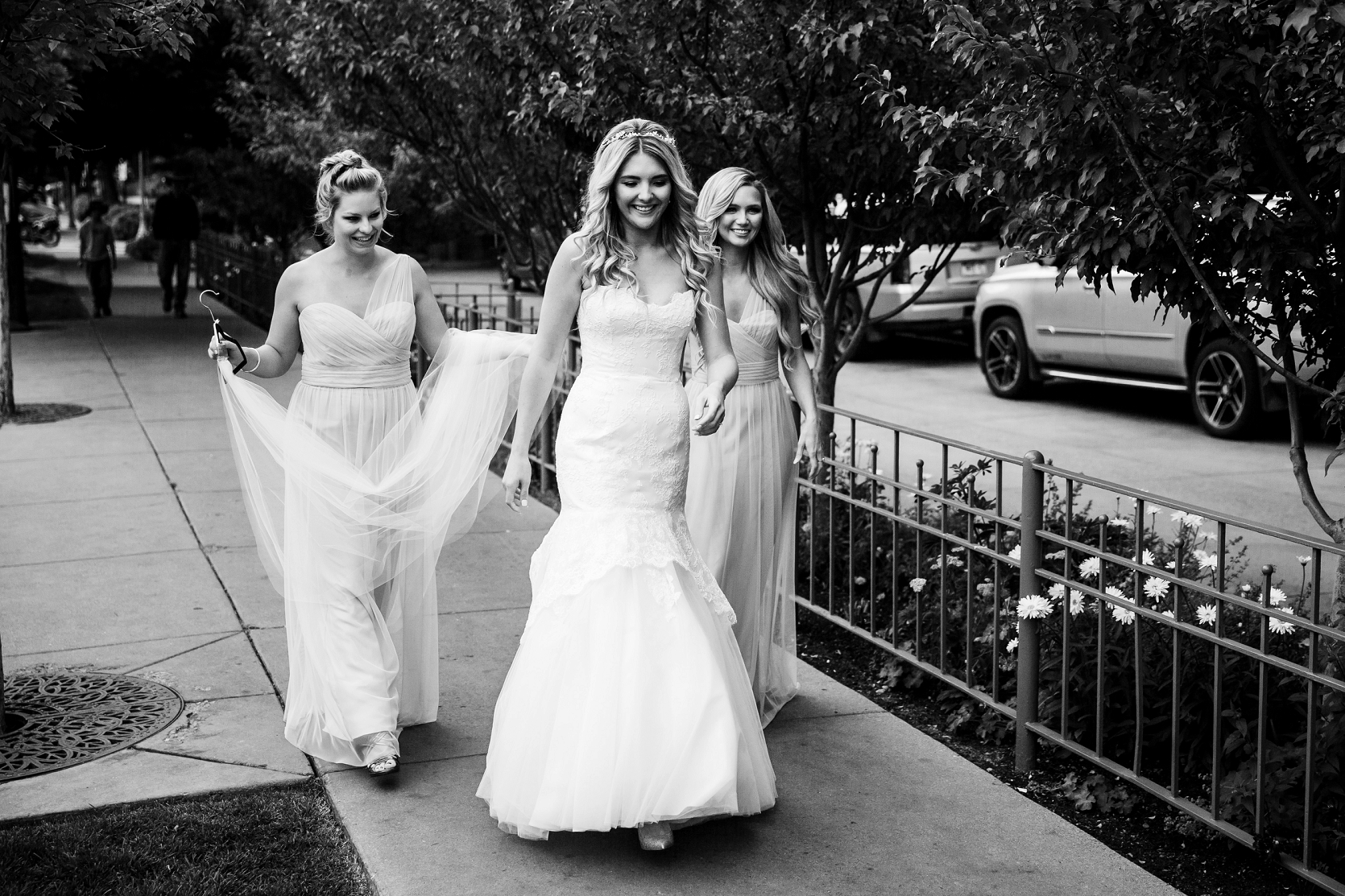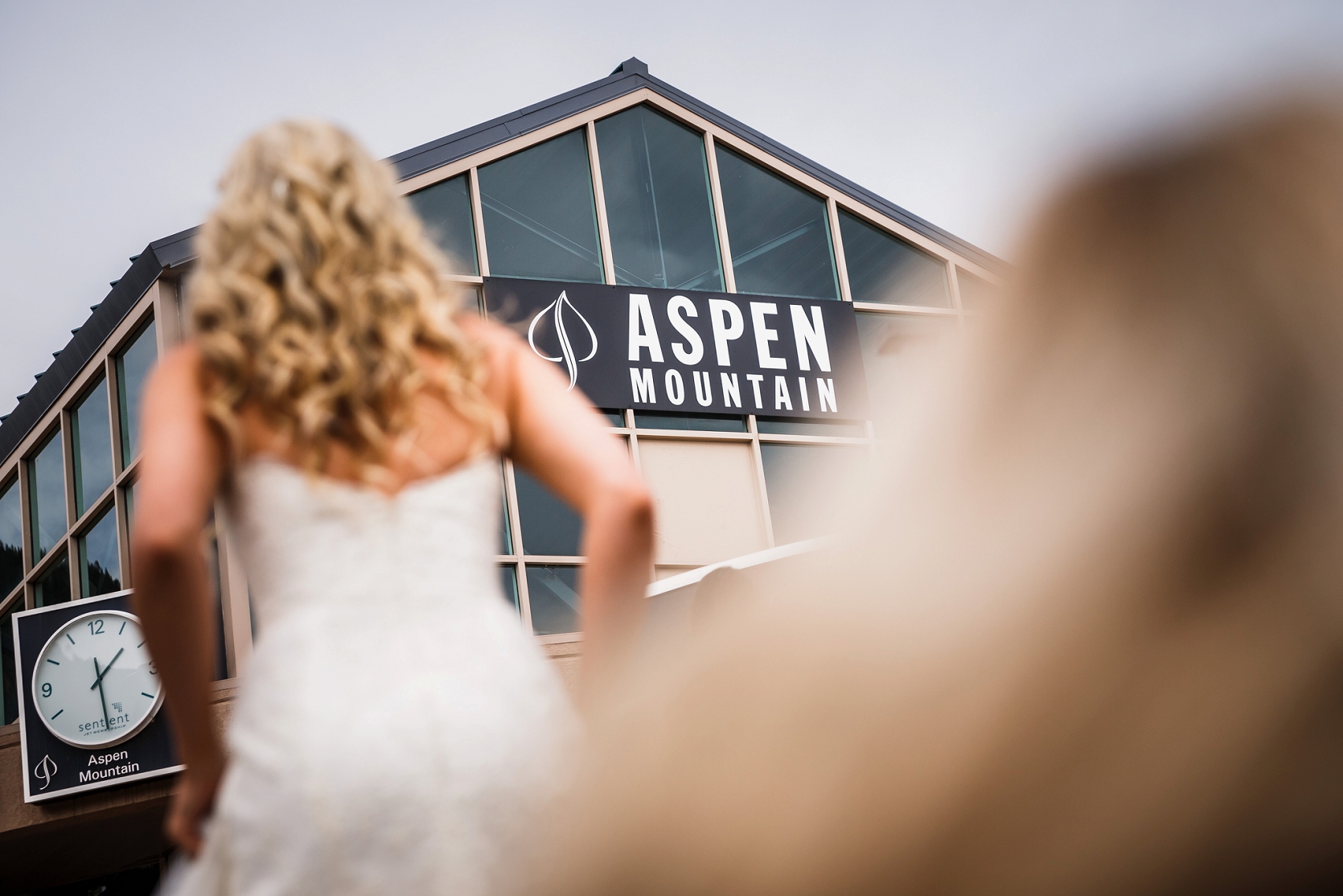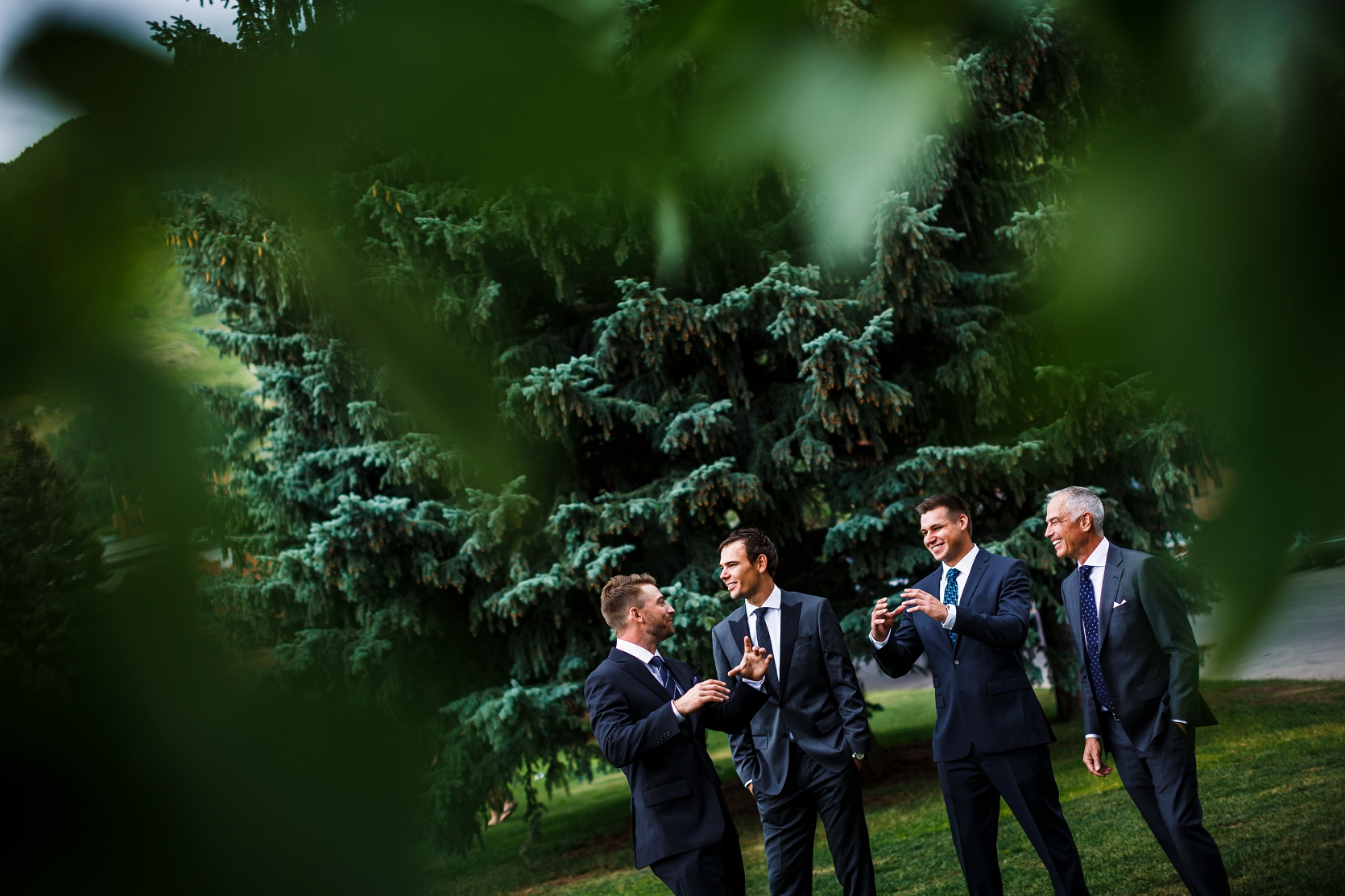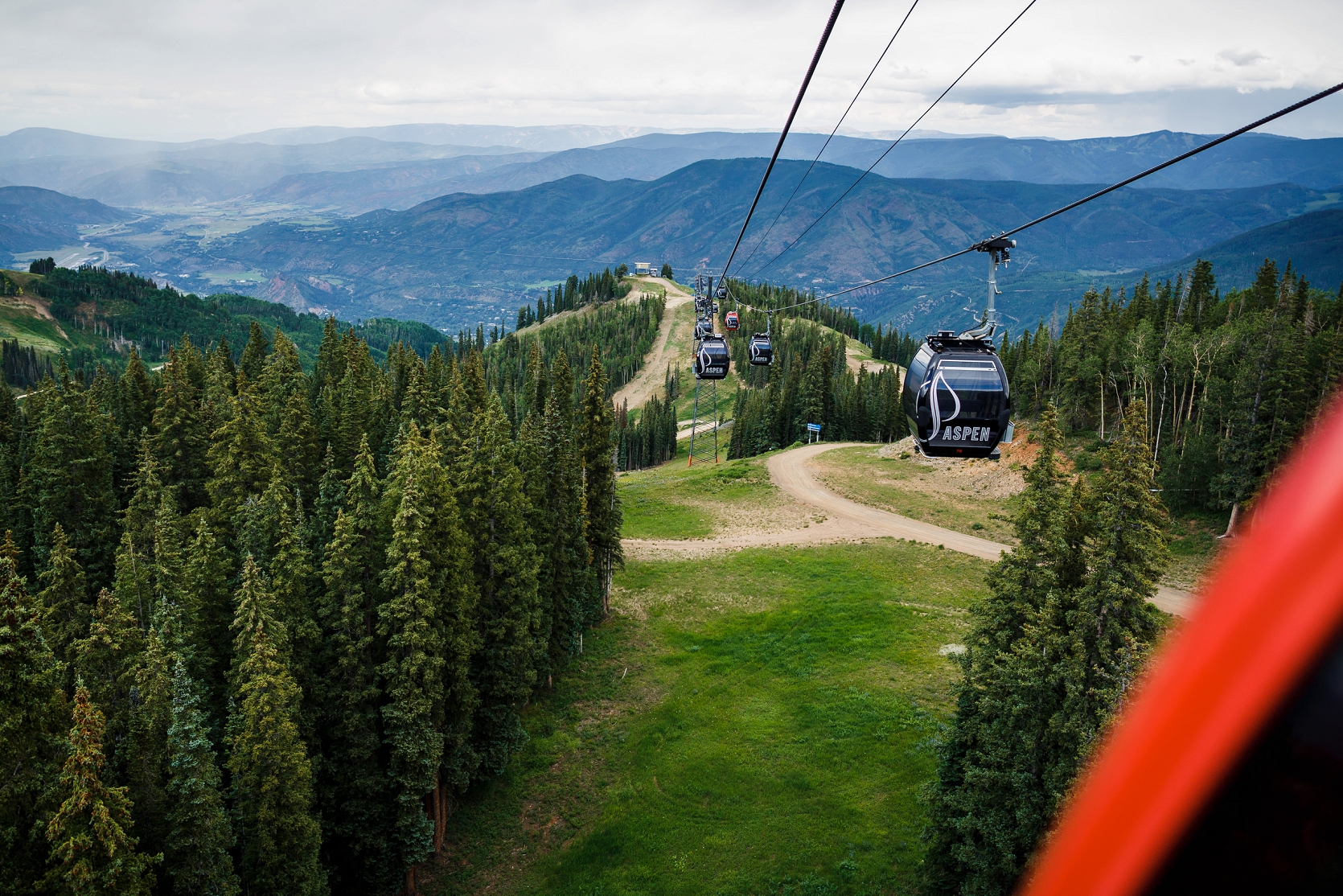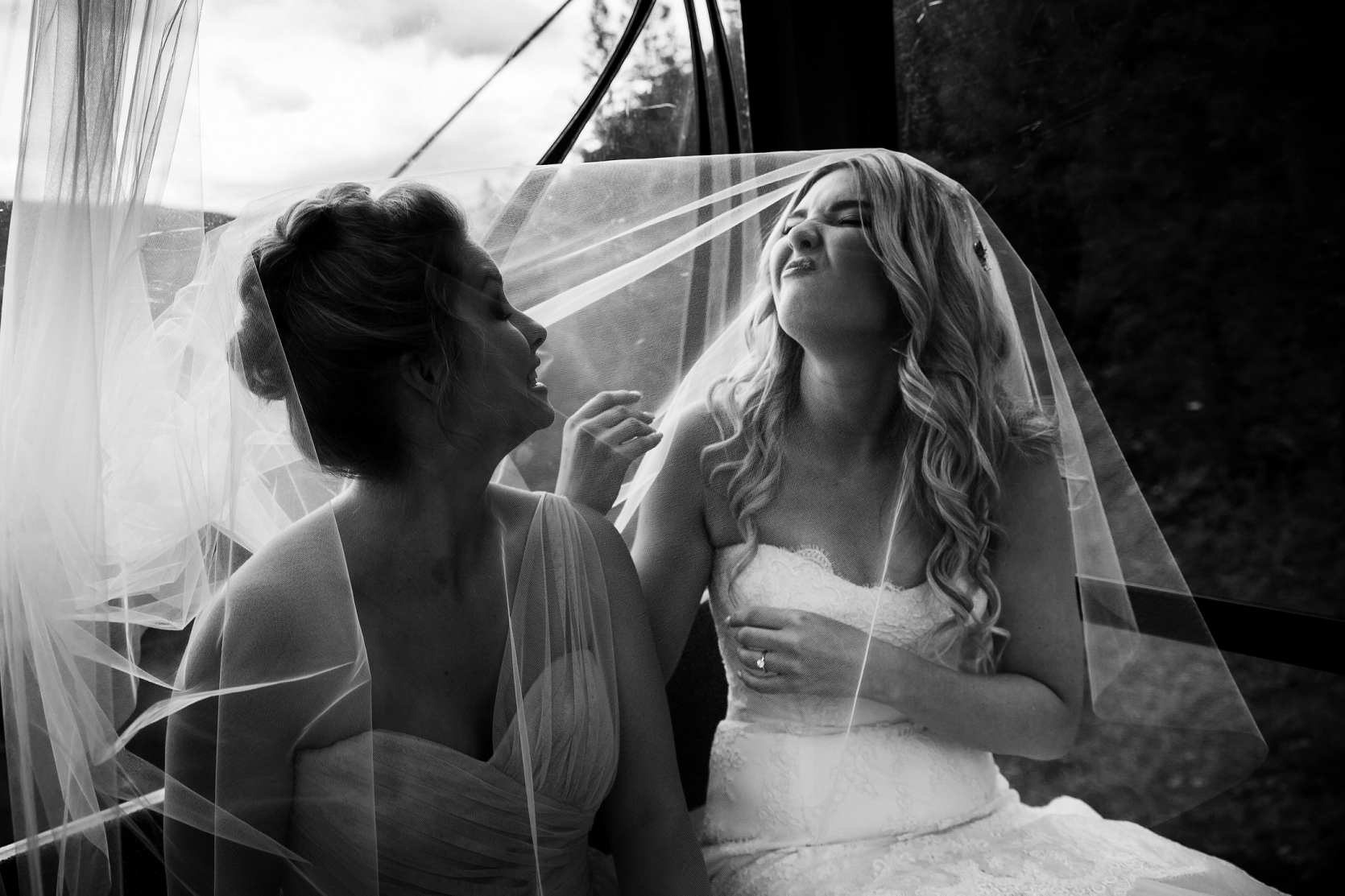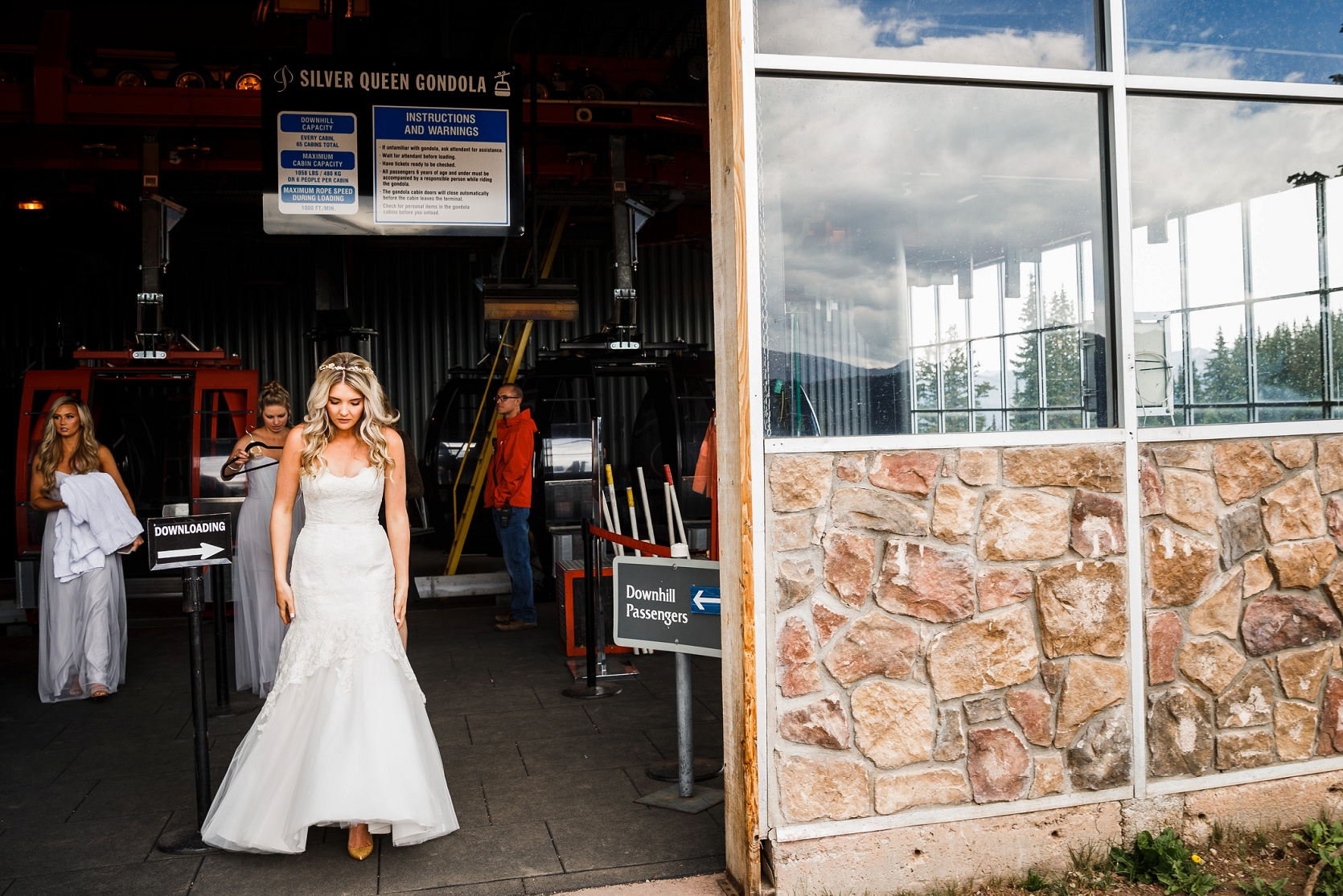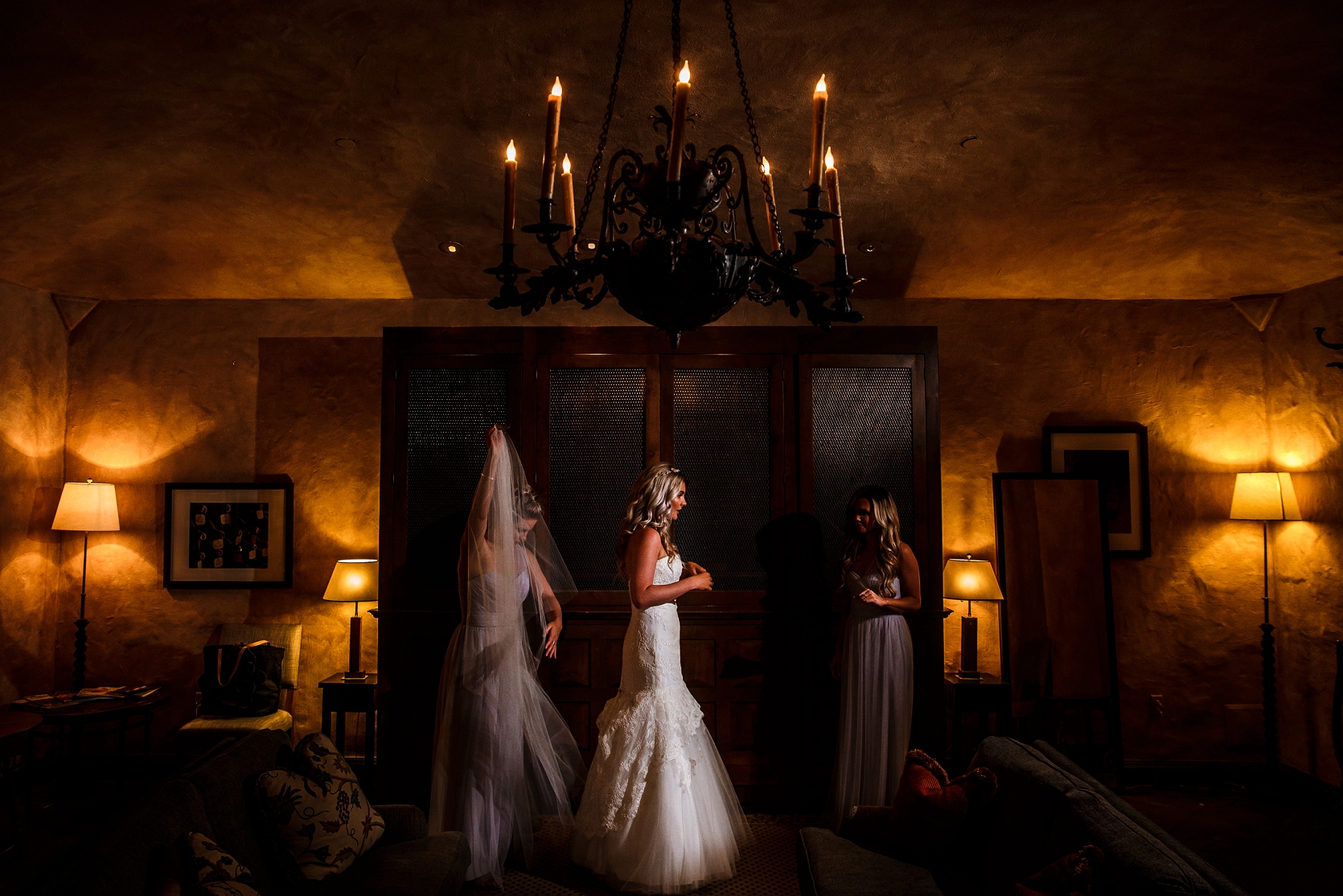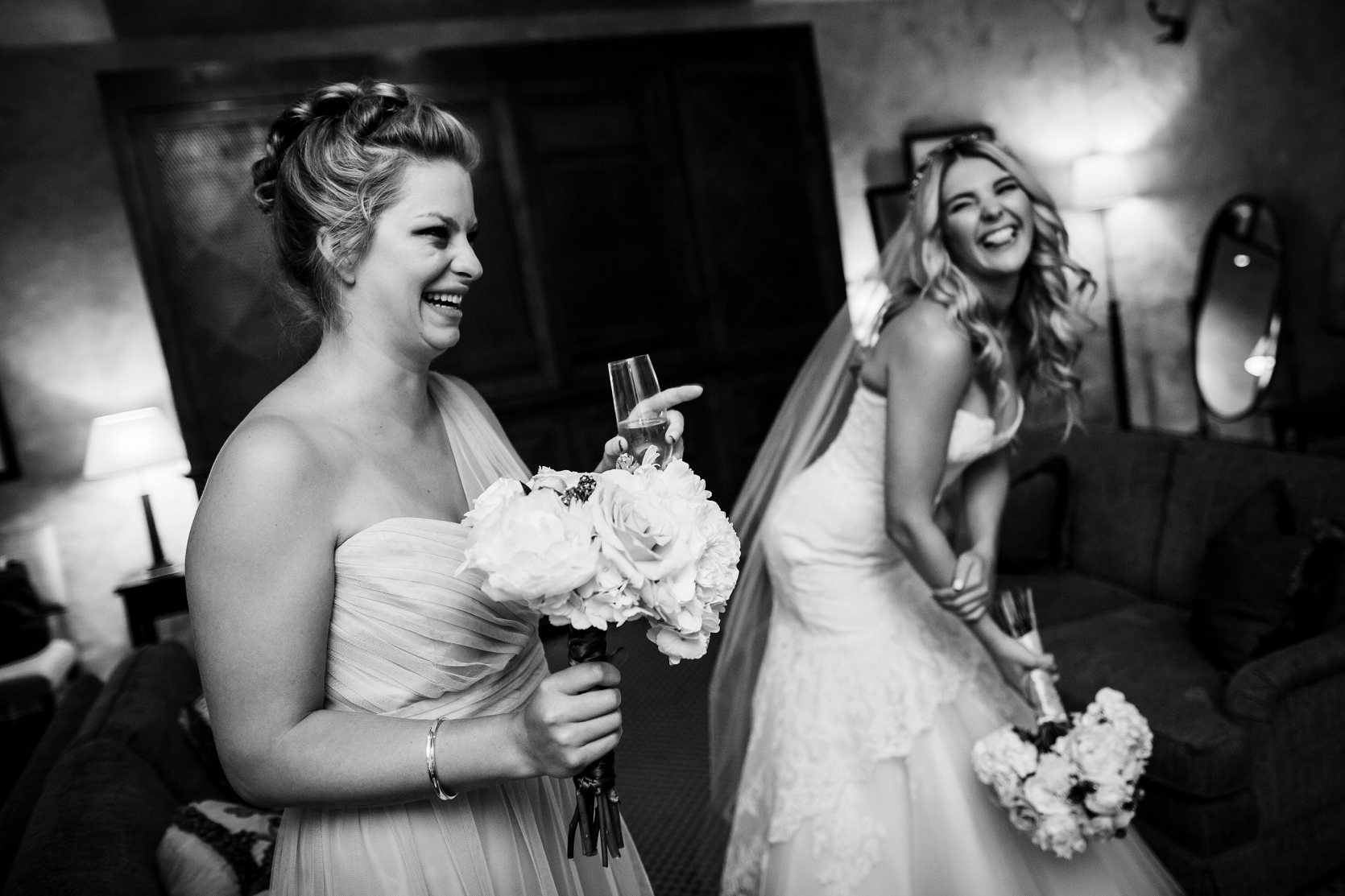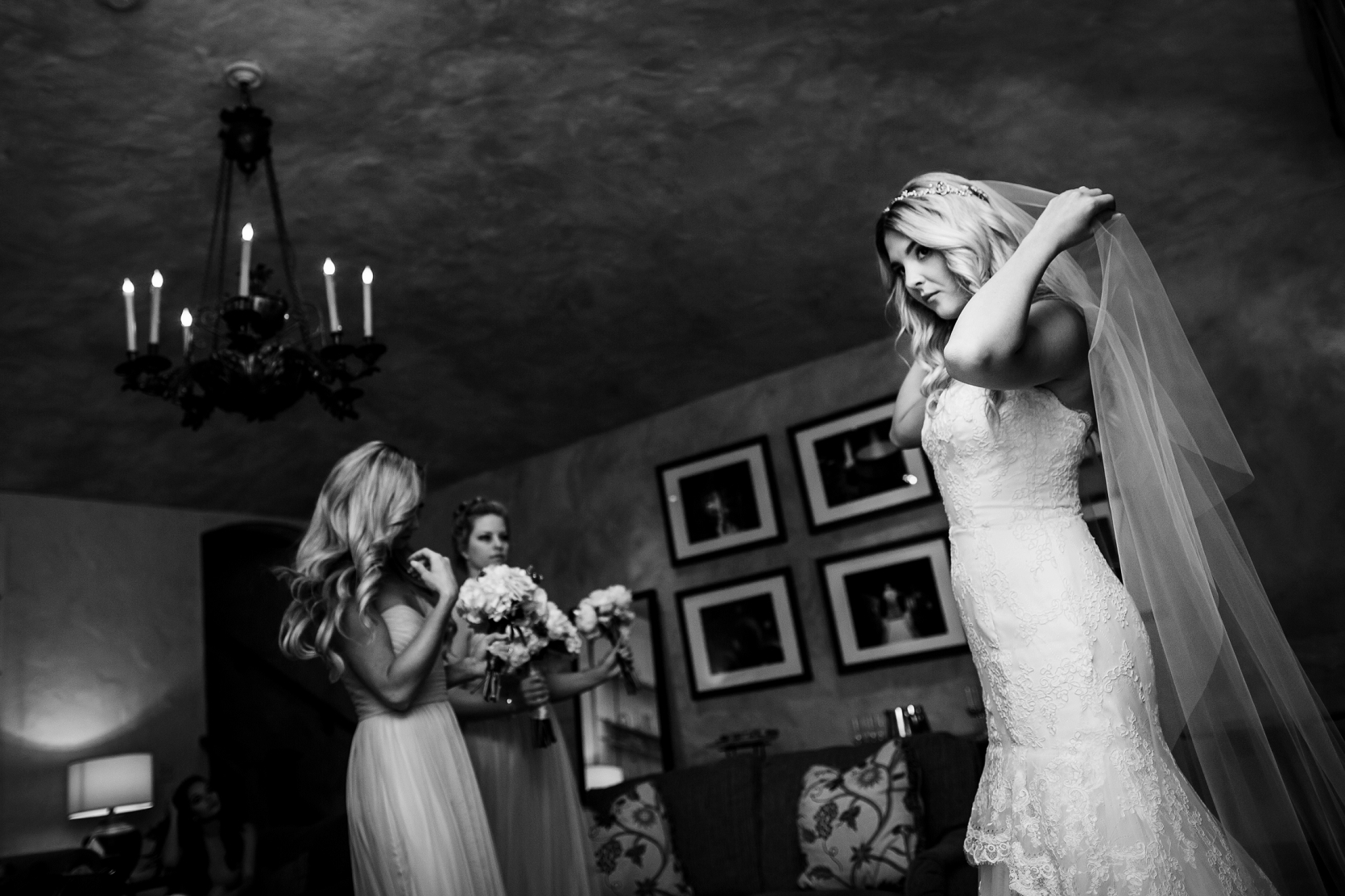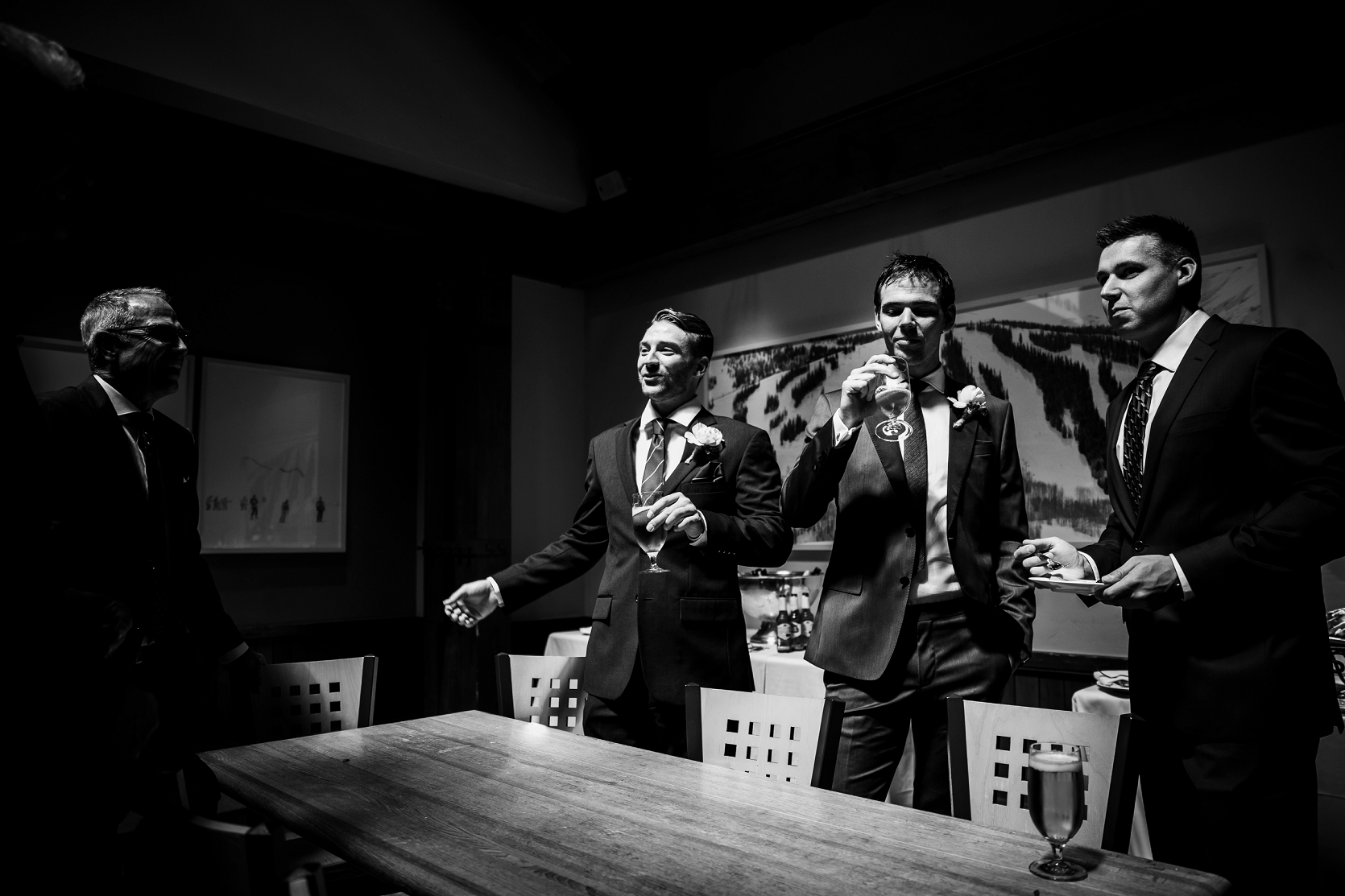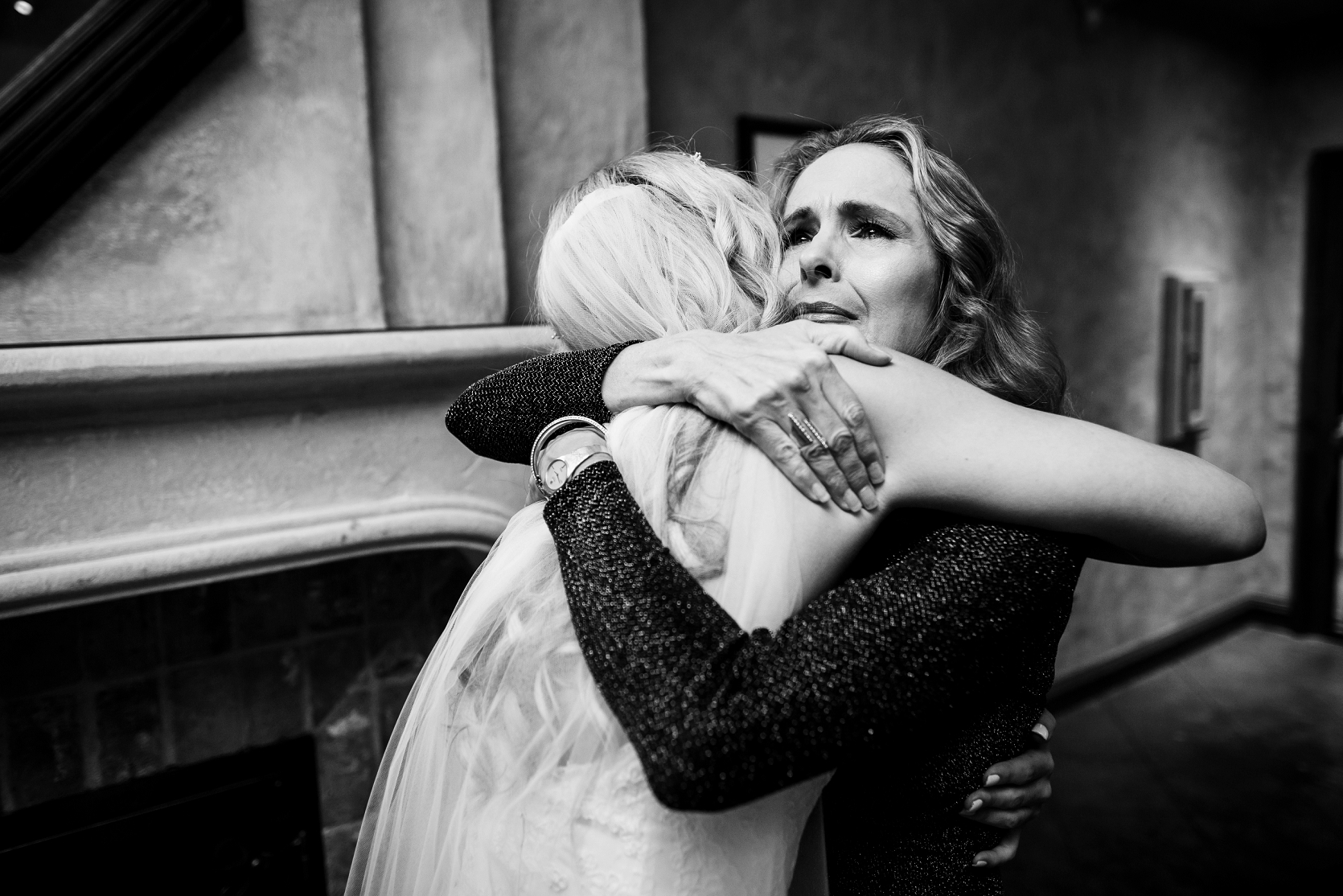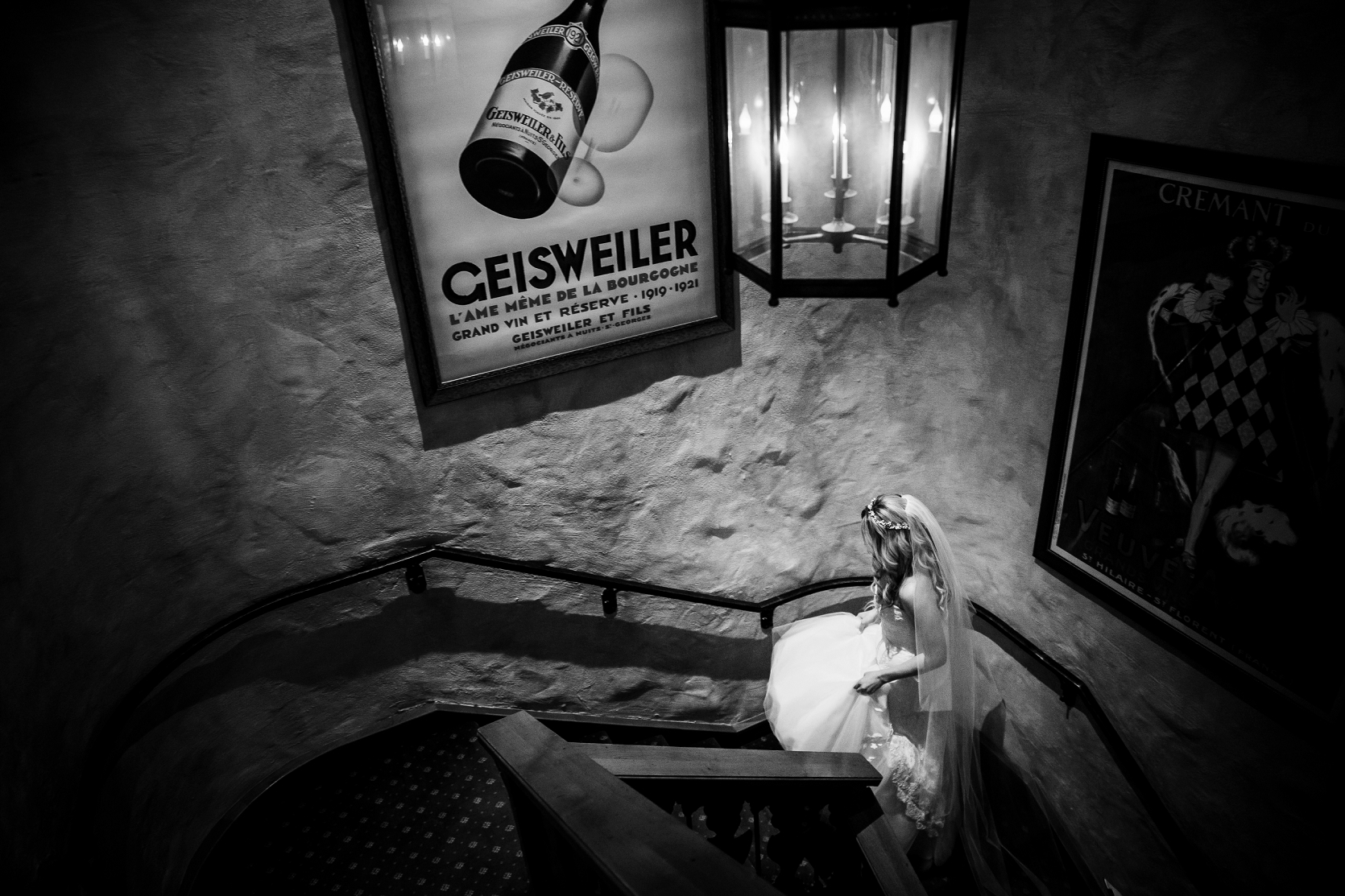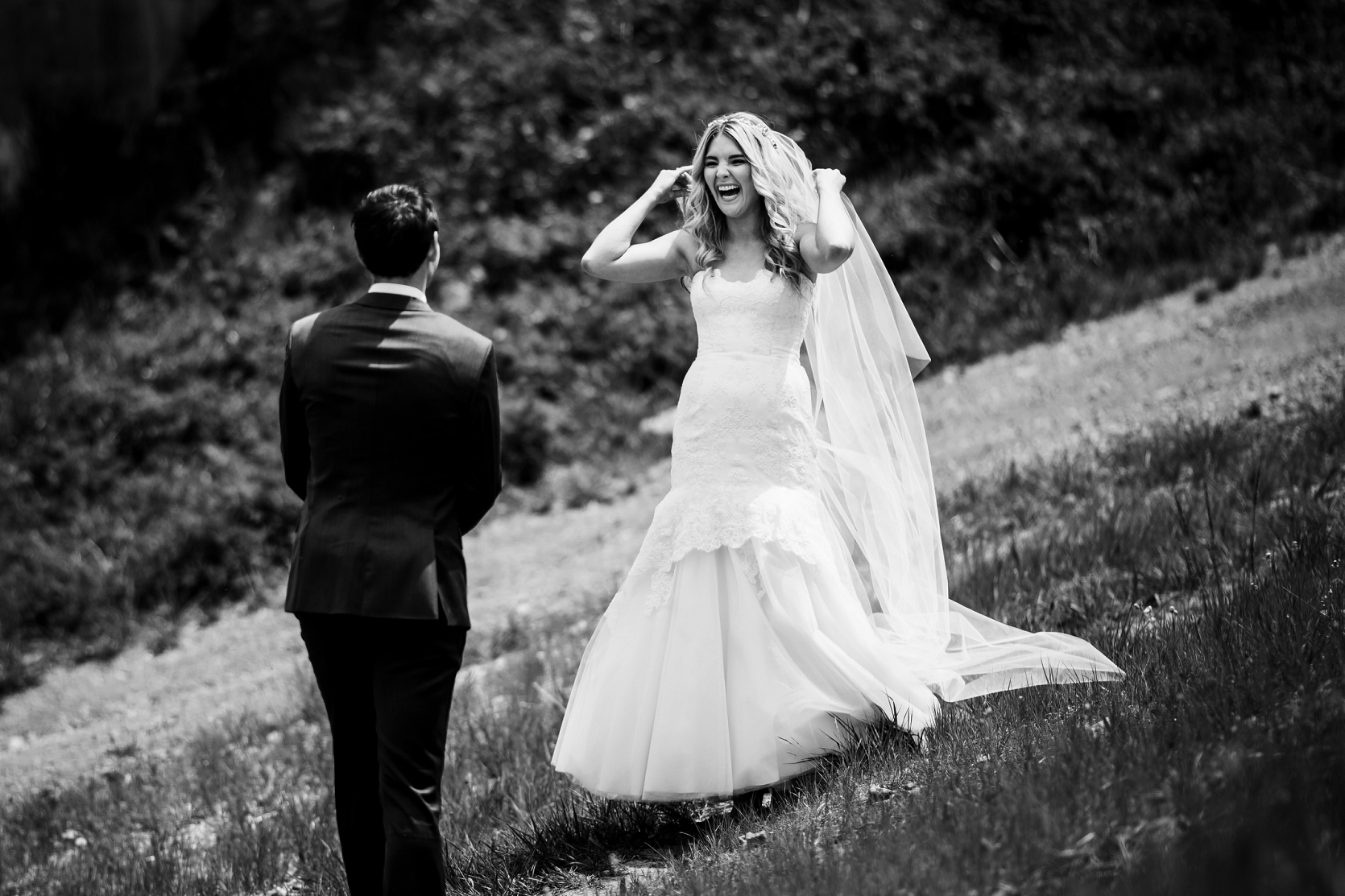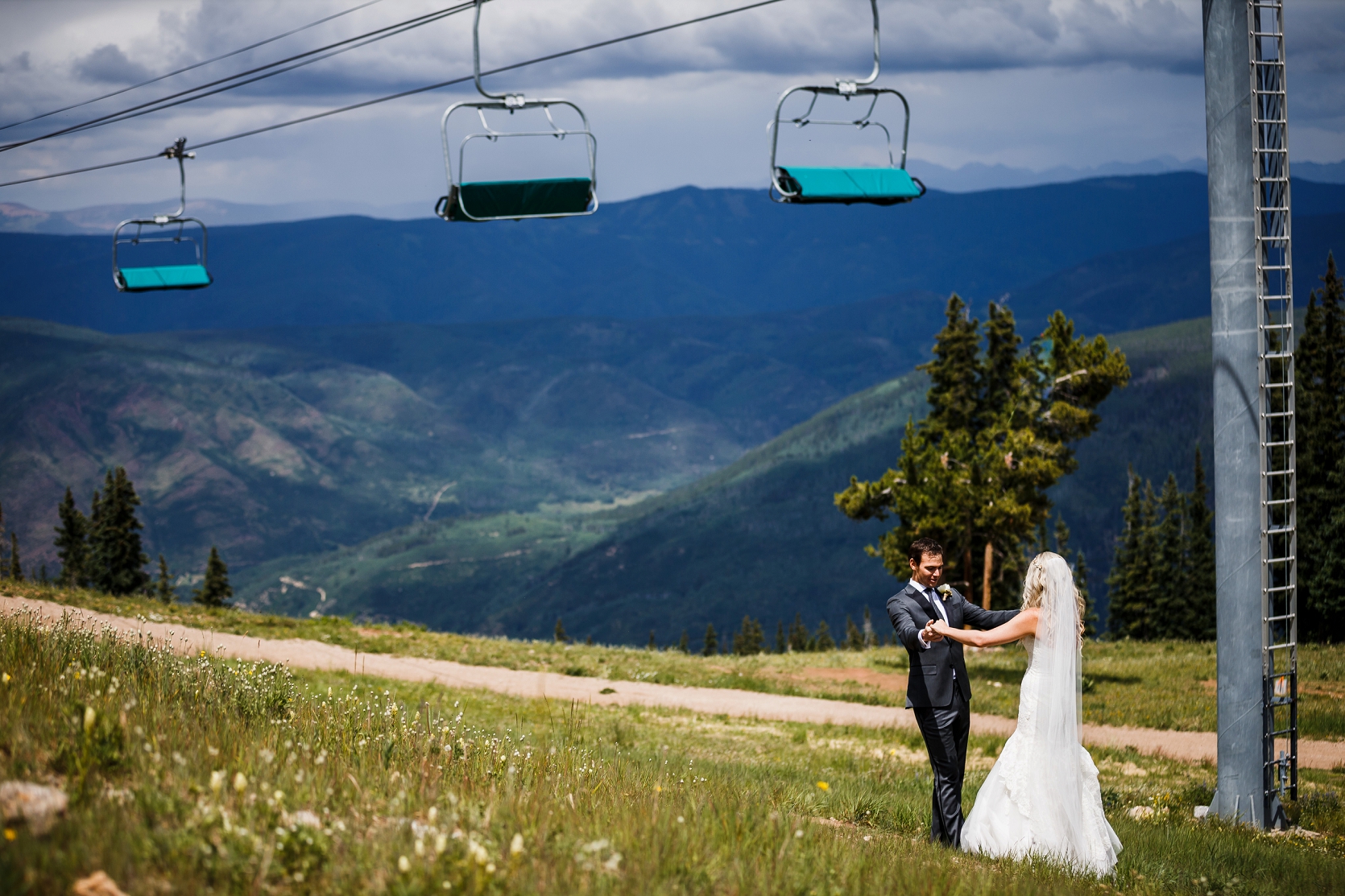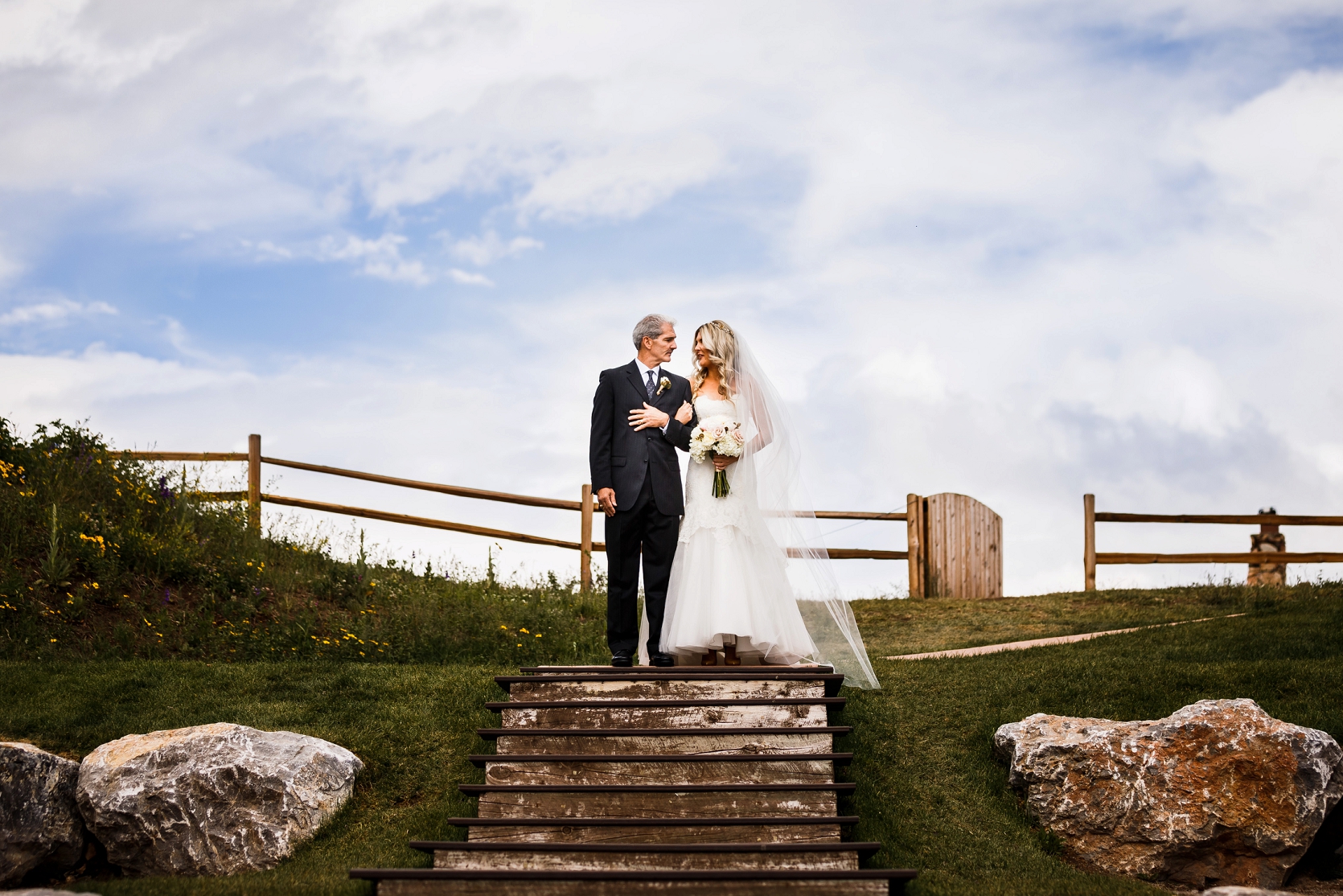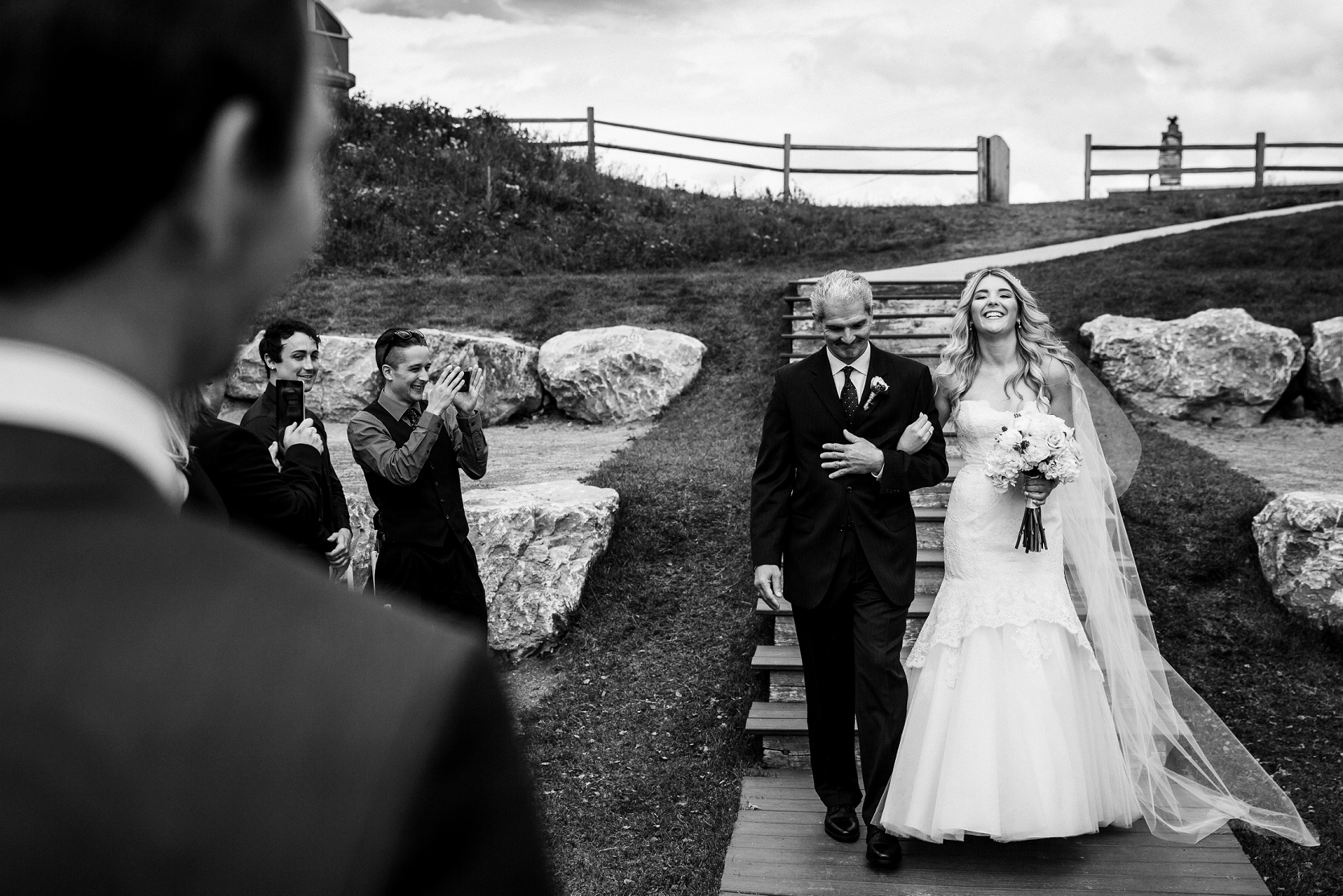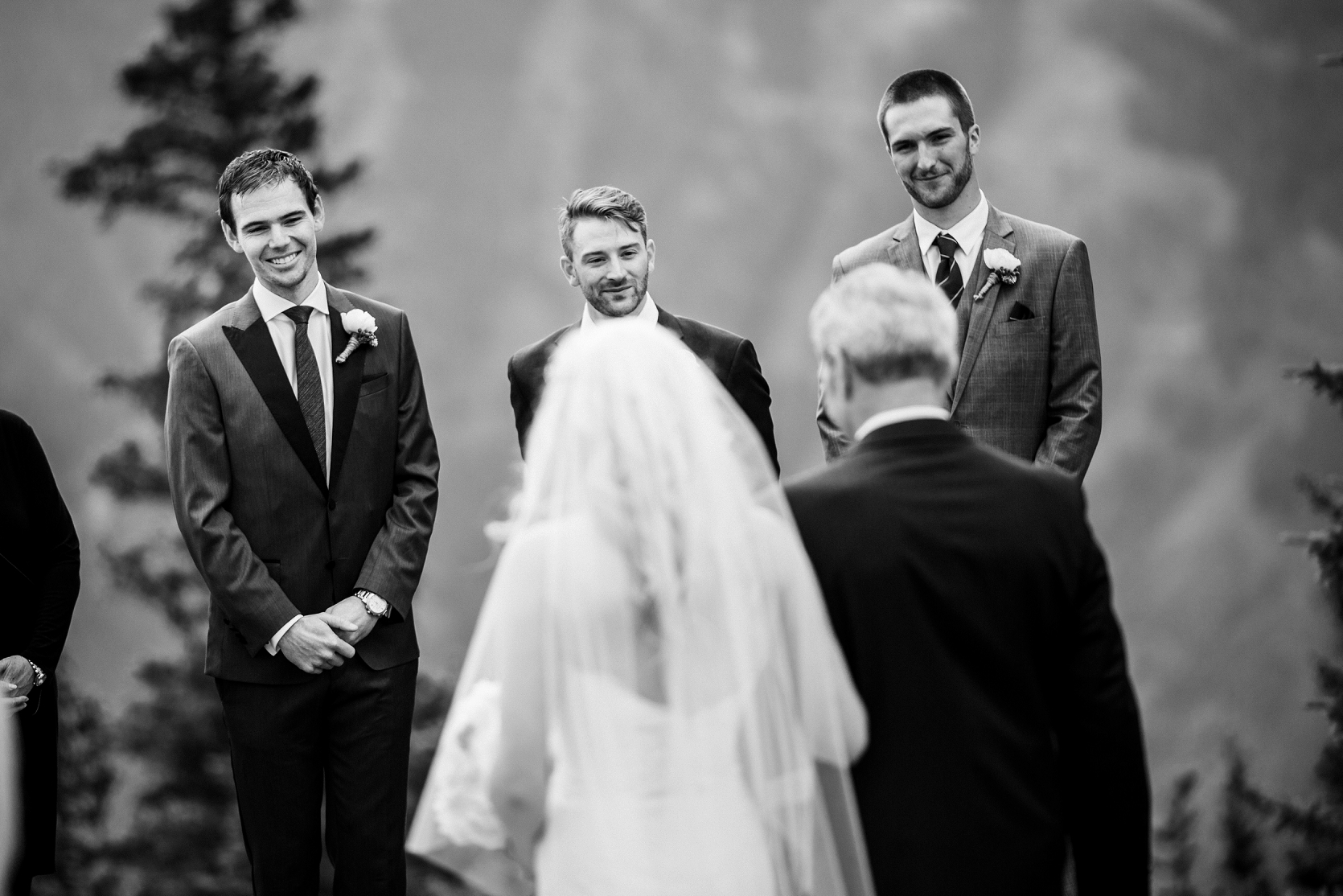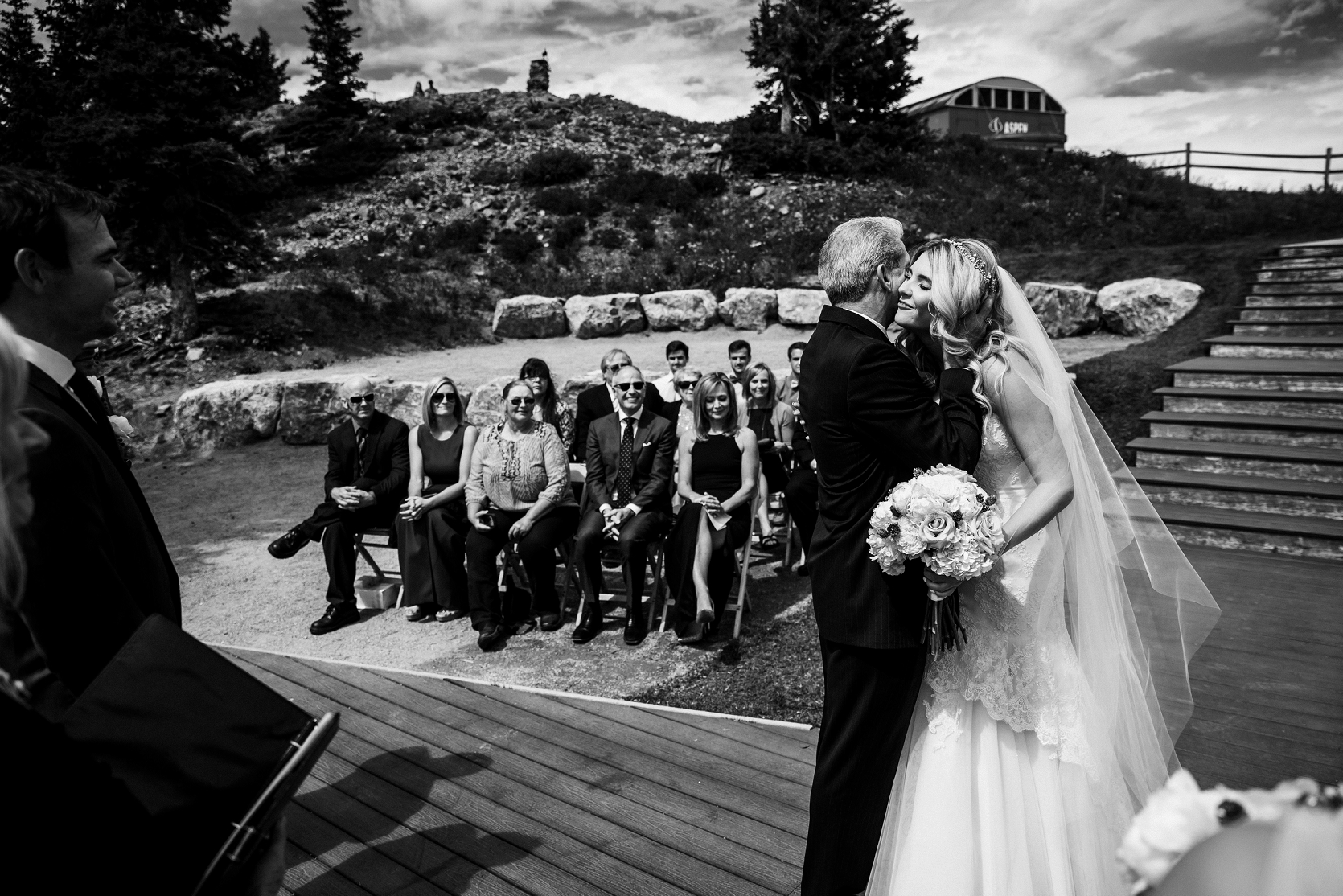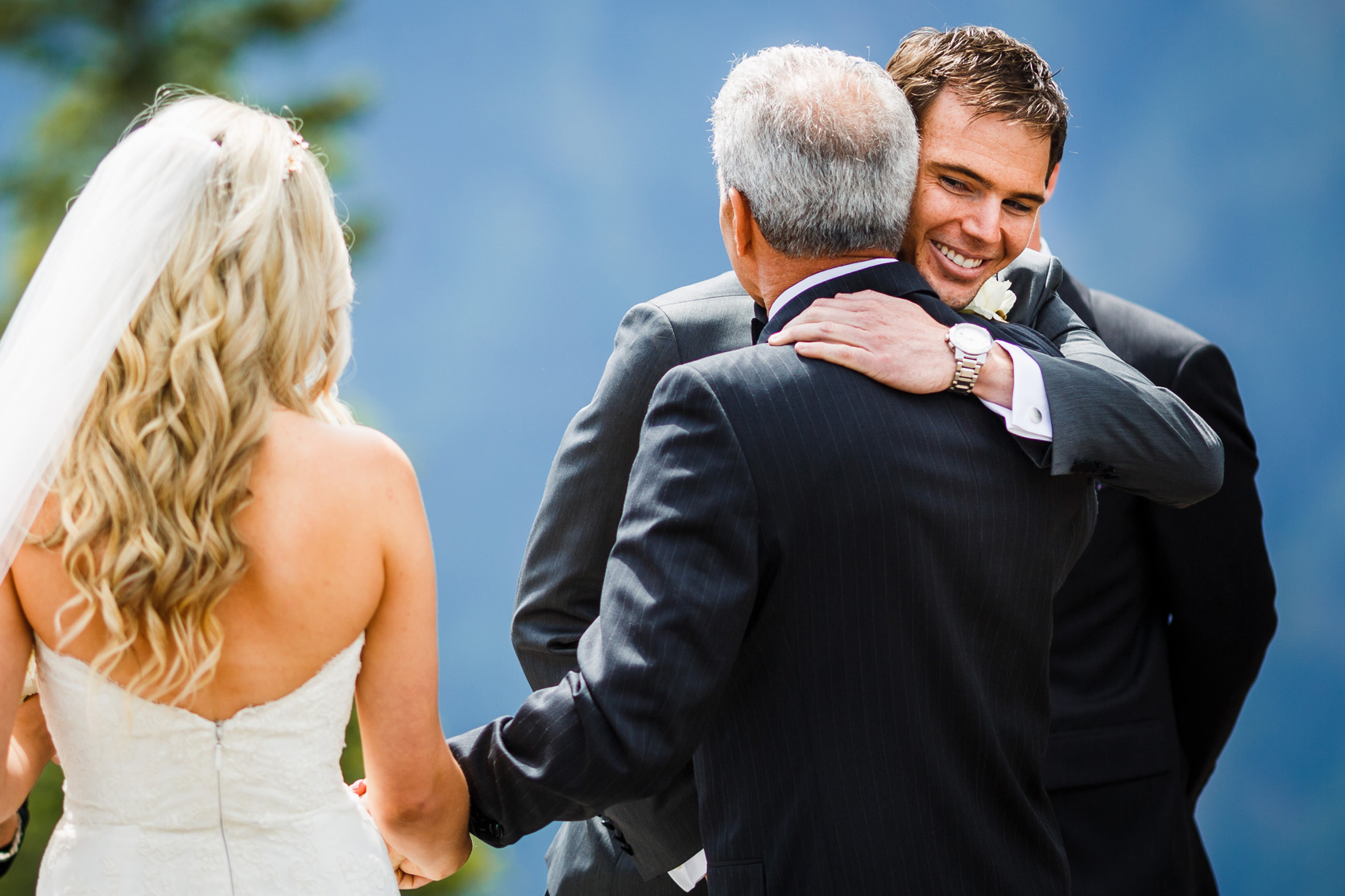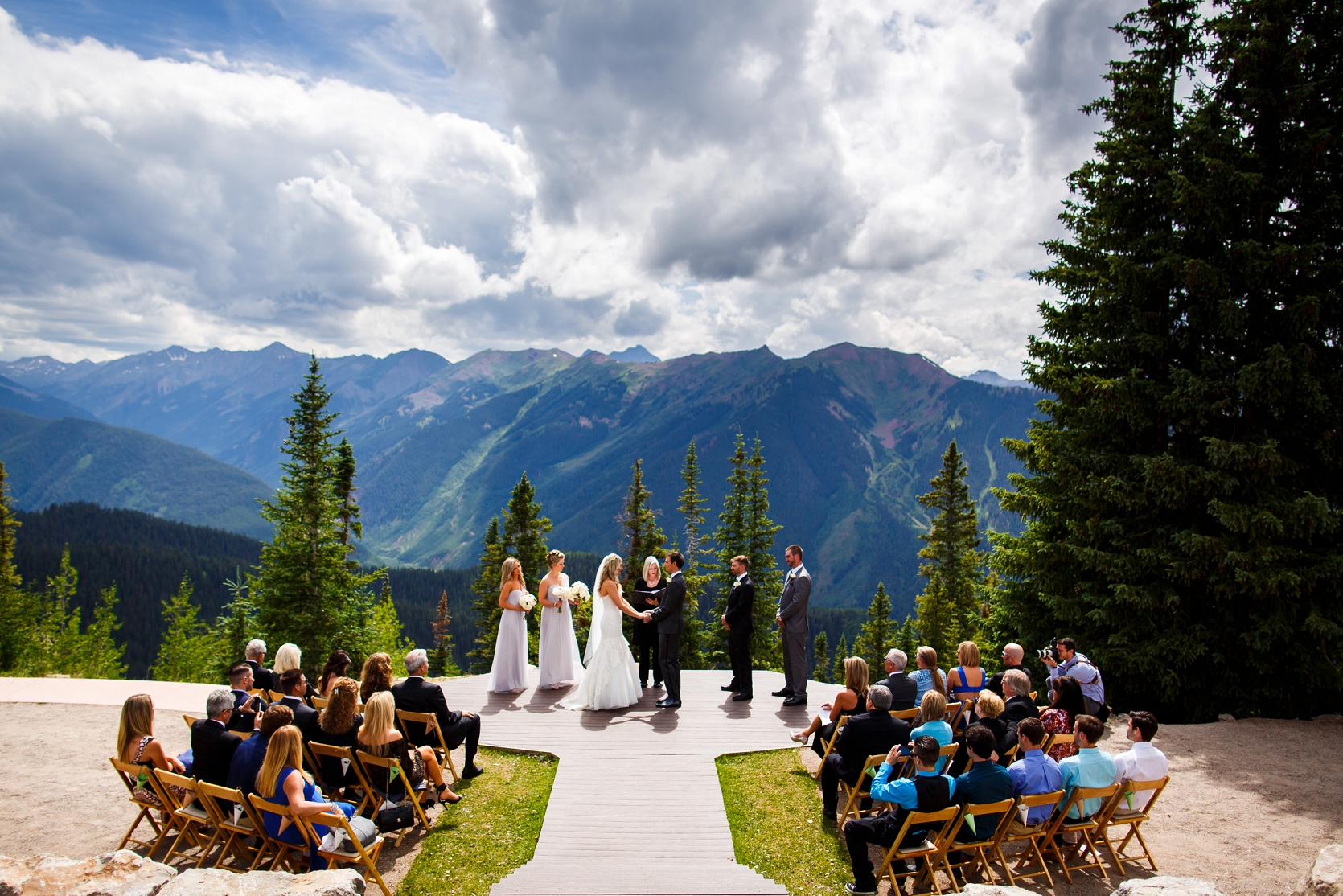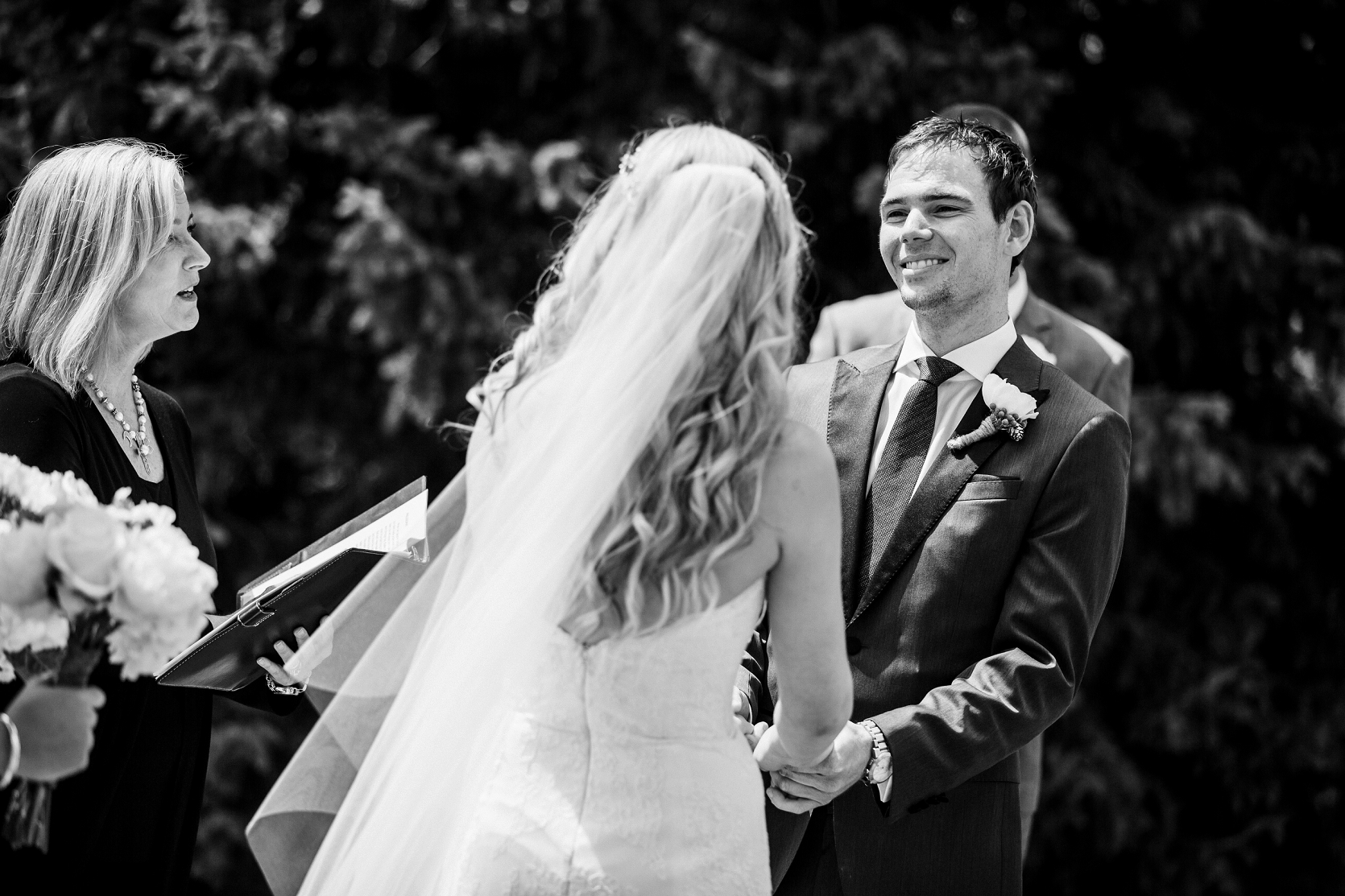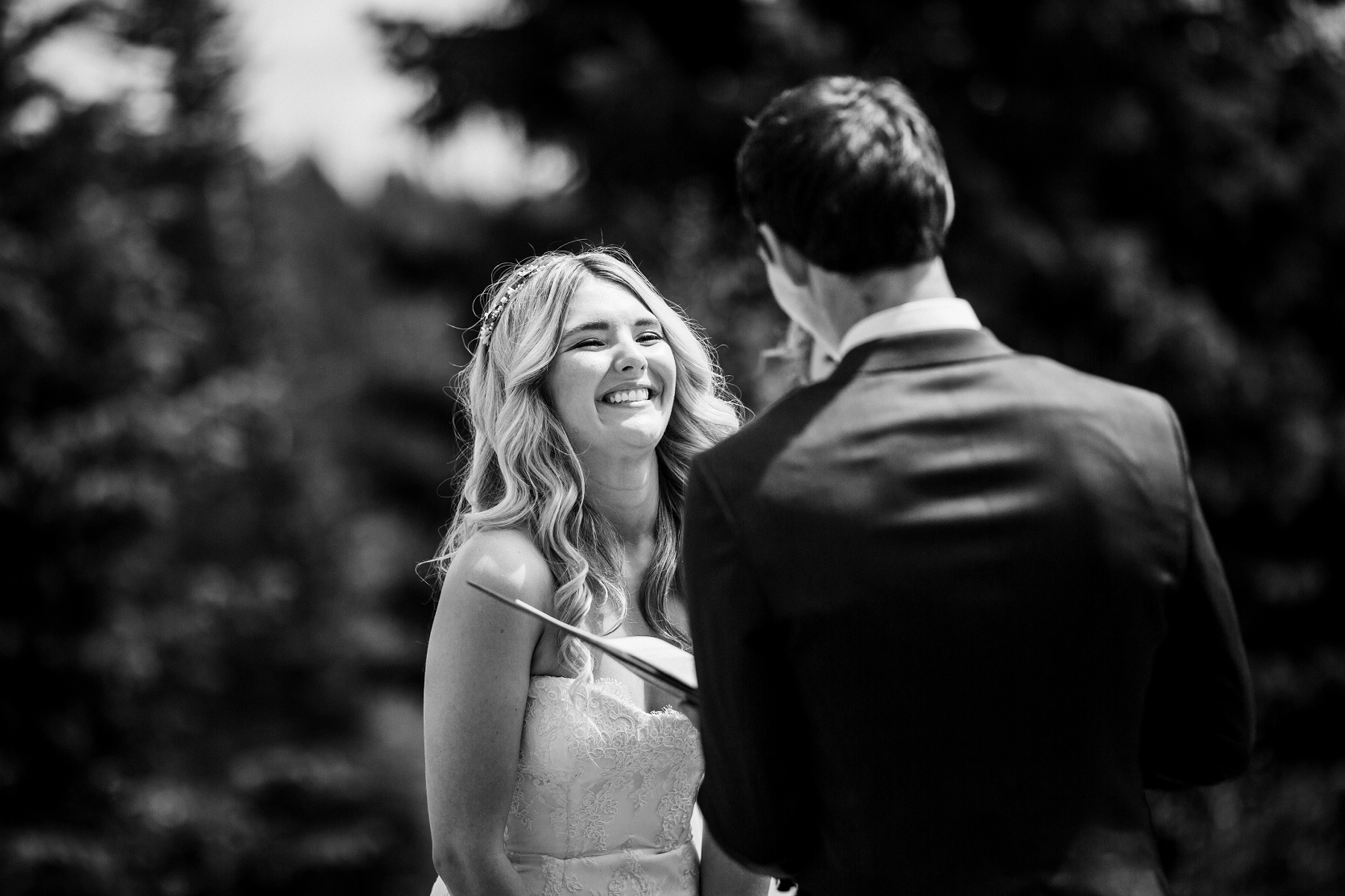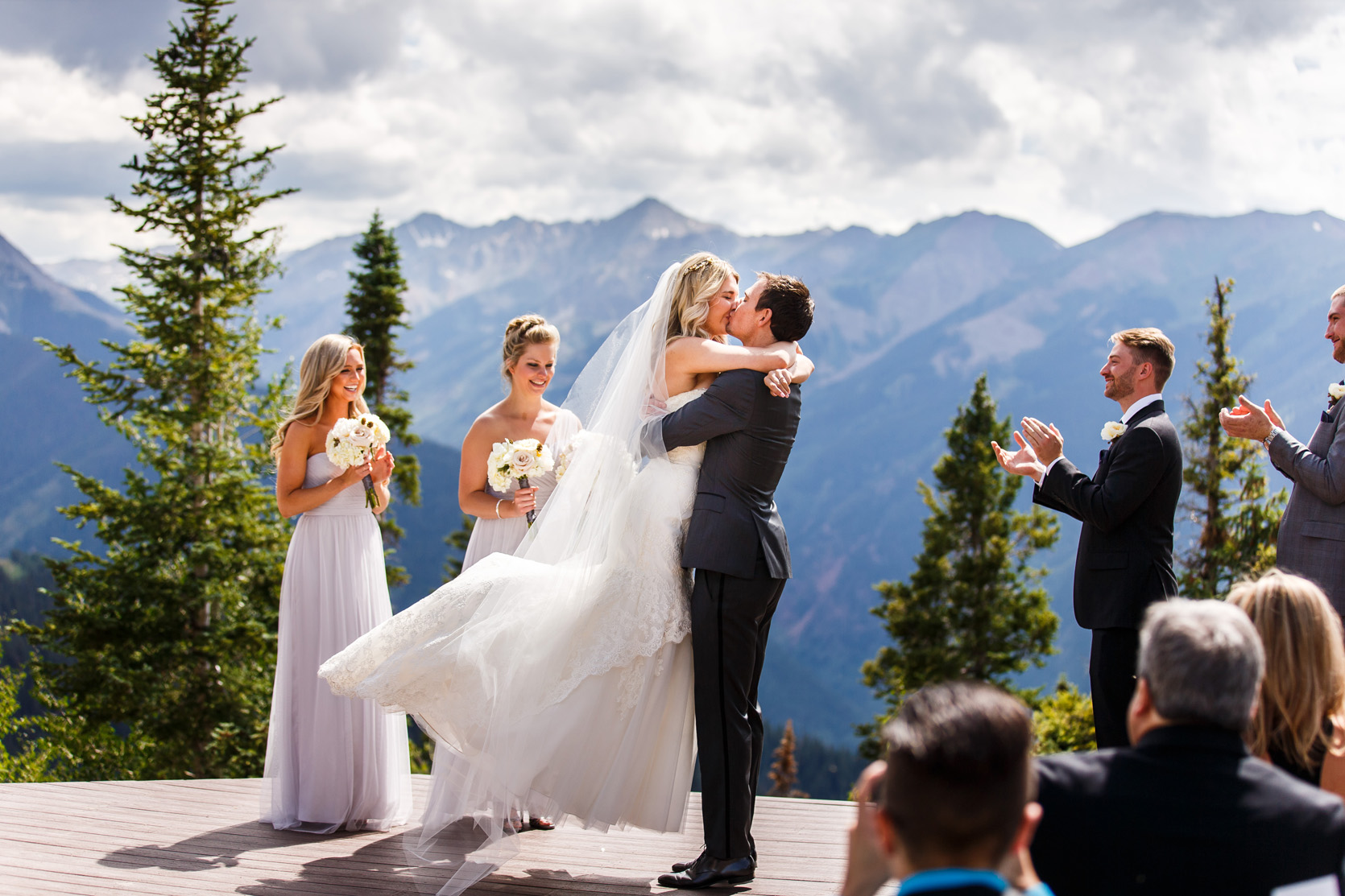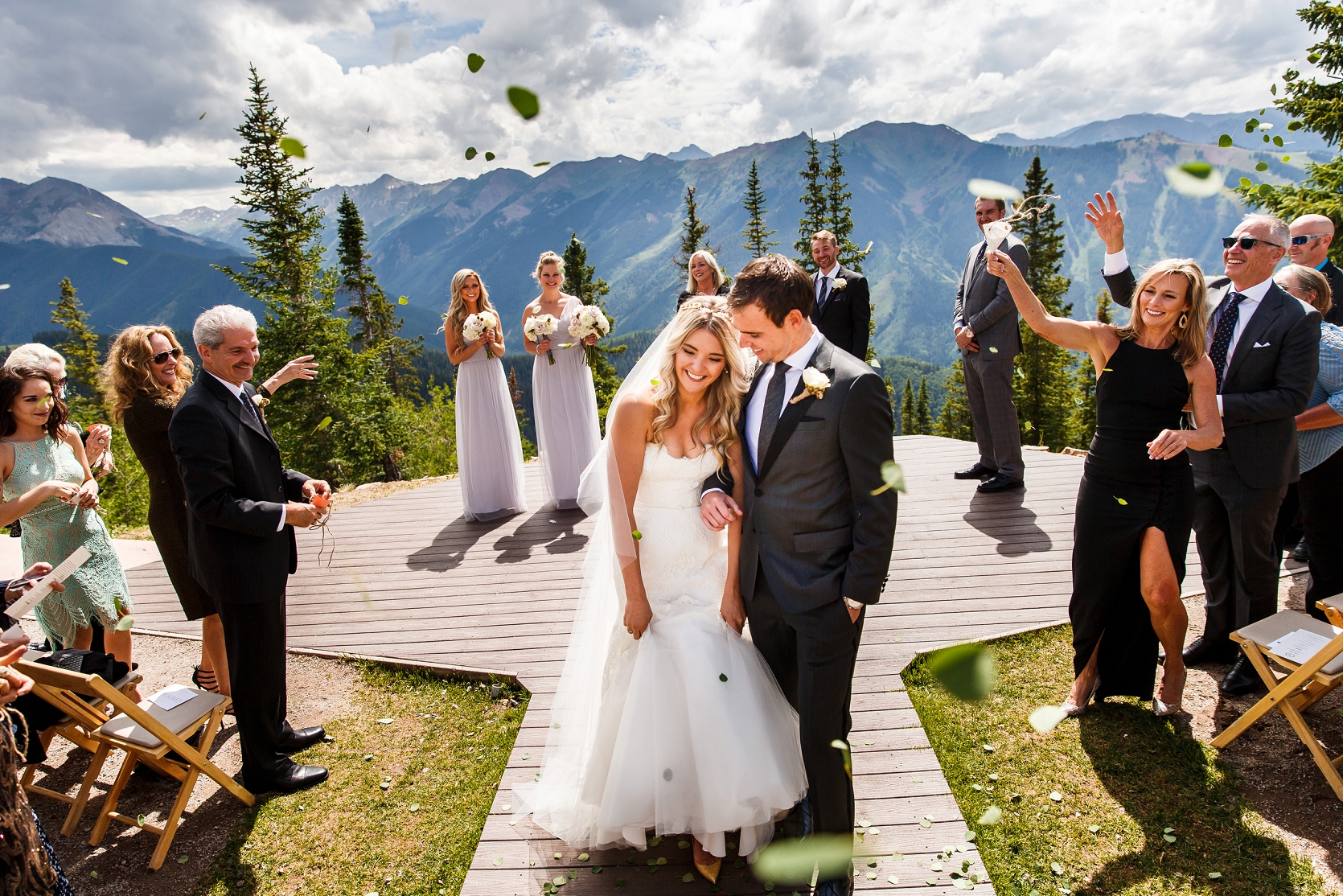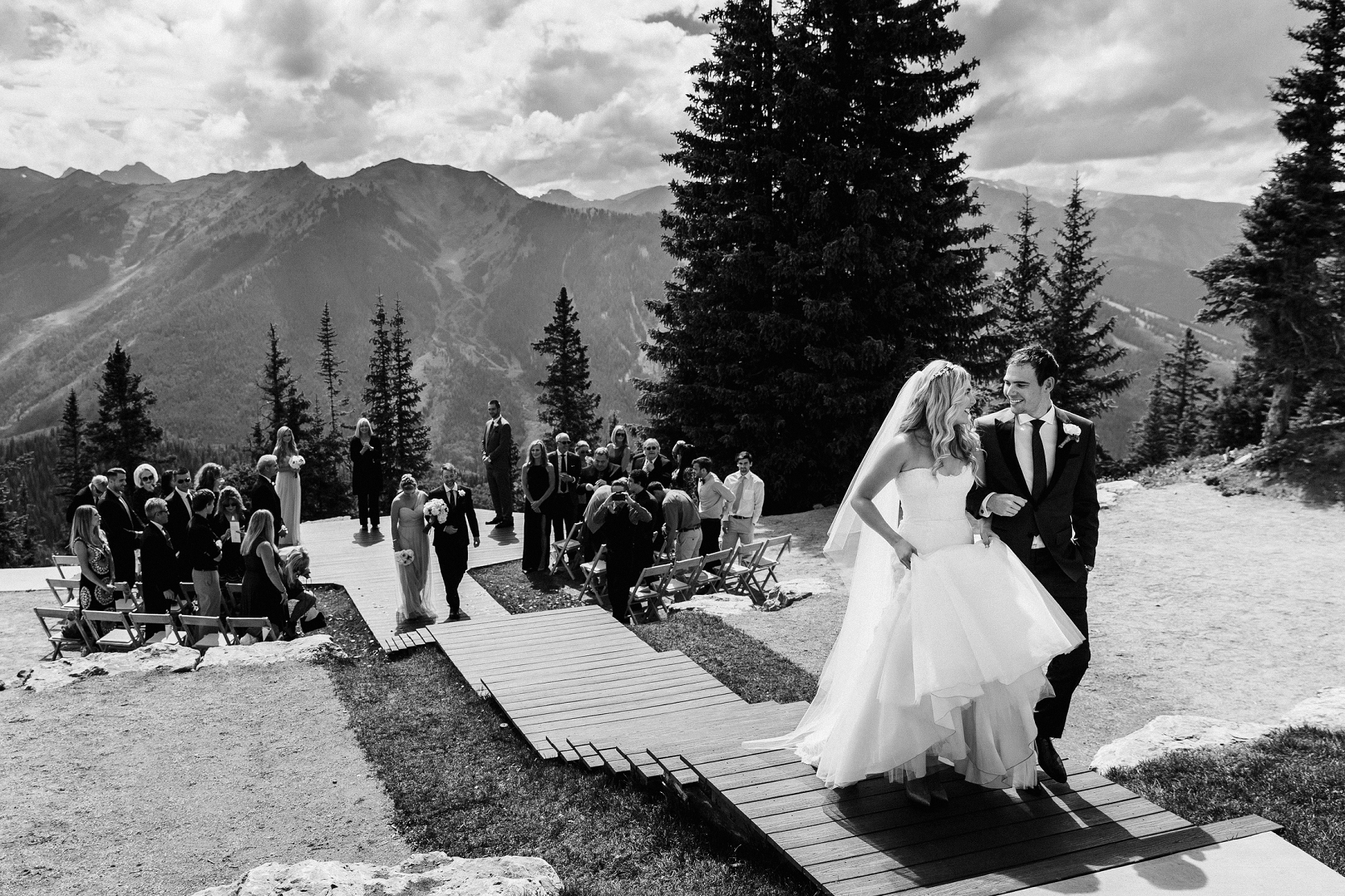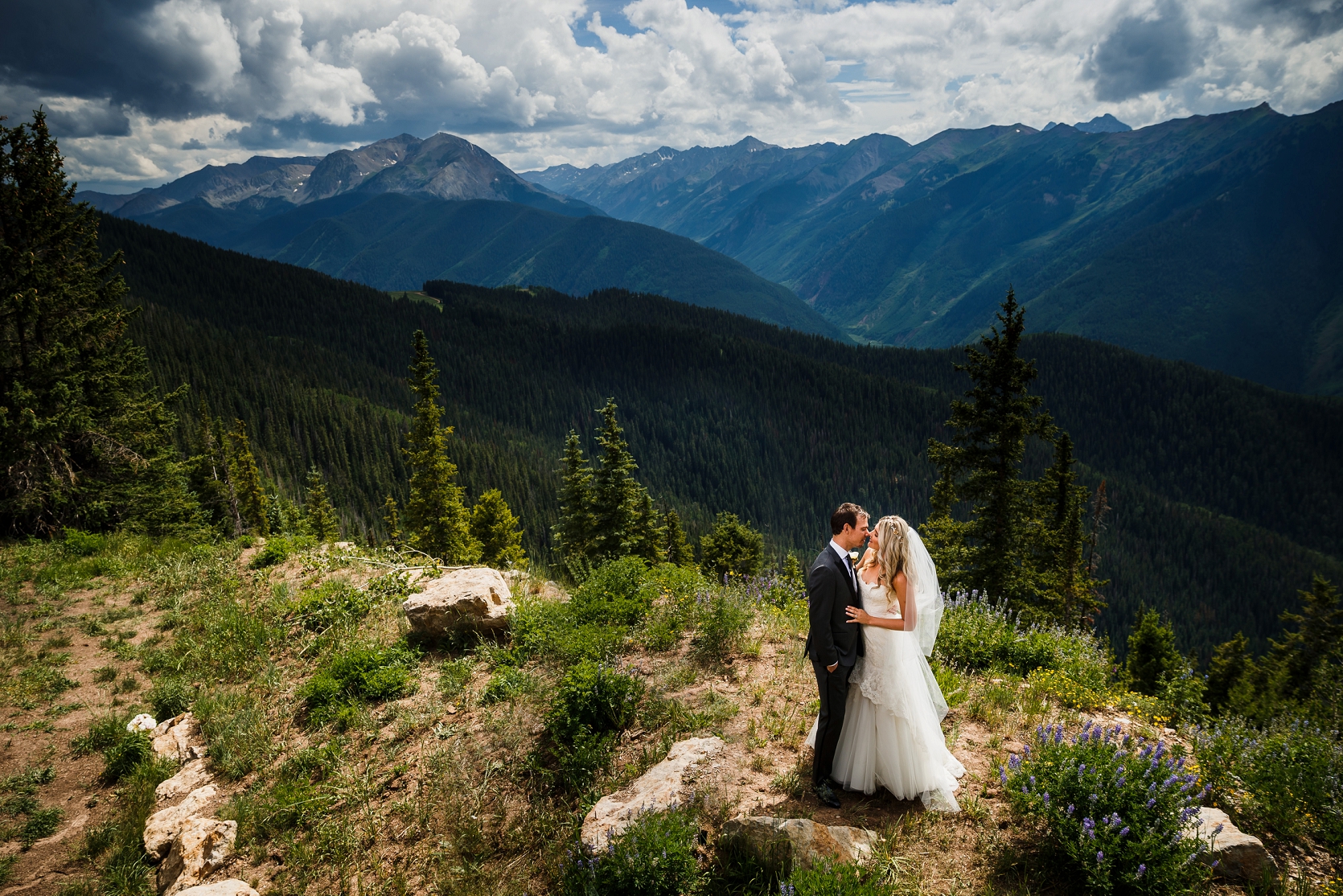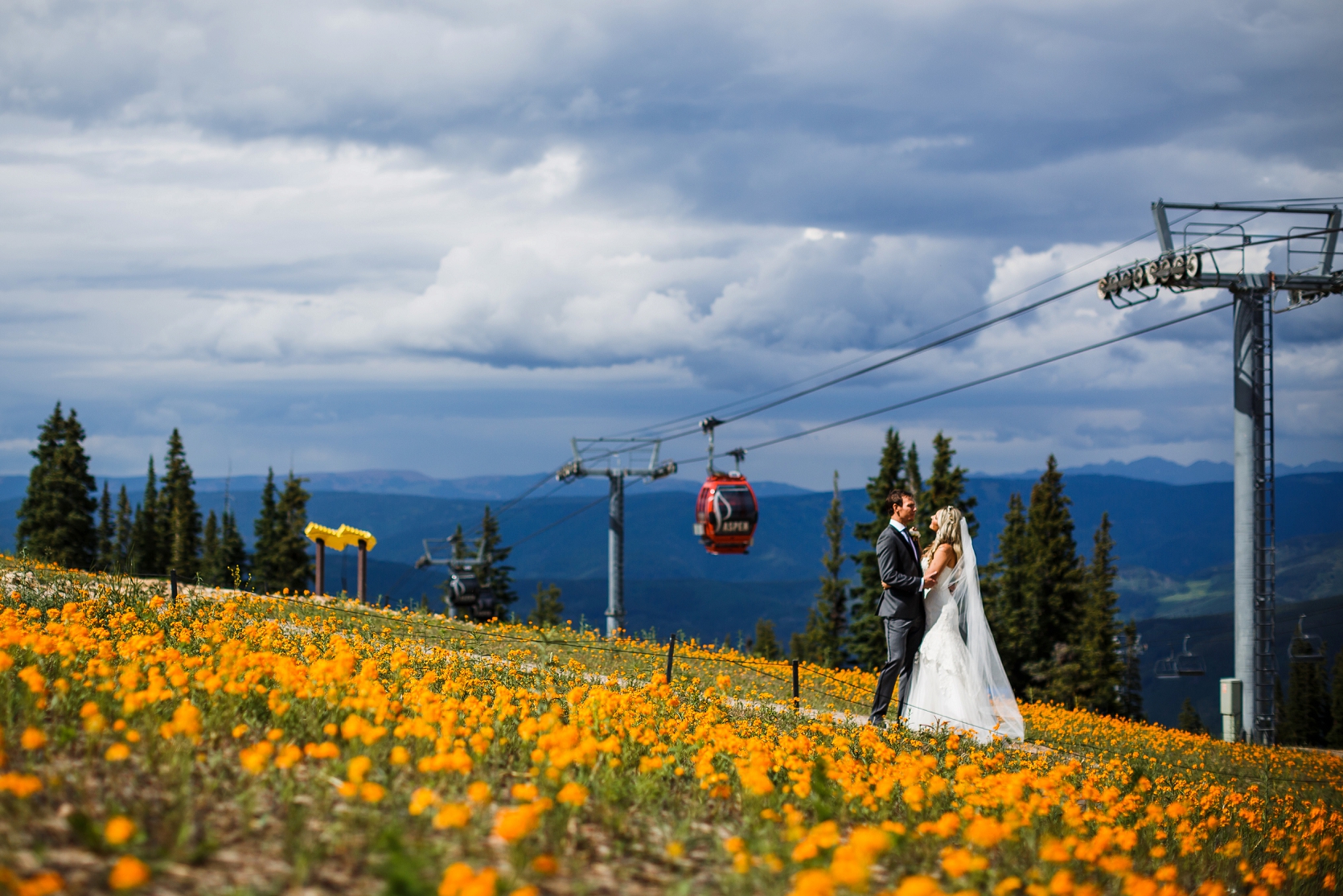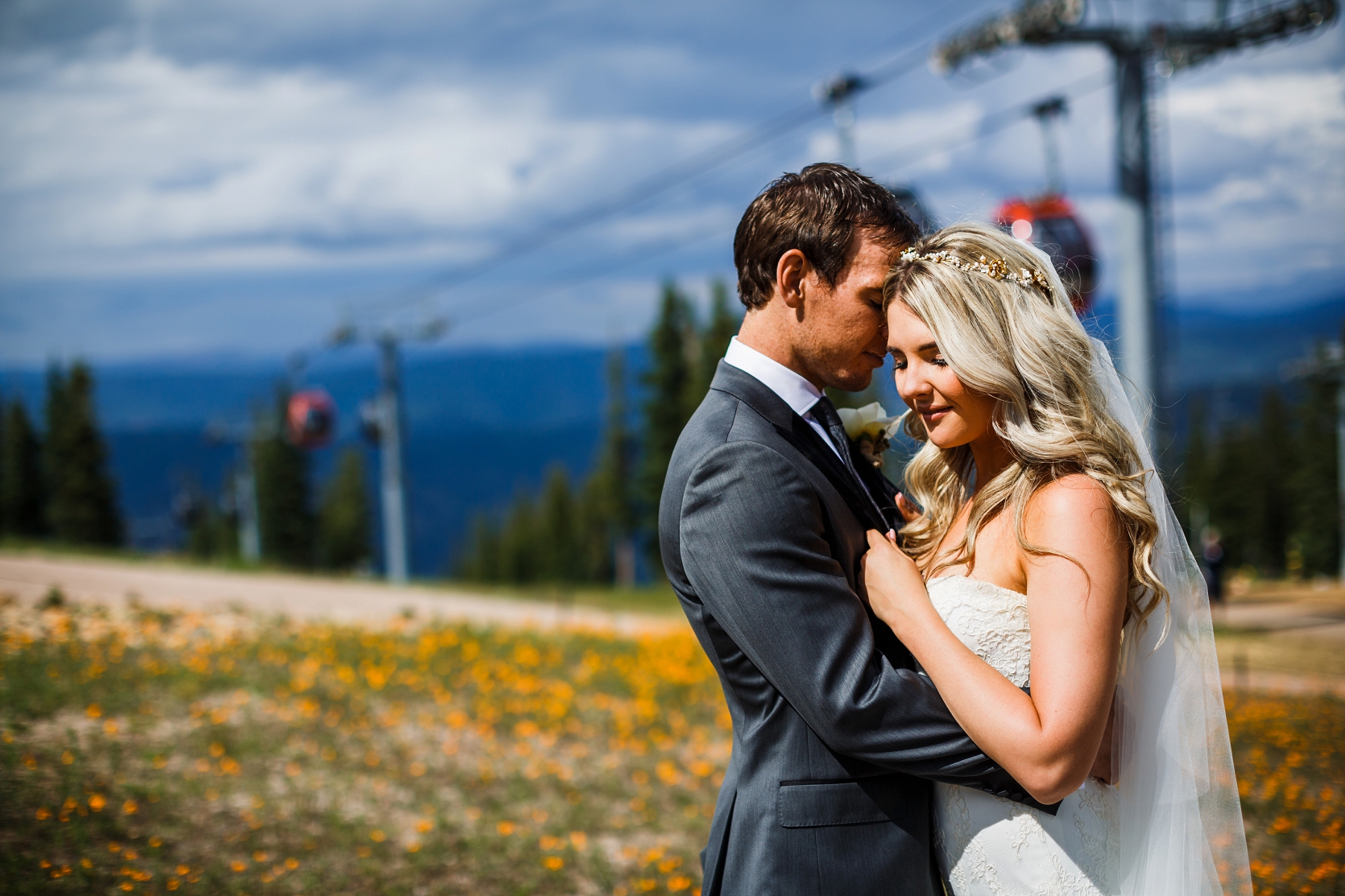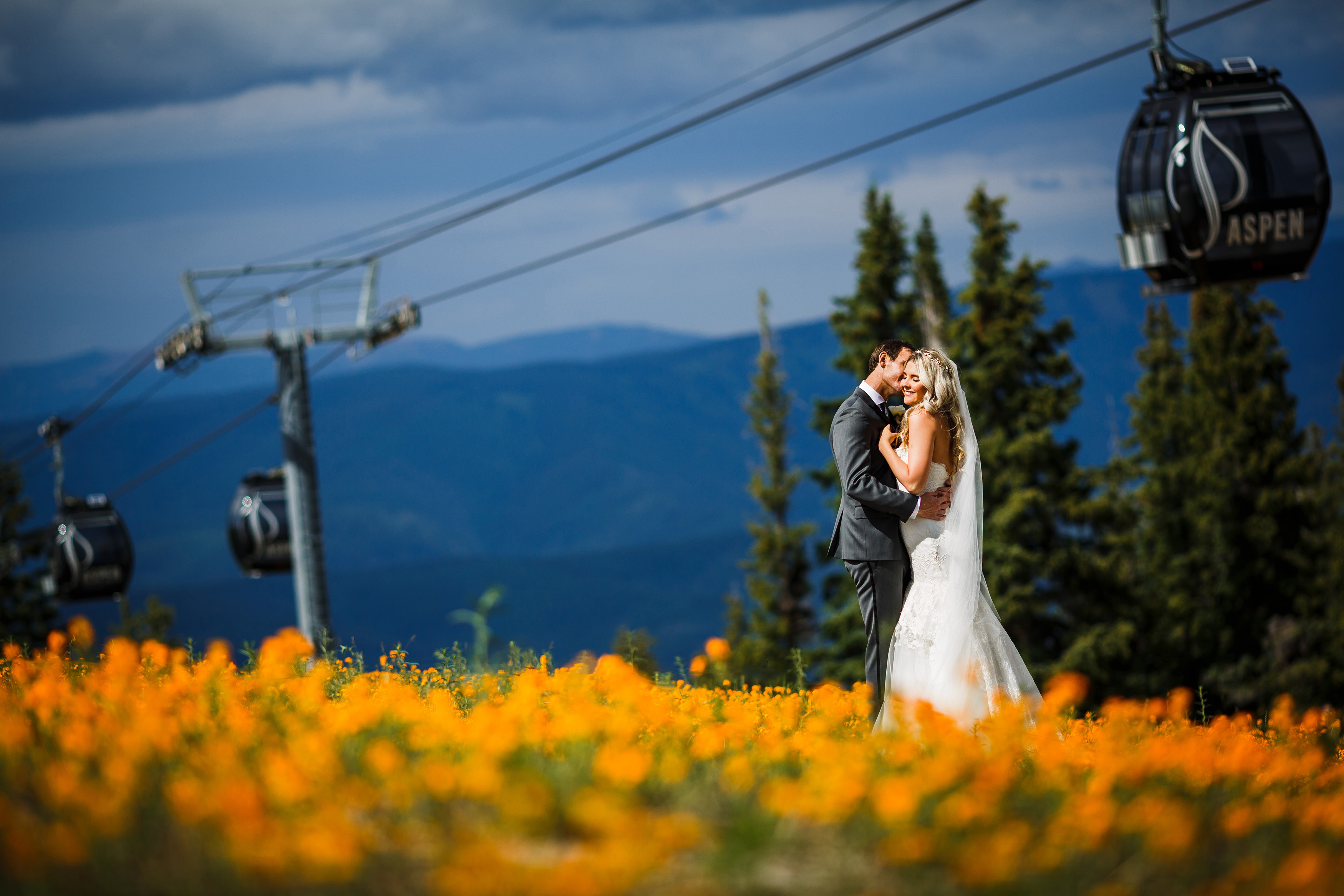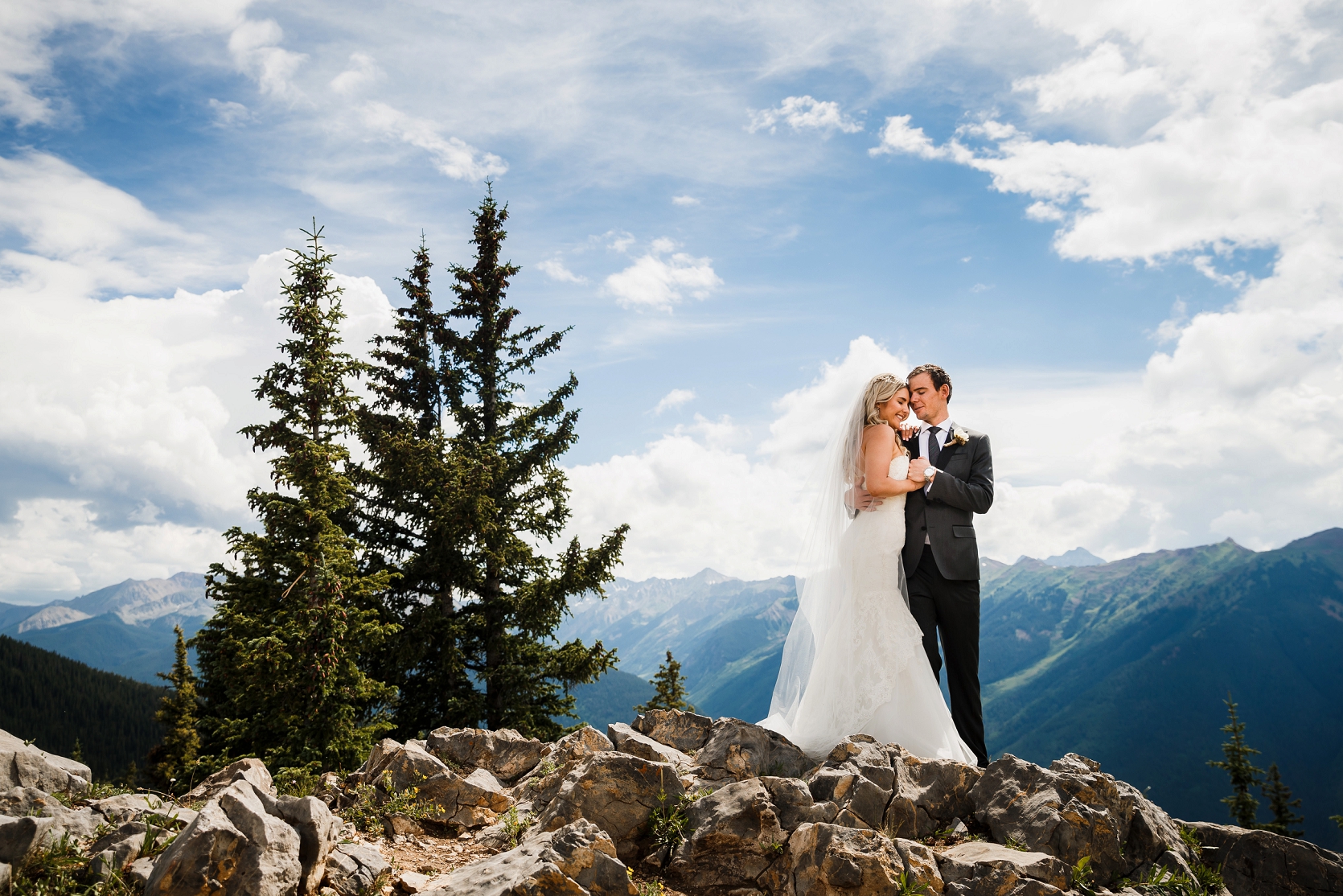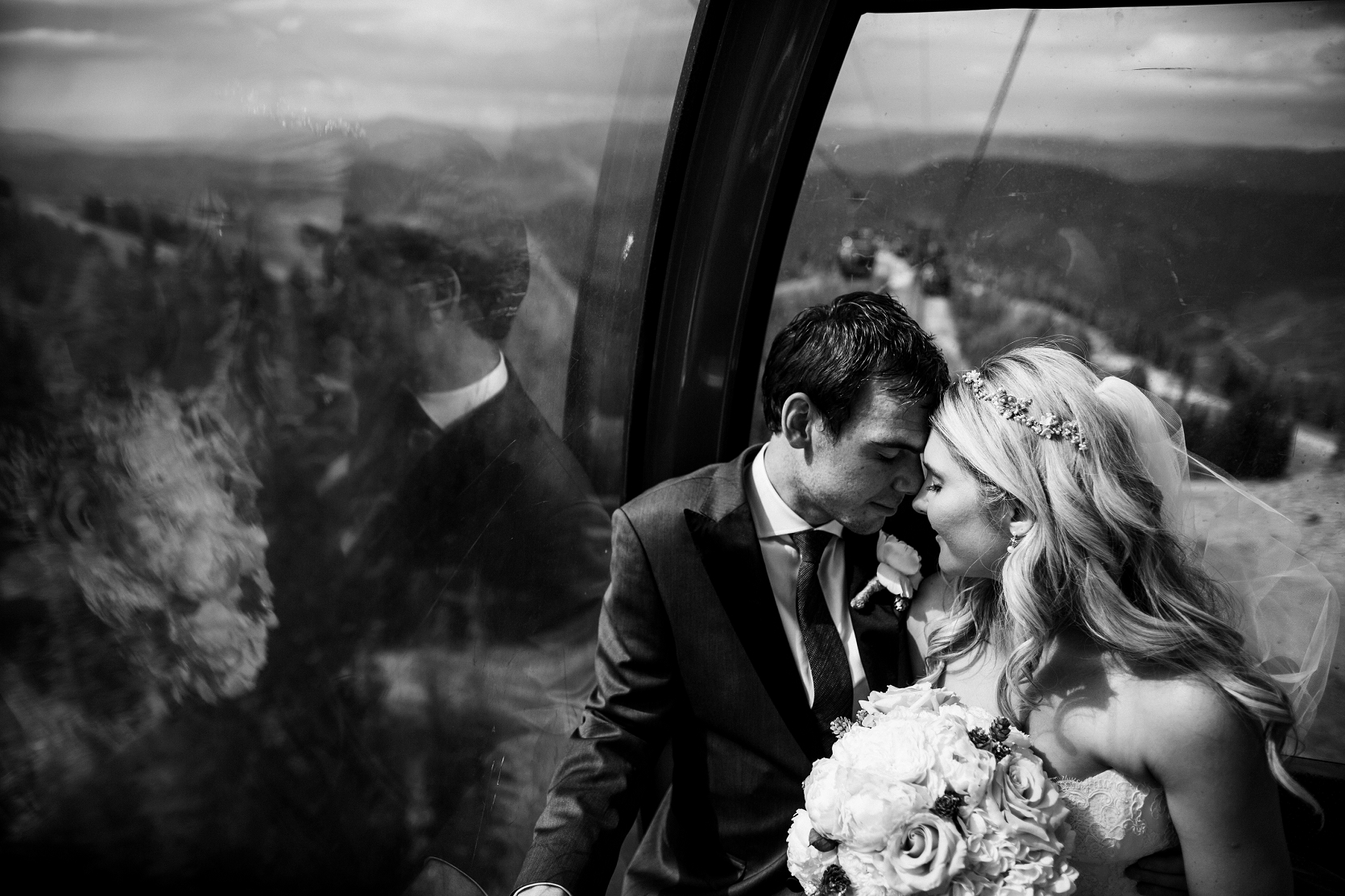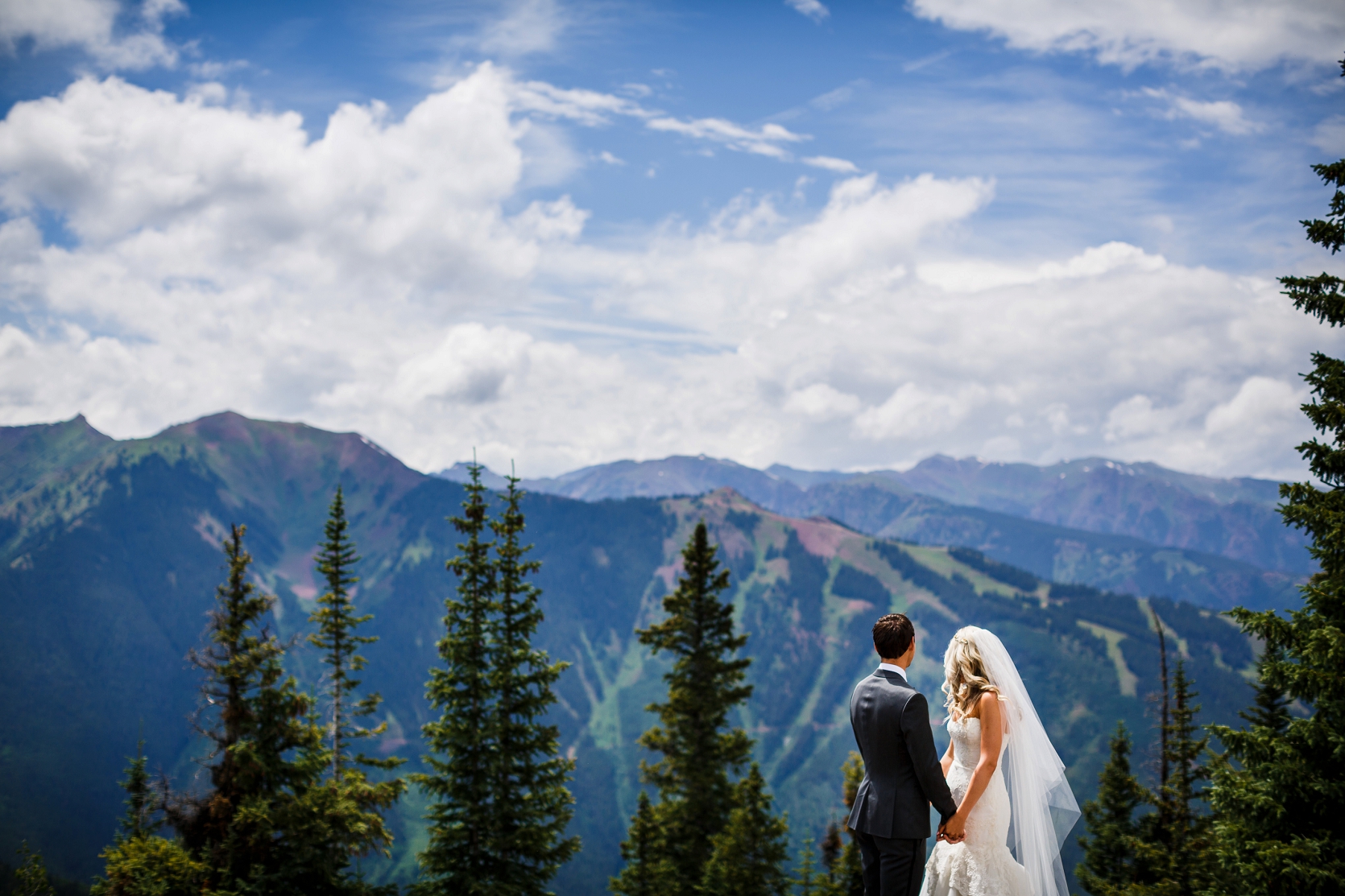 We've got more...