Before anything else, we want to thank Larson Manufacturing for their generous offer of bringing us to the Bahamas to photograph their 60 Year Celebration at Atlantis Paradise Island. Being given the task of documenting such a large and eventful trip is a big task, but we had a blast grabbing candid photos of everyone. The loyalty and passion of the Larson employees to this company is amazing… which all stems from the commitment that Larson has to its own people as well as its customers. This is all a results of the Larson Manufacturing culture that has lived 60 years of integrity, inspiration and sharing all while driving business success.
As for the trip, what an experience. A huge shout out to the Larson family for their generosity and another huge shout out to everyone at Larson who helped make this trip happen. Everything from the welcome dinner, talent show, Diamond Celebration went off without a hitch. We even got to capture a surprise engagement right after the big event… and she said yes.
These are just a few of our favorite shots from the trip. Enjoy the photos.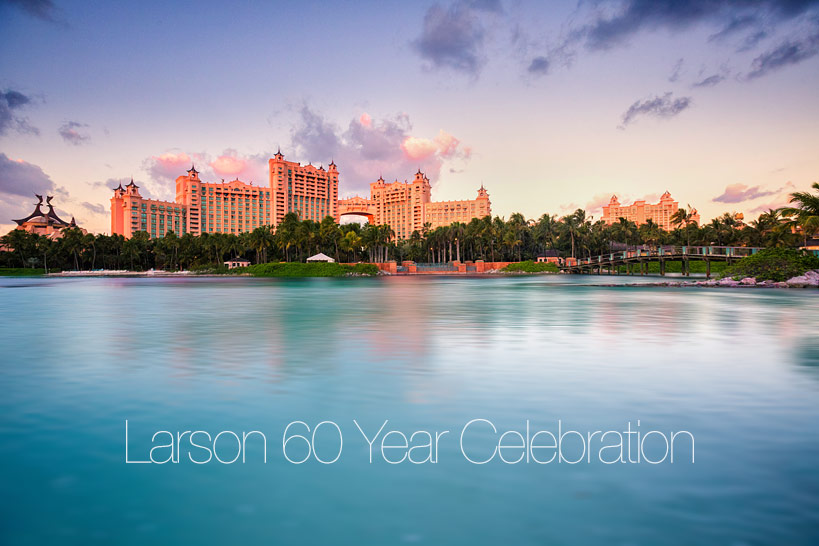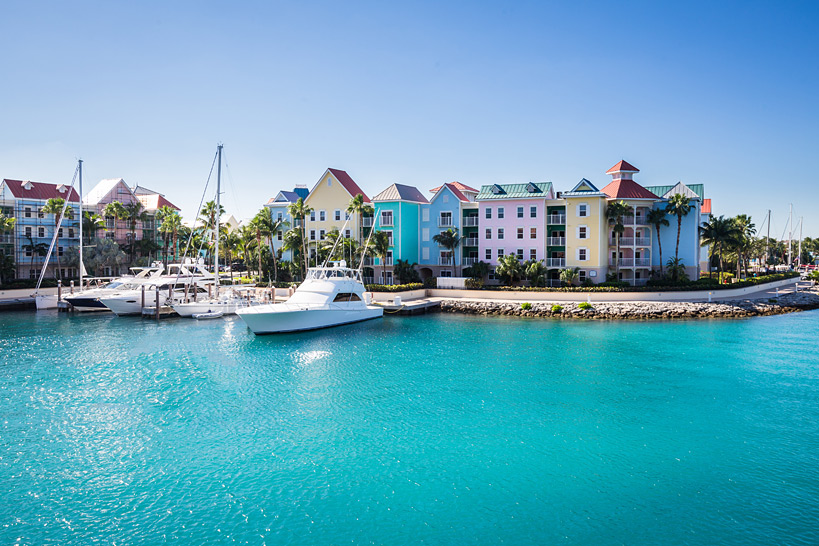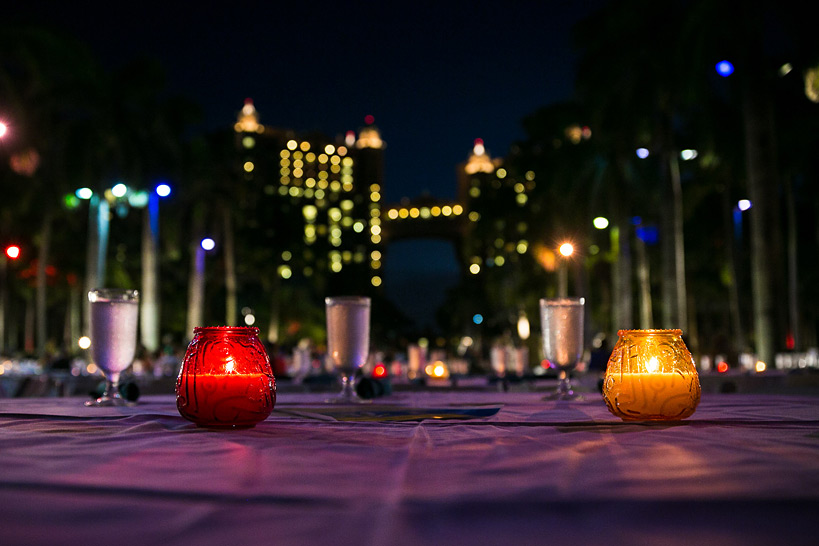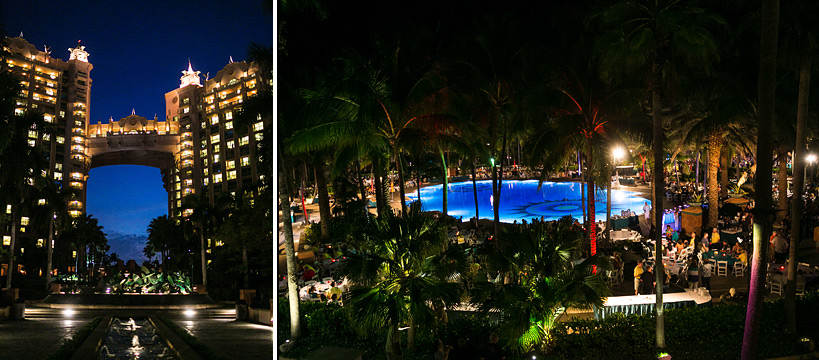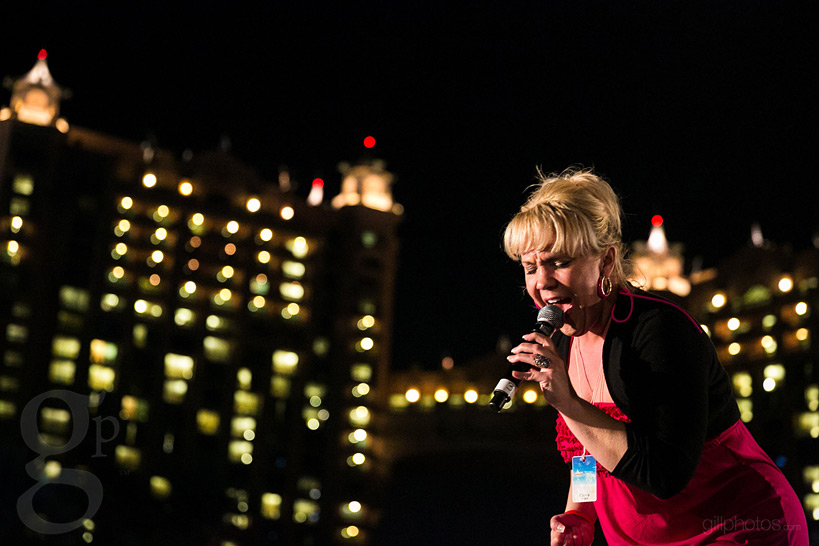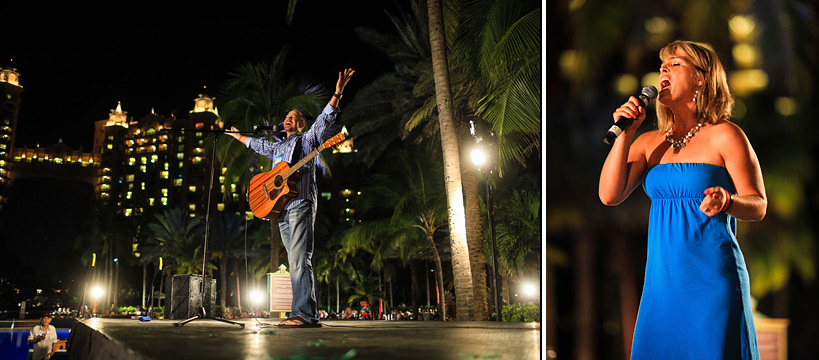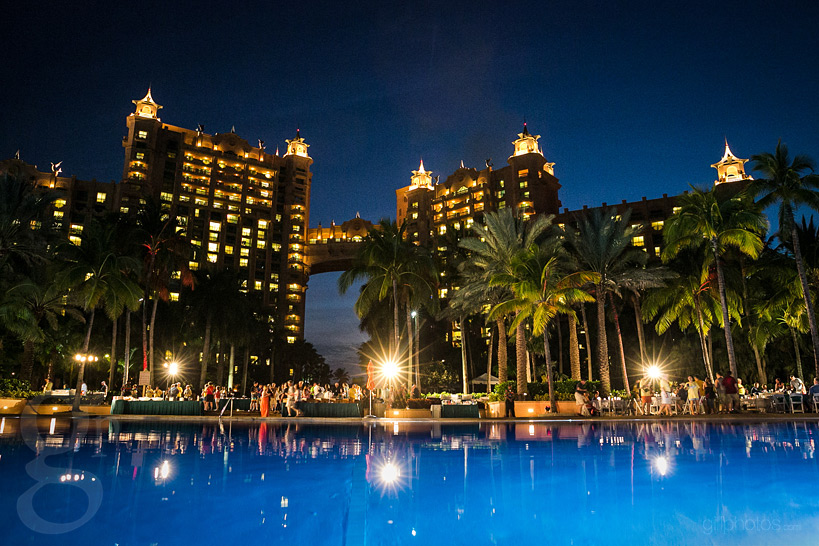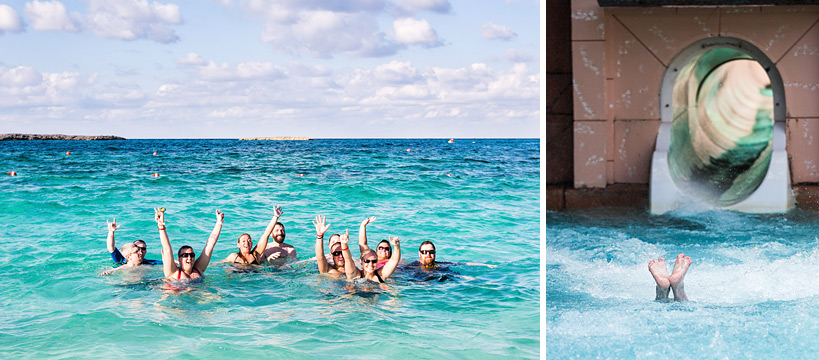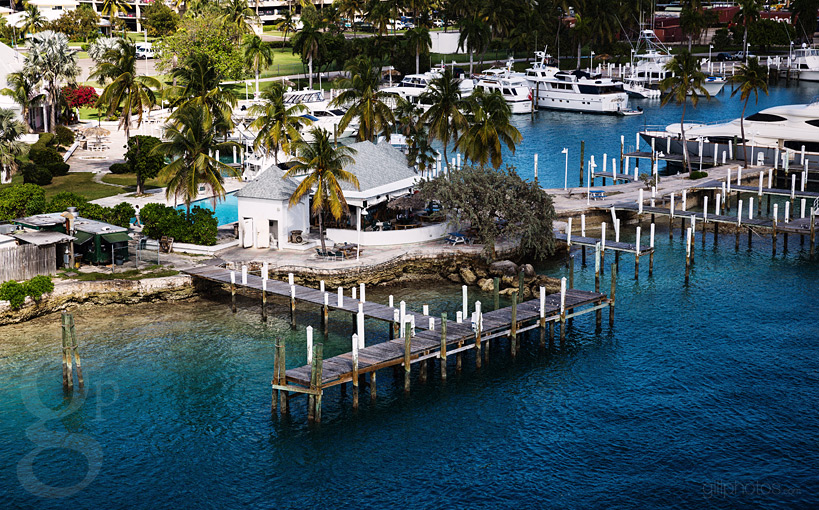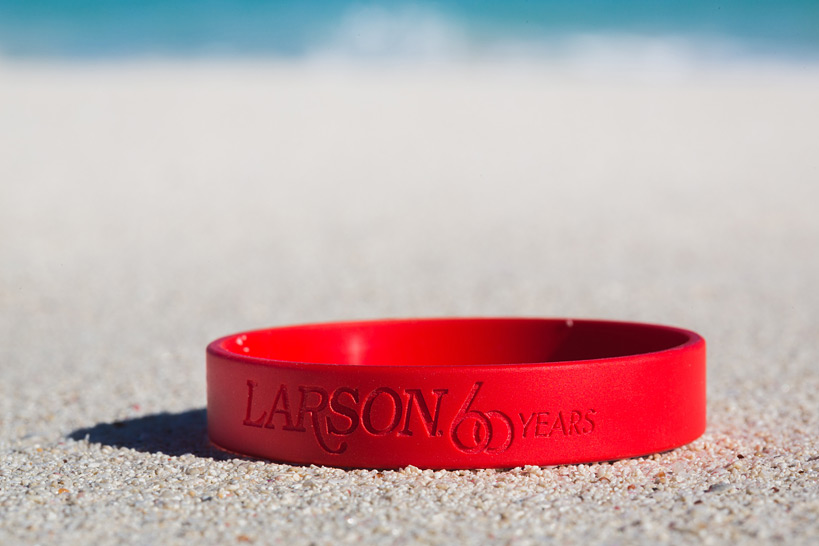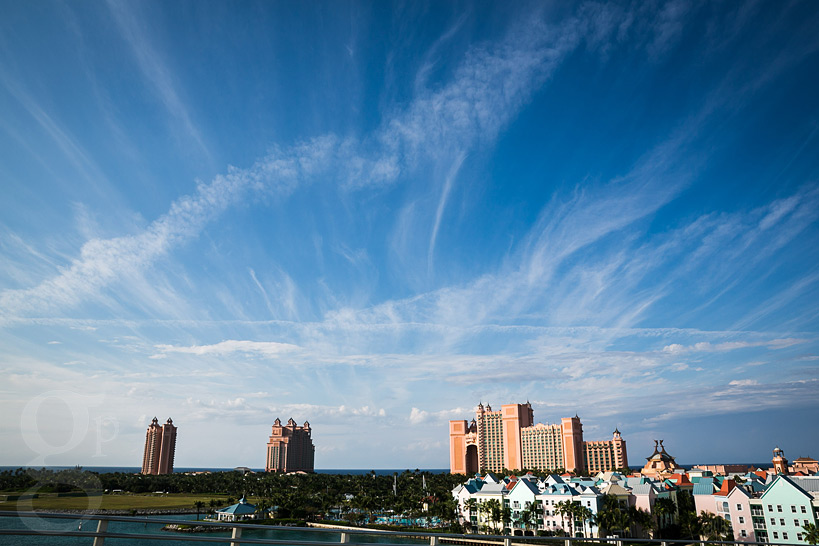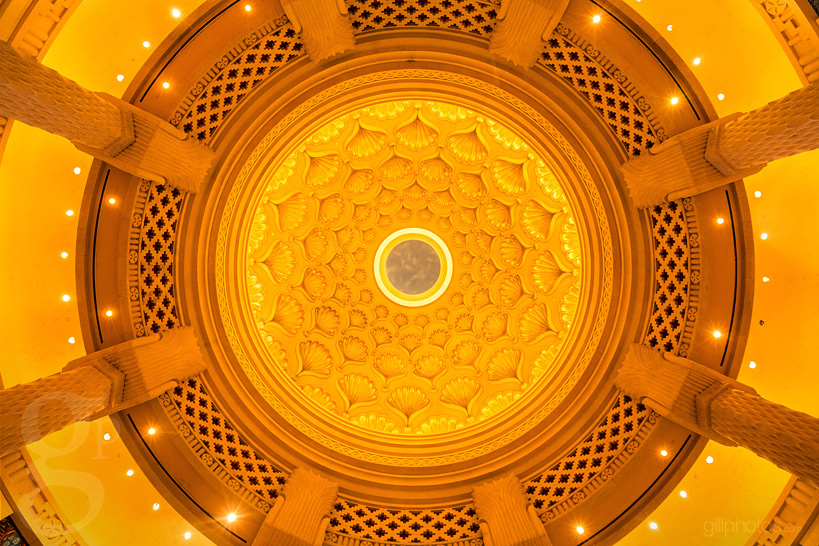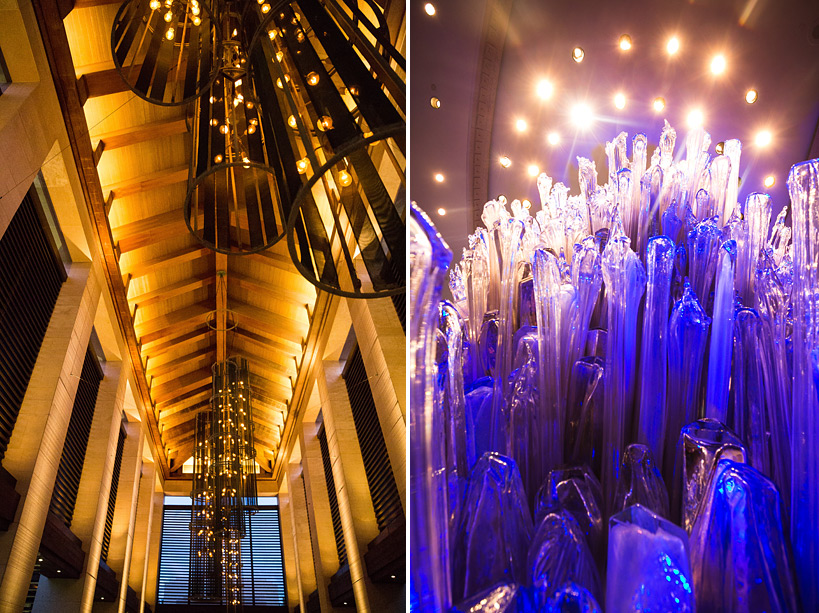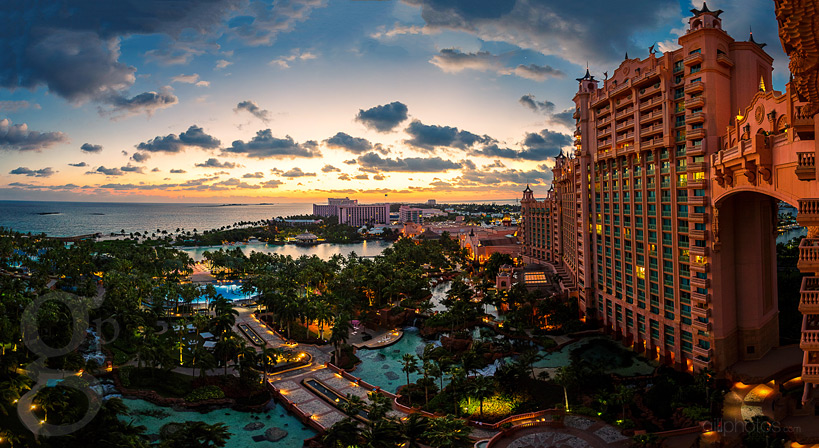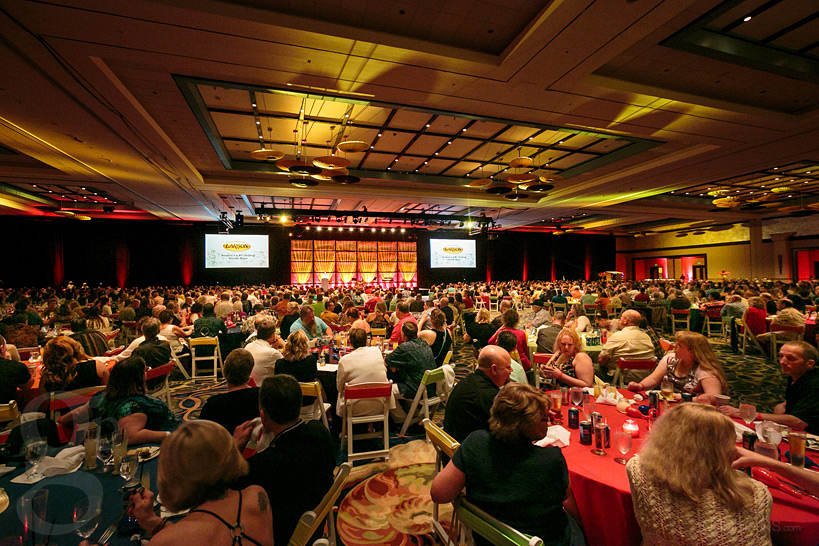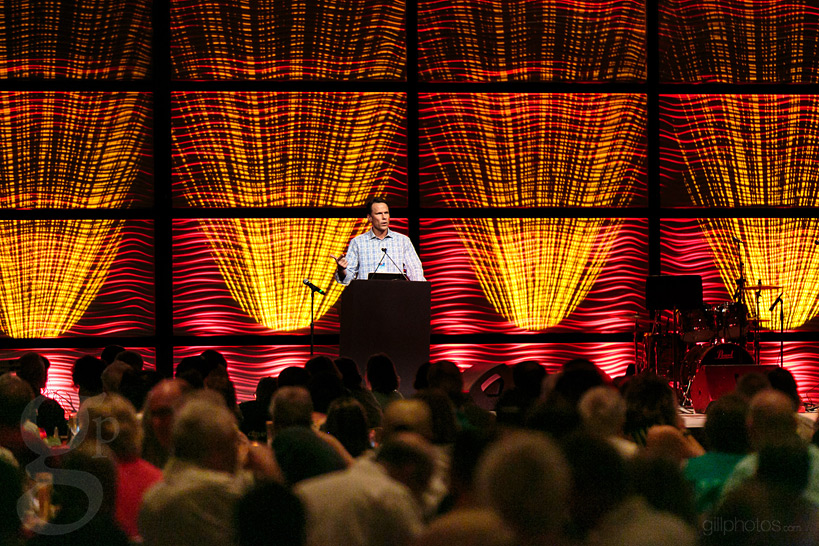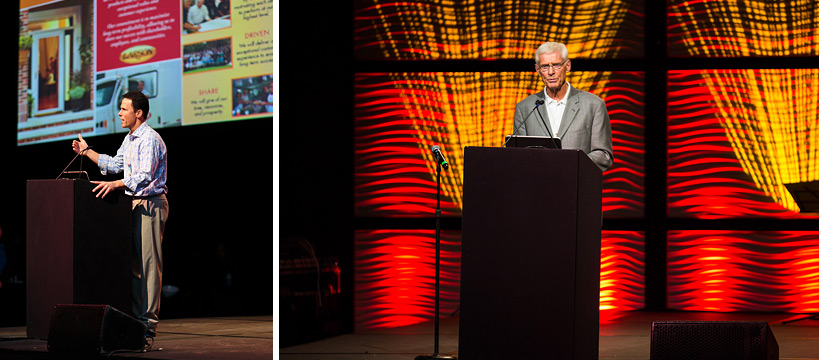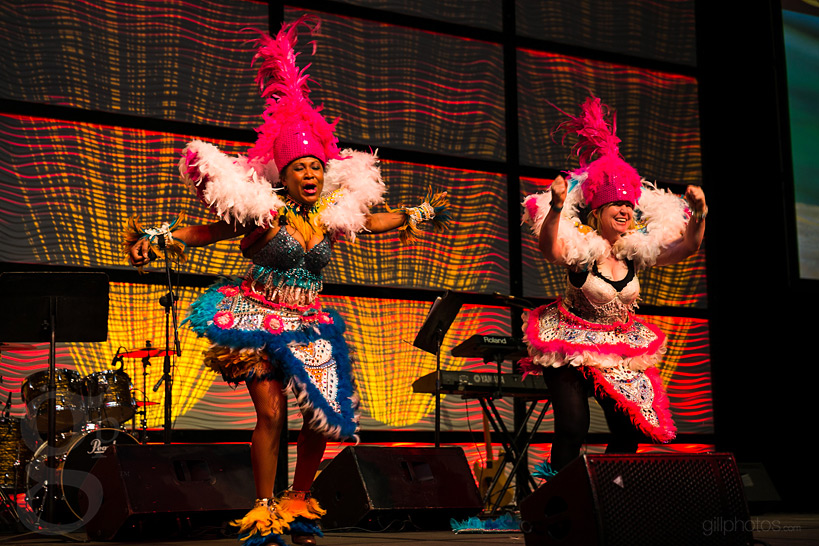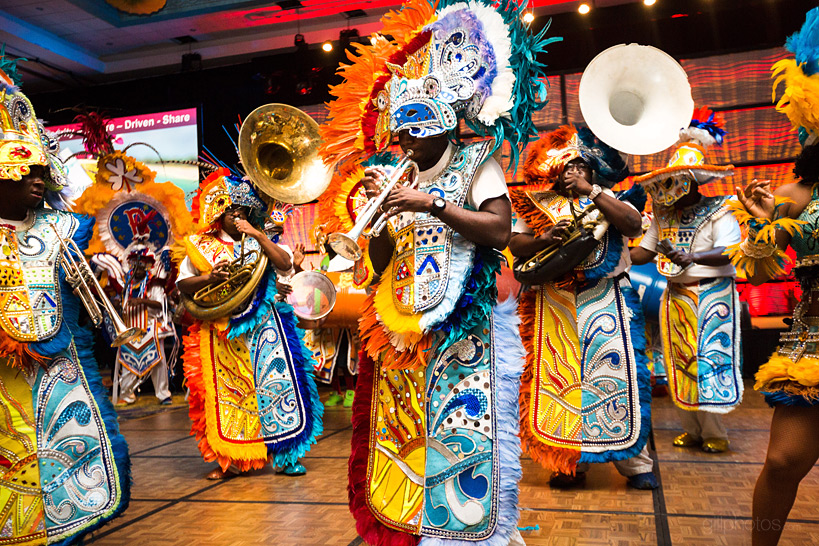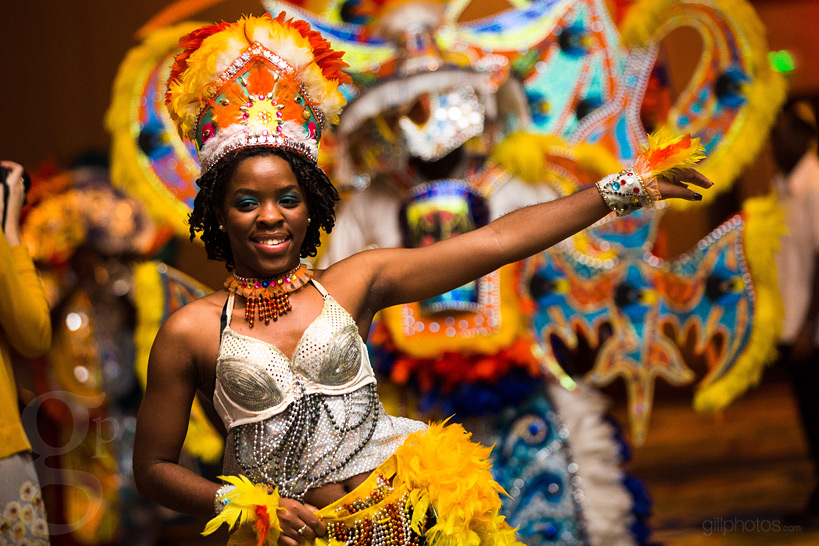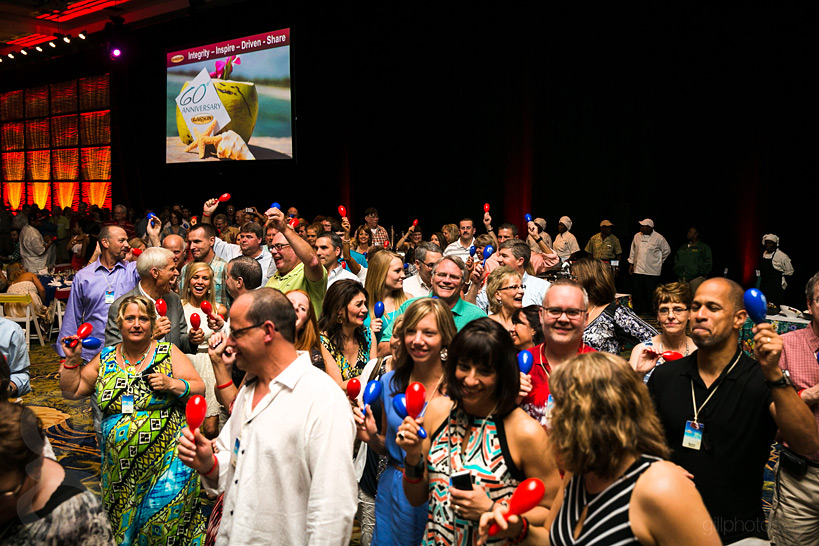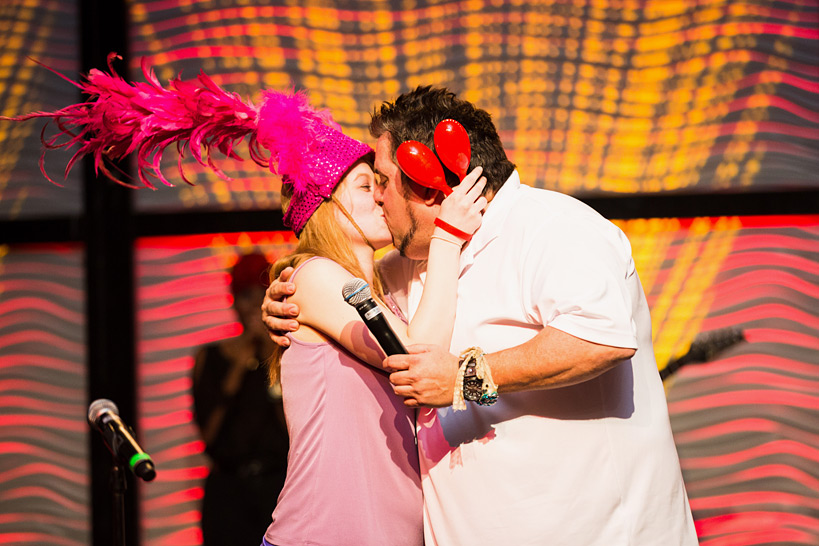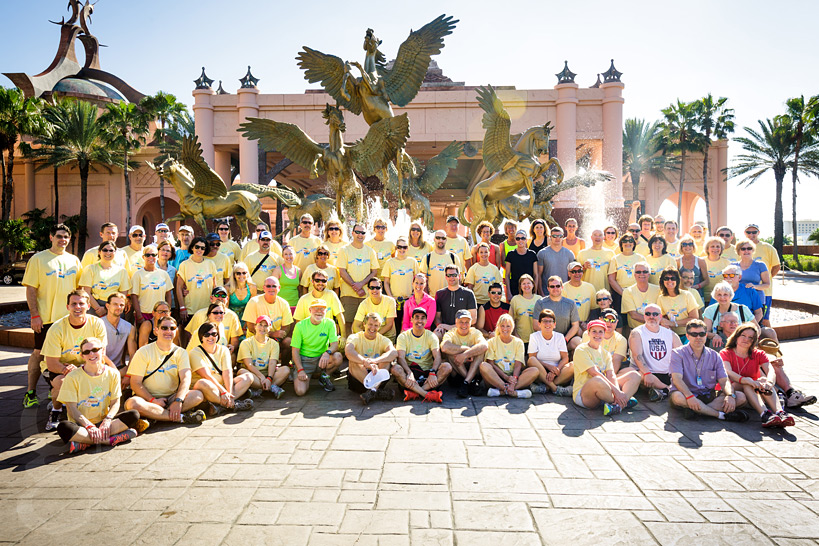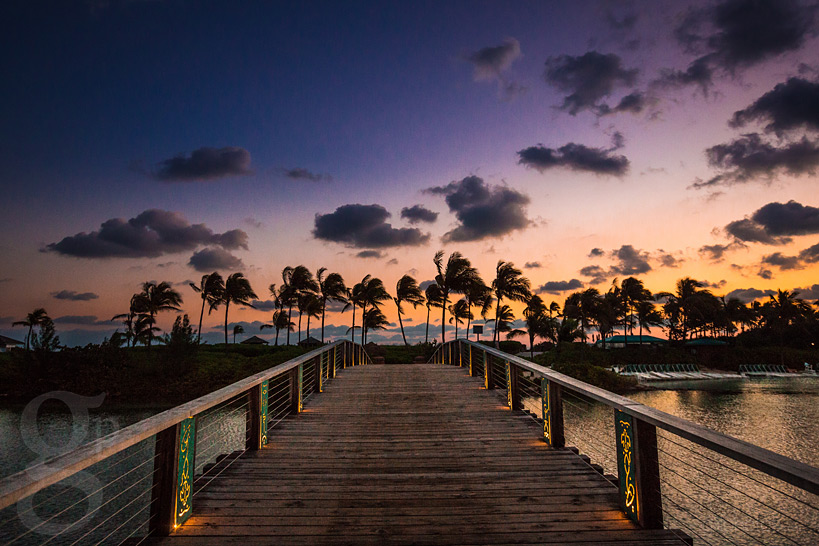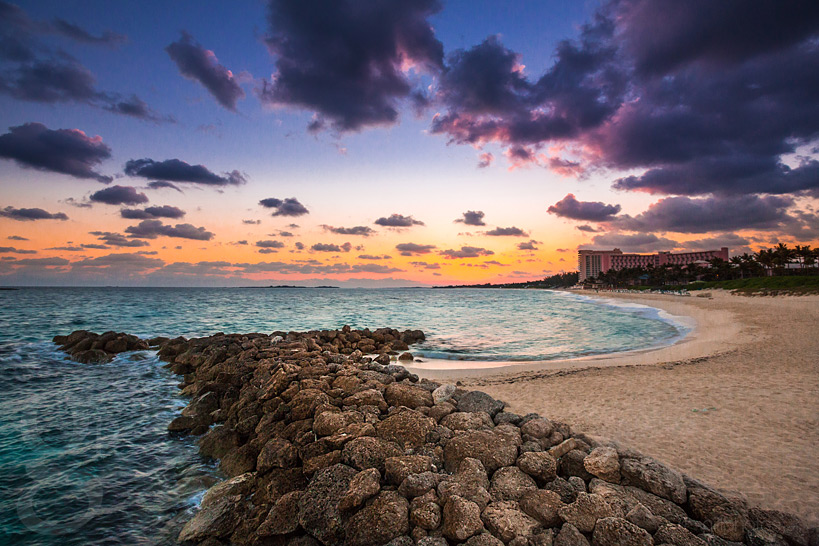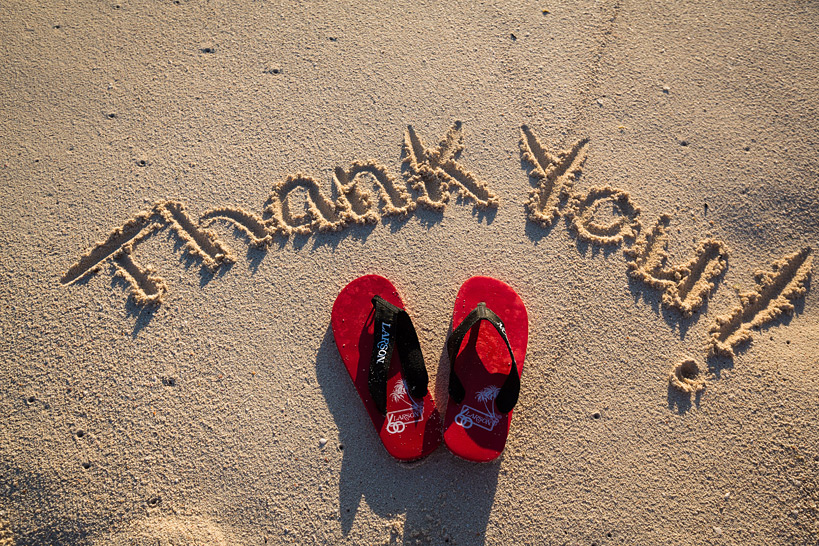 The above photographs are property of Gillespie Photography. Usage allowed for Larson Manufacturing only. Not available for commercial use.
We've got more...