Spending 8 hours with your wedding photographer on your wedding day isn't unusual. In that time, we see about every emotion possible. Lots of happy tears, a few quick snappy remarks and so much diversity in personalities. It all comes together to make something beautiful though.
Spending 3 days with your destination wedding photographers, is an entire different experience. We could not have have asked for a better group of people to travel, eat and explore with. Not only are Jimmy & Julie some of the nicest people we've had the pleasure of documenting, they are energetic, sincere and caring. Their friends are all similar in character, and we had no trouble mingling and playing together. In between the campfire smores, volleyball, pool games, tennis, and exploring, we felt like we were there as guests with fancy cameras.
With that said, enjoy a few highlights from Jimmy & Julie's Azul Fives wedding in Playa de Carmen.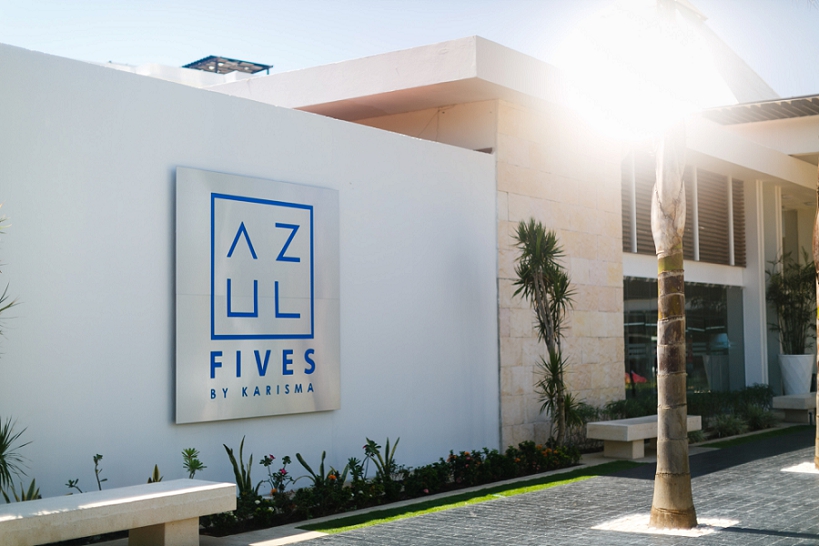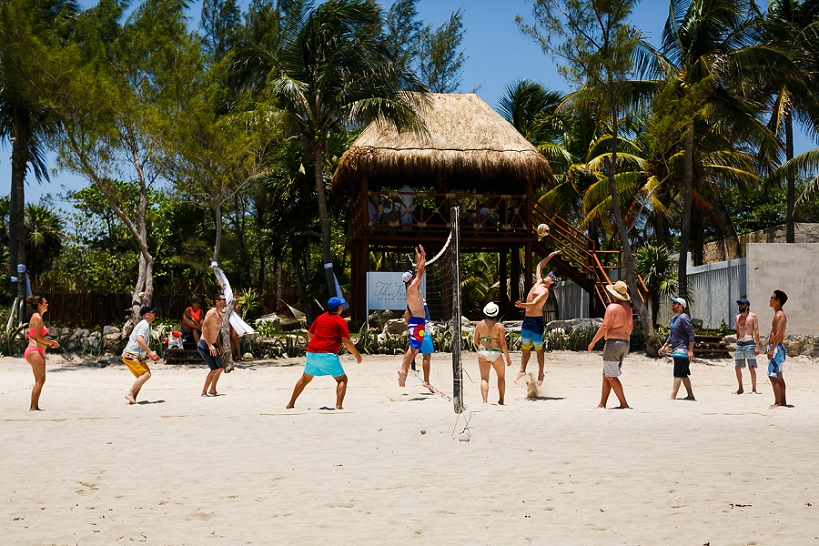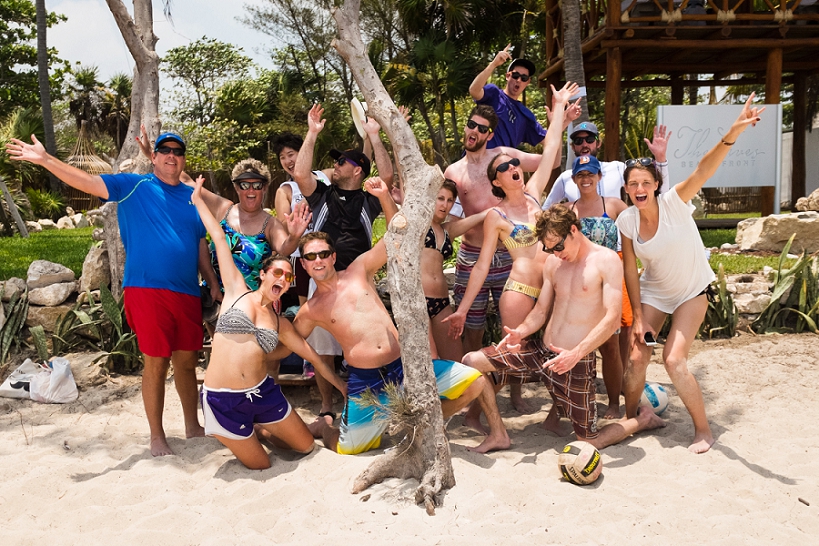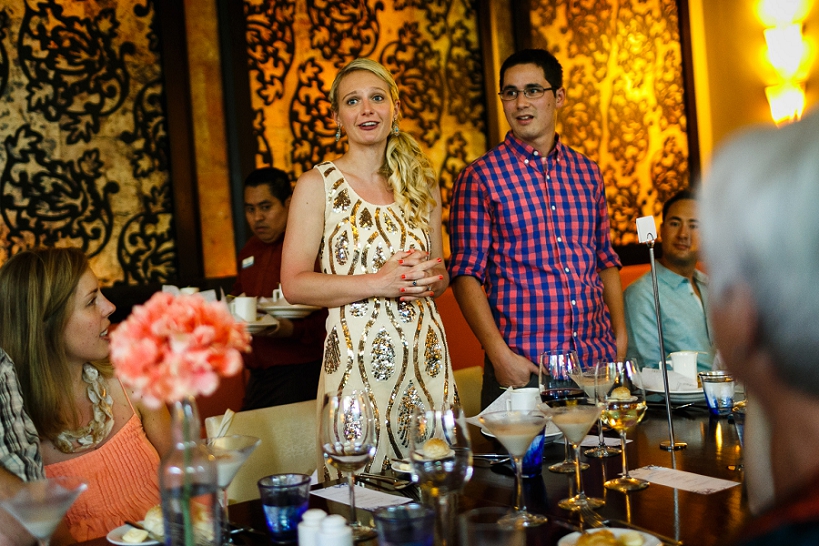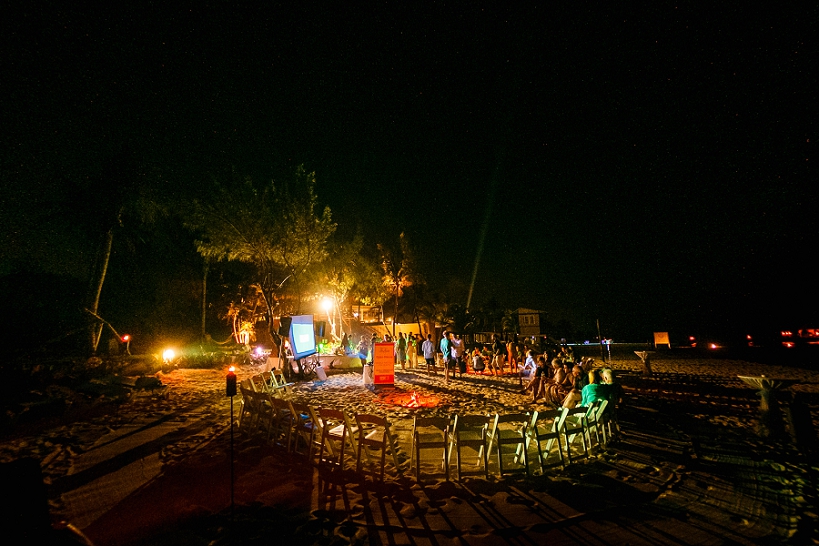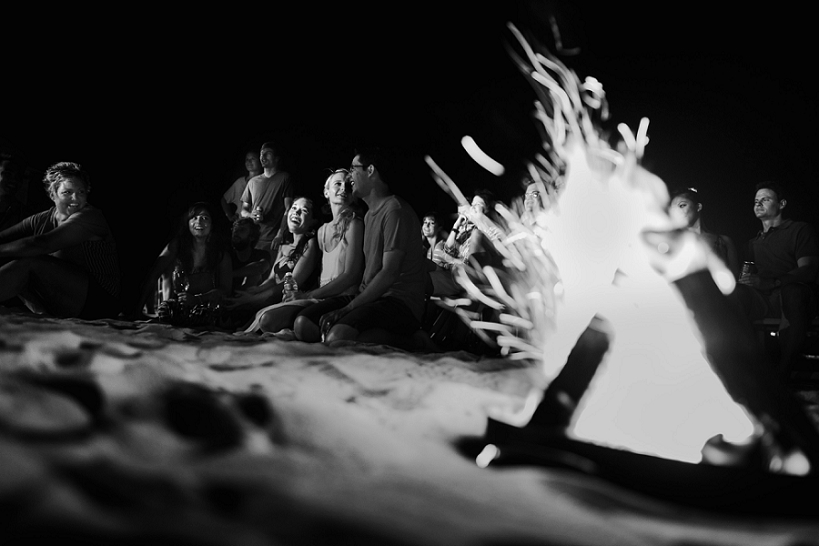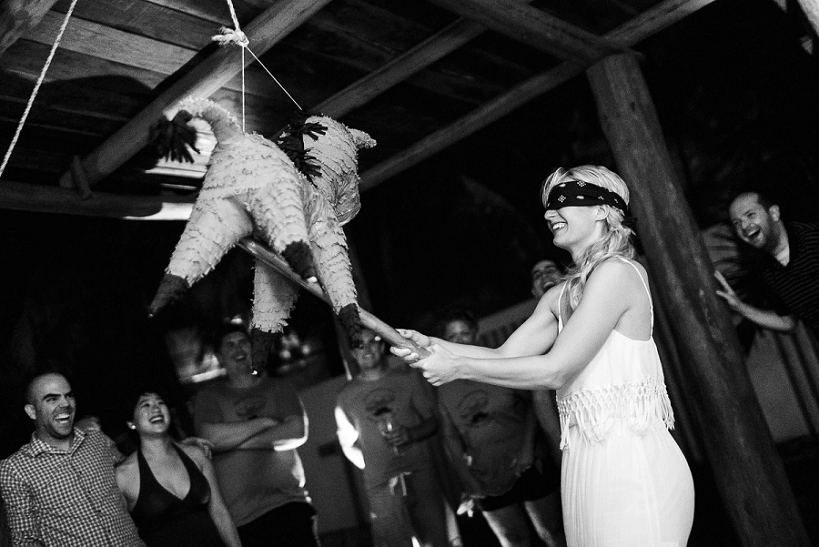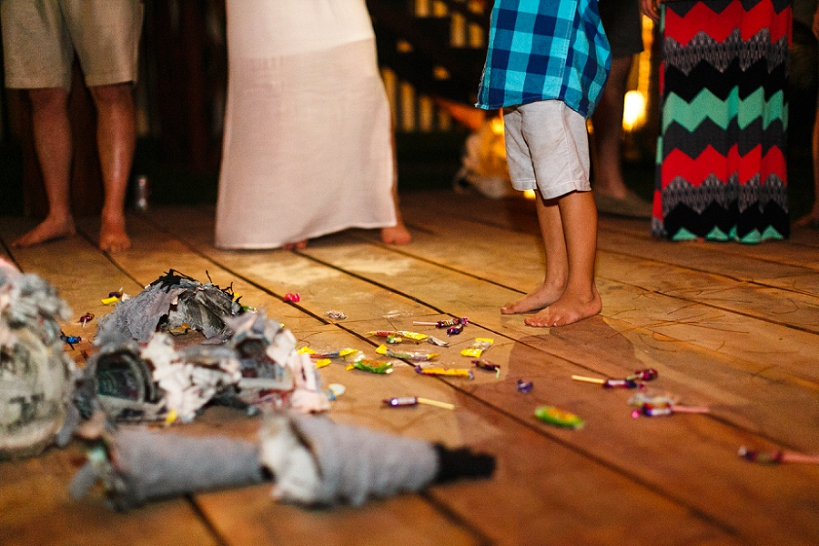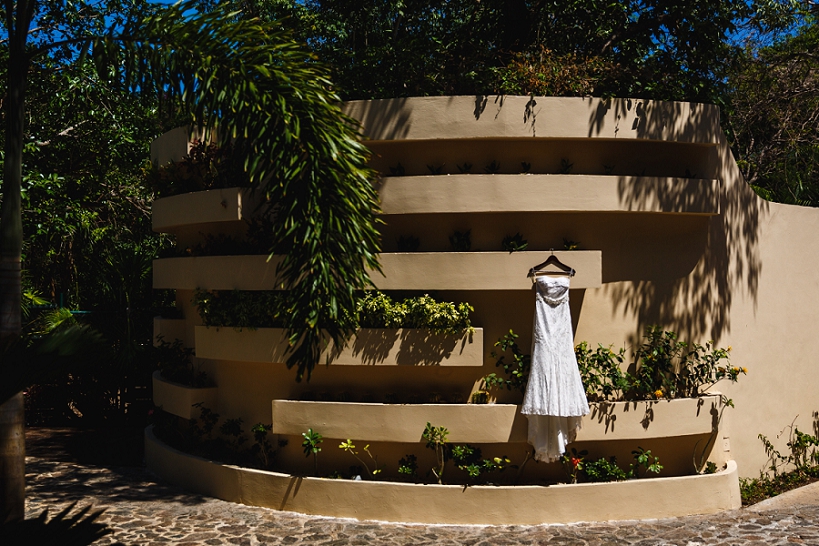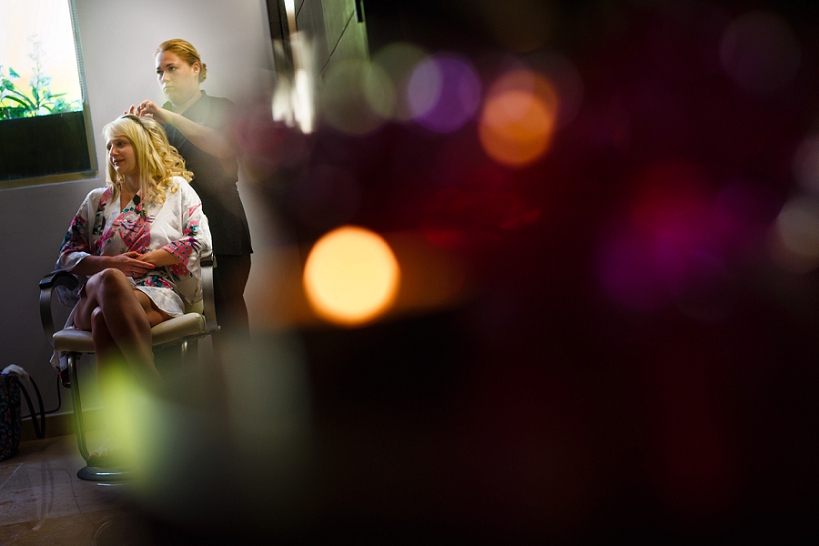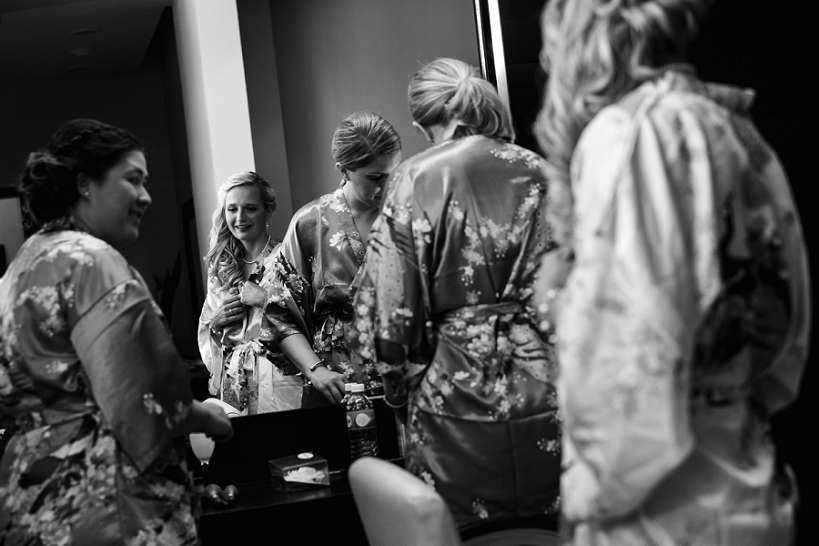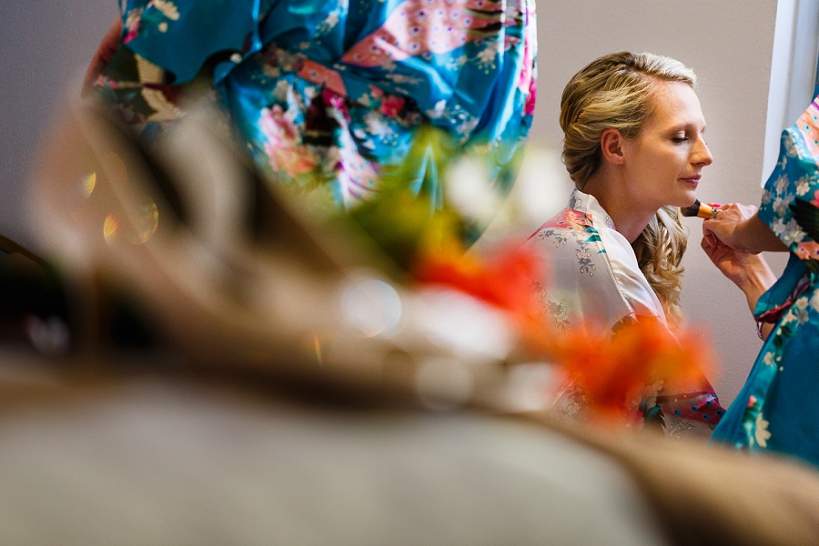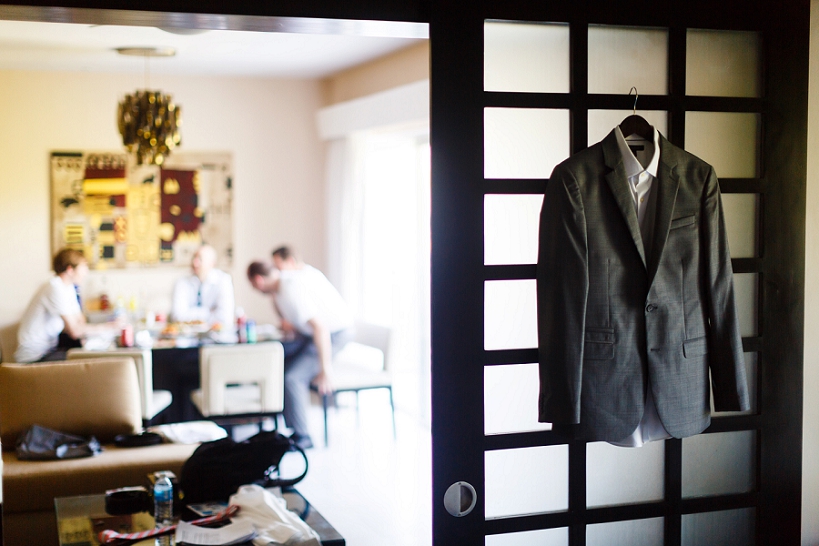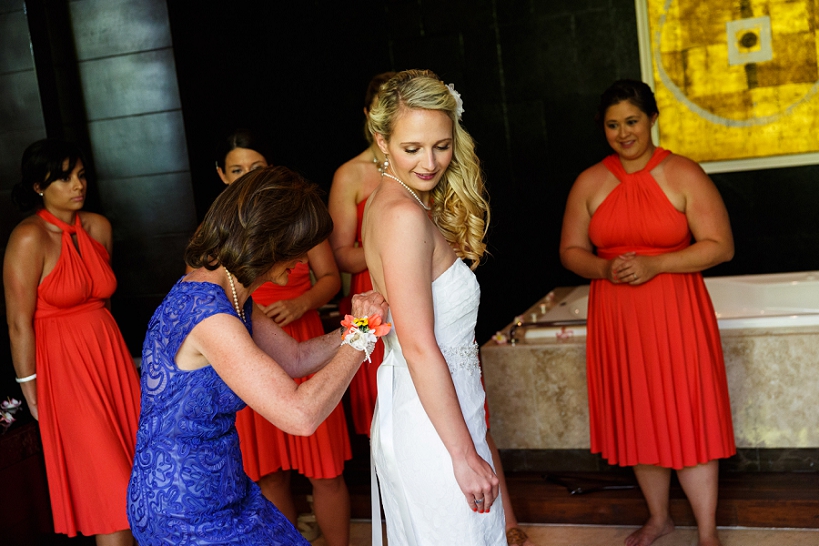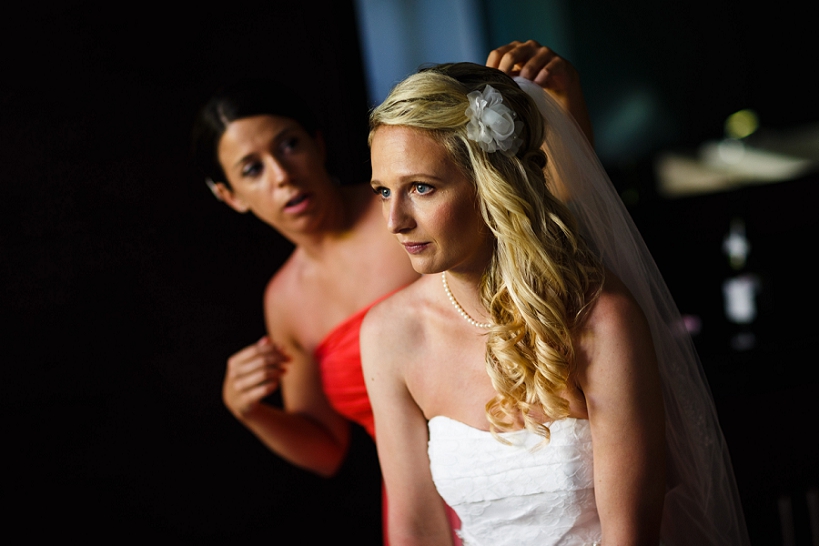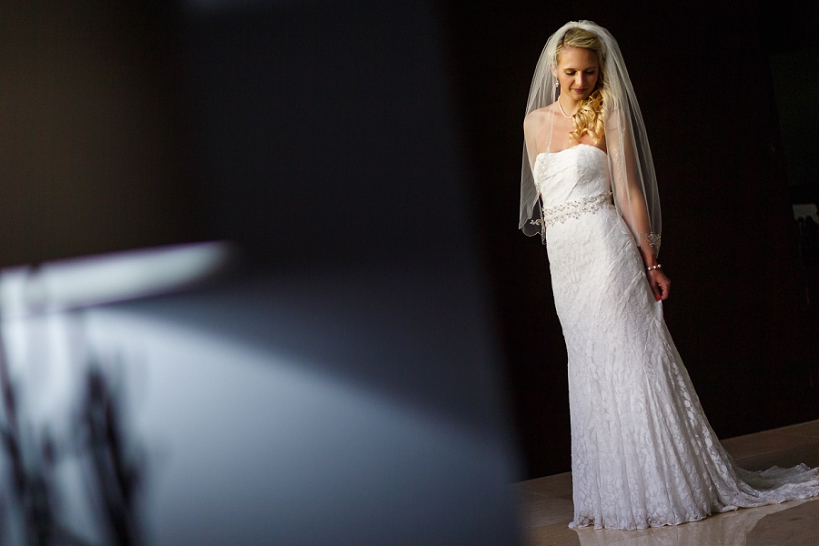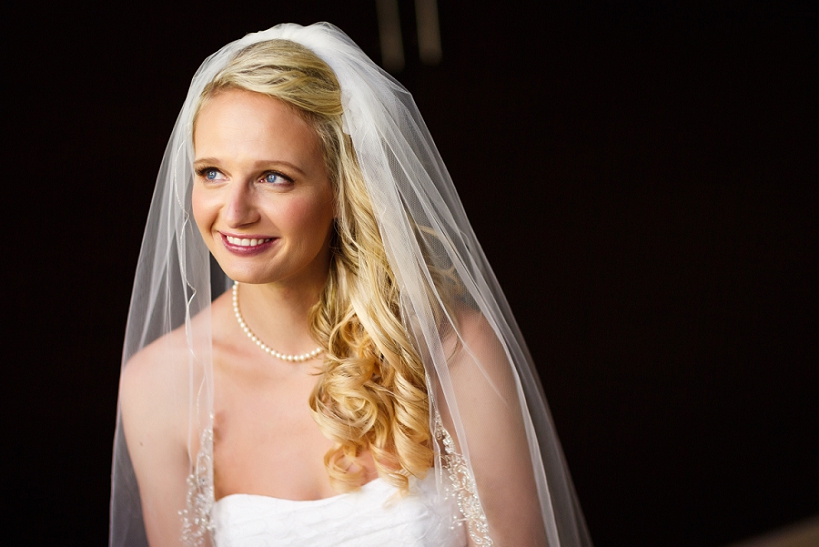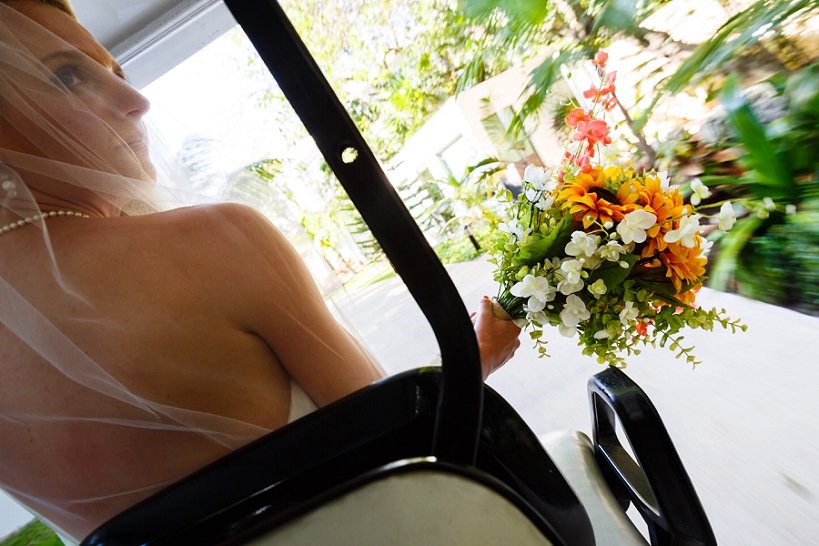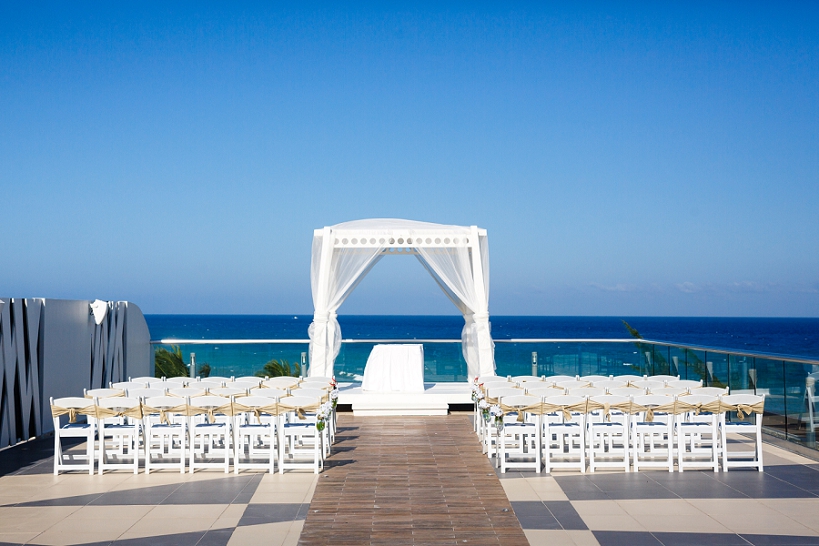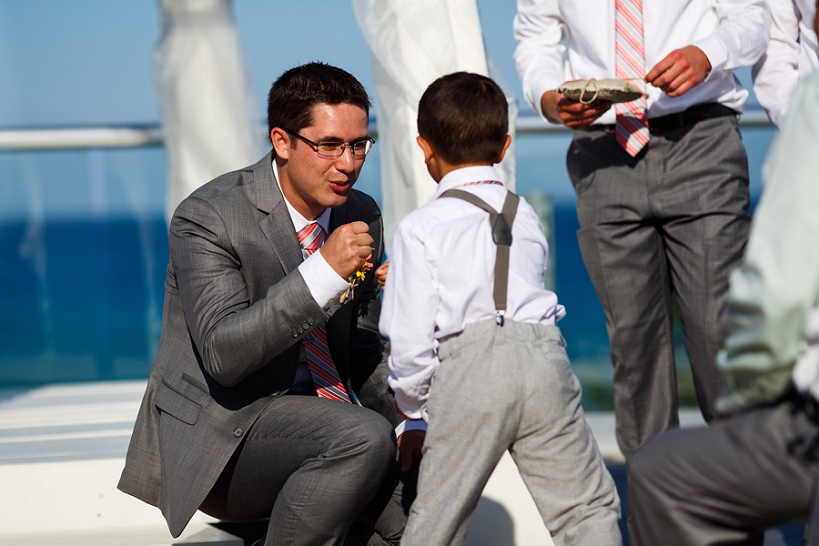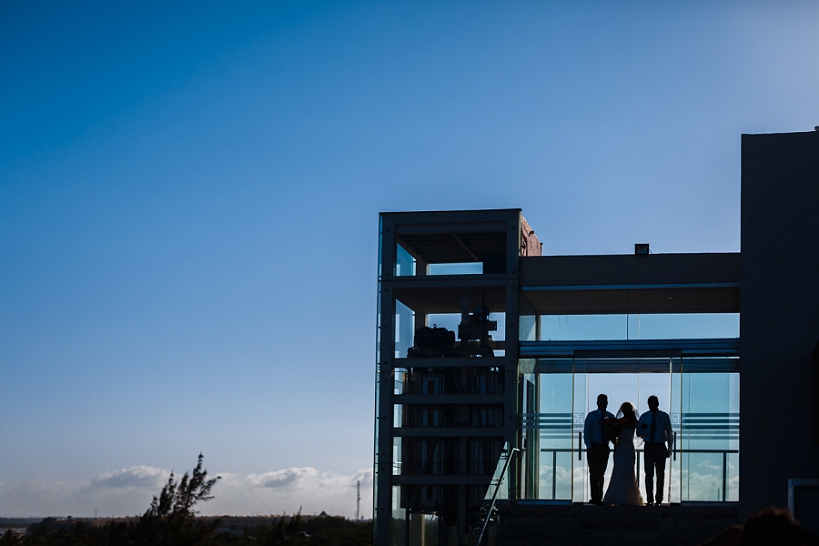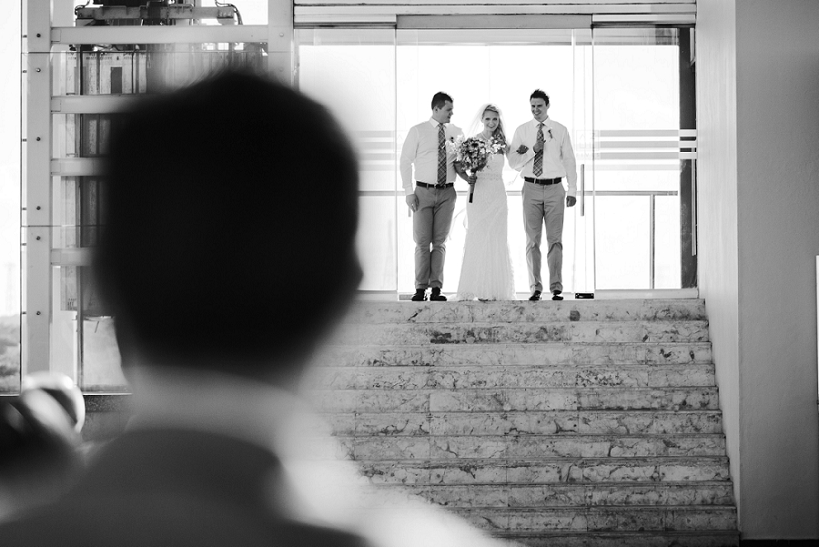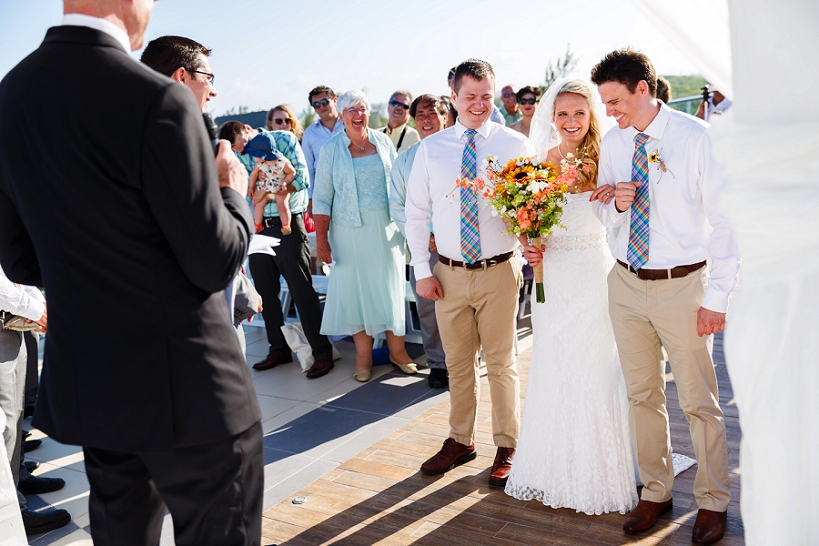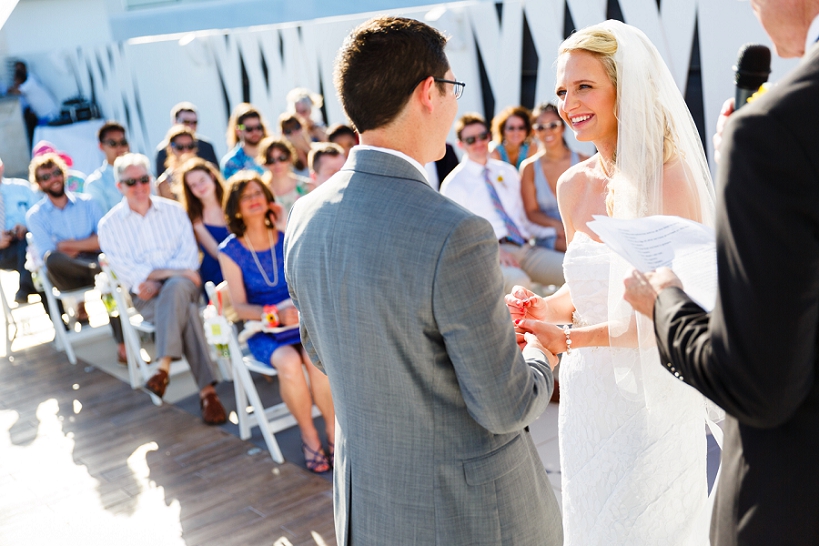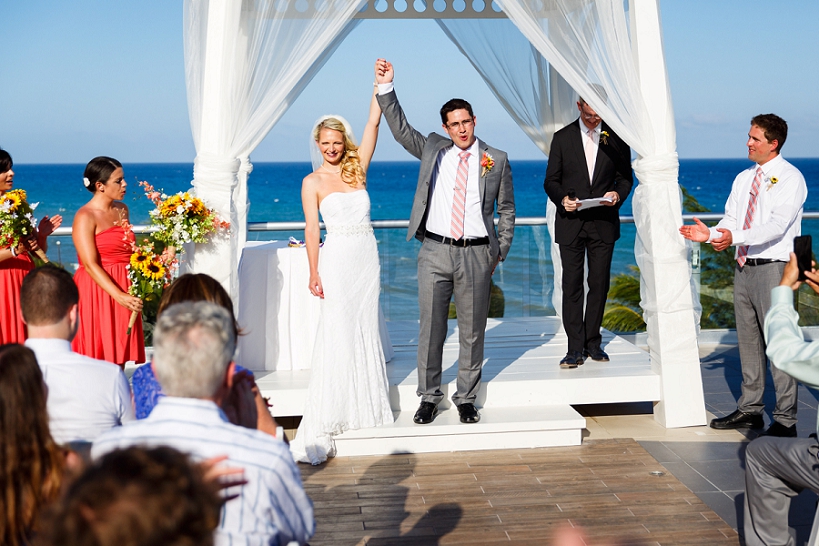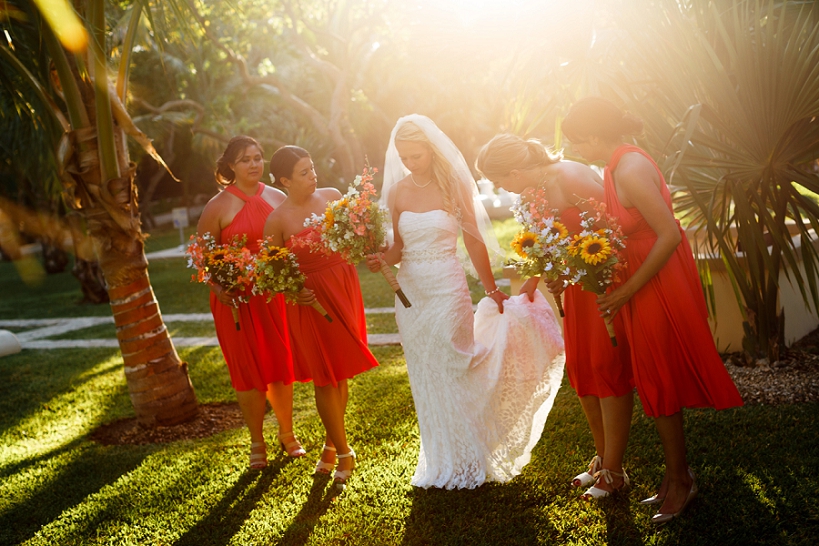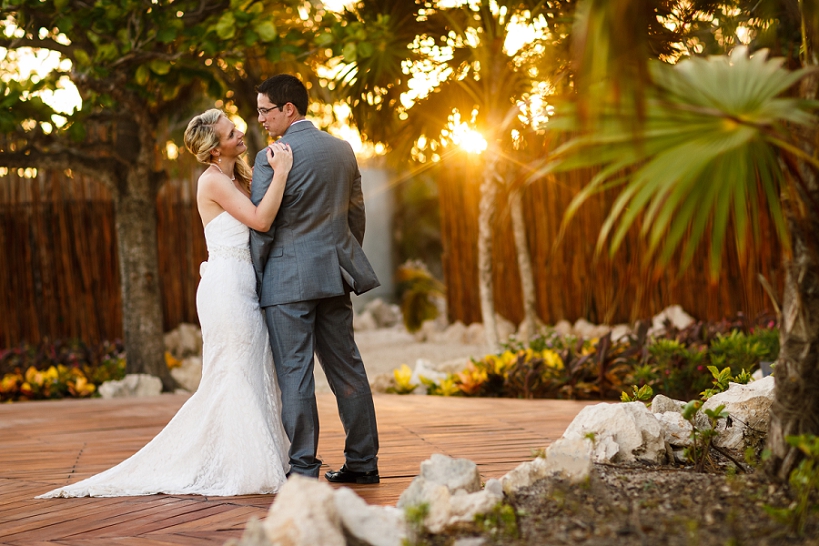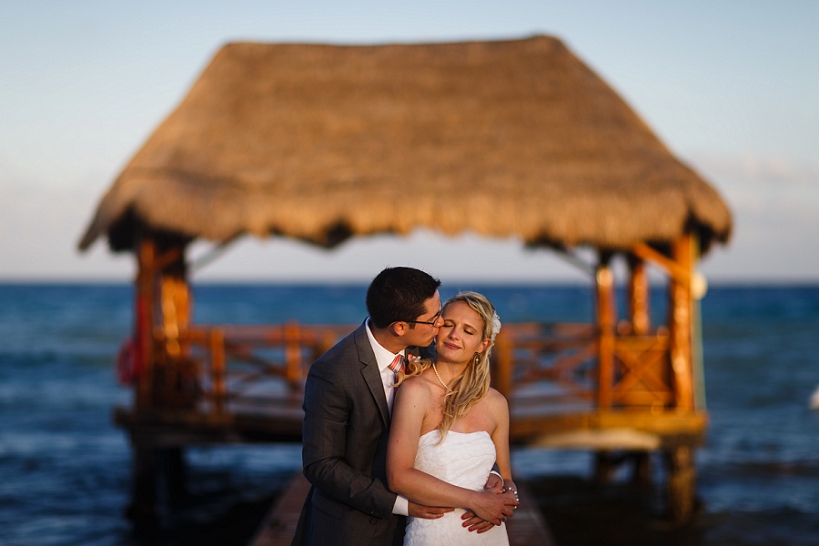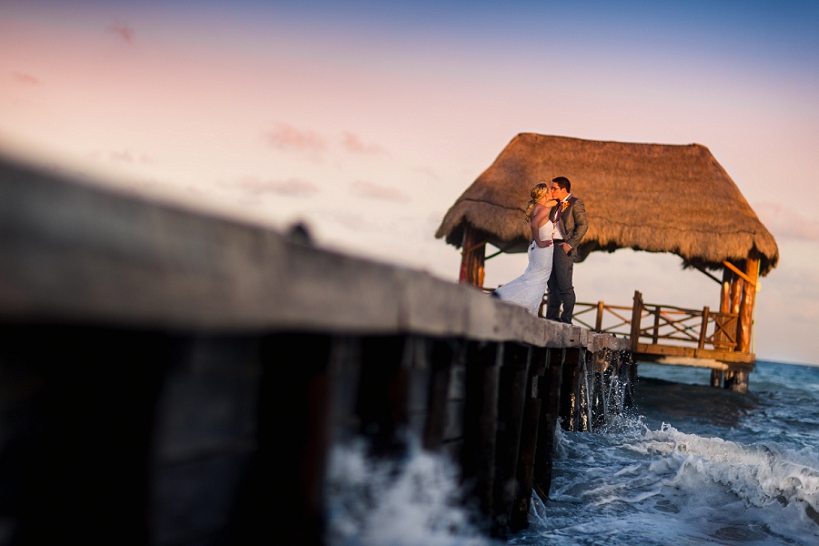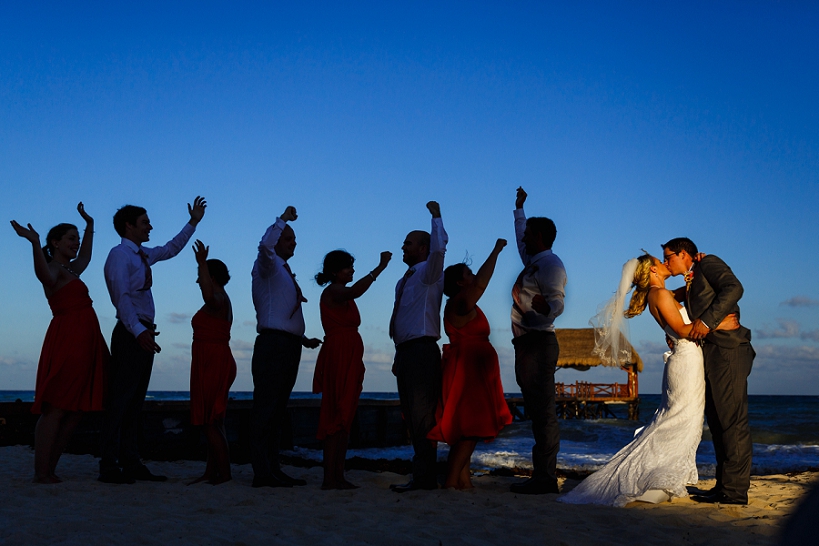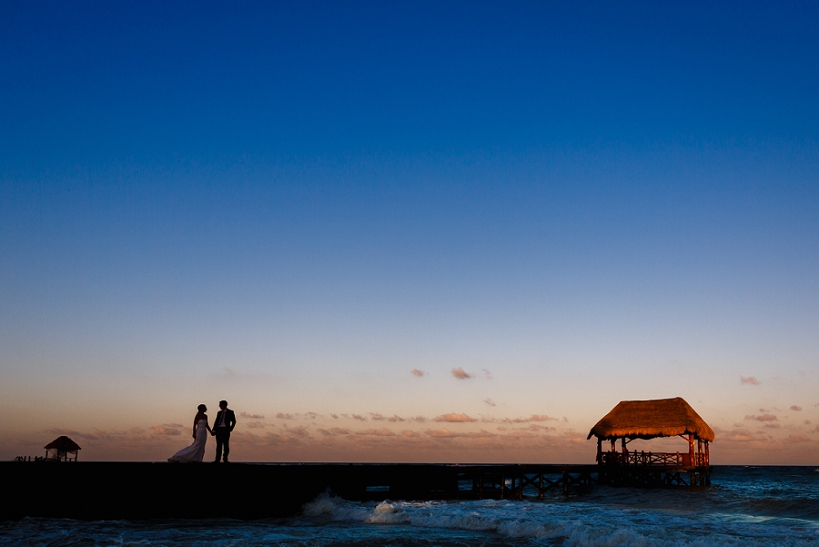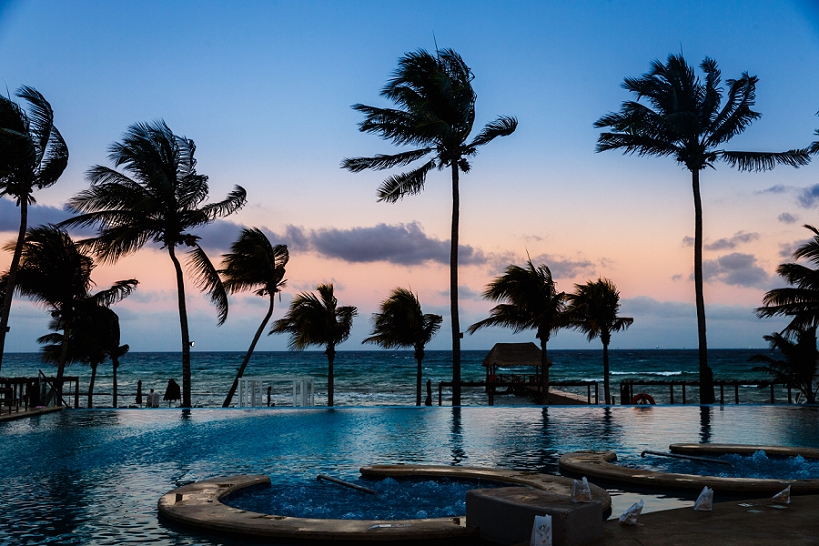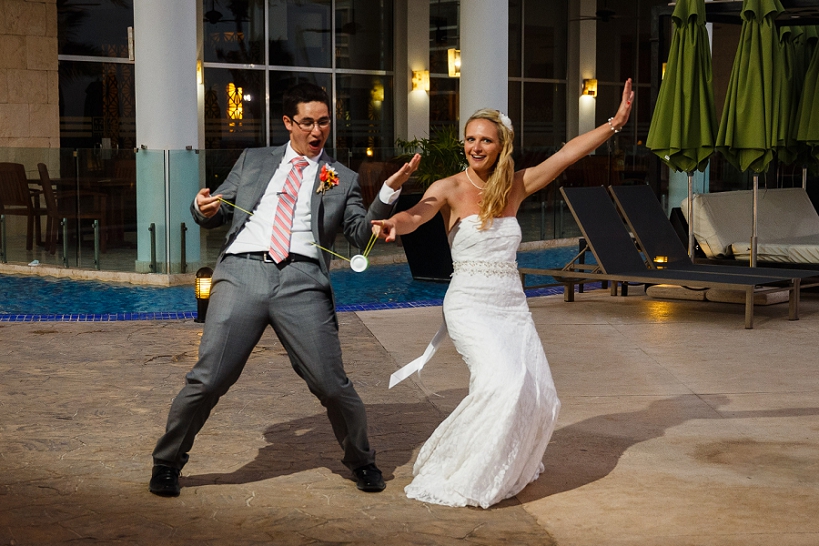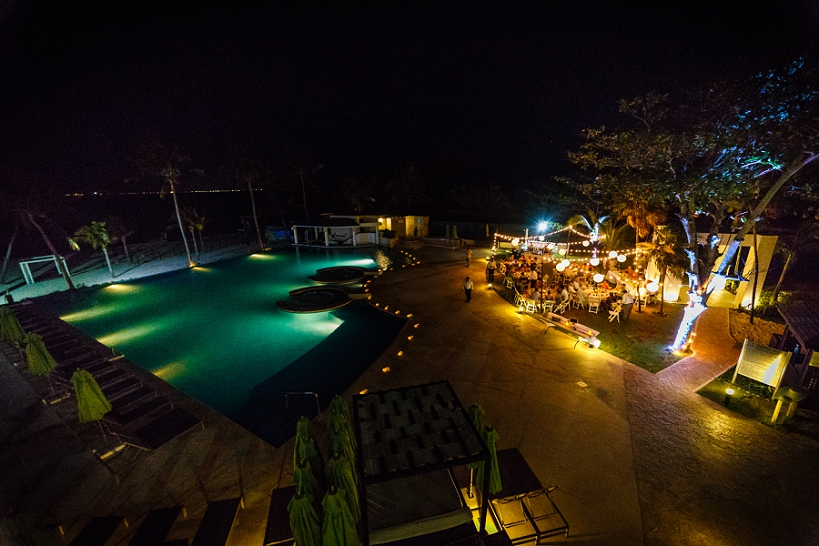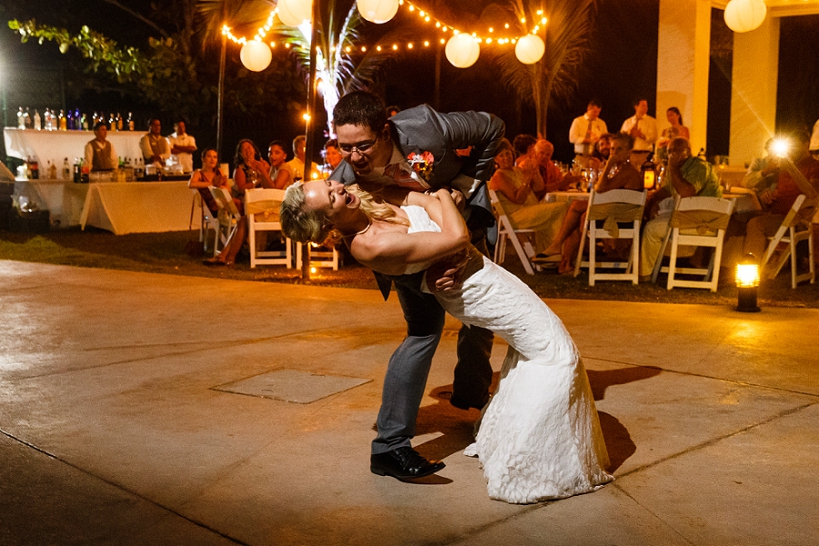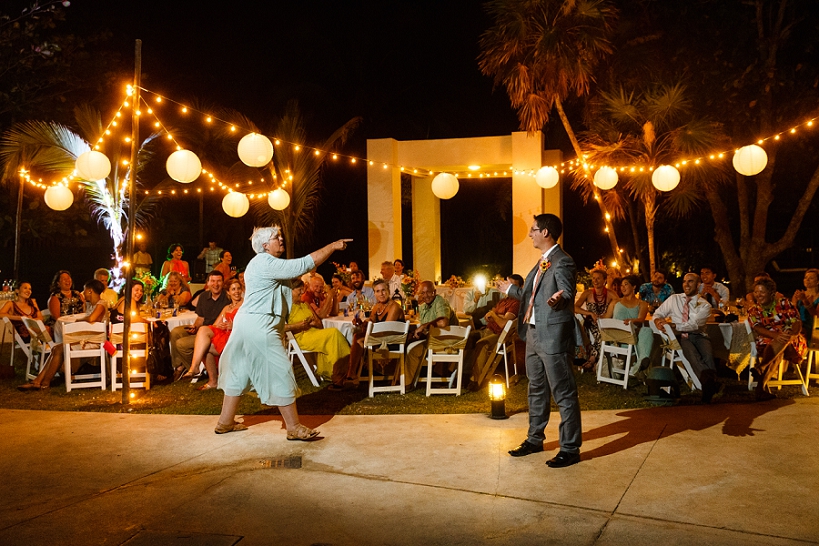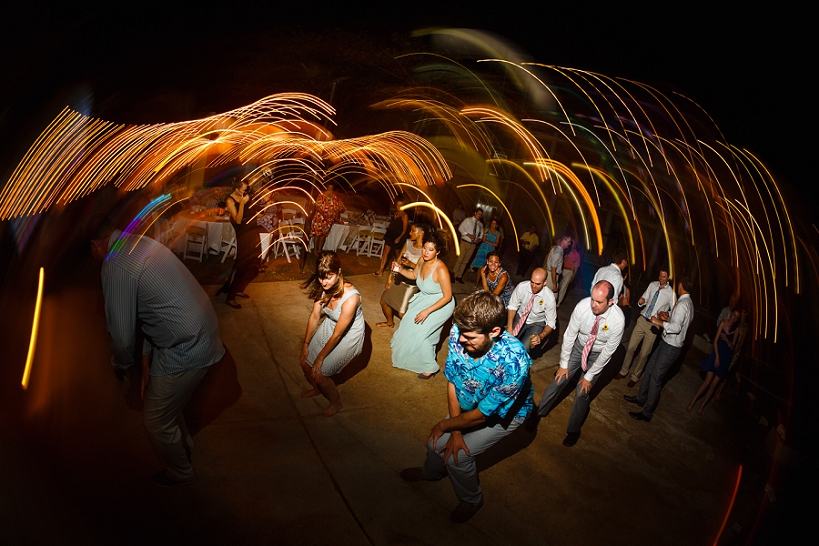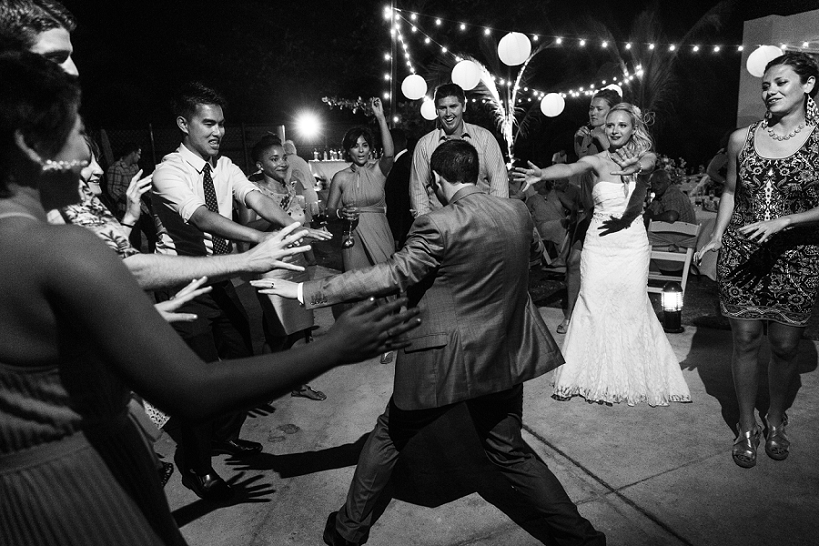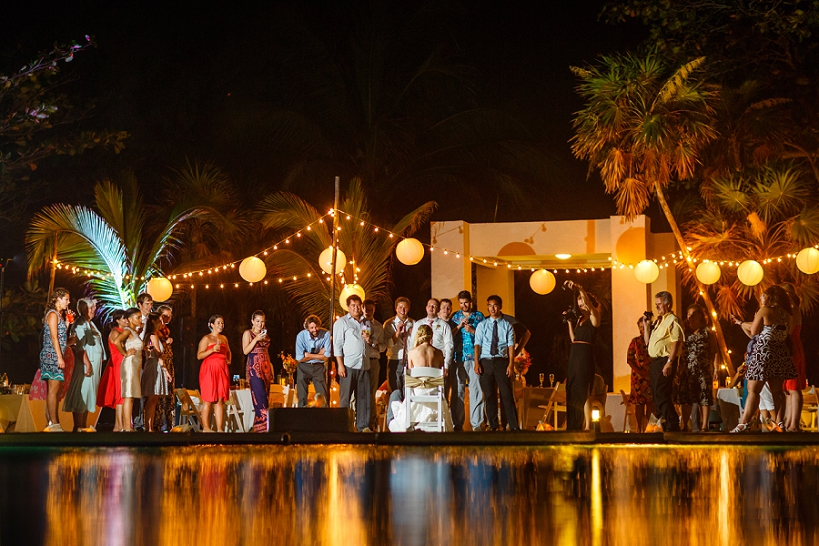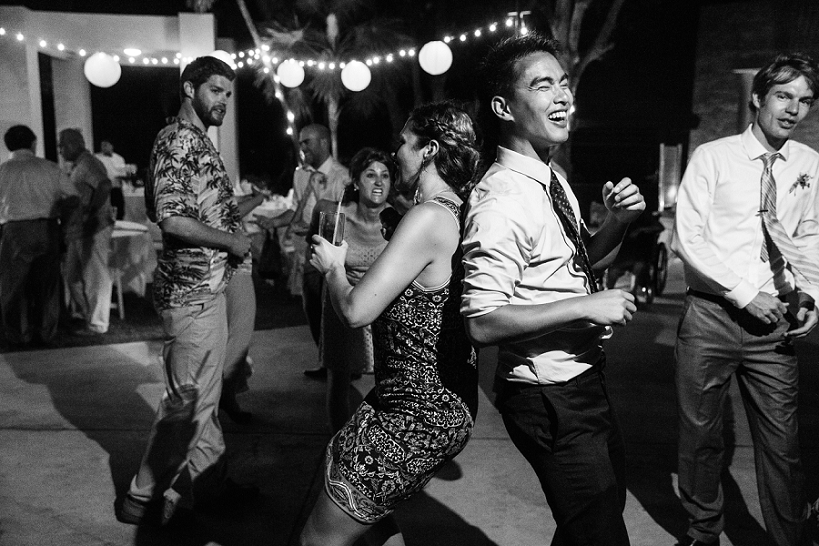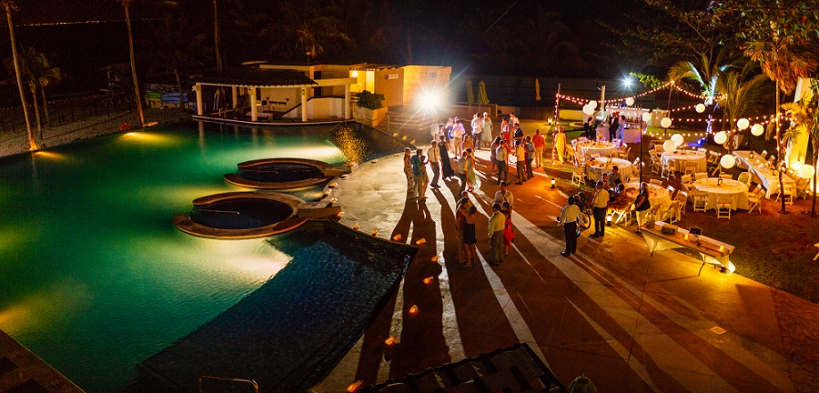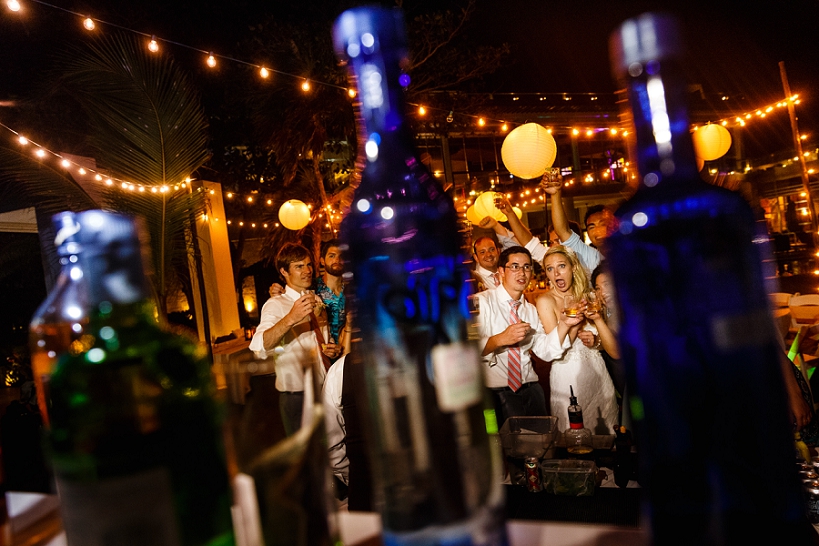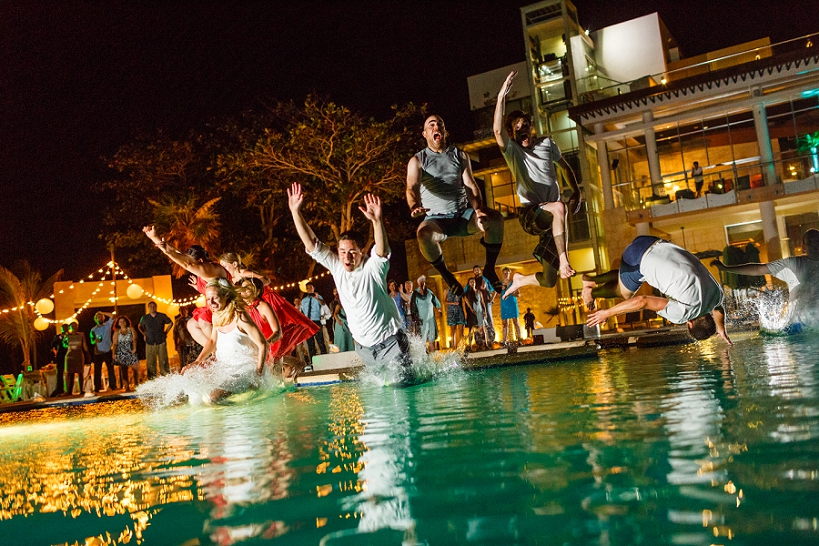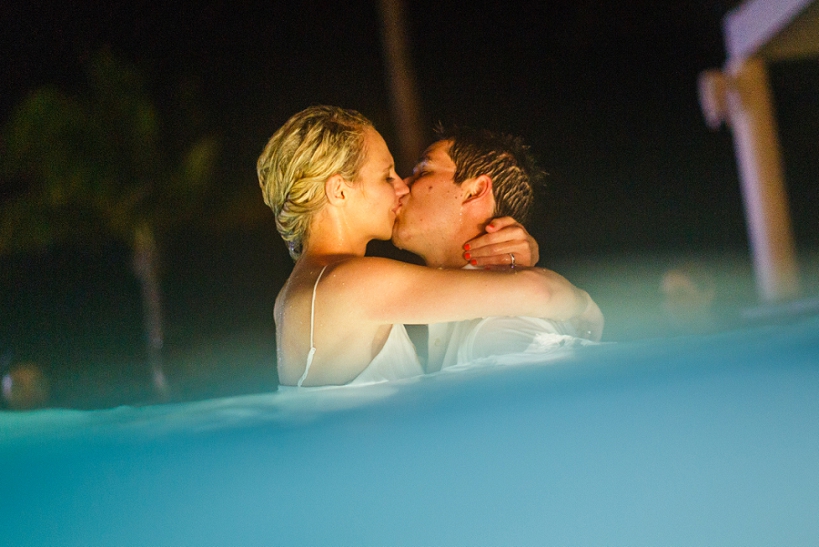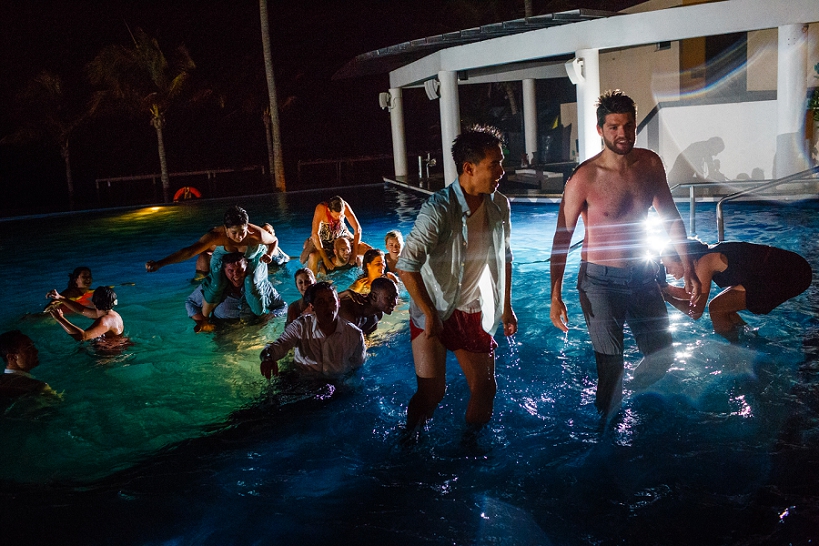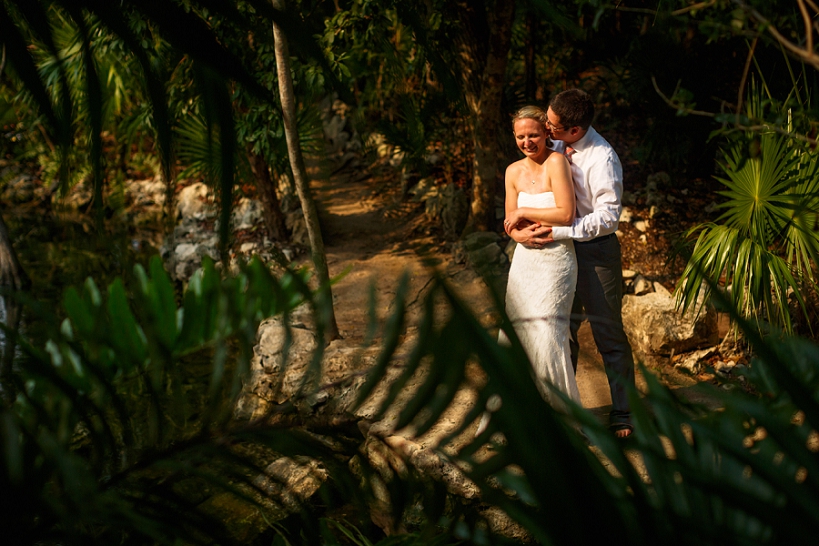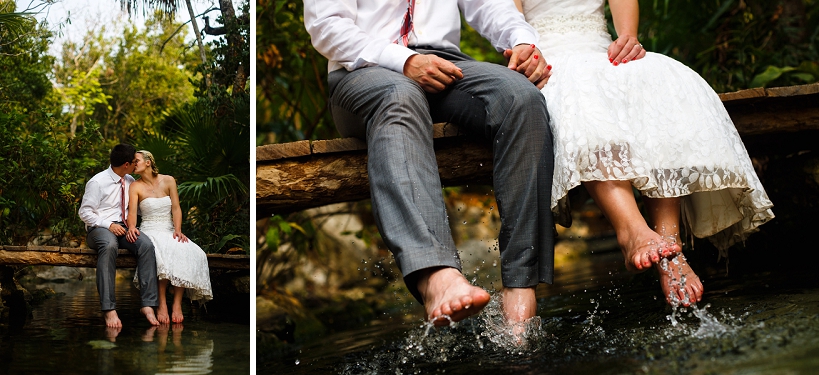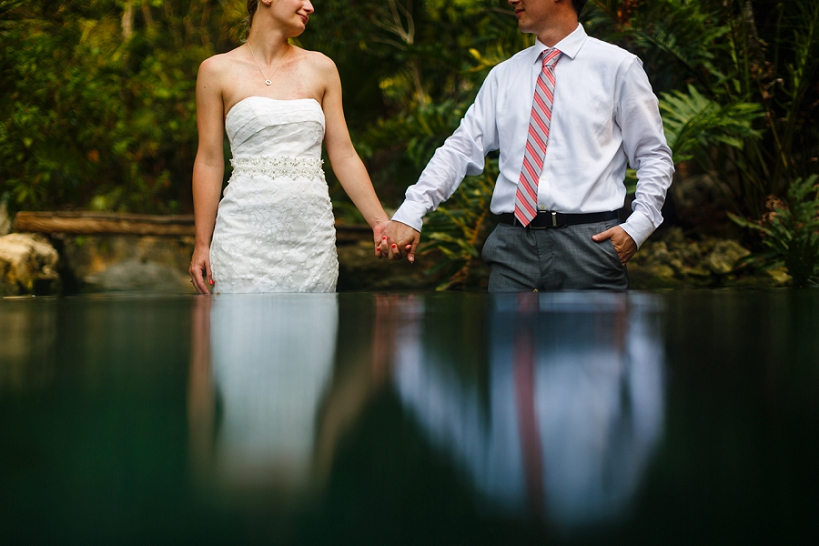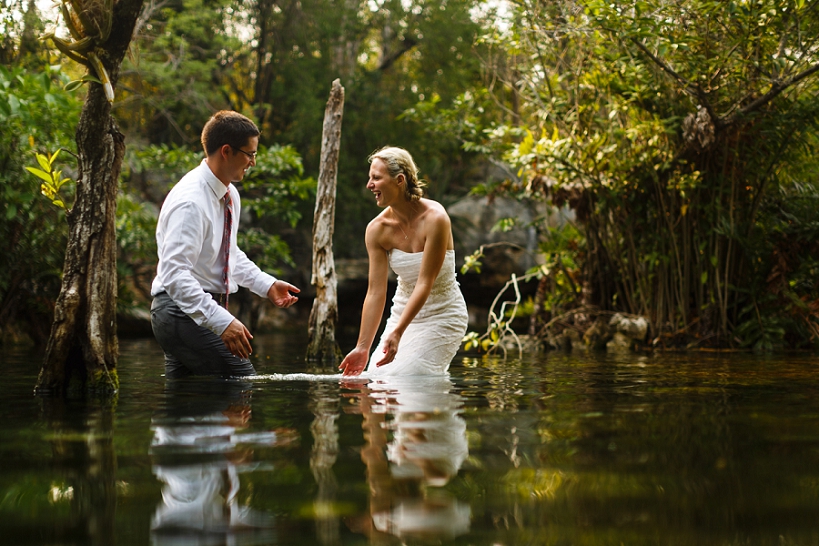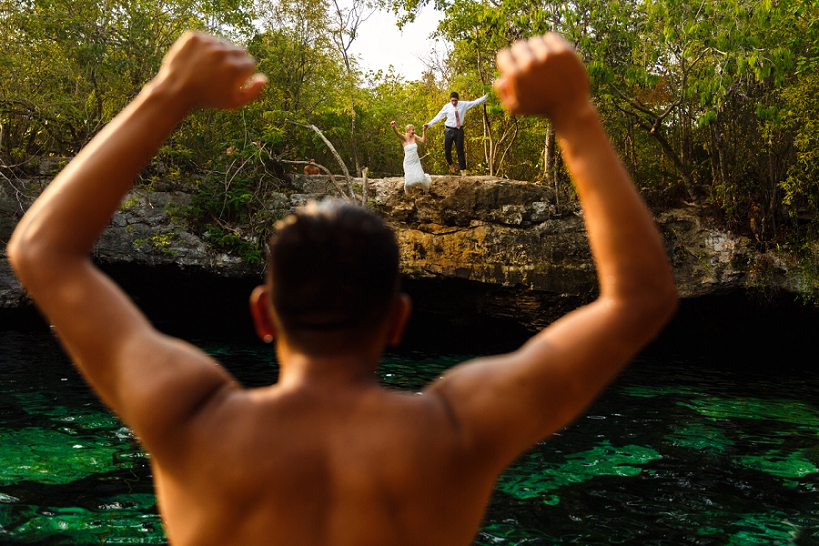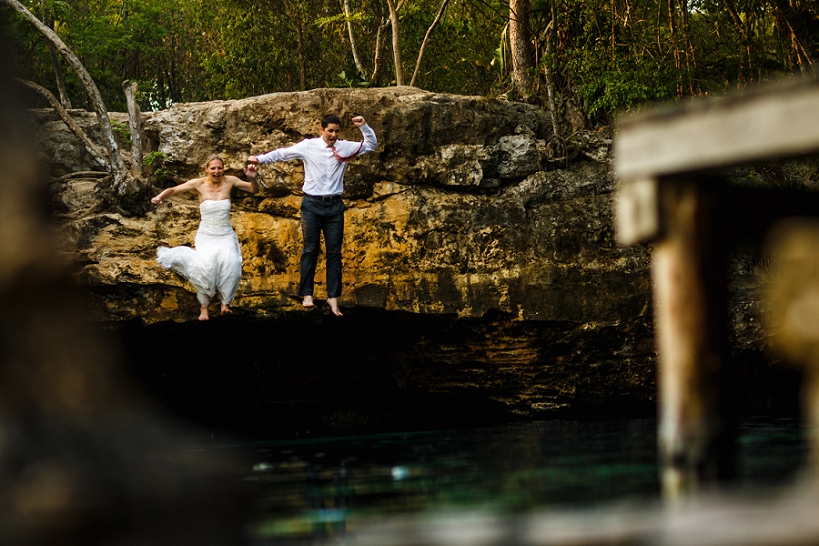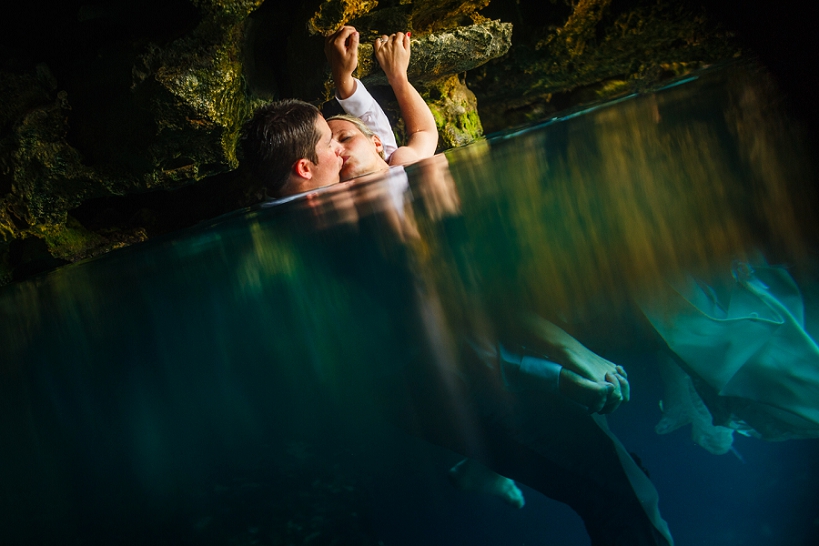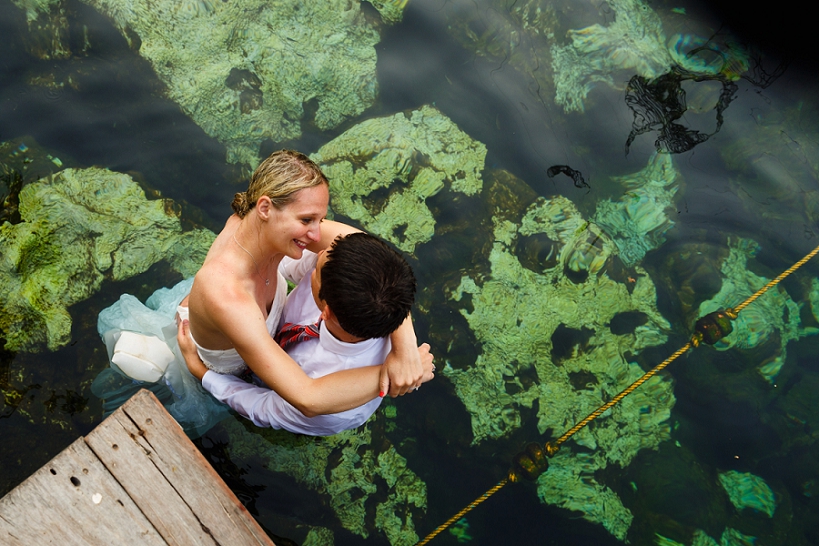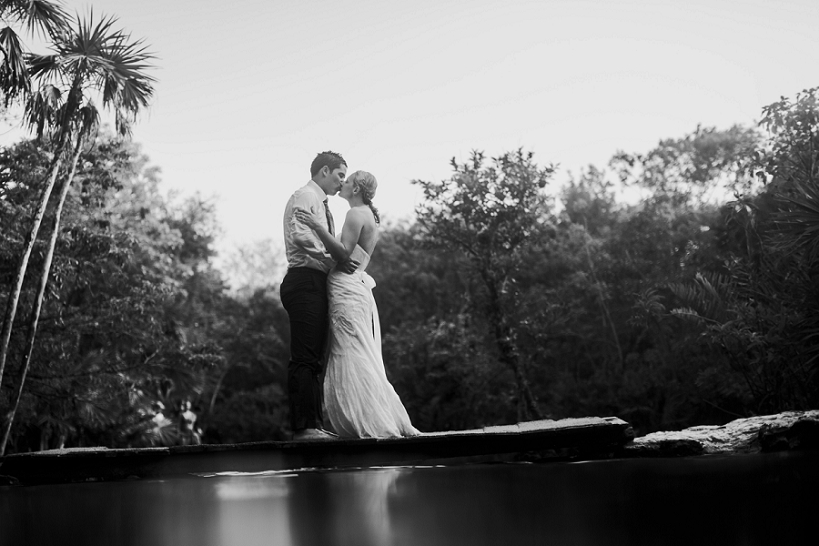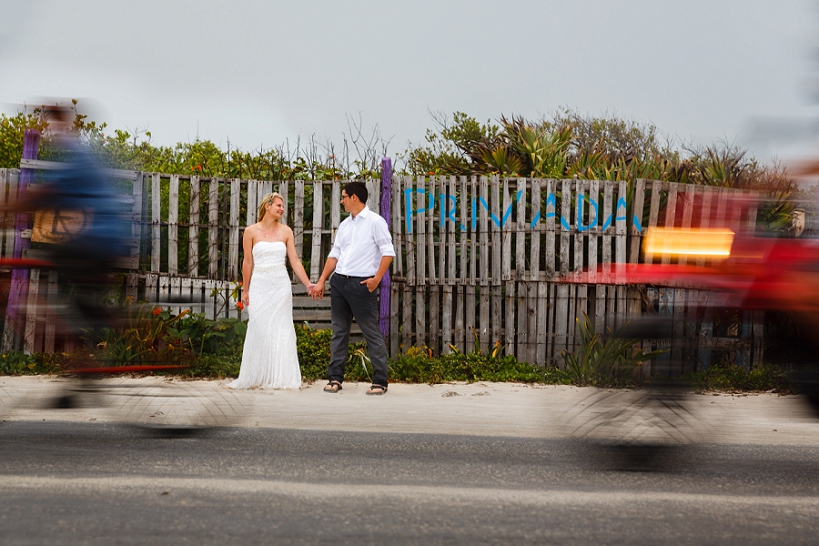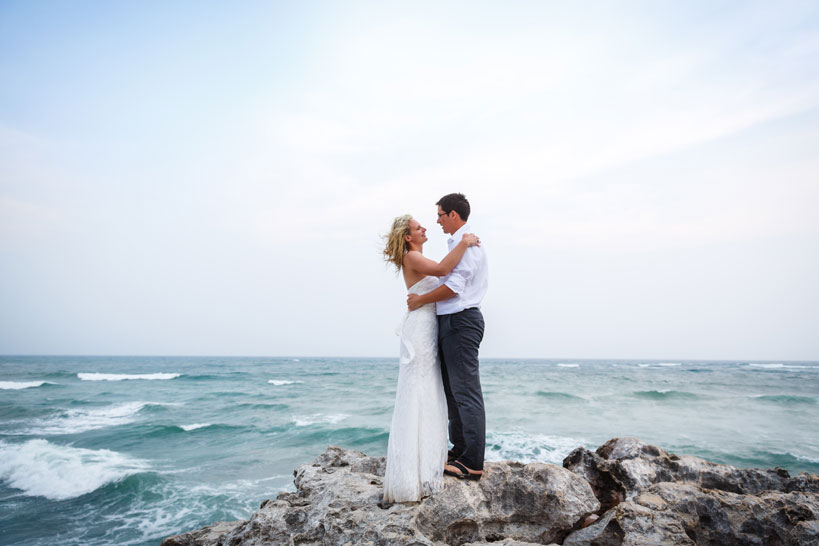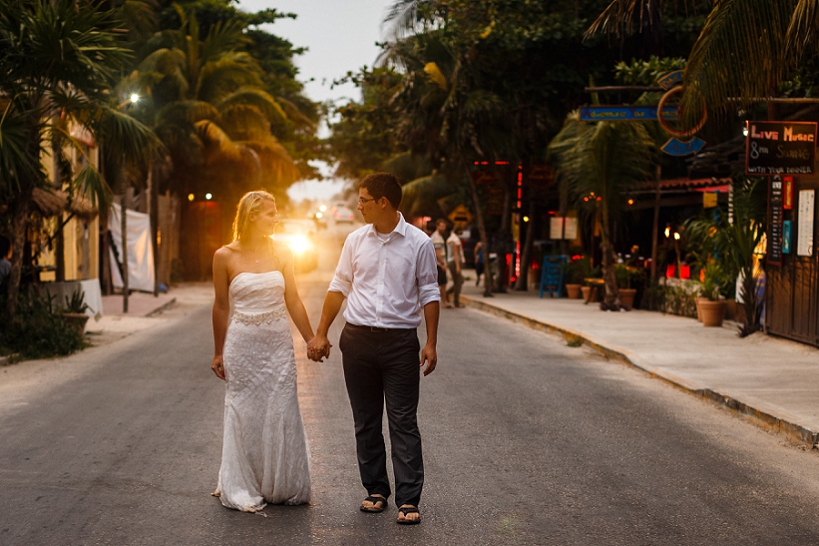 Venue: Azul Fives
Venue Location:

Playa de Carmen

,

Mexico