February in Vail is going to feel like winter, but fortunately for Pedro & Meredith, we had a bluebird day with plenty of sunshine. With the help of Autumn Parry, we started their day in Beaver Creek for wedding prep before making our way to Vail Village for some portraits and wedding party photos.
Shortly after, we made our way to West Vail for the ceremony and reception. Pedro & Meredith's Donovan Pavilion Wedding was a joy to photograph and ended with a surprise champagne gun appearance. It was our first experience with such a device and we feel every wedding reception should have one.
Congrats you two on your Beautiful Vail Winter Wedding. It is always a pleasure working with one of our favorite Vail Wedding Planners, Glitter & Bliss Weddings & Events.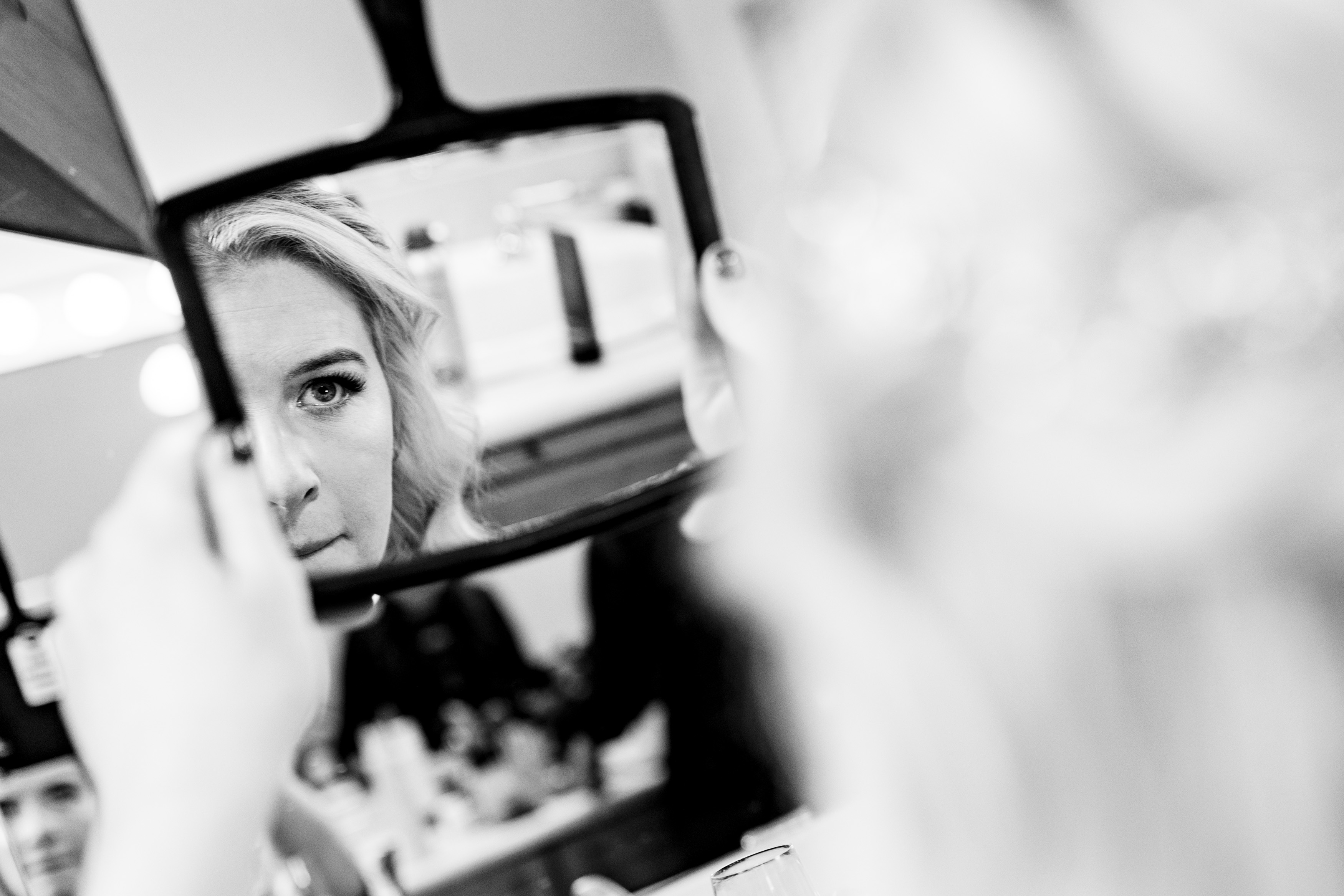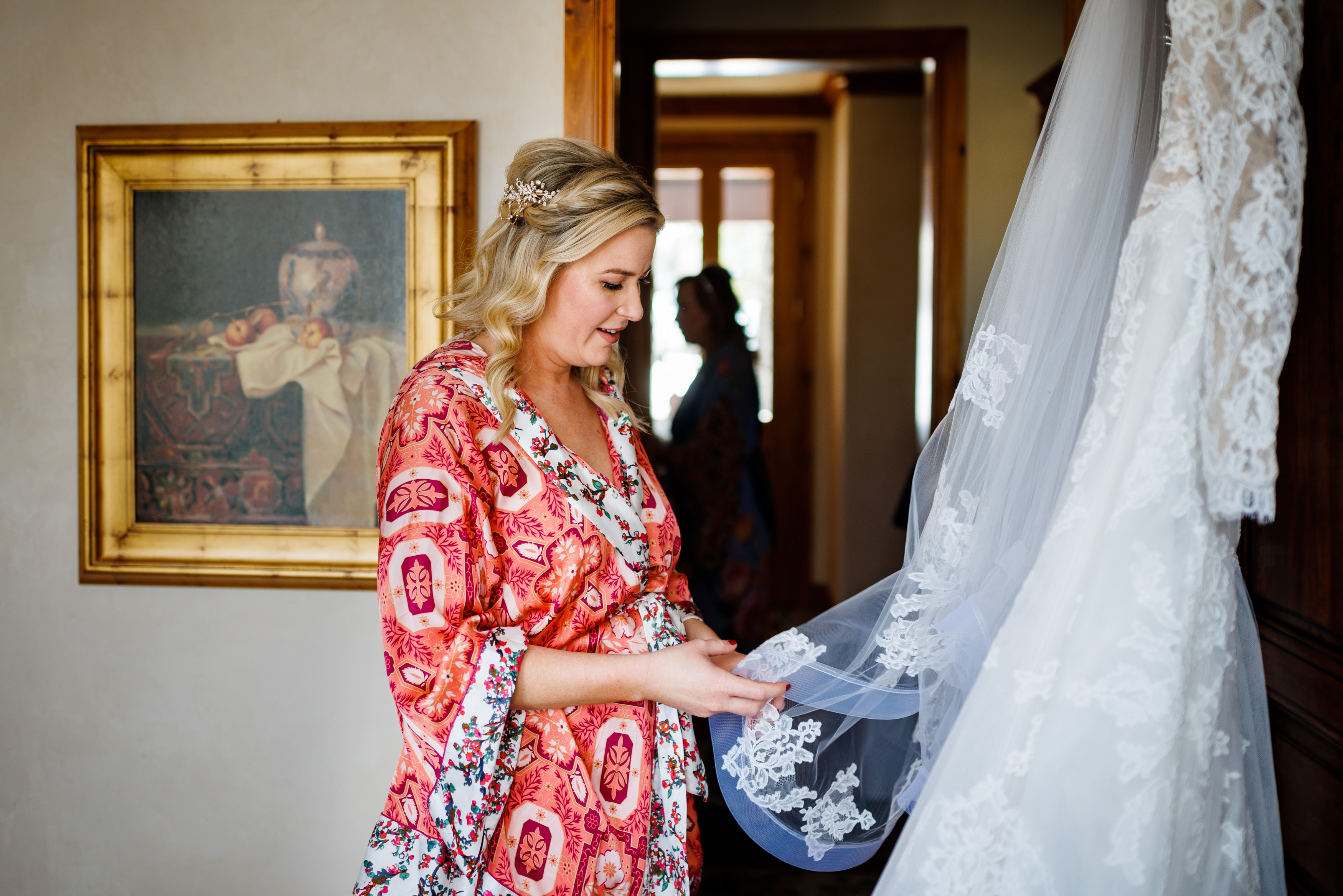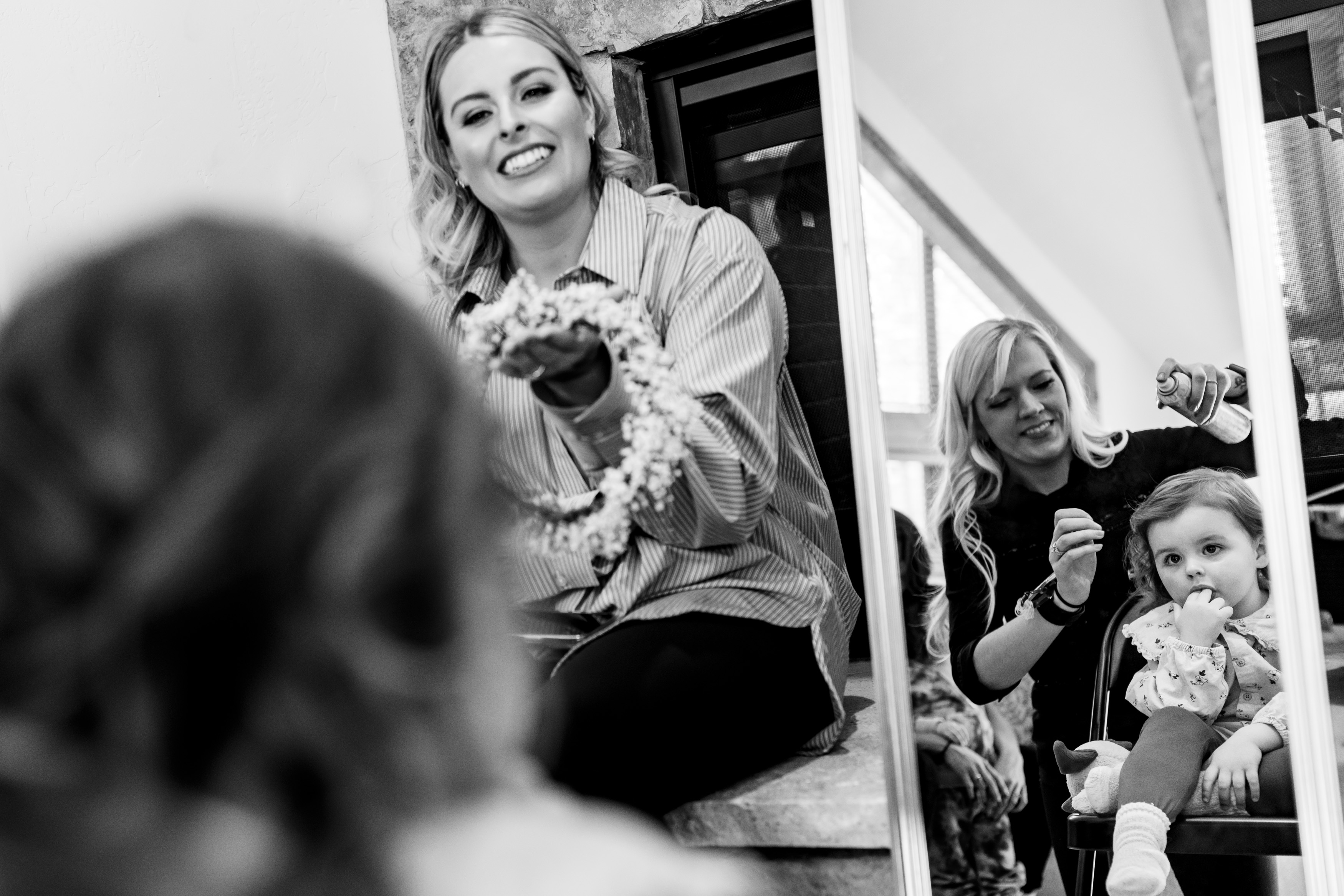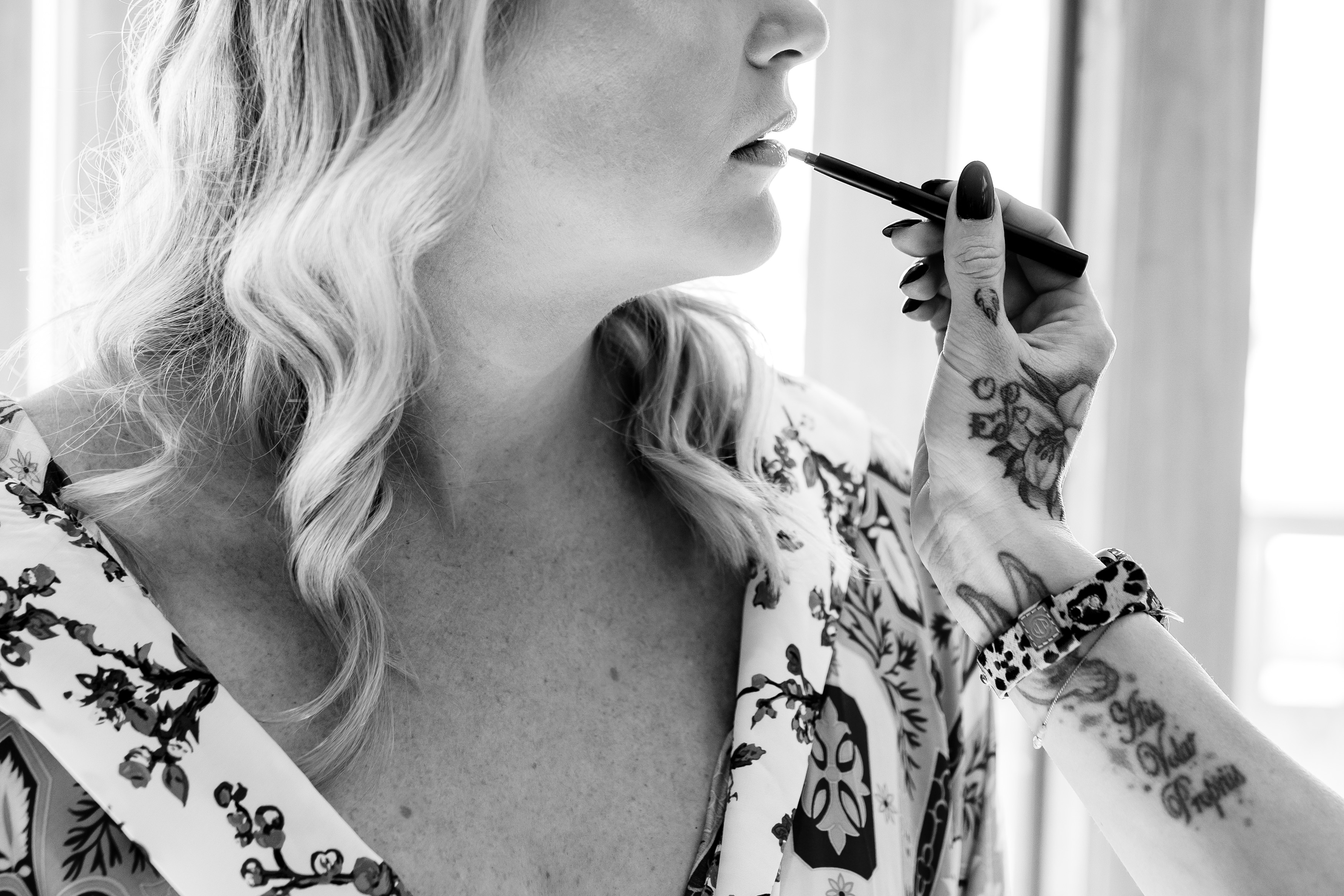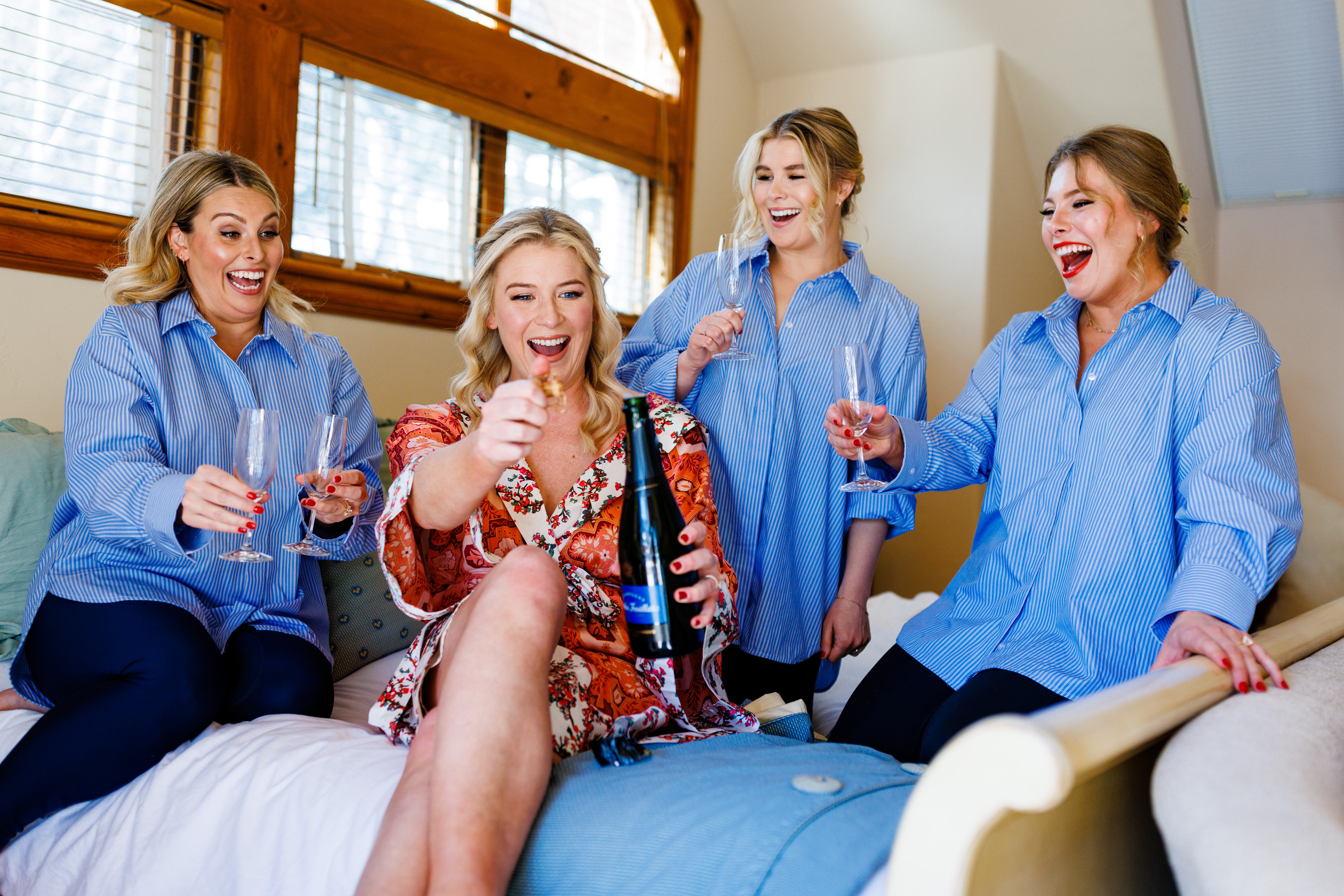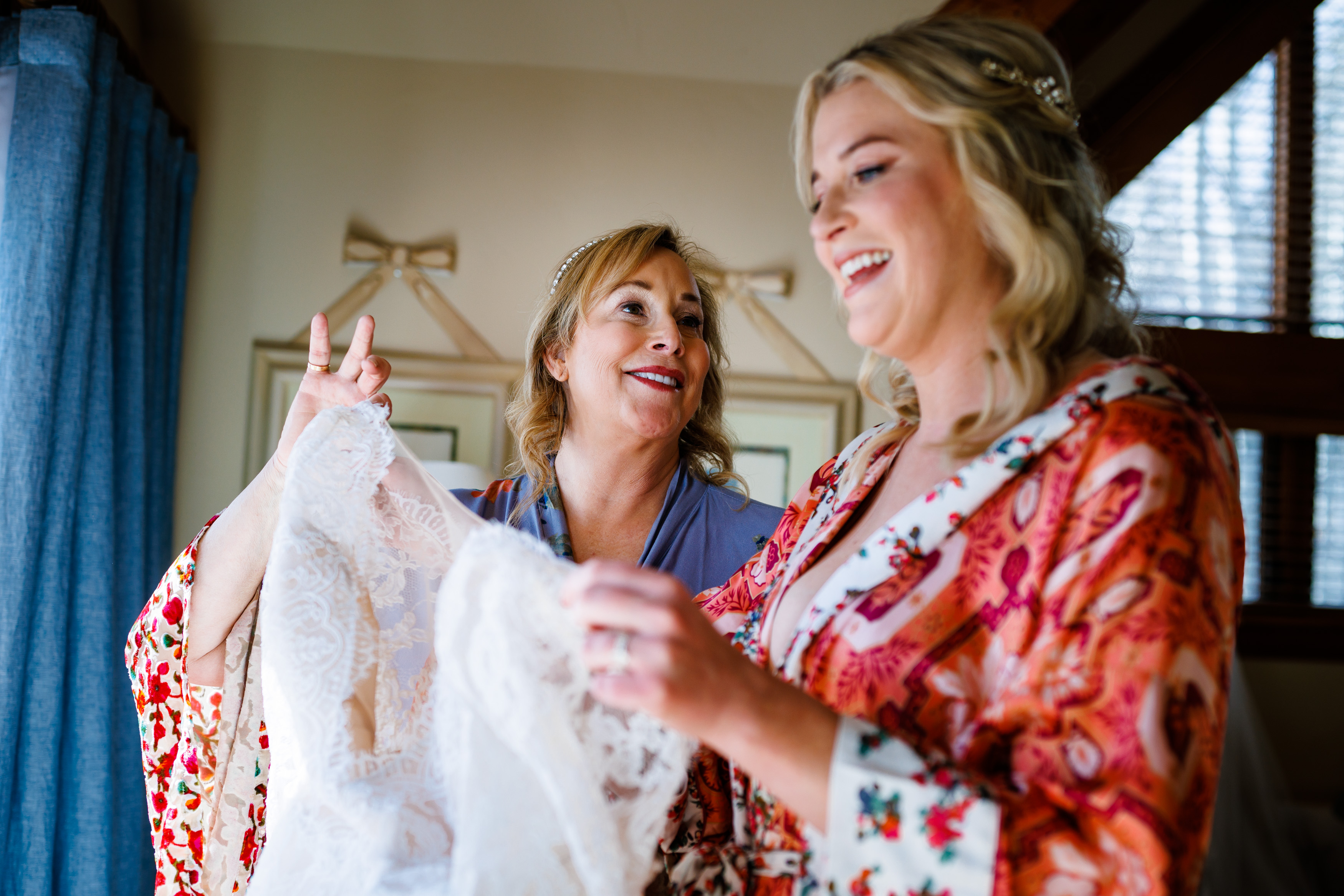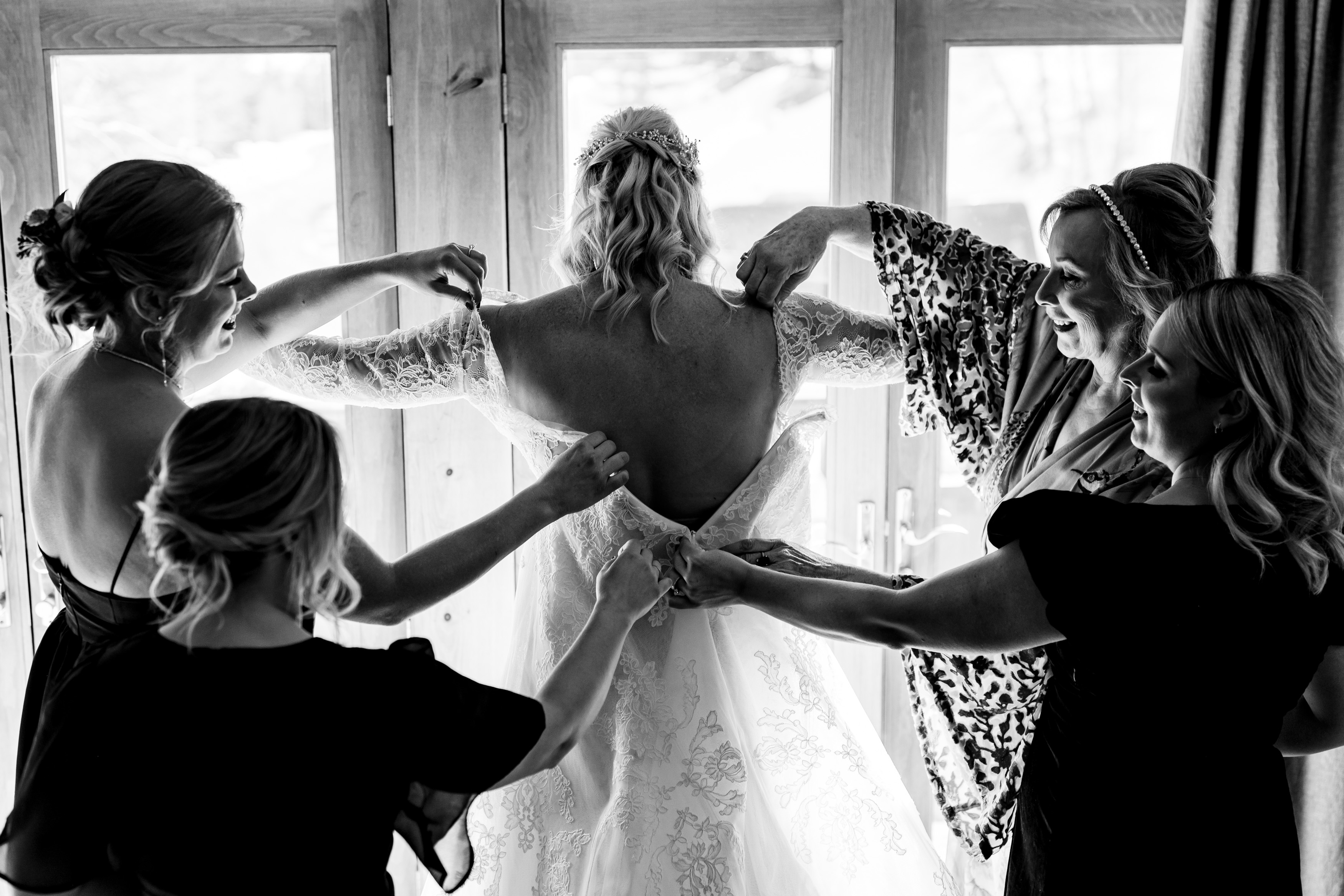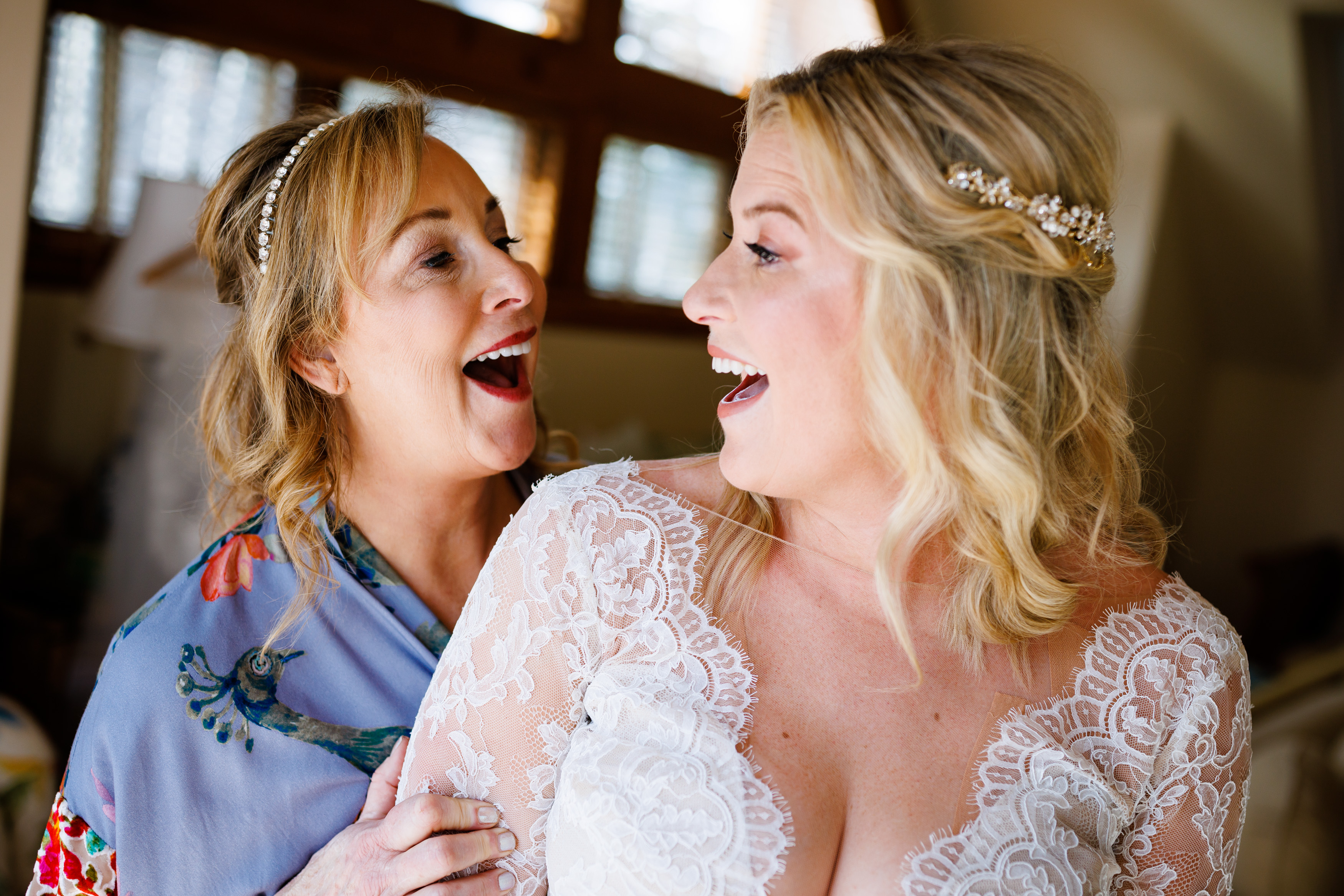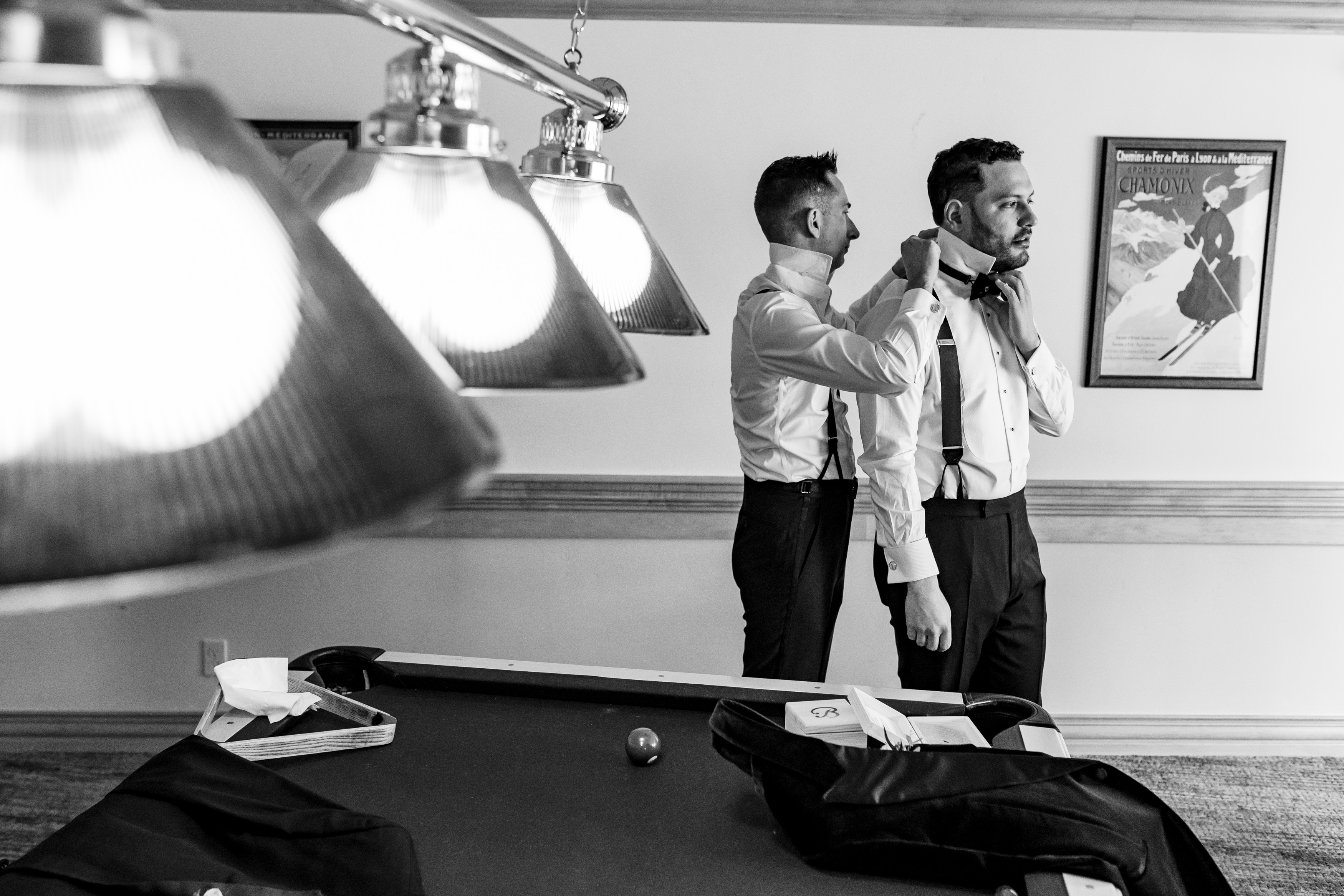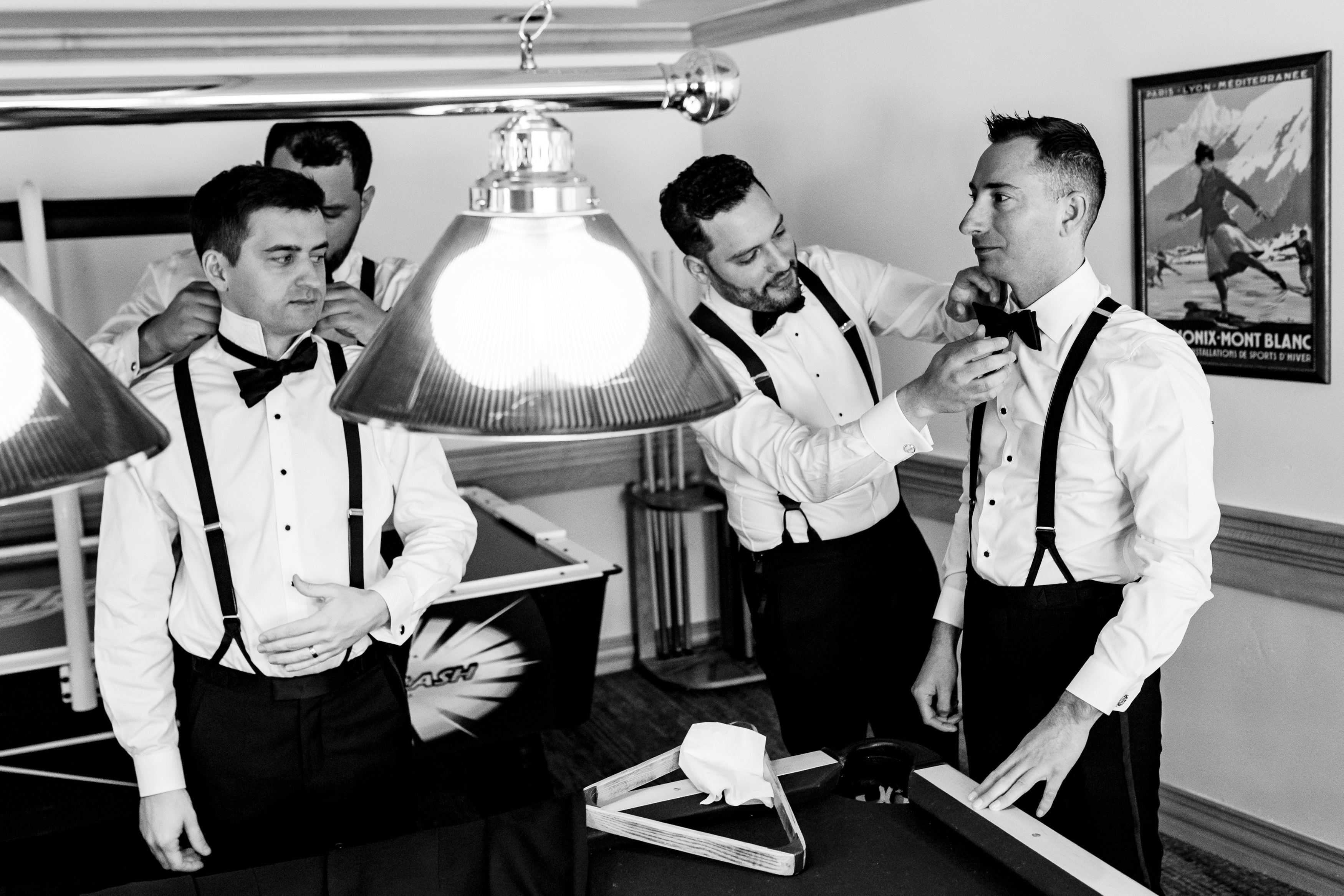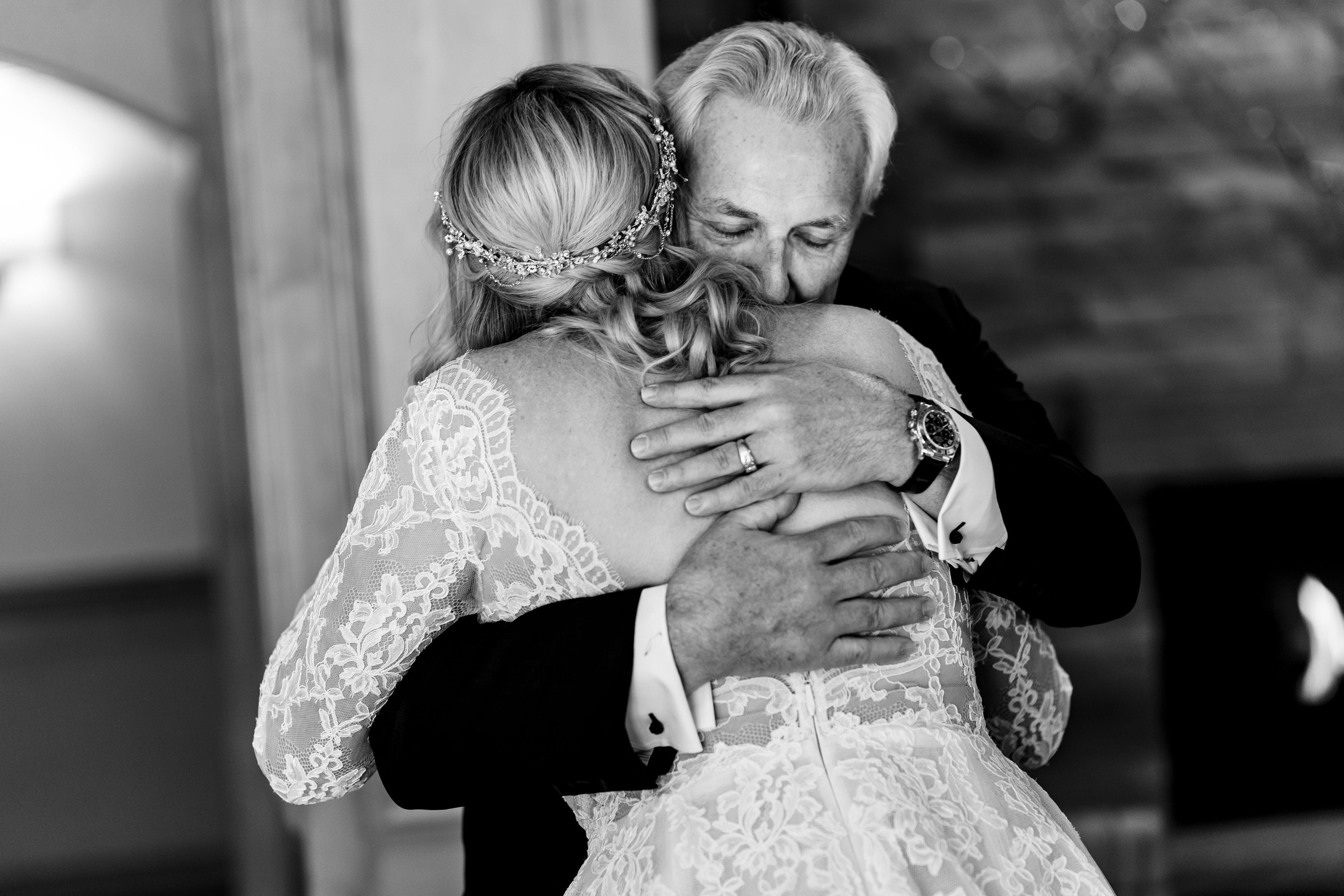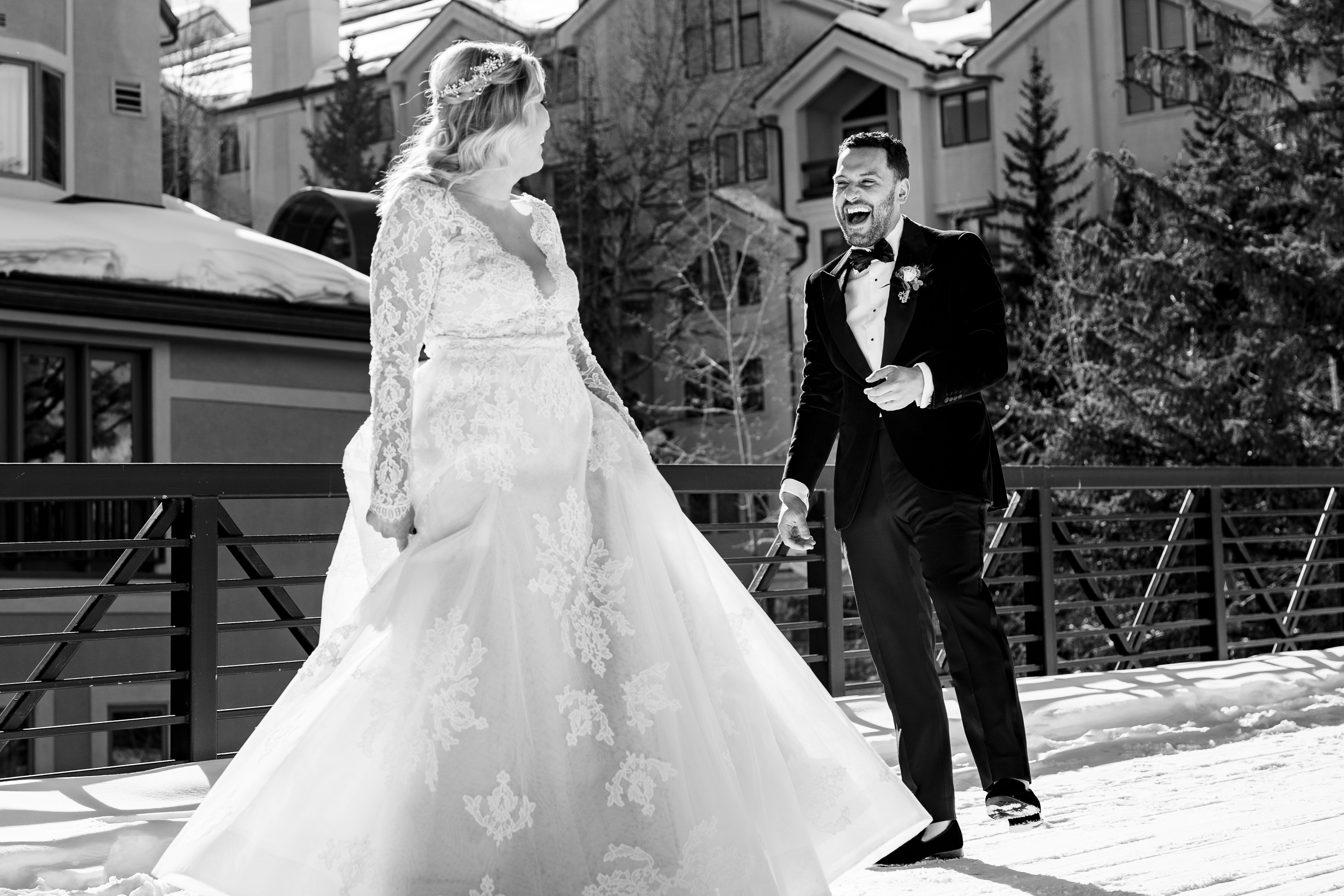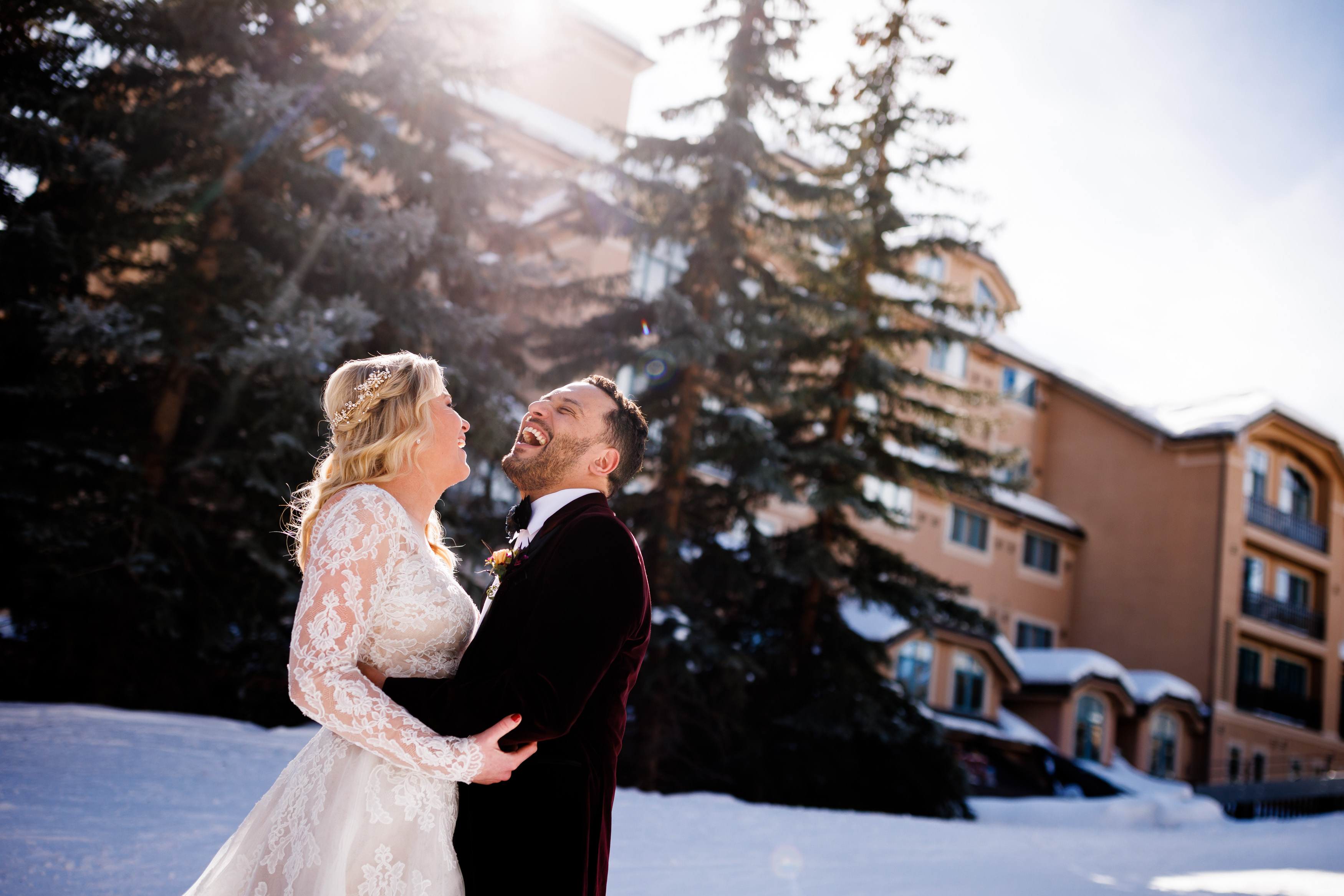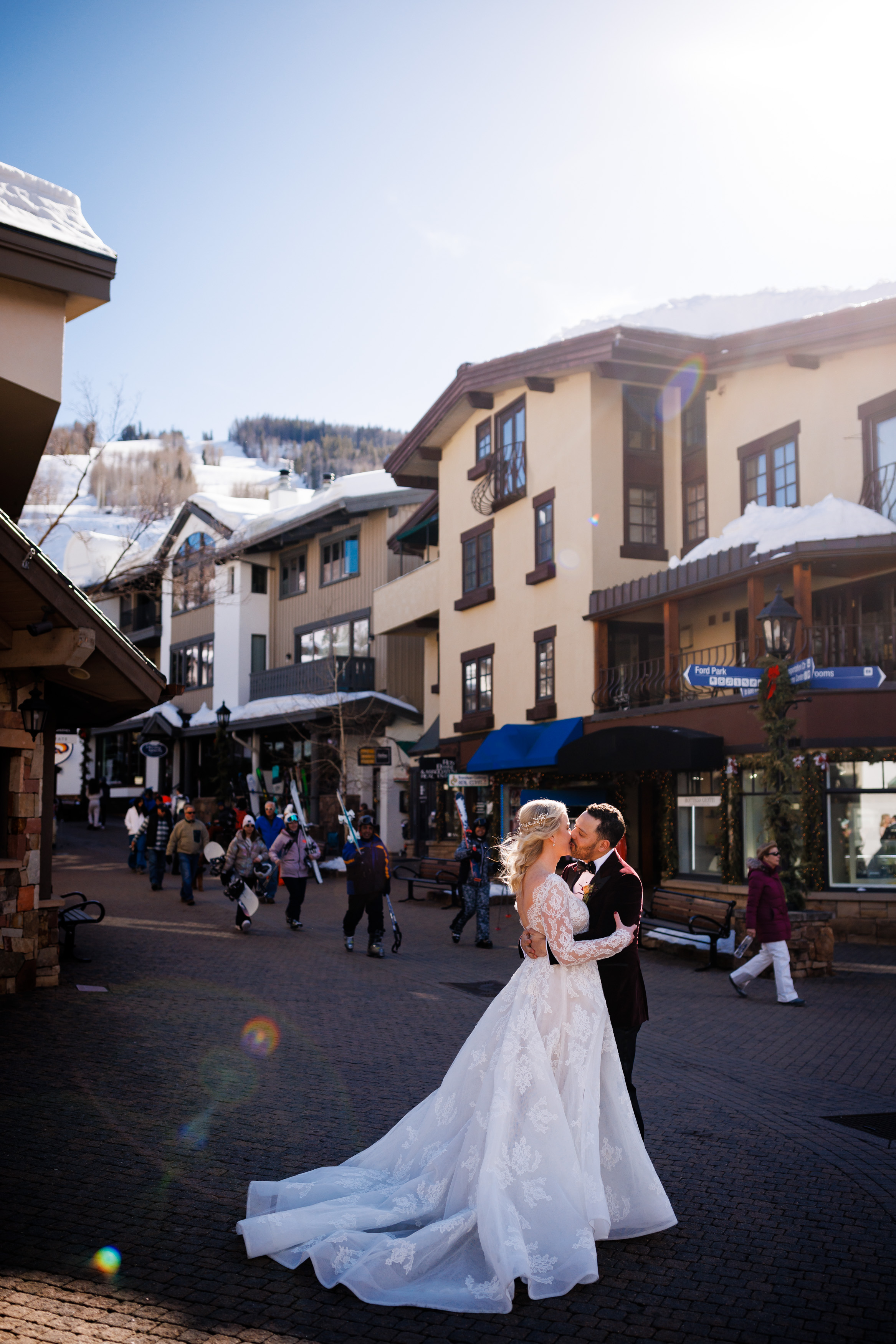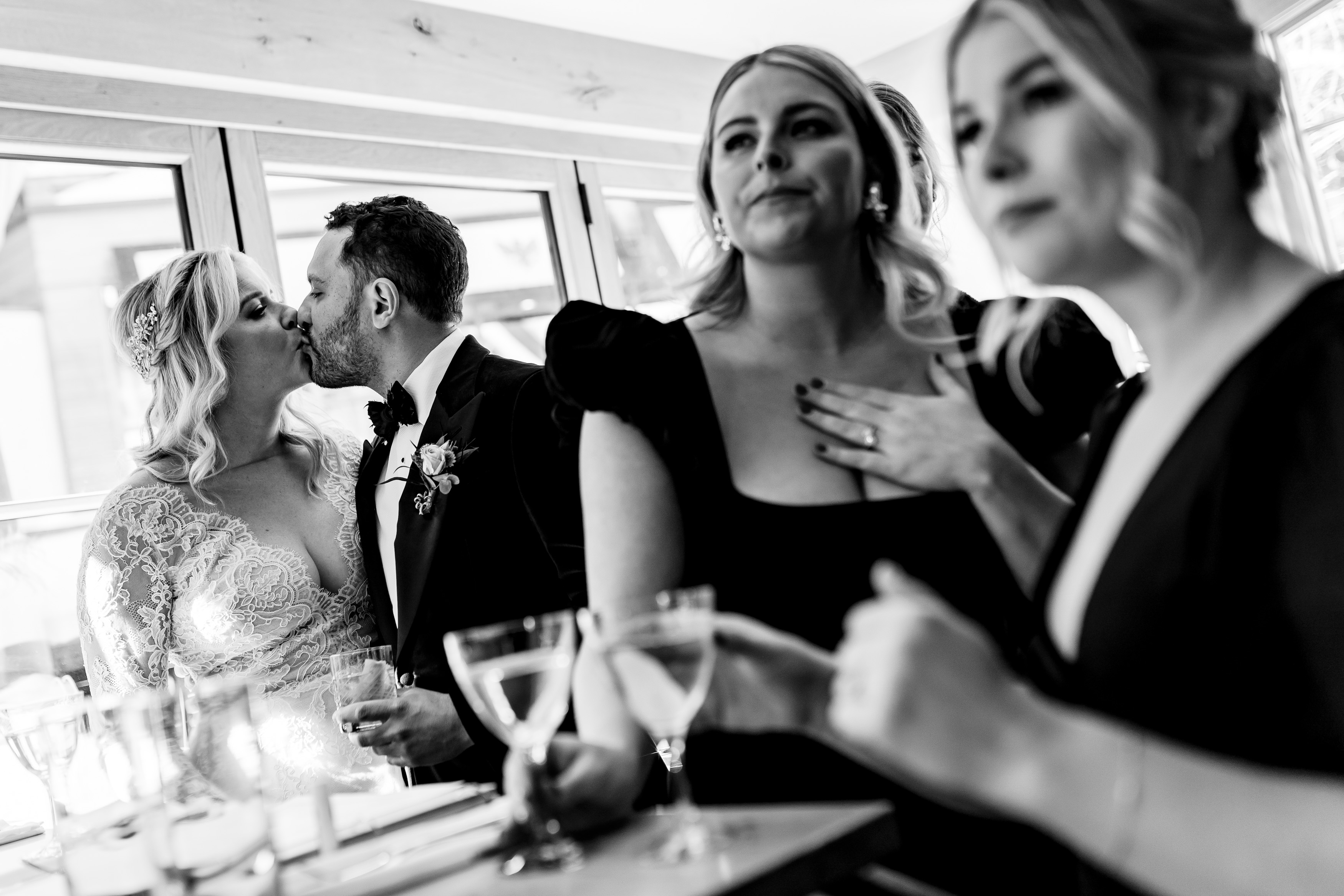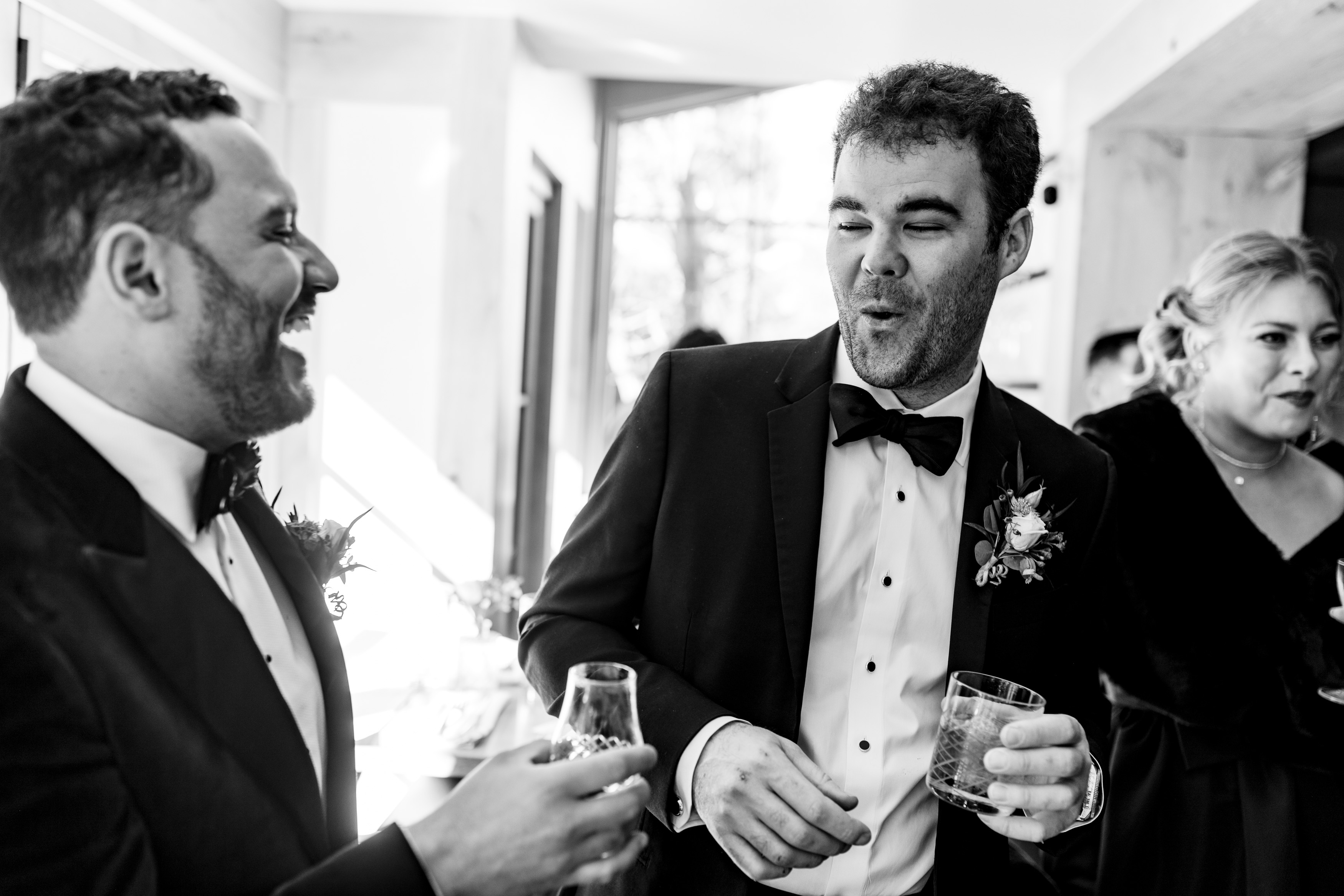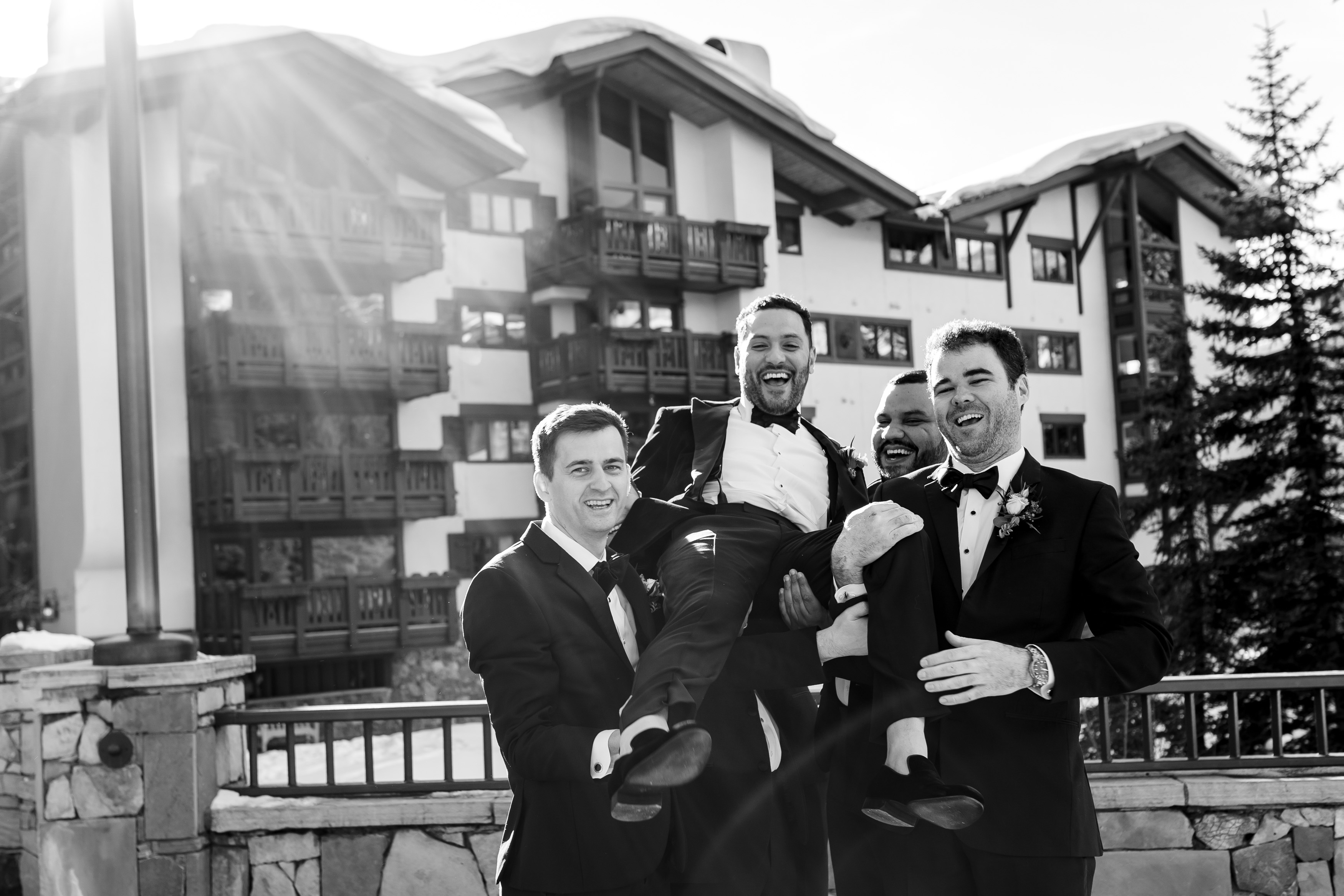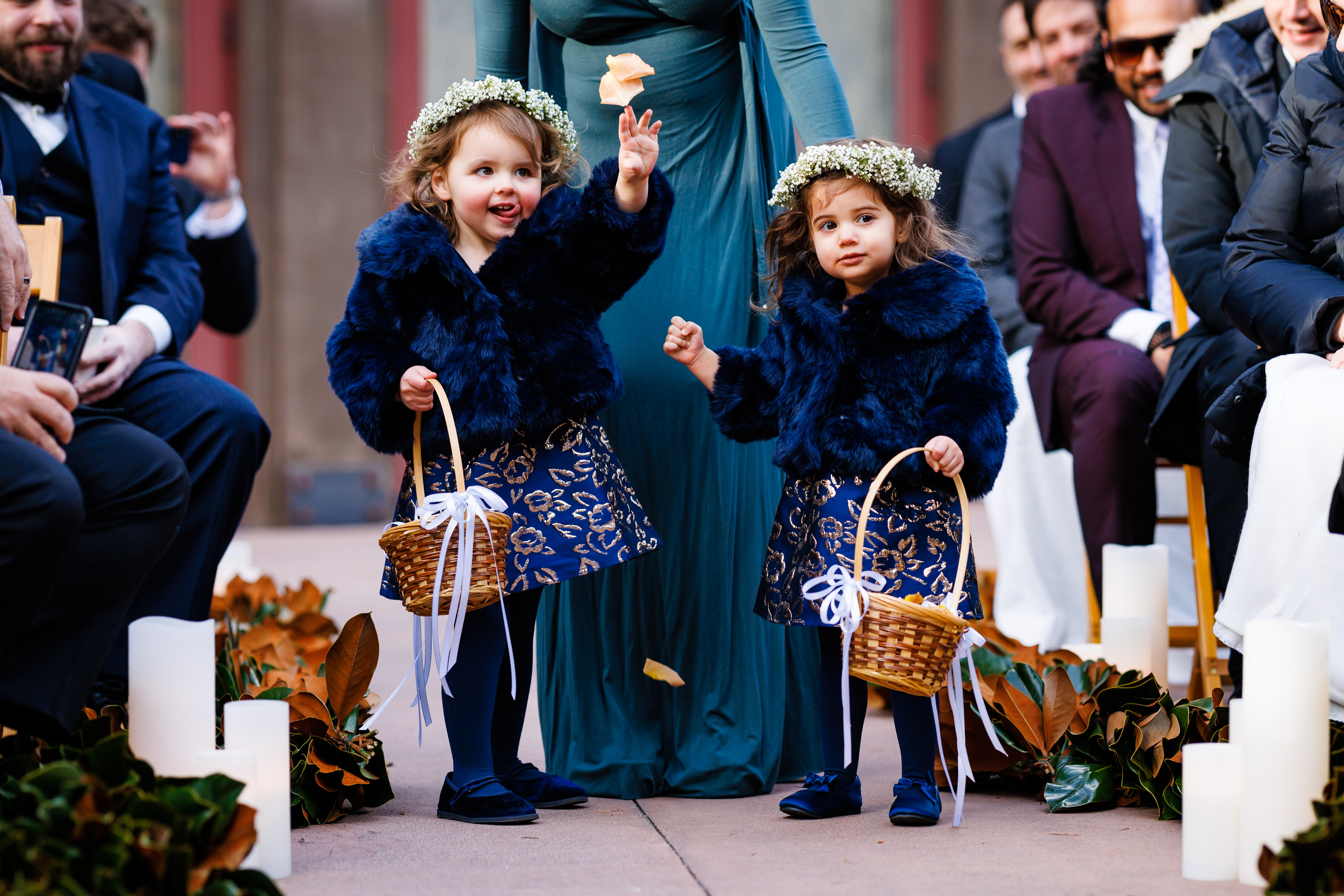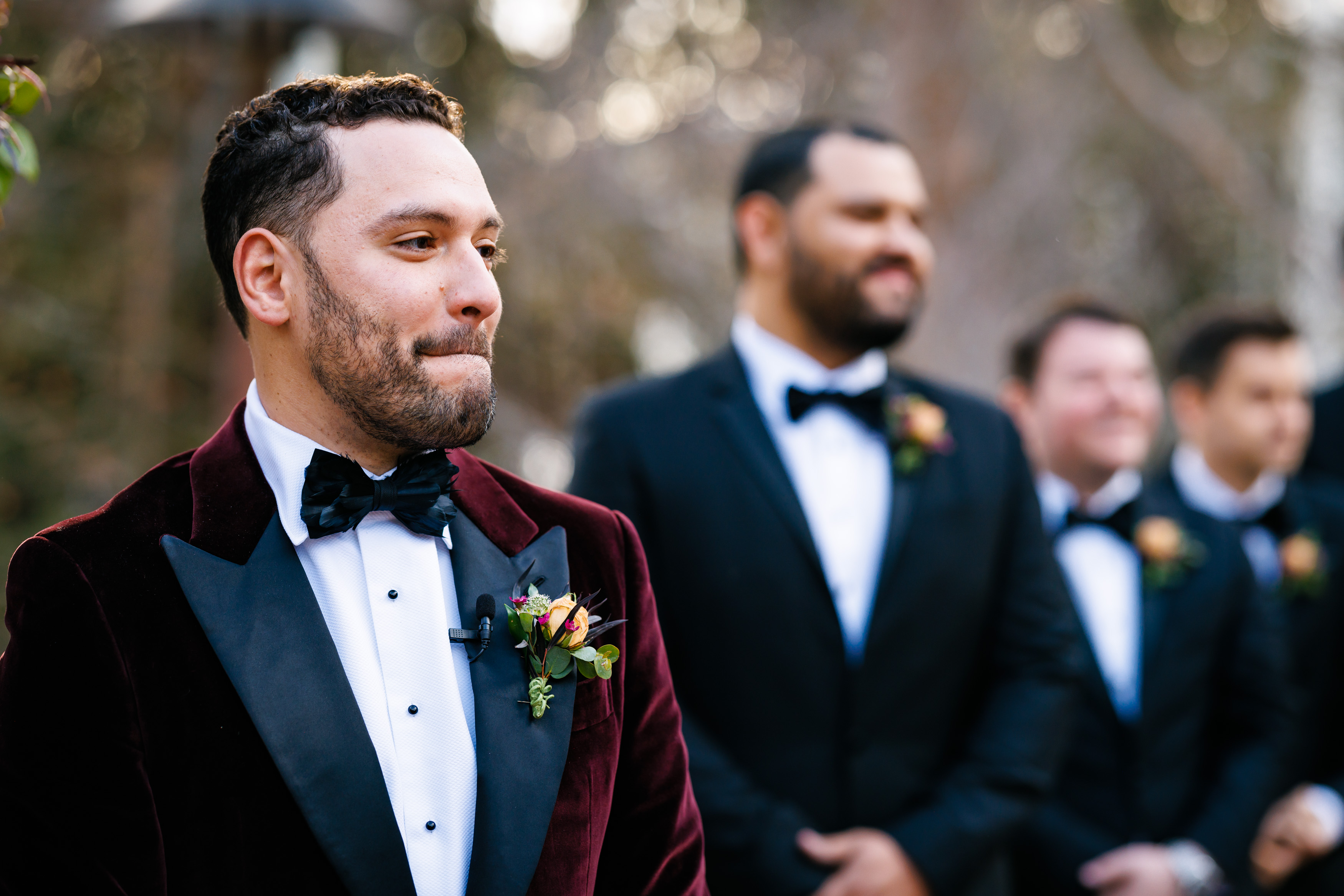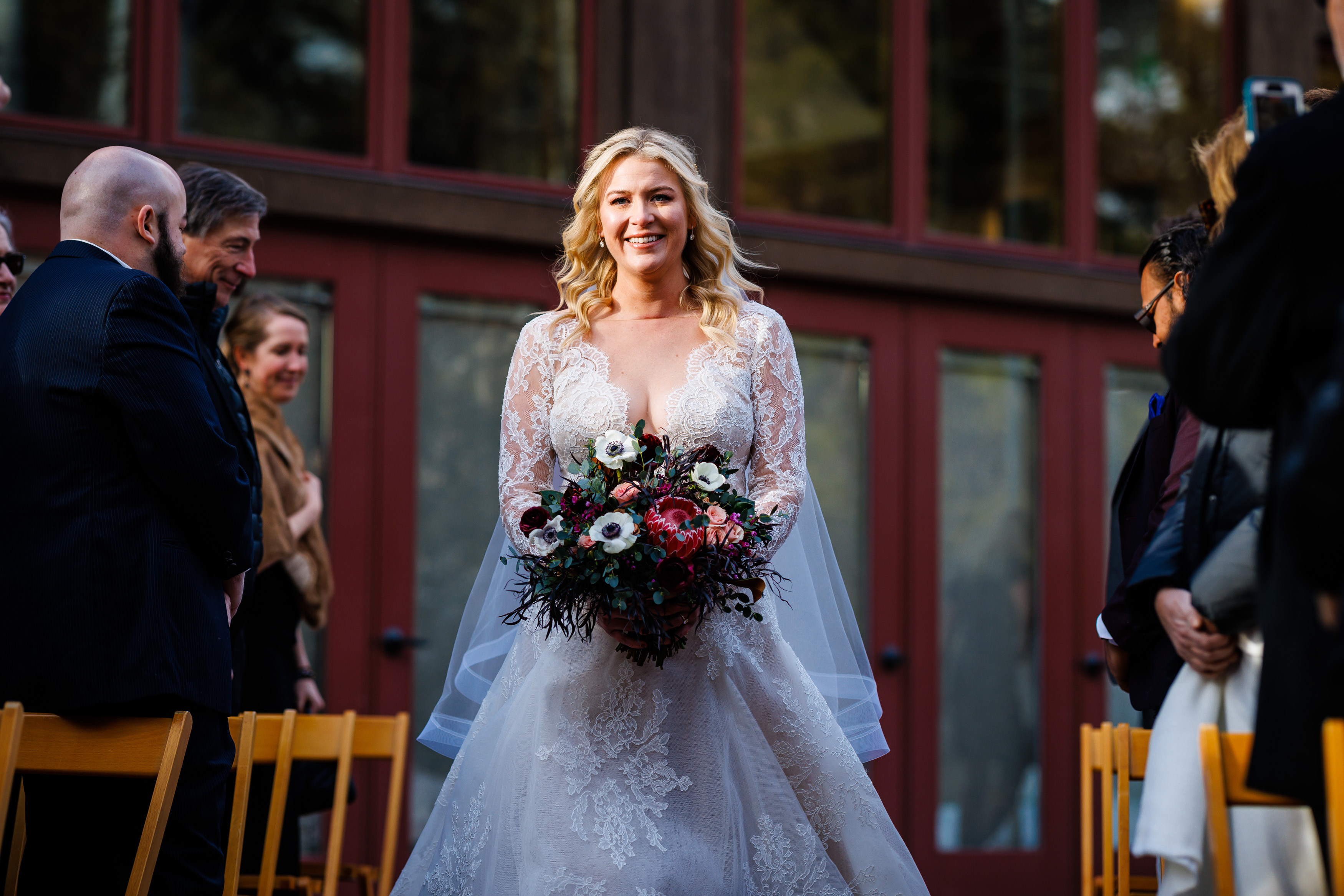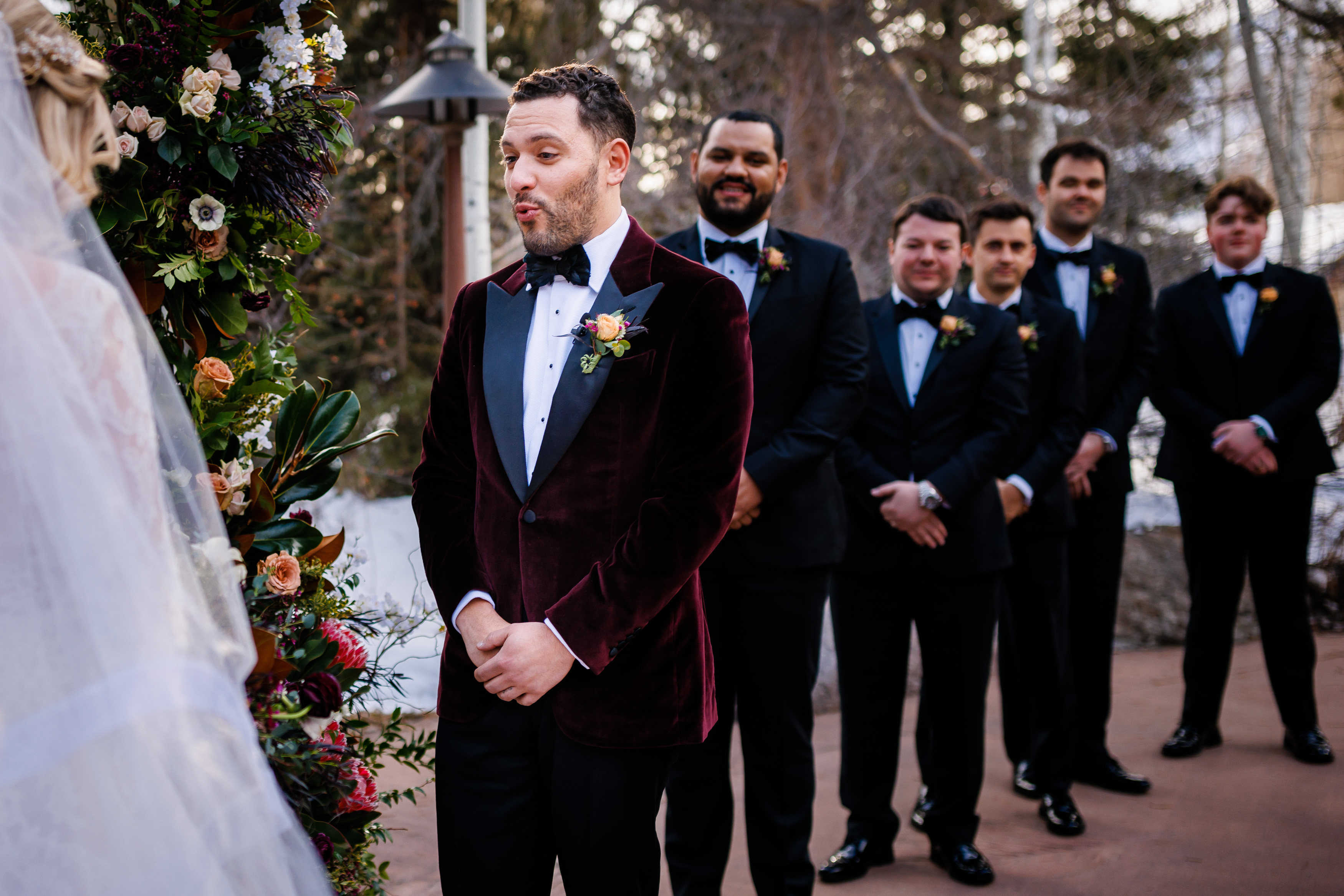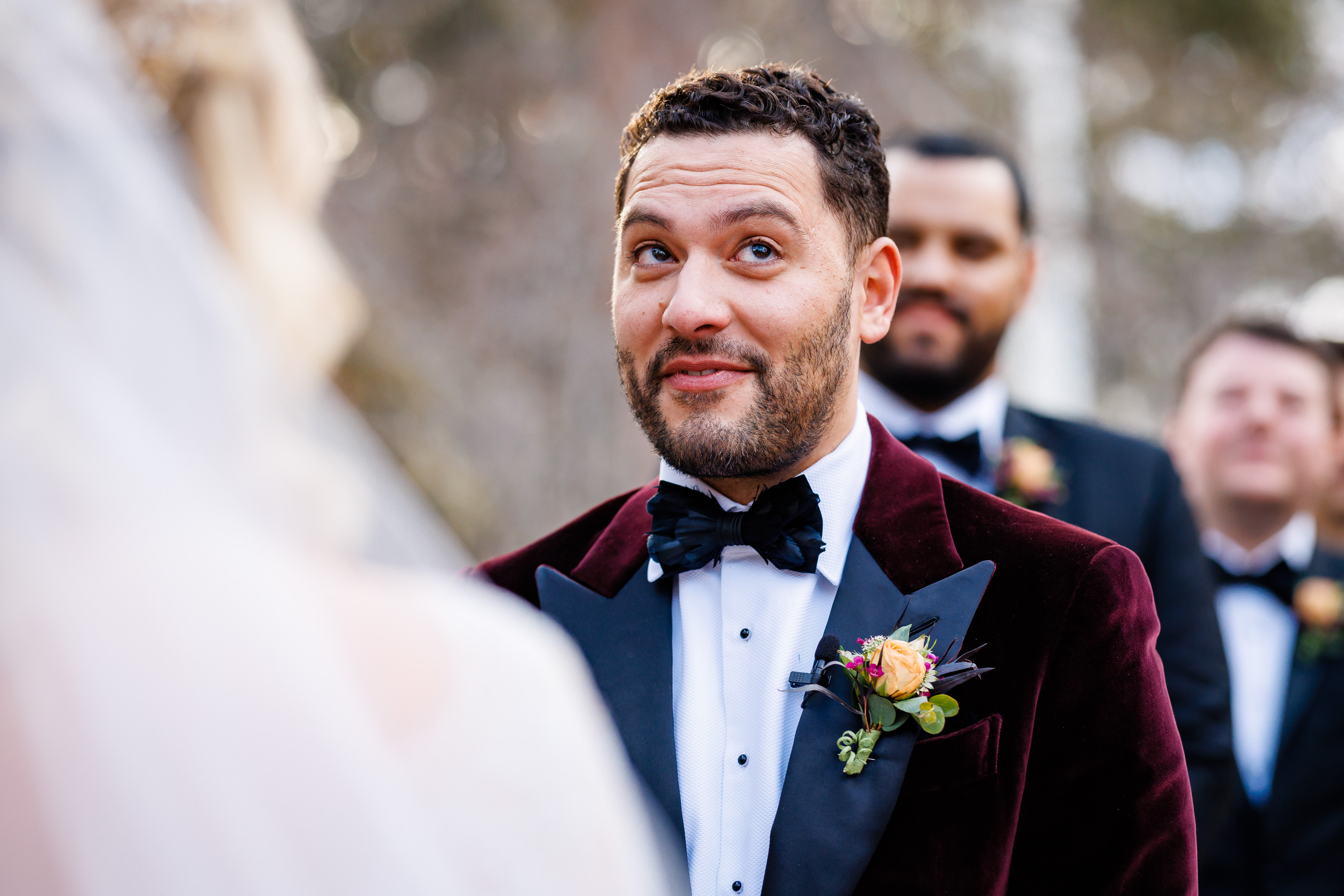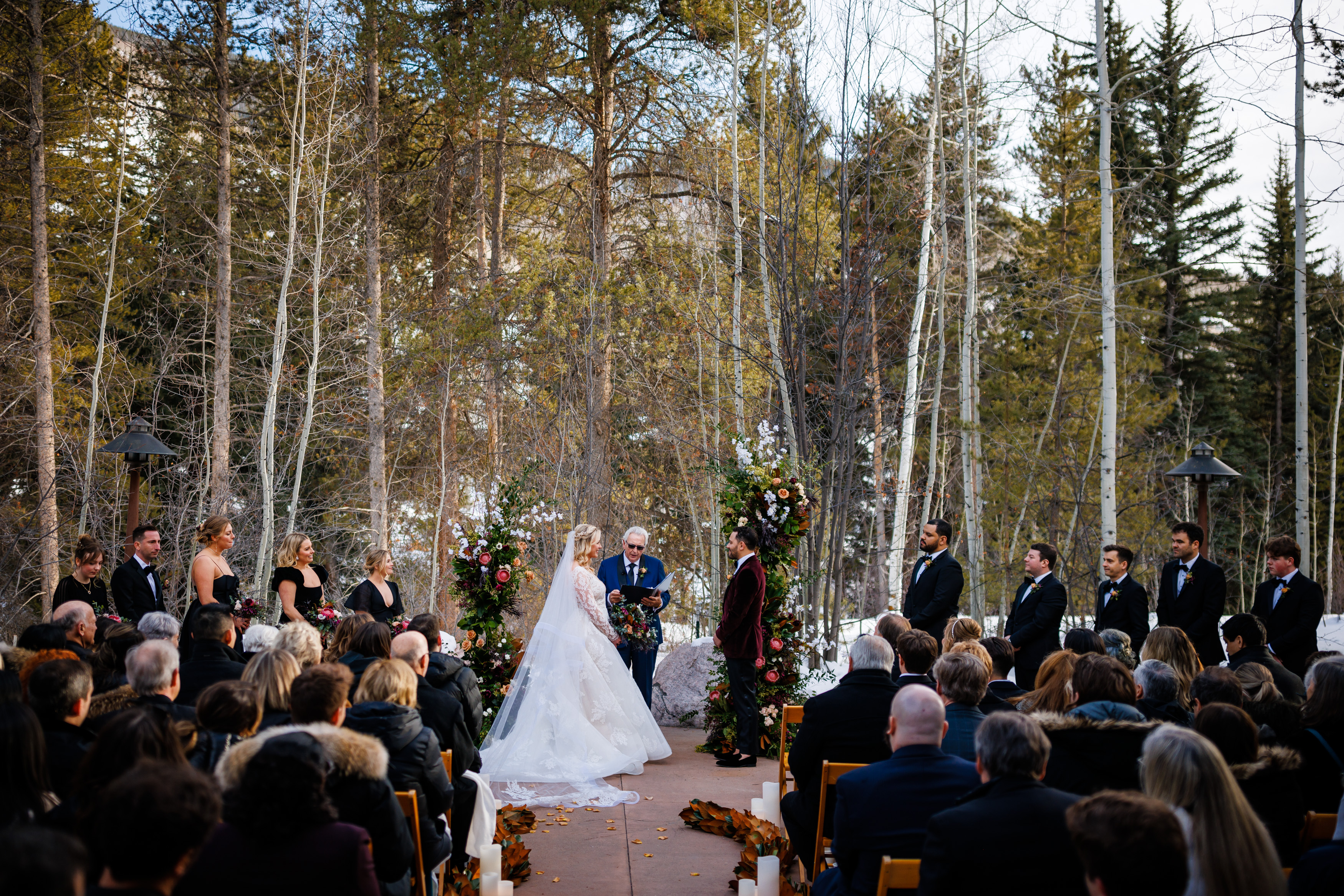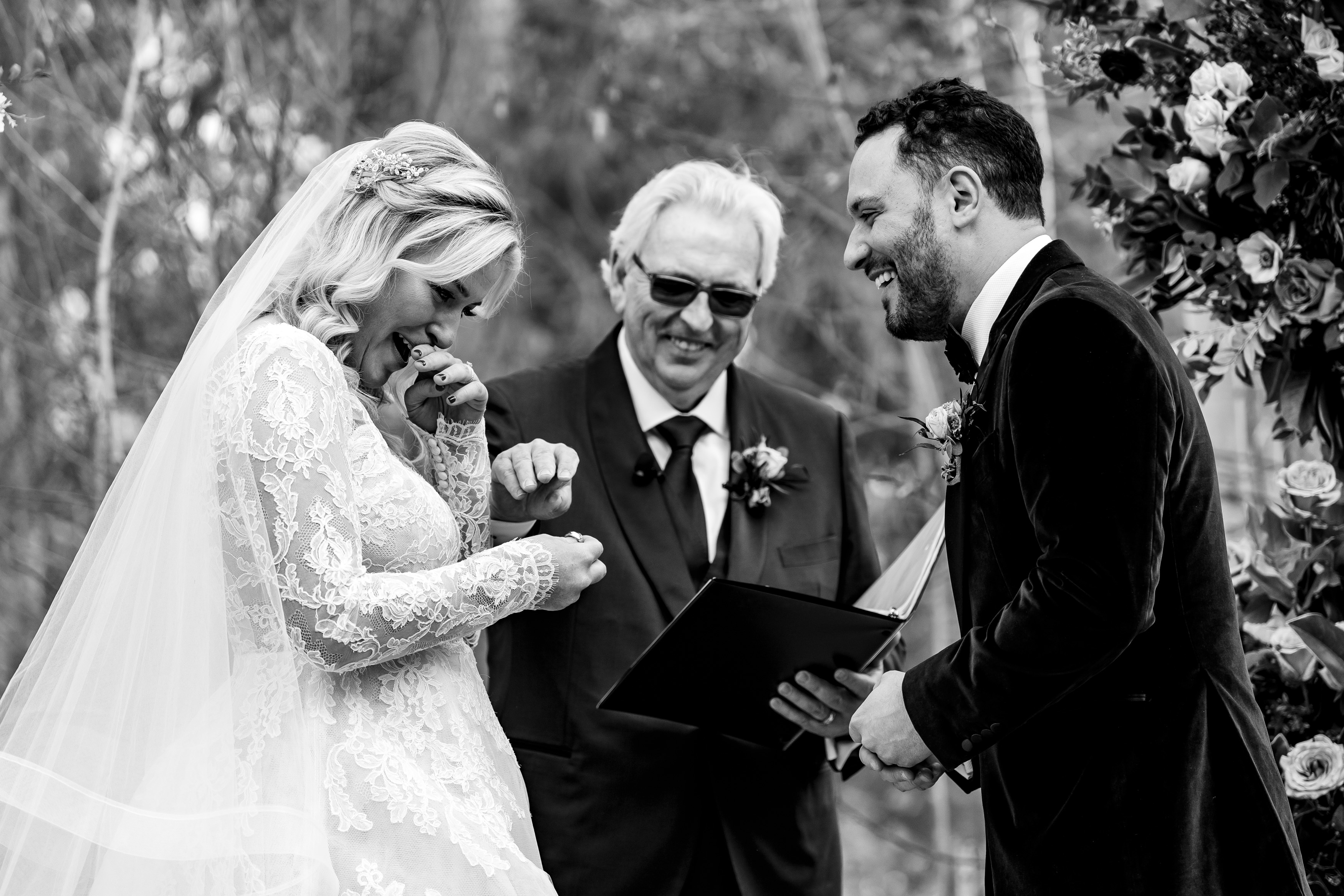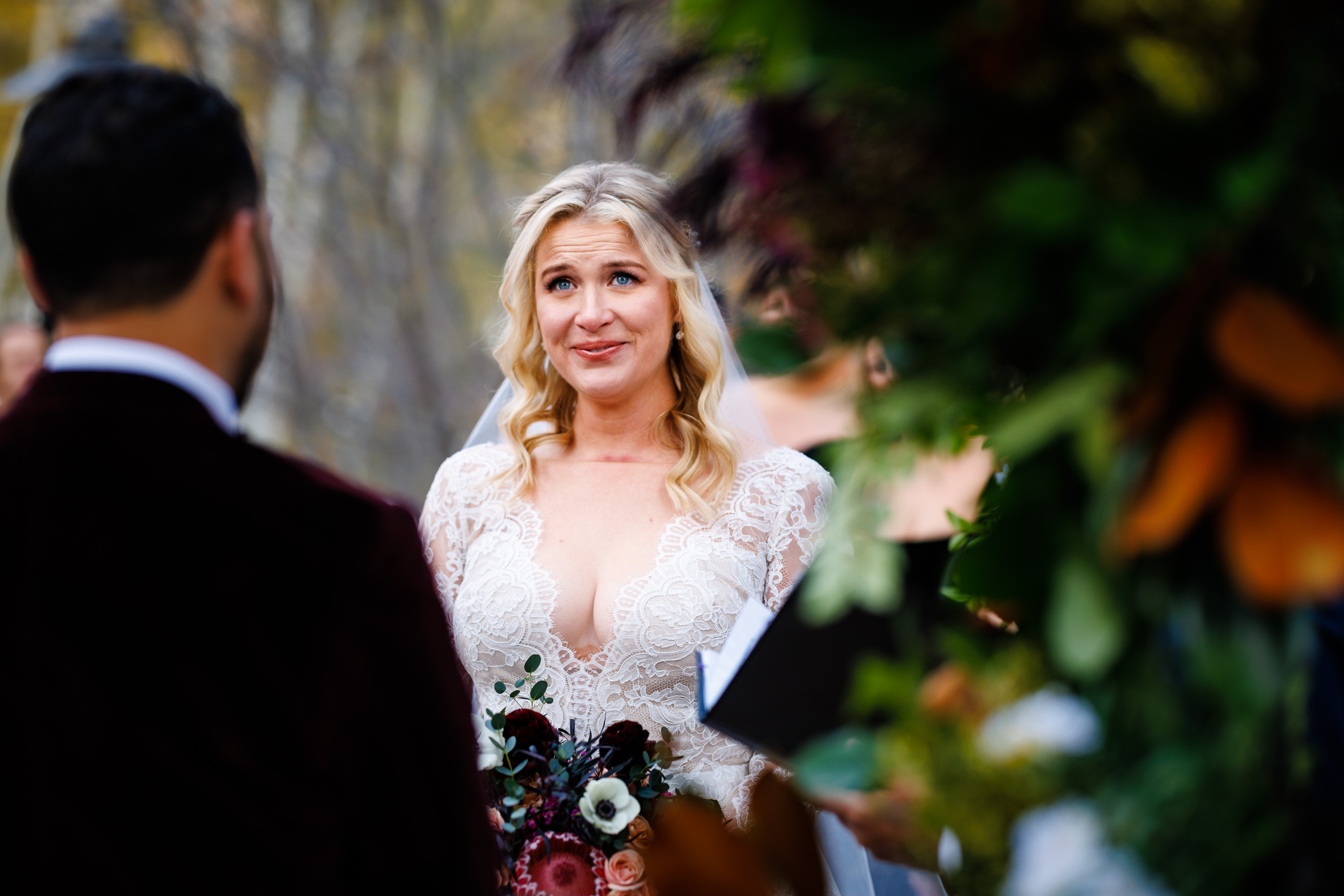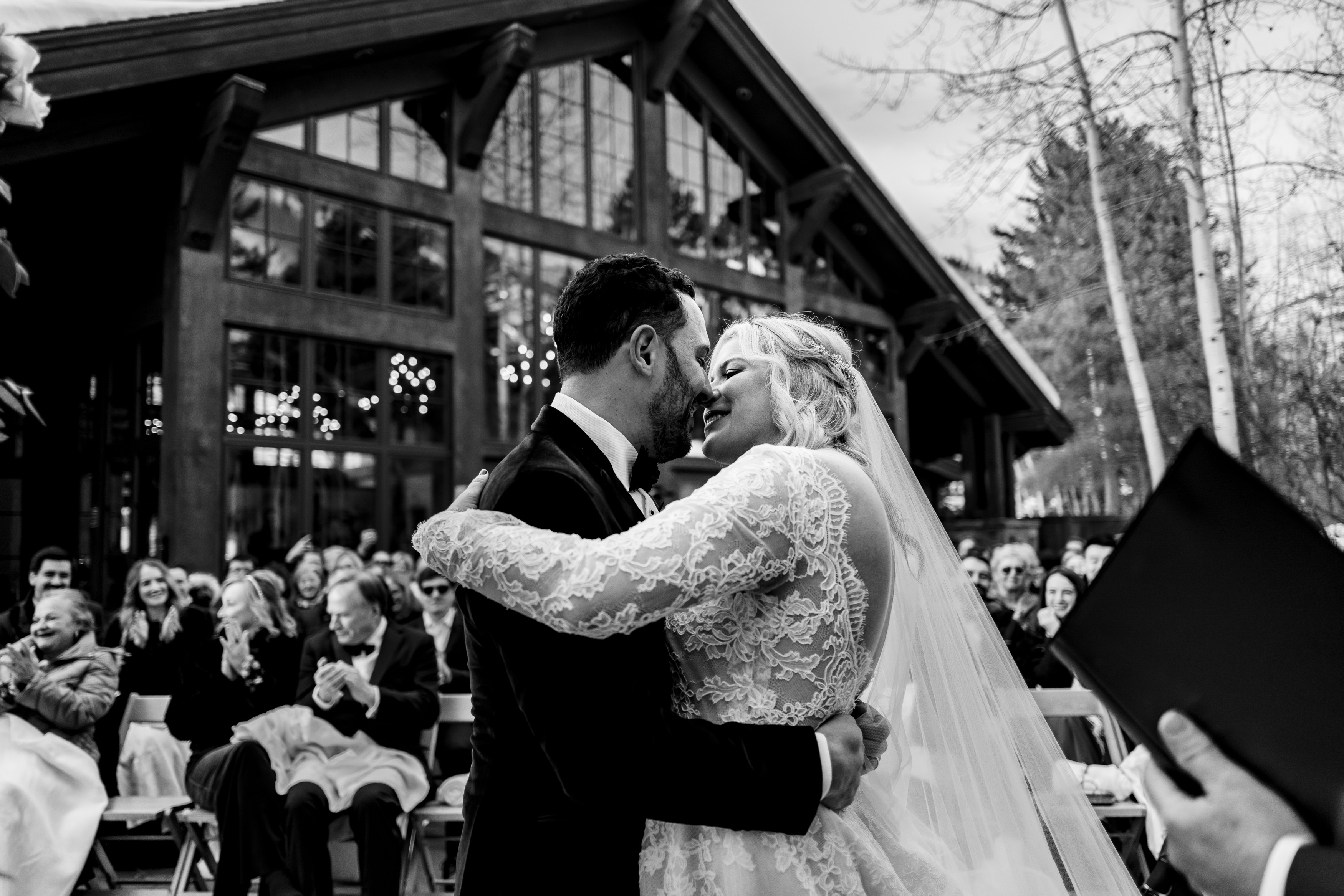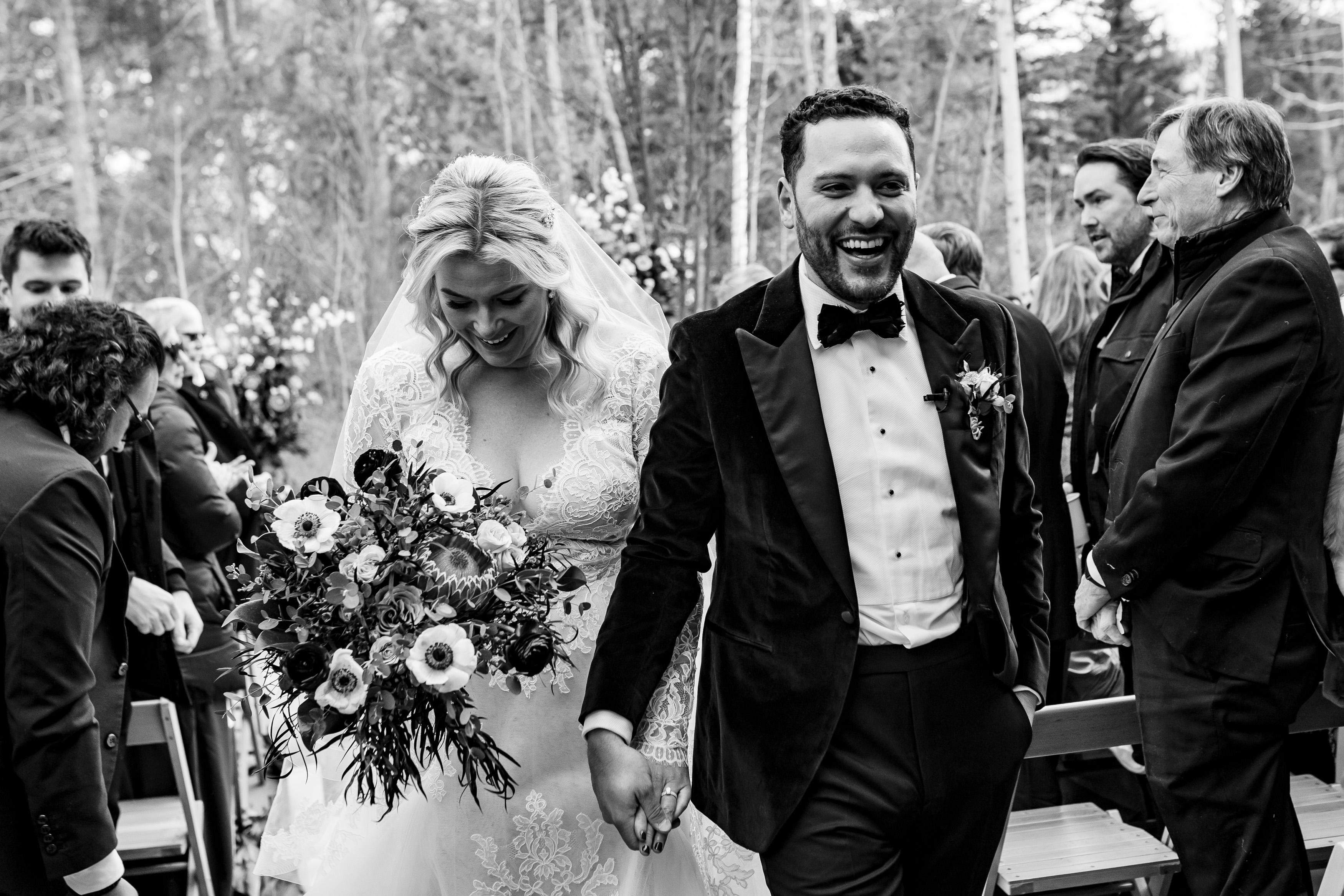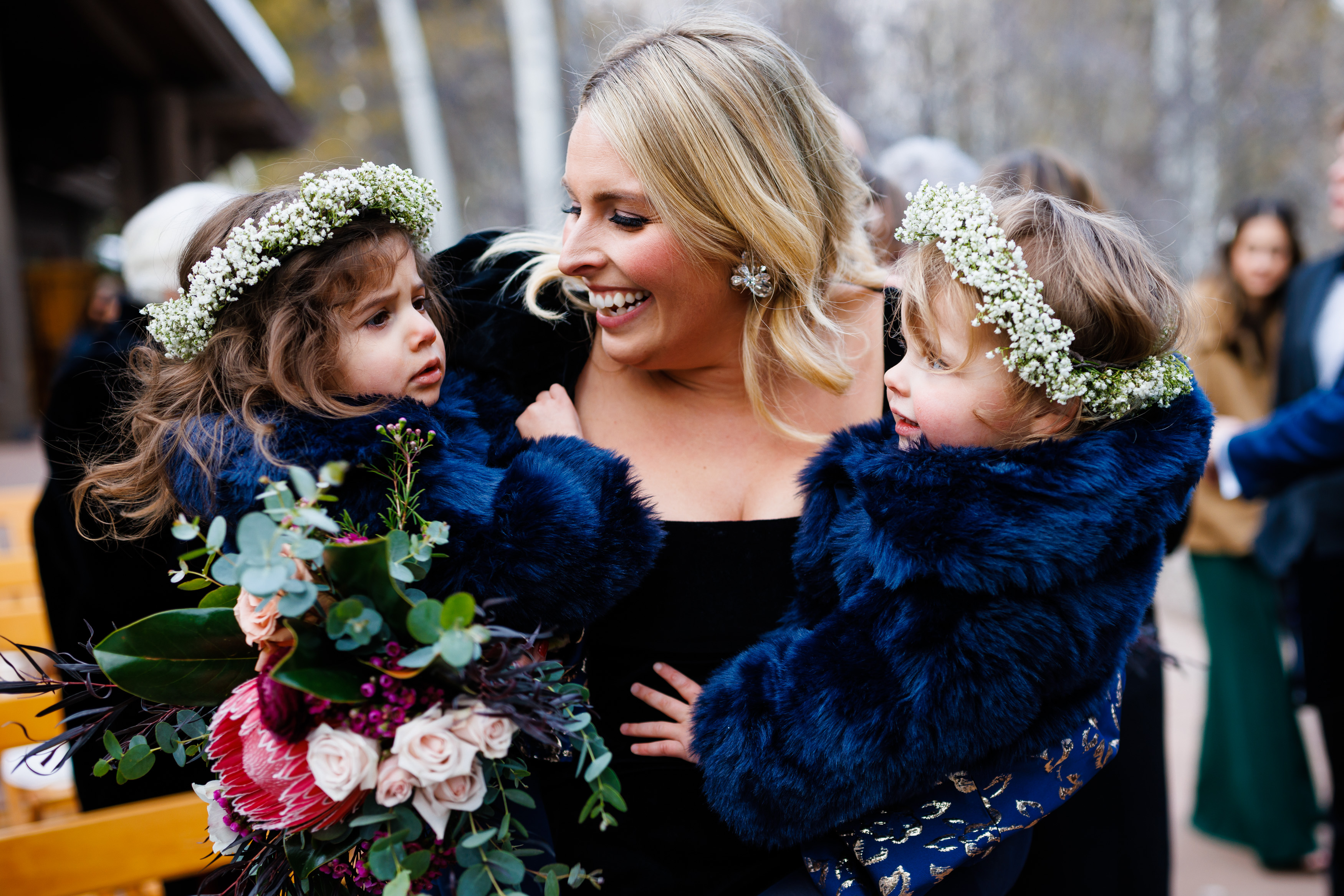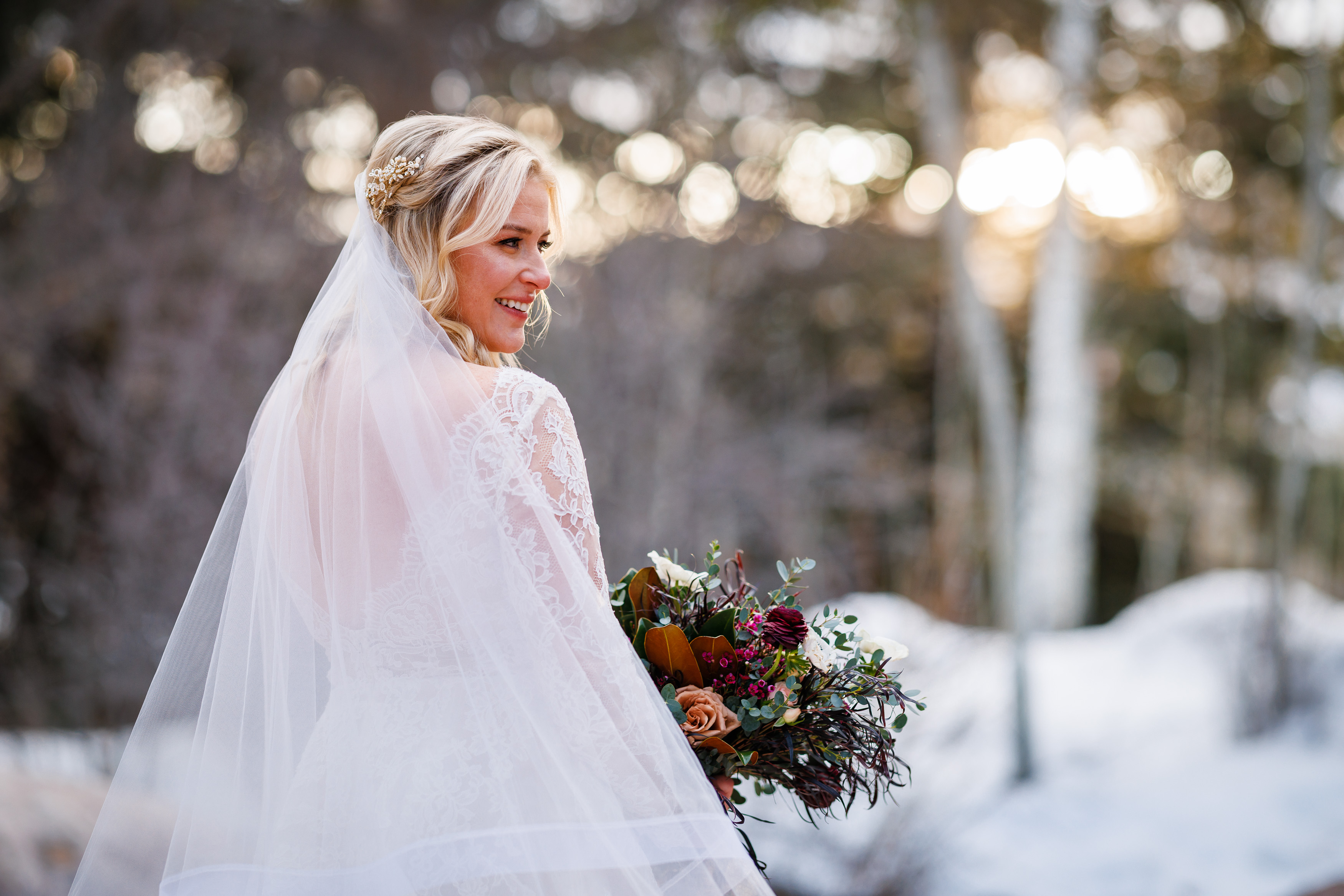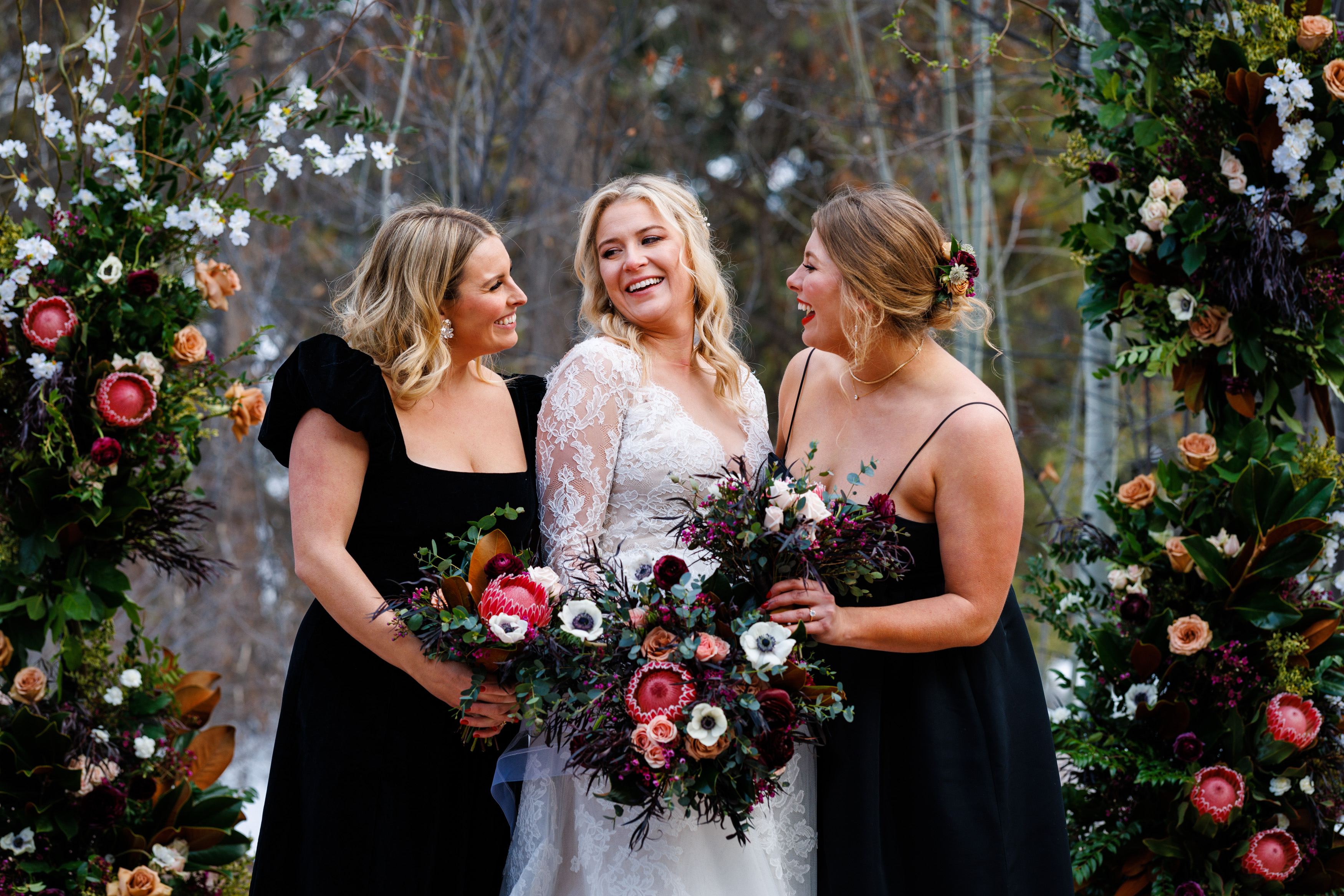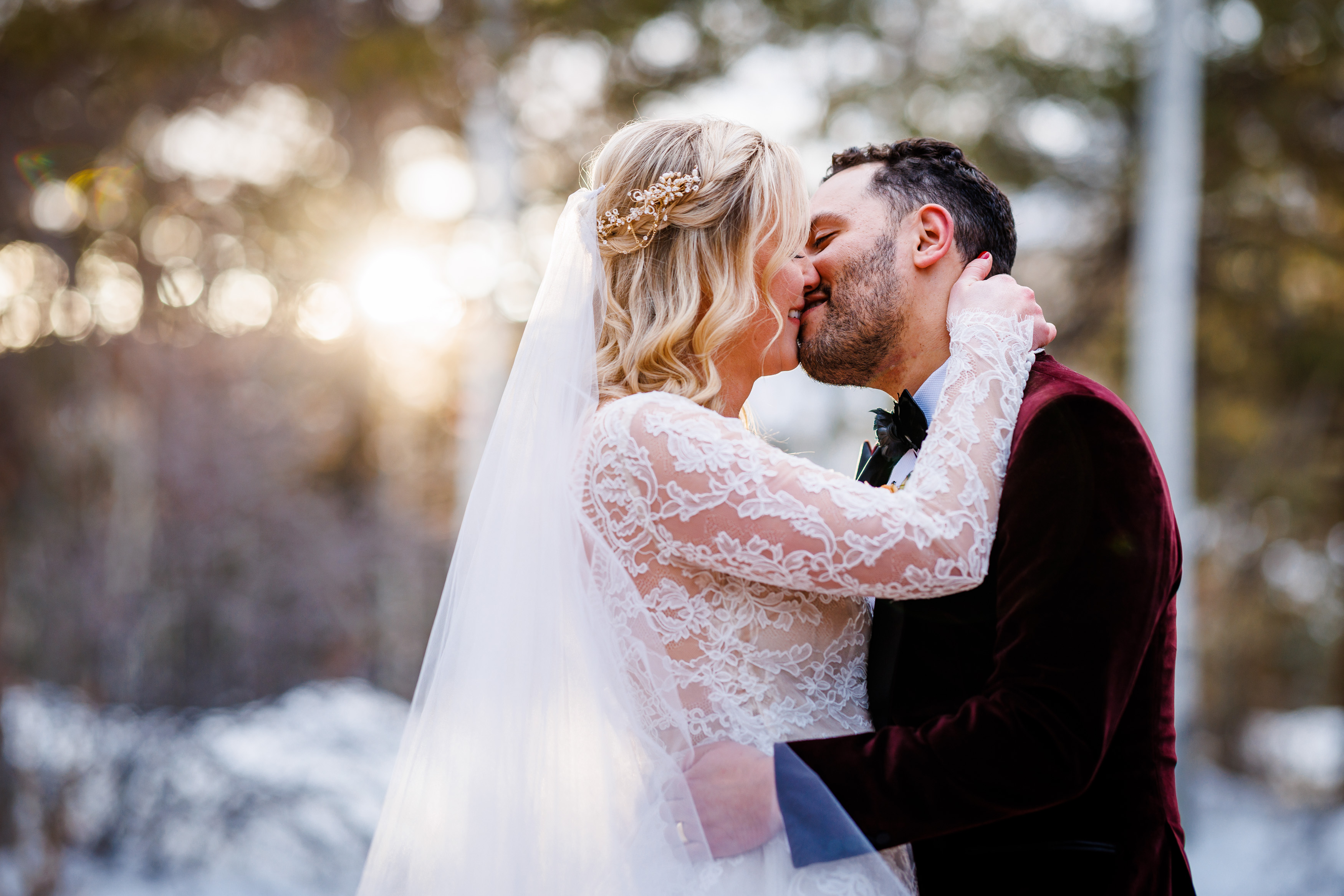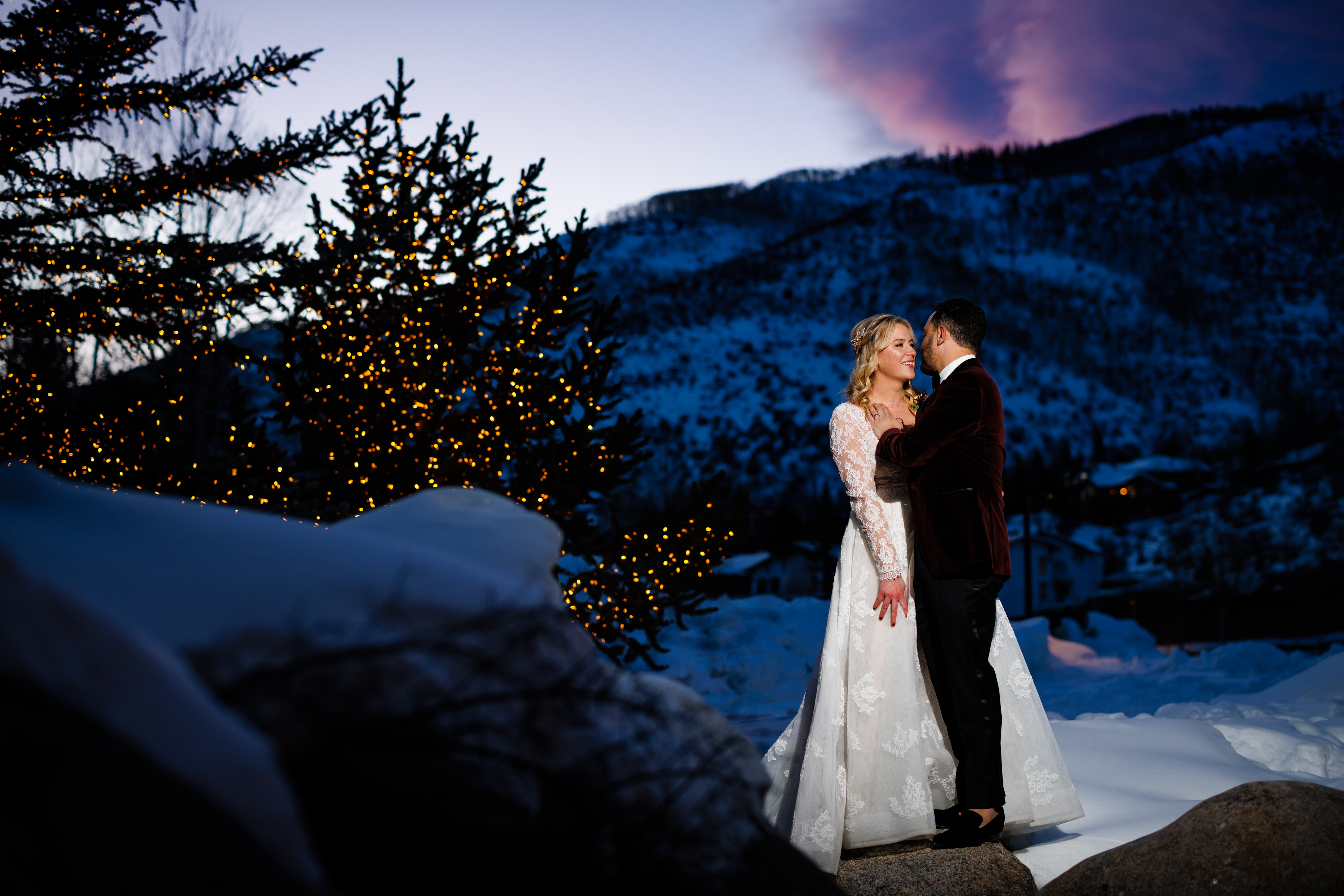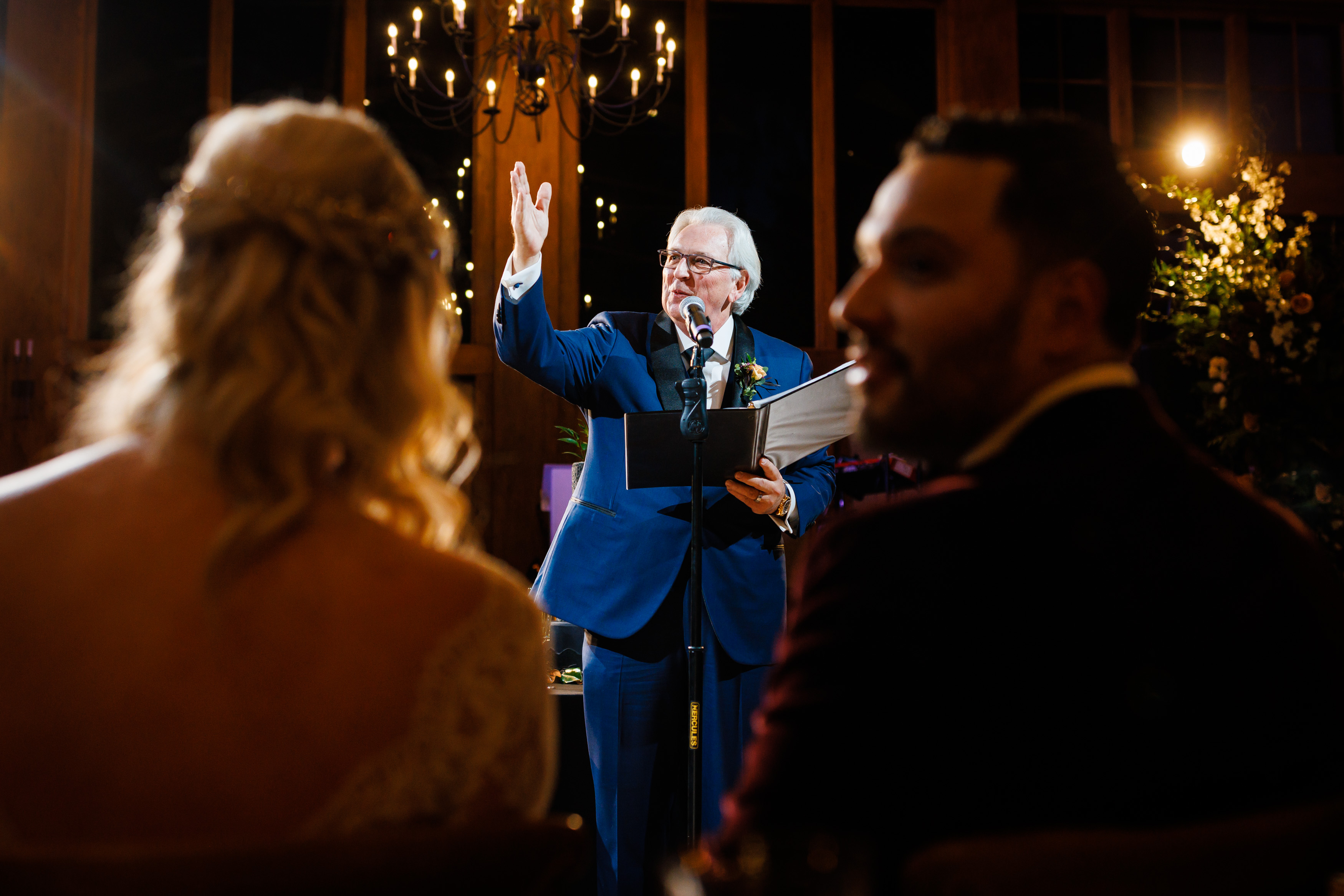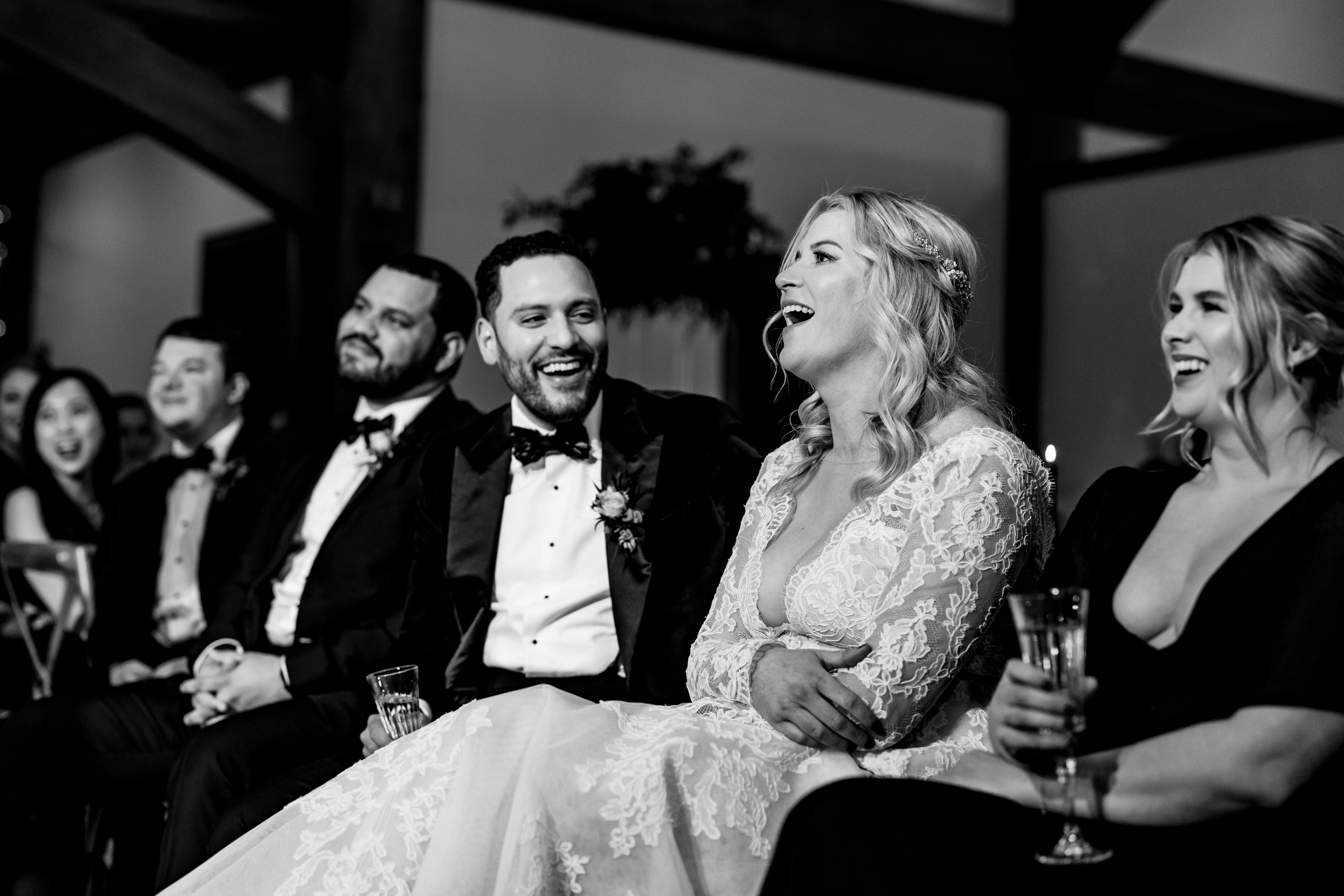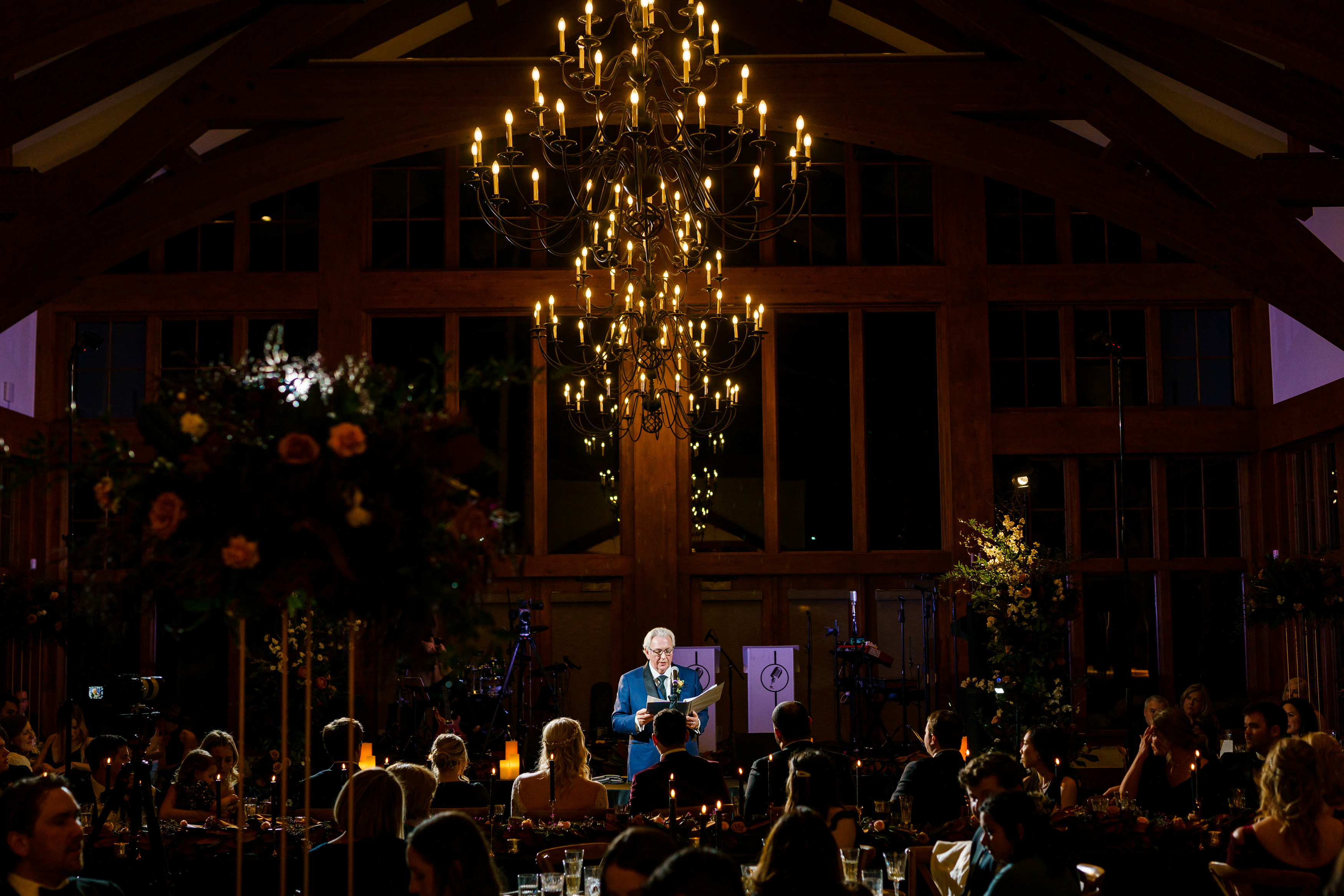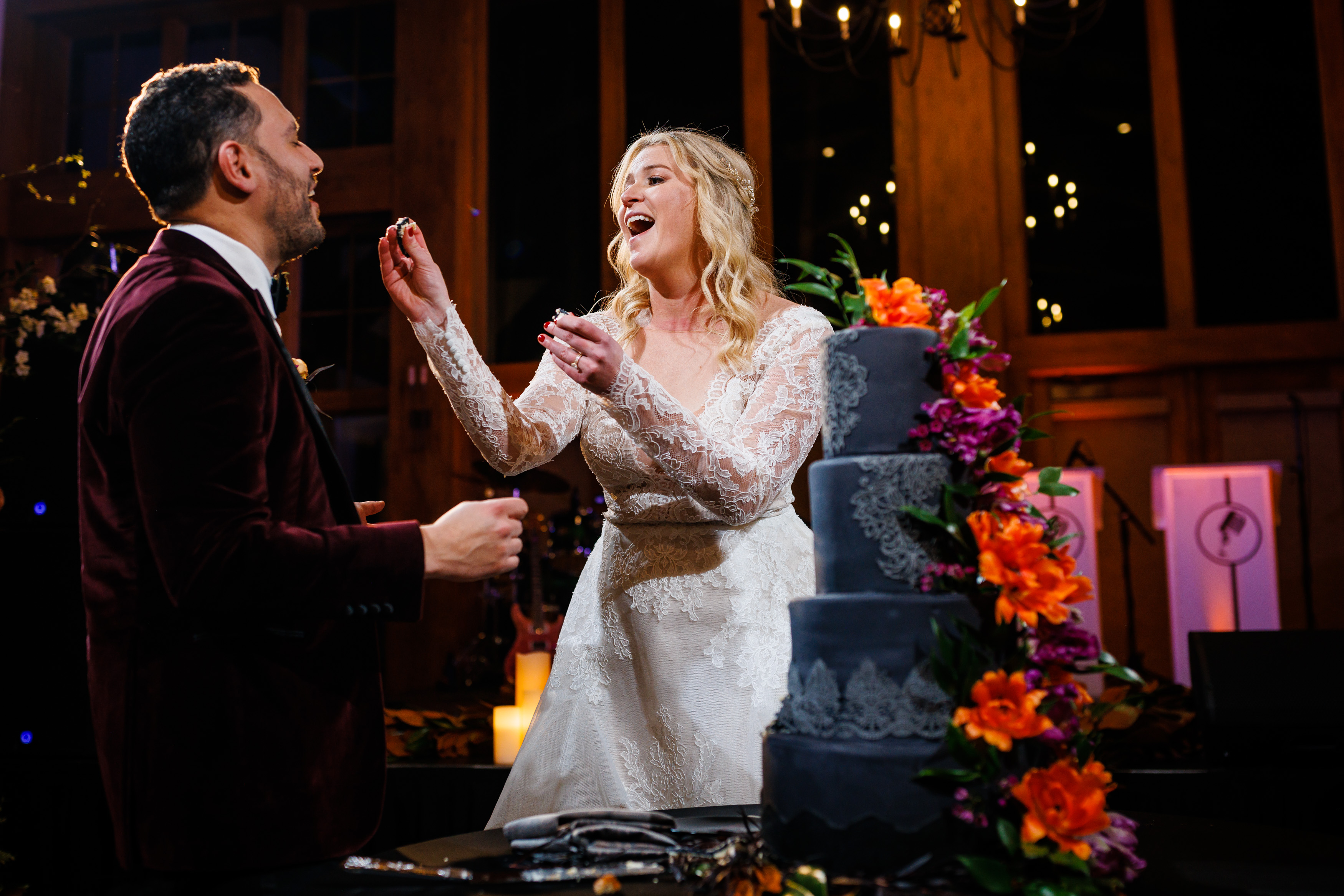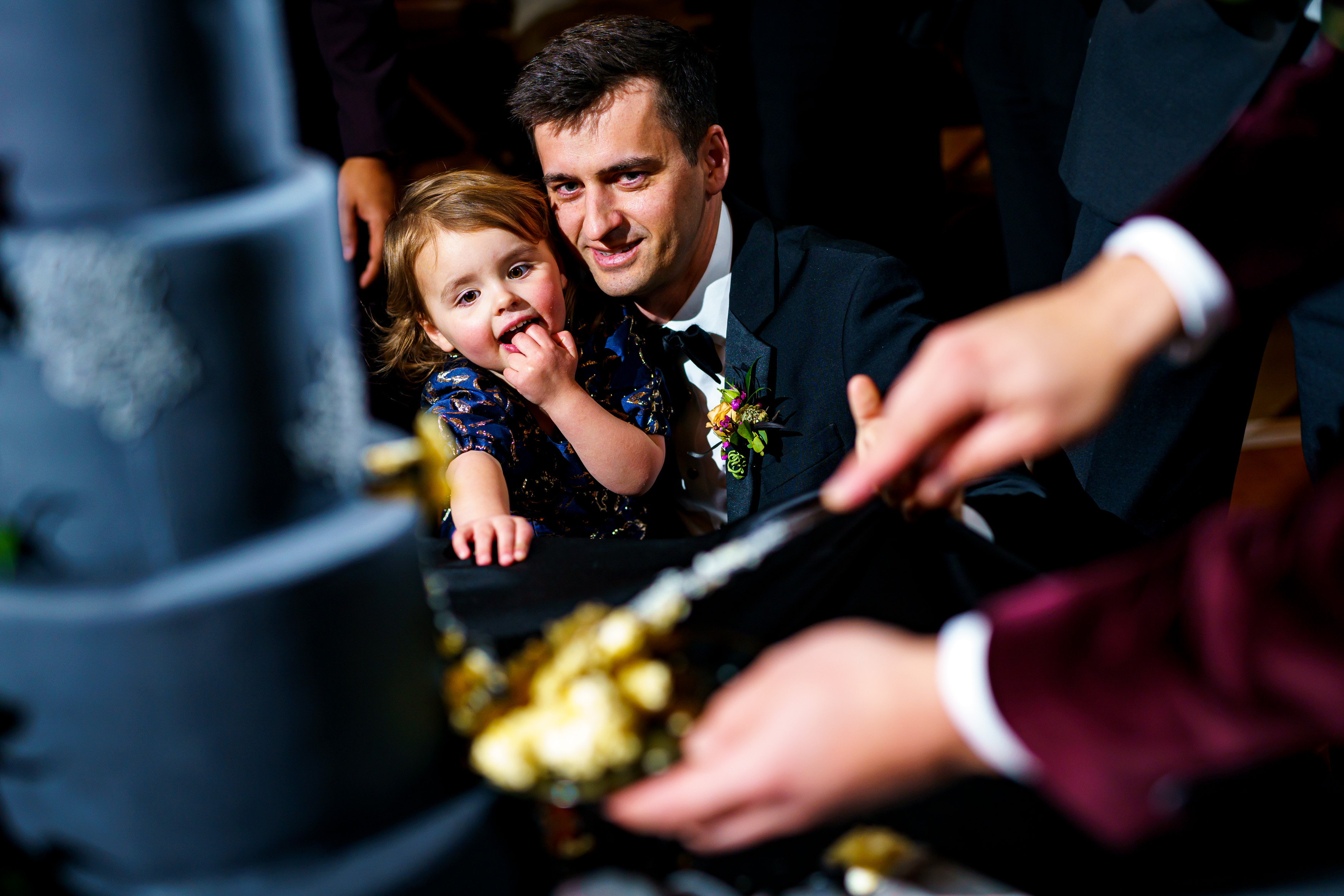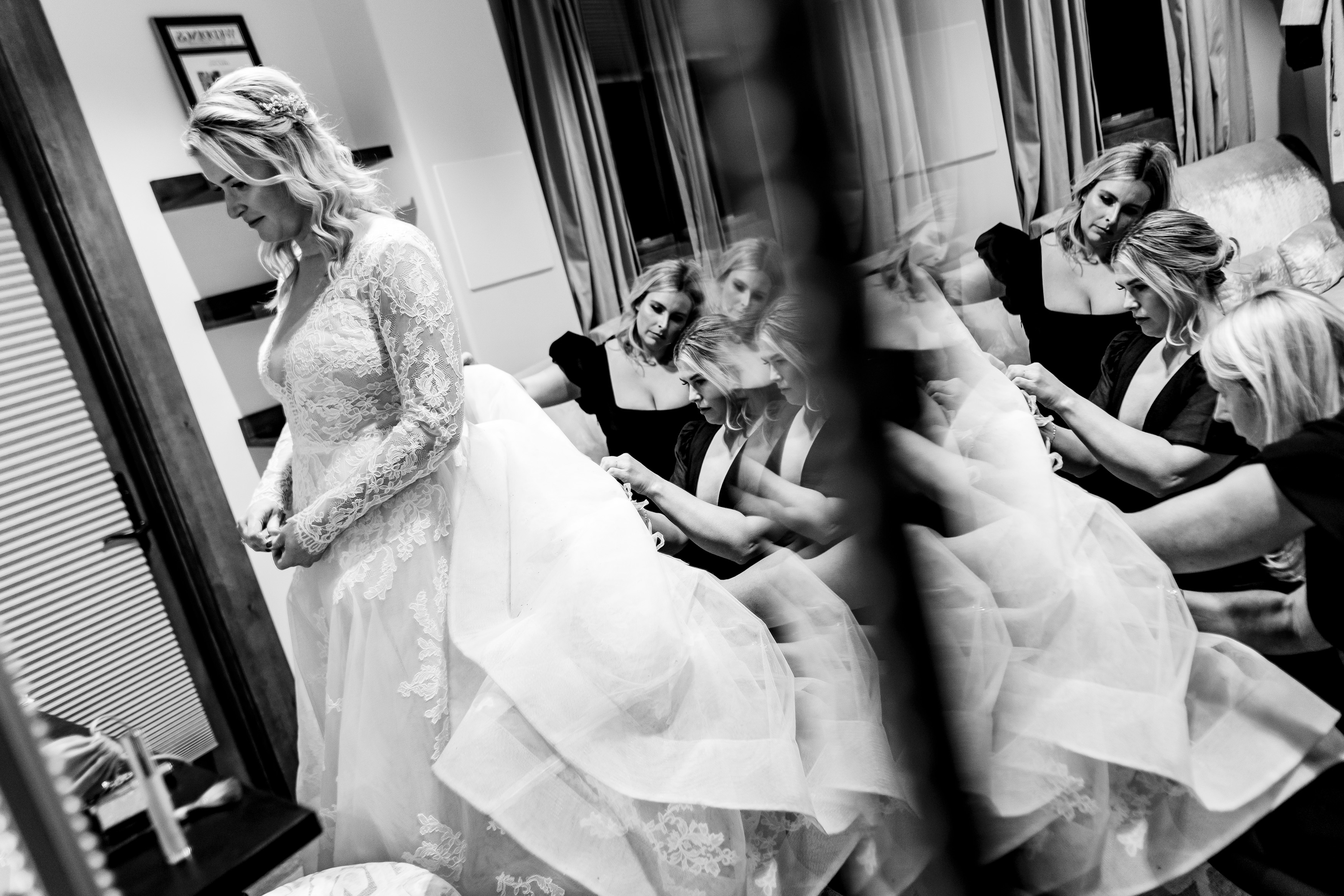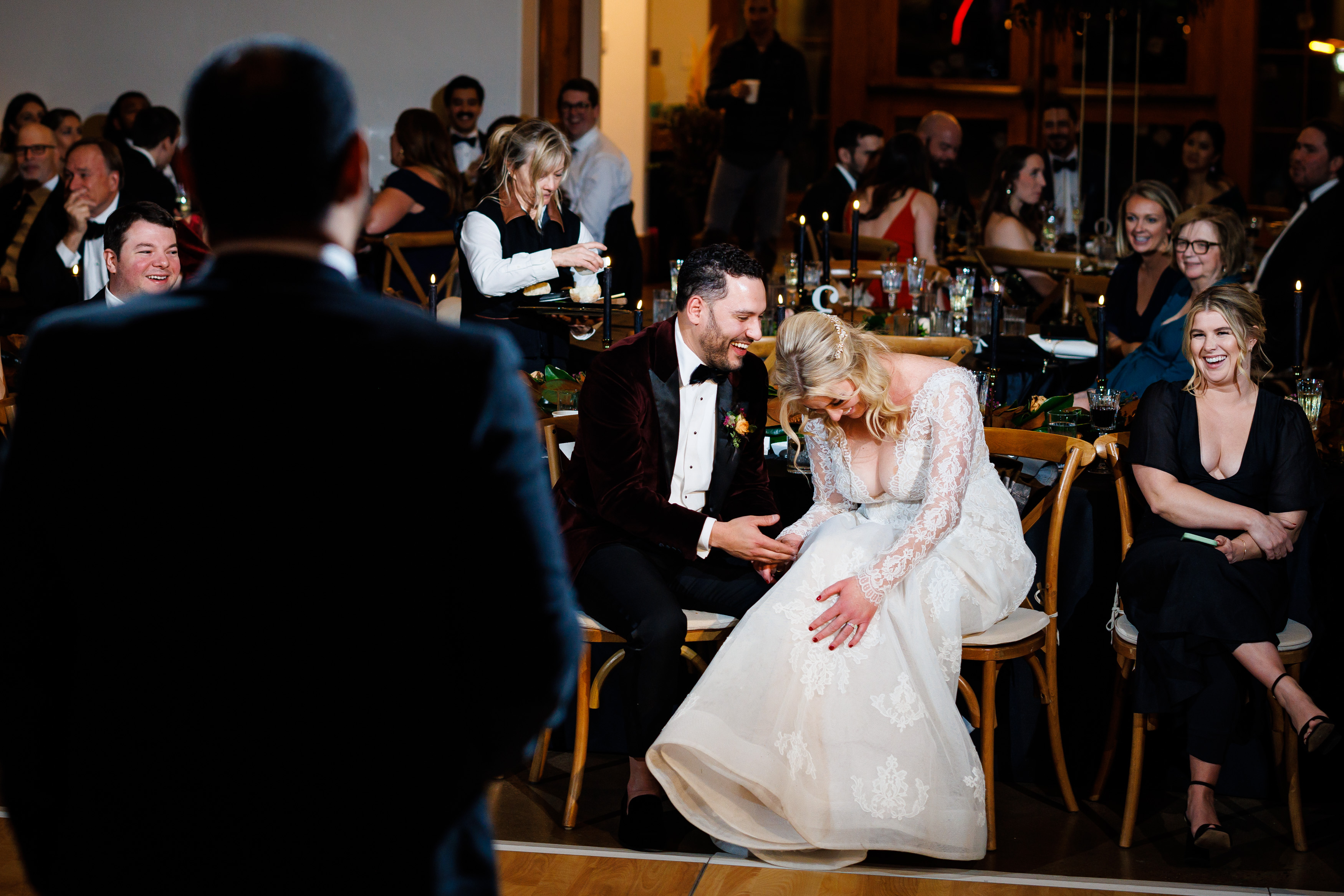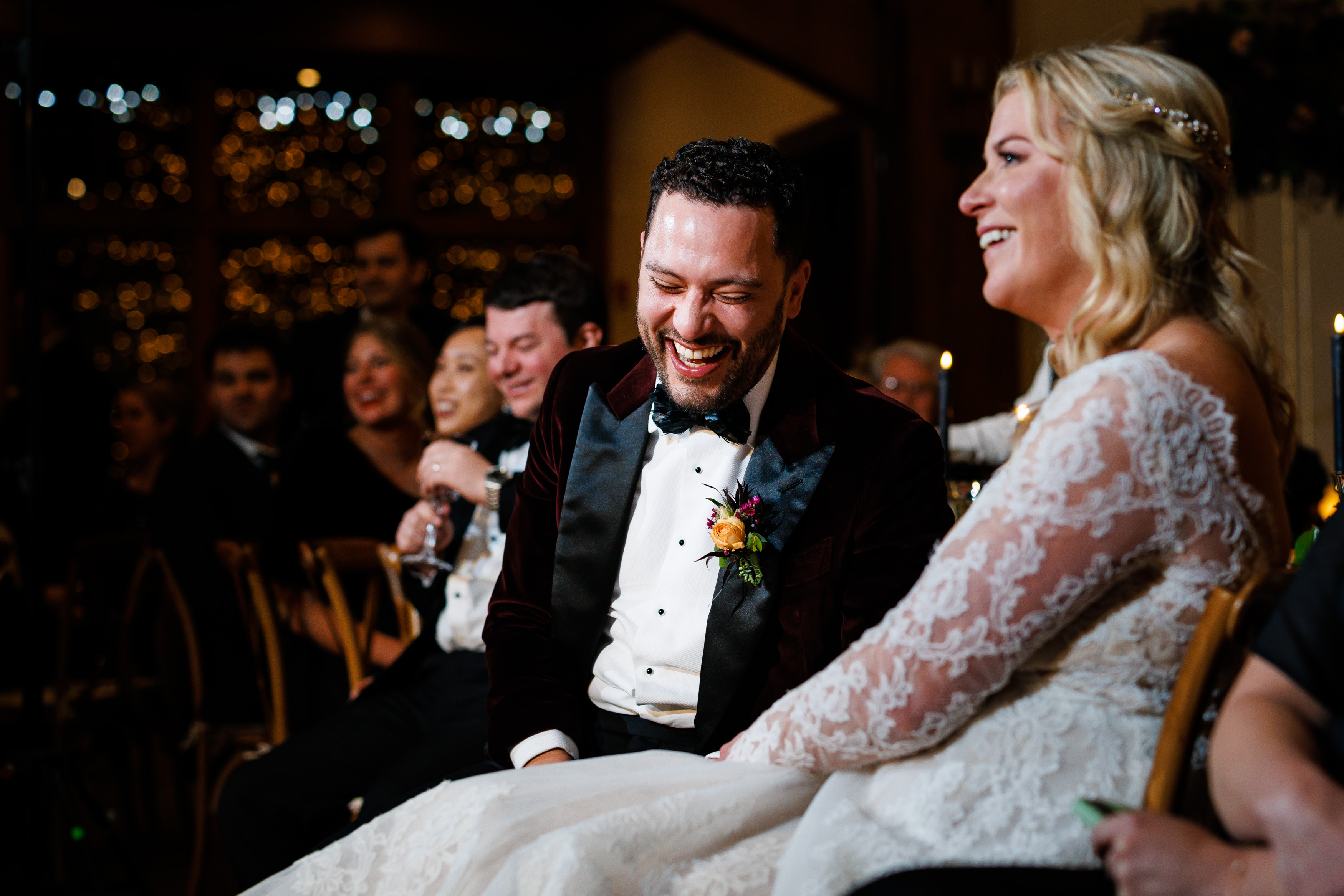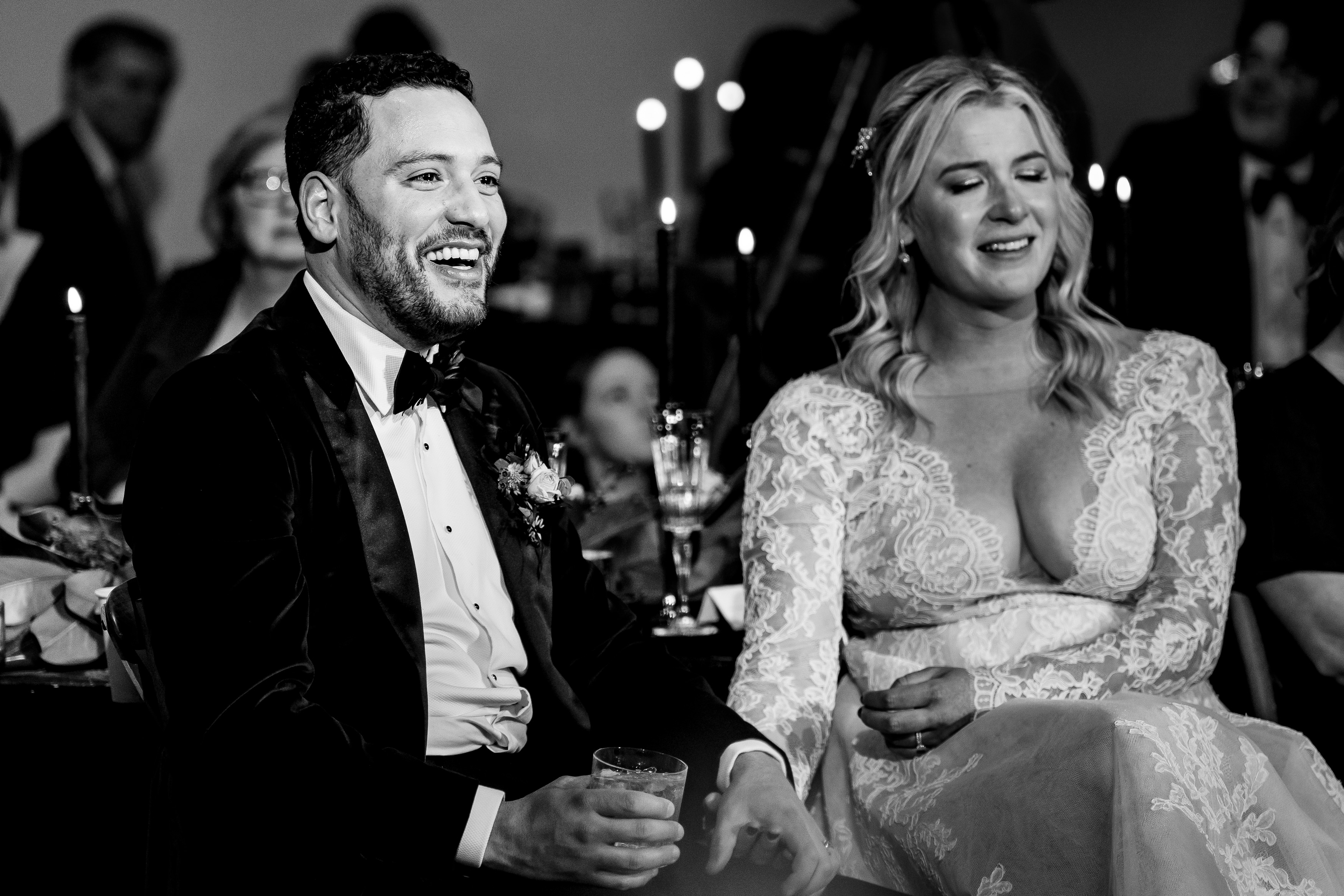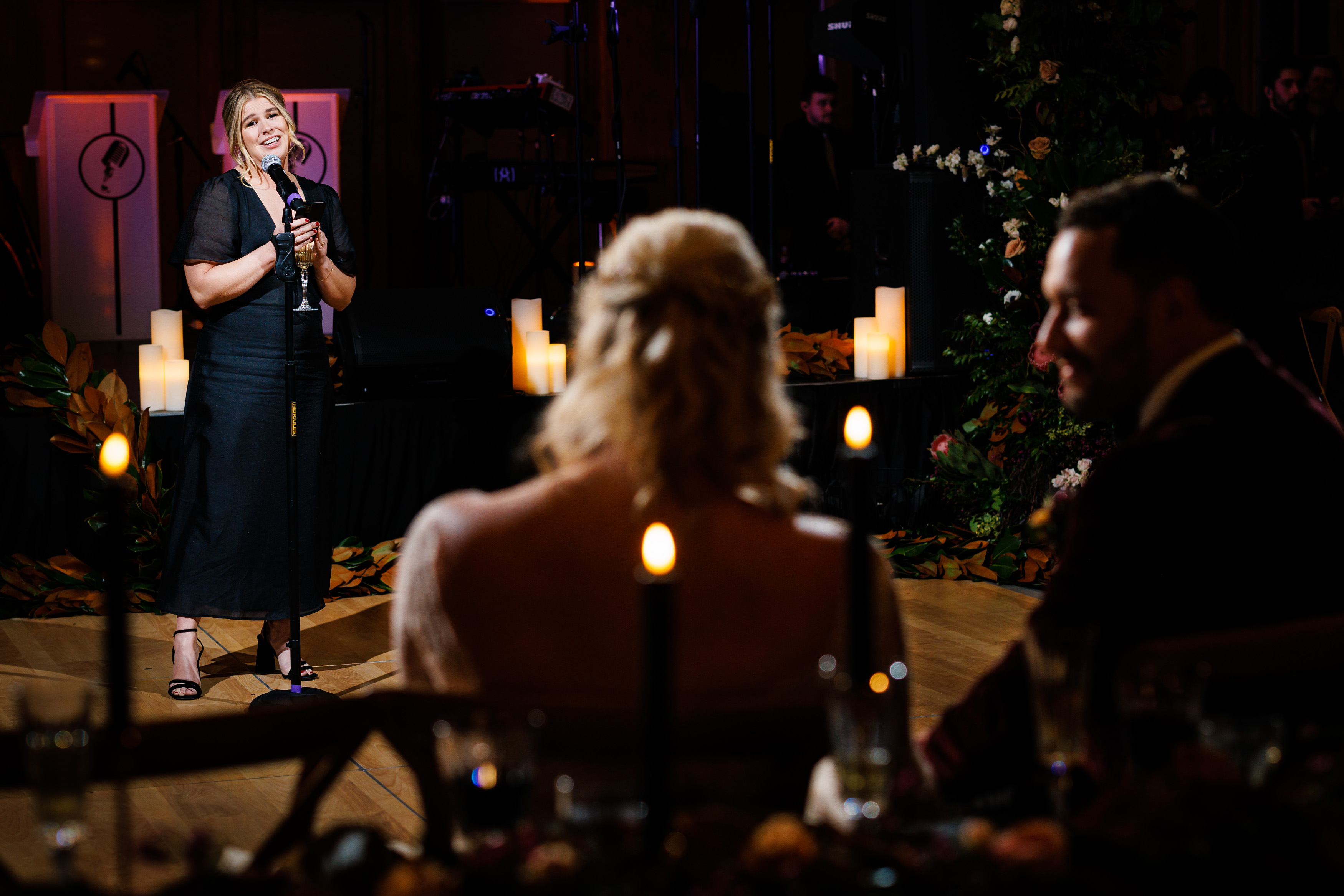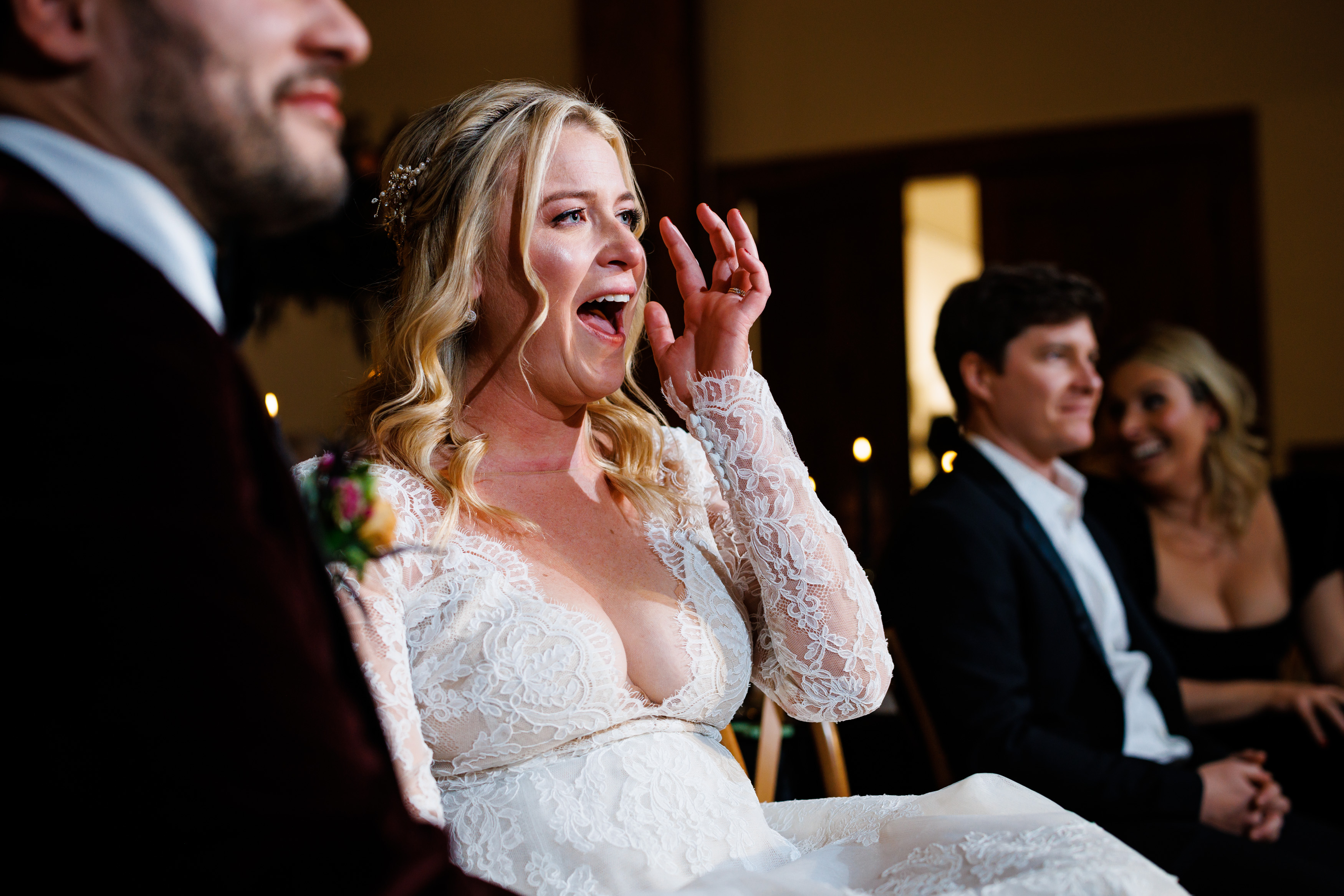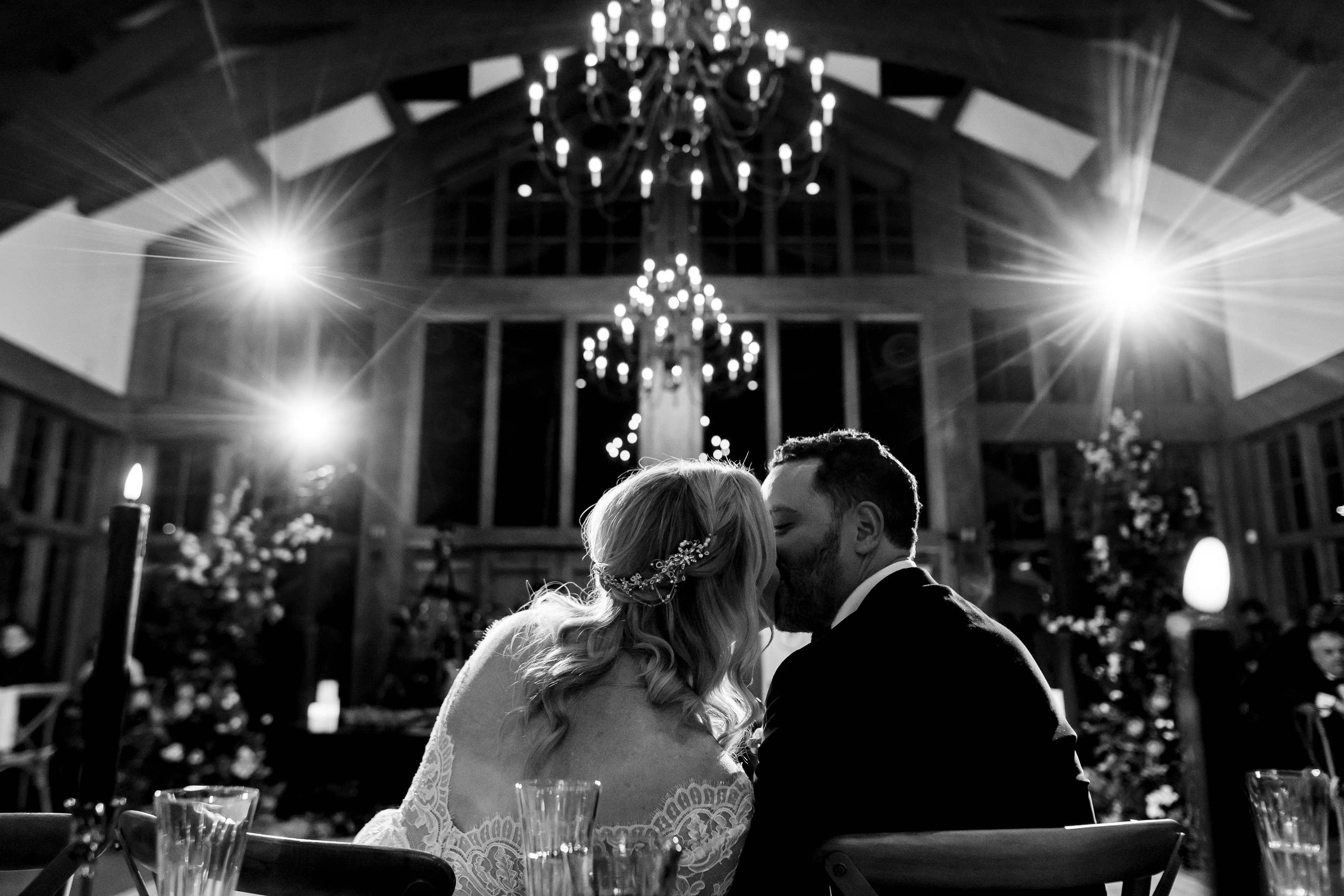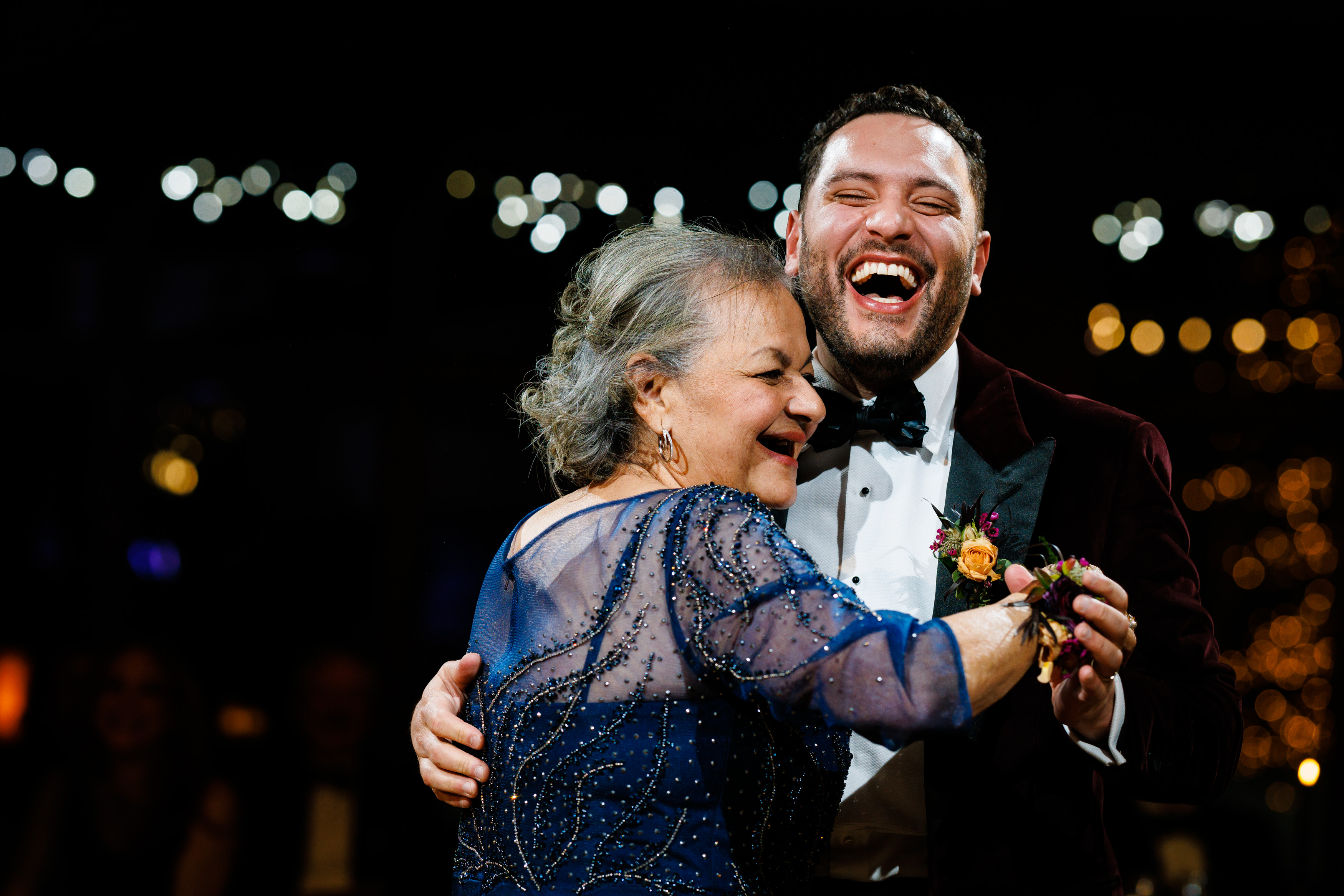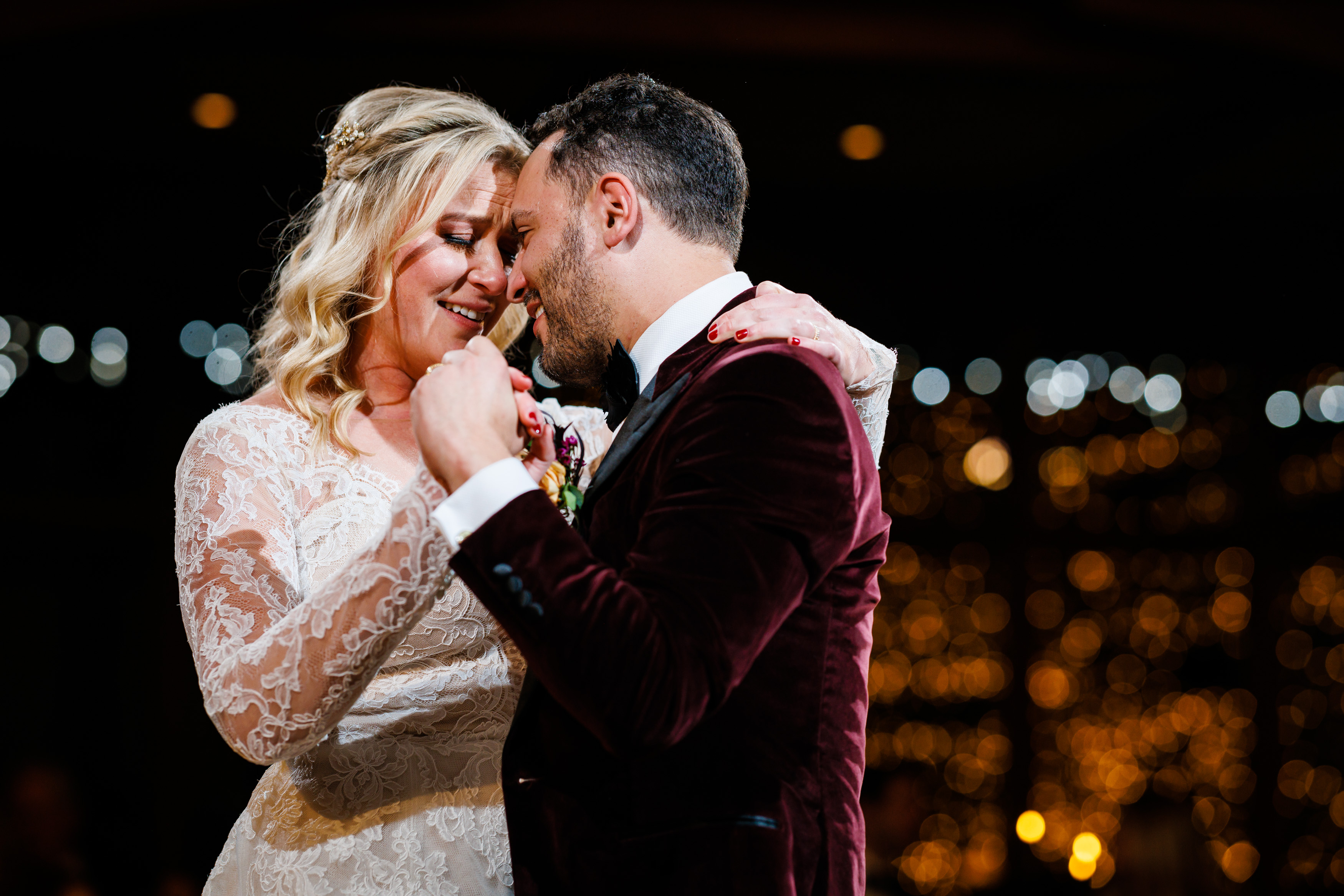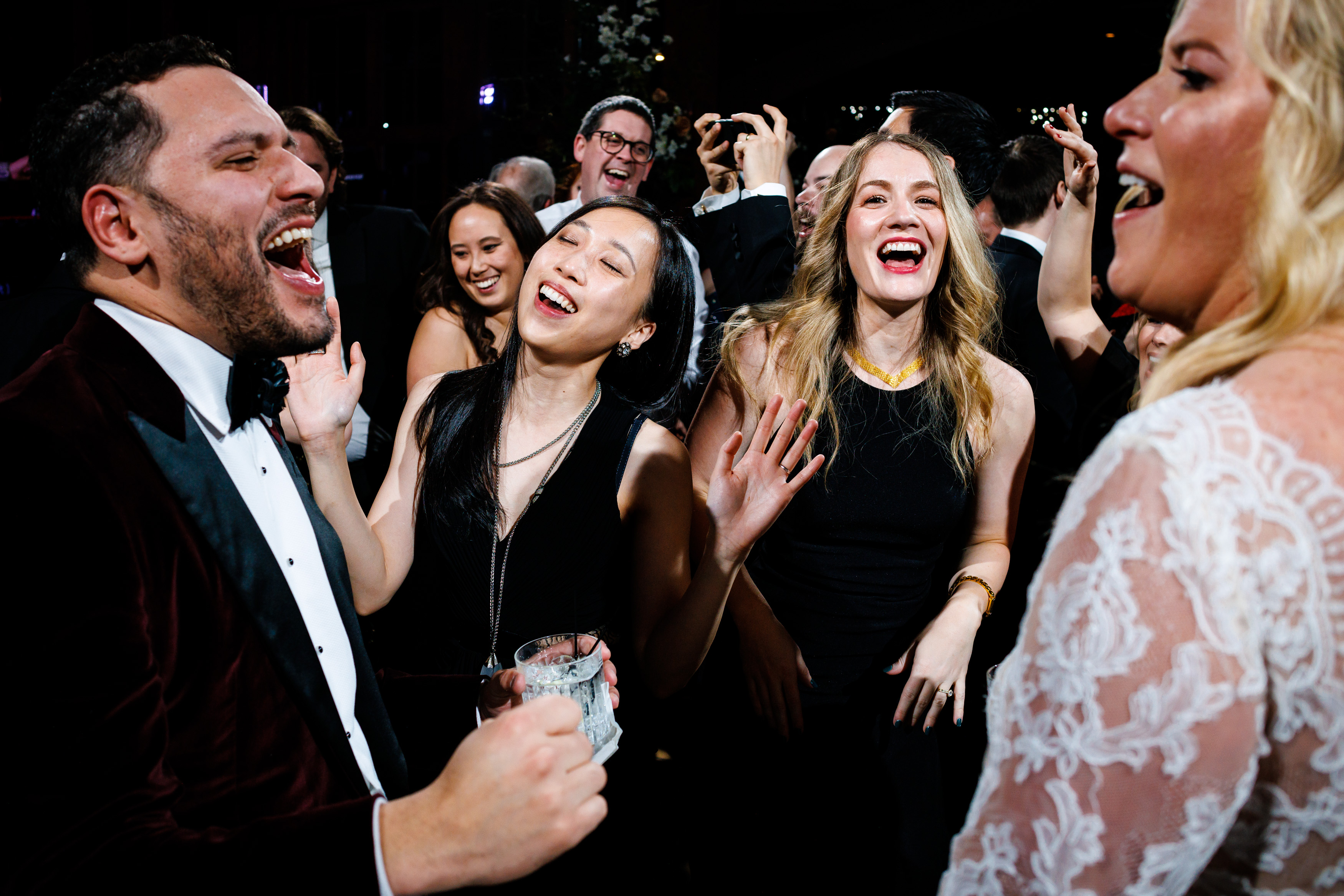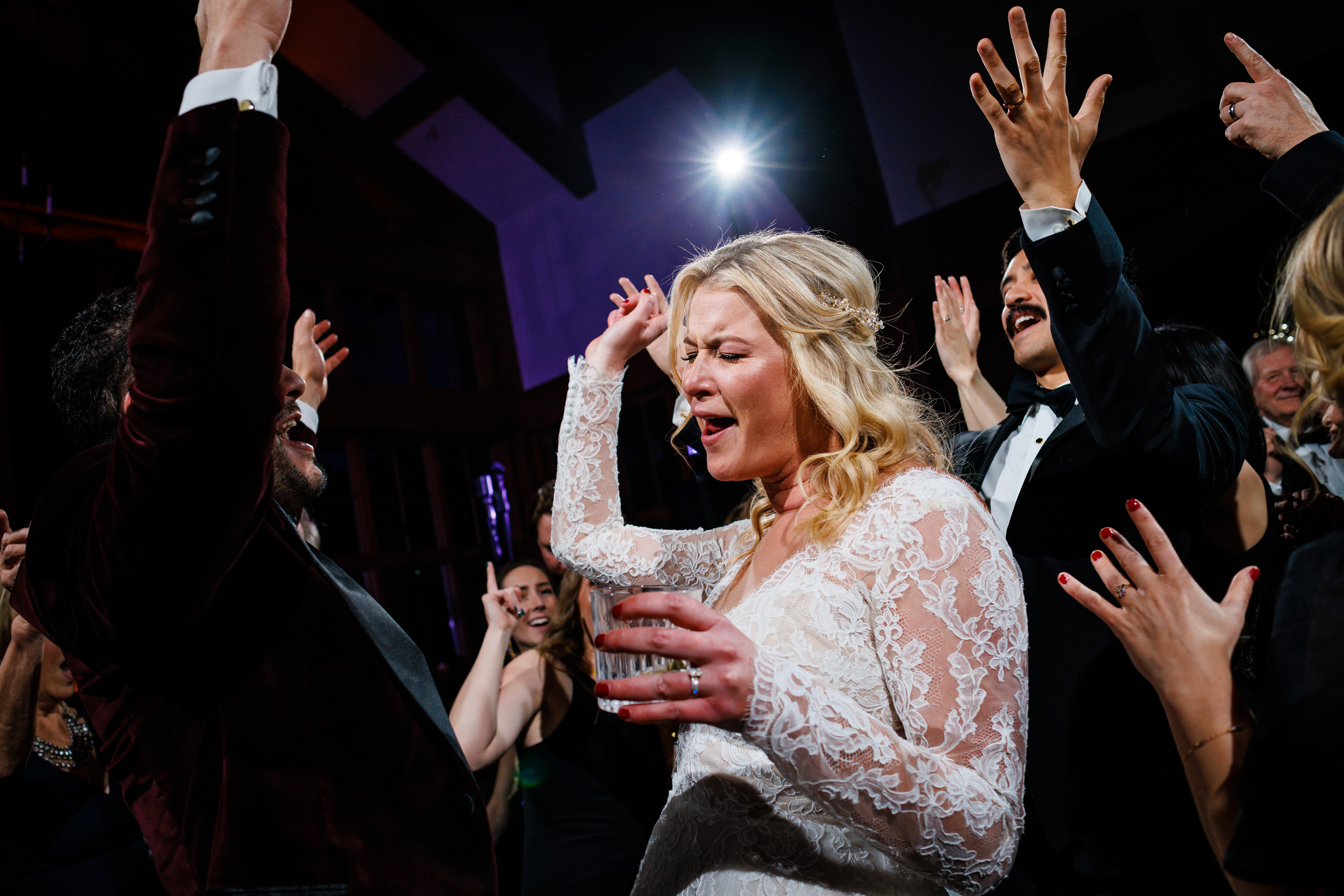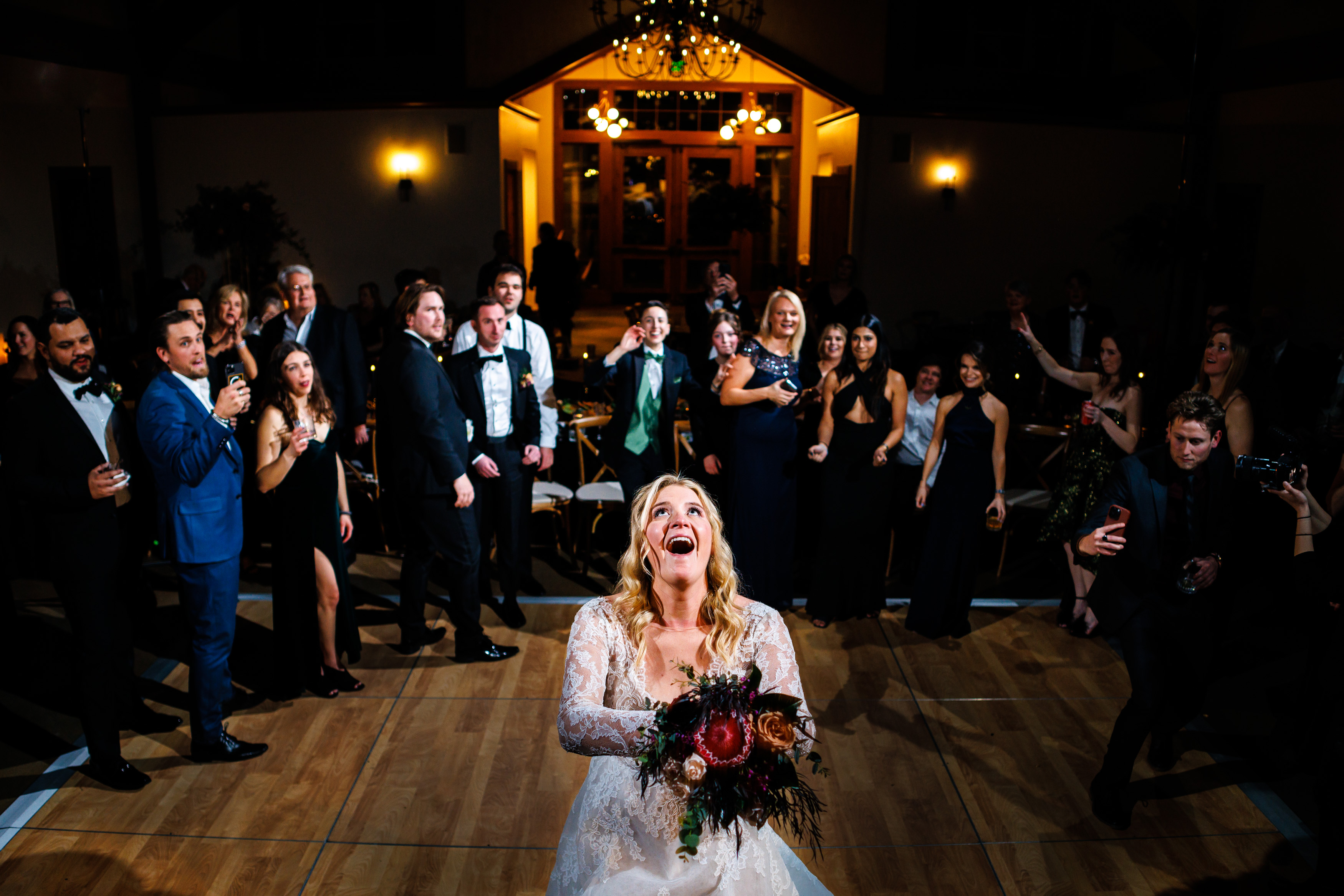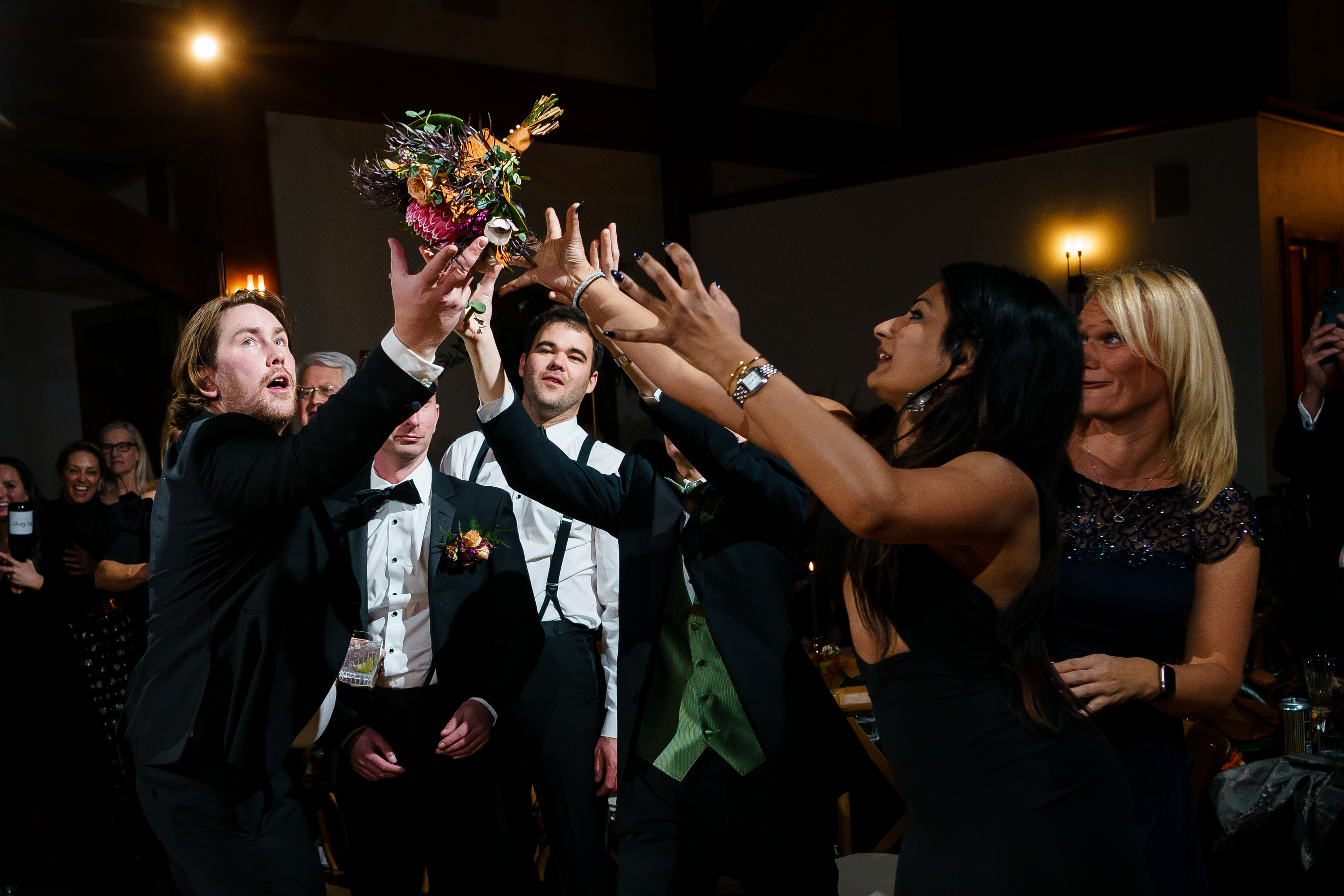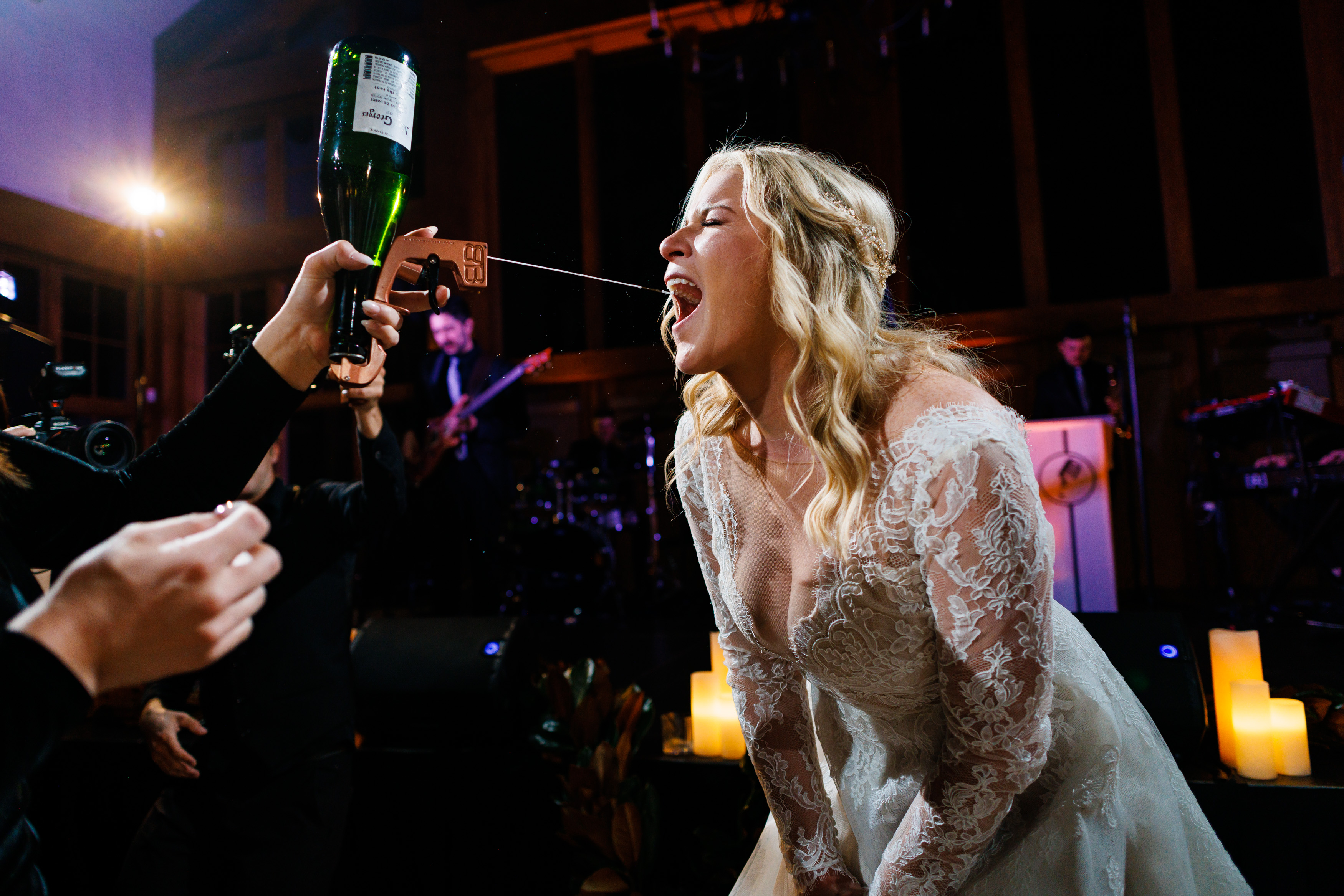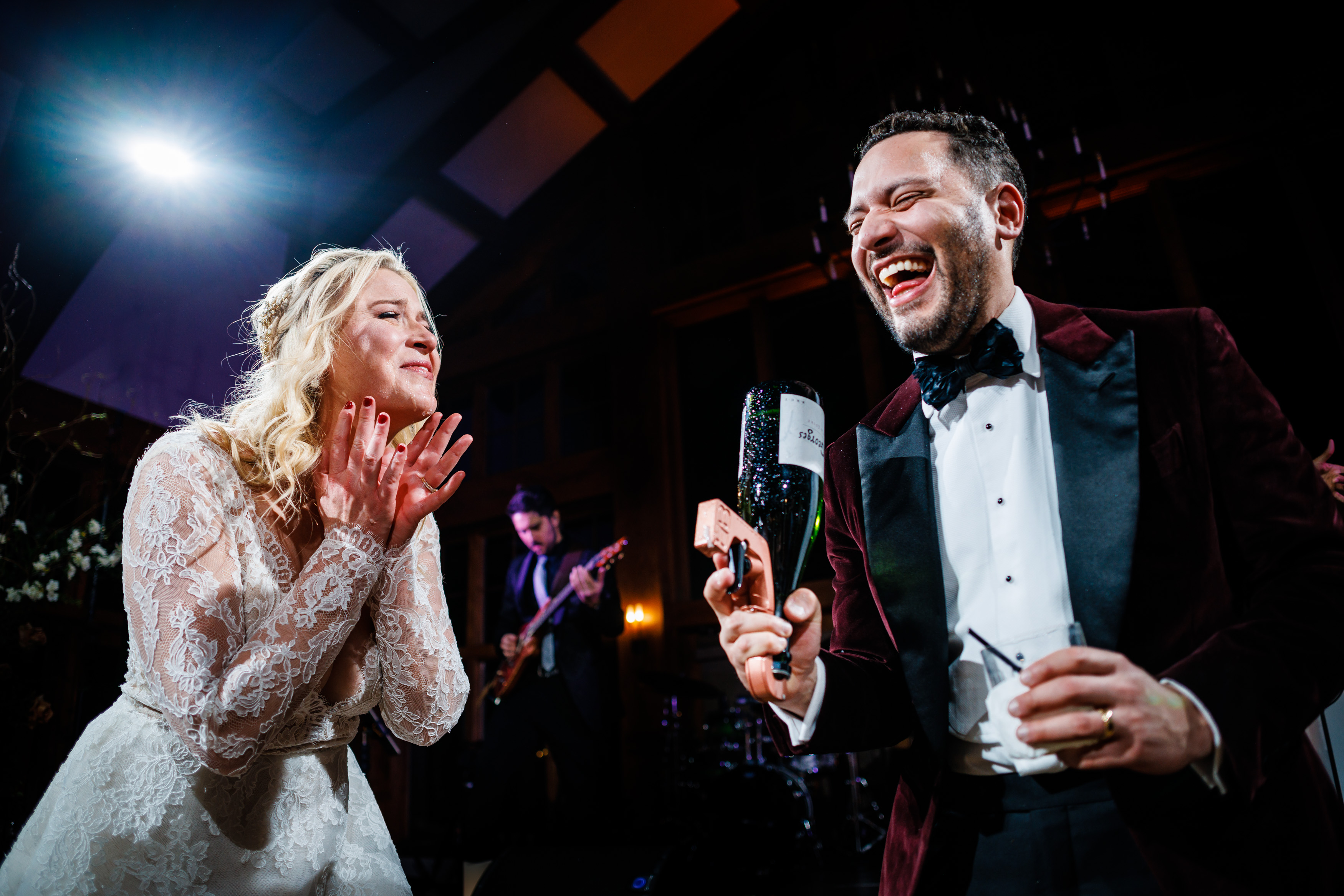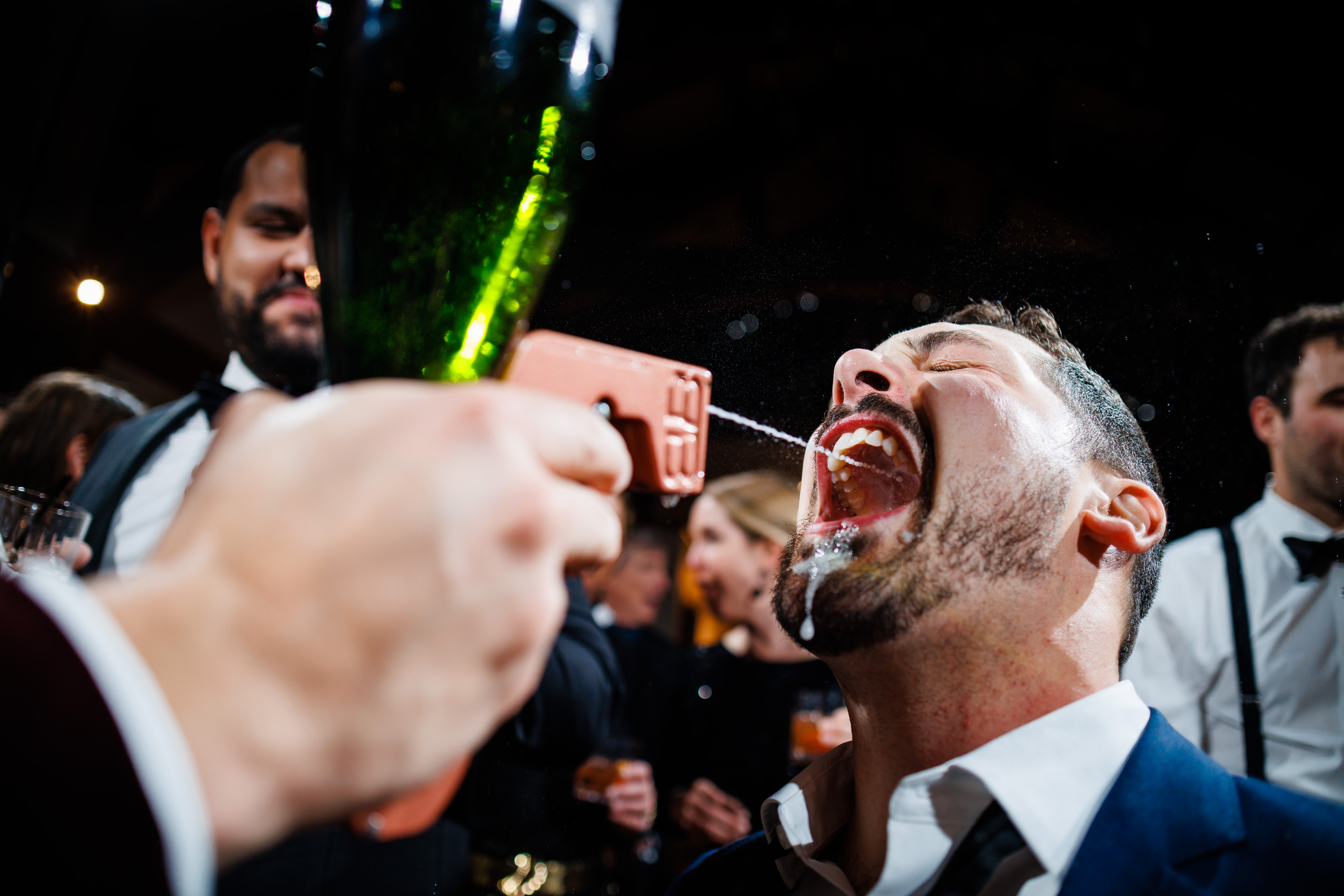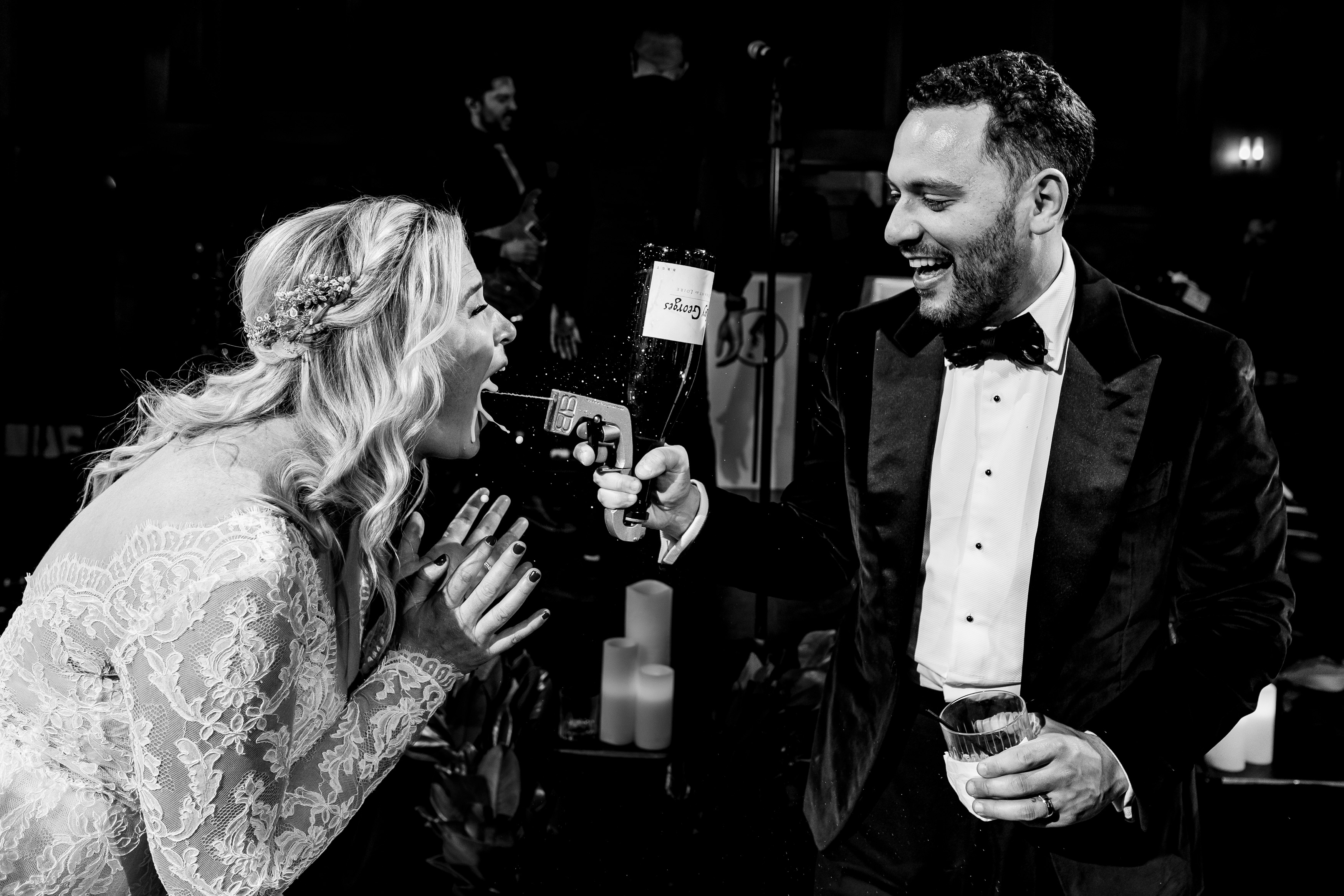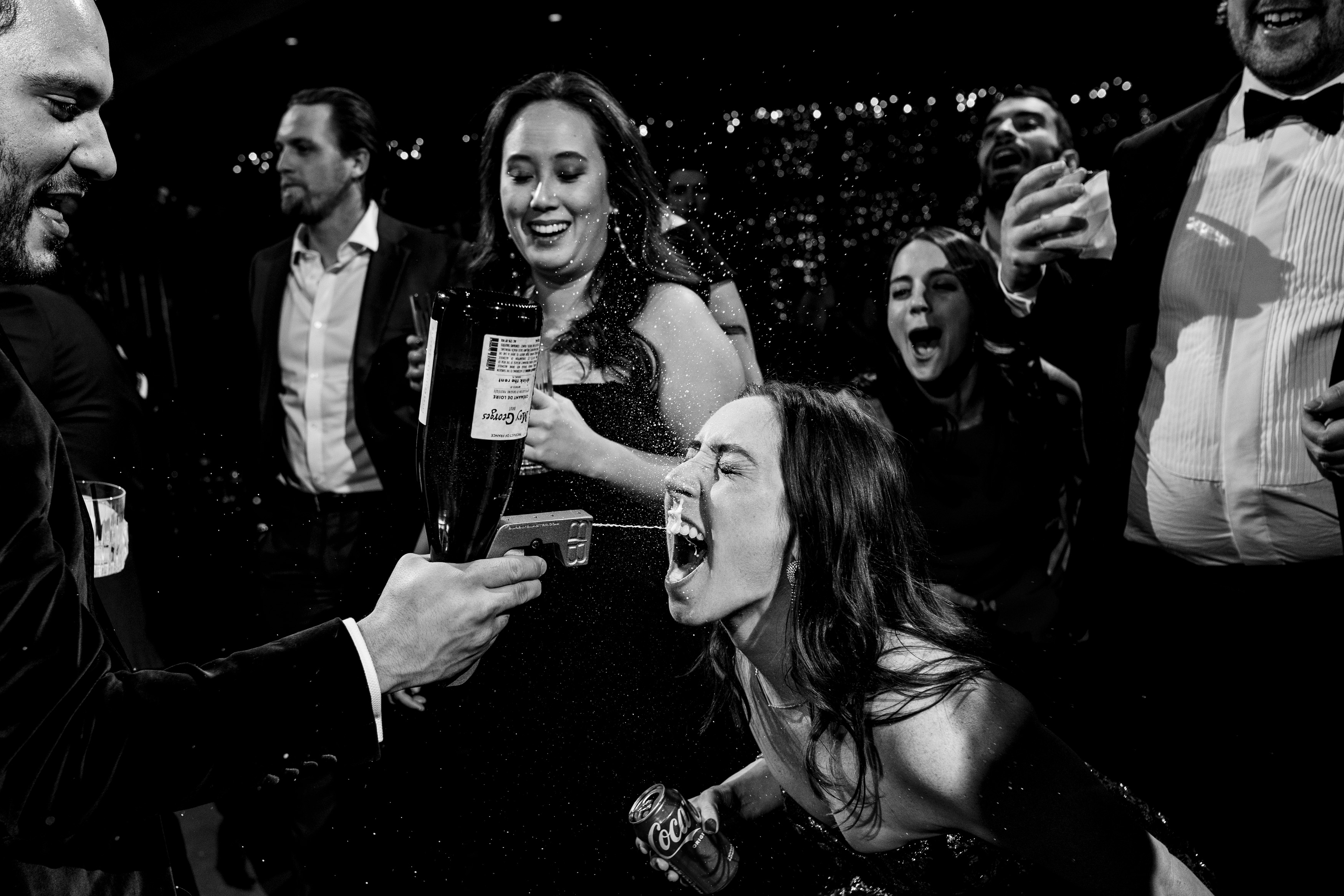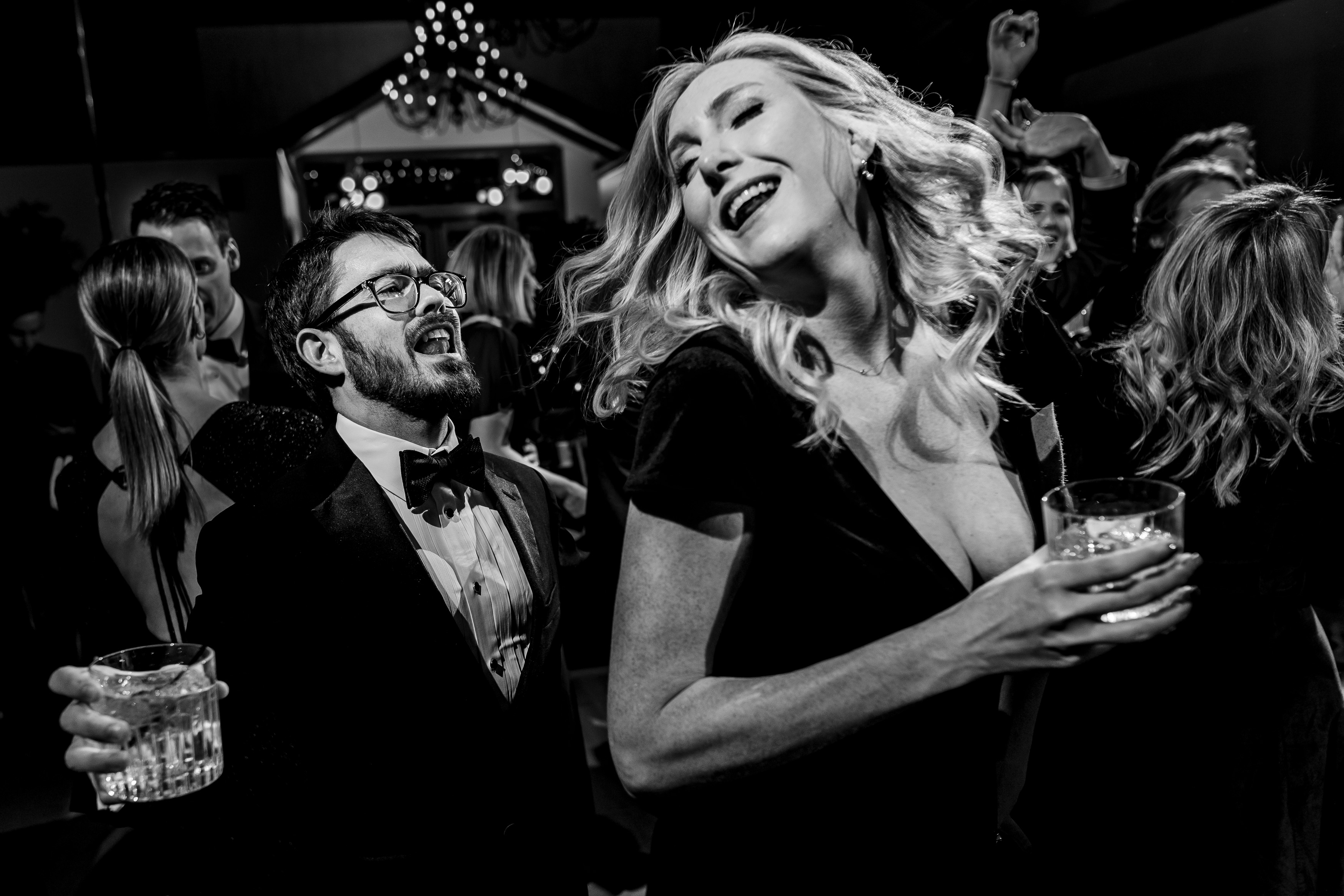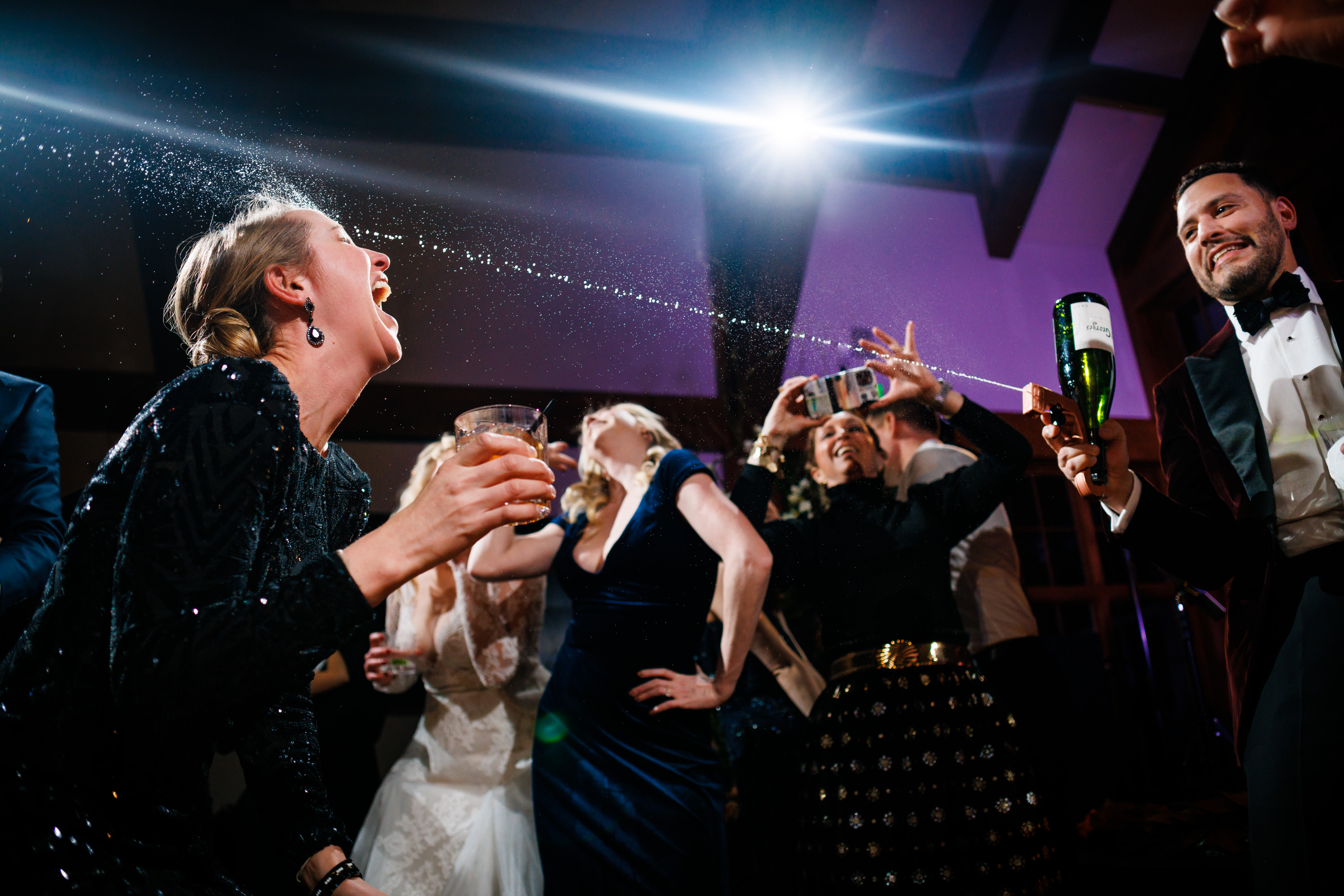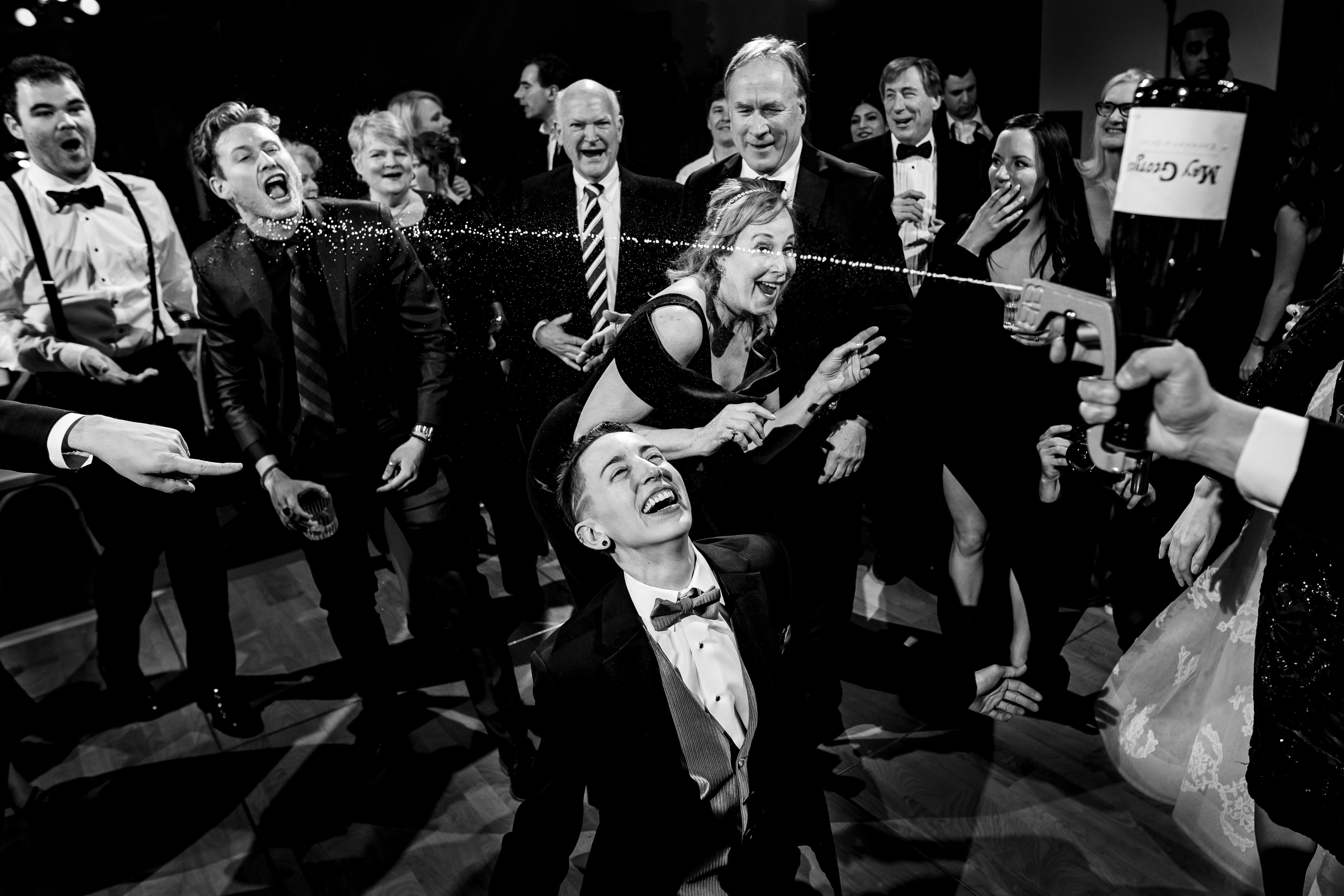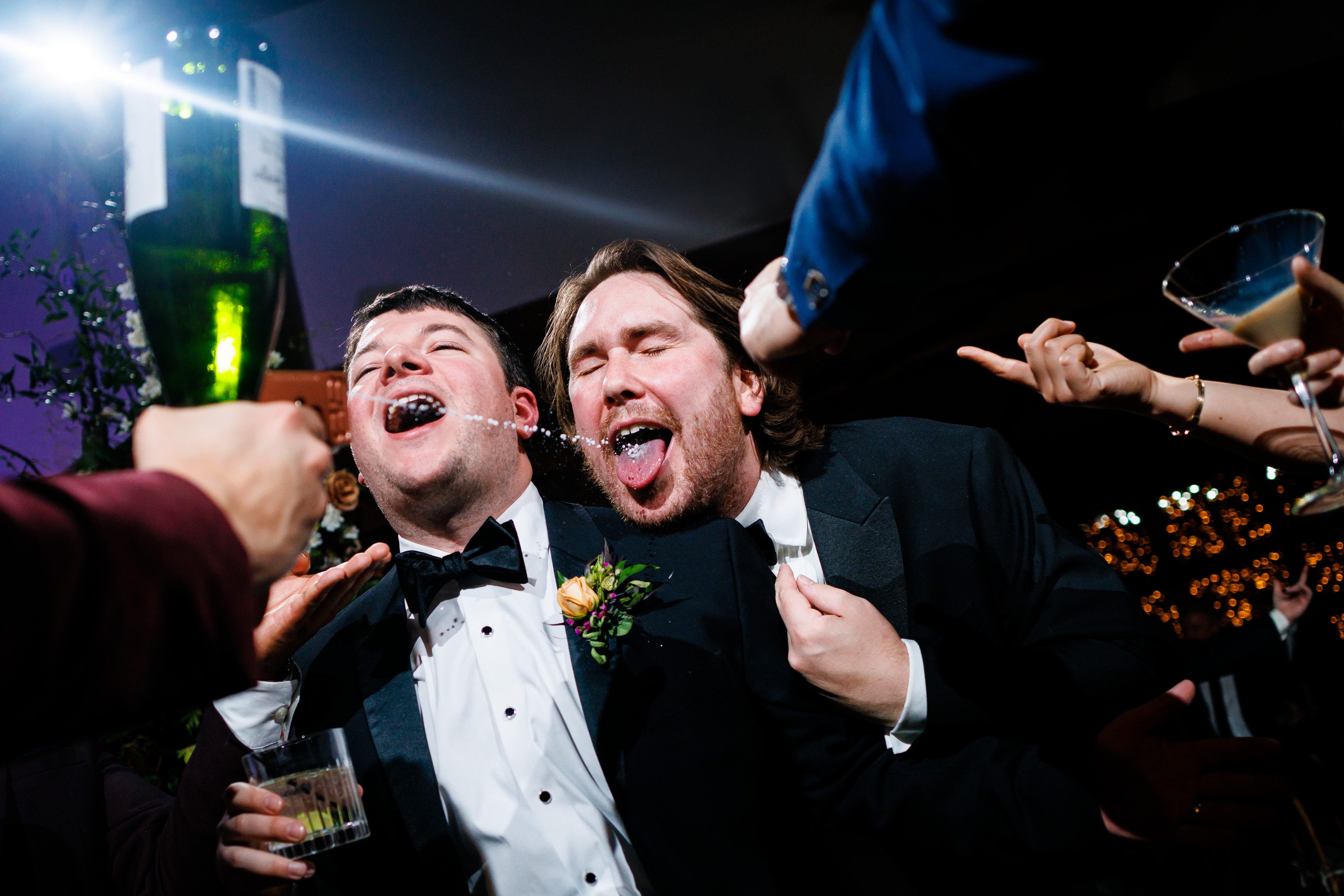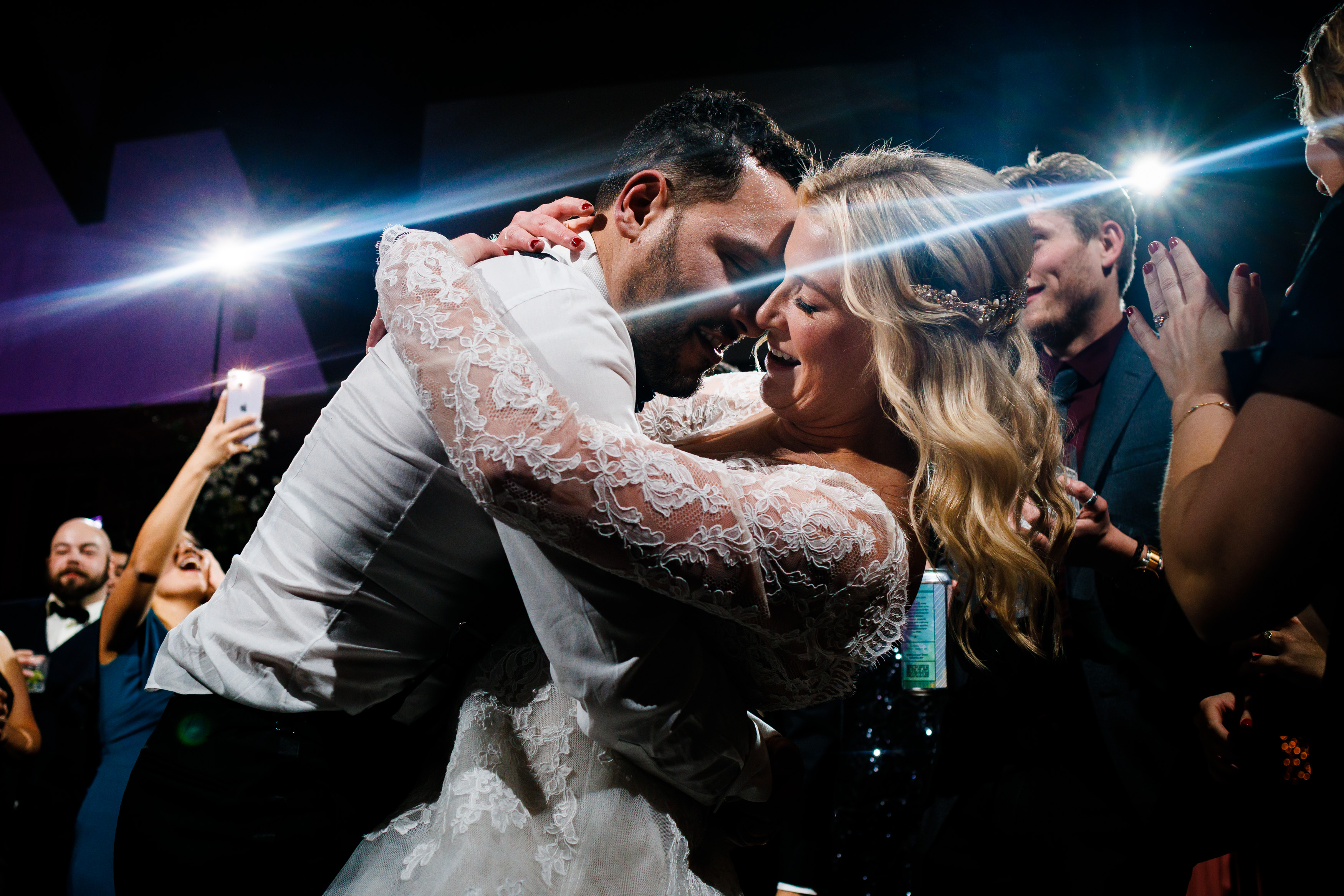 We've got more...