Travis & Sheryl, having grown up in Virginia and Missouri, were set on a few things for their wedding, but one of the most important, was showing their friends & family the beautiful state they live in. What better way to do that than by having a Beaver Creek Chapel Wedding during the peak of fall colors.
Arriving to bridal prep at the rental house, we had a blast running from room to room, documenting the chaos that ensues before everyone races out the door for the ceremony. After a ride on the Turtle Bus, we met Travis & the groomsmen in downtown Vail for a few wedding party pictures before heading up to The Chapel at Beaver Creek.
Shortly after a large group photo in front of the church, we headed out to the slopes for a few portraits of the beautiful bride & groom. Then, it was off to The Donovan Pavilion for their reception, which was decorated with personal touches of copper & lace.
We had a blast shooting this energetic crowd of friends for the nightcap of what was Travis & Sheryl's beautiful Vail Wedding. Thanks again you two and enjoy the photos.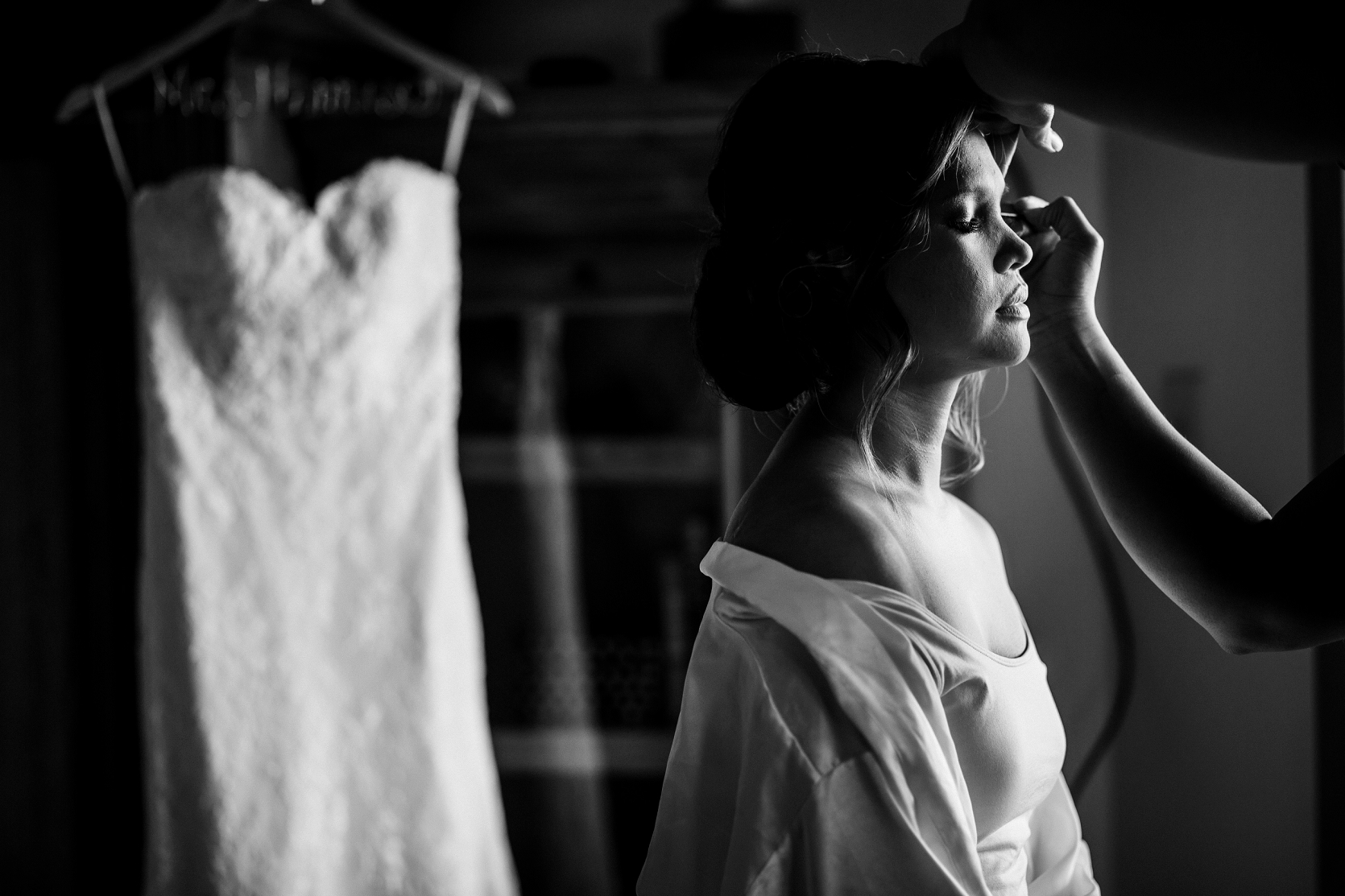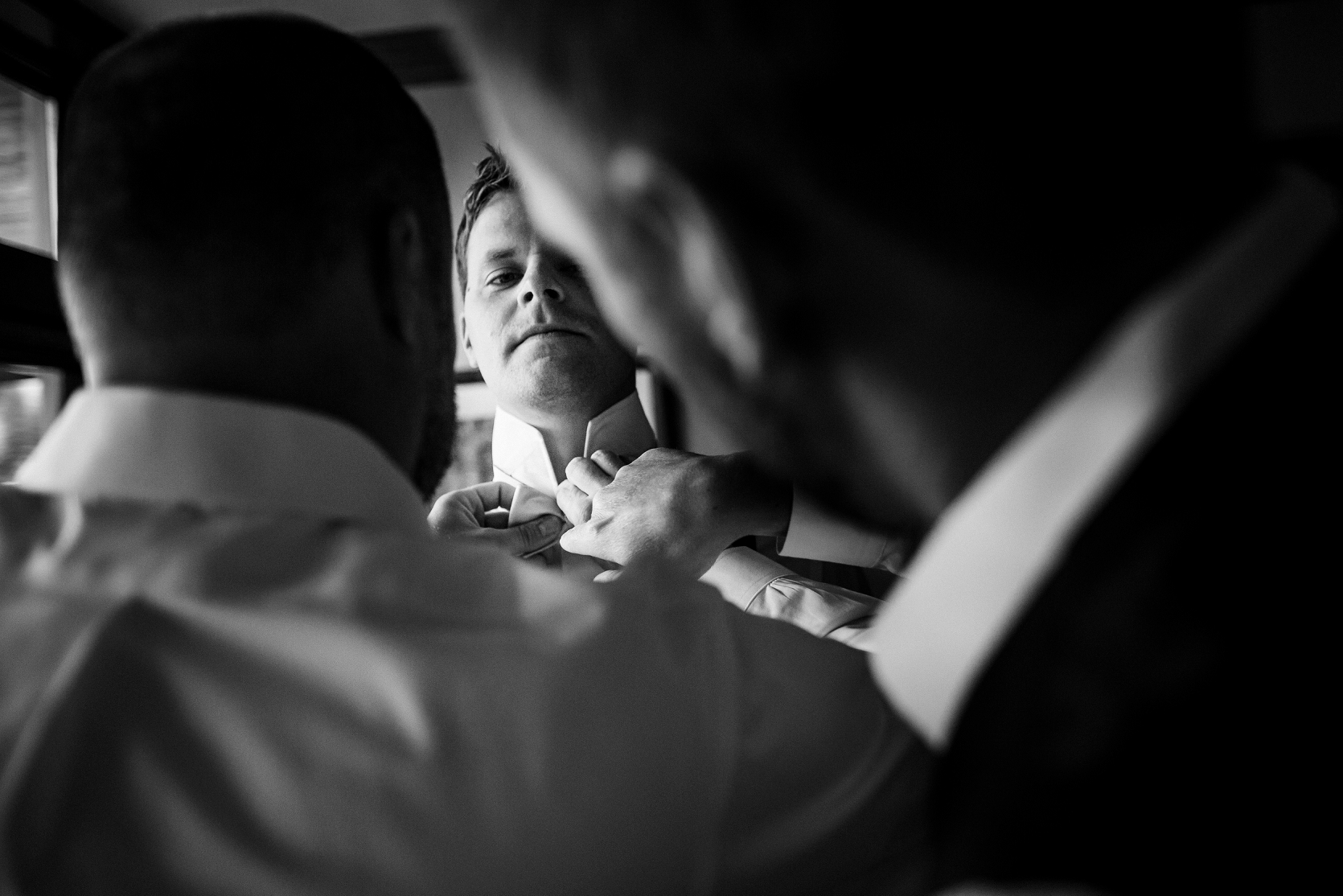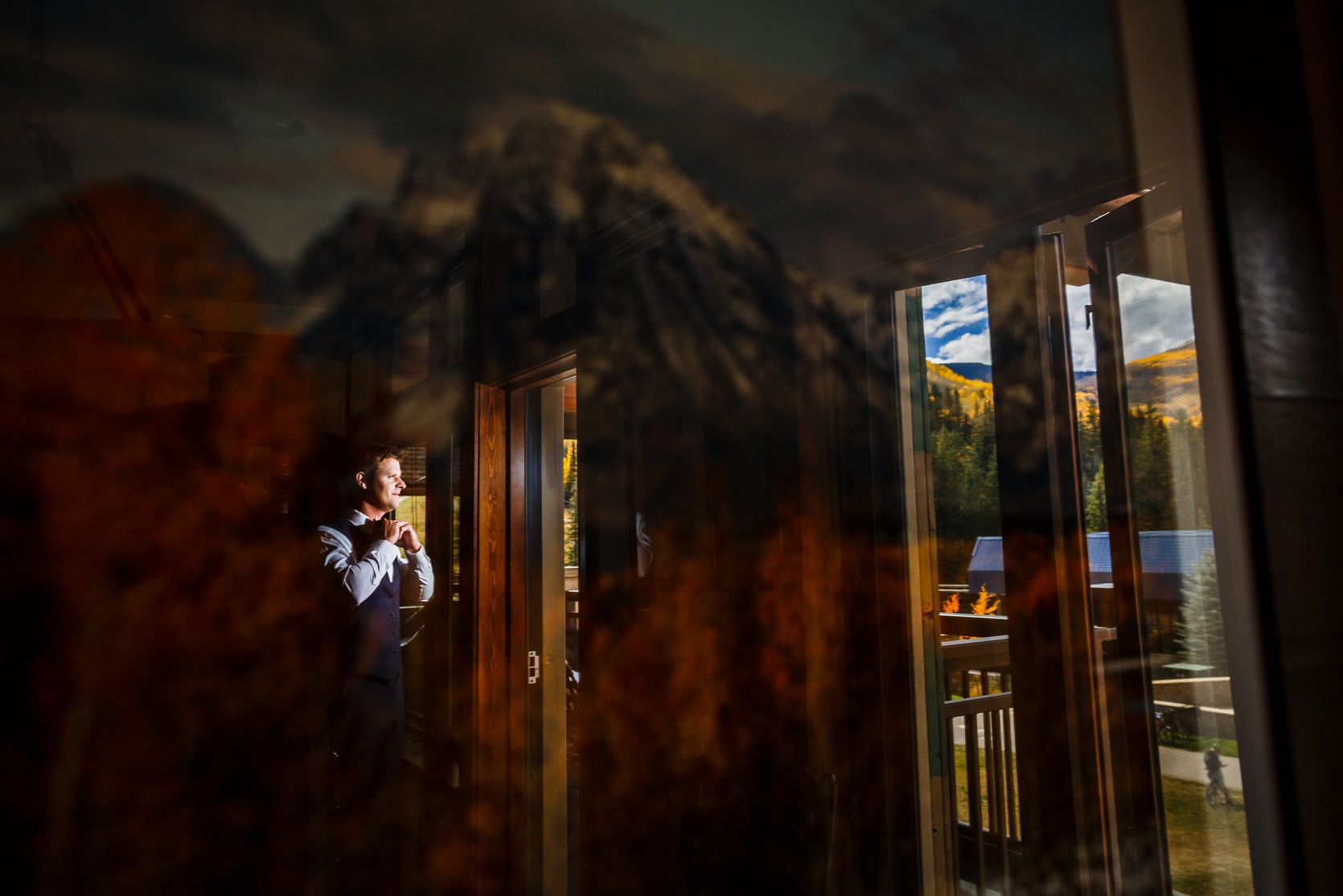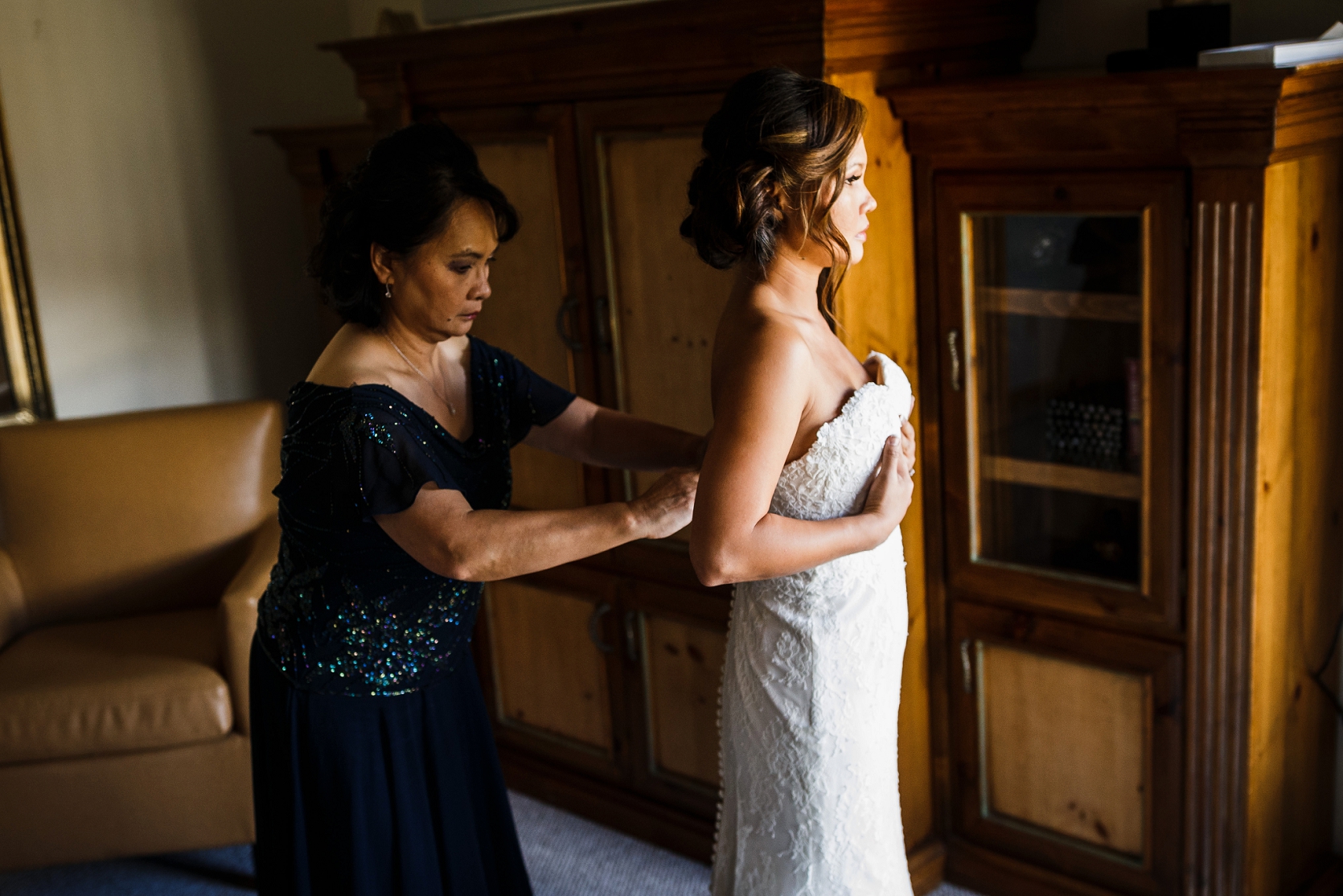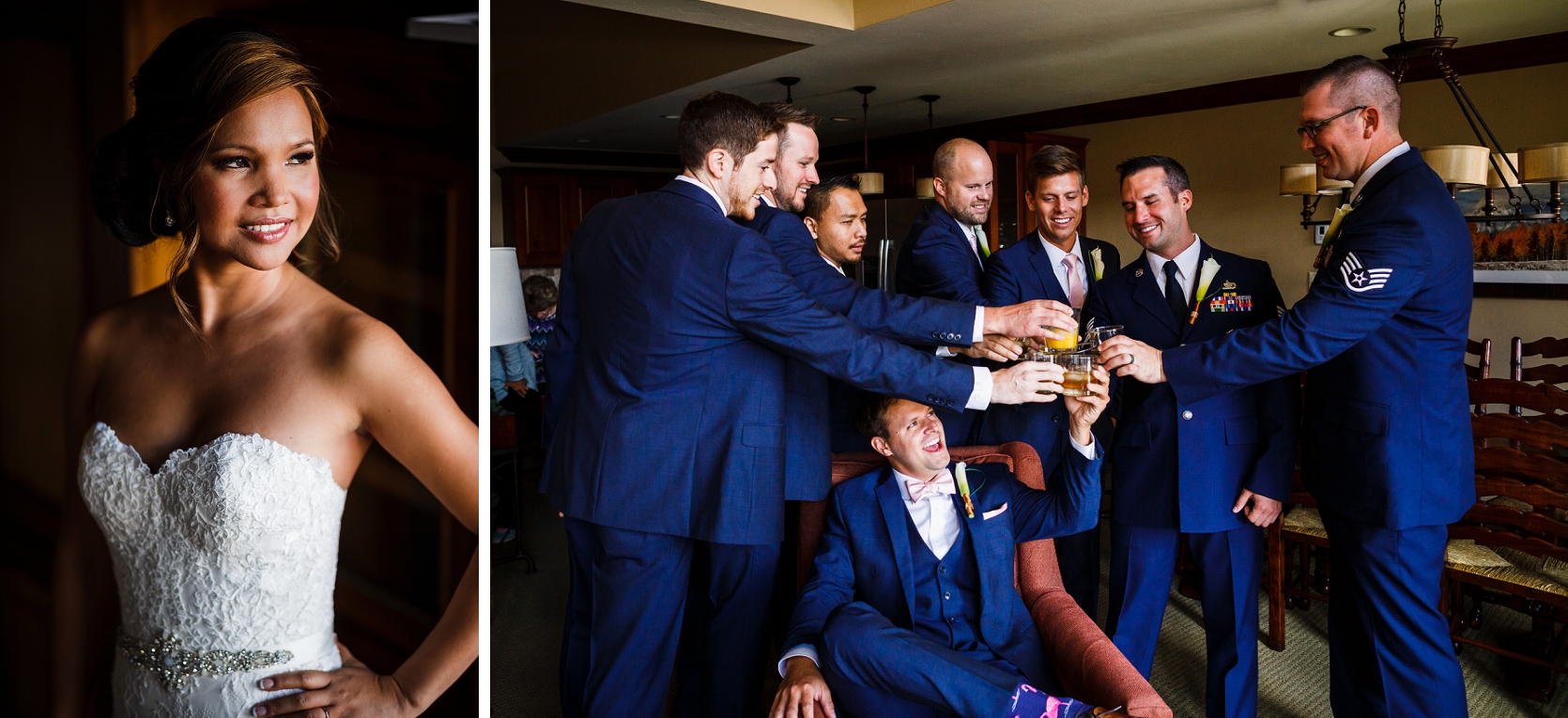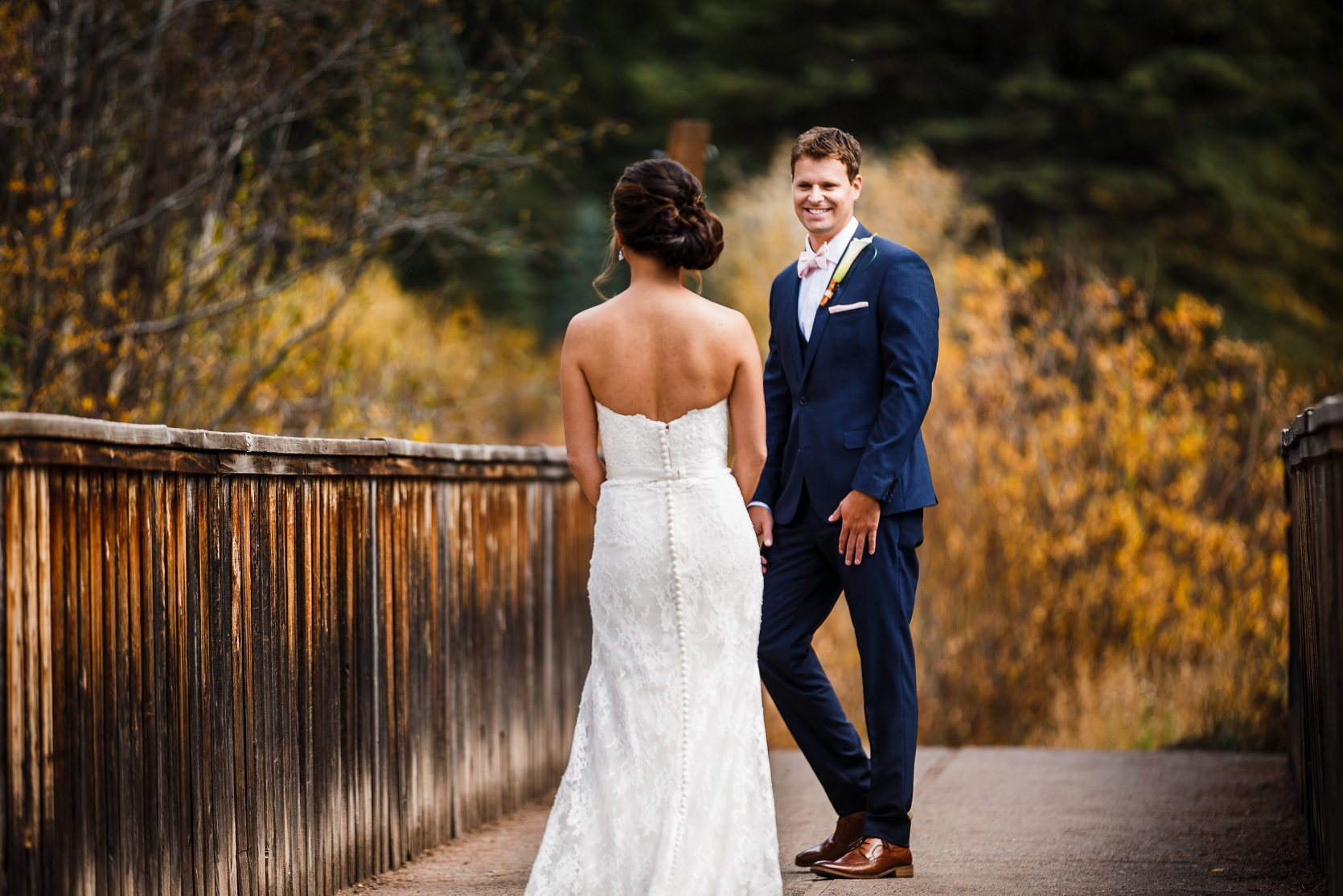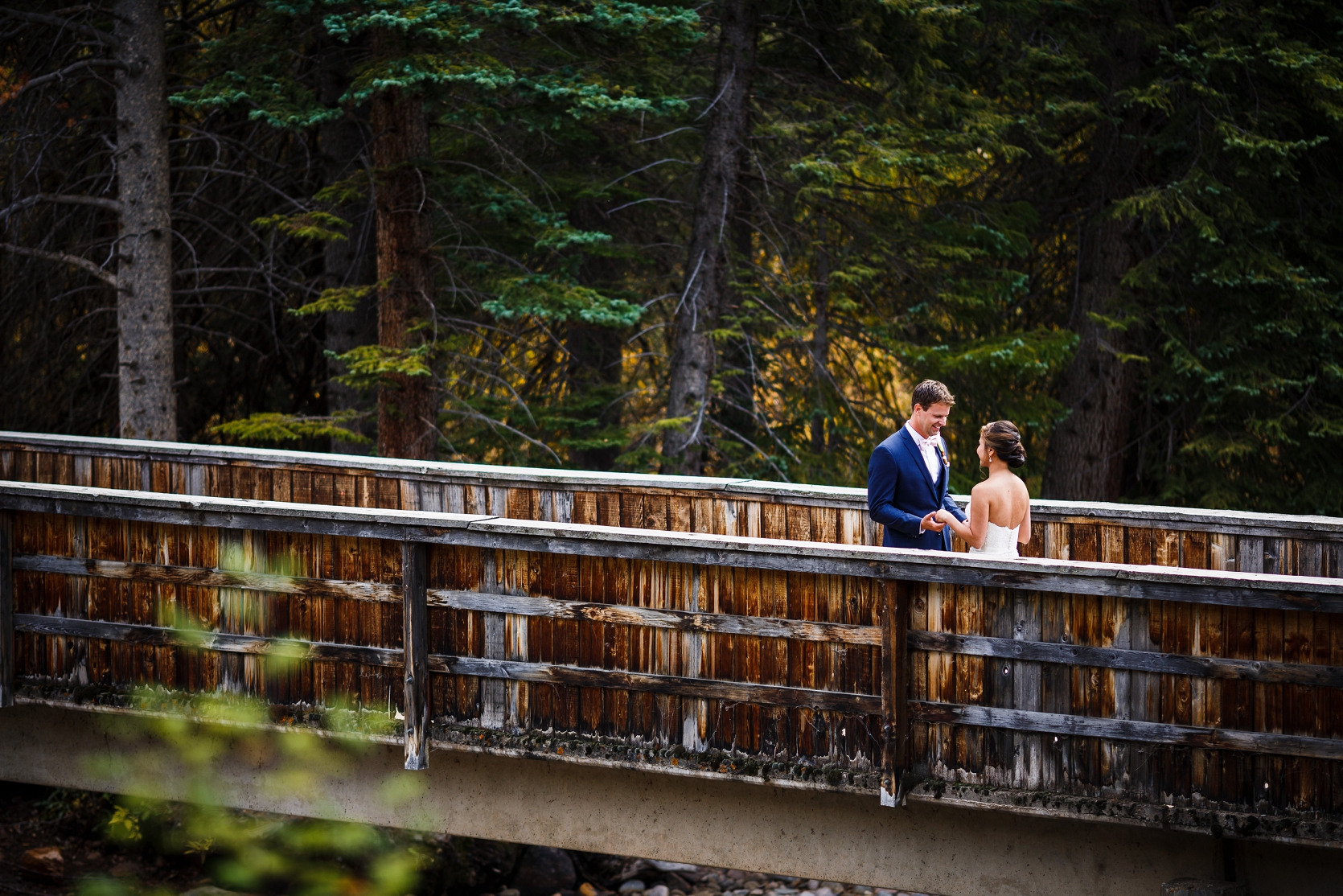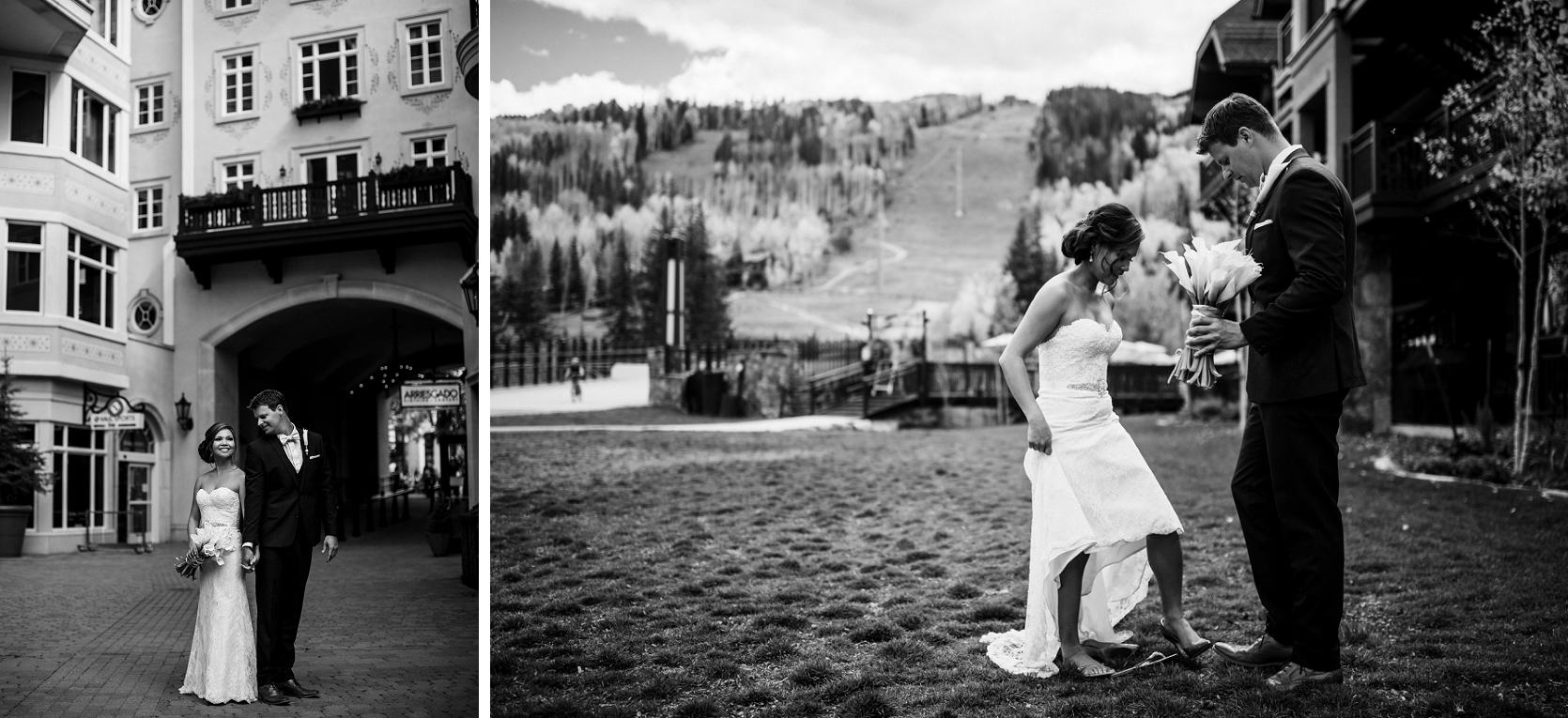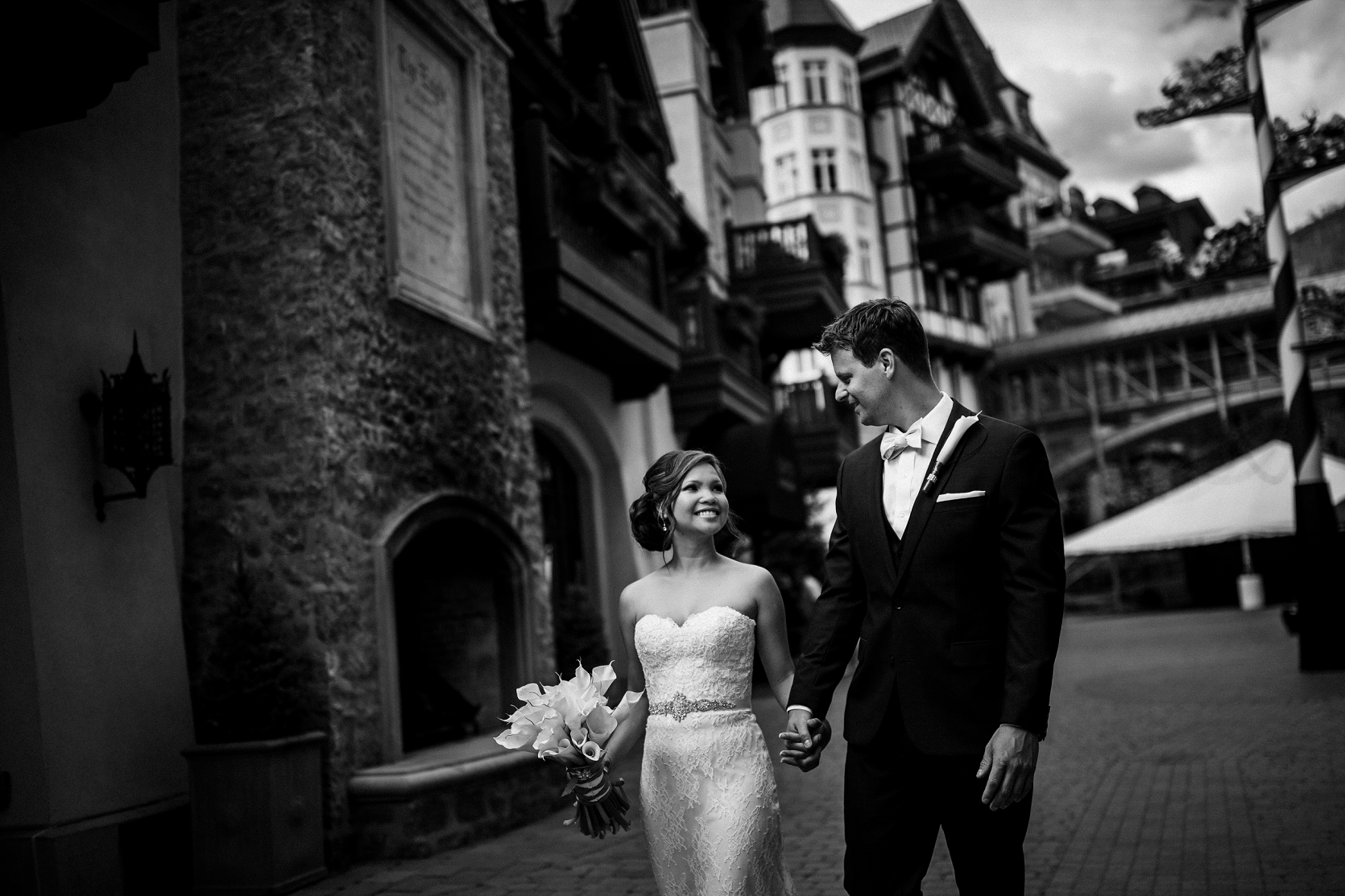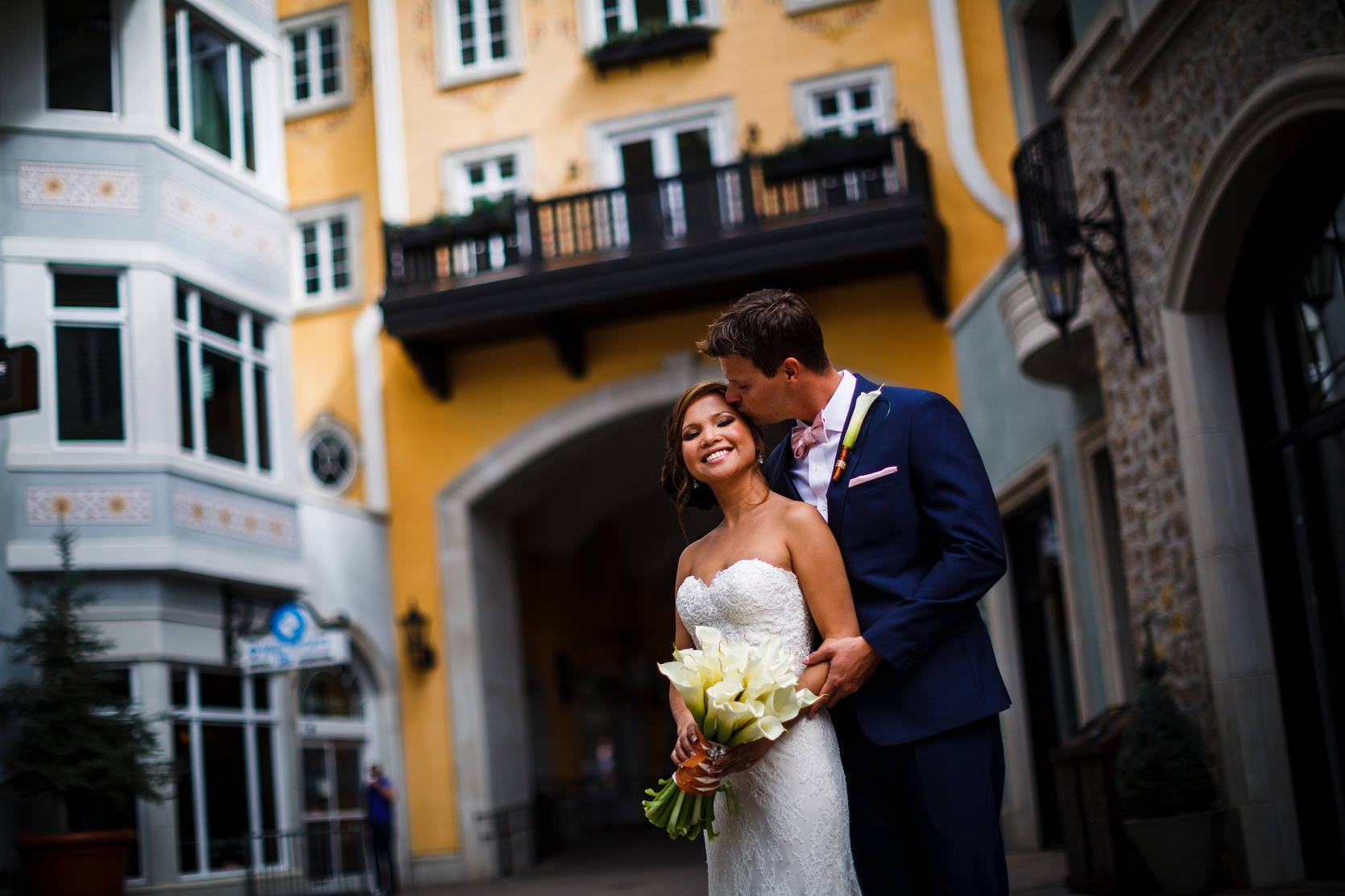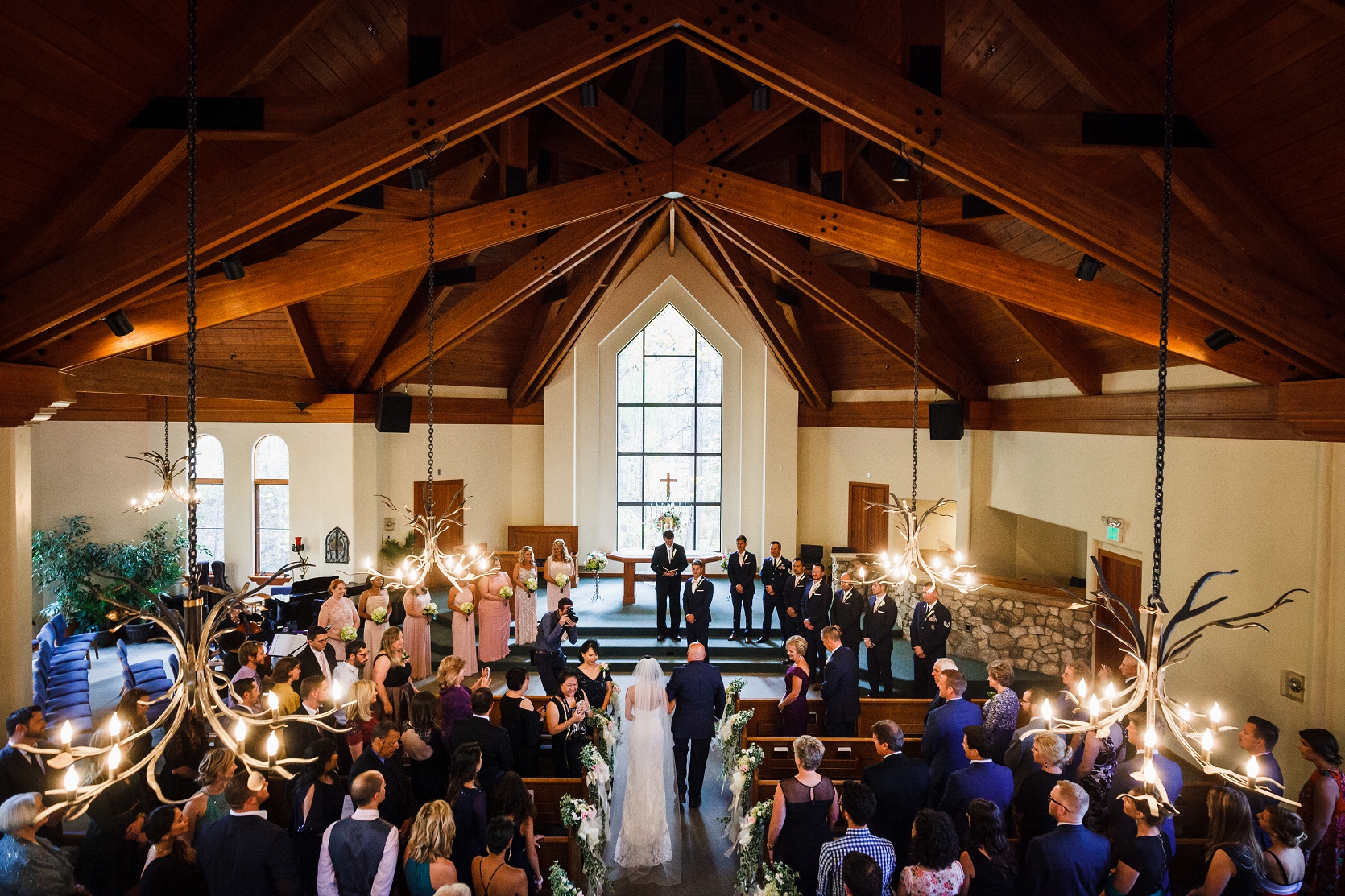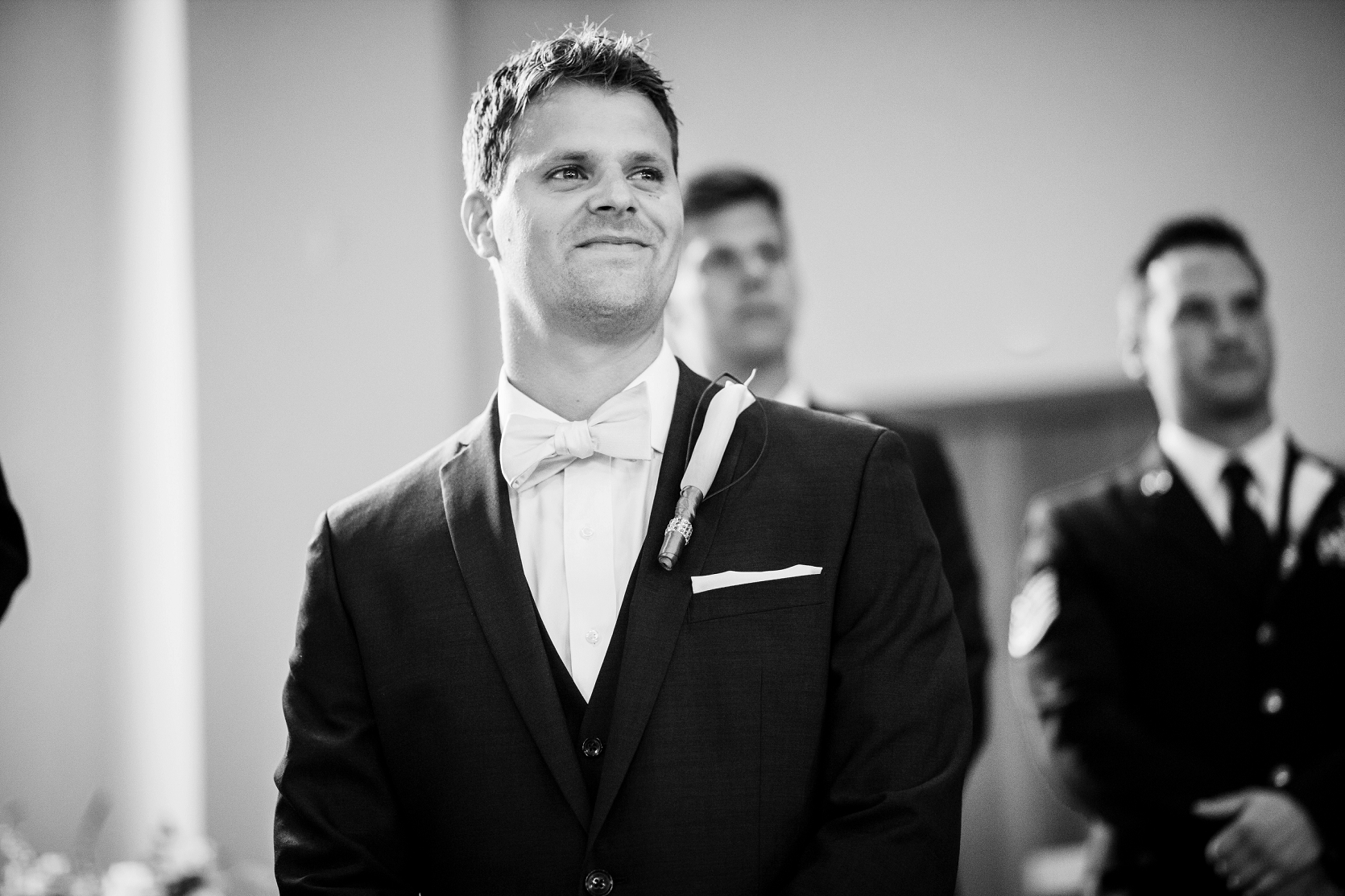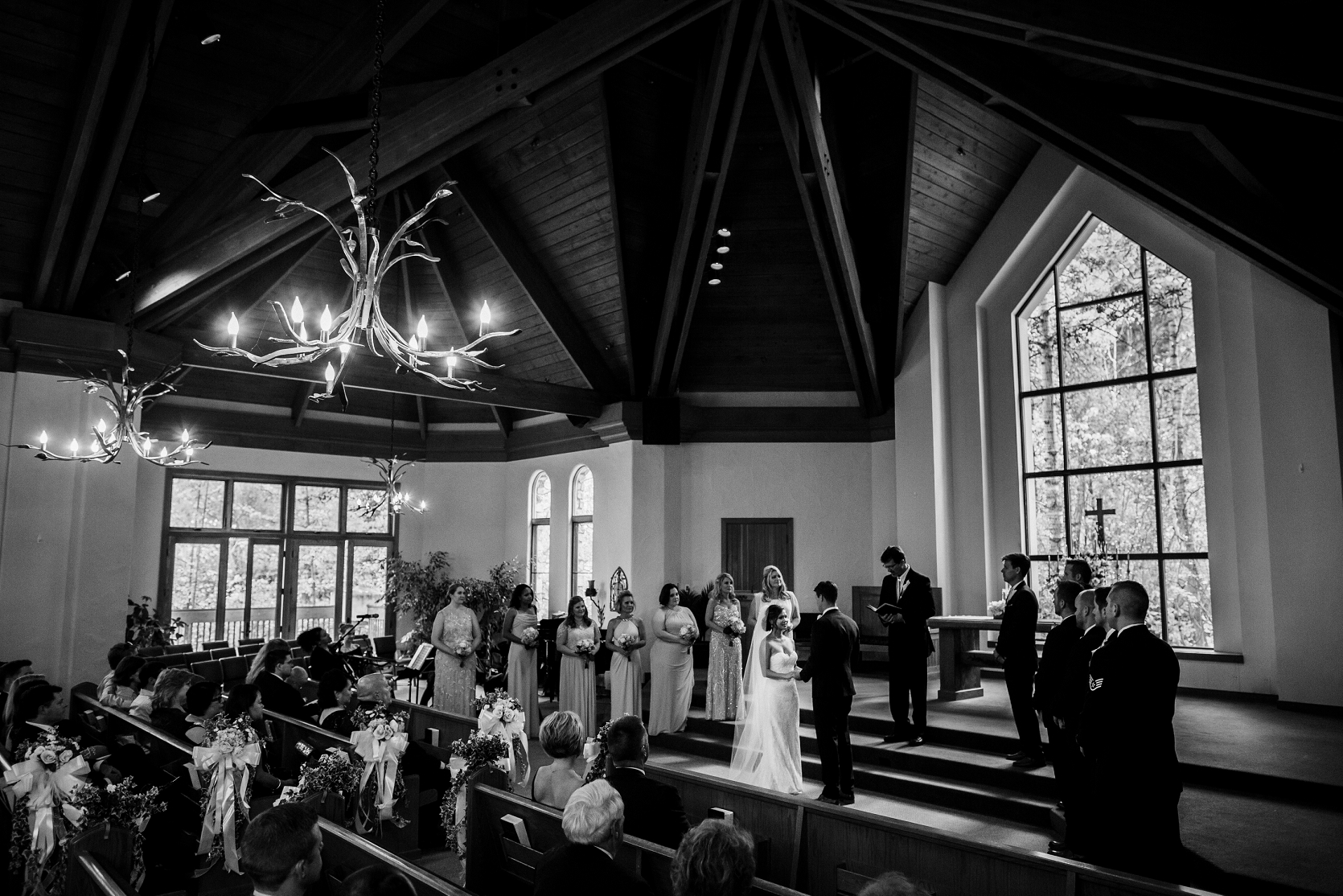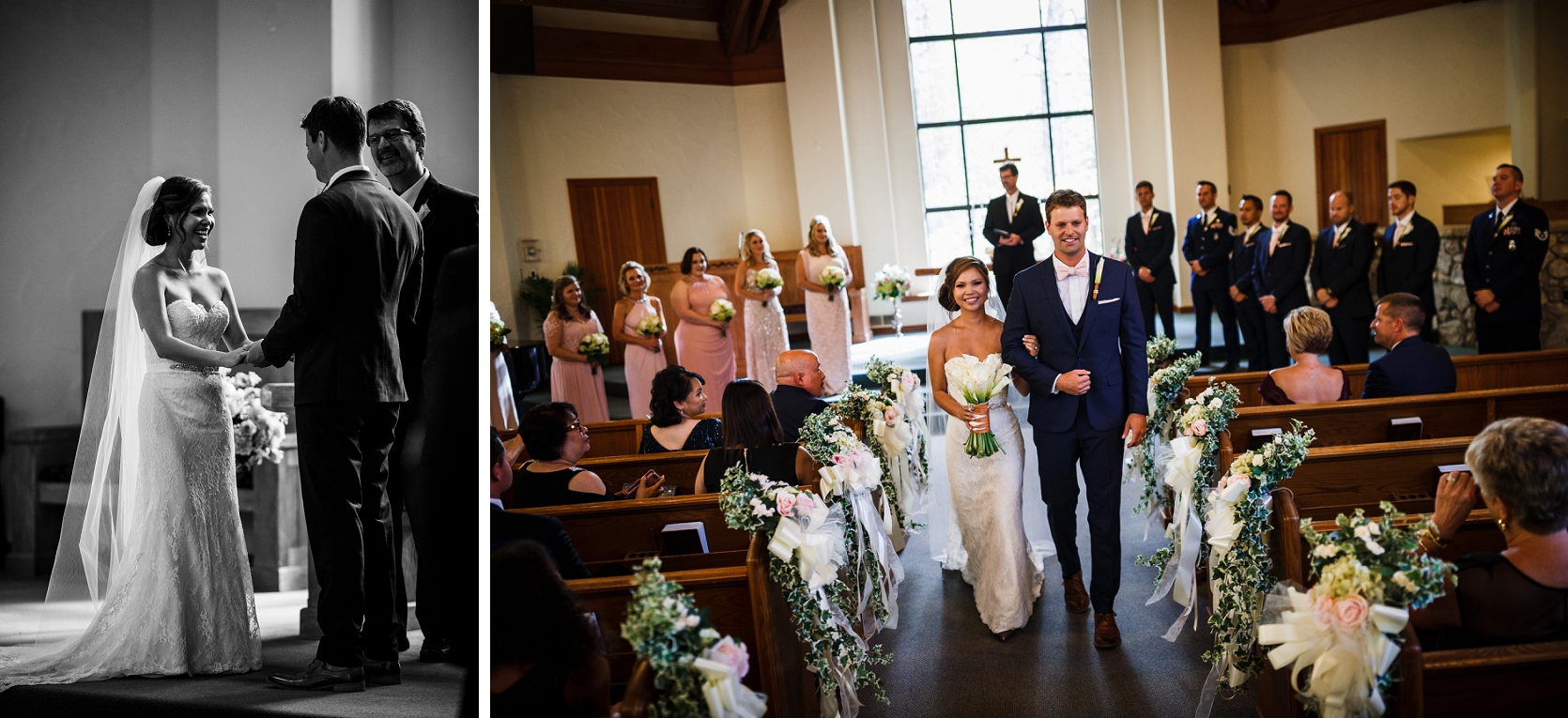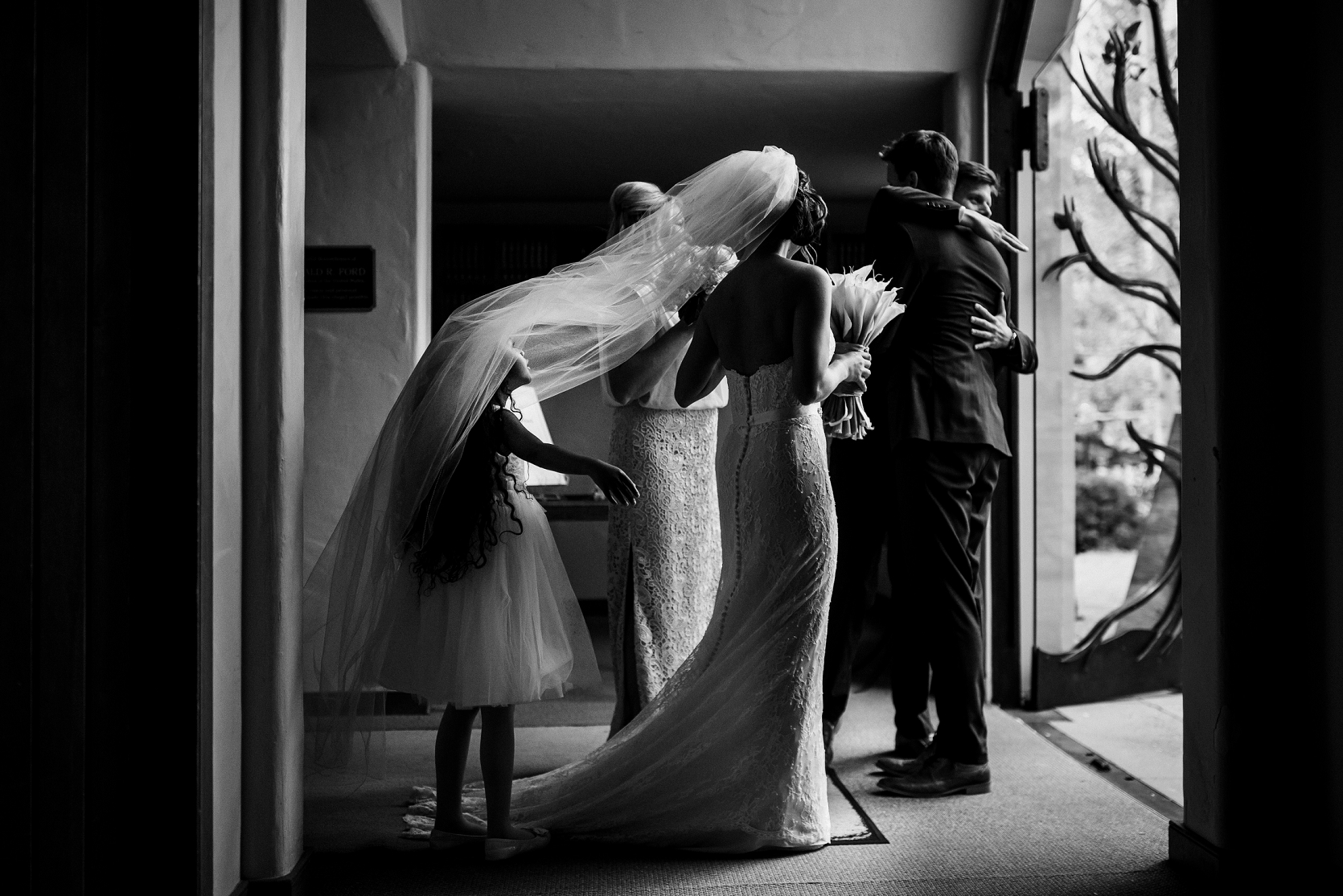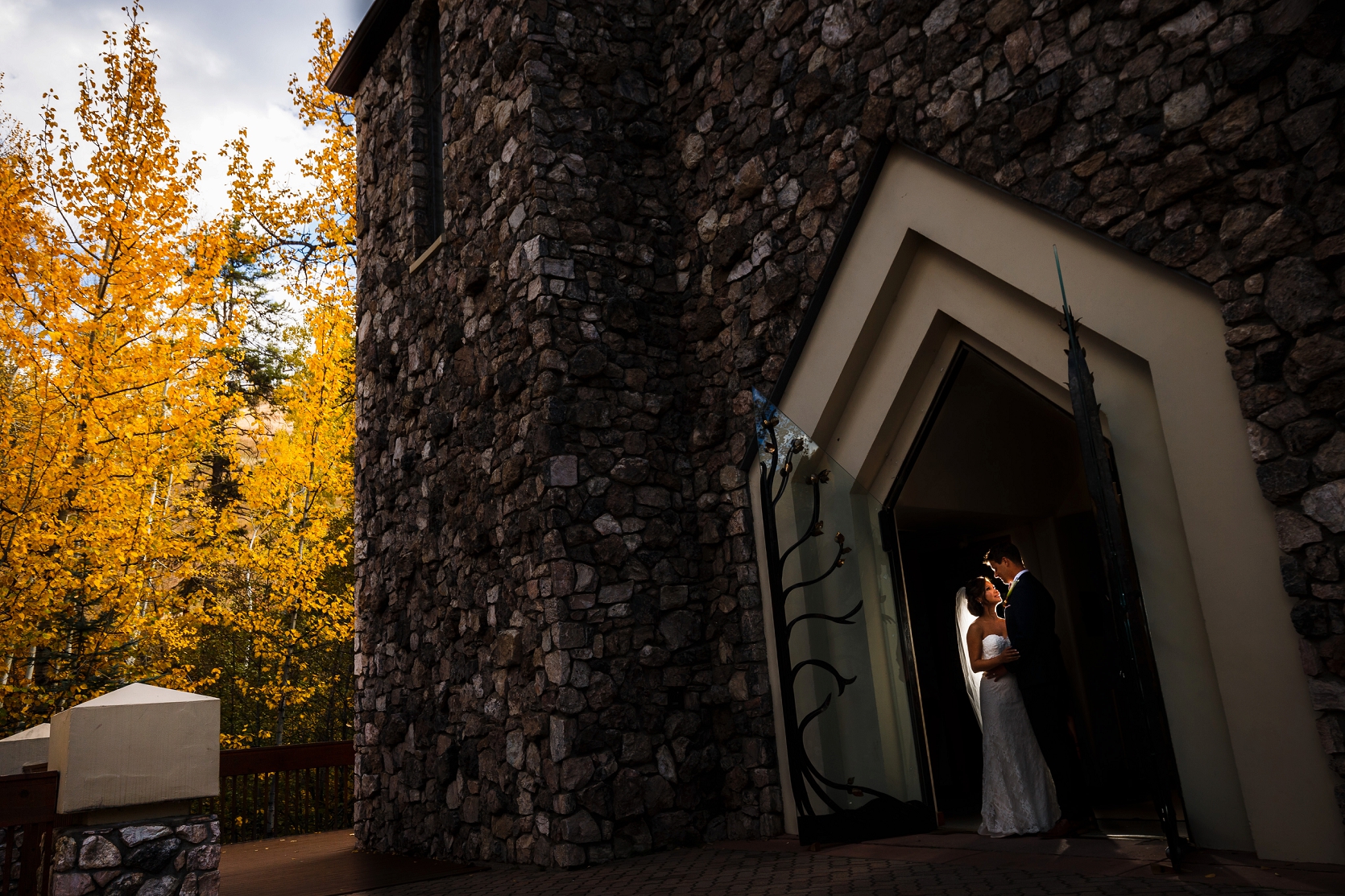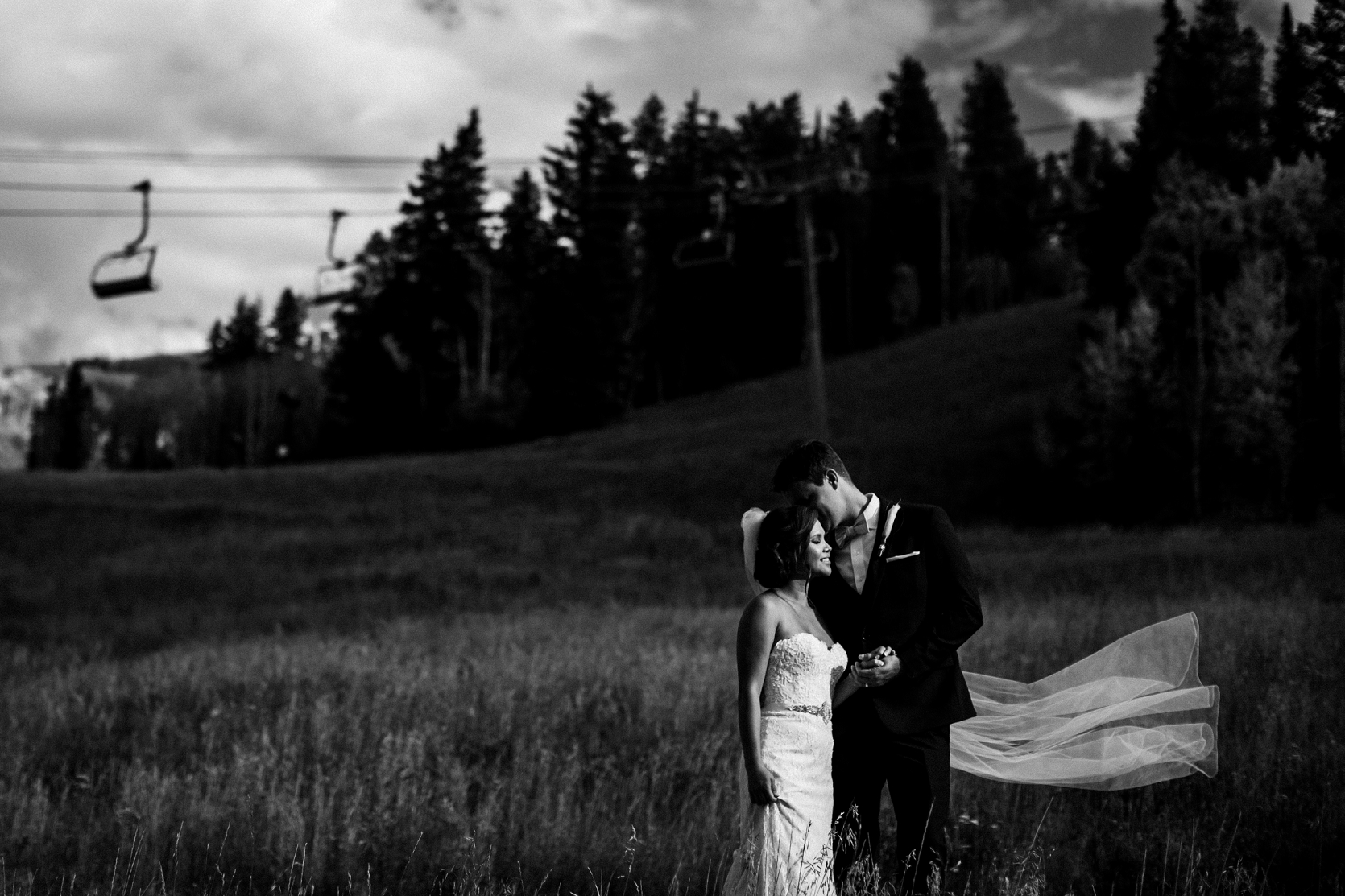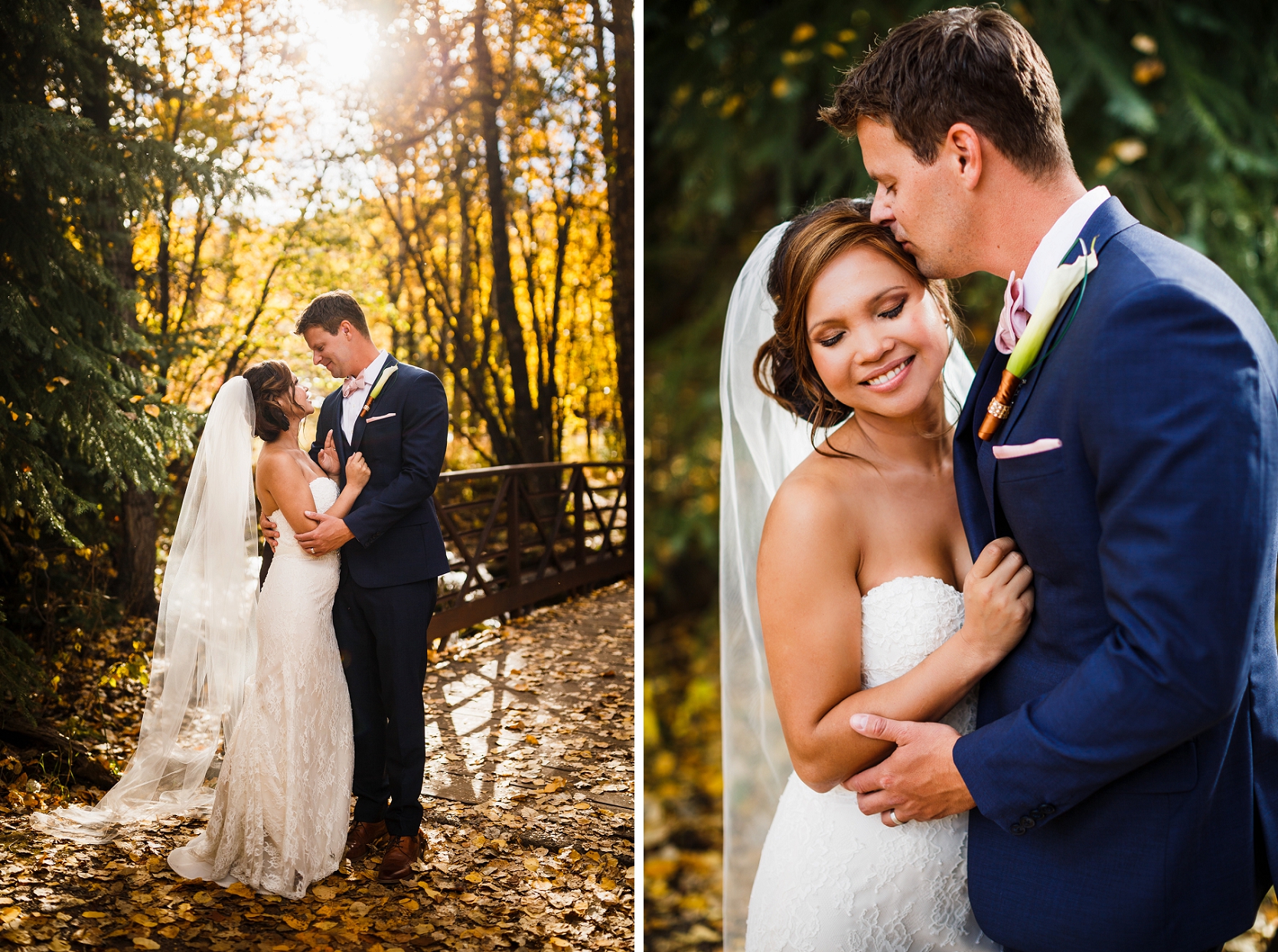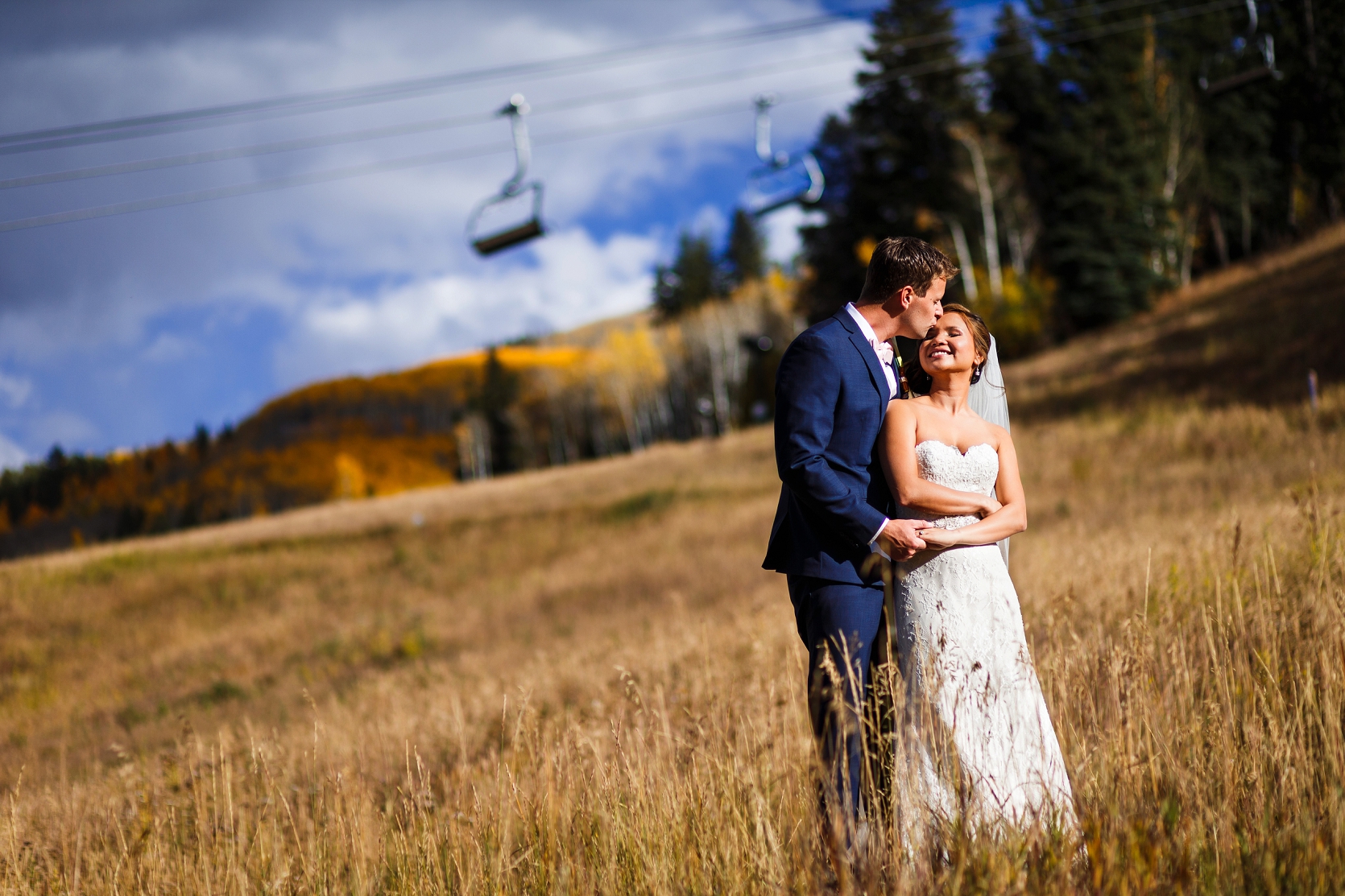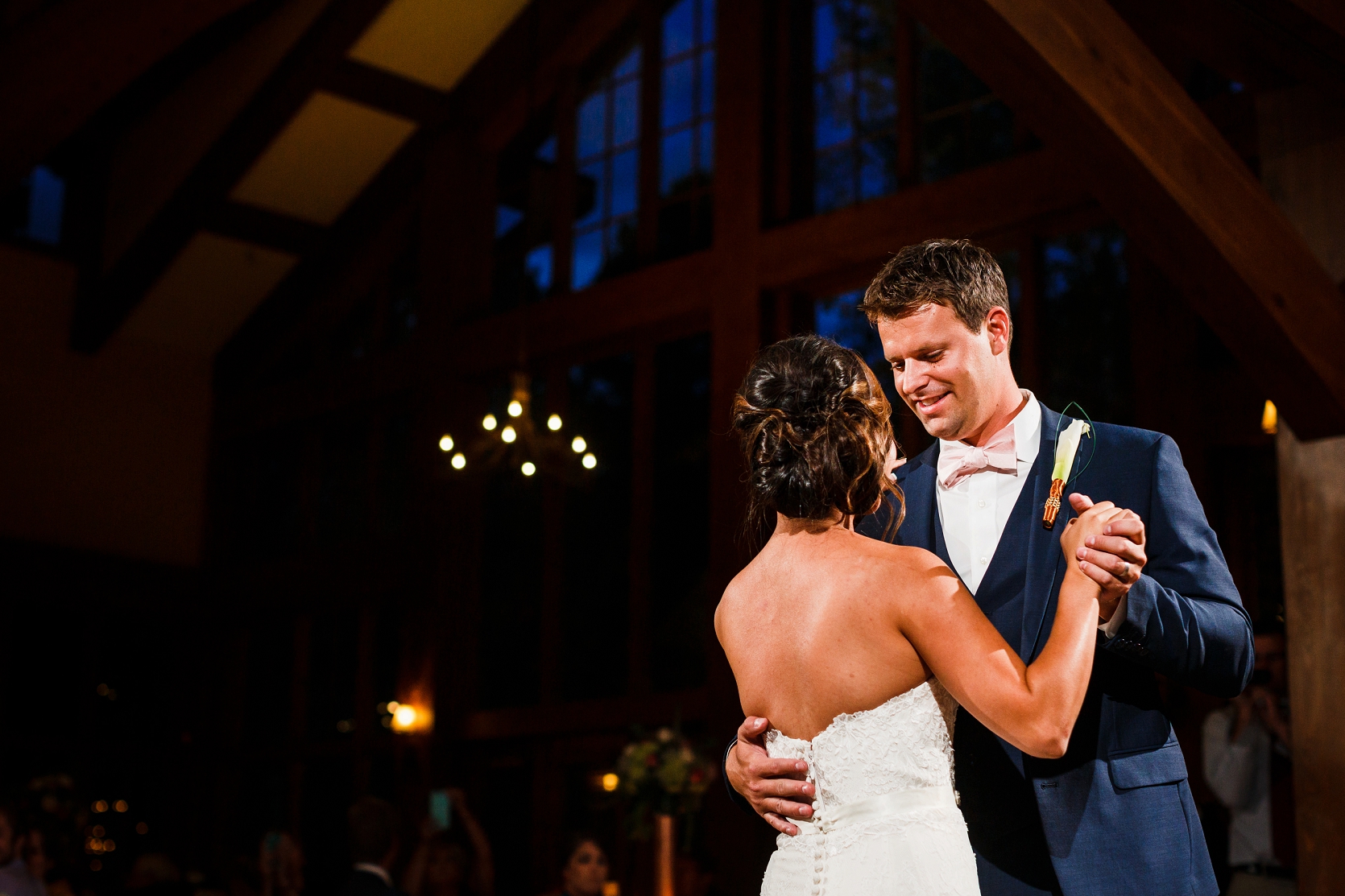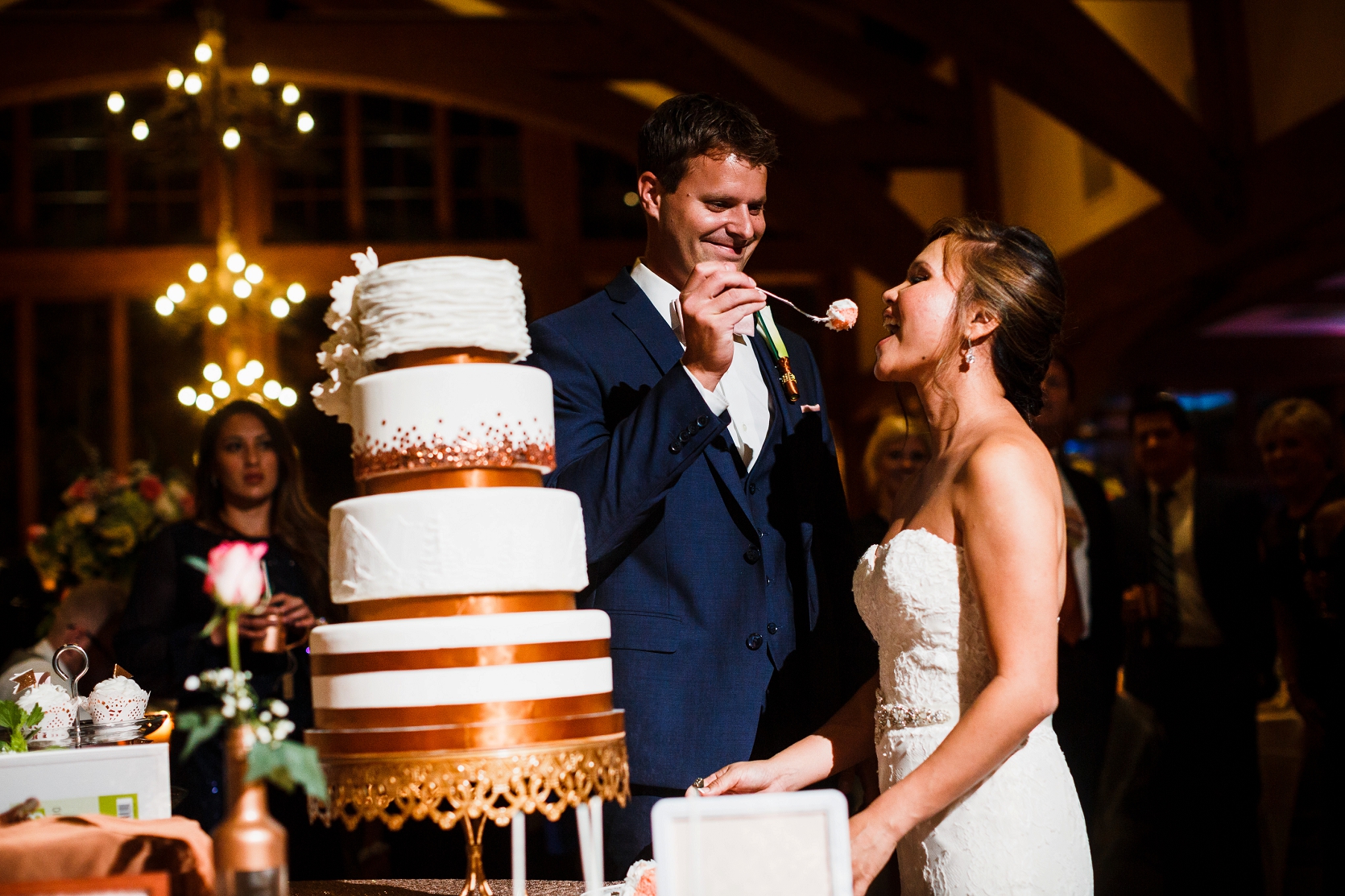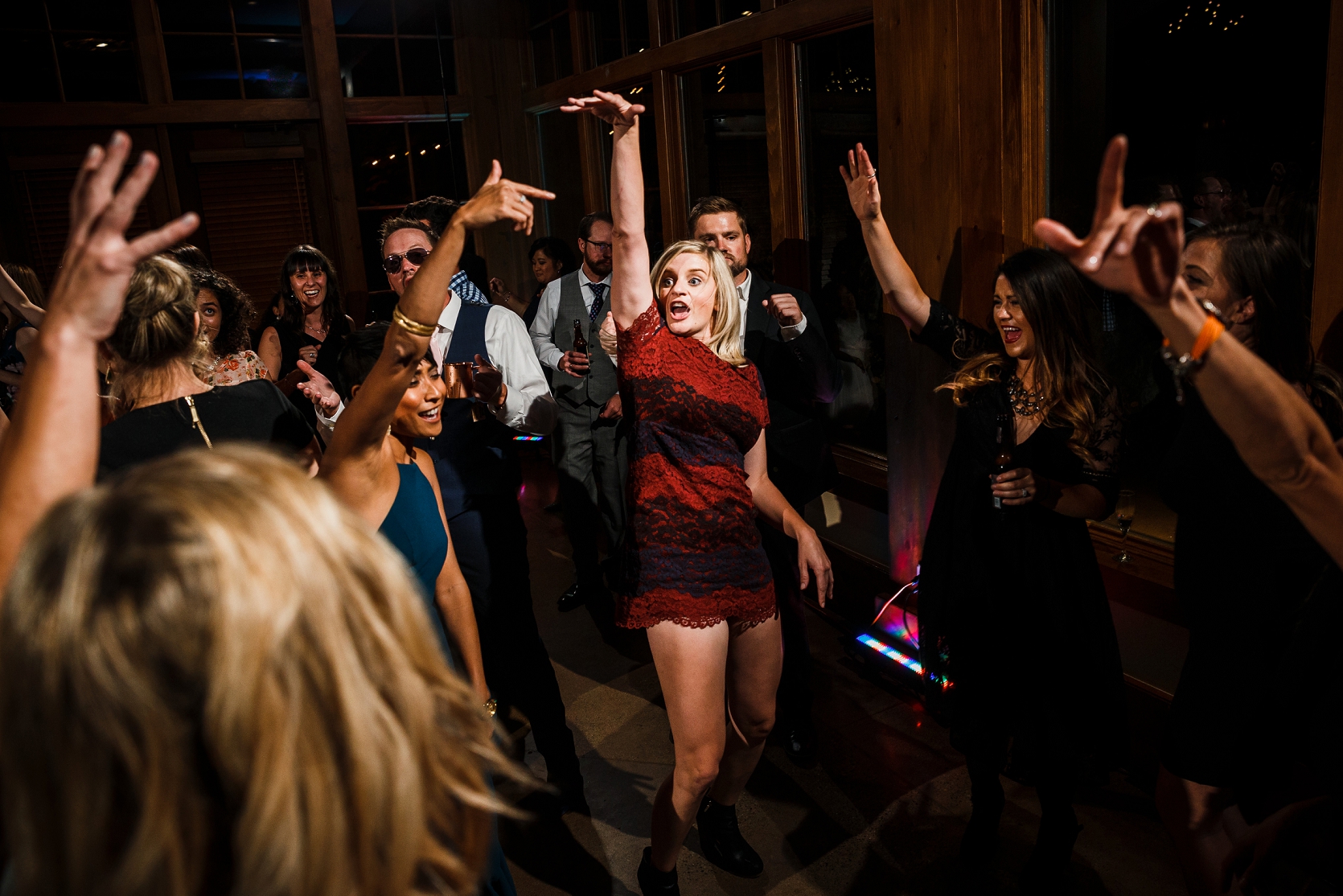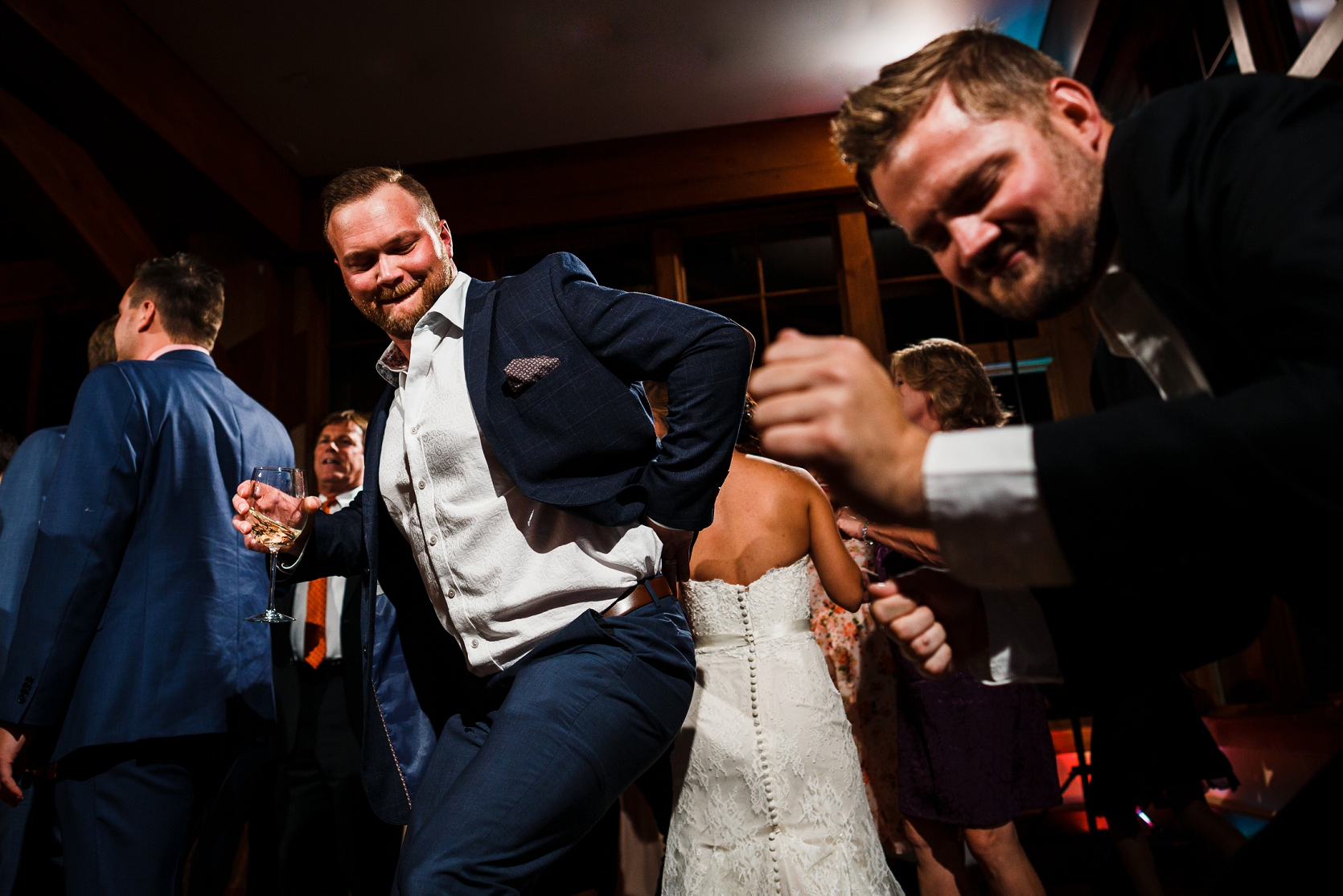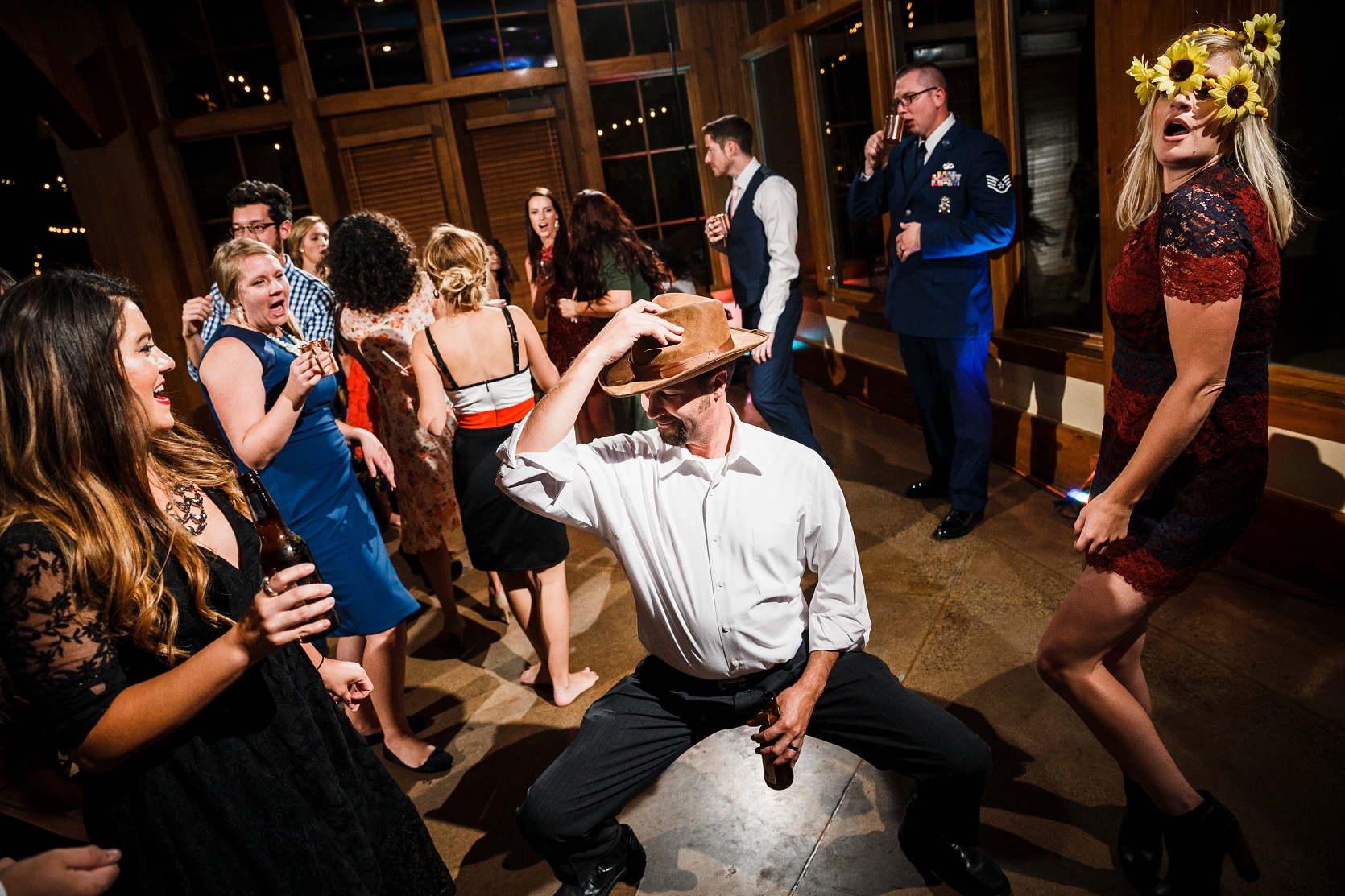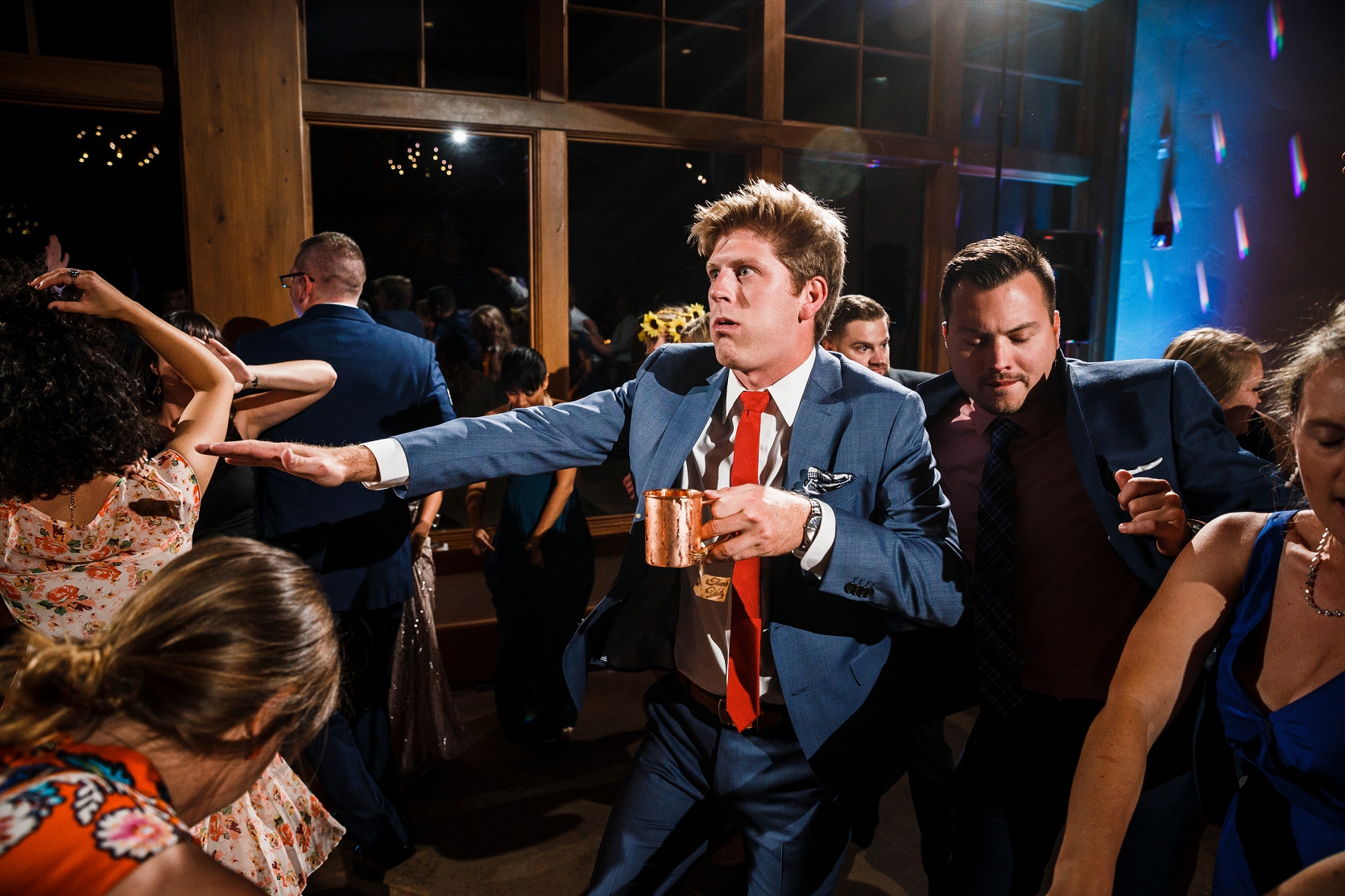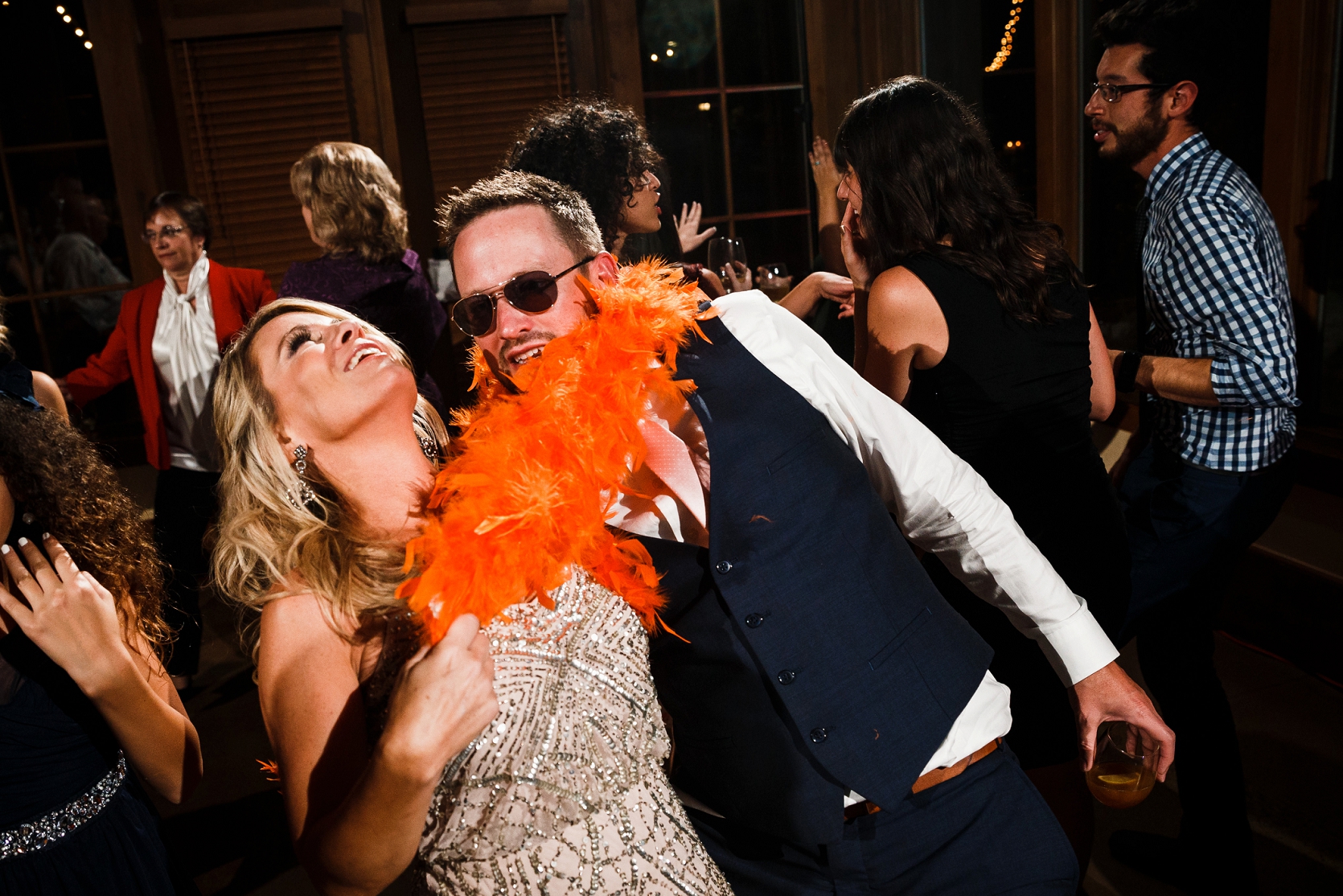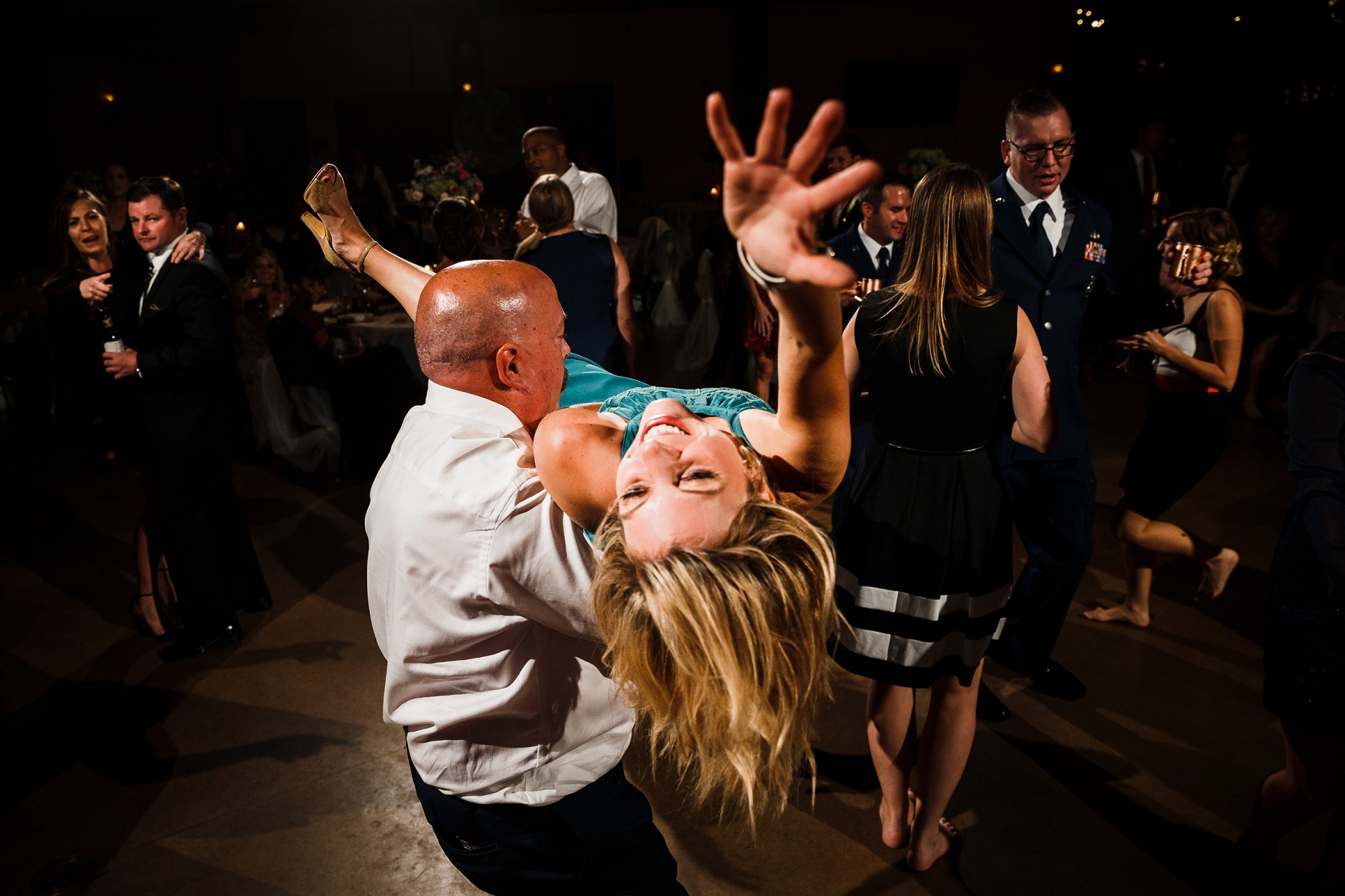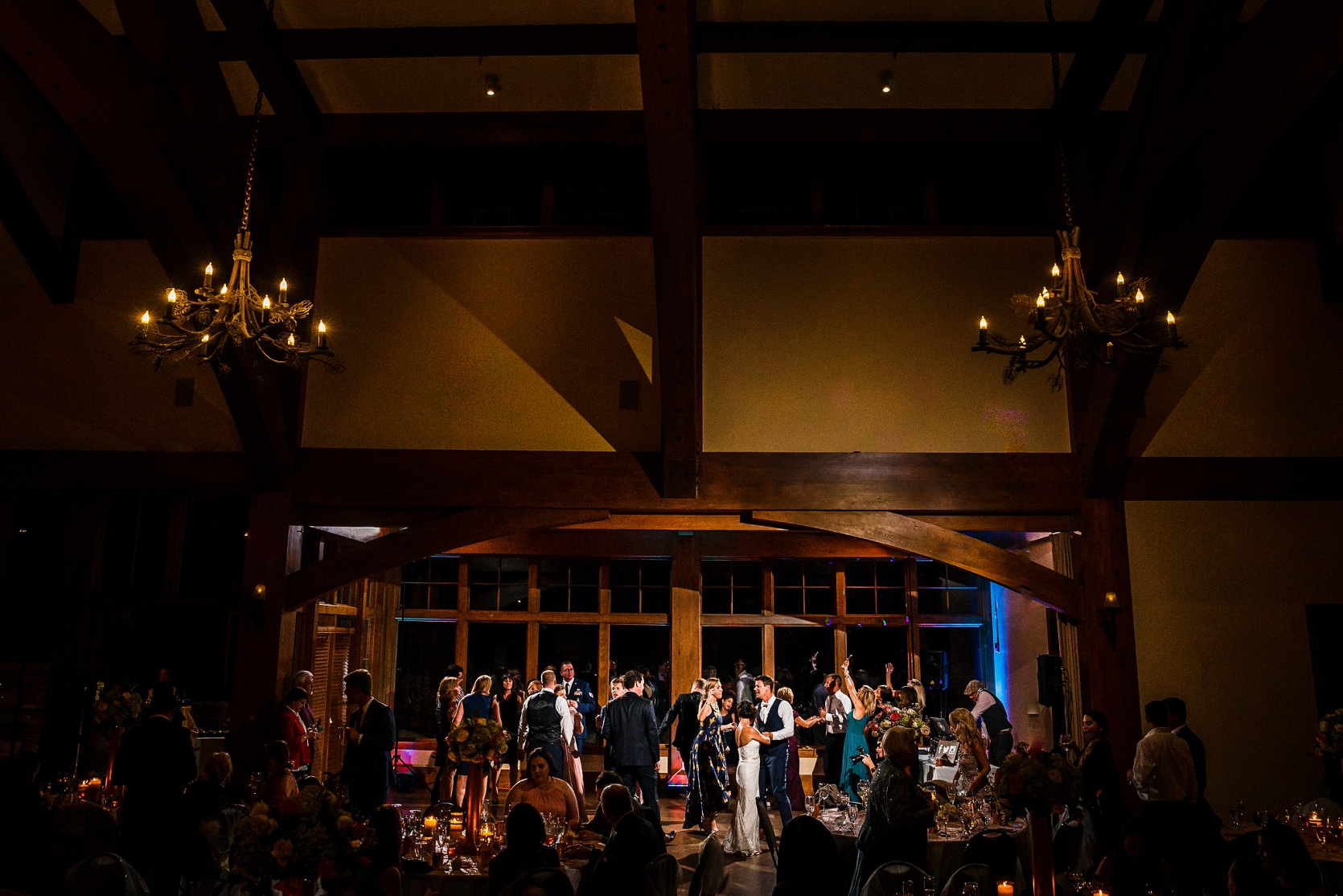 We've got more...