Being told "no"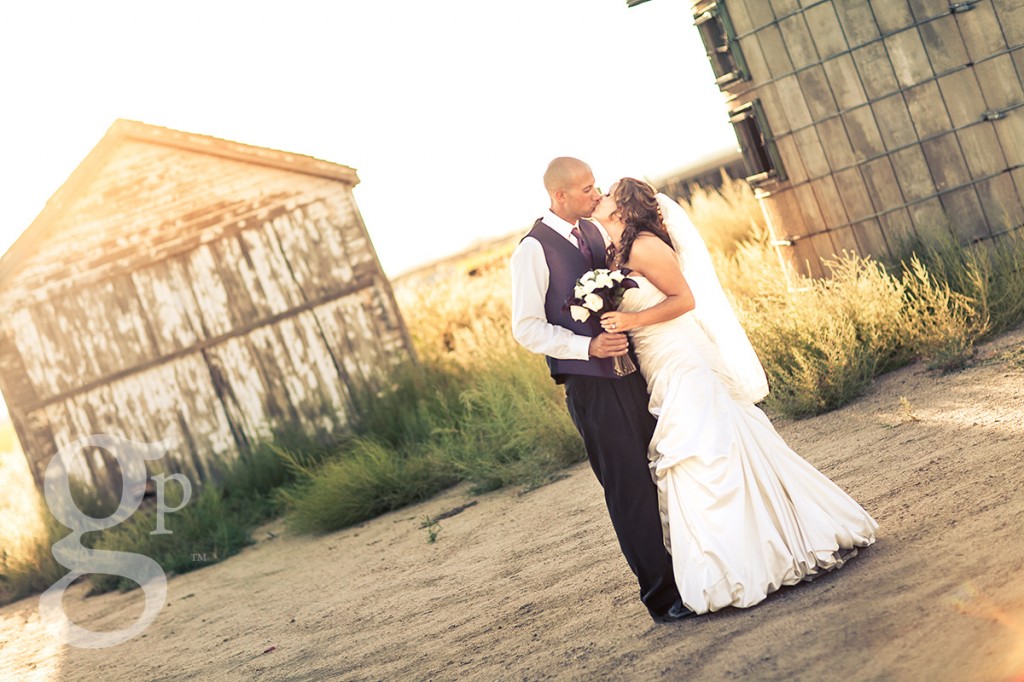 On my way to the wedding this past weekend, I kept passing by these sweet little farms. Some had silos, rusted cars, old farm tractors… each one unique. As I got closer to the ceremony site, I sought out one of the farms, pulled over, and knocked on the door. An older farmer answered. After a short chat about the weather, I kindly asked him if I could use his barn for a few pictures with the bride and groom. He thought about it, and then said he'd prefer not to have a bunch of "hustle and bustle" on his farm, which I understood. I thanked him for his time, got back in the car, but felt remorse for trying.
After driving a mile further, I found another farm, and the courage to do it again. This time was much different. The owner of the farm was so excited, he rearranged his farming equipment so it wouldn't interfere with photos.
Sometimes, getting told "no" leads to better places. A simple reminder to keep moving when it seems like you've hit a dead end.