We've been following Marla and her photography for several years, but last summer we had the chance to finally meet her at The GP Shop. During that time, she mentioned "If I ever get married, I want you two to shoot my wedding."
This April, Marla and Jason contacted us about shooting their wedding at the end of May. With some exciting news and some not so exciting news, the thought of planning an entire wedding in a month seemed crazy, but also necessary. These two found out they were expecting later this year. Marla's dad, Rob recently diagnosed with cancer, decided not to undergo chemo and spend the rest of his life enjoying every moment. With a rollercoaster of emotions and hearts full of love, they started planning a wedding for three weeks away.
Their entire wedding was a direct representation of their relationship and they entwined so much of themselves and their family into it. Marla asked her brother Ken officiate the ceremony and convinced her other brother, Doug to host the ceremony & reception at his house in Boulder. Marla and her nieces made up the bridal party. Her love for these girls is amazing and she had a blast sharing the spotlight as if we were photographing eight brides rather than one.
Once both Marla & Jason were ready for their first look, we headed to the hills behind Wonderland Lake. The clouds and blue sky could not have been more perfect for a few portraits of these two before heading back for their Boulder Backyard Wedding. After a slight rain delay, their ceremony went off without a hitch. The walk that Marla made down the isle with her father was something we'll never forget. It was one of those moments in life where time stood still. There wasn't a dry eye.
Shortly after the ceremony, it was time to cut the cake, which would reveal the gender of their baby. The kids were beyond excited, all hoping for a little girl. After their slice of cake reveal their baby girl, they were both overwhelmed with emotion. They were having a baby girl. Parenthood seem to hit them even harder at that exact moment.
During speeches later that night, Marla's mother made it clear that the baby girls name was to be, "Solveigh." Endless laughter rolled throughout the tent and a shake of the head from Marla hinted that the name wasn't exactly what she had in mind.
The night finished with some dance floor shinanigans and a special MJ tribute dance from Marla's nephew. Not only was this wedding planning in a record setting time, it was done very well. Both families came together with a collection of Marla's favorite vendors to make one heck of a day filled with every bit of emotion possible.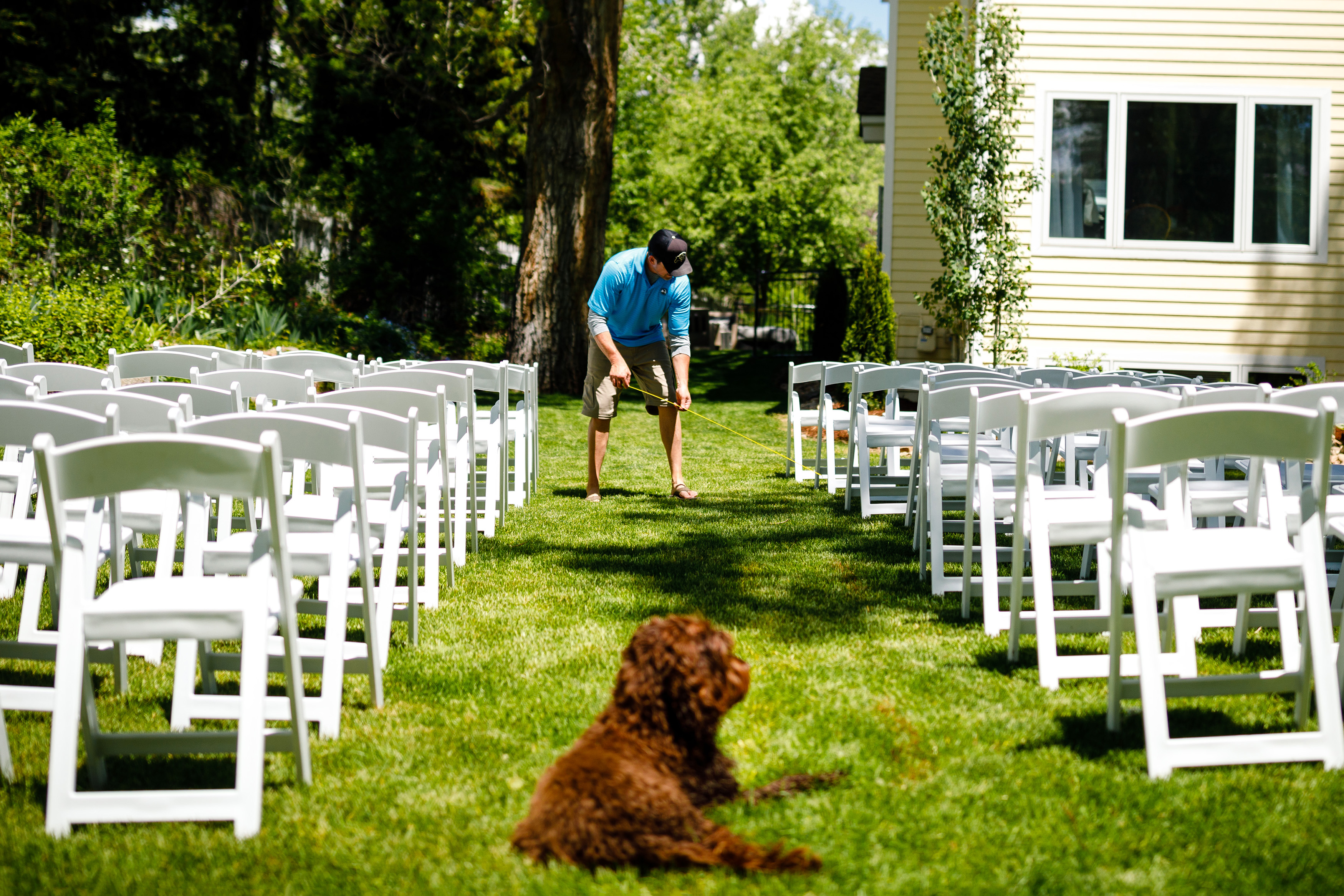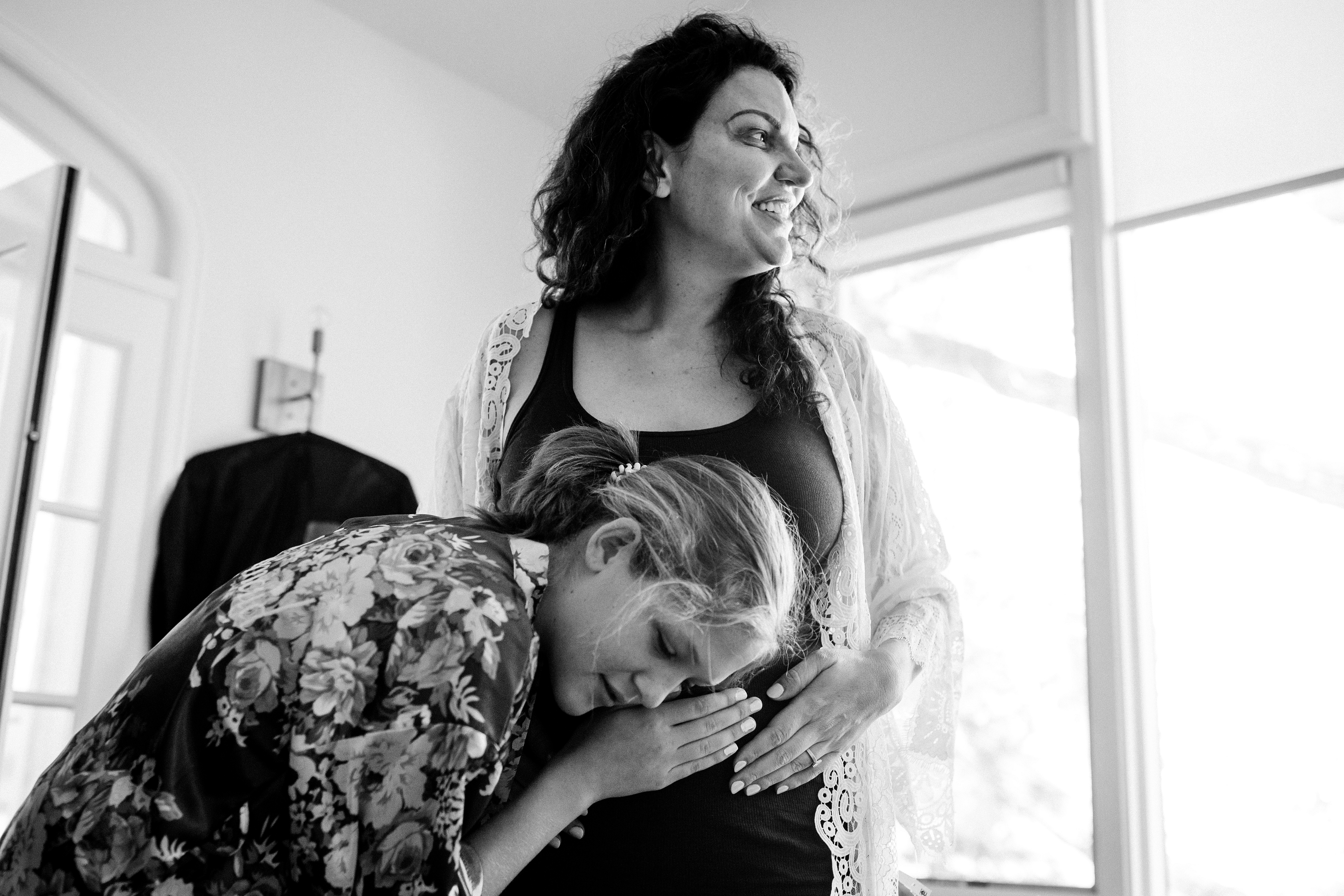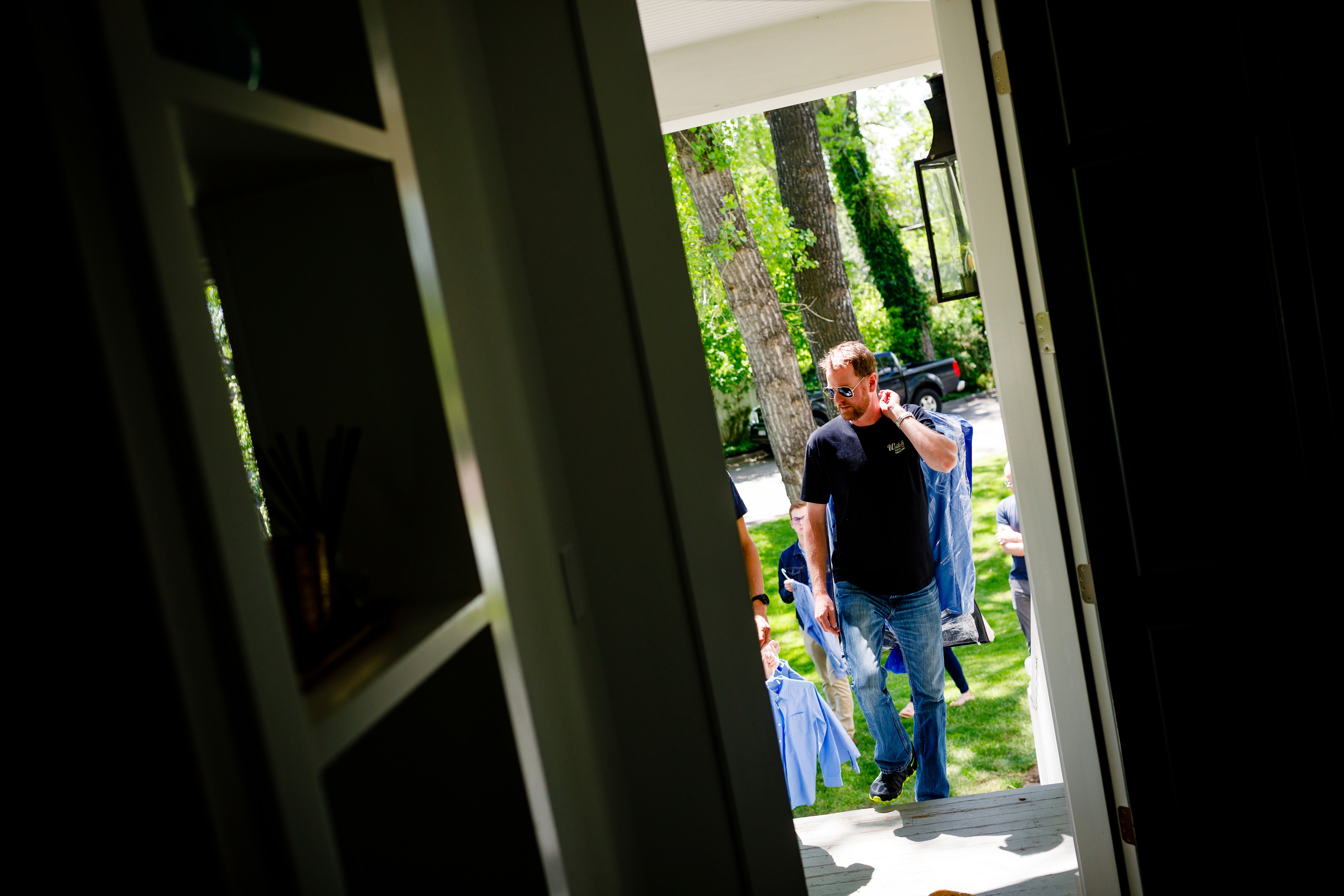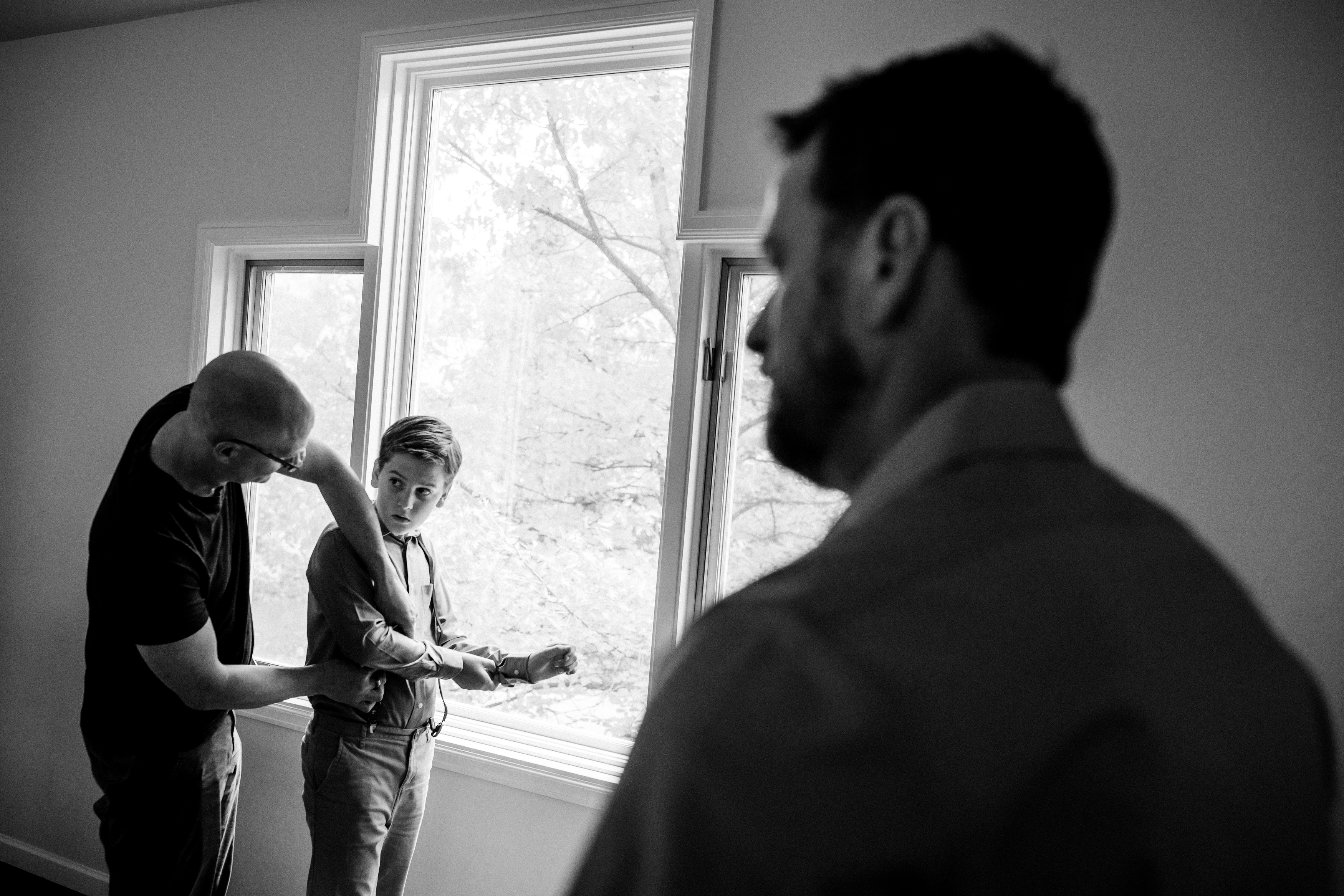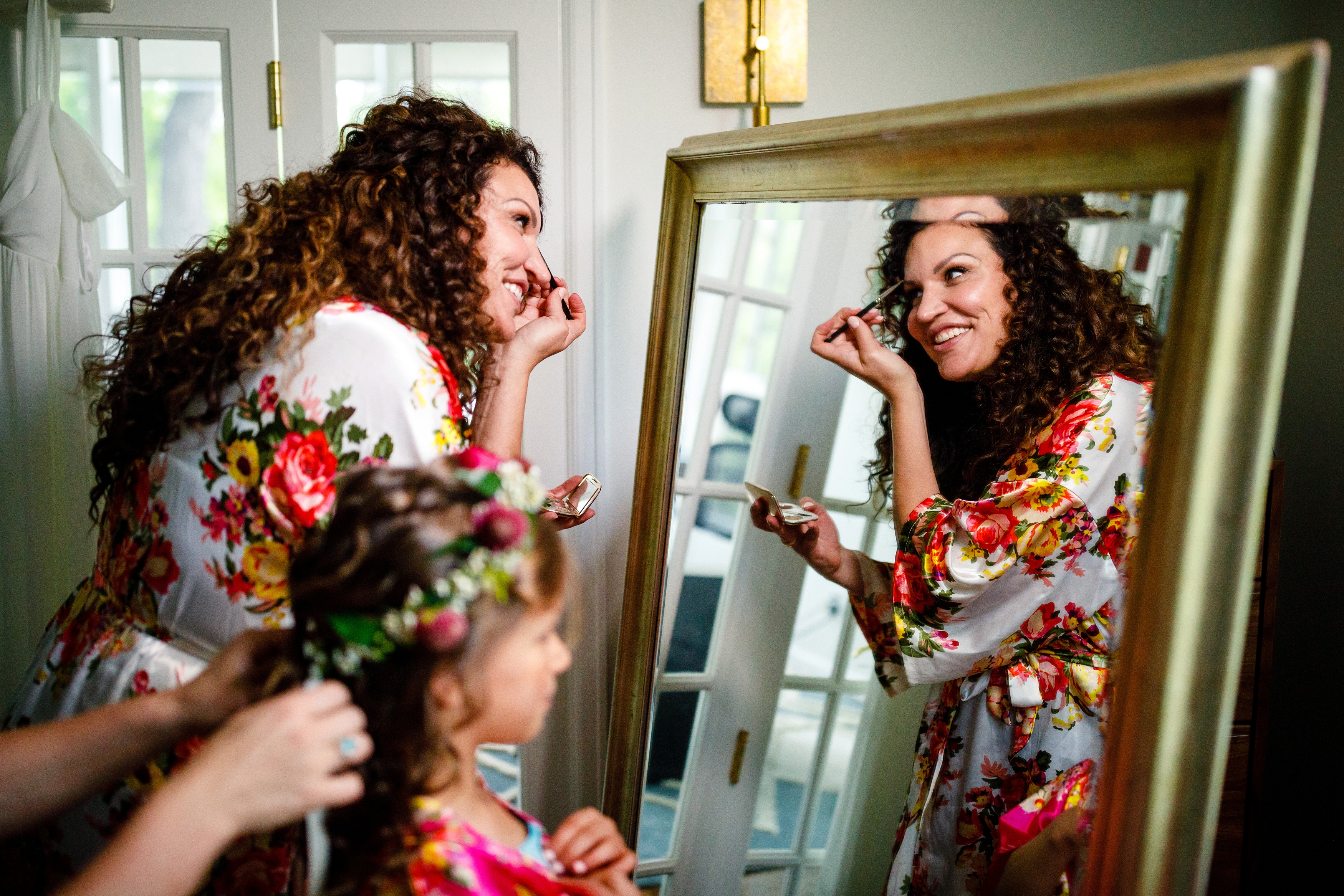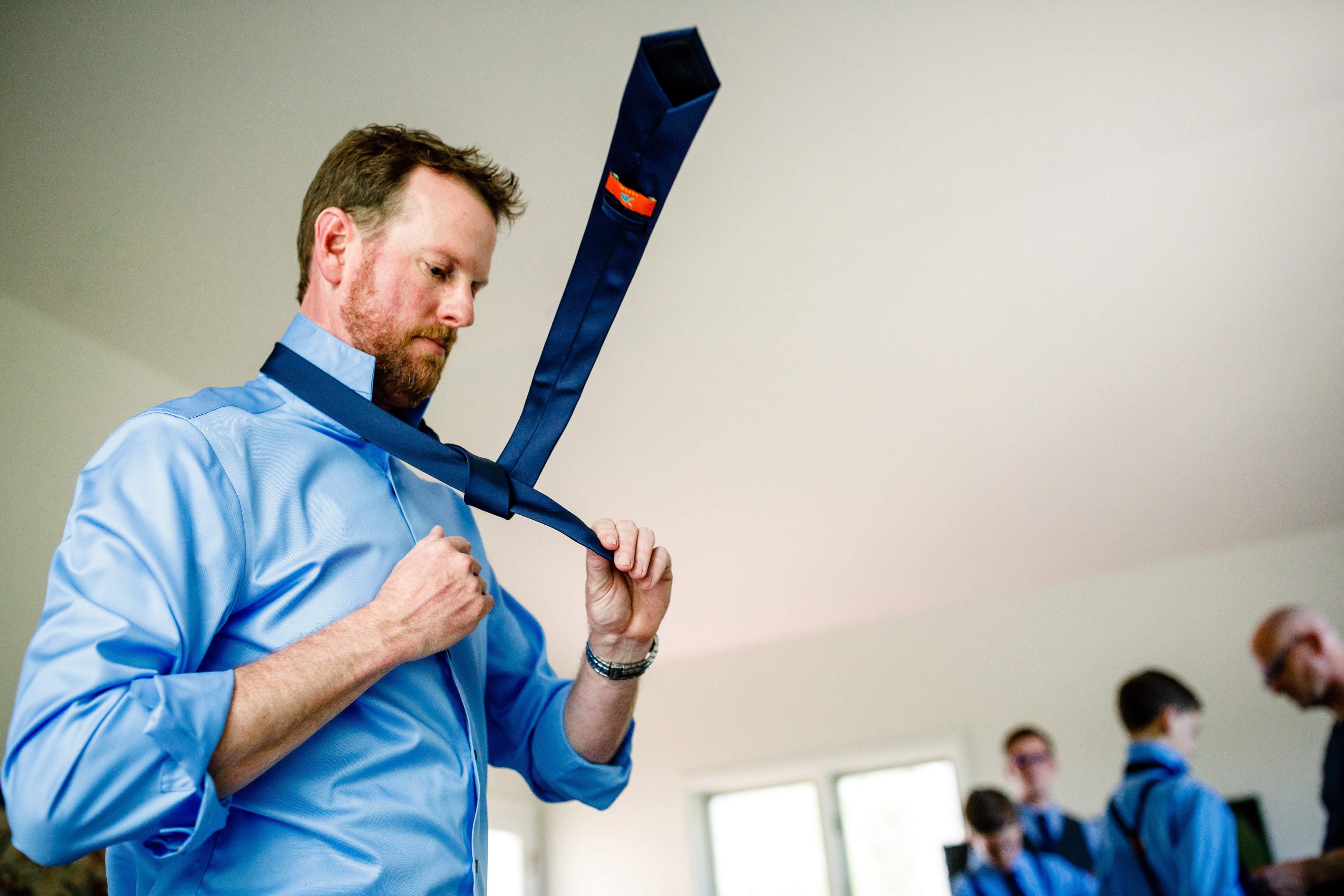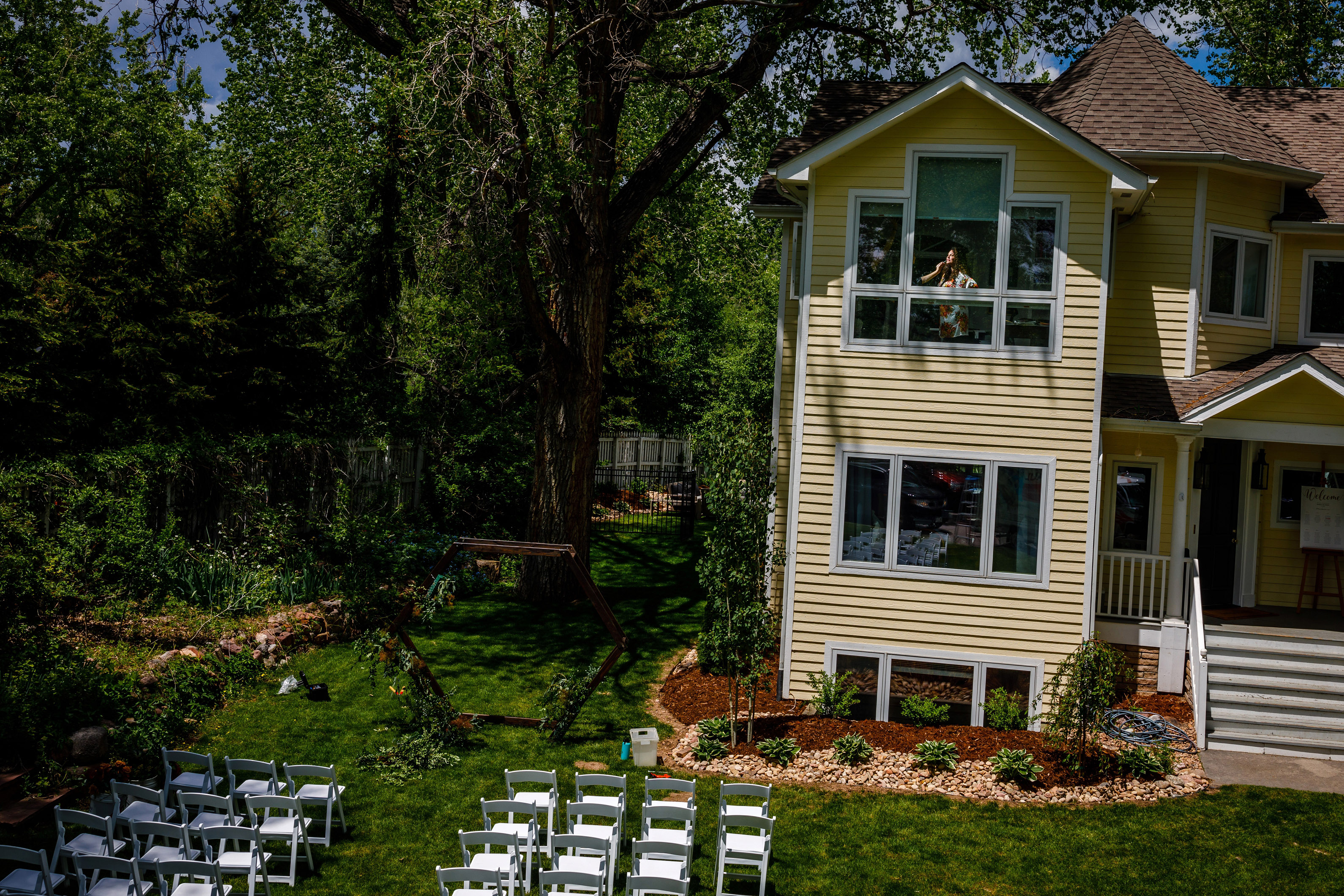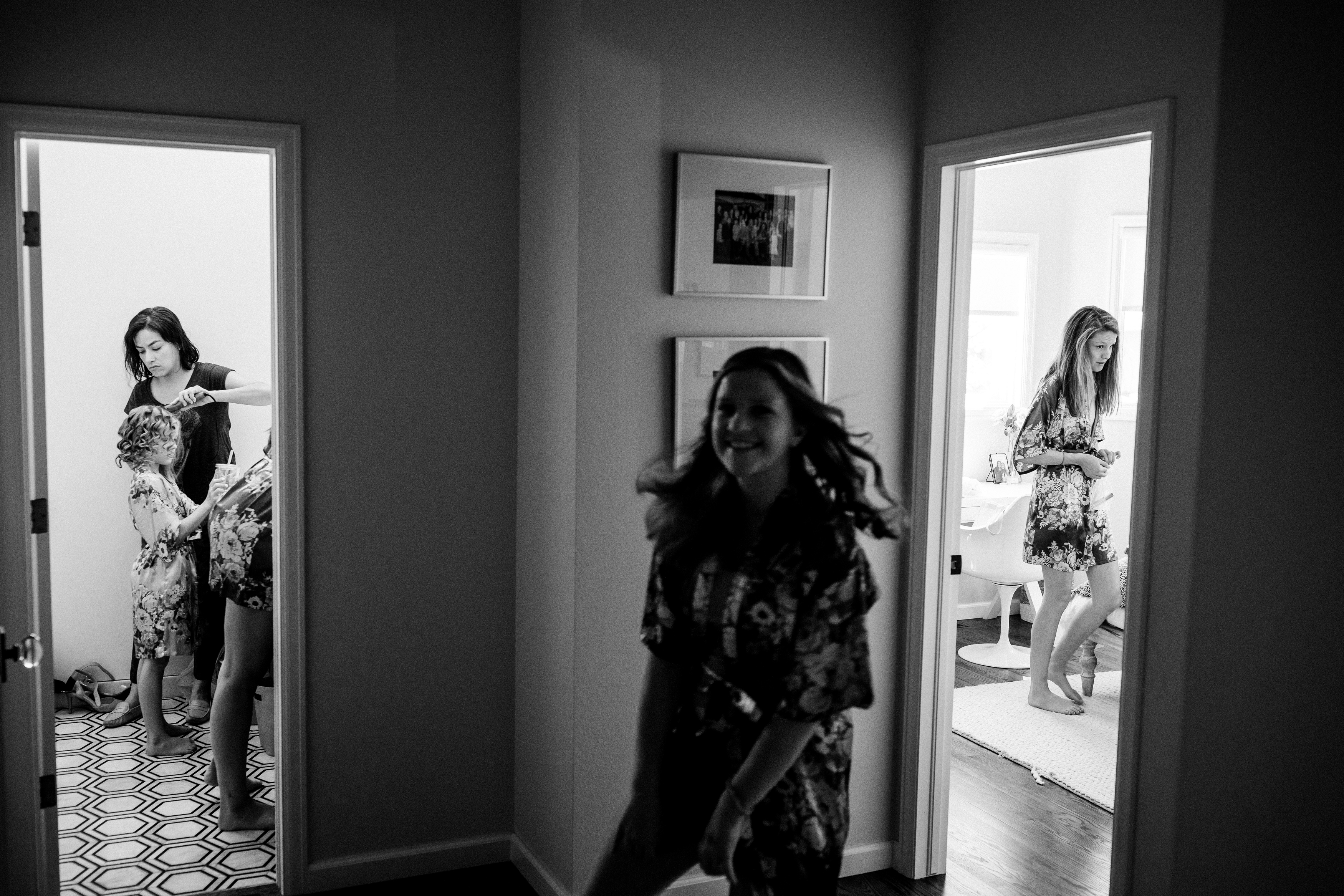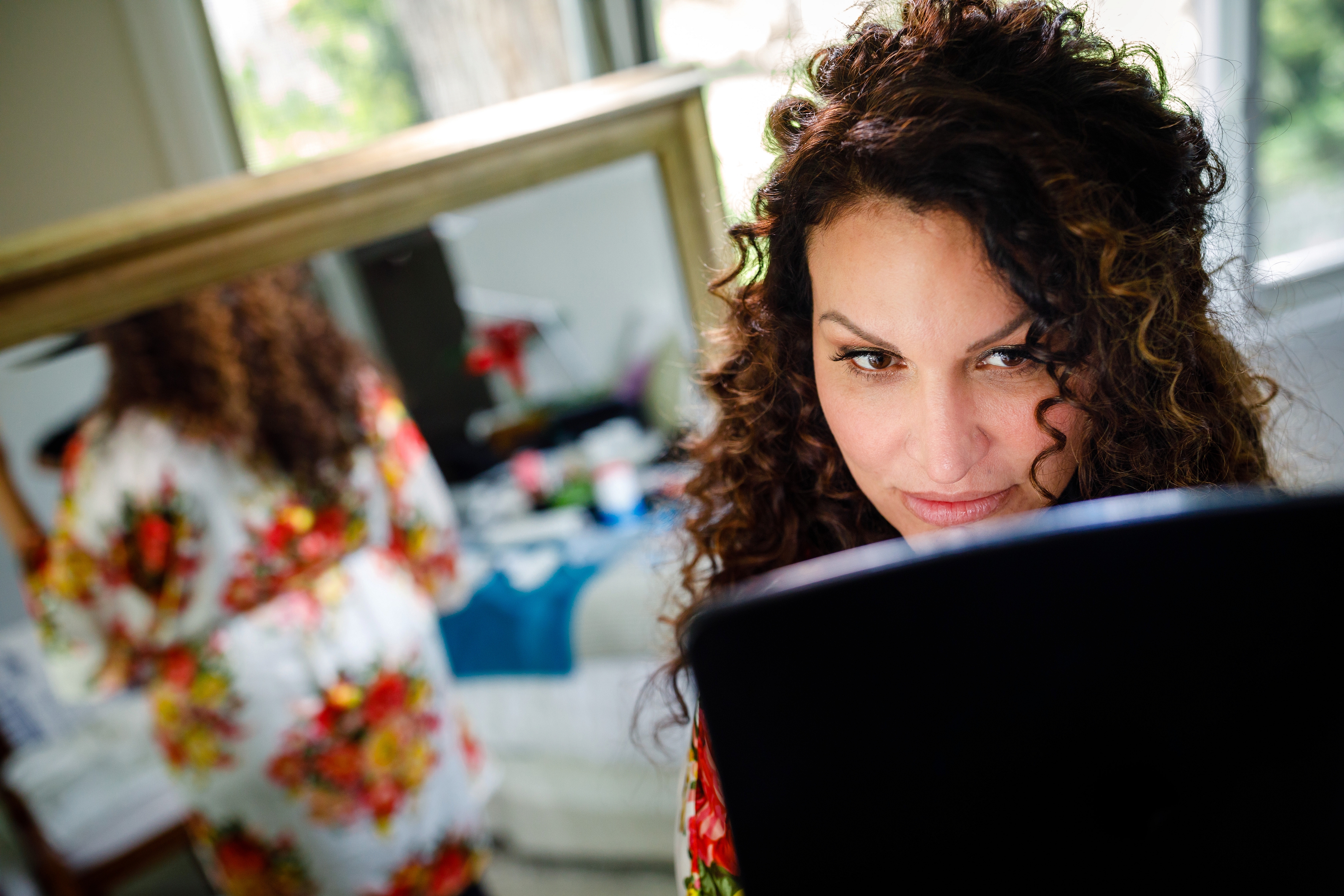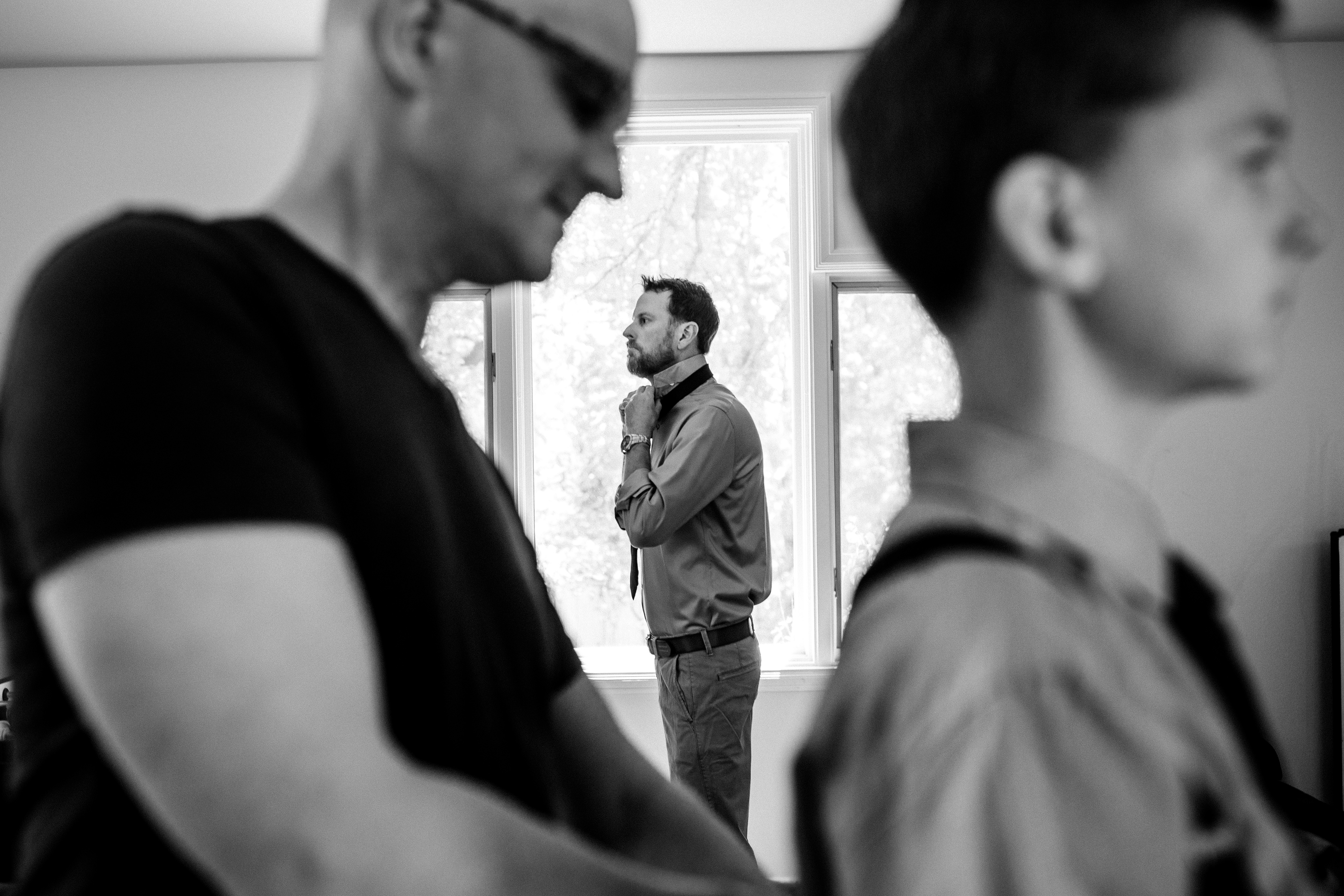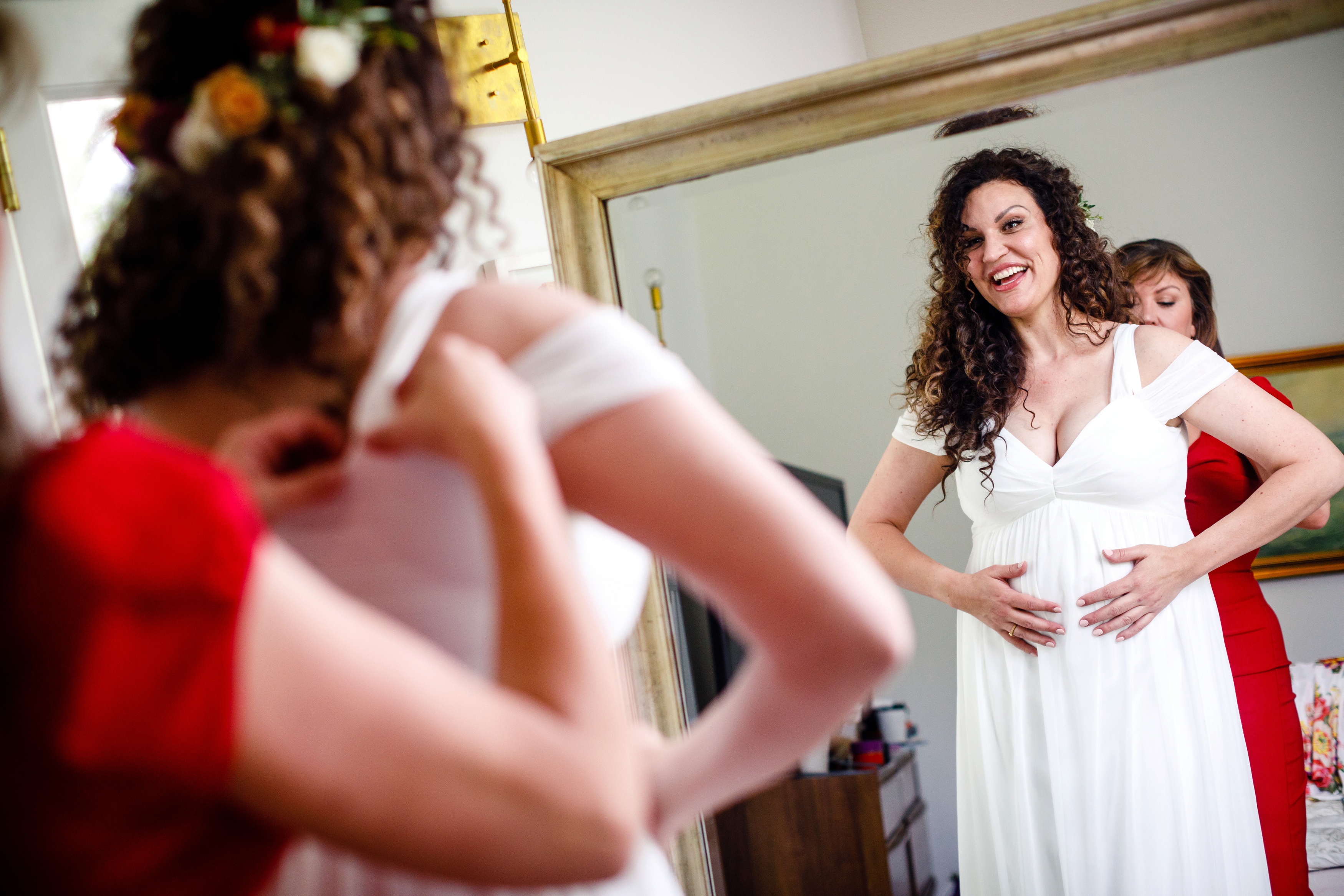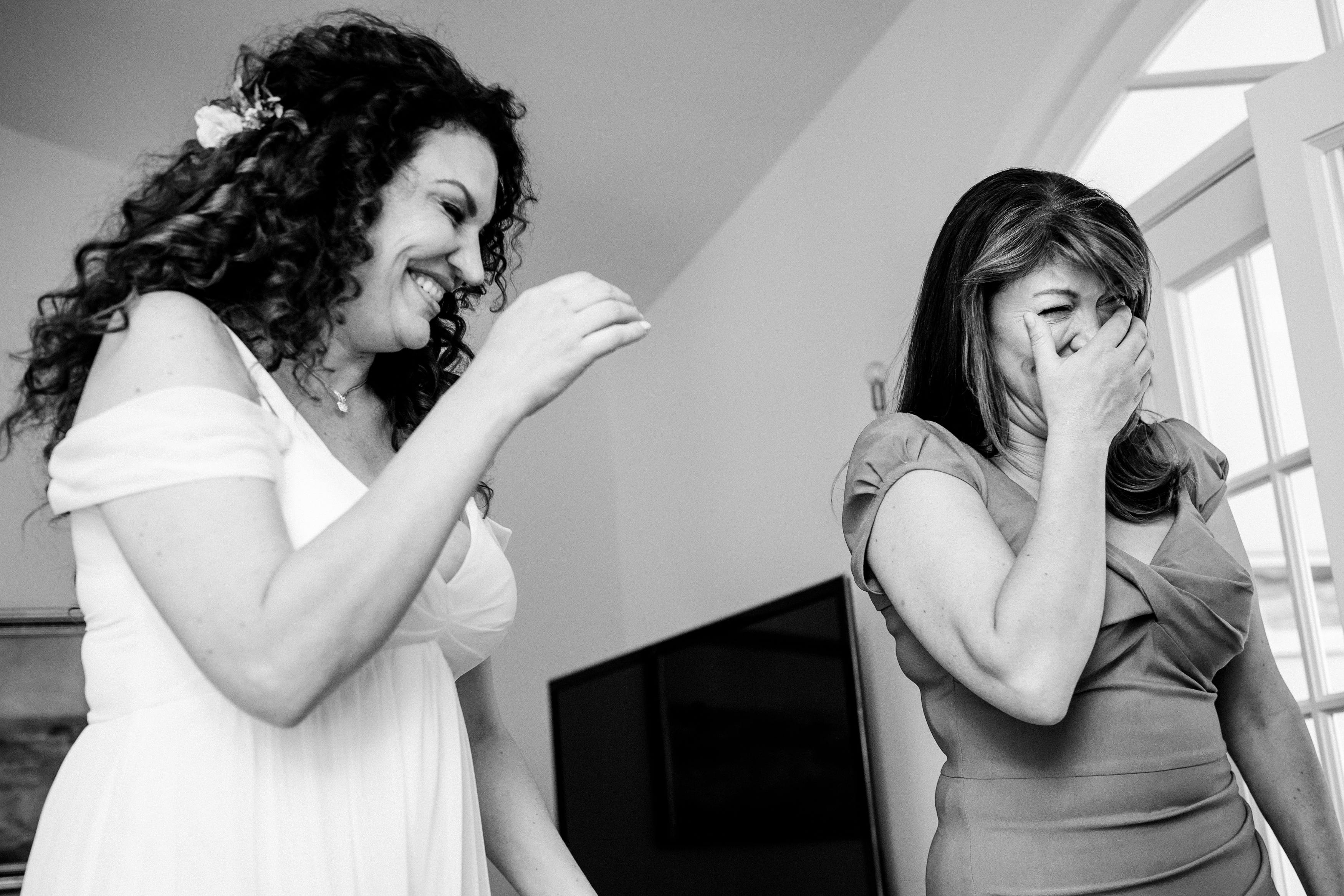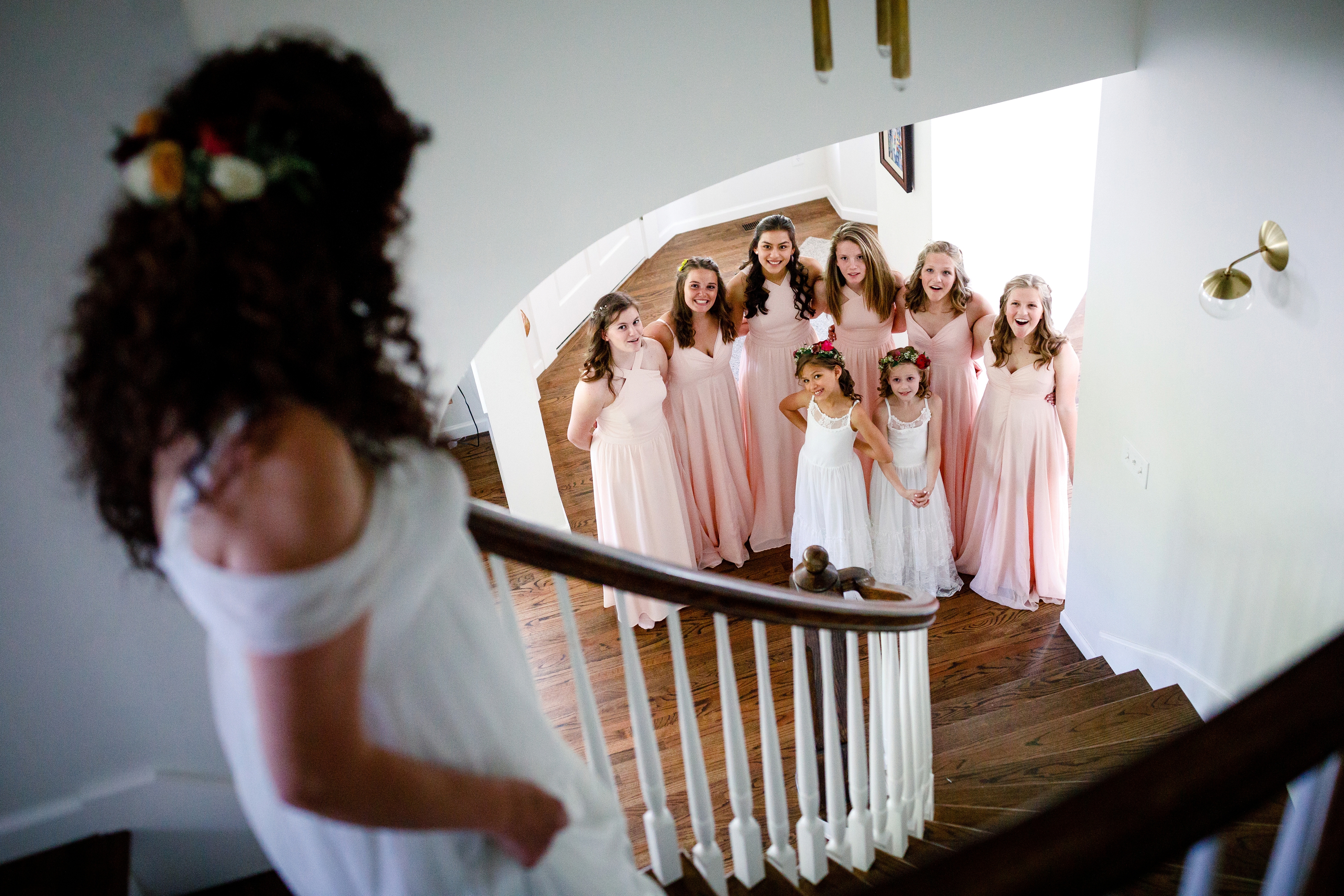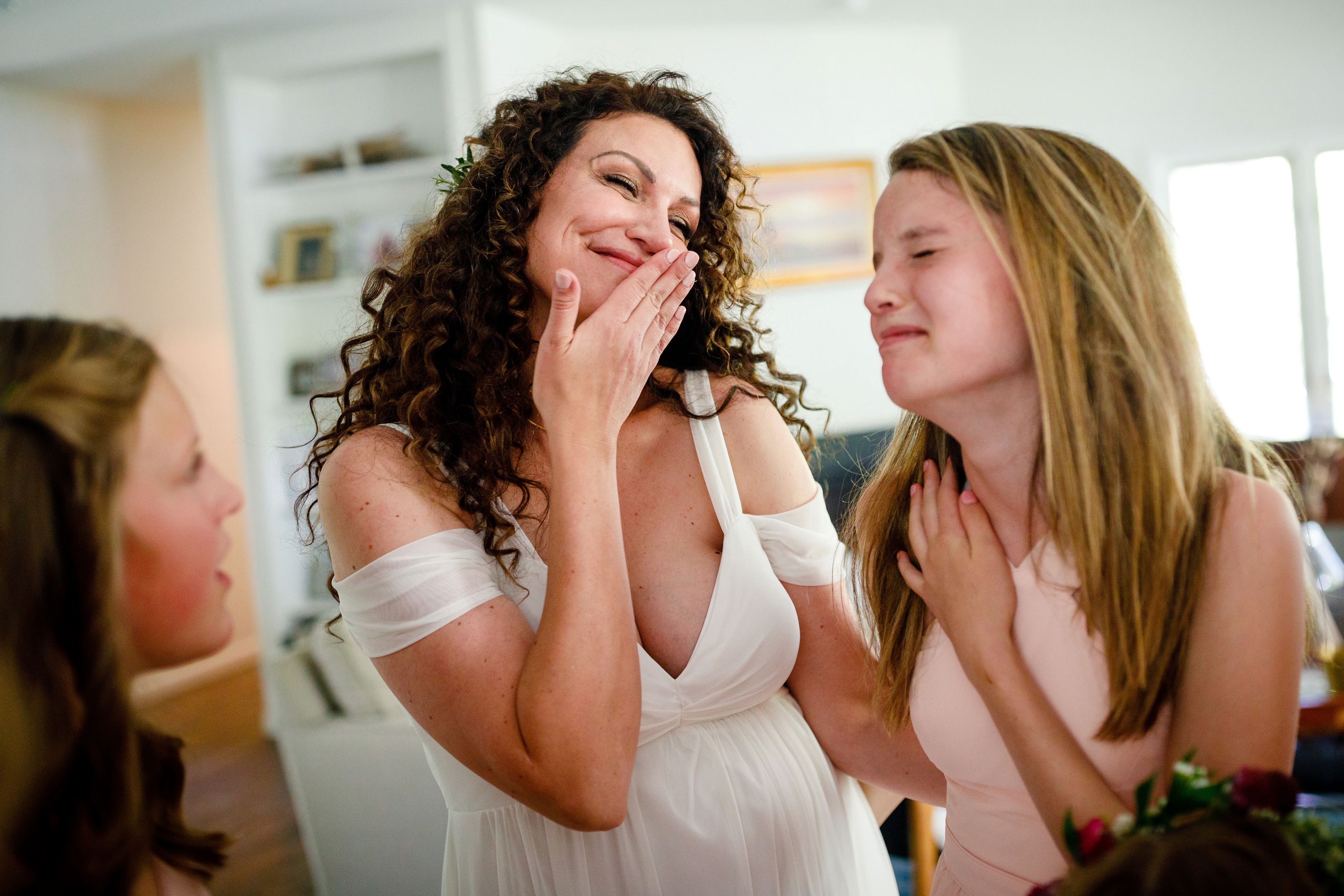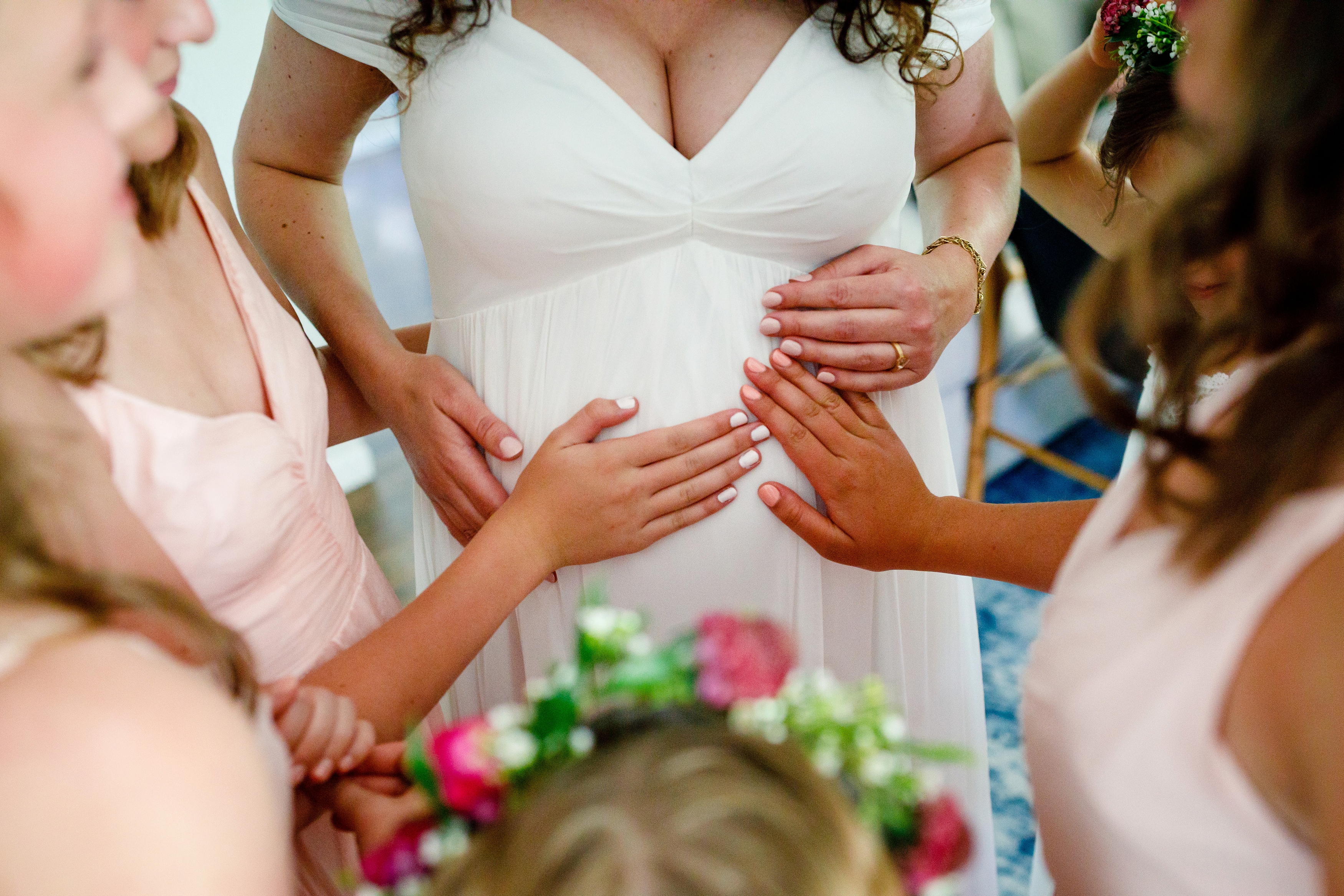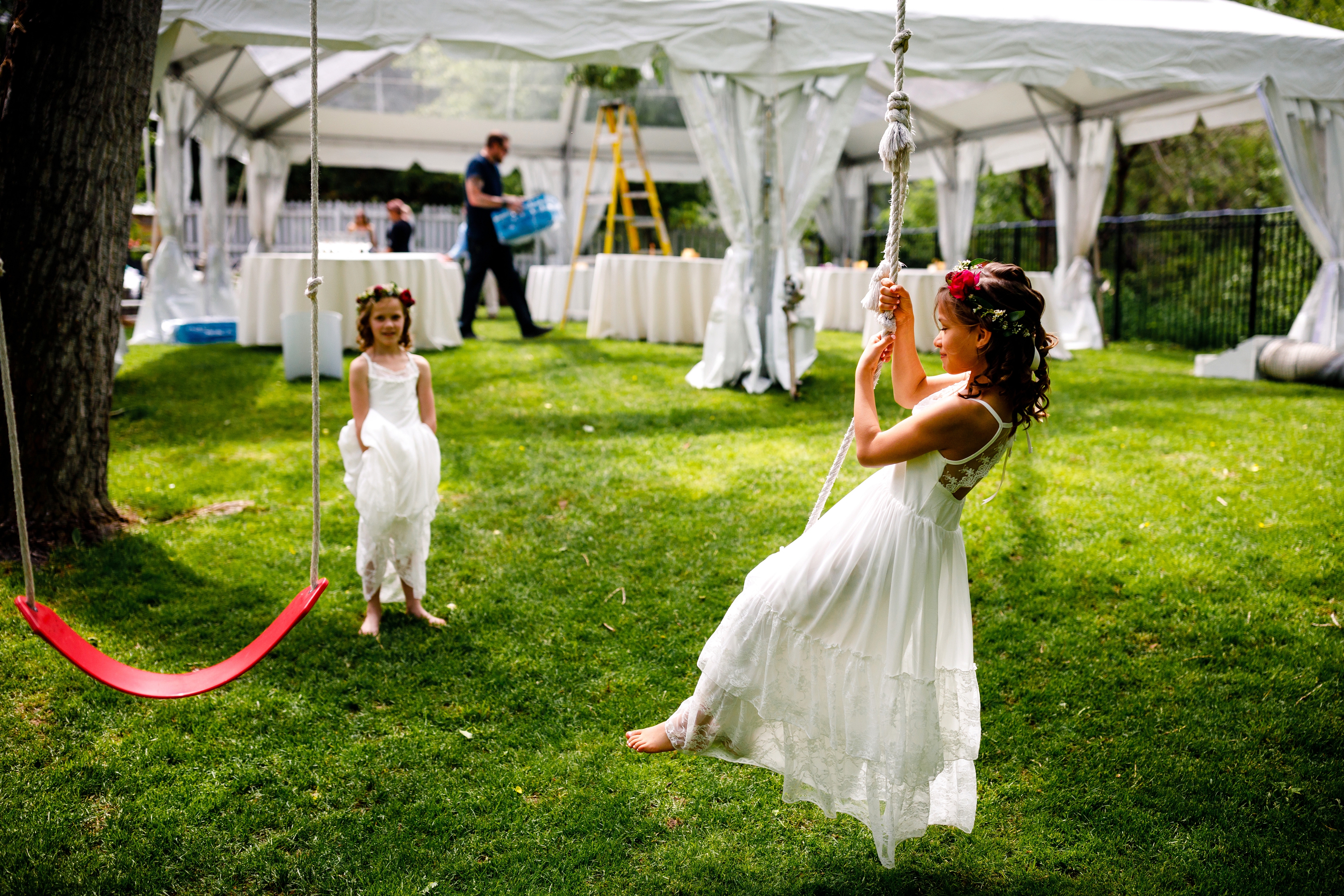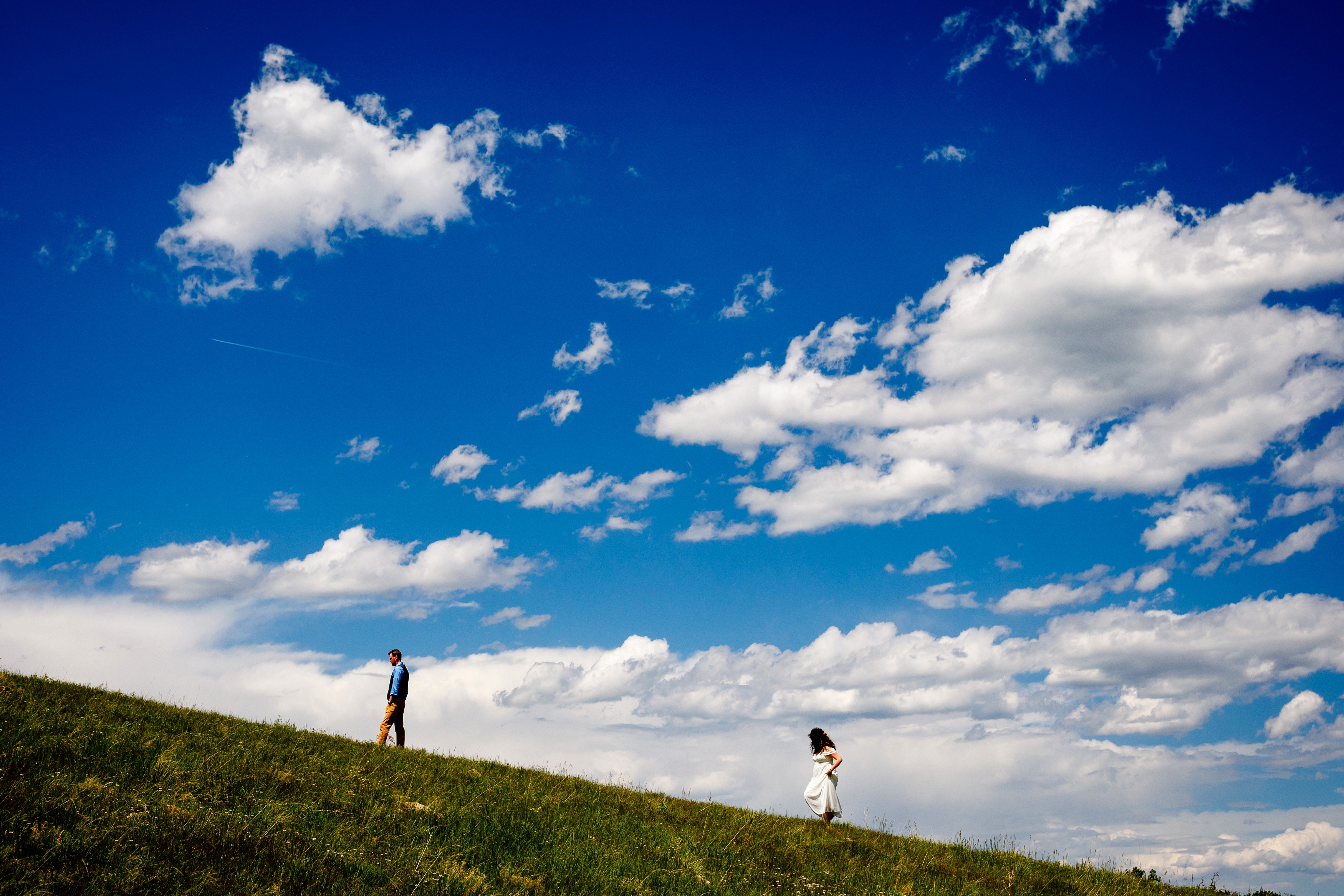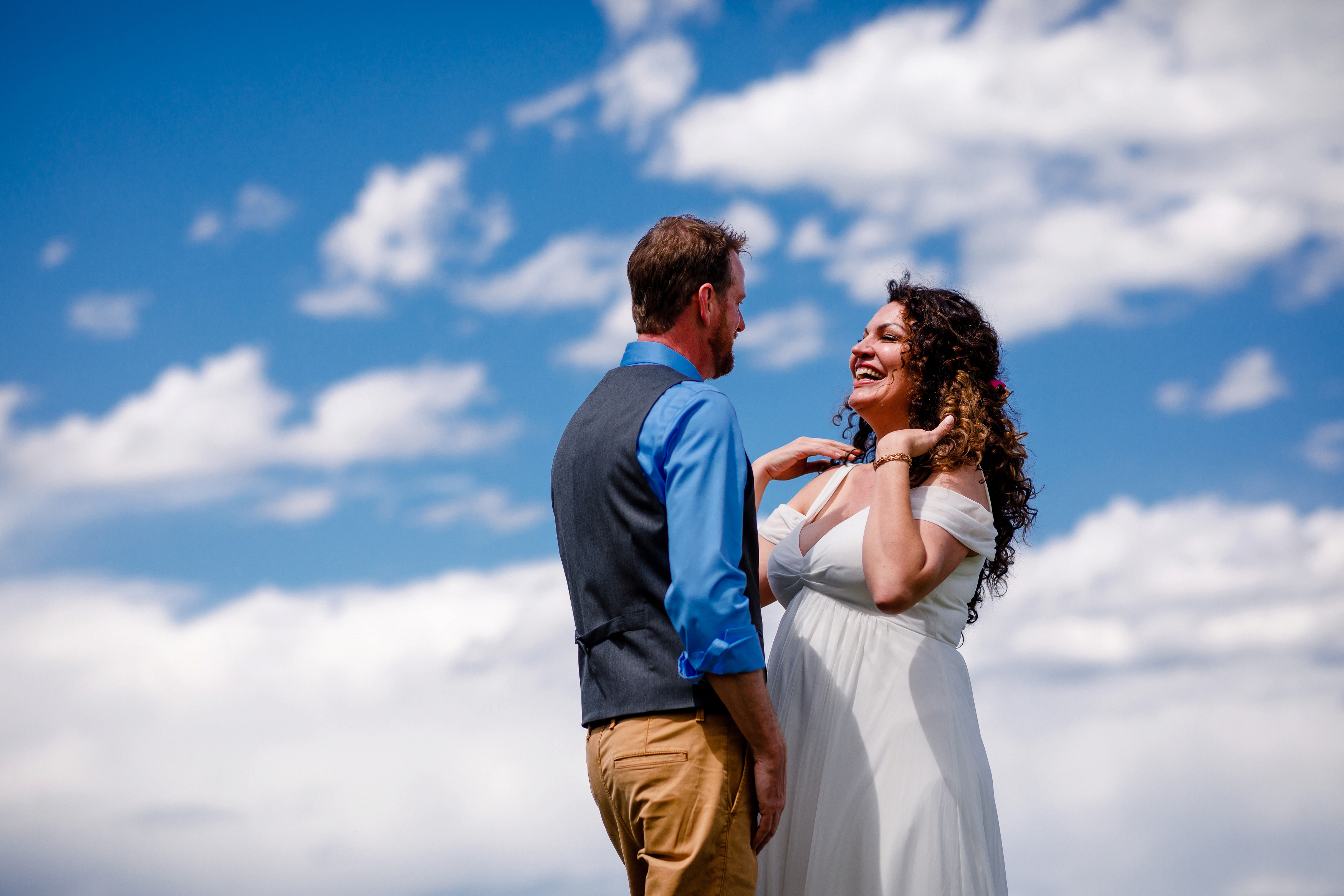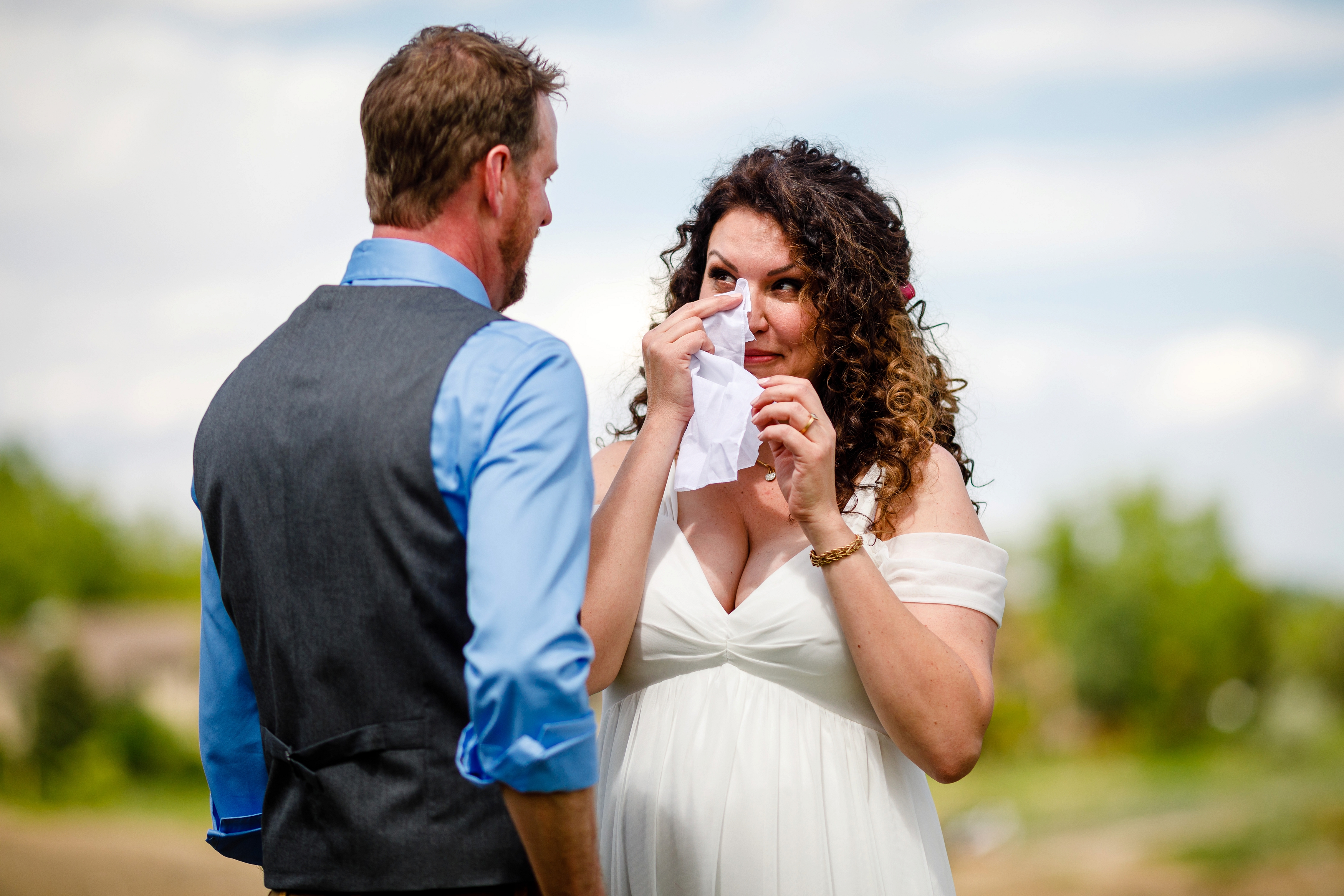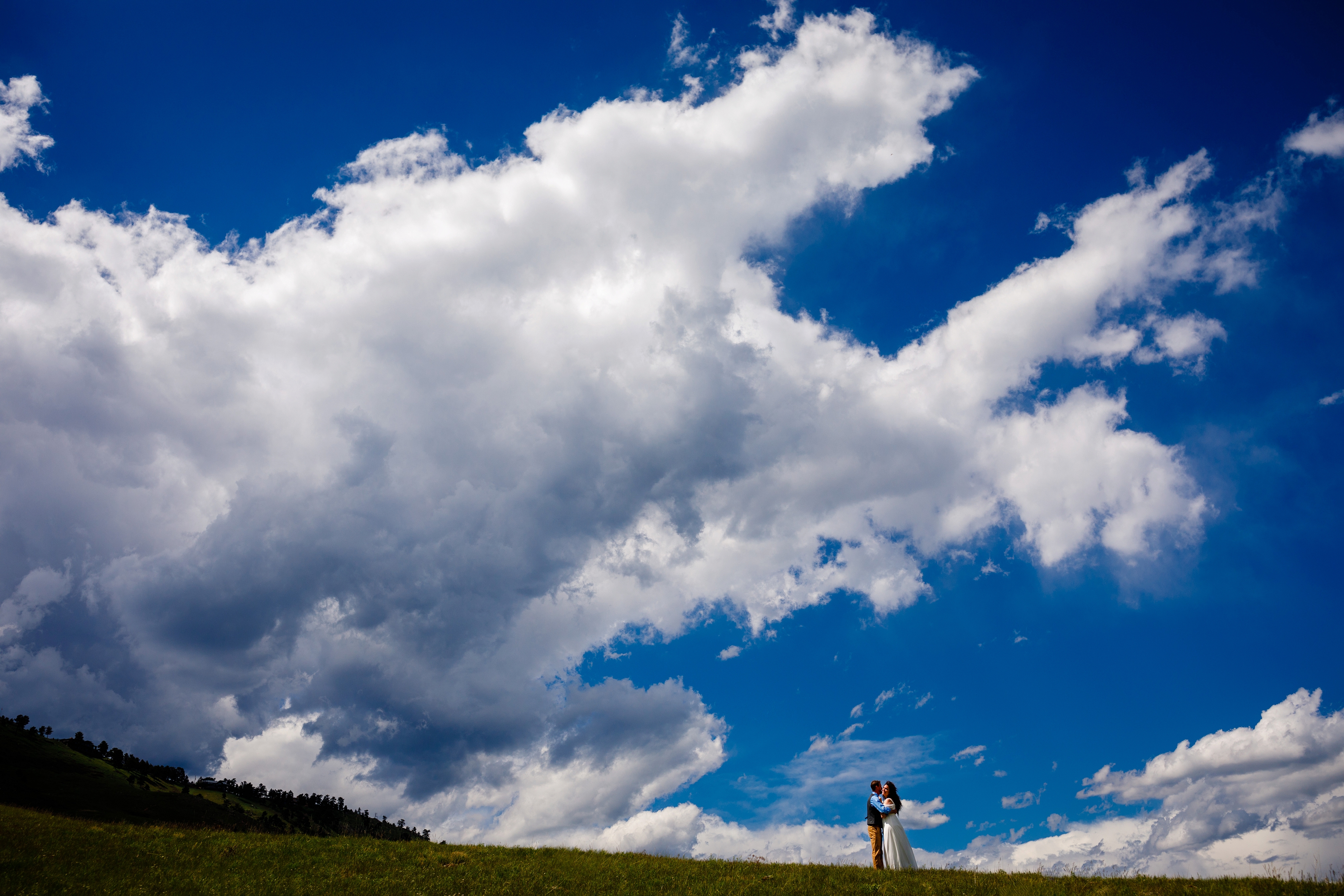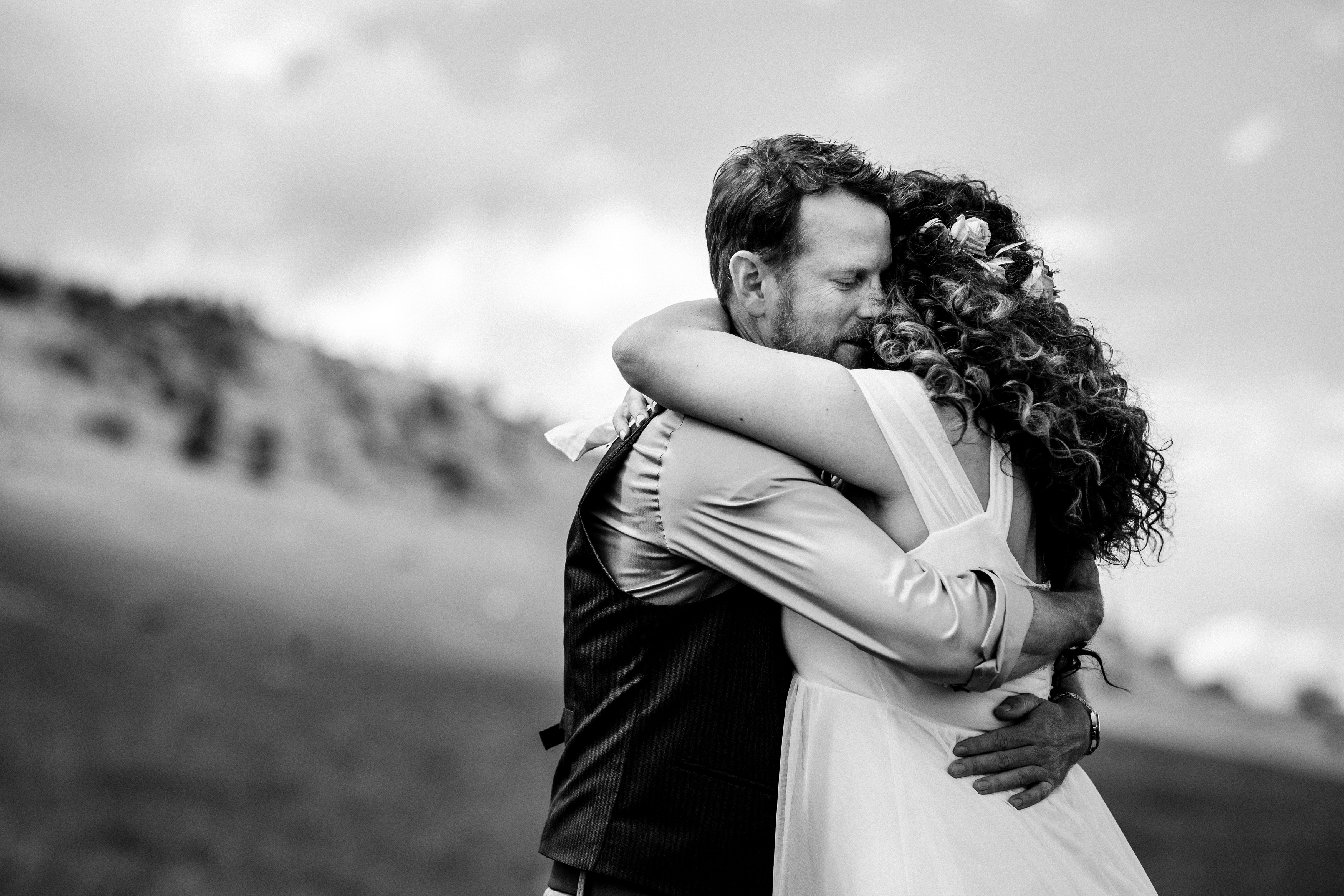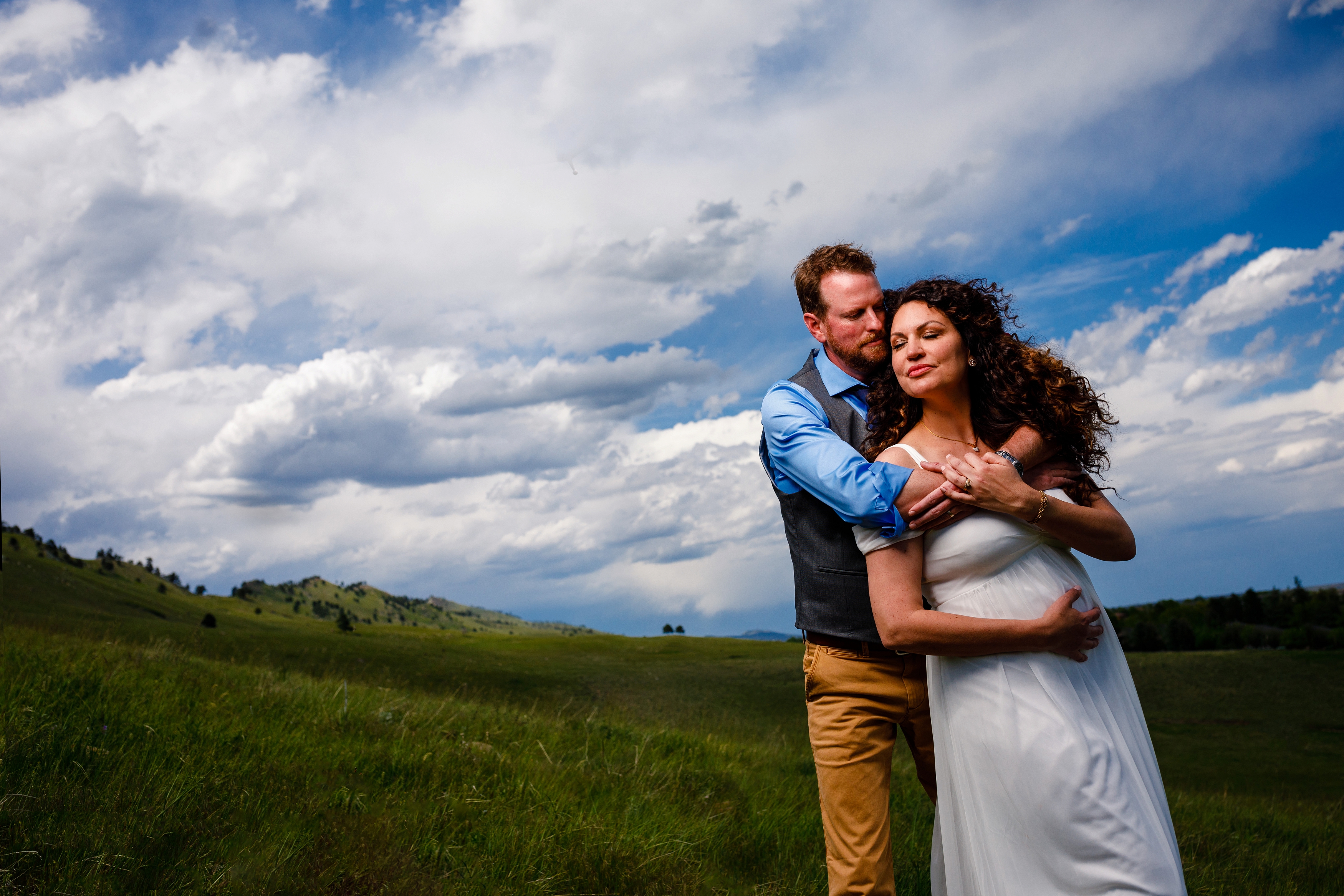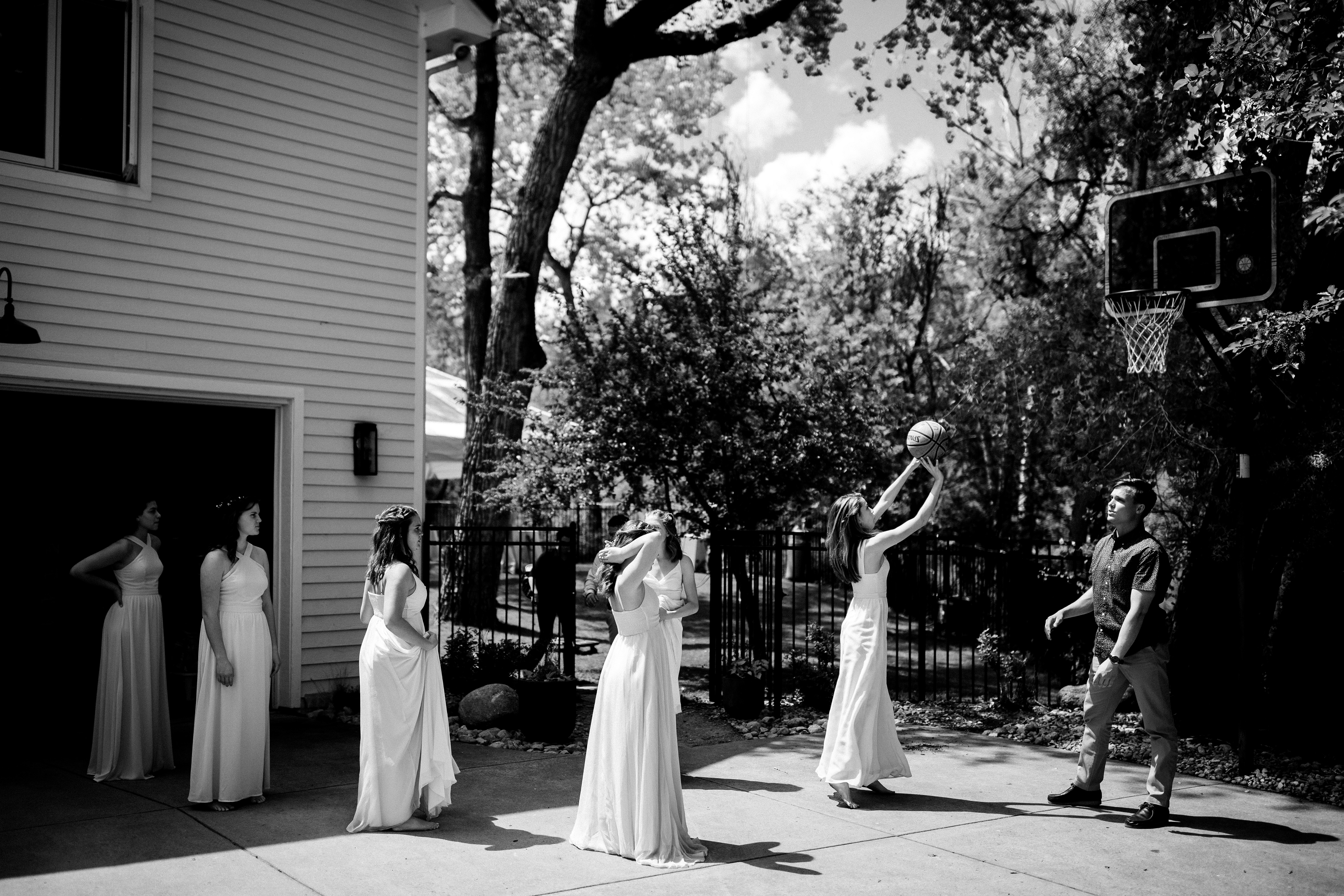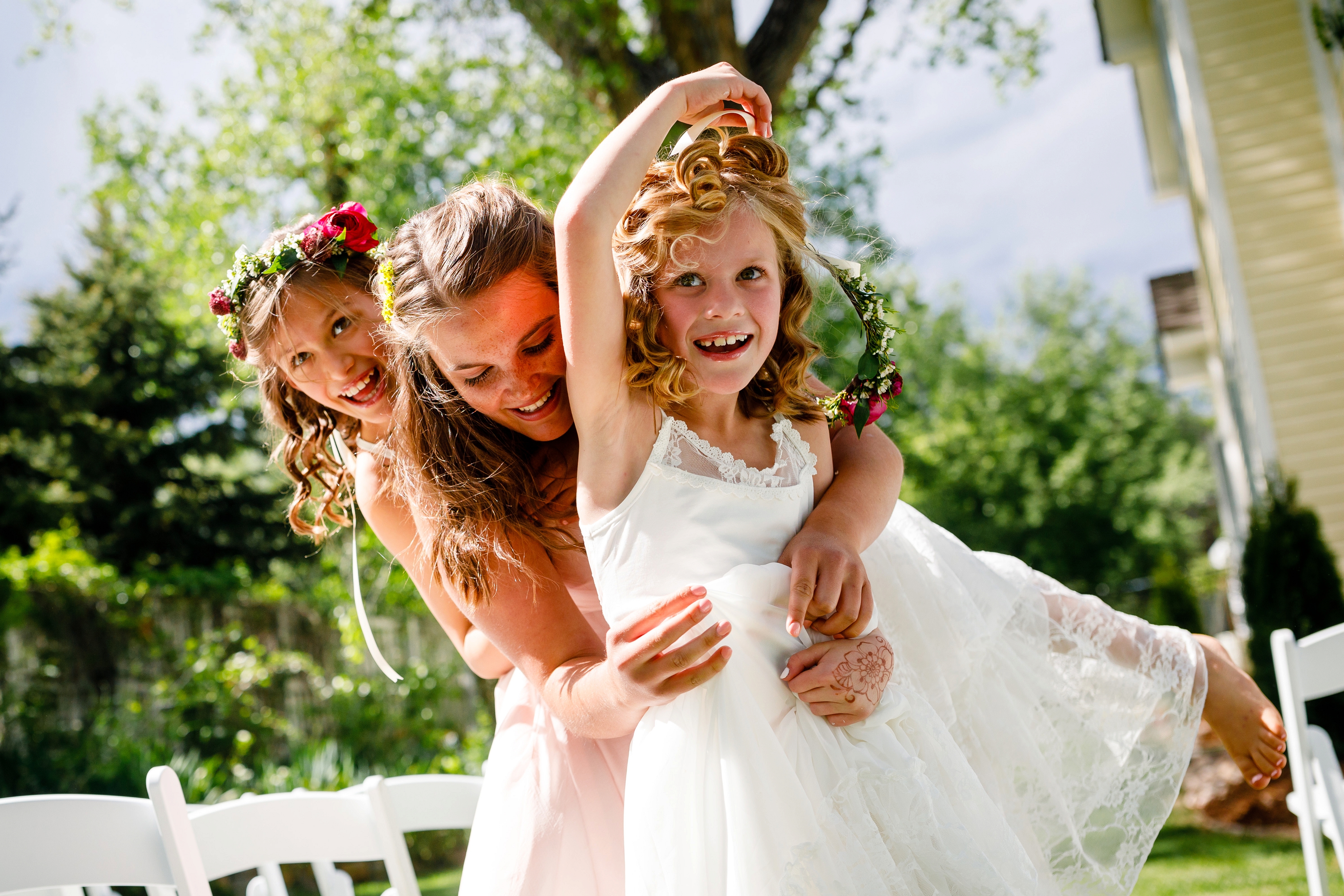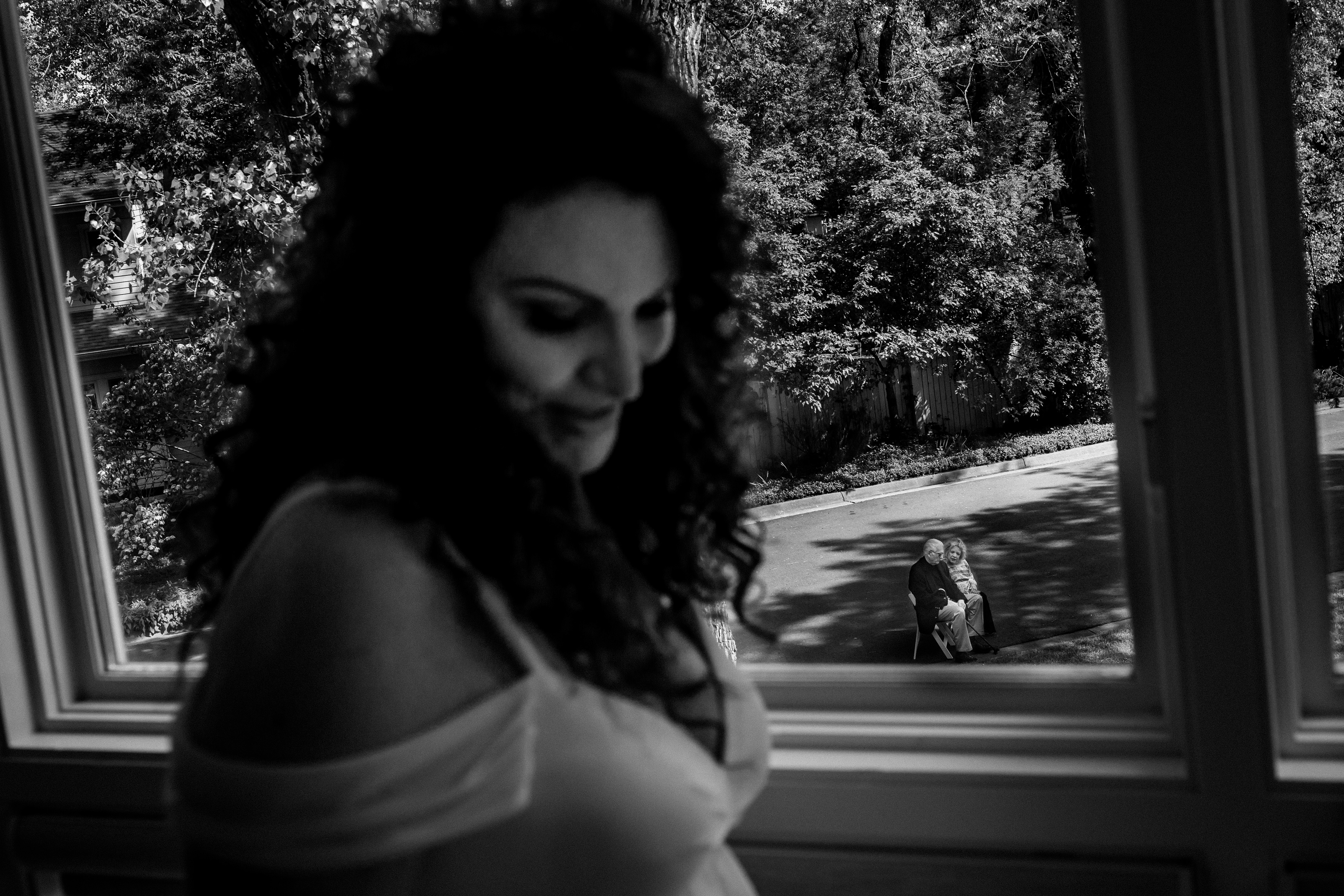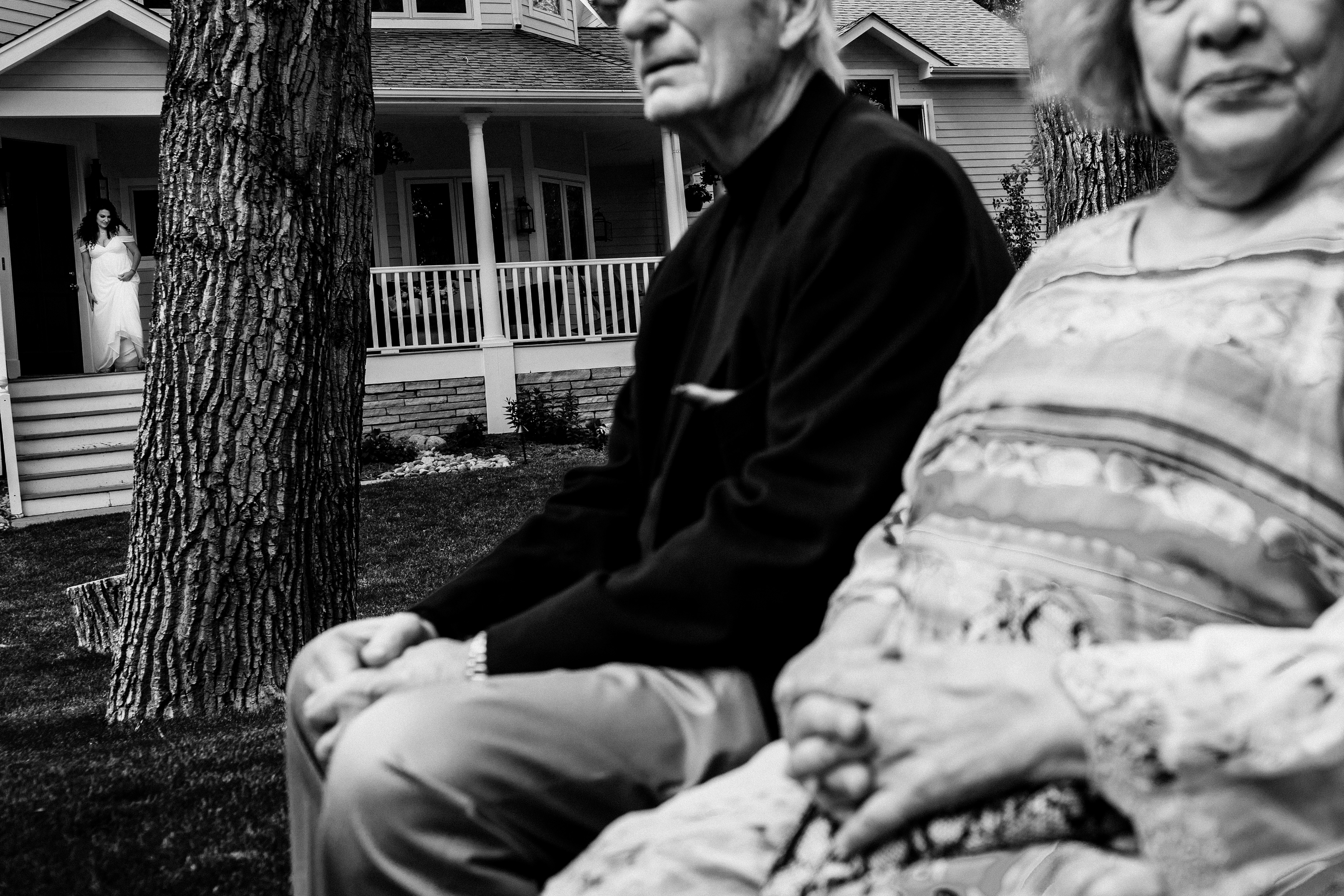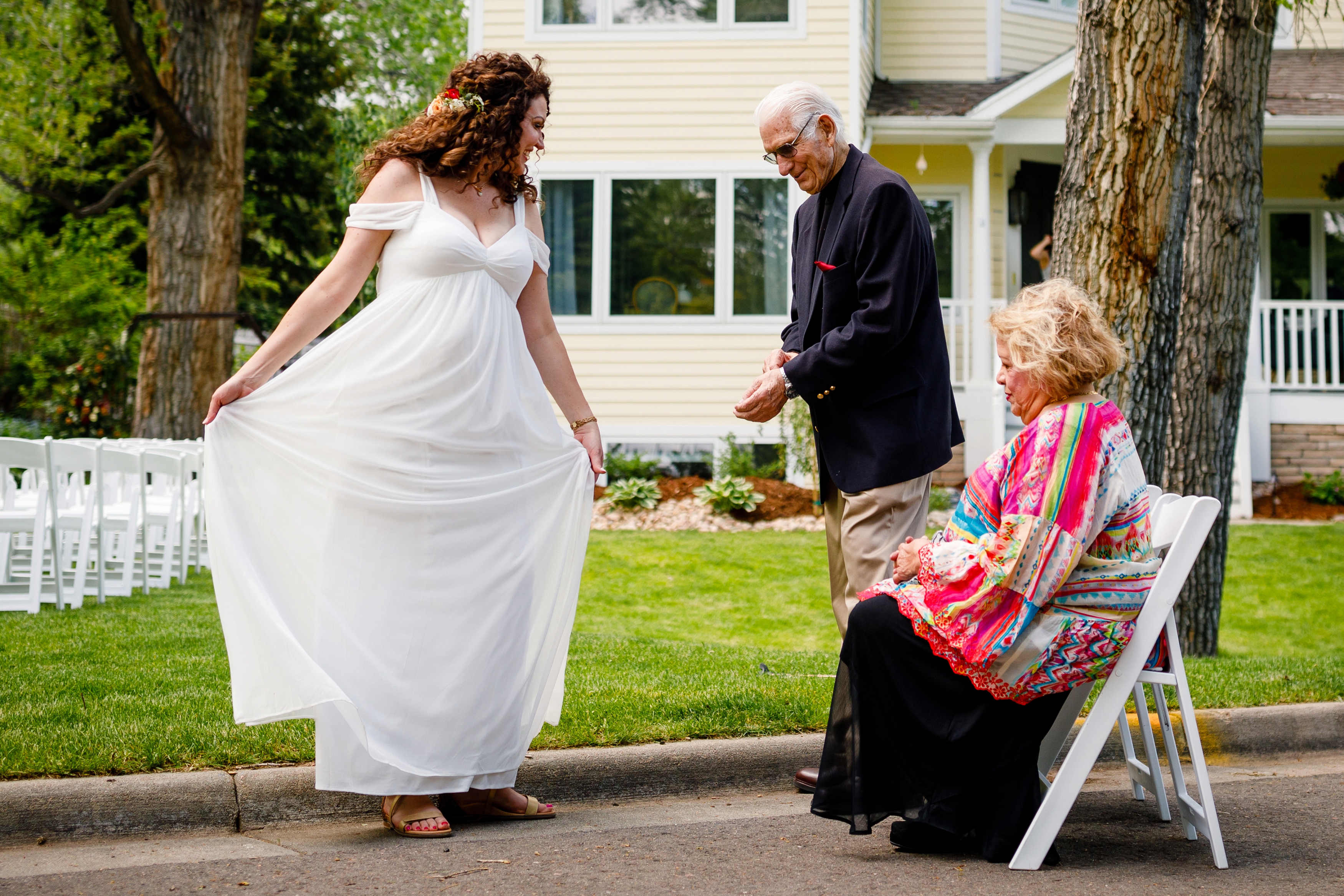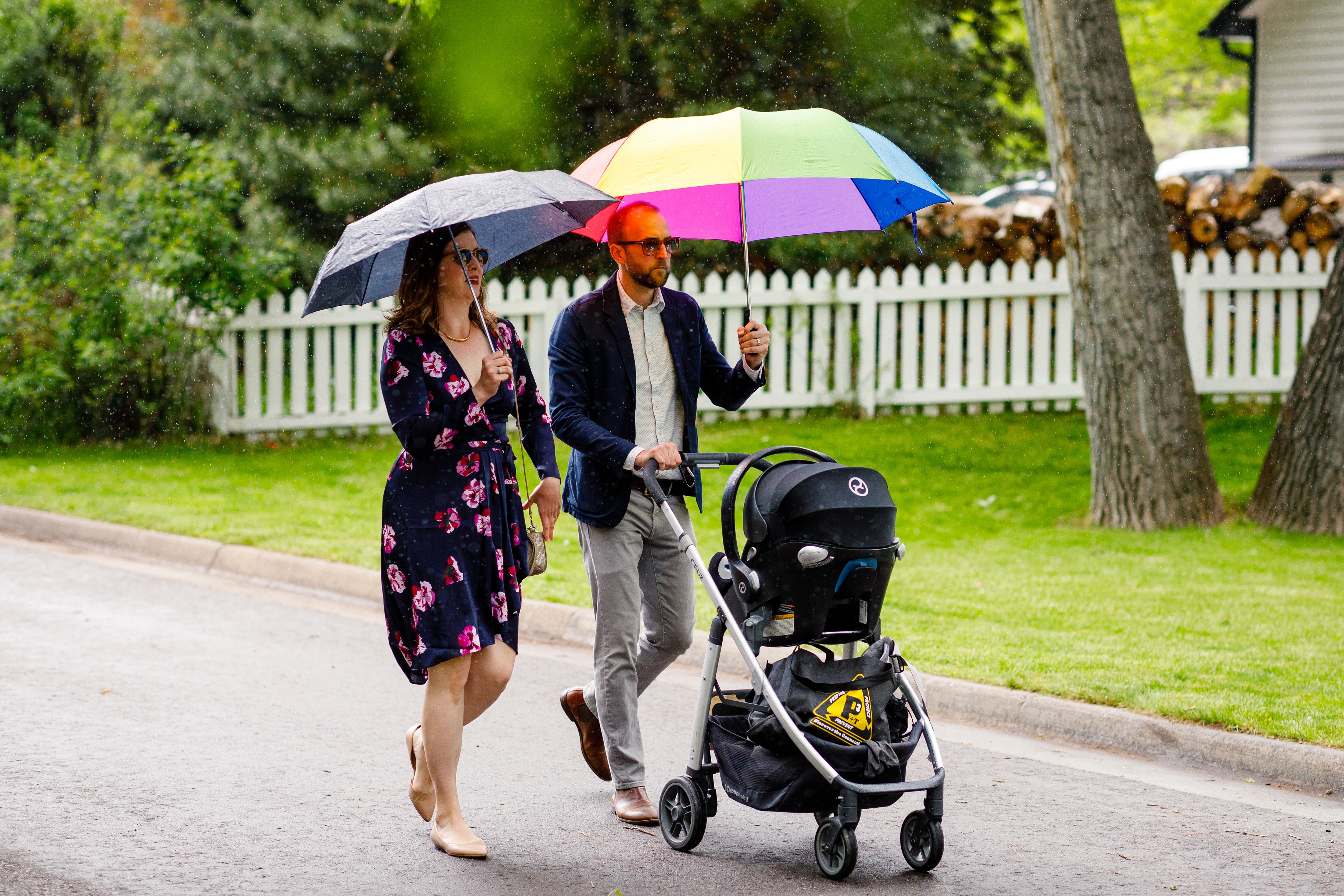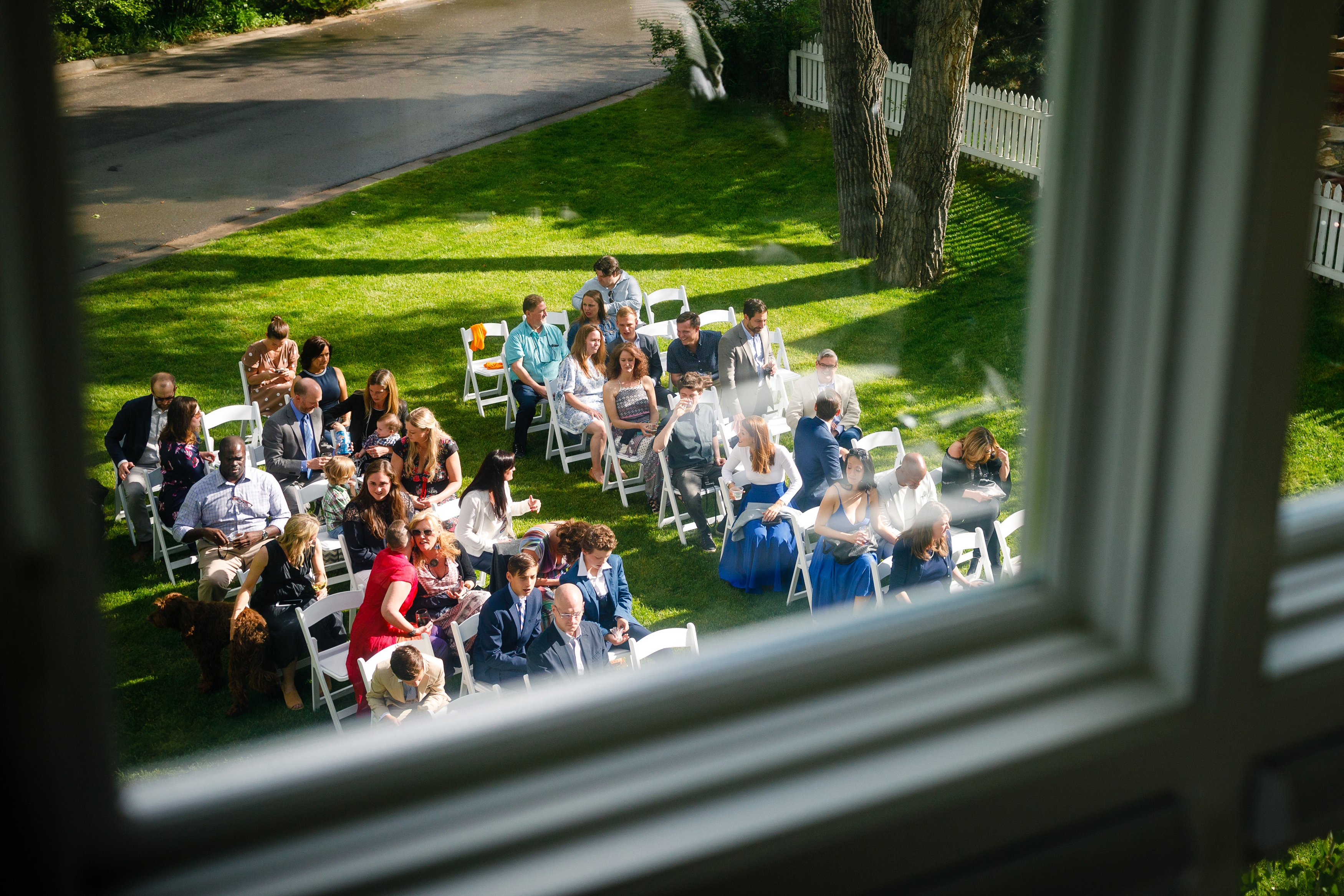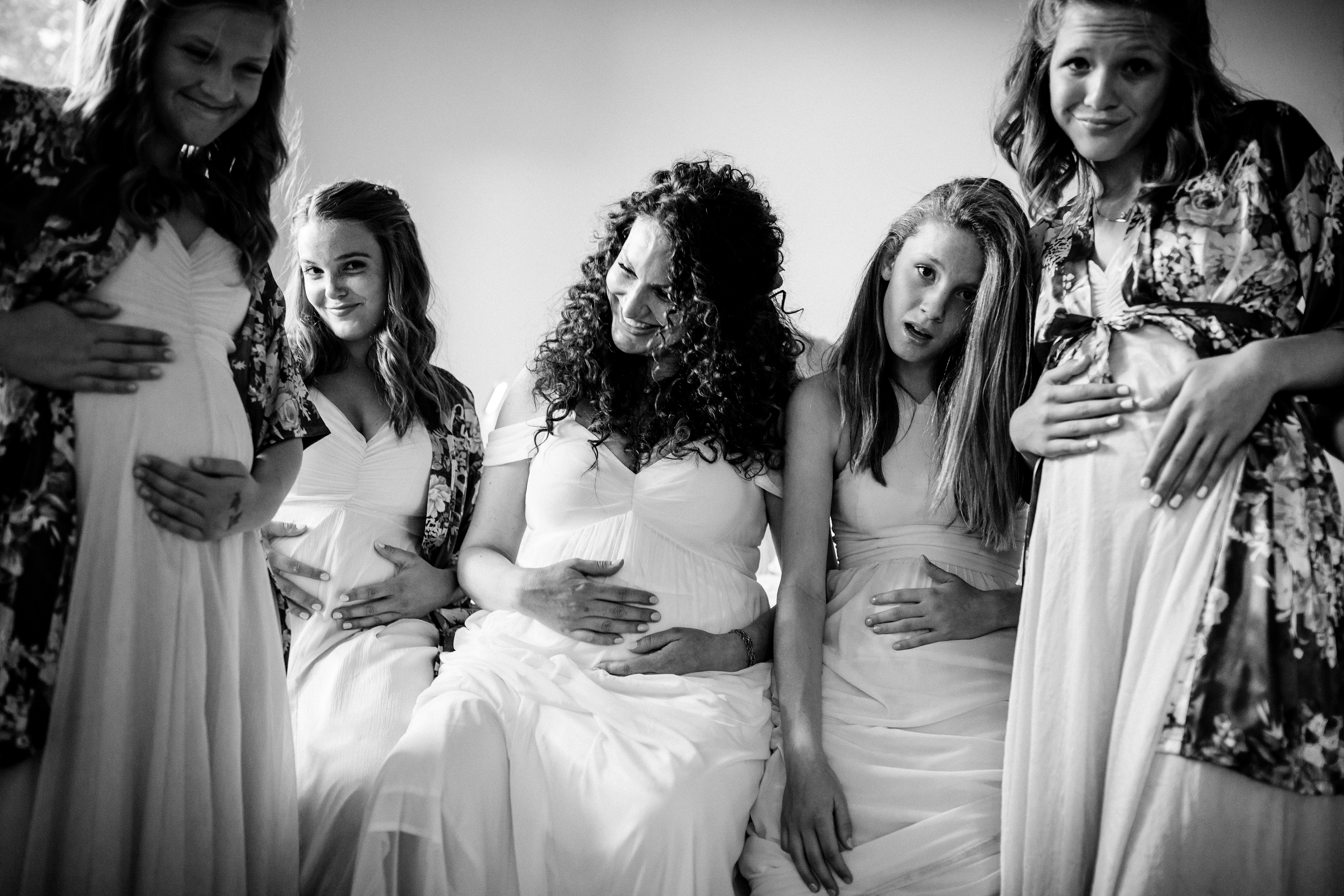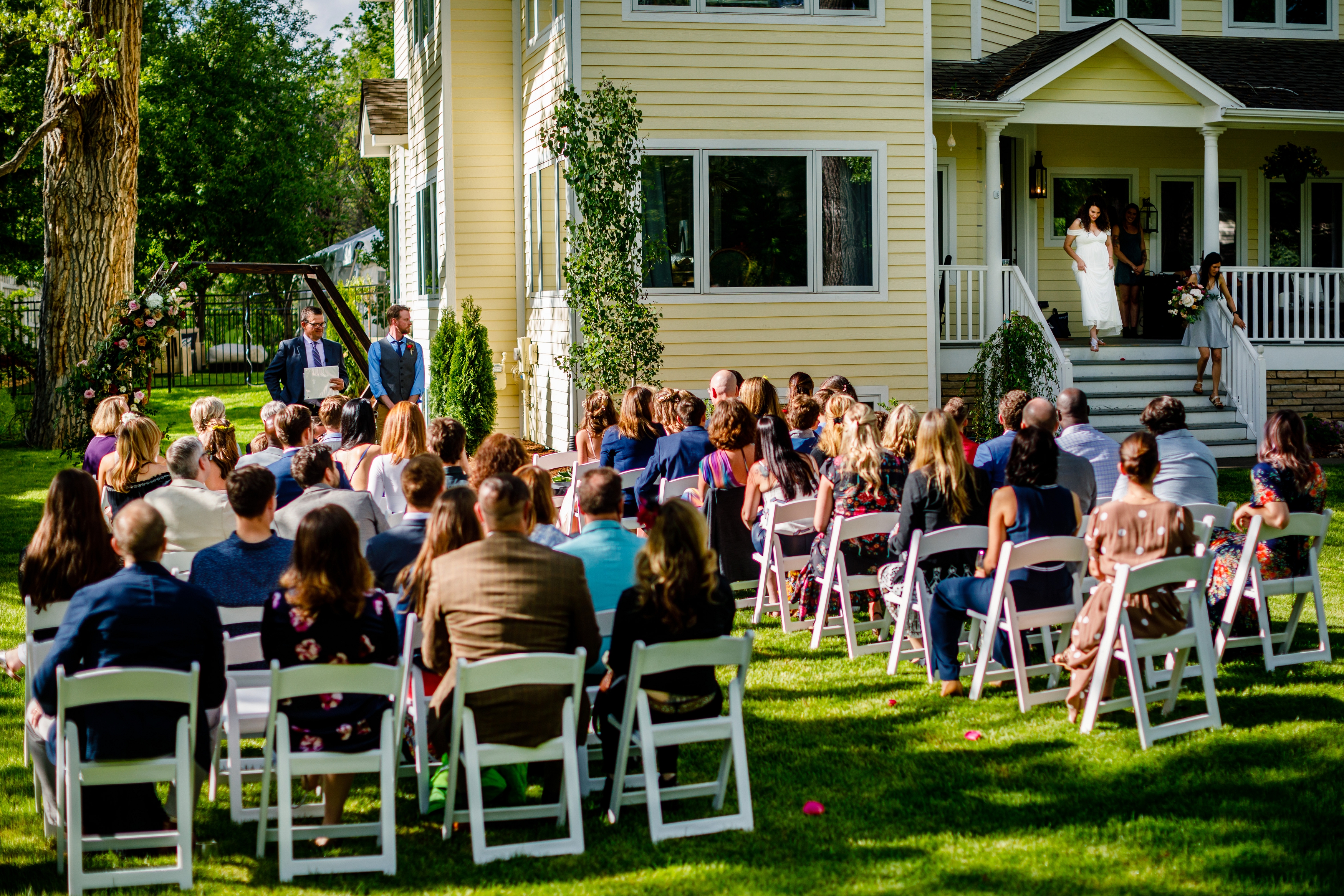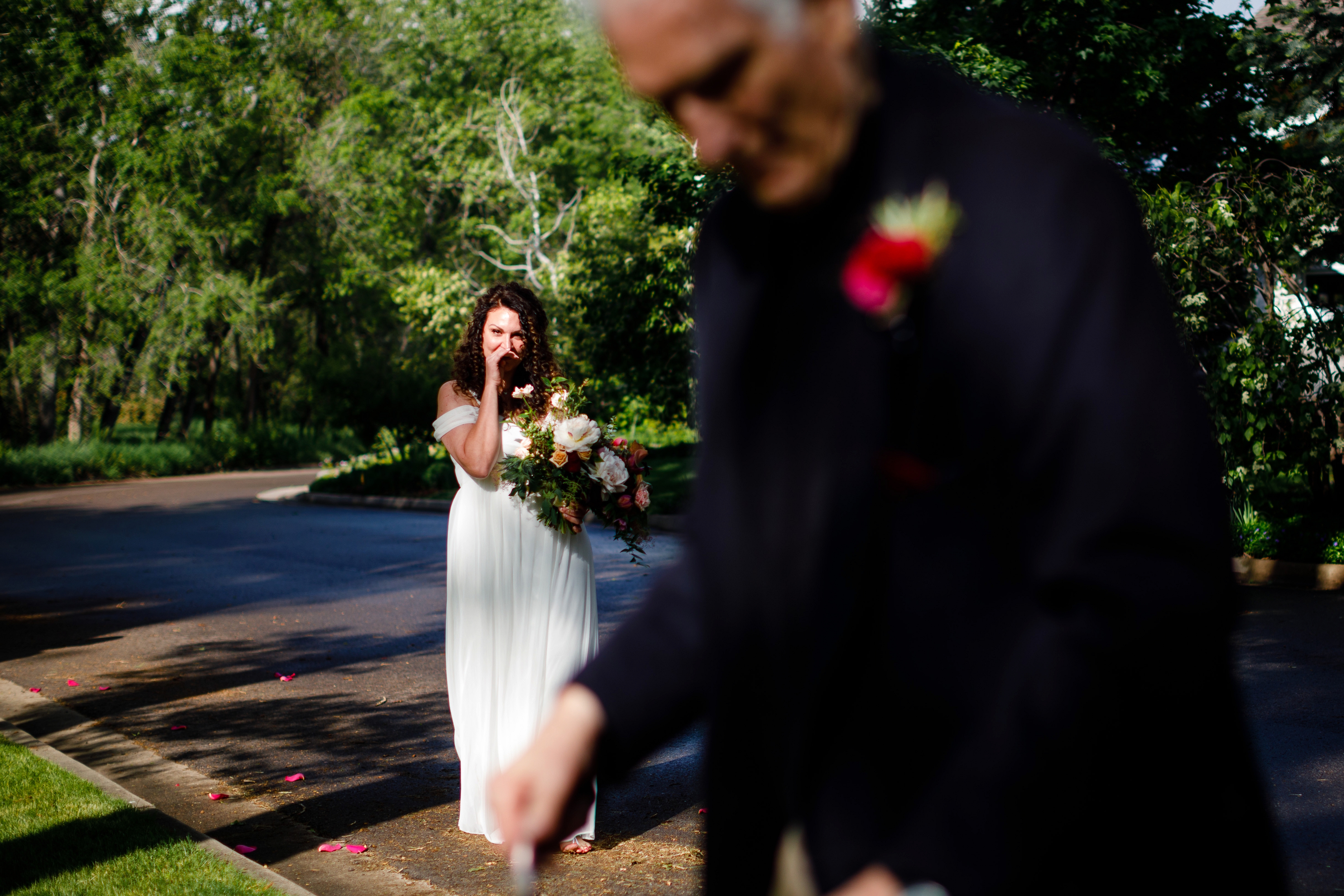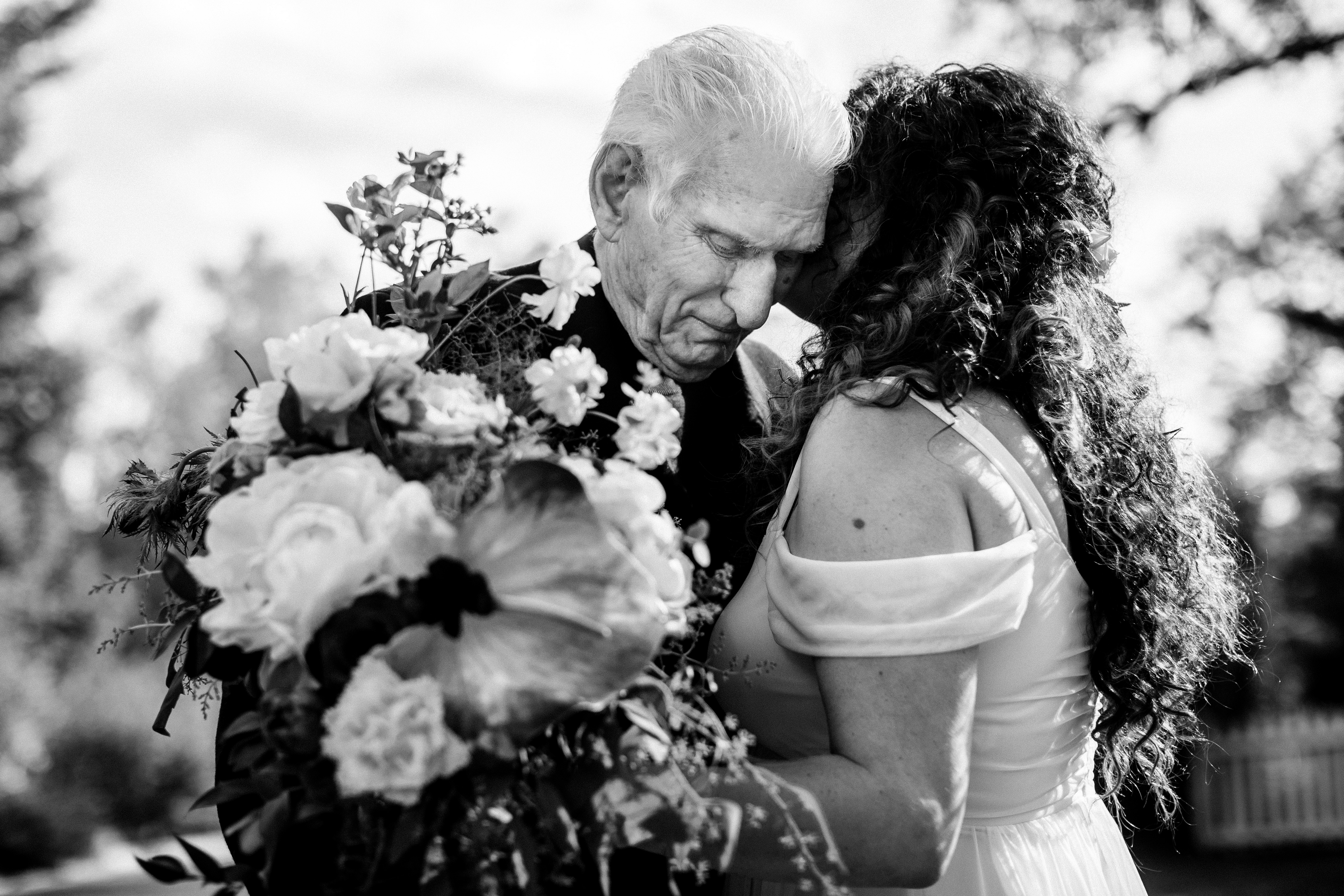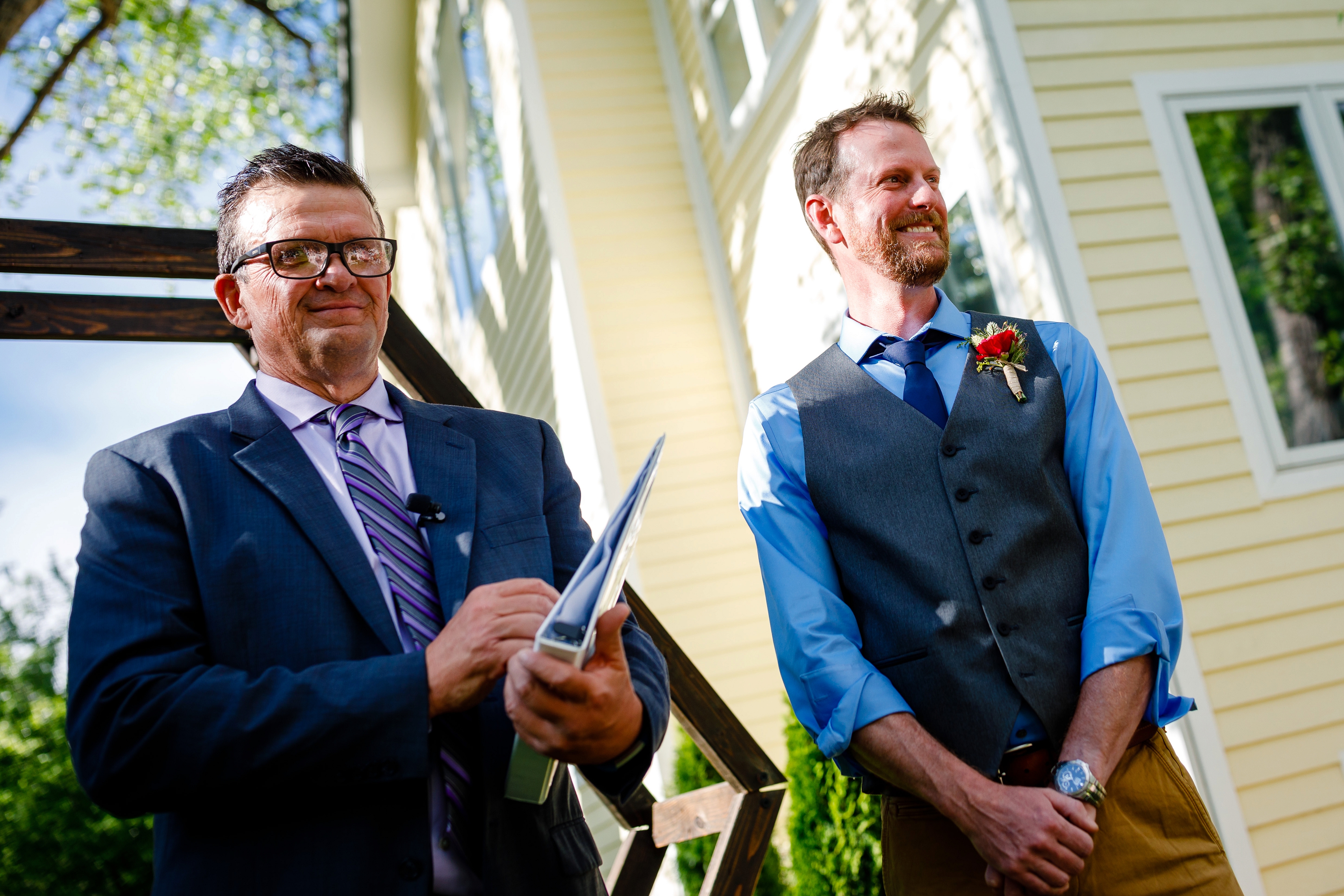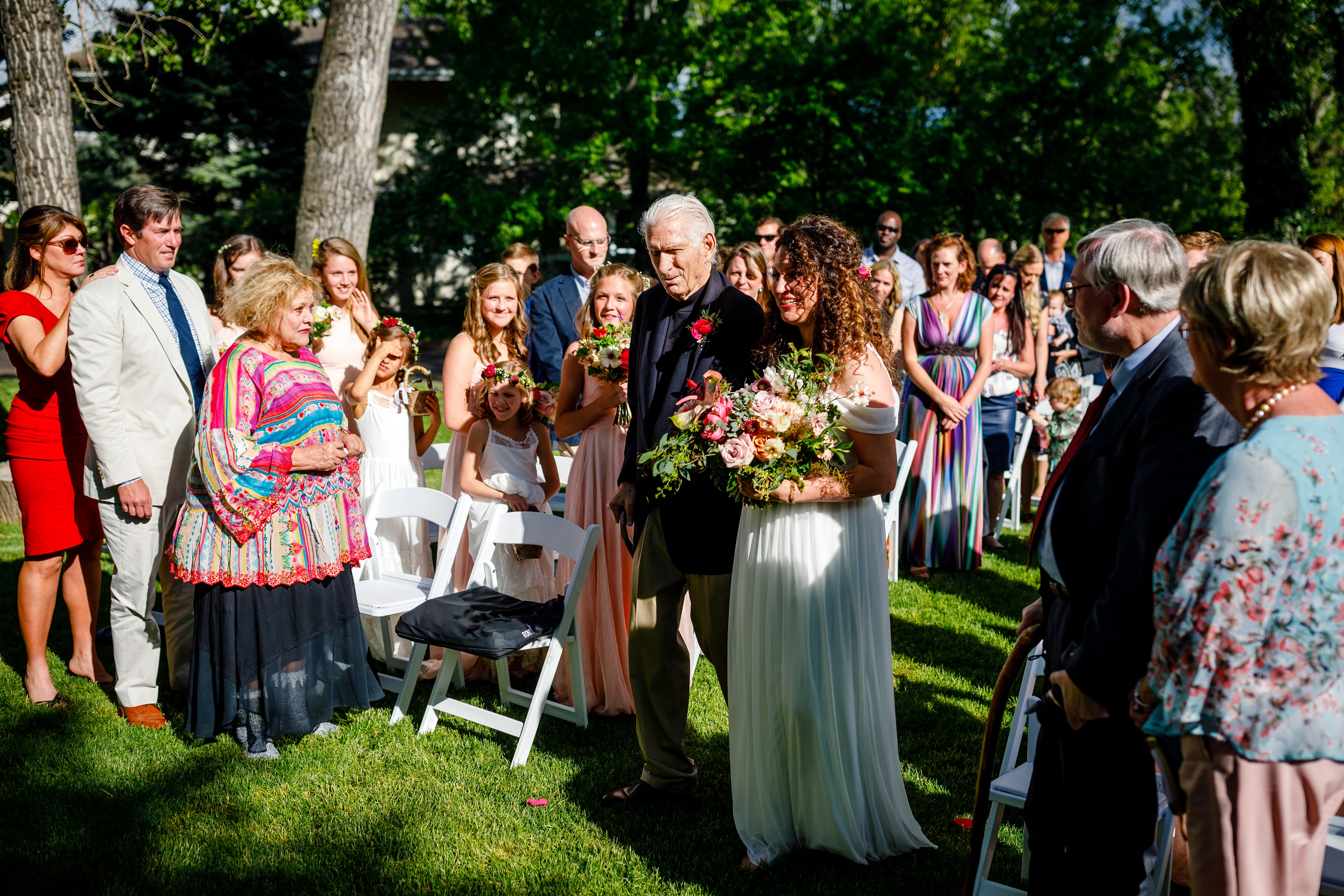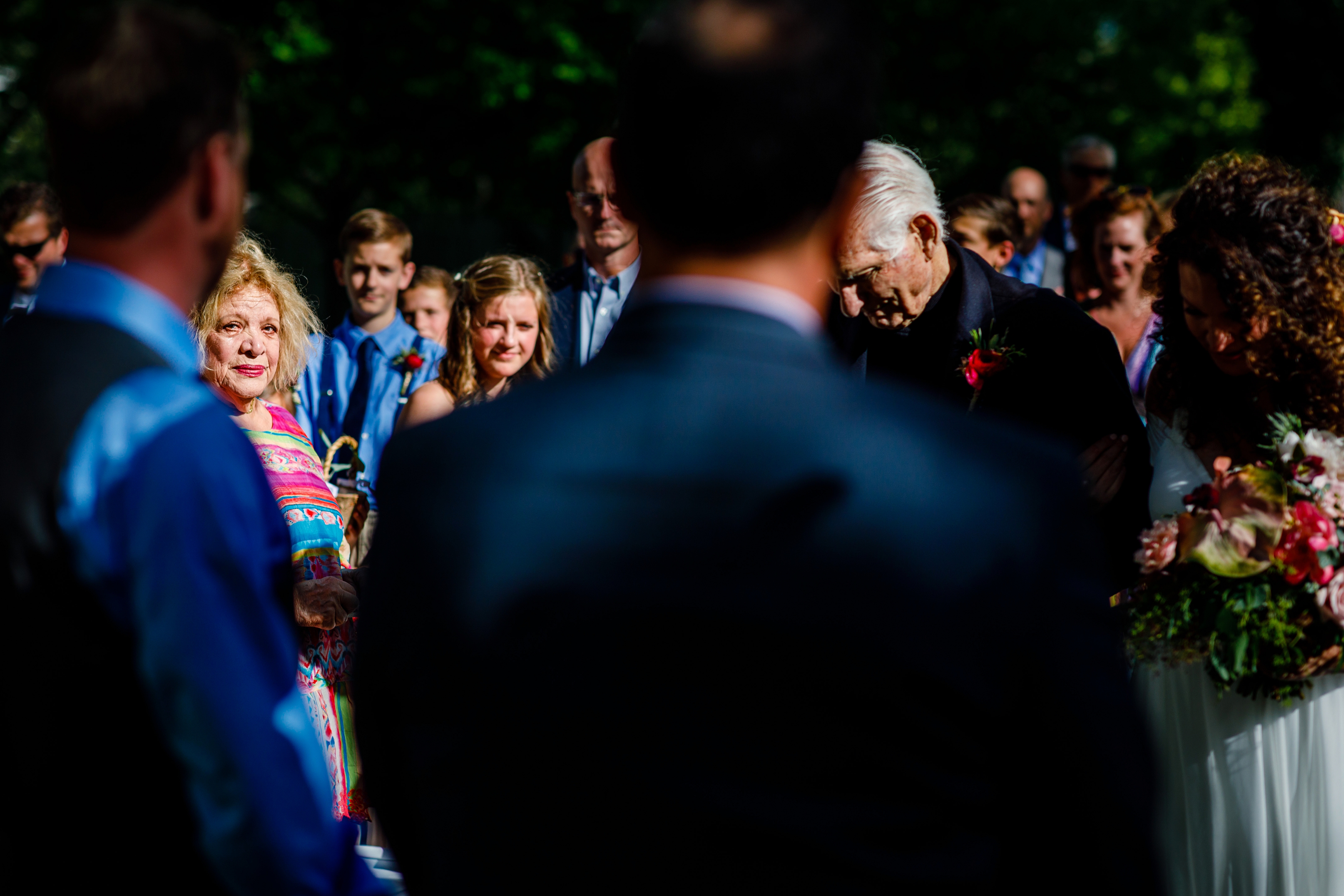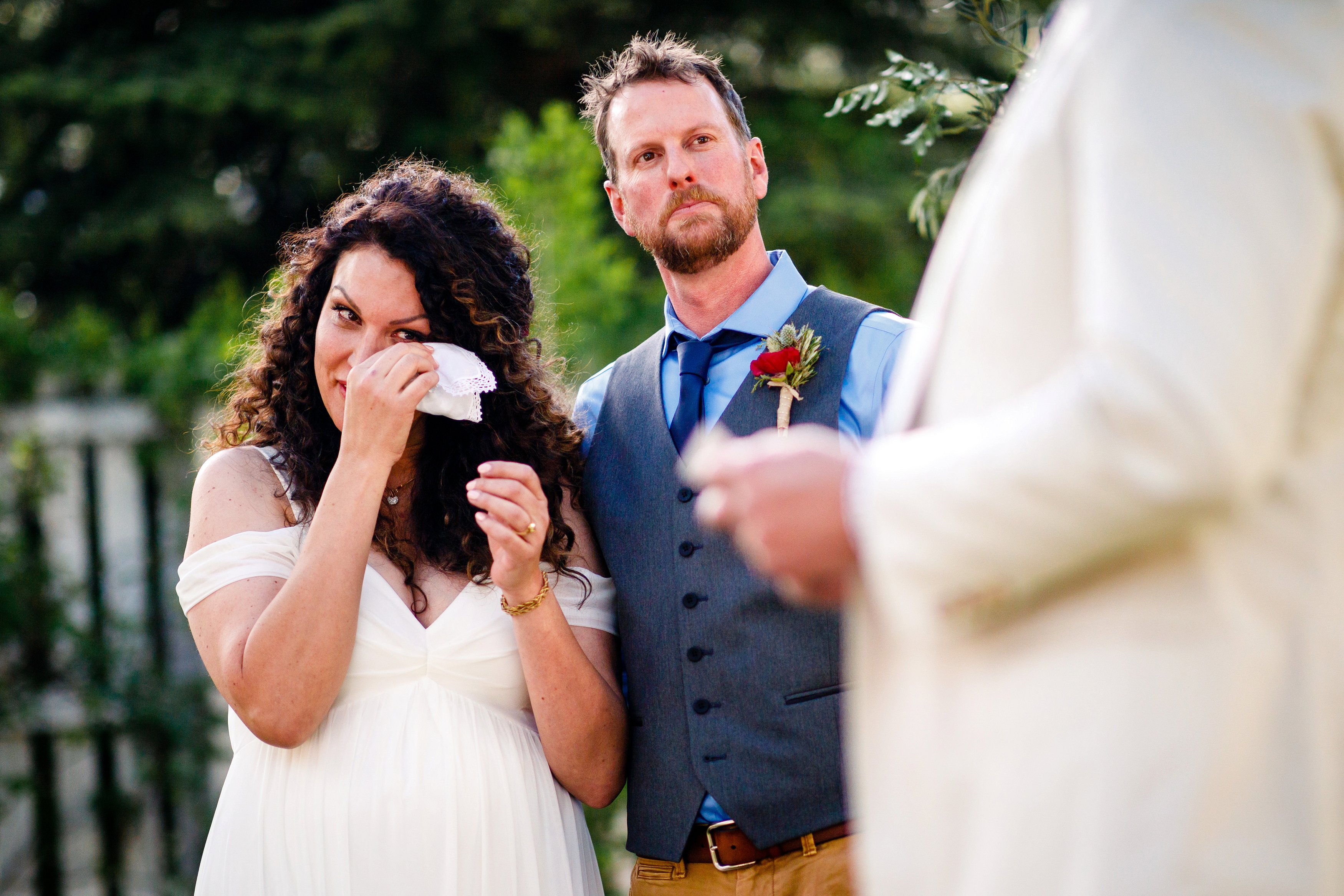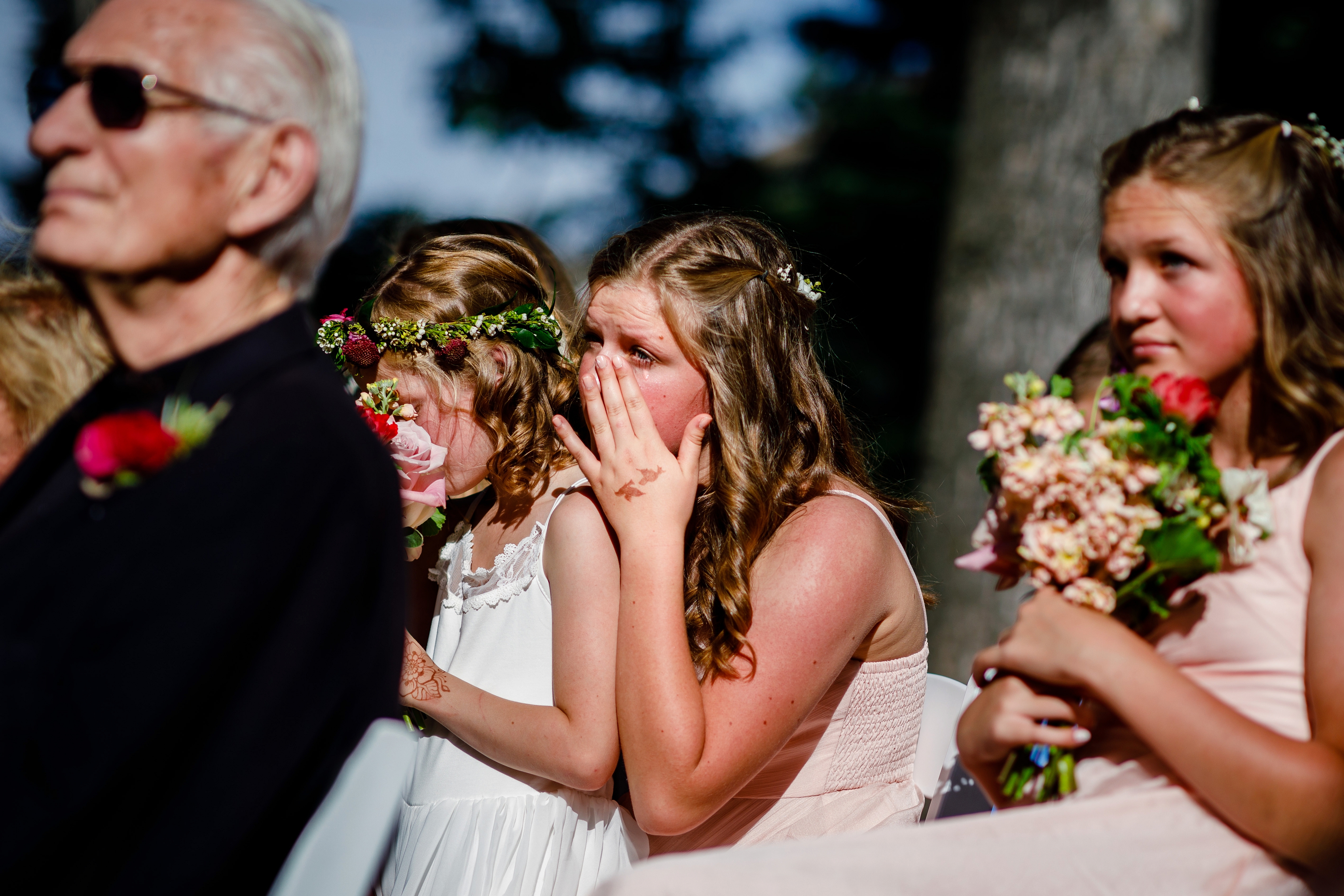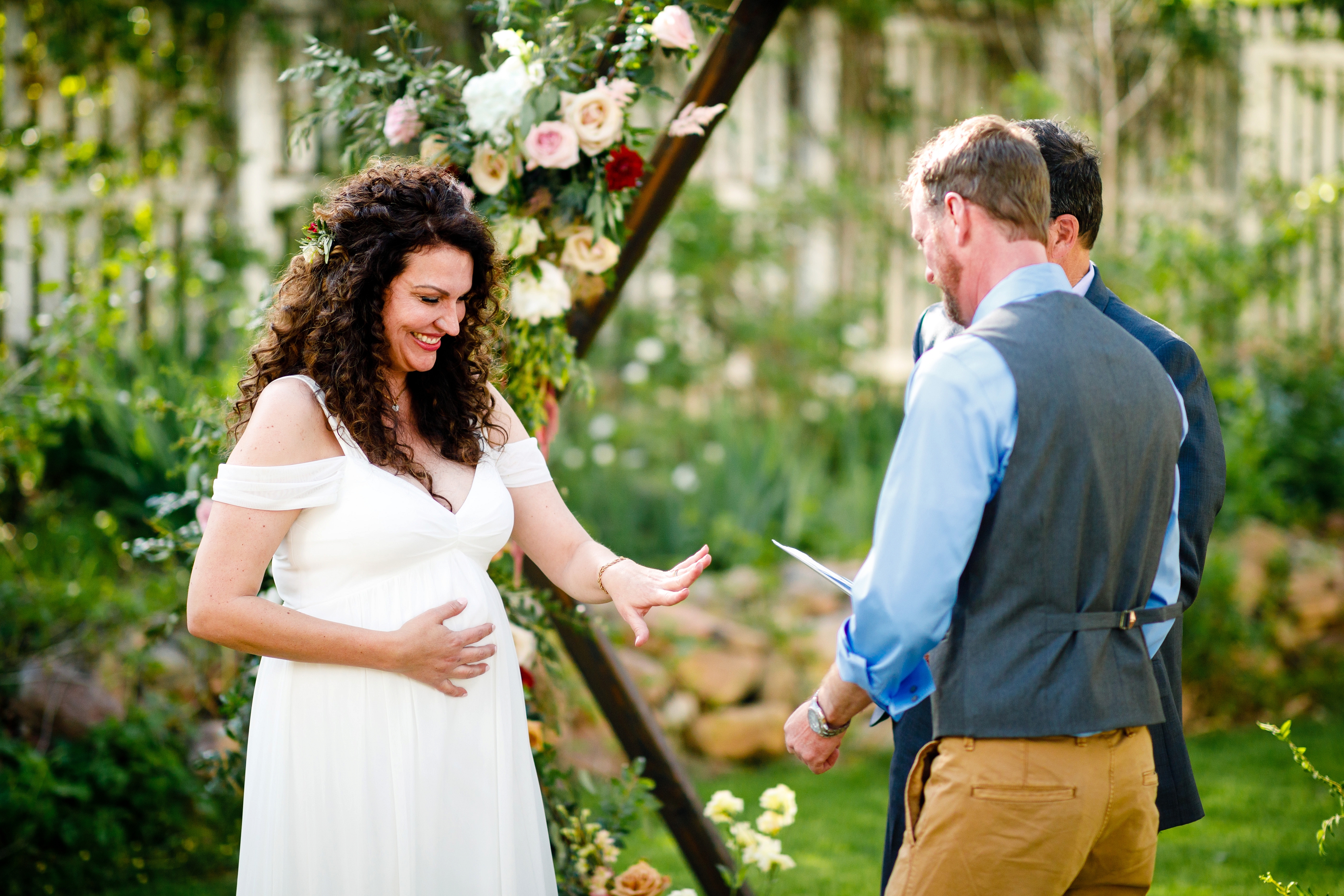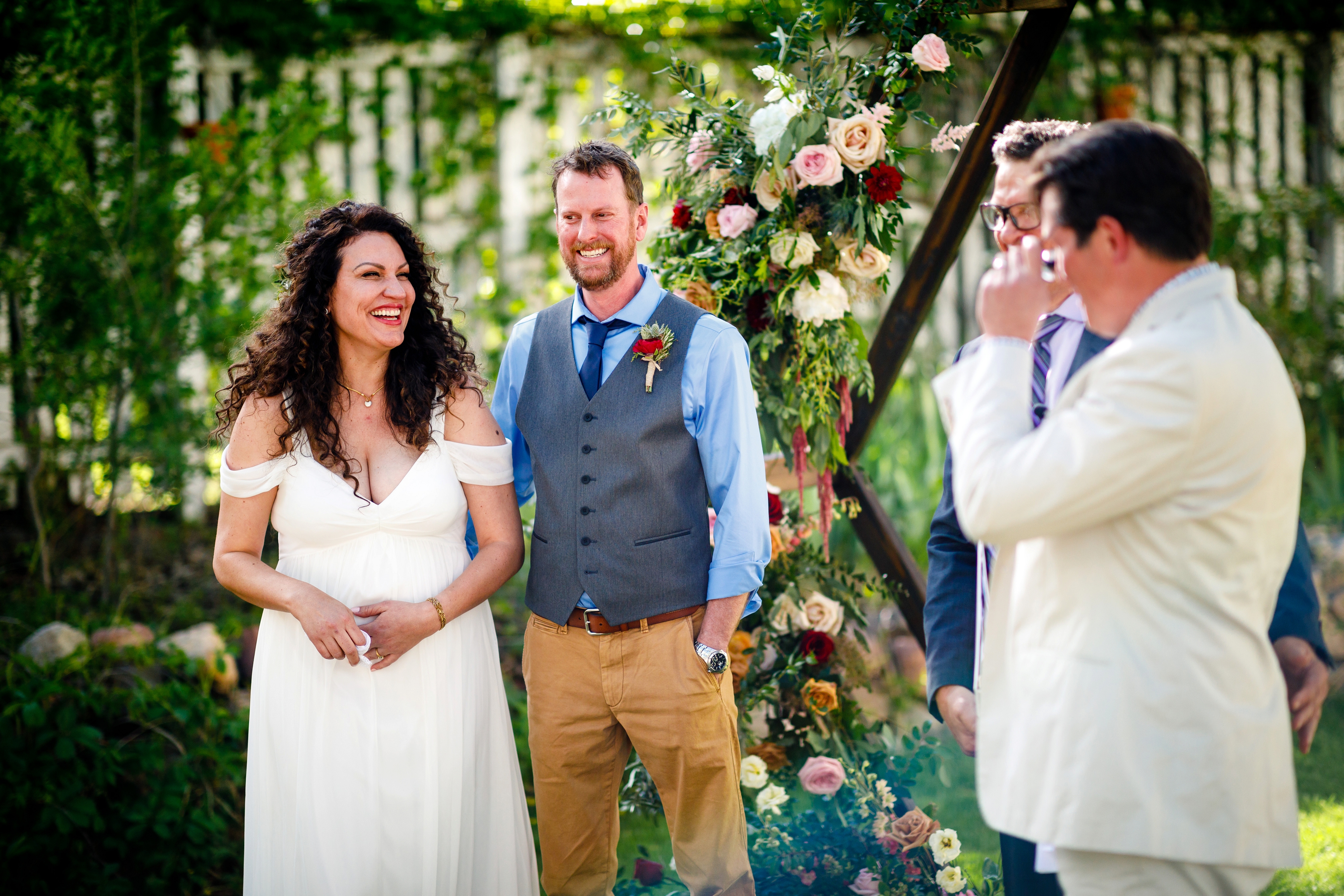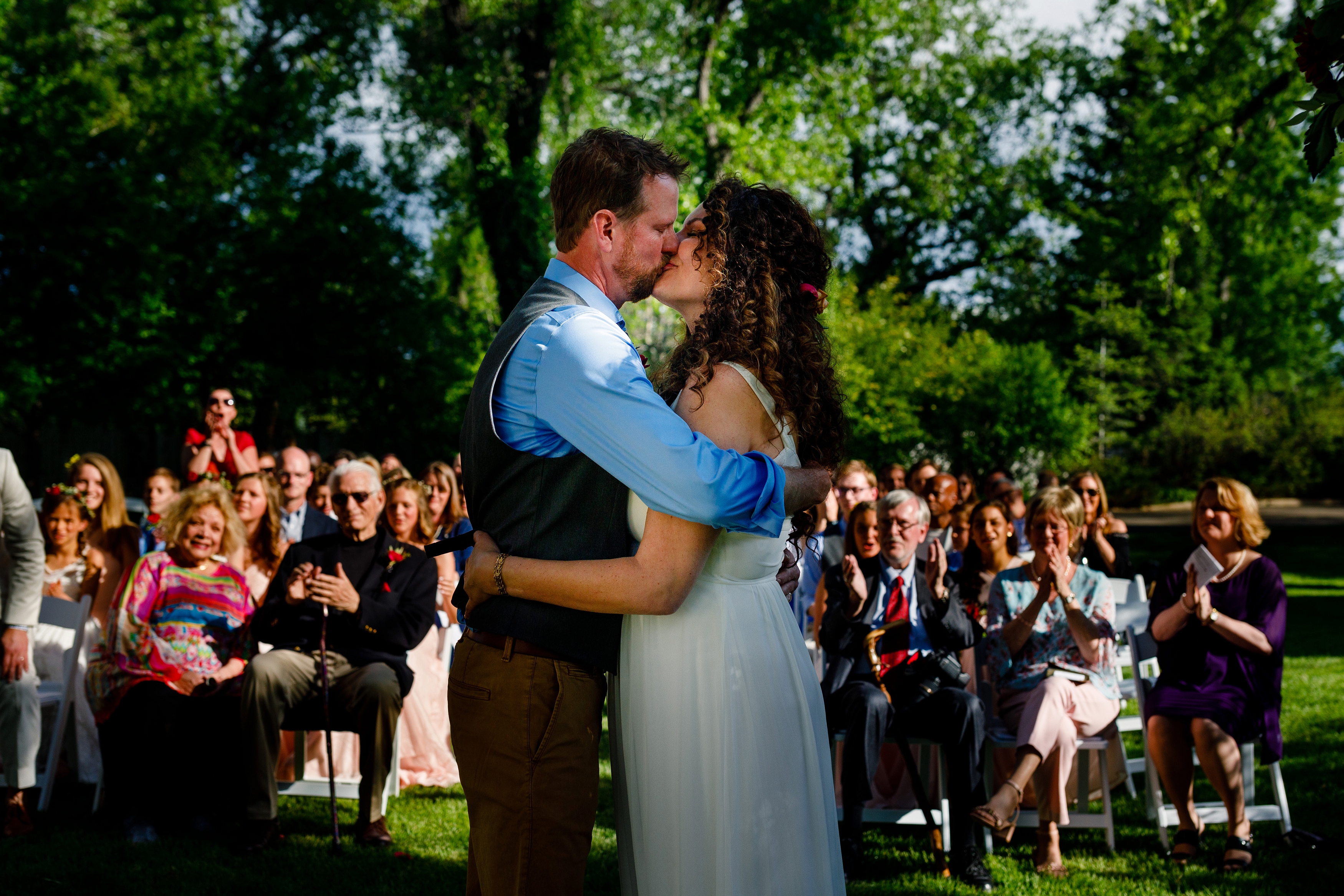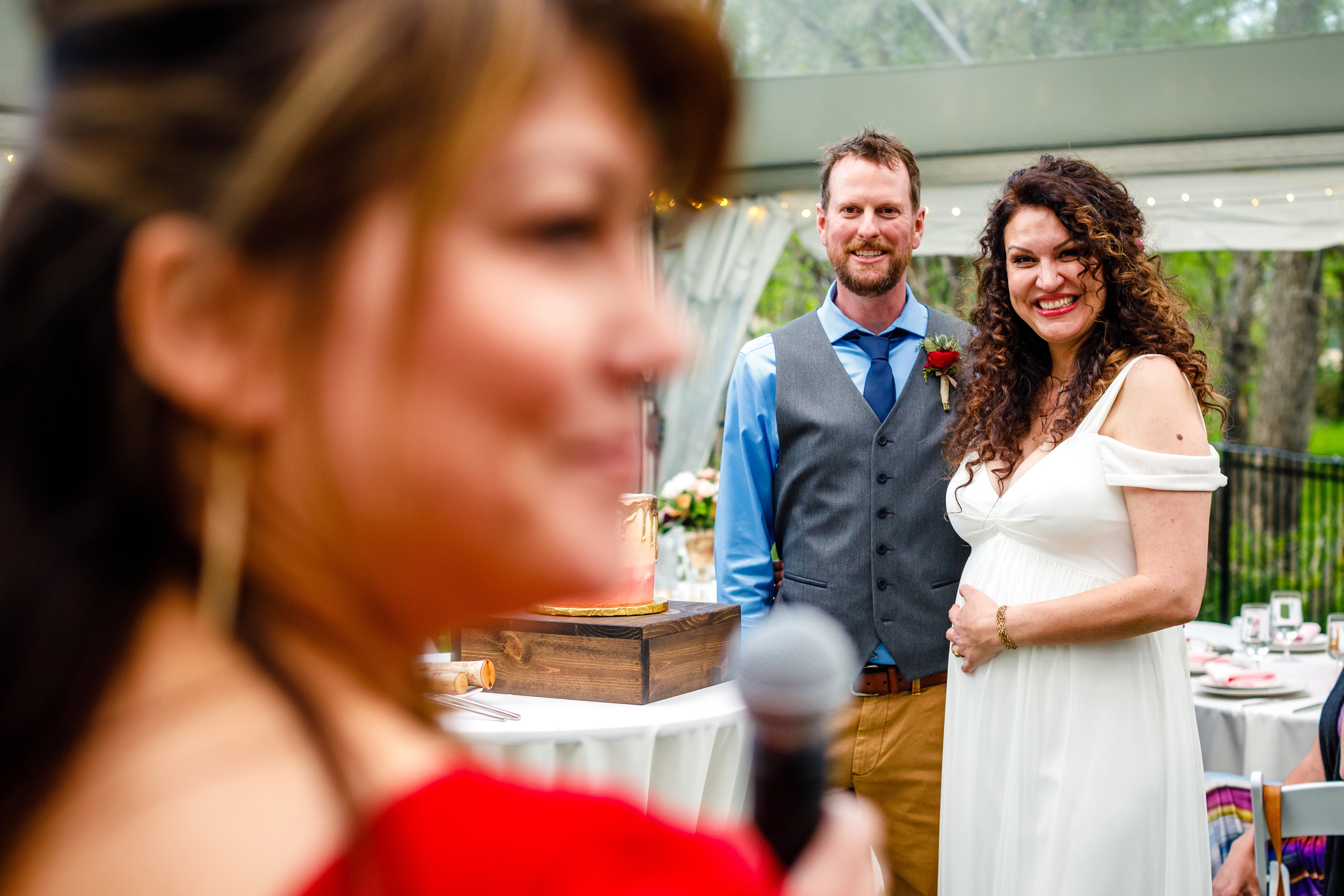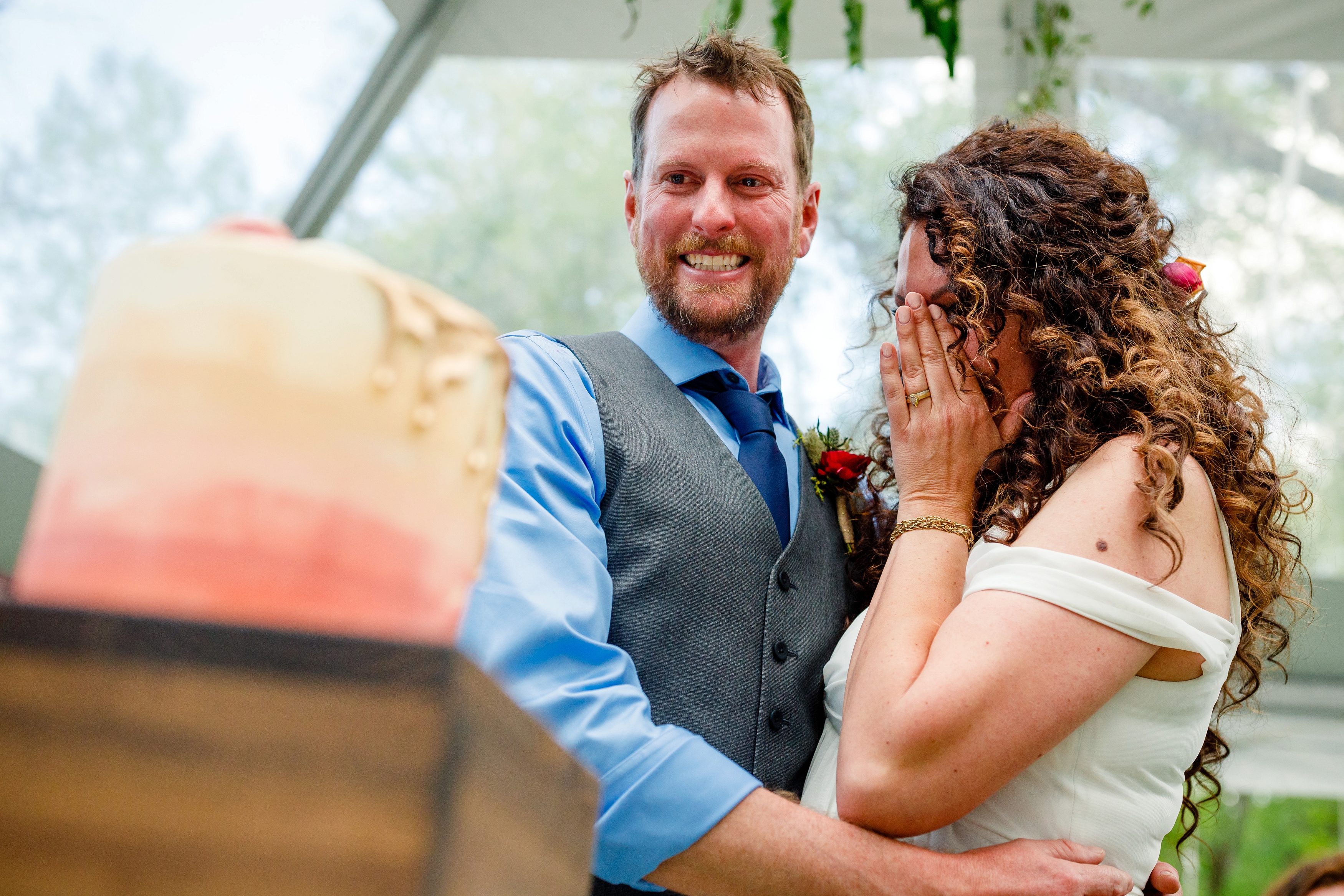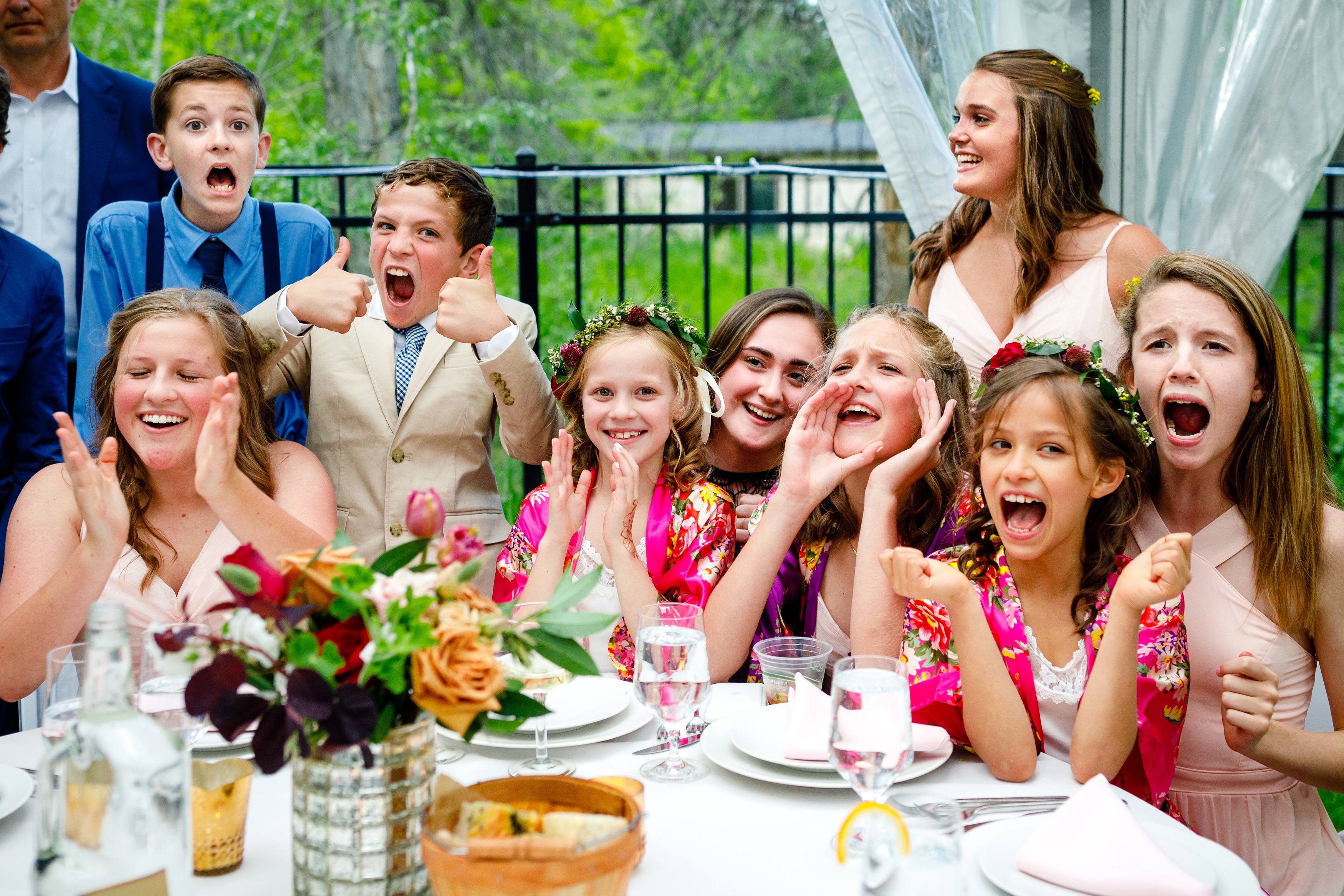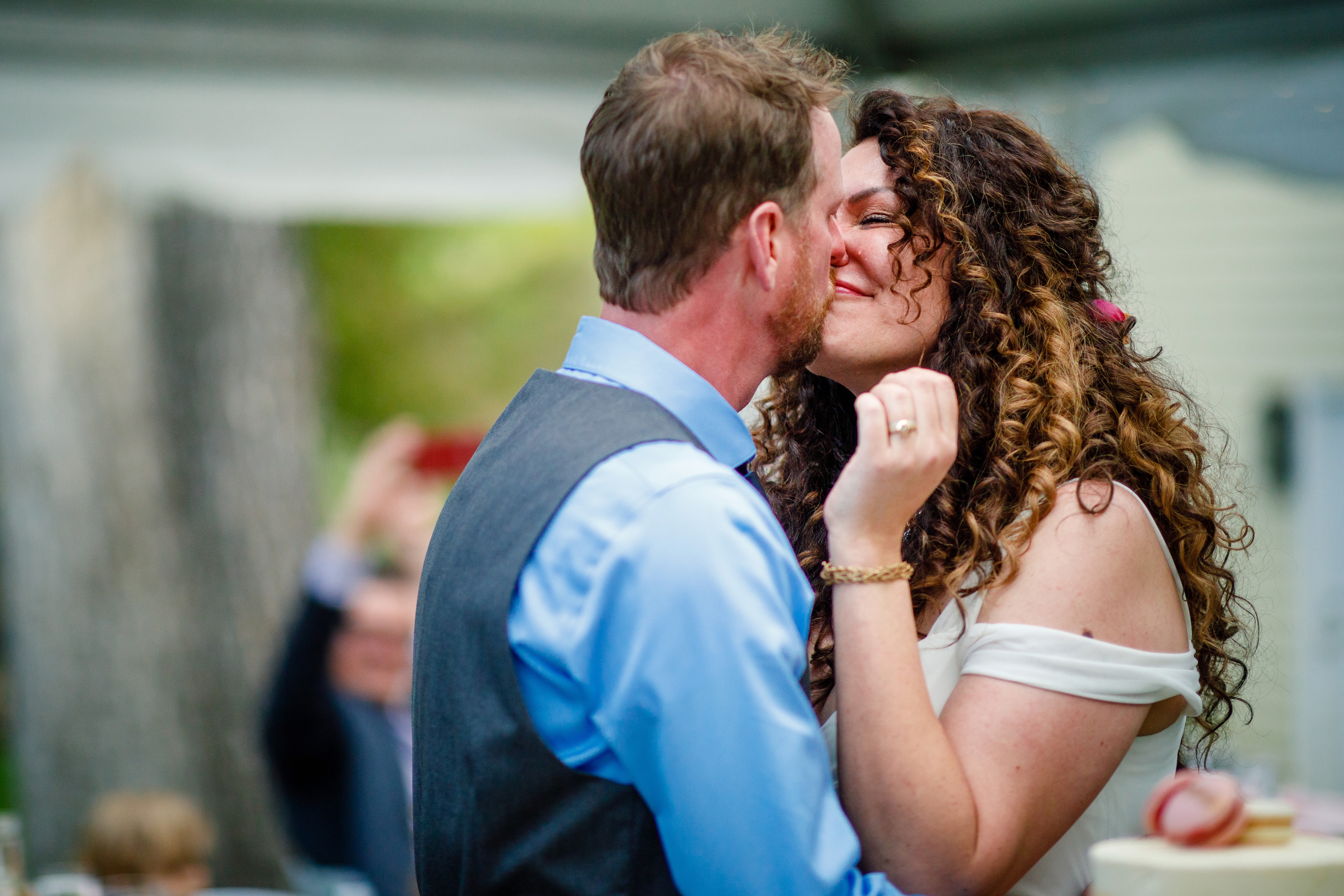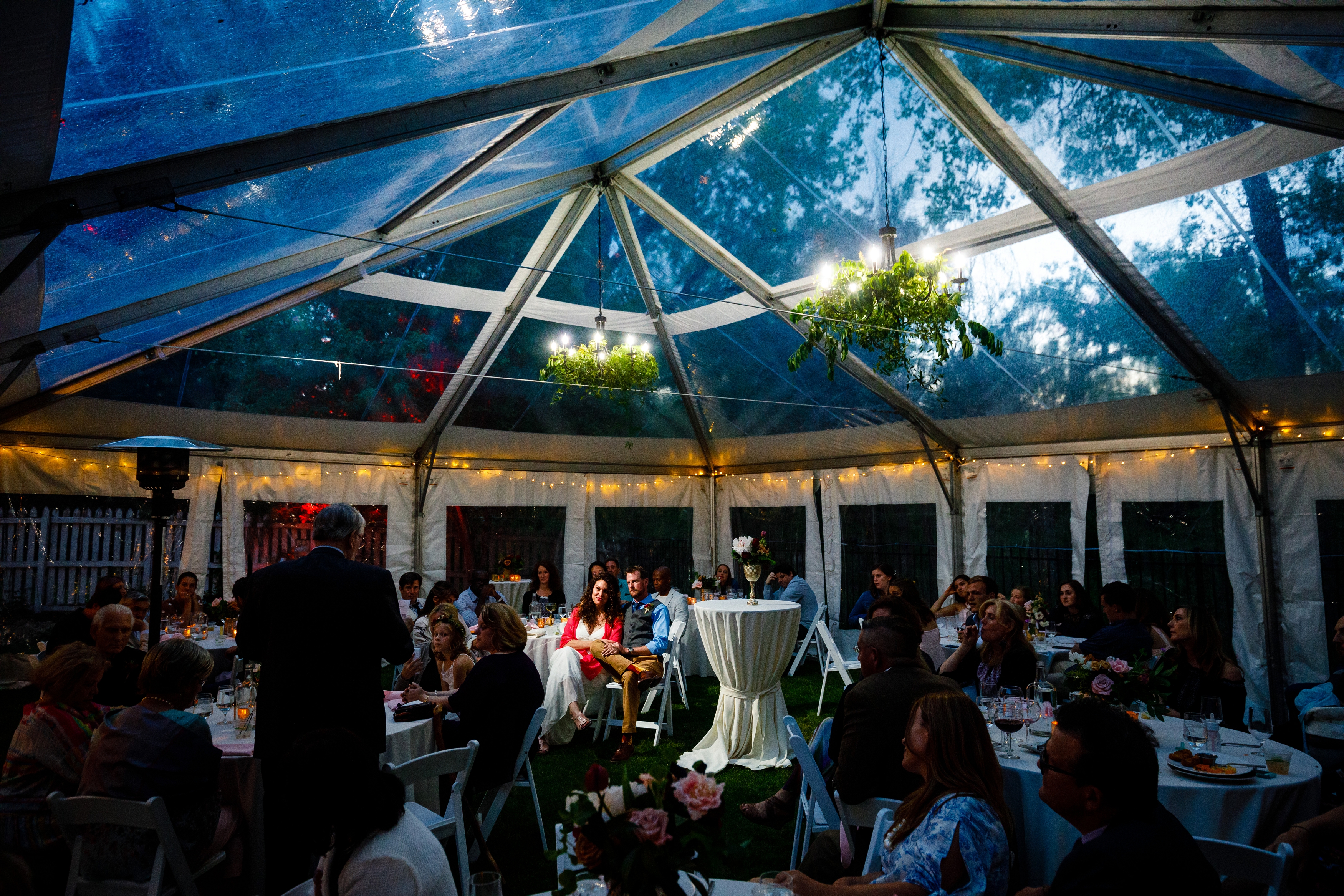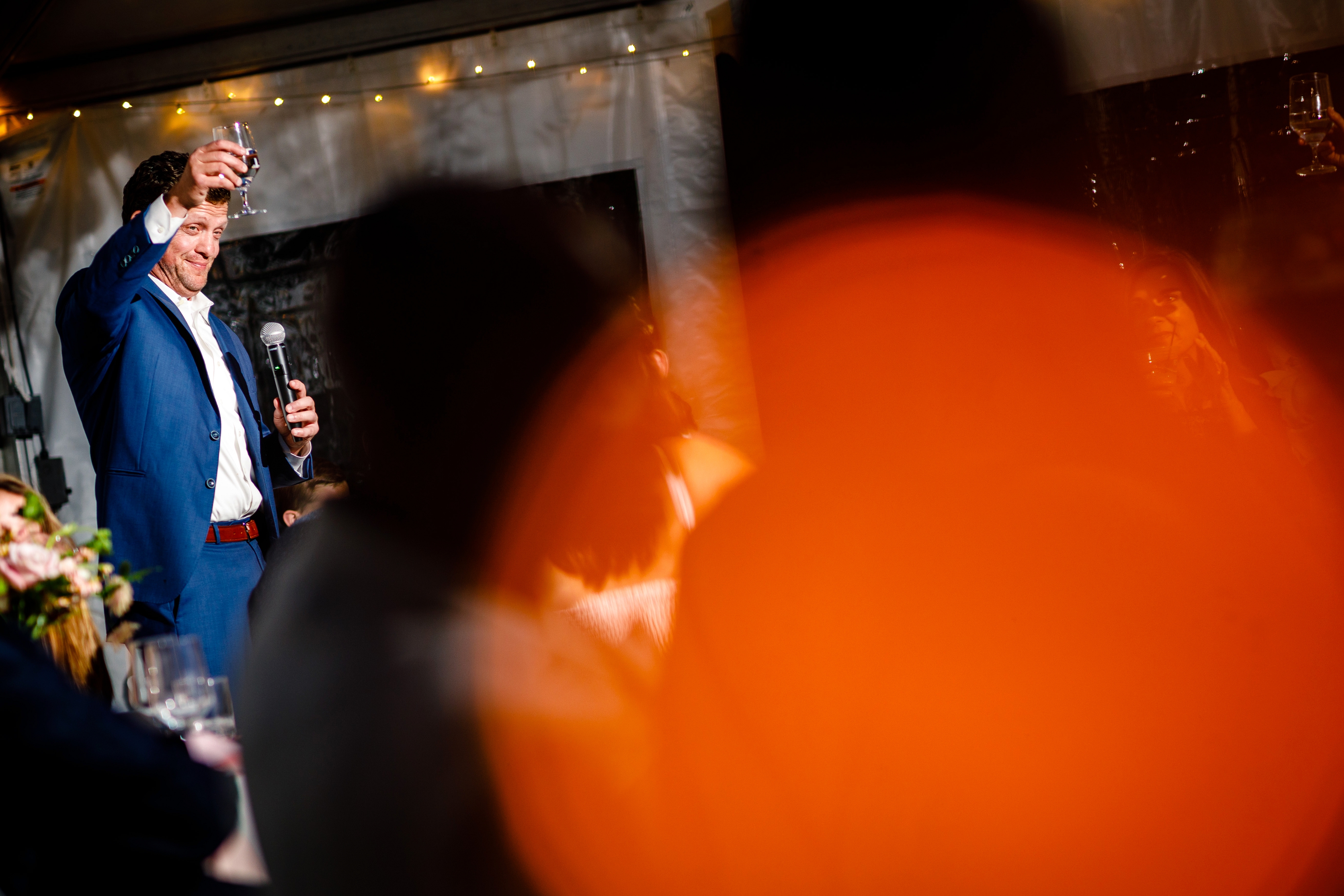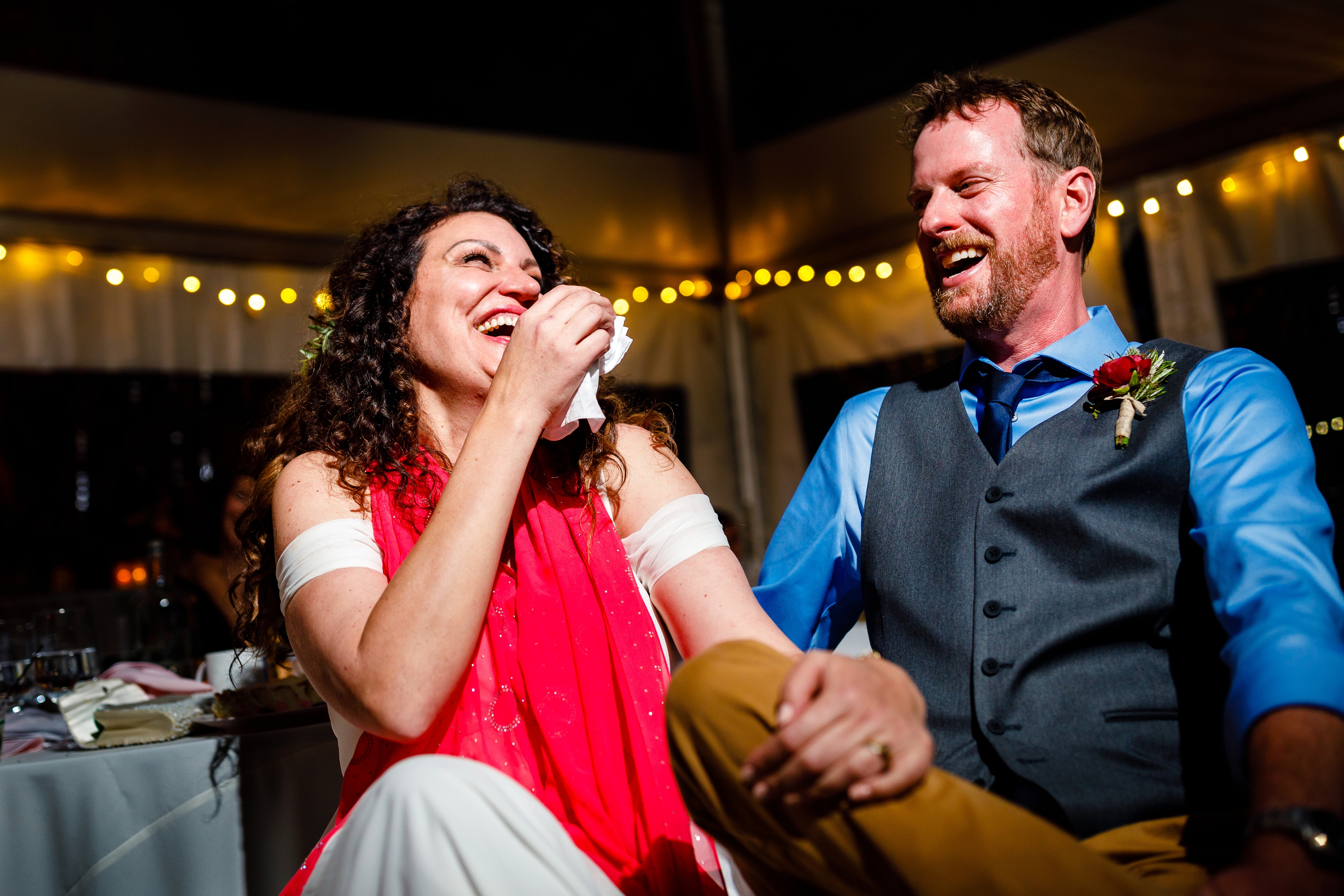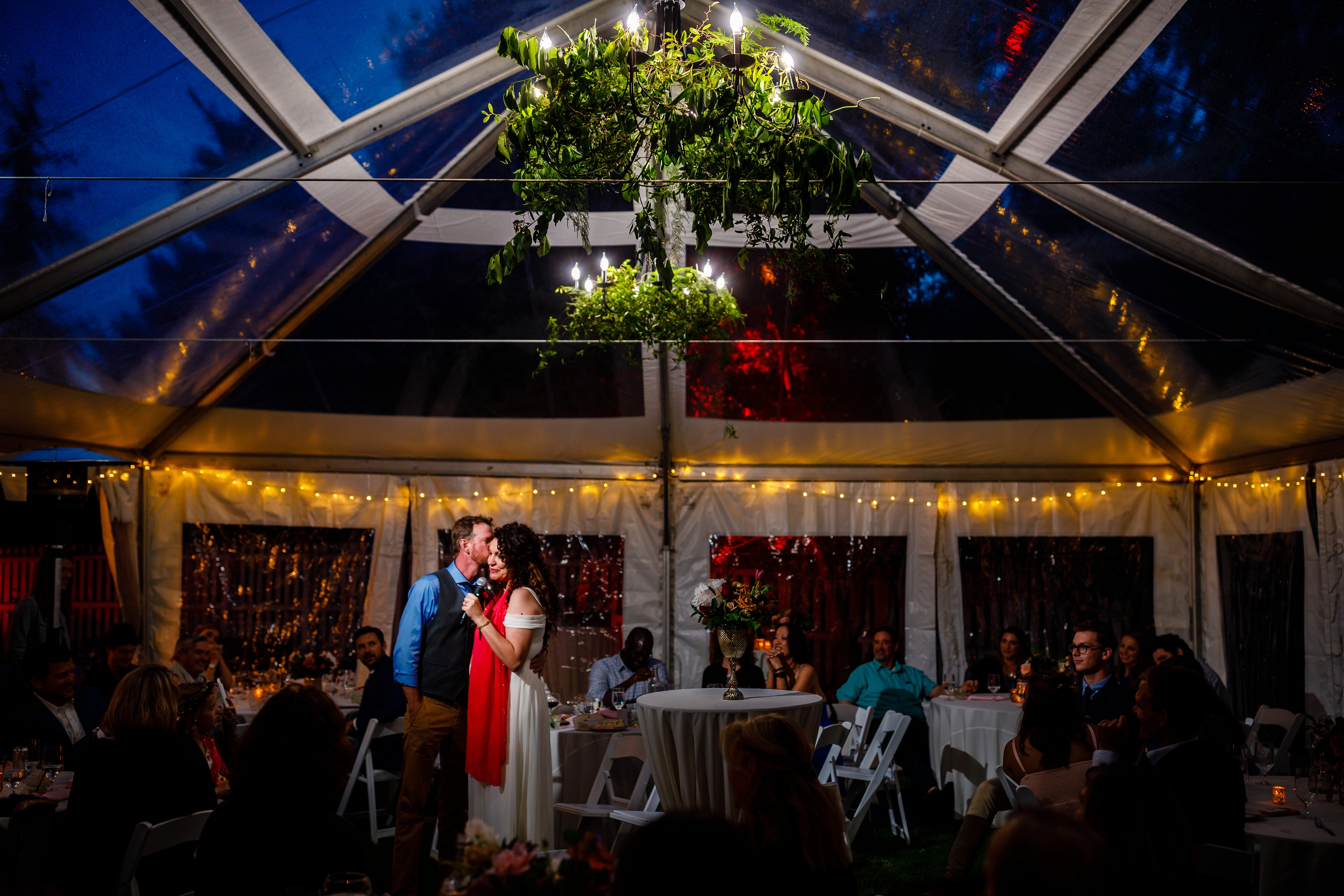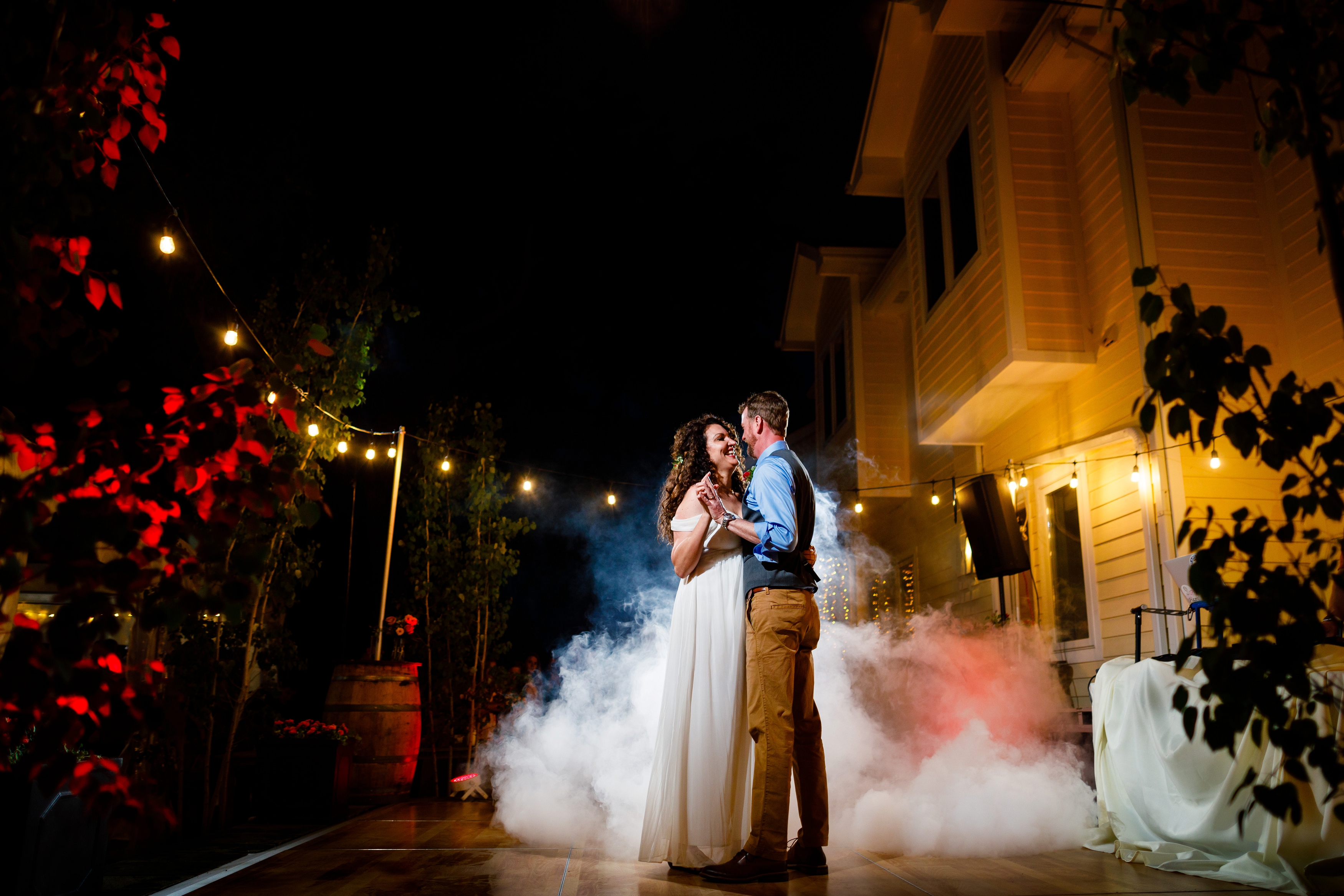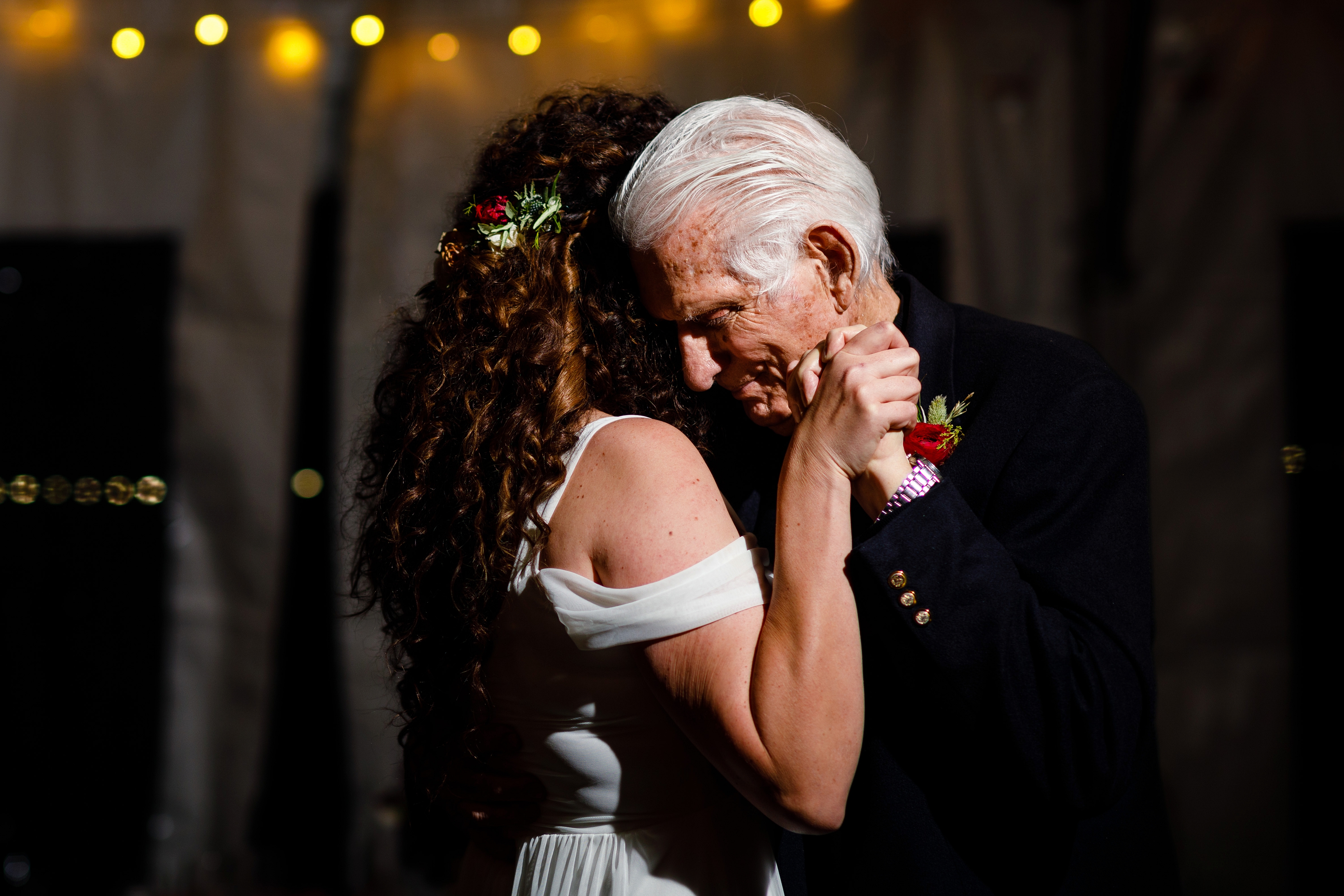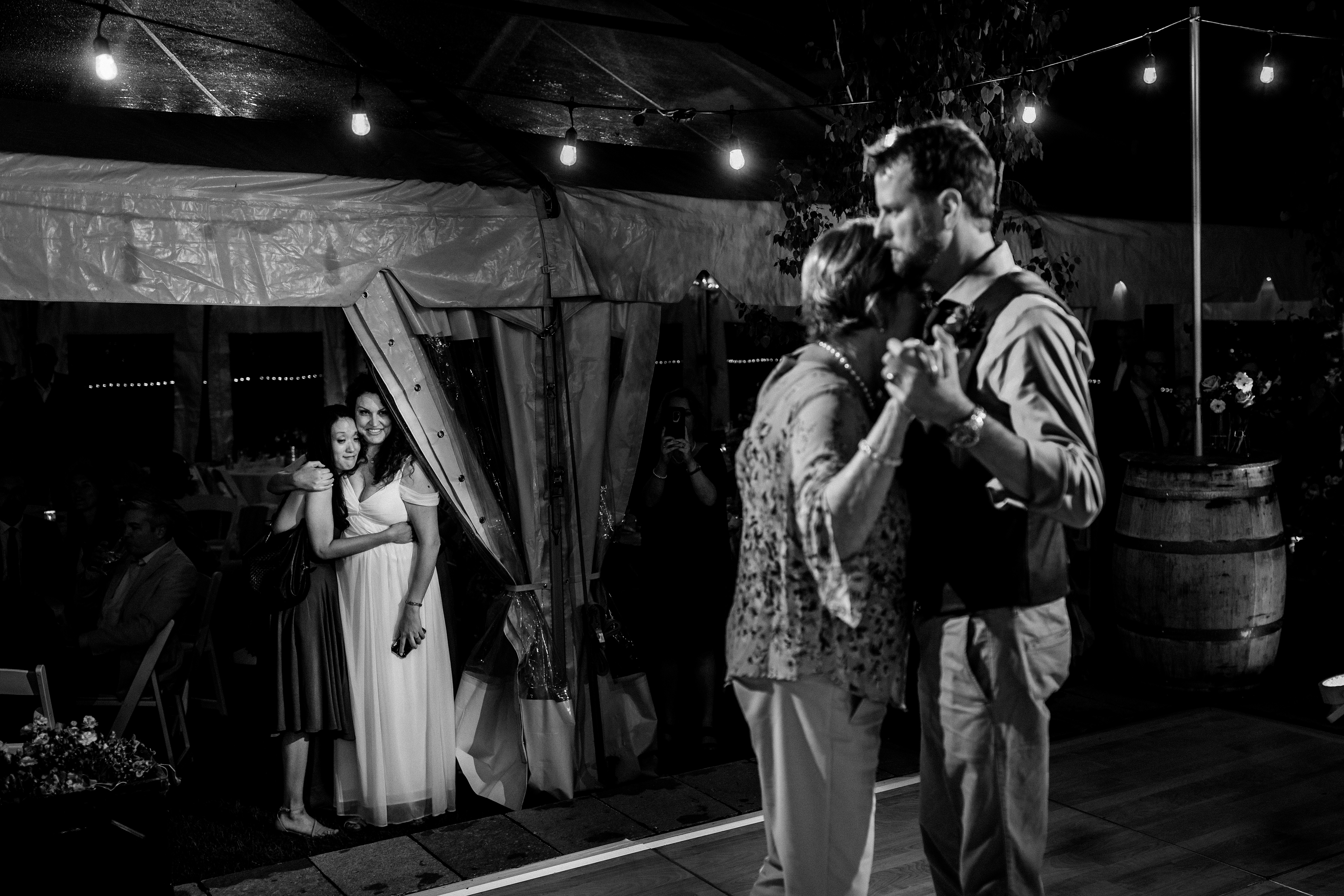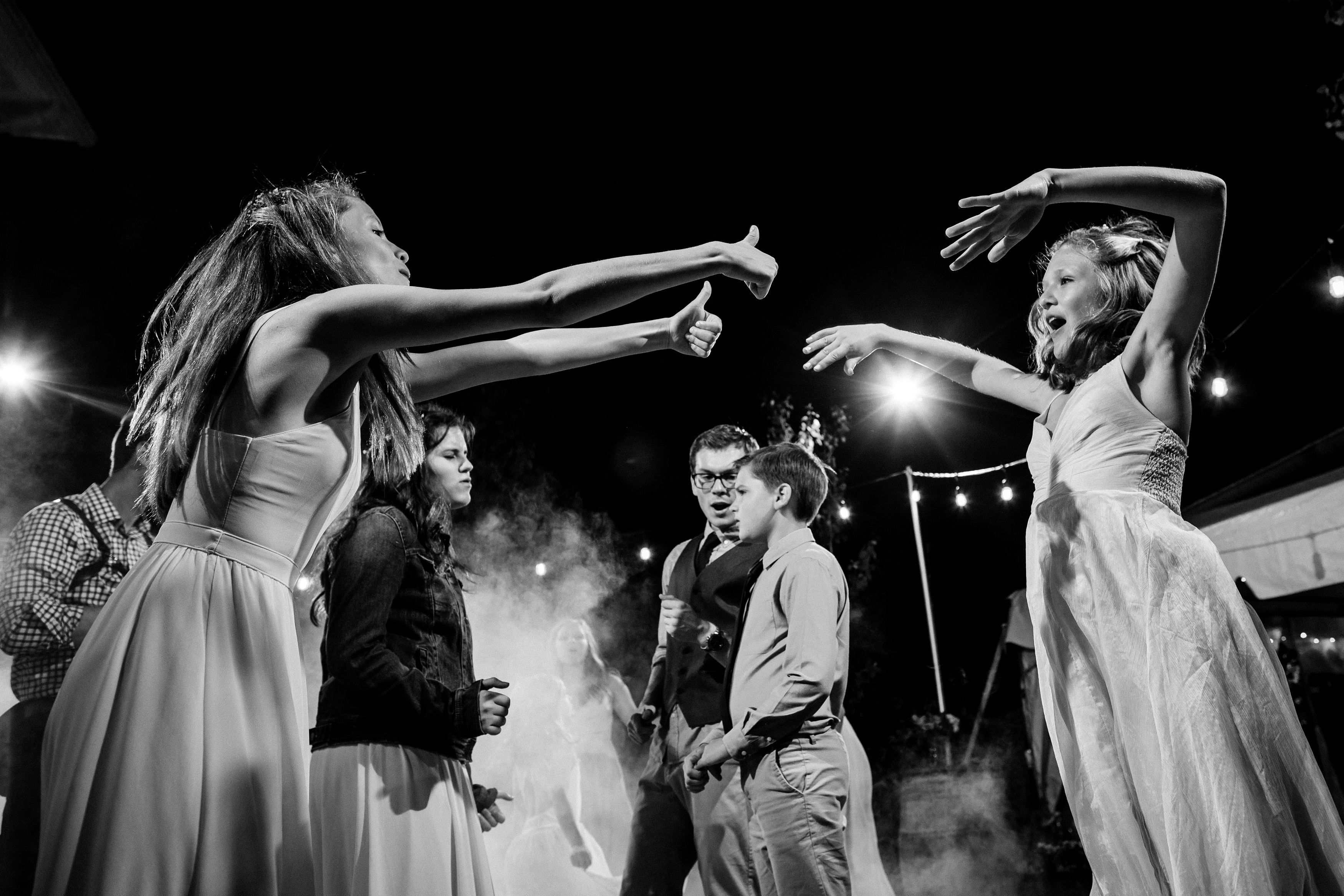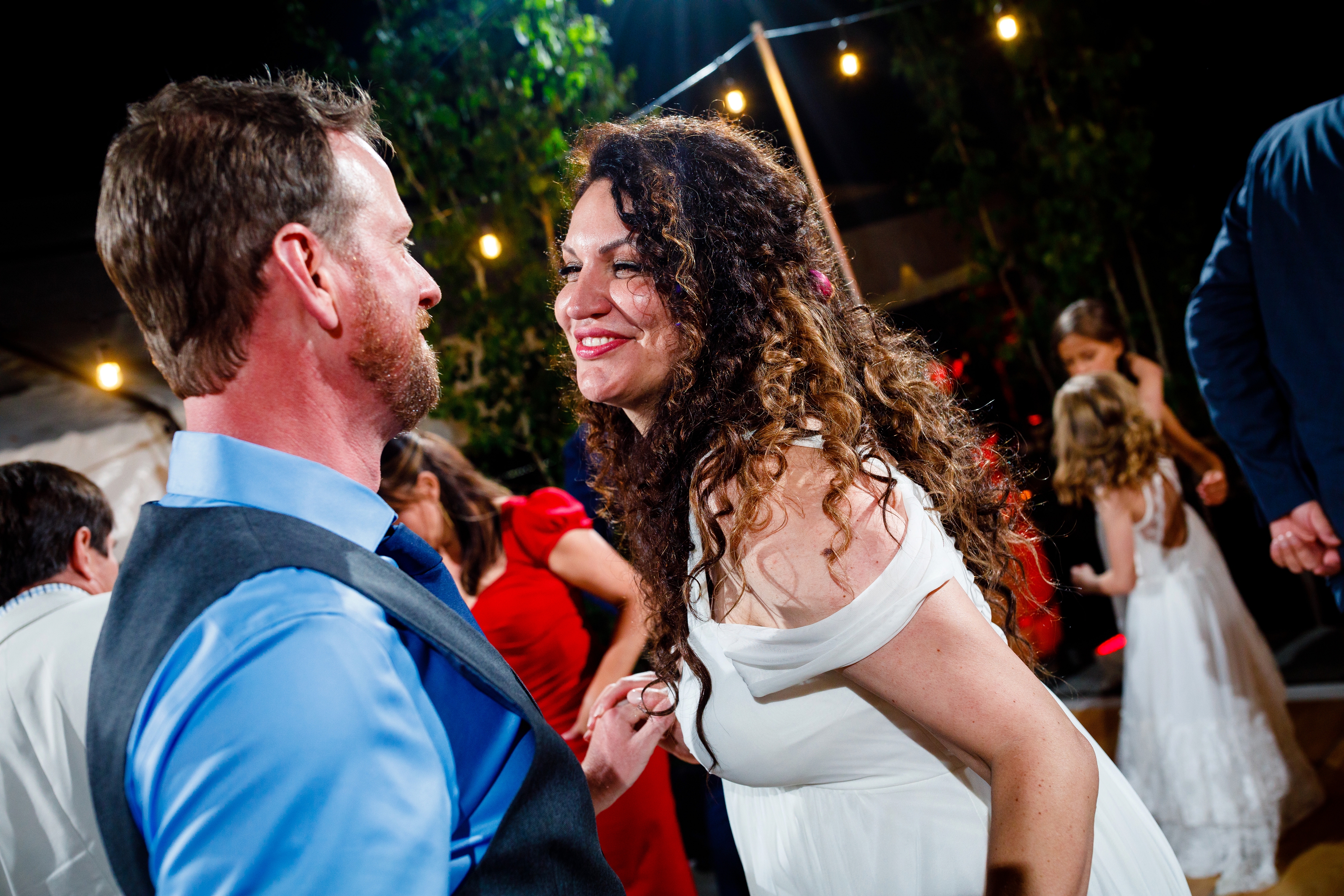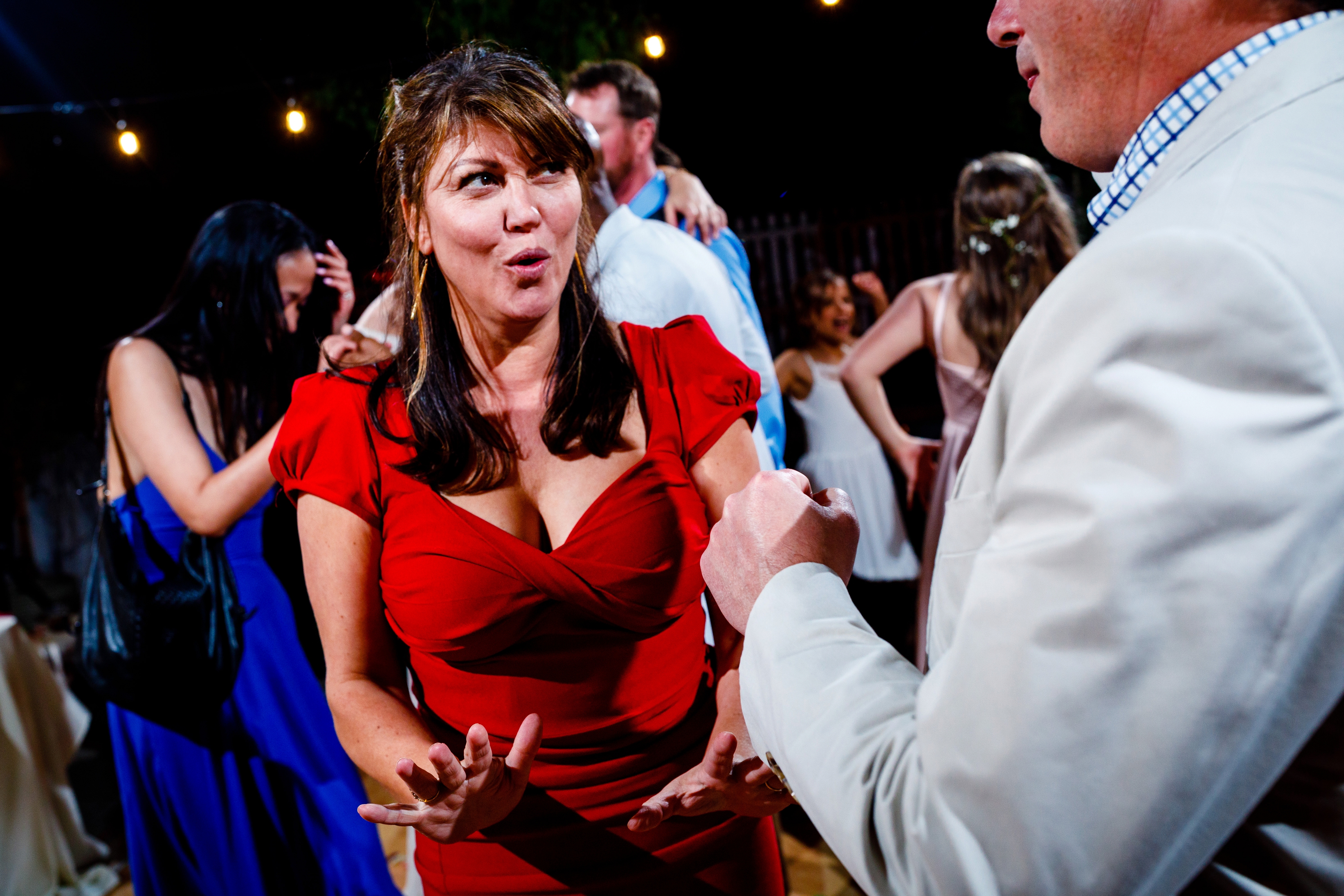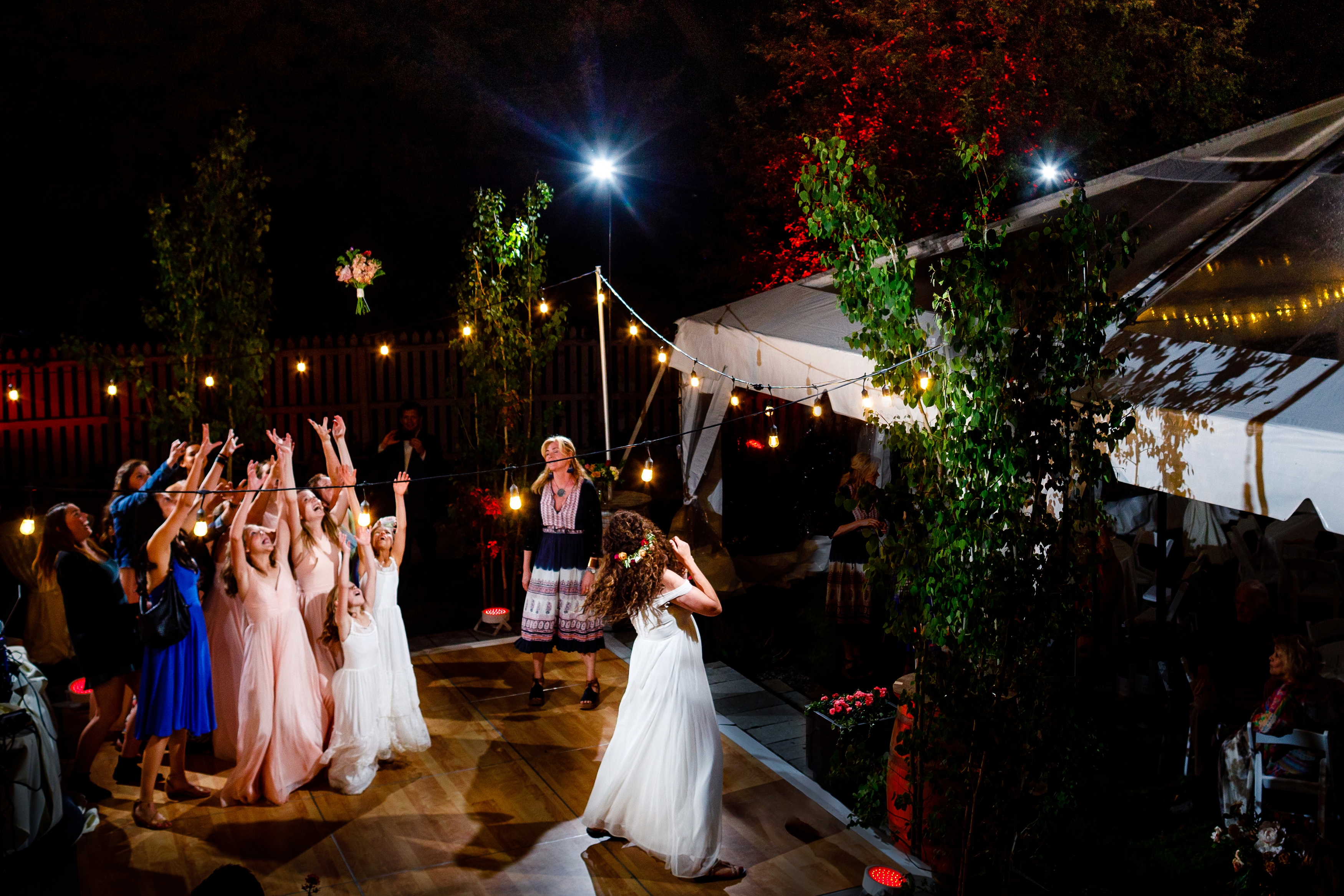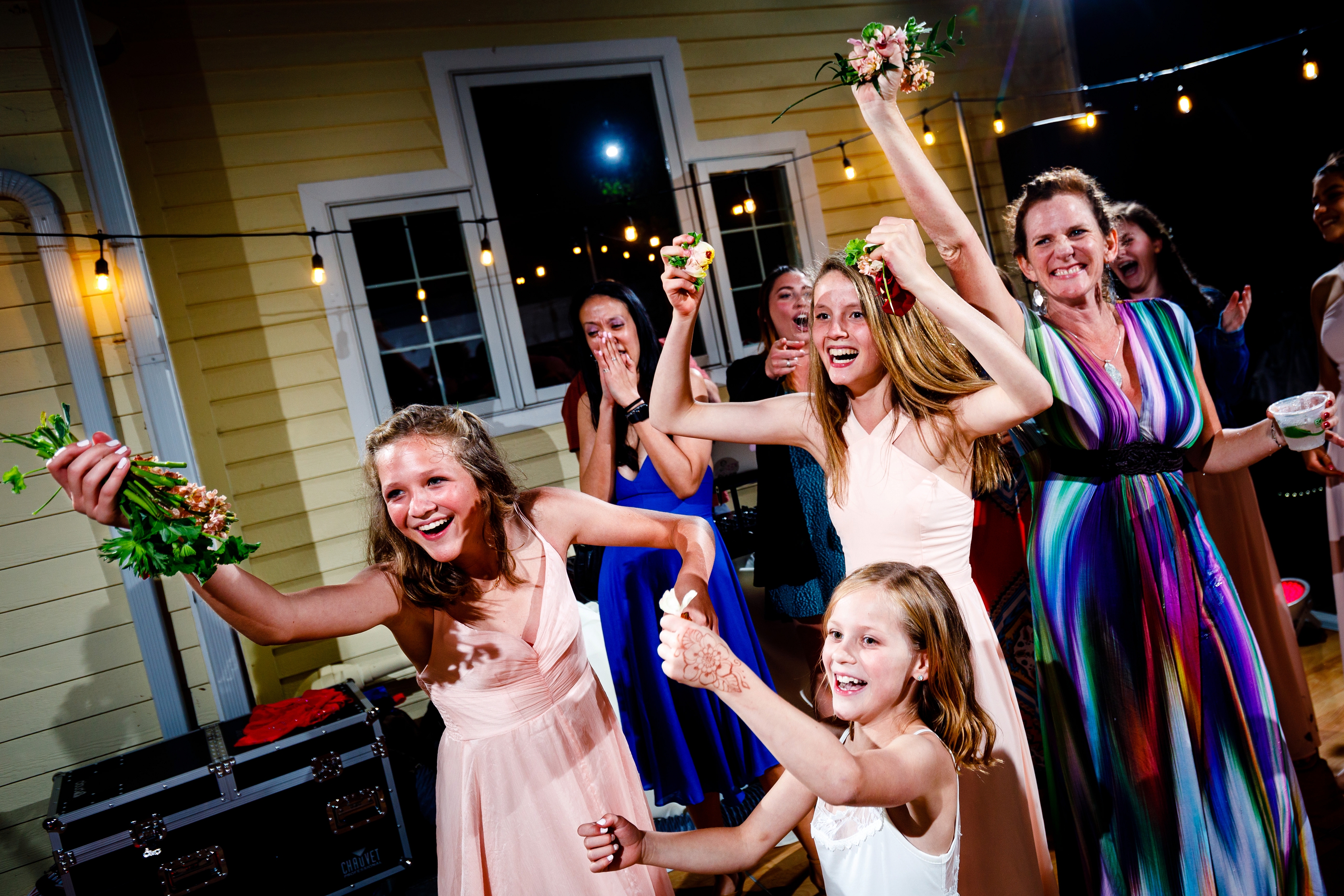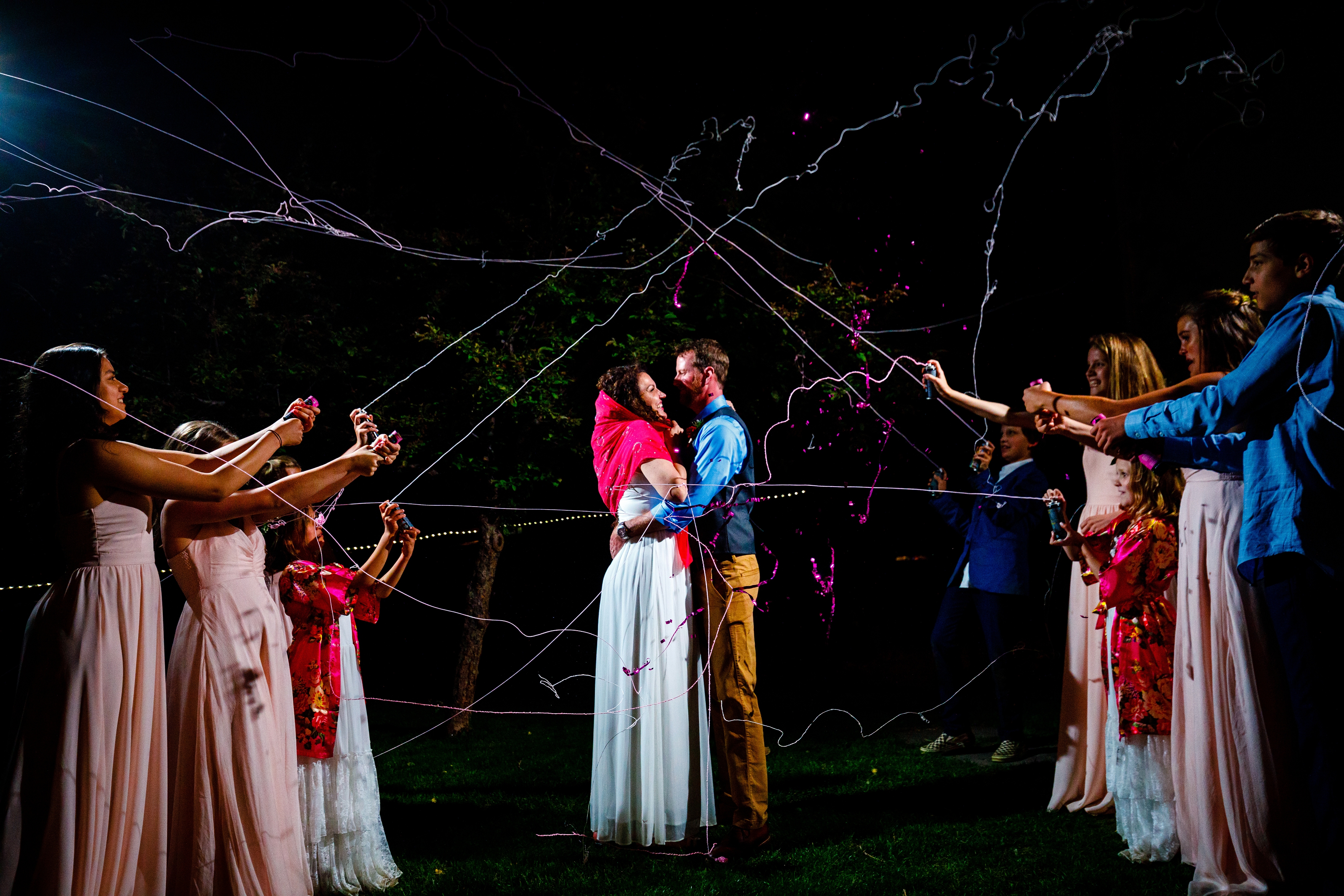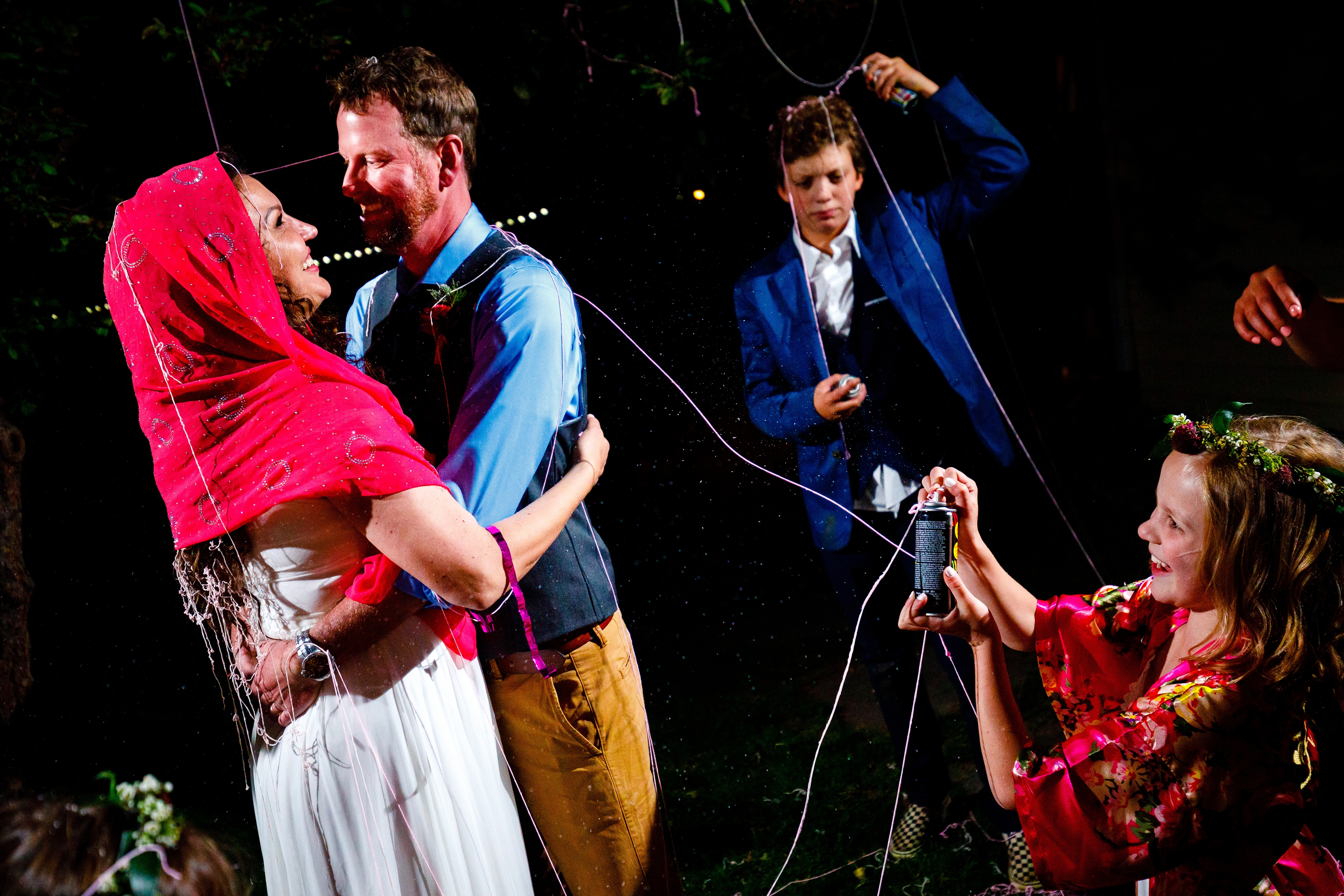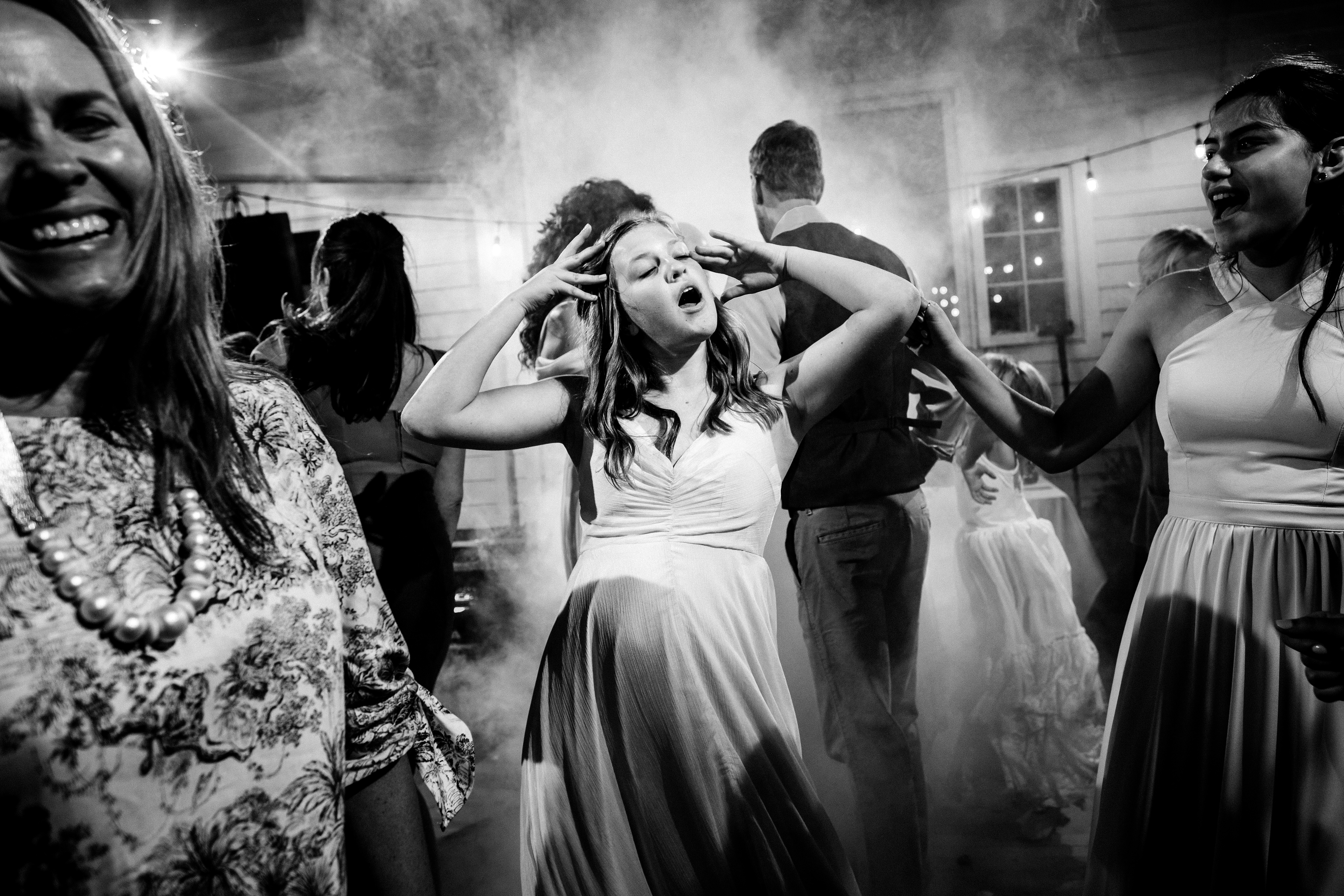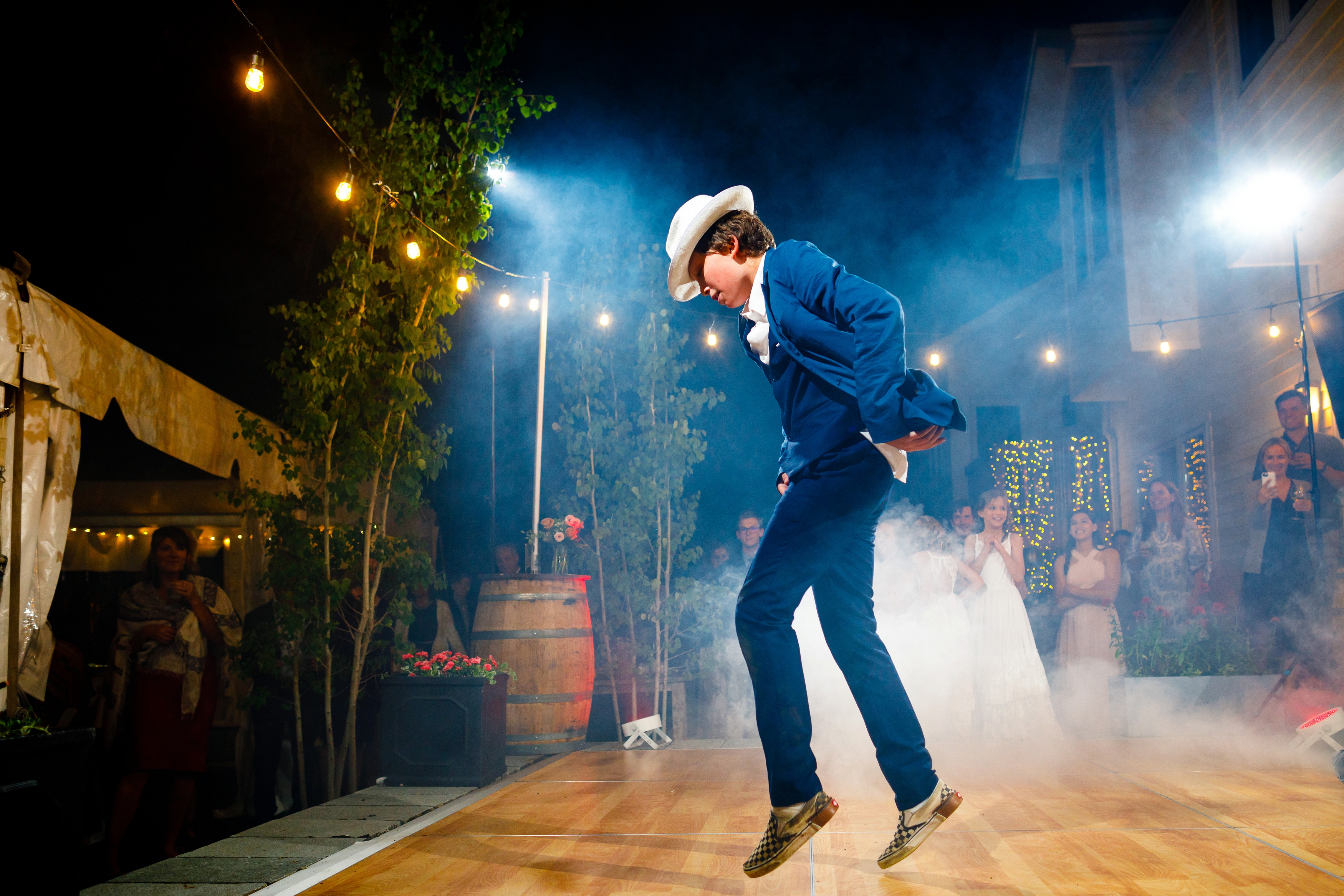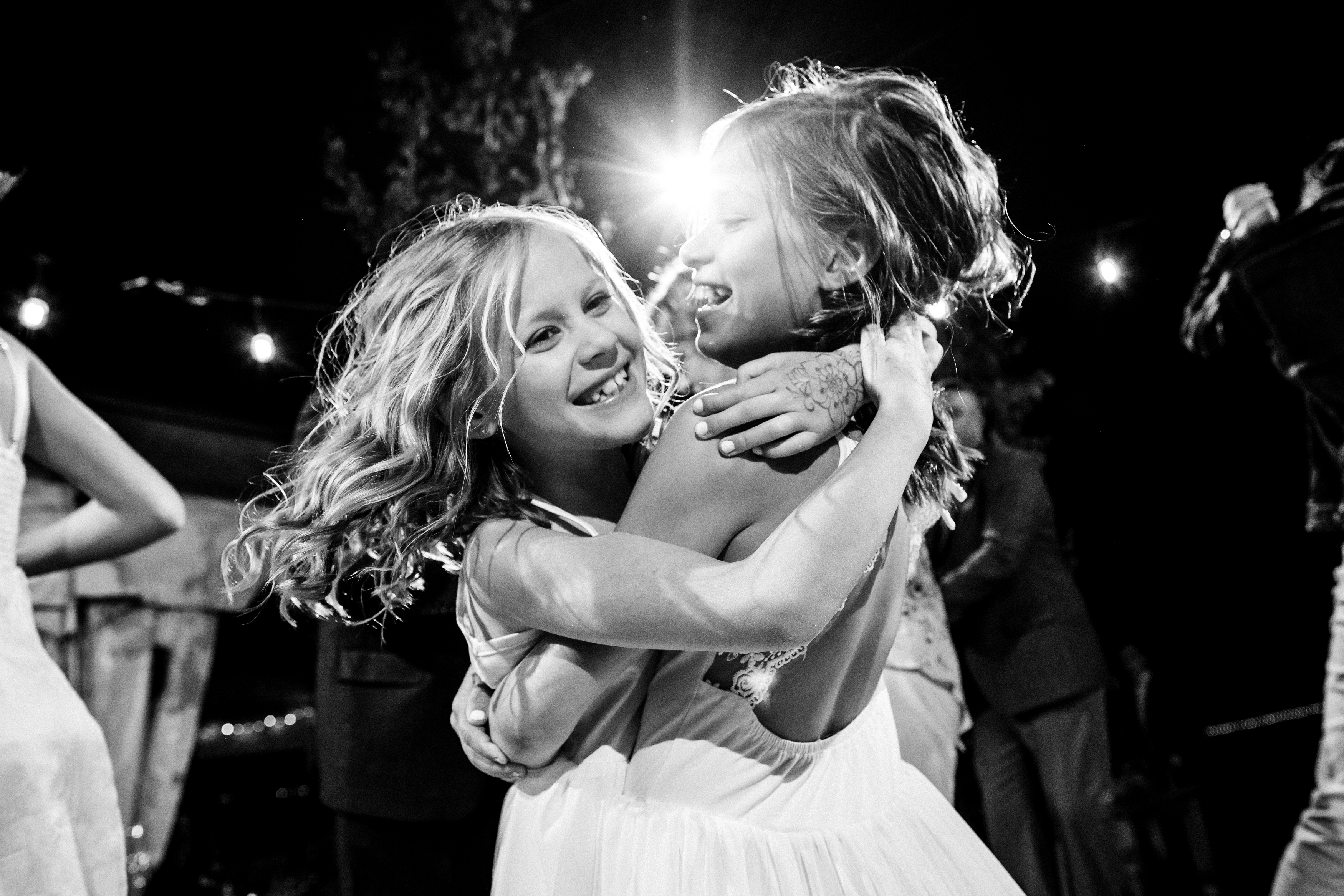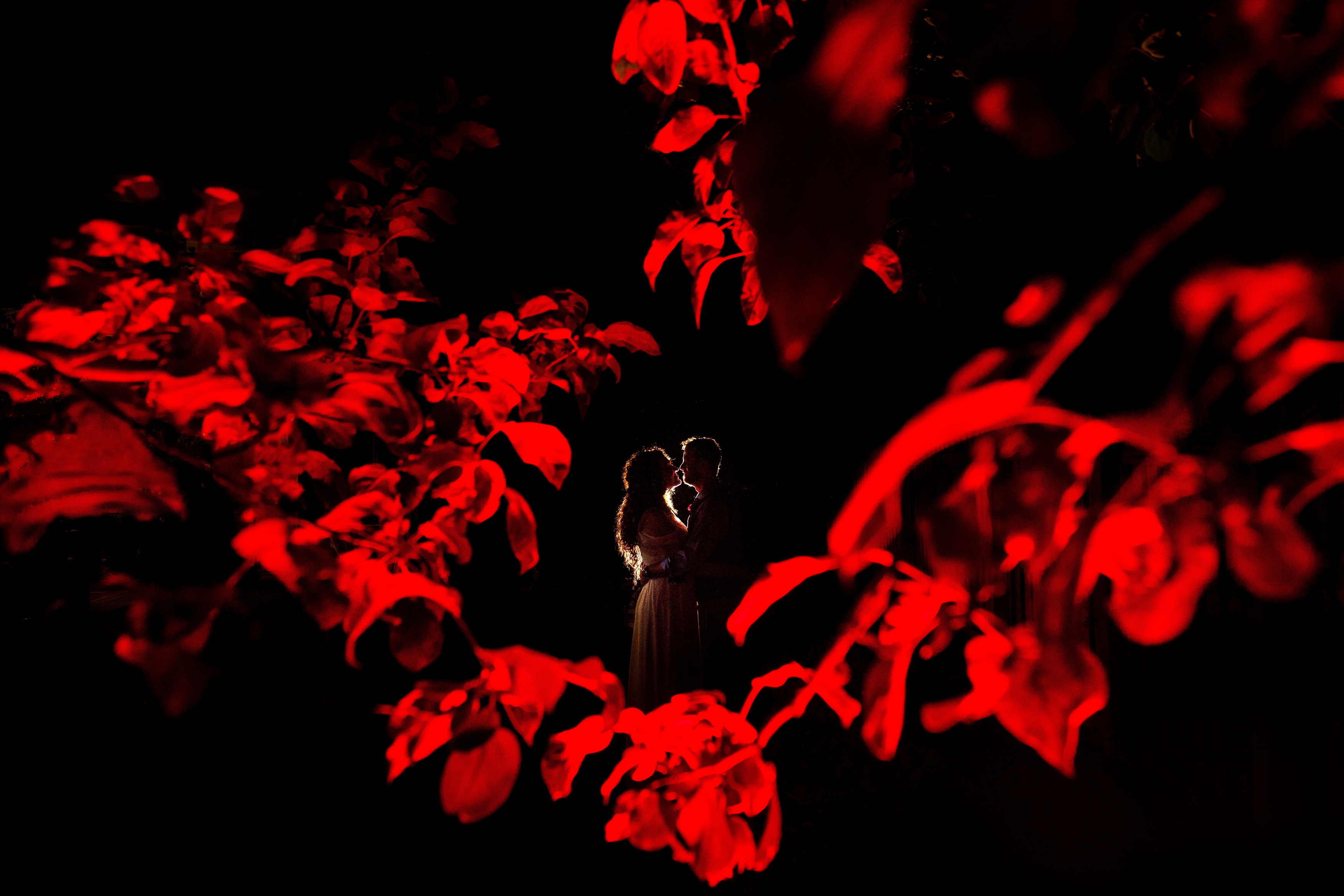 Wedding Venue: Backyard
Wedding Venue Location:

Boulder

,

Colorado