Growing up, Jon would visit Colorado in the winters for its amazing skiing and grew an appreciation for our beautiful state. So when his job offered an opportunity to move to Fort Collins, he jumped all over it. It wasn't that long after that his University of Illinois sweetheart moved out to join in on the adventure.
Wanting to share a bit of Colorado with all of their friends and family back East, we headed out to Boulder for a mix of urban and mountain backdrops. We started in downtown Boulder with some gorgeous fall light and then made our way to Chautauqua Park and made a few pictures in front of the Flat Irons.
By the end of our session, temps had dropped a good 20 degrees which brought these two even closer together. Huddled together on the top of Lookout Point it was evident that she found peace being wrapped in his arms, exactly what us photographers try to recreate when its not present. Thanks again you two for your conversation and the time spent together. Enjoy the Boulder Engagement photos.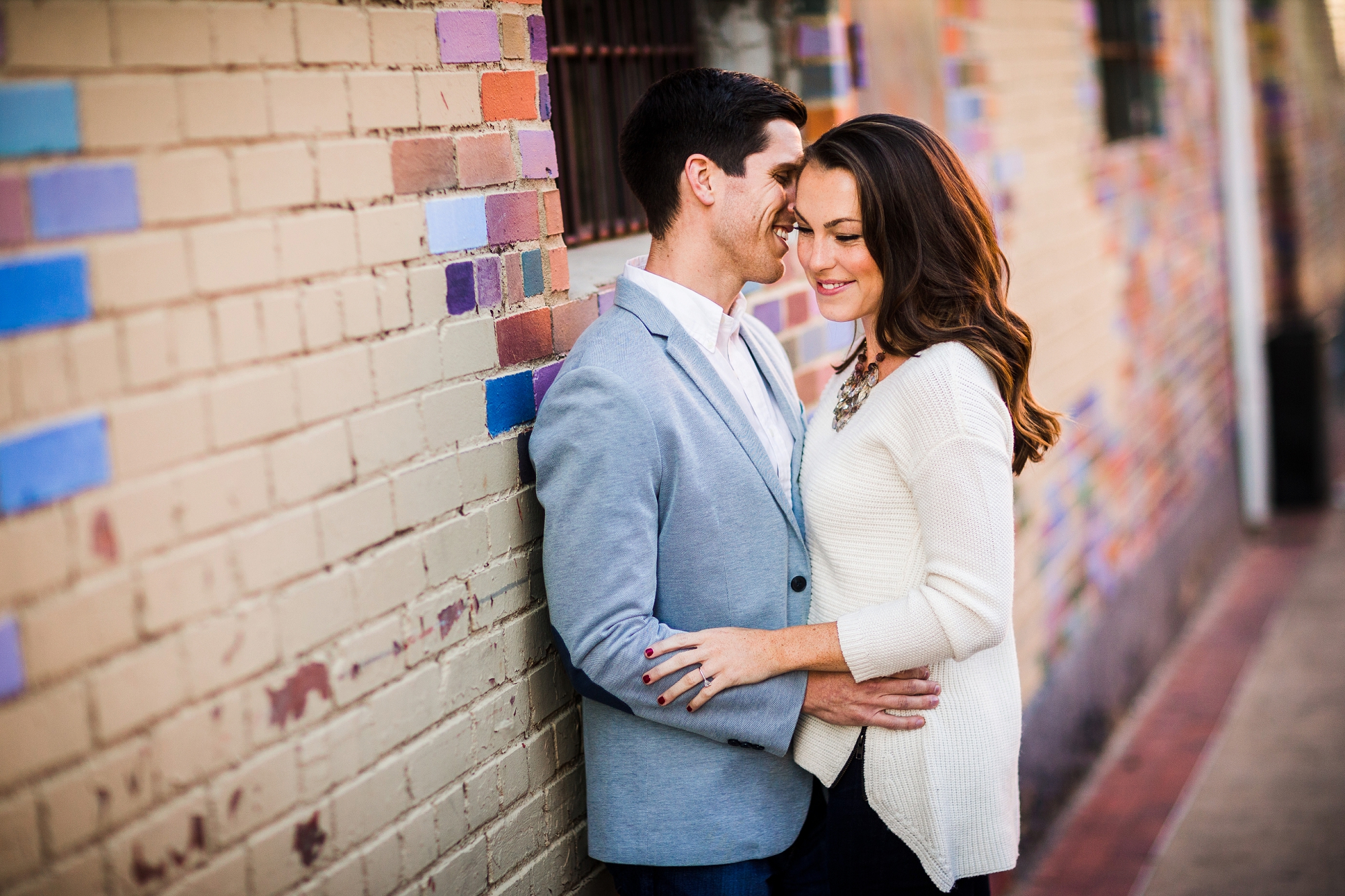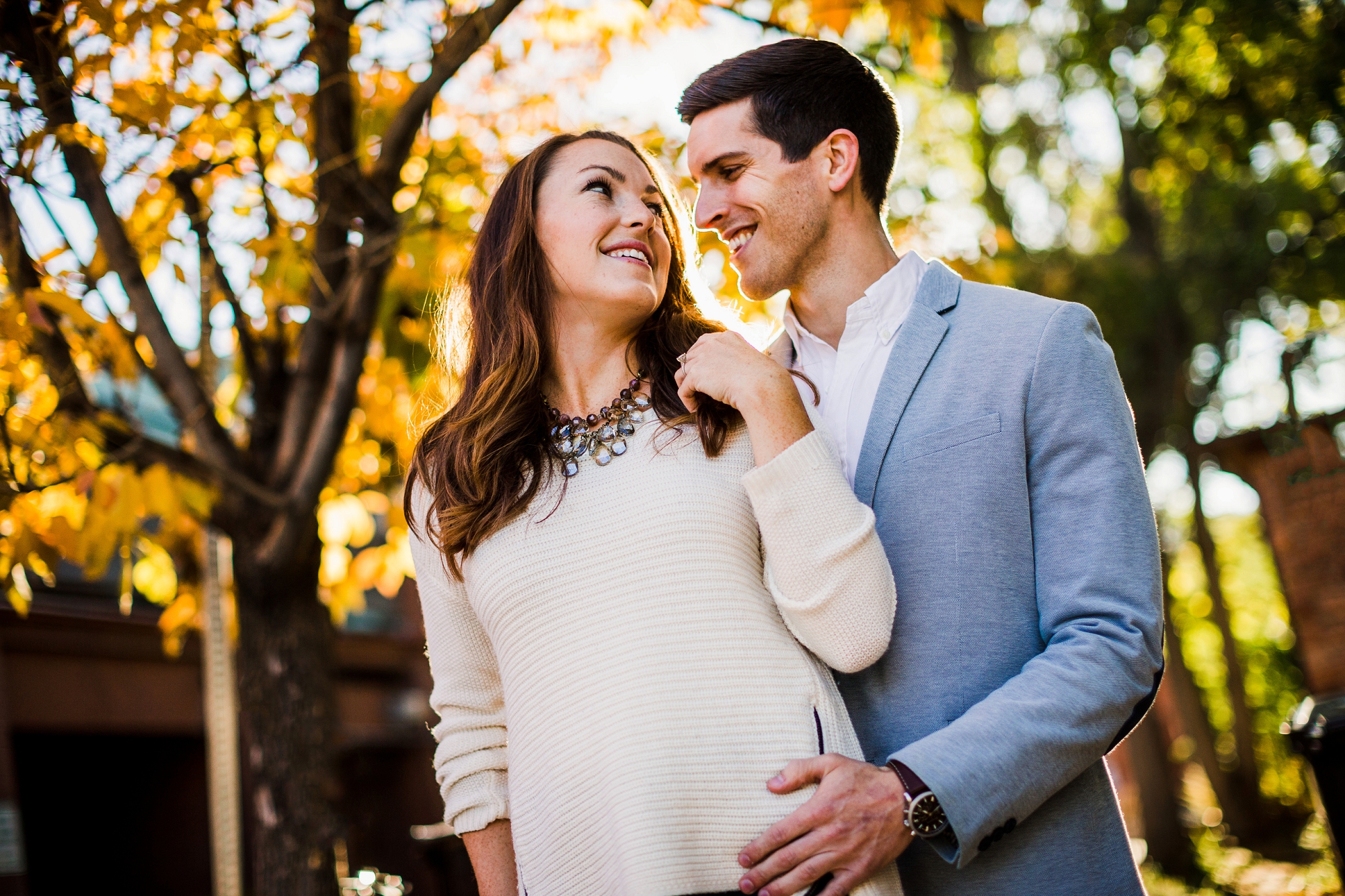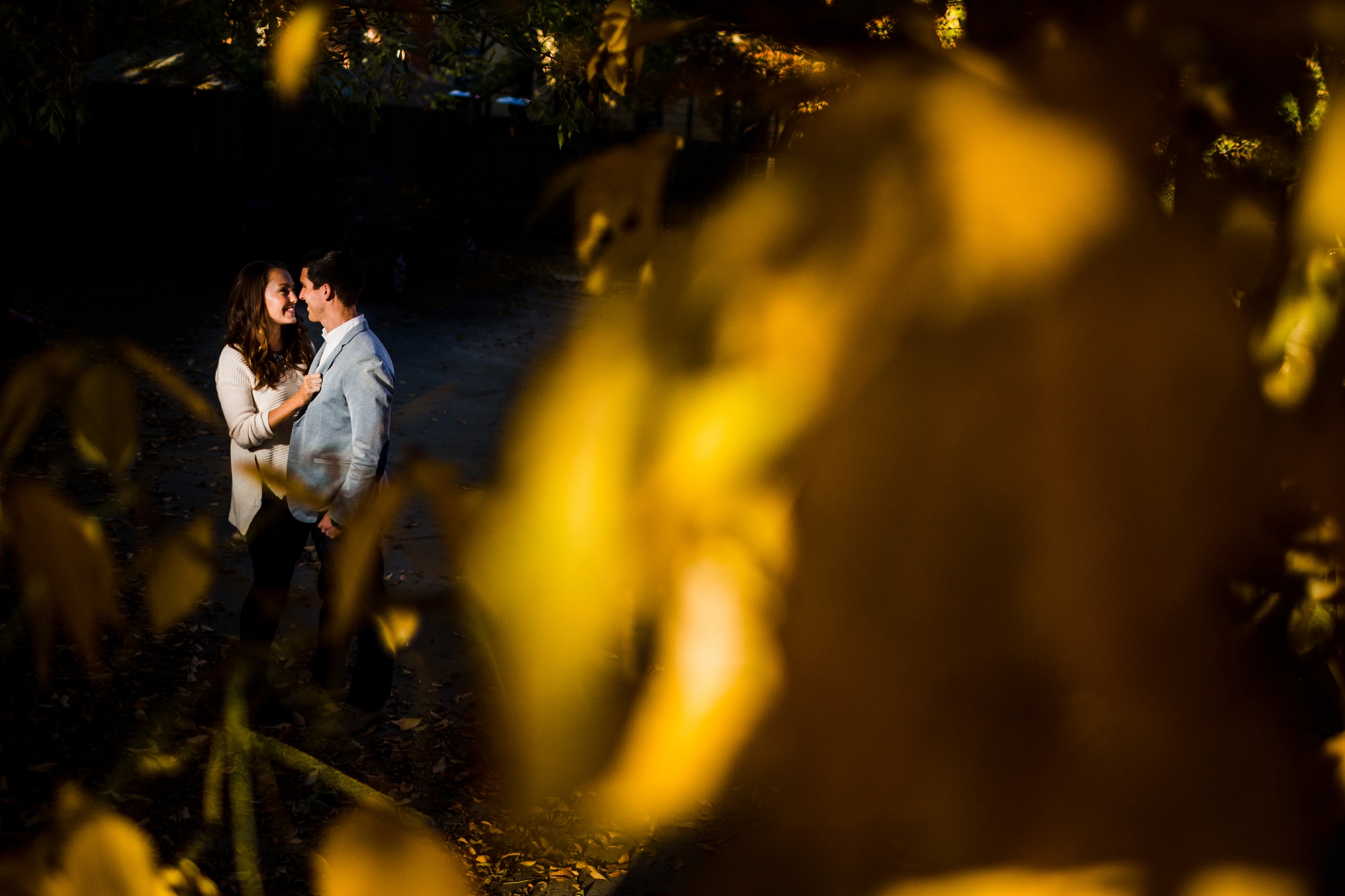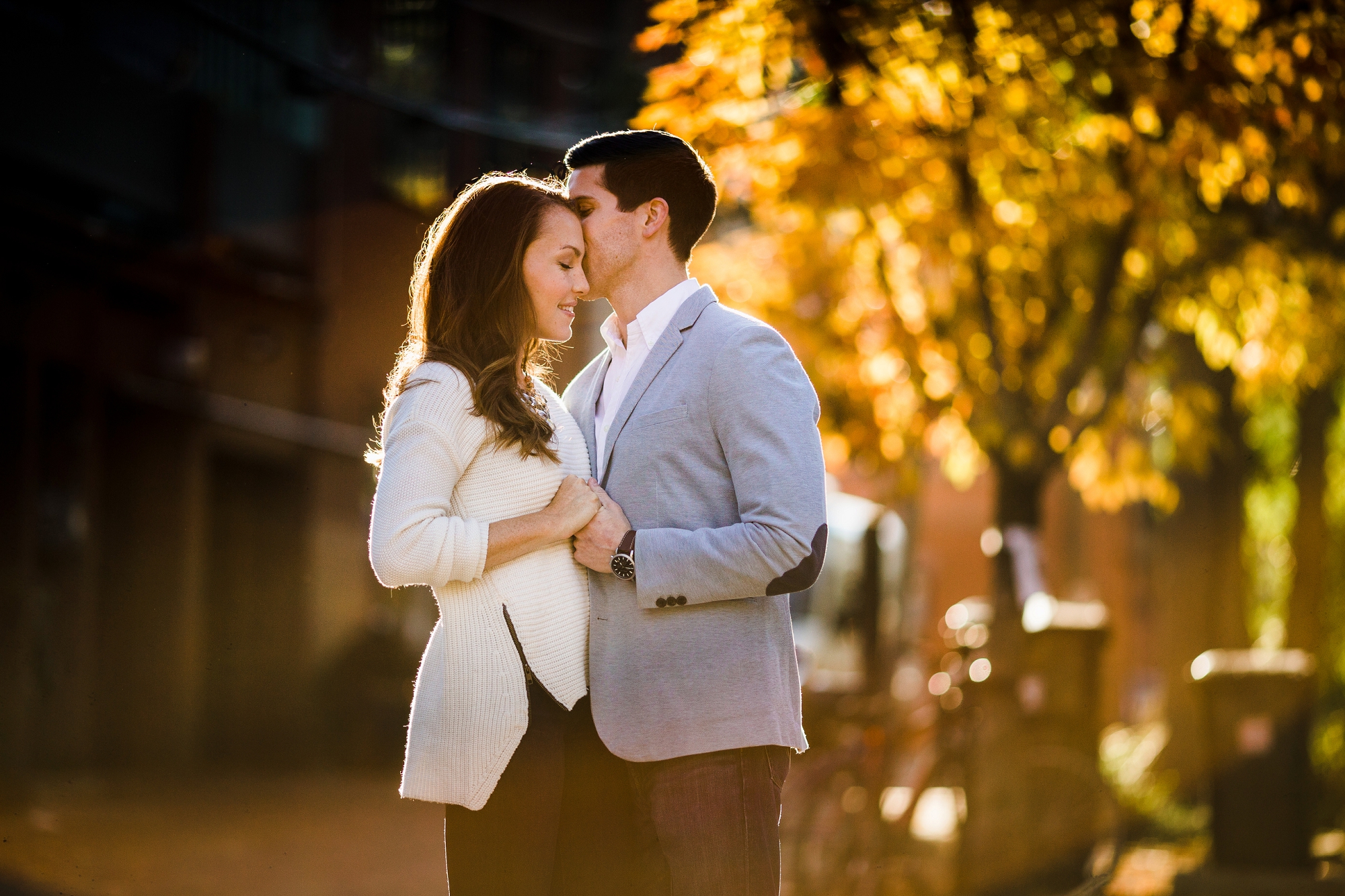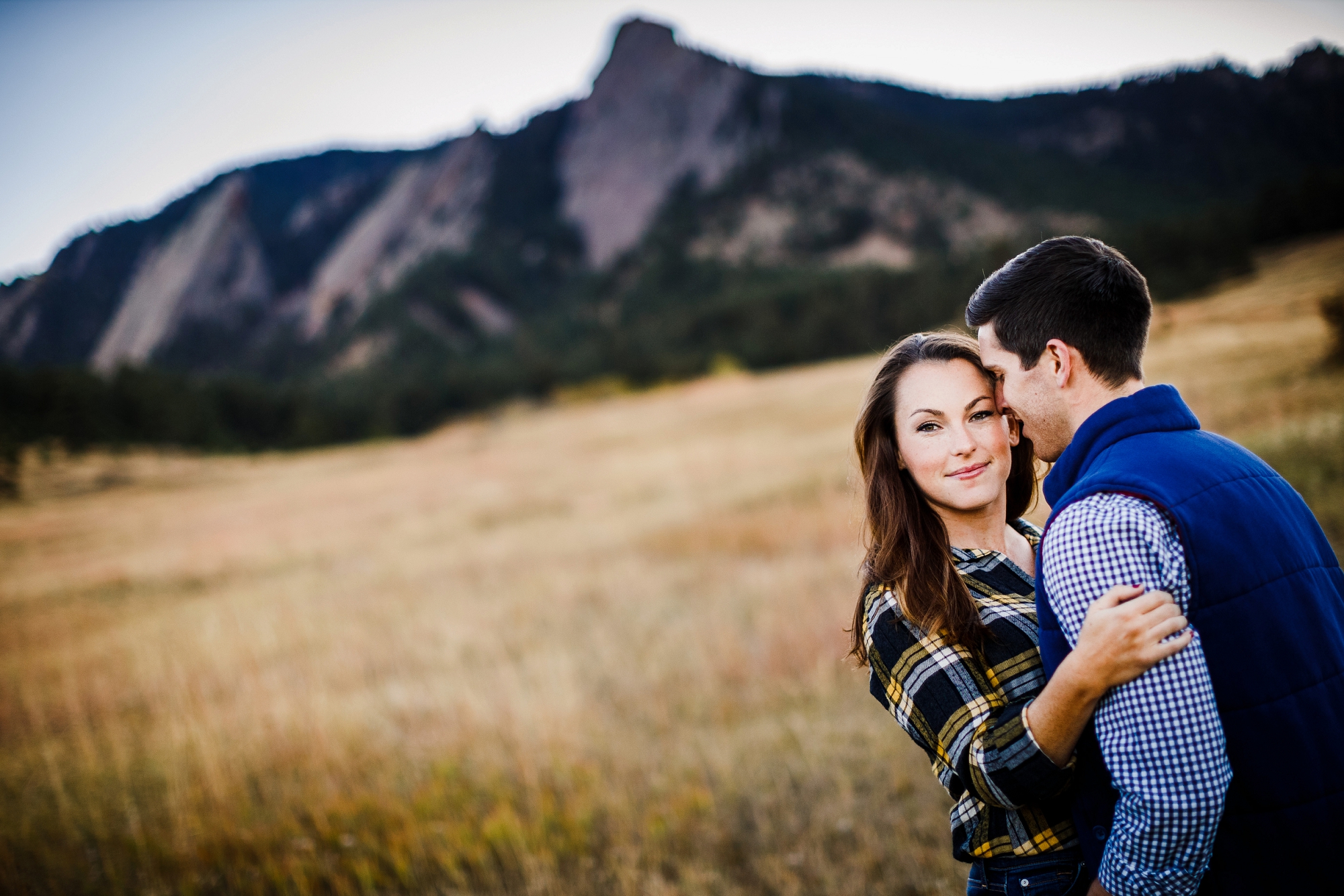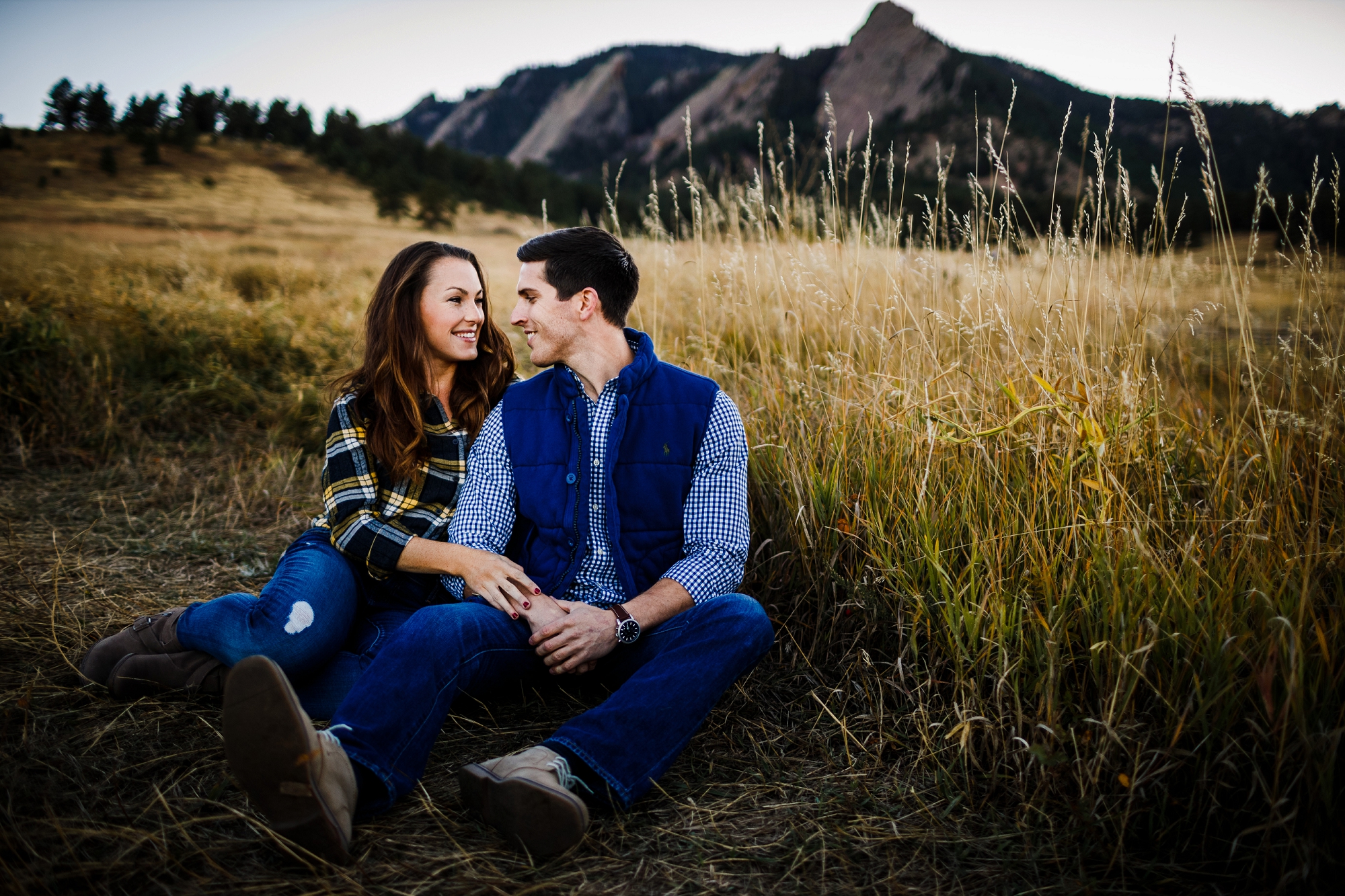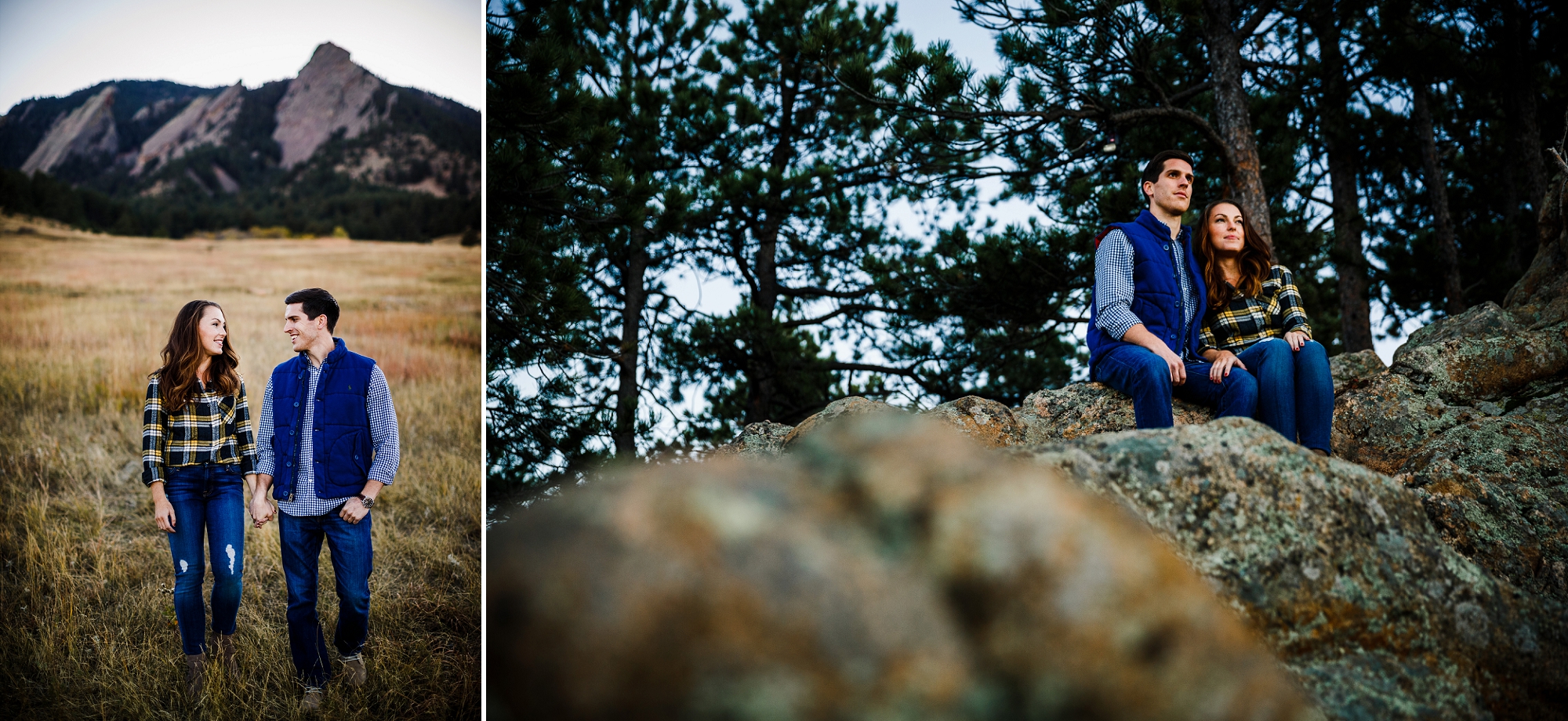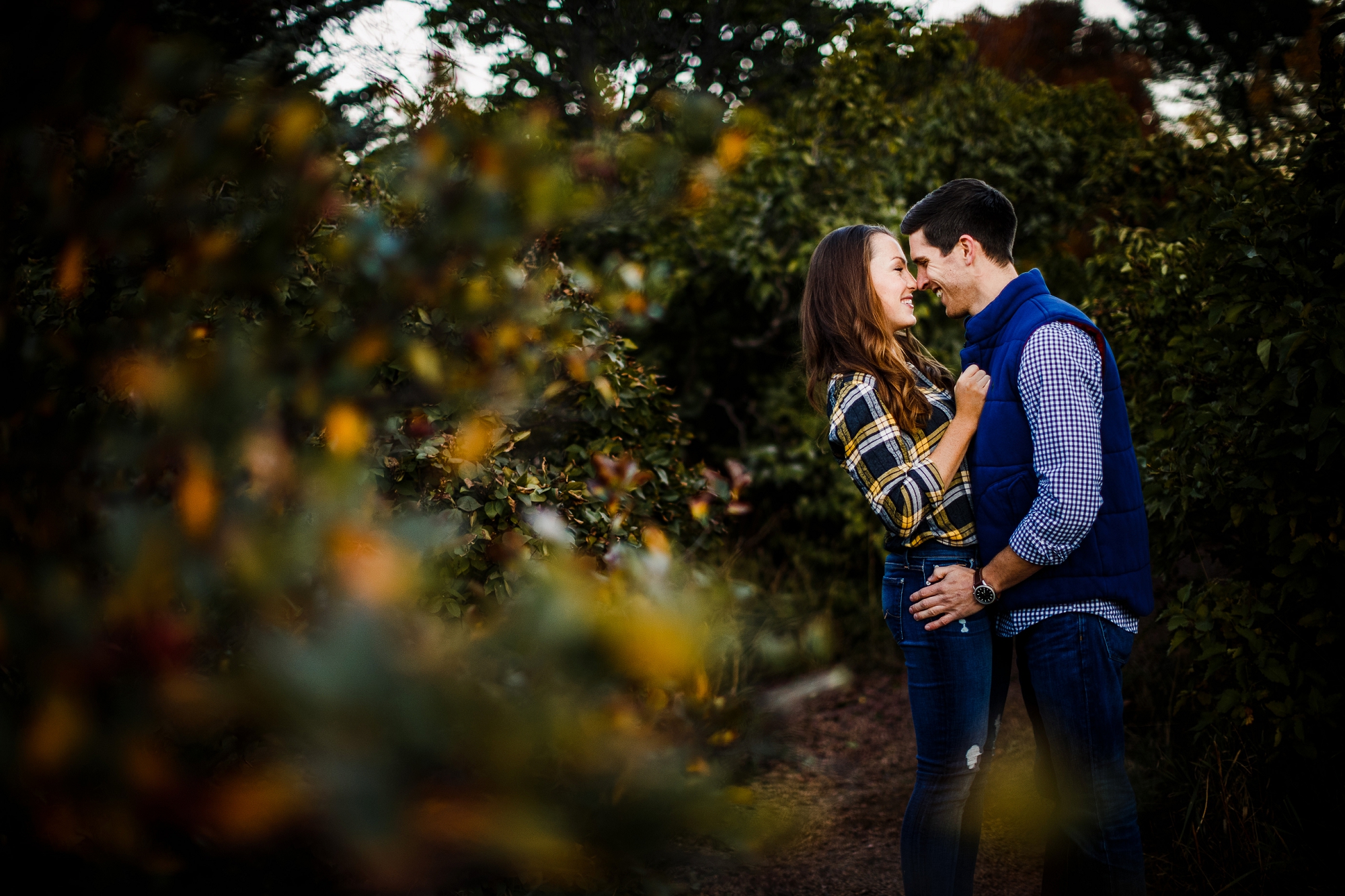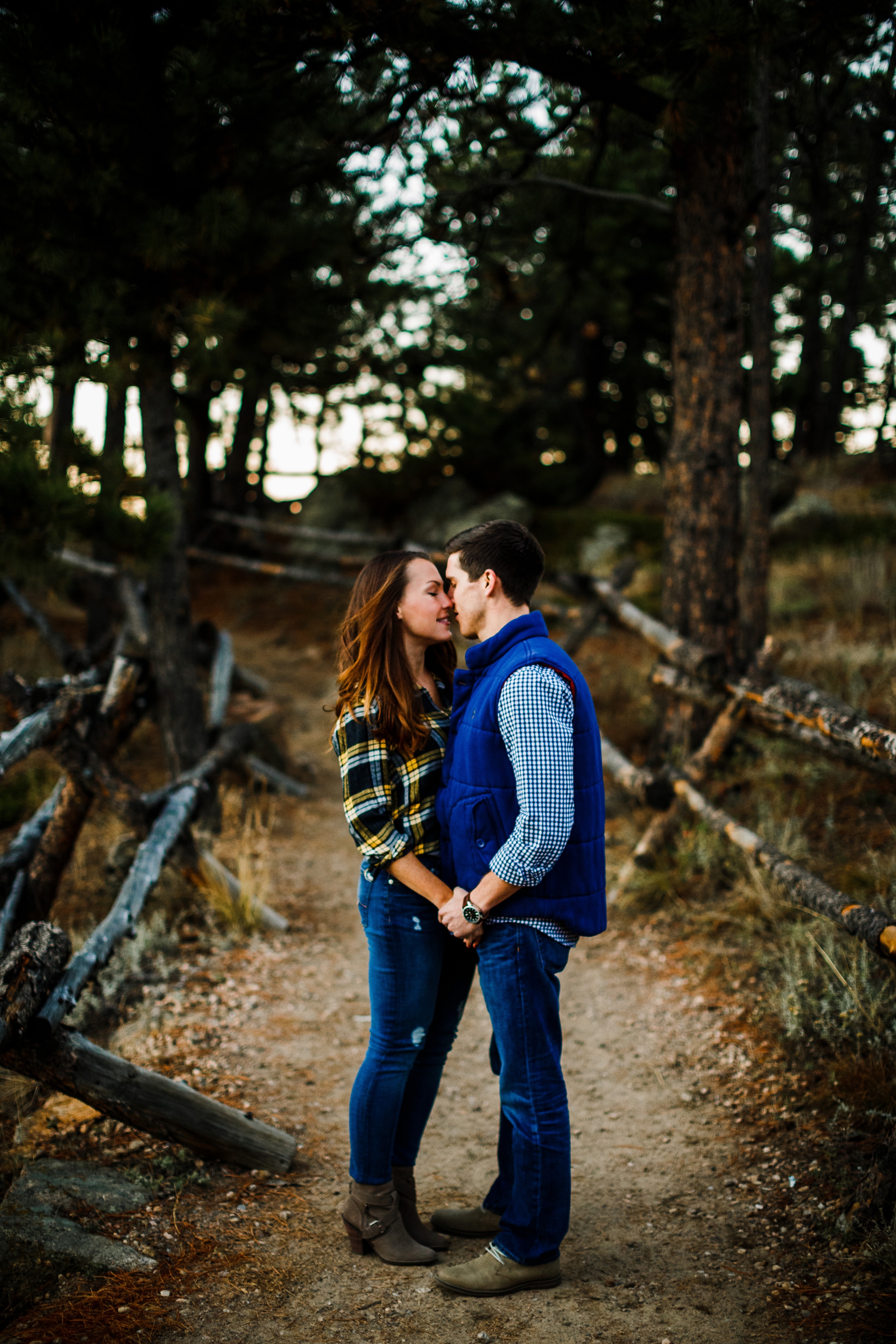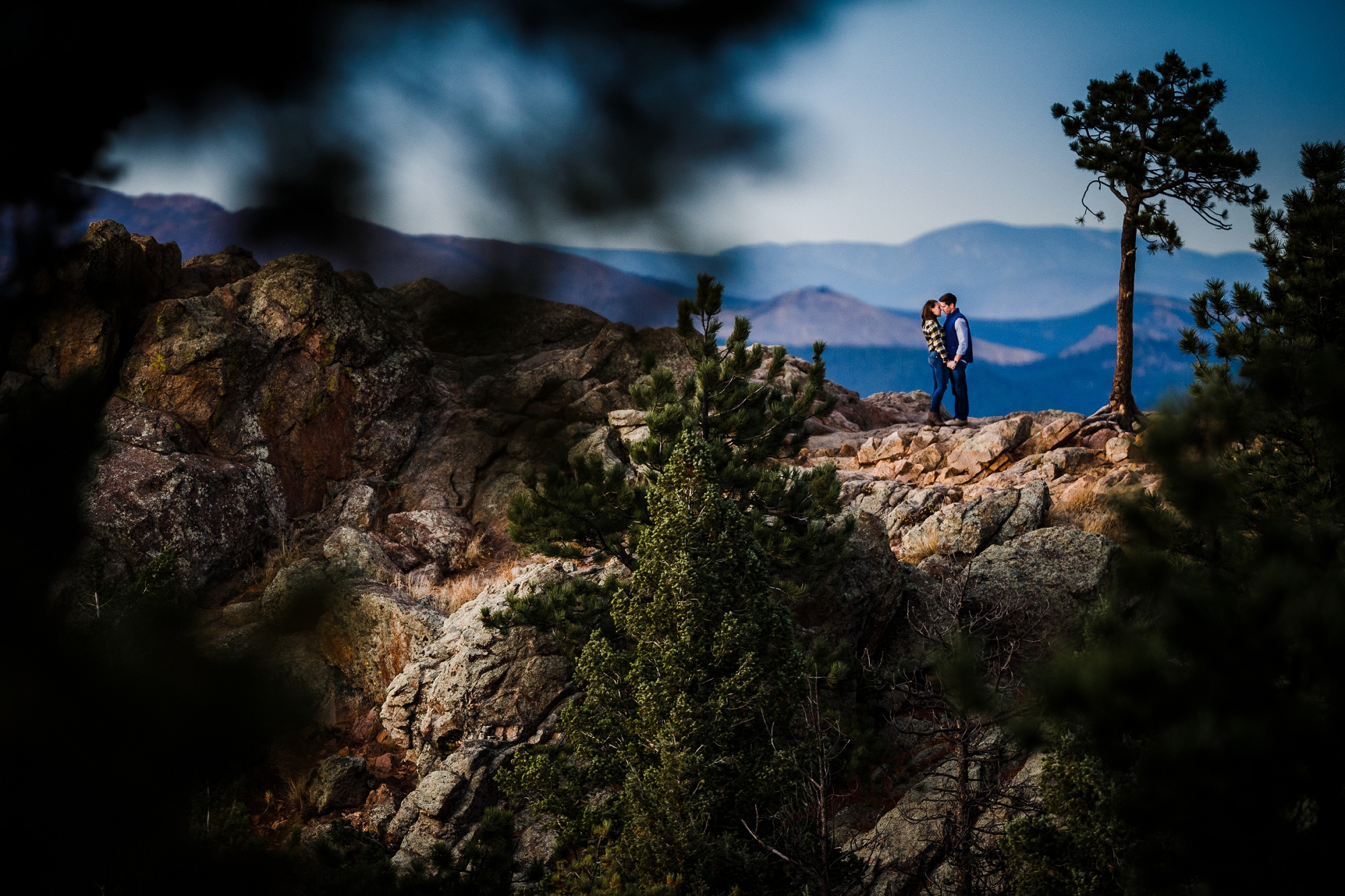 We've got more...