It's fun being able to meet as many couples as we do, and always interesting to hear about how they met, where they are from and what they do. In the past few years, we've noticed a trend that more and more, our couples are from other states, but its not often we get to work with someone from Stacy's home state. South Dakota holds a special place in Stacy's heart, and I've come to appreciate its simple, laid-back style of life. So when Hannah mentioned she was from South Dakota and having her wedding back at her parents farm, we began discussing all the little things we love about the state.
South Dakota isn't known for its snow-capped peaks, so Ray & Hannah decided a Boulder Flatiron Engagement would be a nice mix up for their Save the Dates. Upon arriving at Chautauqua Park, we started off with a short hike, catching a few slivers of sun along the way as it peaked behind the Flatiron Peaks. After that, we managed to make our way up Flagstaff Road to Lost Gulch Overlook for some more sunlight and a traverse through the rock cliffs.
It was great working with these two and their chill personalities. Enjoy these photos from their Boulder Flatiron Engagement session.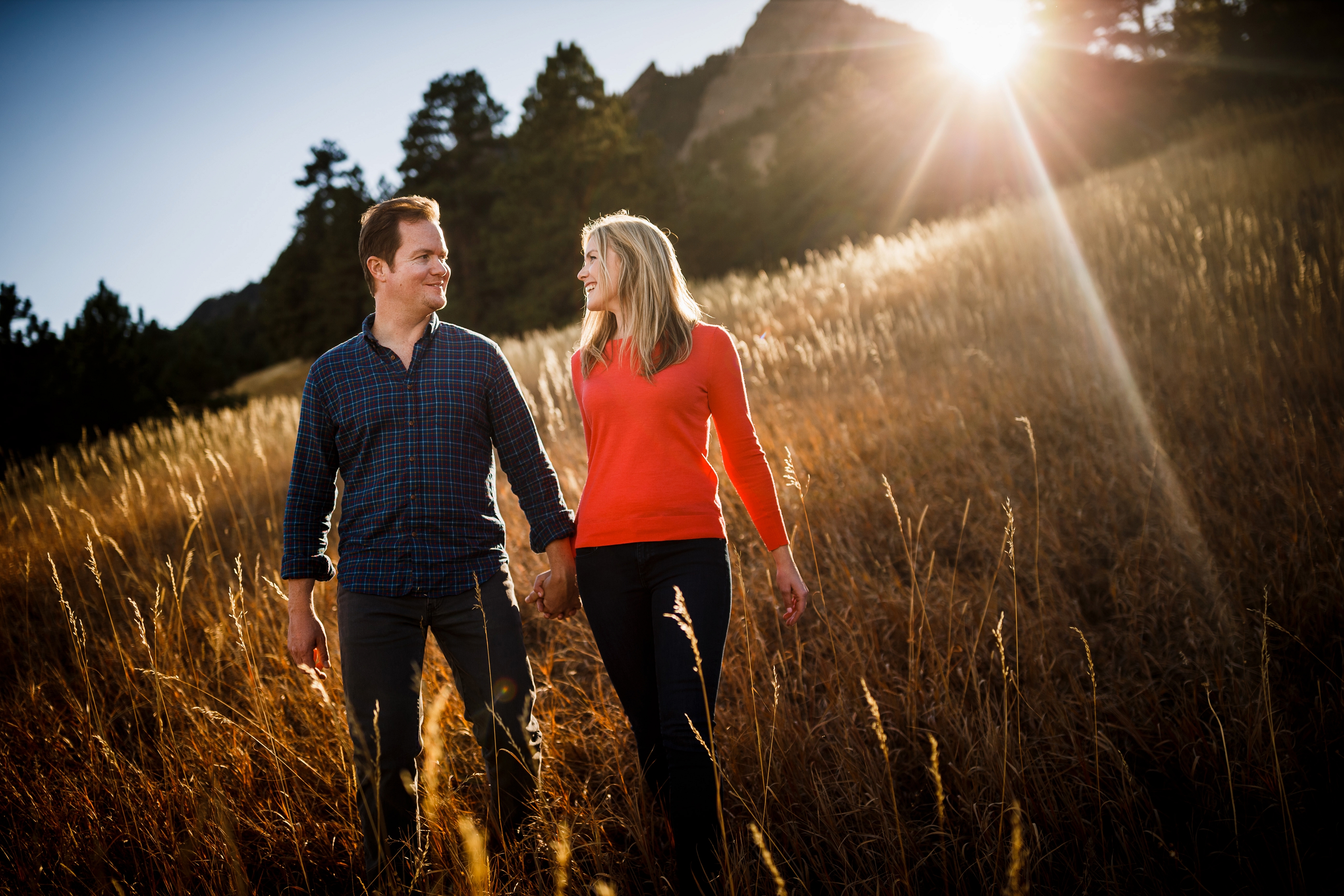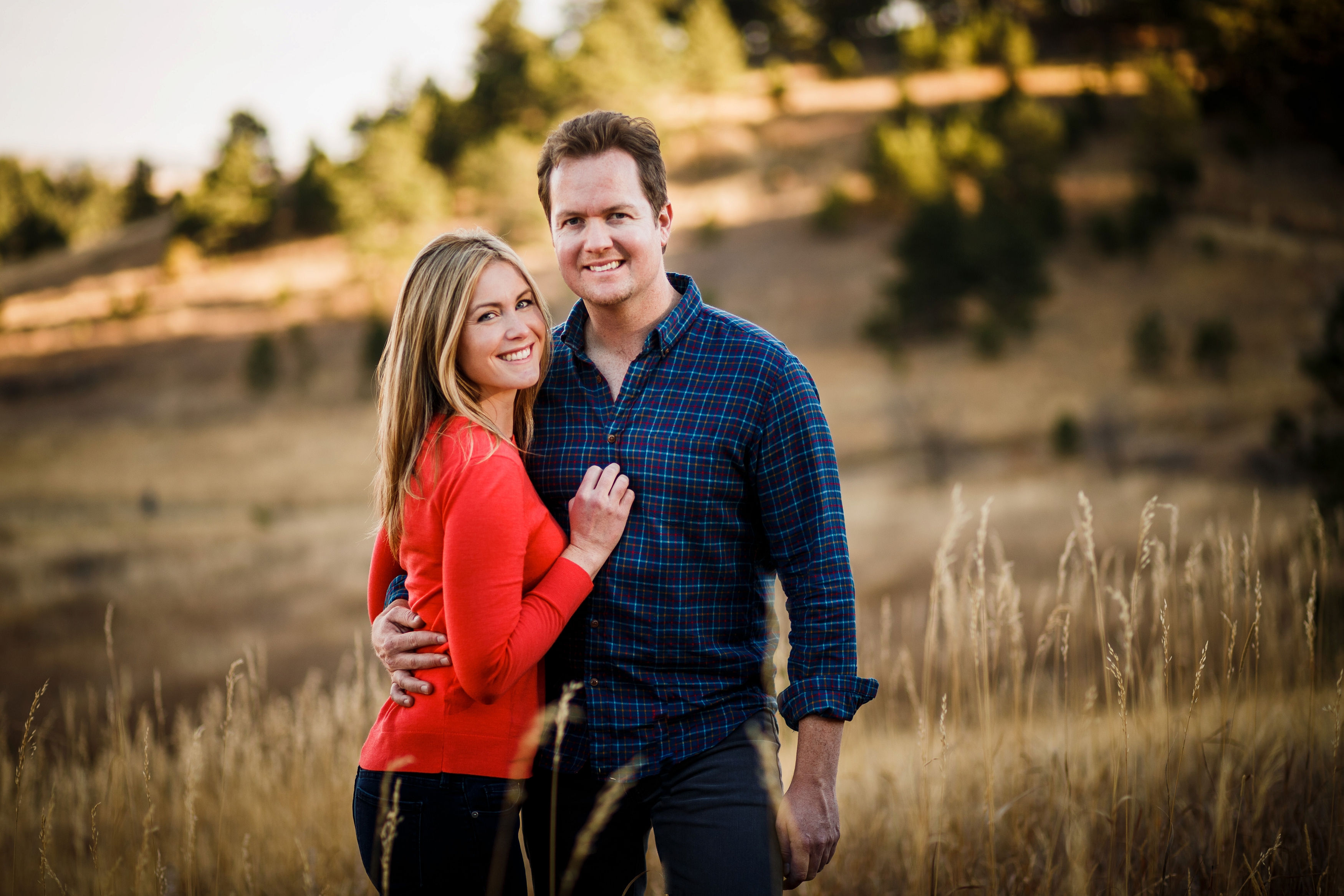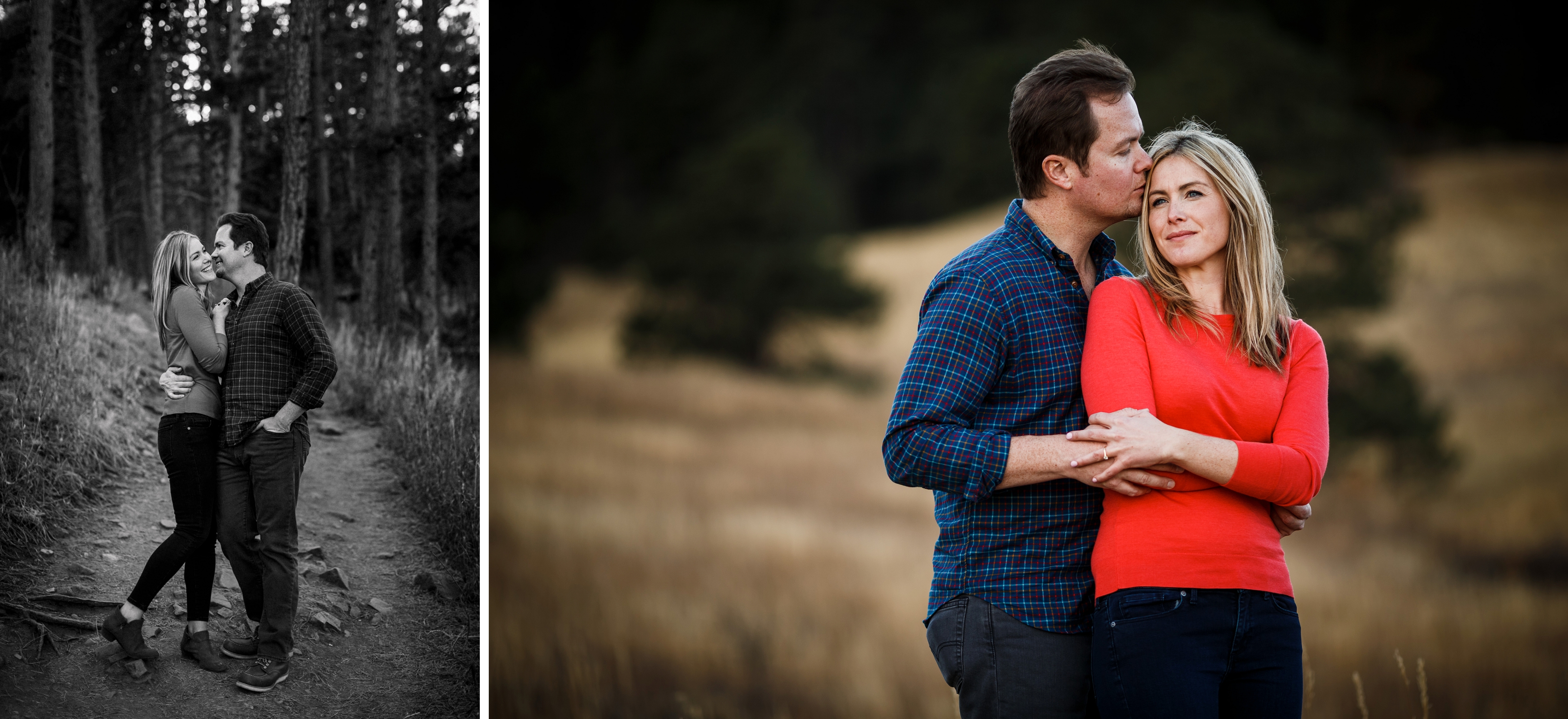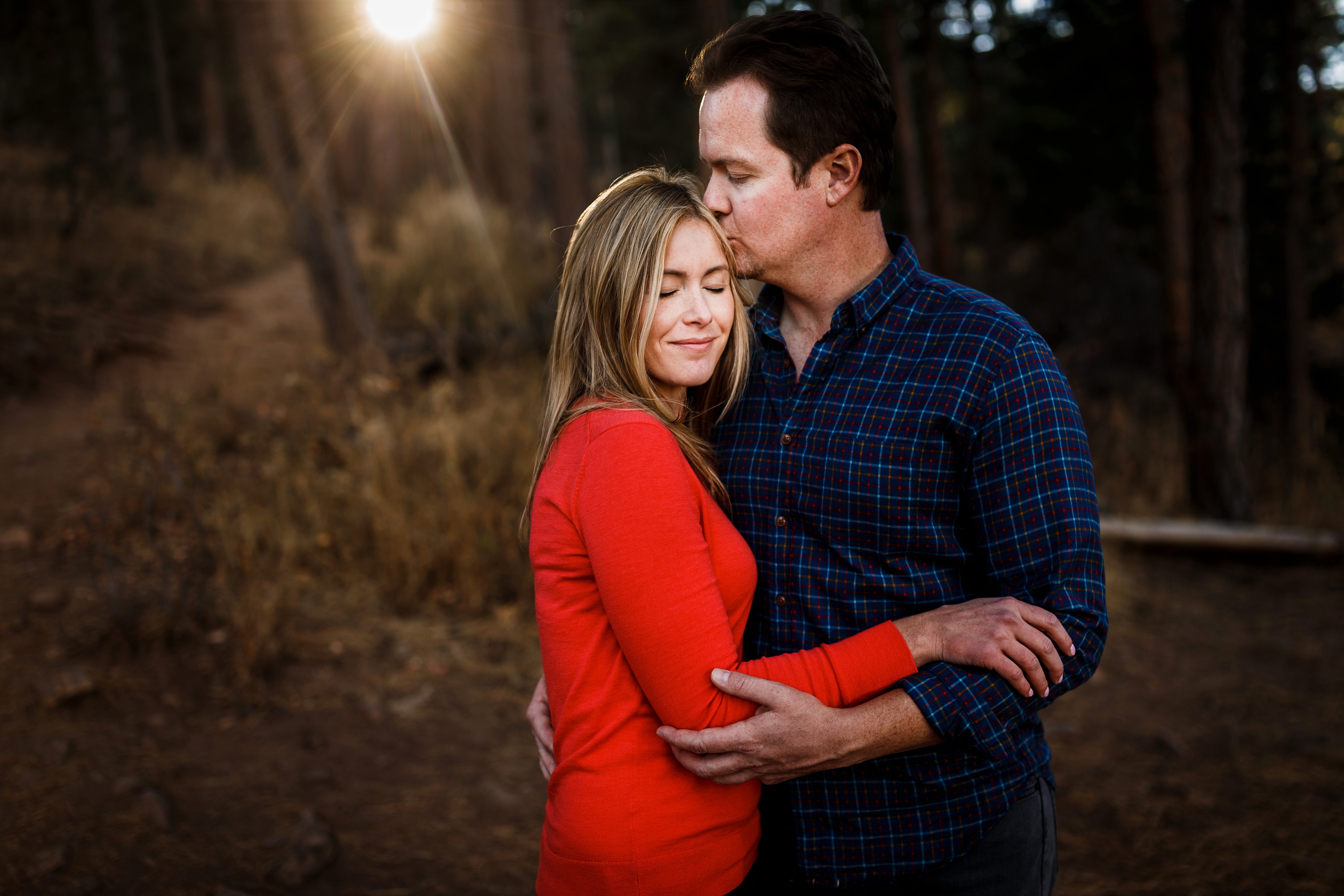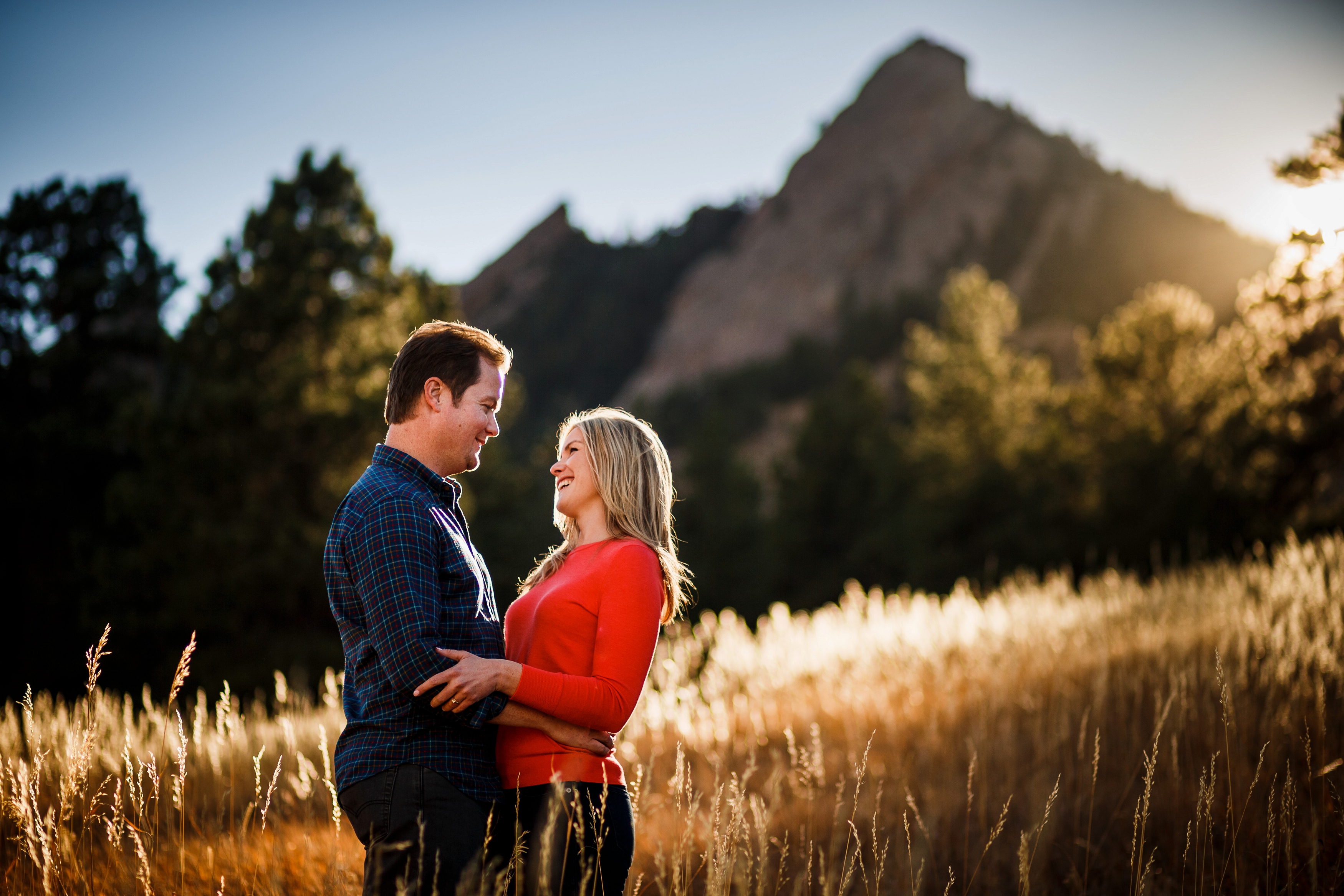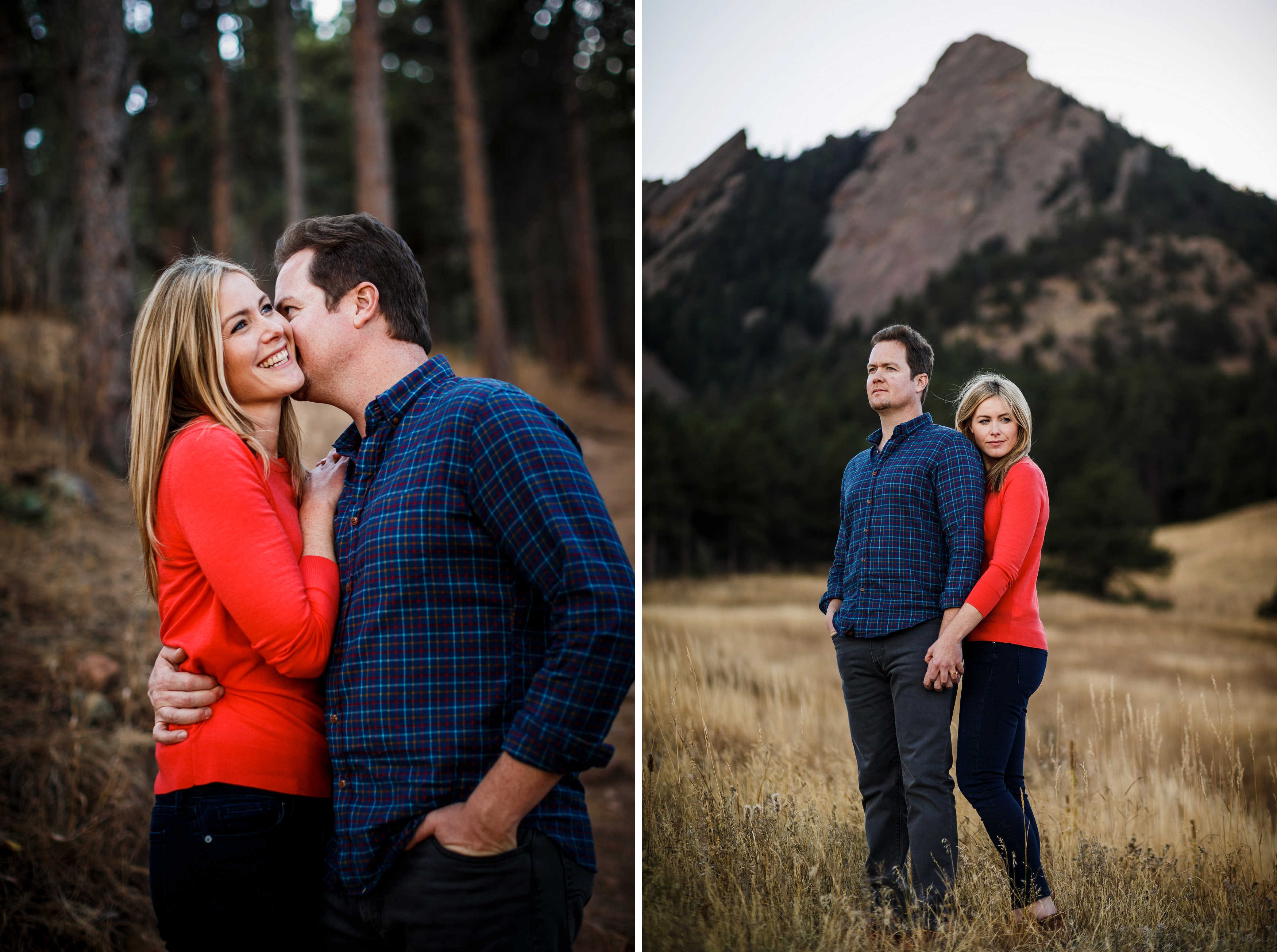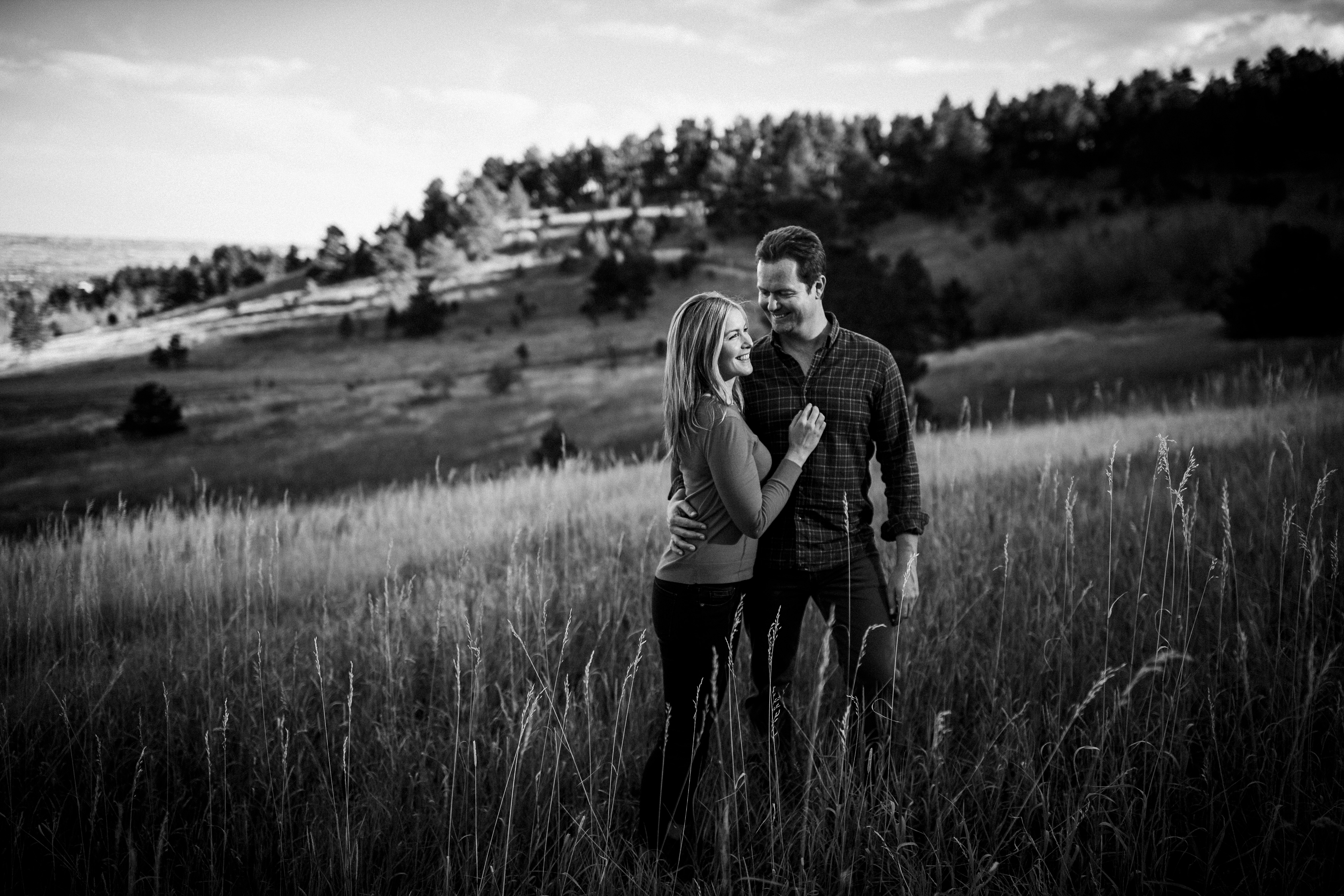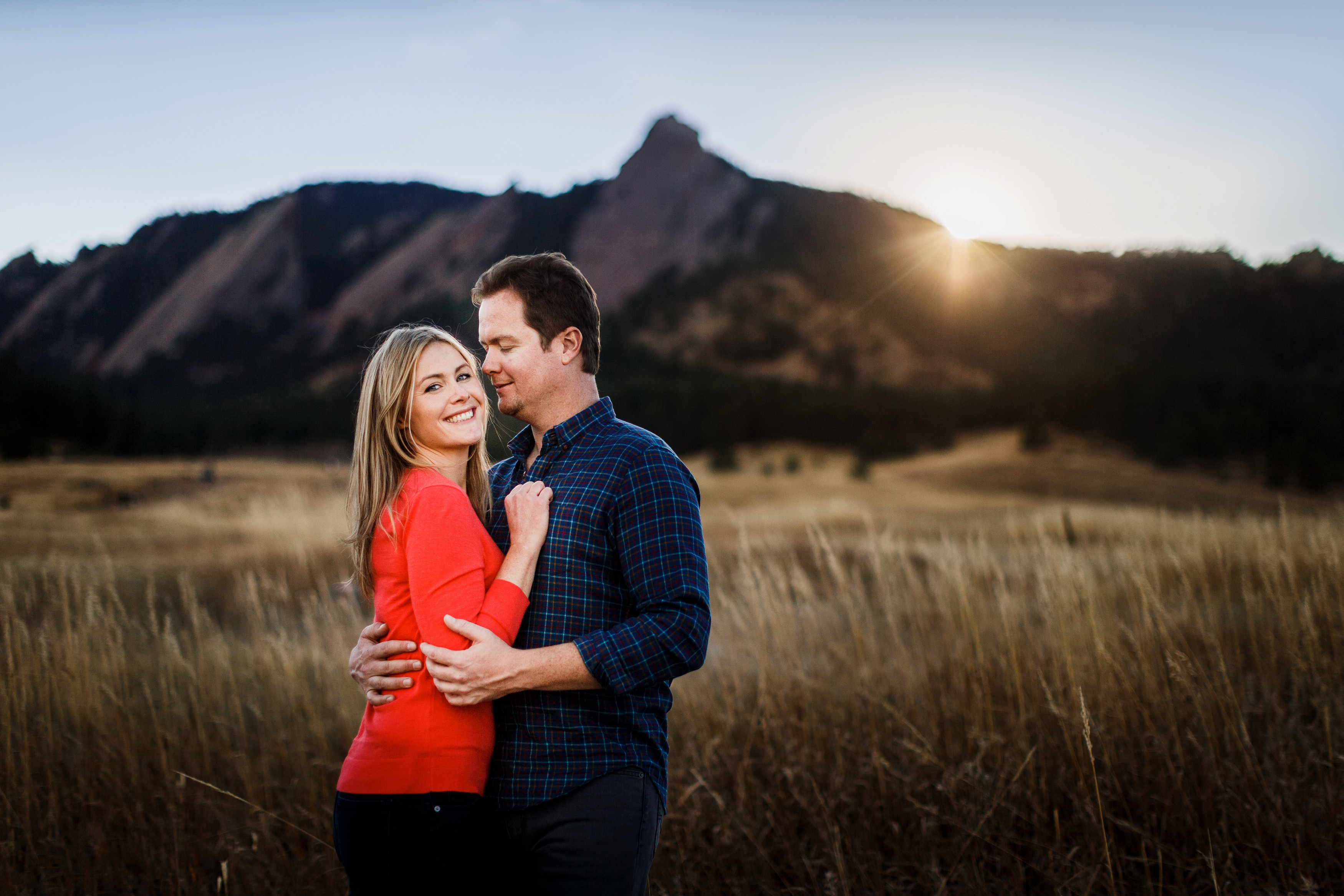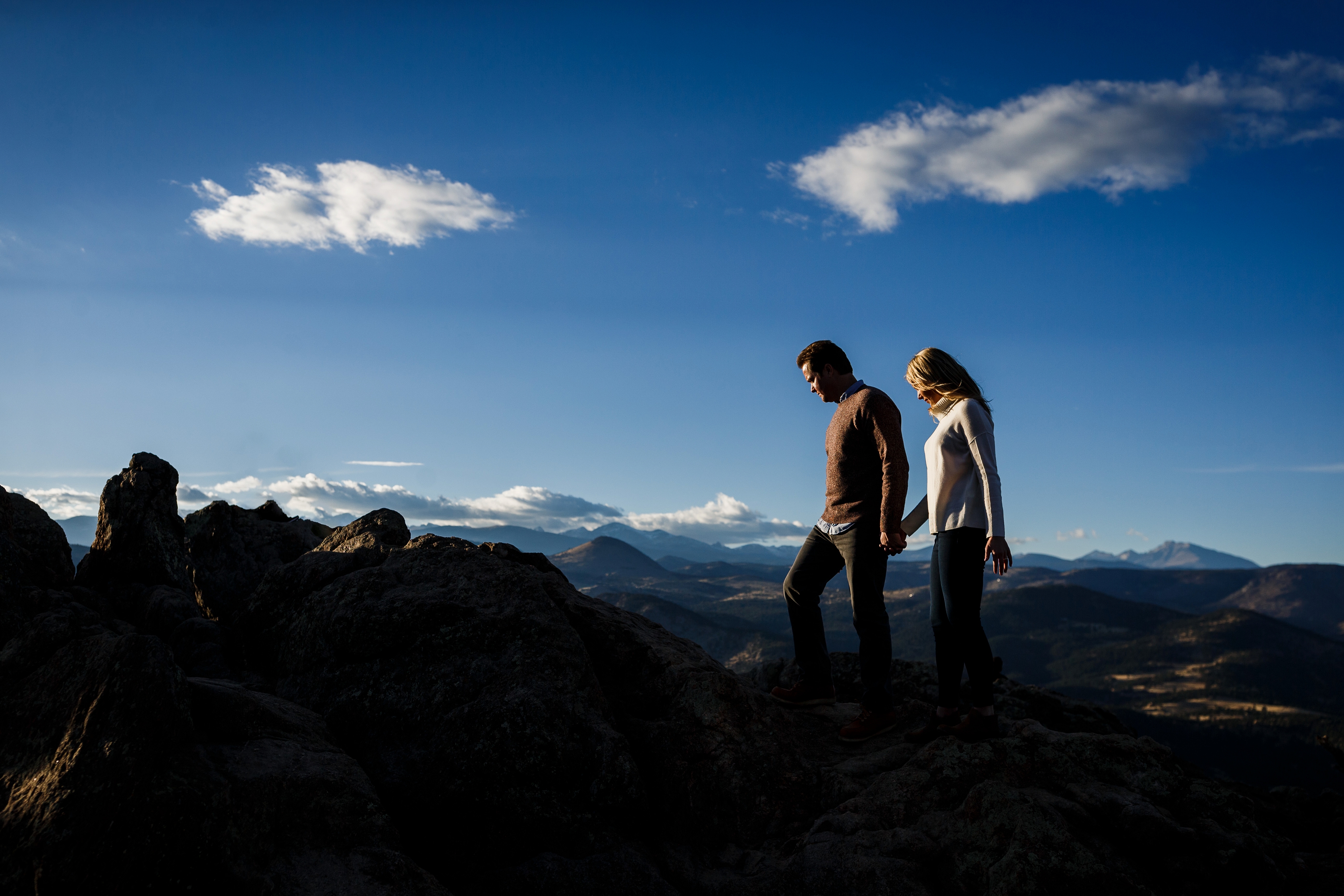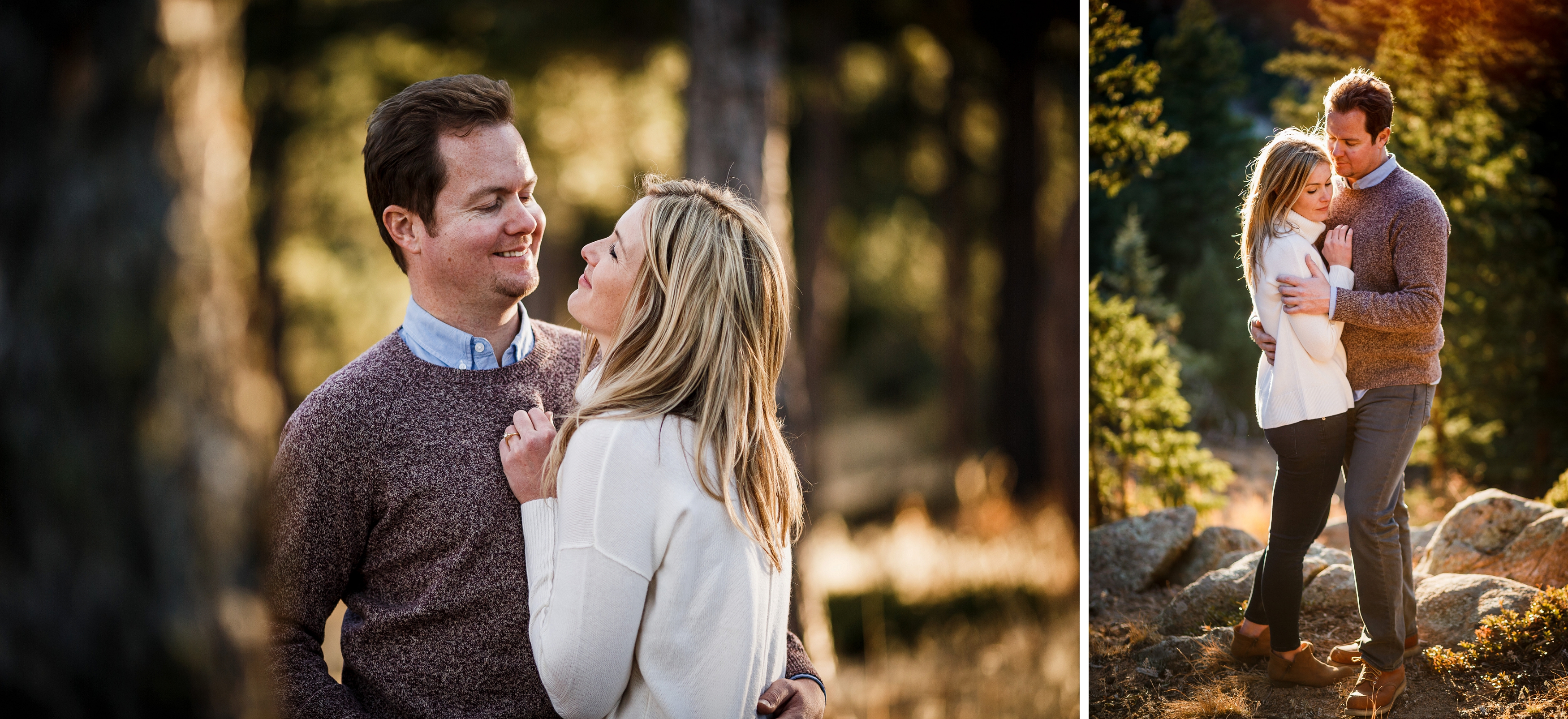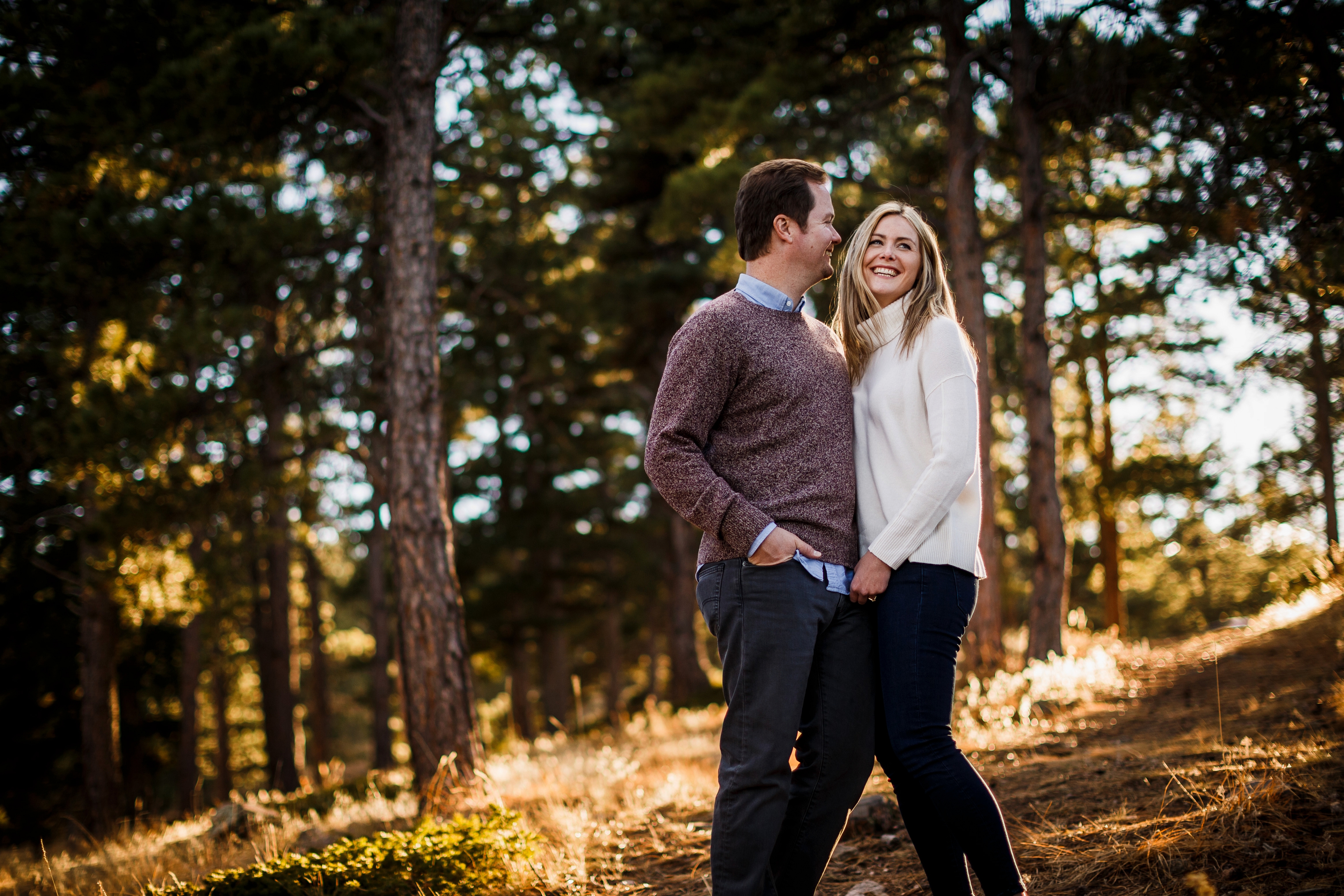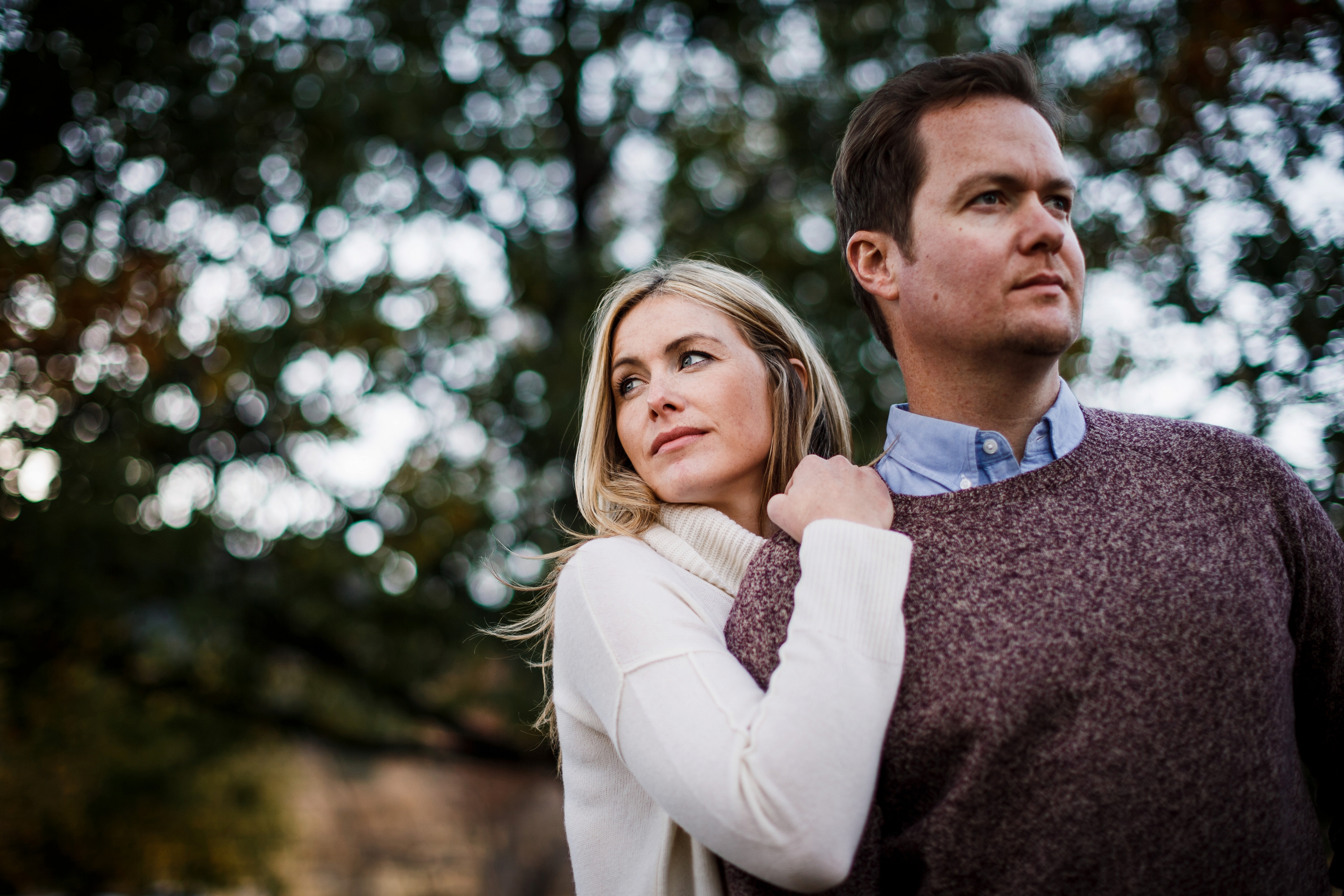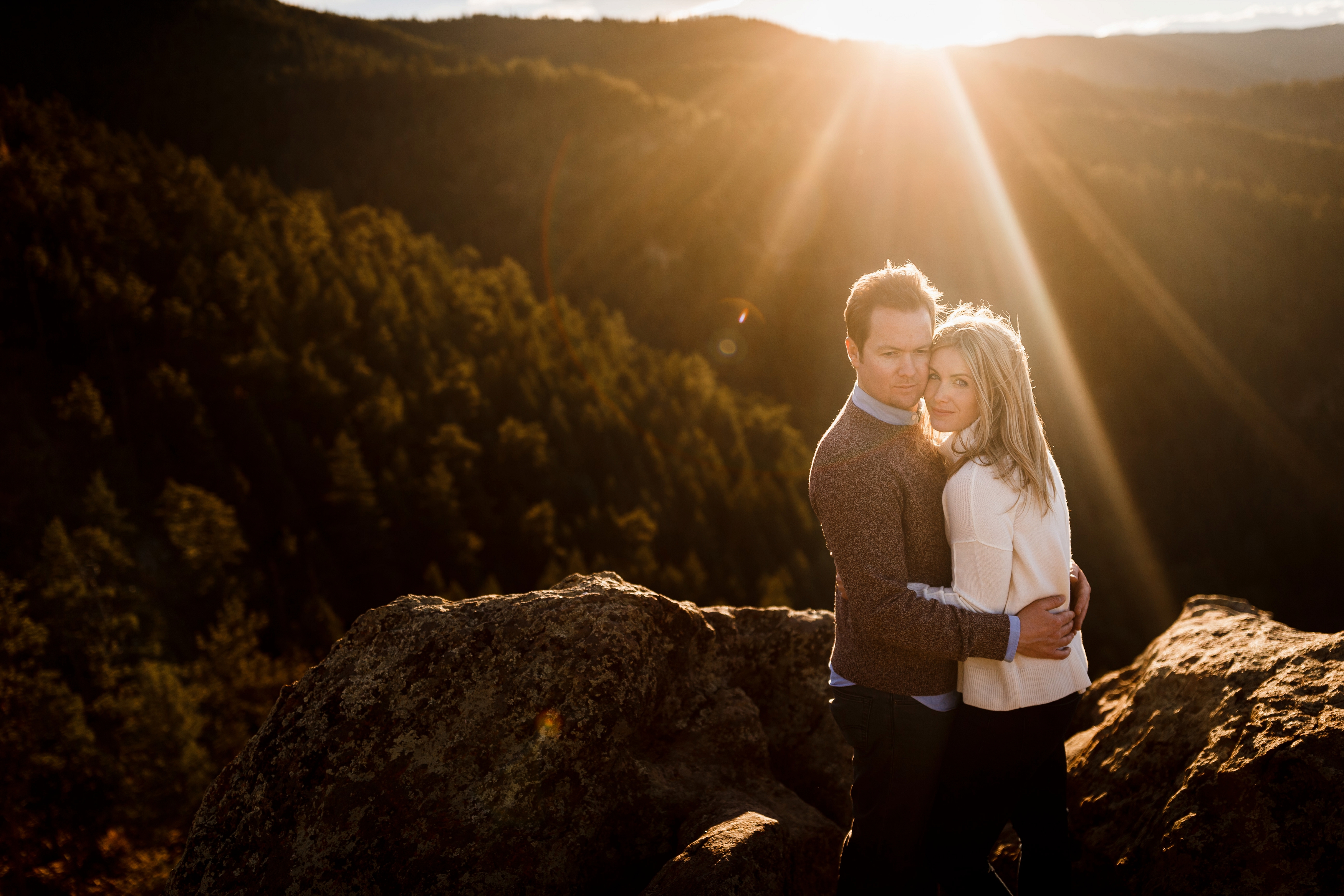 We've got more...