Brandon & Carlie, both airline pilots, spend a lot of their time flying all around the country, a part from each other. However, they've made it a big part of their relationship to explore our beautiful state with their feet on the ground. They wanted to share a bit of the Rocky Mountains with all of their friends & family, which is why they decided on a Tenmile Station Wedding in Breckenridge.
Carlie, her three bridesmaids and family all got ready at One Ski Hill Place before meeting her soon-to-be-husband on Peak 9 for their first look. With the wind howling & some beautiful overhead clouds, these two could not have been more excited to share a moment together before kicking off the wedding with everyone else. Brandon's reaction was the best and something every gal dreams about.
Coming back down to Tenmile Station, the wind died down just in time for these two to make their vows to each other. After cocktail hour was finished, we noticed Brandon & Carlie's mother sneaking down to the basement, to find out that Brandon's pants needed some mending. Later that evening, Brandon kick off the party as he sat down at the keyboard and shared his music abilities with Carlie & guests.
During a pause from Raising Cane, Carlie's brother and sister-in-law hopped on stage to fill the void with a few songs they wanted to share with the newlyweds. It was a beautiful moment as these talked through what each song was to them & why they wanted to share it.
After the wedding was done, these two decided that a honeymoon in the new Prospector would fit the bill. We've enjoyed watching their epic adventure across the southern Rocky Mountains, but hope to meet up soon to hear all about it.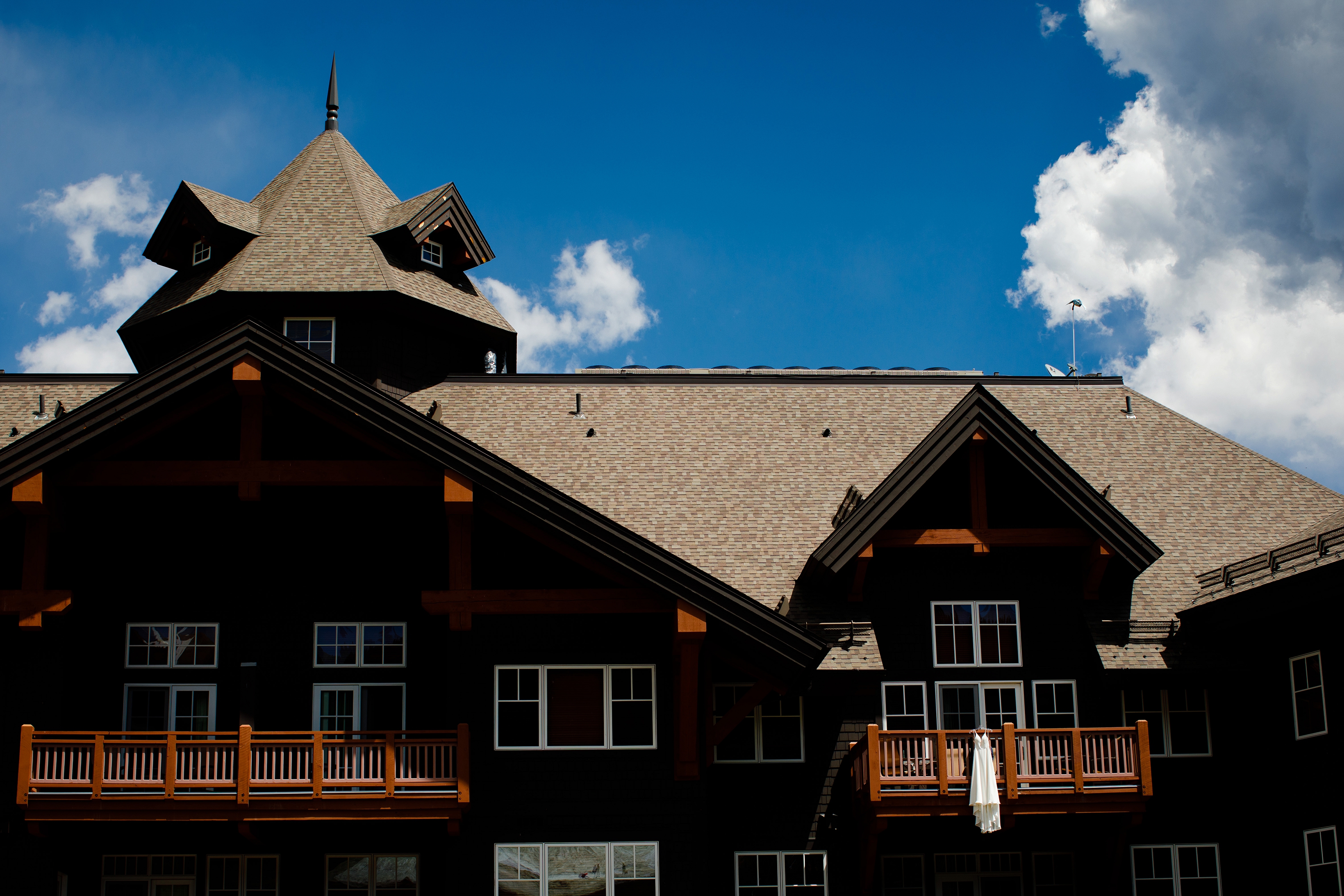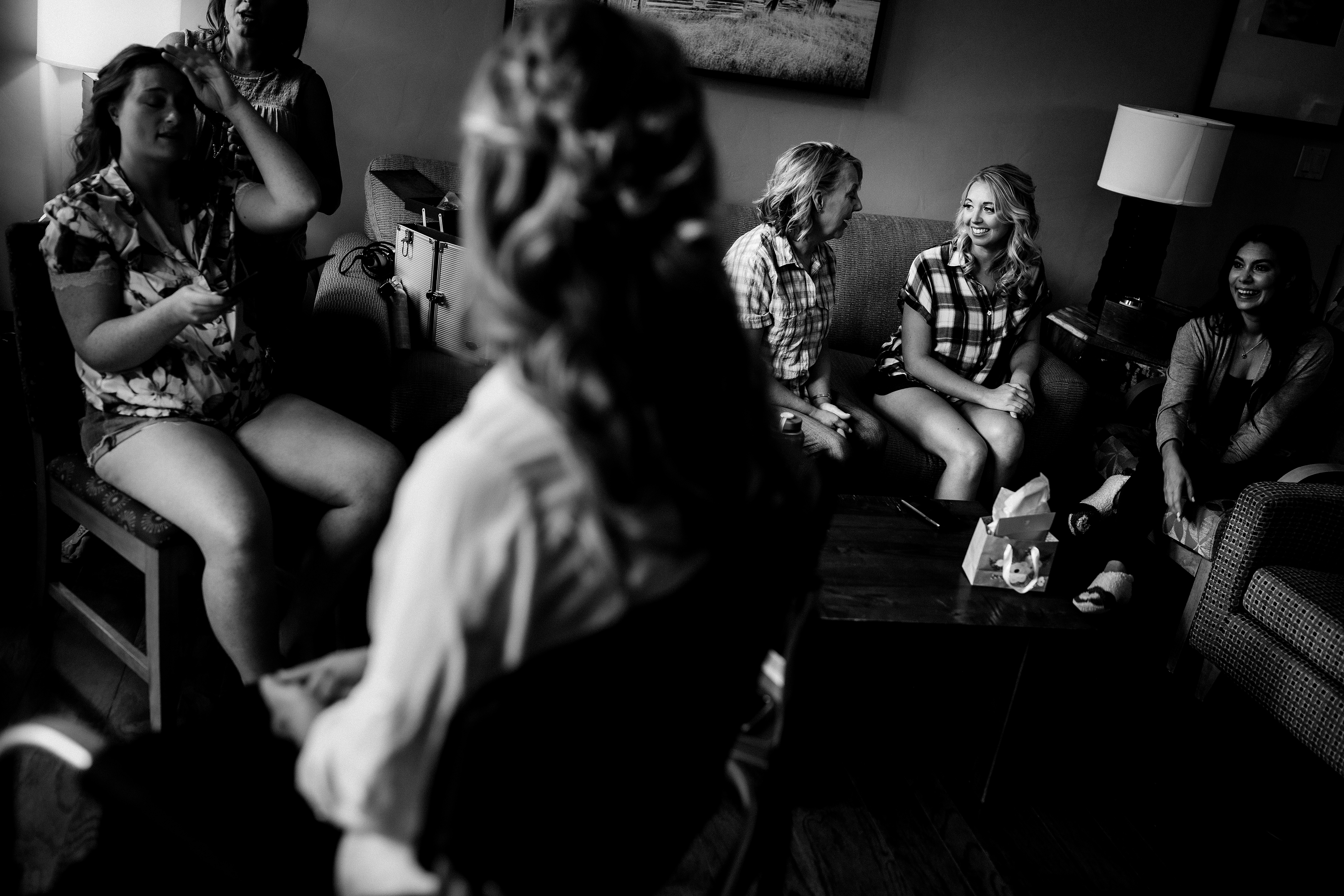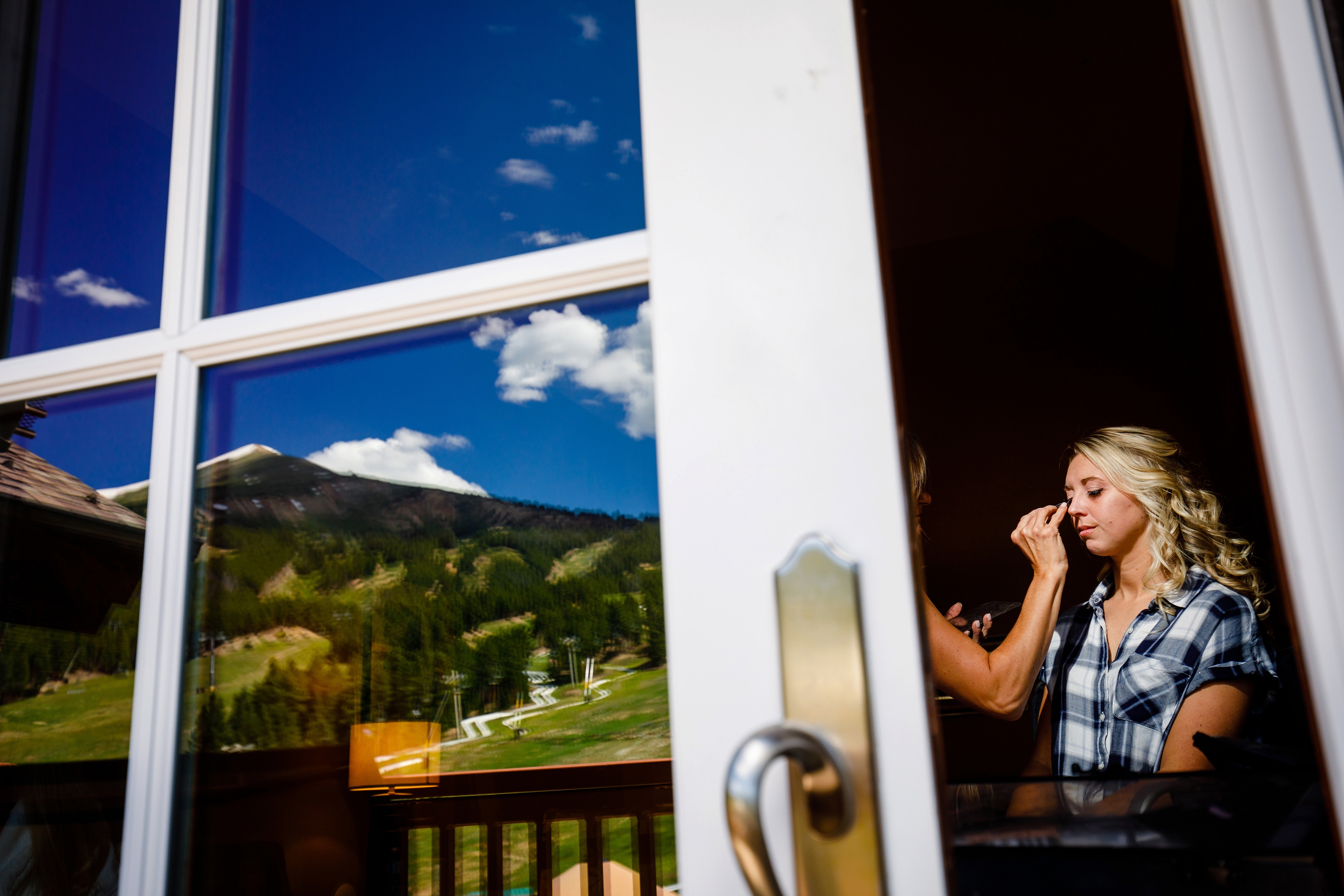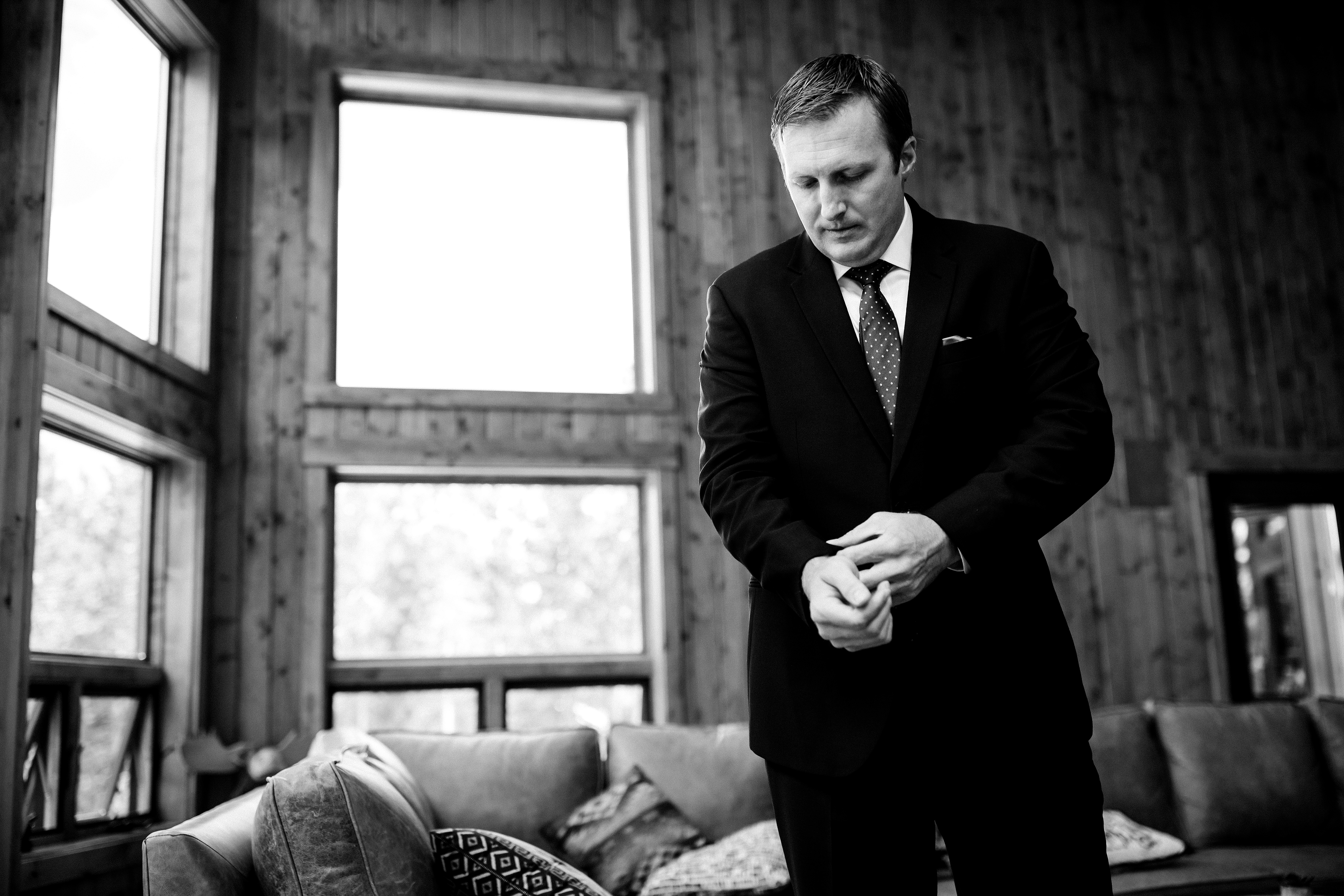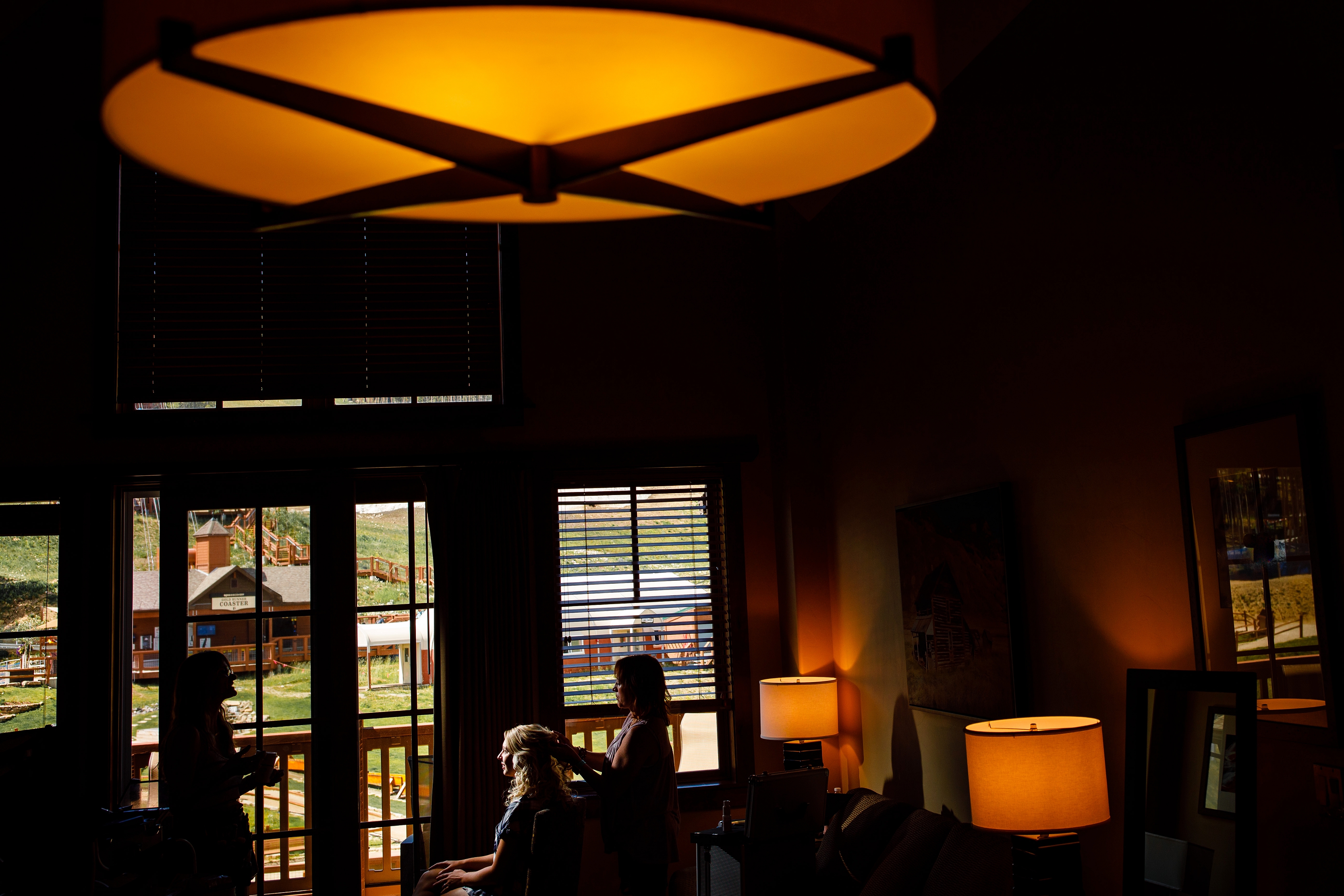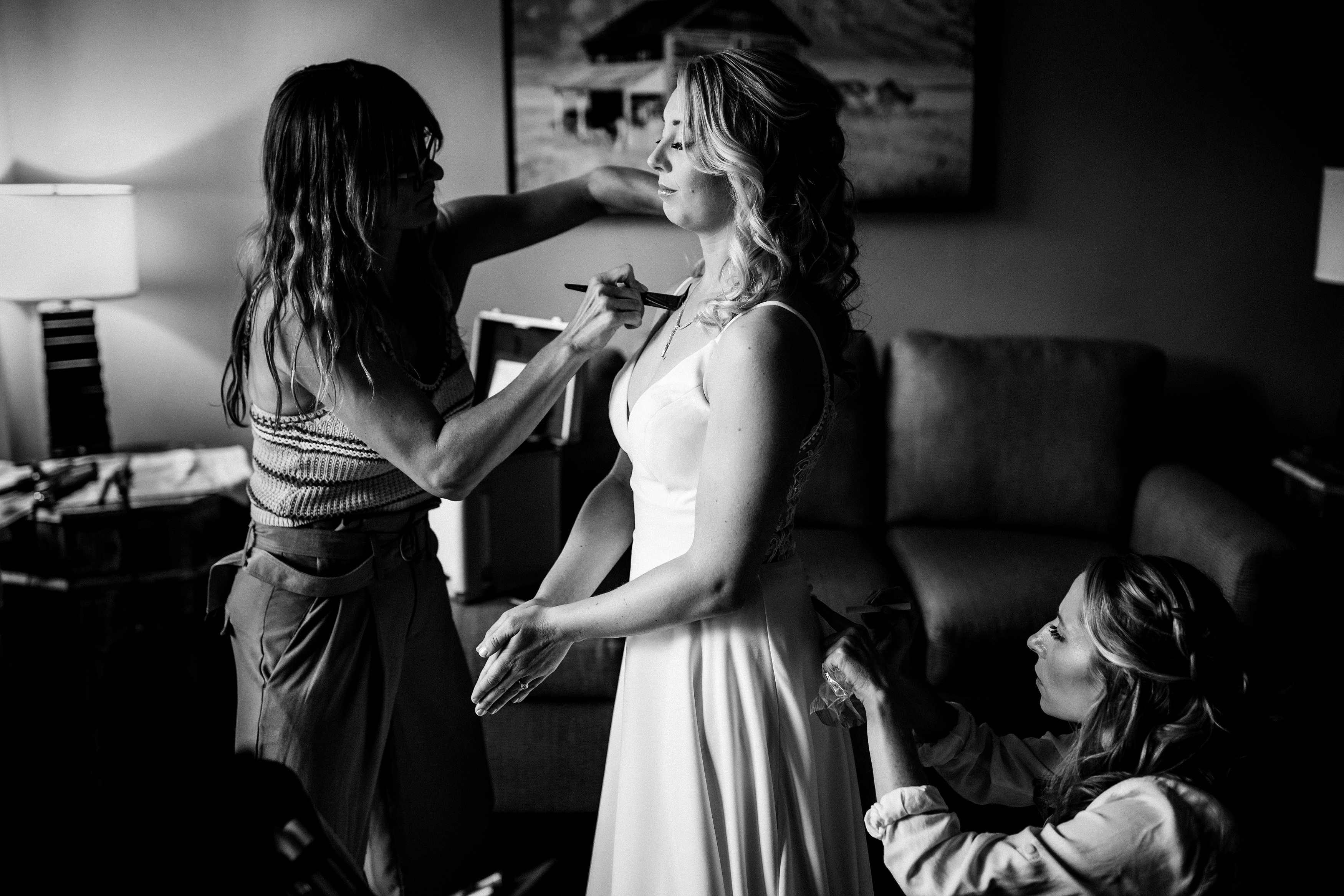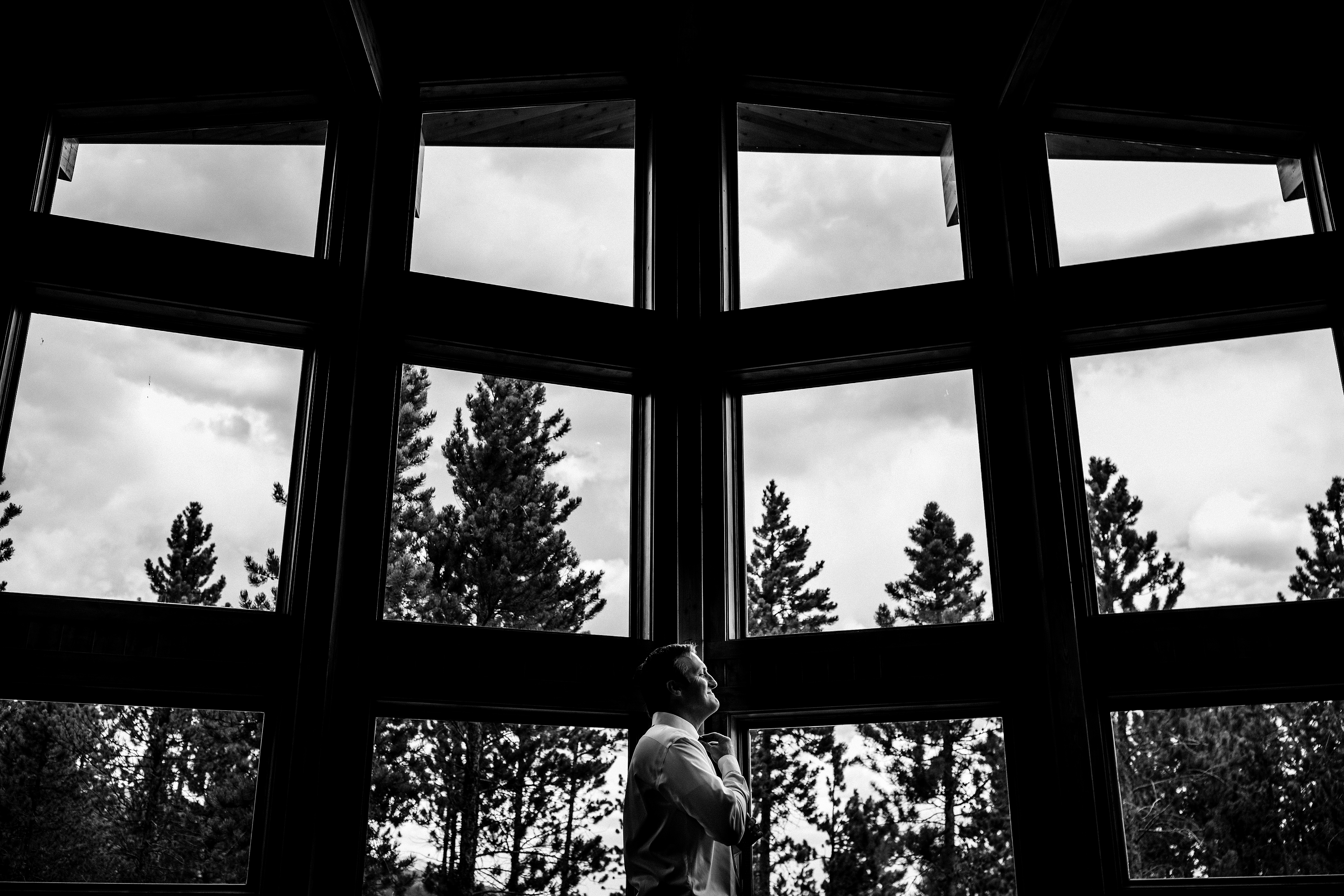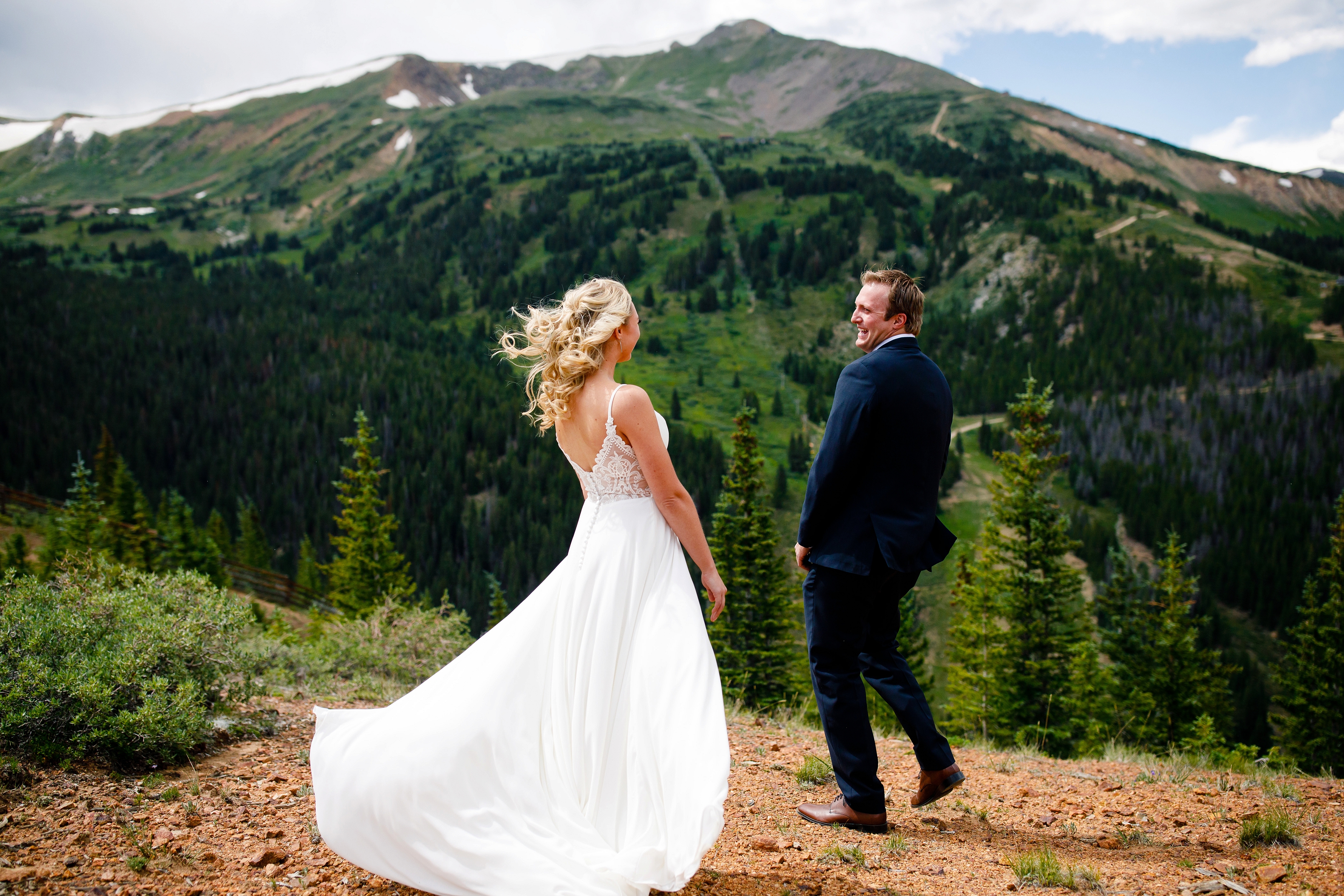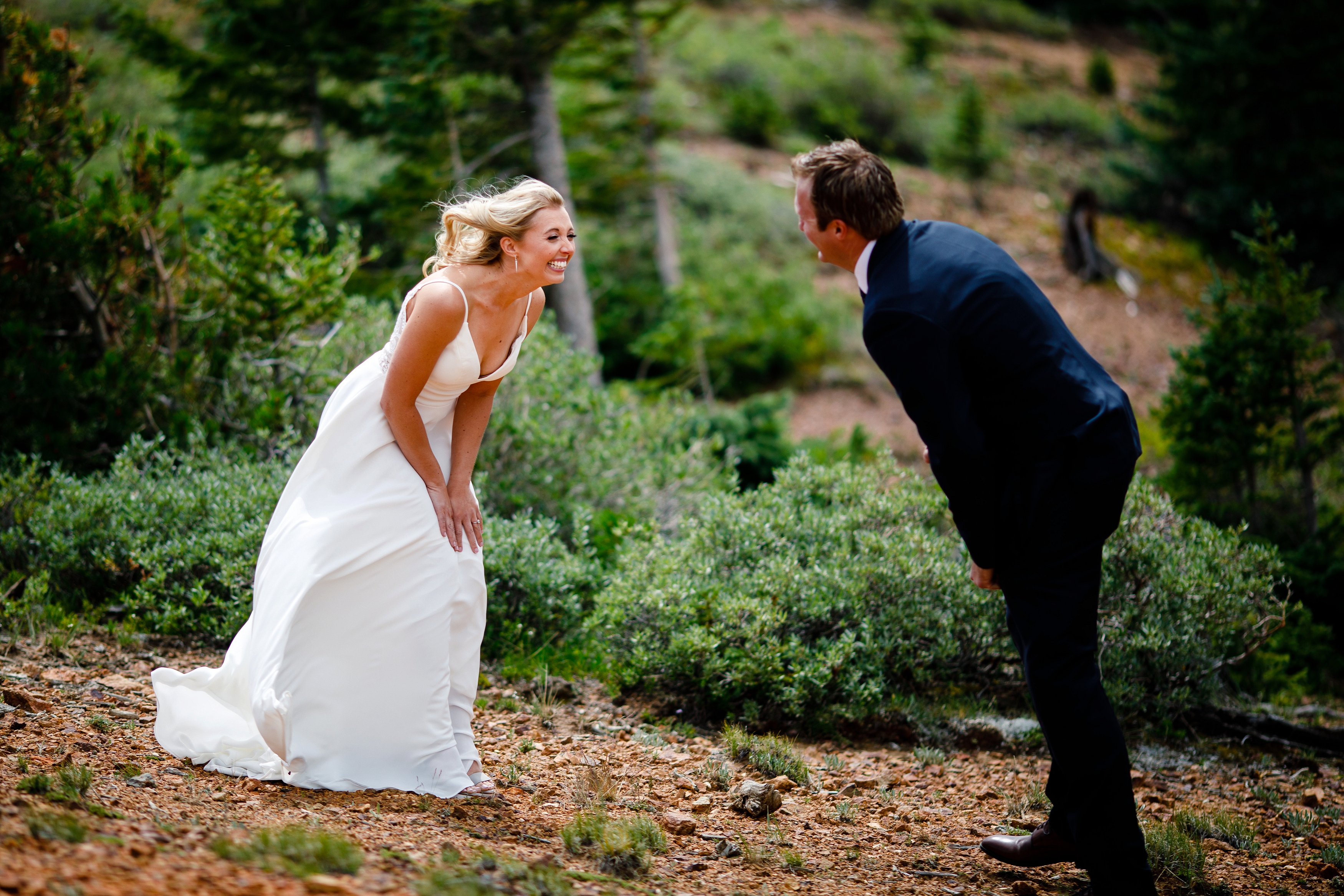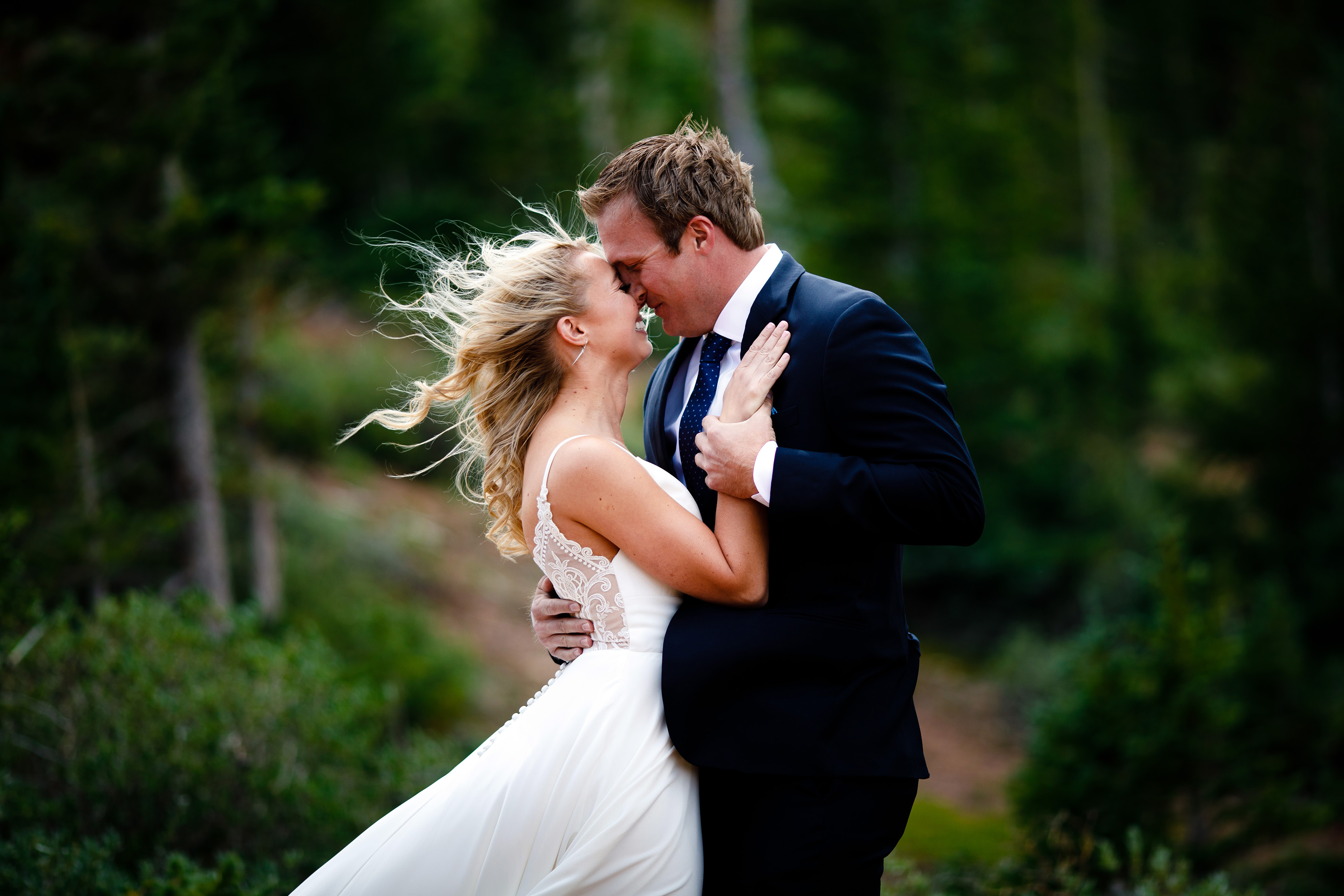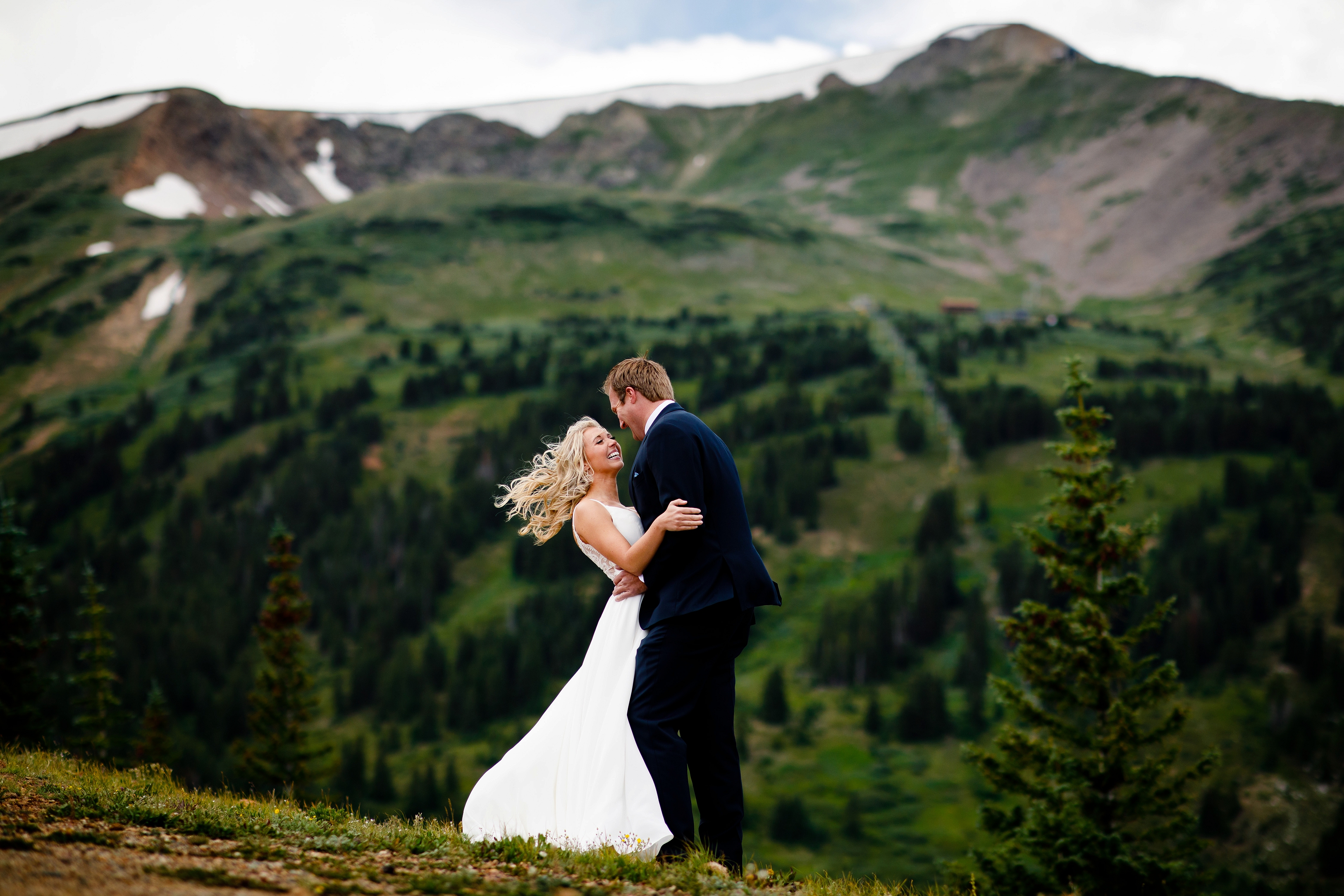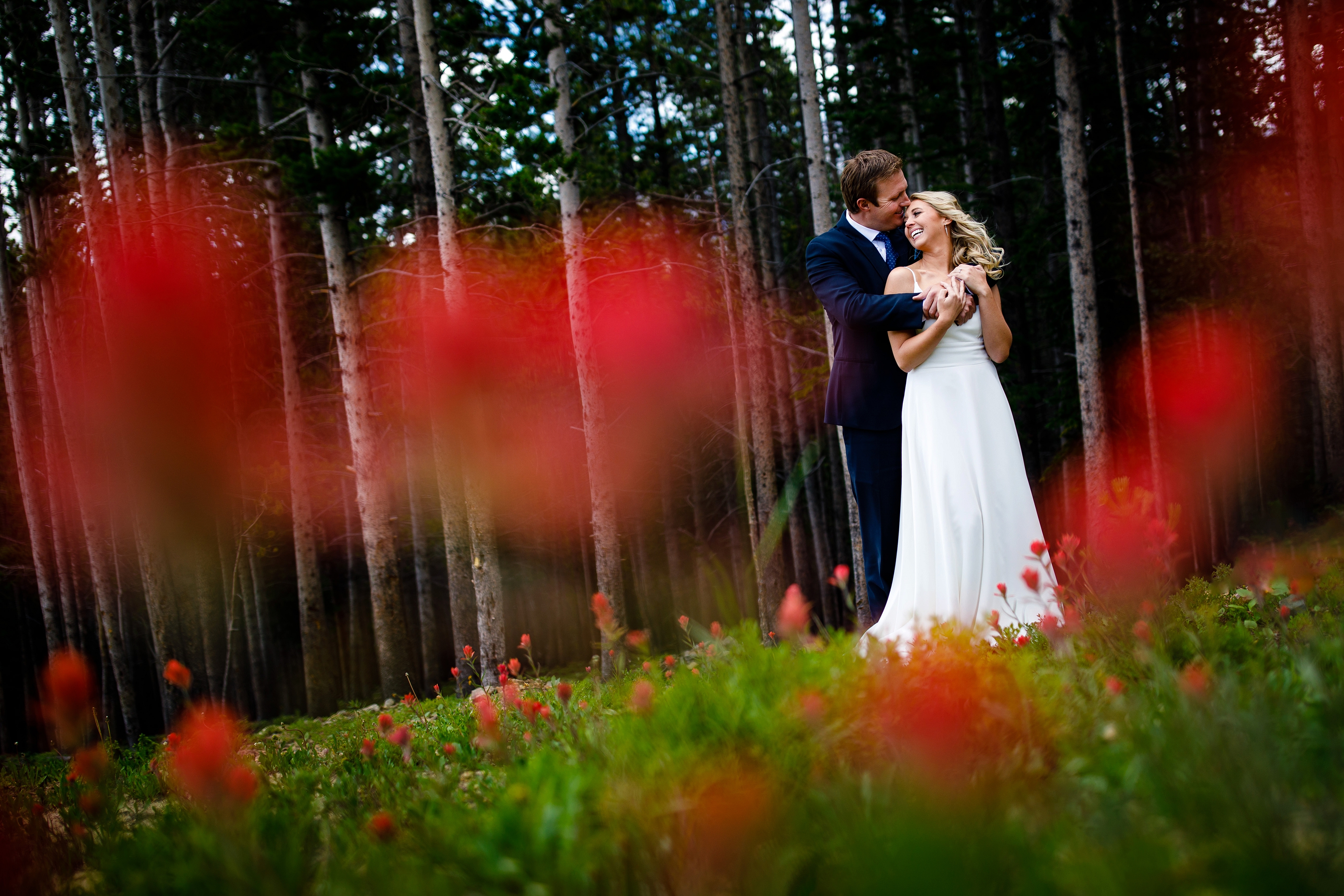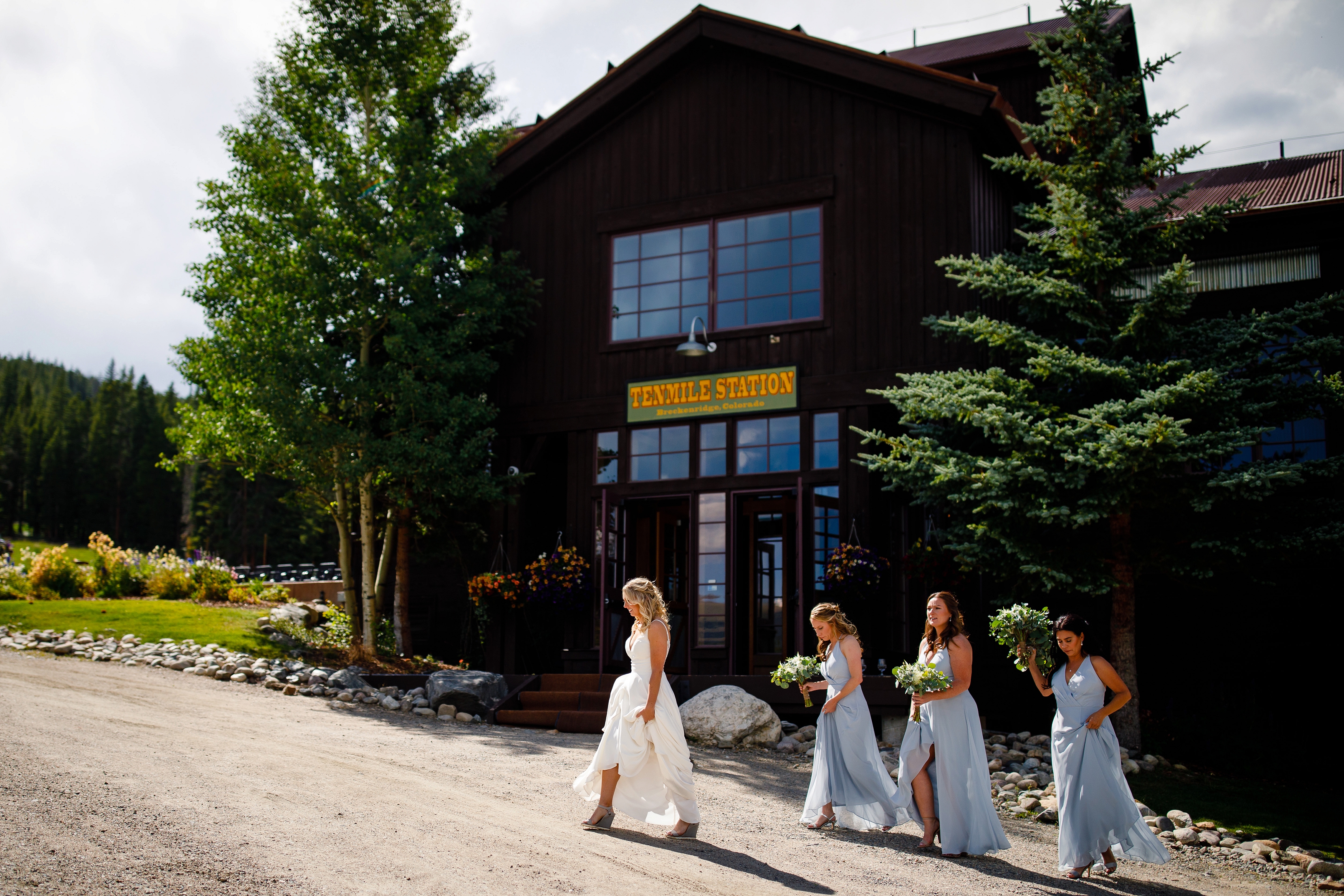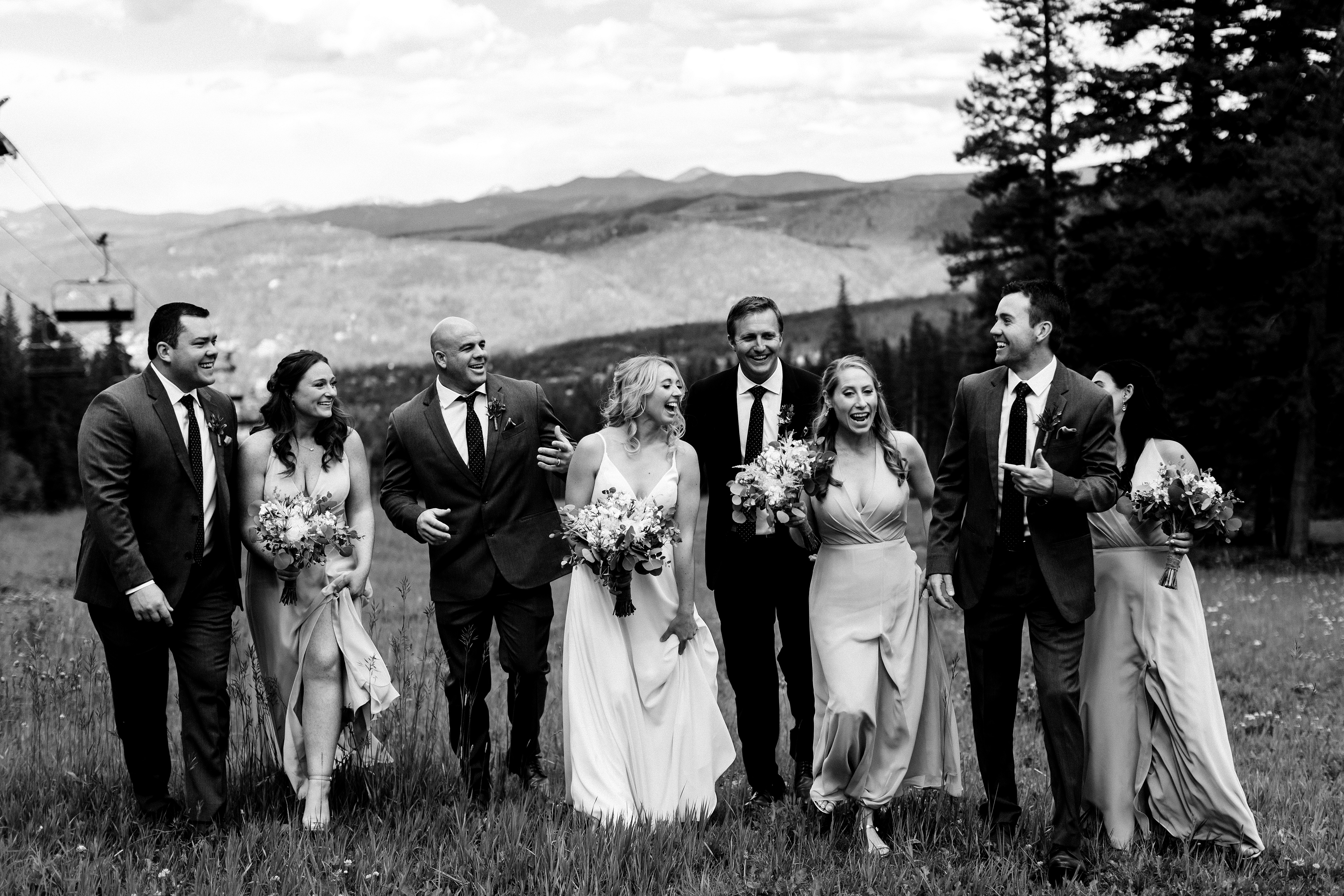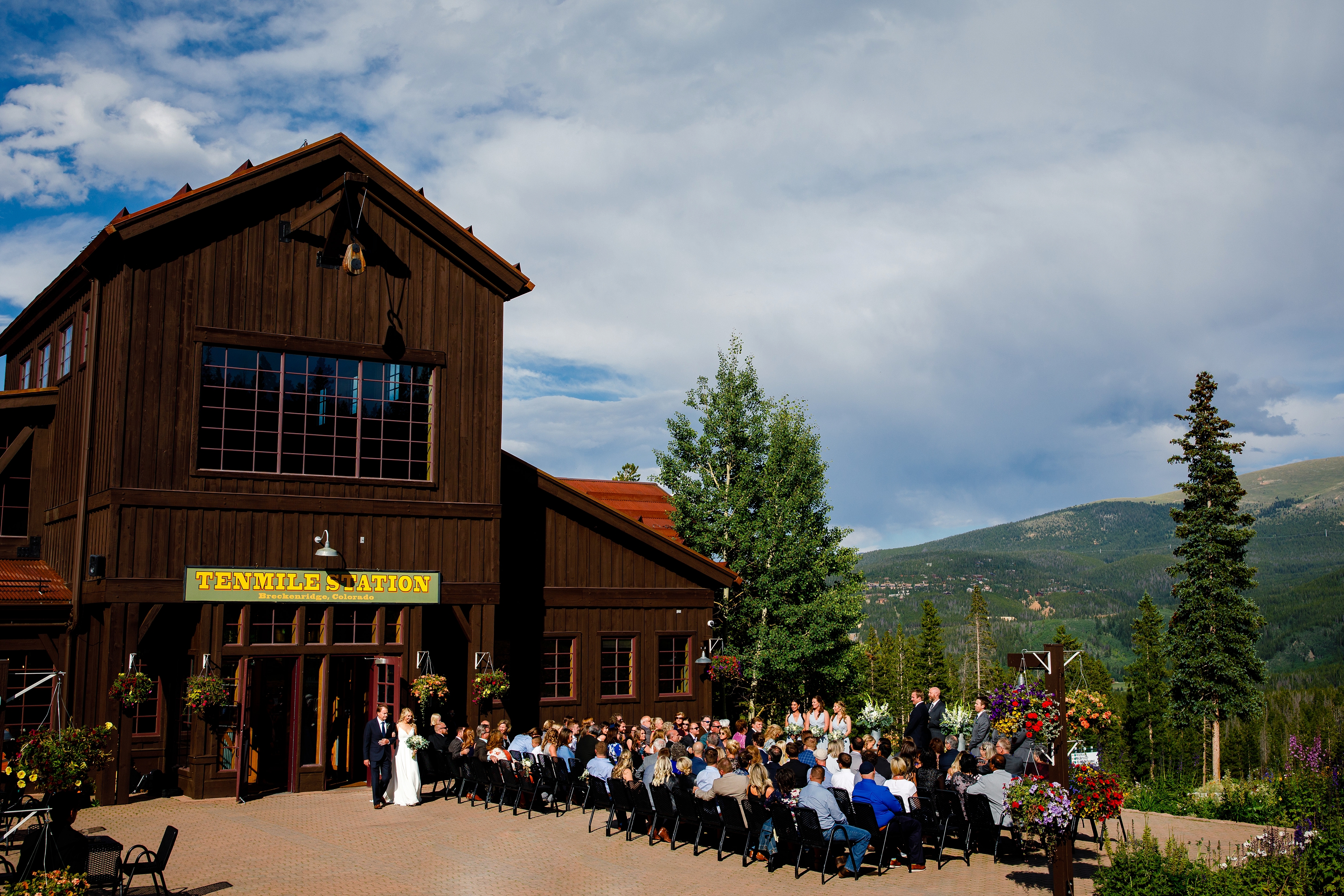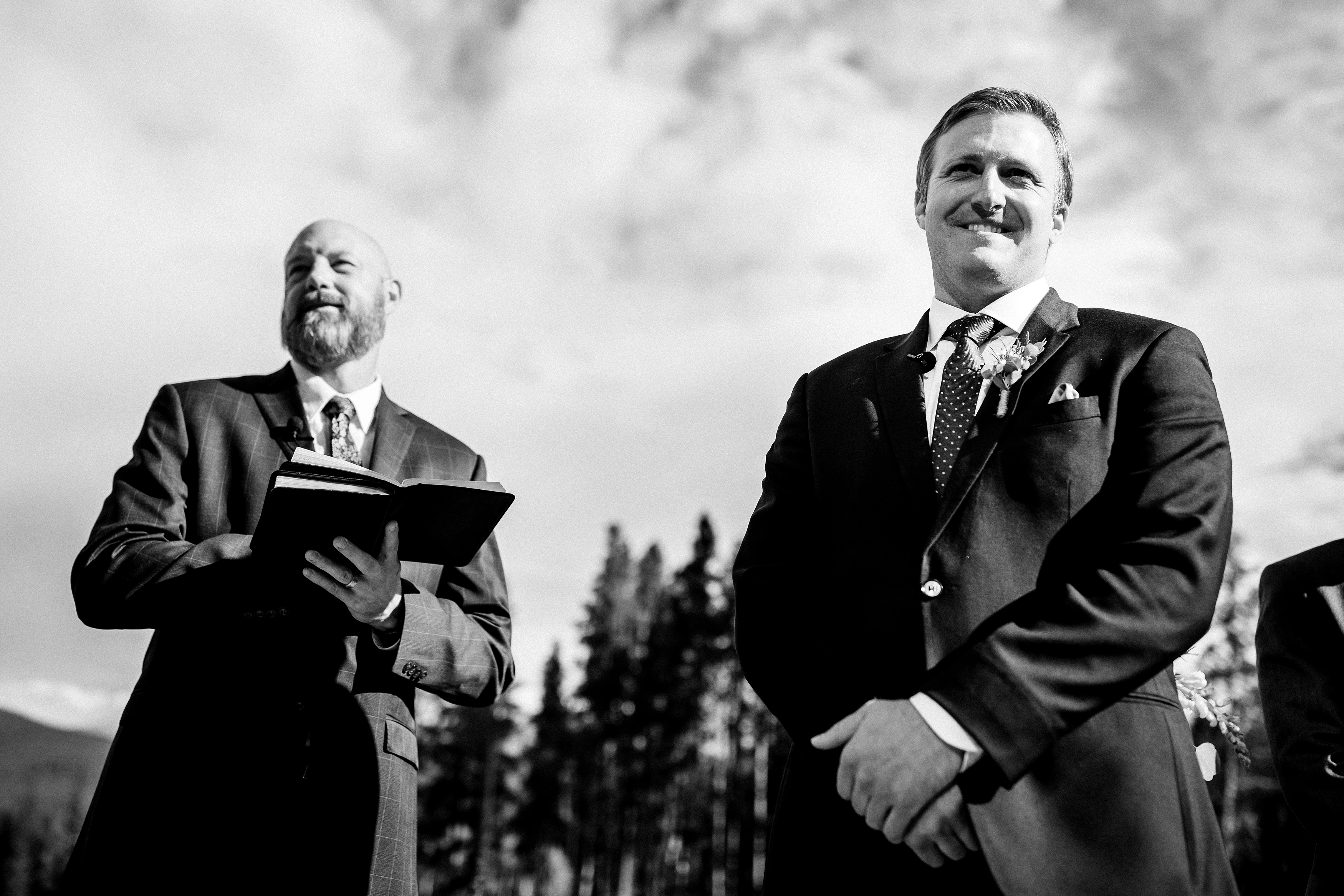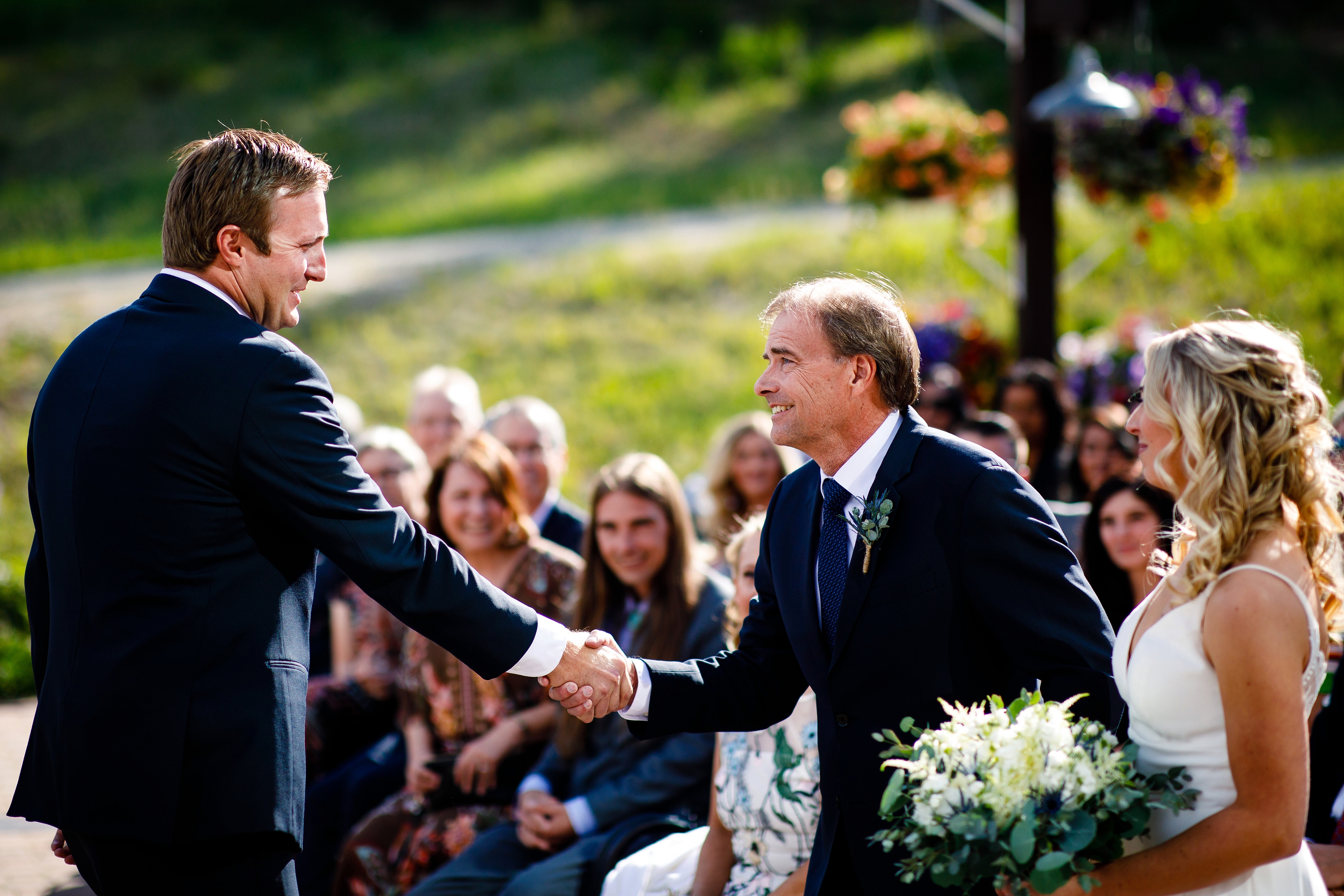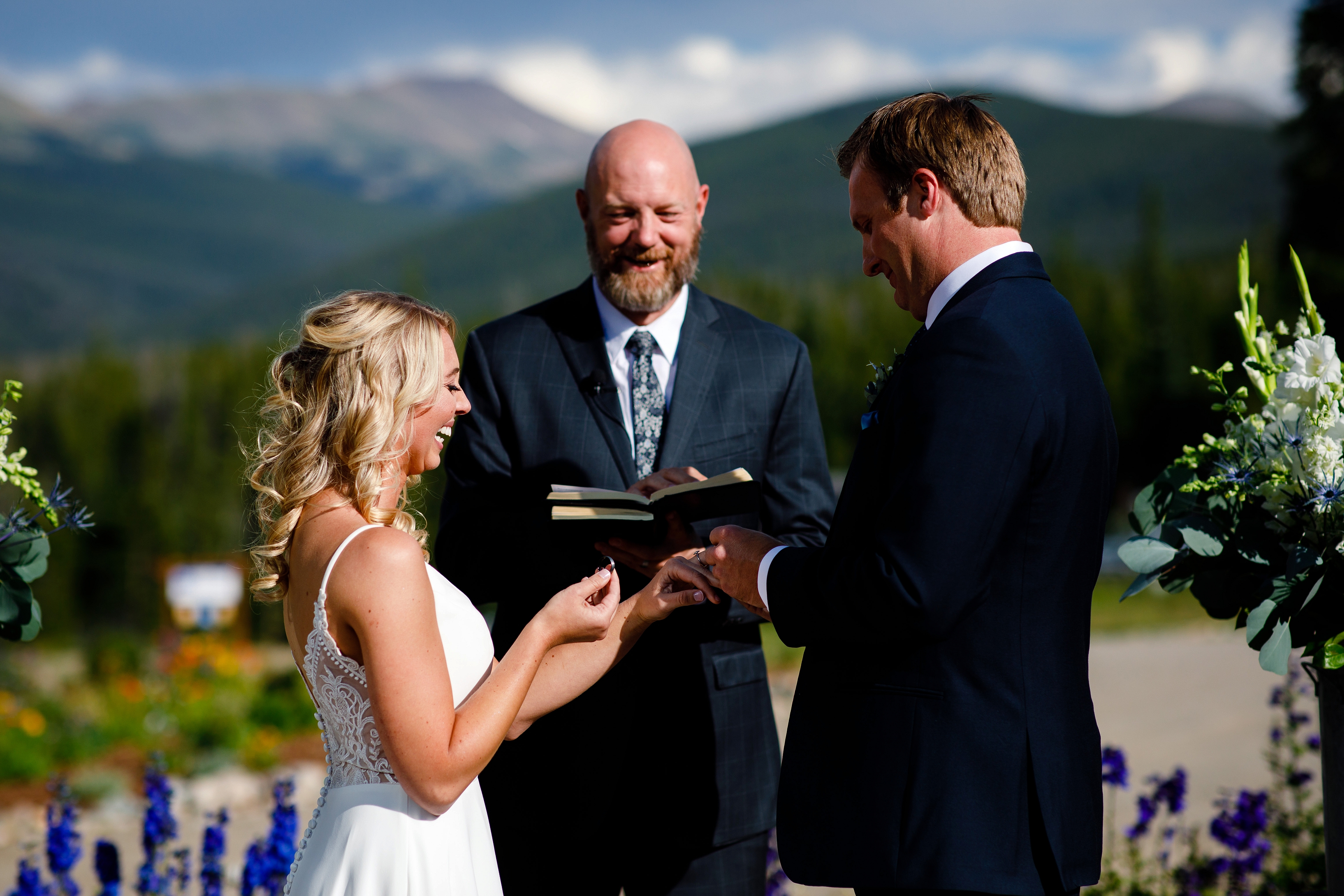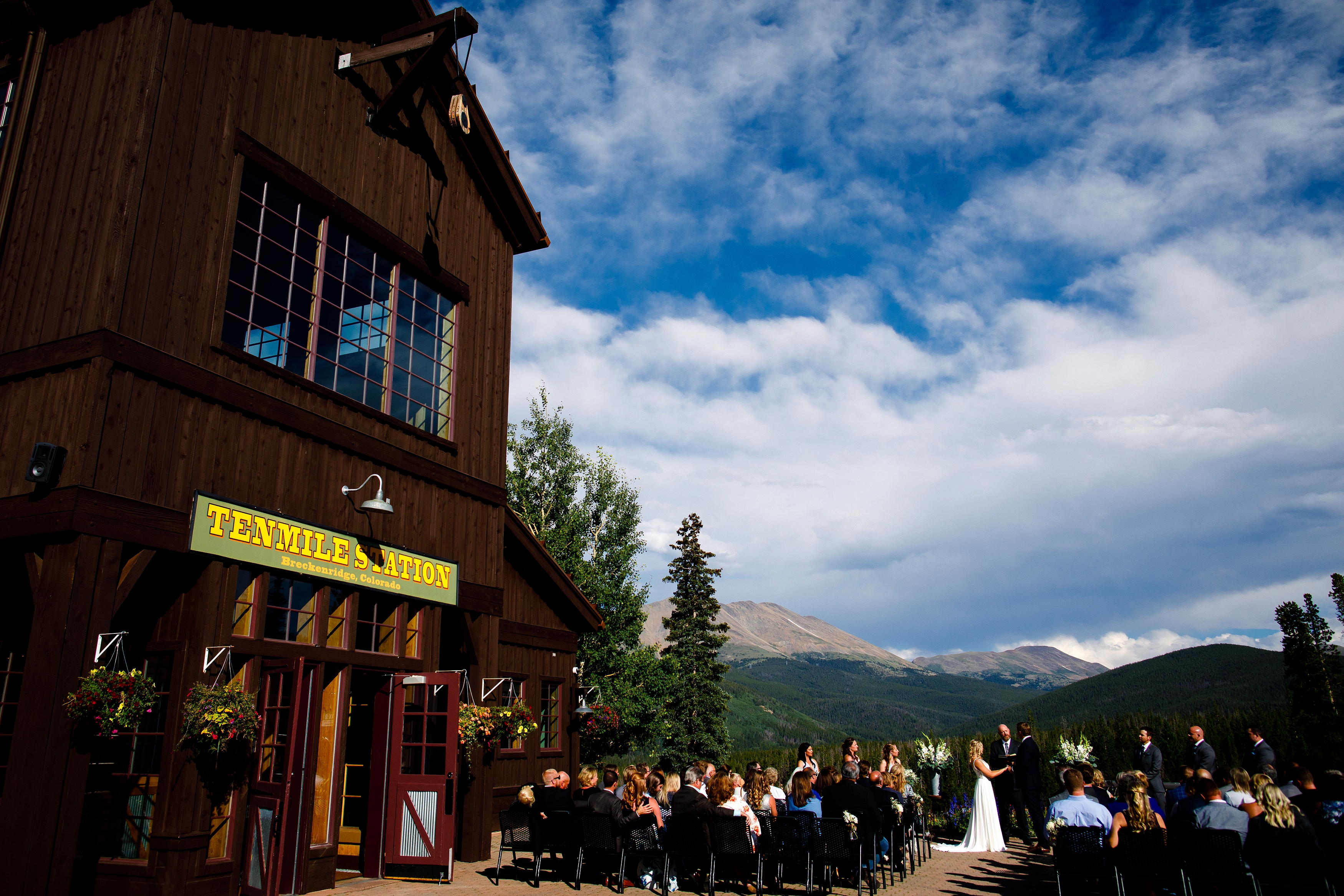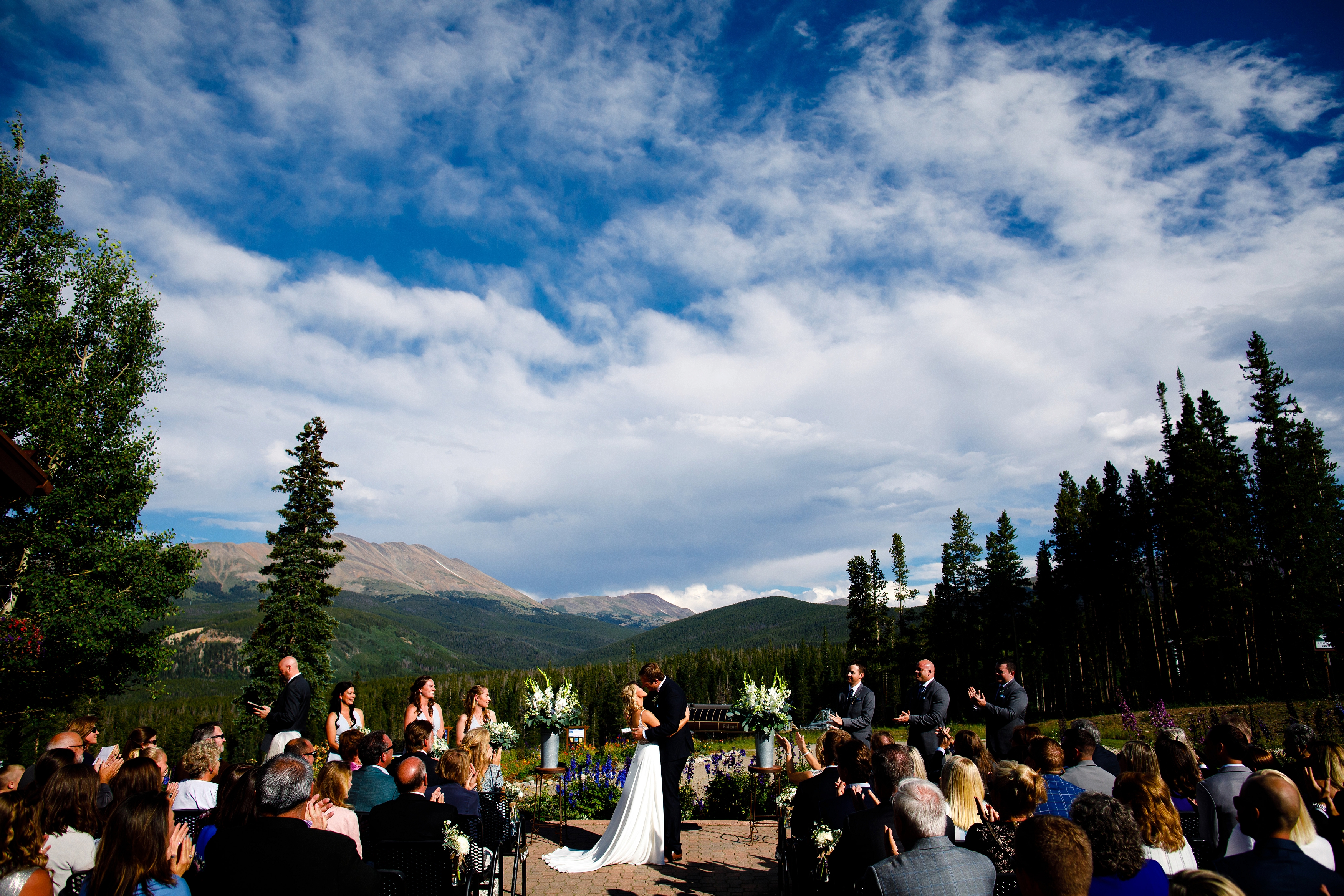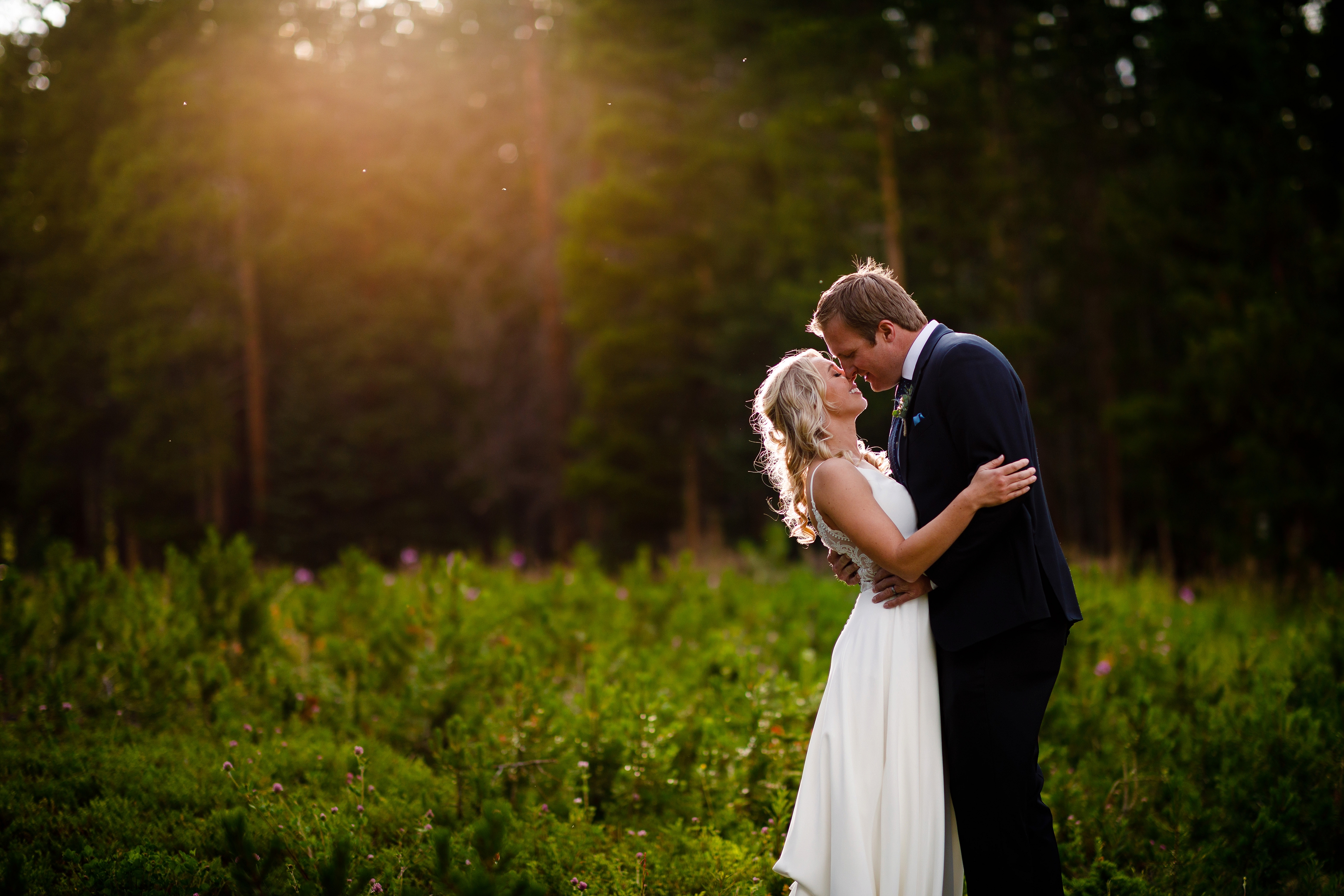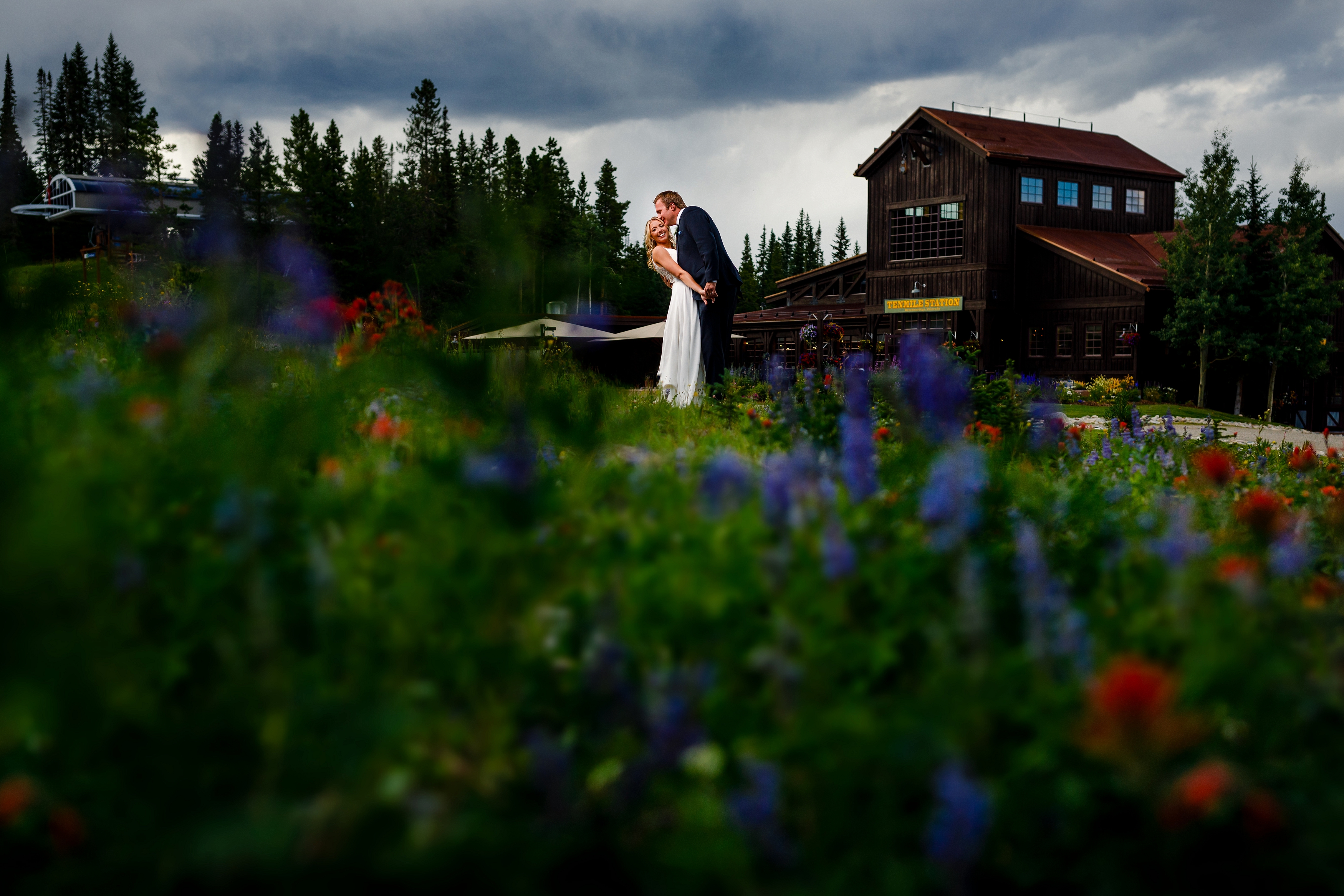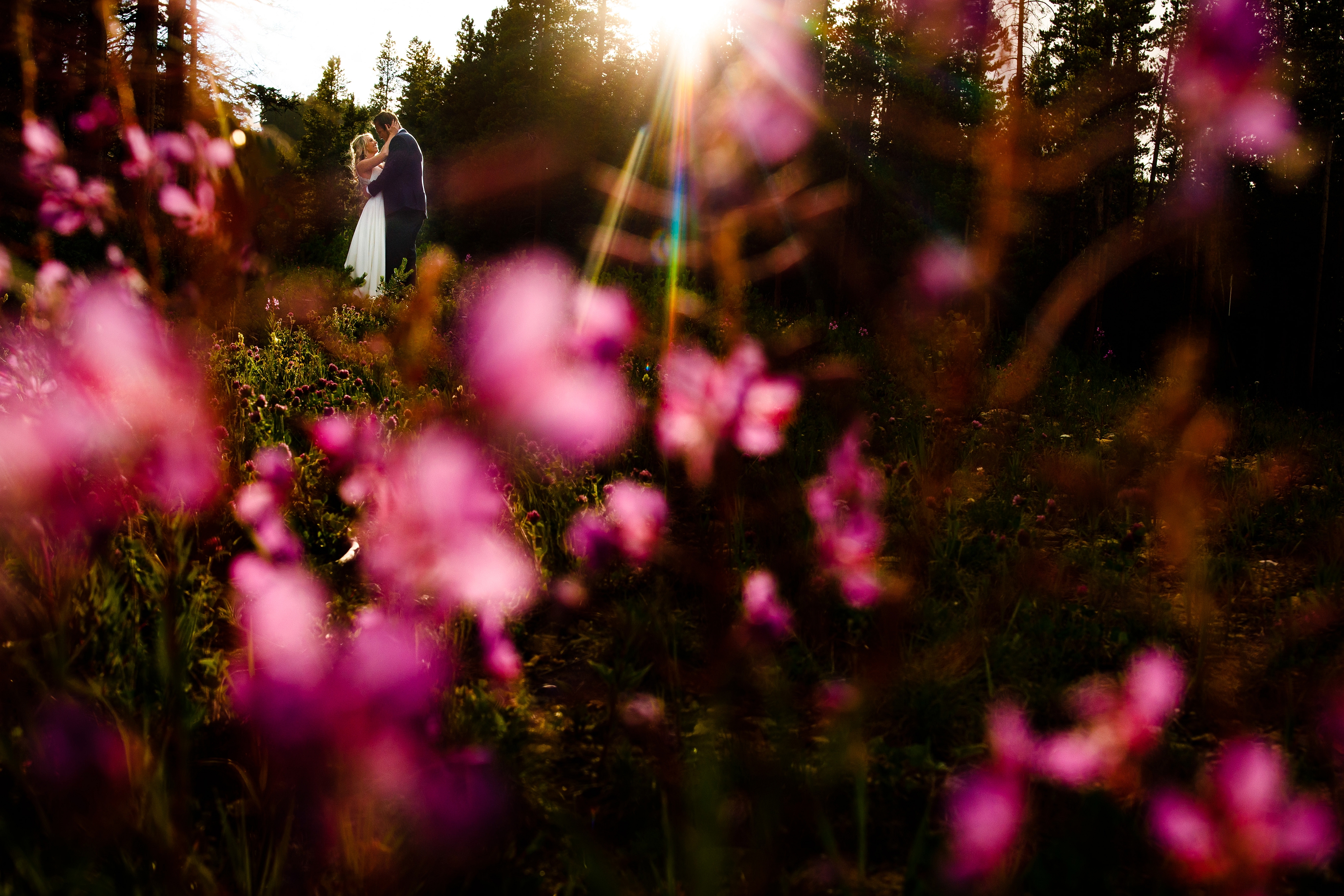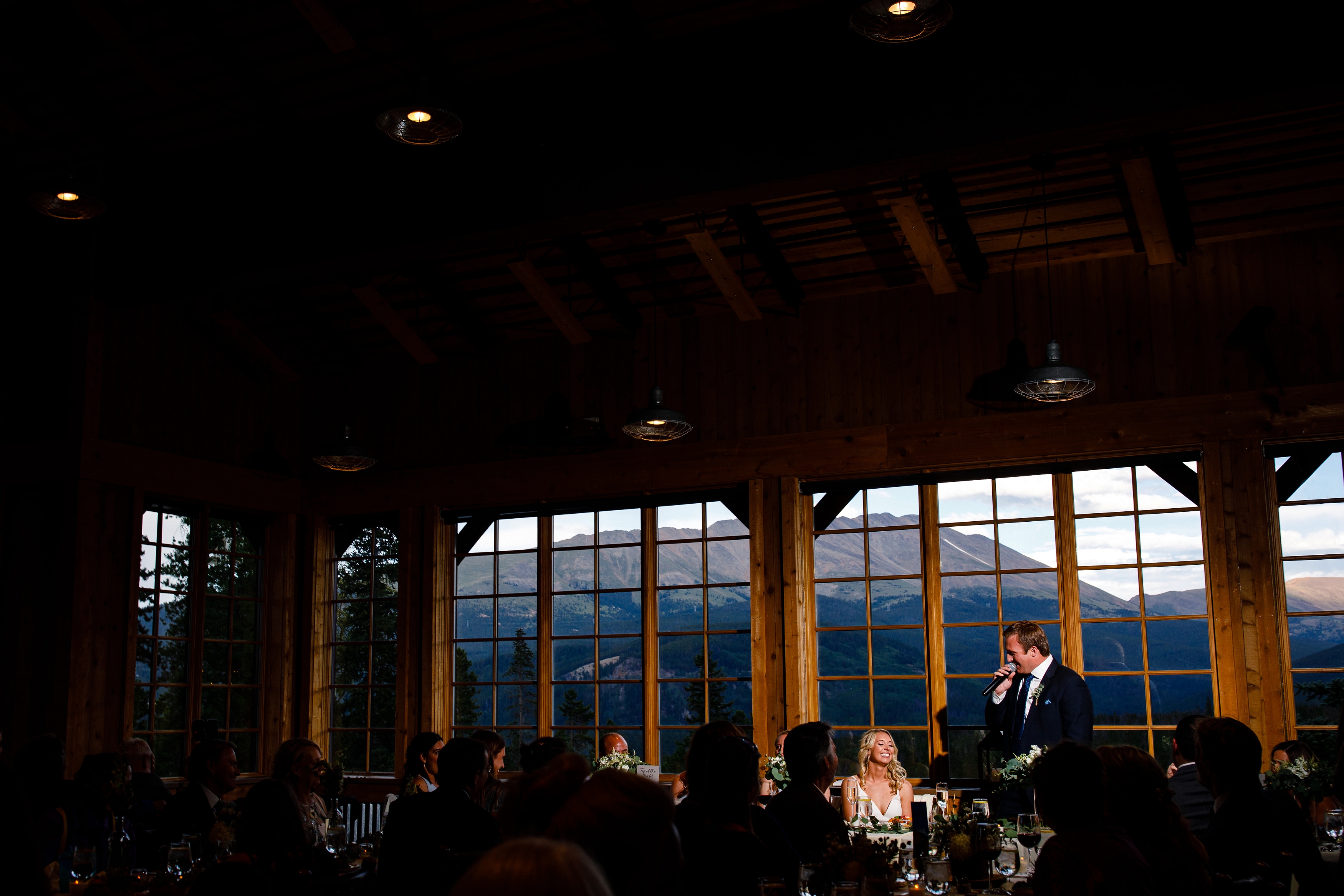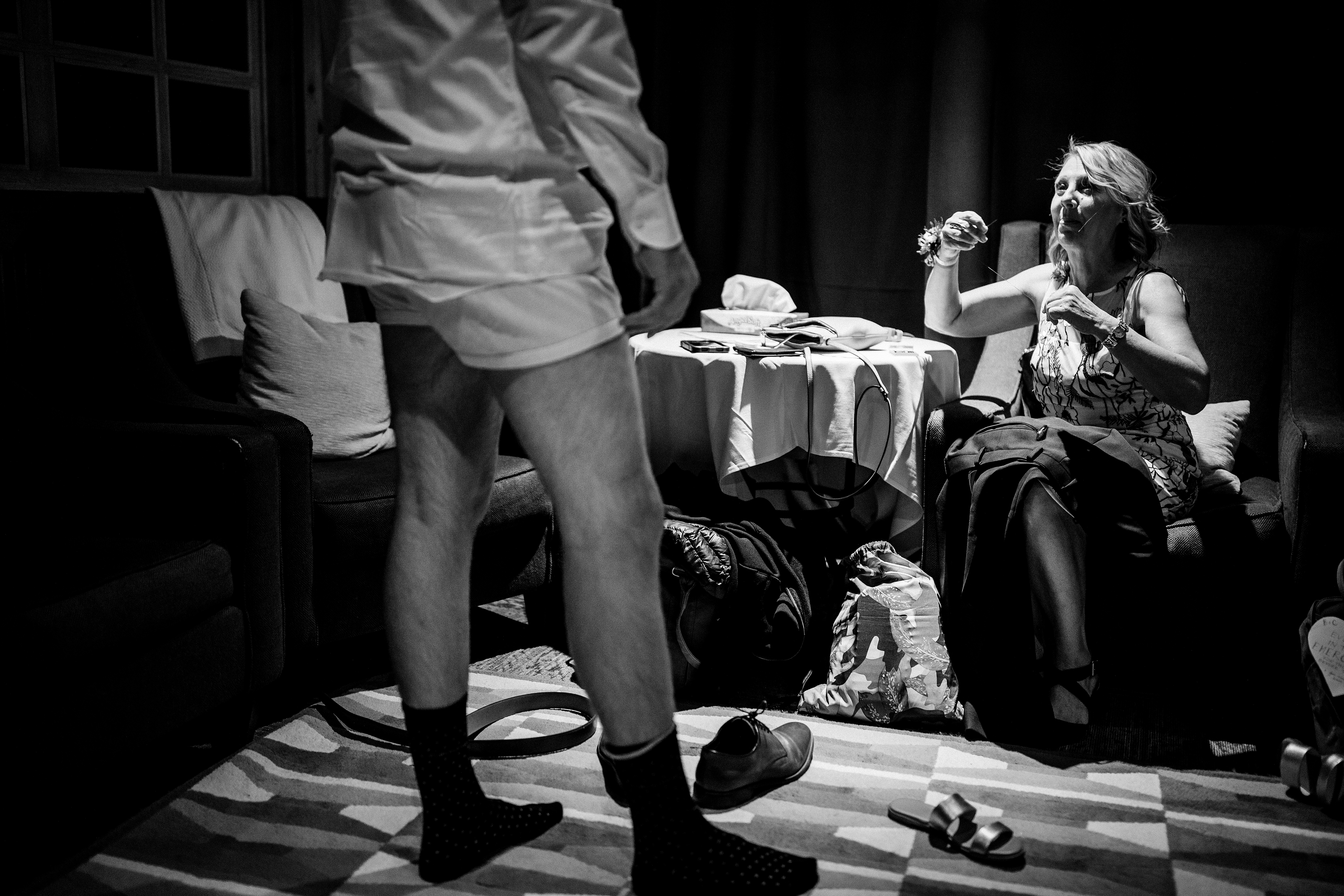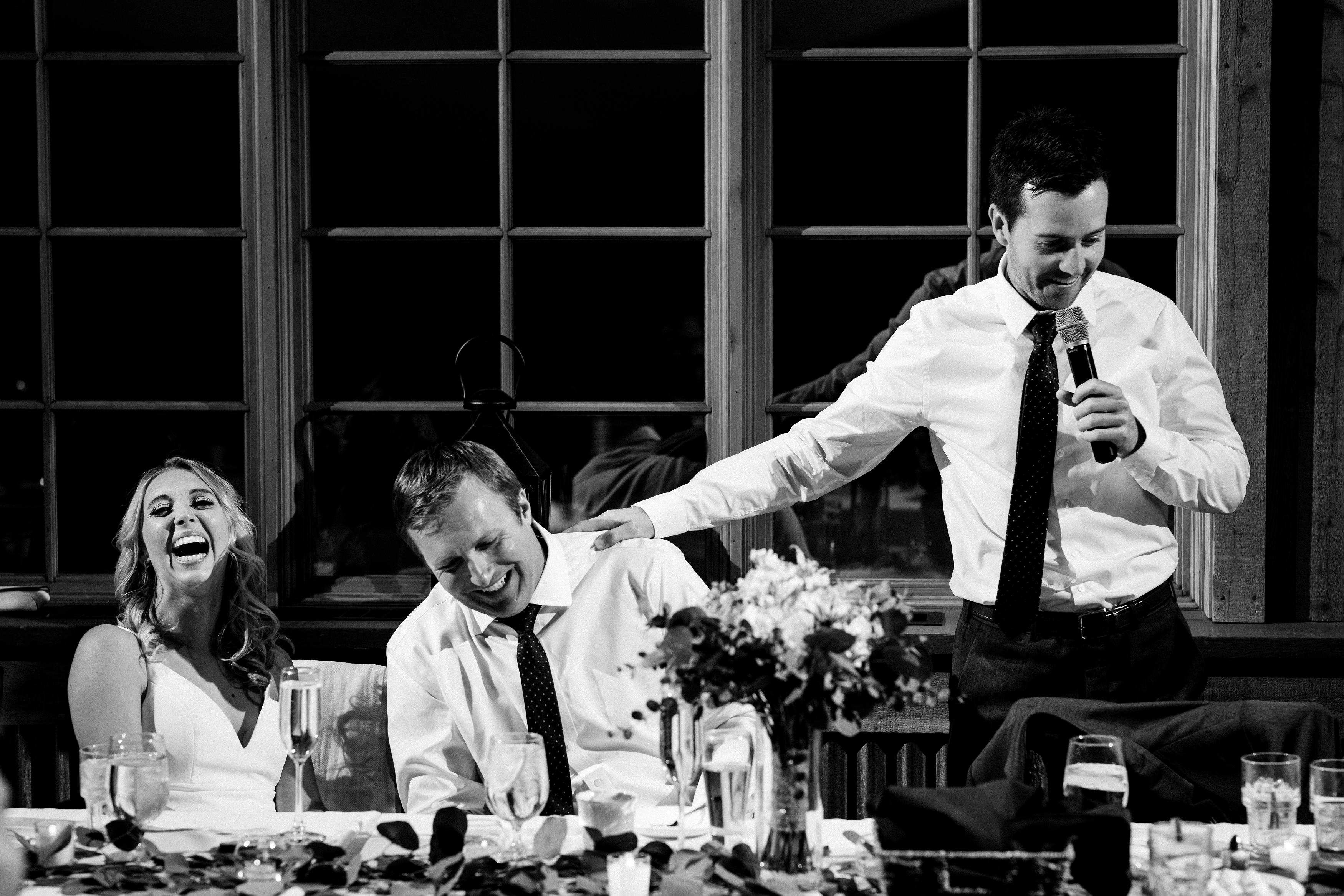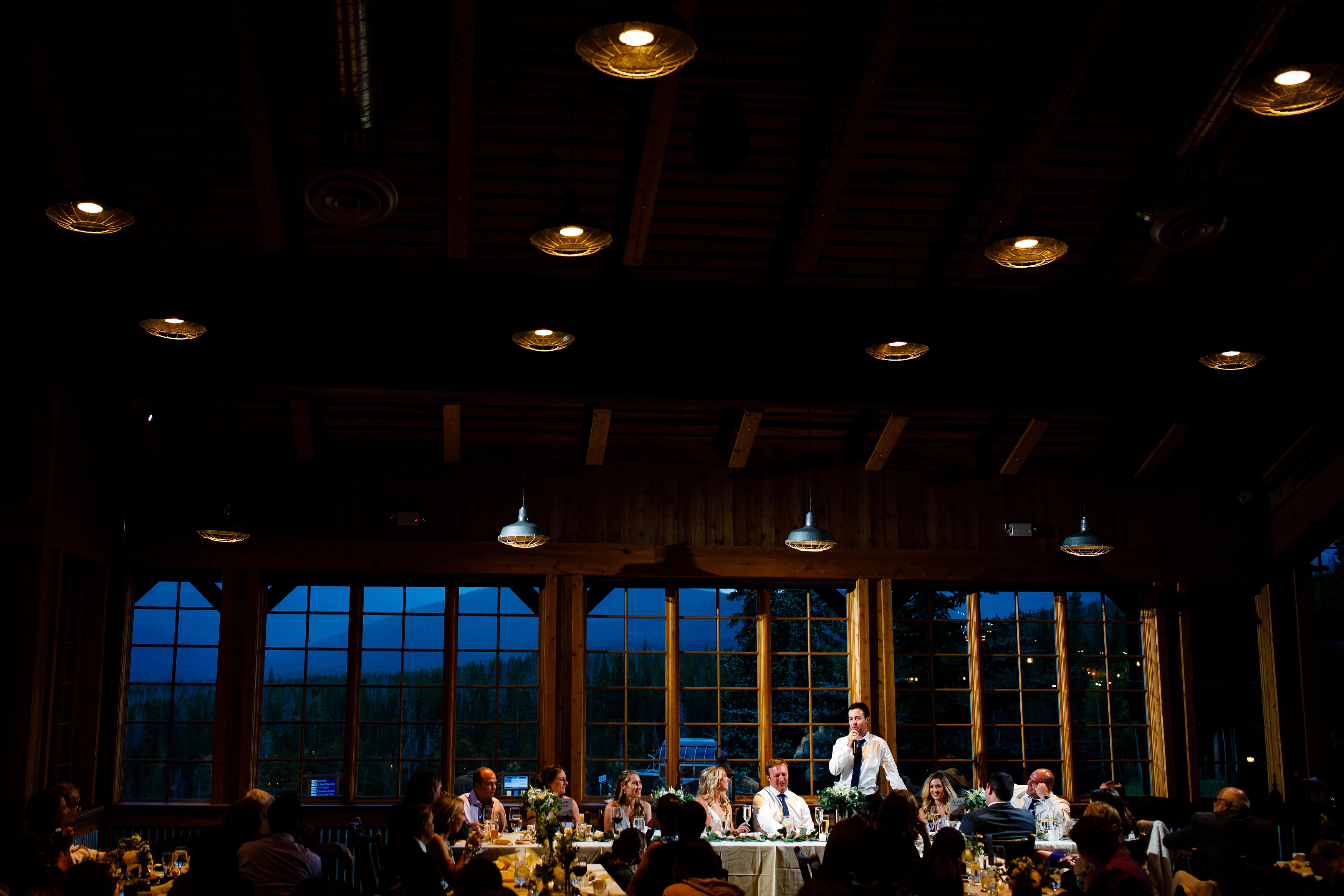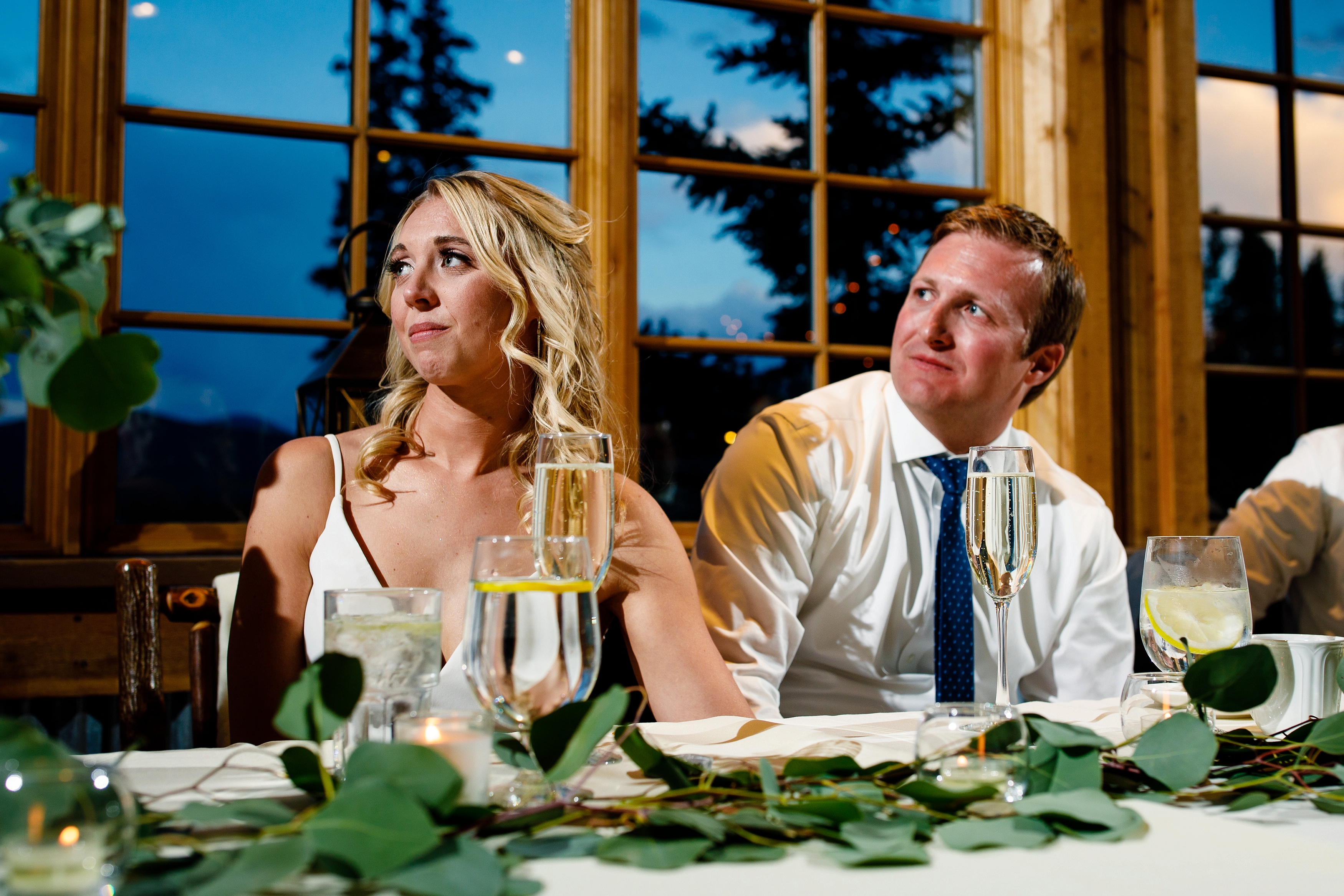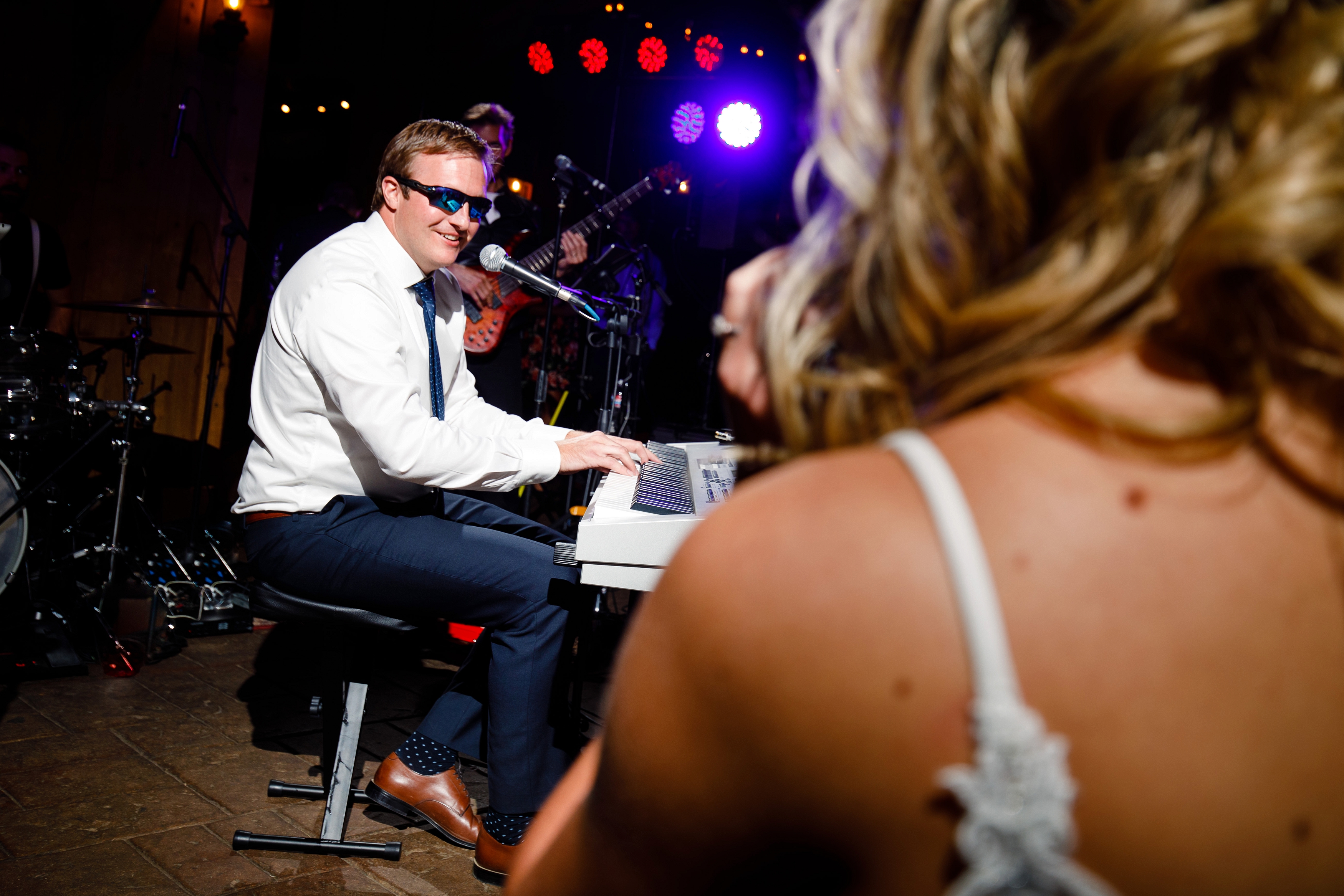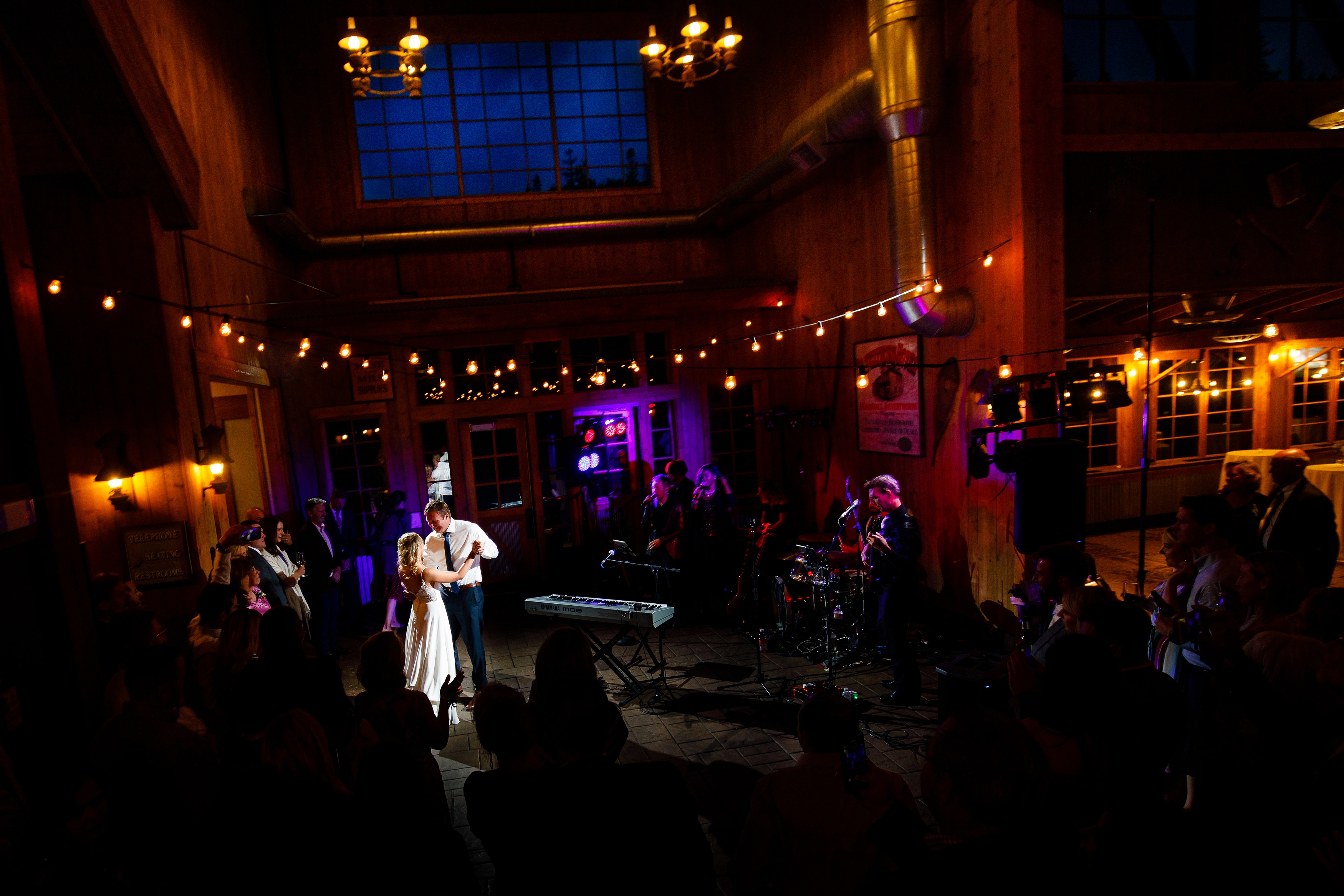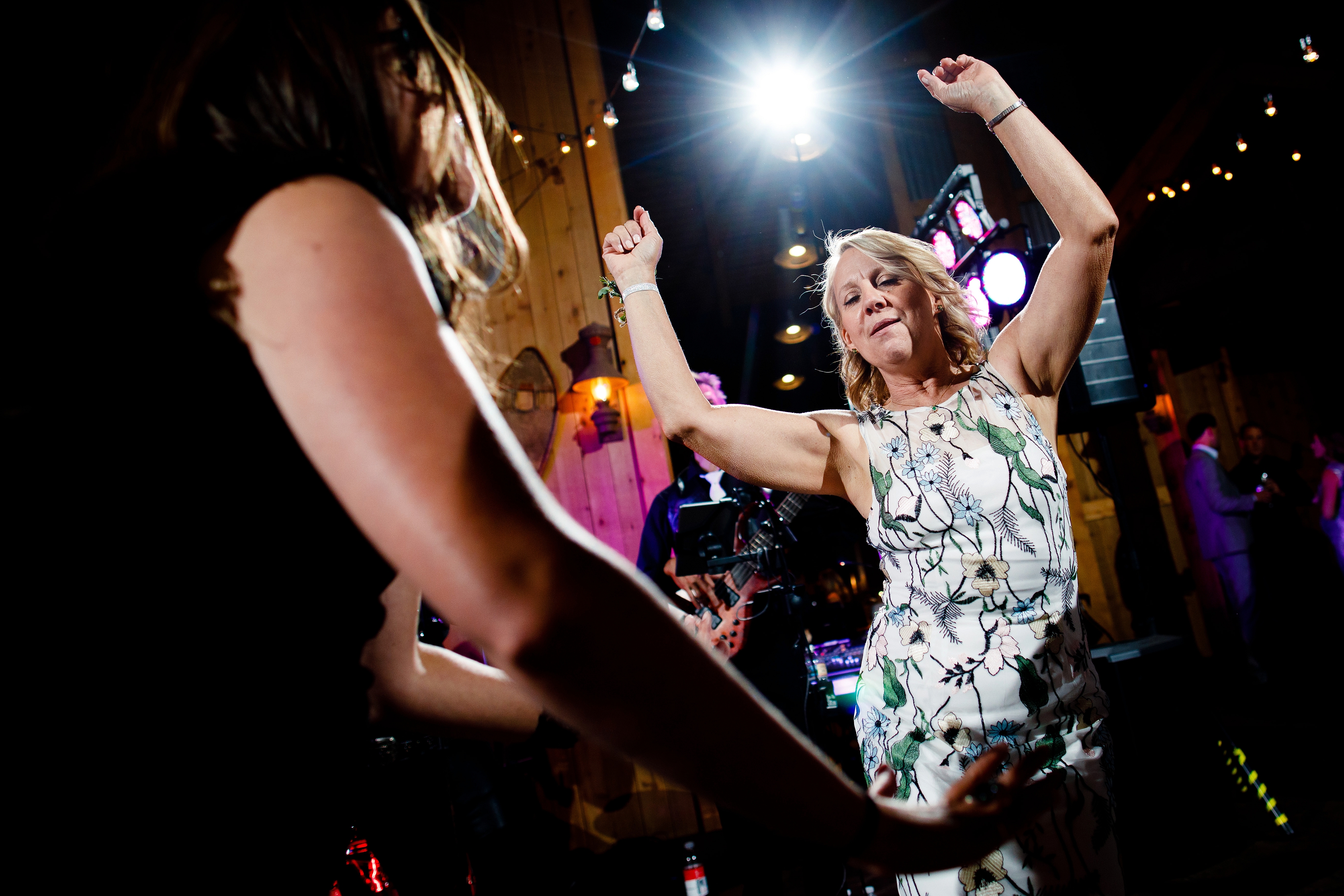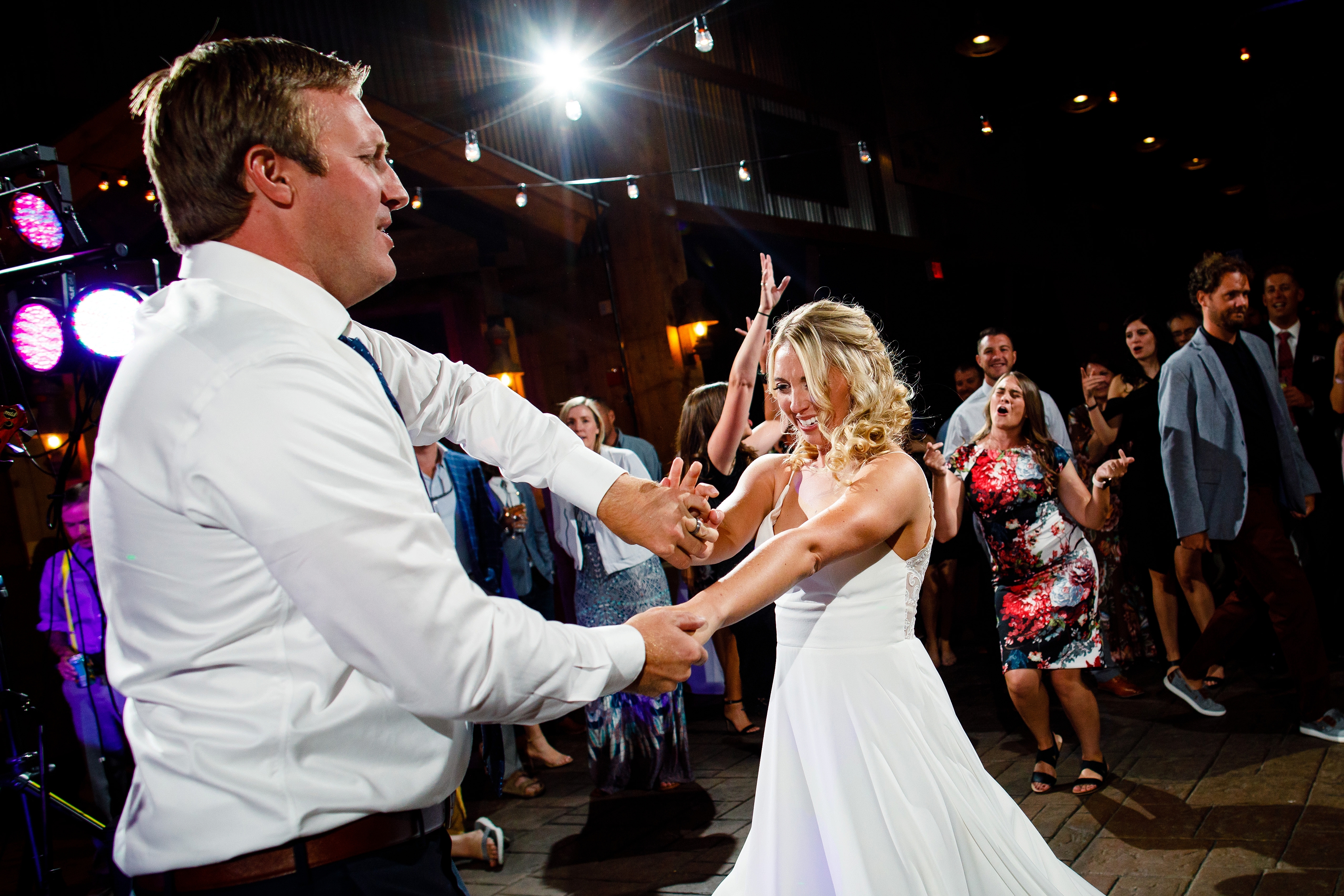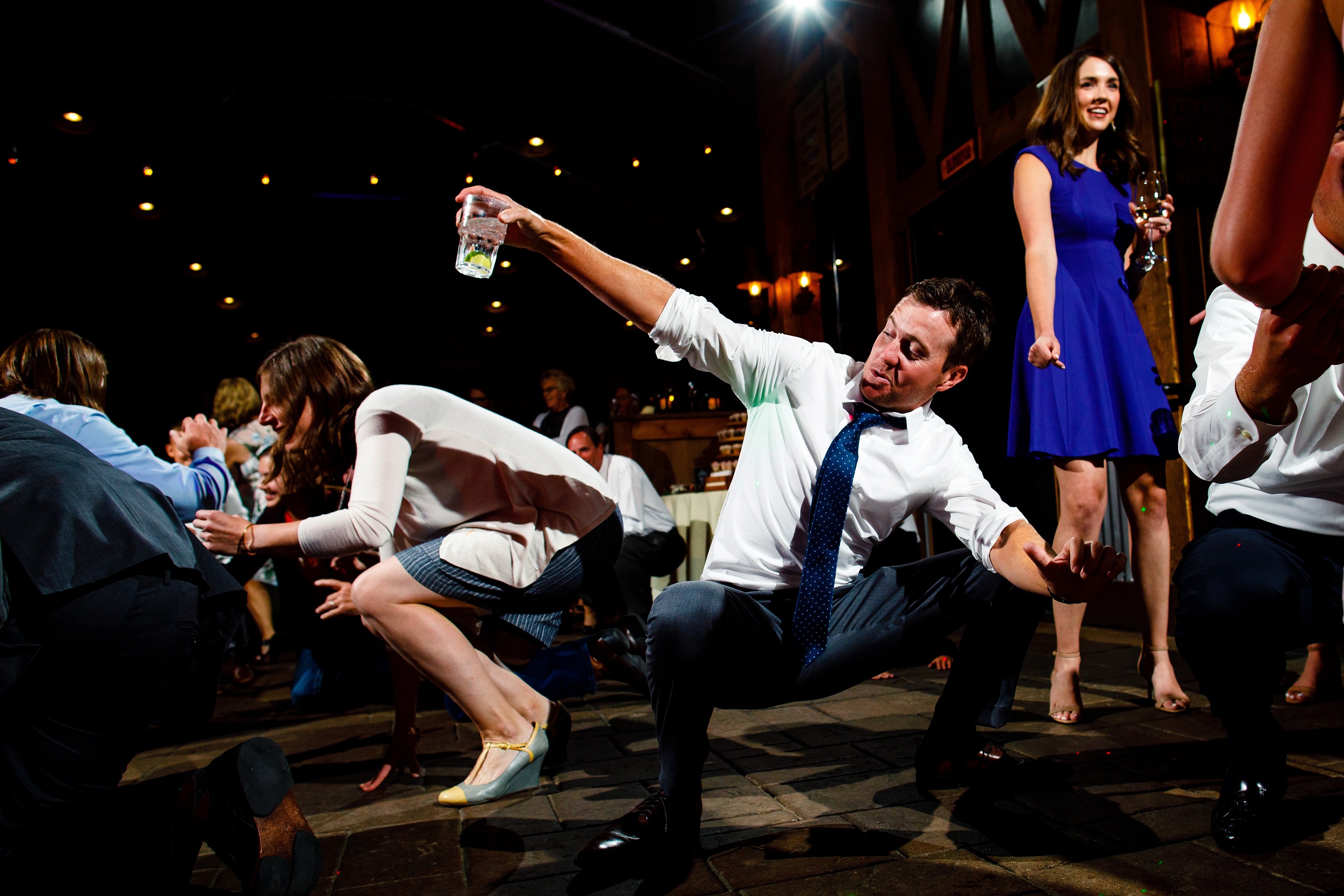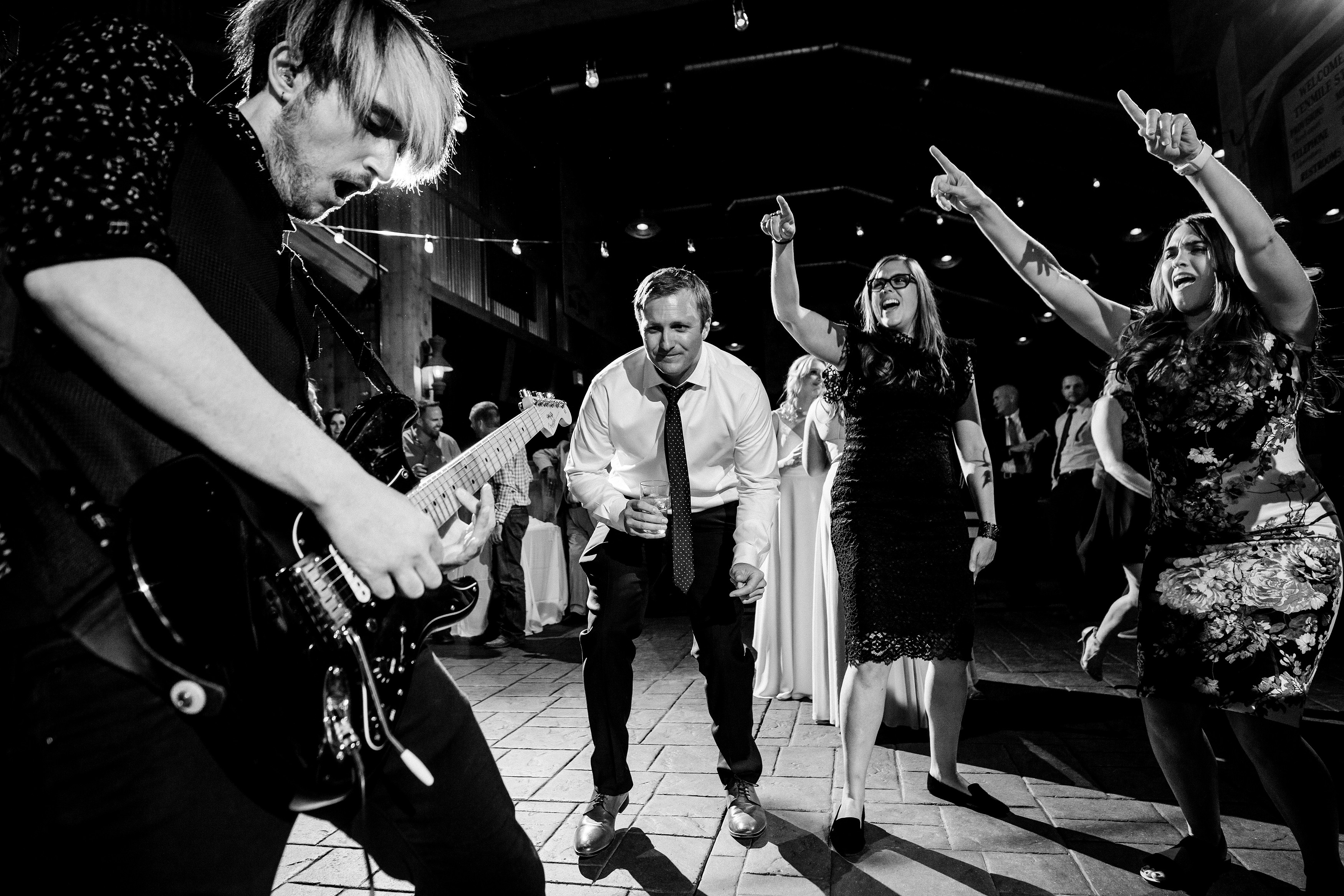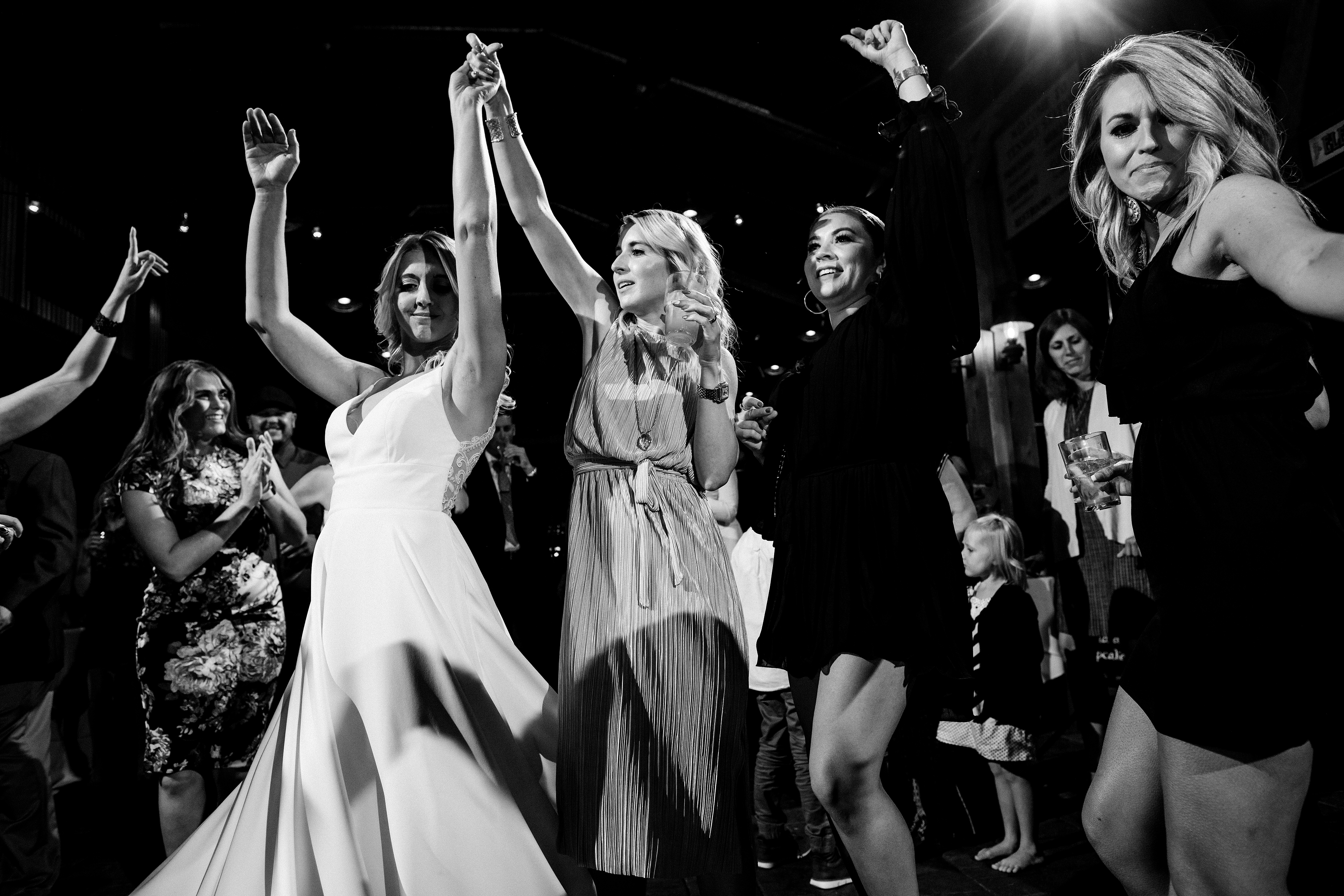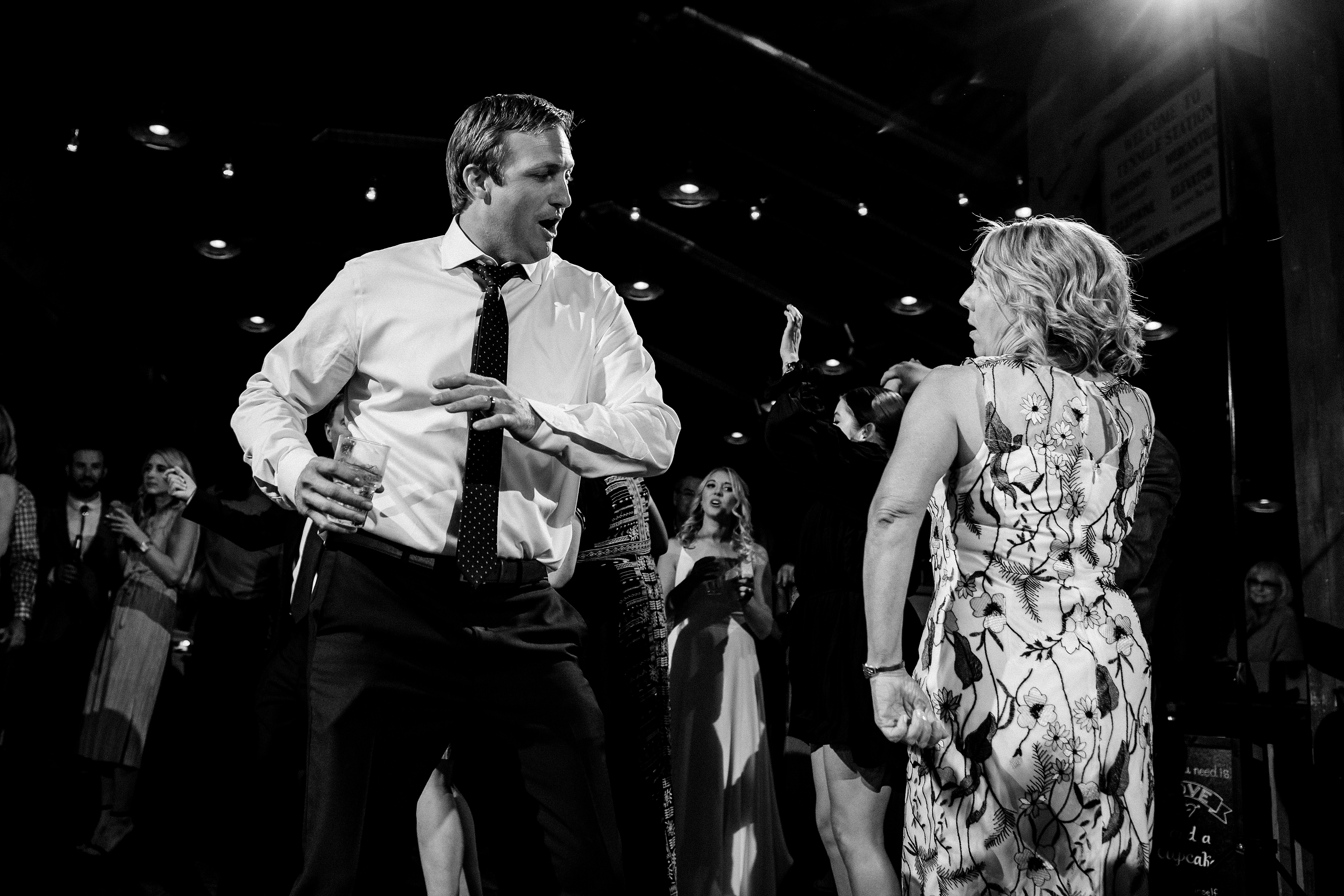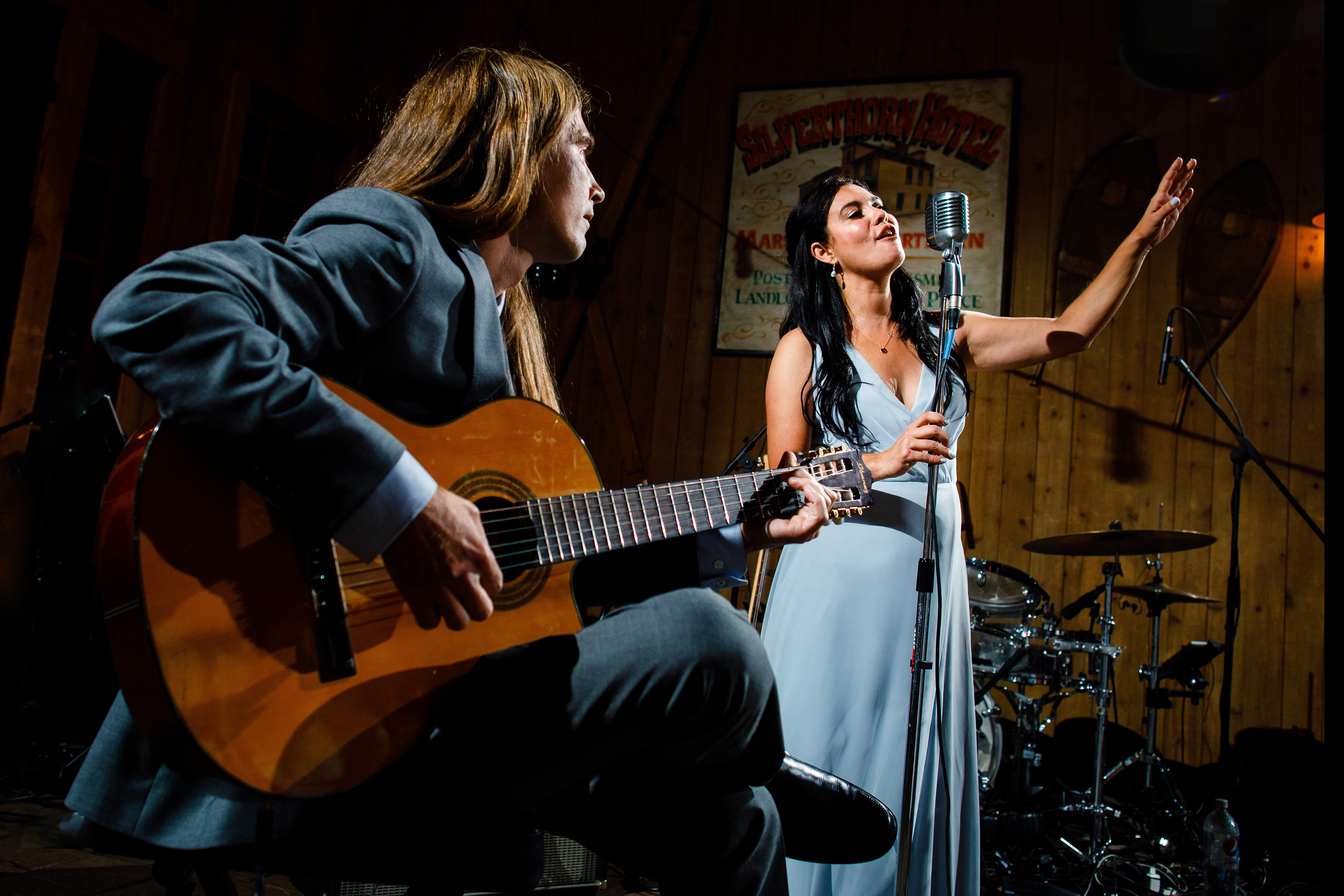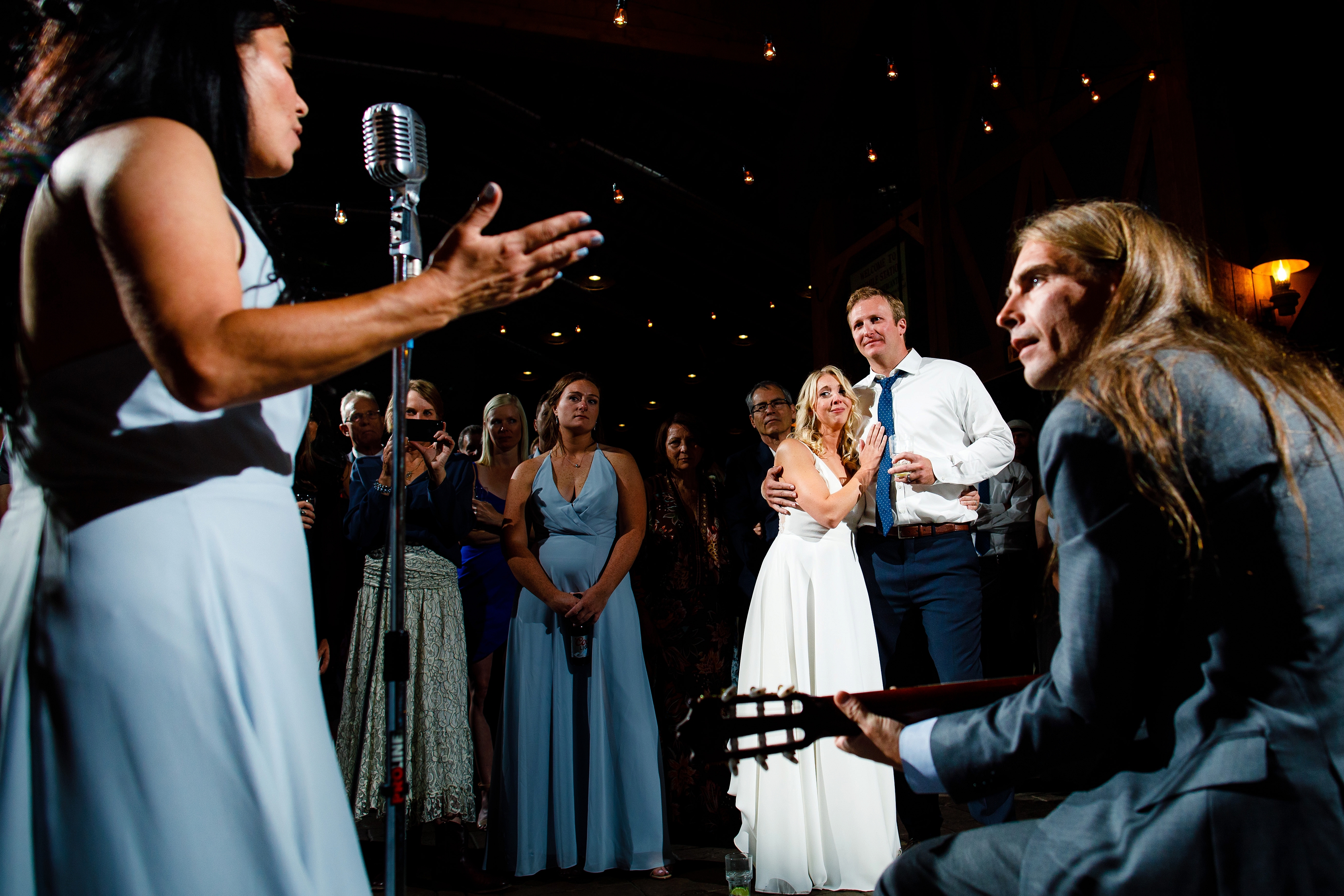 Wedding Venue: Tenmile Station
Wedding Venue Location:

Breckenridge

,

Colorado
We've got more...