It's not often that we get down to the front range to photograph a wedding, but Claire's mom, also a photographer, found our work and insisted that we document her daughters wedding. Spruce Mountain Ranch has always been a great wedding venue to work, but we especially love it in the spring when everything is green and lush.
We started Claire & Brett's day with both of them getting ready in the Upper Ranch building before making their way out to Trey's Vista for their ceremony. We lucked out with beautiful blue skies and the weather could not have been more perfect. Having documented their engagement session on Shrine Pass, these two were great in front of the camera on their wedding day.
As always, it was a pleasure working with Cloud9 and Buffalo Film Co on this Spring Wedding at Spruce Mountain Ranch. A true team of professionals. Congrats you two and enjoy some of our favorite images from your day.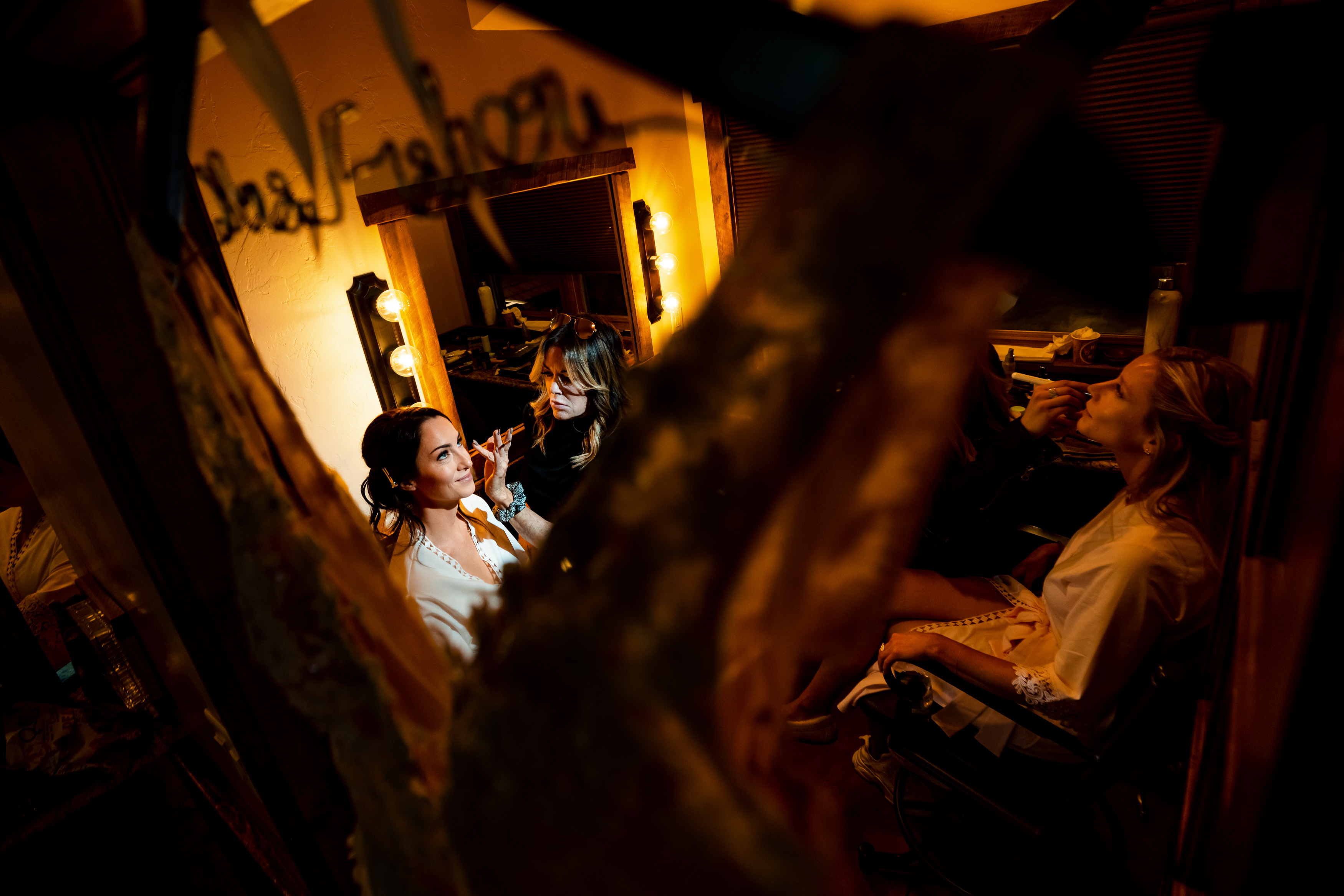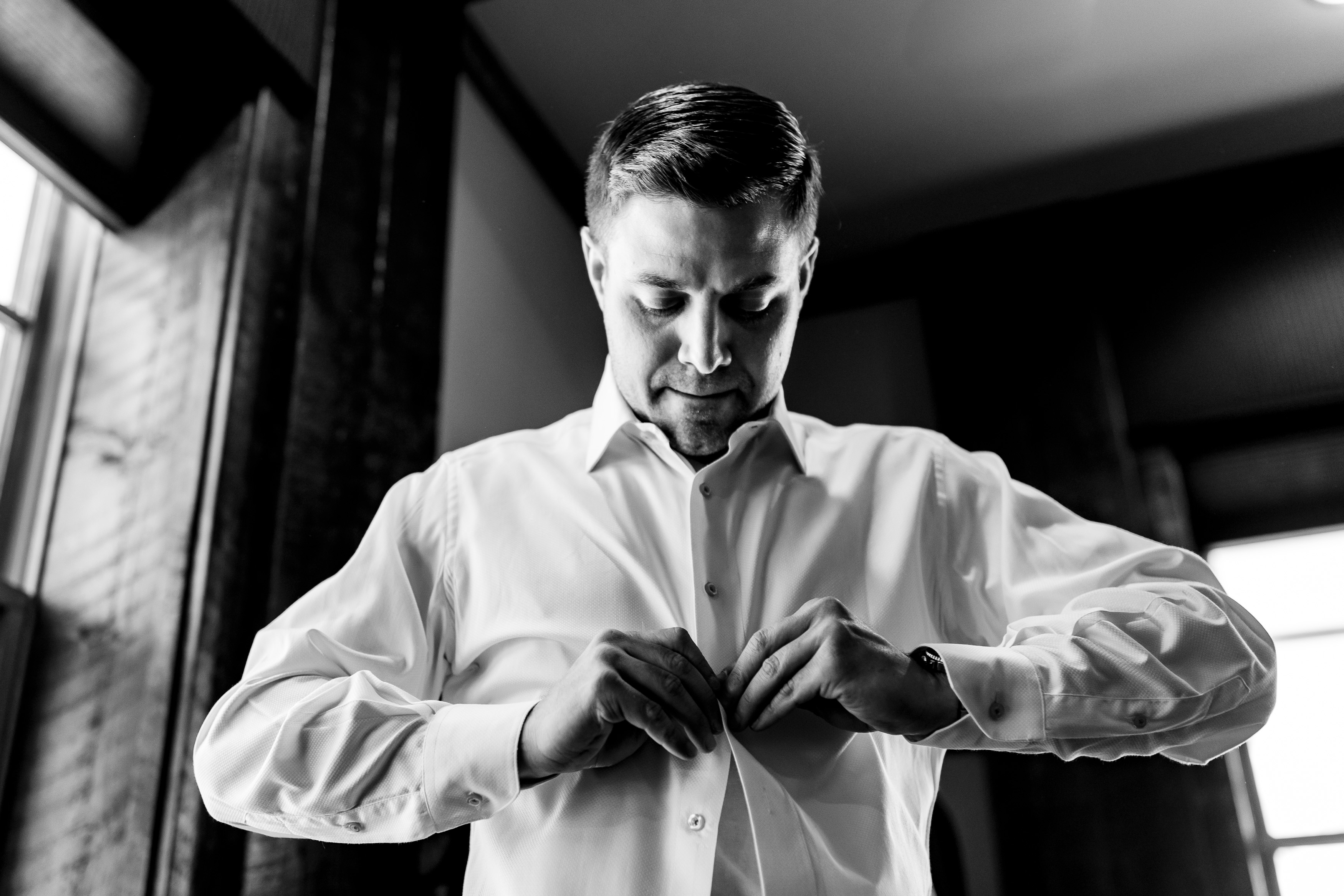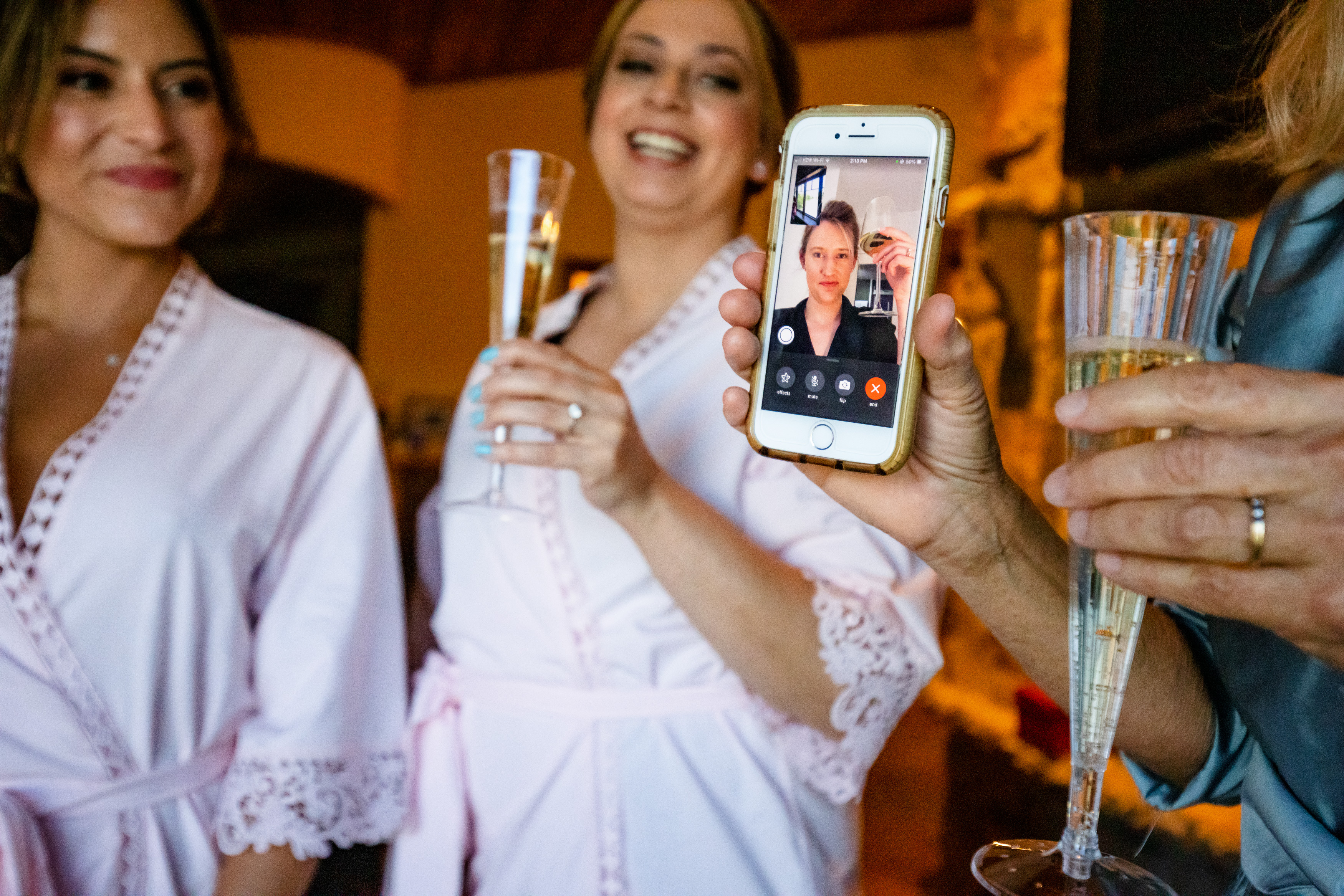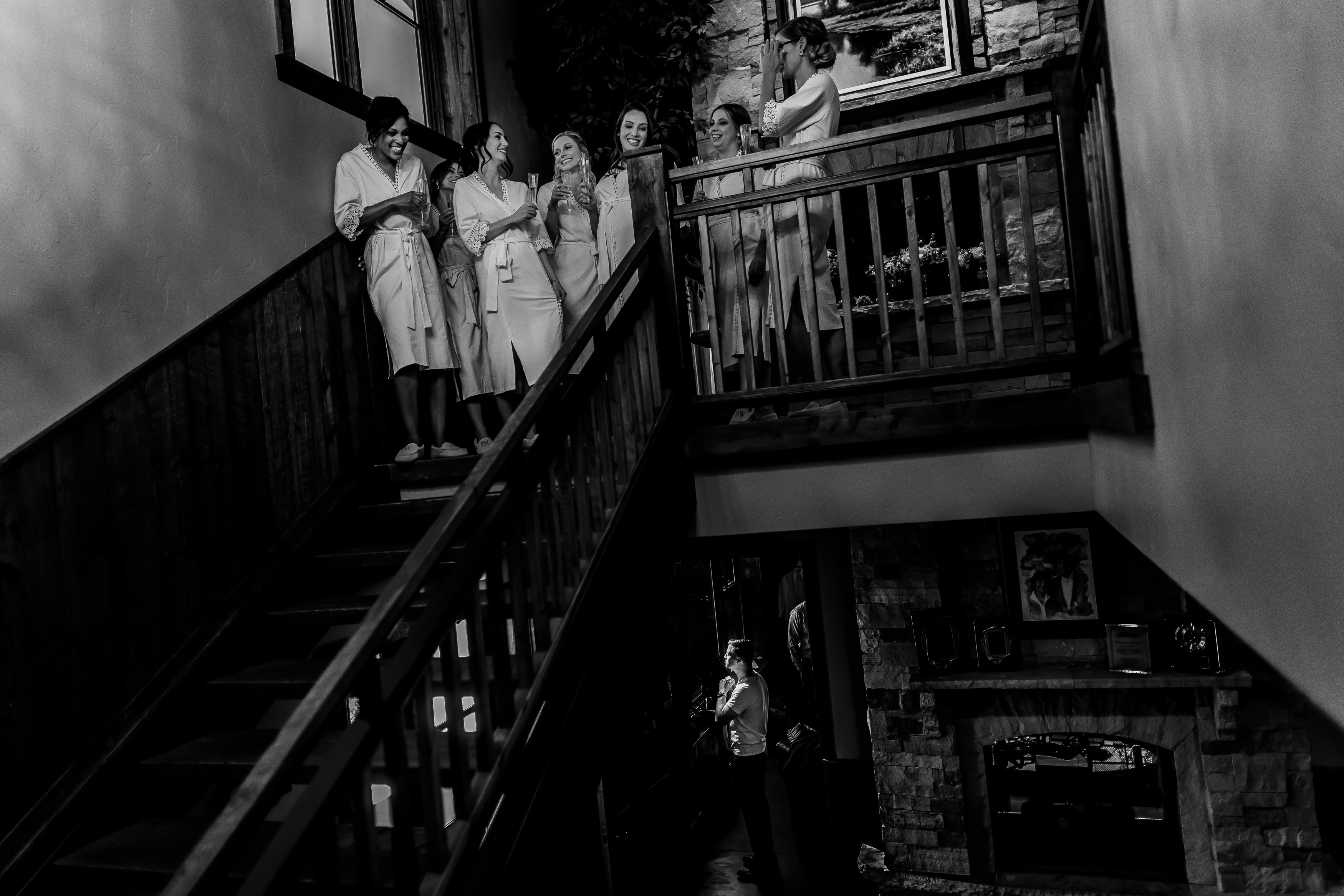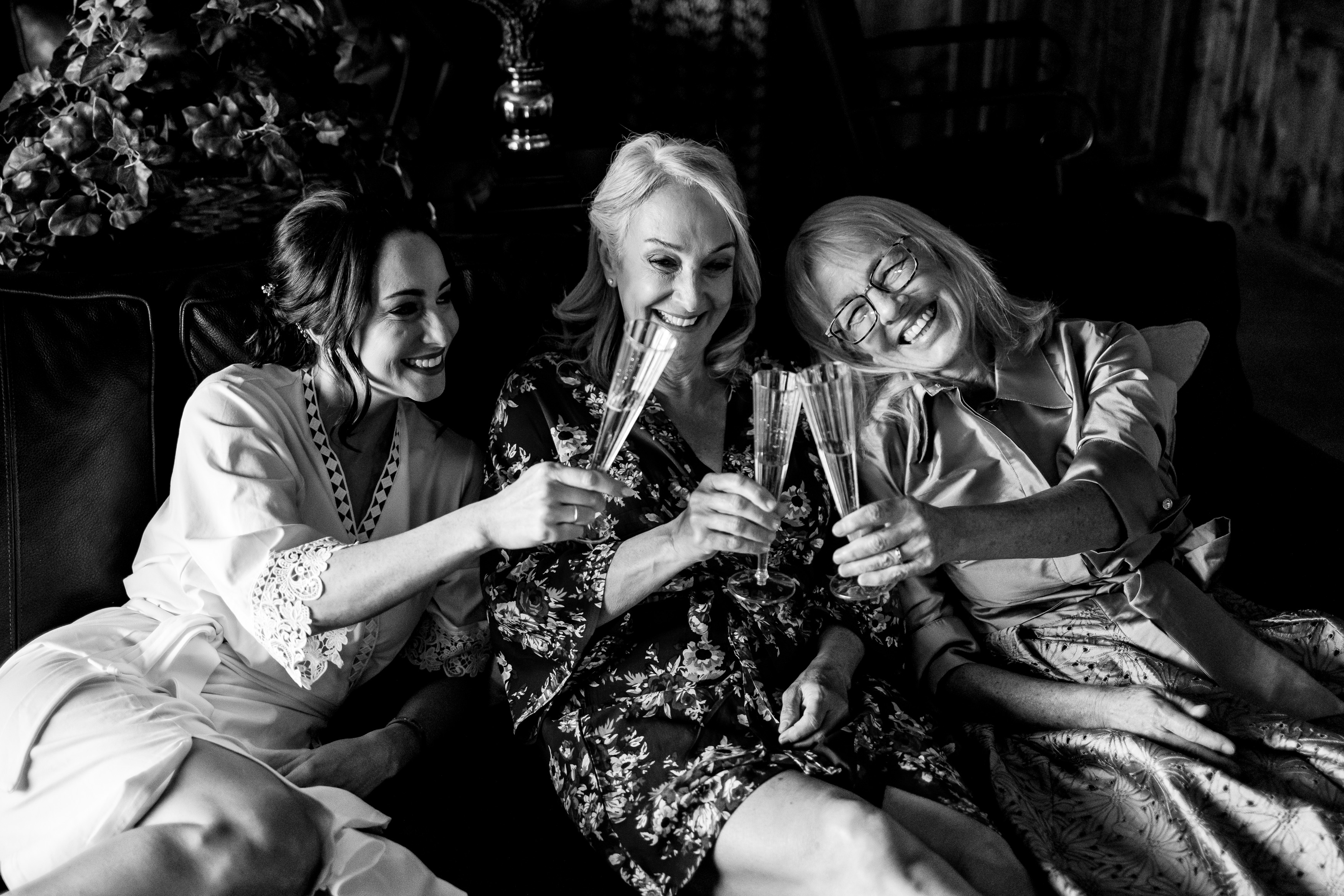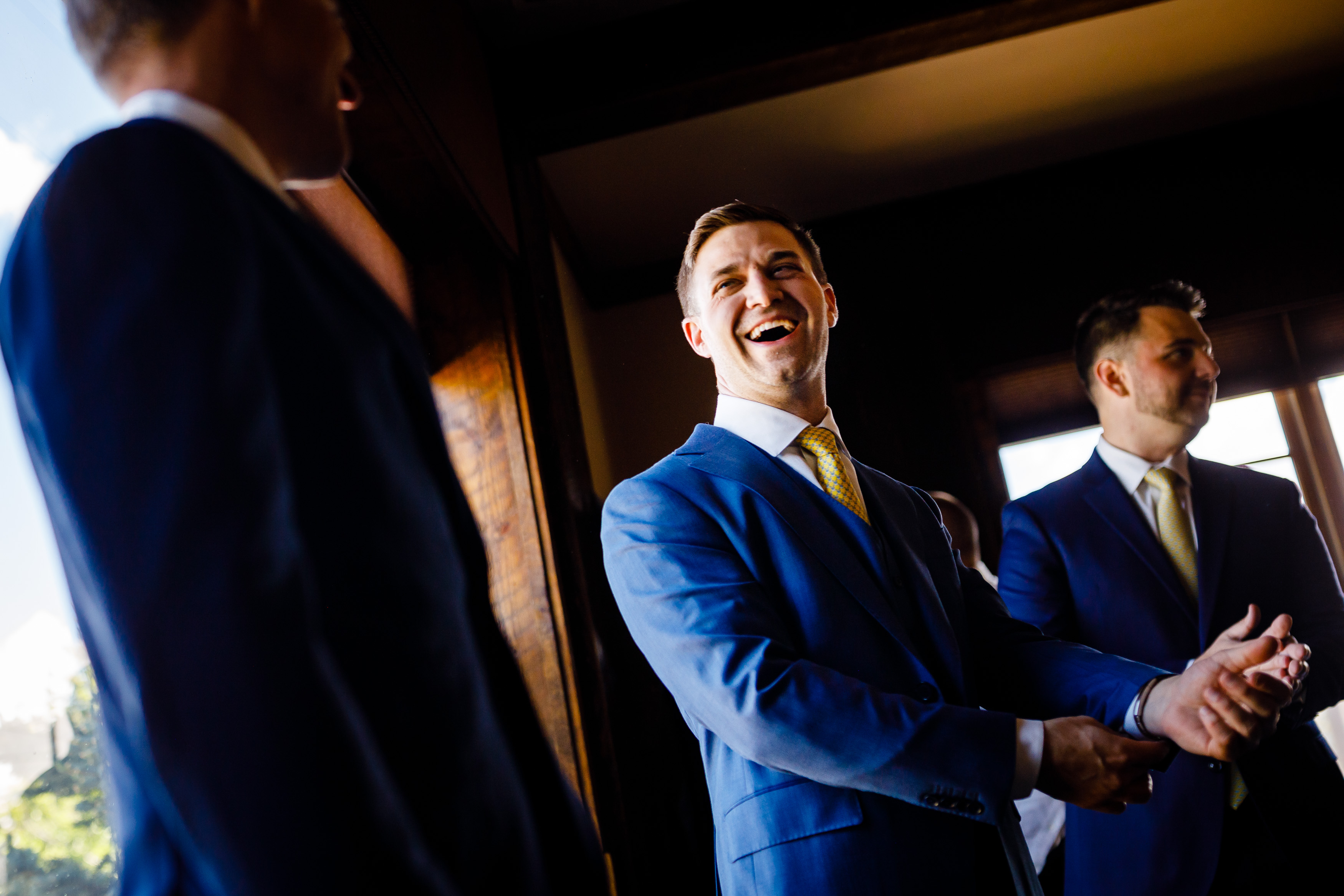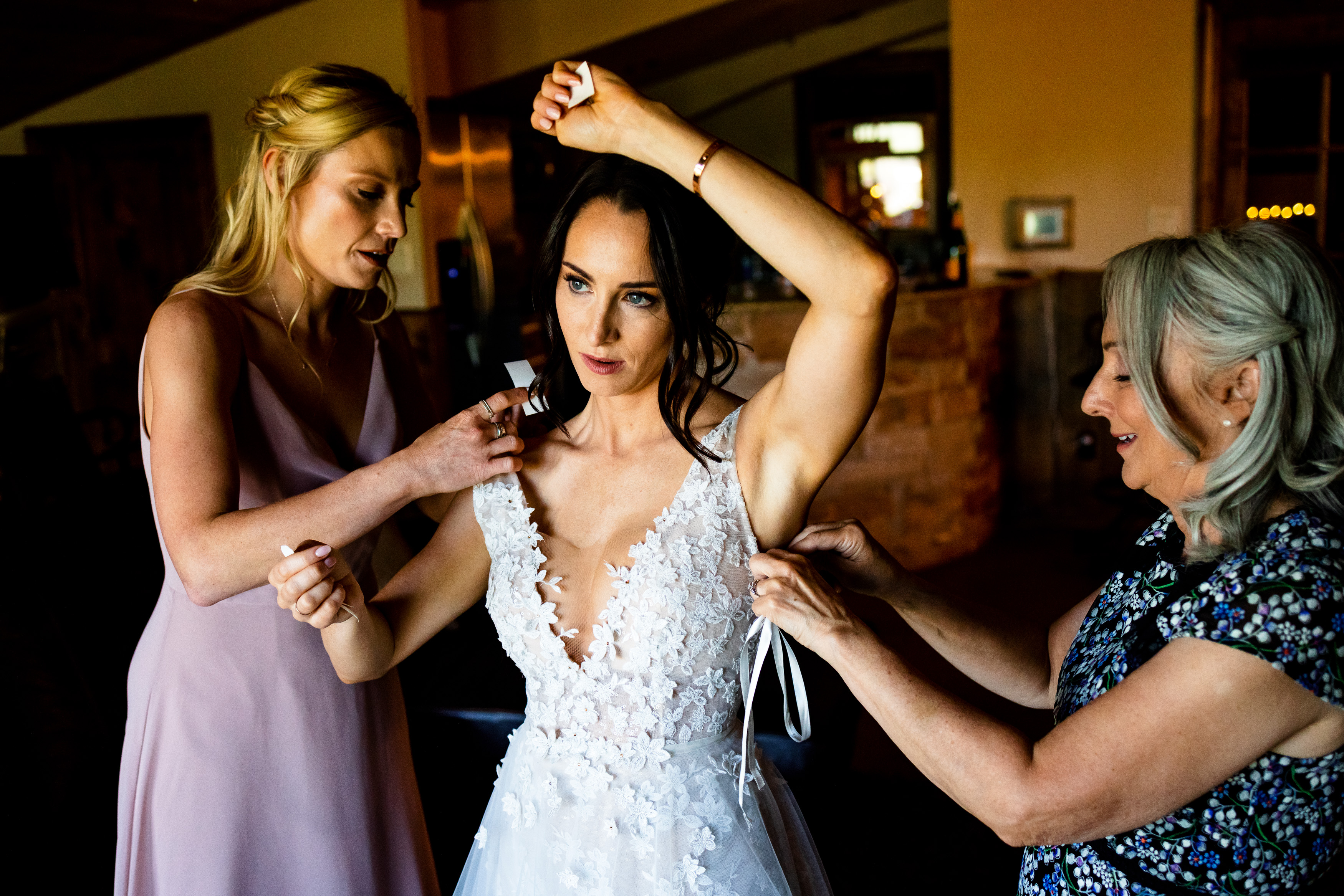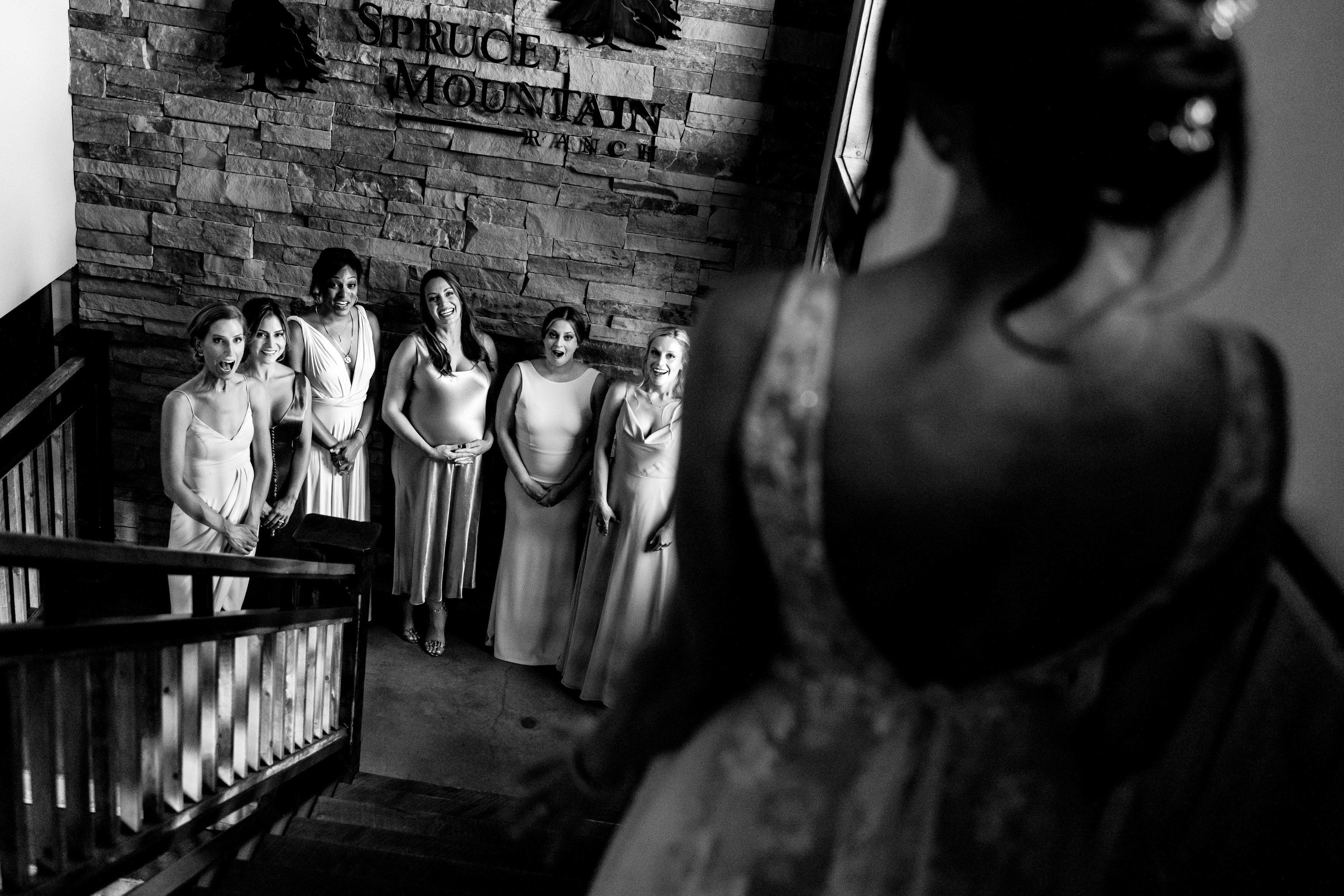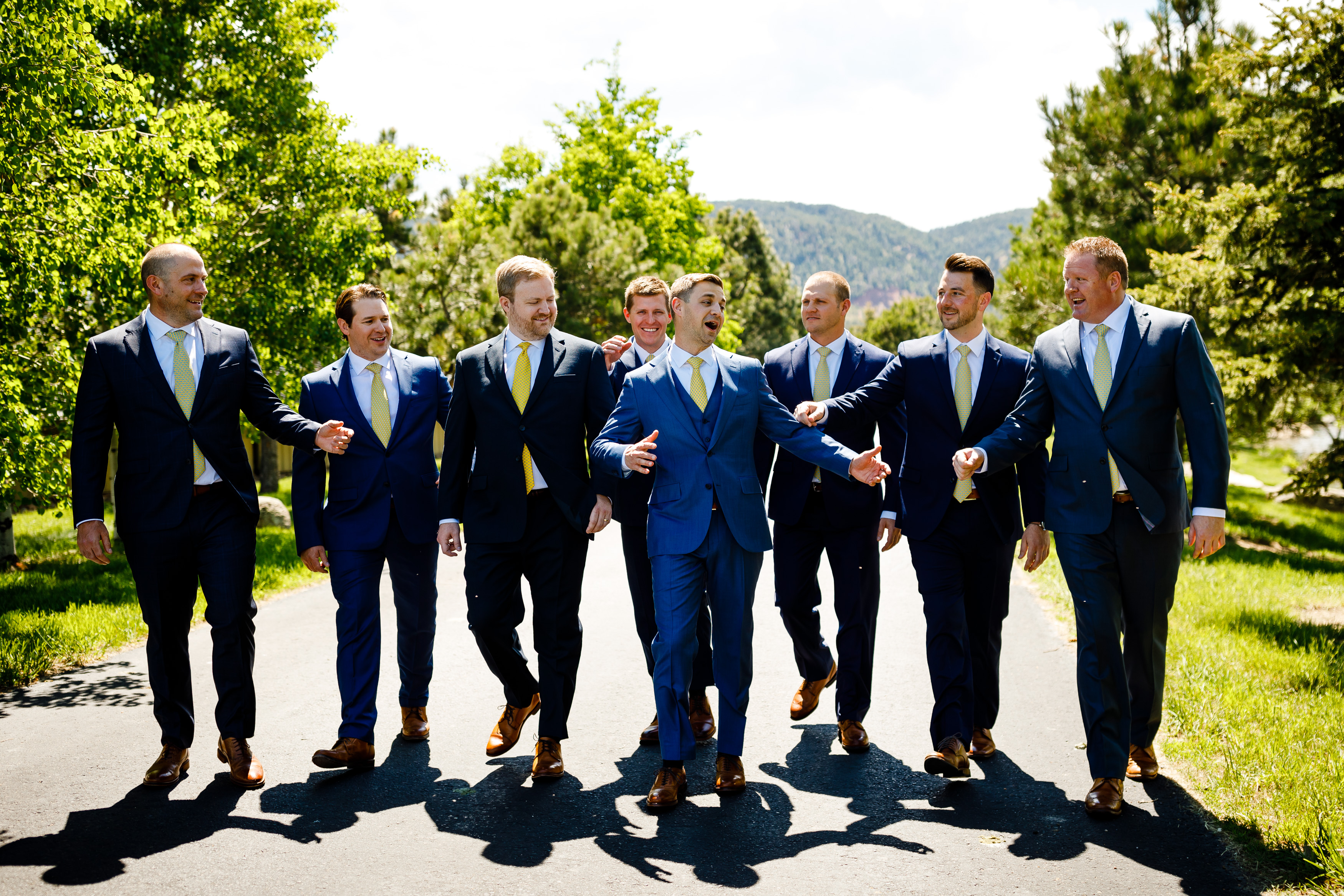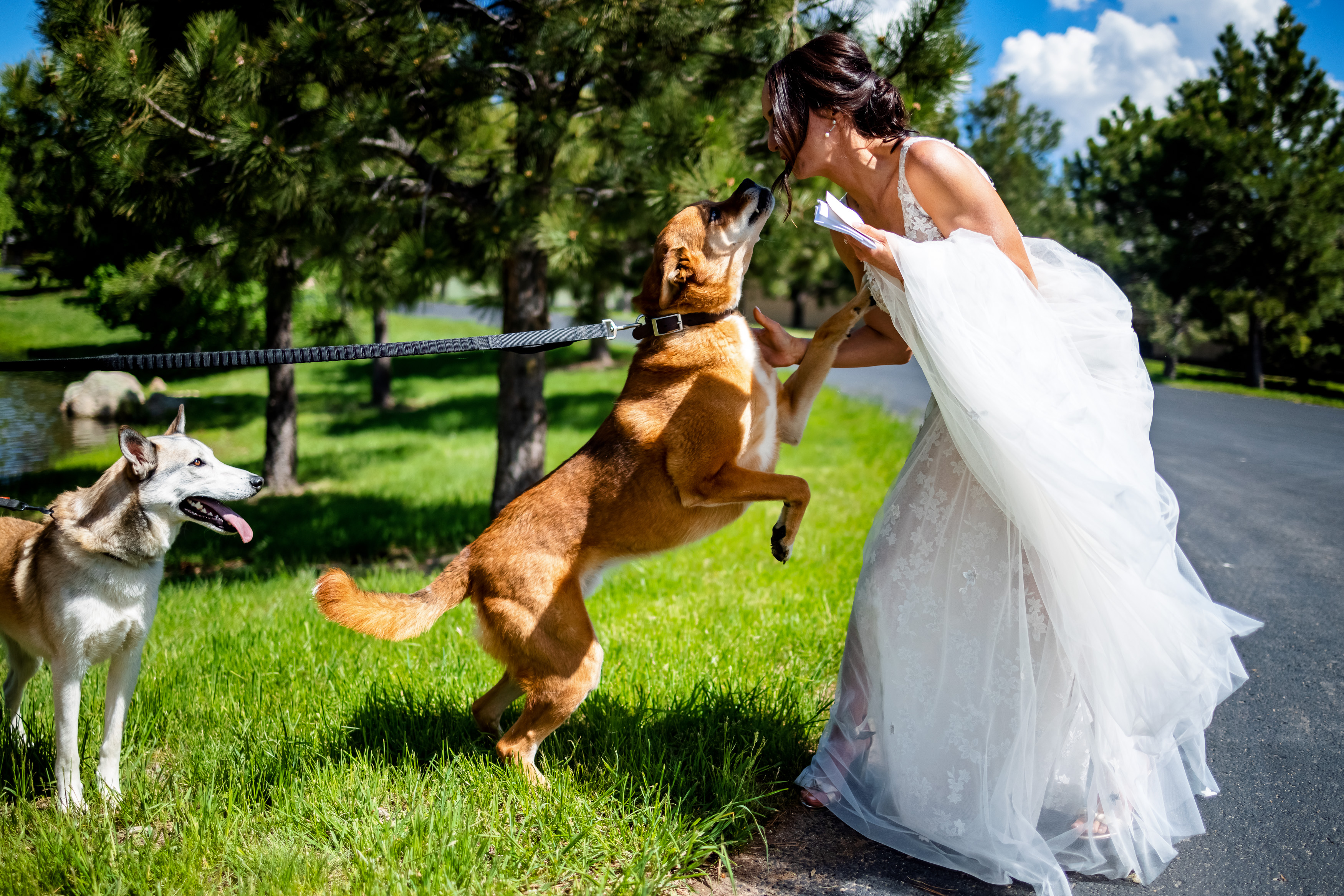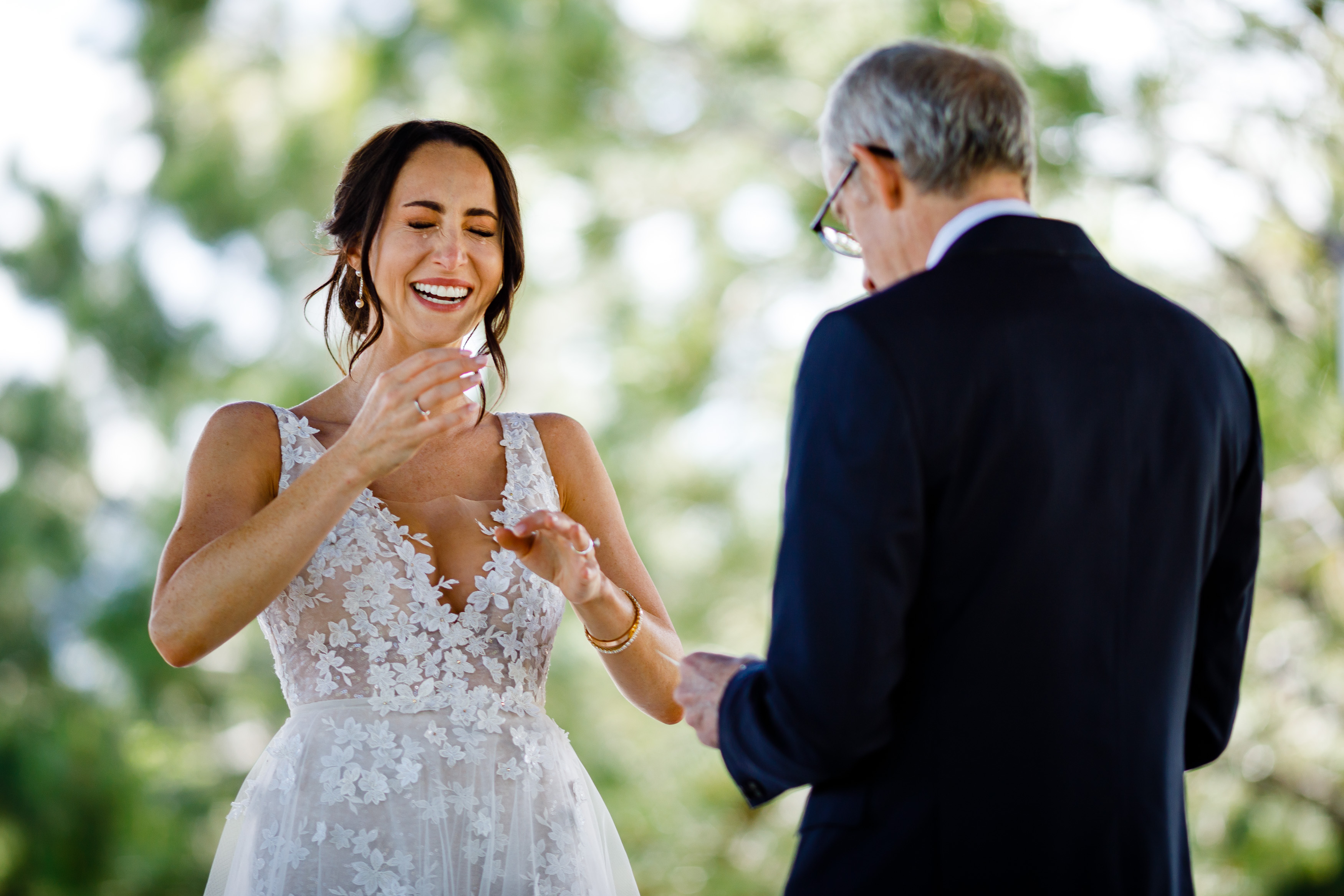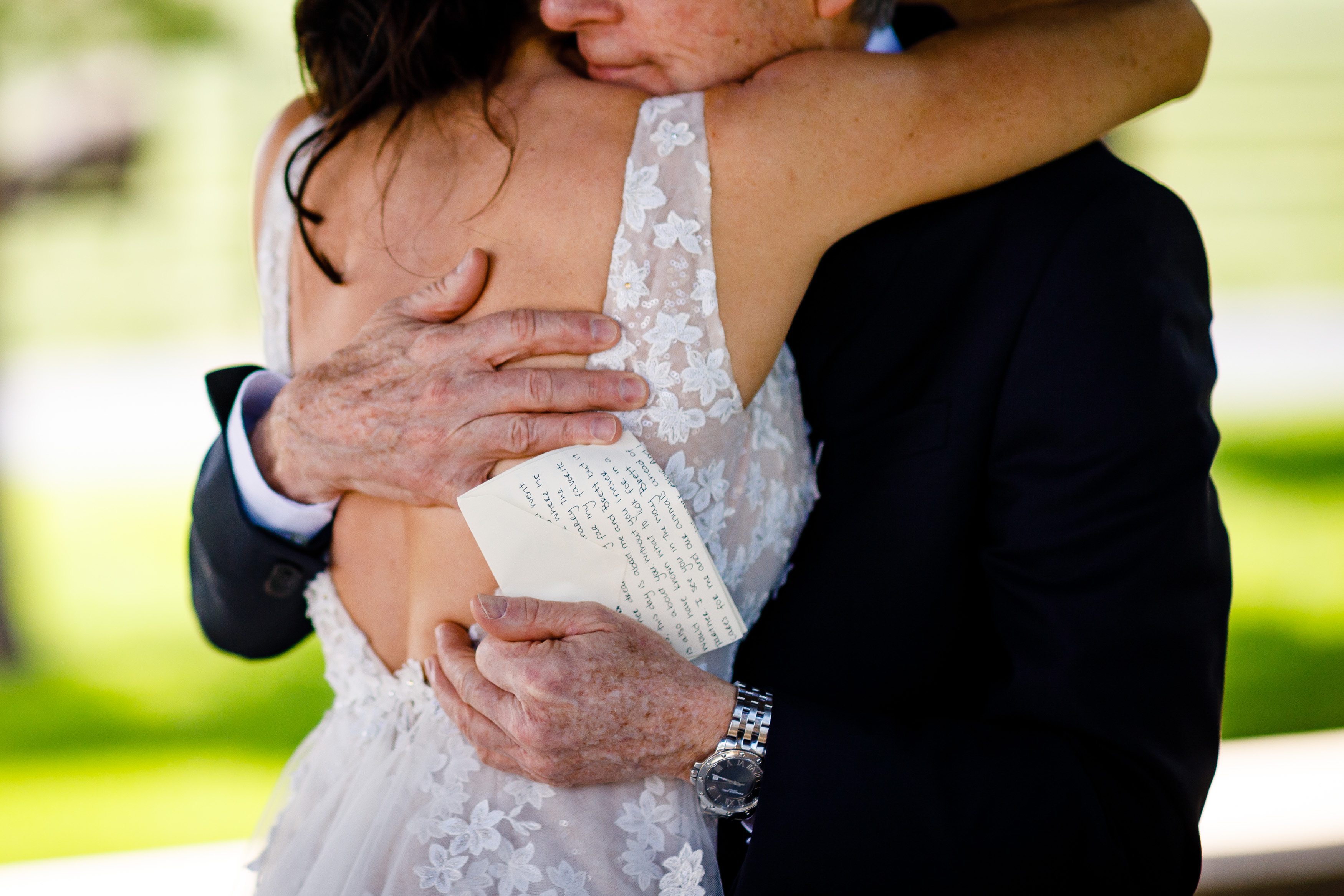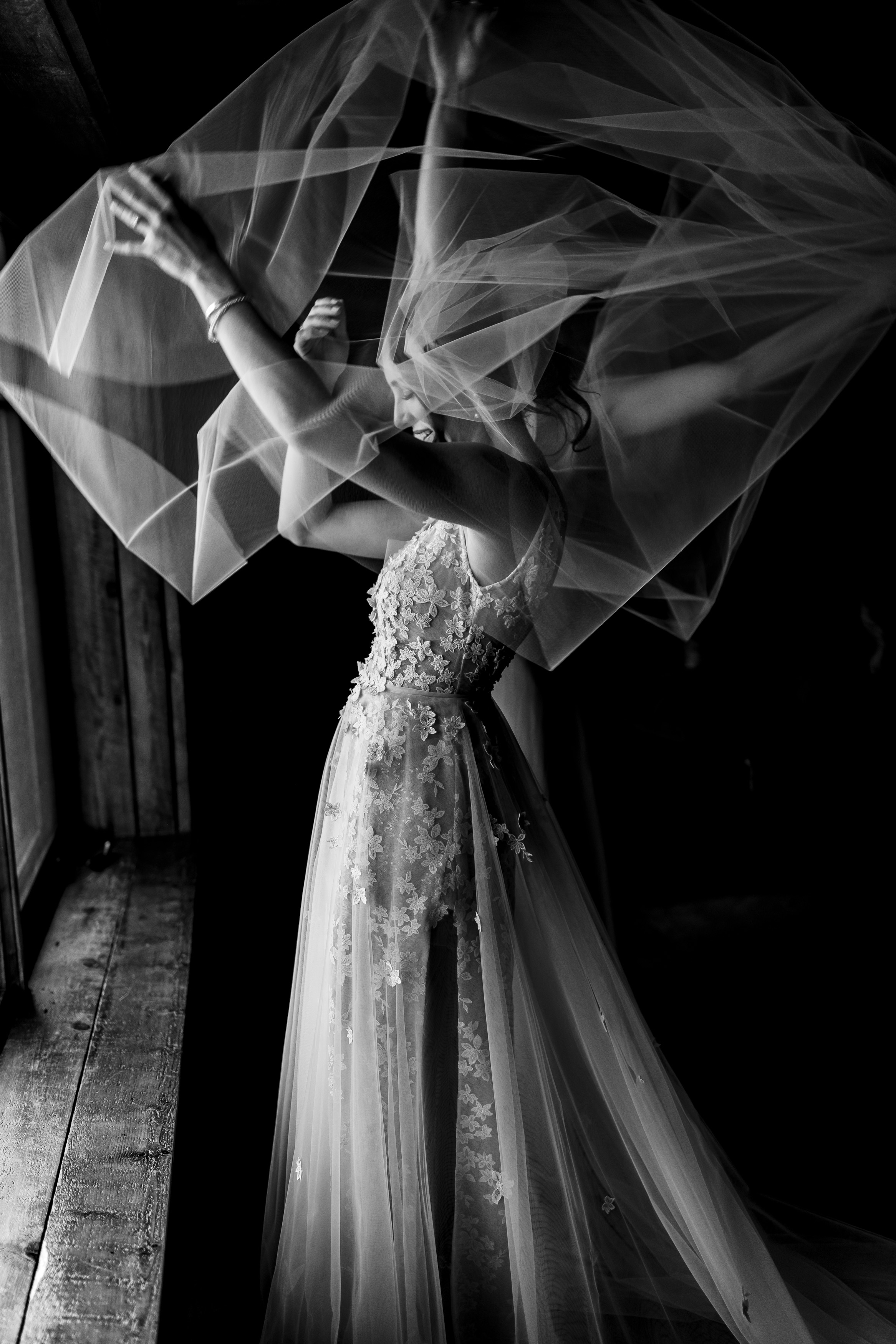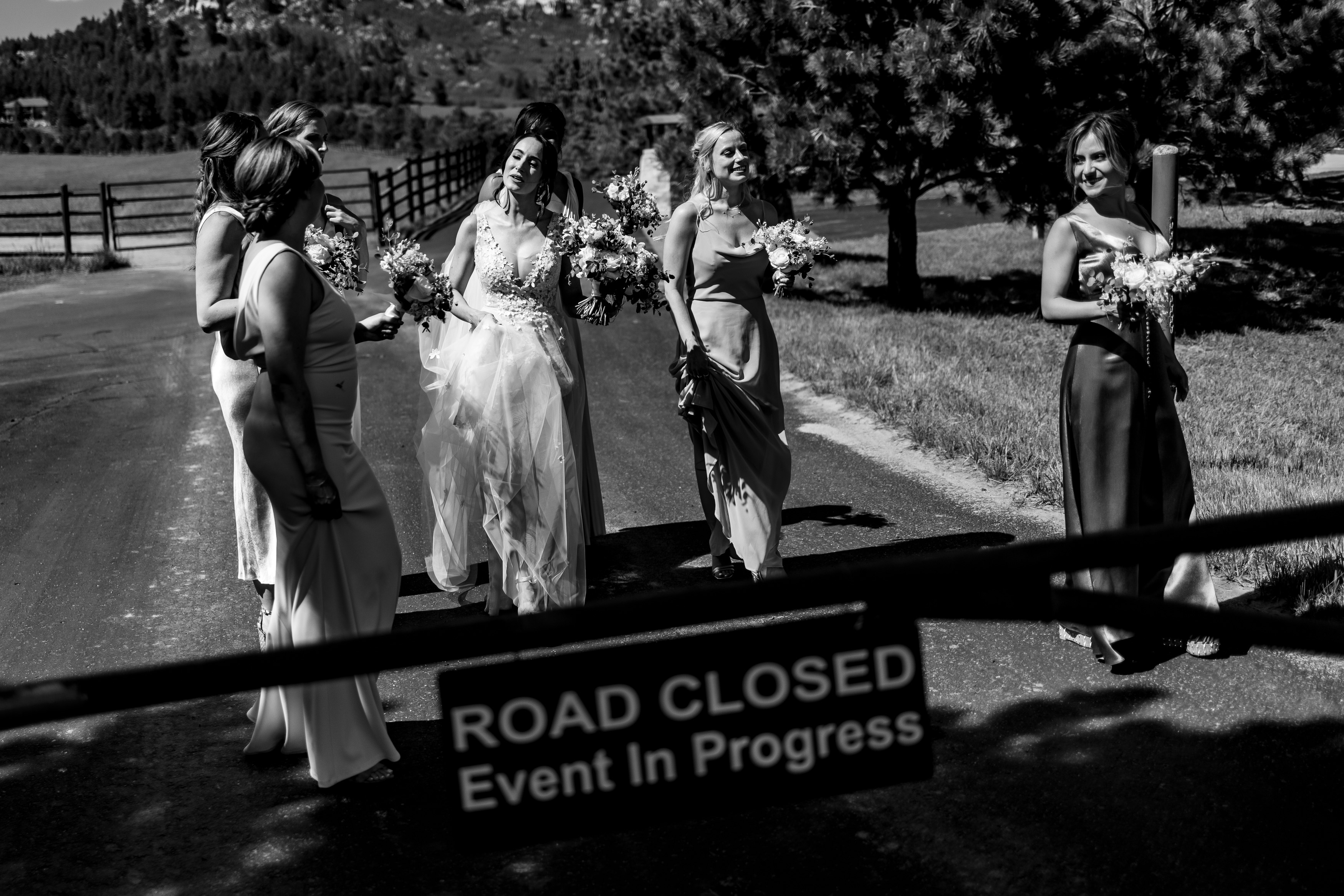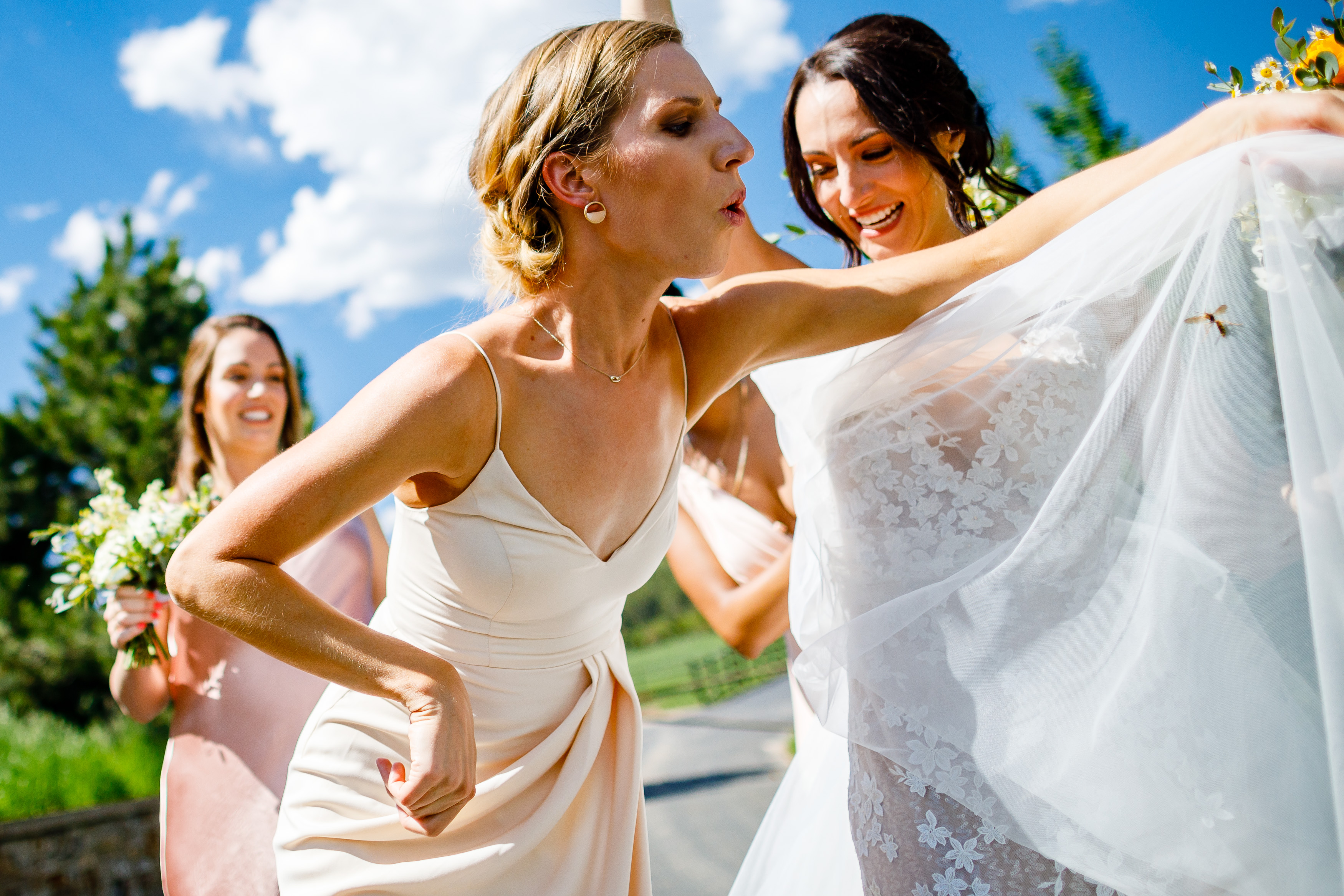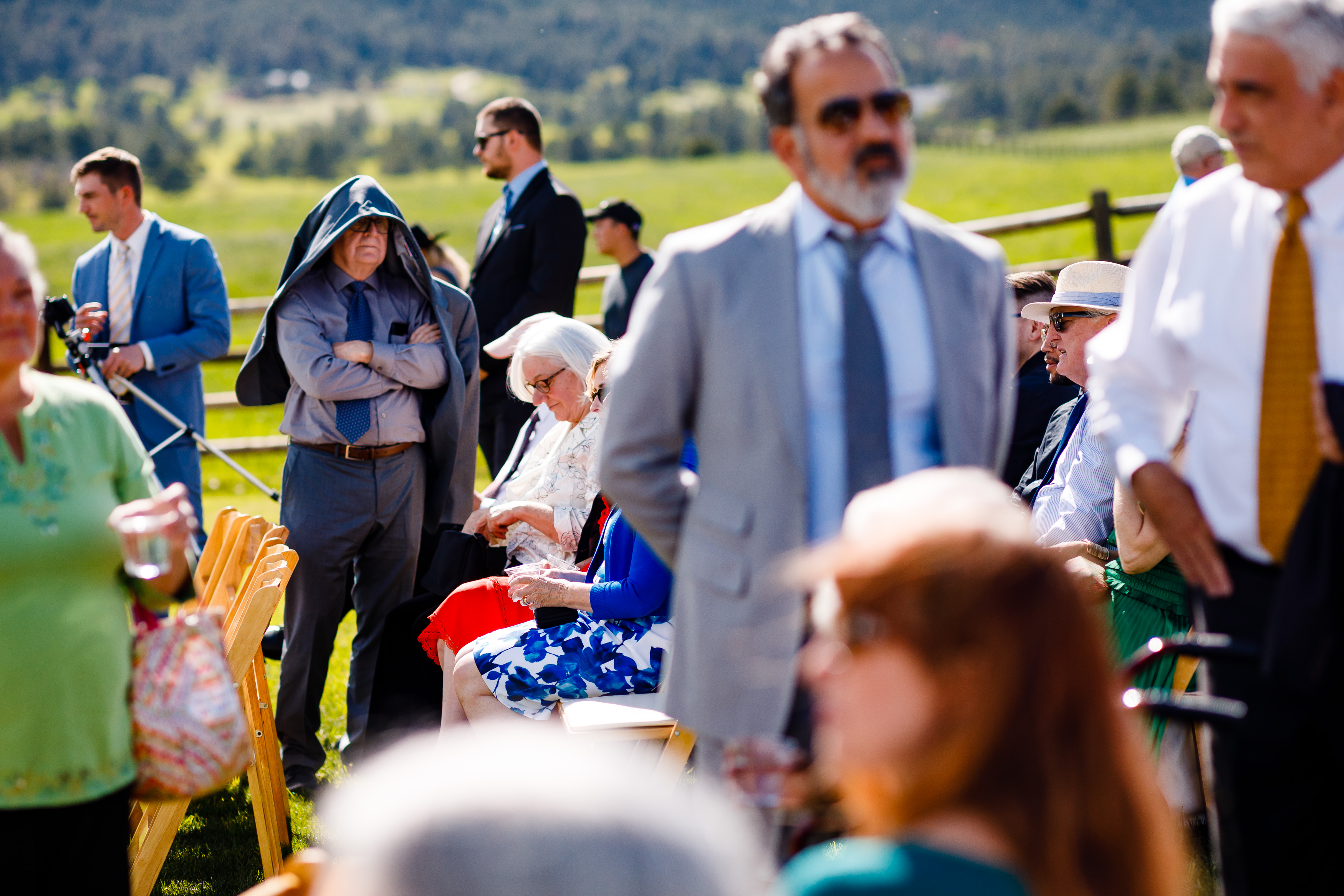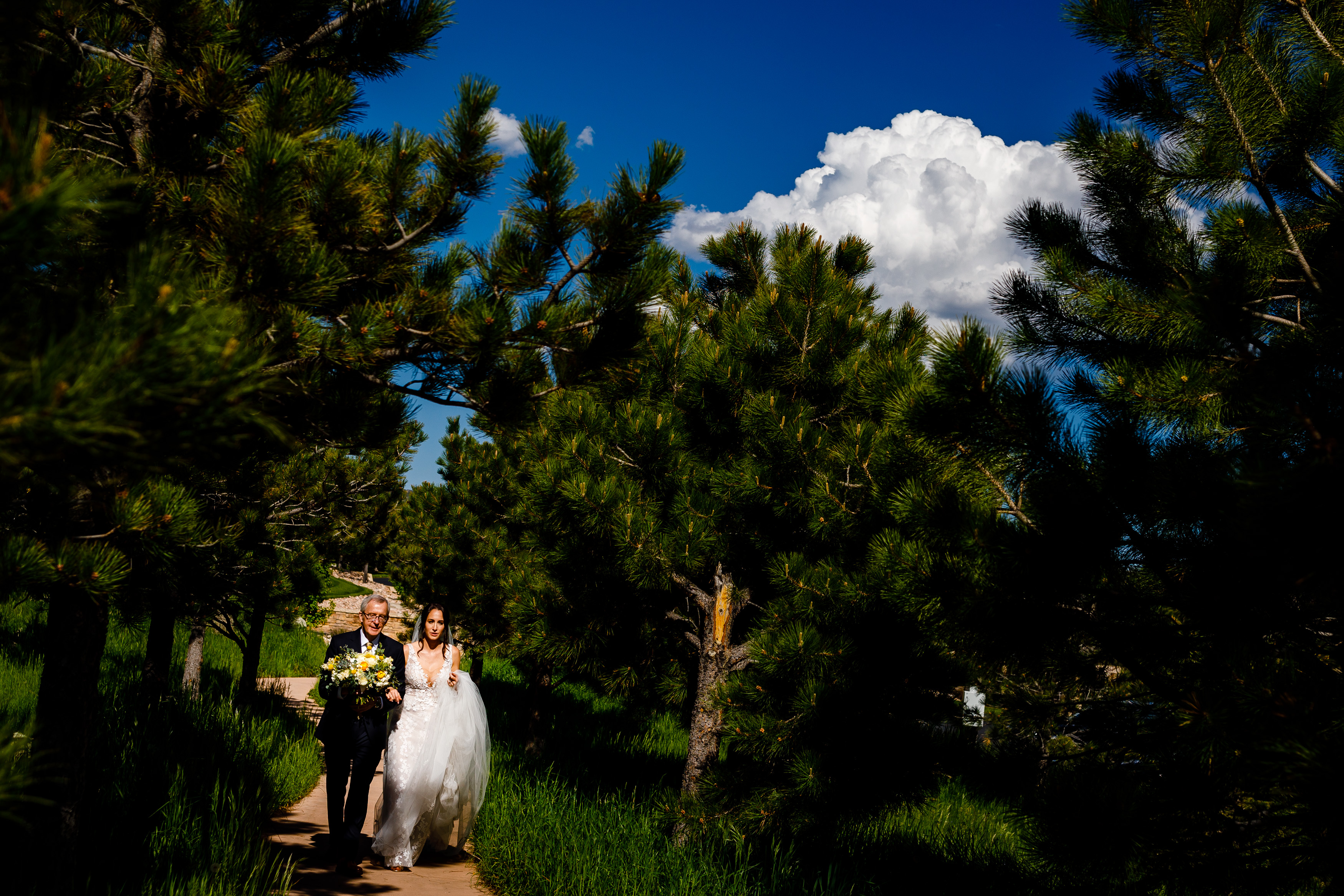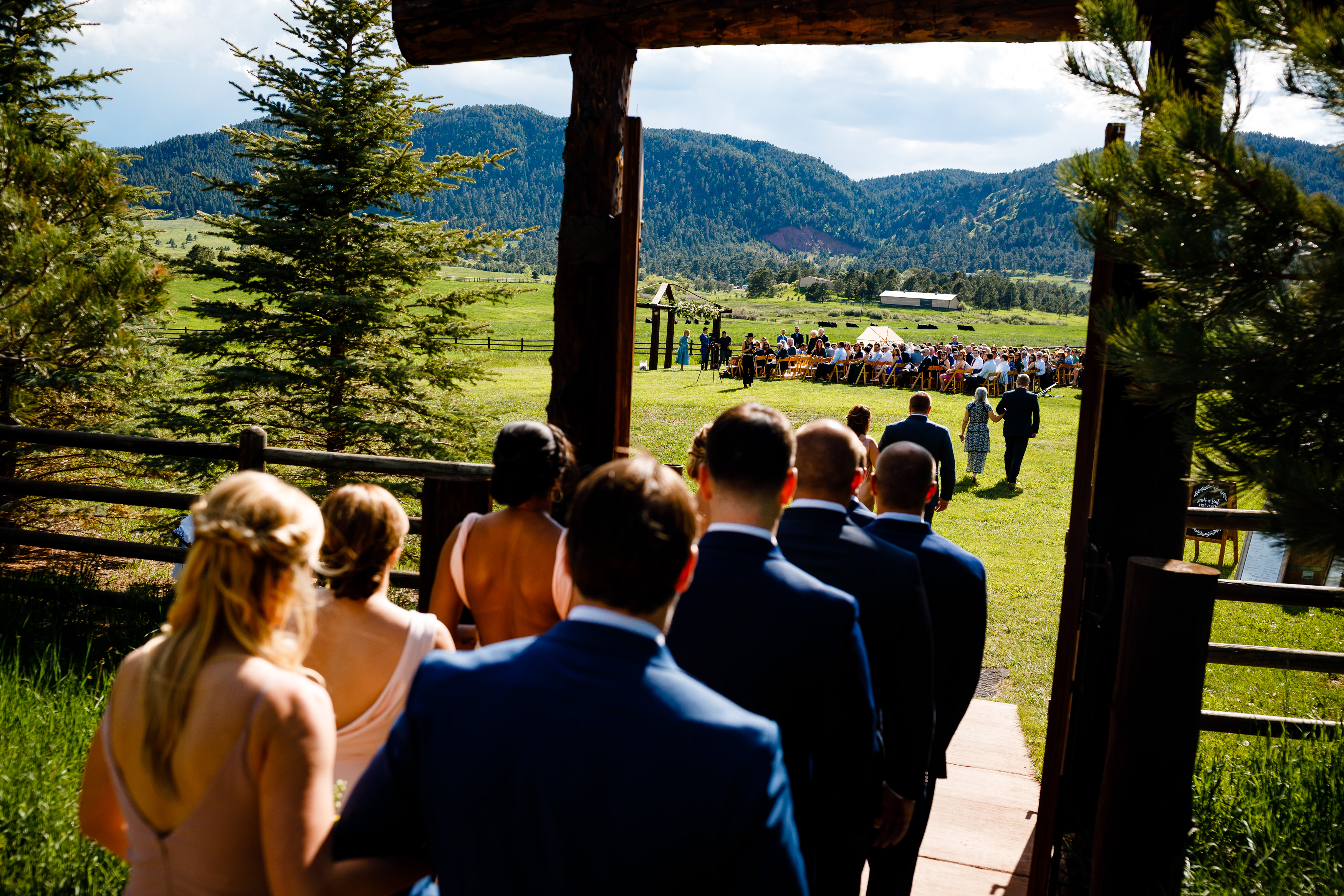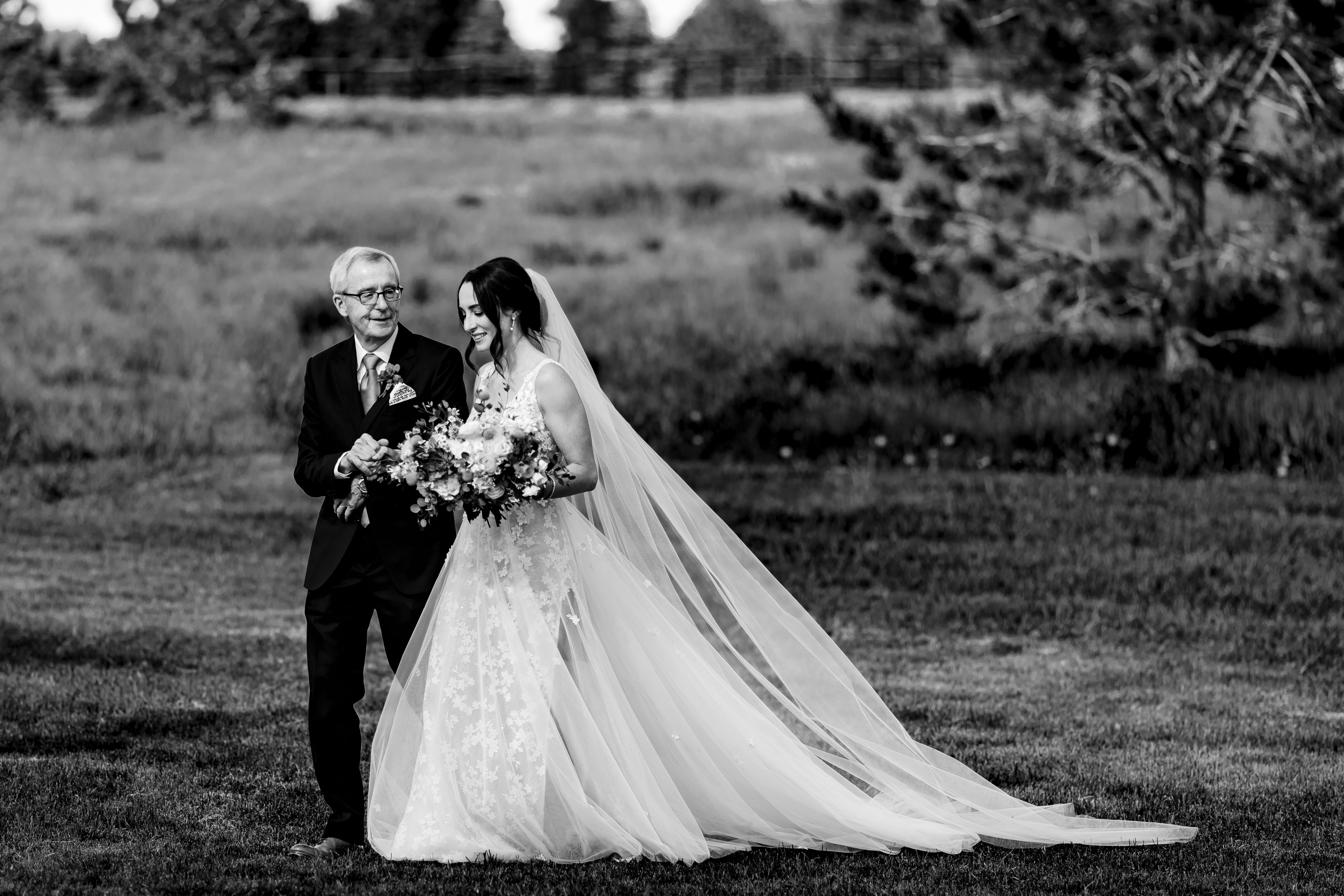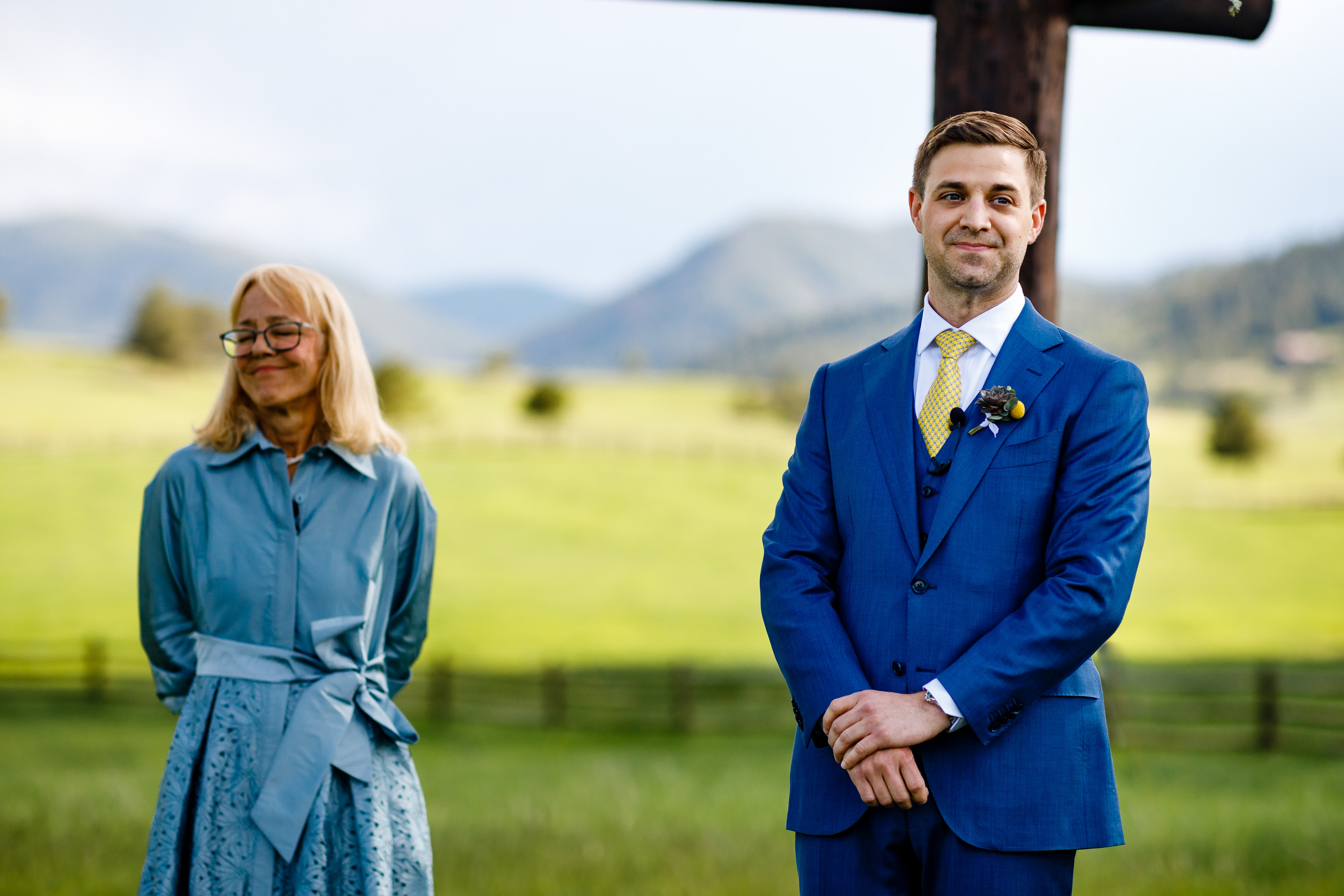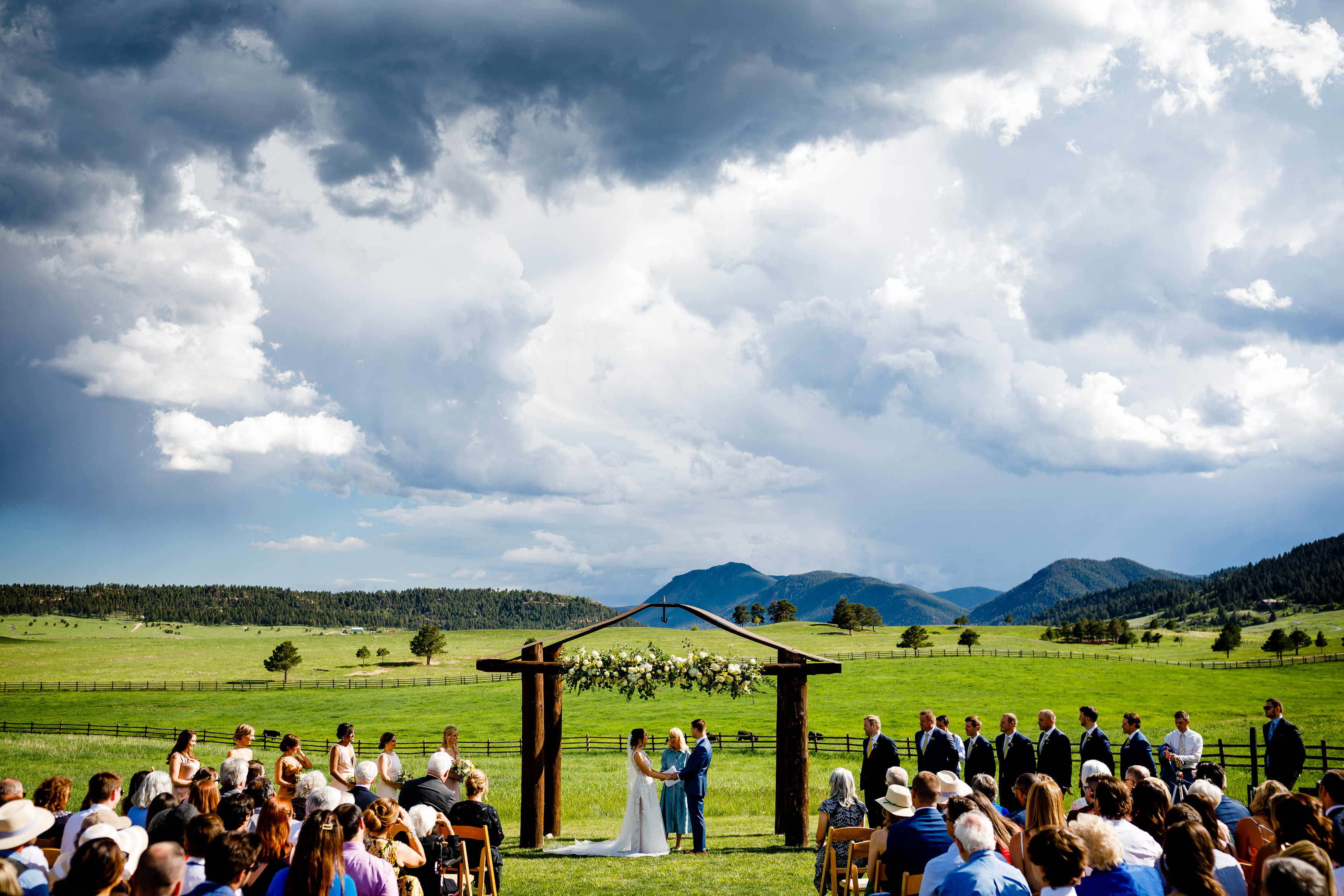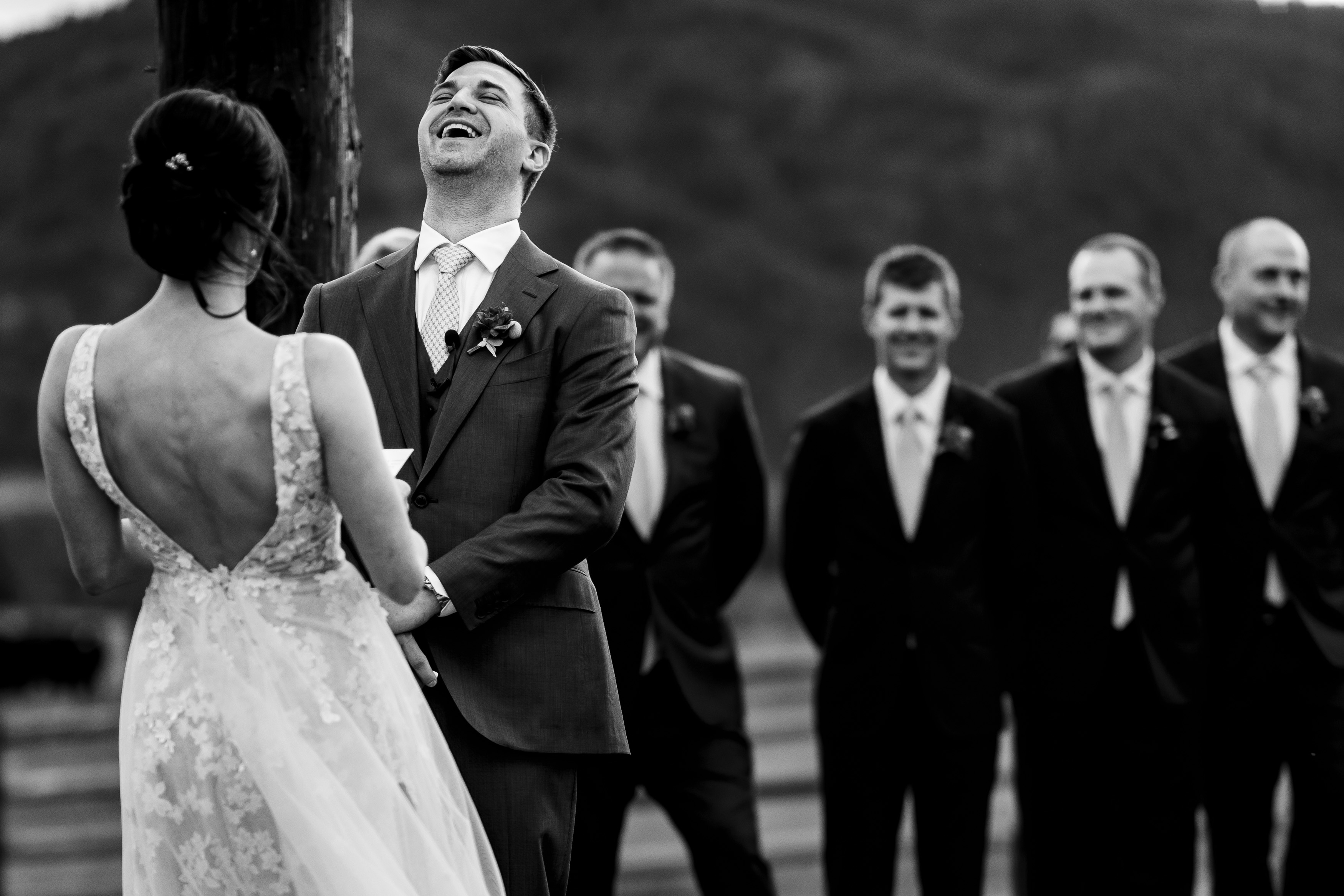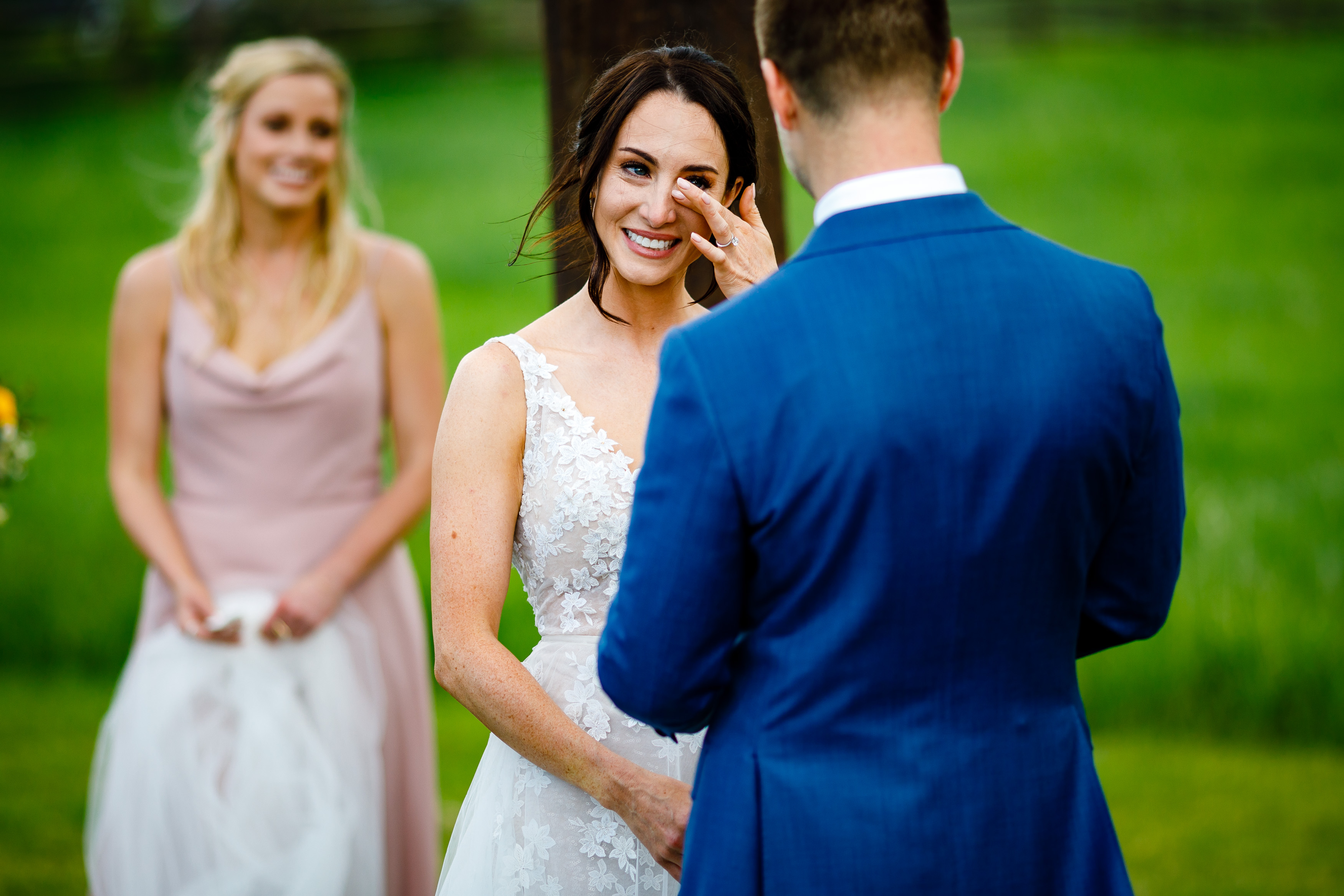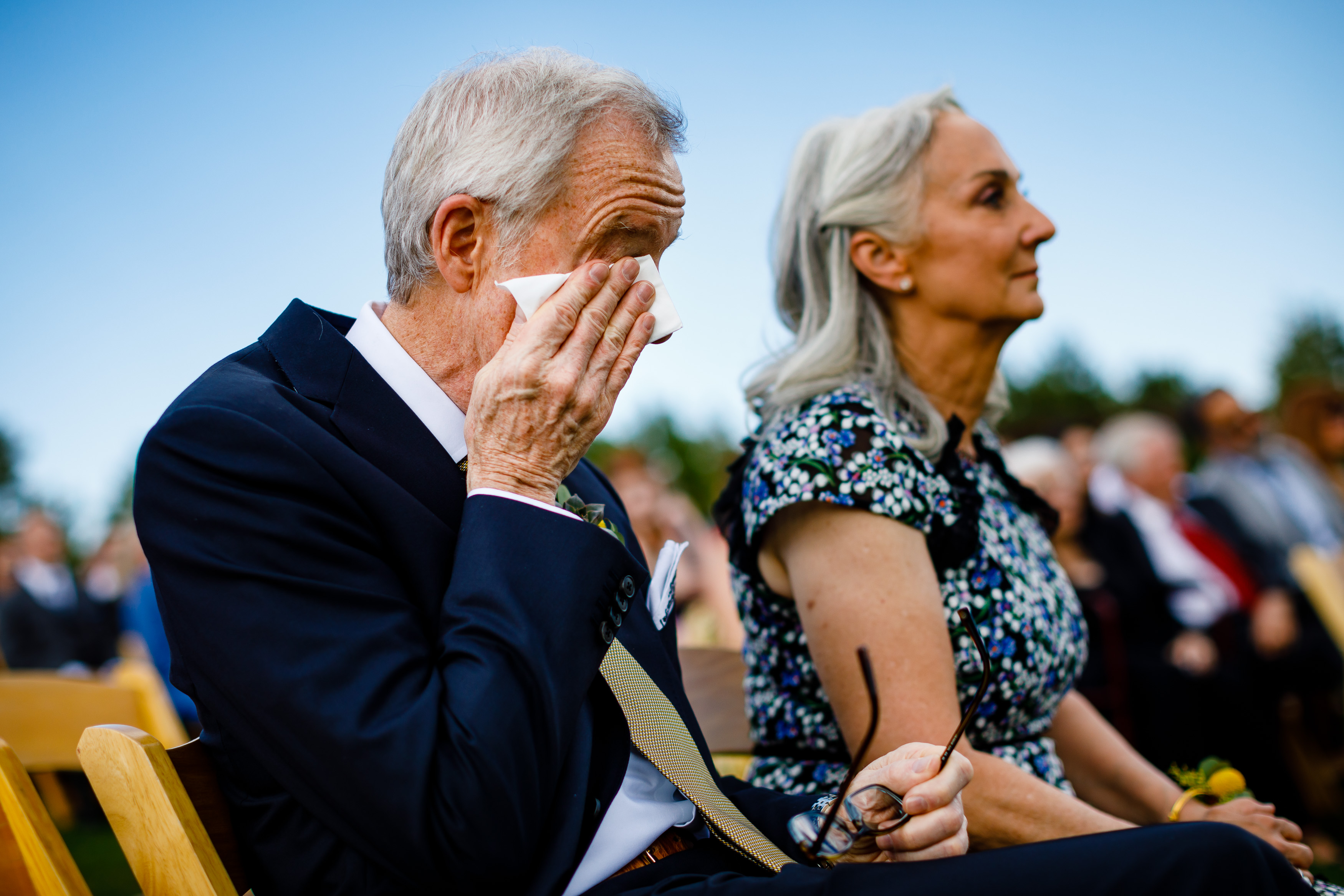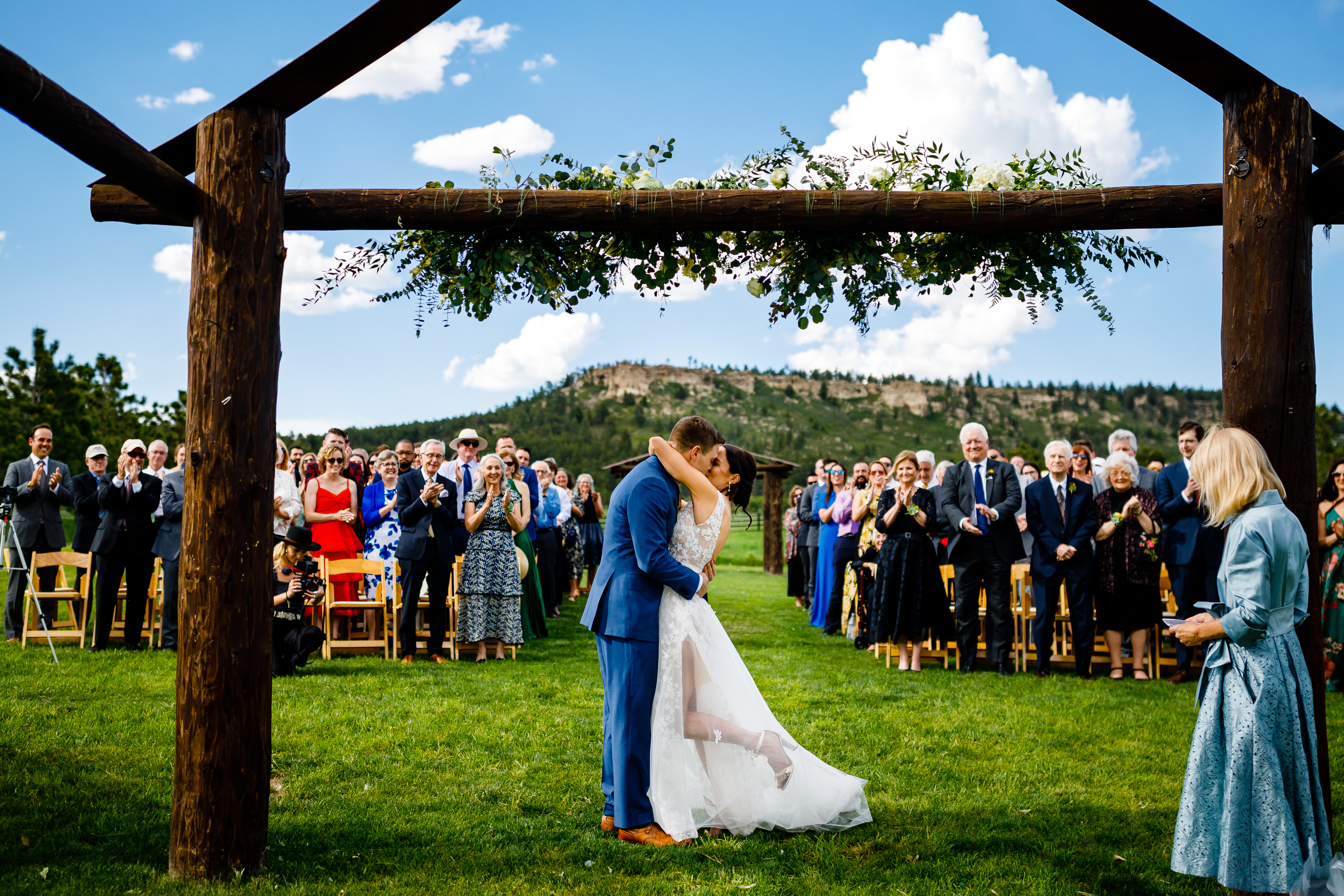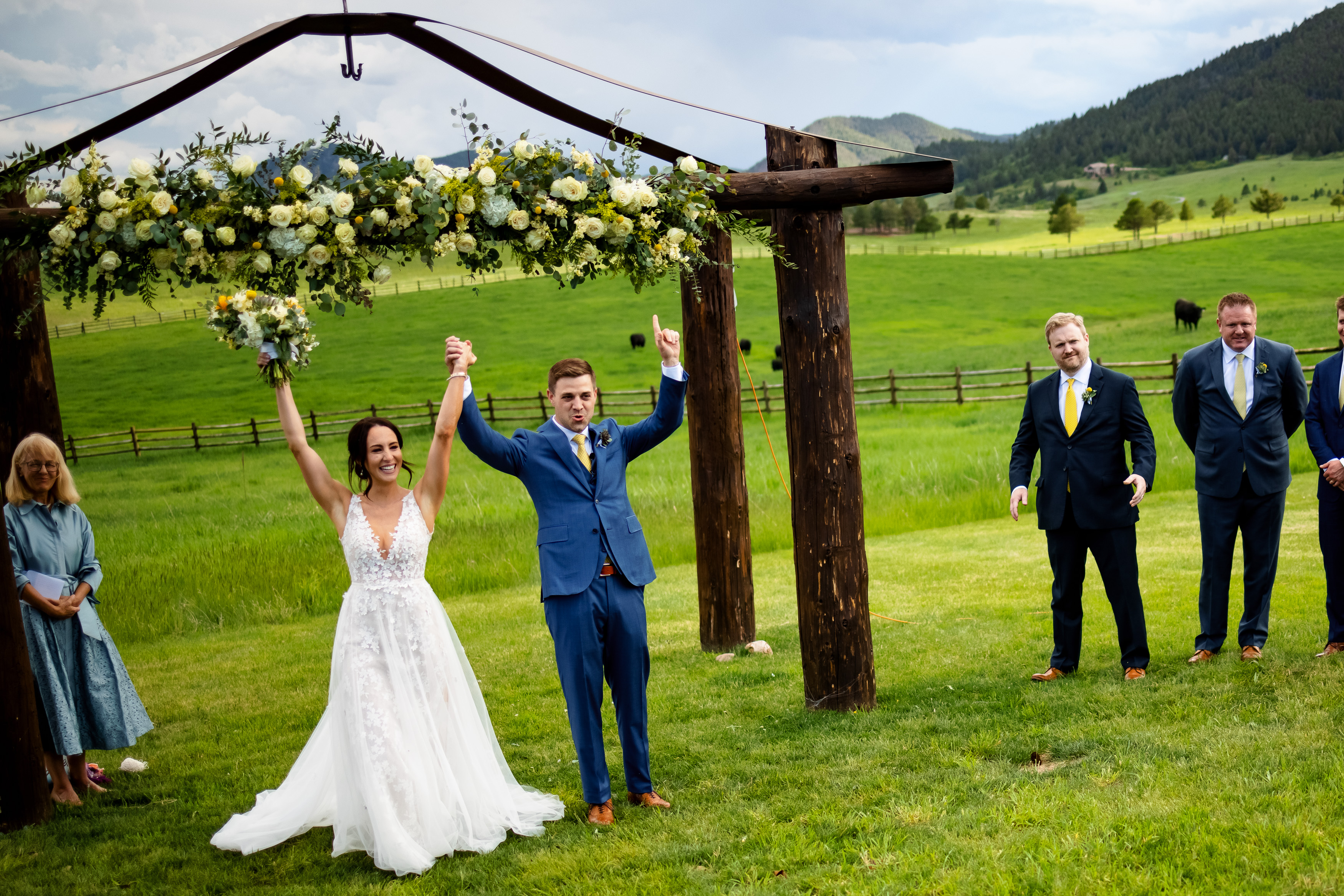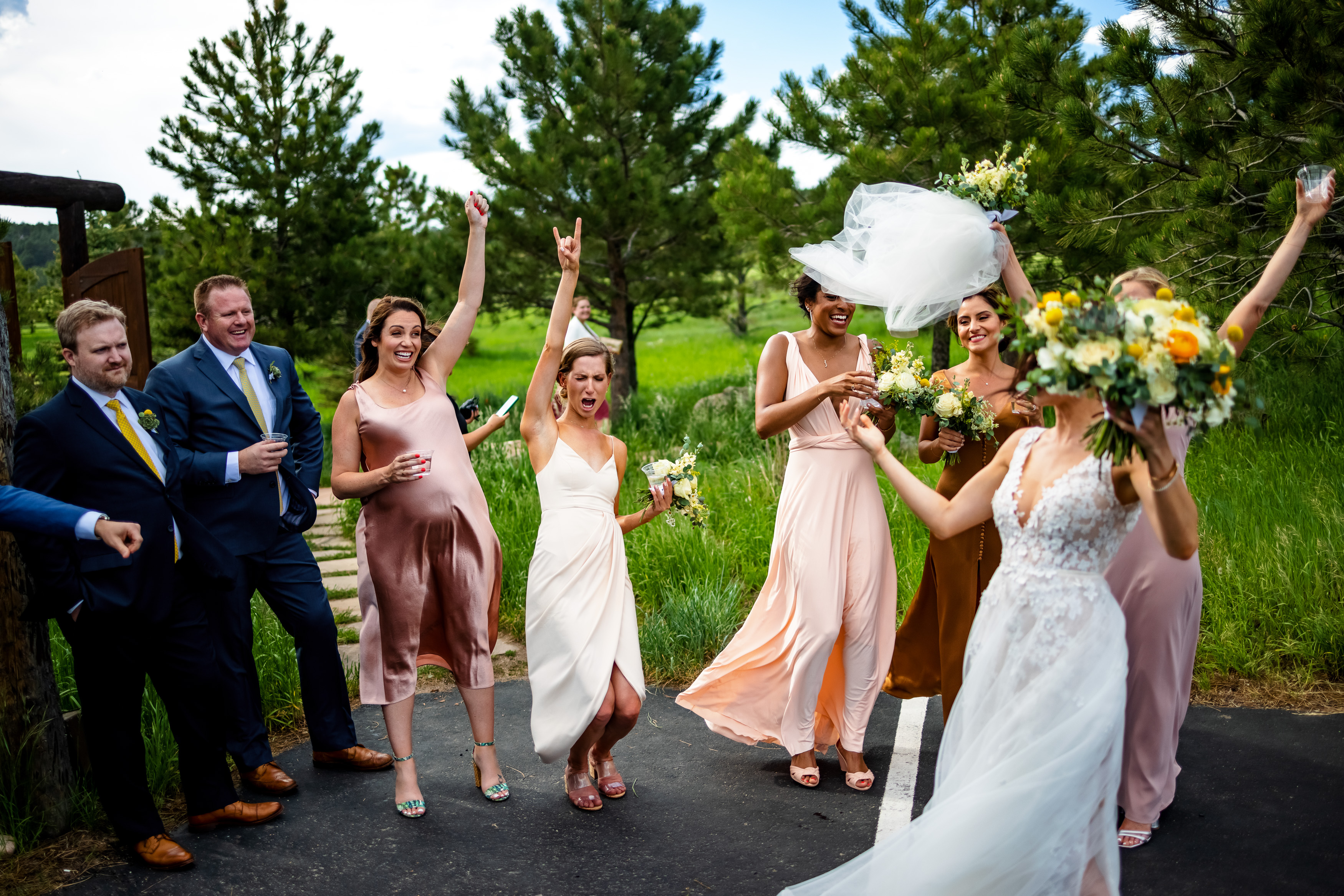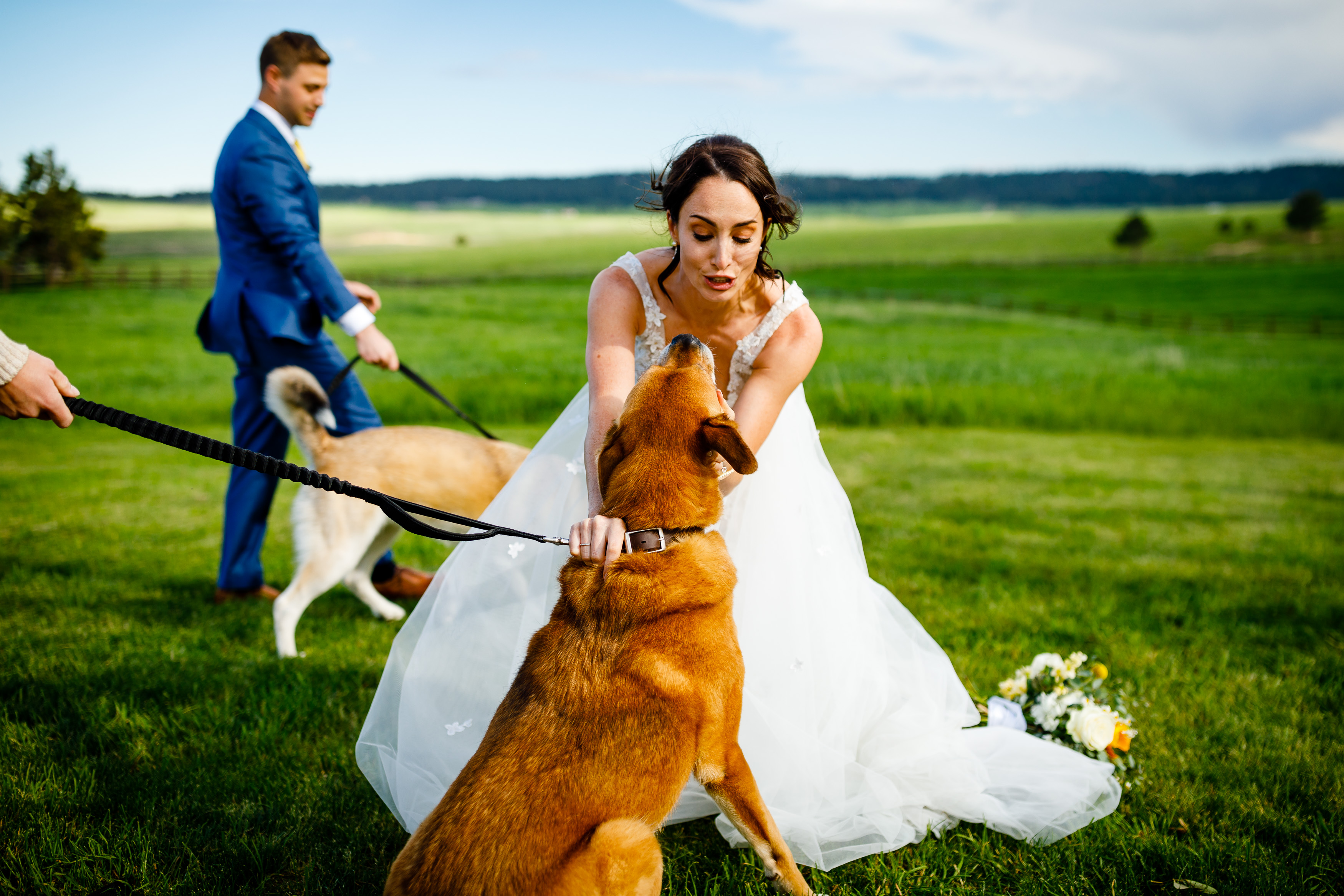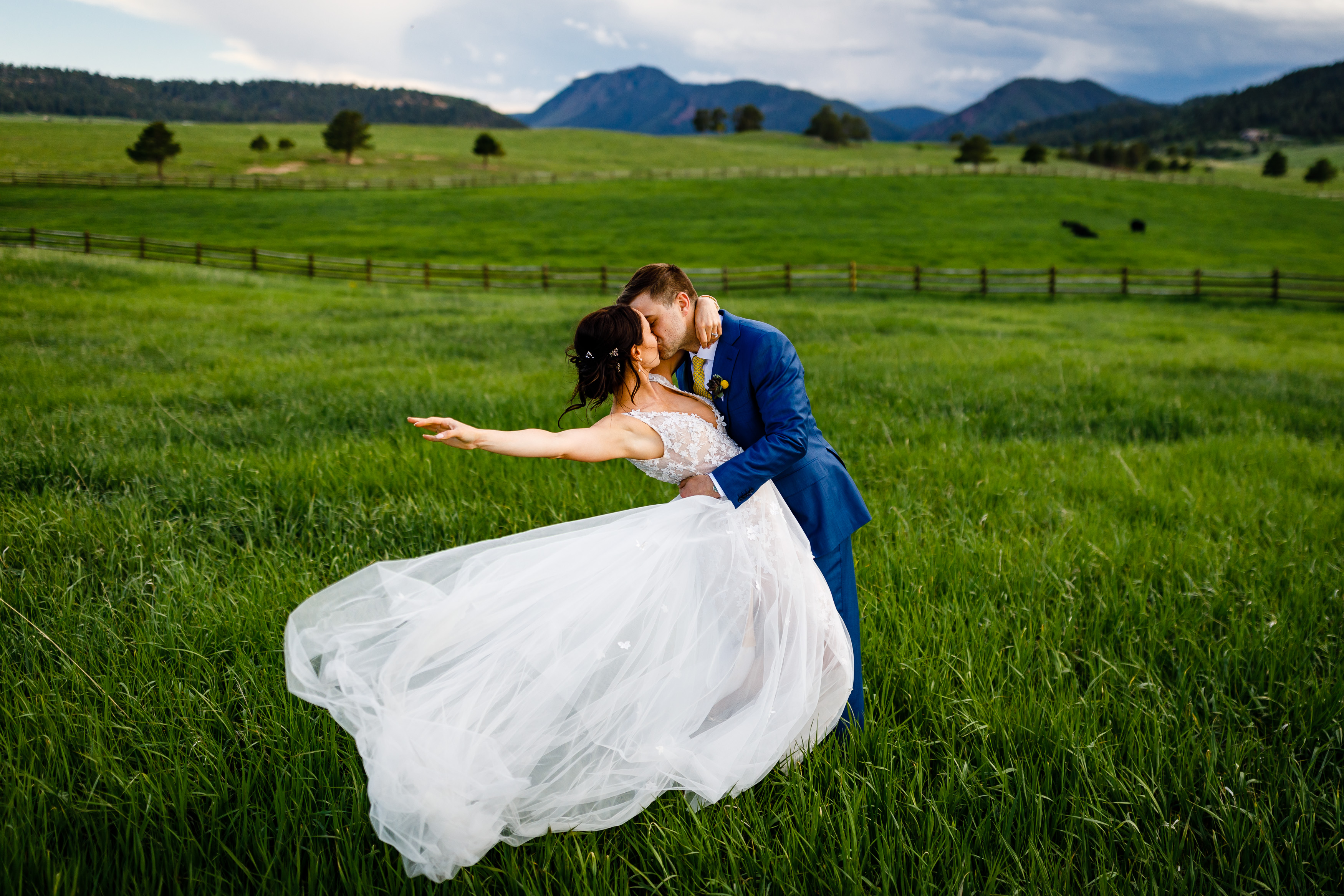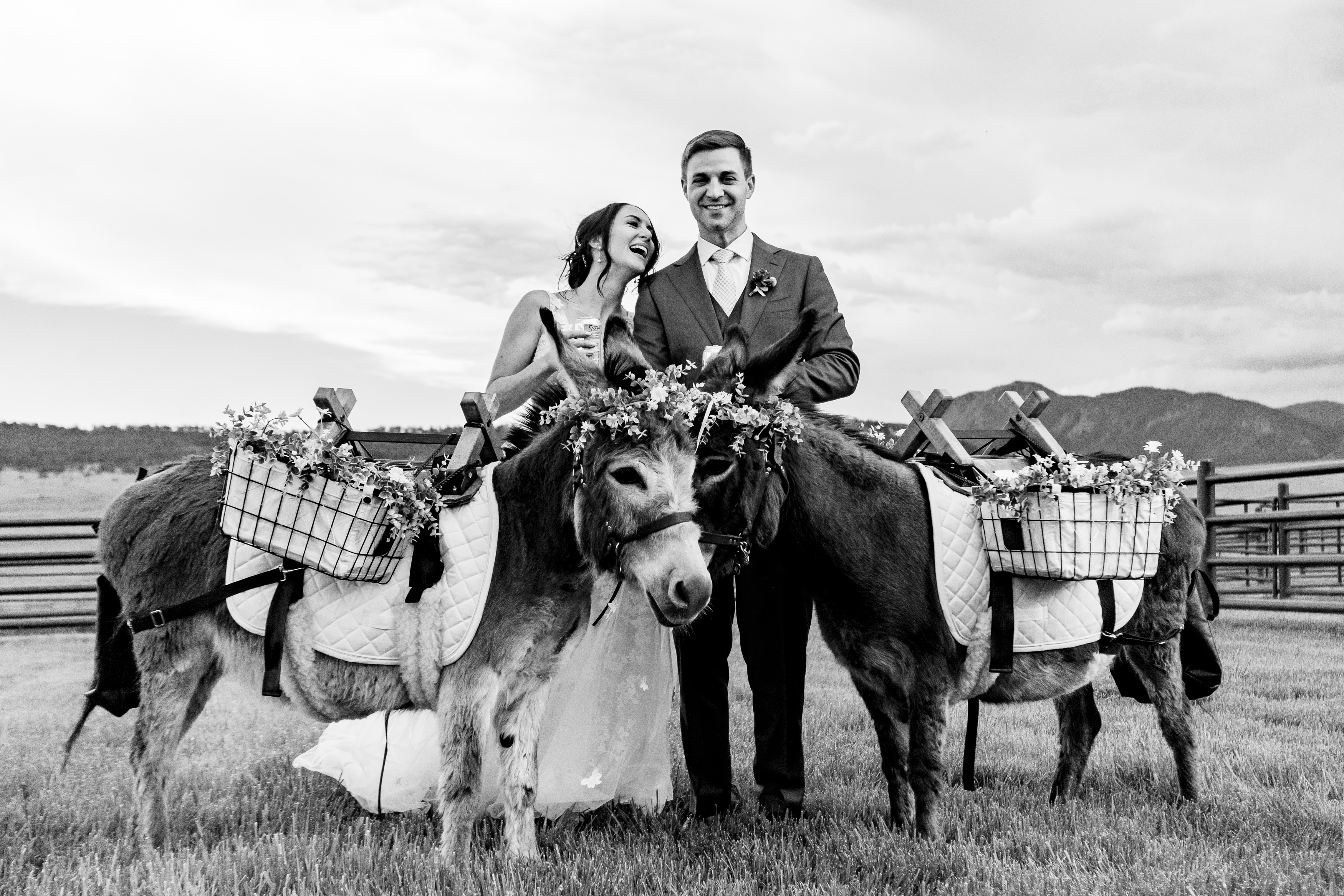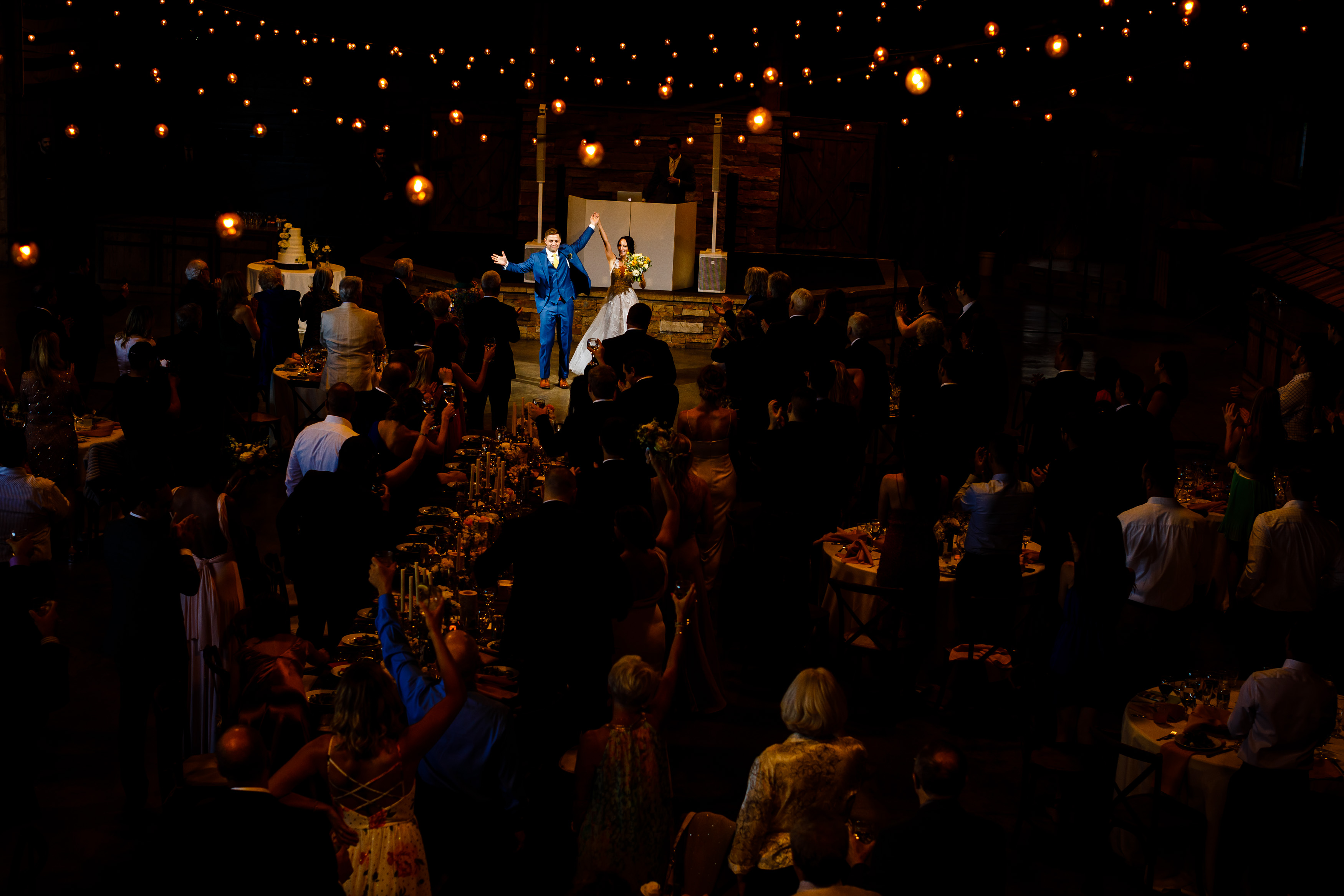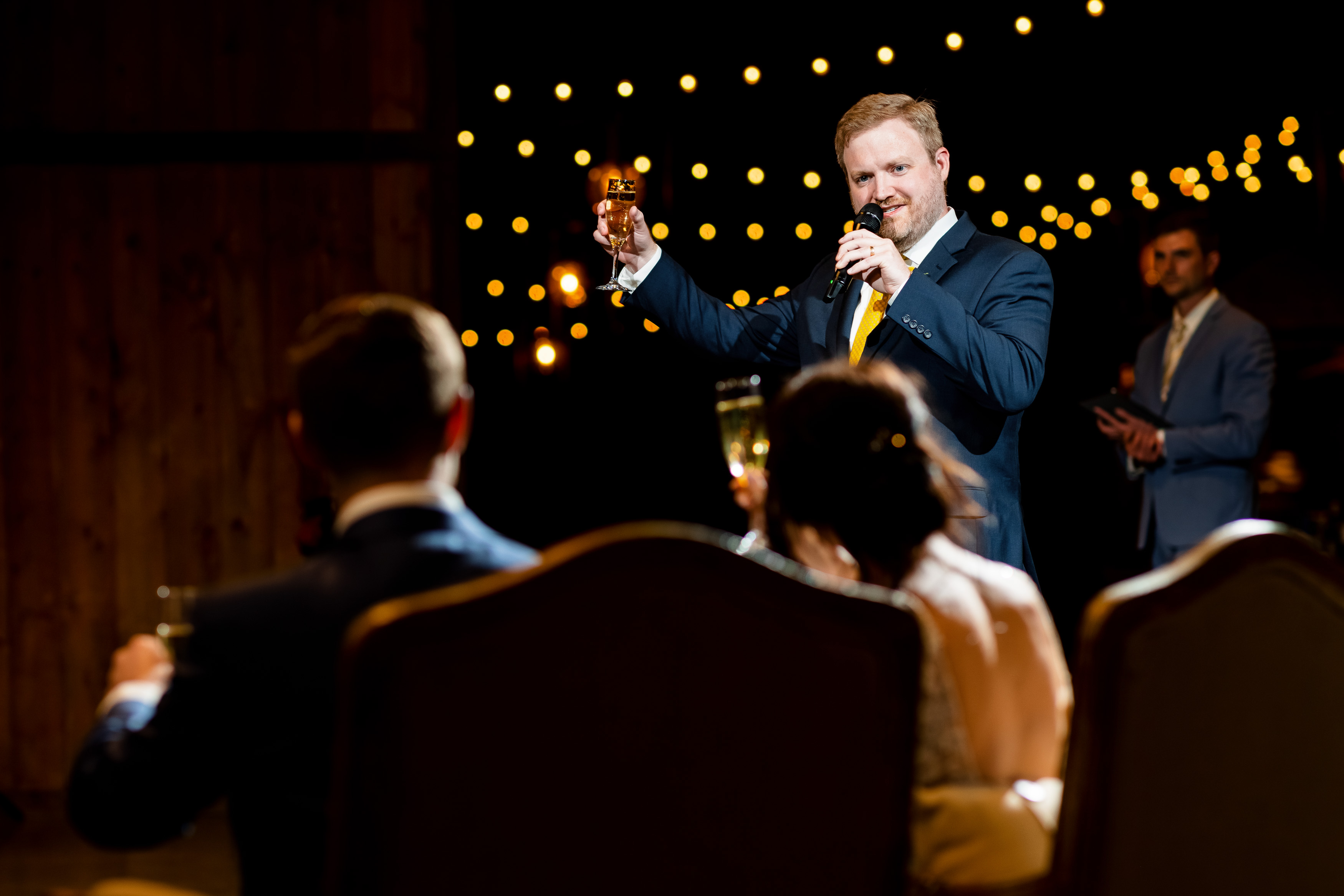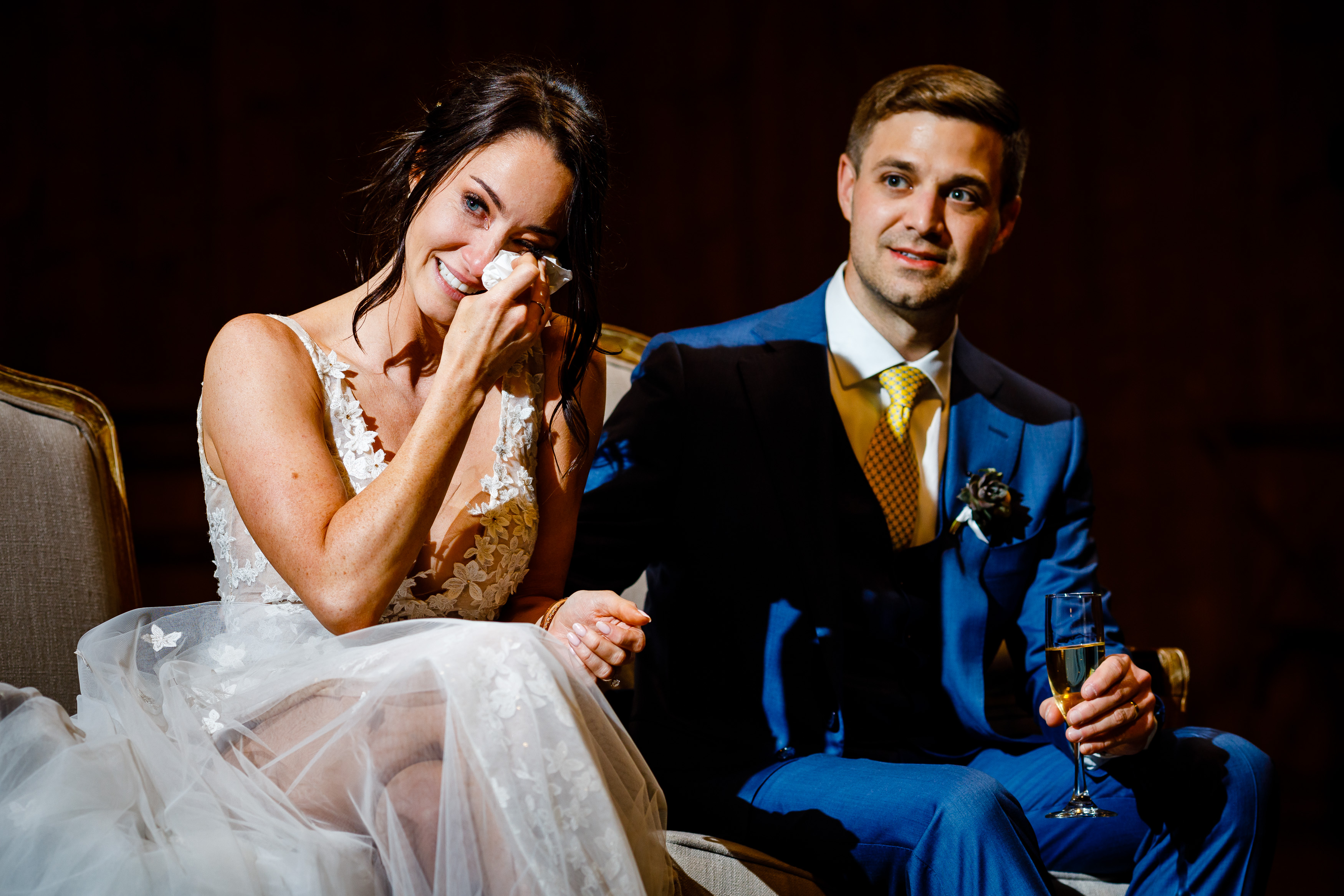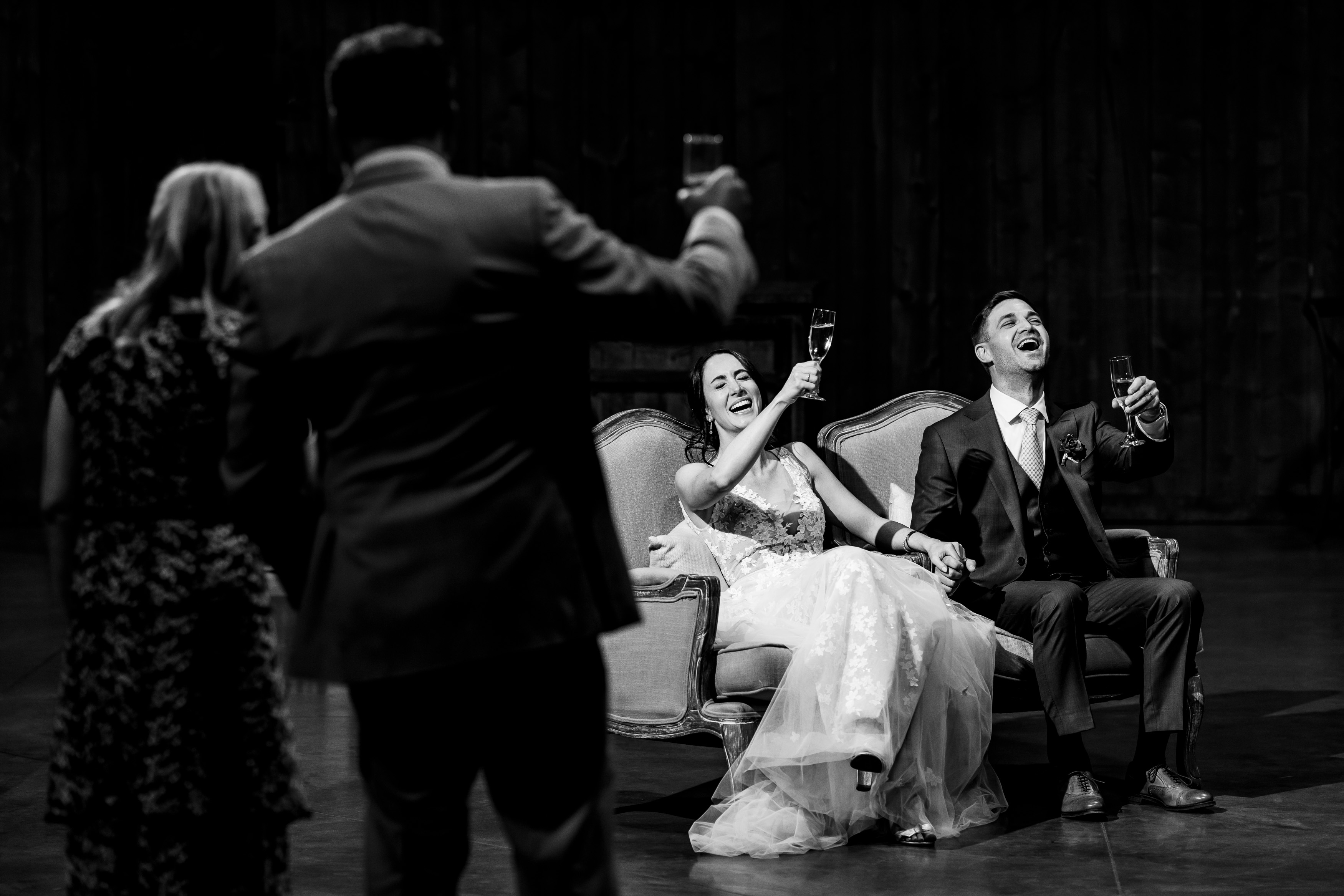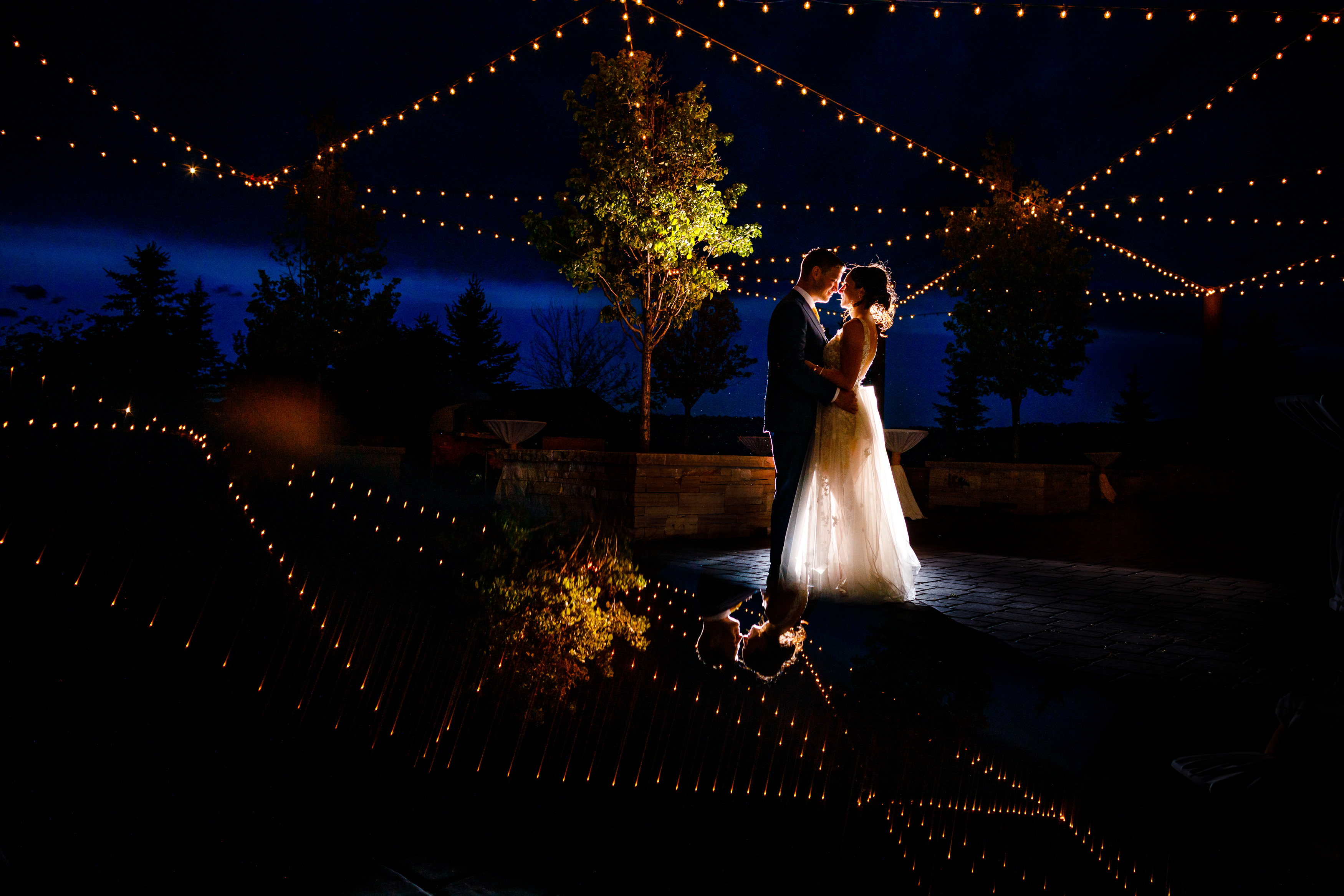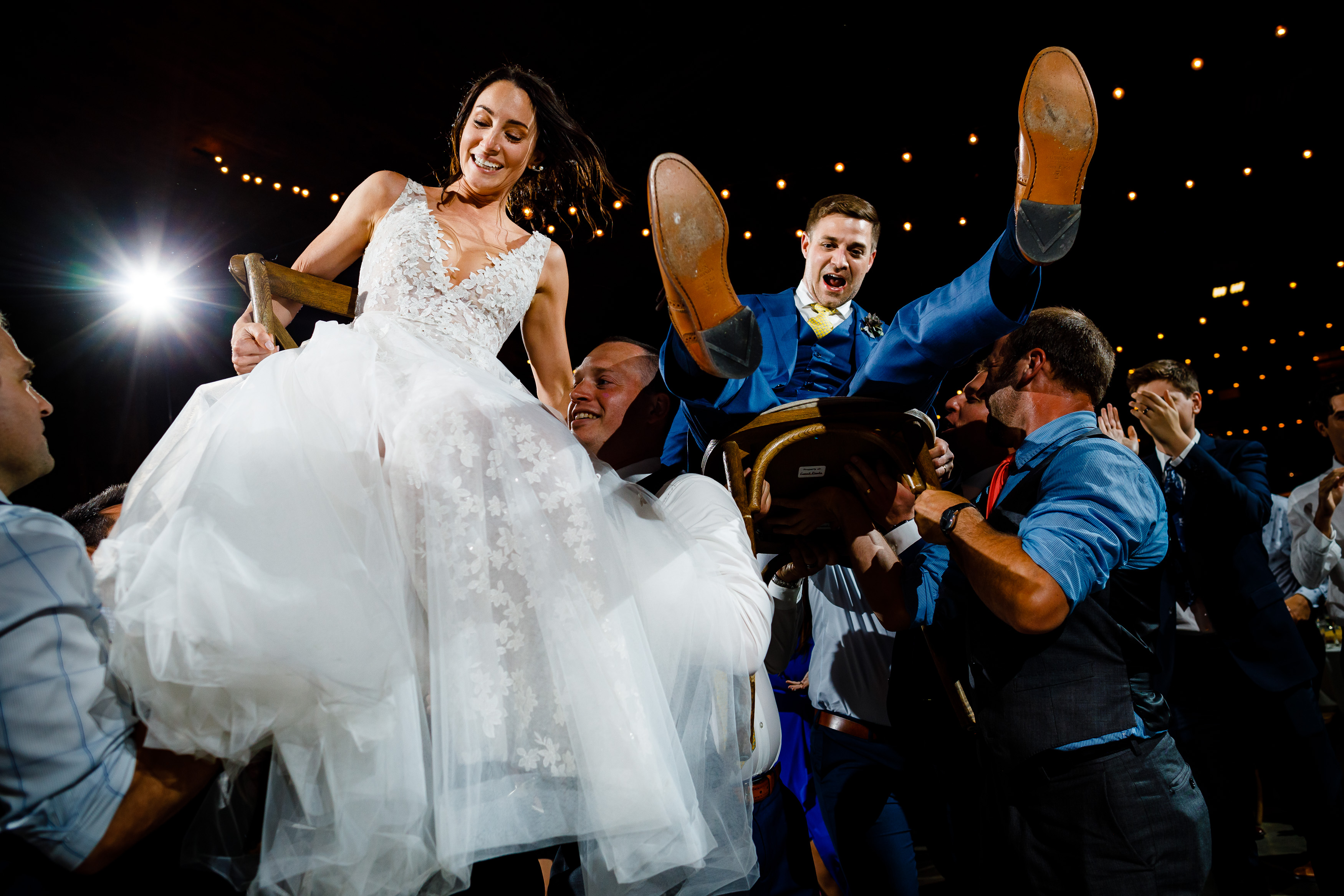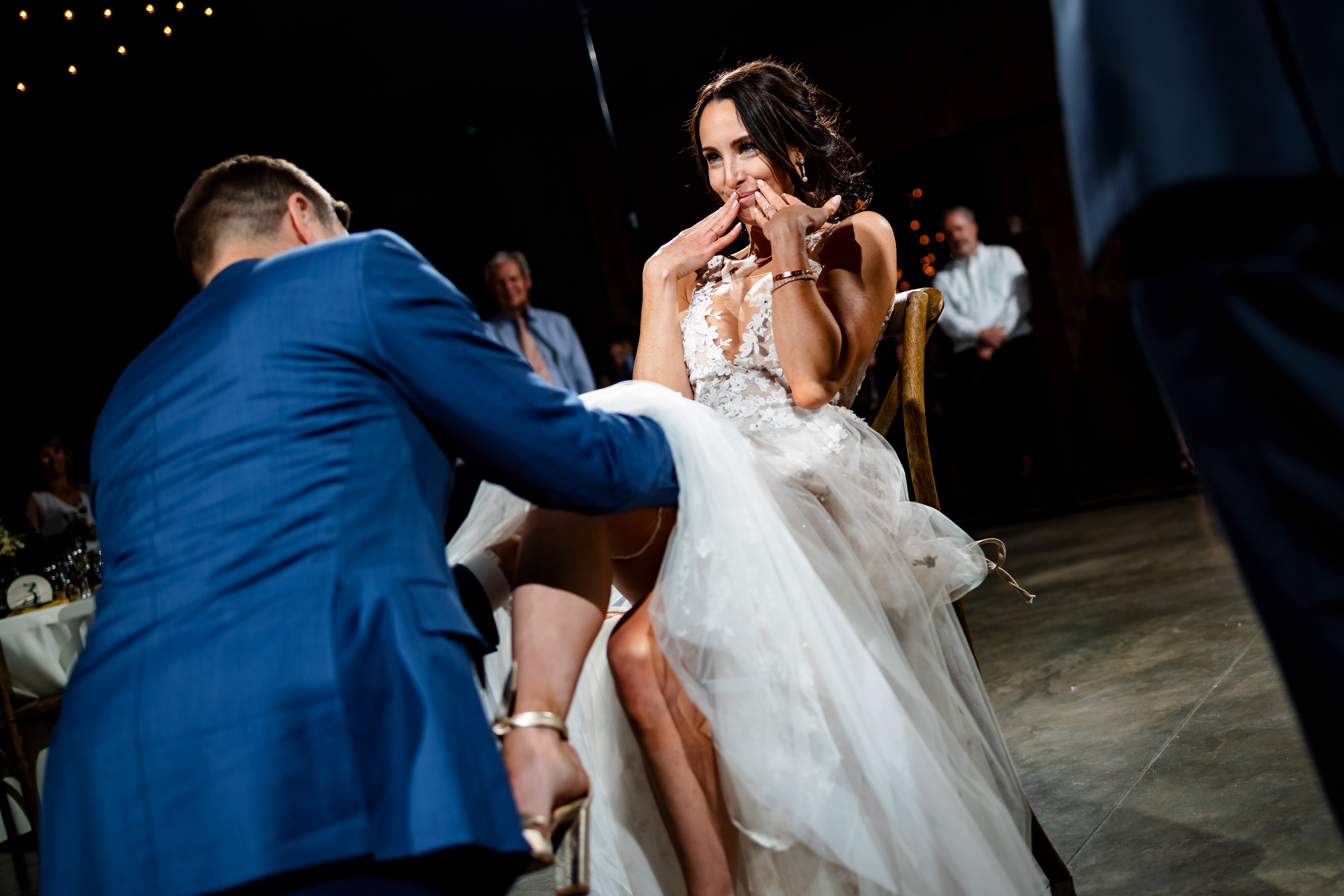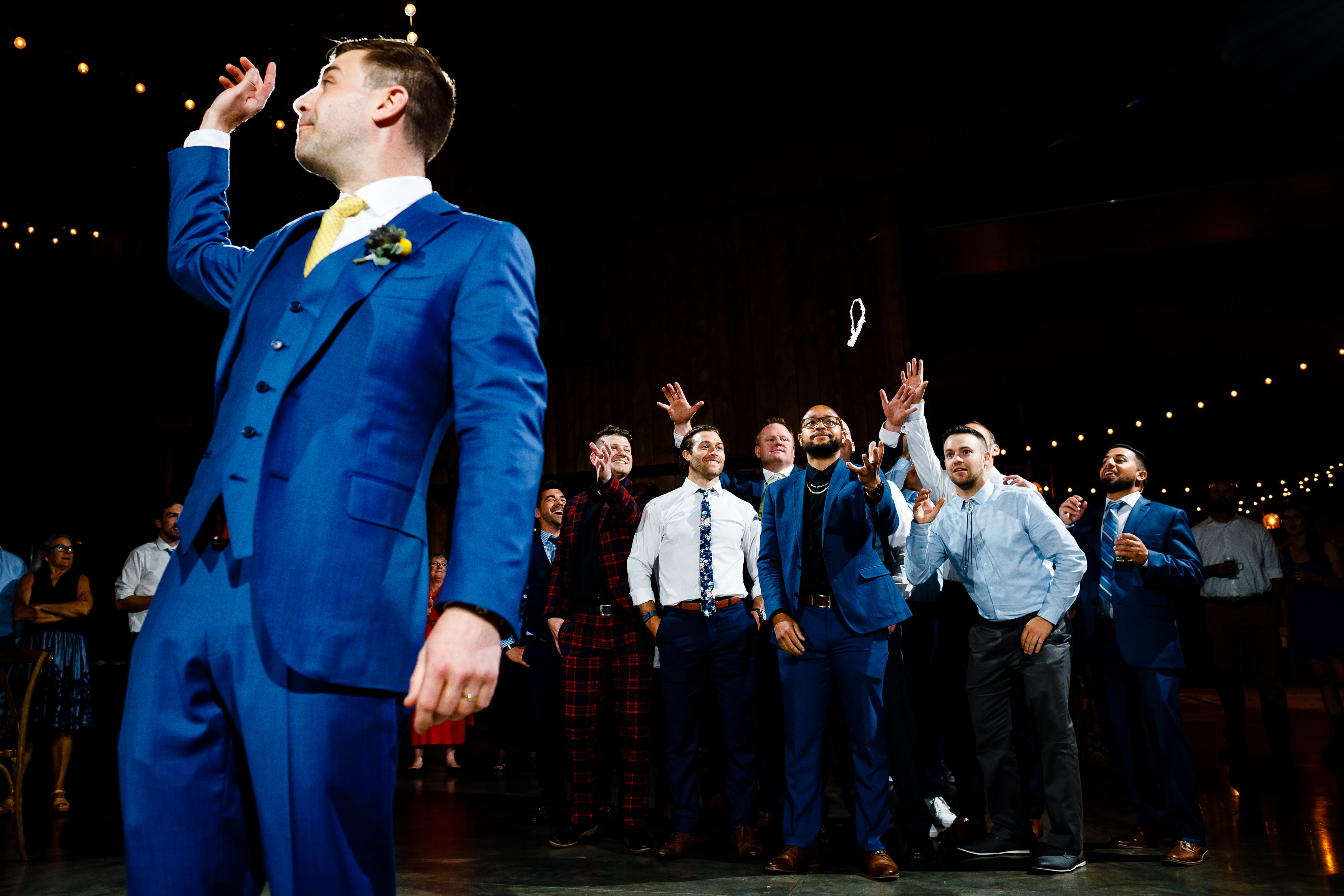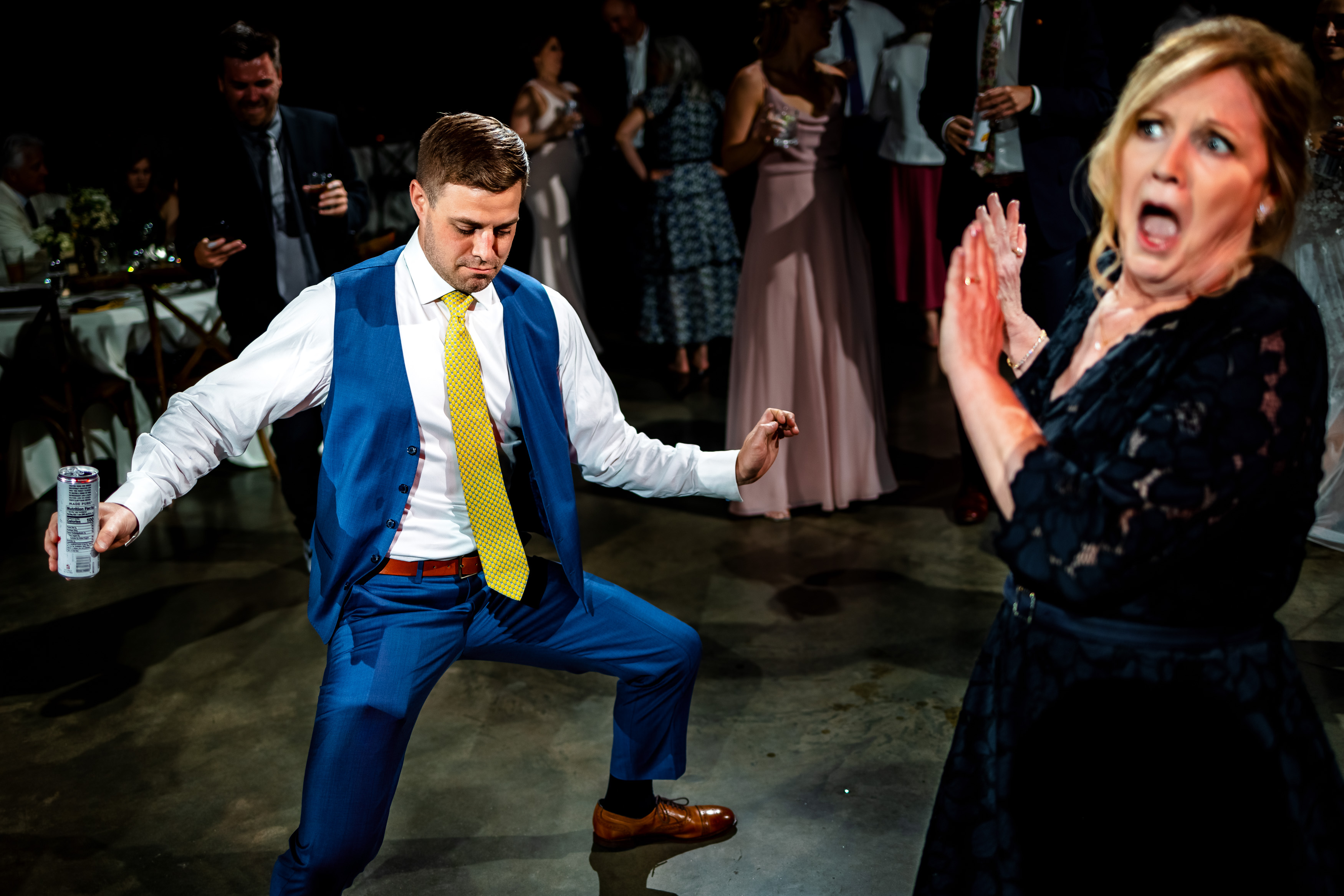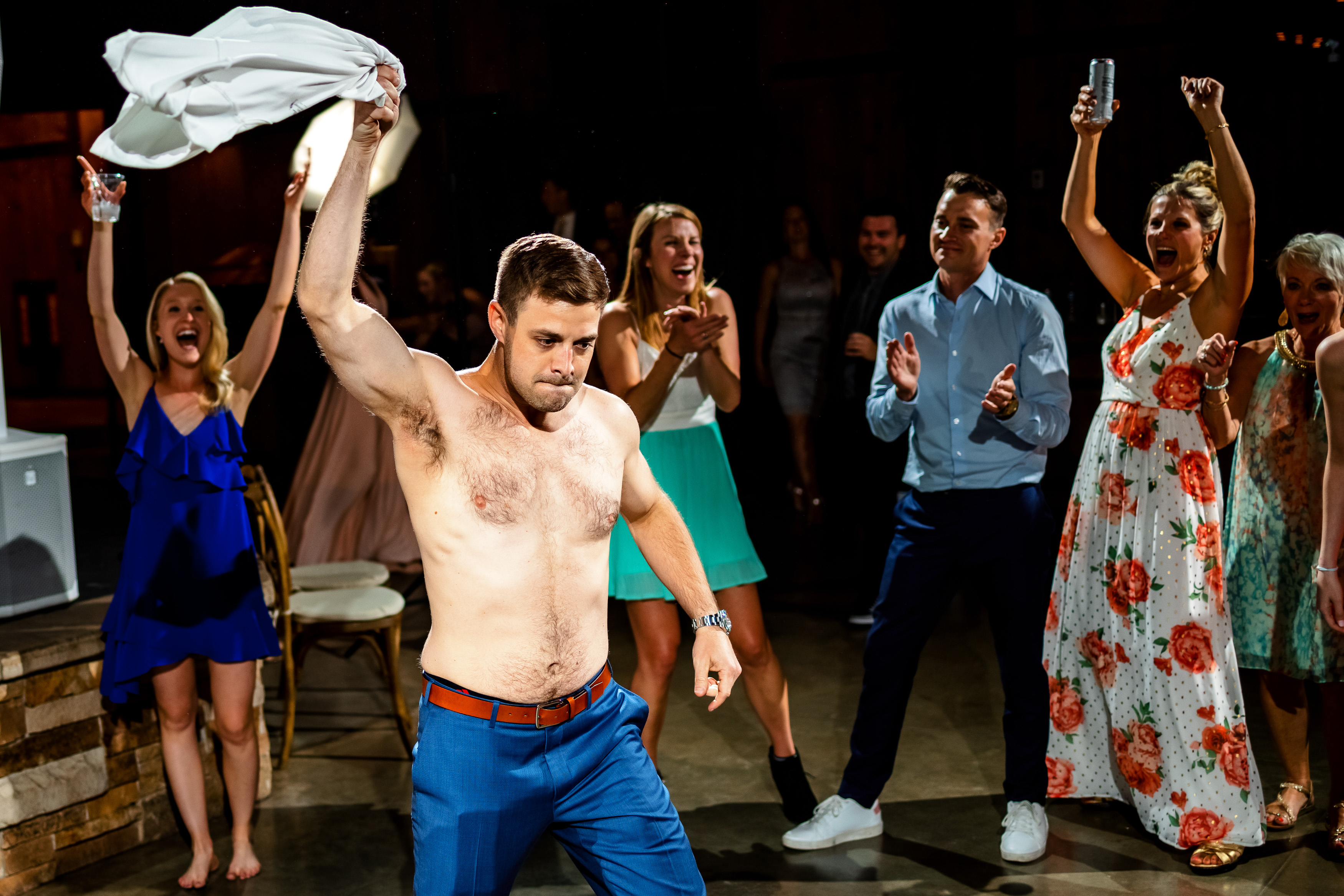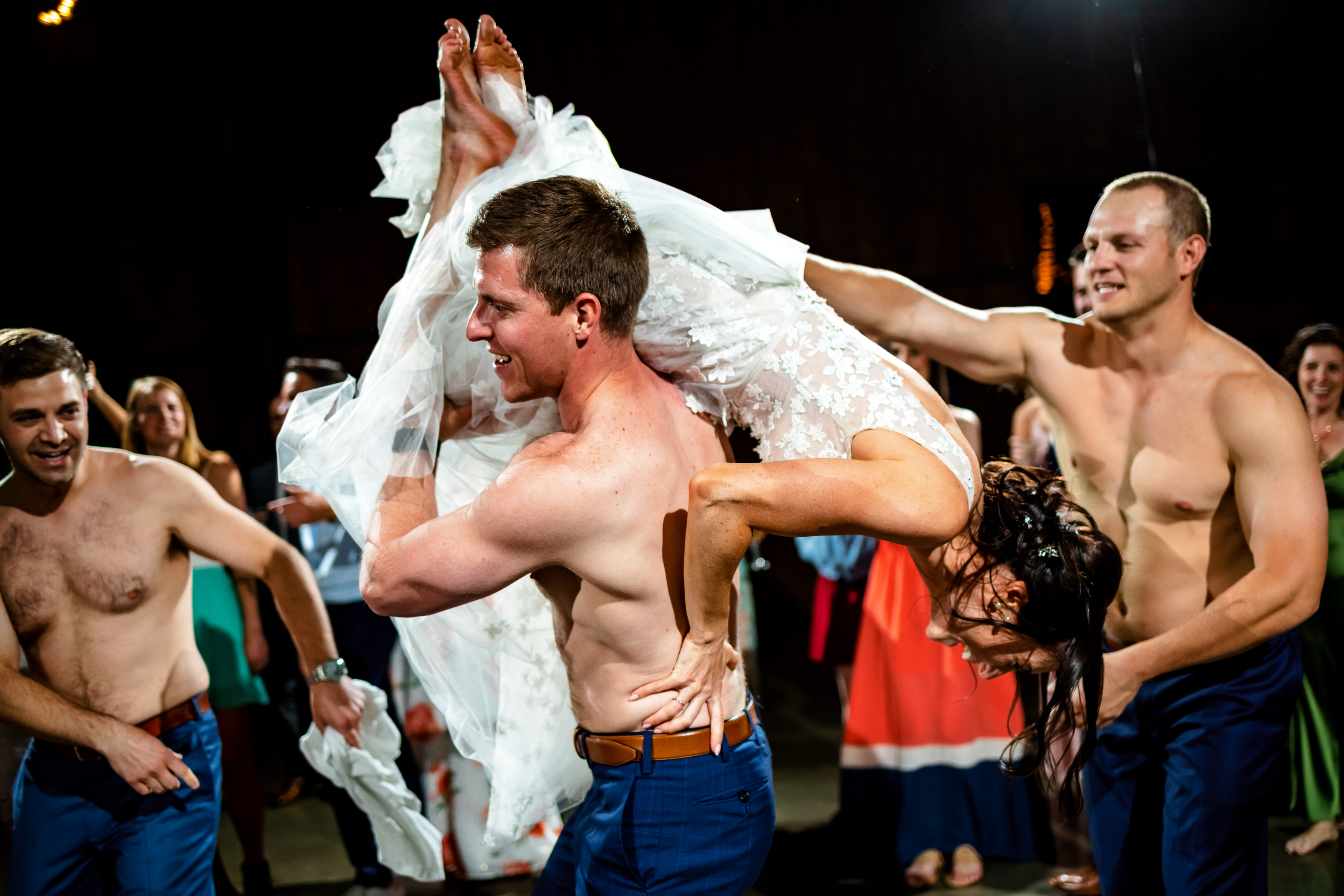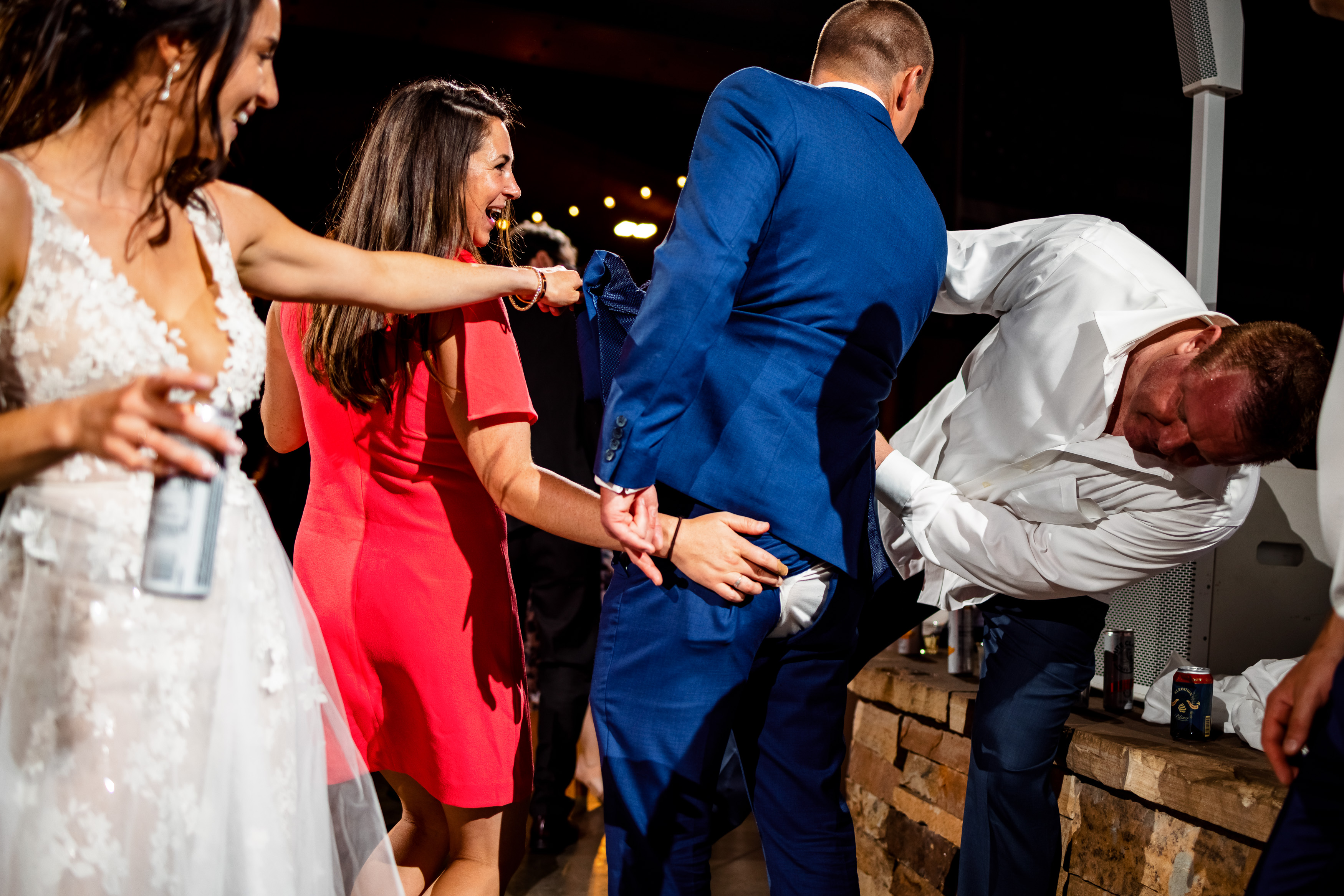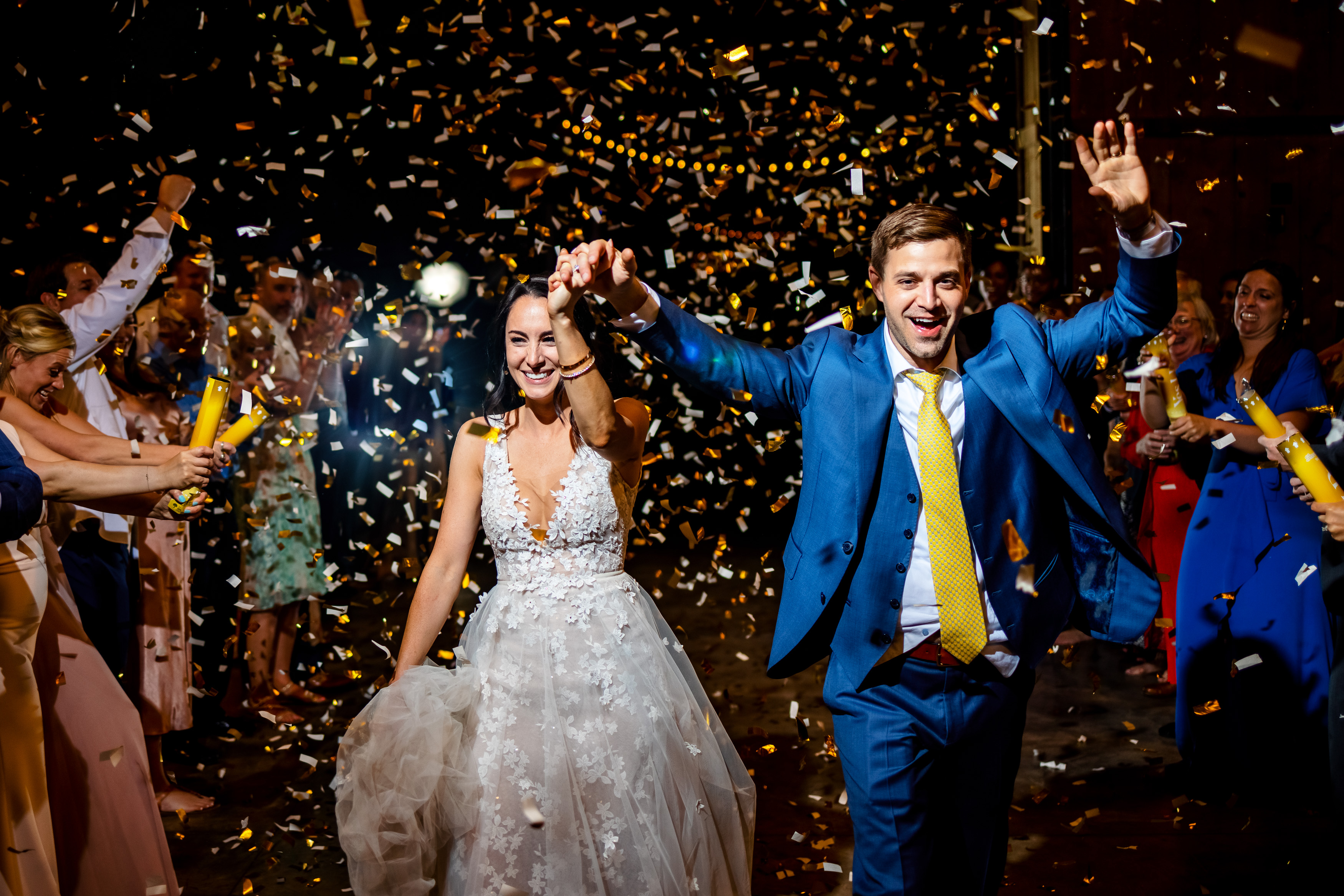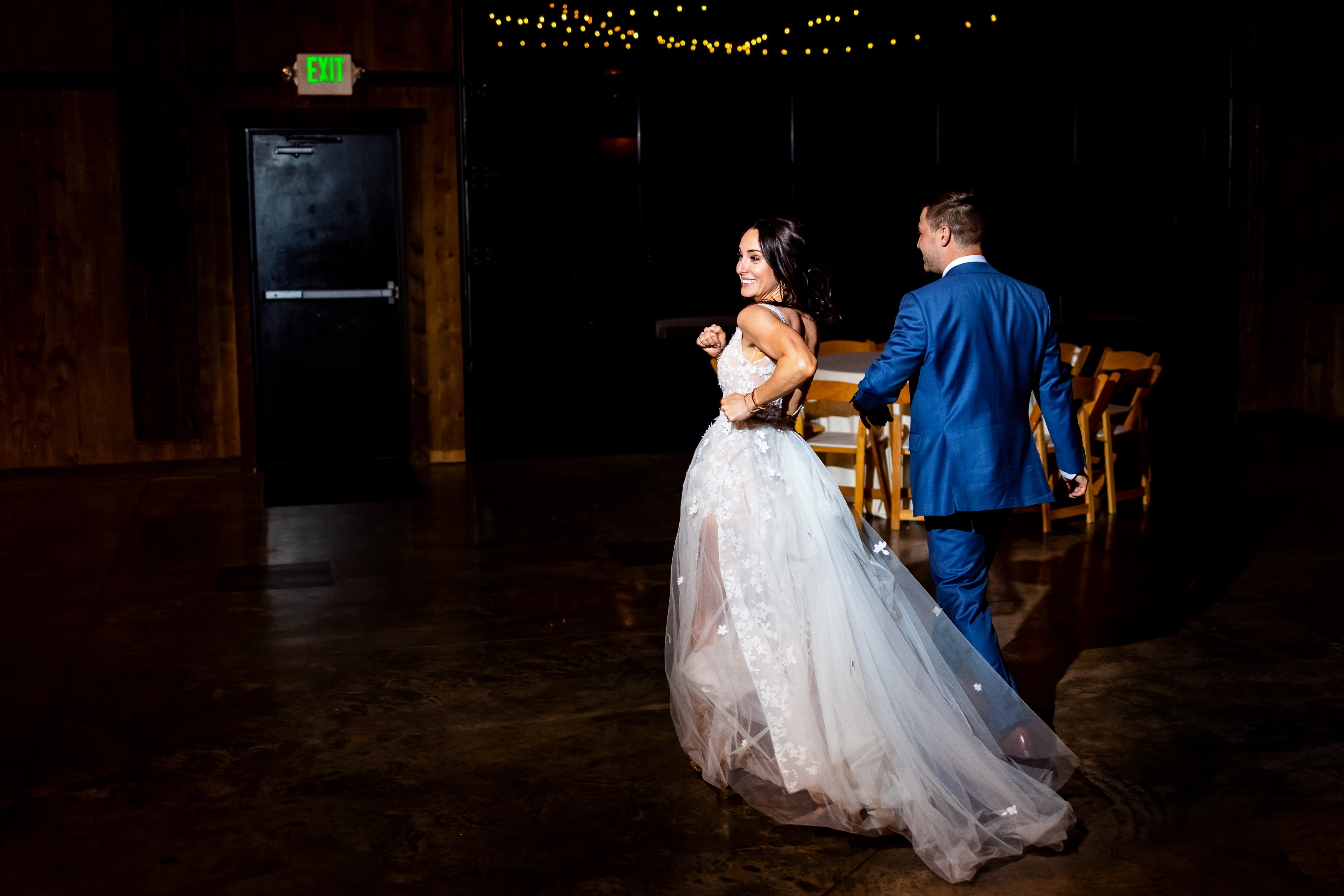 We've got more...