These two love the mountains, so much in fact that they have a second home which they use as a base for all of their backcountry skiing and snowmobiling trips. It only seemed fitting that their wedding venue be an expression of that part of their life. Camp Hale, near their mountain home, is a beautiful wedding venue that is completely off the grid, and an often starting place for their winter adventures.
During a pre-wedding consultation, Ryan mentioned he found an amazing location to do their first reveal. We scratched down some directions and set out the day before the wedding to find this overlook. A few wrong turns led us to a beautiful location, but not quite the epic-ness he described. We decided to keep exploring. After another wrong turn, we eventually found the correct one, which happened to be Ptarmigan Pass. As you can see from the photos below, it was time well spent, as their first reveal location was nothing short of amazing.
Ryan, being a photographer himself, expressed how important it was to capture the candid moments from their wedding day, but wanted more than anything, a few solid landscape photos to set the scene. We light up like kids on Christmas morning when our clients give us requests like that. Not only did their venue afford the vista views, it just fit them as a couple.
After an amazing evening wedding ceremony on the island at Camp Hale, these two, their friends and family threw down a dance party to remember, but not before receiving the family heirloom mural, which has to be proudly displayed until the next family member gets married.
When people say that the stars have aligned, we felt a bit of that at Ryan and Lauren's Camp Hale Wedding, as you can see by the last photograph.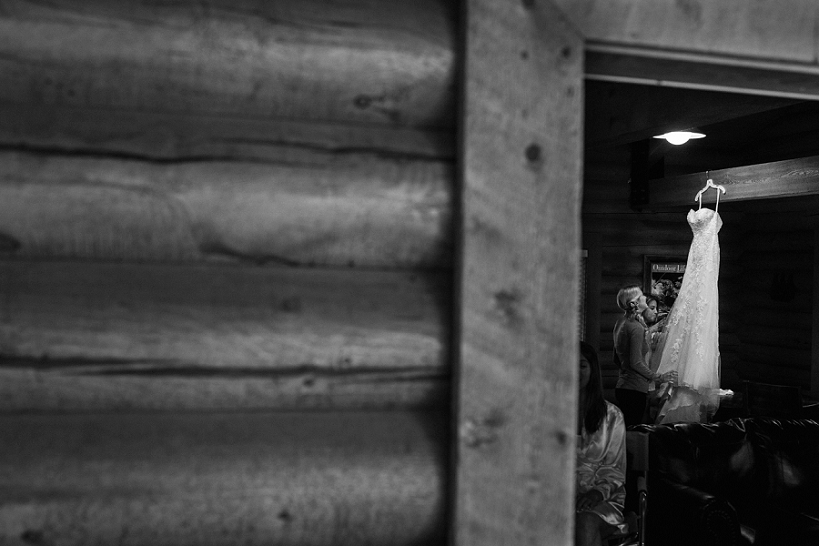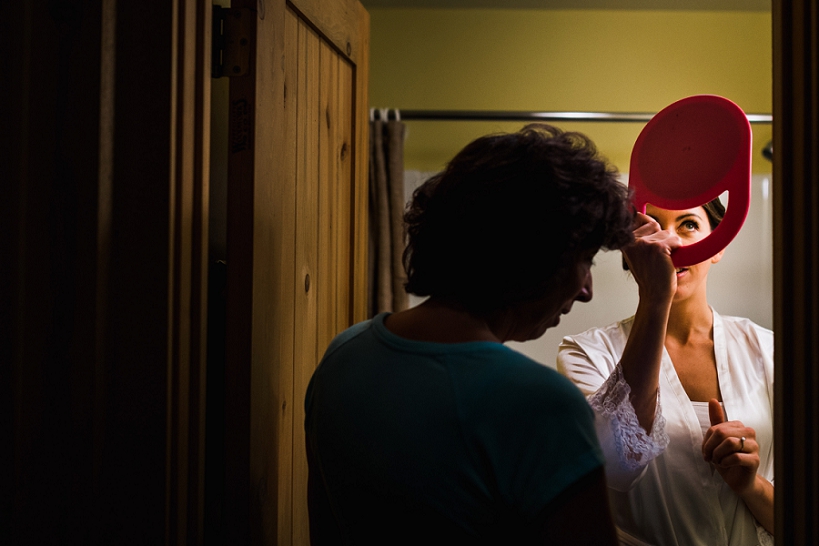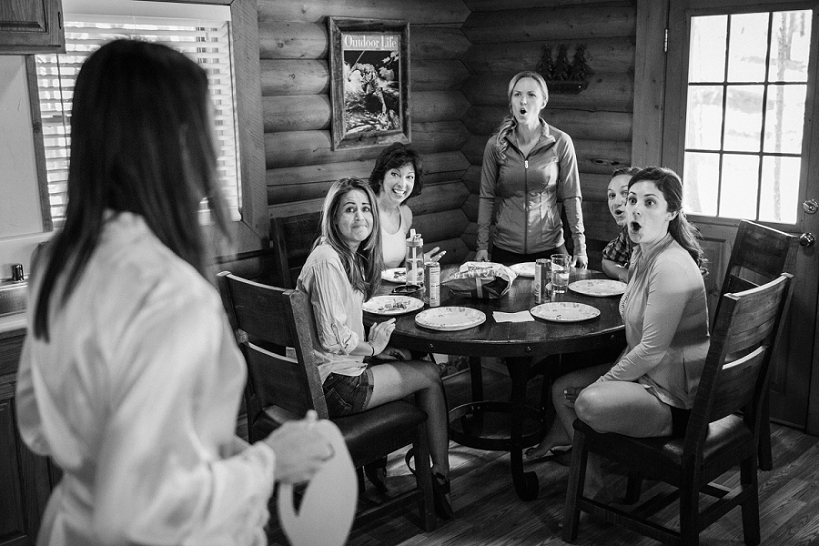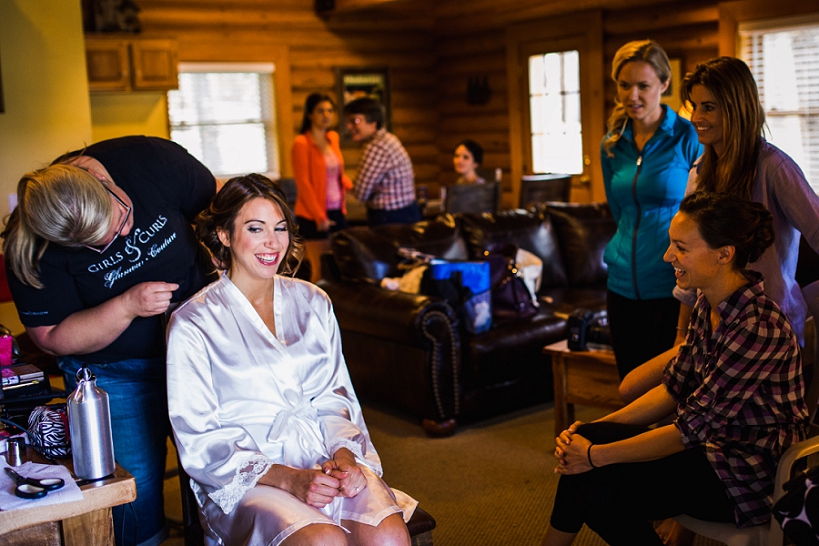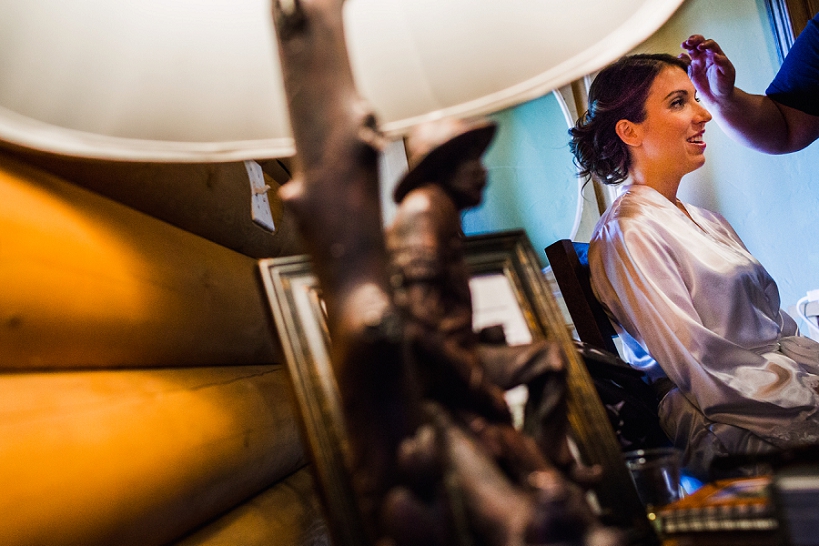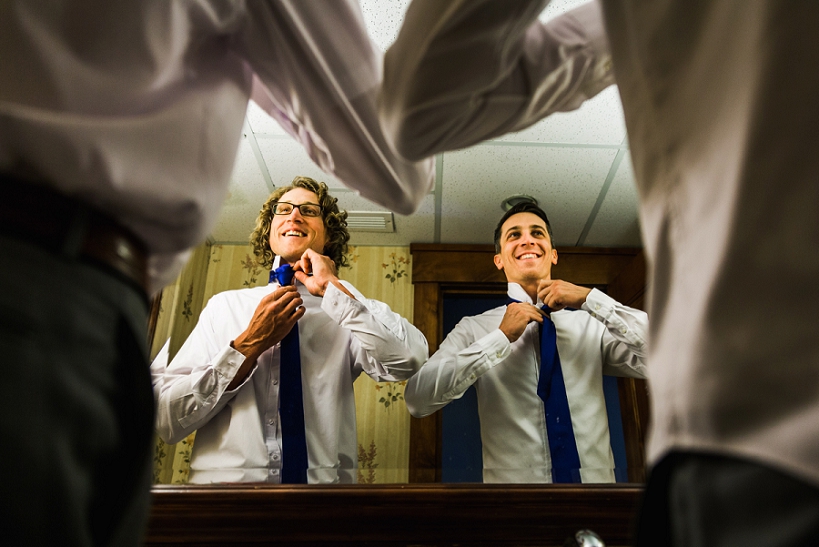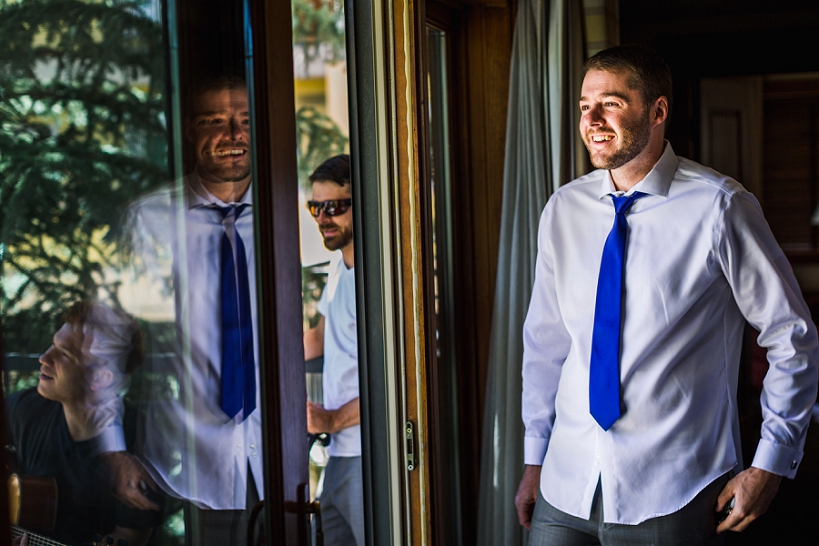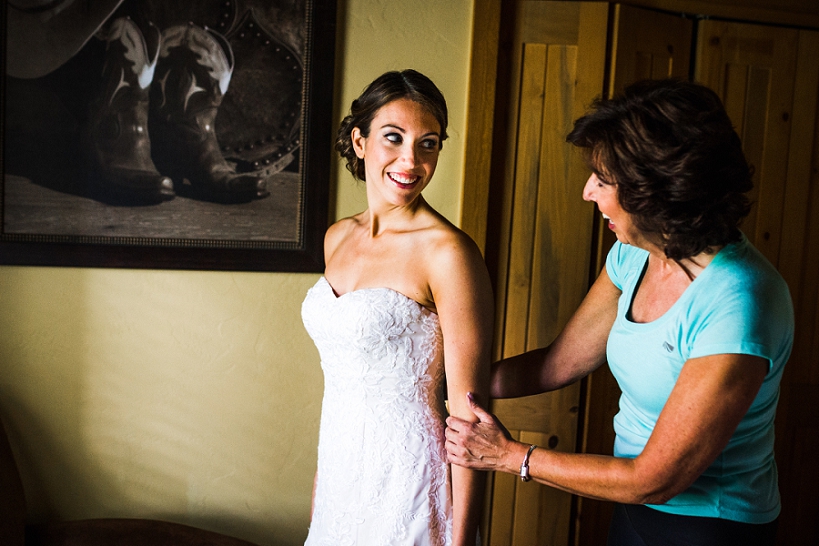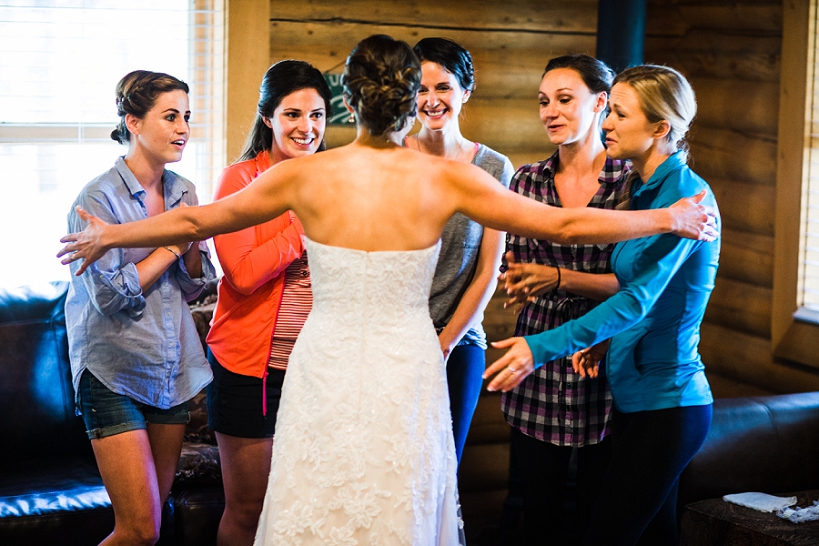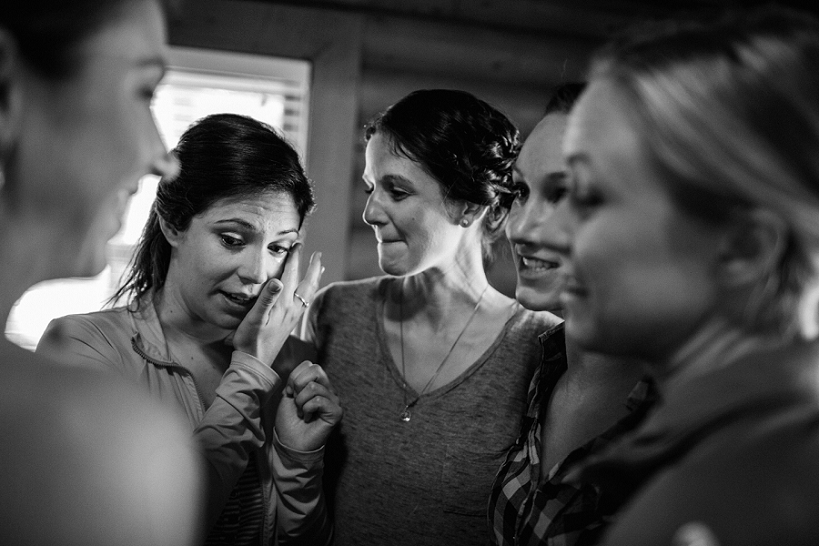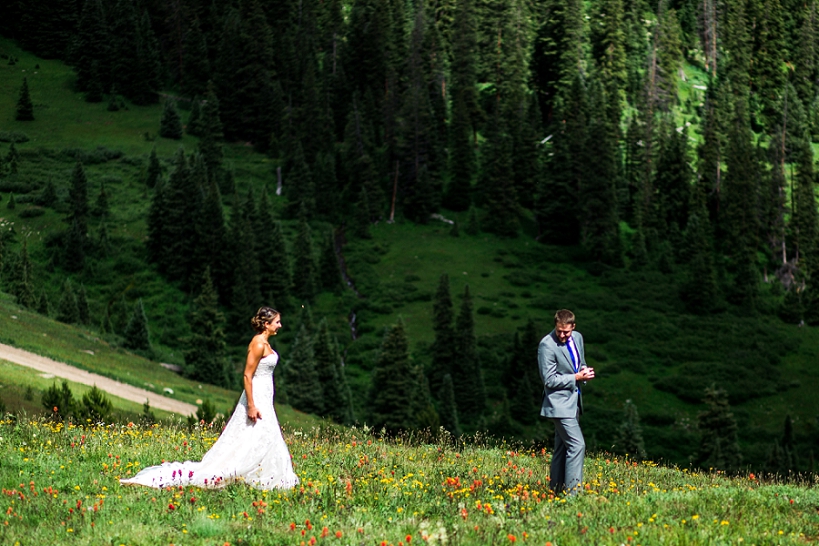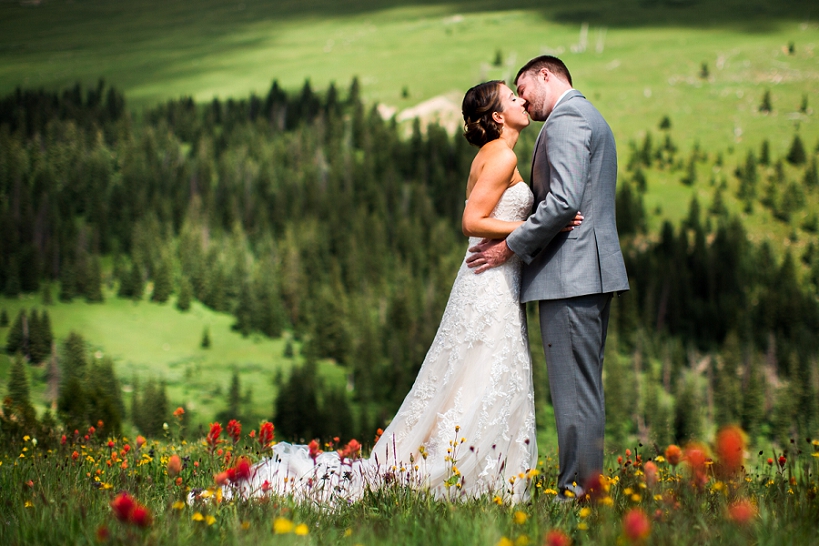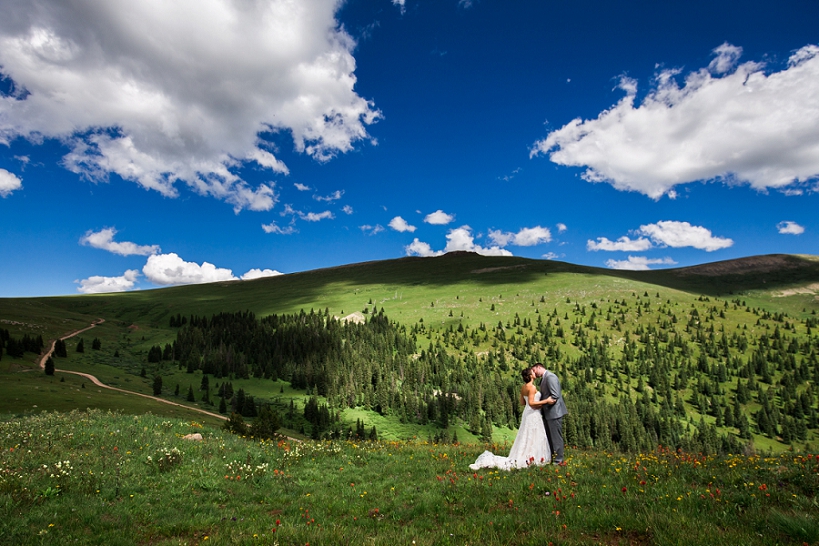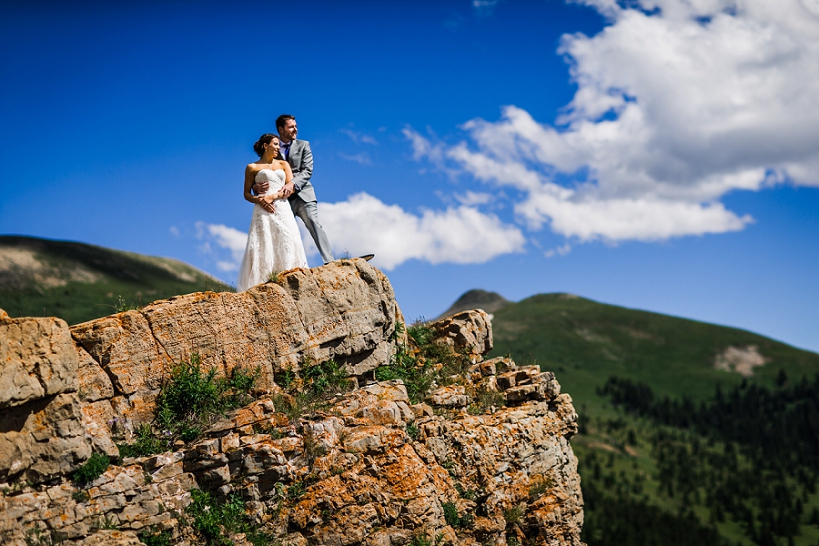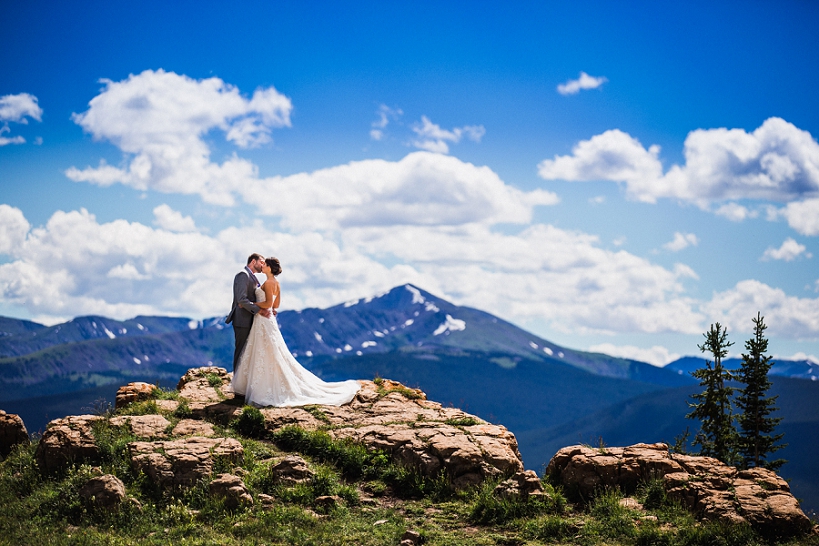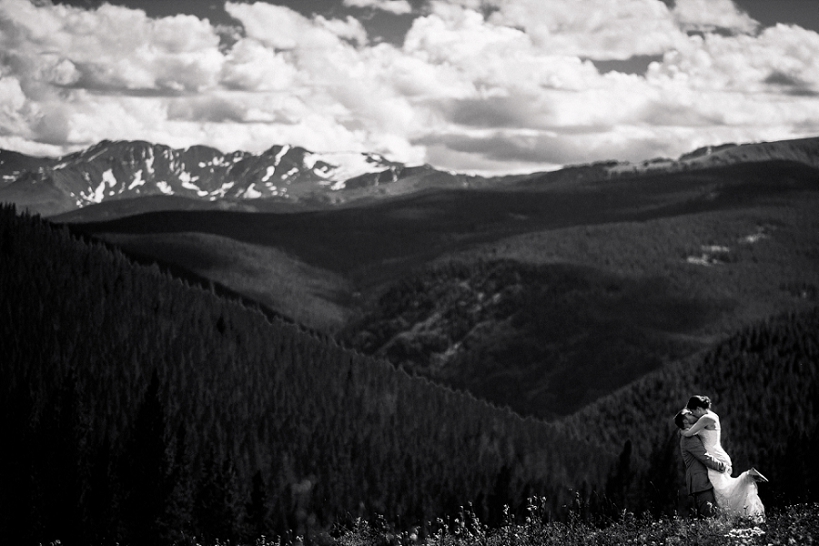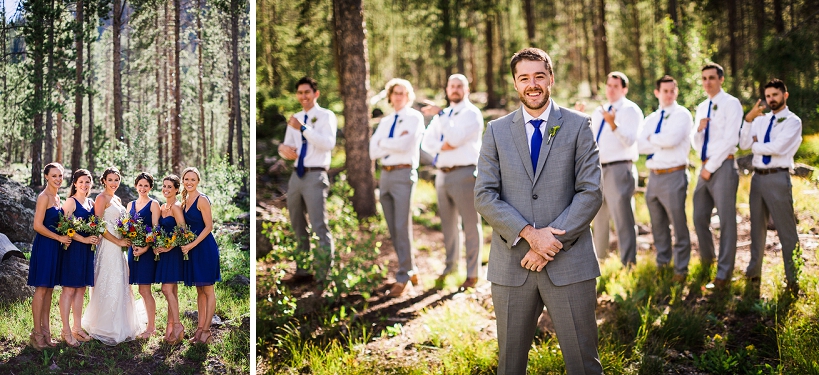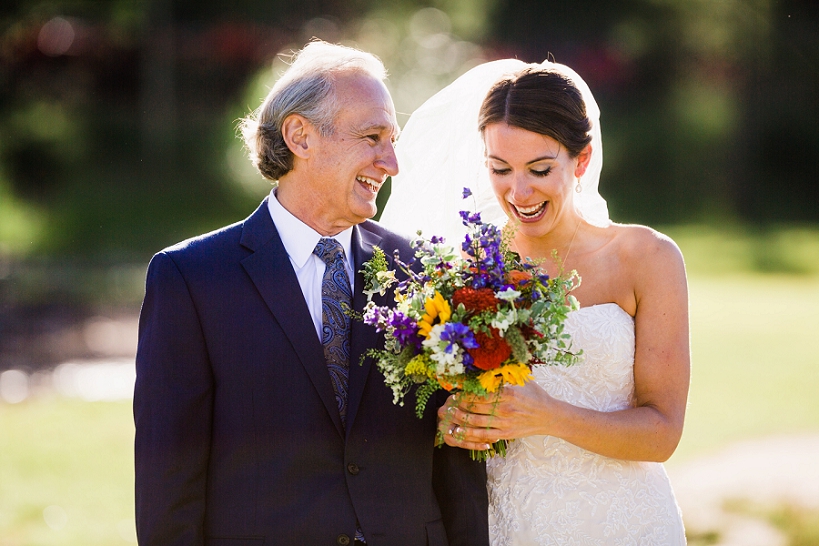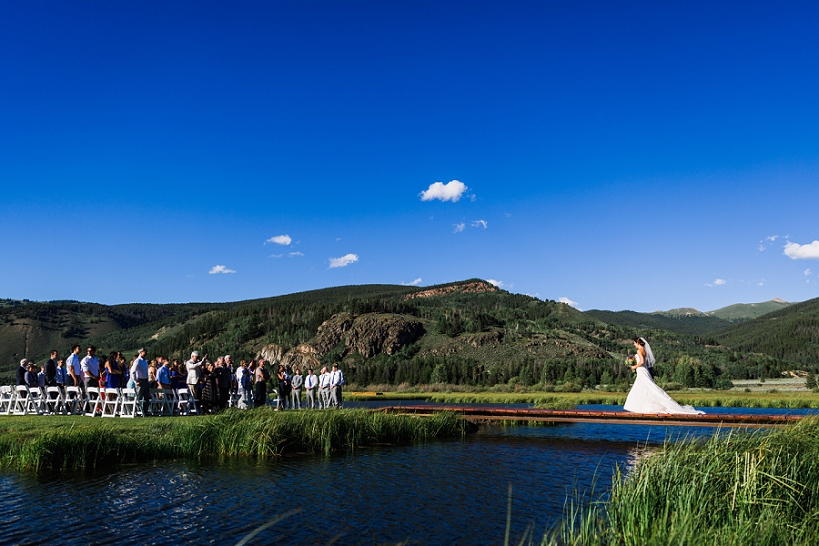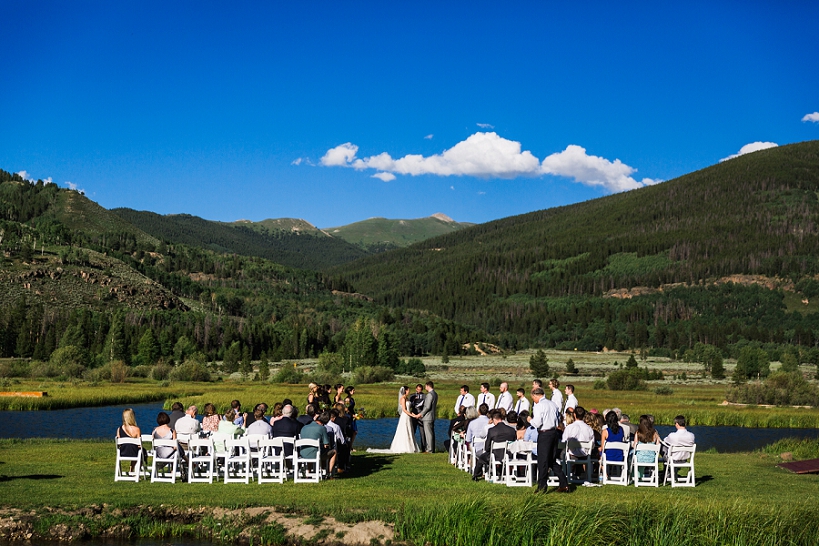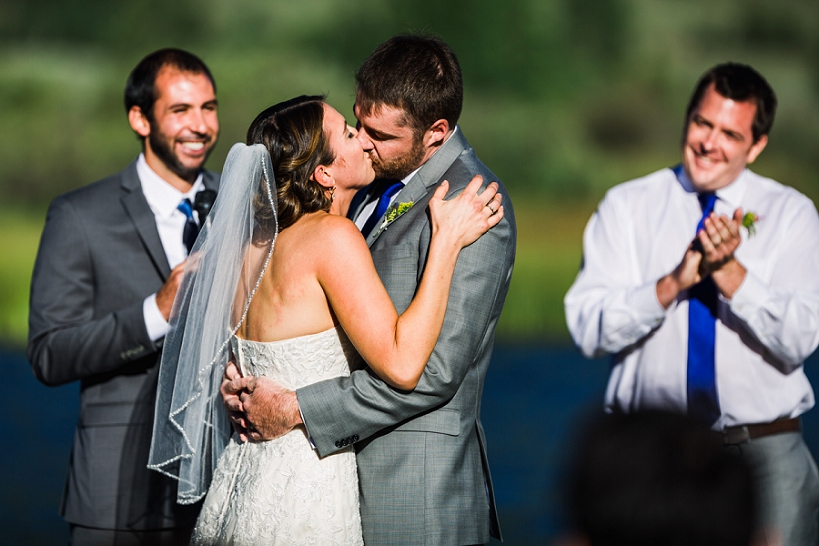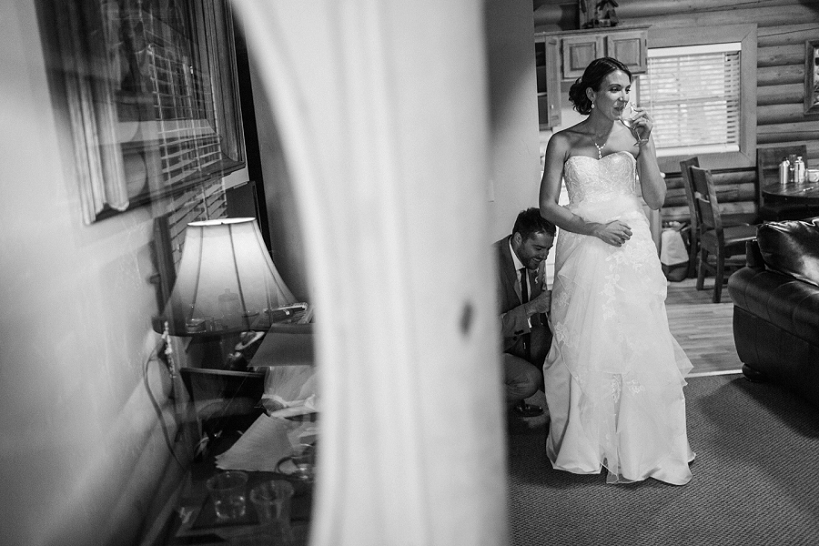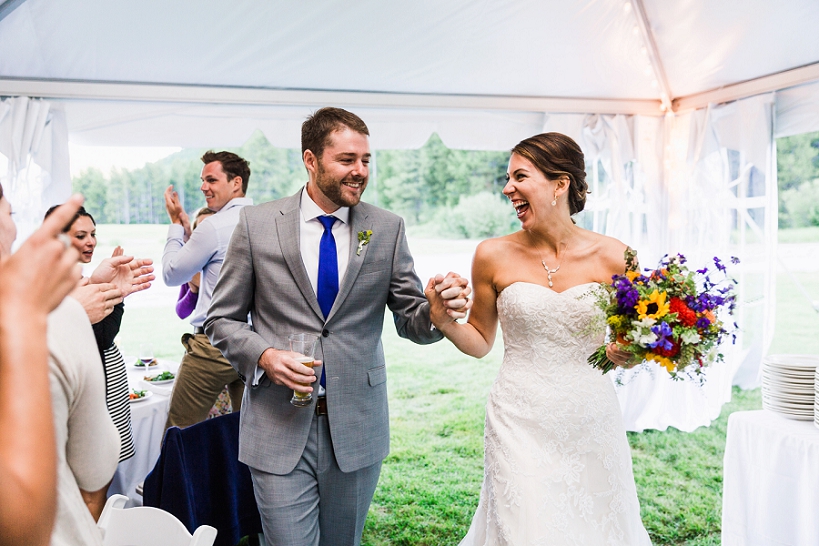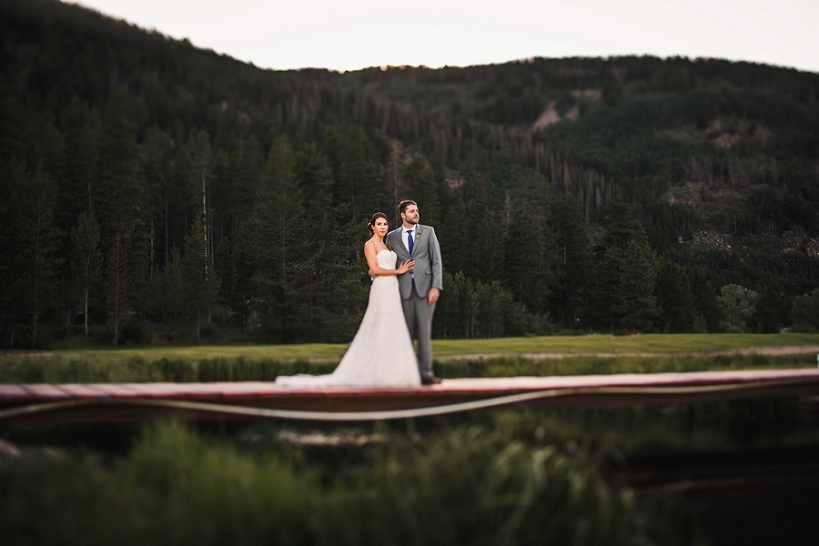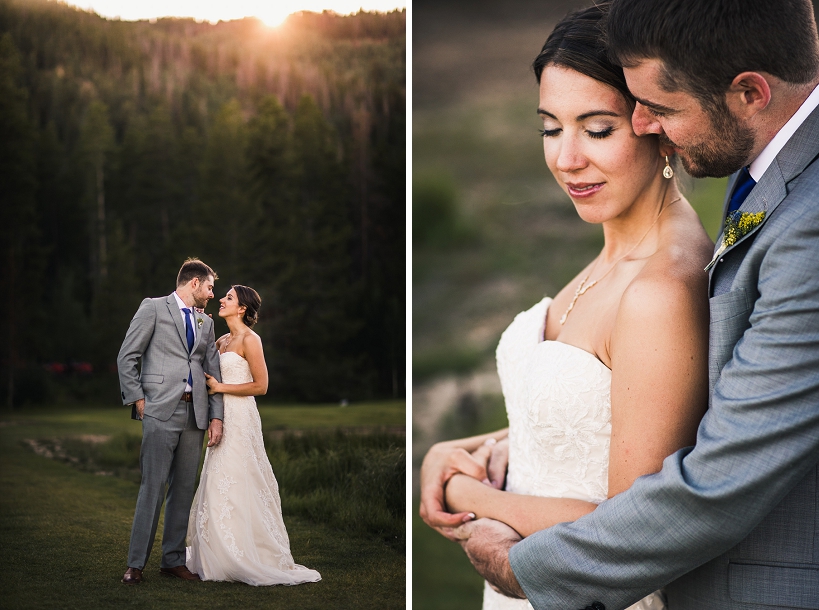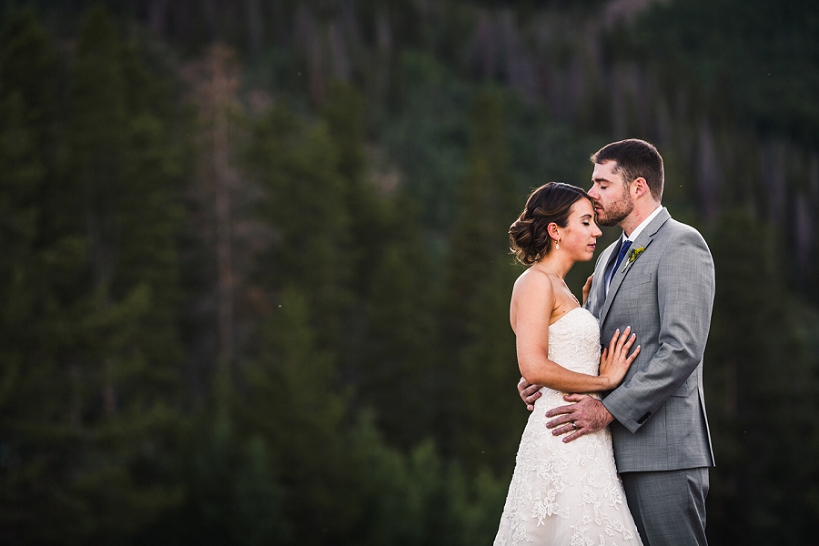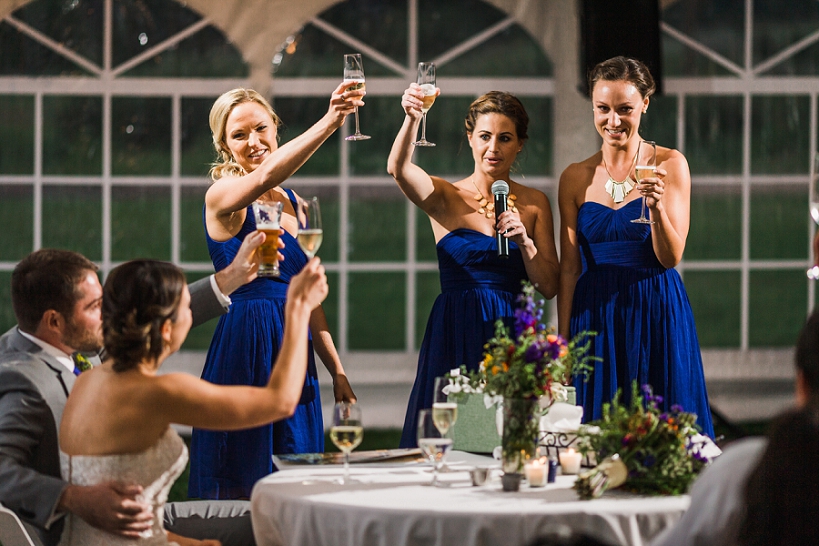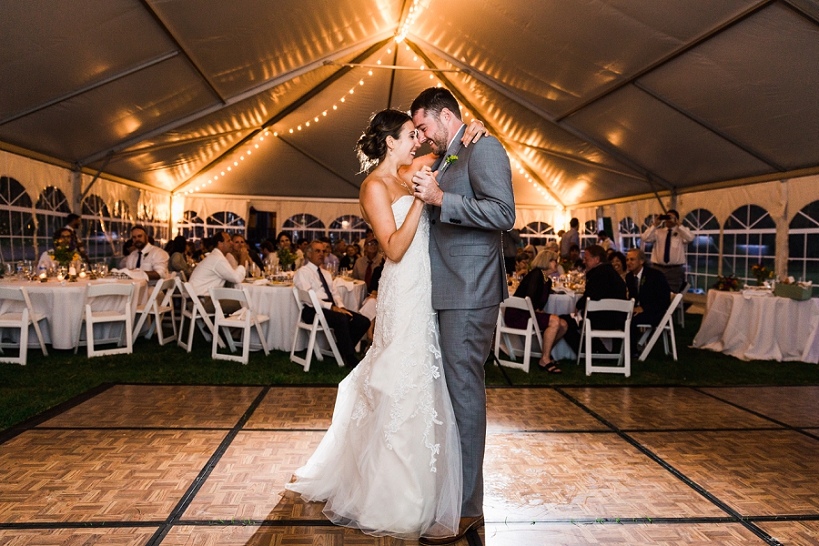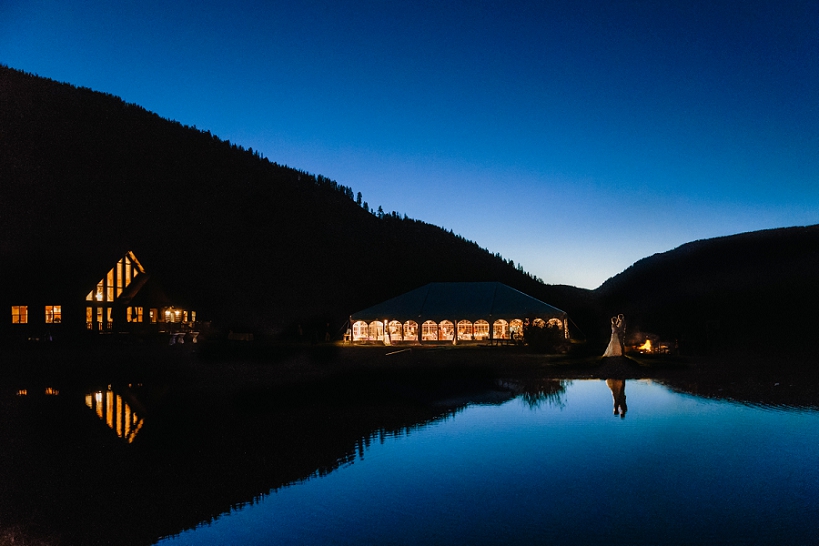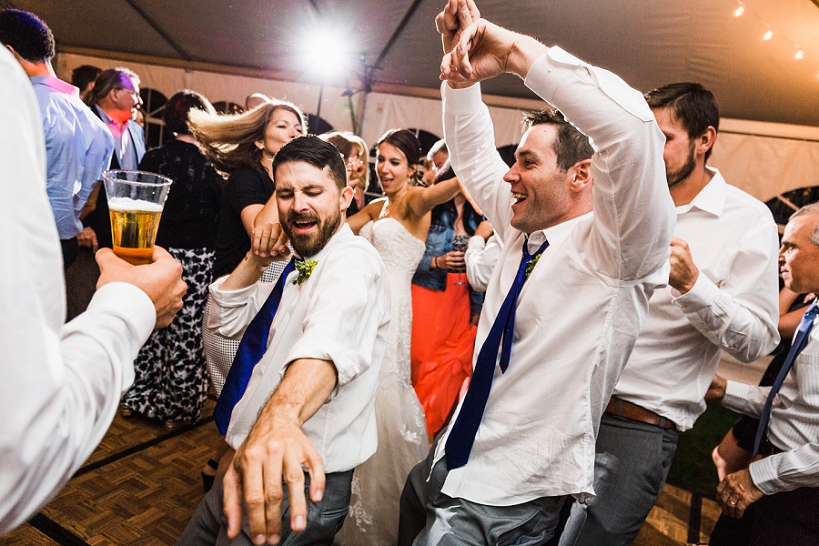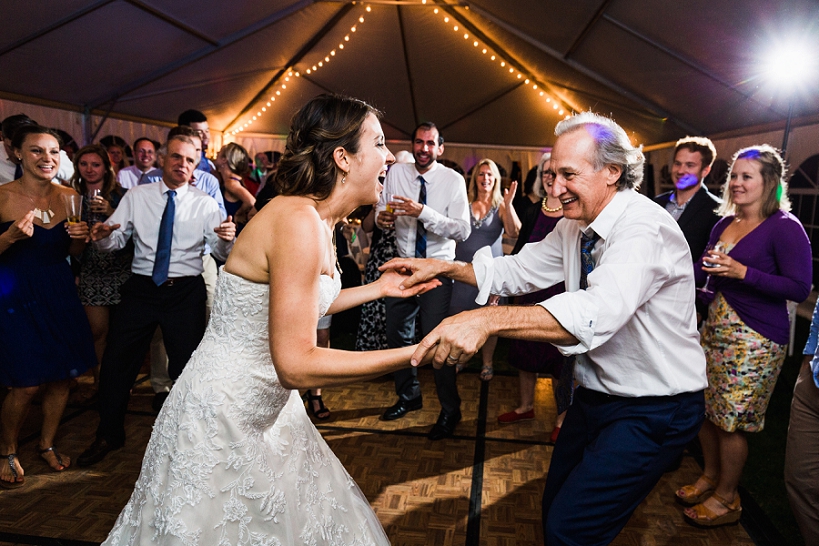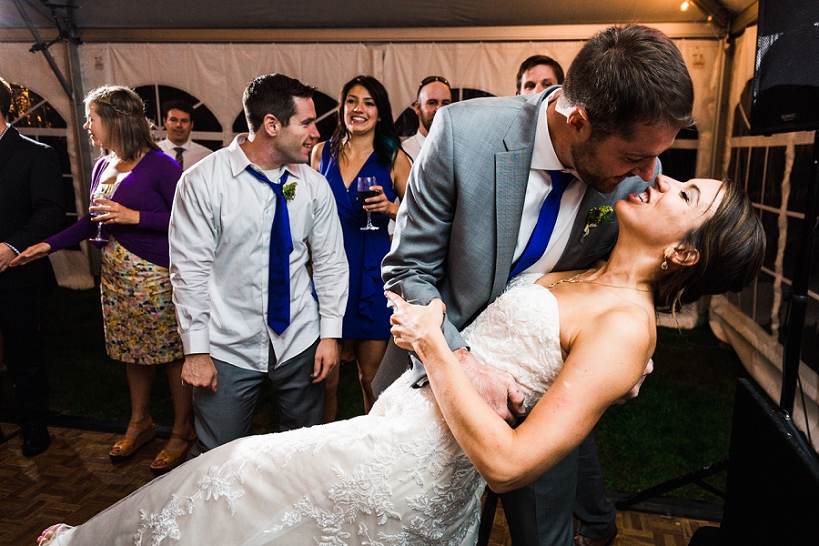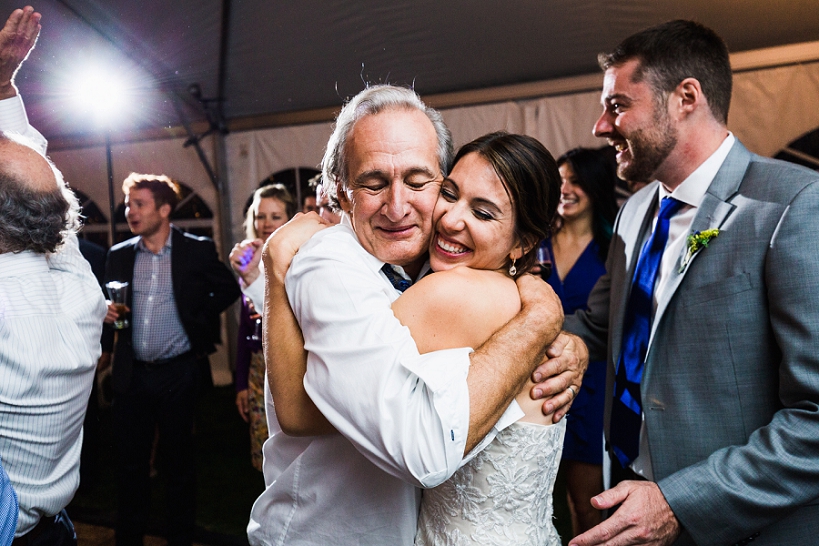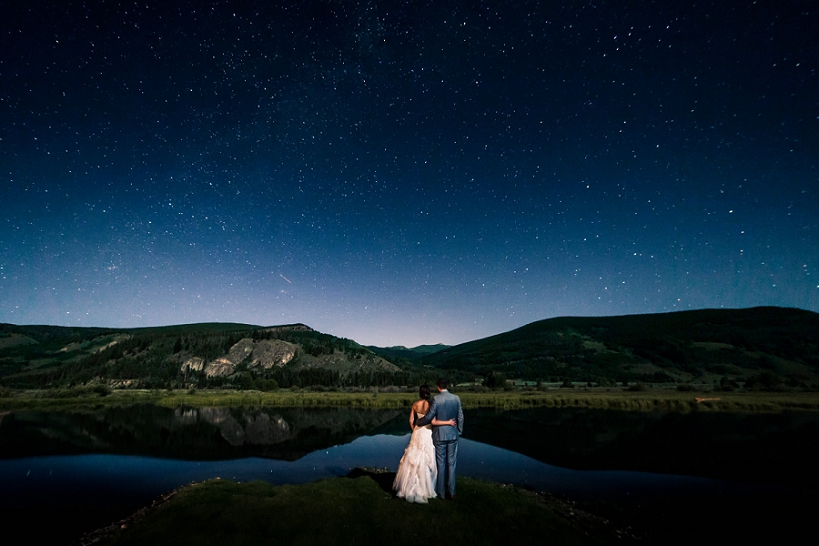 Wedding Venue: Camp Hale
Wedding Venue Location:

Red Cliff

,

Colorado
We've got more...