And we're back from Cancun
We both really love living and shooting weddings in Colorado. We really do. But every so often, when the opportunity arises to shoot a destination wedding, we get all antsy with delight. Not because it's a pseudo vacation, but because it opens the doors to new adventures and photos you can't make in our lovely state.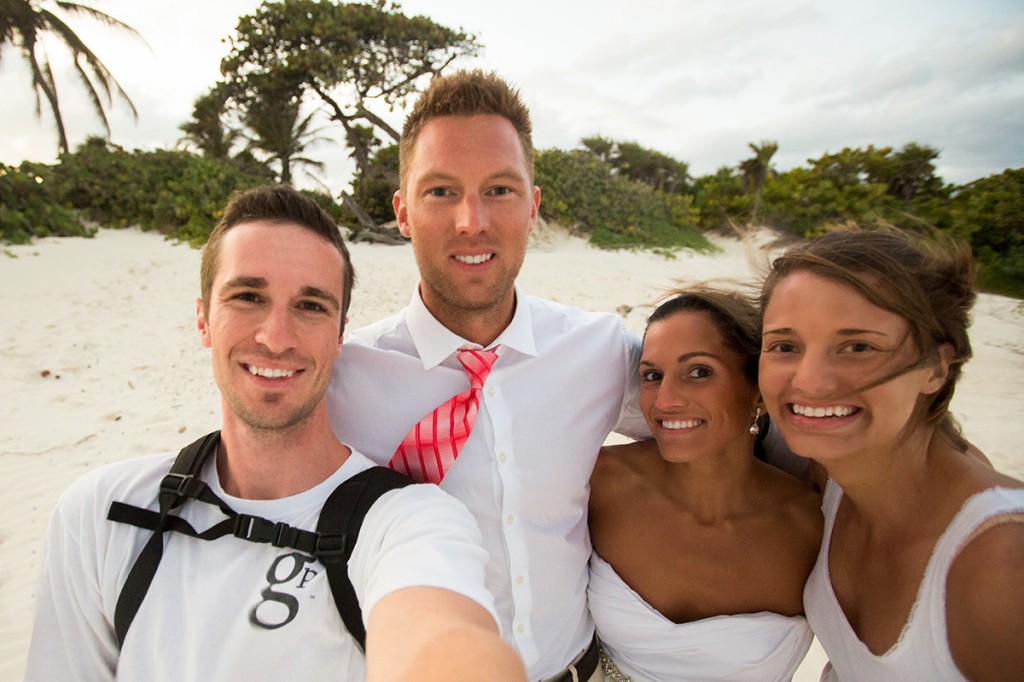 Having just got back from our destination wedding in Cancun, we can't thank Kelsey and Mike enough for the opportunity. They were a blast to work with. With that being said, there are many photos to edit and gear to be repacked and sent off for cleaning, but it's all worth it when the end result creates memories that will be remembered forever.