During our first meeting with Erica and Carlos, it was apparent that they both enjoyed one thing together… smiling as much as they possibly can. Both these two have an amazing sense of happiness to them, and it shows in these photos.
Their wedding at the Inverness Hotel was beautiful, even with the evening thunderstorm that eloquently budged its way into our day. The dancing and laughing at this wedding was such a joy to capture. I may have even picked up a few dance moves myself.
Thanks again to Erica & Carlos for letting us shoot your wedding.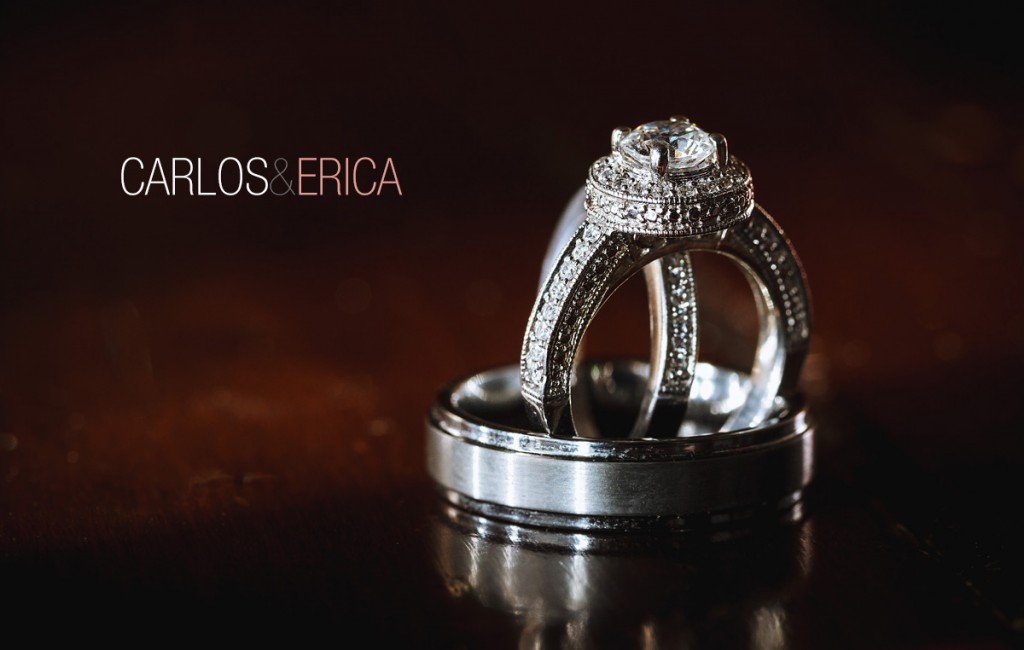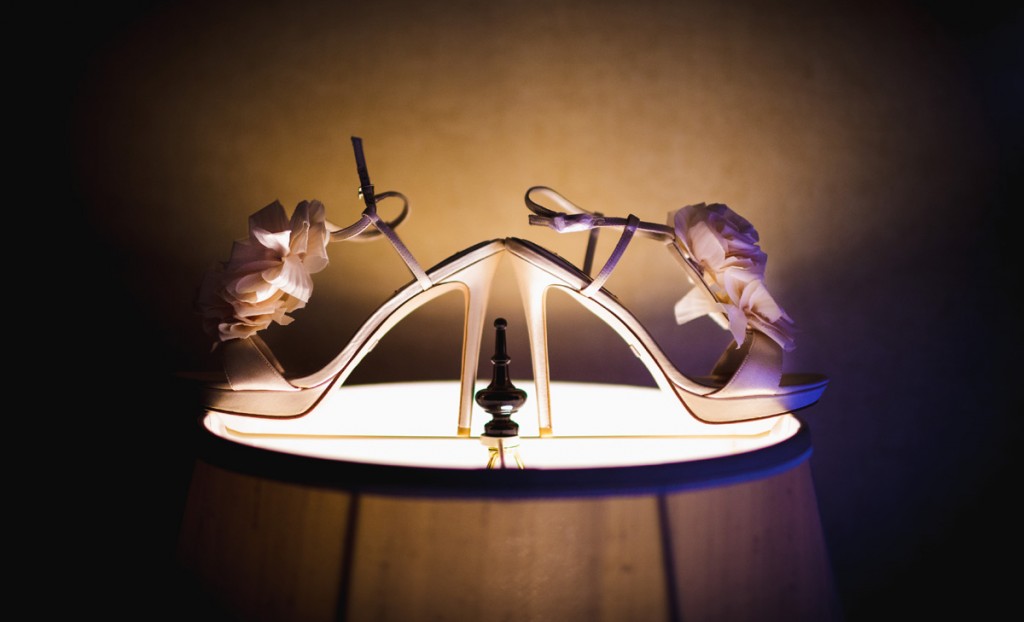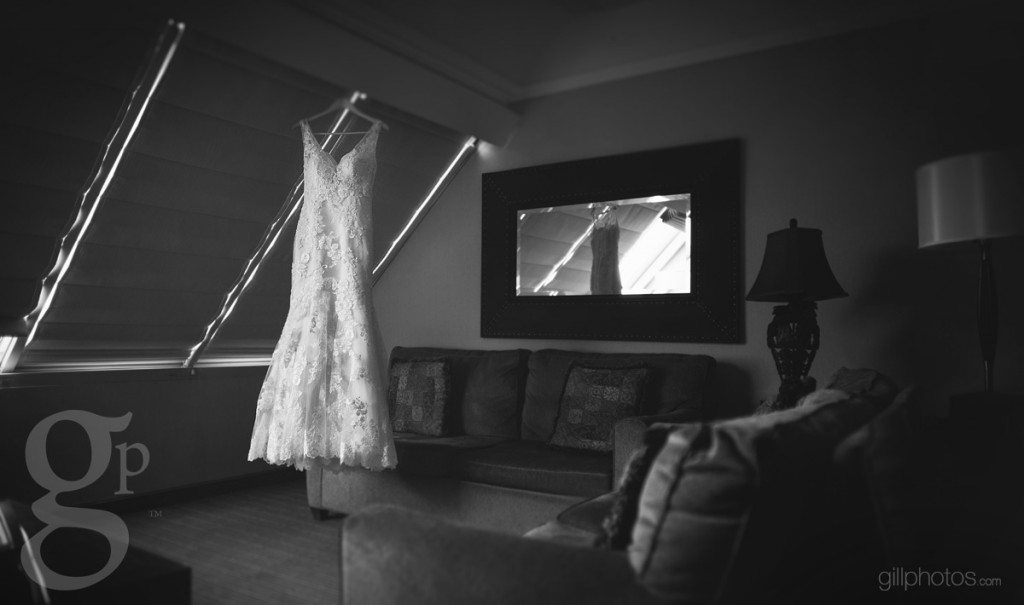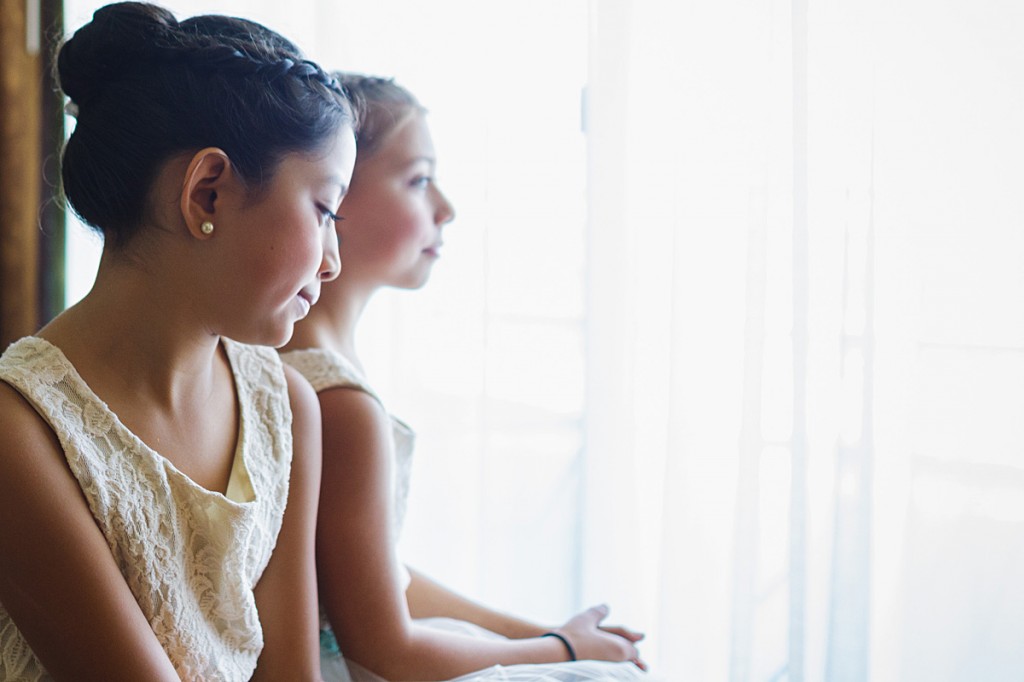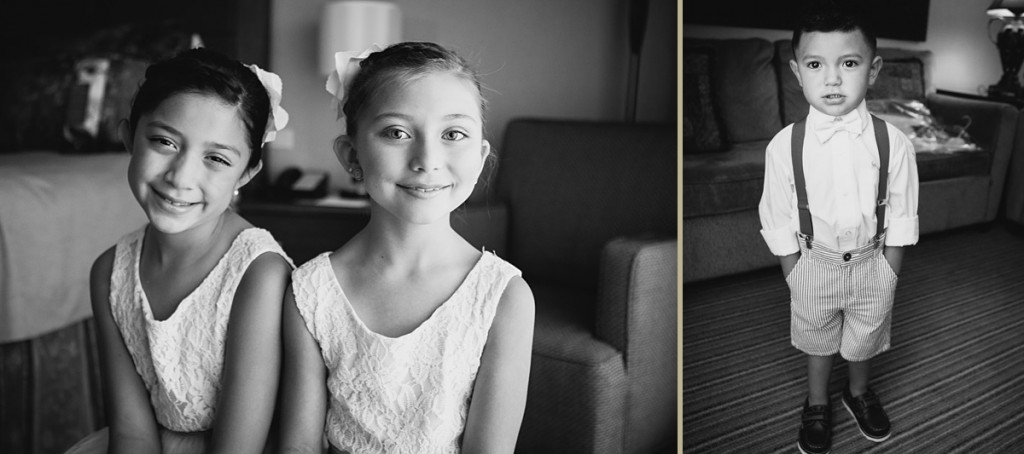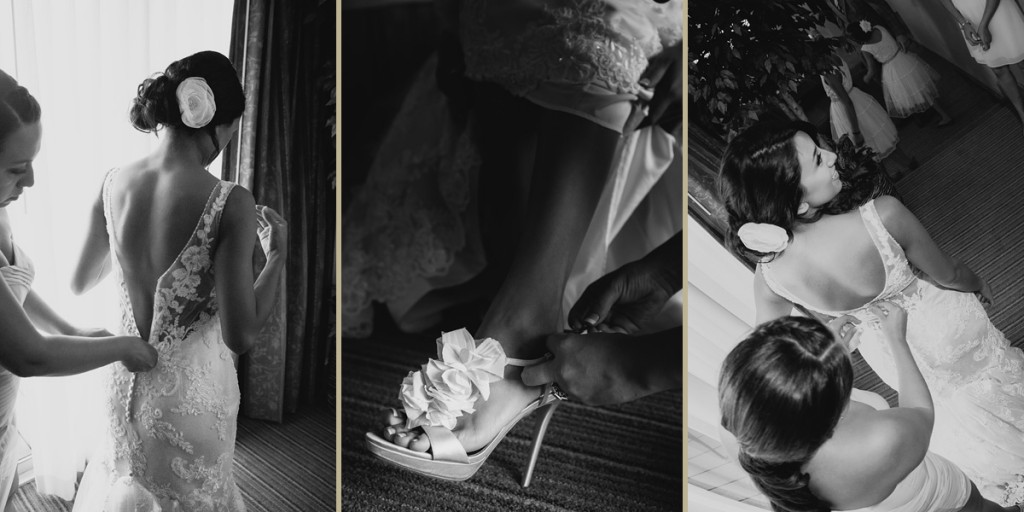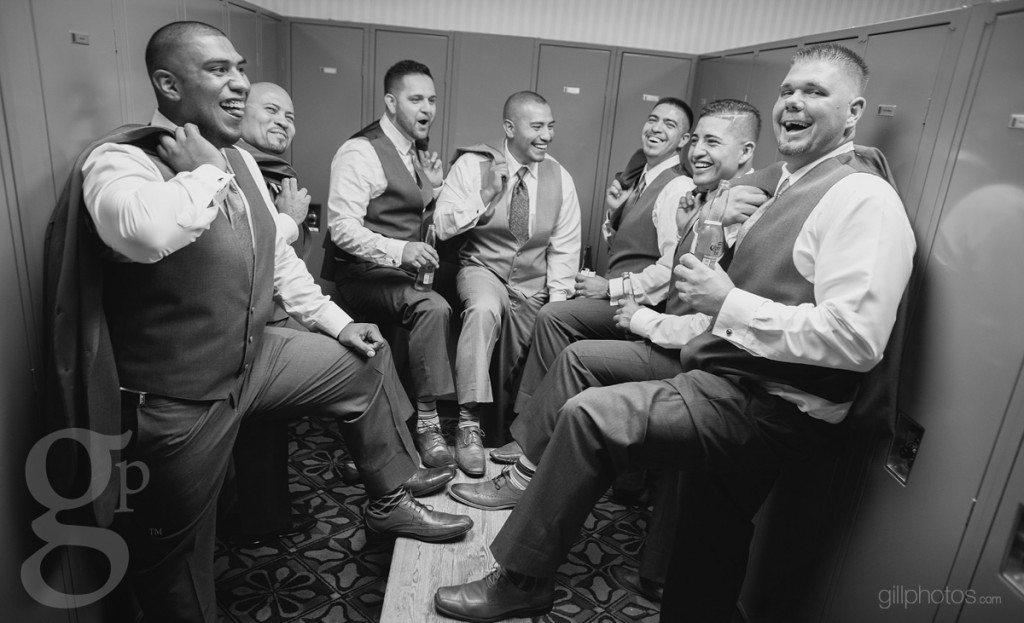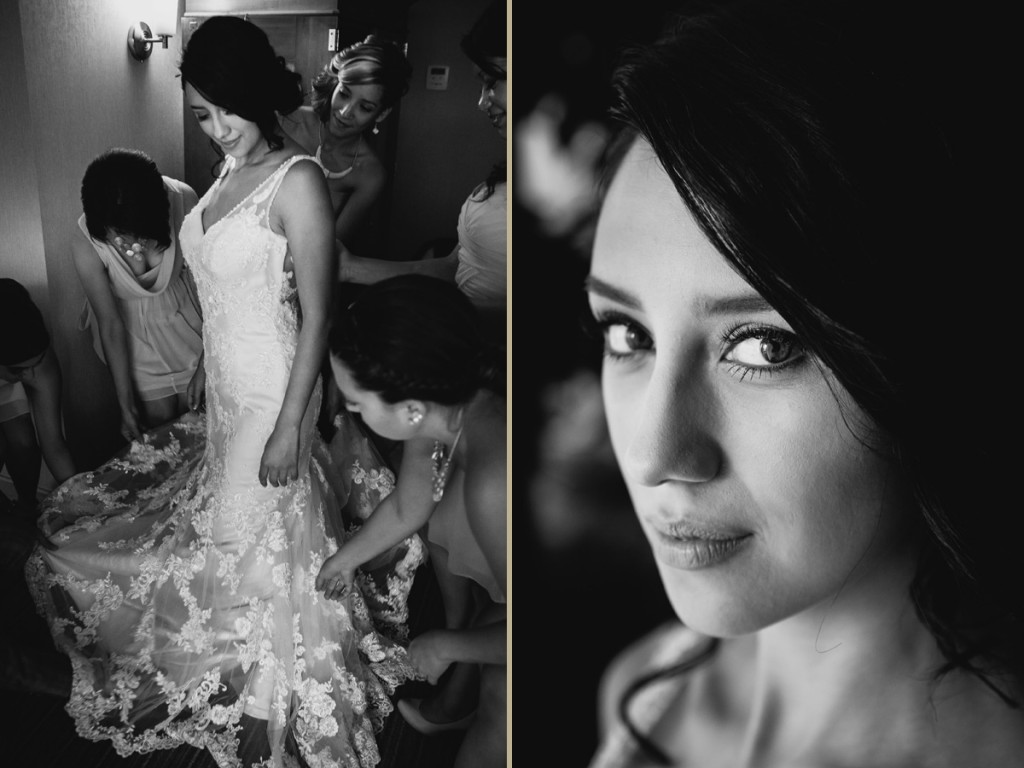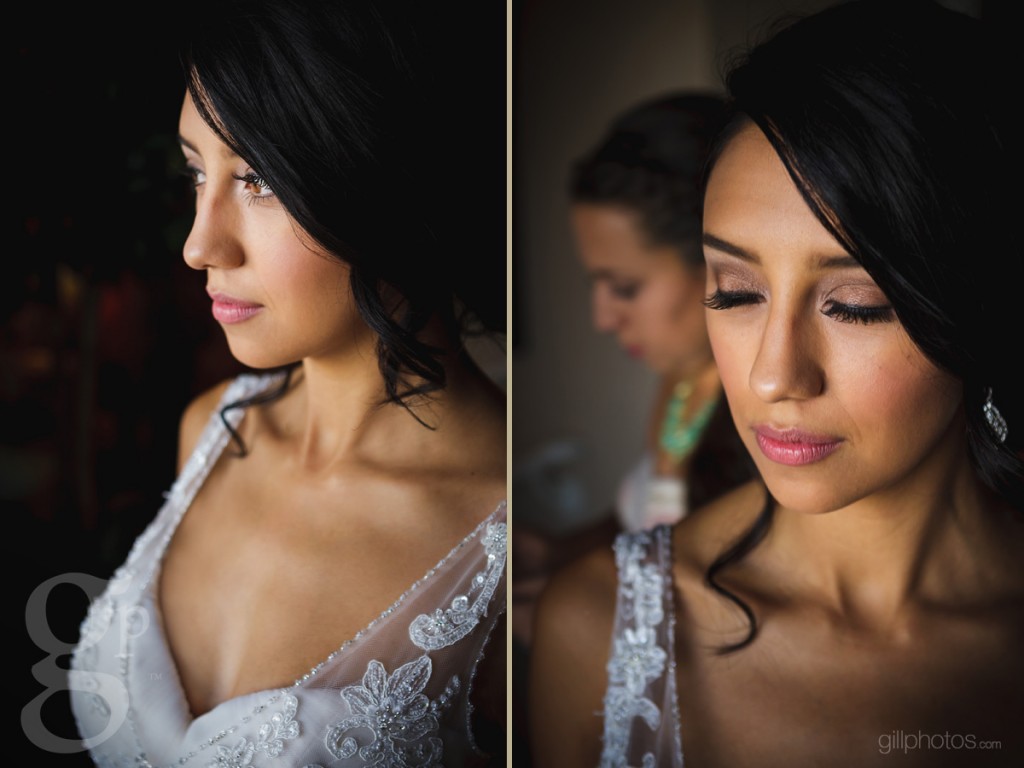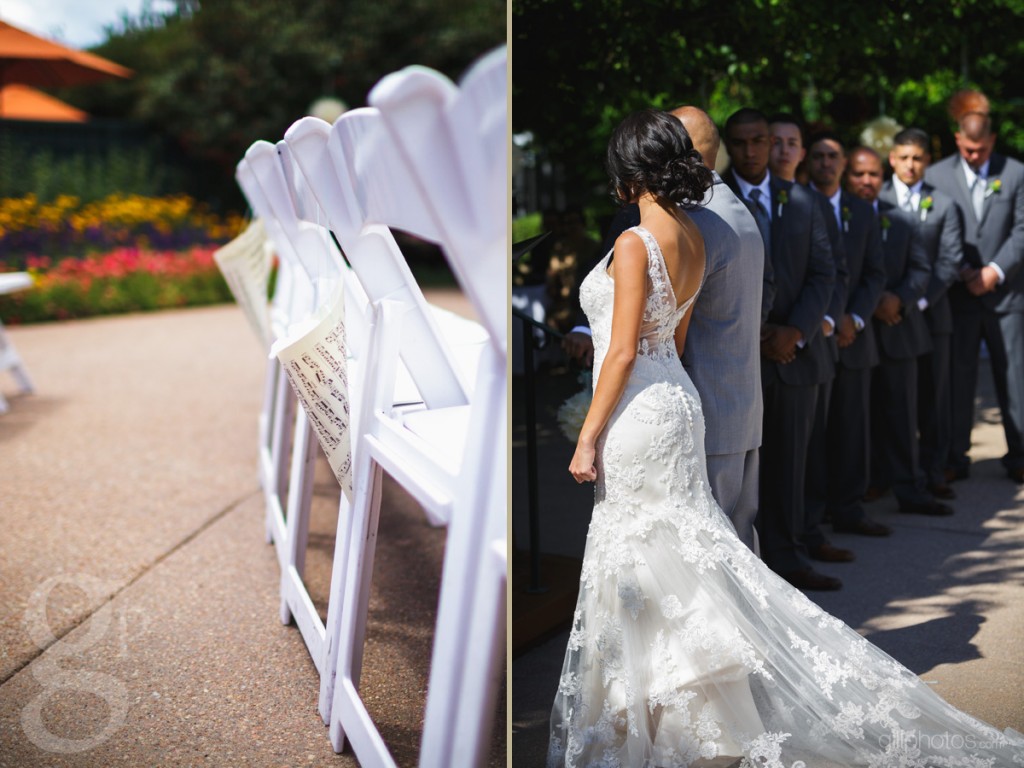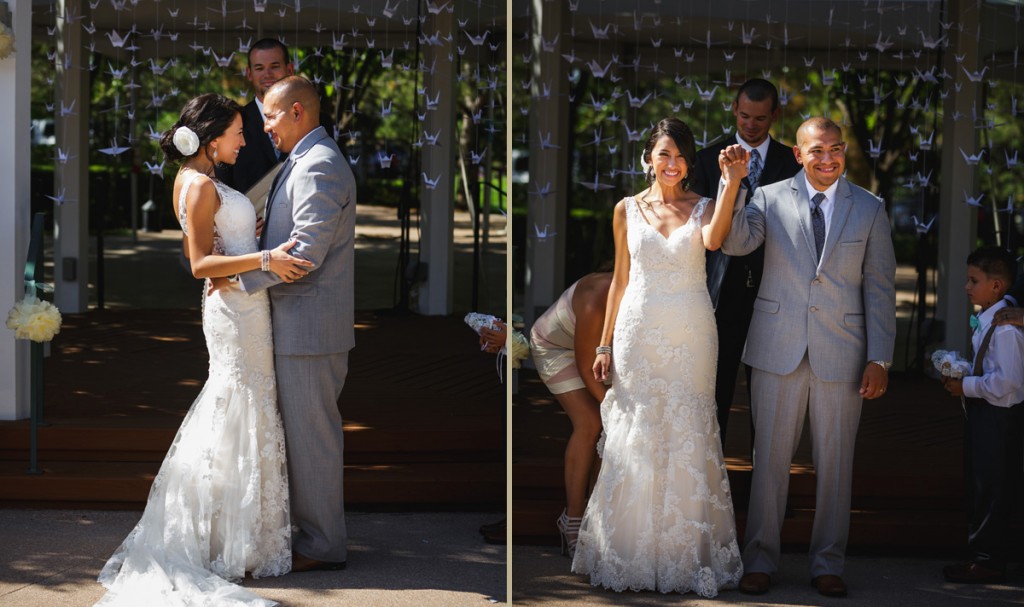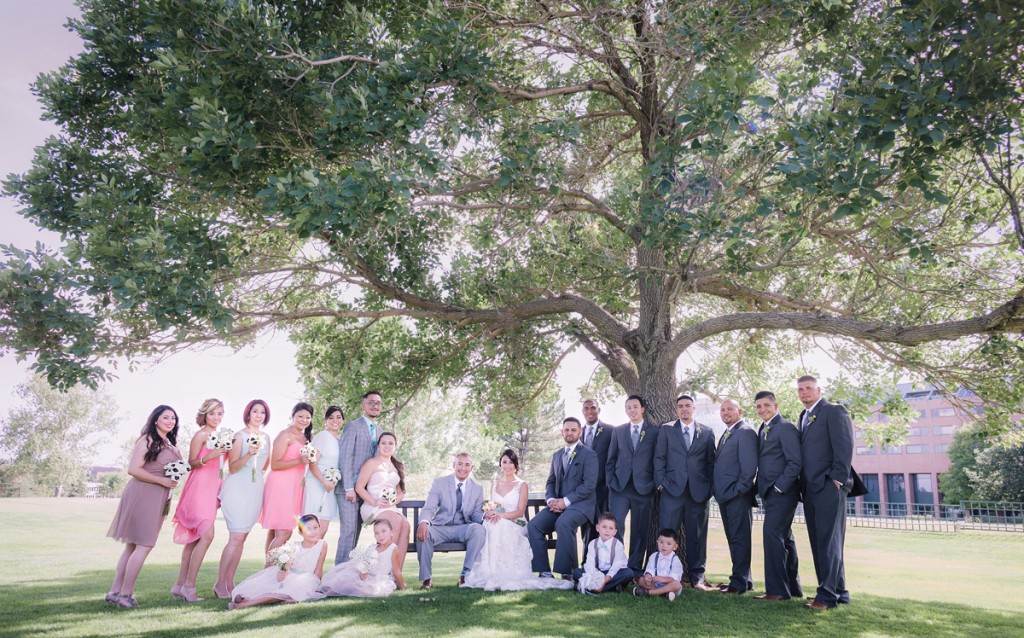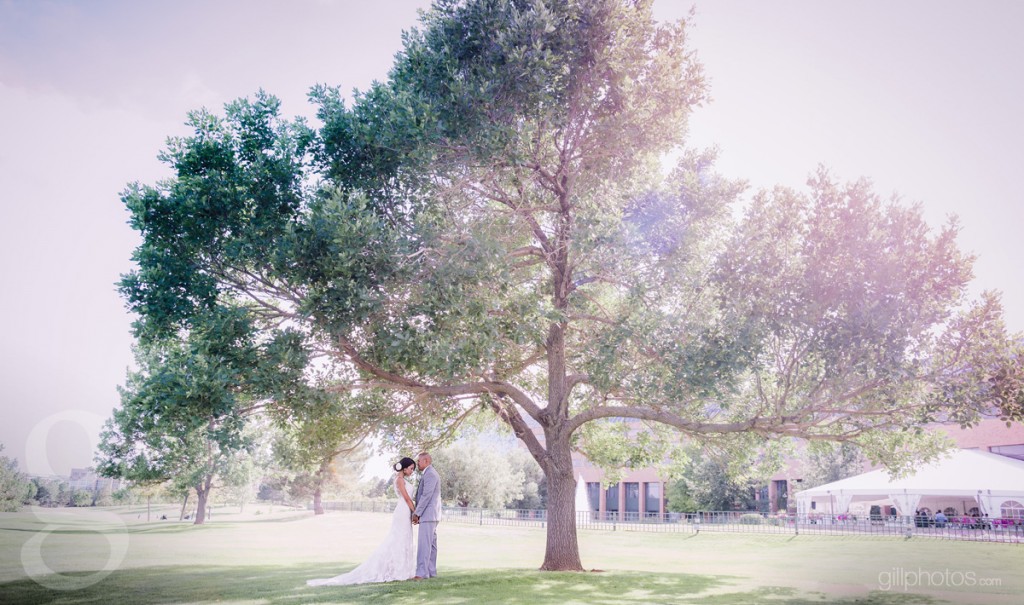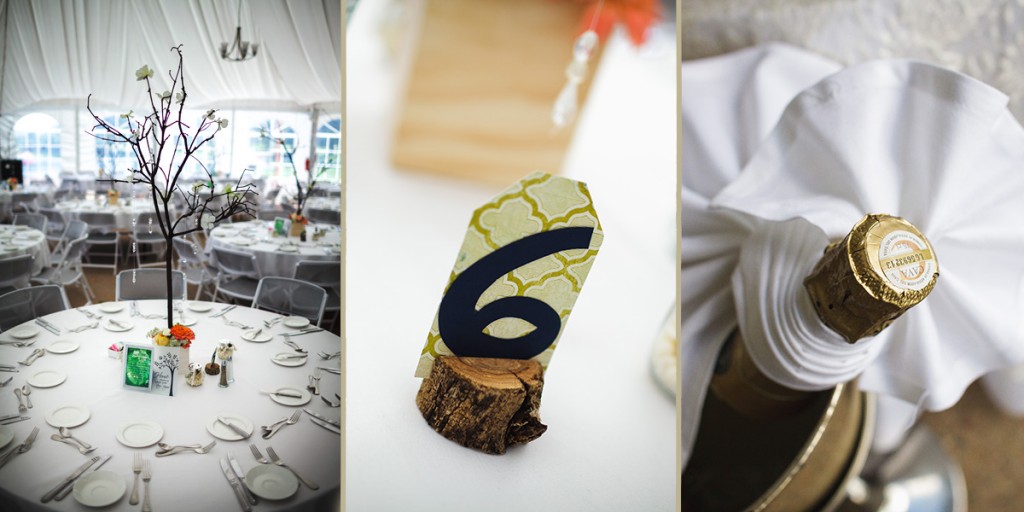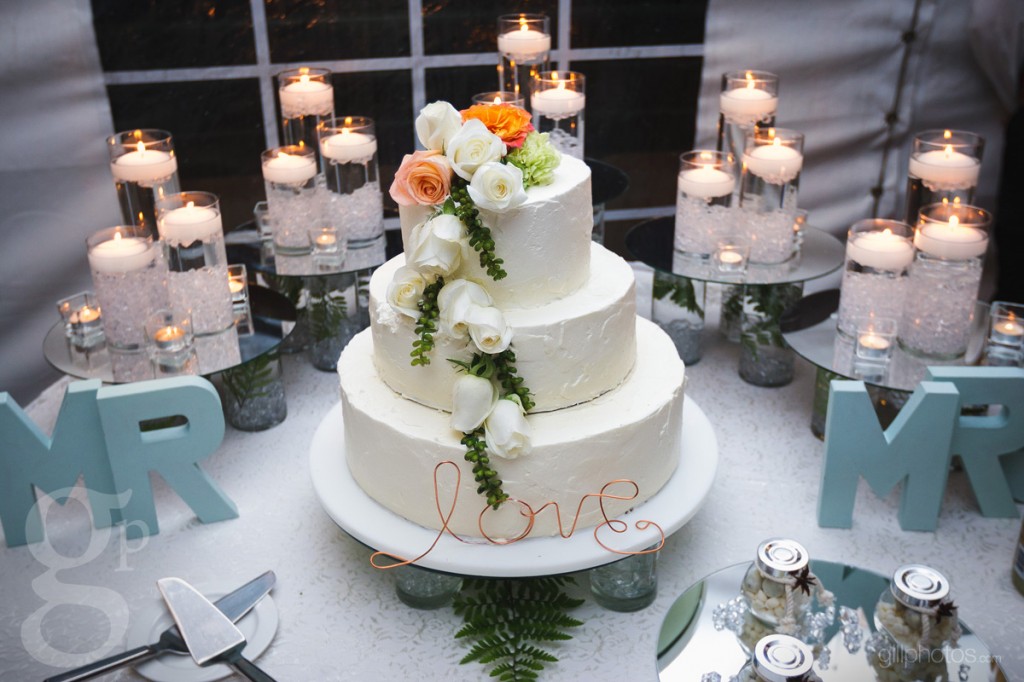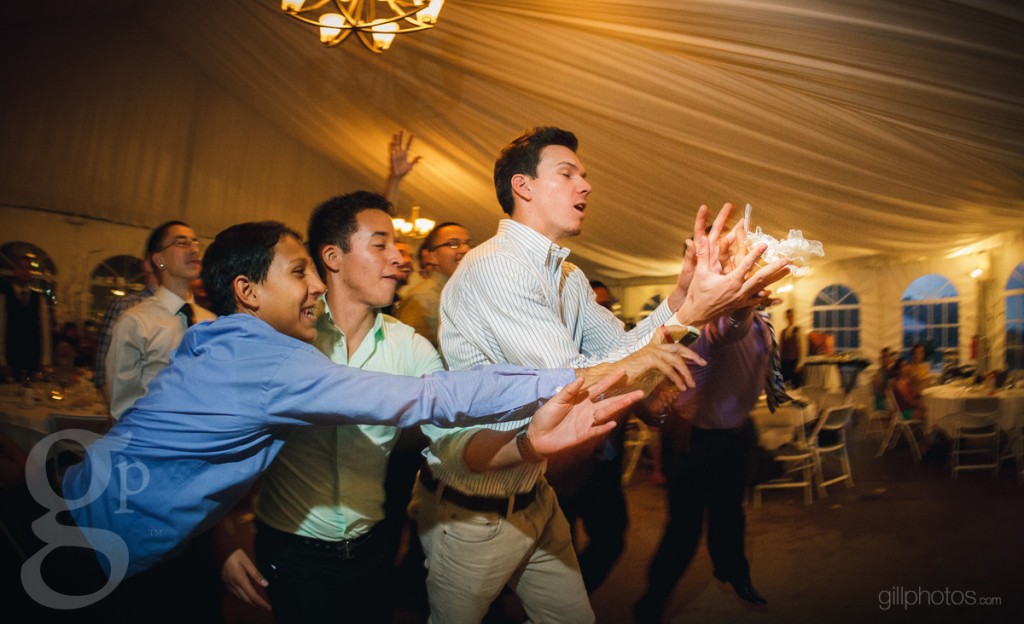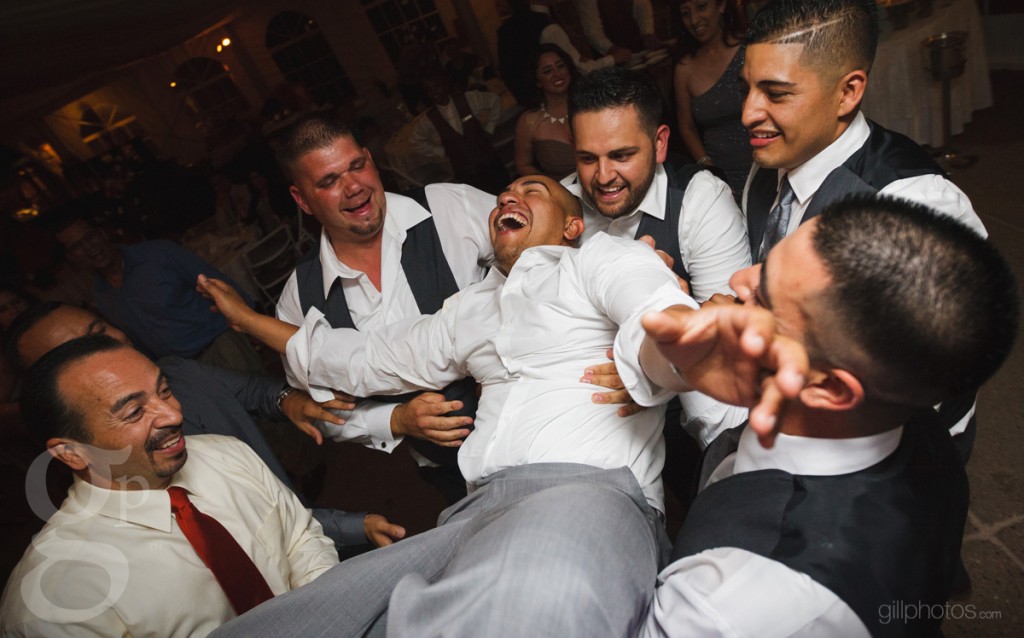 Wedding shot by Stacy Gillespie & Dave Alderman.