Every so often we photograph something that fills up our cup, but its never because of a location, decor or budget. We walked away from Chad & Nina's rainy Vail Wedding overflowing with whatever it is that keeps us going. The weather sucked, but not once did we contemplate putting our gear away and submitting to the elements.
It rained. It rained a lot. So much that it took two of our cameras out of service, but it's the price you pay making moments in the rain. It was almost as if we didn't even know it was raining. Chad & Nina's enthusiasm fueled our creative drive and desire to just keep shooting.
These two found the joy in everything. The rain didn't stress them out like it would other couples. When they found out that there would be no music during their ceremony, Nina quickly responded with "I will sing!"
We couldn't be happier for these two and are so thankful to witness such a memorable day for their Camp Hale Wedding. We are also thankful that our cameras have since dried out and been repaired.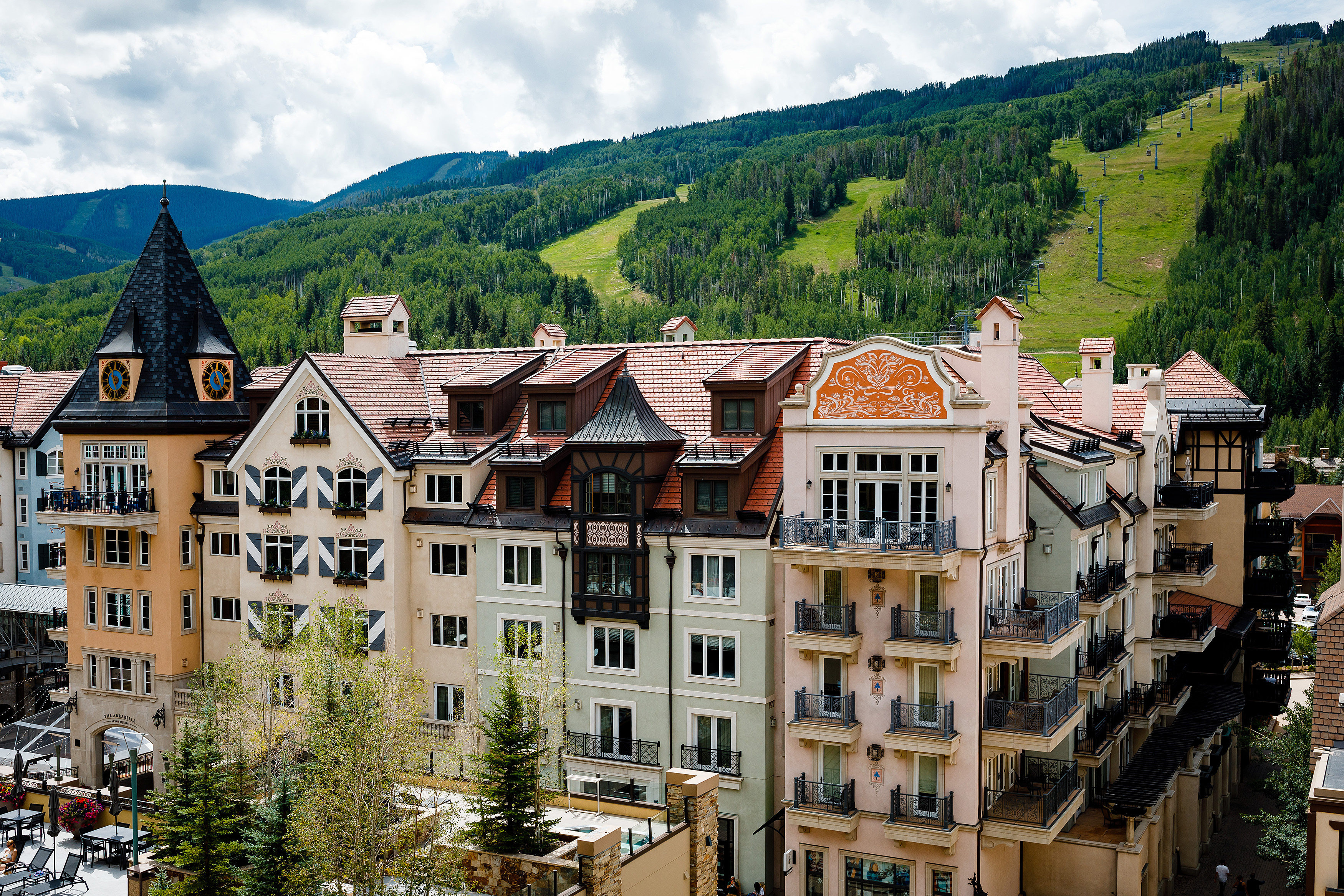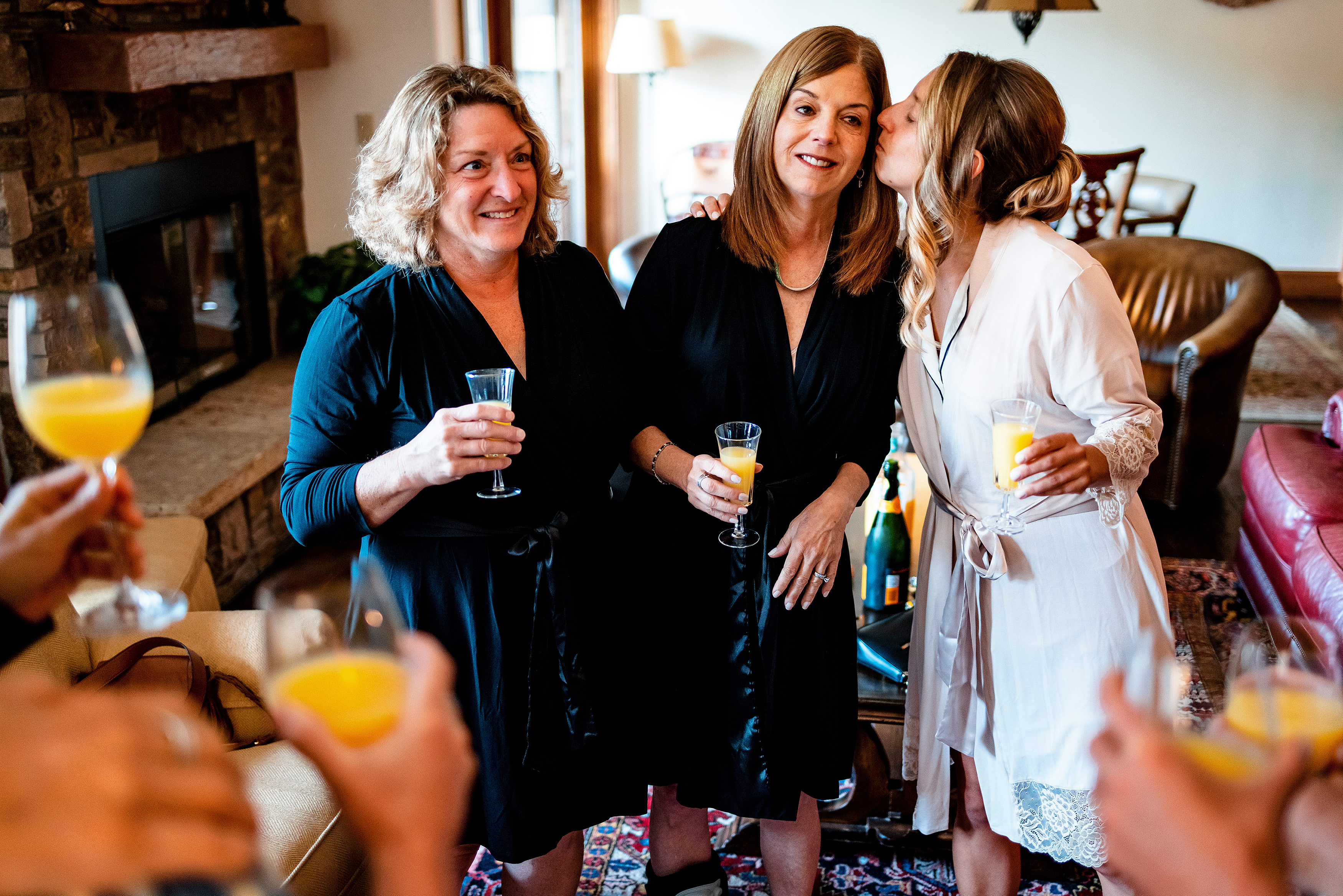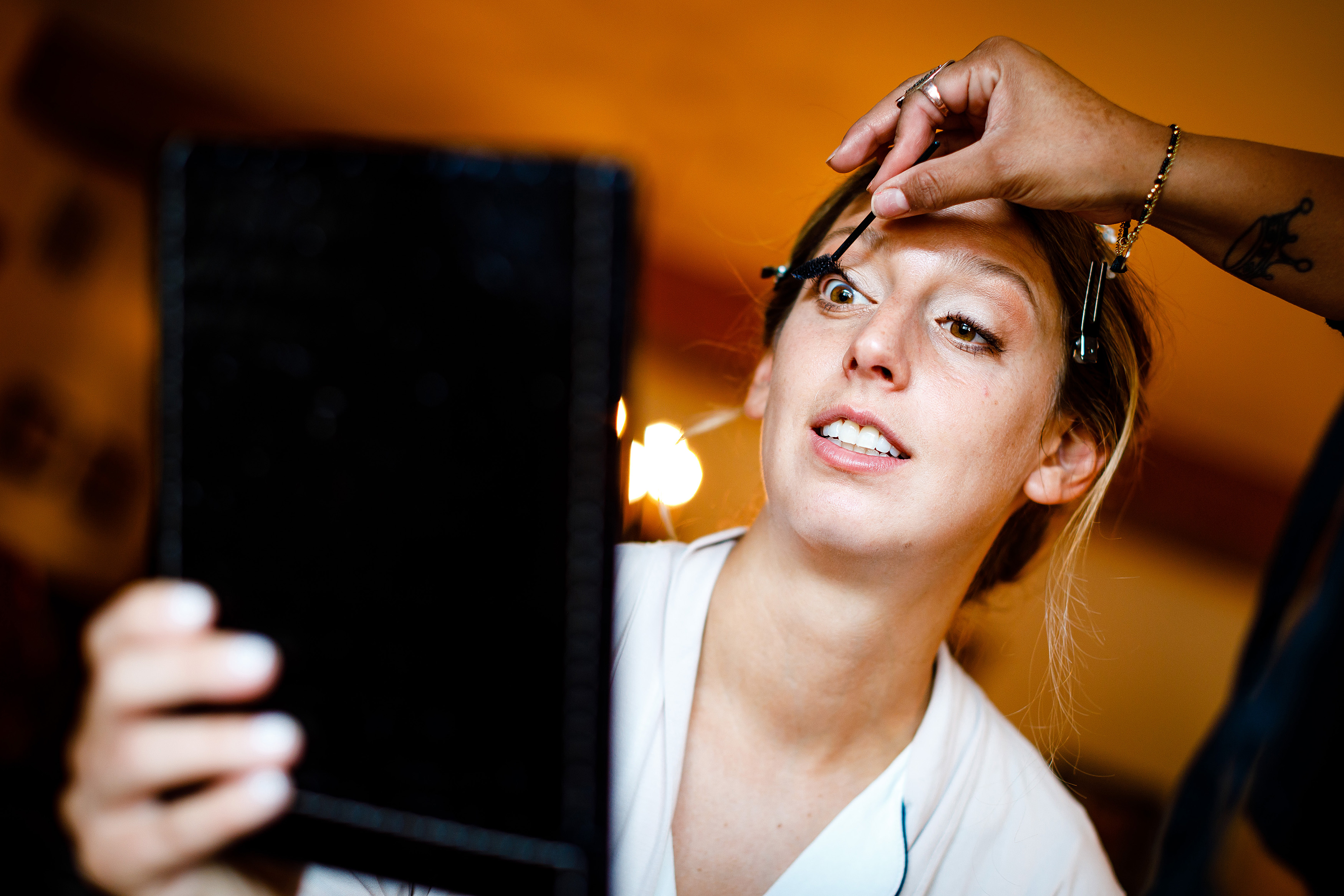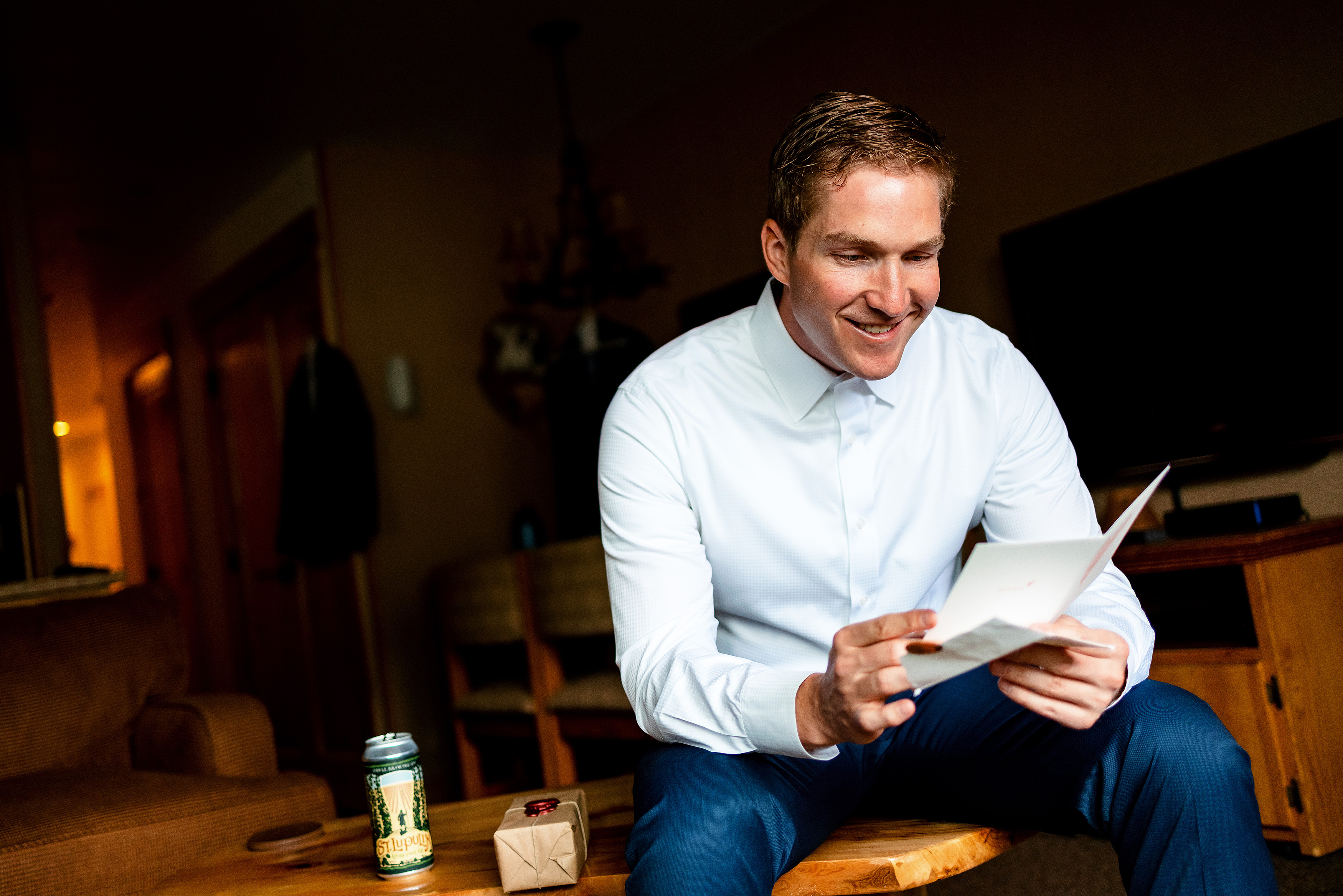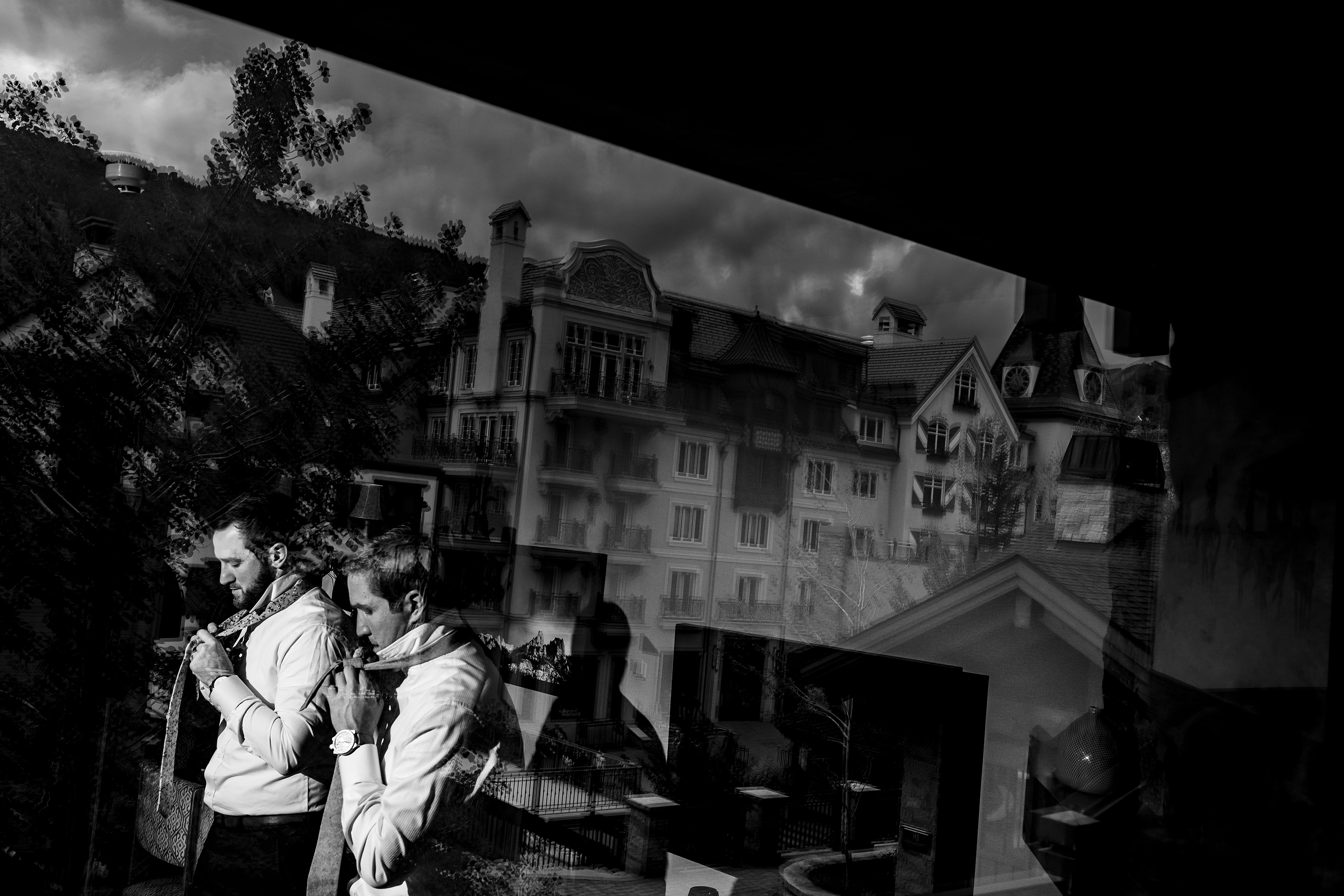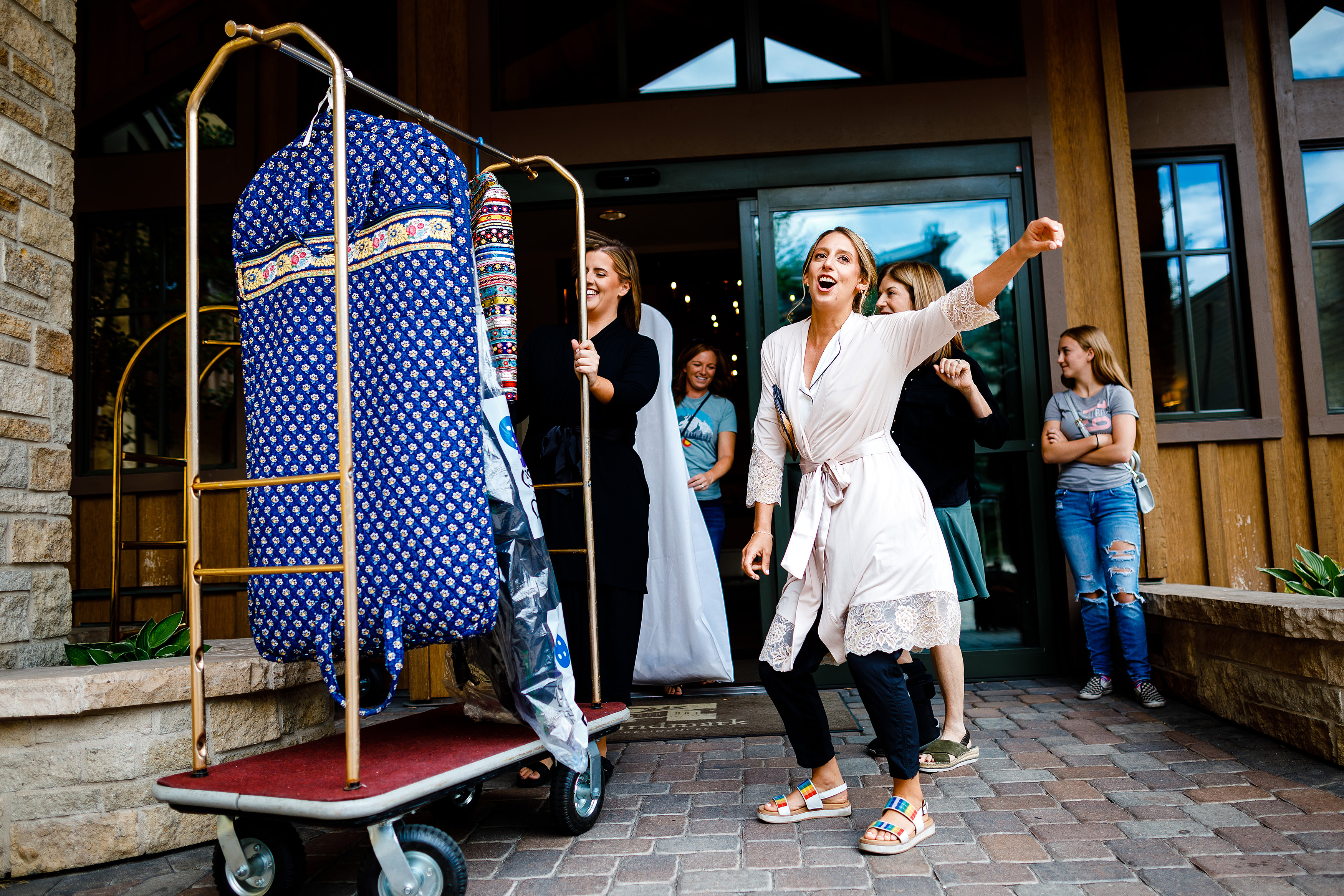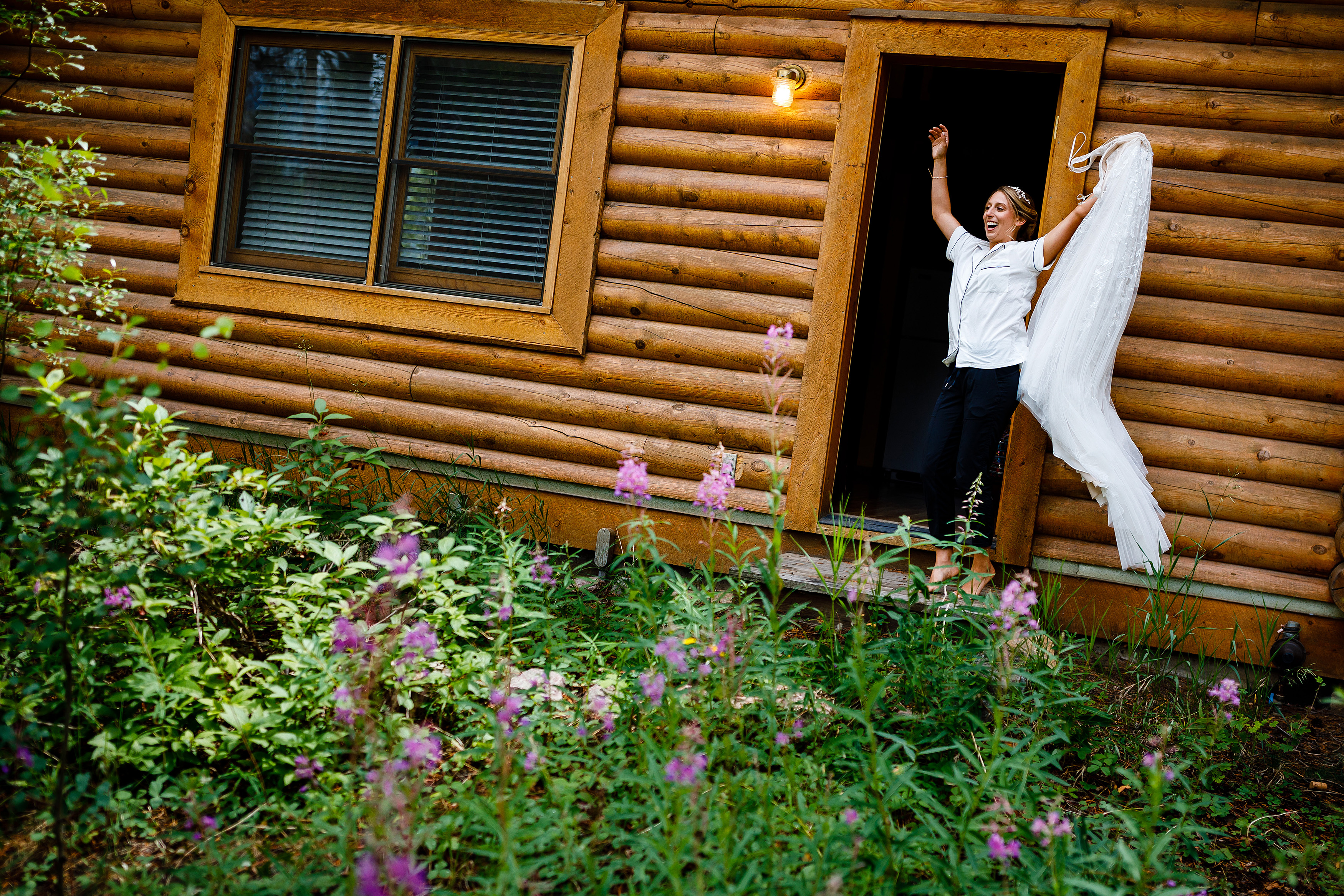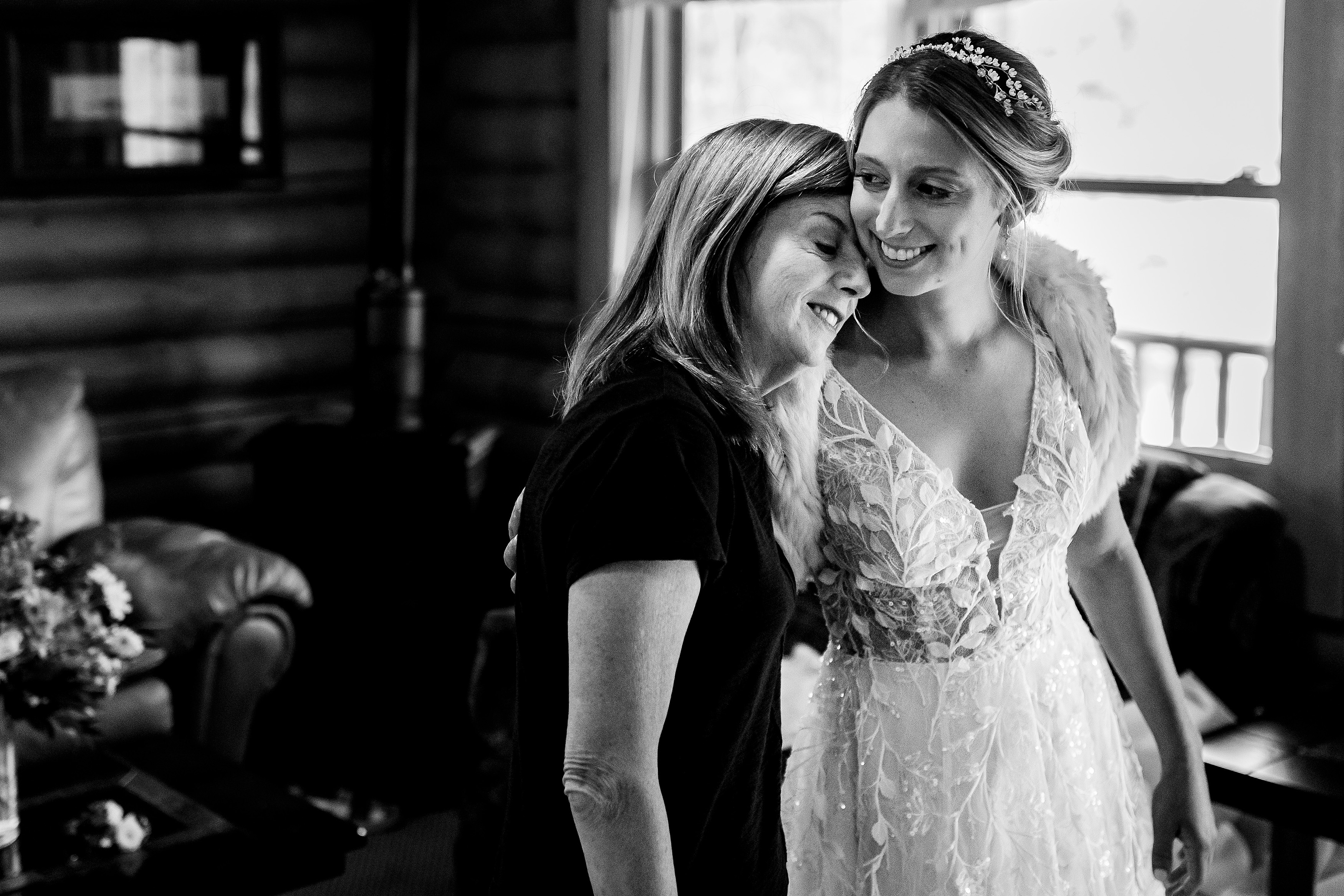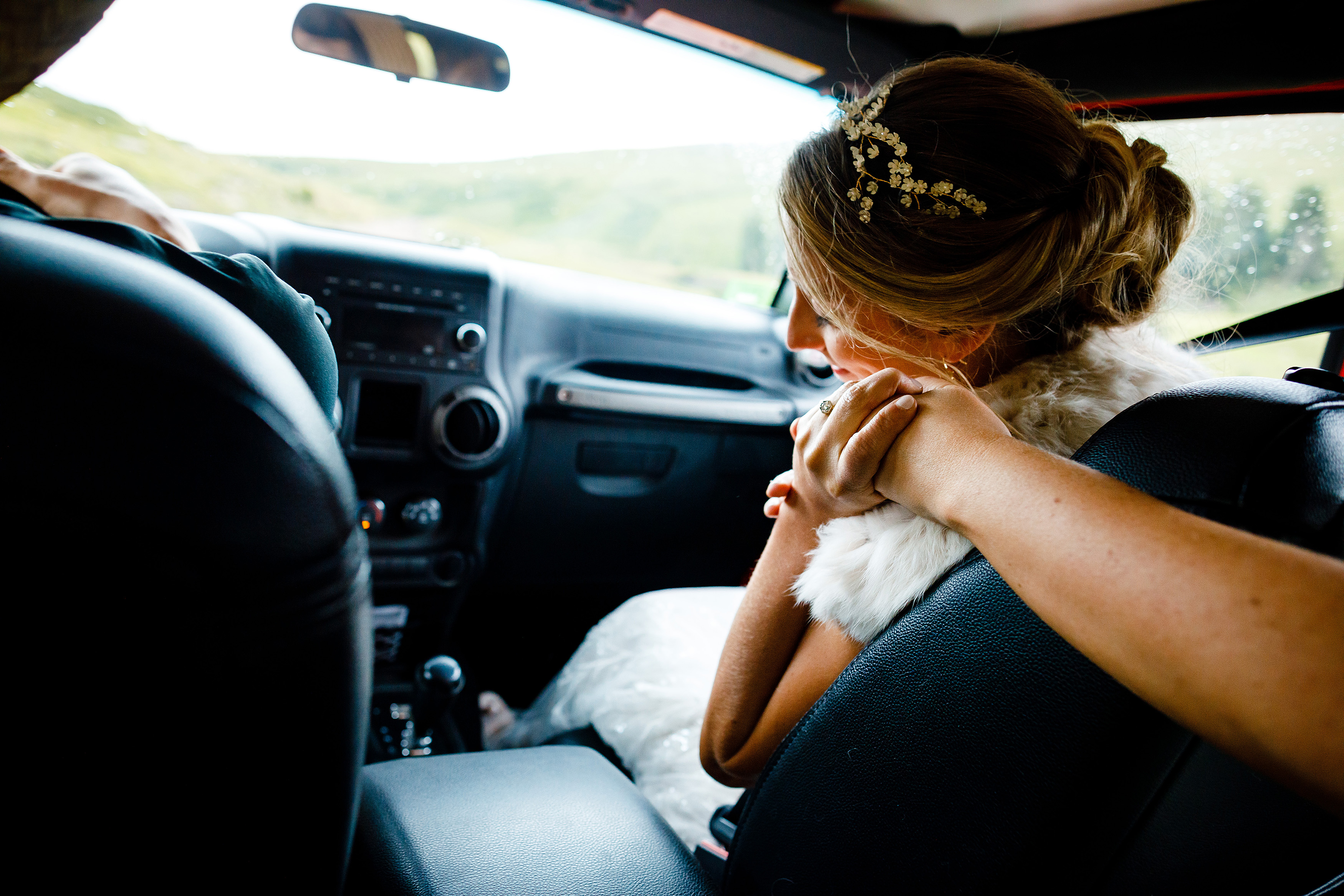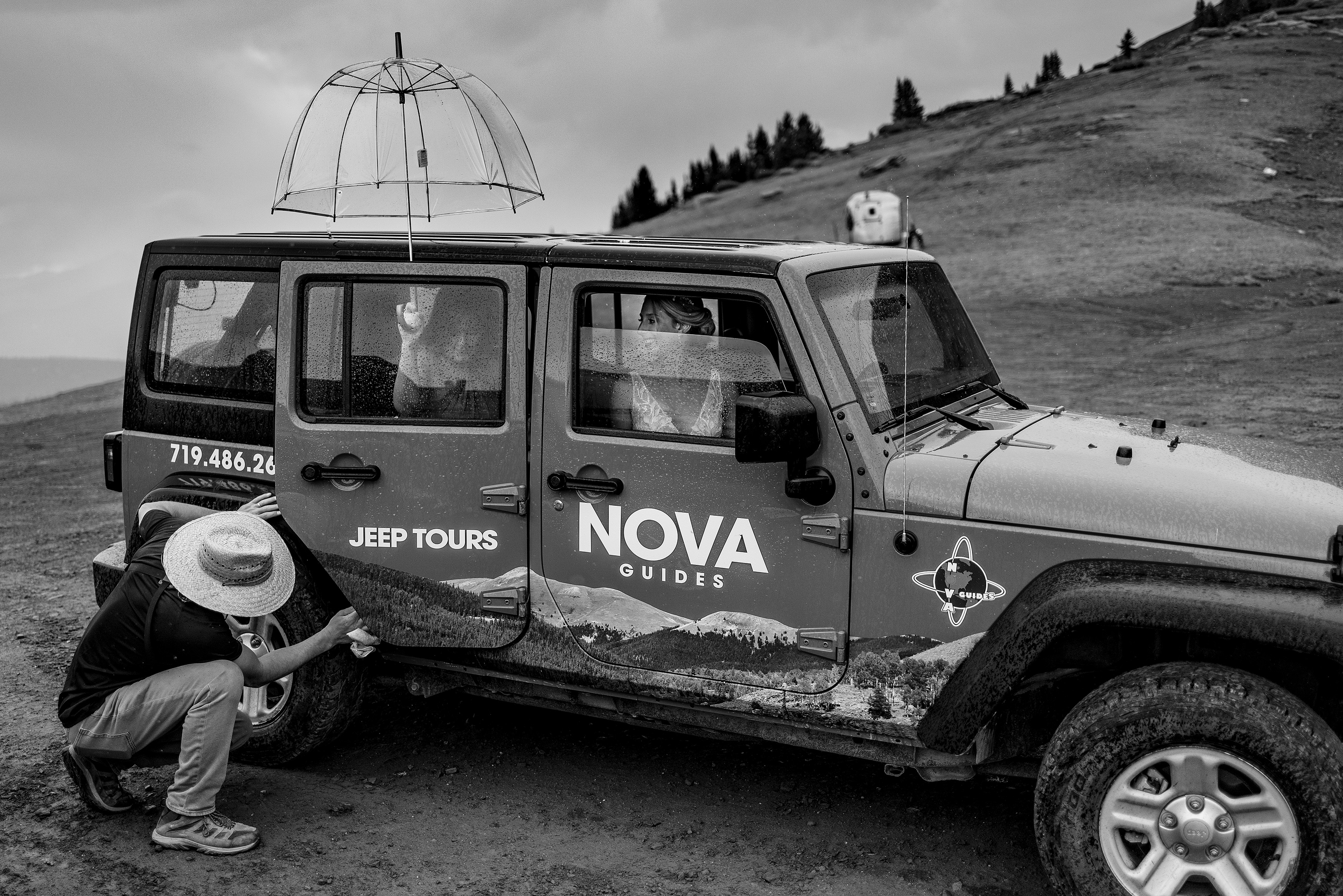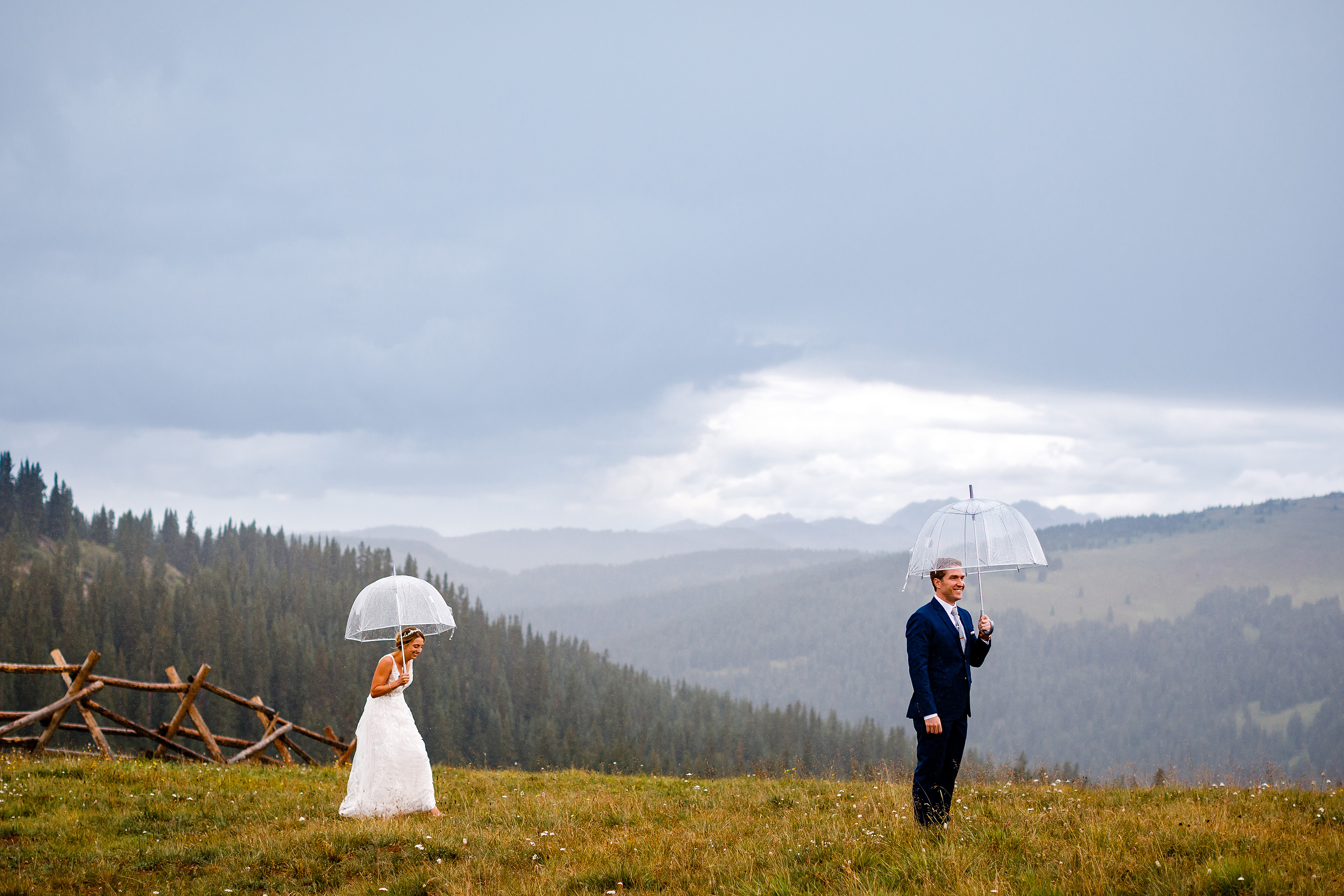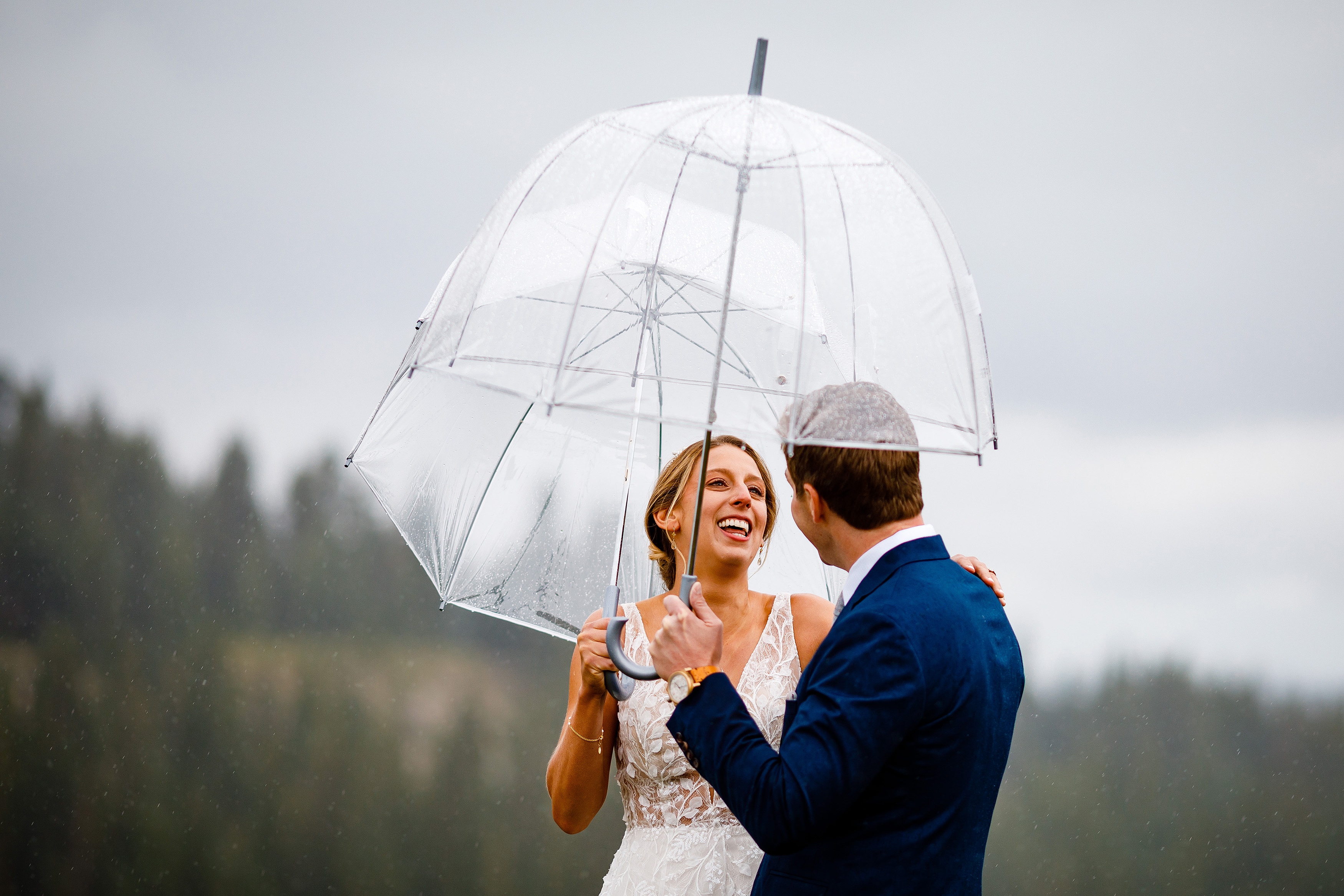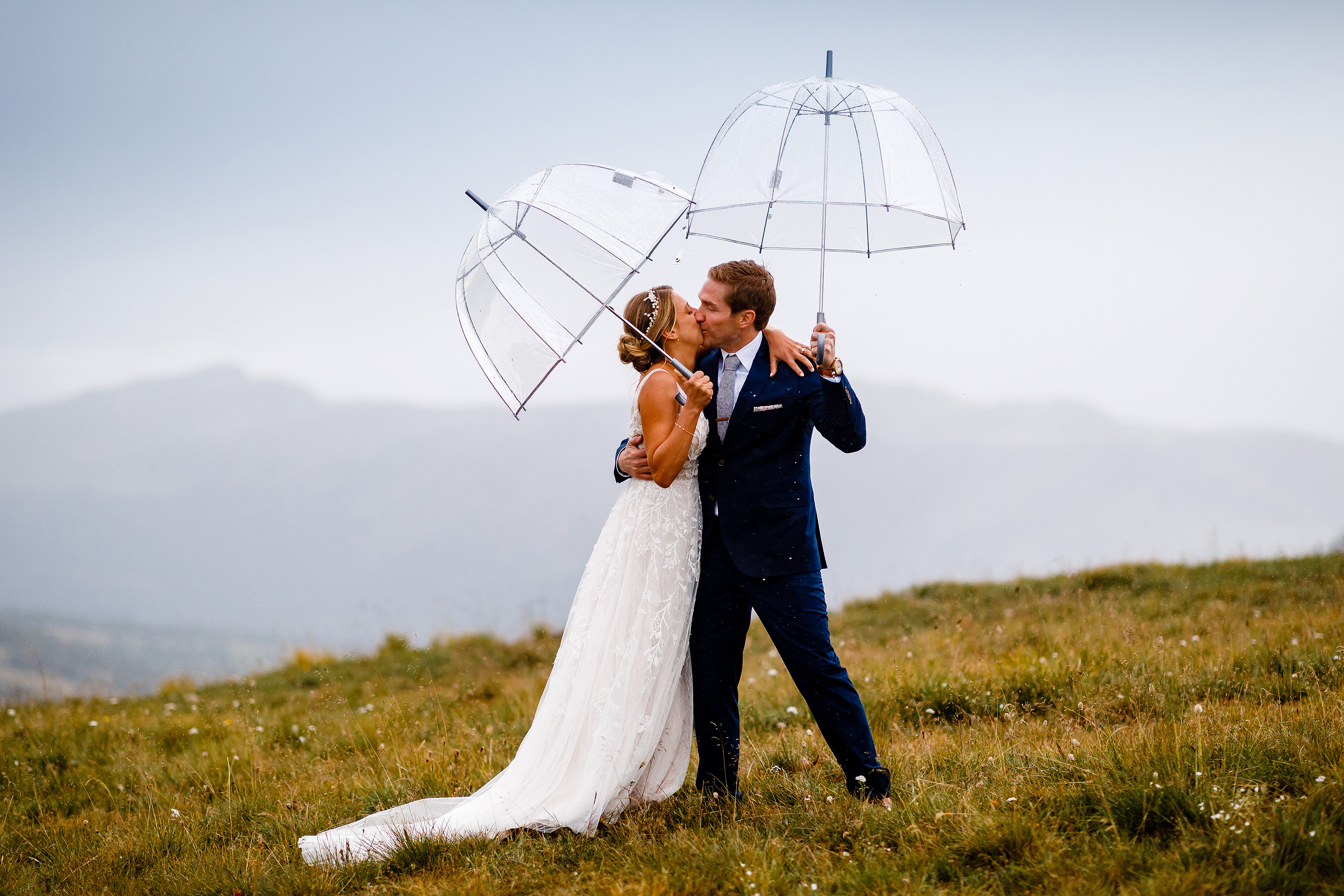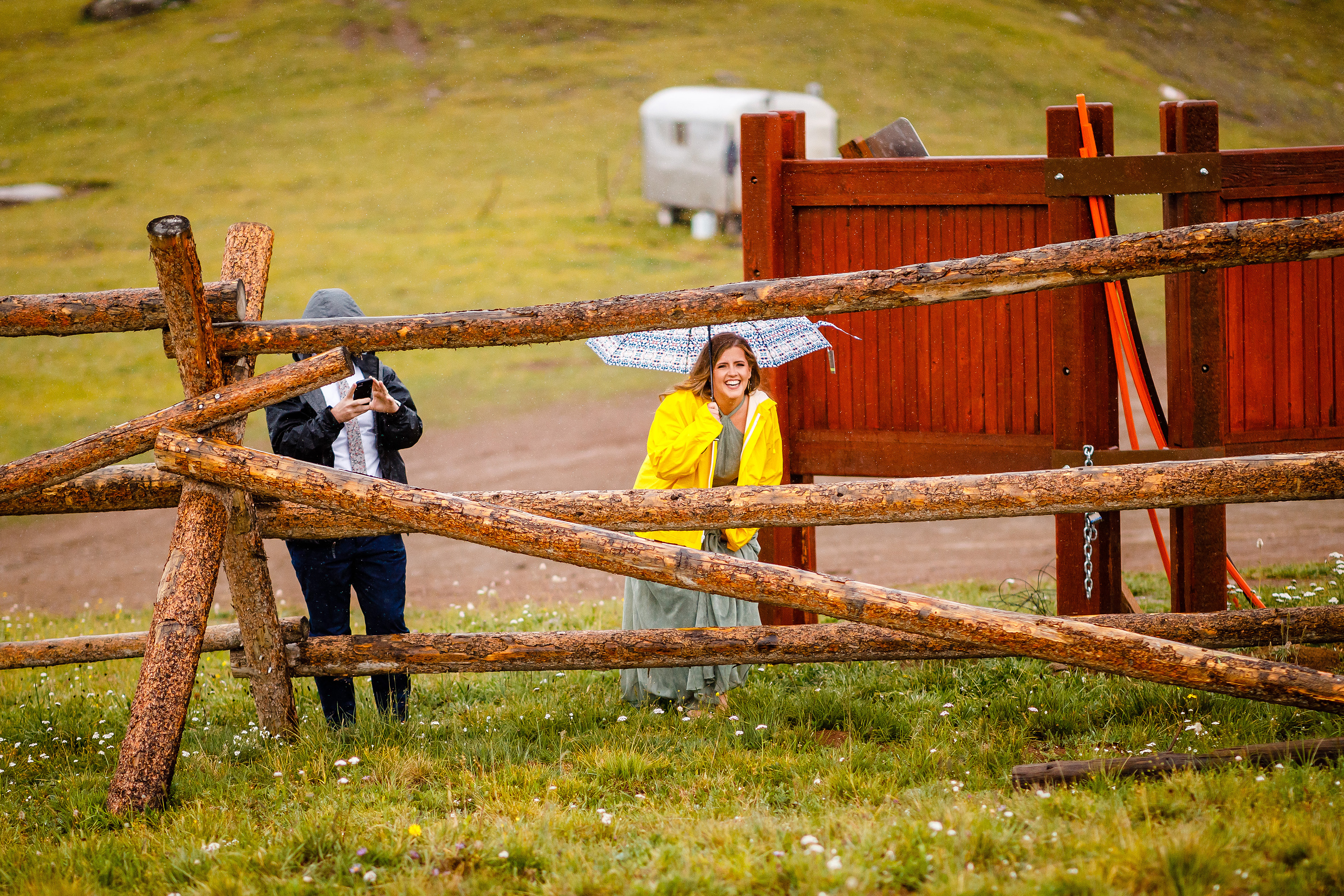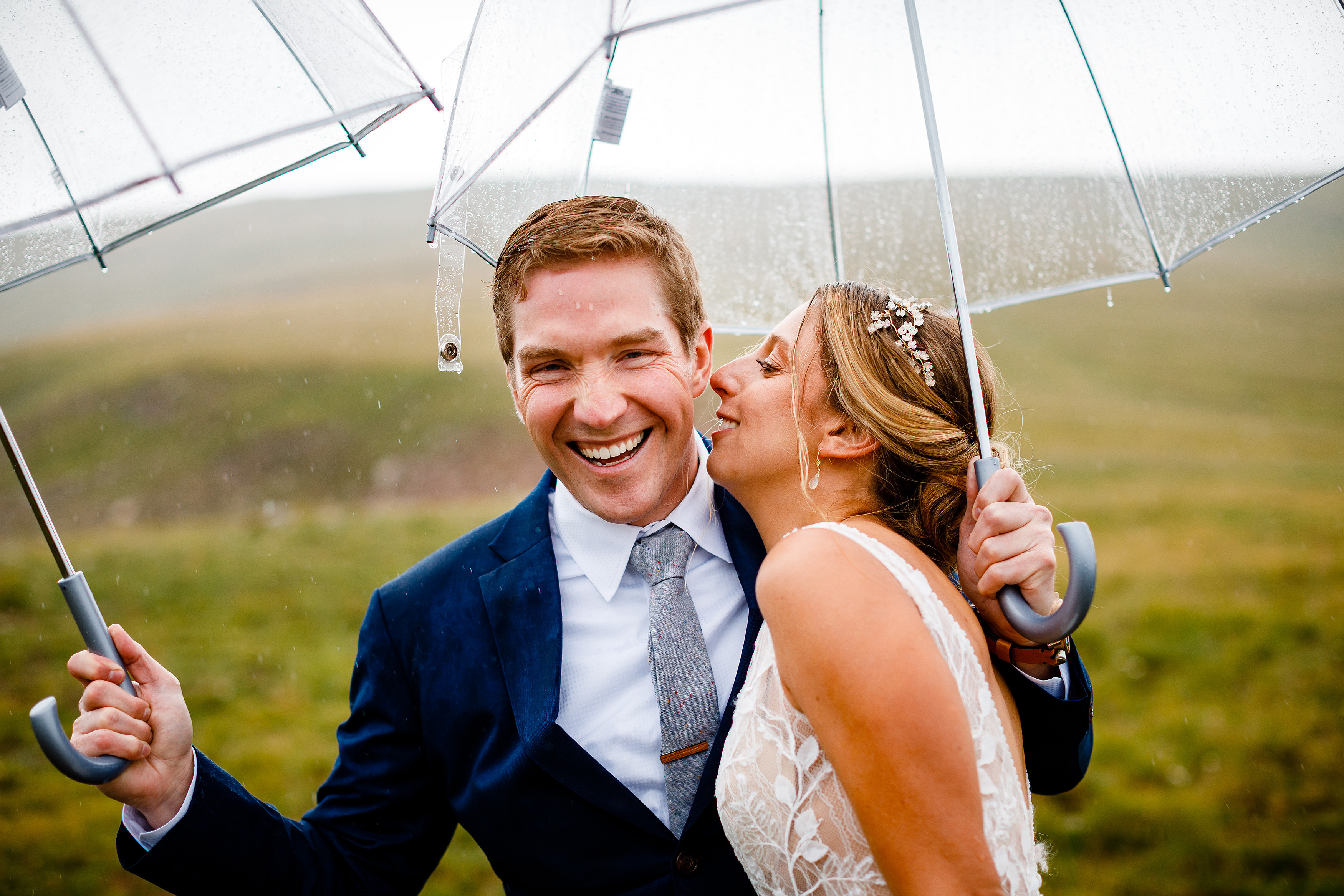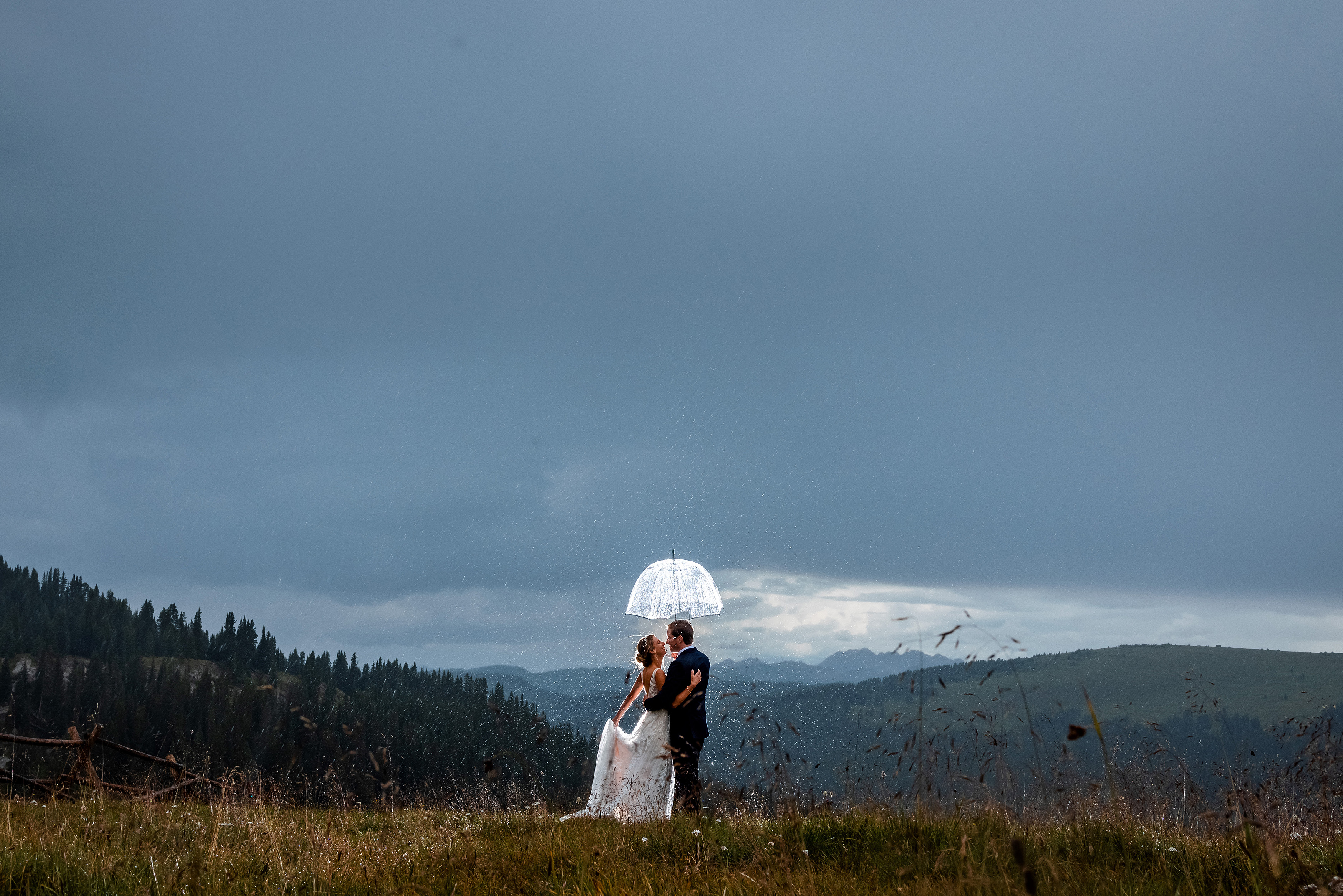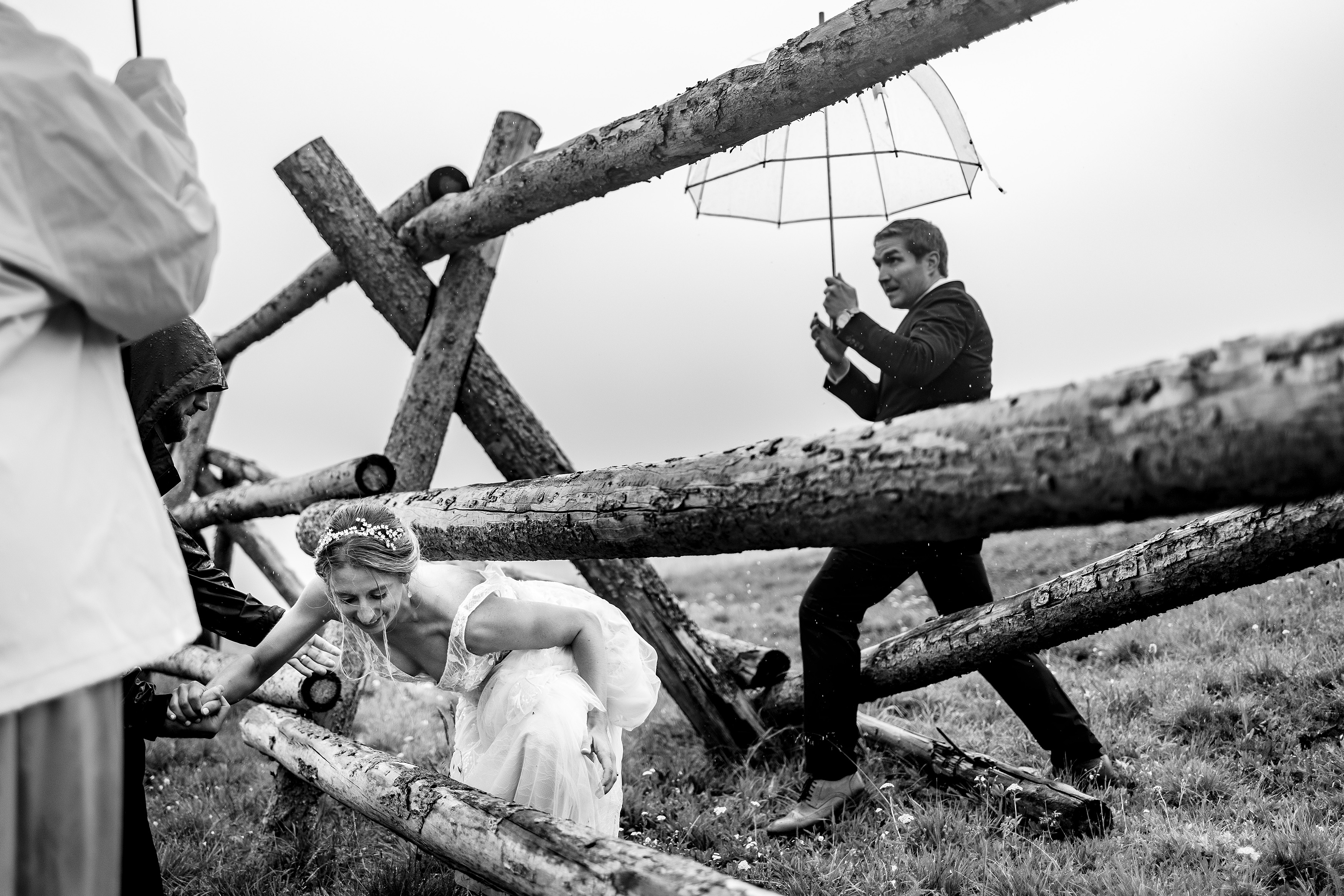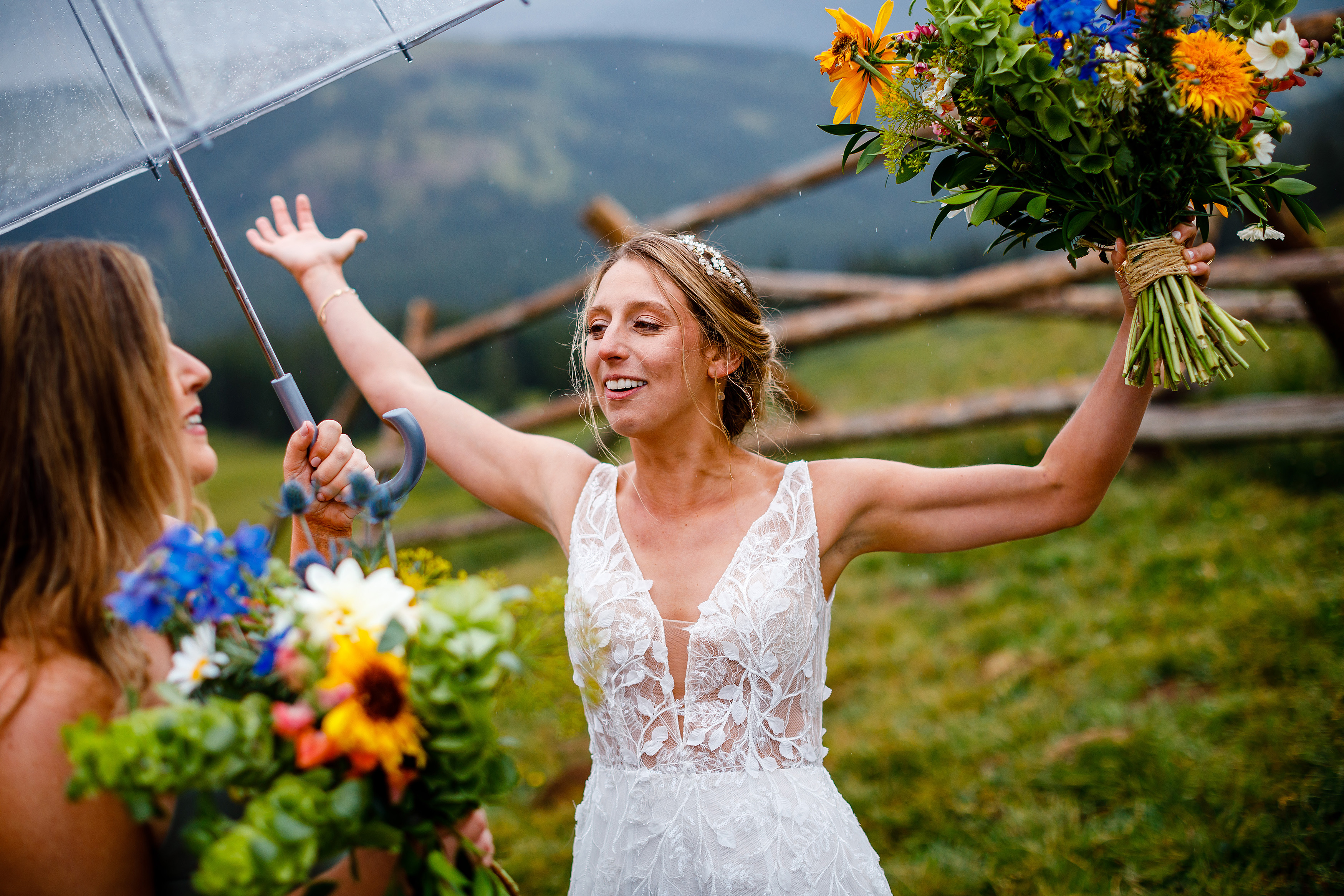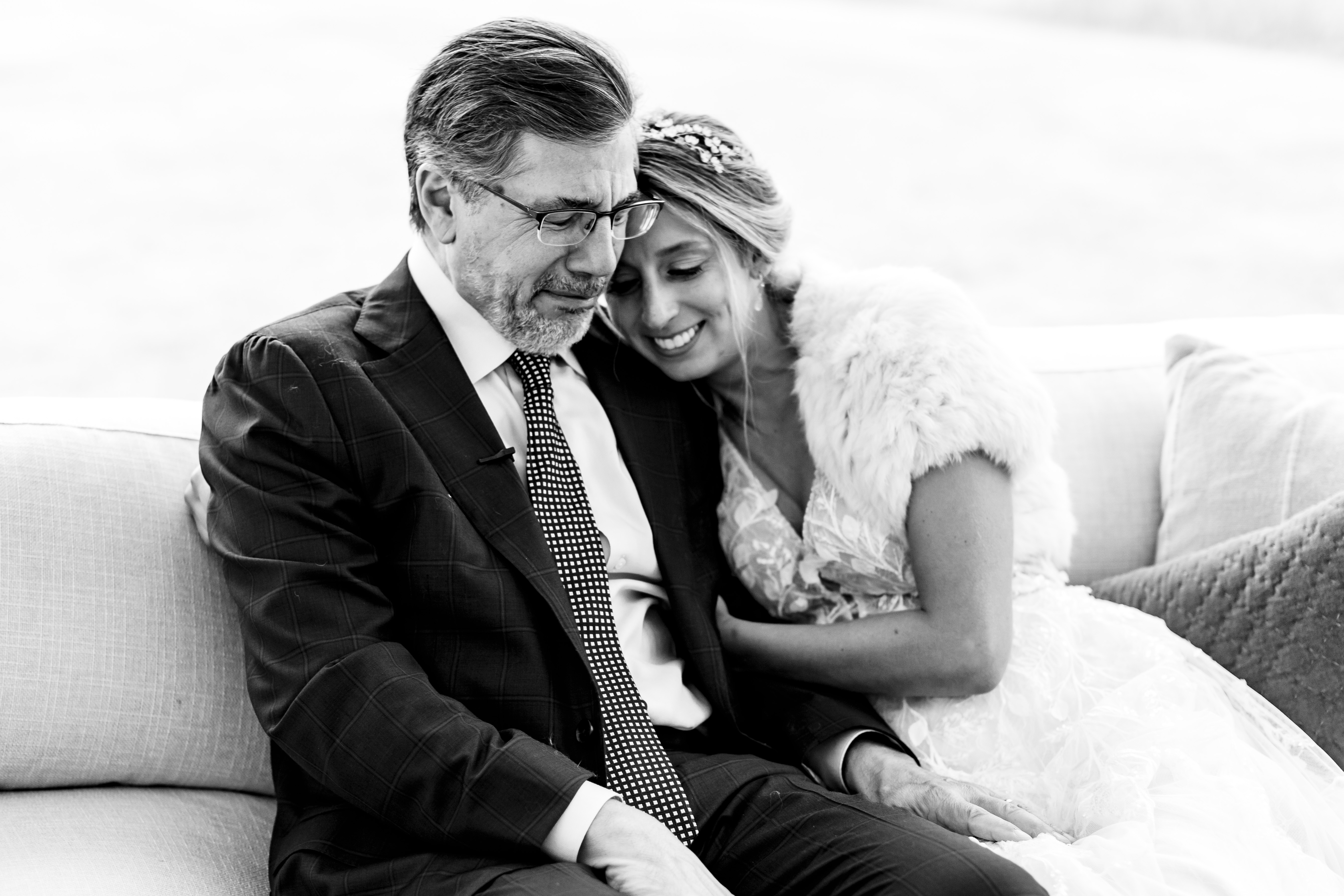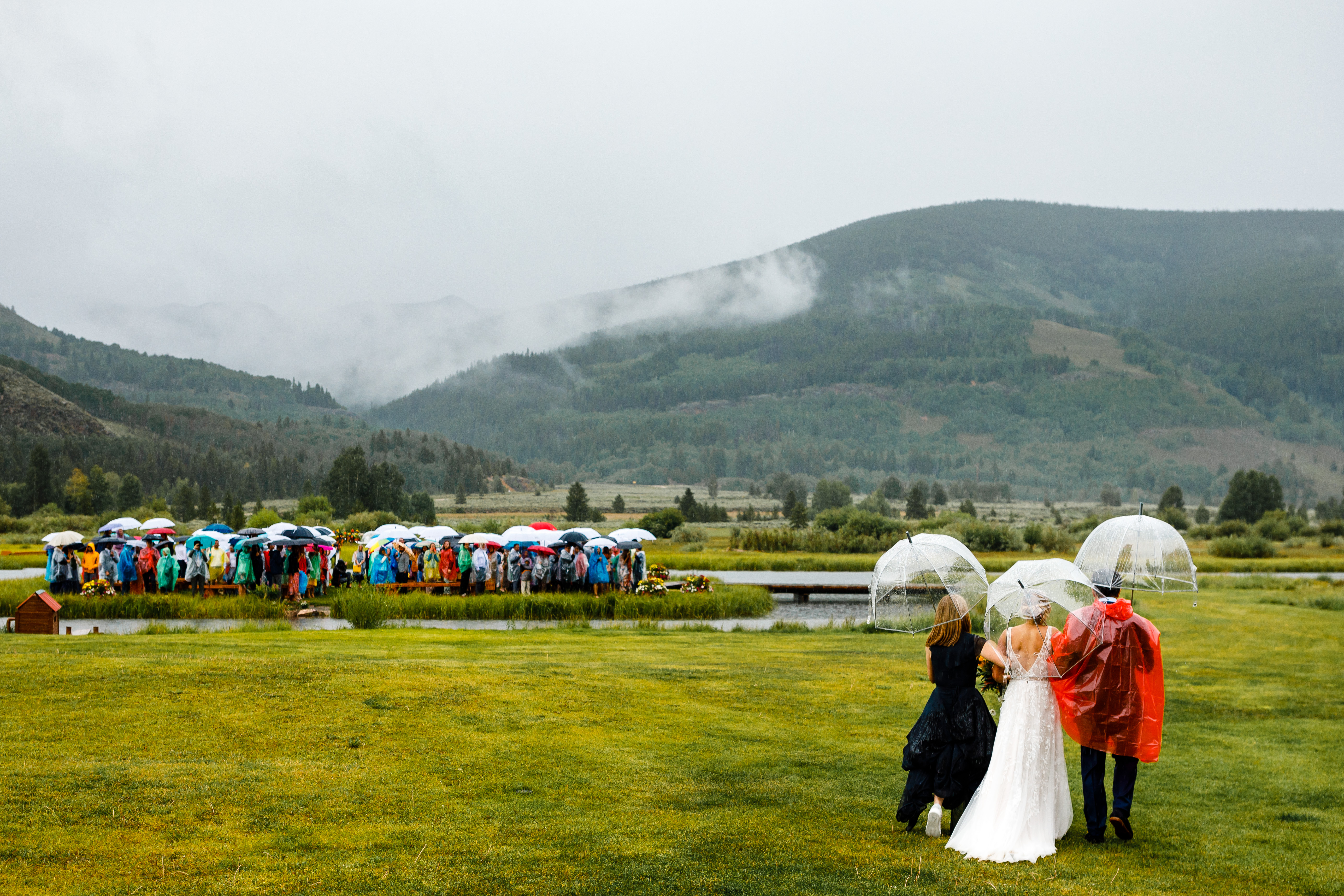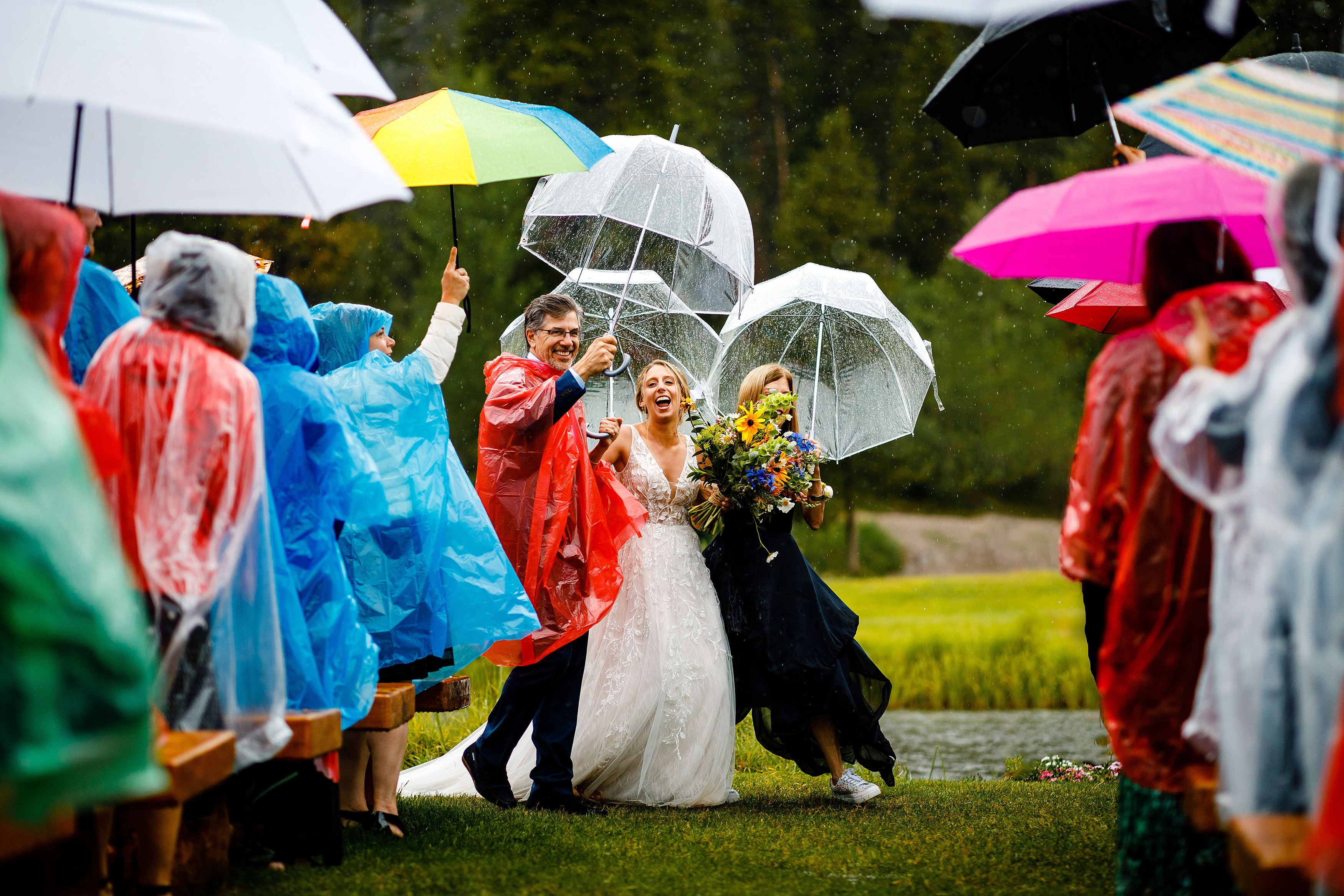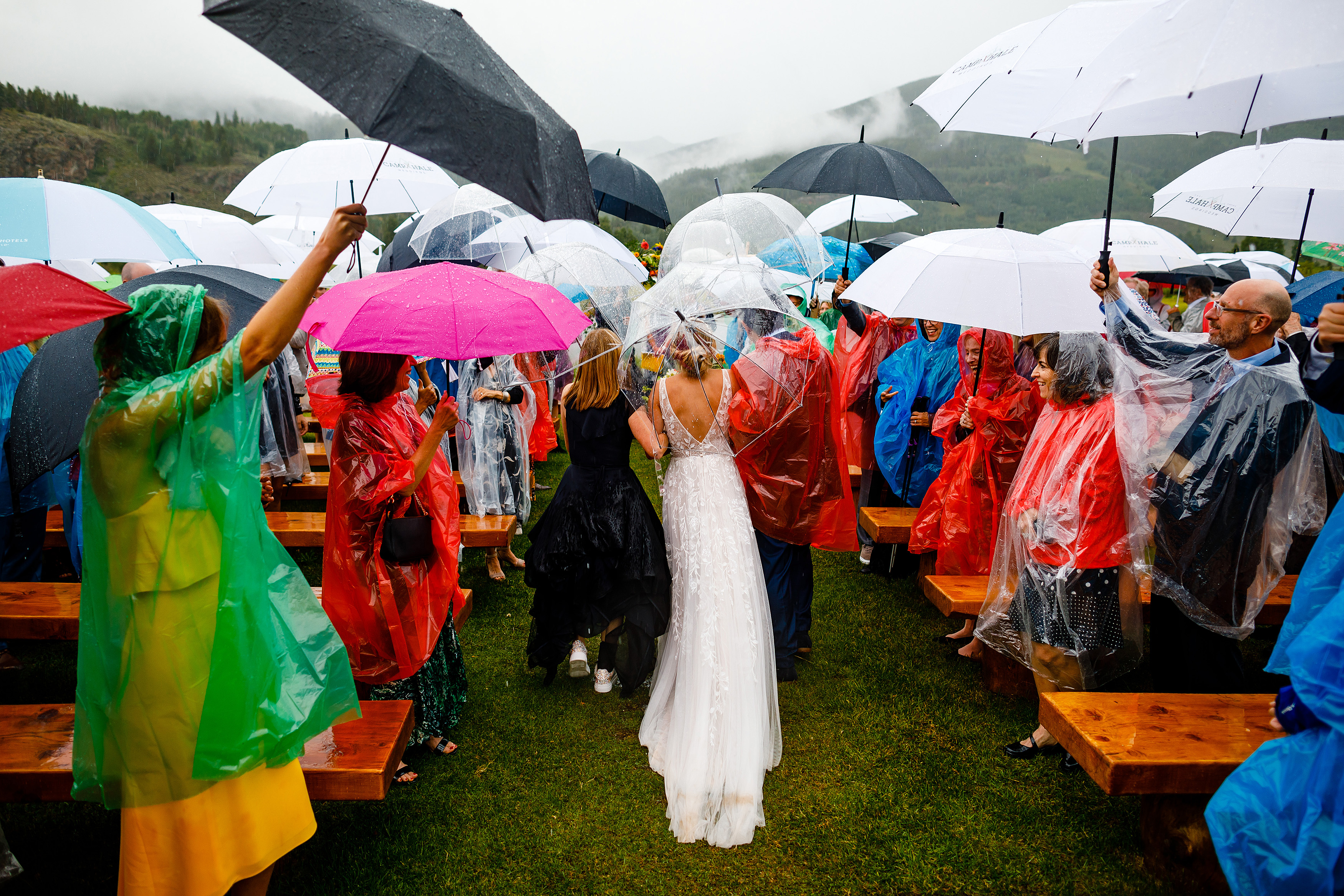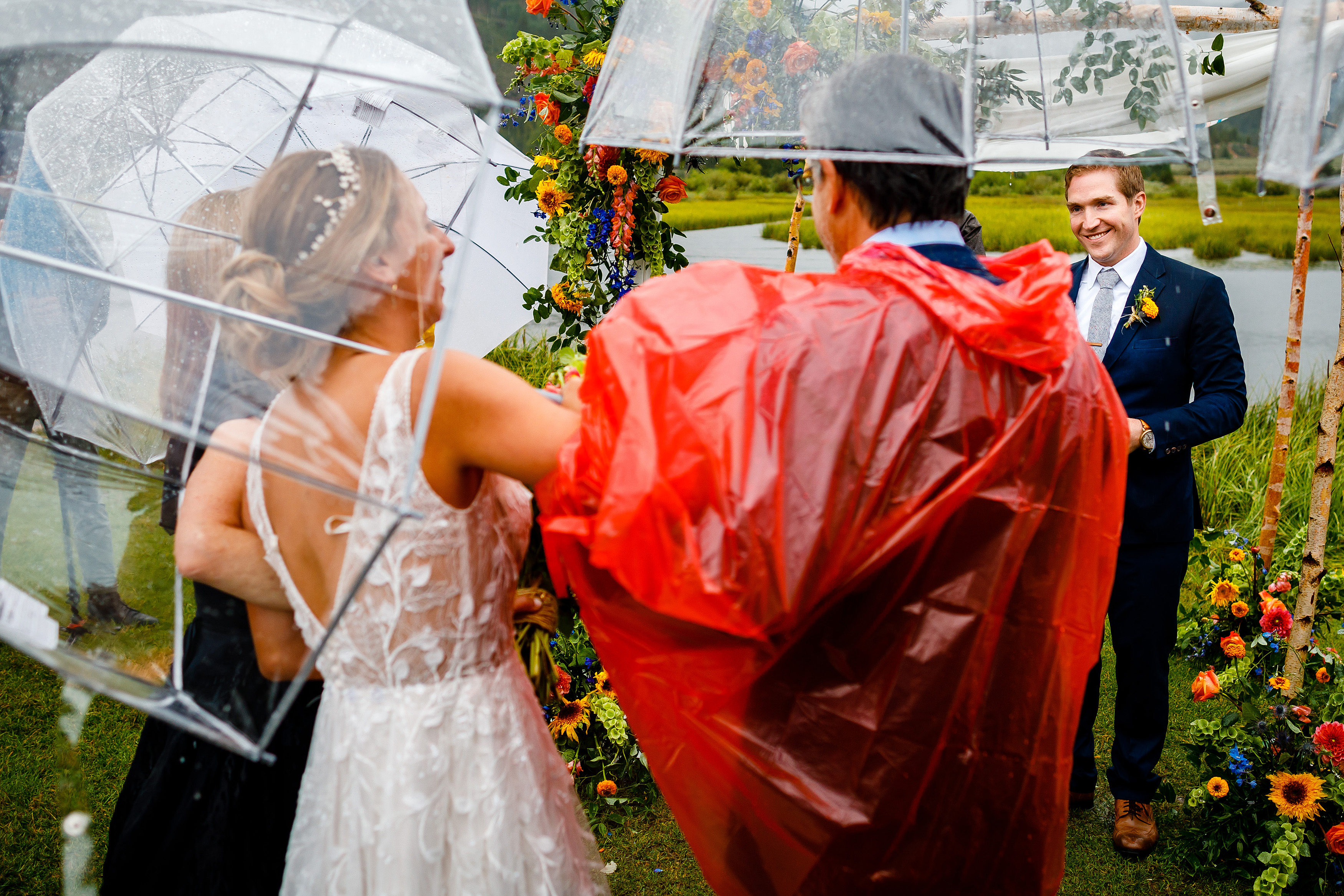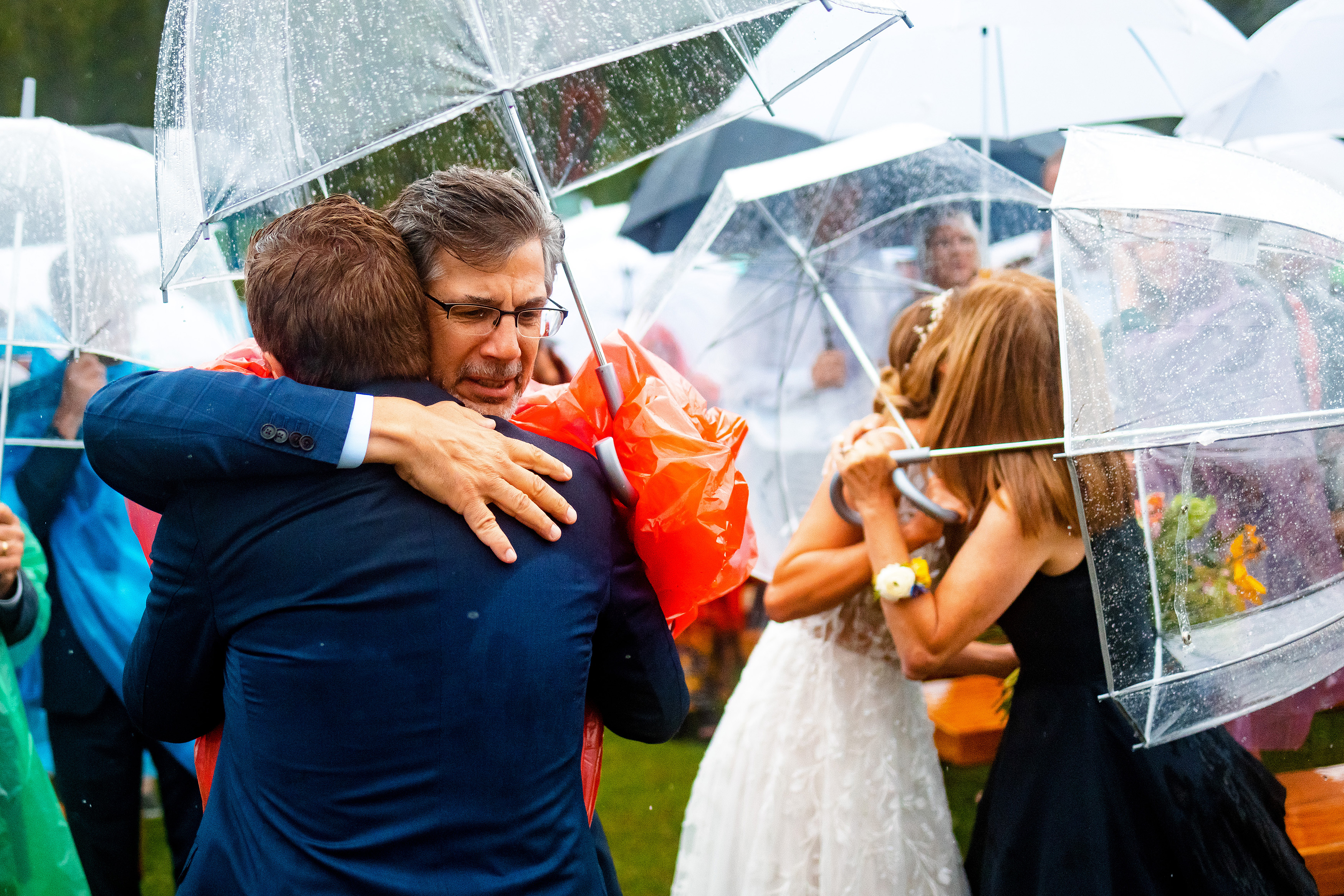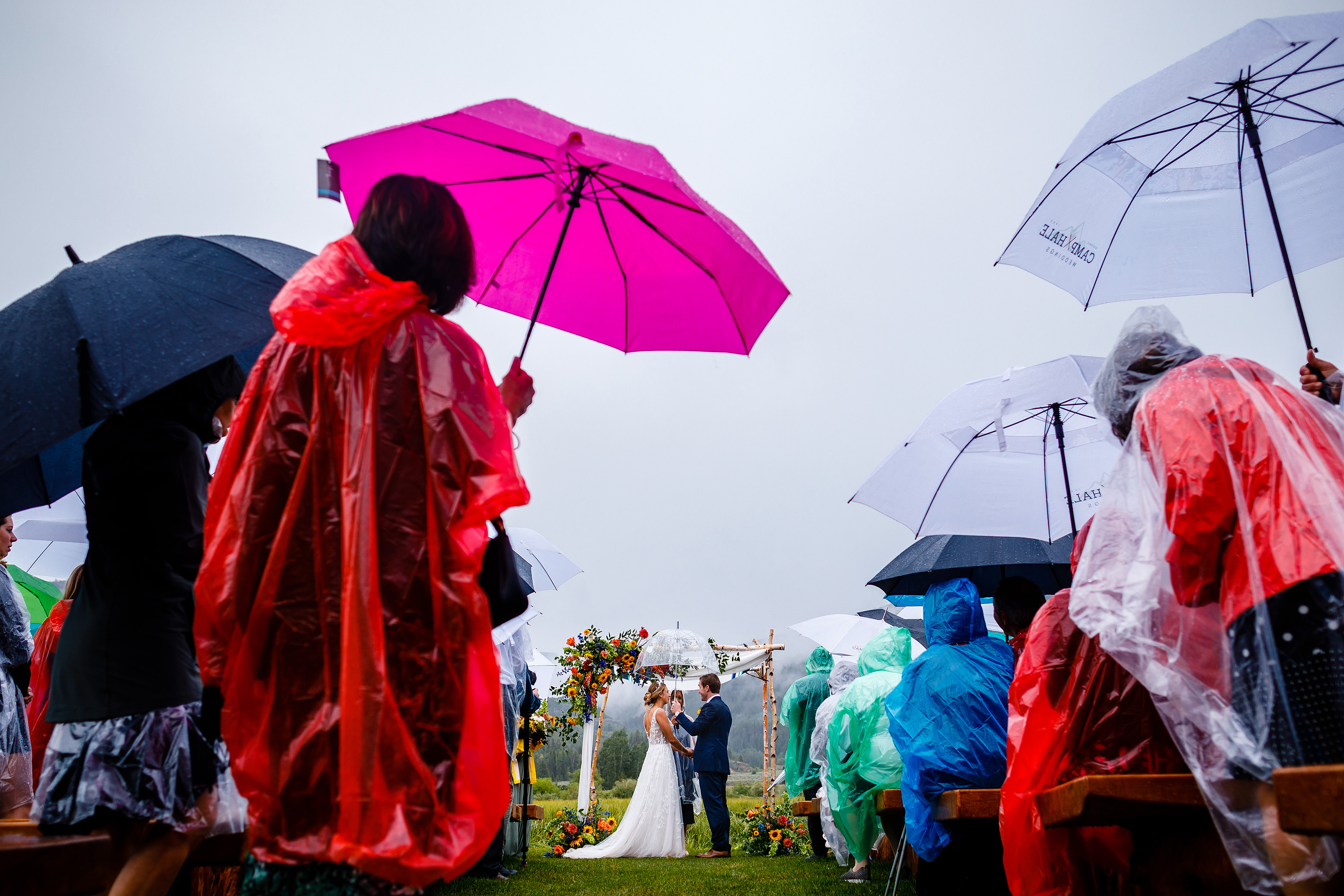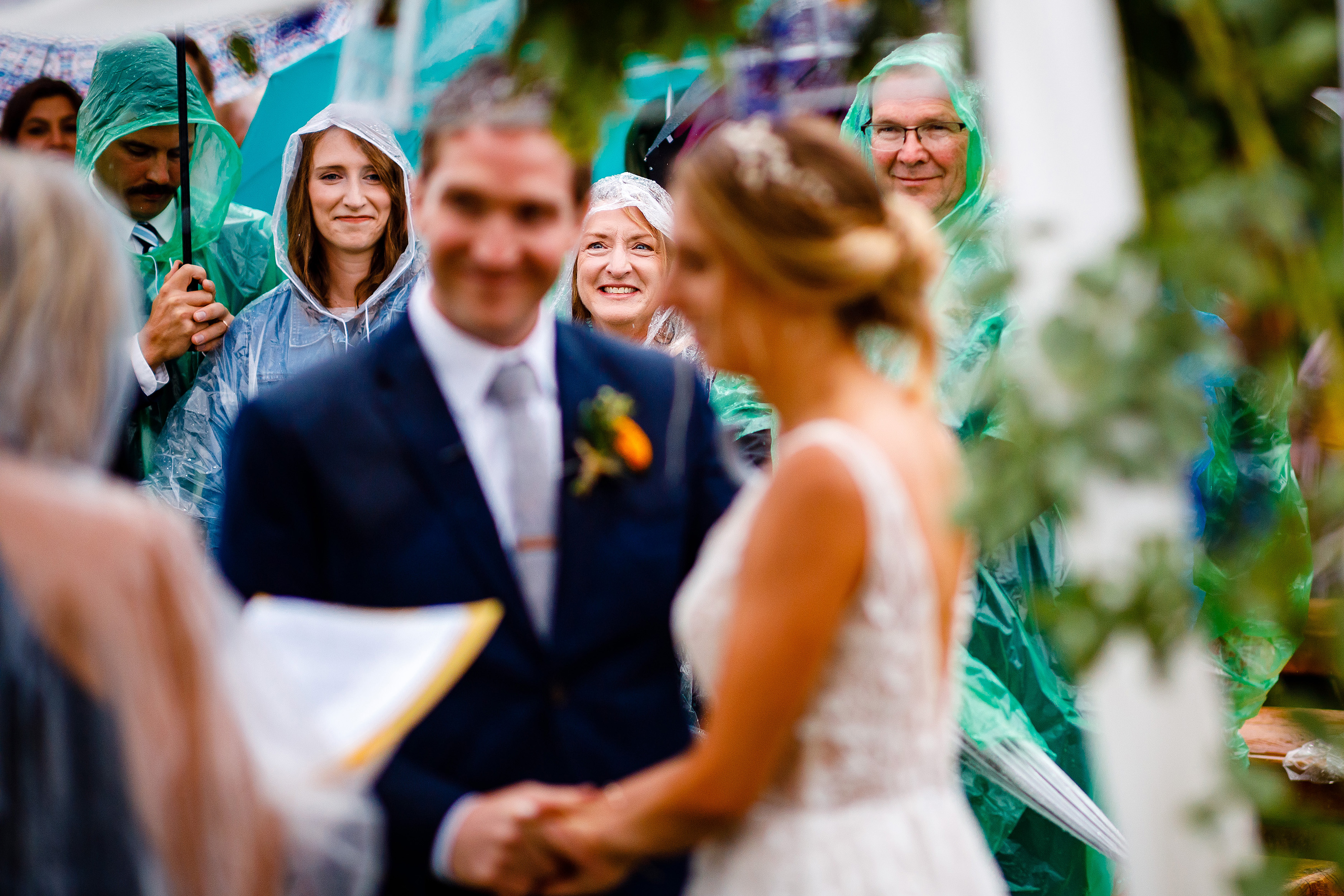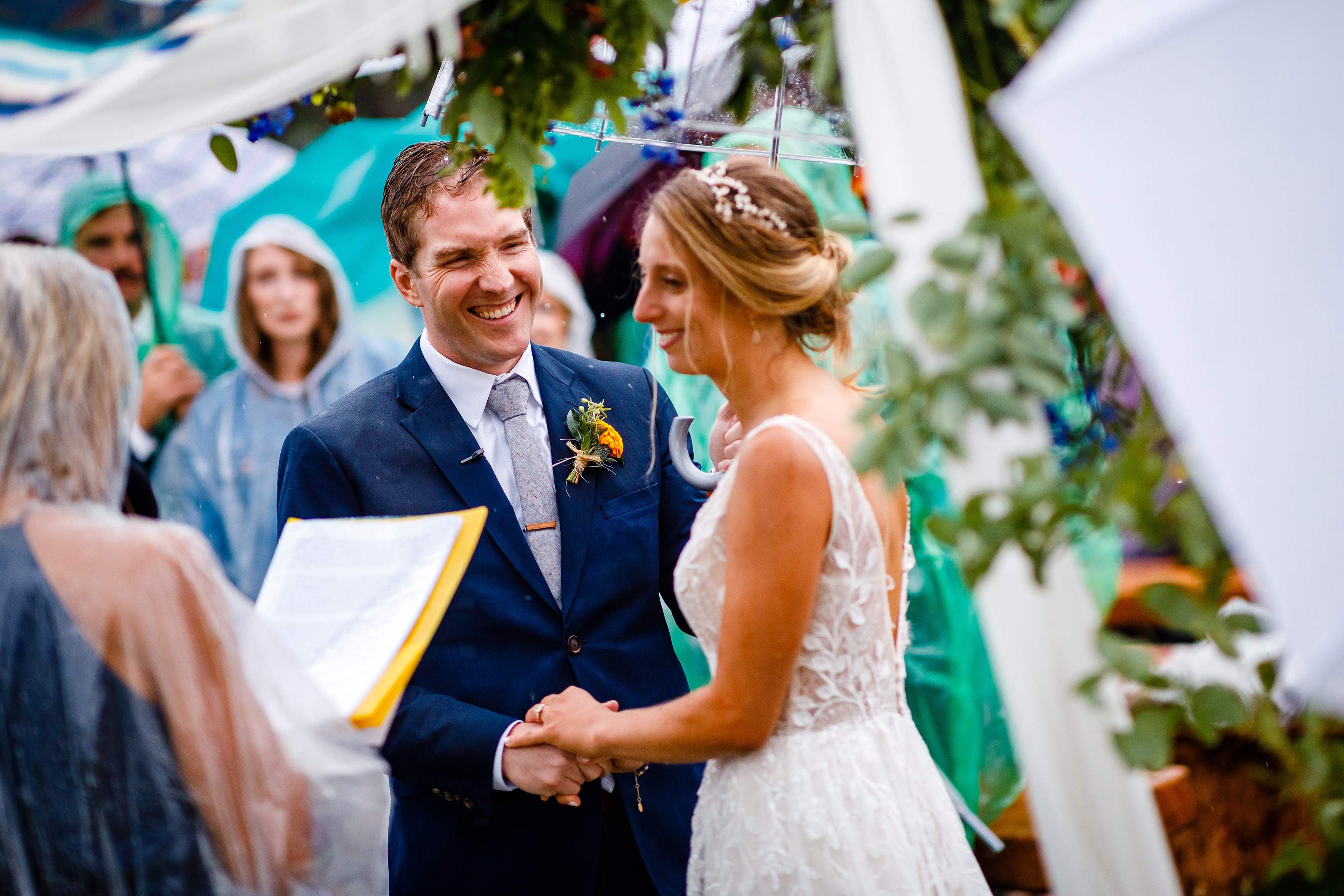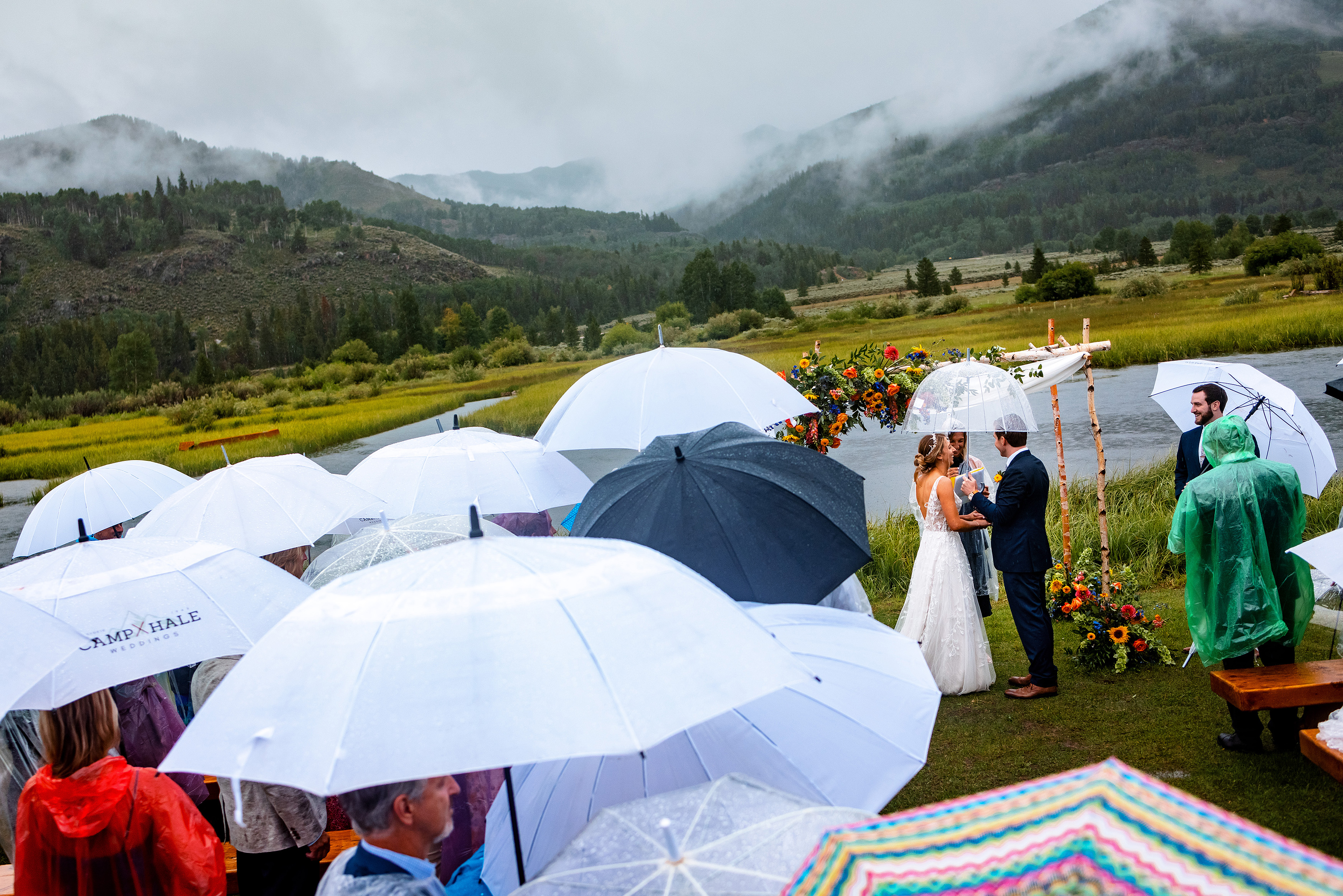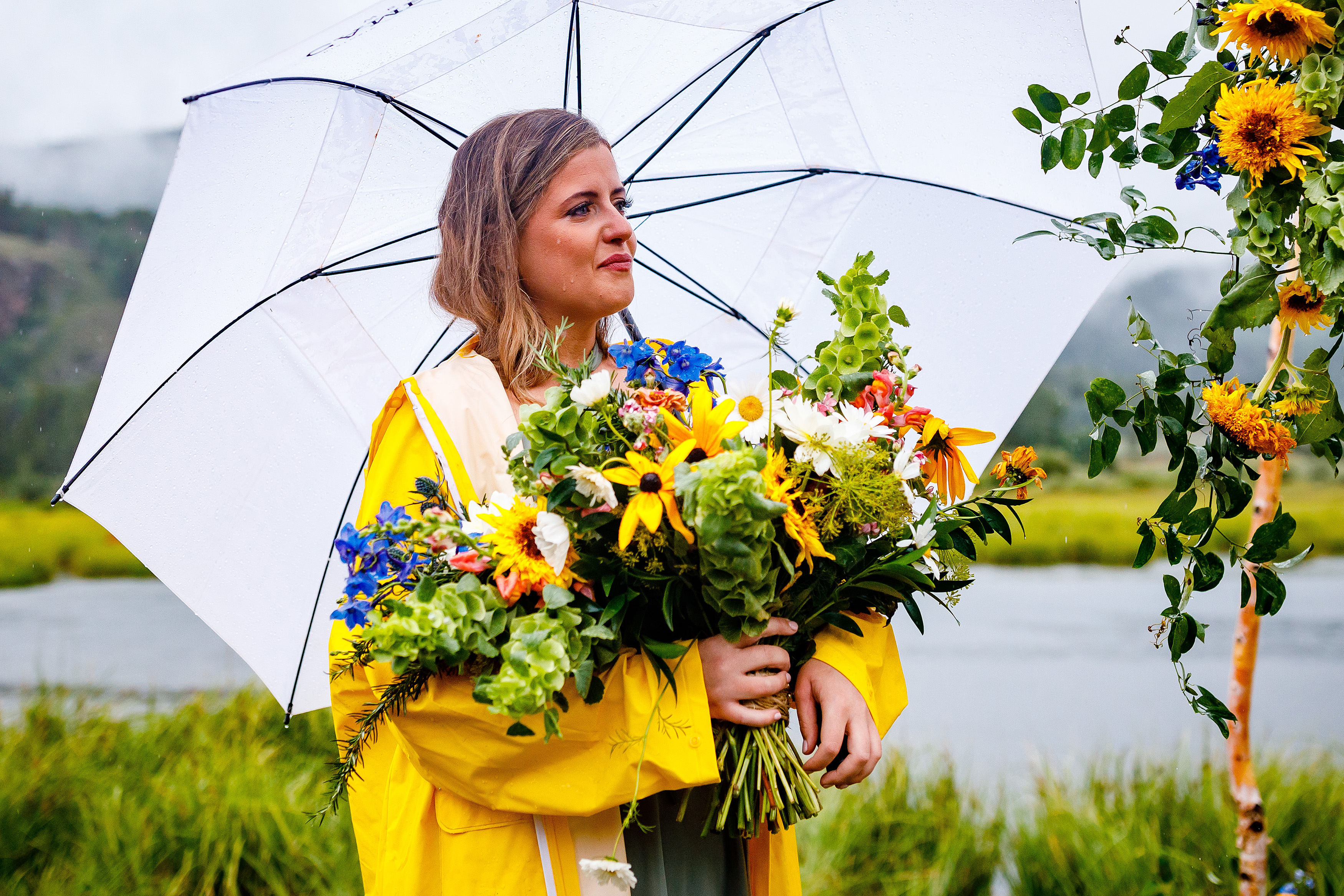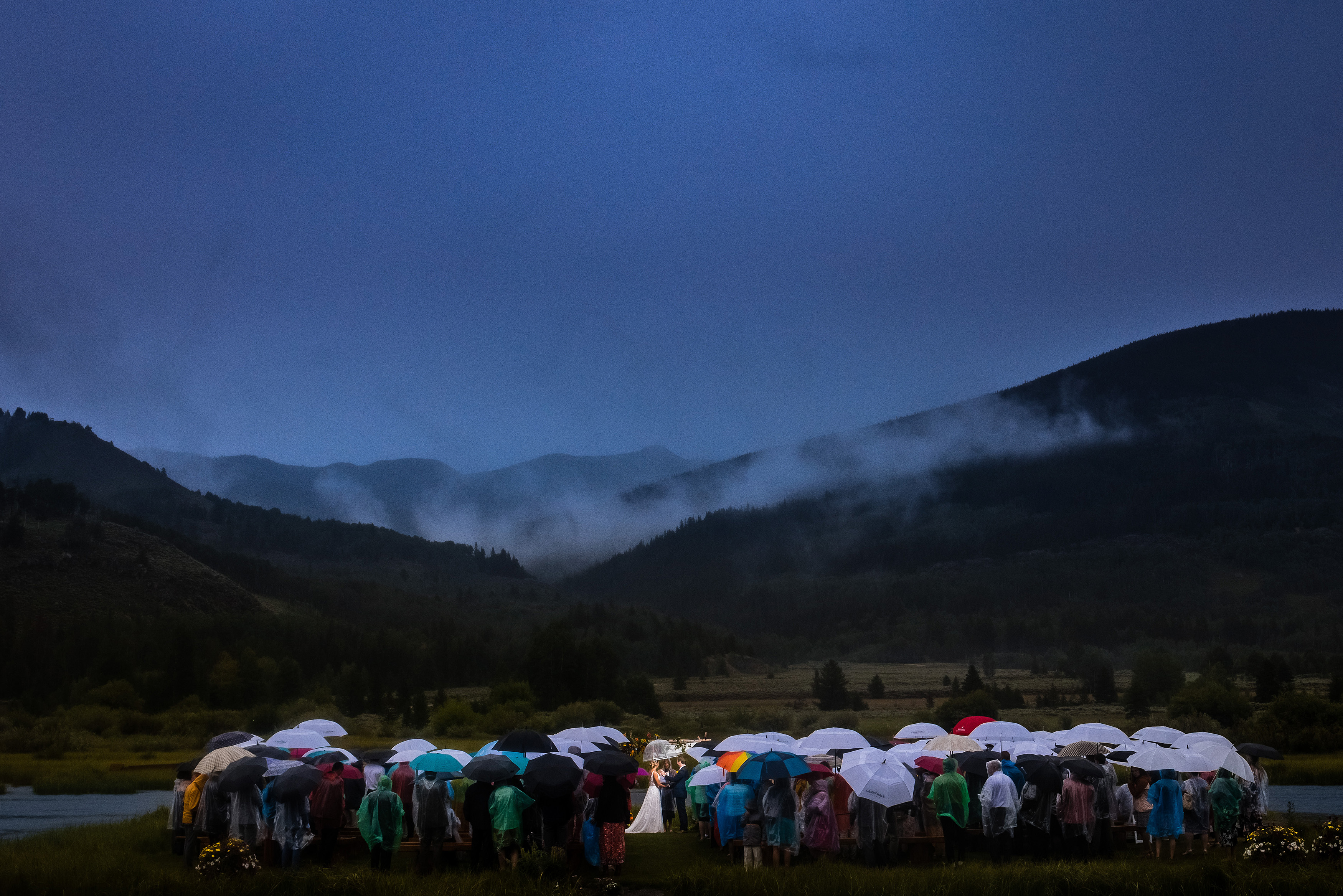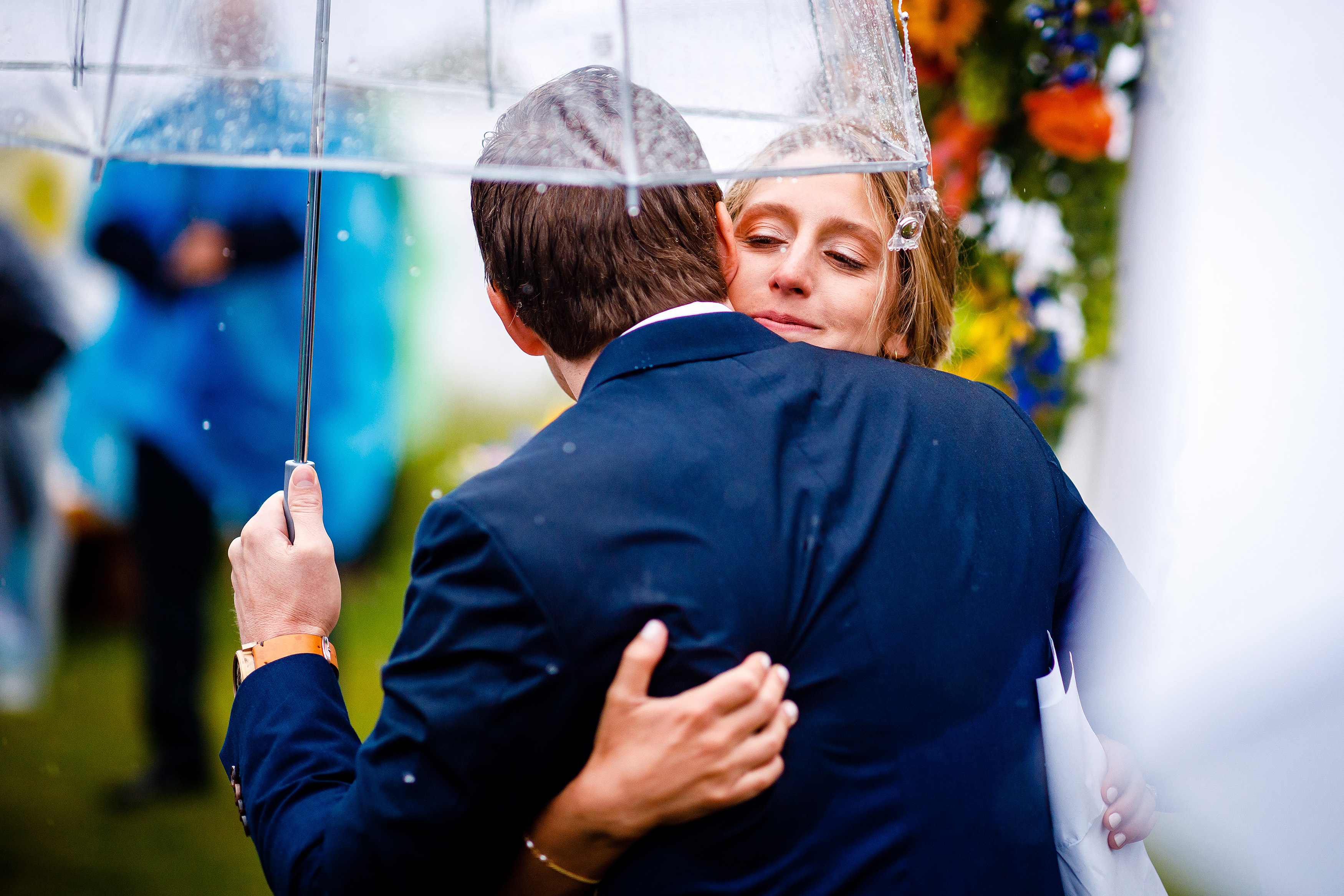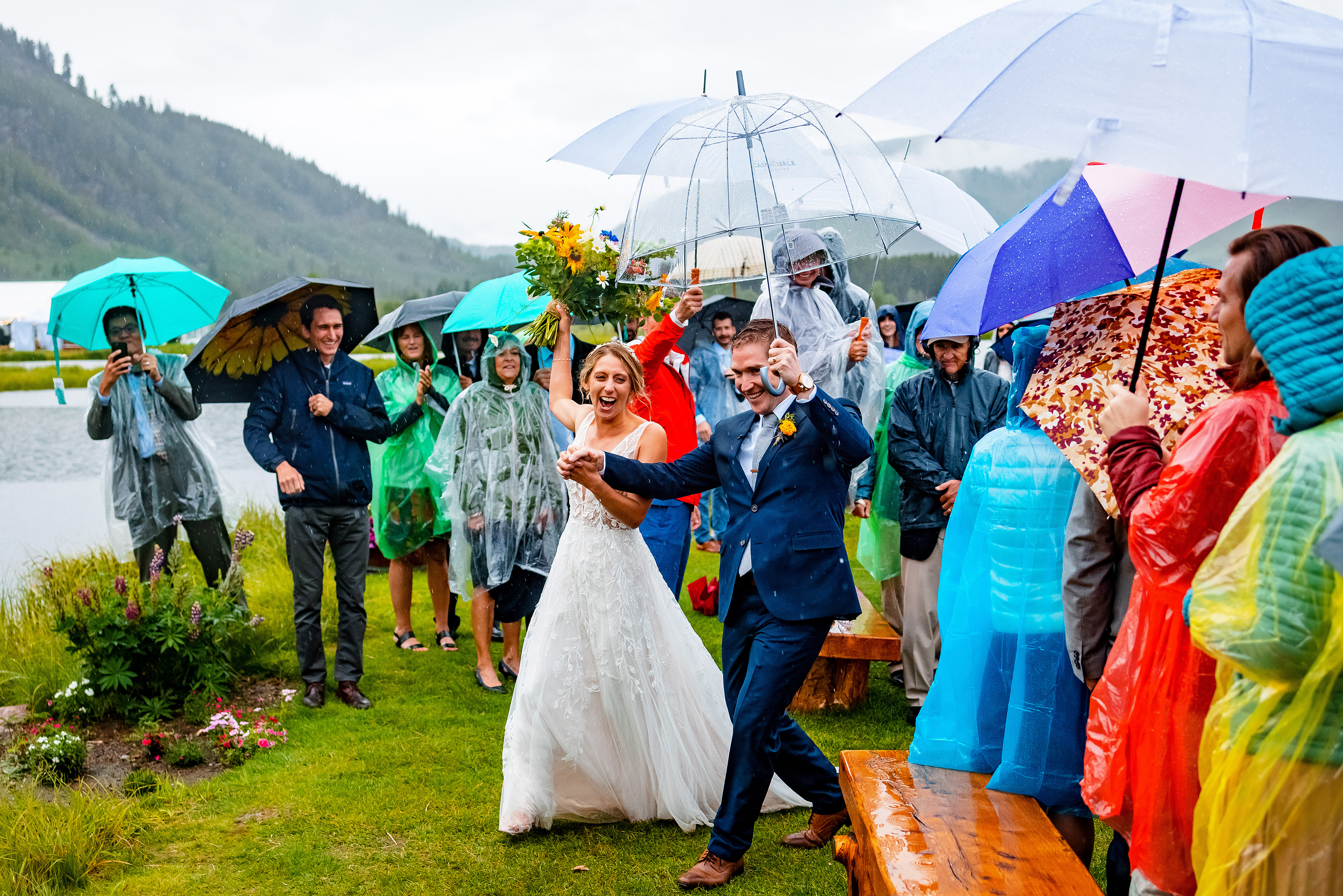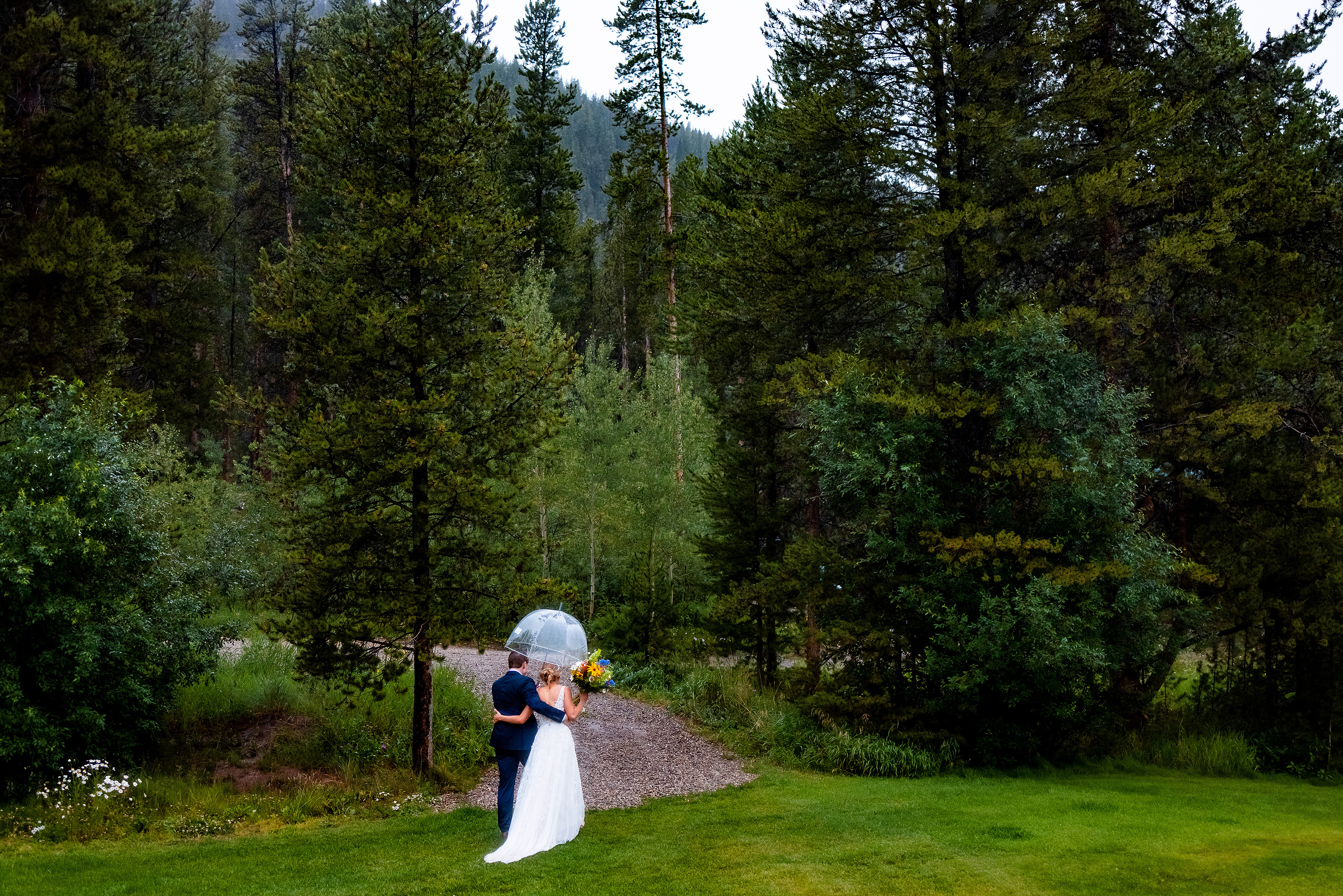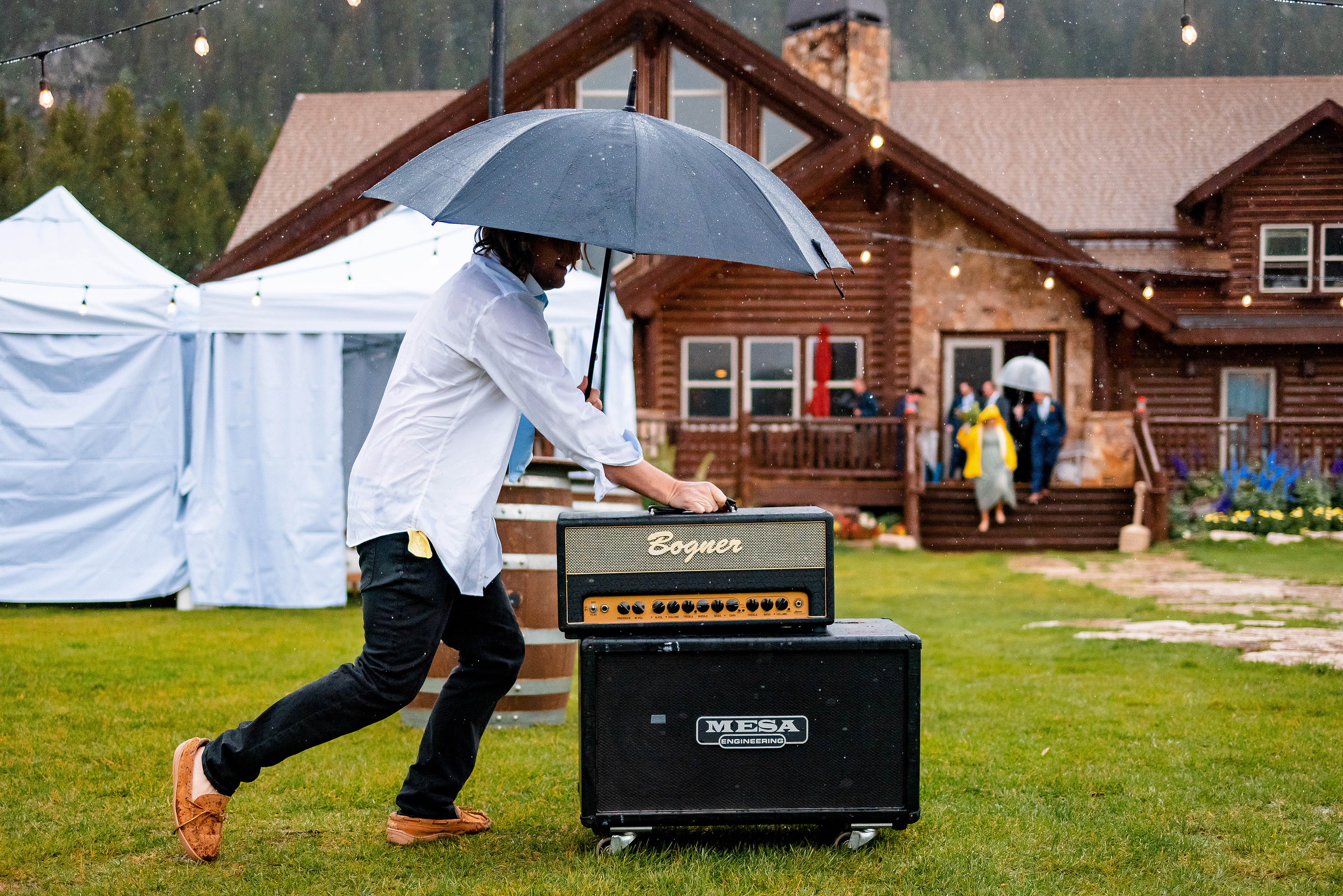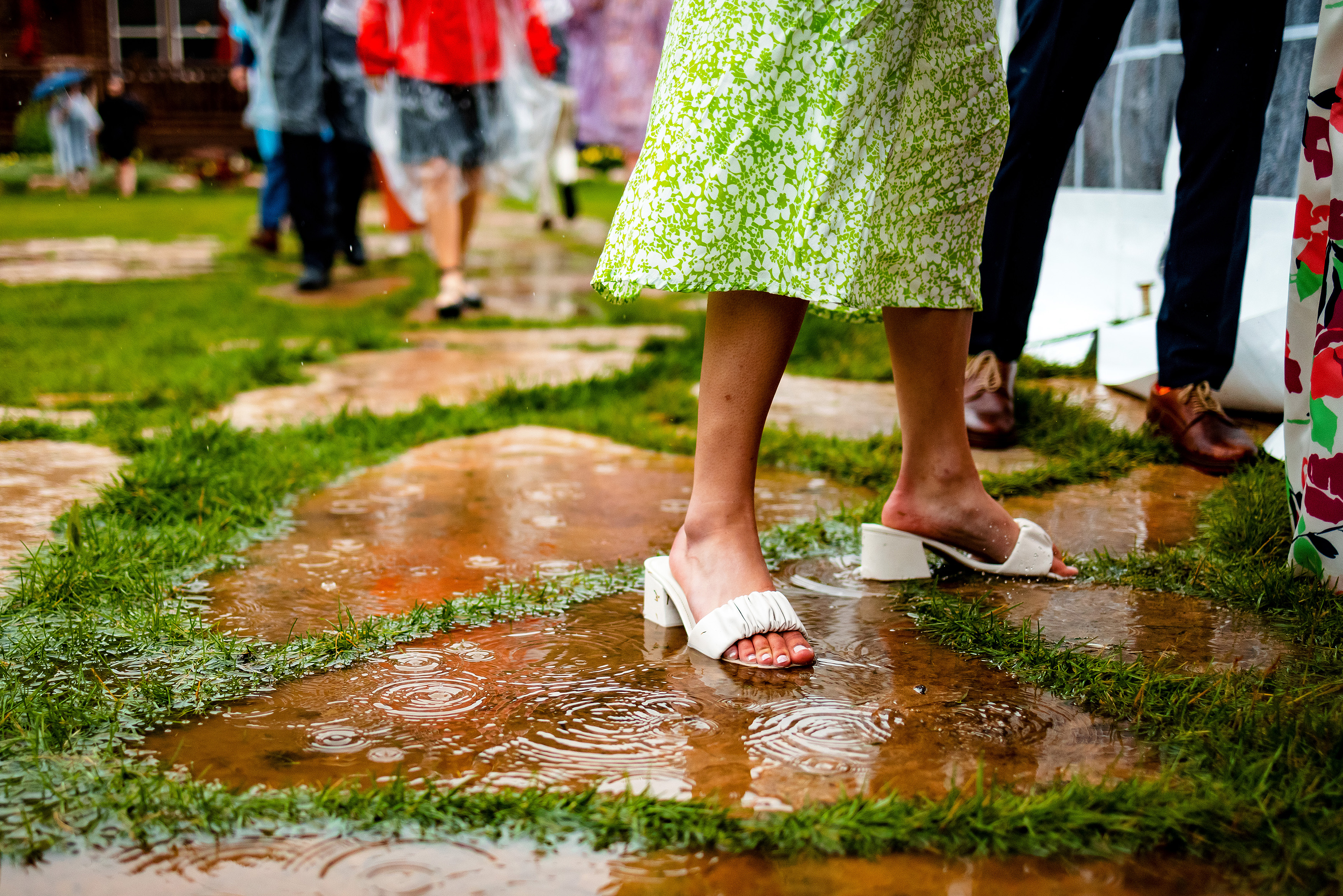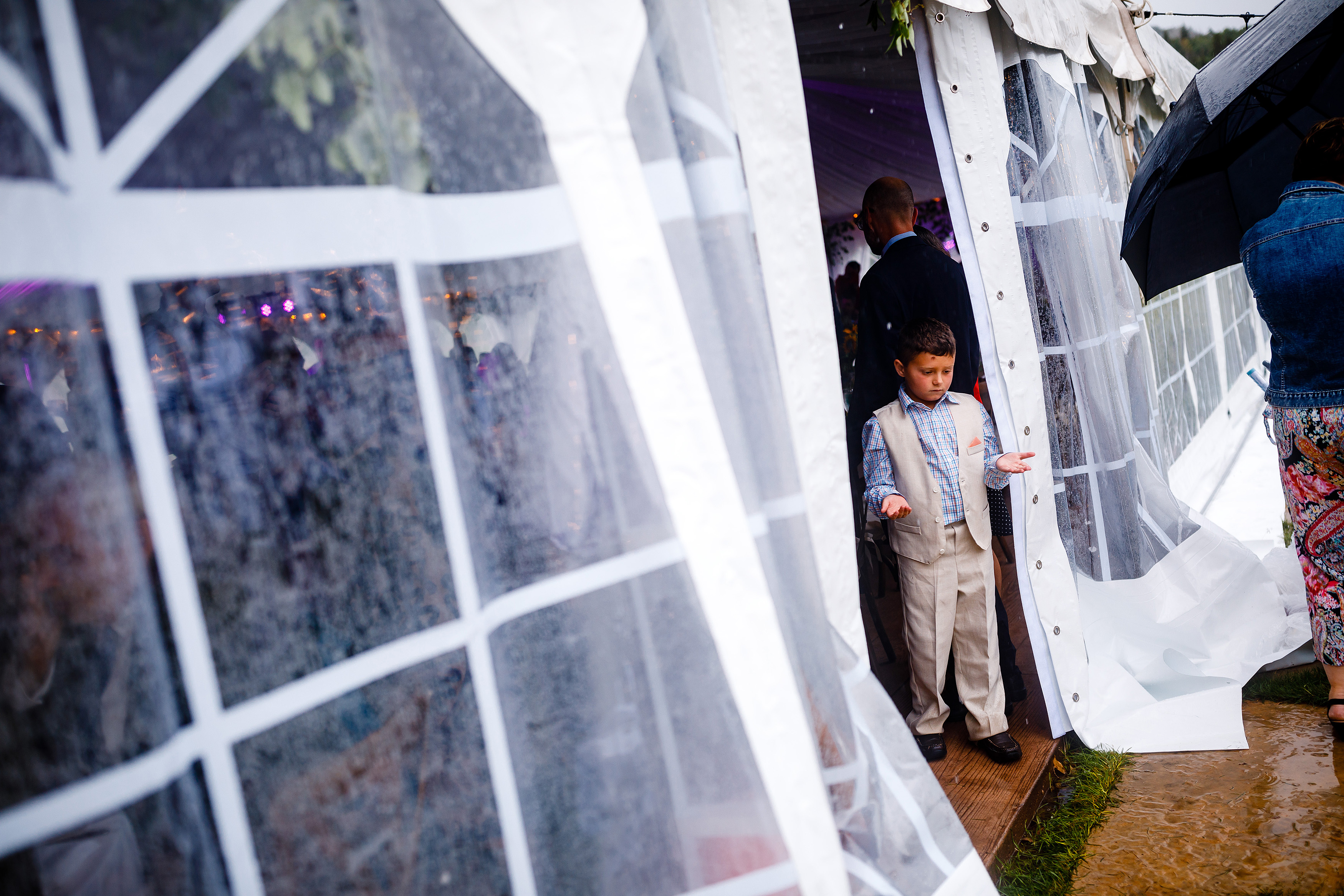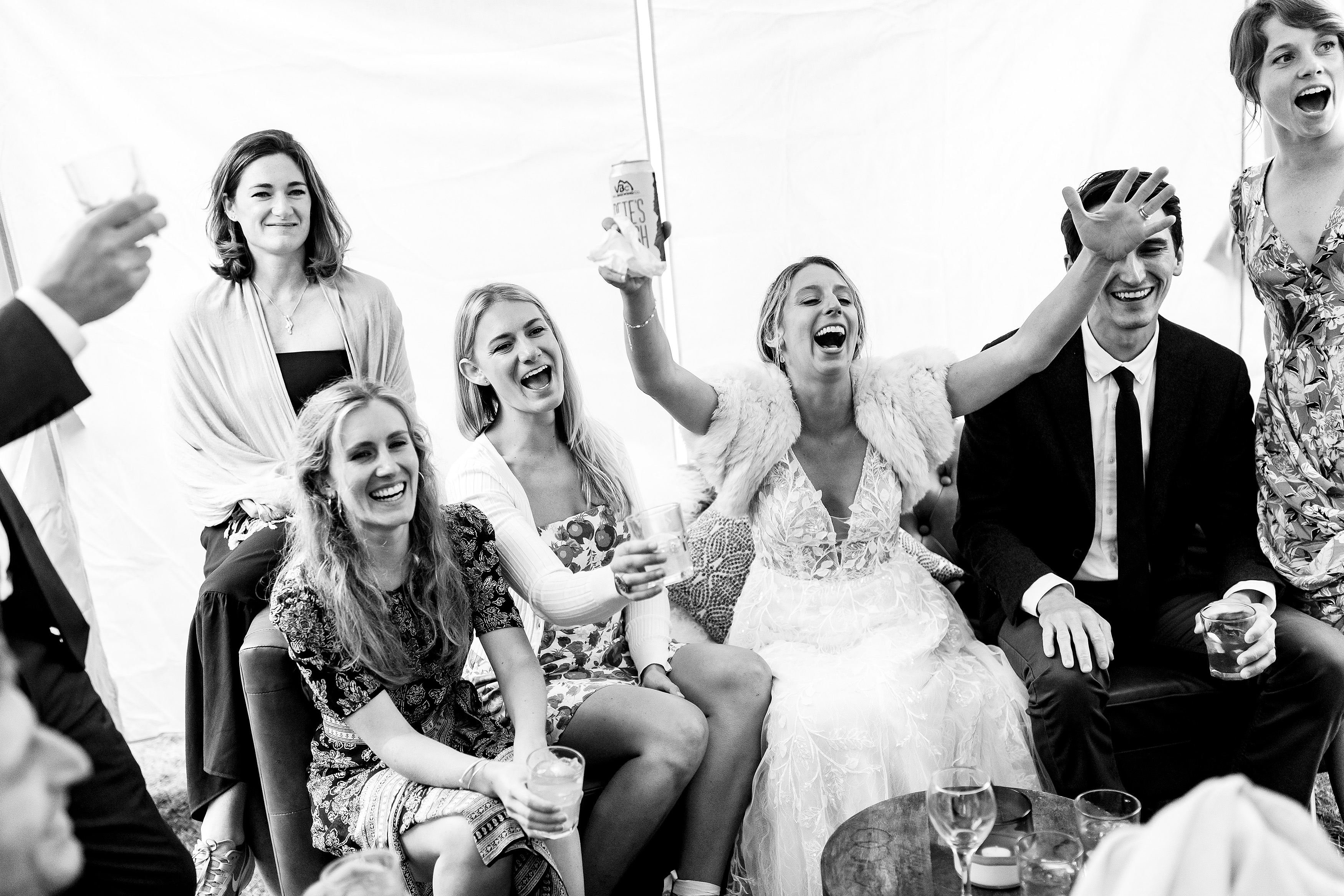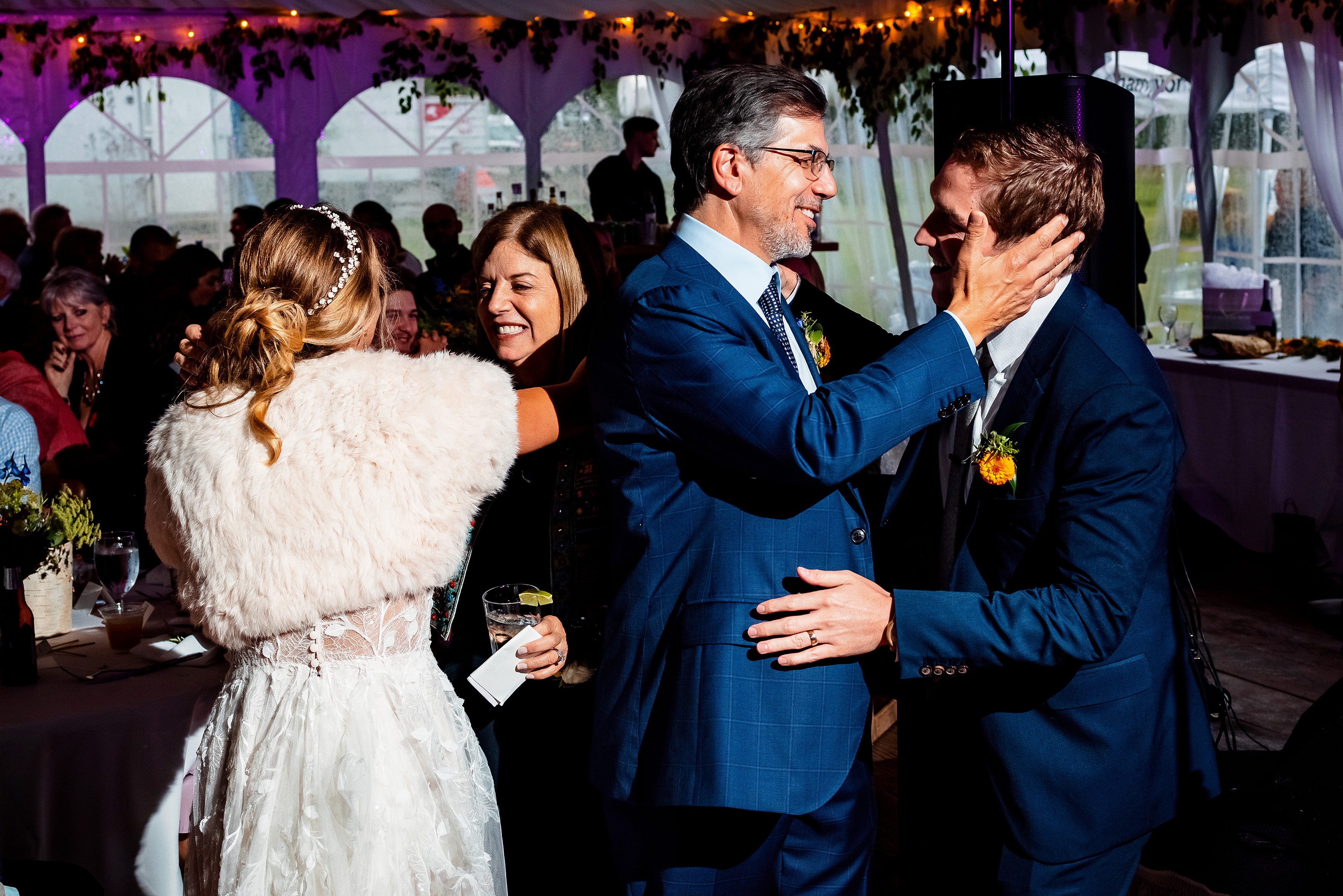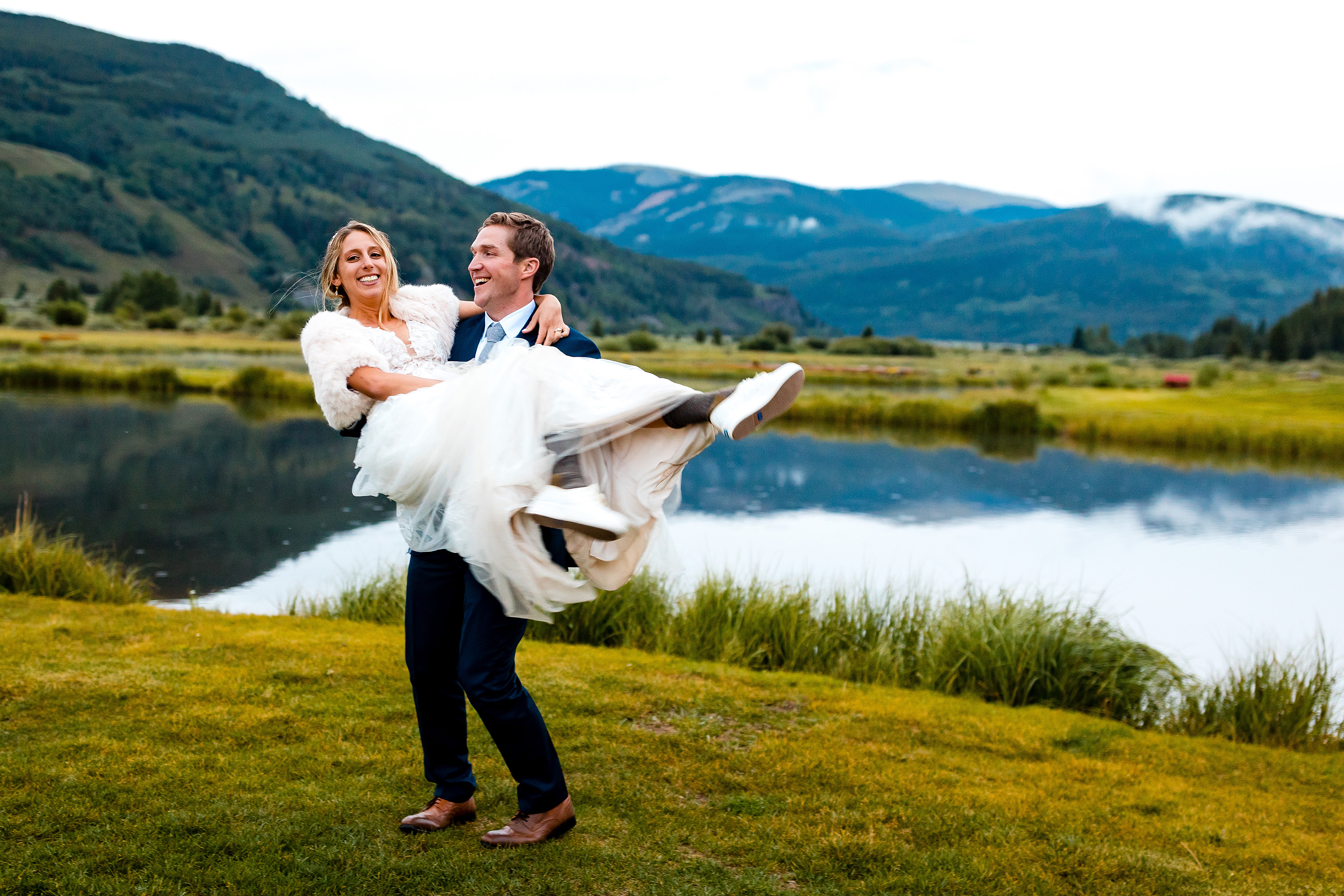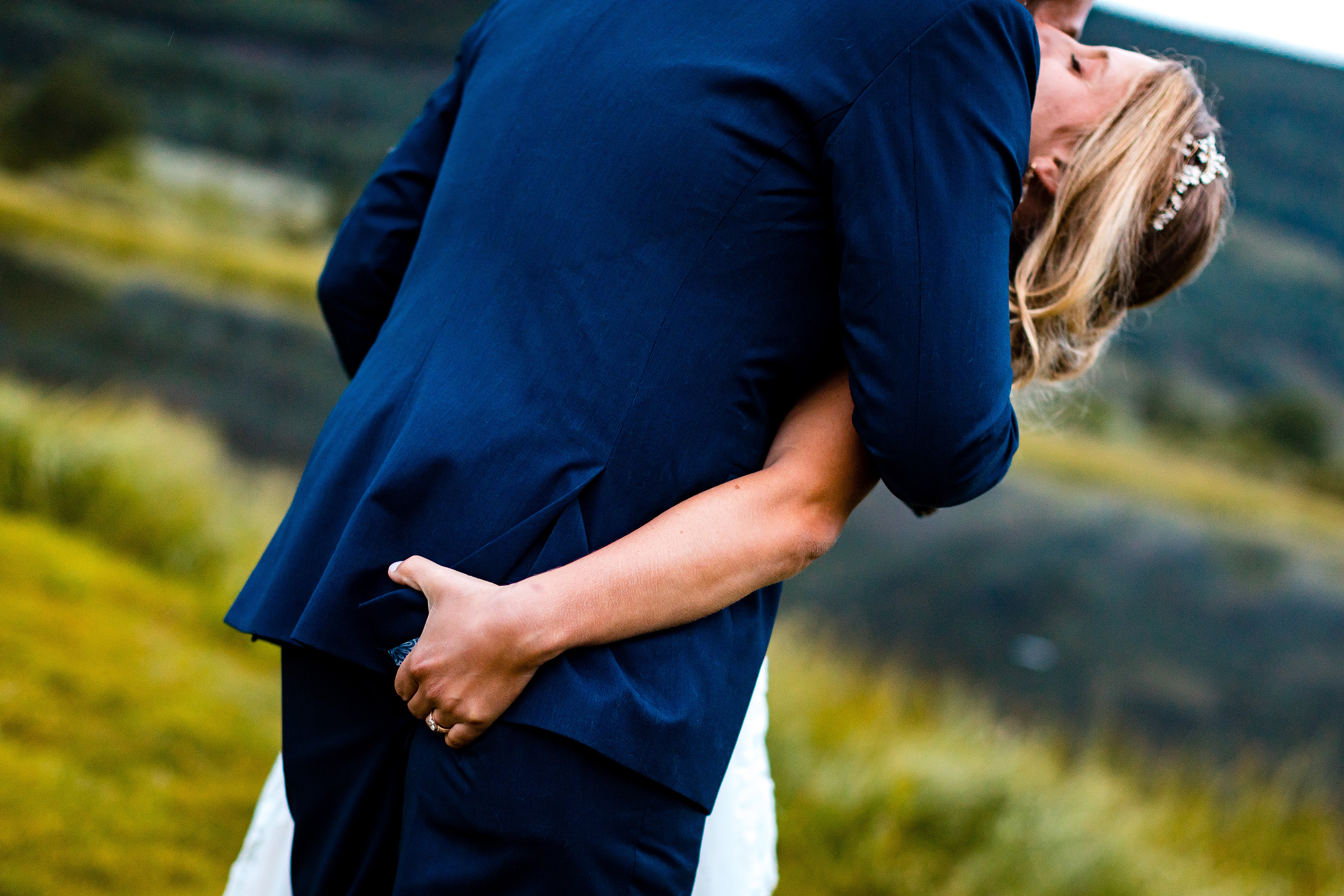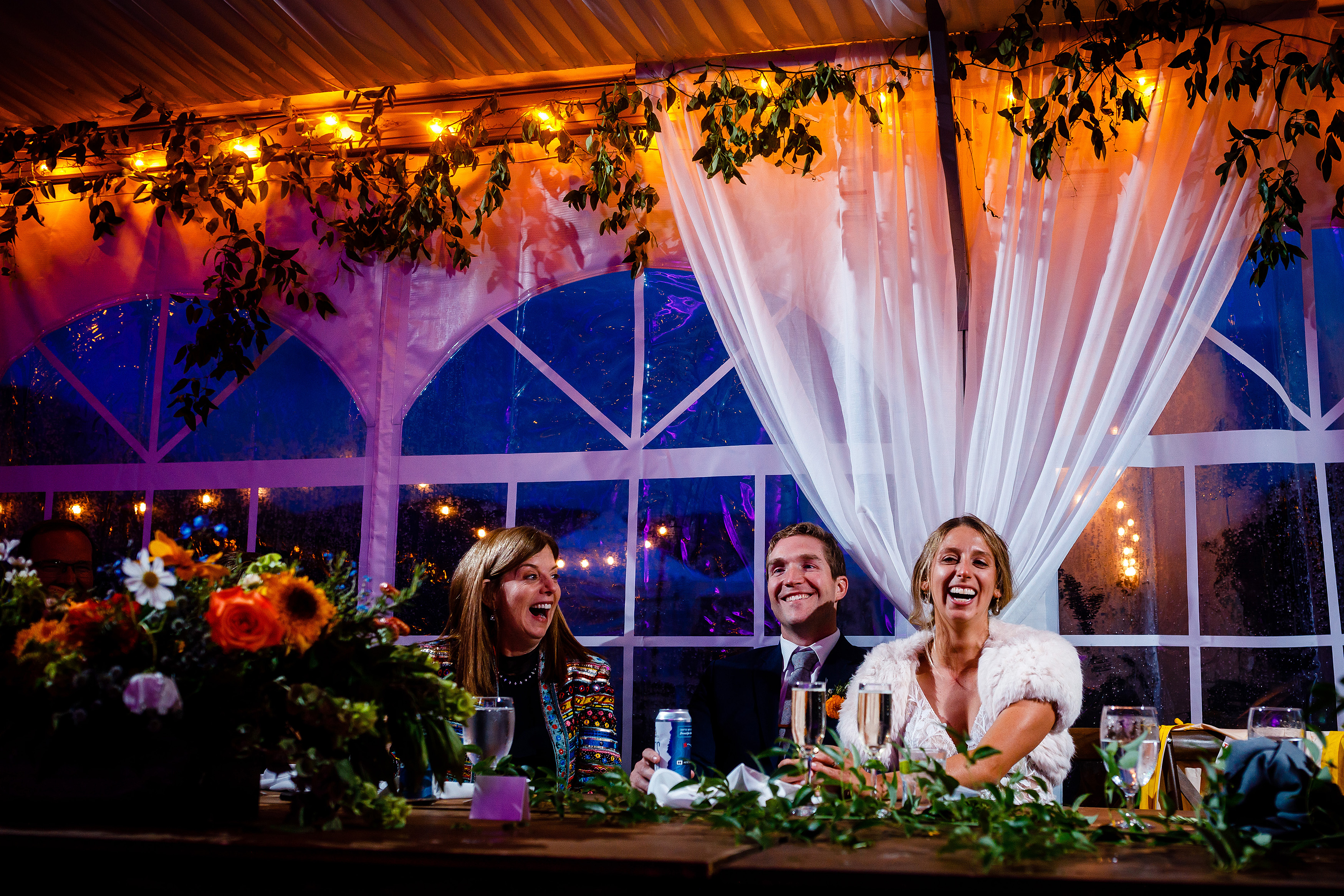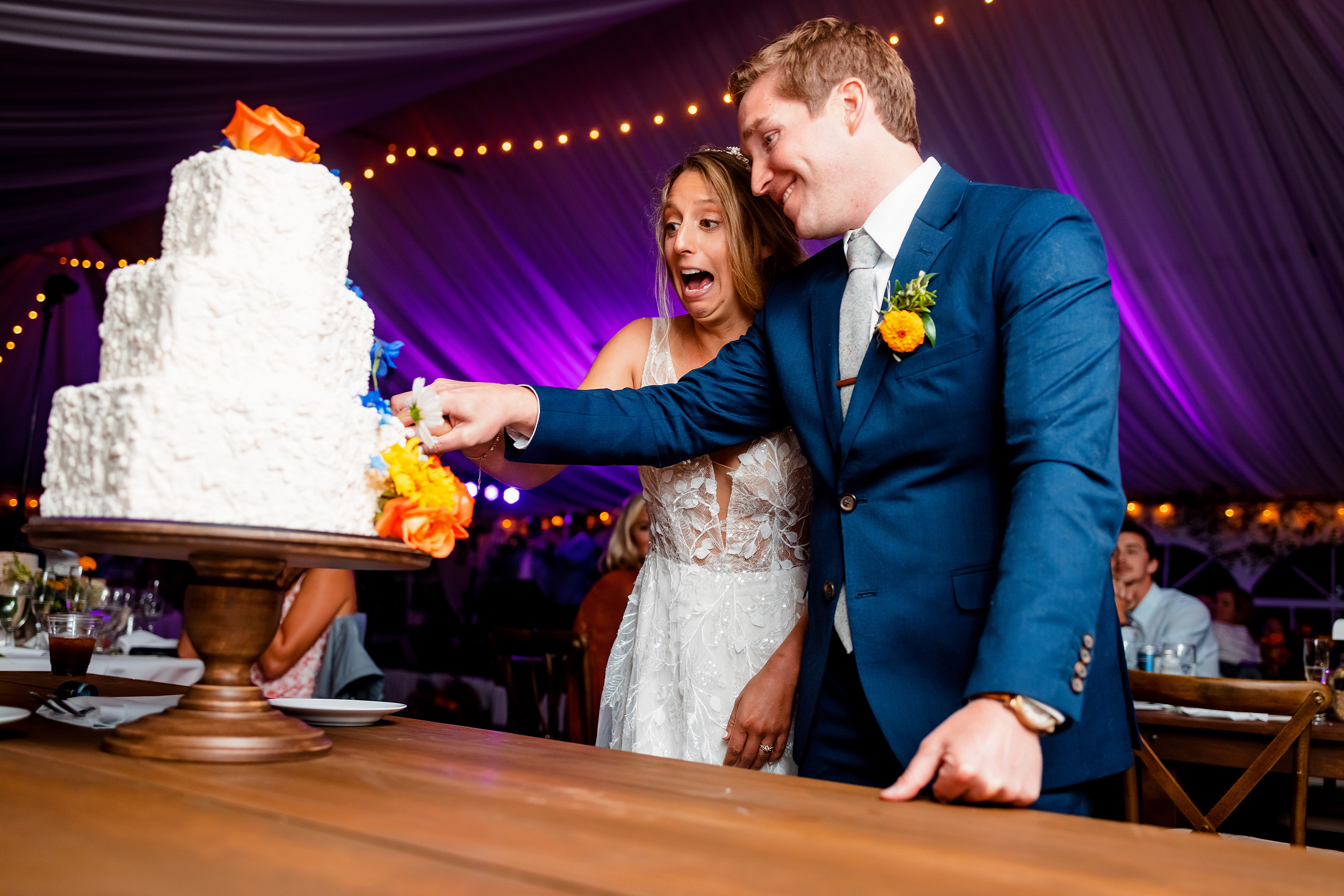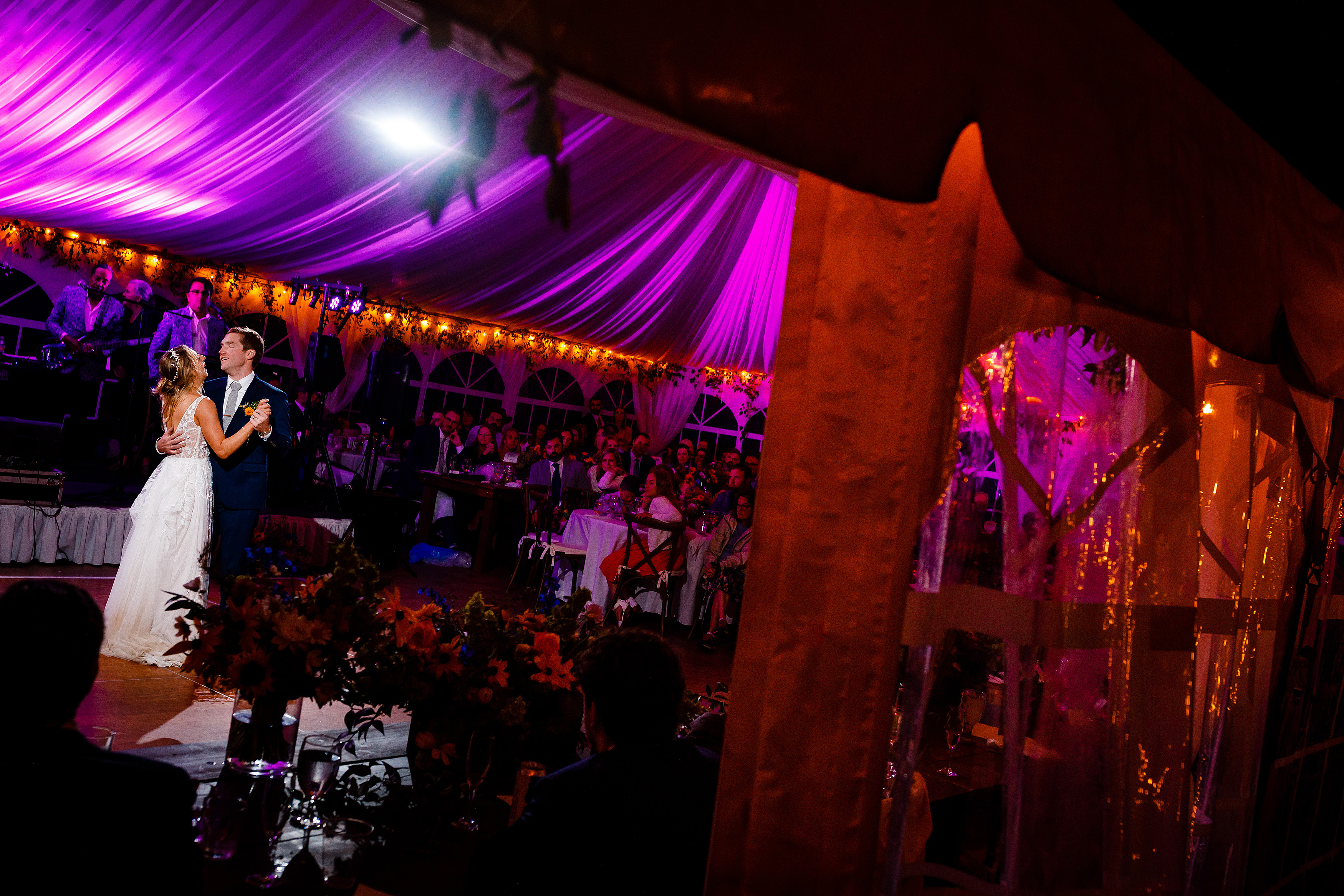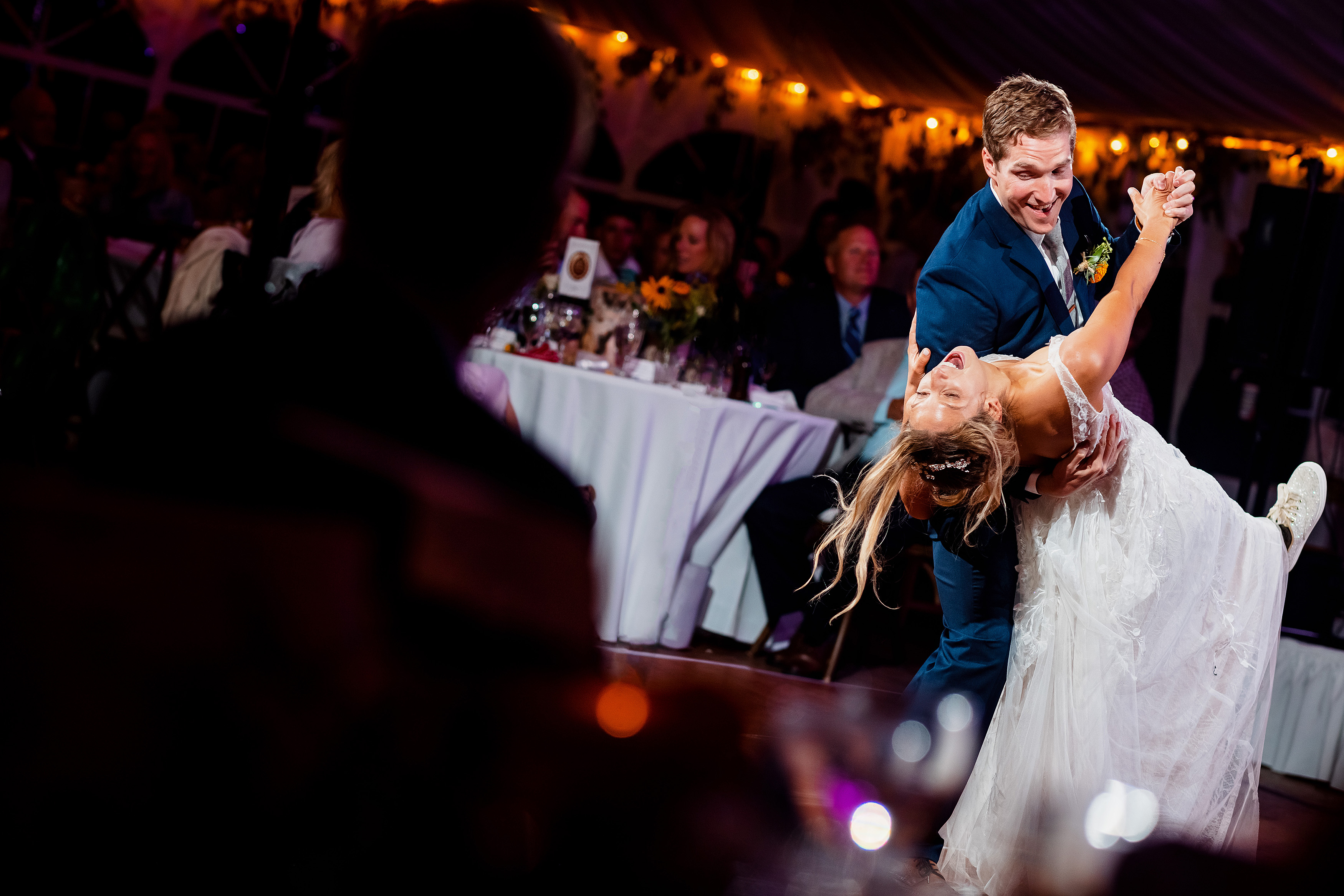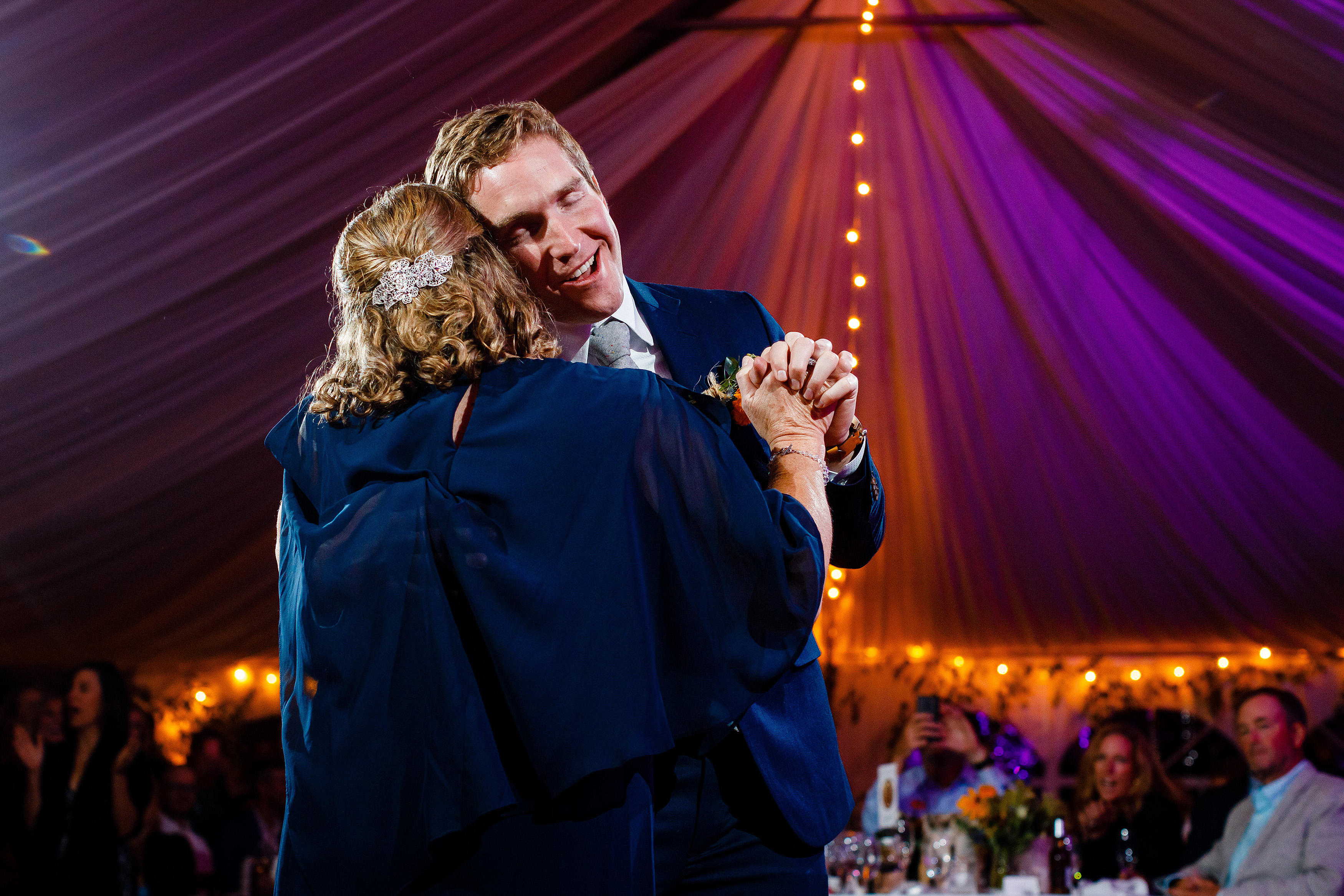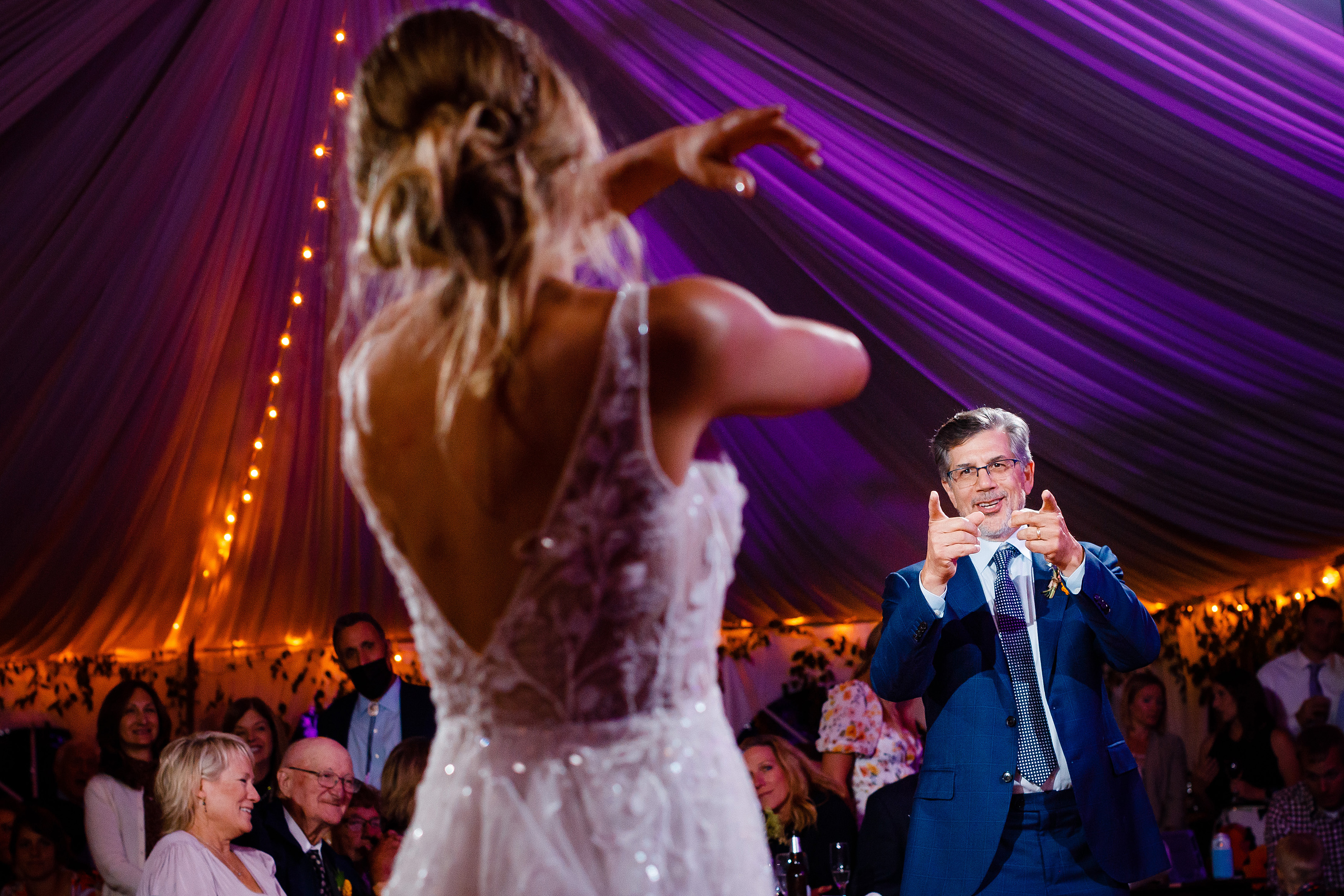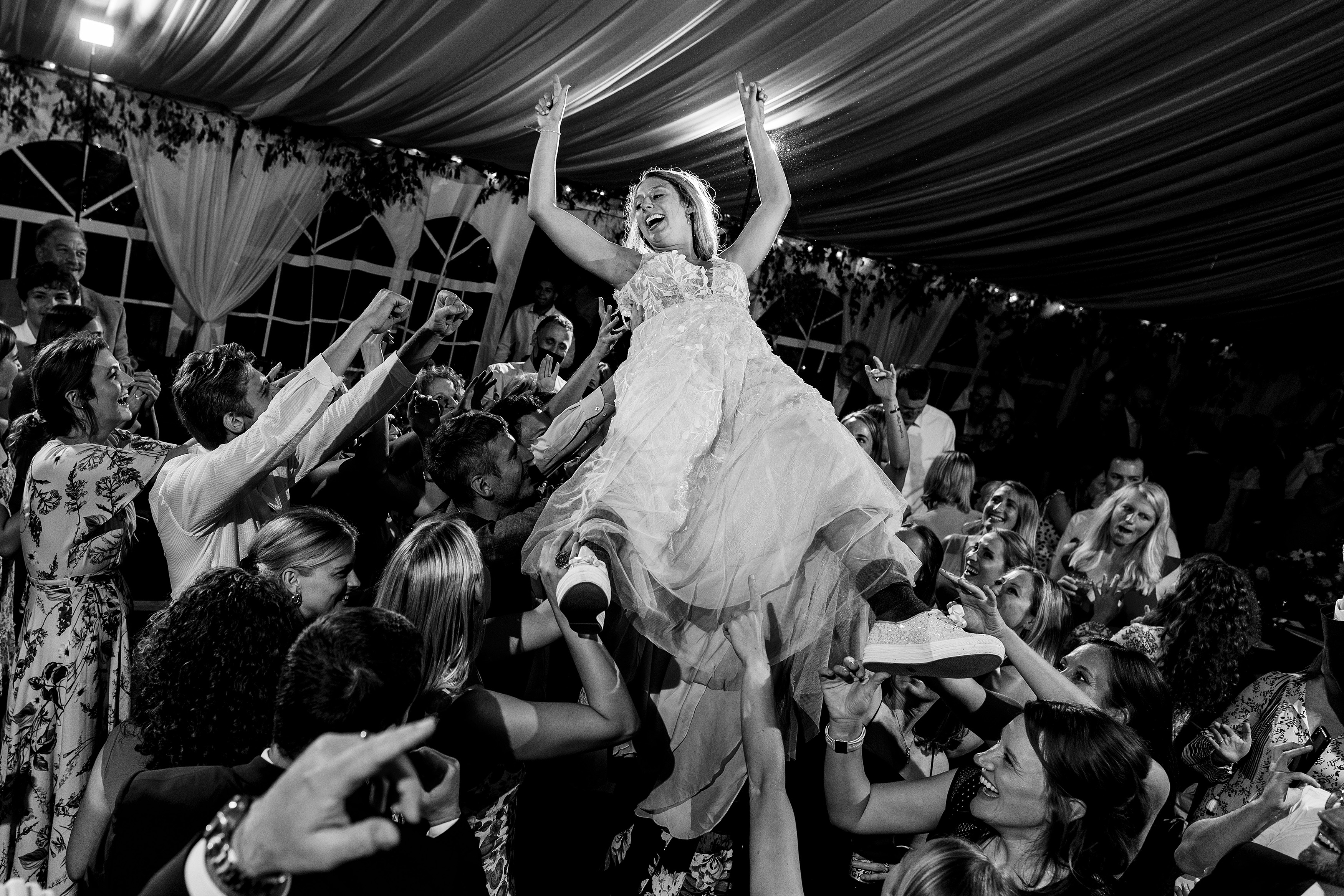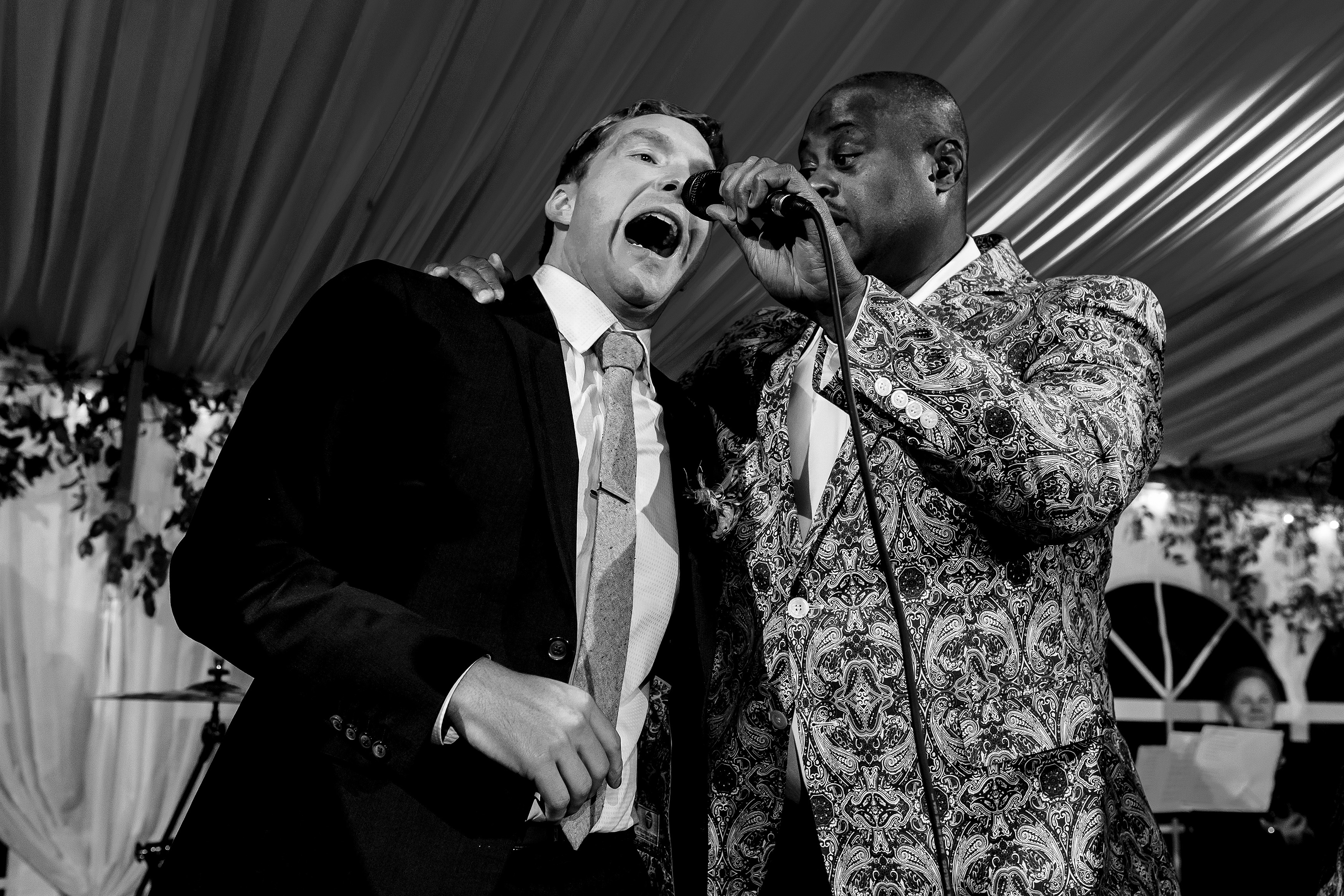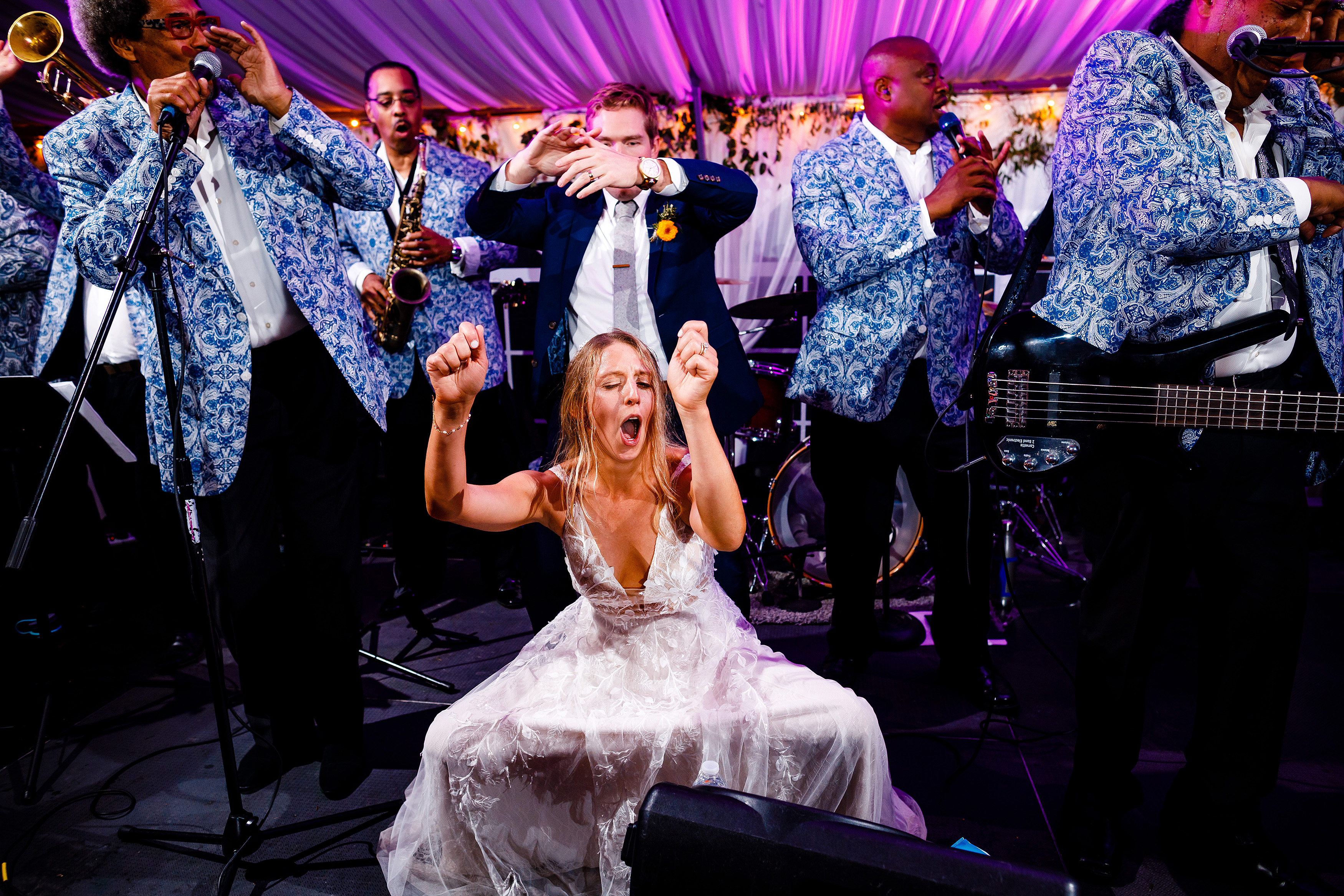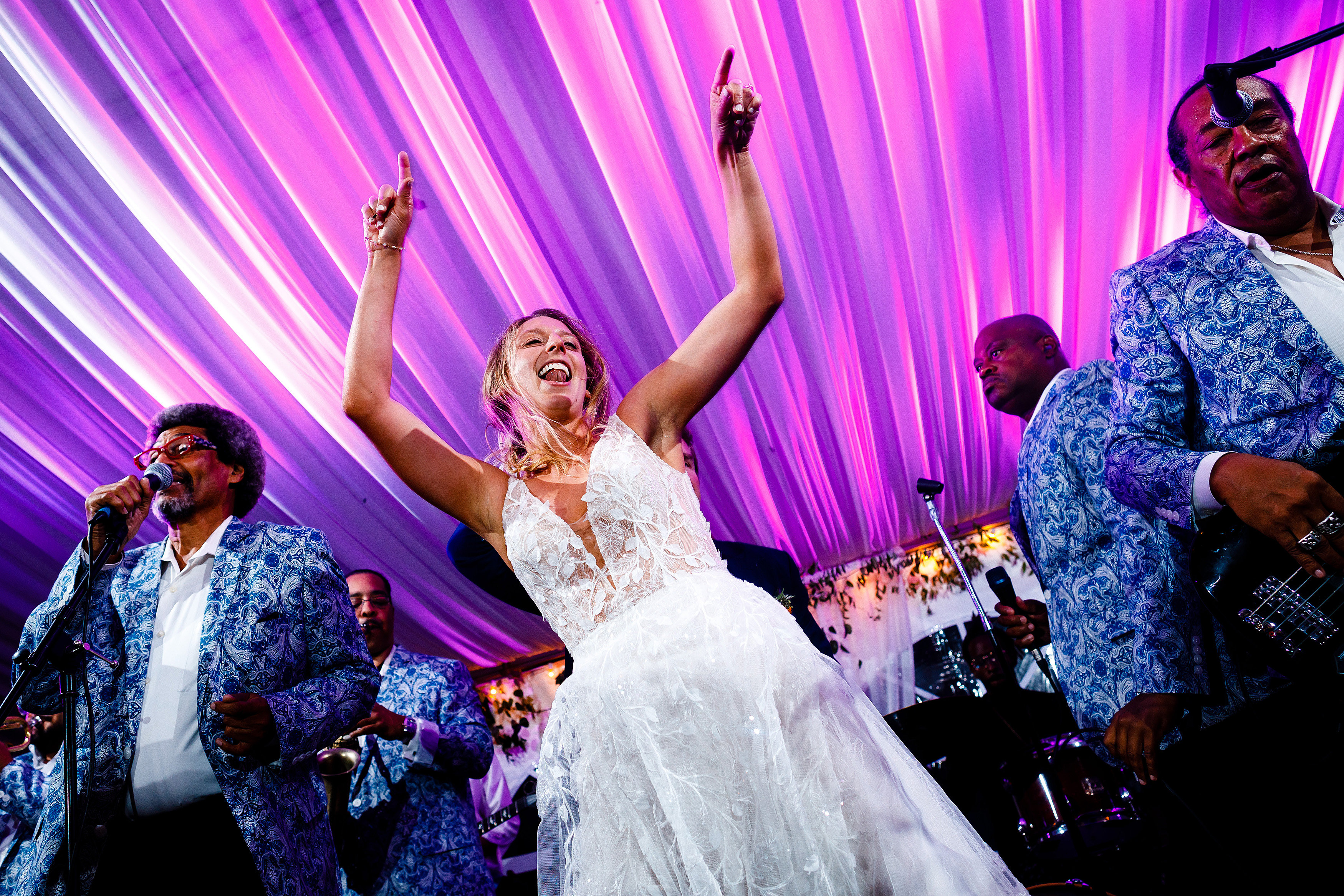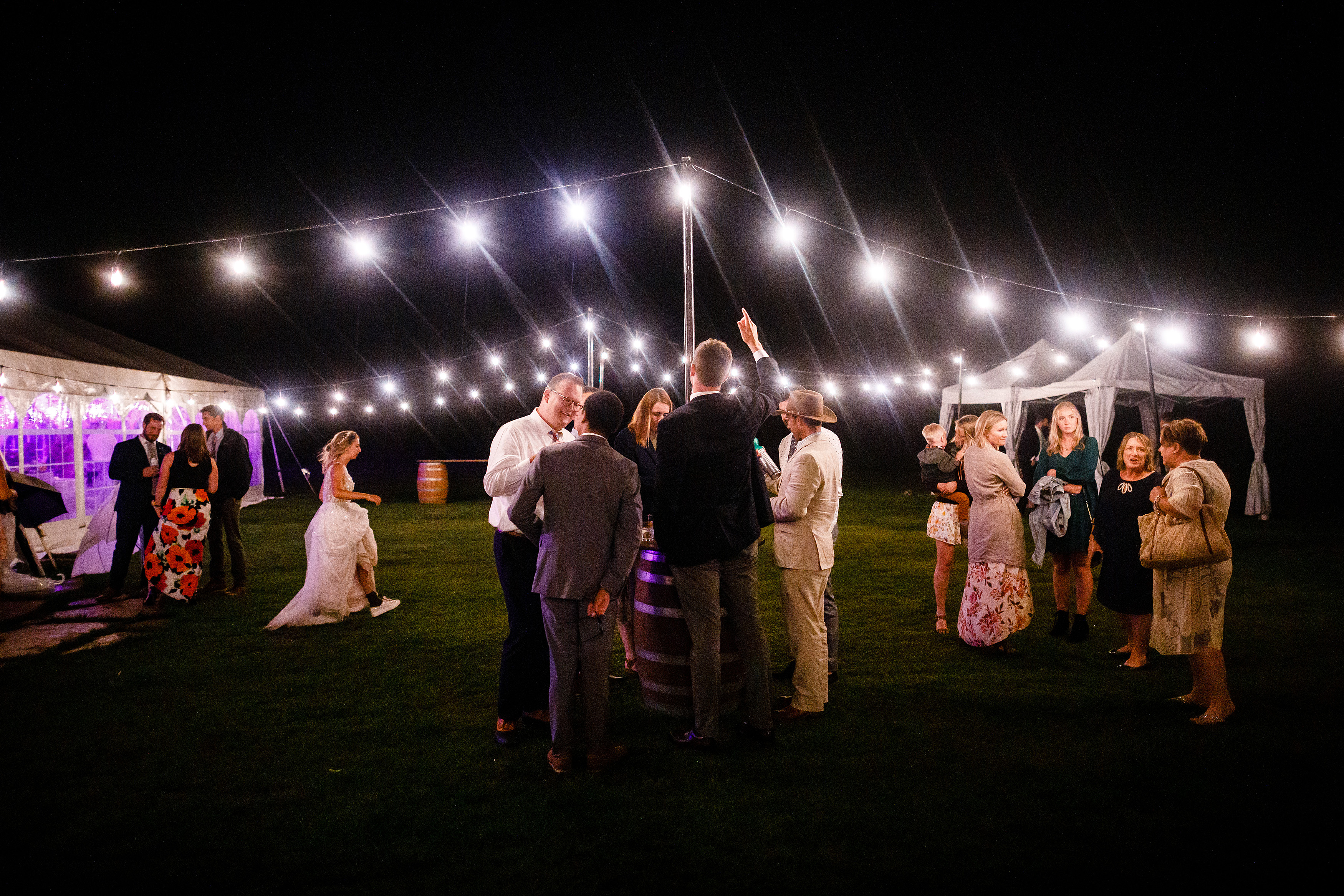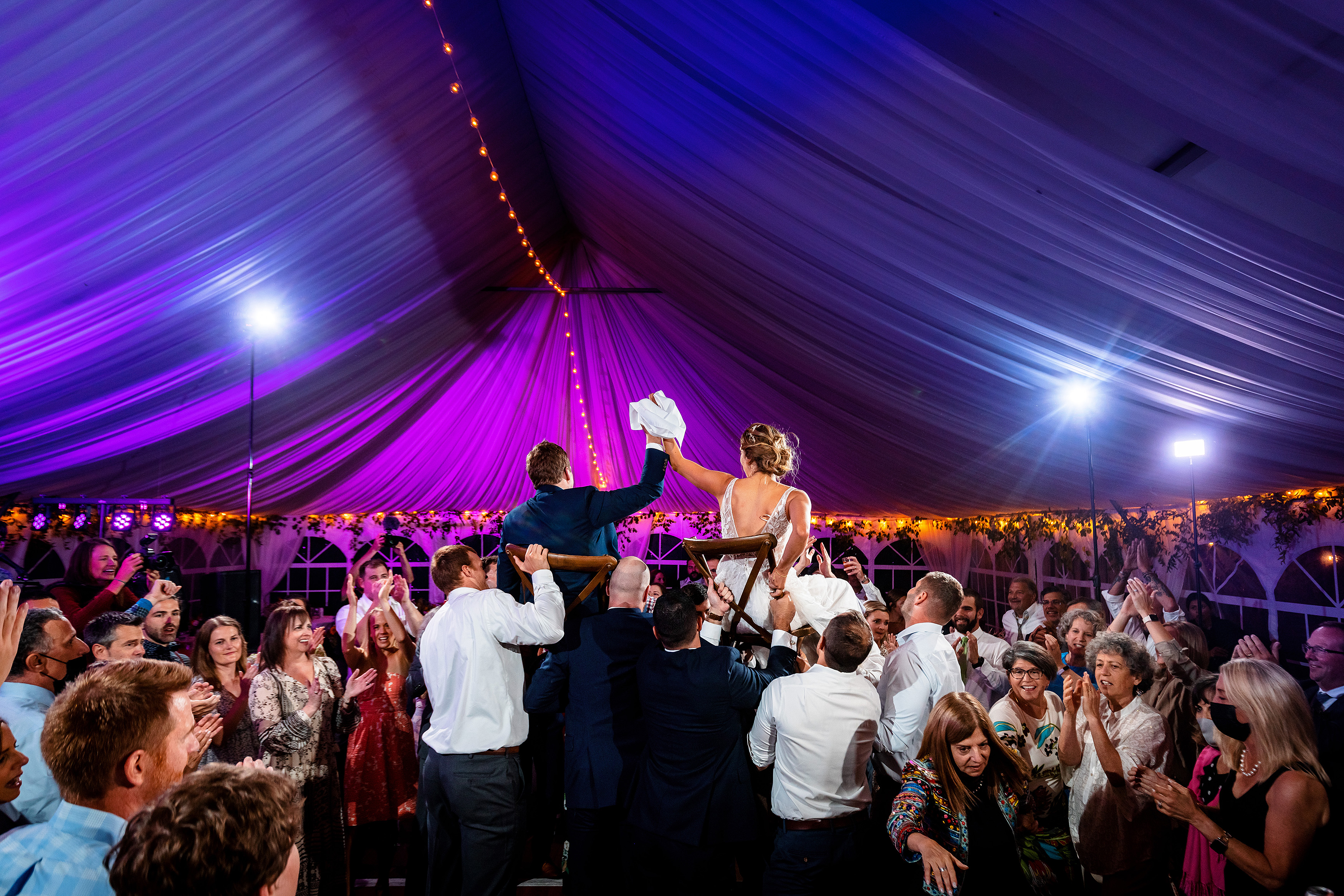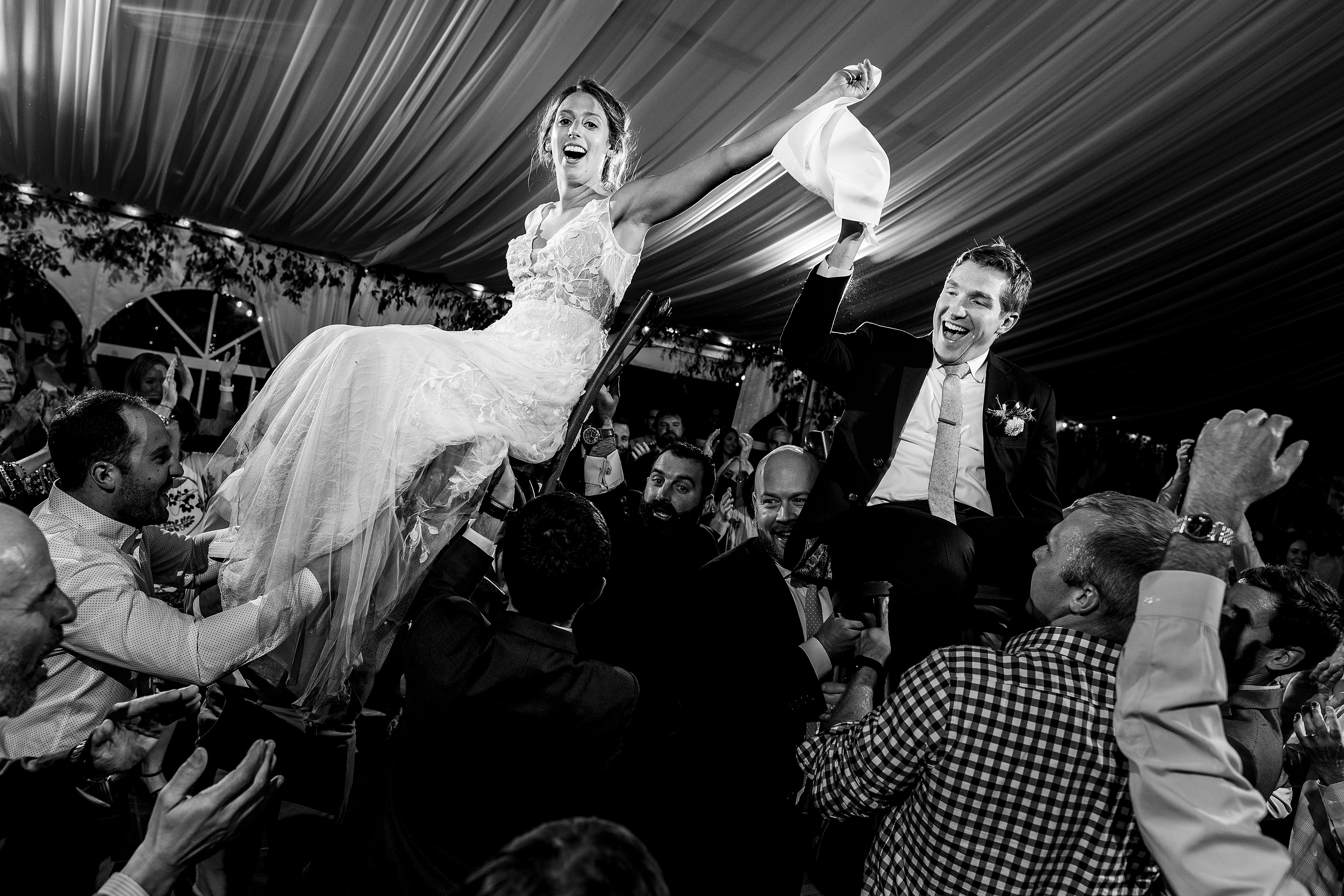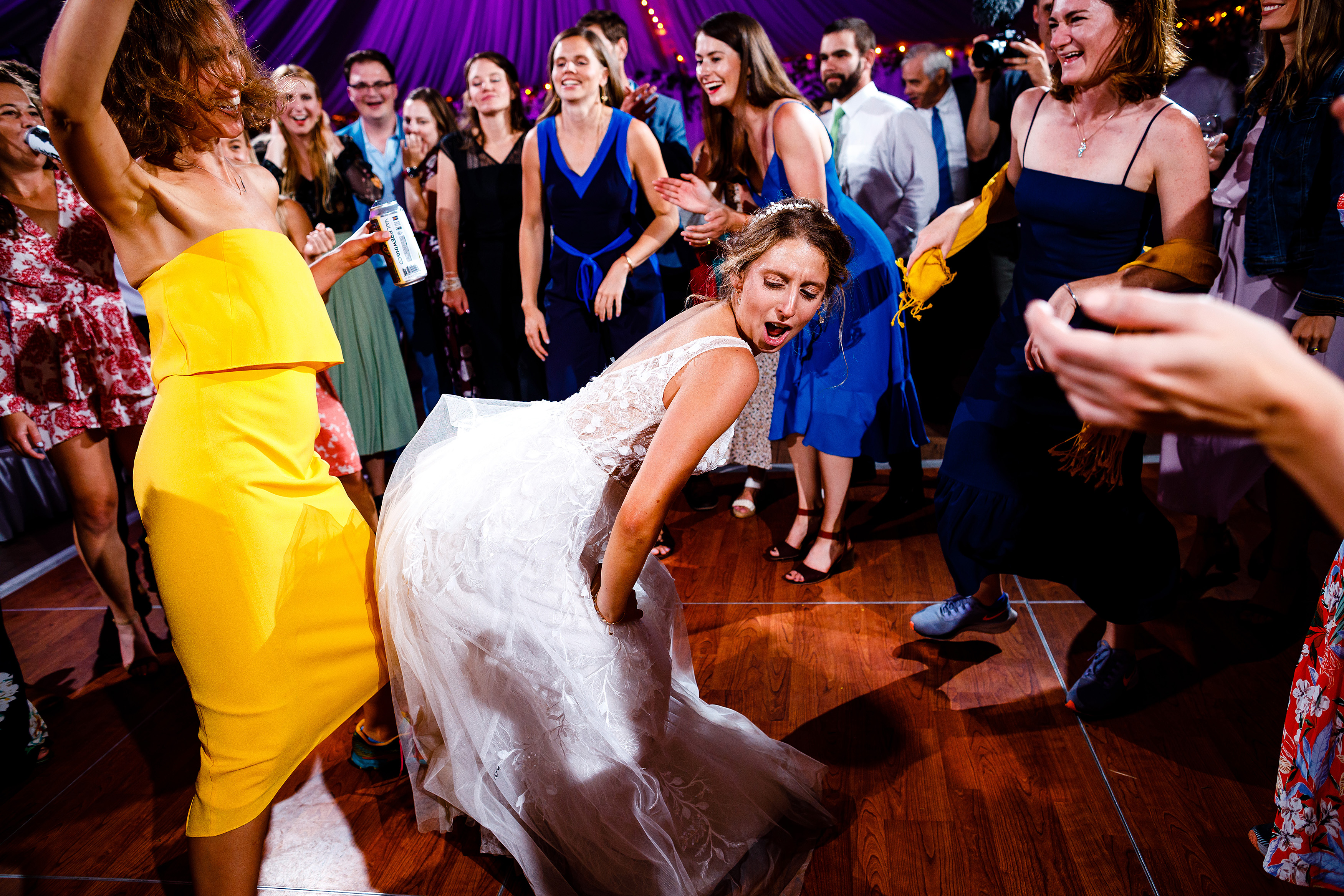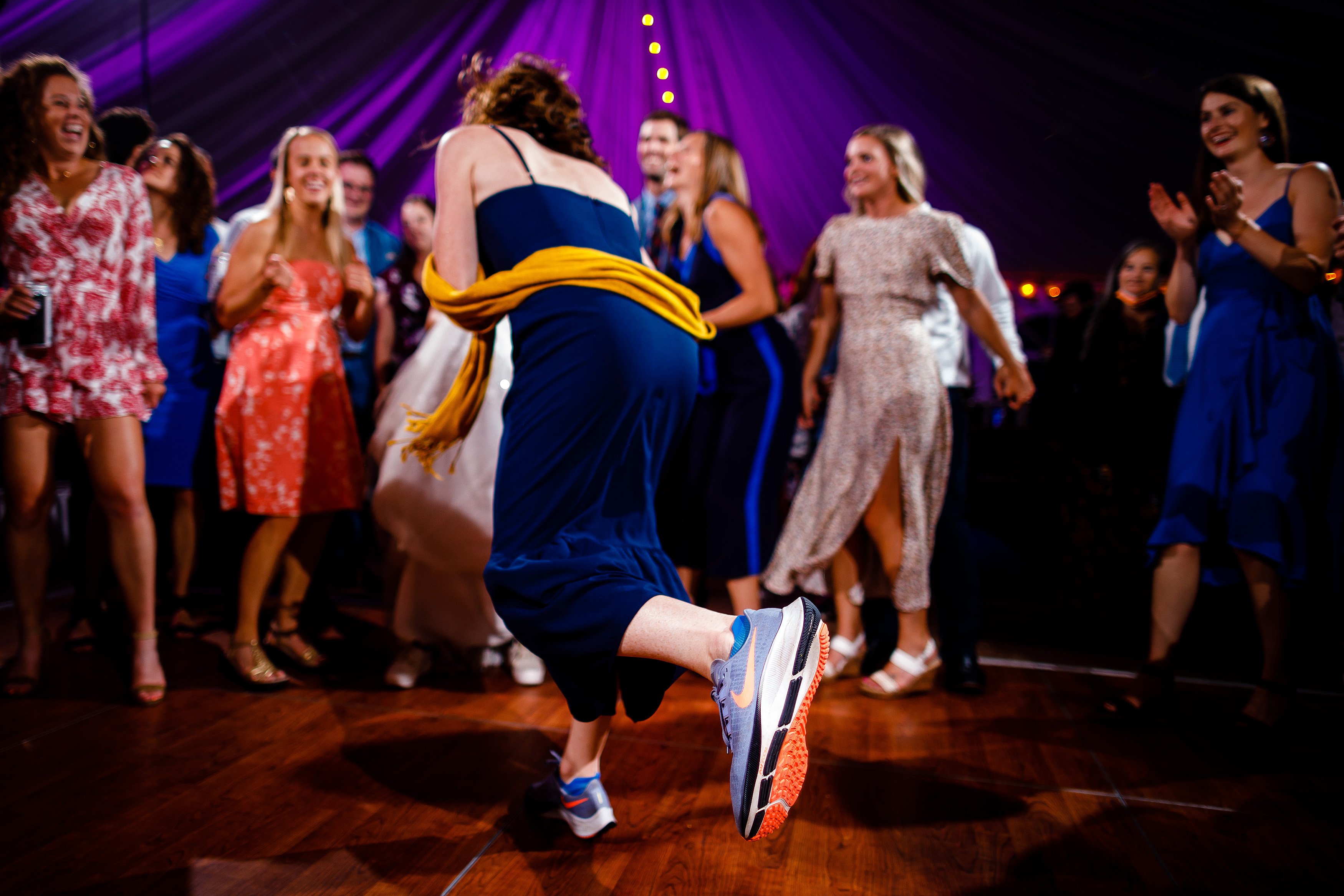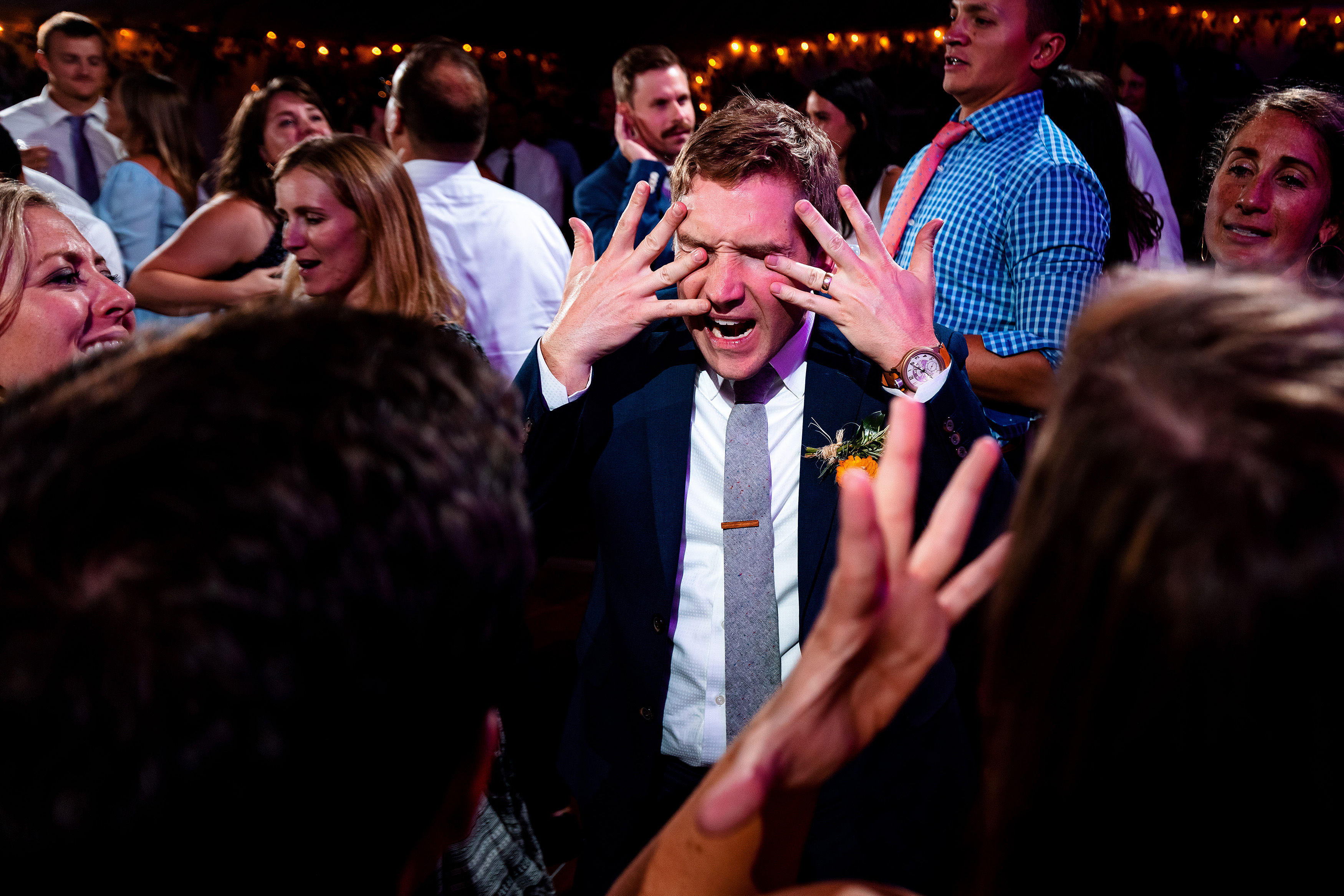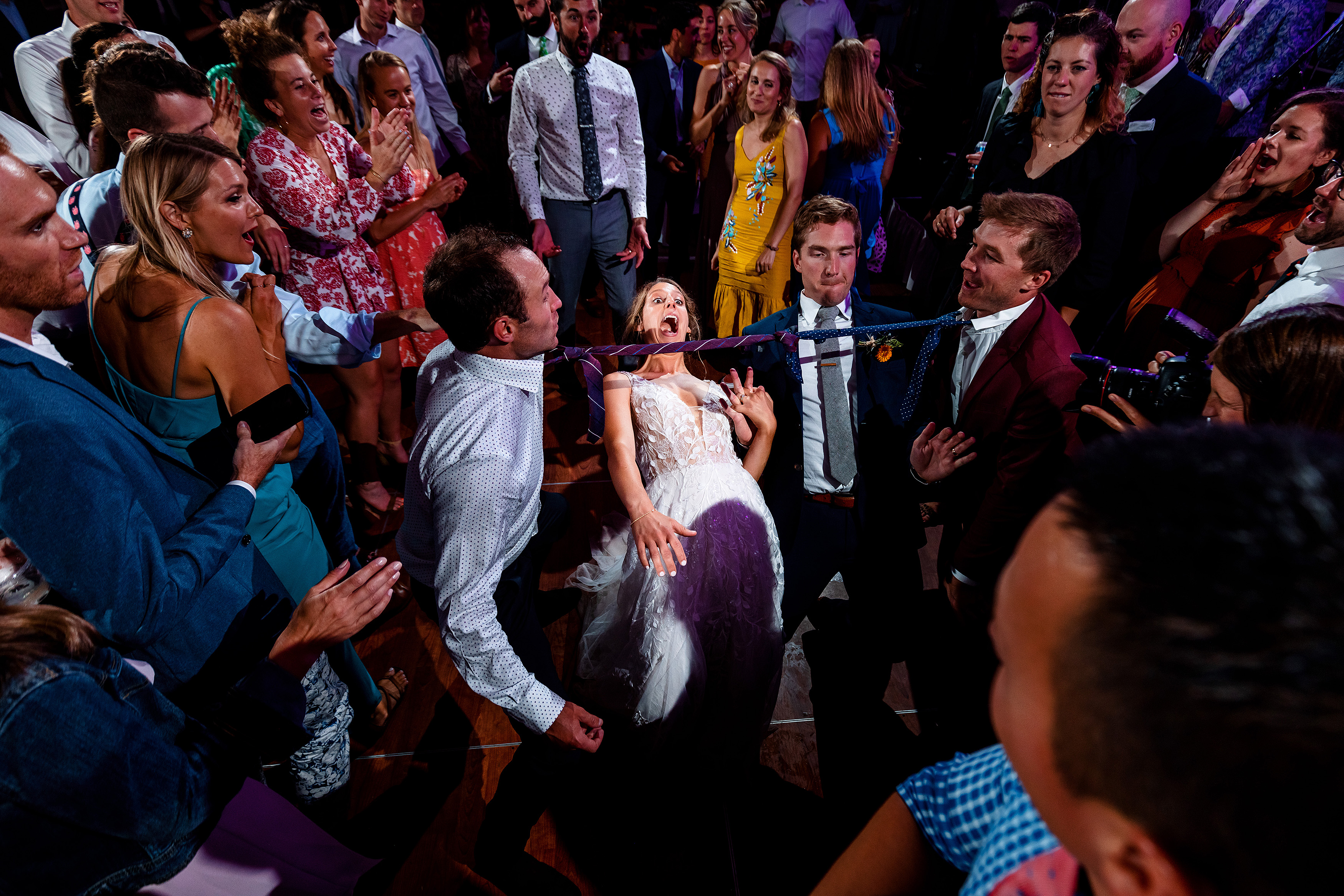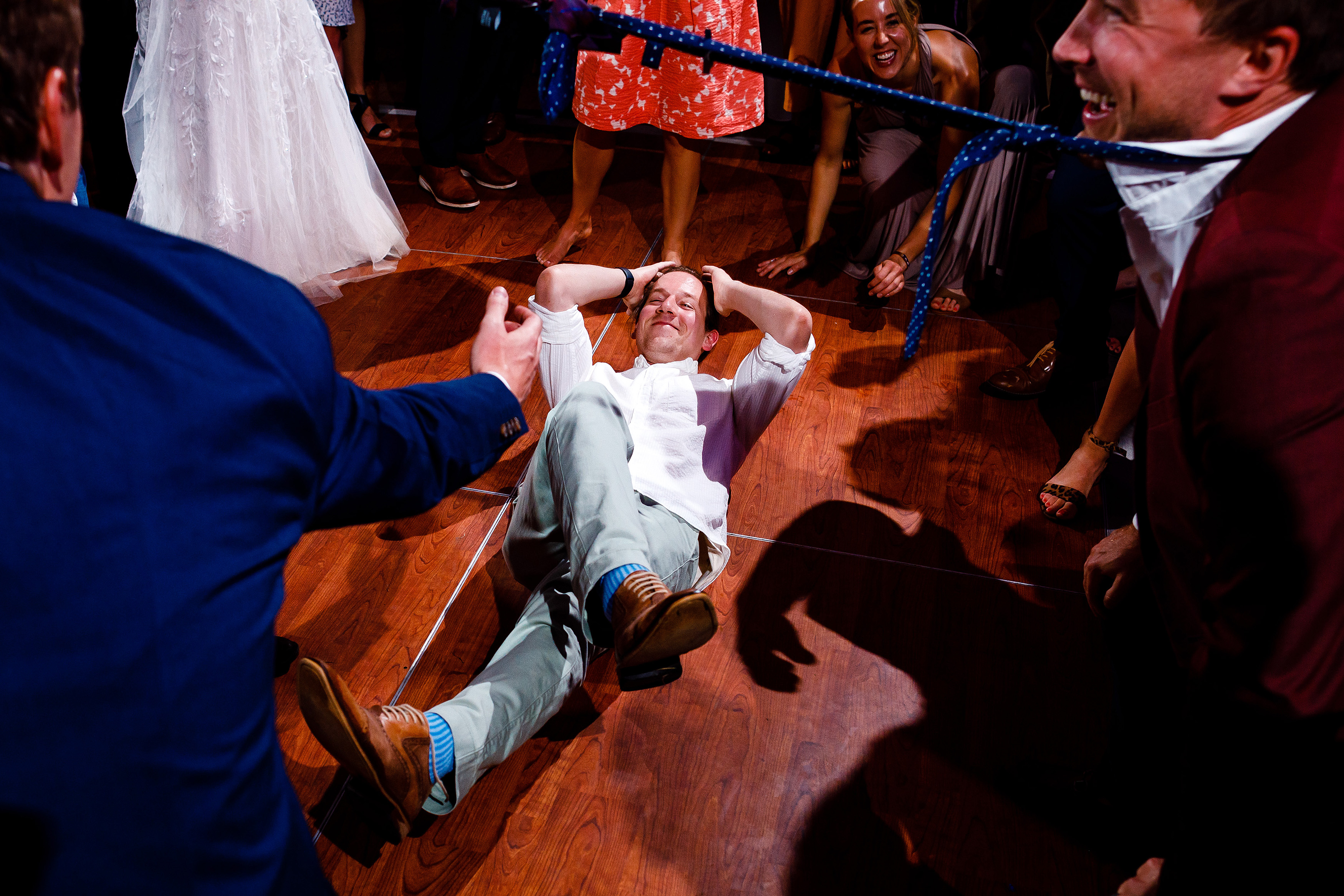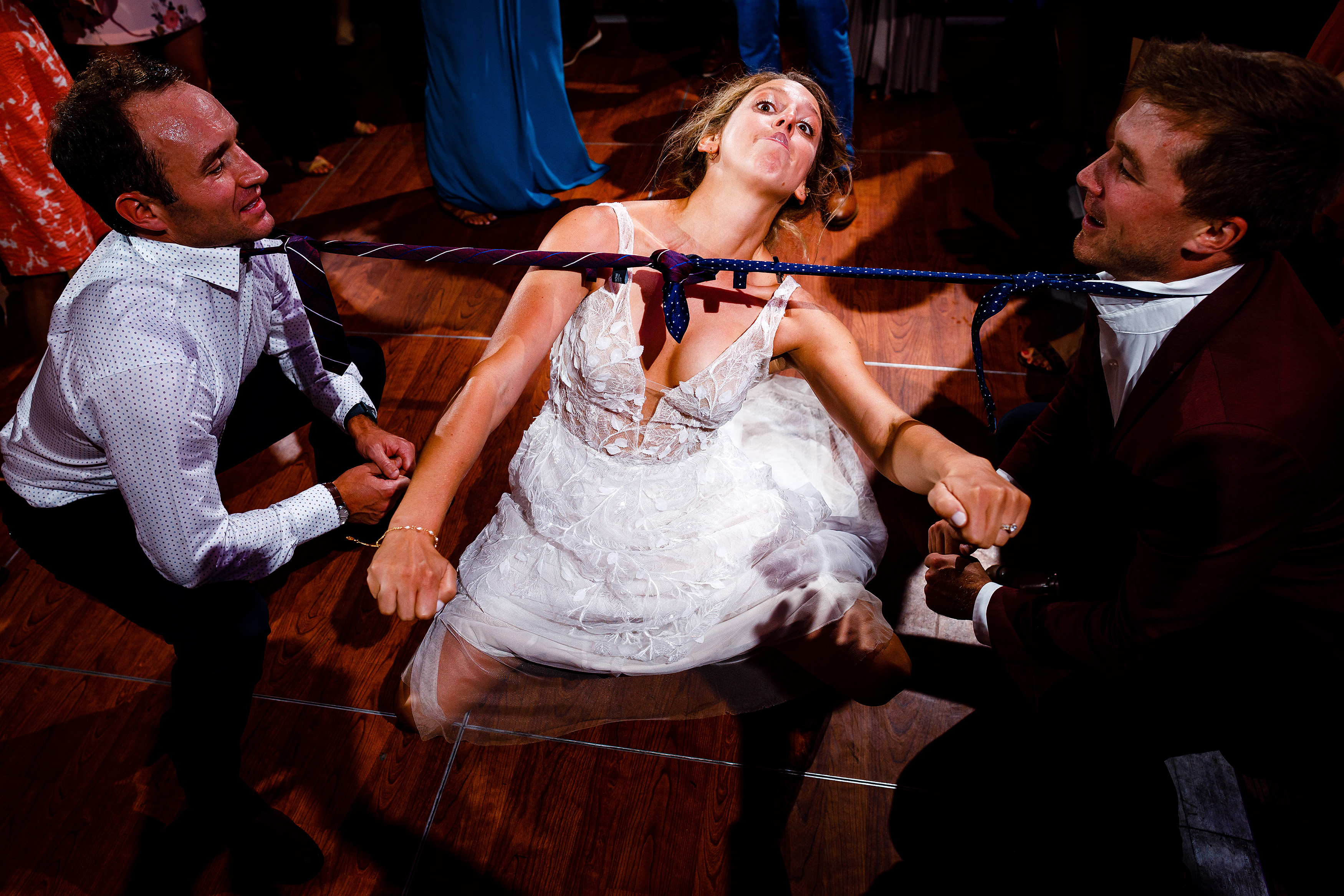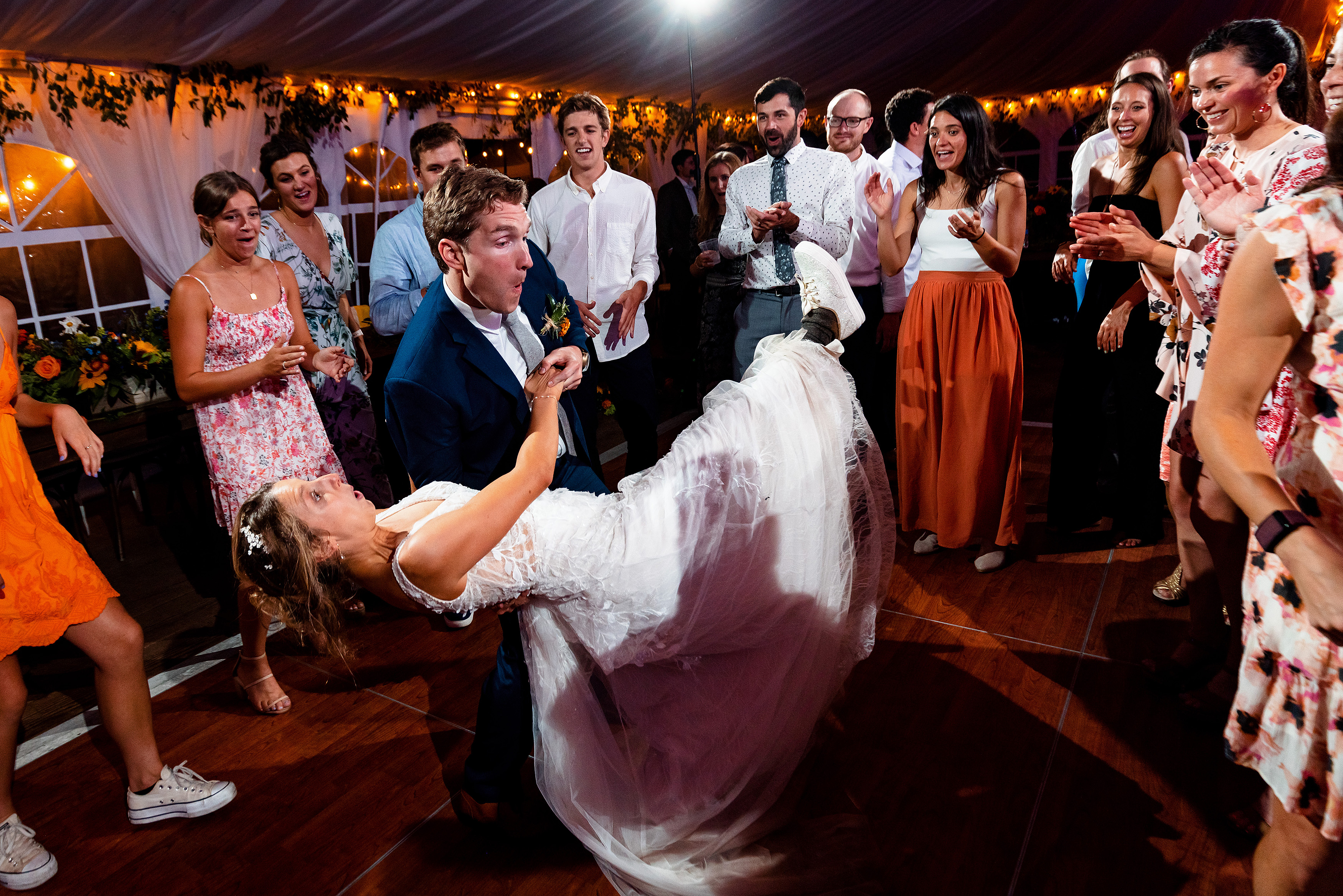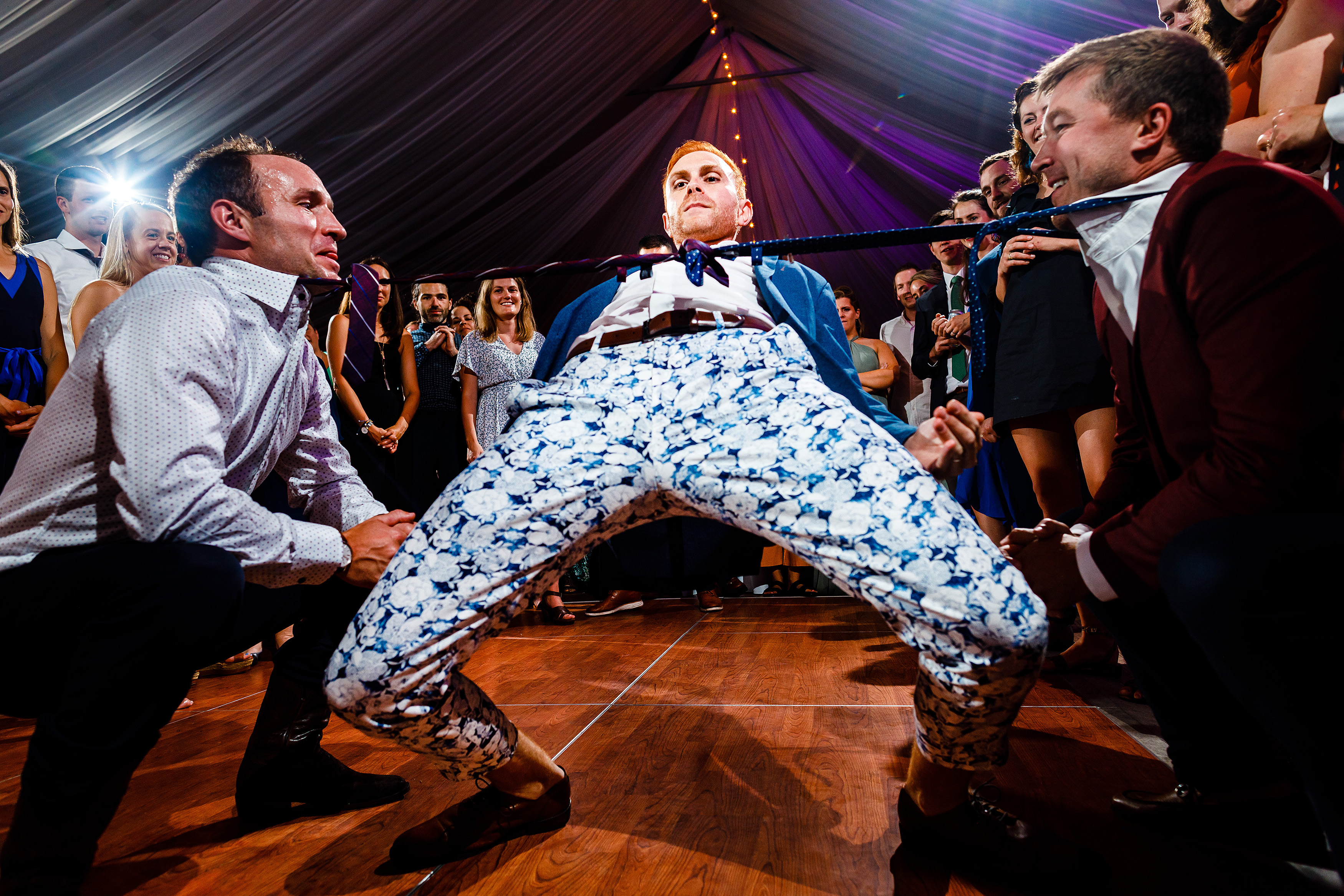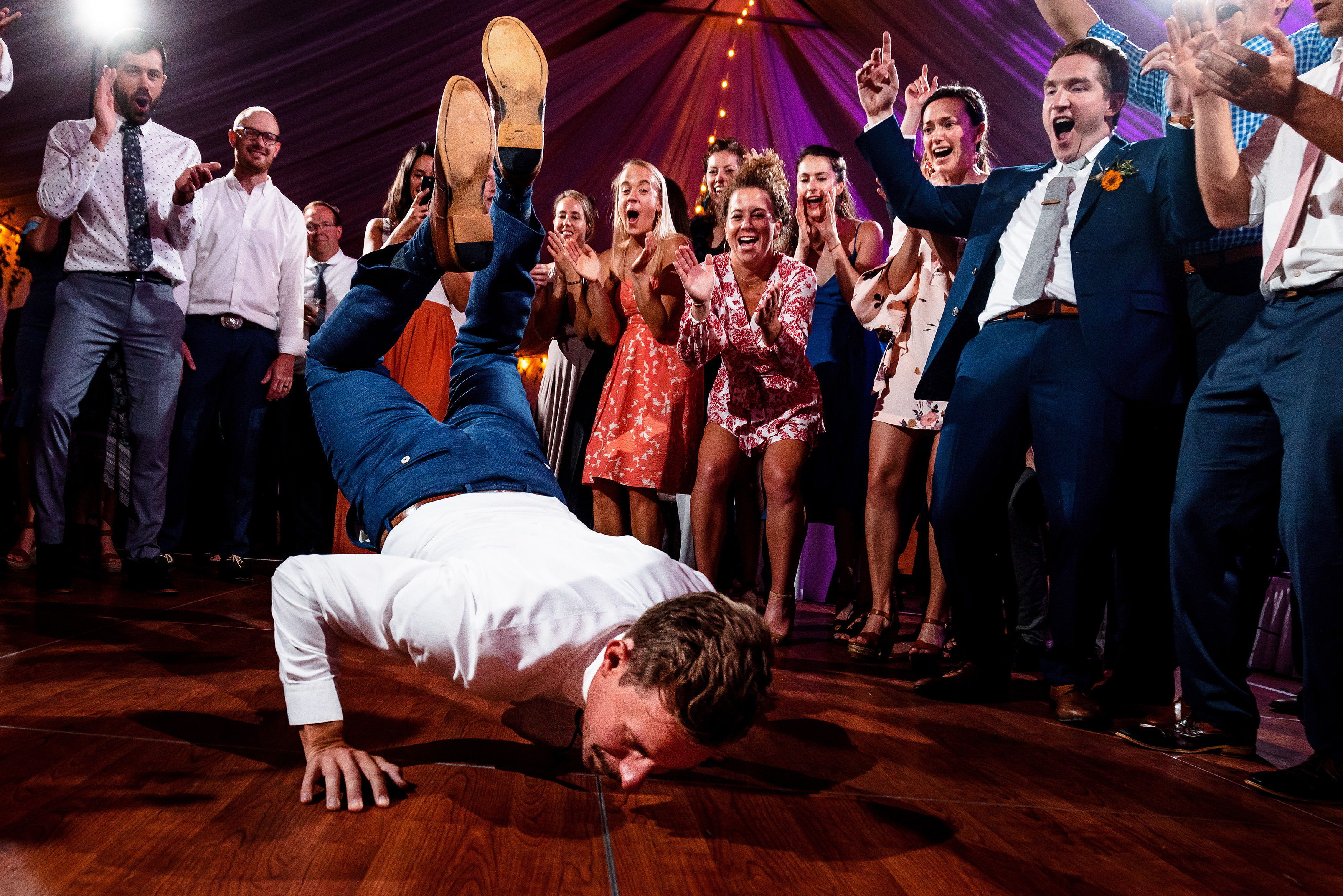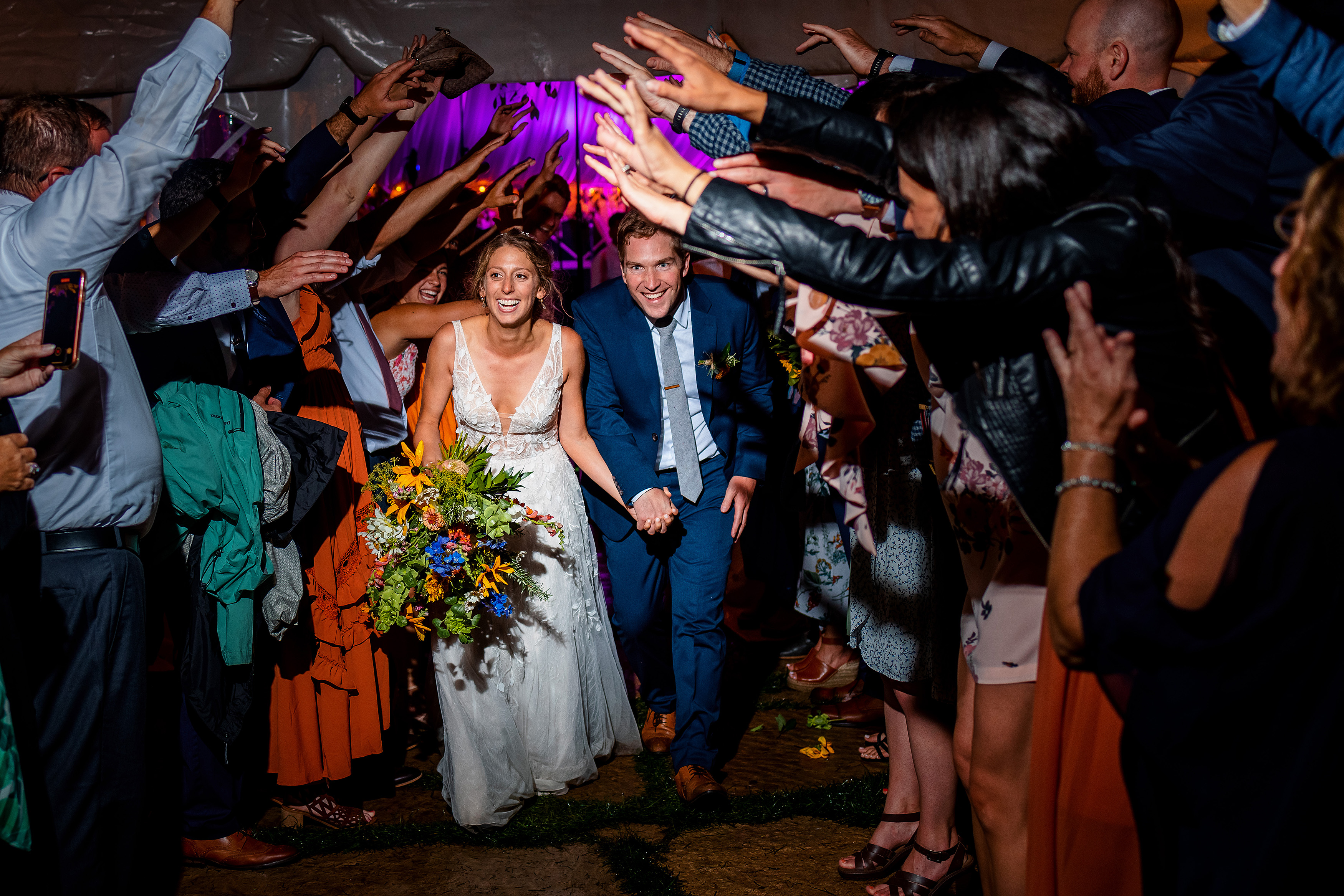 Wedding Venue: Camp Hale
Wedding Venue Location:

Vail

,

Colorado
We've got more...