Decisions had to be made for Chris & Theresa's Spruce Mountain Ranch wedding. As it rained, sleeted and even hailed the morning of their wedding it was up to them to make a call to move everything indoors. After multiple weather radar checks, they were determined to get married outside despite the odds. And we were happy with their decision. Just an hour before the ceremony the clouds parted and the beautiful Colorado blue sky showed itself just in time for their ceremony.
Chris & Theresa had friends and family fly in from over the world for their Spruce Mountain Ranch wedding- from Toyko, Hawaii to the United Kingdom. Being with the family you would of thought they see each other on a weekly basis. The love and support their family poured onto these two during their day was moving. You could not only see the love these two shared for each other but you could sense the guests had the same feeling towards their marriage.
Thank you Chris & Theresa for your trust and inviting us to capture your special day. We hope you enjoy the images. A special thanks to Sarah Viera Events for helping put on such a beautiful wedding and to DJ Rob for an epic dance party. Enjoy the photos!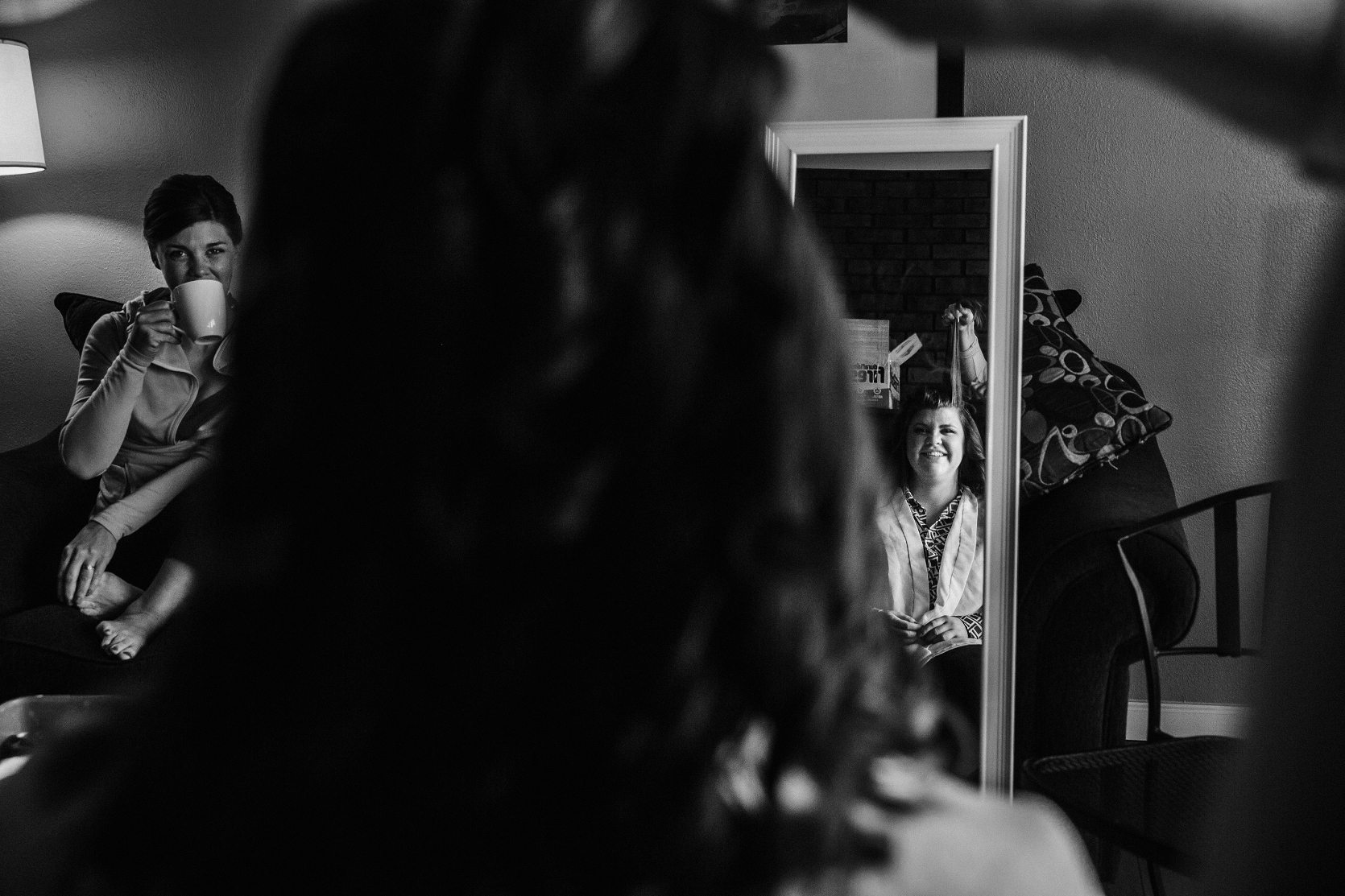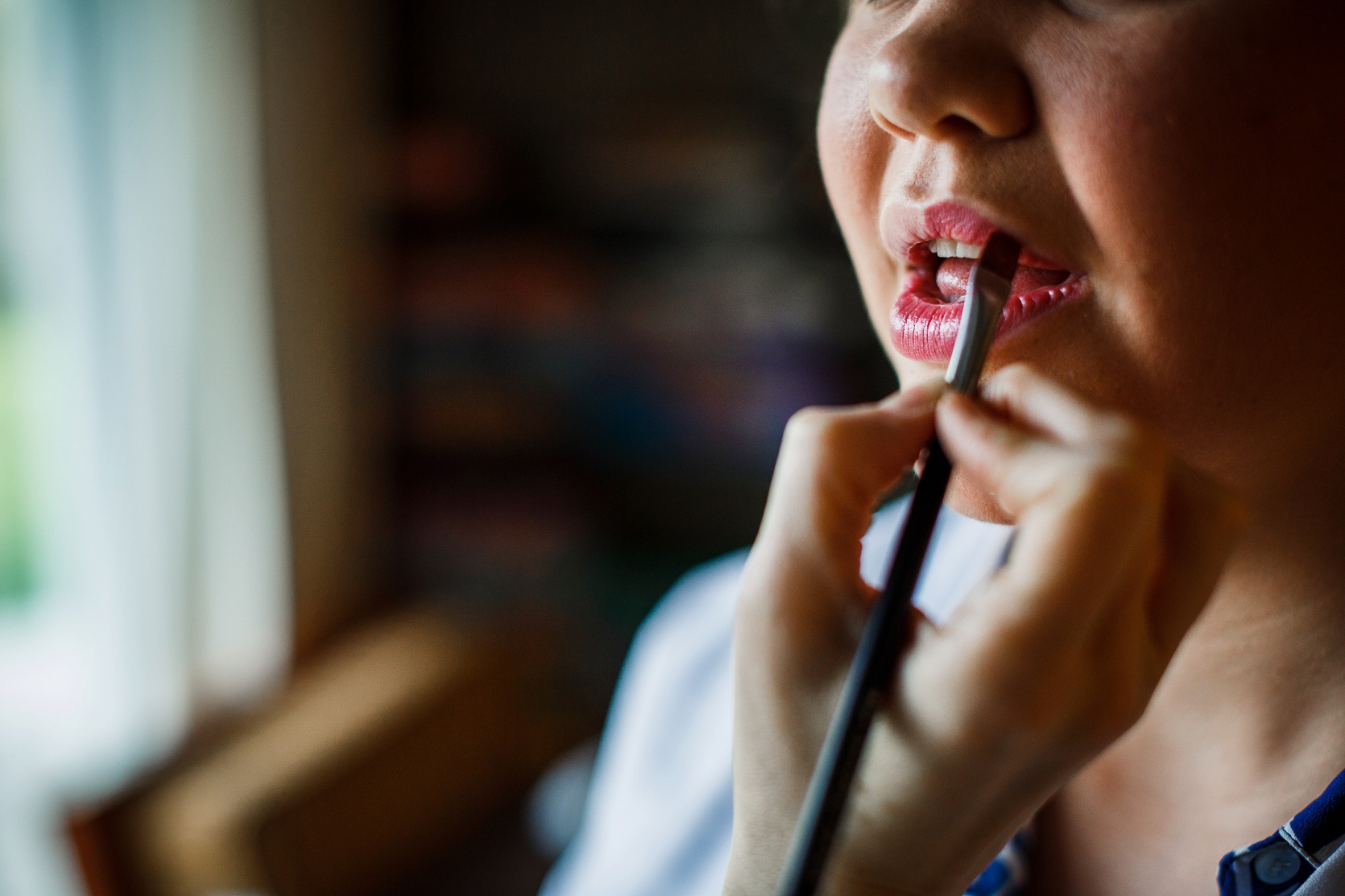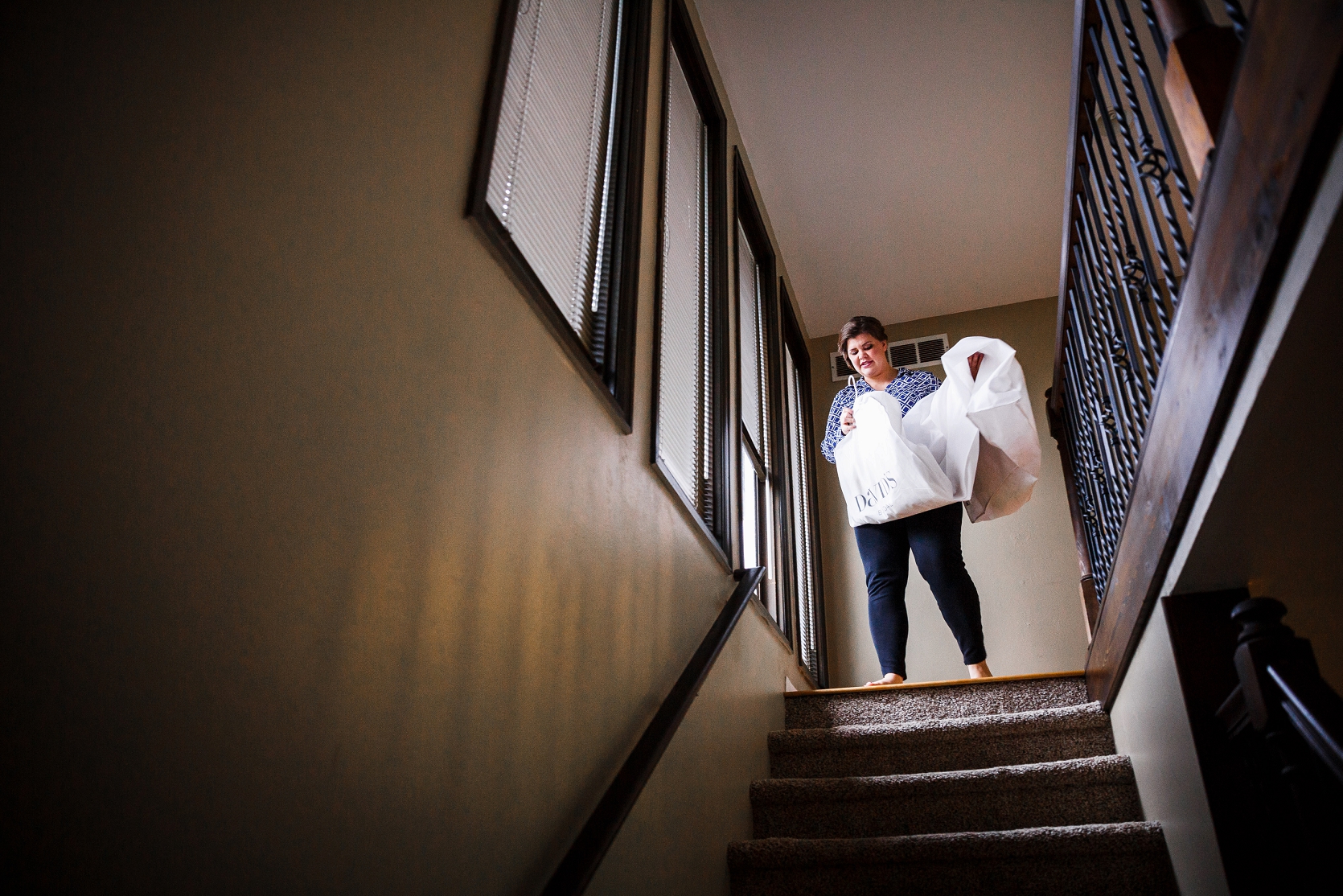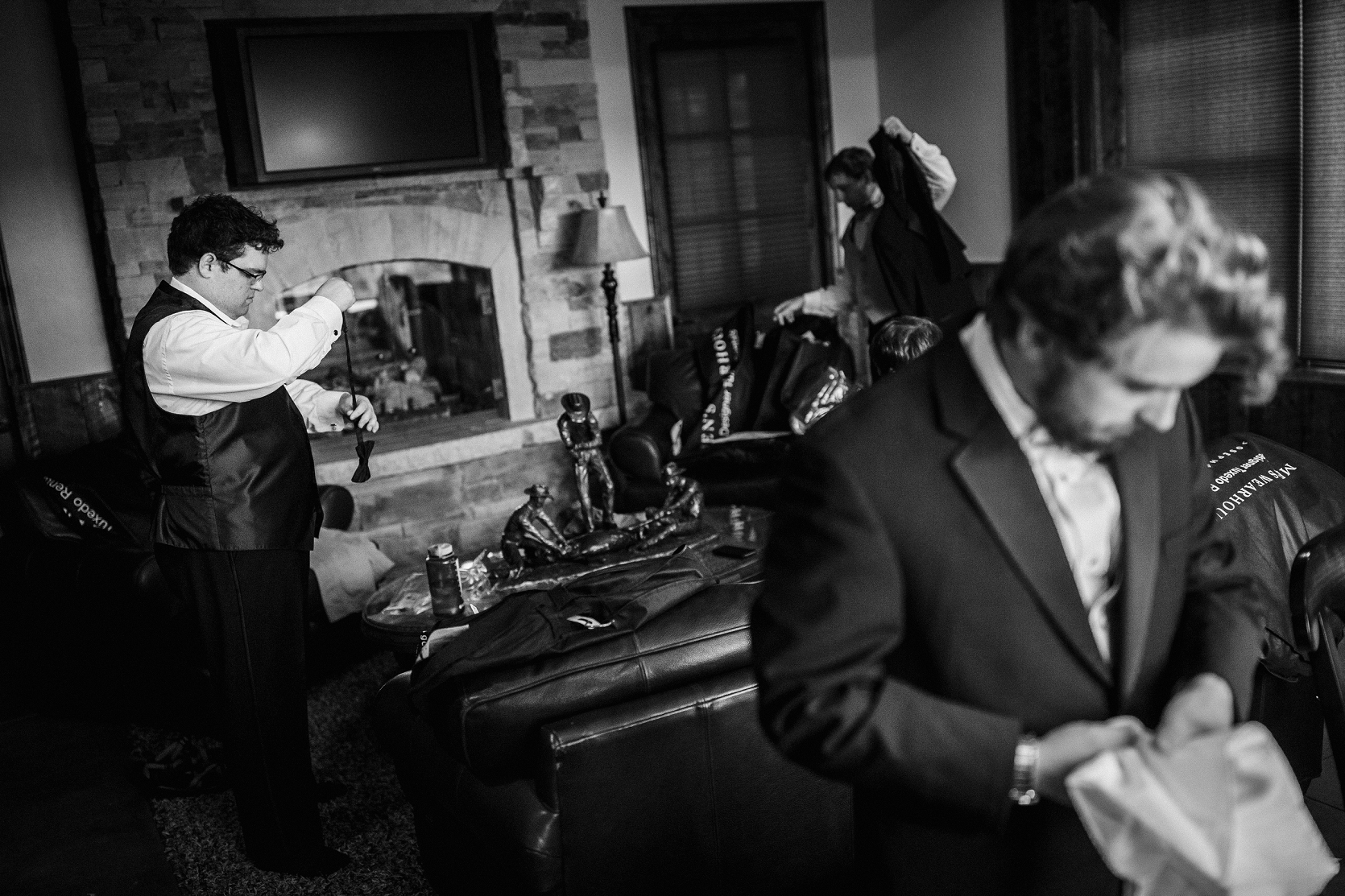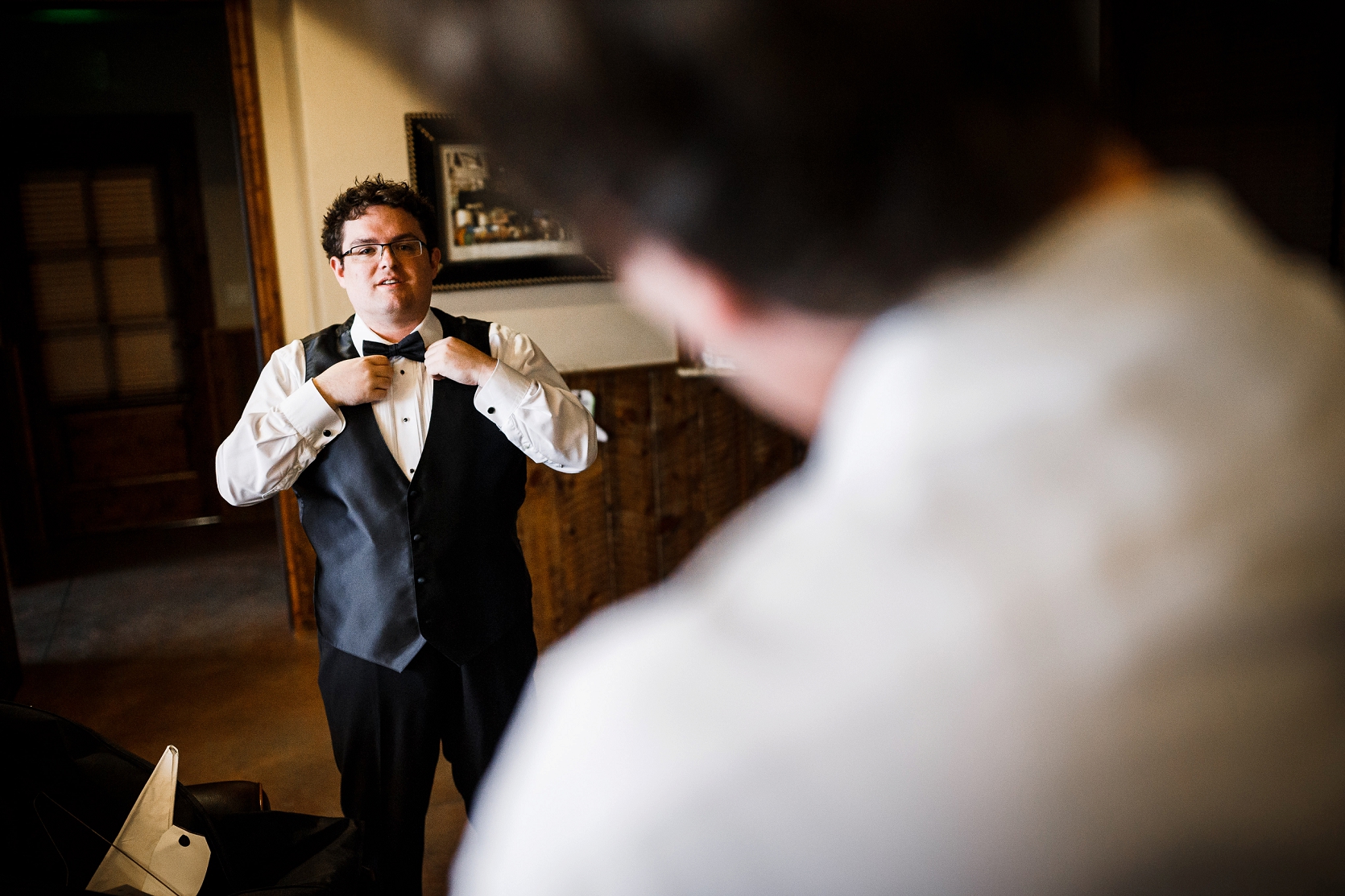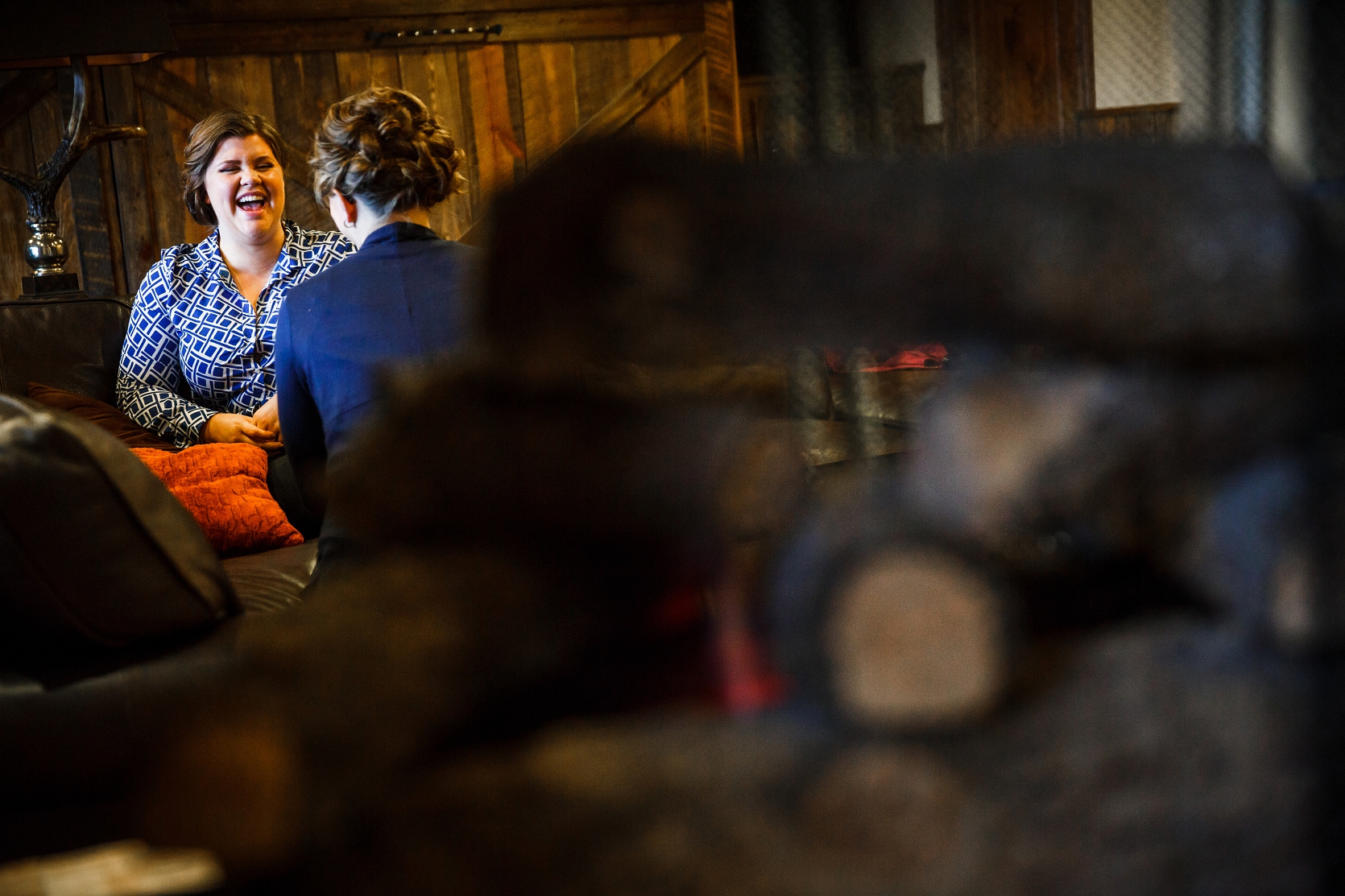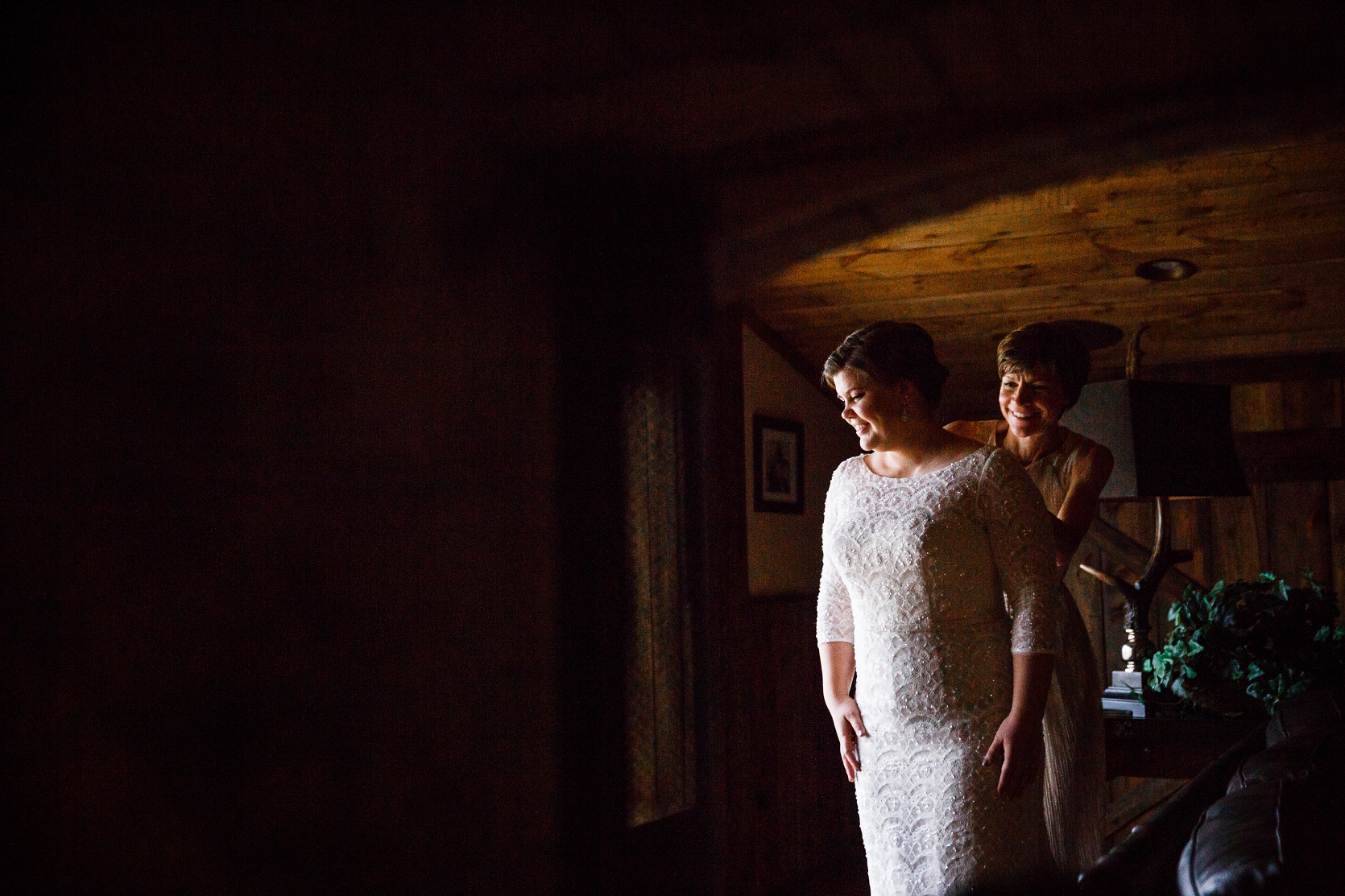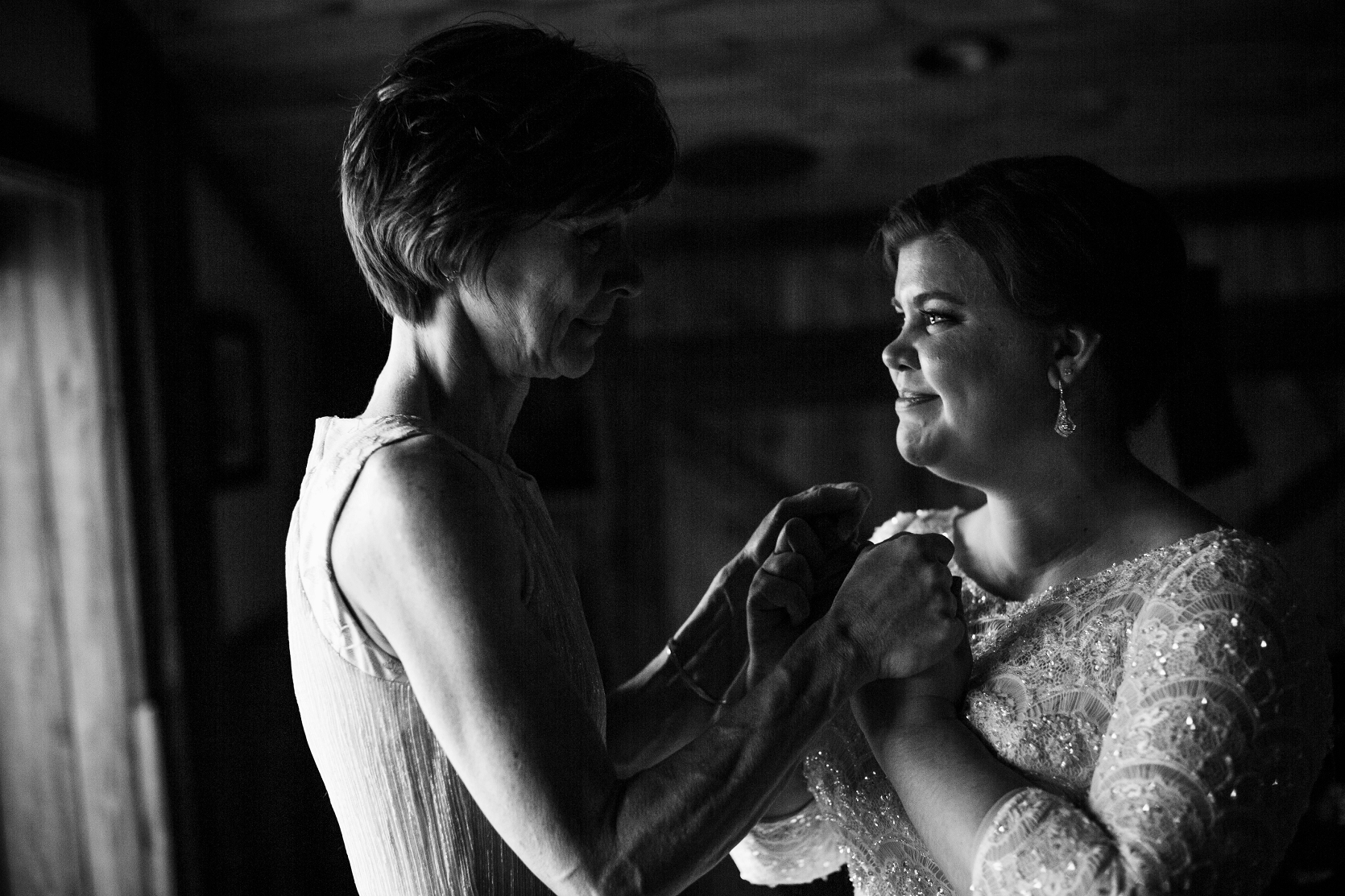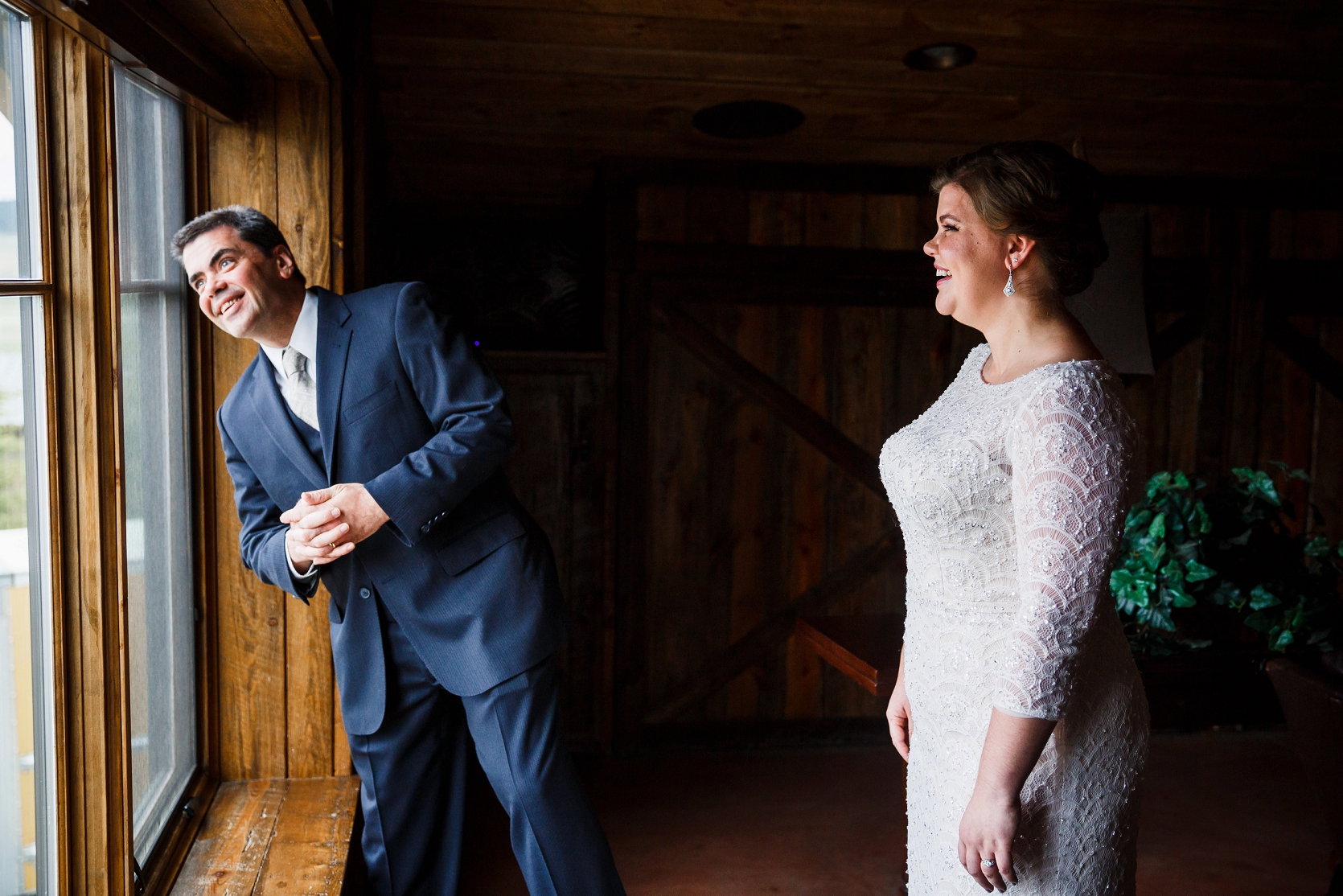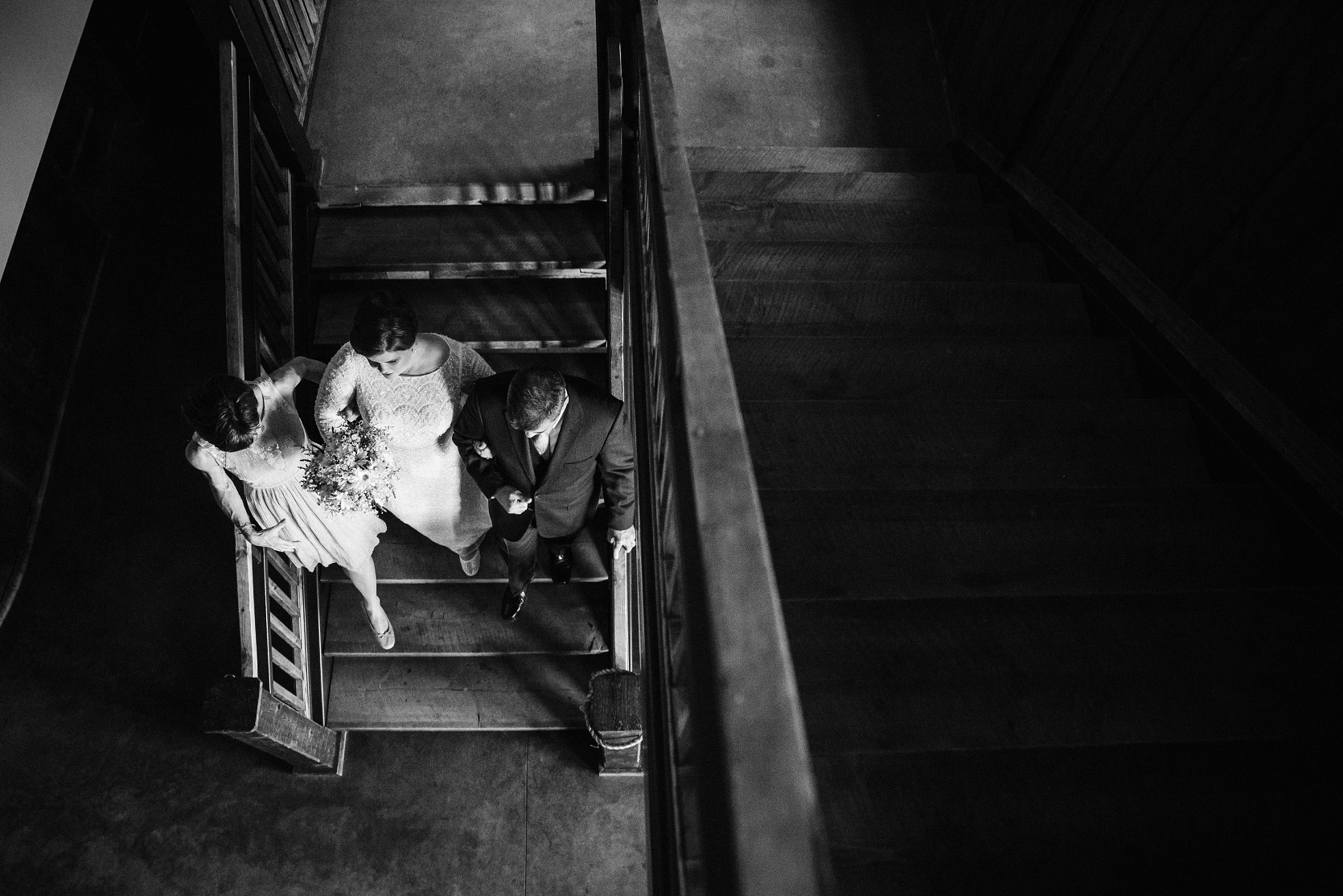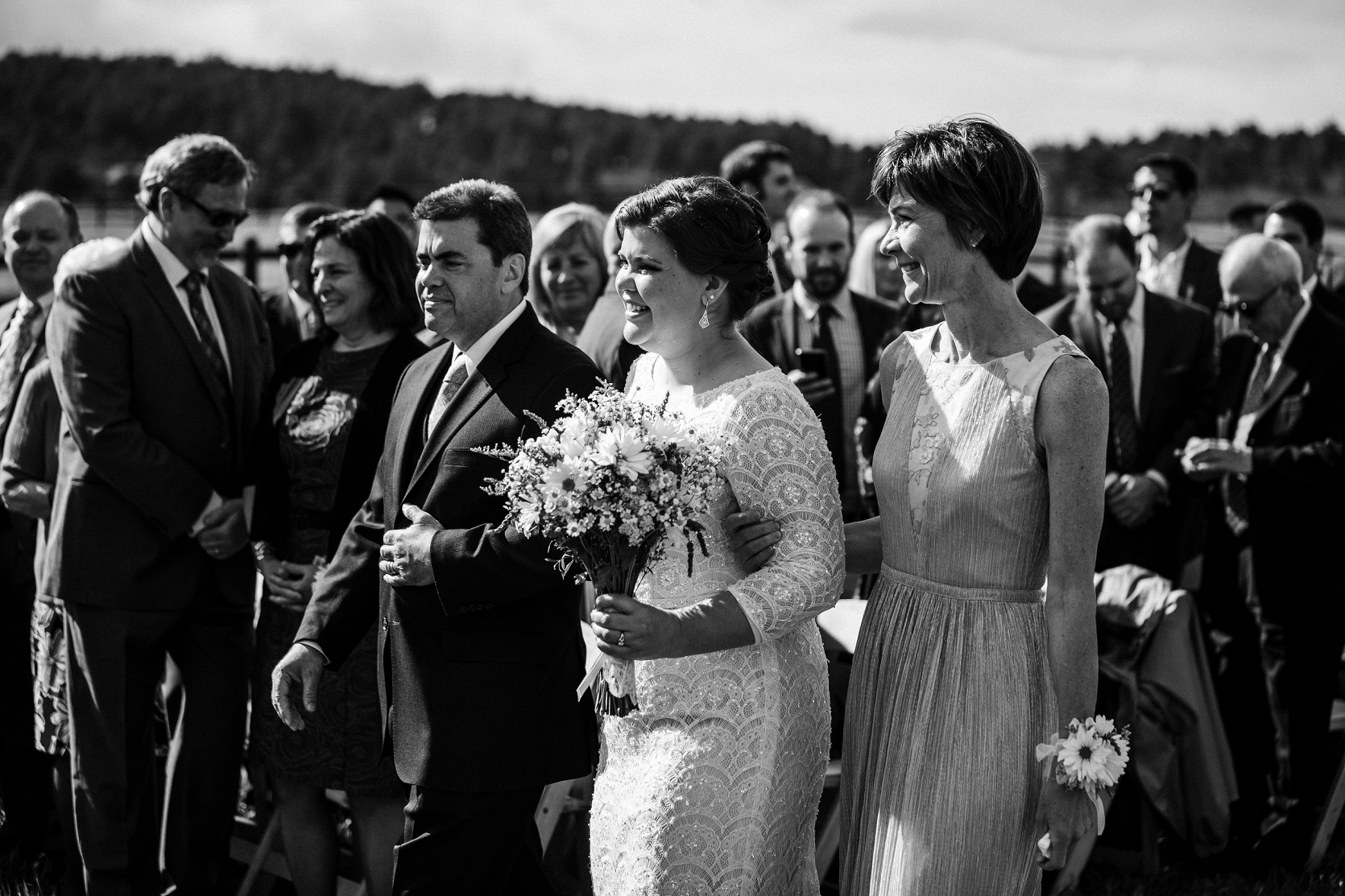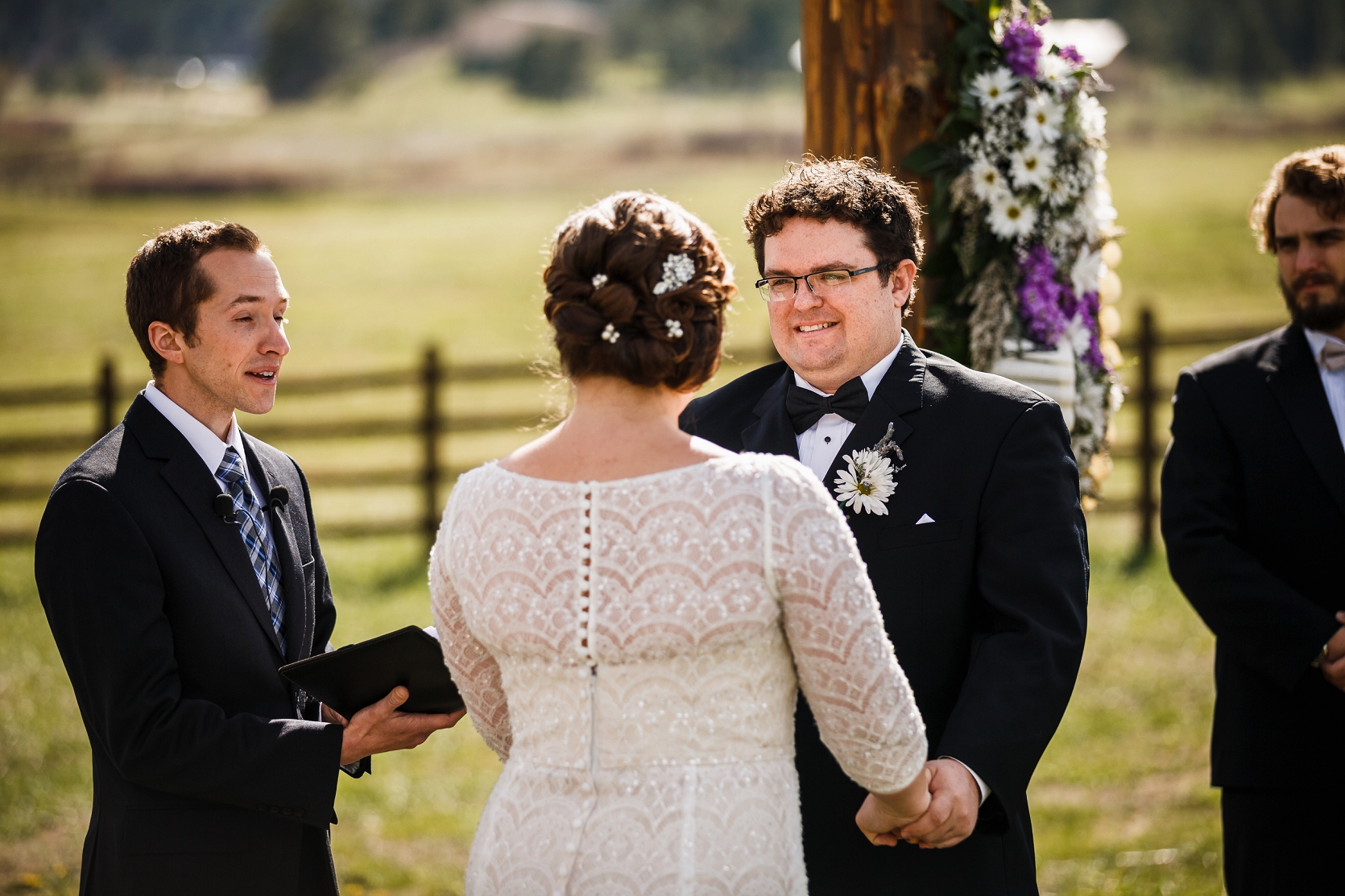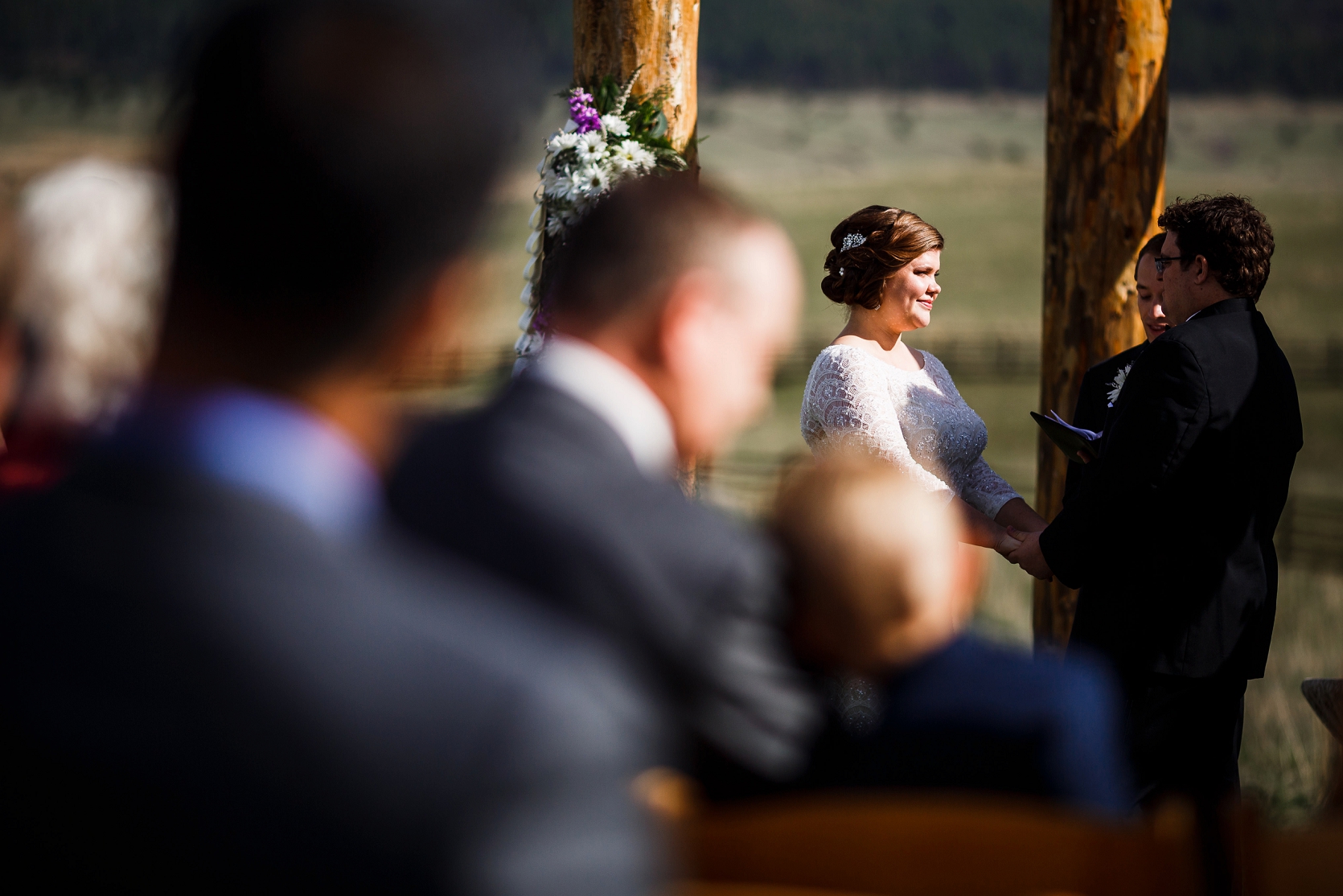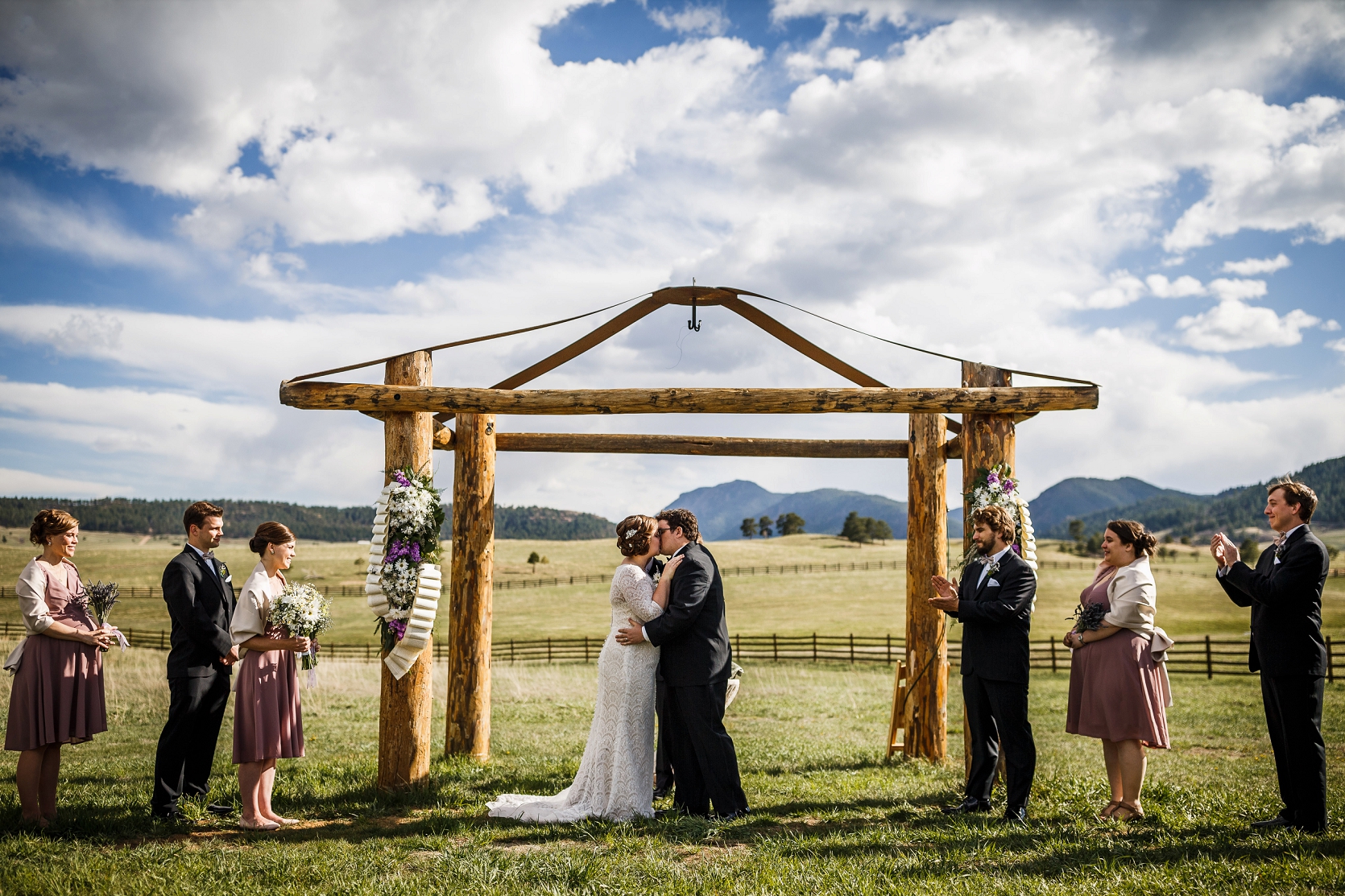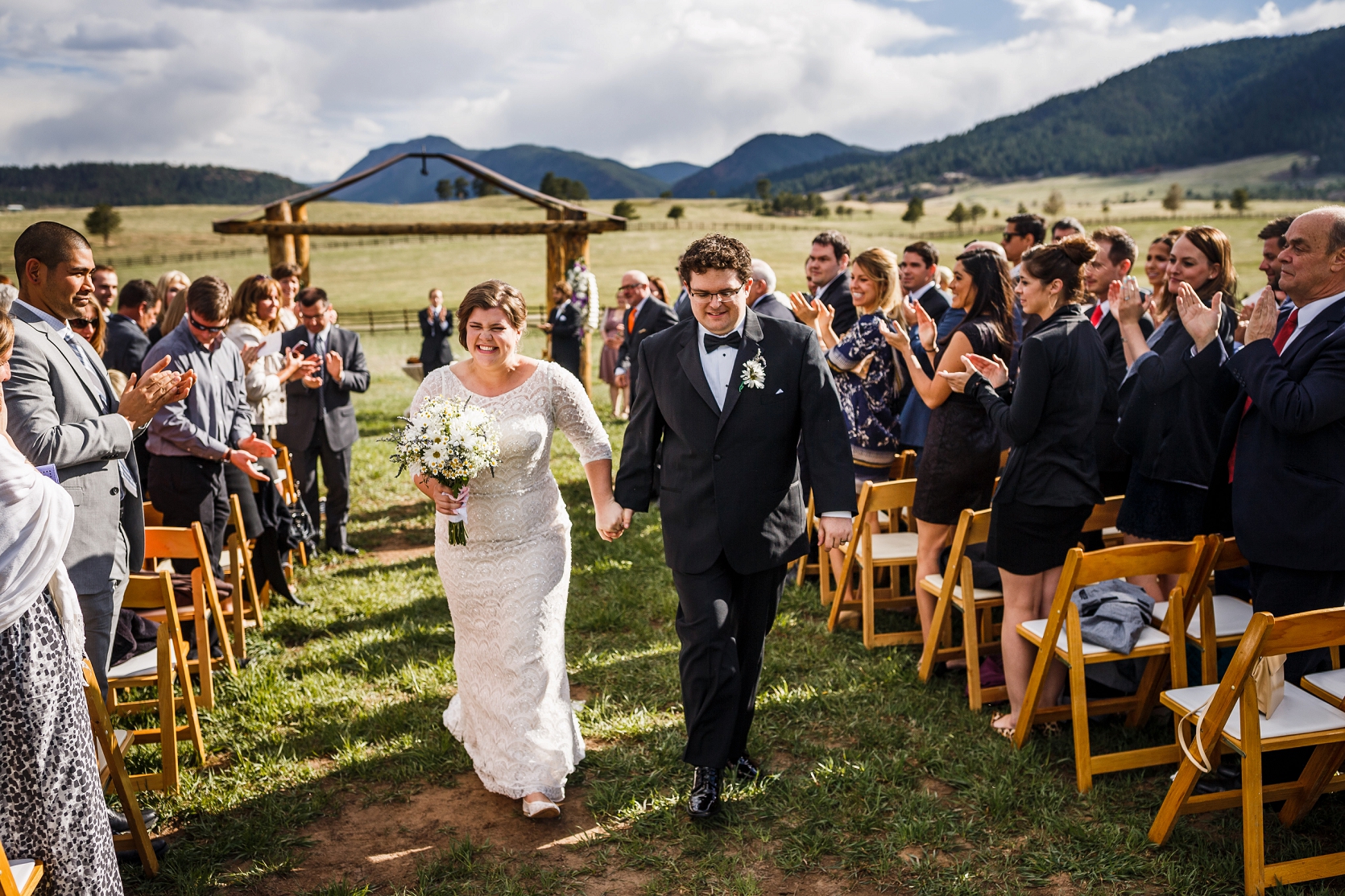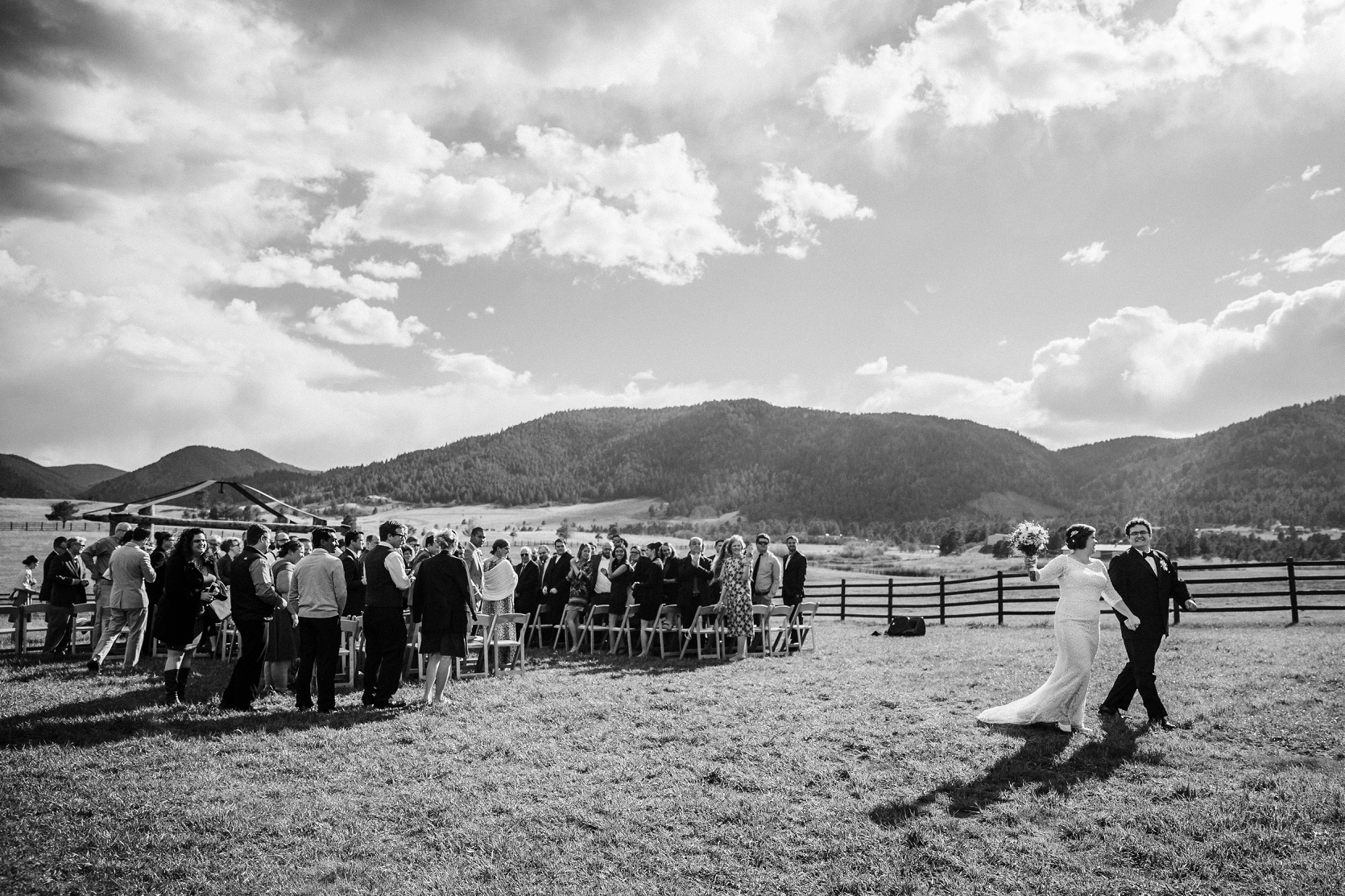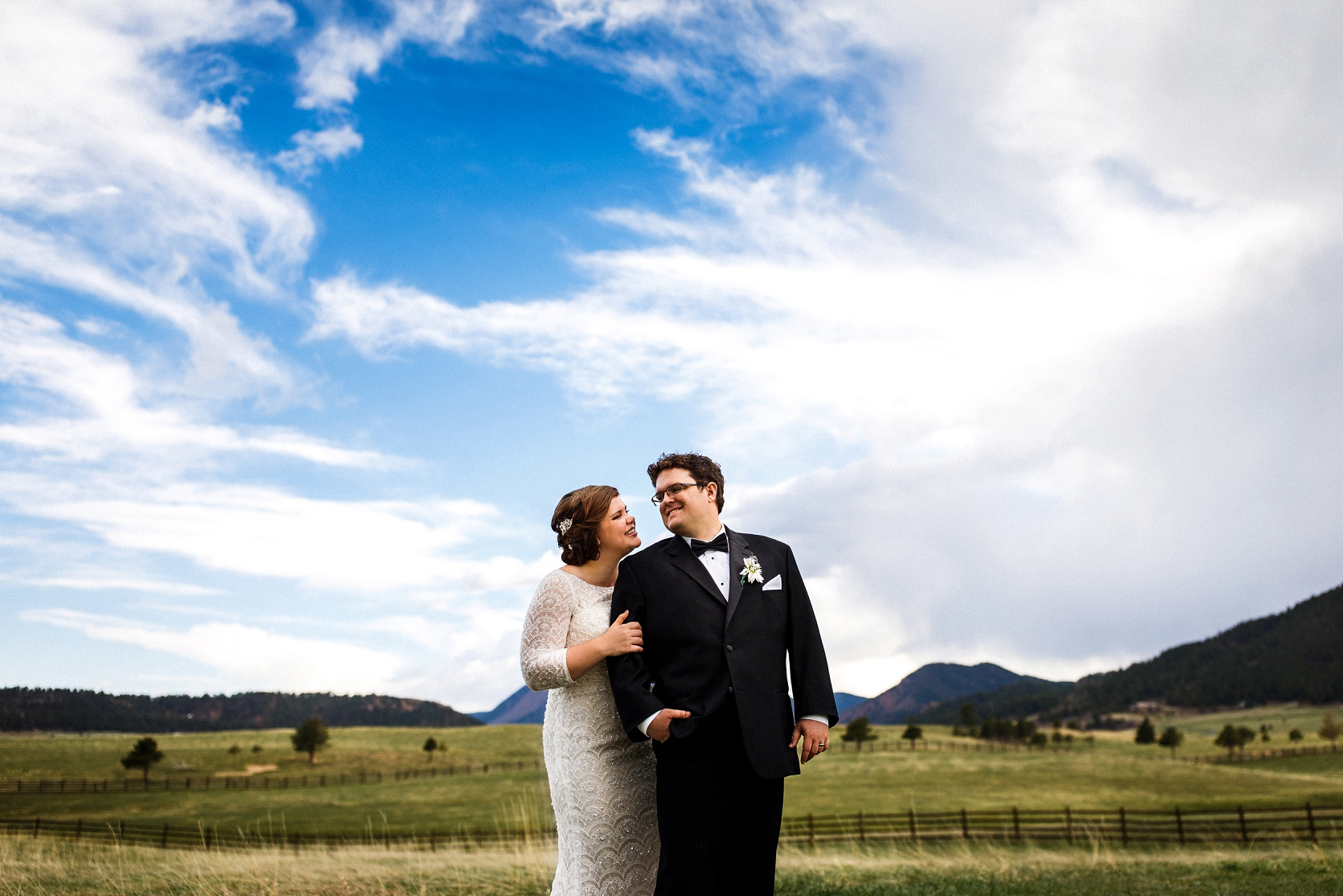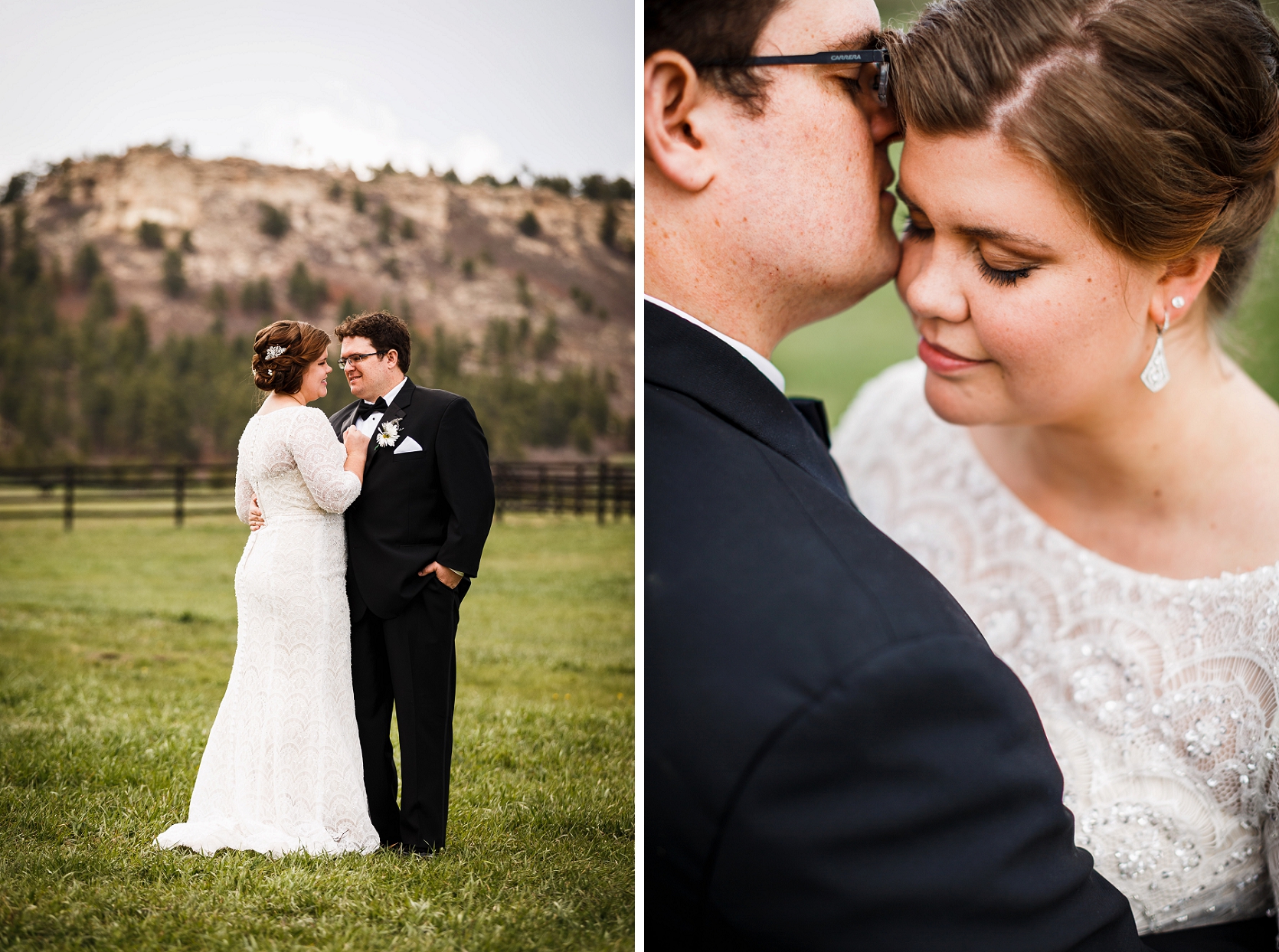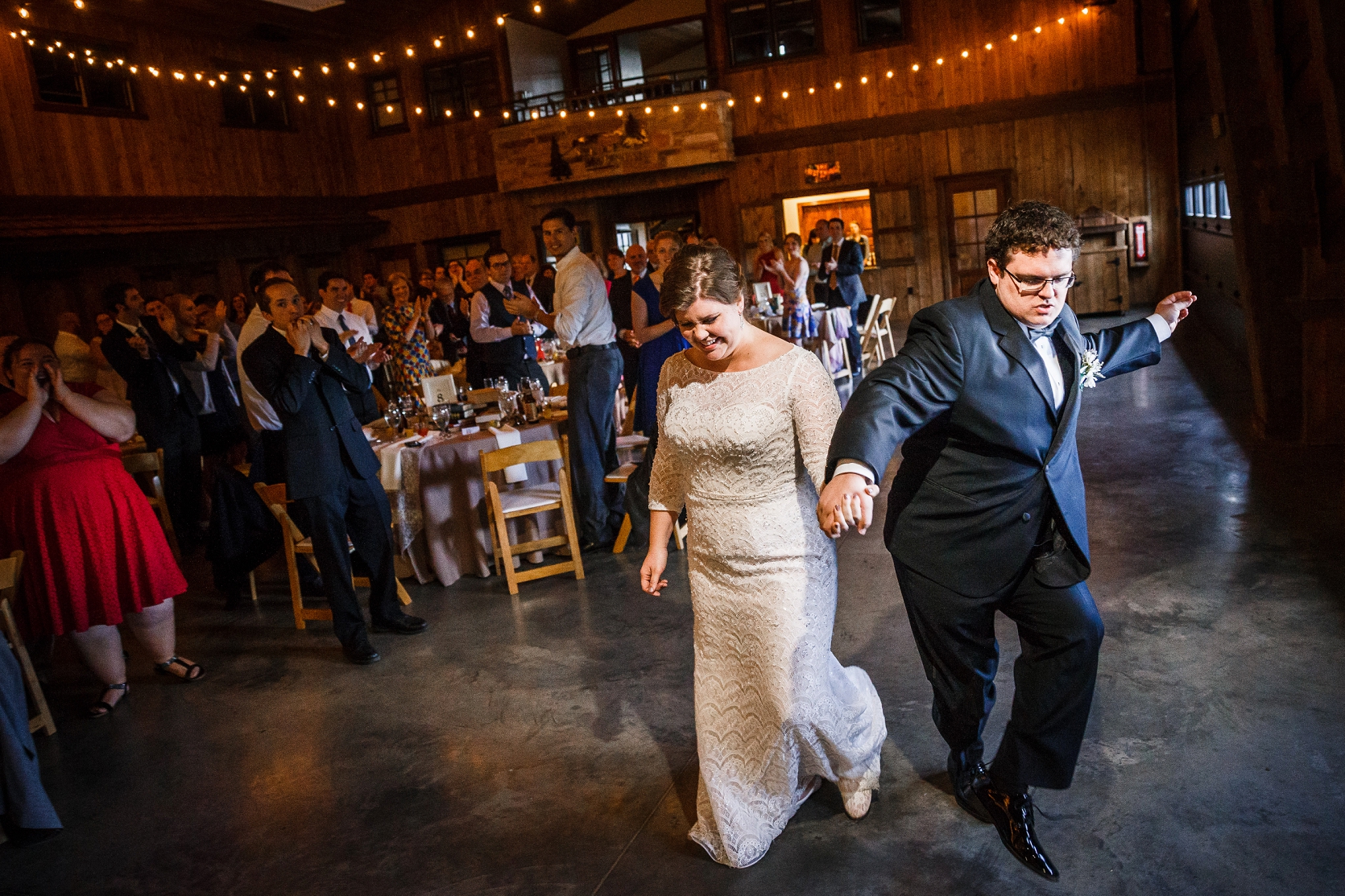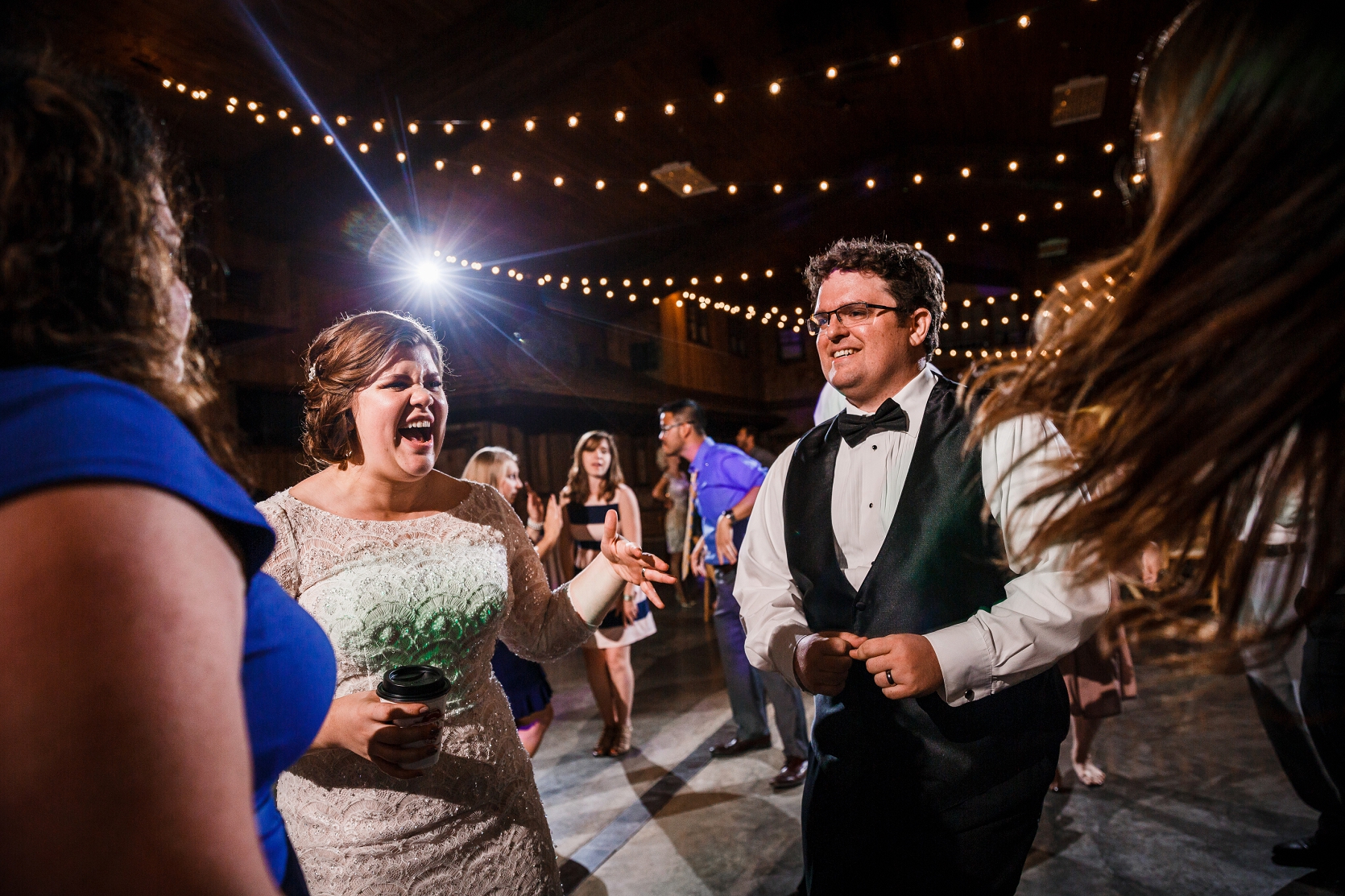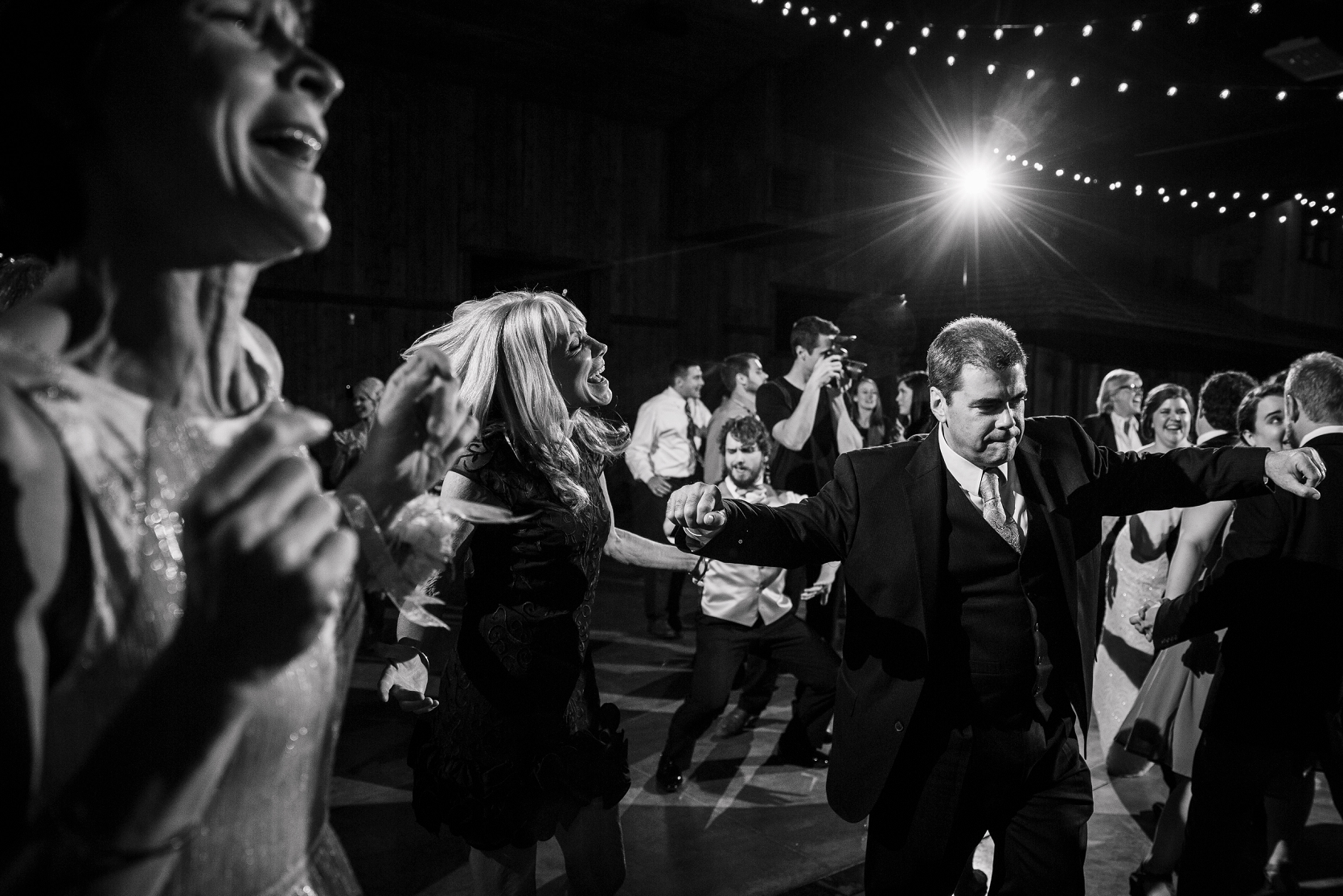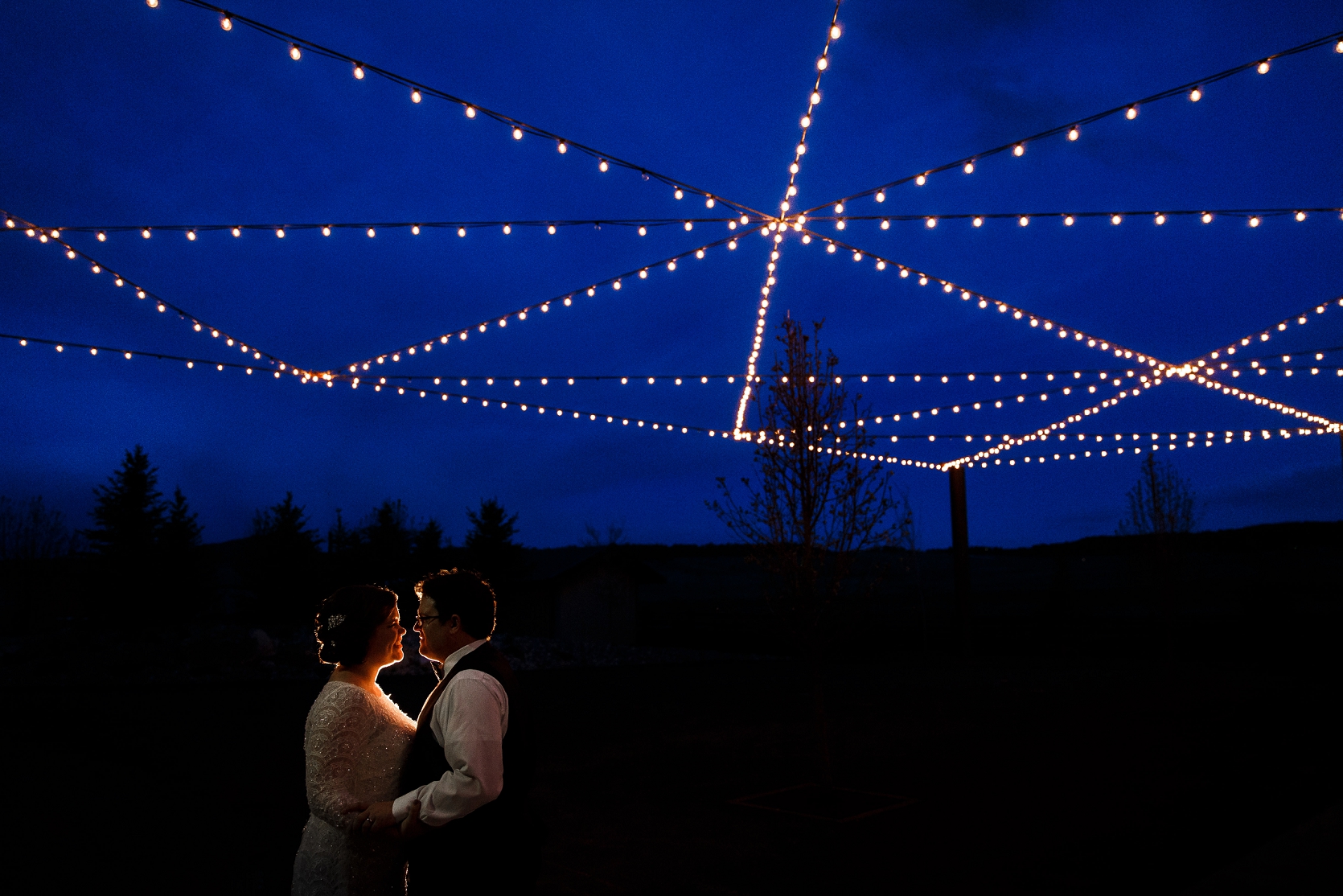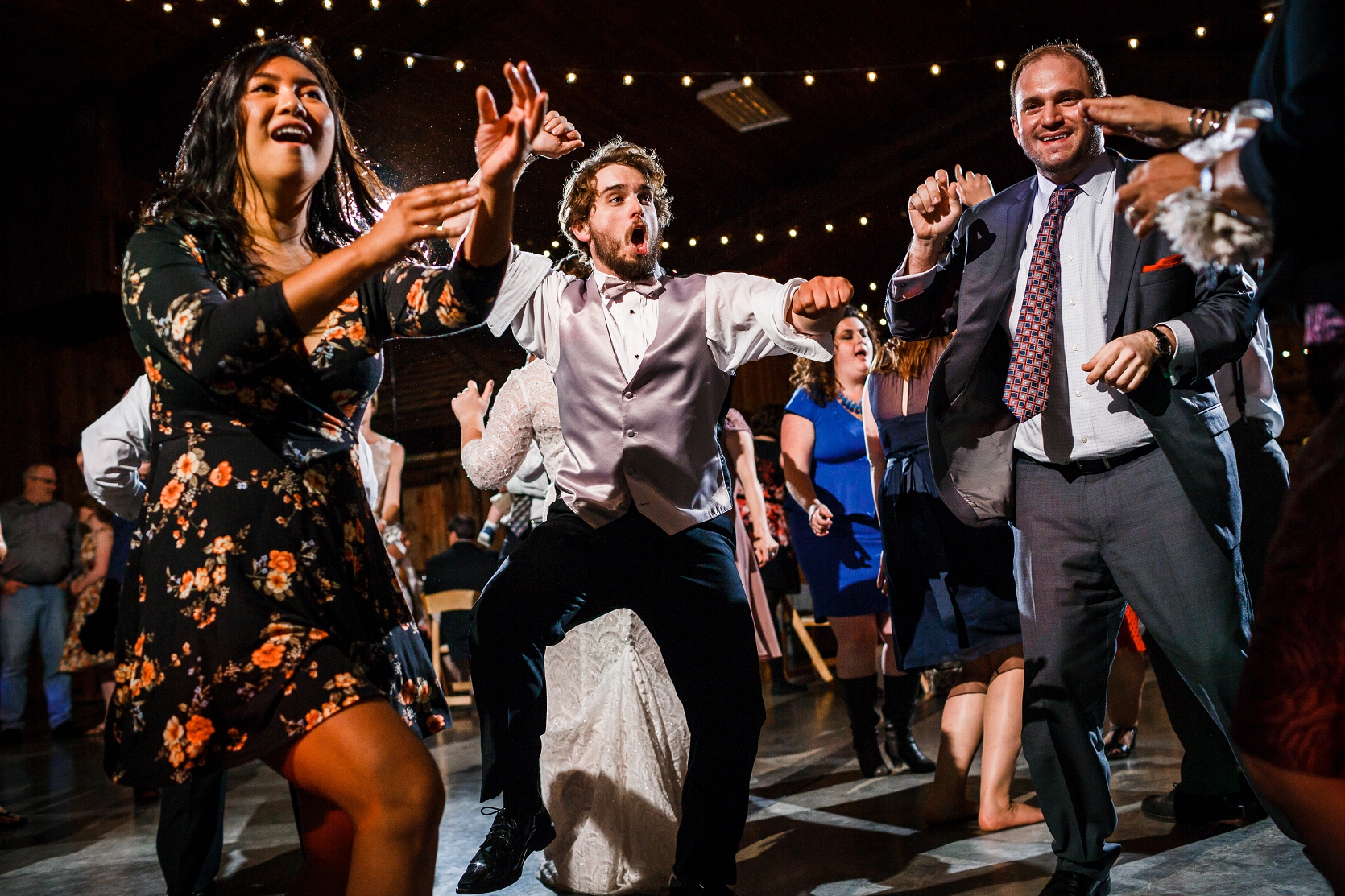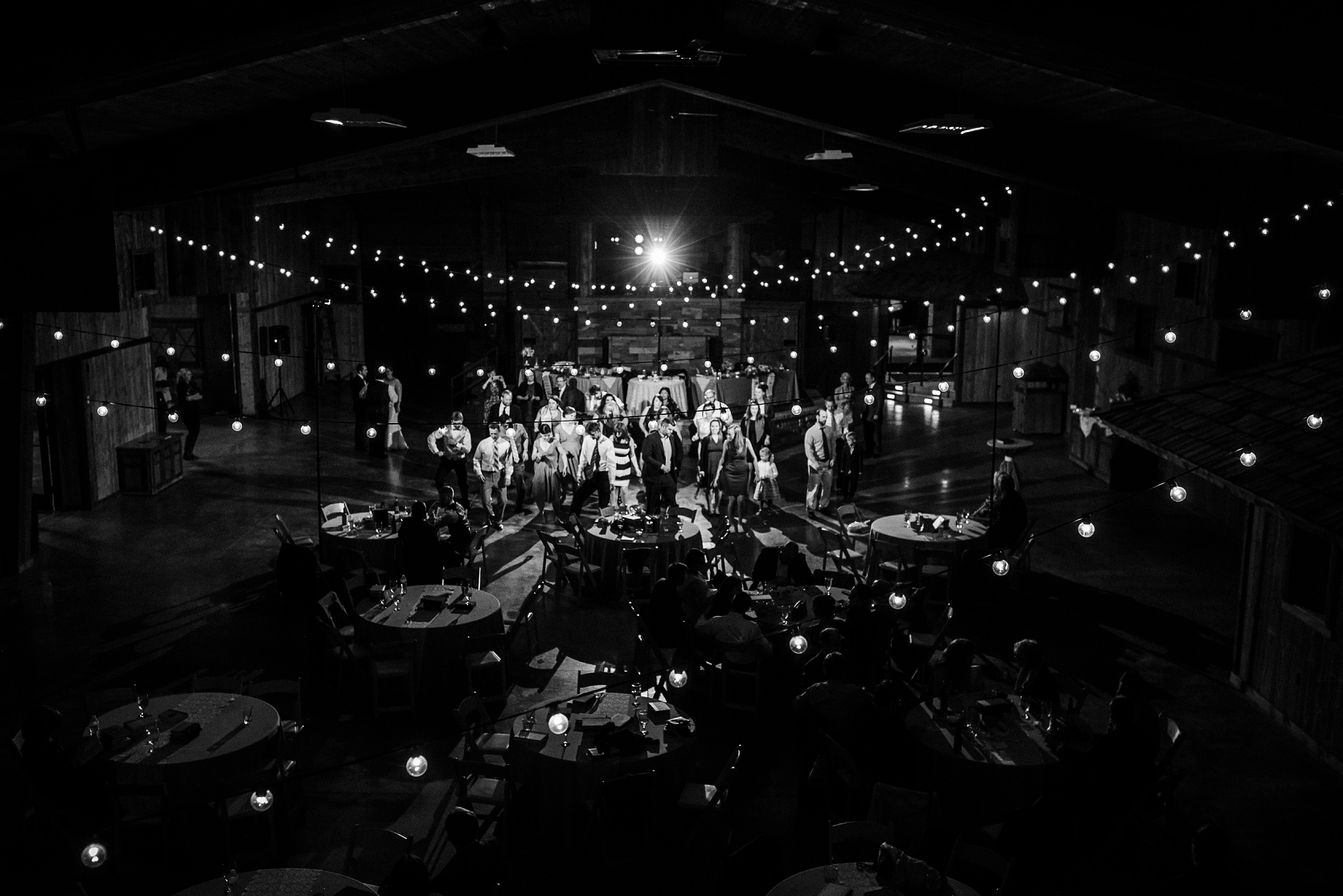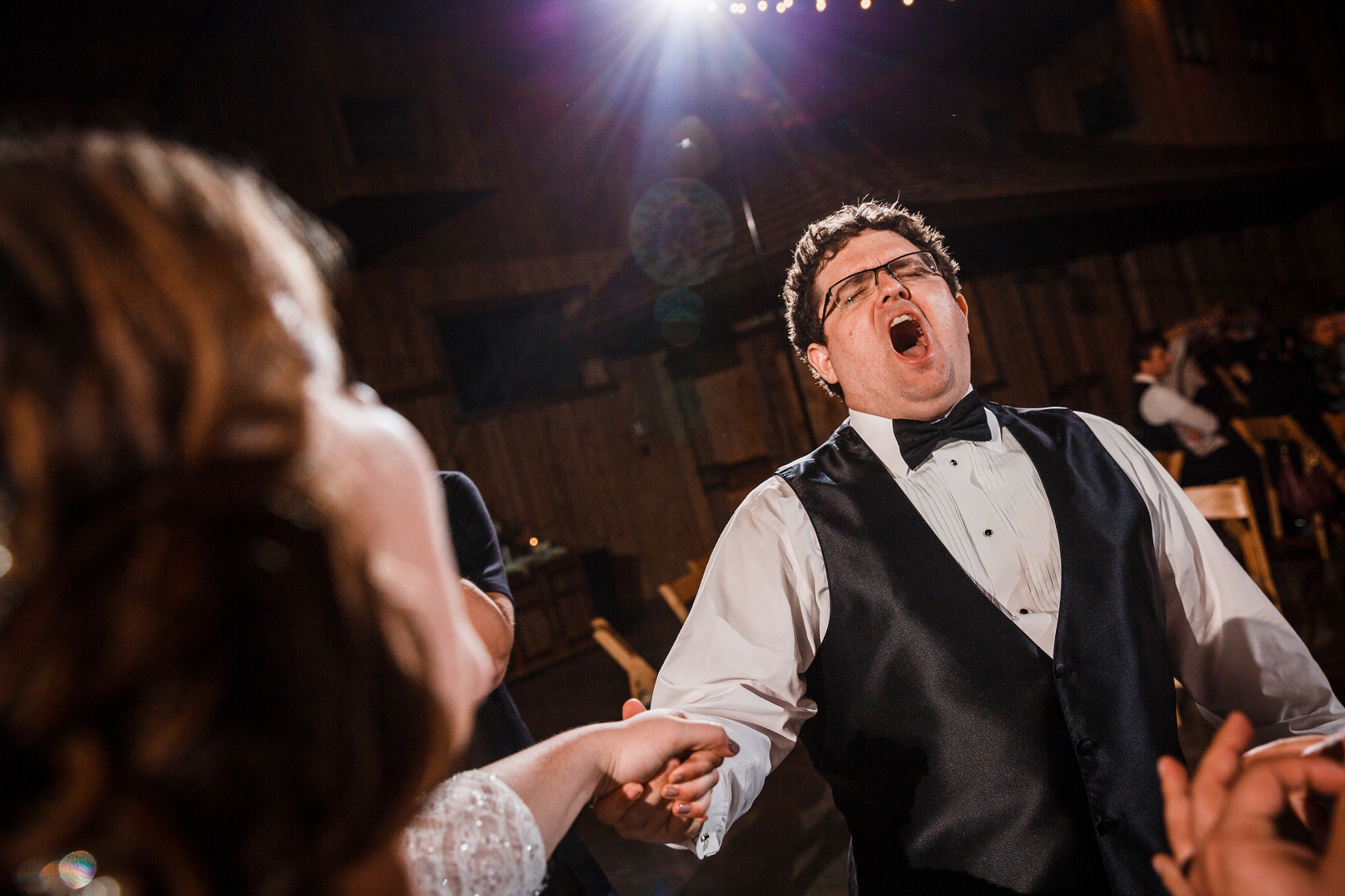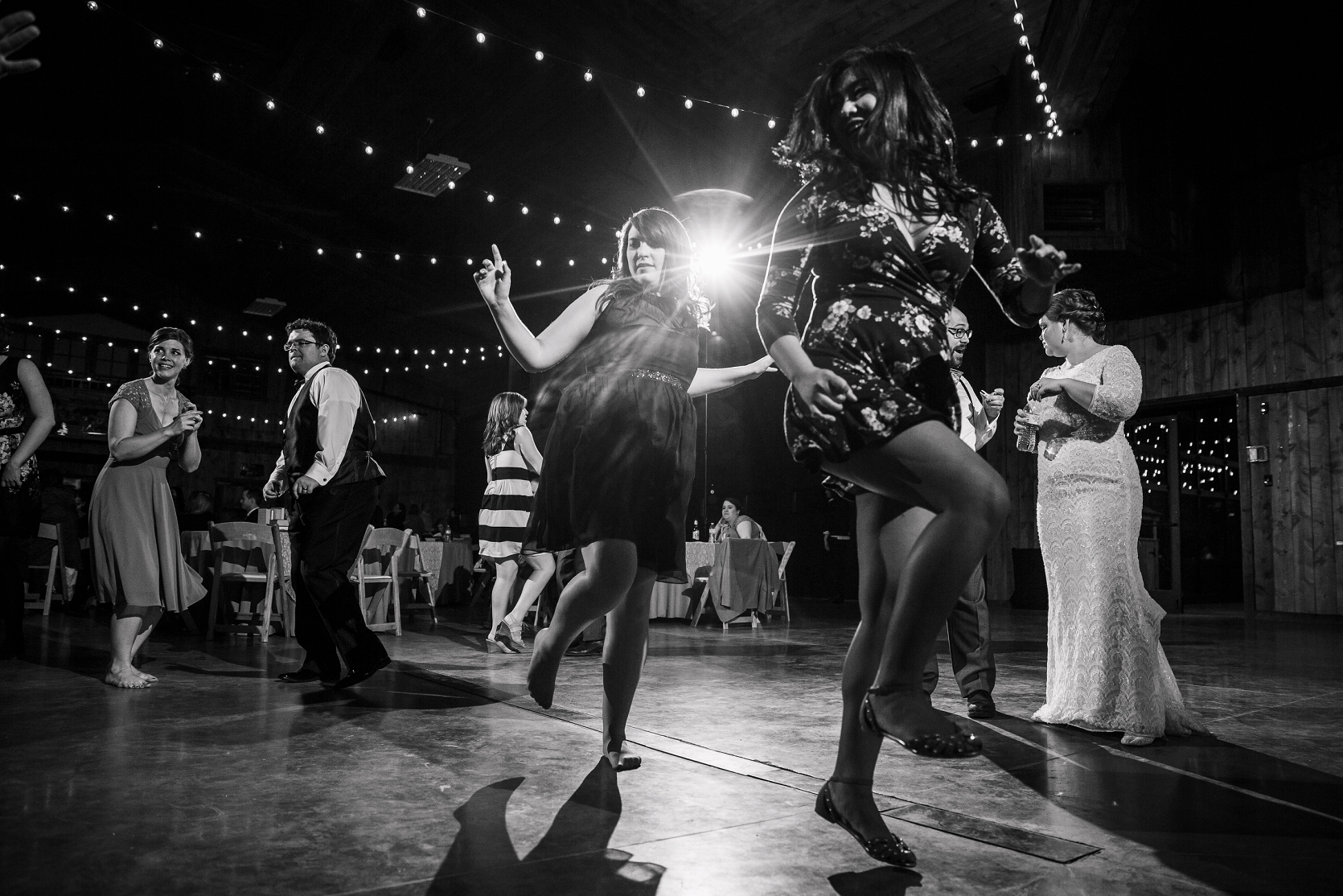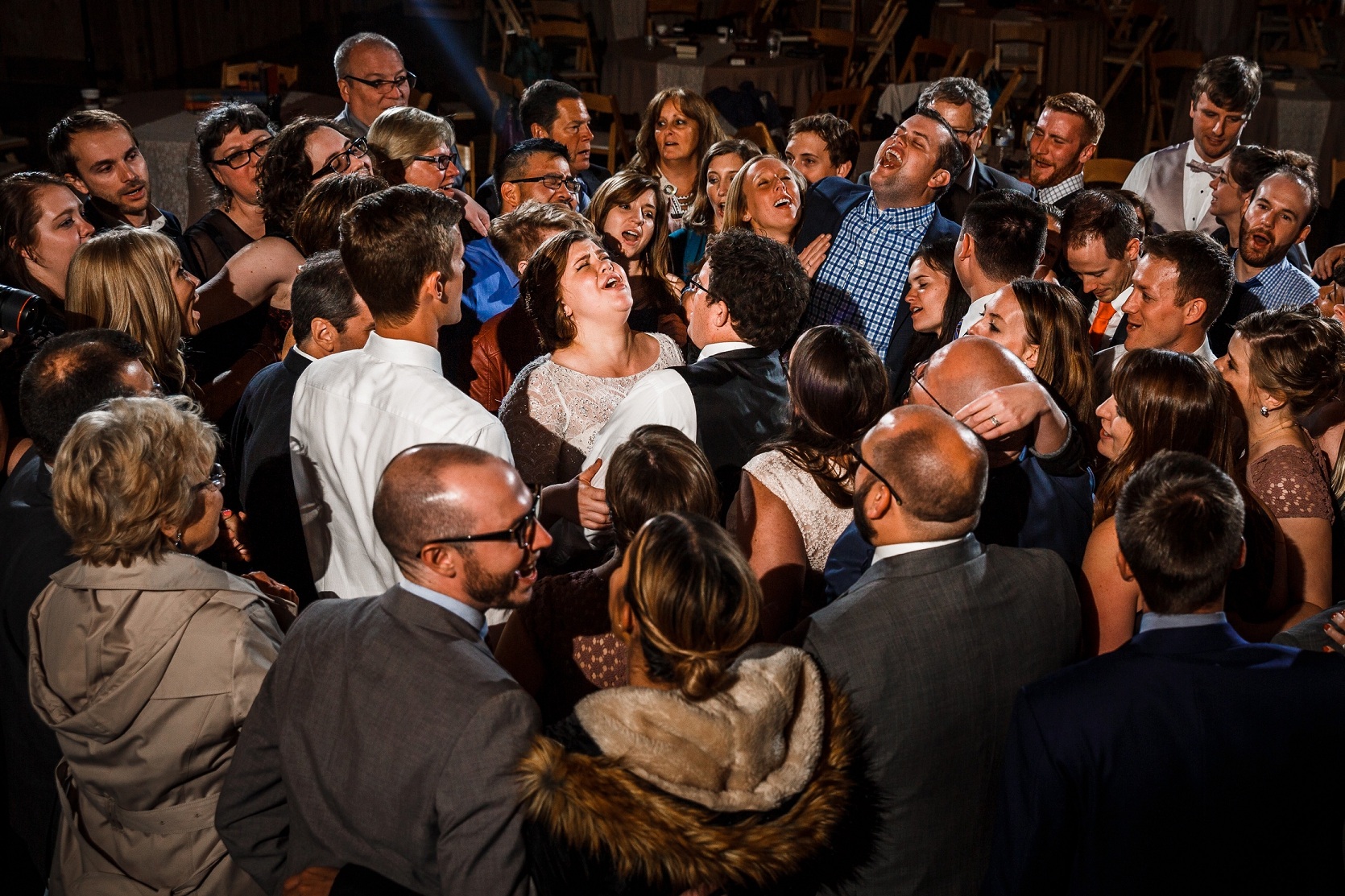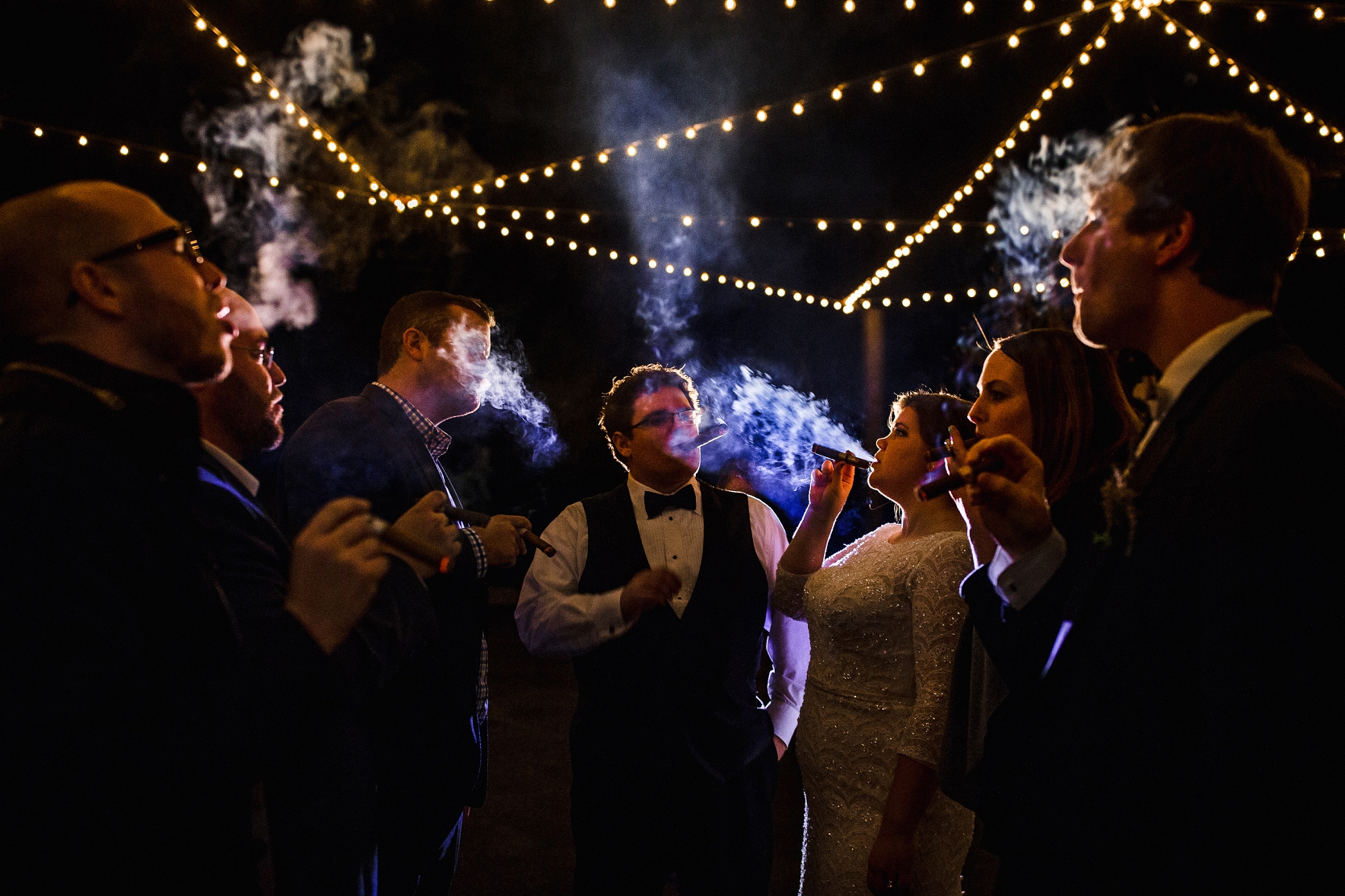 Wedding Planner: Sarah Viera Events
We've got more...