Clocktower Weddings are some of our favorite, in part because of its unique ceremony location and endless amount of creative possibility, but more importantly, because of the couples who get married here. They often see past the ordinary wedding trends and crave something different. Something that fits their uniqueness as a couple.
Chris & Kathryn came to us in search of storytelling photographers who could put an artistic touch on their big day, with one side-note. Back to the Future Day. After having met each other, Kathryn shared her love… and I mean love, for the three movies. It wasn't long before Chris became a huge Back to the Future fan as well, which eventually led them to getting married on the closest day to the actual Back to the Future Day.
Kathryn's sister arranged for a Delorean to make a surprise visit which was a great way to make an official Back to the Future Wedding Portrait. All in all, it was such a fun day with these two and a beautiful ceremony in one of our favorite venues. The Clocktower in downtown Denver.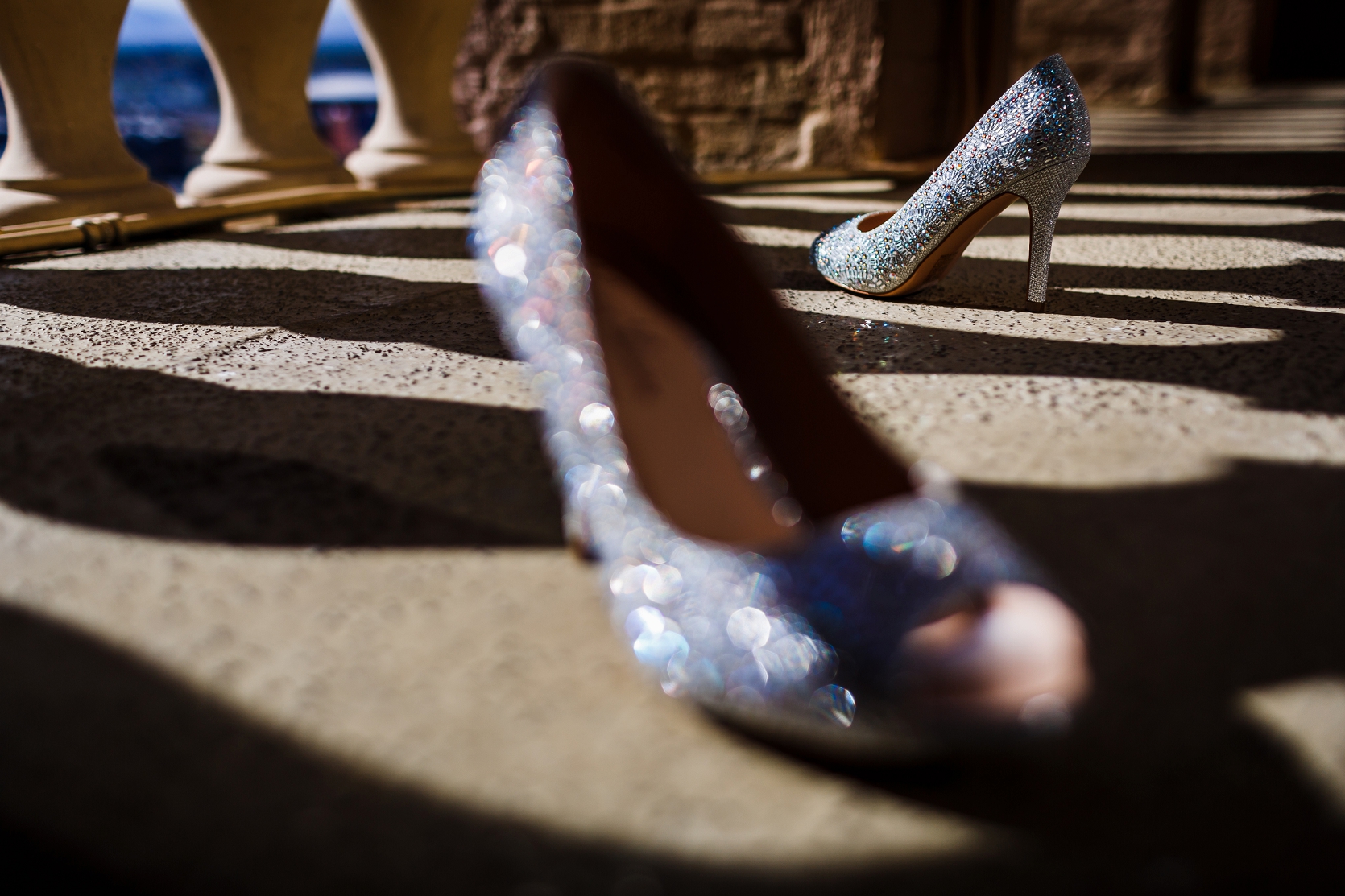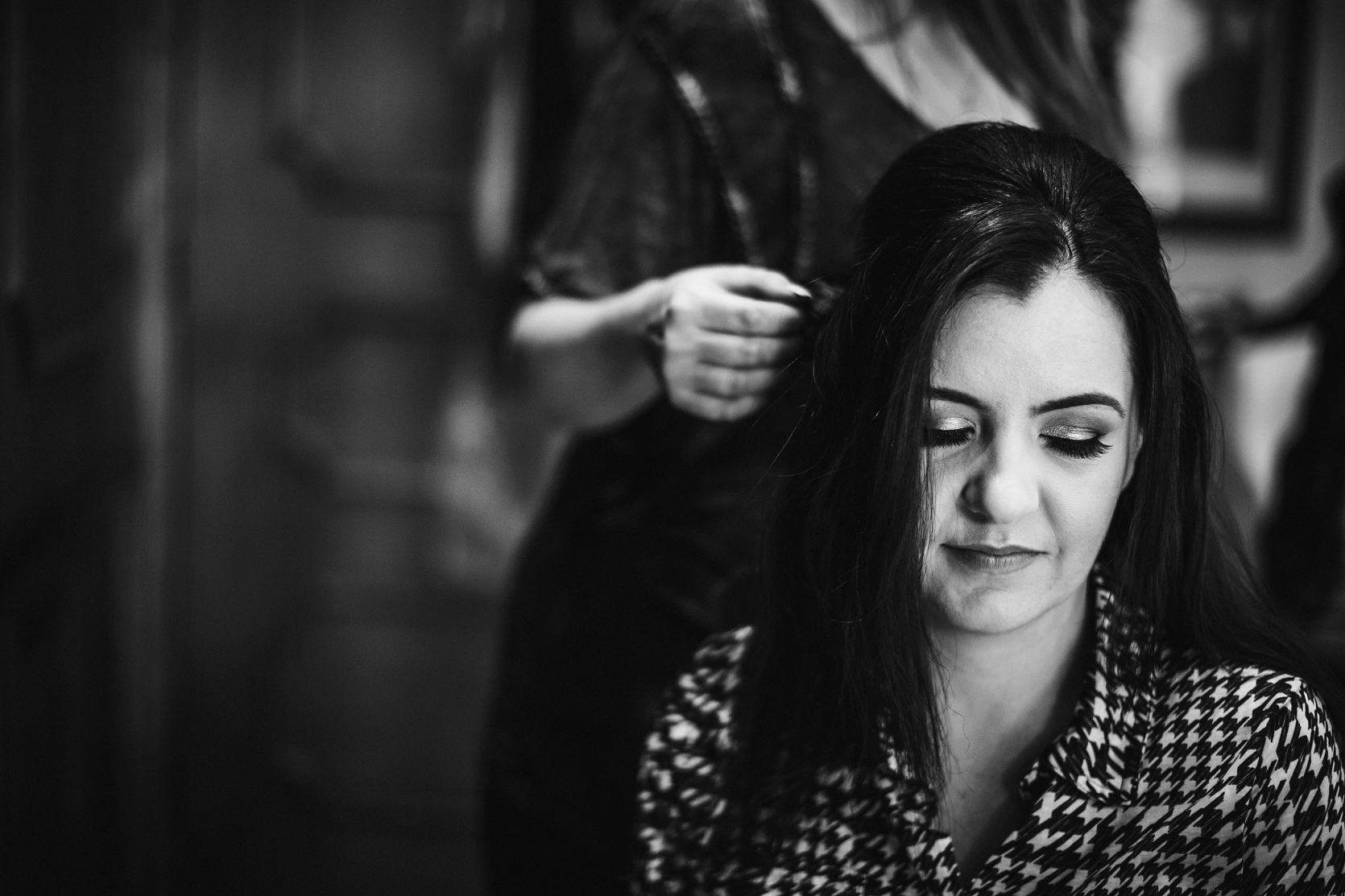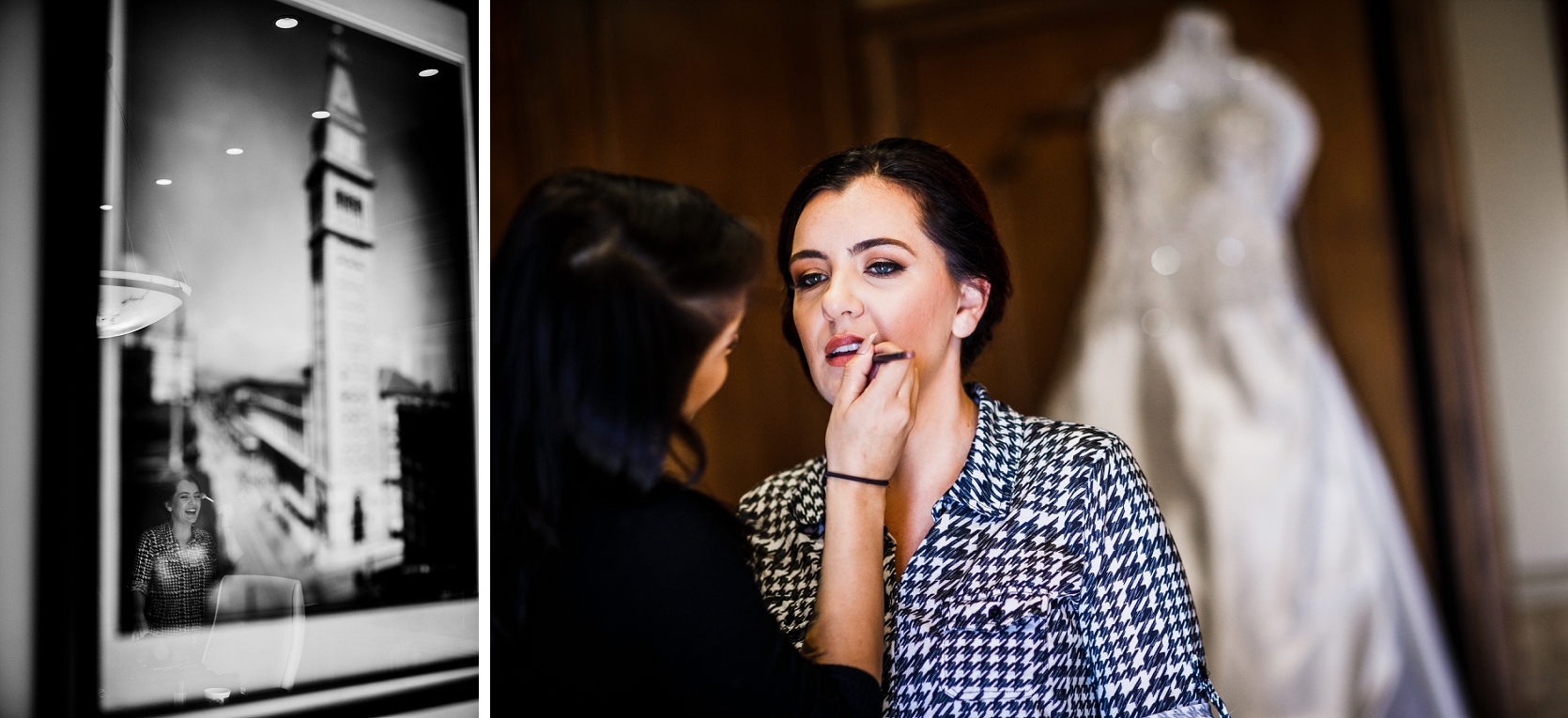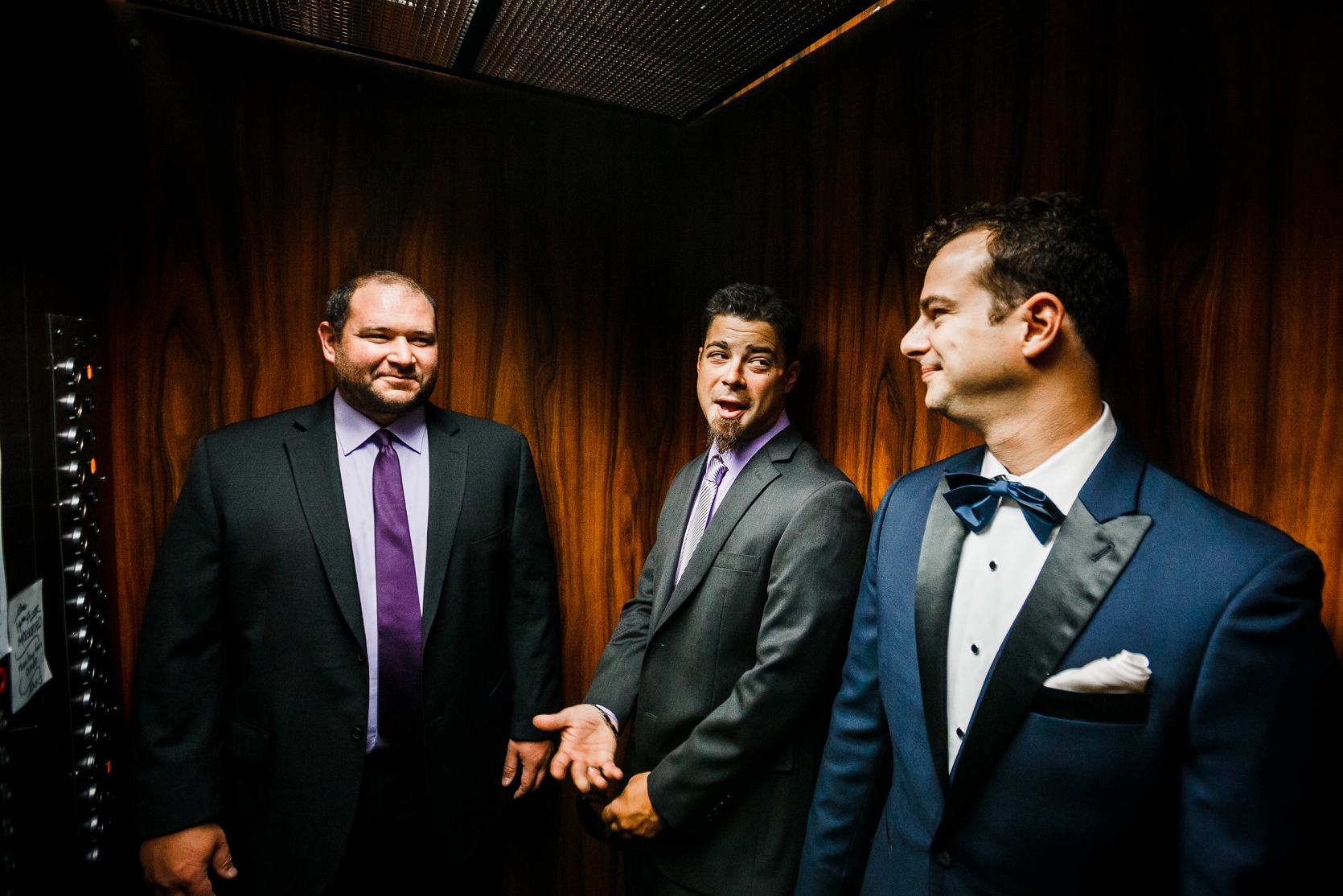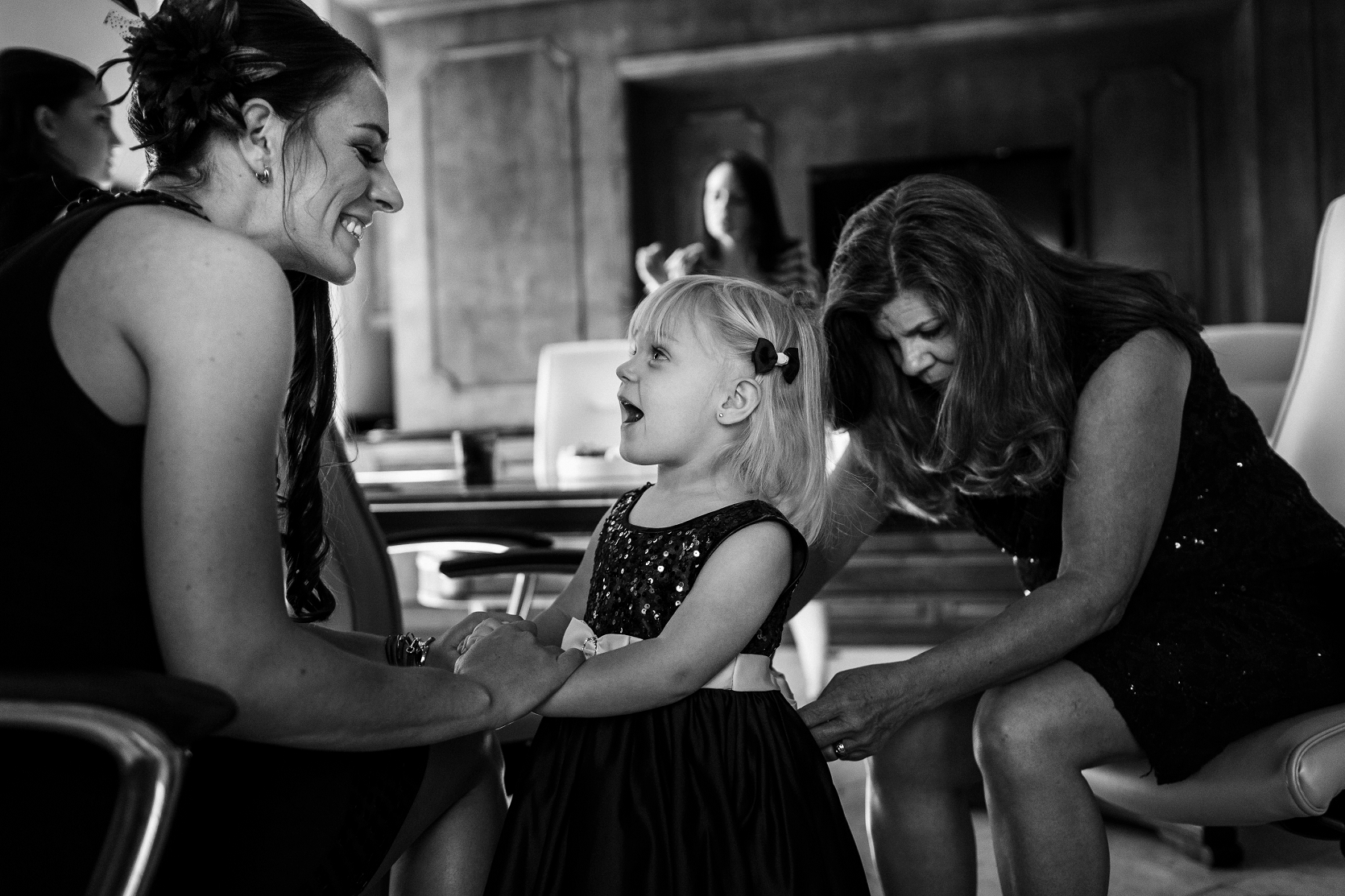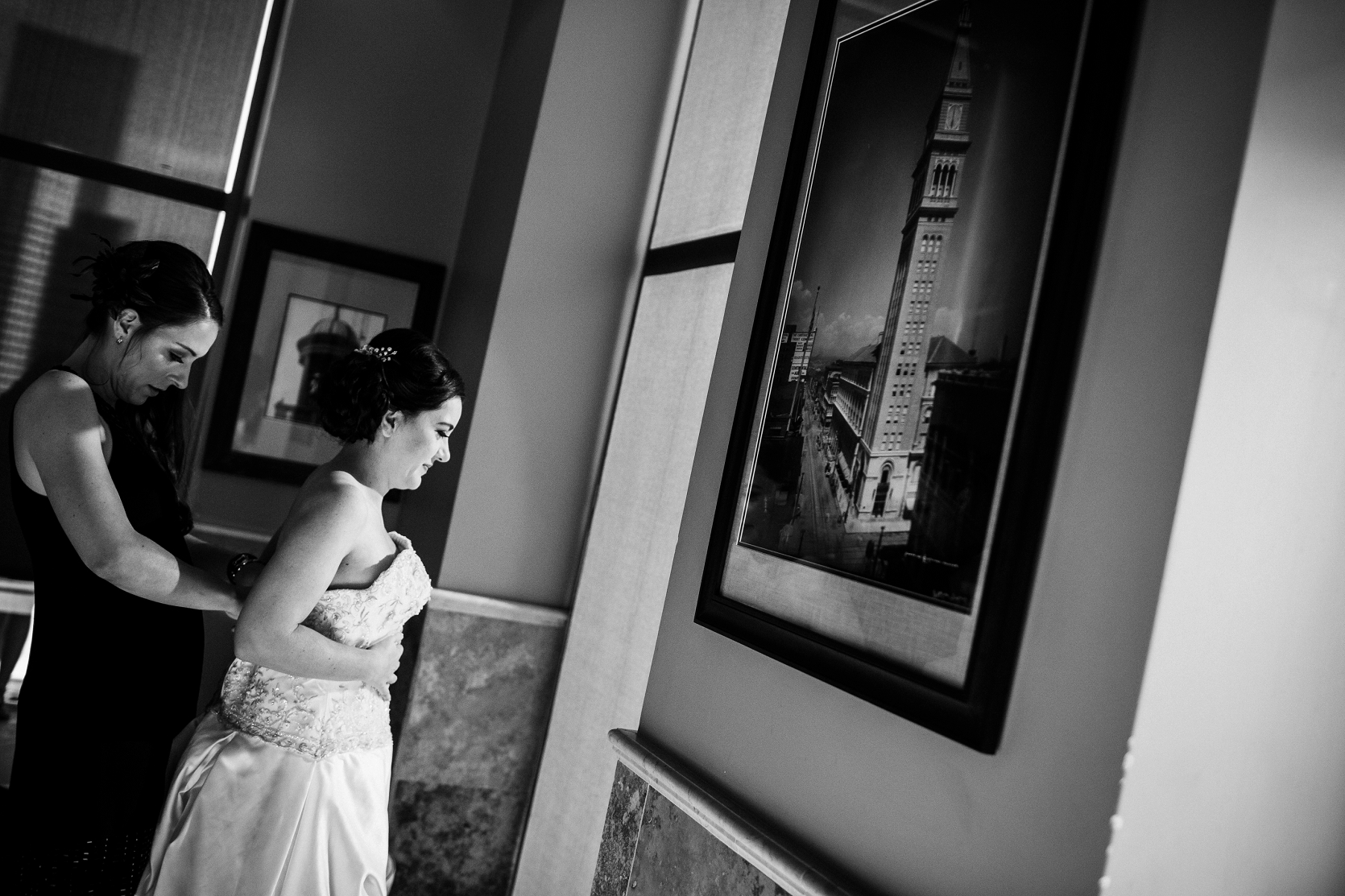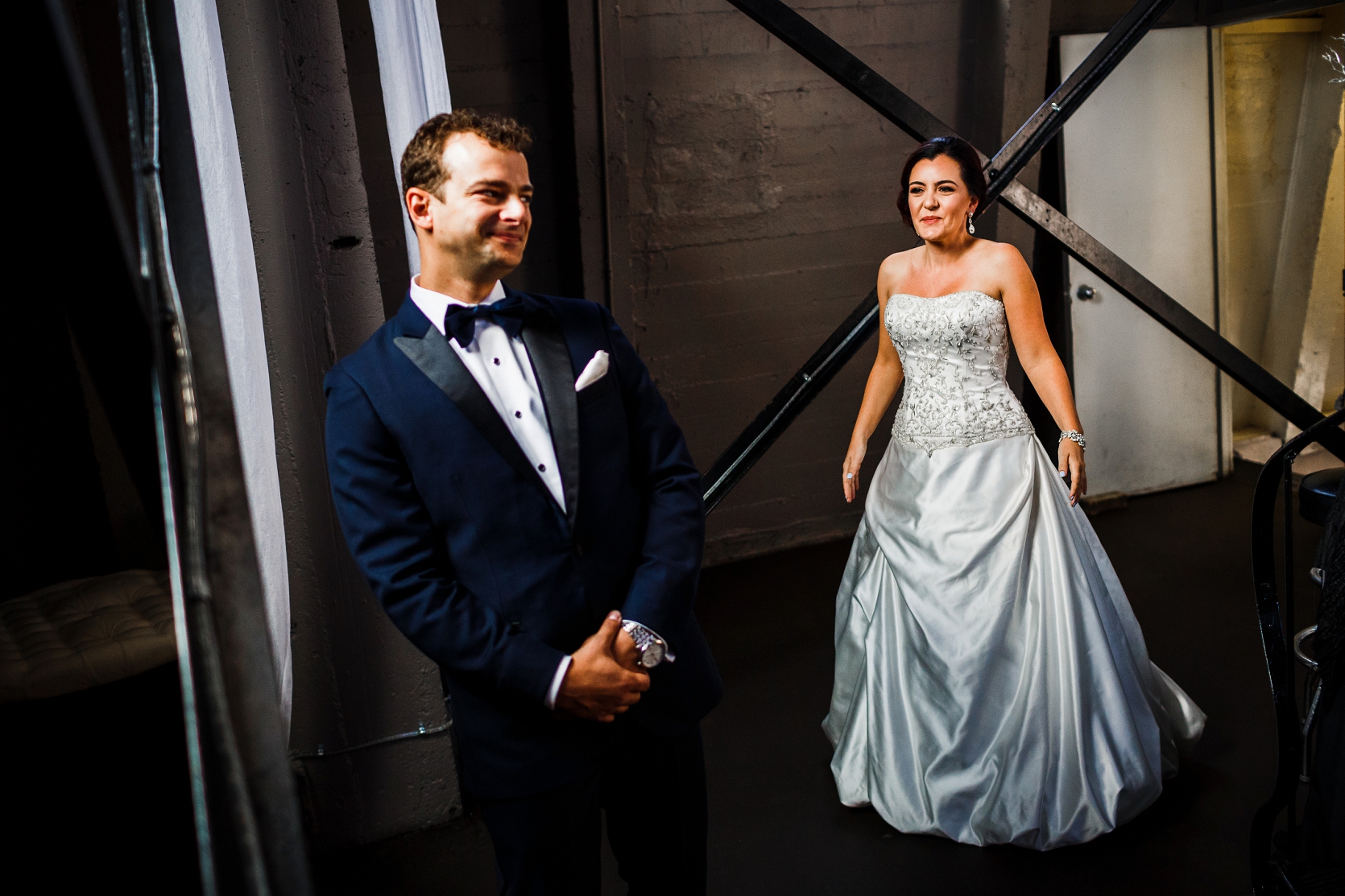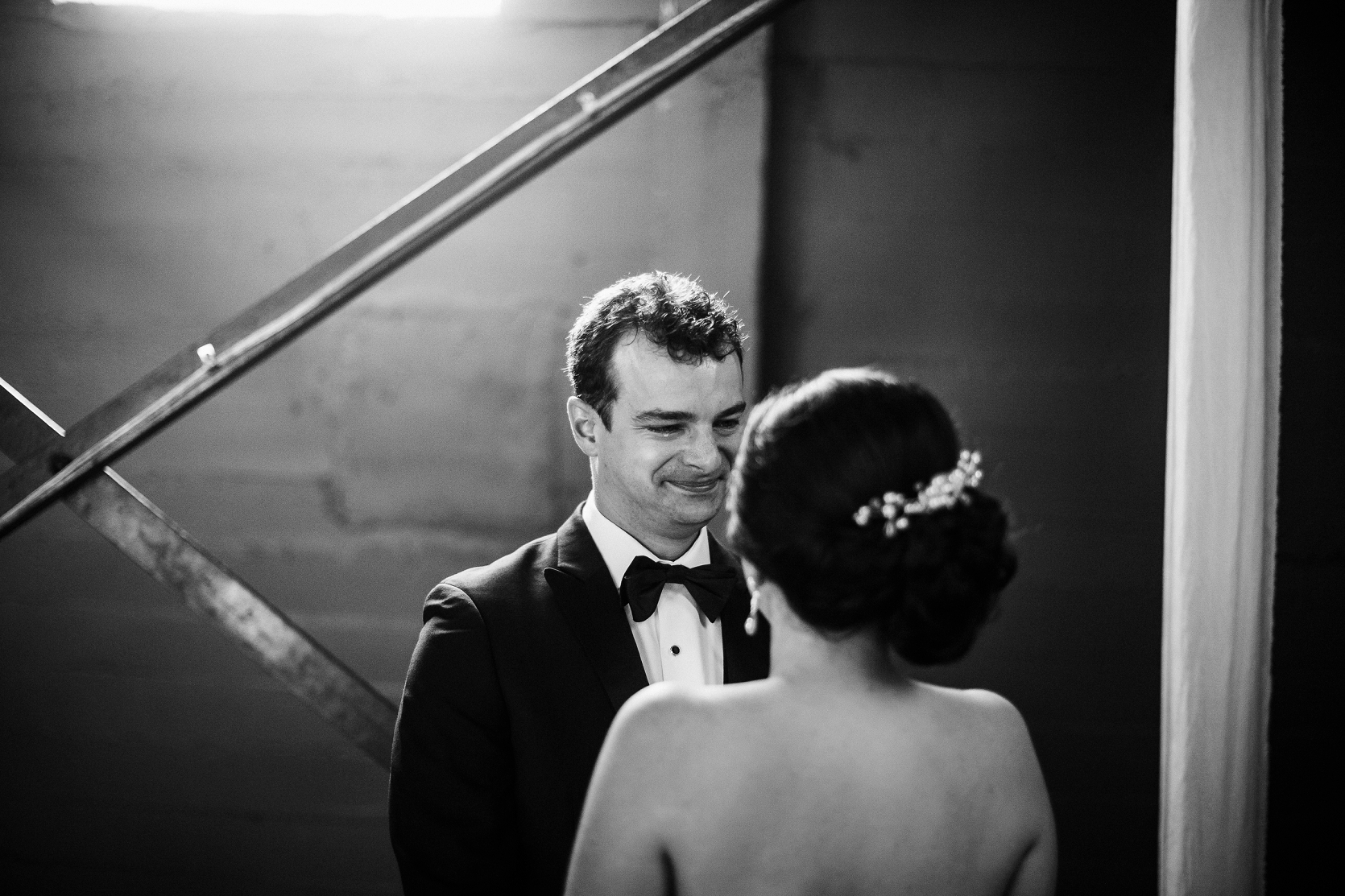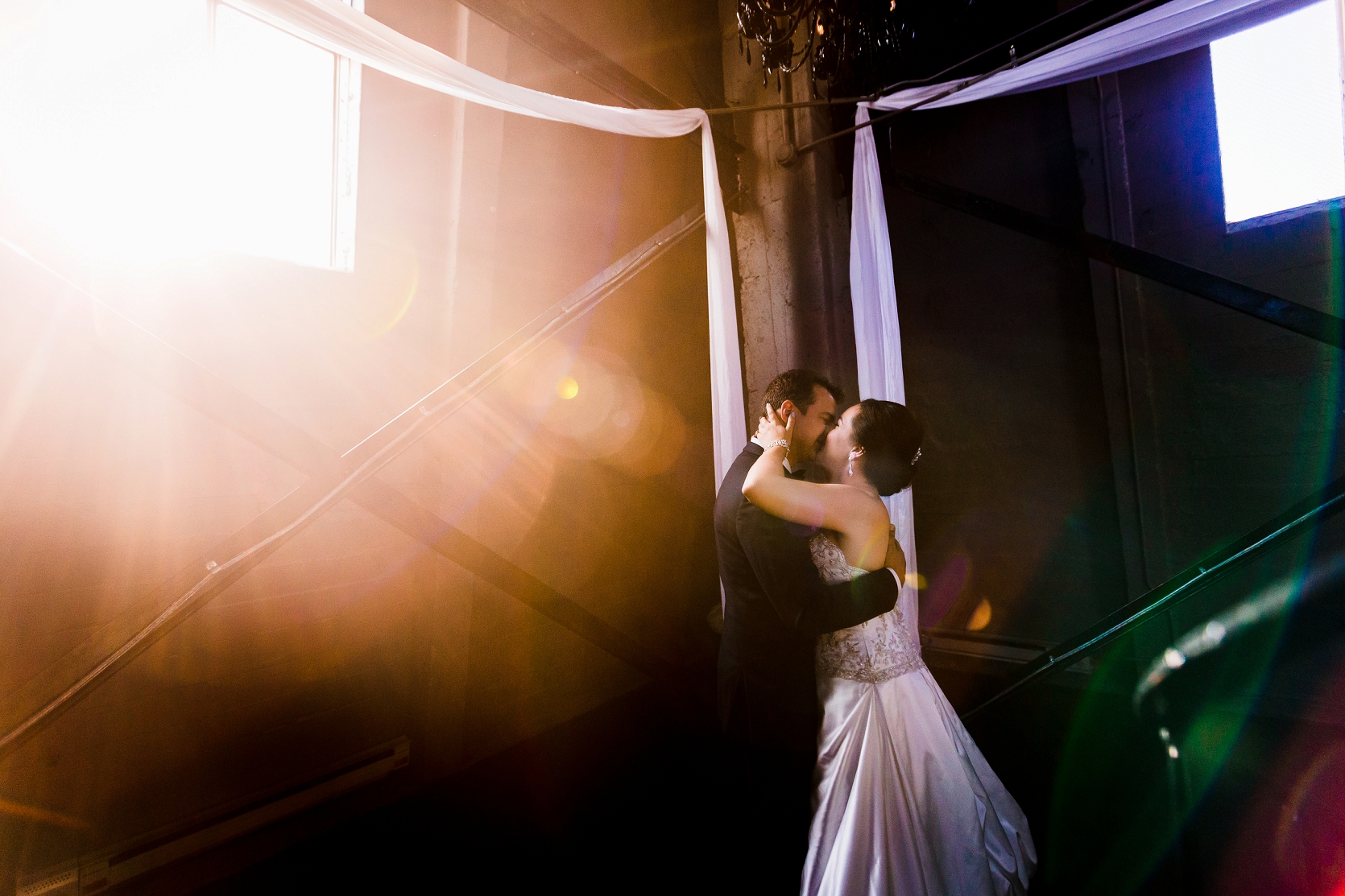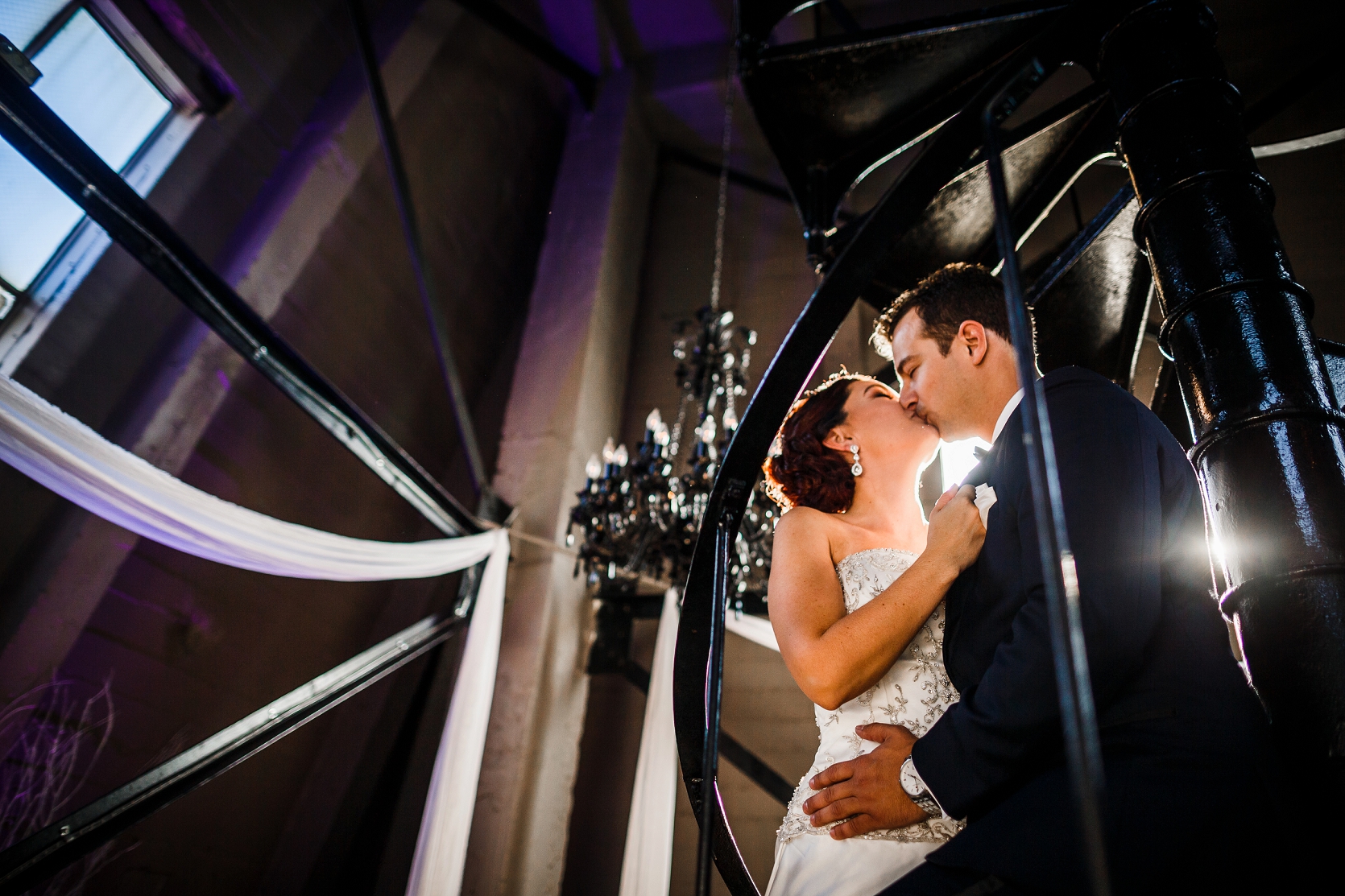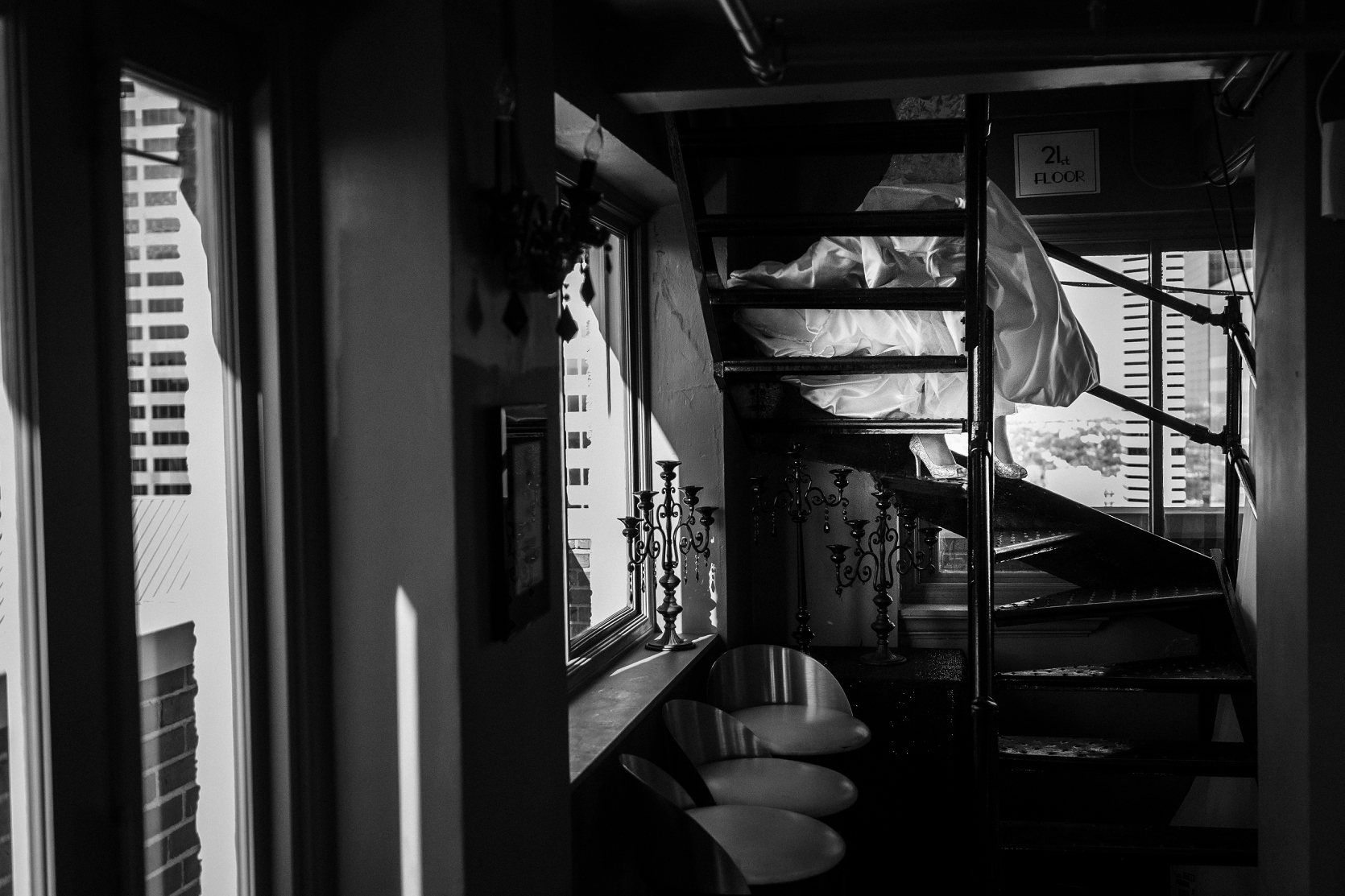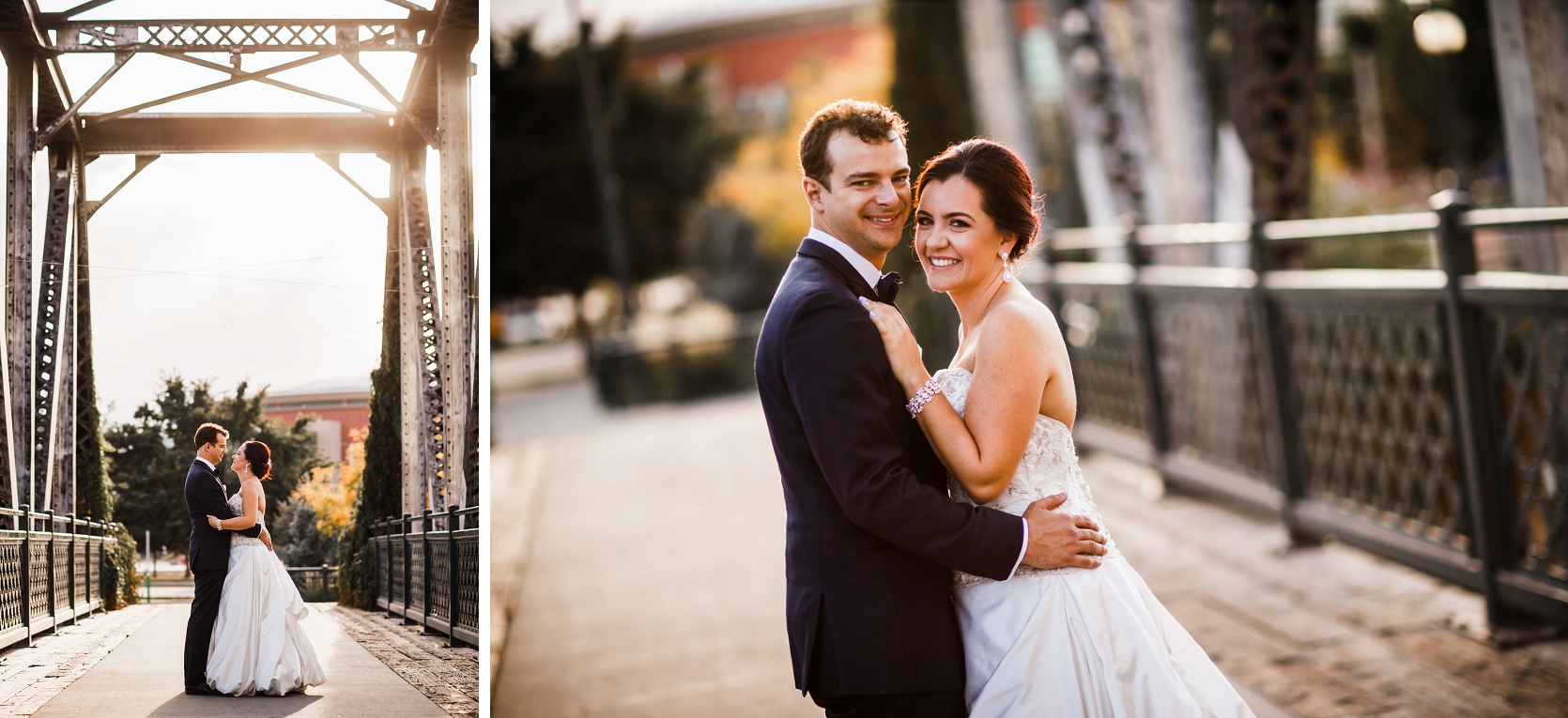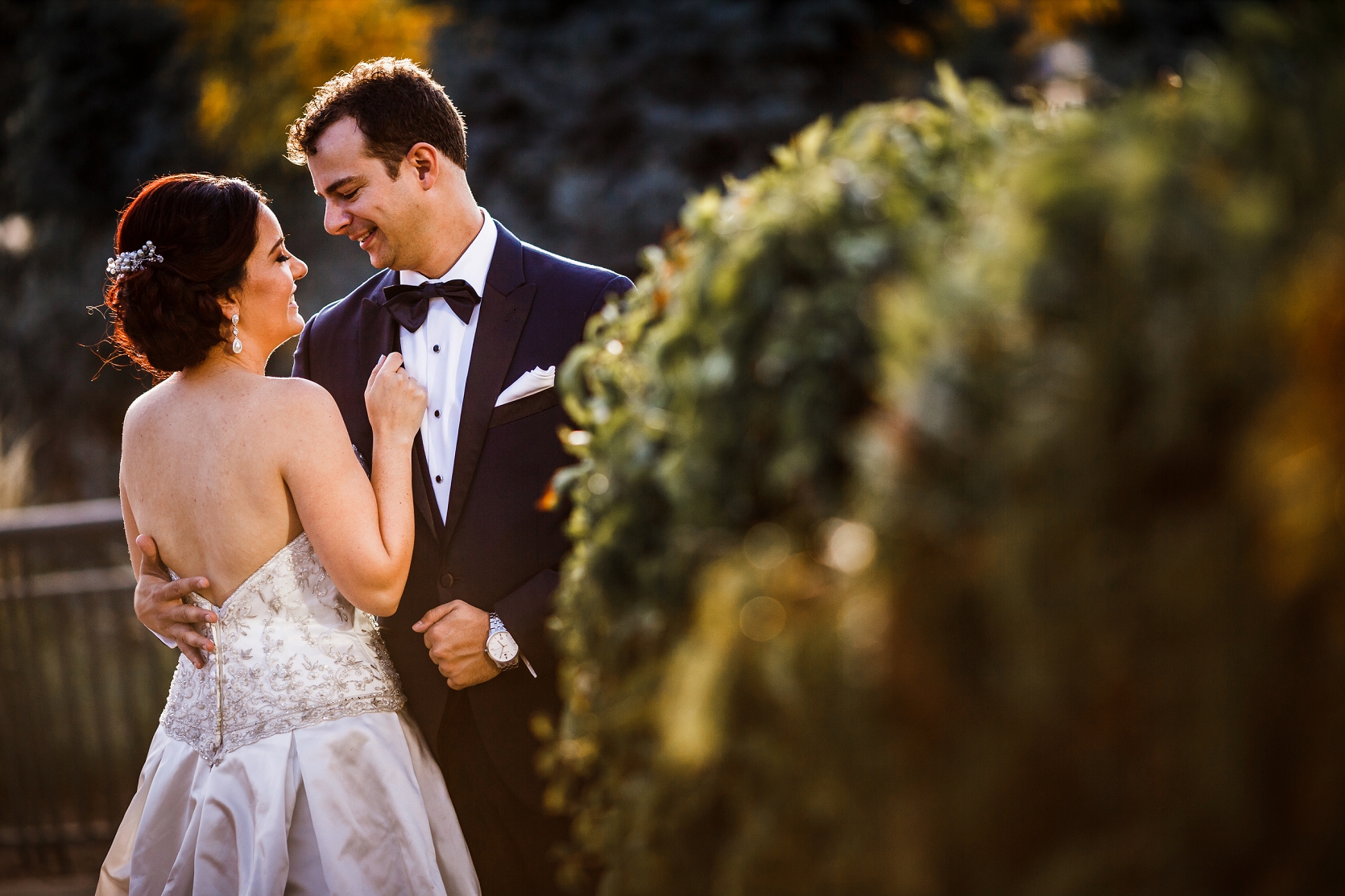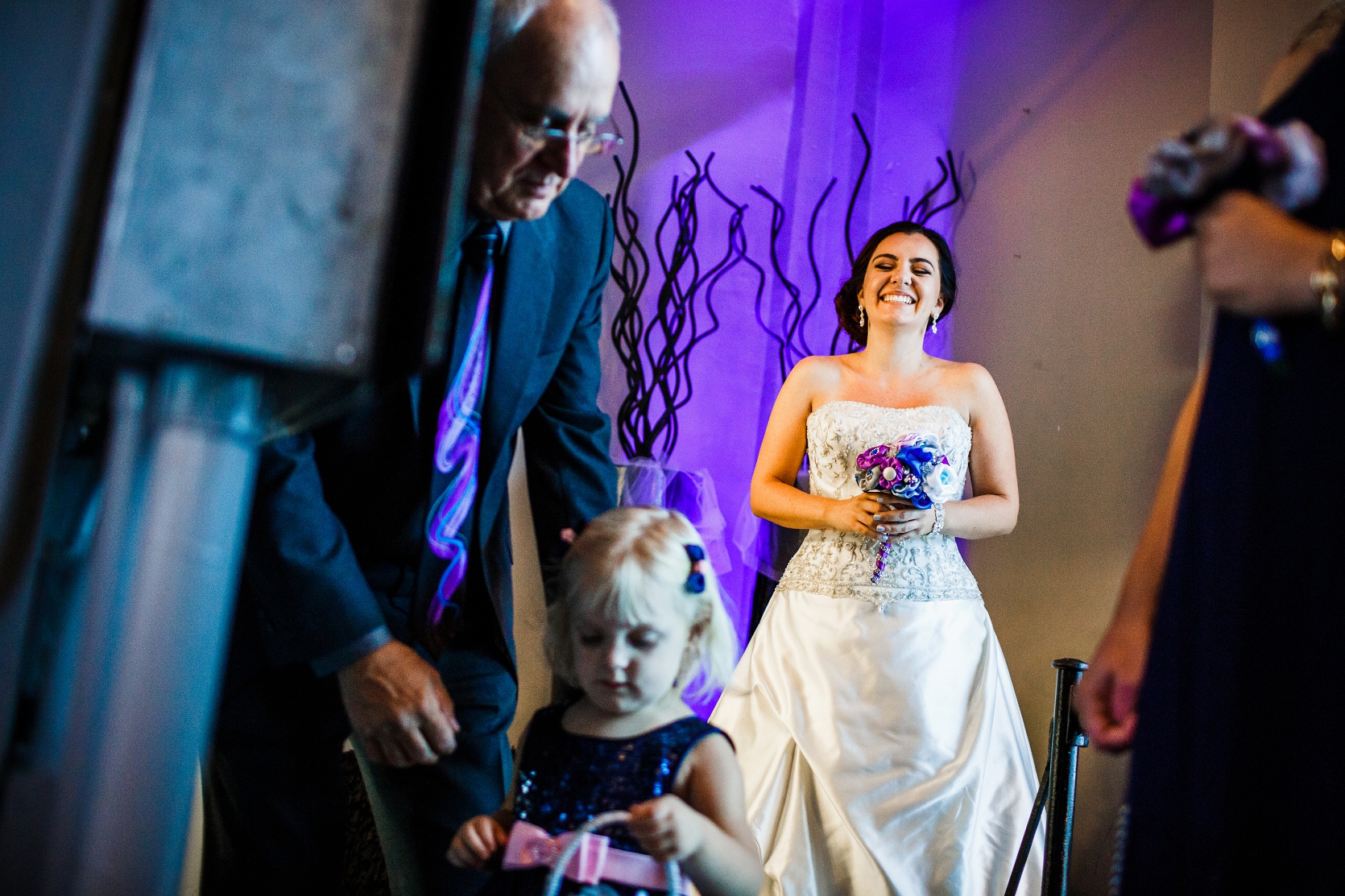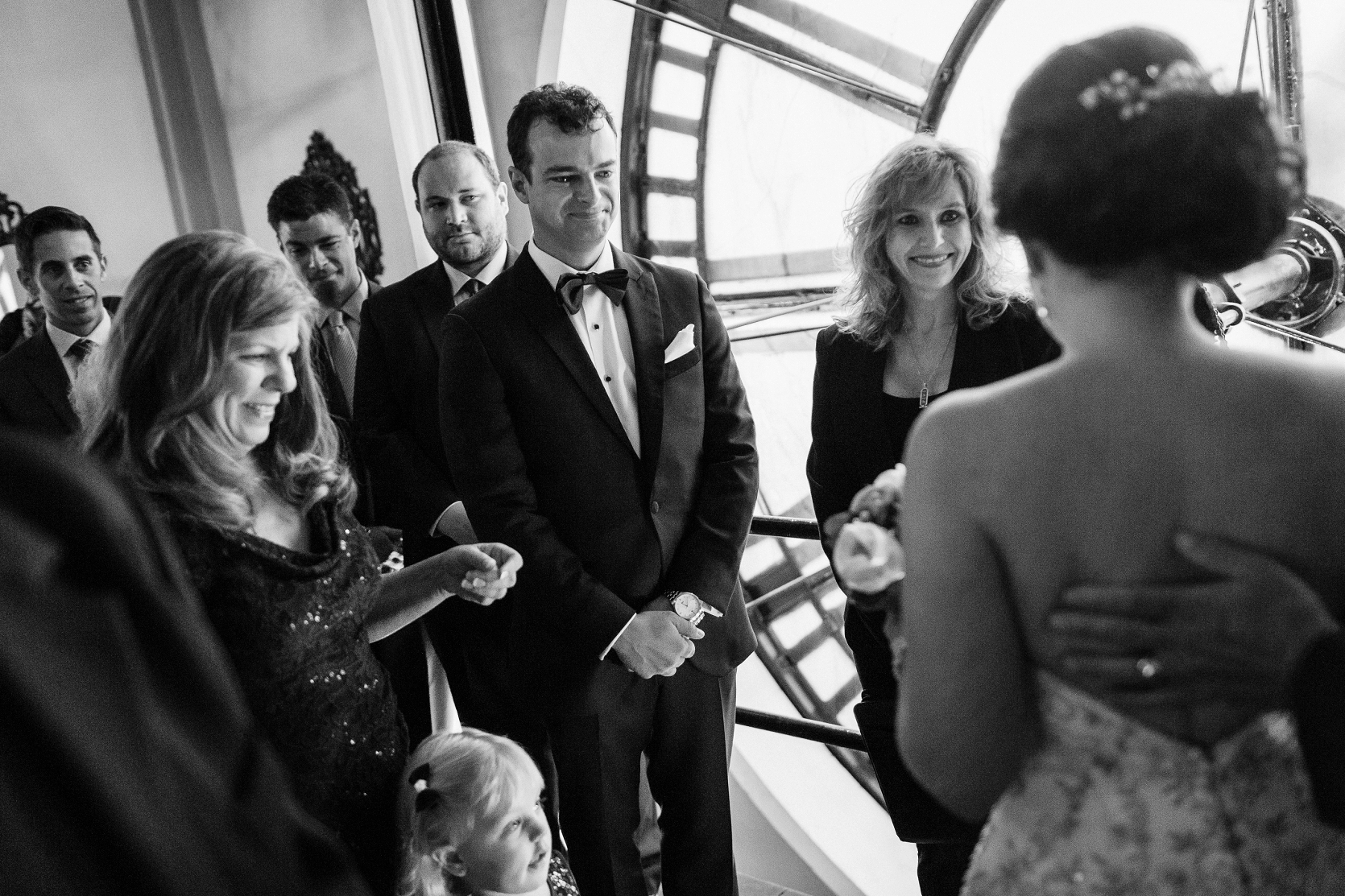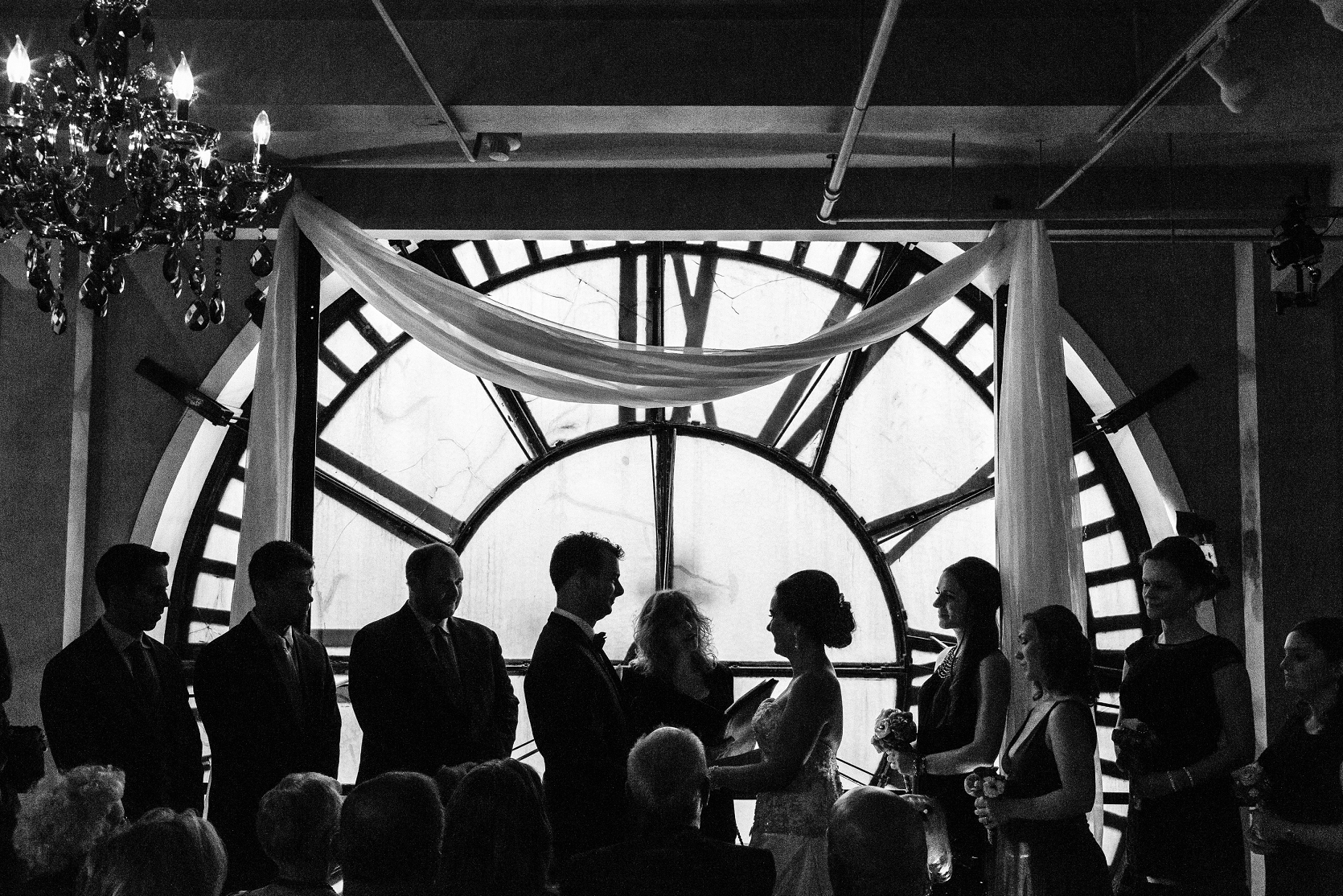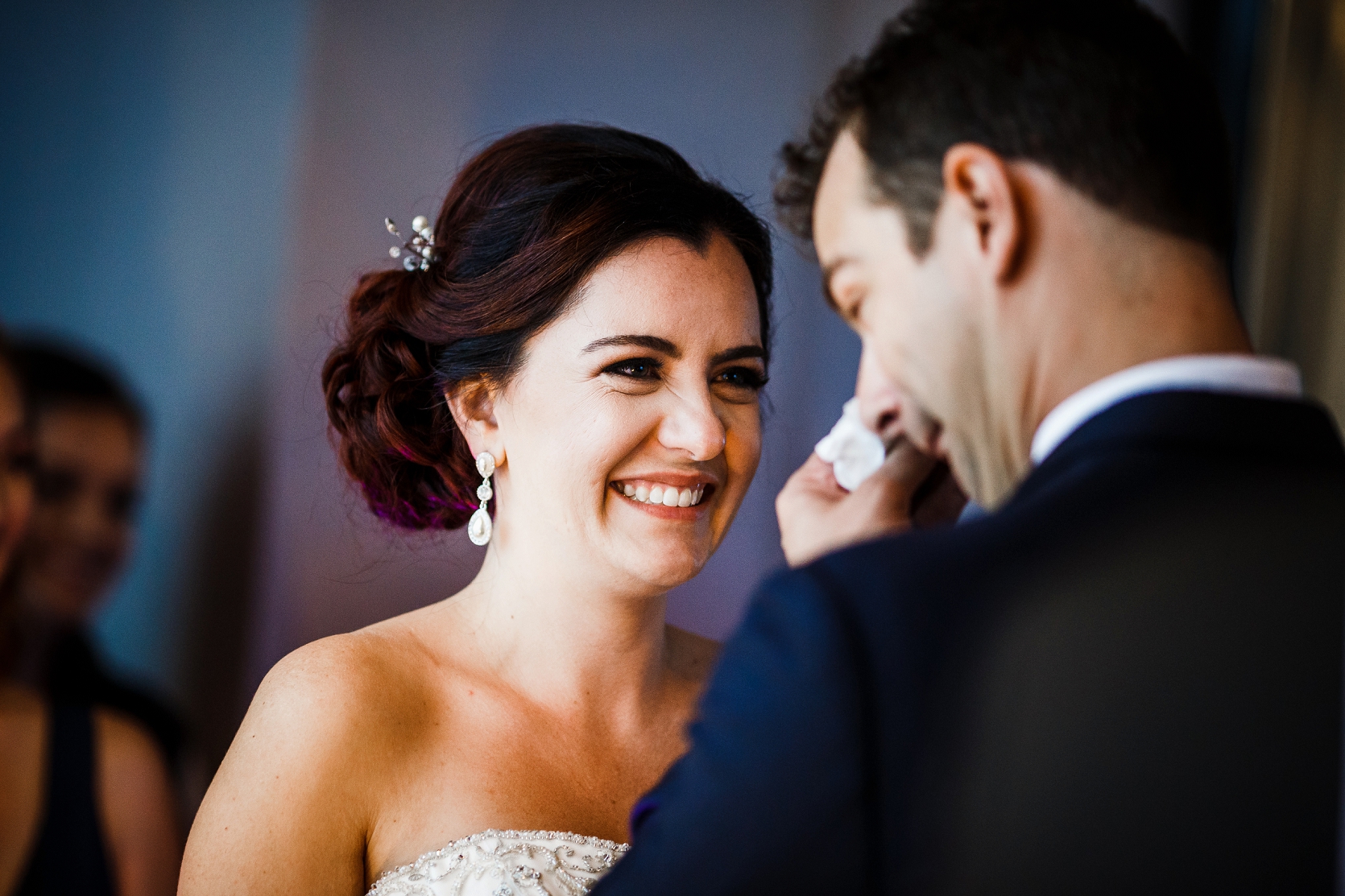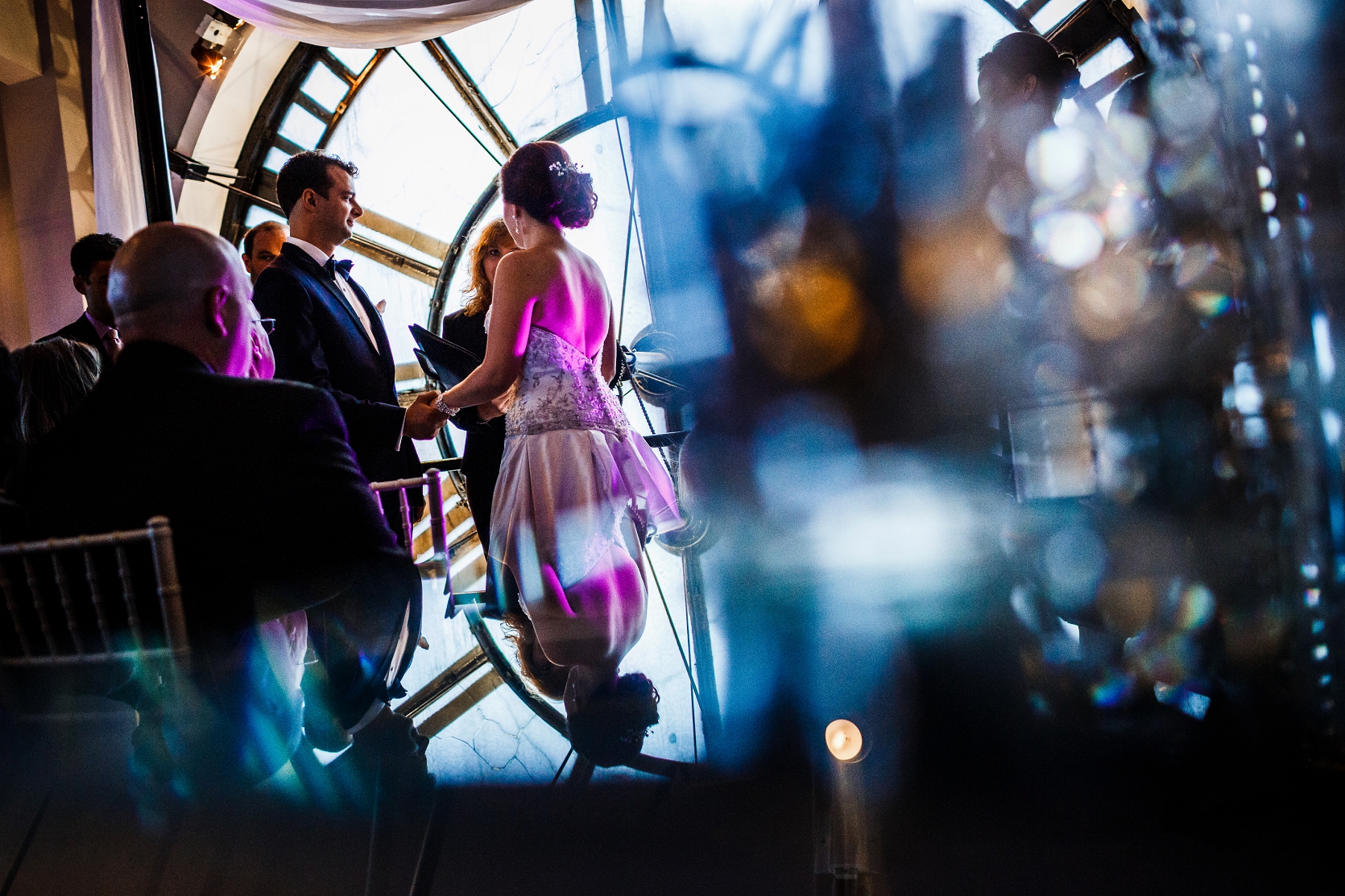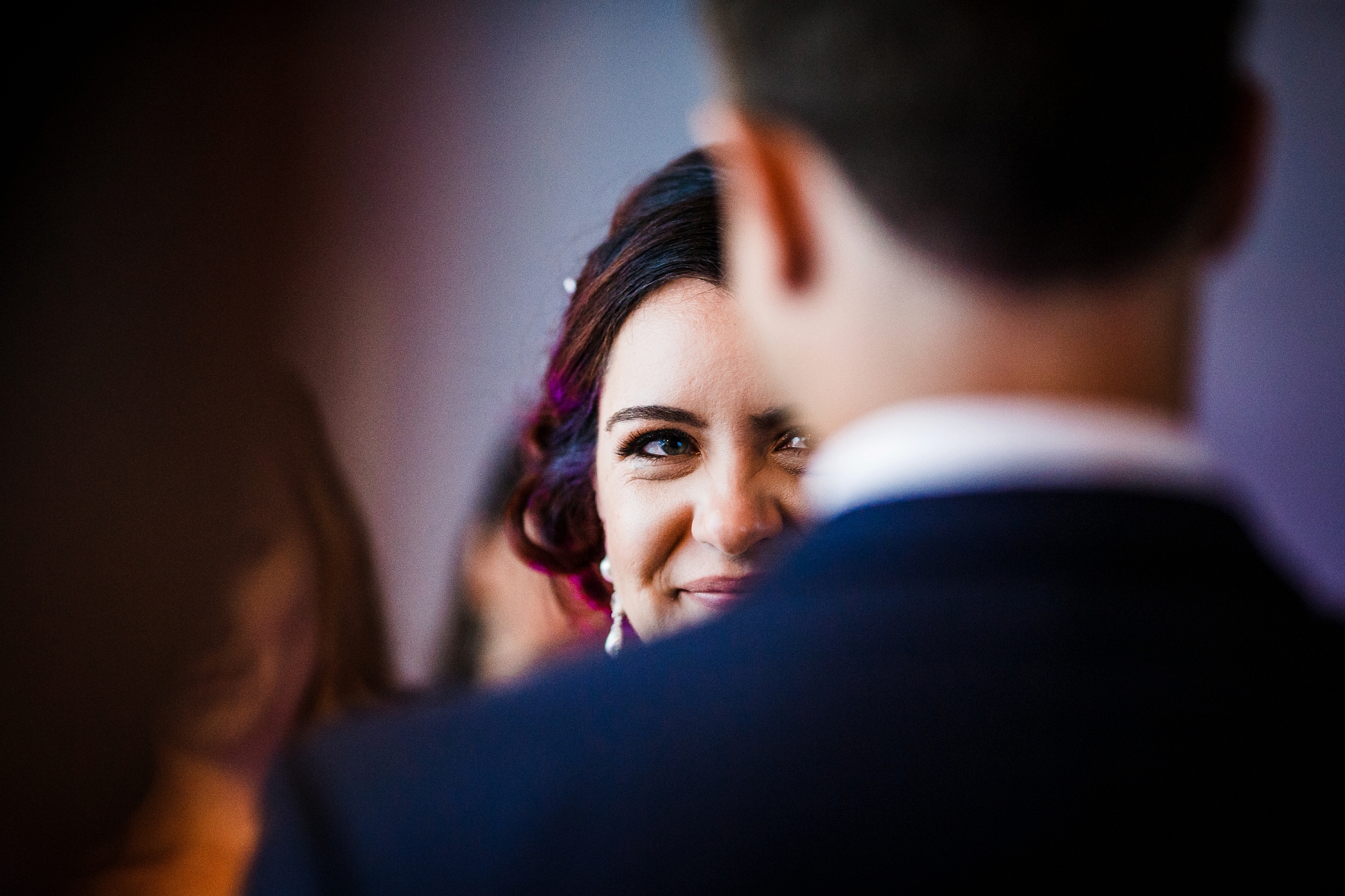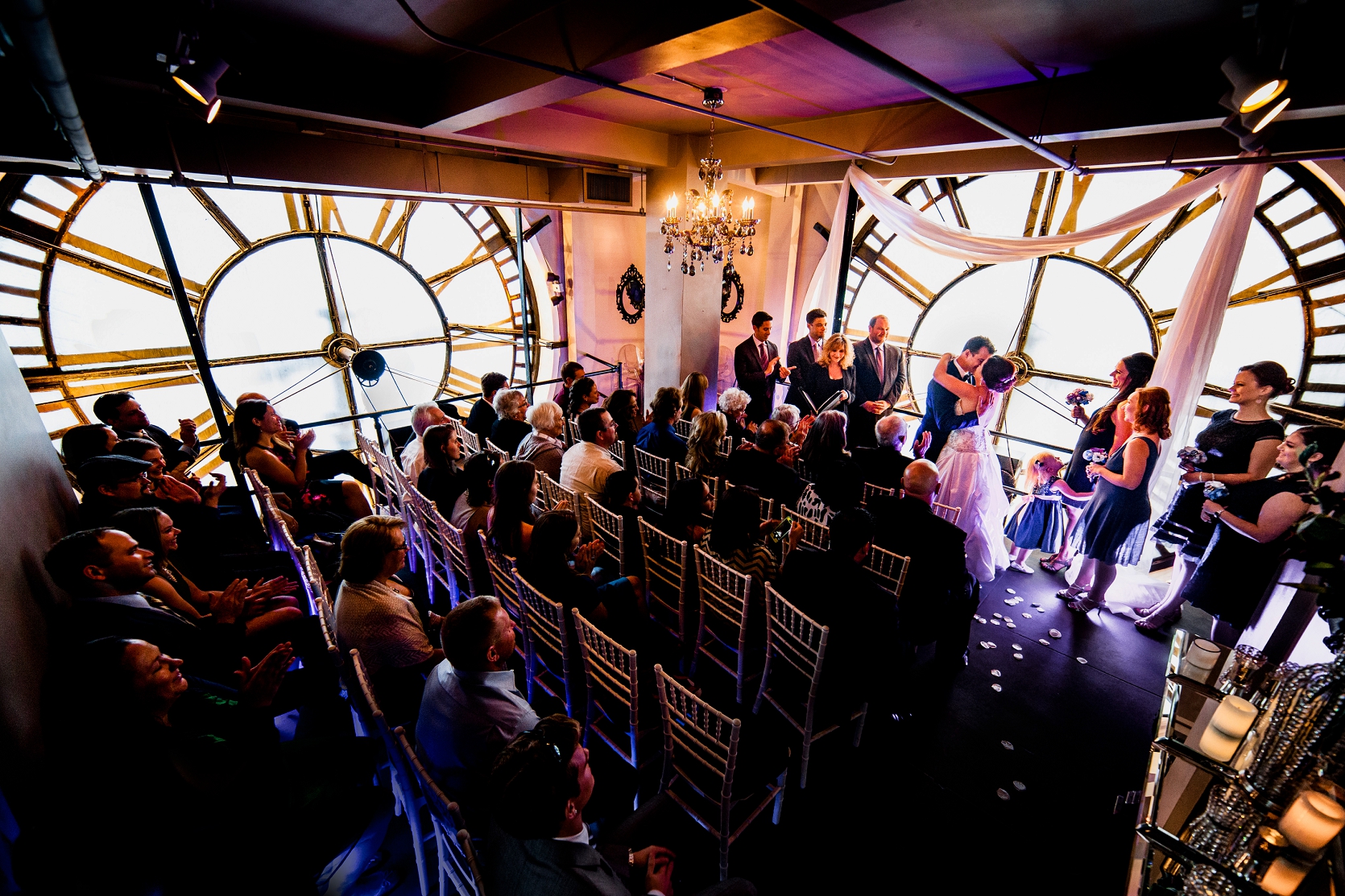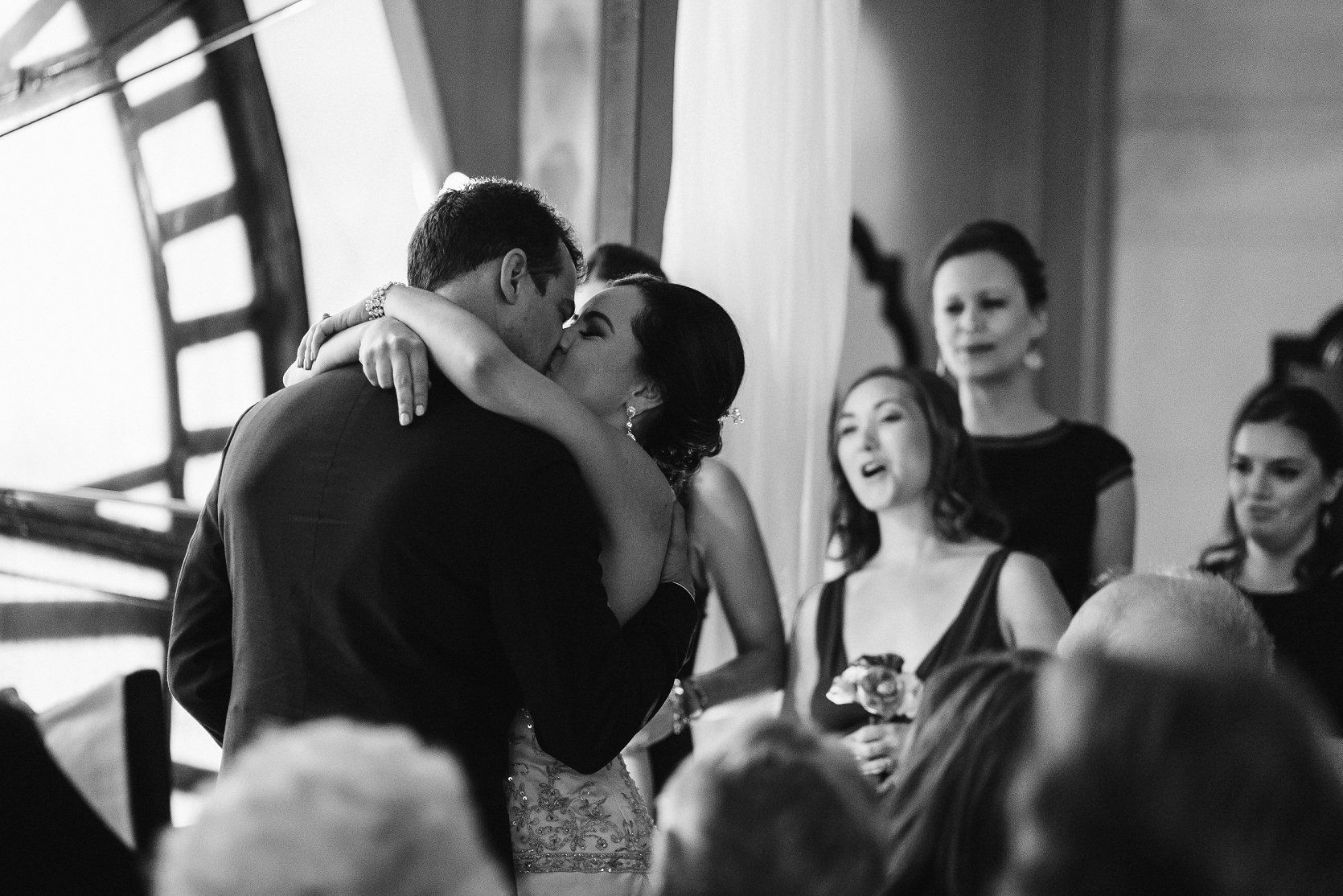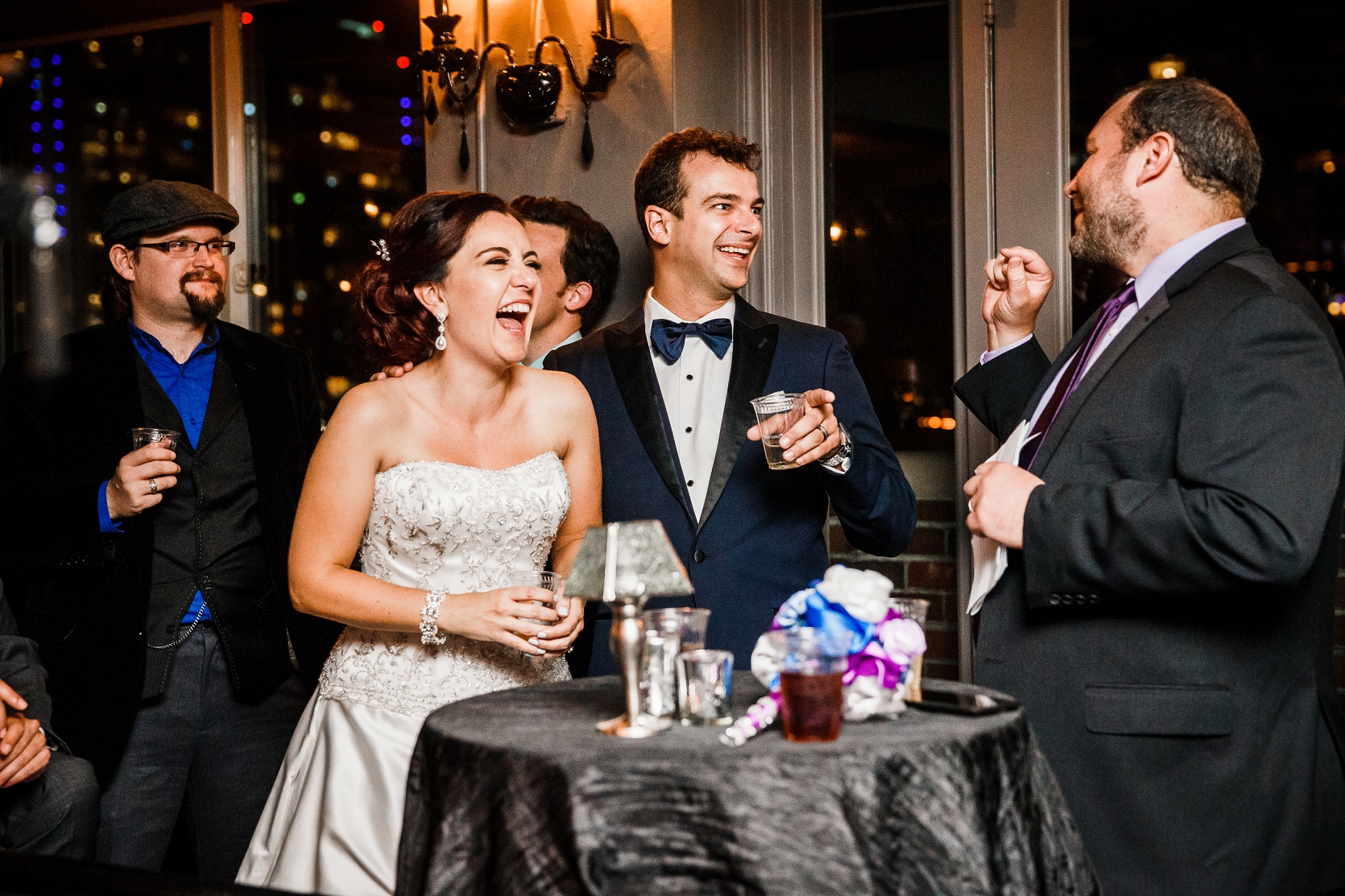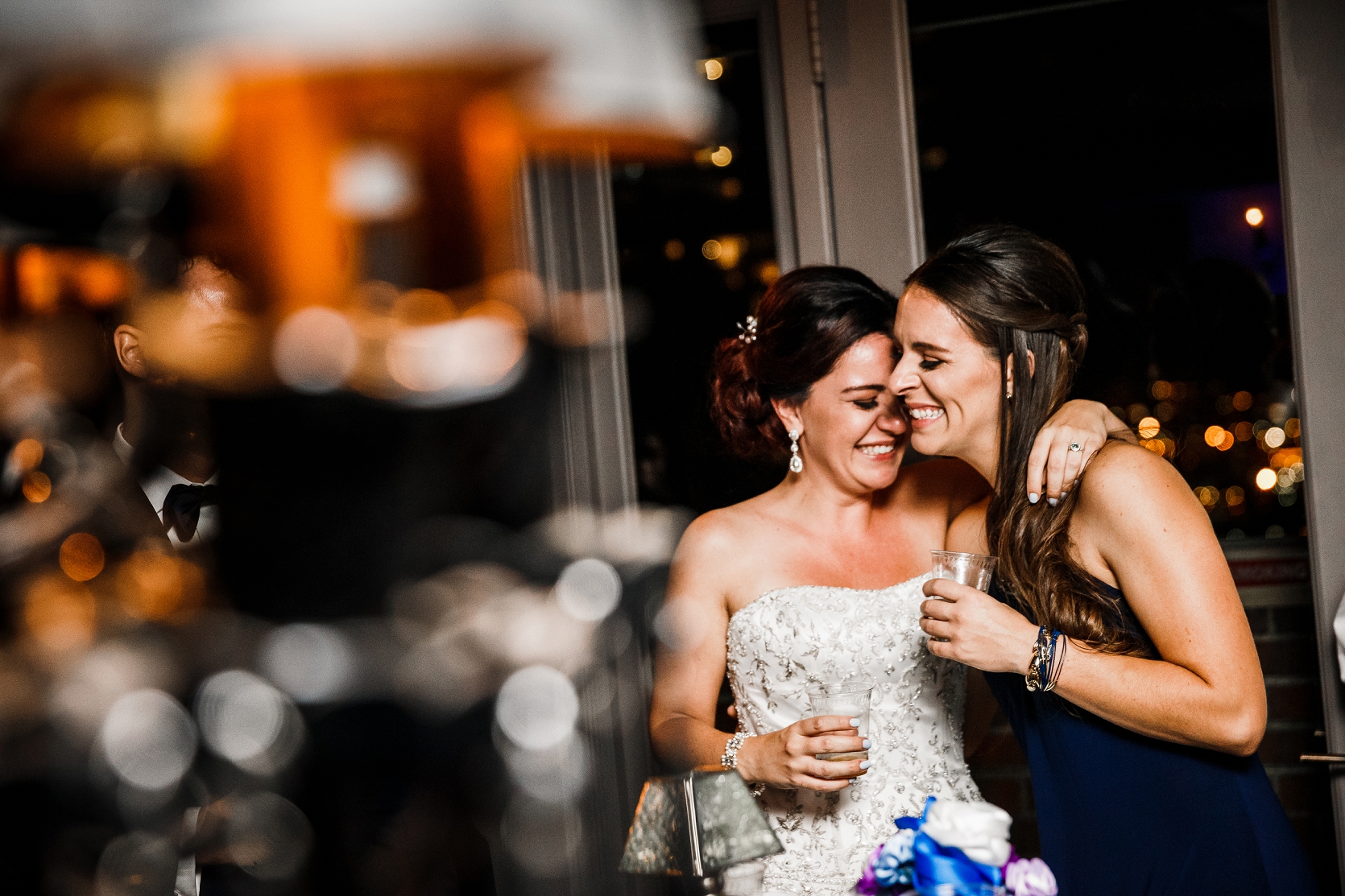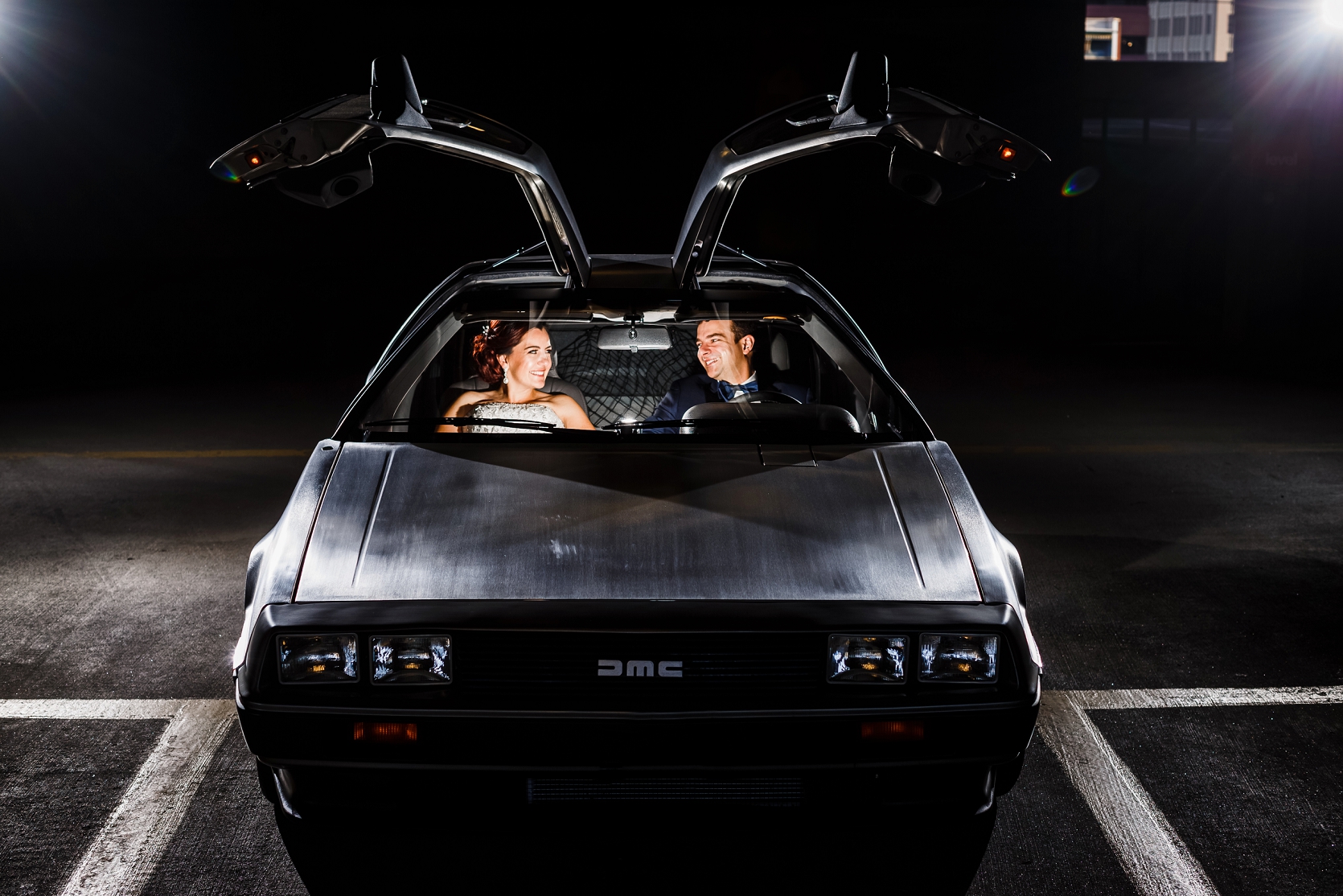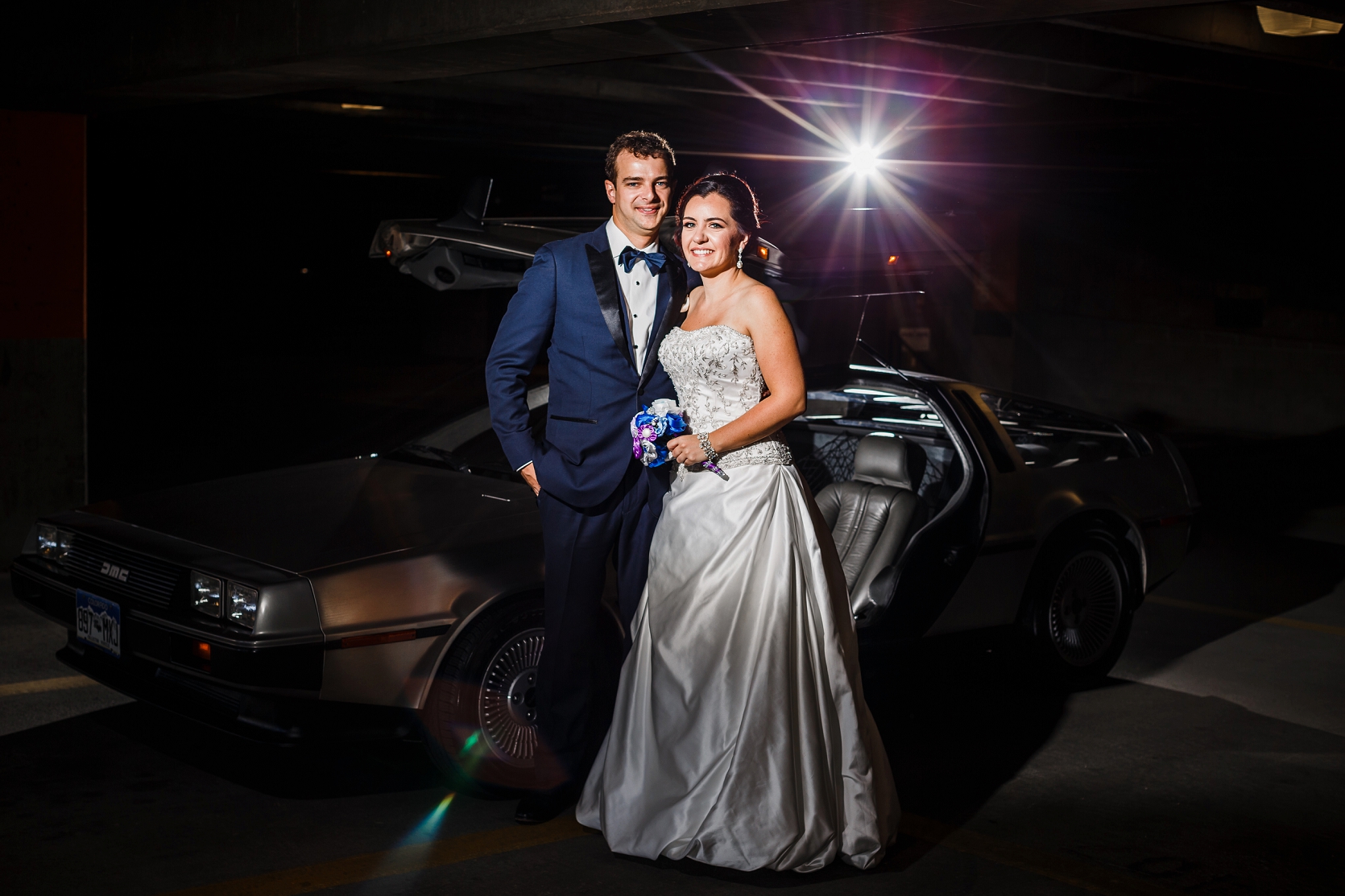 Wedding Venue: Clock Tower
Wedding Venue Location:

Denver

,

Colorado
We've got more...