When first meeting our couples, we always ask for the backstory on how they met. For Marshall & Sarah, it all began in a classroom, deep in the engineering building at the University of Colorado in Boulder, CO. Soon after, they found themselves on the same dodge-ball team, on on the last game of the season, he popped the question. The first-date question. With that being said, a CU Campus Engagement seemed fitting for these two.
We started off their session near Varsity Lake with their two lovable dogs. On a whim, we decided to detour over to the engineering building for a portrait in the actual classroom where they met, but unfortunately, it was locked up. Shortly after, we made our to Chautauqua Park for a stroll in front of the Flat Irons and blossoming wildflowers. Lastly, we wrapped everything up on the top of Lookout Gulch Overlook with a beautiful Rocky Mountain Sunset.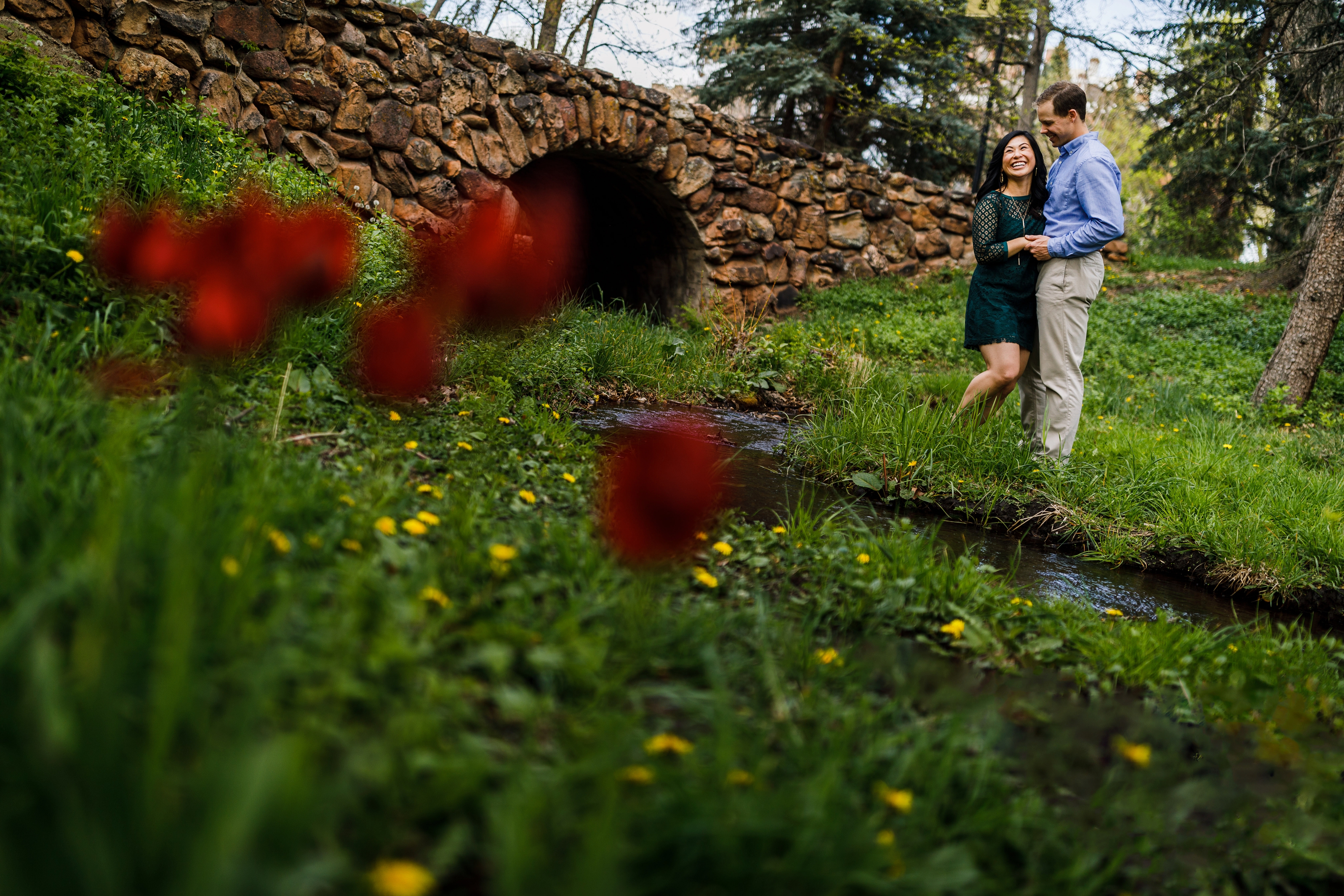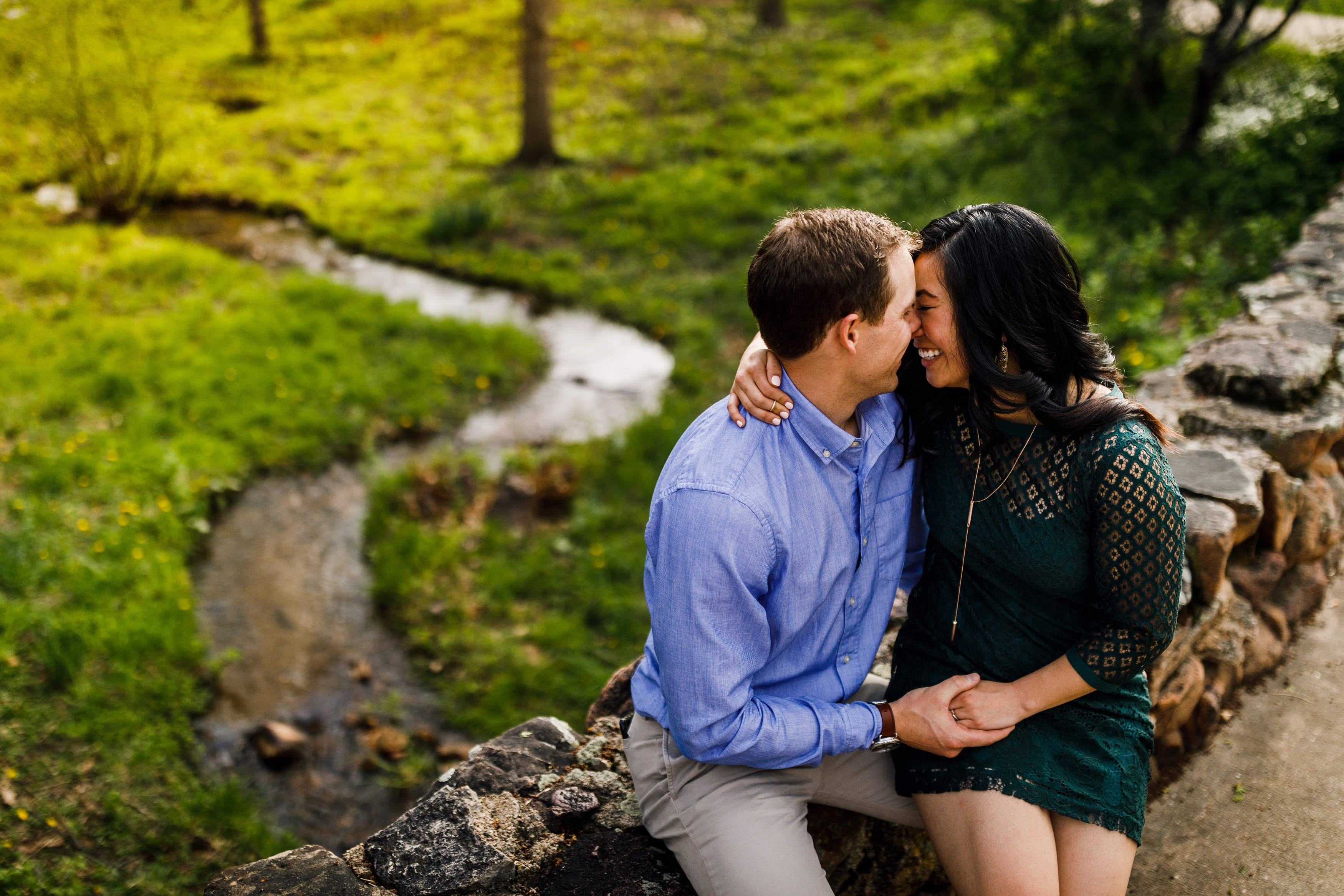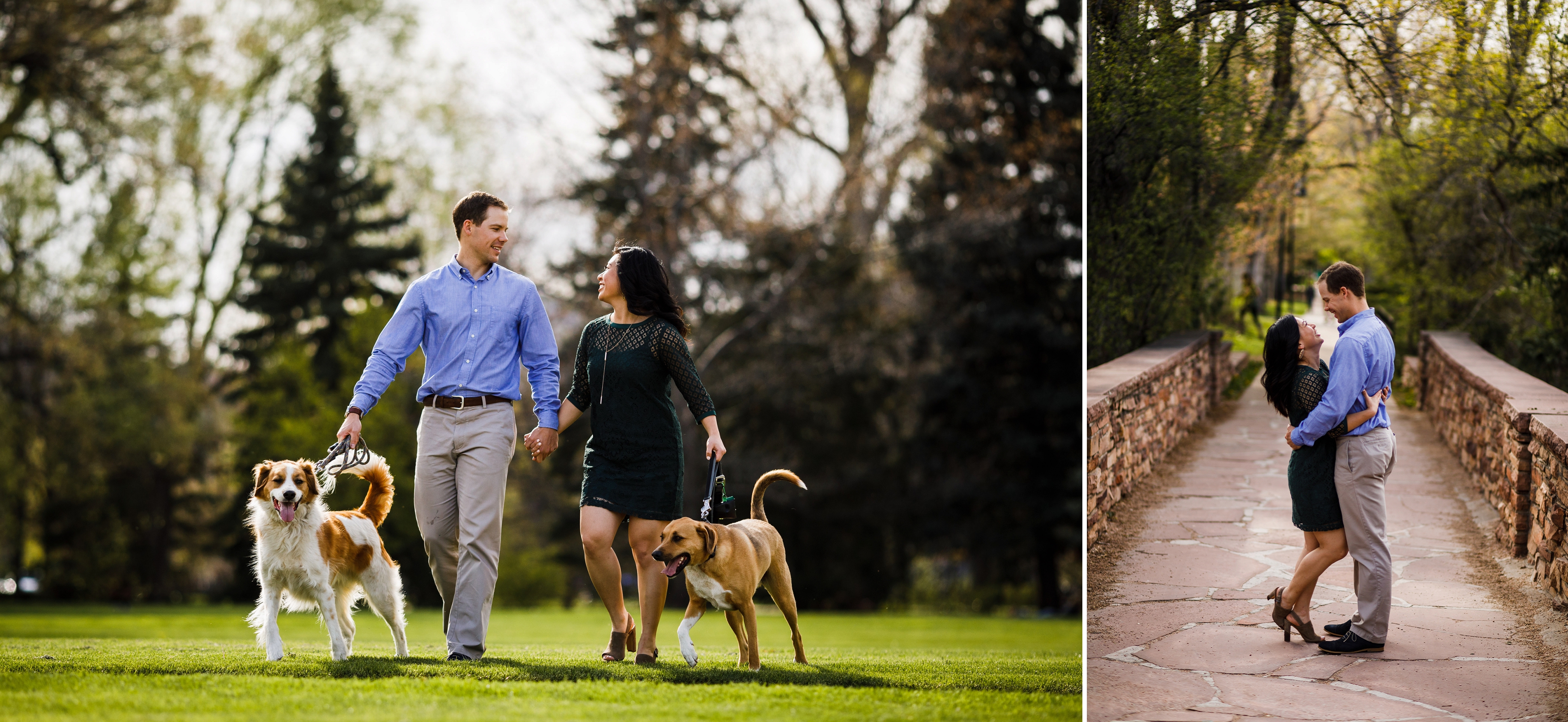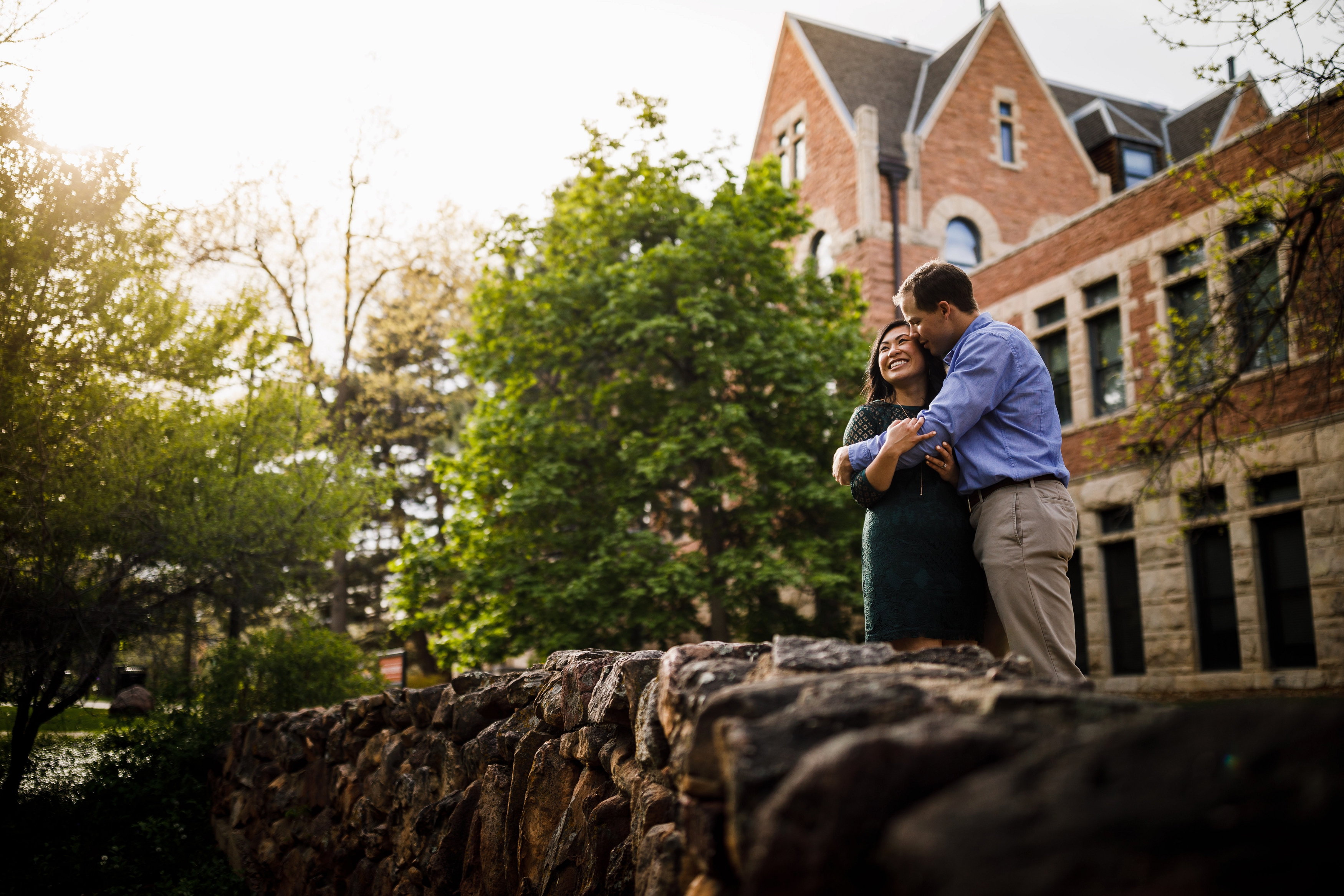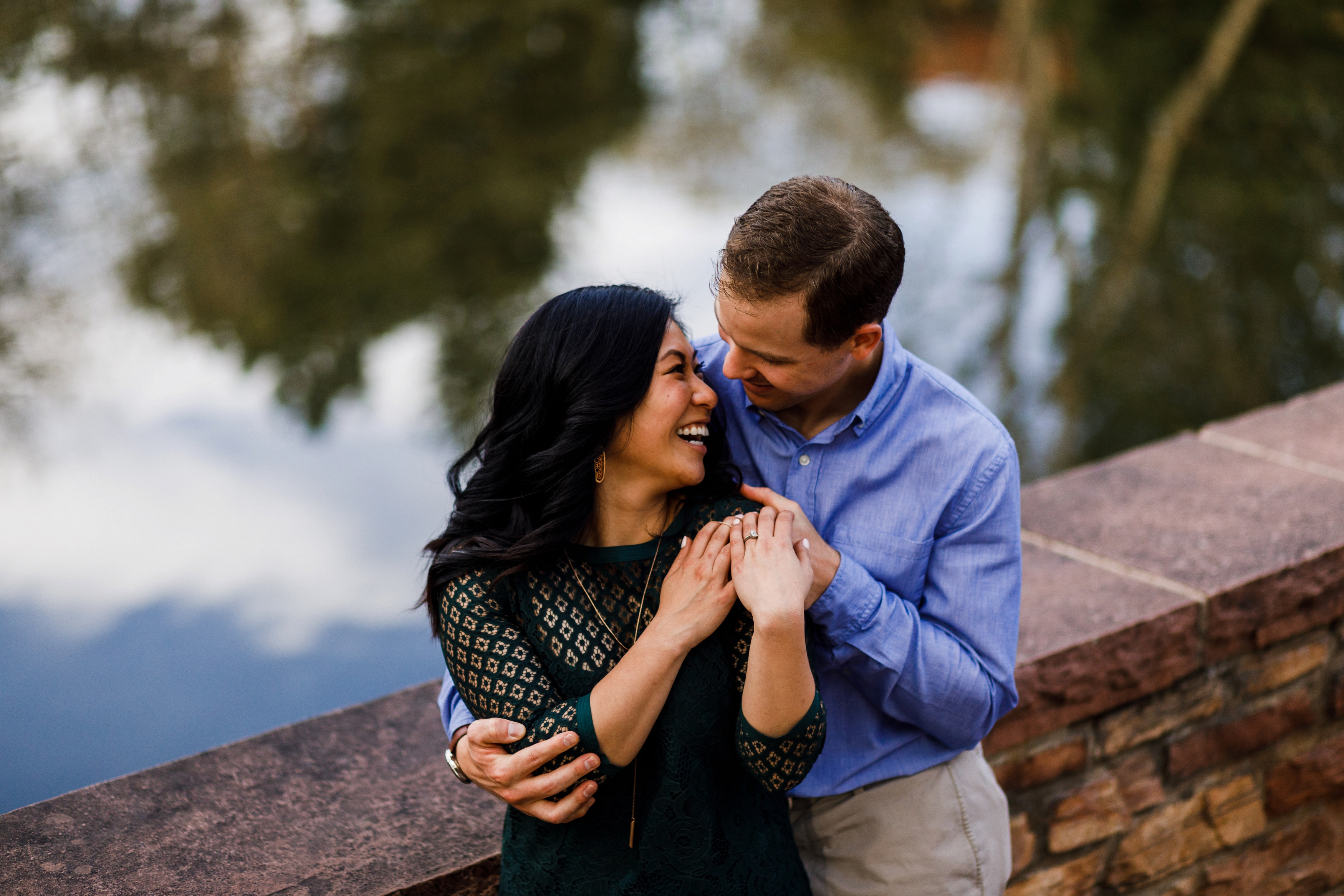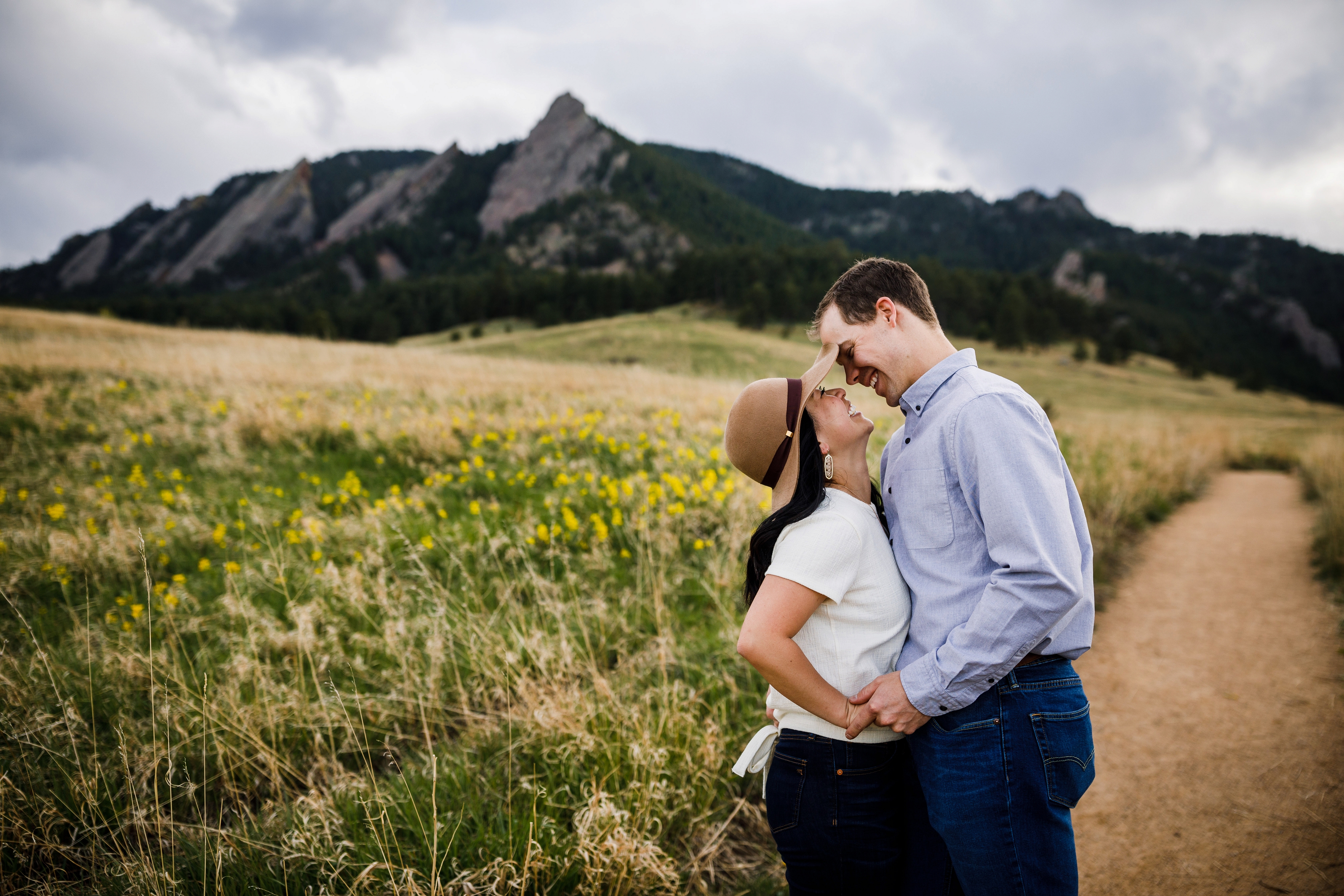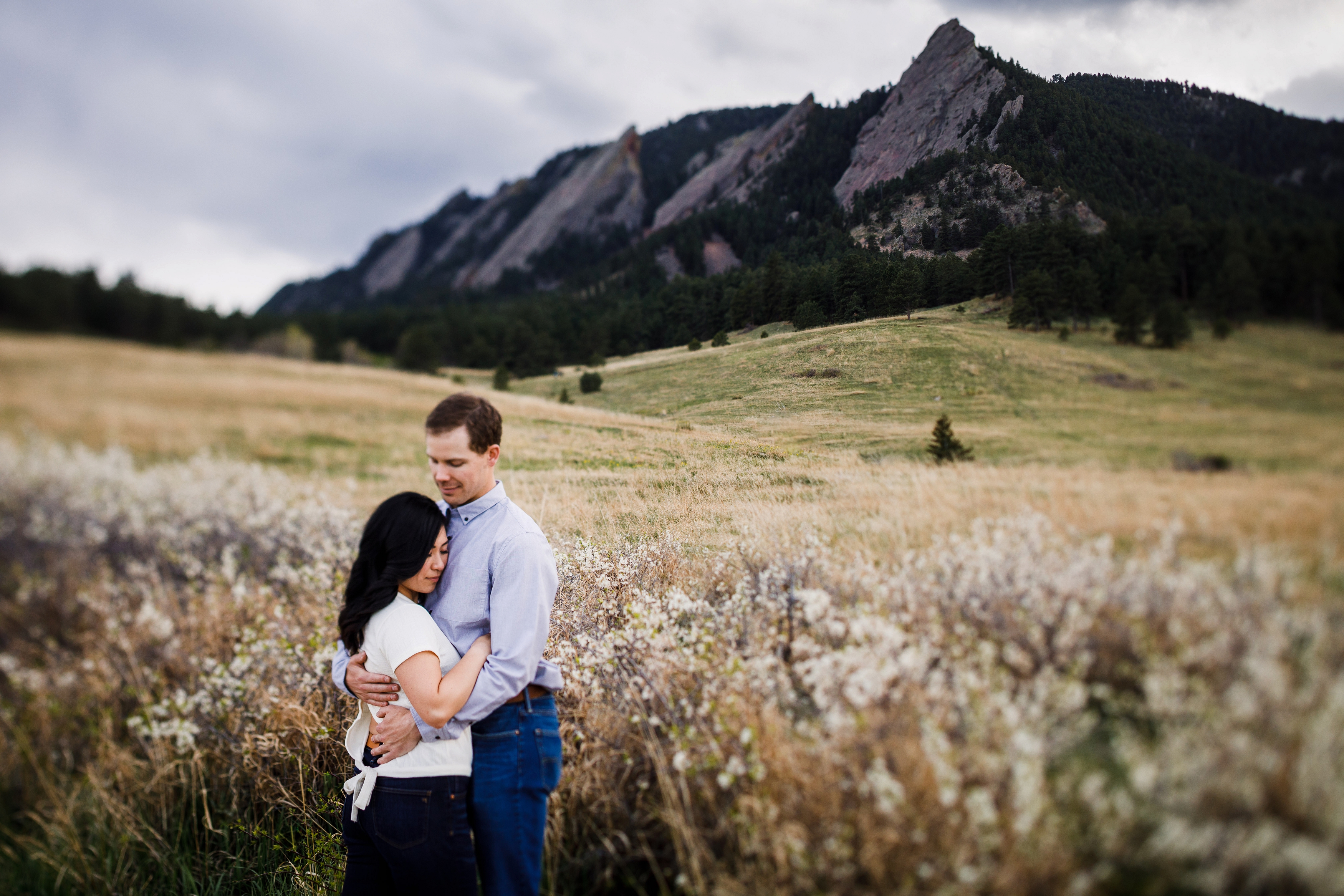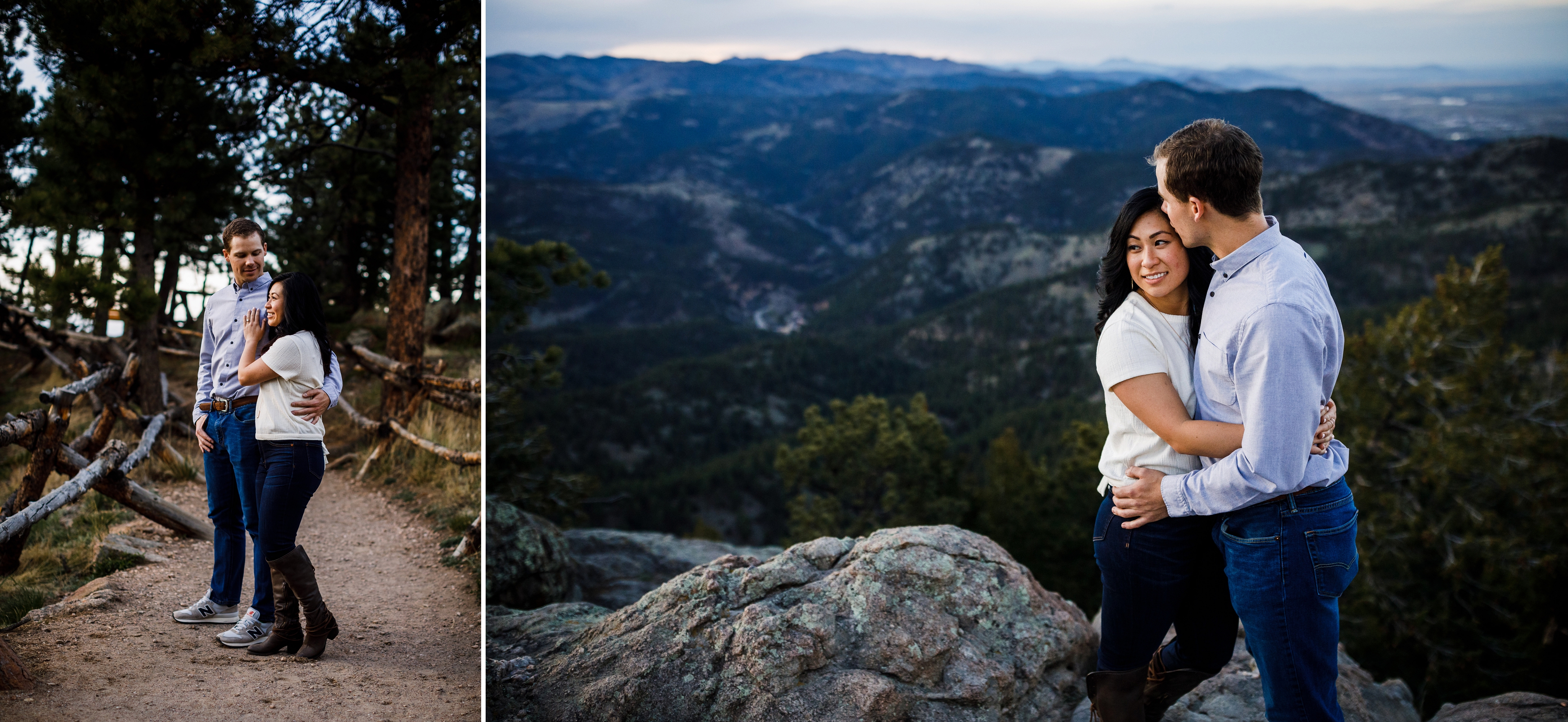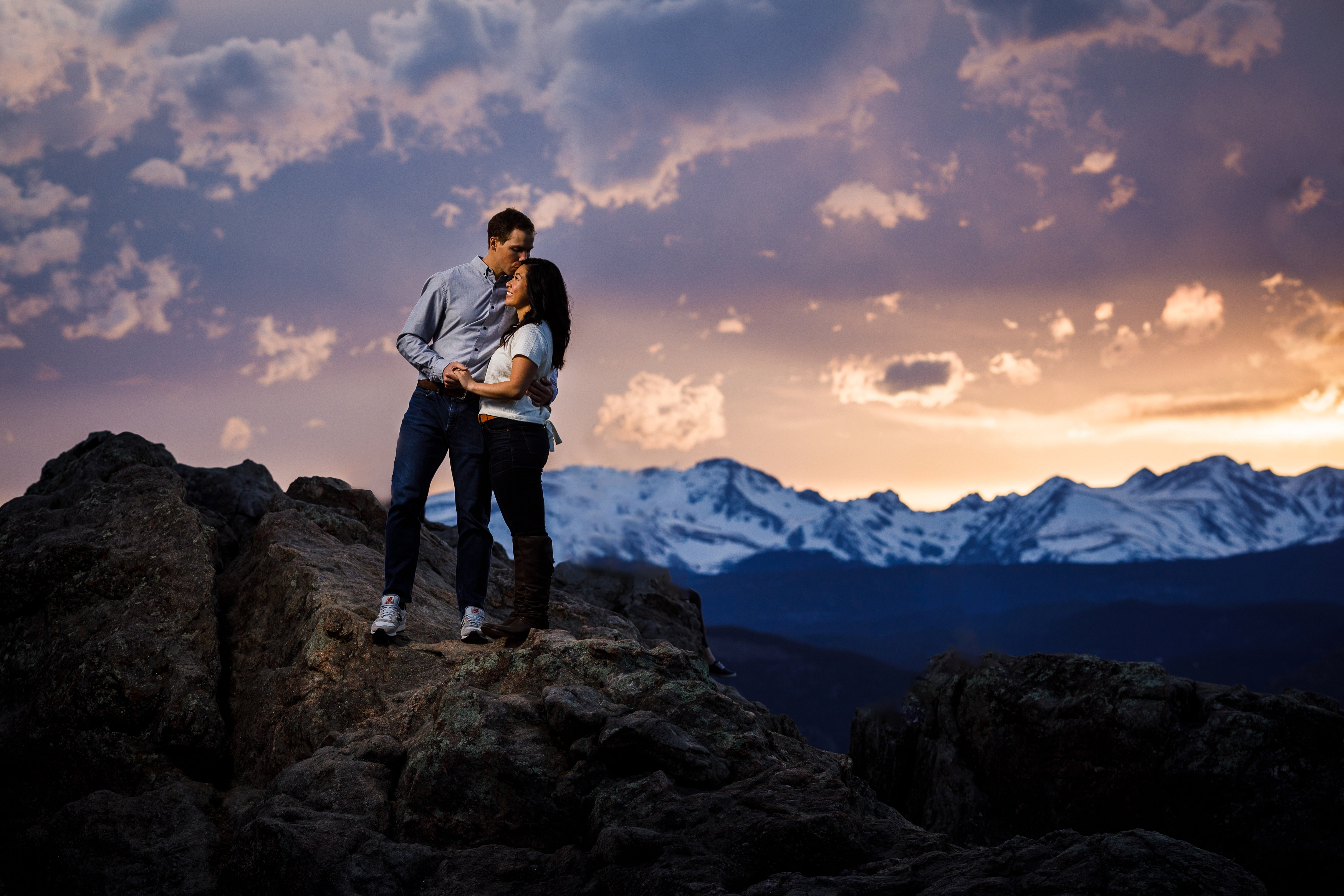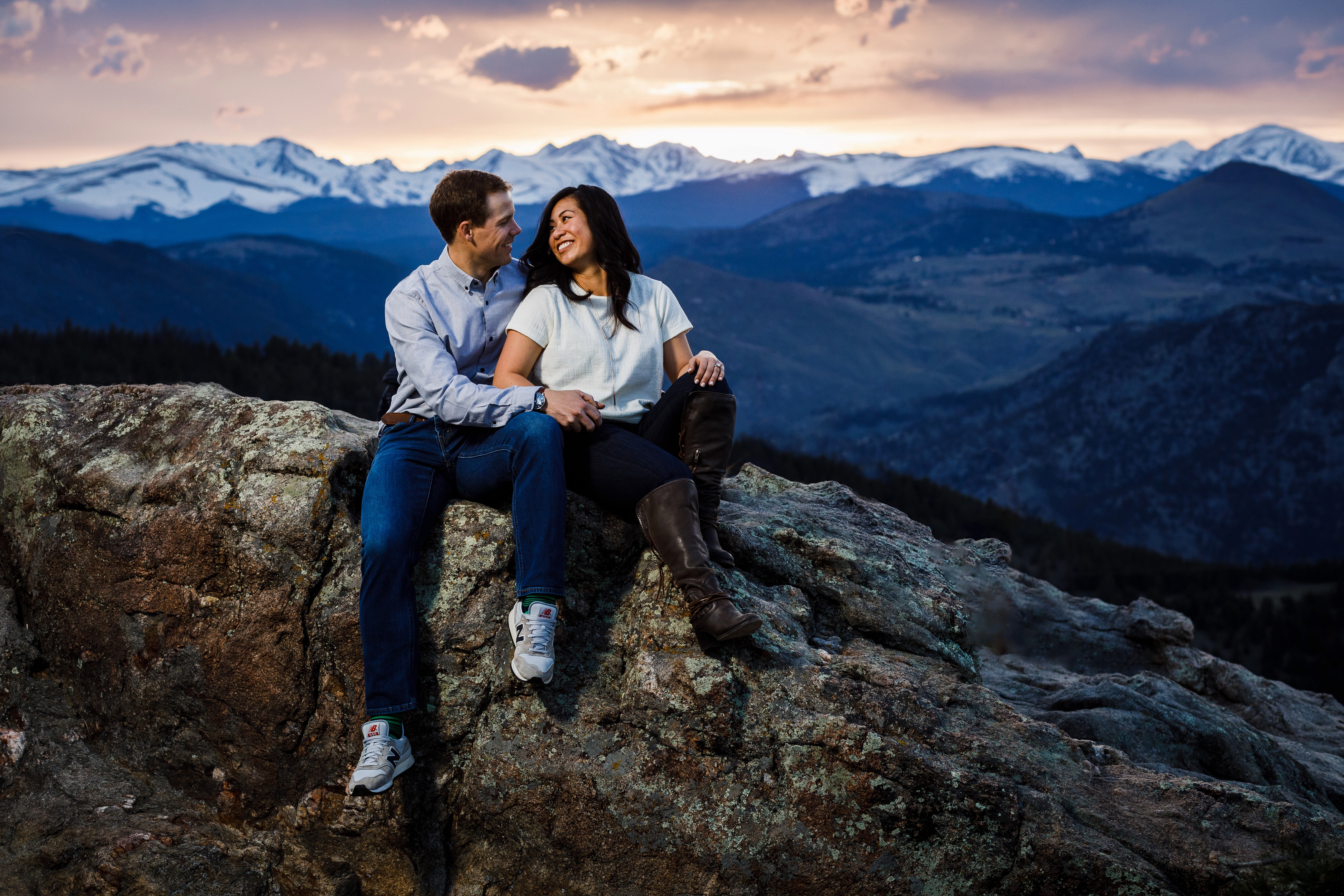 Wedding Venue: CU Campus
Wedding Venue Location:

Boulder

,

Colorado
We've got more...