We wouldn't be wedding photographers if we didn't enjoy the chaos that weddings always have. Brian & Jacuqi's Denver Art Museum Wedding was sure to have it's fair share of it with all the moving pieces that a city wedding entails, but these two did not skip a beat and enjoyed every second of it. We'd be hard pressed to find a more genuine and lovely couple. These two embraced the entire day and had the time of their lives together.
The wedding weekend started off with a rehearsal dinner at The Brown Palace. We always enjoy getting to meet the family and their closest friends a day ahead of the wedding. That next morning, we picked up where we left off as these two got ready in two separate suites. Shortly after their first look, we hoped in two pedicabs for a tour of downtown Denver to make a few urban portraits before making our way to the Denver Art Museum for their ceremony and reception.
With the help from Cloud9 and the Denver Art Museum, these two had a truly unique ceremony setup, with their wedding party proceeding from four different isles. After vows were exchanged, cocktail hour was had on the rooftop overlooking the Denver skyline.
We cannot say enough about Brian & Jacqui and their beautiful day, so we'll share a few of our favorite moments.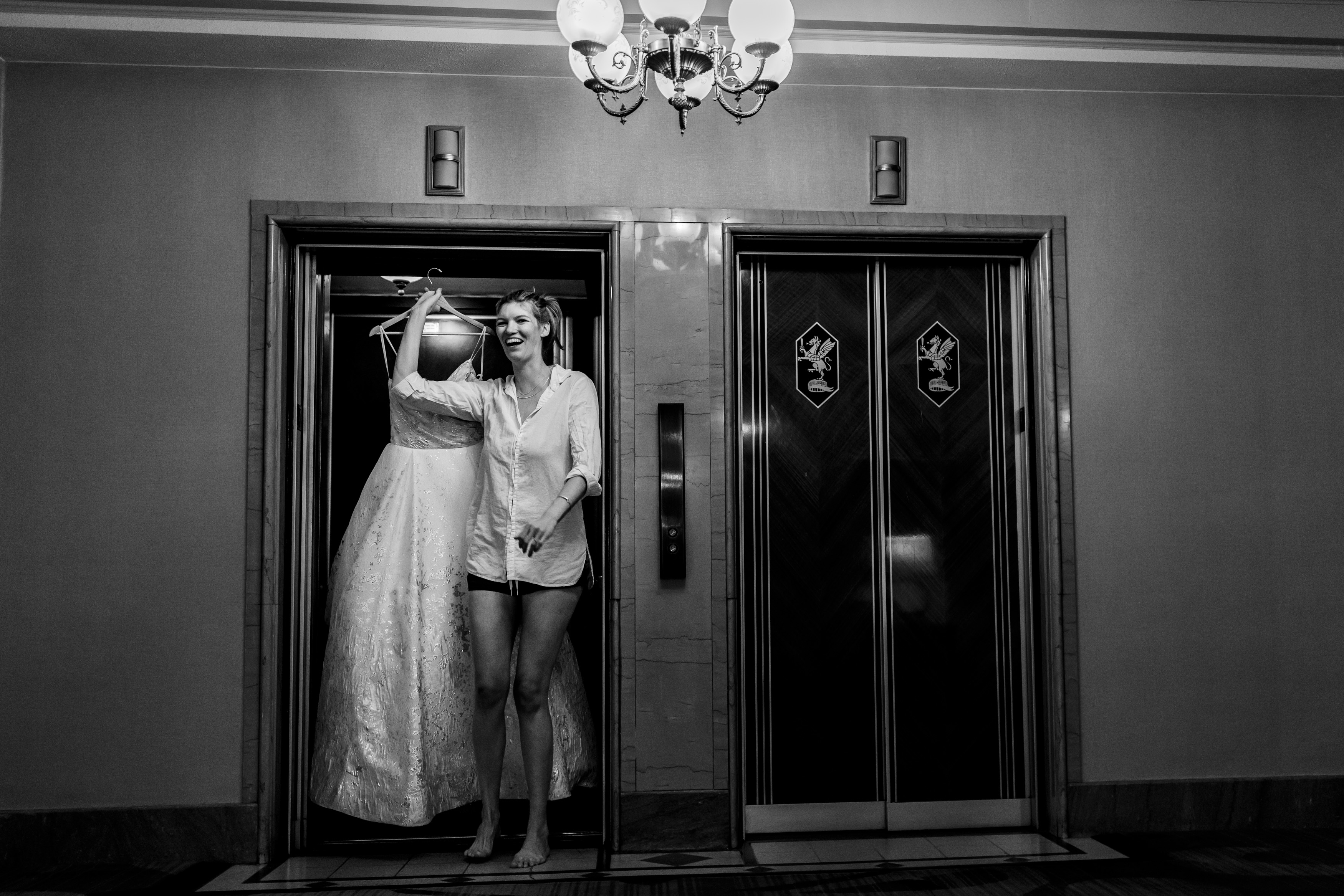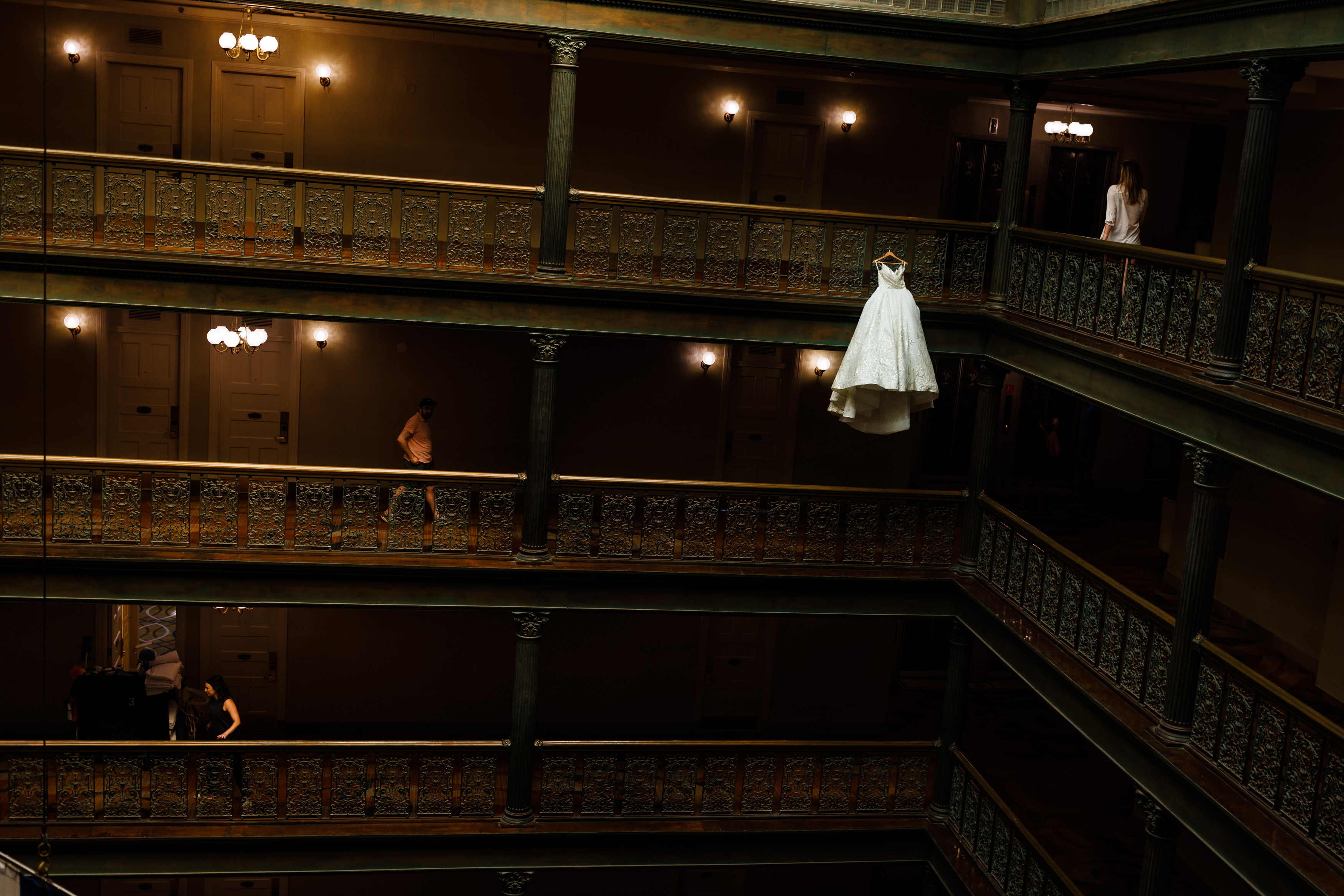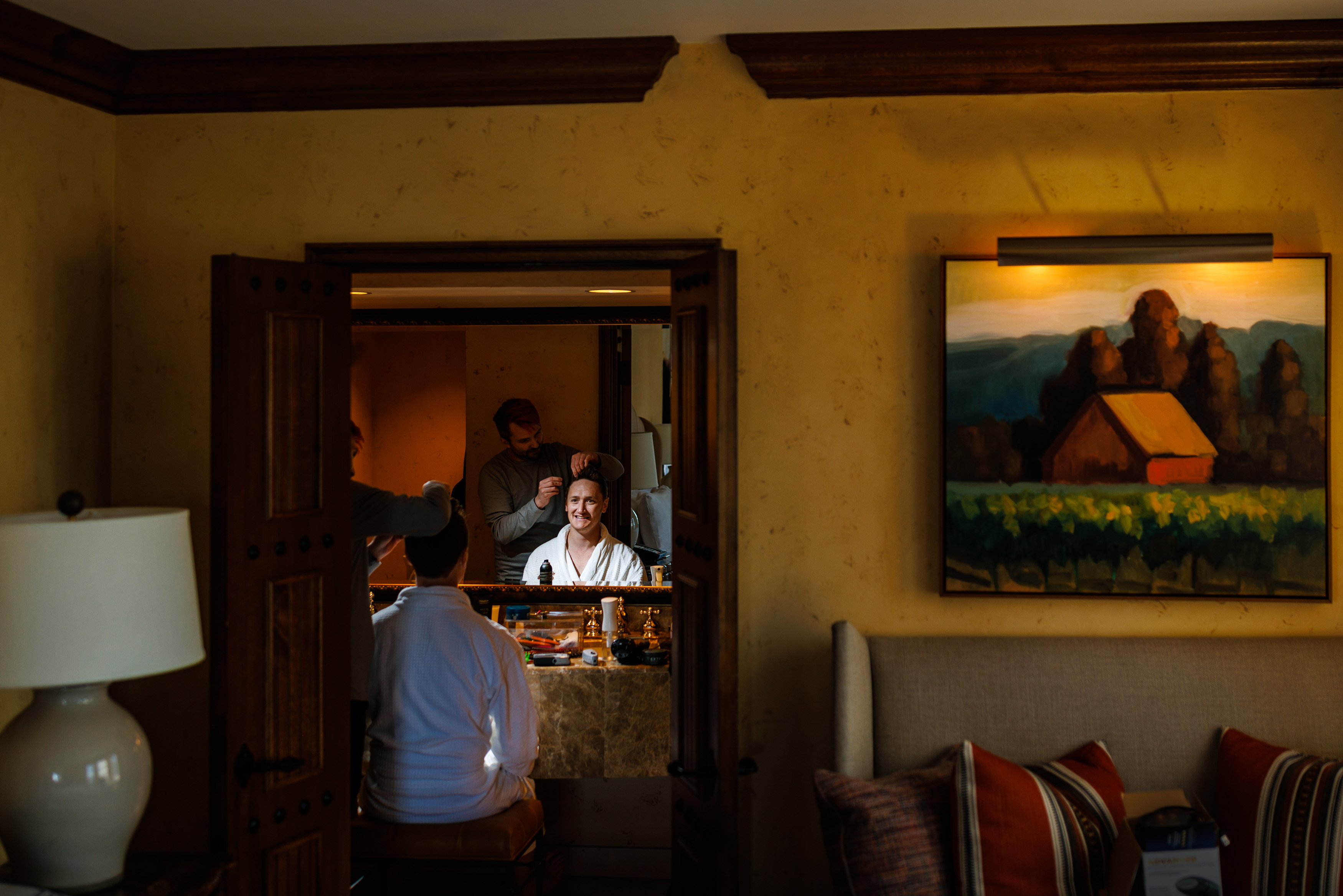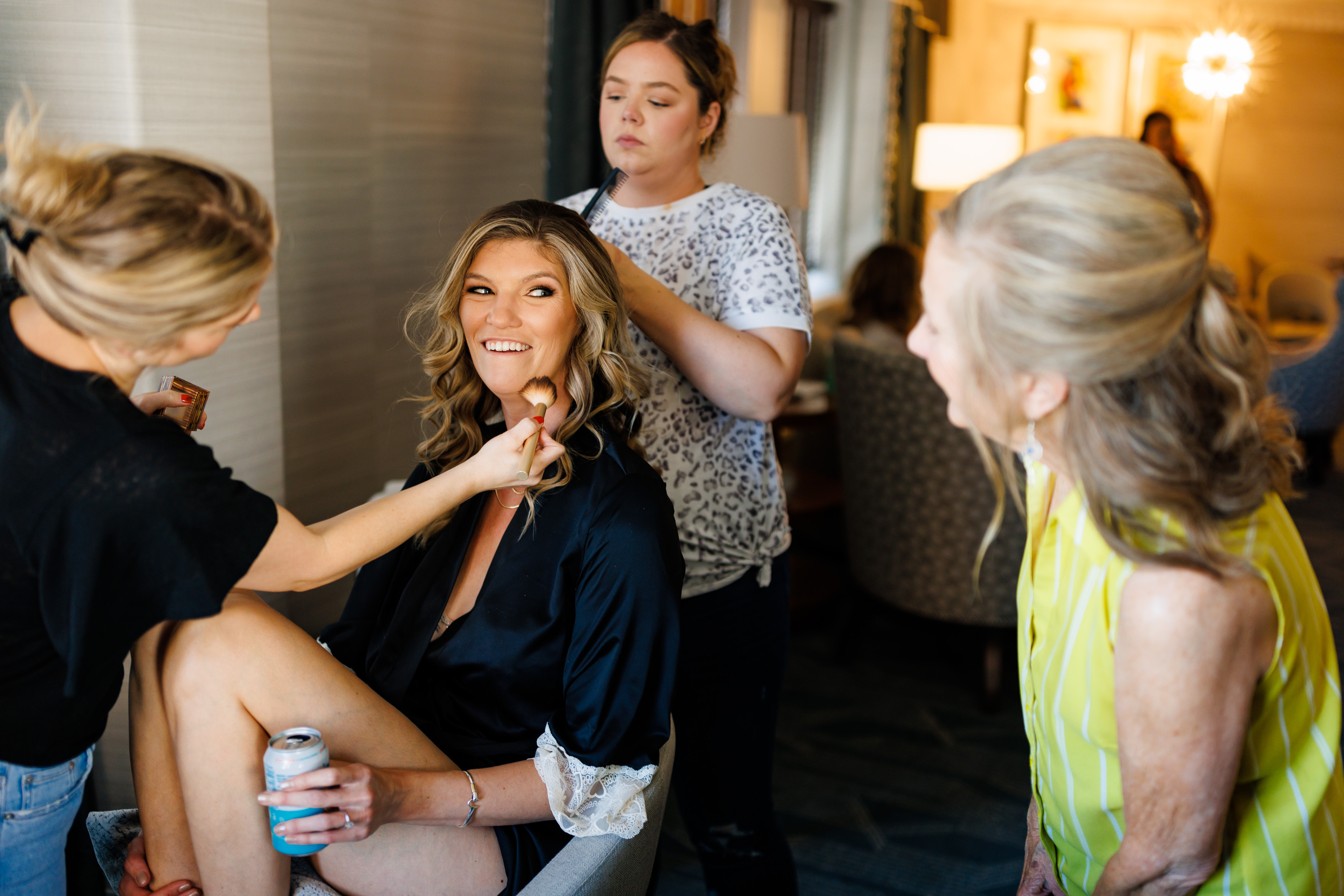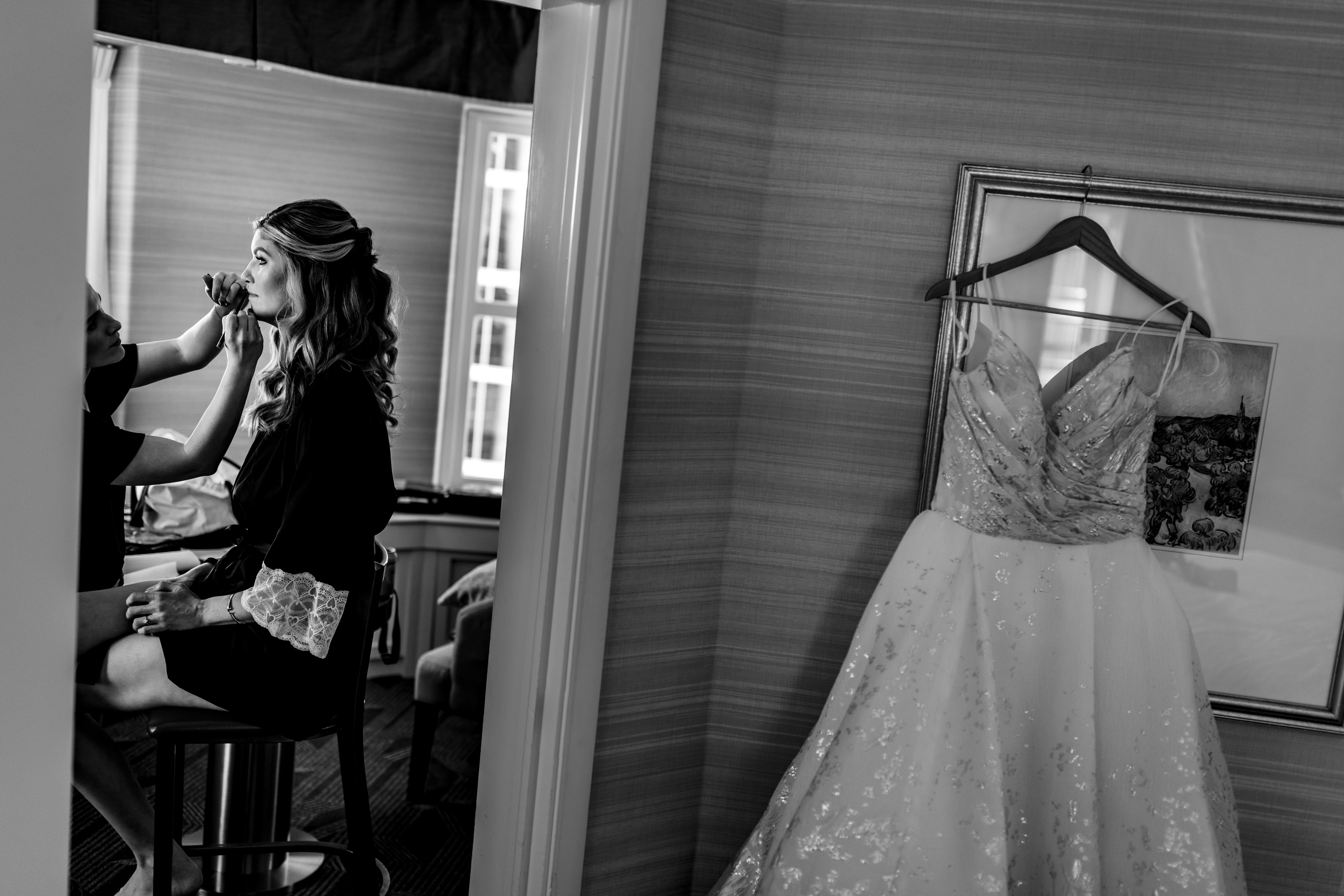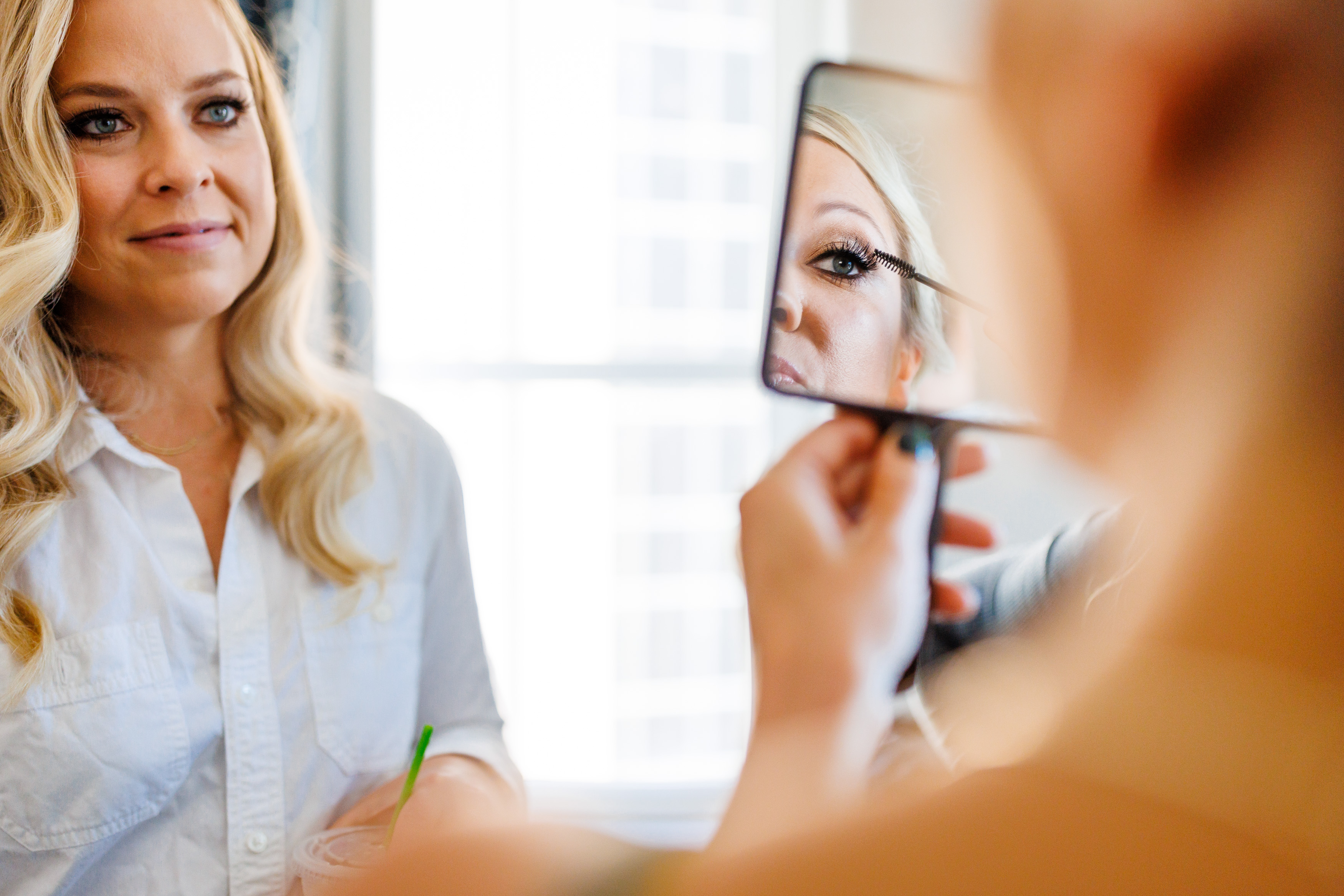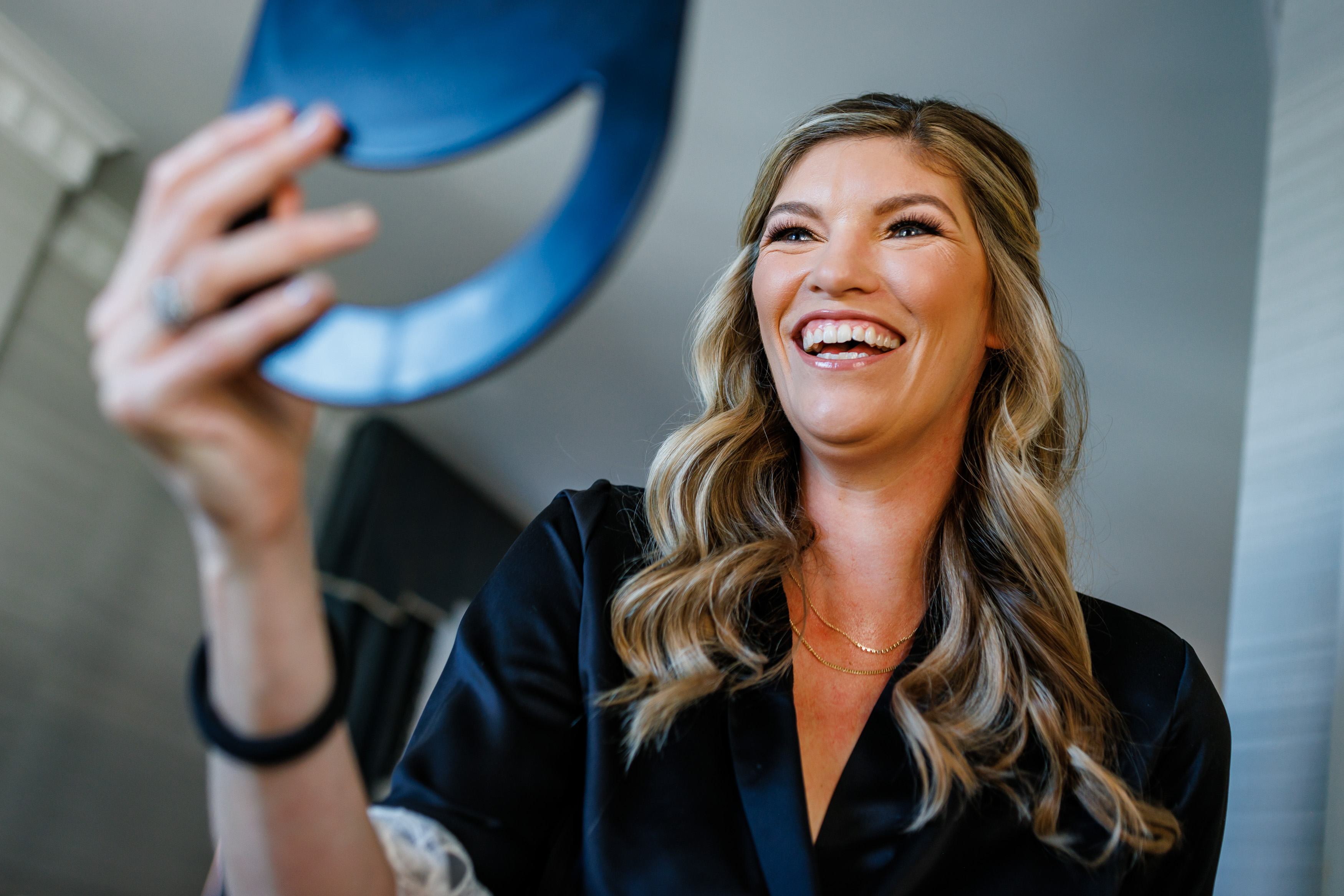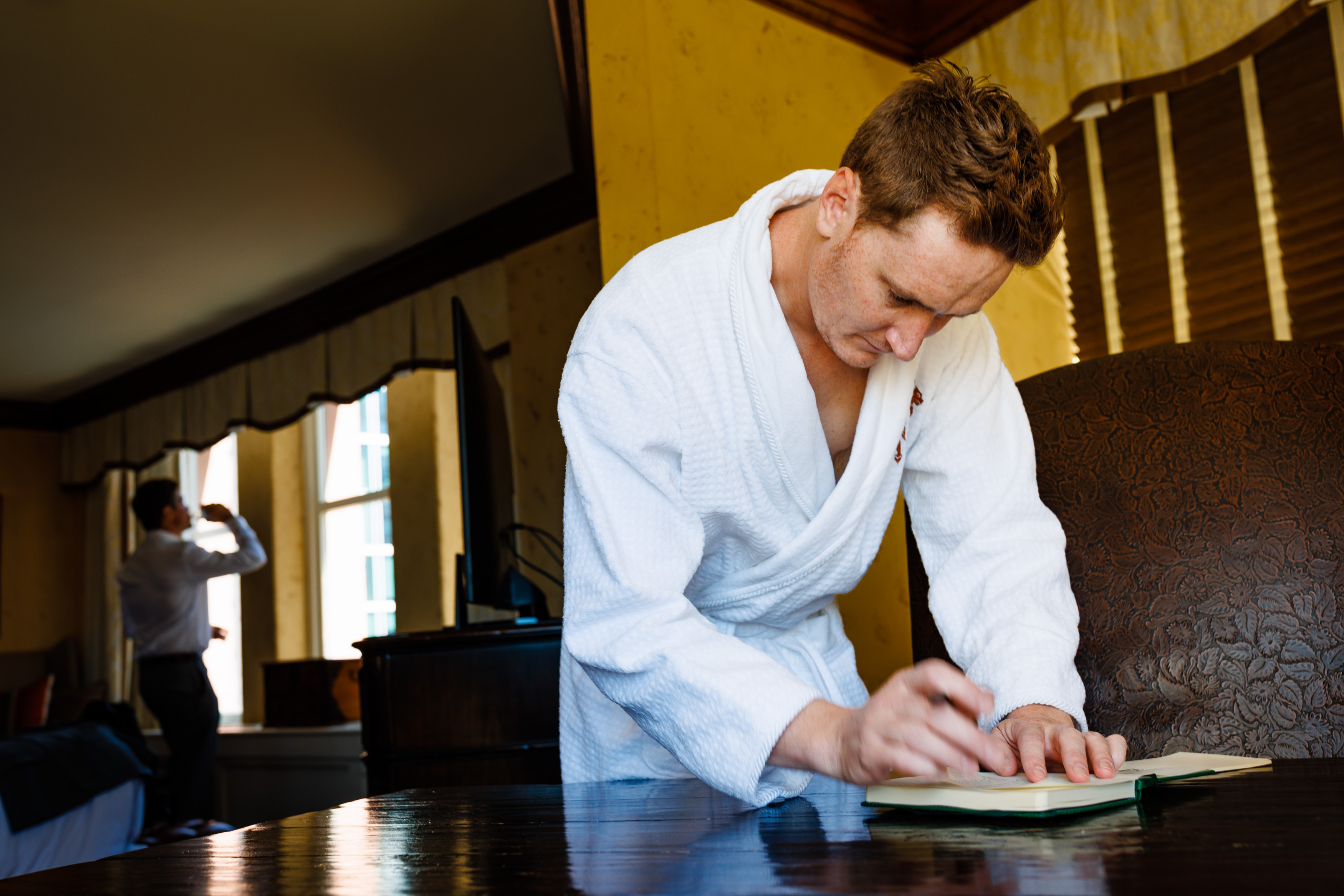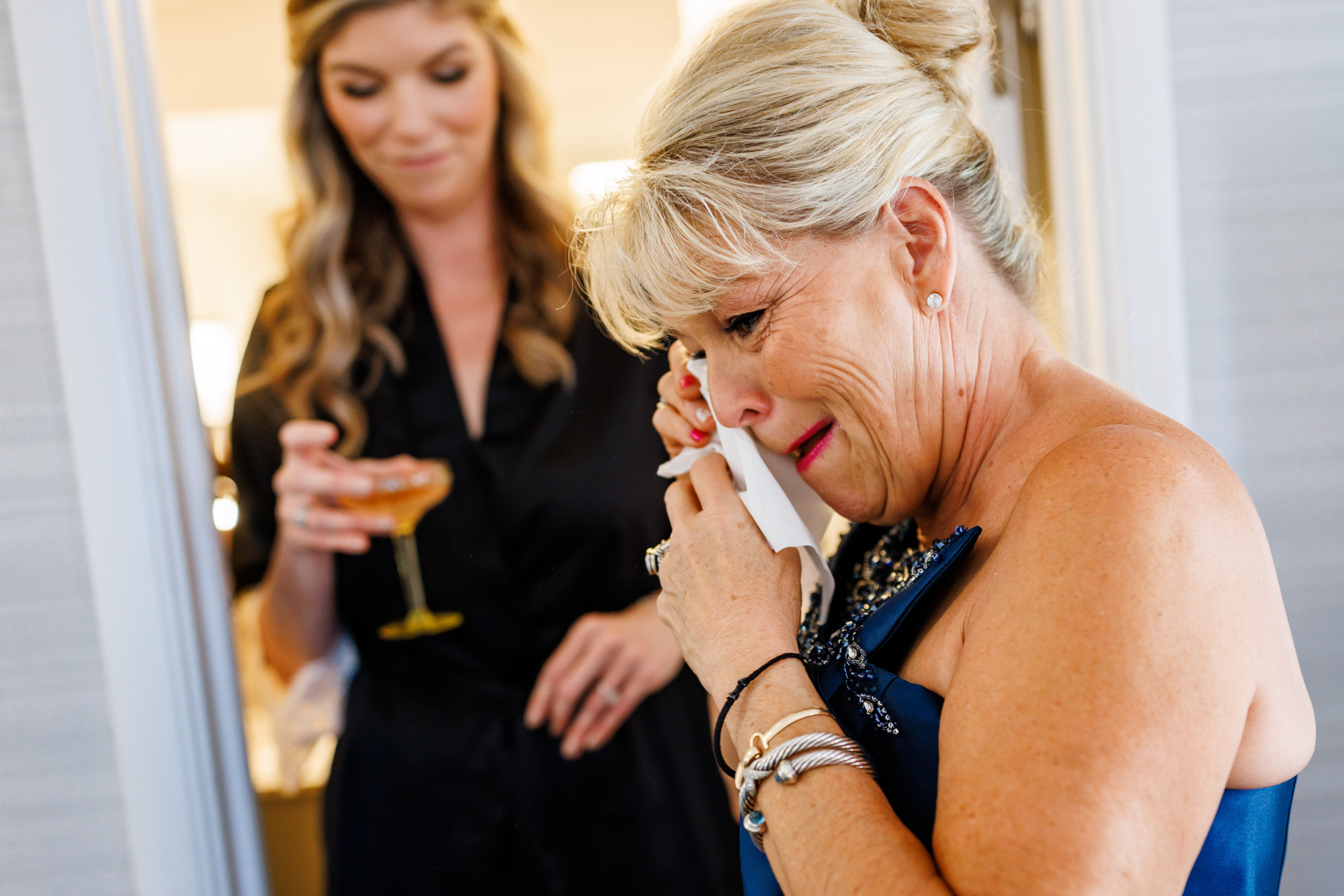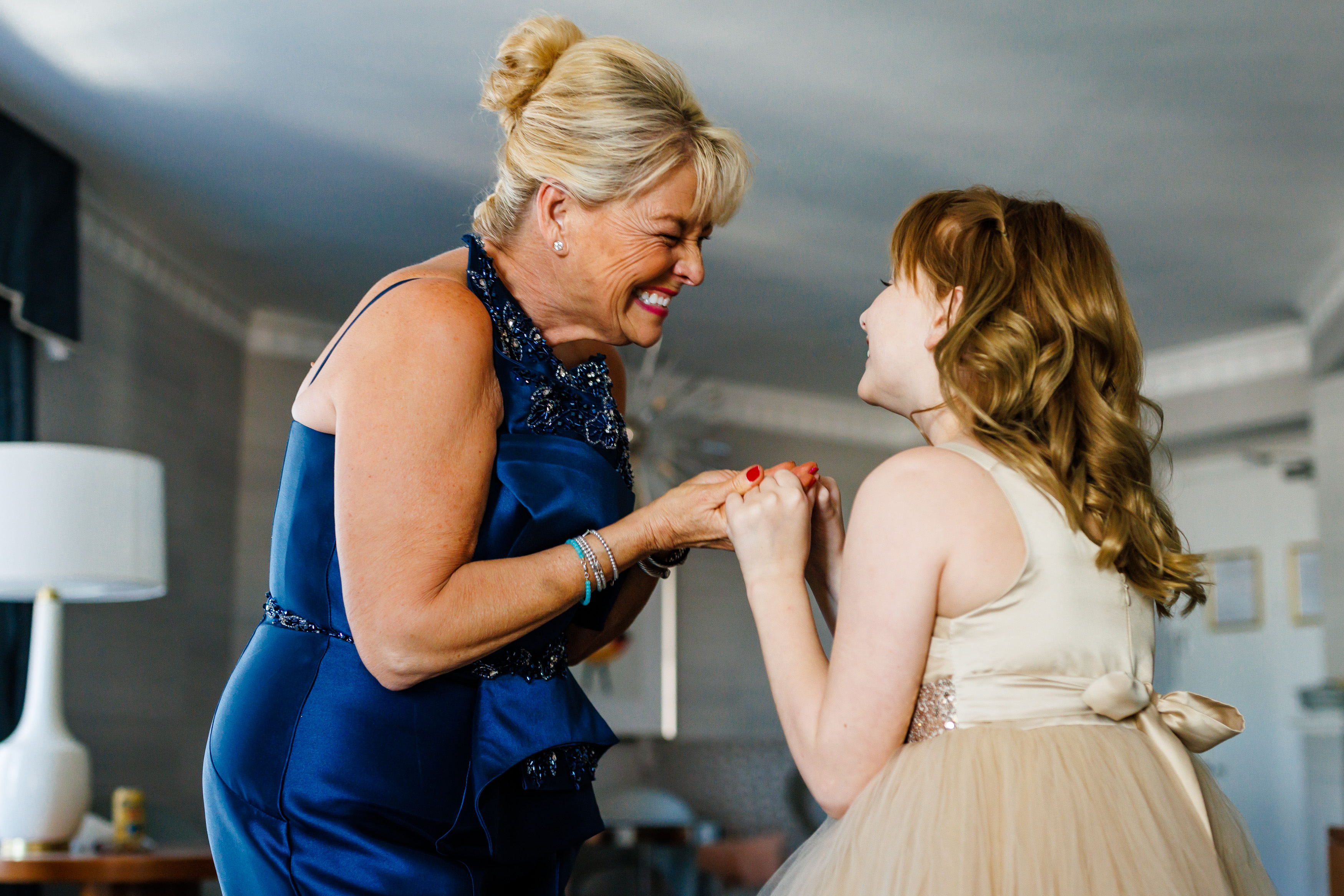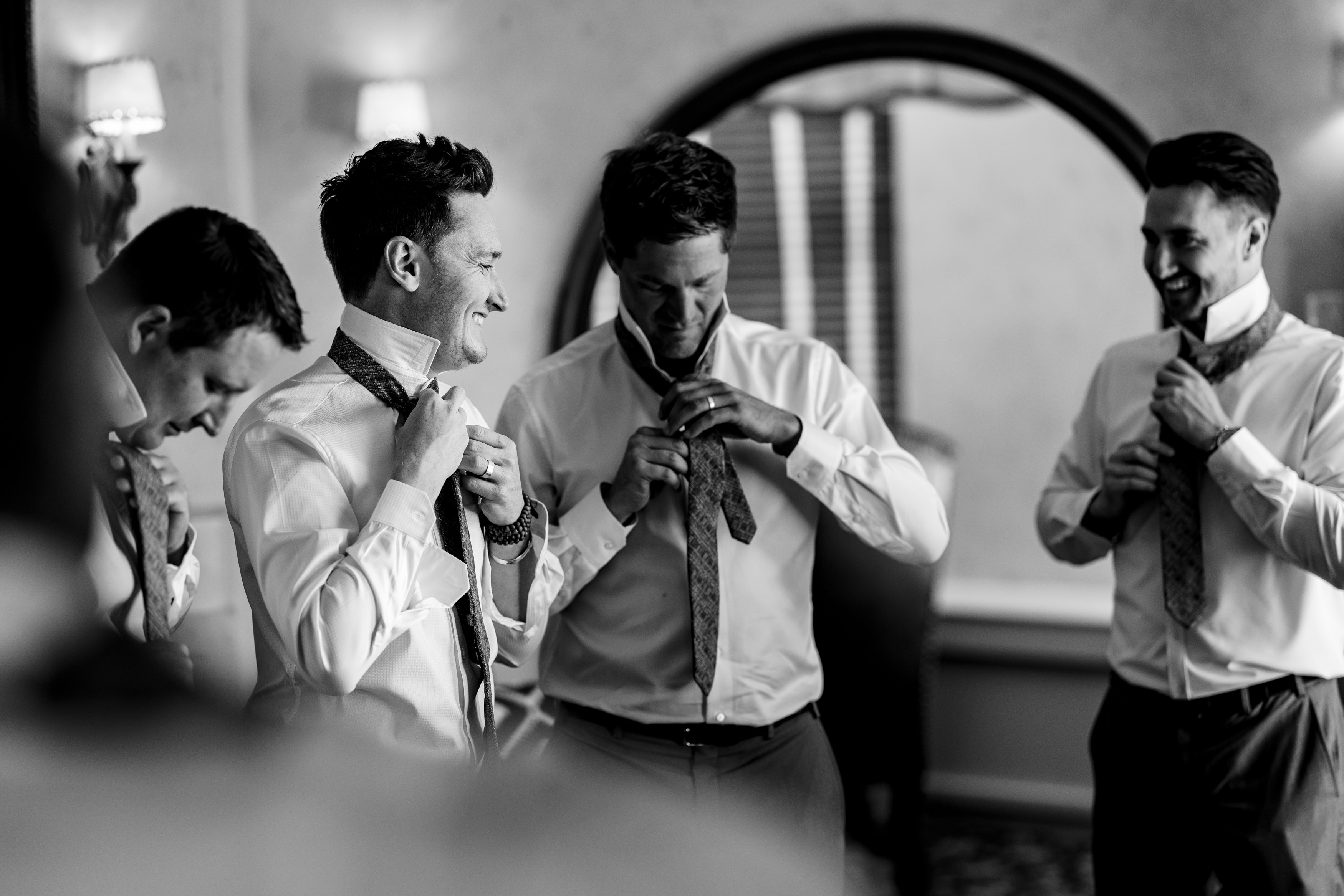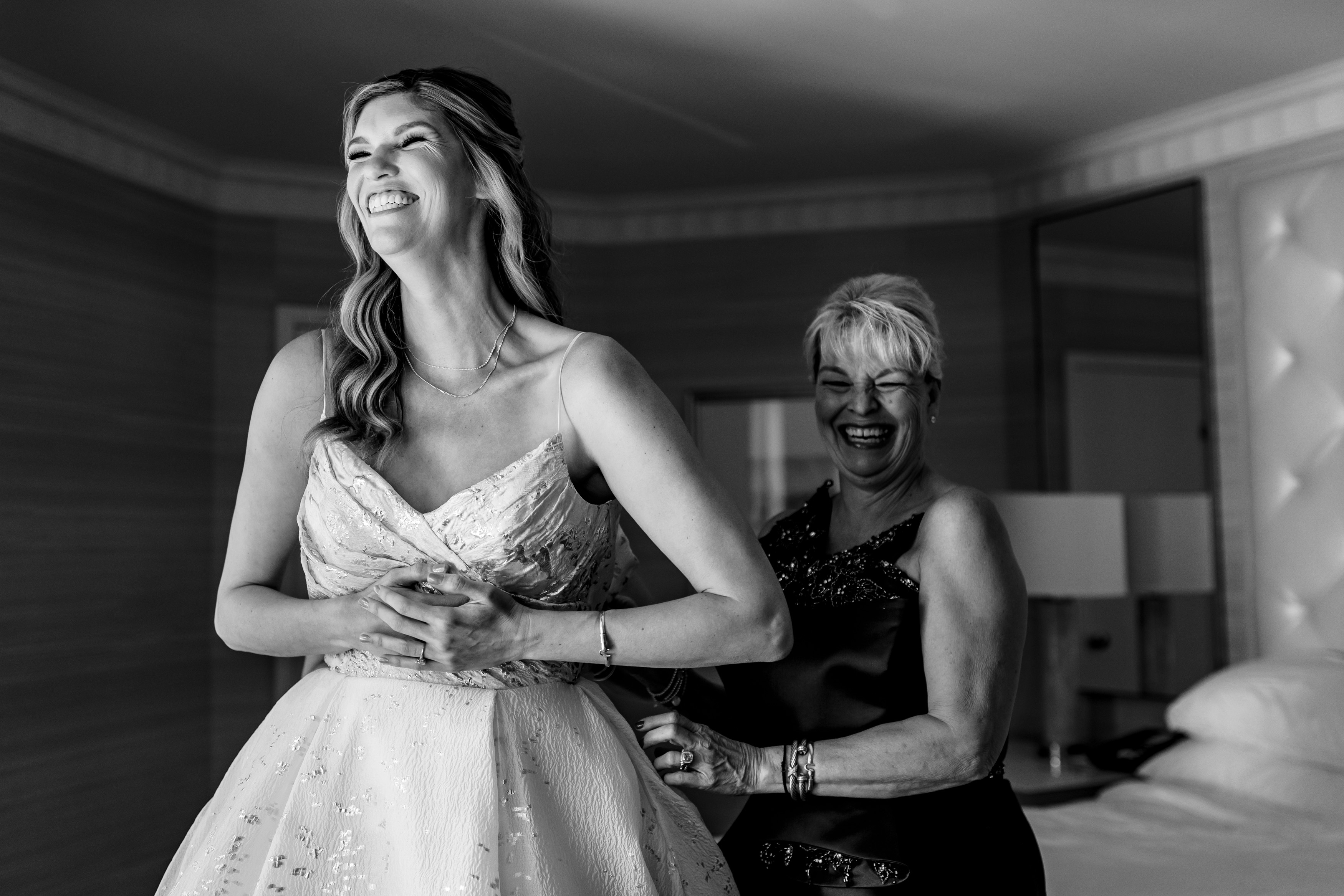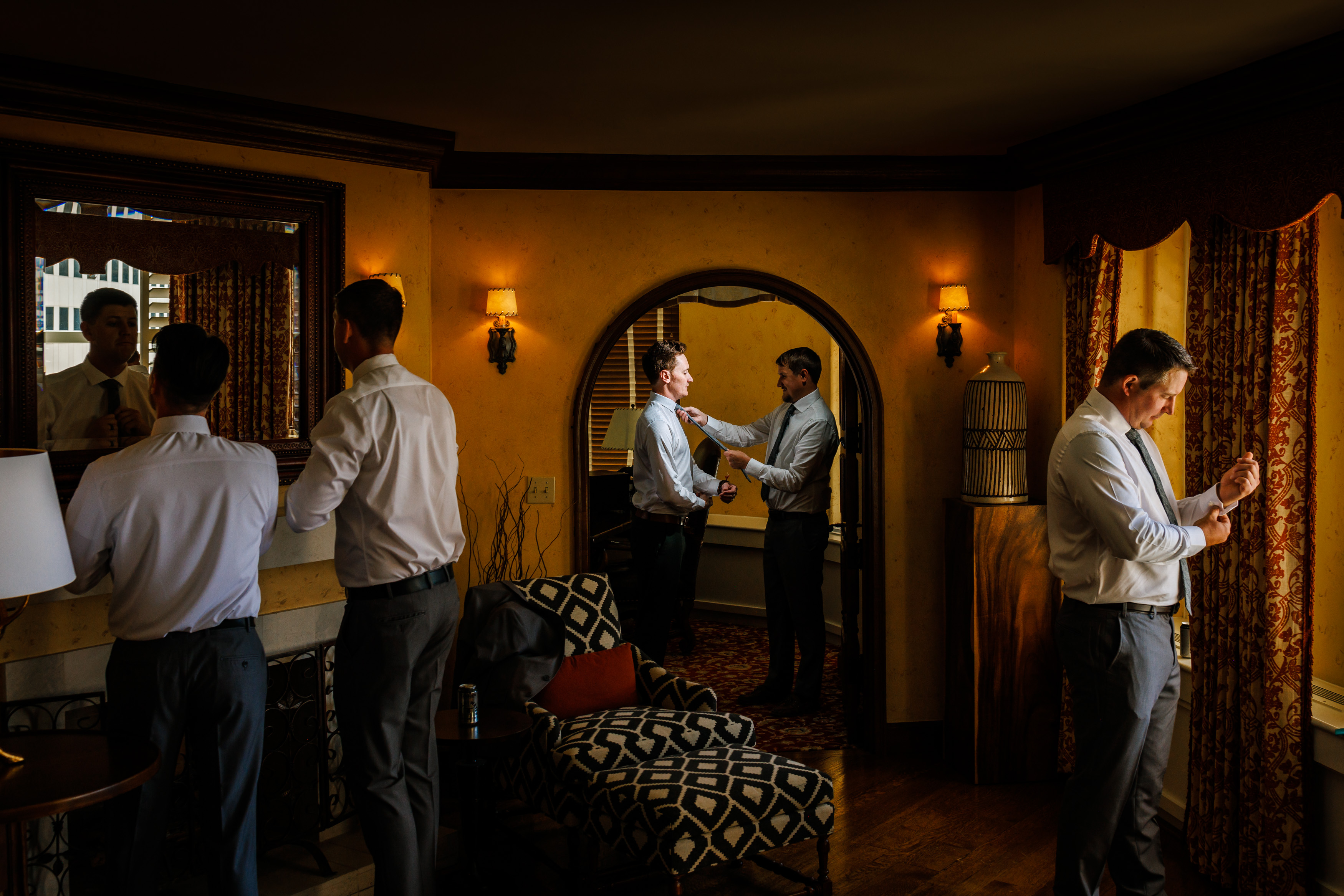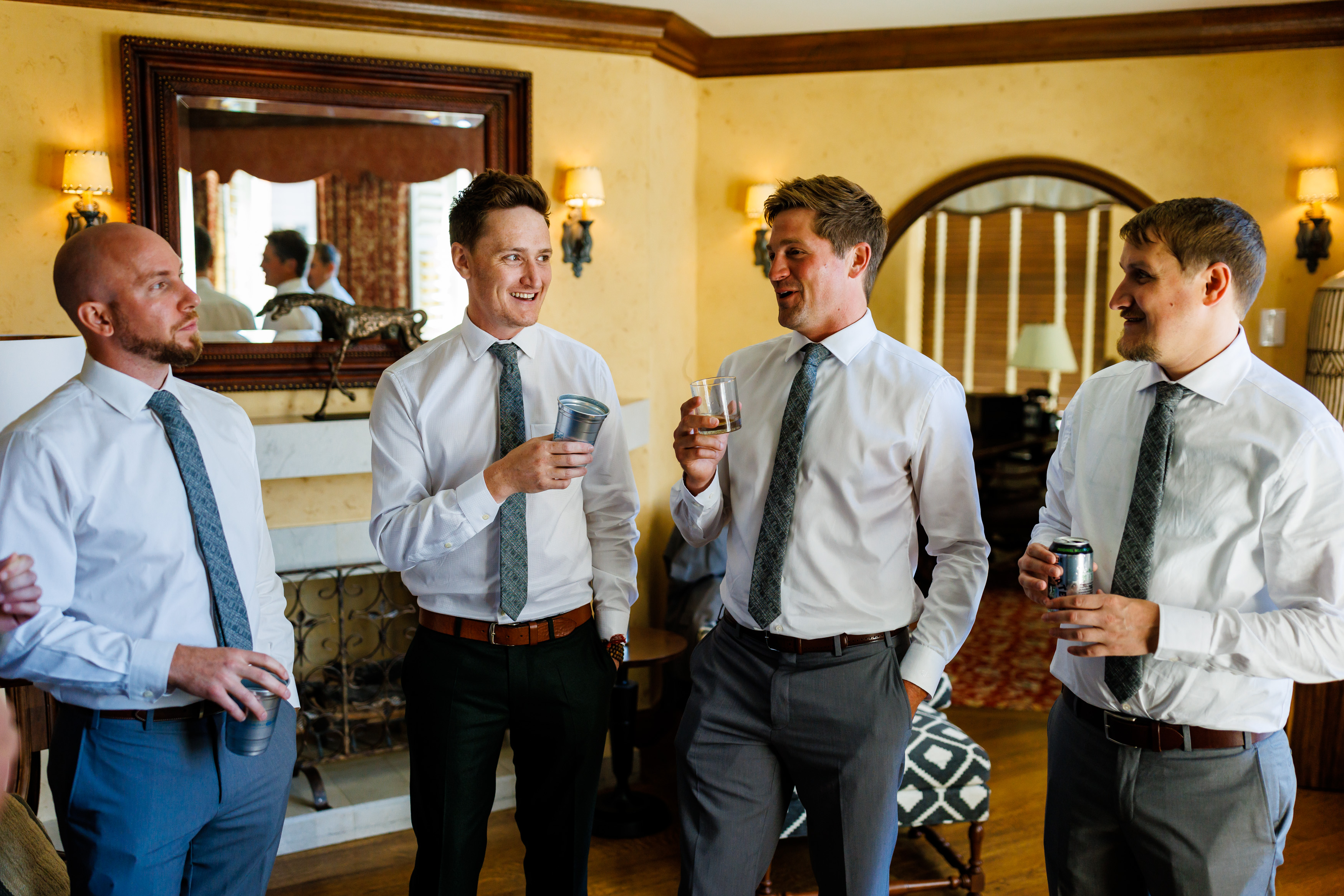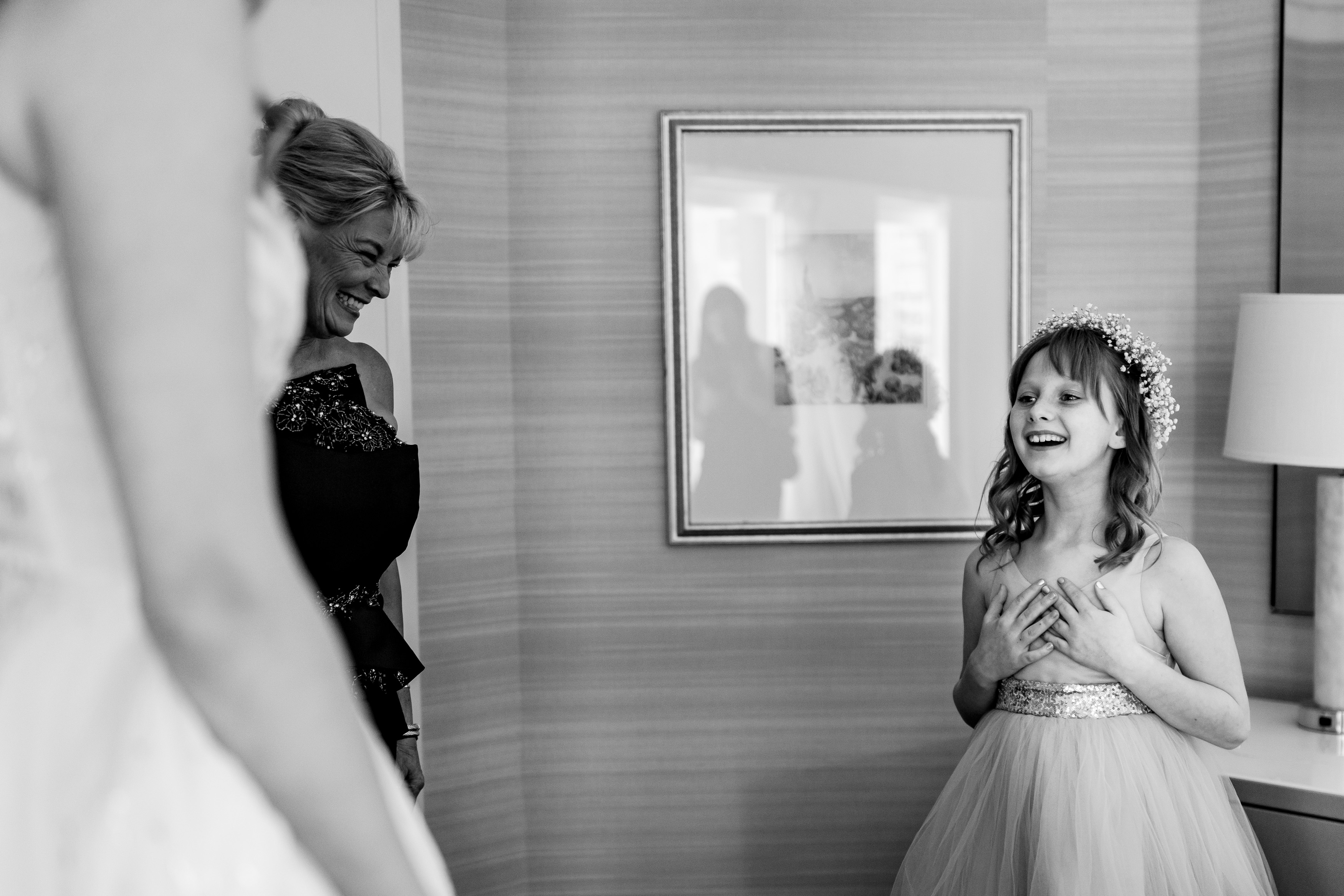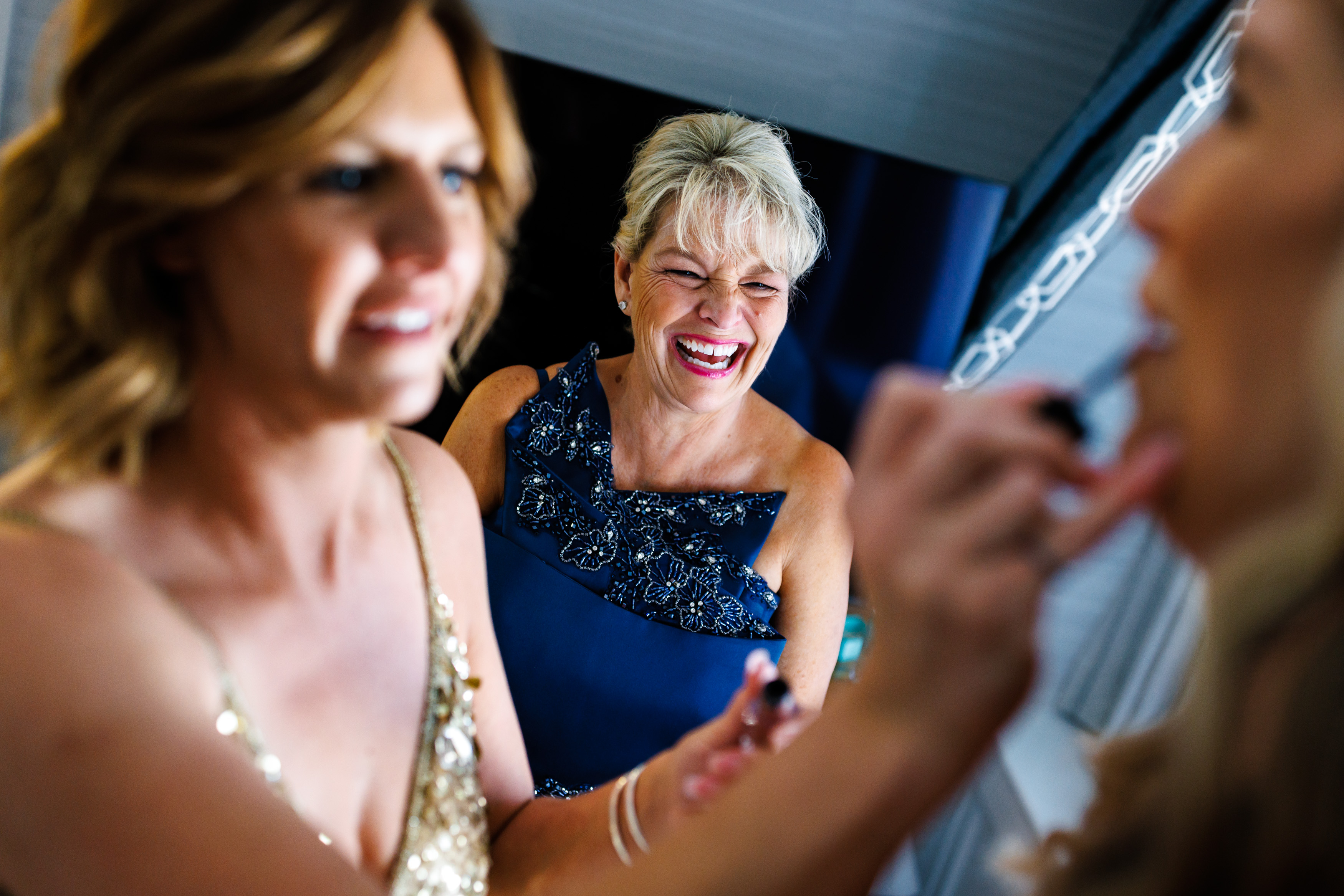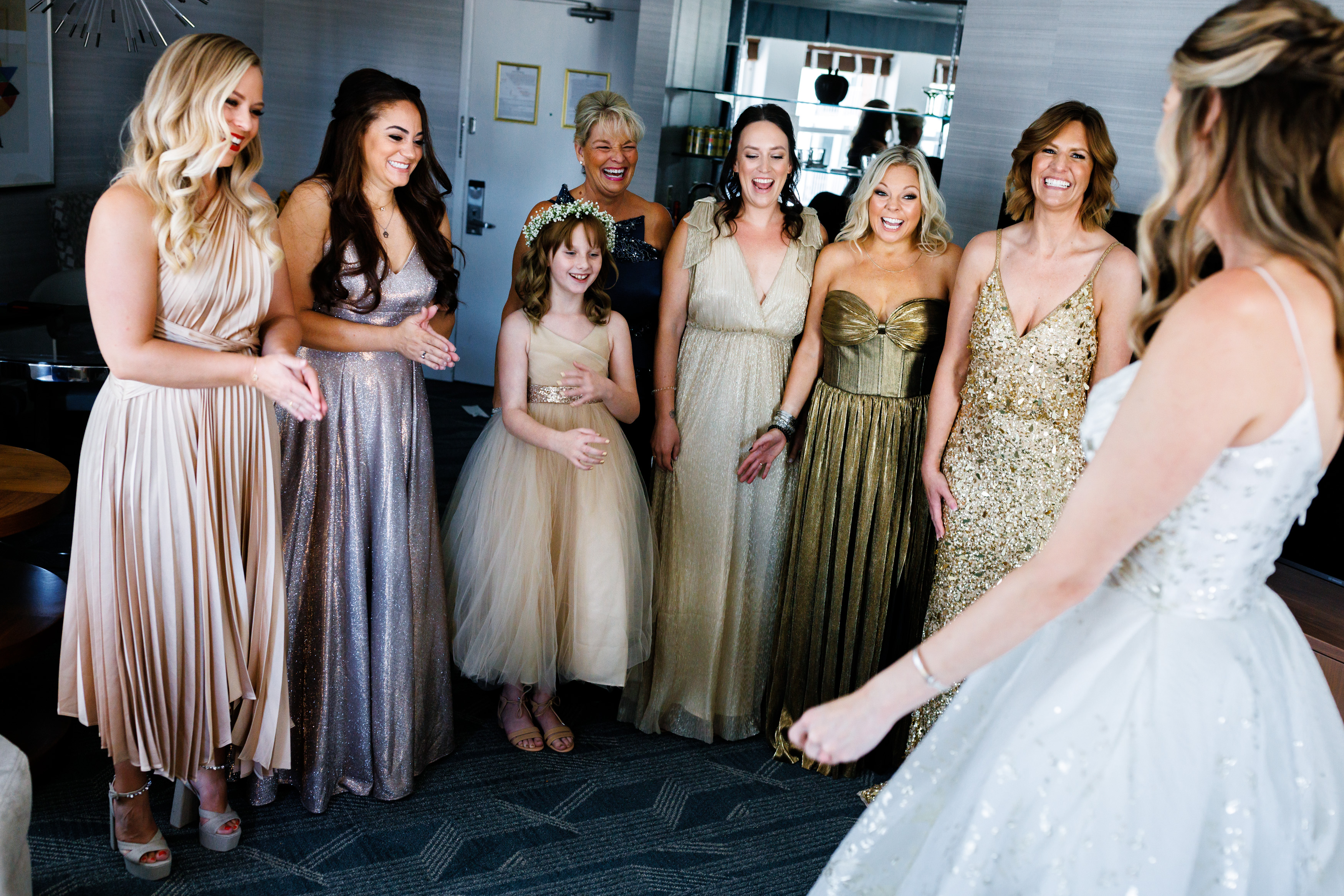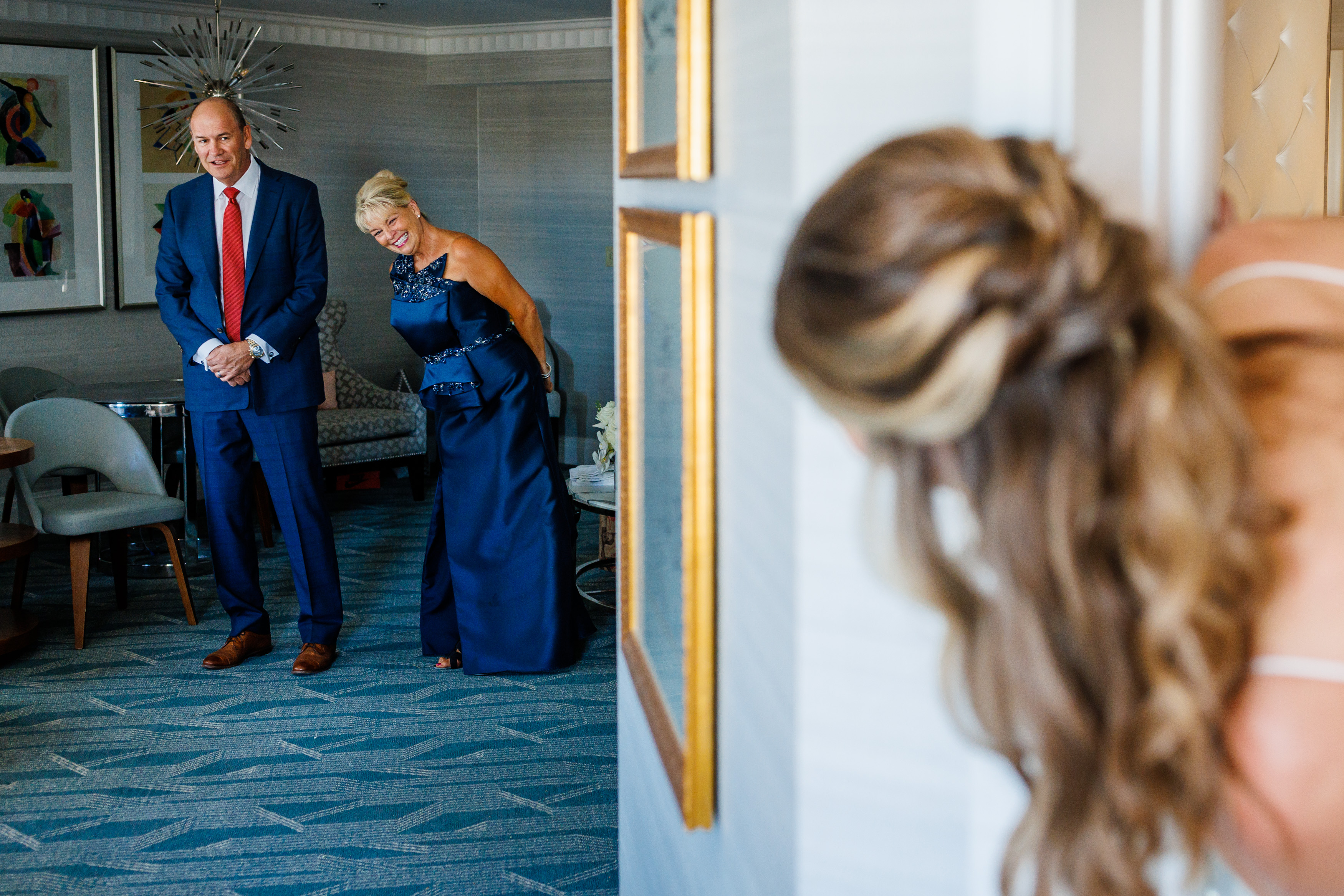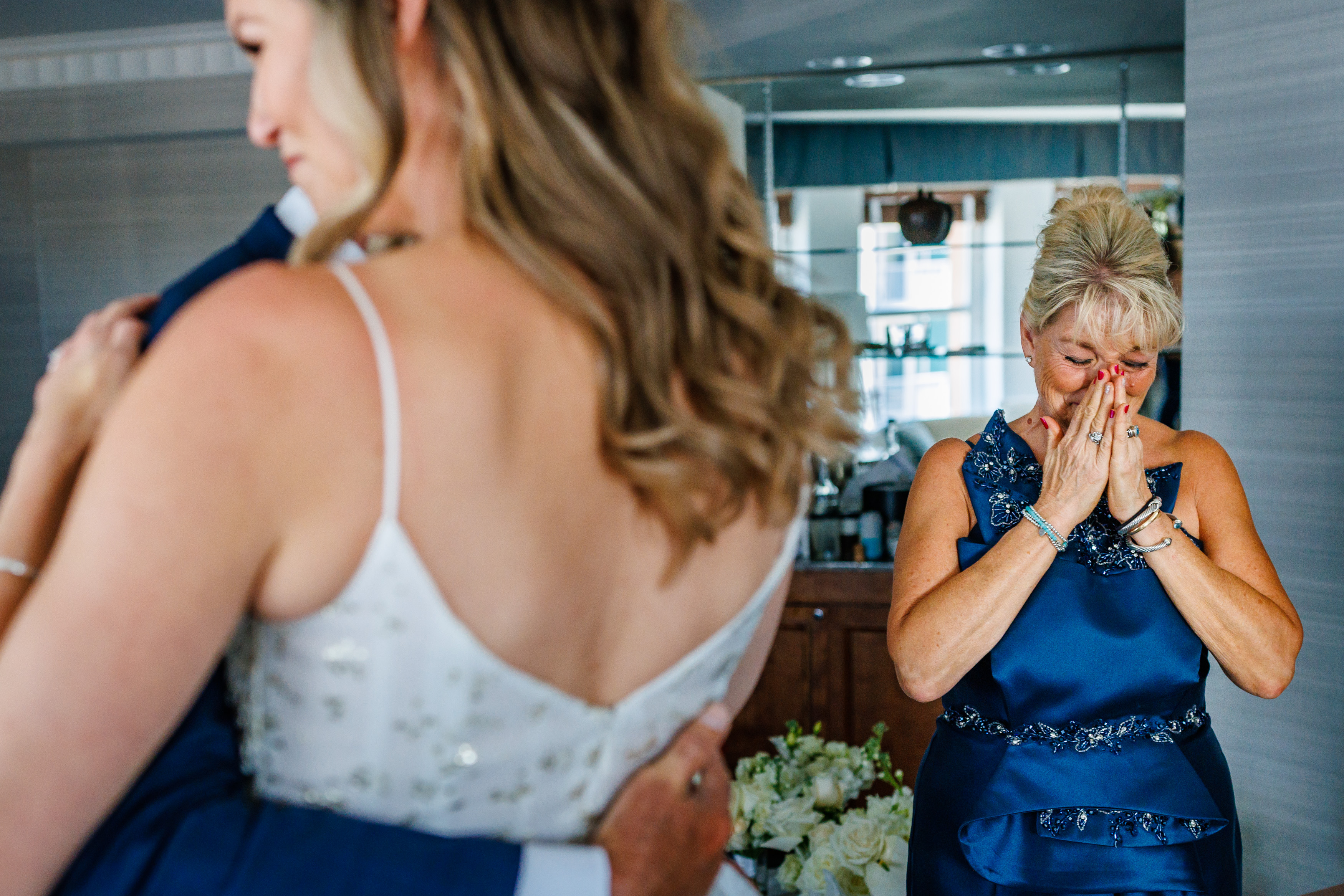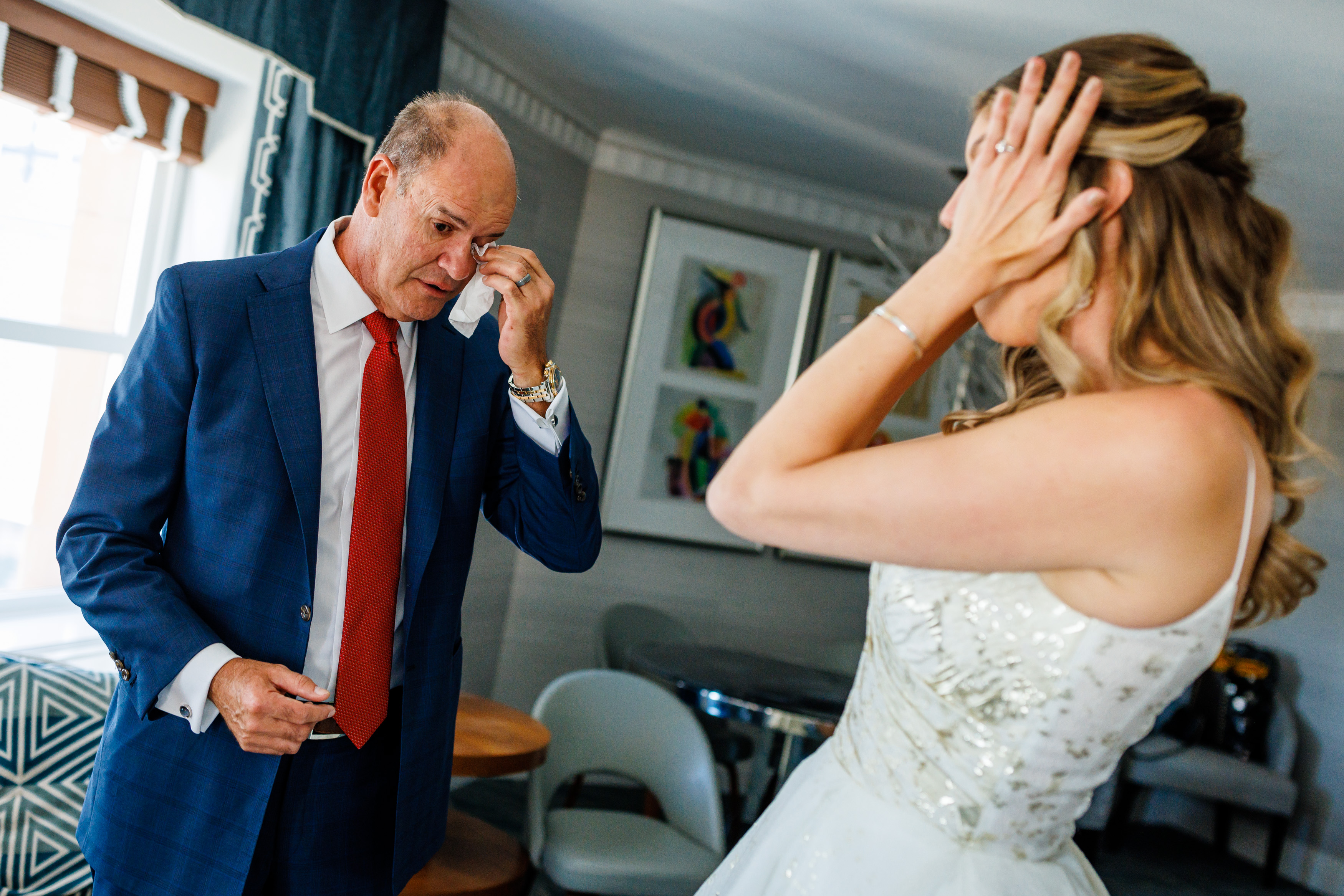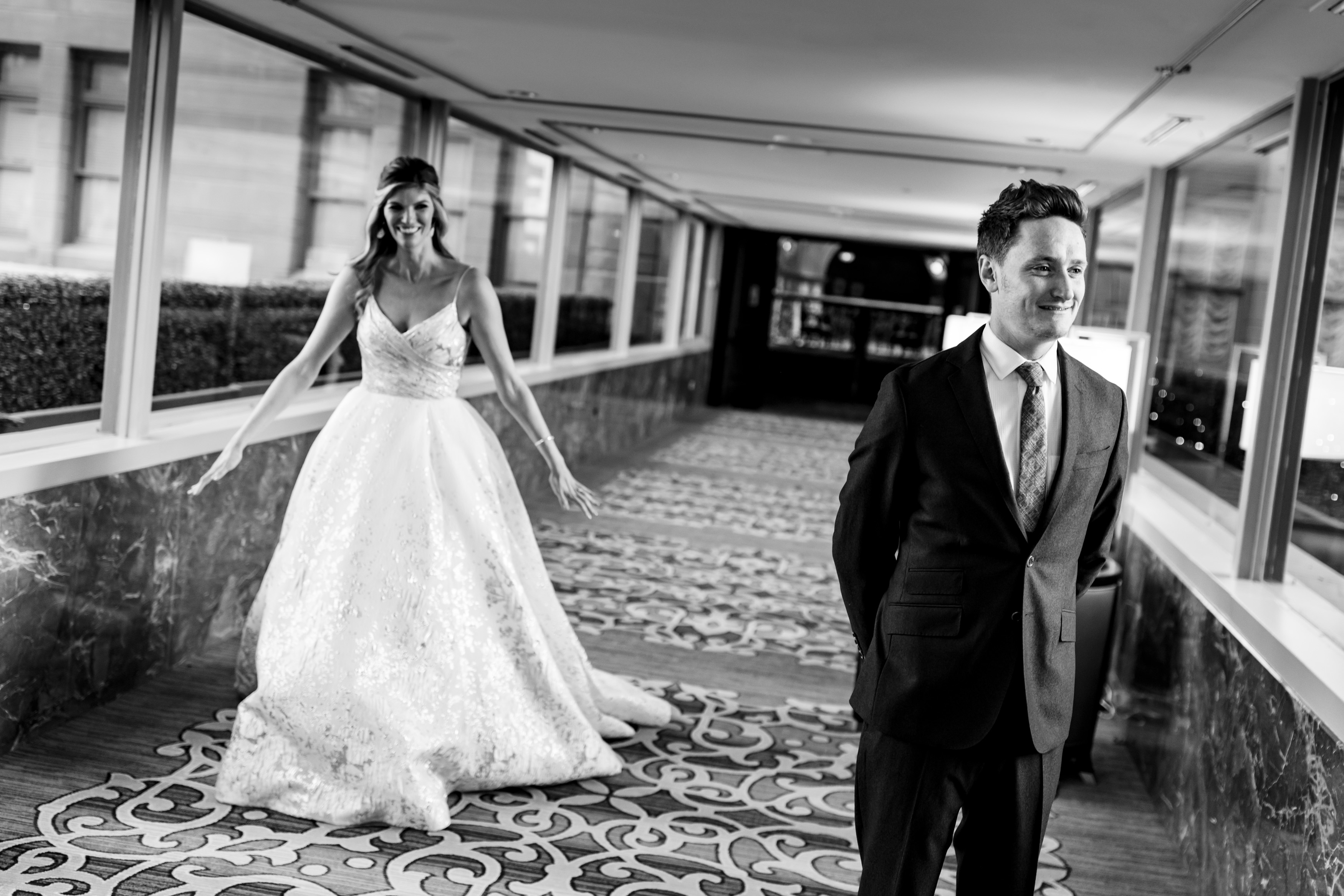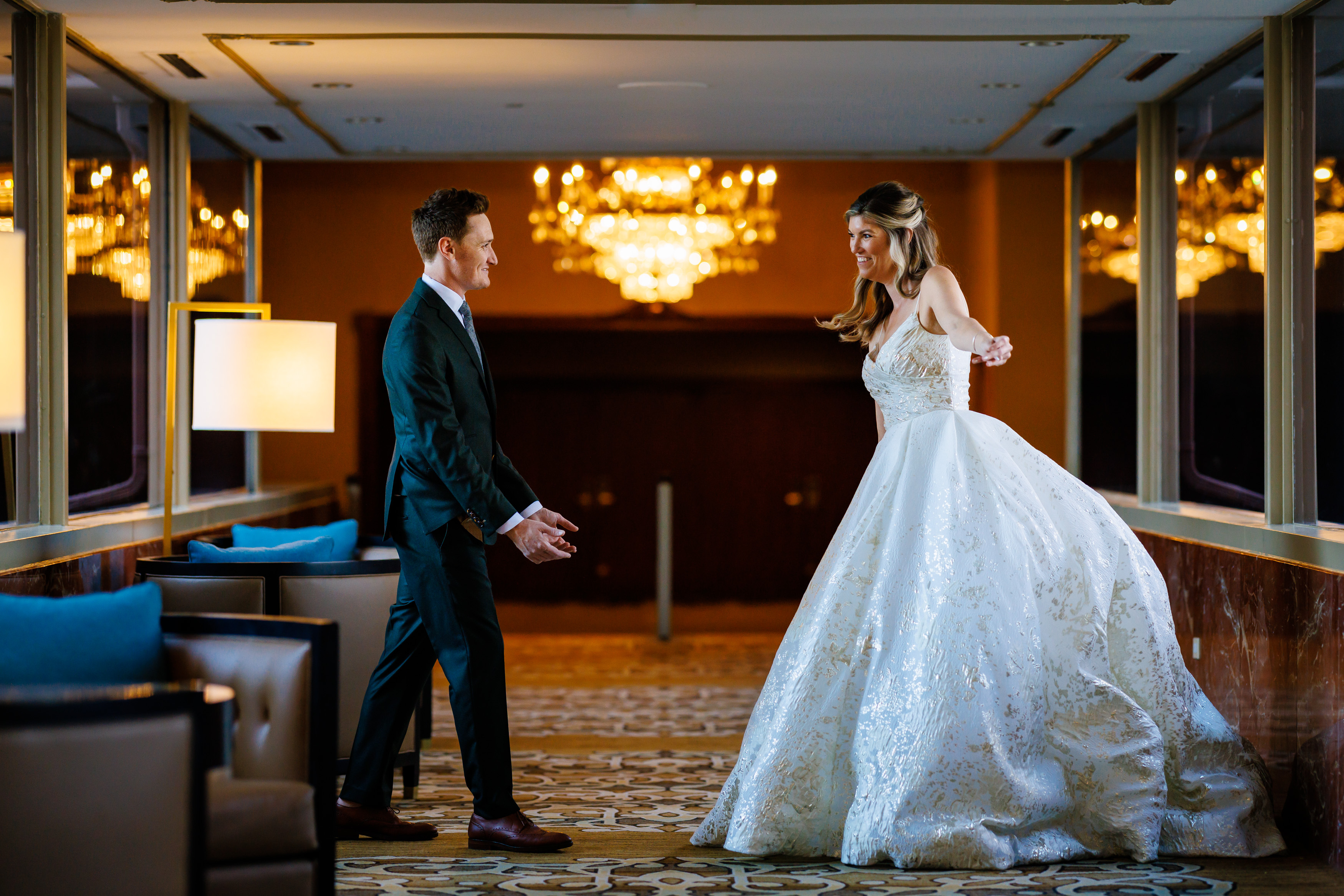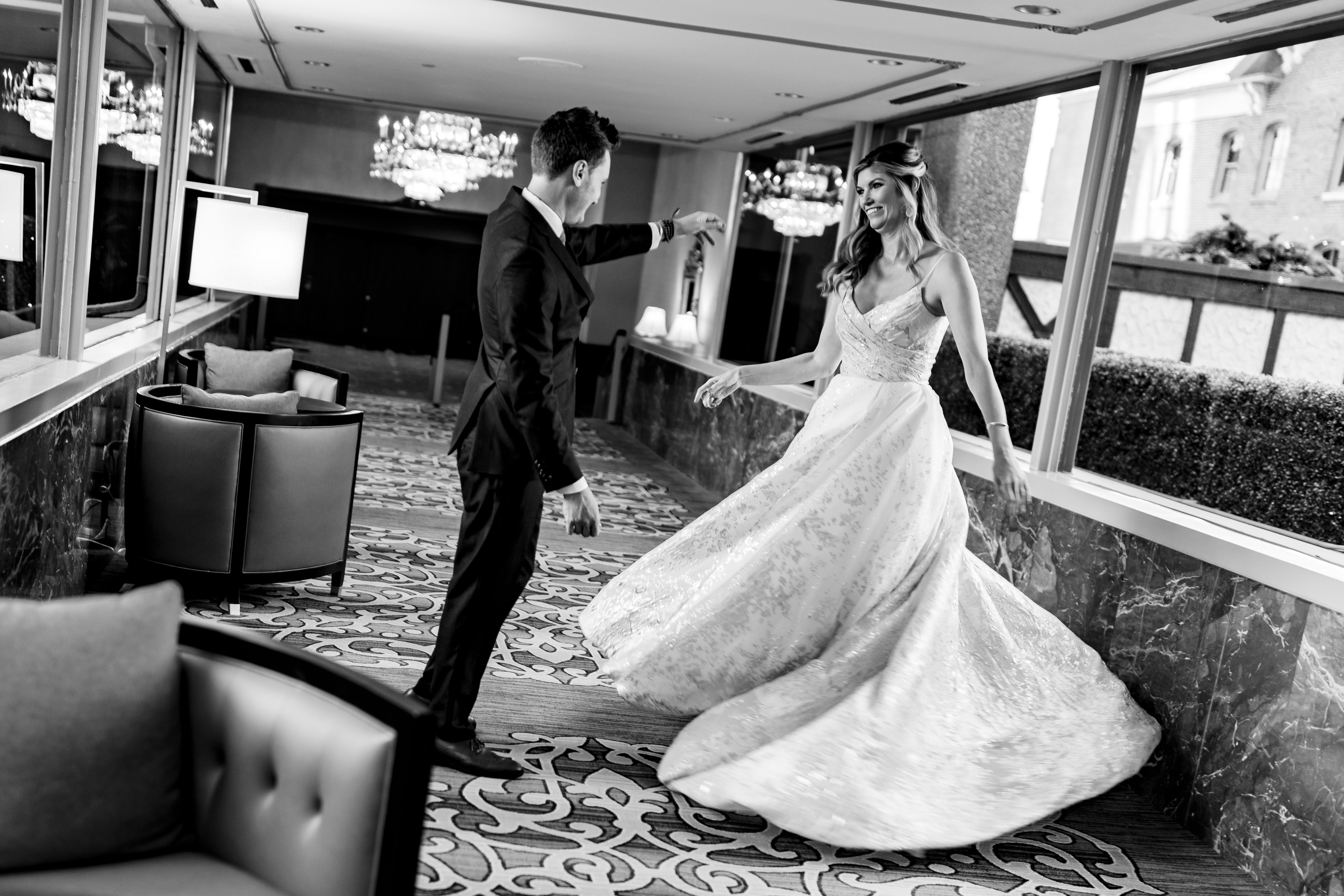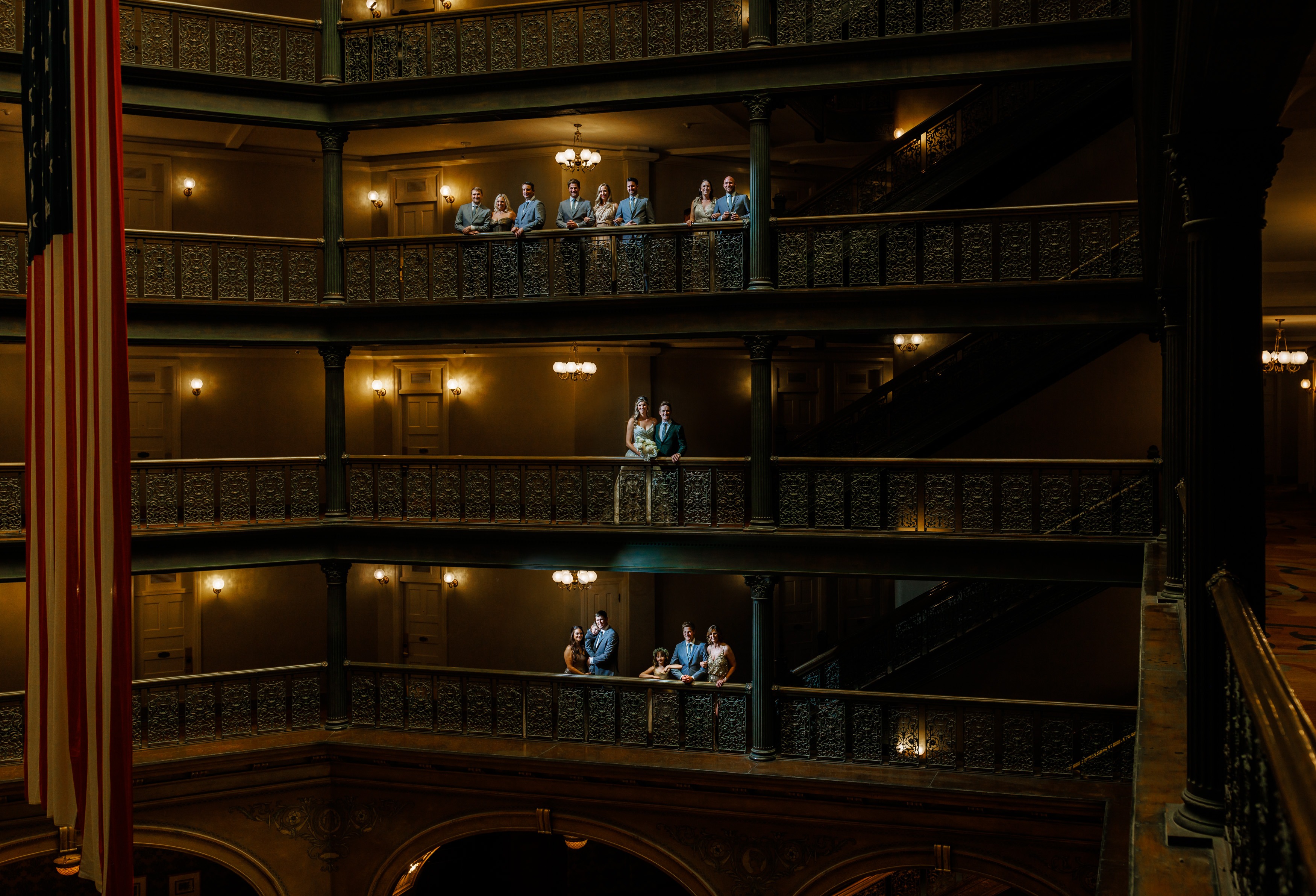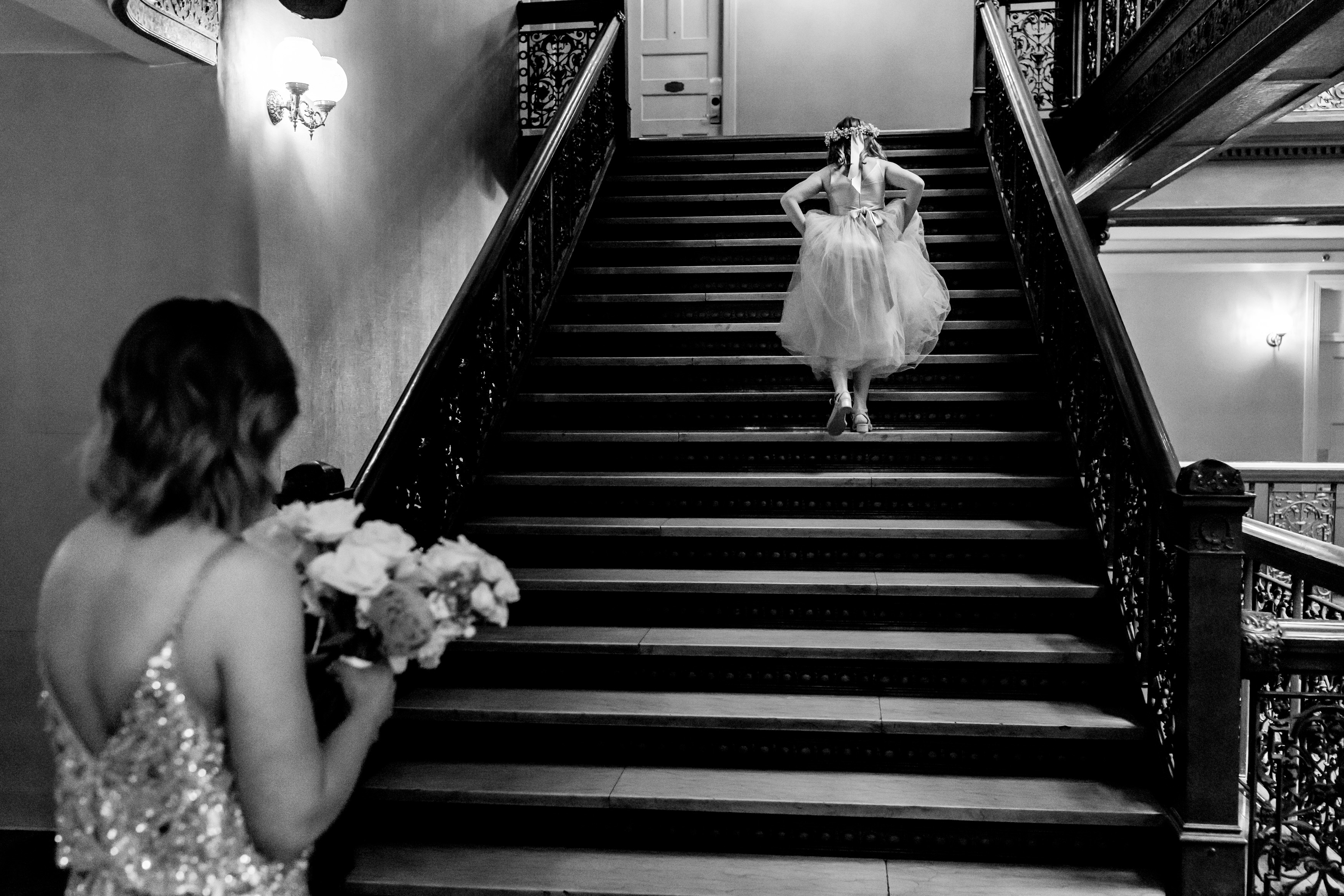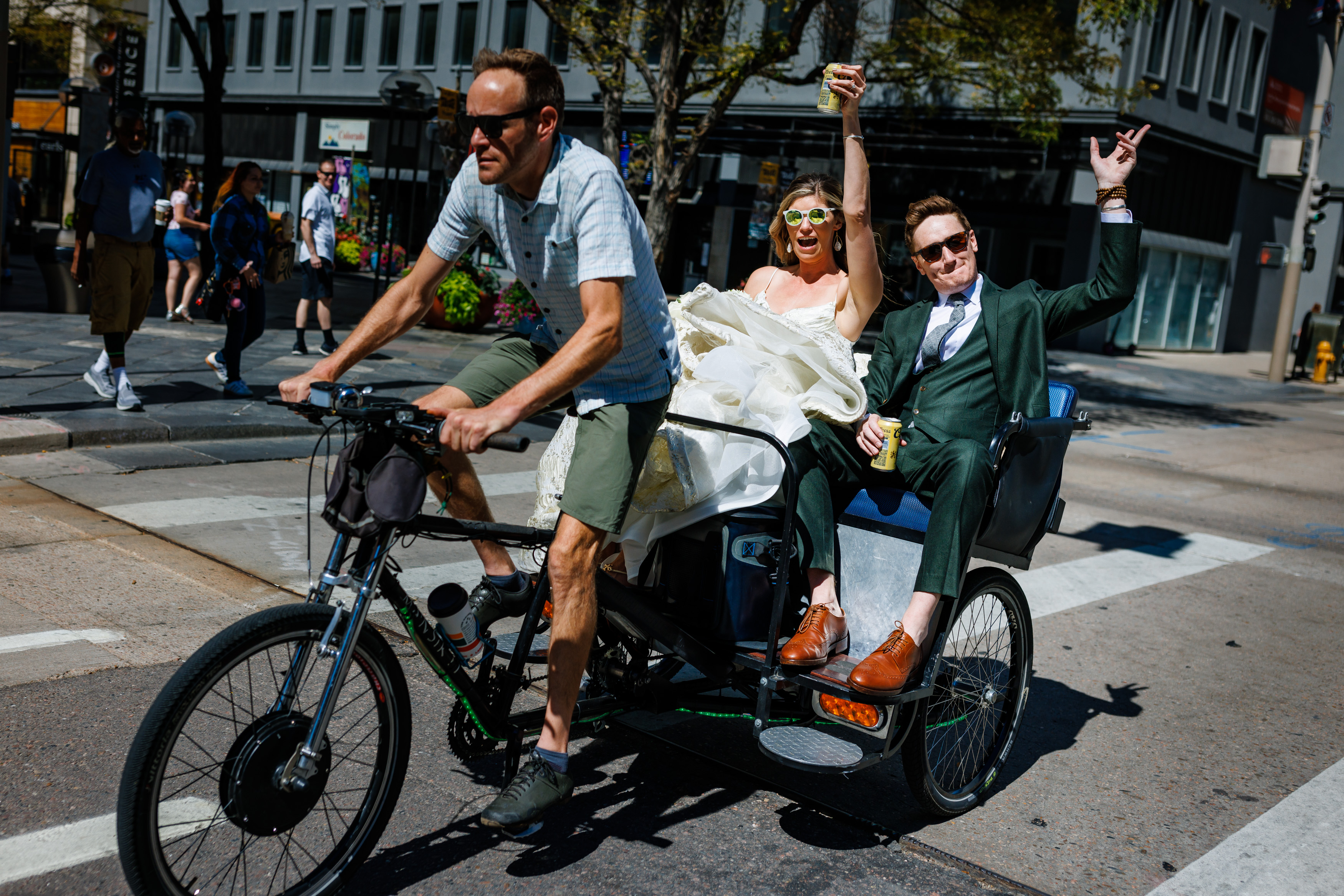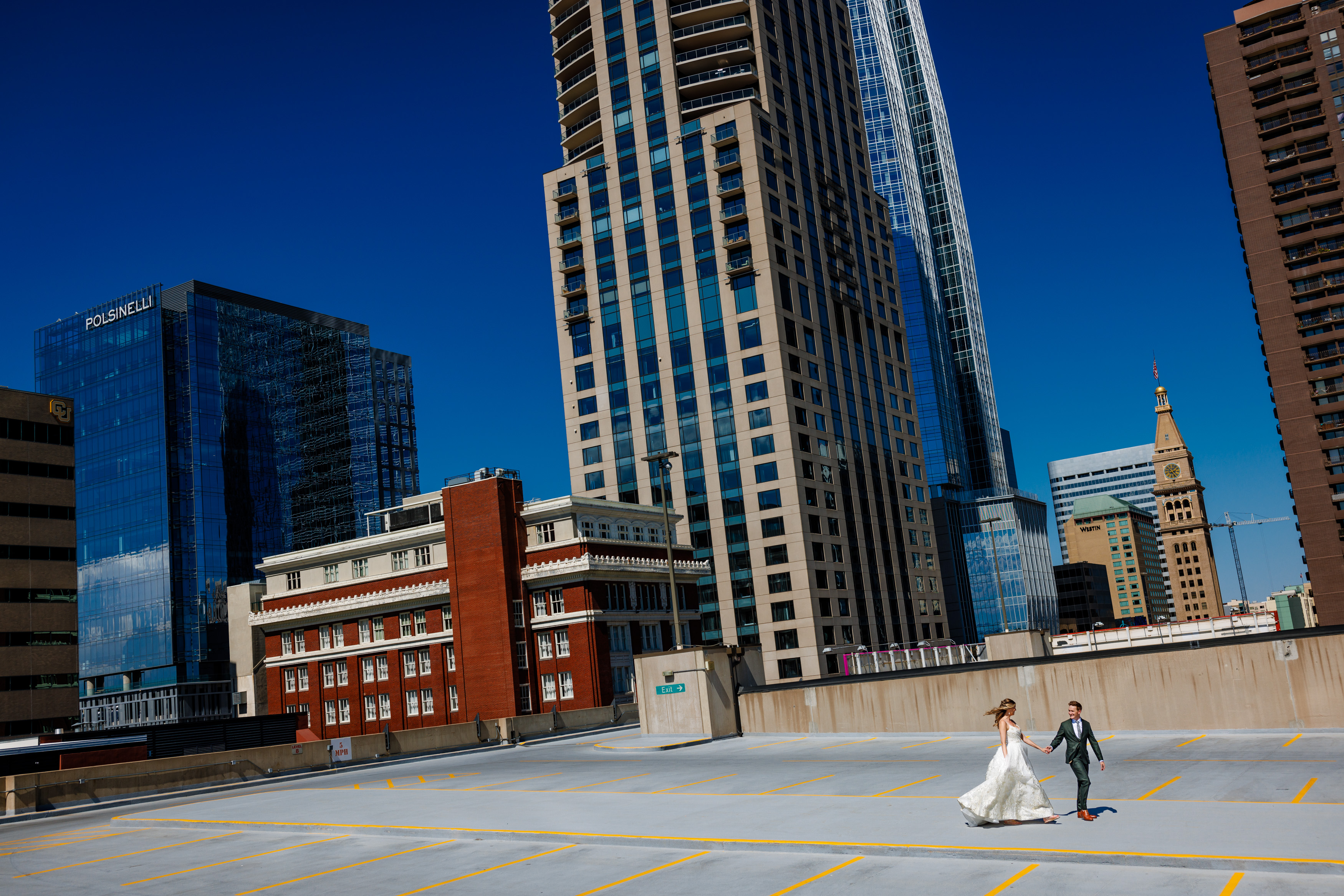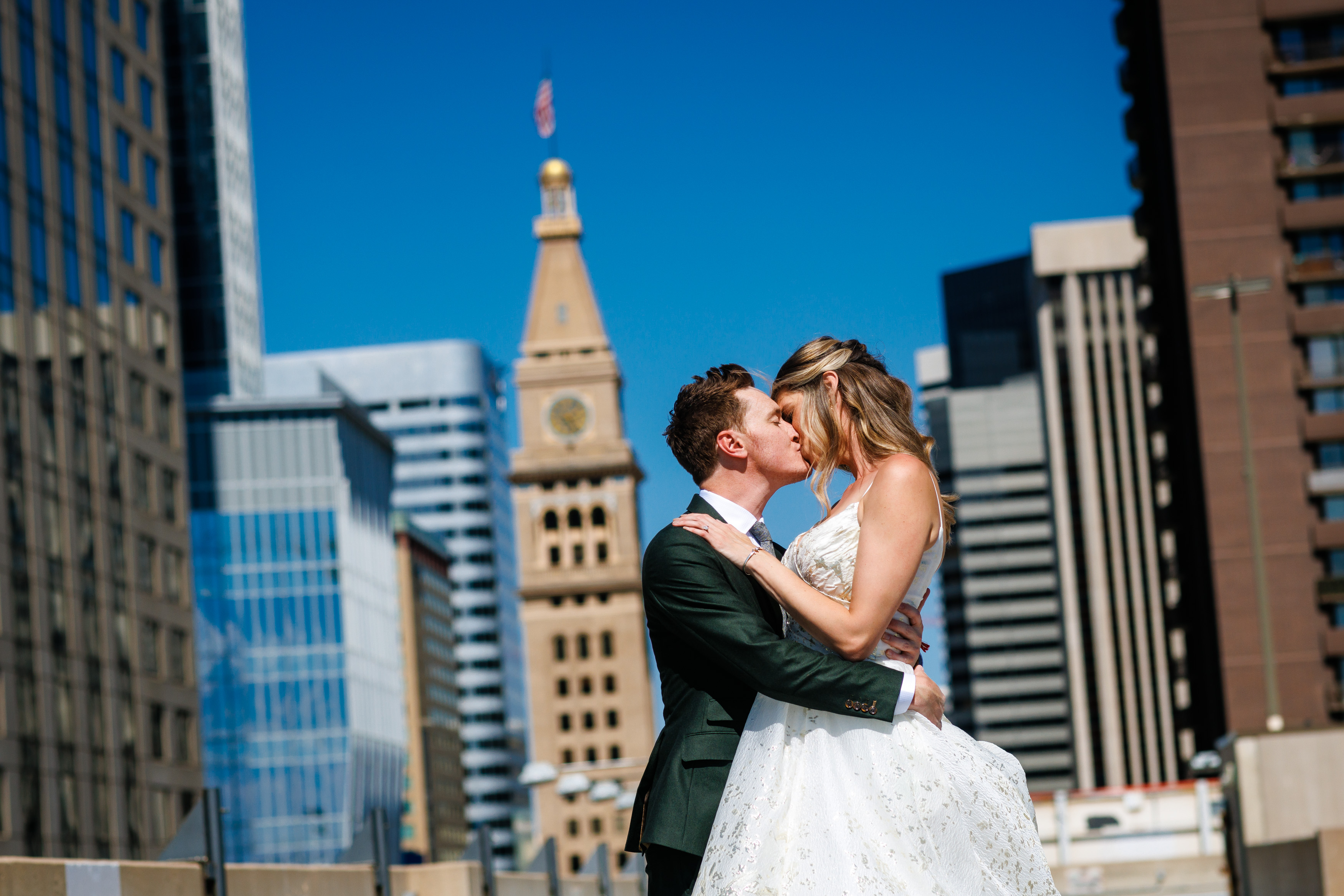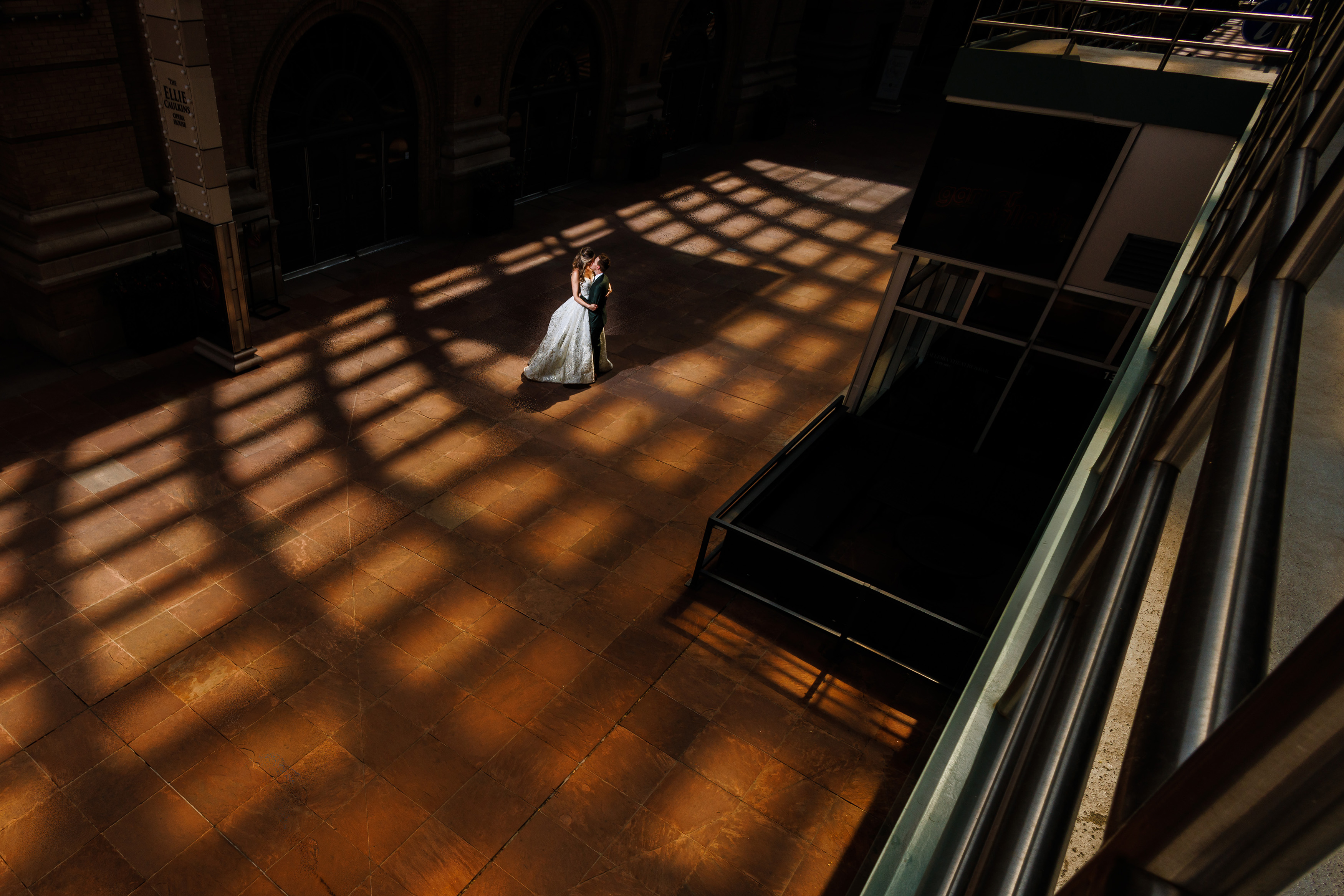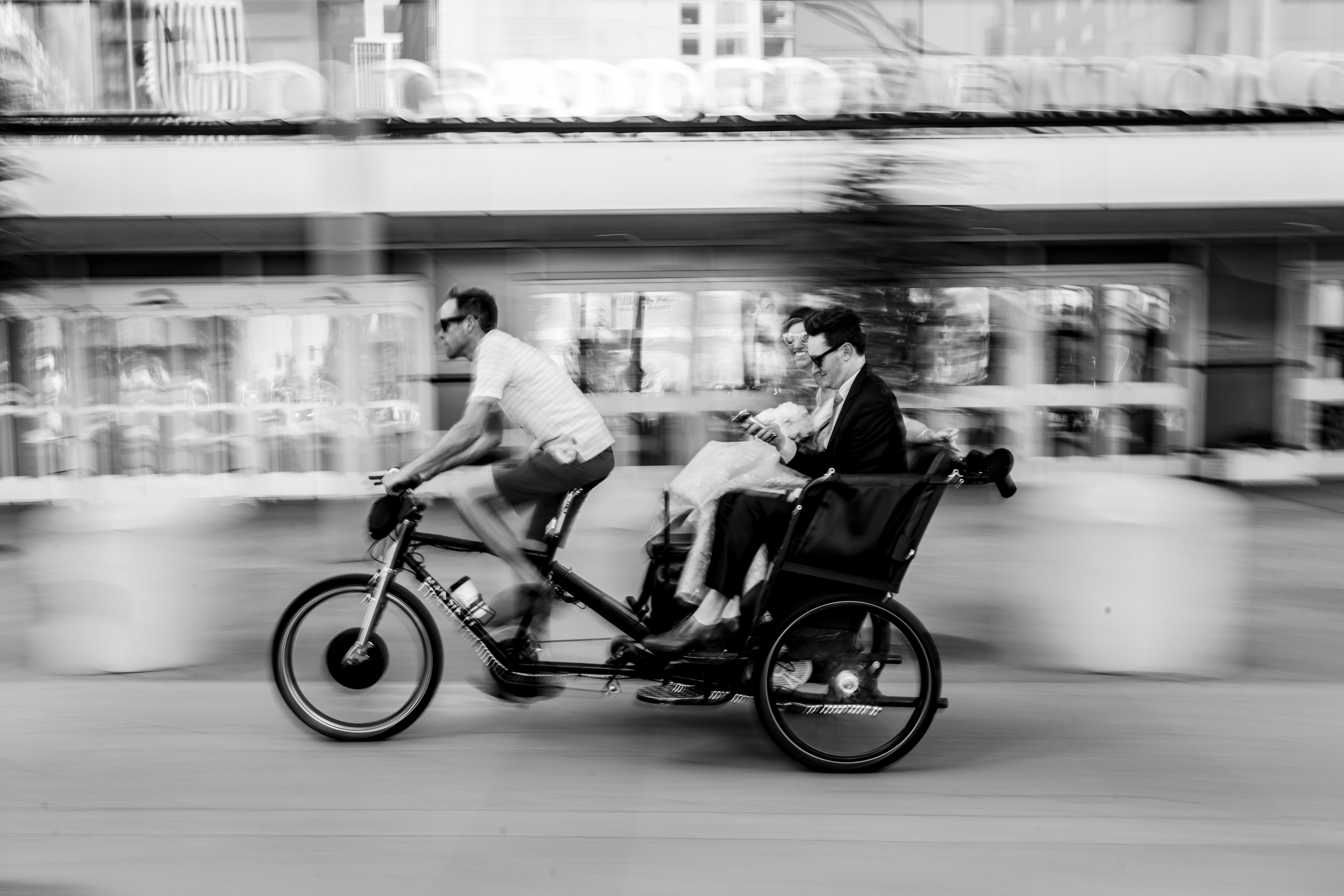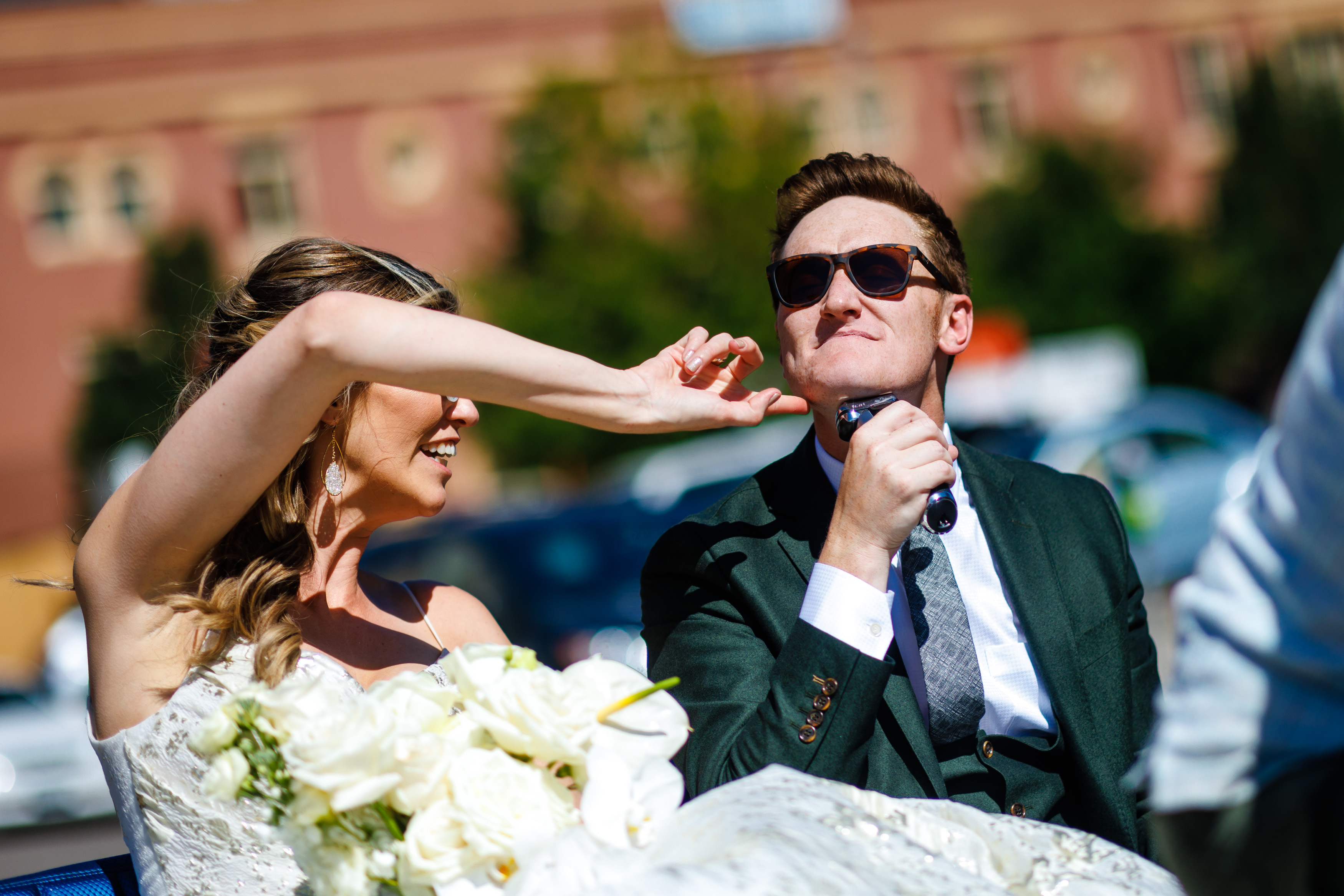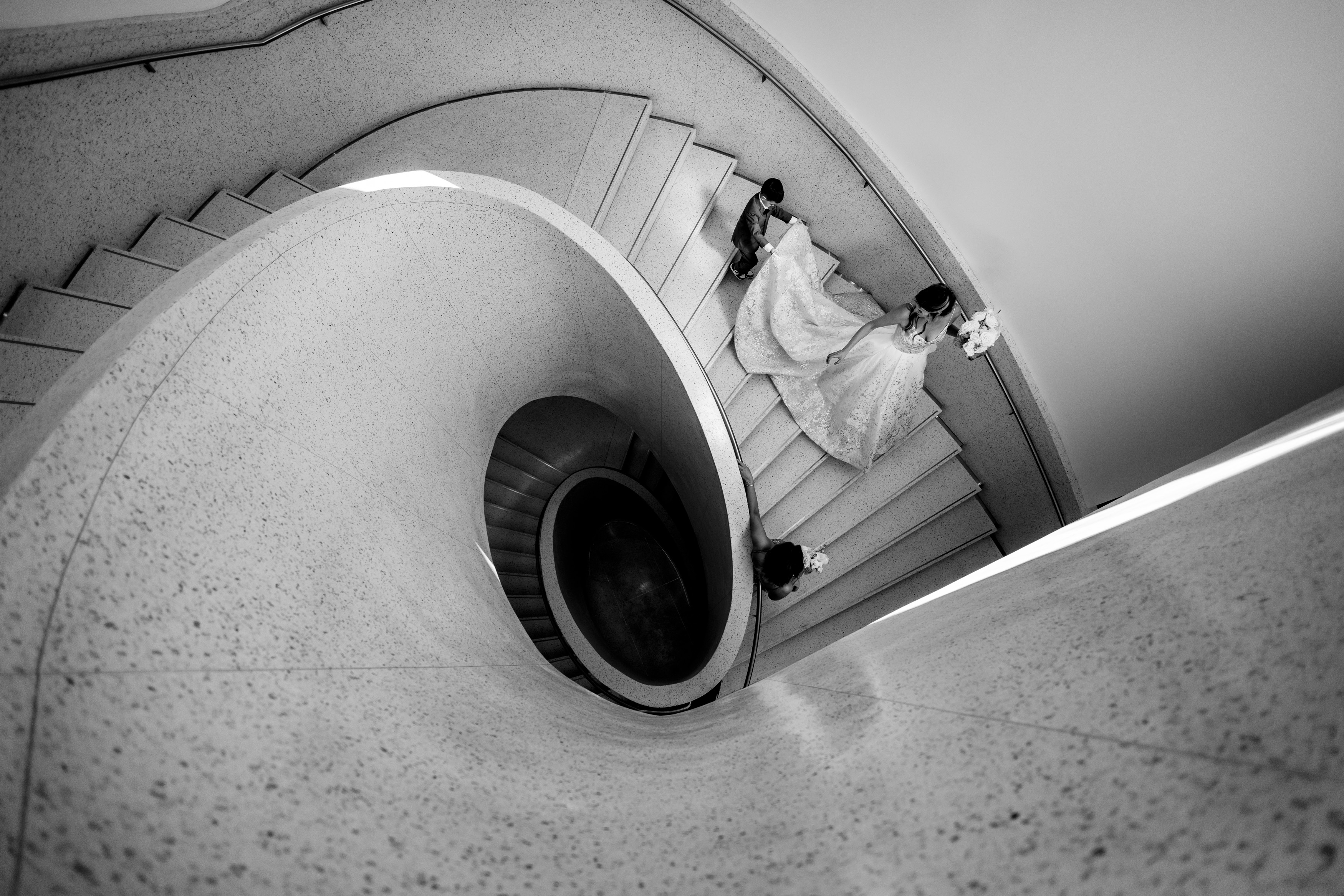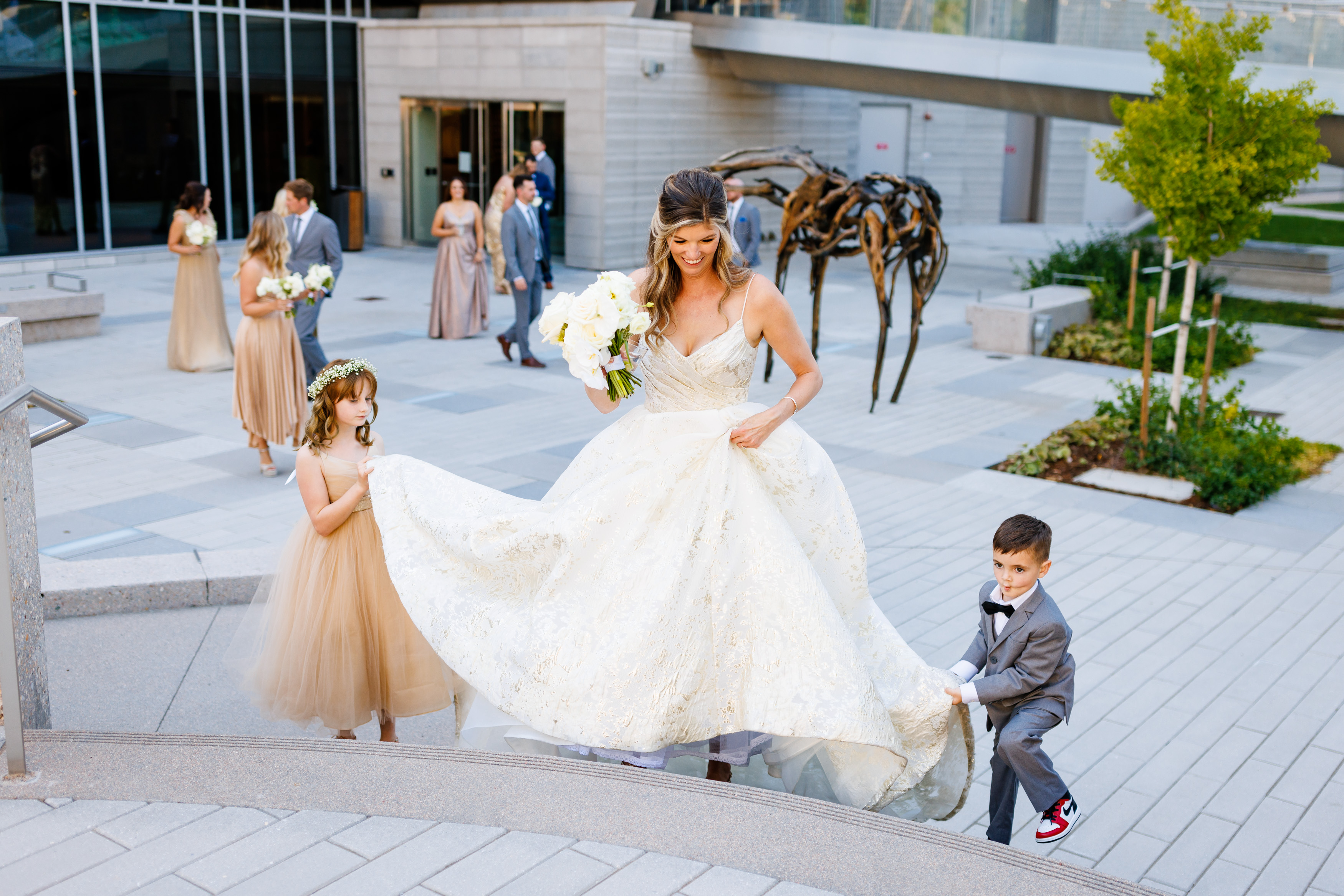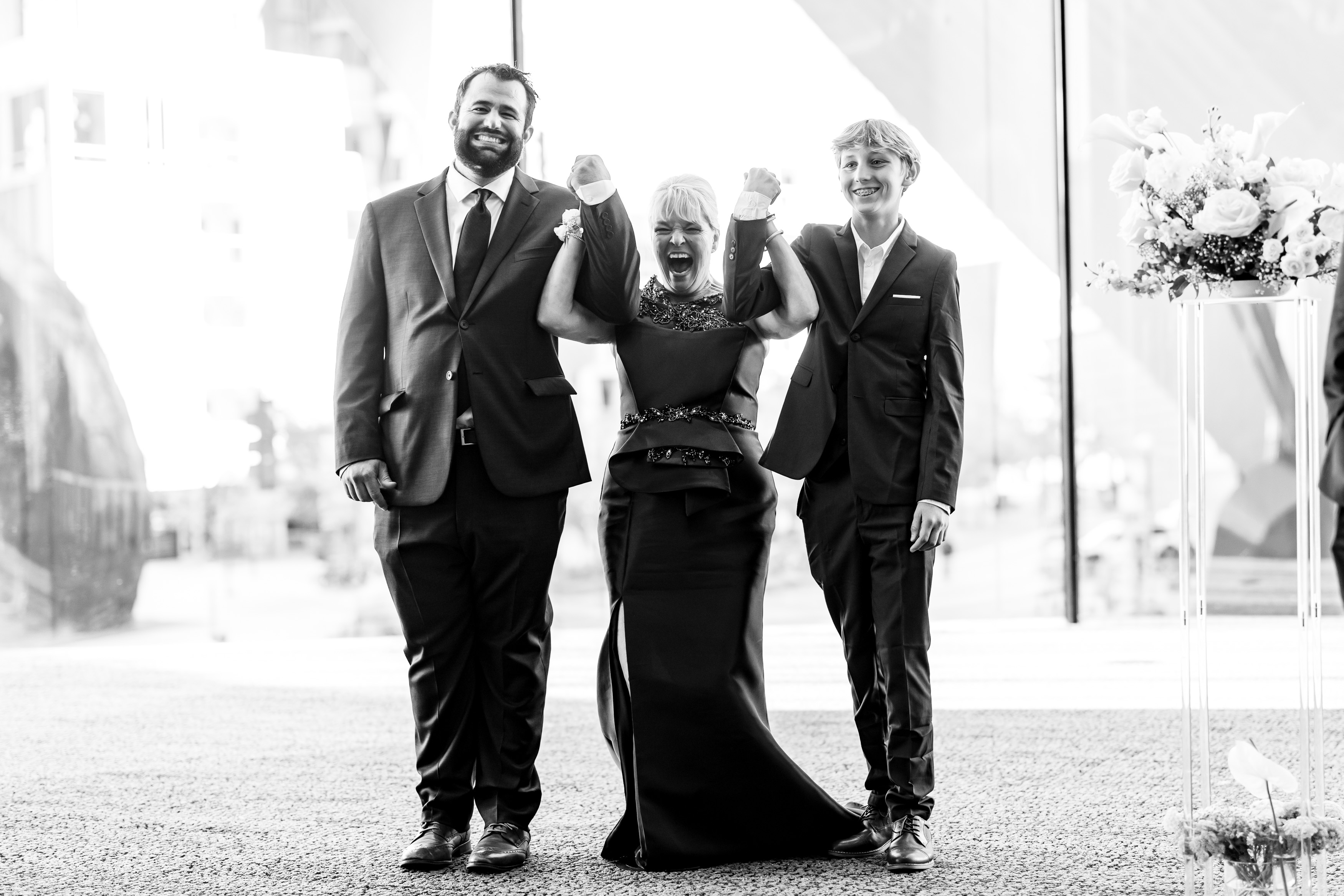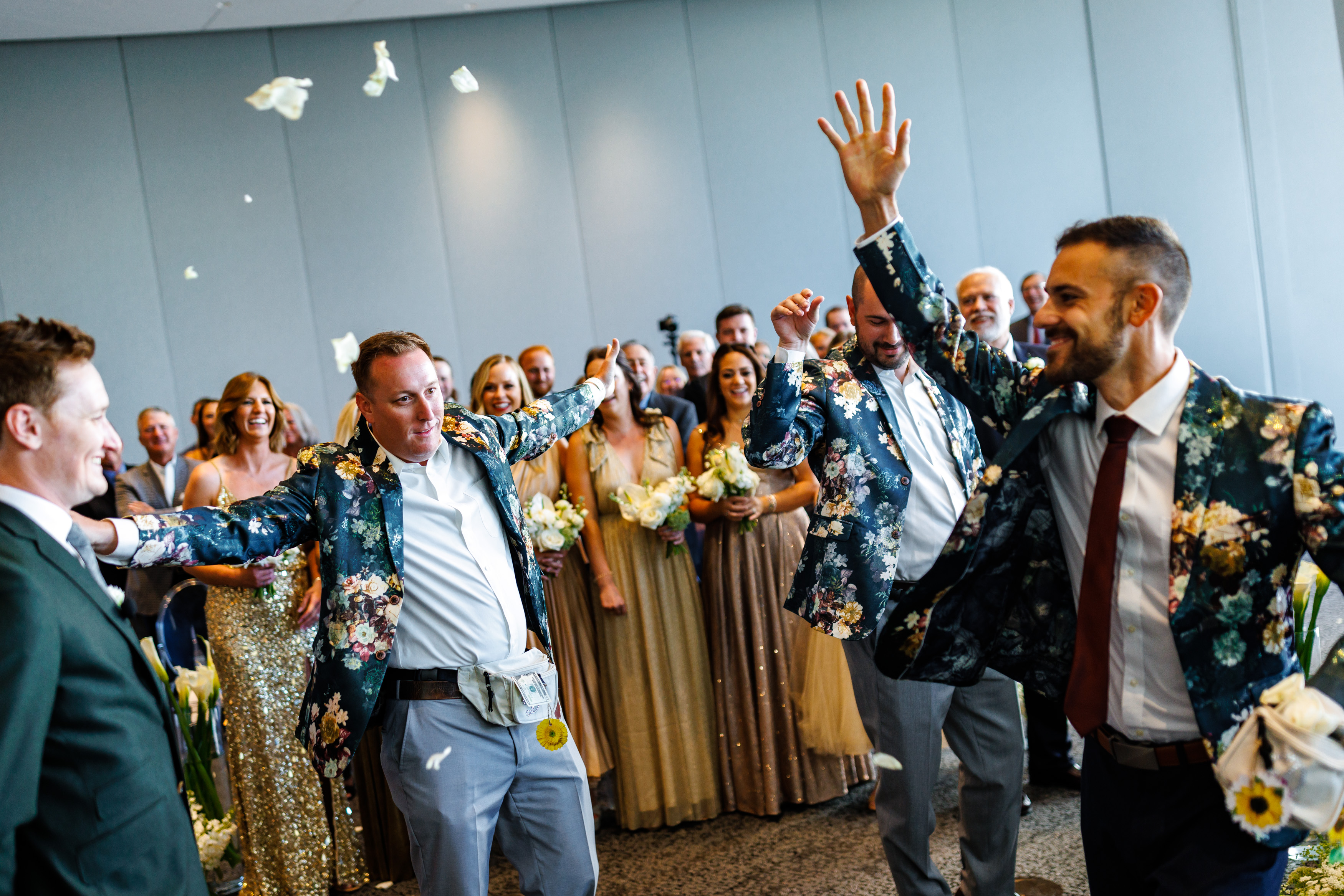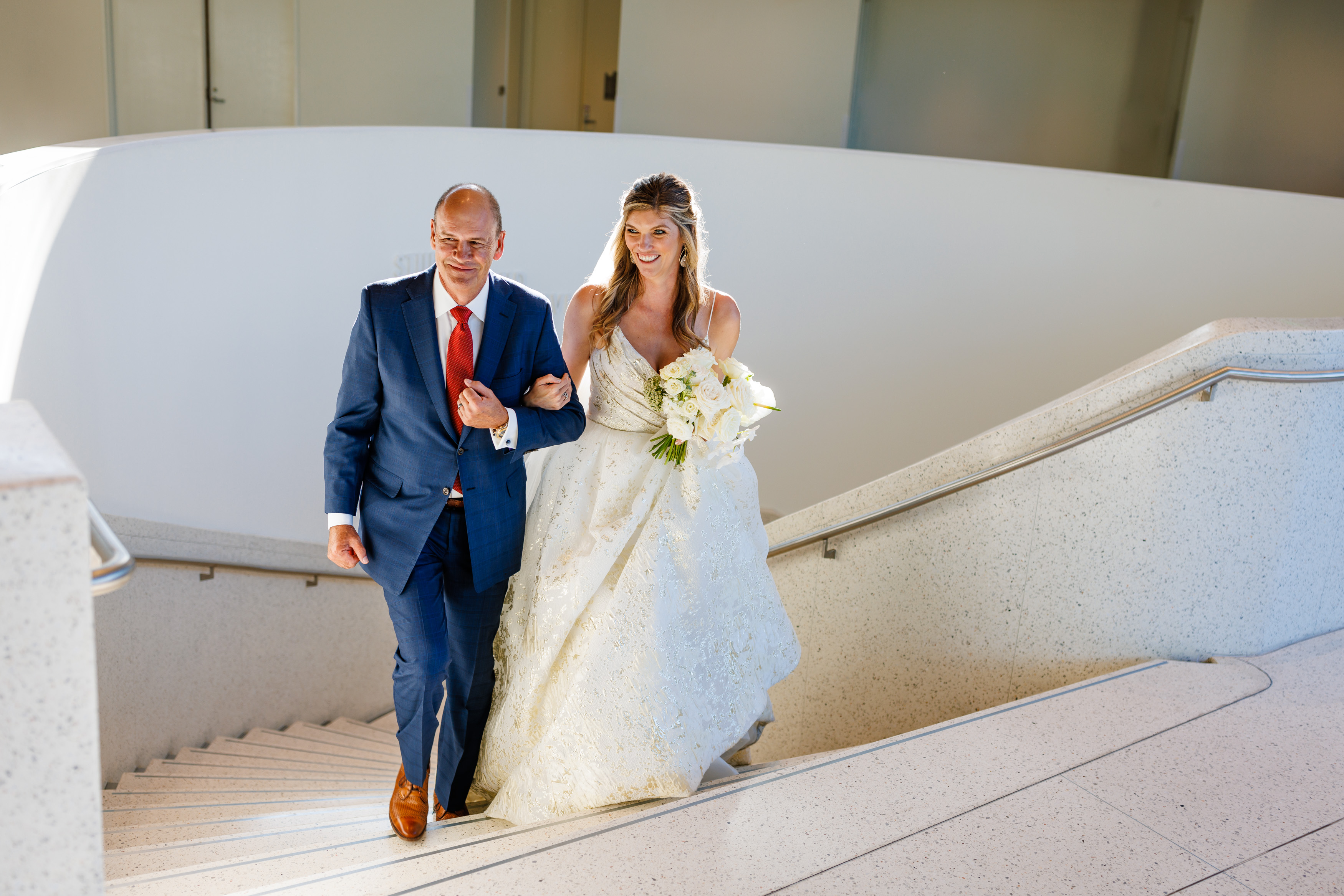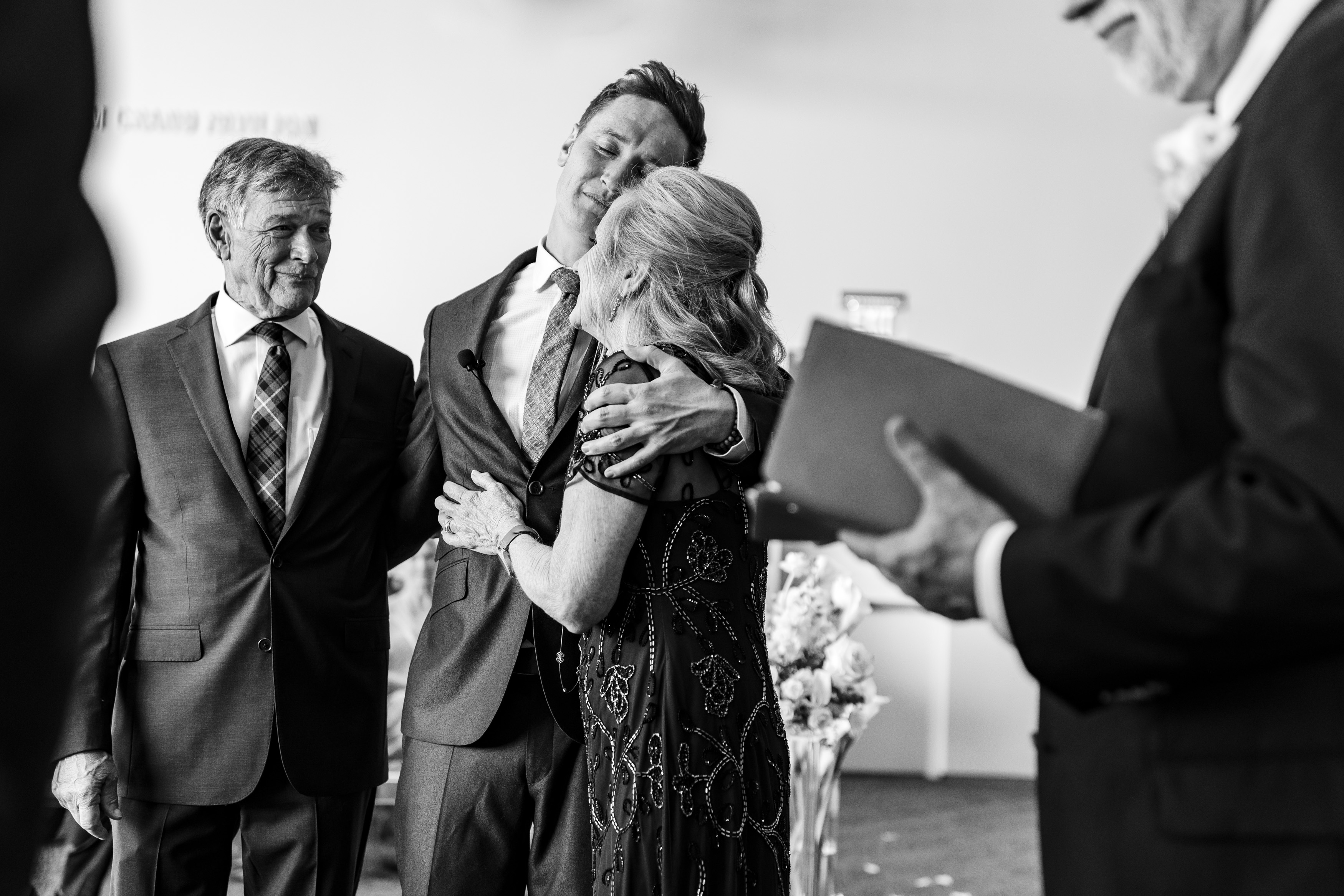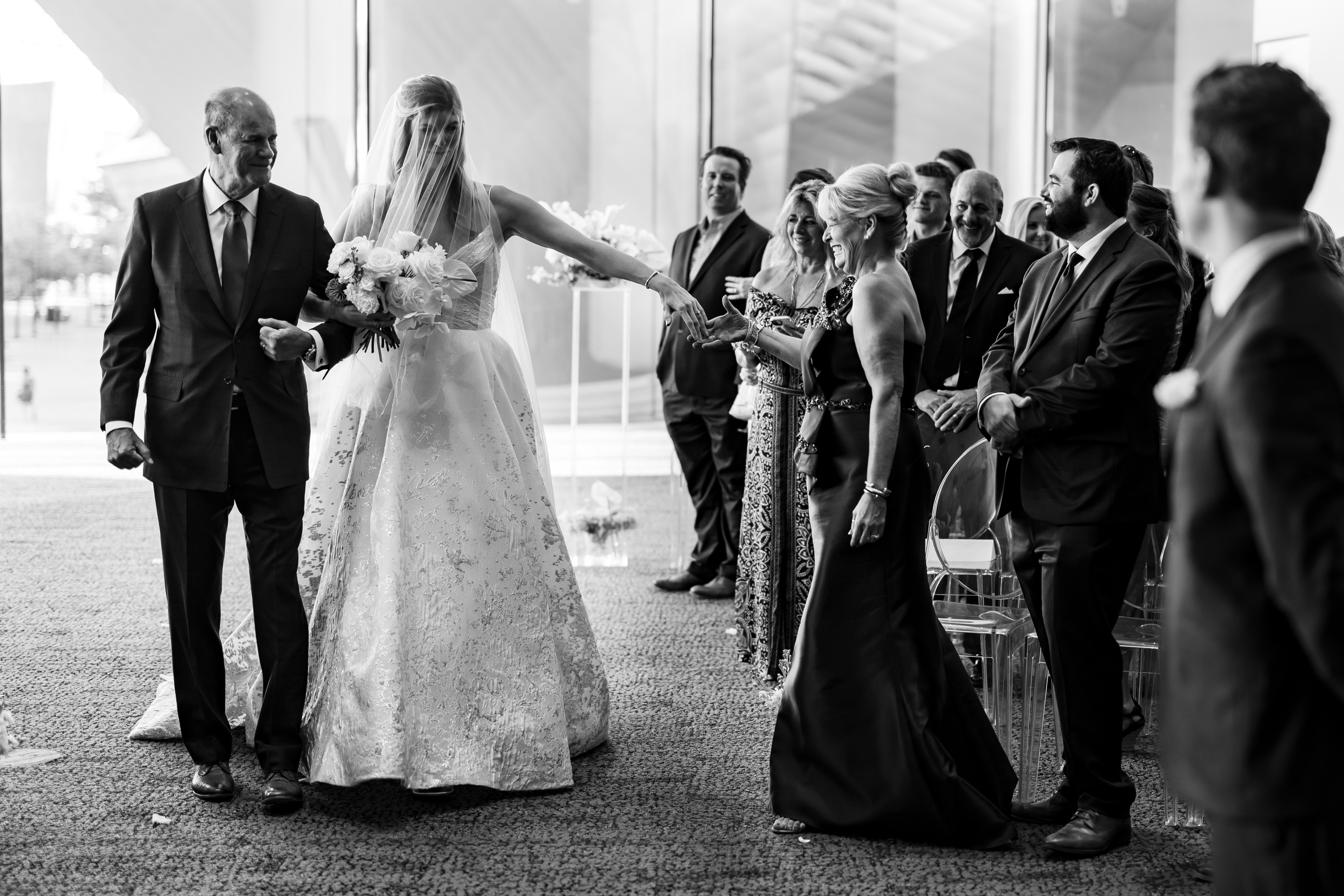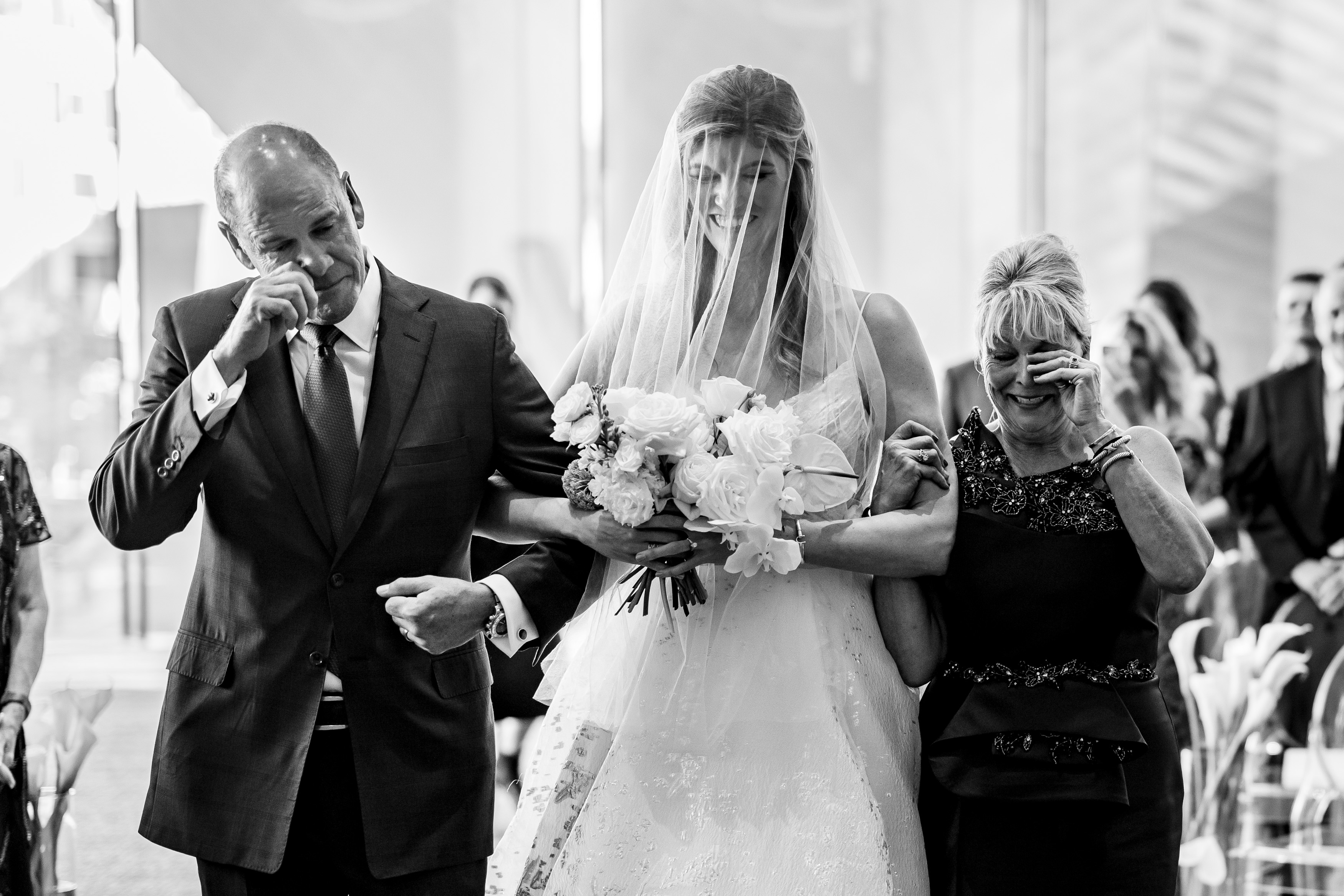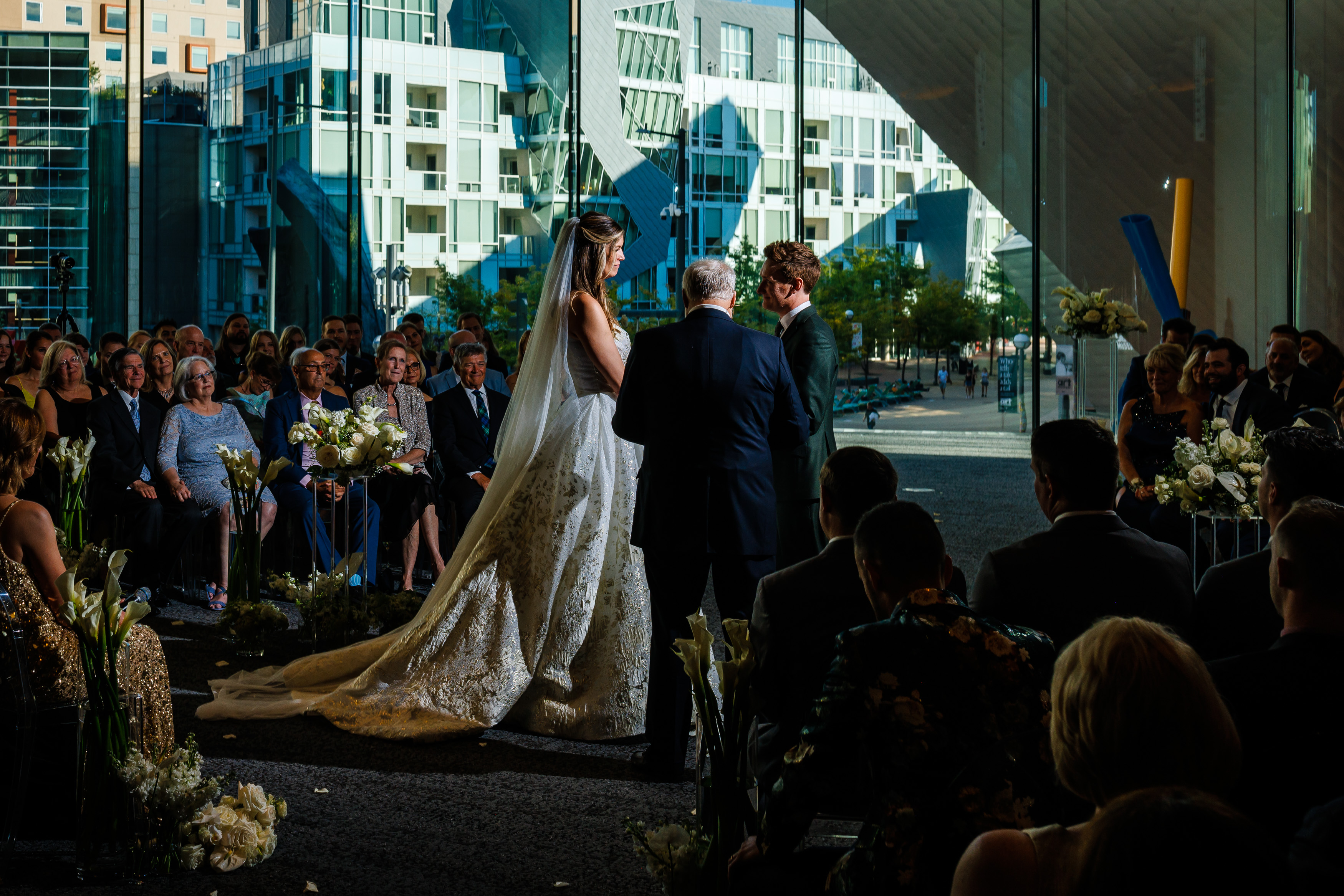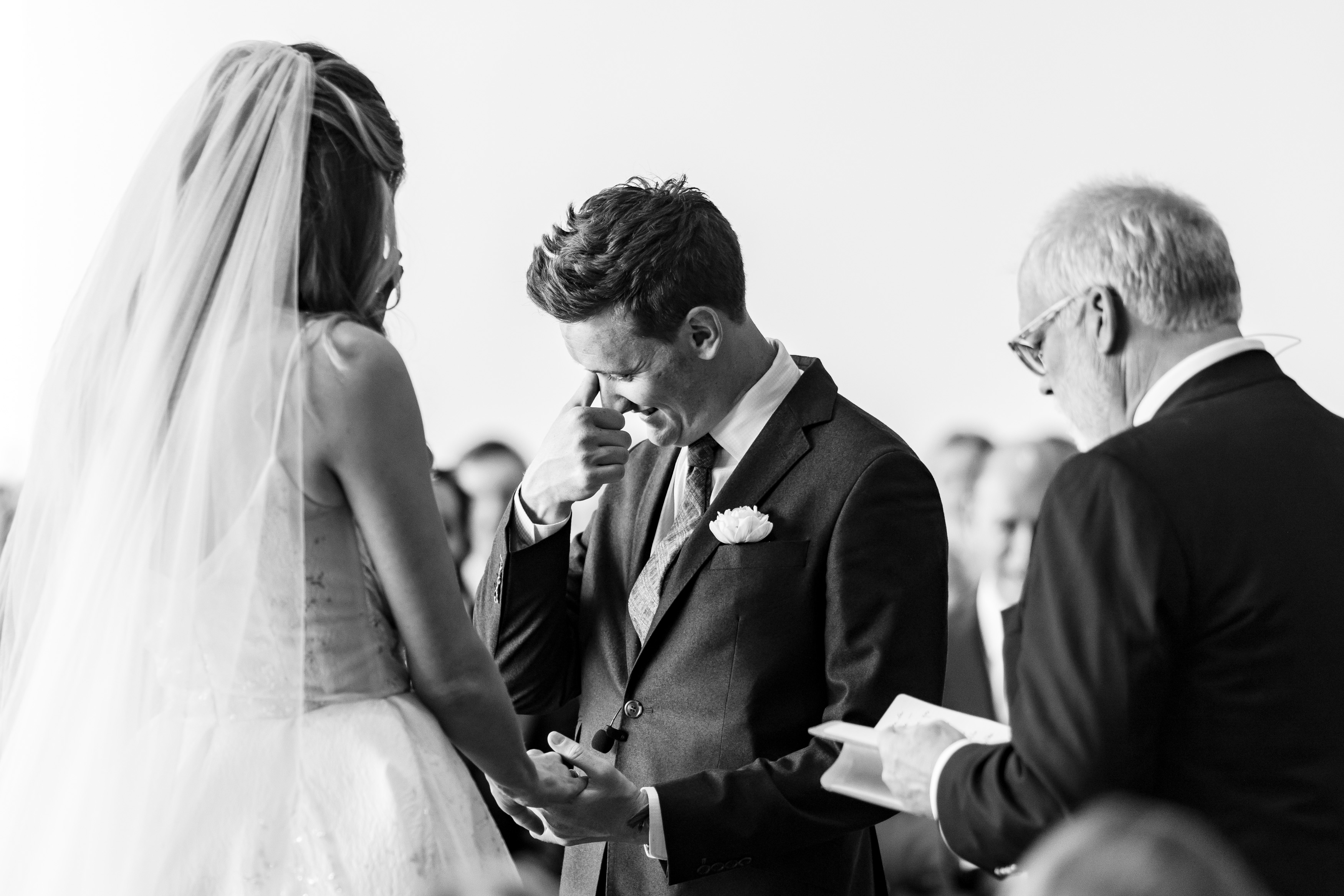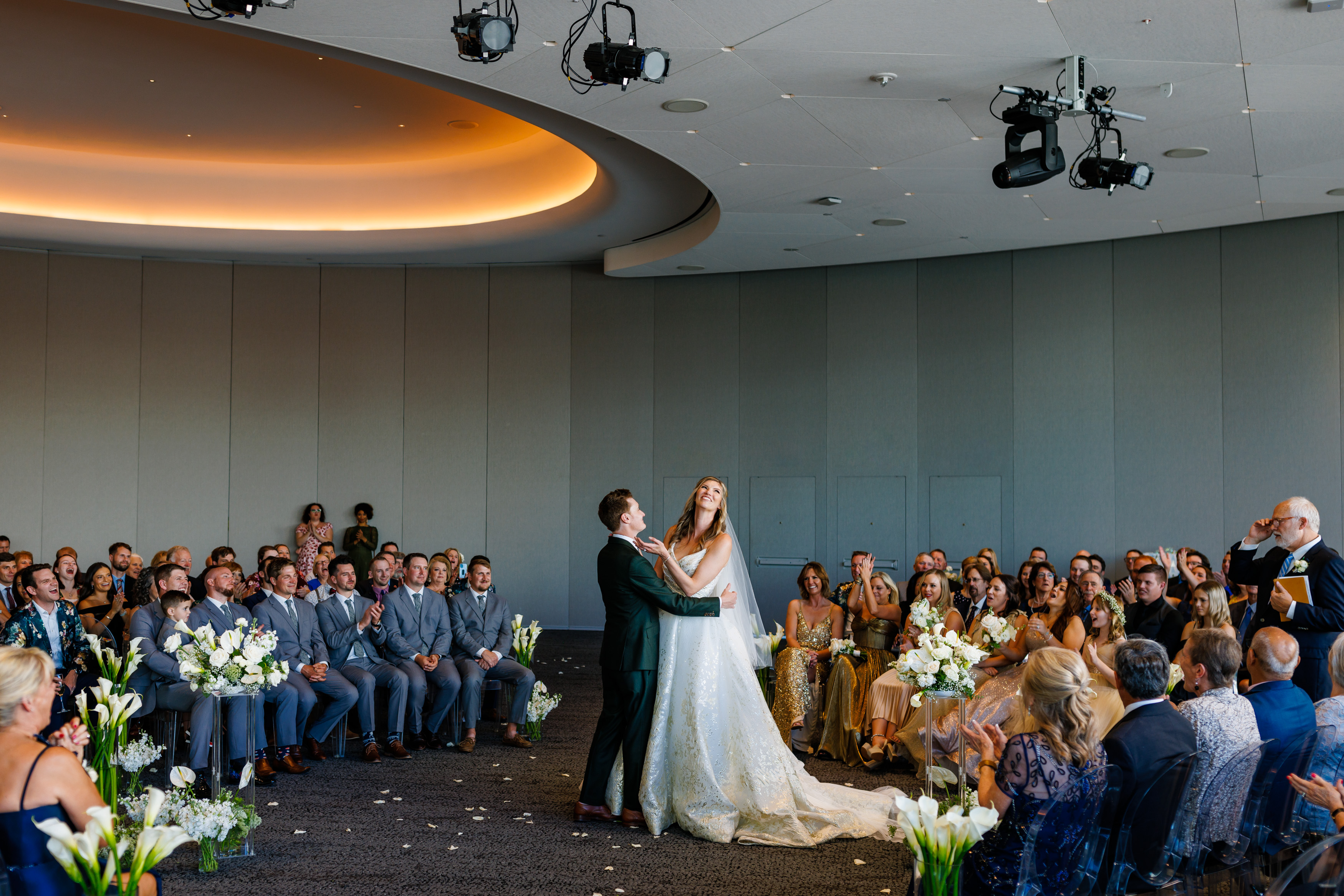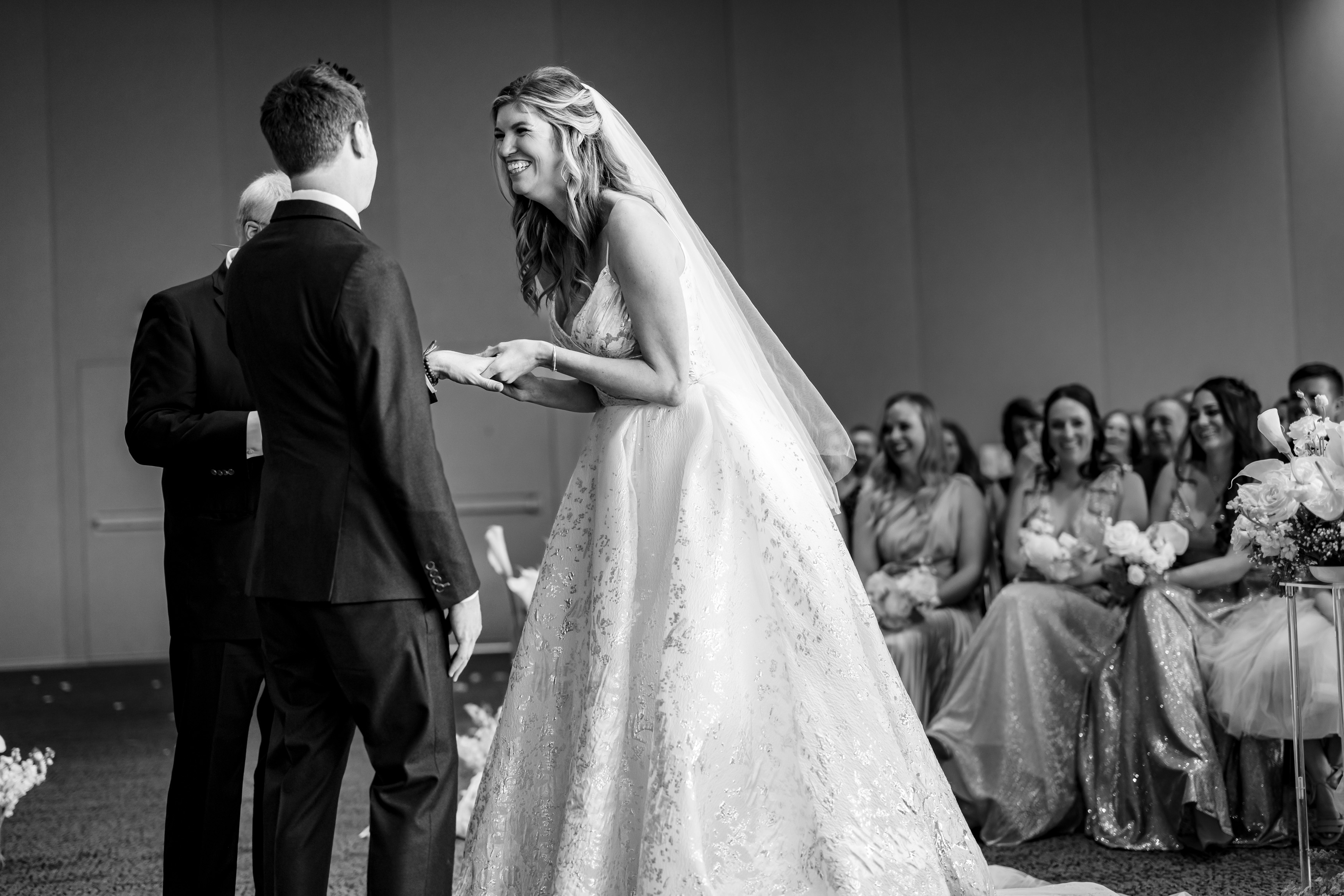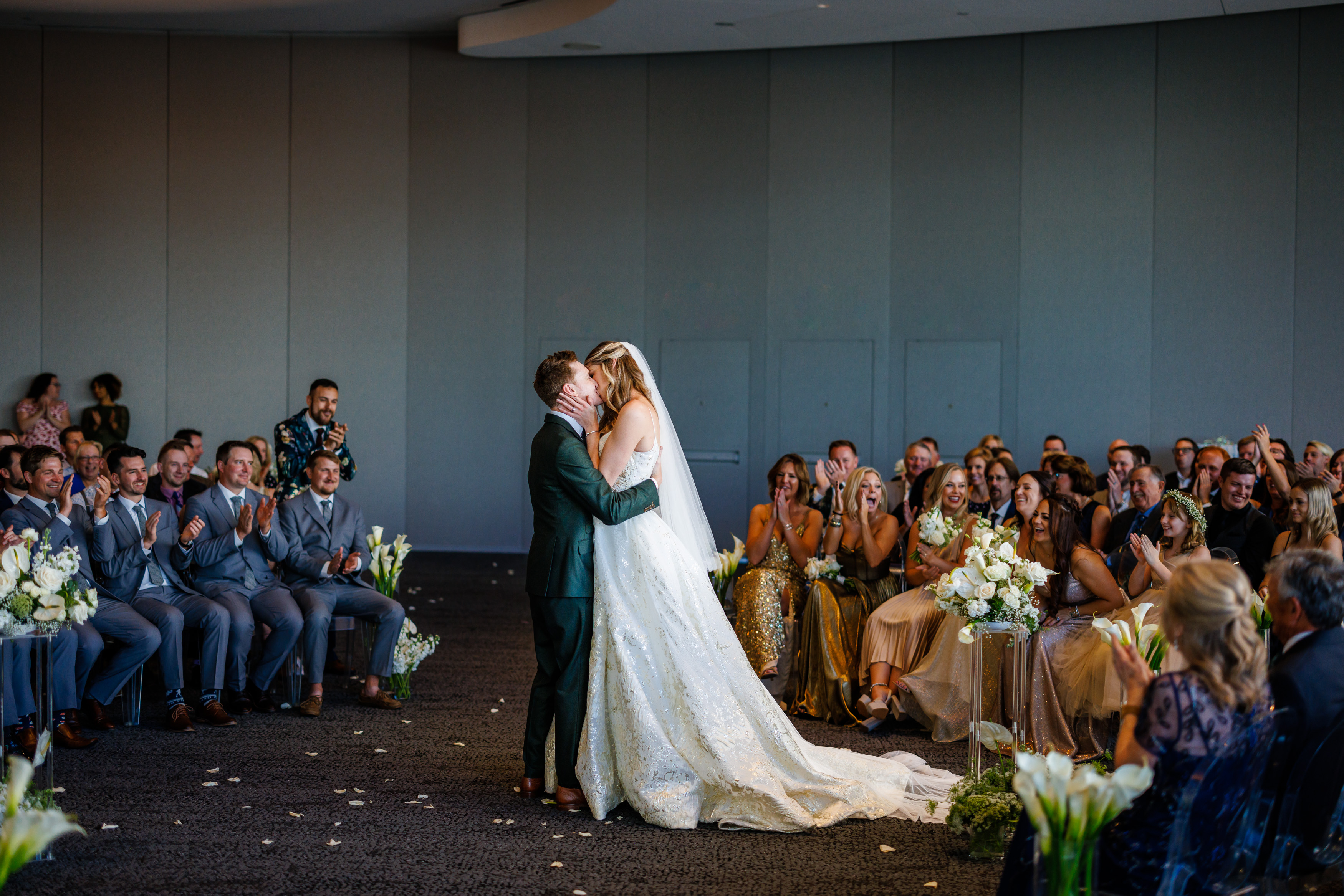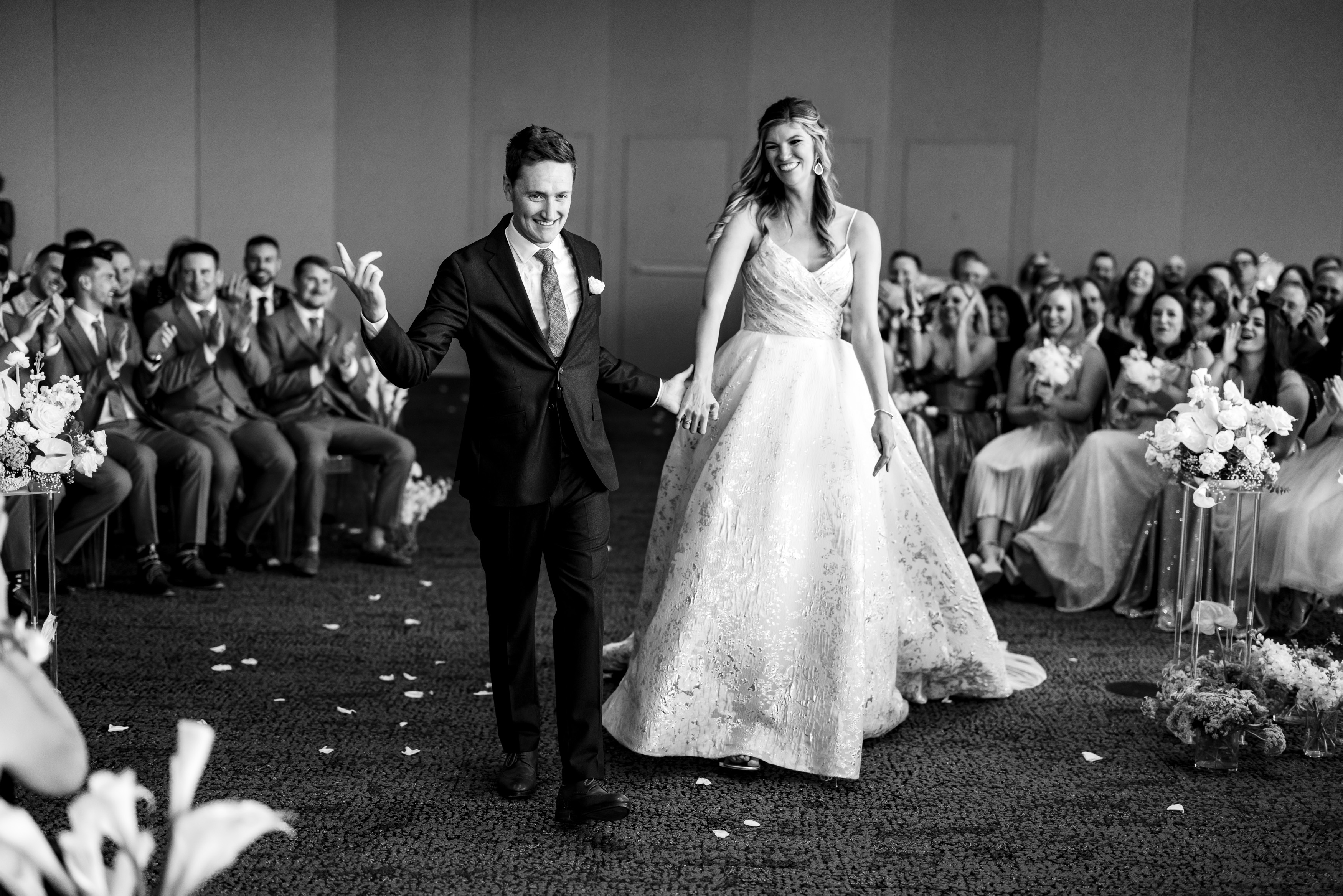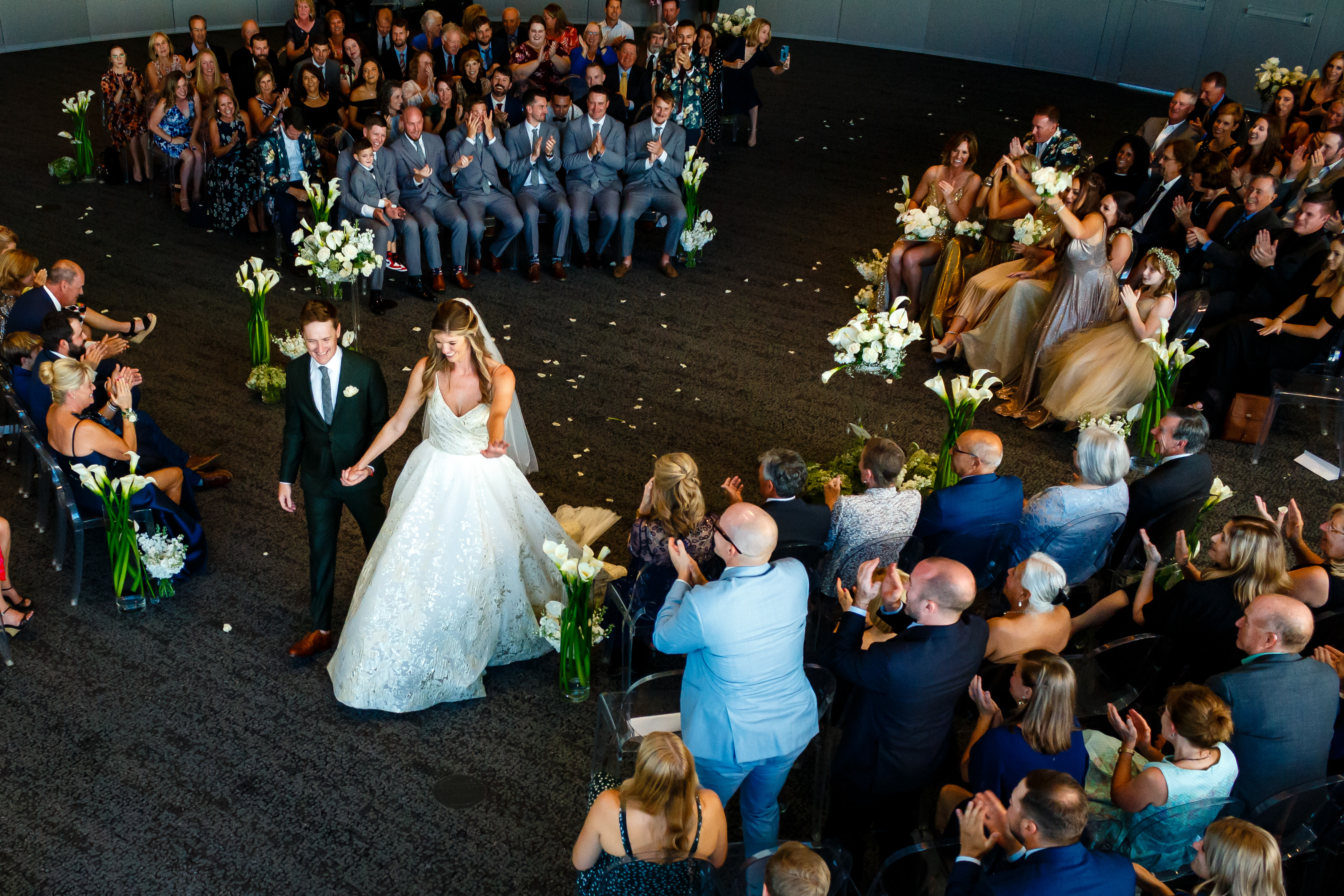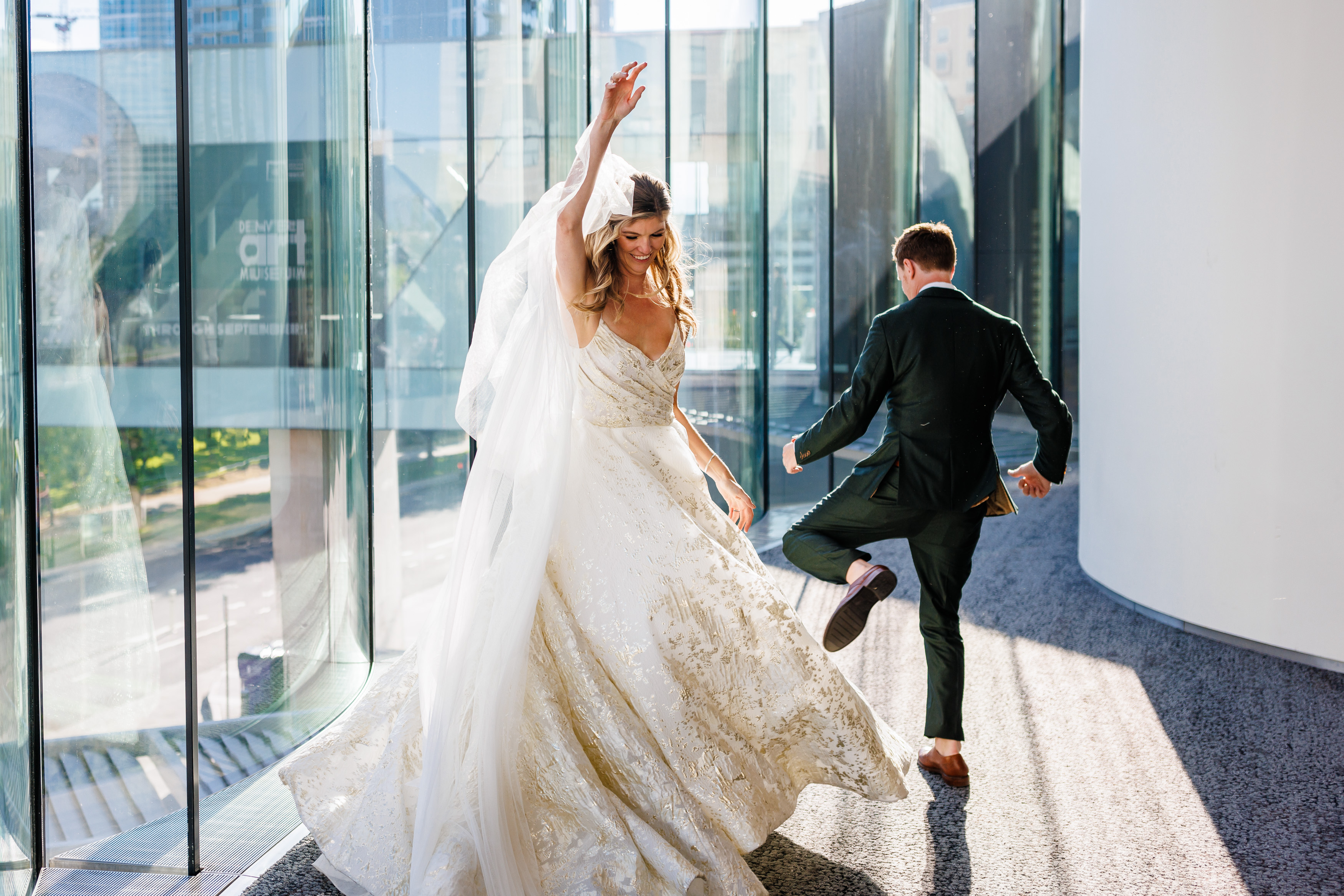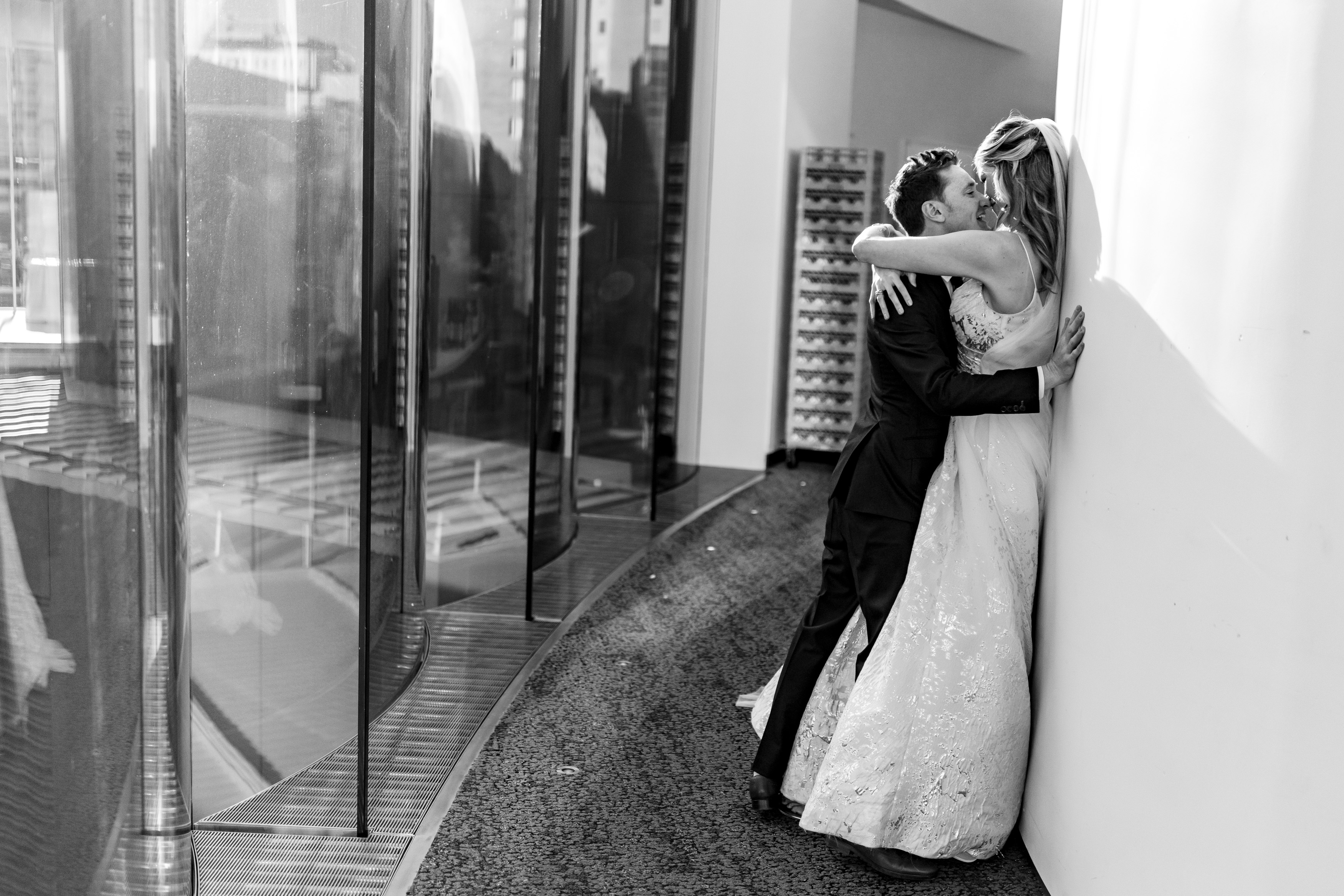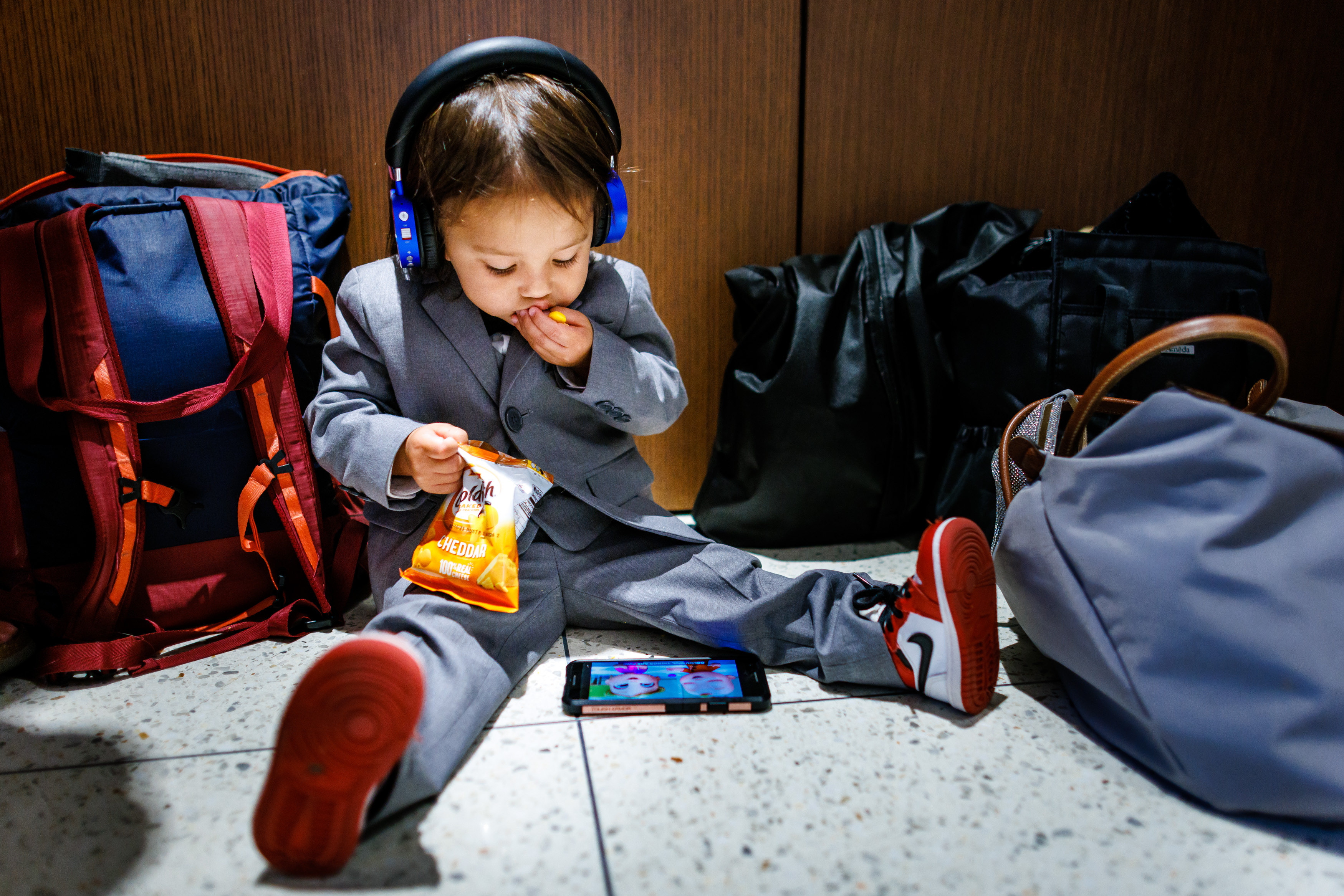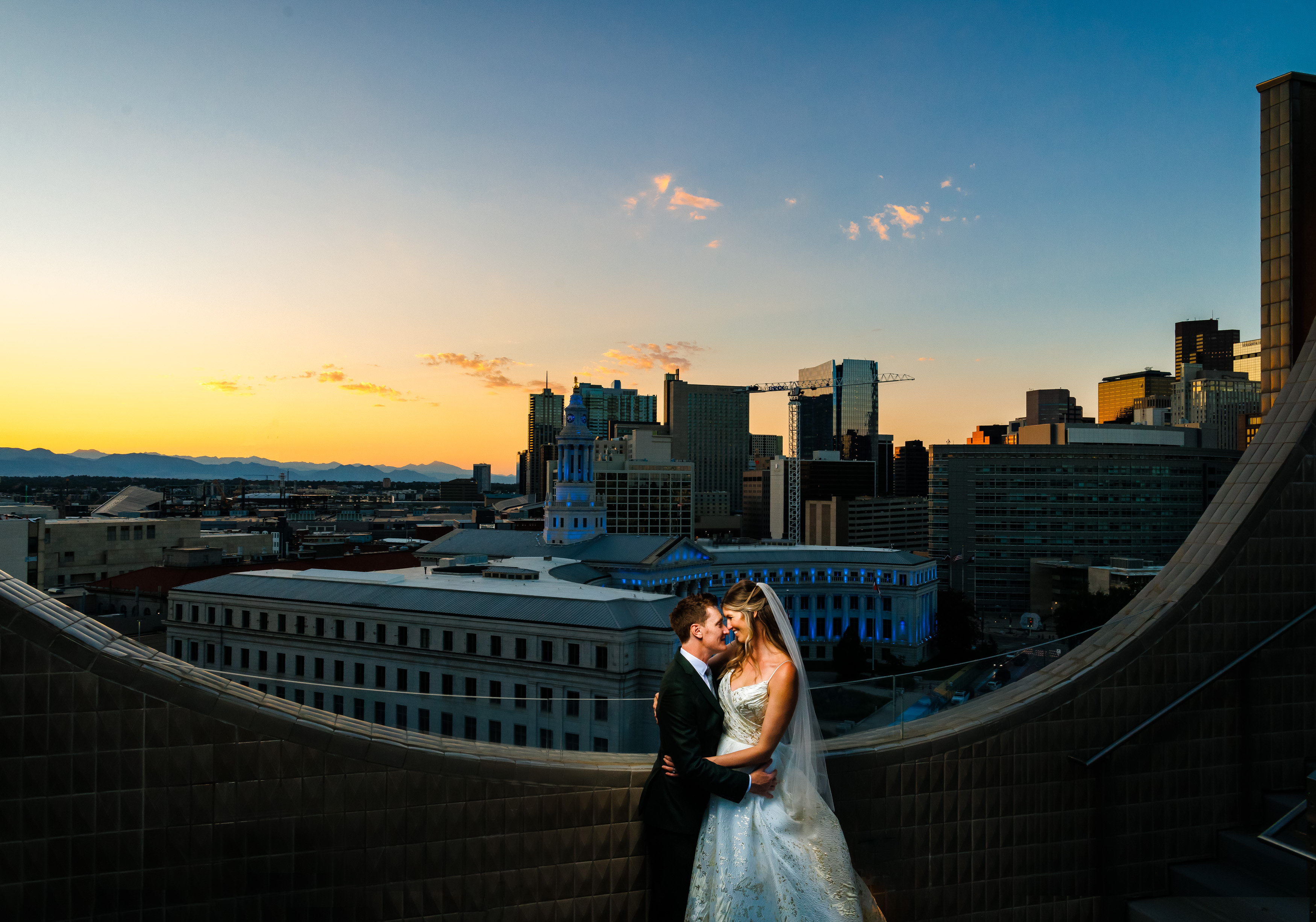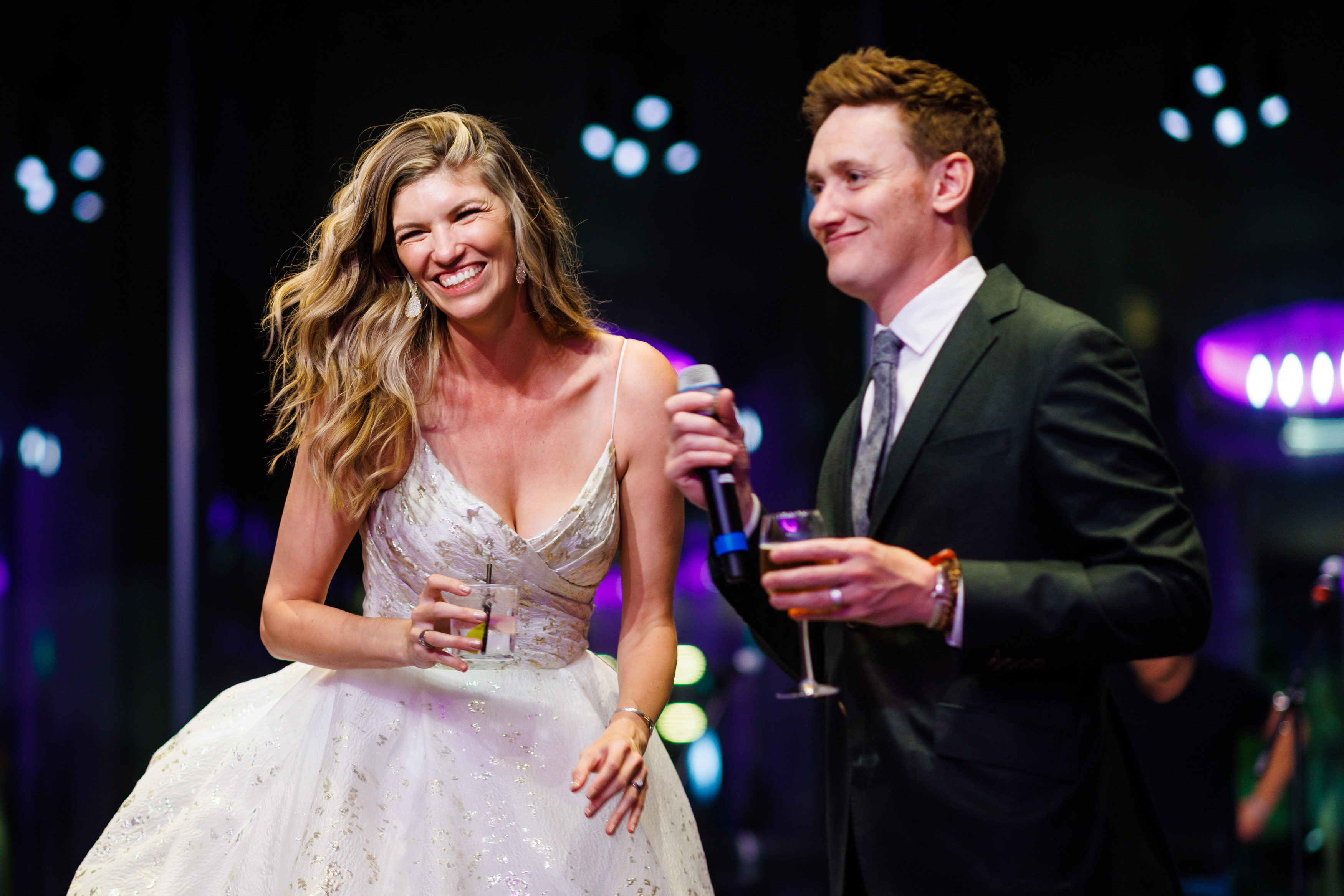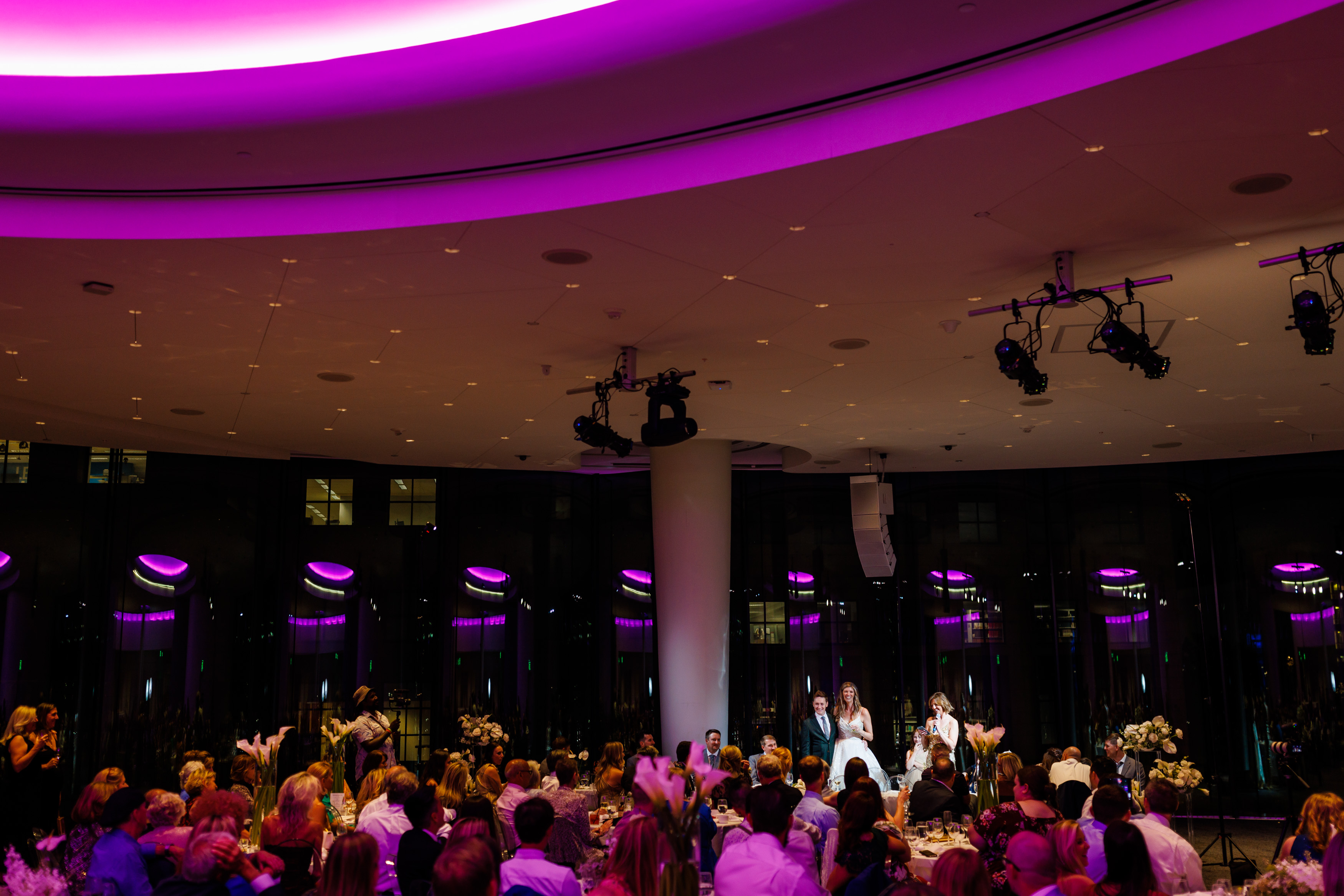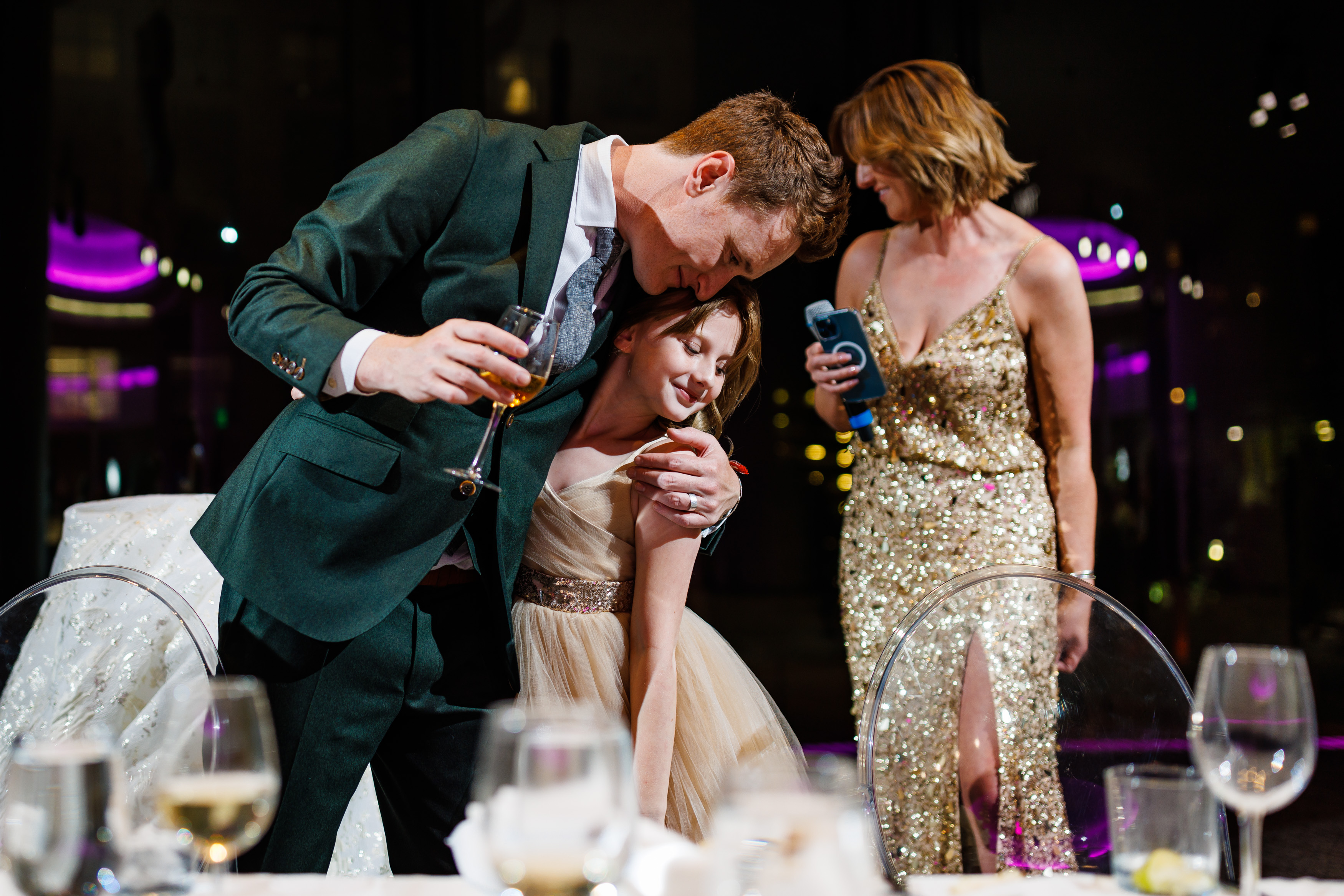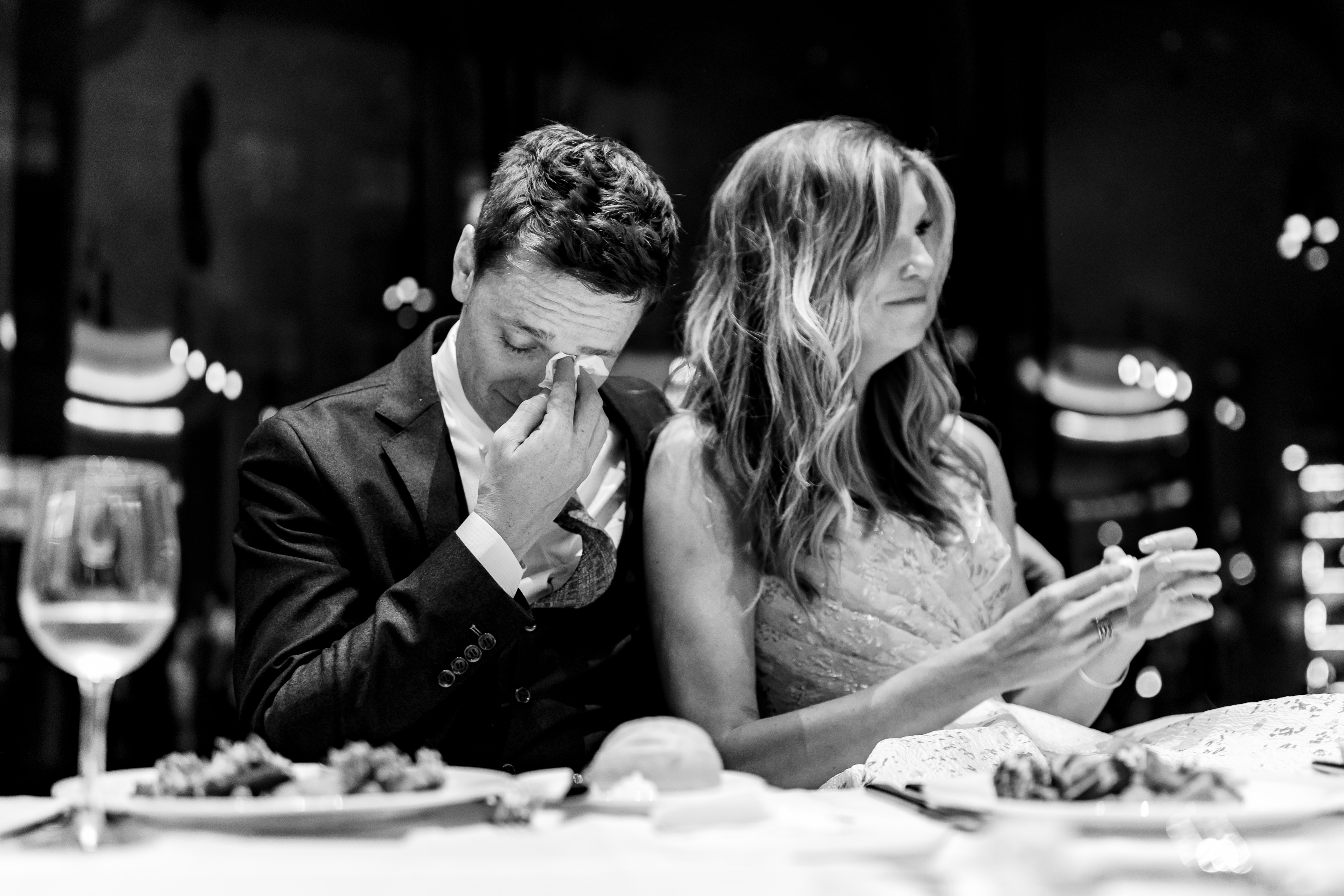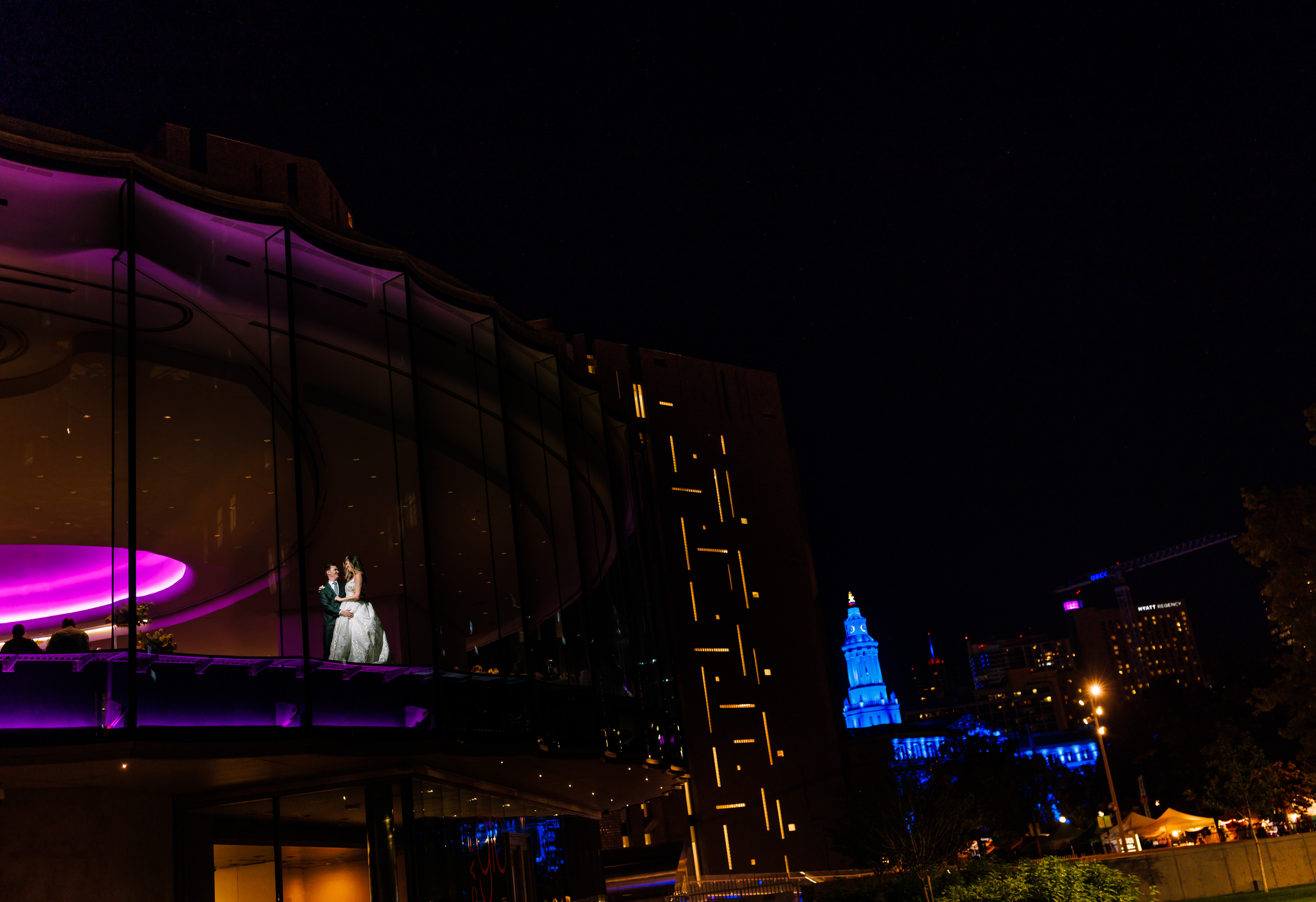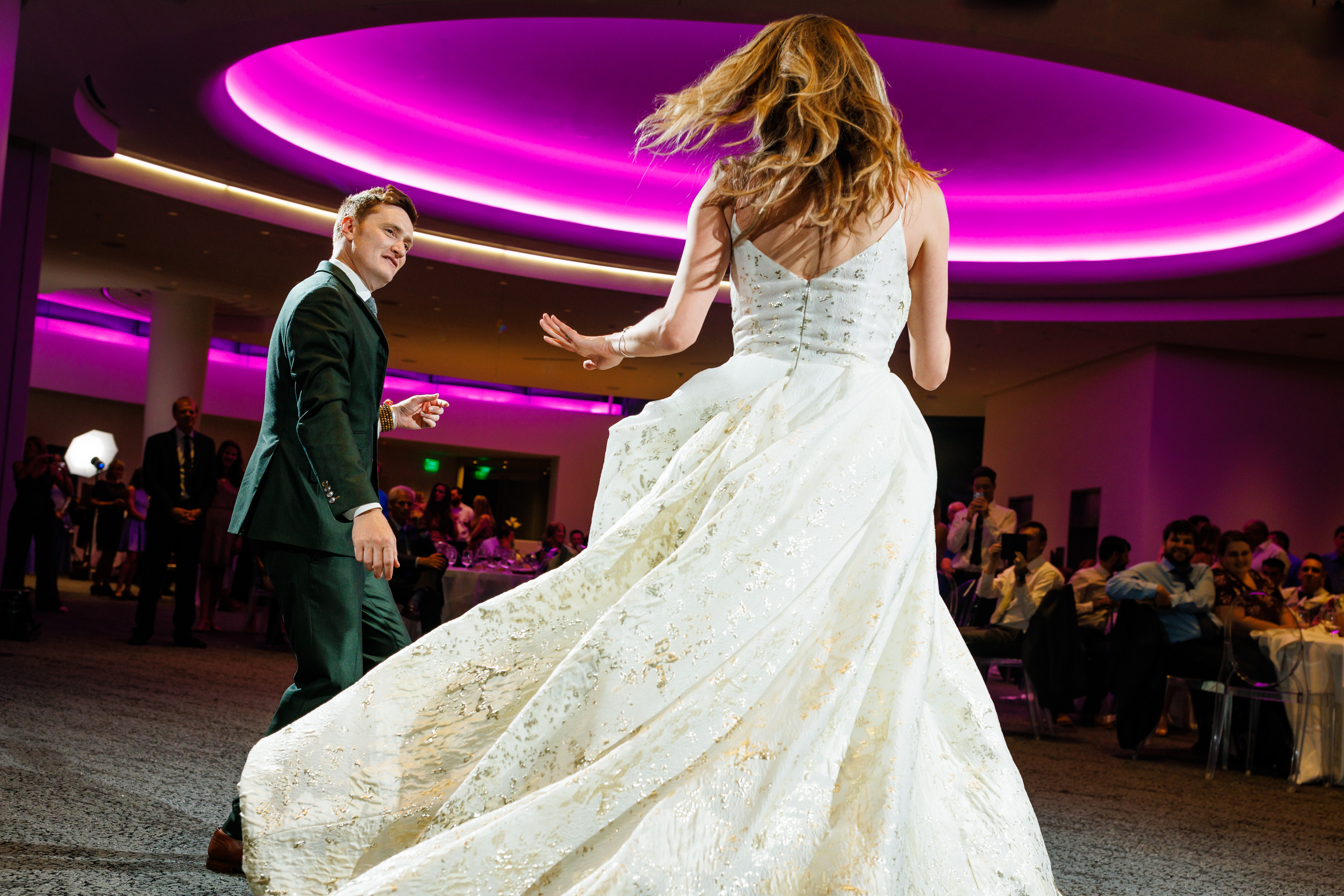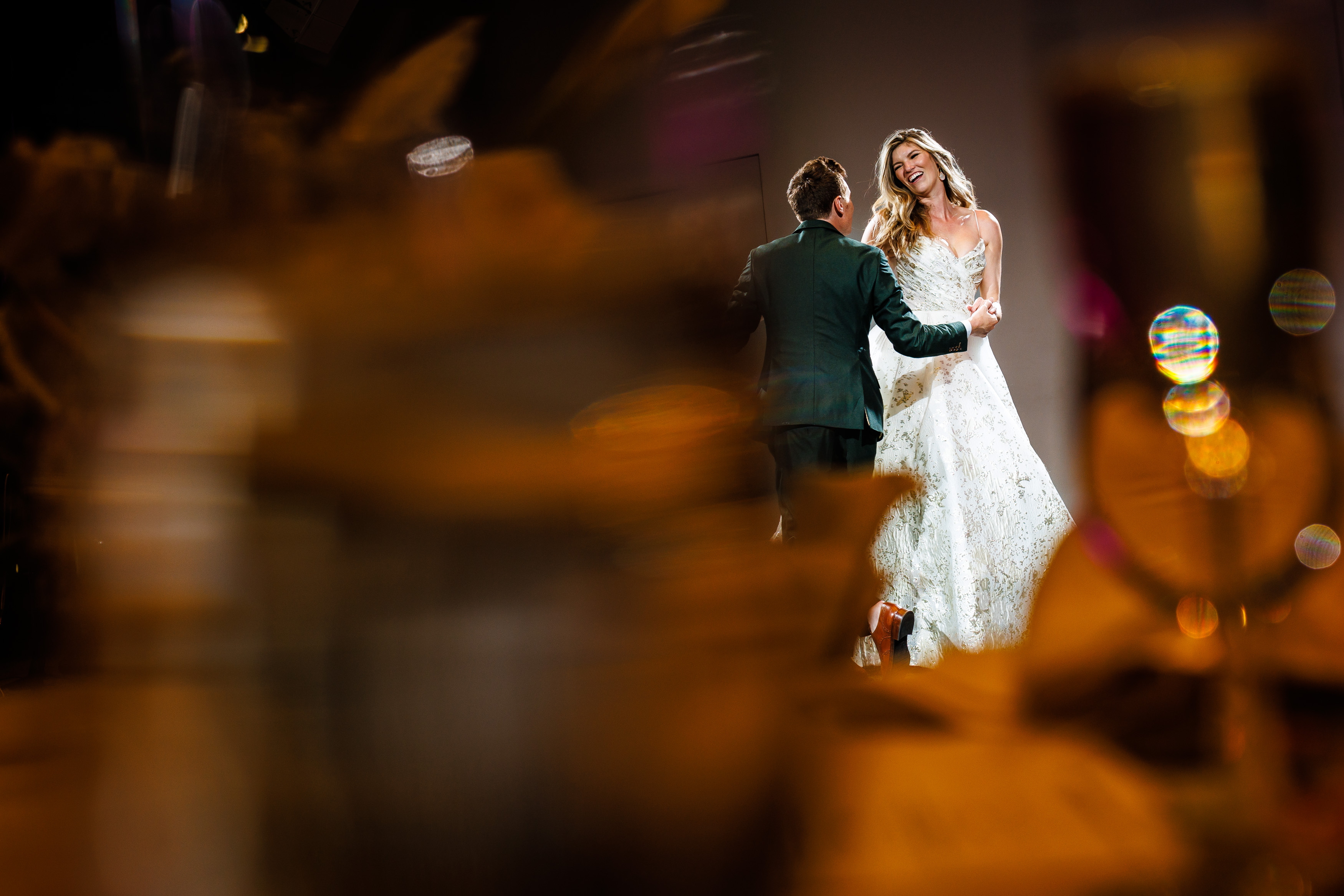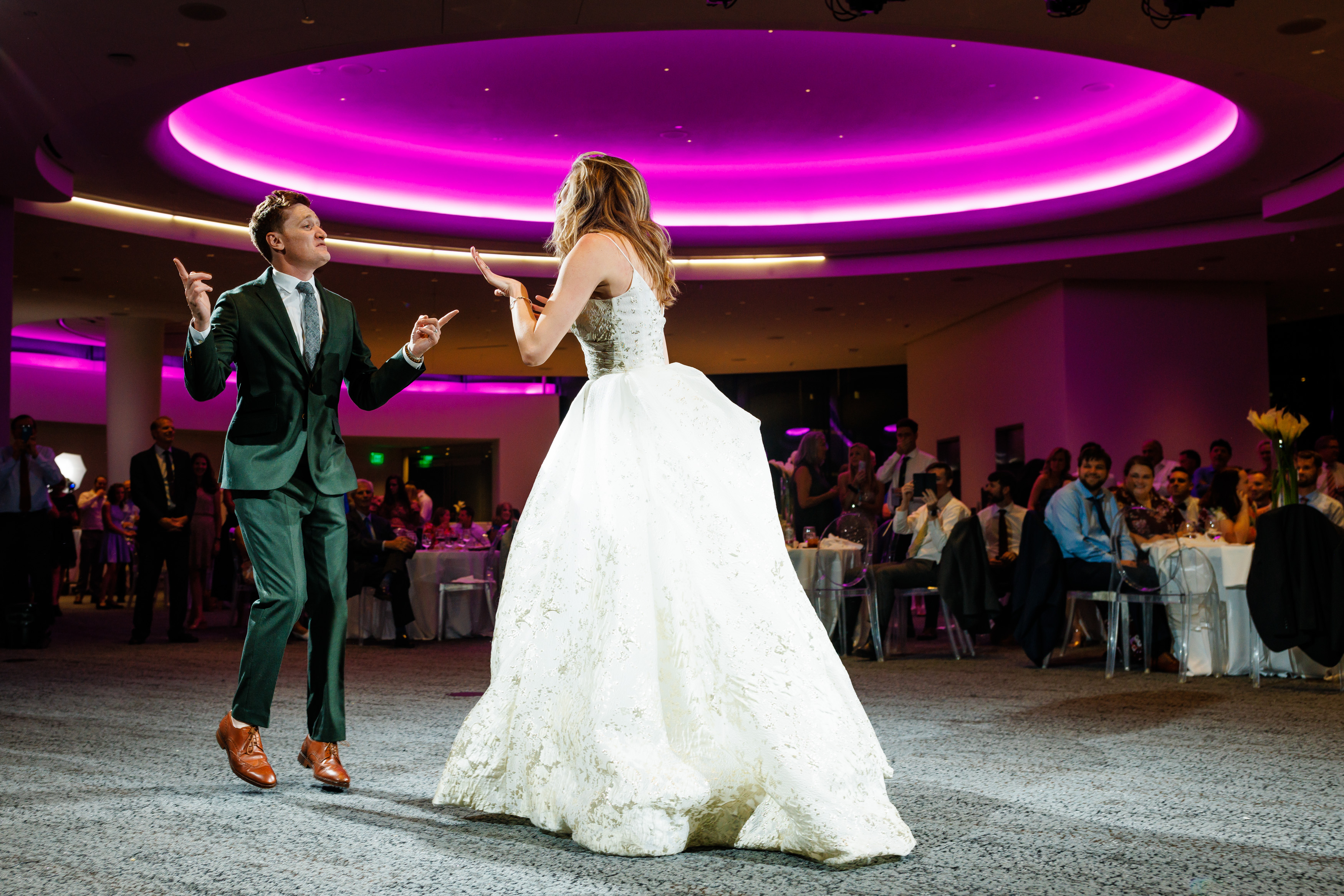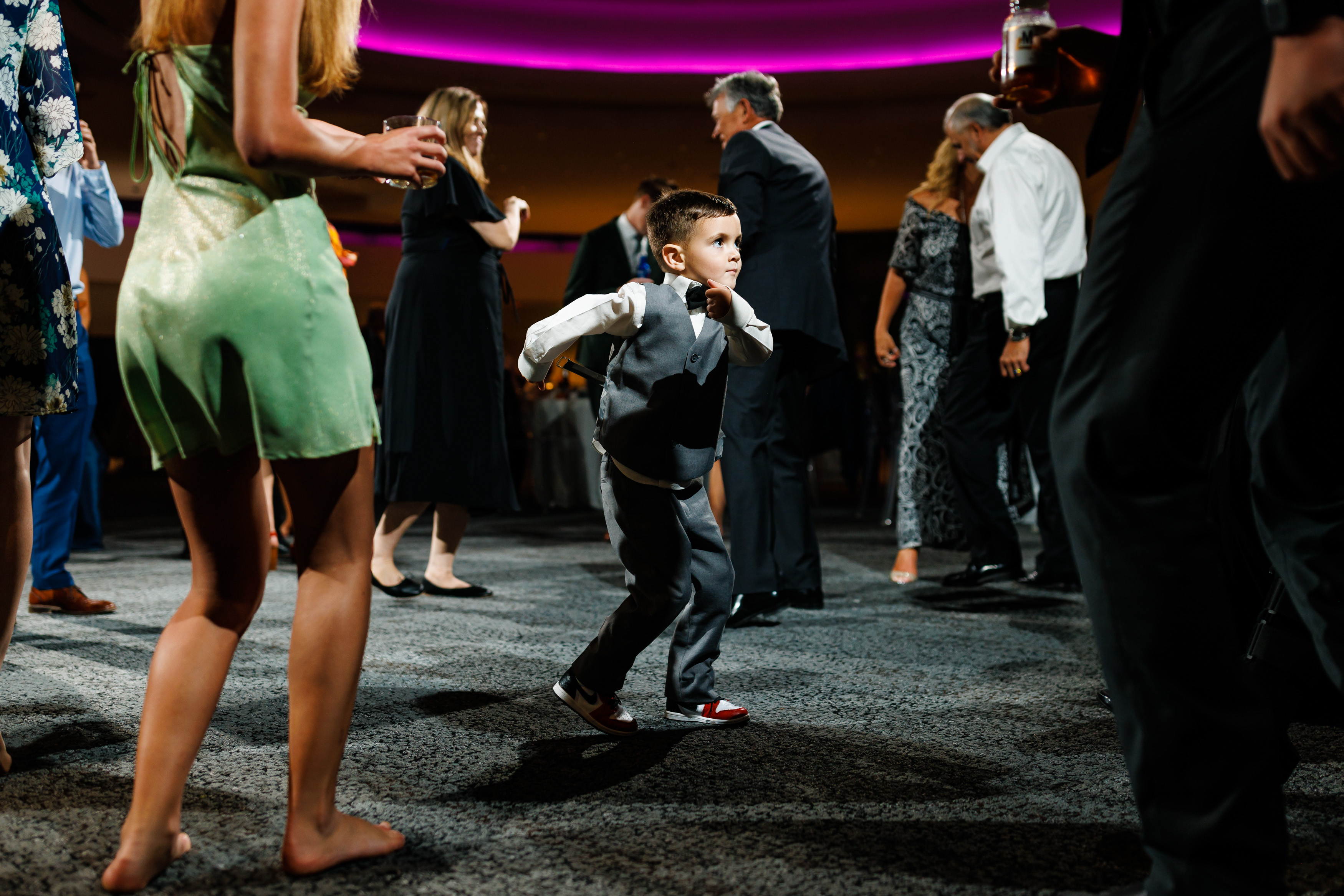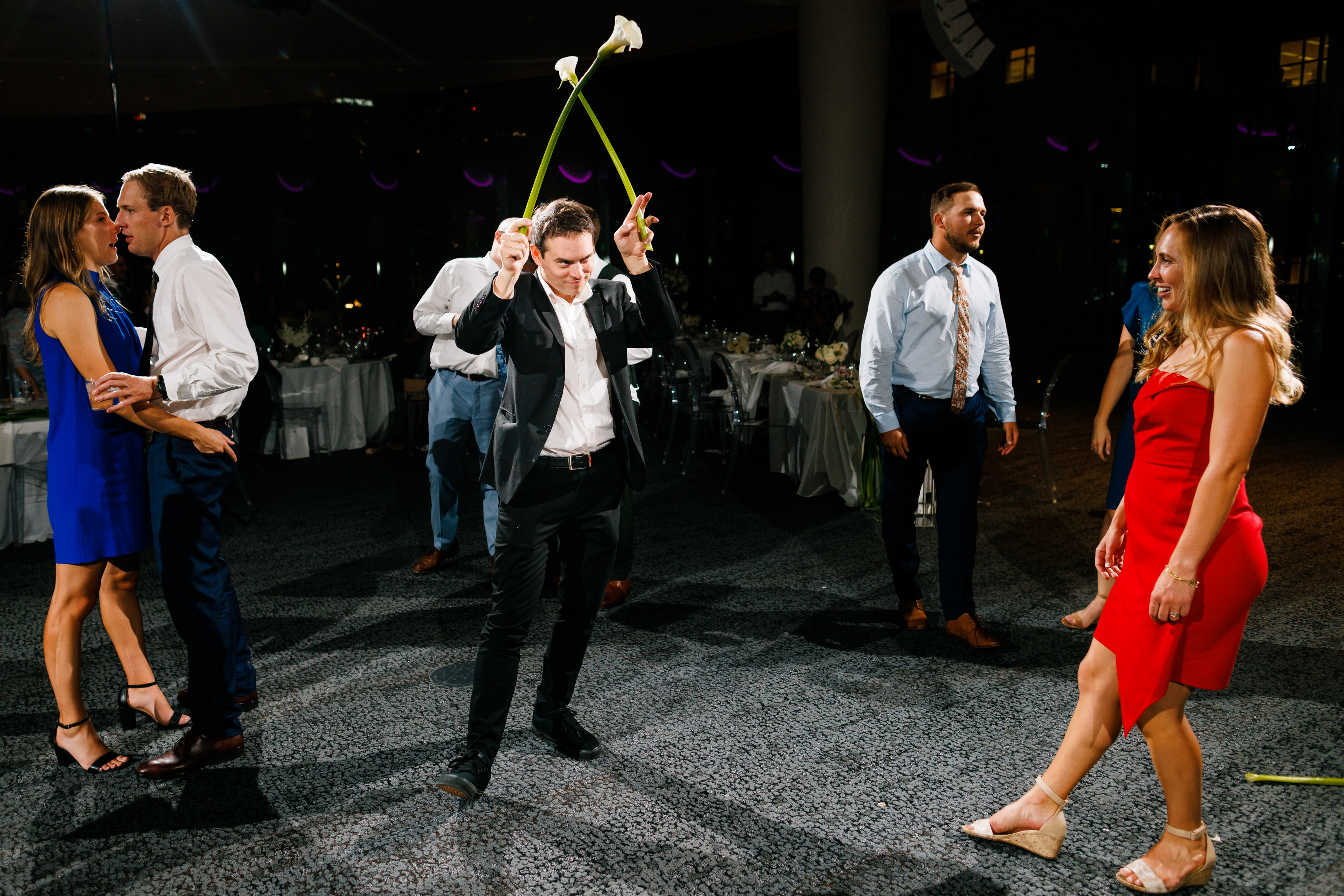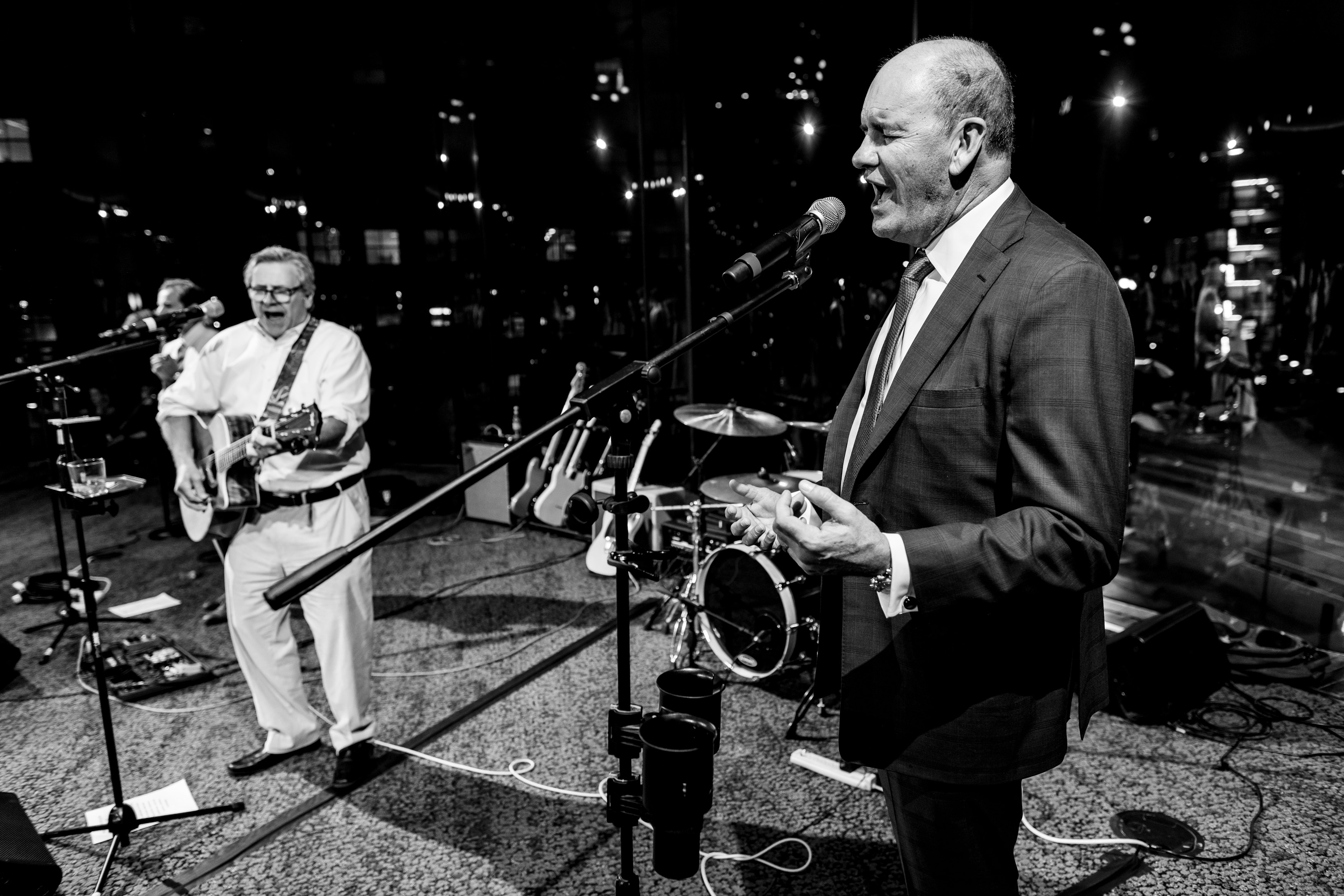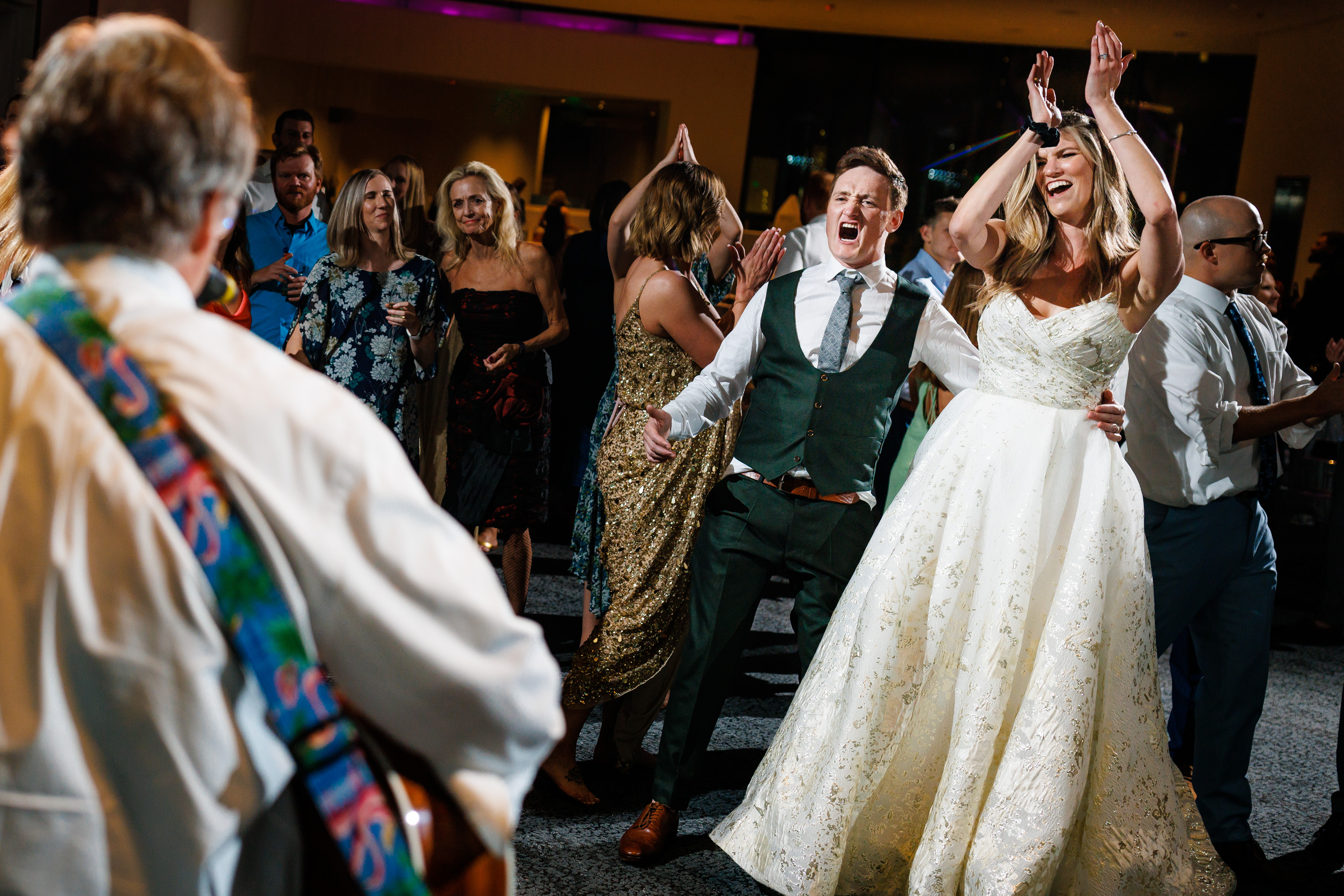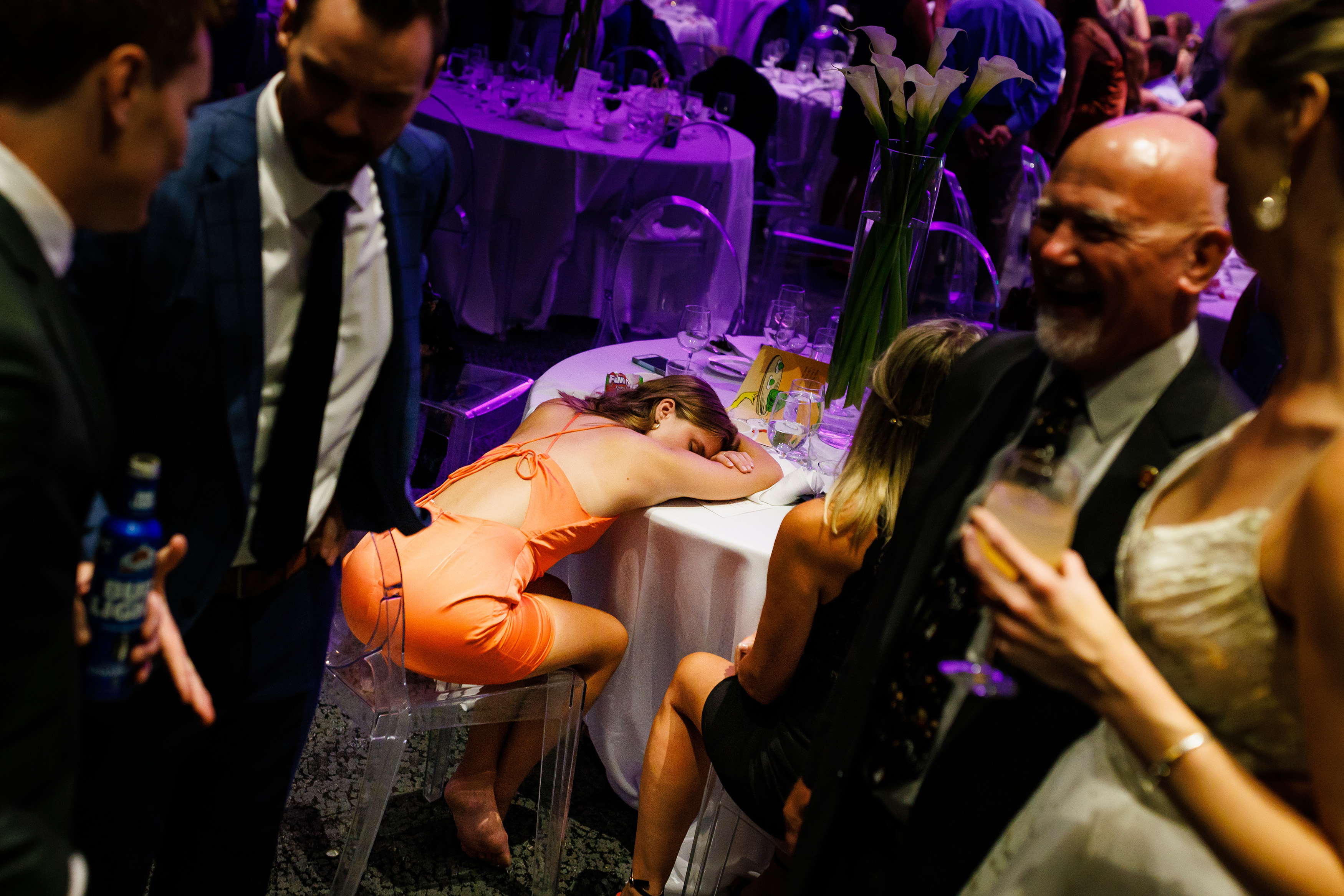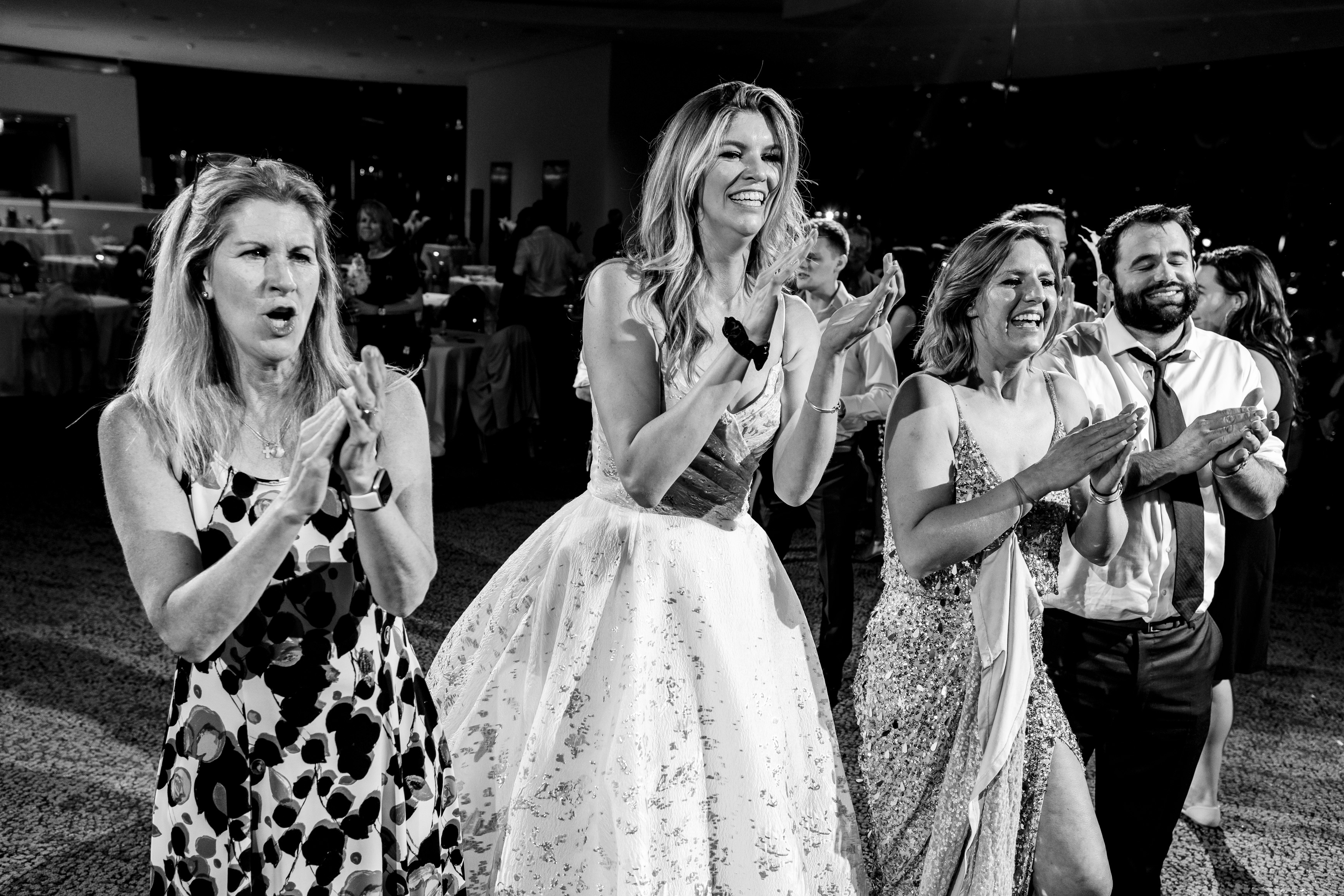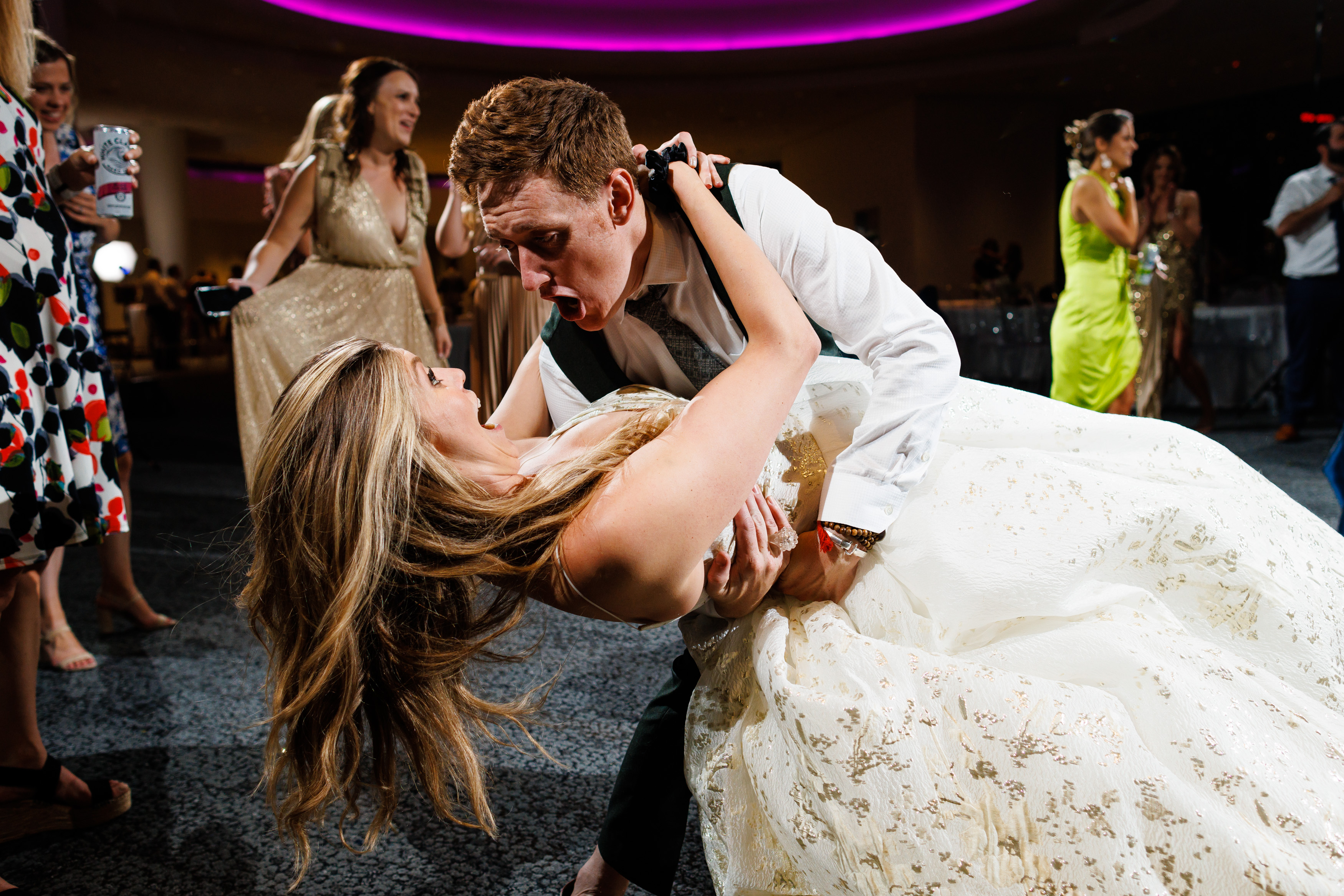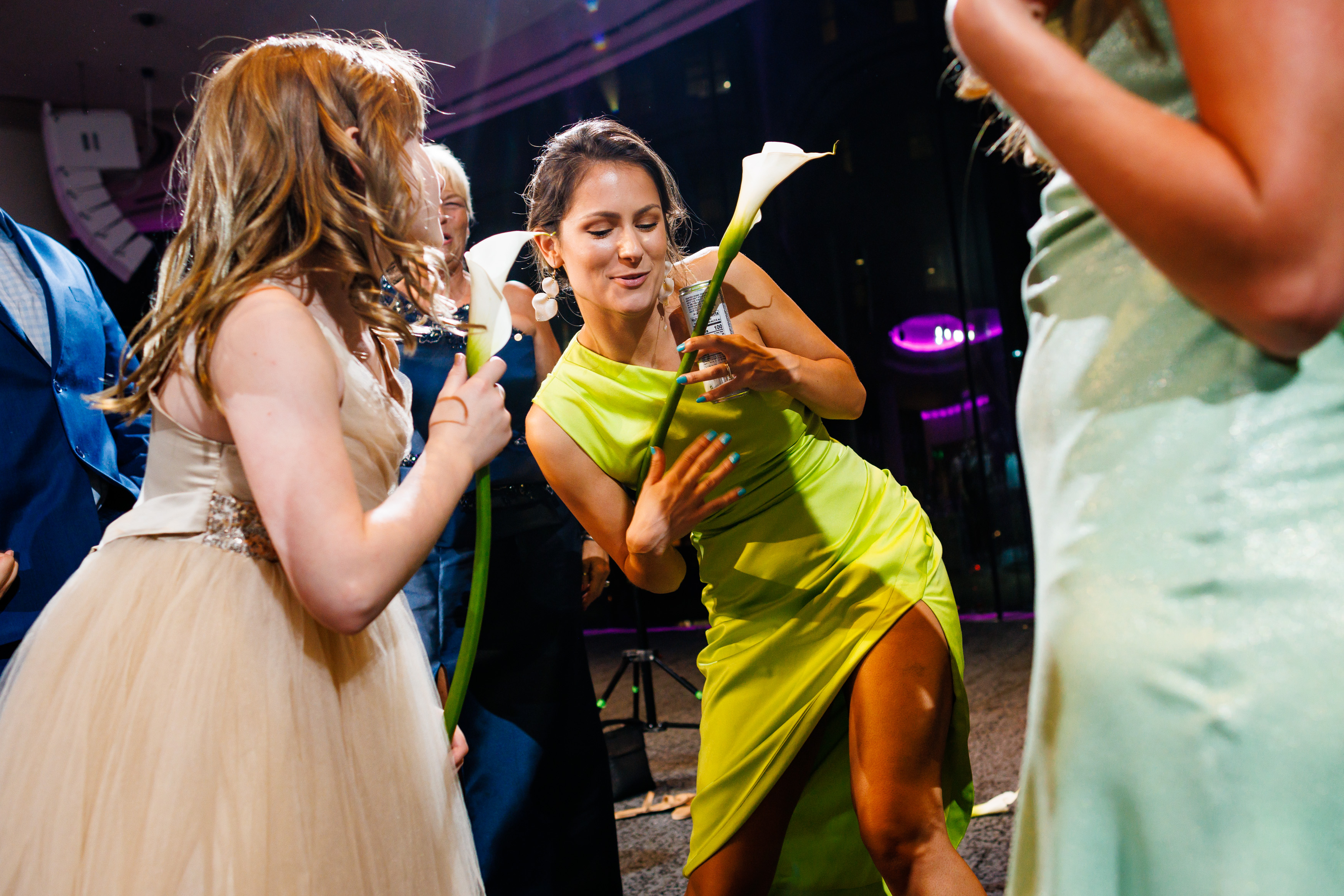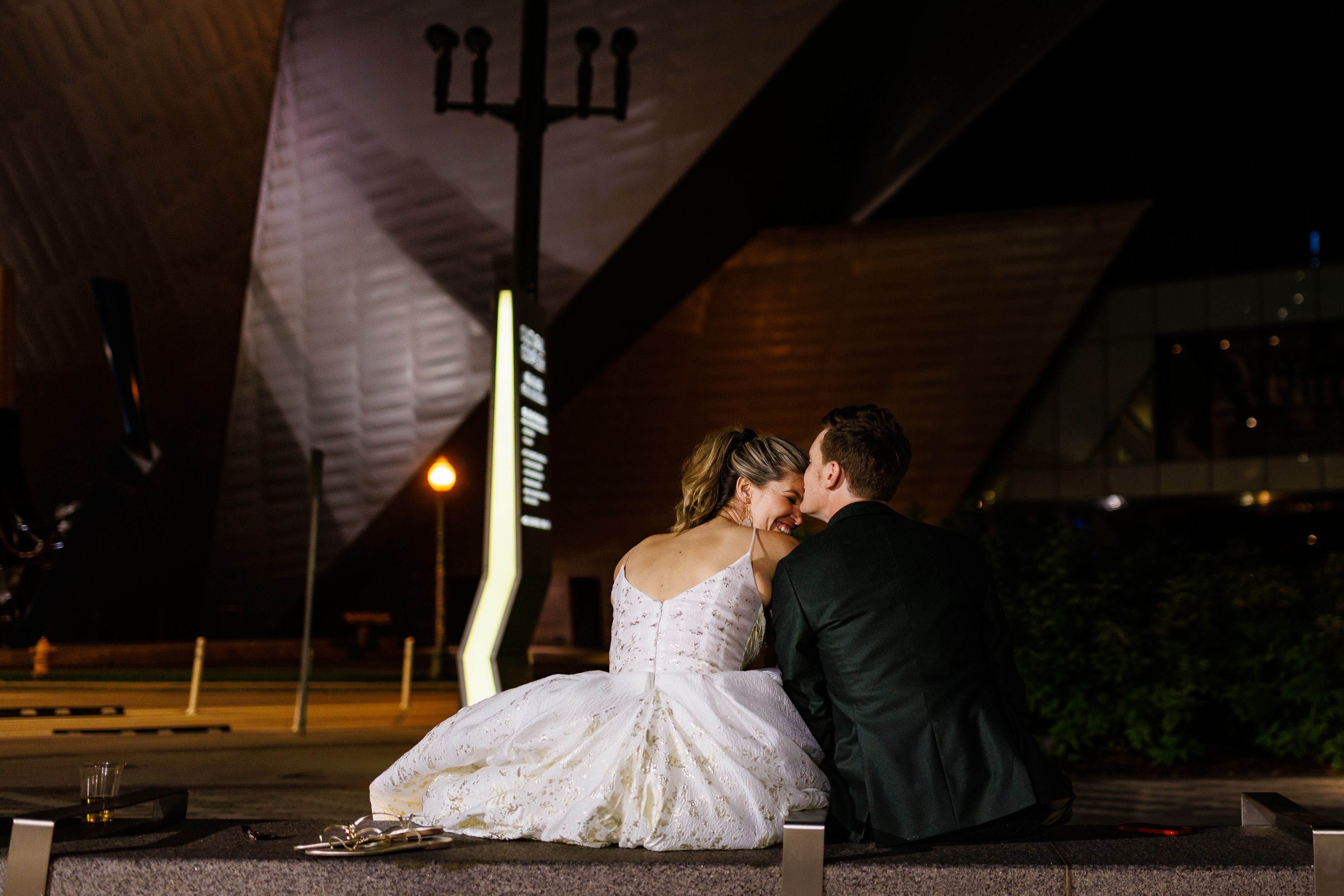 We've got more...