Guests often pull us aside to ask a question about our gear or compliment our work ethic, but on numerous occasions during Kris & Katy's wedding, we kept hearing the words "perfect couple." We couldn't agree more. Their Denver Artwork Network Wedding was a reflection of the tight knit relationship these two built.
Meeting with these two, they explained how design and architecture was an important part of what makes them who they are, individually and as a couple, which explained the art gallery. However, the ceremony, speeches, laughter and love is a representation of who they are as people, which is what really matters.
Upon partaking in communion, reciting their vows and exchanging a first kiss, these two quickly walked down the isle and let the tears of joy come down. After many hugs from their friends and family, we headed out for a few wedding portraits in the Santa Fe Art District. We're always down to shoot in some graffiti covered alleyways and unique urban architecture.
As always, we hope these photos bring you along on Kris & Katy's wedding day adventure. Whether its an art gallery in Denver or Wedding Deck in Aspen, we're looking to tell a story through our wedding photography.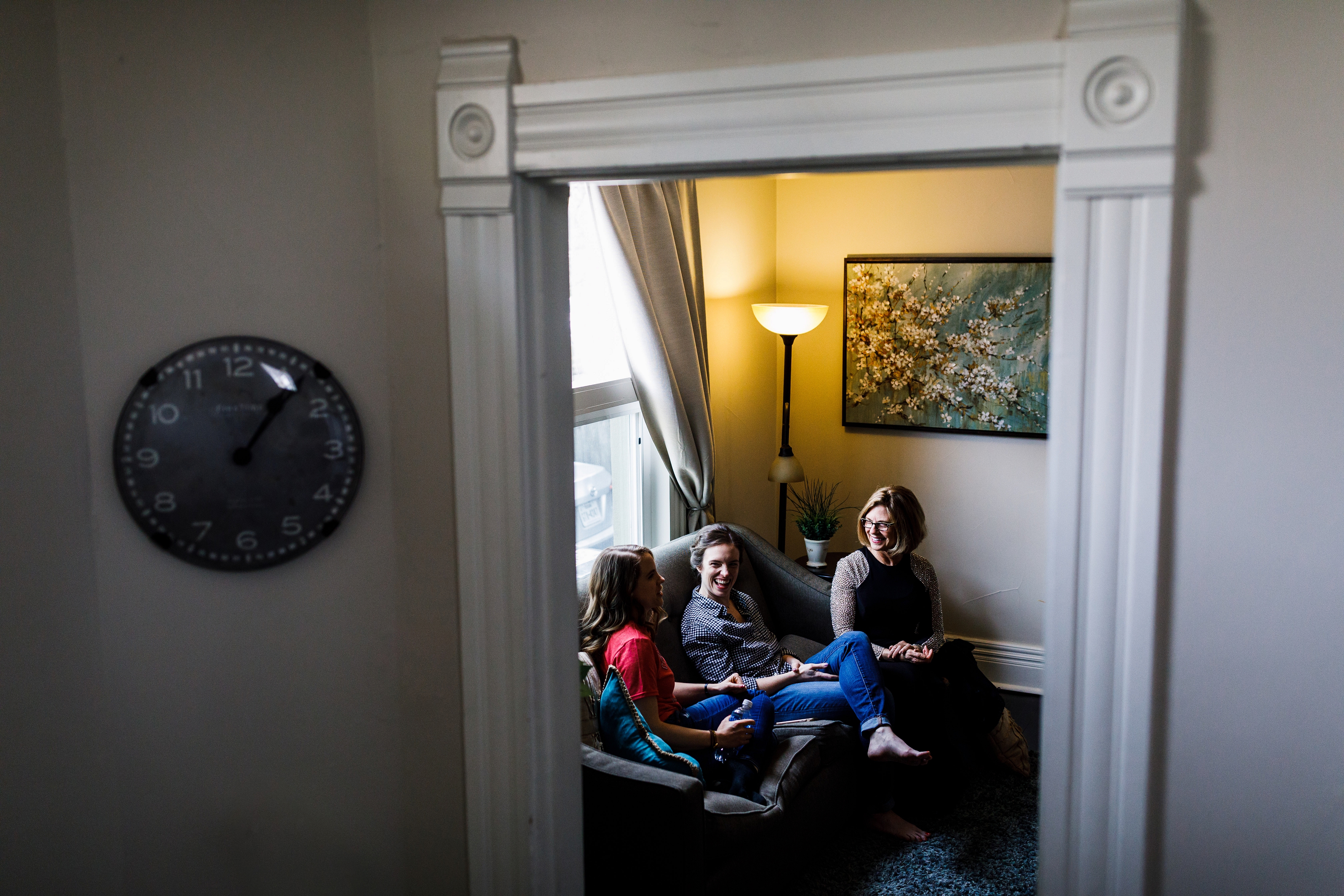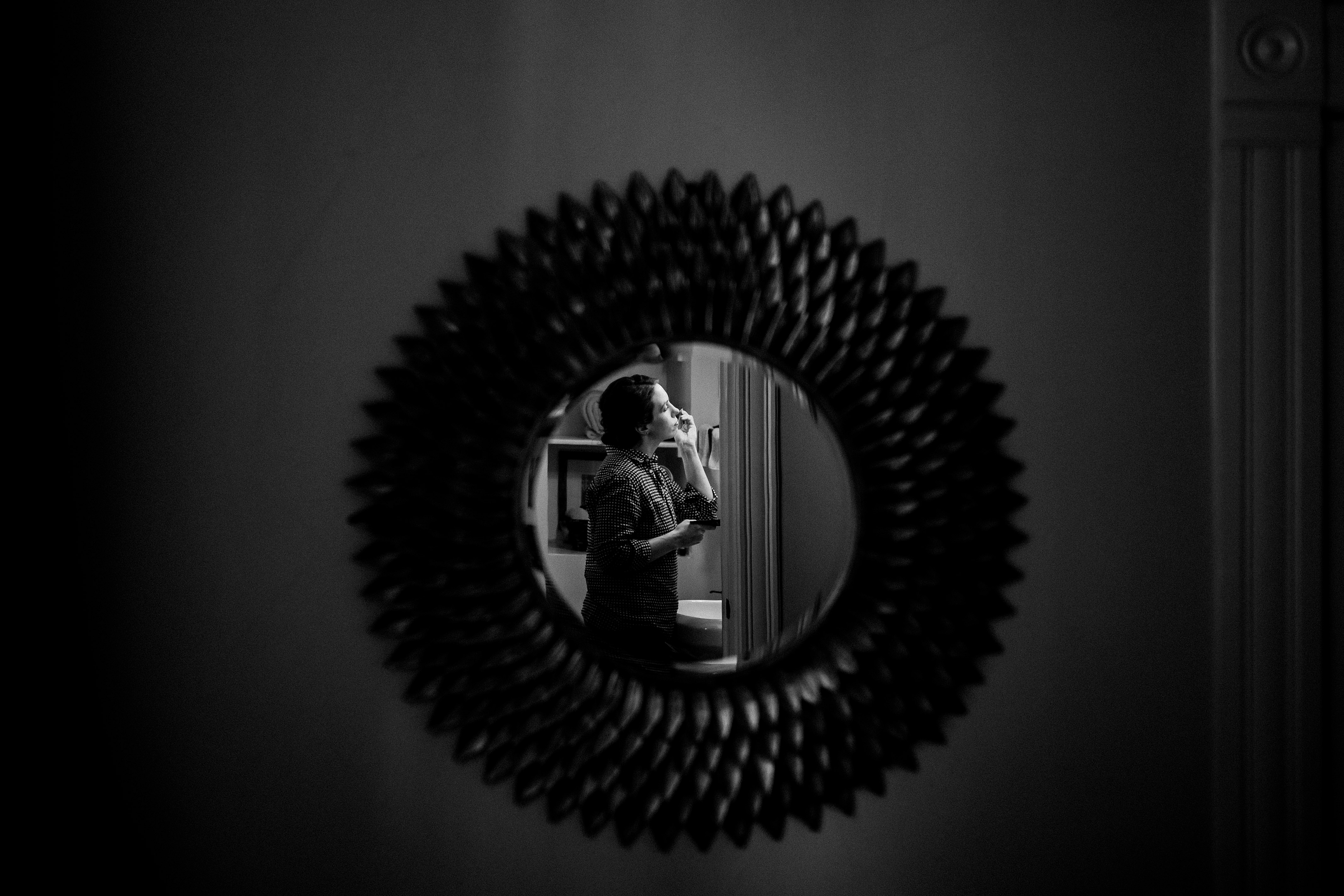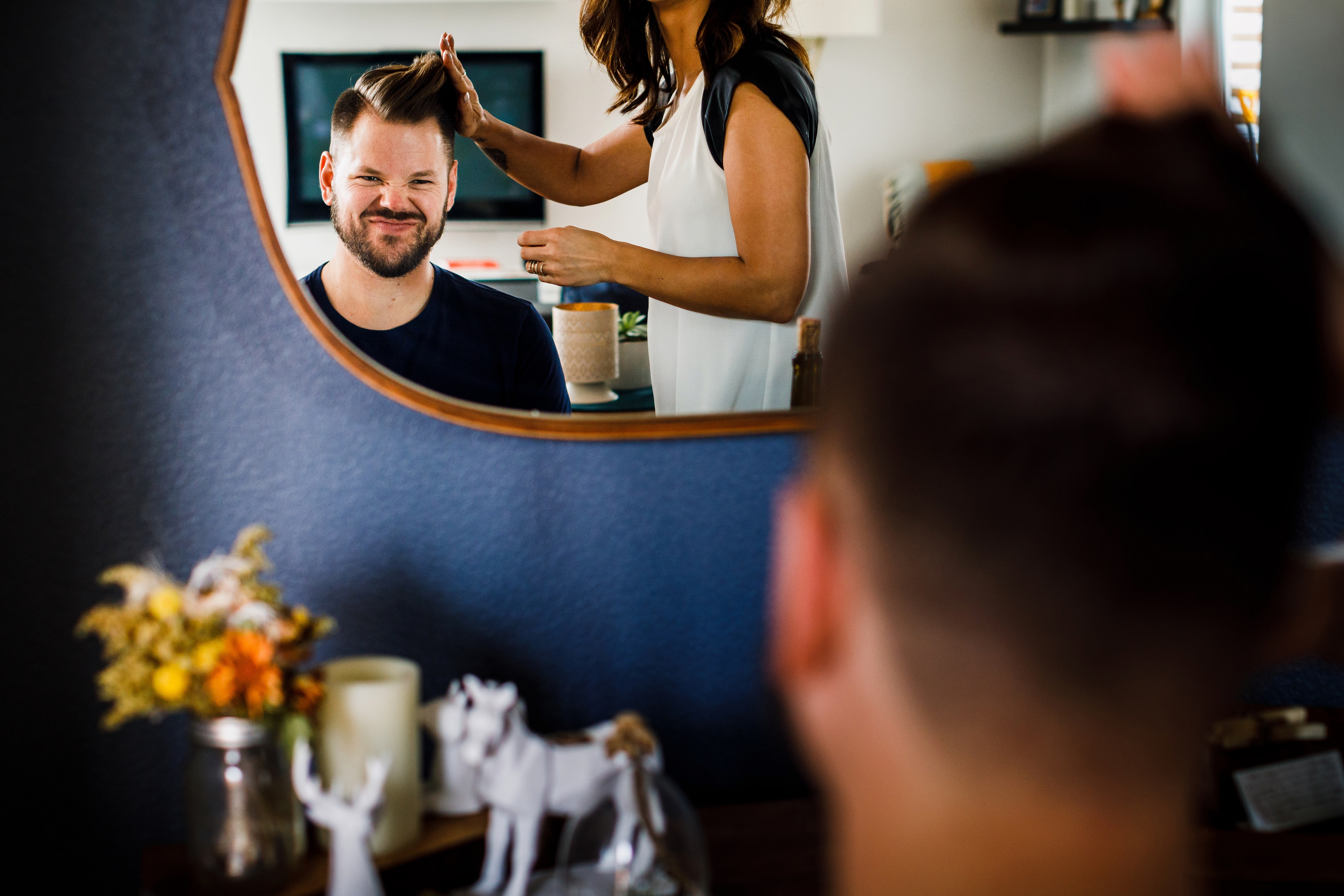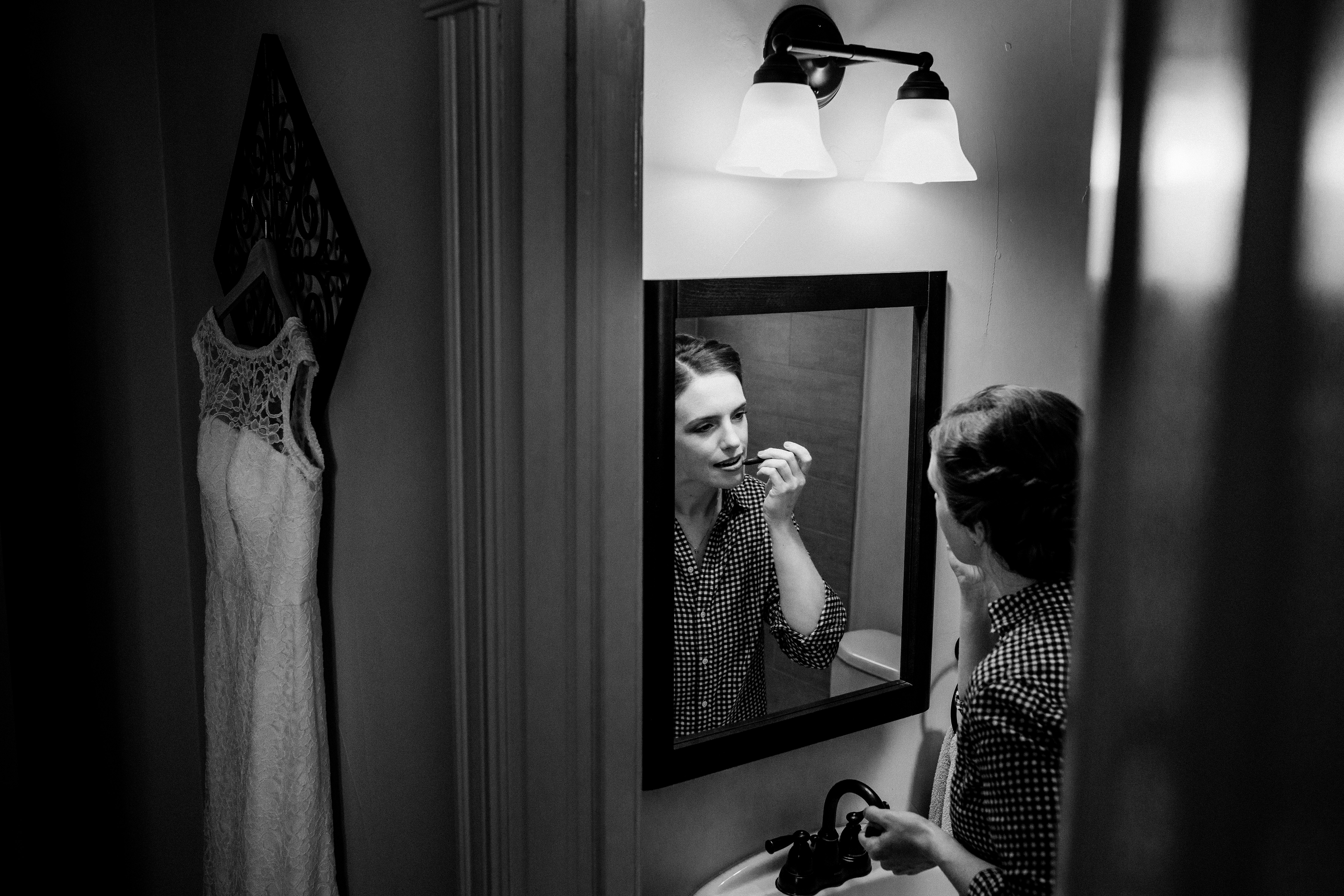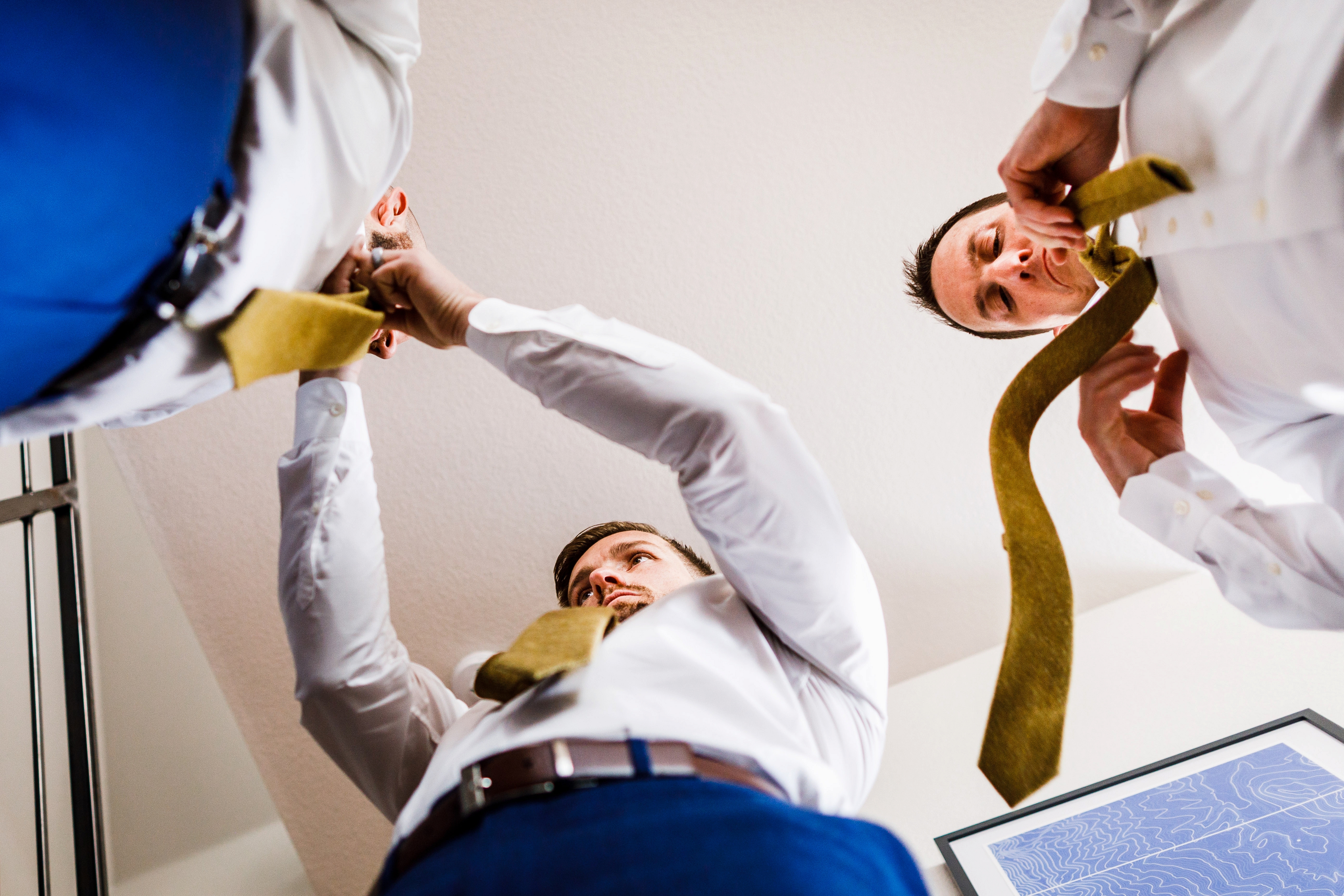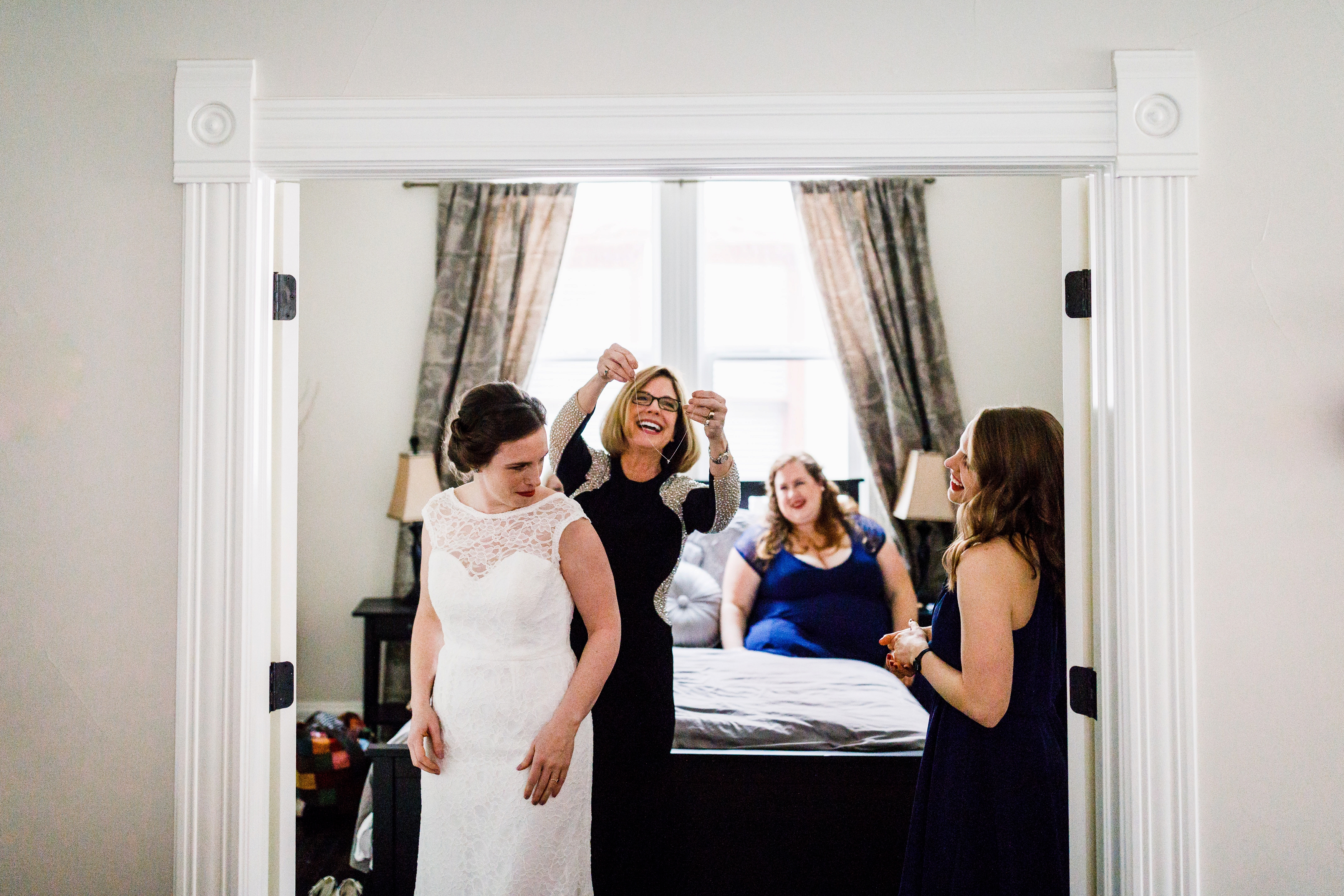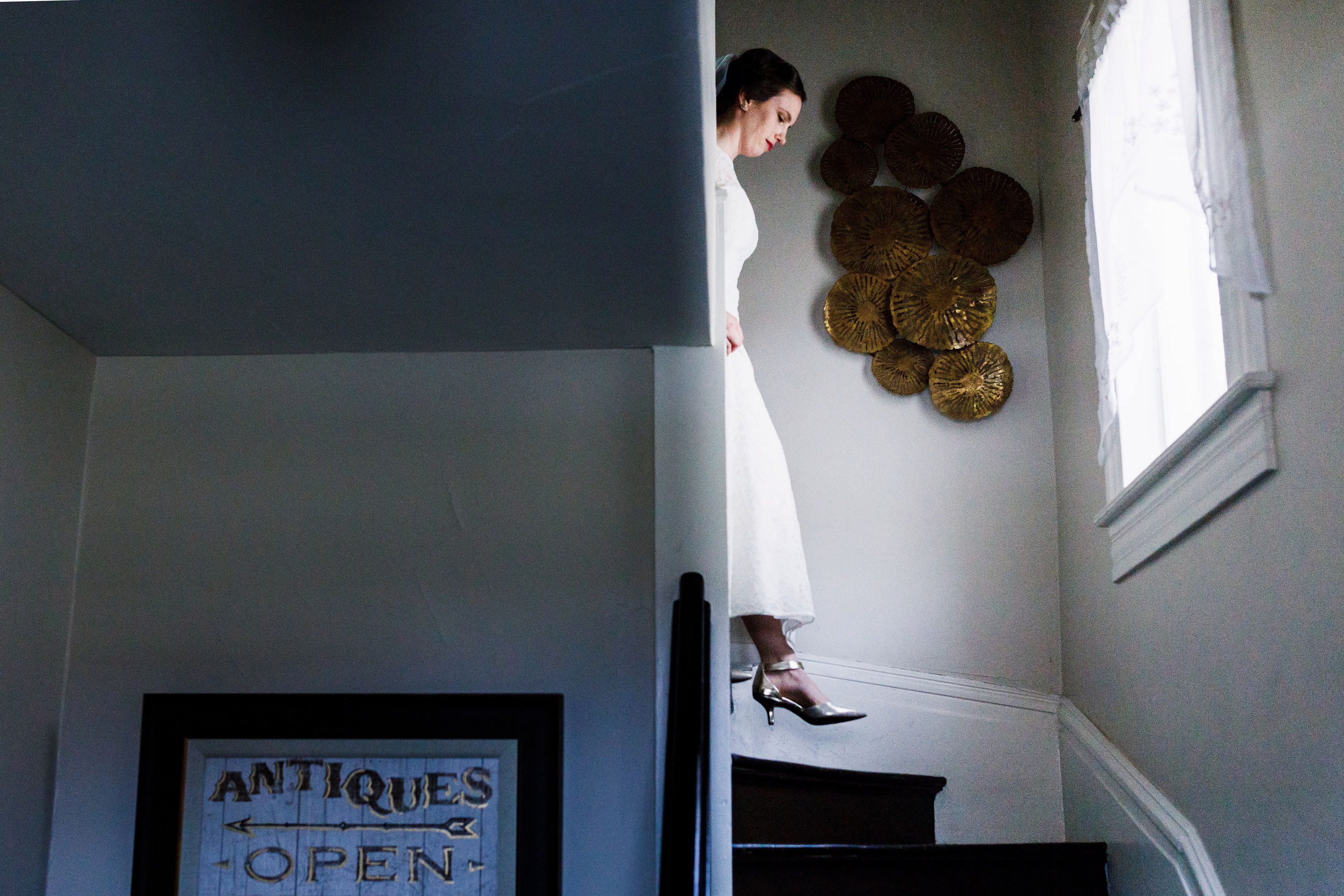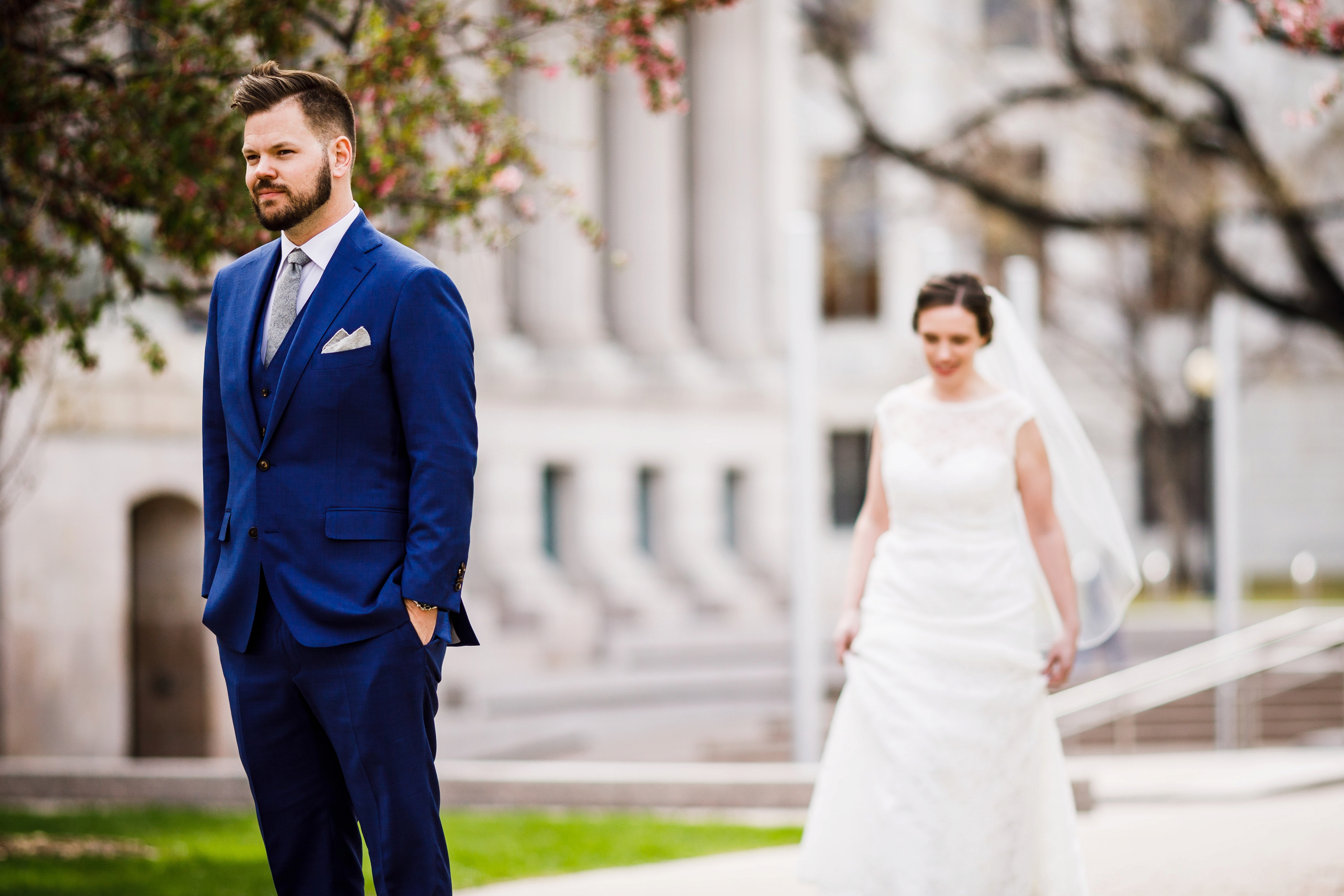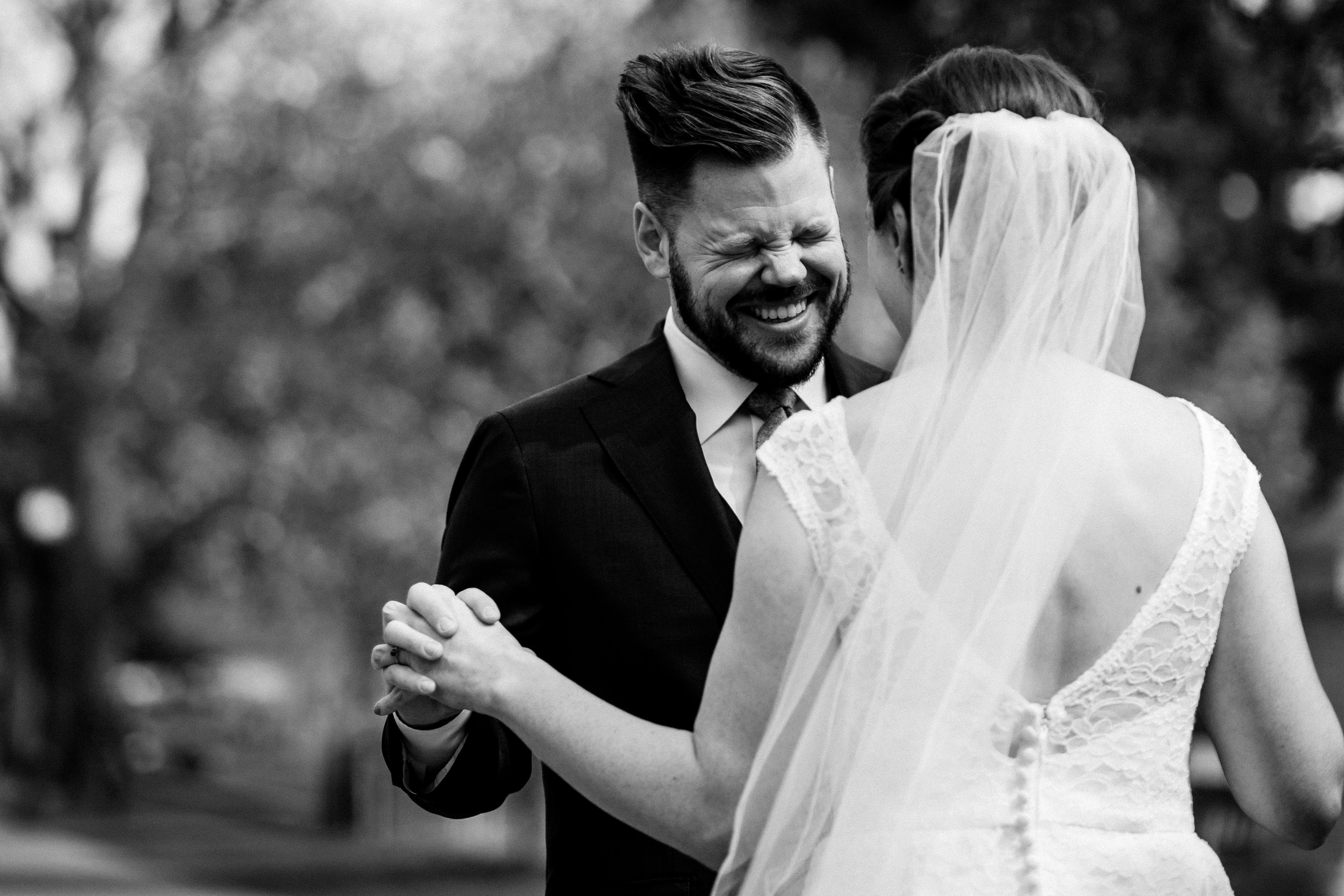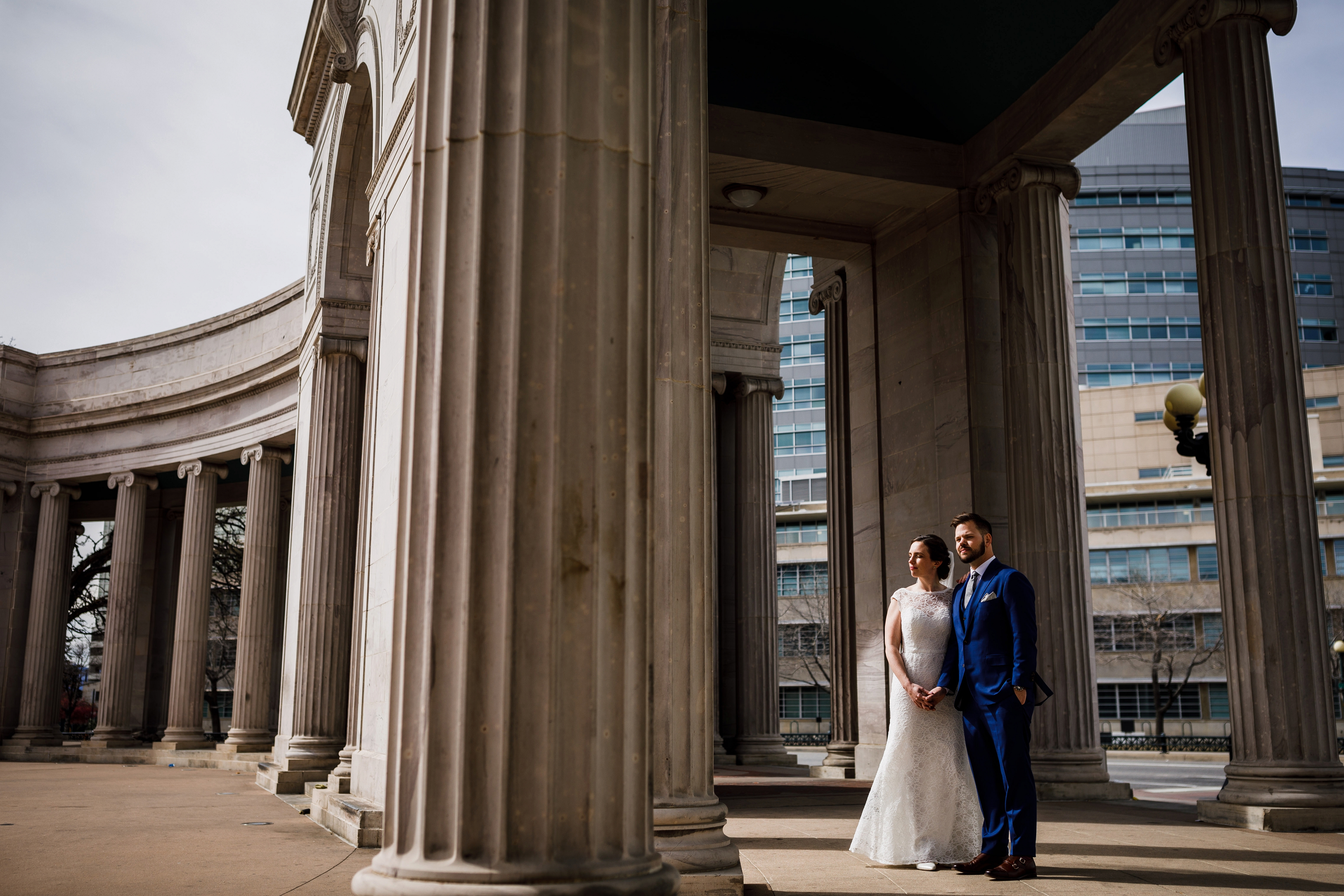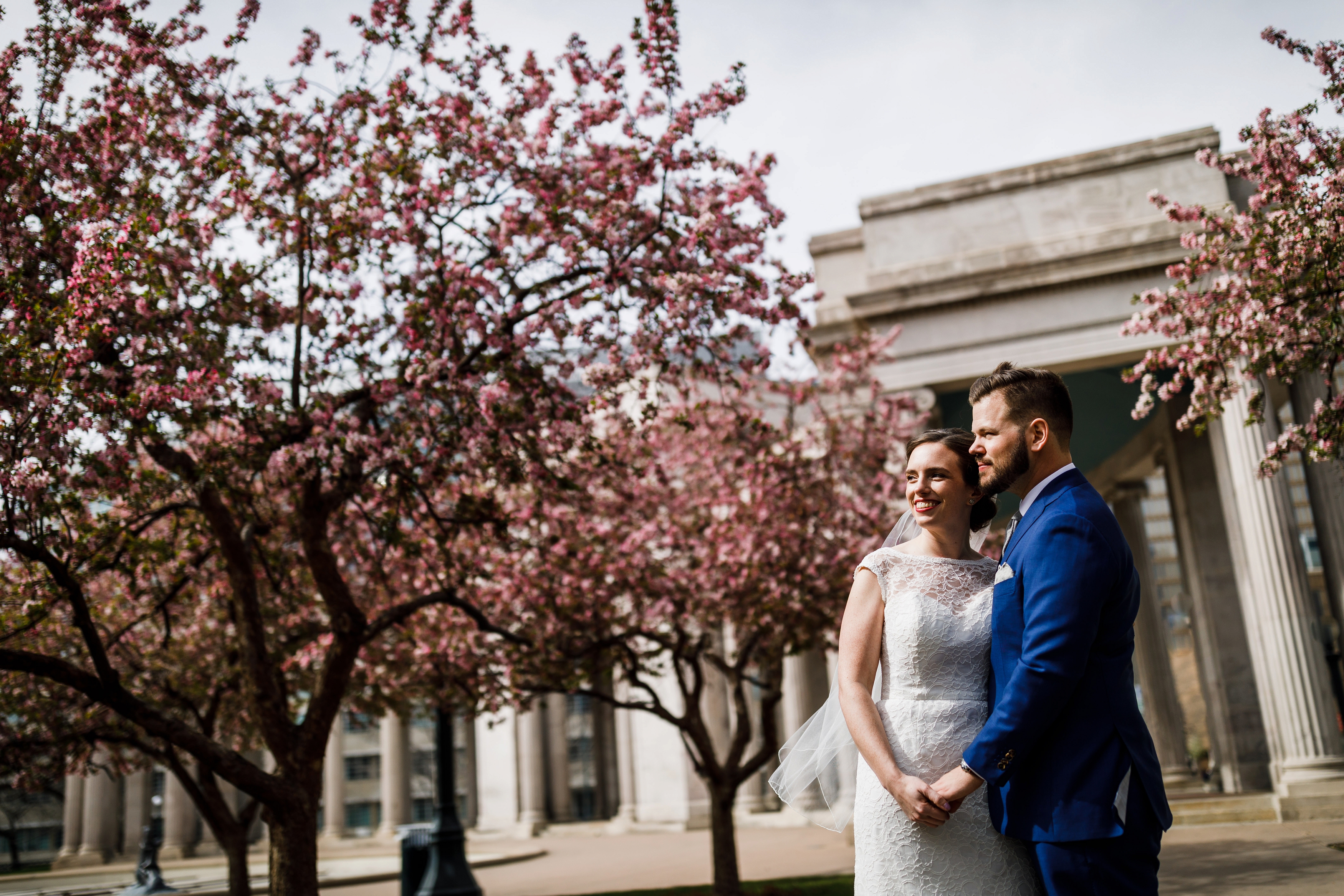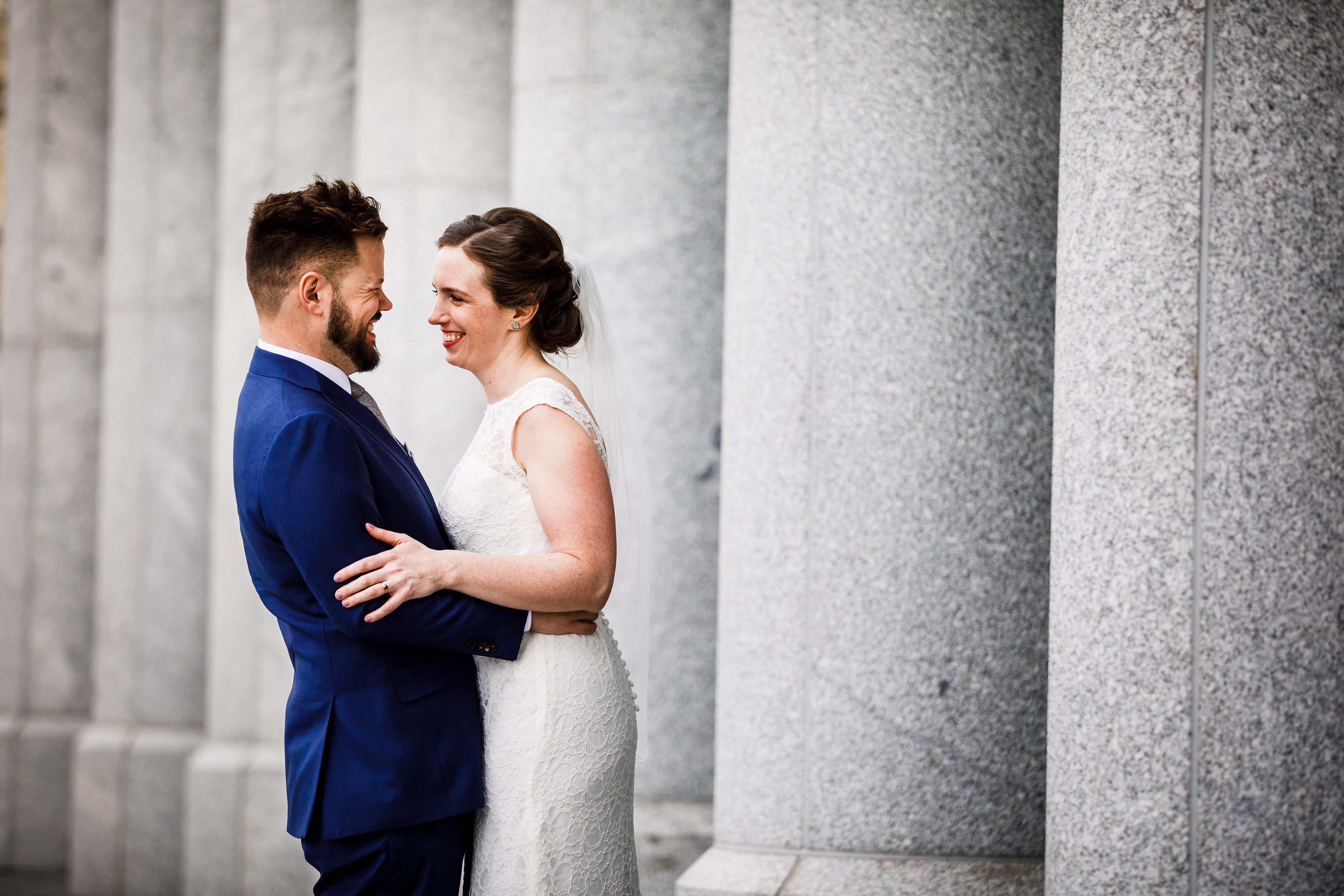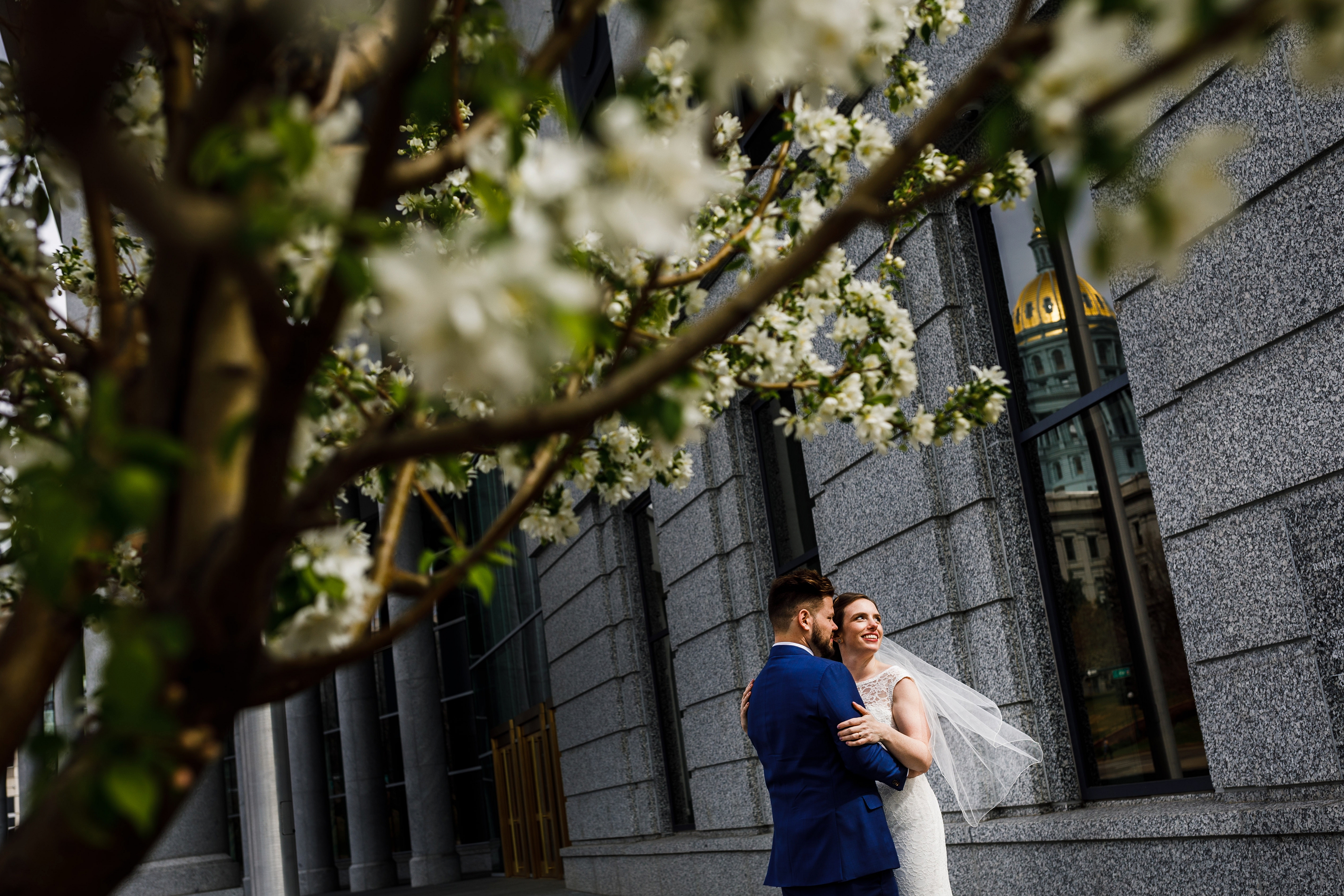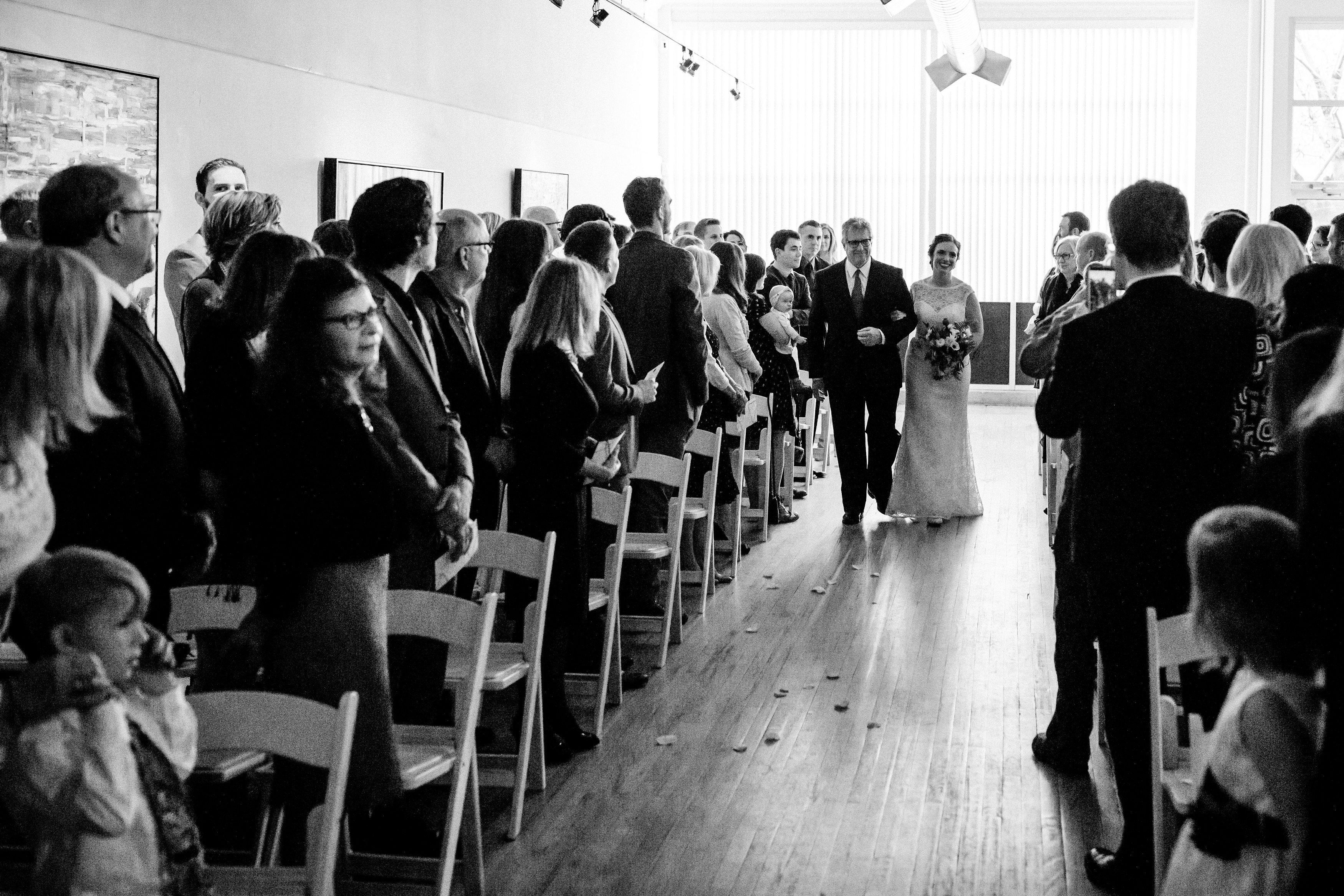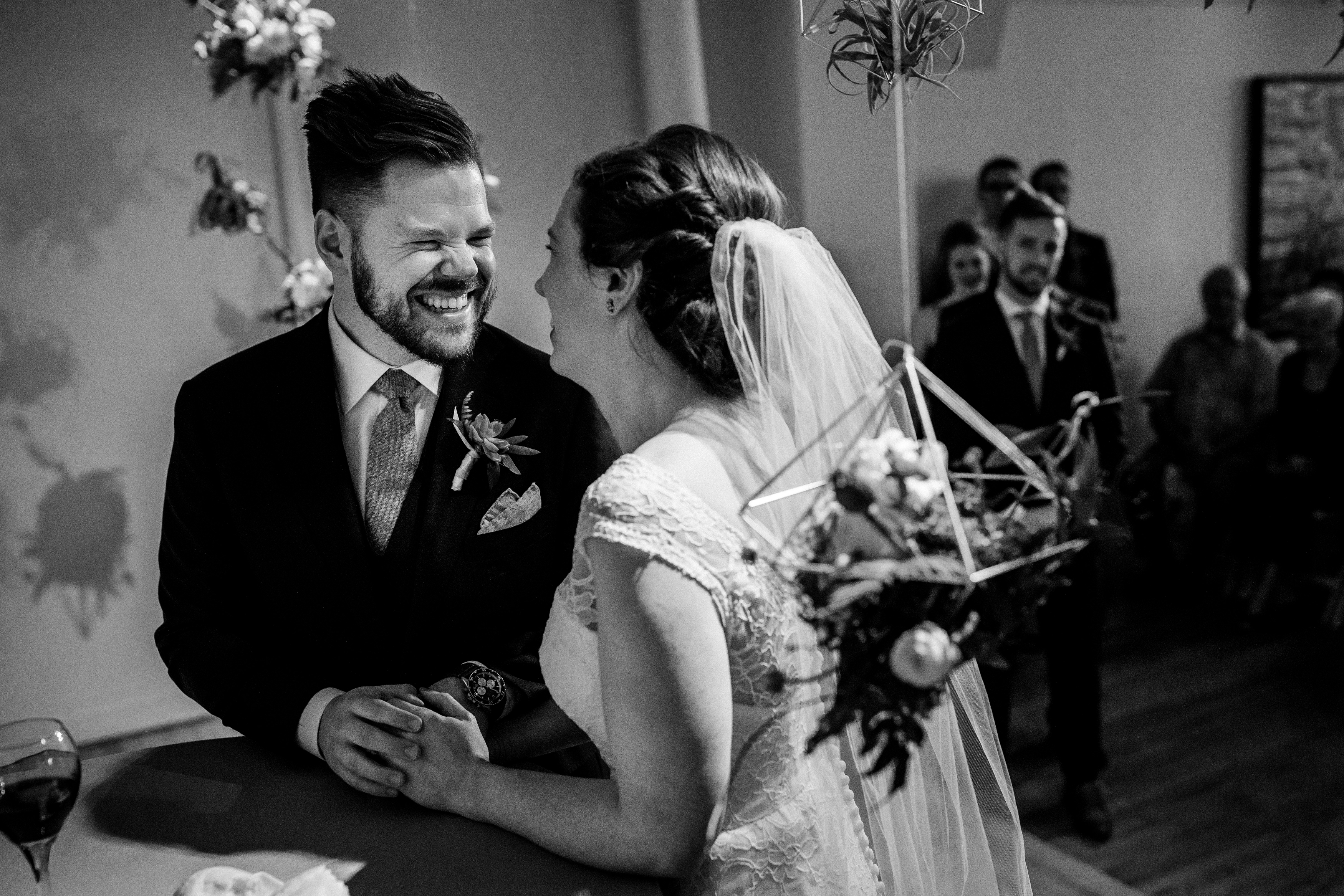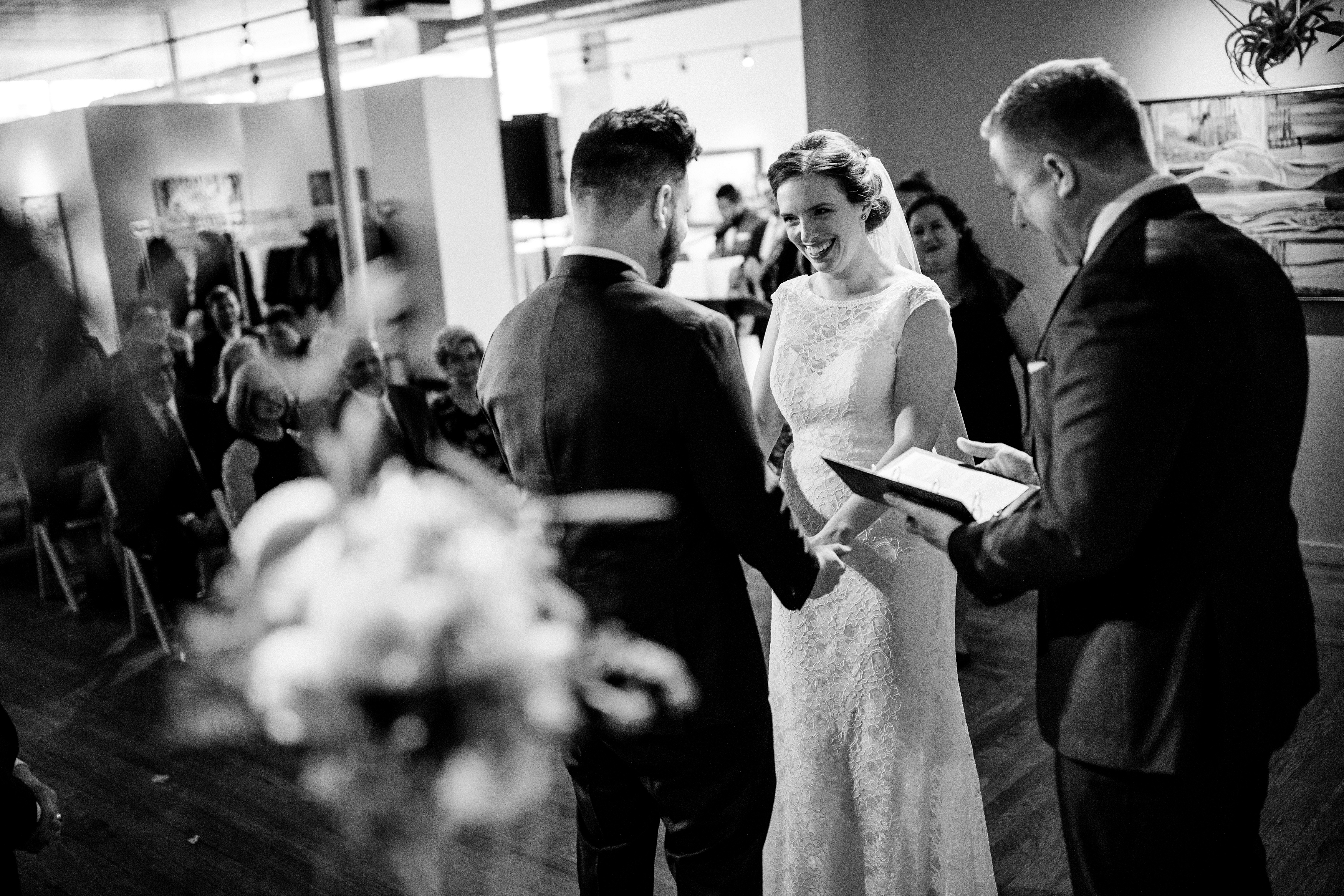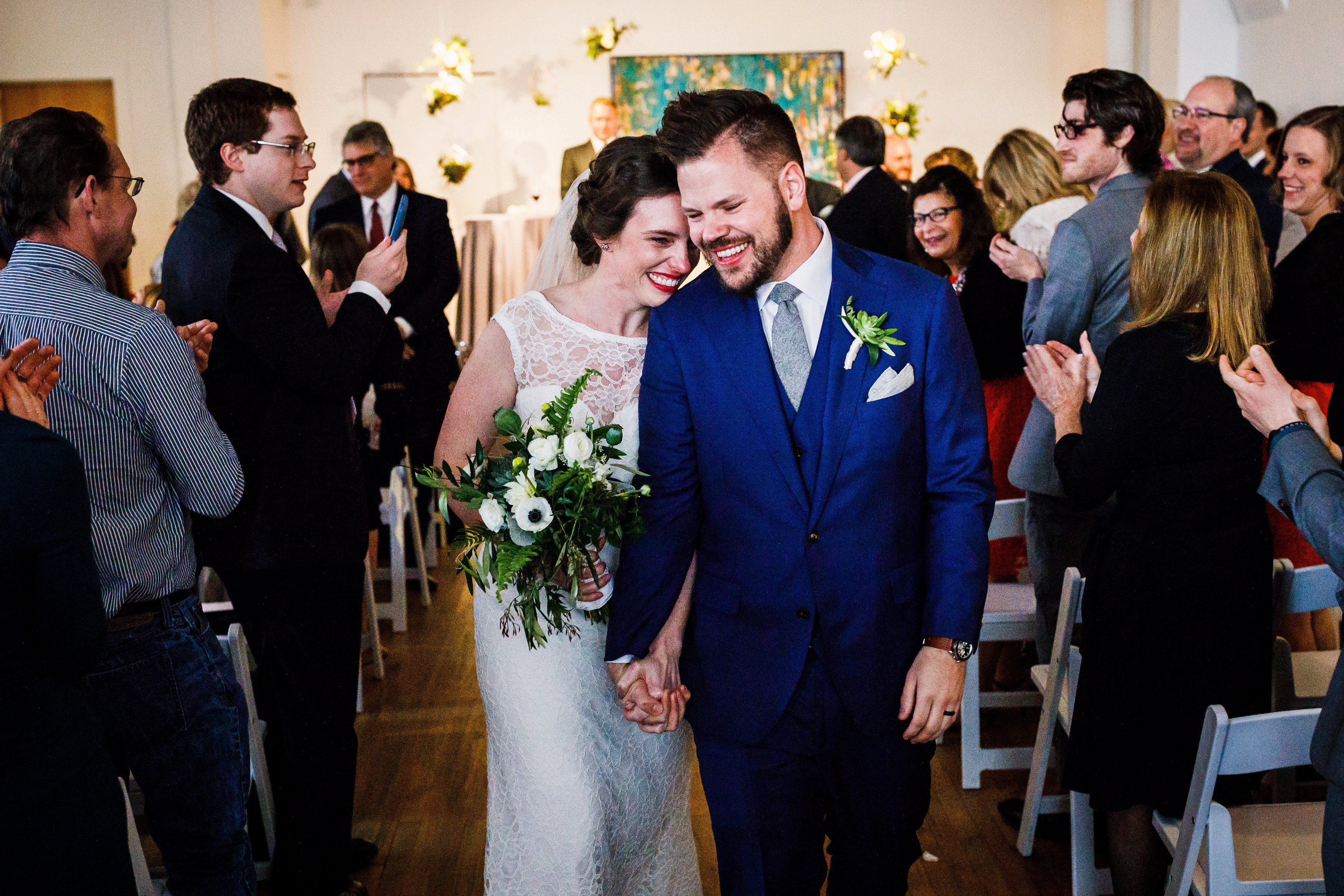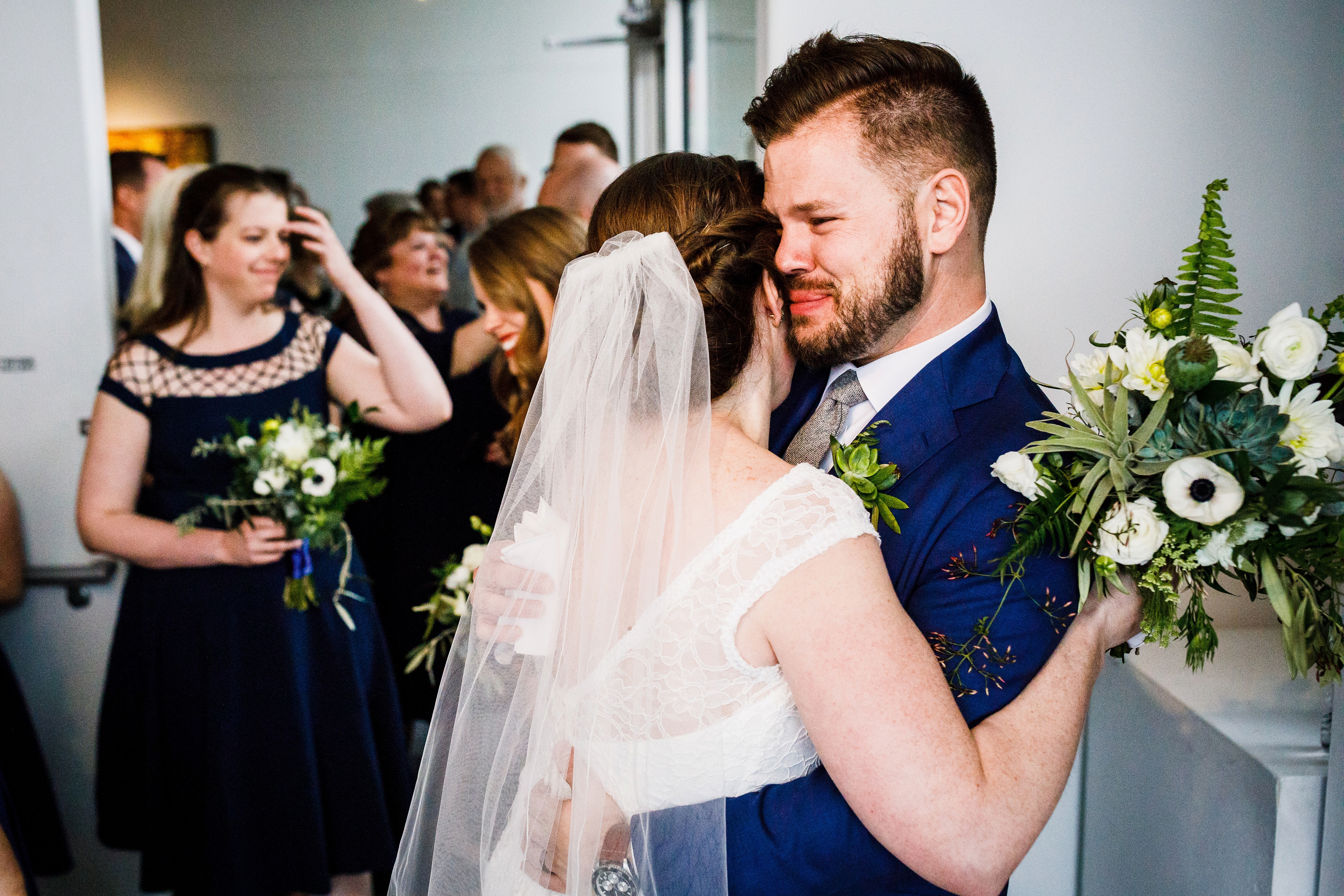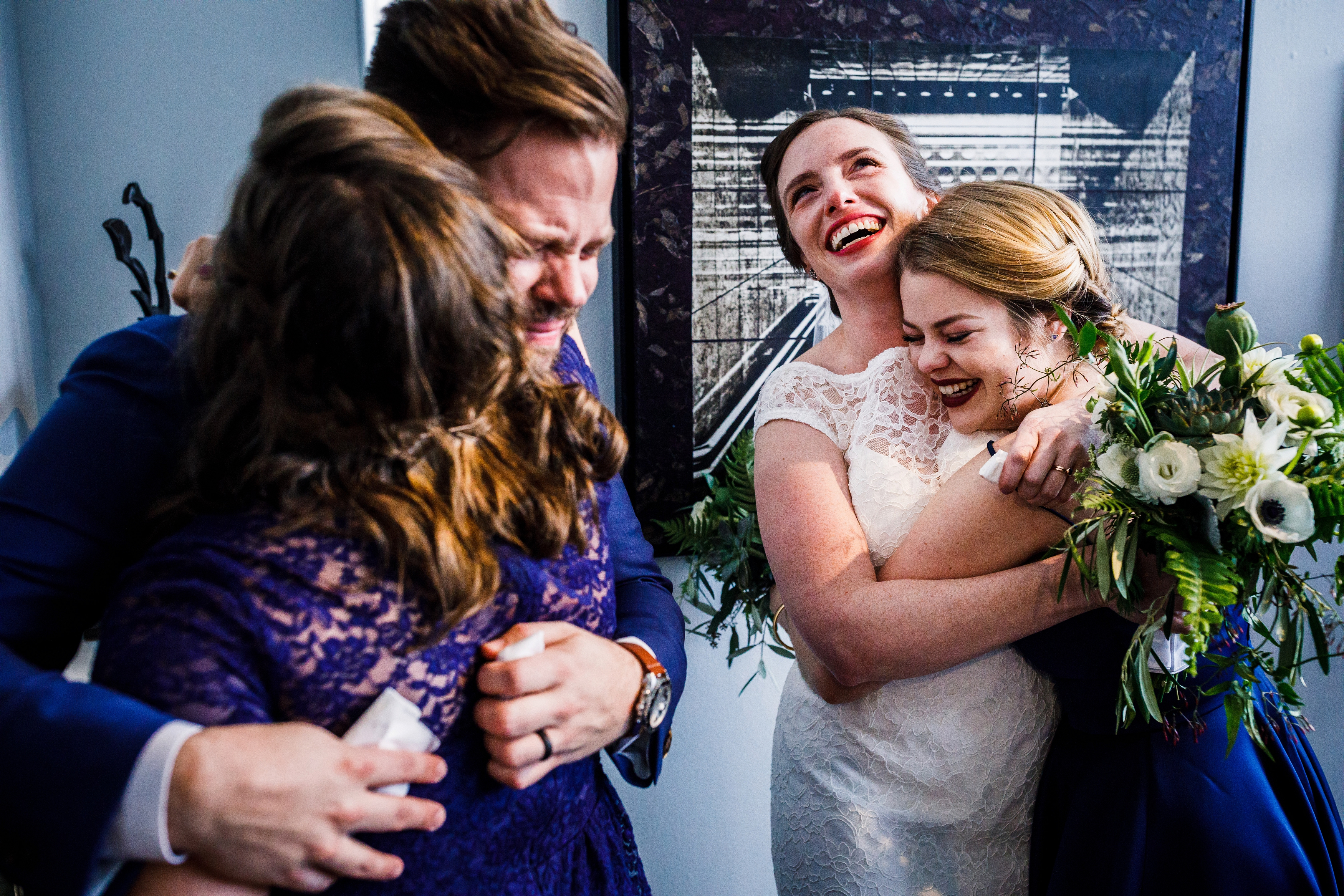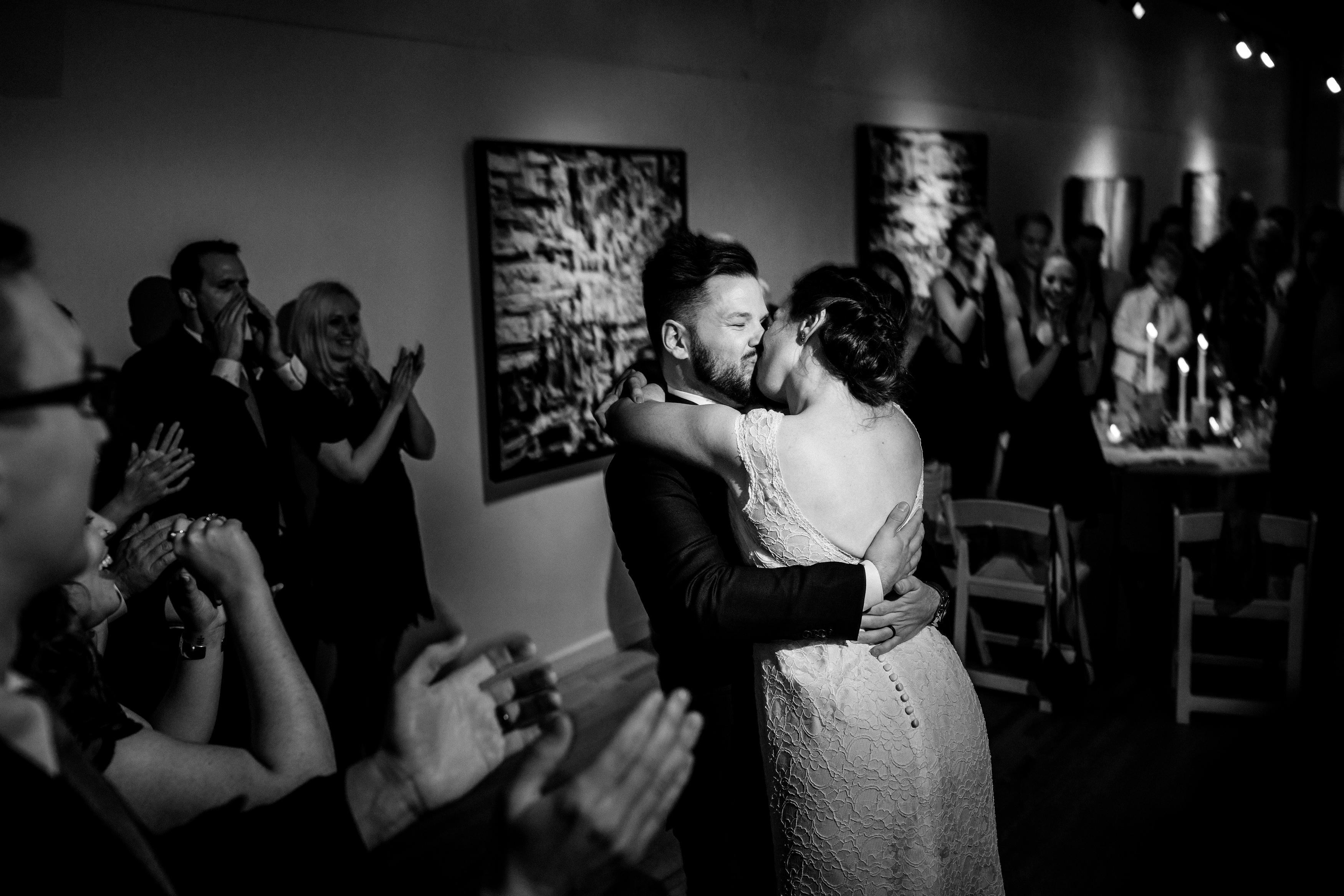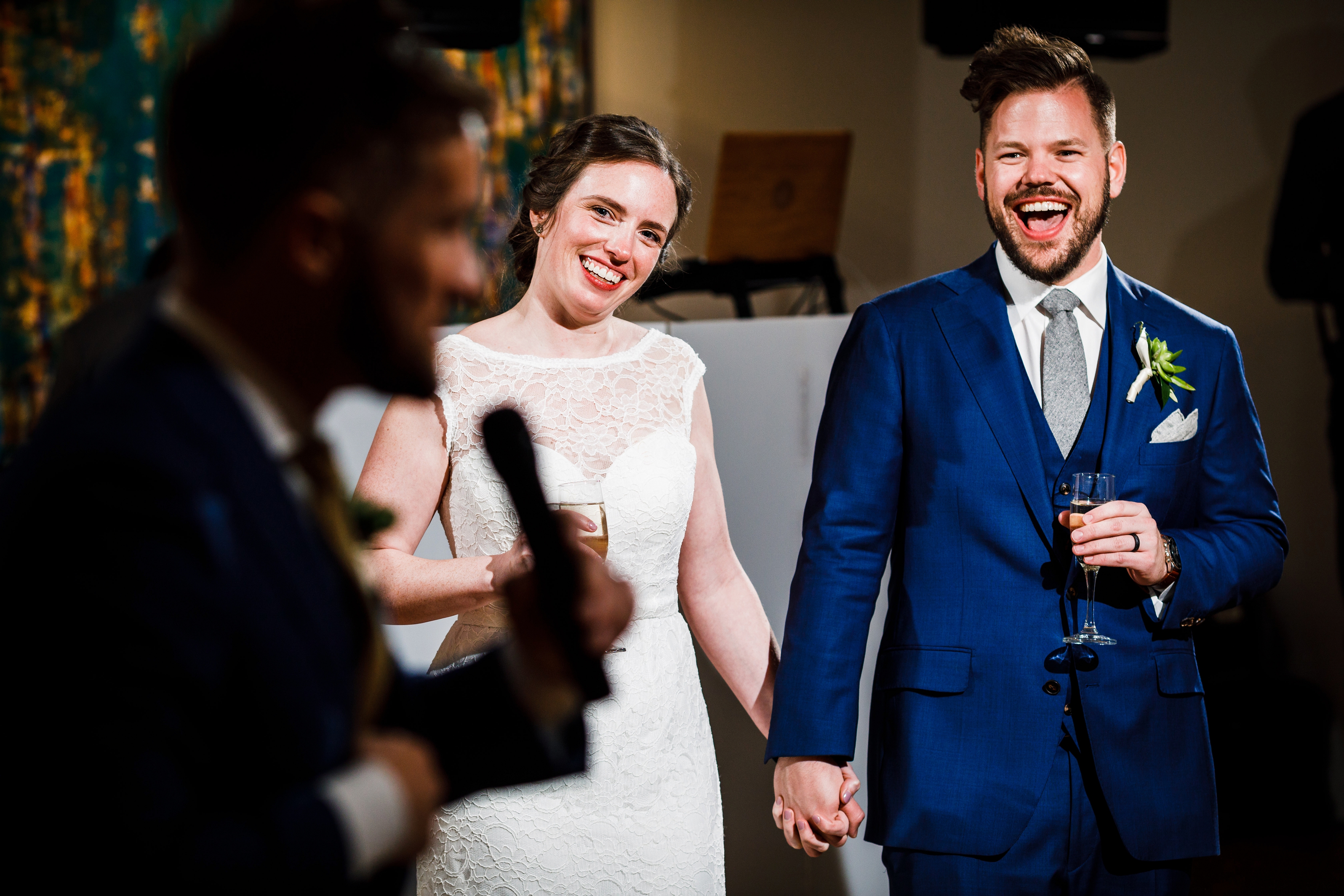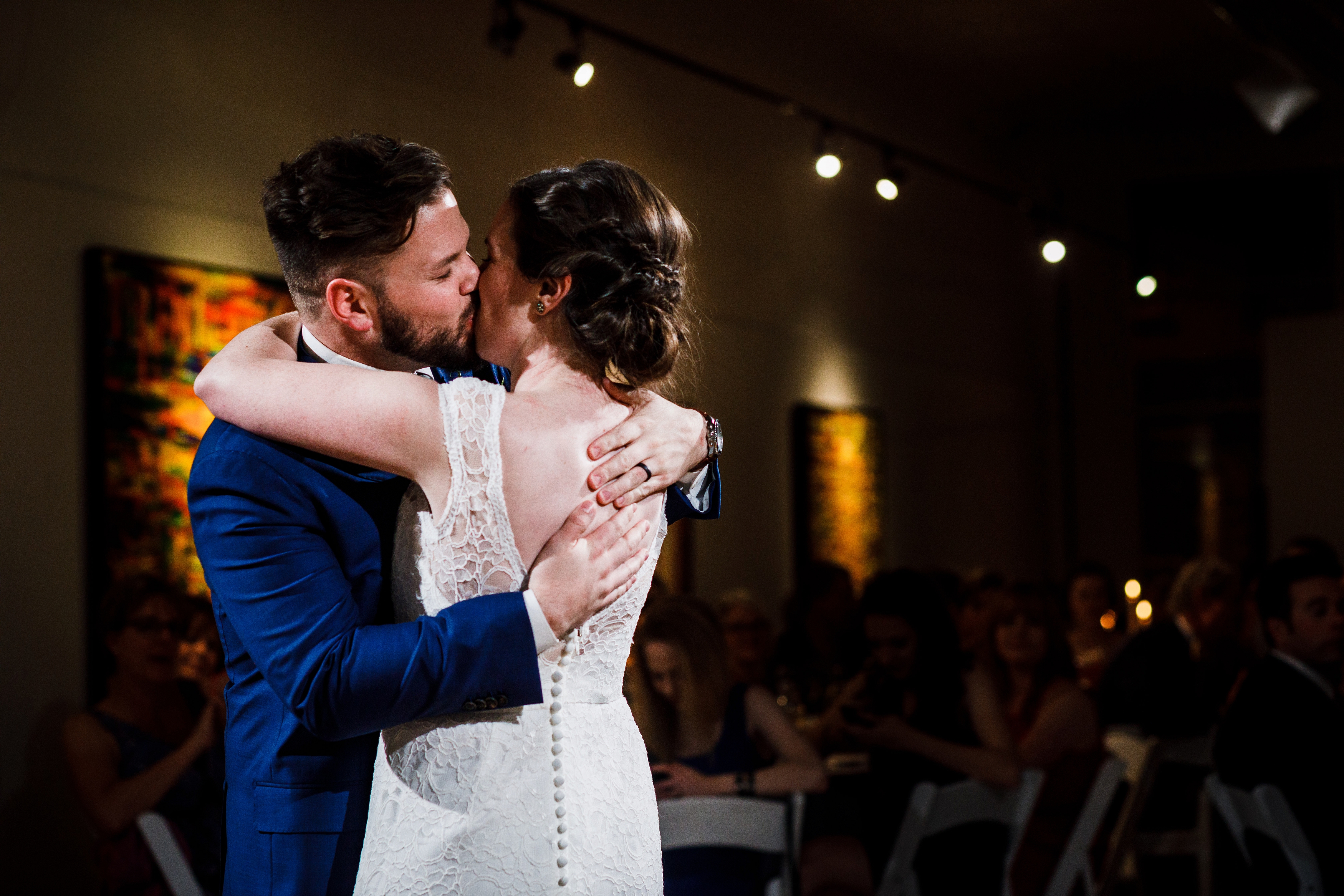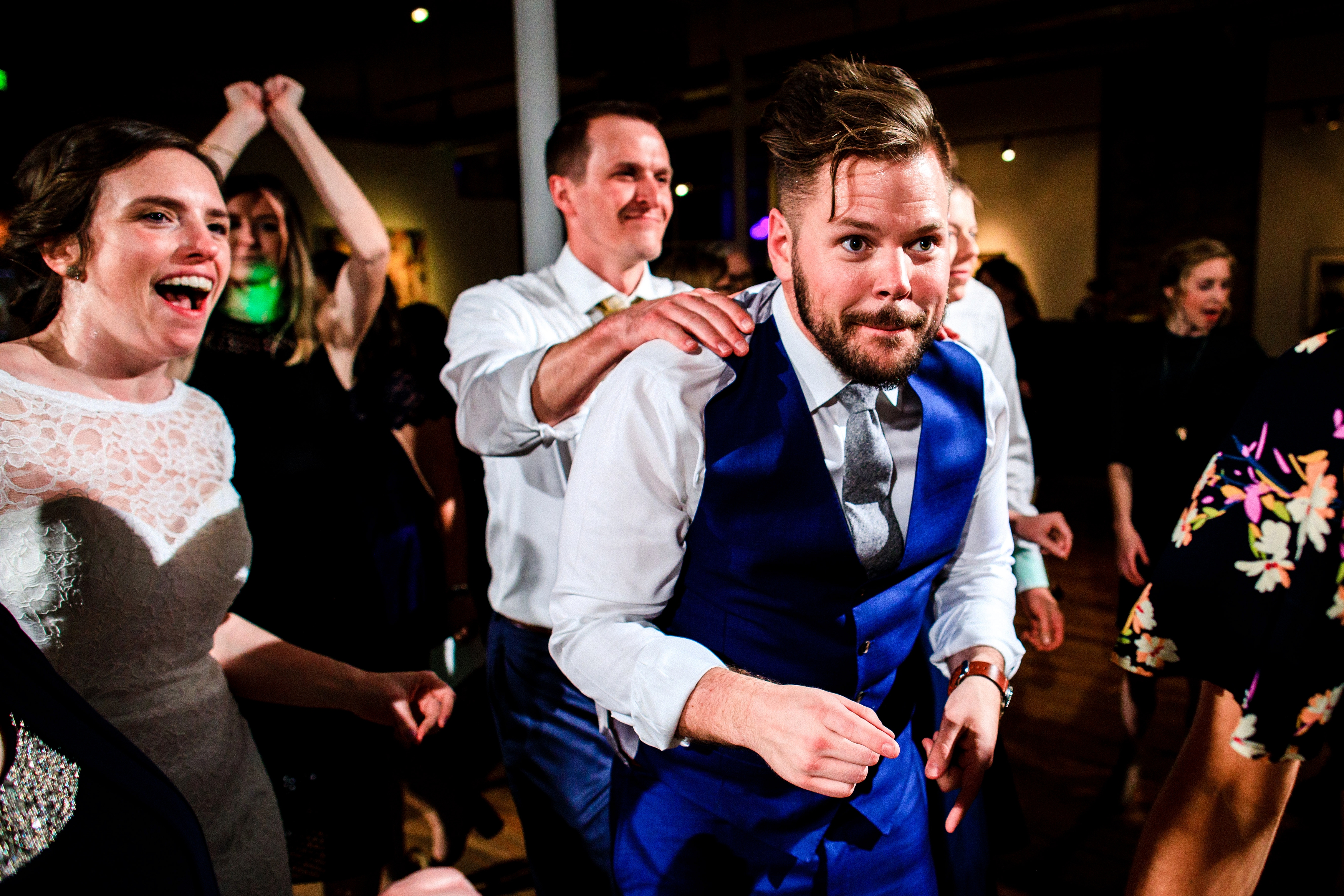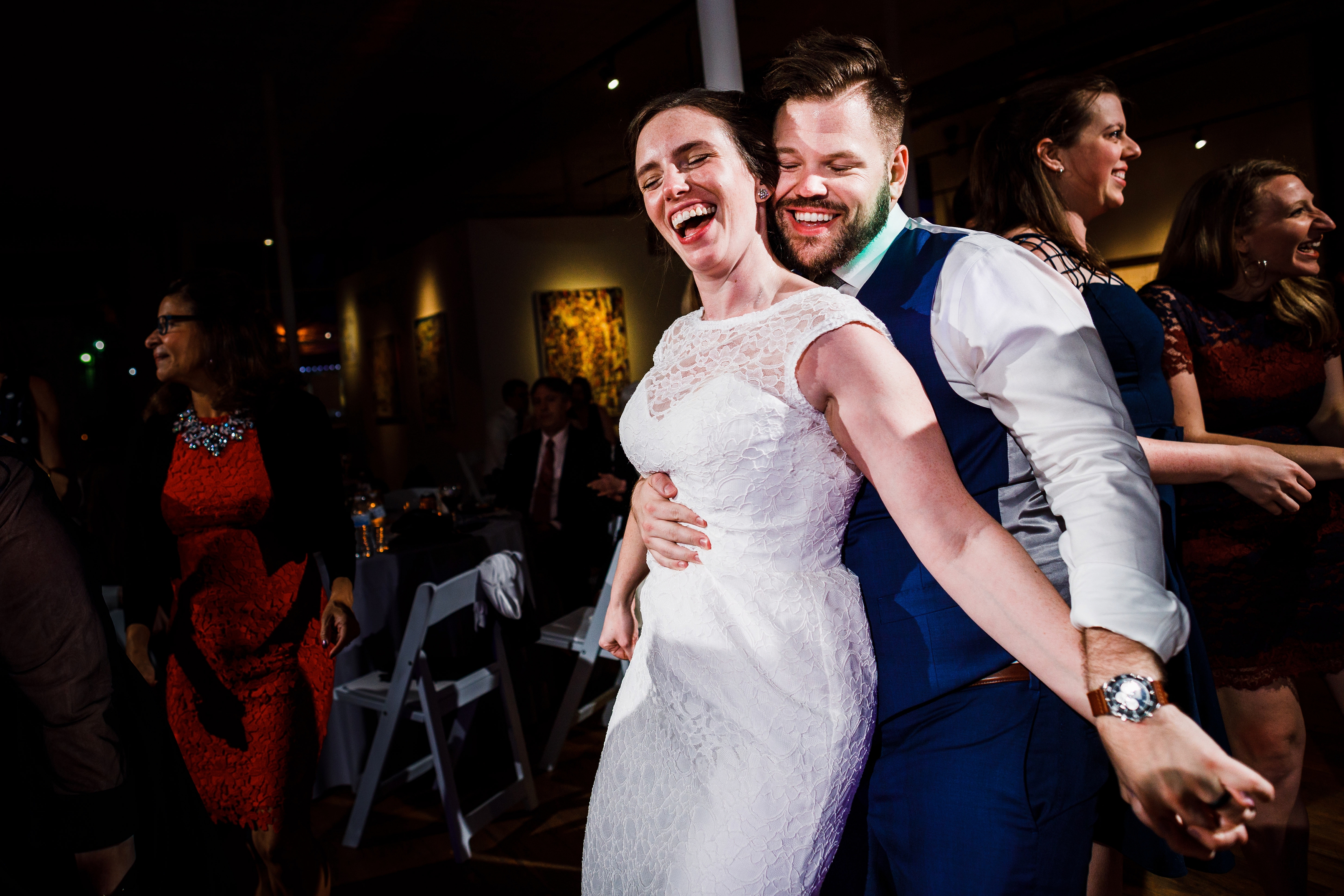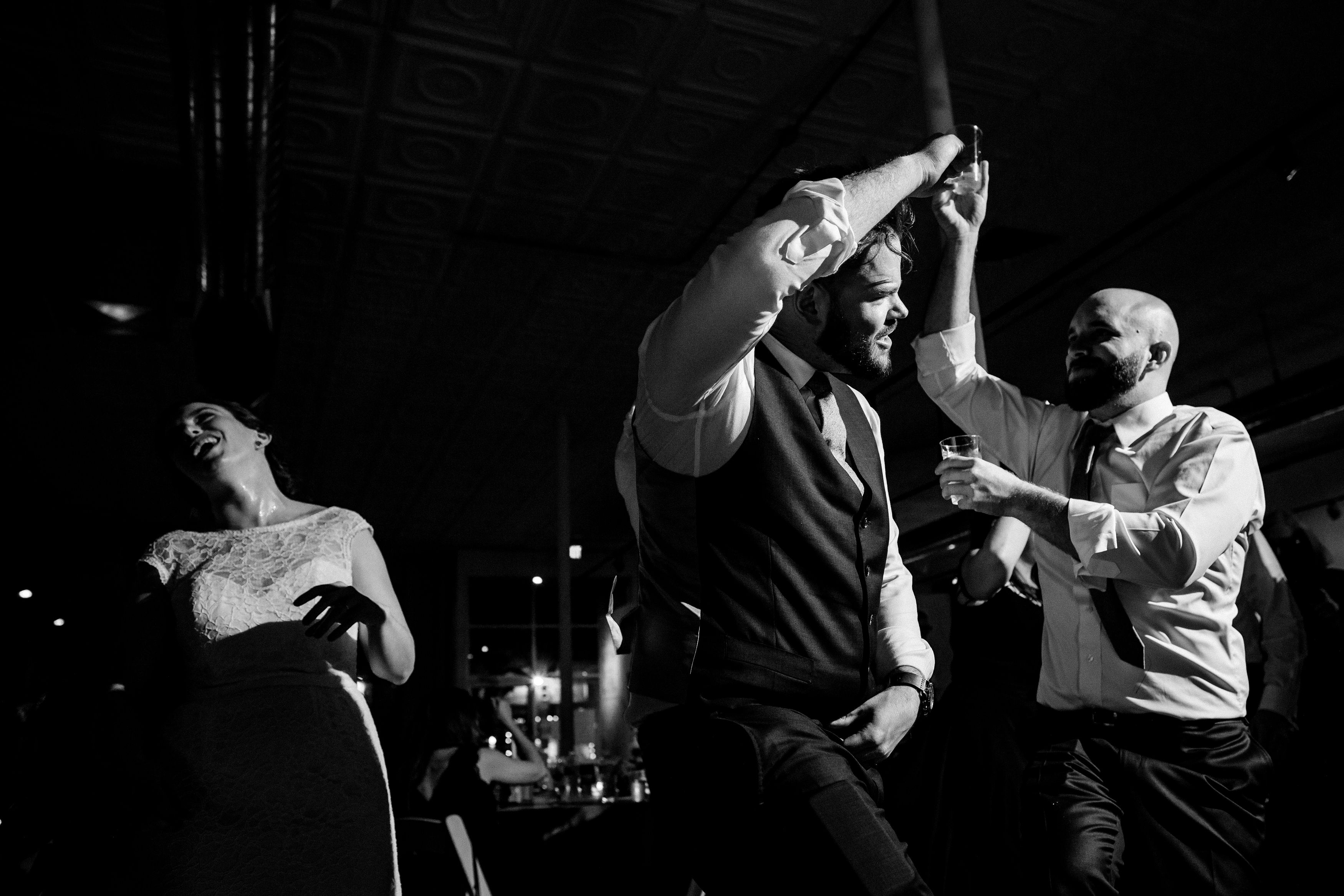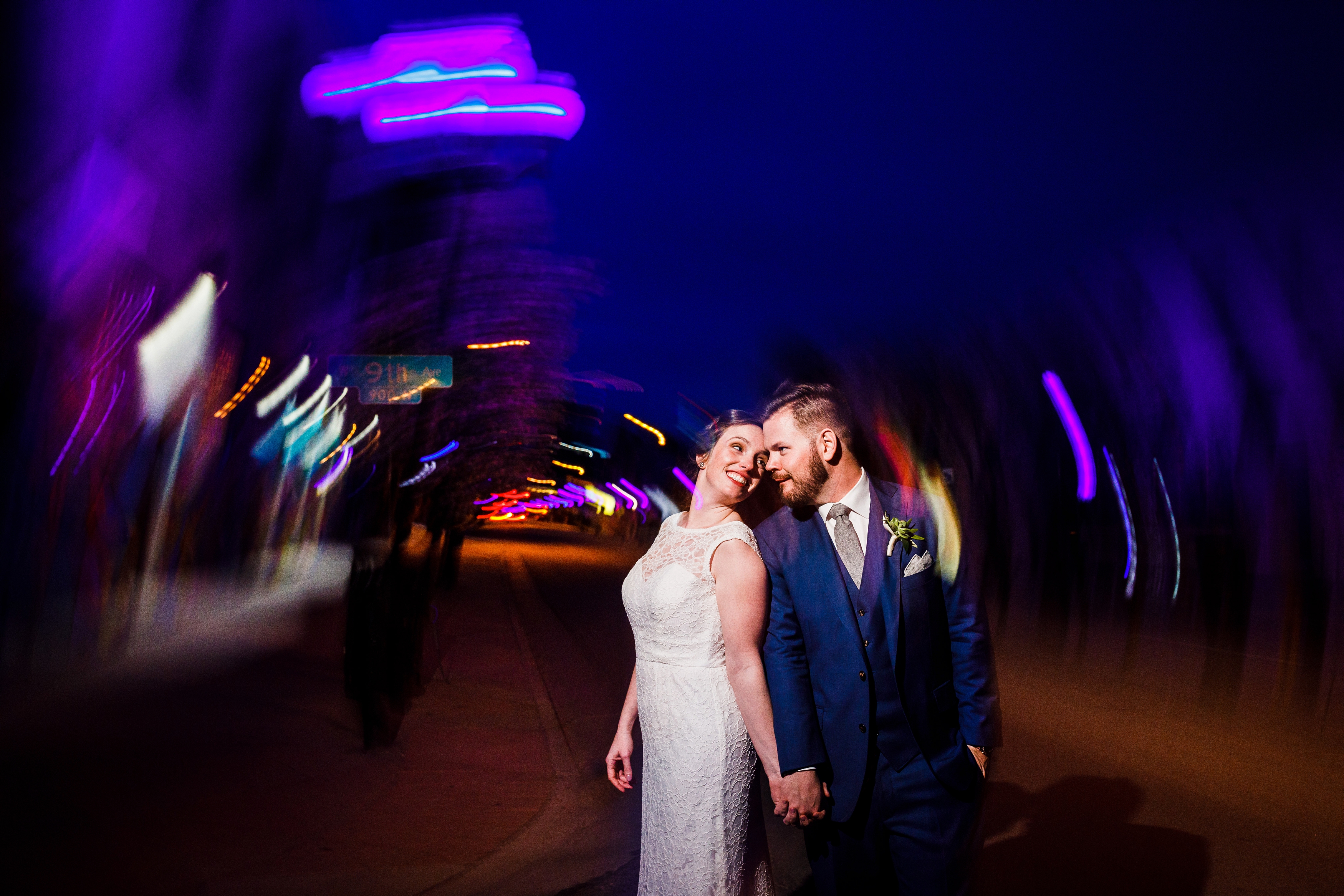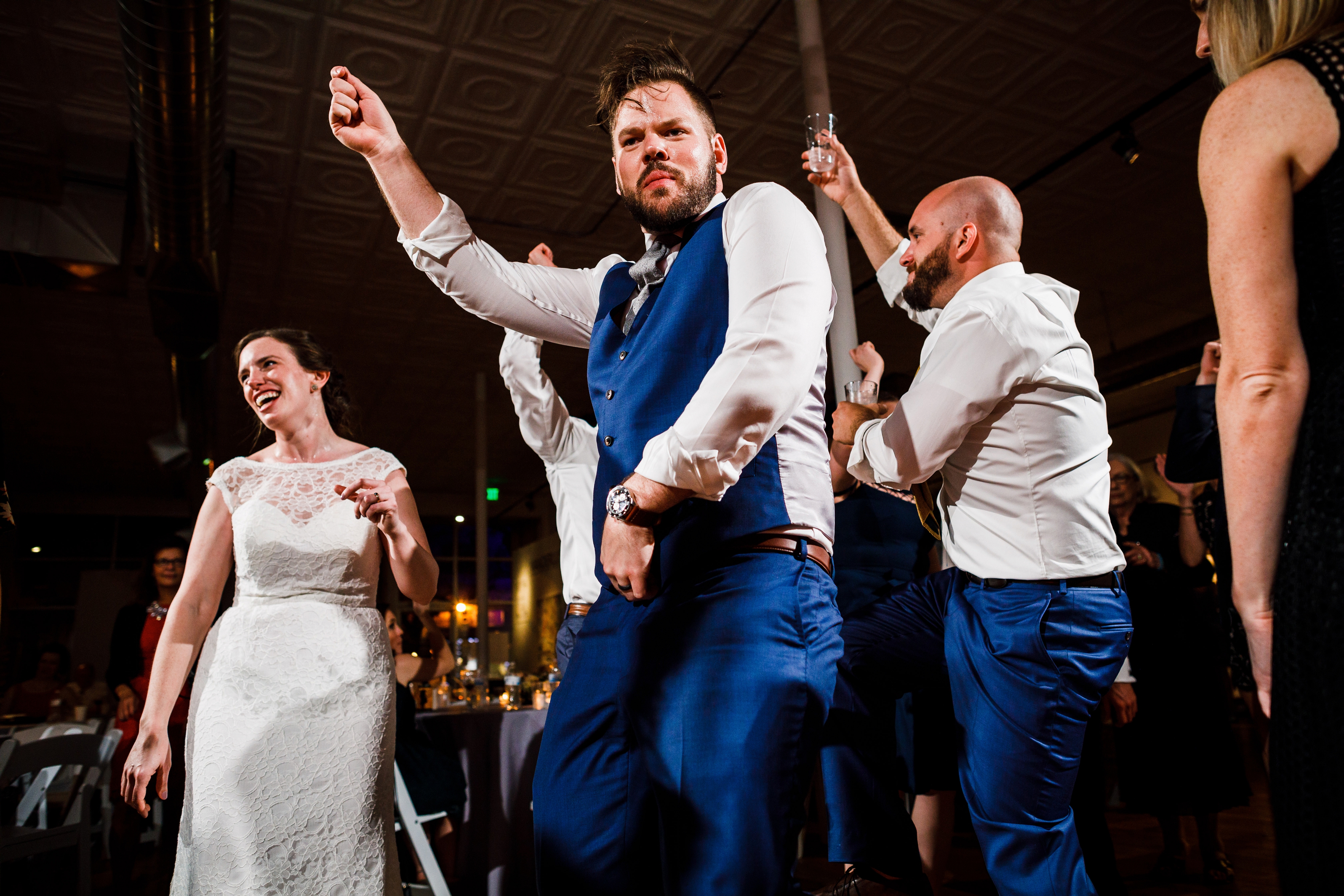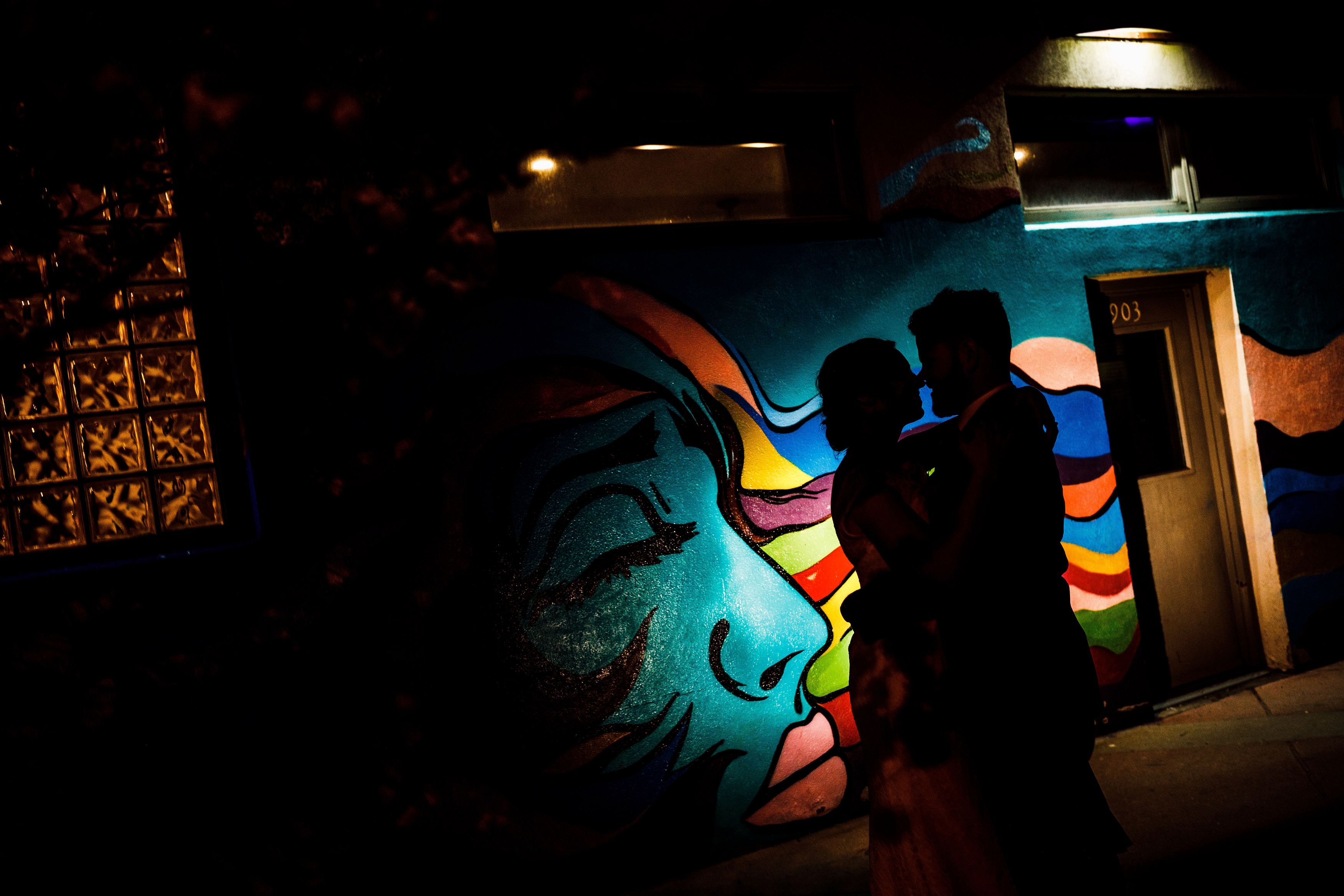 We've got more...