Having recently moved from Washington DC, one of the first things David & Tanzira did when they settled into their new Denver home was sign up for a membership at the gardens. They wanted a quiet place they could take visiting friends & family, but also a place to relax, read a book, or go on a date. So, a Denver Botanic Gardens Engagement shoot seemed fitting for them, with a bonus stop at Union Station.
The bright fall leaves combined with the gardens already colorful backgrounds made for a fantastic set of options. We managed to make our way around the entire park, with a stop for ice cream in between. These two could not have been more at ease with me peaking into their moments together.
We always have such a blast being able to work with such kind and loving couples like these two. Enjoy these preview photos from the Denver Botanic Gardens Engagement Session.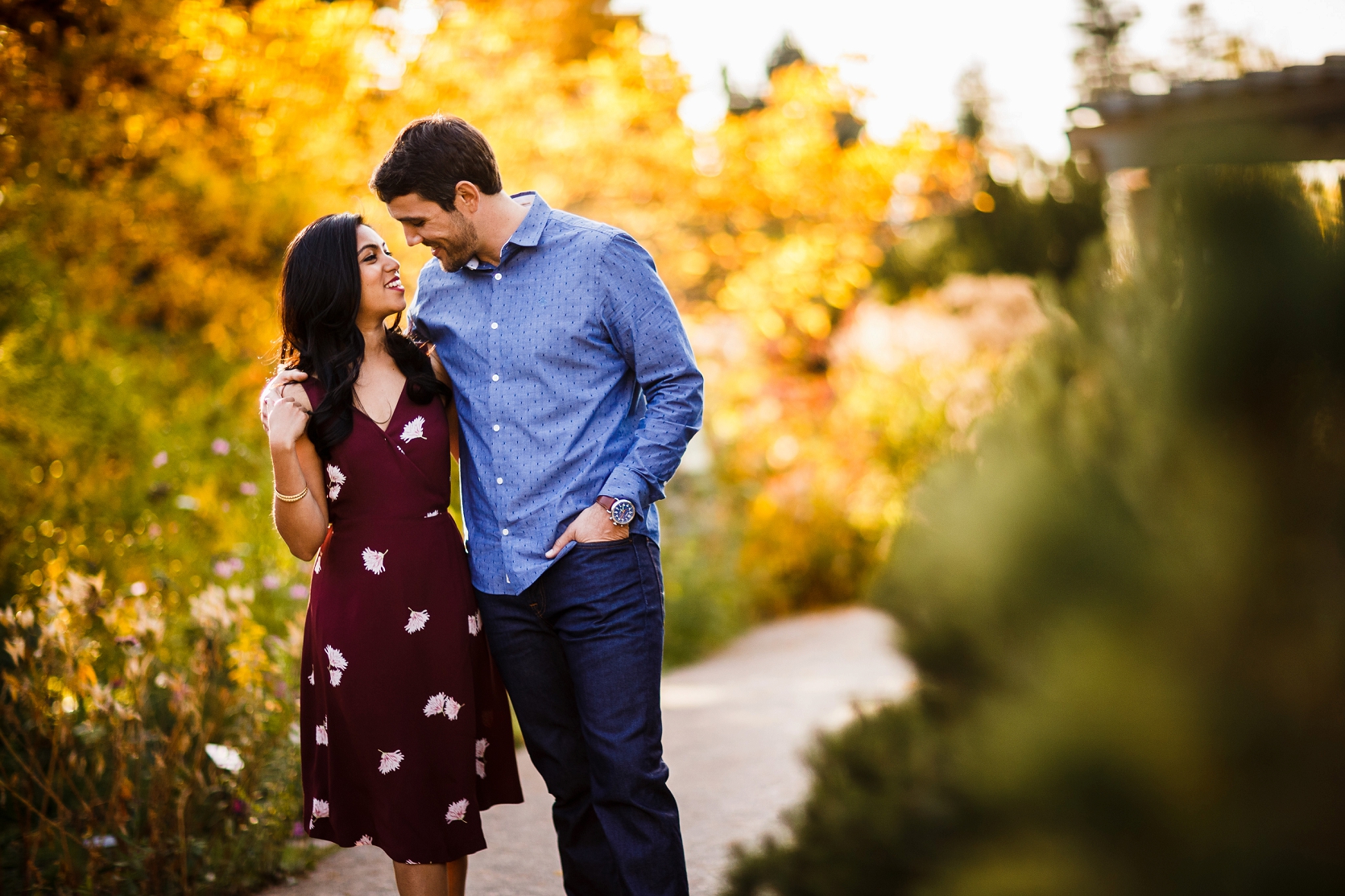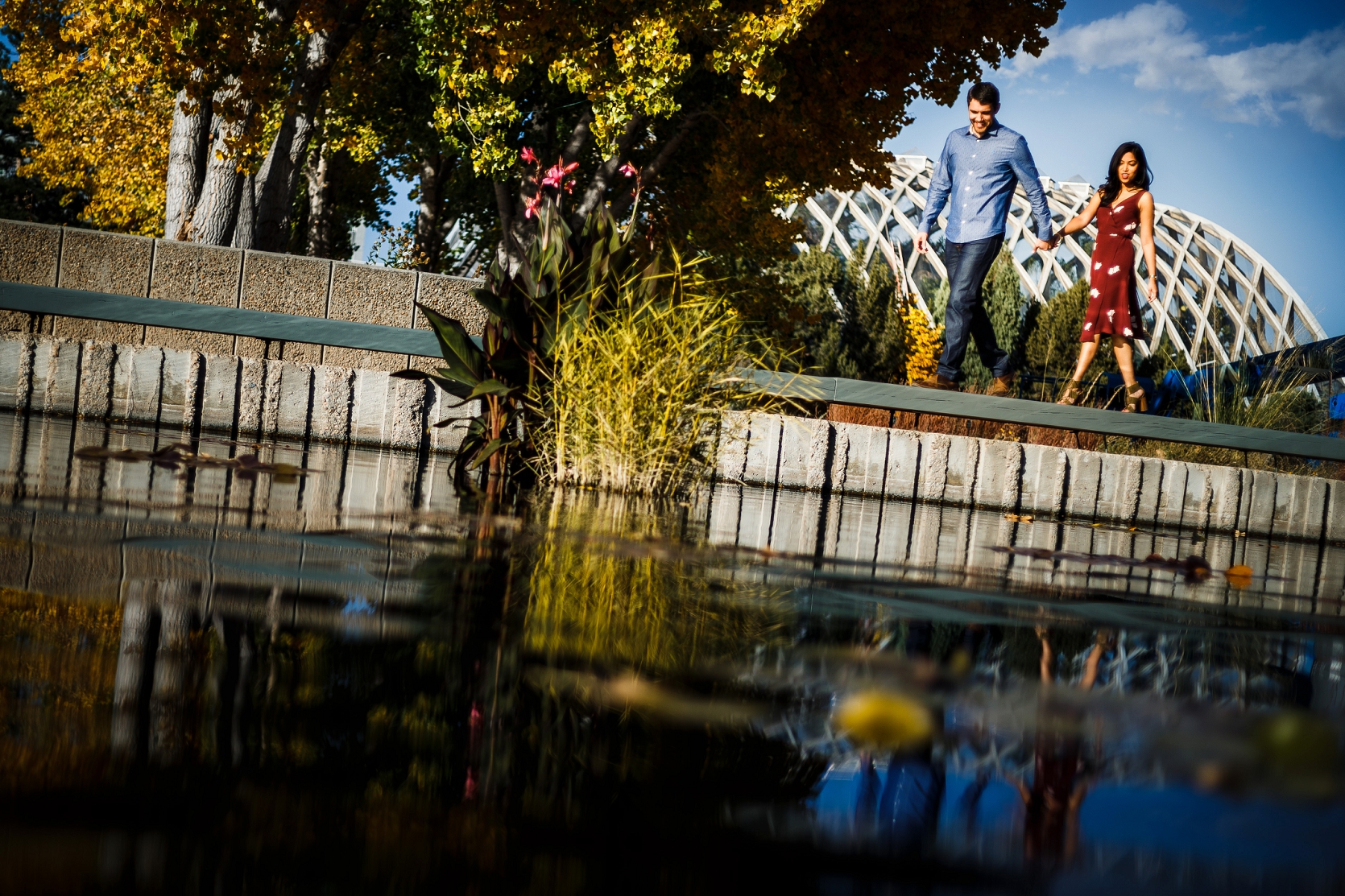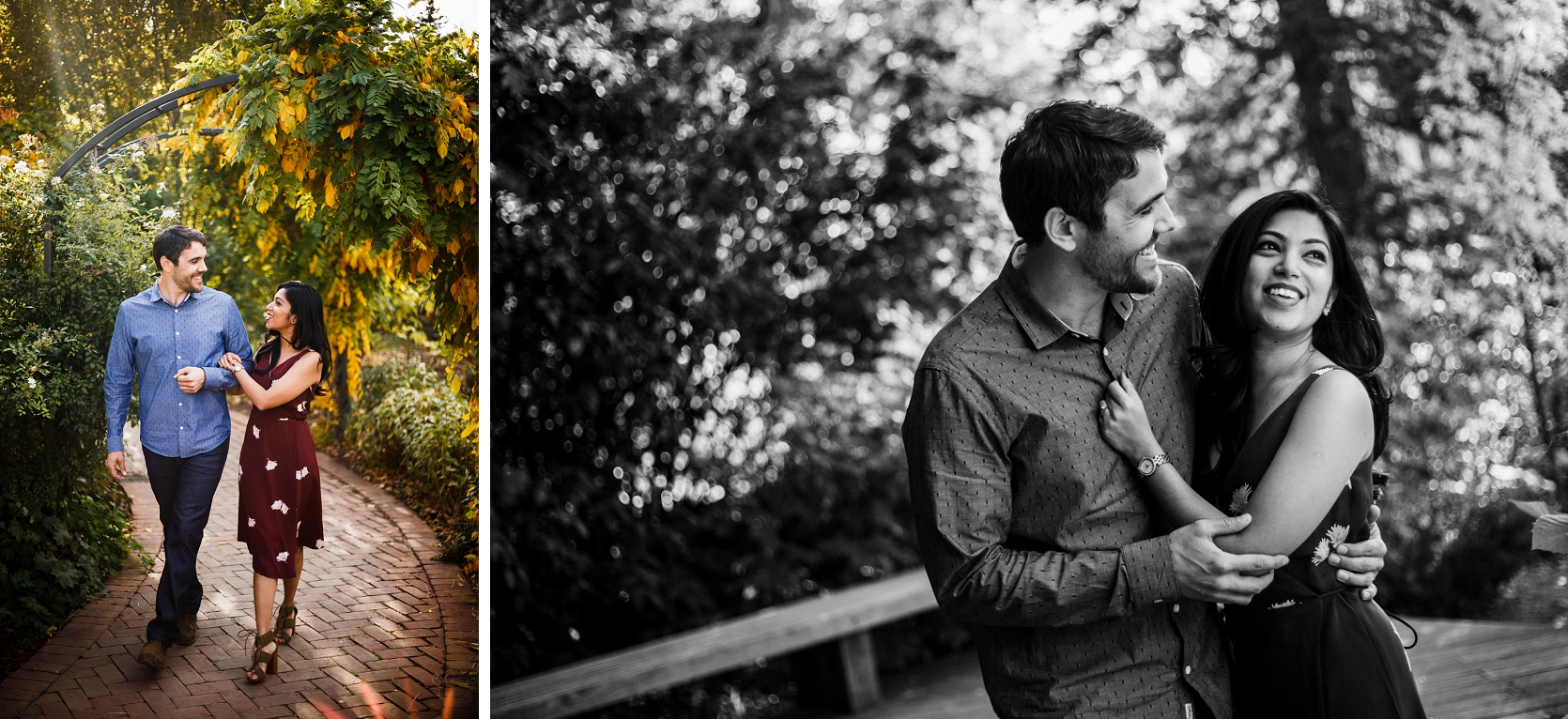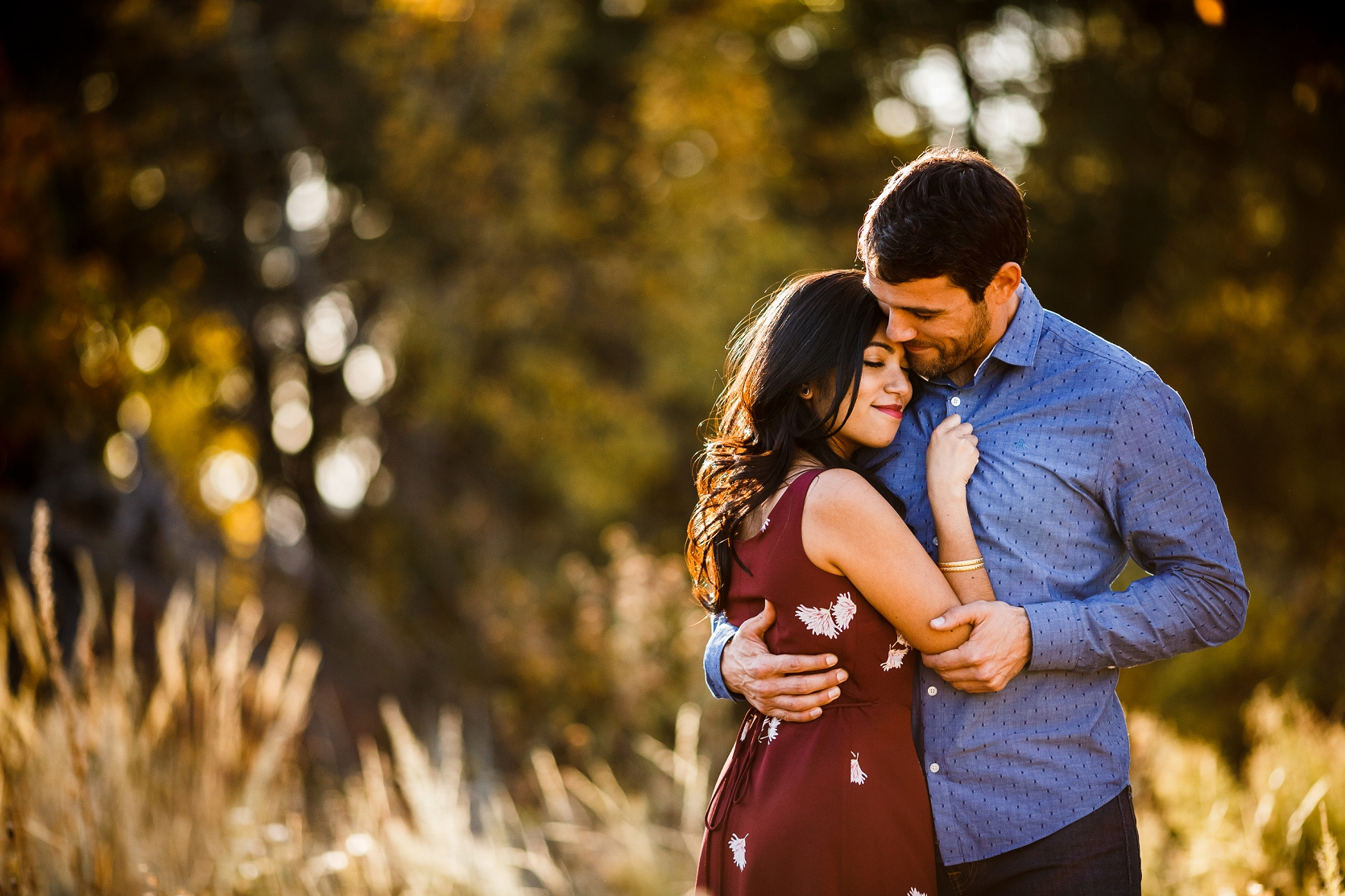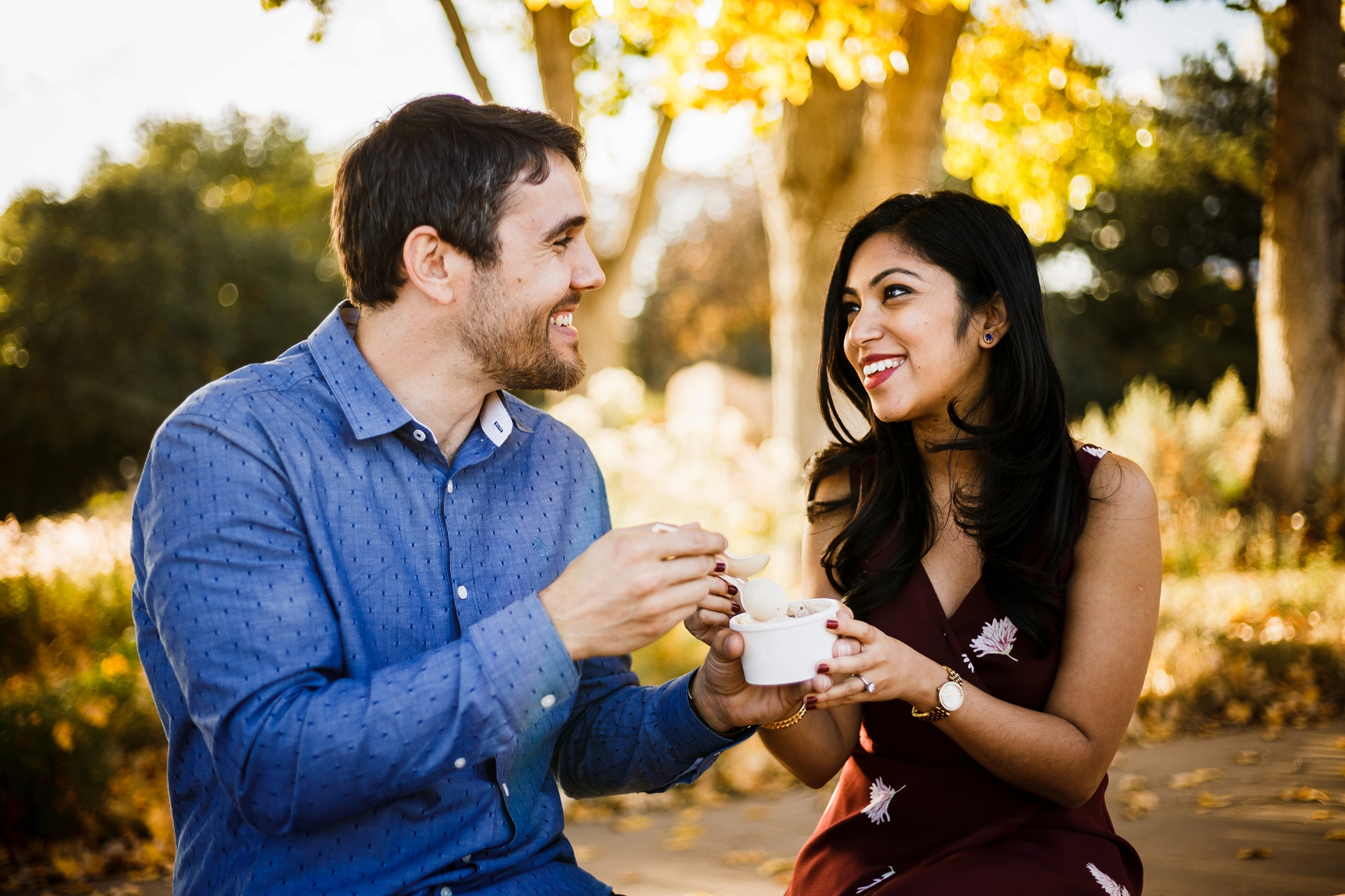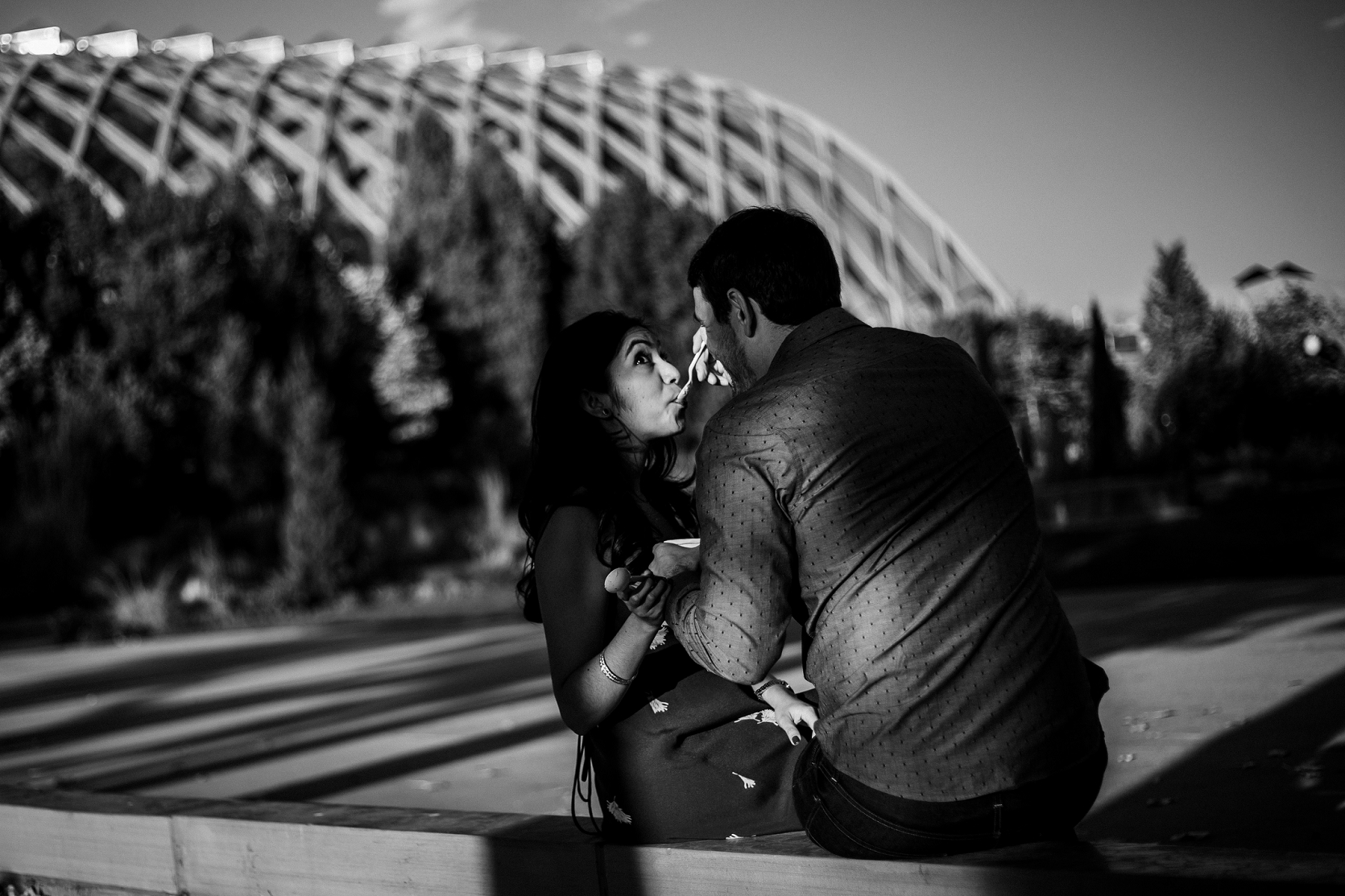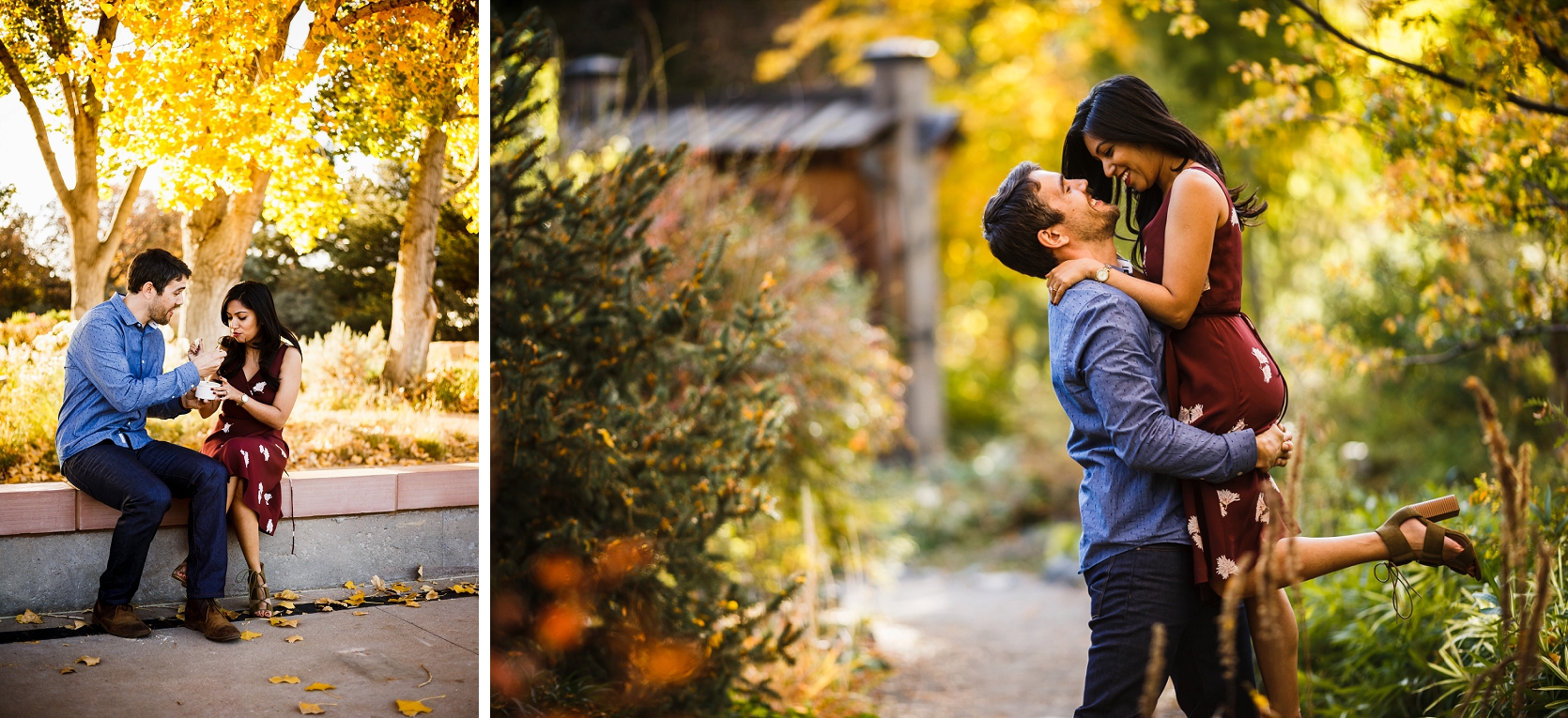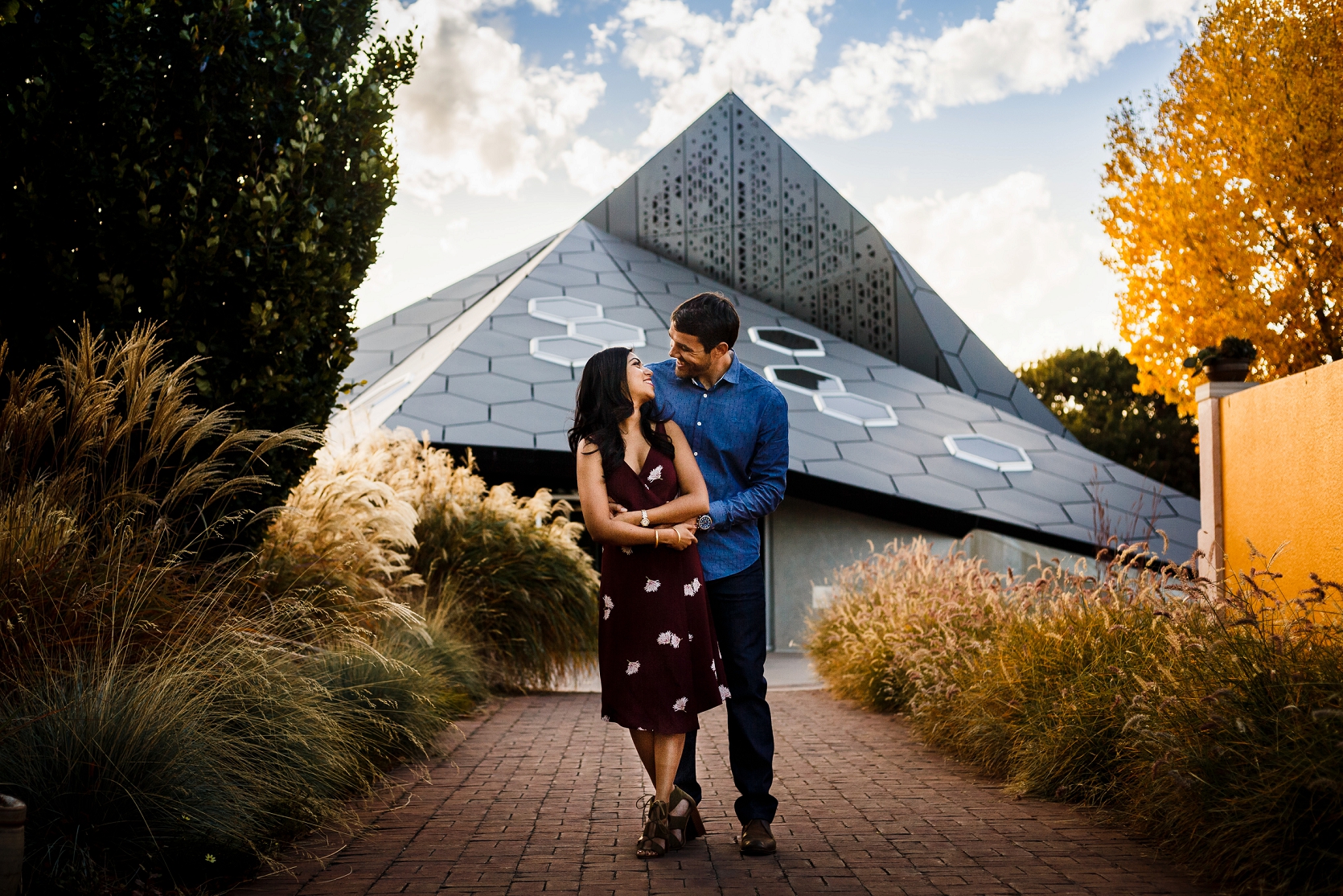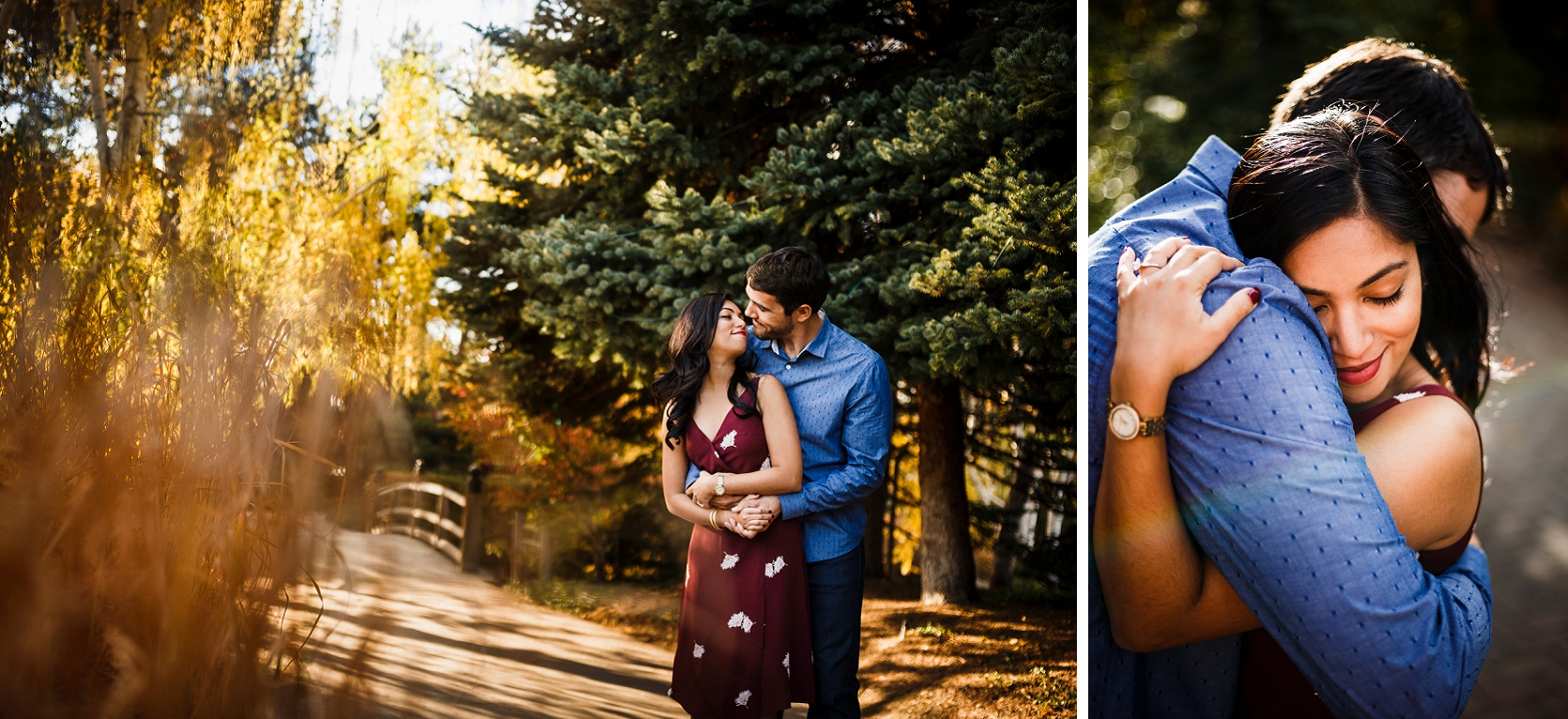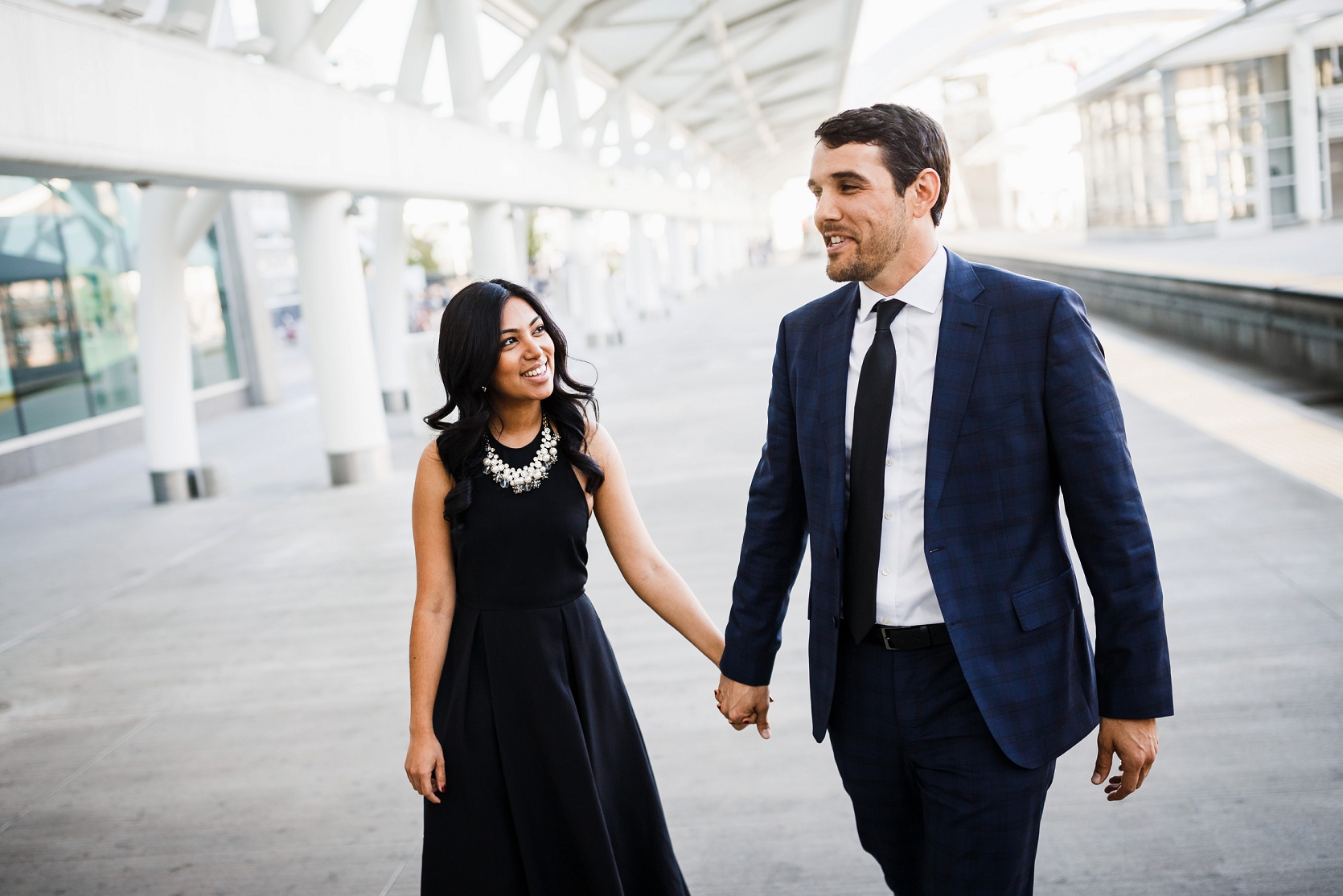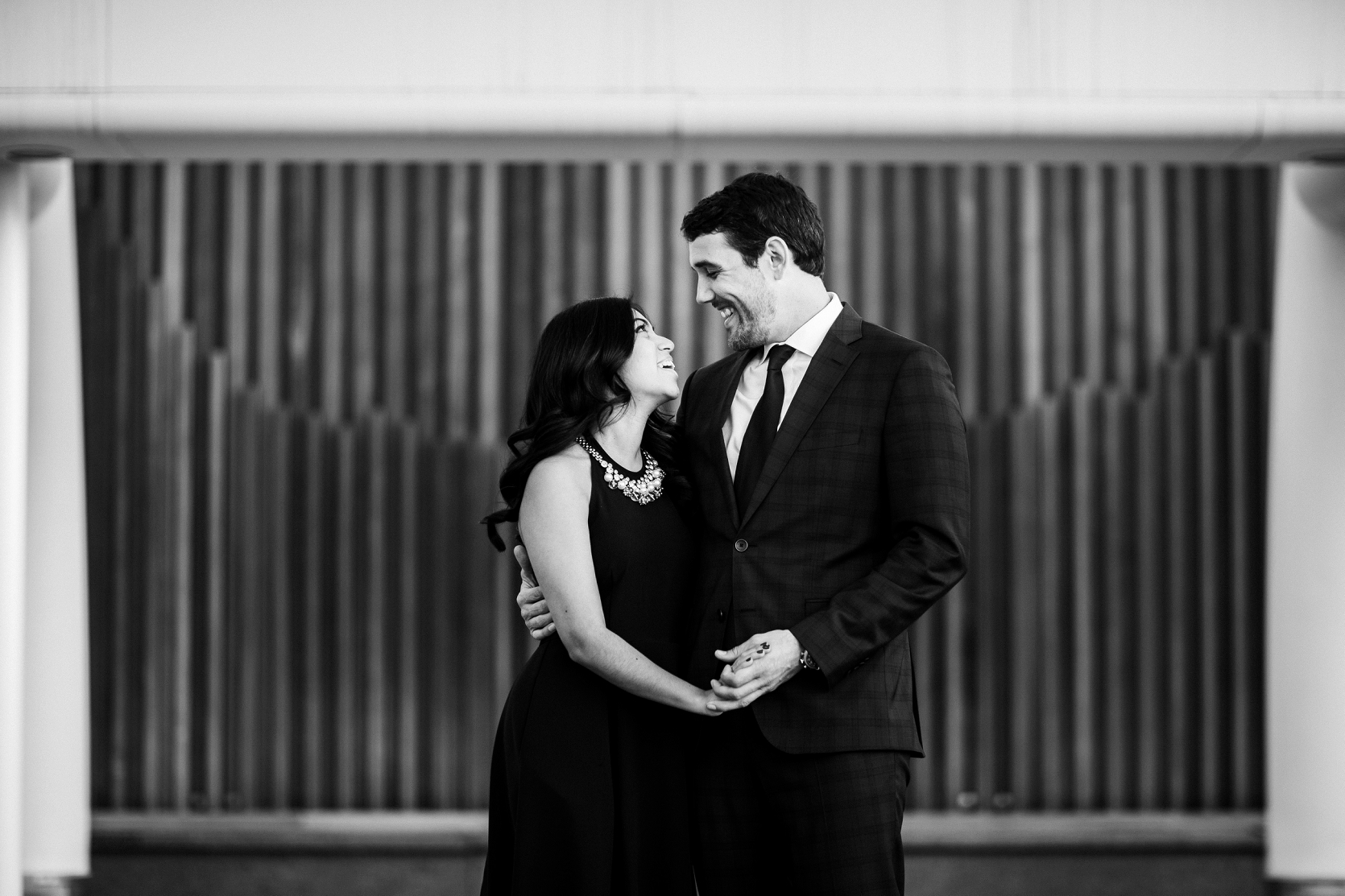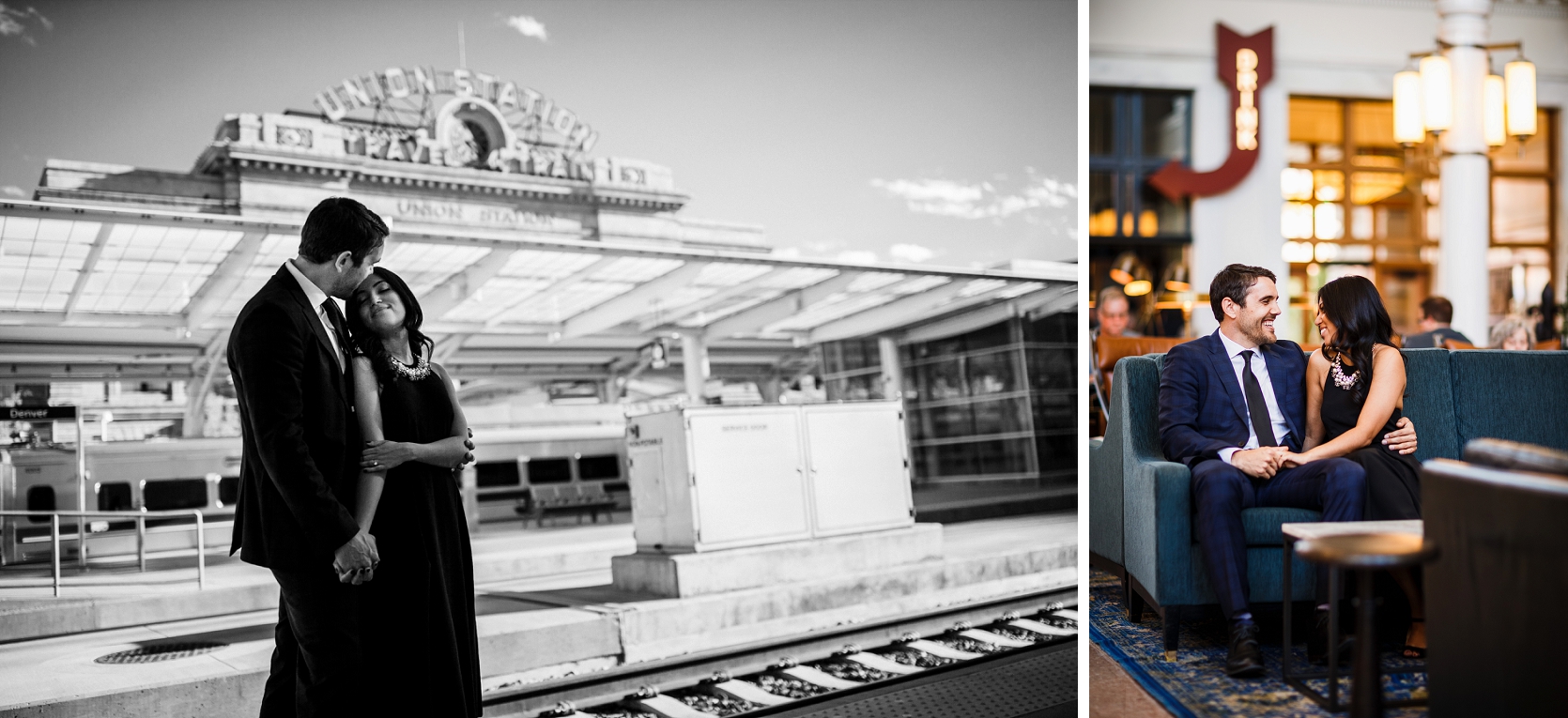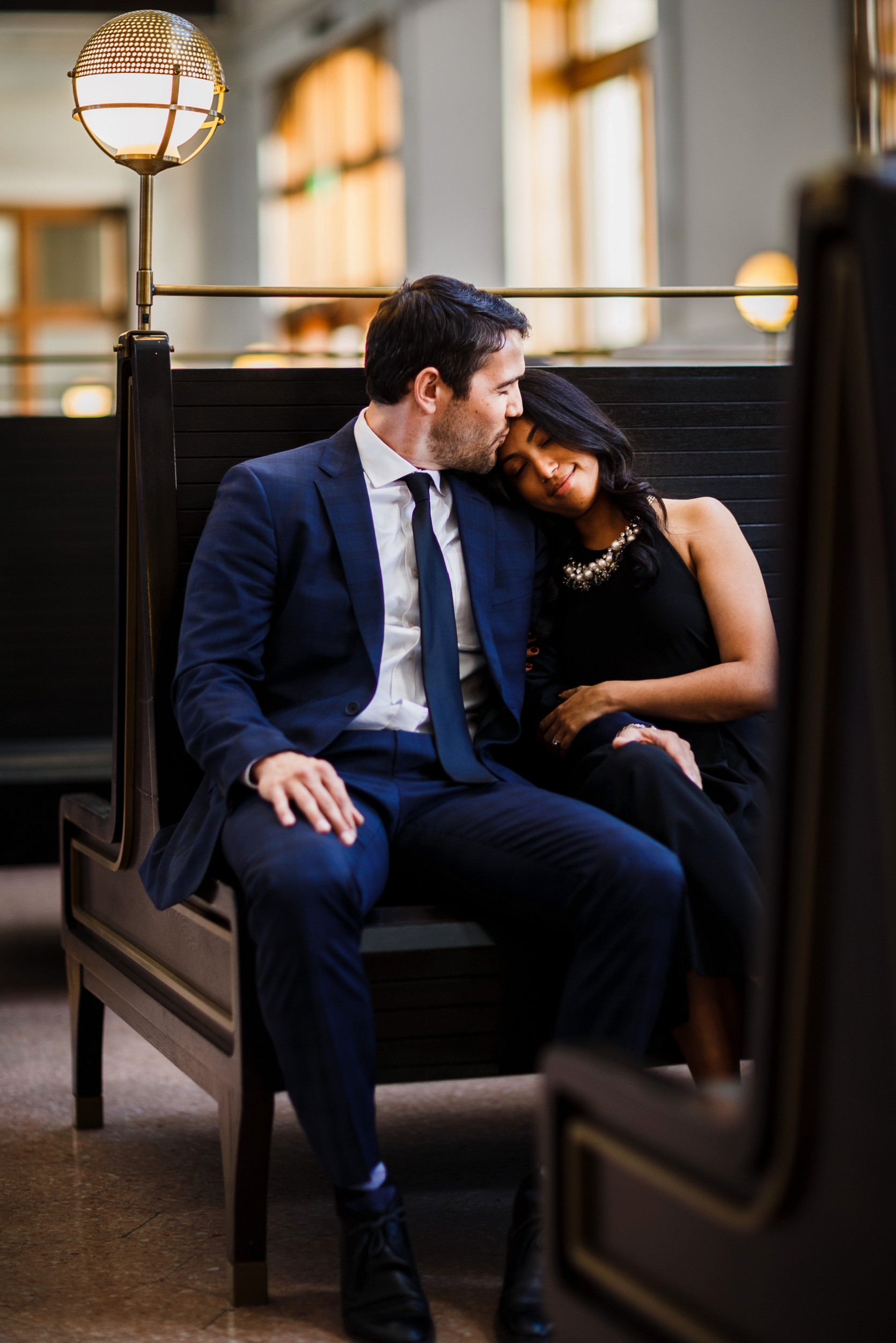 We've got more...