February wedding anniversaries are pretty rare among married couples. Only a handful of brides are willing to stand in two feet of snow as they exchange vows with their freezing husband. So, as photographers, when we get couples who inquire about February weddings, we grin with delight when we hear the word destination attached to it. Especially Destination Cancun Wedding.
Having been to Mexico on numerous occasions, this was our first visit to the southern Cancun area, or more specifically Tulum. Kelsey and Mike chose the Barcelo Maya Resort because of its stunning location, beautiful coast and all-inclusive wedding abilities. But the location isn't what matters.
Its Mike and Kelsey, and their choice to spend a lifetime together. Even in the midst of one of the most beautiful wedding locations possible, the focus on February 16th was them. These photos are a great message of that.
Both Kelsey and Mike have a quiet, sincere persona… giving way to a very deep and committed love for each other. We're so glad Kelsey and Mike decided to share the sand and warm sunshine with us. Hopefully these pictures will help you cherish your moments together forever.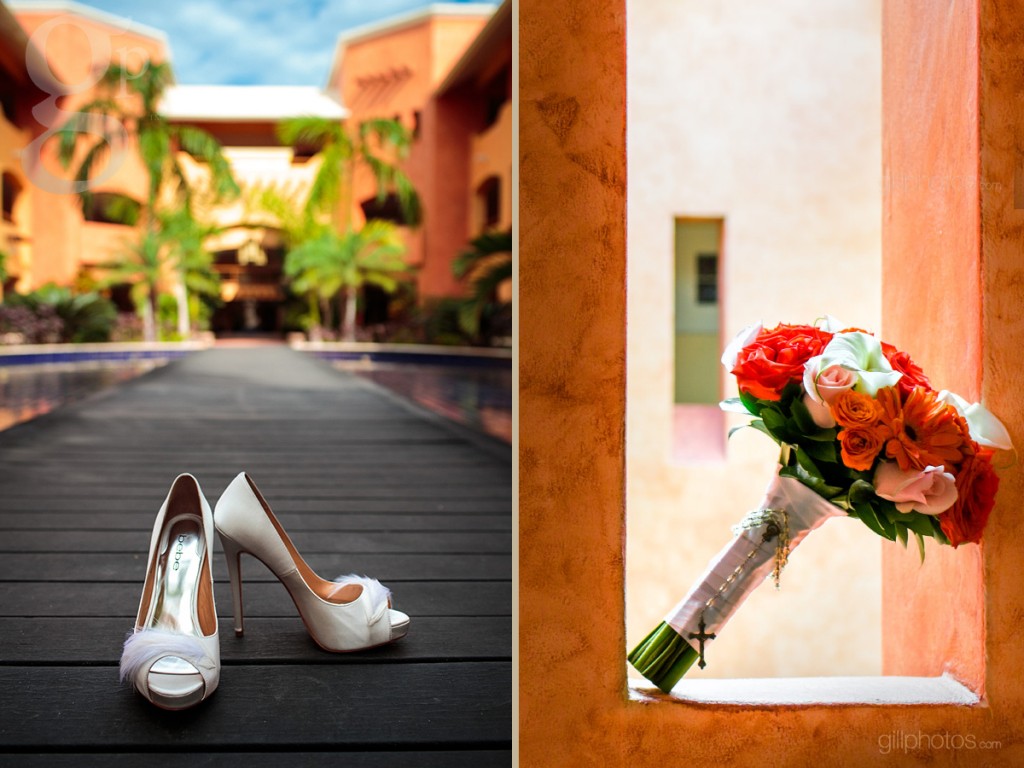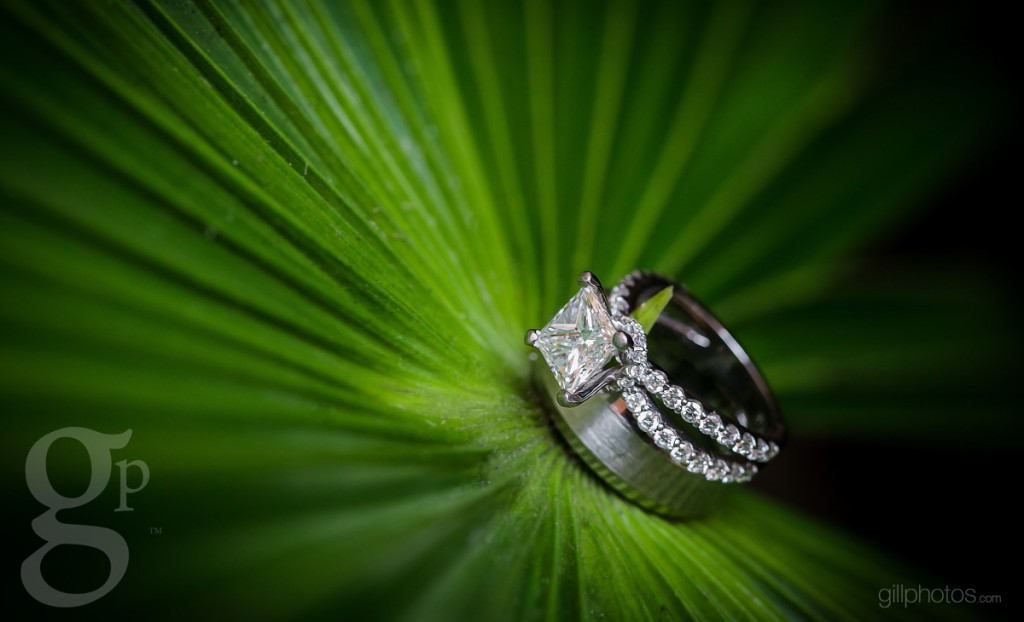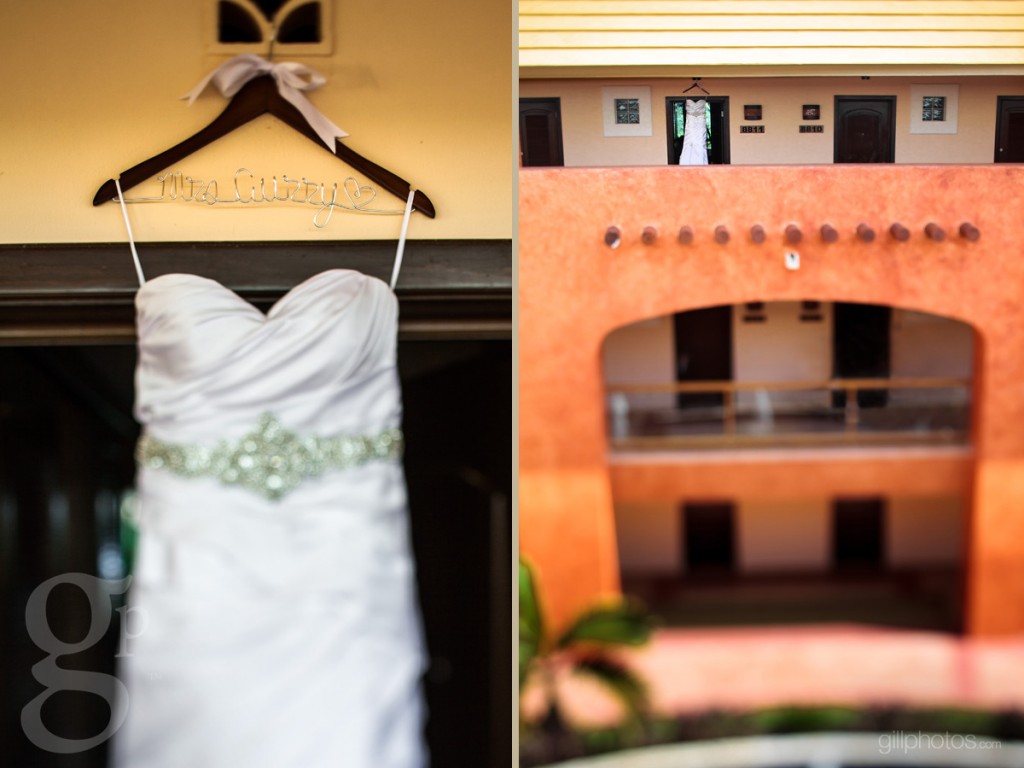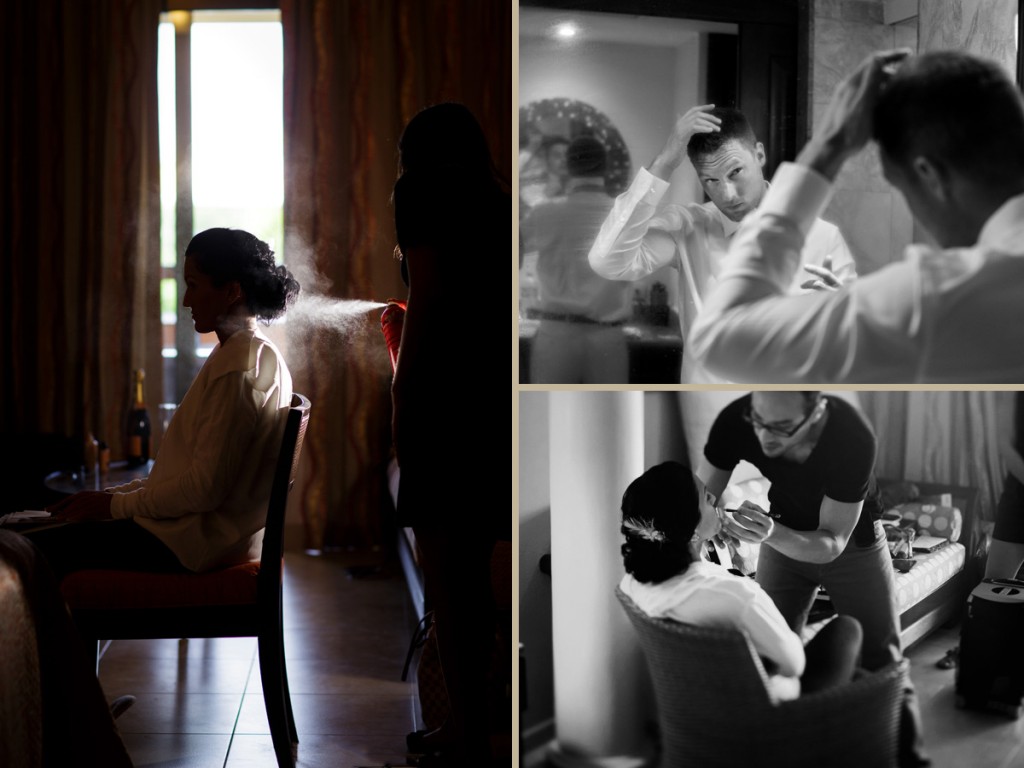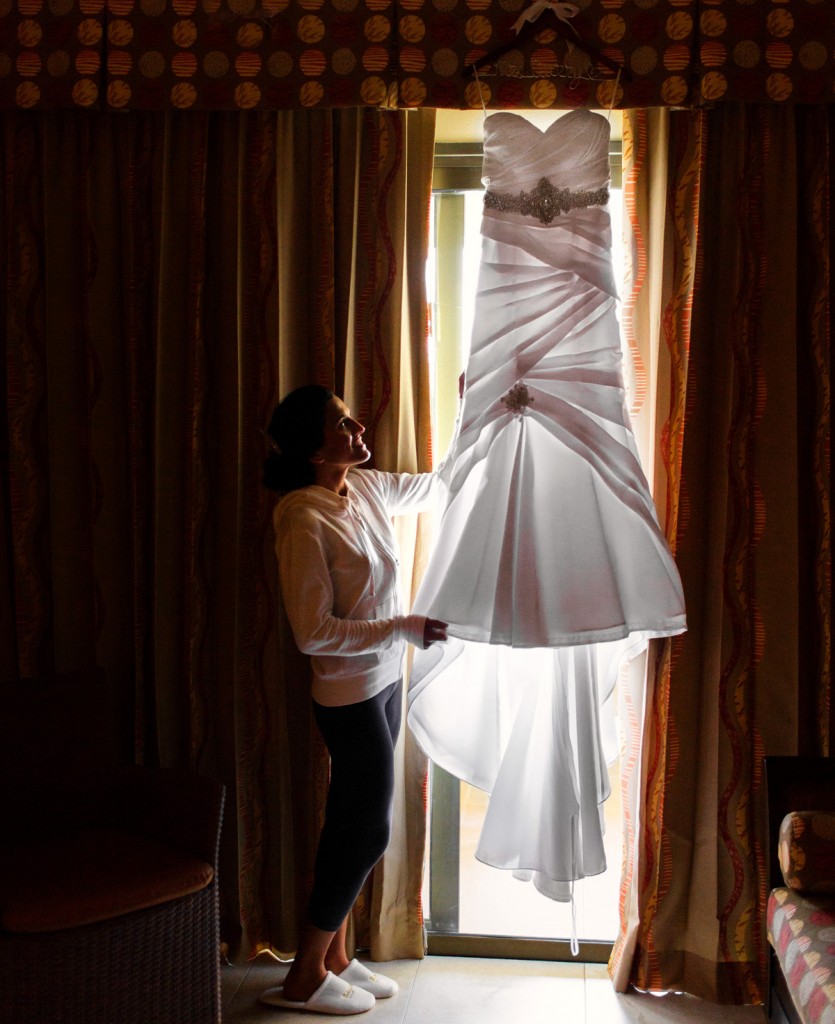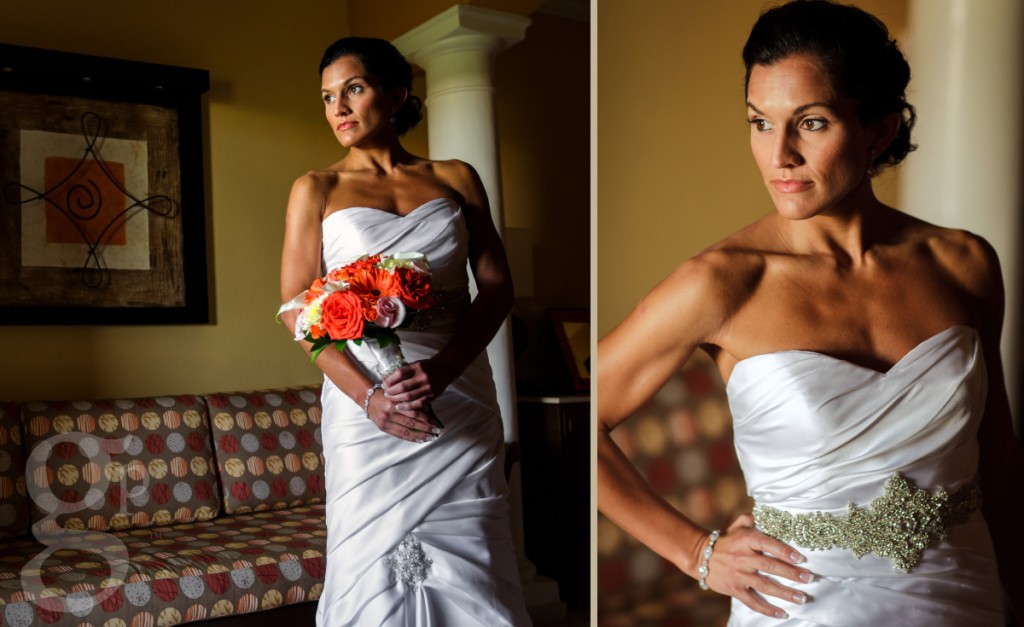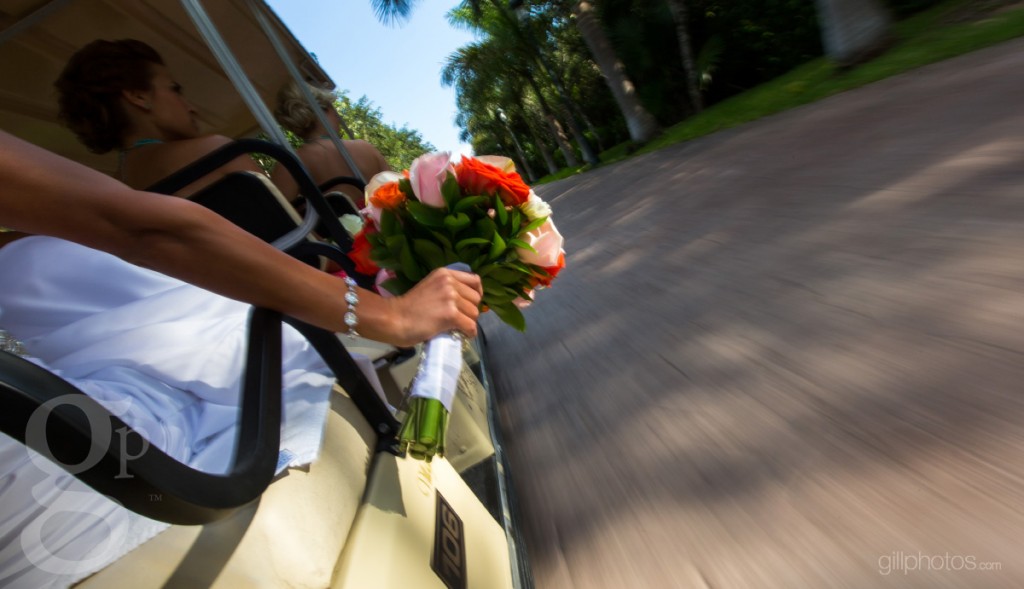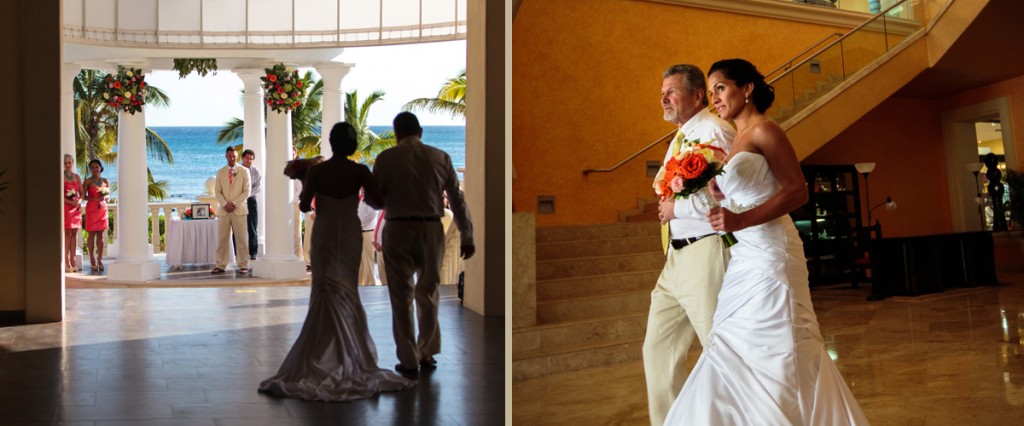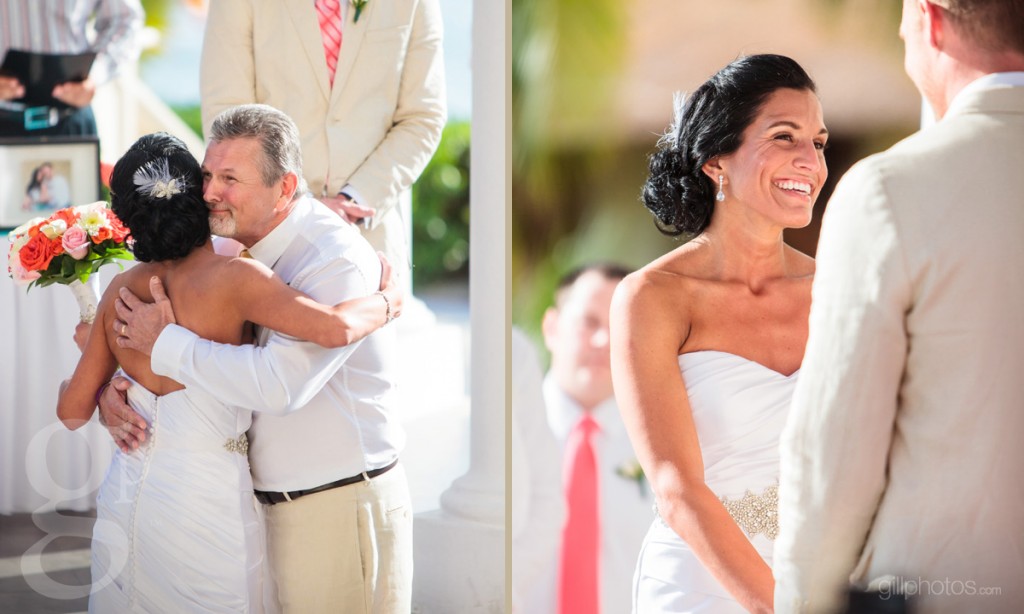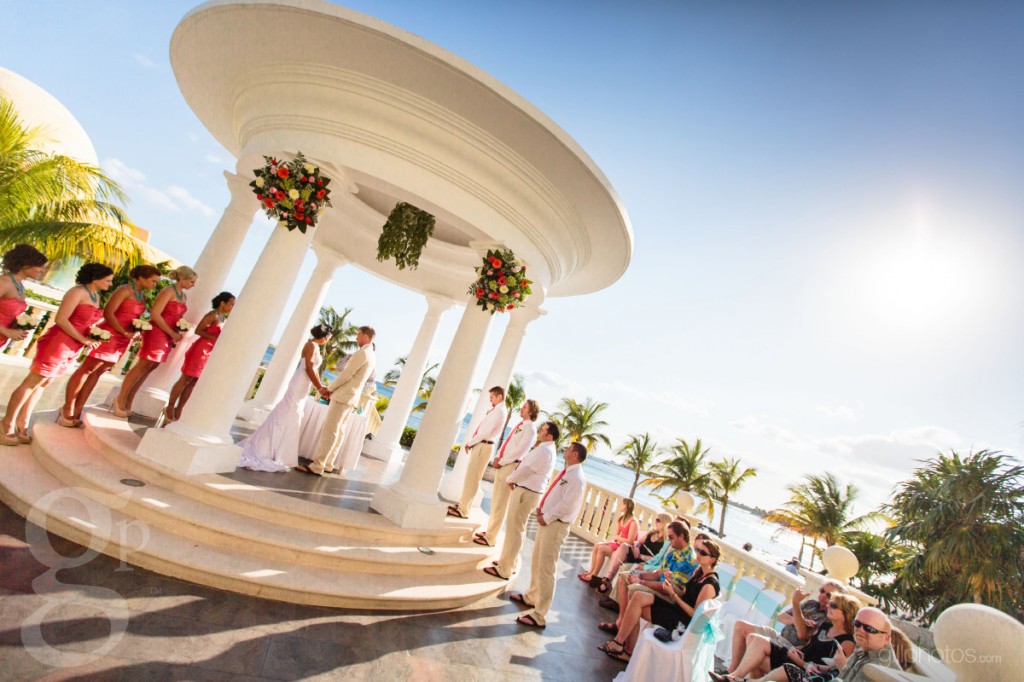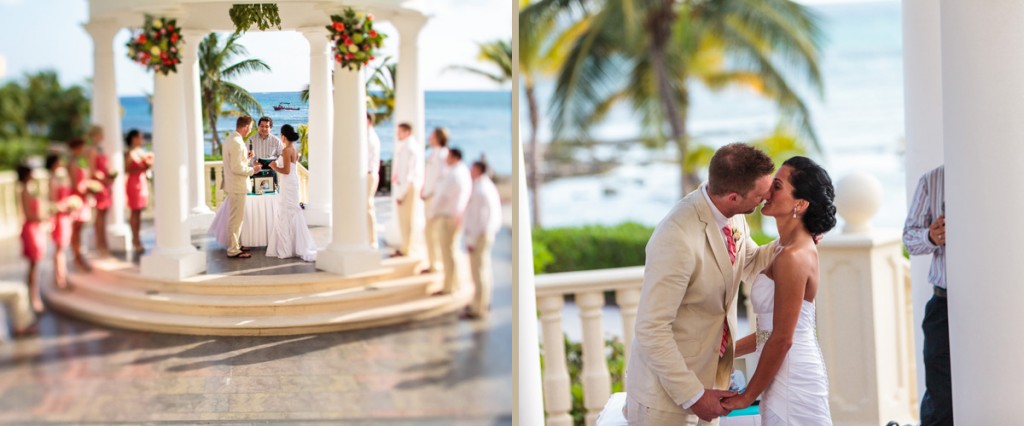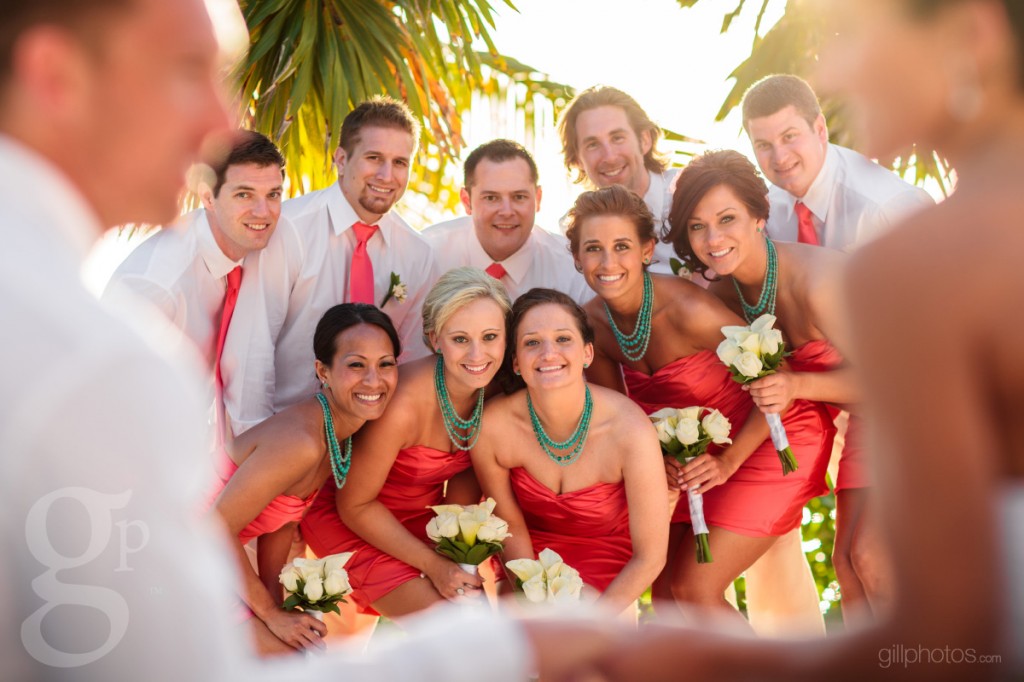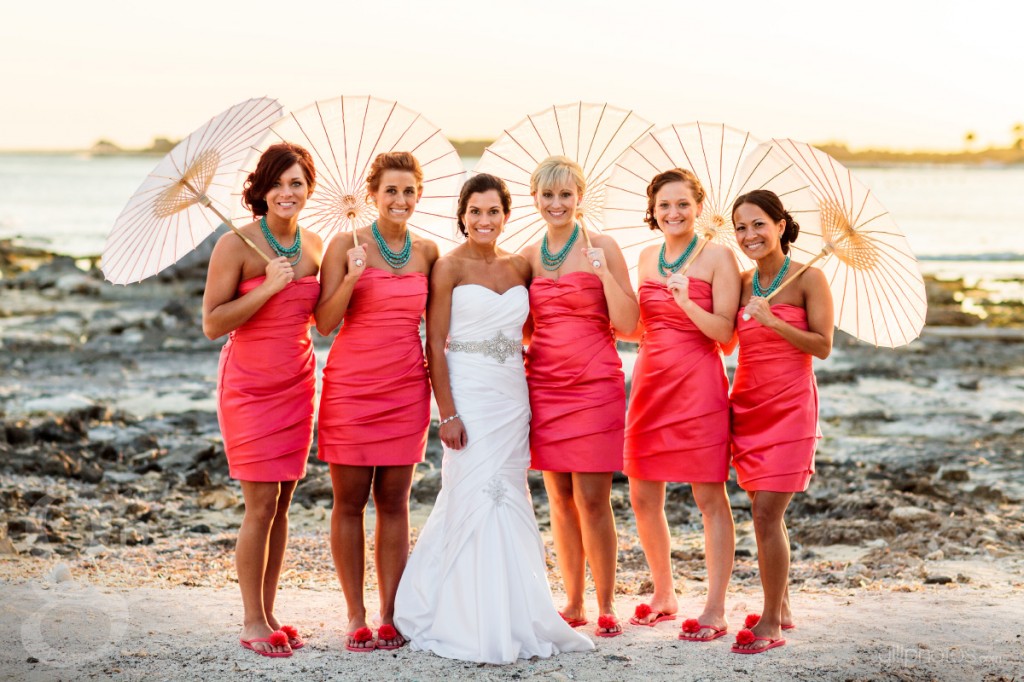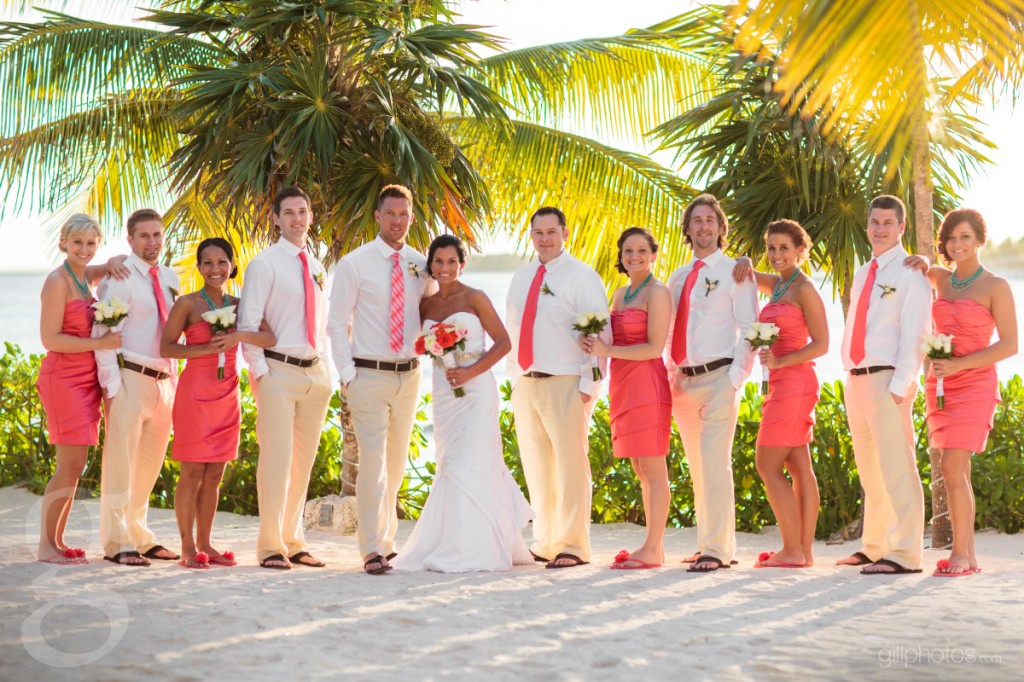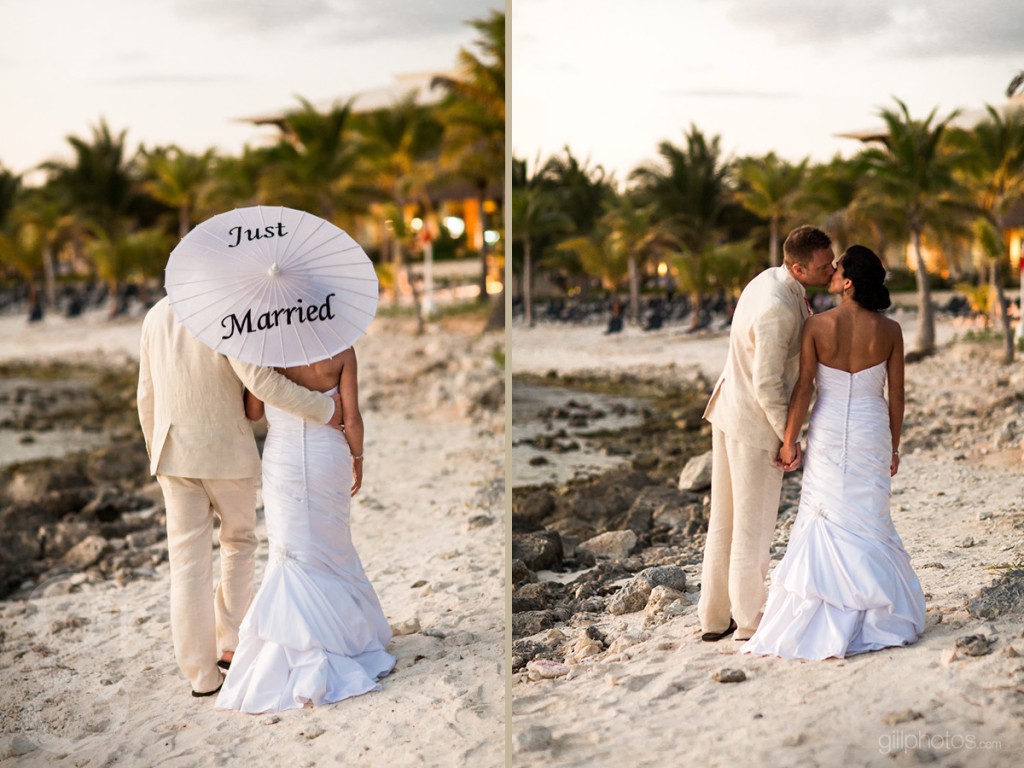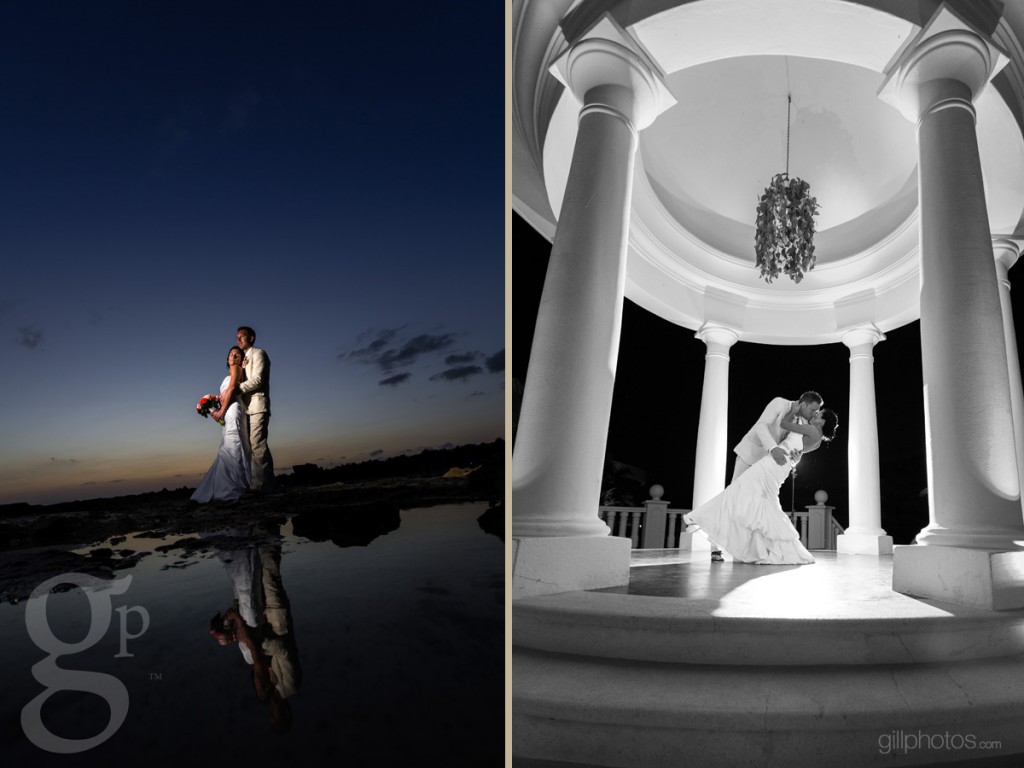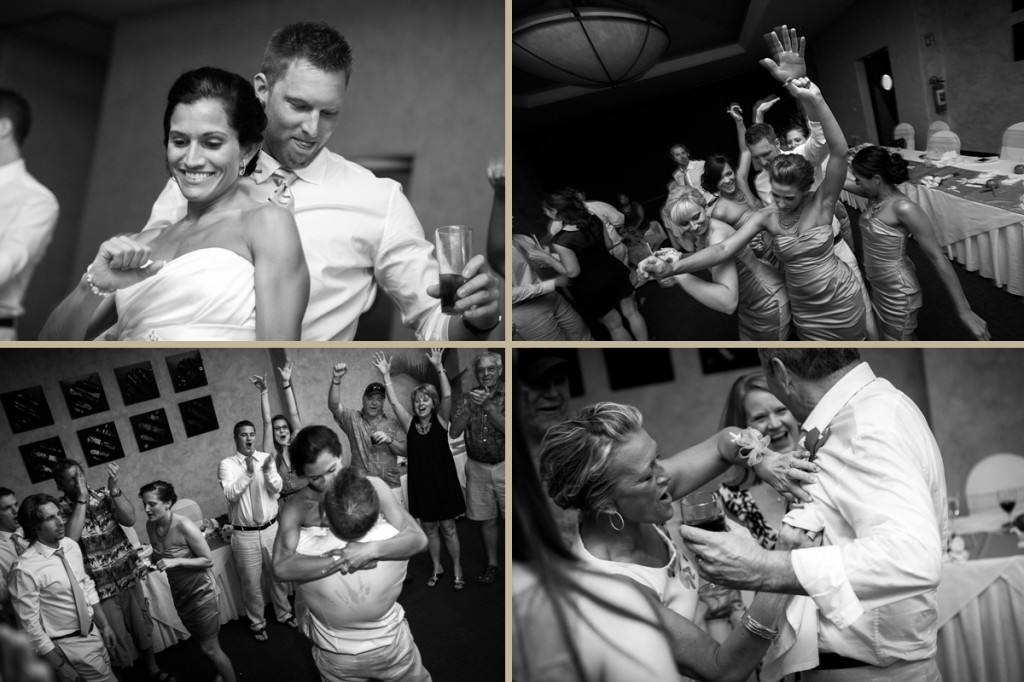 Destination Cancun Wedding Bridal Session
Wedding days are busy…. very busy and don't allow for much time to explore exotic photo locations, which is why we suggest bridal sessions. It allows us to grab some absolutely breathtaking wedding photos, even it it means strapping on that dress for a second time. Thanks to Kelsey and Mike for allowing us to drag them all over Tulum while we captured these amazing photographs.