I wish I could say I was on vacation for the last few weeks, but that is hardly the case. While some of you have commented that the updates have been a little too sparse, this should shed some light on whats been happening behind the scenes, and where we're headed.
We are only a few weeks away from launching a new wedding website geared towards matching brides with reputable vendors in the Denver area. We're excited about the partnerships we've made and the potential the site has too offer. We would have liked to have given you a small preview today, but we're still working out the bugs and populating it with data. Stay tuned though.
Secondly, another goal we set out to accomplish this winter was to build a new lineup of in-house photo products. As you may have seen, we had a few giveaways and are still in the process of printing the many canvases won. This was in part to perfect the production aspect, so we can eventually start selling custom barn-wood canvas and metal prints, as well a collection of amazing wedding albums that will blow you away. Those details are also coming in the next few weeks.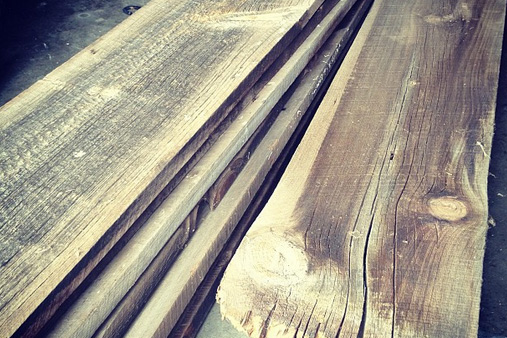 A now… it's time to kick off another wedding season, only a month after 2012's ended. Stacy and I have our bags packed, and are headed to the Riviera Maya area to shoot another destination wedding this weekend. For you gear heads, check out our destination wedding gear bag. Pretty much everything comes with us, besides the studio lighting. Gotta max out that weight limit for the airplane.
With that, thanks for stopping by. We're excited to see what 2013 has in store… and as always, excited to make some awesome photos.
We've got more...