We often warn our couples upfront that we are not your average 'pictures in the park' photographers. And if we are doing an engagement session at Rocky Mountain National Park then we can almost guarantee we will be pushing you off the path. If there is a hill to climb, a stream to cross or unpredictable weather- we find it even more intriguing. To have a sense of adventure during your engagement session makes the whole experience of getting your photo taken all the better. We want it to be a day you remember.
Working in gusts of wind over 40 mph didn't seem to phase these two. They laughed and held on to each other tight until the wind would calm down. The winds didn't just add movement to the session they also scared off all visitors. We seemed to have almost the whole park to ourselves. Needless to say, this session at Rocky Mountain National Park was one we will never forget. Between the snow capped mountain backdrop and the beautiful light it was a perfect setting for these two.
Thank you both for stepping off the path and for being so great to work with. Enjoy the photos.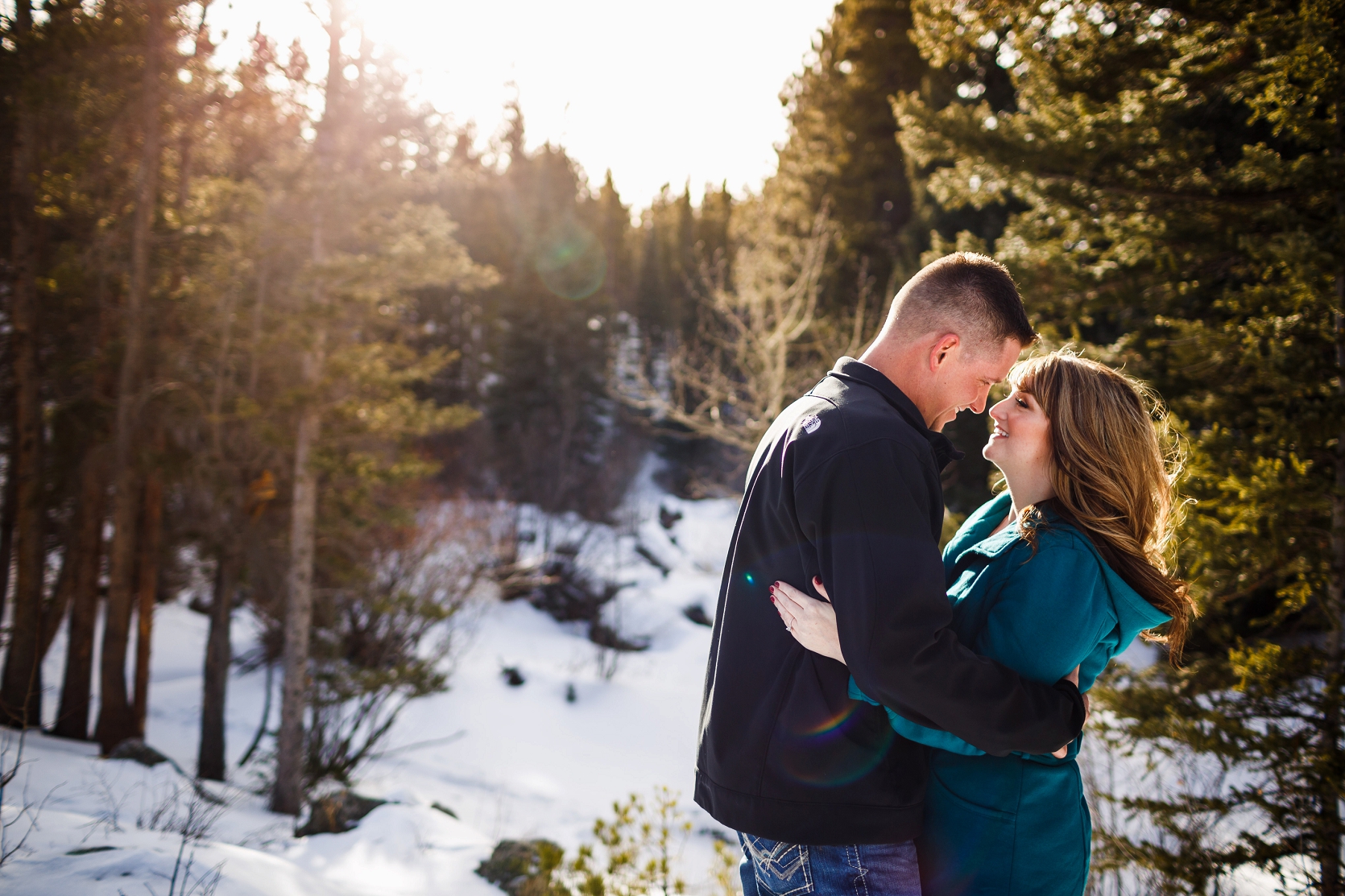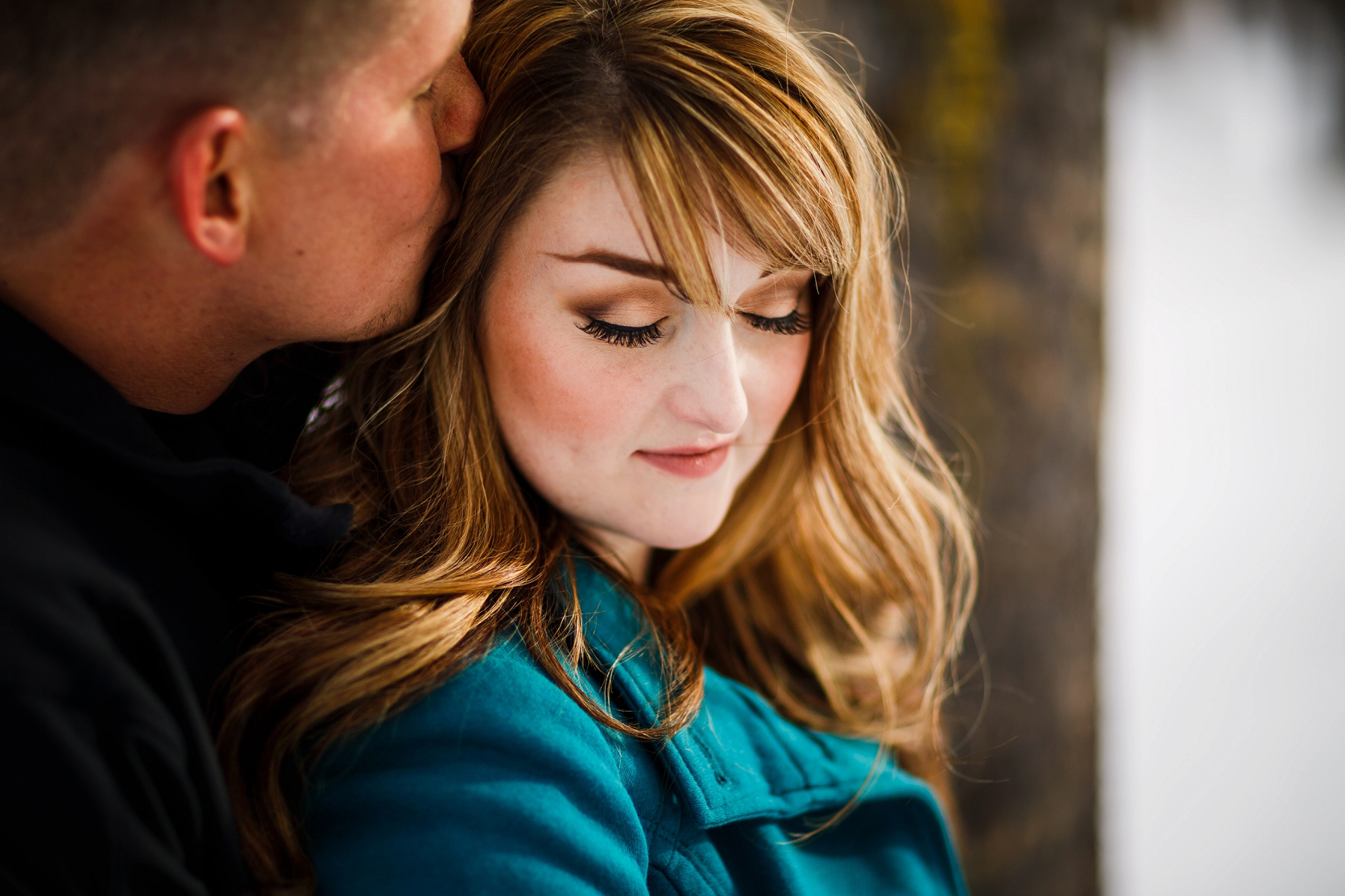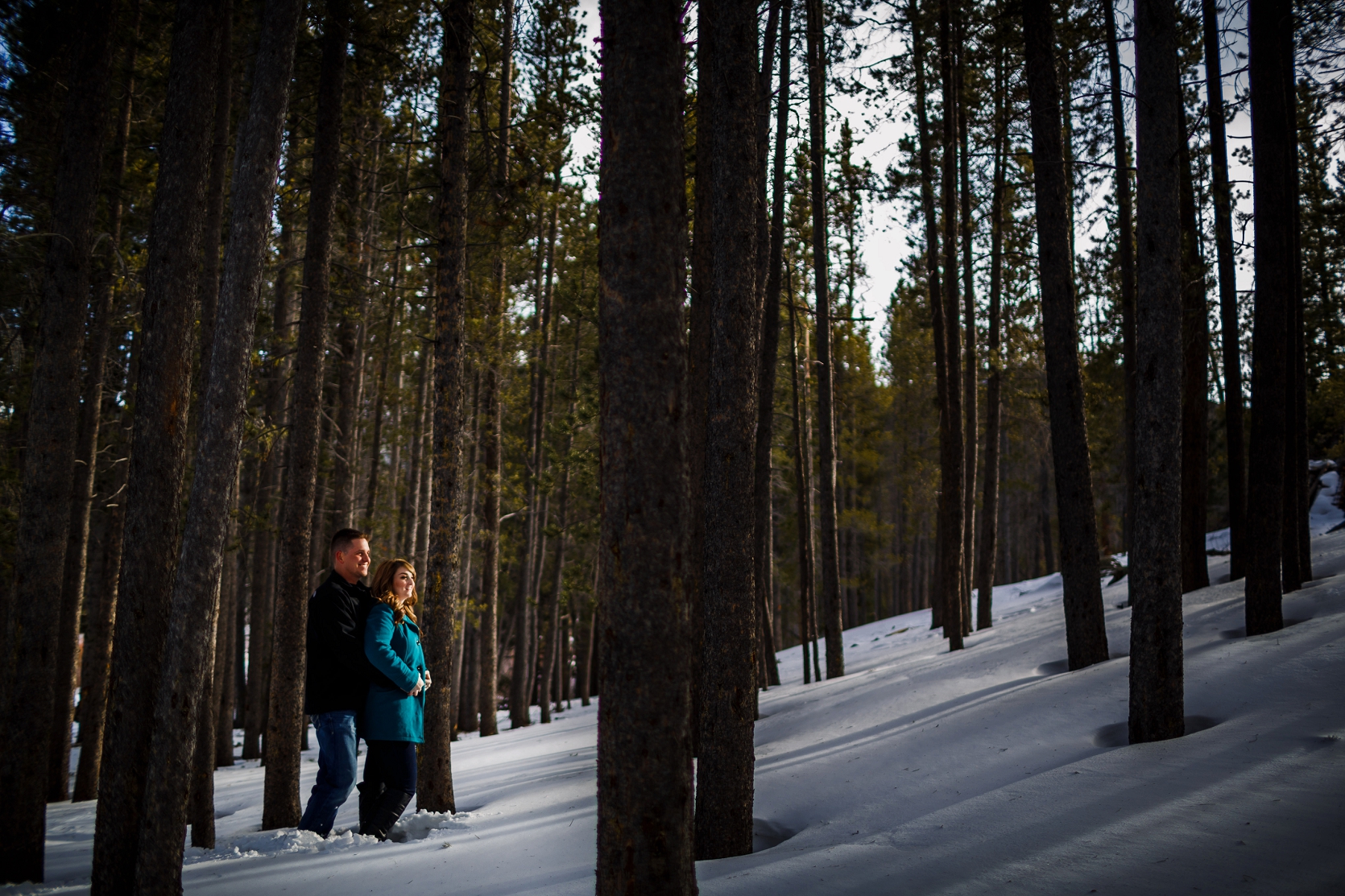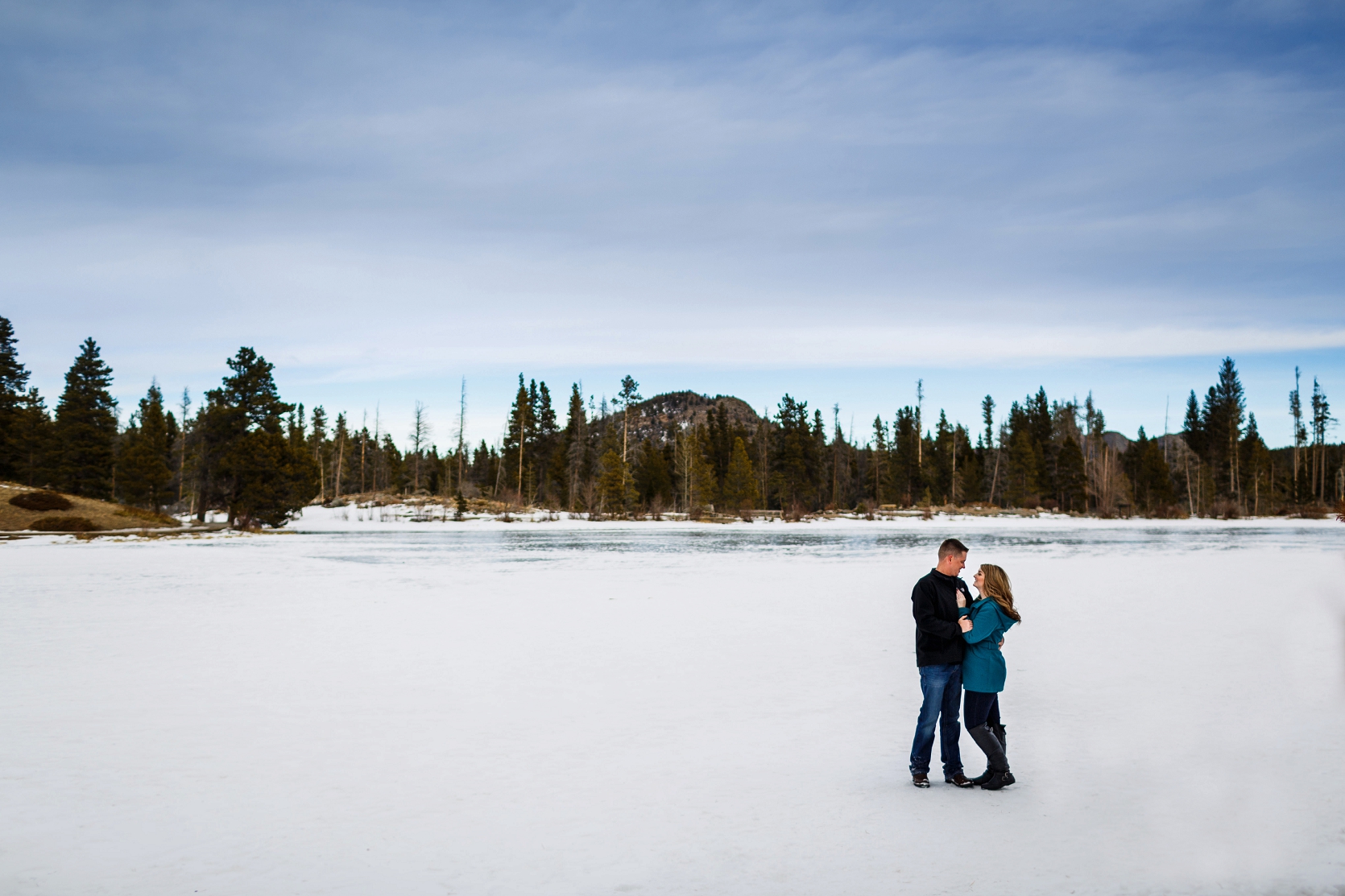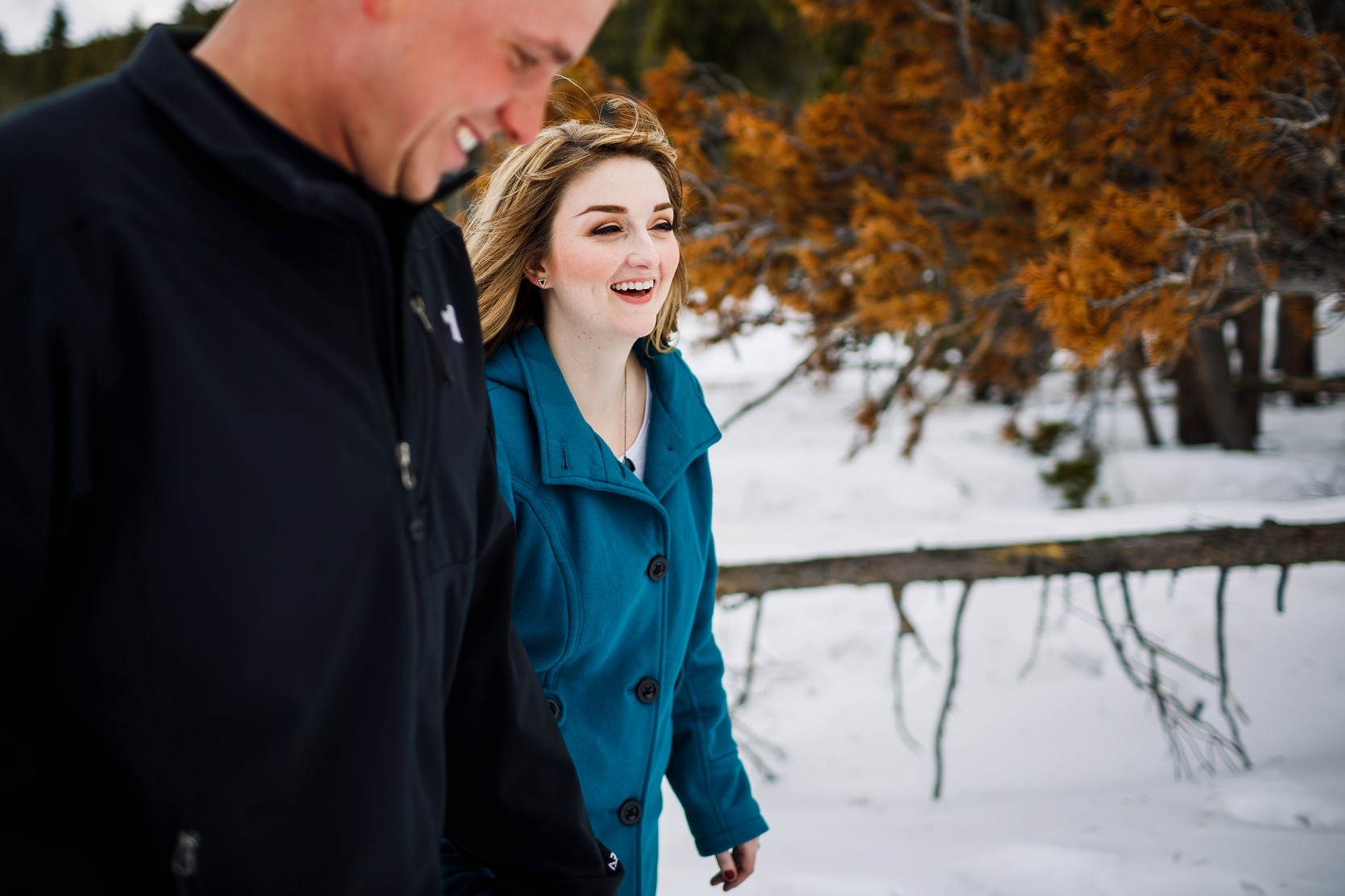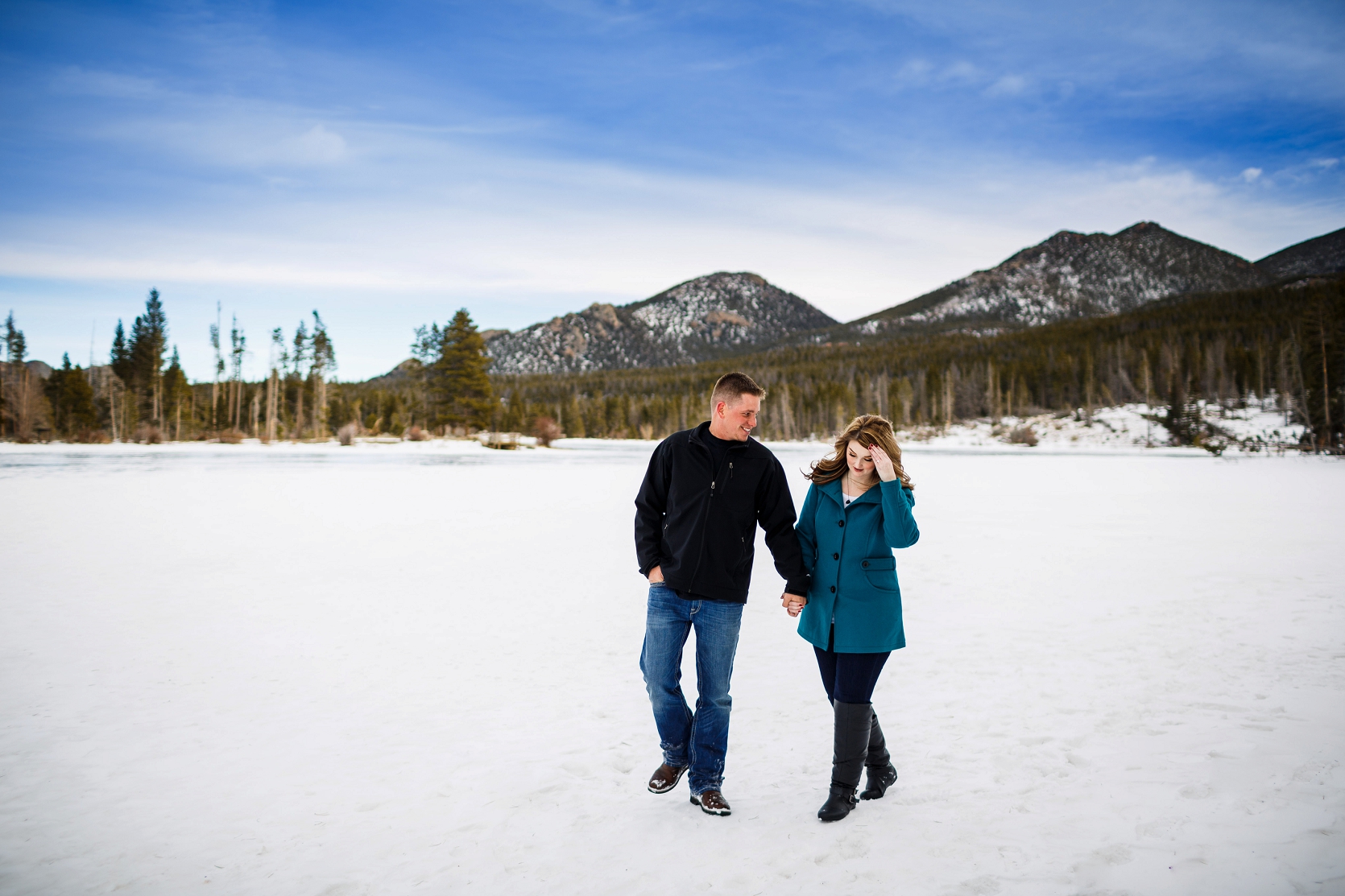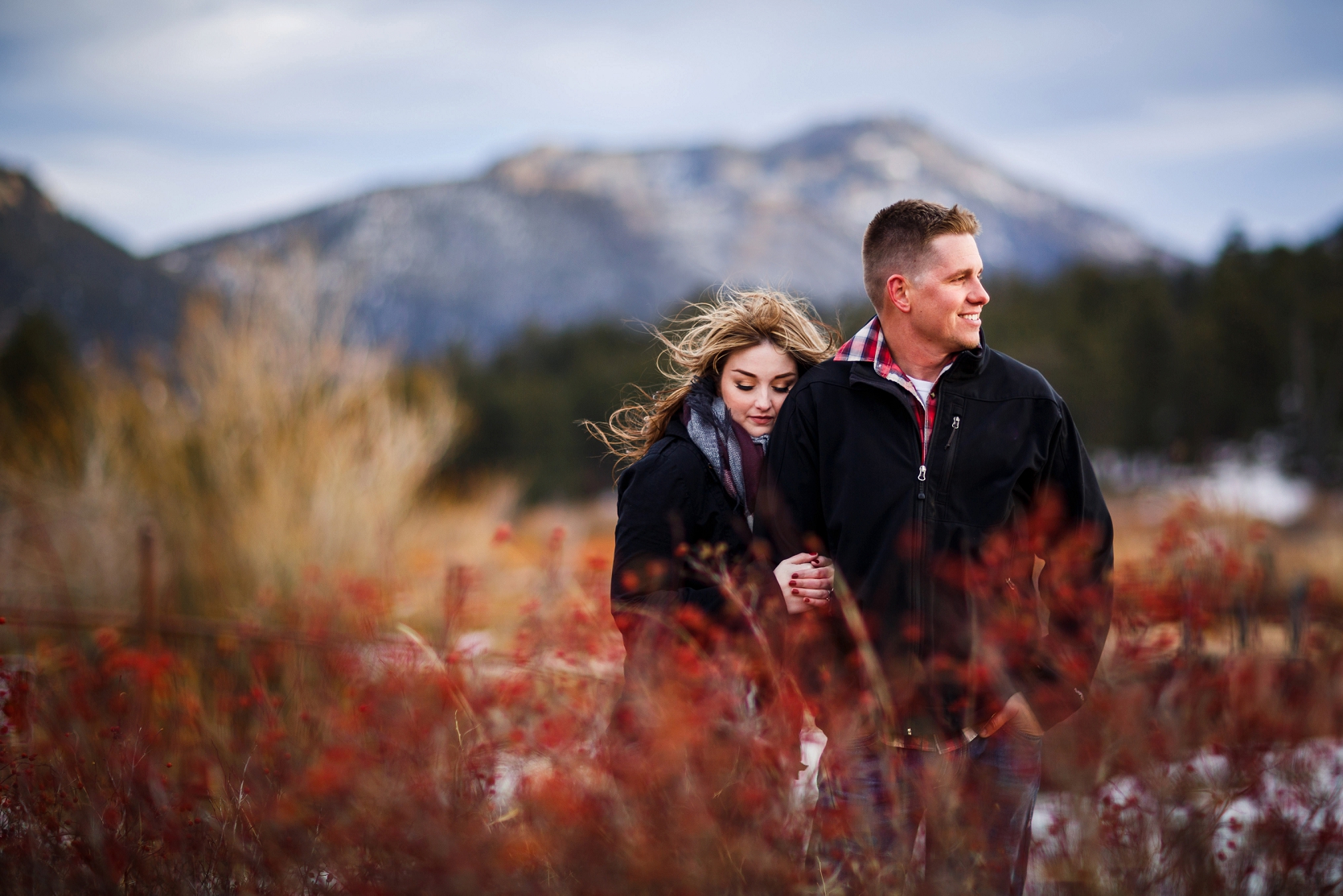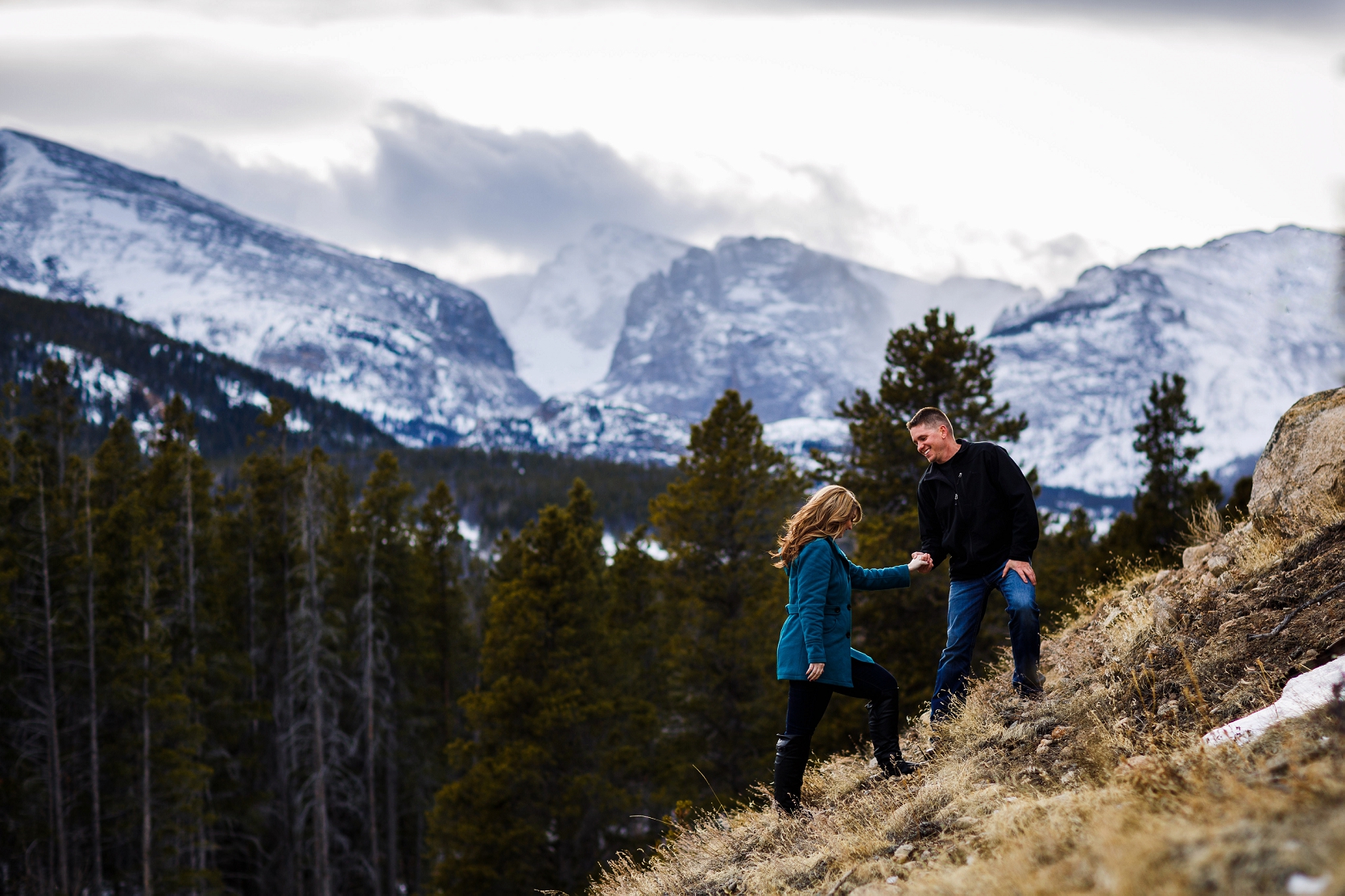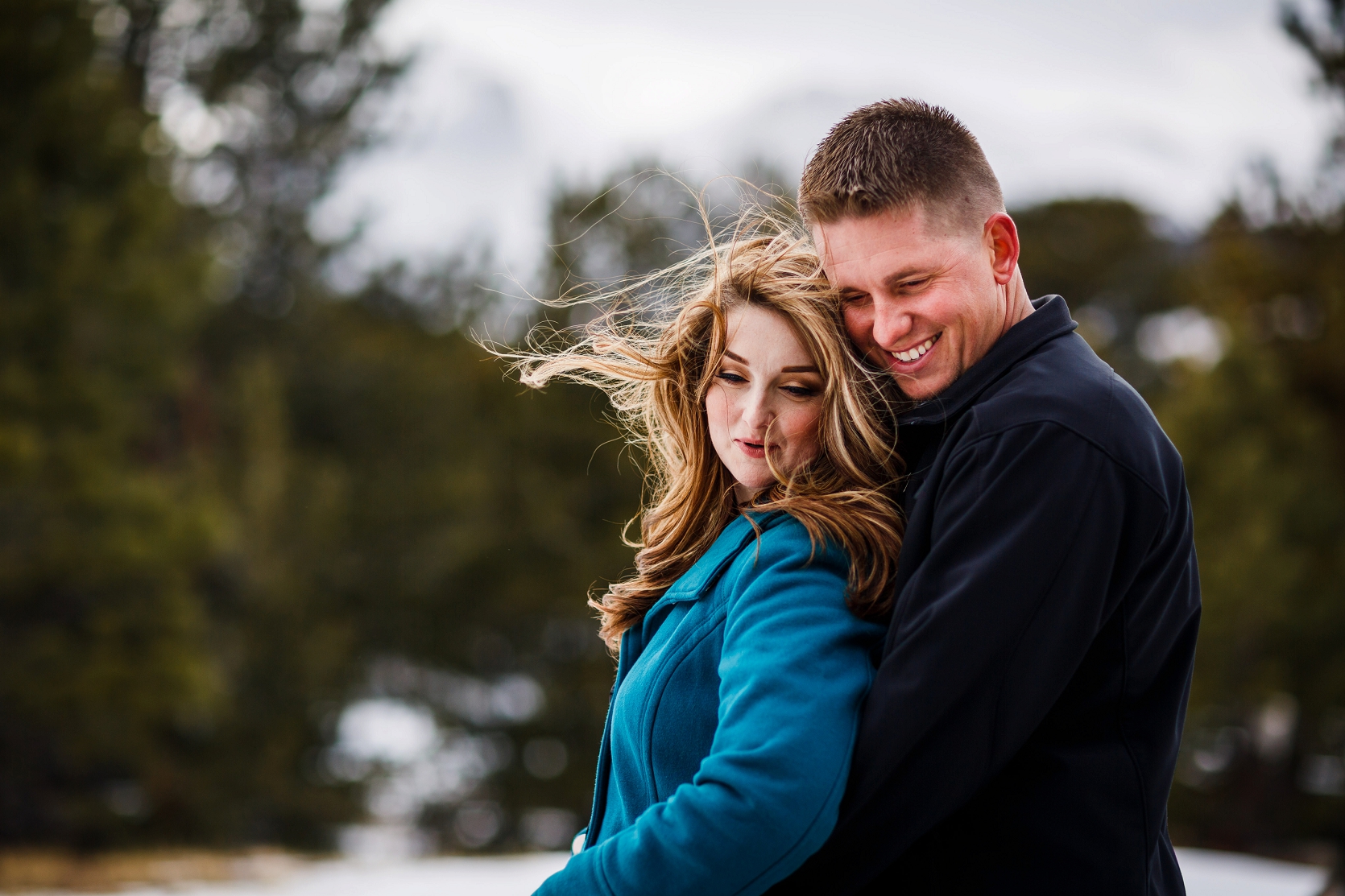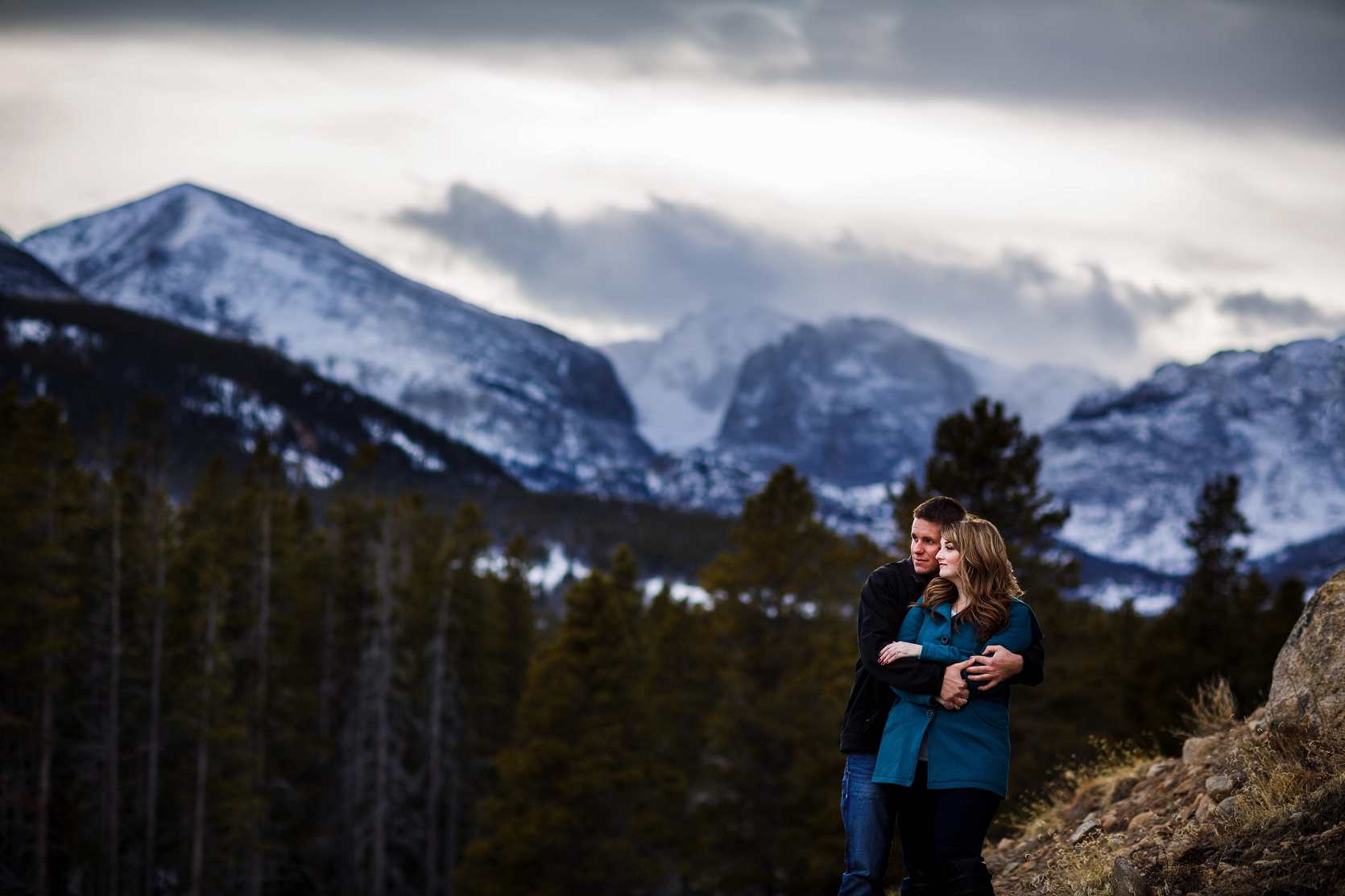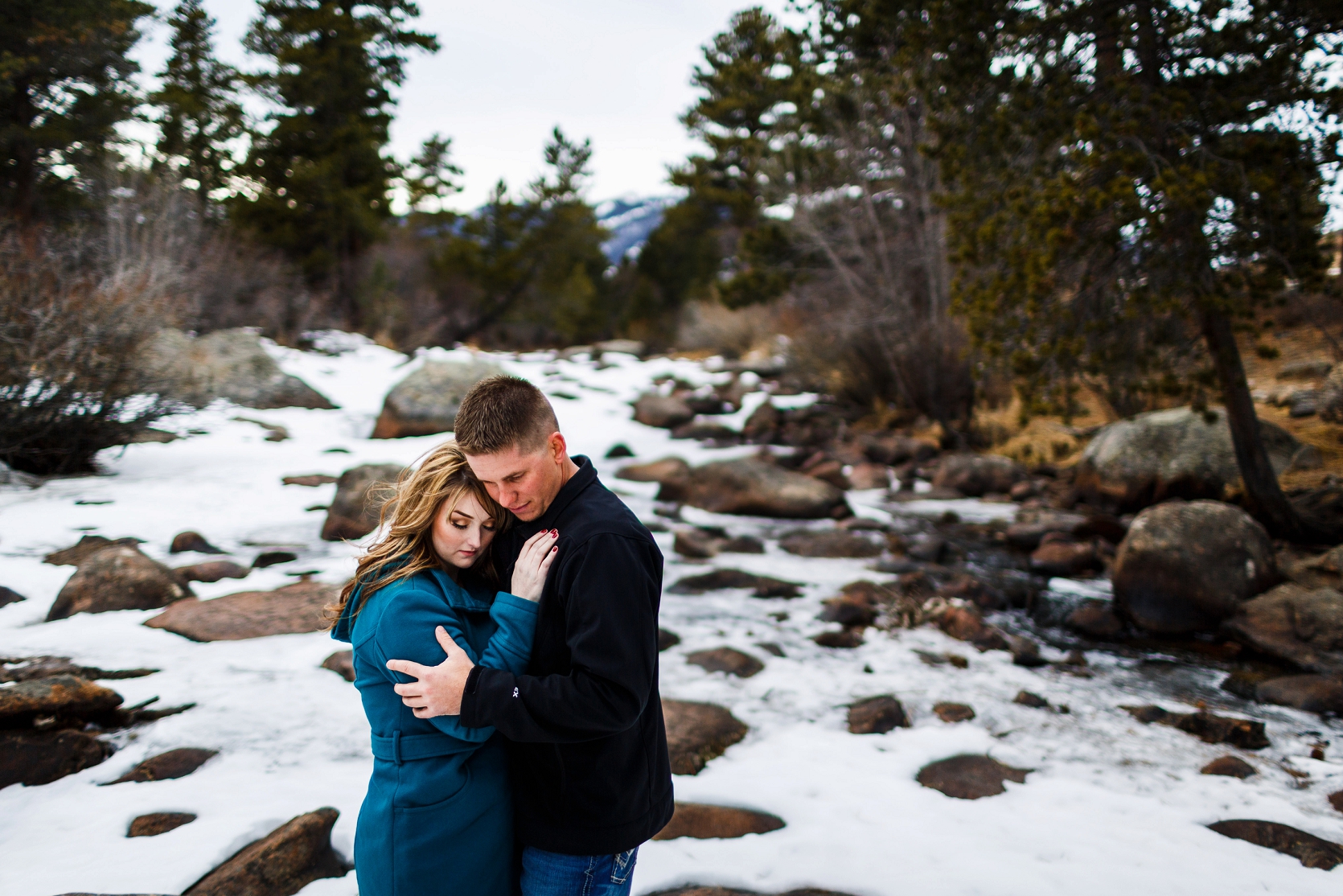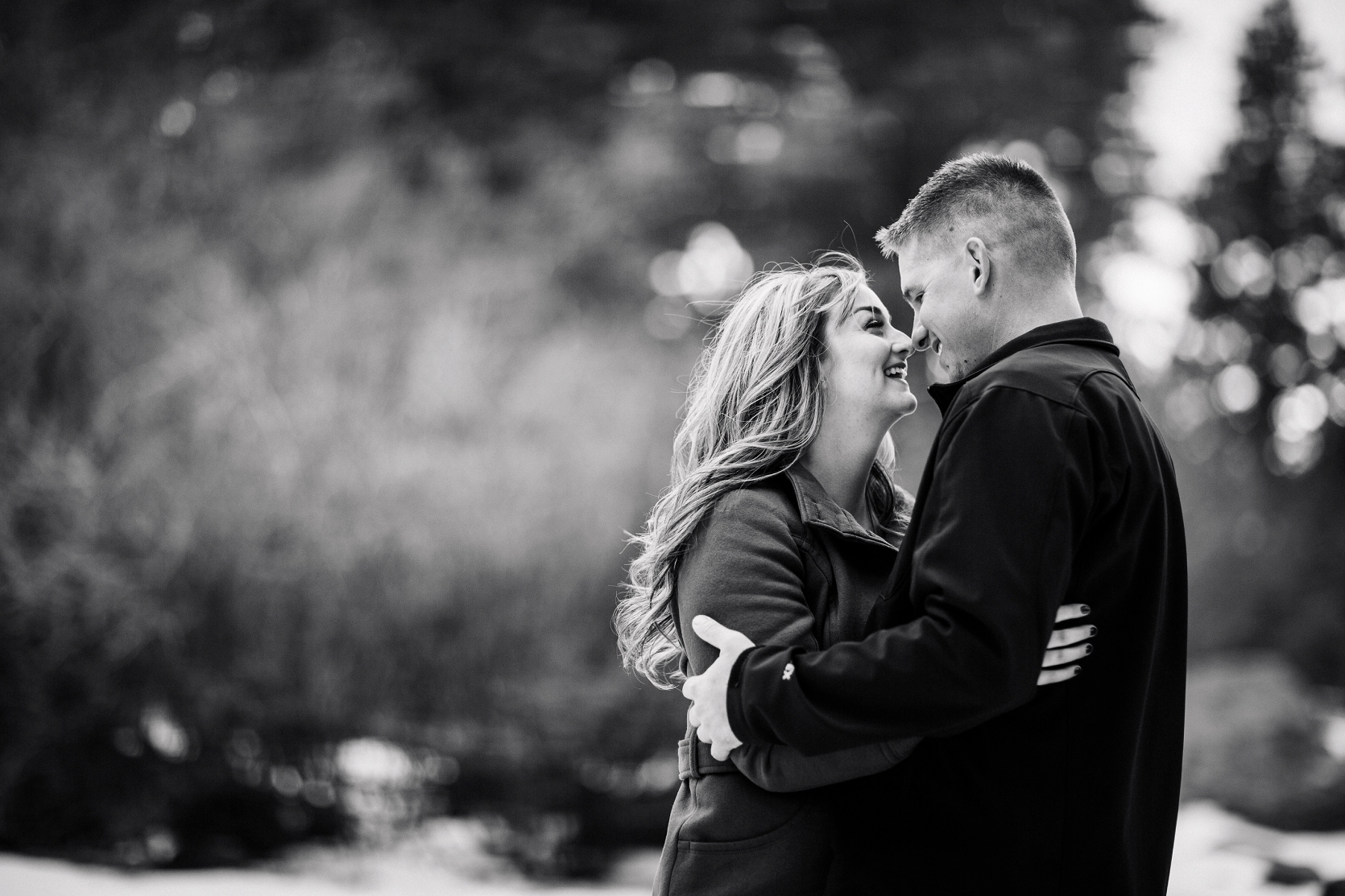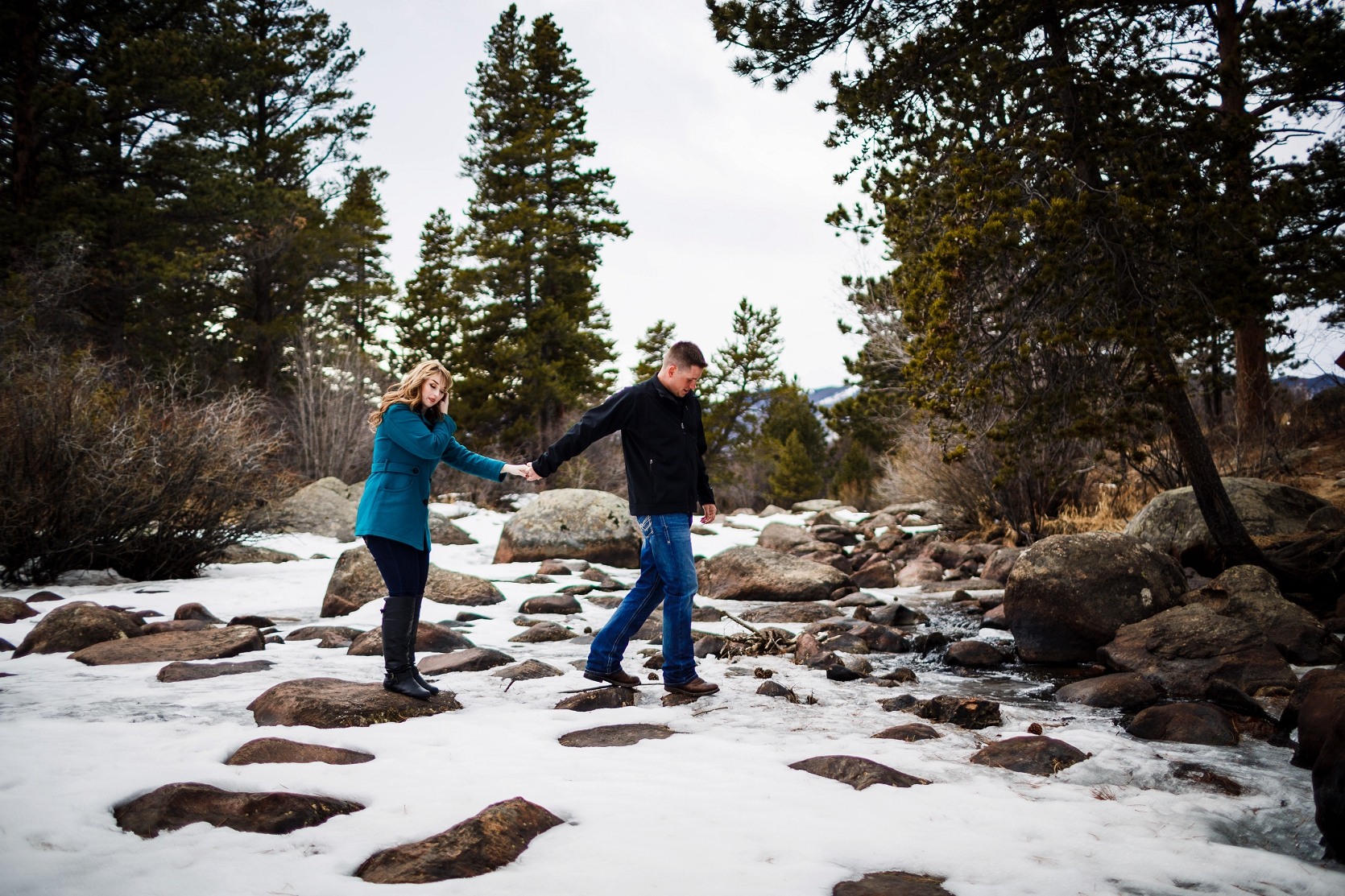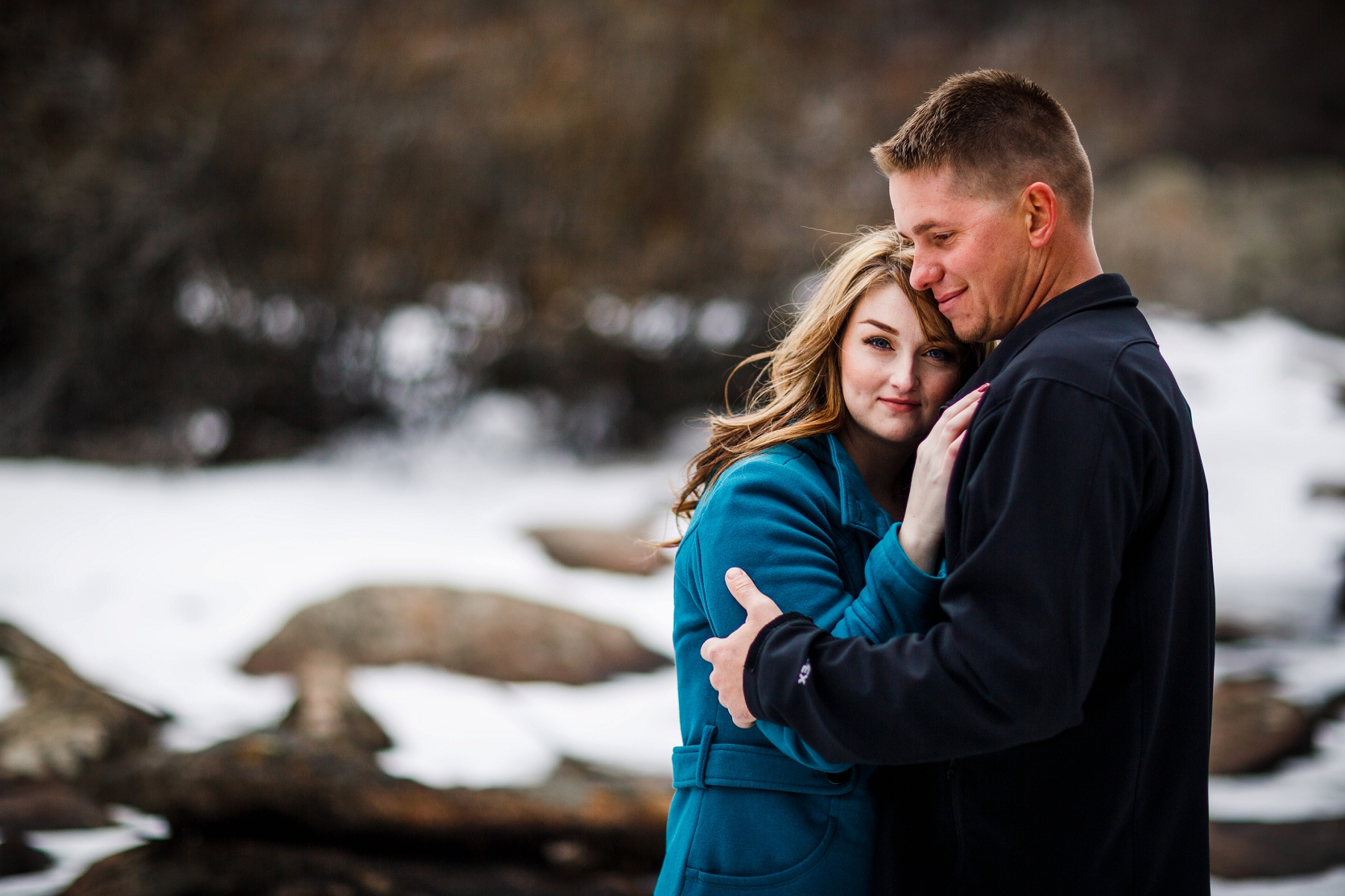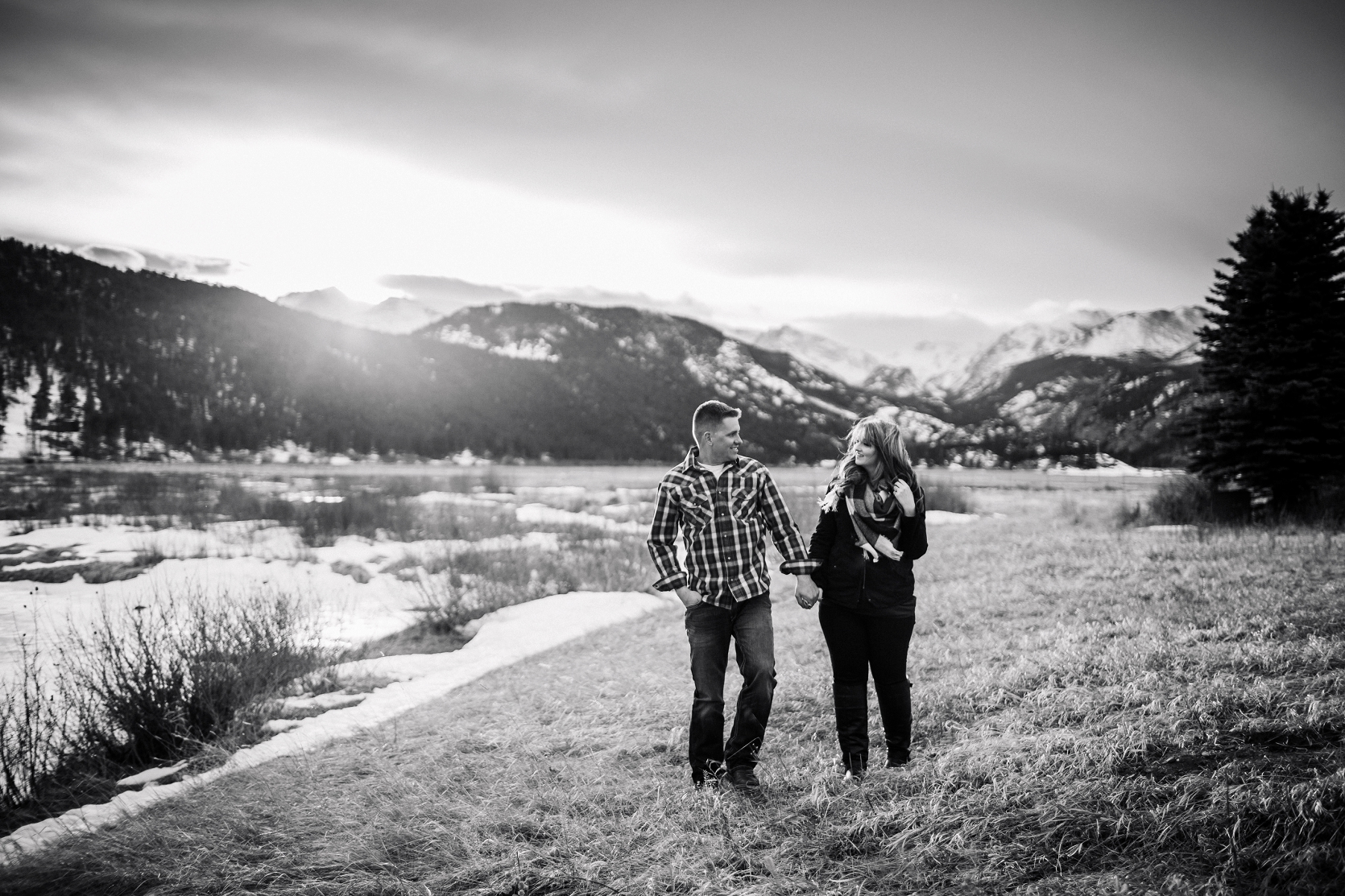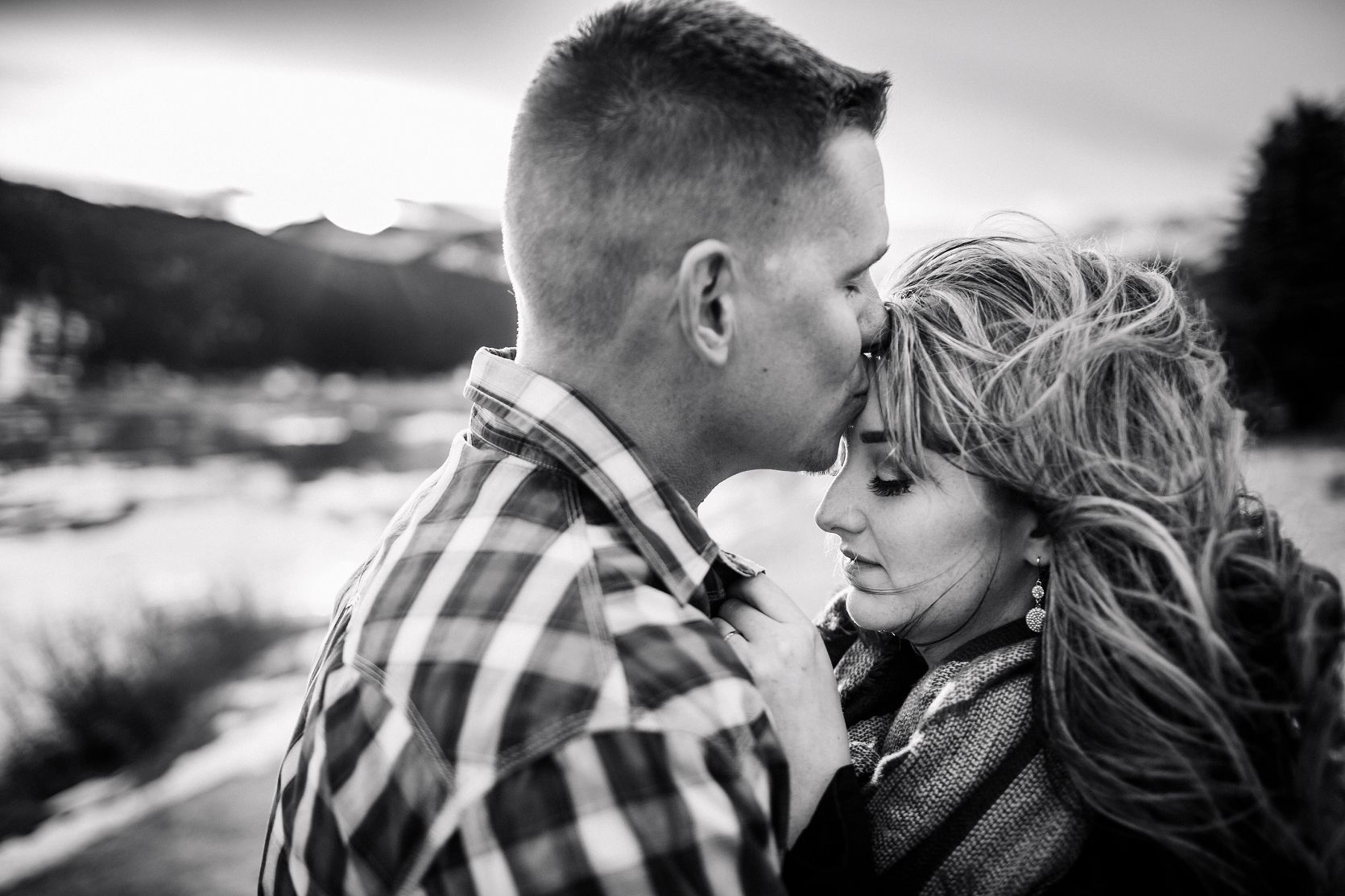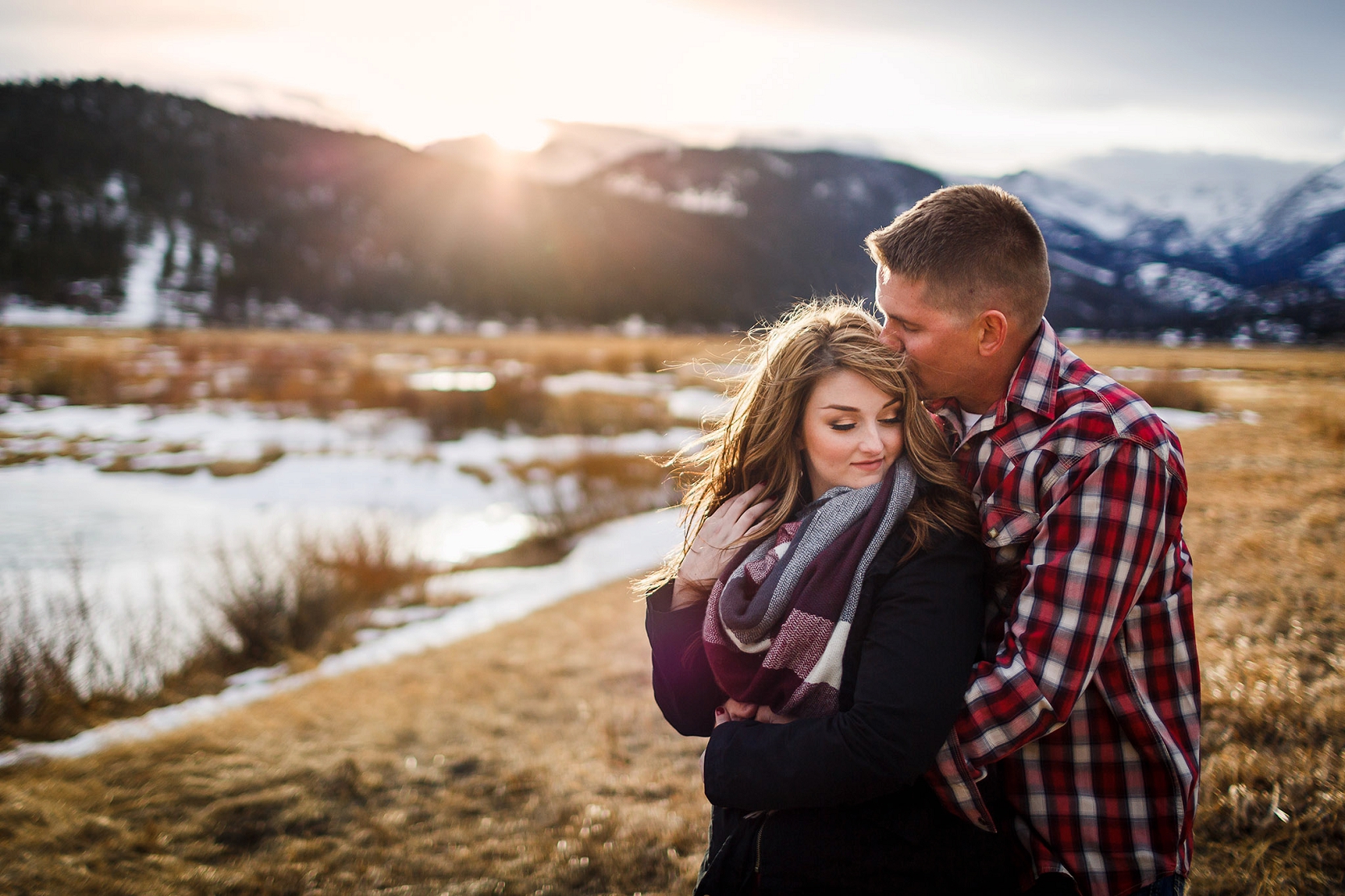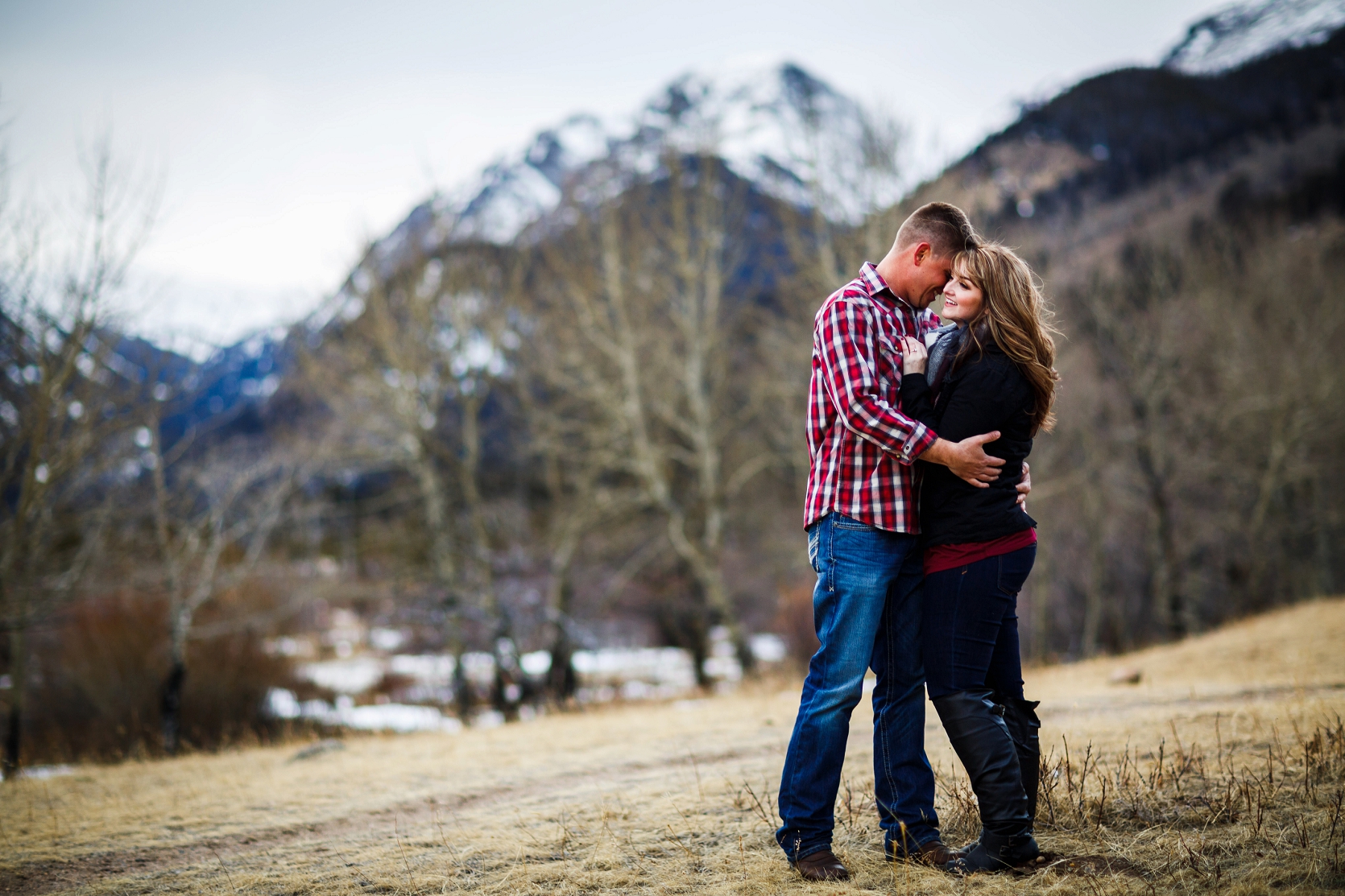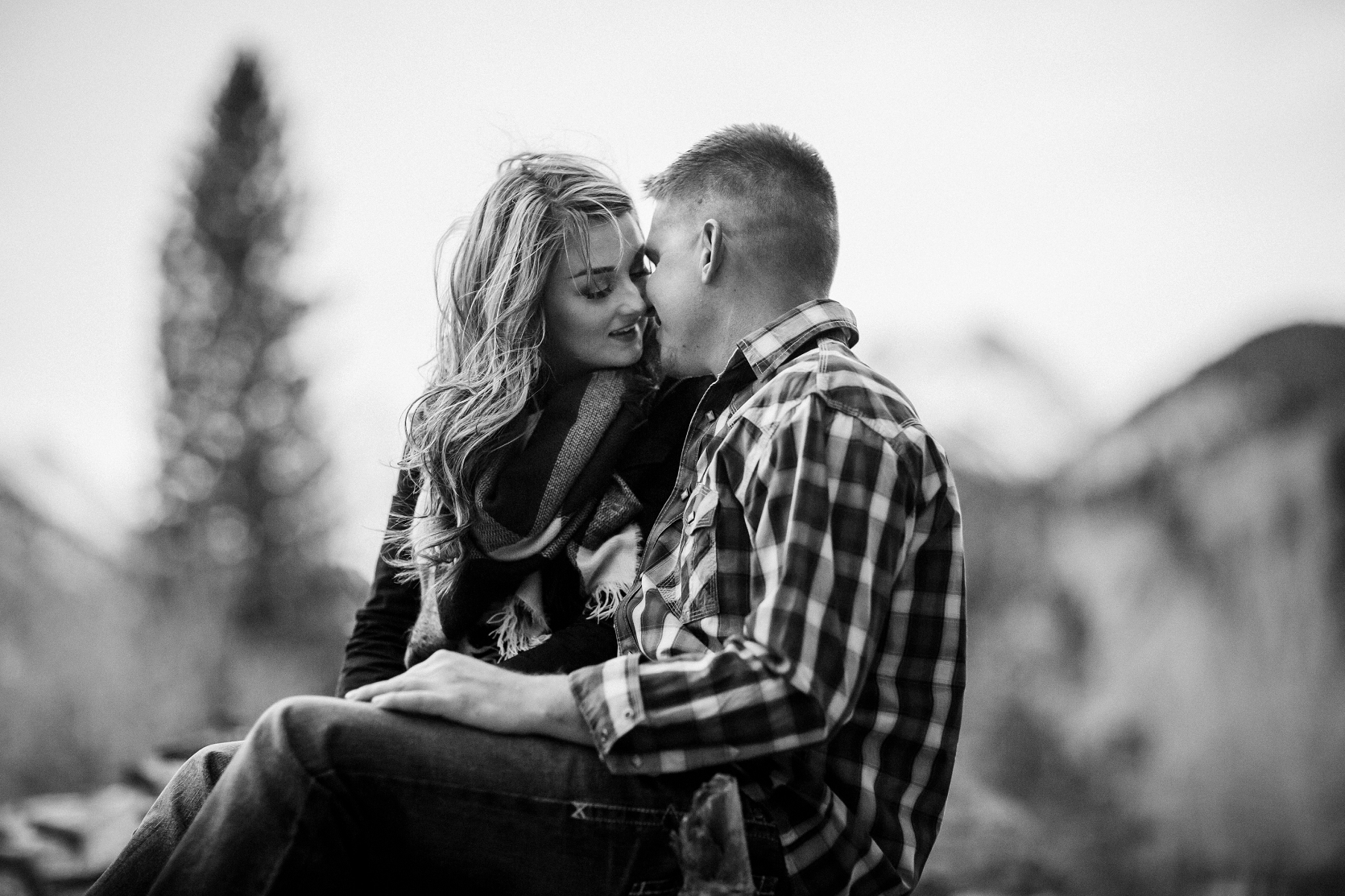 We've got more...