Having met at the University of Colorado, these two are Buffs fans through and through, so it only seemed fitting to do their engagements in Boulder. When our original plans for shooting inside Folsom Field were spoiled due to weather, we decided that campus would still be a great place to make some pictures. Meaningful backgrounds always trump brick walls and grassy fields.
These two came prepared for the weather and even rocked it through a short rain shower, umbrella and all. The one nice thing about Colorado weather is it often drives people away from the usual attractions, making for less clutter and more beautiful pictures. Pearl Street is never this dead on a Friday evening.
Both Matt & Kaylee love the mountains and sliding down on planks, so getting married in Aspen on the Aspen Wedding Deck next summer will be the perfect touch on their Colorado Love Story. Enjoy these engagements in Boulder, CO.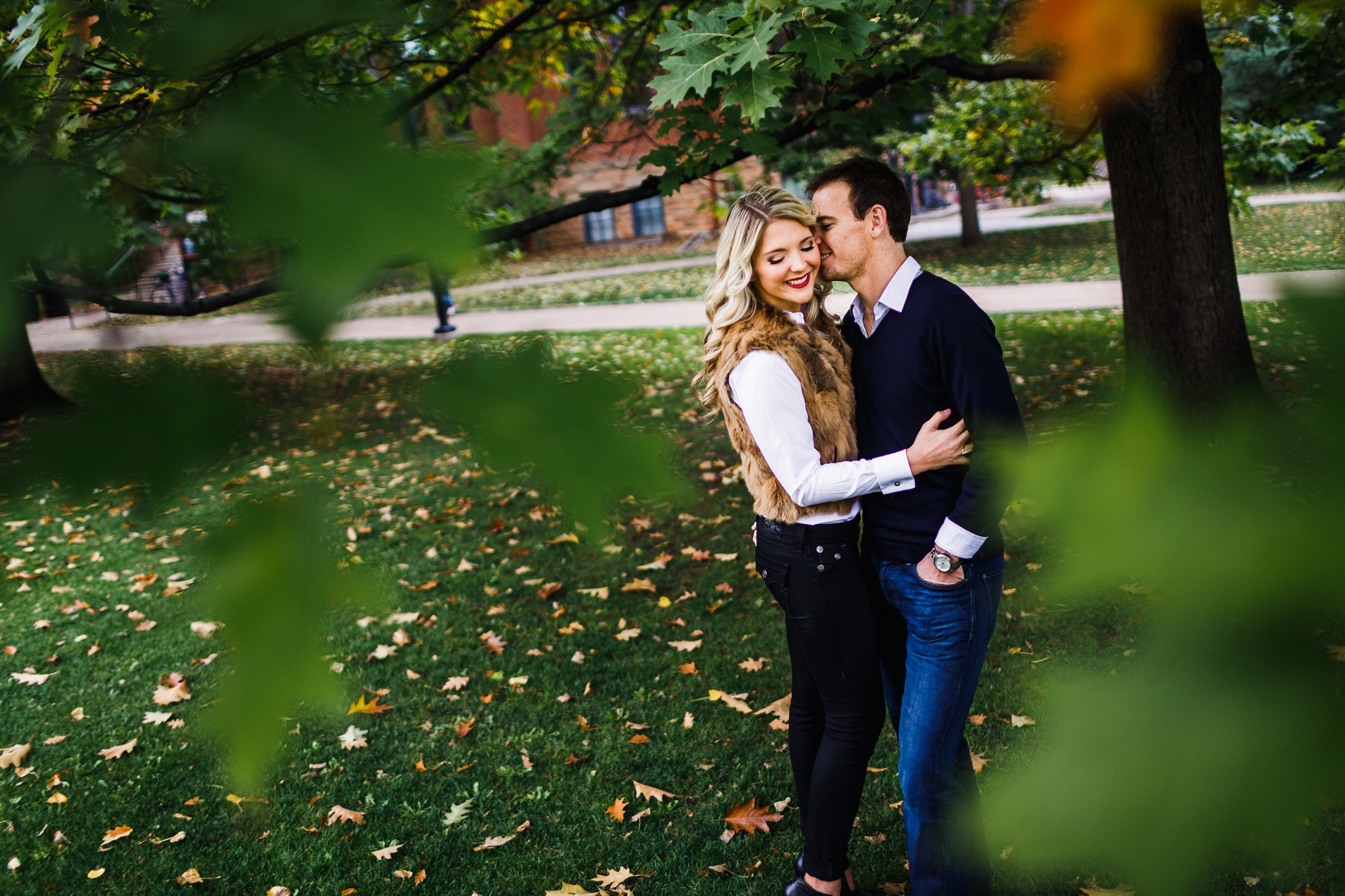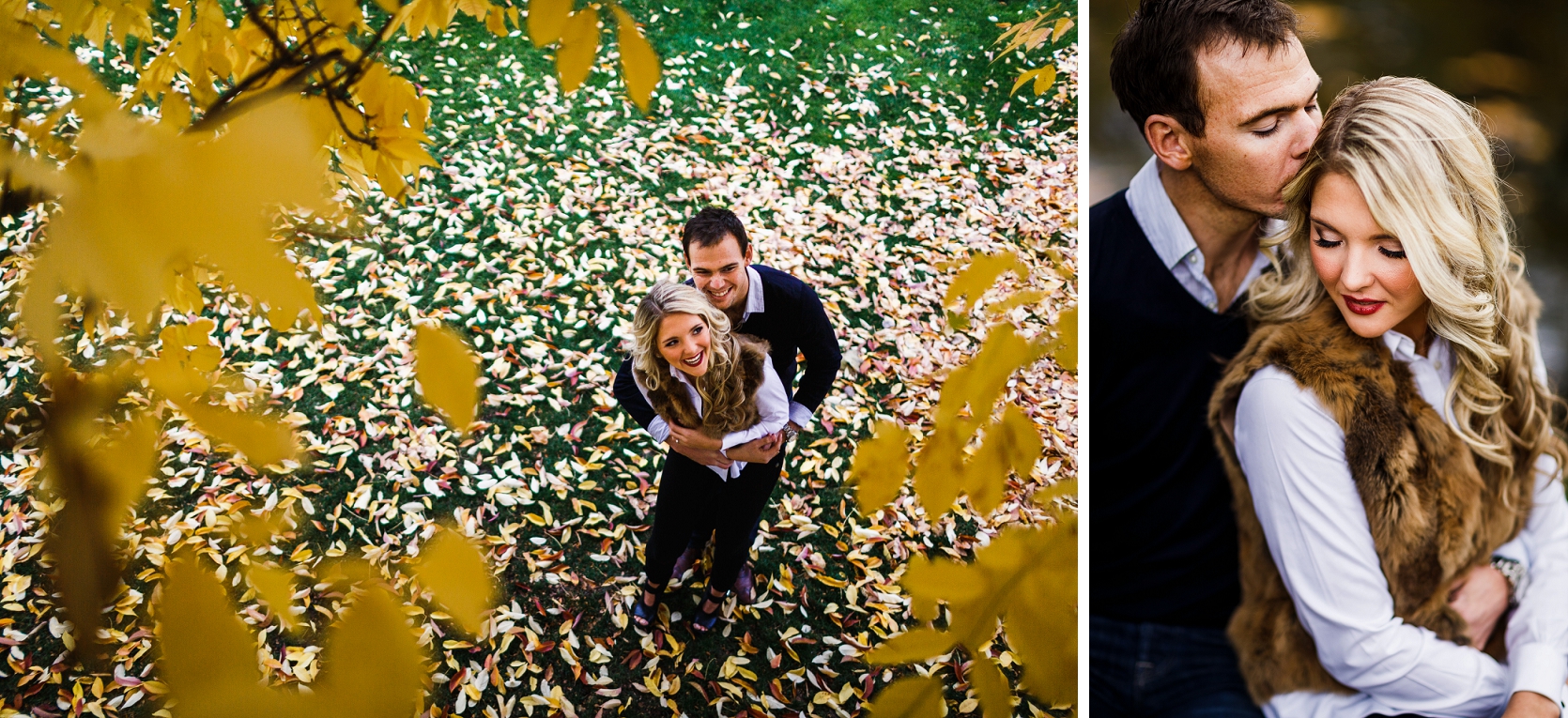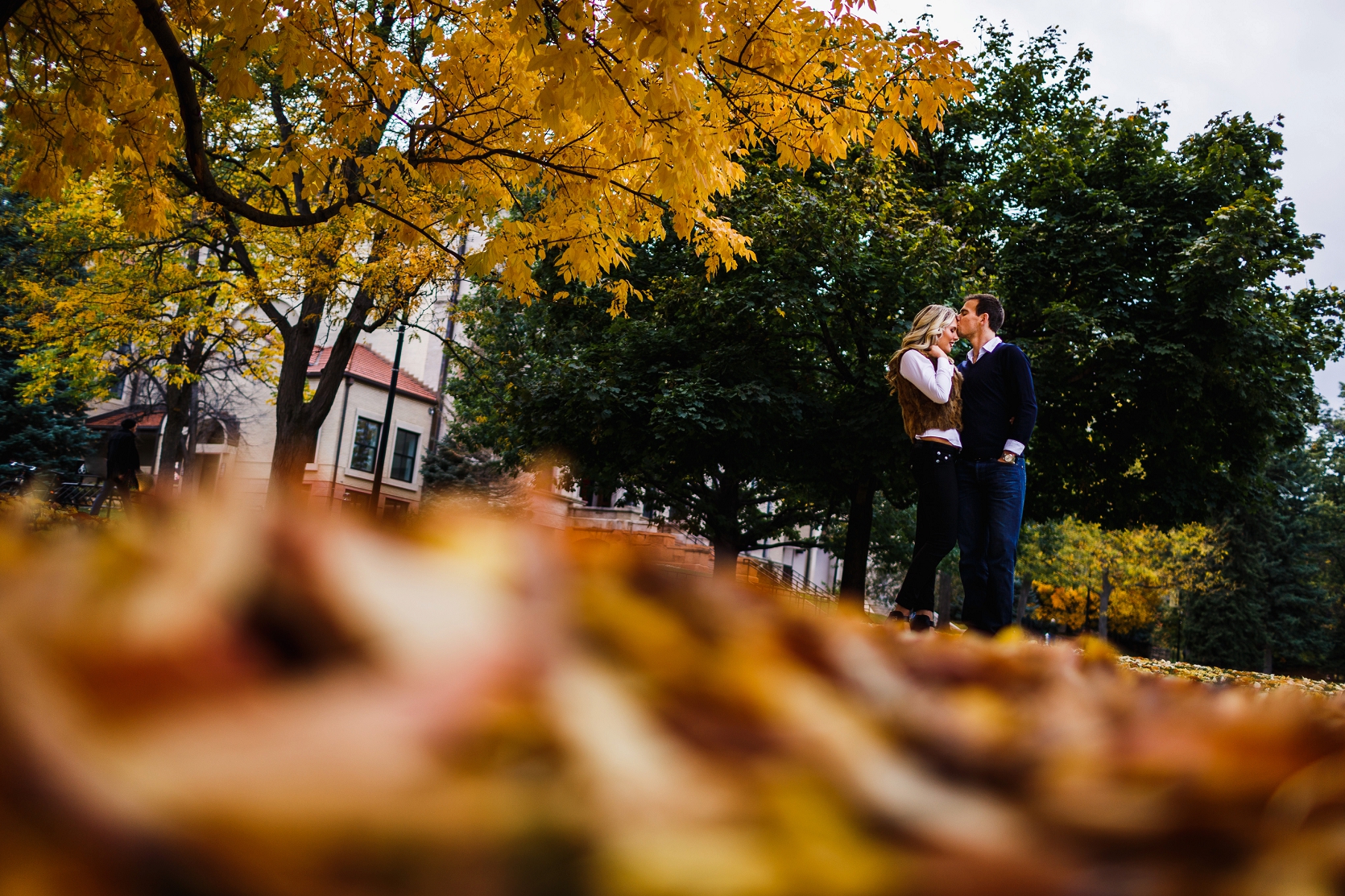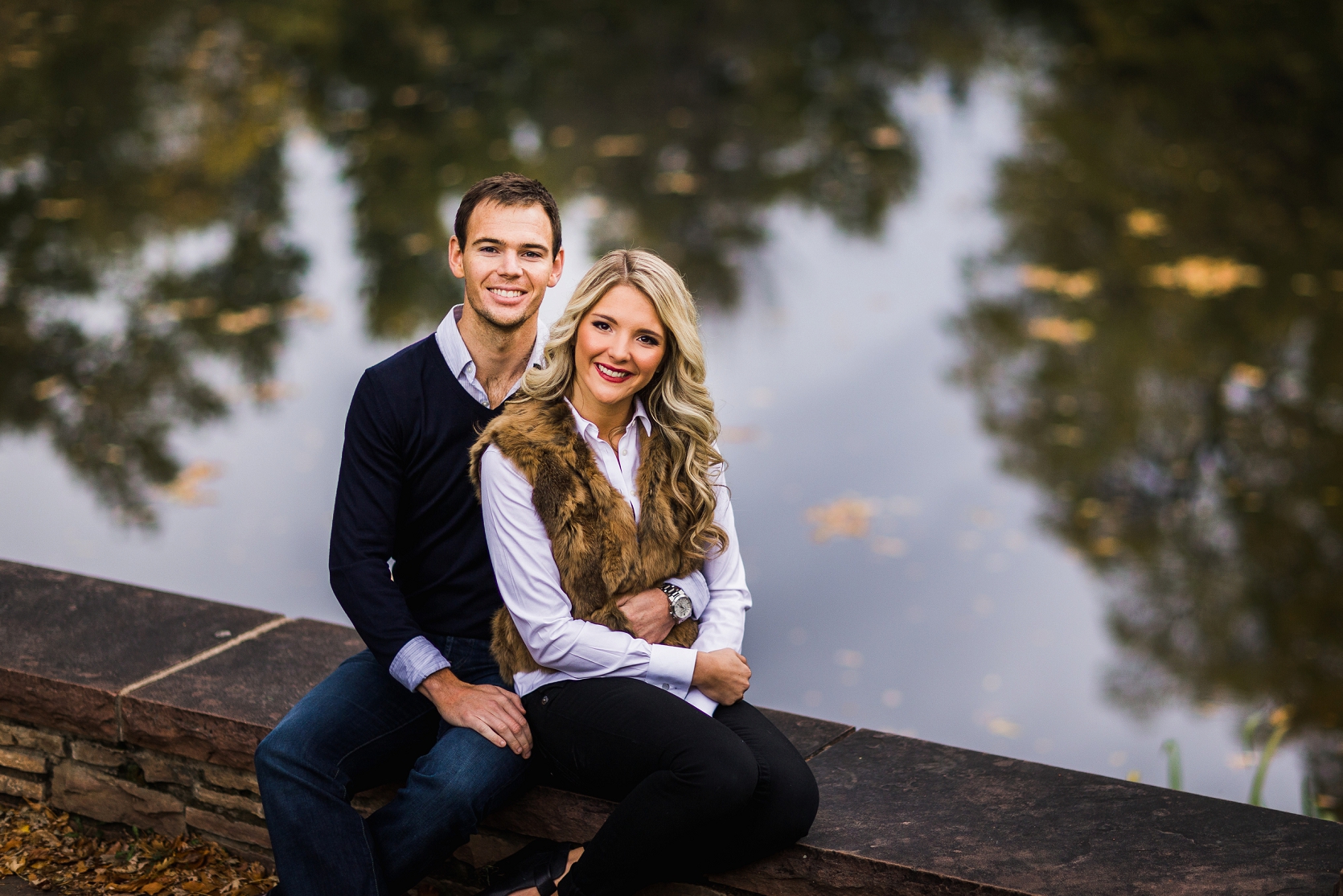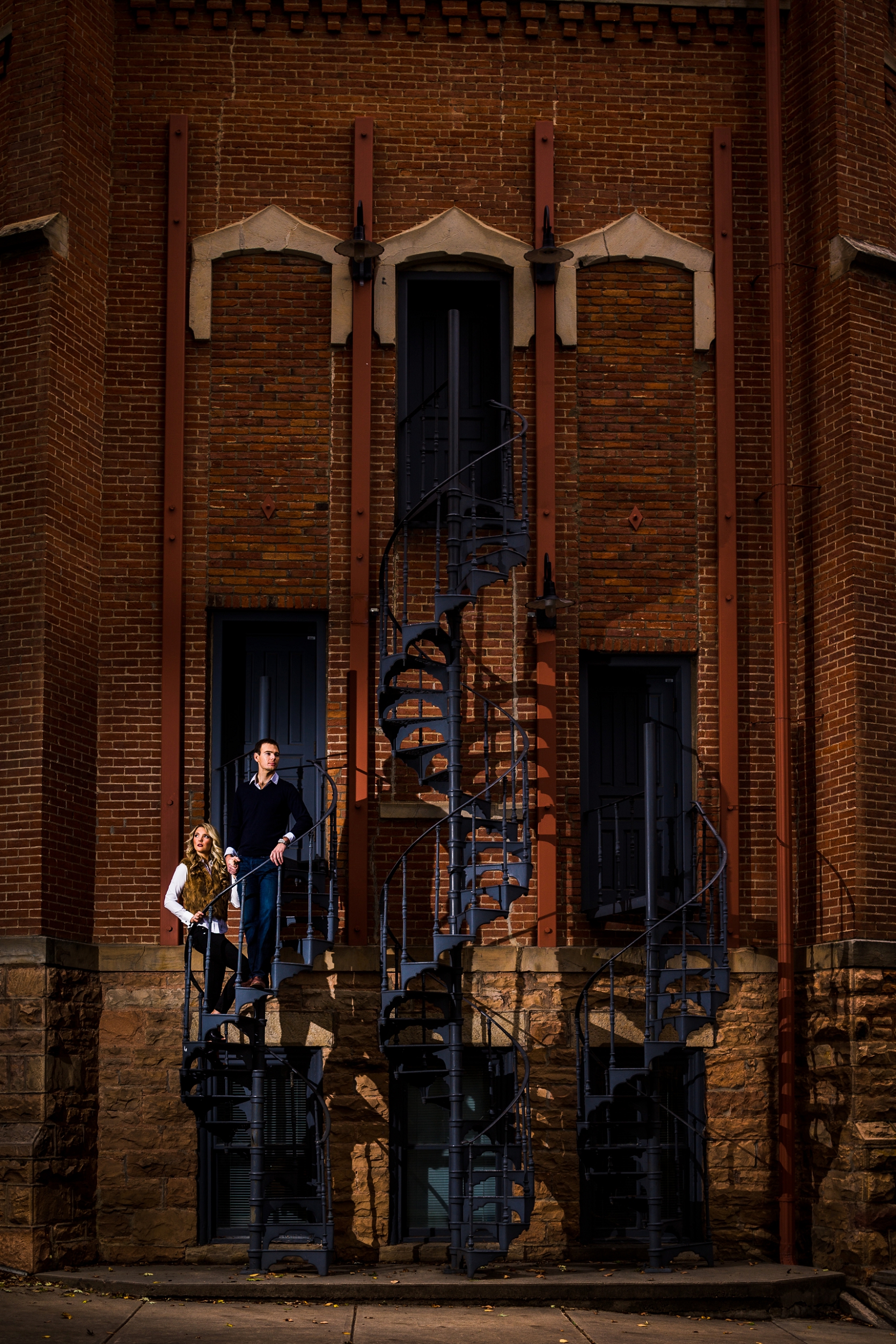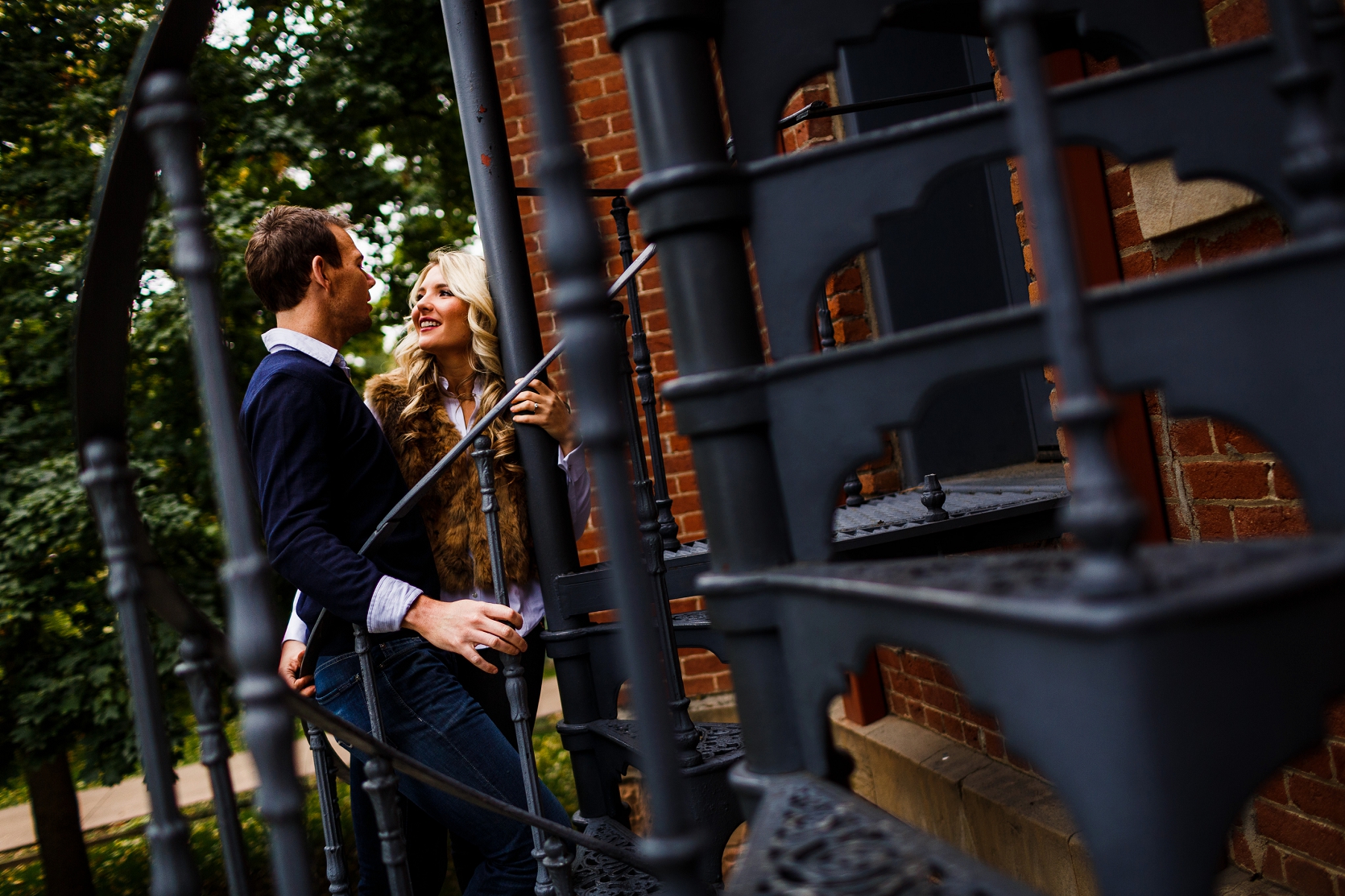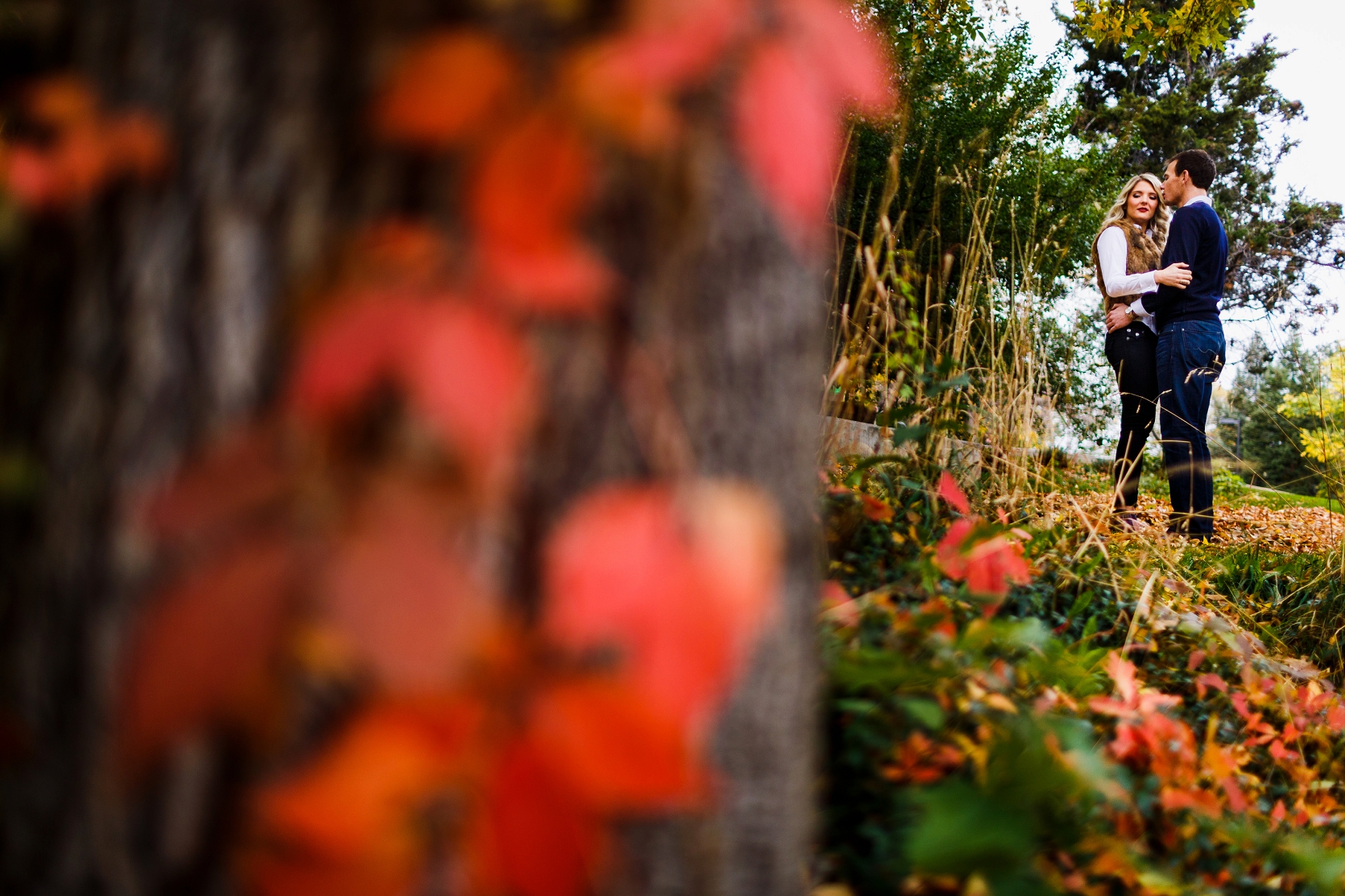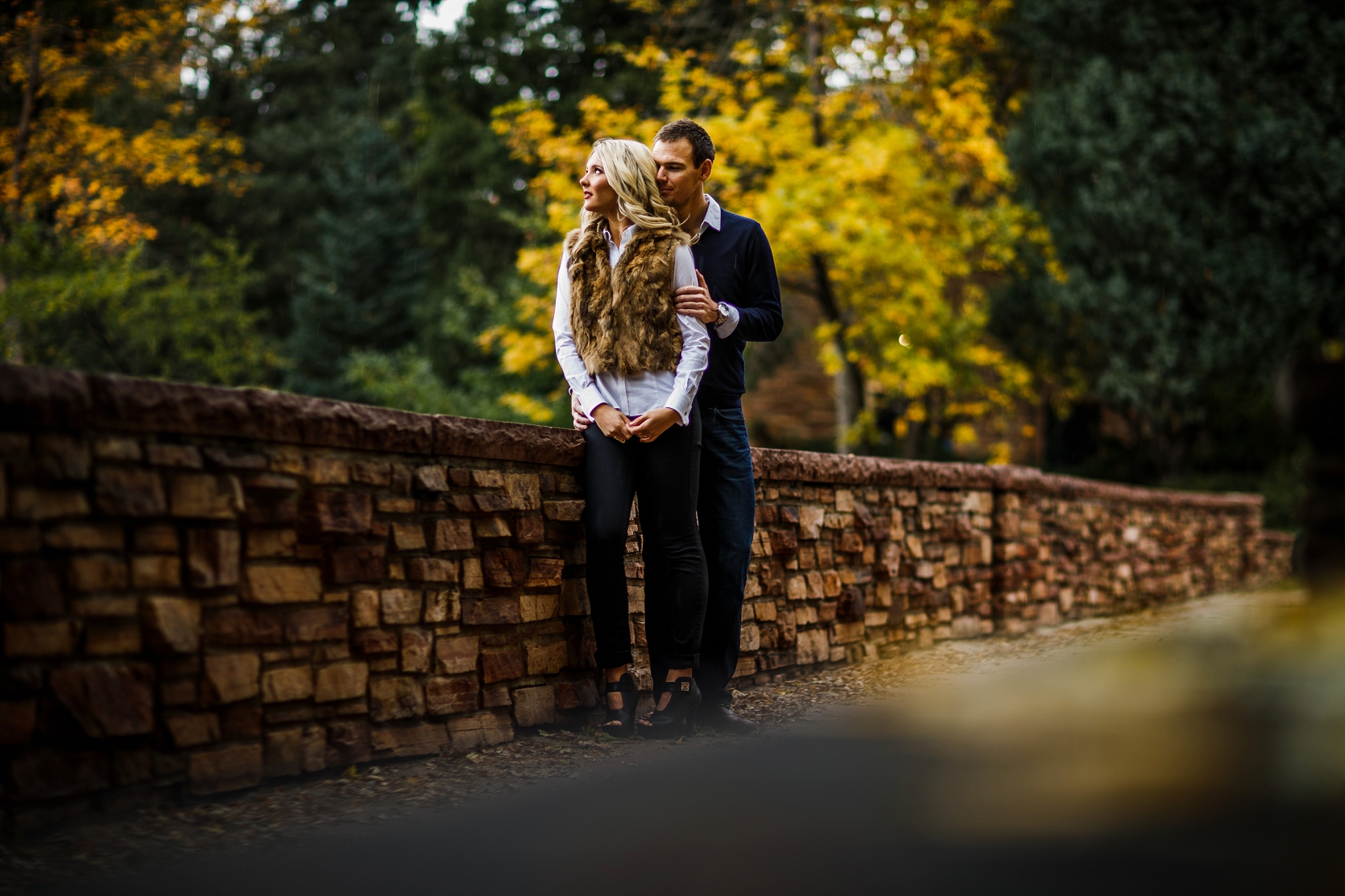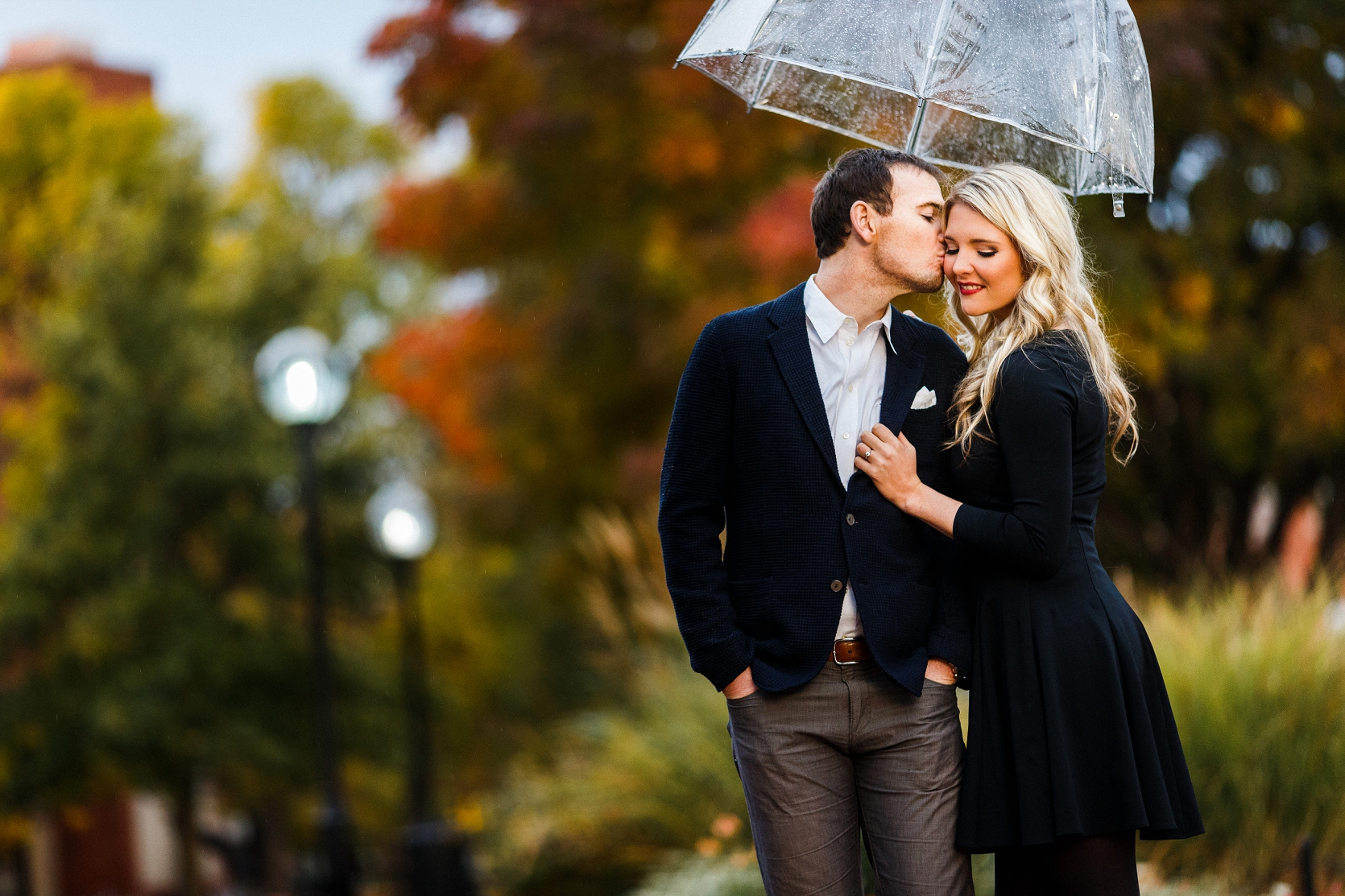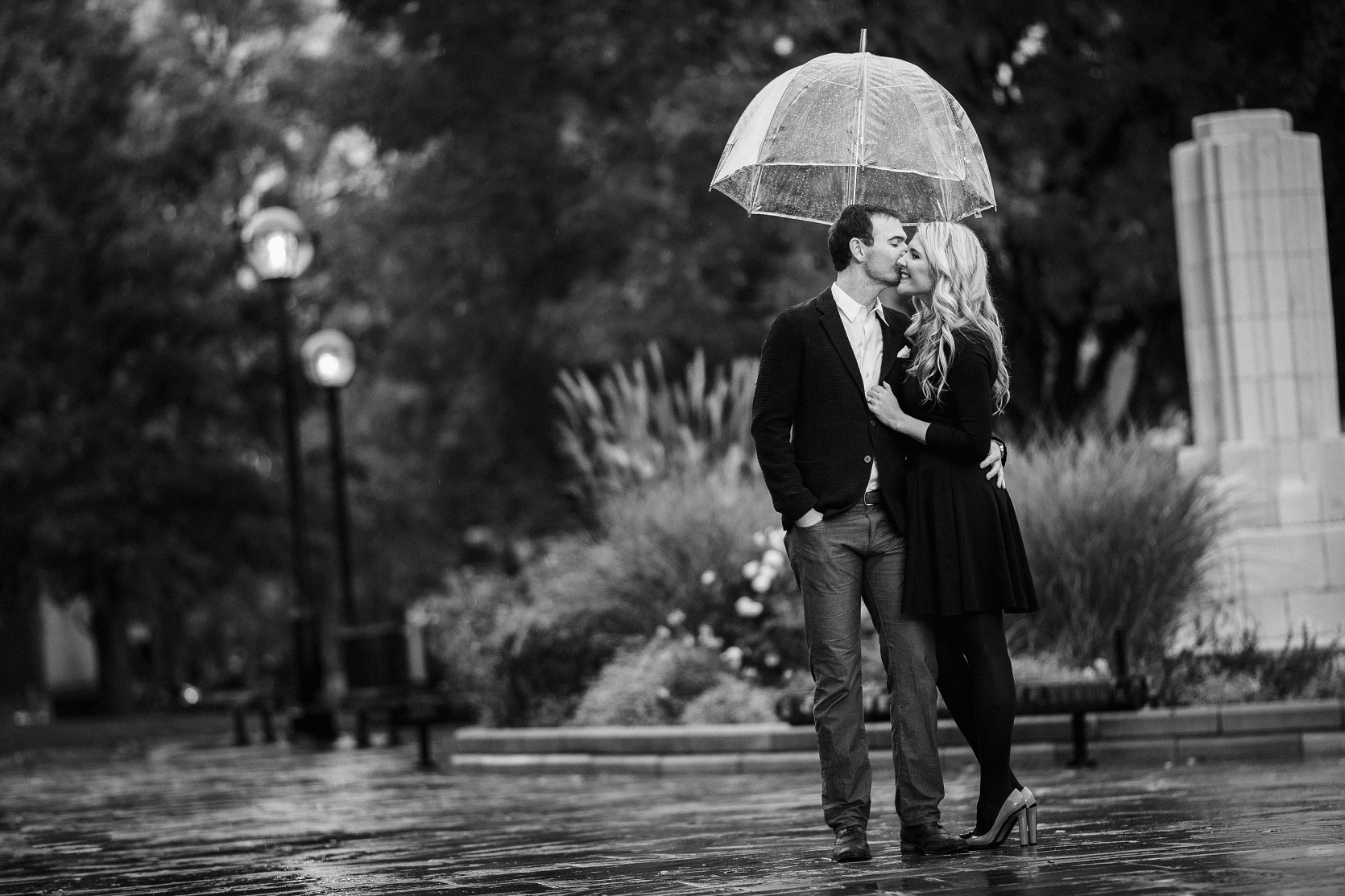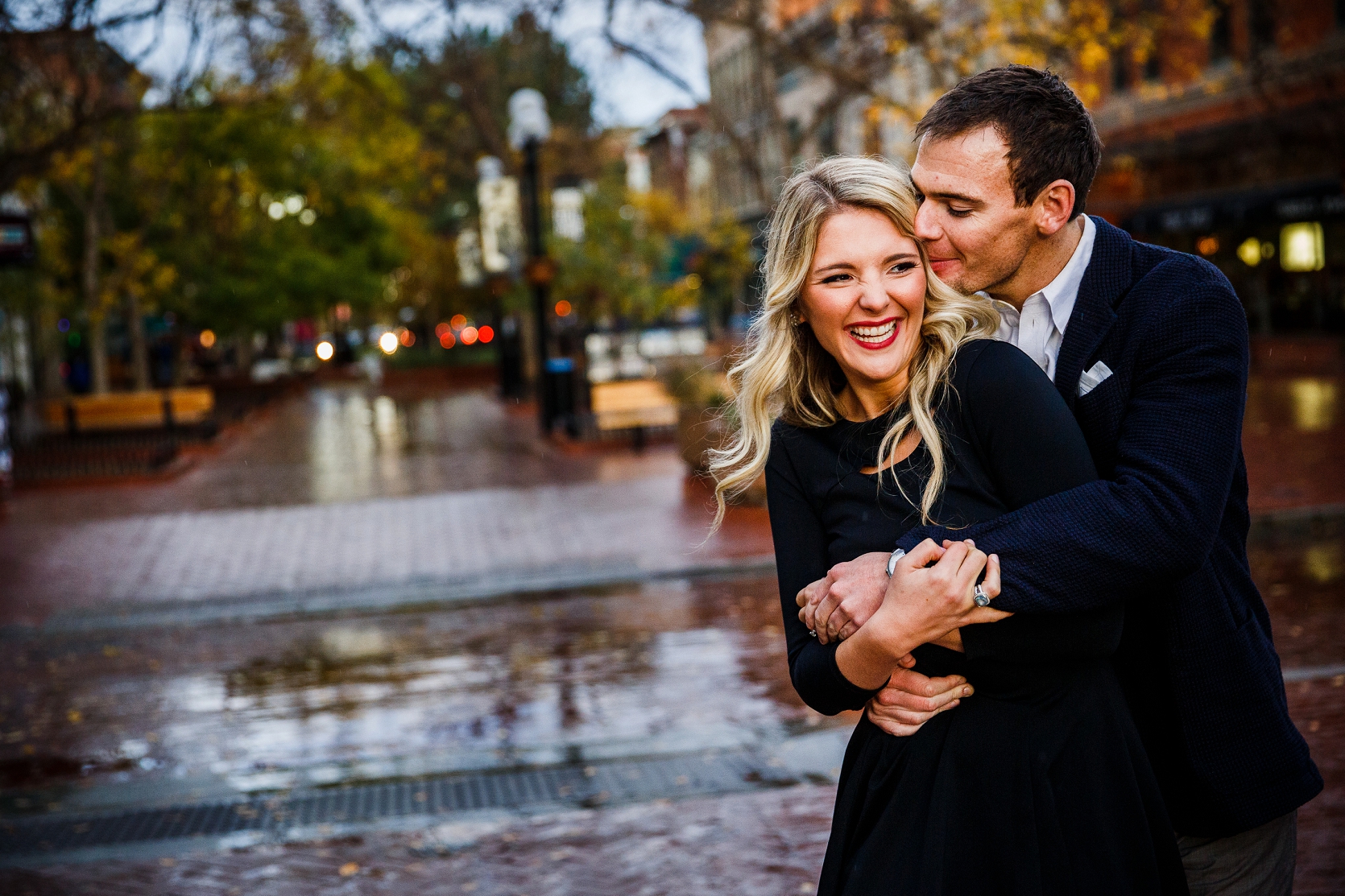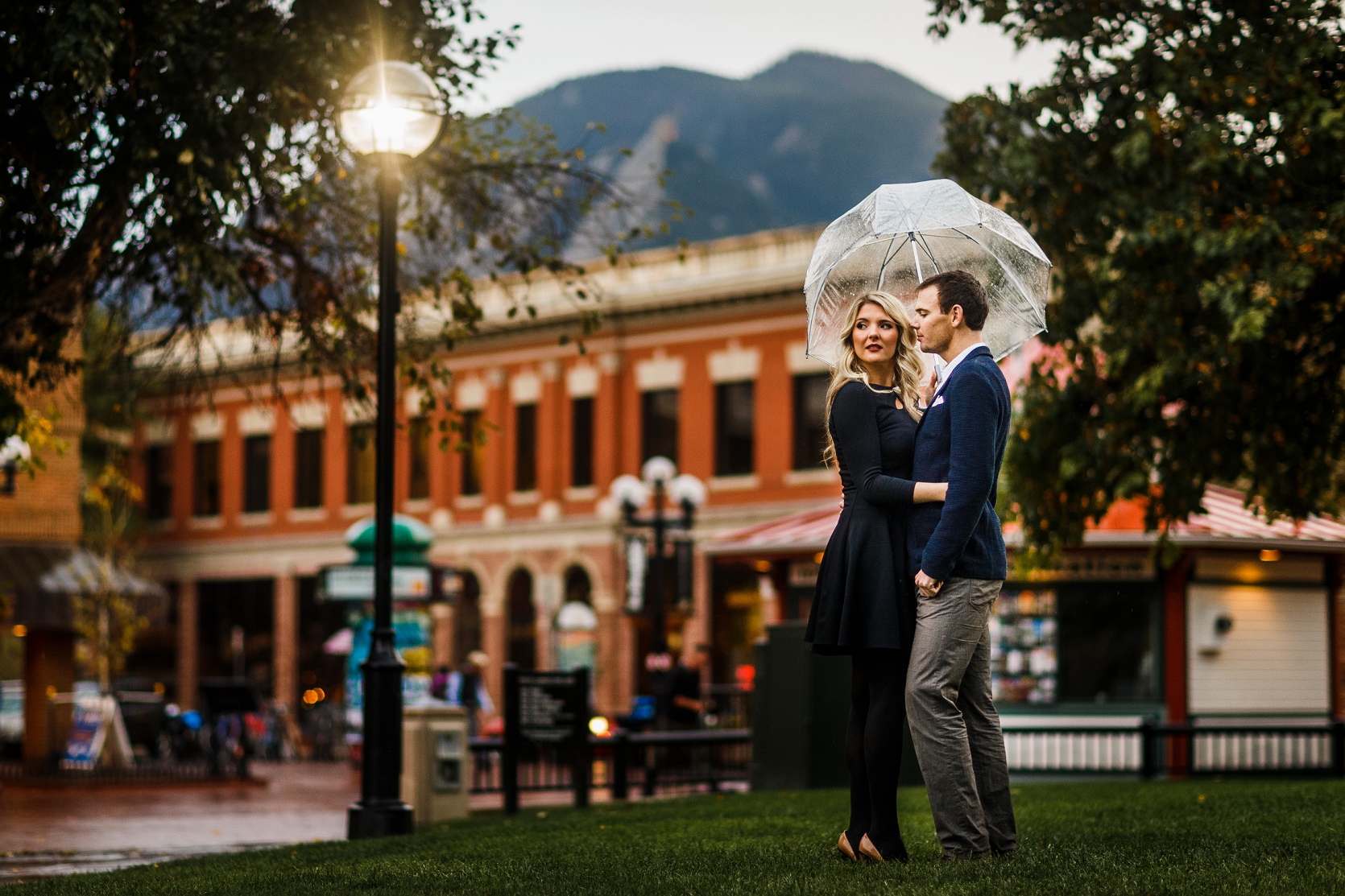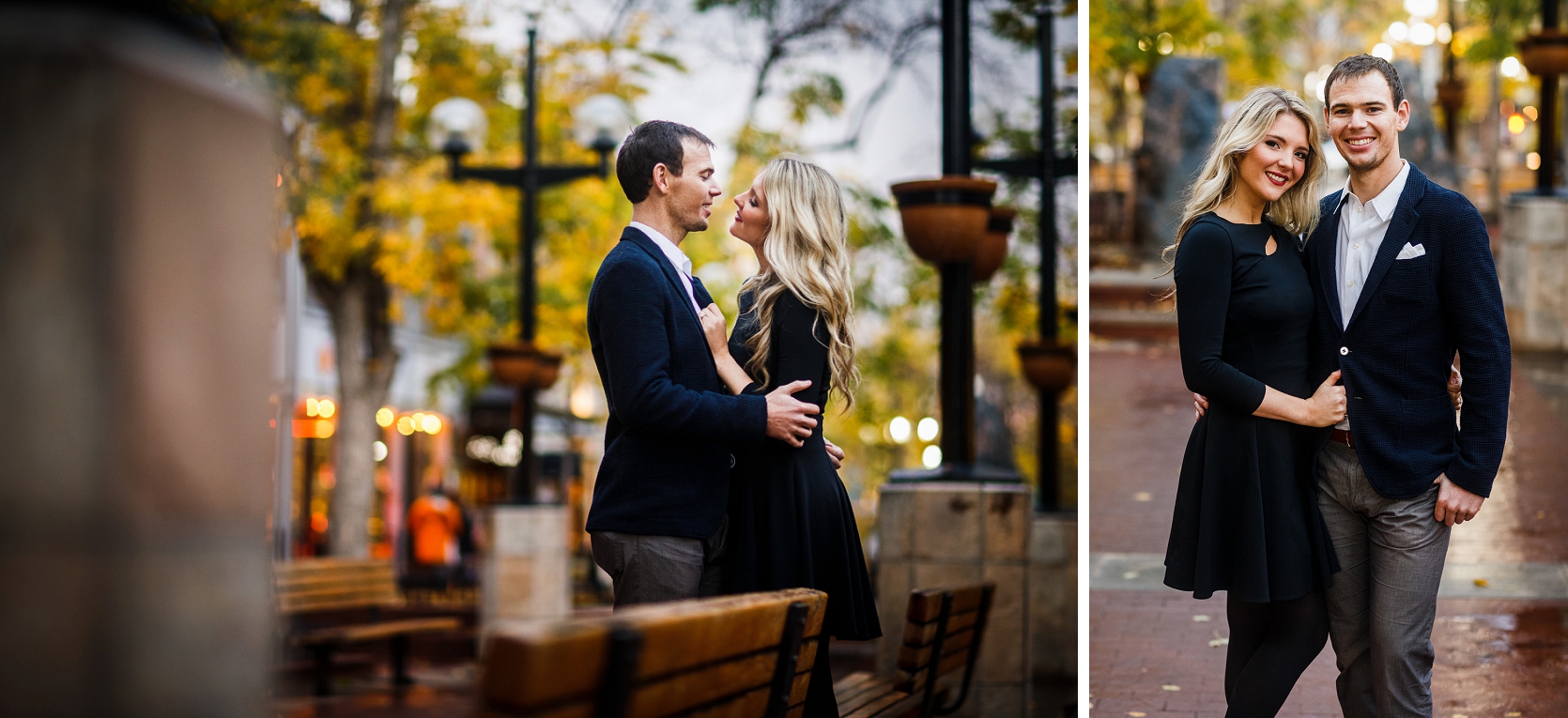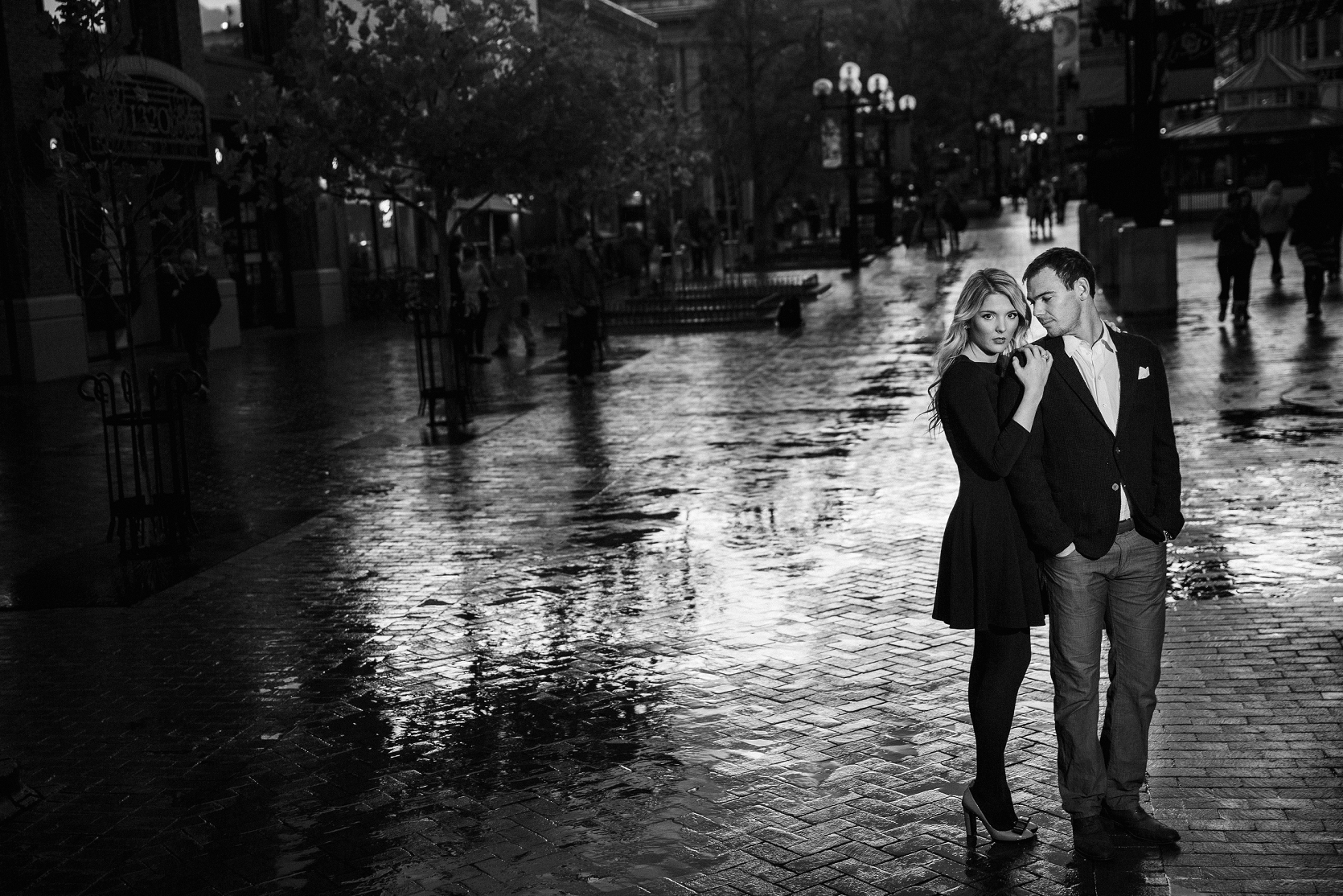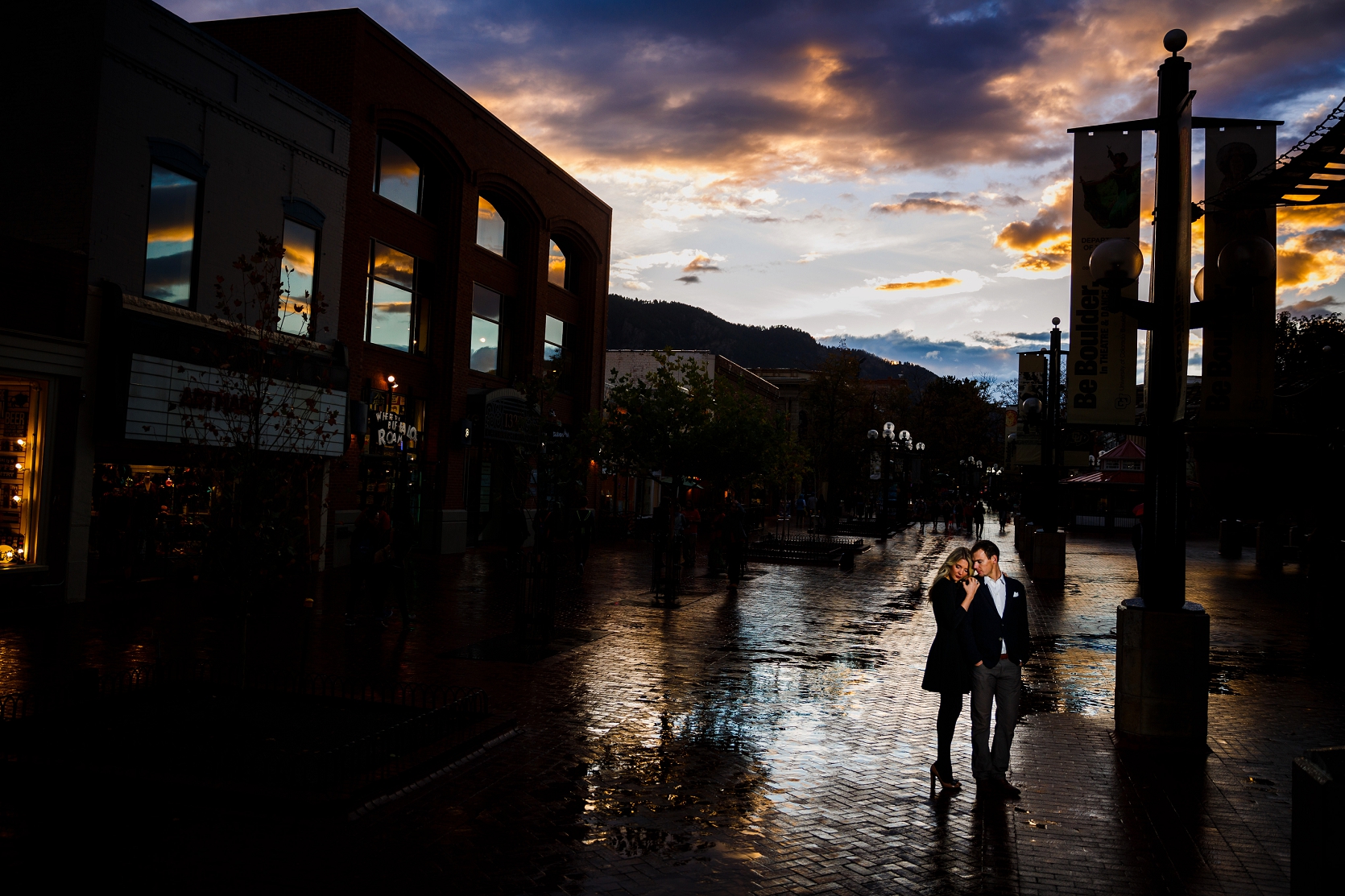 We've got more...