Finding a barn you can use for a wedding reception is a bit more difficult than one might think. They usually have corrals and lack a good dance floor. So when Stacy and I drove past the Barn in Evergreen and noticed the stain glass windows, we knew it had to be something special… which is why we got excited when Clyde and Molly contacted us to shoot their Evergreen Barn Wedding.
The day of Molly's wedding, she wasn't caught up with the weather, but instead, she was focused on getting ready for her big day. Minutes before she was to walk down the isle, it began to rain… but she rocked it anyway… and by the time she had reached Clyde, it had stopped. Got to love Colorado.
Their wedding was beautiful. Friends and family tore up the dance floor for many hours, and gave Clyde and Molly a day they'll never forget. Thank you both for the opportunity to capture your memories. Enjoy the pictures.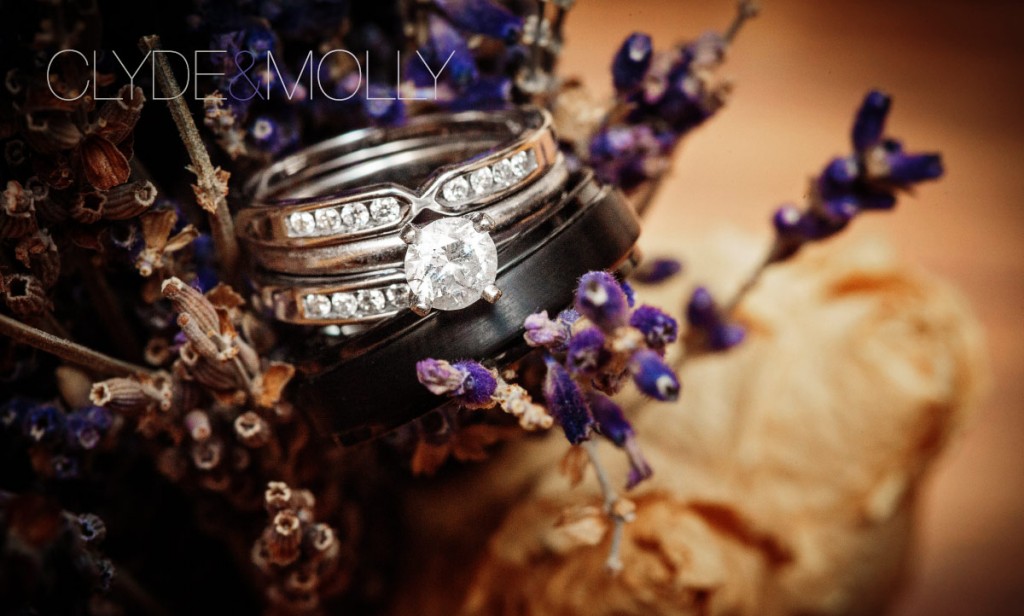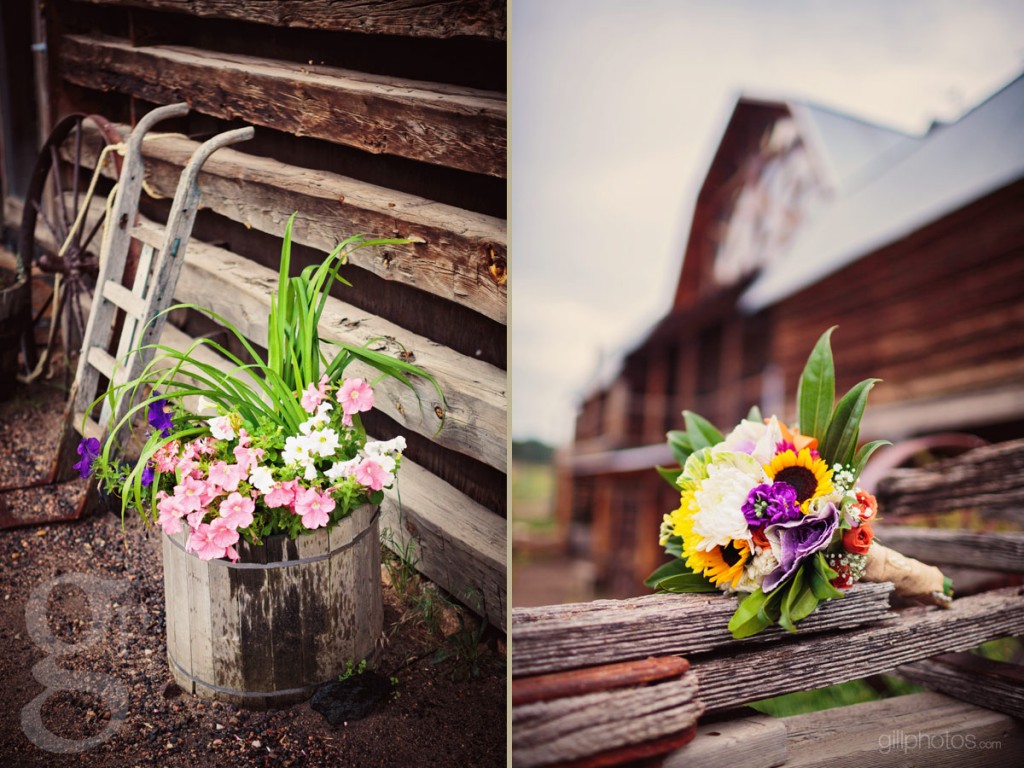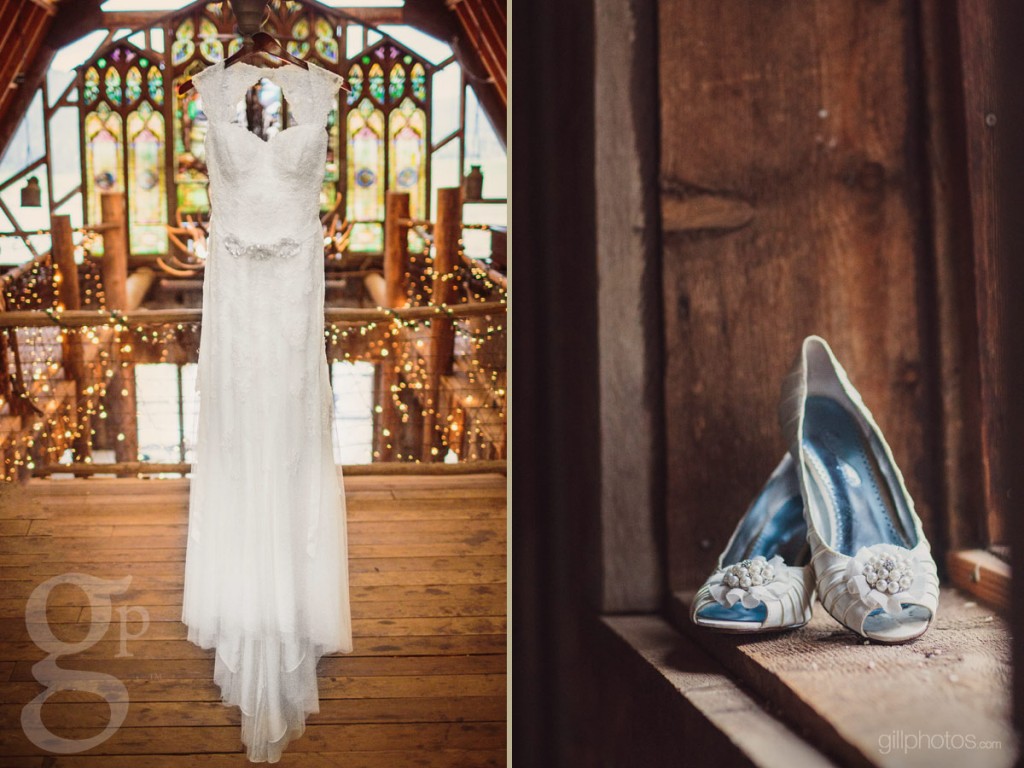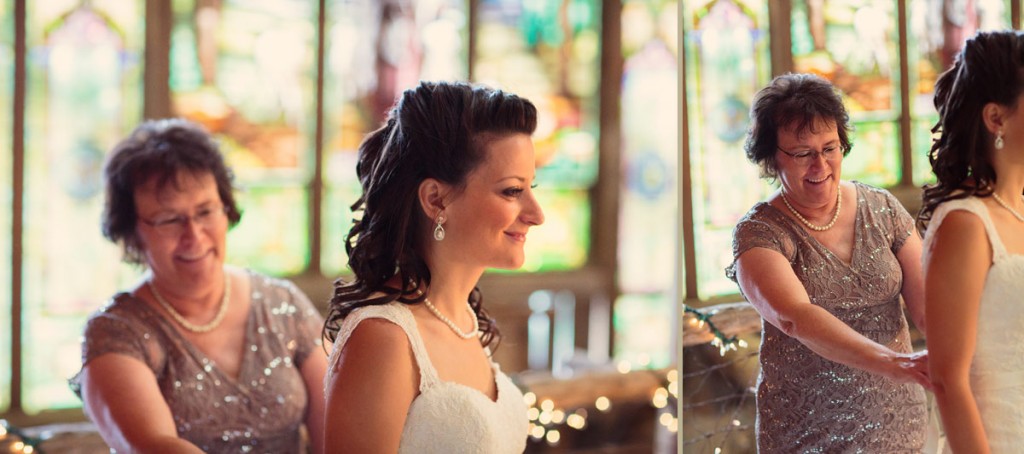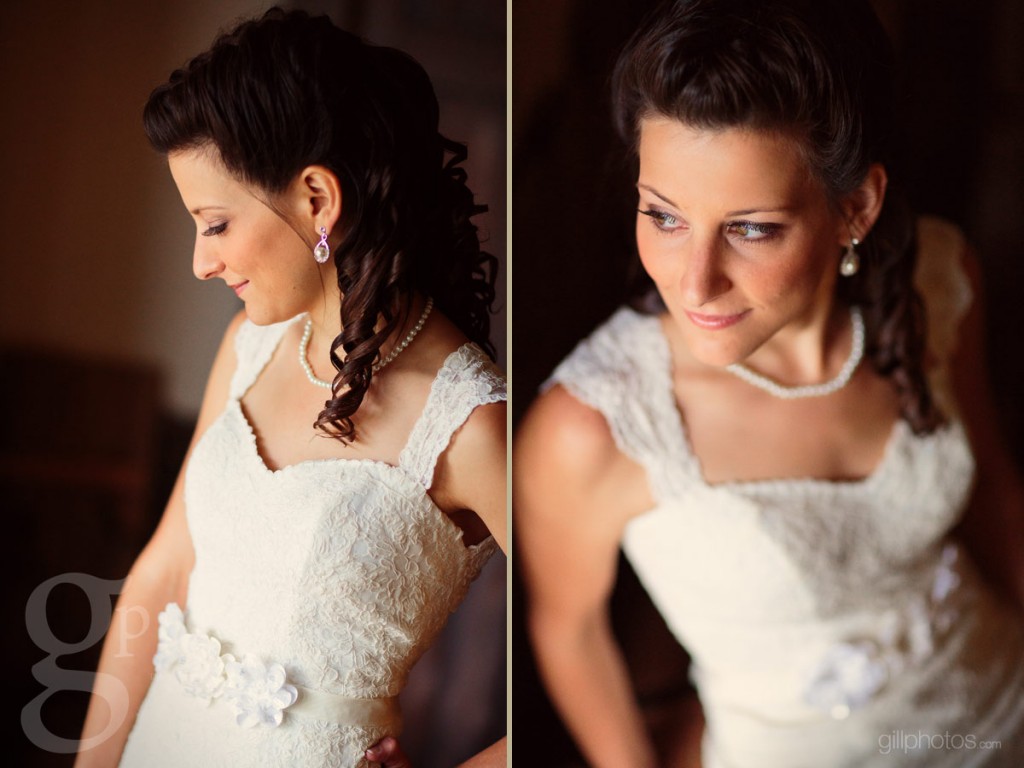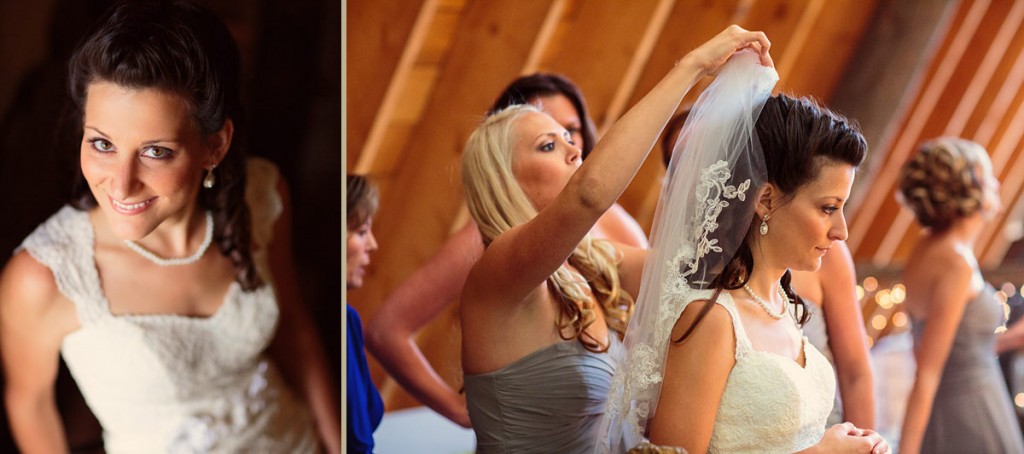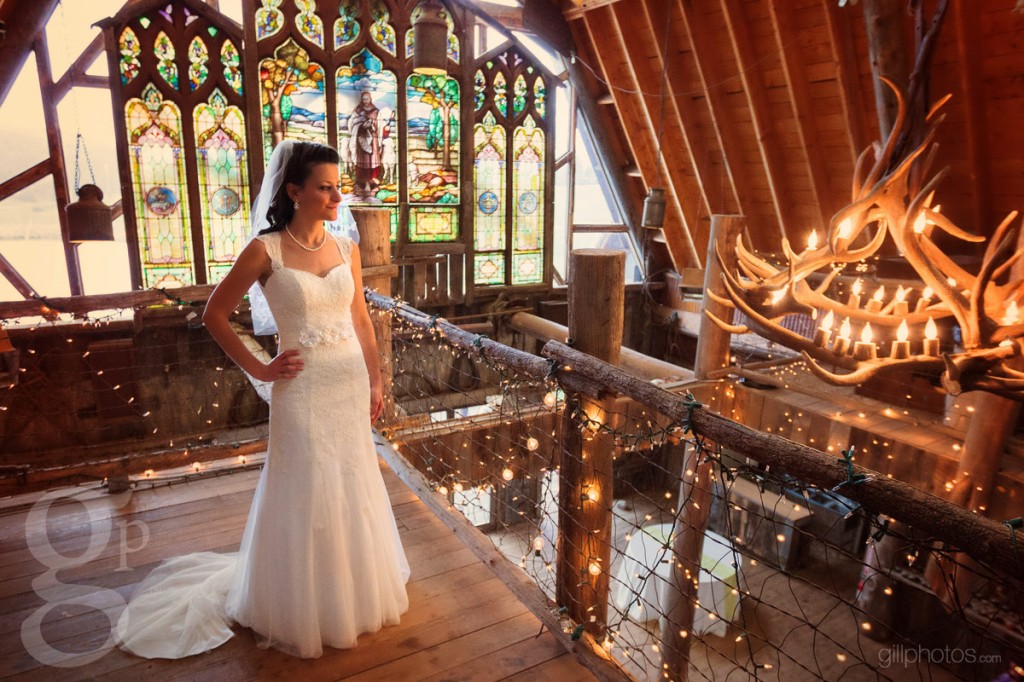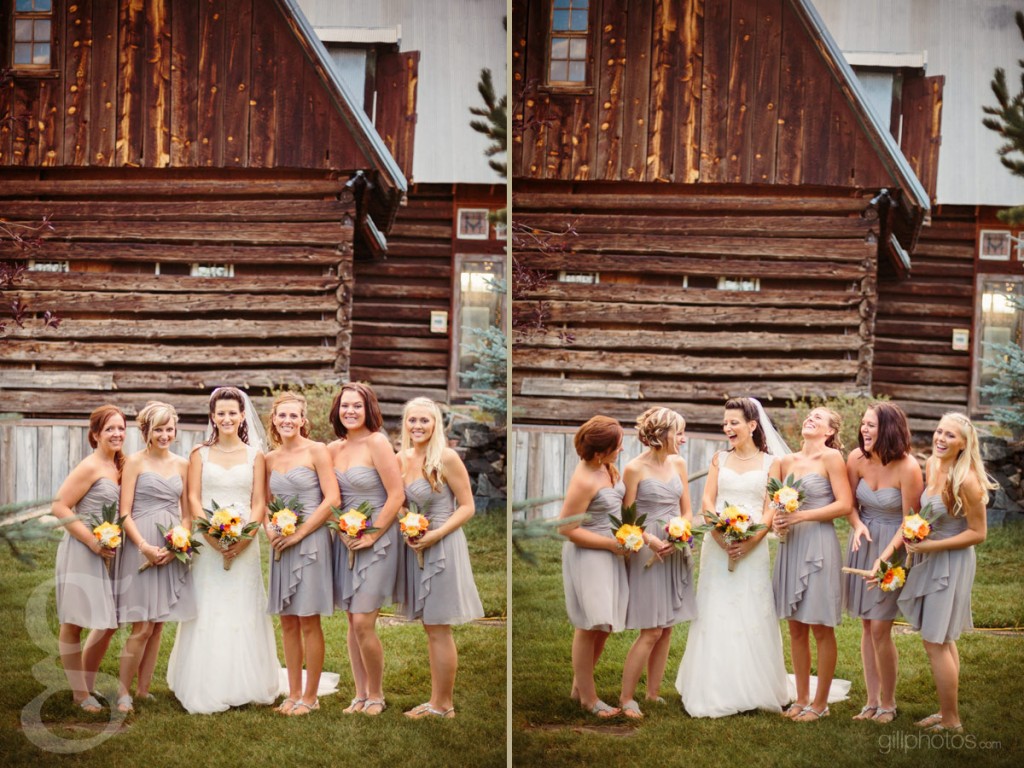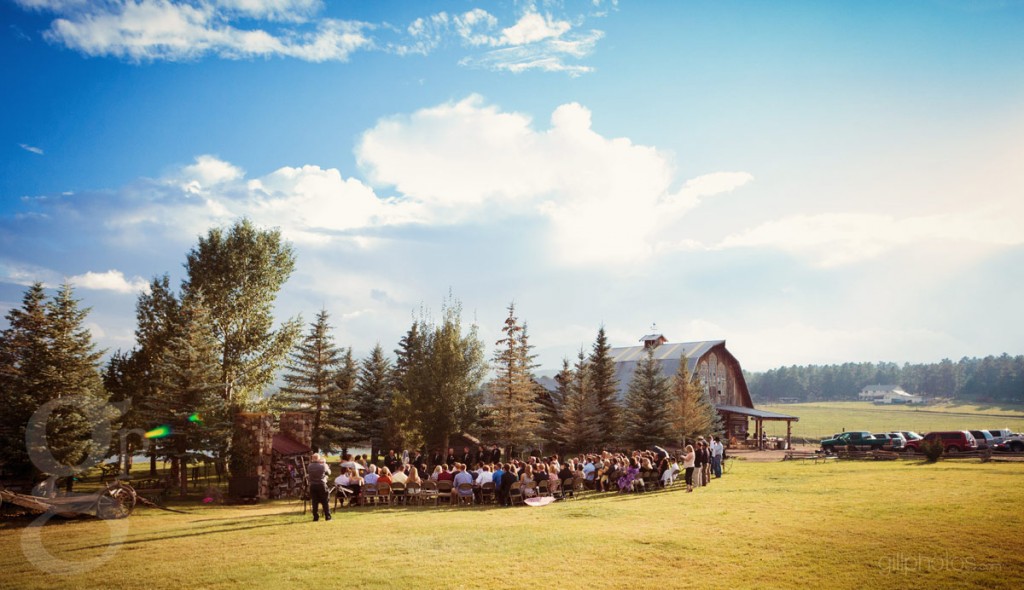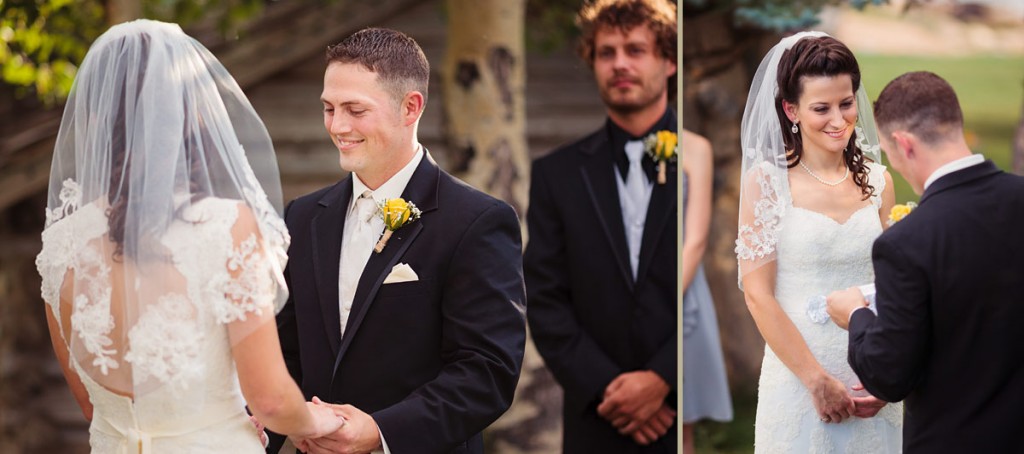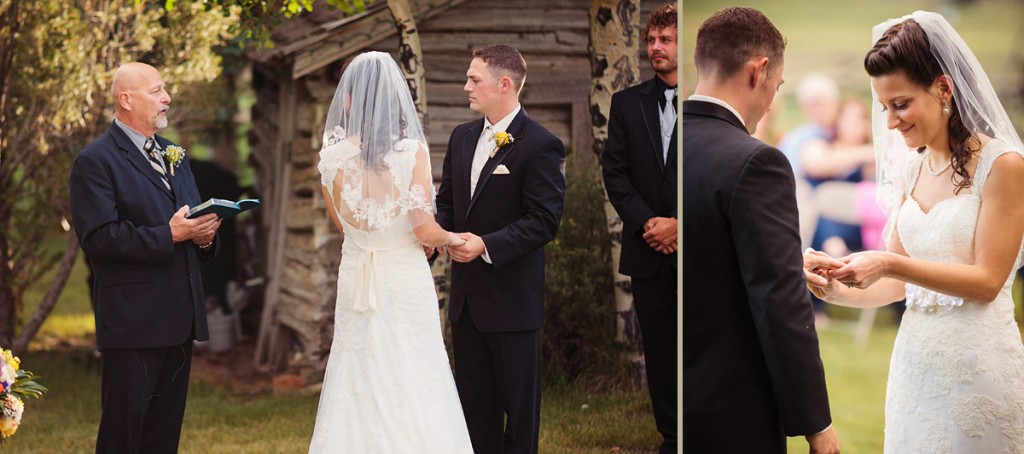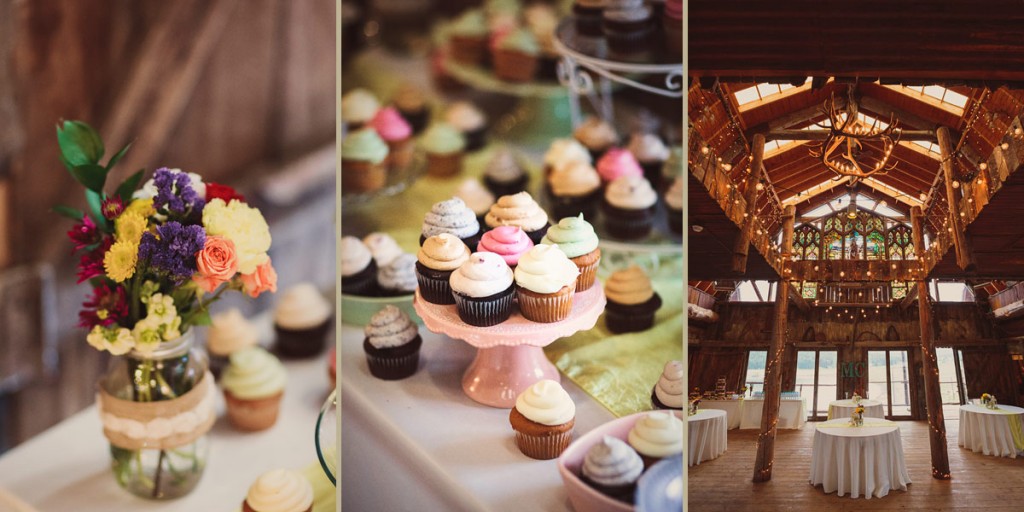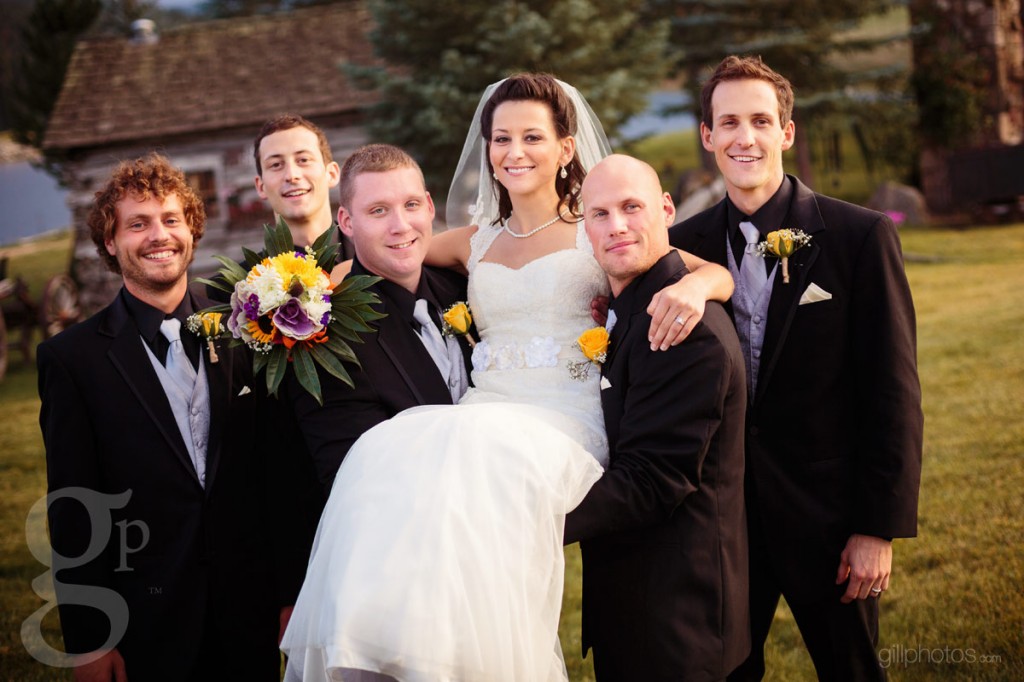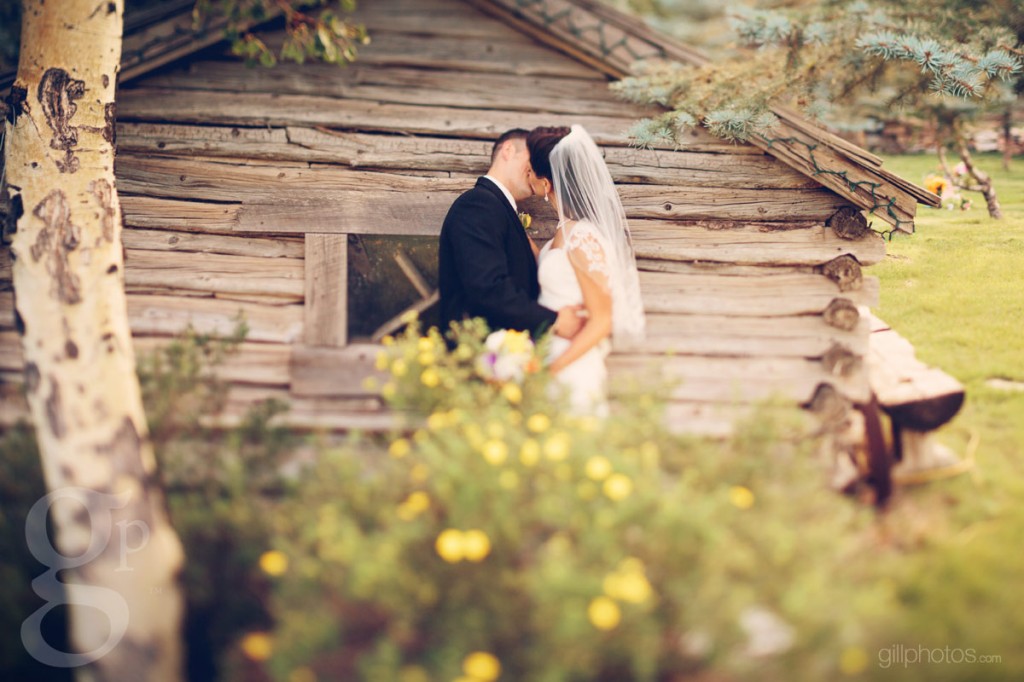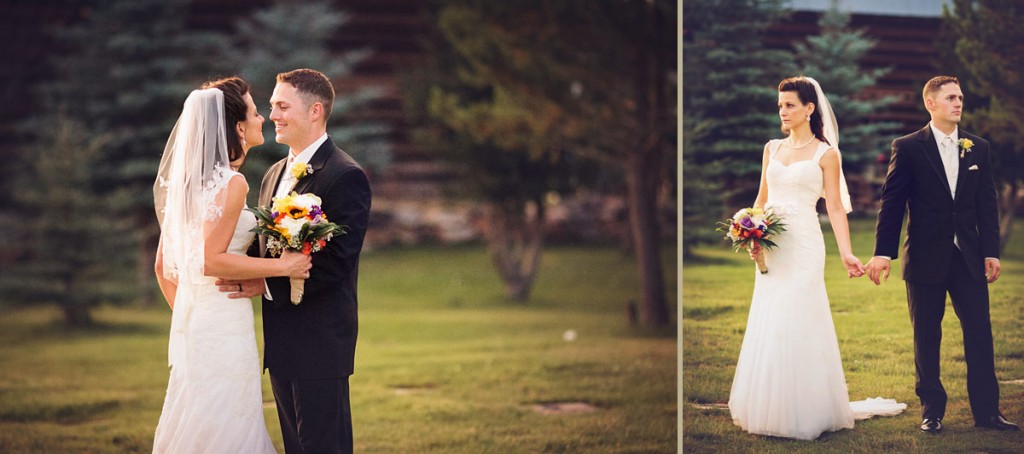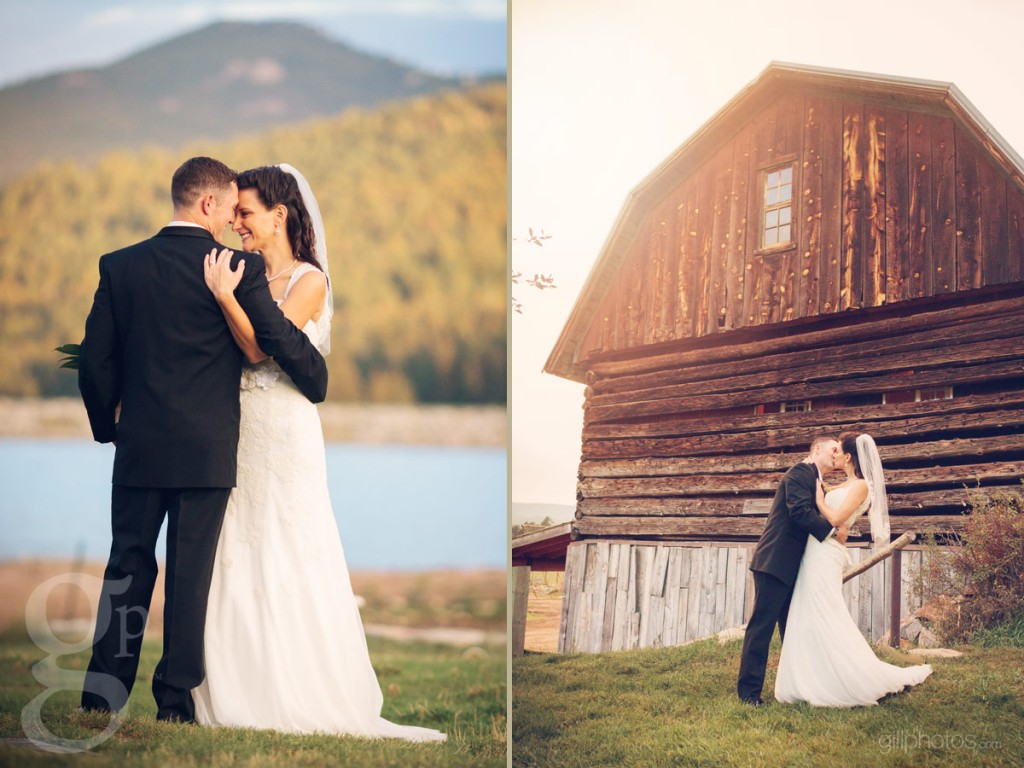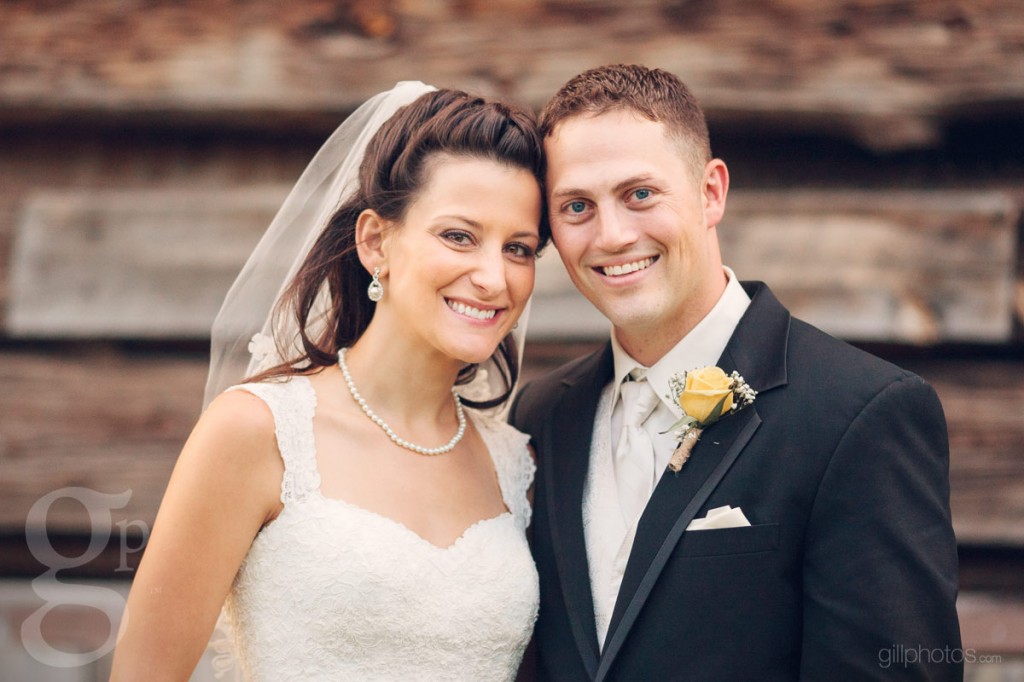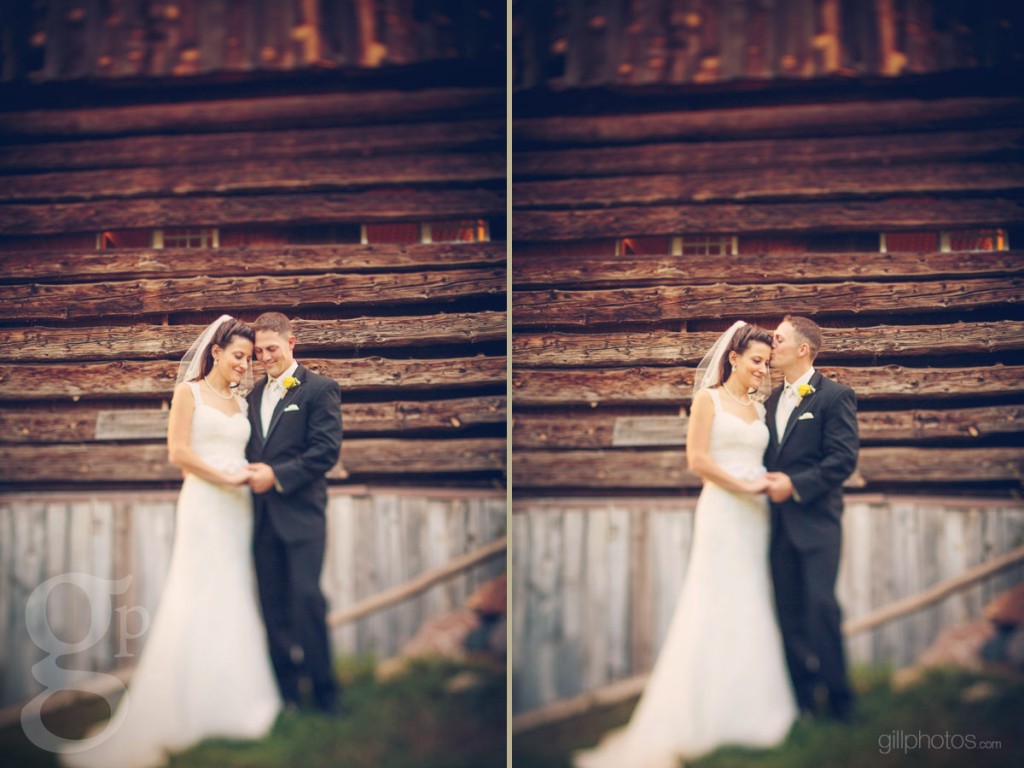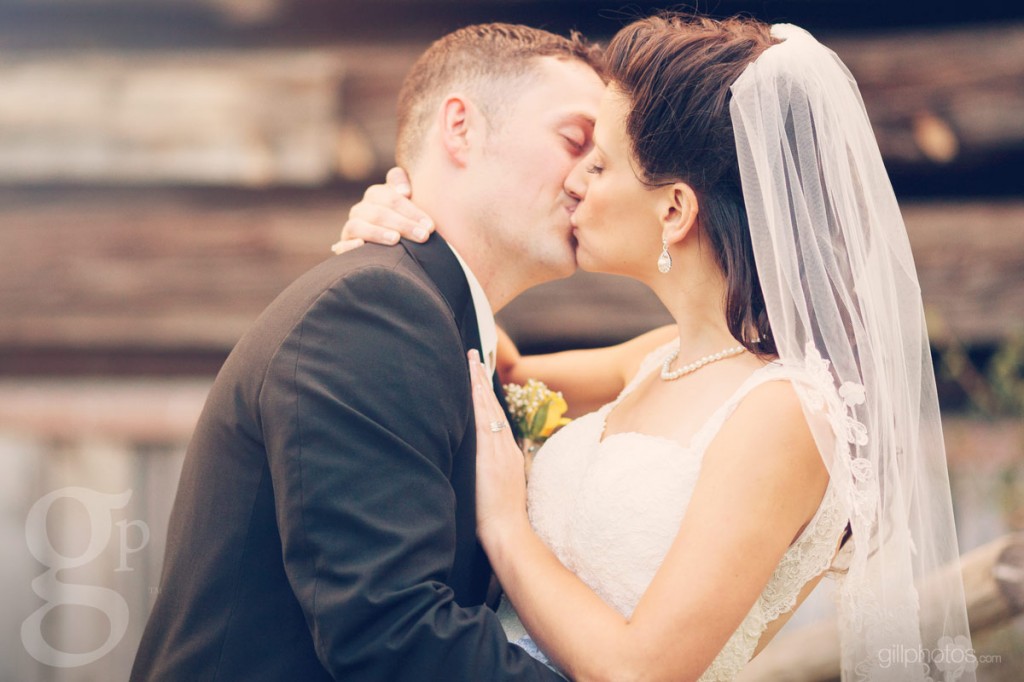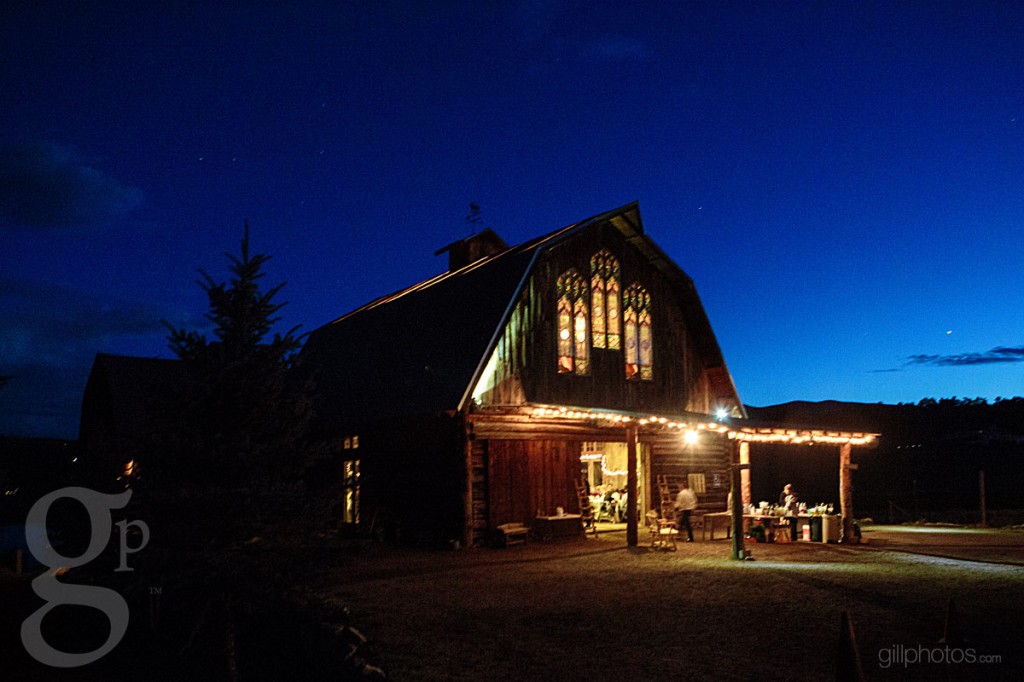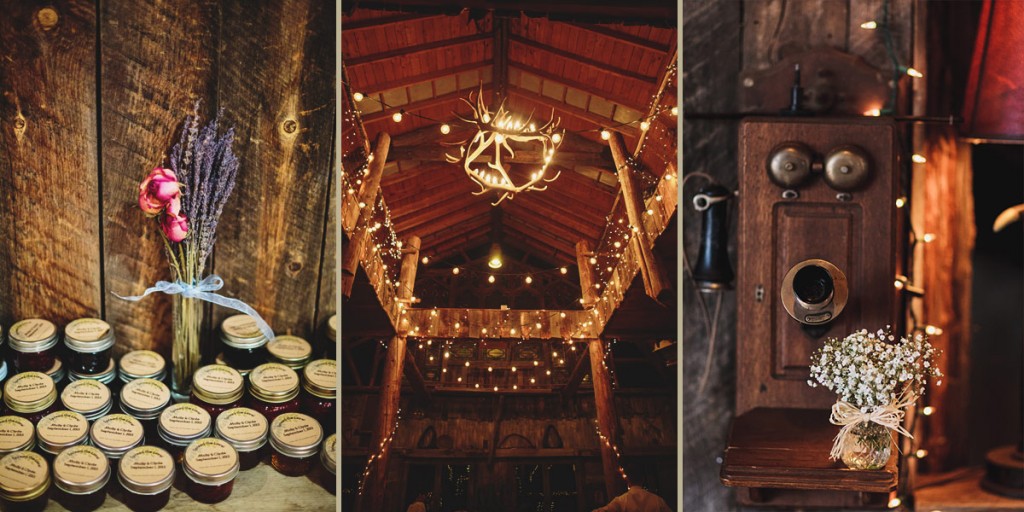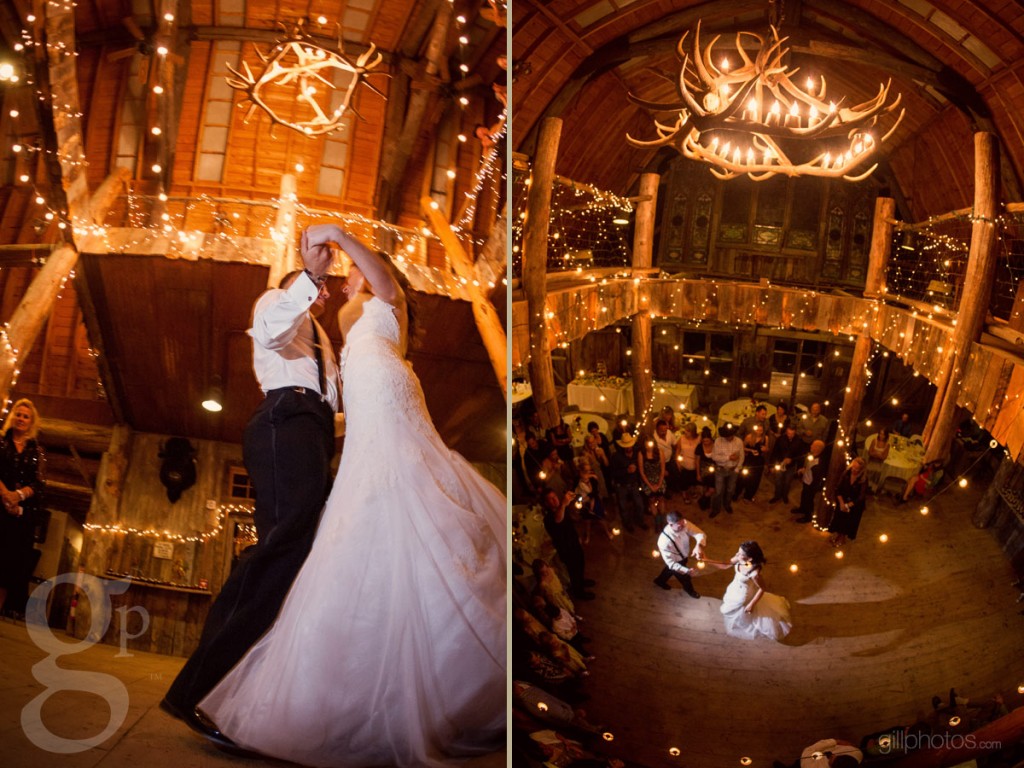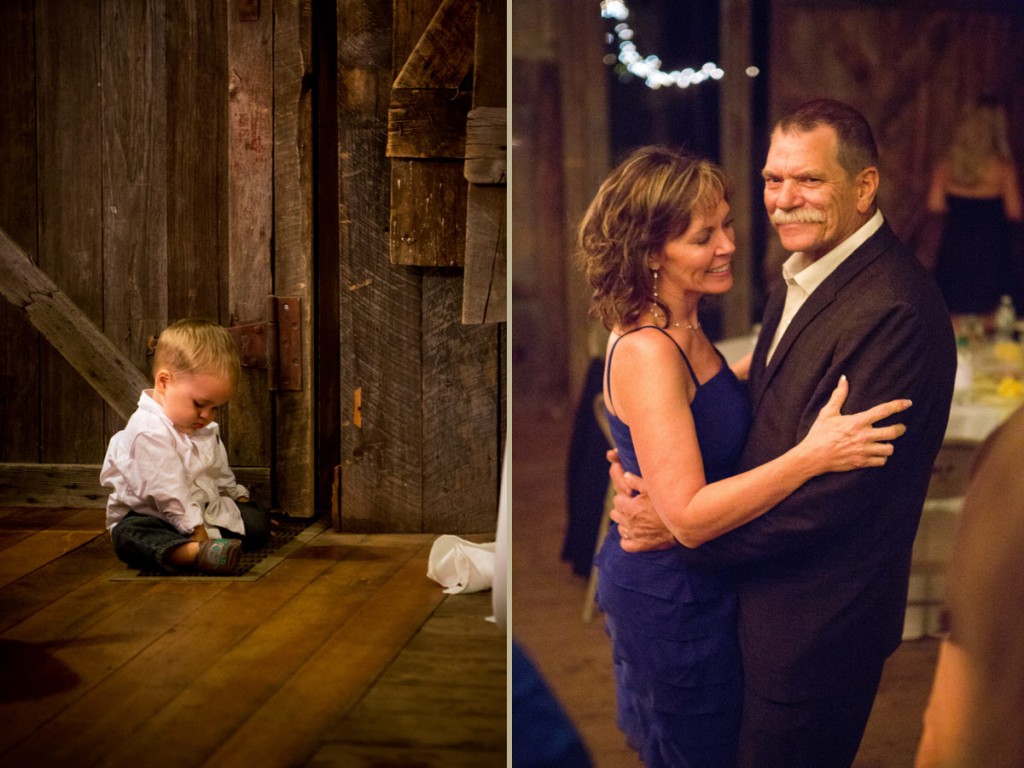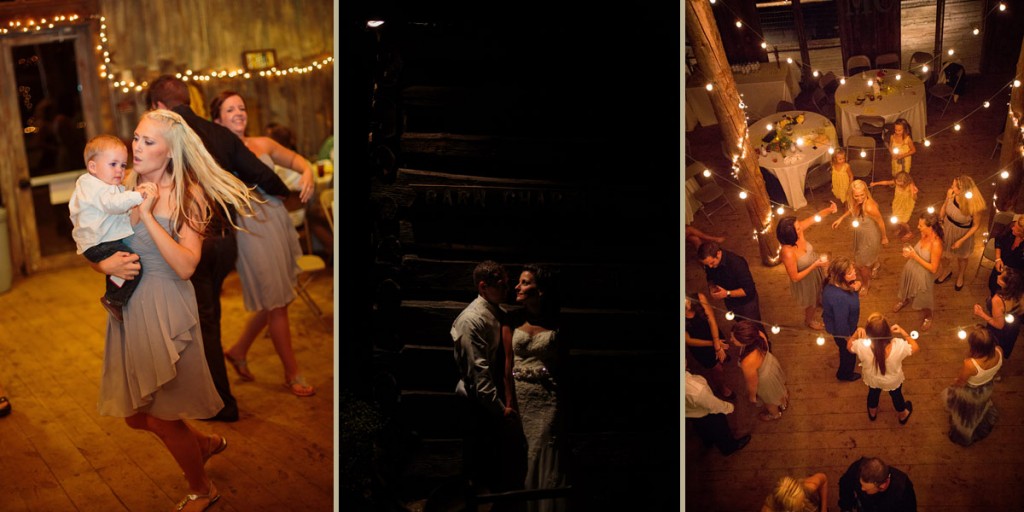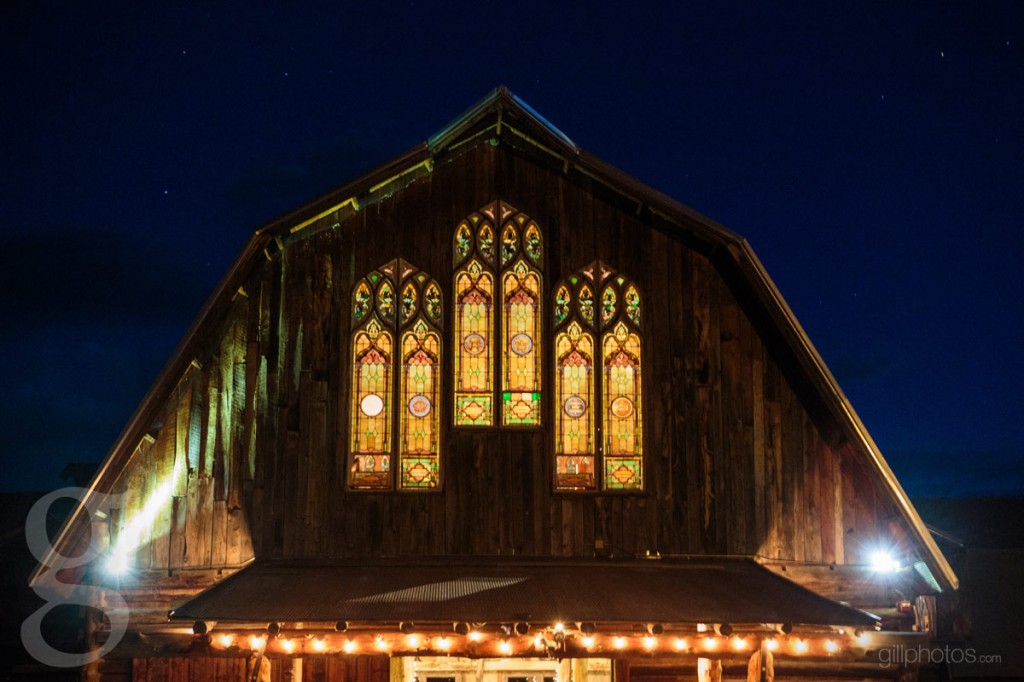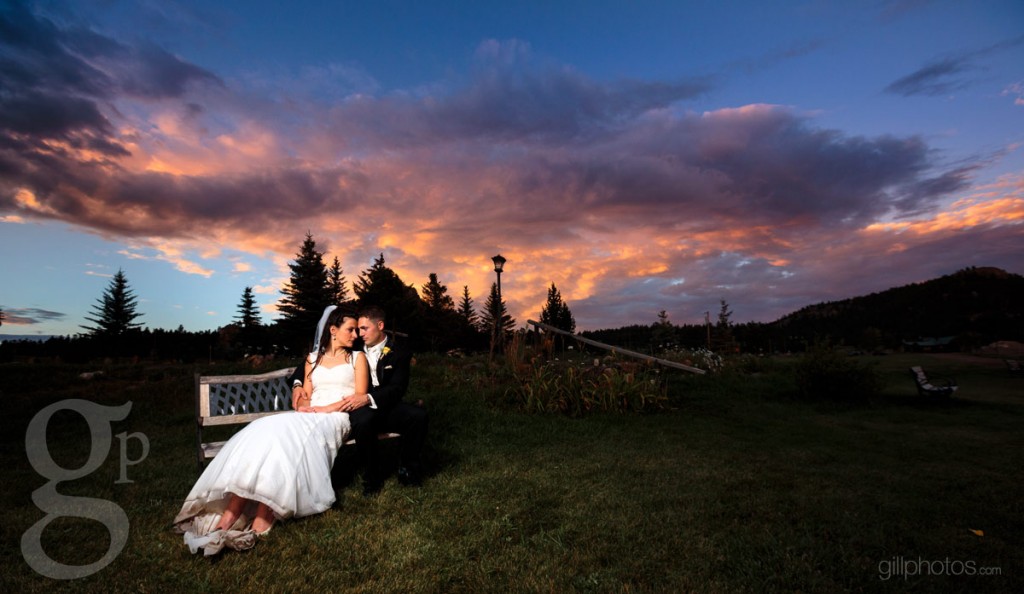 Shot by Trent Gillespie & Dave Alderman