Having met Meghan & Victor during a destination wedding in Mexico, we became friends, which was a little odd considering one of our first interactions was me asking if she would get in the bathtub (fully clothed) so I could shoot a bridesmaid photo. Us wedding photographers are straight up crazy at times.
Shortly after, were delighted to see their engagement pop up on our news feed and even more so when they reached out to us to shoot their Steamboat Spring wedding. It's one of our favorite little mountain towns and such an amazing place to get married. We could not be more excited for their wedding this August.
For their engagement session, we started at the Agricultural Heritage Center, just outside of Longmont. Meghan had always wanted a farm engagement, so that is exactly what we did. We even managed to sneak Meghan's dog, Oliver, into some photos as well as Victor's Sprite, which is about as small of a car as I've ever seen.
With that, enjoy some of our favorites from their farm engagement in Longmont, CO. Enjoy.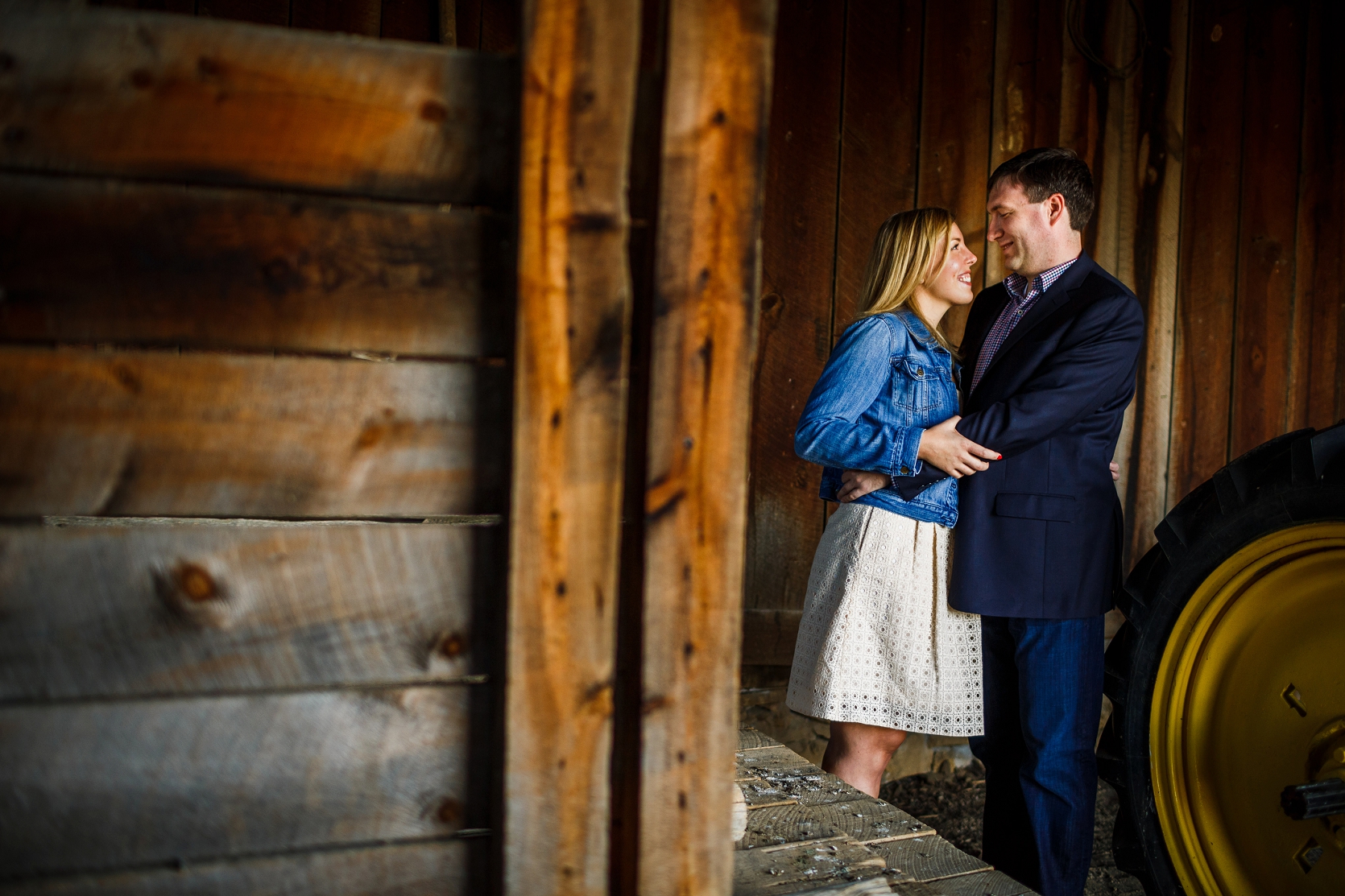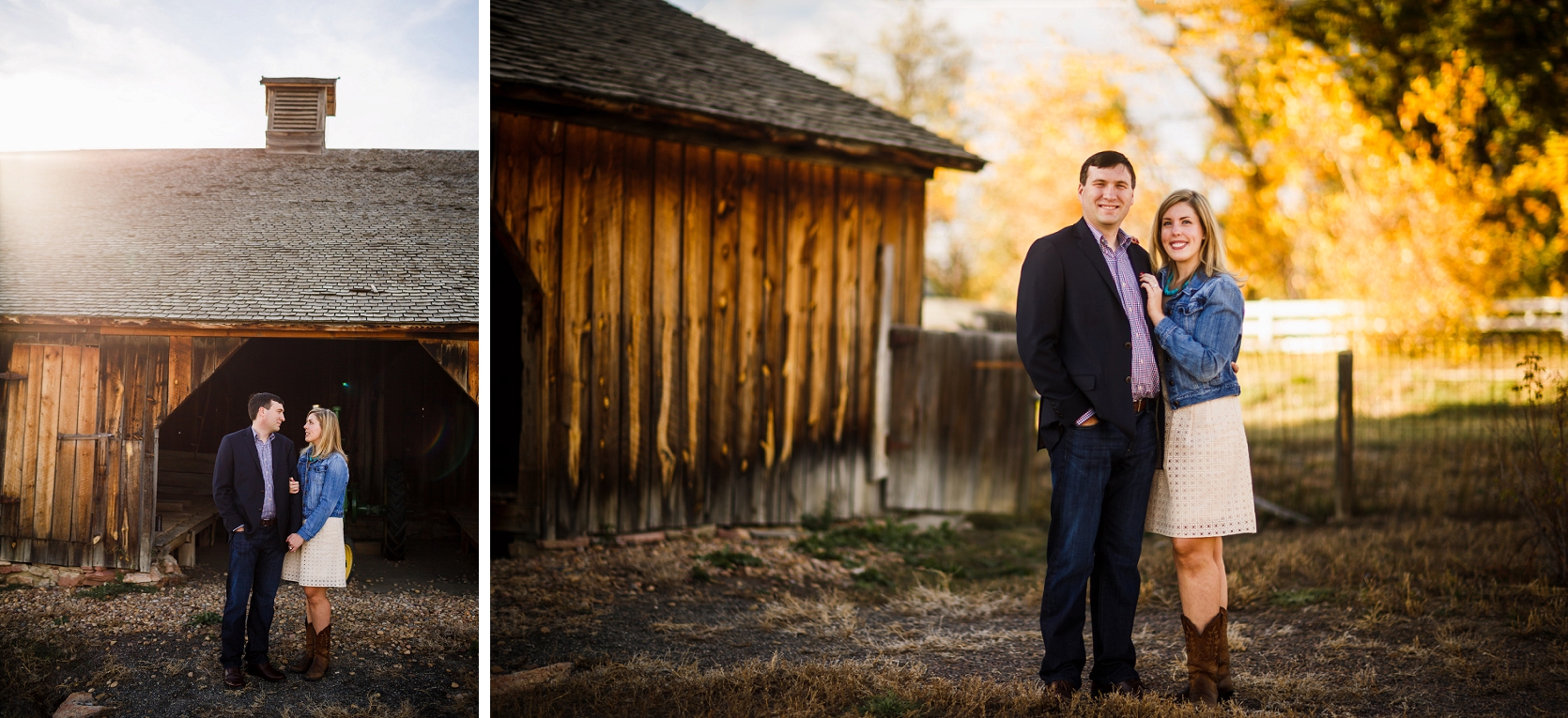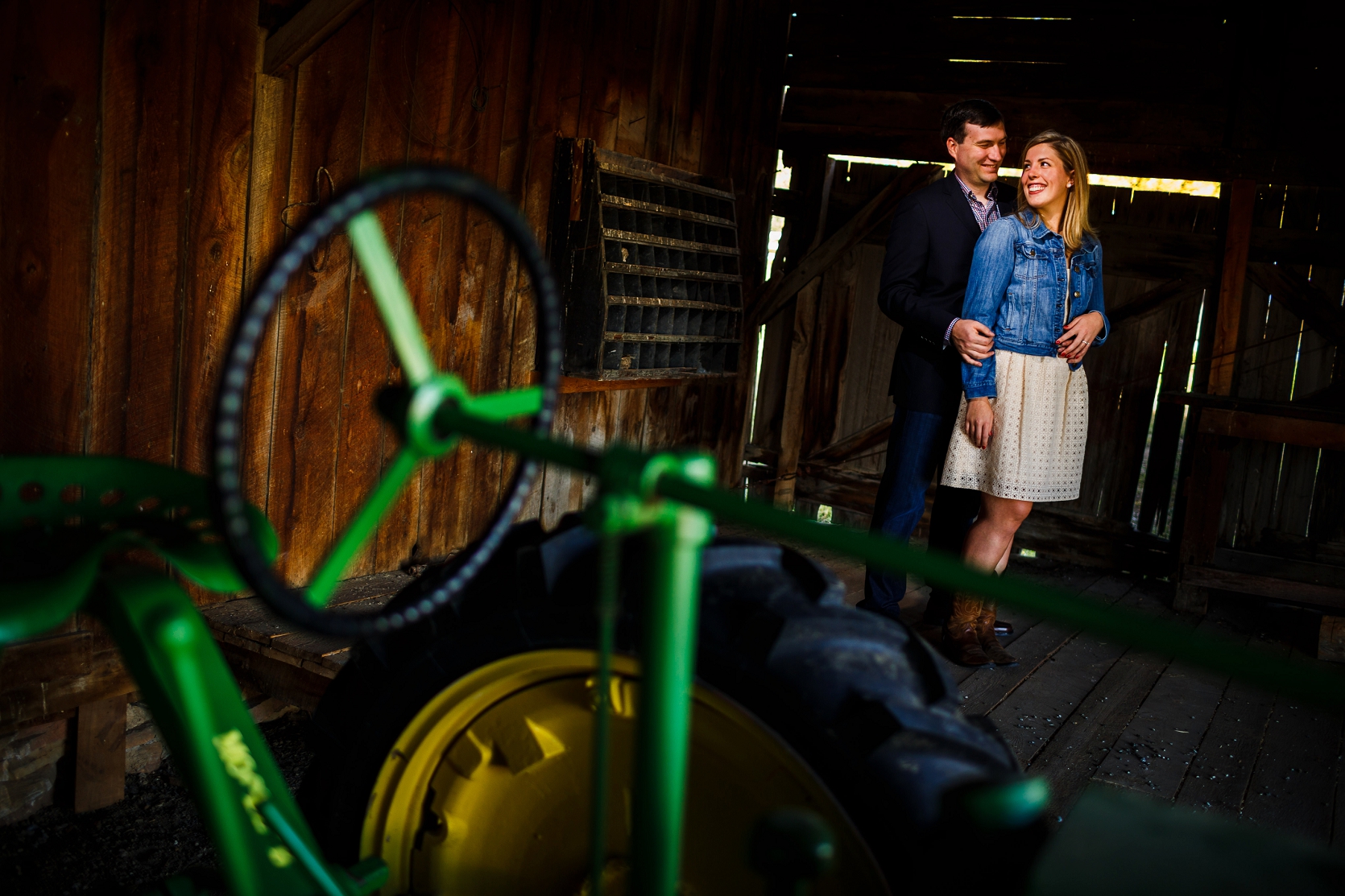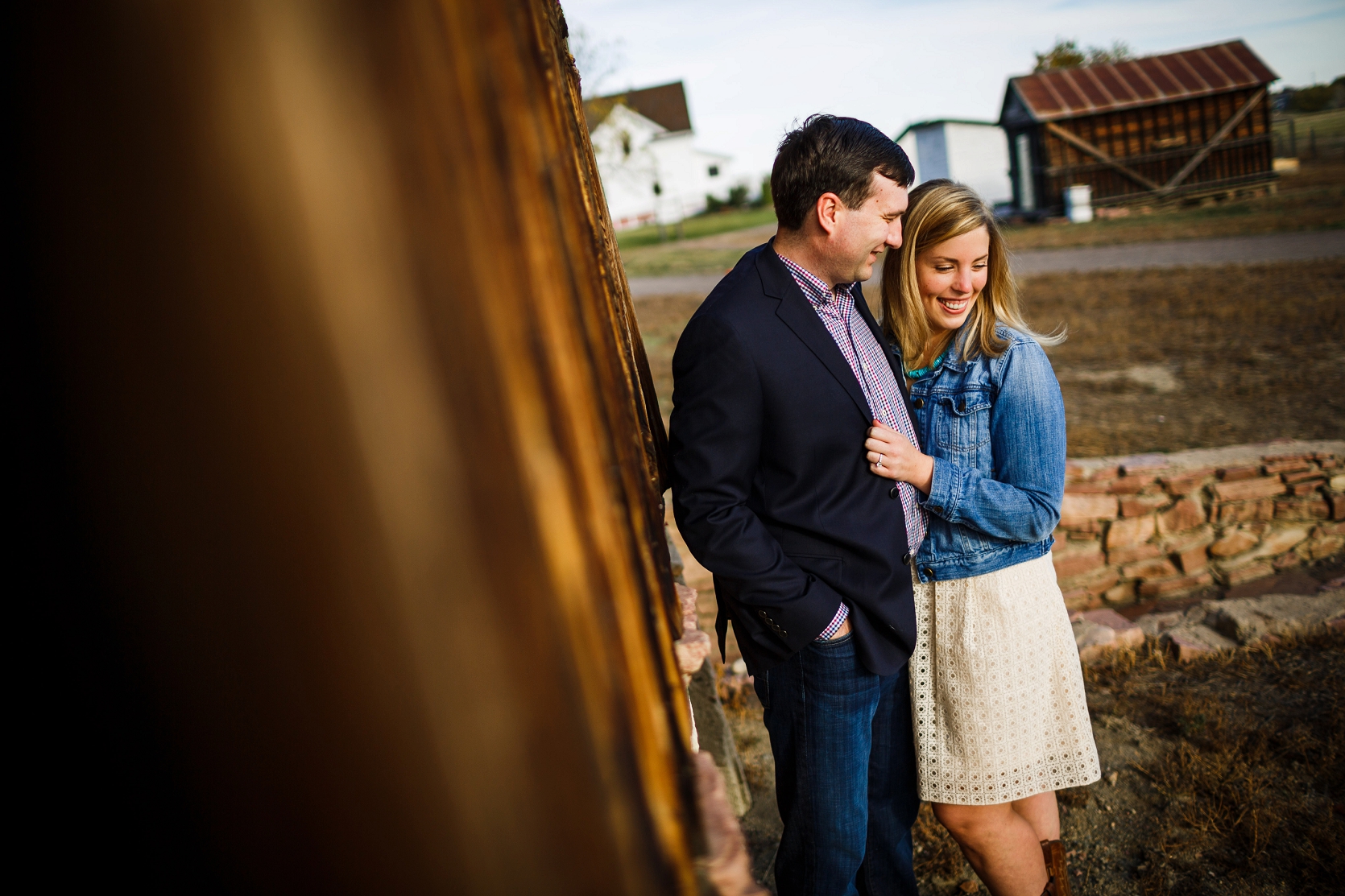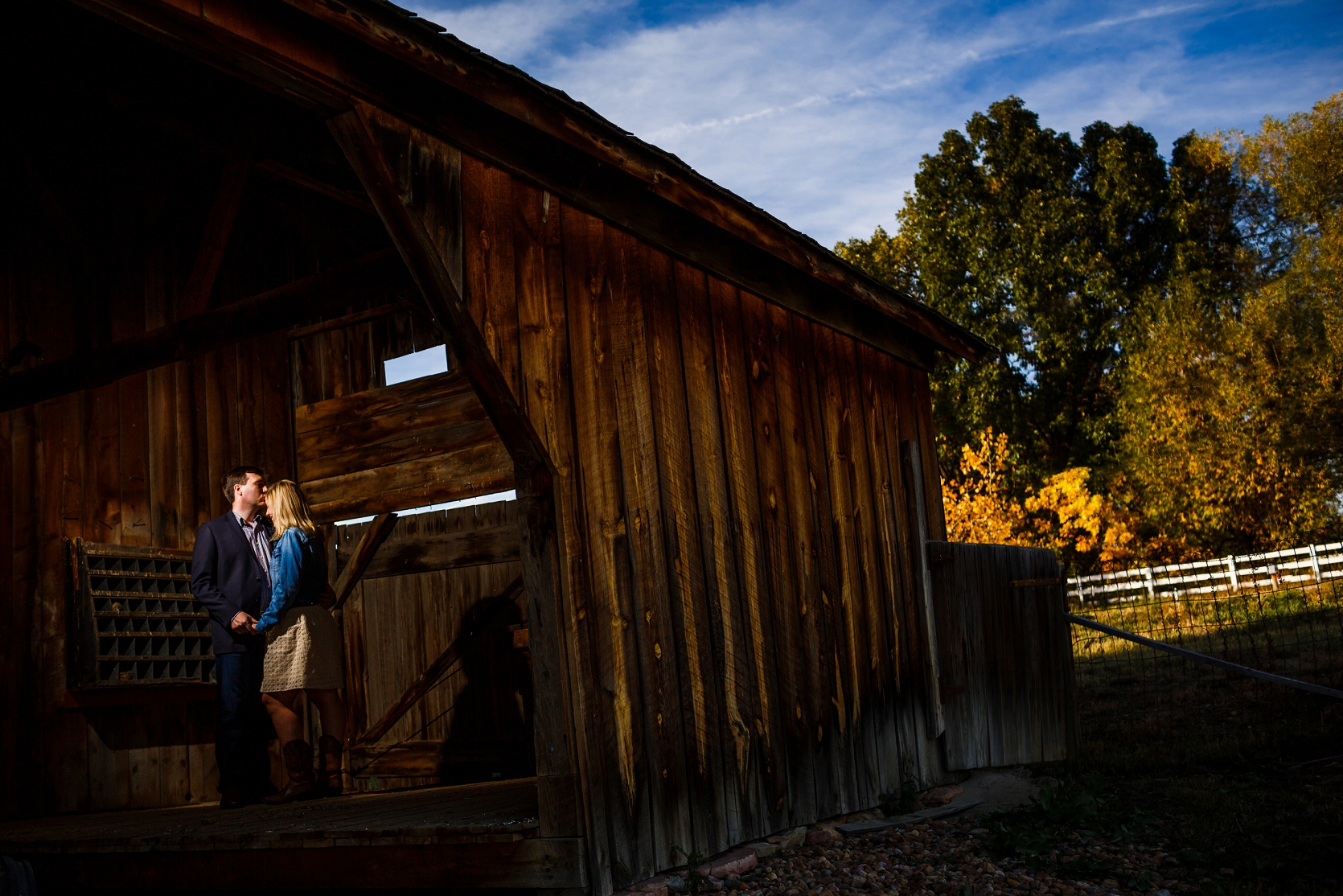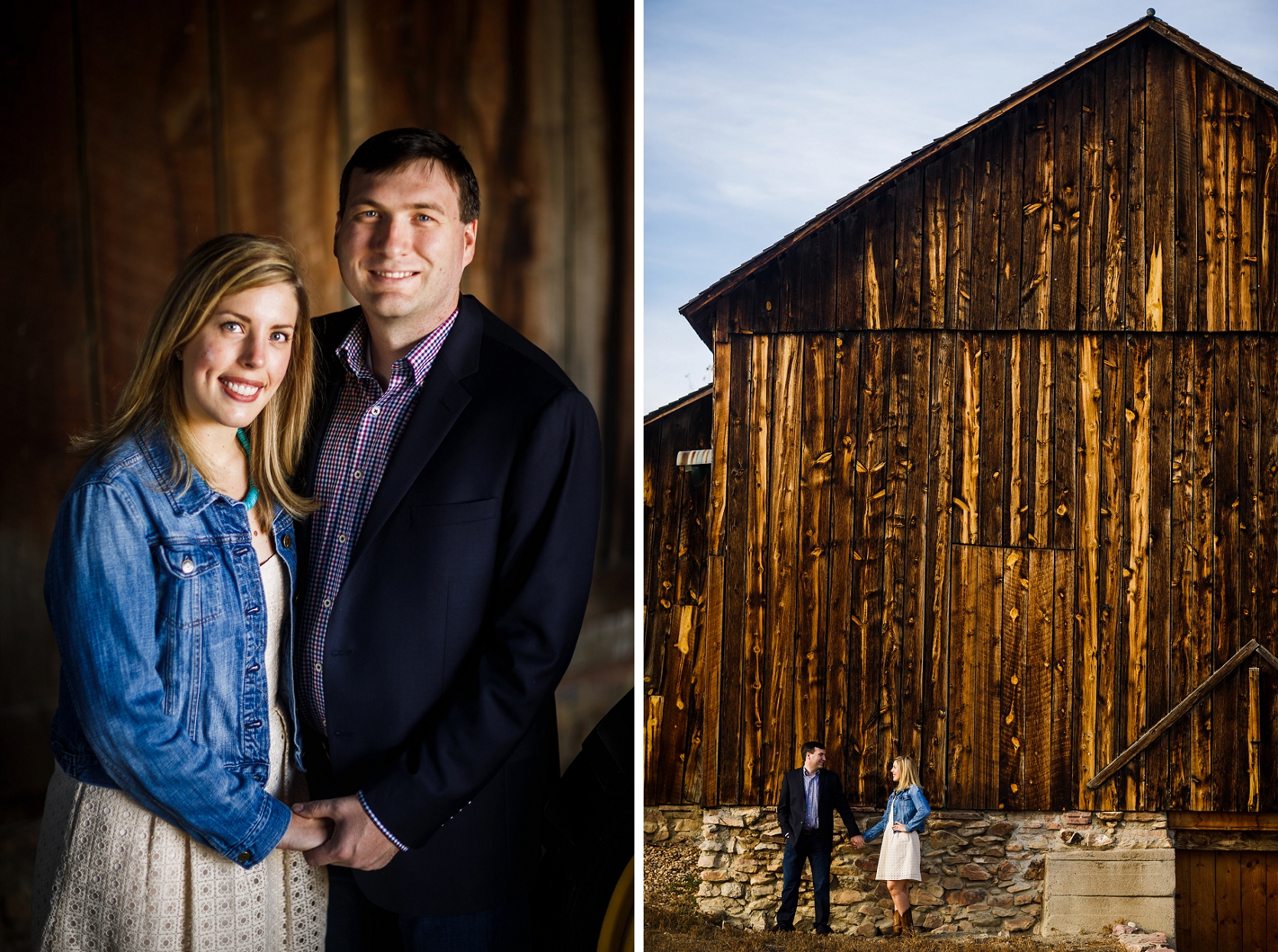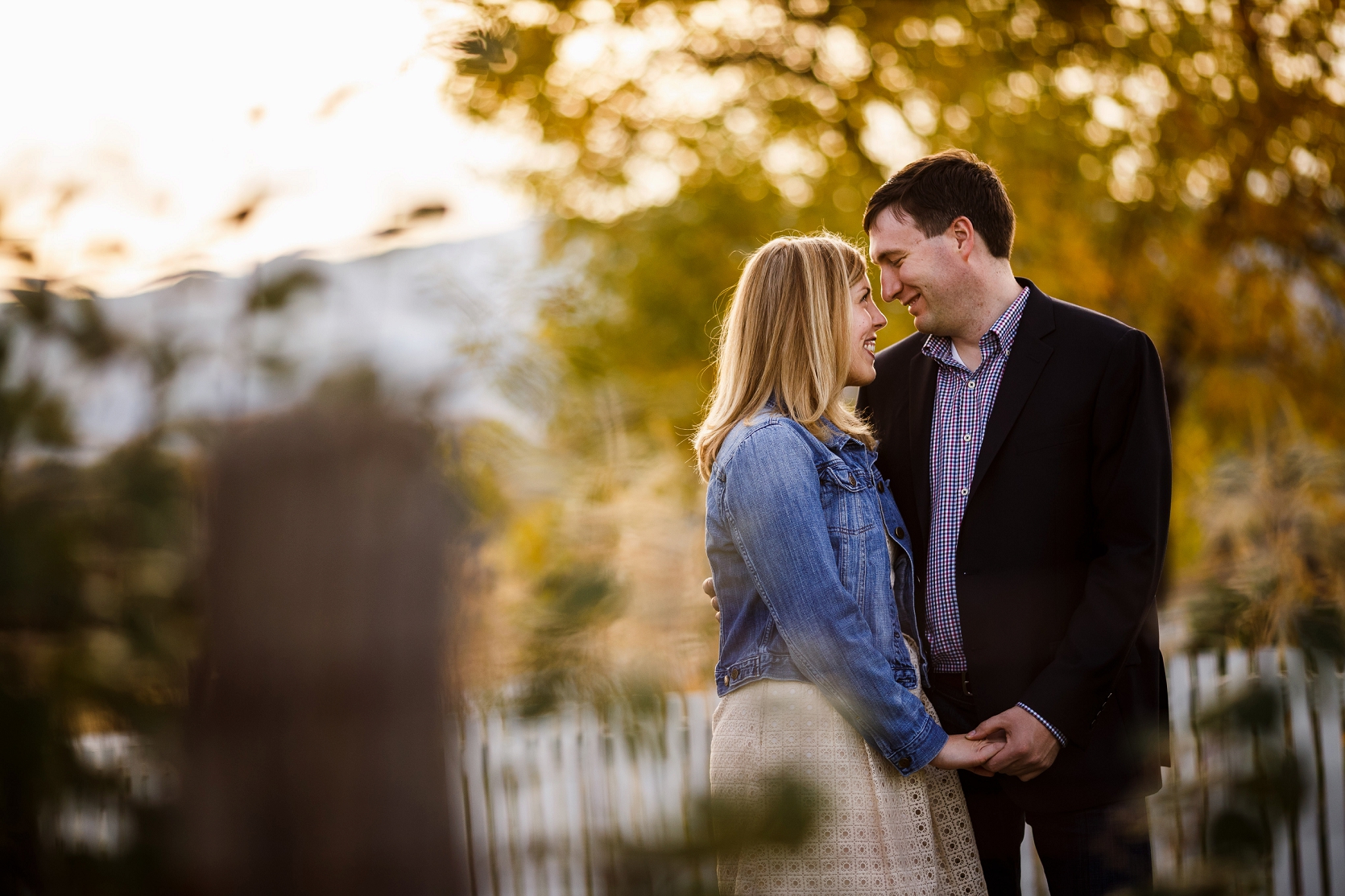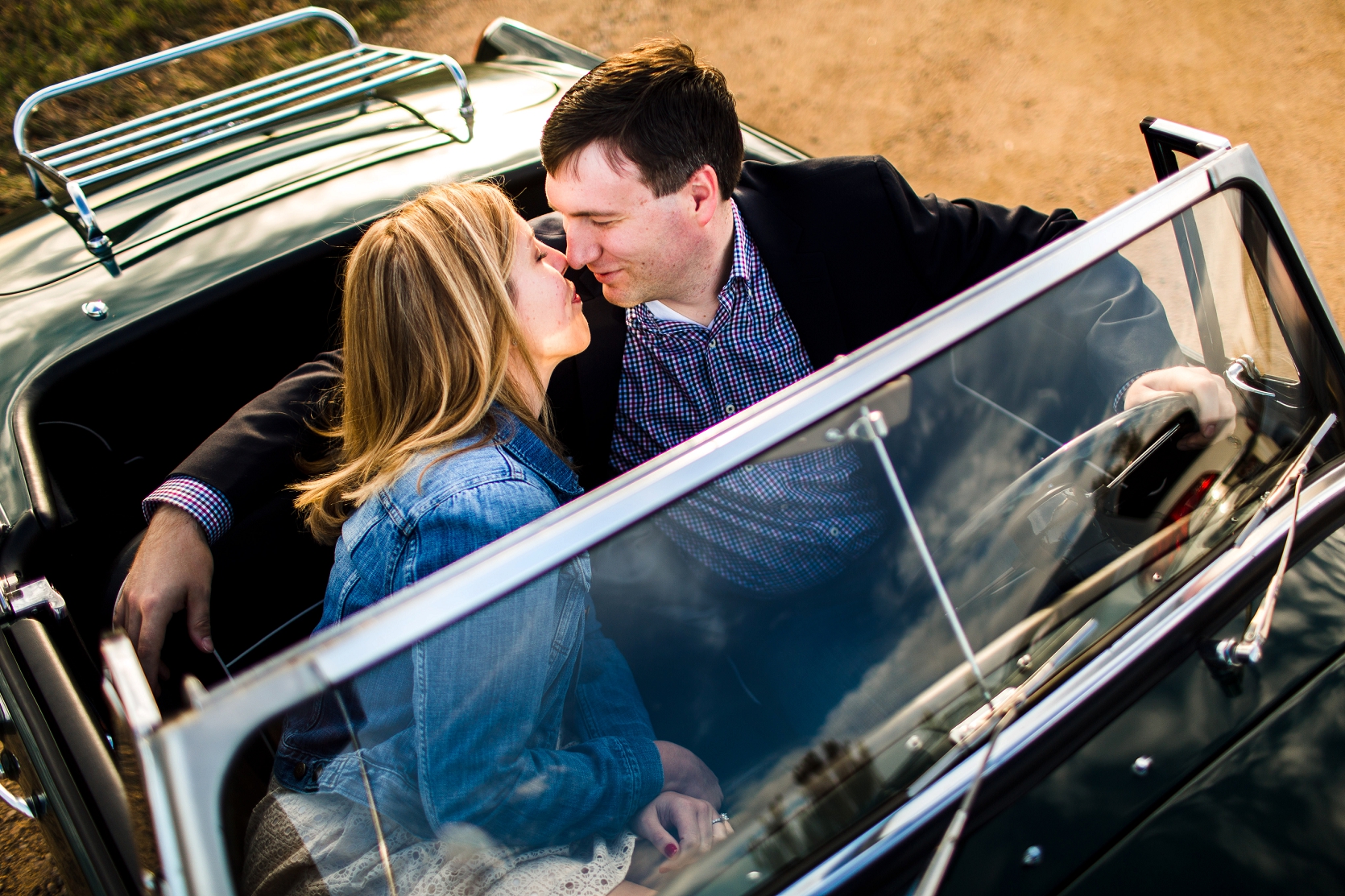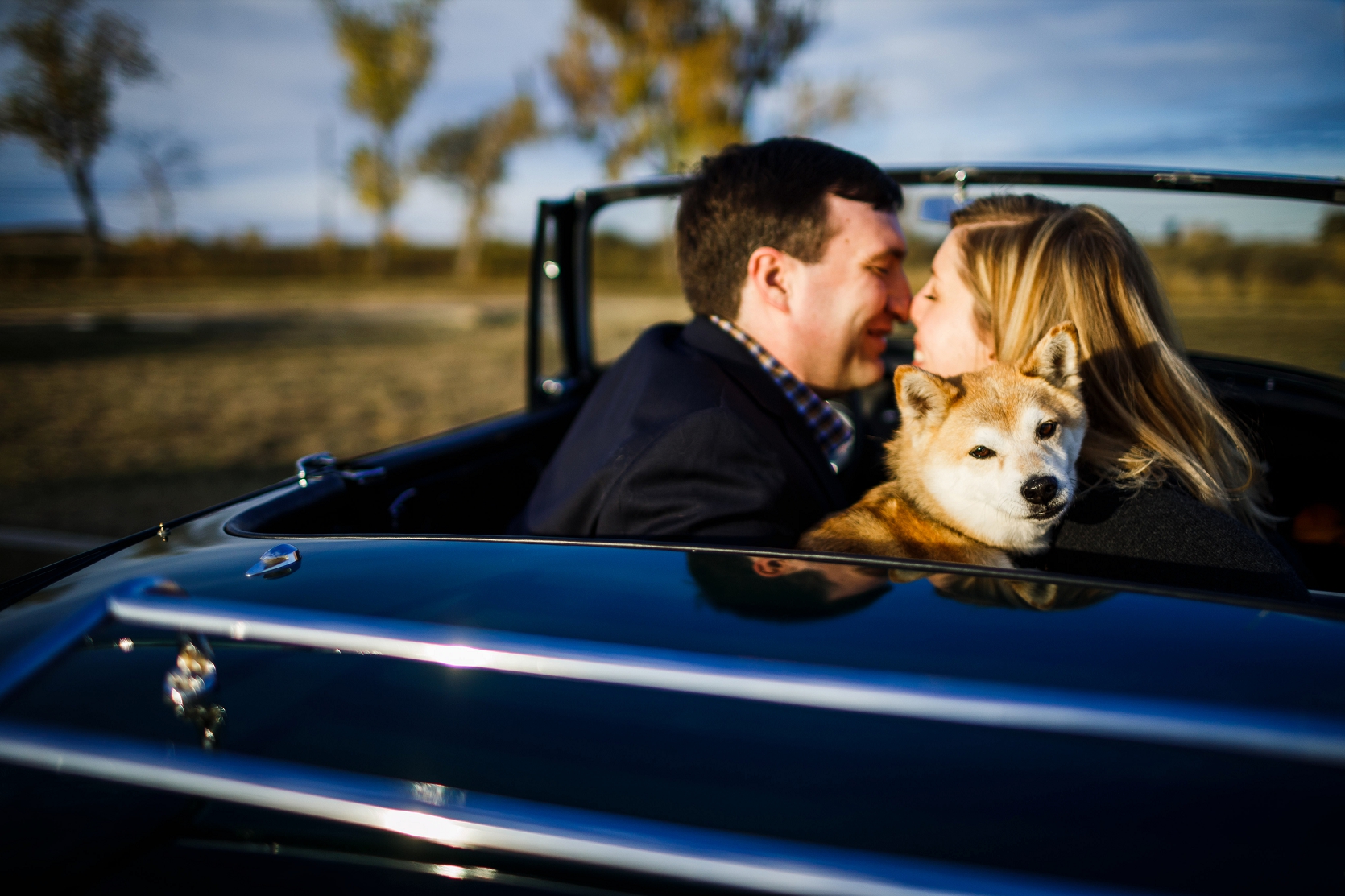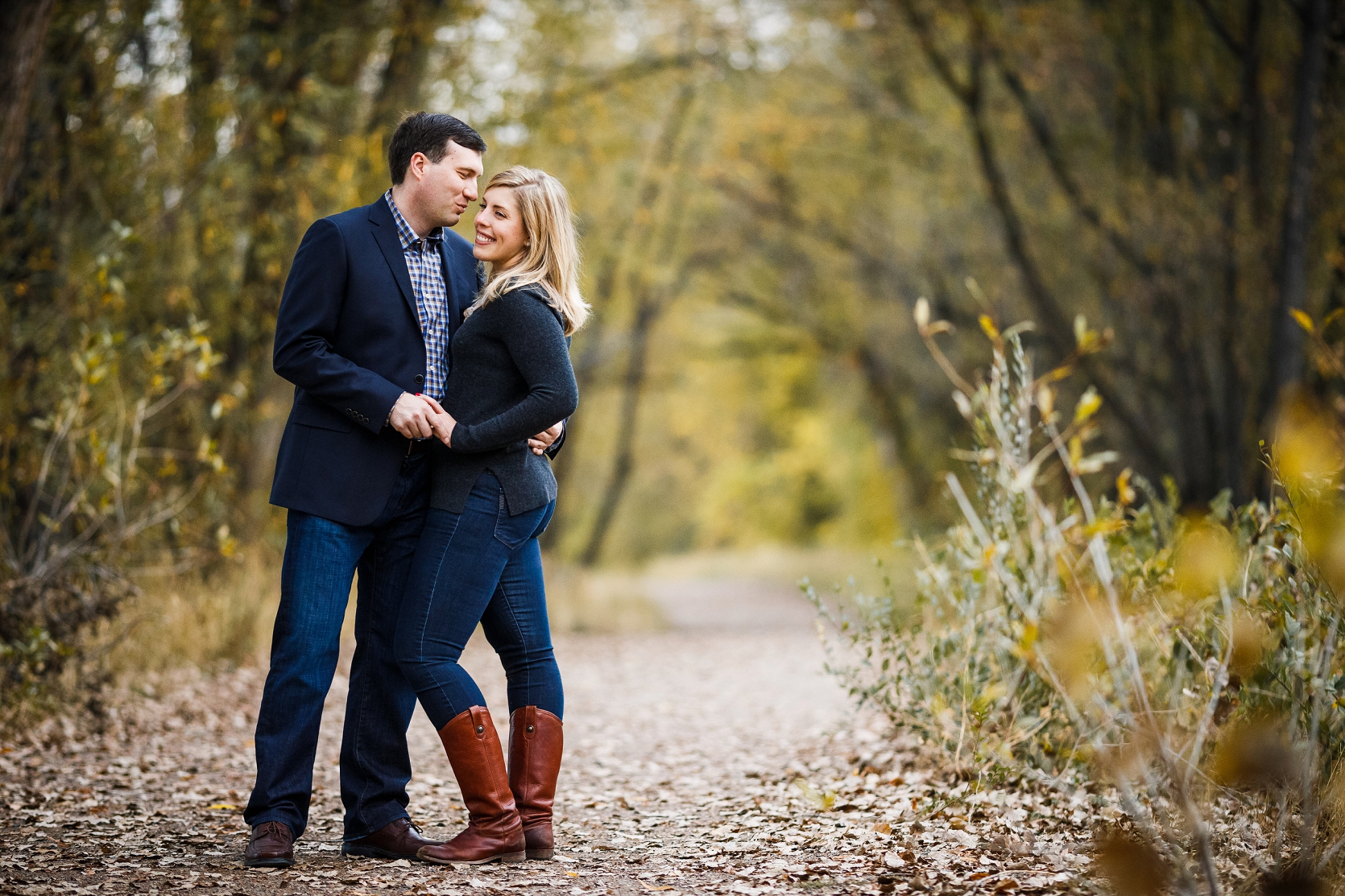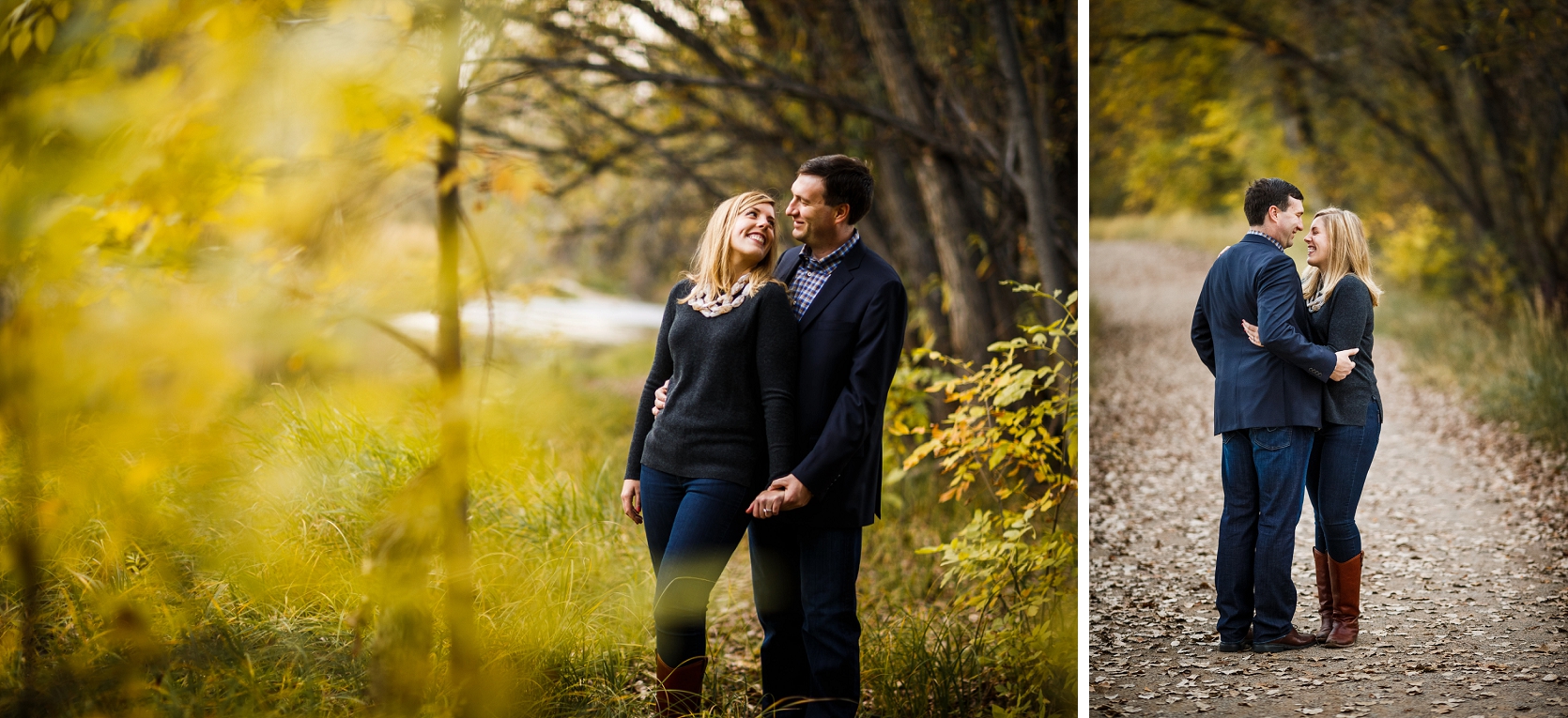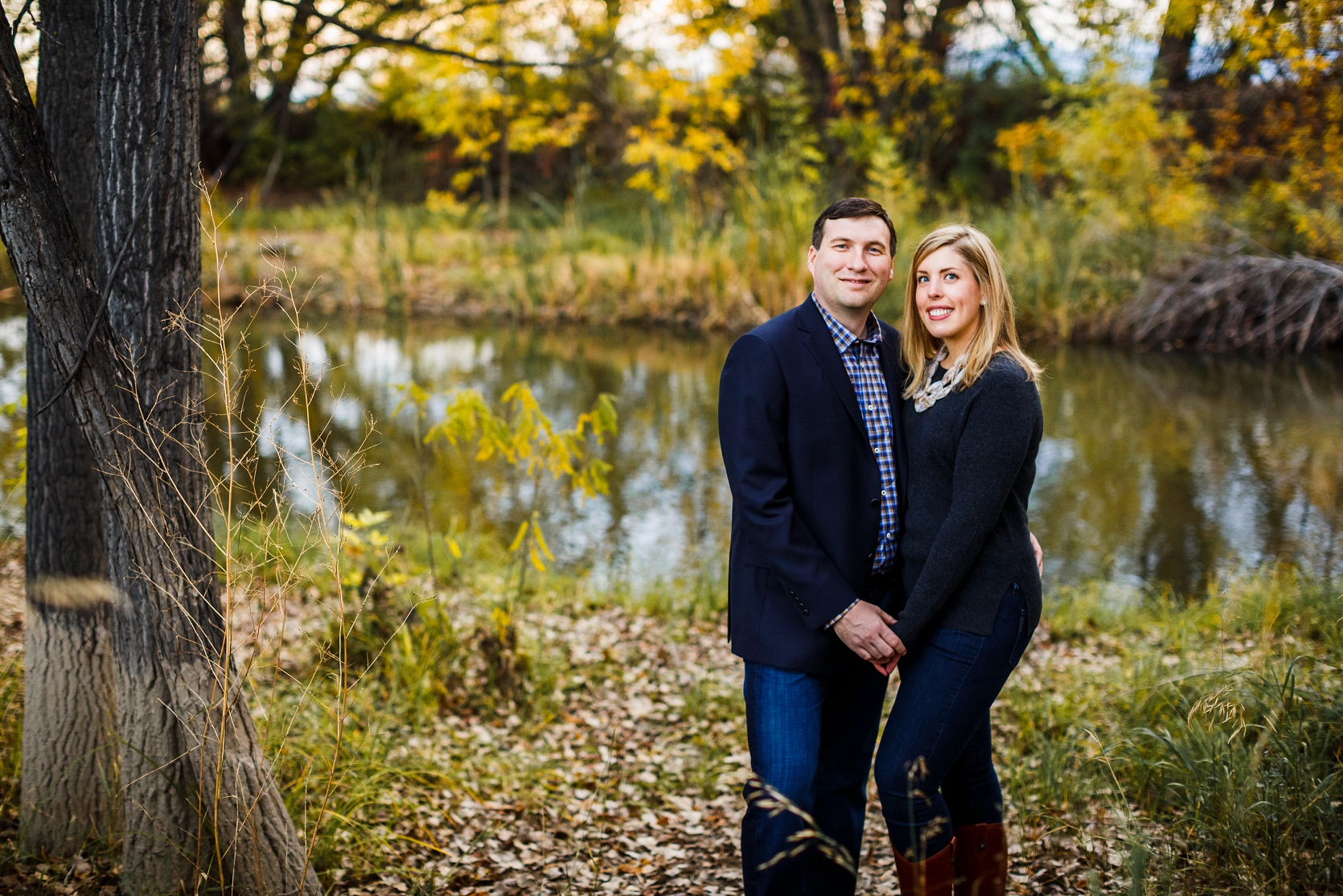 We've got more...