A few months ago I put up a teaser for this post. The time has finally come…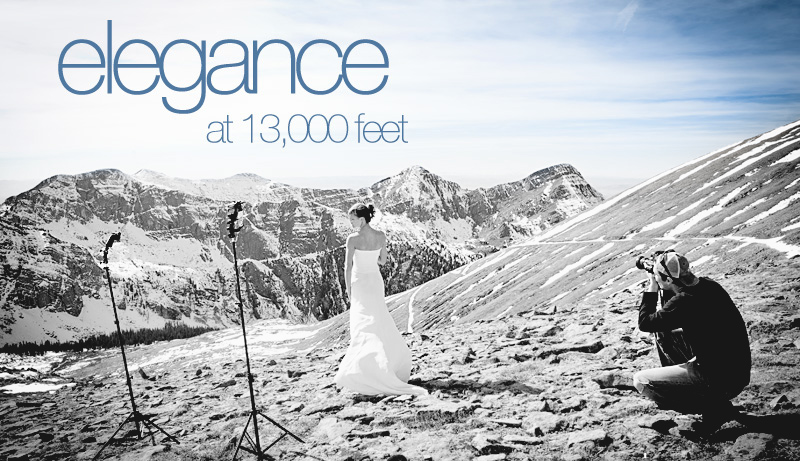 For those of you not aware, I was spoiled as a child. Raised in one of the most beautiful valleys that Colorado has to offer, my addiction was fed daily. Every morning, before brushing my teeth, it was customary to check the peaks. Its not that they were going to magically disappear, but it just became a habit. A good one.
Mountains aren't for everyone though. They can be dangerous, terrifying and sometimes, left for only the crazies. How about using a little White to help portray the elegance they behold.
The goal was 13,000 feet. Hermit pass clocks in at 13,047. Perfect. With the pack loaded, some 40lbs of cameras, lenses, lights, and wedding dress, we set out.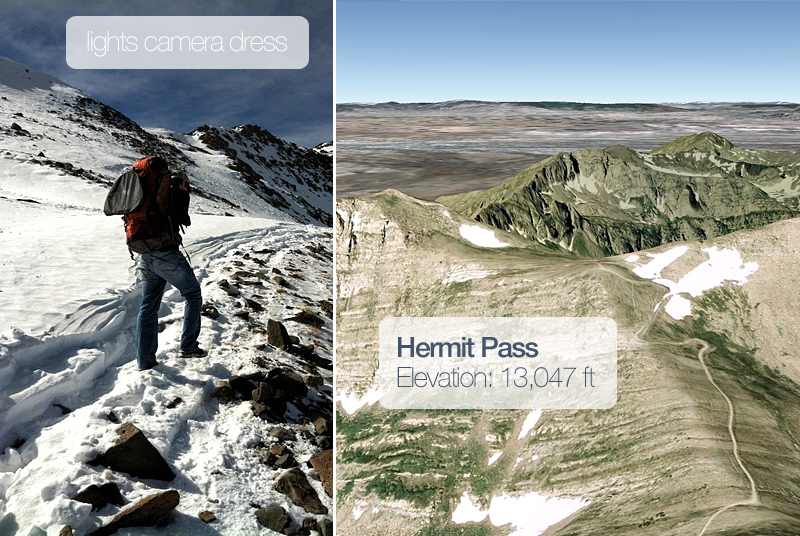 There is a slight window in which you can attack the pass without it being snowed out. You want just enough snow to provide that epic backdrop, but not so much that you need a snow-cat to traverse it. Unfortunately, this window comes when the sun is at its highest and brightest. Shooting into it, you get blown highlights or hotspots. Shooting away from it, you get shadows. The 580EXII's are nice because they're packable, but powerful.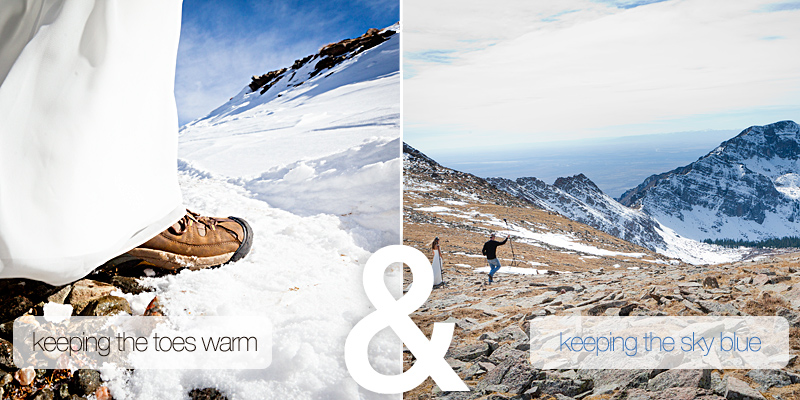 When the shooting begins, I become attached to my surroundings. Unattached from society.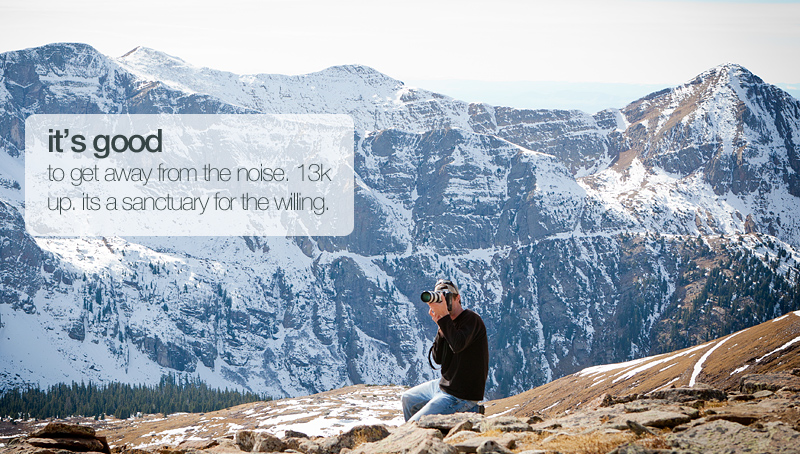 Our window didn't provide much of a breeze to work with. Great for my model, but boring for me. In comes the assistant, adding movement to it all.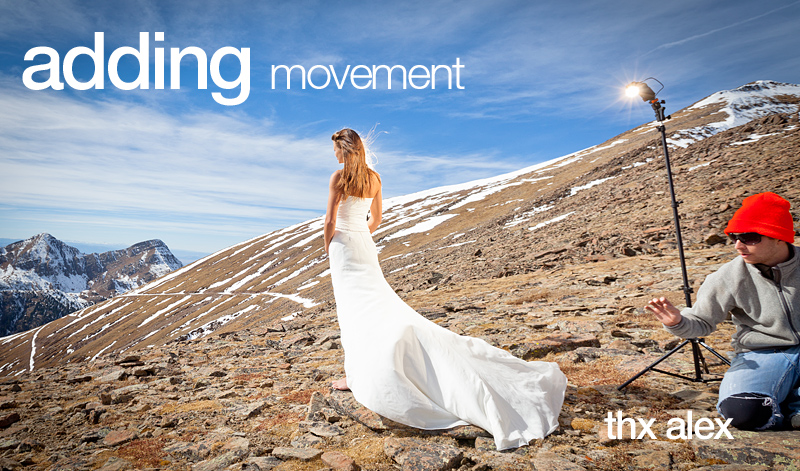 Proof that I accomplished my objective. Don't agree? It's not always about the client. Sometimes its about us too.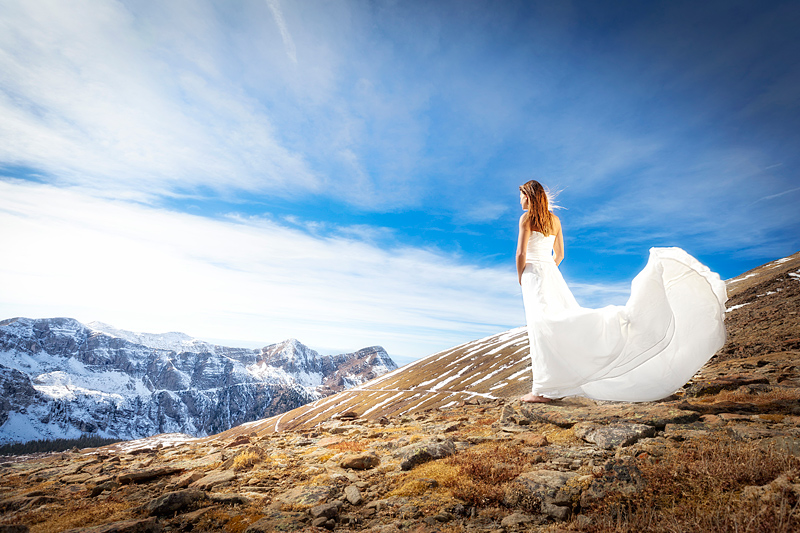 White is pure. It has symbolism. It has helped me convey my passion to you.