It all started with a glance across the room. Noticing her Washington State sweatshirt, he decided that was enough common-ground to strike up a conversation with his soon-to-be wife. Mentioning that it was his old stomping grounds, "It's my roommates sweatshirt," Katie said. That was it, but Ben never forgot about Katie. Luckily, there is more than one way to connect with a pretty gal in these times we live in. Fast forward a few years.
Shortly after reconnecting, Ben's family insisted that Katie join them on their trip to Europe, purchasing her ticket a two short days before the flight out. It wasn't but a short minute before Katie began to mesh with the Johnson family and Ben knew that he had found something special.
Their Flying Horse Ranch Wedding began with a little bit of wind and finished with a bang. Ben wasn't keen on seeing Katie before she walked down the isle, but still wanted to feel her presence before the ceremony. Knowing this, we orchestrated a moment in which they could embrace each other by touch and not sight. Shortly after, he got his first glimpse of his beautiful bride as she walked through the barn doors, down the isle, and to the alter. Upon sharing their vows and partaking in communion, they were married, and the celebration began.
We love working with such kindhearted couples like Ben & Katie, capturing the moments that make up their wedding day. As always, its a pleasure working with beautiful Colorado venues, such as Flying Horse Ranch. Enjoy these photos from their Flying Horse Ranch Wedding.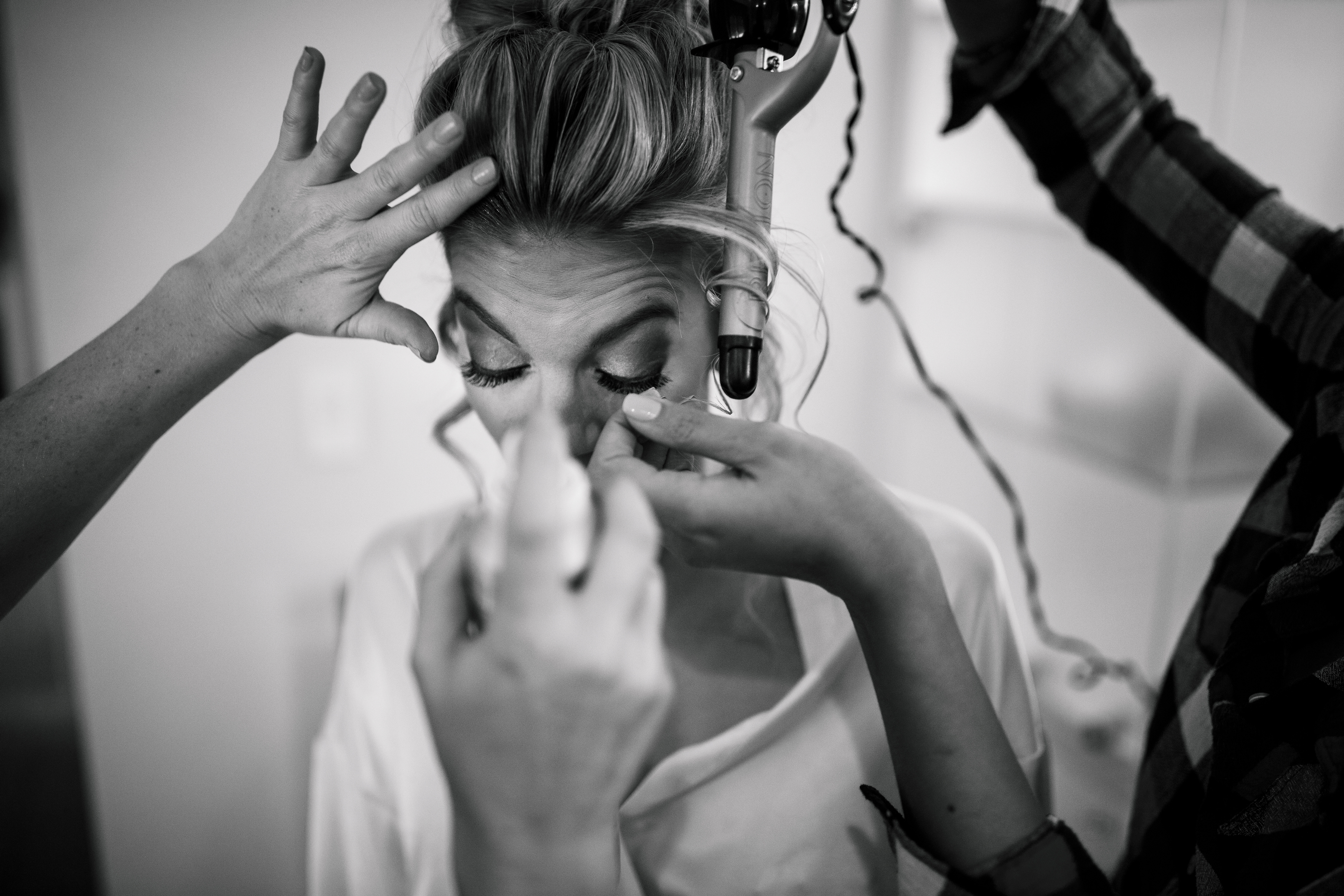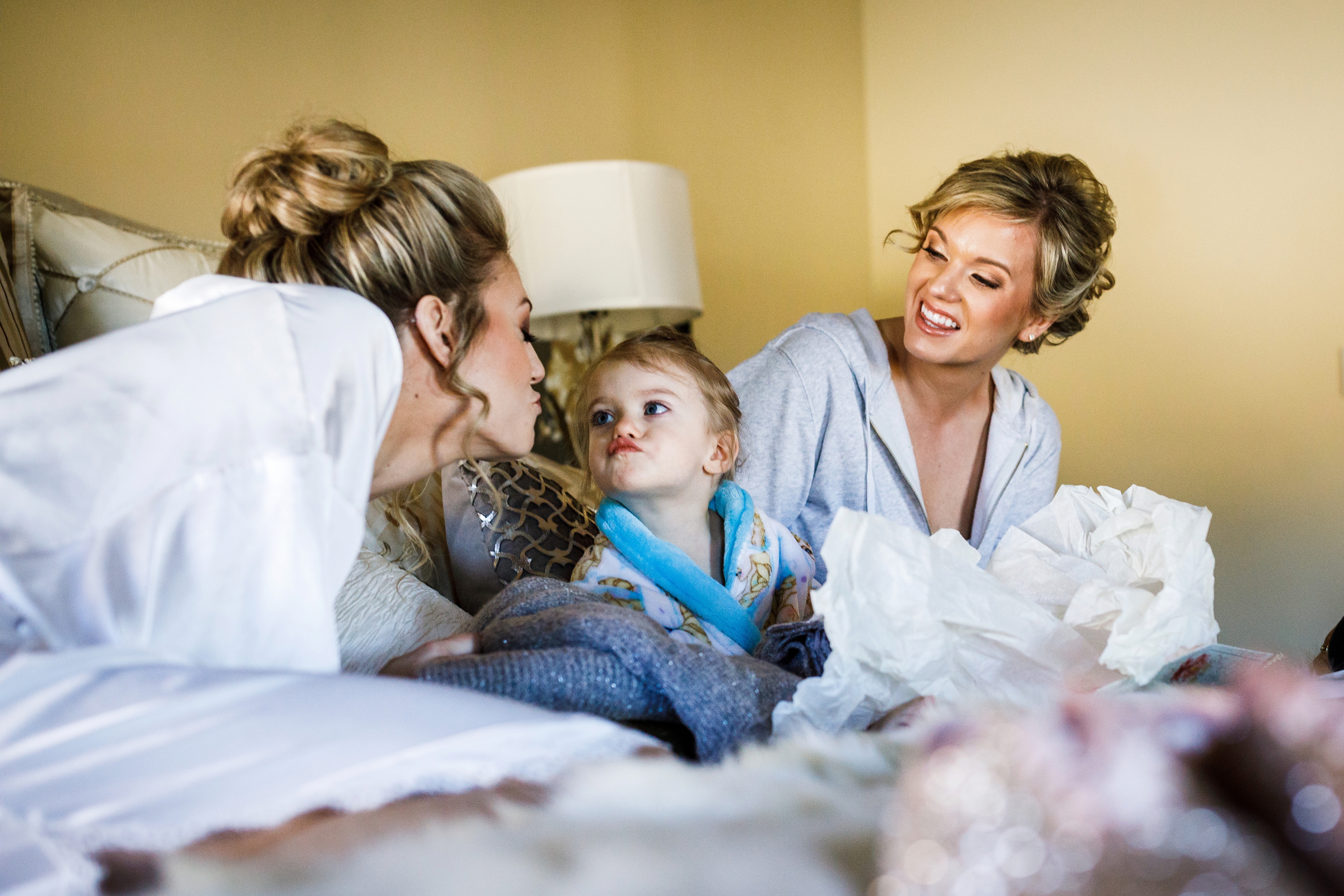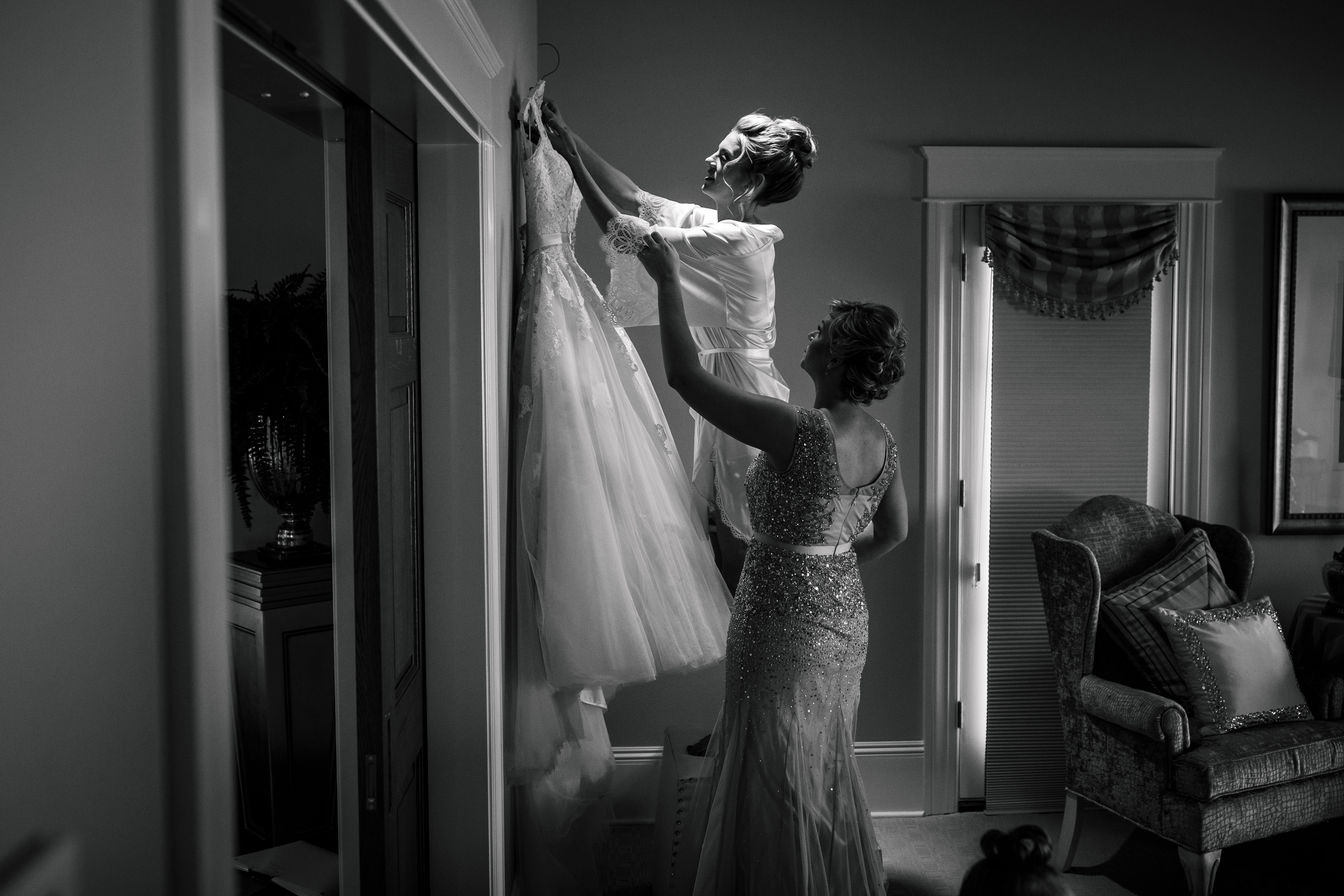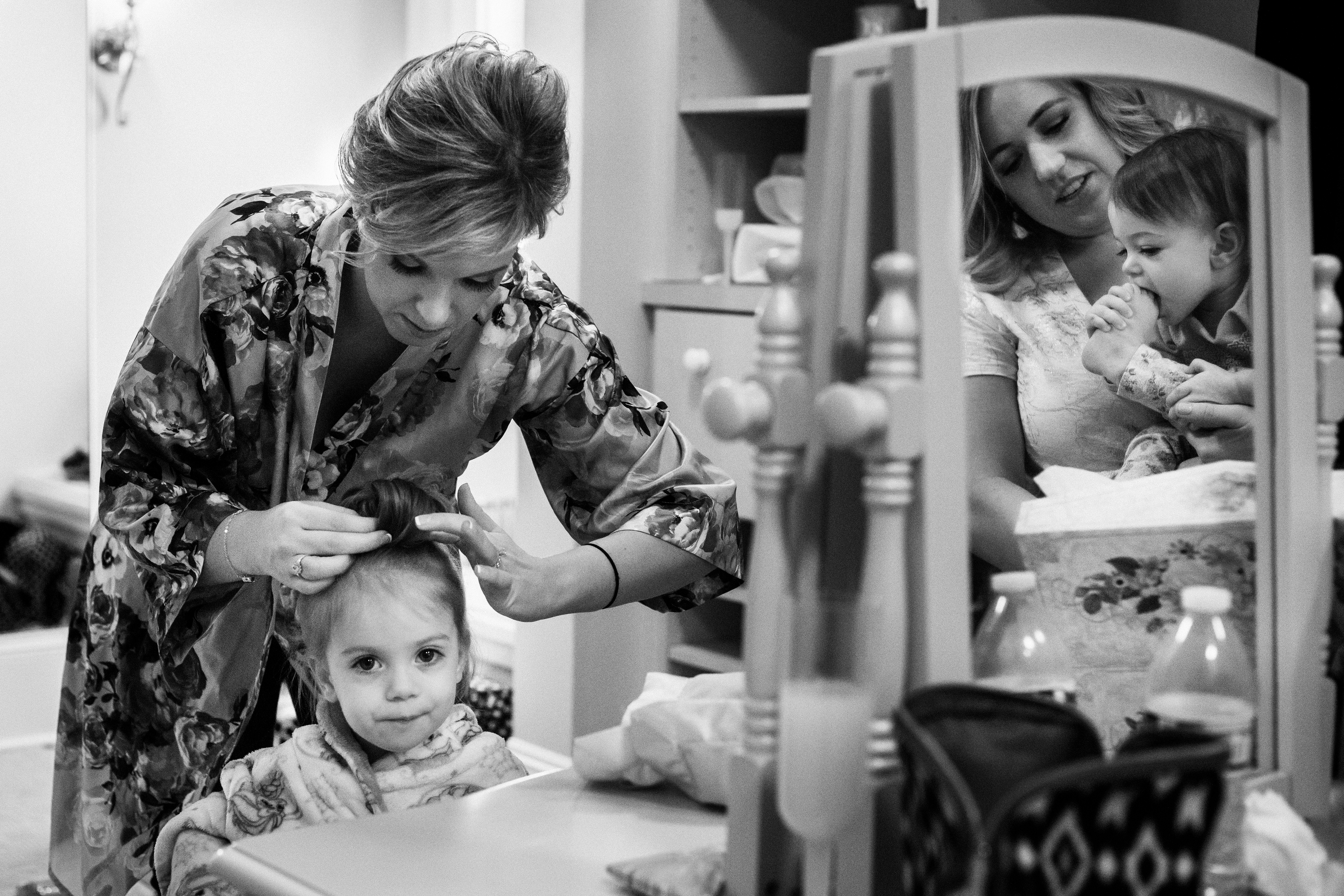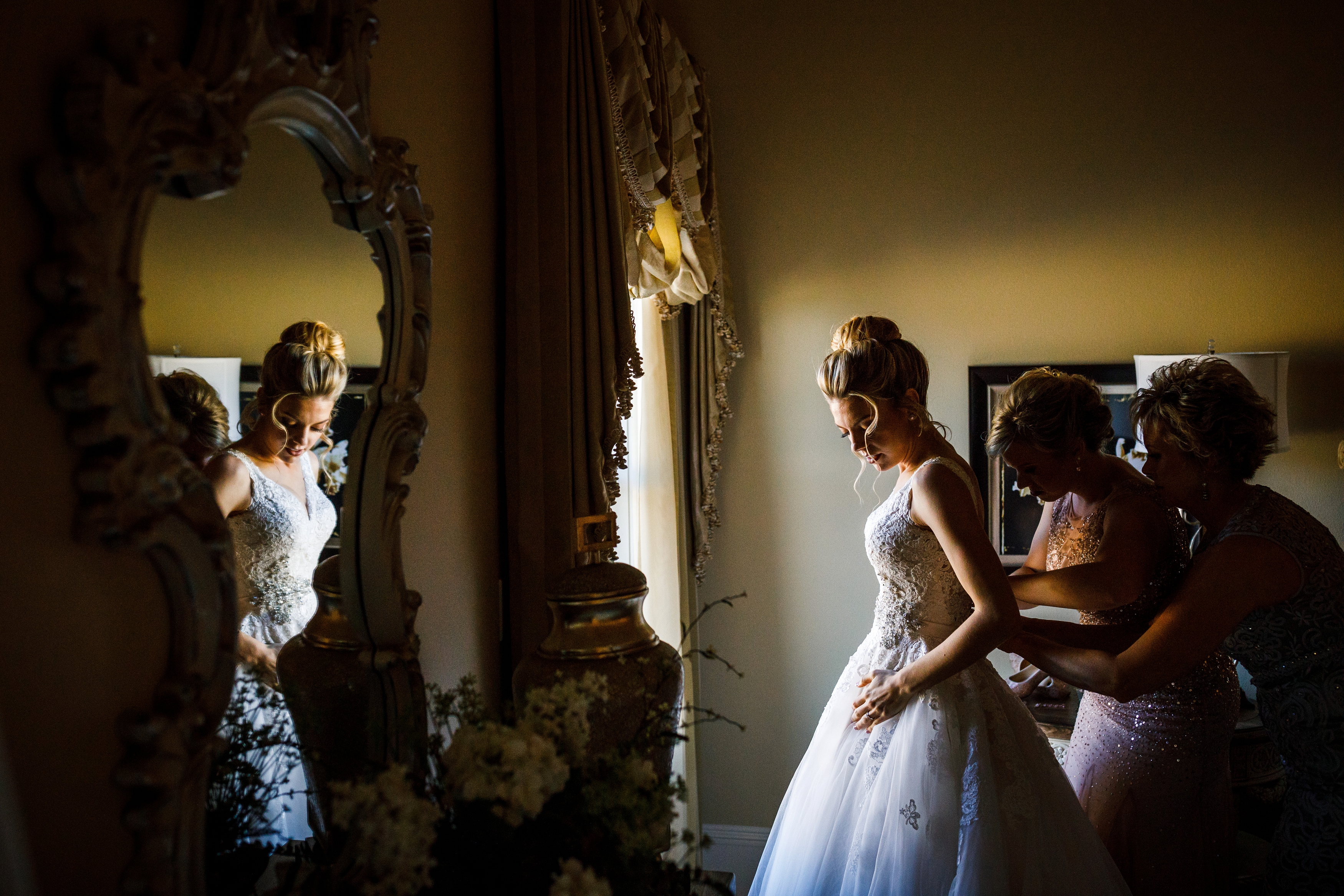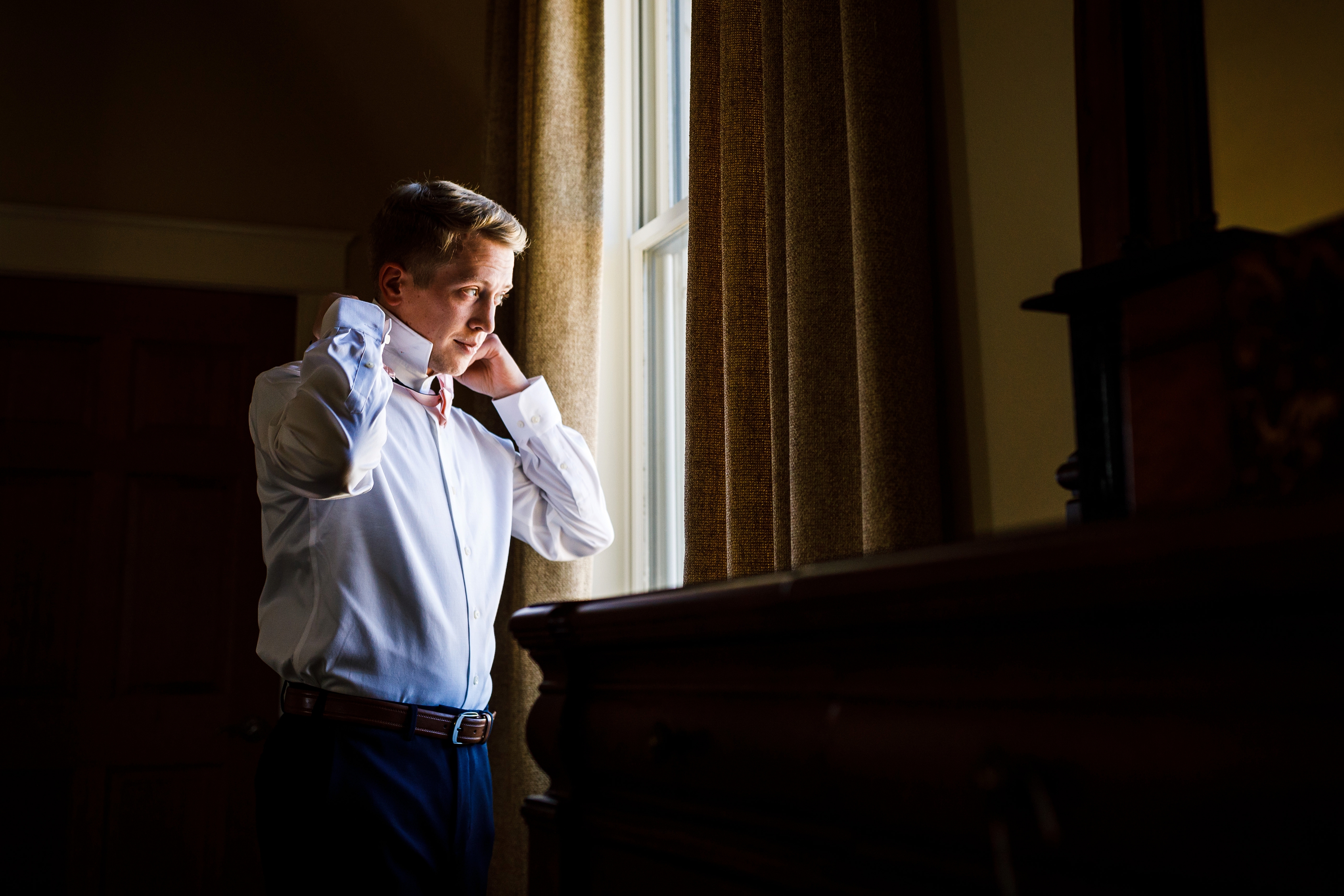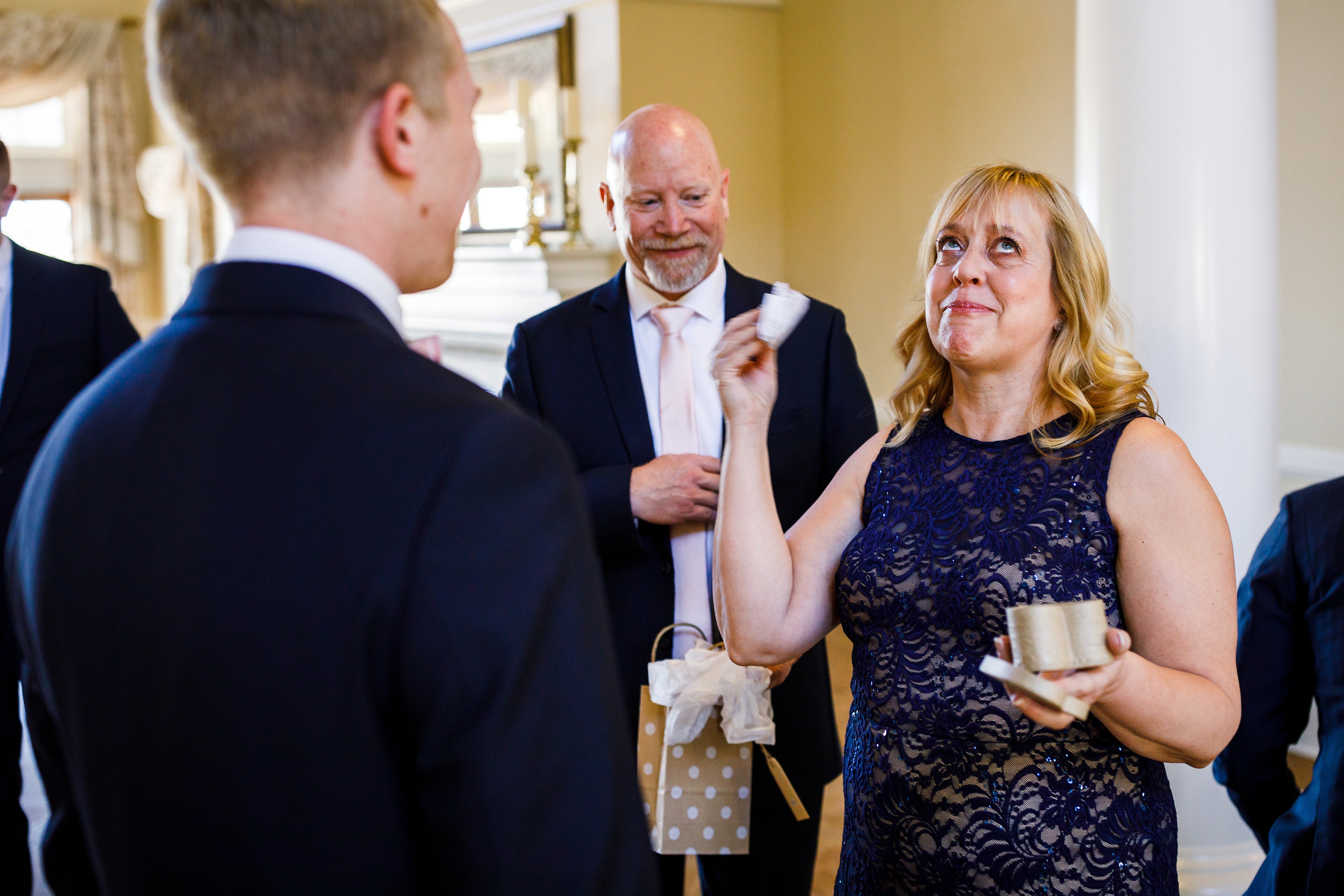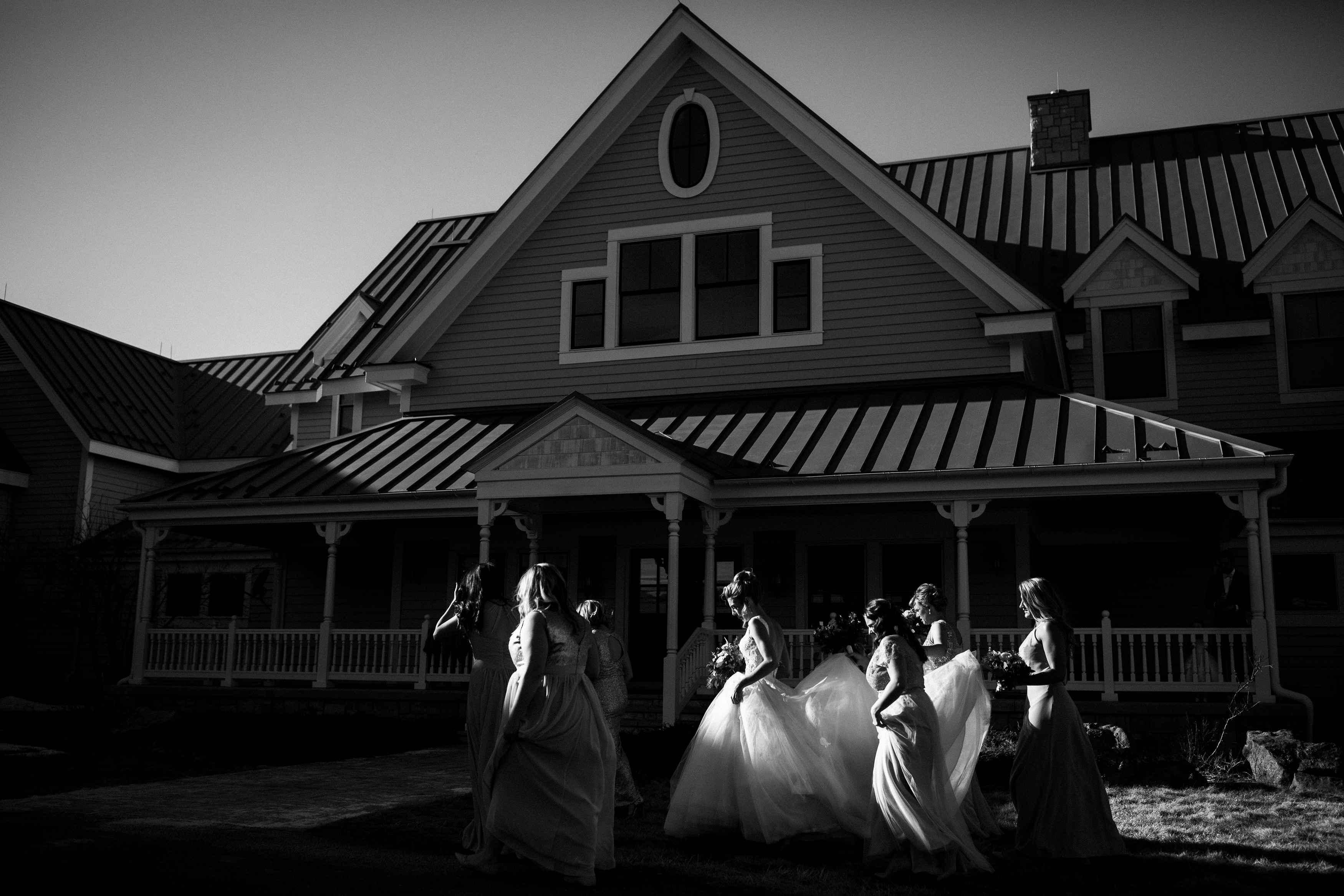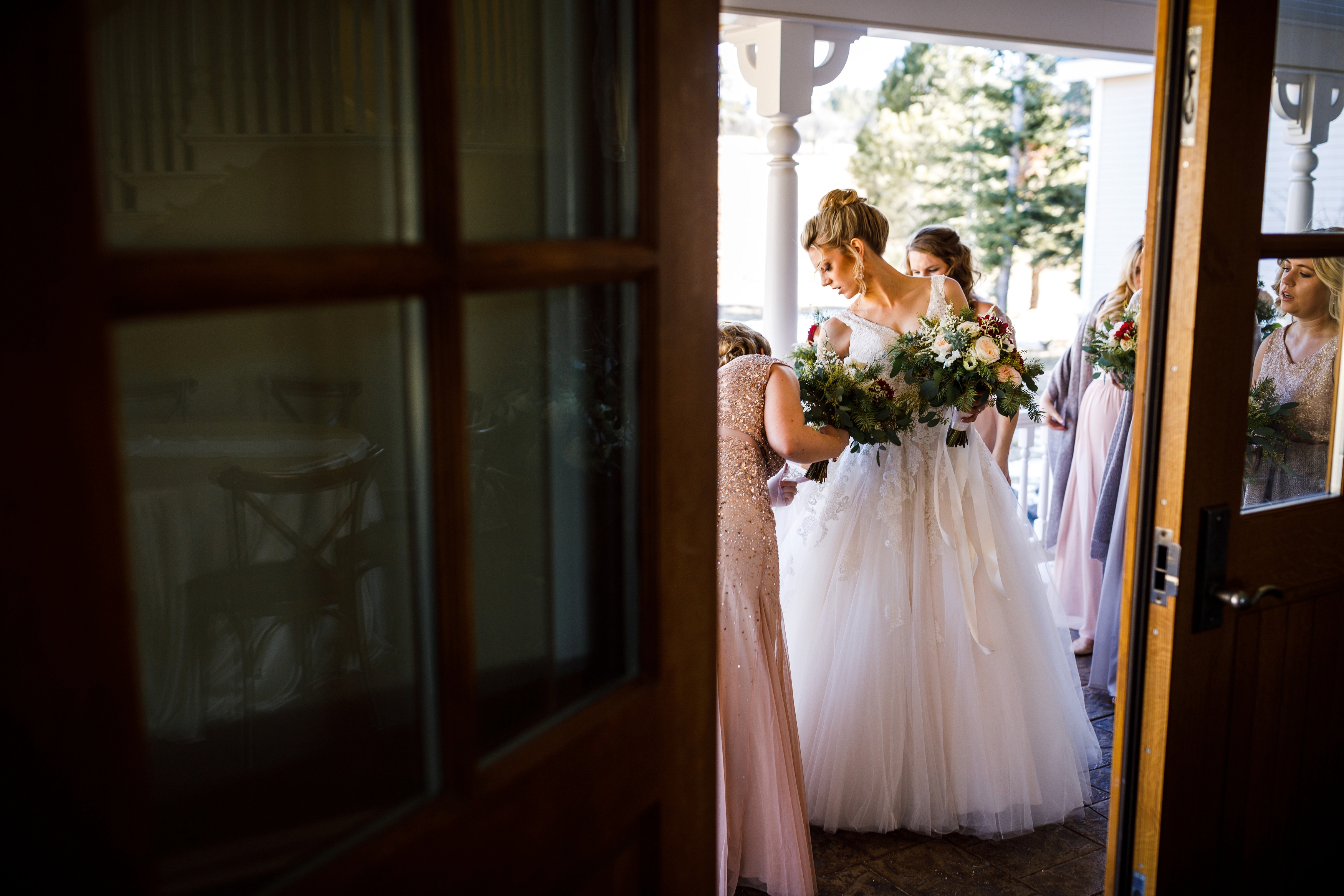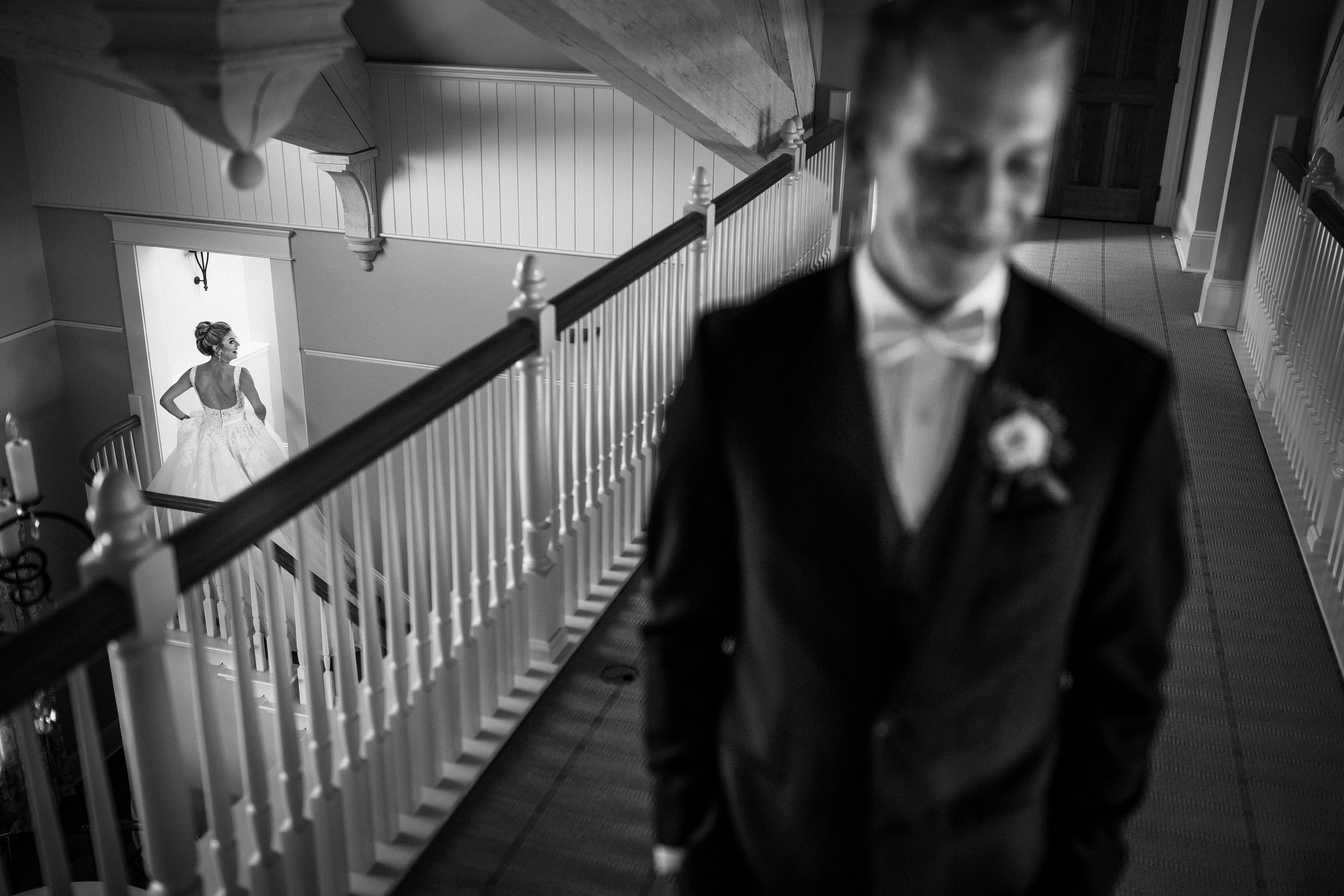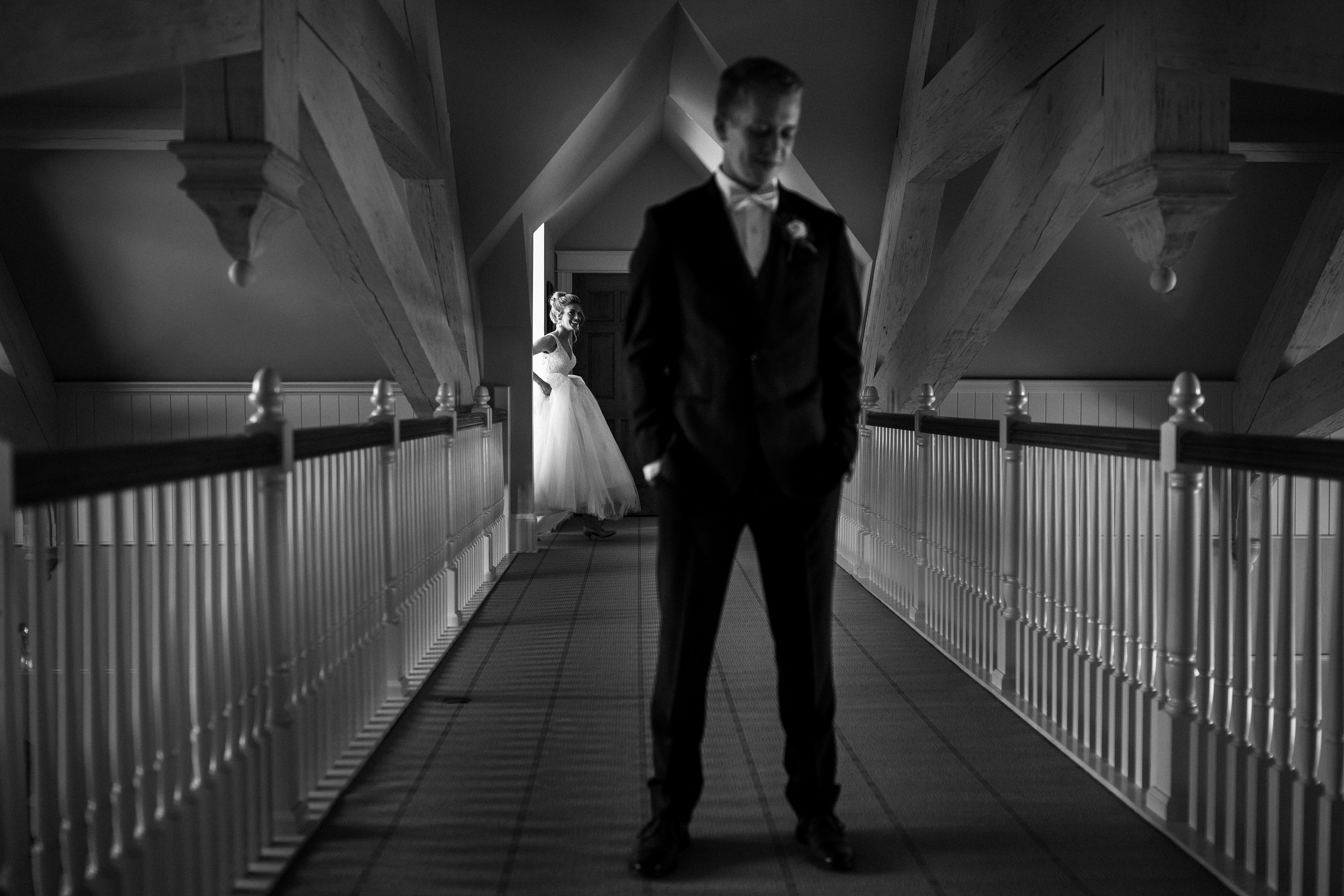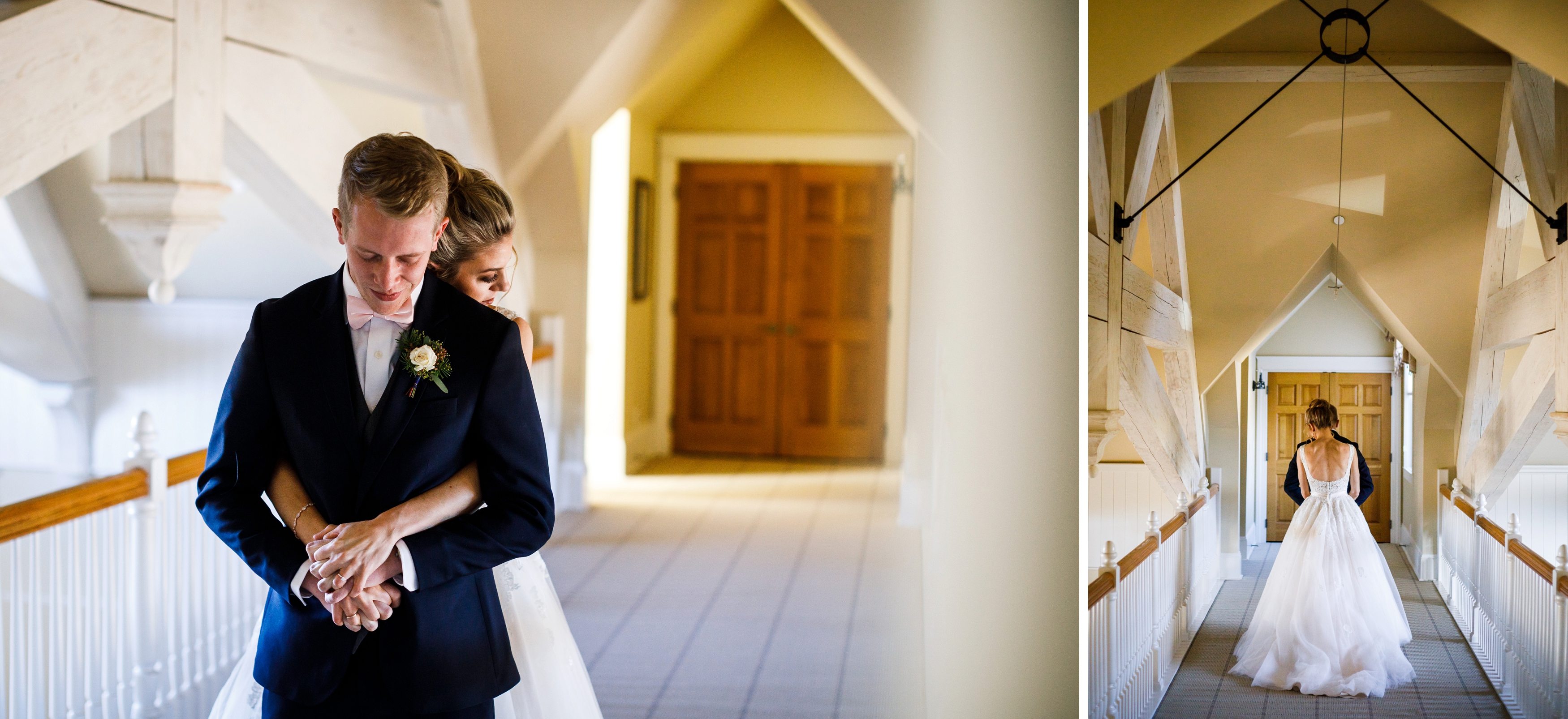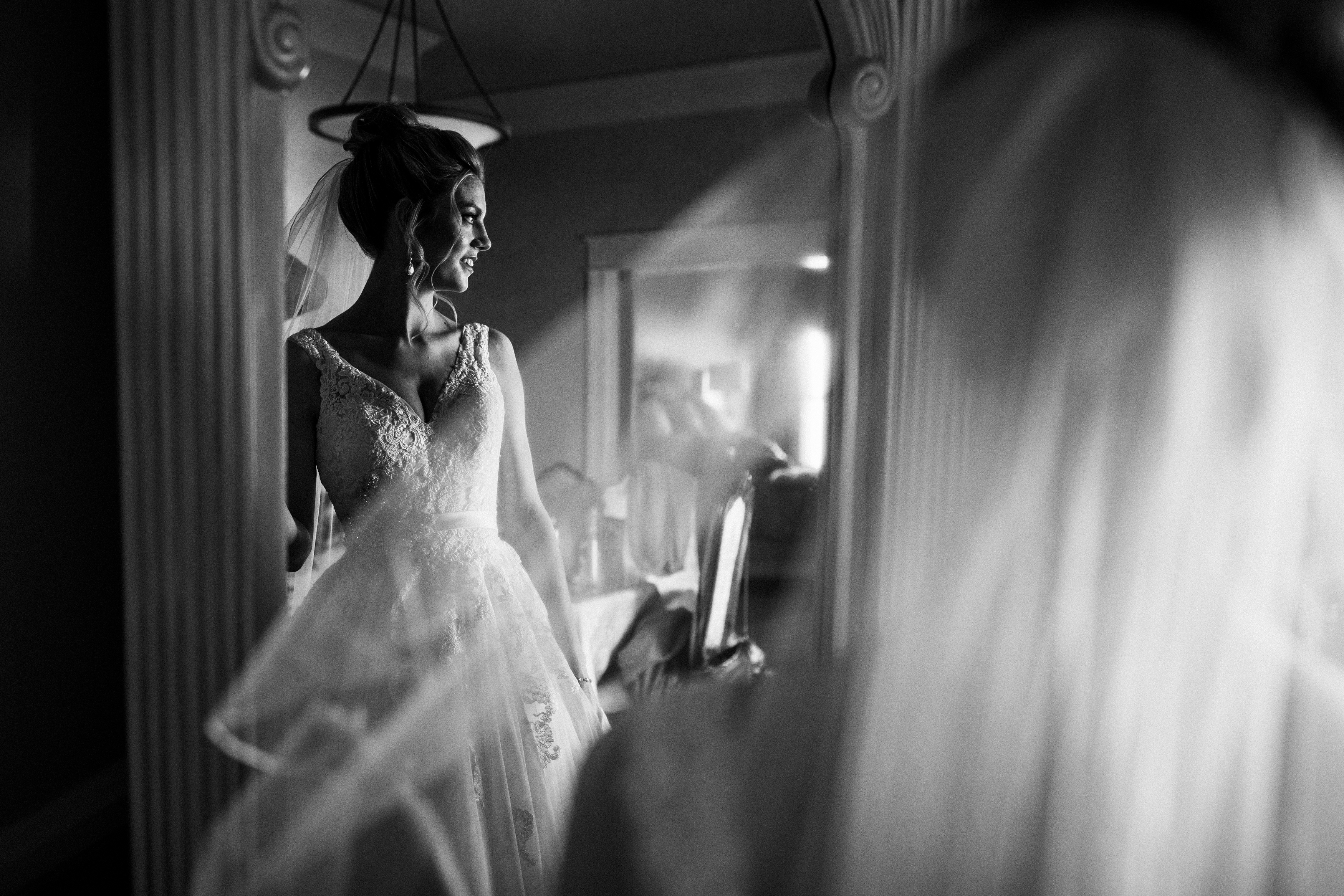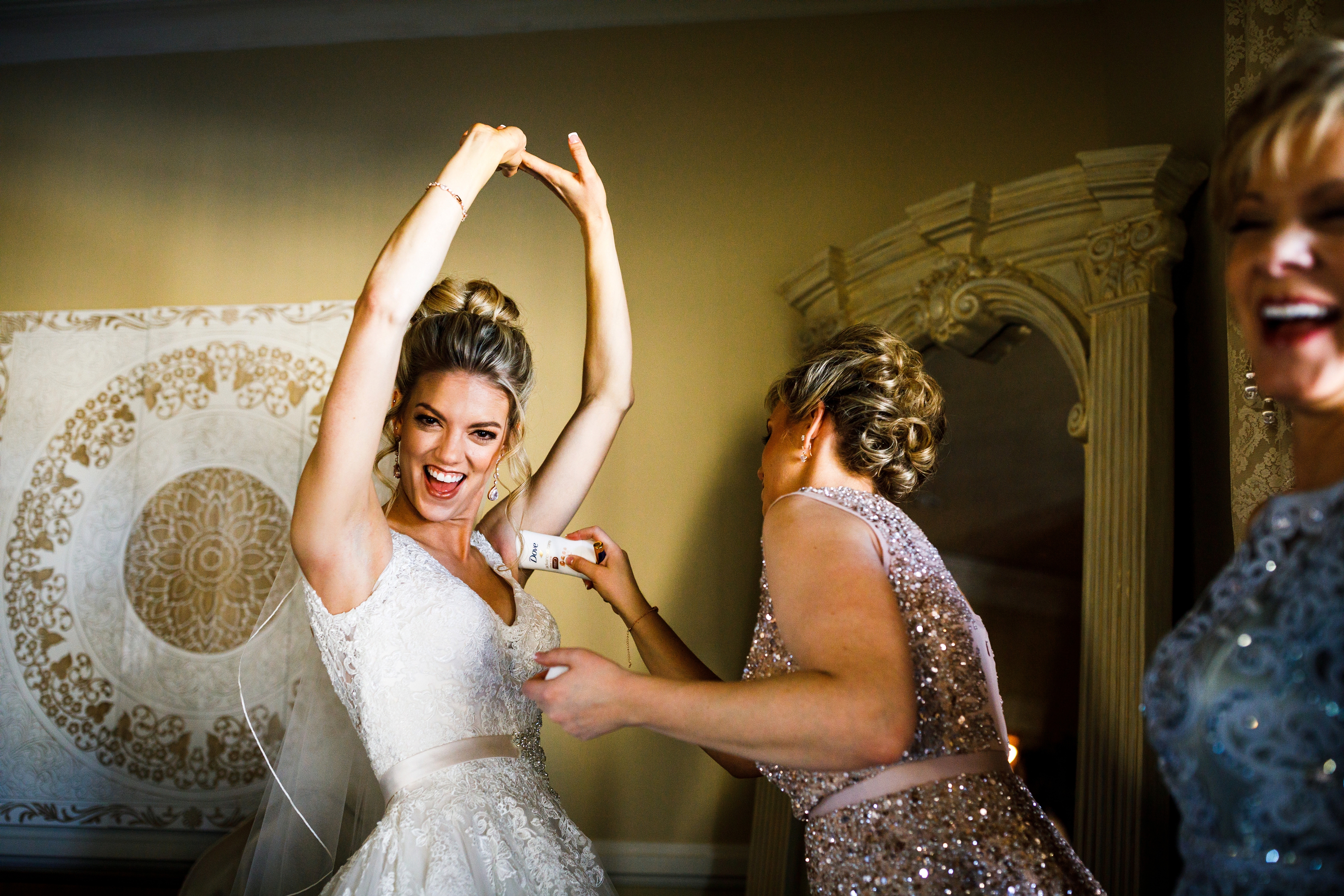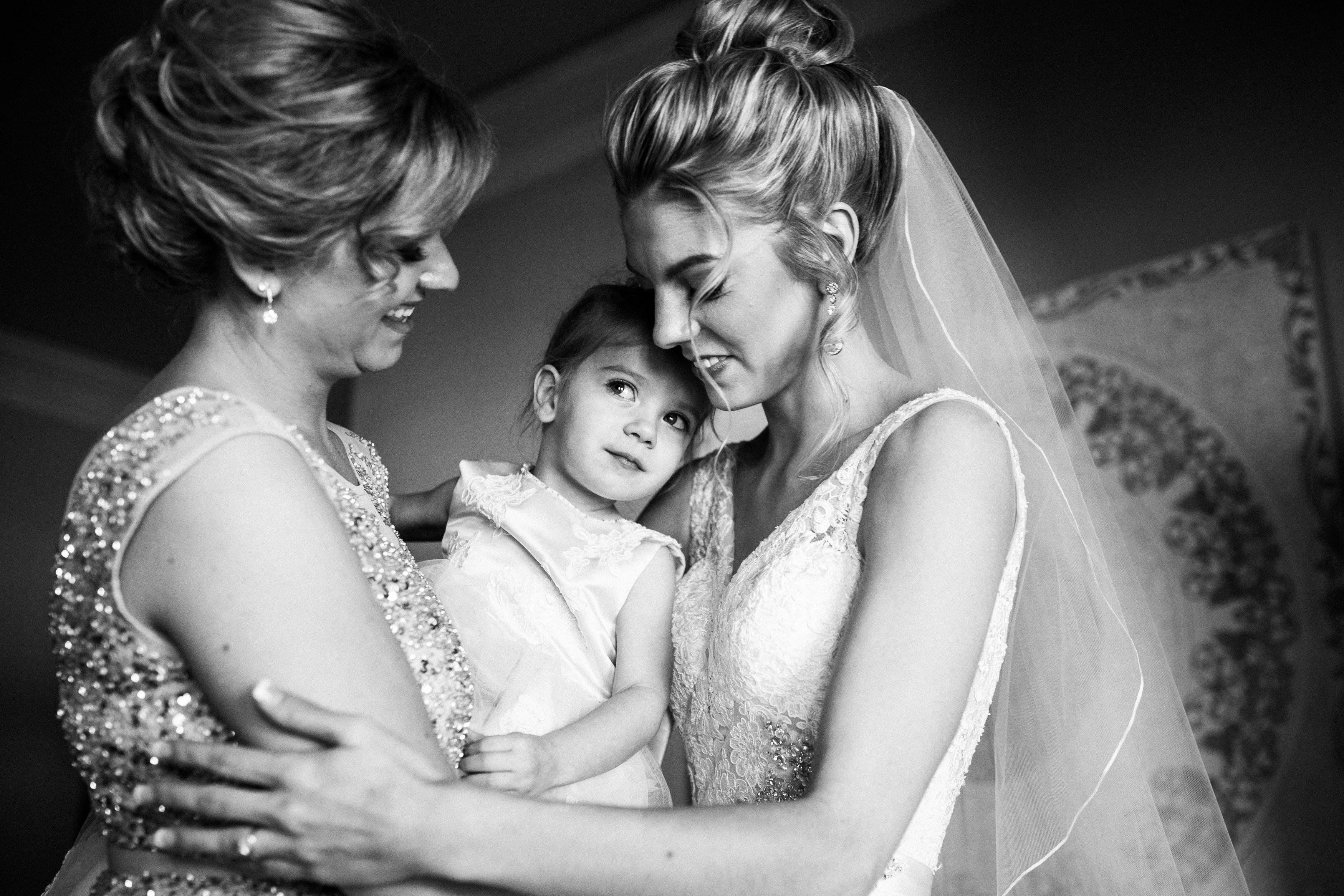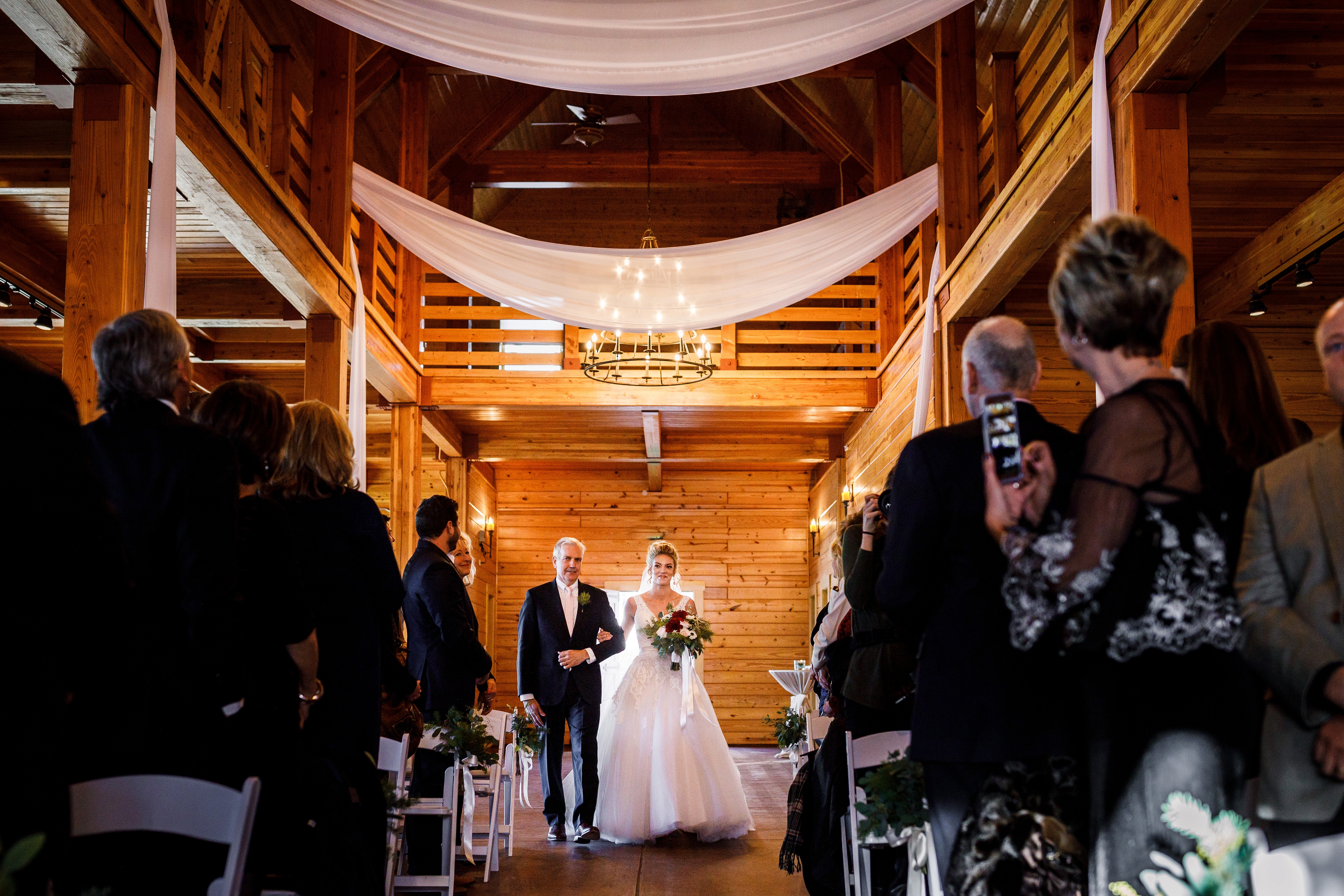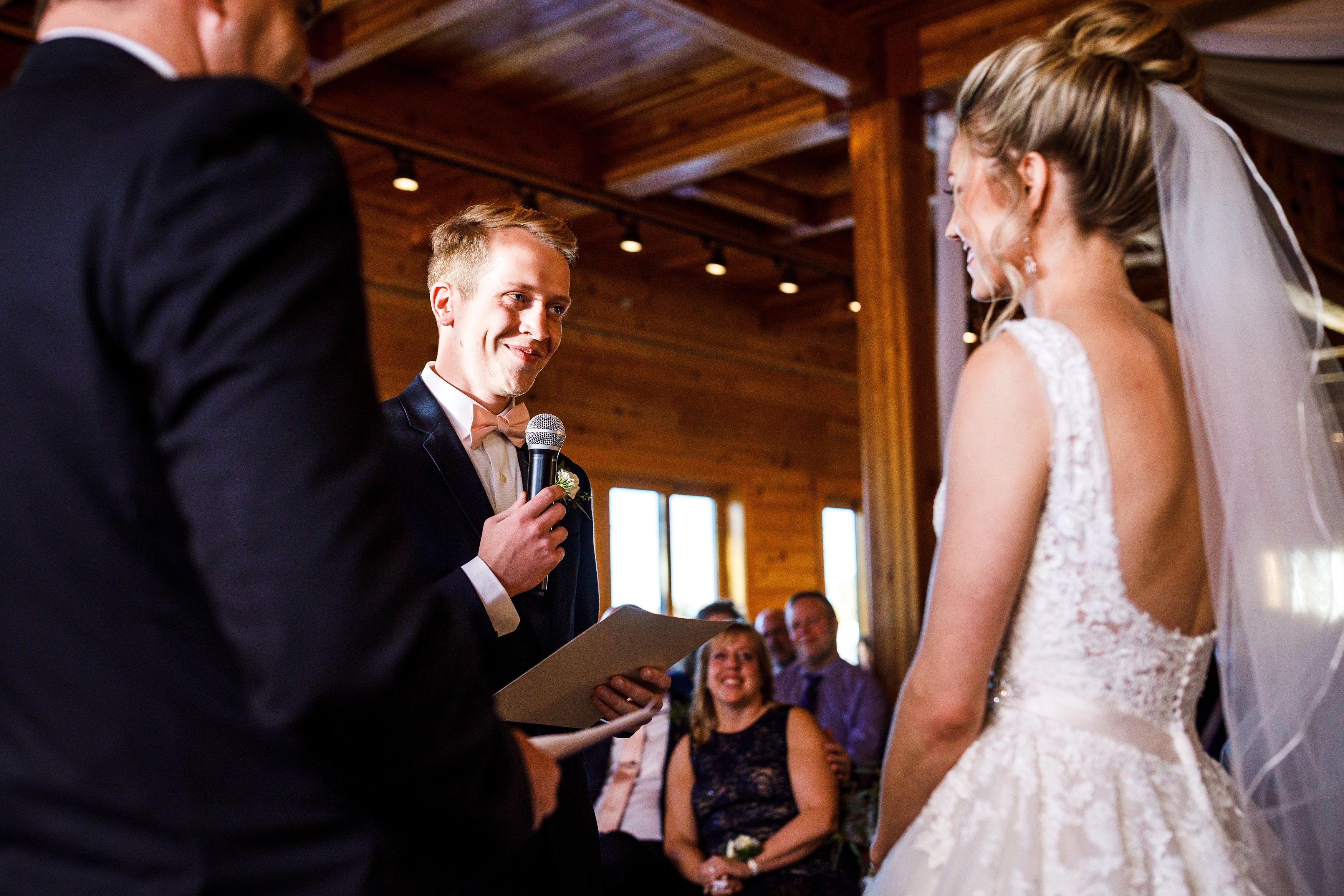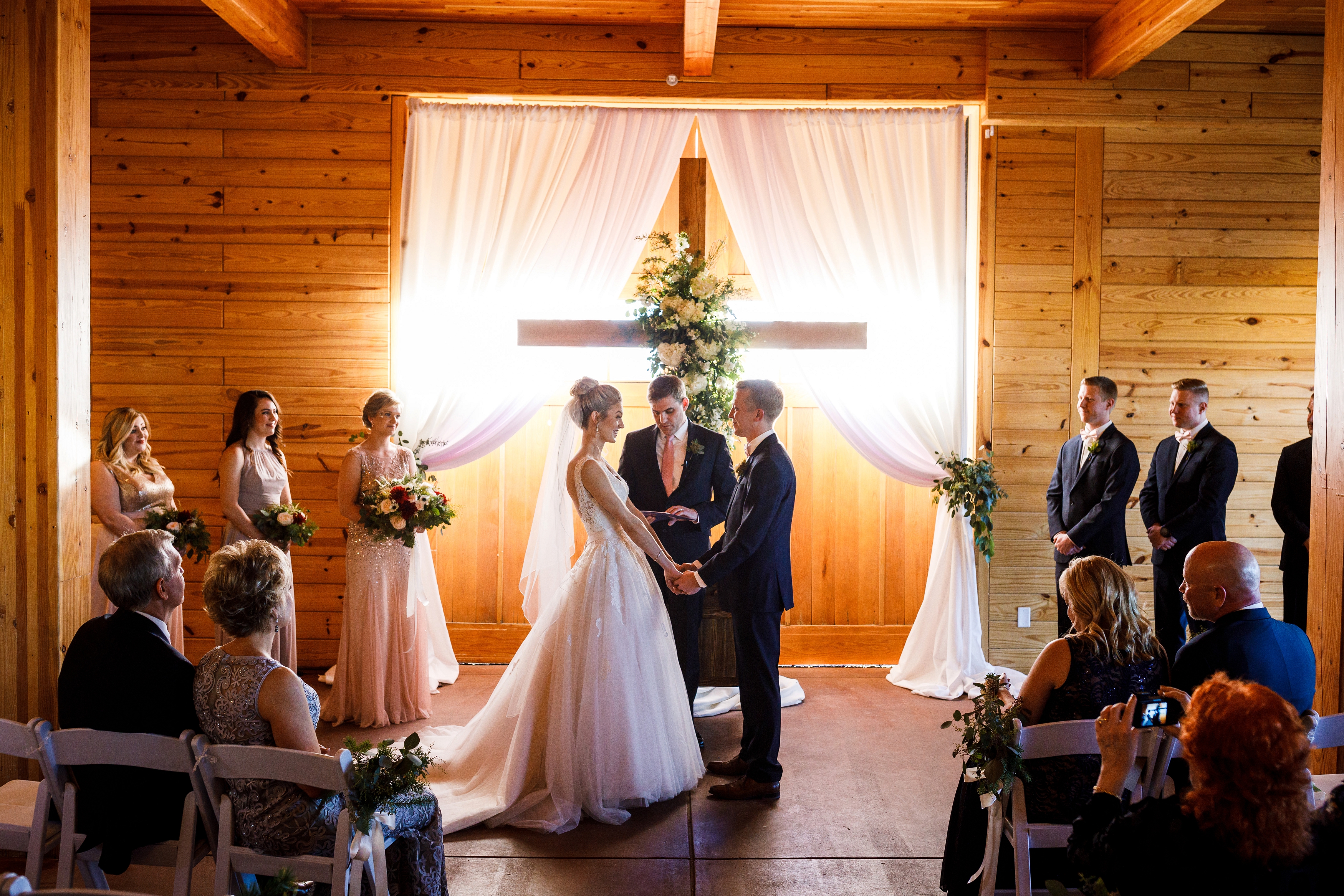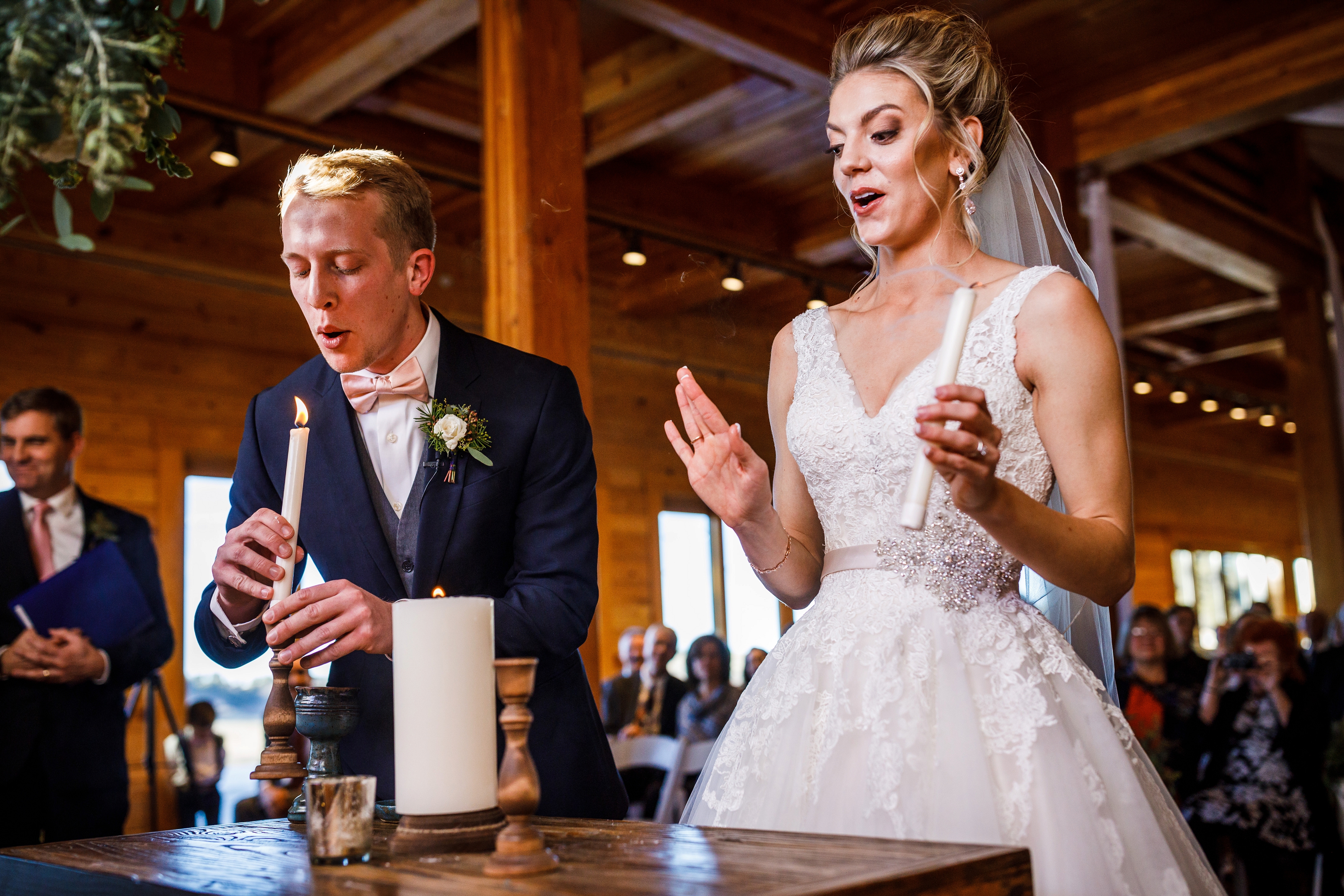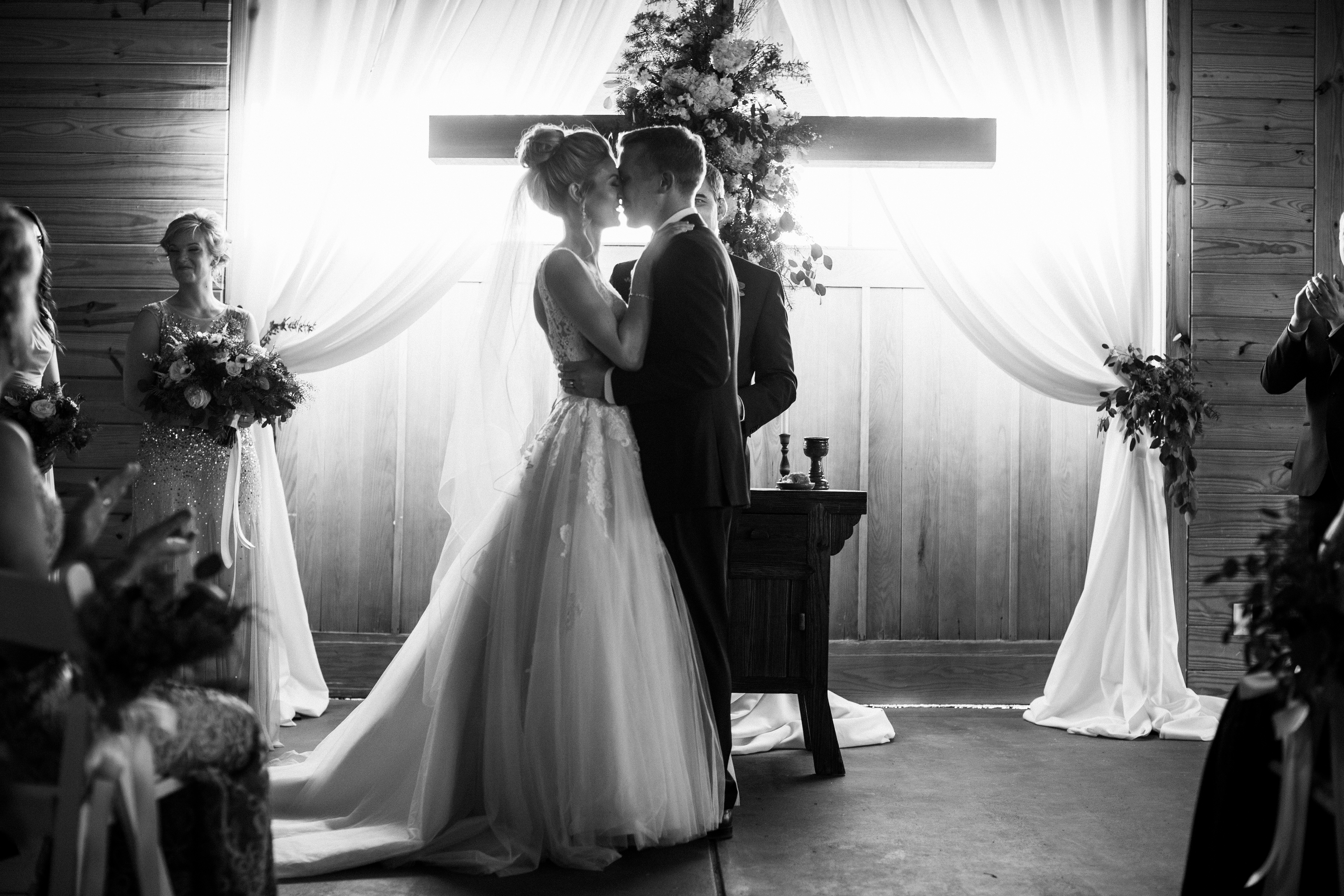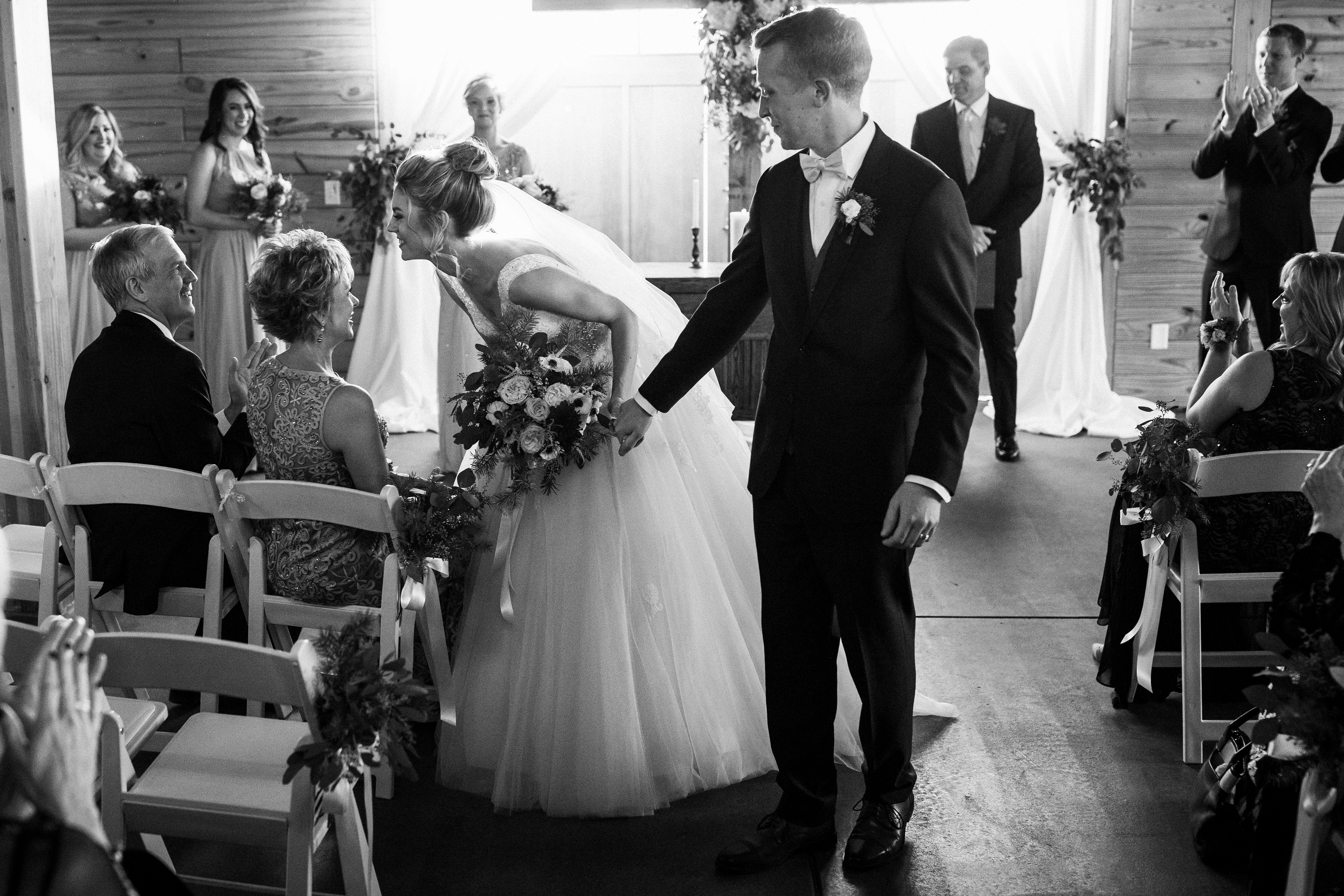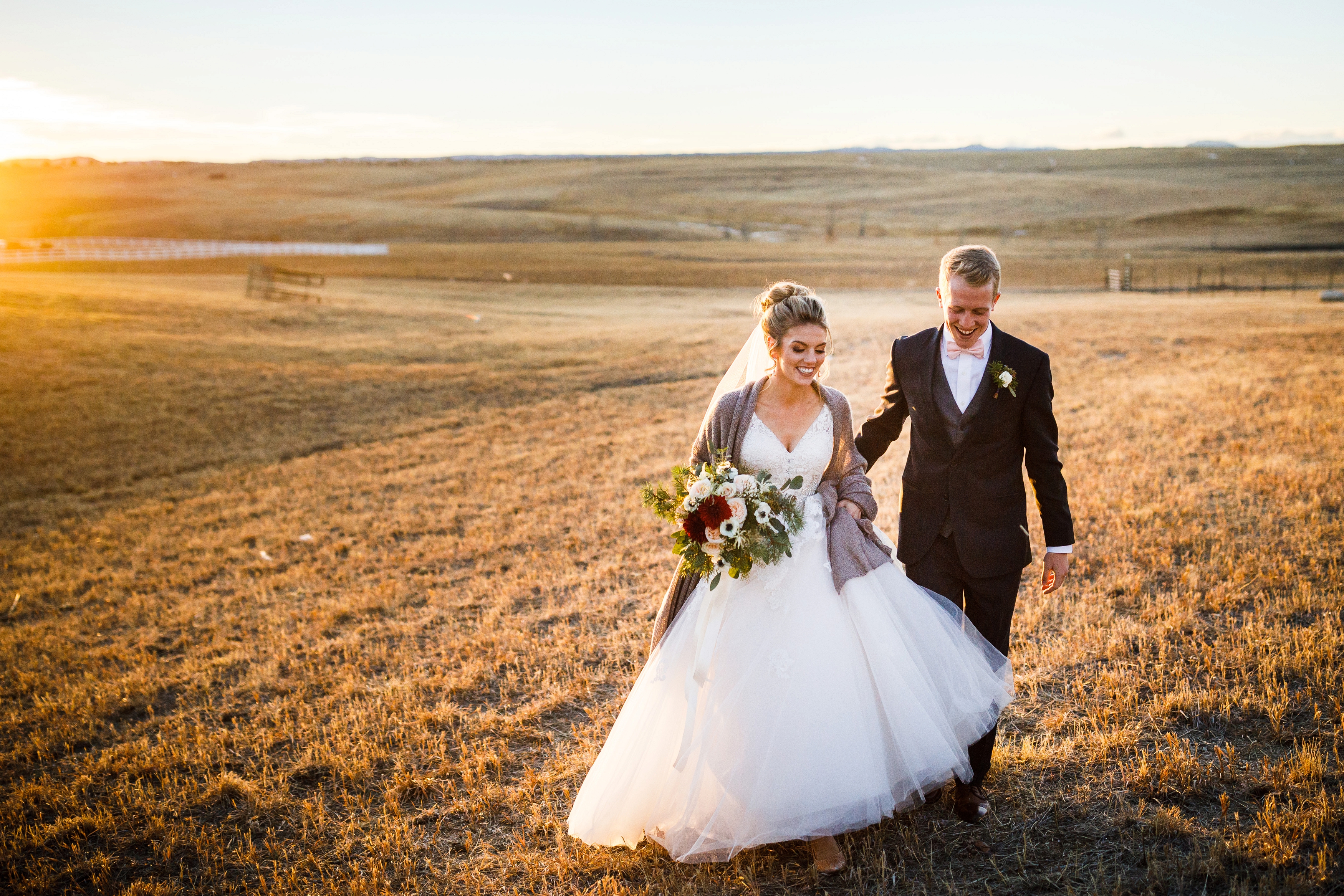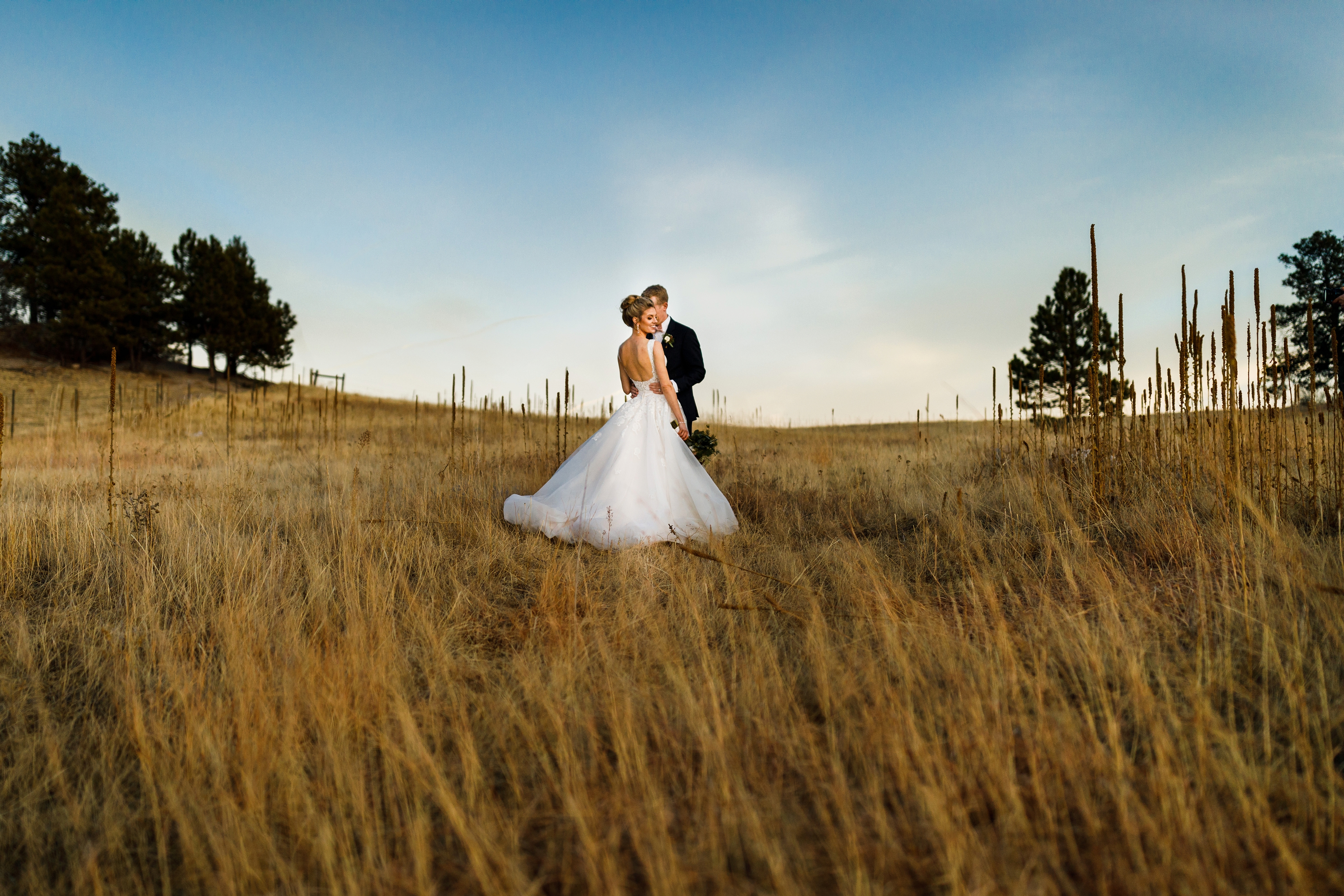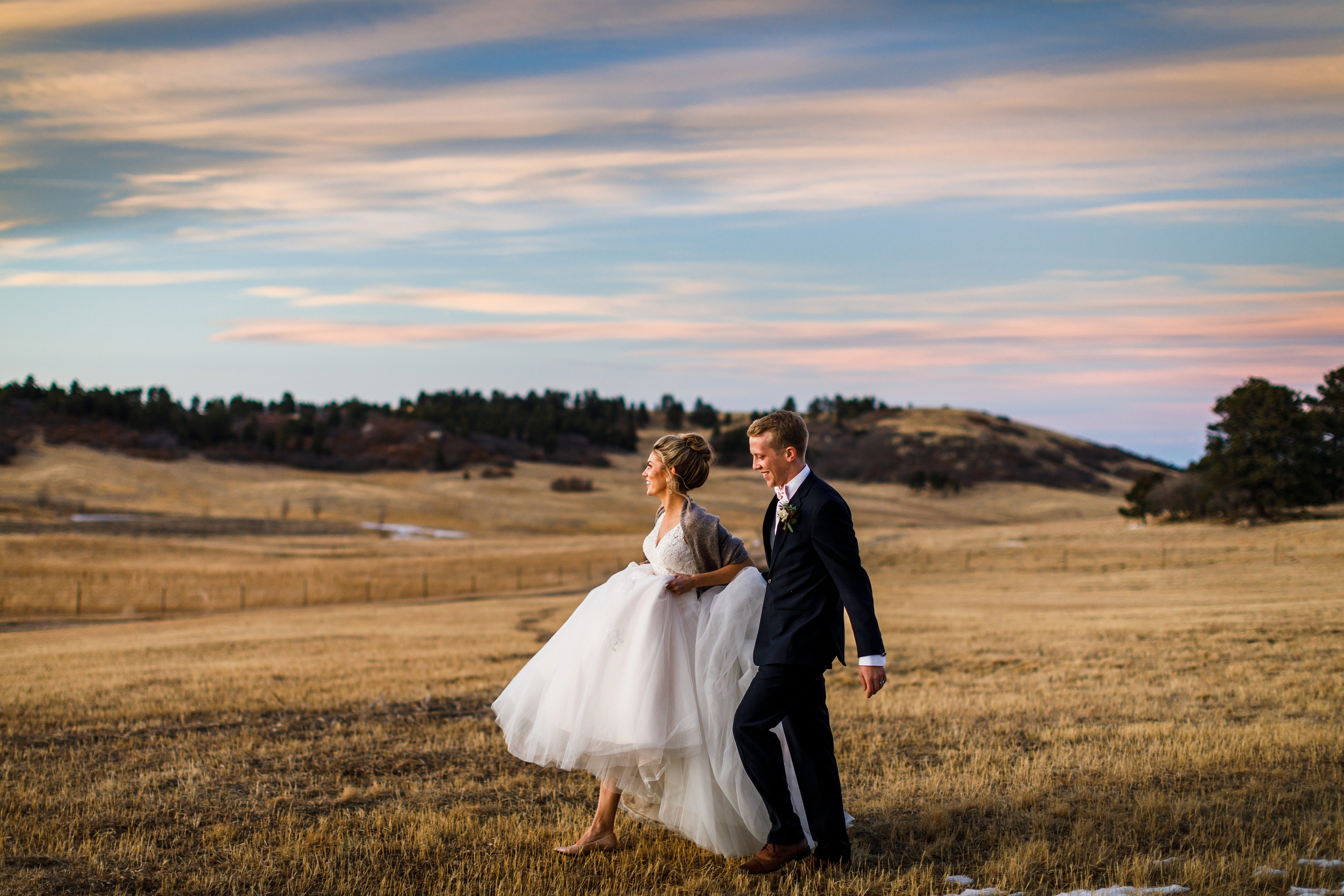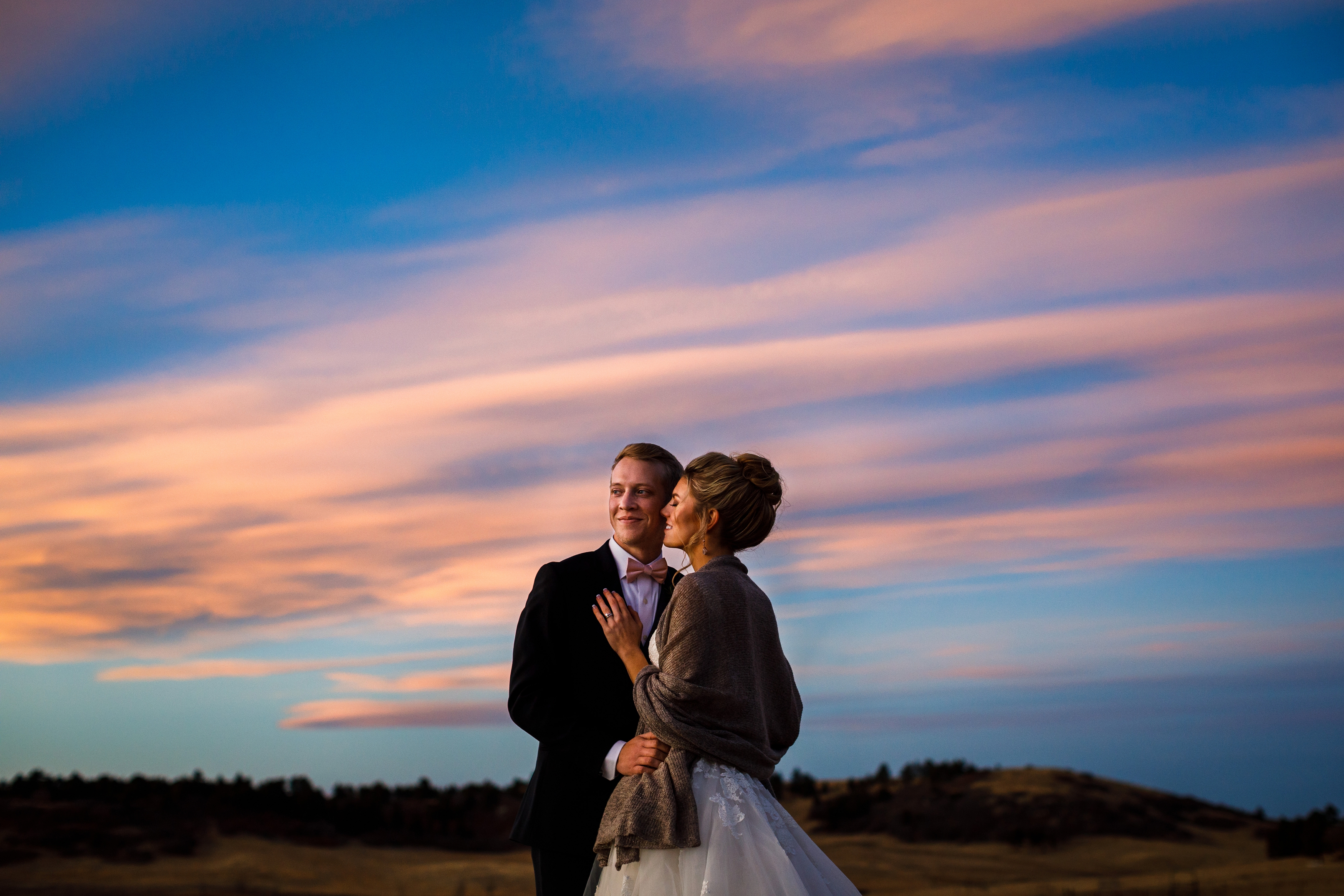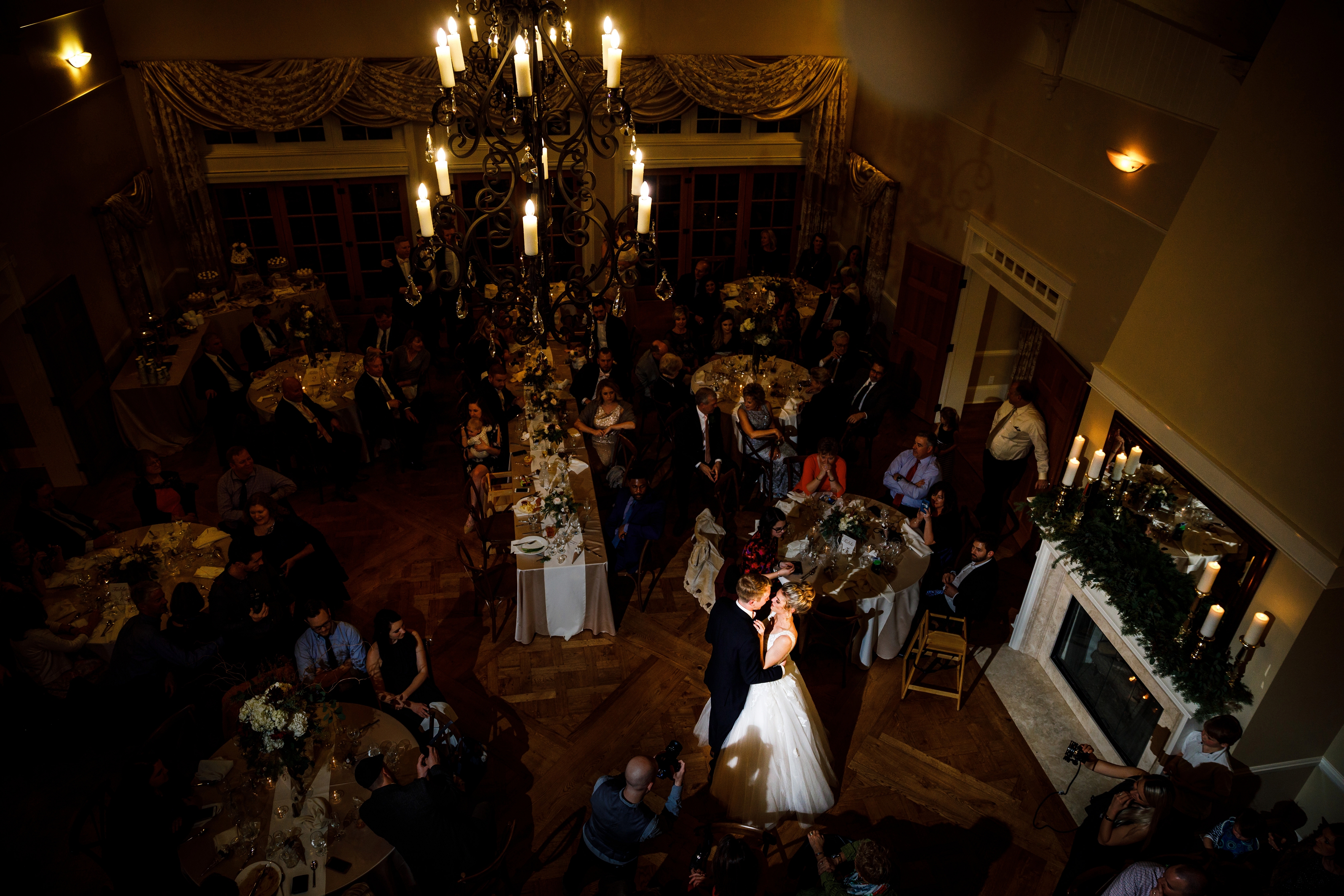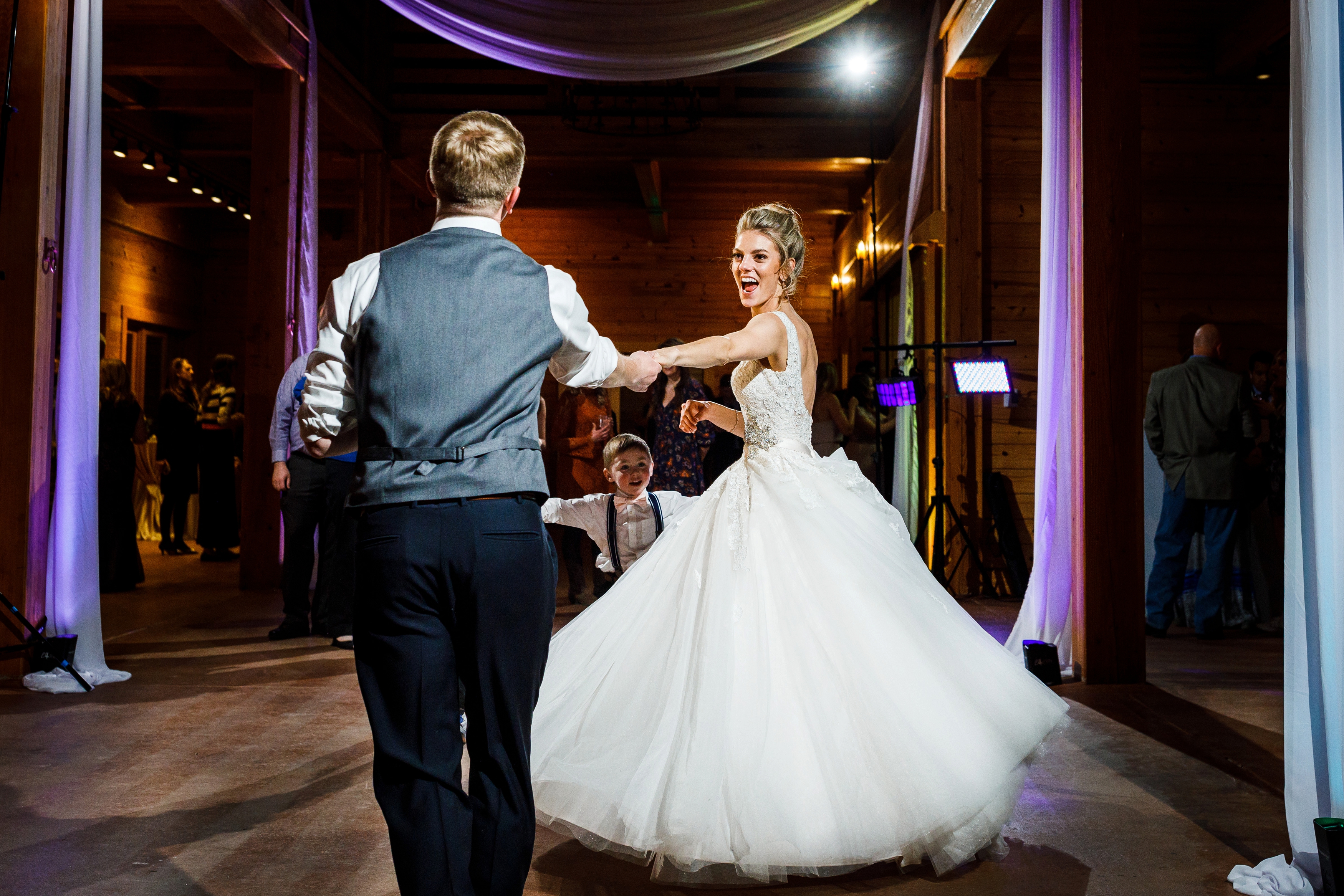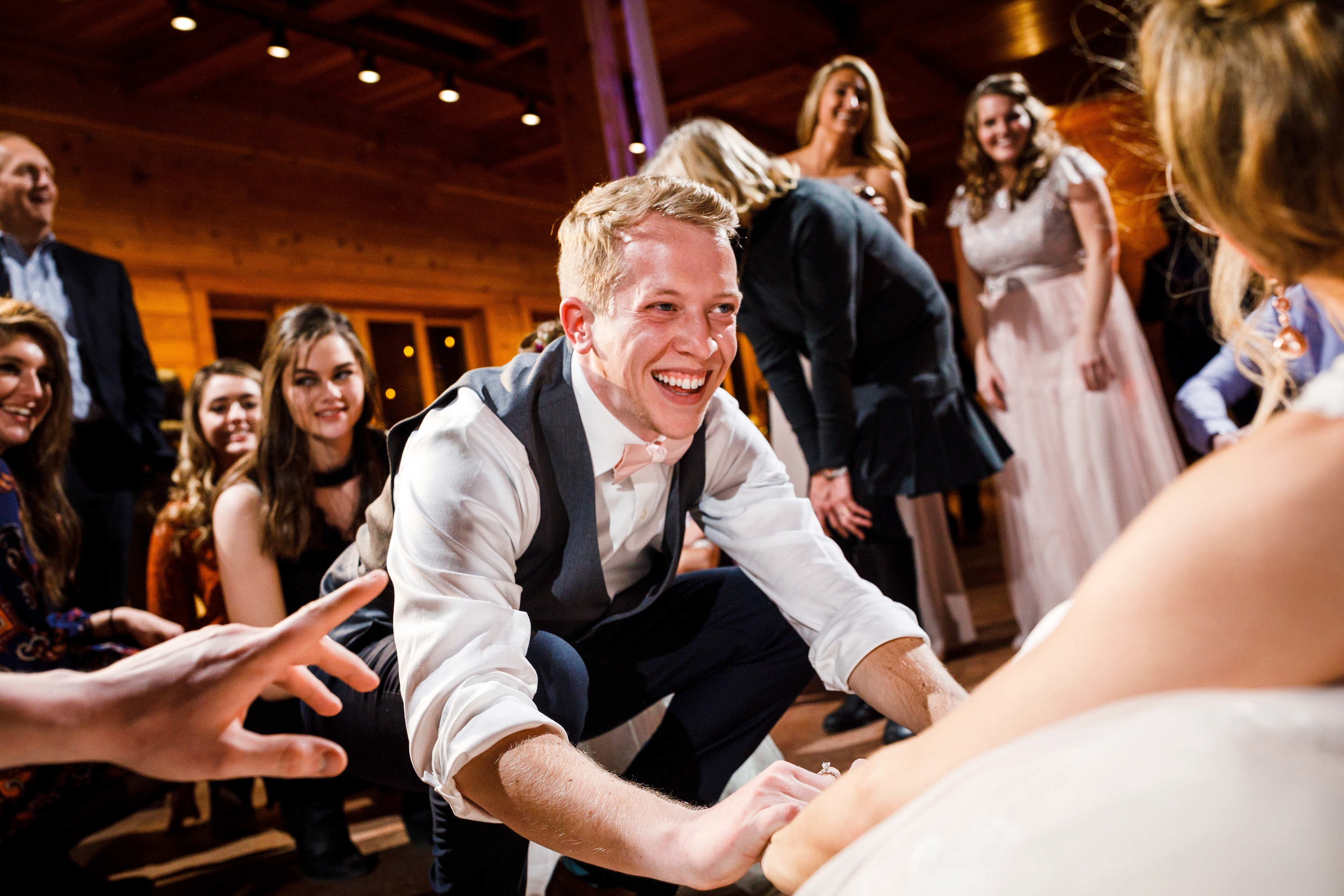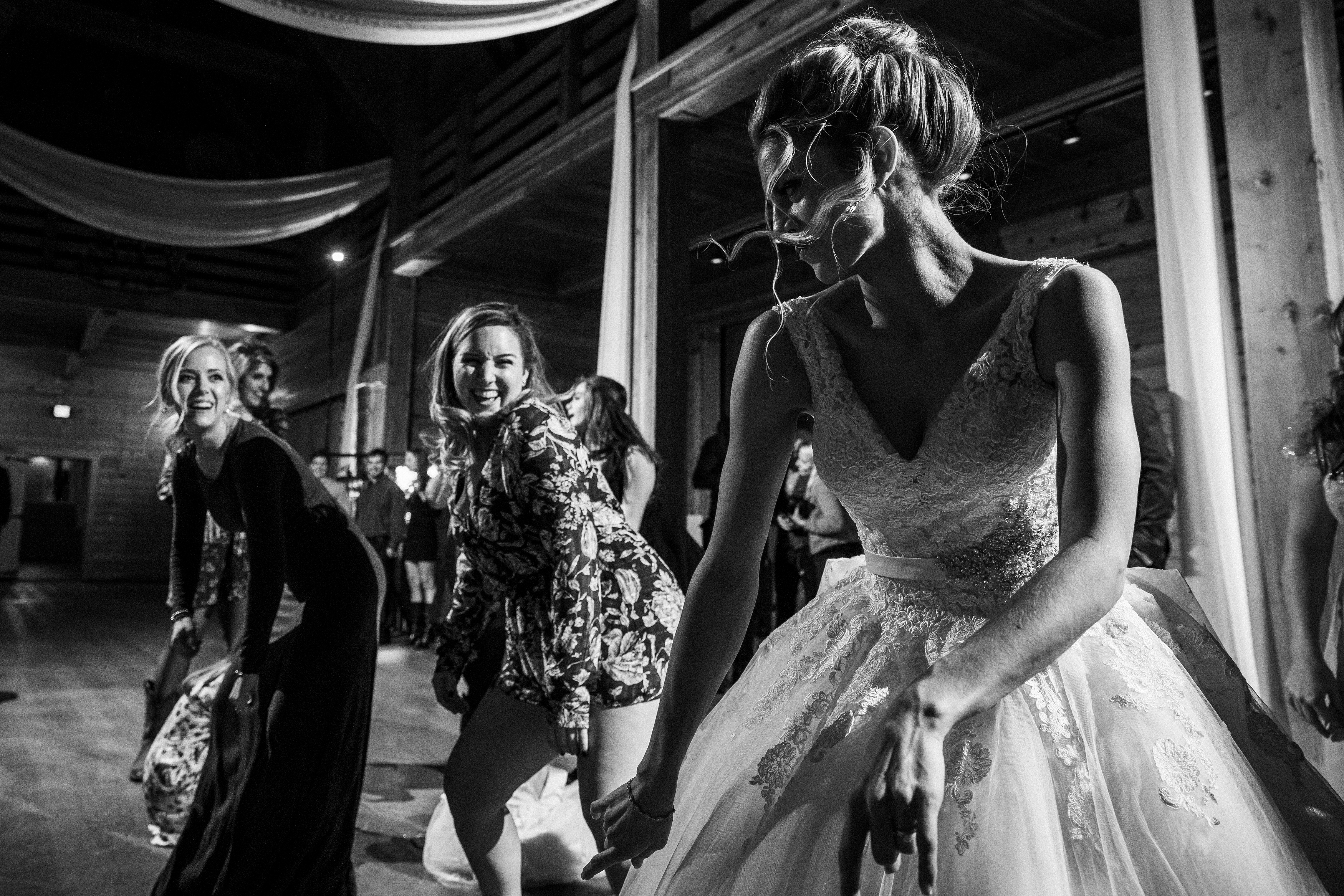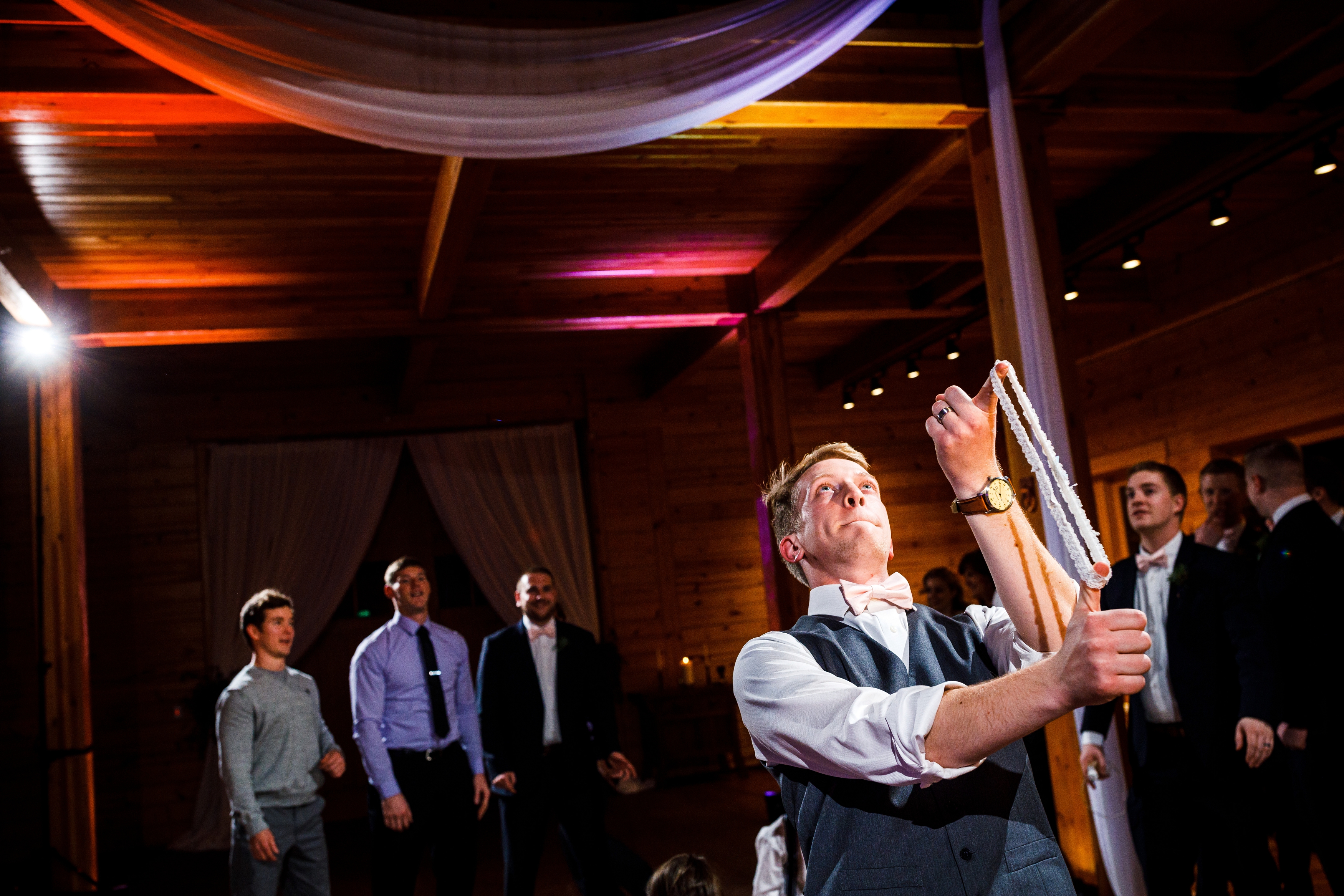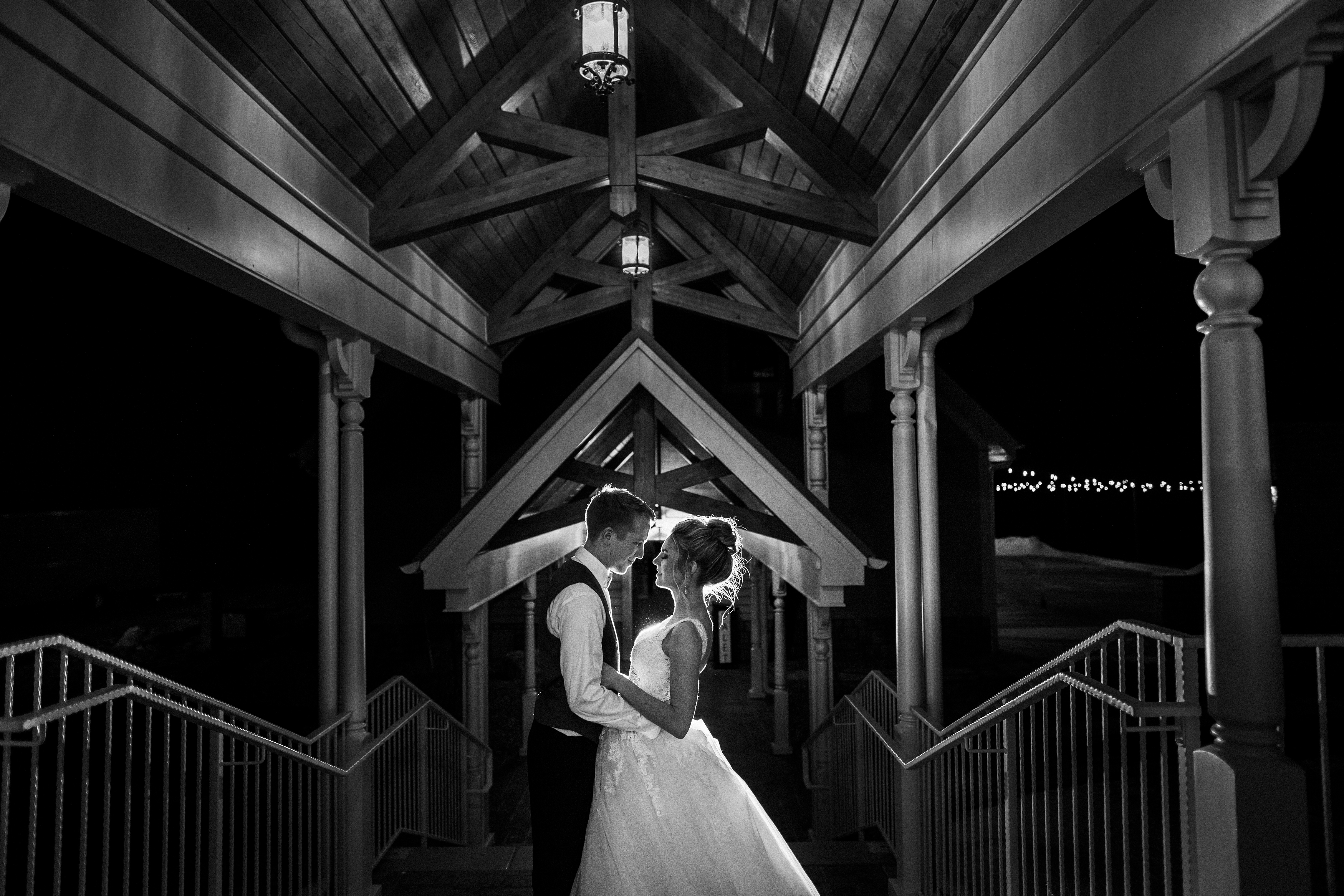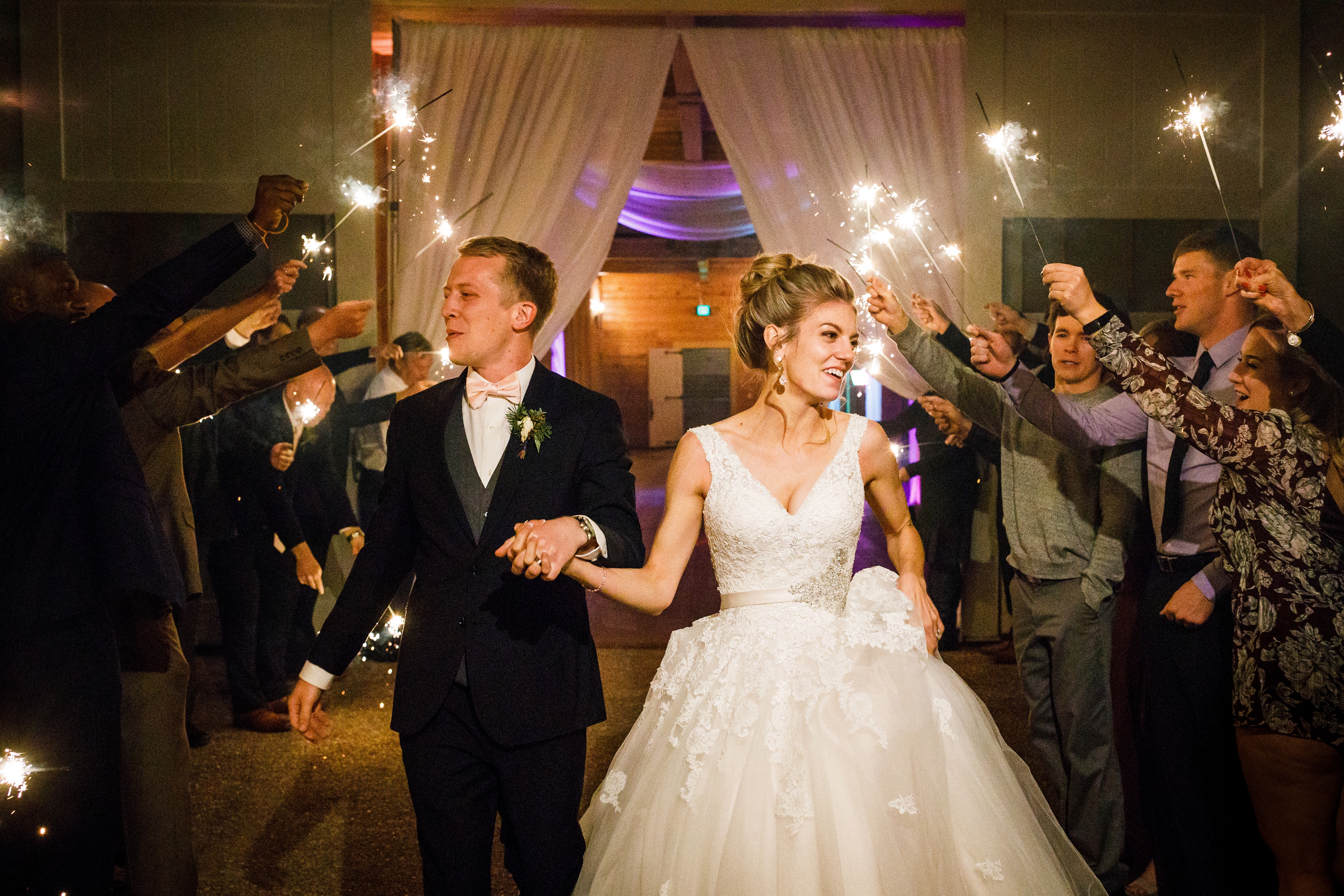 We've got more...