For us, New Years Eve usually means working, but it's hard to consider it work when we're having this much fun. When Shelby & Emily contacted us about their Four Seasons Hotel Denver Wedding, we were all in.
We started the day photographing Emily, her sister, nieces and her closest friends while they got treated in Four Seasons Denver Spa. Shortly after, we headed up to her suite so she could adorn her fabulous wedding dress with gold highlights, perfectly fit for a NYE Wedding.
Shortly after Shelby was dressed in his suite, Emily made her way down to the lobby for a first look on the grand stairway. We then made the quick walk over to Larimer Square for some portraits with the two and their wedding party.
As you would expect, the party was fantastic and the night flew by. These two exchanged a kiss while the balloons and glitter rained down on them. Congrats you two on your Four Seasond Denver New Years Eve Wedding.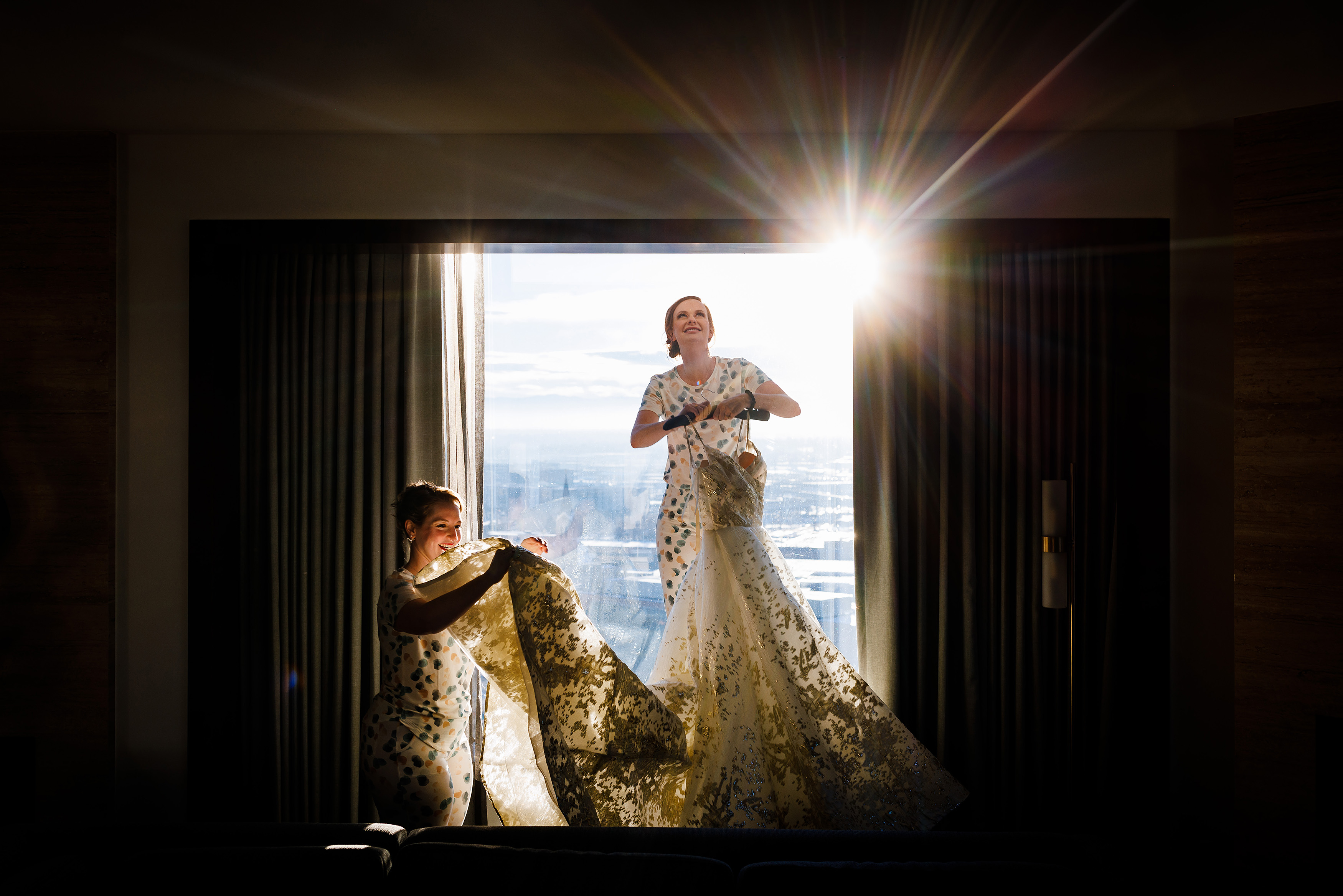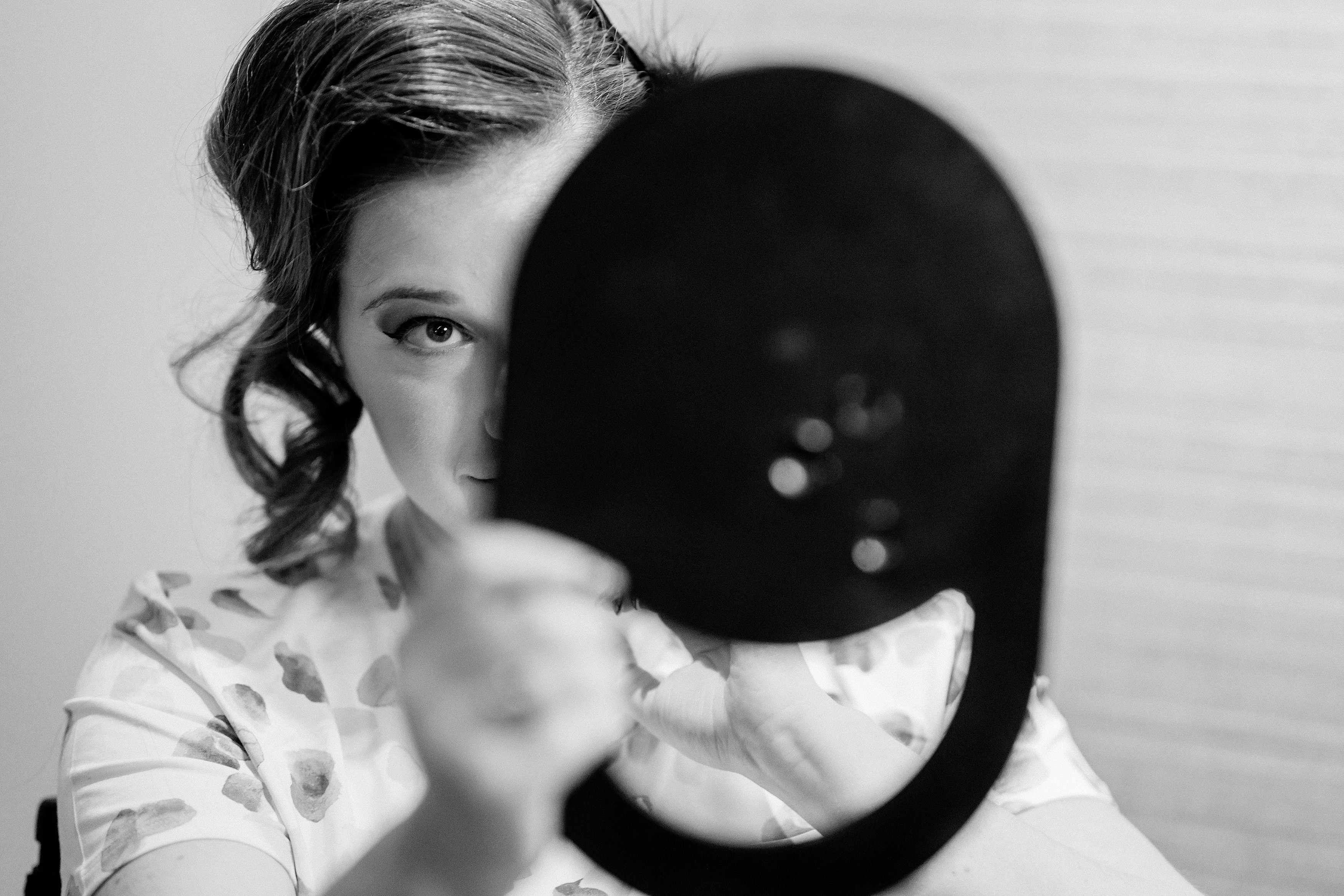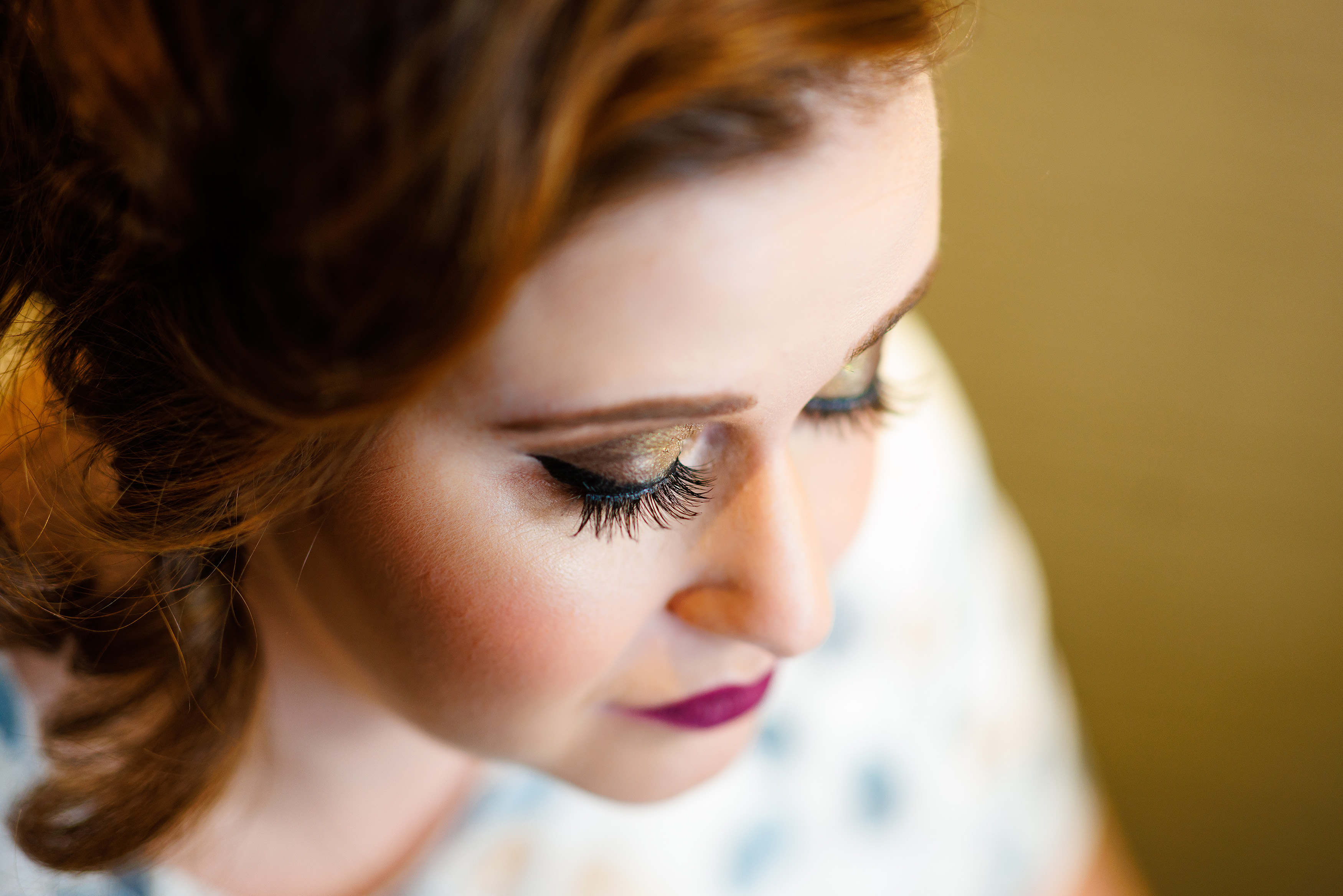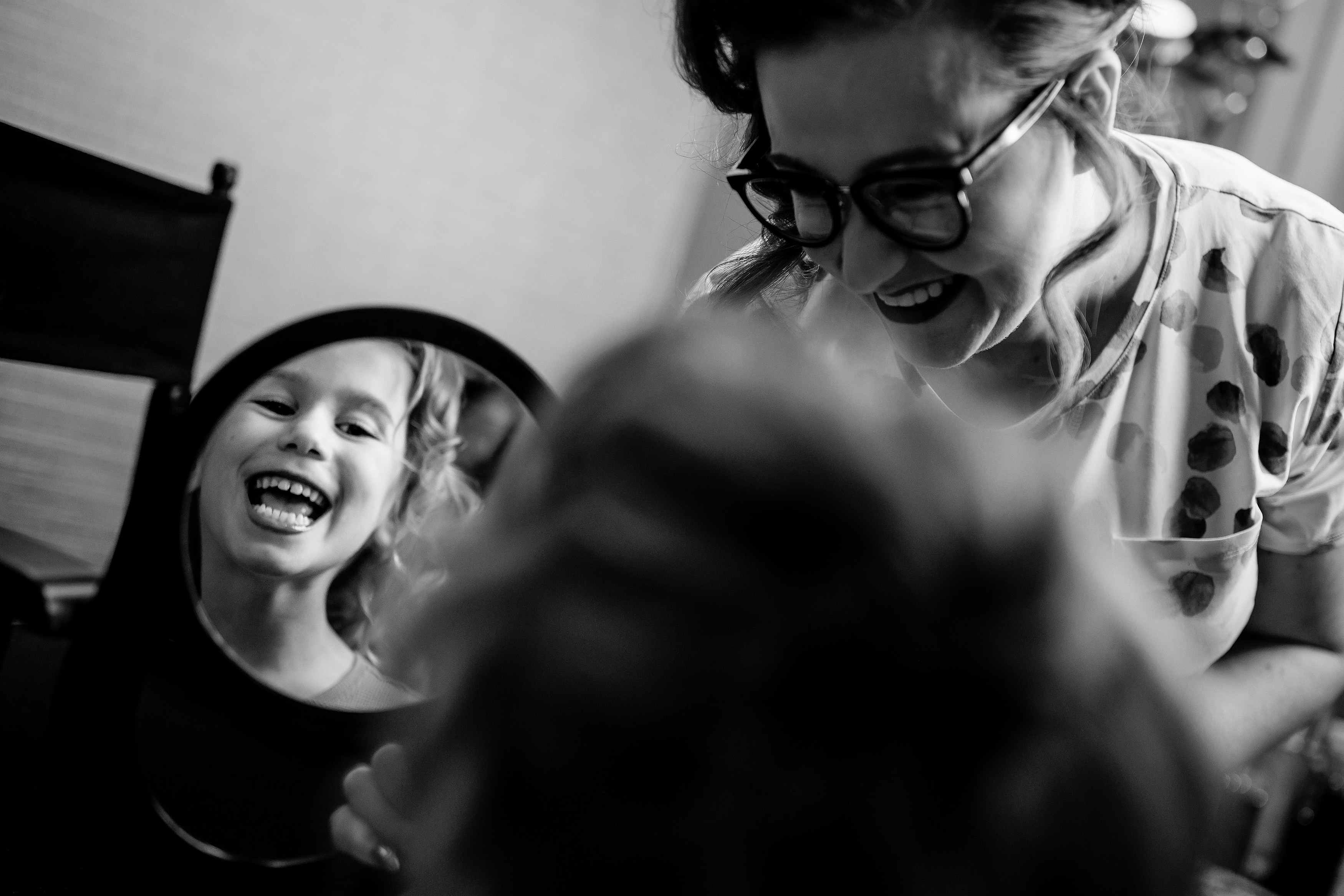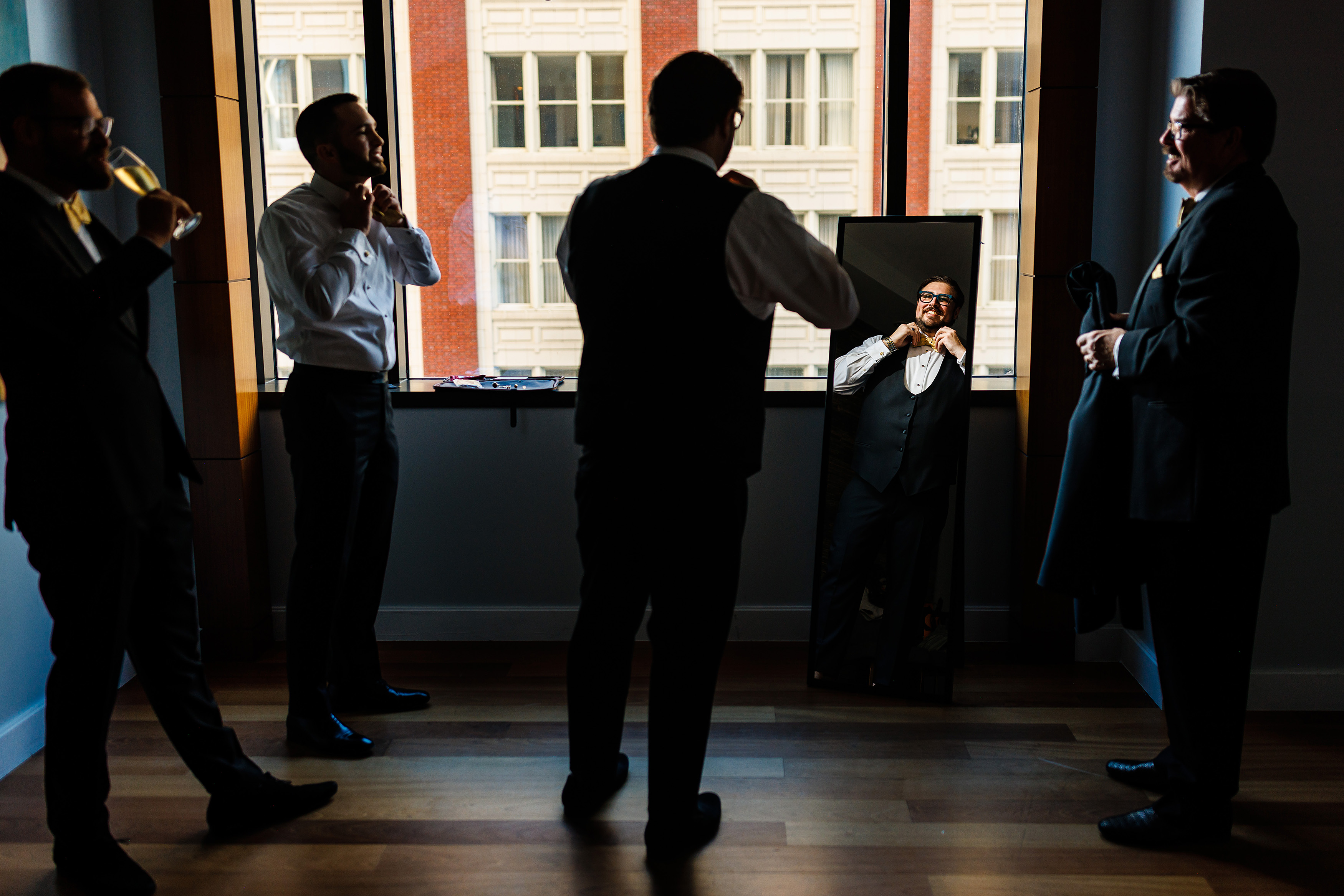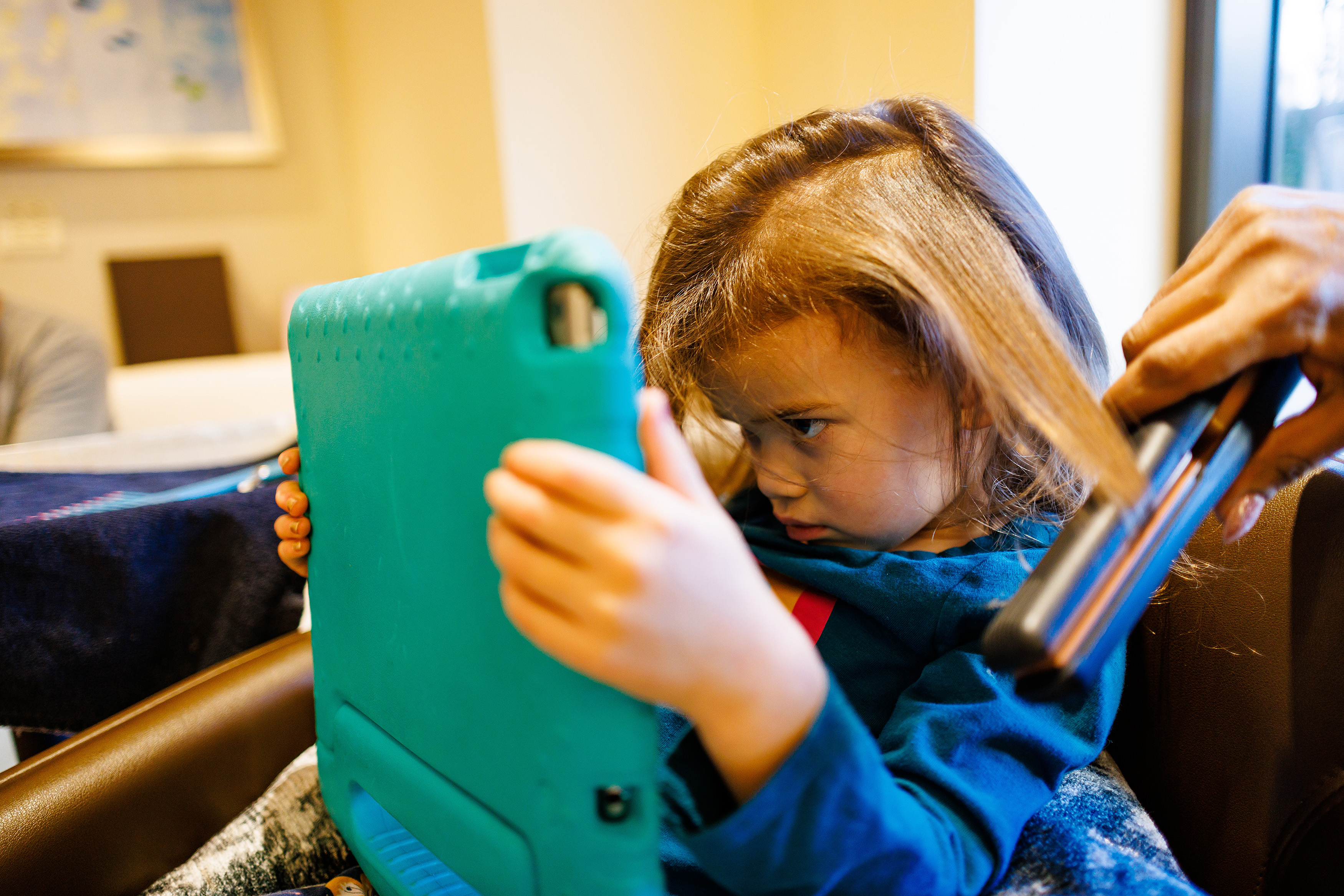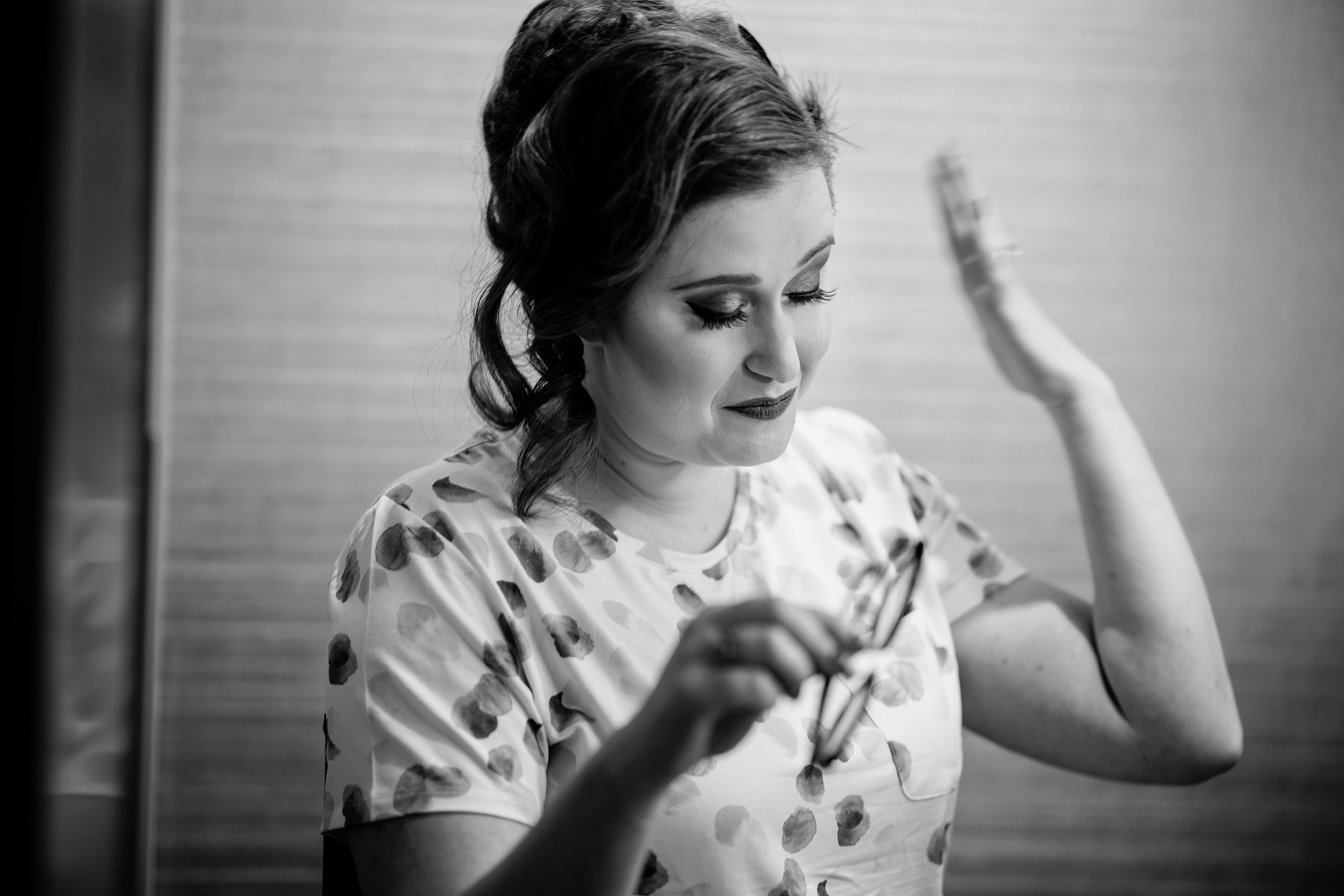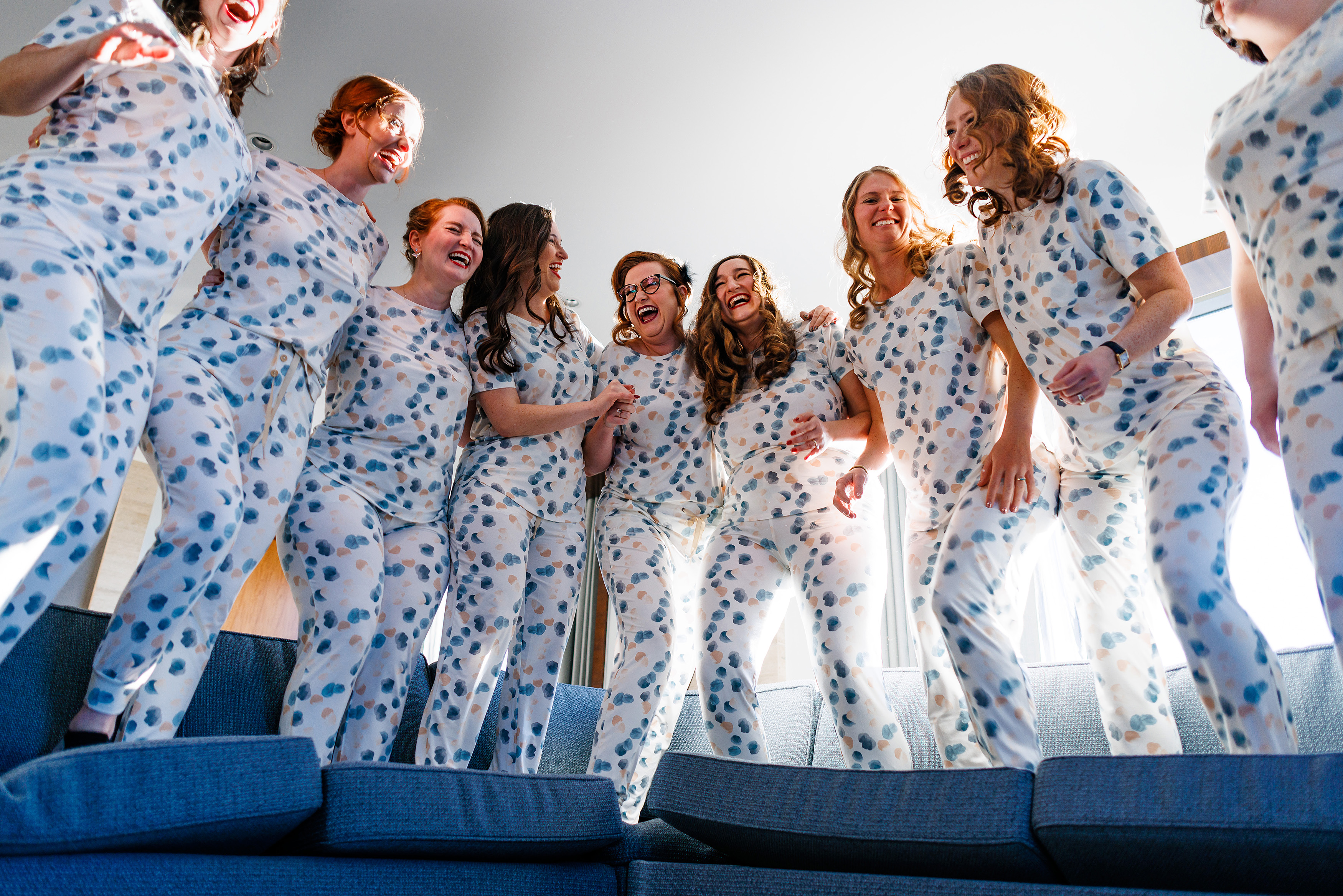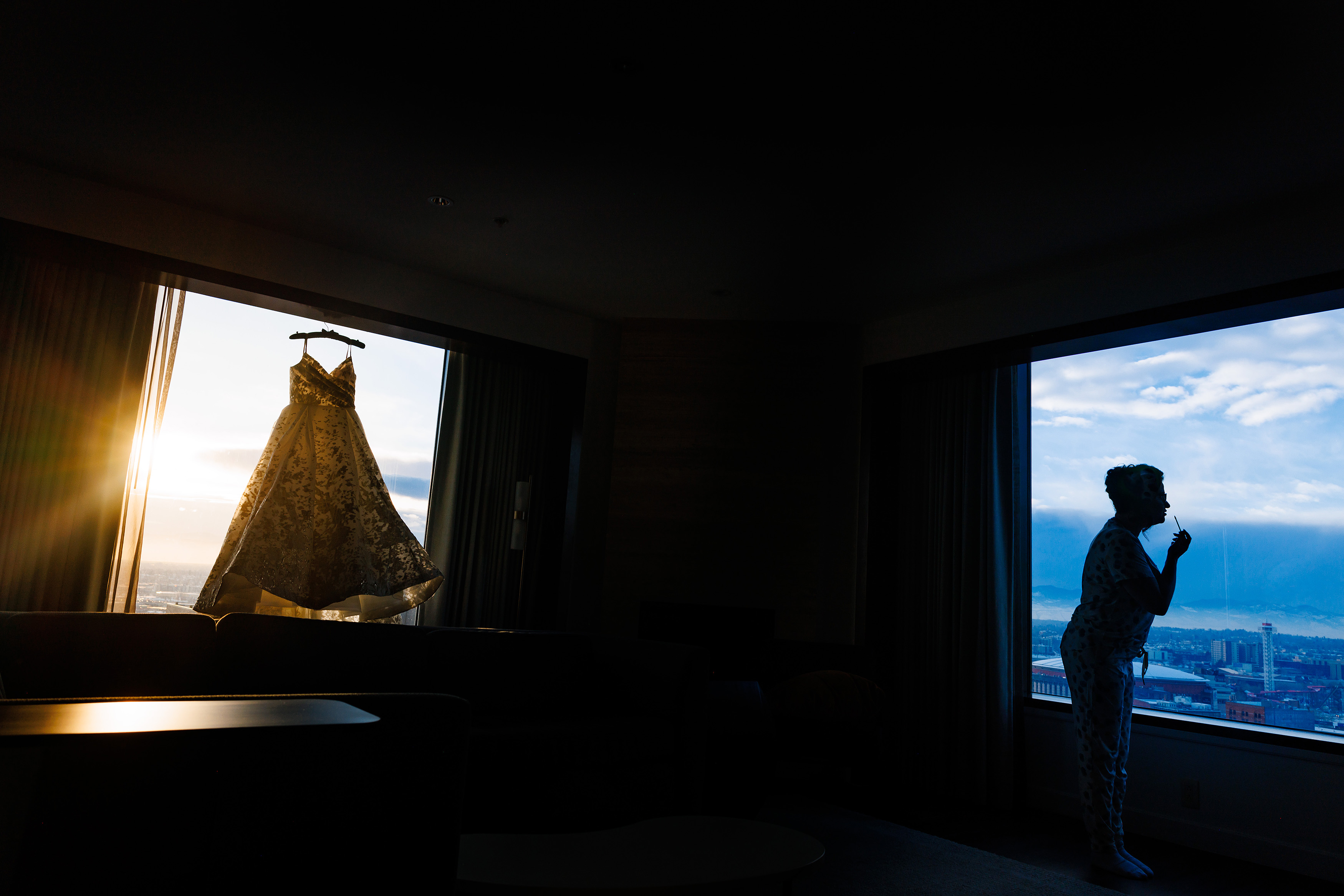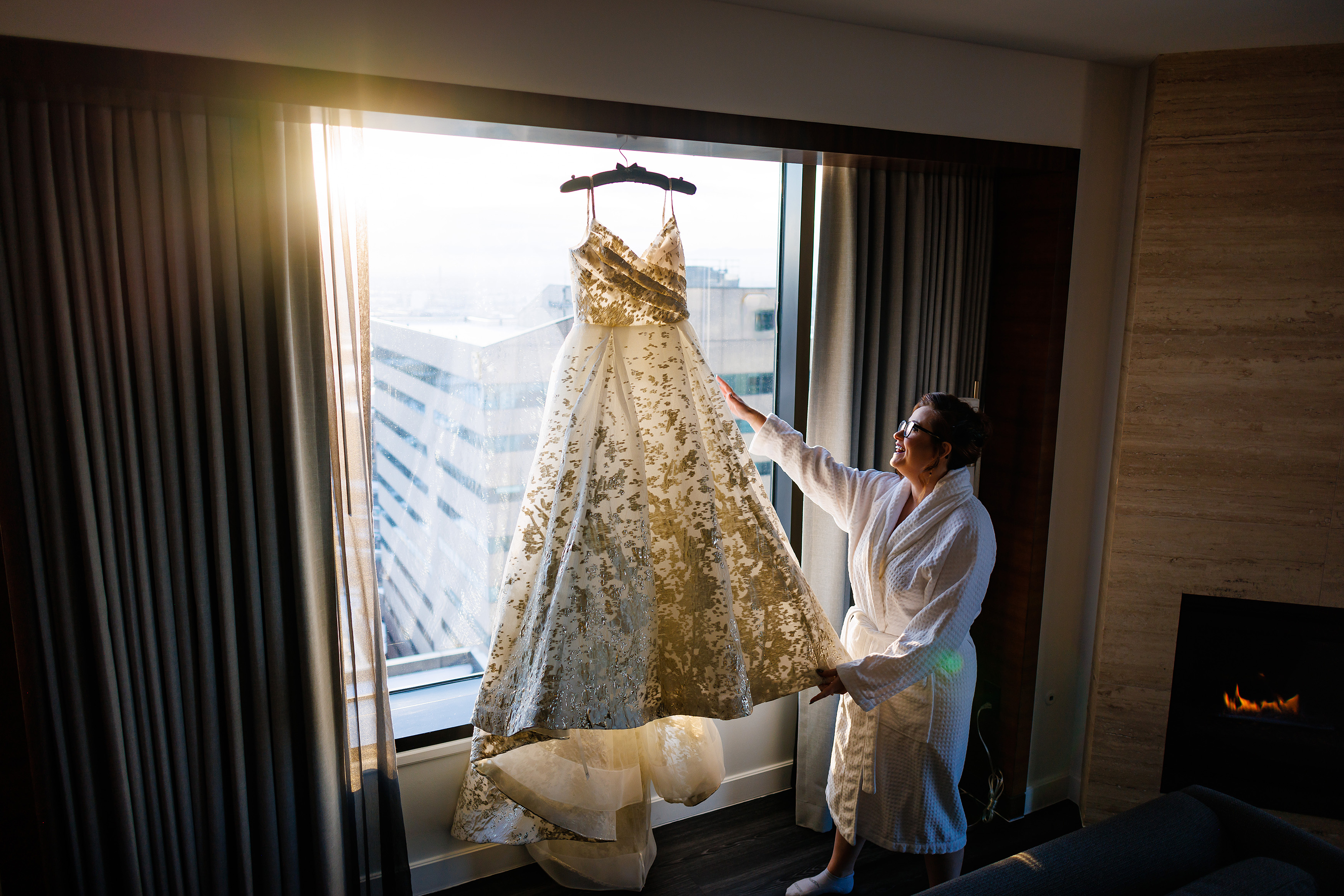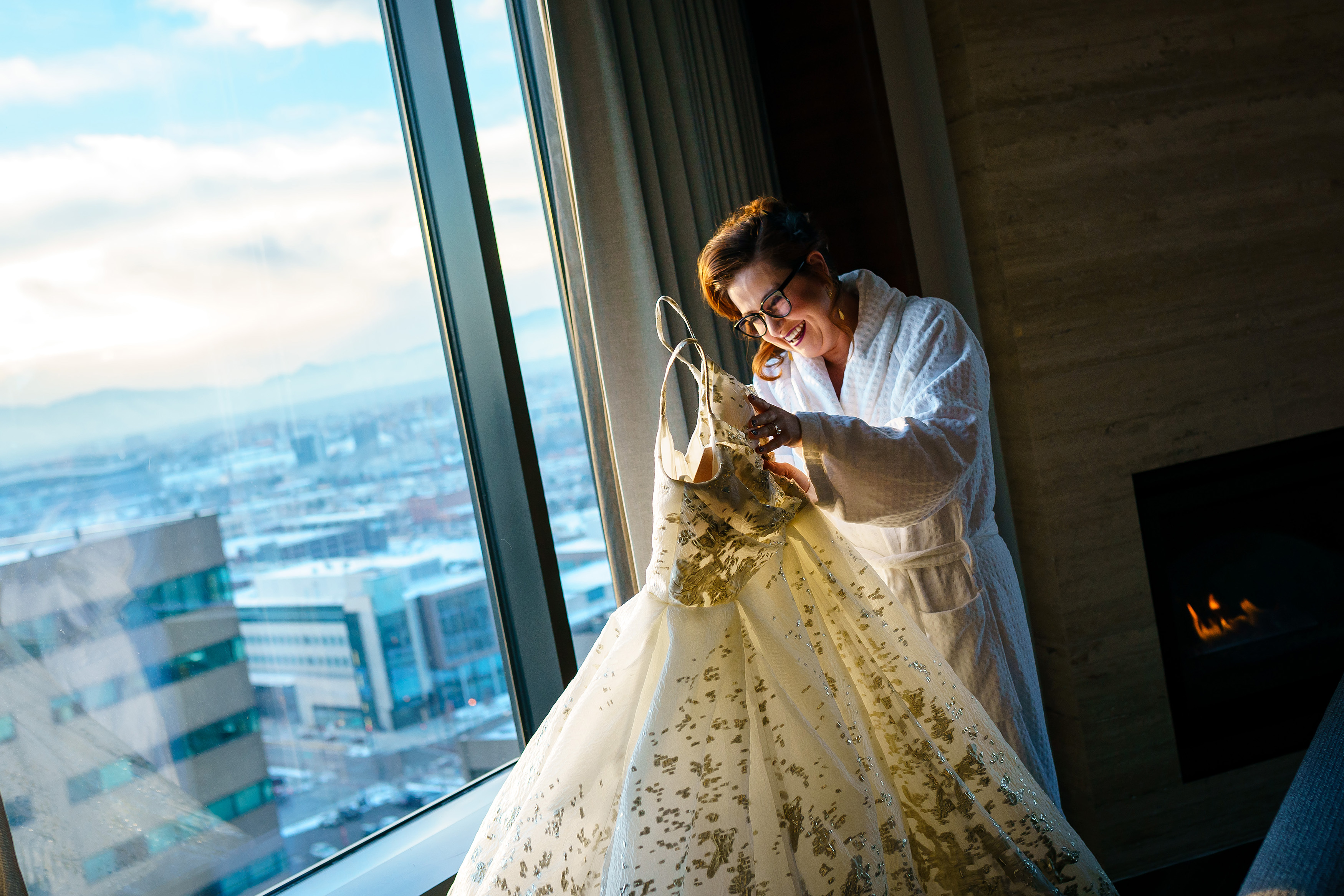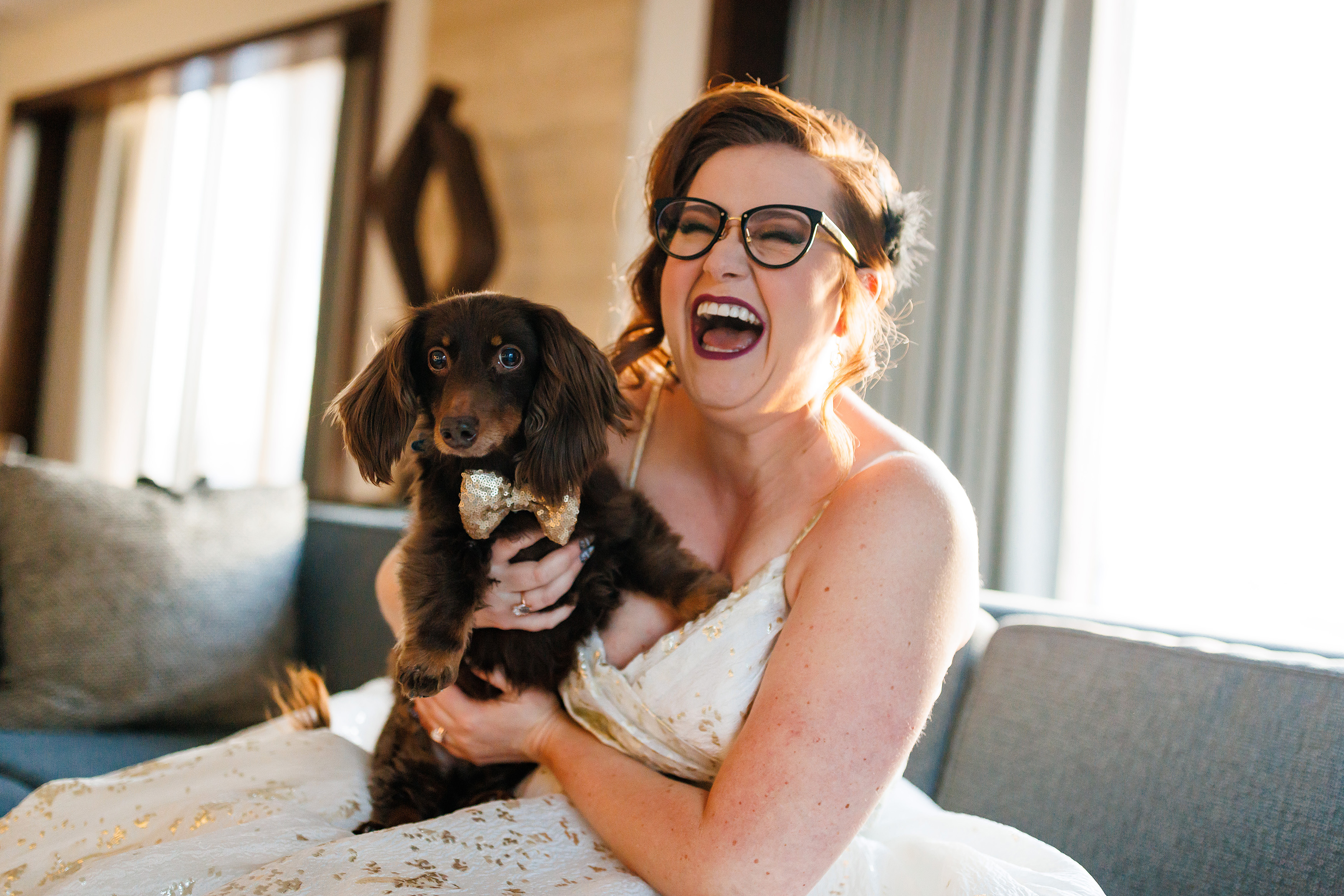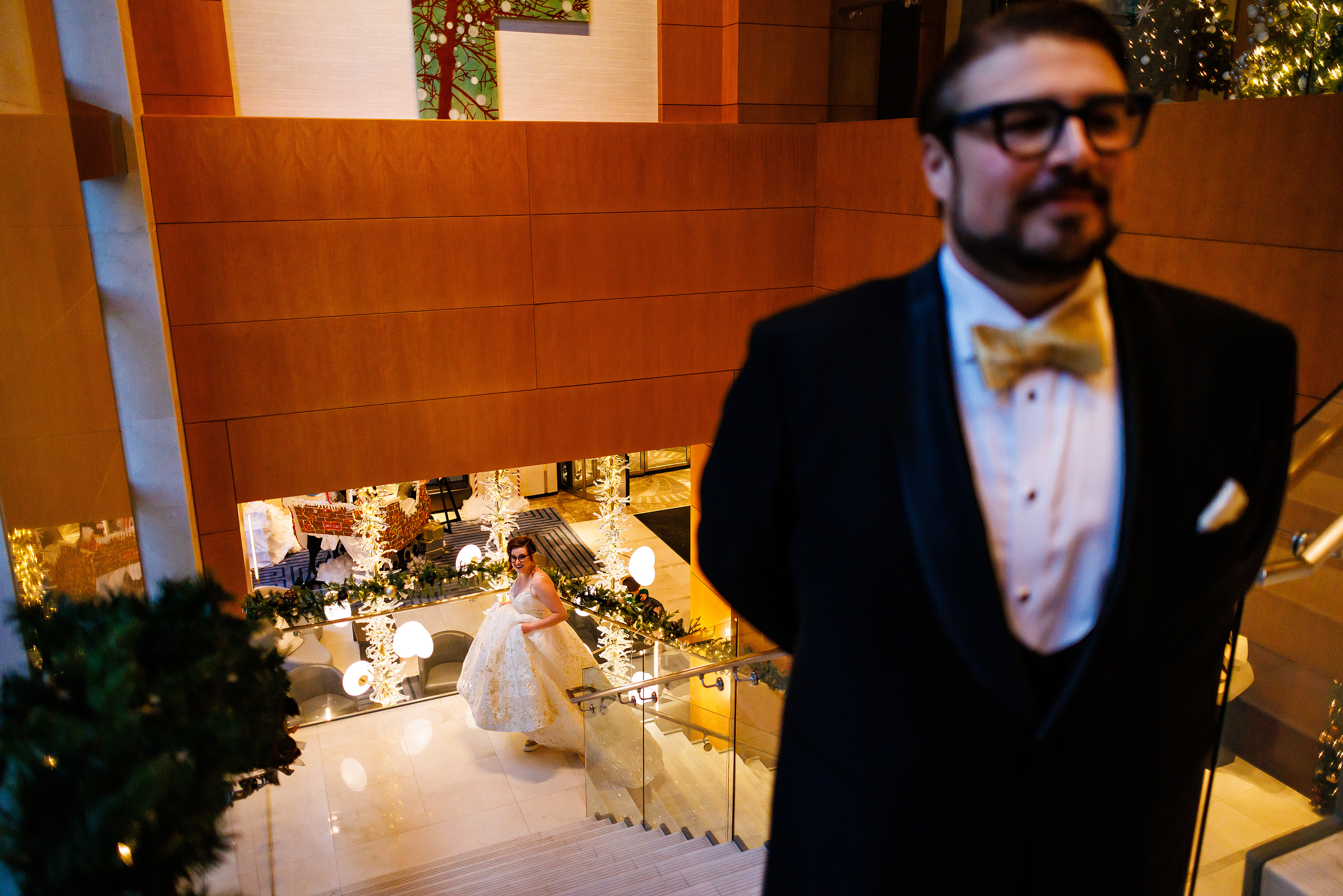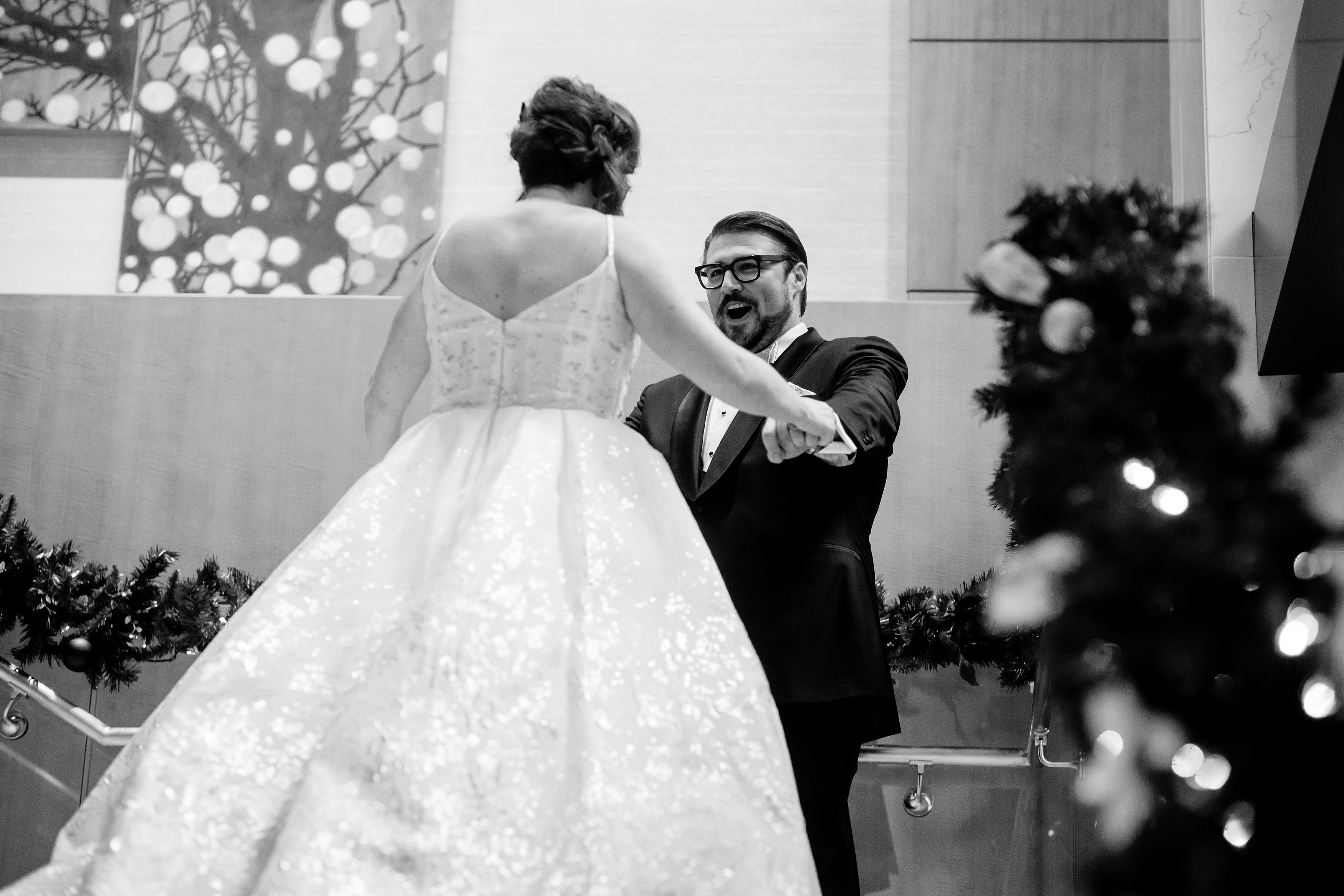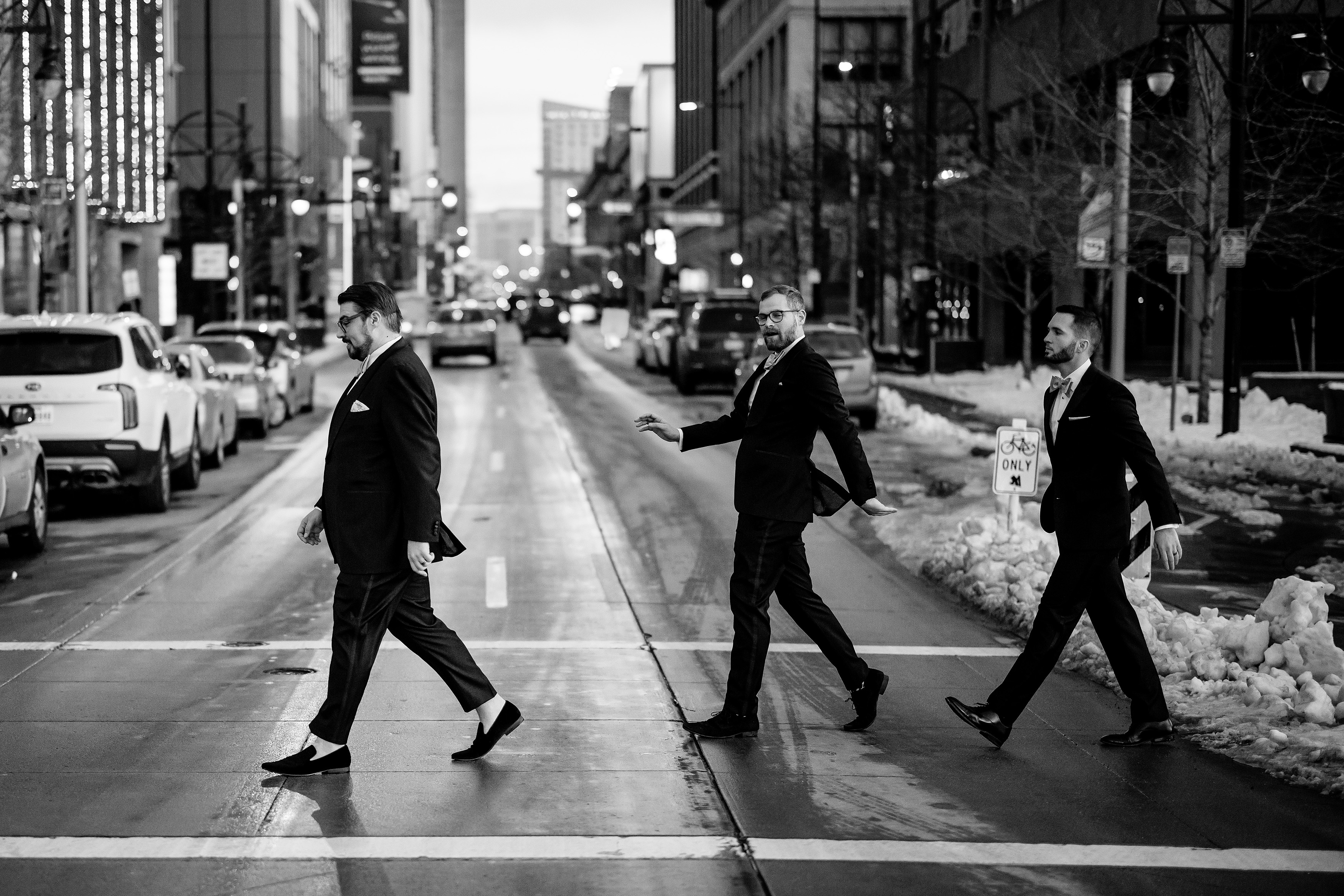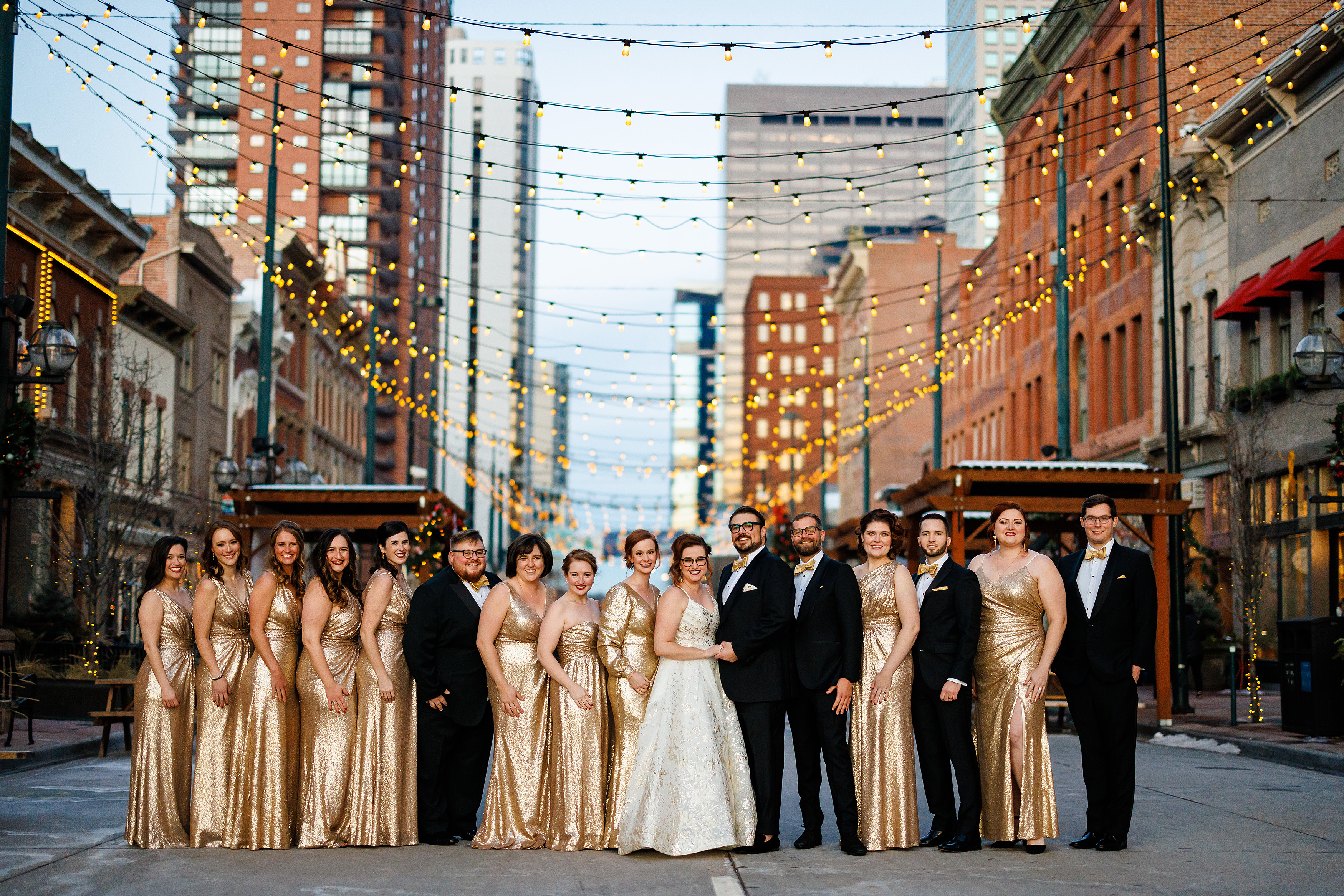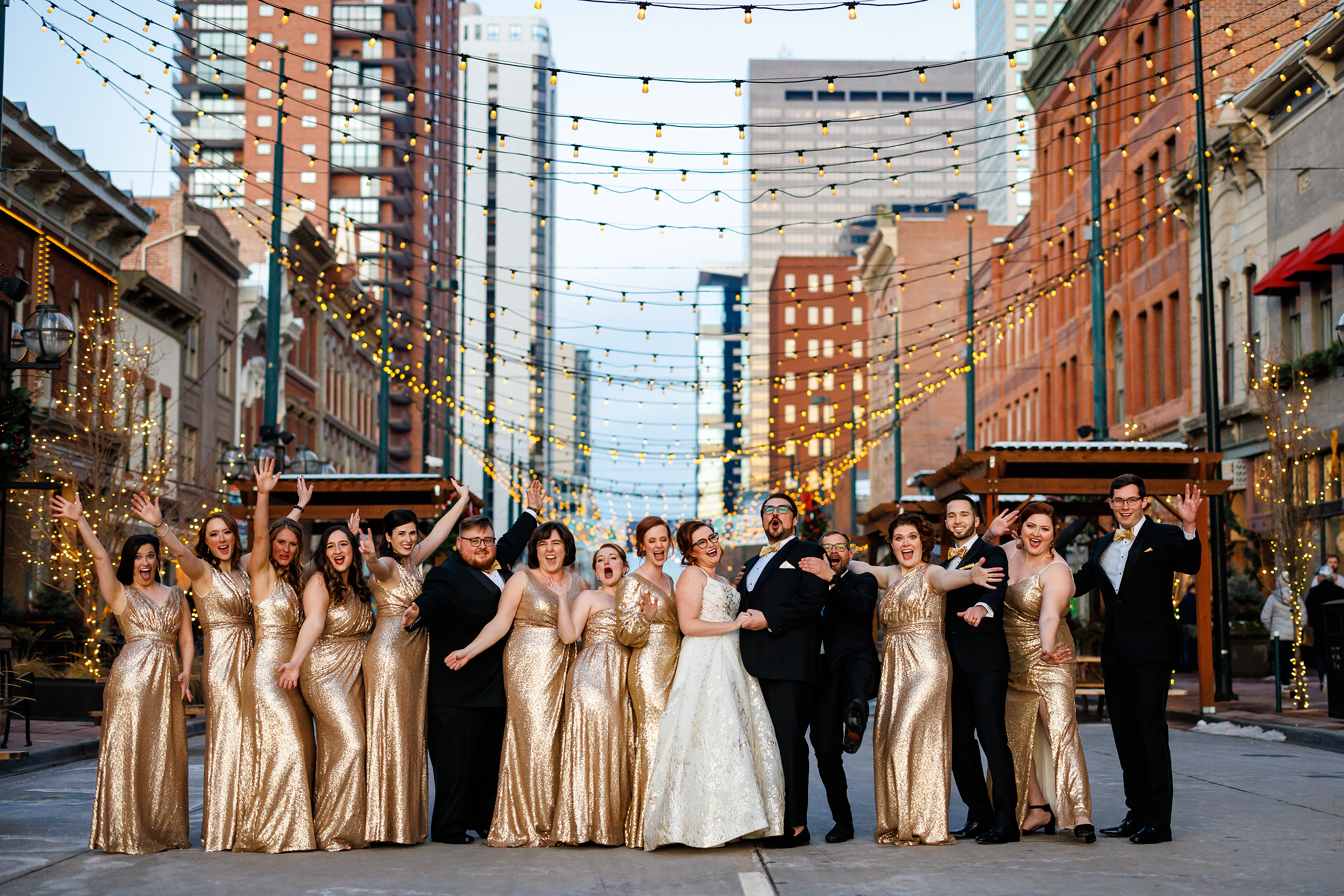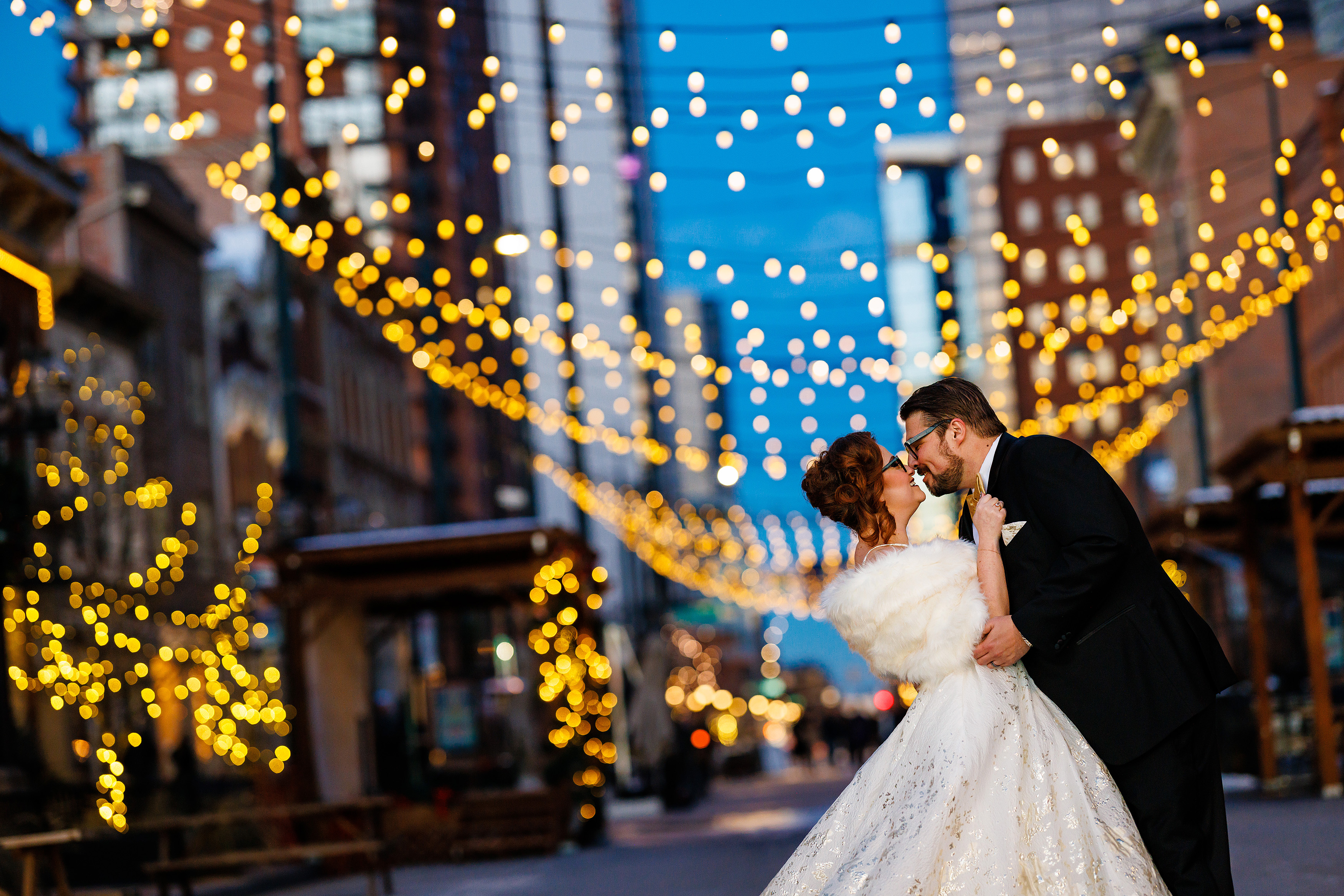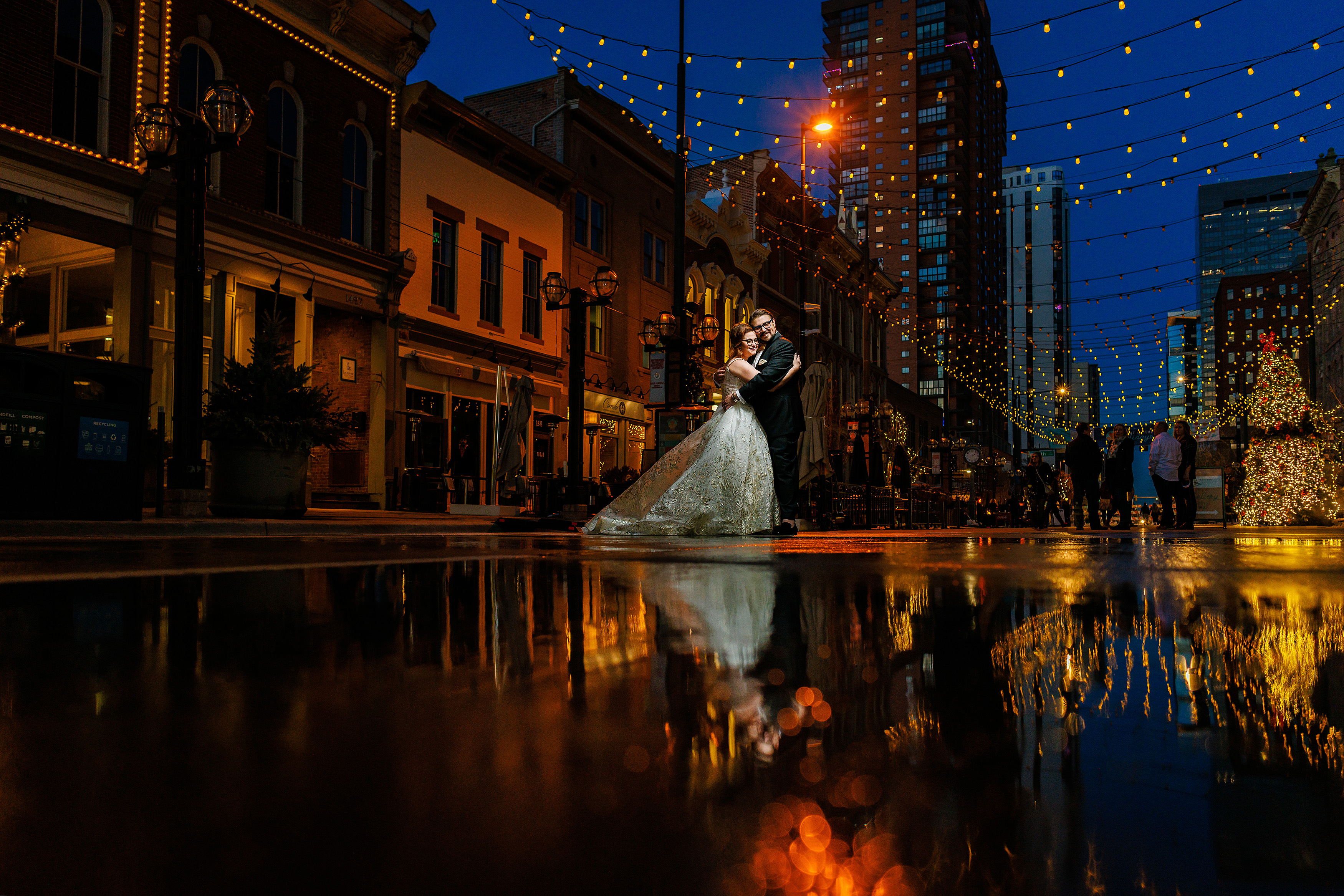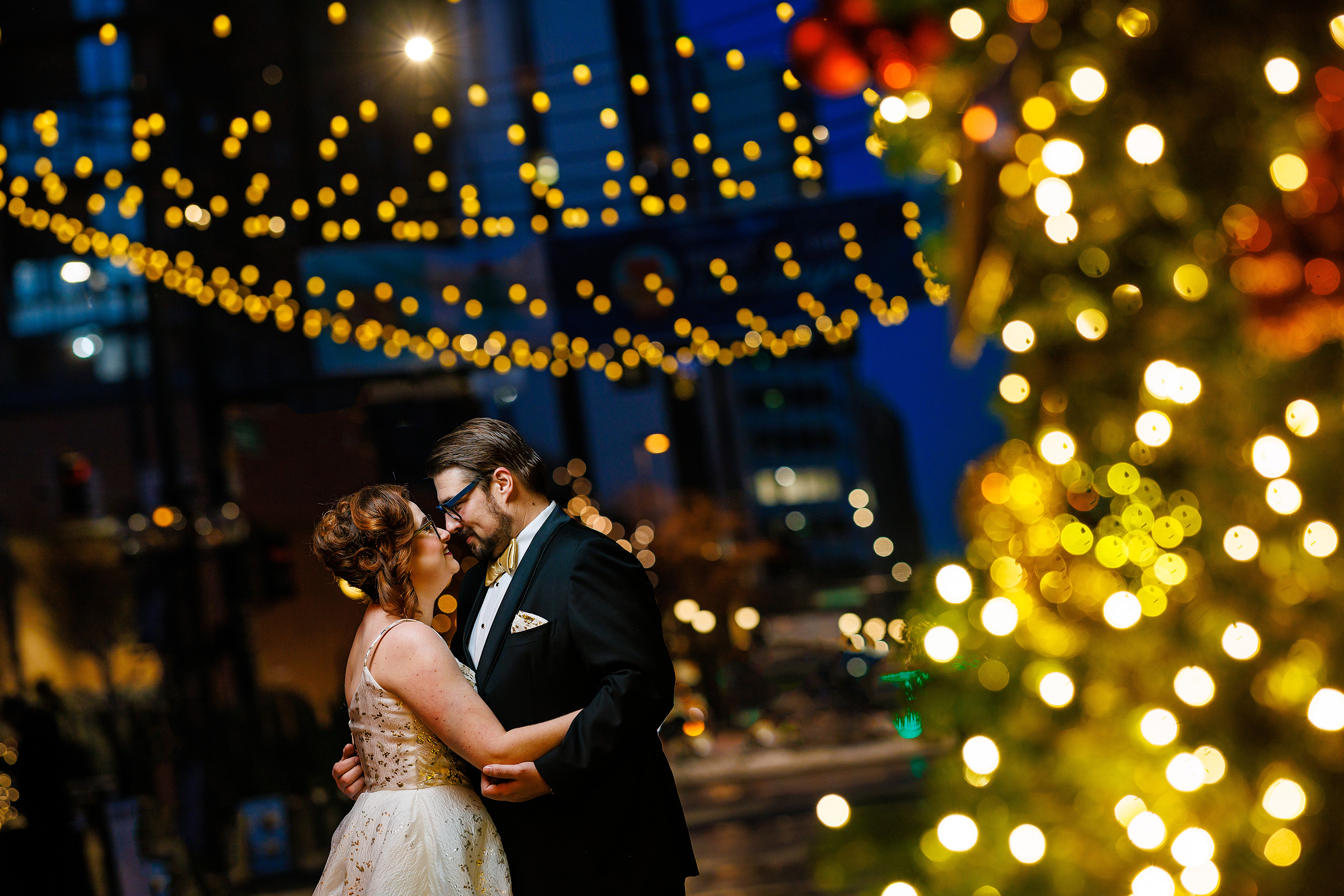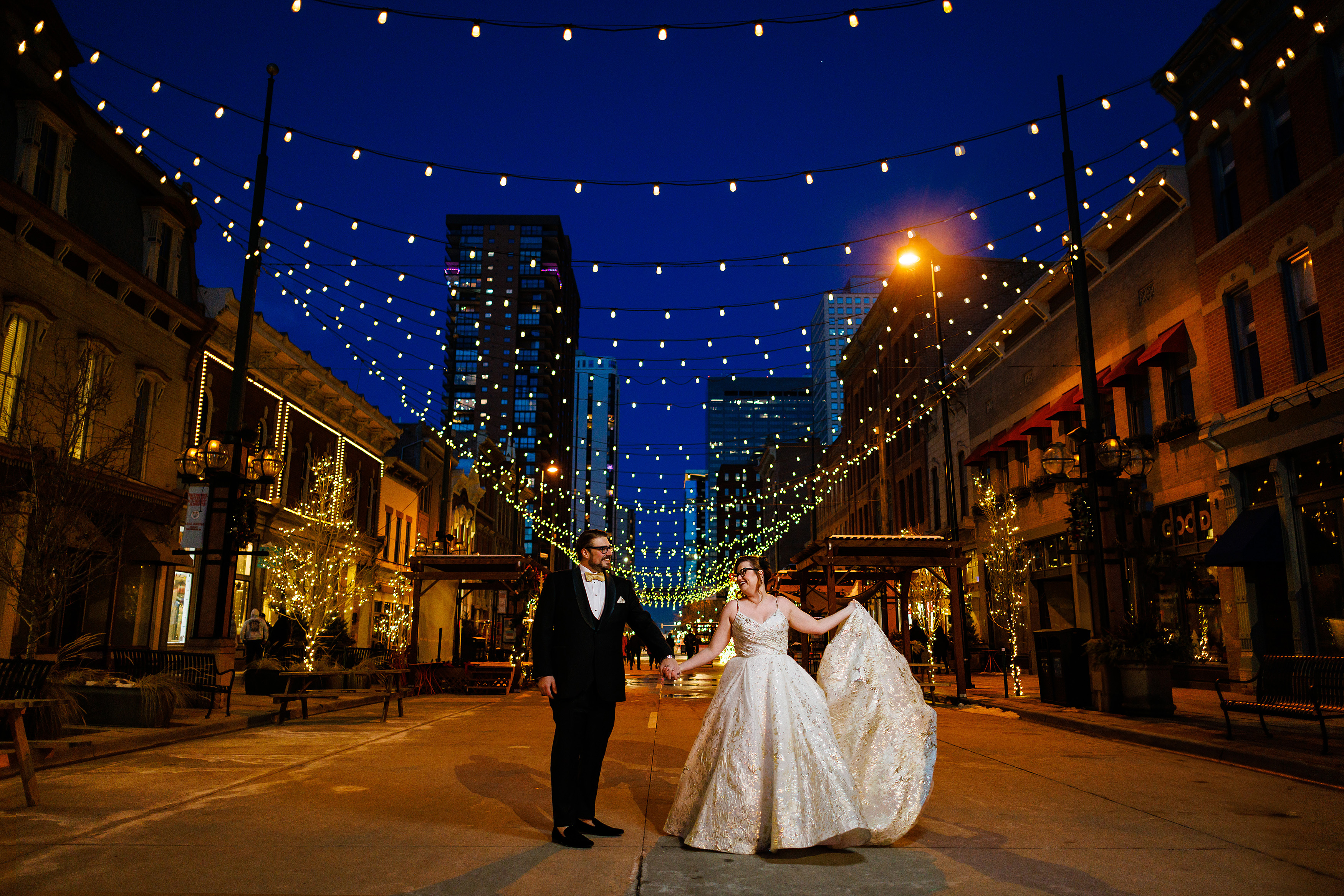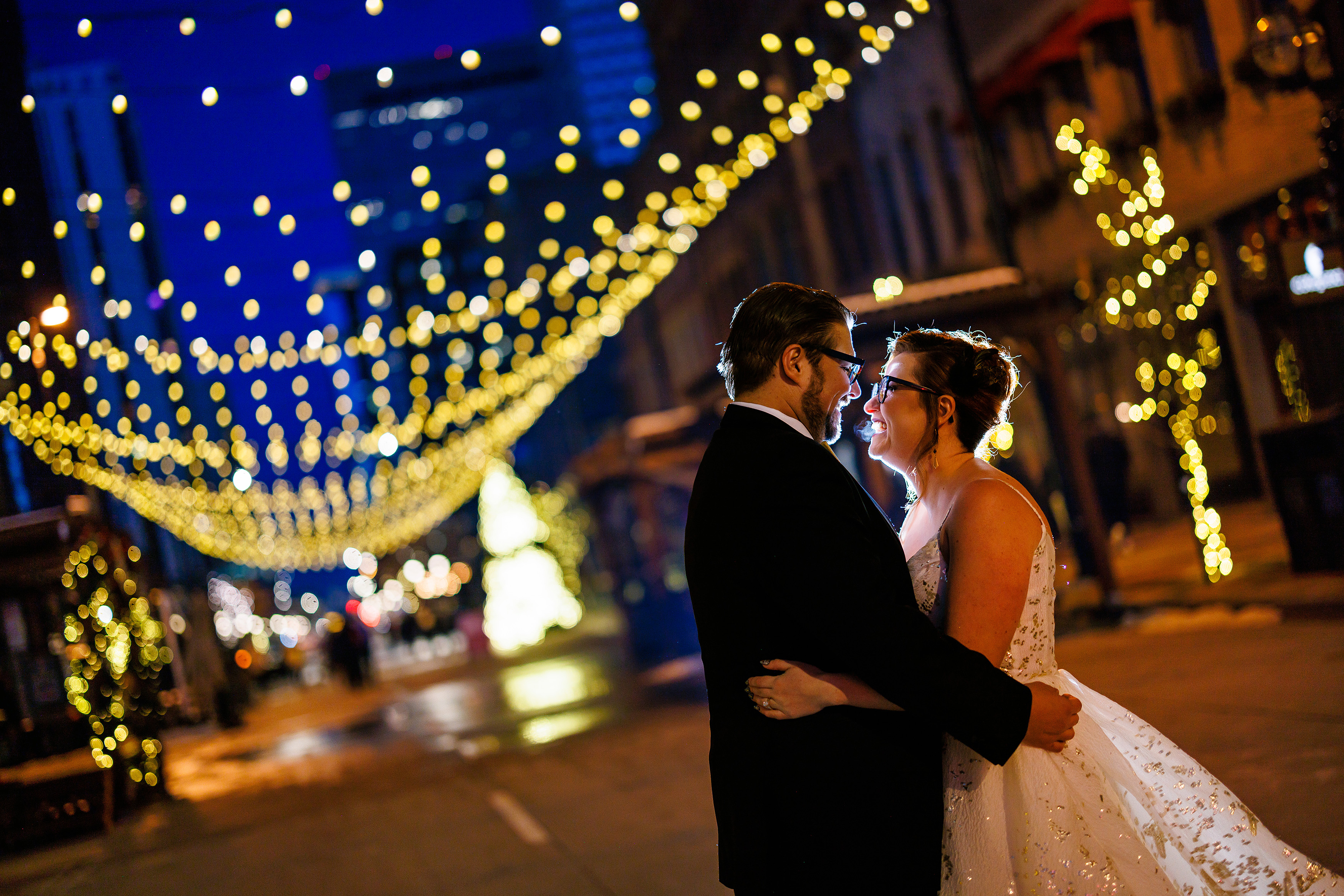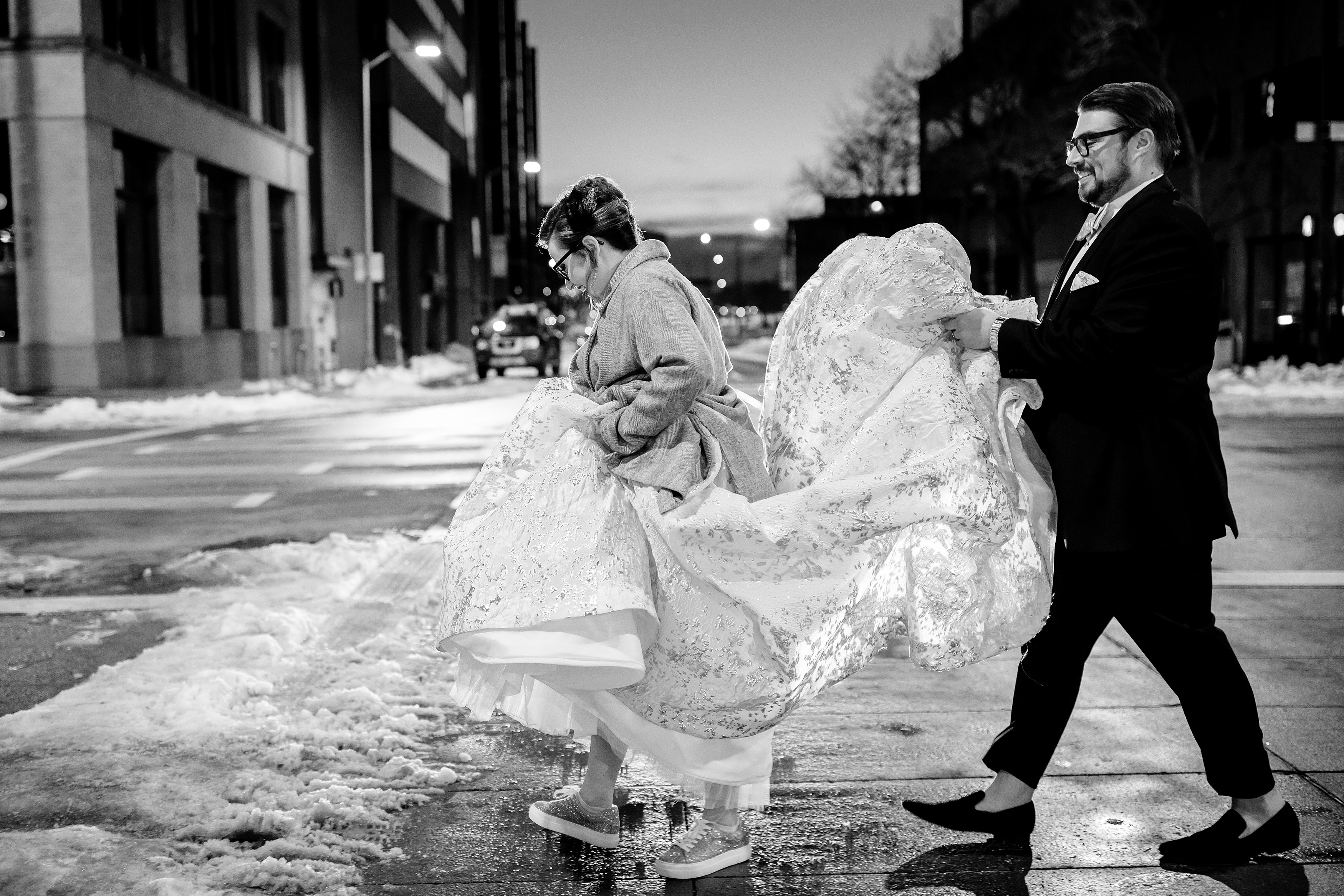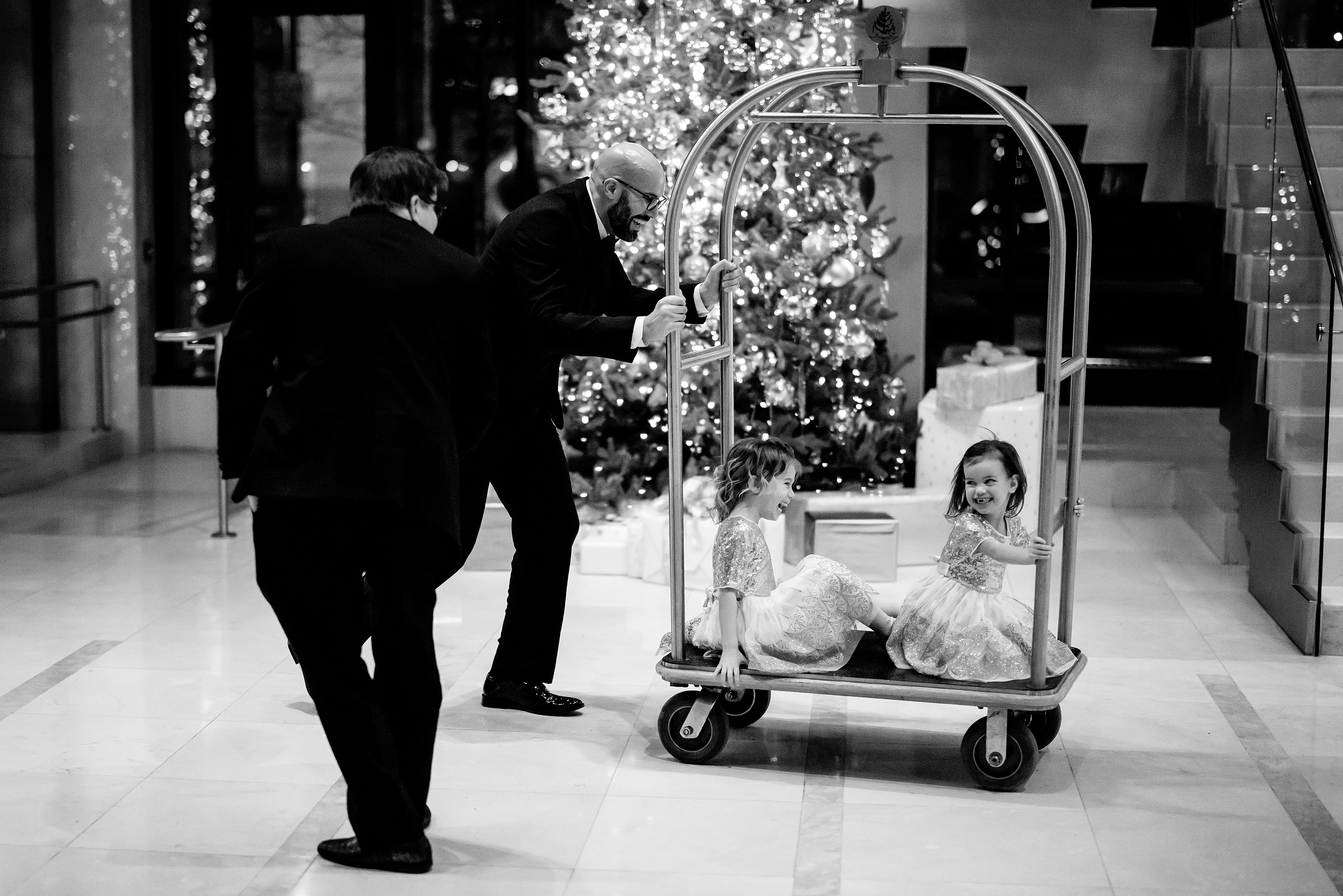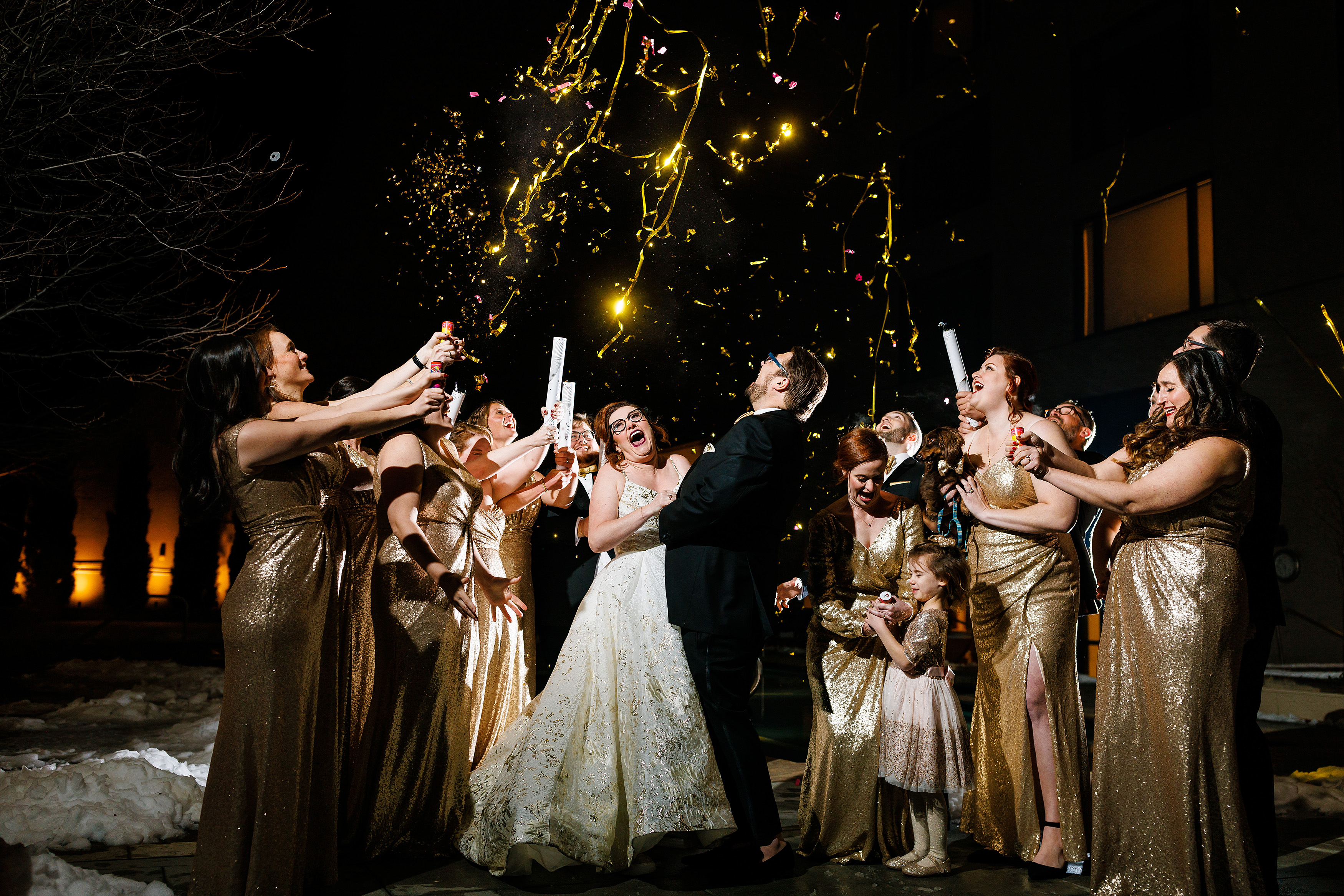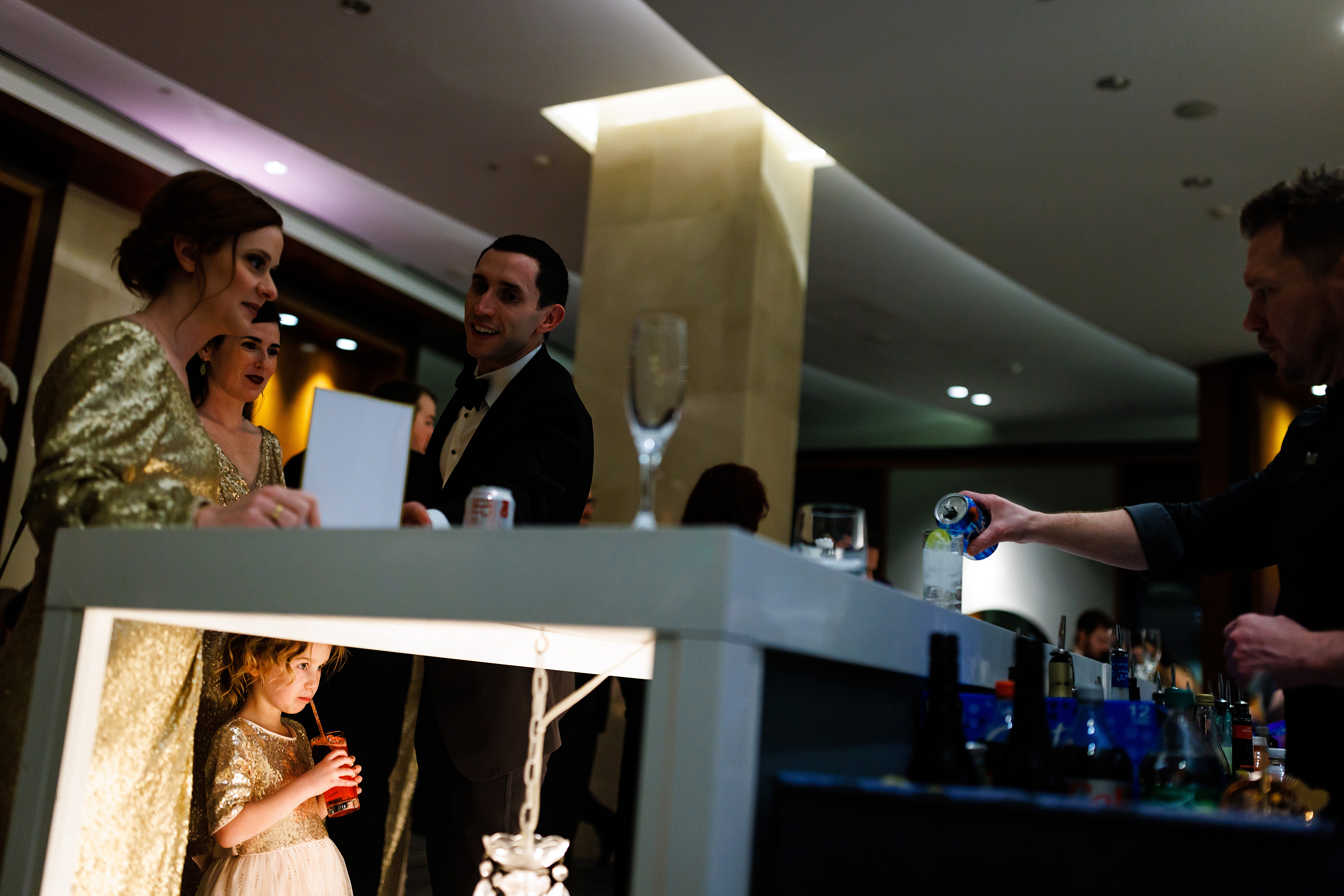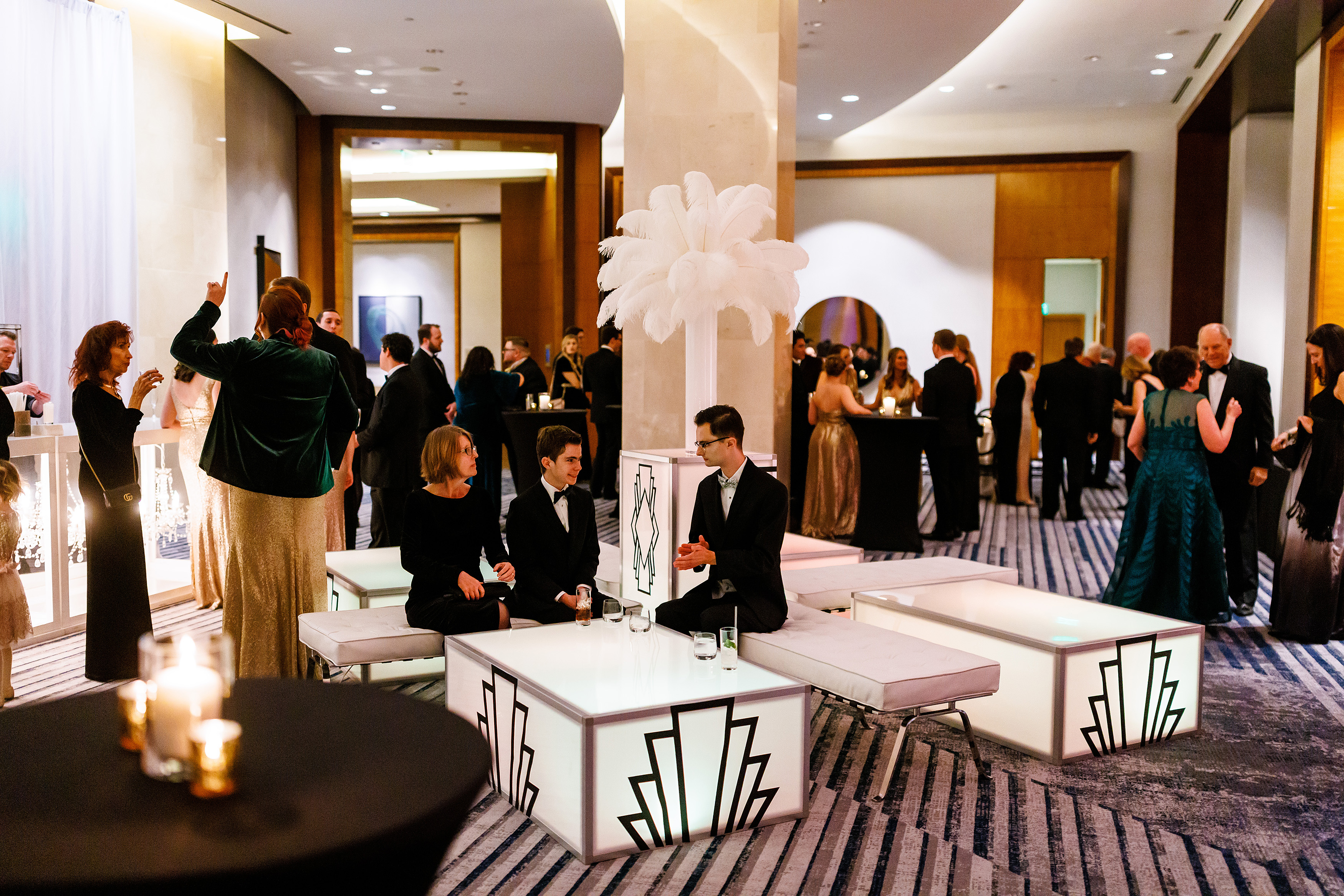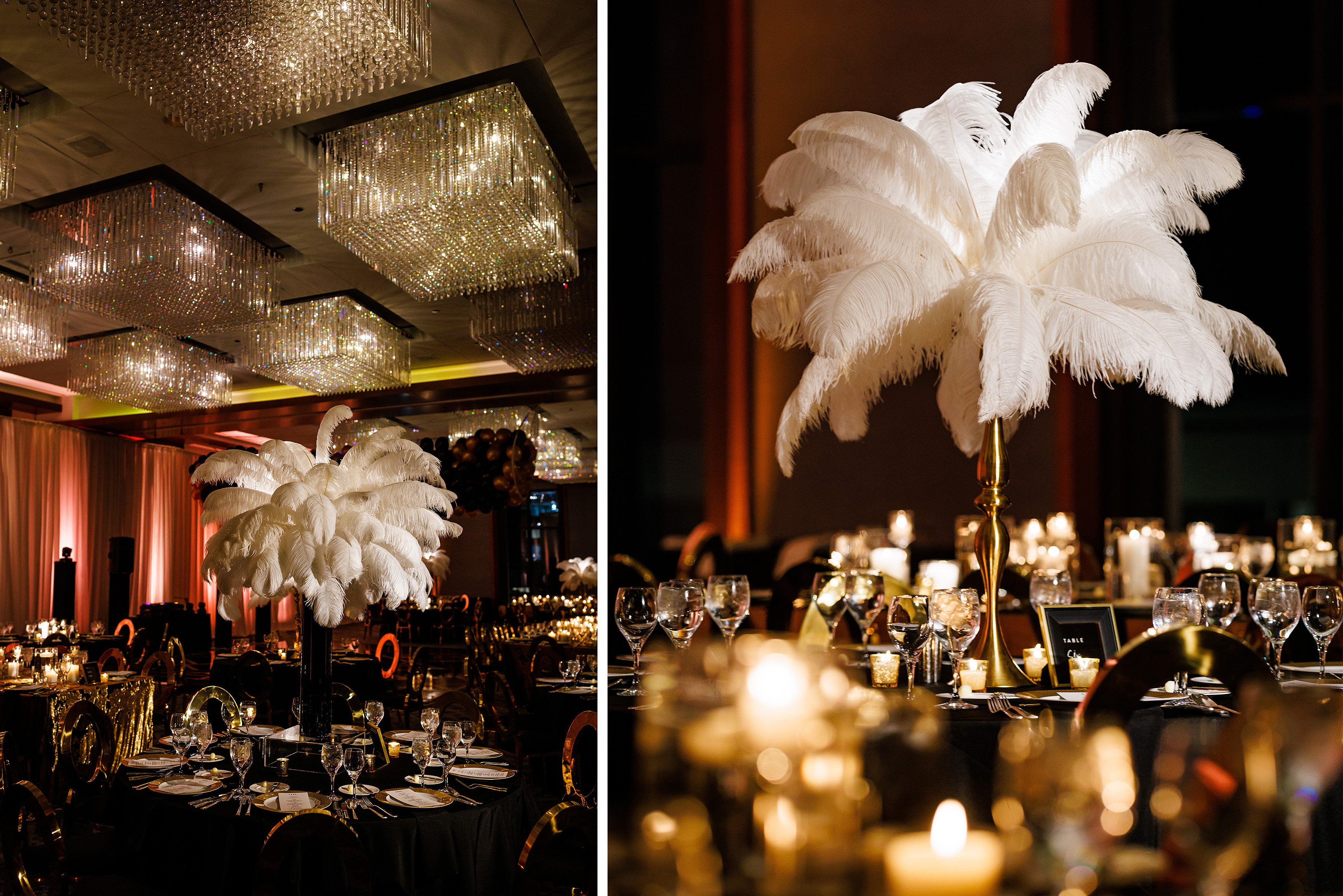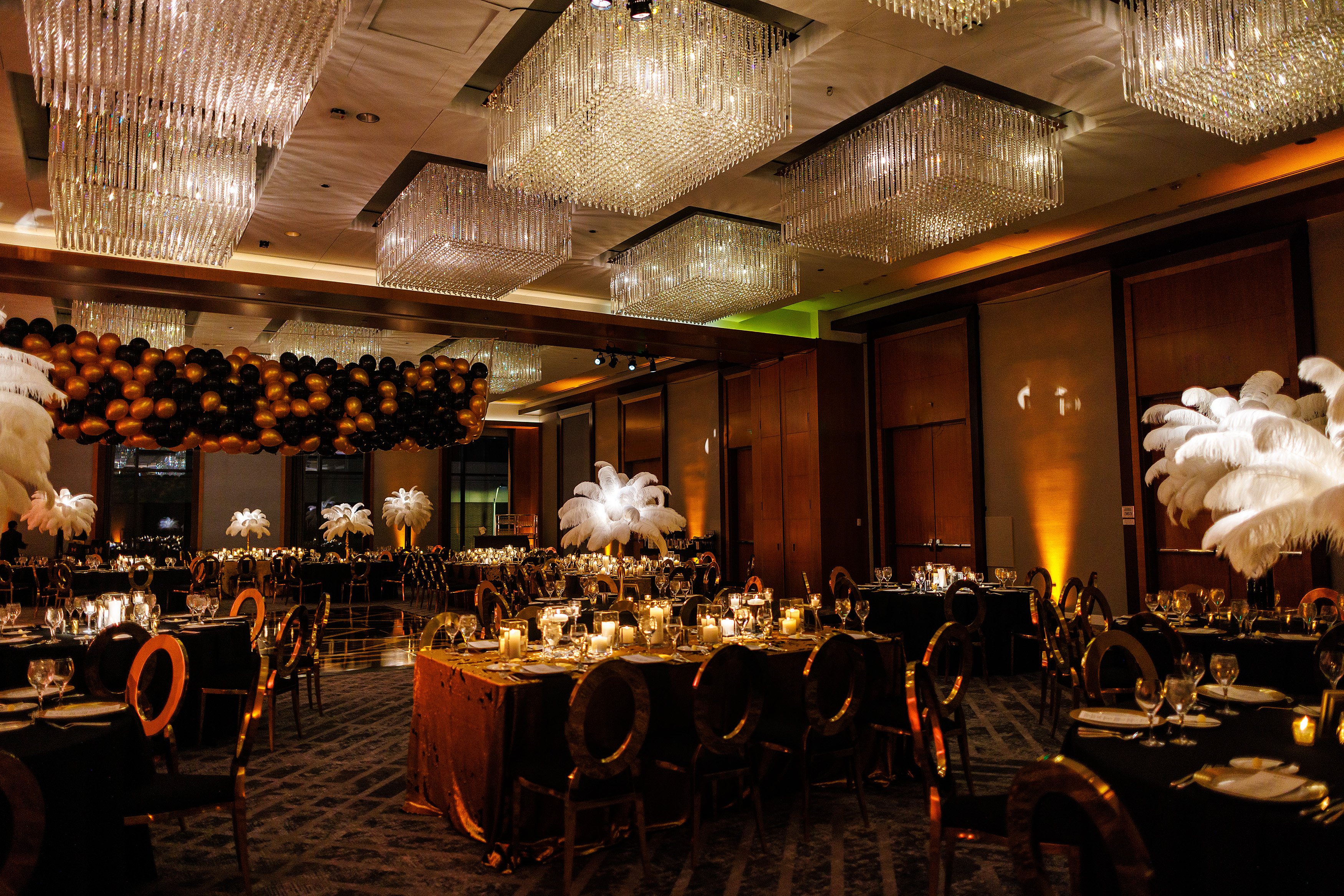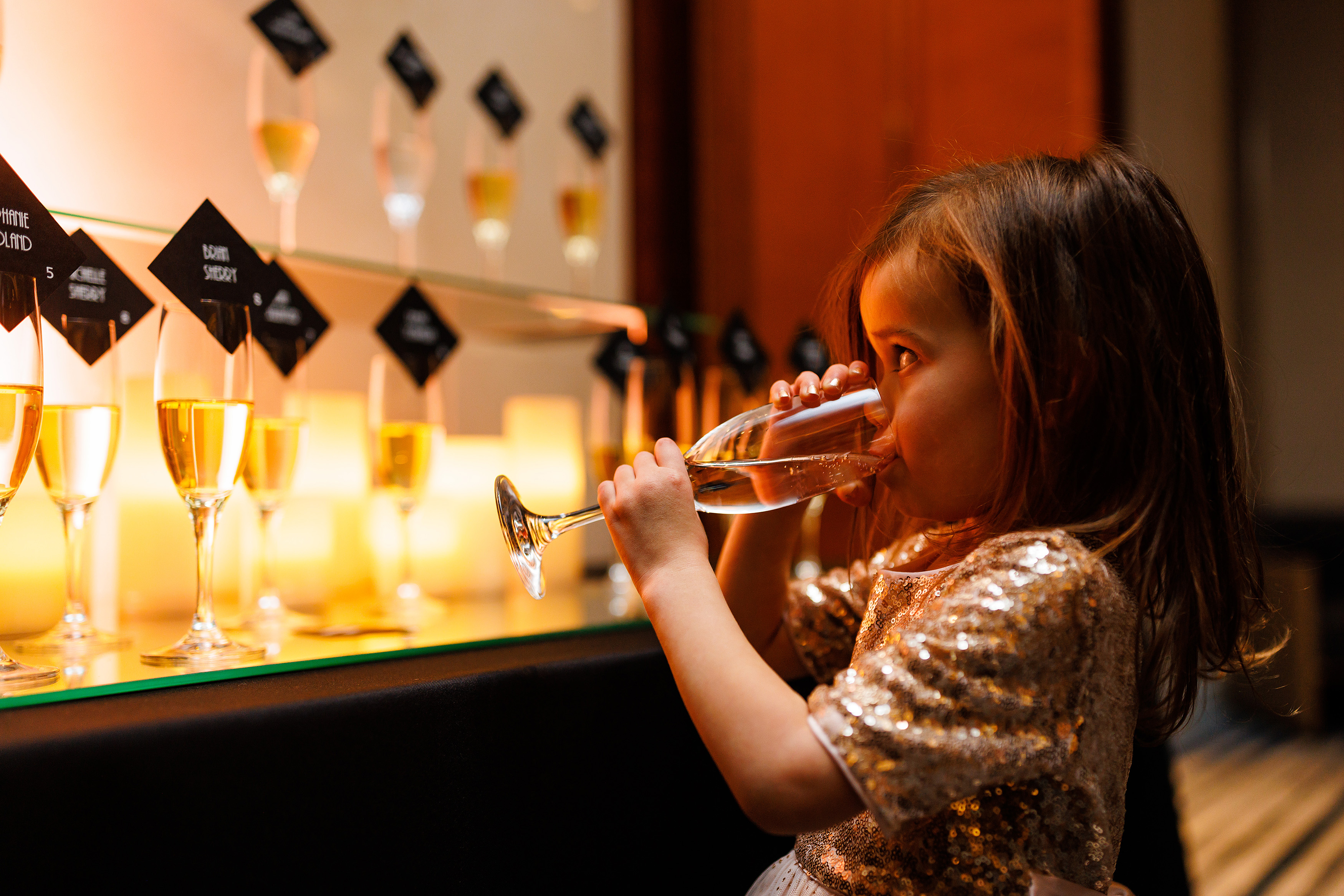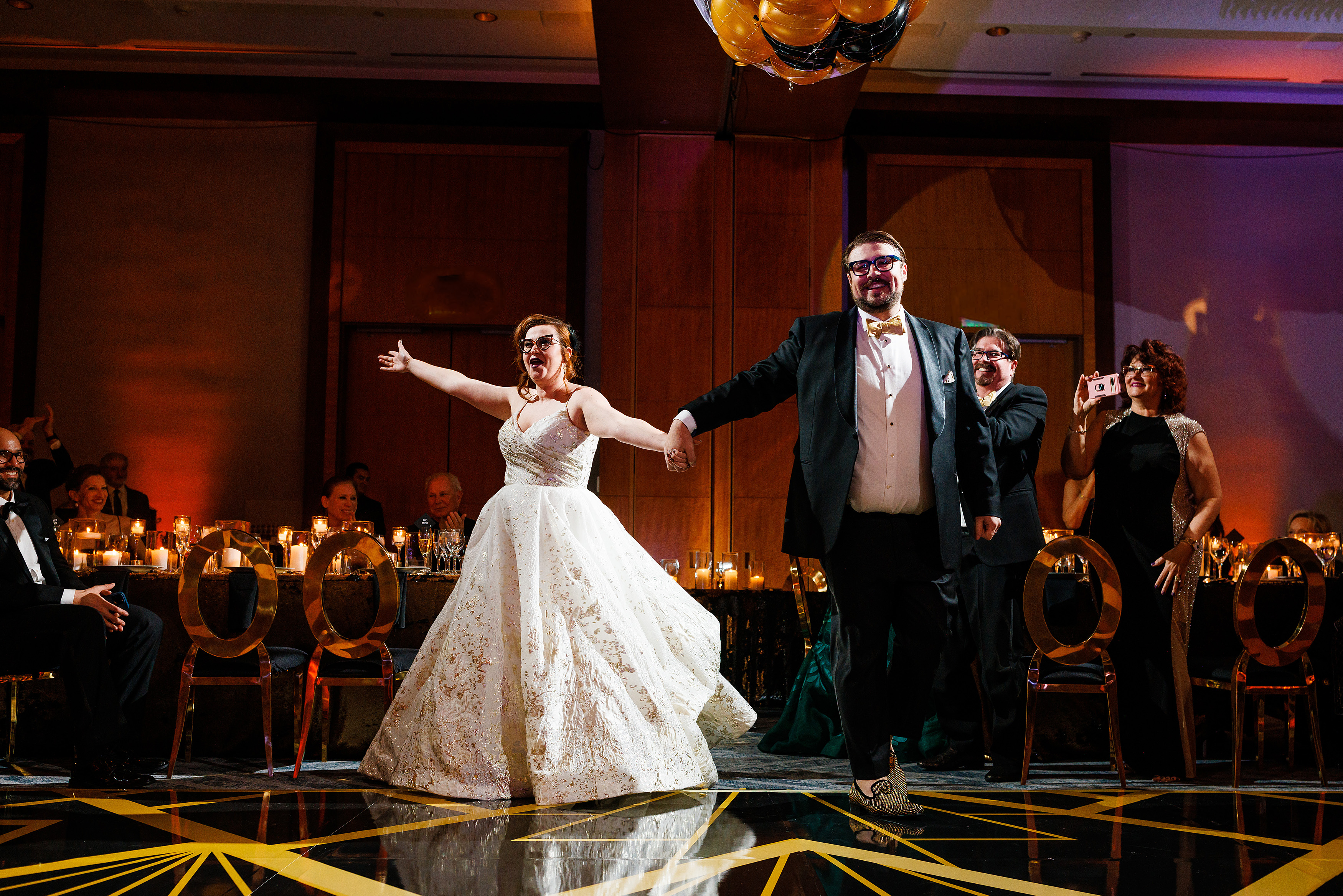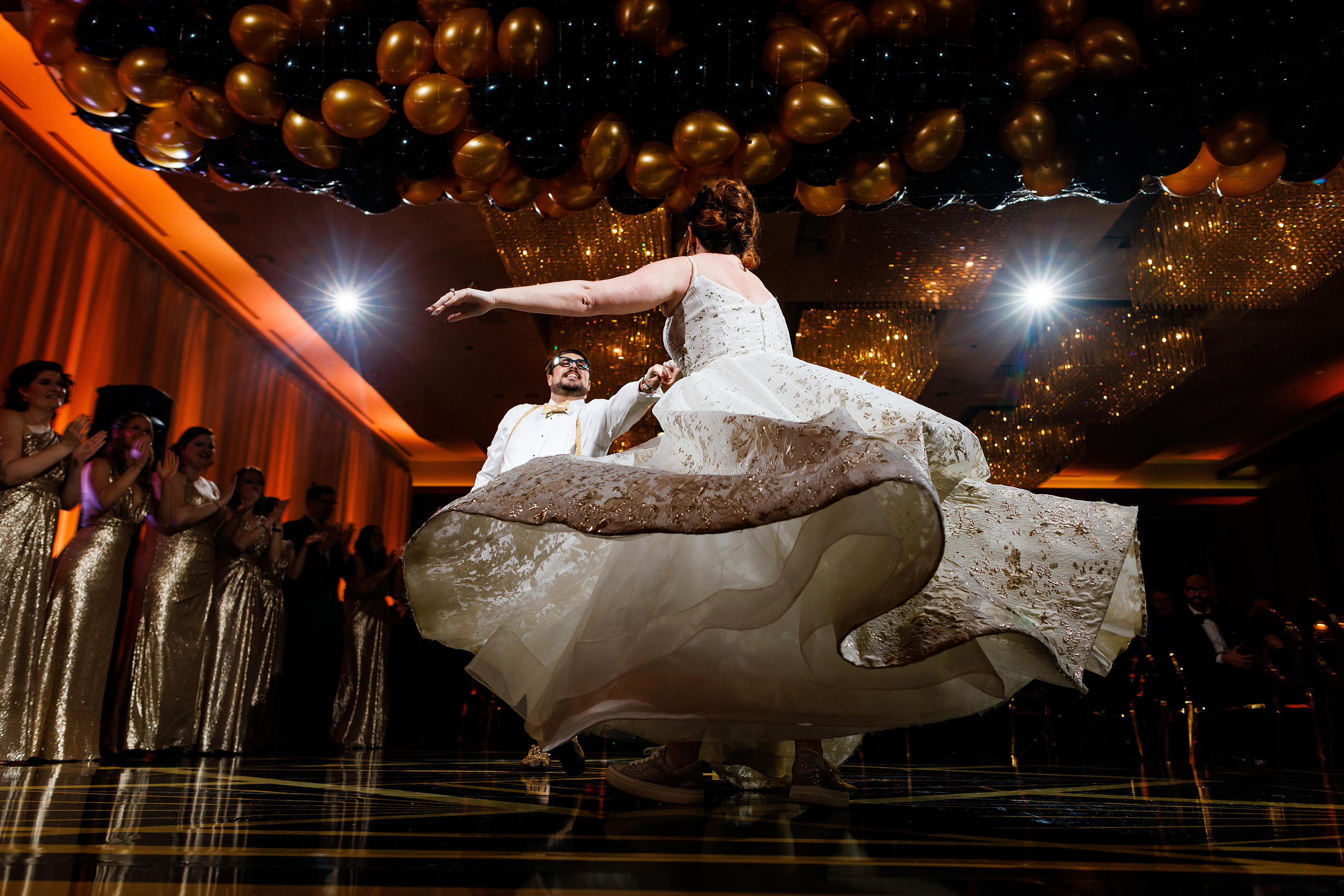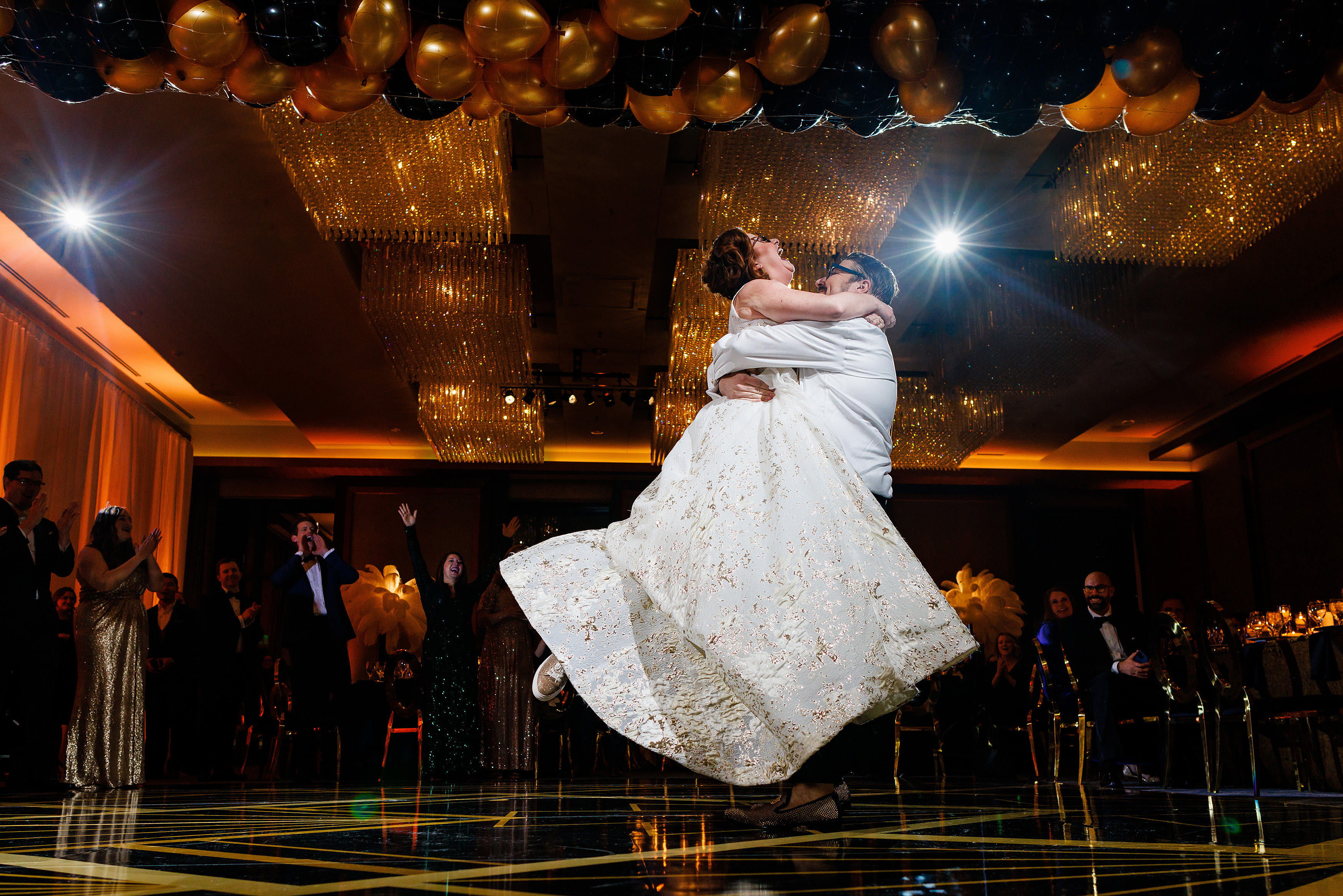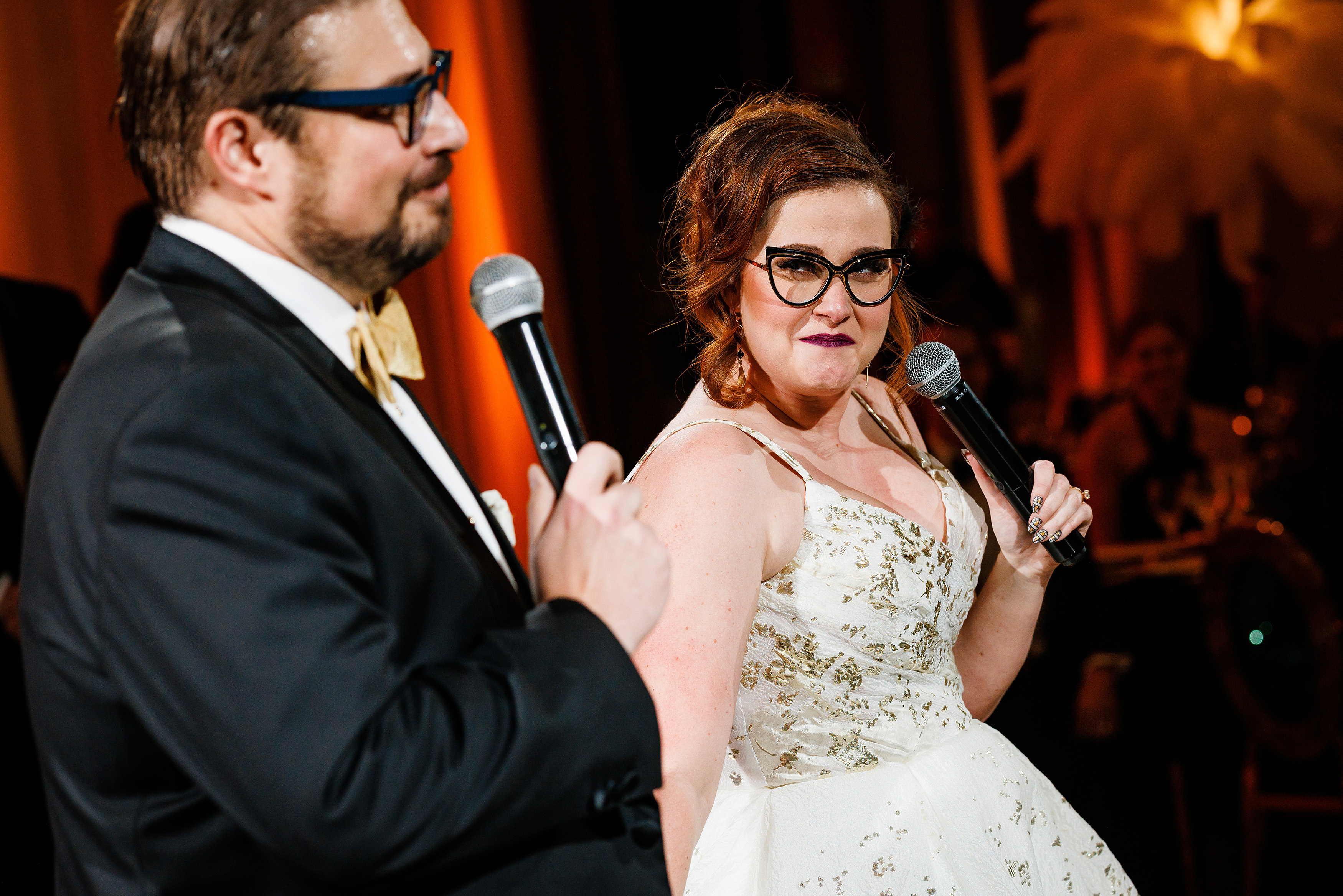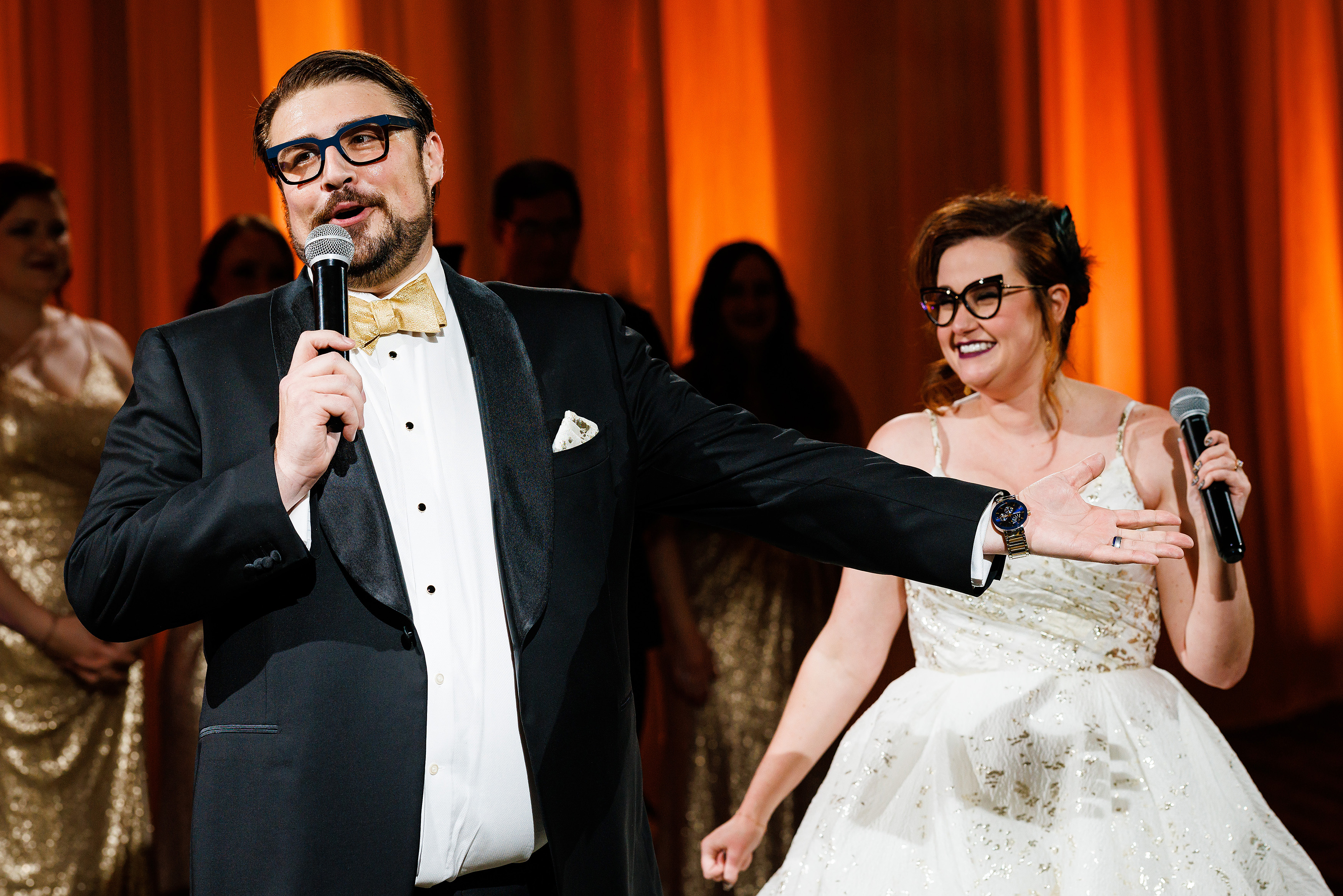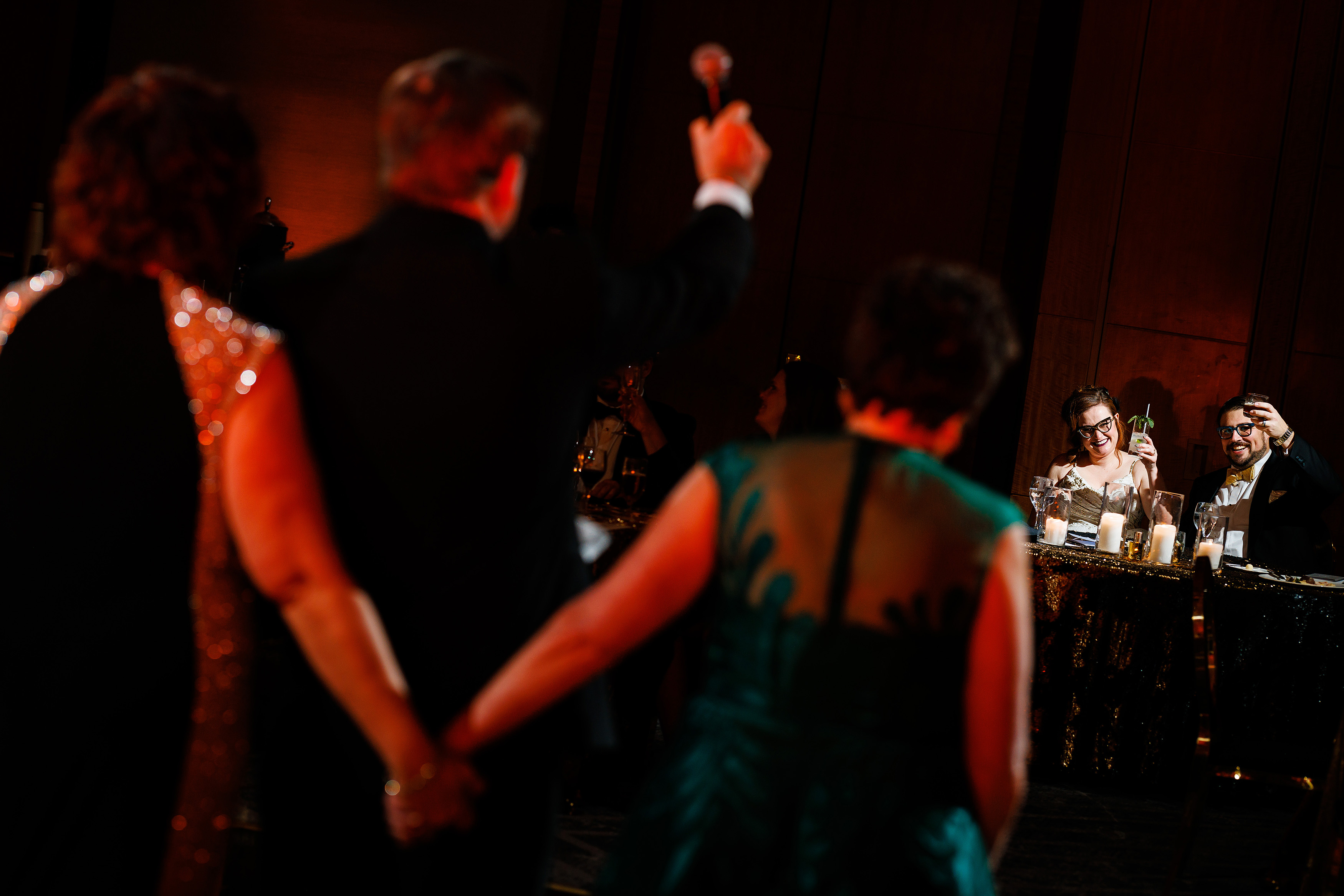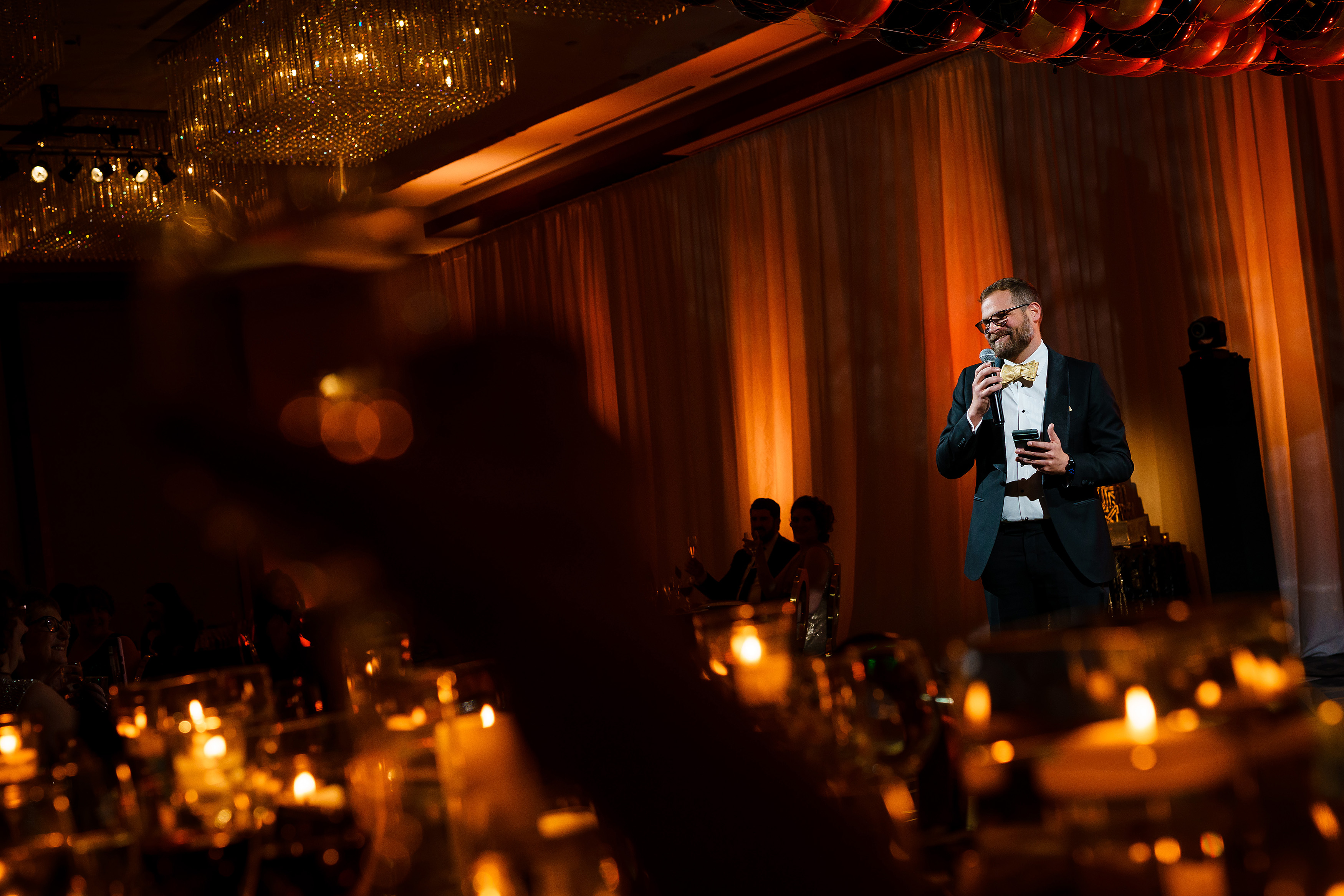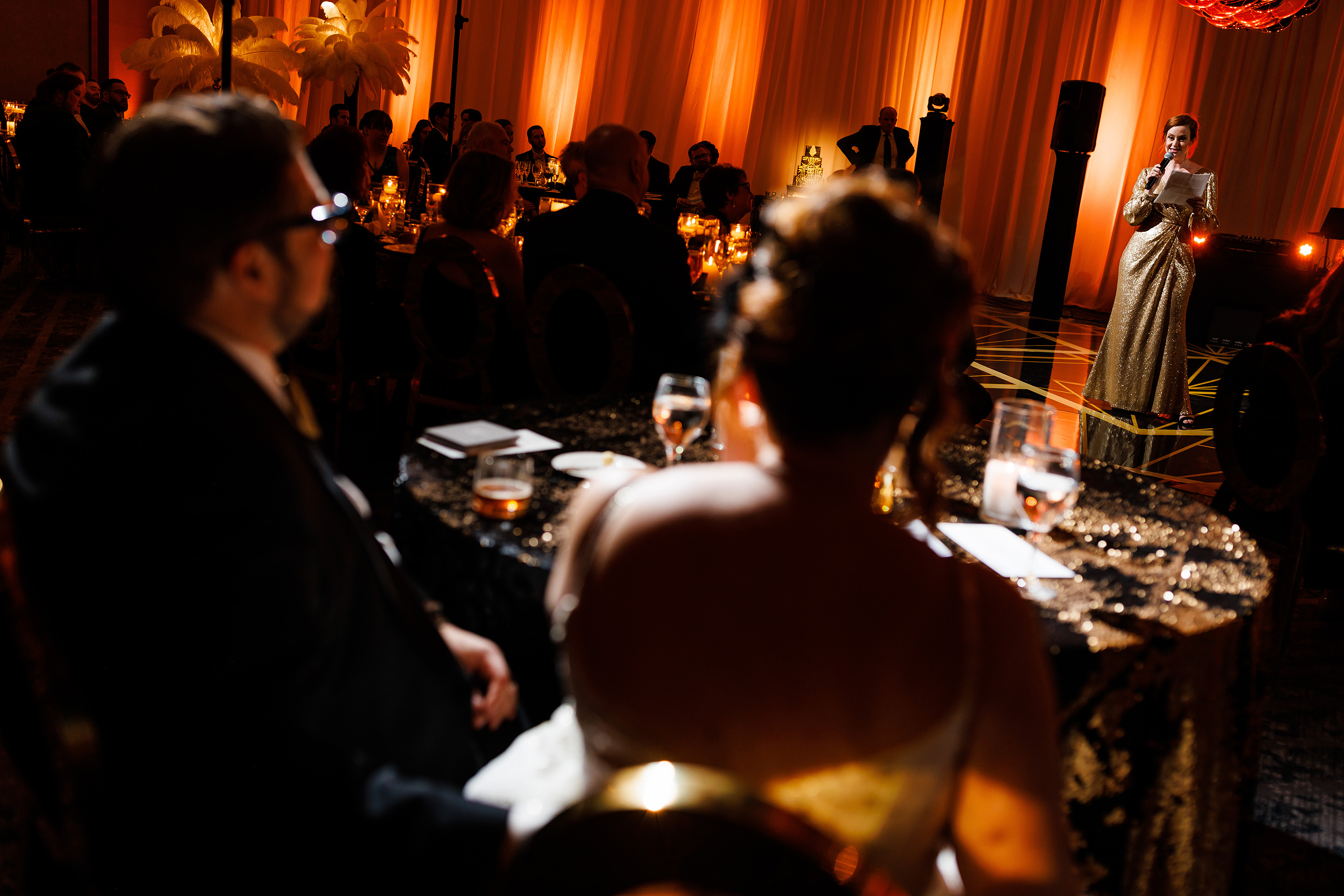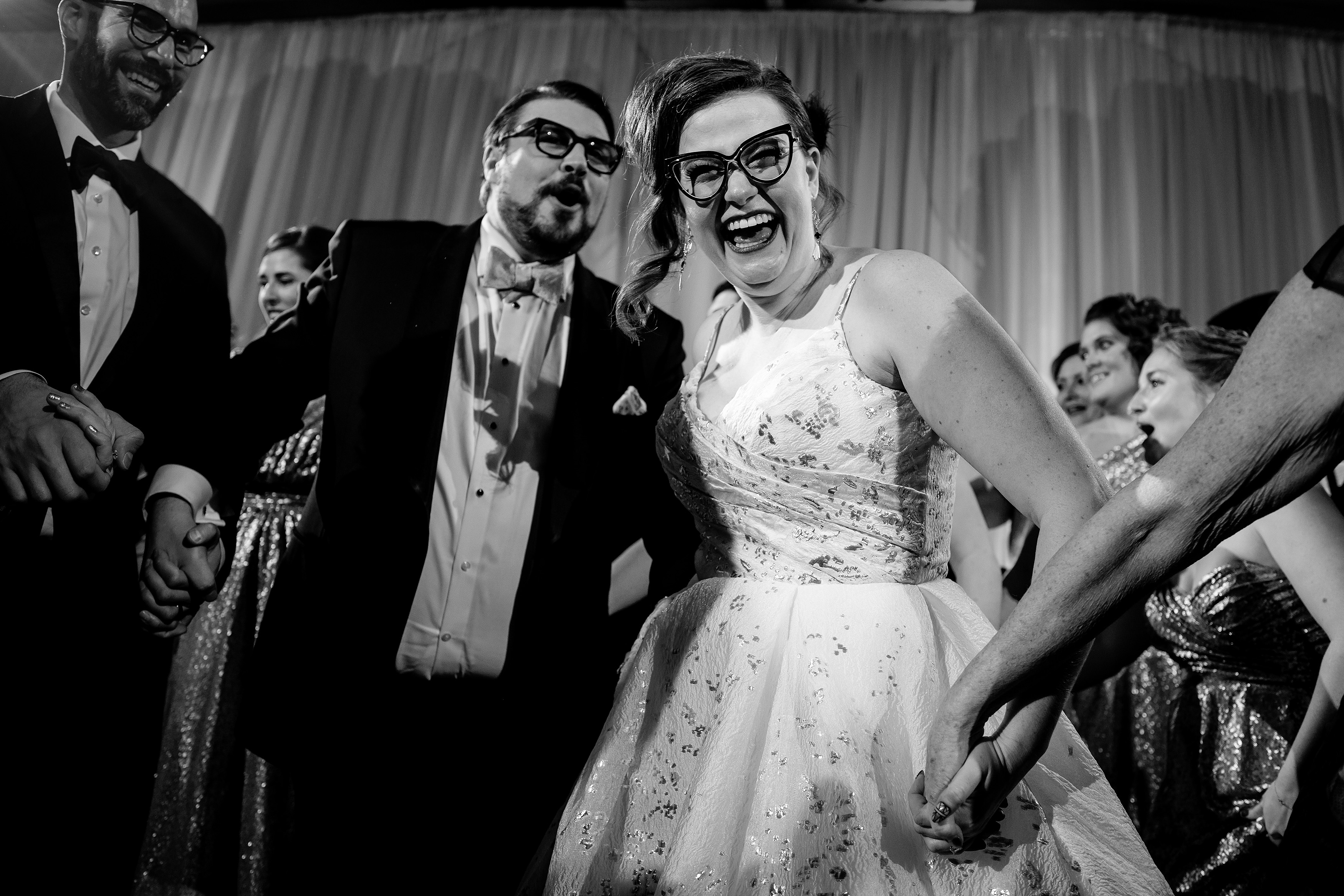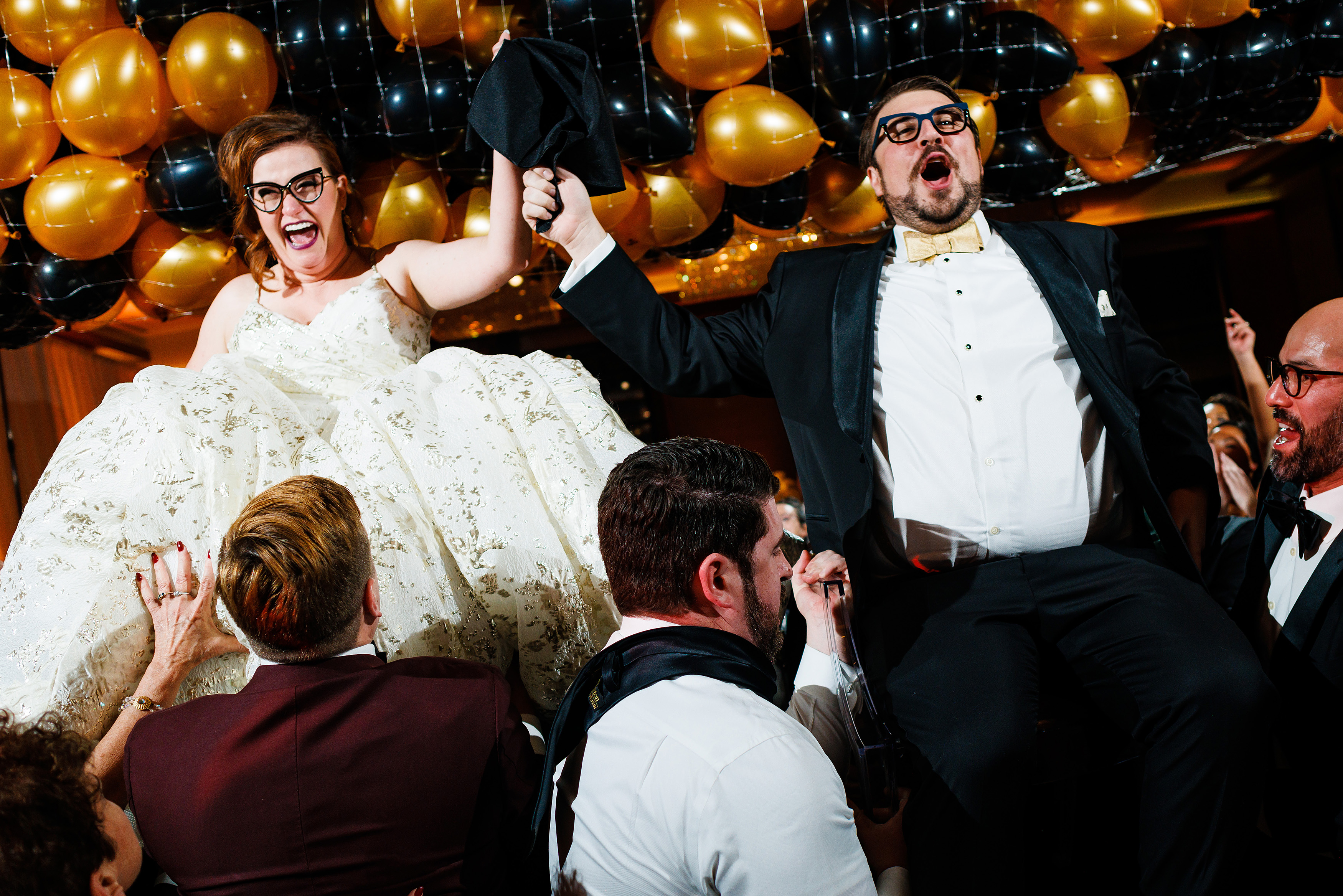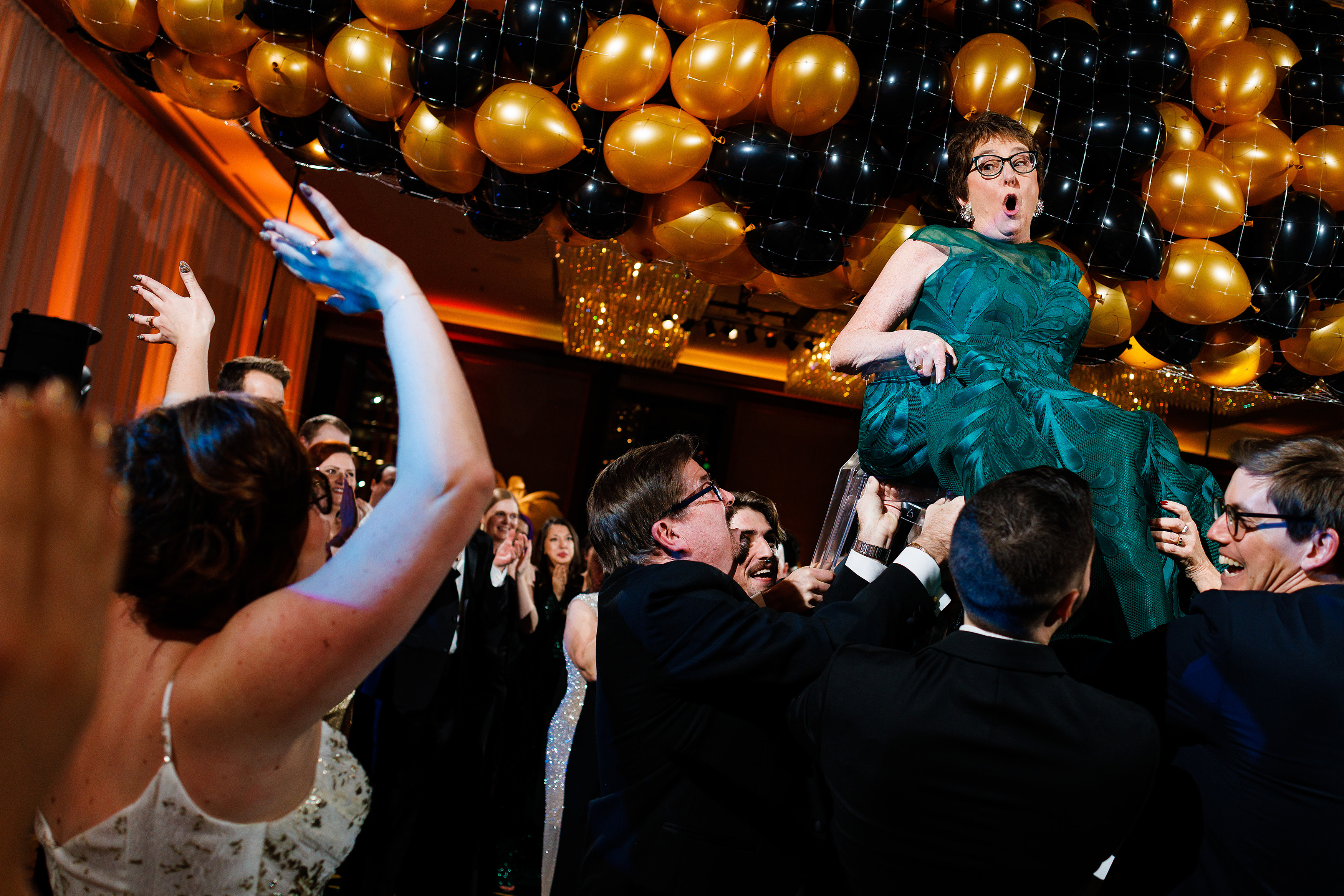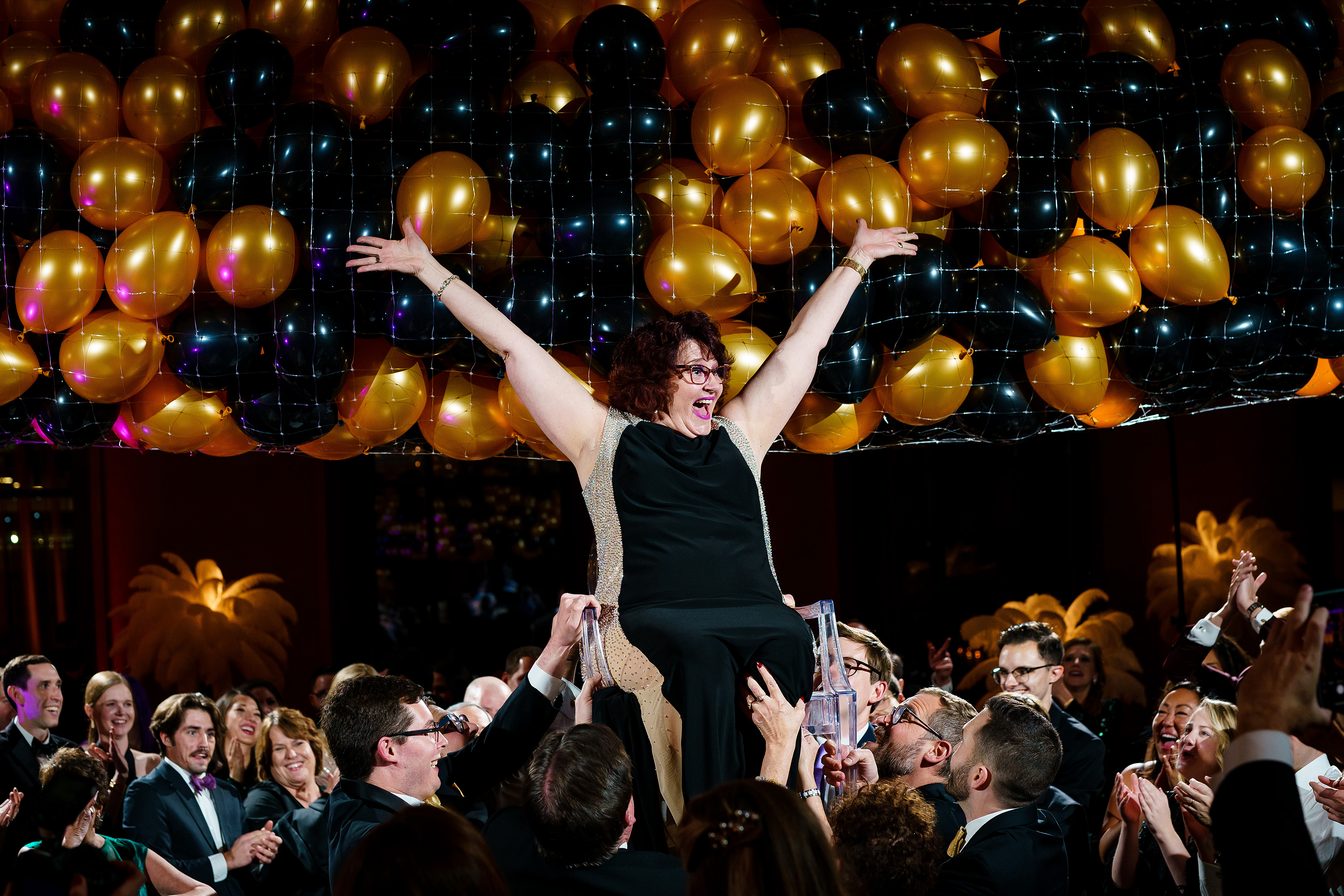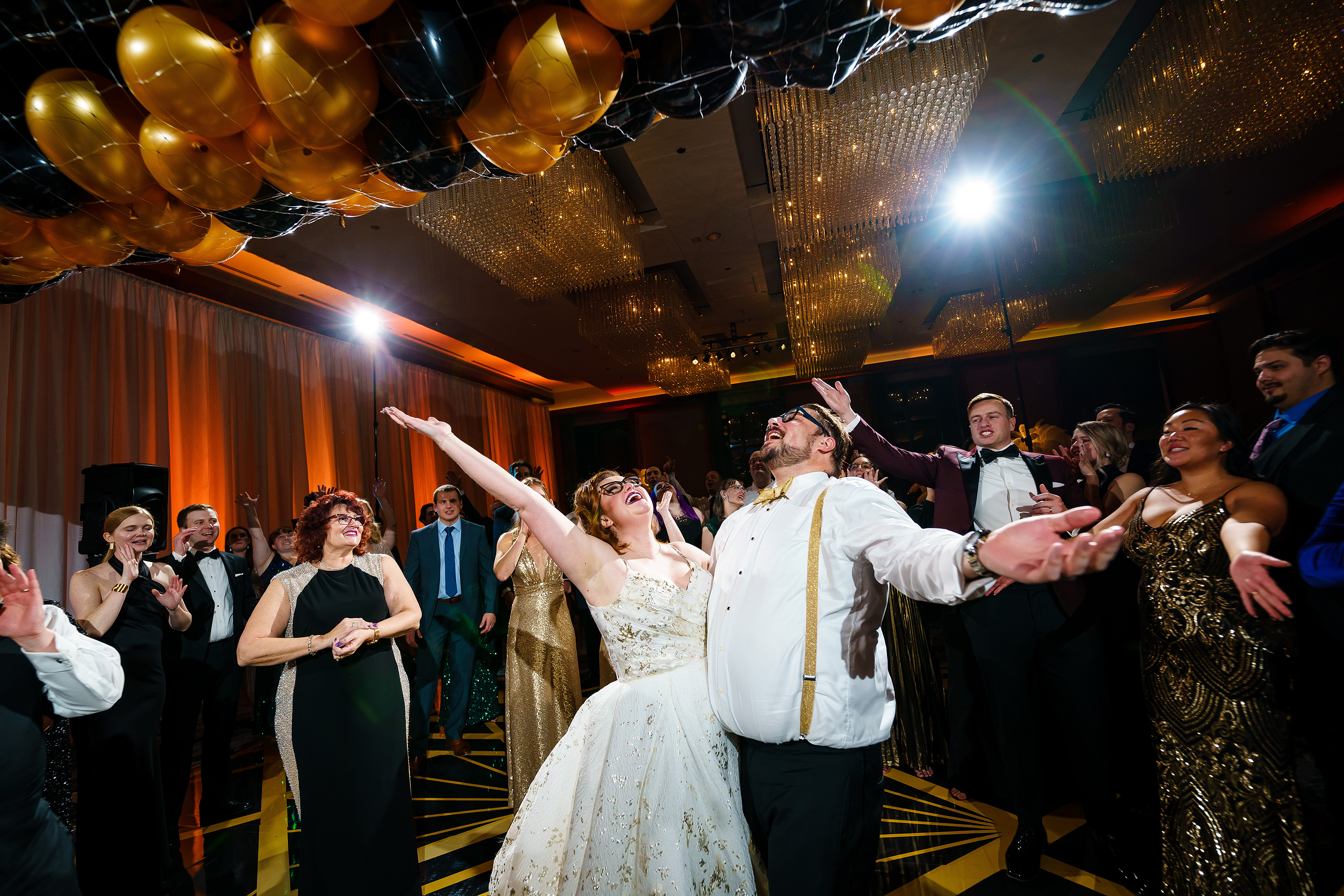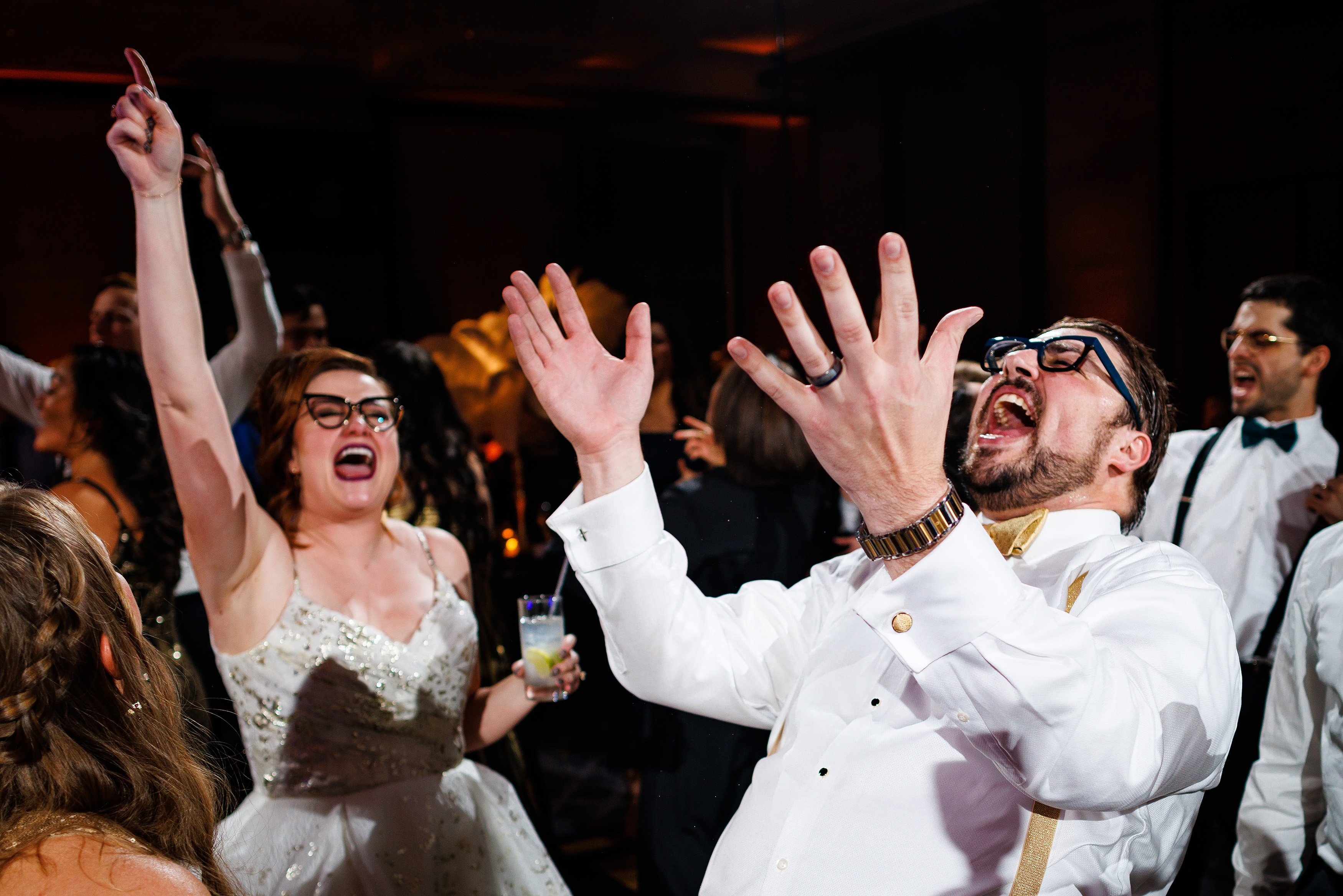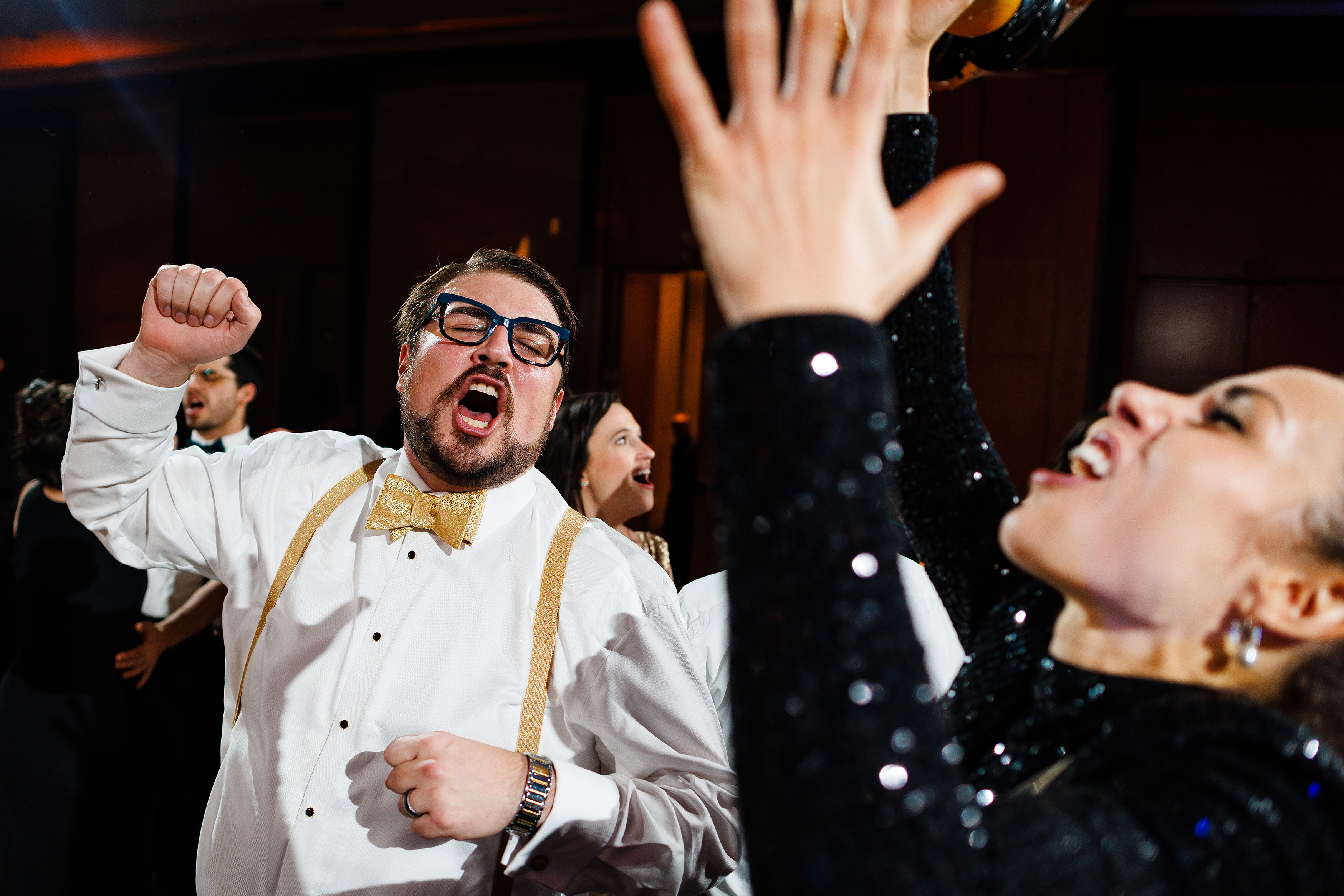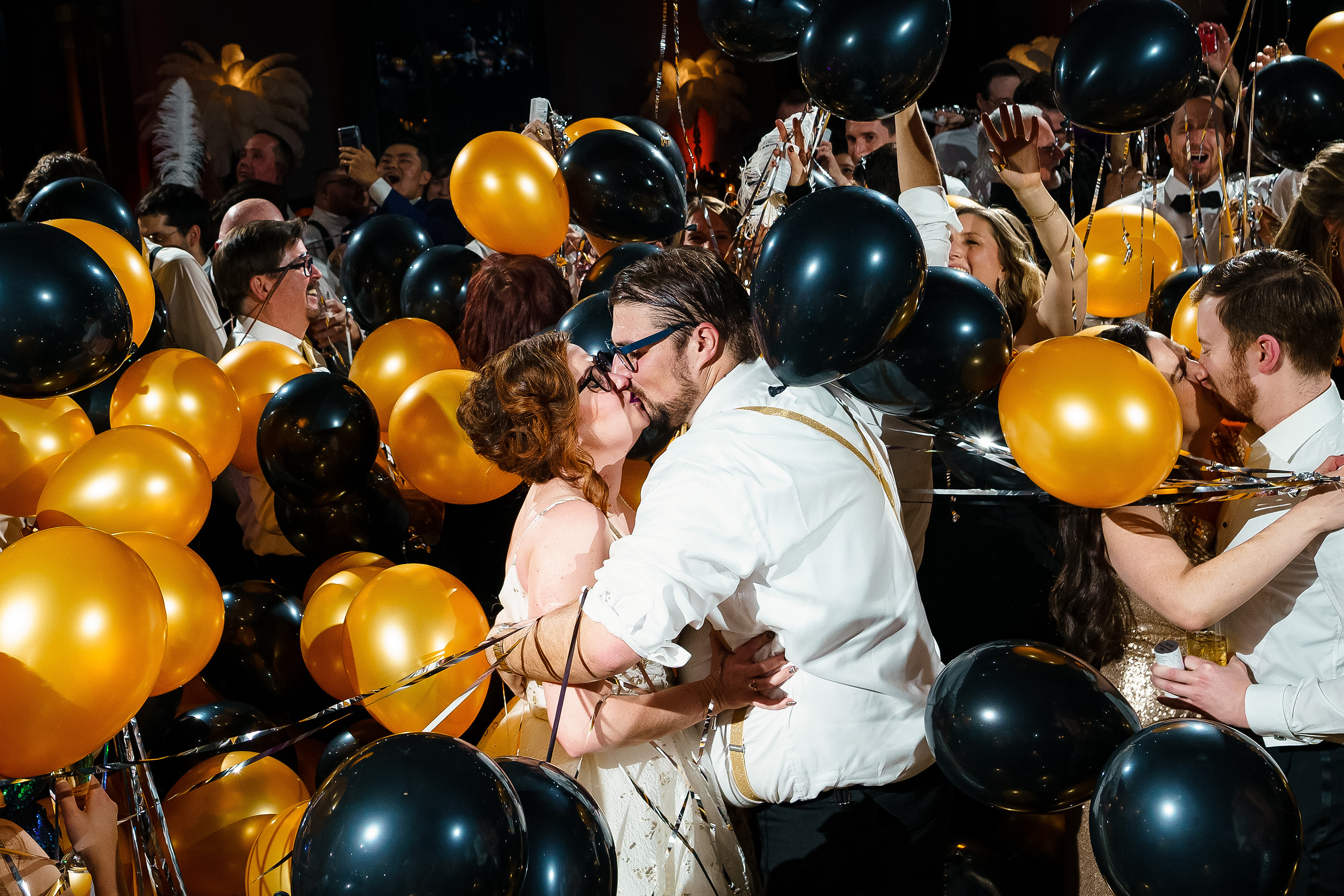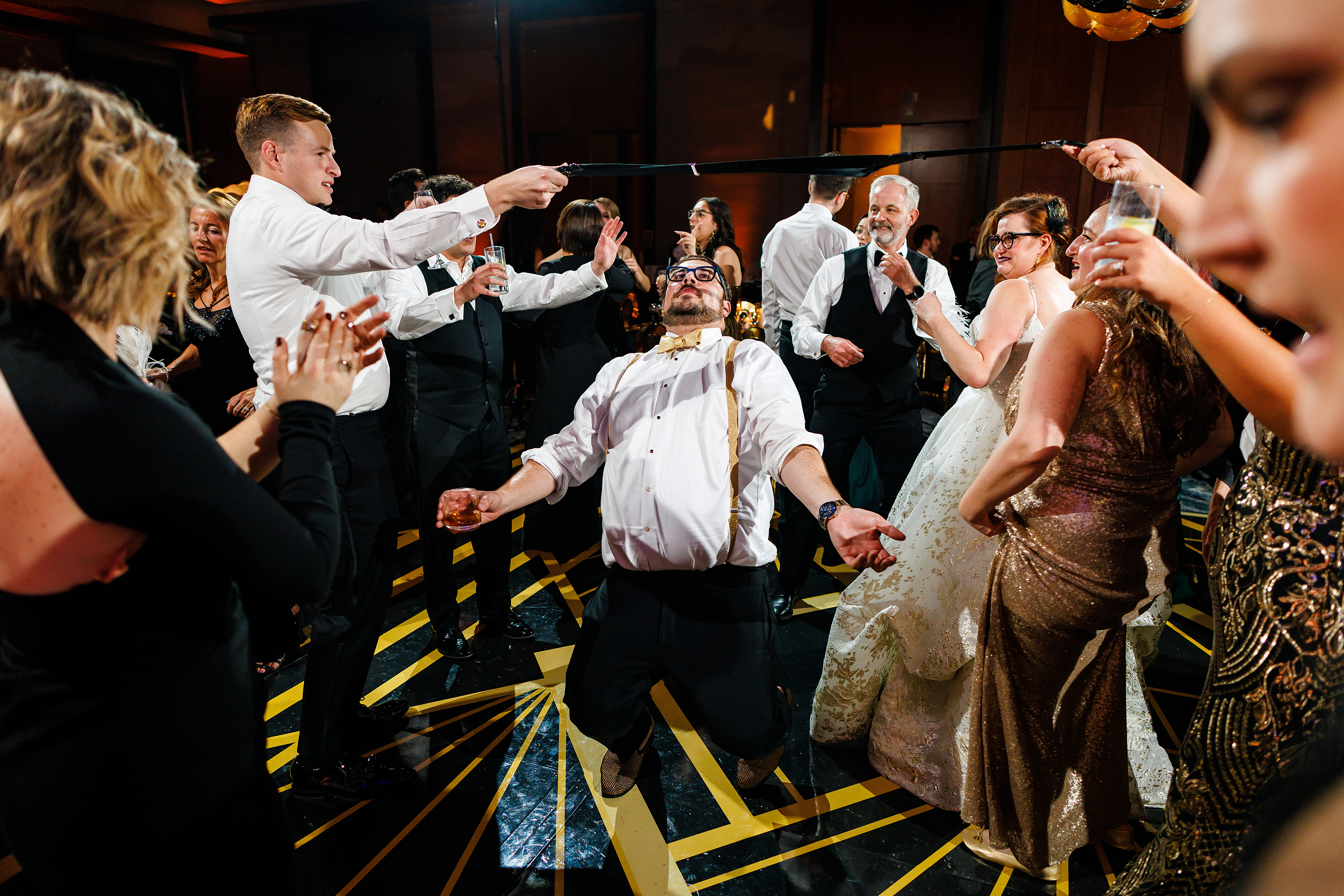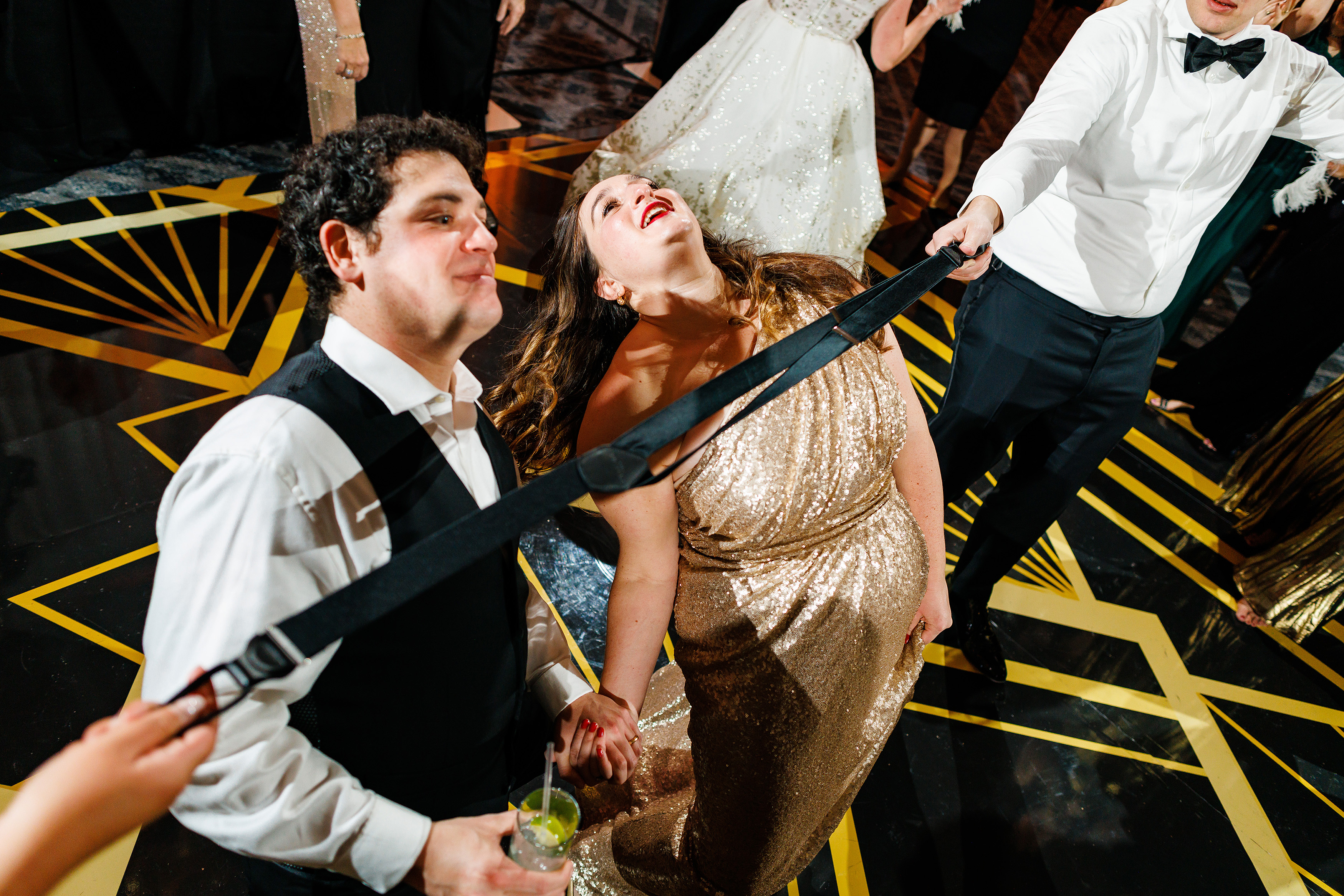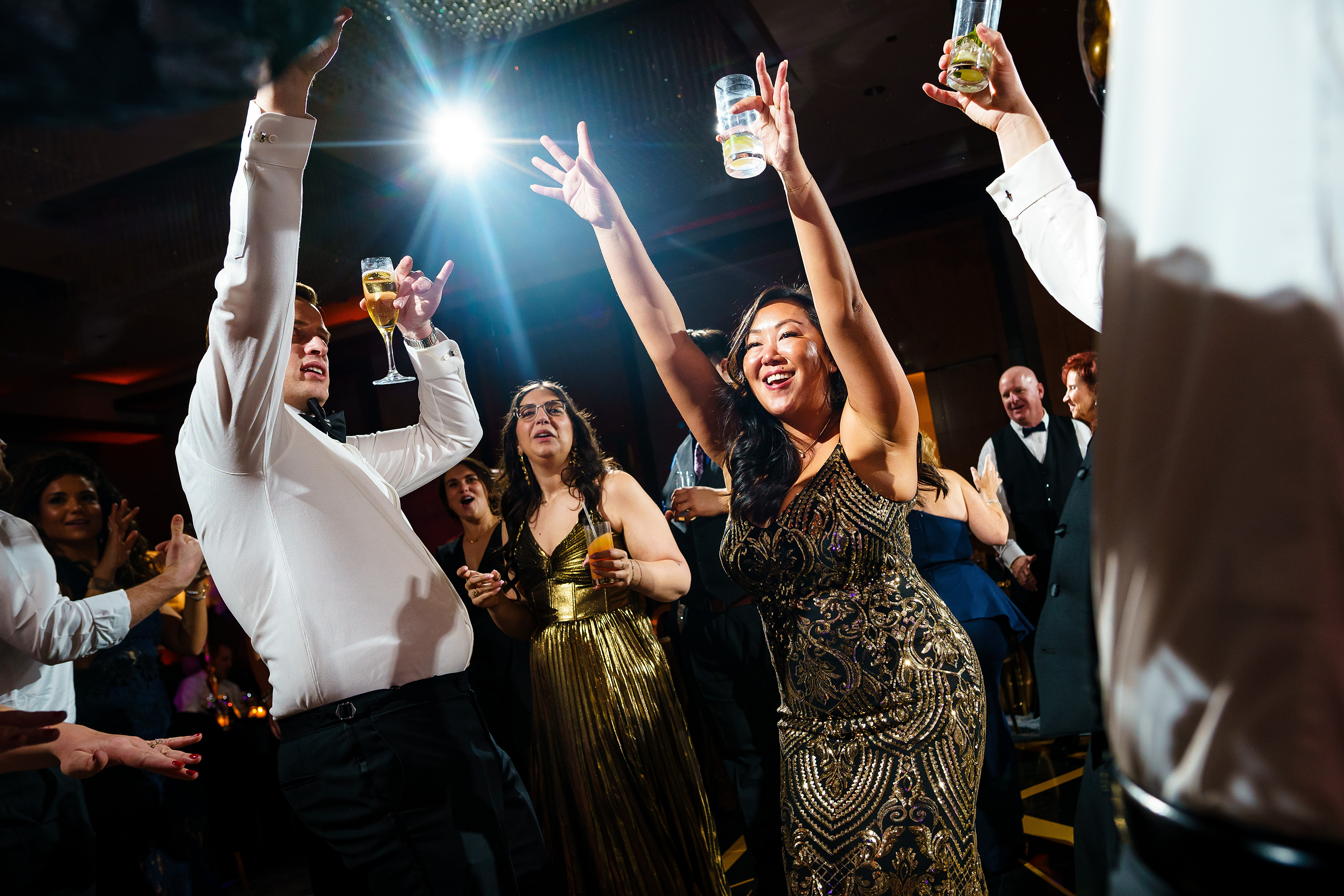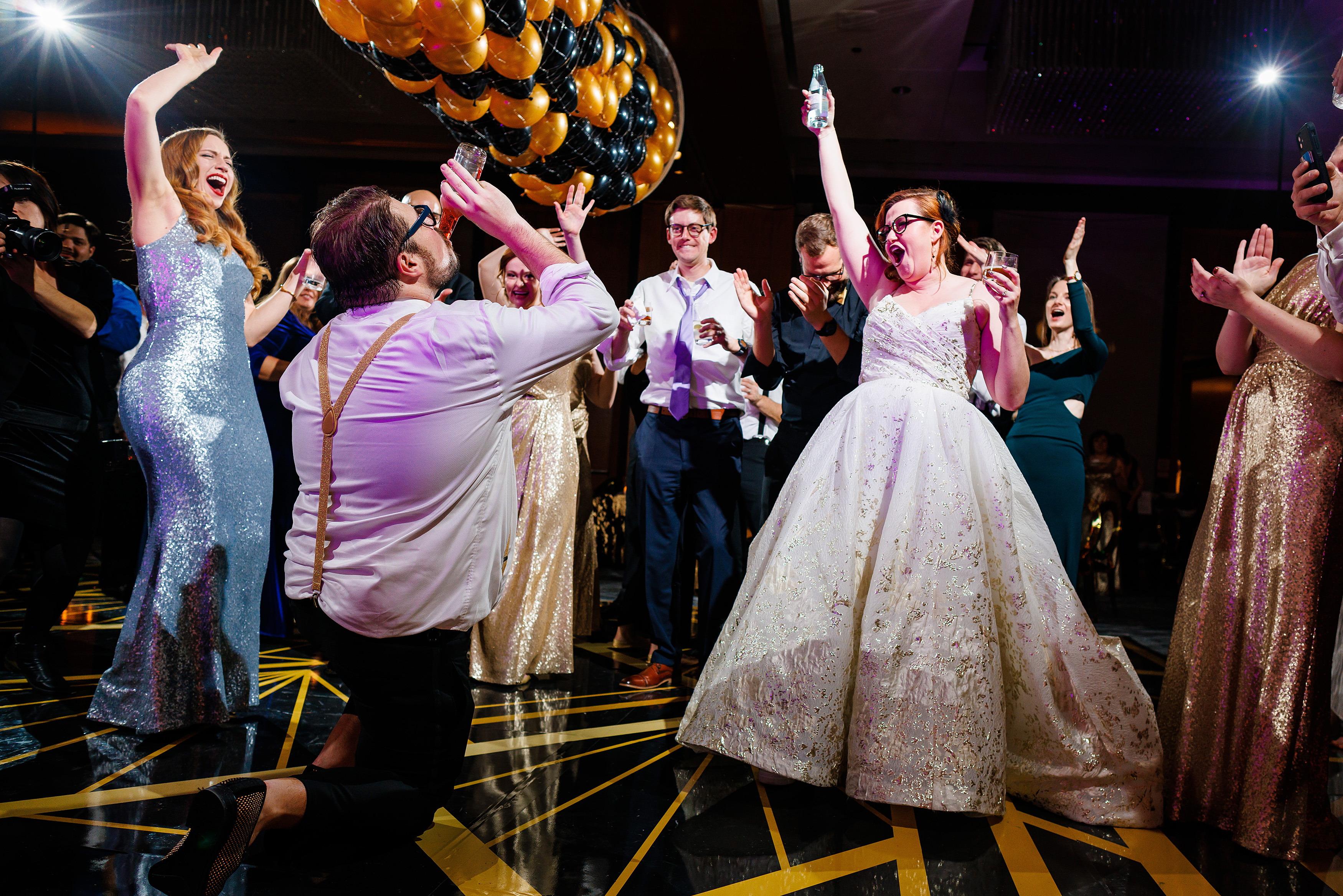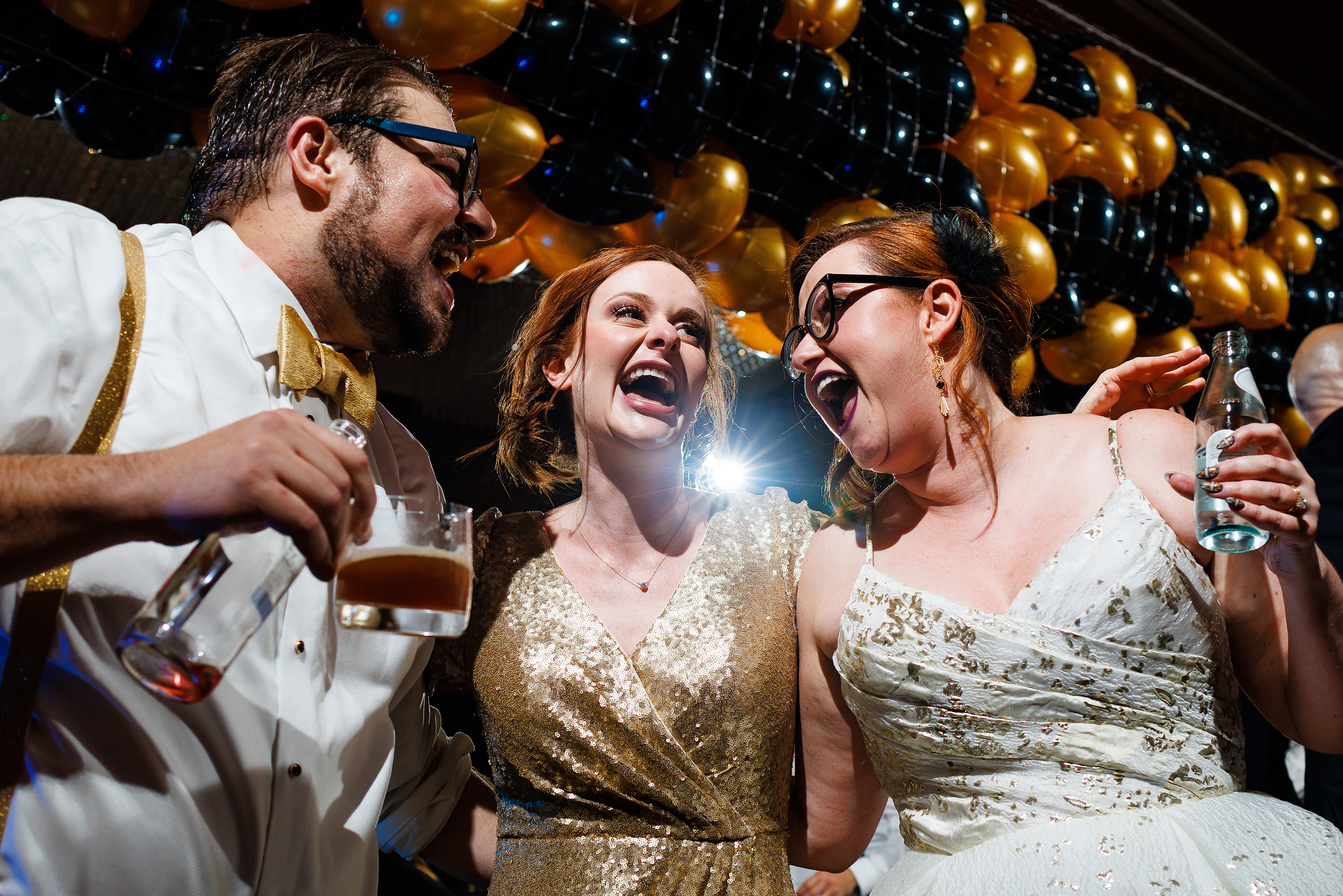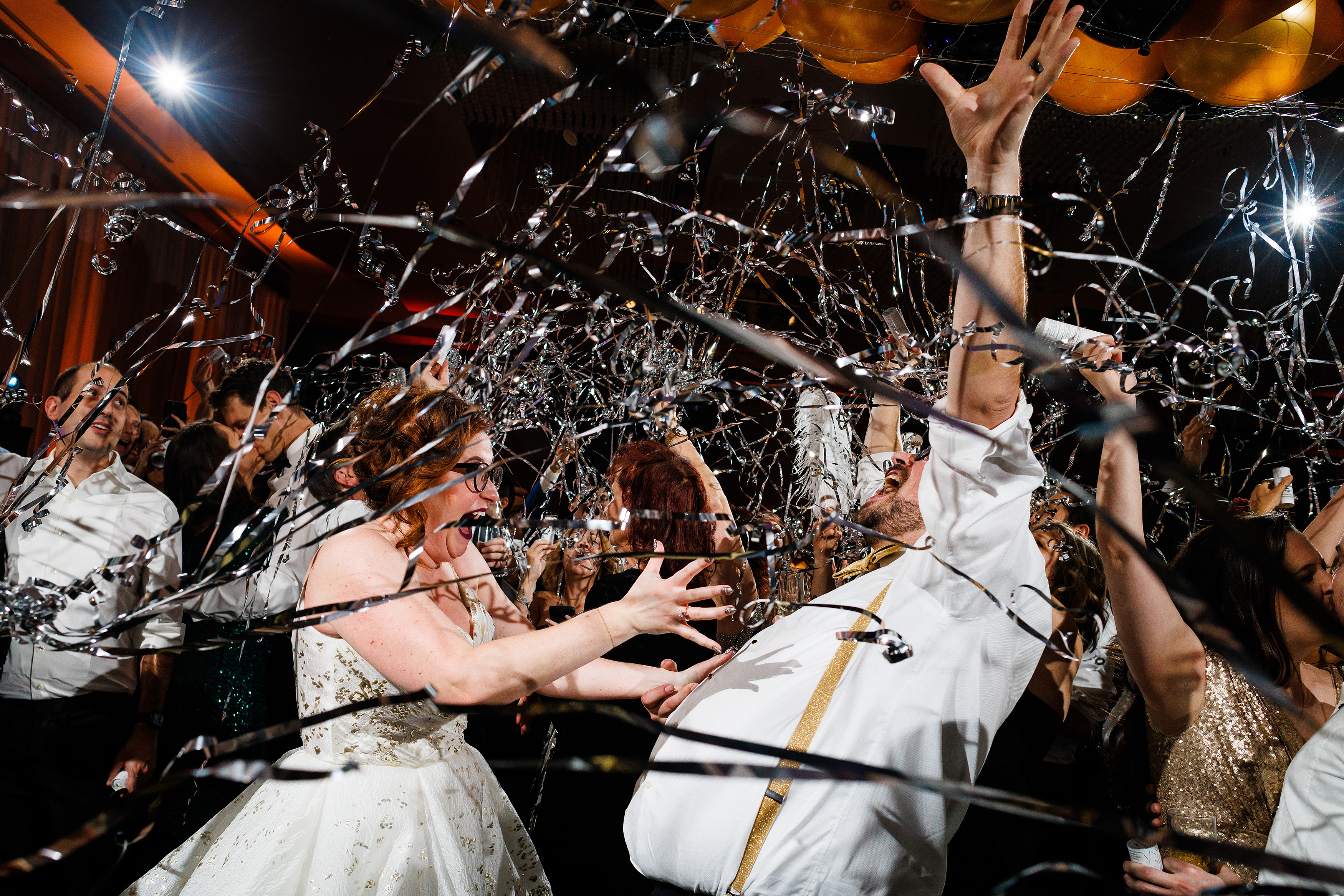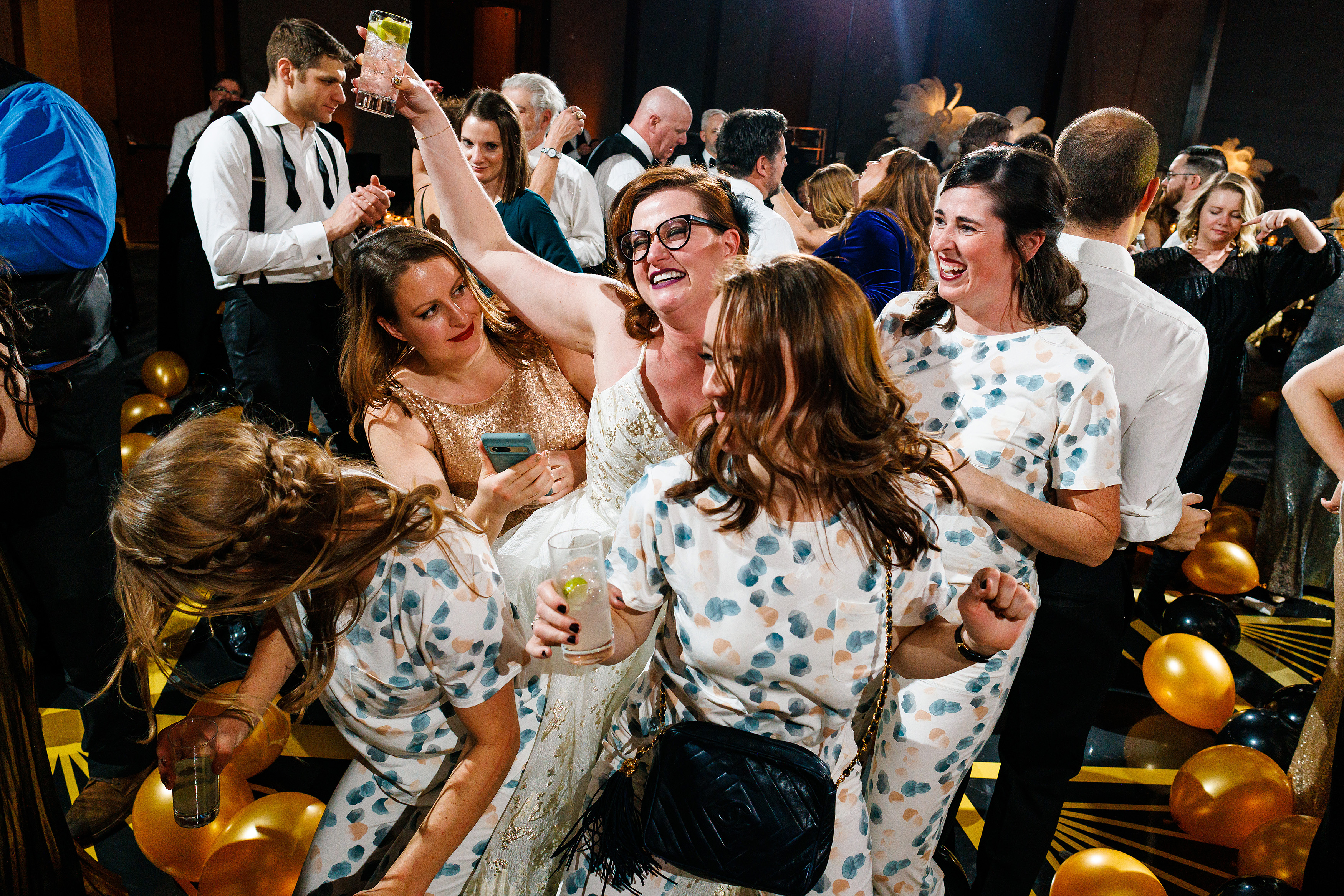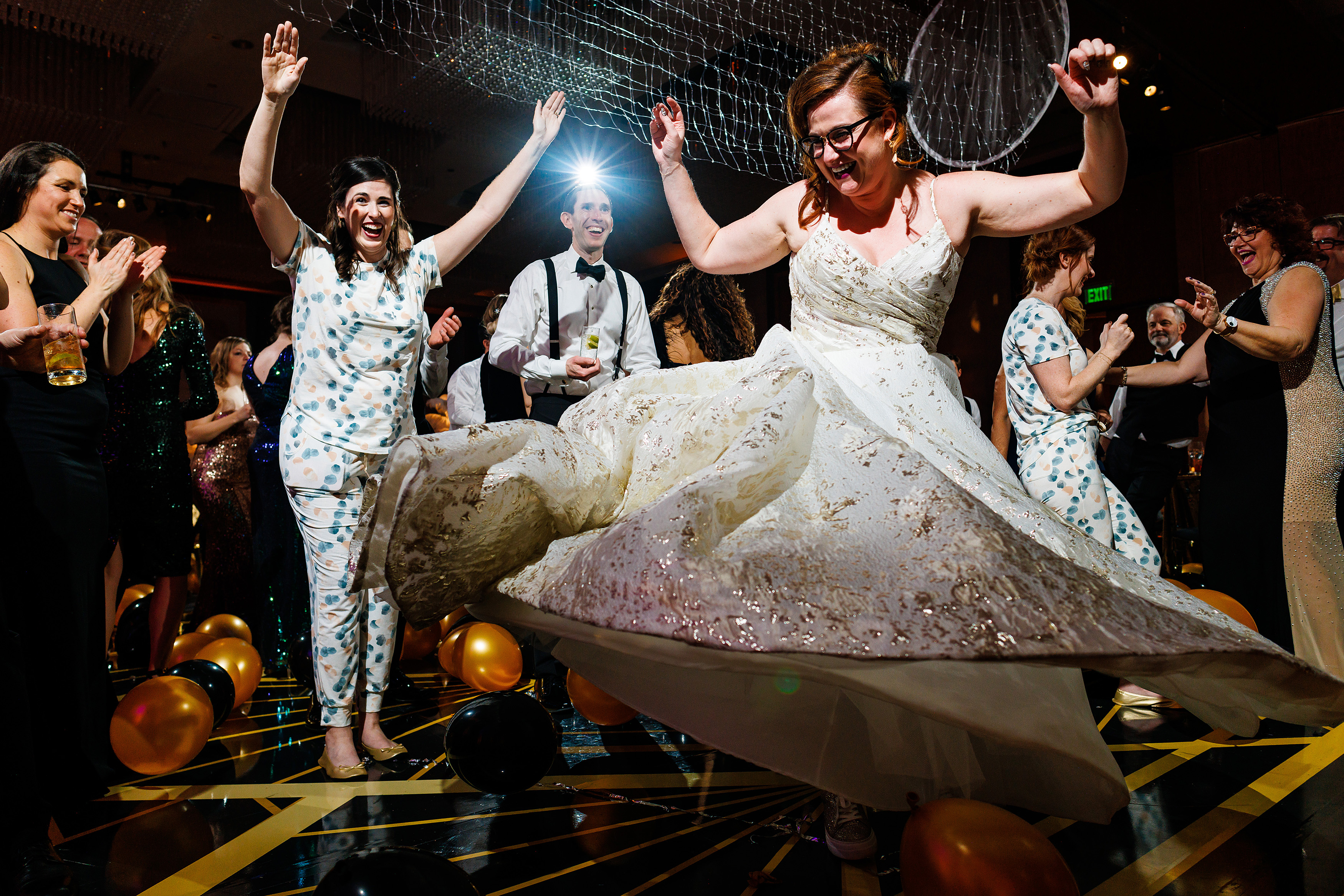 We've got more...