Its been a crazy winter so far and the lack of precipitation is starting to show. The cold, however, still makes its presence known. We started off Kellen & Nicole's Frisco Winter Engagement Session in the sun and ended on top of Sapphire Point with frigid toes and fingers. Their new puppy rocked it the entire way through.
During their engagement session, Trent discovered that Kellen was also a woodworker, which led to those two talking about their favorite lumber suppliers and power tools. Nicole and I could only shake our heads with a grin.
These two are getting married at Crooked Willow Farms this fall and while it should be warmer, the same love will be radiating from these two like it is in these photos. Enjoy a few of our favorites from their Frisco Winter Engagement session.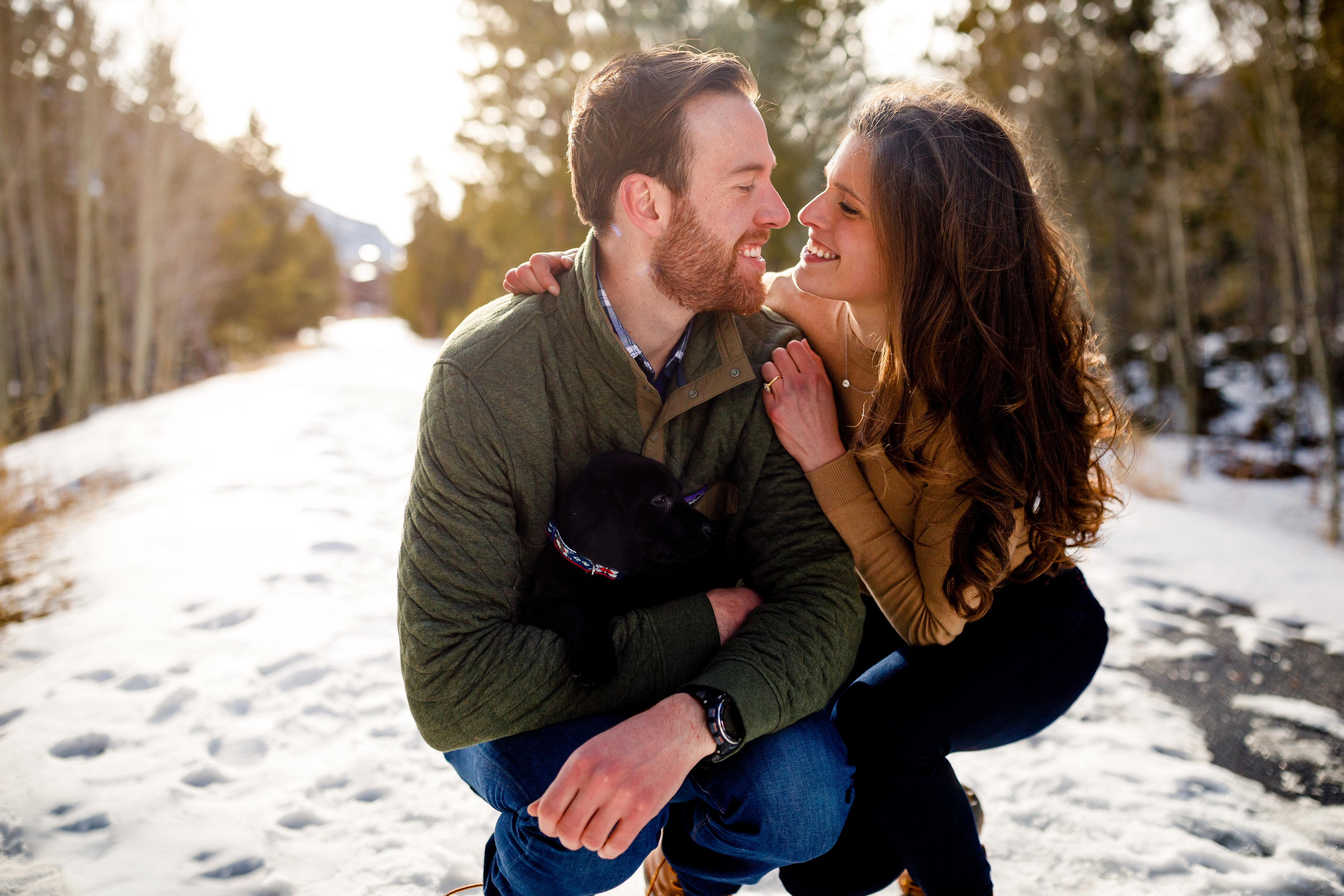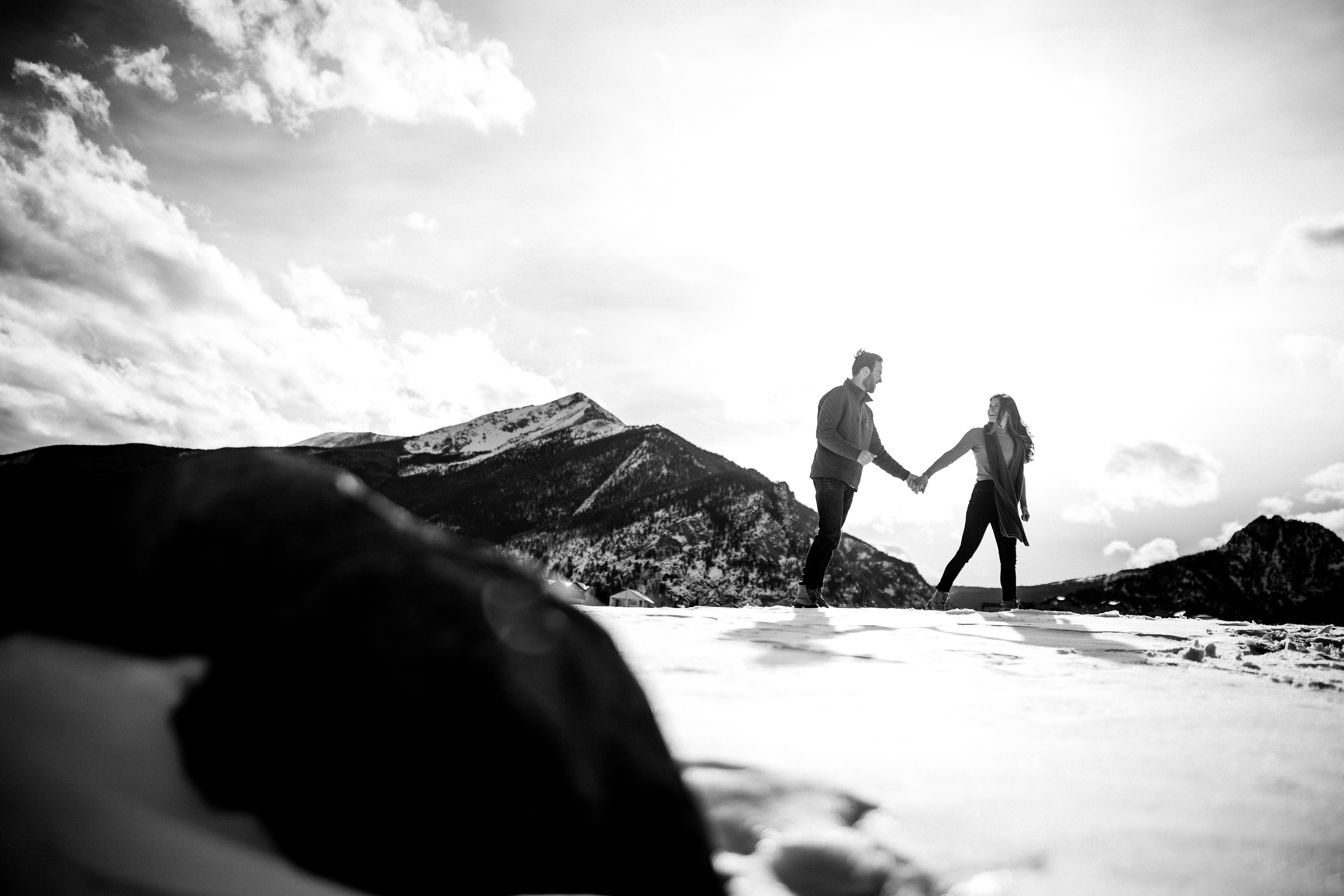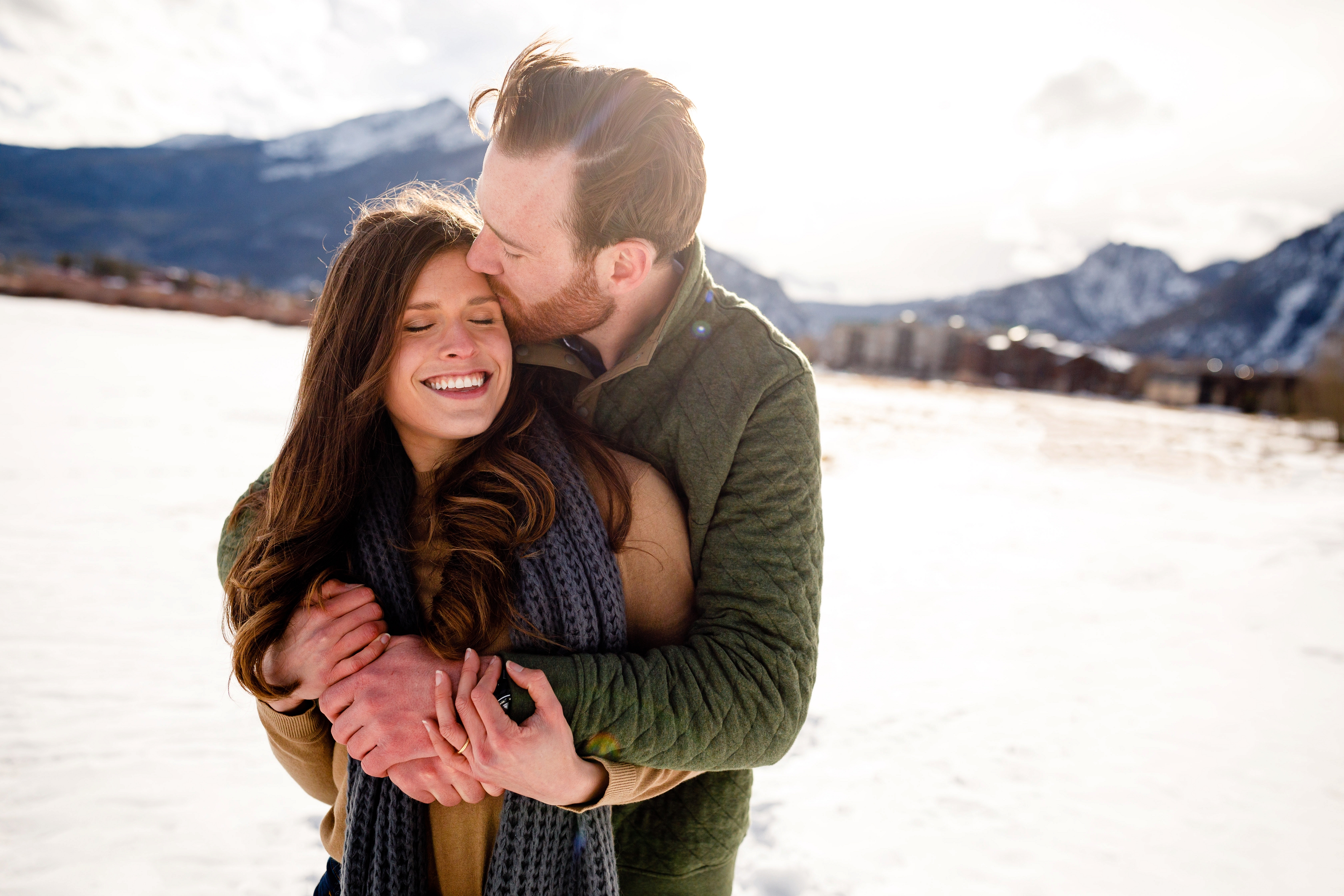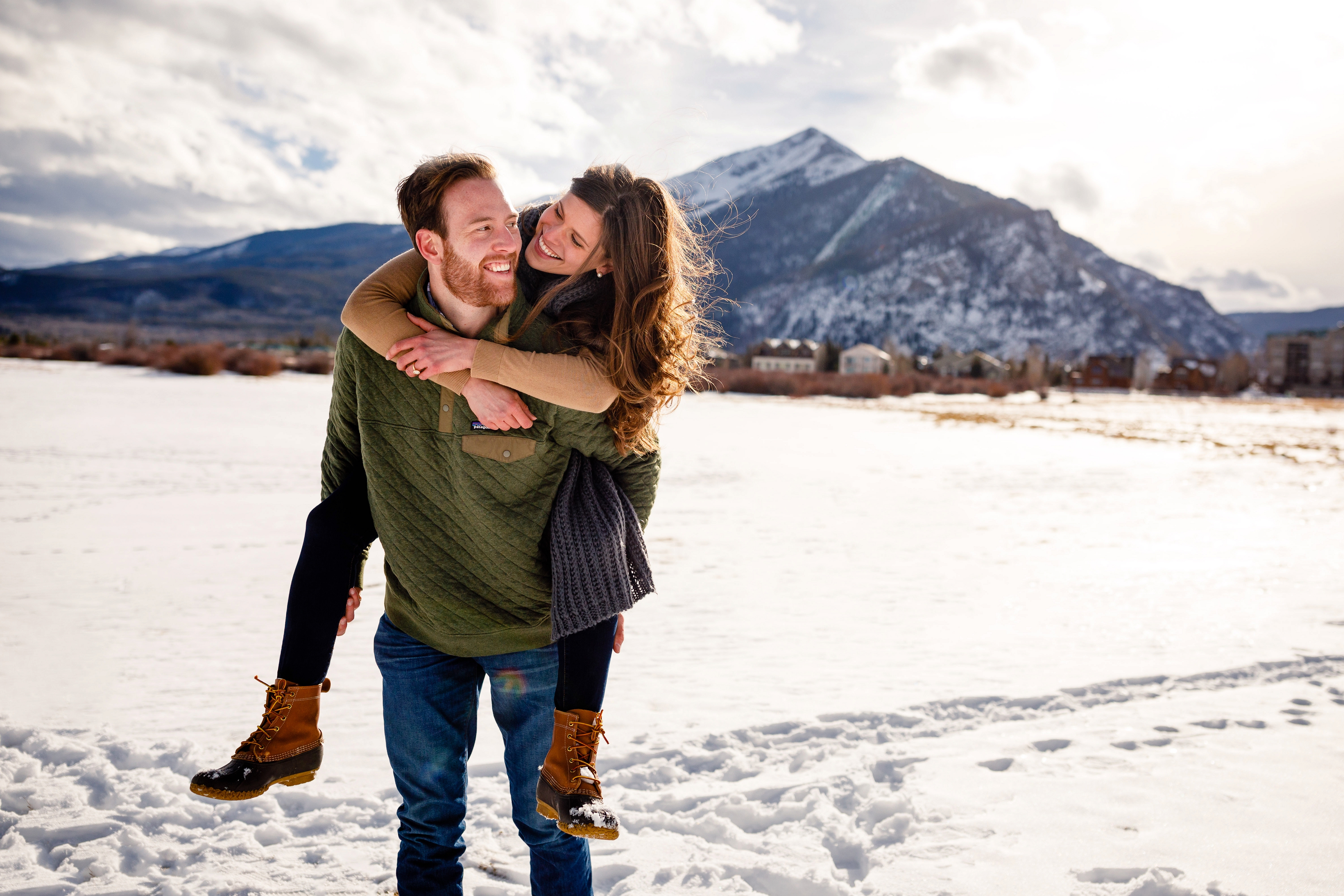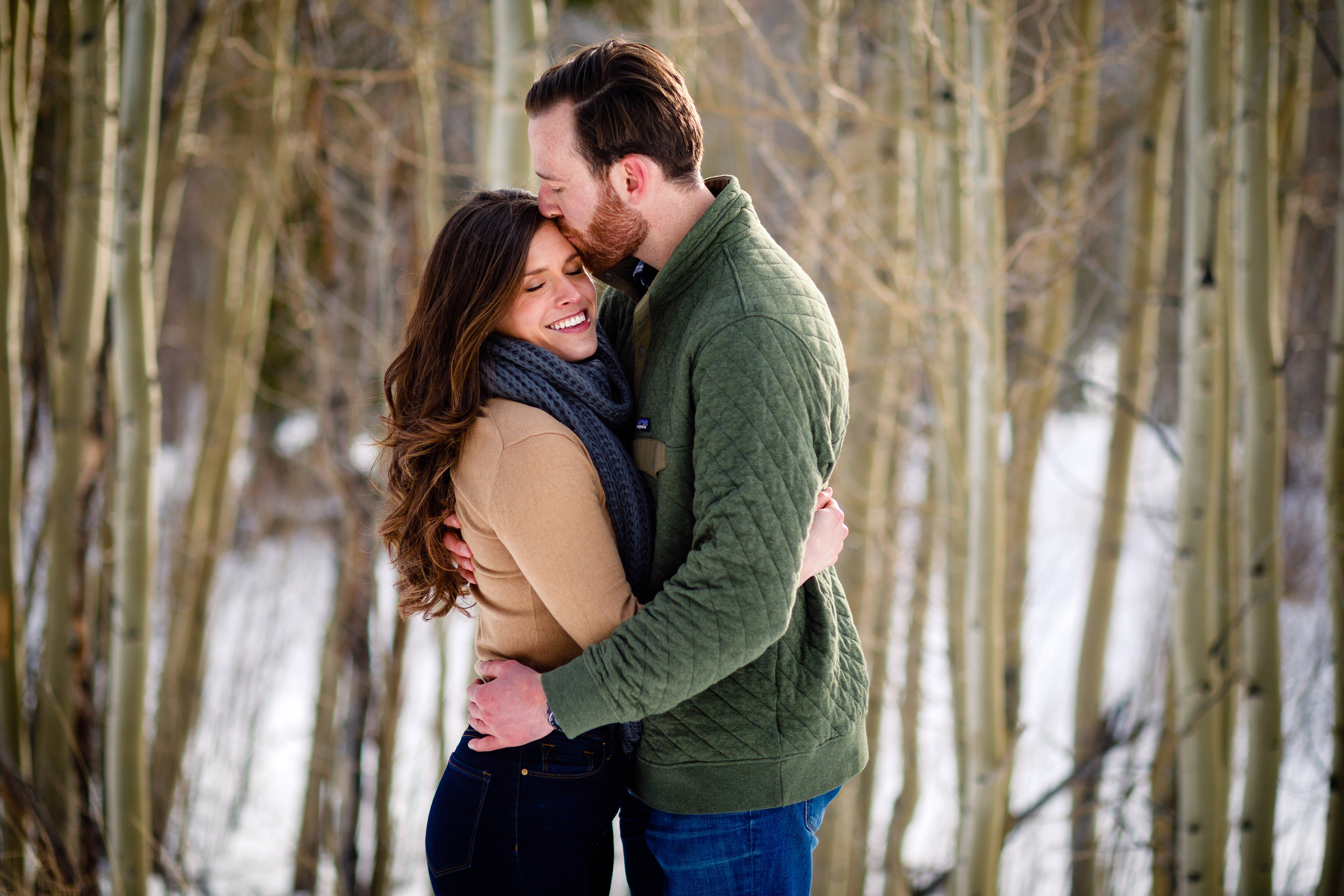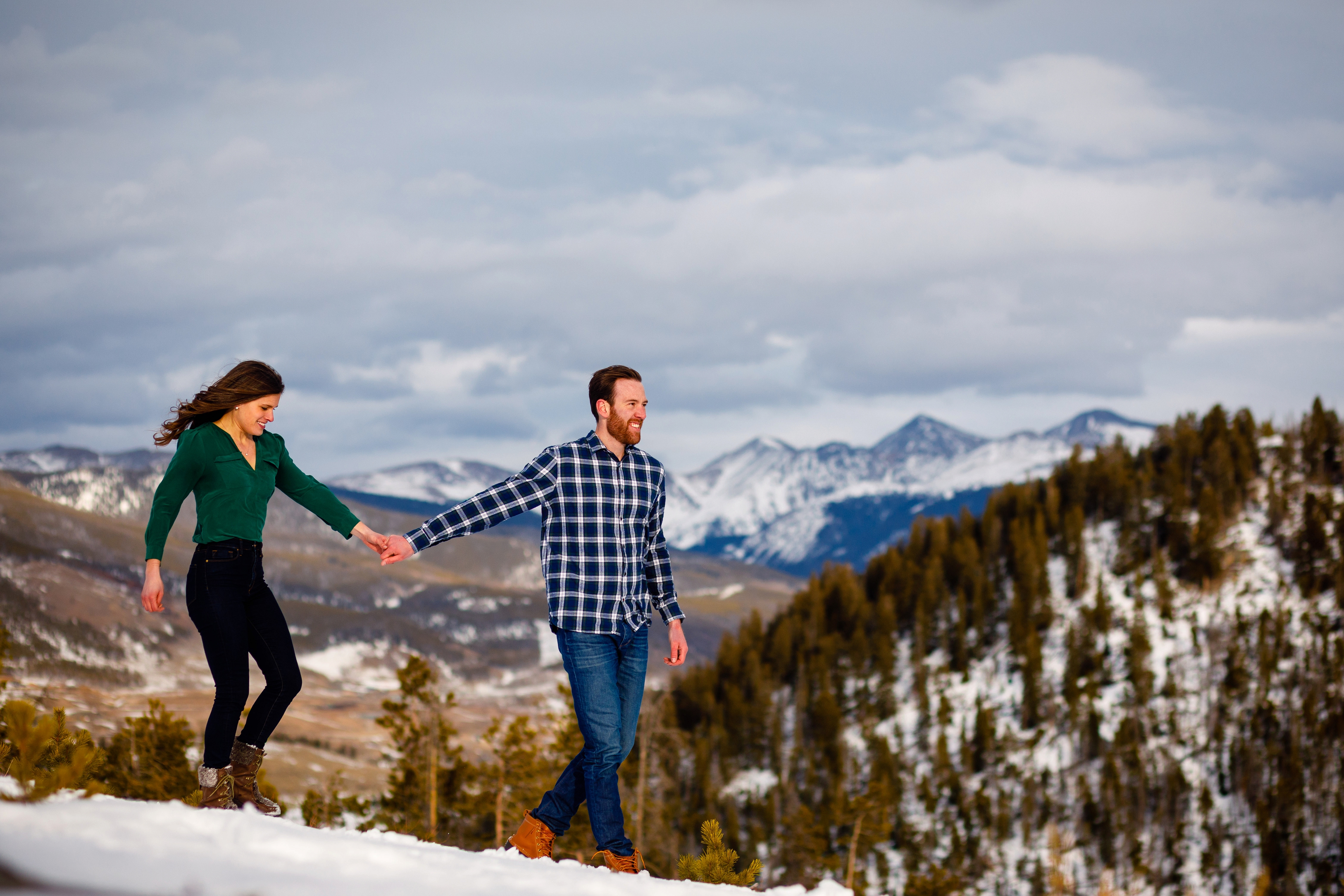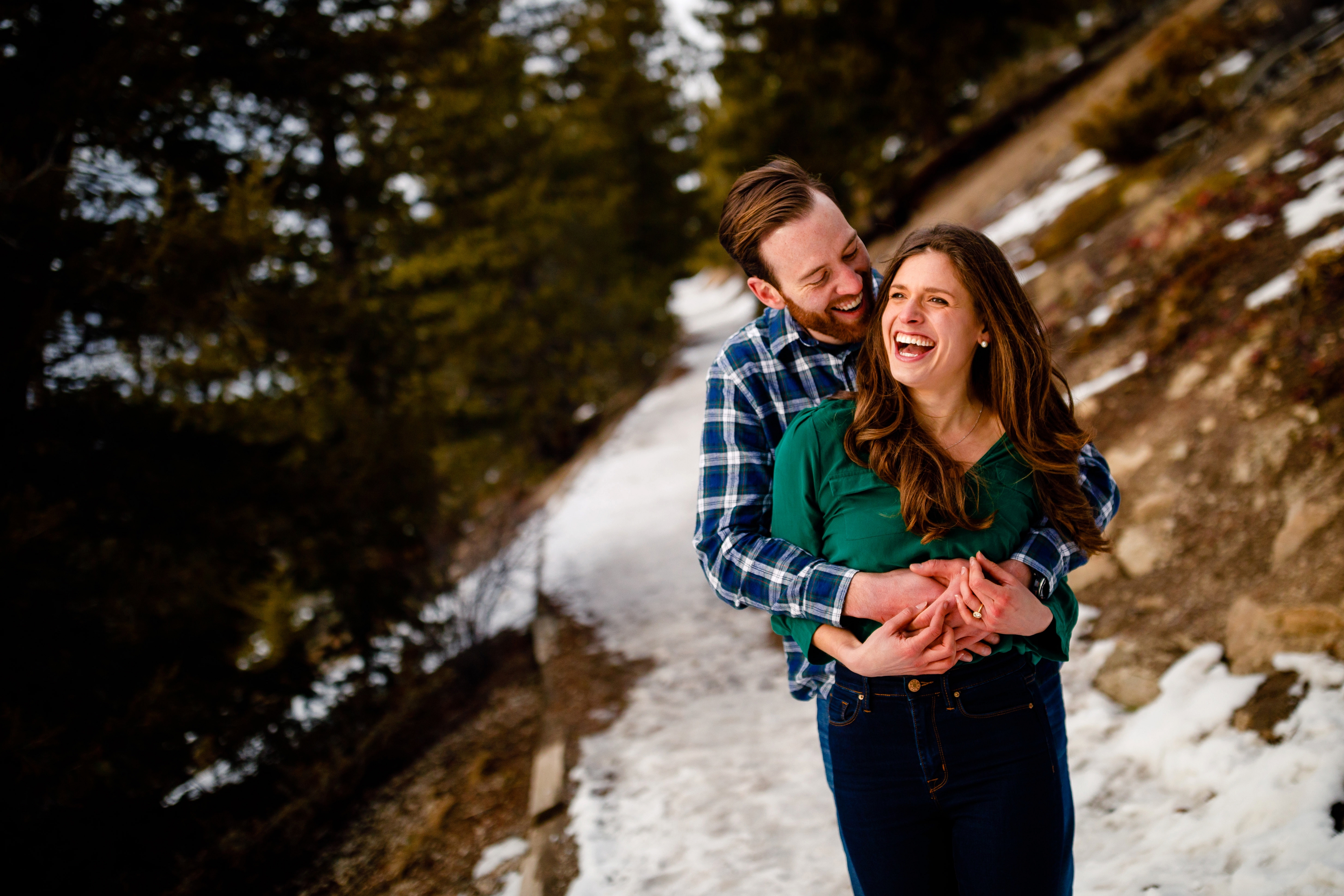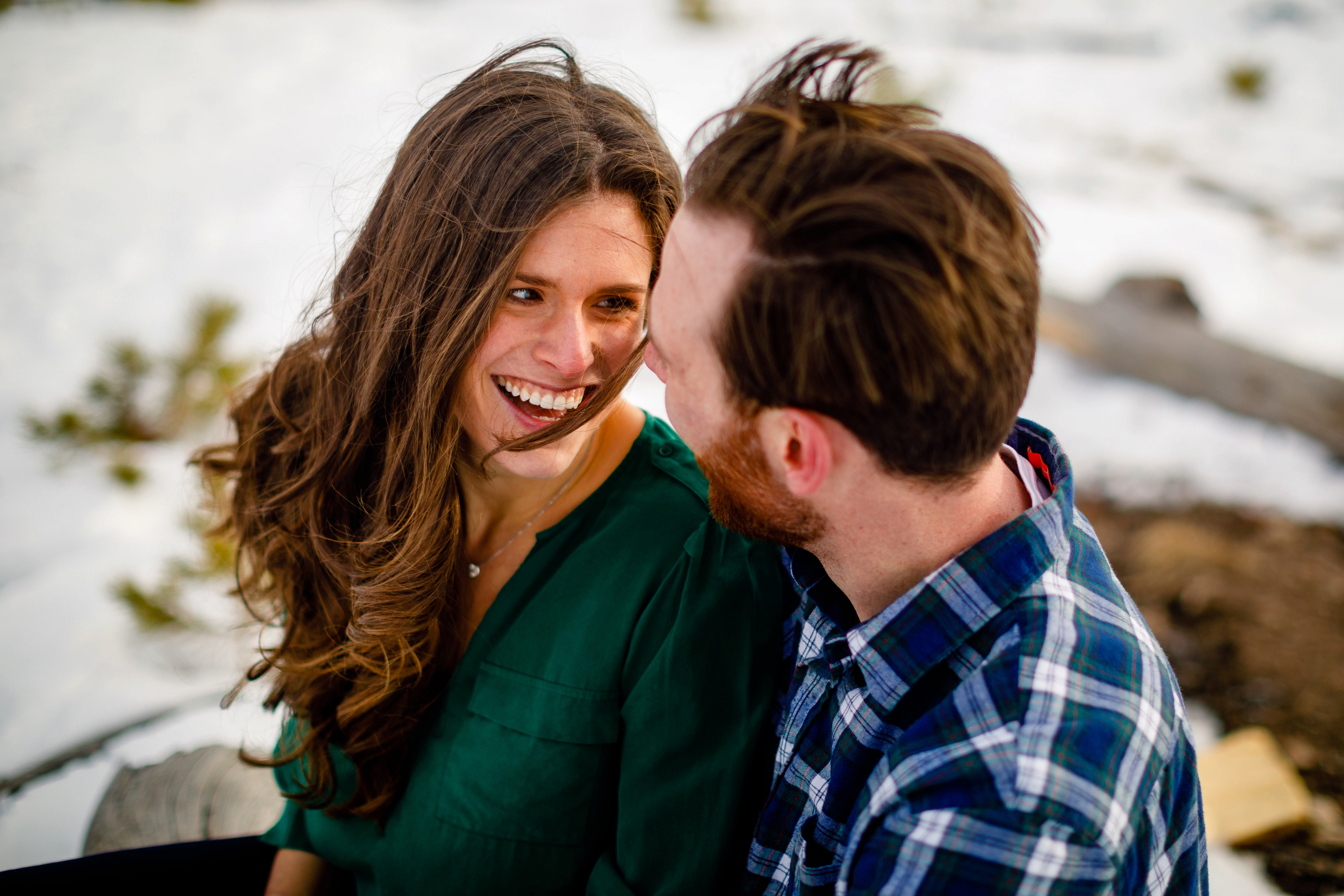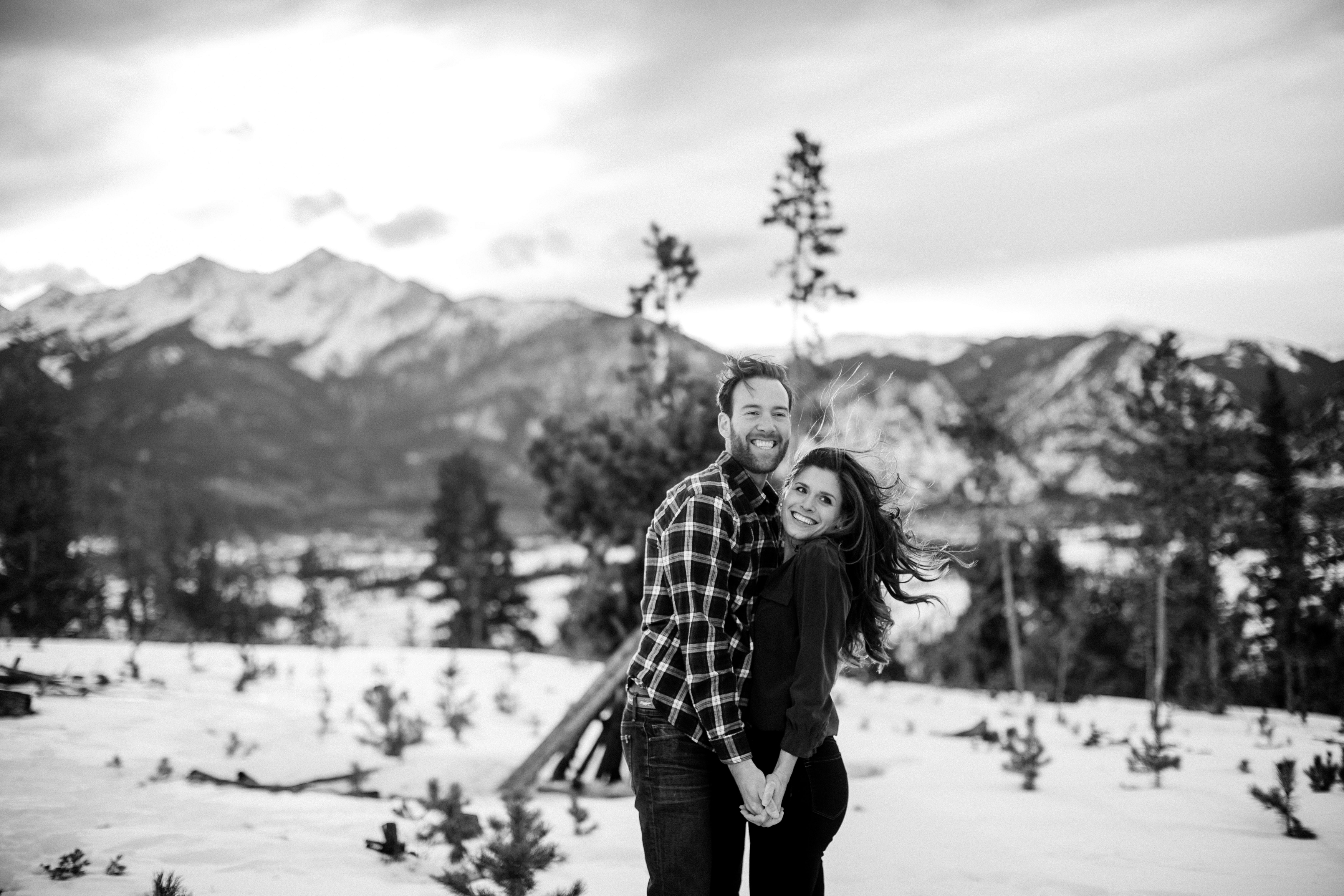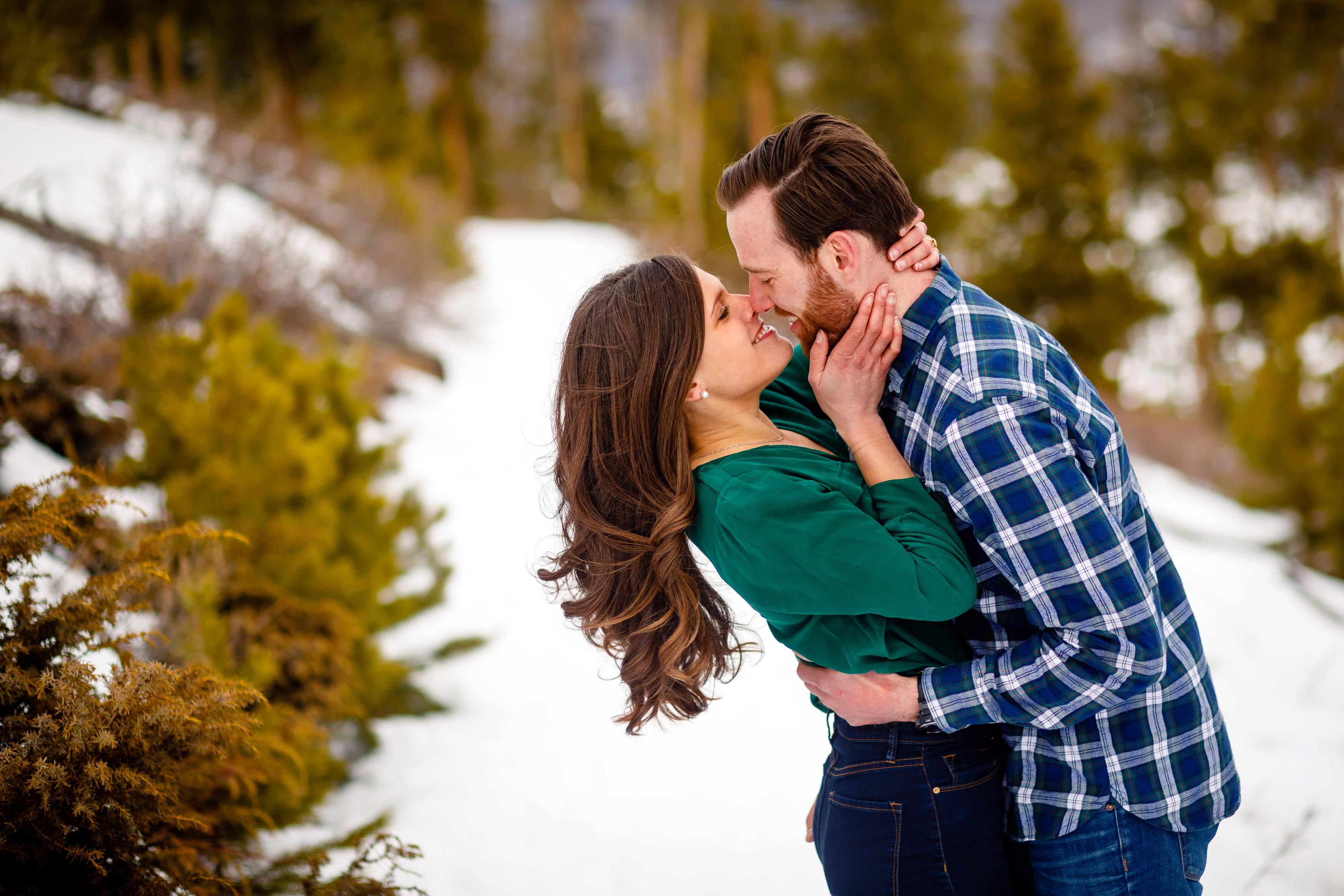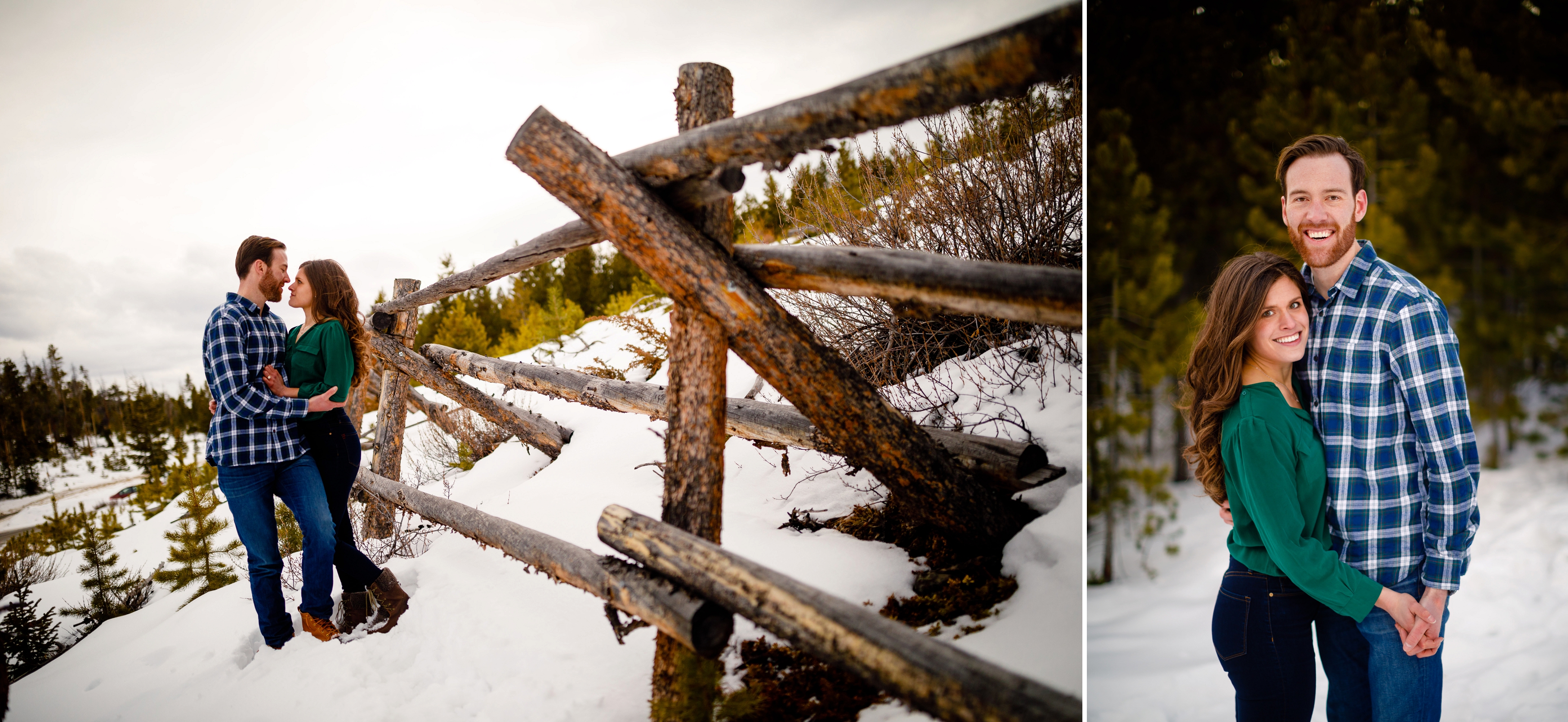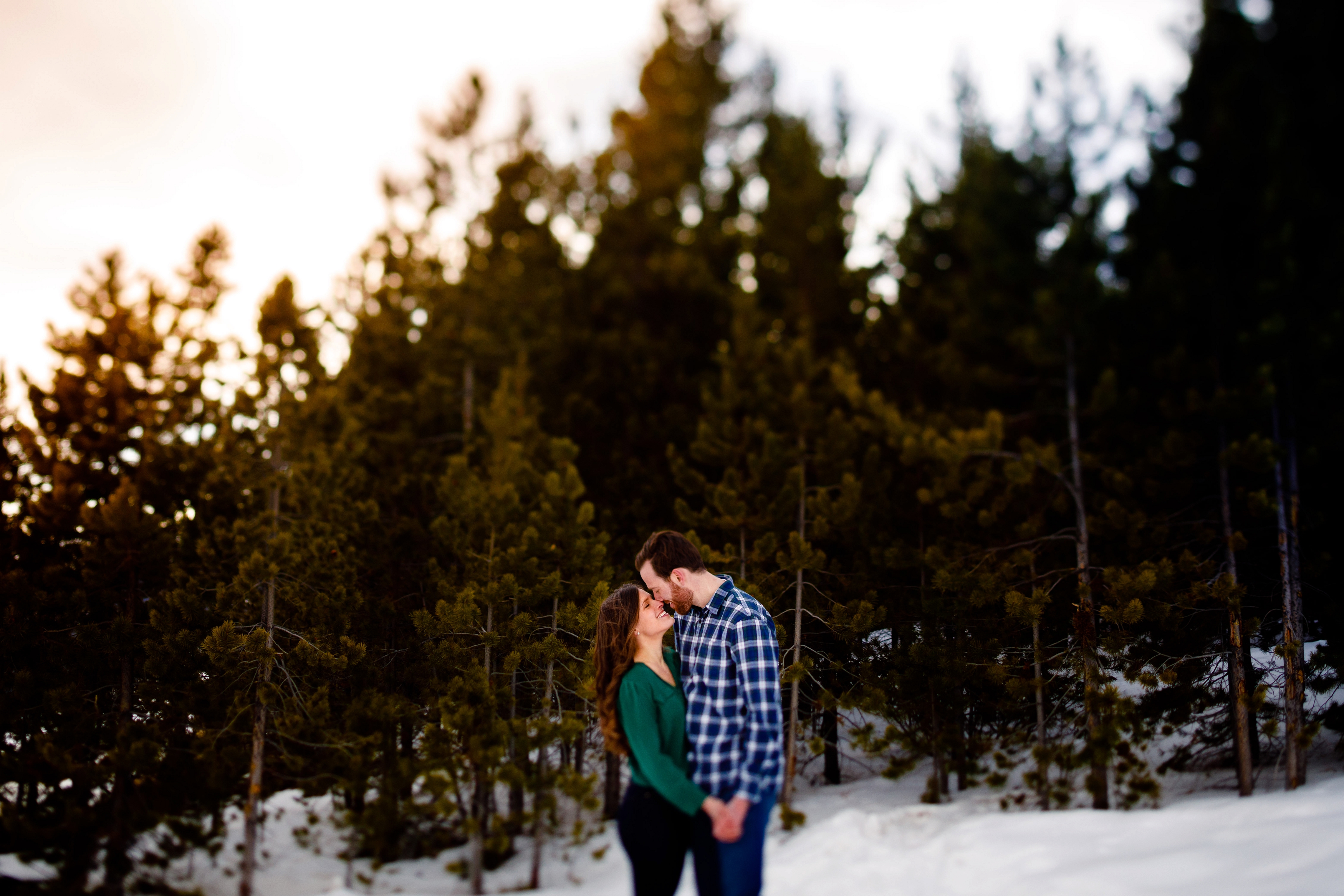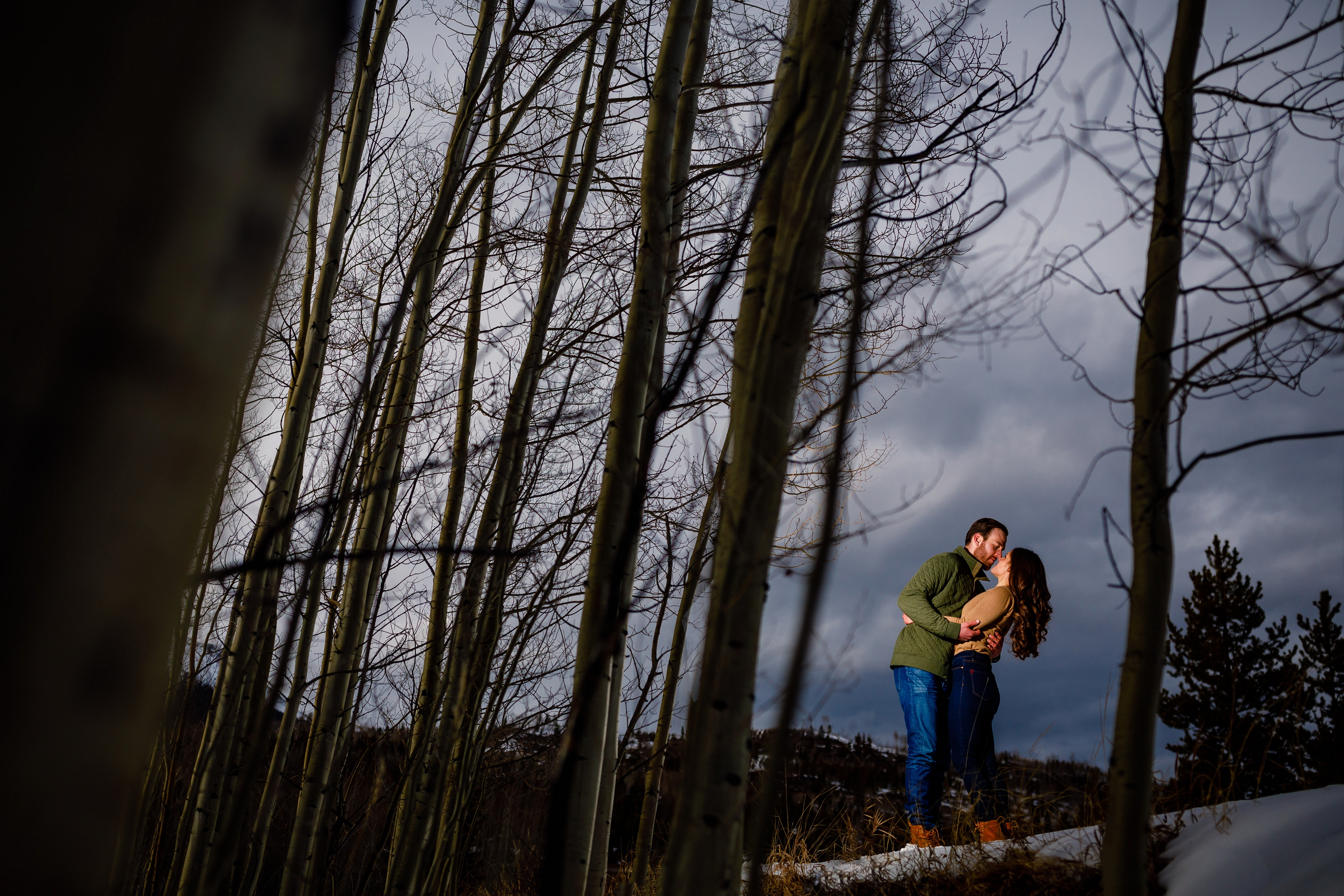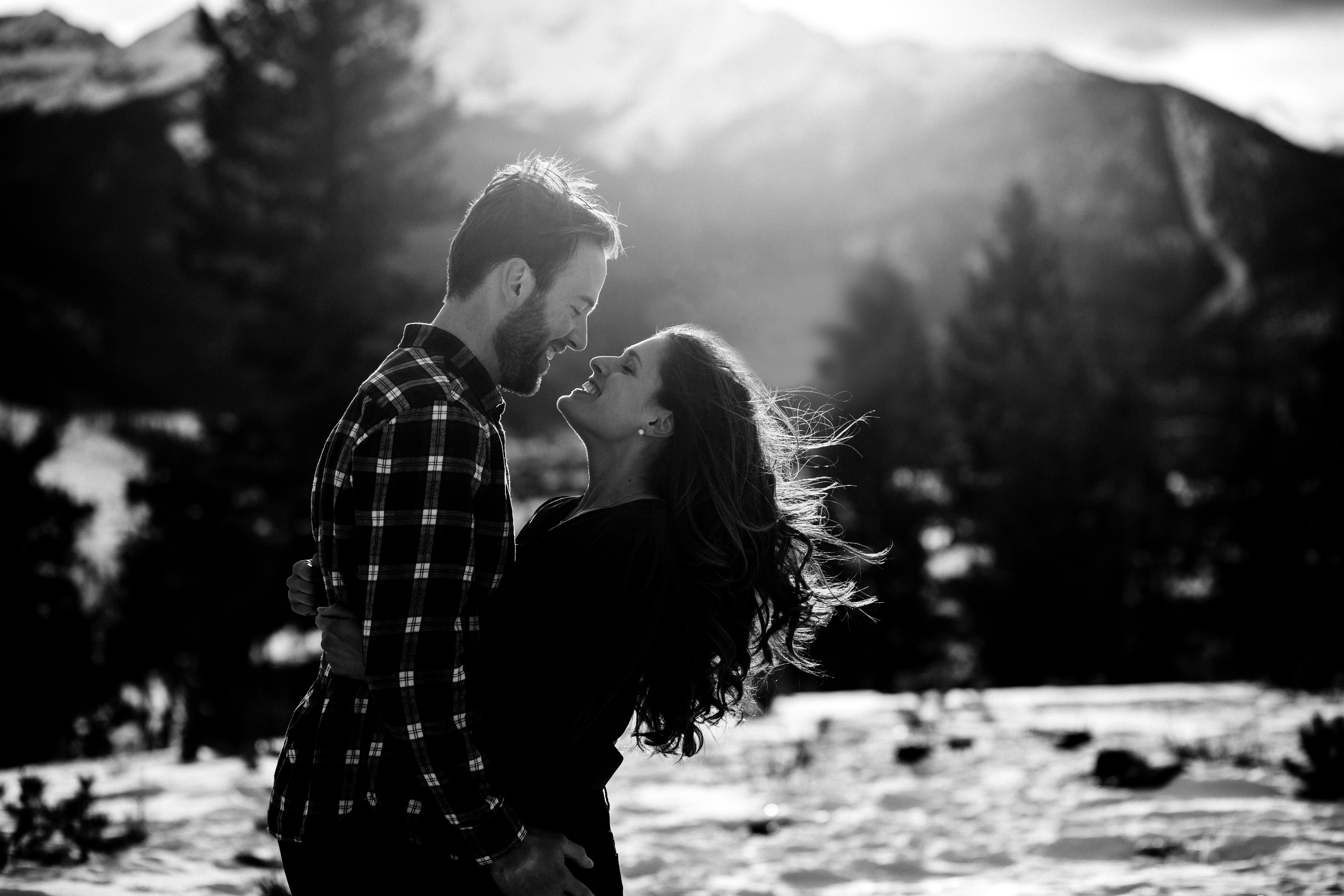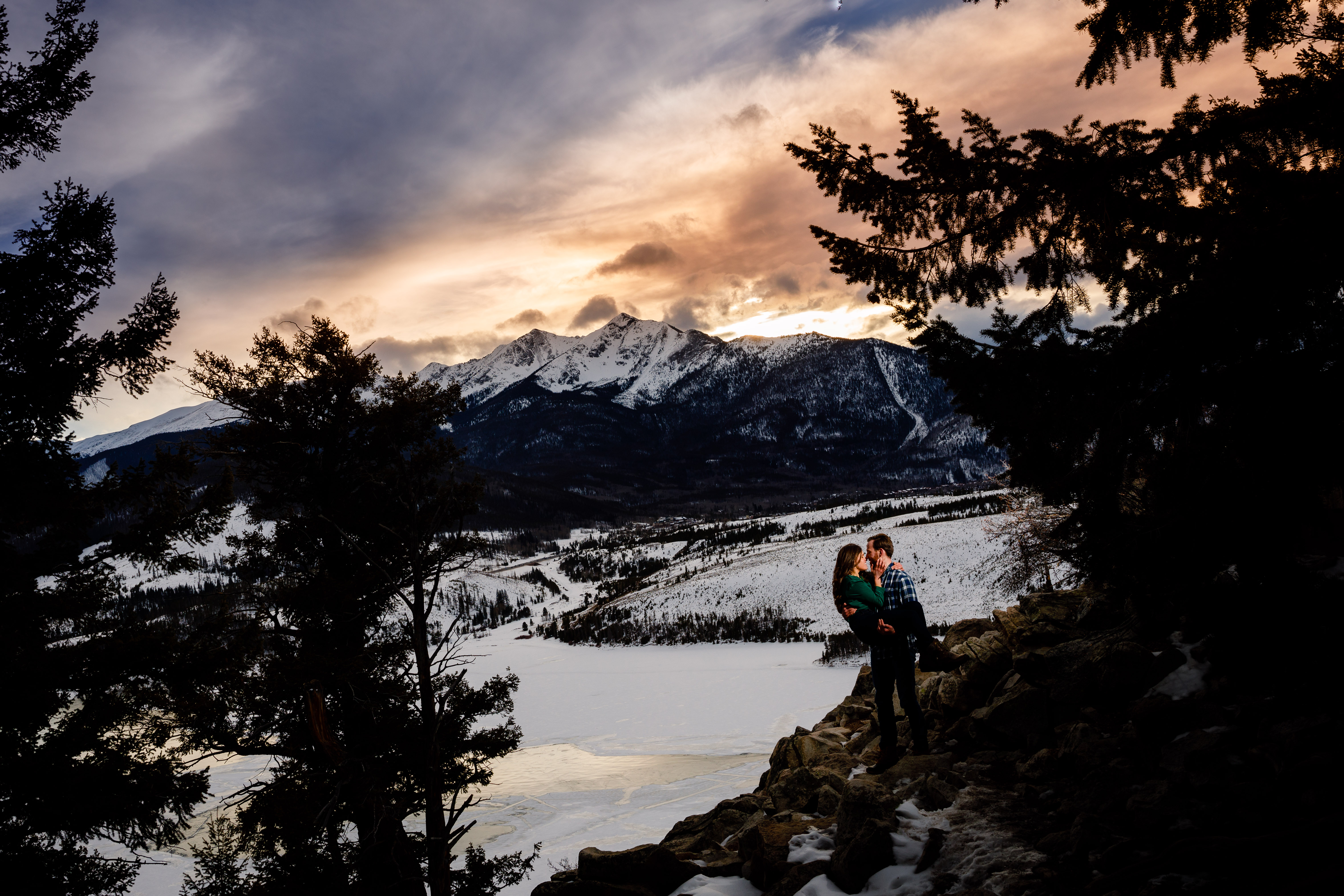 Wedding Venue: Lake Dillon
Wedding Venue Location:

Frisco

,

Colorado
We've got more...