Having met Tim & Heather a good time ago, I've been able to photograph some of the many milestones in their life. From welcoming family members into the world to the opening of a new business, its been awesome being able to document it all. When Tim asked if I would photograph his all day scavenger hunt, which eventually led to him on one knee at Garden of the Gods, I was all for it.
It seemed fitting that these two tie the knot at one of the places where it all began, and it was such a pleasure being able to document their Garden of the Gods Wedding. You cannot beat this backdrop and we could not have asked for more perfect weather and a better group of people to celebrate their marriage with. After a kiss in front of Pikes Peak, we headed off to Crooked Willow Farms for their wedding reception for some tasty food, a desert truck, trivia and some camp fire S'moars. Tim curated several rounds of trivia which had everyone busting a gut with "Name this 1980's TV intro song."
Congratulations to these two, their families and their friends on their beautiful Garden of the Gods Wedding in Colorado Springs. Enjoy.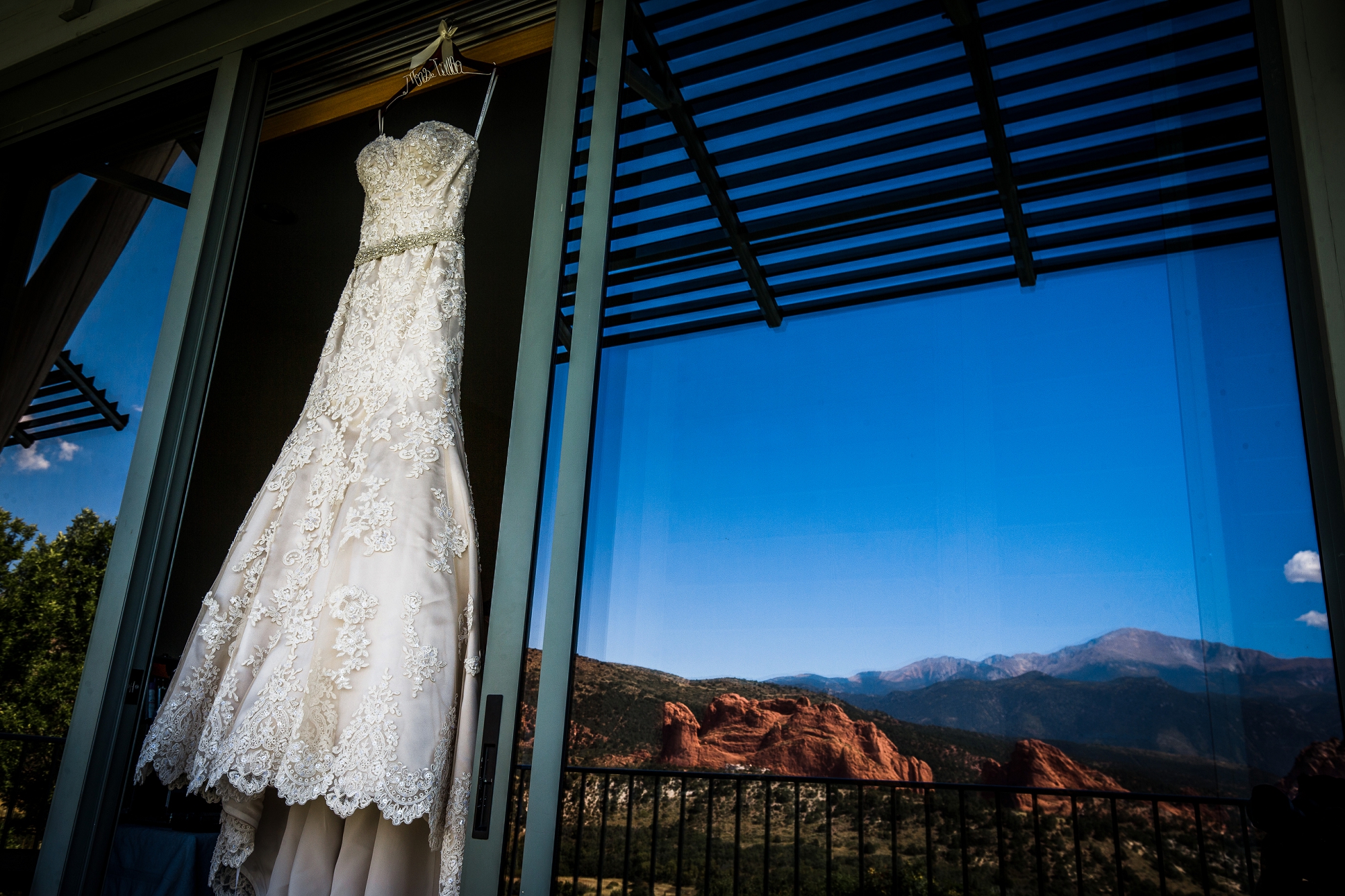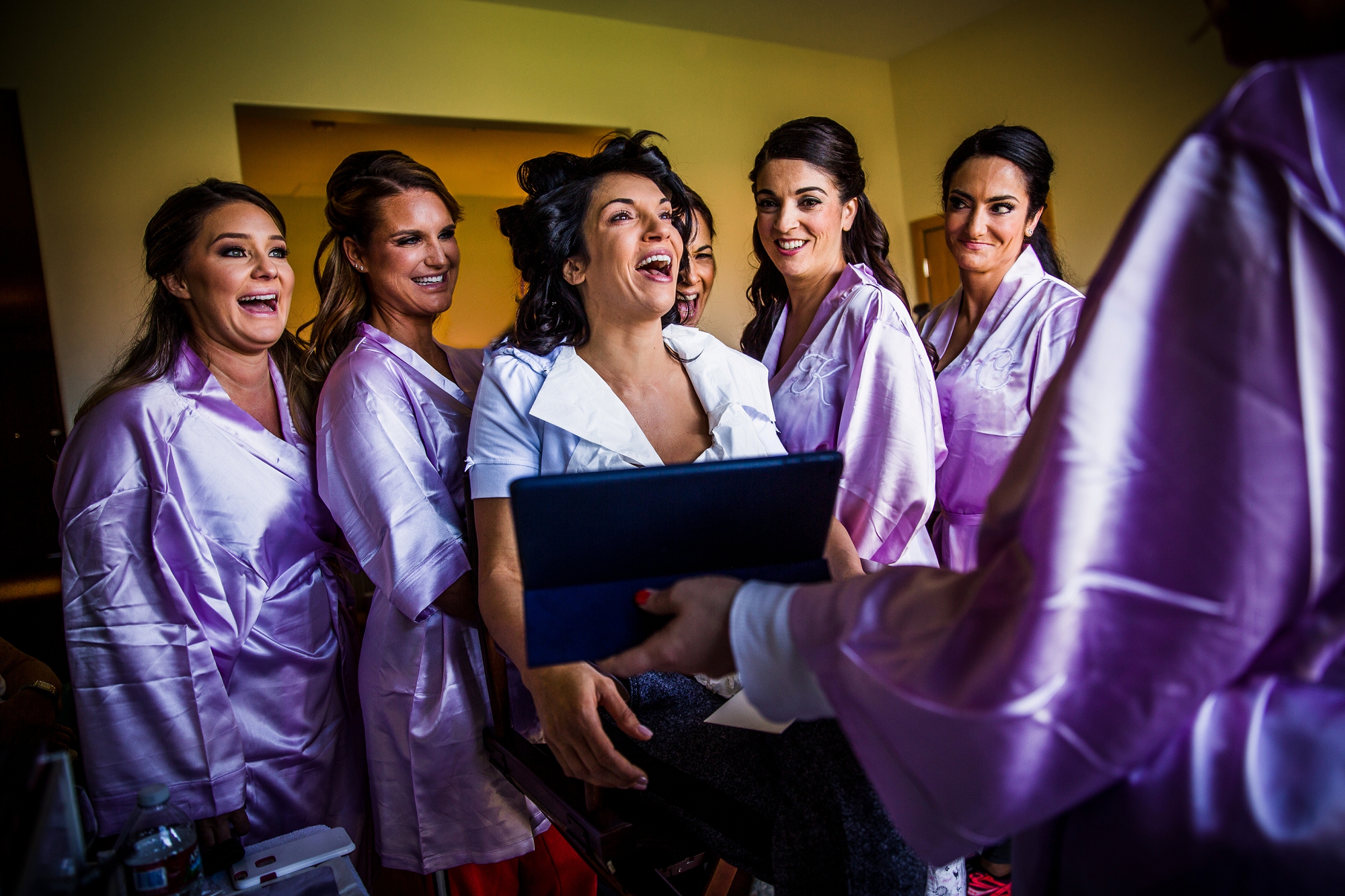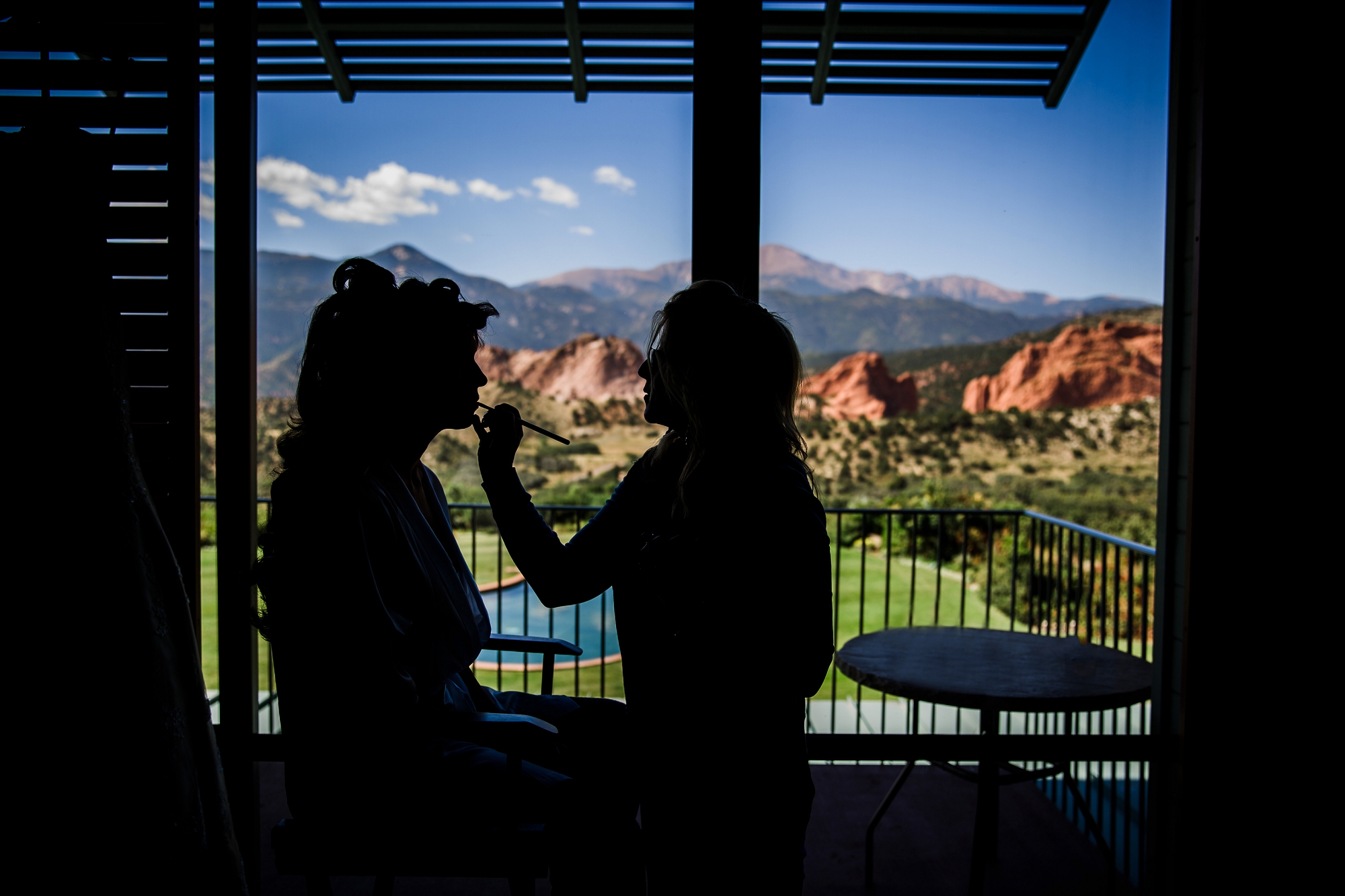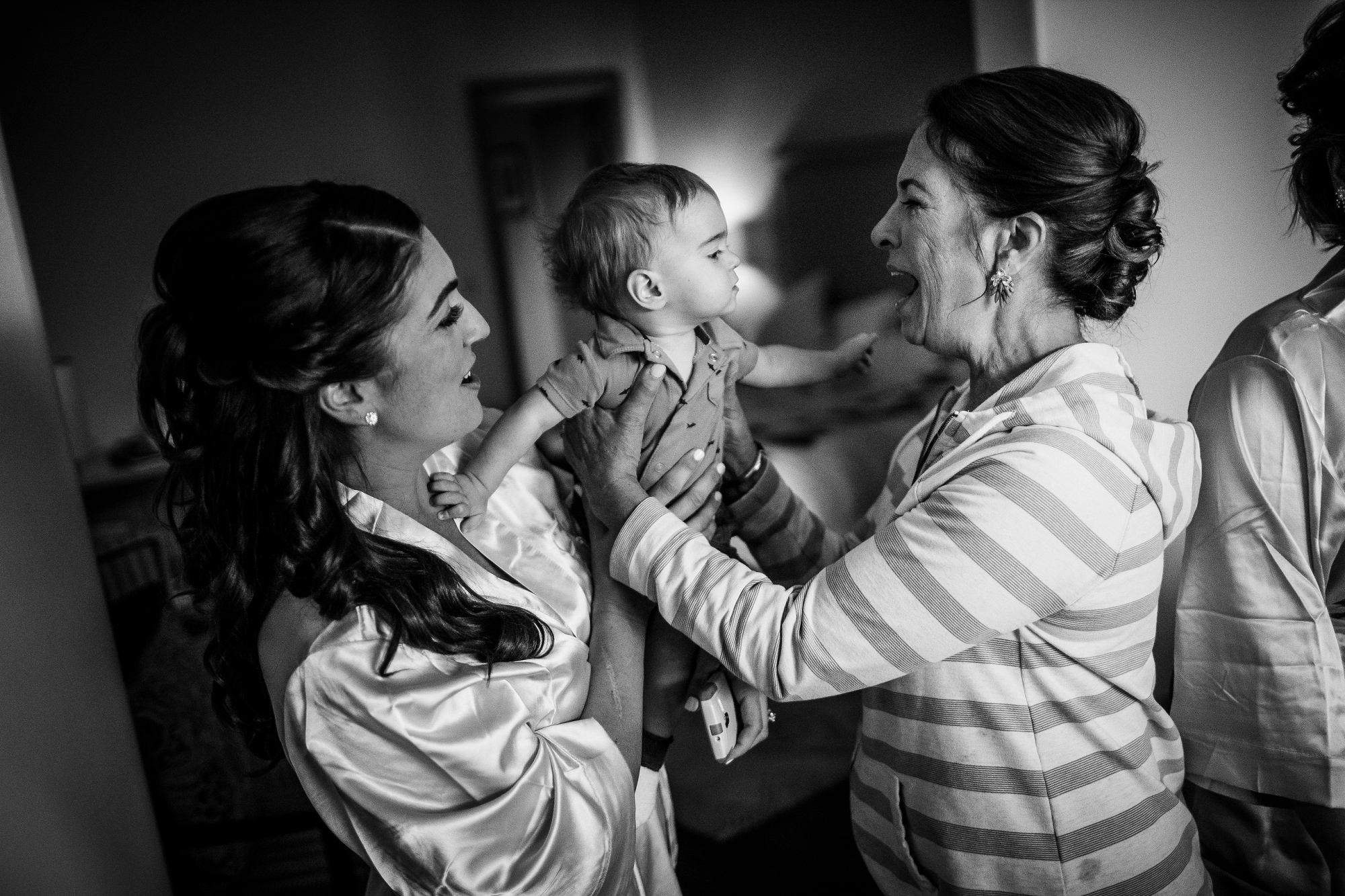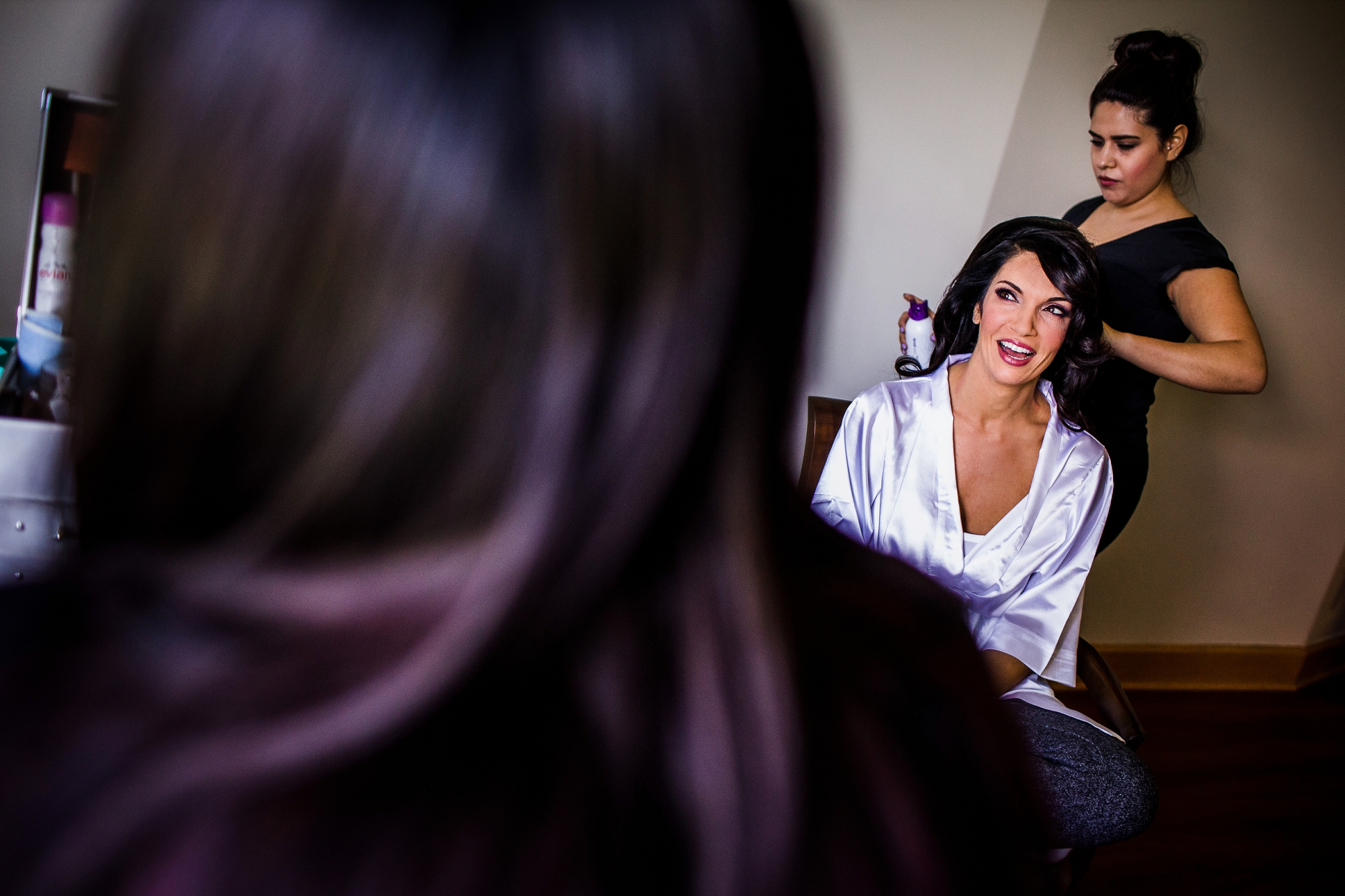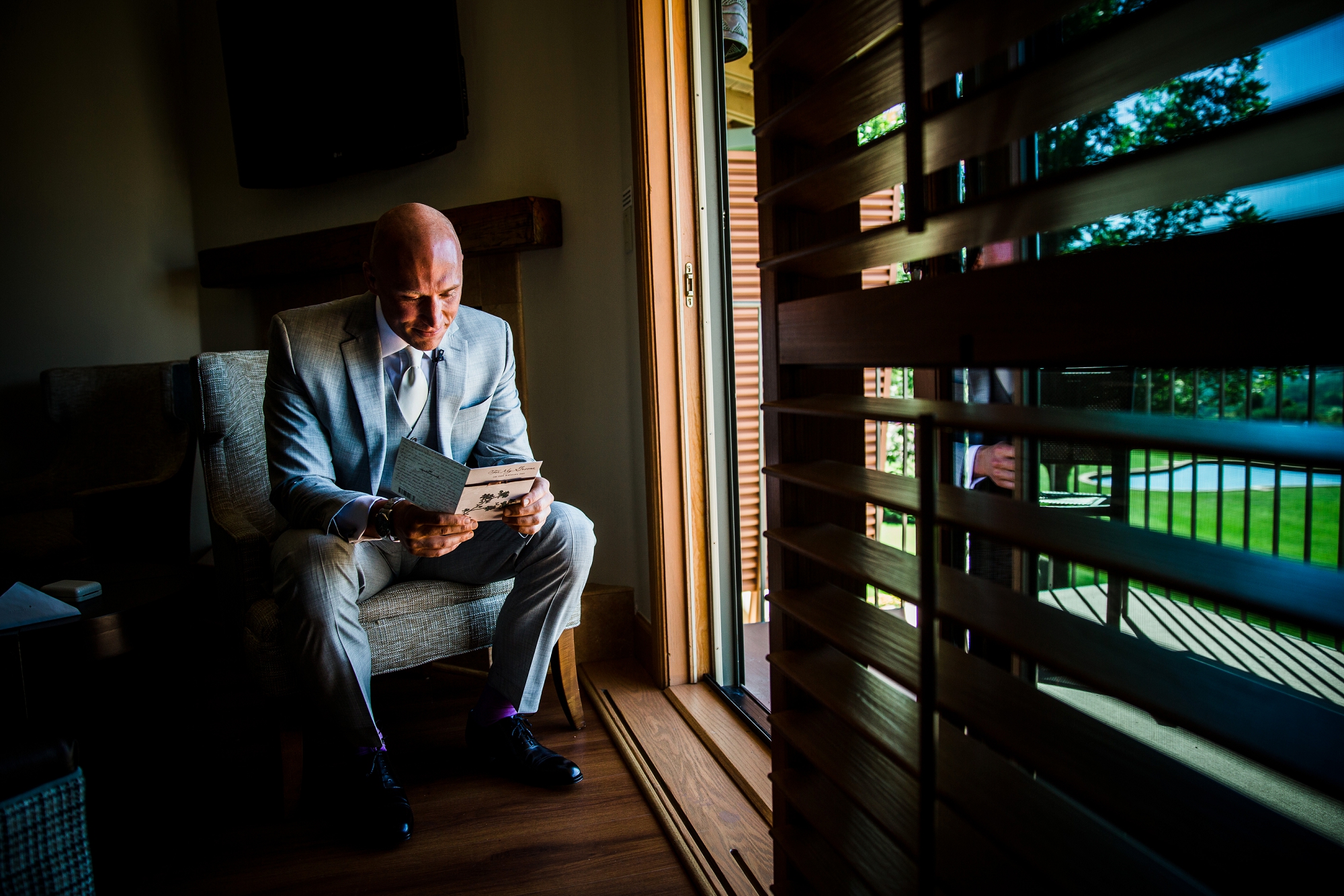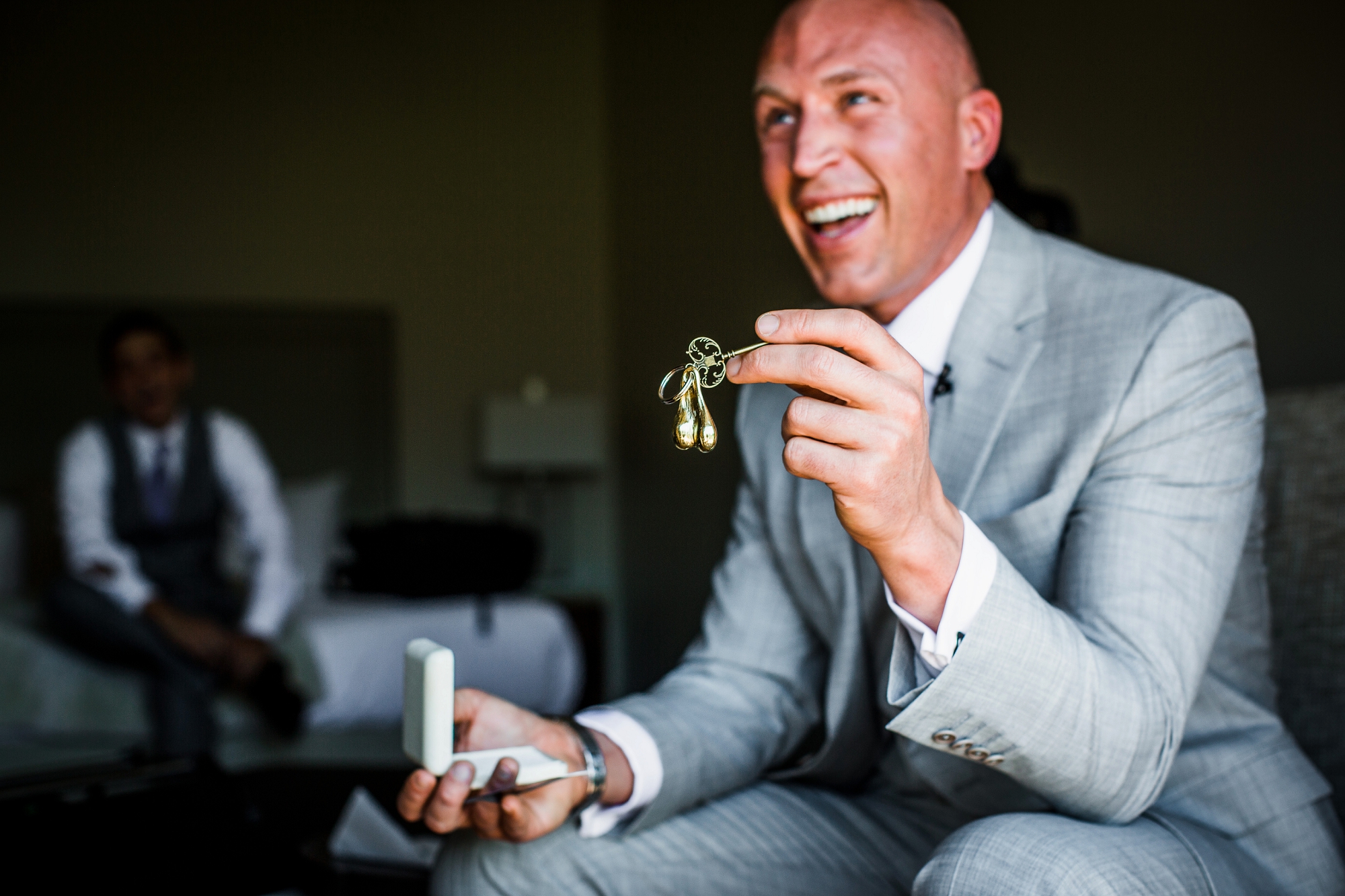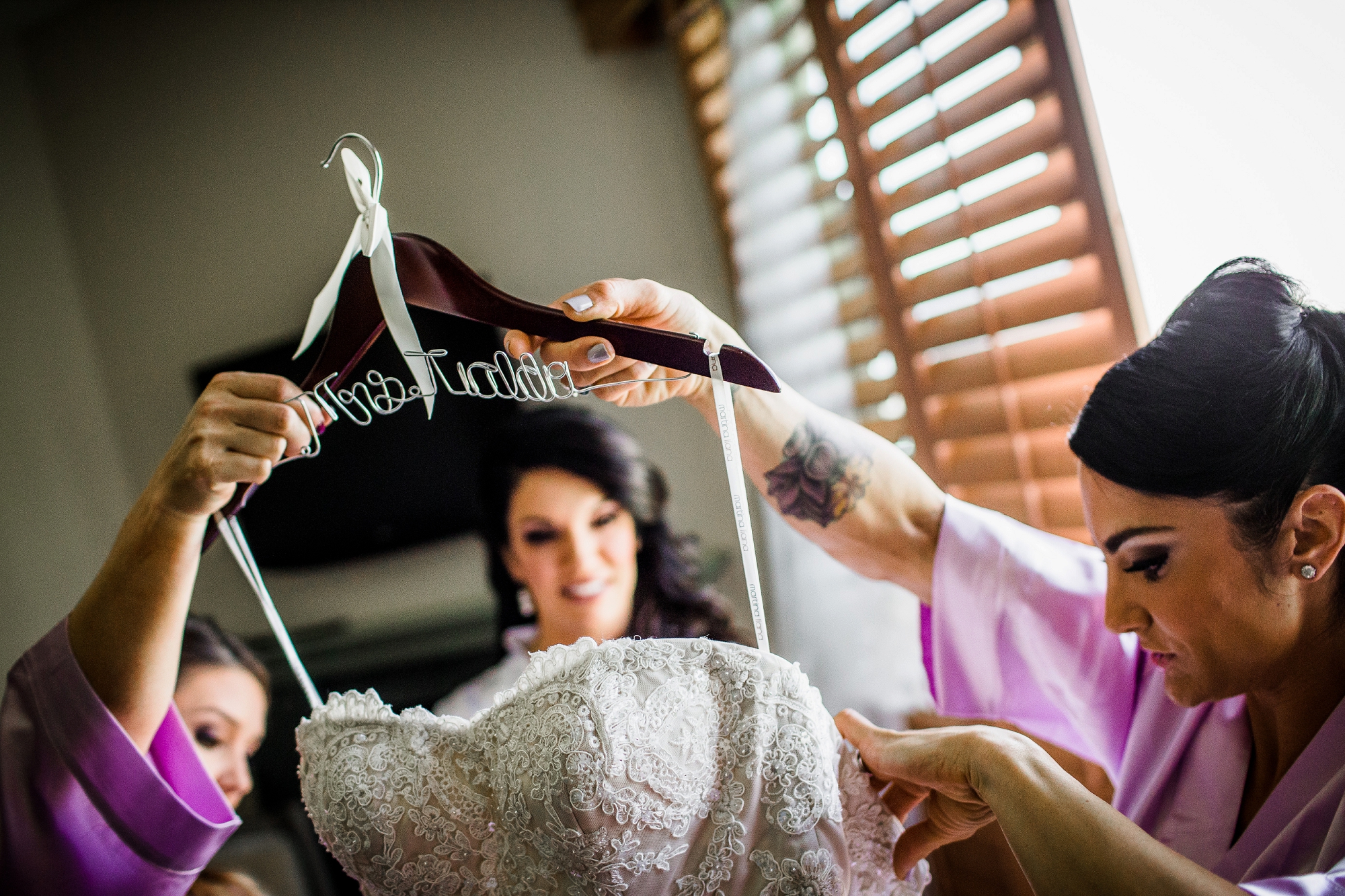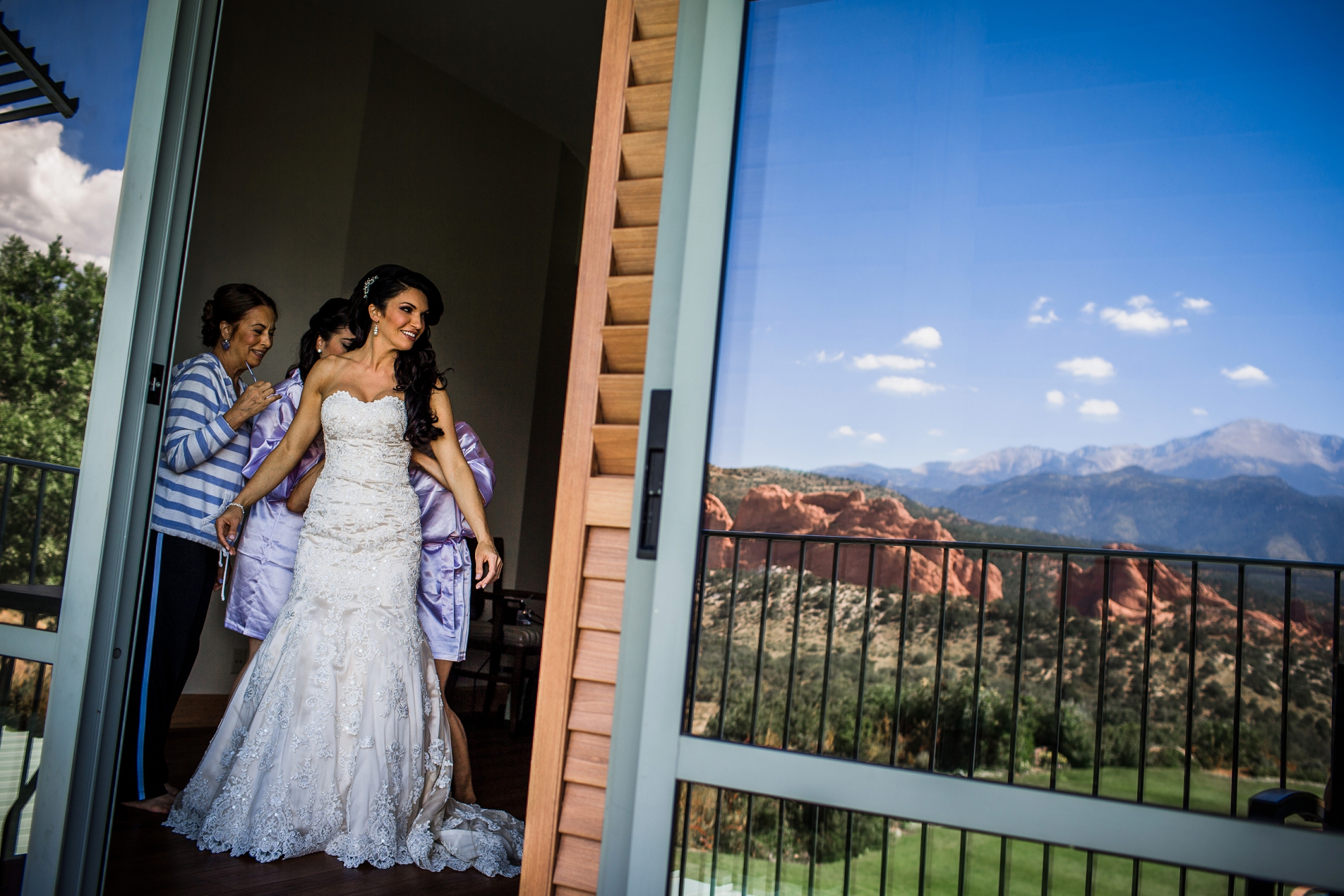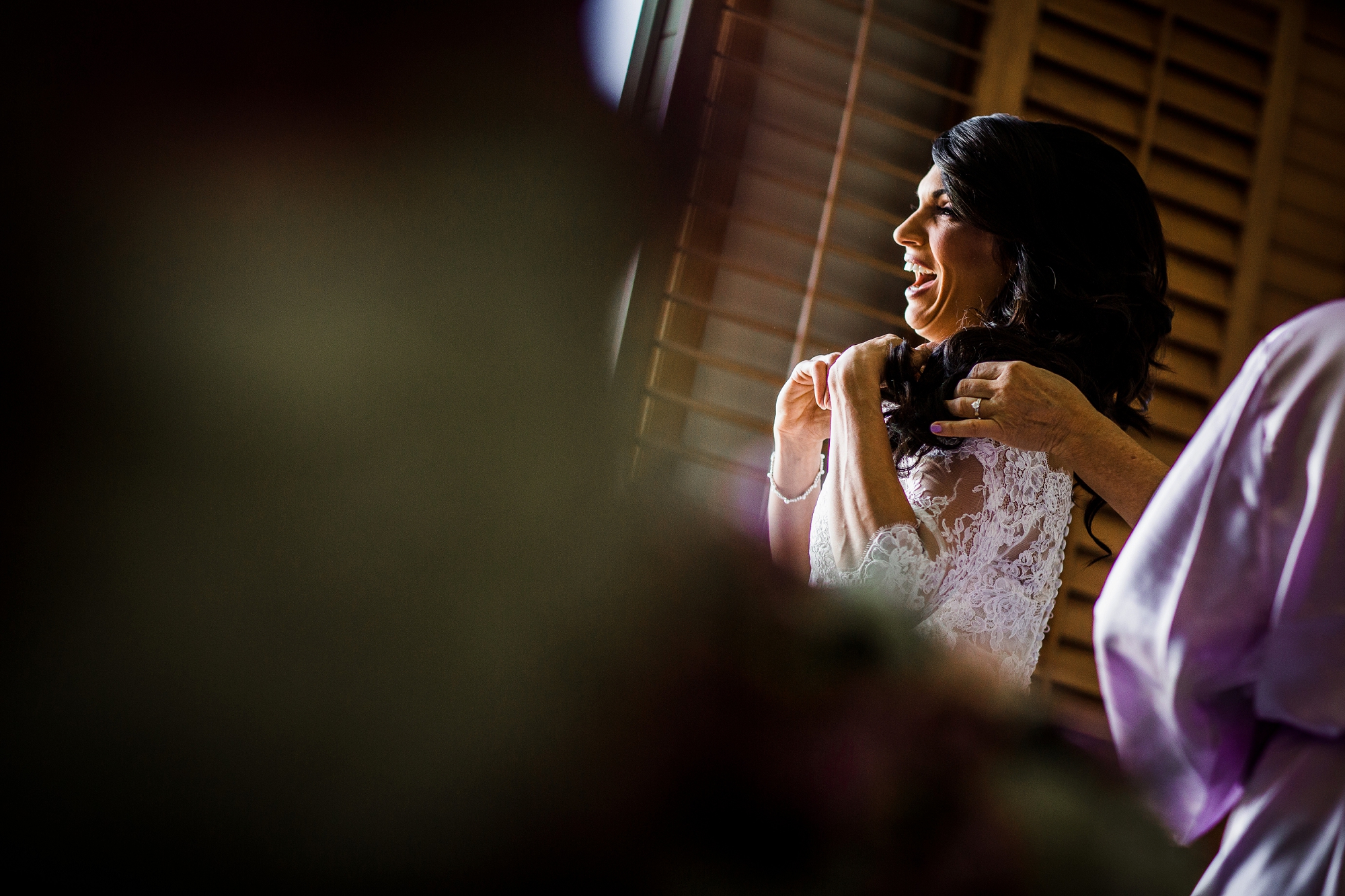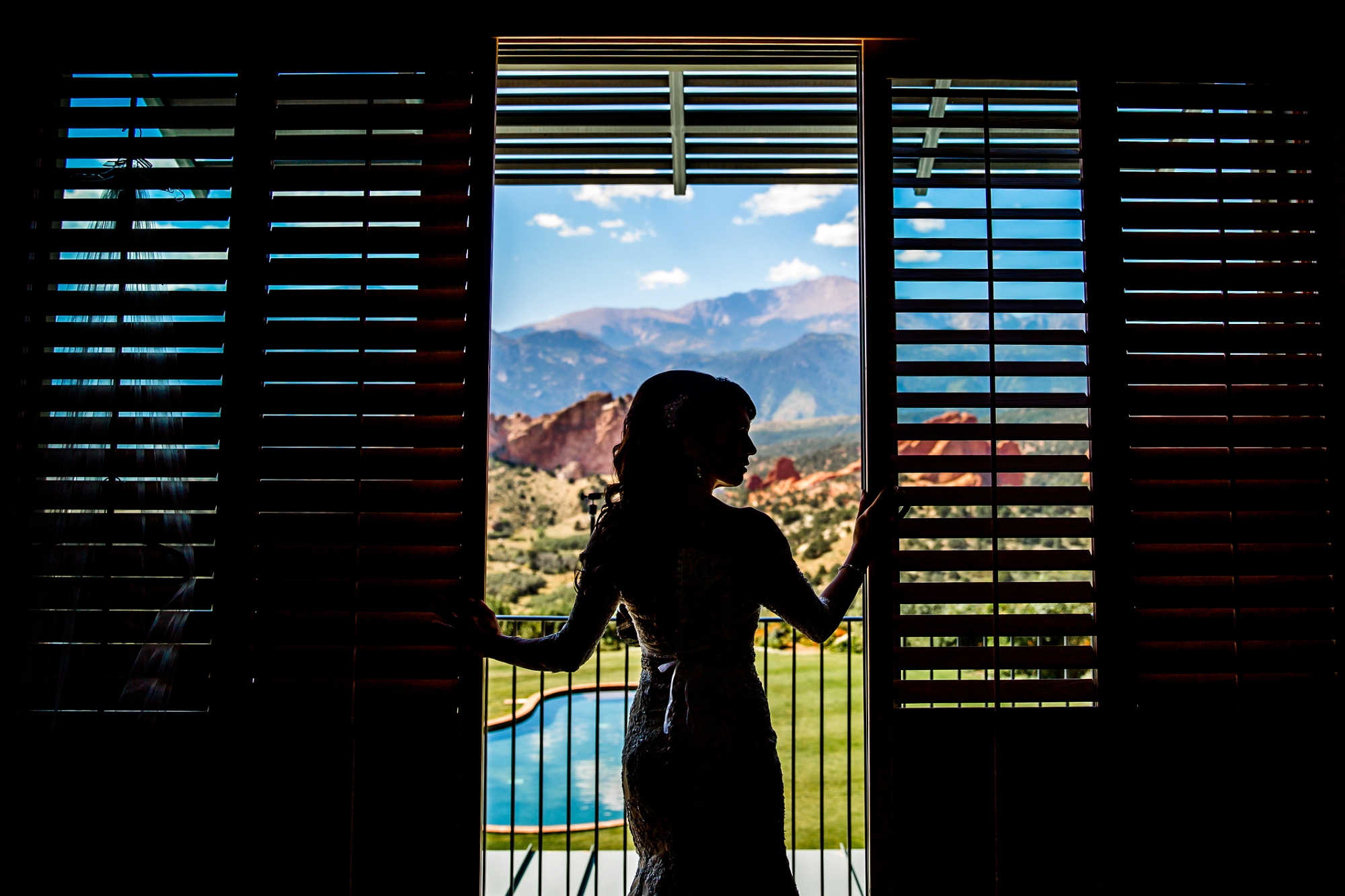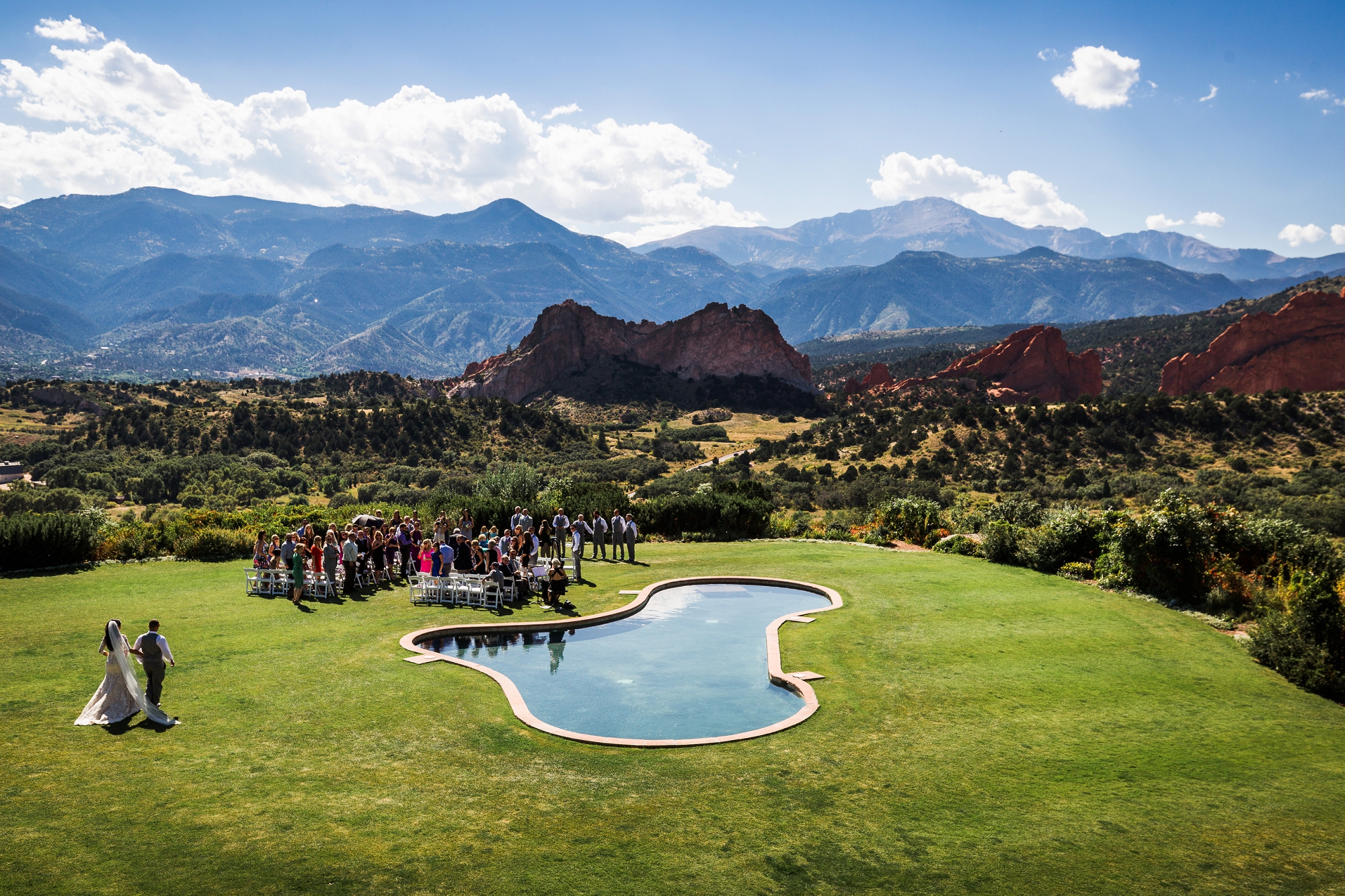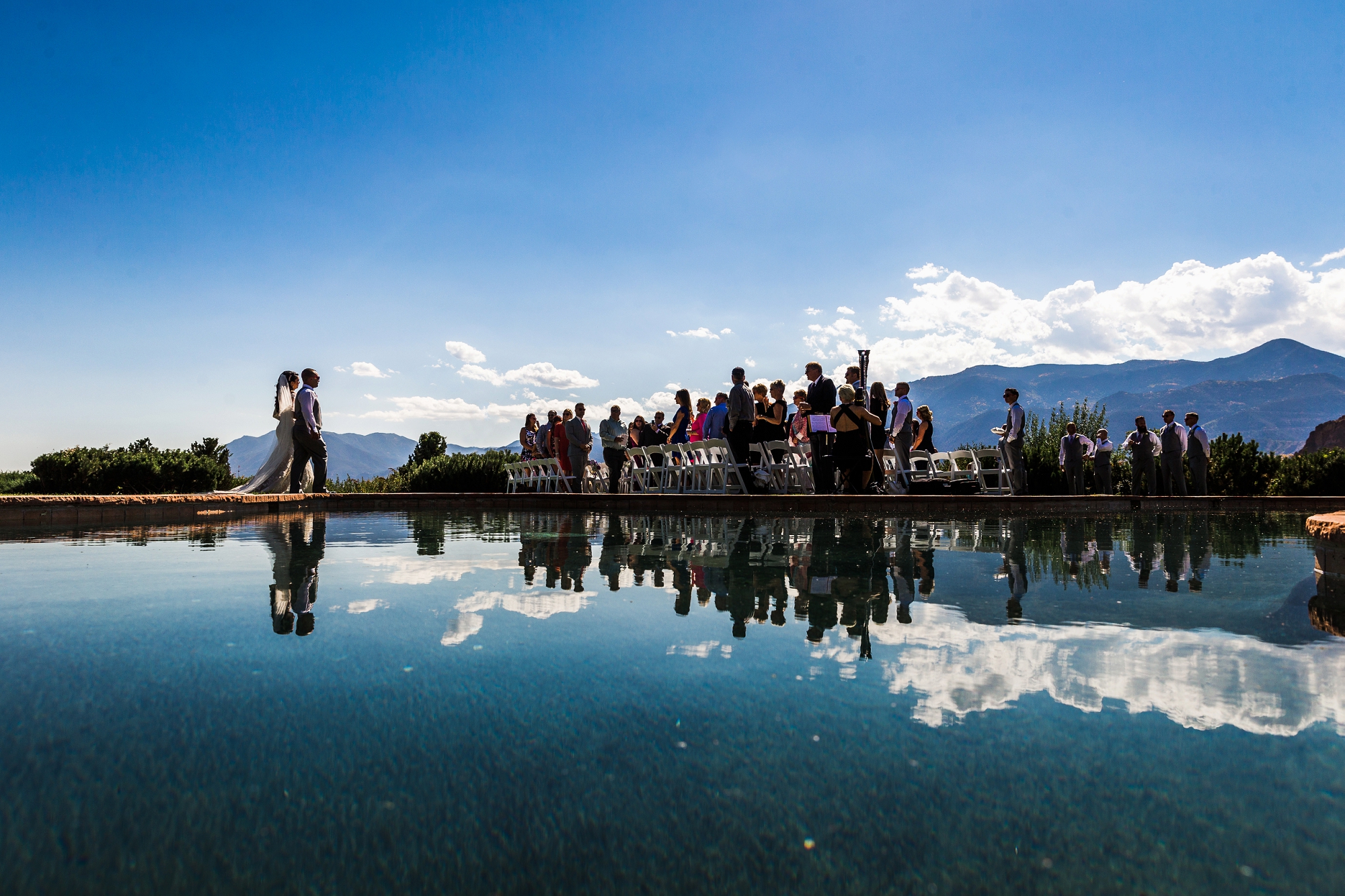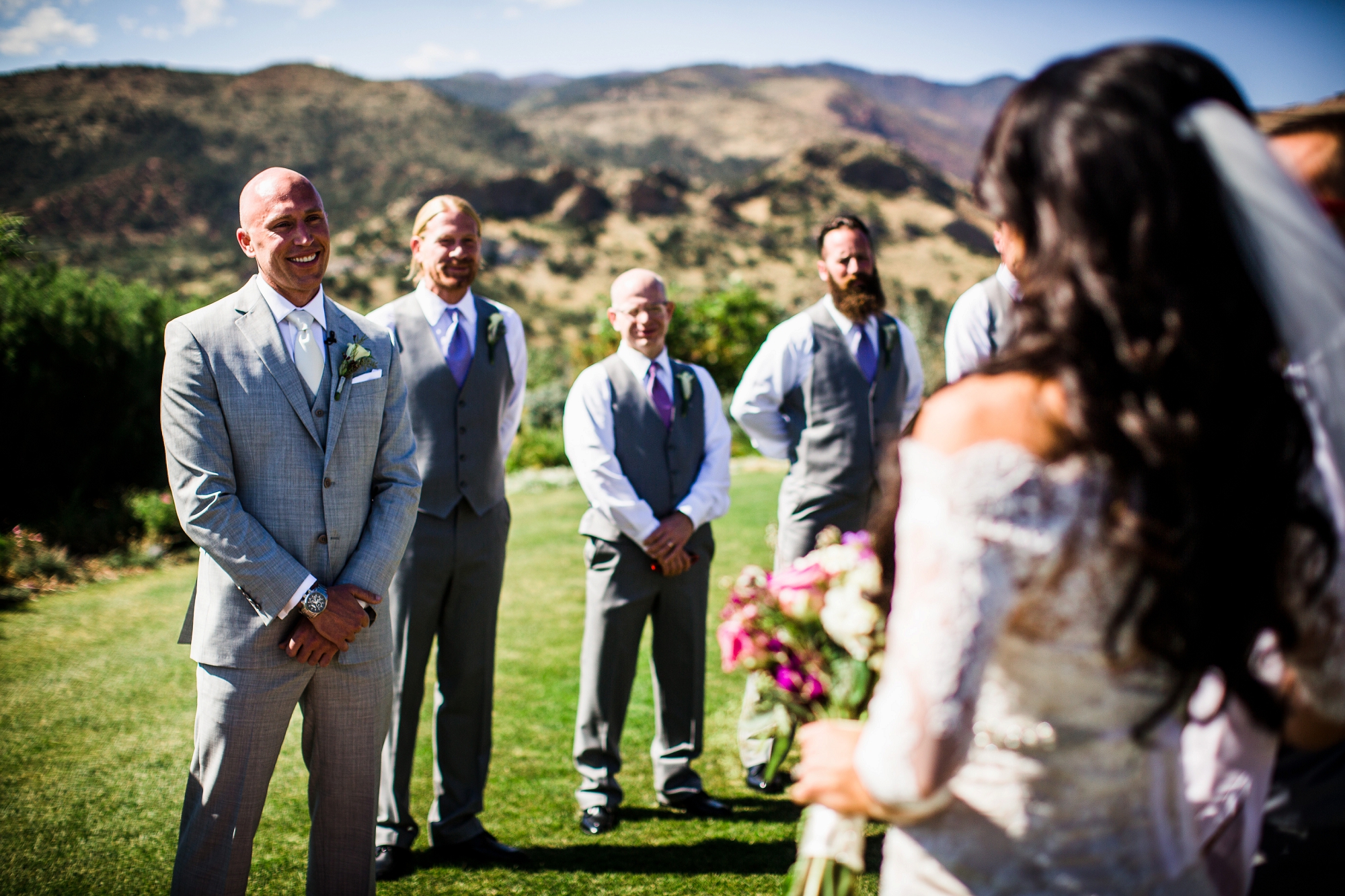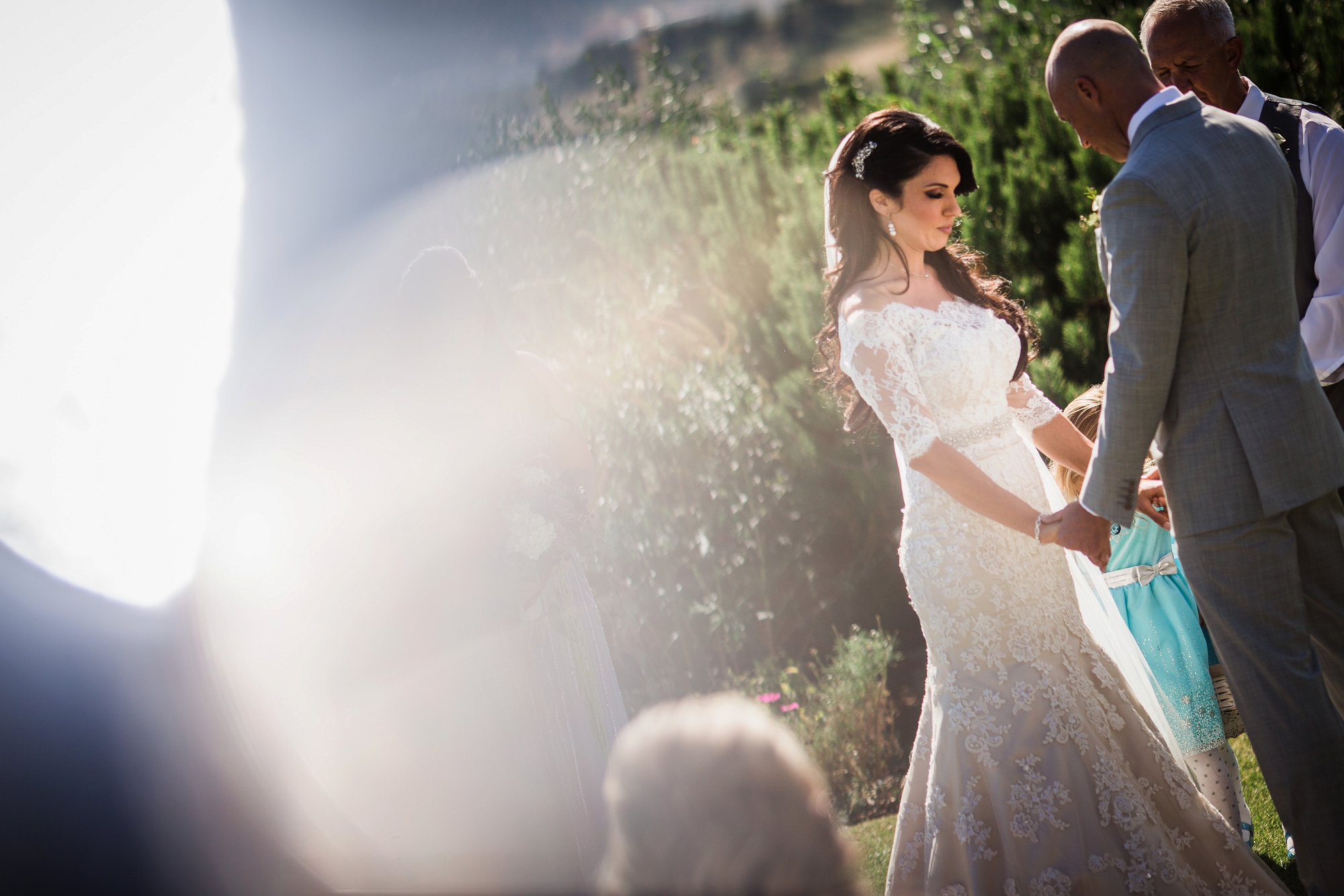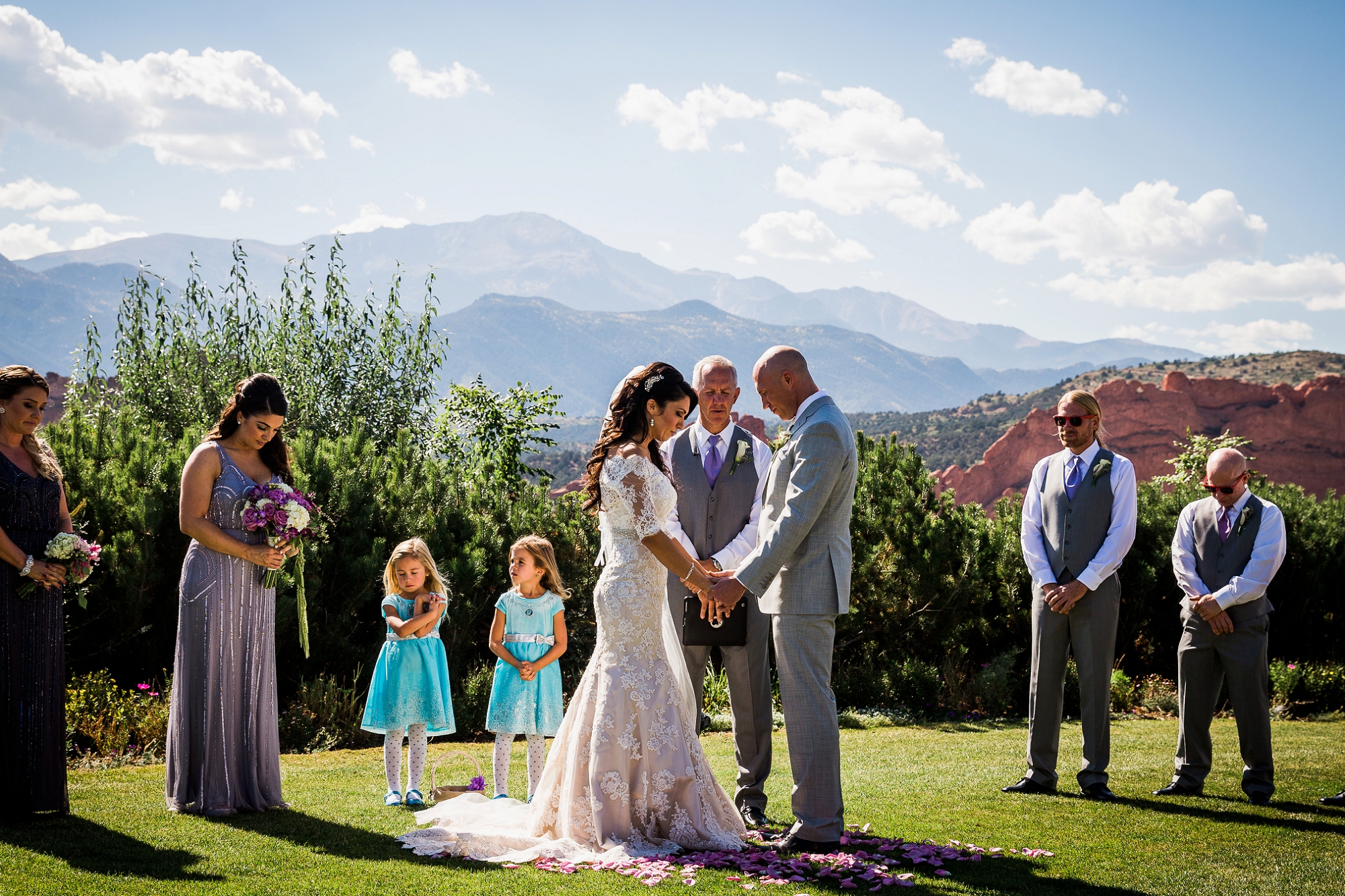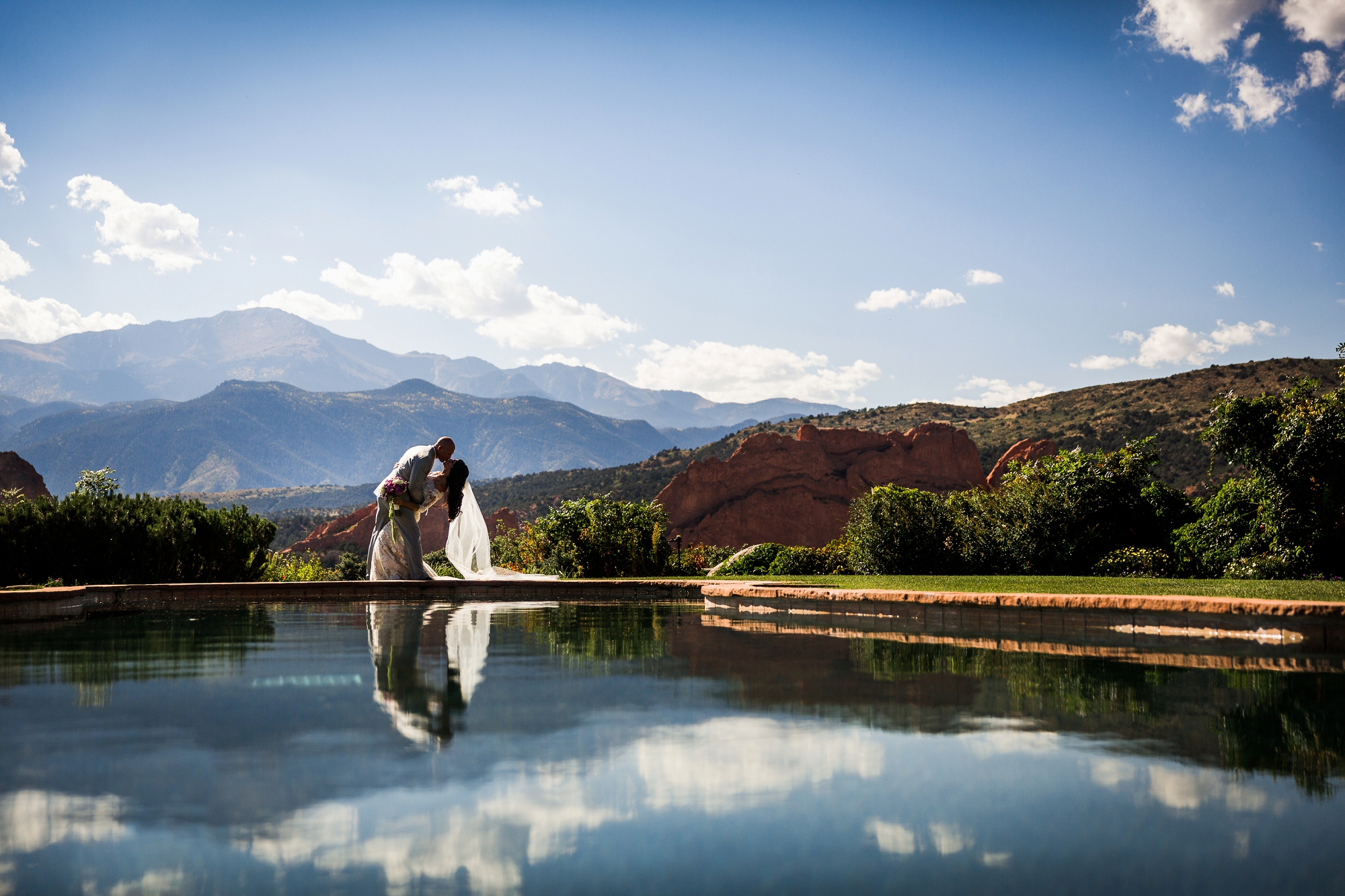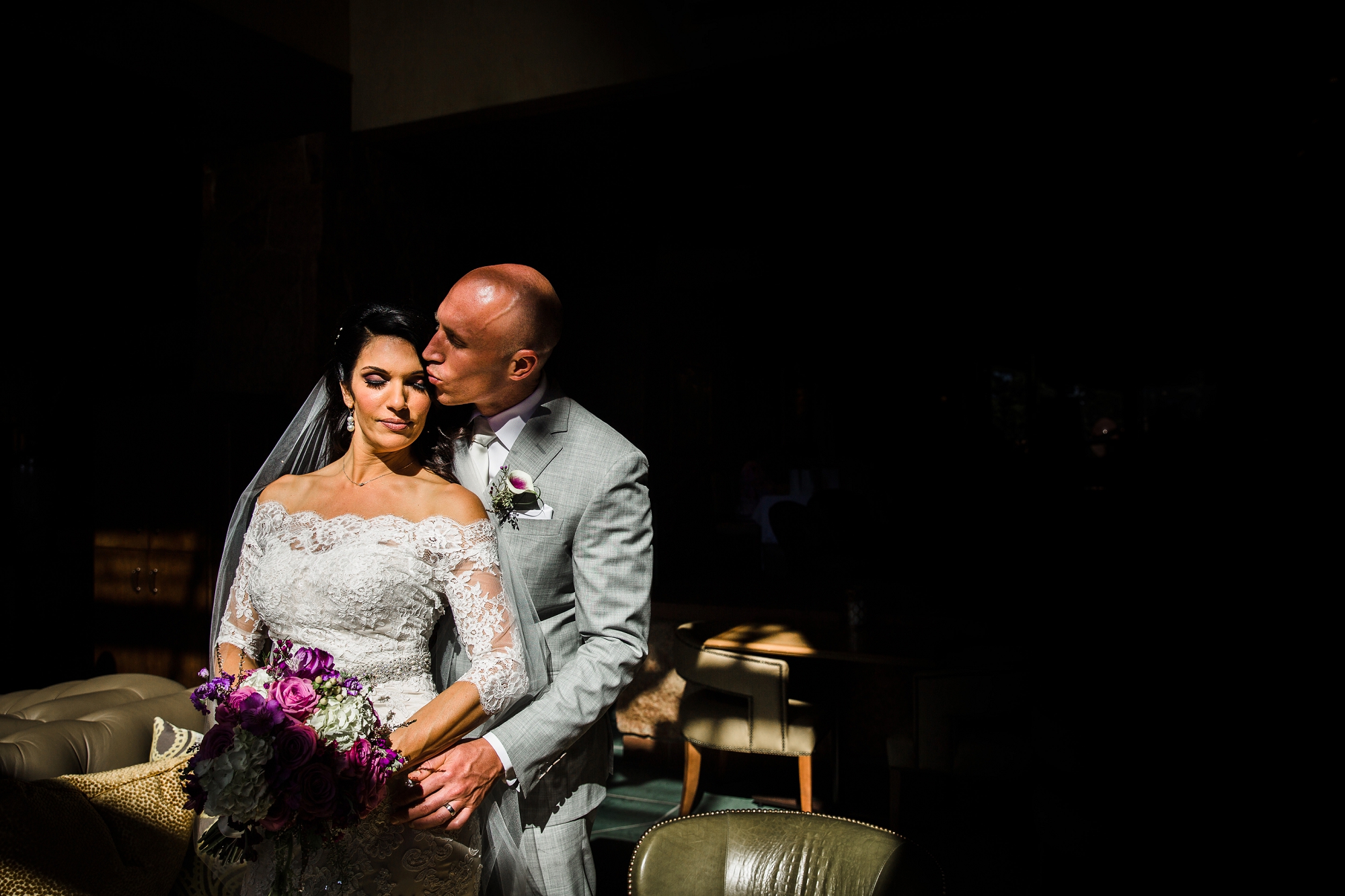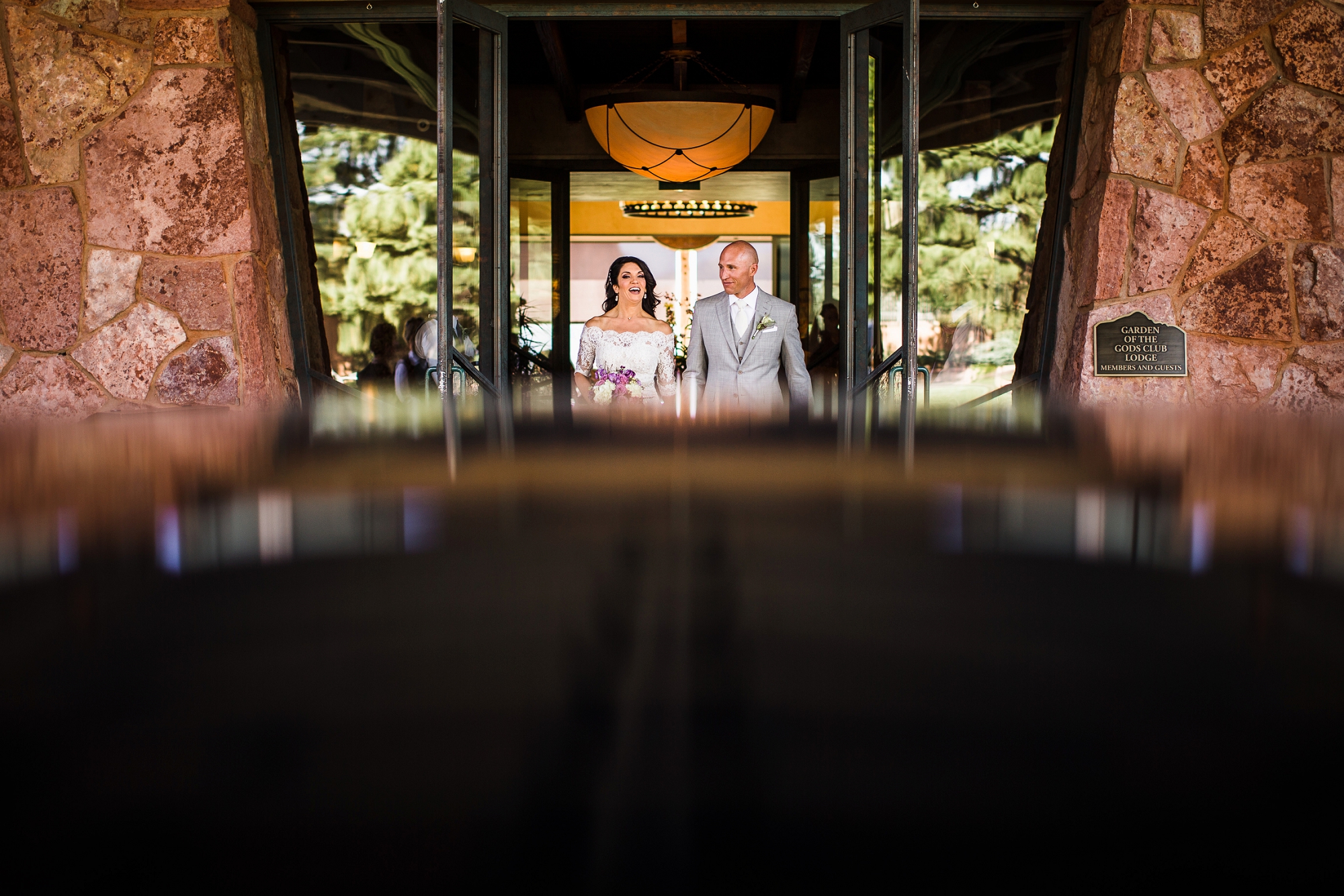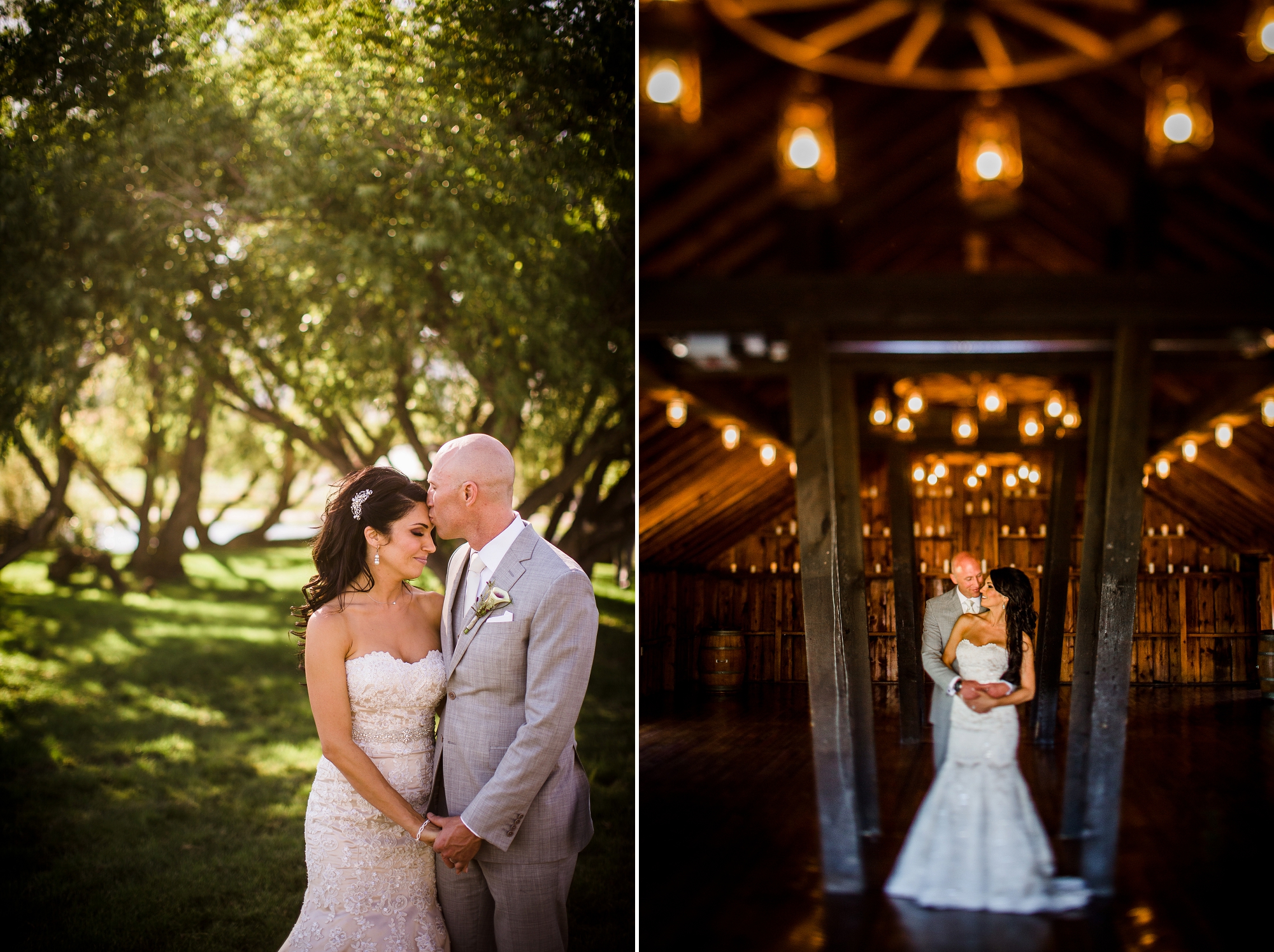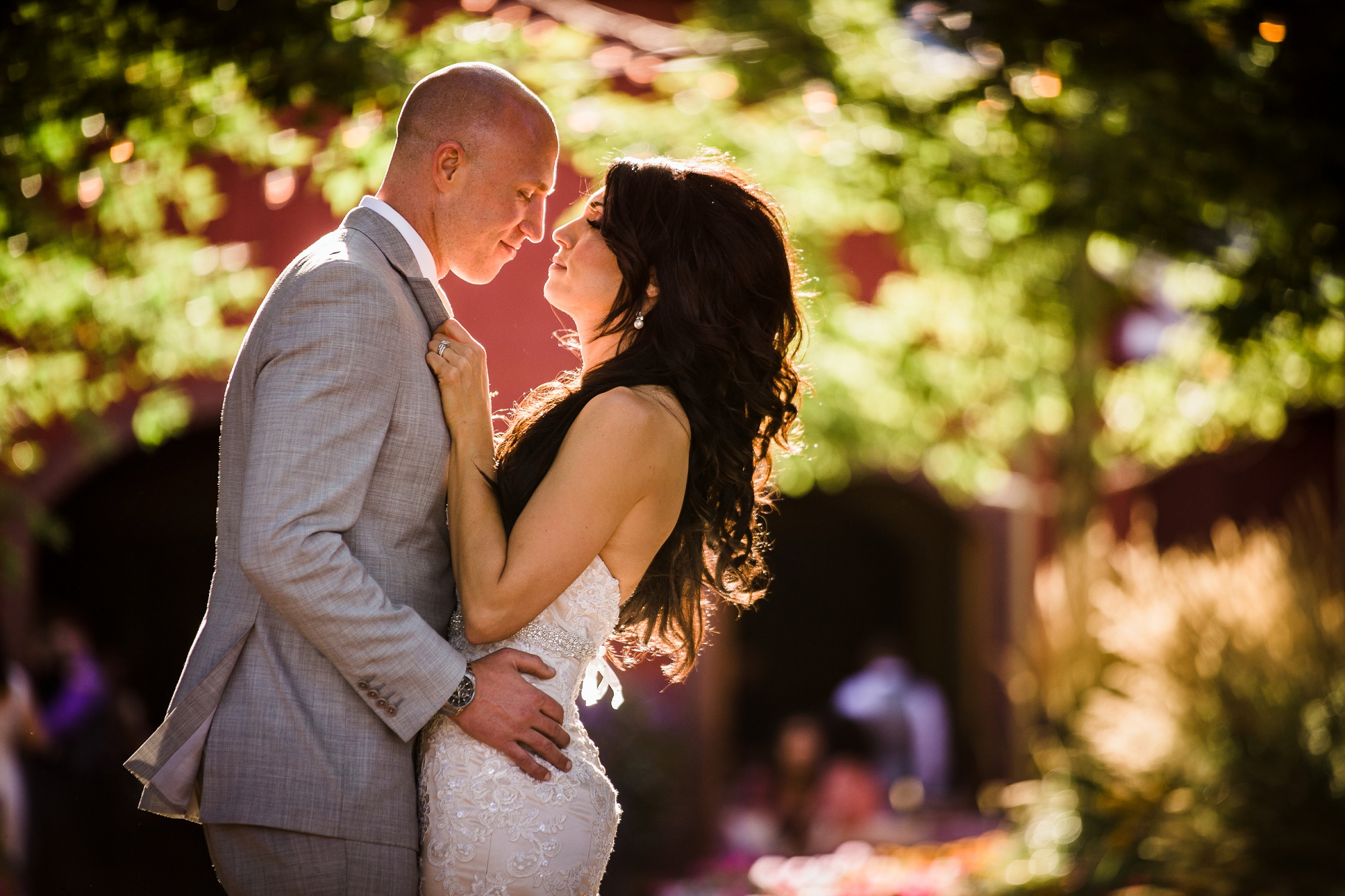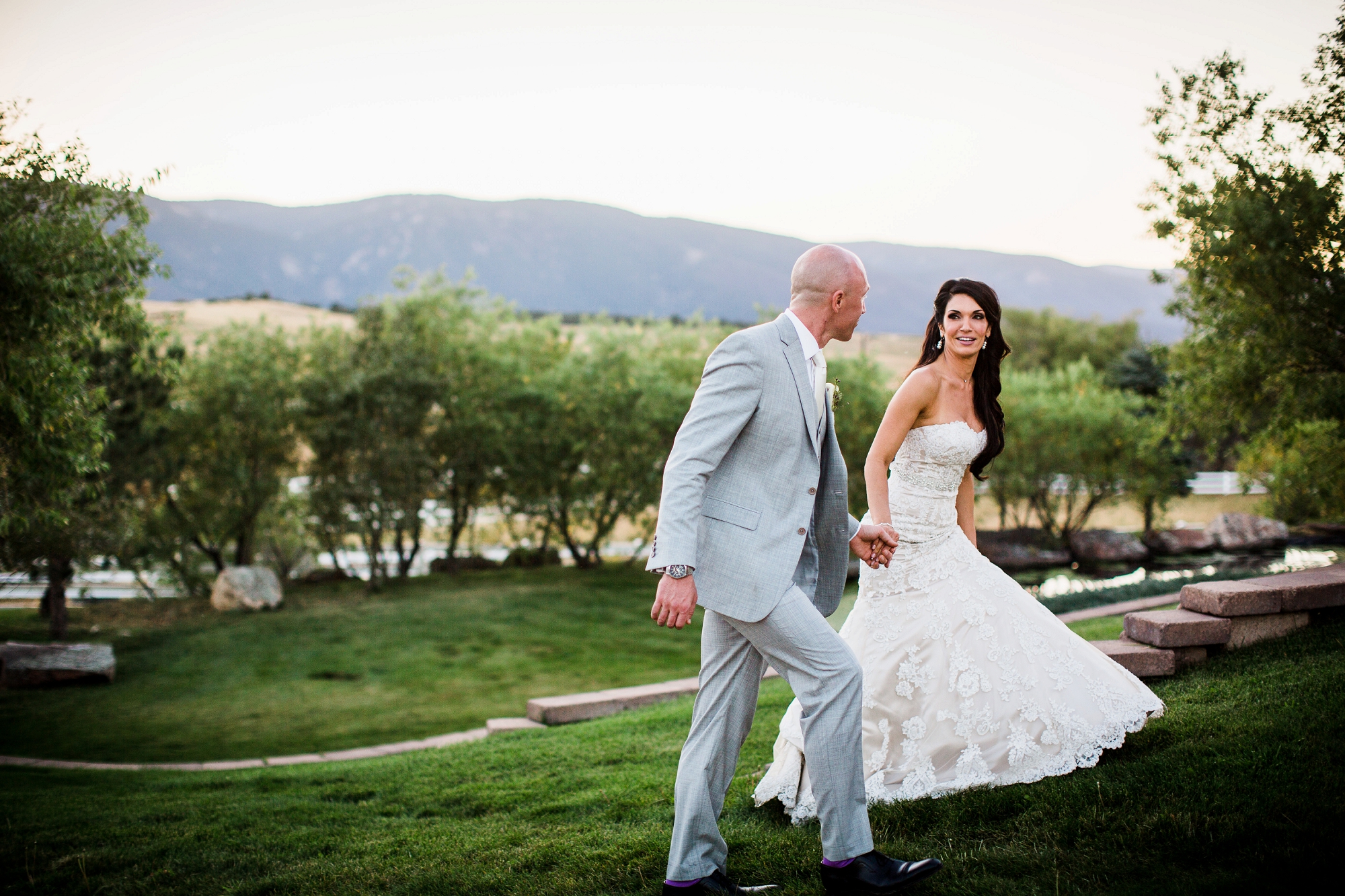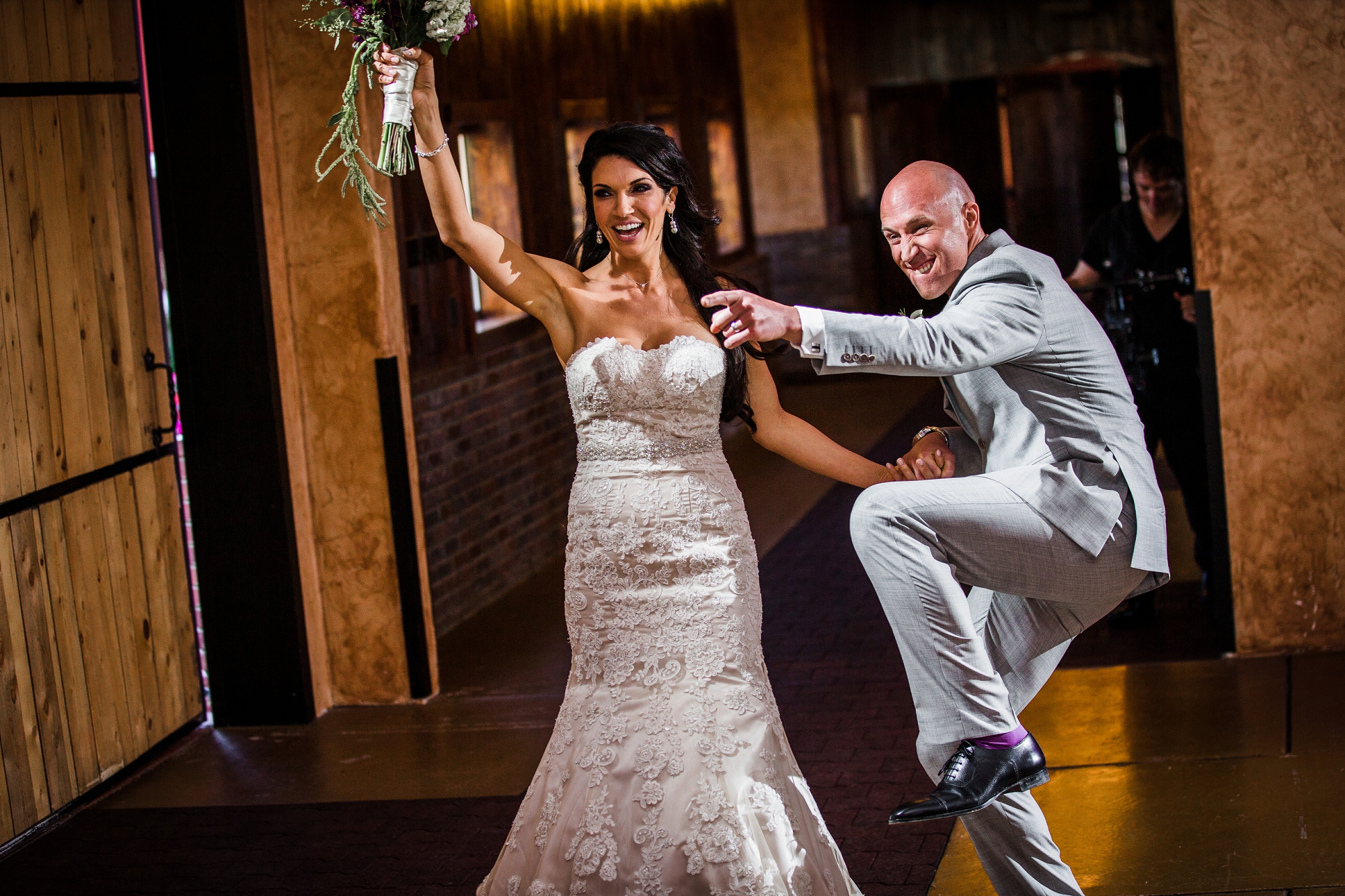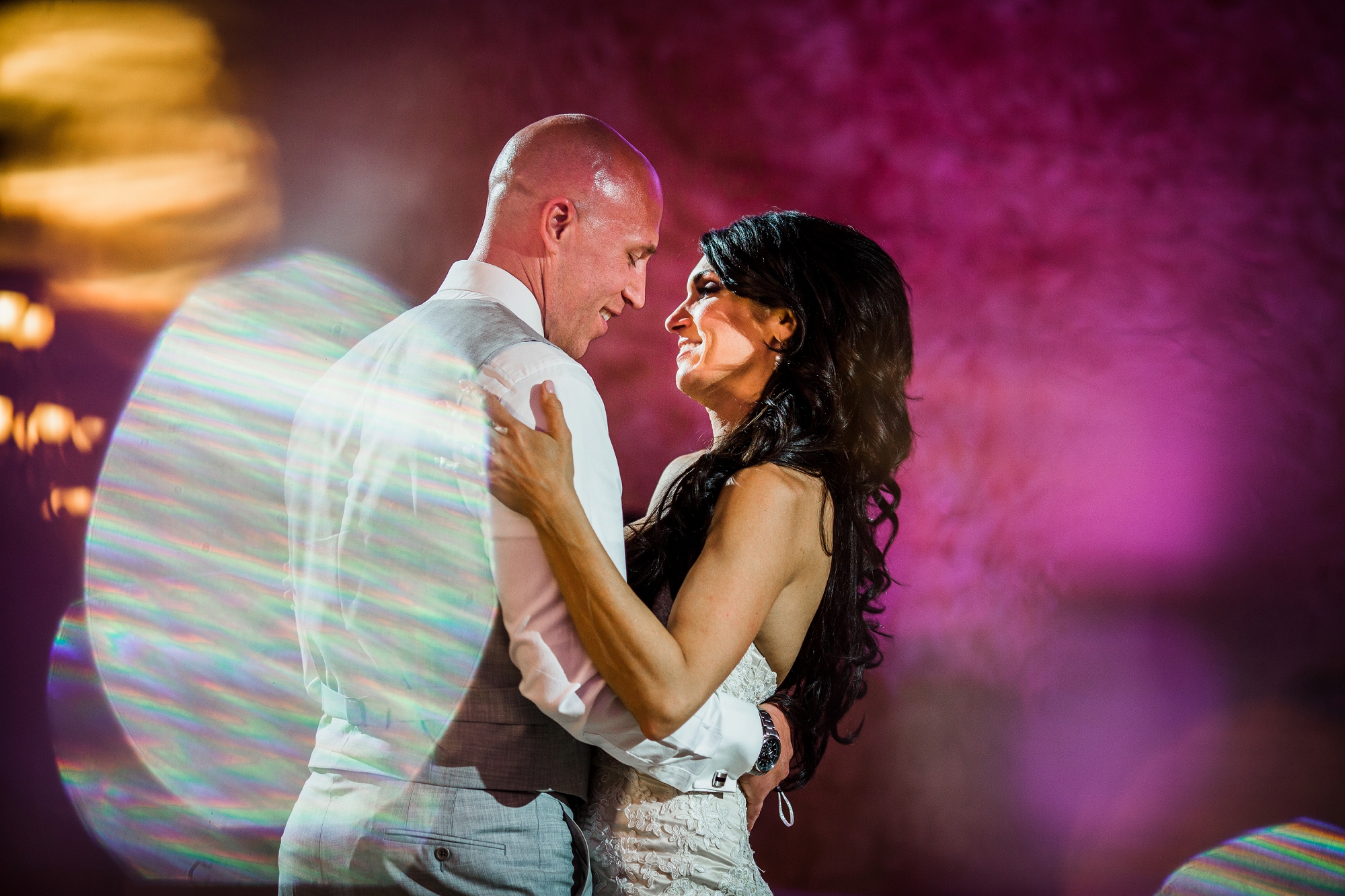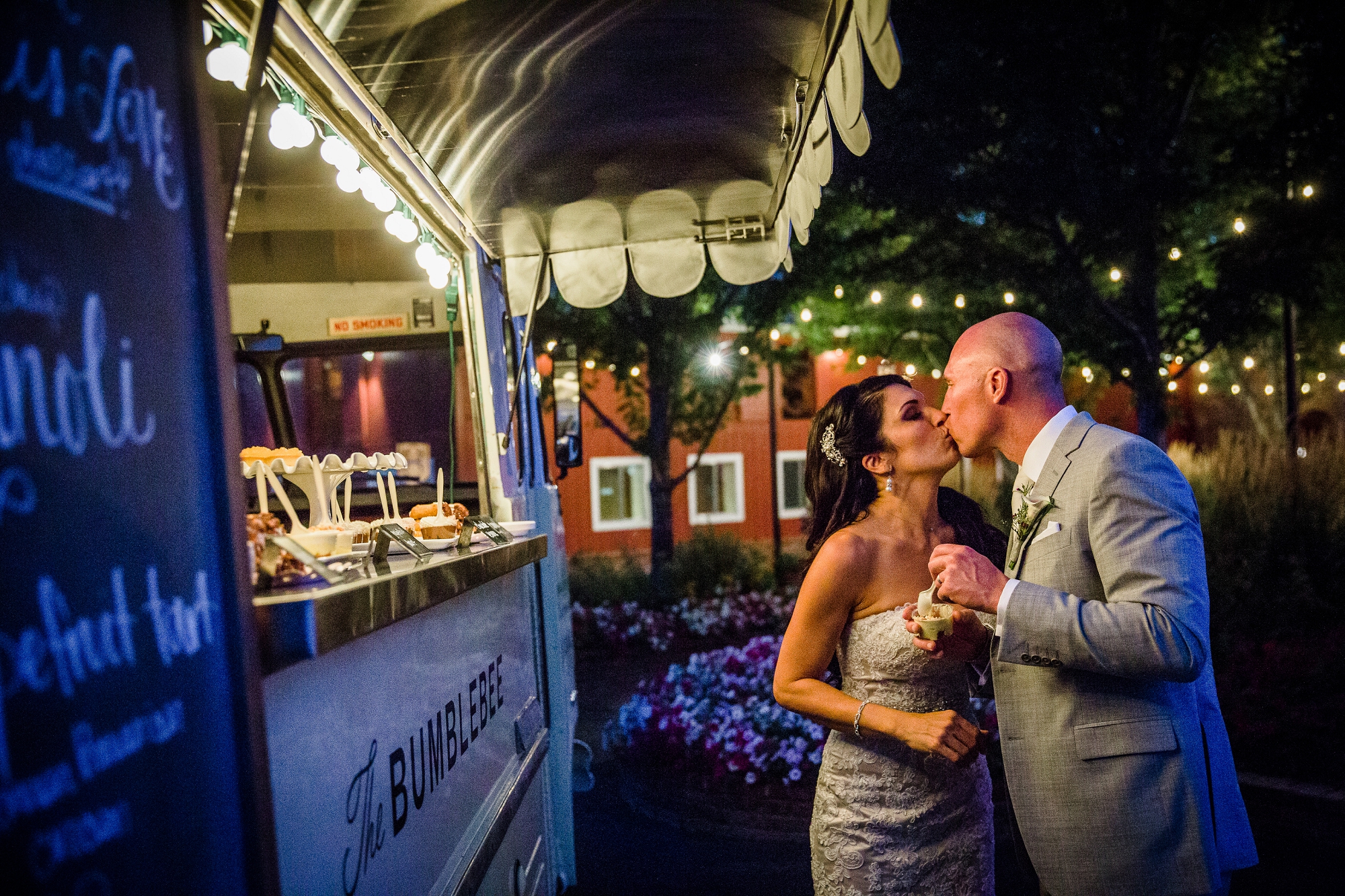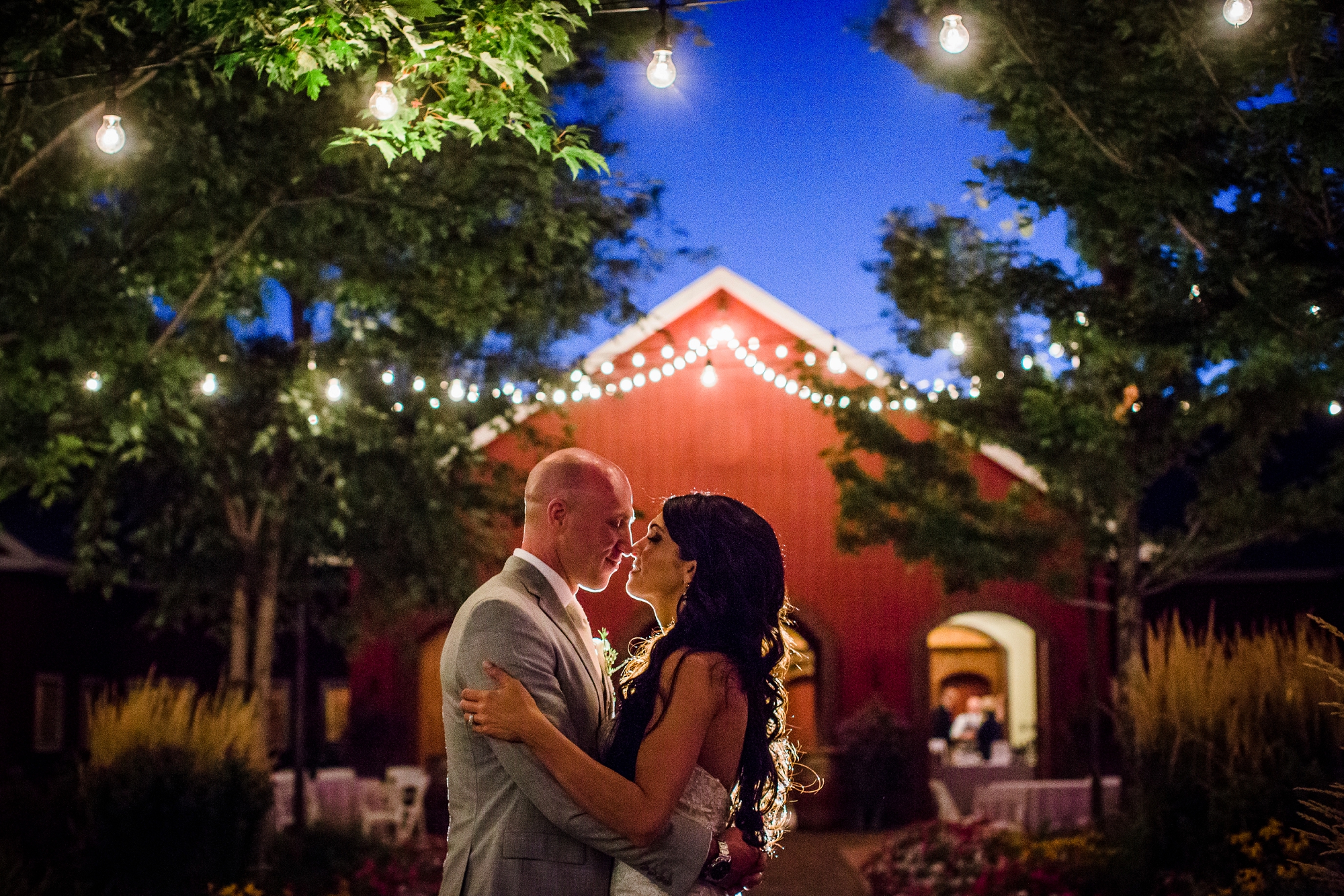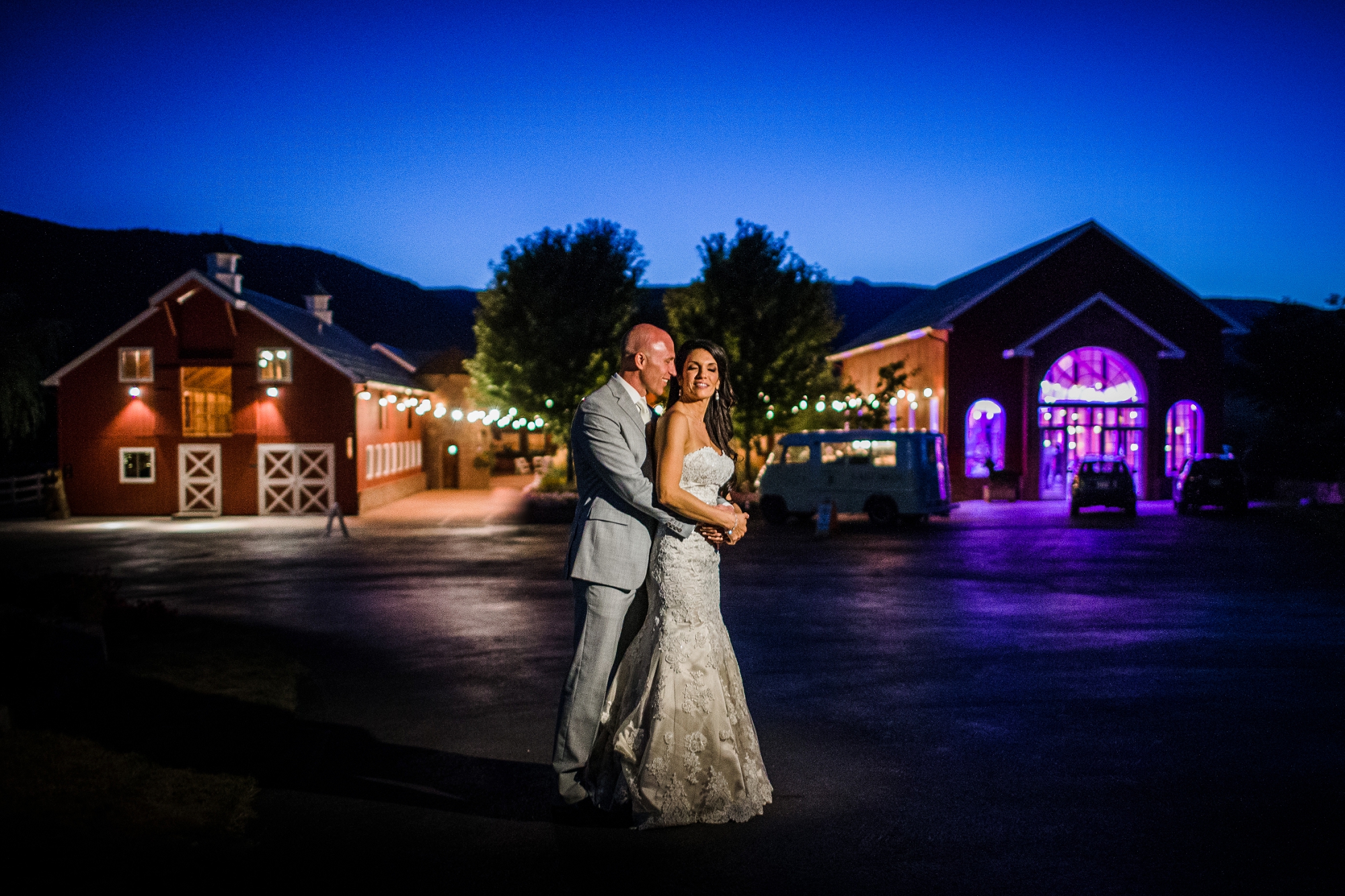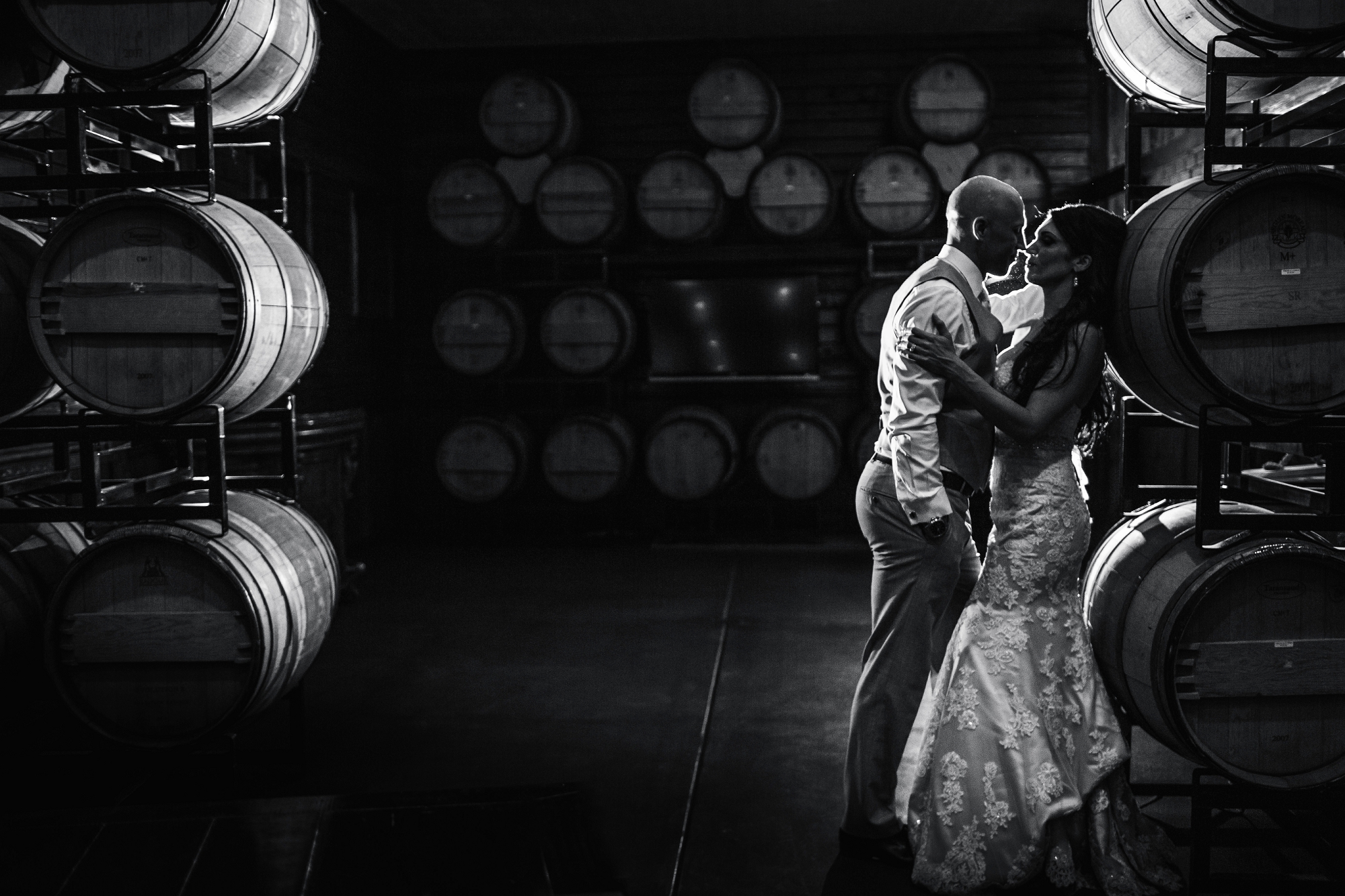 We've got more...