Visually, this wedding looks a bit different from our usual snowcapped mountain backdrops. Moment wise, it doesn't get much better. Andrew & Morgan invited us out west for their Gateway Canyons Resort Wedding on one of the best weekends of the year. The cottonwood trees were prime fall color making, accentuating the blue sky and red canyon rock. We were overwhelmed by the beauty of this small Colorado town and have already promised ourselves to visit again.
But it wasn't the backdrop that made this wedding so special, it was Andrew and Morgan. From our first meeting with them, it was clear that the biggest priority to them was each other. They were so excited to be married and make this about their marriage instead of the wedding. The two of them had enough excitement and enthusiasm to fill every room, but their wedding party, friends & family did a great job of complimenting the big day even more. To our surprise, we got a message the day before their wedding asking what our thoughts were of them taking a helicopter ride instead of joining cocktail hour. Without hesitation, we said "Game On."
Thank you both for inviting us to document this memorable day and for treating us like family. We also want to give thanks to Kosi Events for being so amazing to work with and making your clients a priority.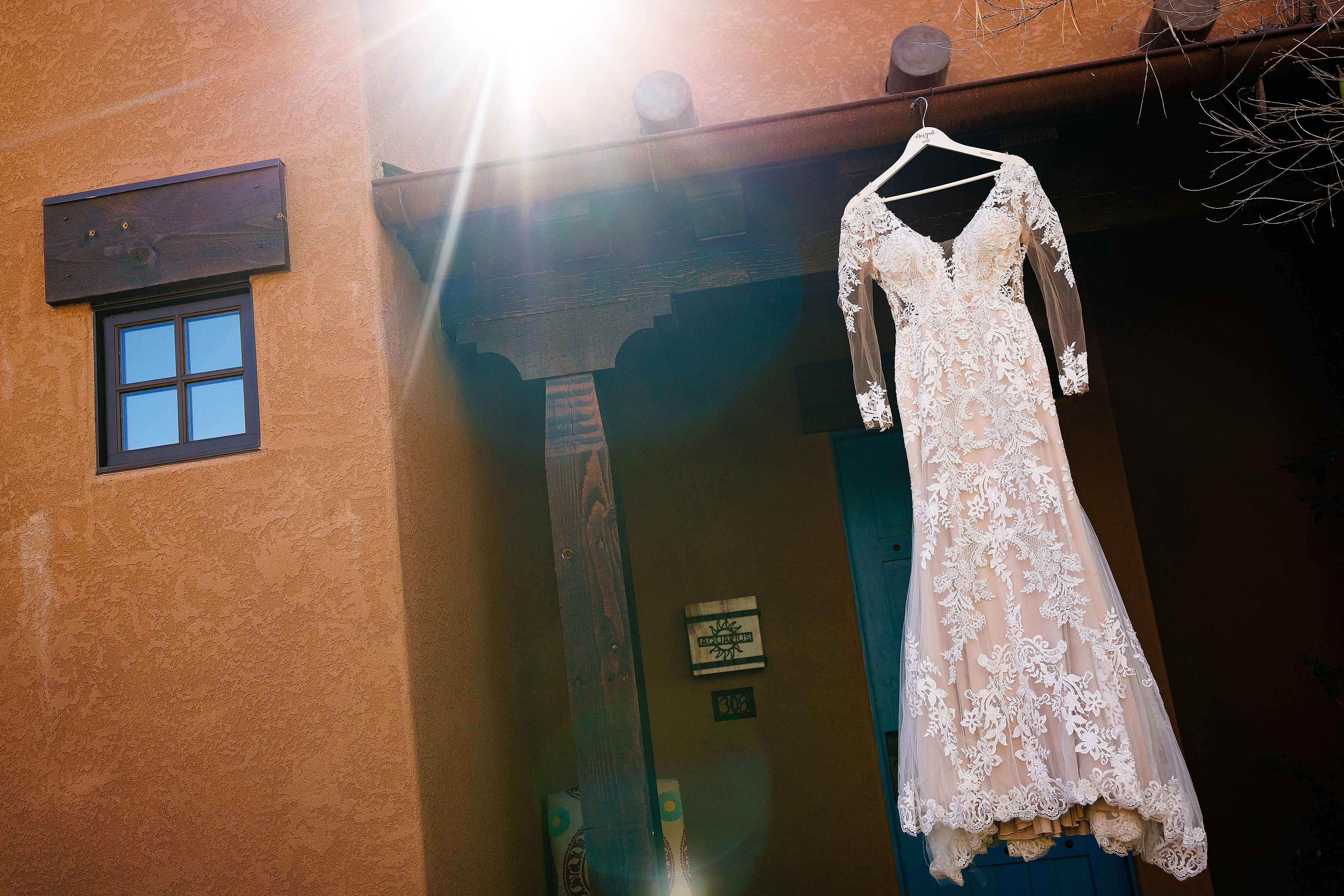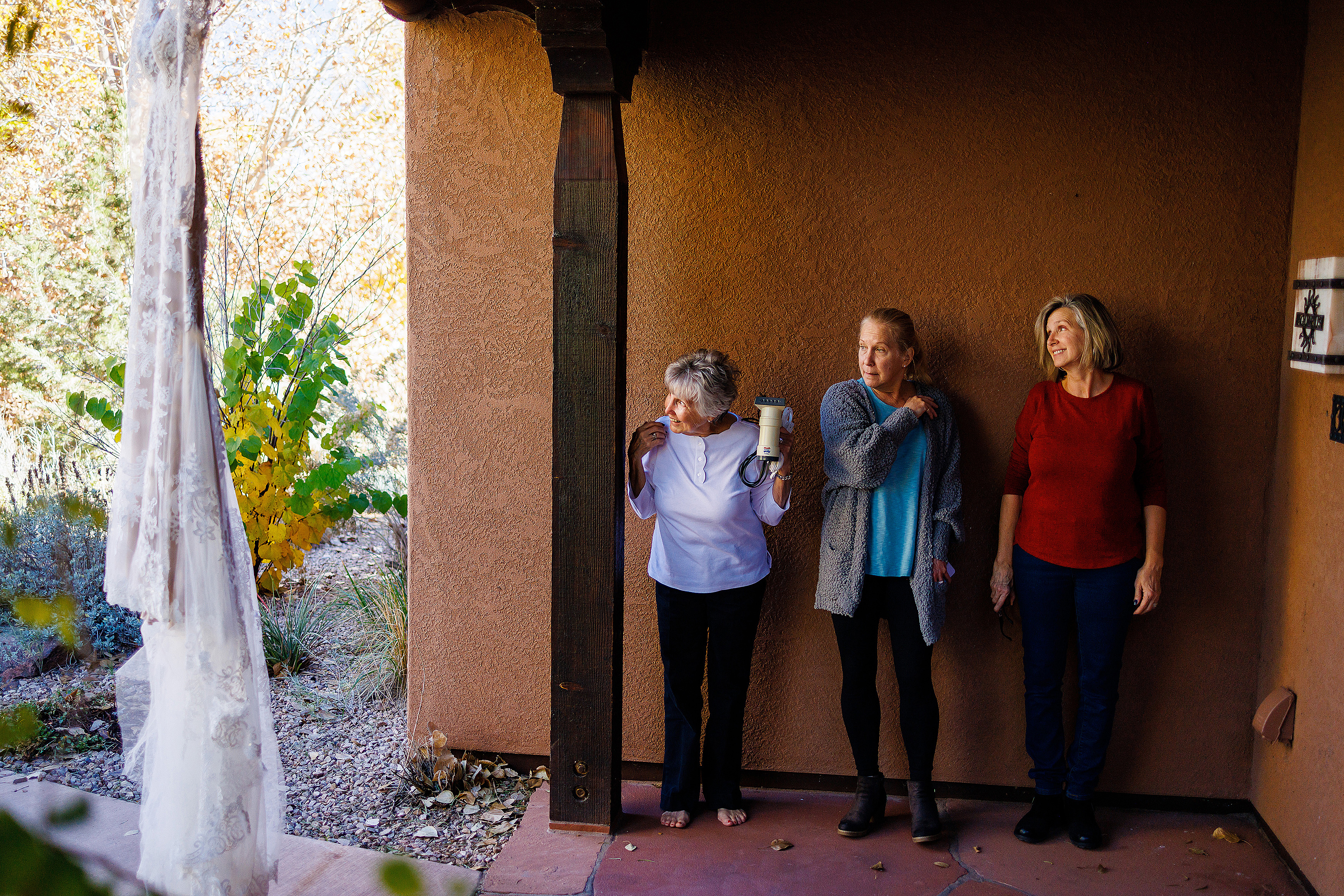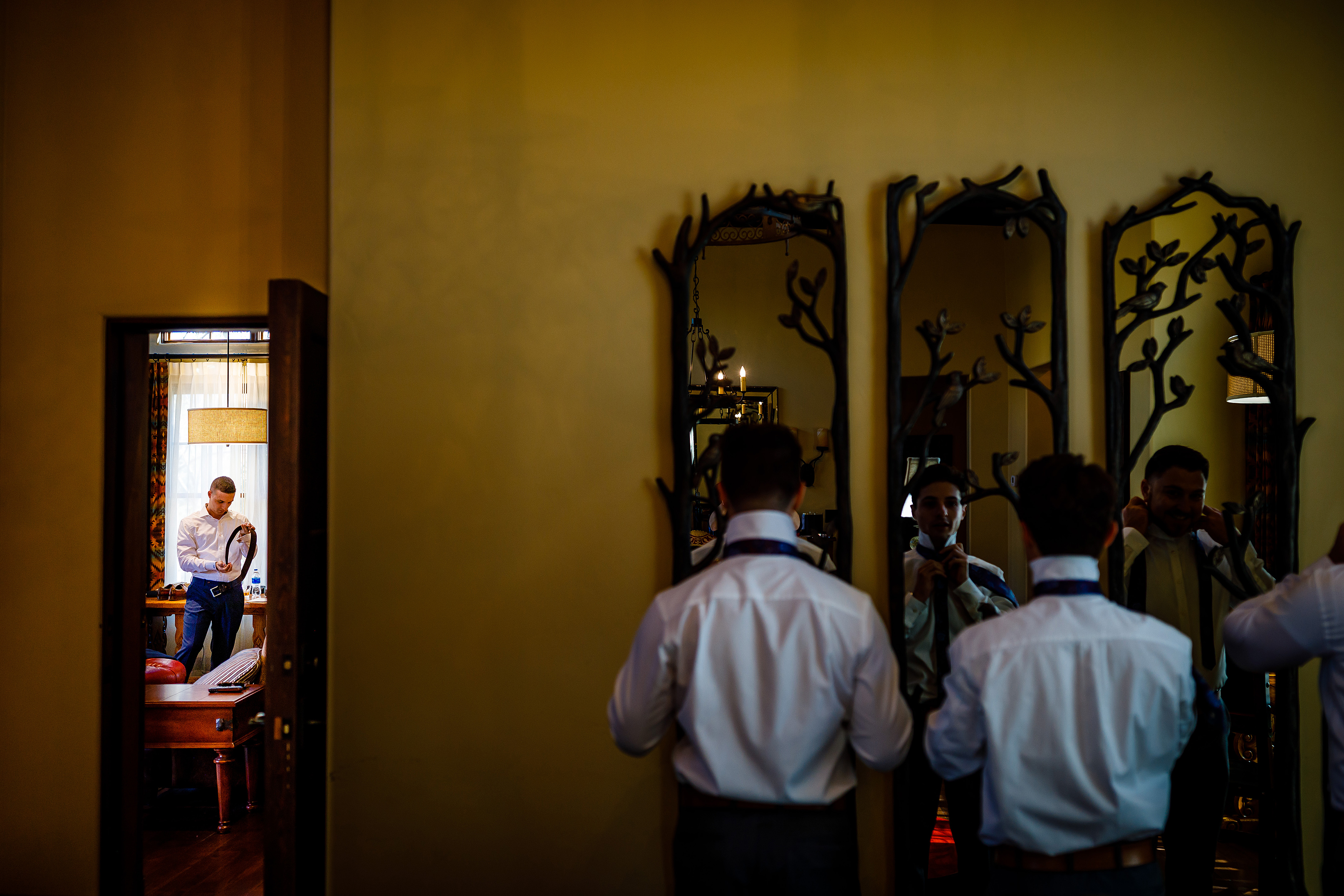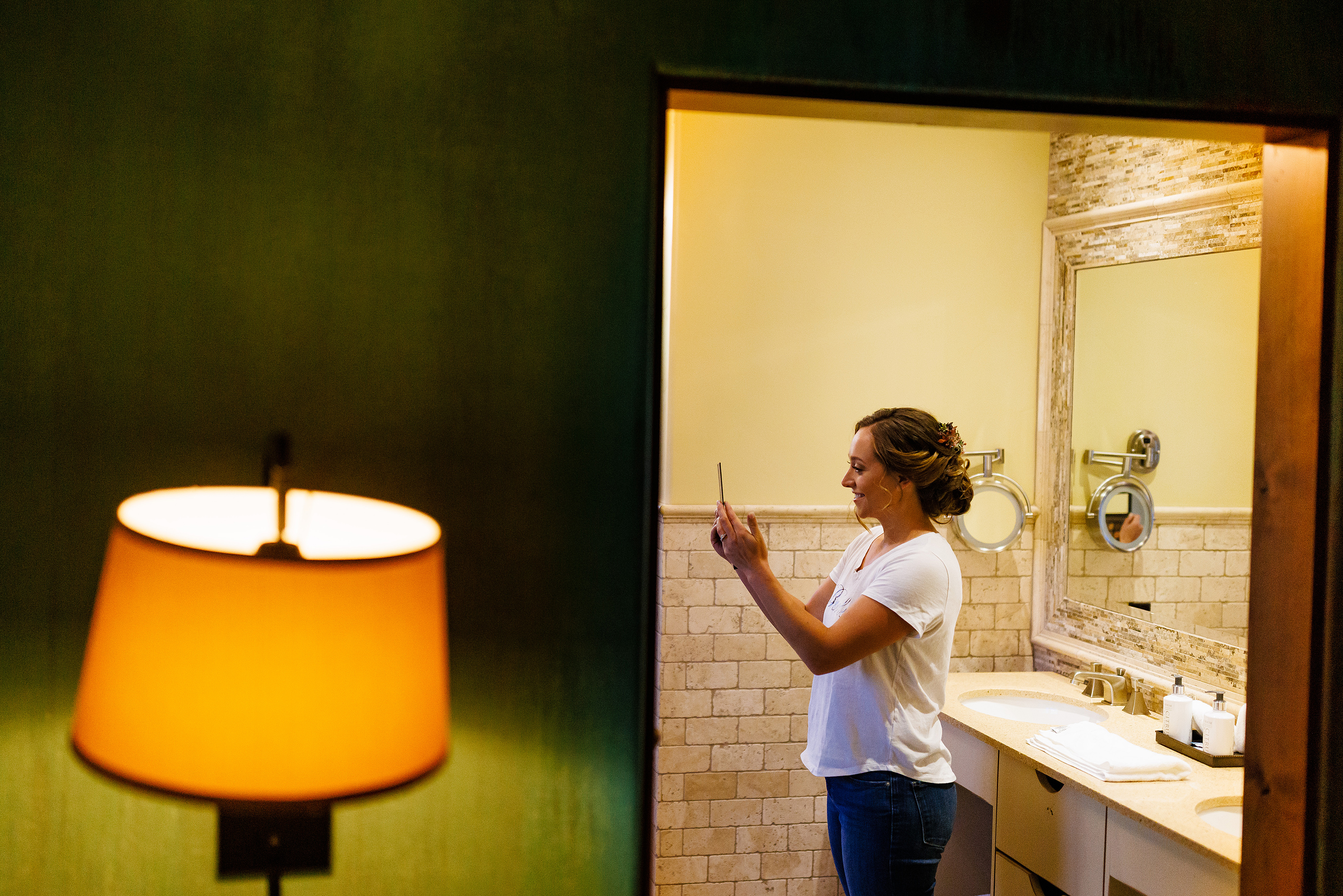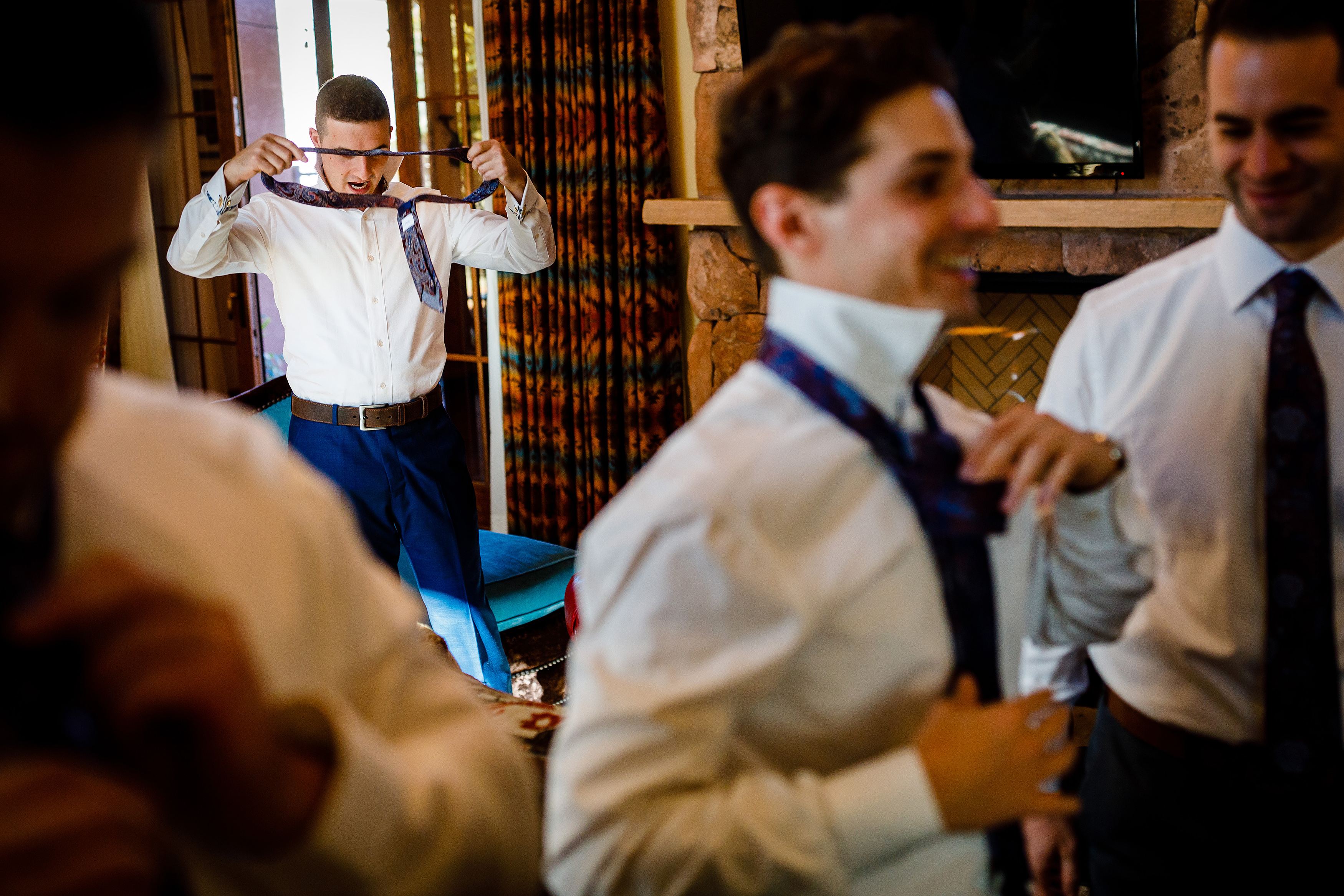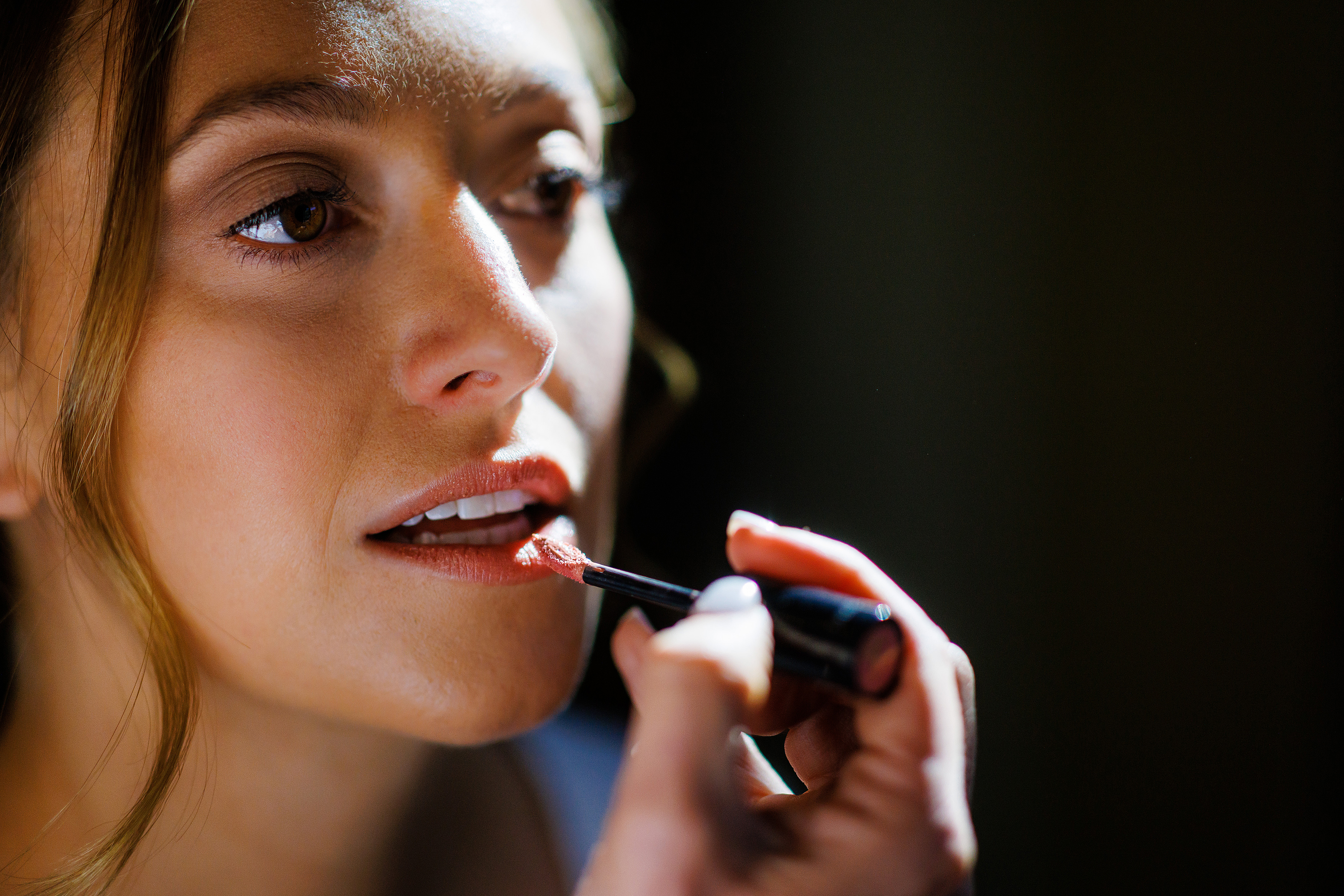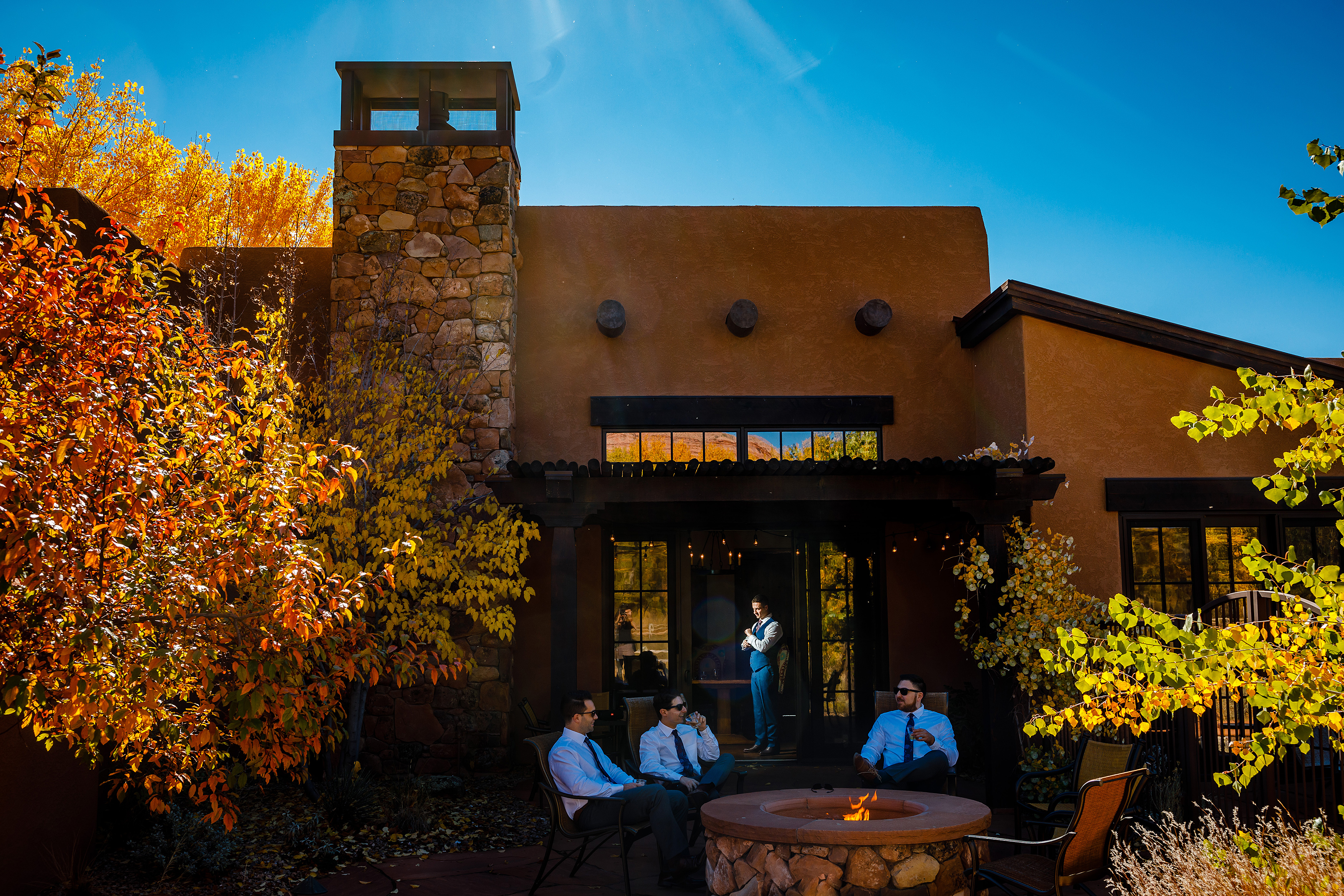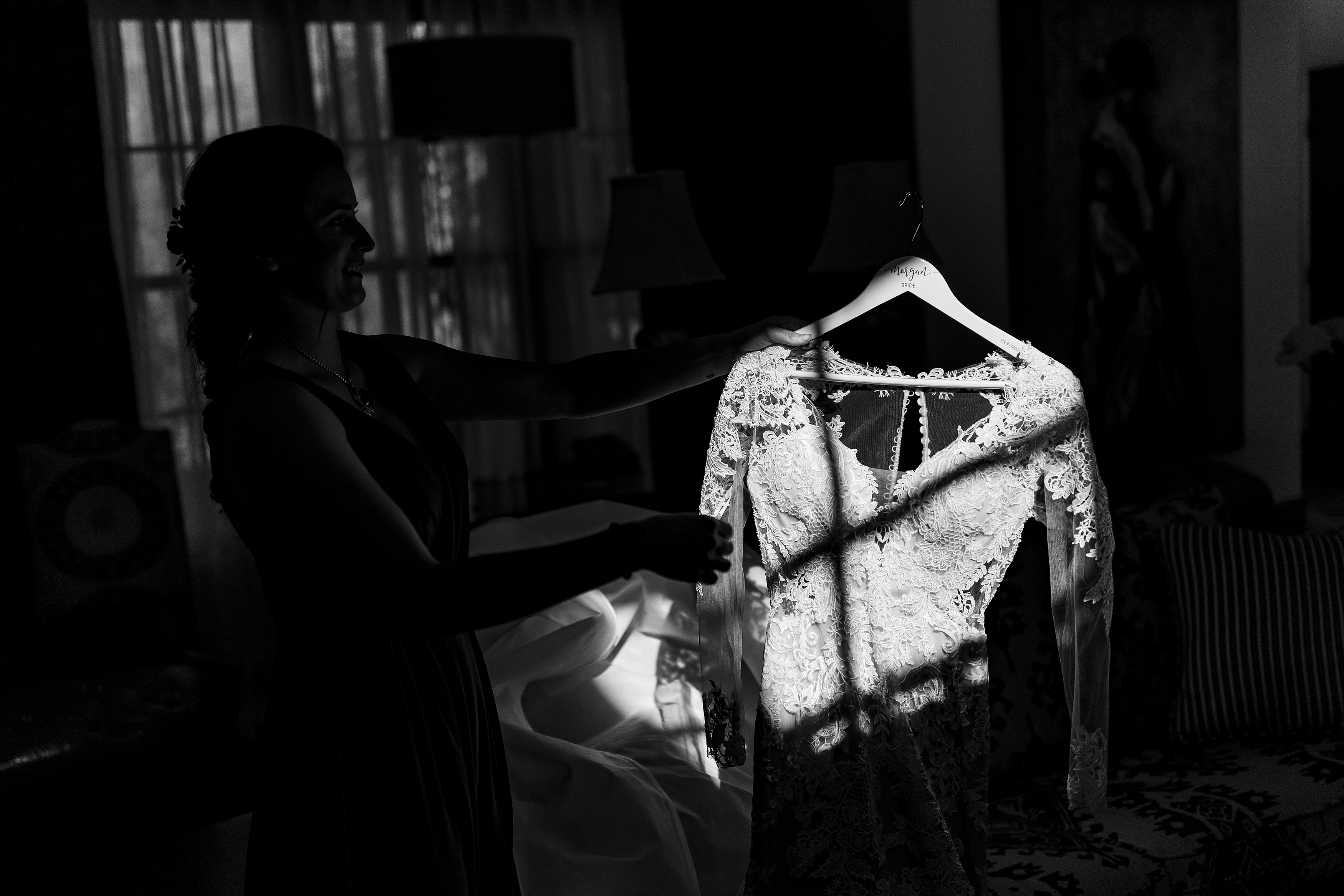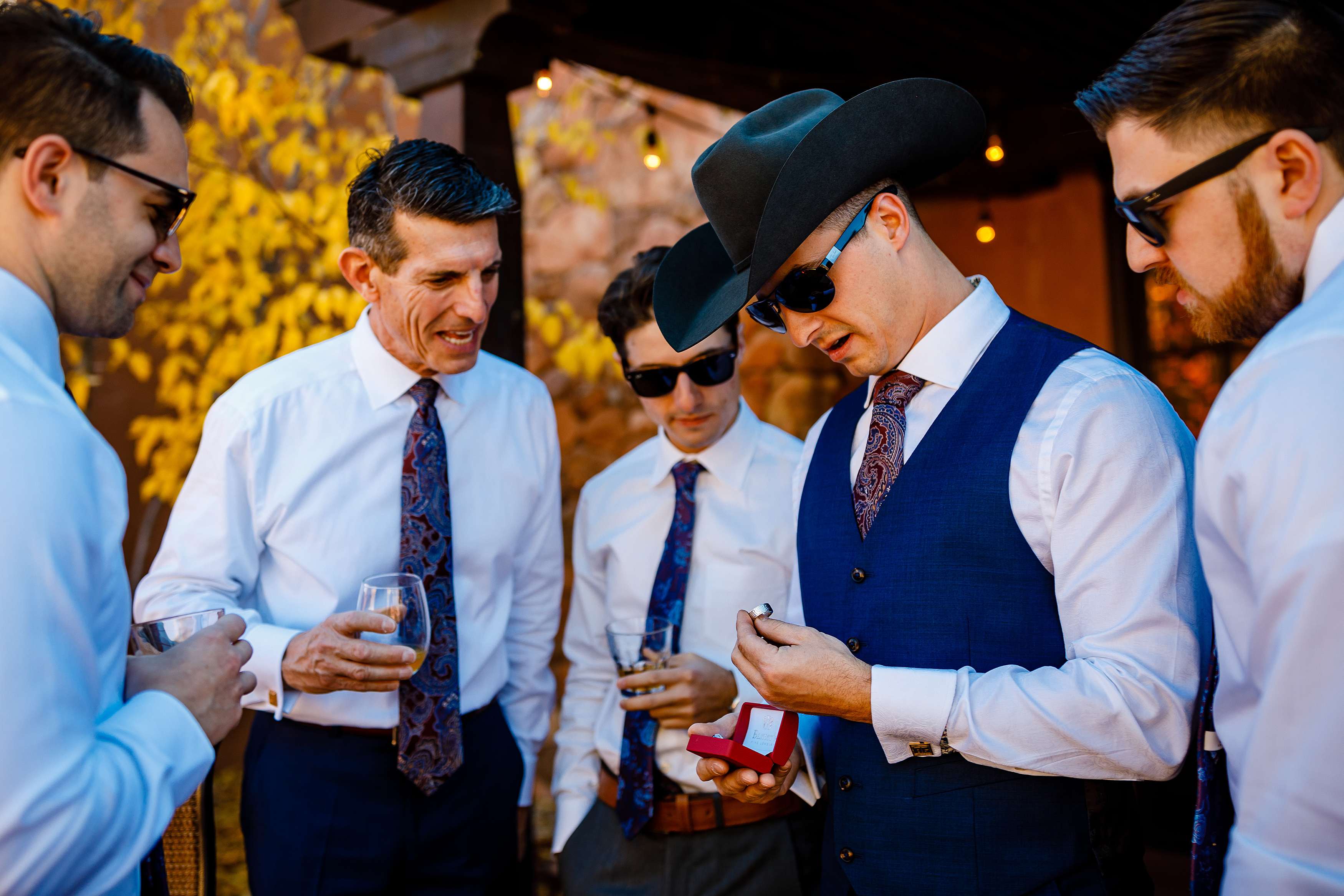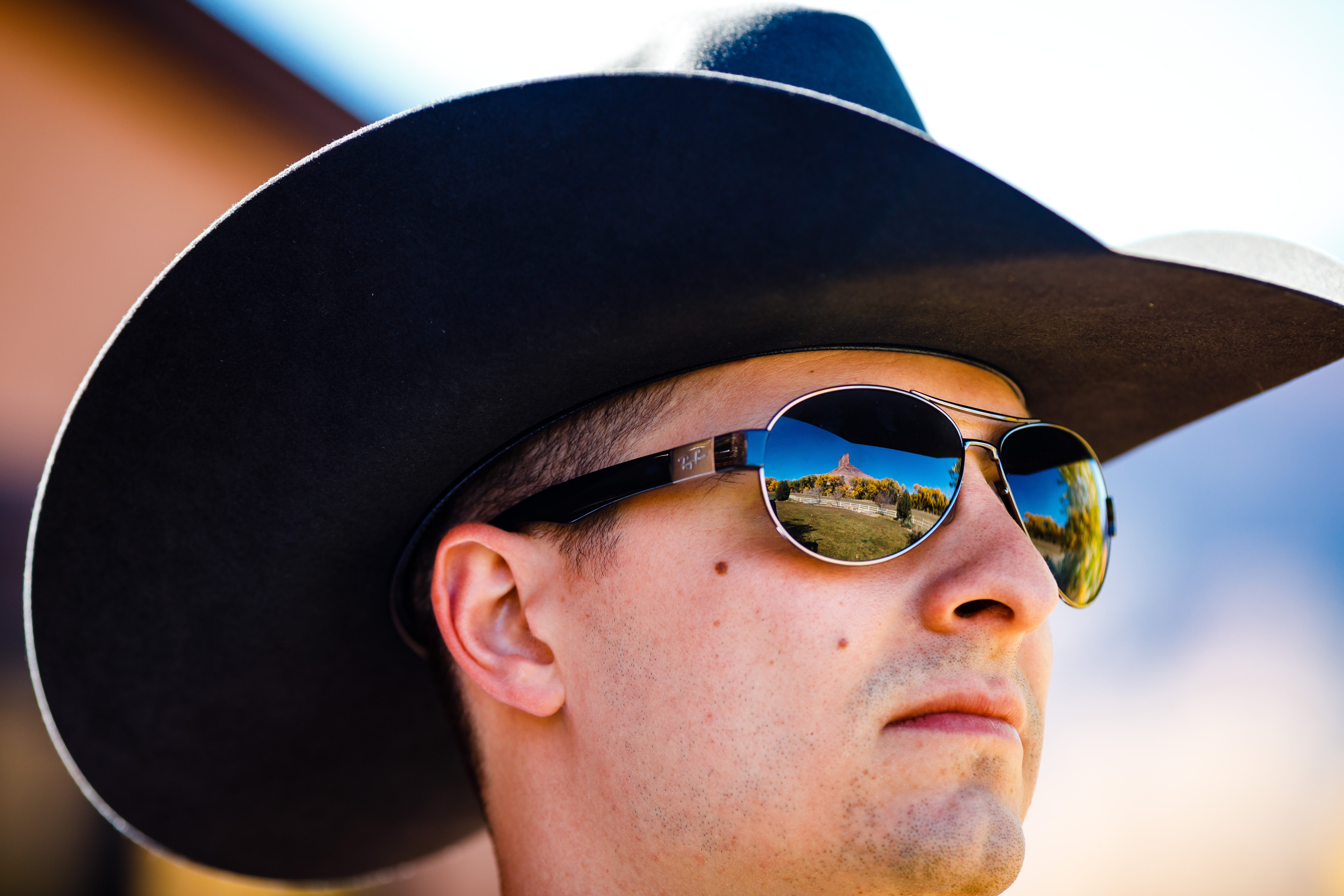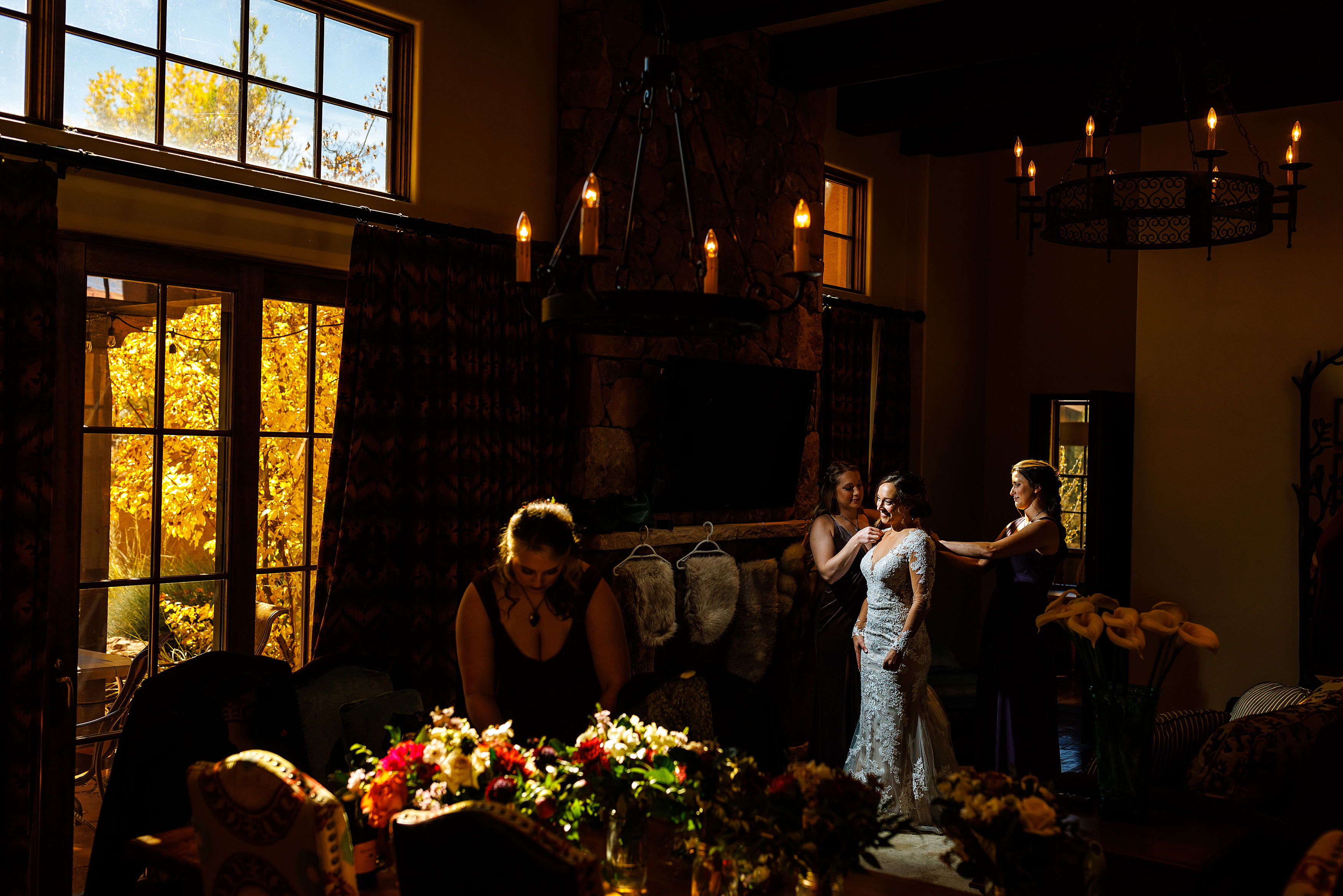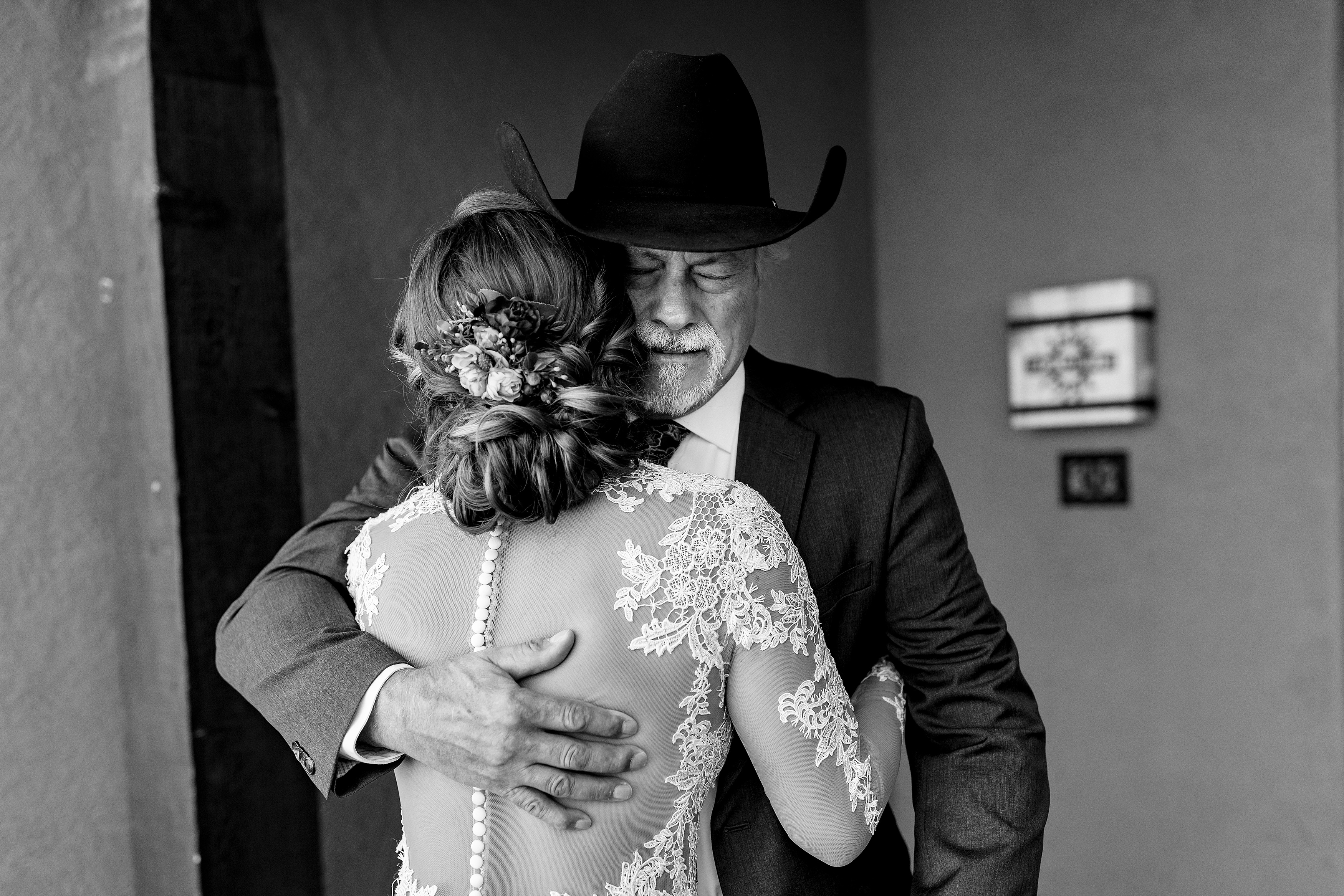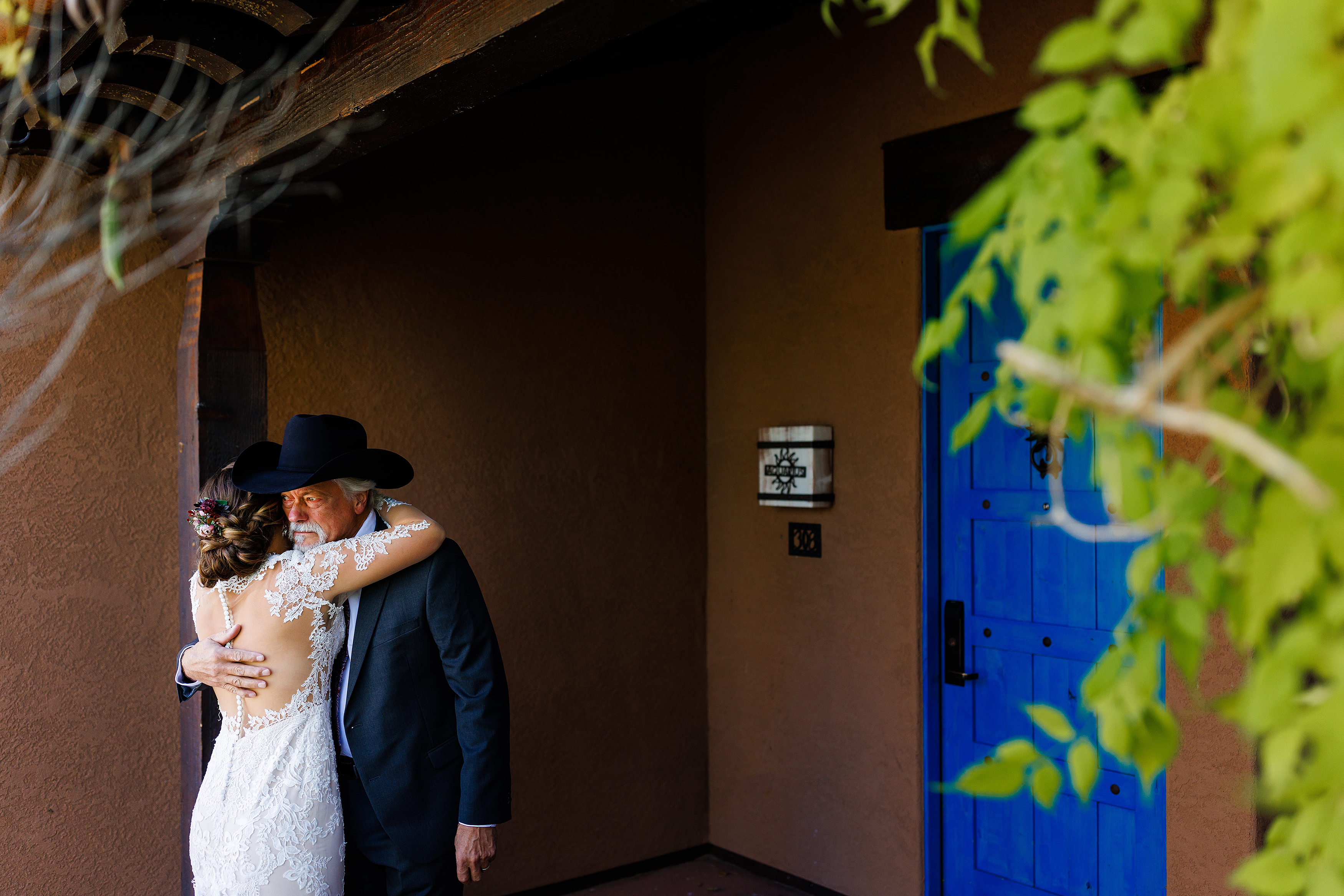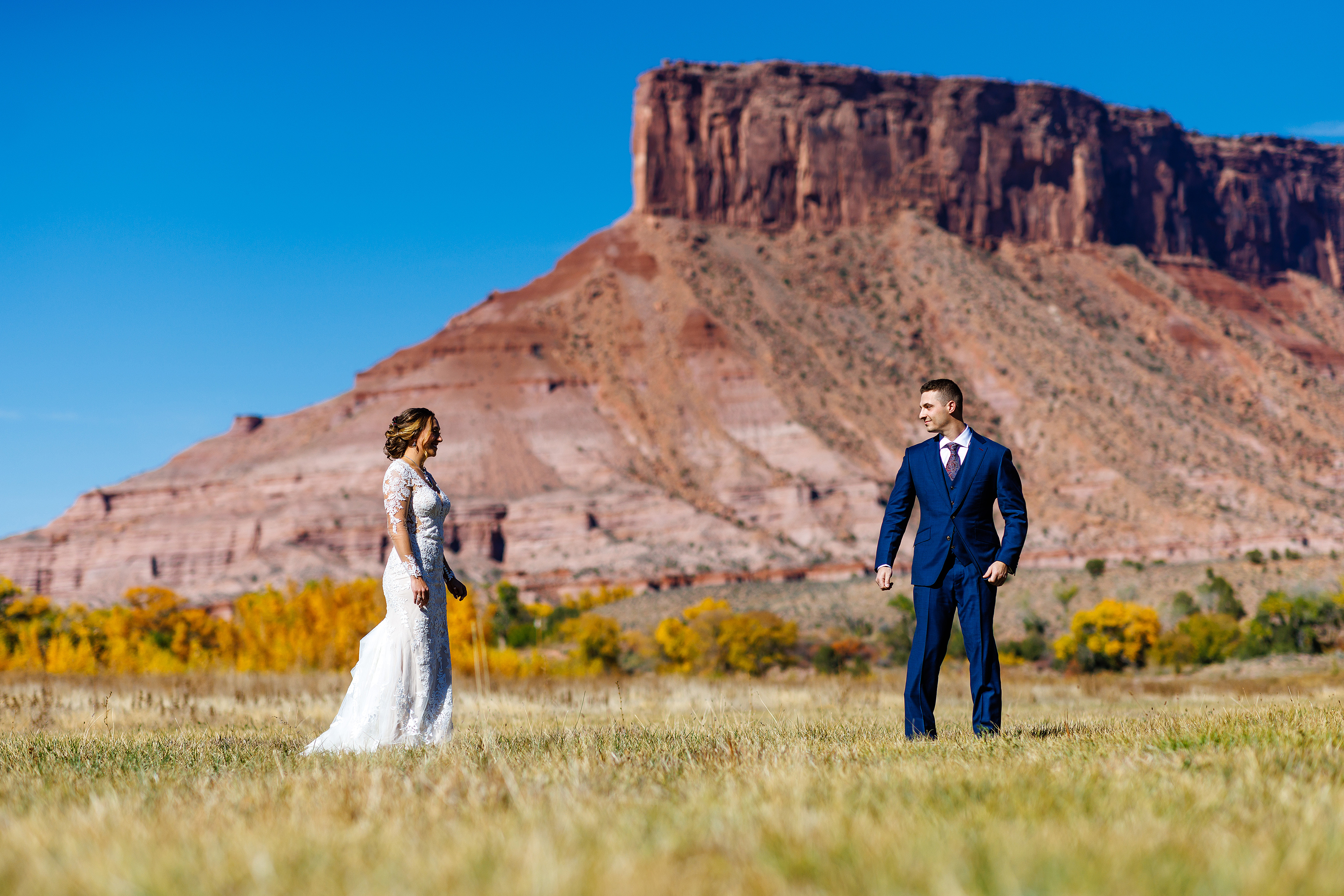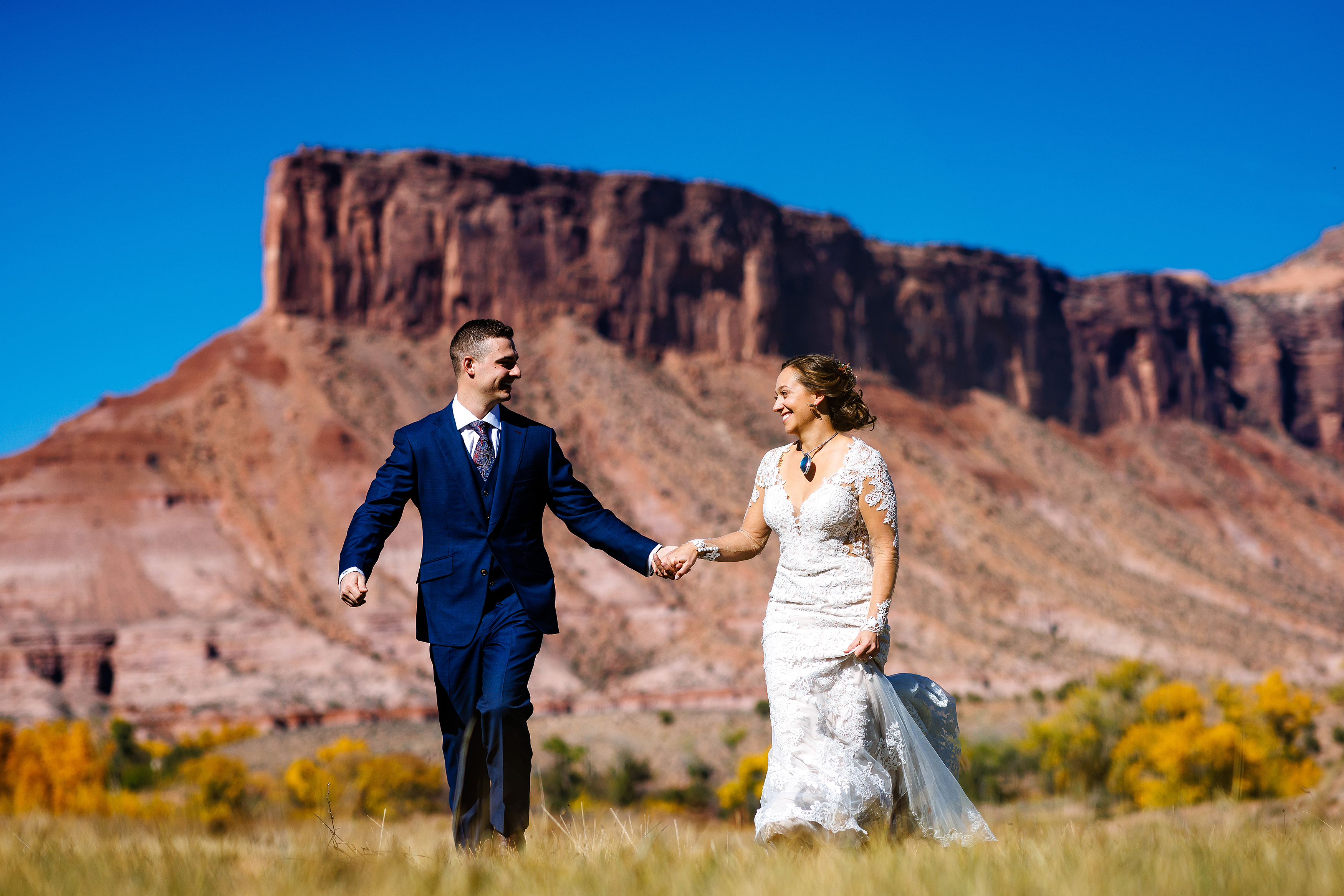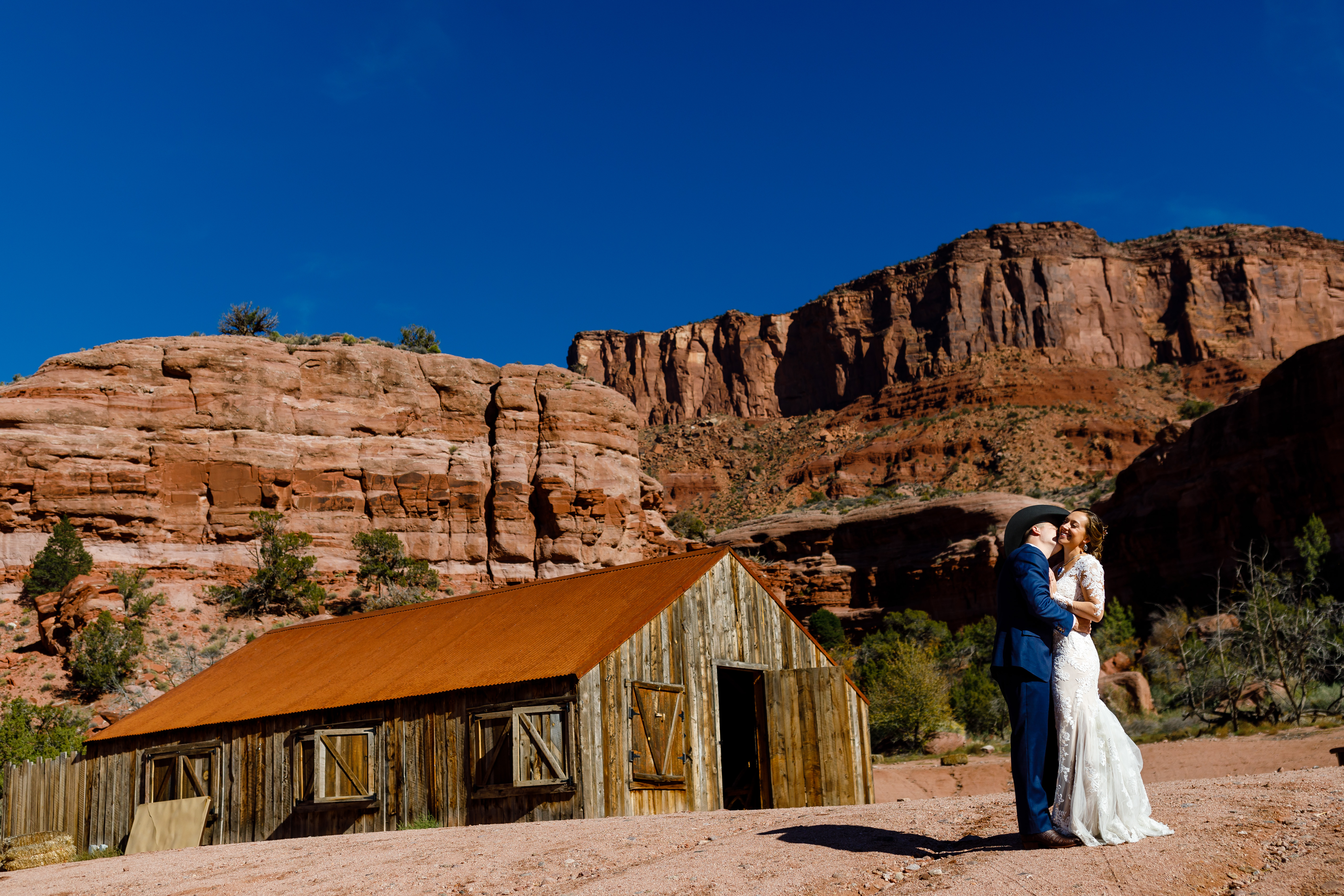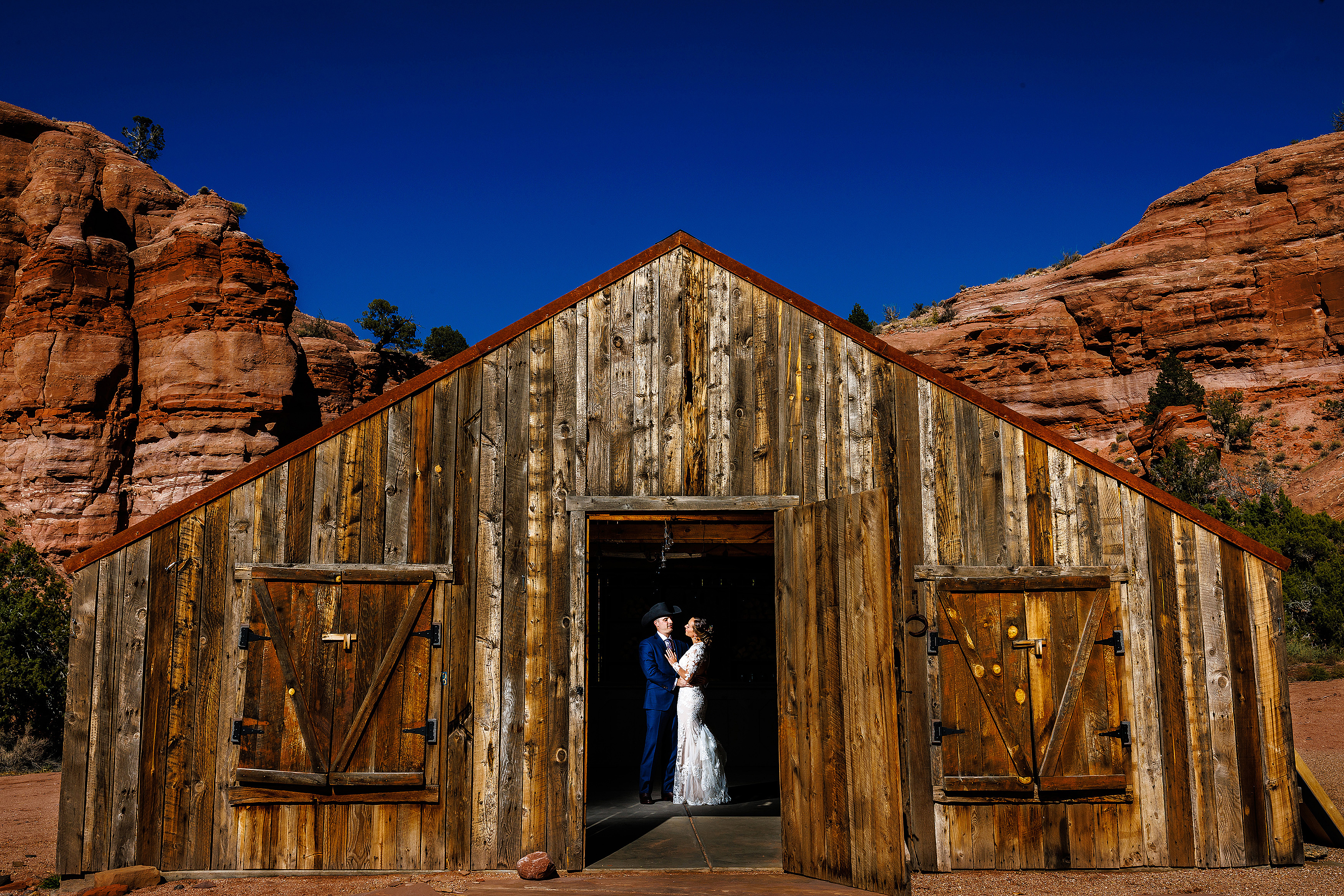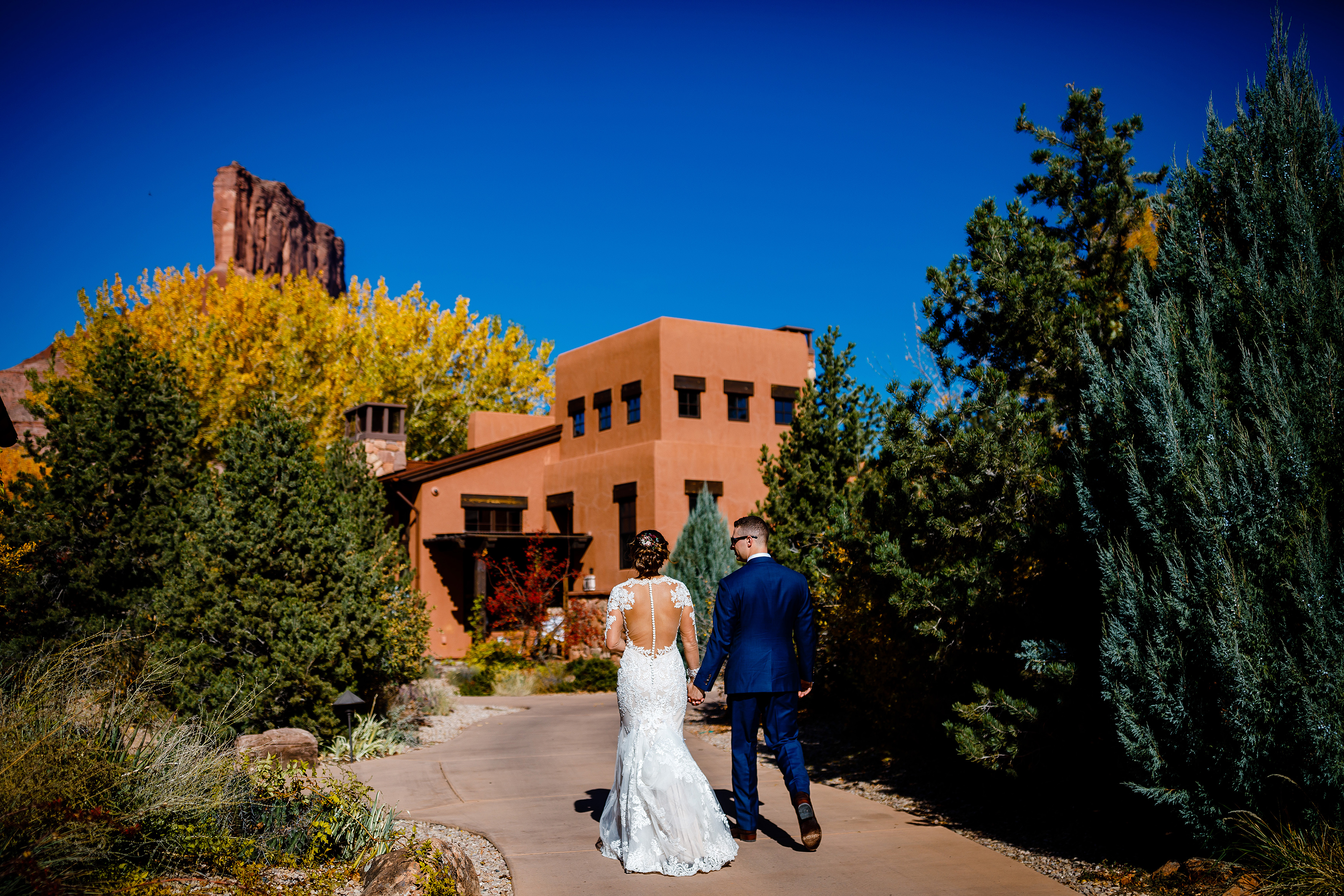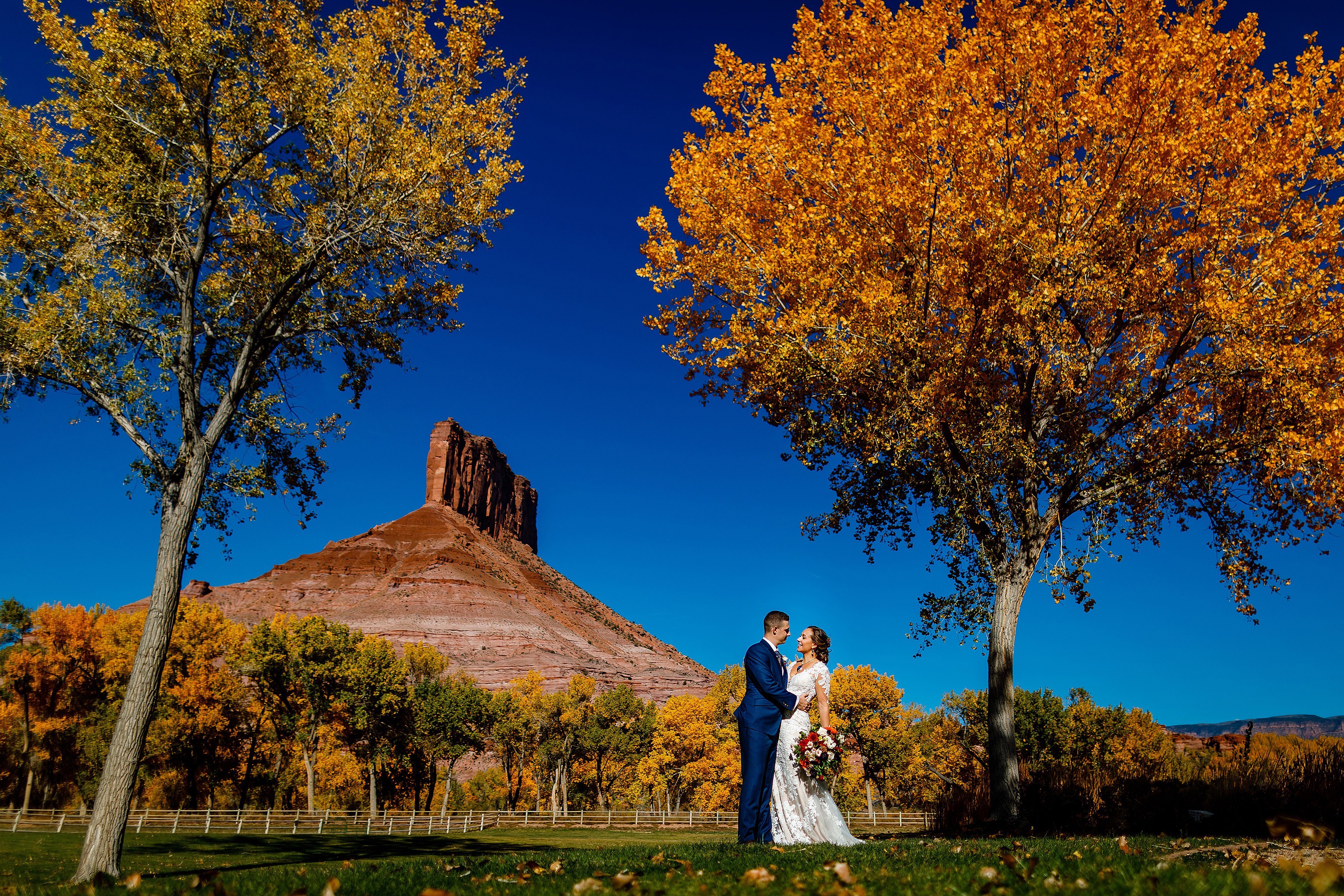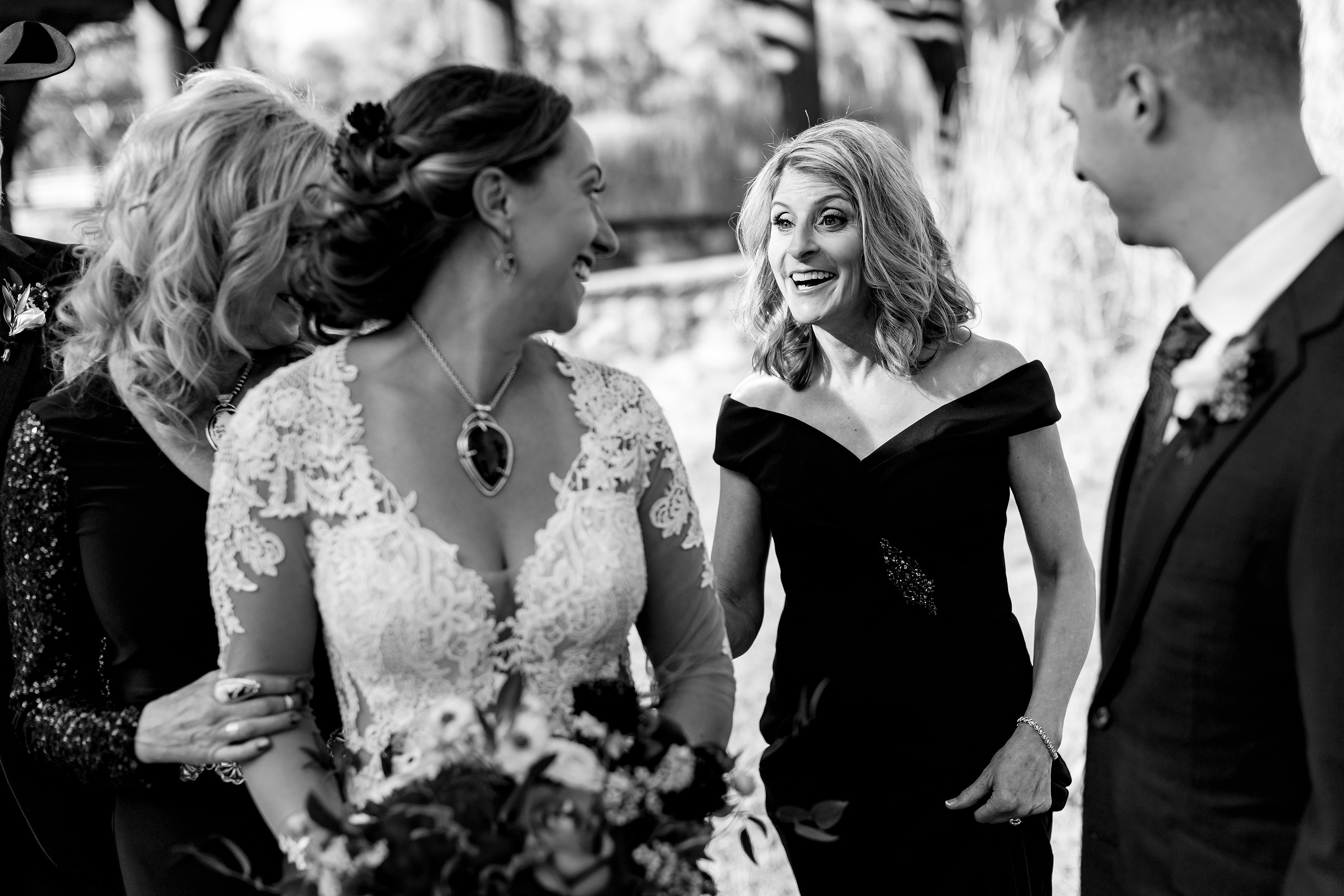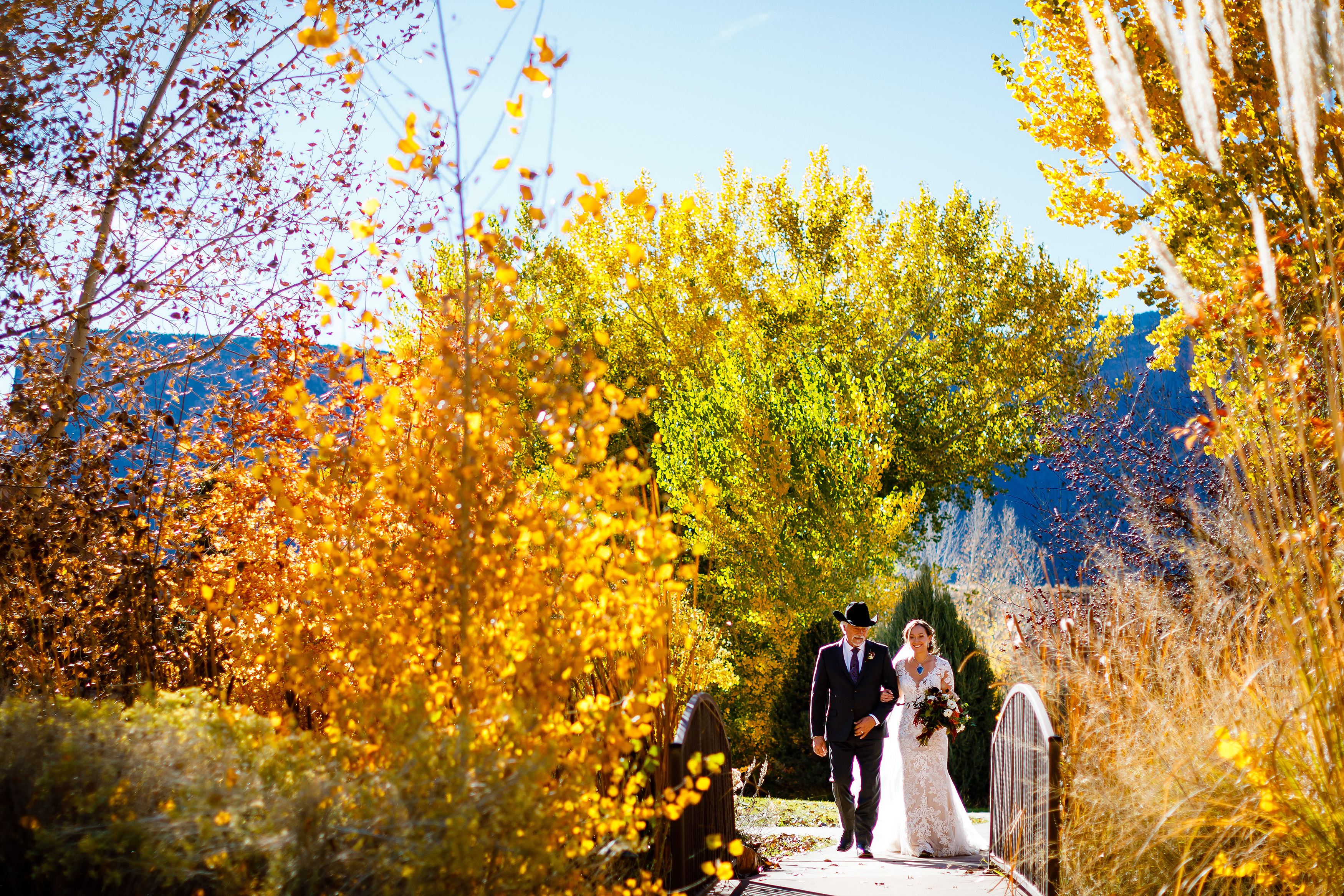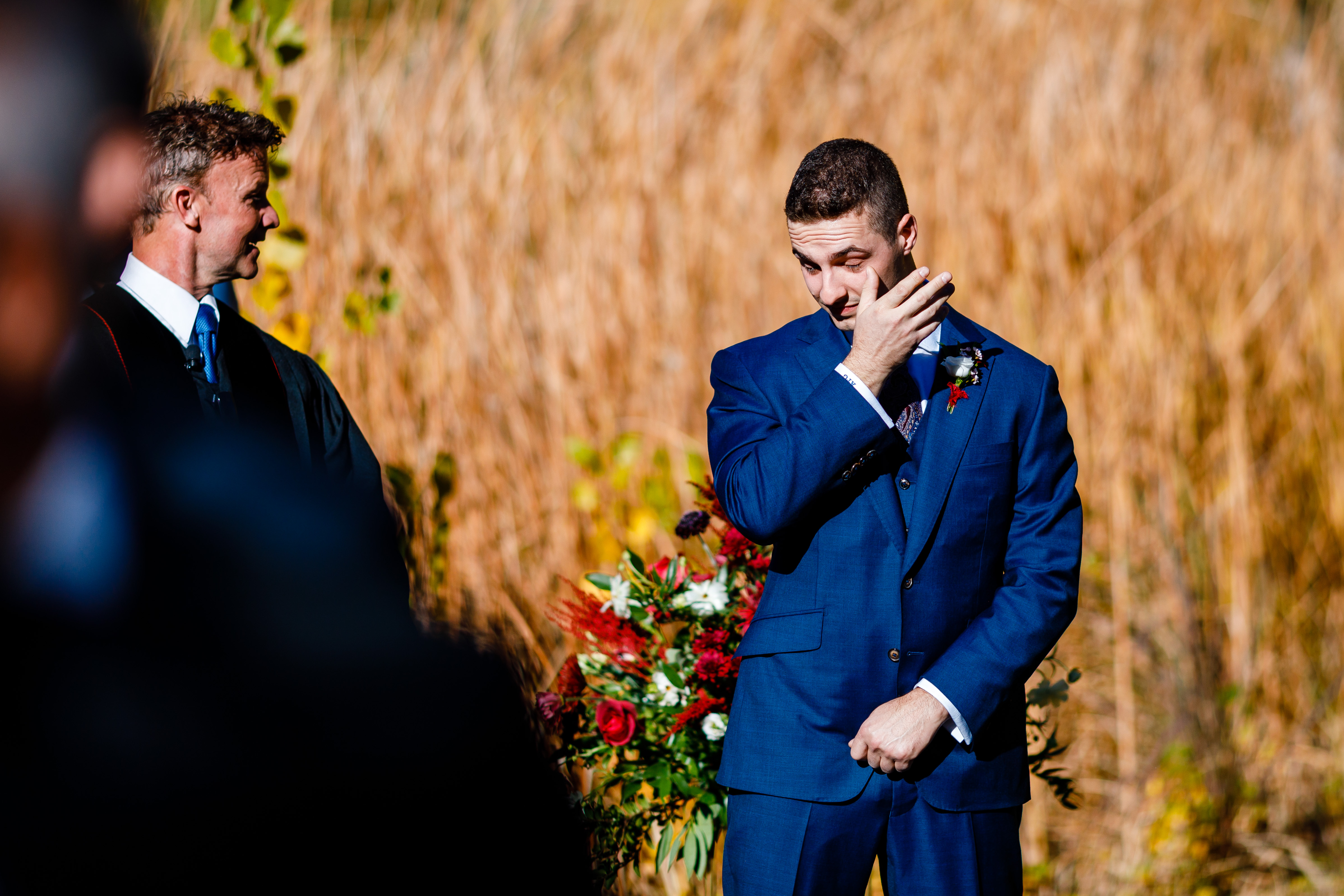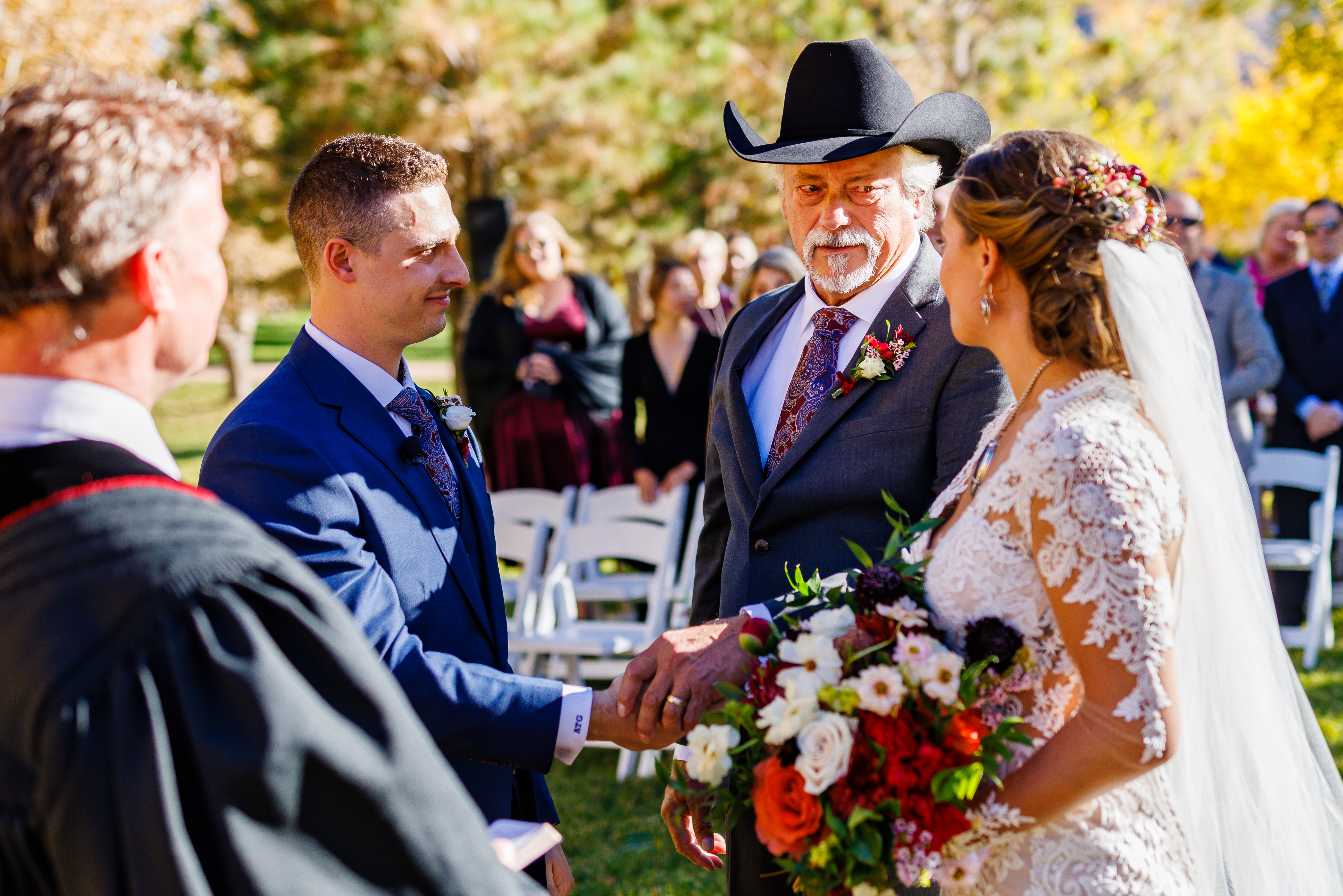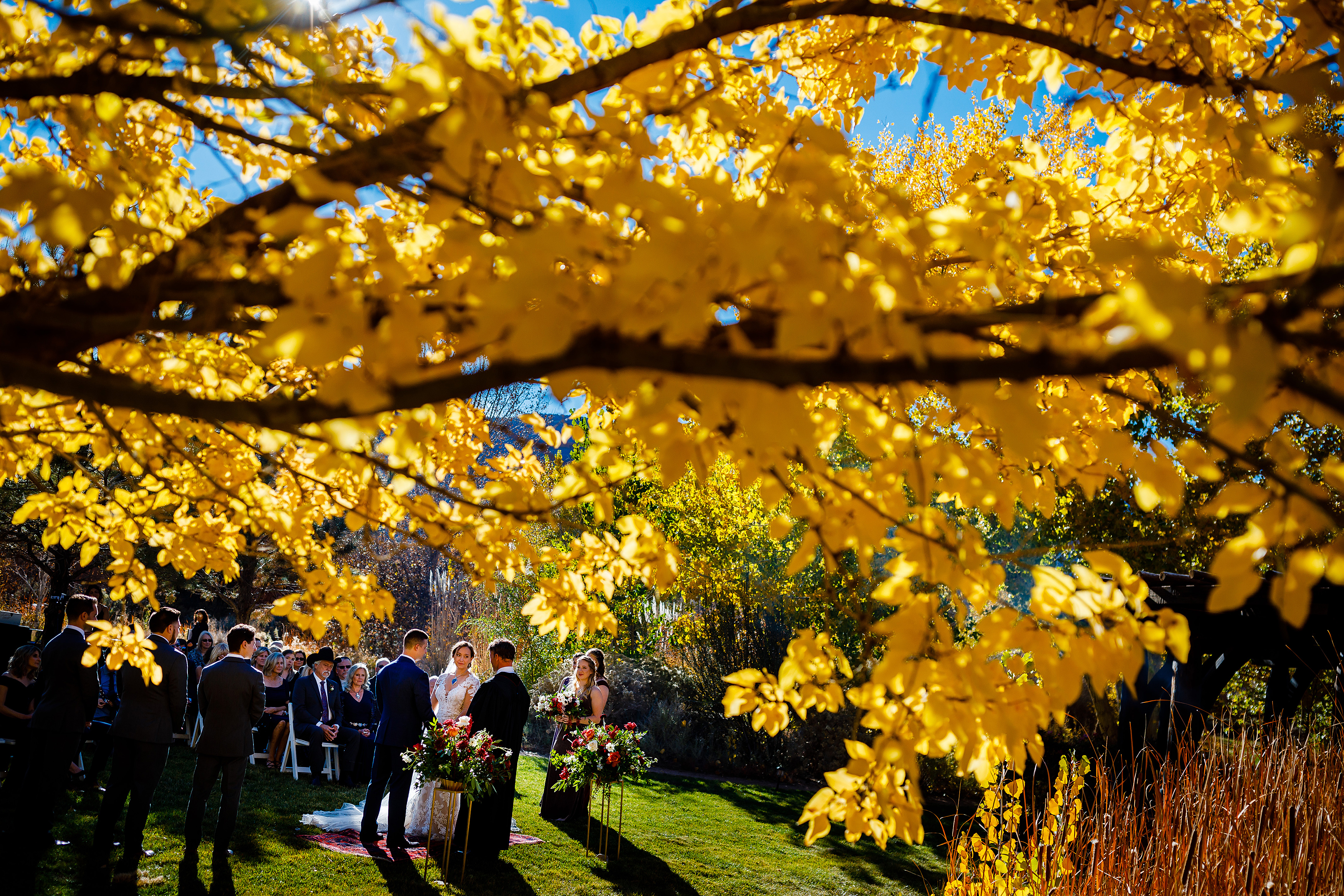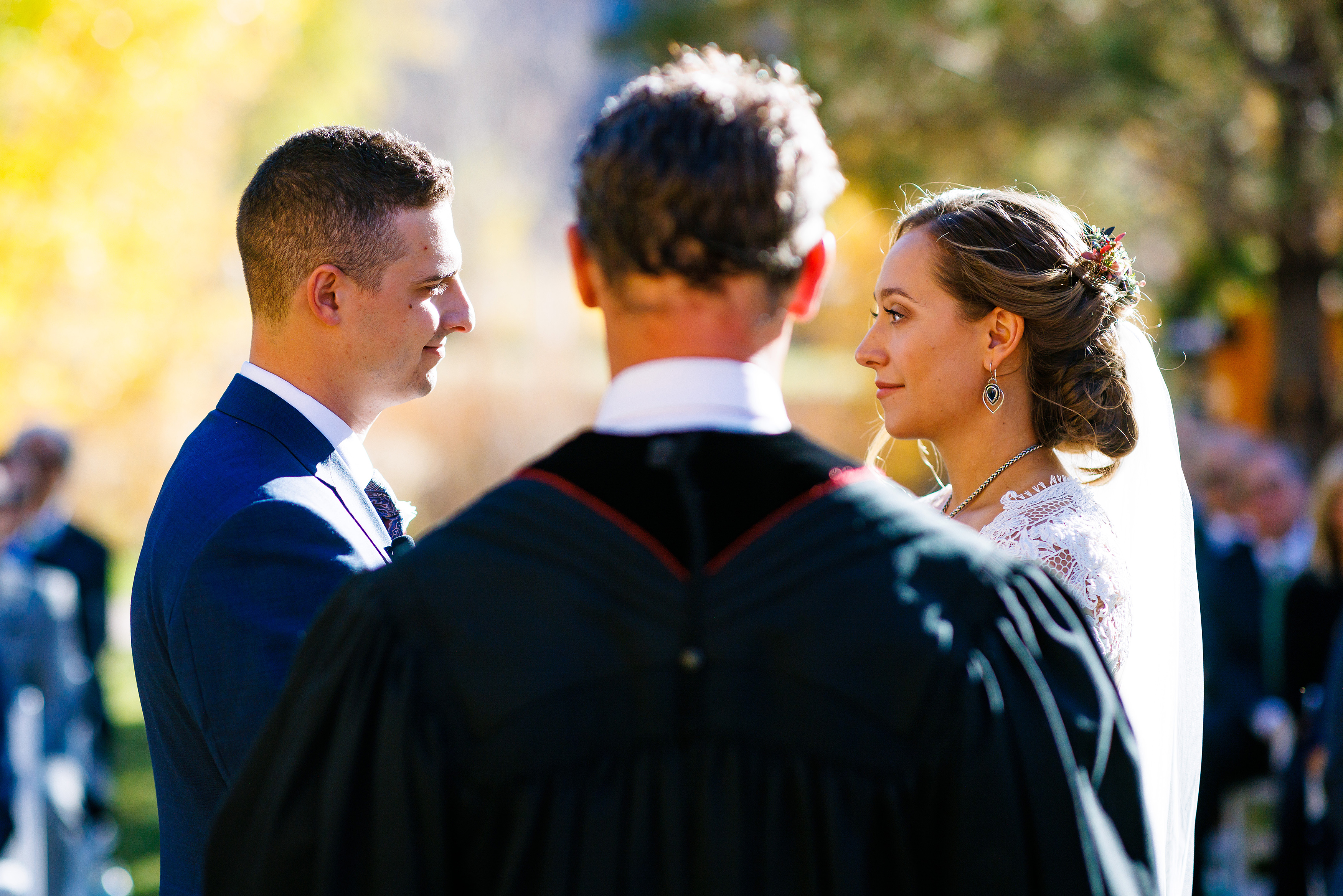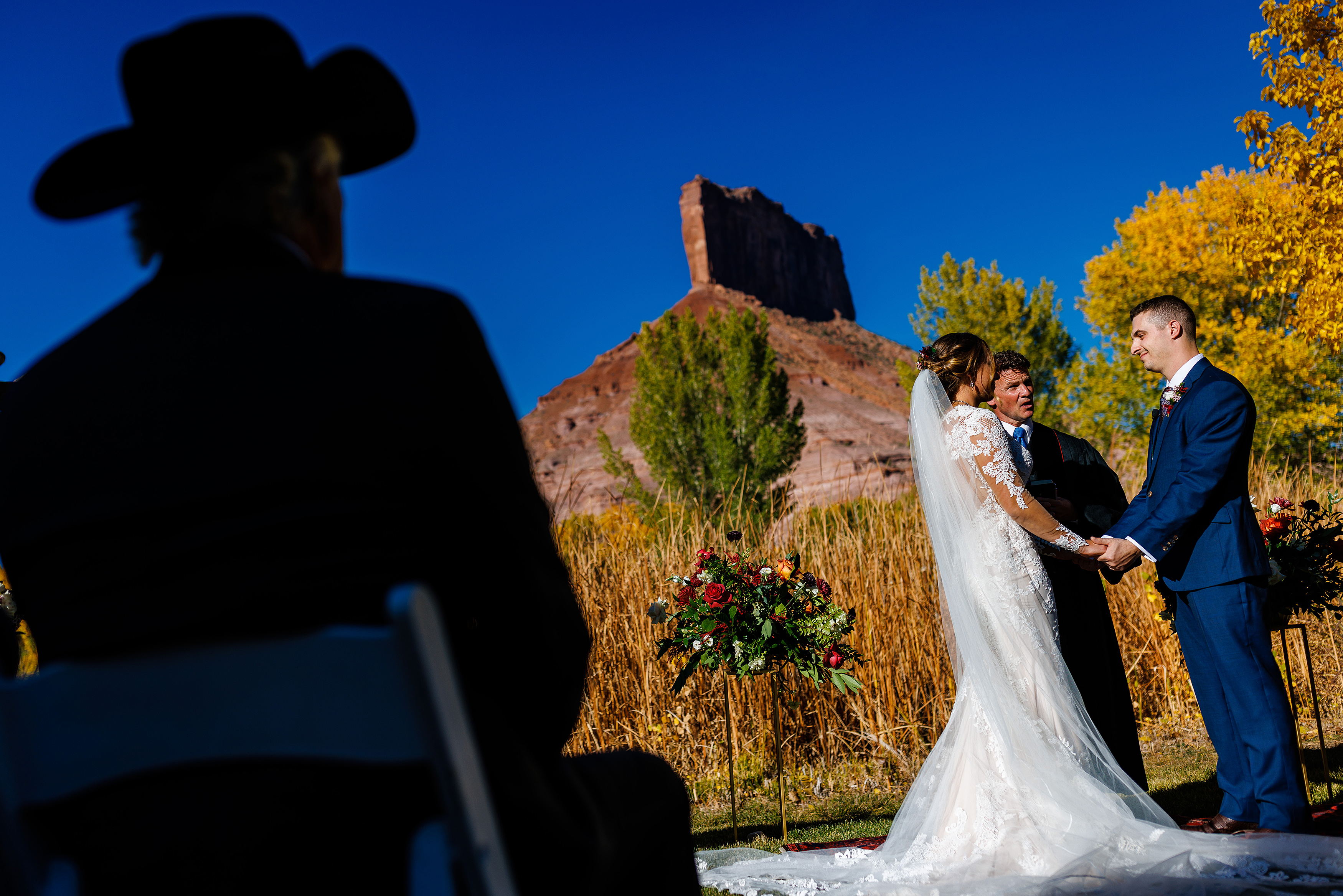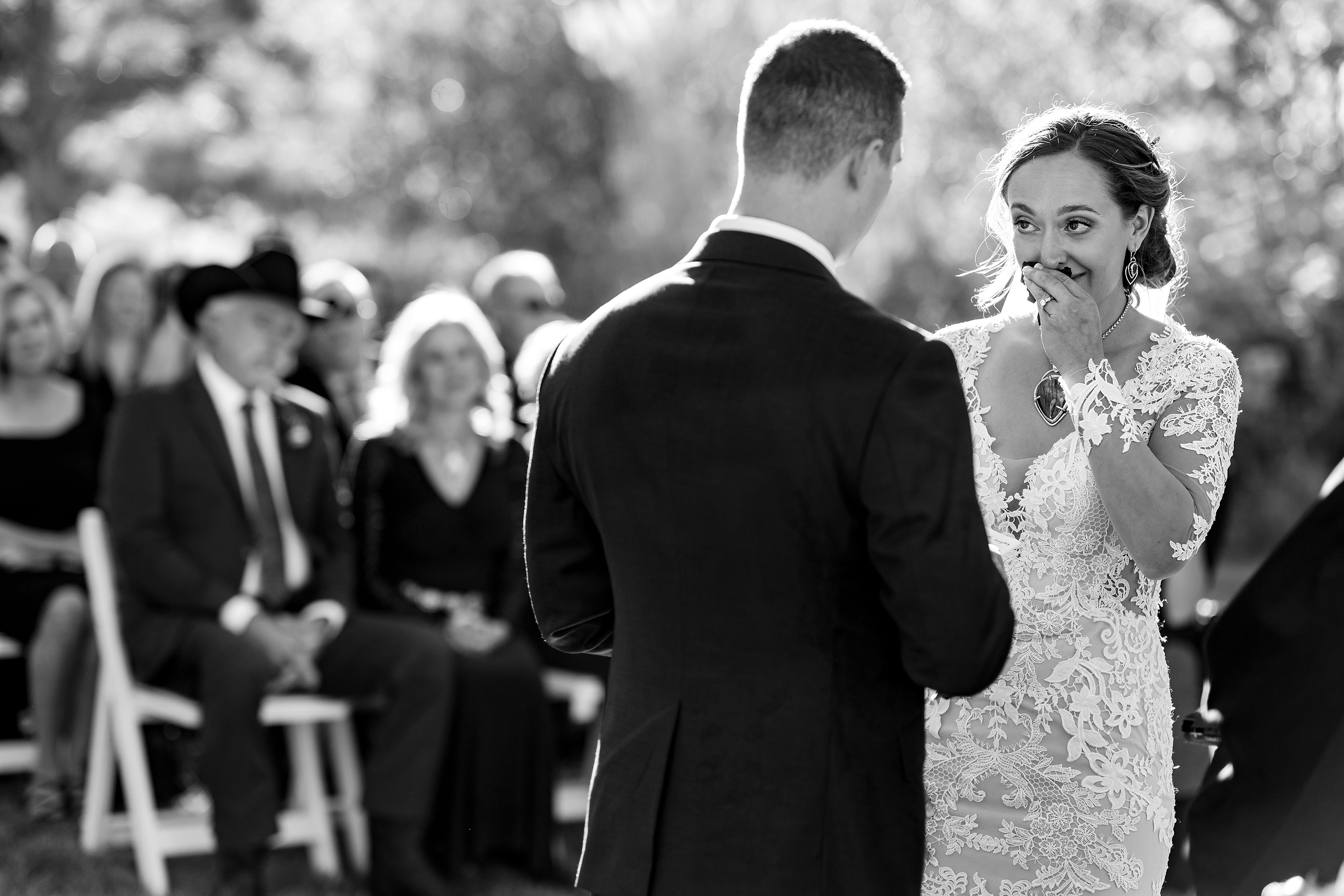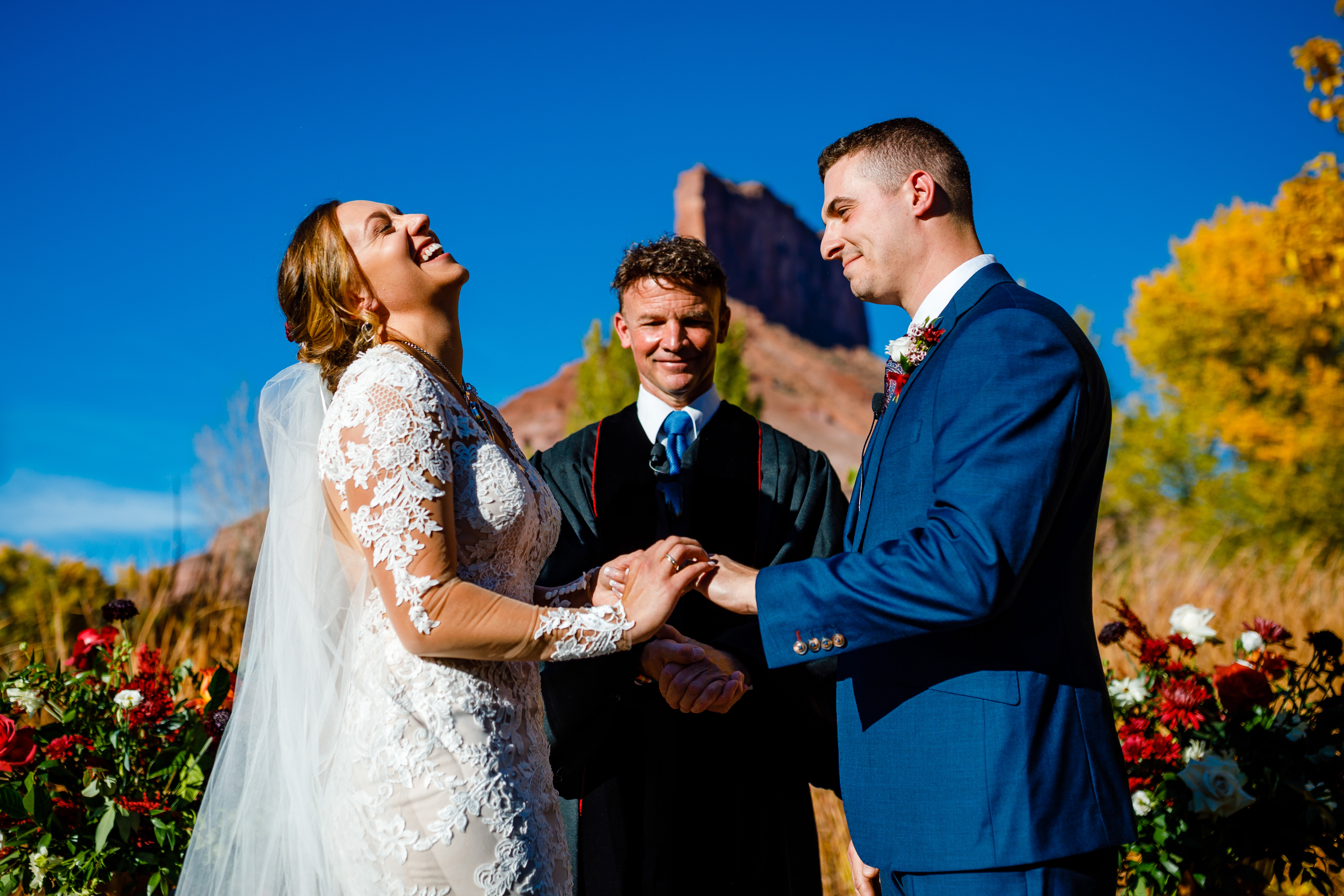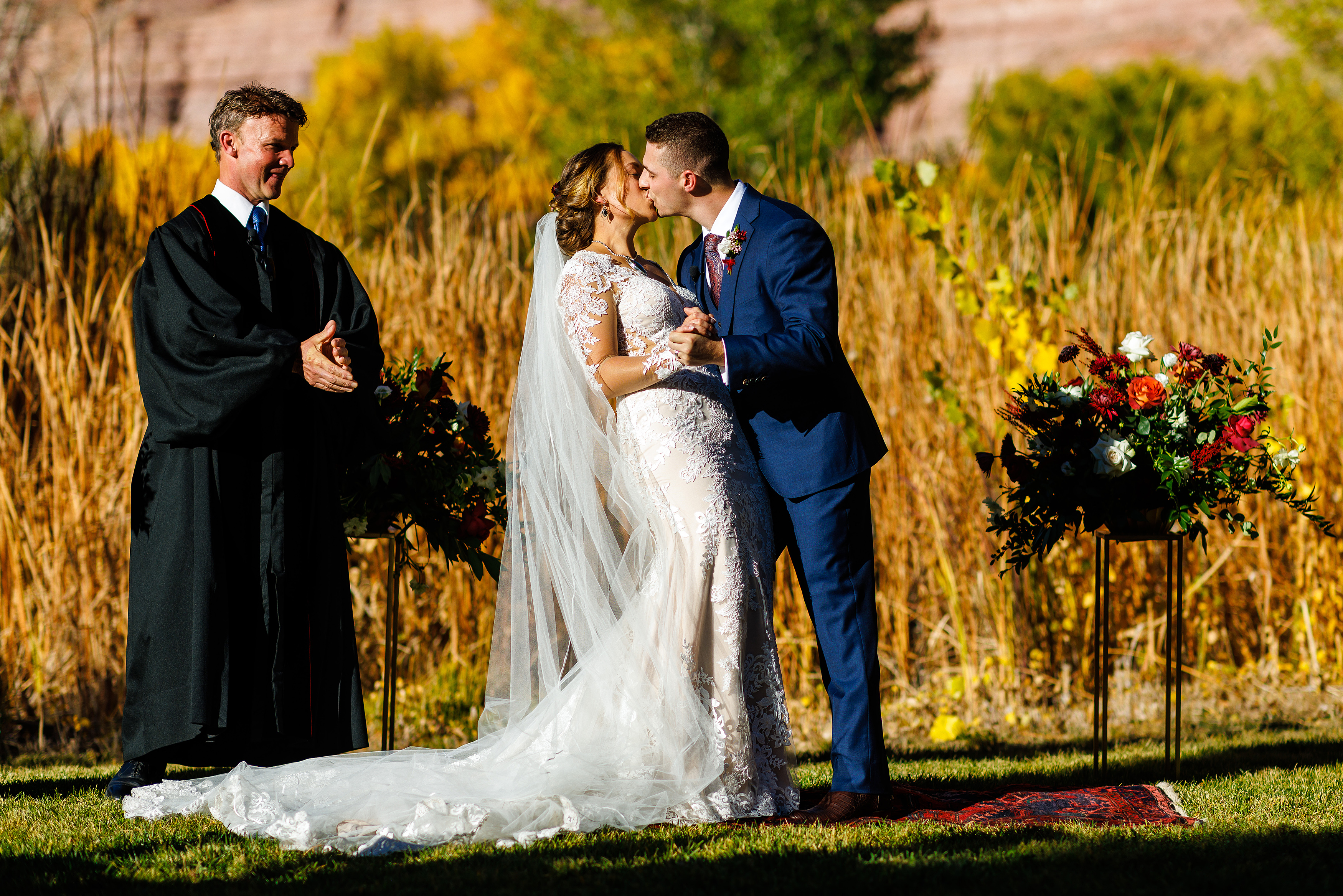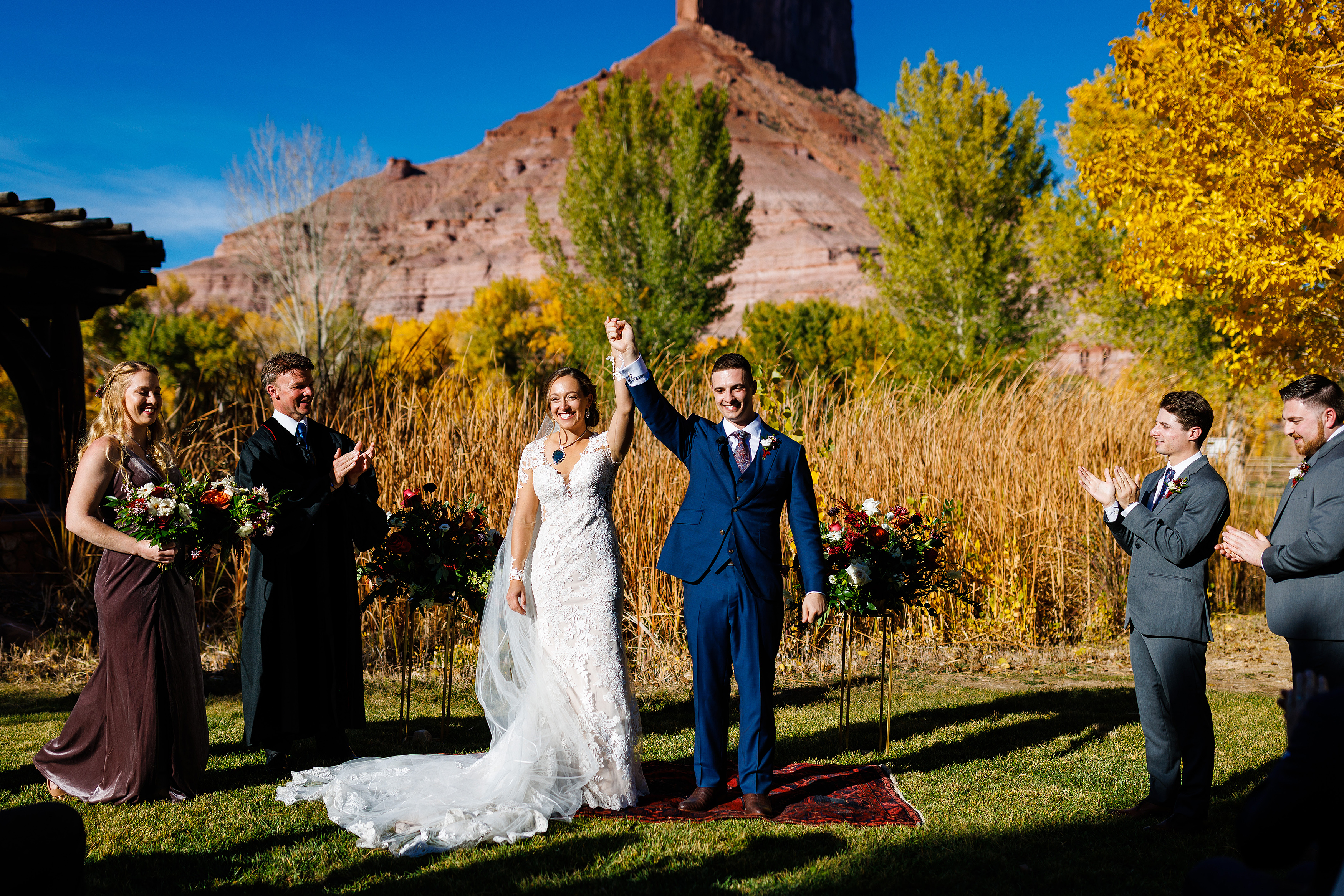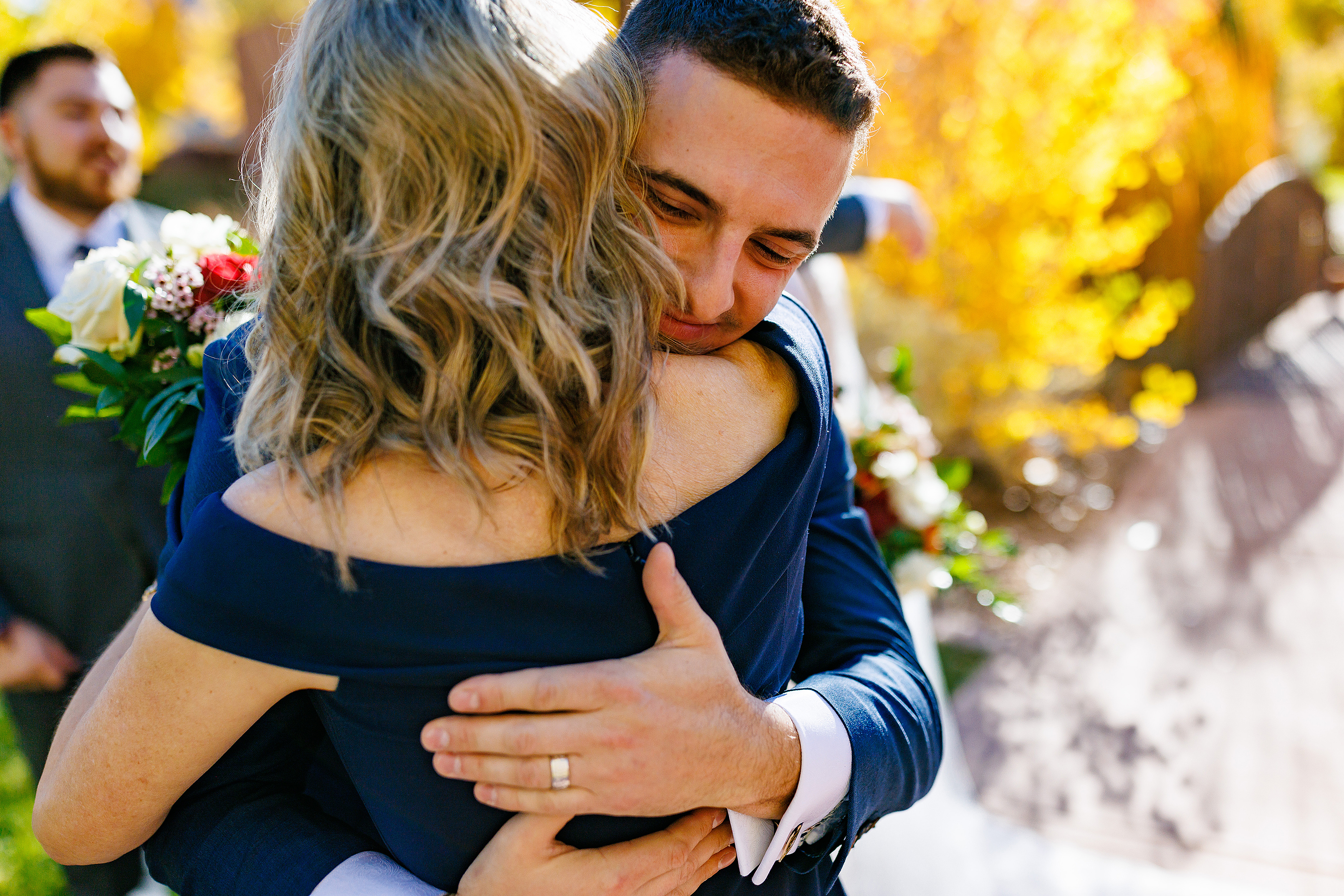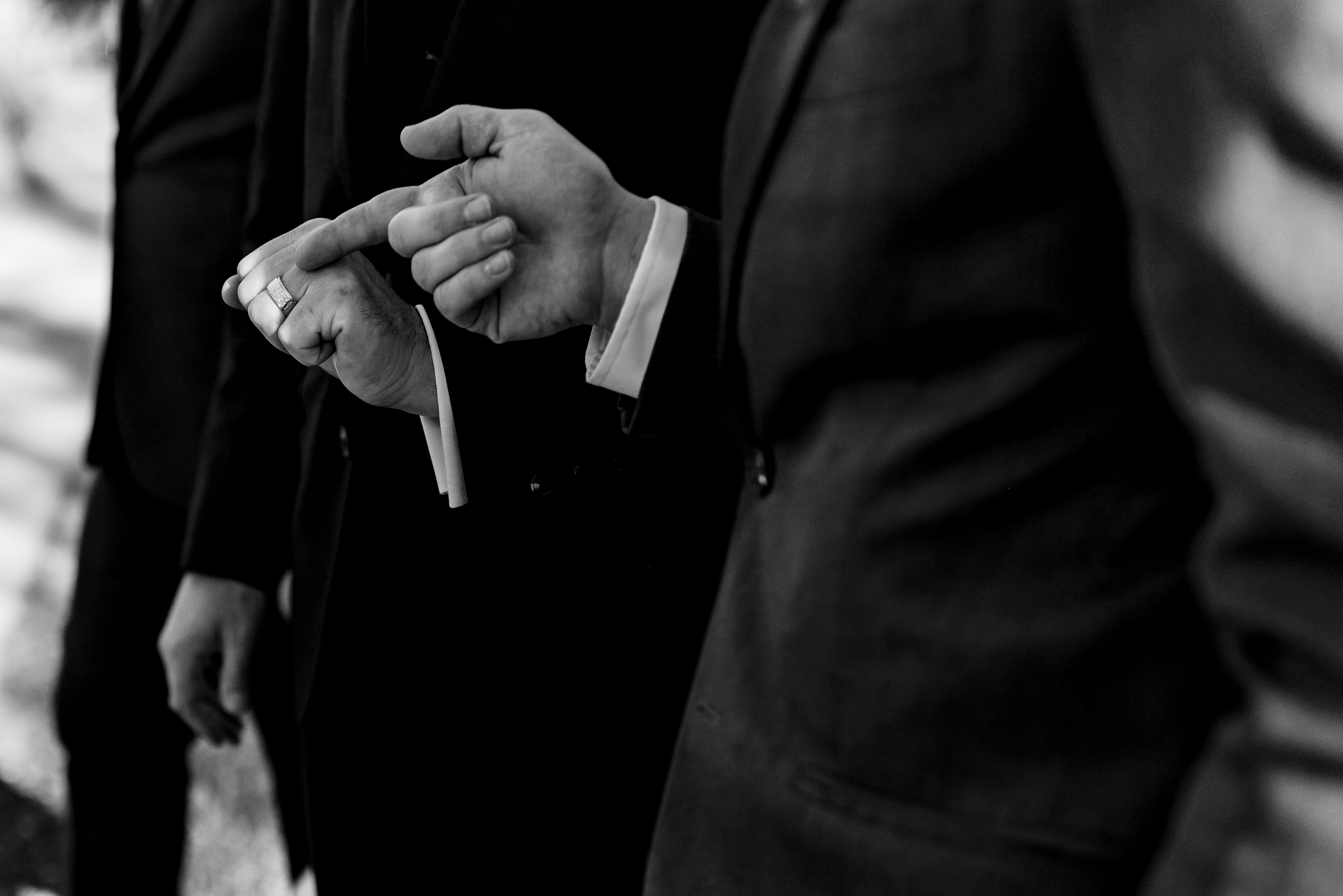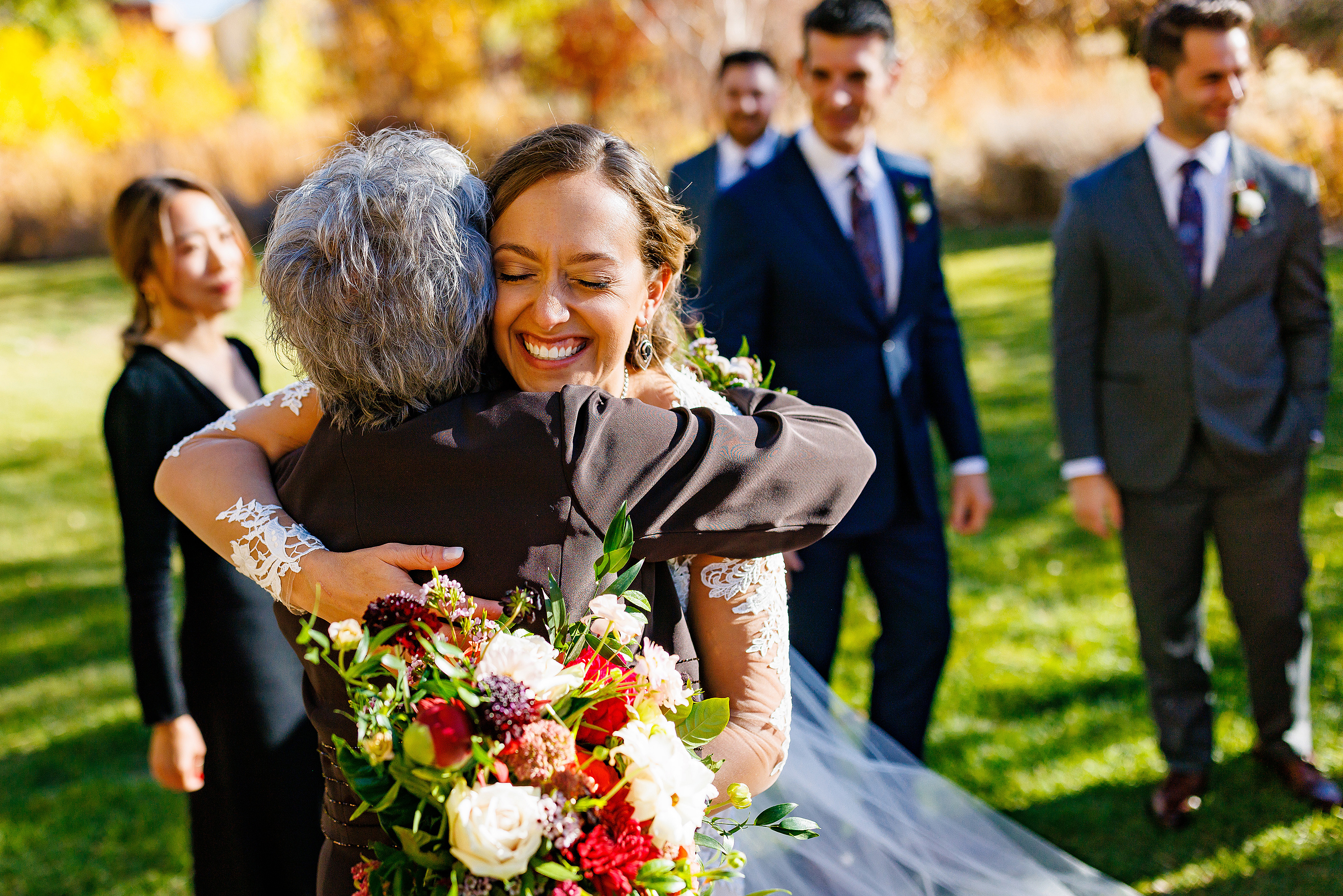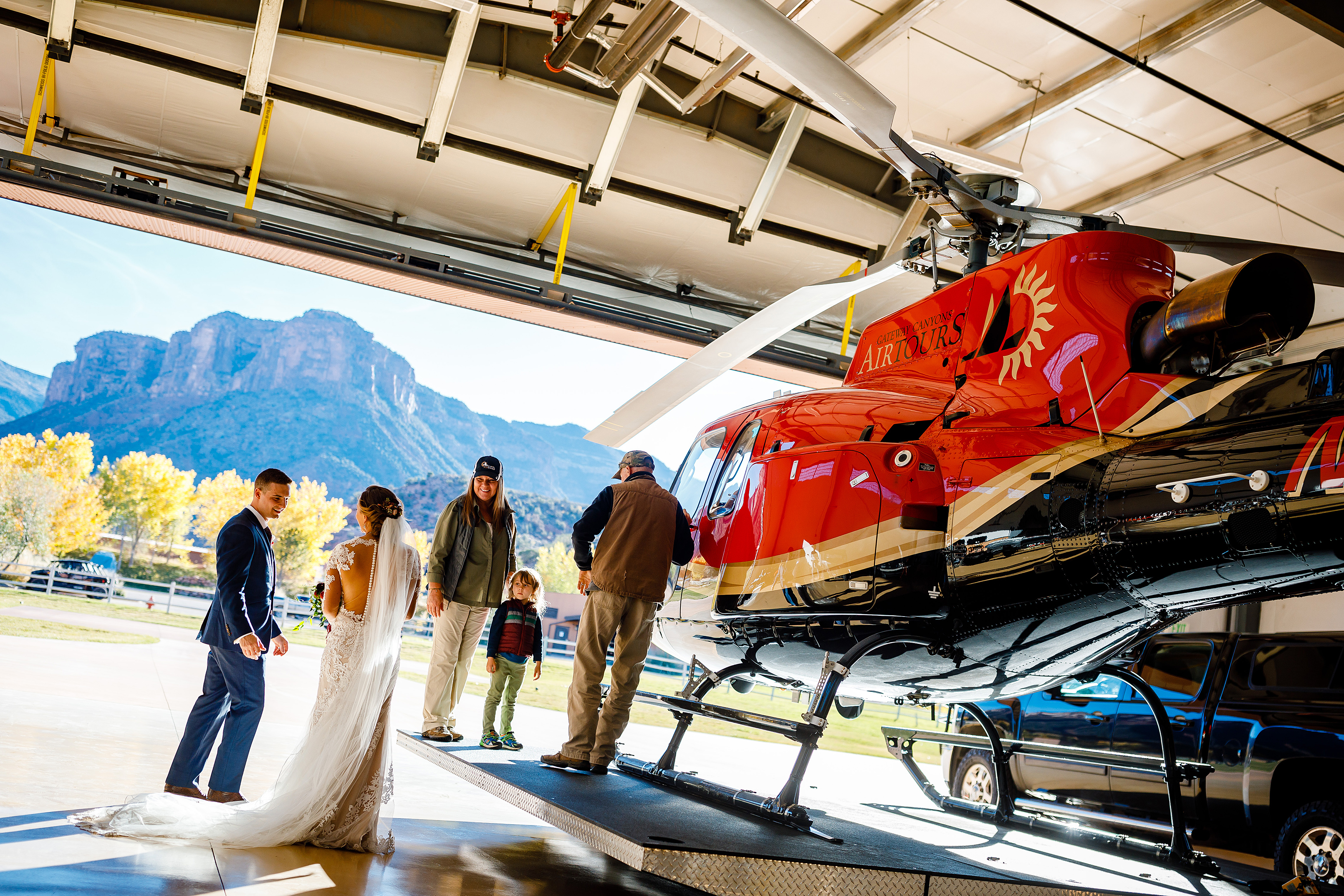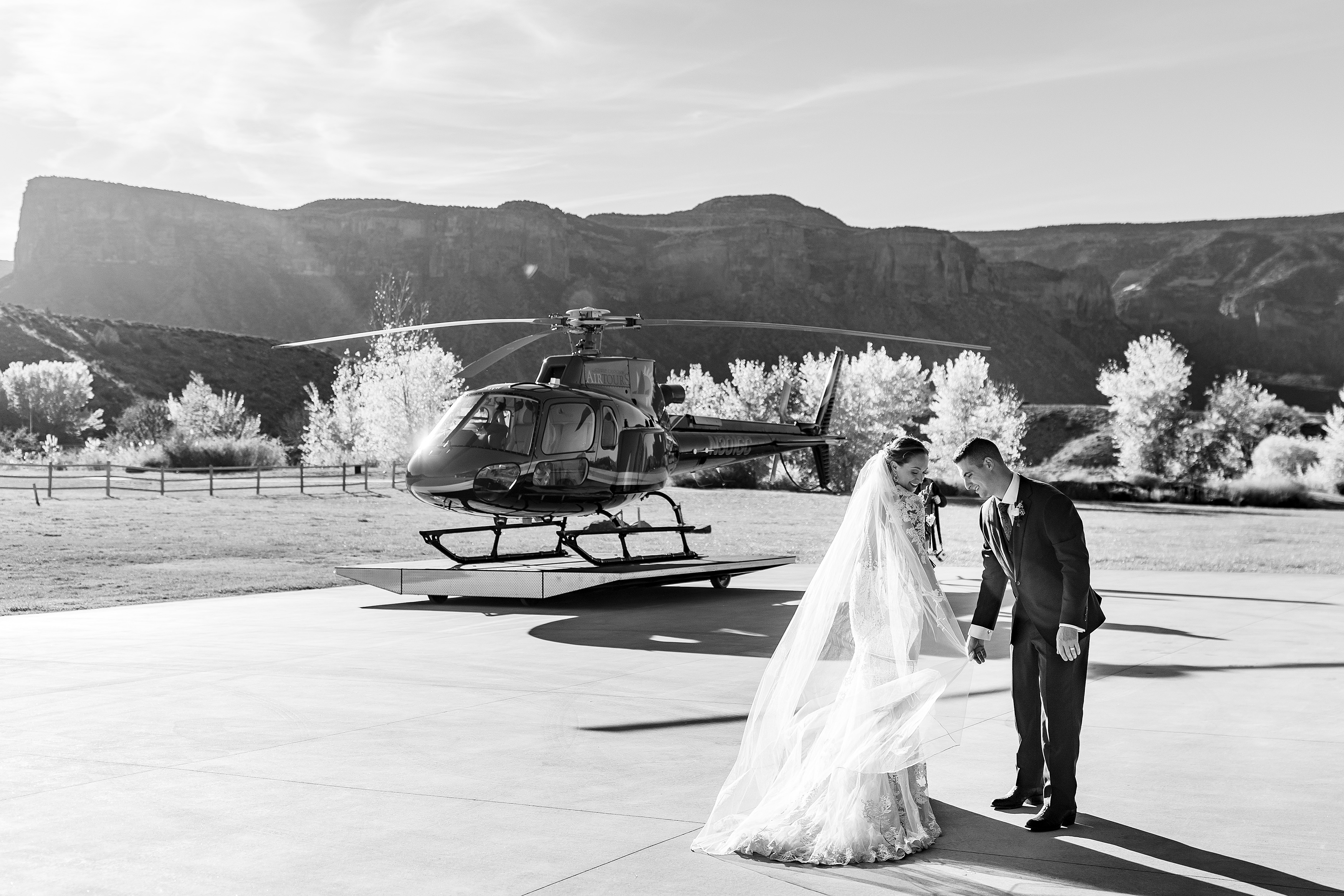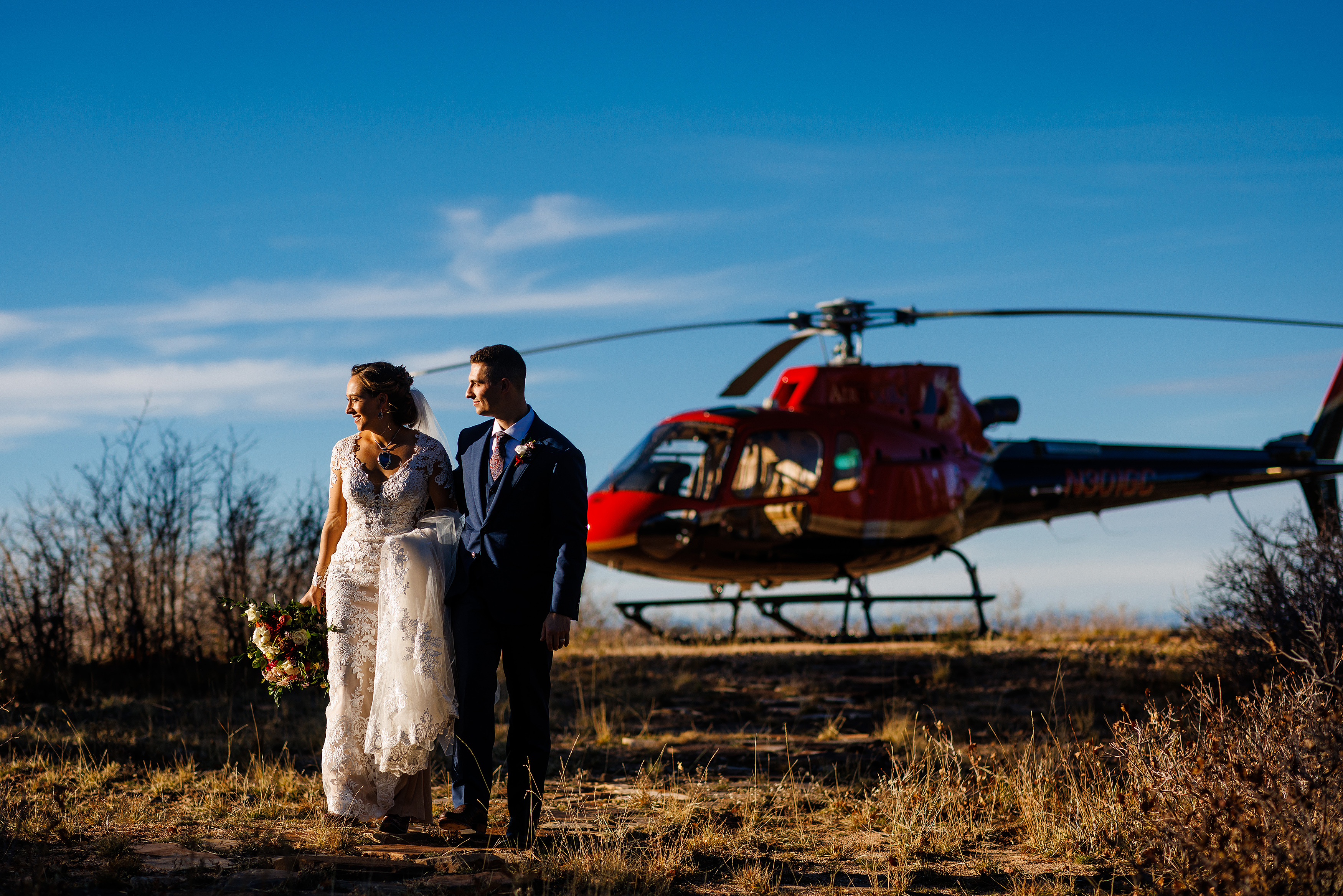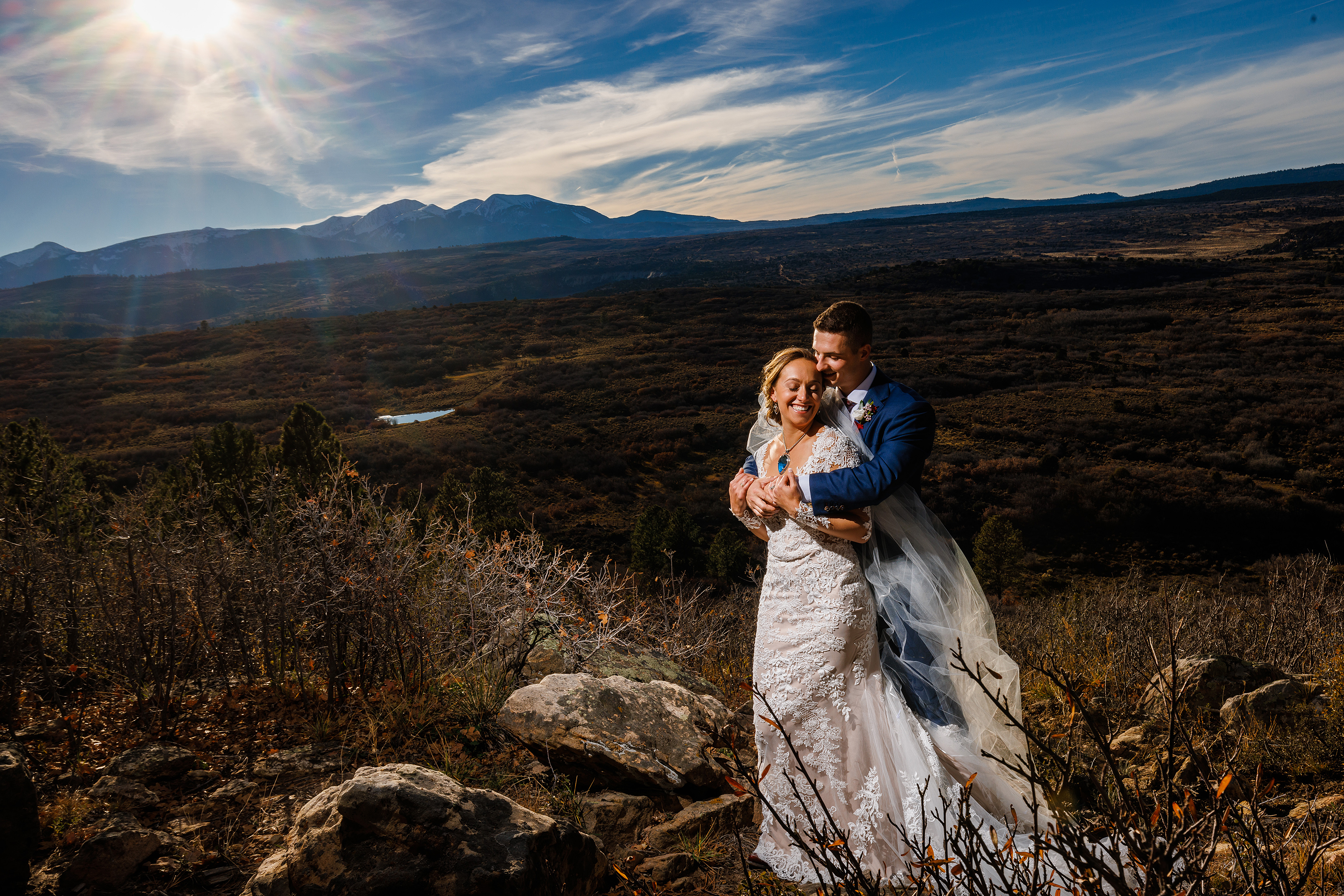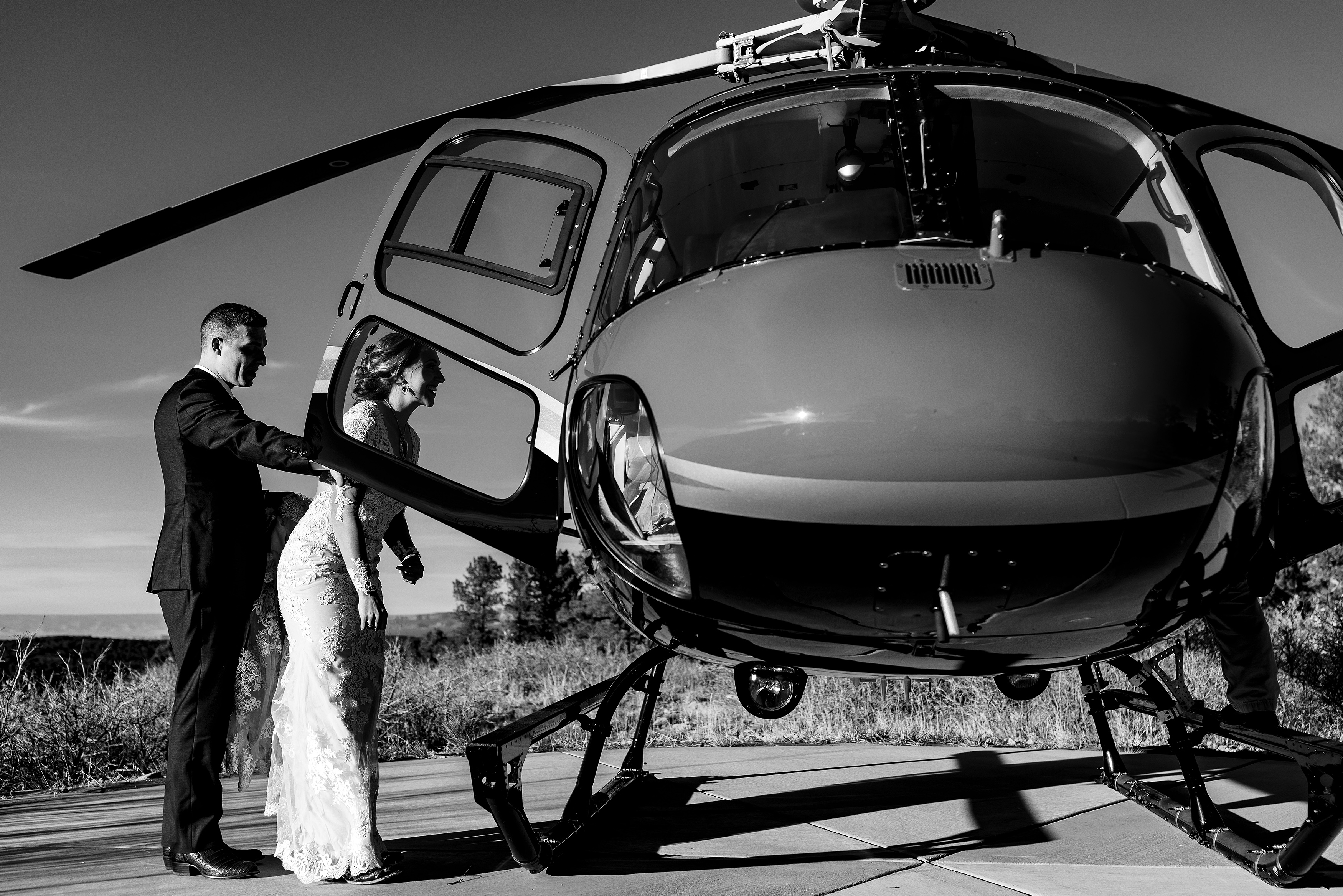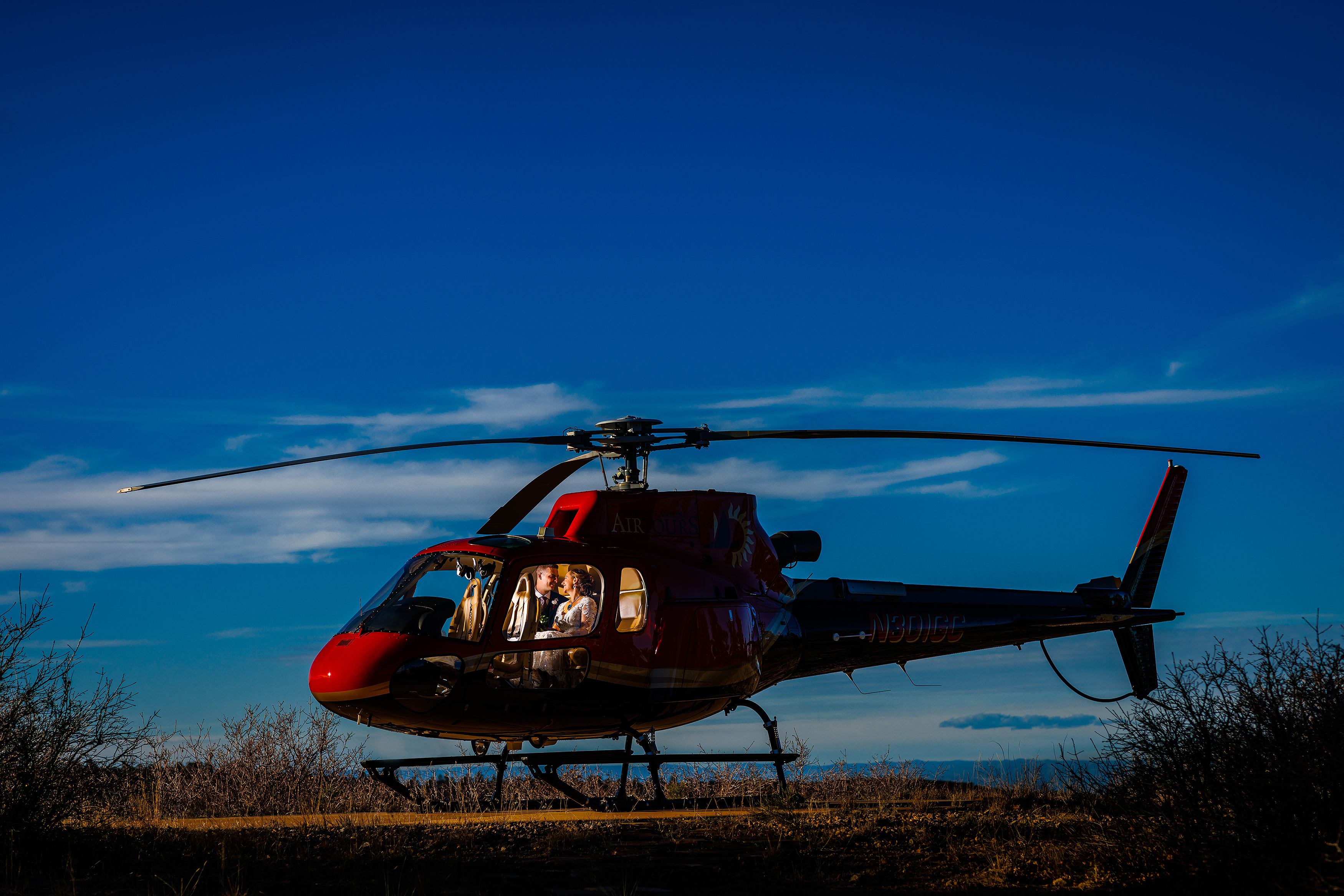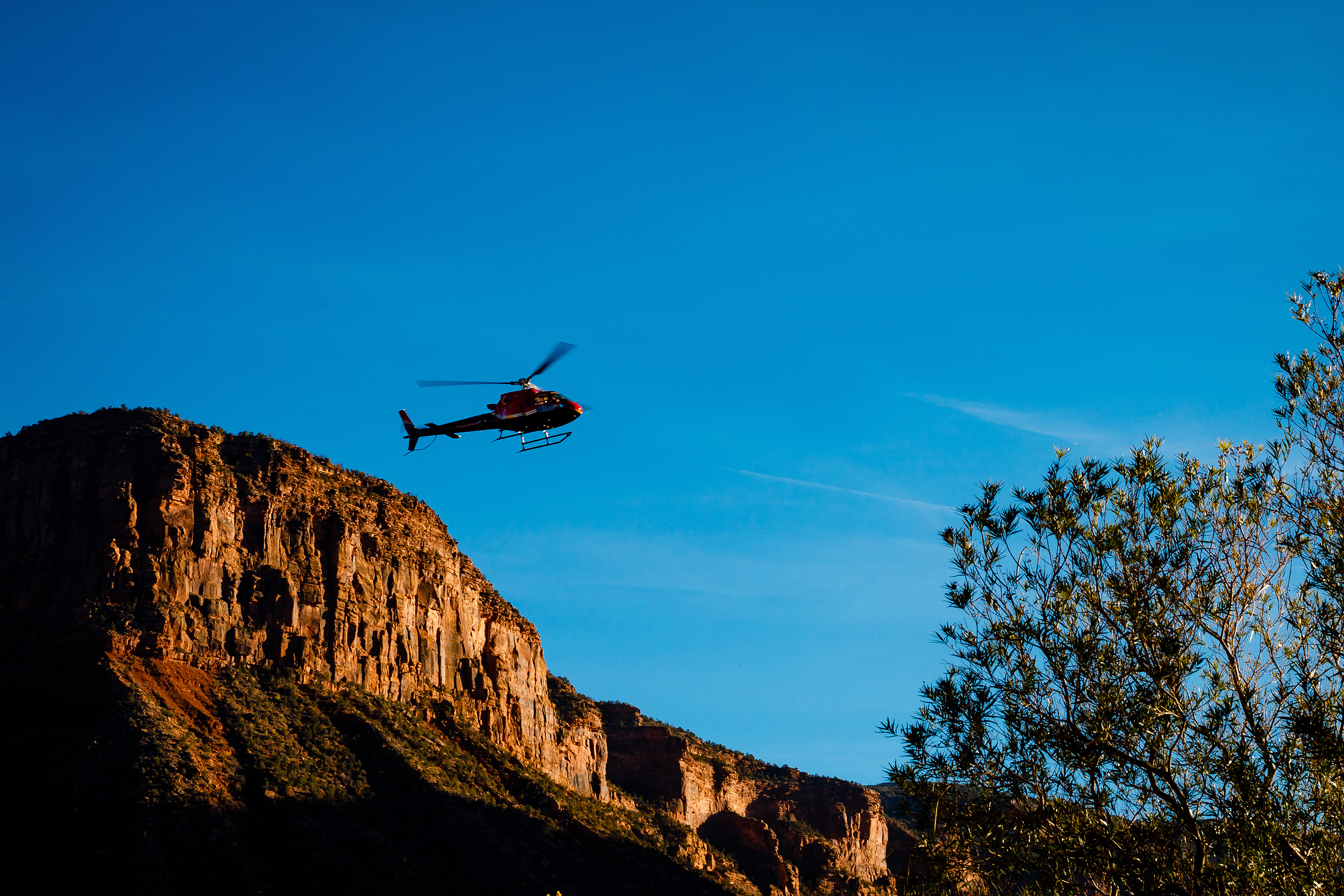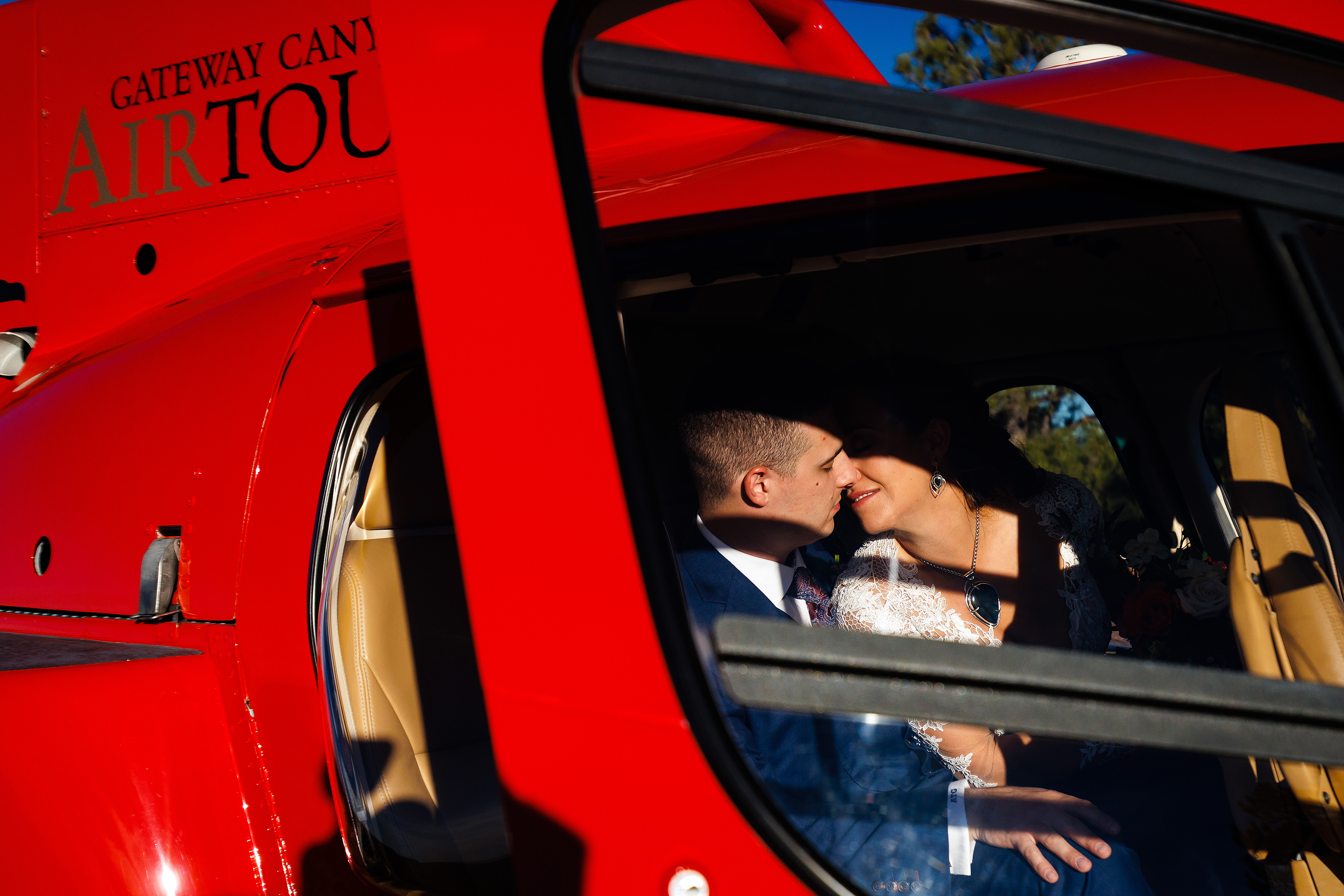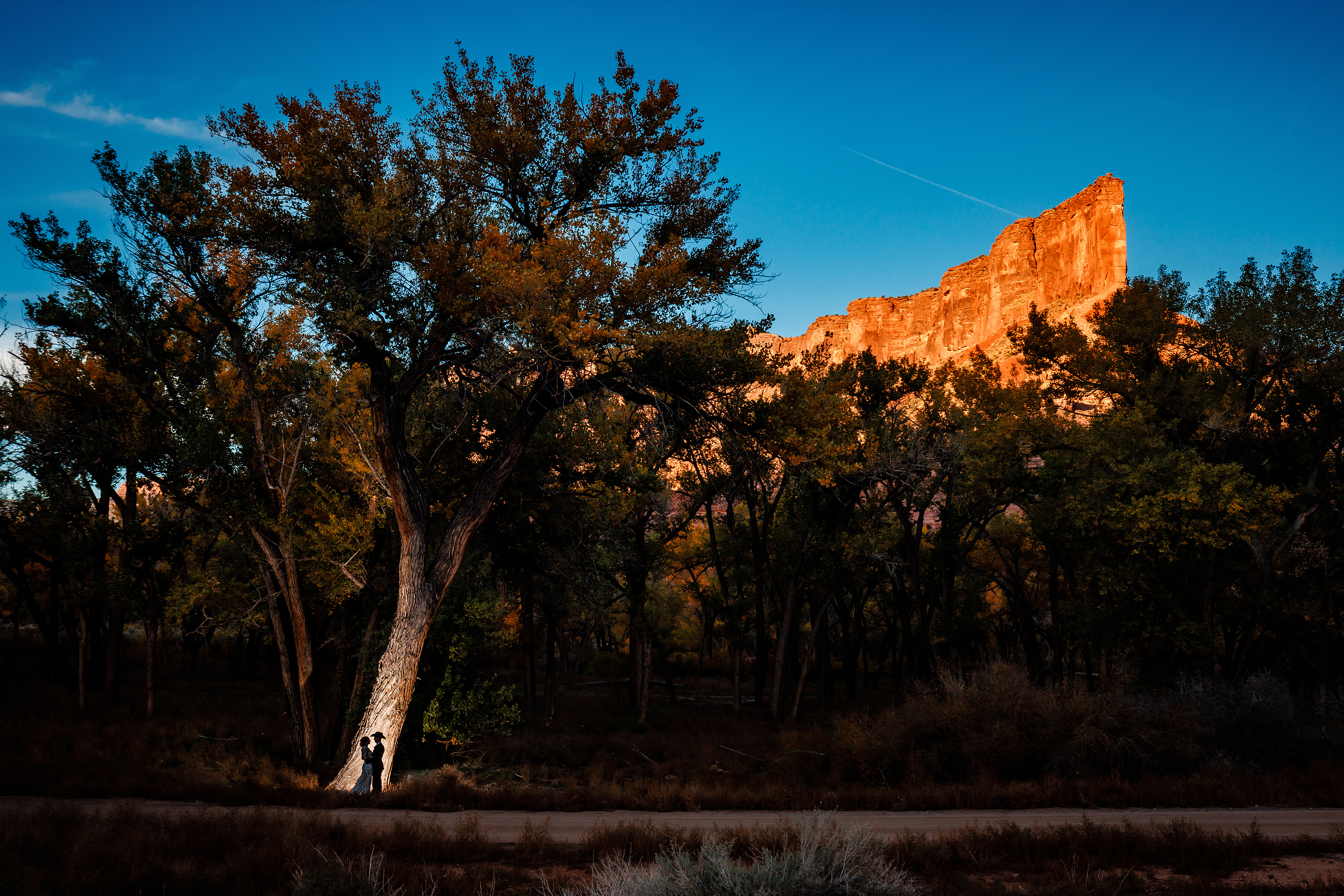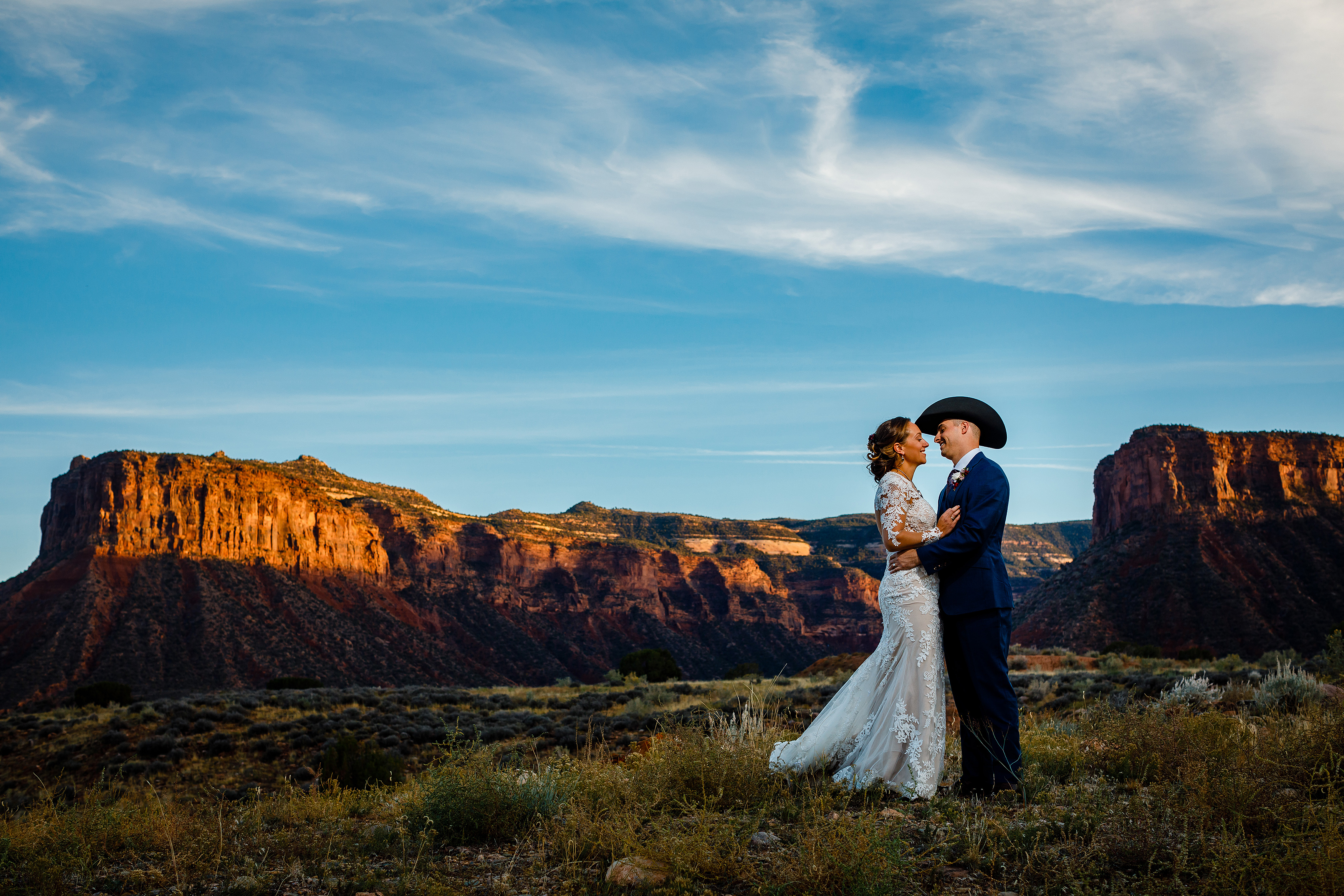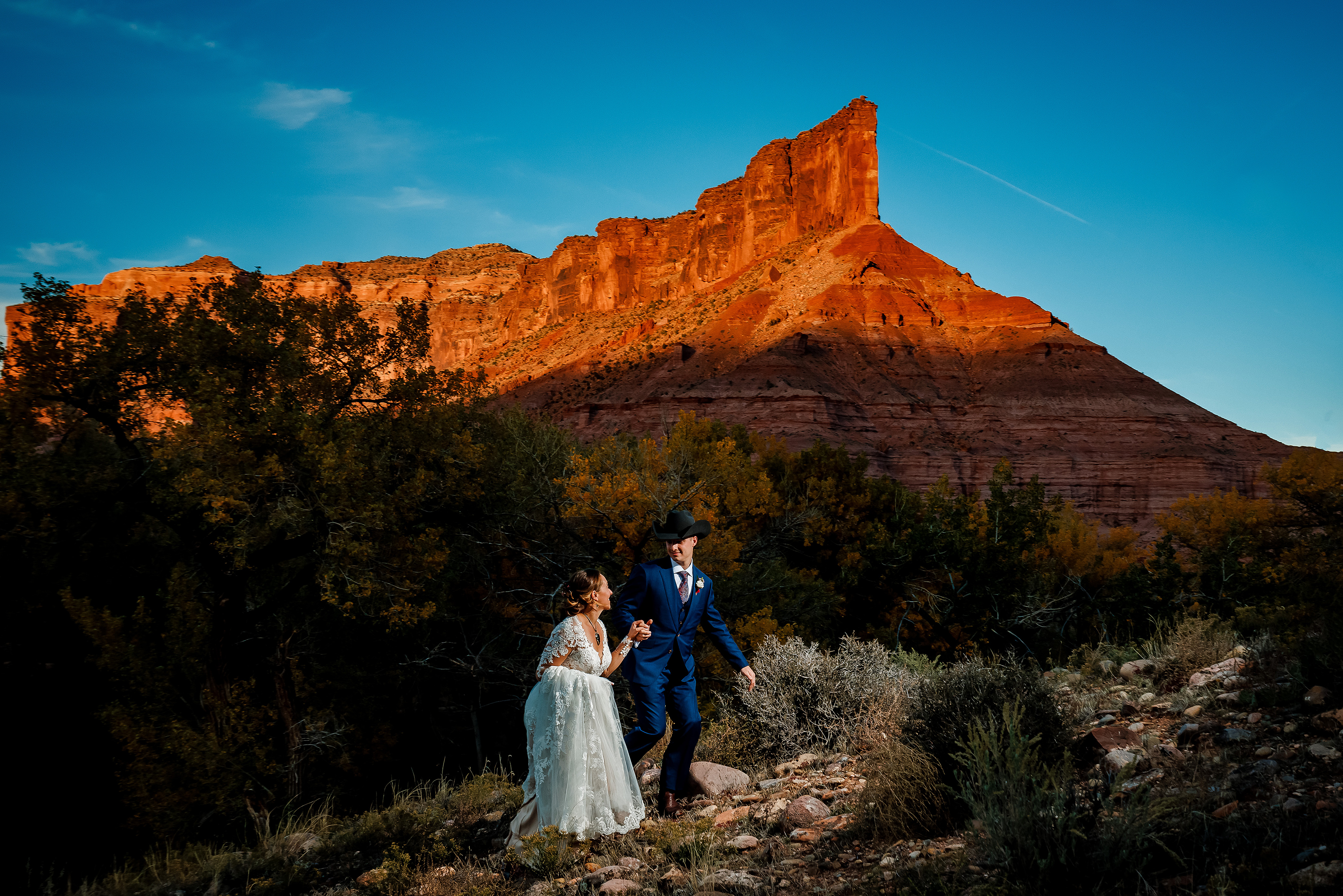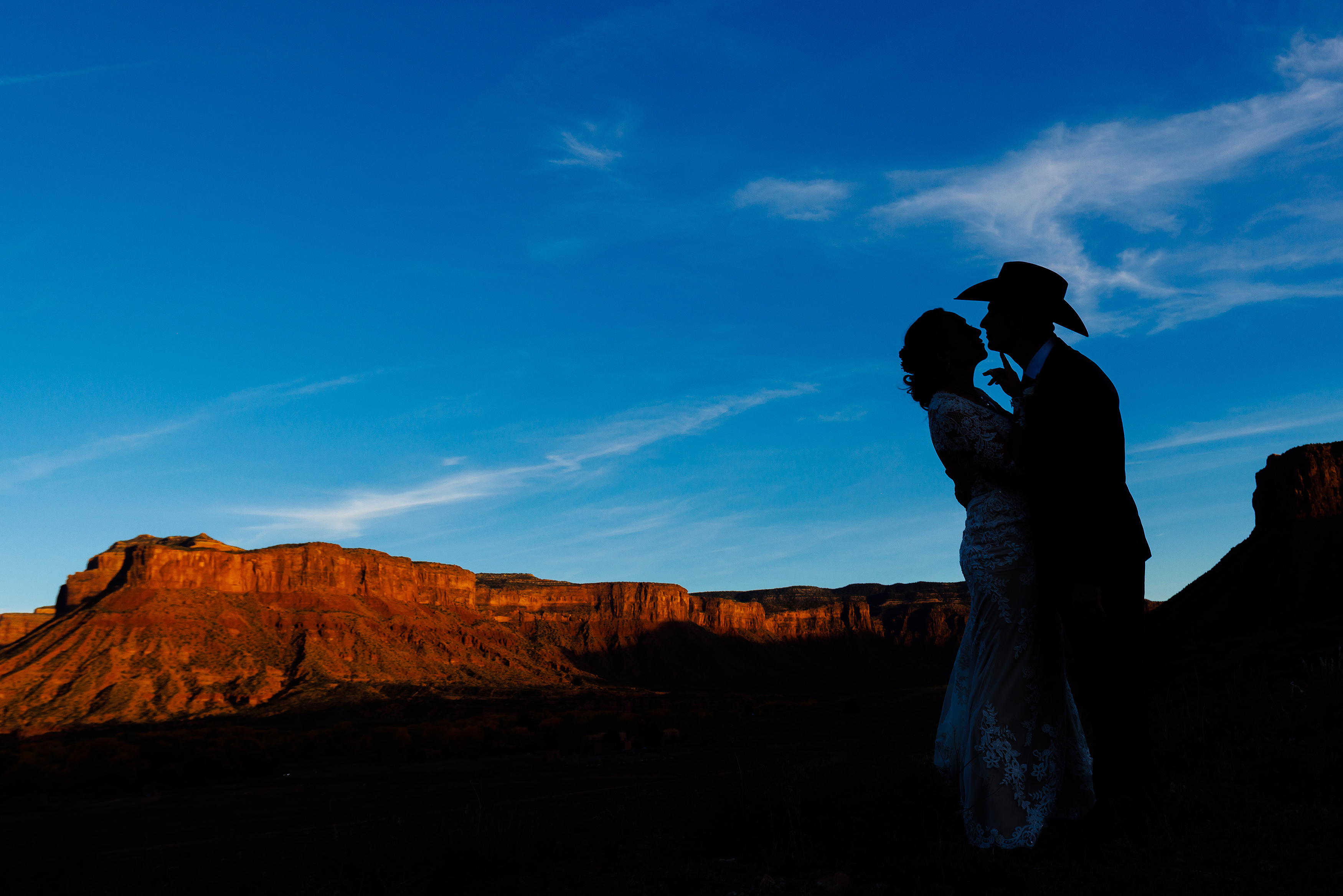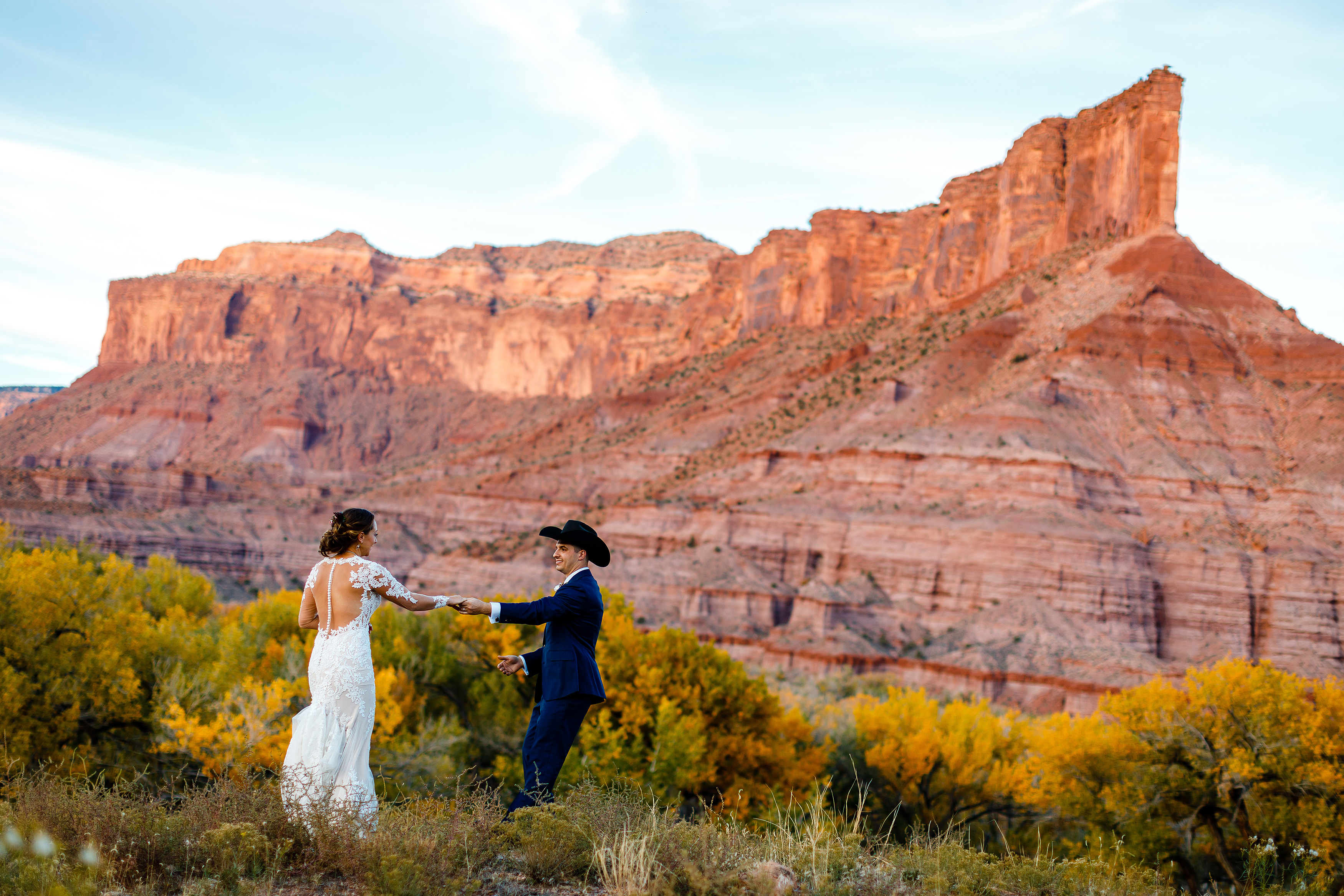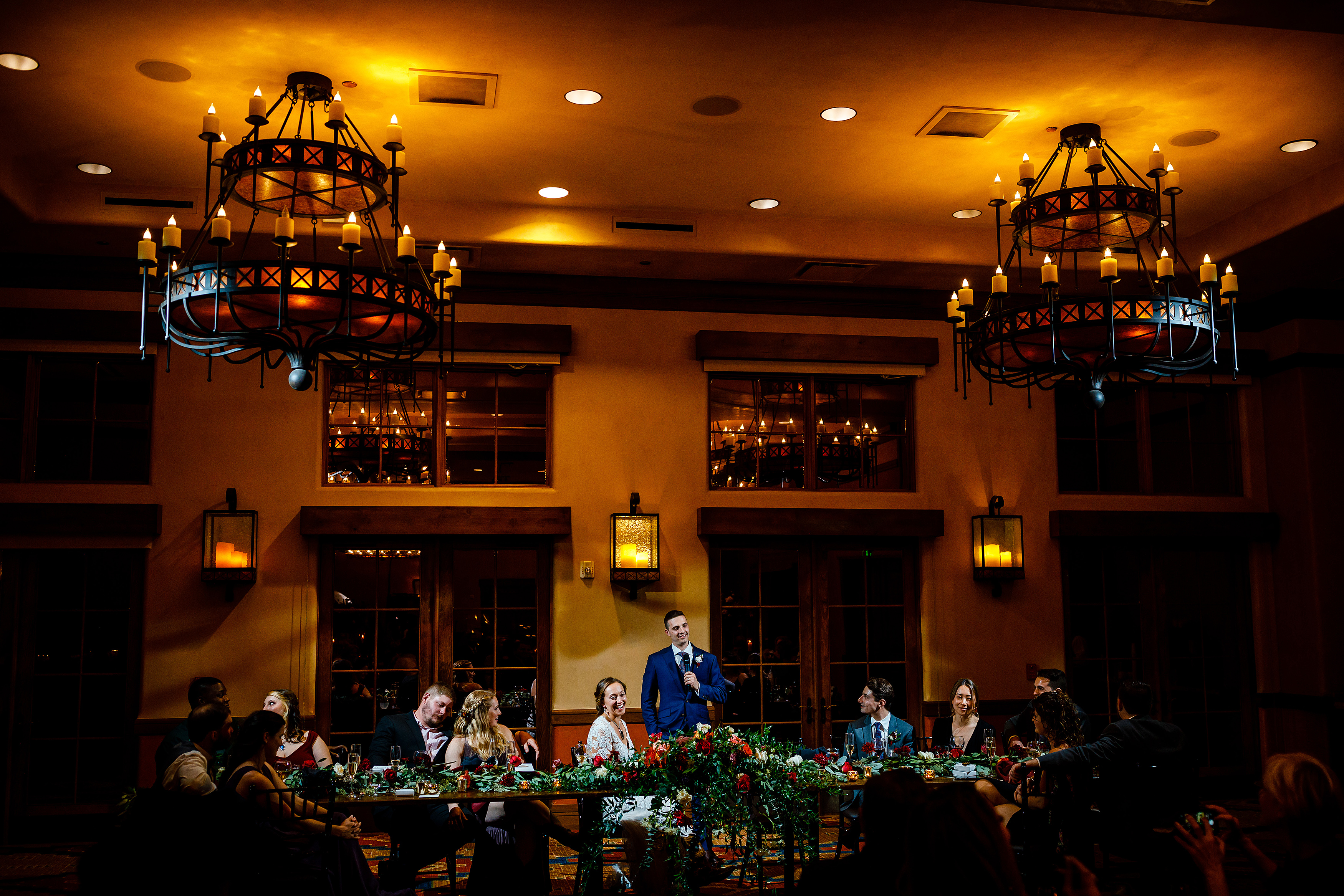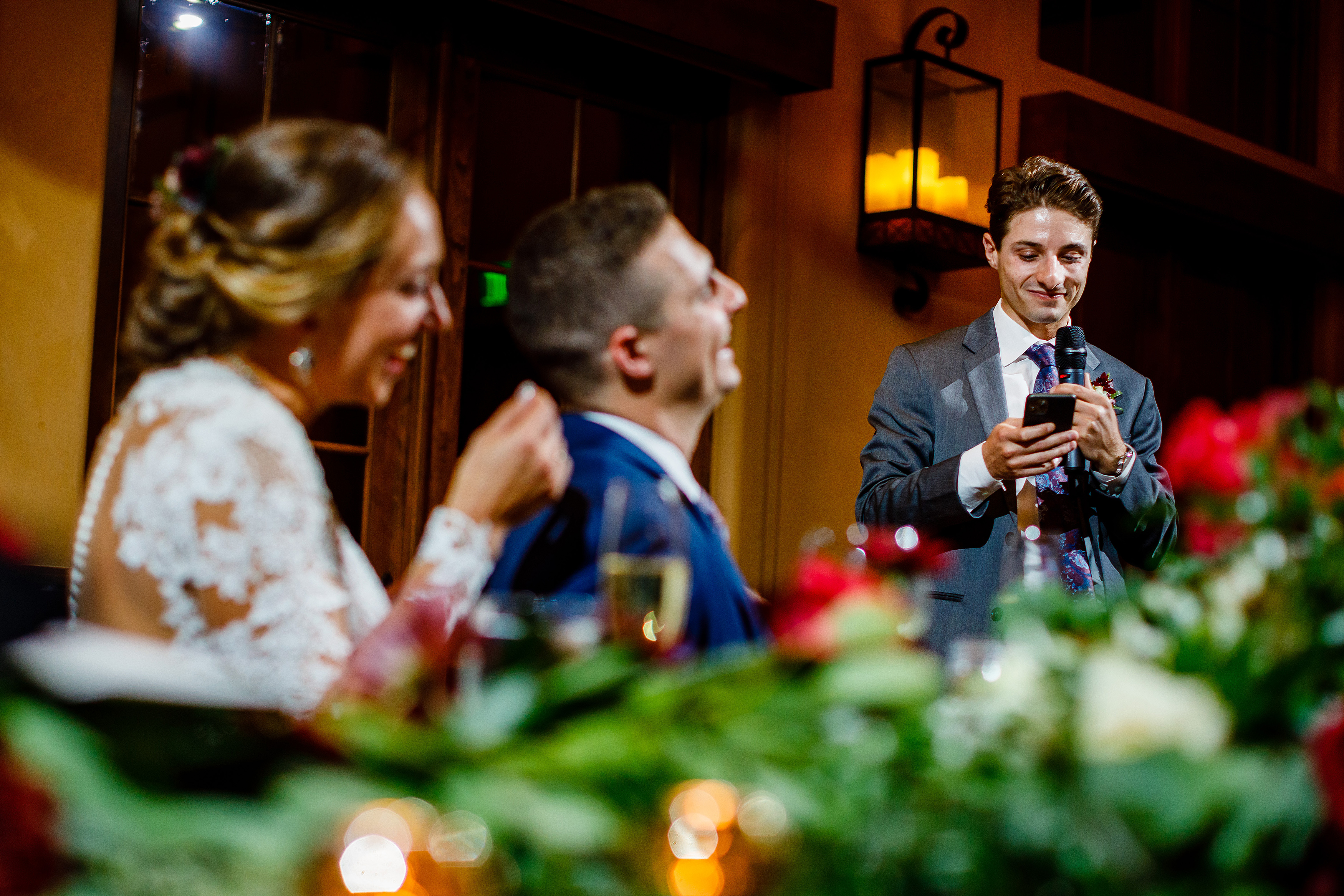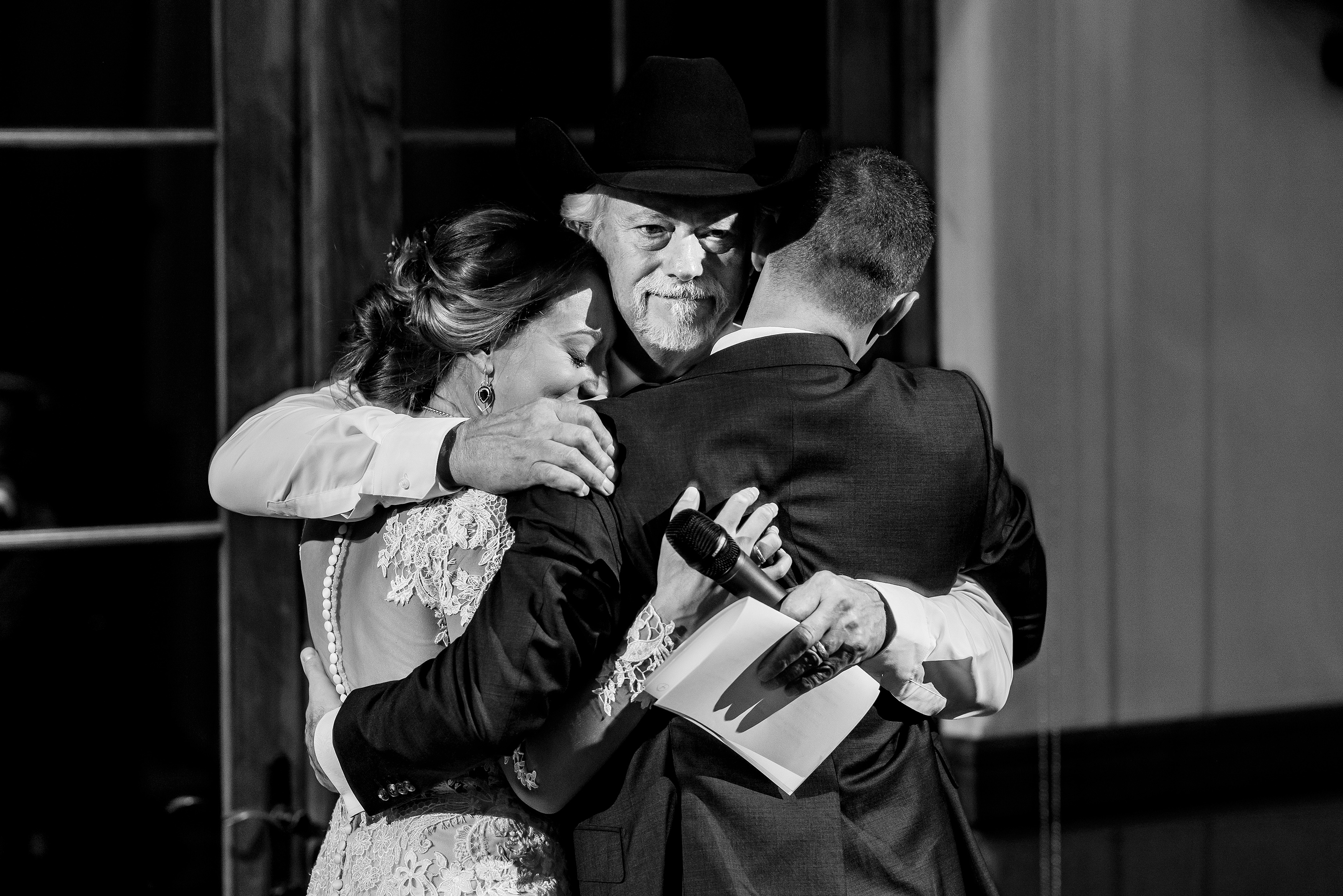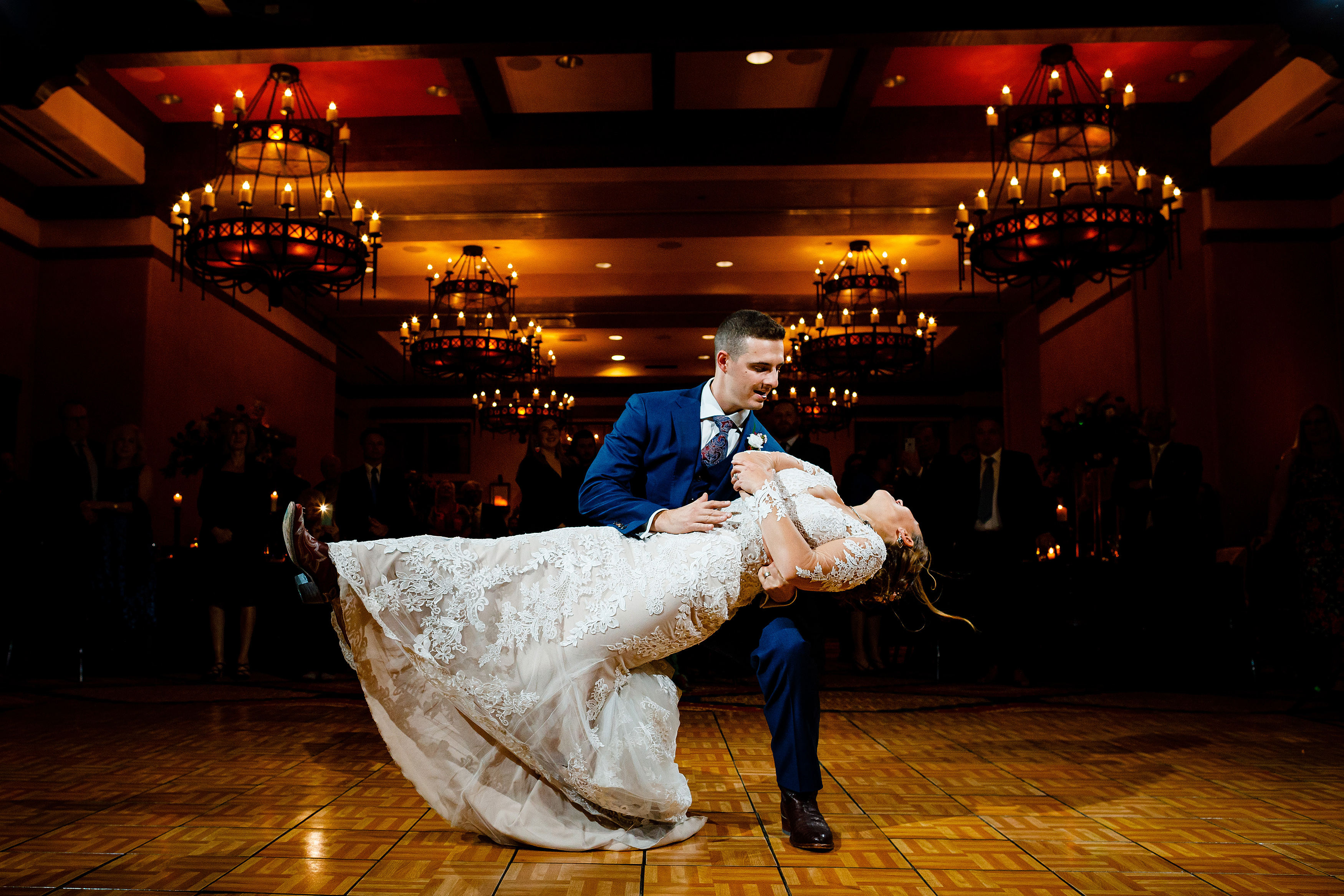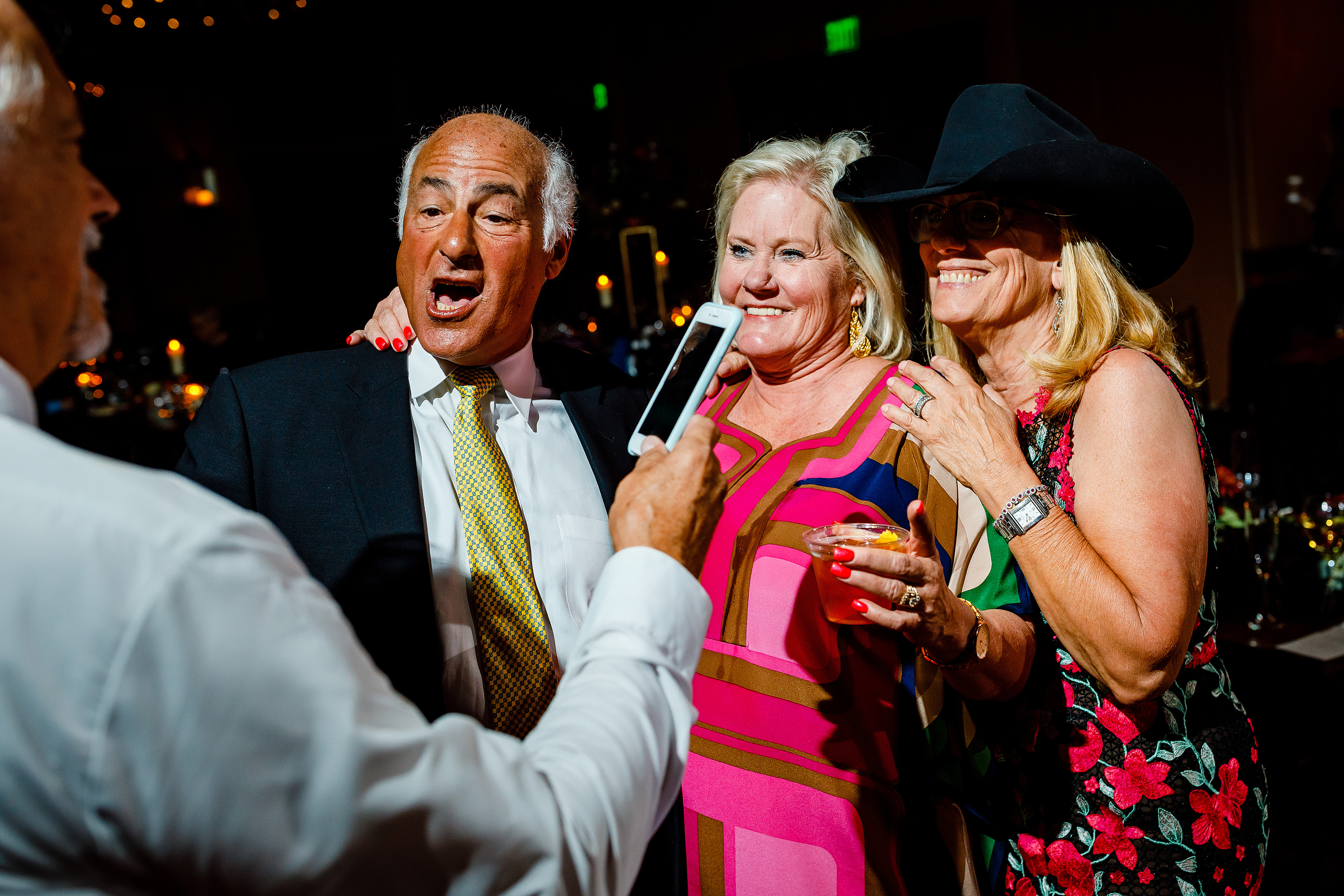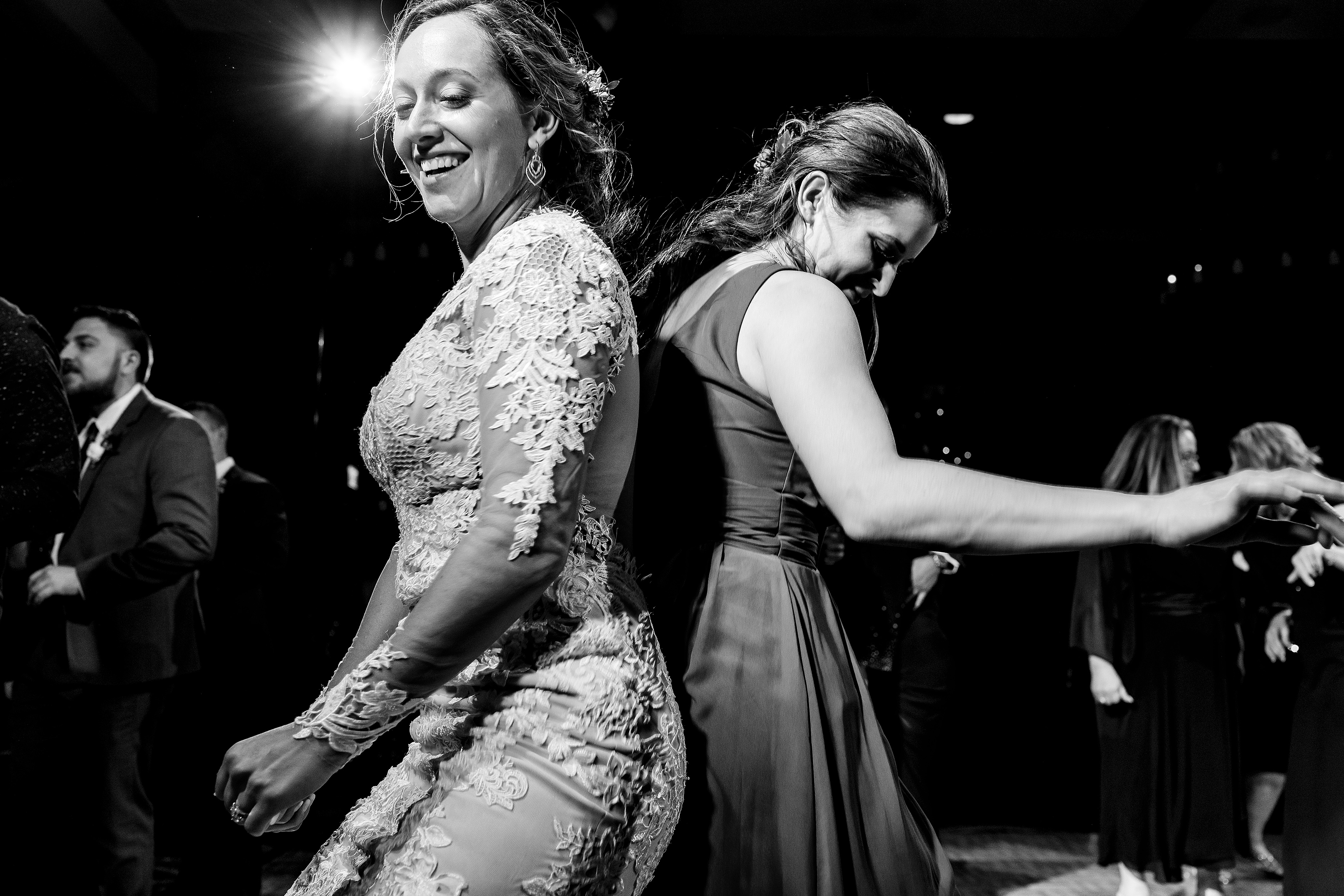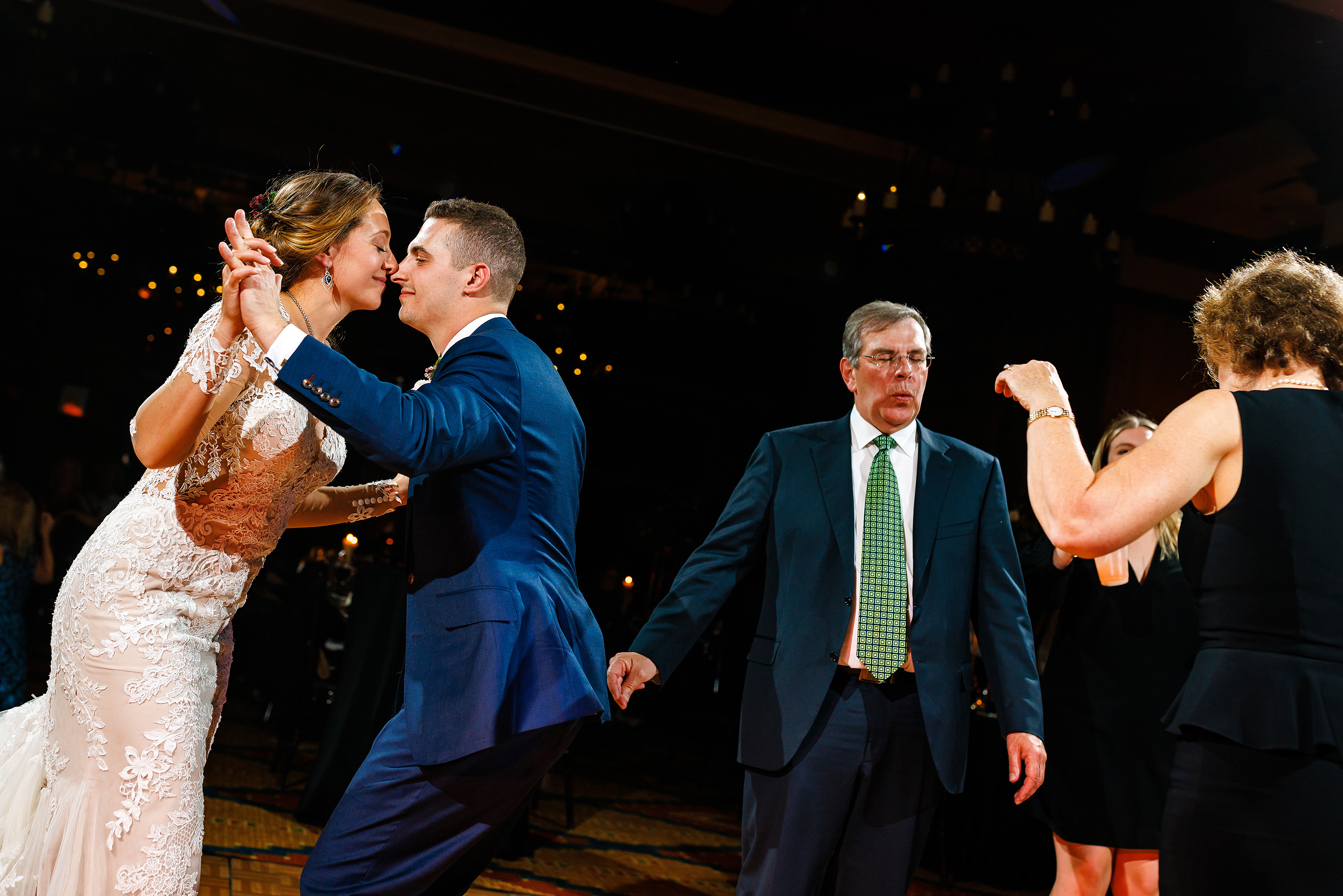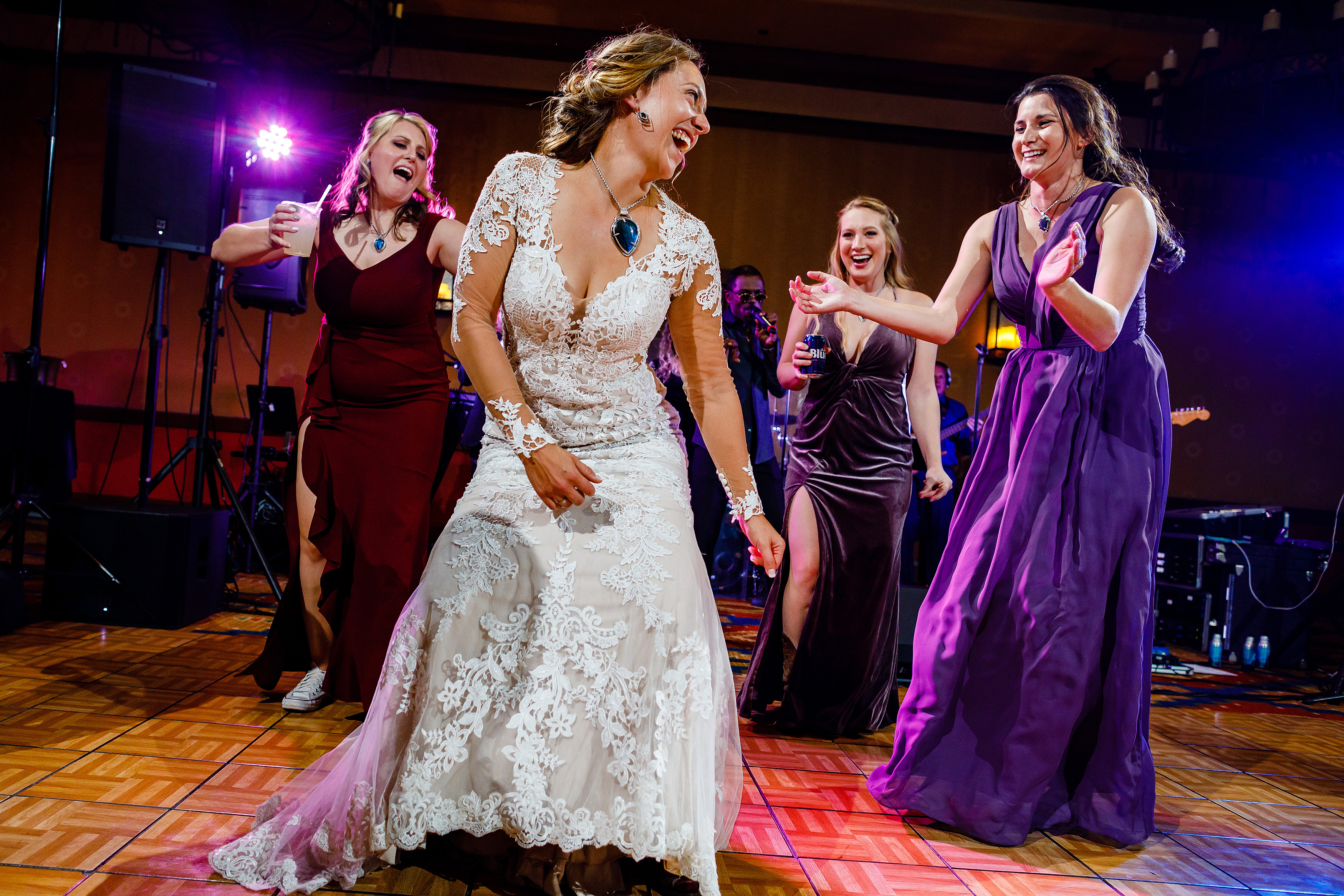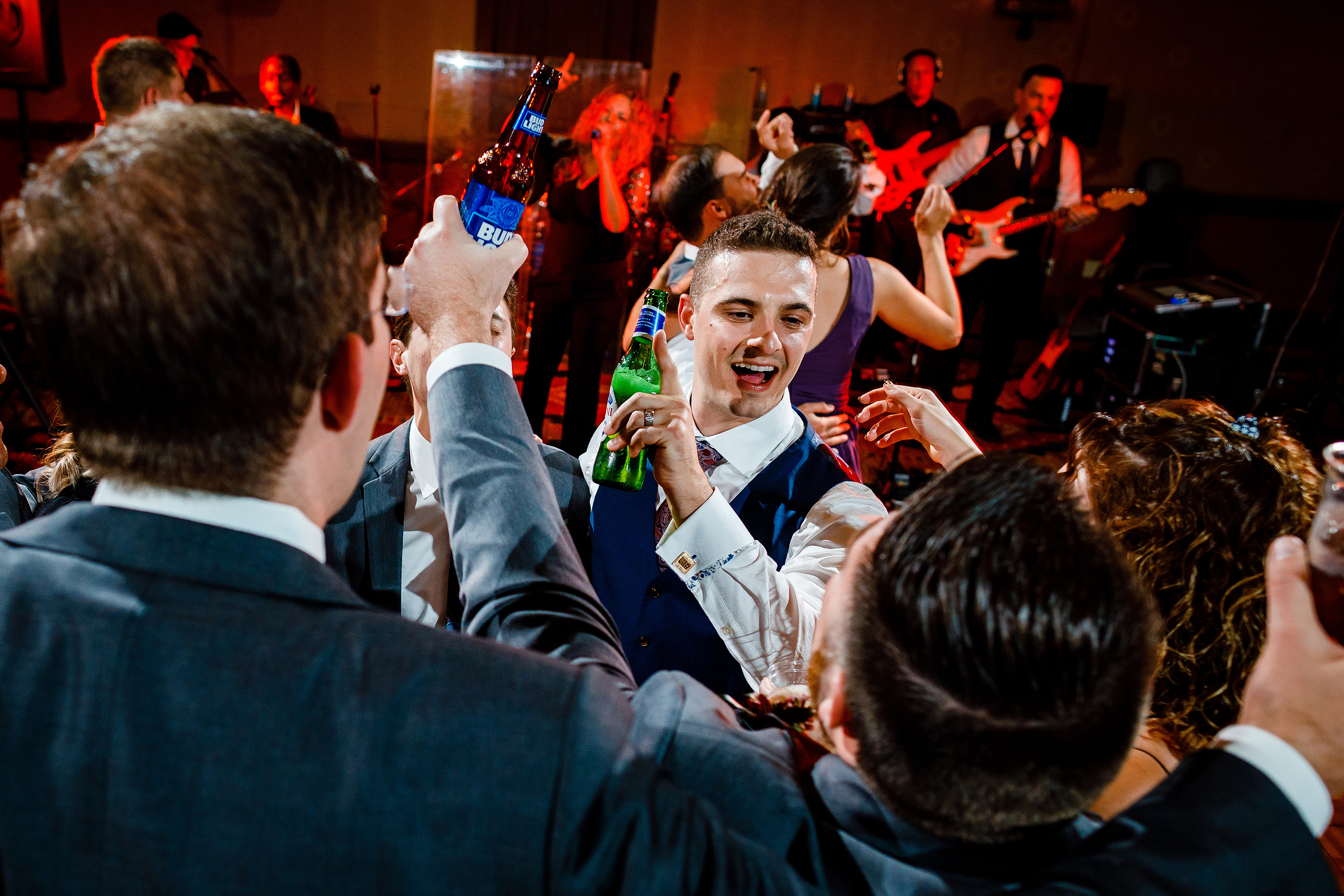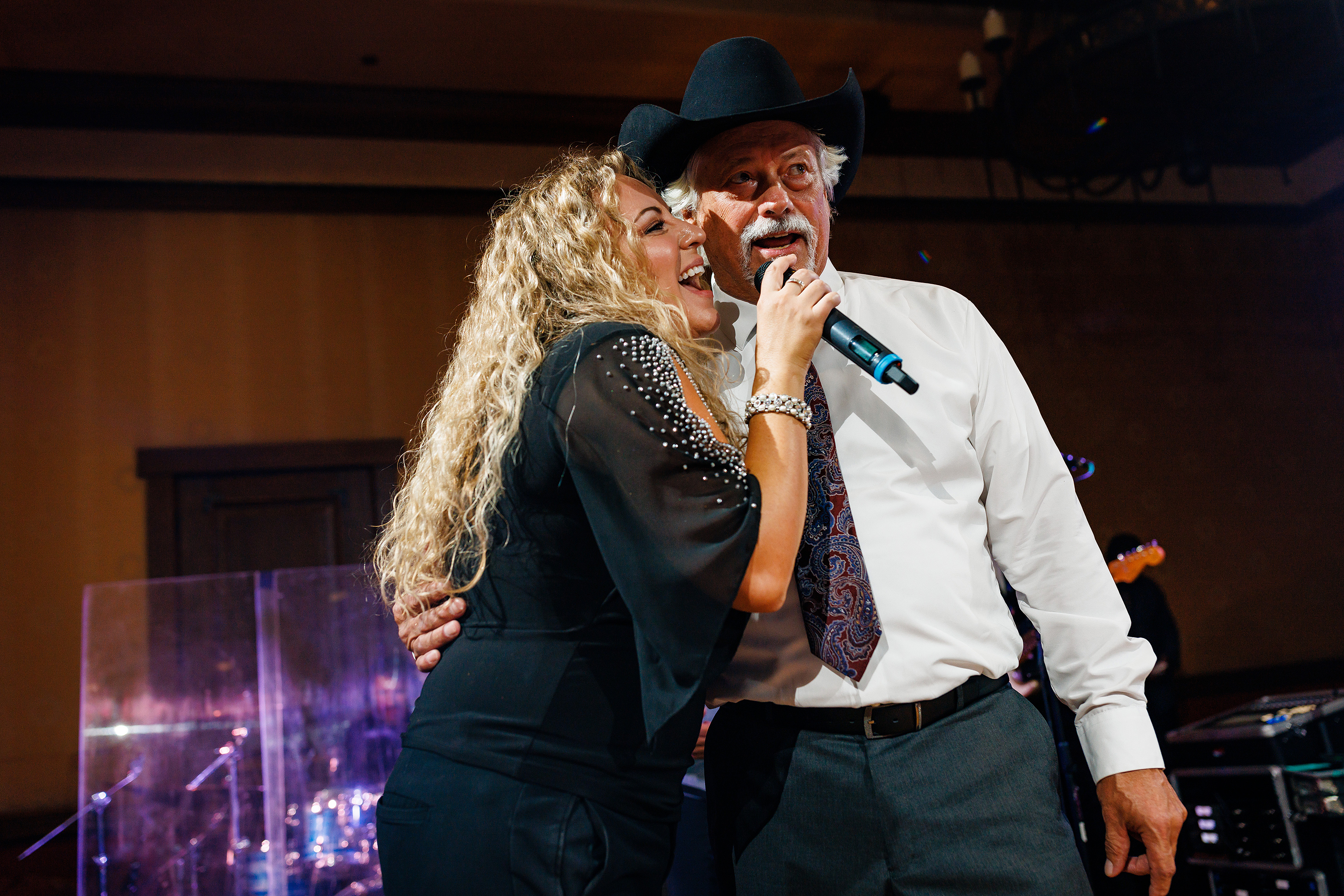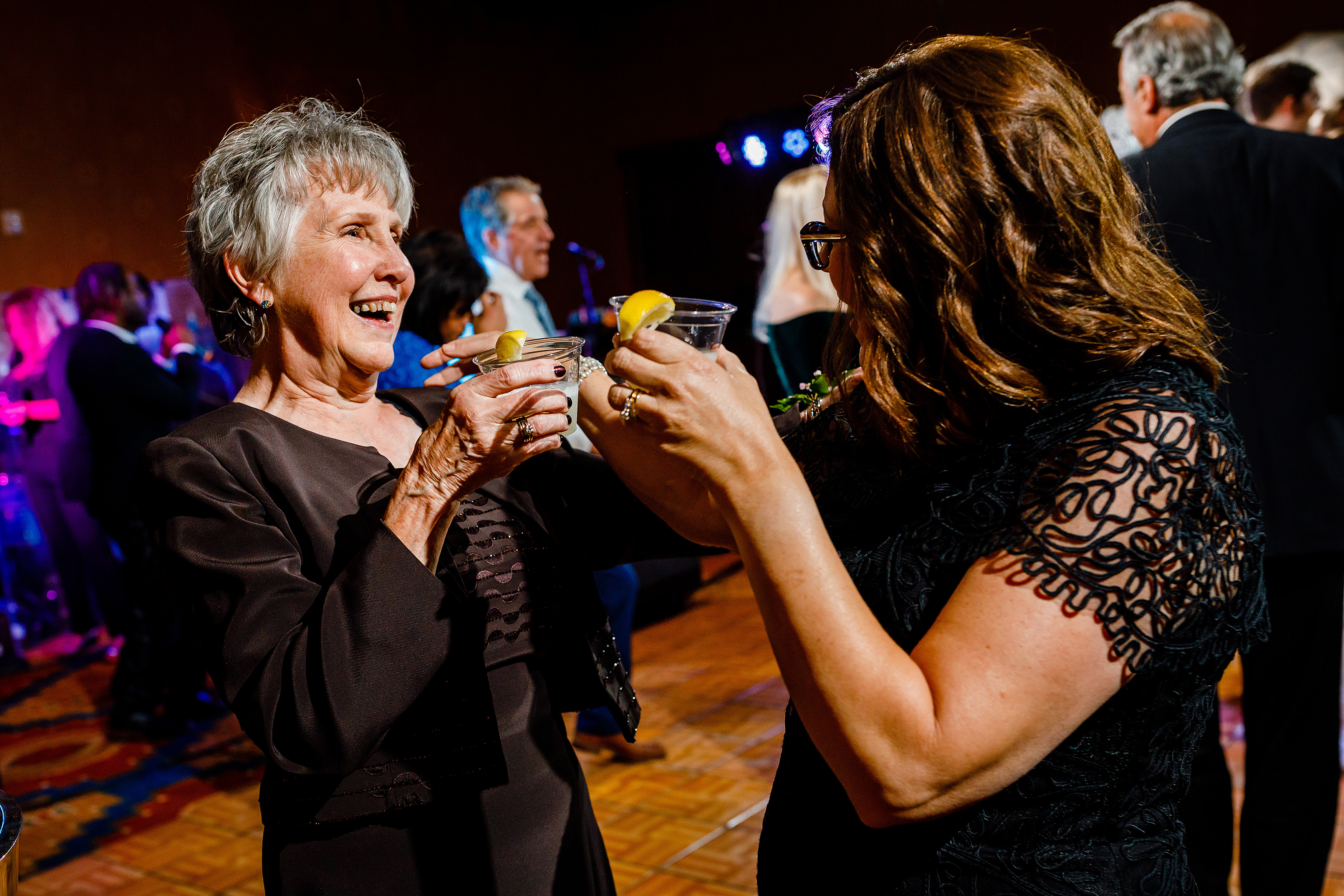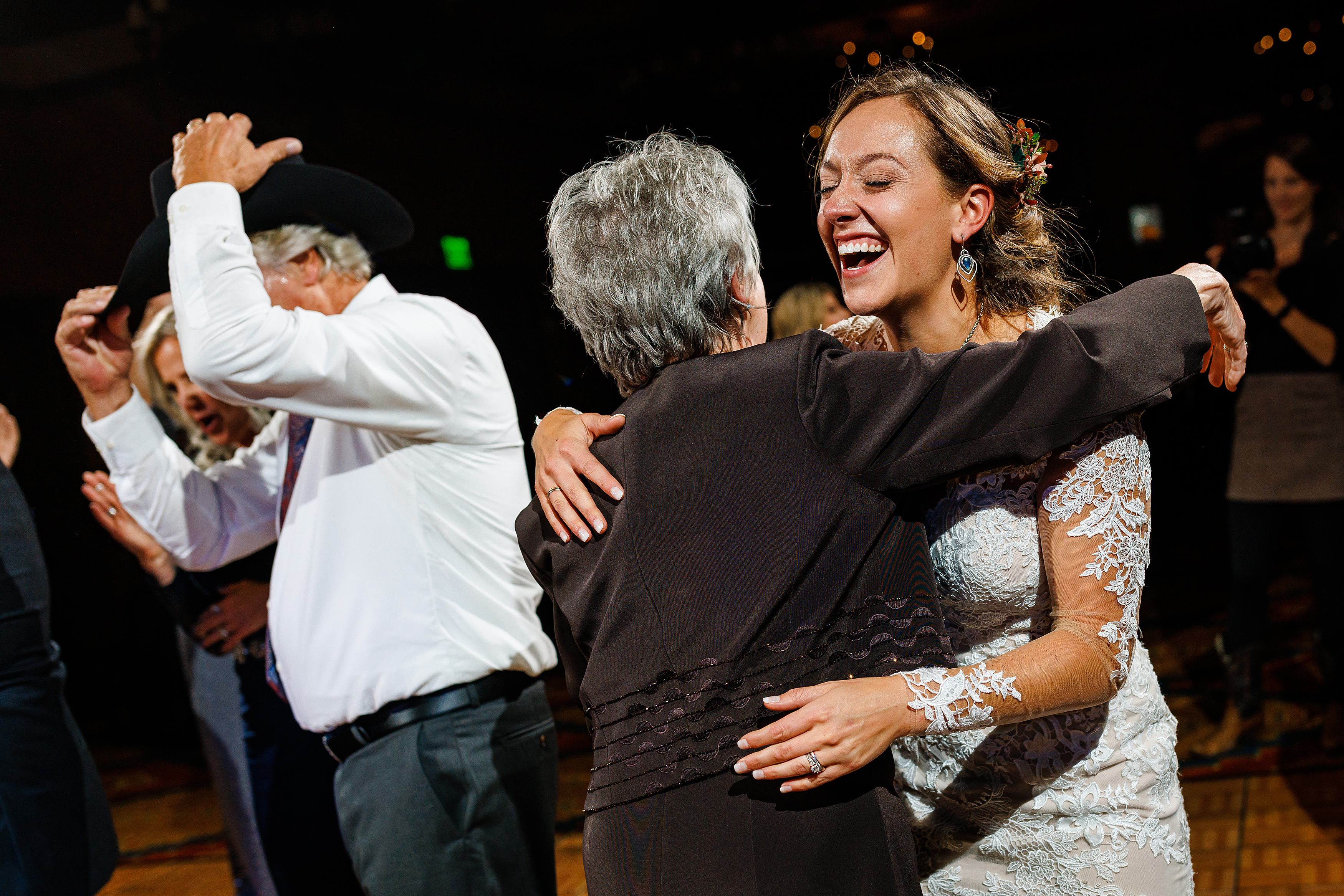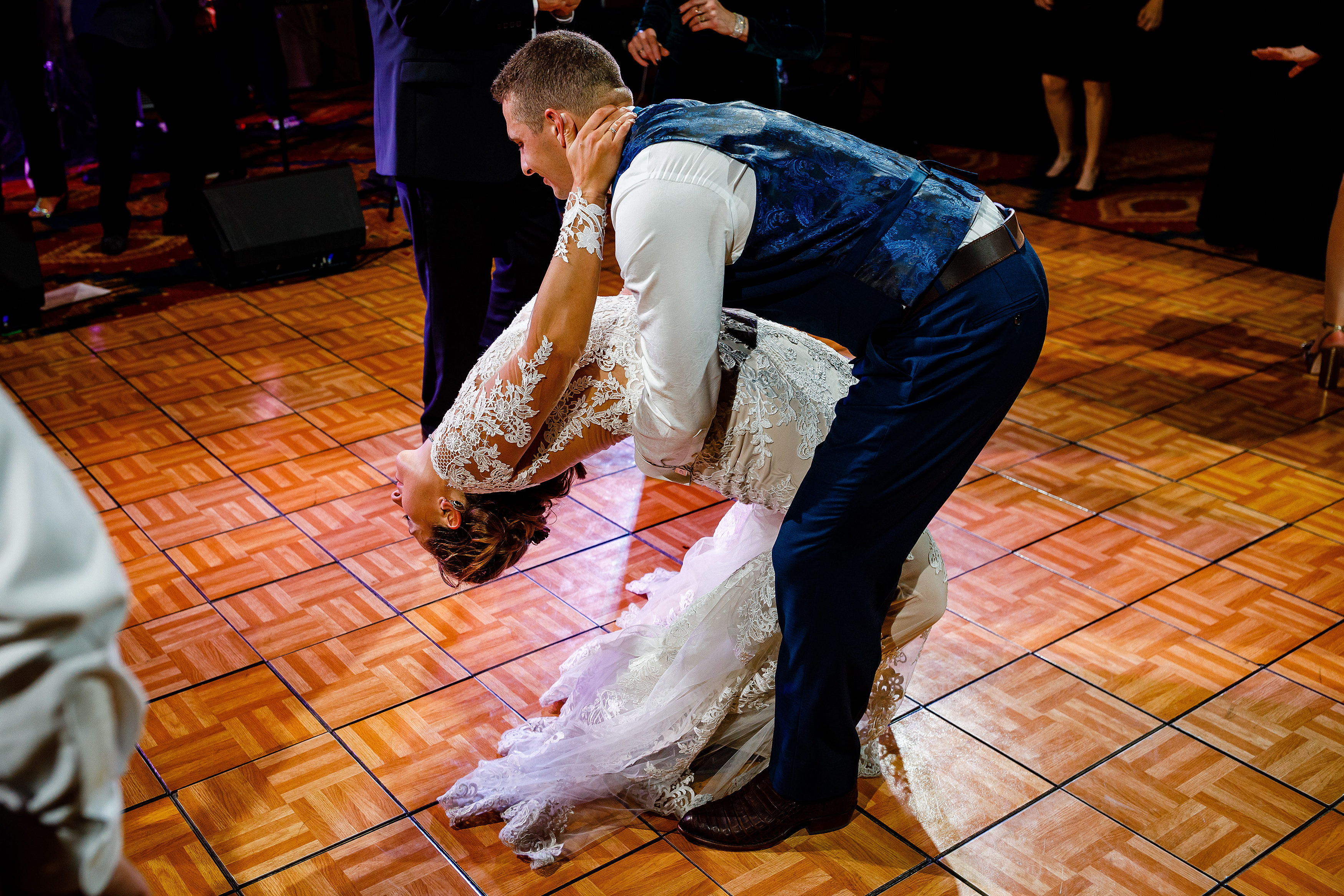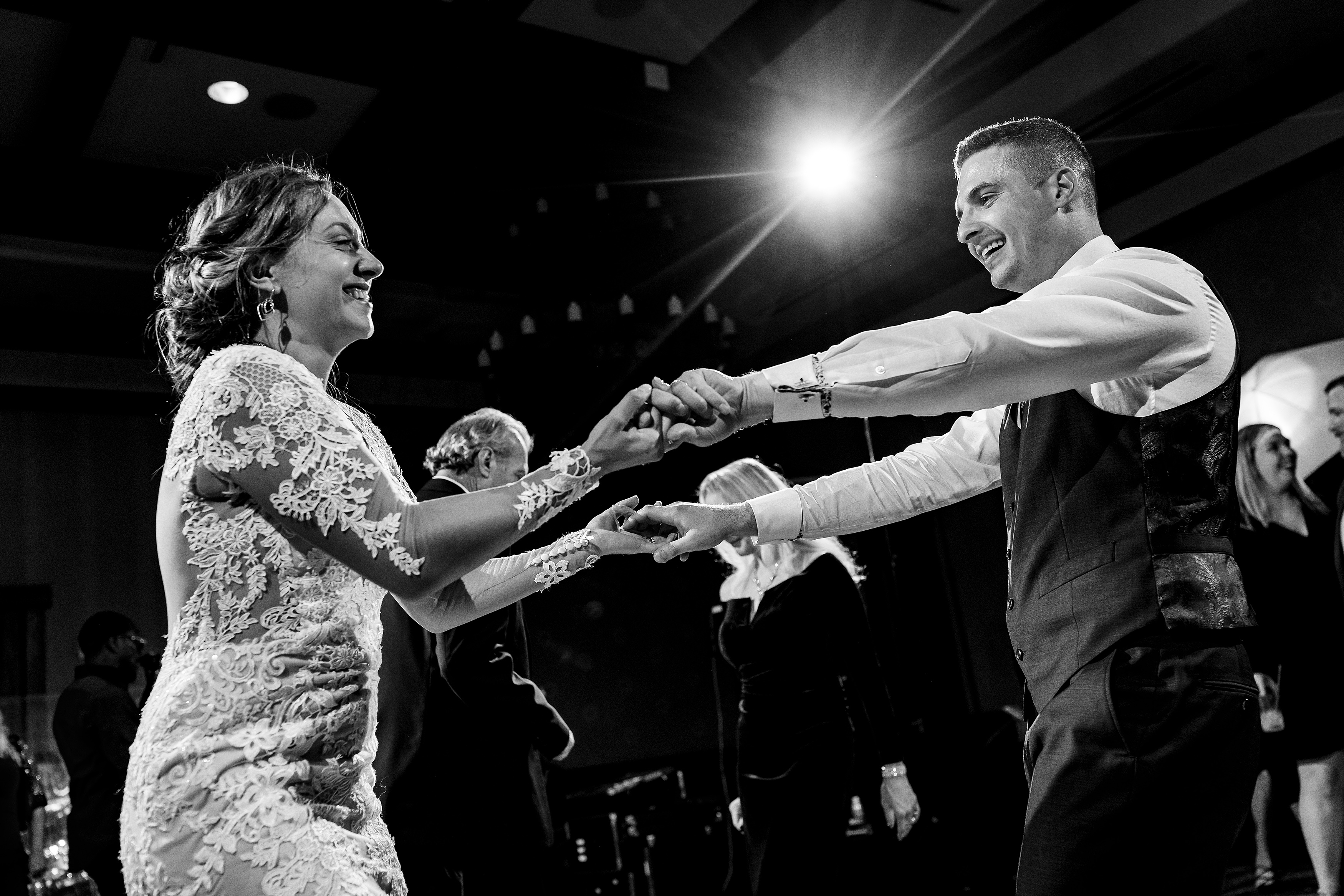 We've got more...