As our community takes a turn for a more extensive lockdown today, it seemed right to share some photos from this spring during our first COVID stay-at-home order. We had no idea what a pandemic would be like for our family, but we never want to forget the rollercoaster of emotions our little family experienced. The virus instantly made everything more complicated. Do the kids go to school? What does this mean for our business? How do we support our couples, but keep them safe at the same time? What is the new normal? Do we even open our email today, as I fear another wedding is cancelled?
Originally, the lockdown felt fun. Lets stay home, play in the snow and enjoy this time. But the lockdown didn't end and Gillespie Photography needed the attention along side our 1 and 4 year old. In the end there were so many great moments and it really did teach us to slow down as a family. During this time, I really challenged myself to photograph boredom, tantrums, hard times, stress and even some awkward moments. This is real life.
We have adjusted and so have our kids. Ruby continues to put masks on her babies, our new playground is a run down cabin in the backyard, and we realize that social life isn't ever going to be the same again. But most importantly, we know more about our family than we ever have.
Hang in there everyone. We will get through this. Be kind and love on each other… virtually.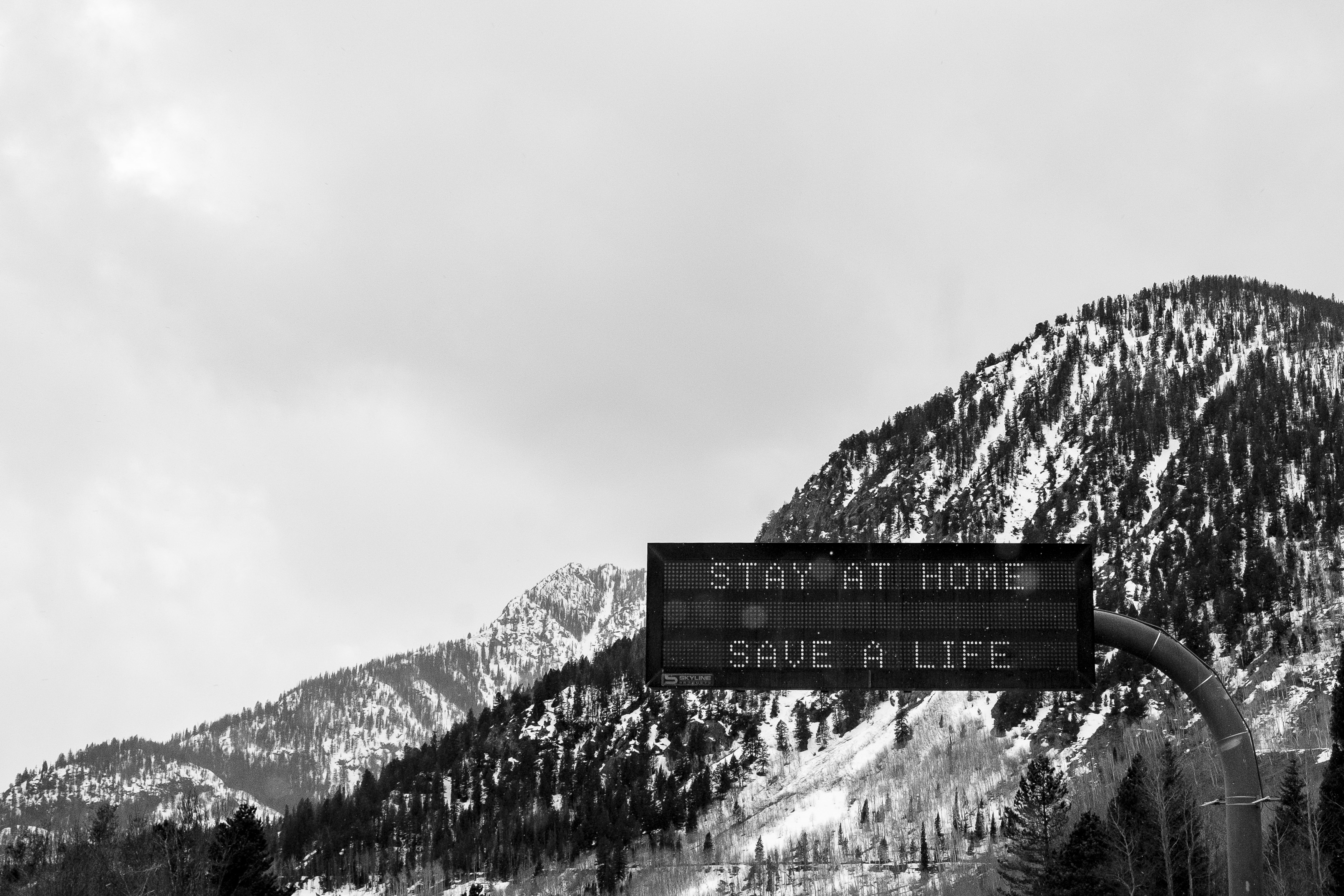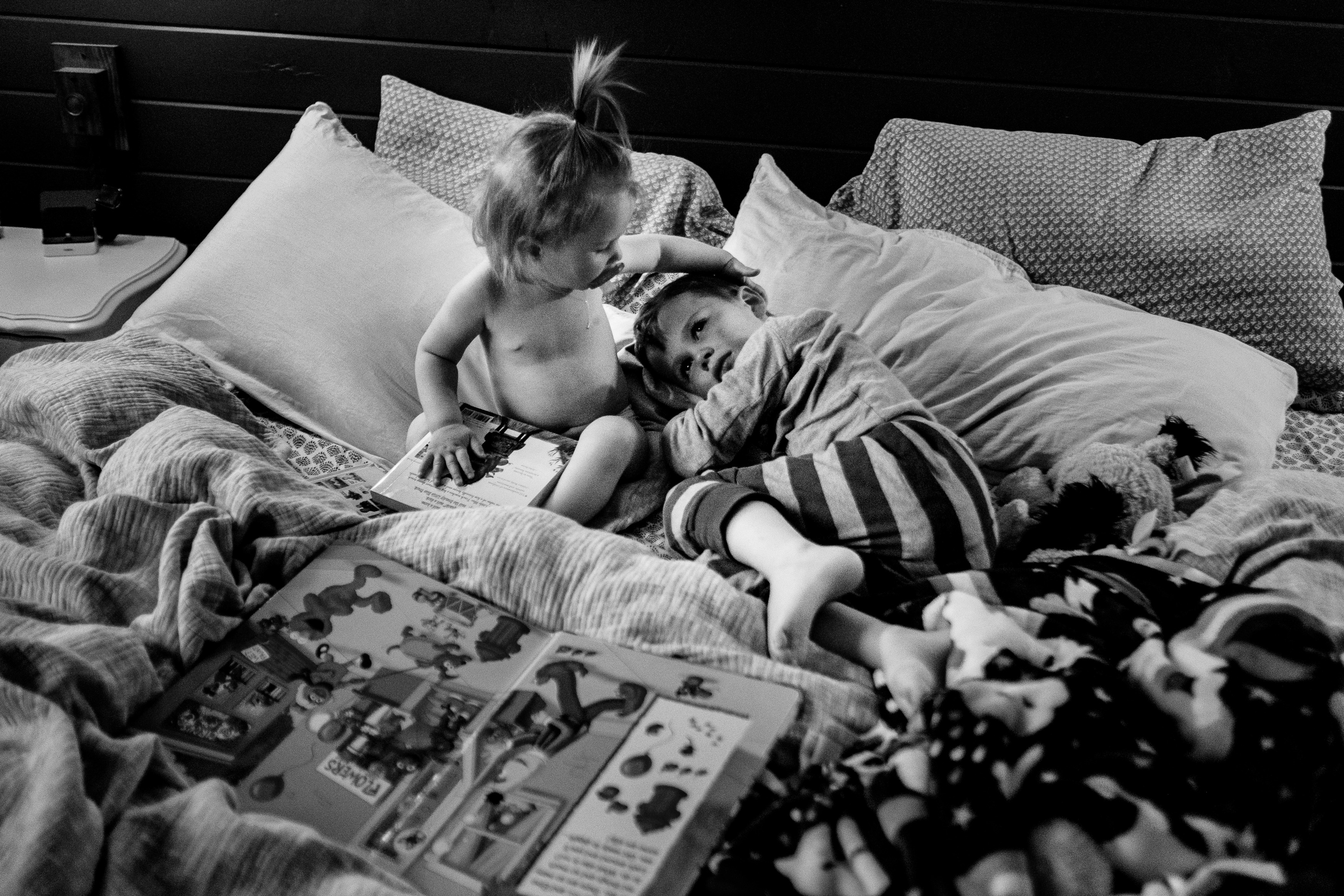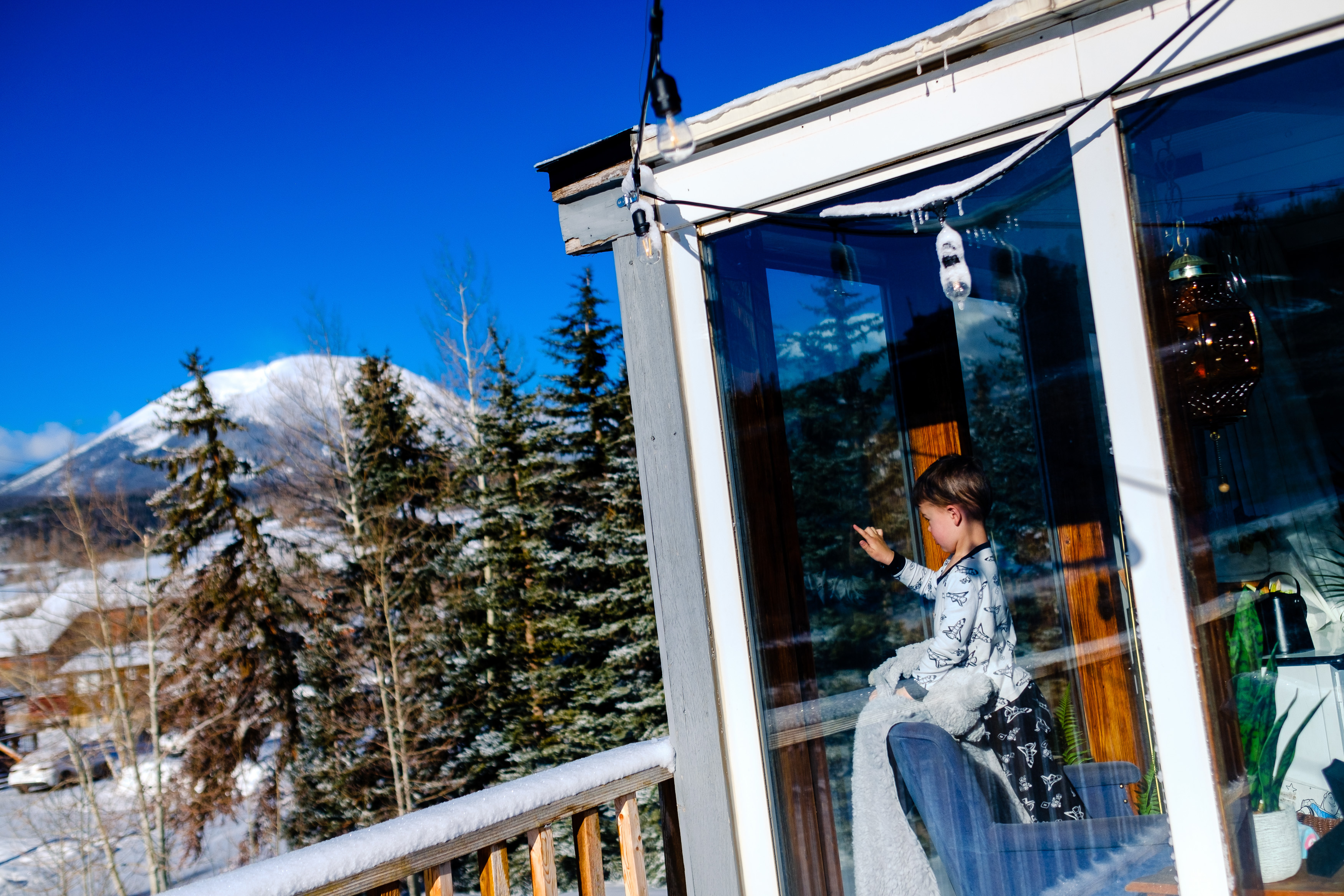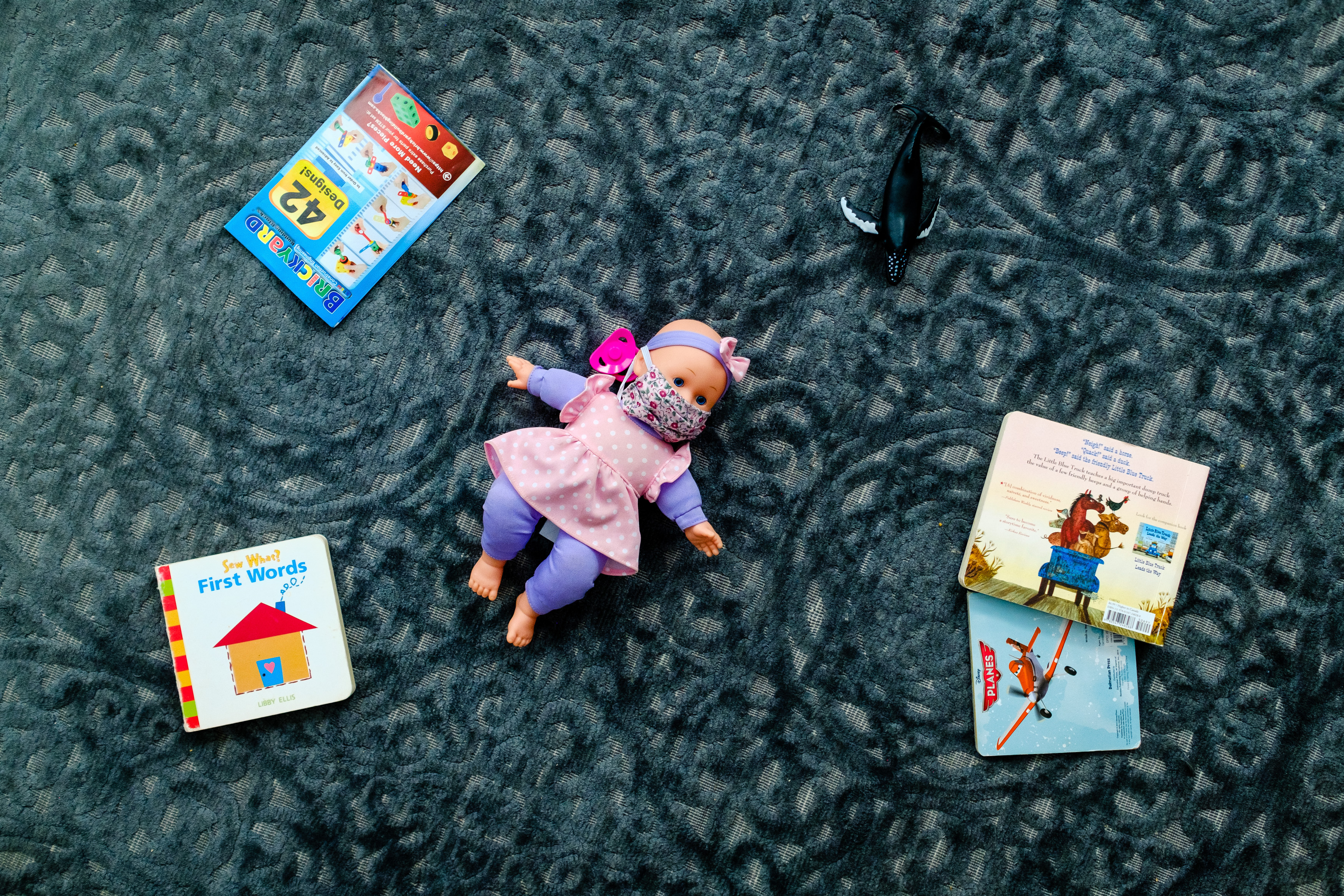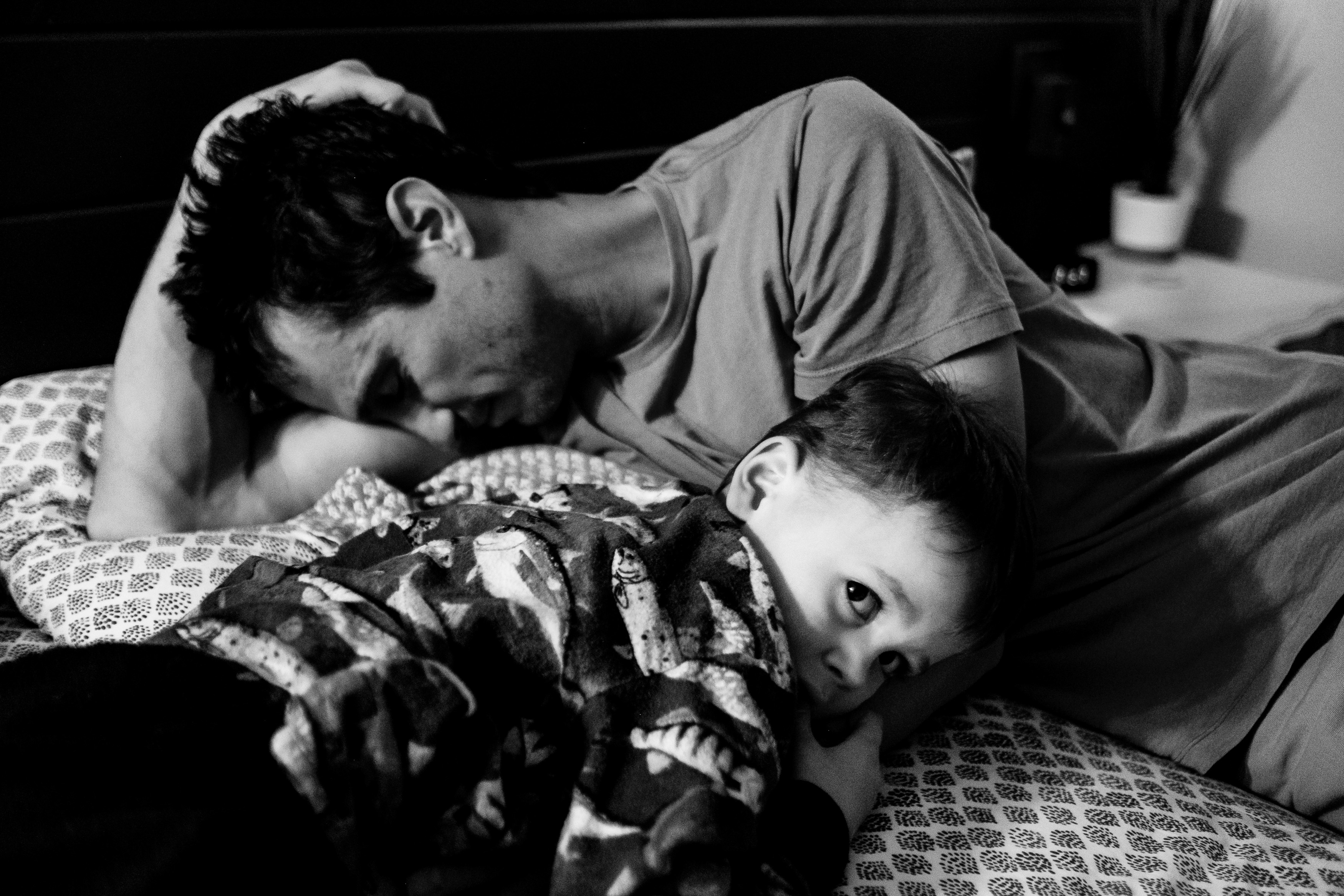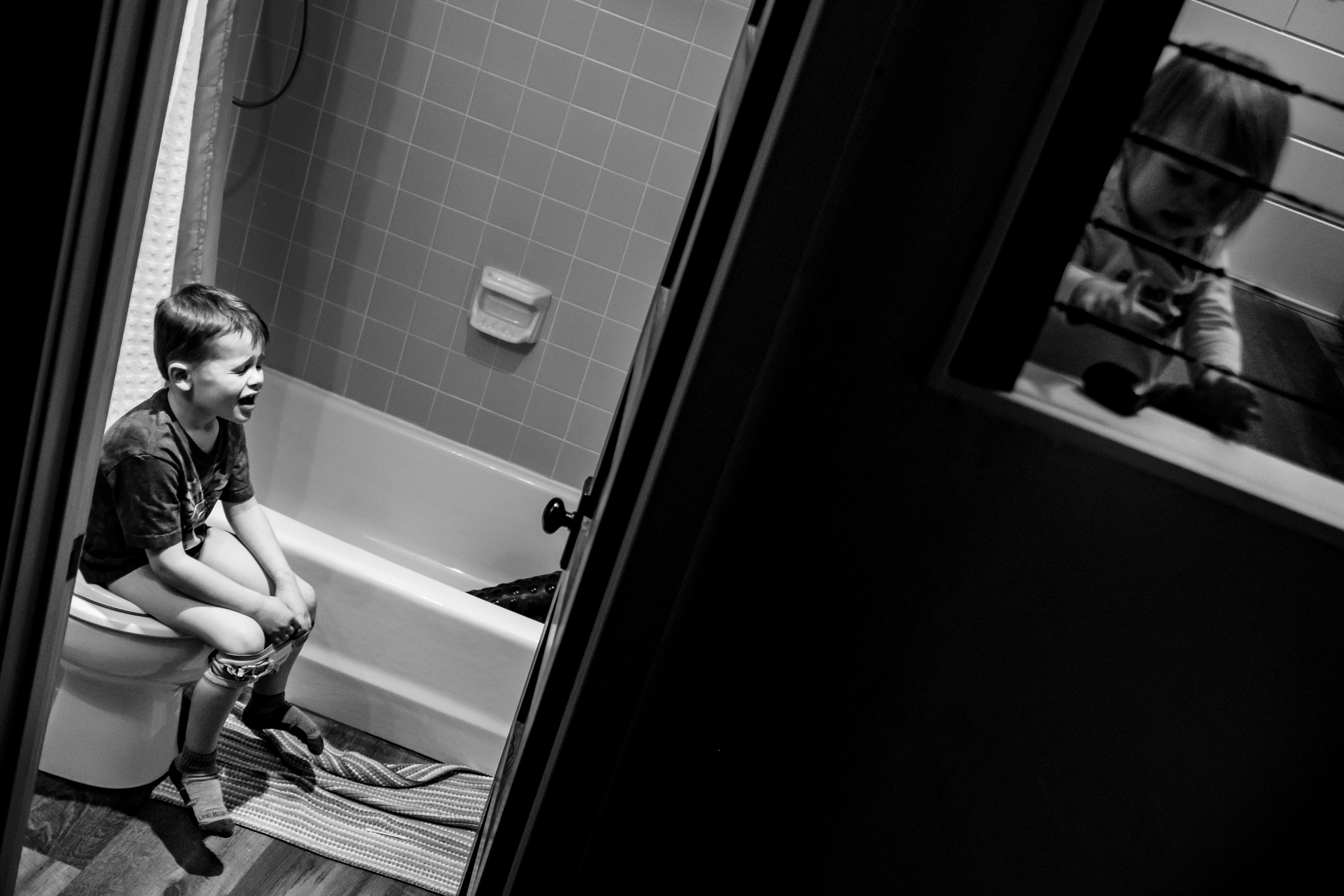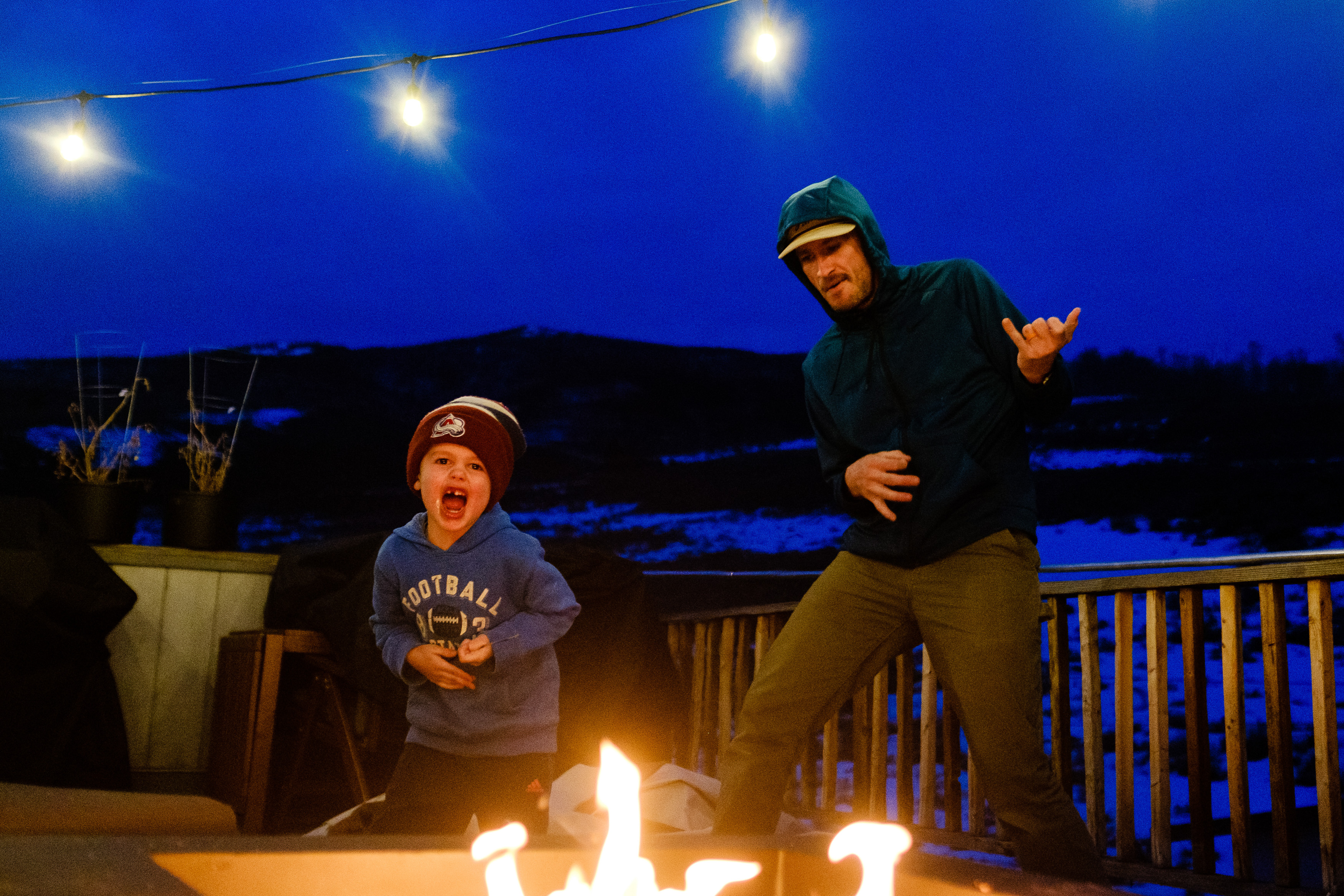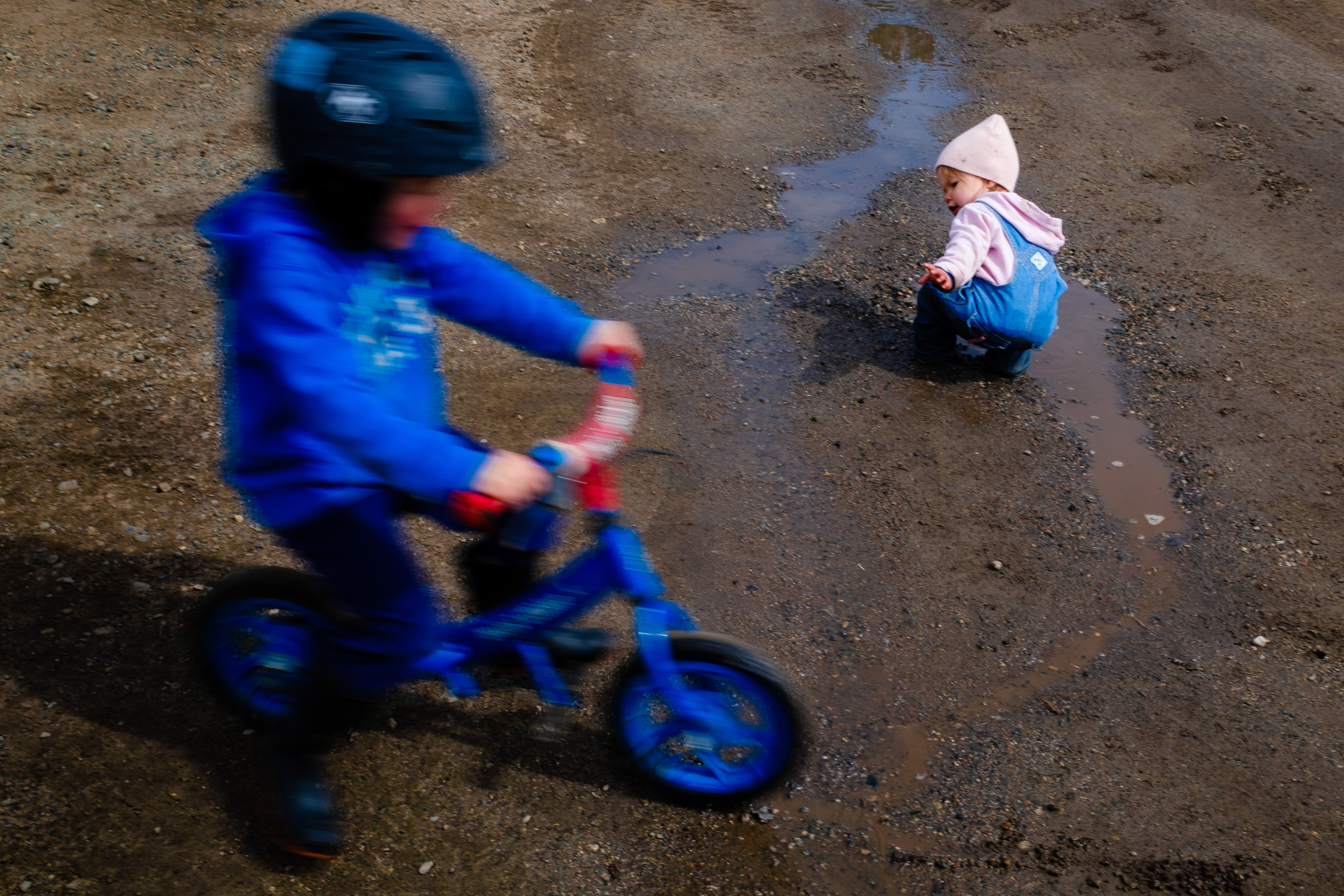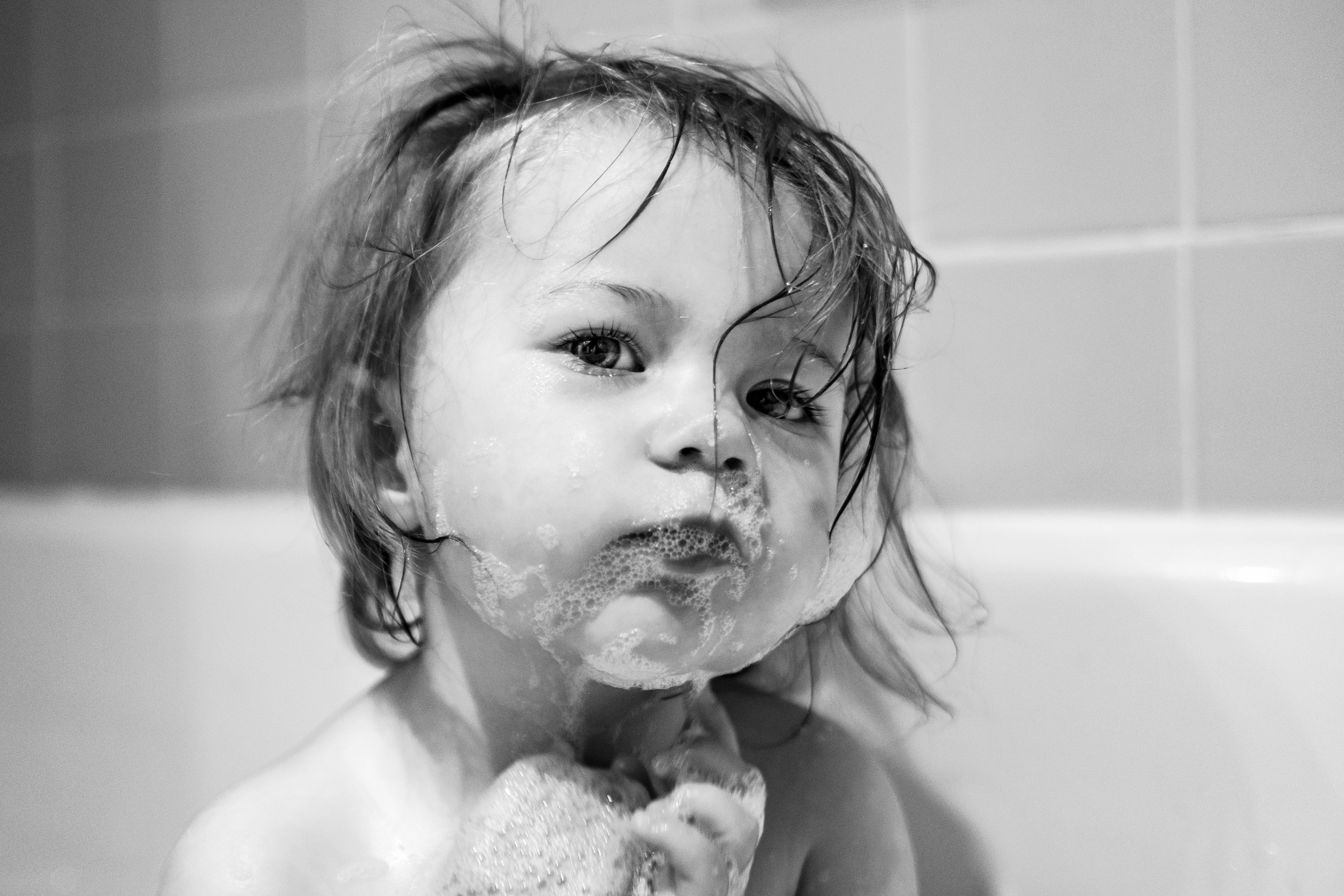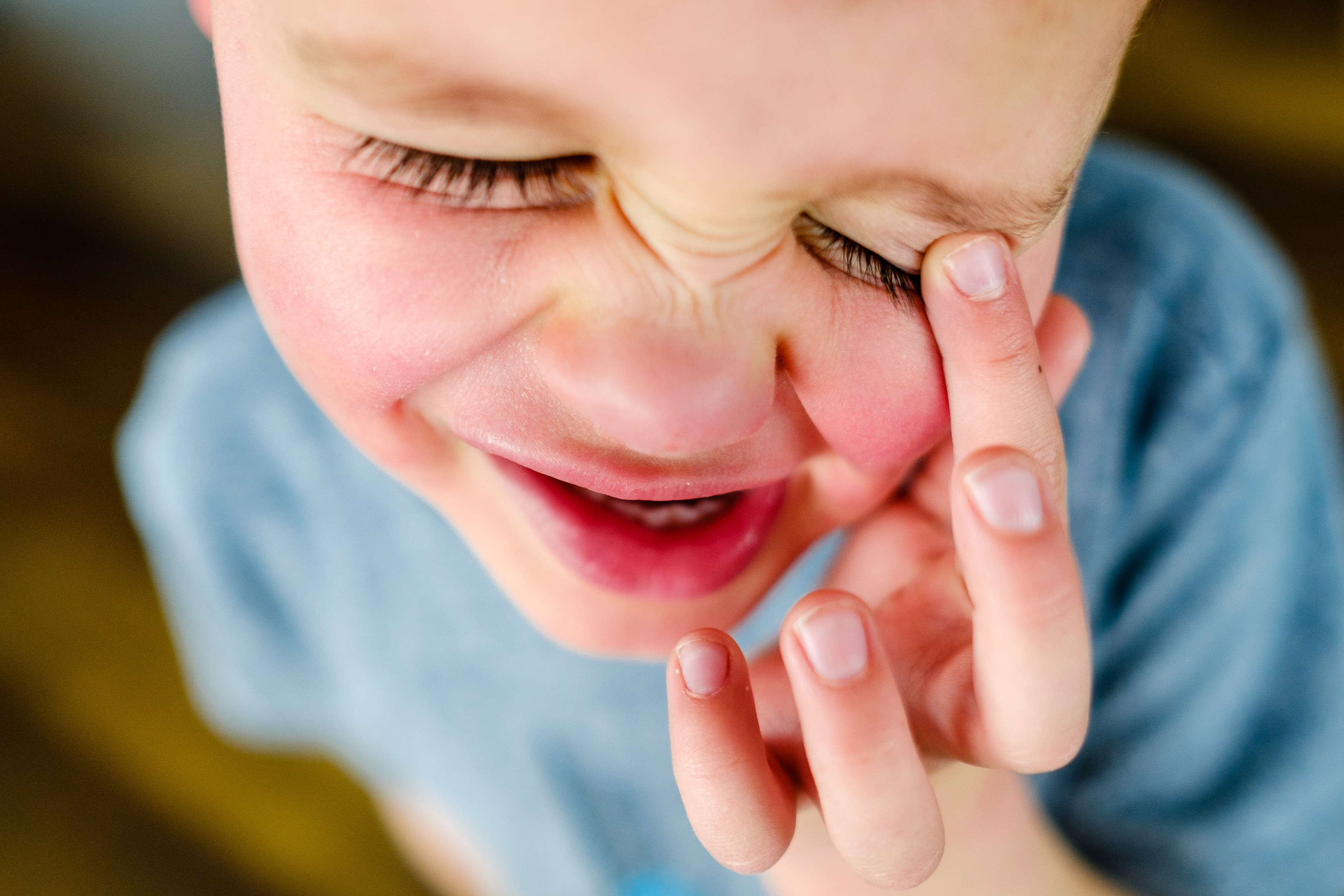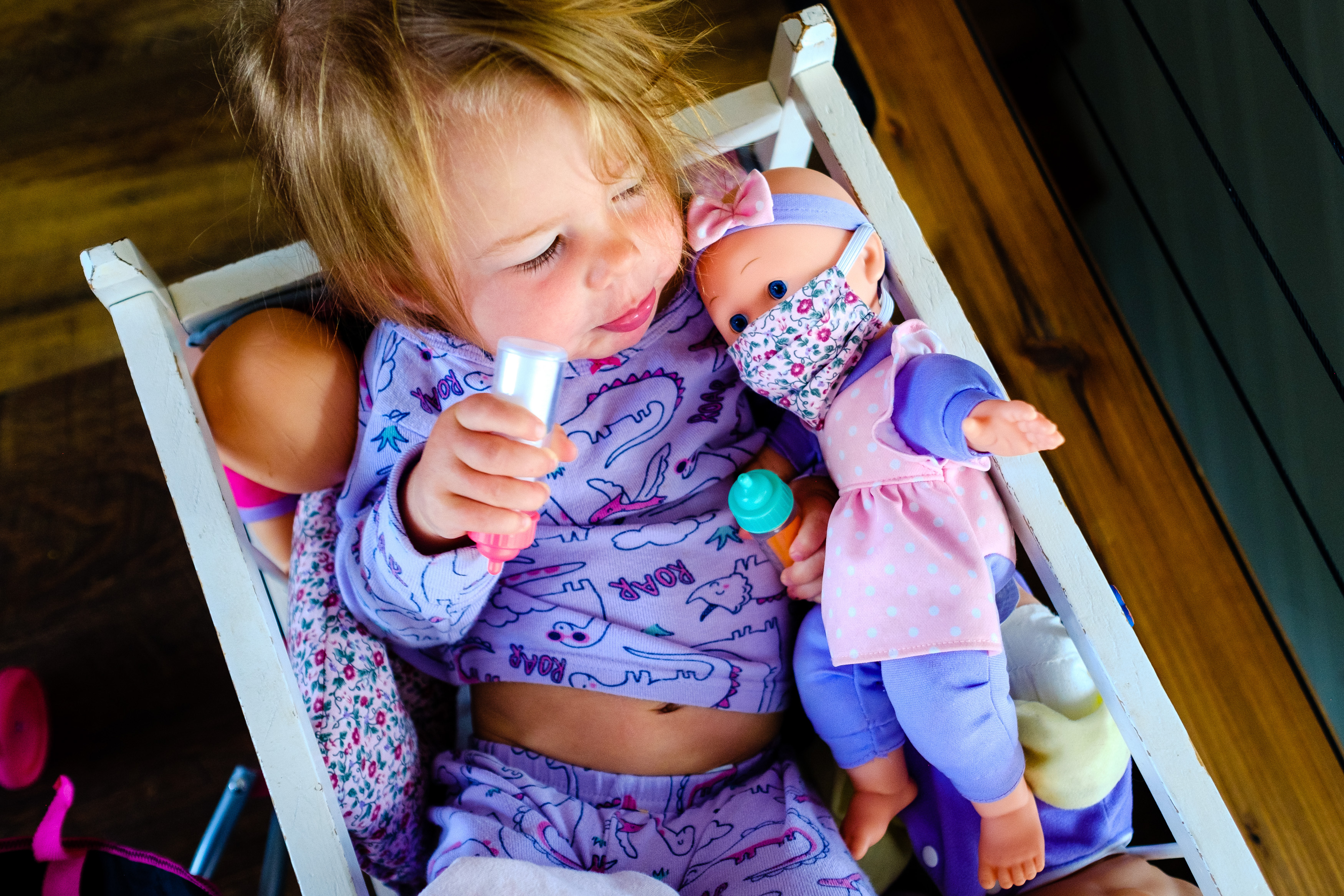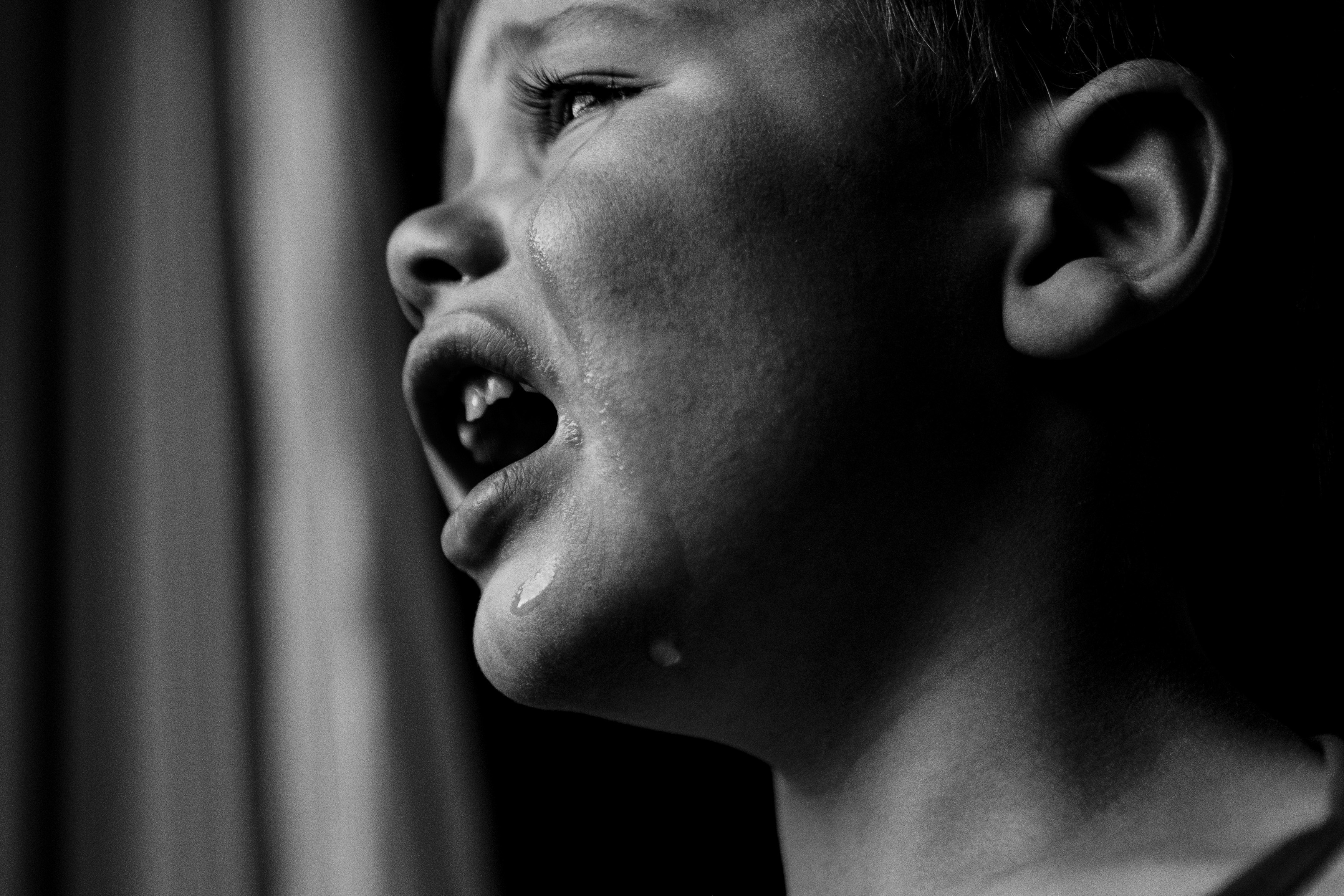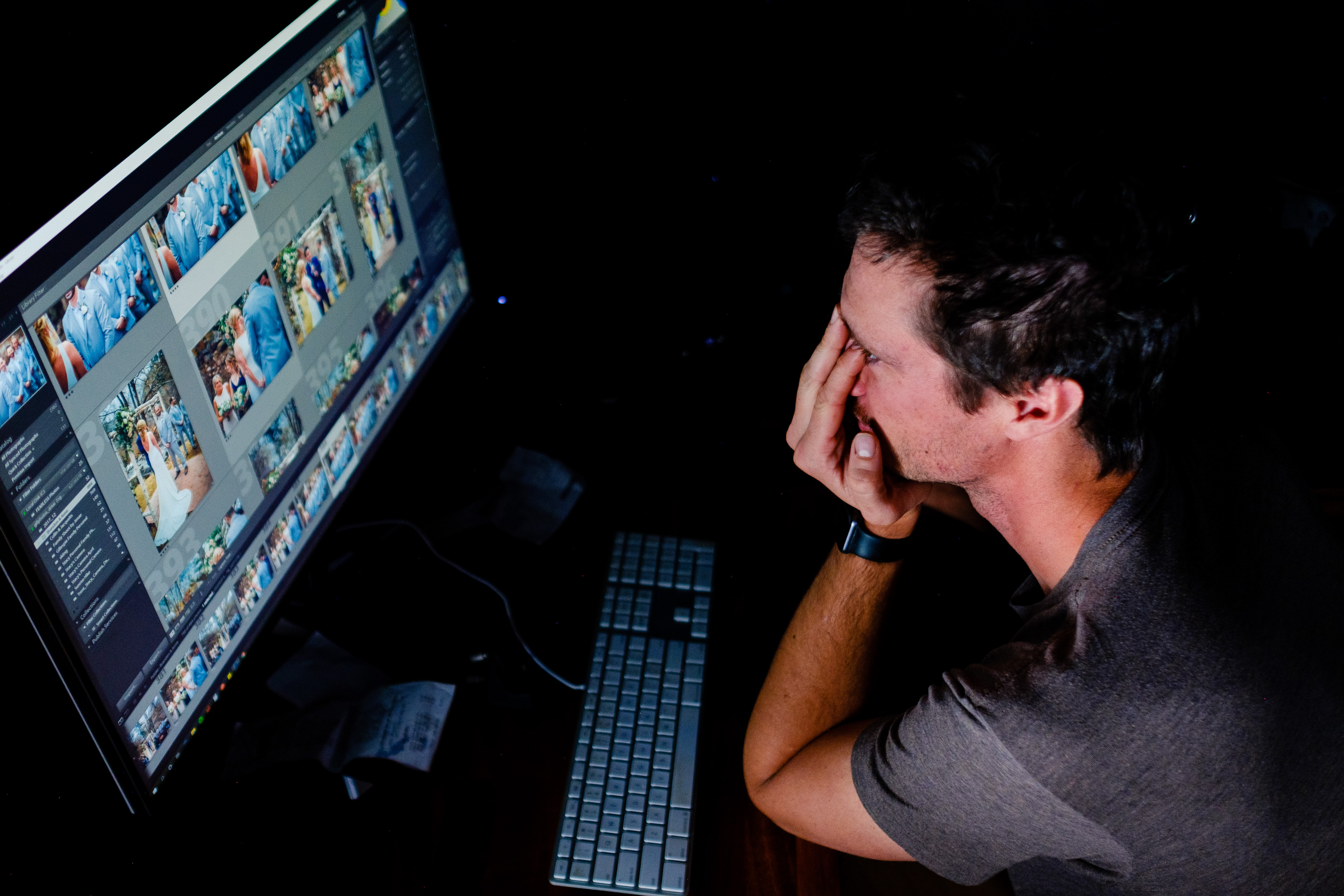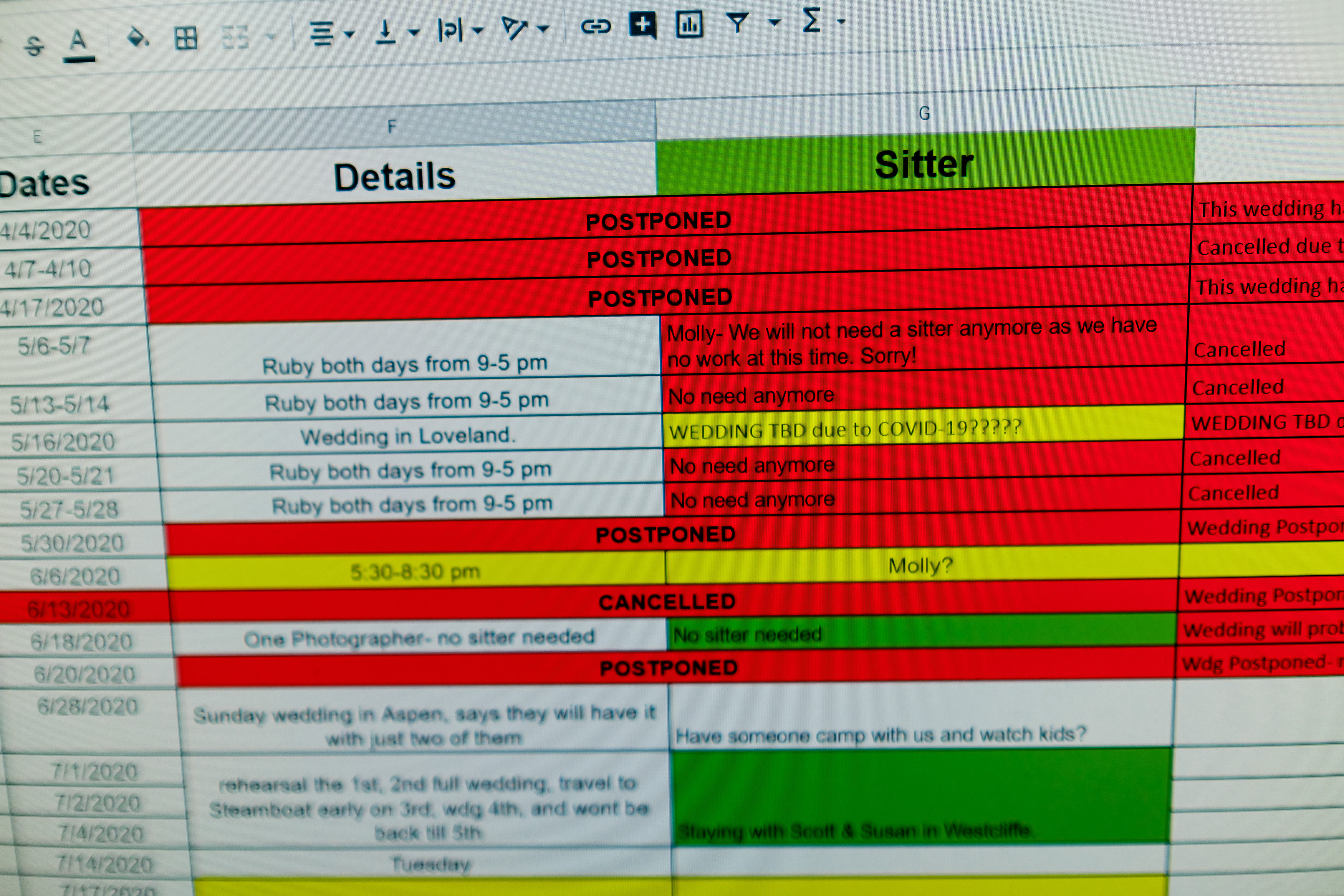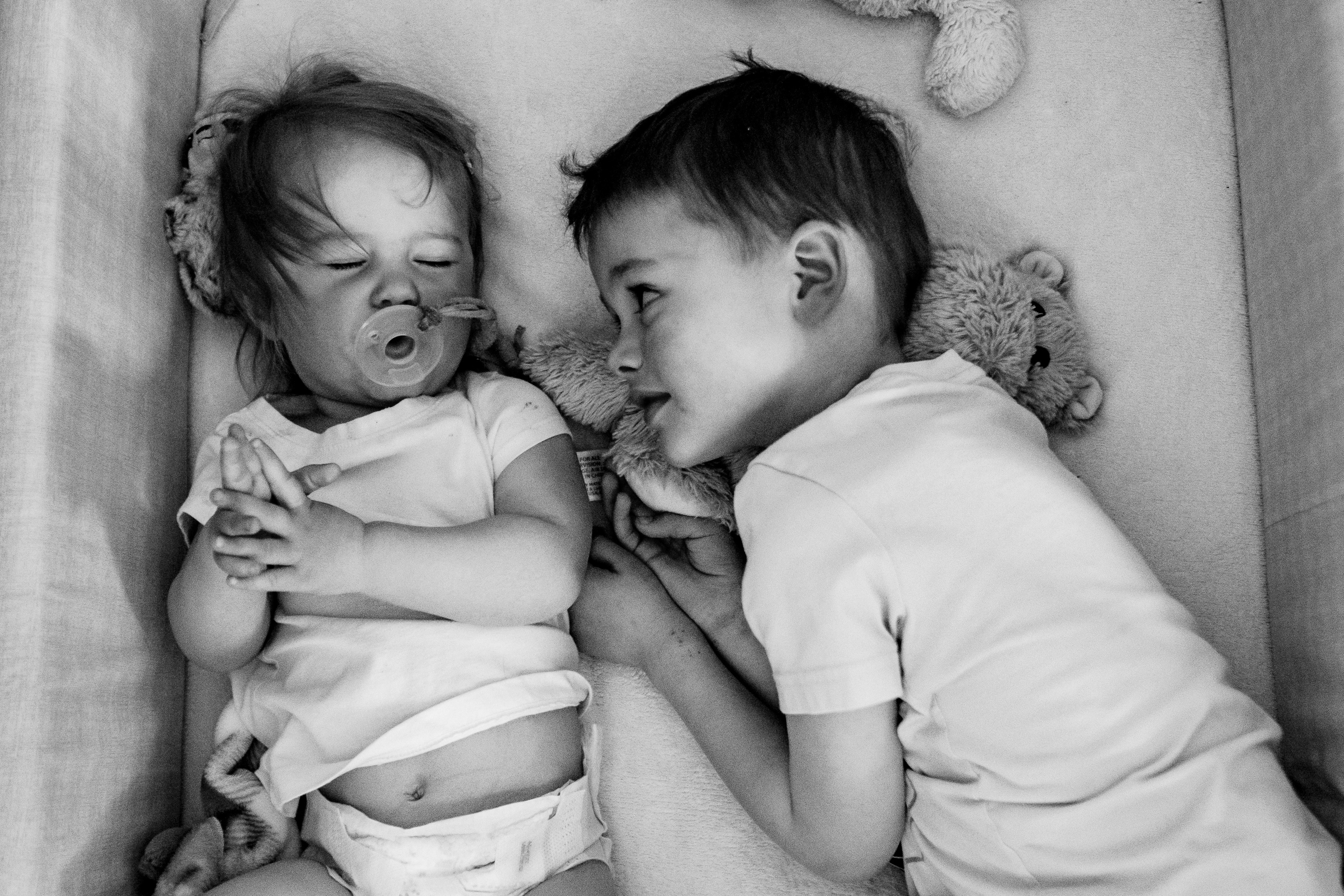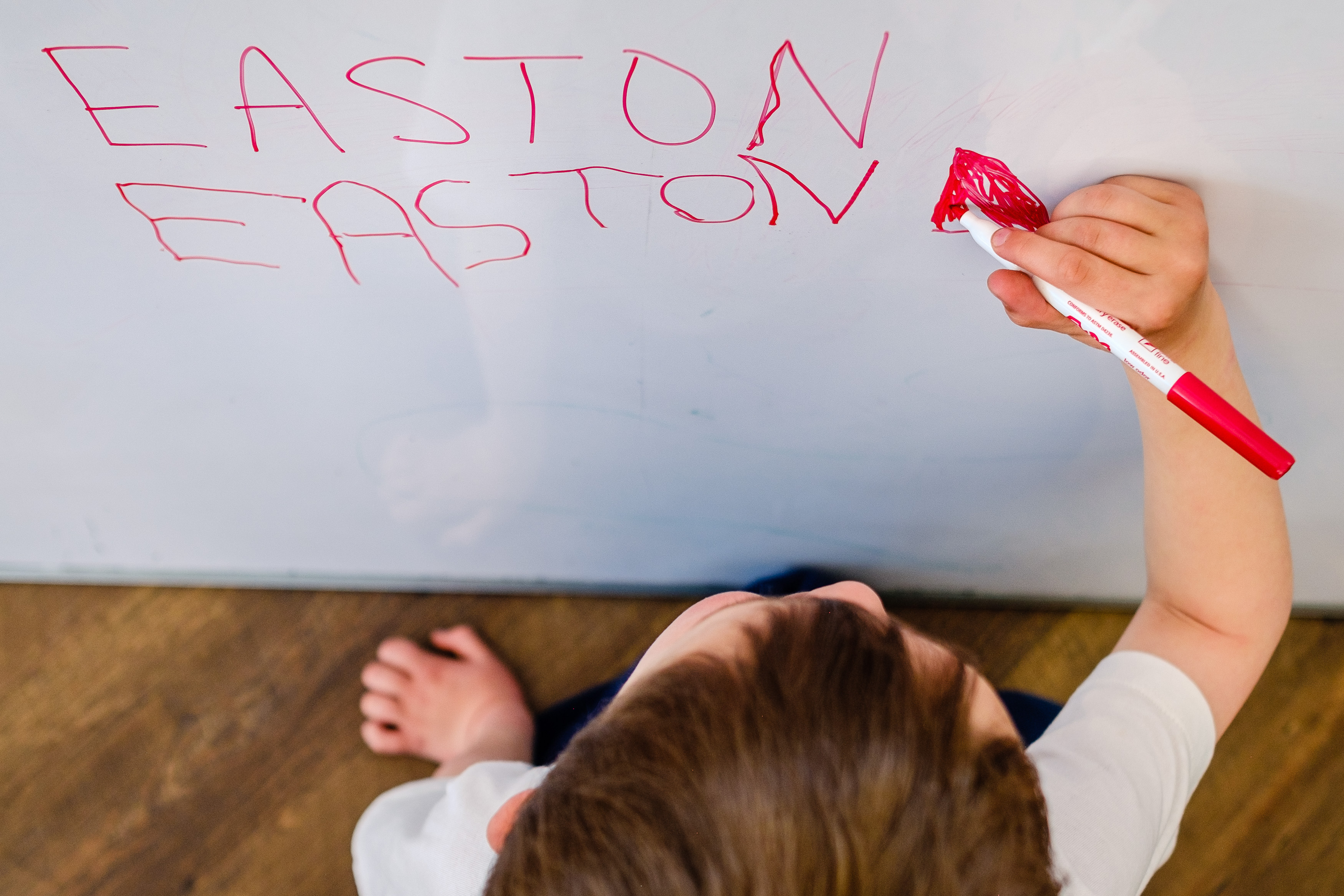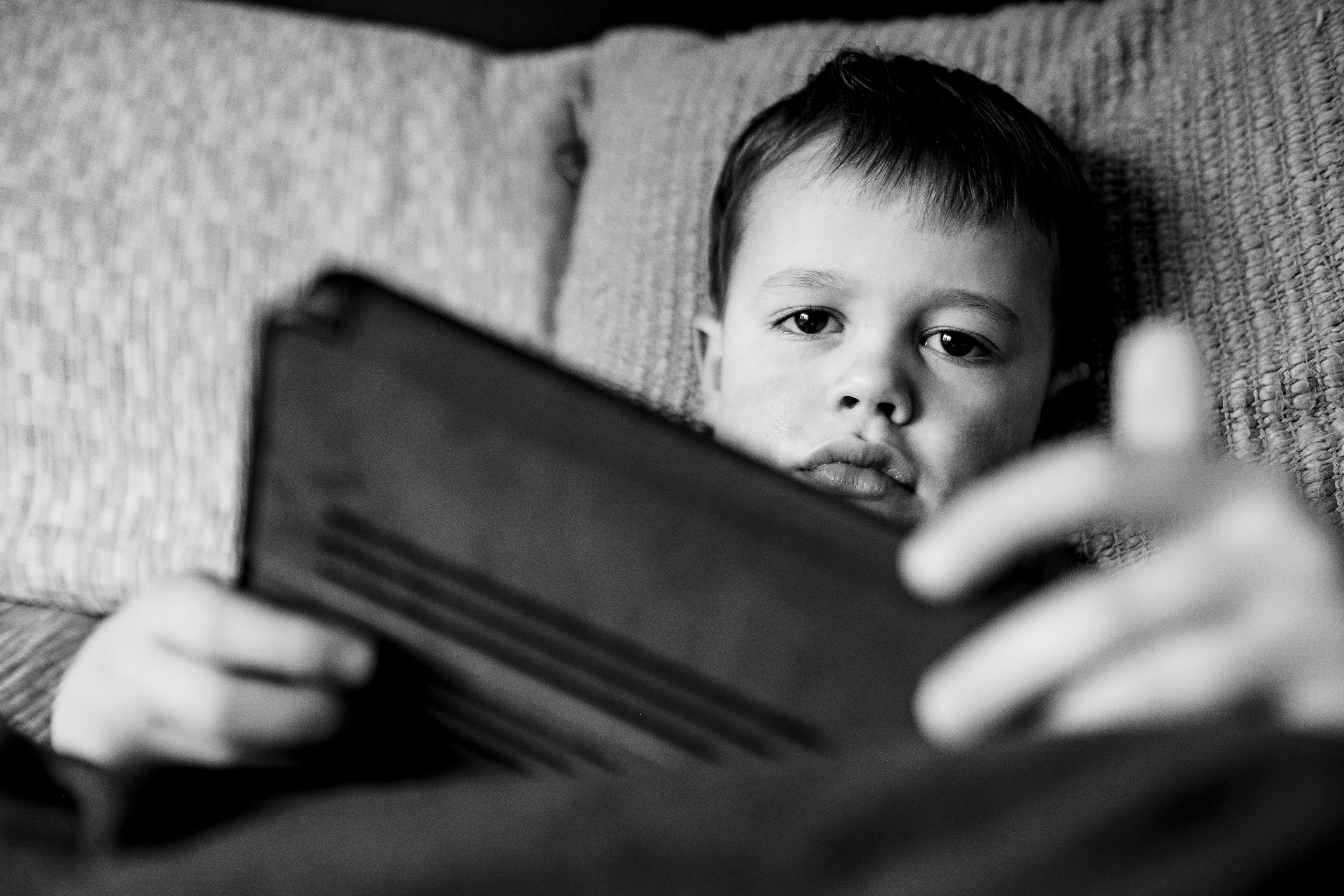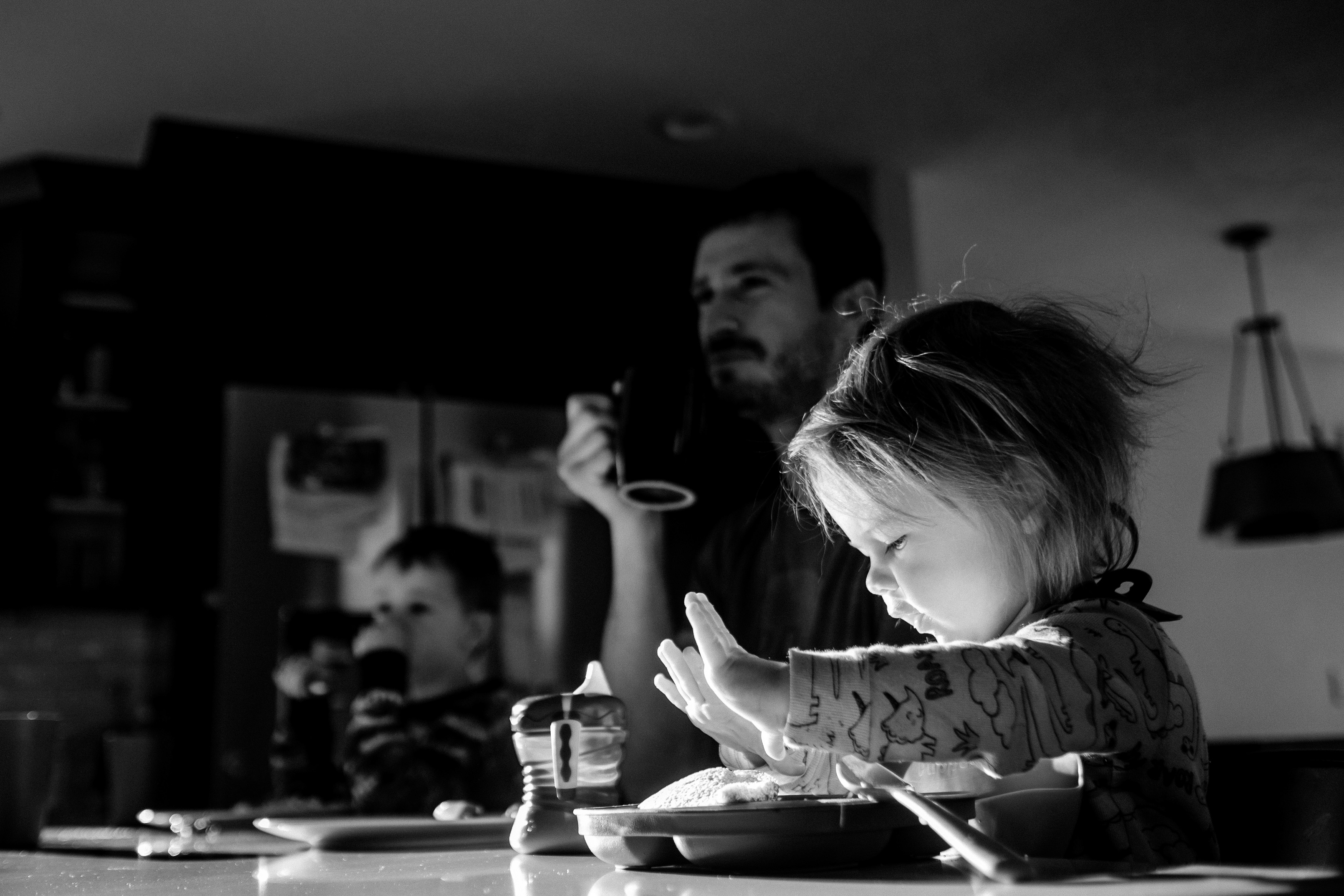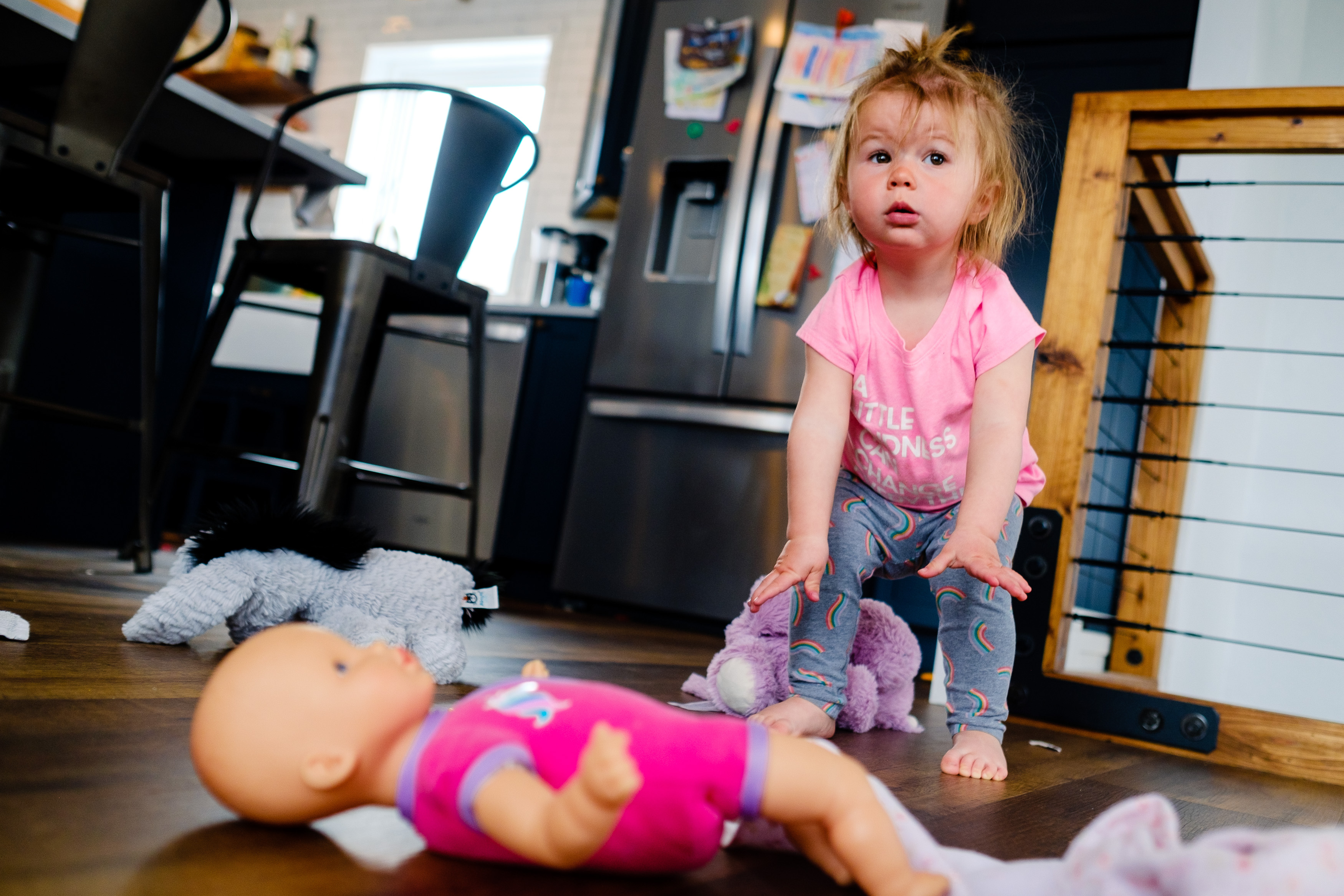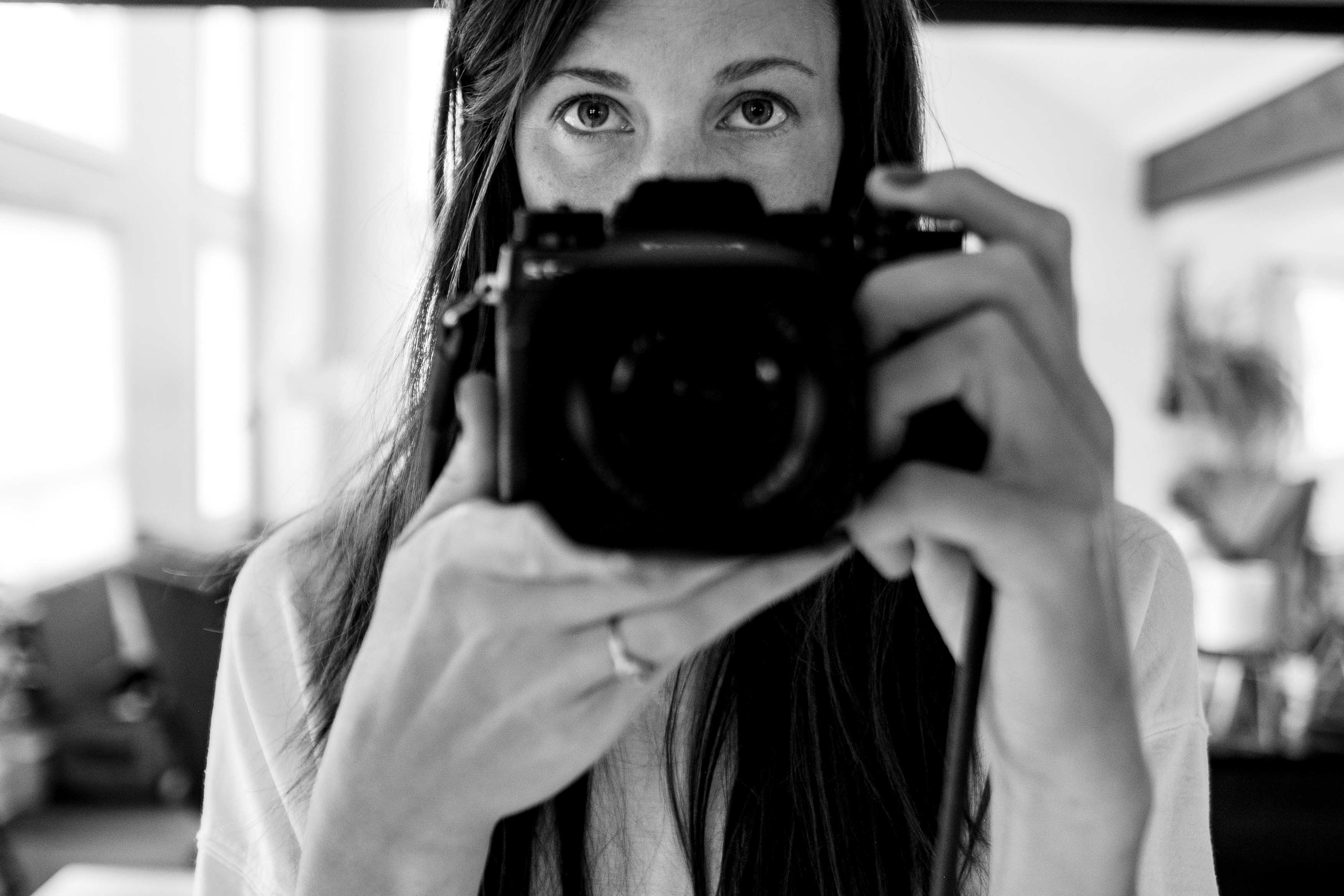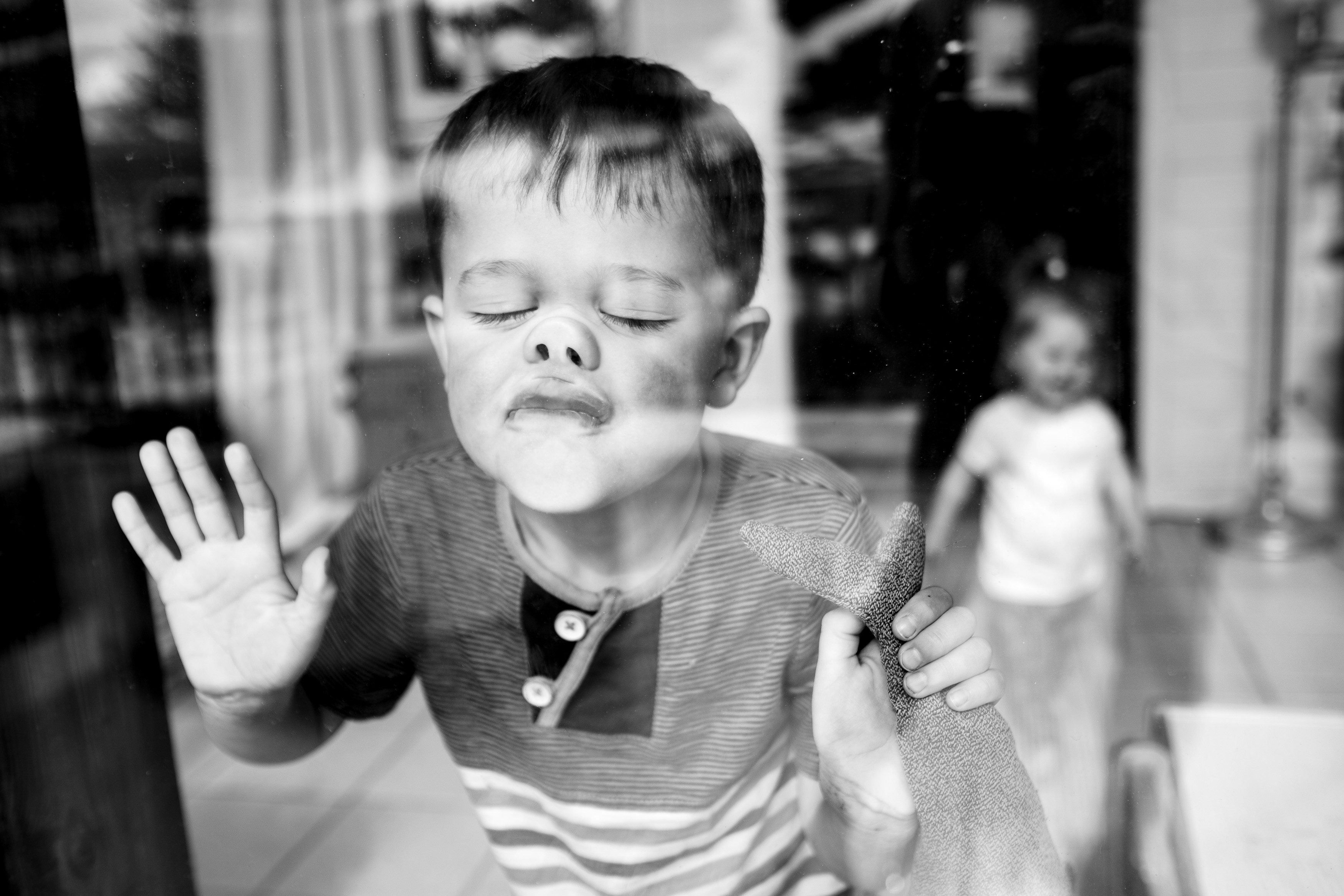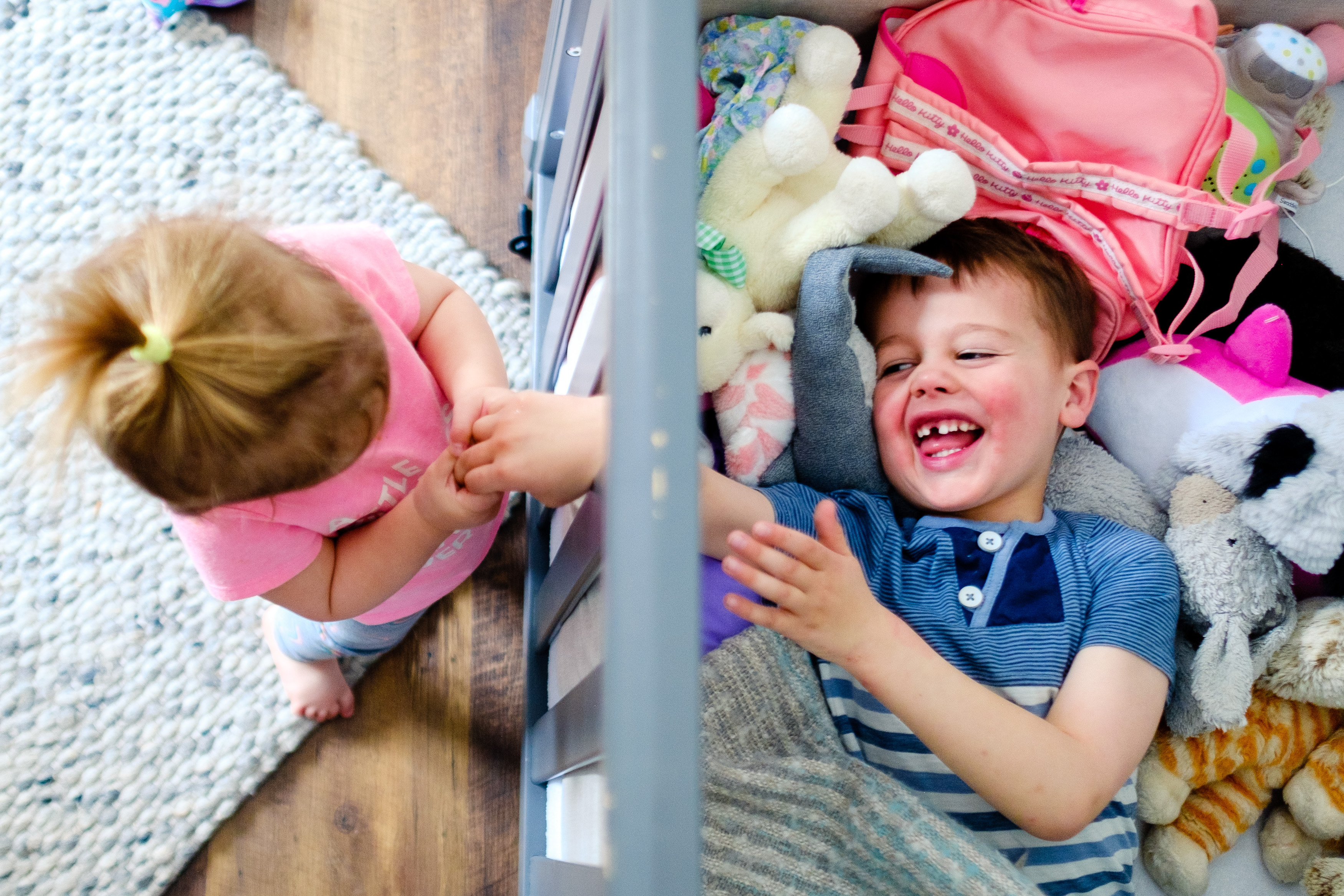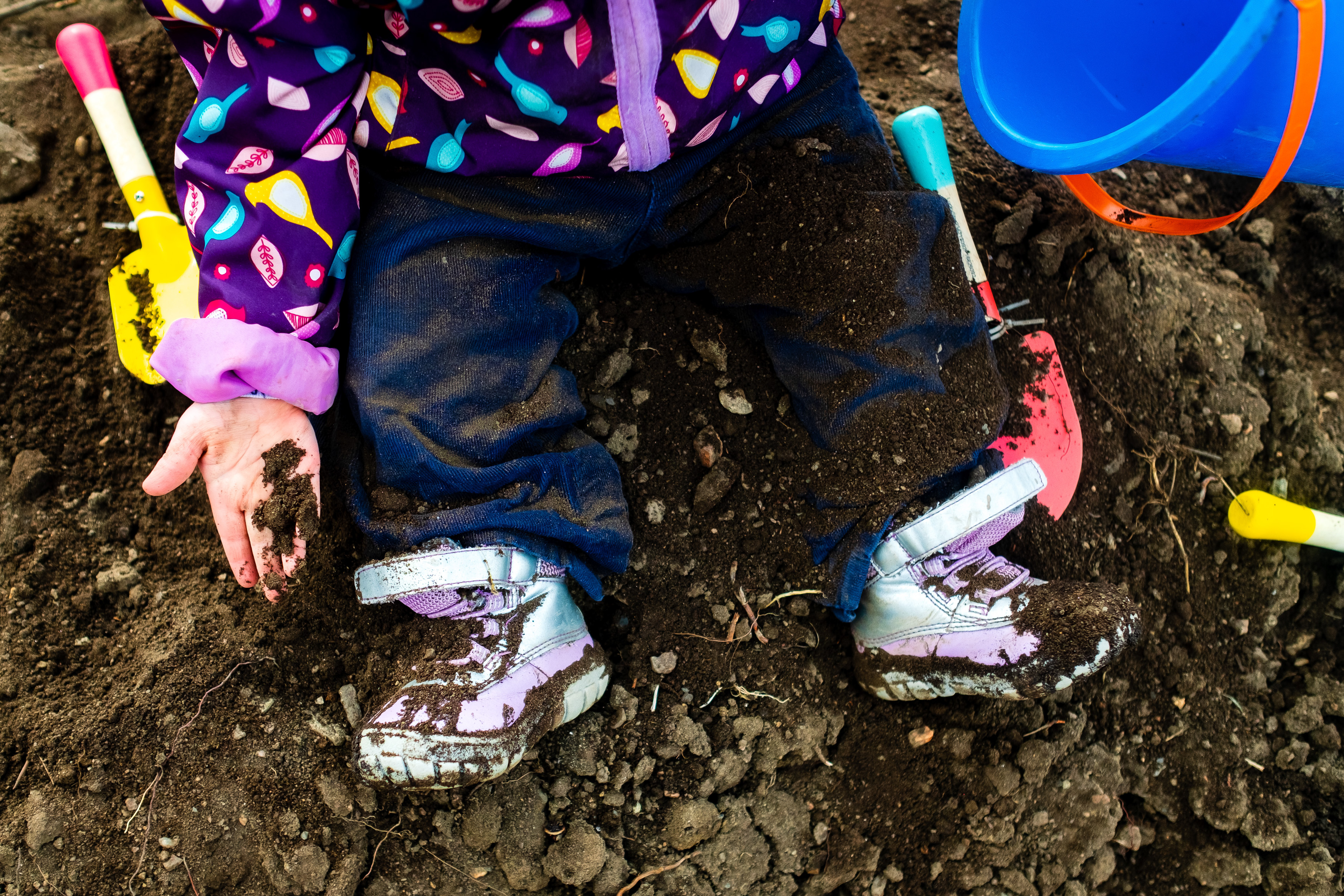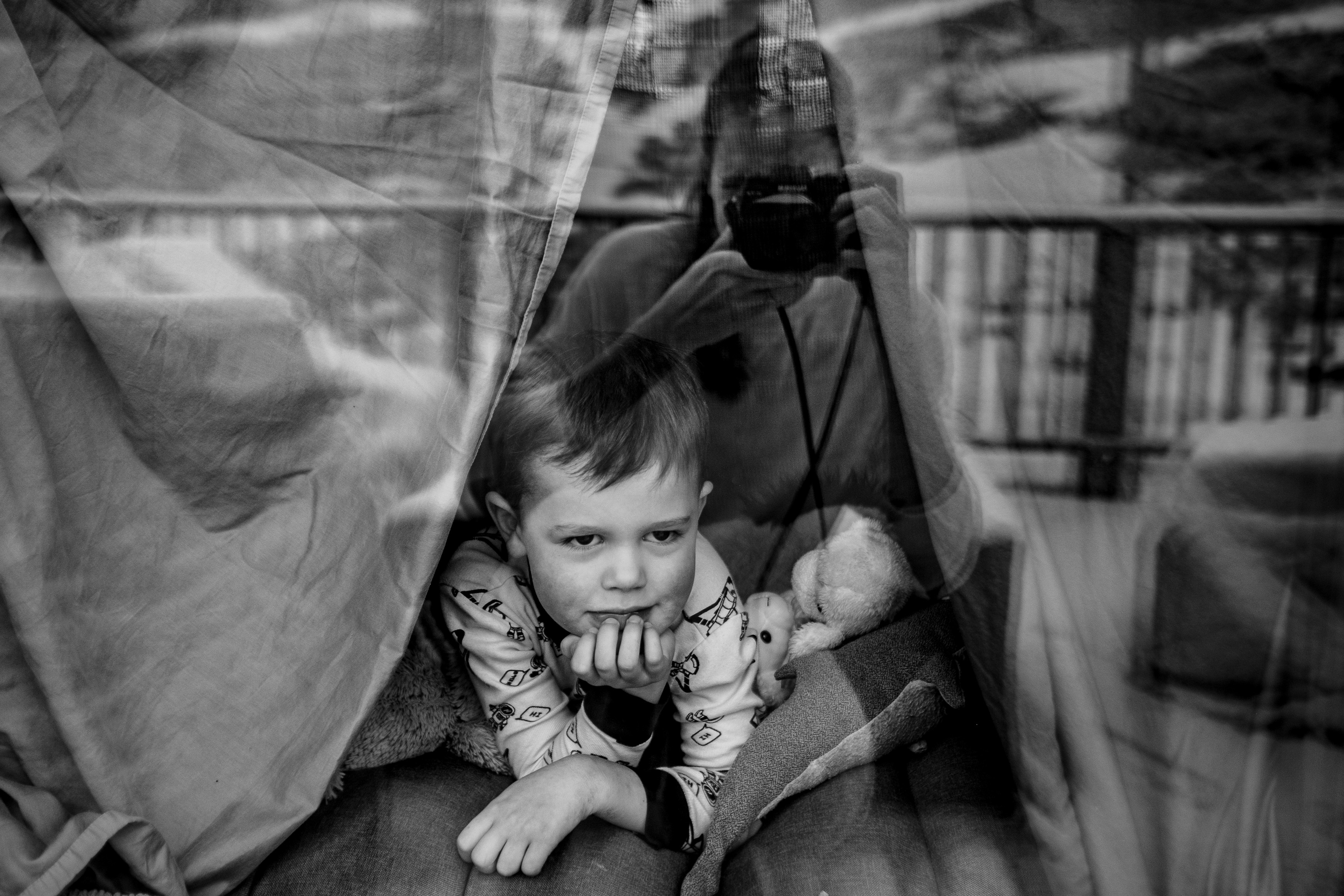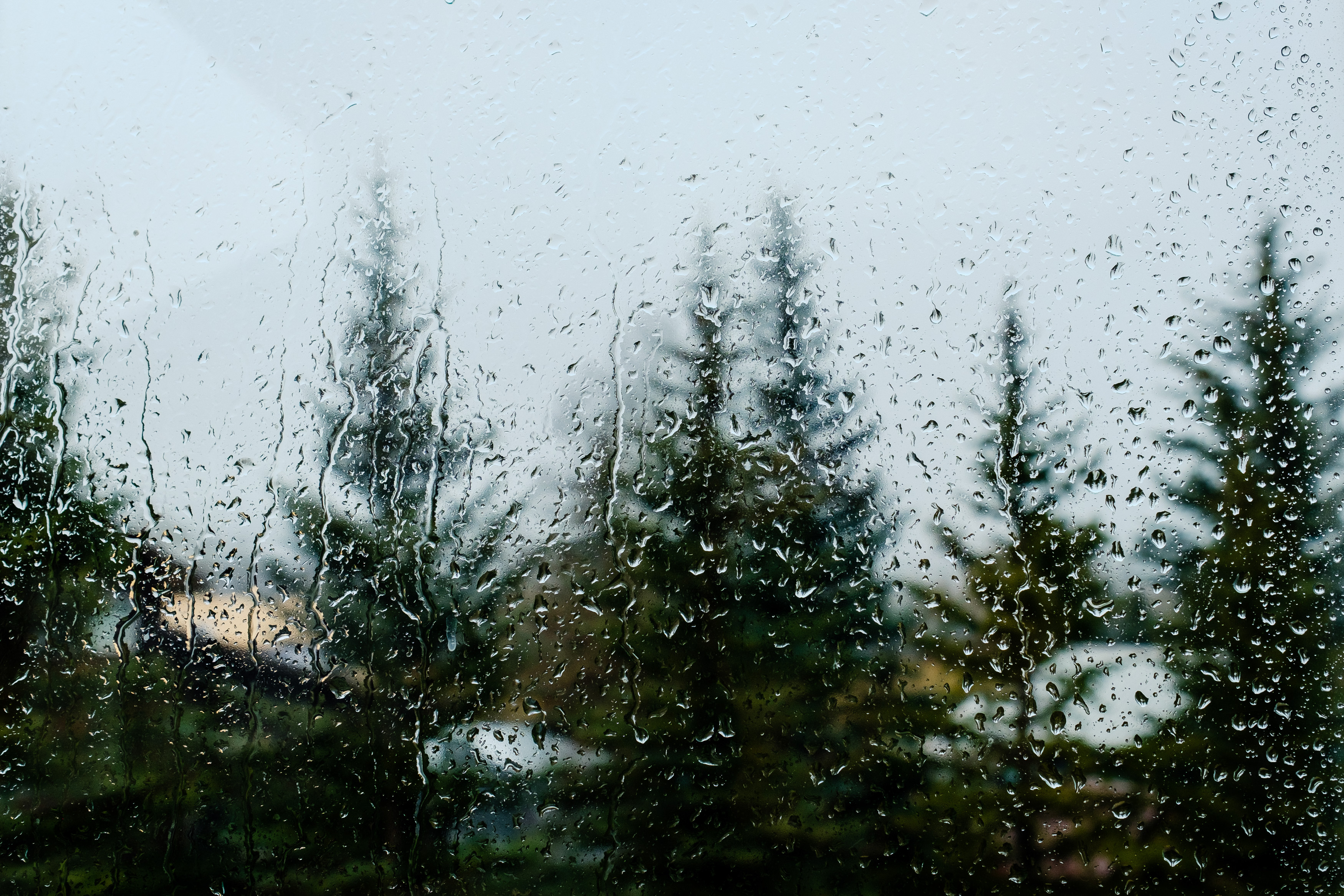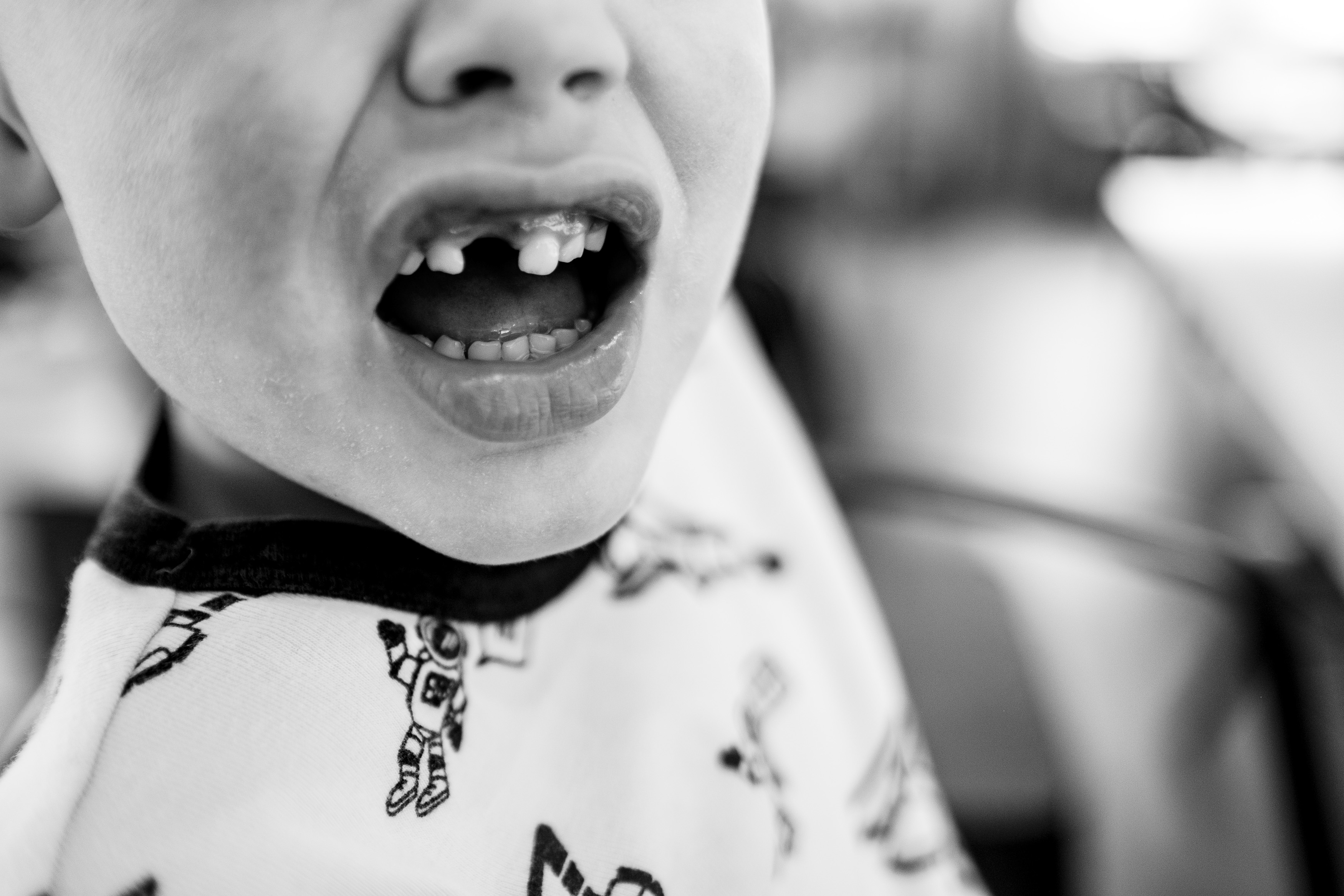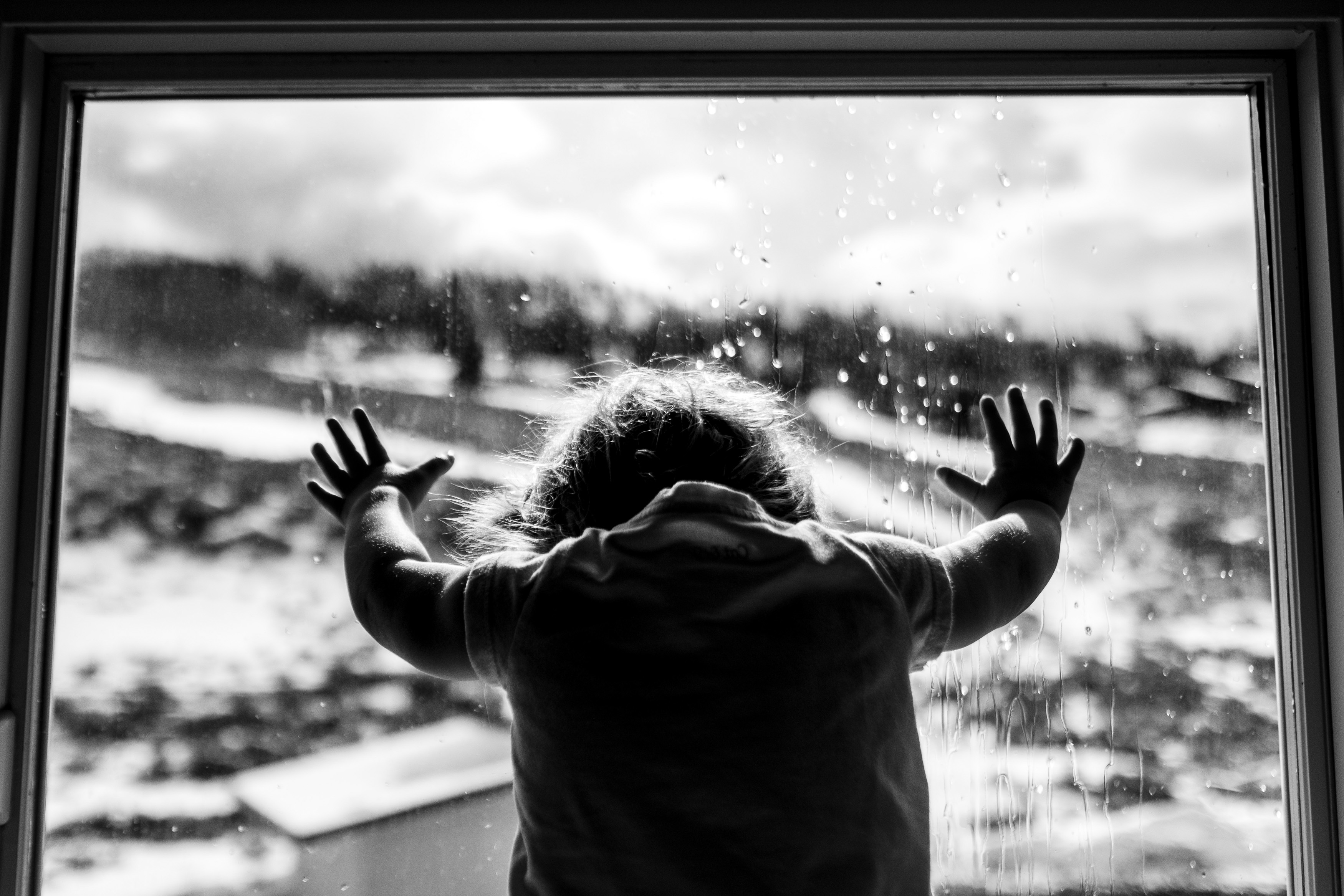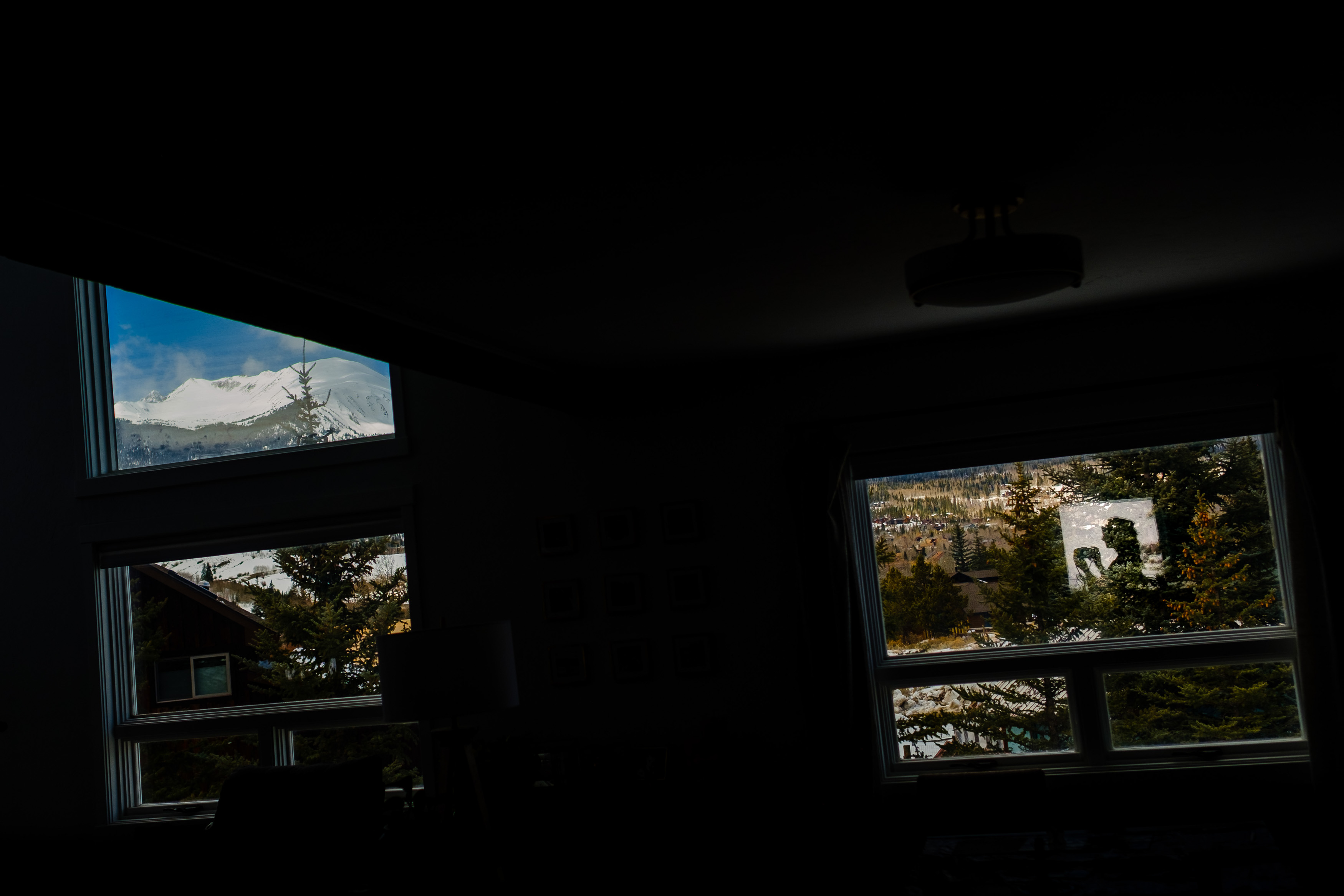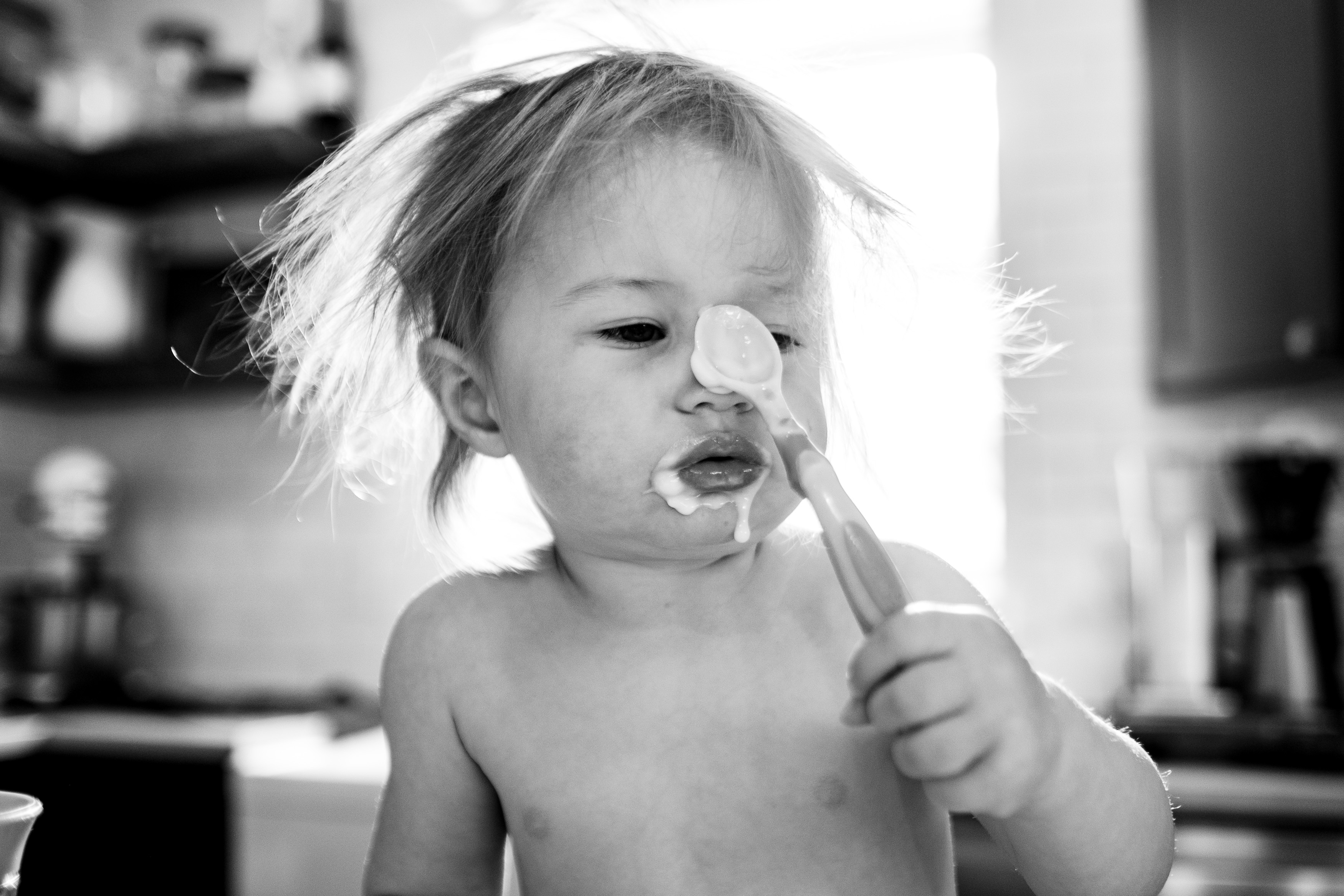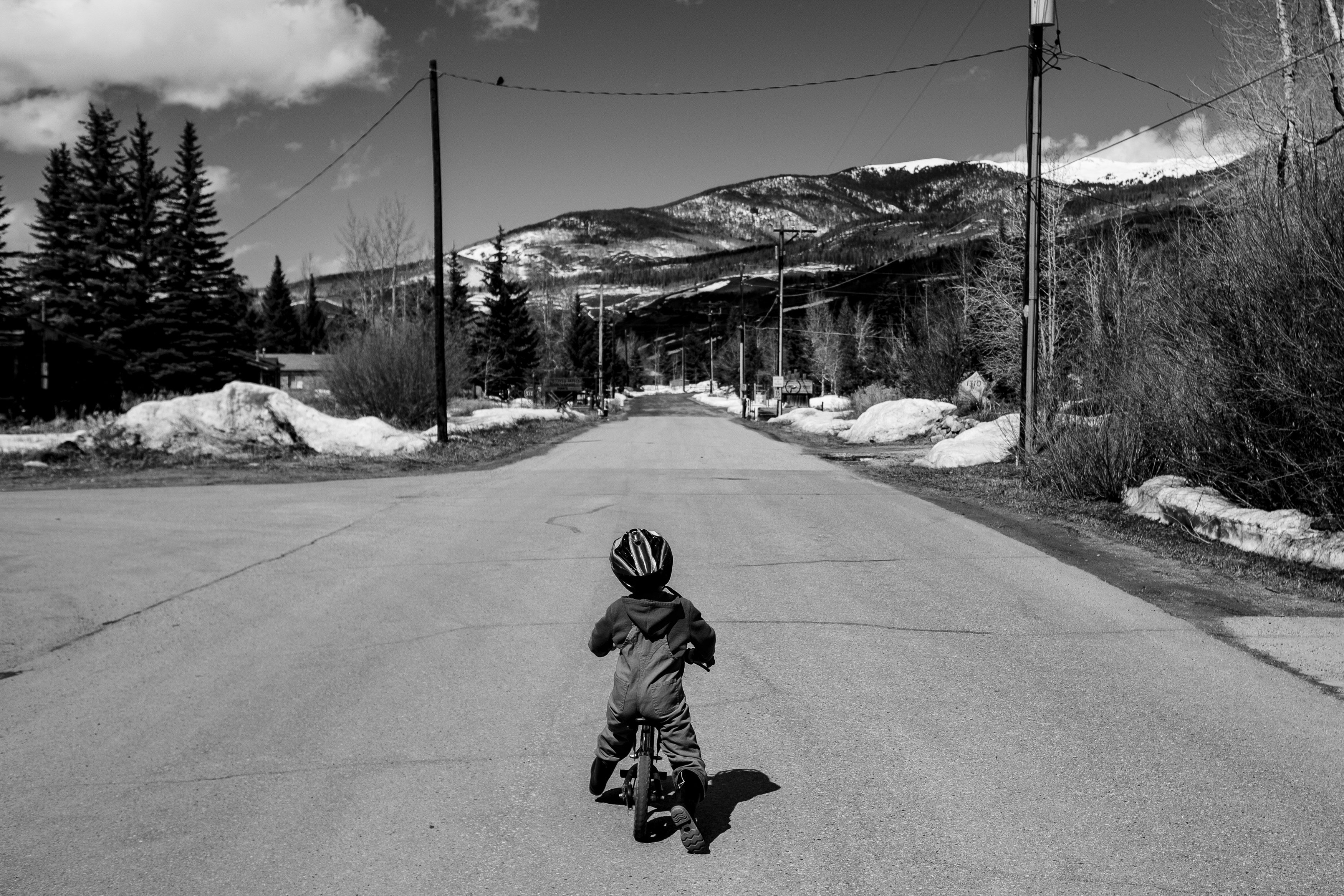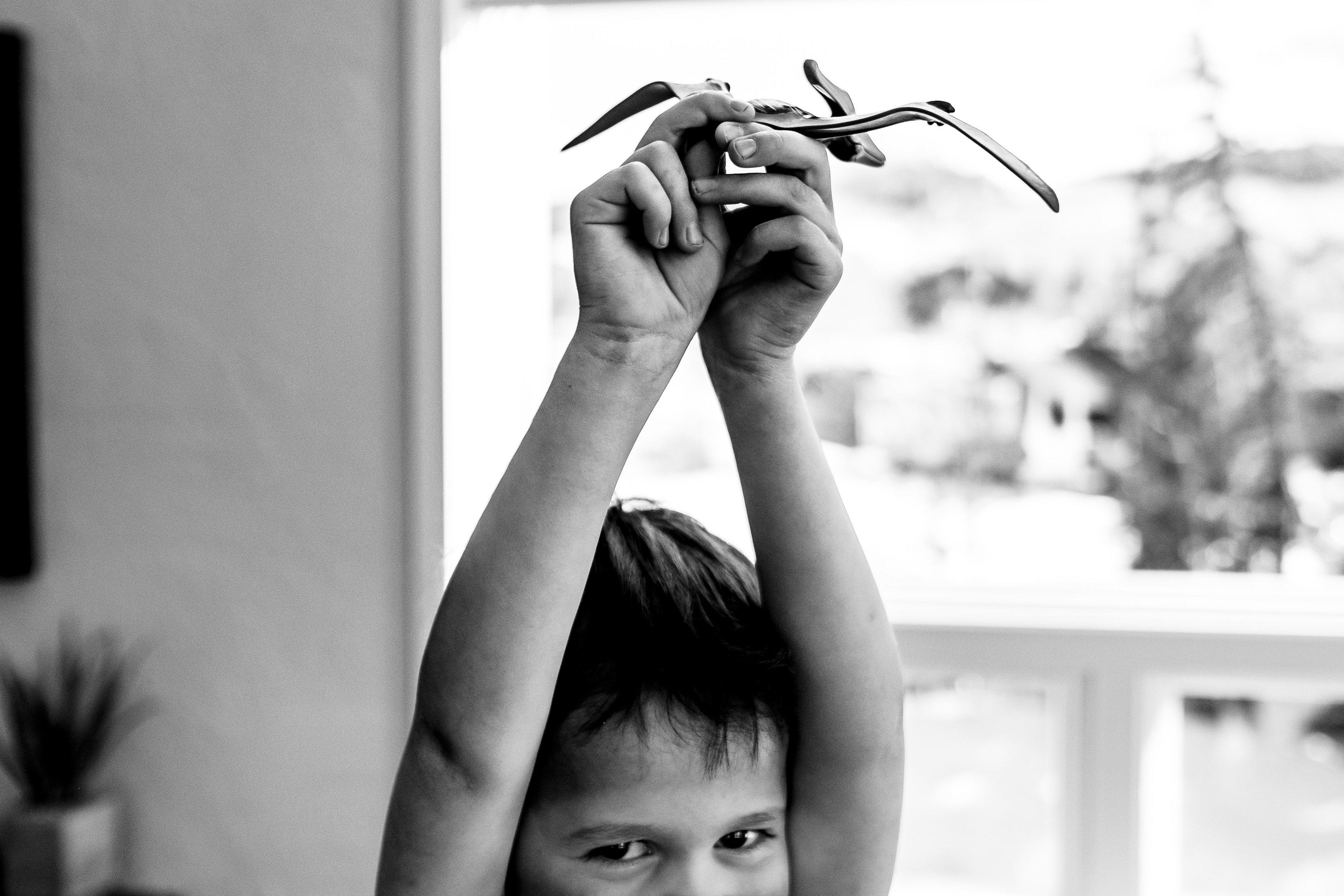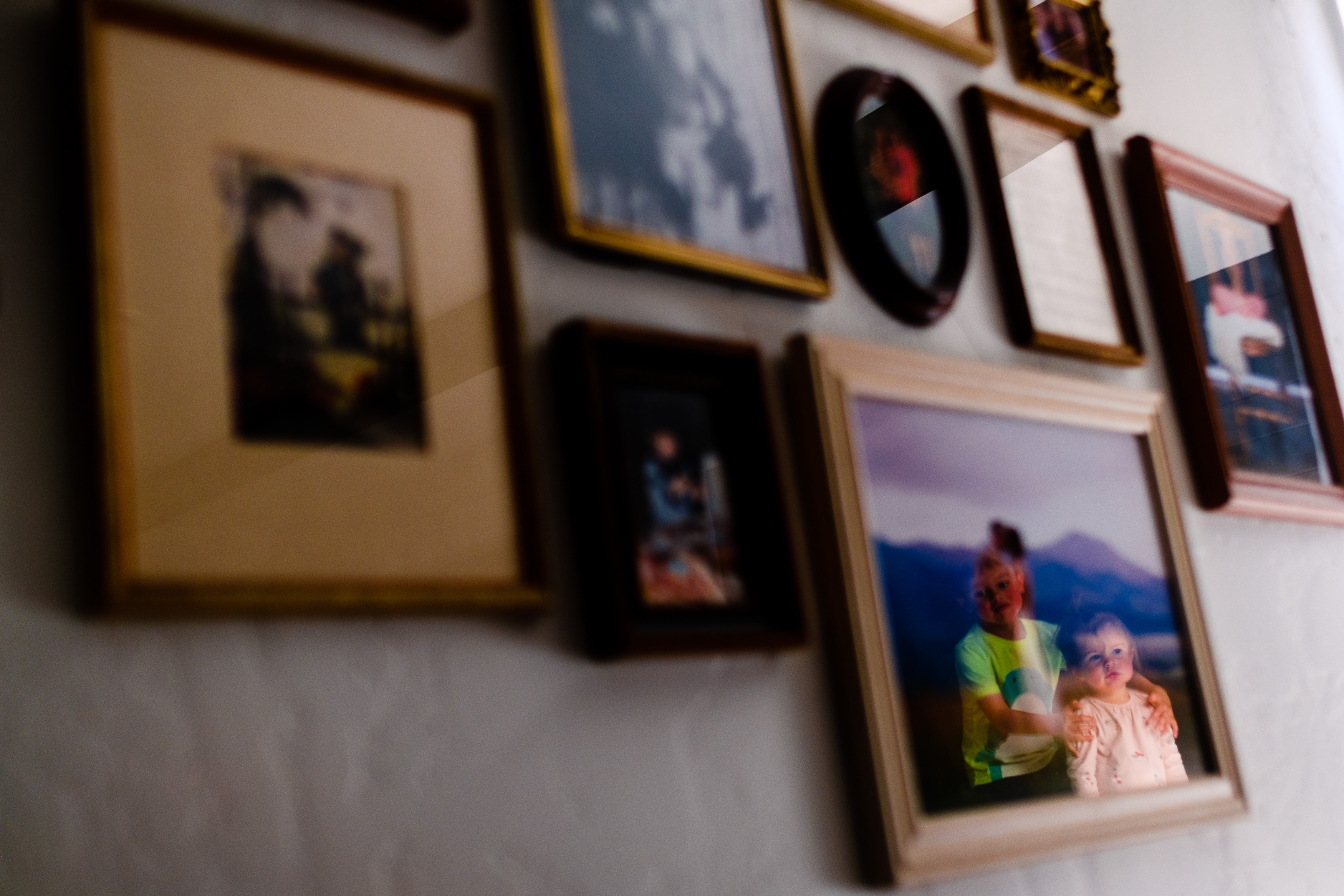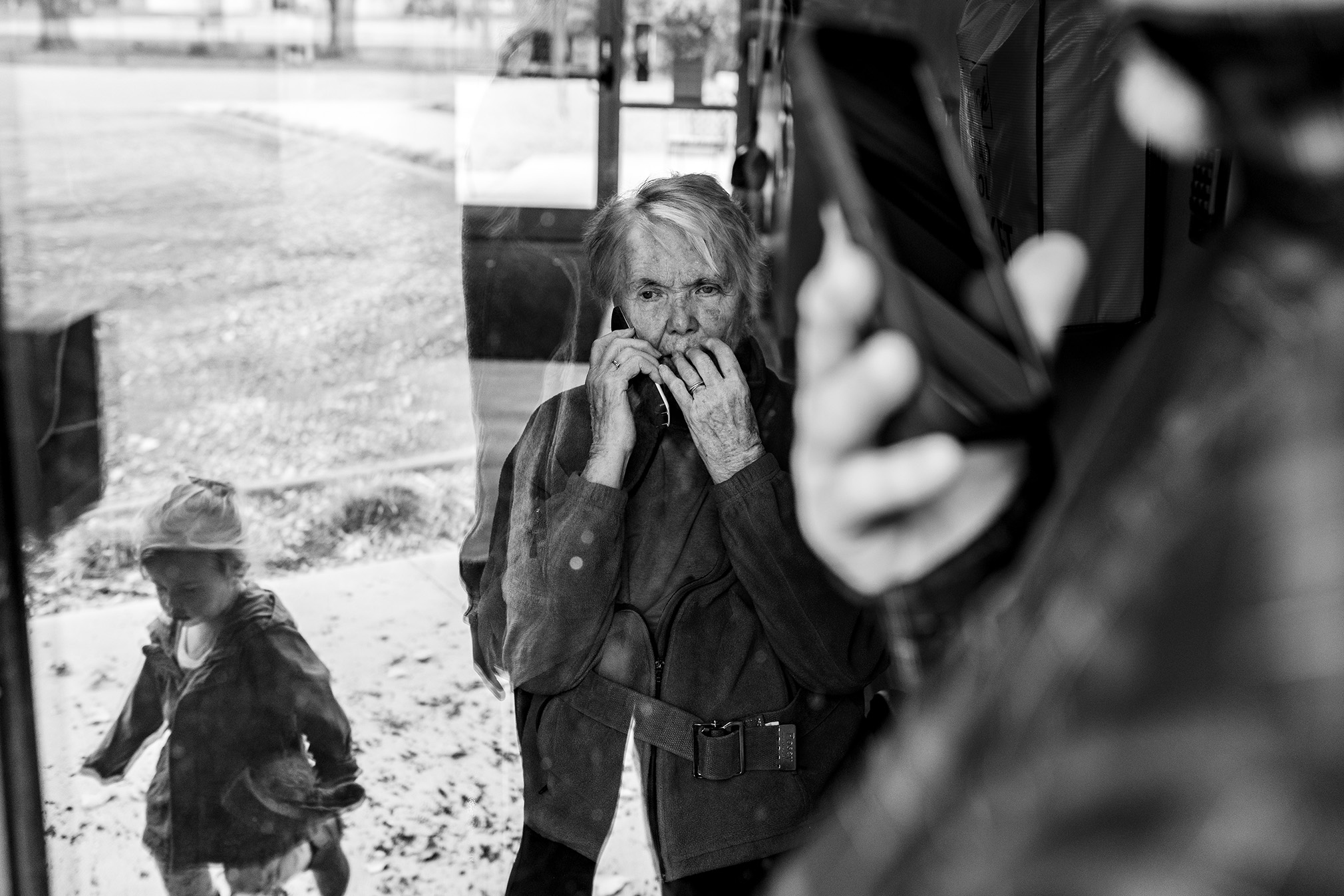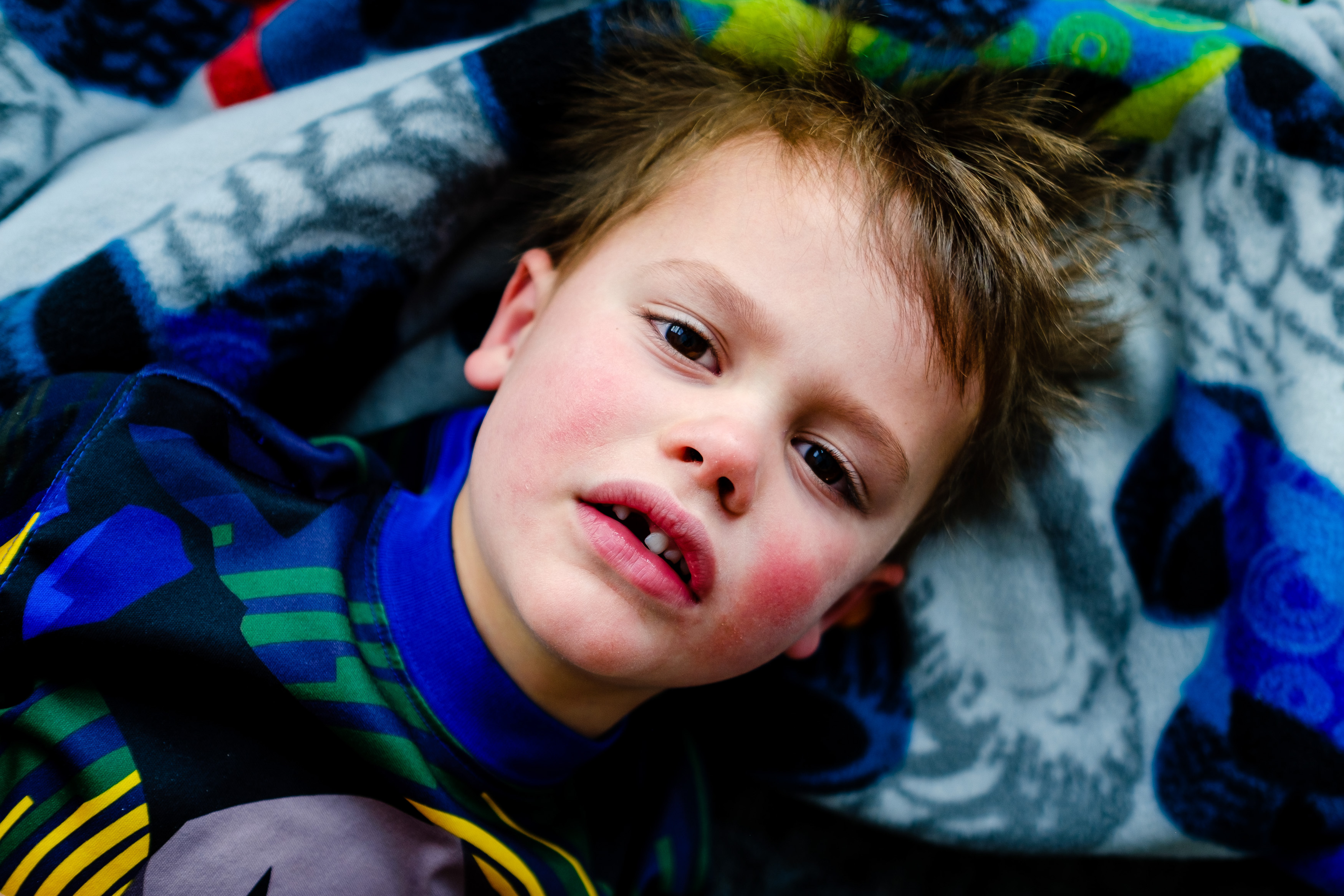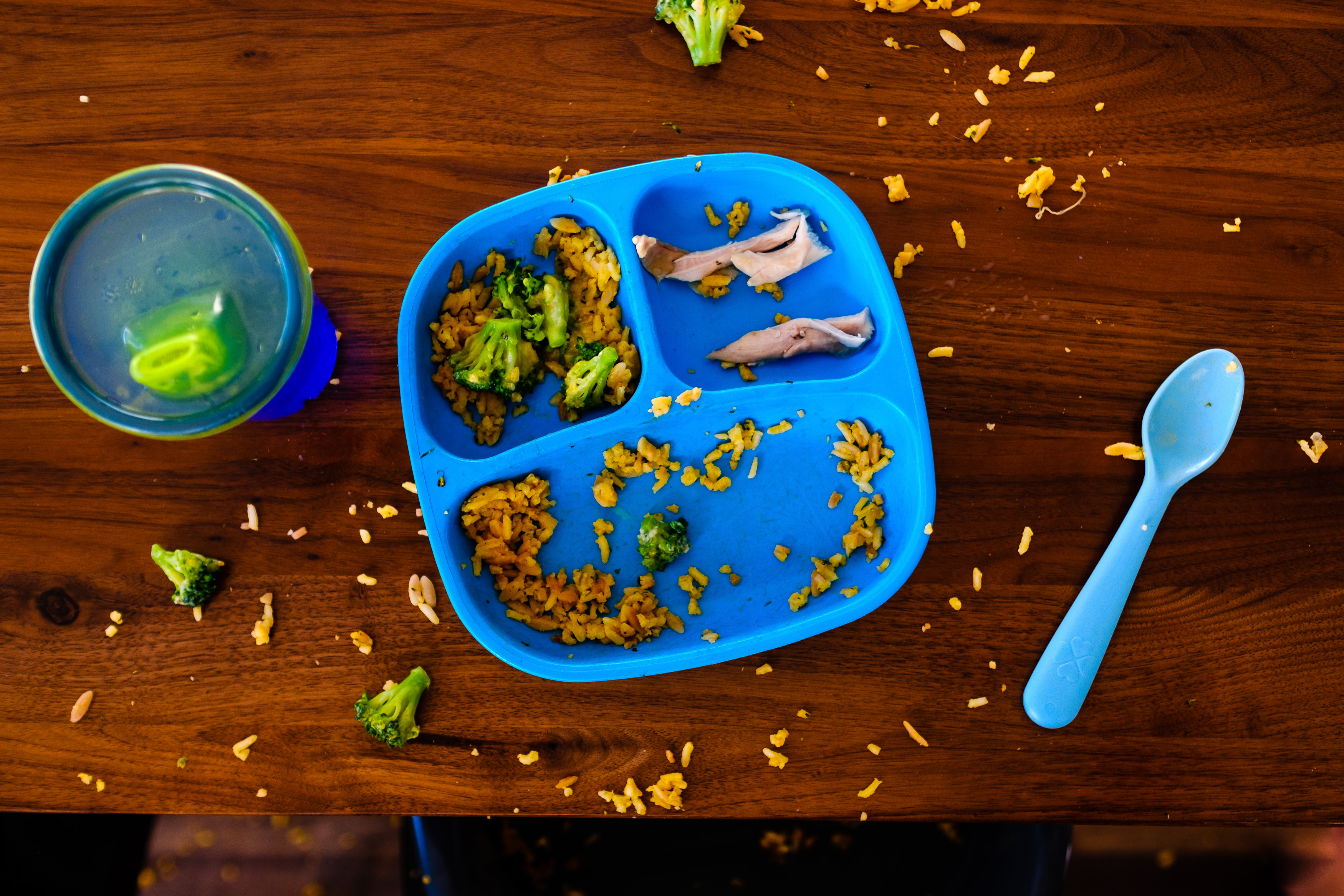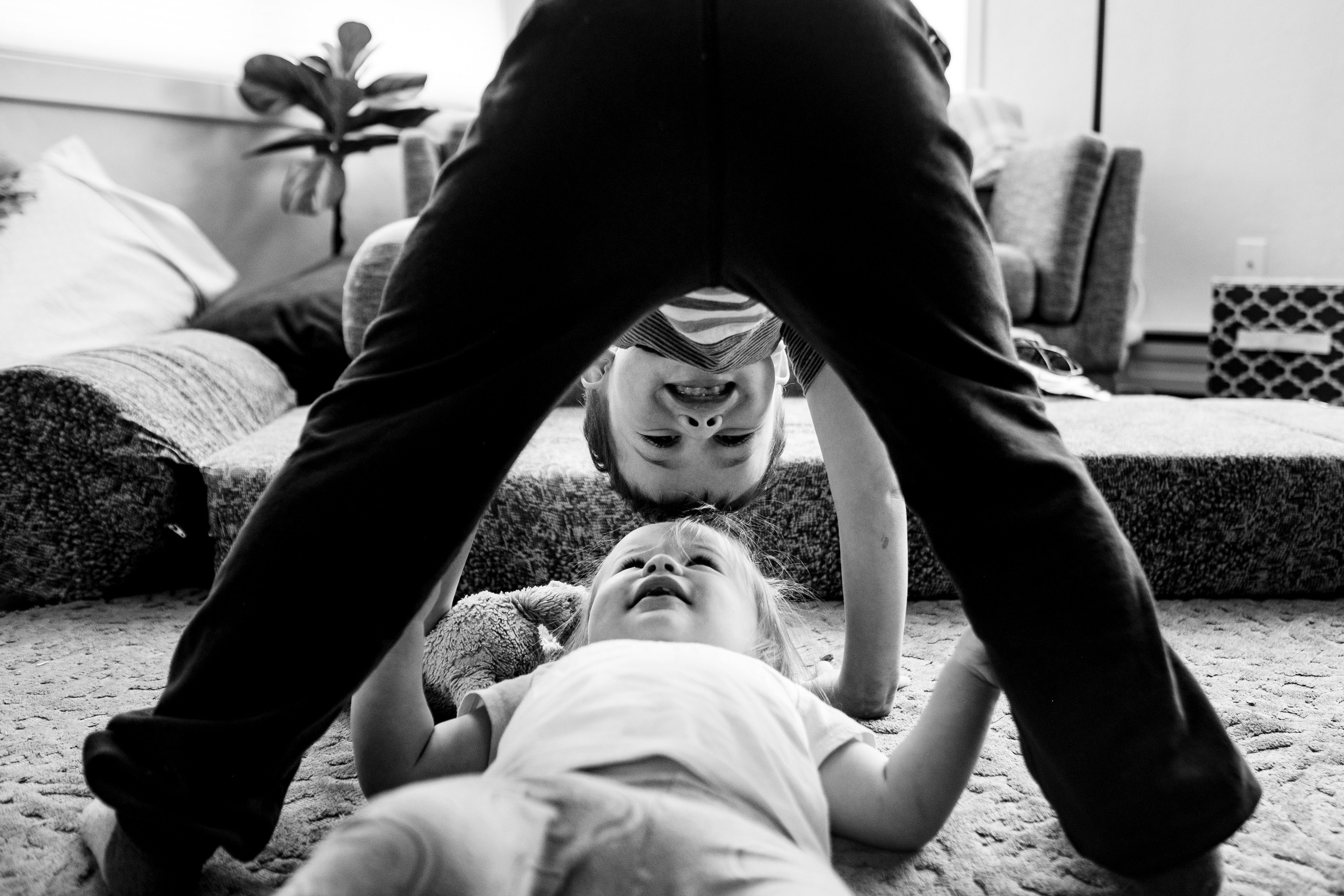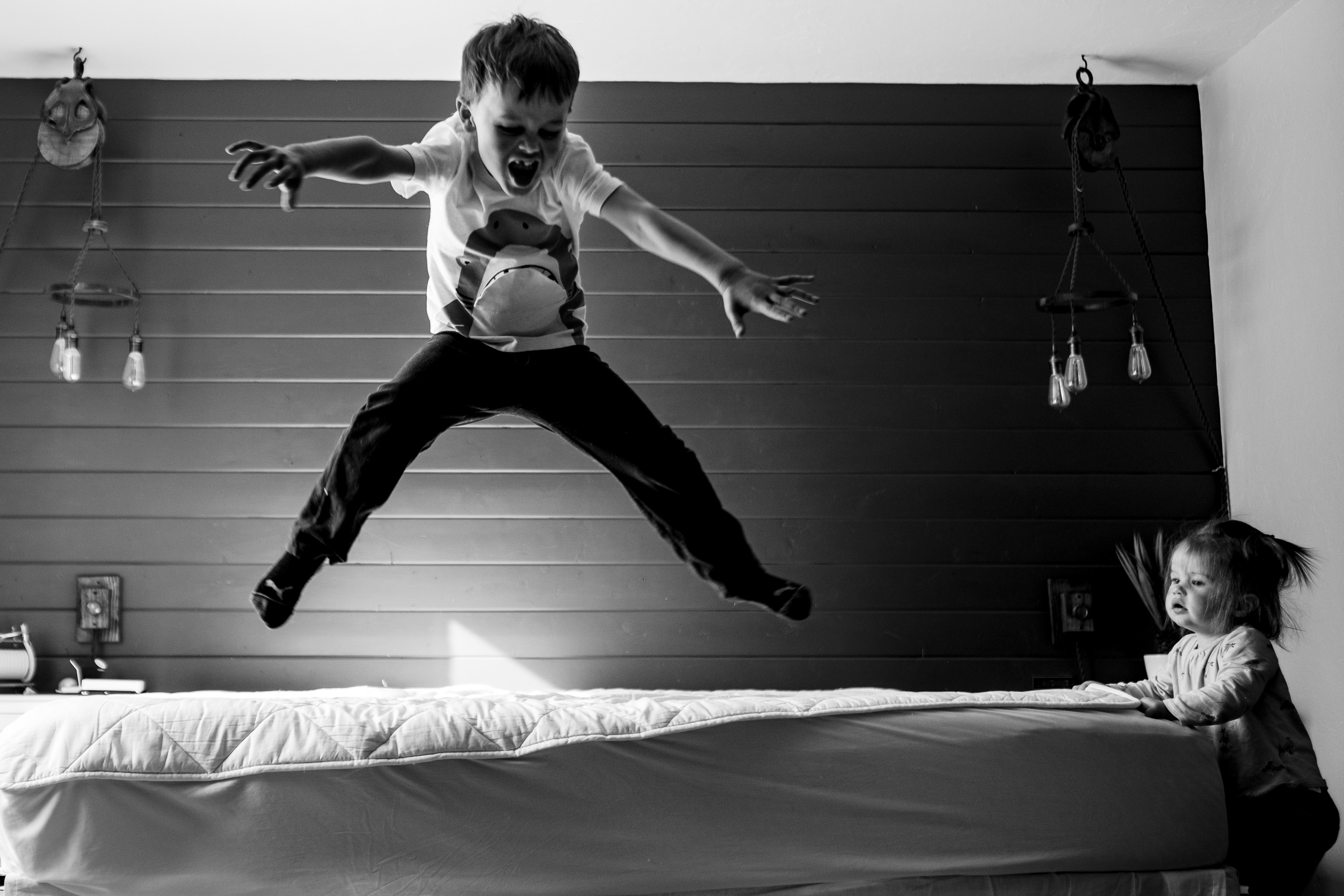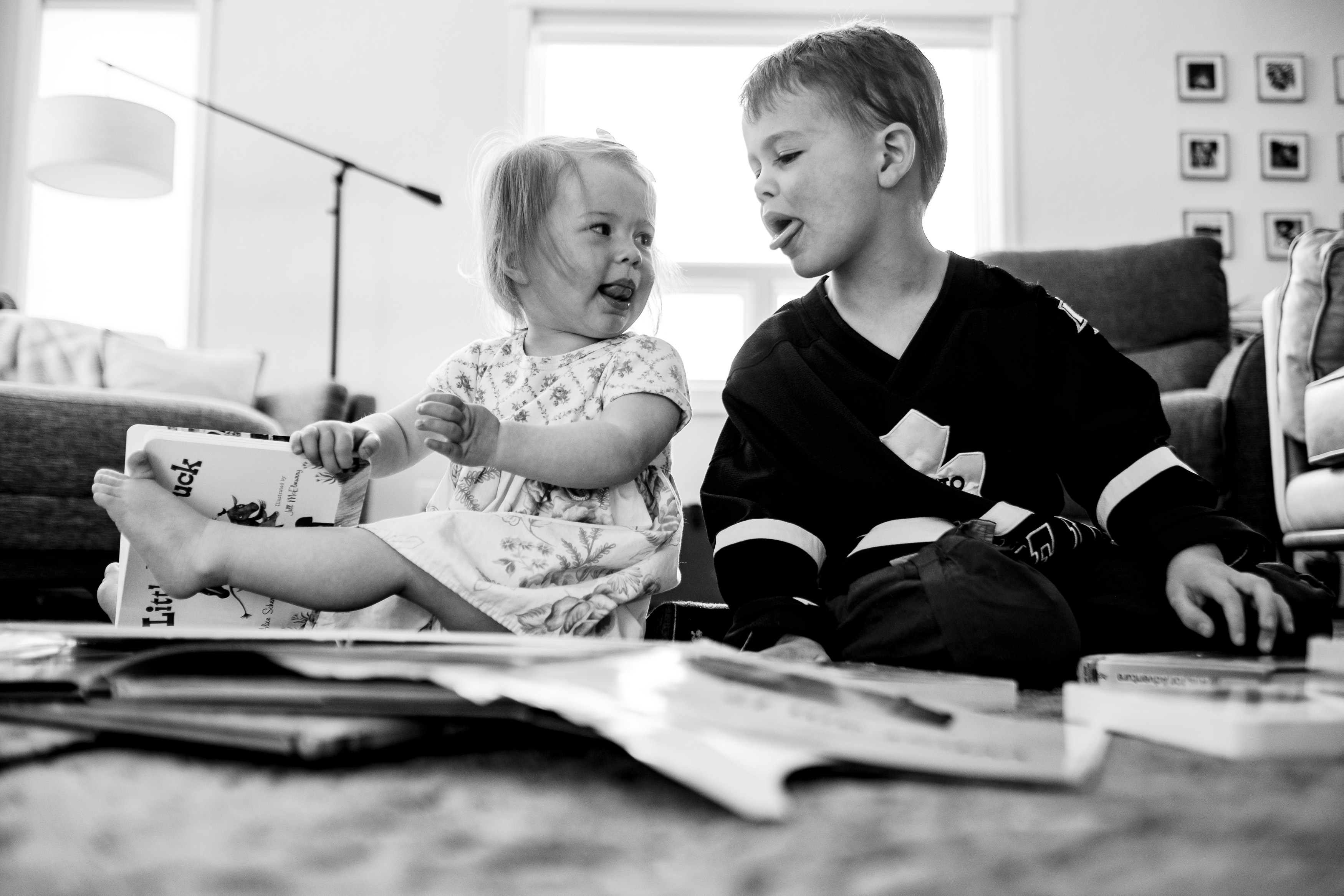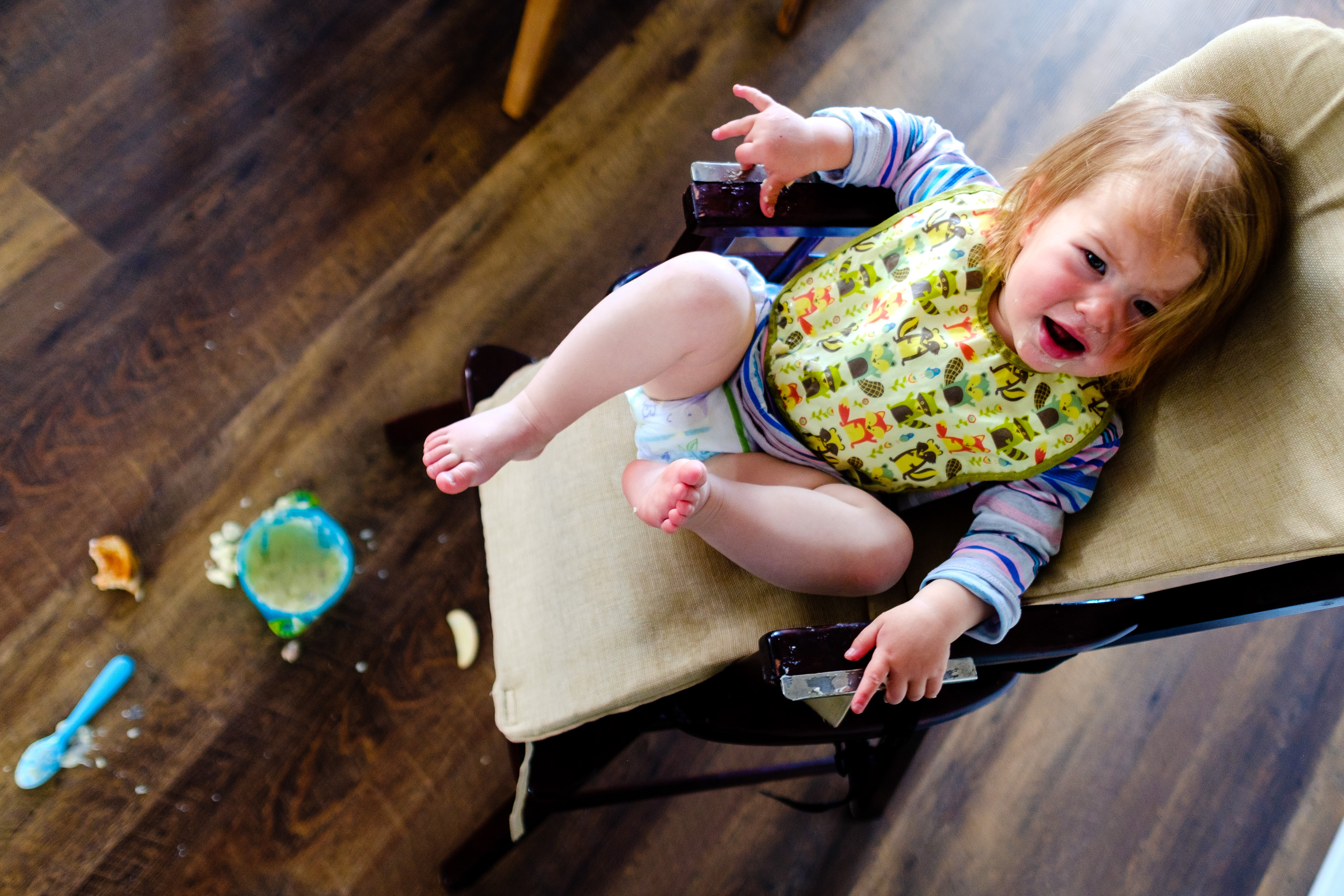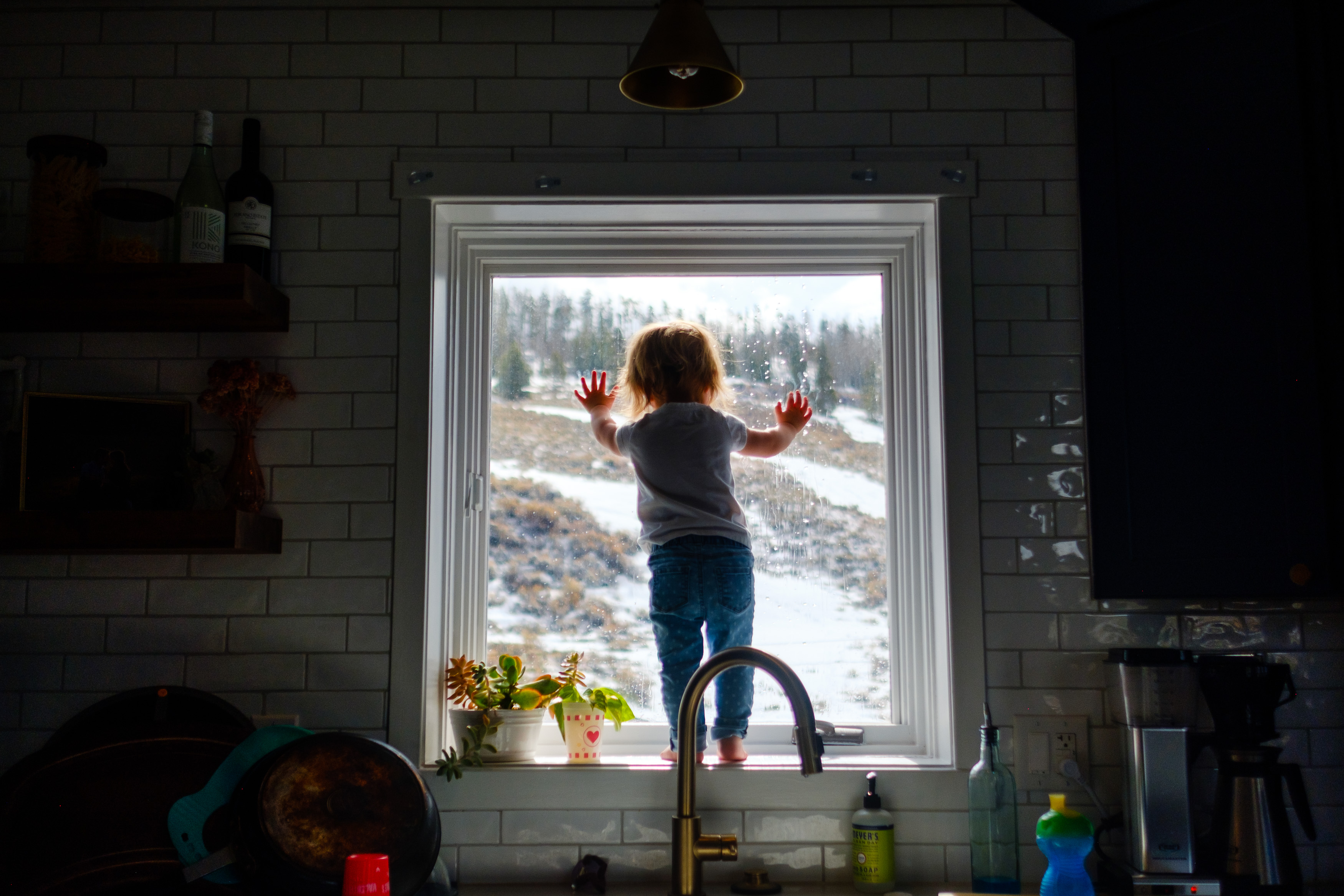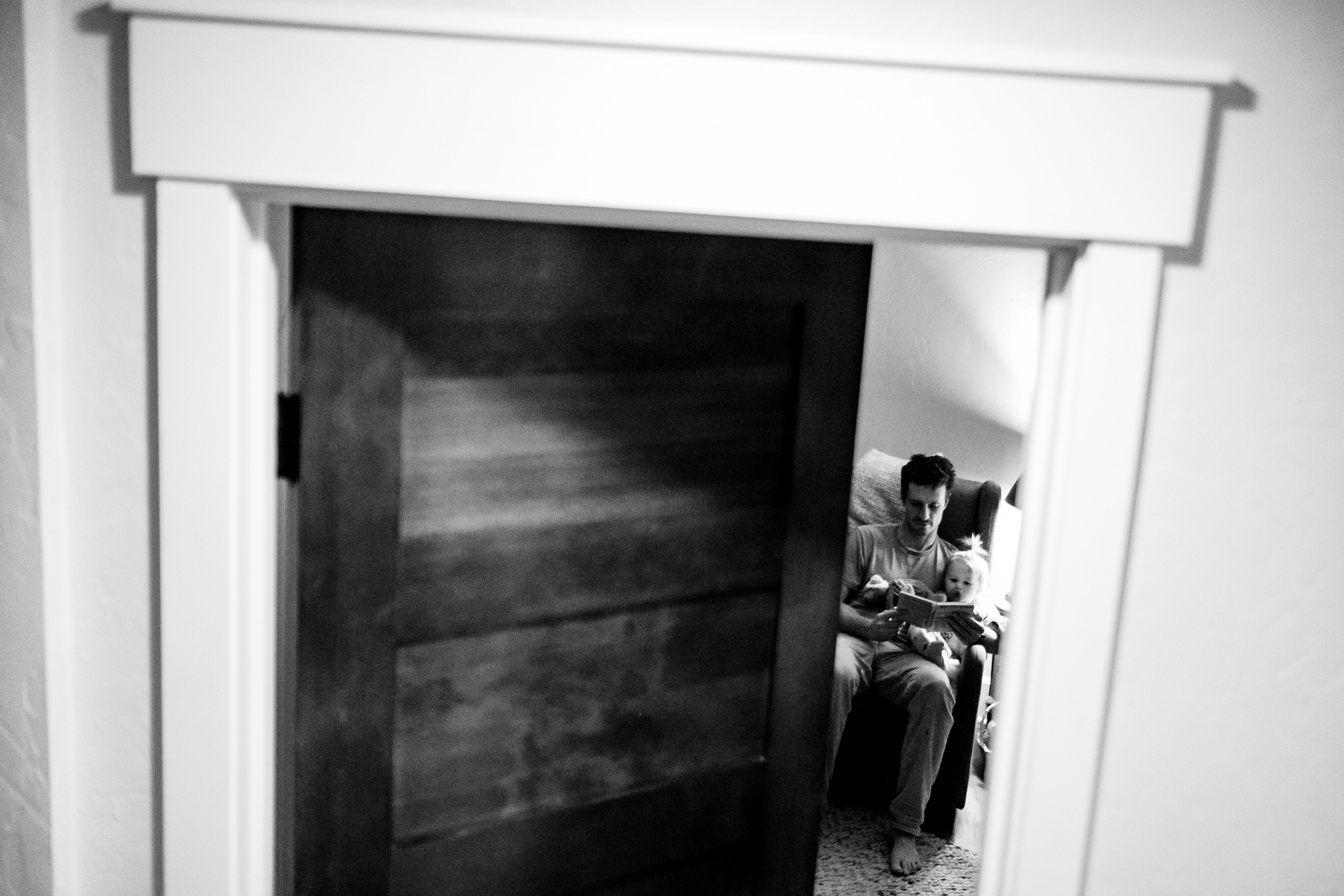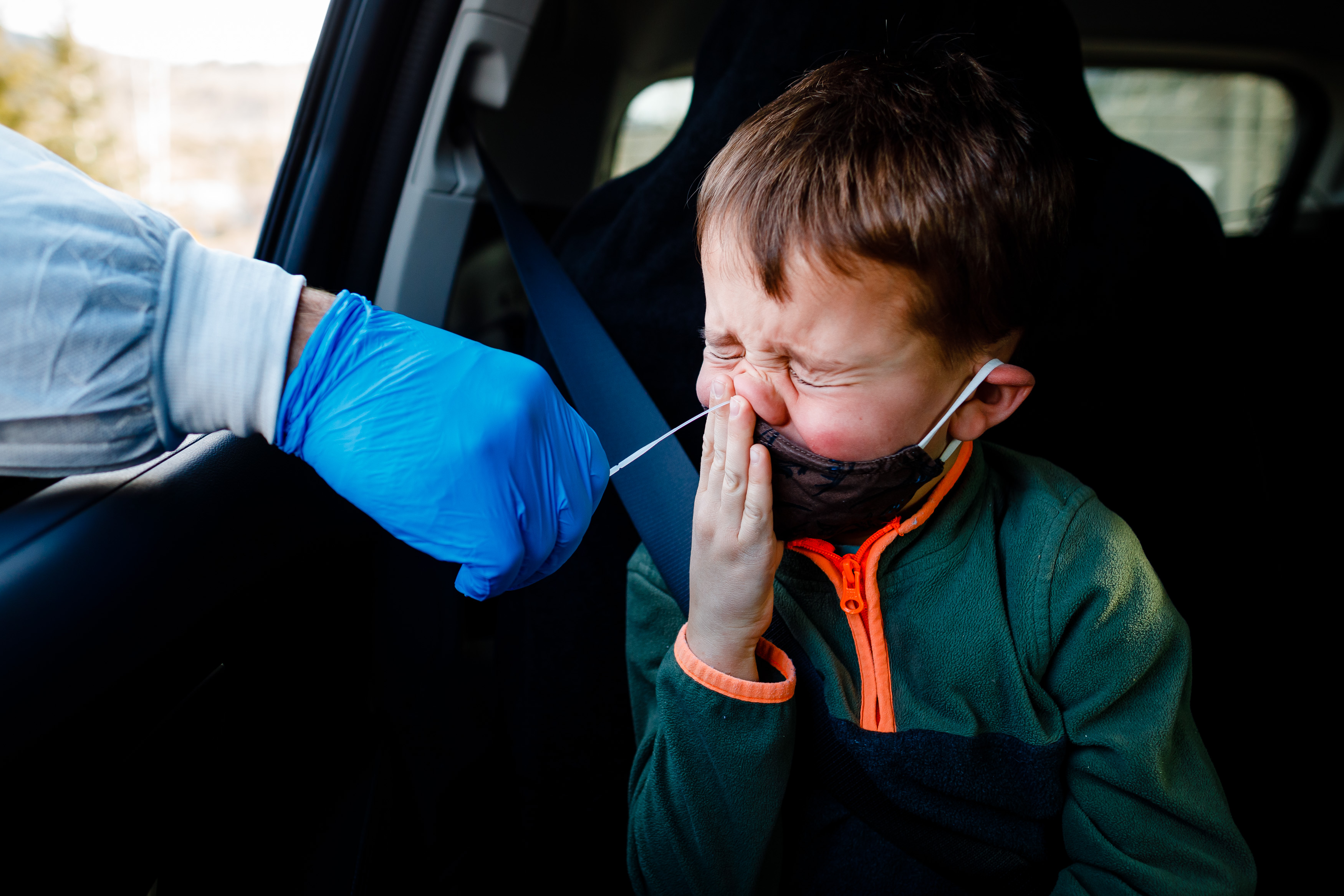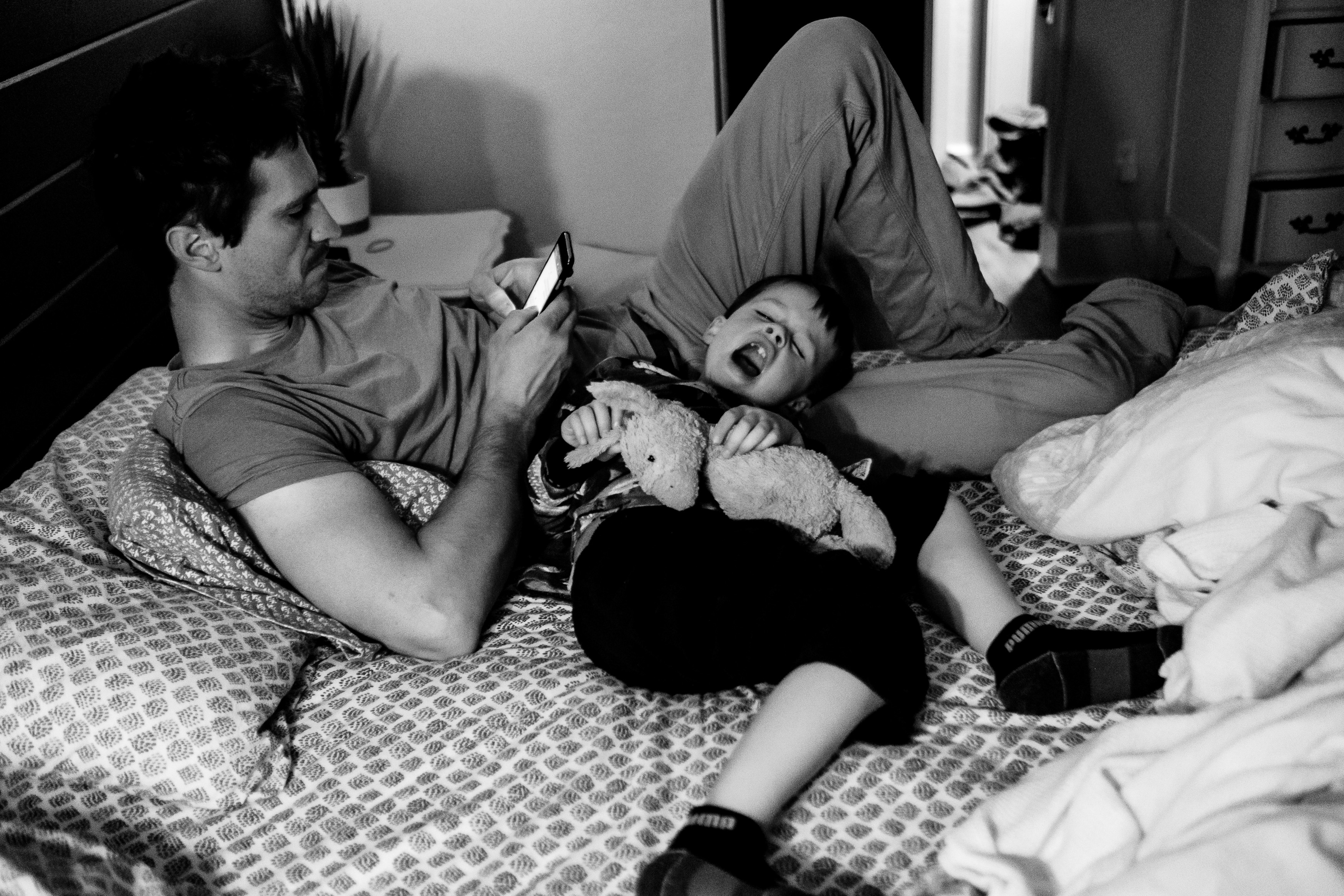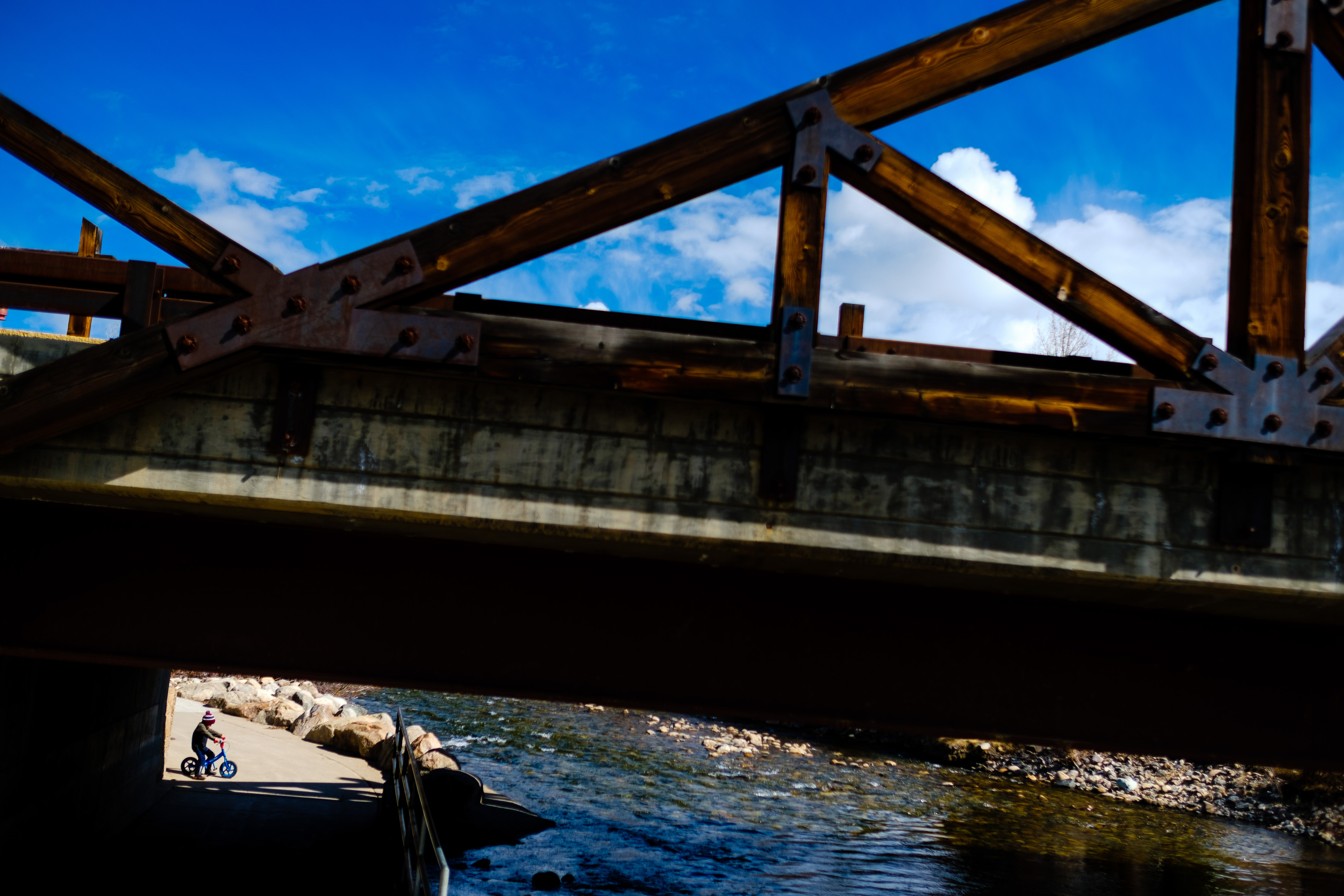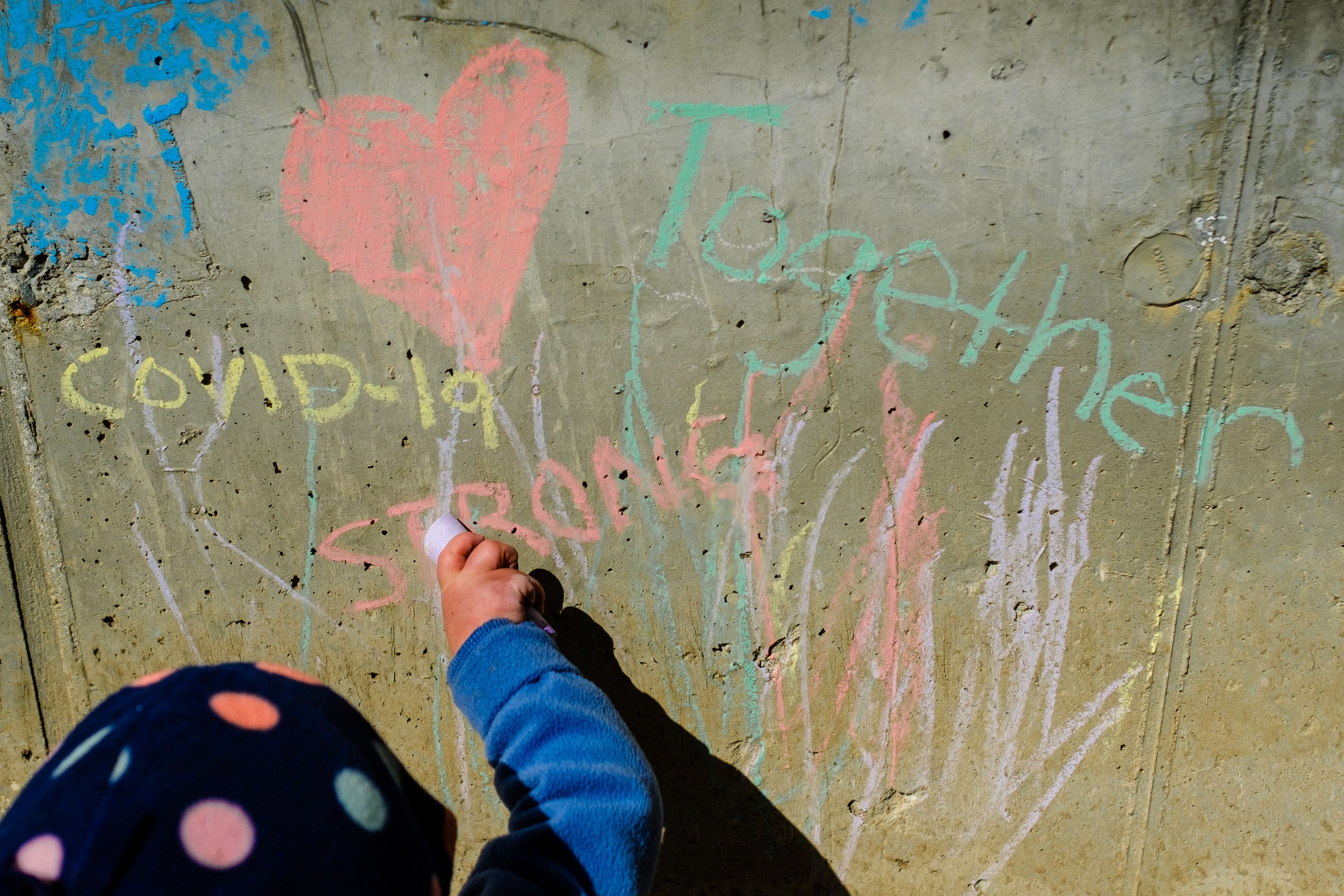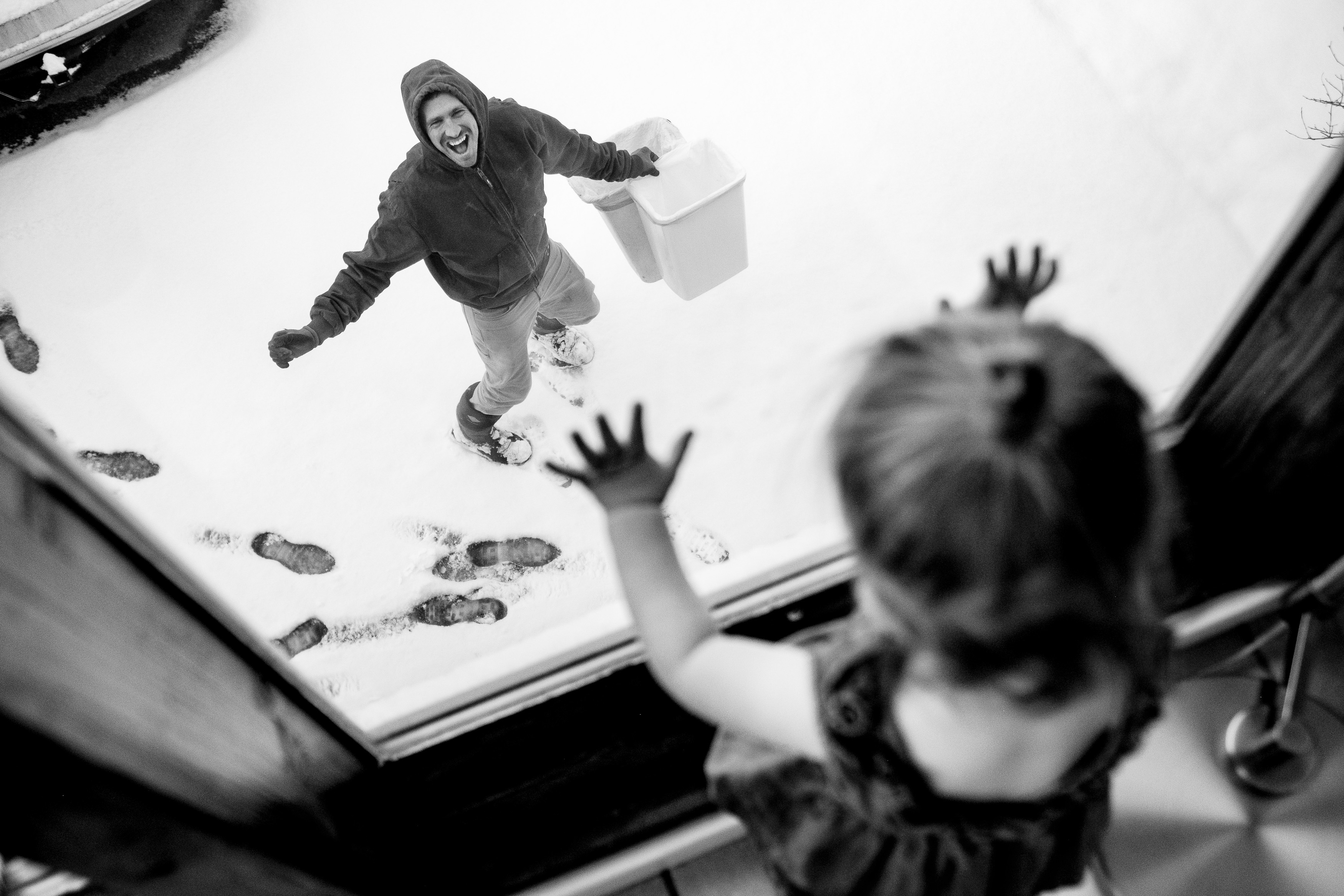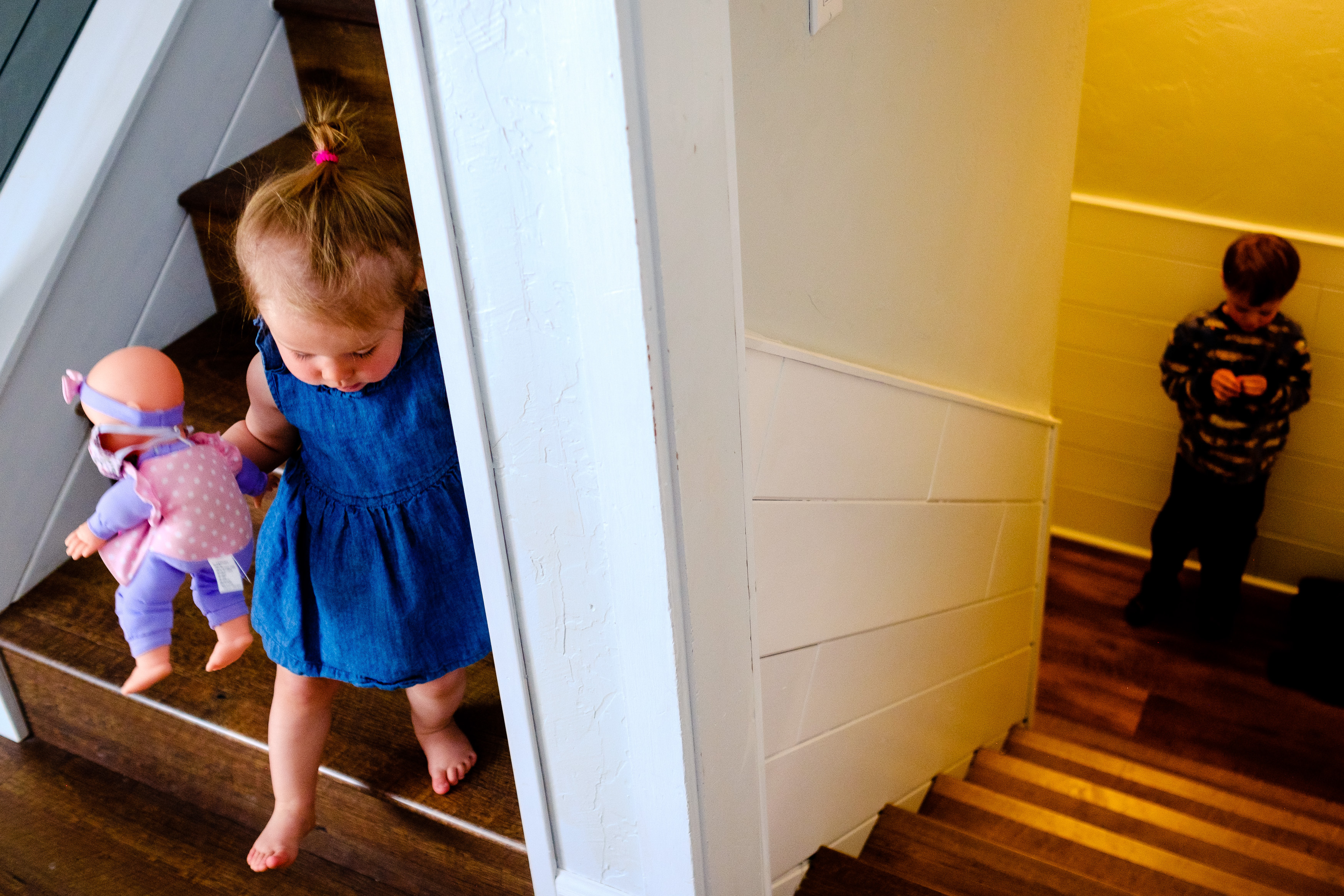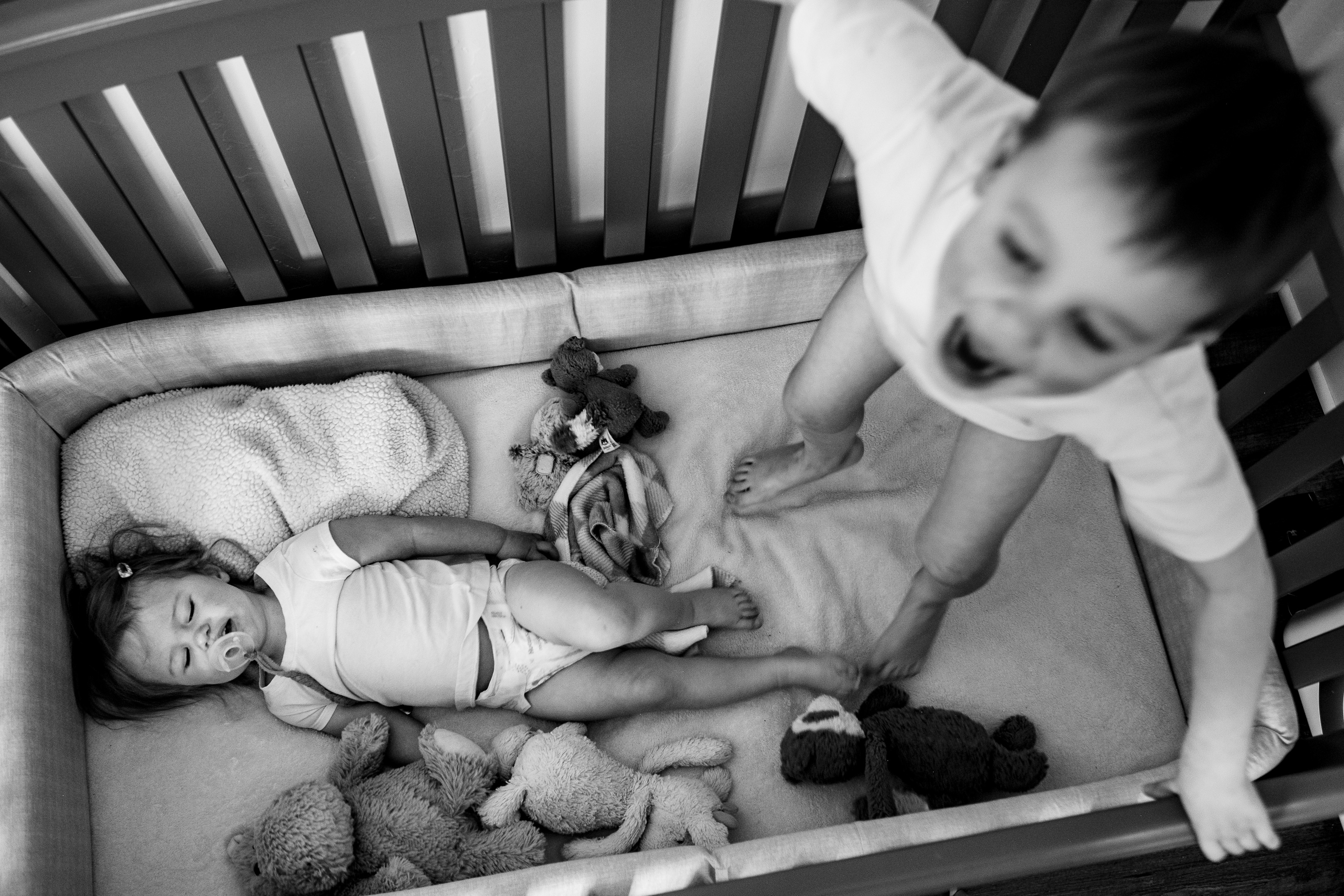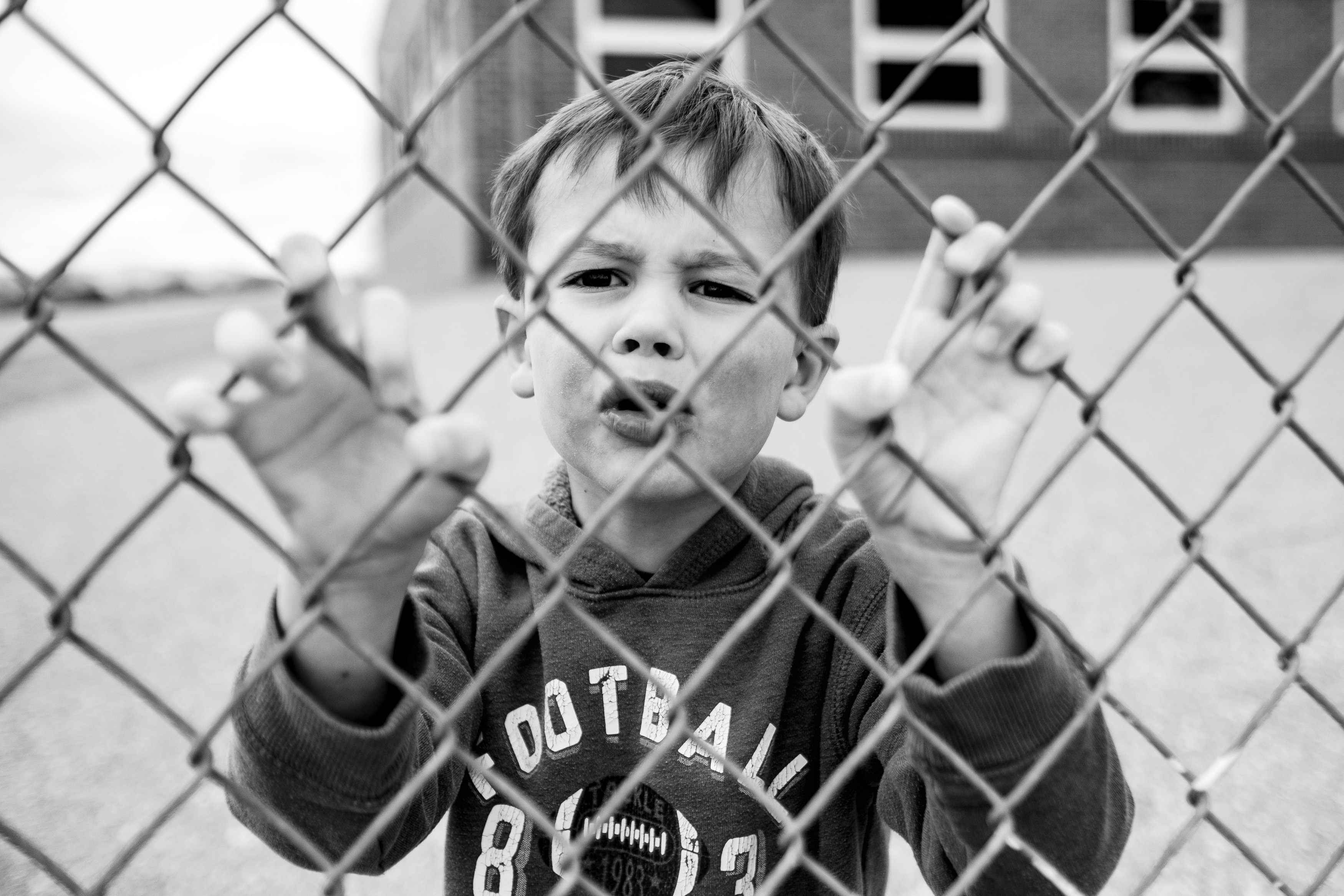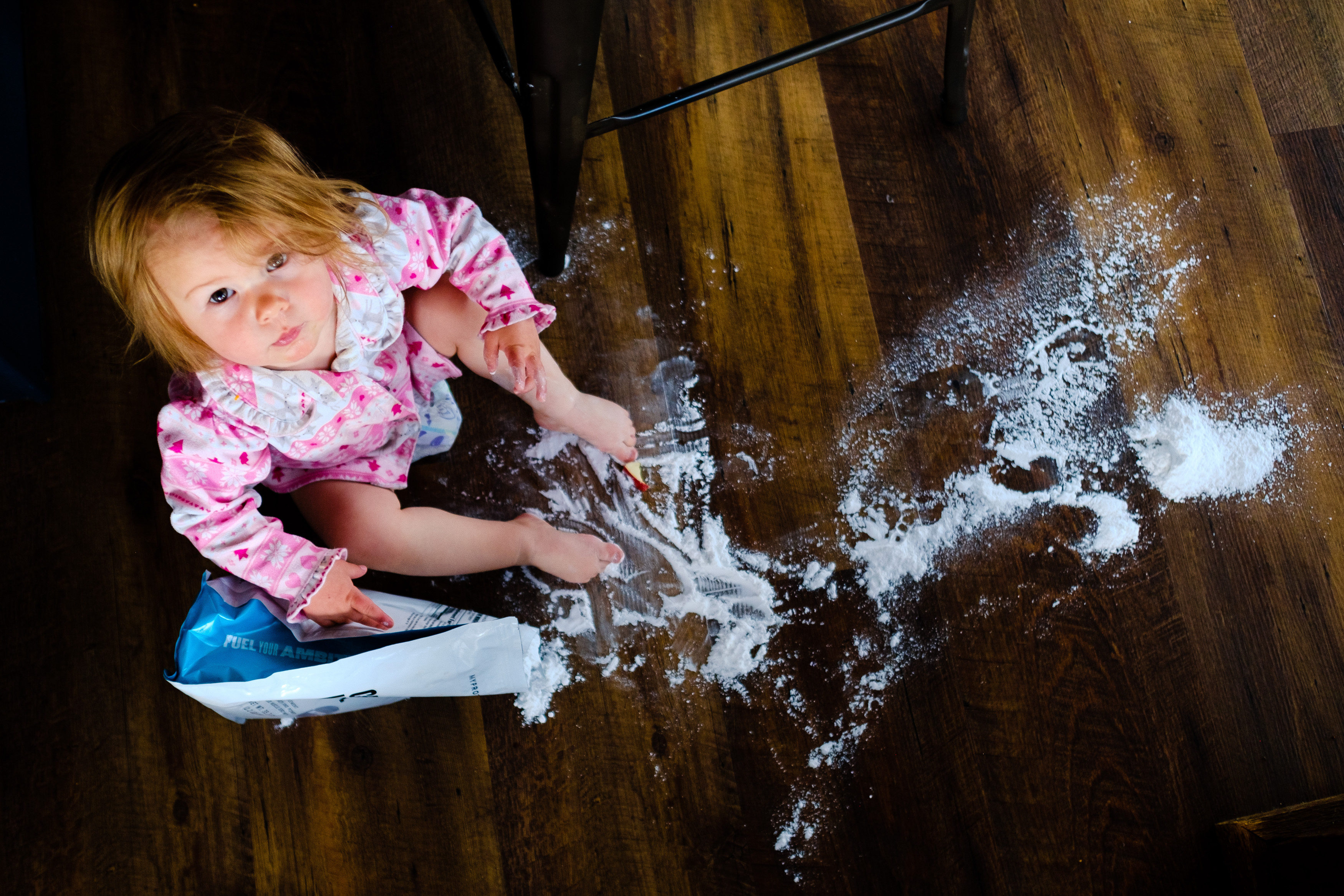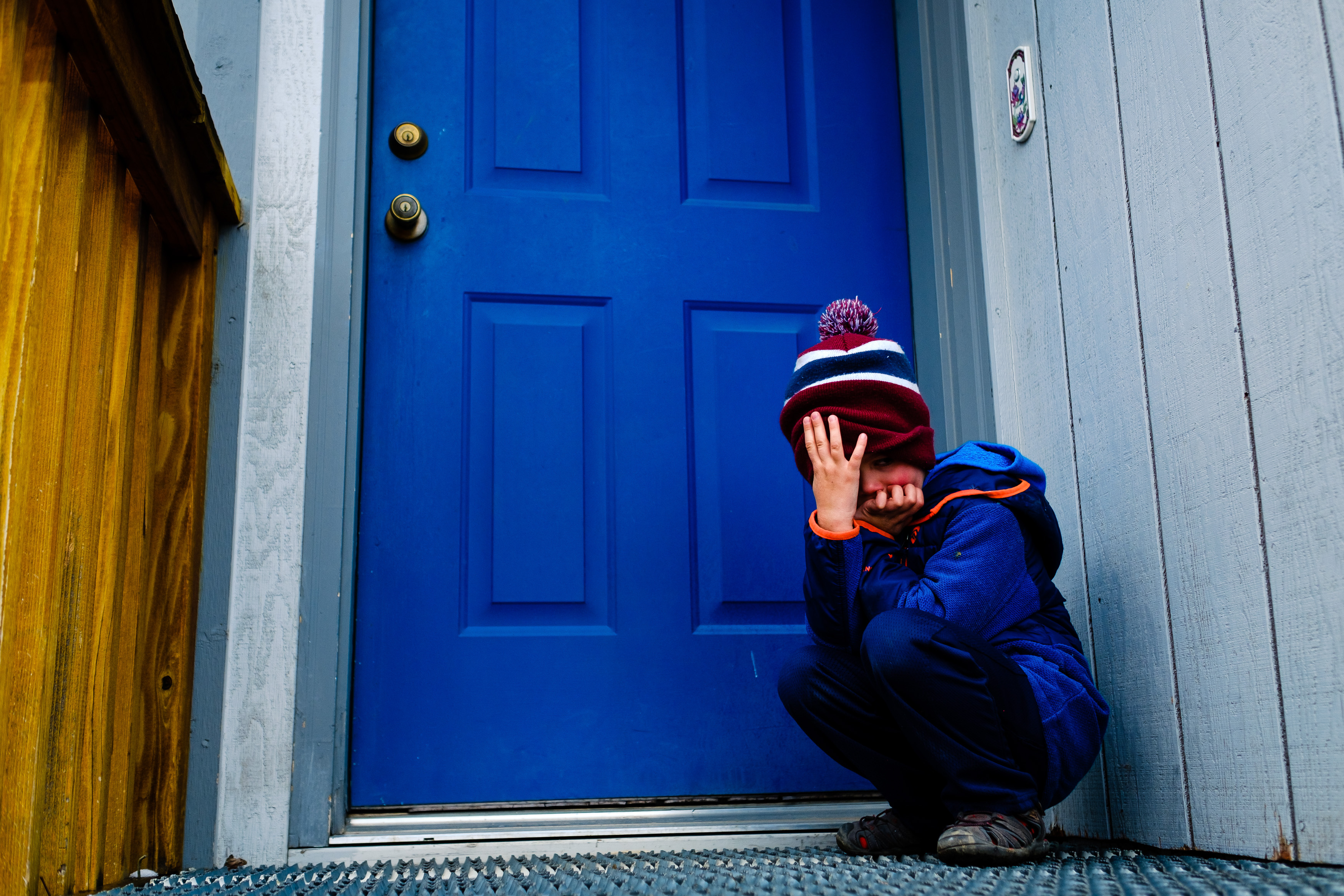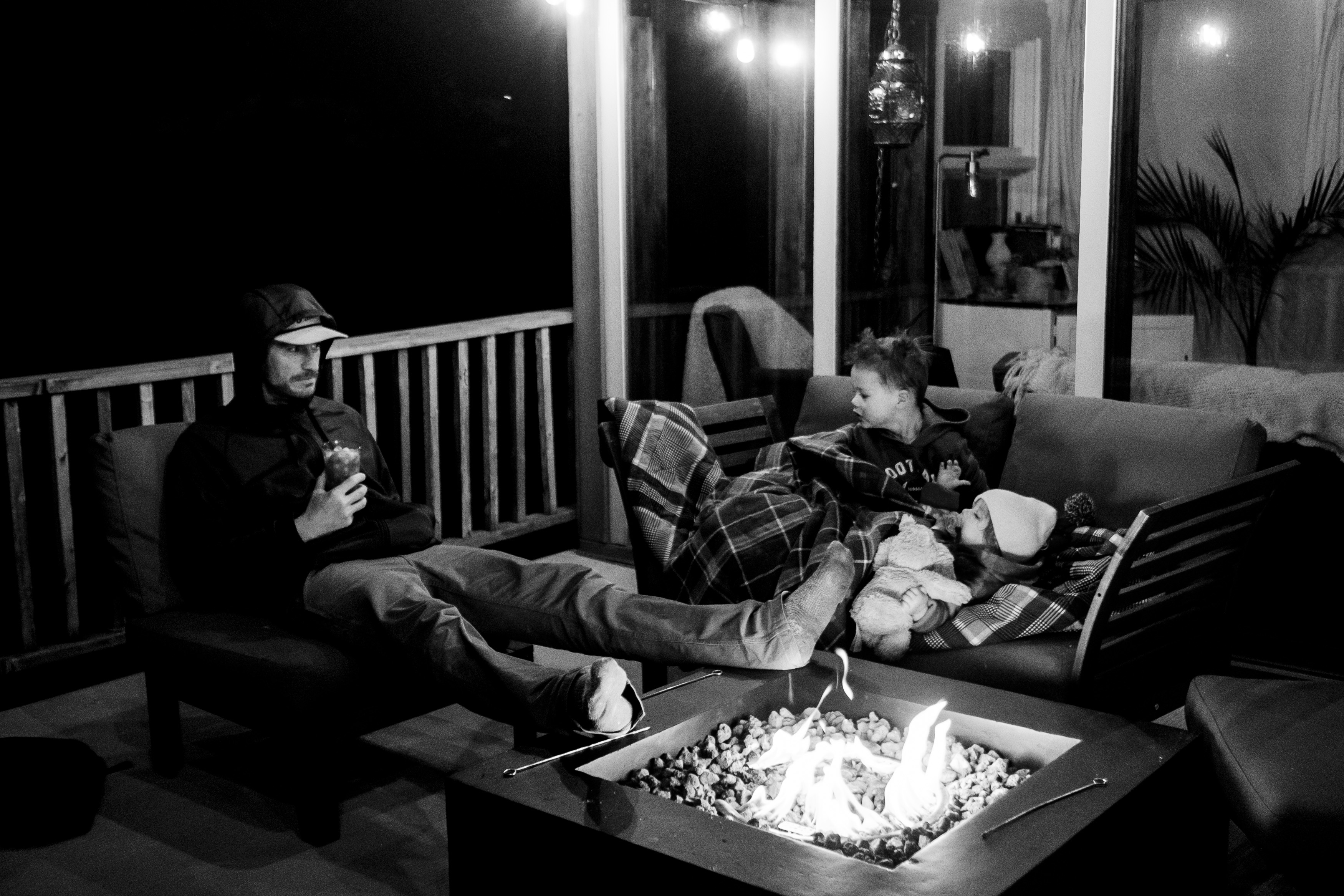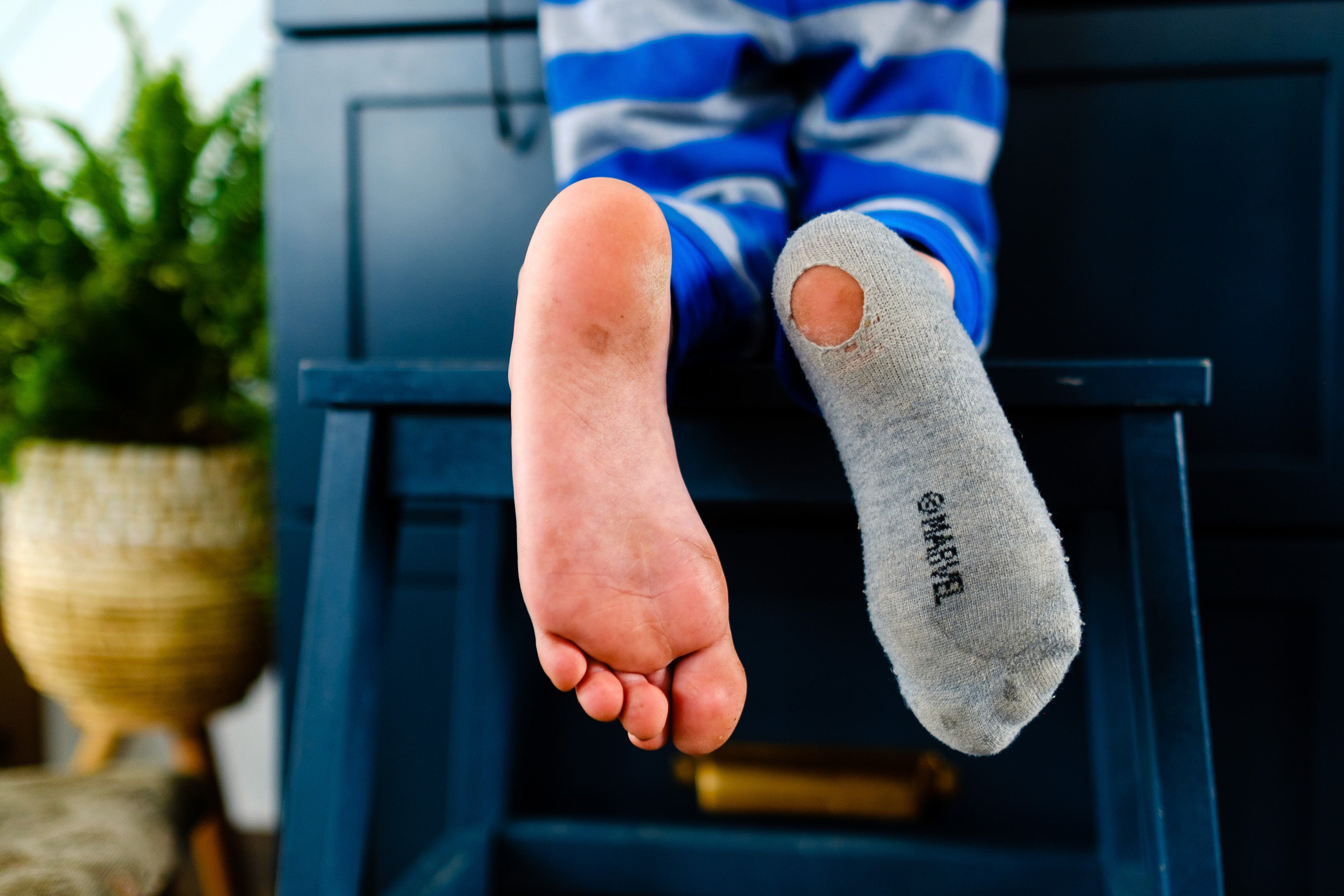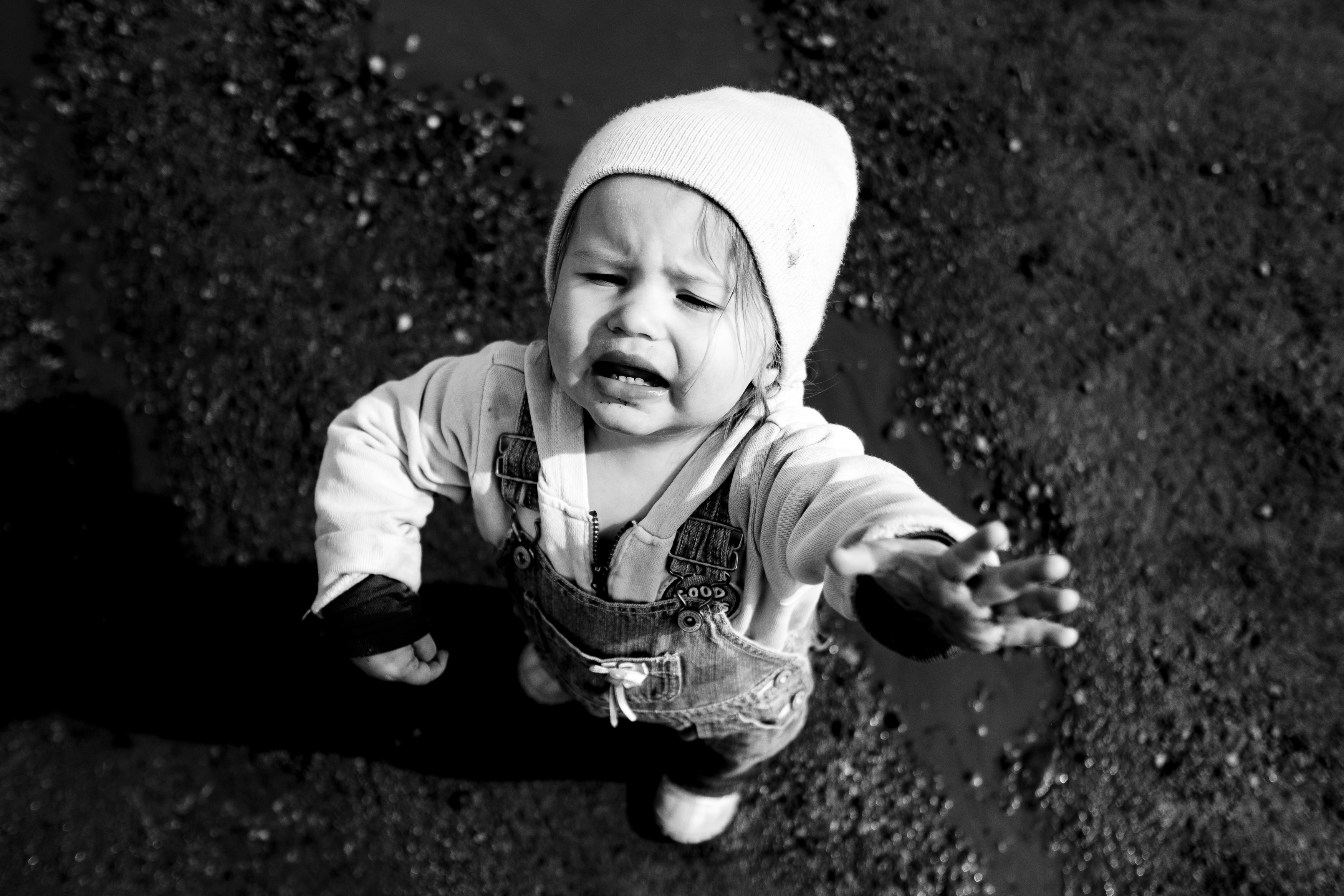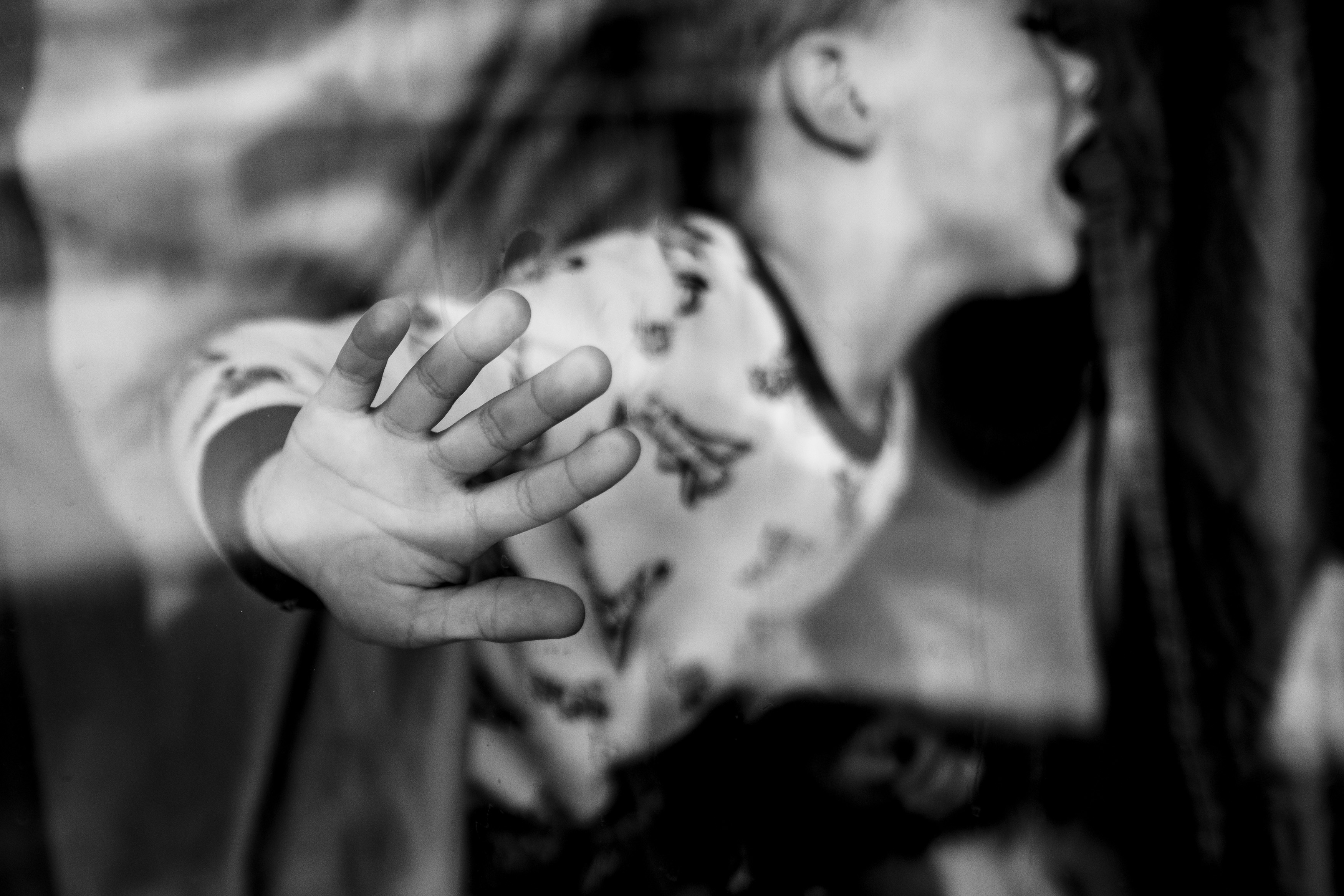 We've got more...