Gillespie Photography would like to wish you all a Merry Christmas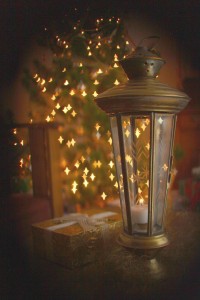 To family, friends and clients, Gillespie Photography wishes you a Merry Christmas. You've all been a huge part of my success as a photographer and I appreciate all of the support. It's a joy meeting new clients and I look forward to what 2011 has in store. It'll be a great year.
As for the picture, it's a revisit to a photograph I took a few years. It was printed and then gifted to my parents as a Christmas present.
Upon trying to explain how I was able to create the cross shaped backdrop lights, I figured there was no better way to explain than by giving an example.