We love when brides plan their weddings with meaning, so when Jason & Brenna asked us to shoot their wedding at their family ranch, we were delighted. Brenna's dad shared the history of Triple Creek Ranch during dinner and there wasn't a dry eye in the place. Originally belonging to Brennas mother's family back in the early 1900's, they lost the ranch during the depression due a few dollars in back taxes, but as fate would have it, Brenna's father's family made the purchase. In the end, it was this place that brought her parents together; making it the perfect place for Jason & Brenna begin their marriage as well.
Jason & Brenna's wedding was a perfect reflection of these two. Their love for the outdoors, fly fishing, and family showed throughout their intimate Jefferson Wedding celebration. Having photographed Brenna's sisters wedding just last year, it felt like a family reunion for us. We were blown away again by the love these families showed and couldn't be more honored to document another wedding for the Mefford family.
Congrats to you both and enjoy these images from Jason & Brenna's Jefferson Wedding.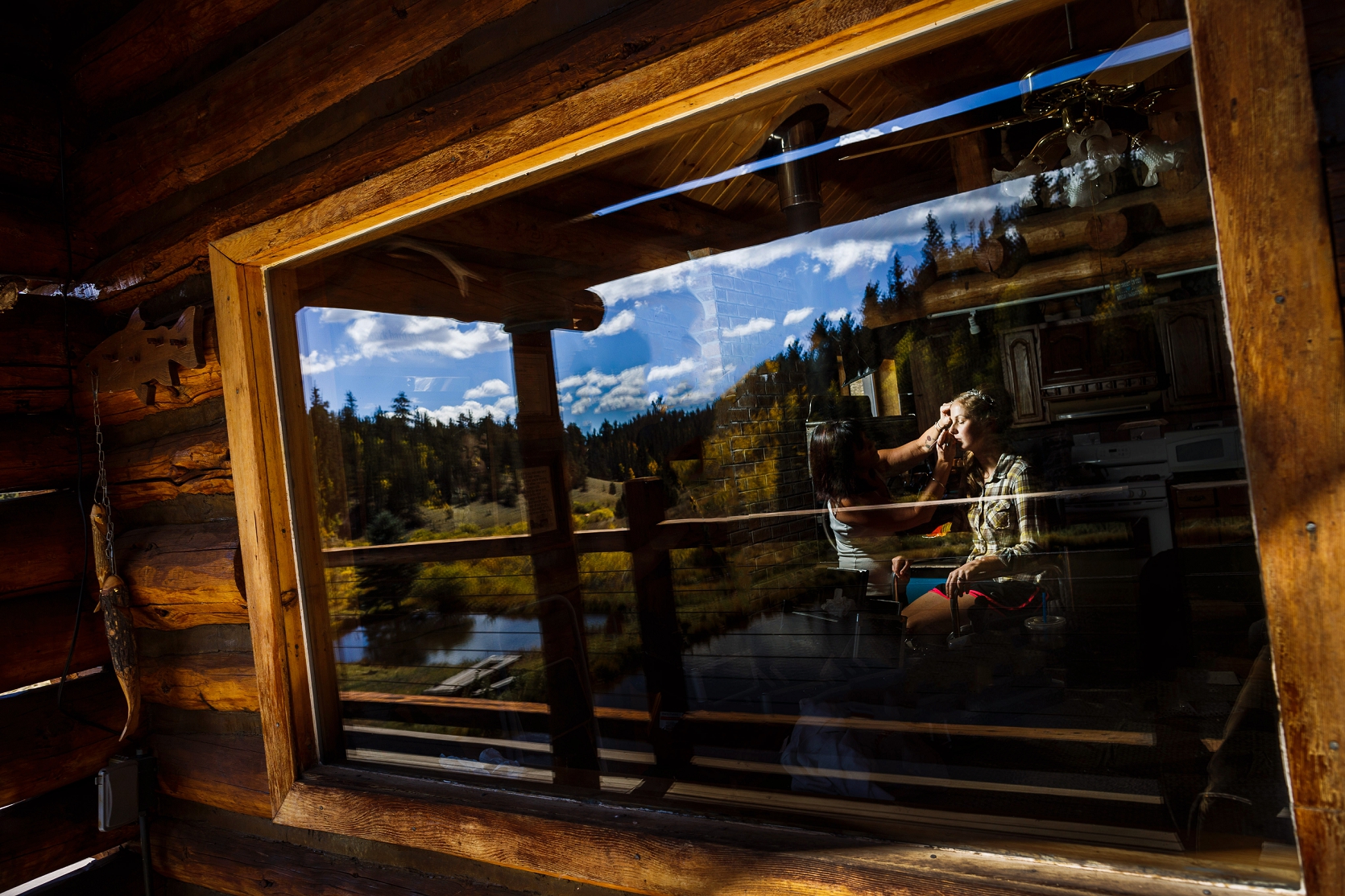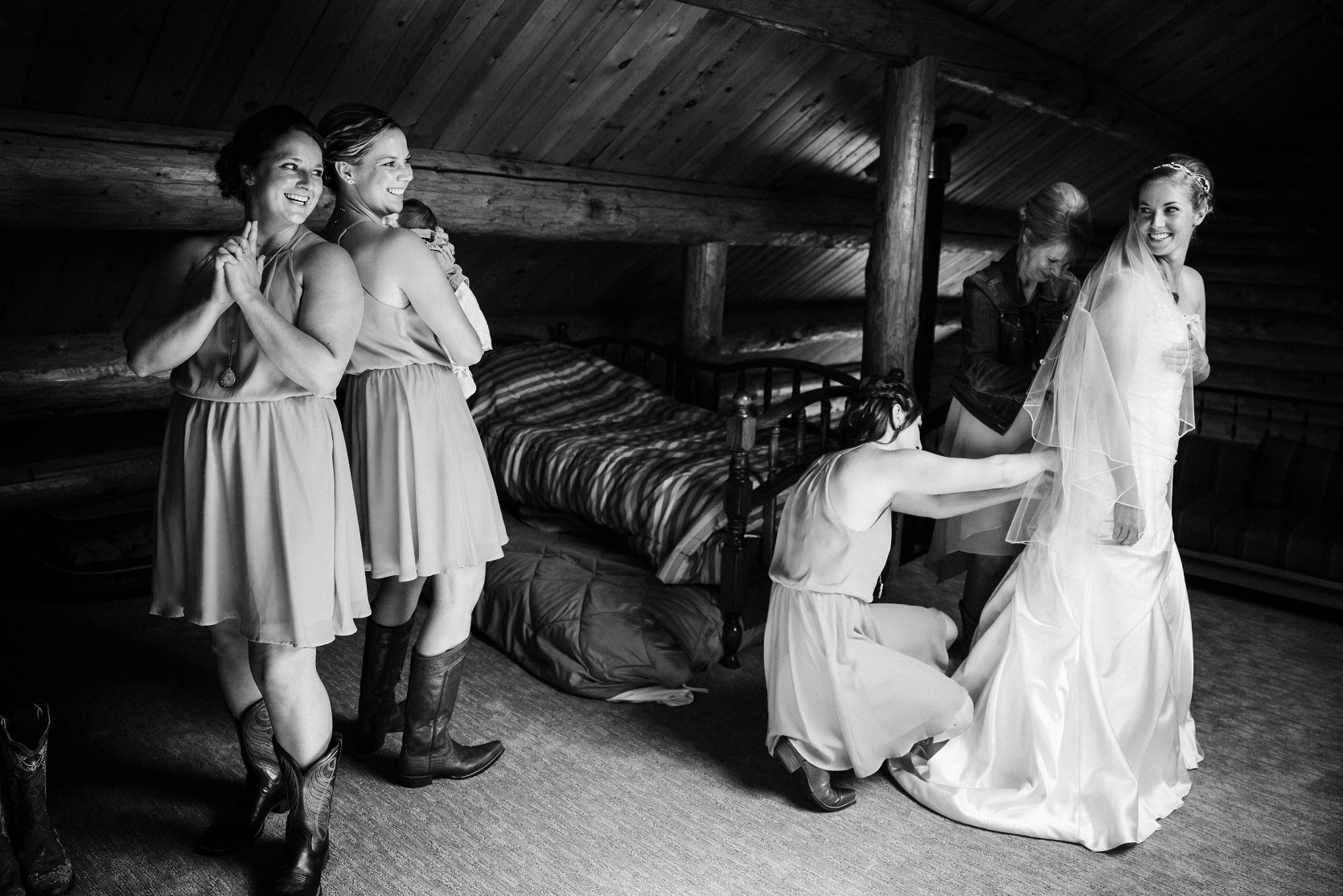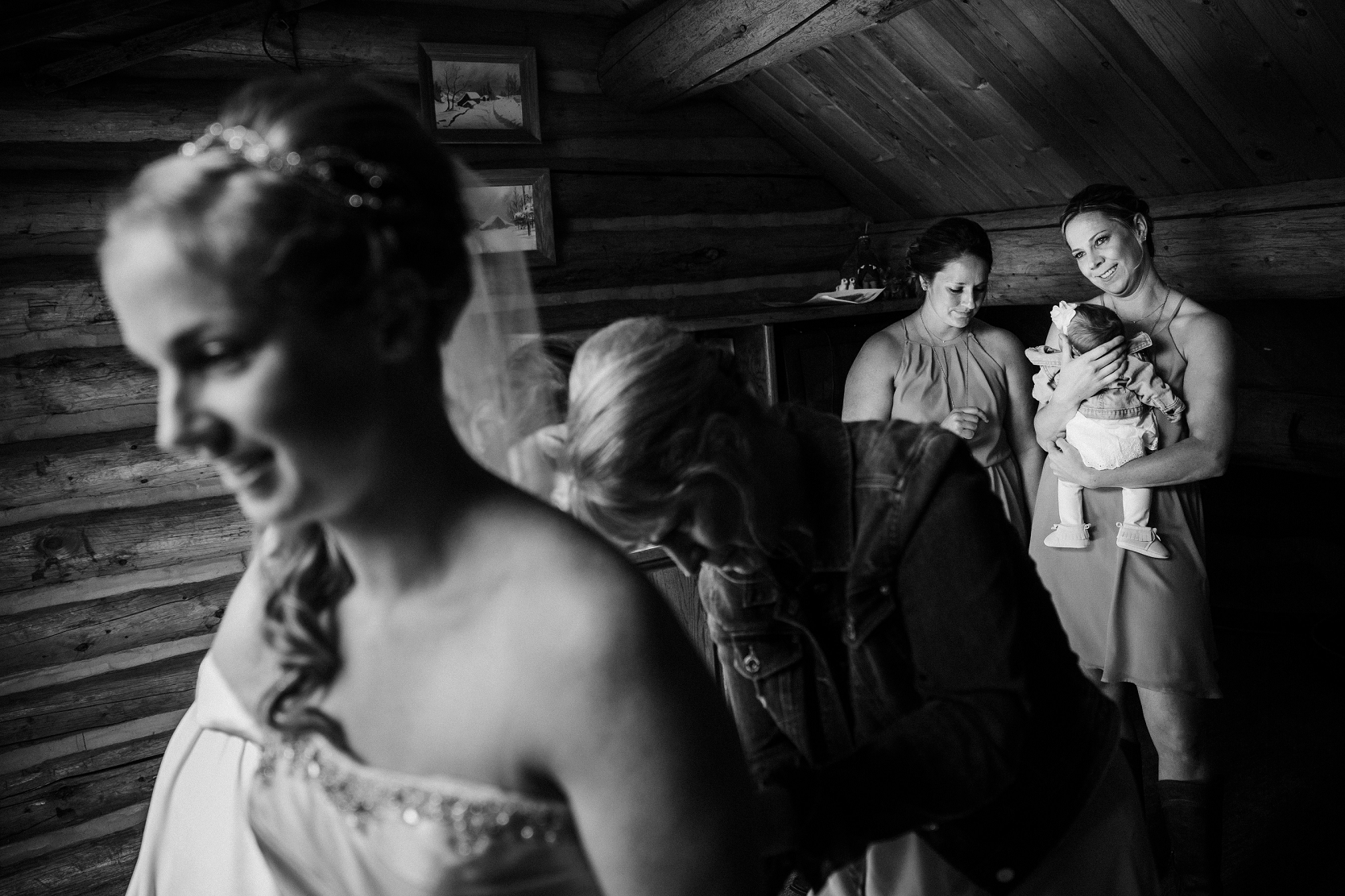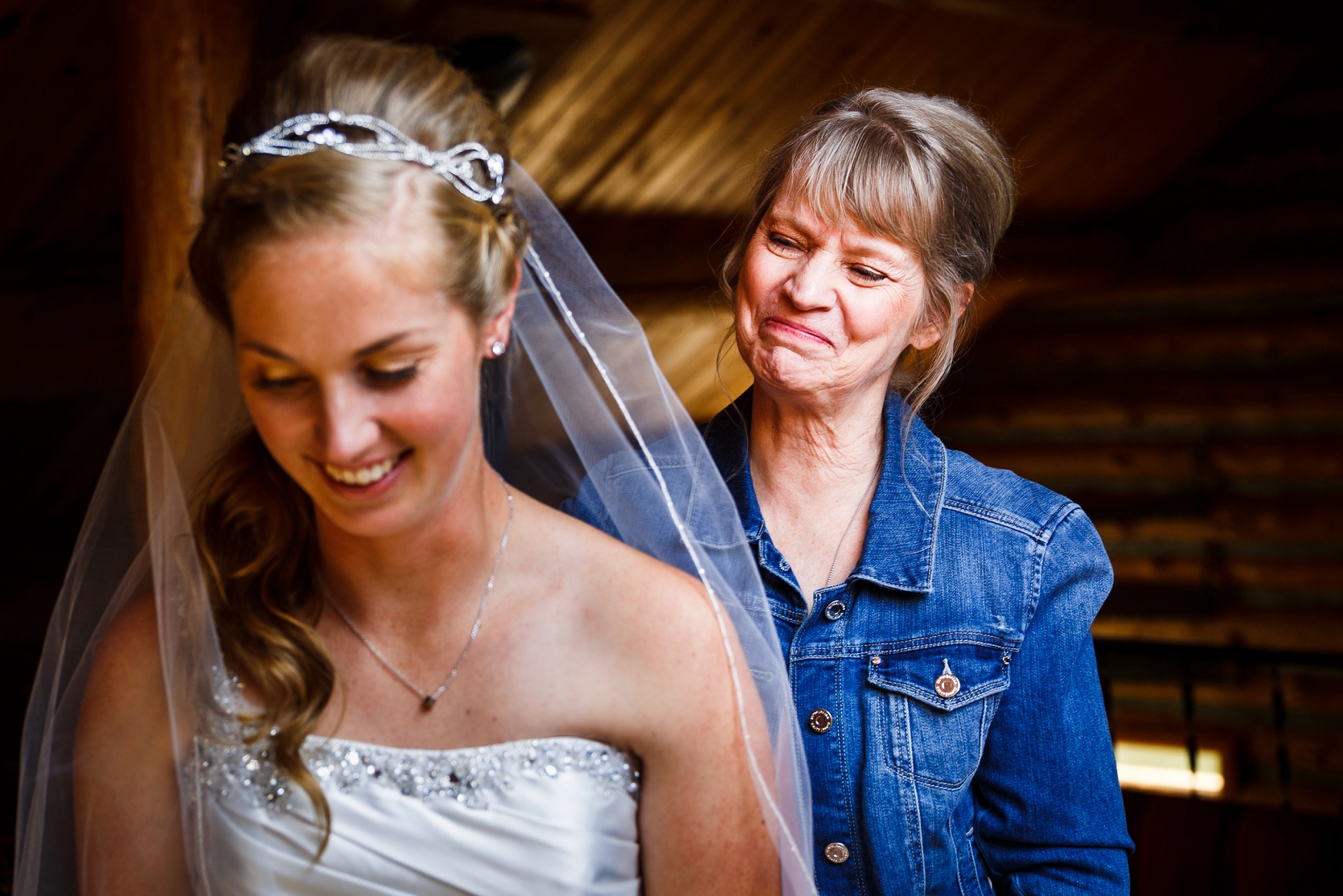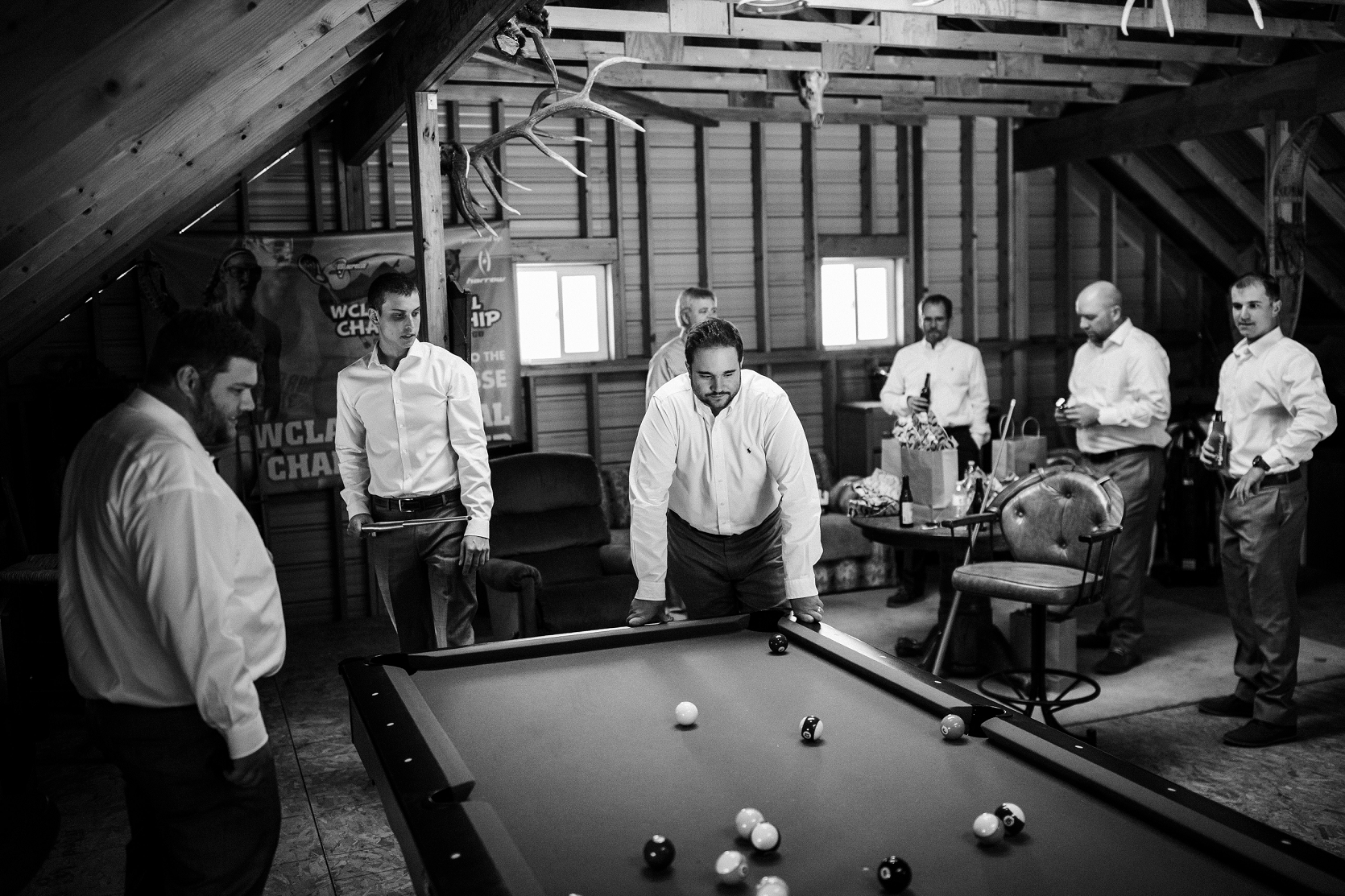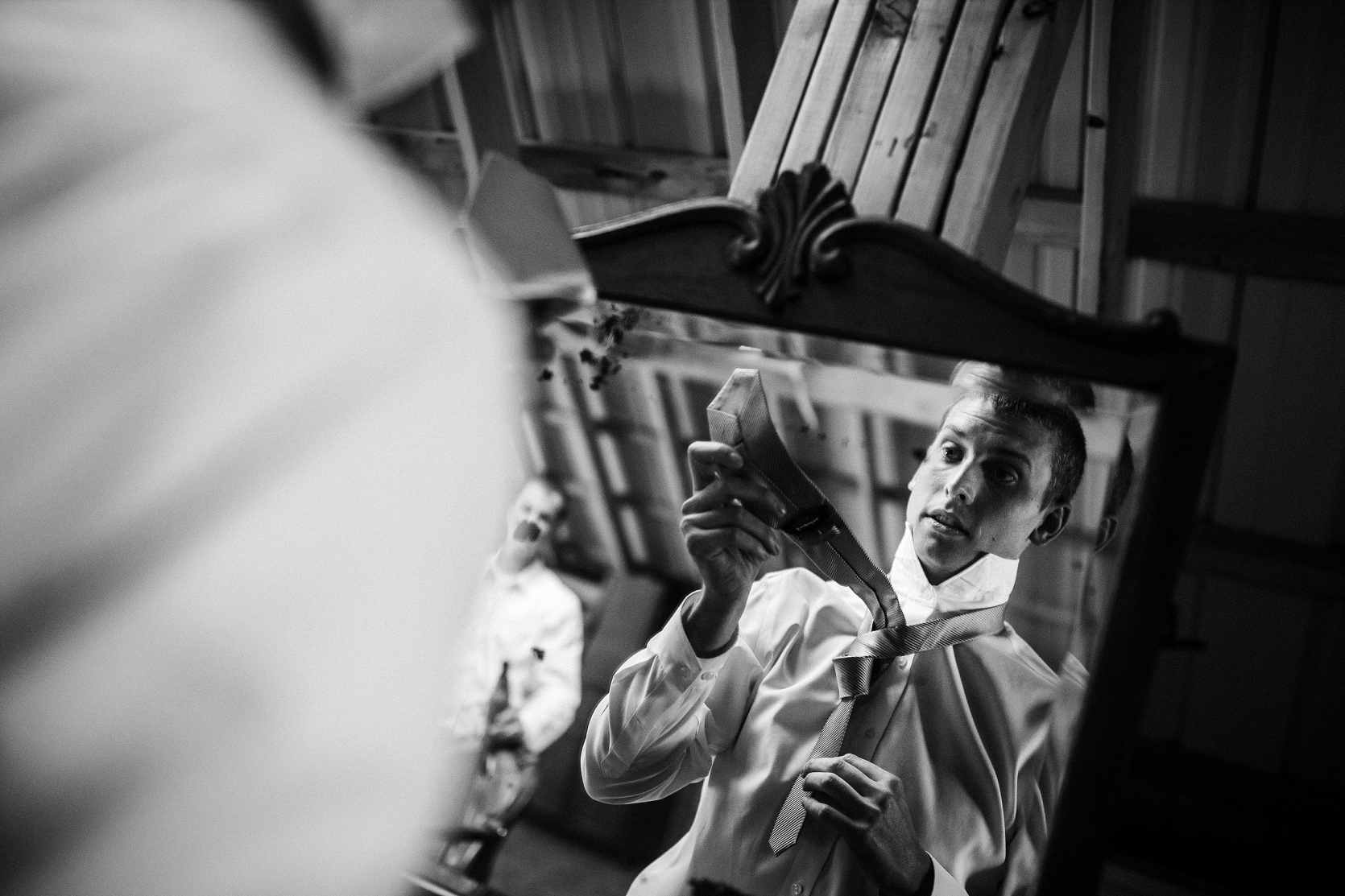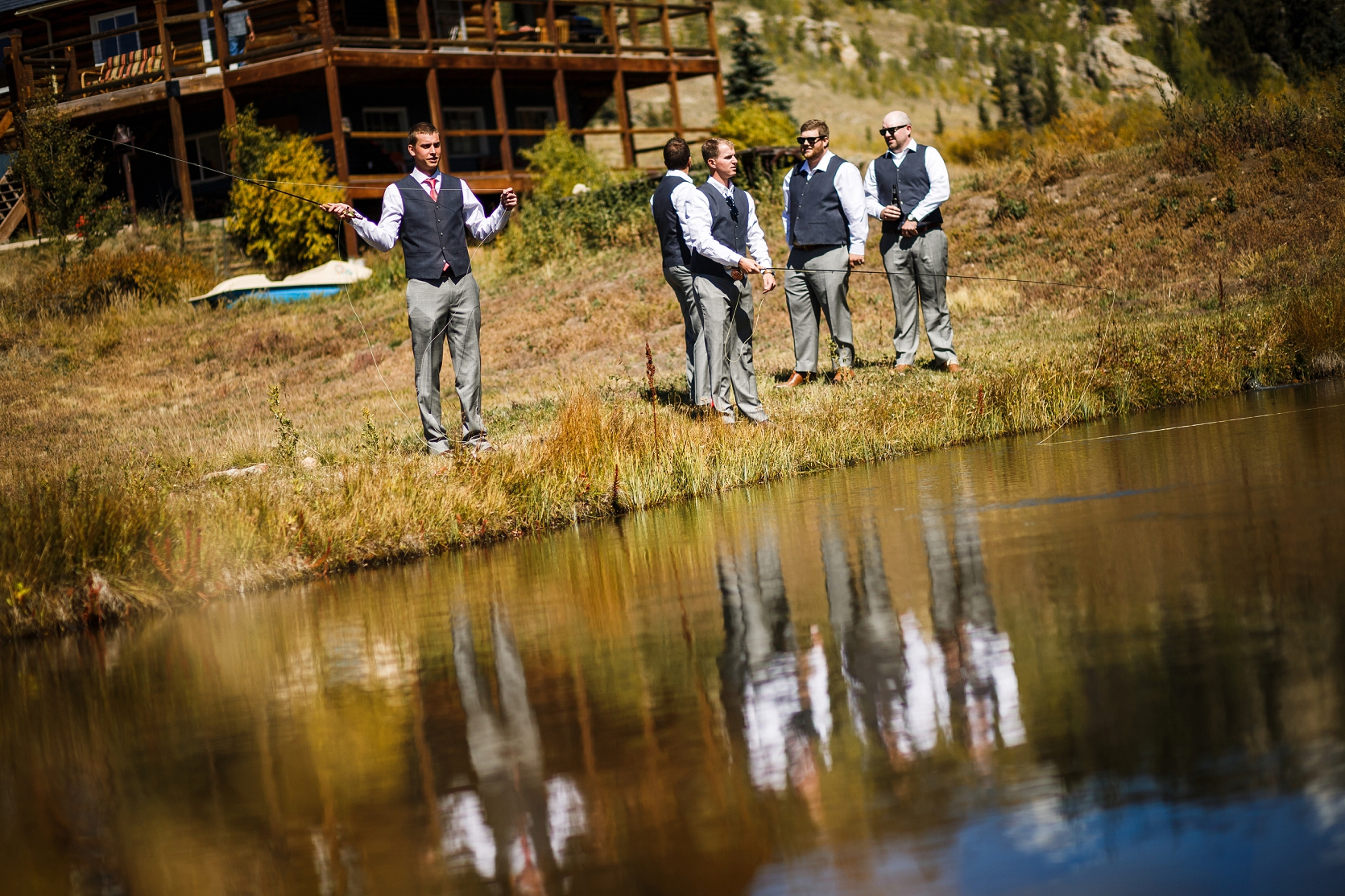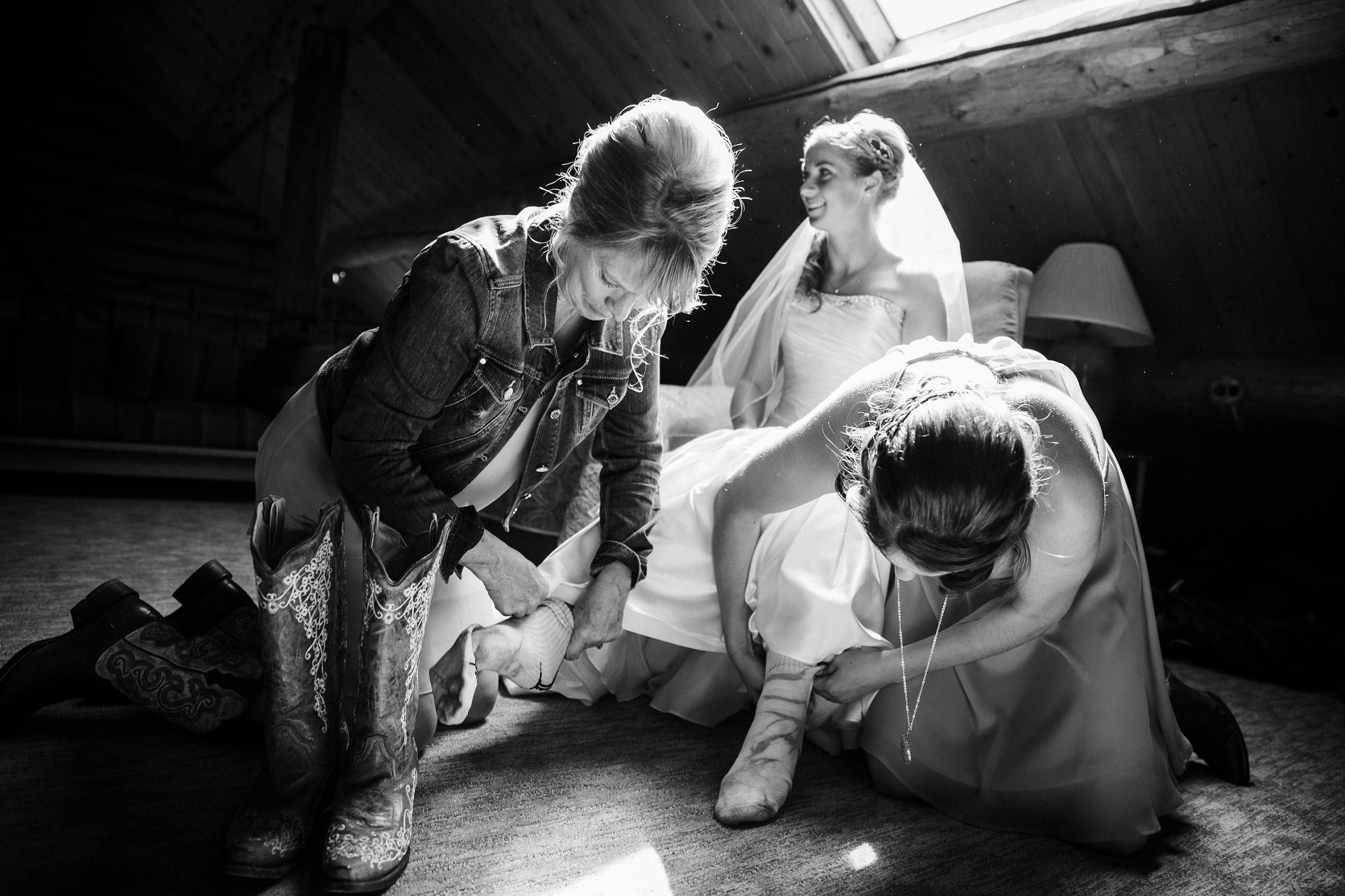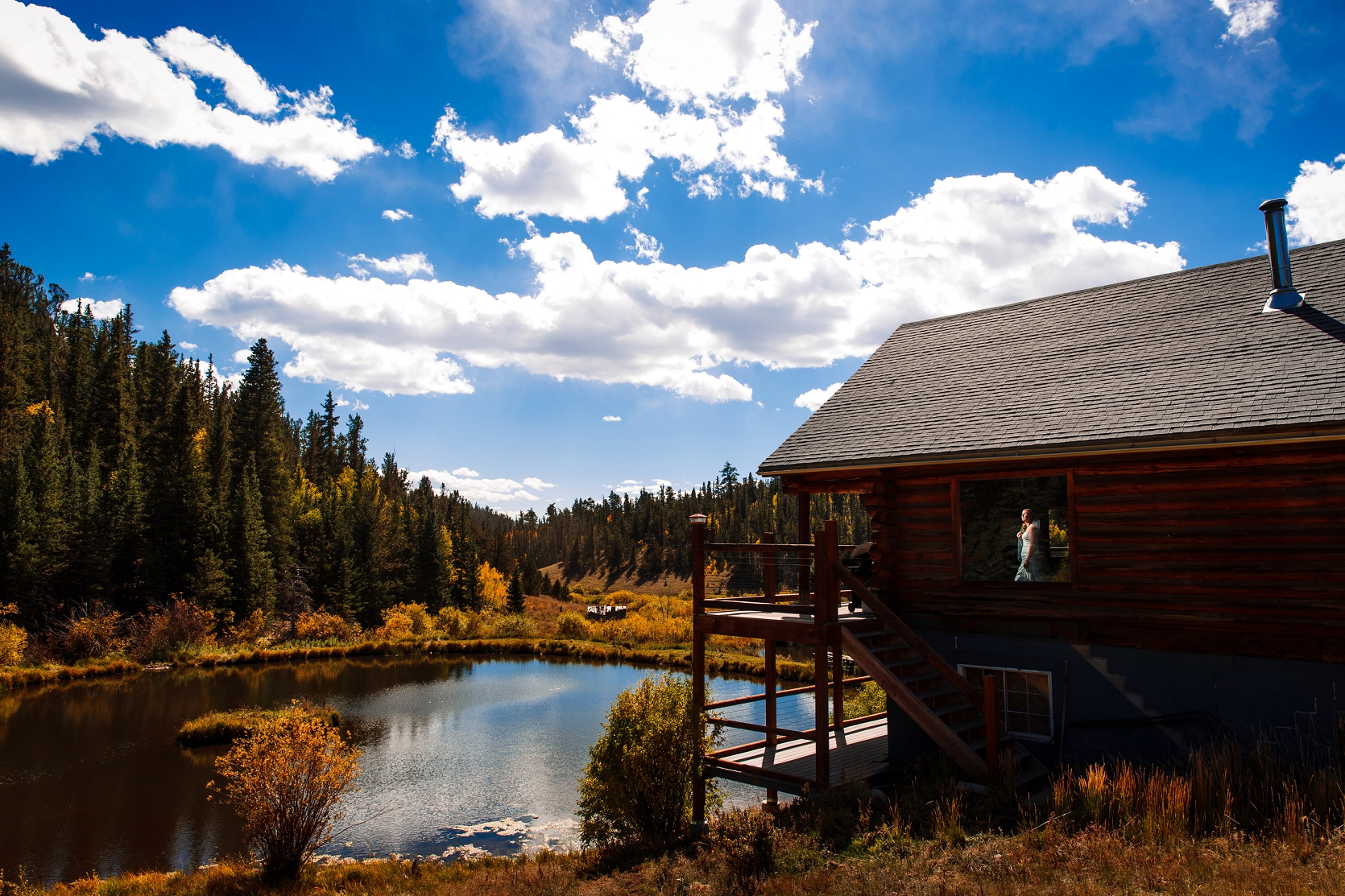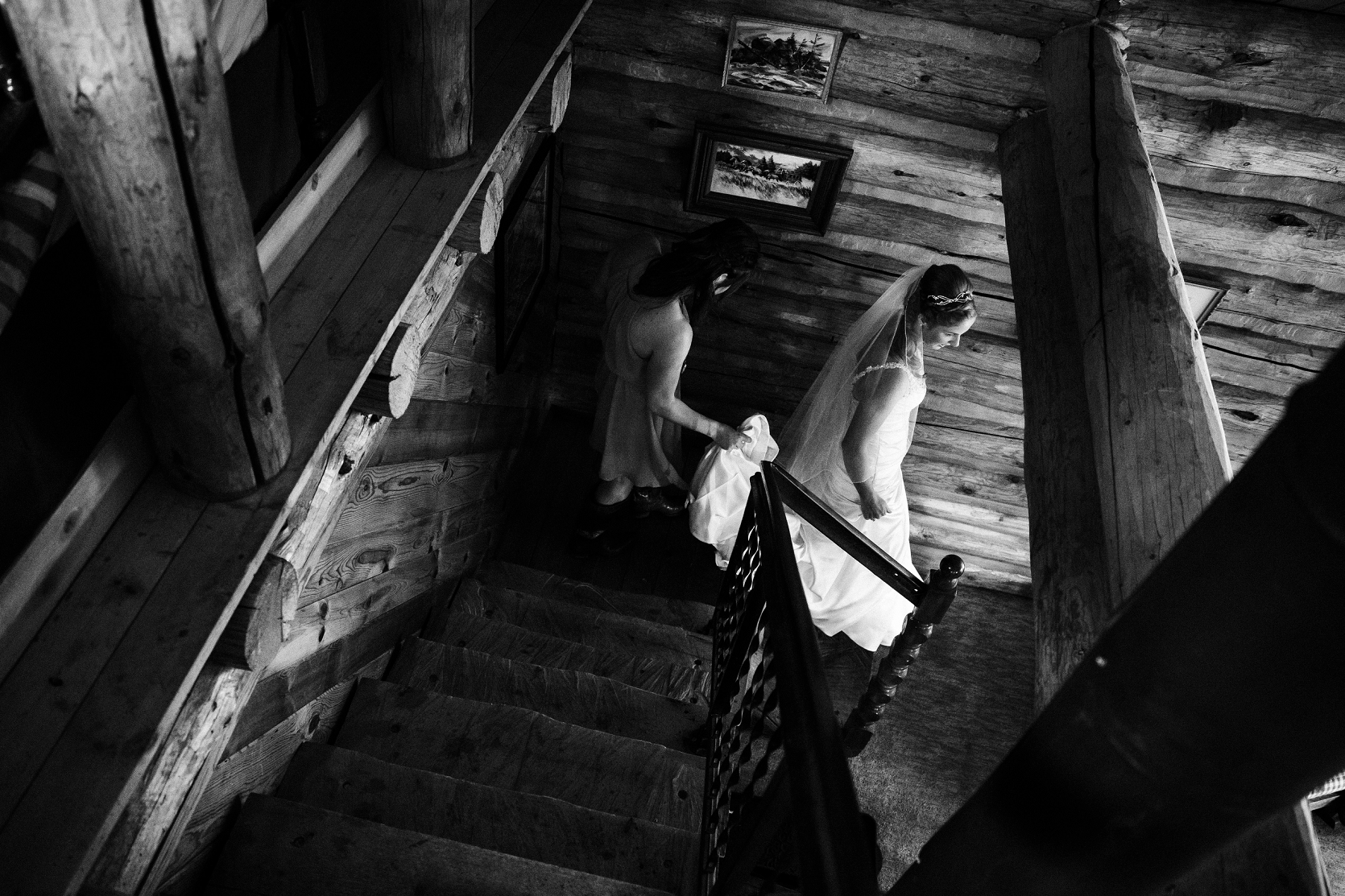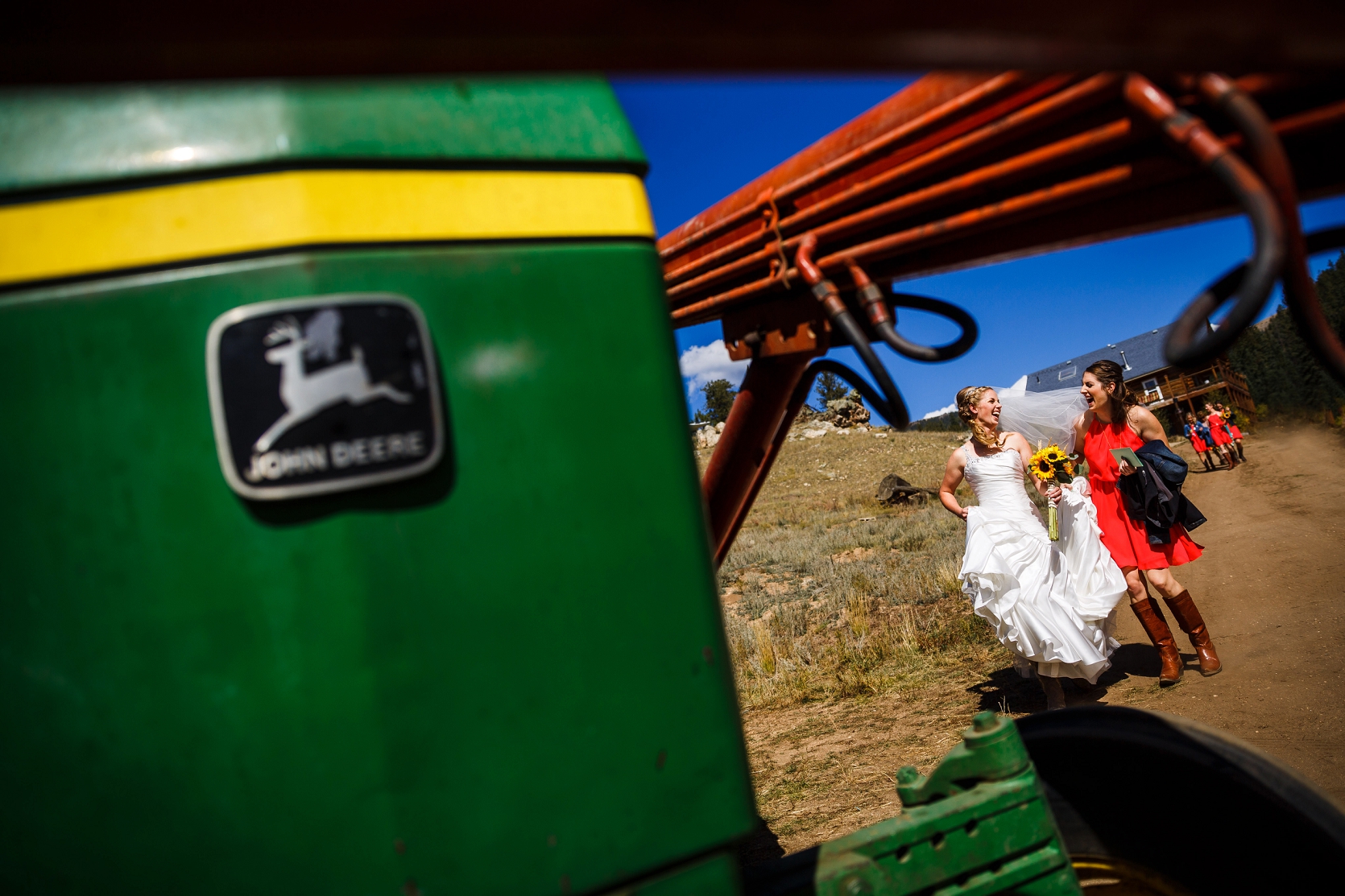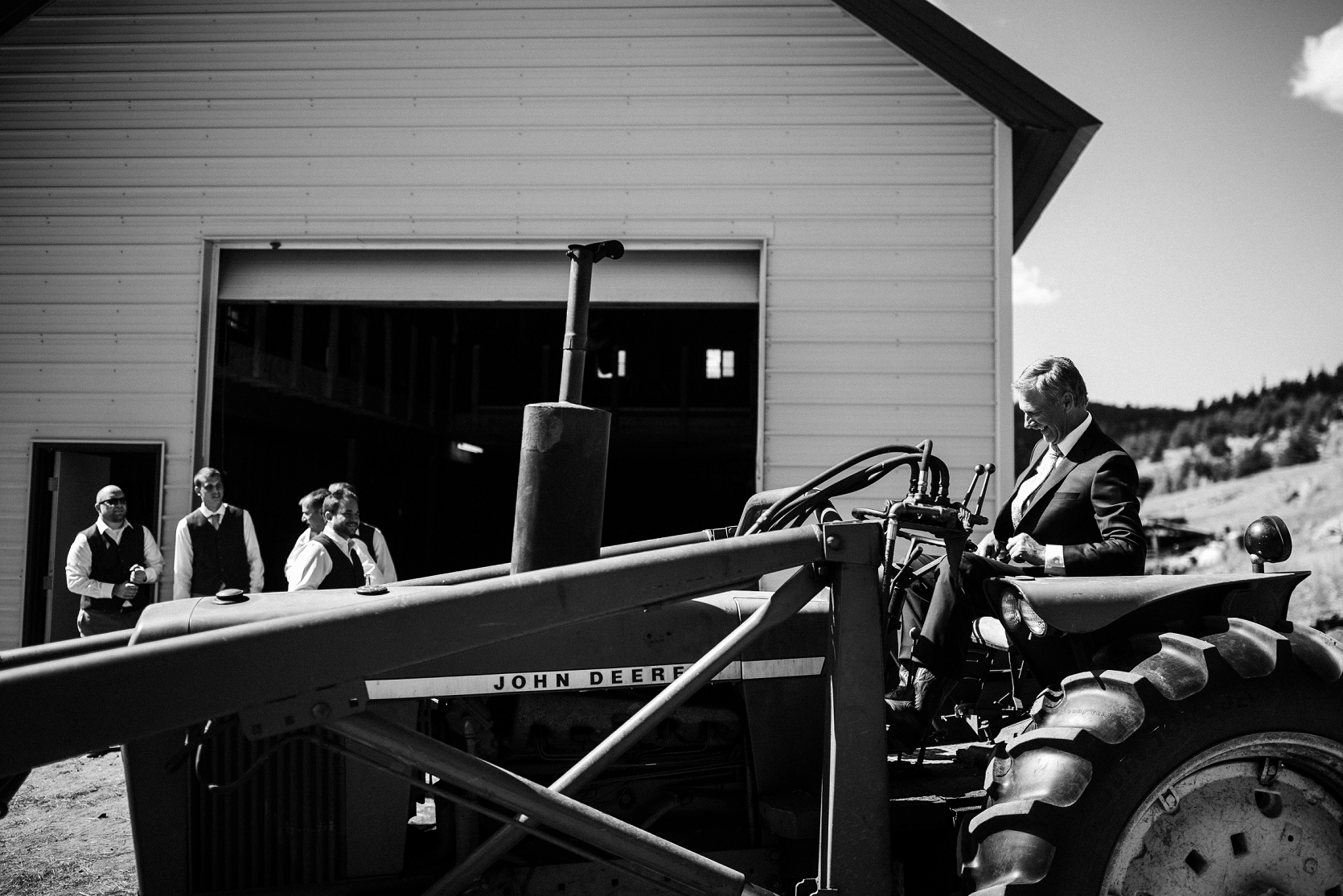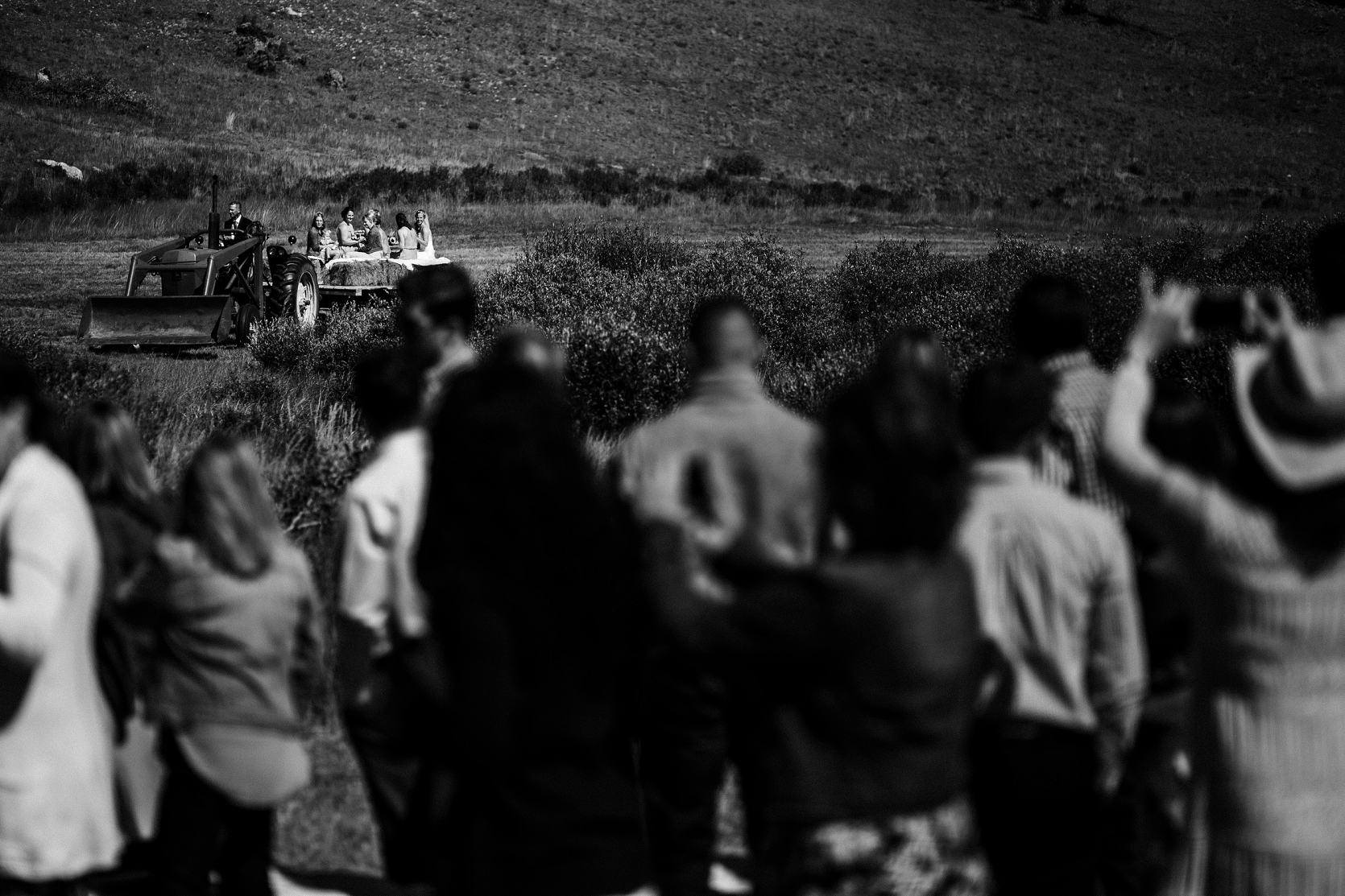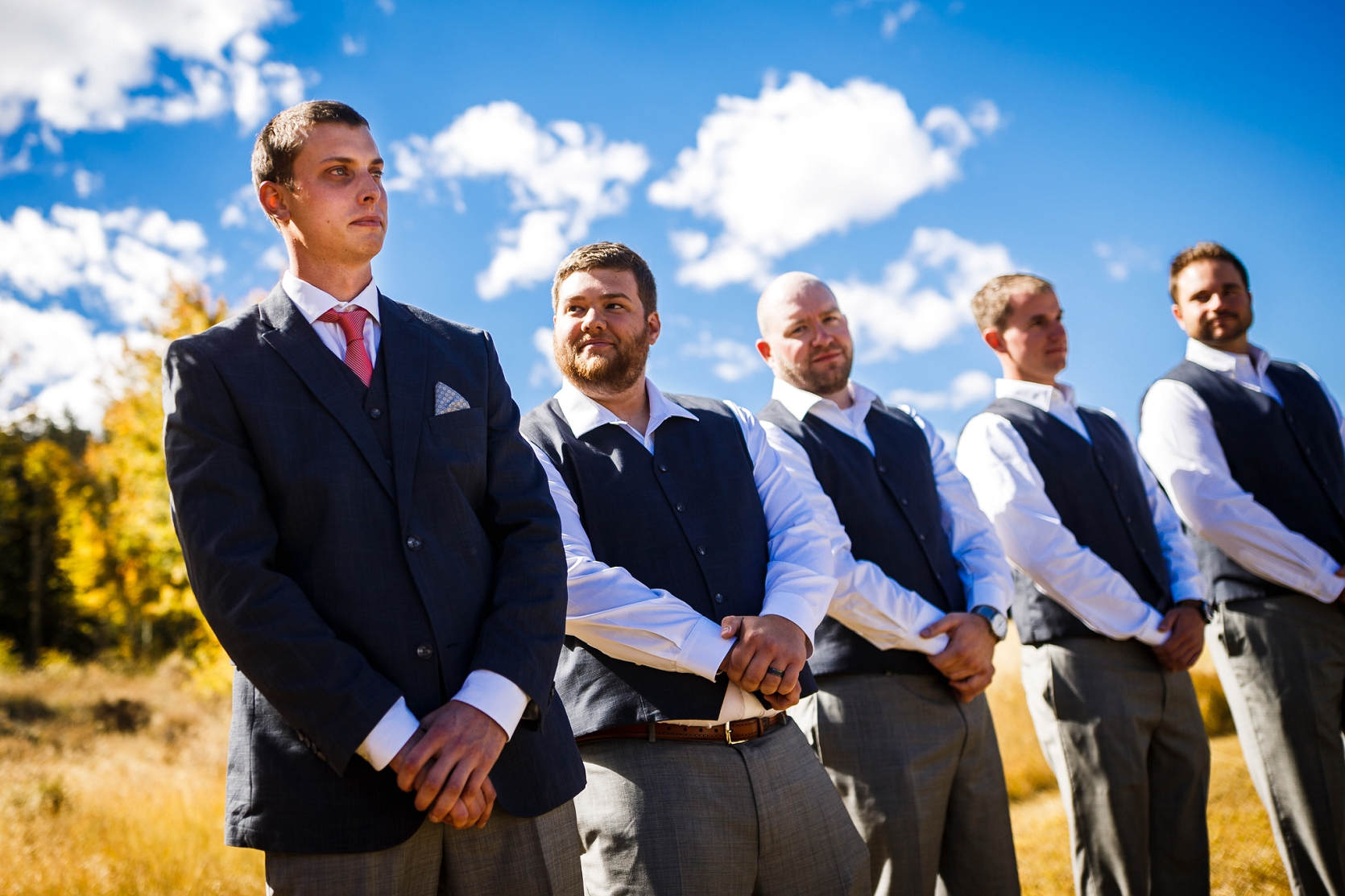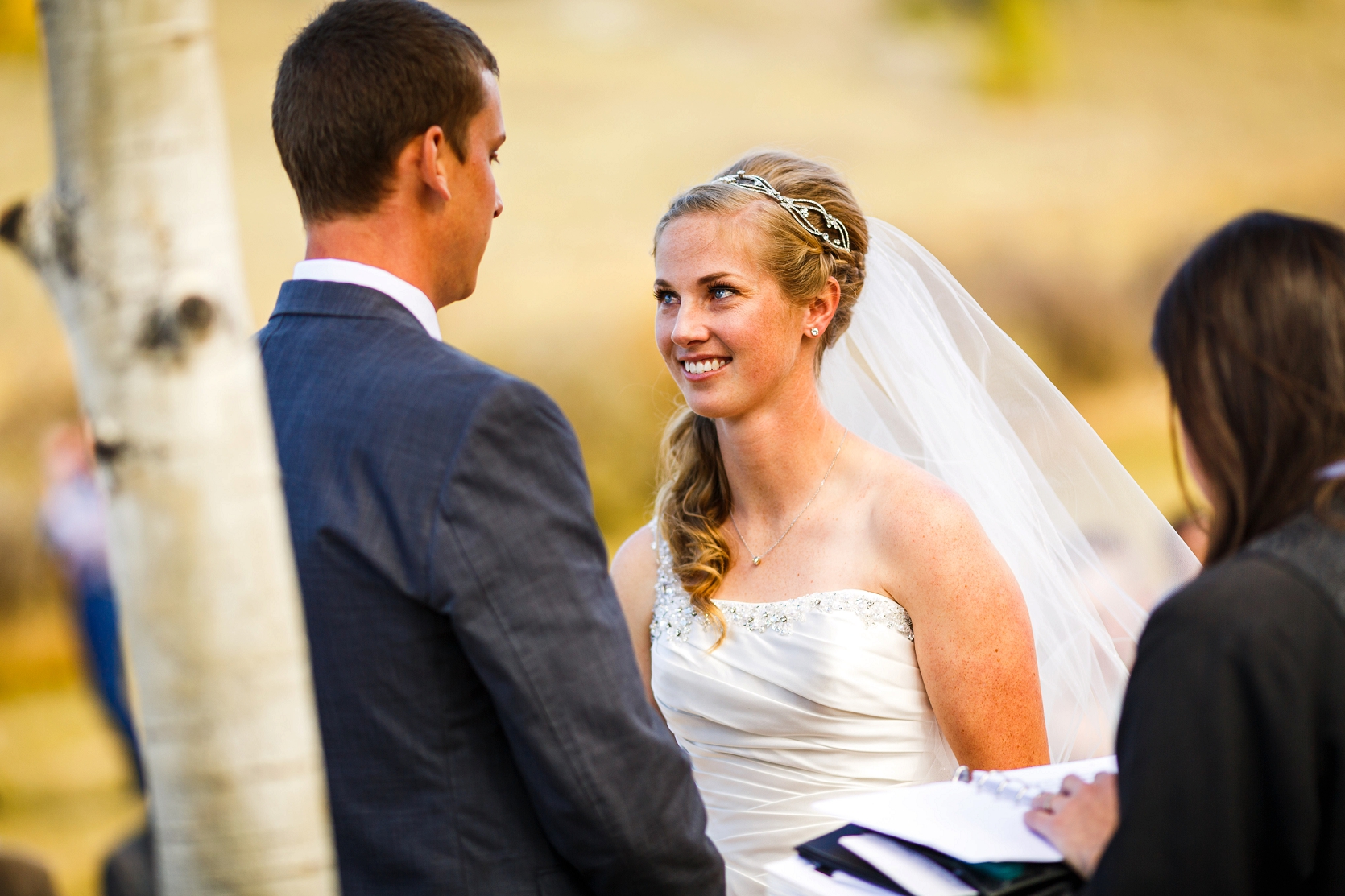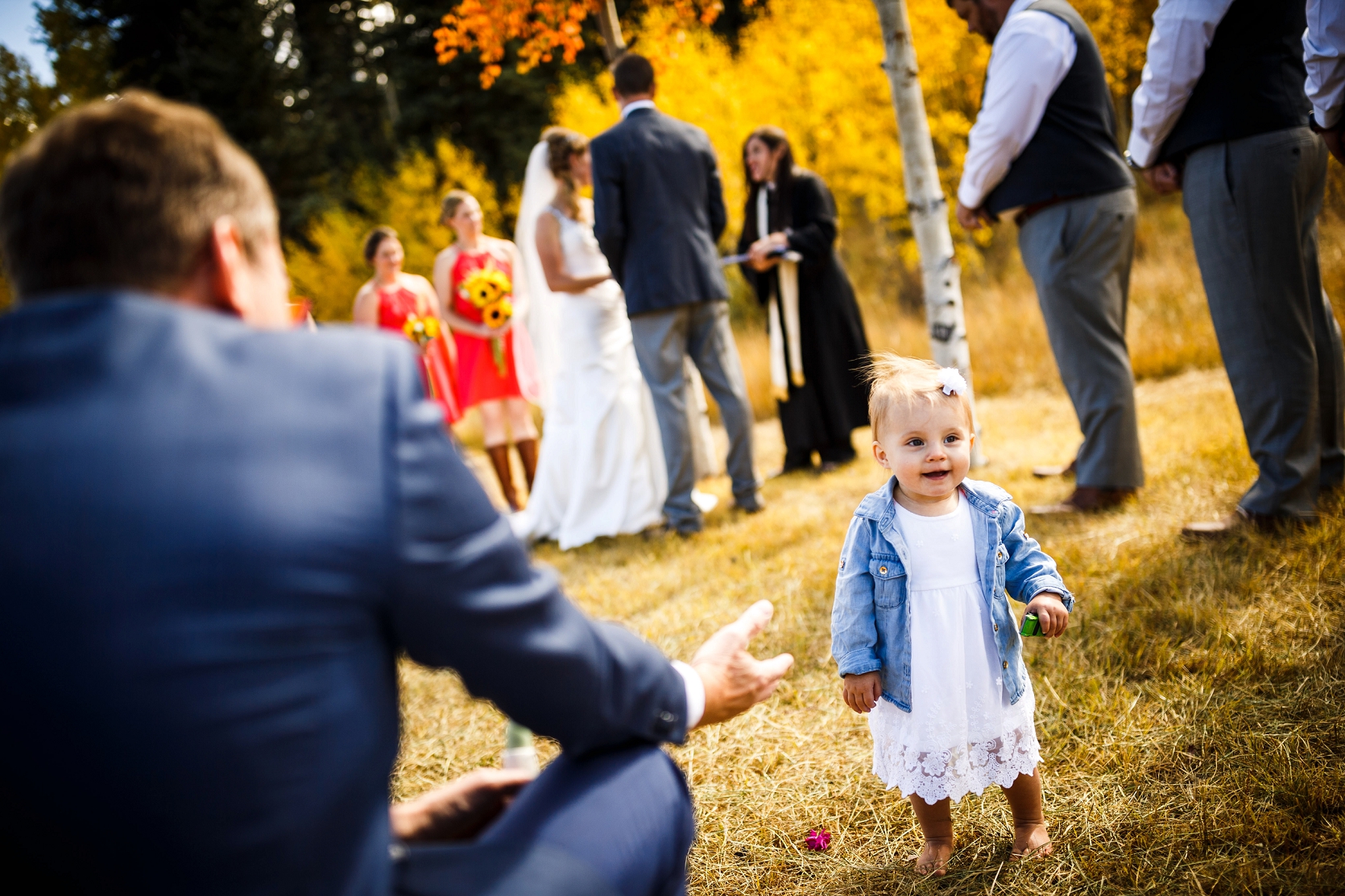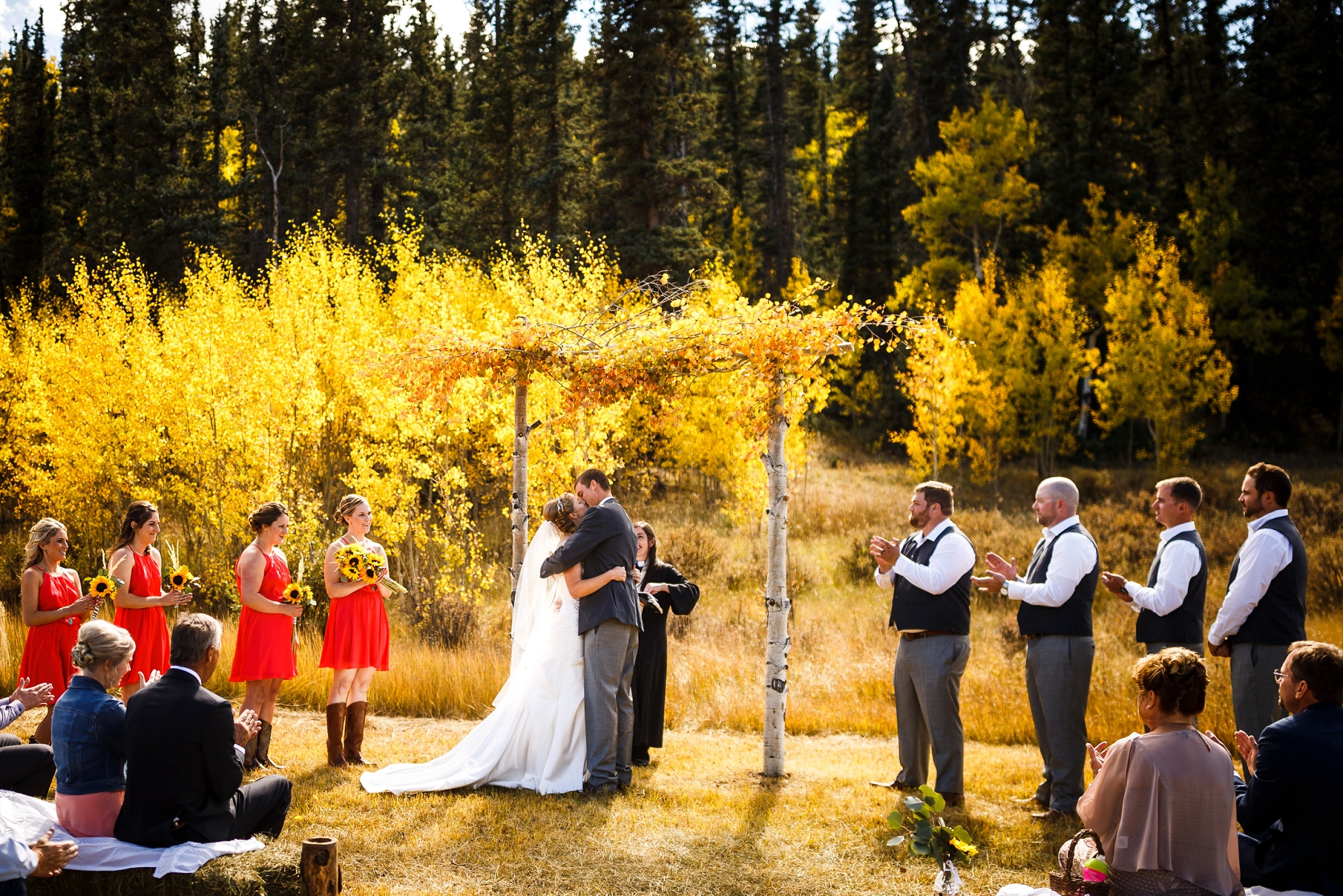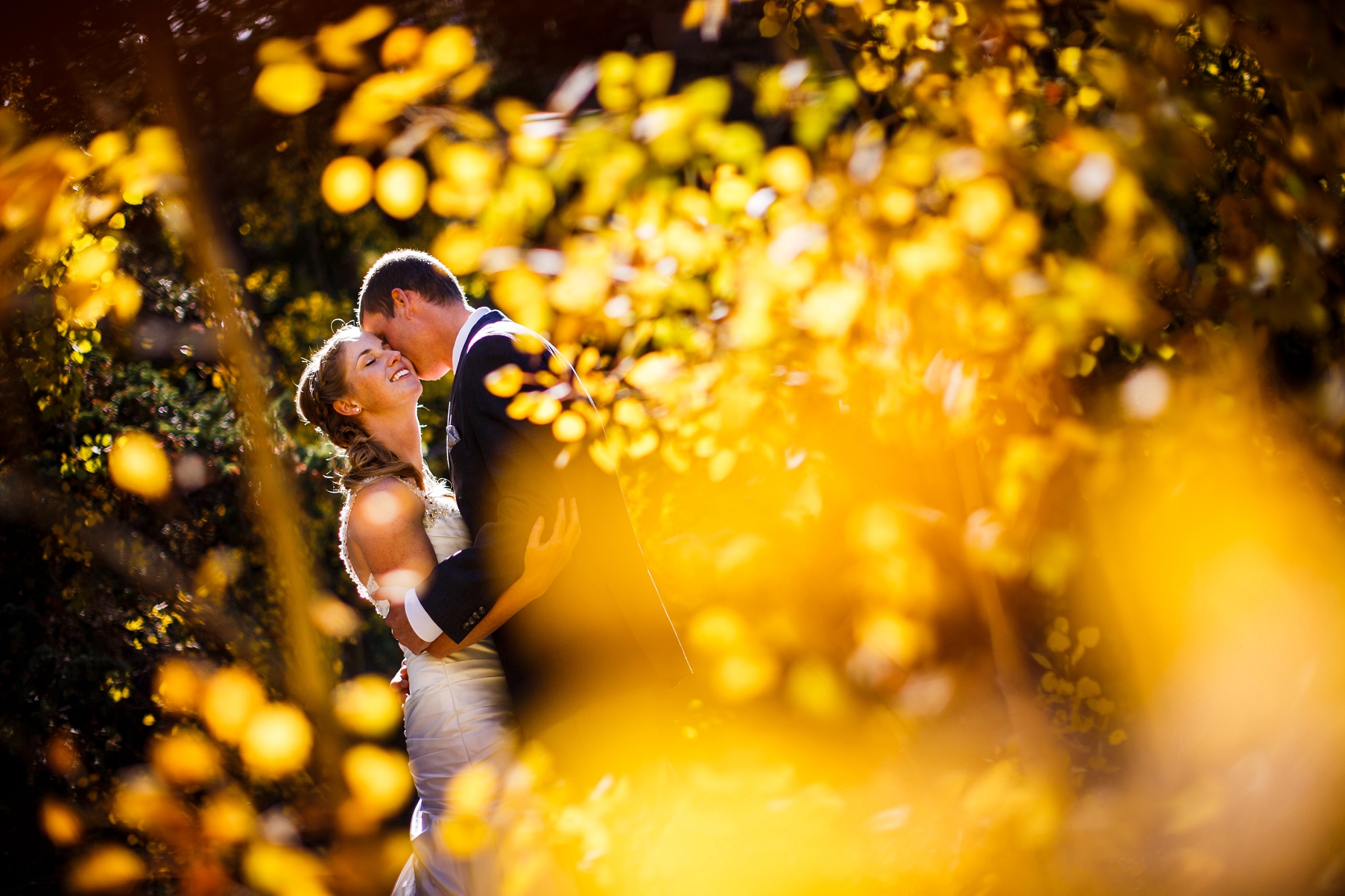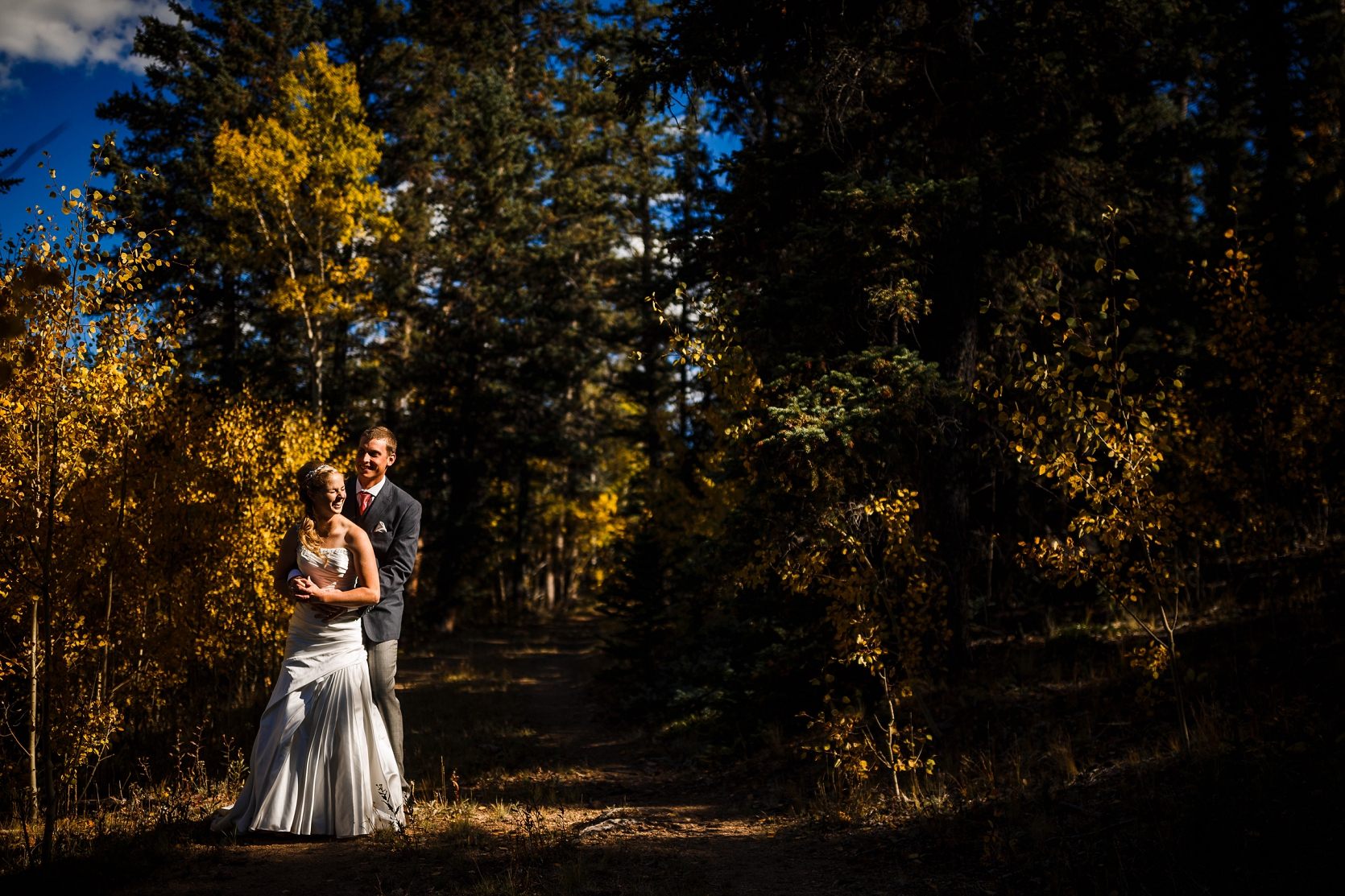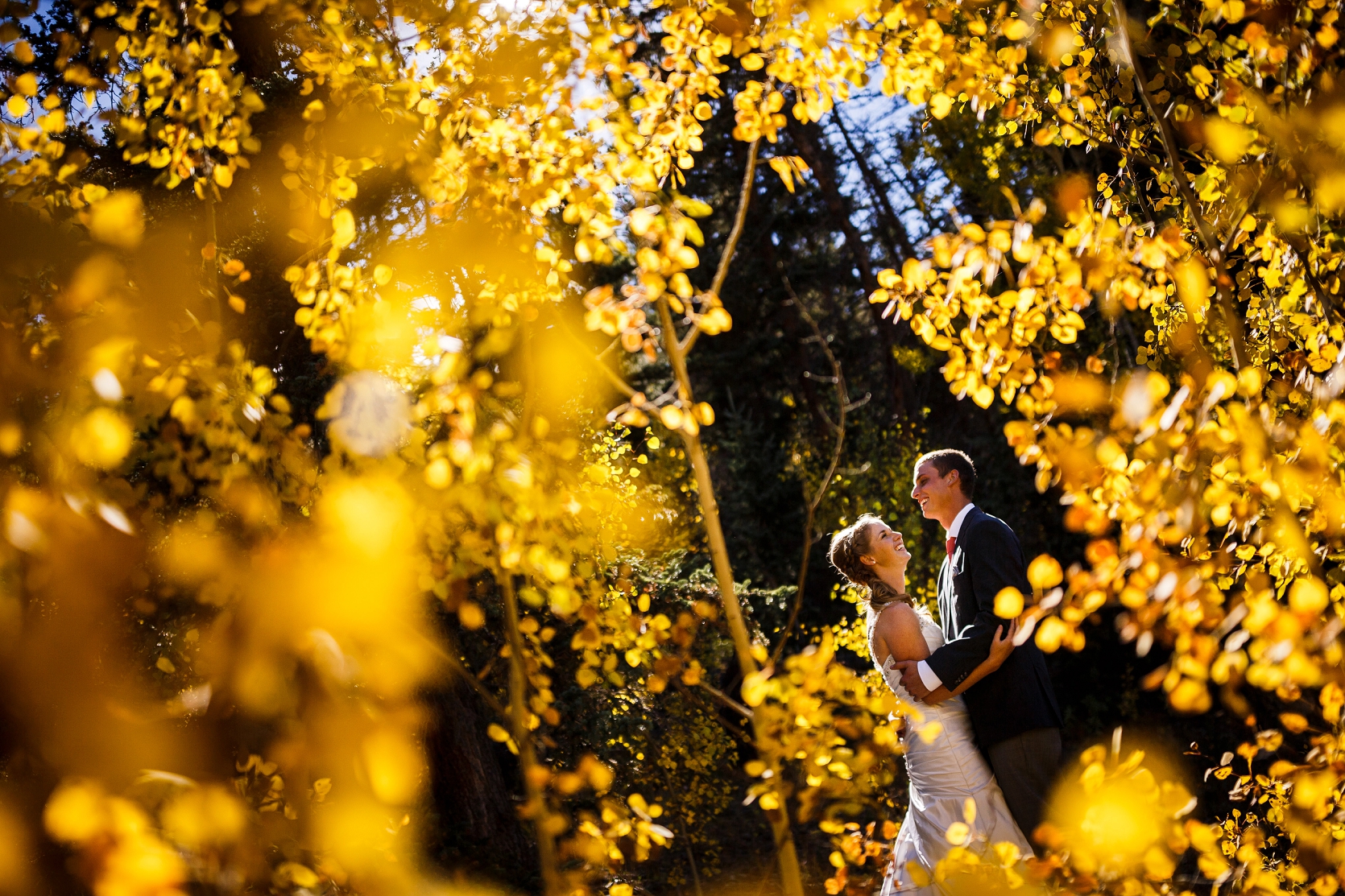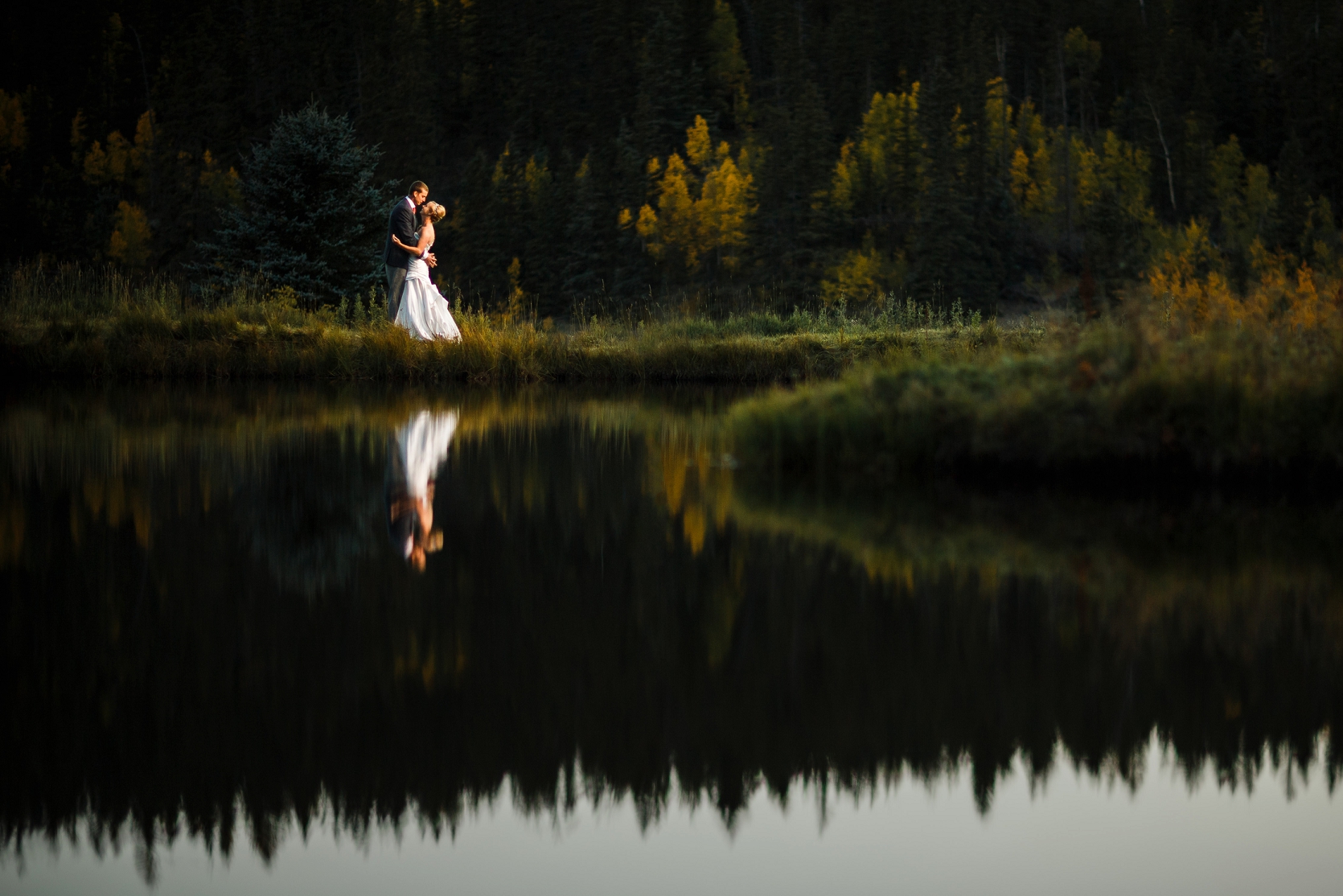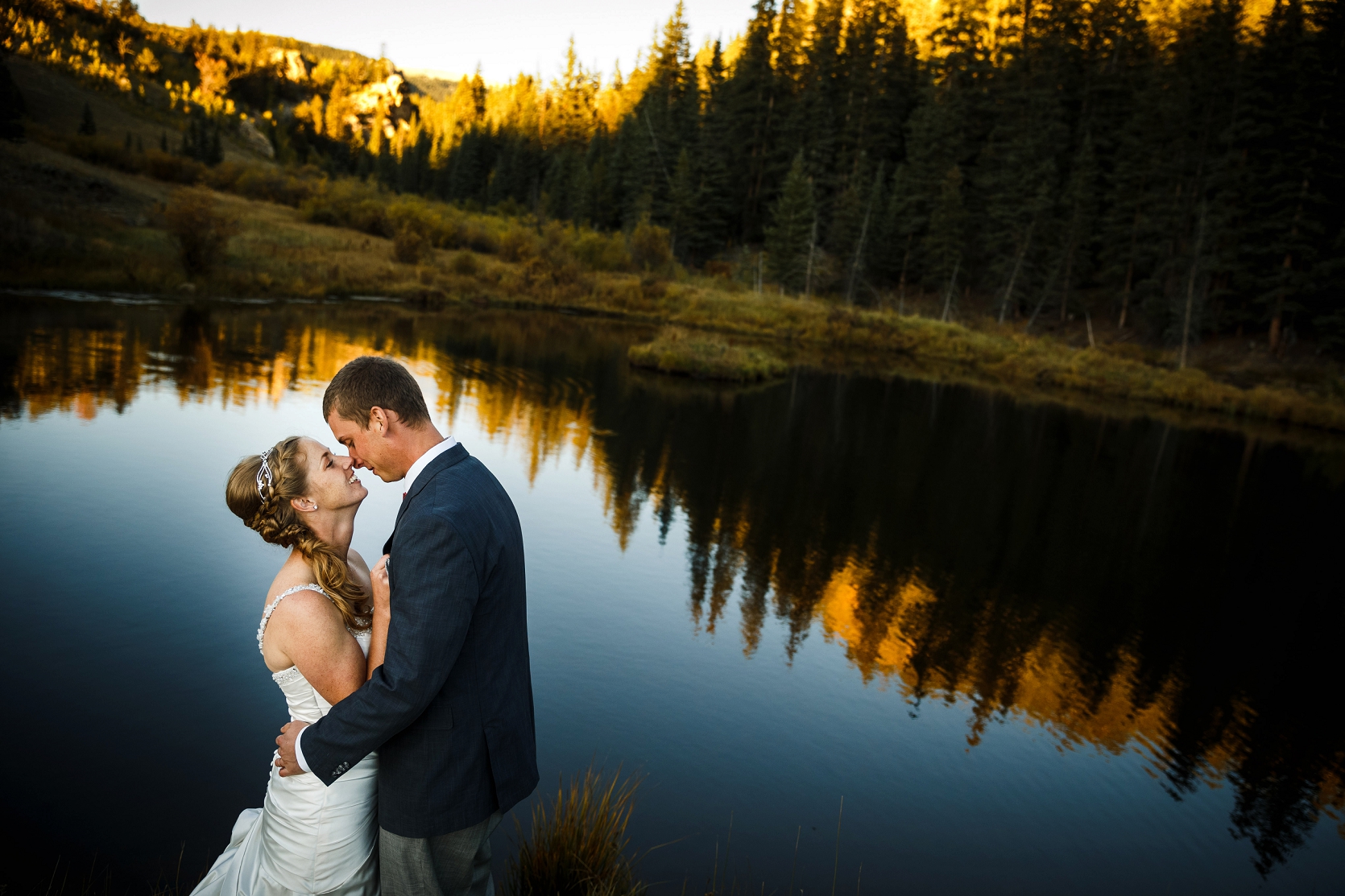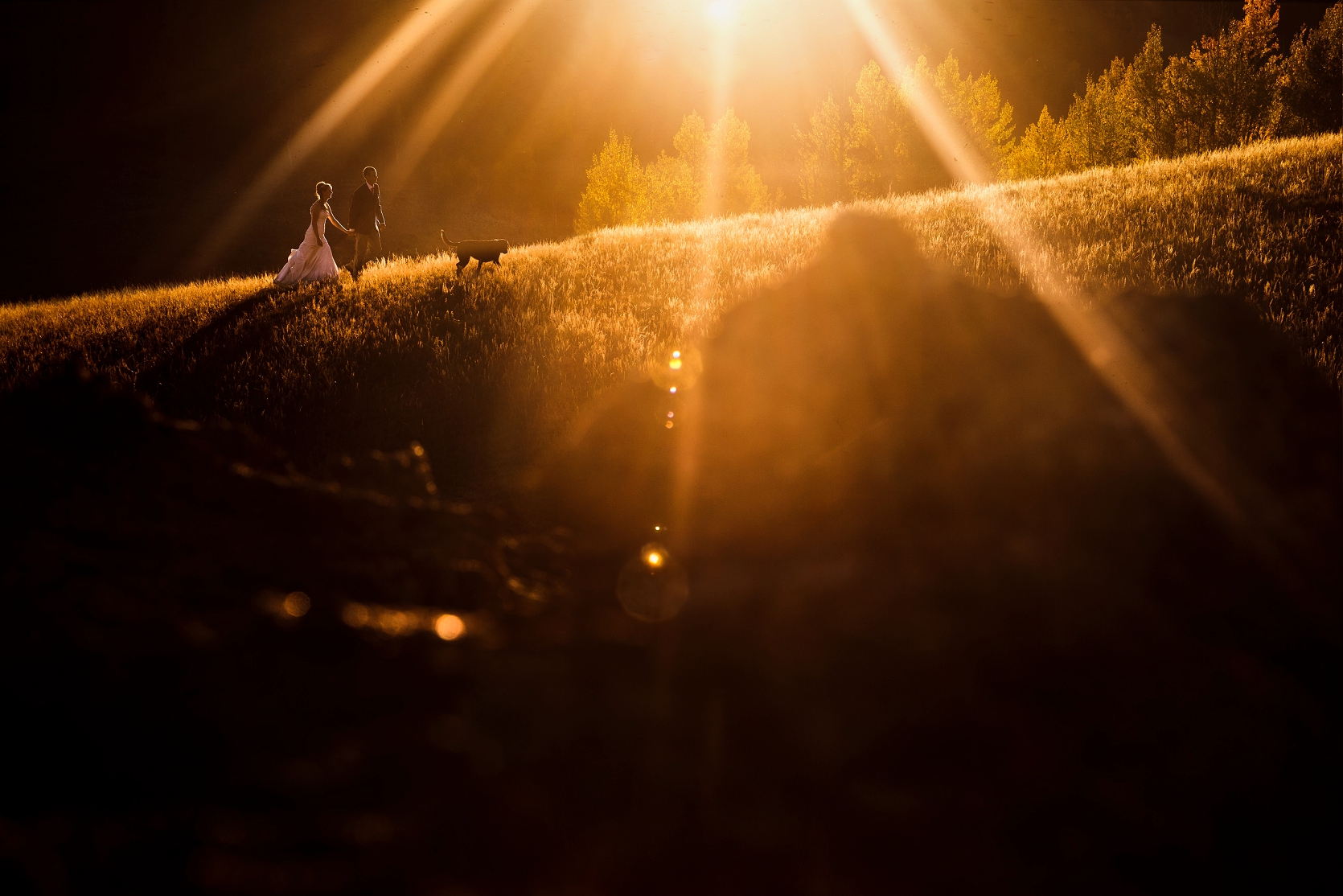 We've got more...