Ask most anyone who doesn't live in Seattle what its like, and they'll say rainy and overcast. After a visit for Jason & Lauryn's Fremont Foundry Wedding, I discovered quite the opposite. Lots of sunshine and blue skies, which fit perfect with these two and their beautiful personalities.
Having photographed Lauryns sister's wedding in Breckenridge last summer, it was a joy knowing I'd get to spend another few days with the Coombs family.
Lauryn started her day with her ladies in the downtown Sheraton. Once in her dress, we made our way to Golden Gardens for a first look under a canopy of trees. After a few portraits in the forest, it was off to downtown Seattle to join the wedding party.
Shortly after, we arrived at the Fremont Foundry for their beautiful wedding ceremony and reception. It was such a great time being able to photograph these two, their friends and their family. Best.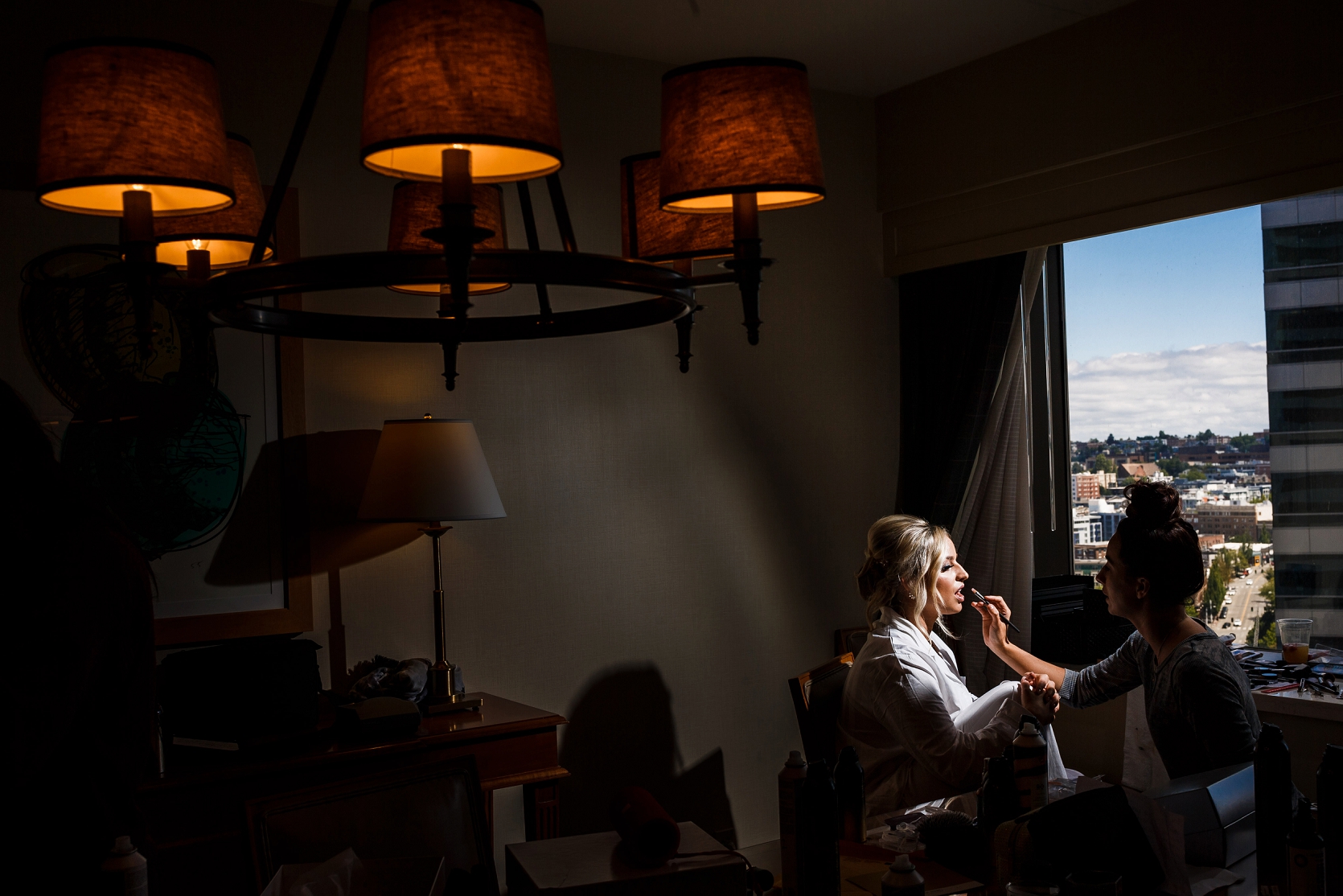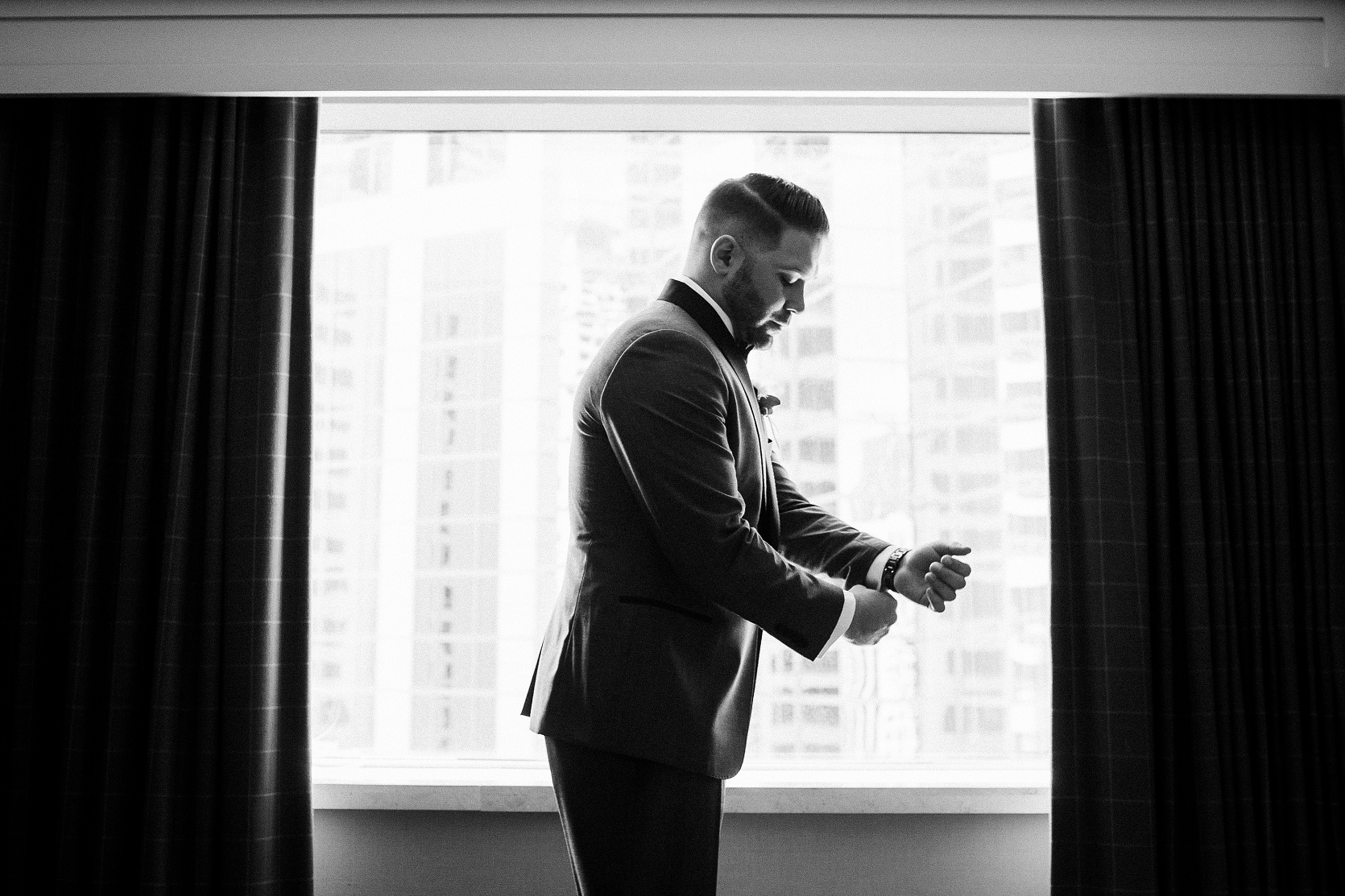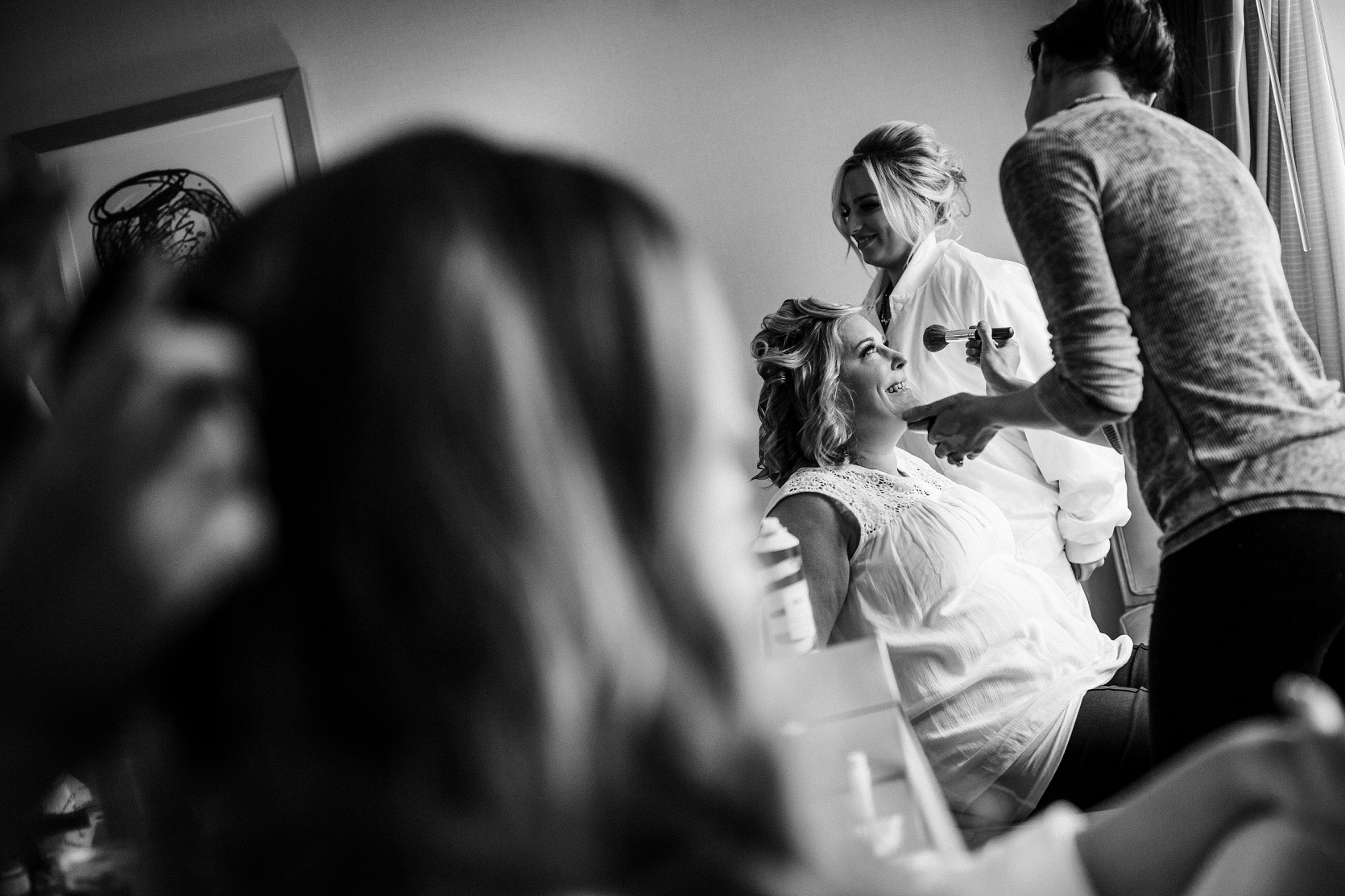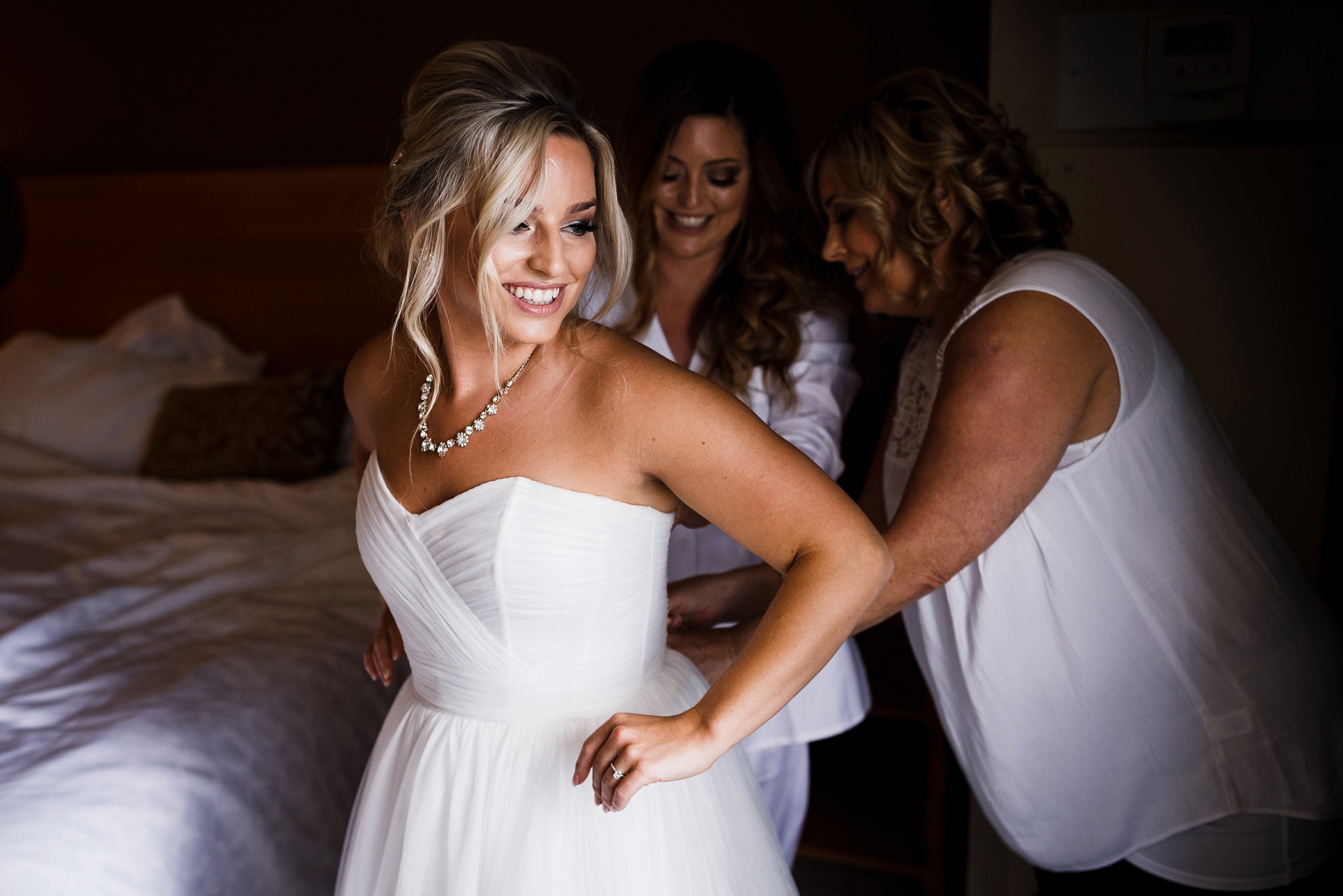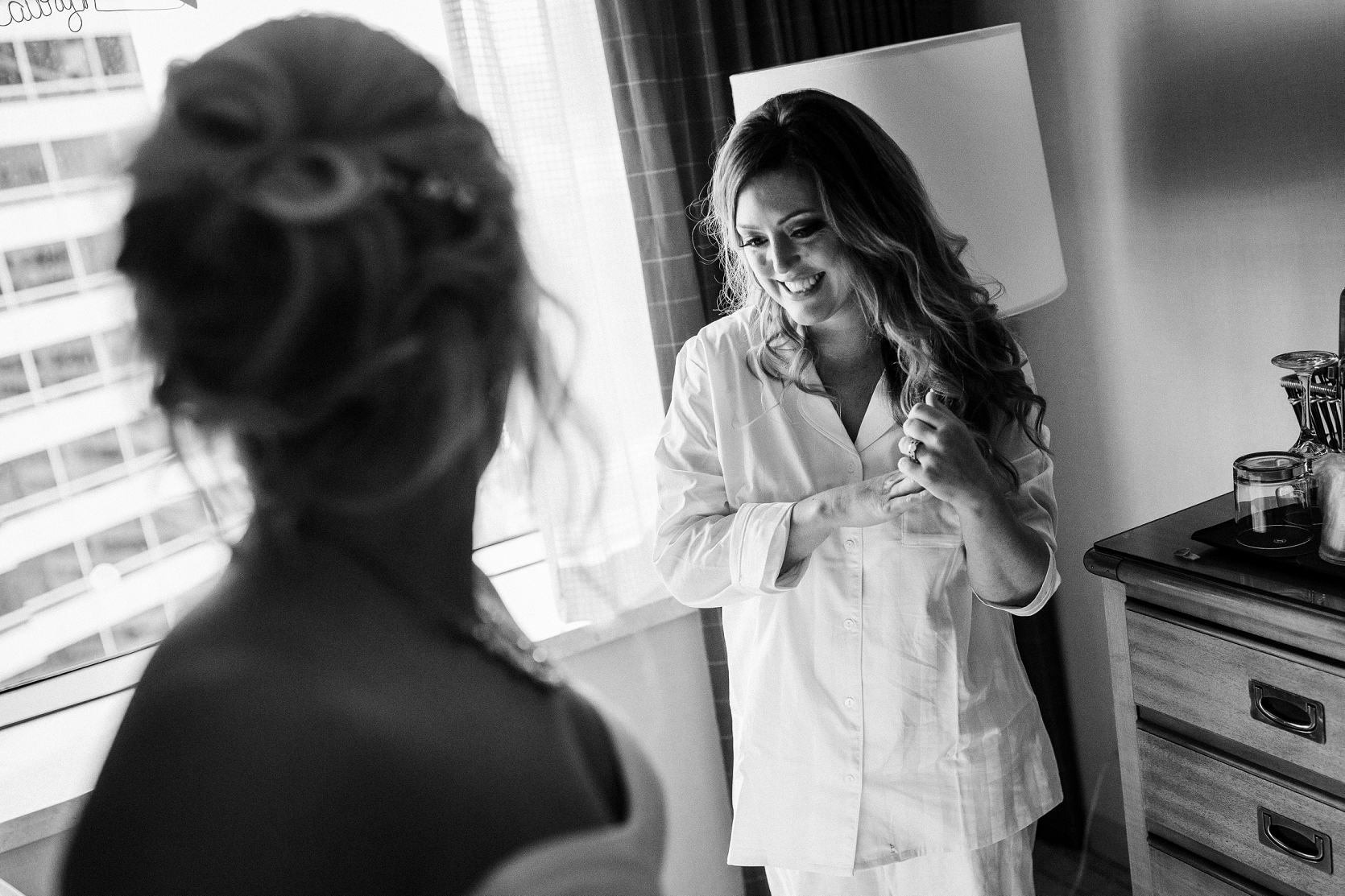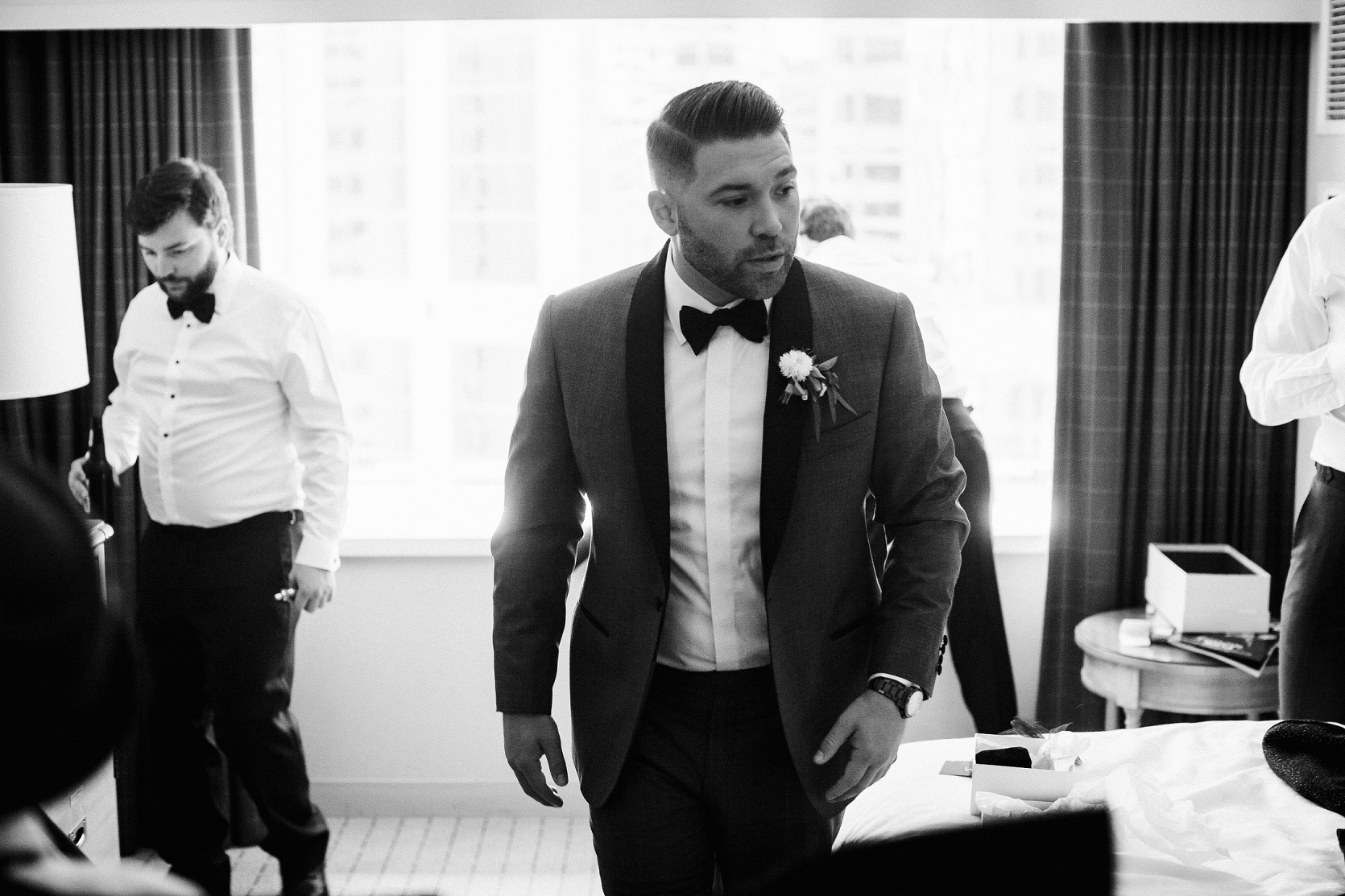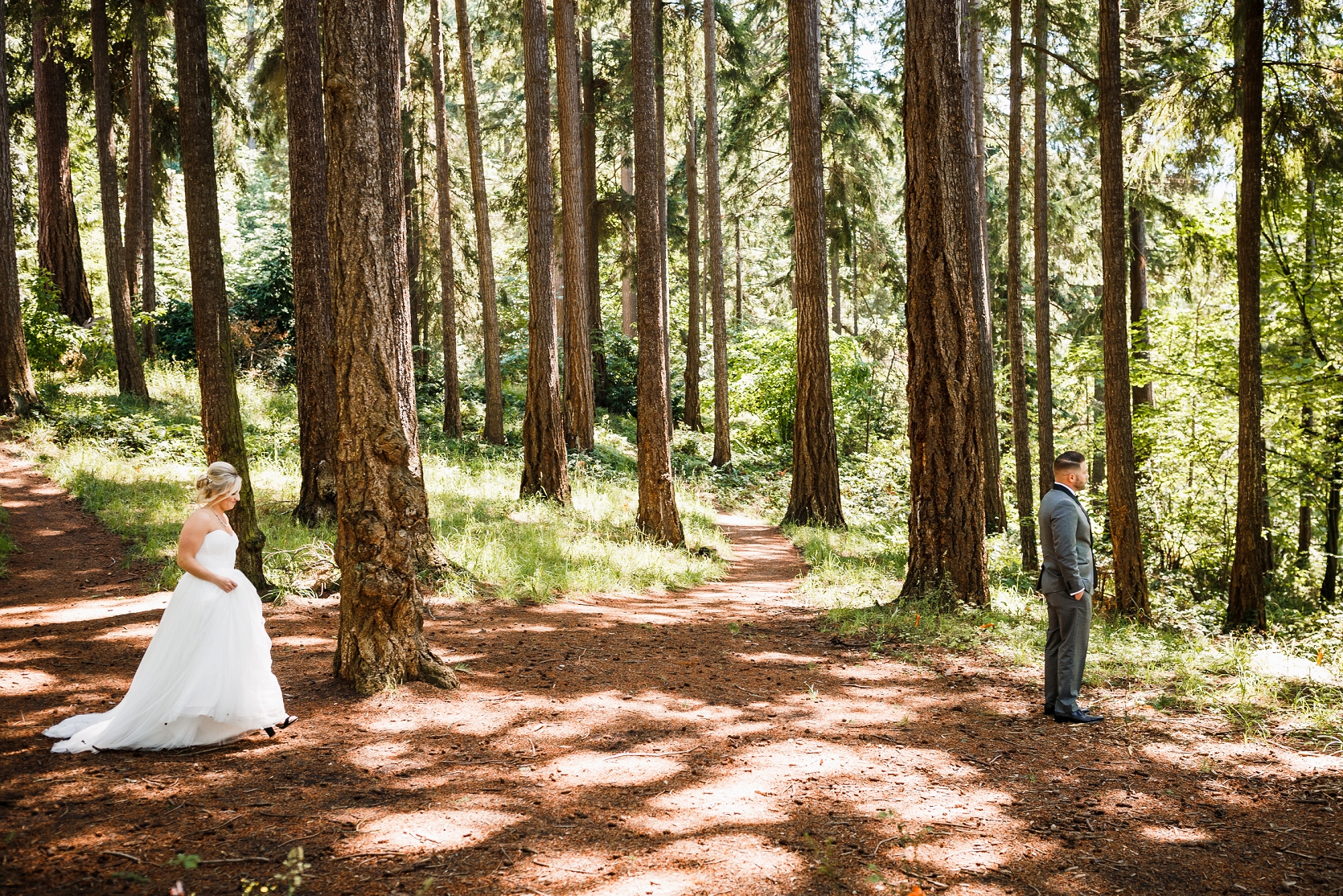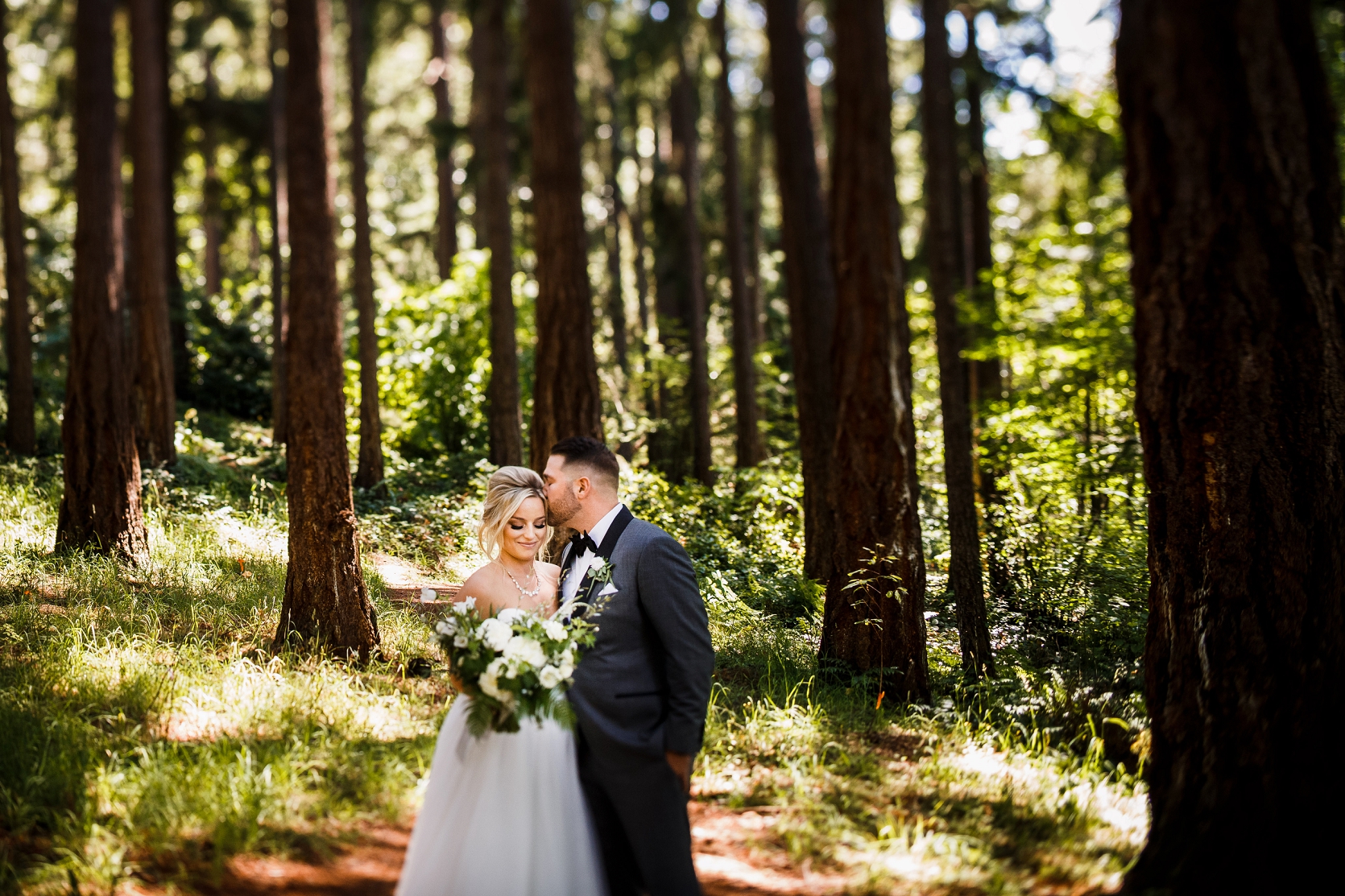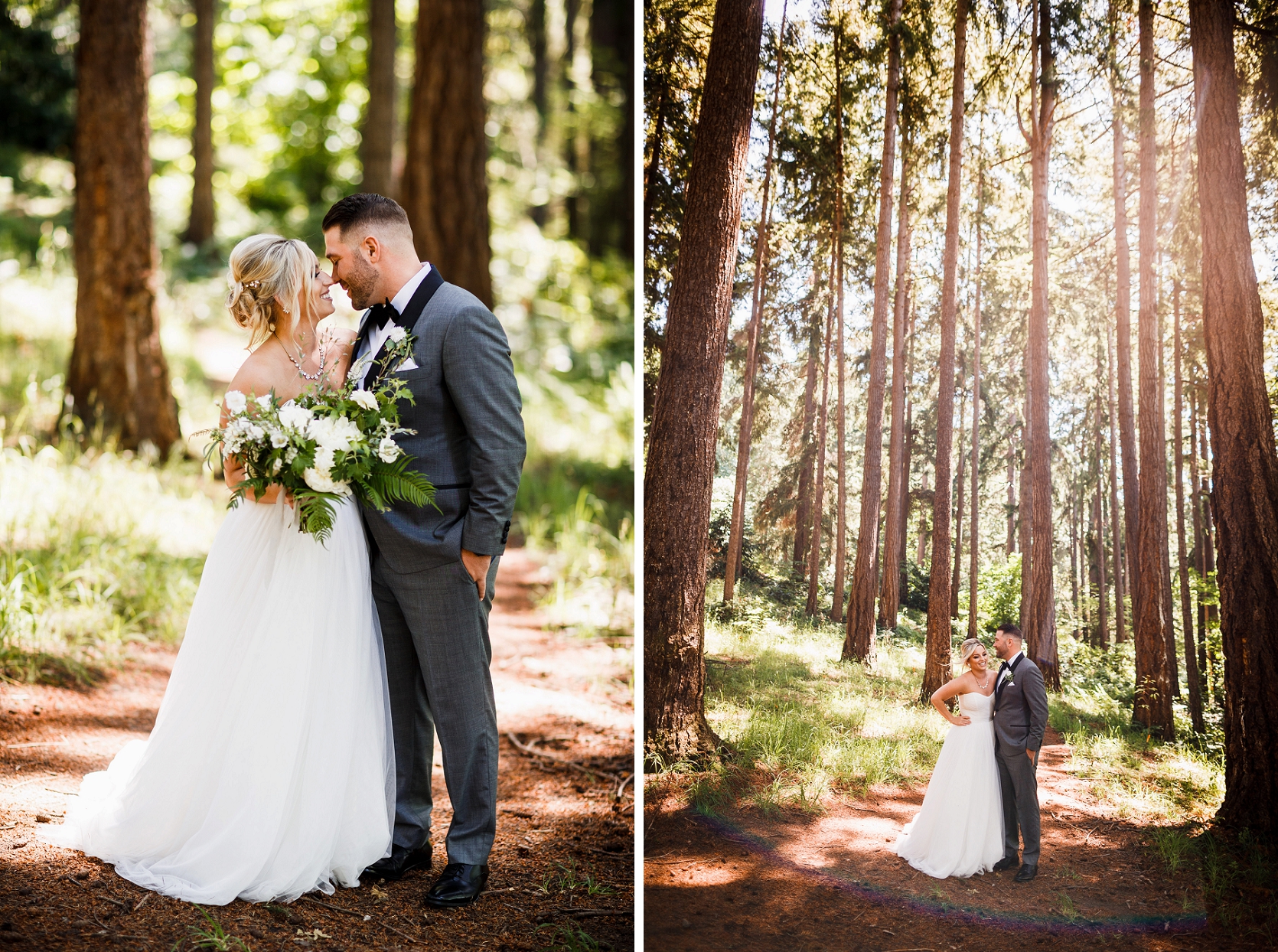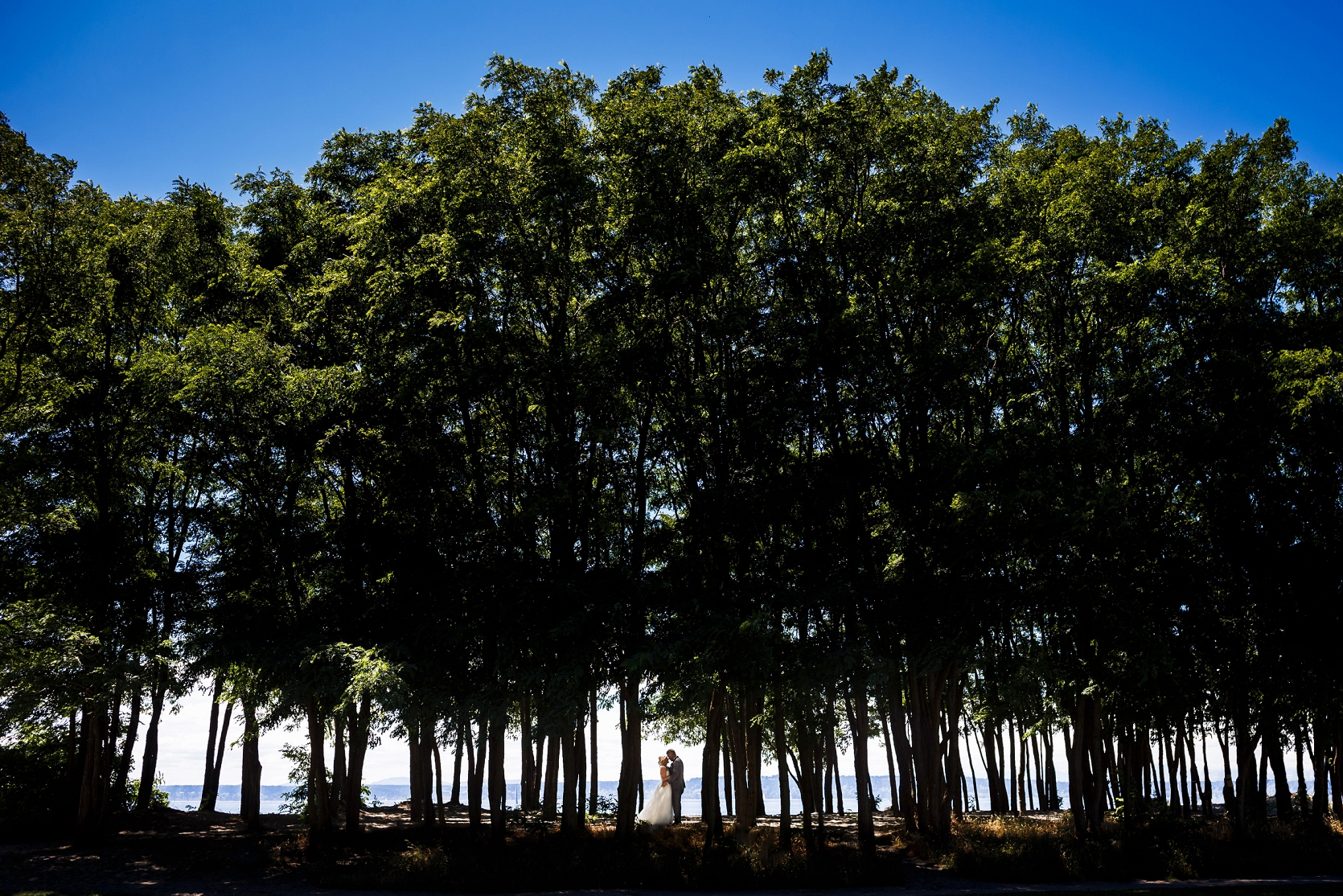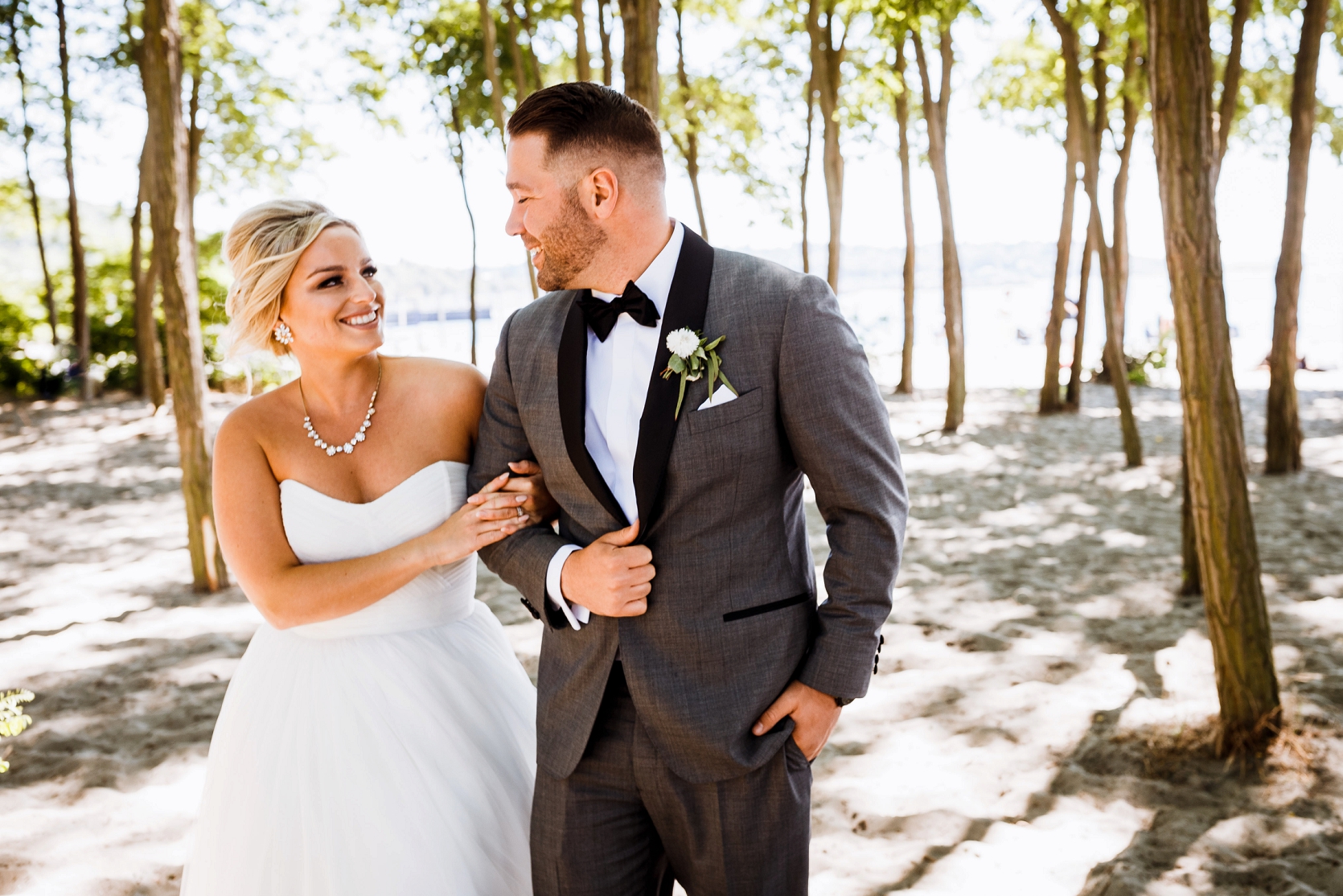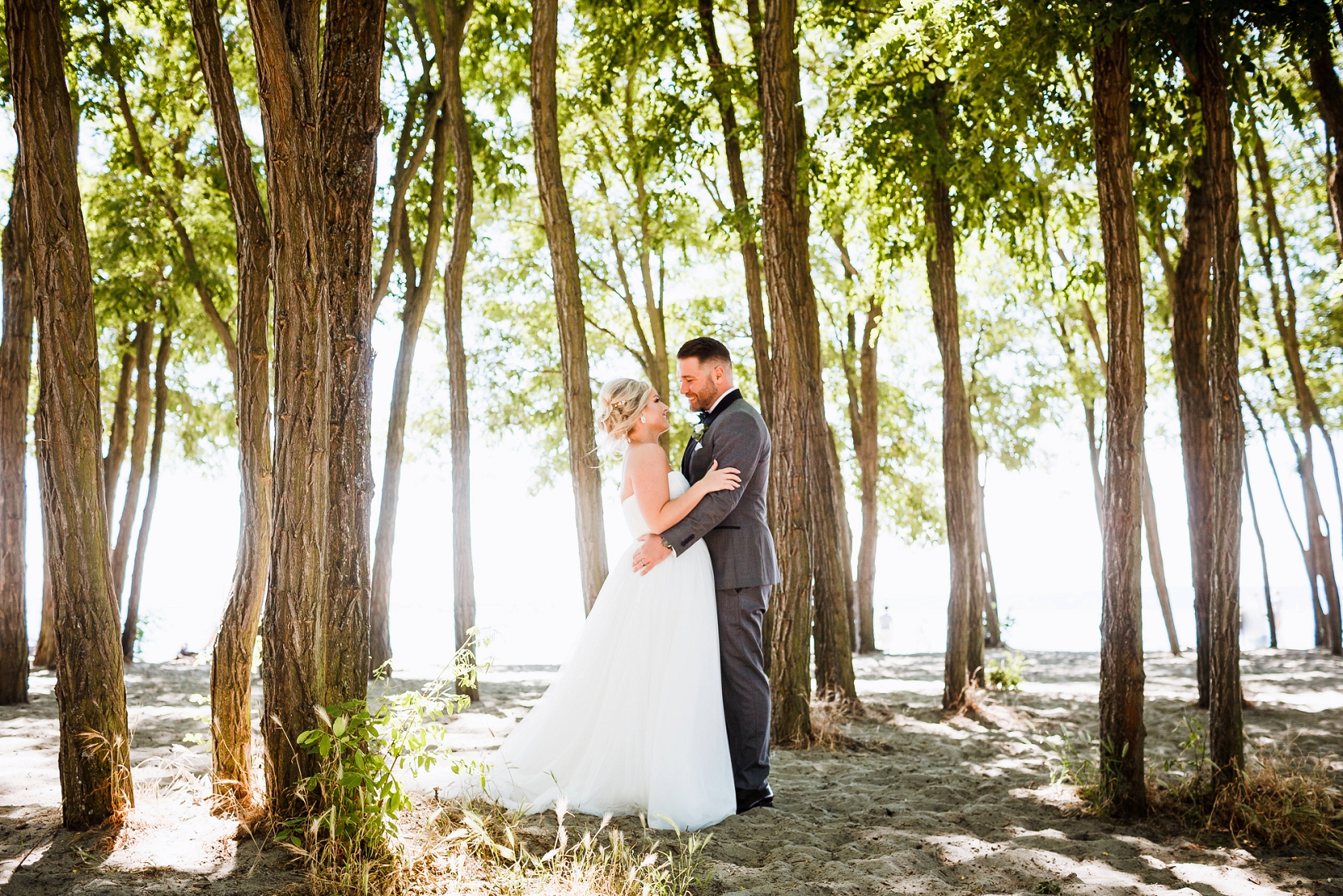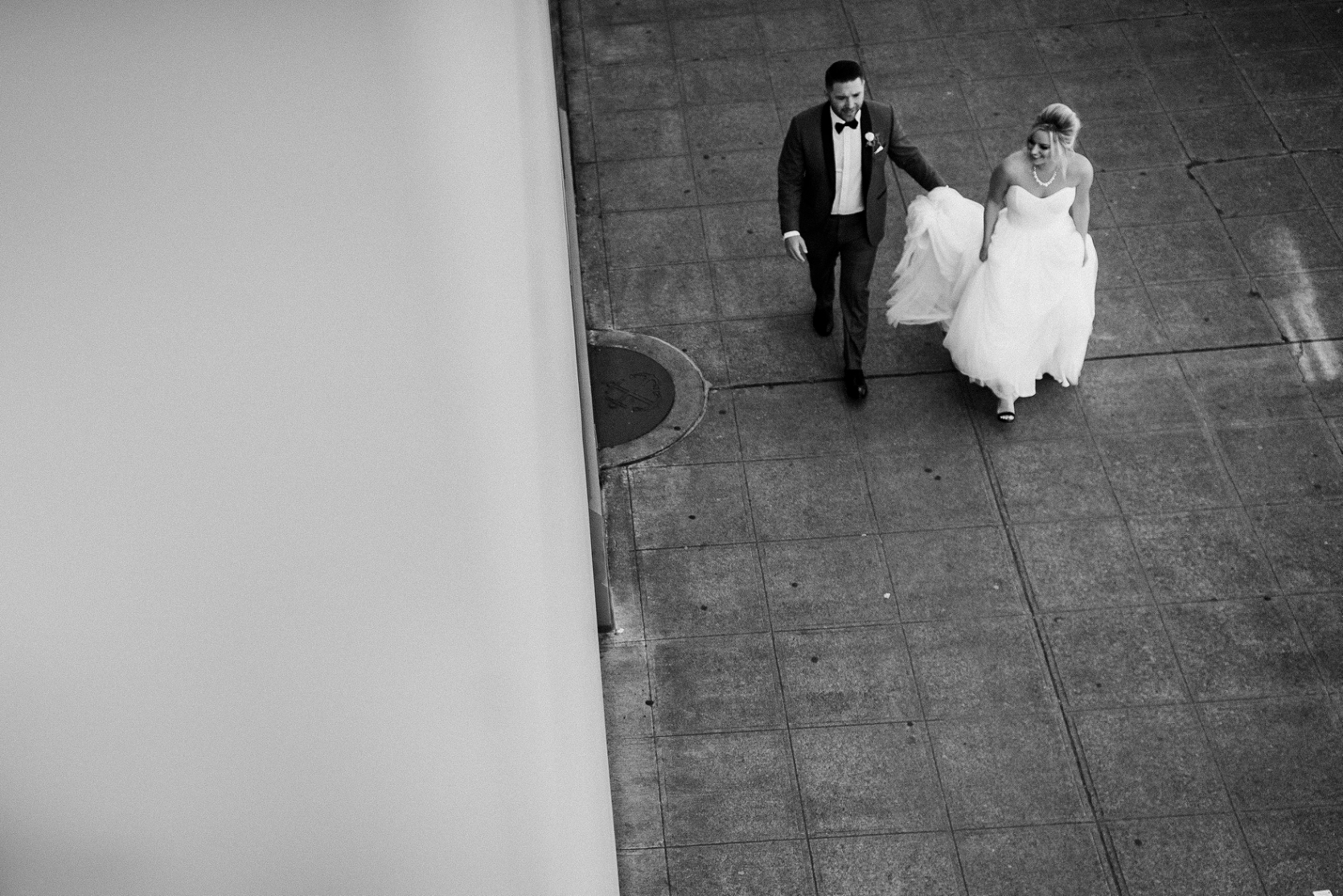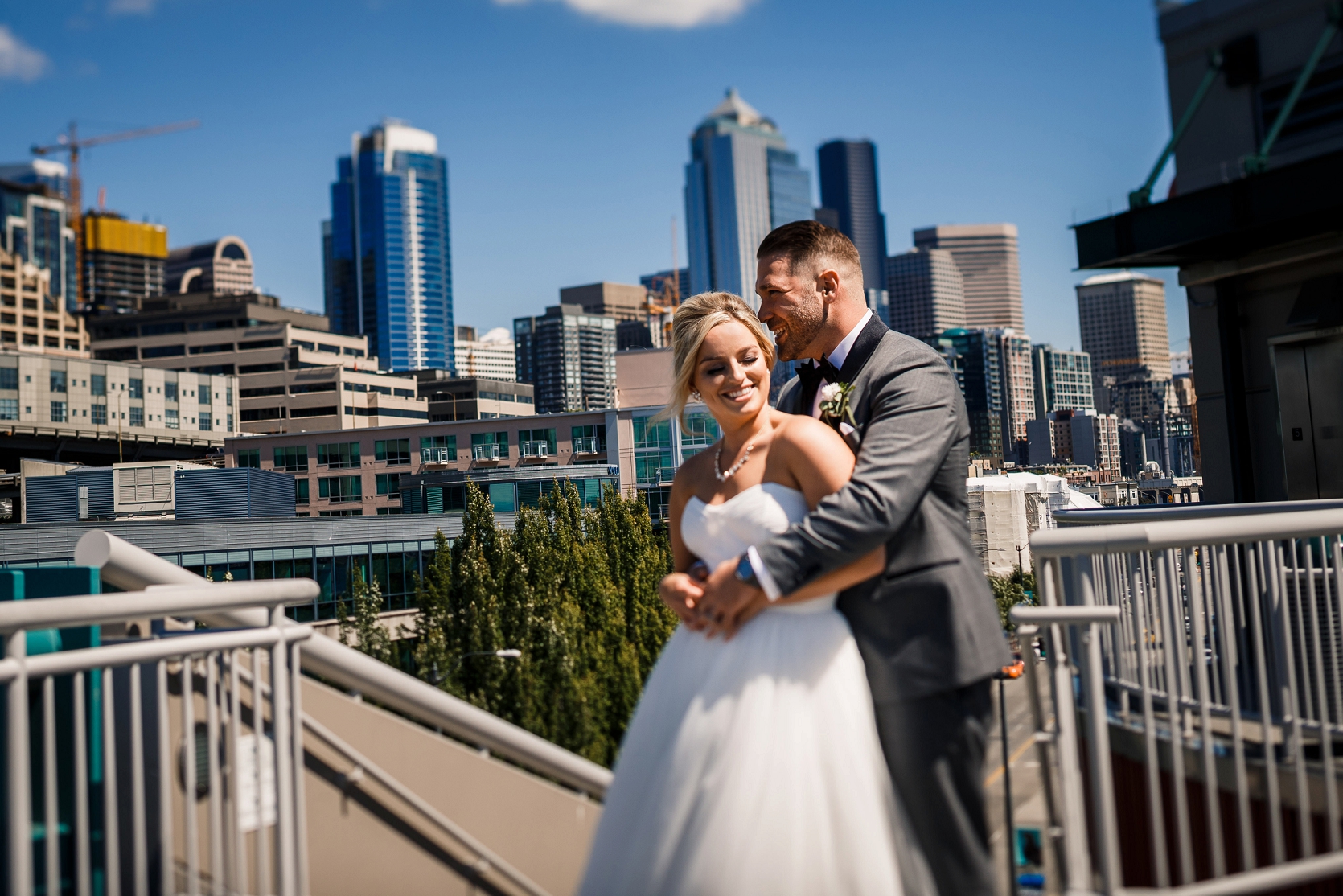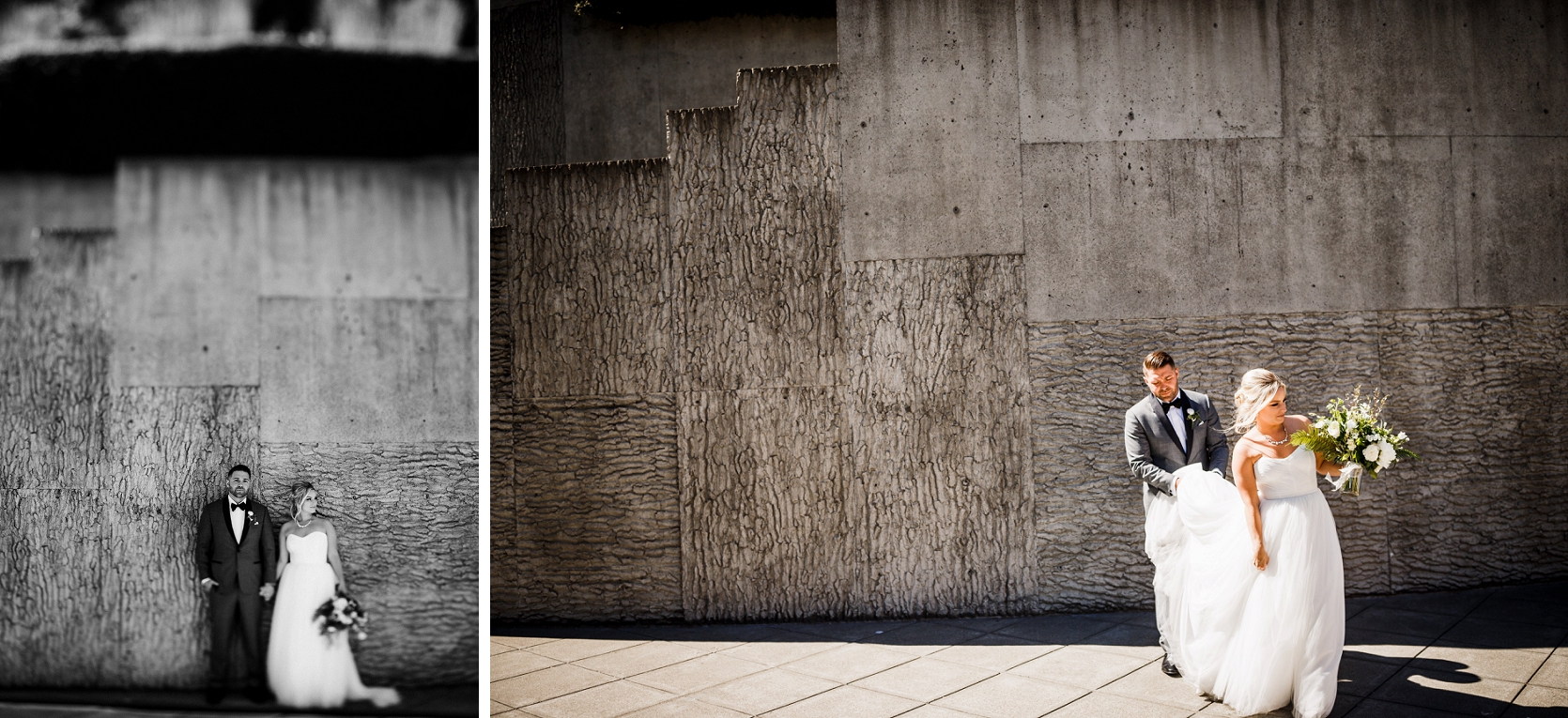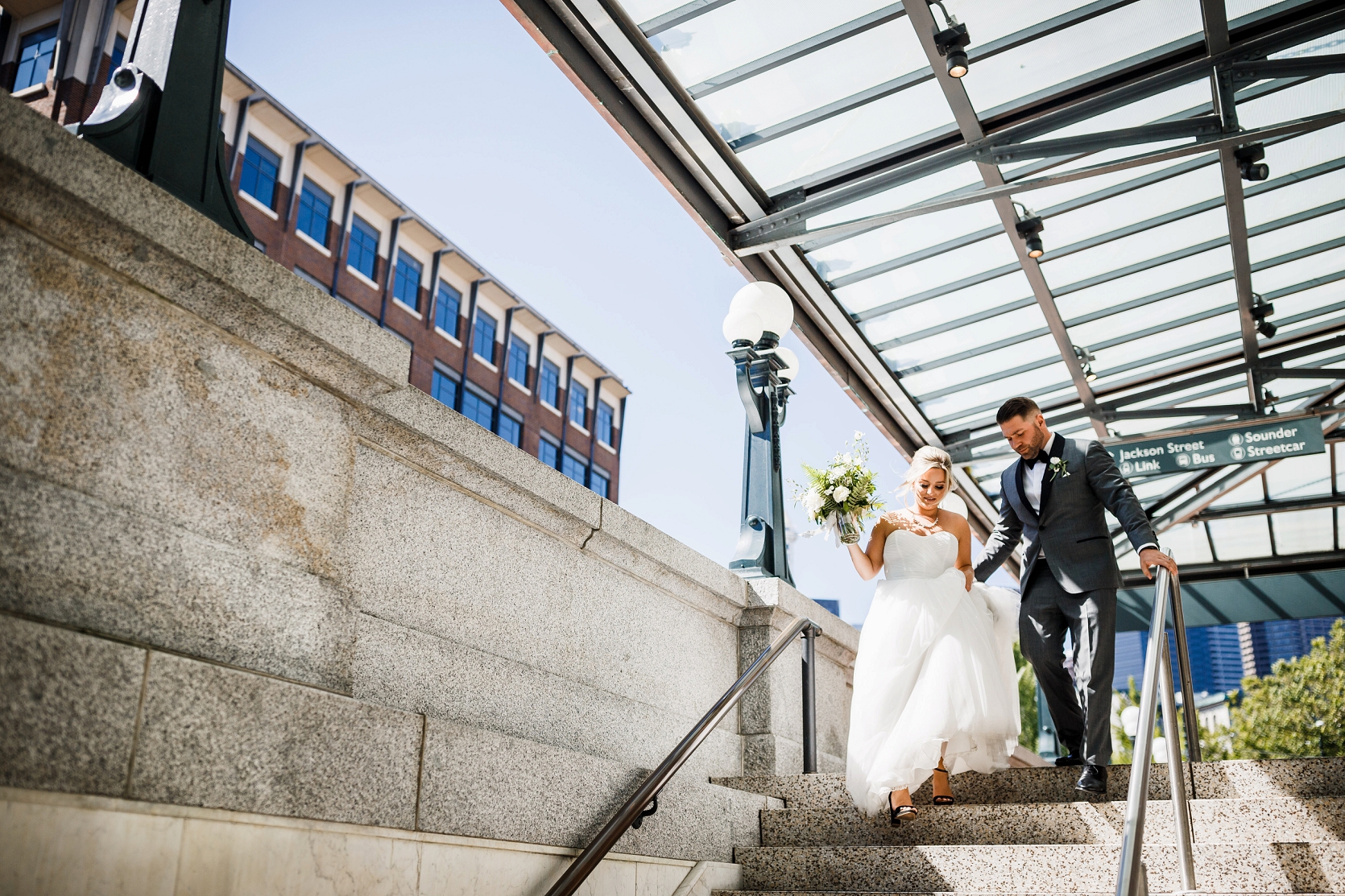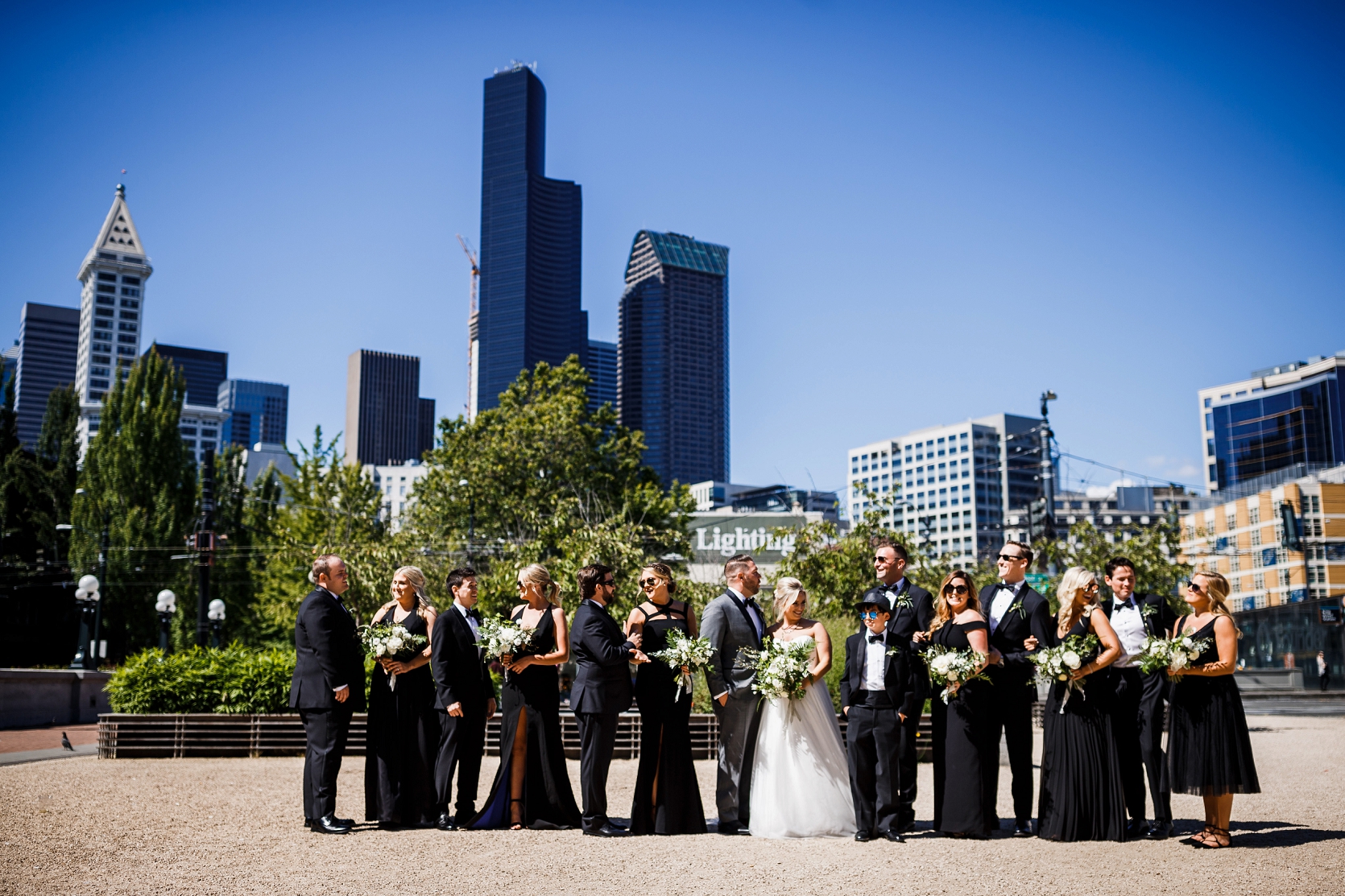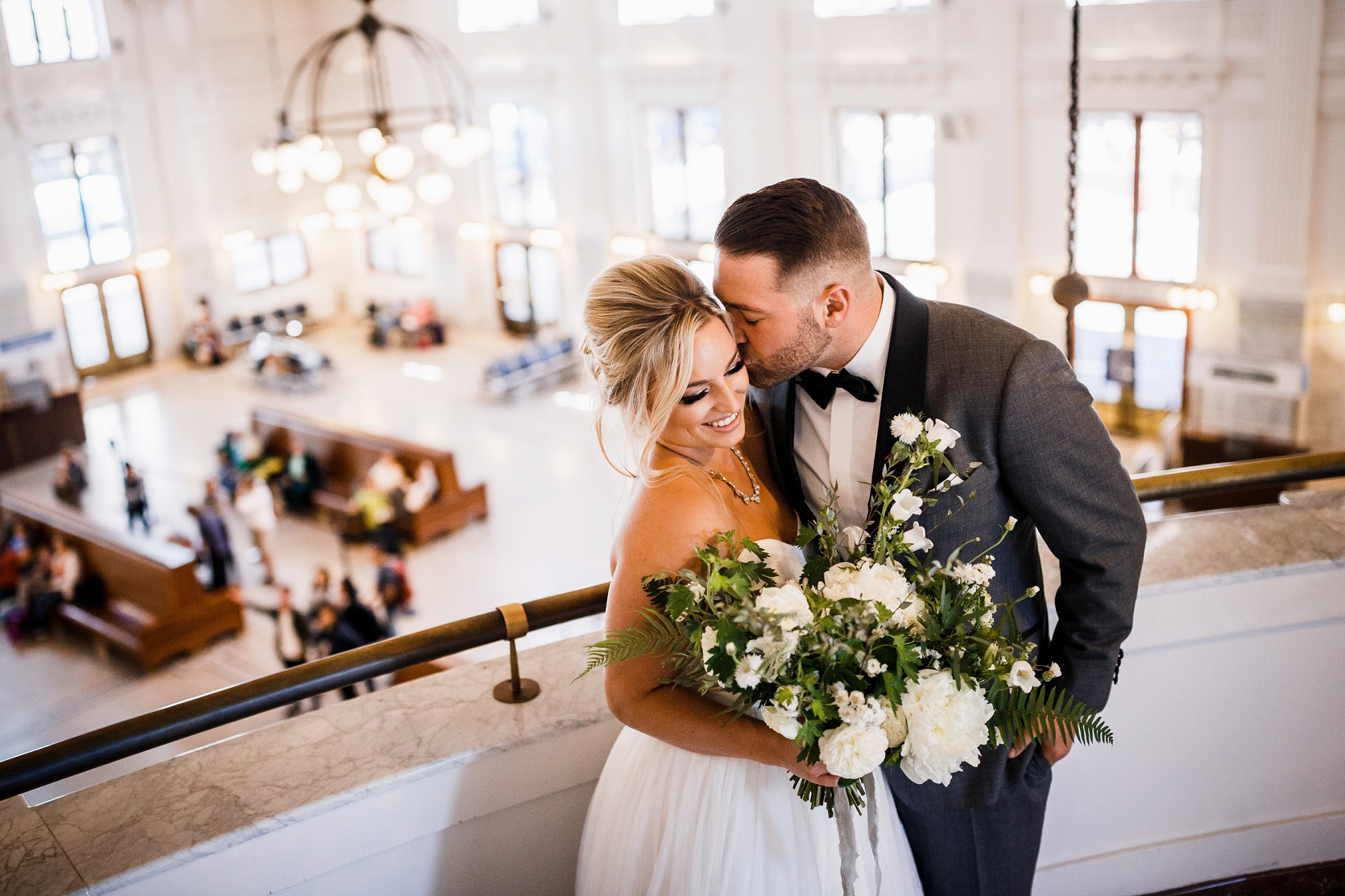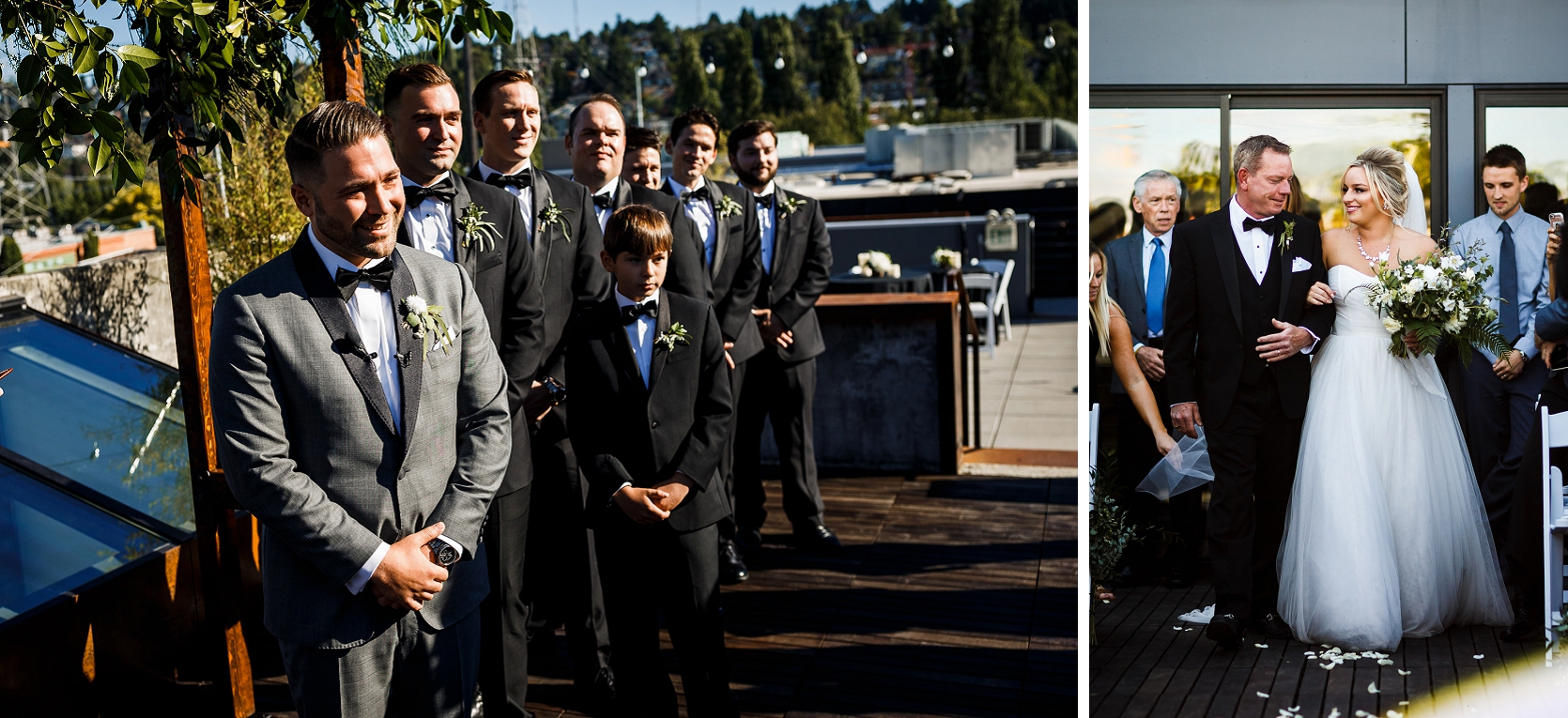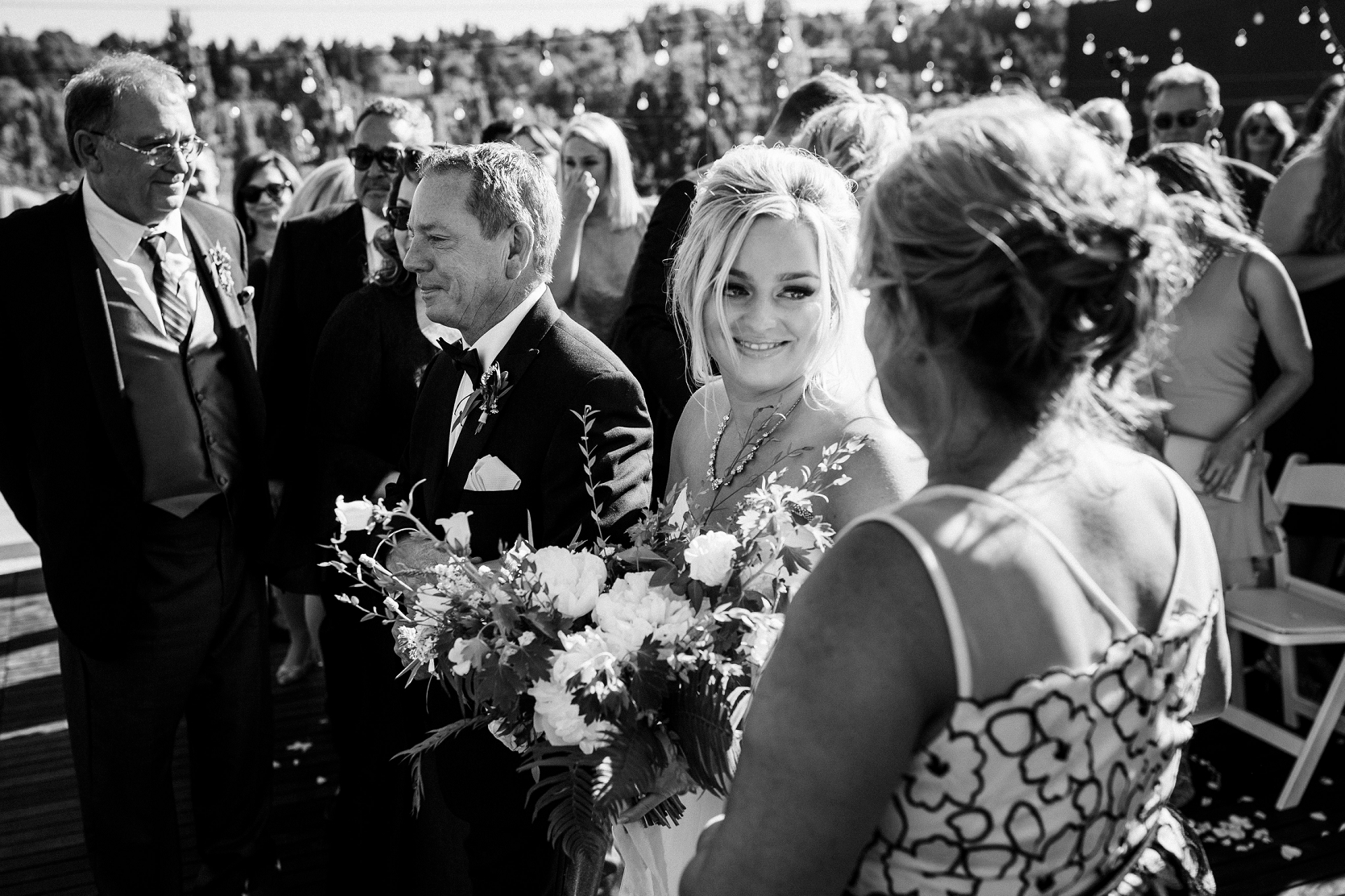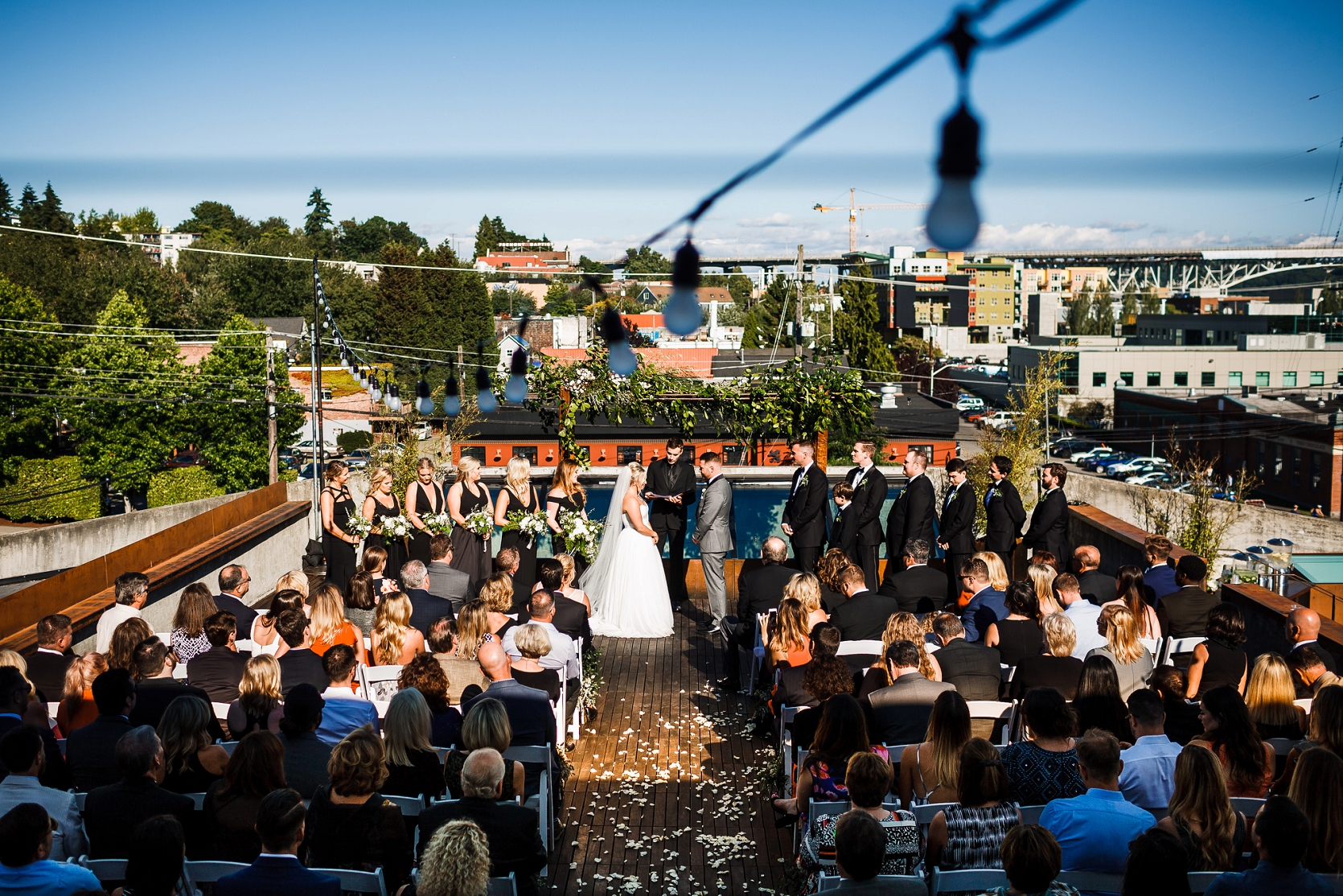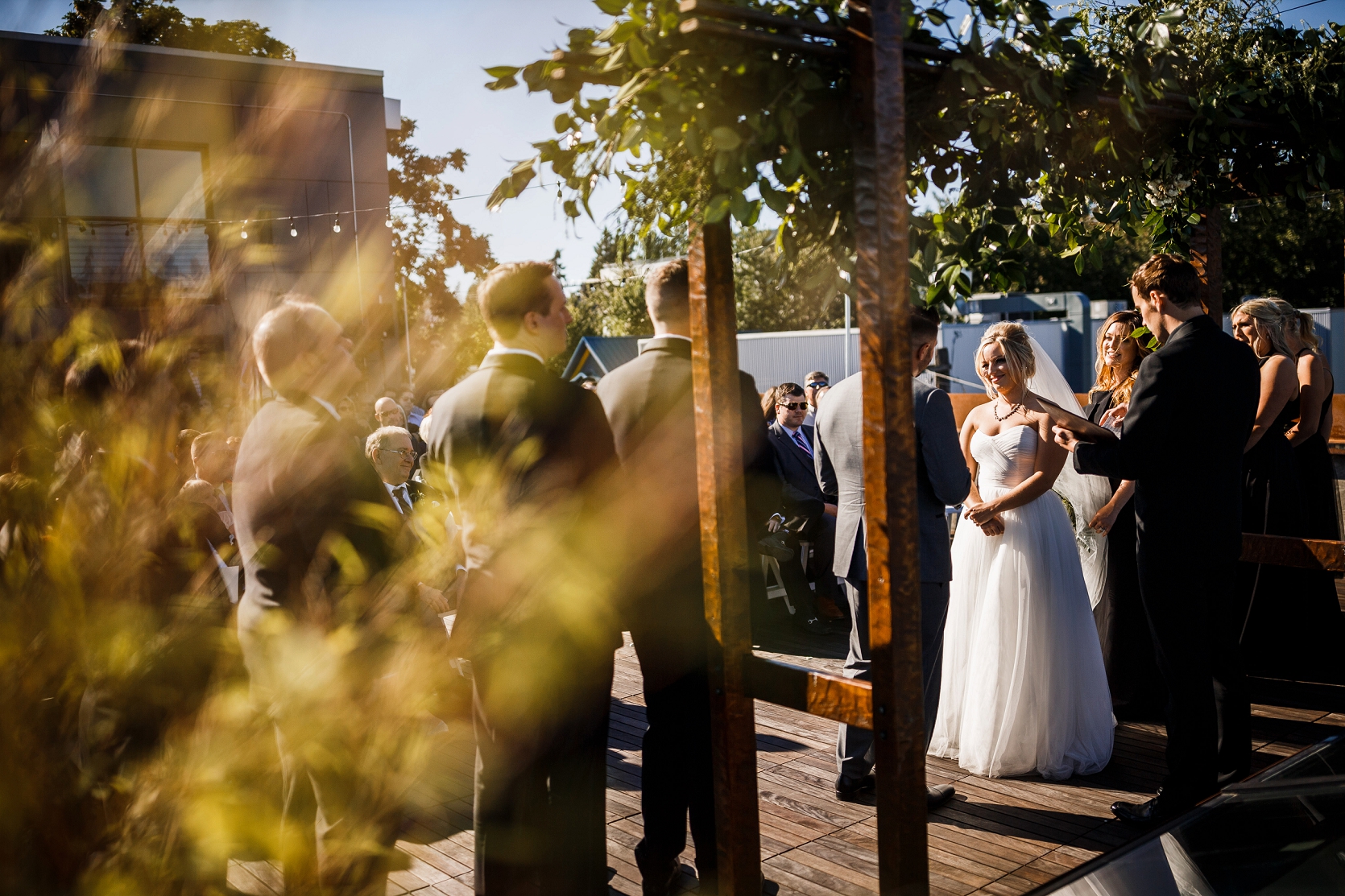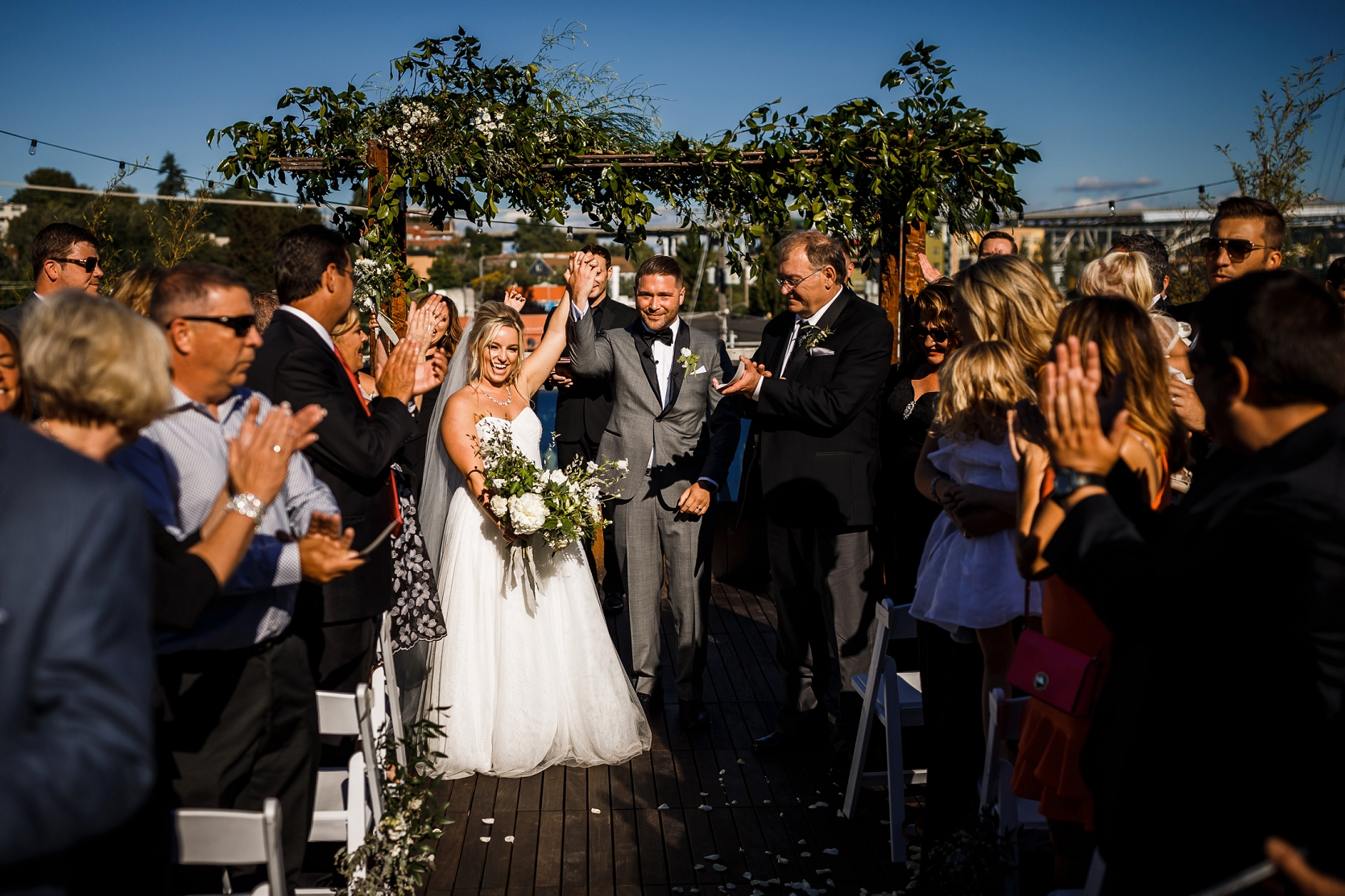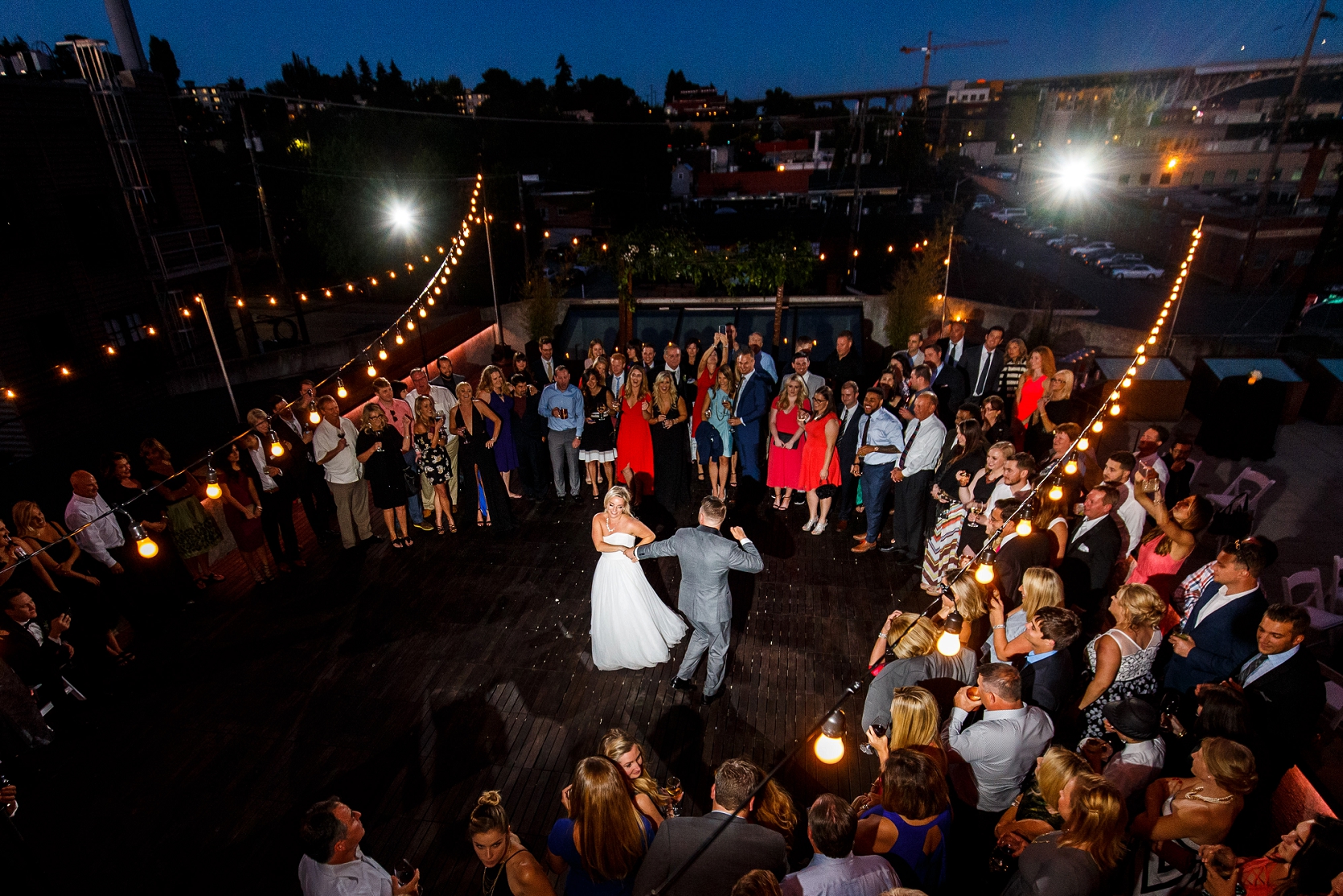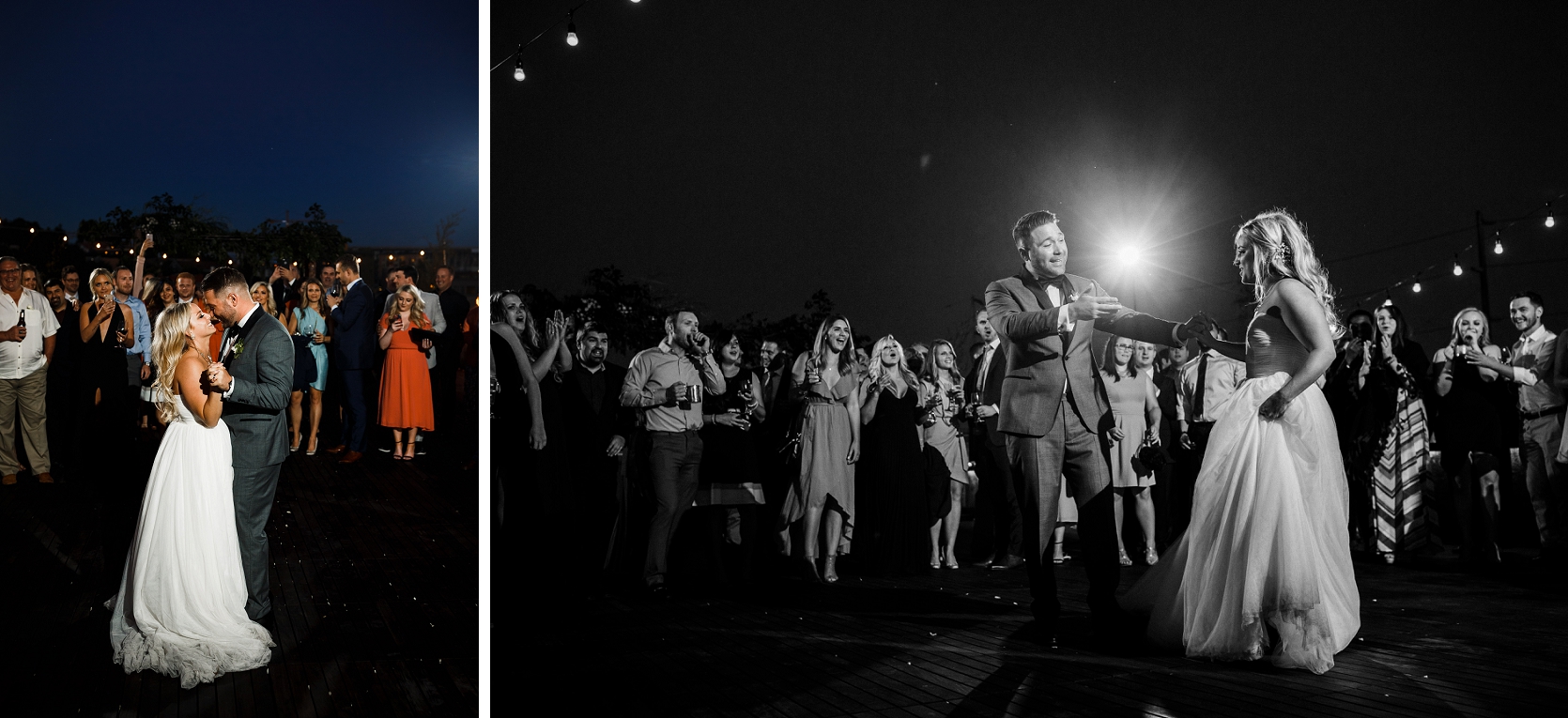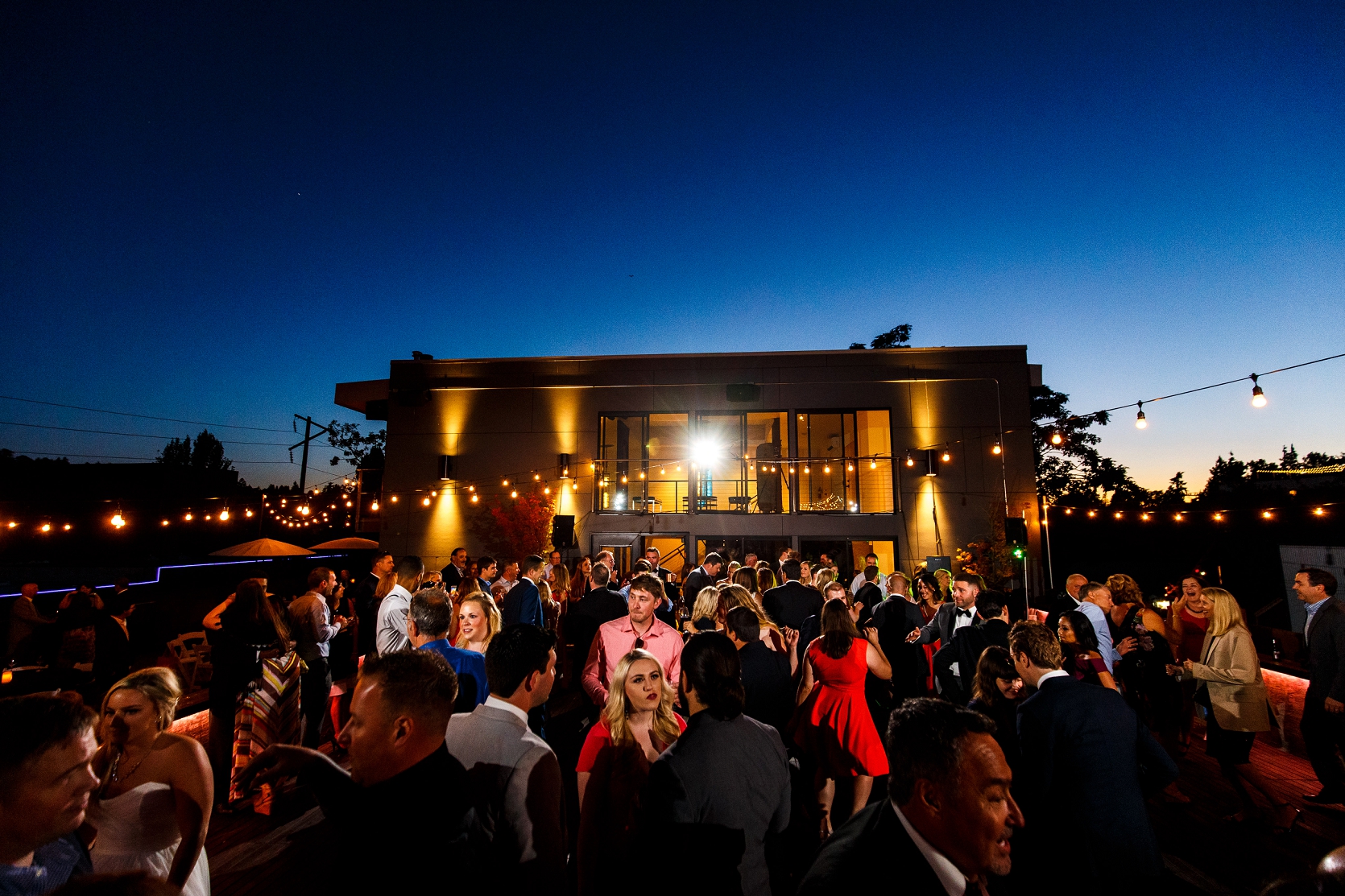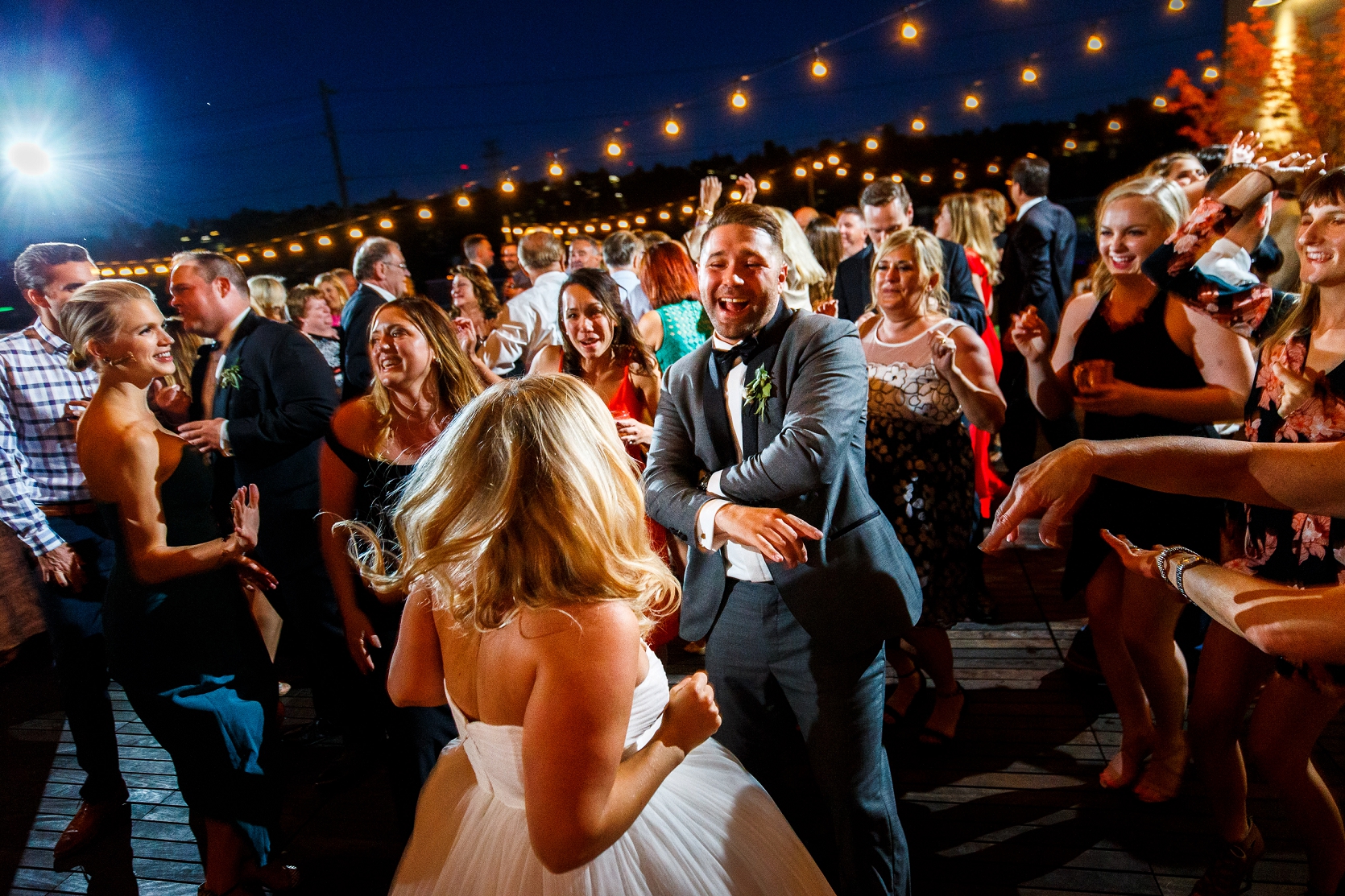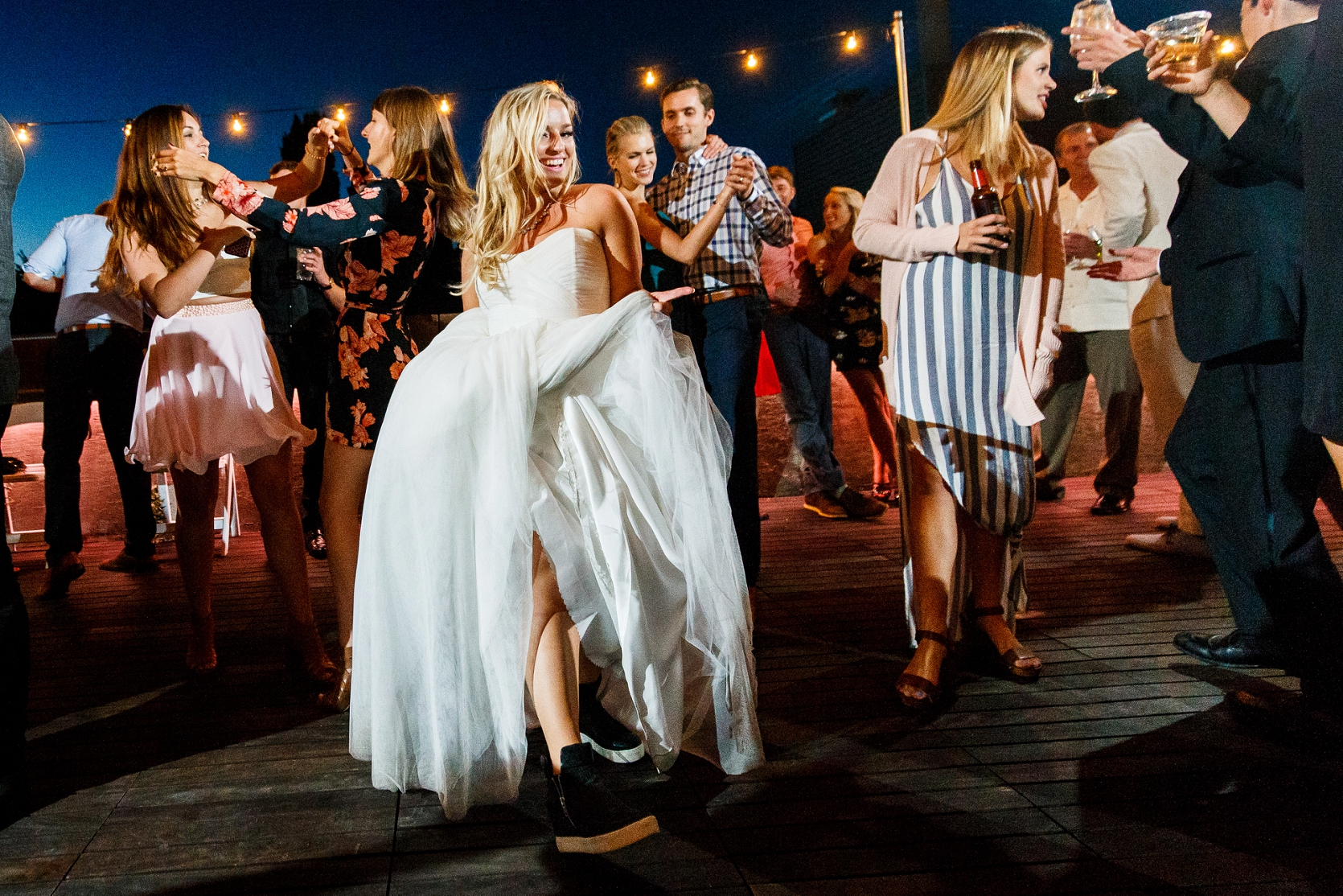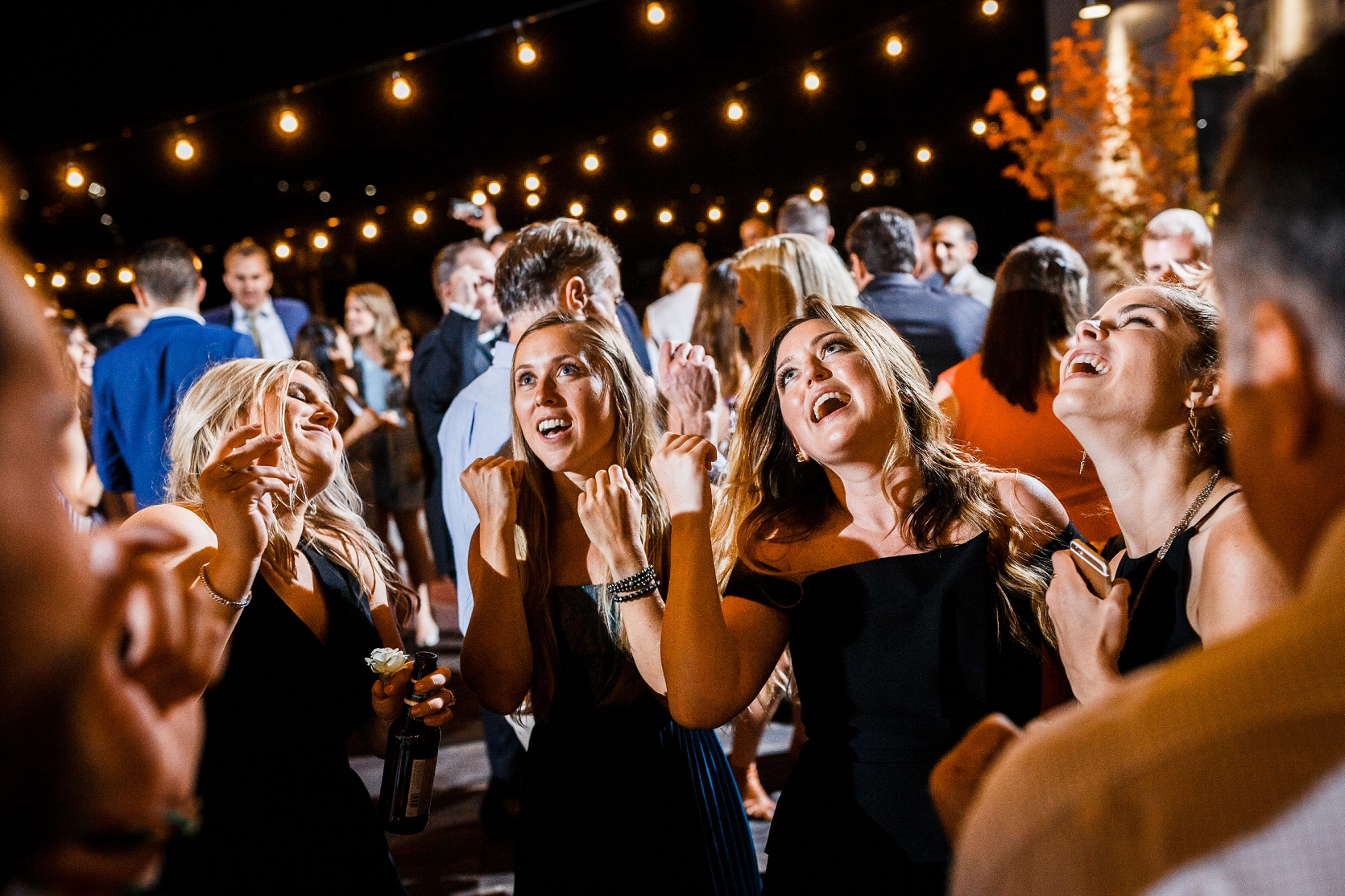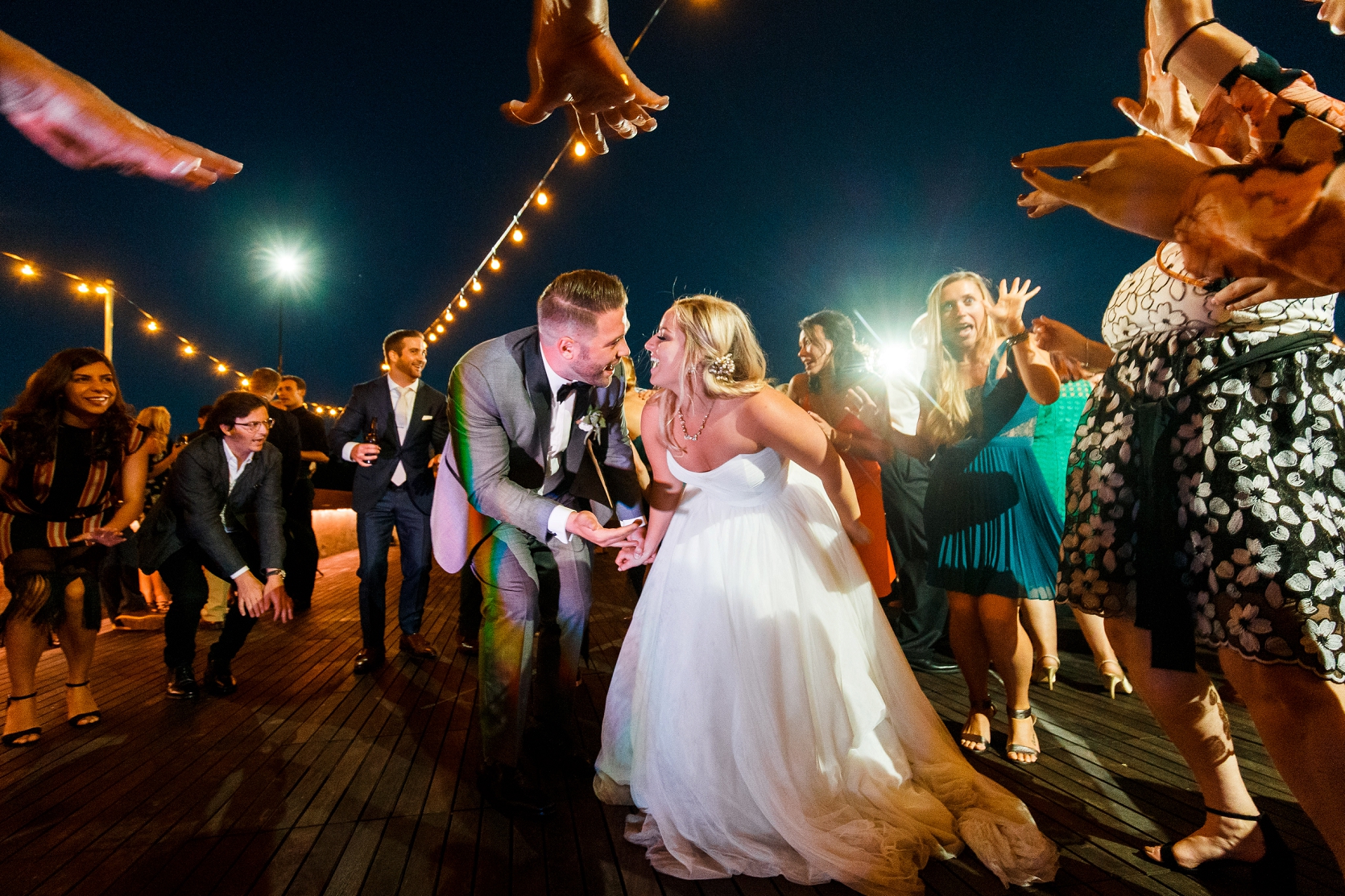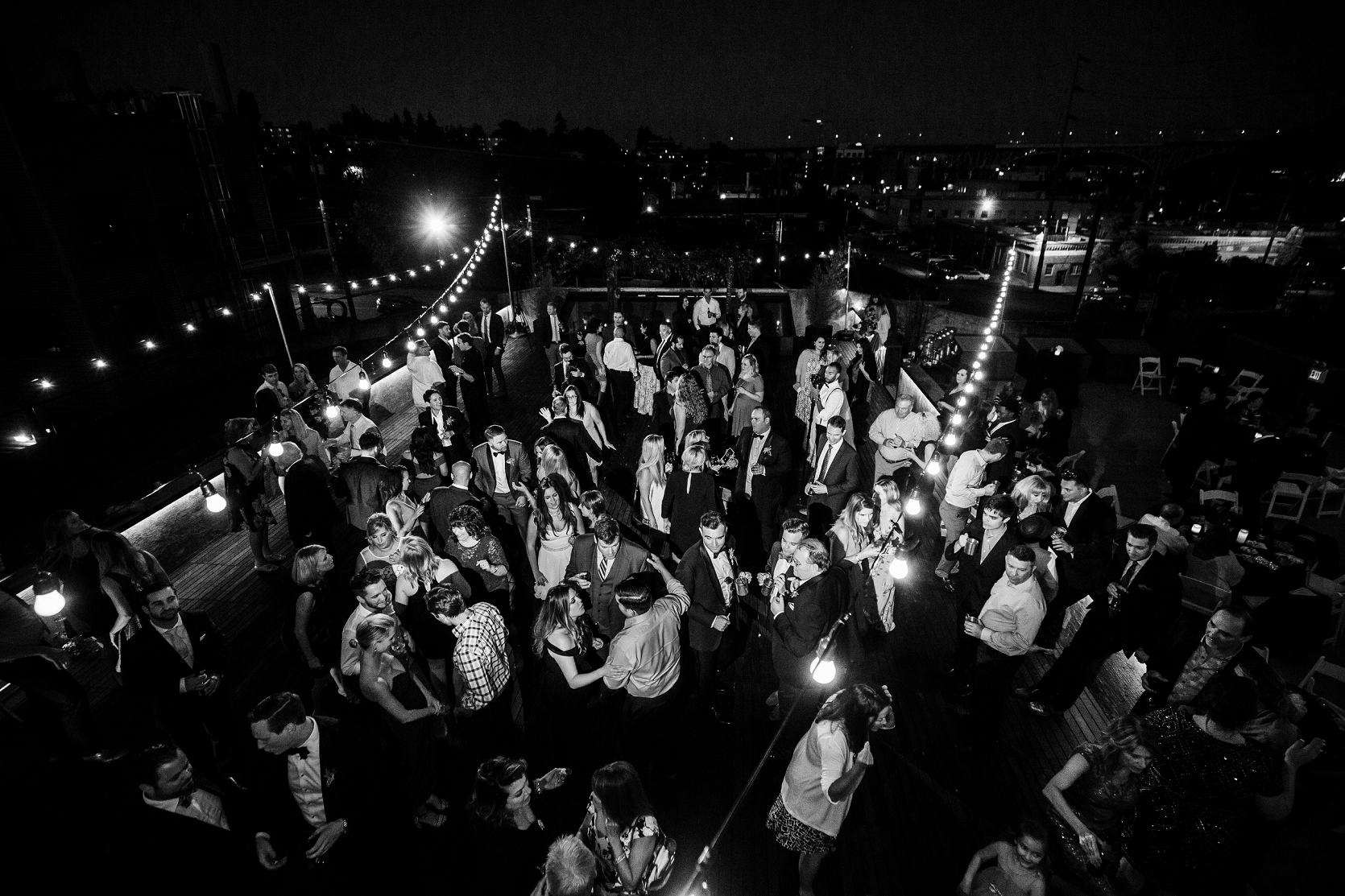 We've got more...