If the sun wouldn't of set, I could of kept exploring Eldorado Springs with these two for hours. Jordan & Andra are such warm and easy going couple. It was as if they were childhood friends. On top of it all they are adventurous. Andra is still recovering from a recent knee surgery but that didn't stoop her from walking through rivers, running in the fields and climbing a few fences.
We chased the beautiful fall light for the beginning of their engagement session but as soon as the sun went behind the mountain we climbed up a little higher to find some fall colors. It was a perfect evening in Colorado with the park to ourselves and I couldn't of asked for a better couple to spend it with.
Thank you both and I hope you enjoy your pictures.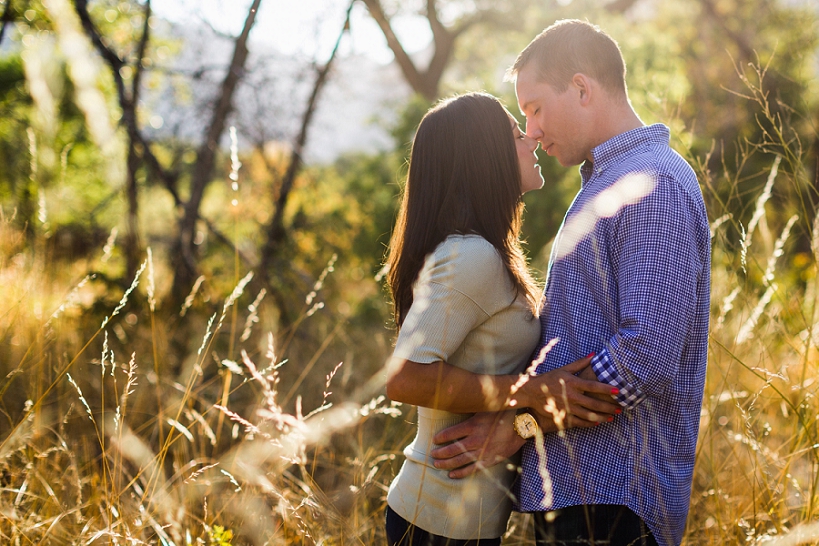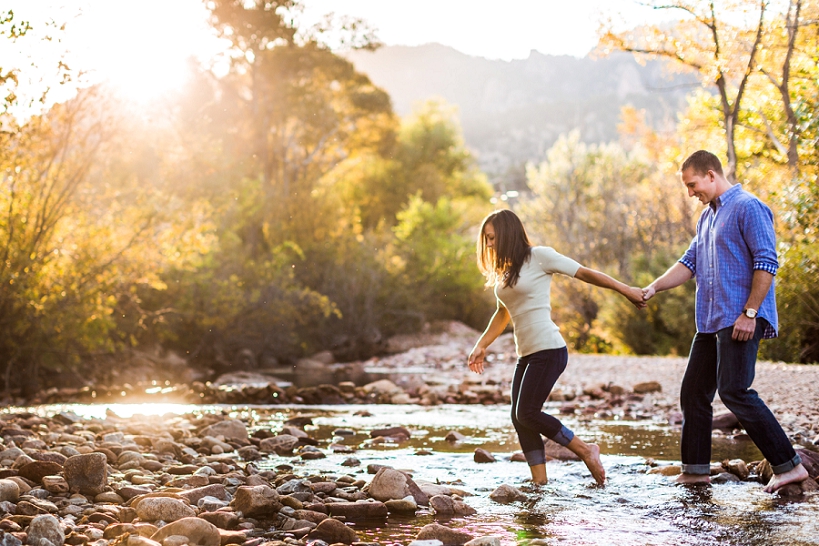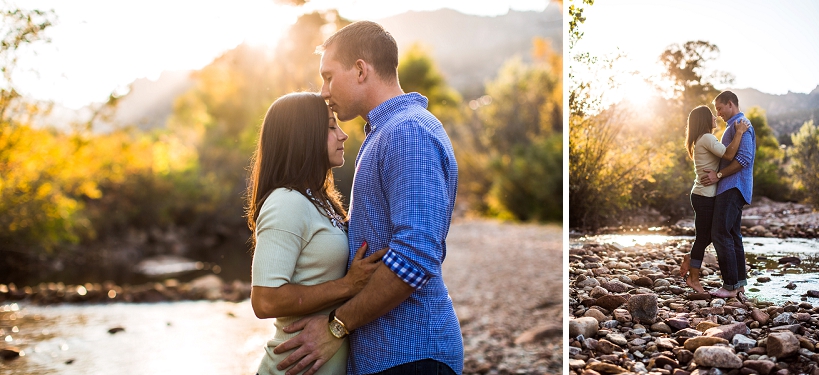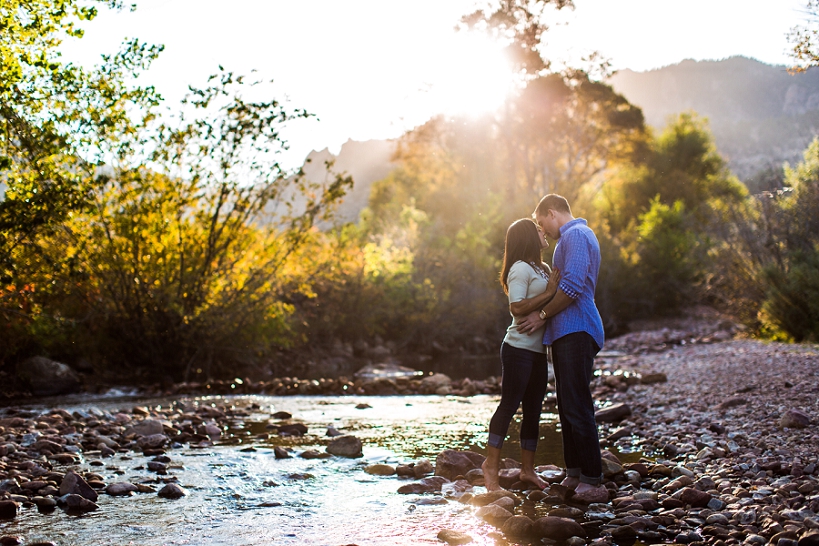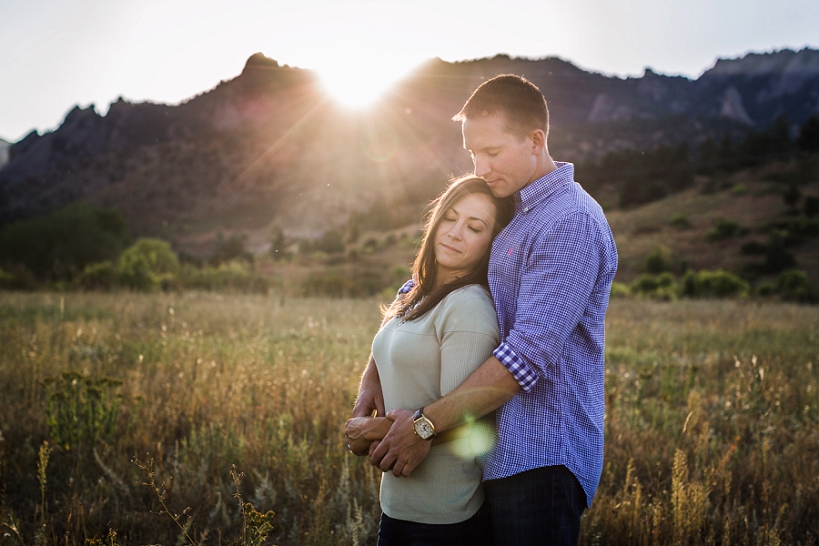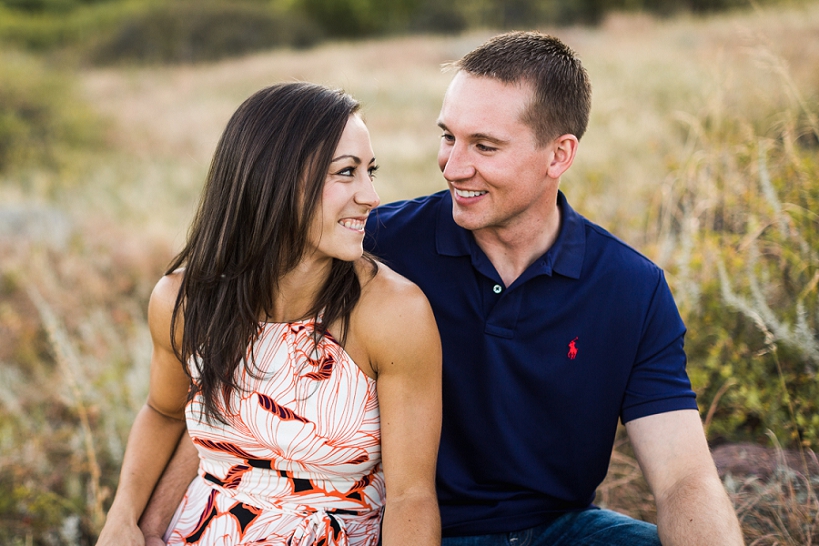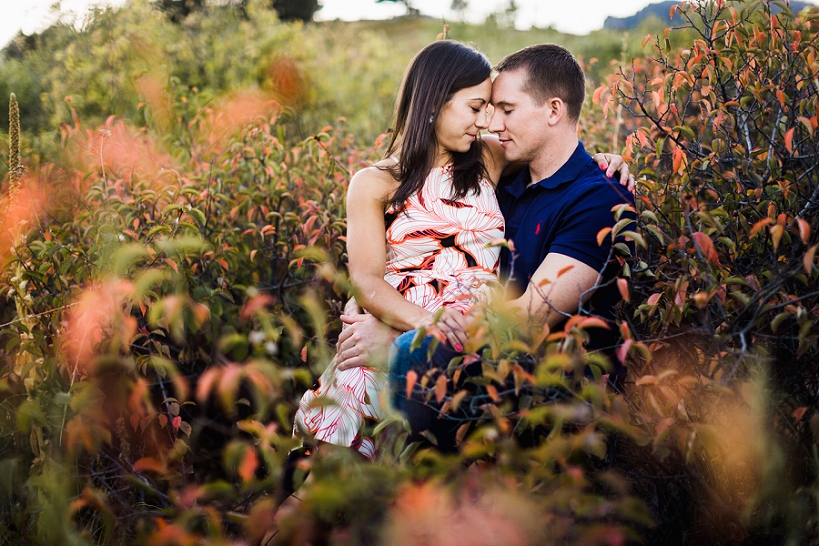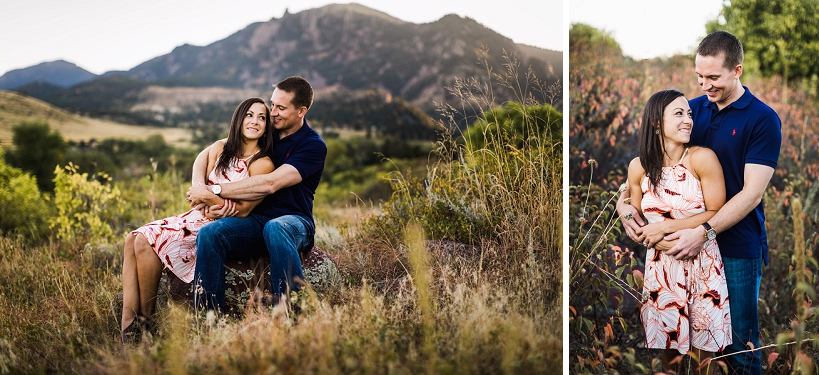 Wedding Venue Location:

Boulder

,

Colorado
We've got more...